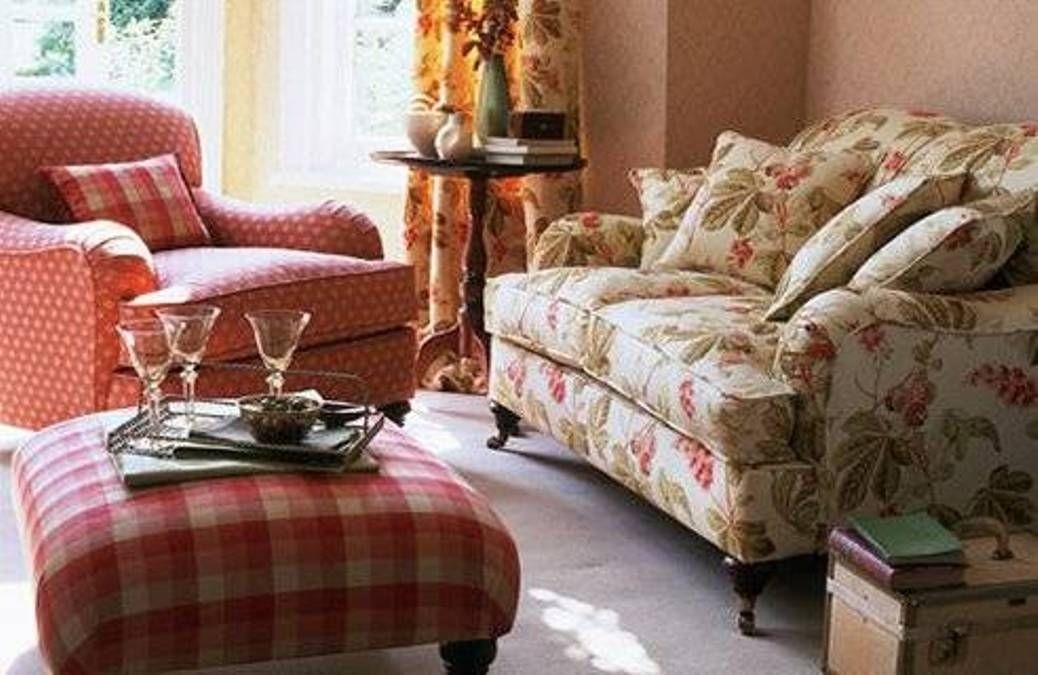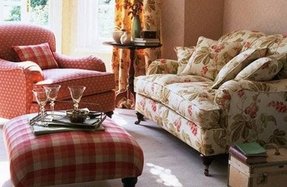 Country Style Living Room Furniture and Sofas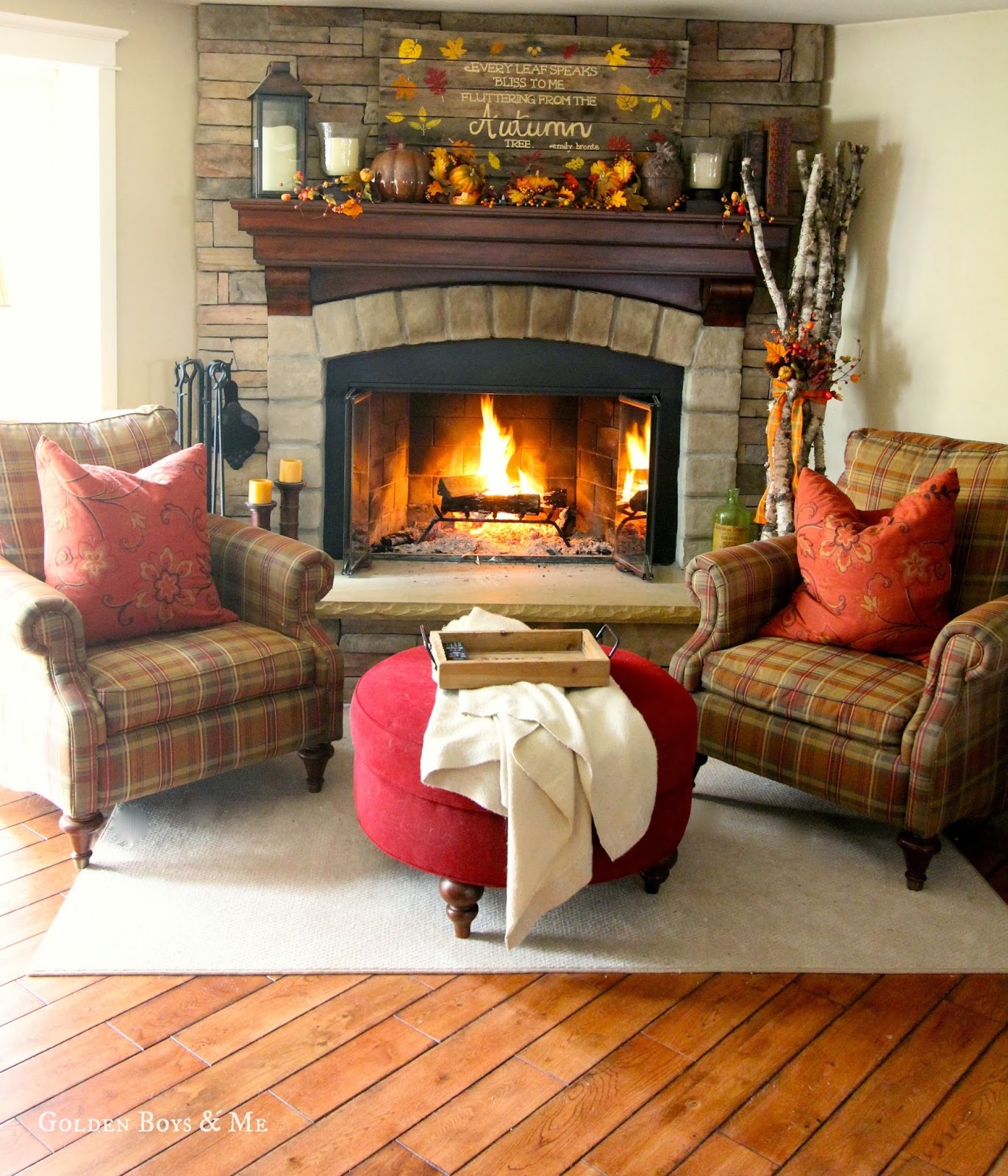 Top of the line countryside furniture that comes with two high back chairs, each upholstered in neutral fabric and featuring a vibrant red accent pillow to balance out the shades. The pieces are then complemented by a rounded ottoman at the center. They should be perfect next to the fireplace.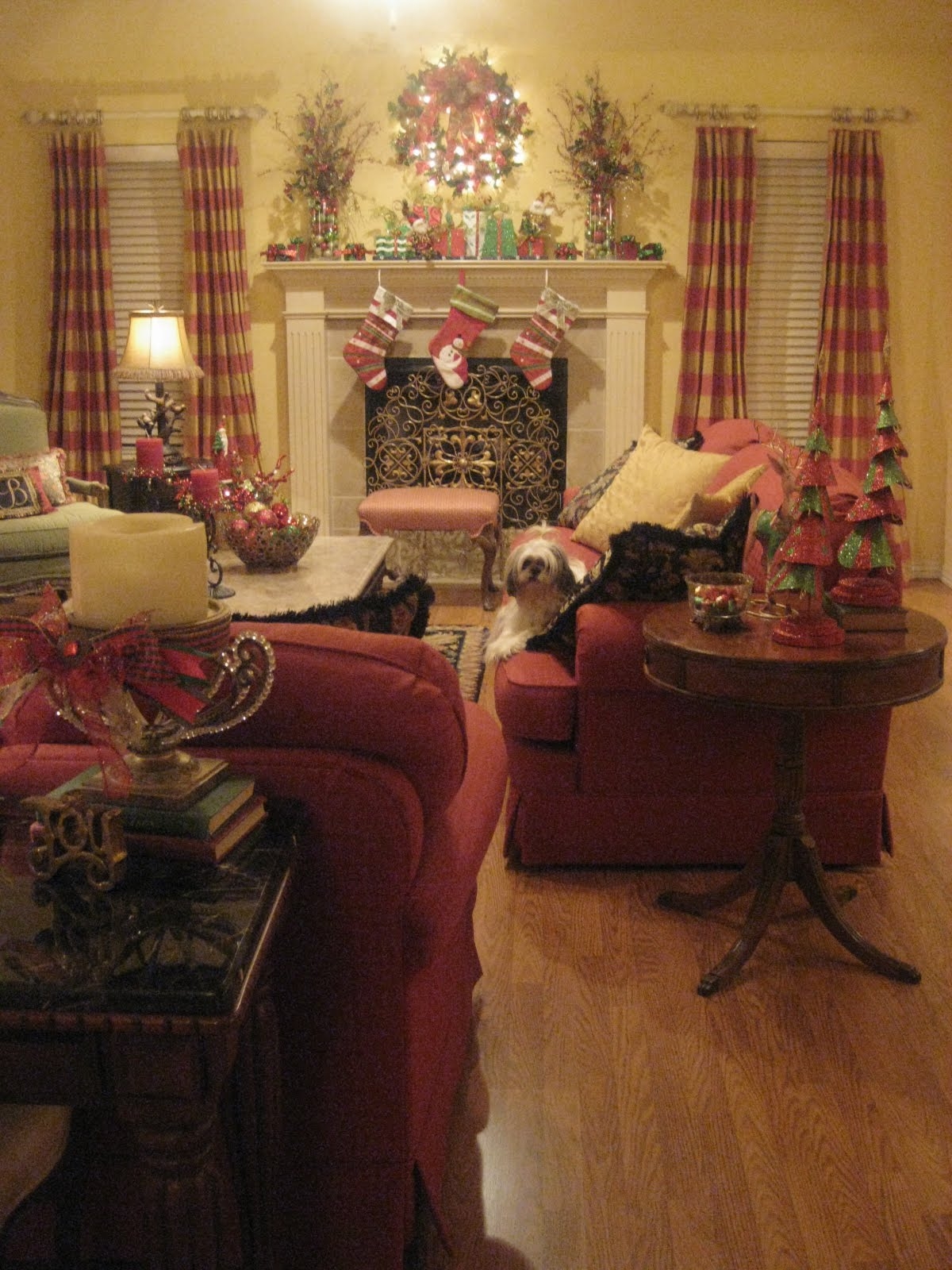 This country styled furniture set is a perfect option for your living room and provides an instant boost of utmost charm and a welcoming vibe to grace your home with the immensely thick padding of the seats of the sofa and armchairs.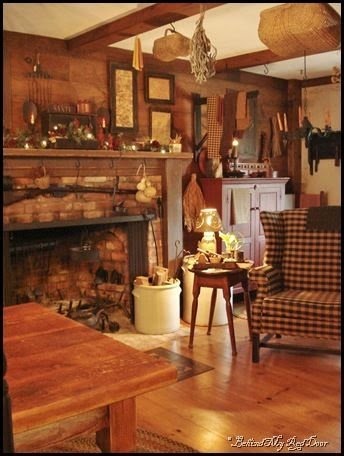 Bring the ultimate farmhouse inspiration into your home with this countryside furniture set. The set features a wooden low-profile table, finished in a glossy wooden stain, and several high back chairs for your comfort. You also get outstanding durability and sturdy construction.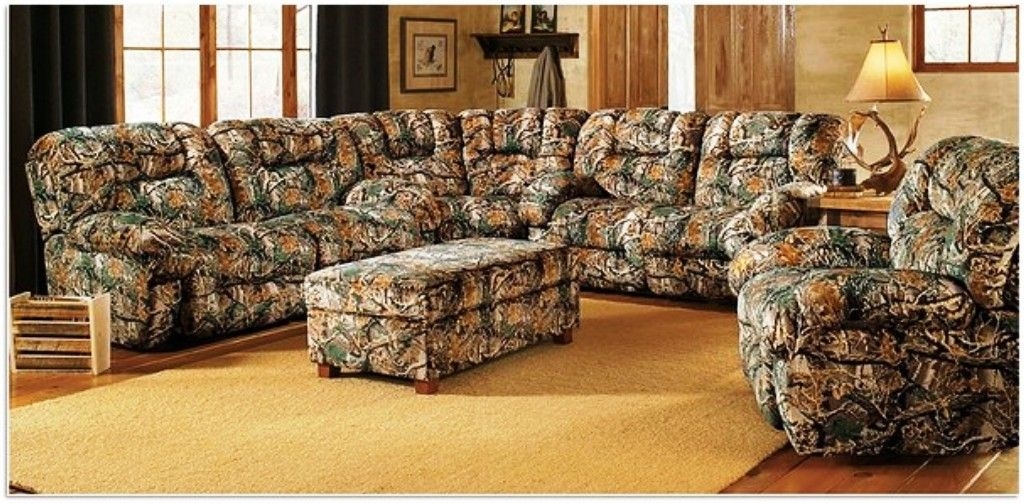 Enjoy a taste of the outdoors with a camo print sectional and chair arrangement. Even the footstool/coffee table is covered in matching fabric. Team with natural wood paneling, and solid colored drapes for a uniquely stunning country home look.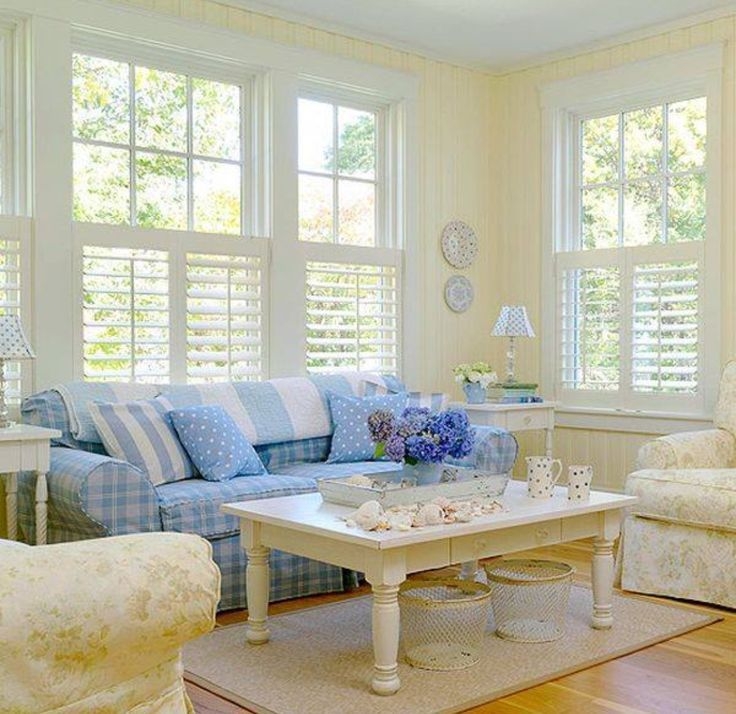 Evoke the countryside living charm in your home with this set of country living furniture sets. The light colors of the sofa and white coffee table set against the white shutters adds more light and warmth to your interiors.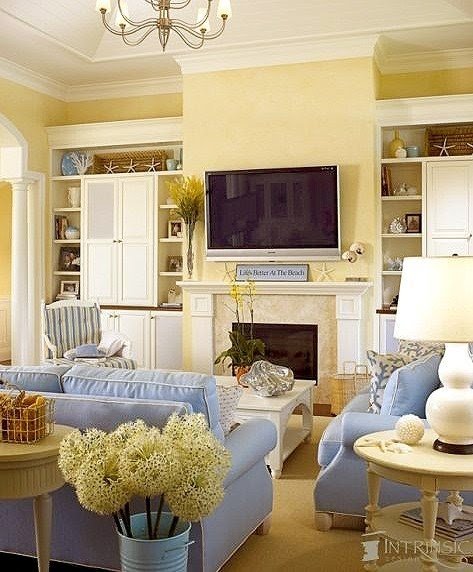 This is a proof that blue fits with yellow. Check this country living room furniture sets with yellow walls, aren't look fantastic? Create a positive, cozy atmosphere in your home with this simple combination.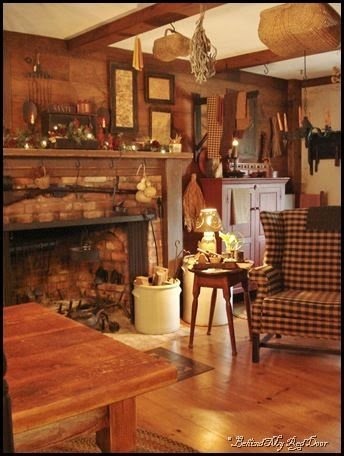 I have similar yellow walls with white paneling and will tone them down by using dark leather furniture and mixing in more colors as shown. I even have two rustic stars :D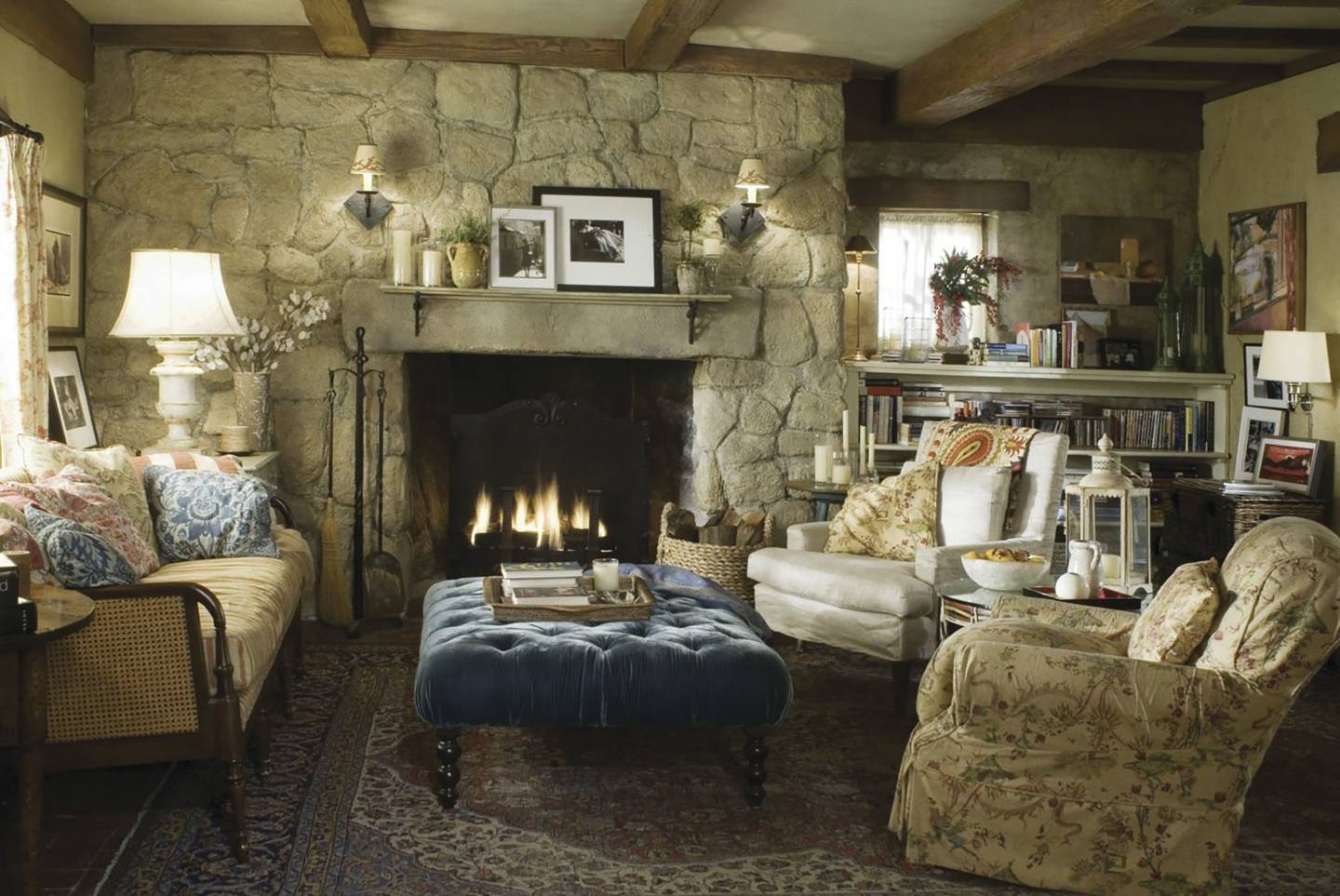 Rosehill Cottage from the movie, The Holiday. Mediocre movie - fantastic cottage! Wish it were real. Sadly, it was torn down after filming.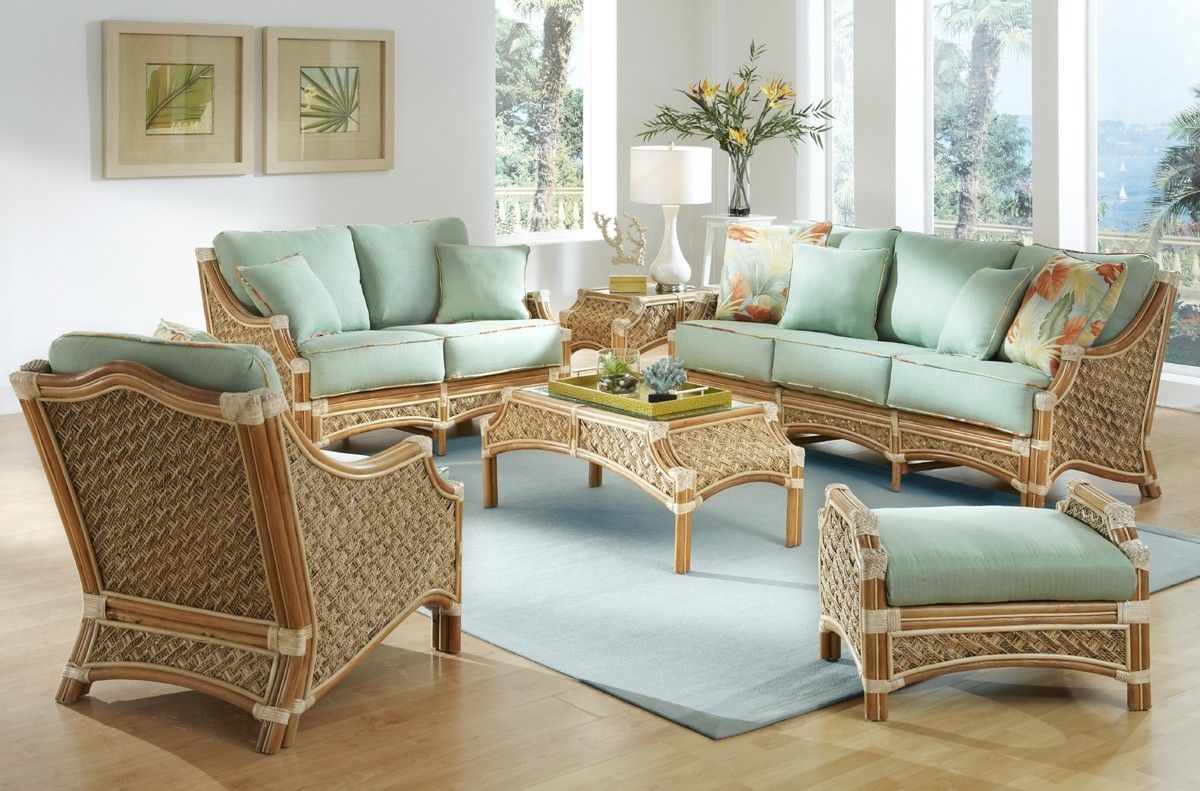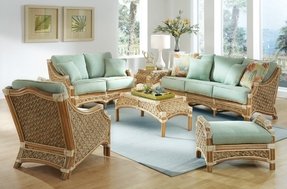 Living room set with comfortable sofas and armchair. These wicker elements include soft seat and backrest cushions. This set also features a backless, cushioned bench and a coffee table. These elements are solid and look natural.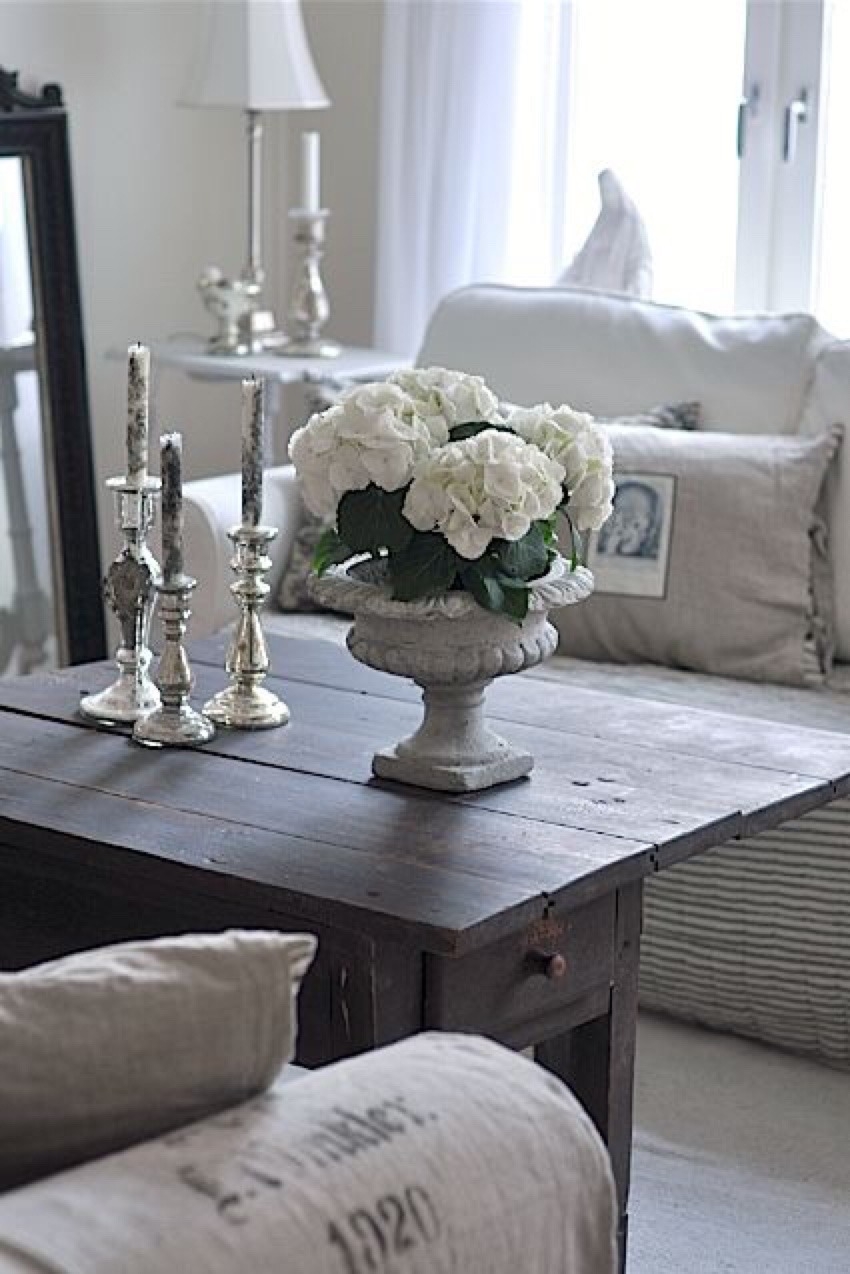 More at: South Shore Decorating Blog: No Title Tuesday (But lots of eye candy to make up for it)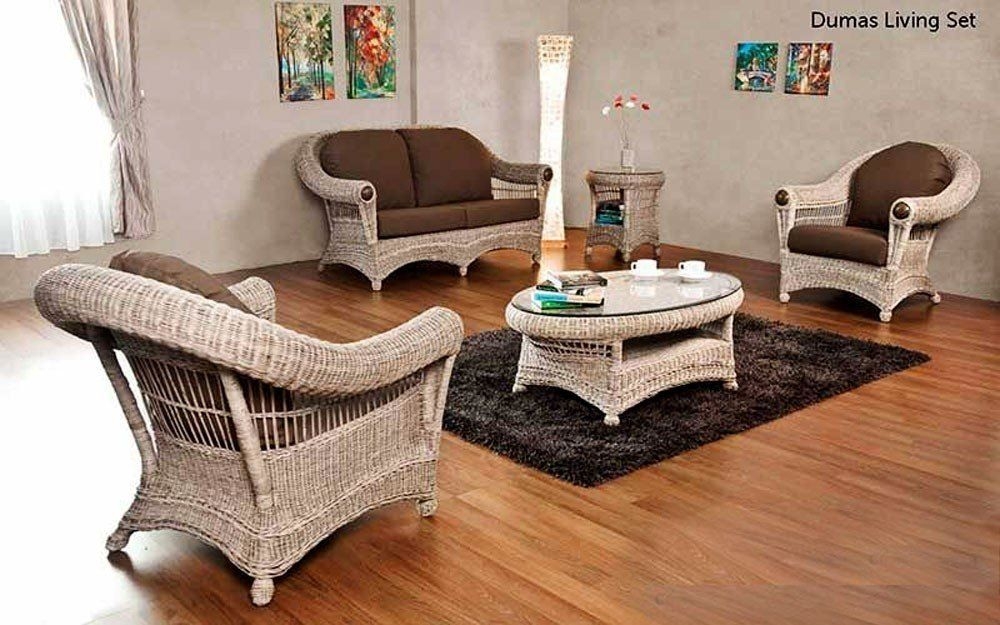 It is a living room set that includes 5 pieces: chair, loveseat, coffee table, end table and sofa. They are made of natural rattan, glass and cushioned seats. This set adds comfort and style to any home.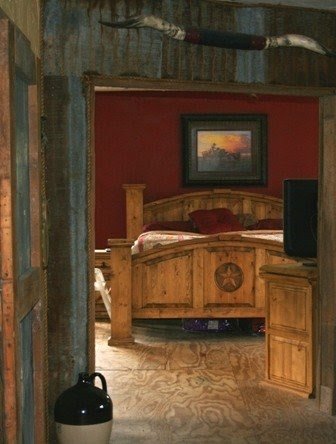 Reclaimed tin & plywood flooring LOVE THIS RUSTIC, easy living style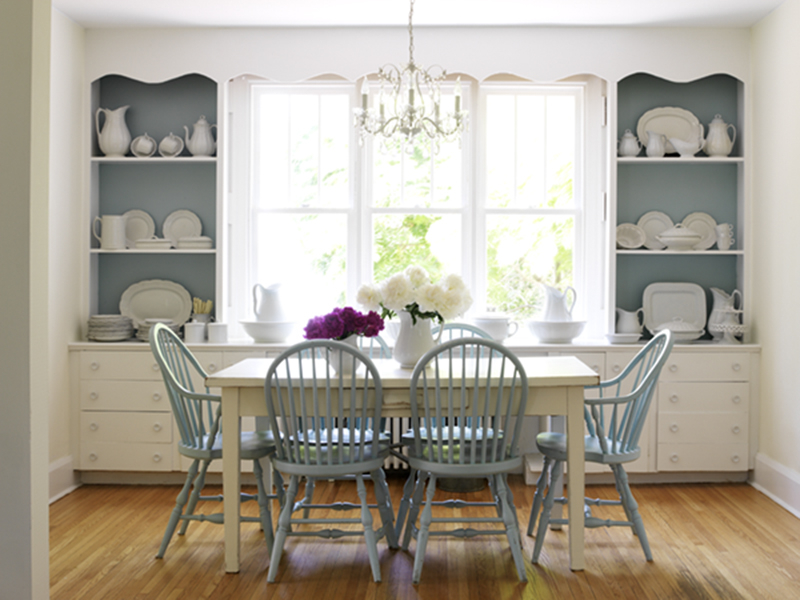 Greenish blue and white combo is designed to create a cosy, country appeal in your dining room. Characteristic Windsor style with arched slat back shall appeal to all fans of classic, vintage furniture.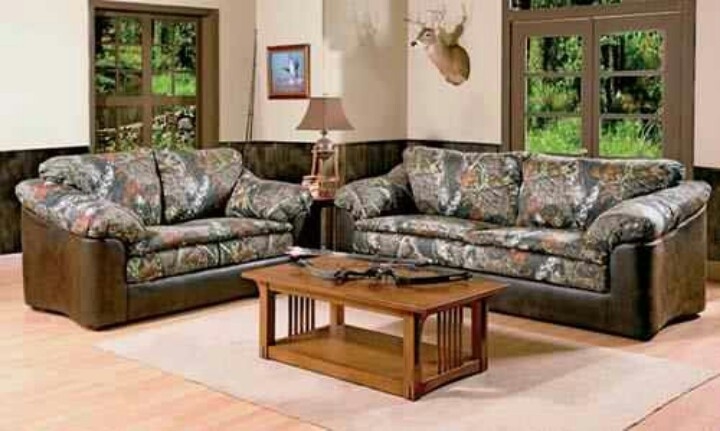 I love this living room design because of its multi-color sofa and loveseat with attractive floral themes on their sitting surfaces. These sofas include cushioned seats and backs for an extra comfort.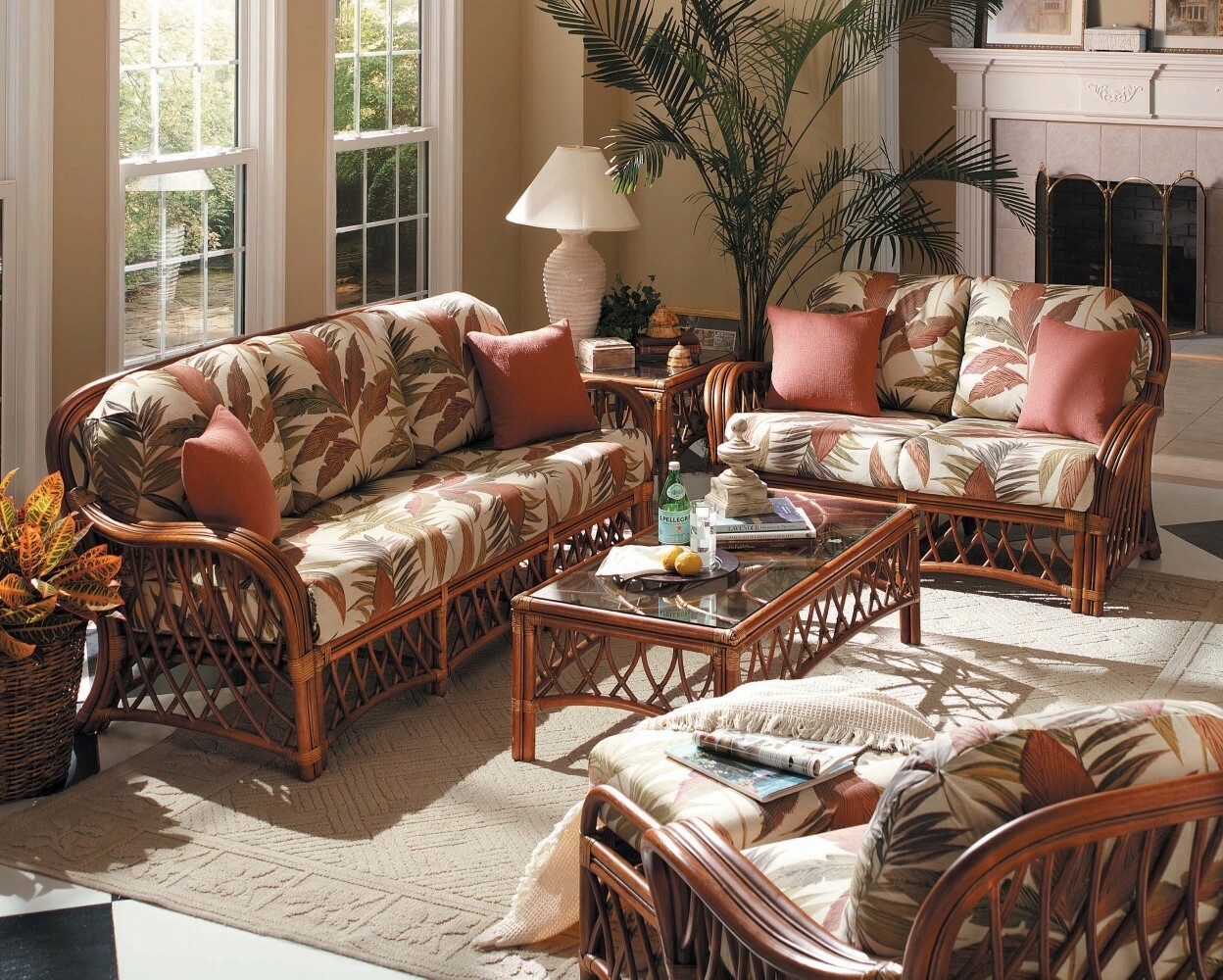 Stylish set the living room with construction made of rattan. The set includes 5 elements. 2 sofas, an armchair with footrest and table with glass top. Furniture are equipped with soft, comfortable cushions.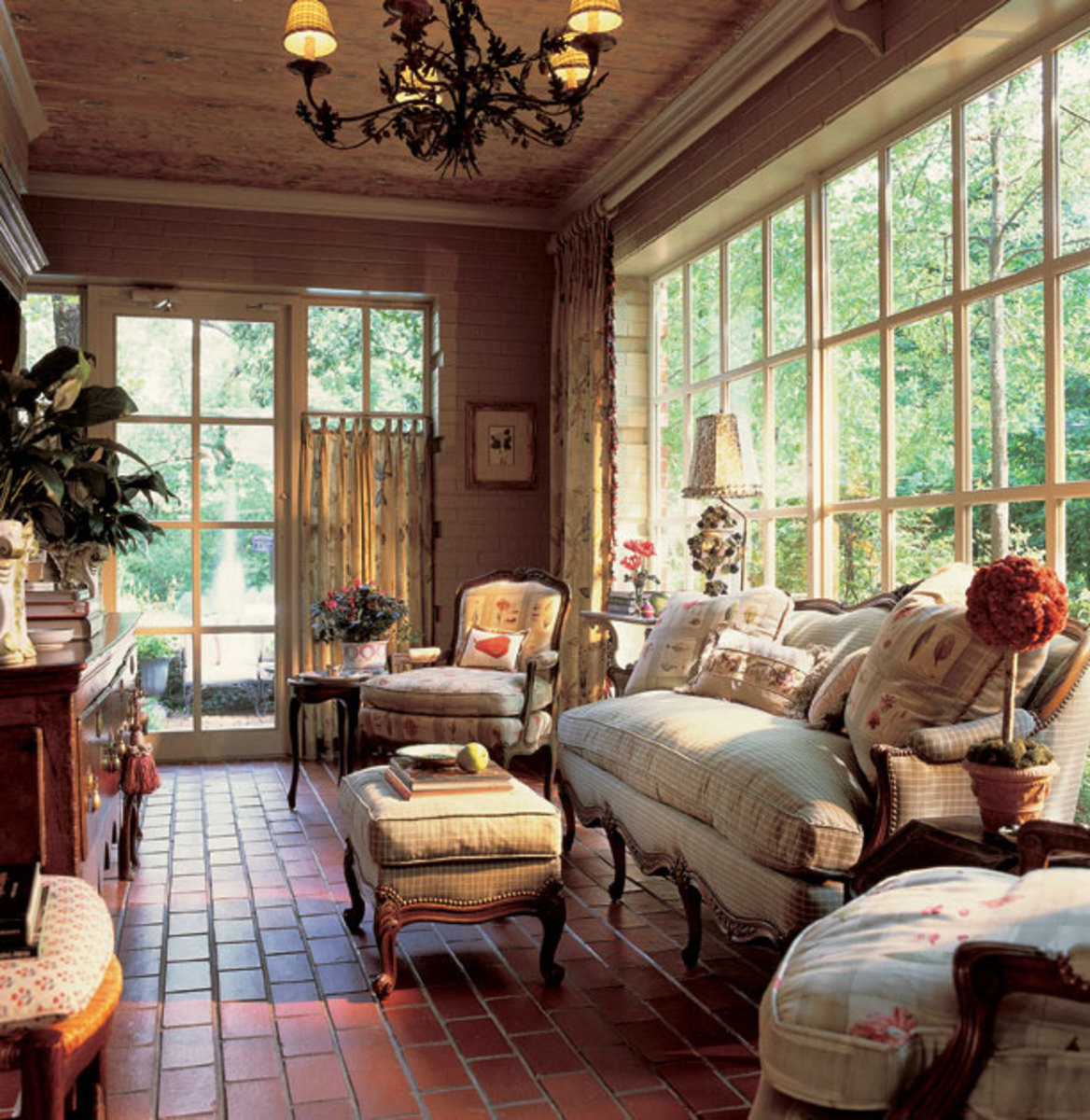 Set of living room furniture in the French style. Includes wide sofa, arm chair and ottoman. Frame is made of wood and upholstered with richly decorated fabric. It is fitted with additional pillows for added comfort.