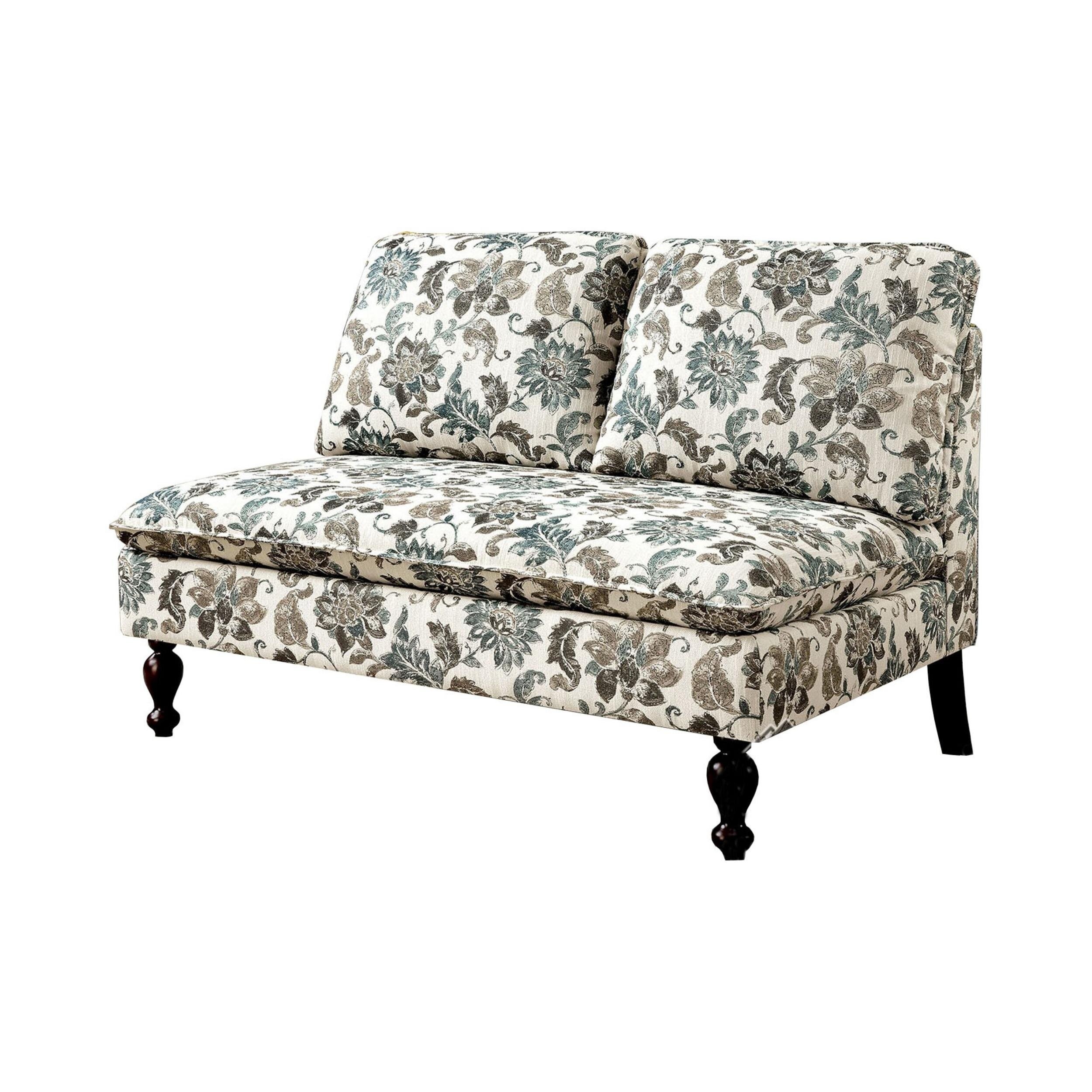 Parkes Contemporary Settee
If you're looking for a comfy sofa with a mid-century design and chic, molded feet, you'll love this settee. The back cushions are removable and durable, with chemical-resistant polyester upholstery. This model comes with either a red, floral, or ivory finish and lends a dash of elegance to your living room.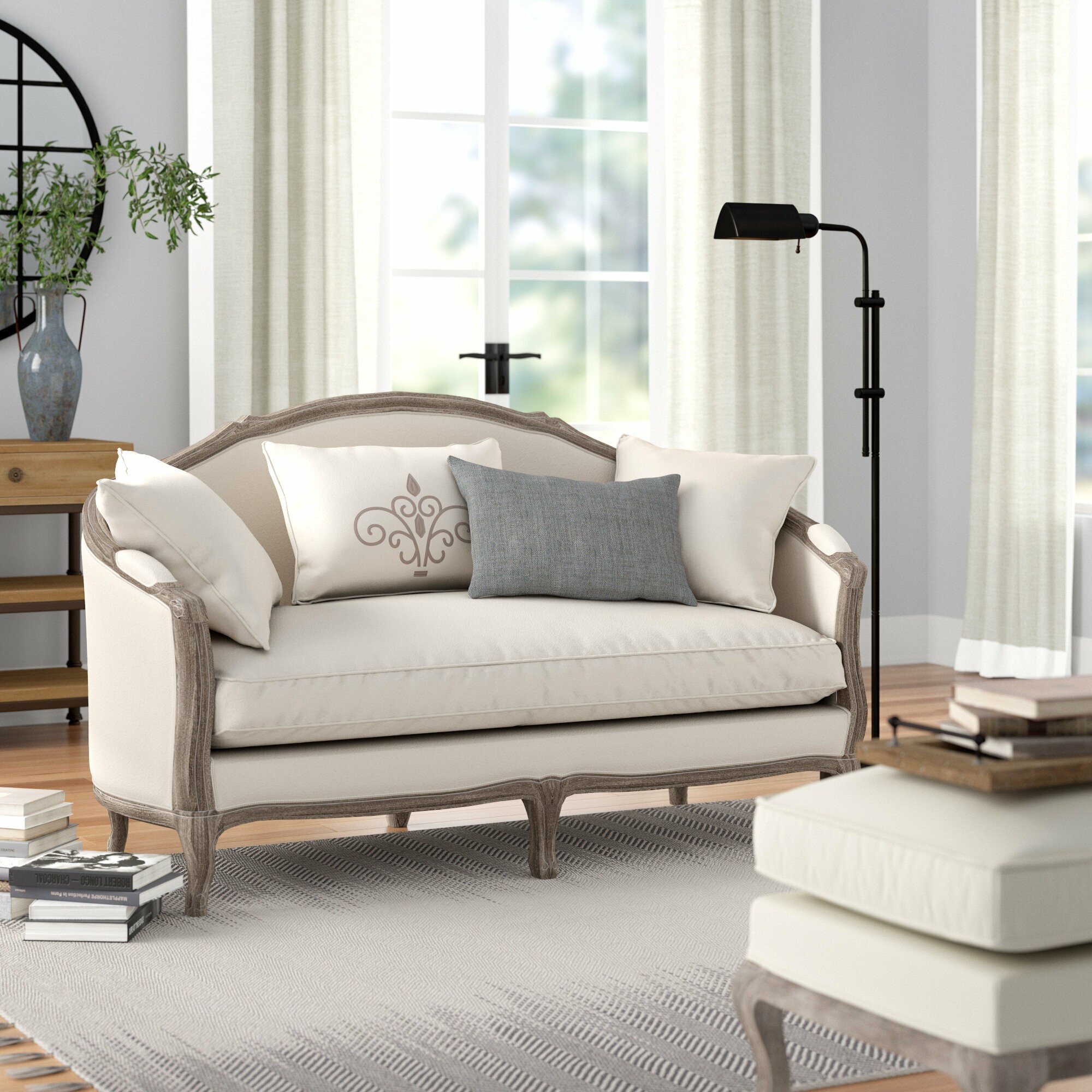 Duffield 65" Settee
Fans of the Hollywood Glam style will love this luxurious, rounded sofa, with its sanded wooden legs and opulent camelback design. The microfiber upholstery brings a natural, understated color to the cushions while increasing the material's breathability. Carved legs and a camel backrest put a traditional design twist on modern comfort.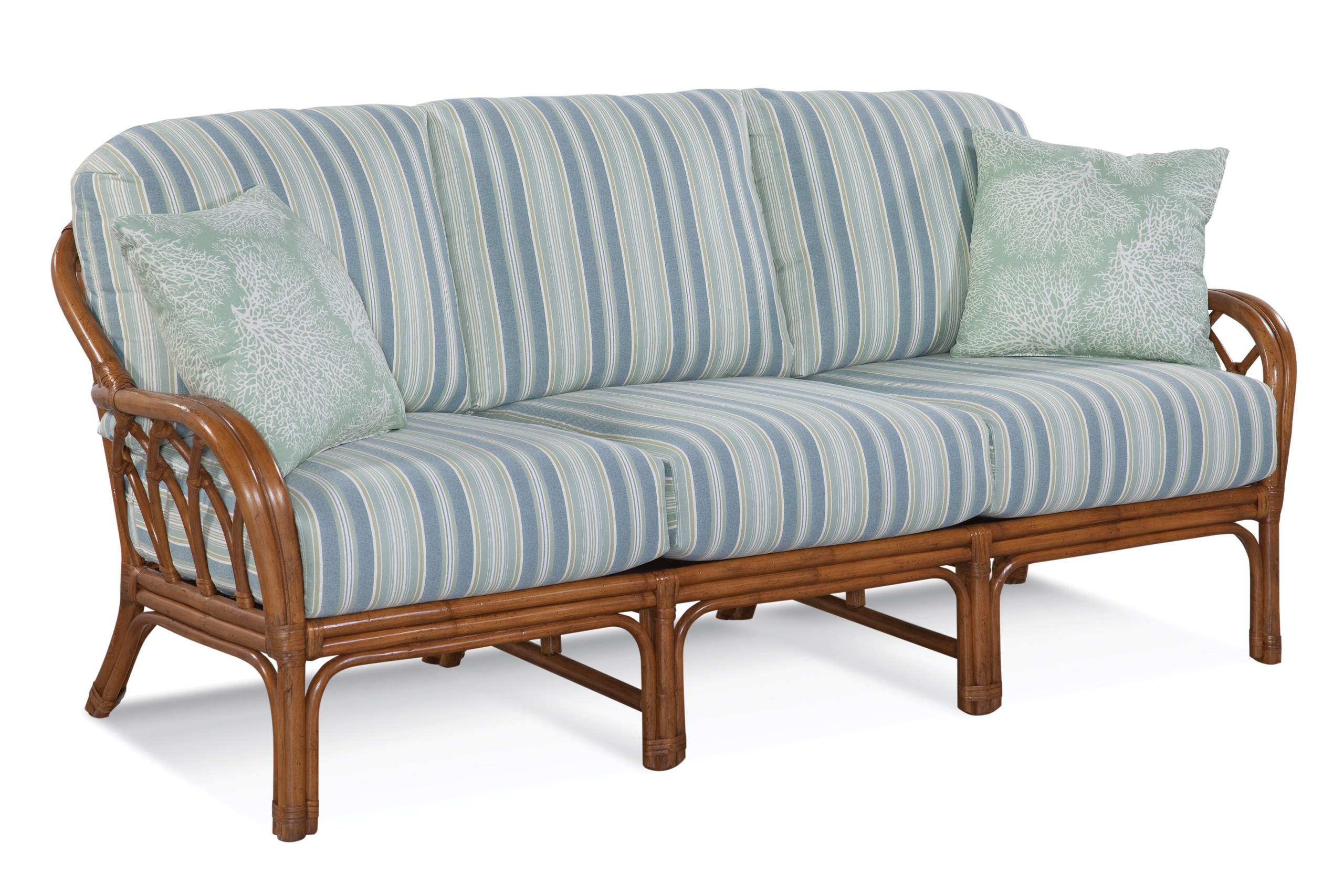 Edgewater 79" Flared Arm Sofa
When it comes to picking a sofa with the correct color palette for your living room, this flared arm model is a great choice. Choose between 38 different upholstery options and 17 different leg finishes to suit your home's style. The manila wood rattan frame brings stability to the overall design, and adds a tropical luxury touch, perfect for coastal homes.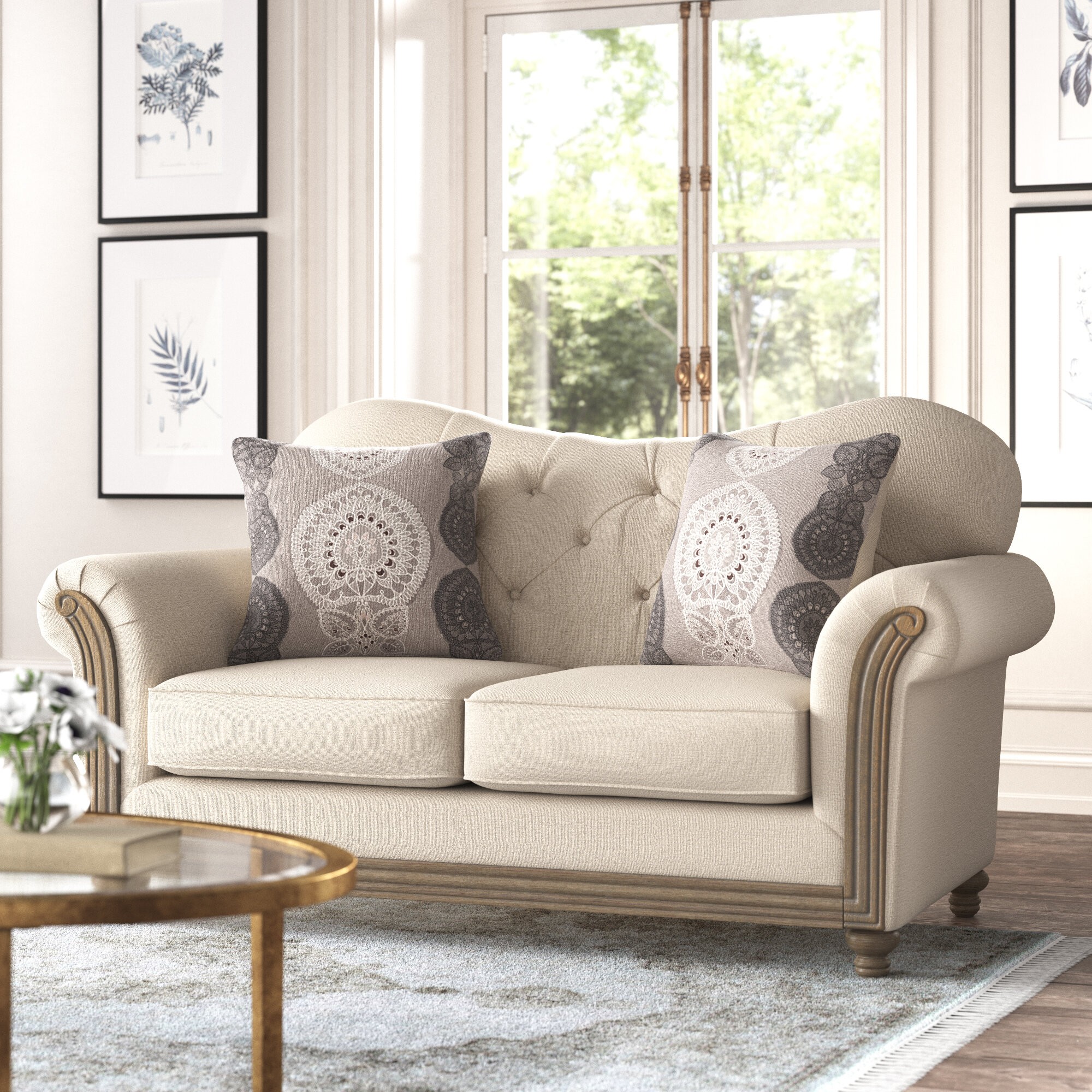 Audio Upholstery 66" Rolled Arm Loveseat
Combining modern practicality with traditional elegance, this cozy roll arm loveseat is the perfect addition to your quaint country cottage. It features an exposed solid Asian wood frame in a distressed oak finish and linen-look polyester upholstery for easy maintenance. The tight tufted backrest complements the curved design, and the cushions are foam-padded on a sinuous spring base for added comfort.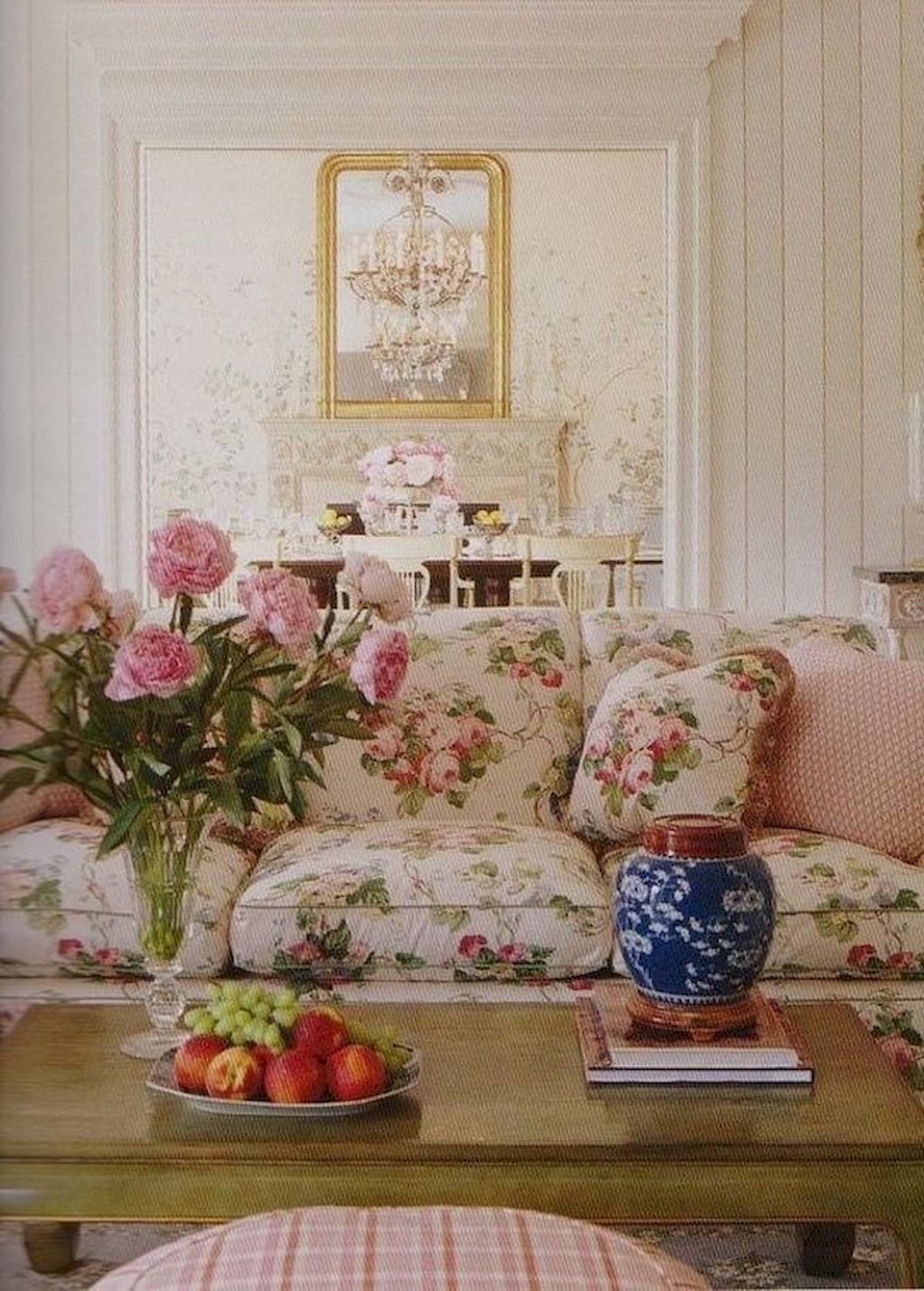 Place this adorable couch in your living room and watch how it brightens all place up. The couch has soft cushions and matching throw pillows, all wrapped in a quality fabric with stunning floral patterns.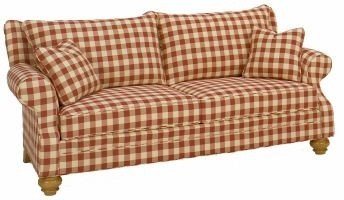 Wide sofa in Vintage style. It is mounted on carefully carving legs made of wood. Upholstery is made of polyester and decorated with checkered pattern. It has additional pillows for added comfort.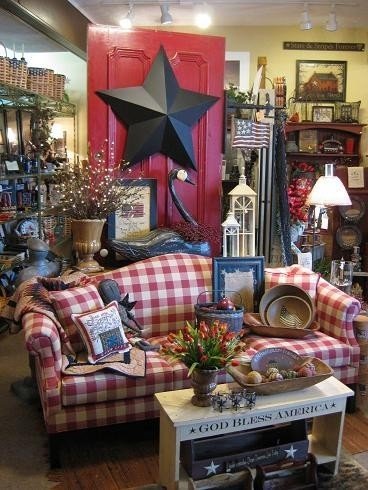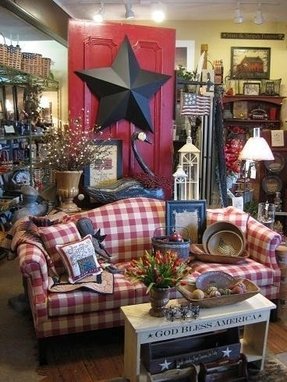 Primitive, yet super cute furniture is a way to gain a cozy atmosphere in the interior. Design based on the grille contrasting colors, hotchpotch additives, and impressive decoration form a unique entity.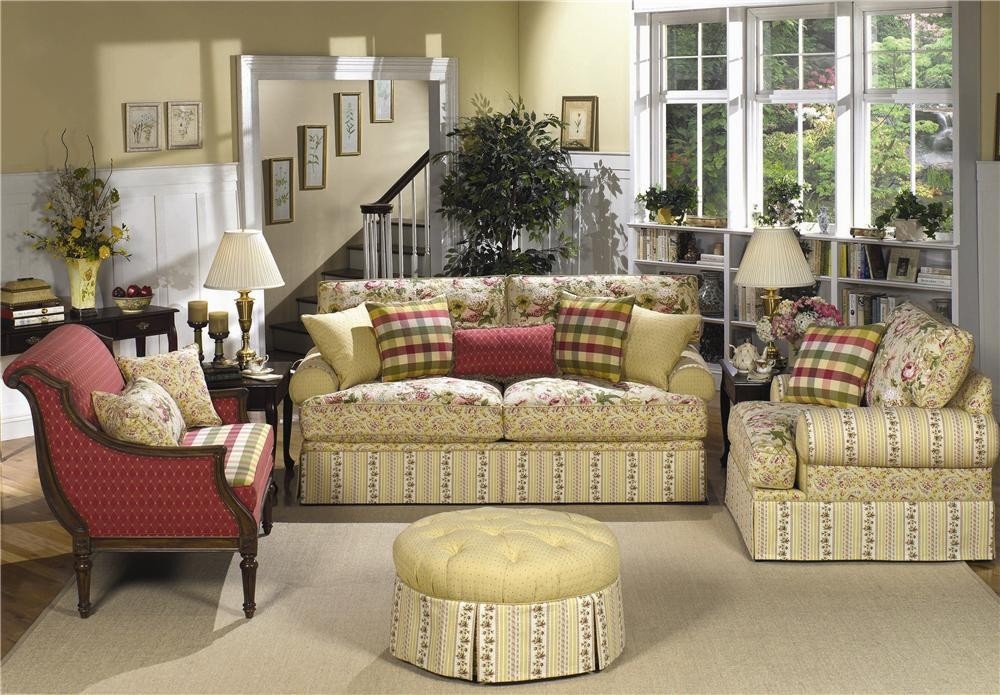 English Country :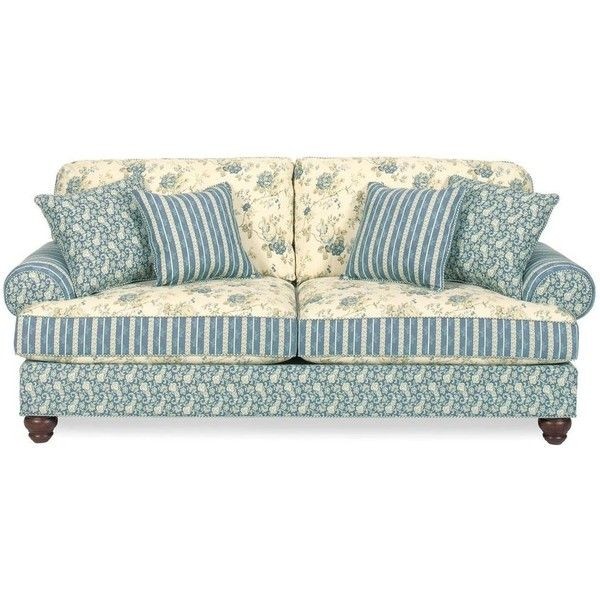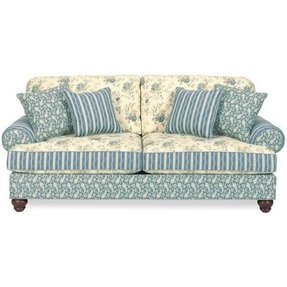 shop home furniture sofas carolines cottage country blue sofa $ 714 ...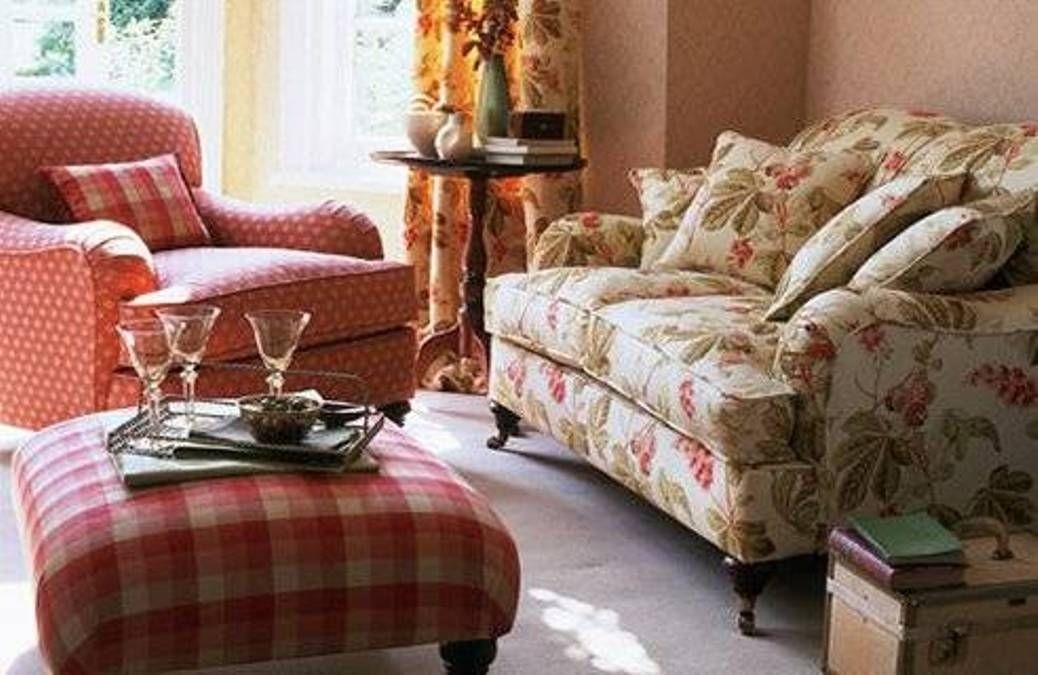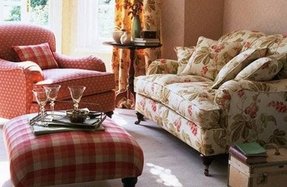 Country Style Living Room Furniture and Sofas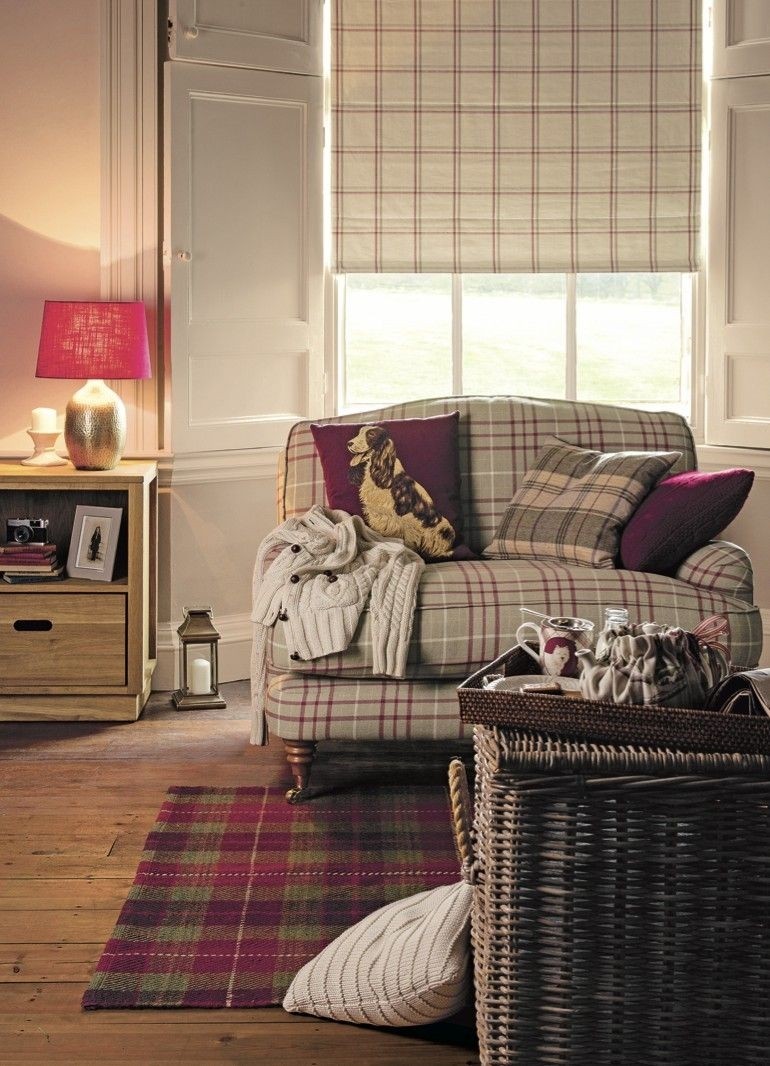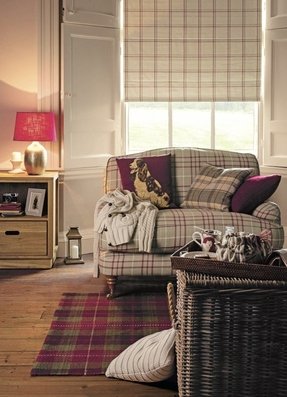 With such a comfortable sofa, you can really take a quality time to relax. Designed in country style, the sofa is overstuffed, upholstered in fashionable plaid, and equipped with wooden legs with caster wheels for easy mobility.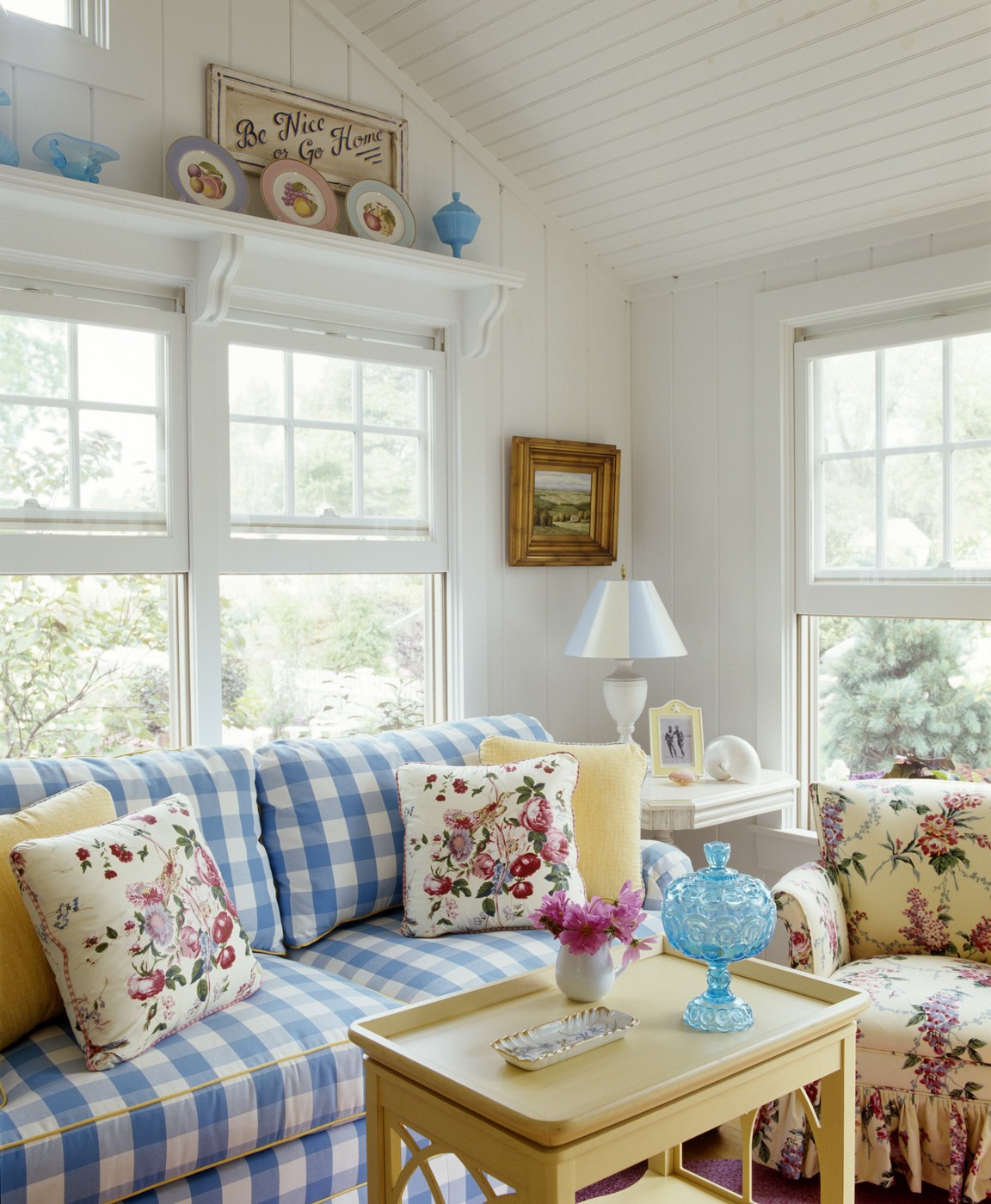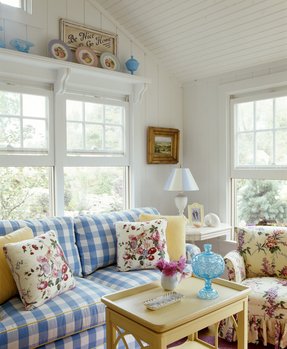 A classic cottage style sofa with a sturdy wooden frame. It has tick split seats, a pillowed backrest, gently rounded full arms. Its upholstery is crafted of natural cotton with a checked pattern in light blues and white tones.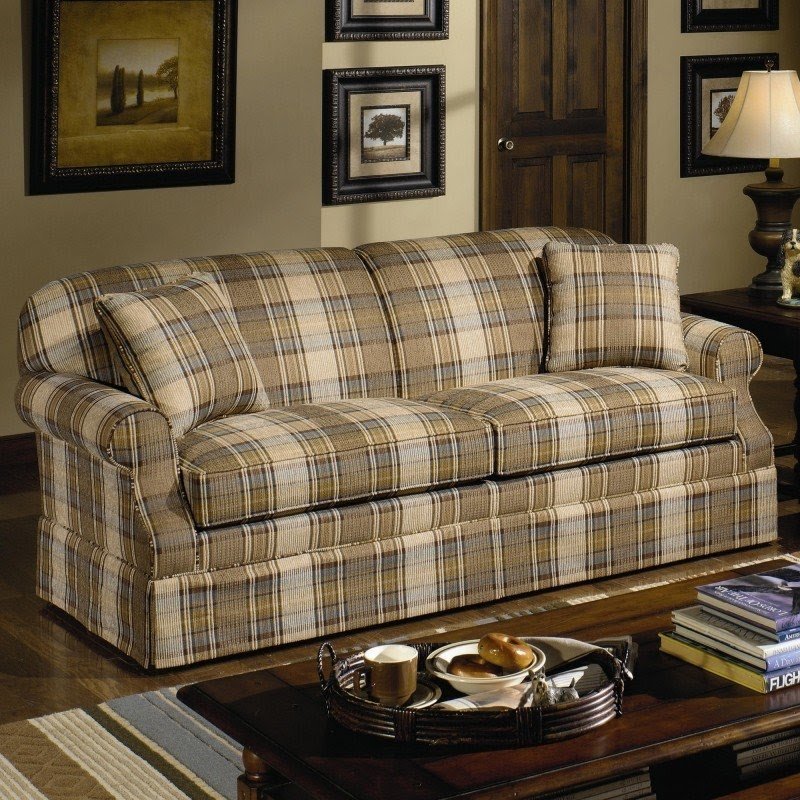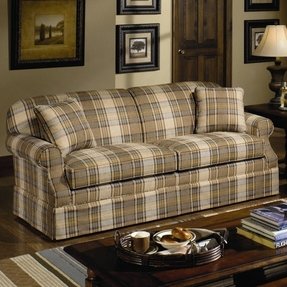 Stickley Sofa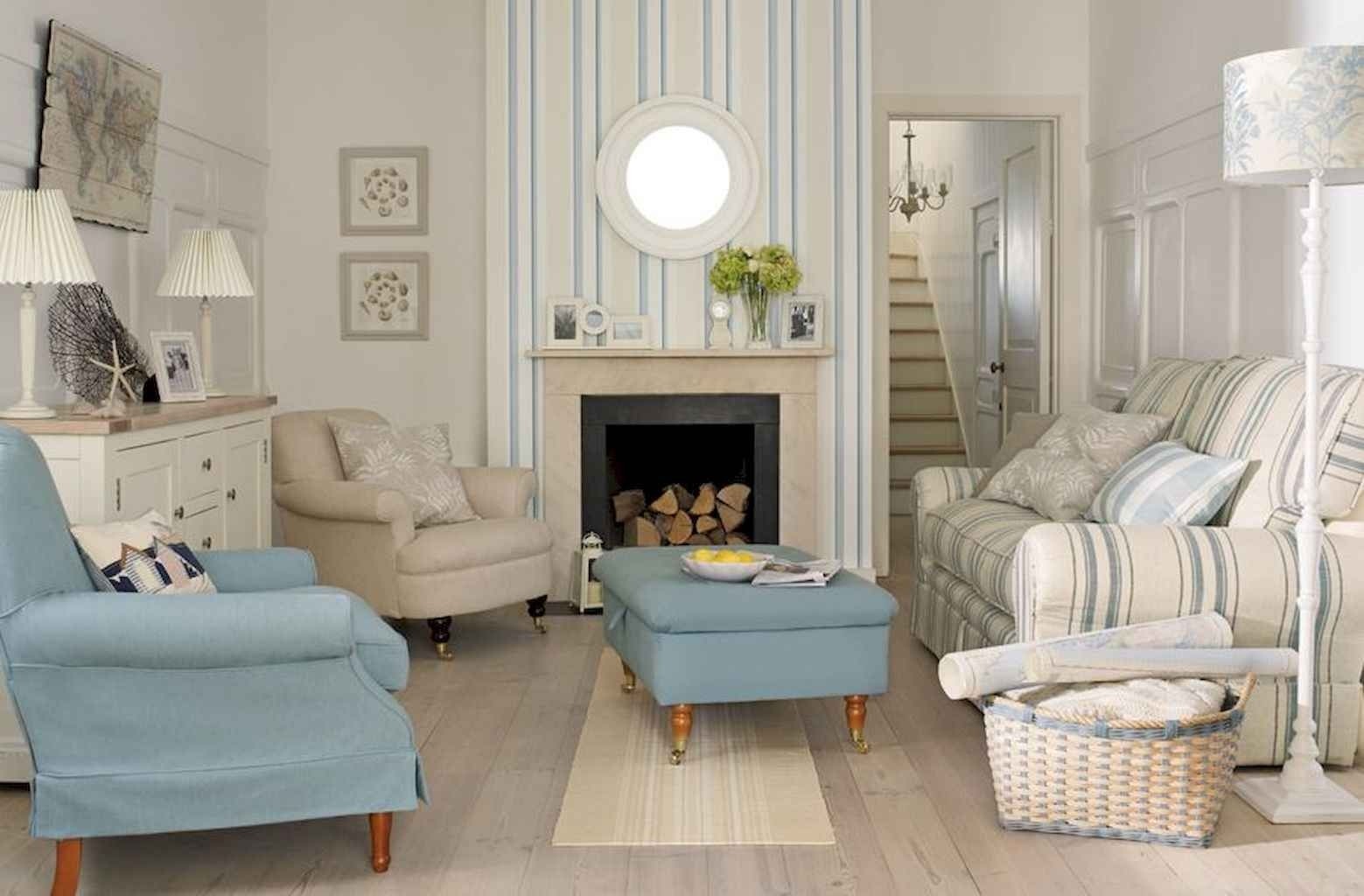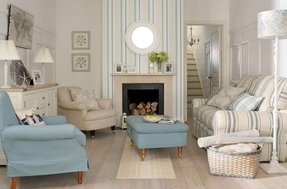 Welcome to the kingdom of coziness! Create an interior full of charming trinkets and fluffy carpets, emanating warmth and family atmosphere - where the queen will be a light country cottage sofa with striped upholstery in pastel shades of cream and blue.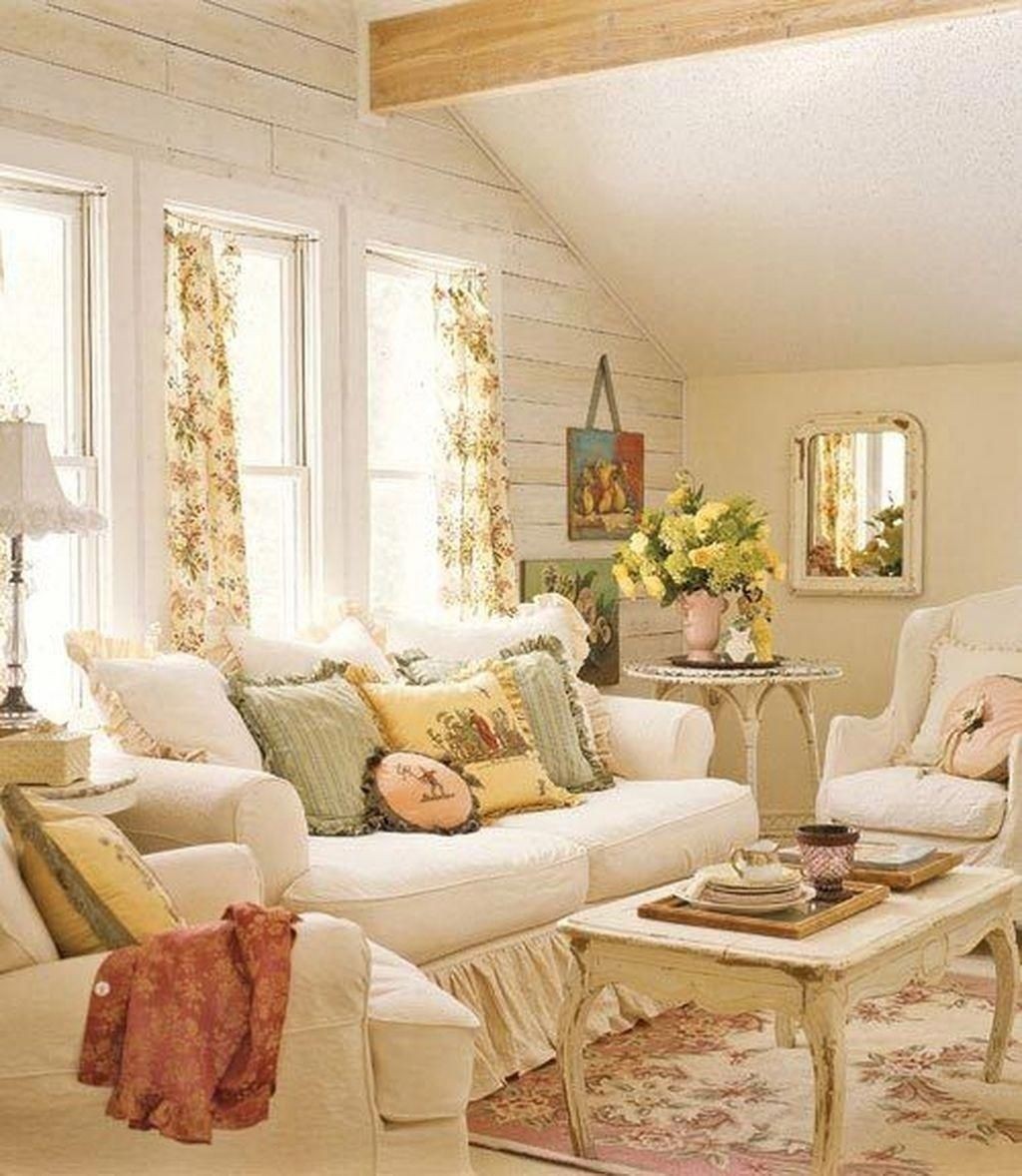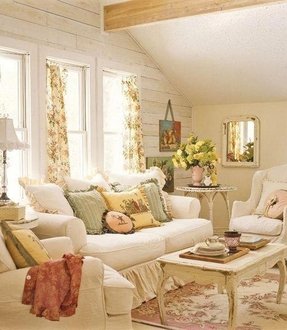 Make it all pastel! Few bolder color accents are present in this front room. Varied textures are used to pep things up a bit. Big and inviting sofa has ruffled skirting and lots of pillows on it. Strong English cottage vibe can be felt here!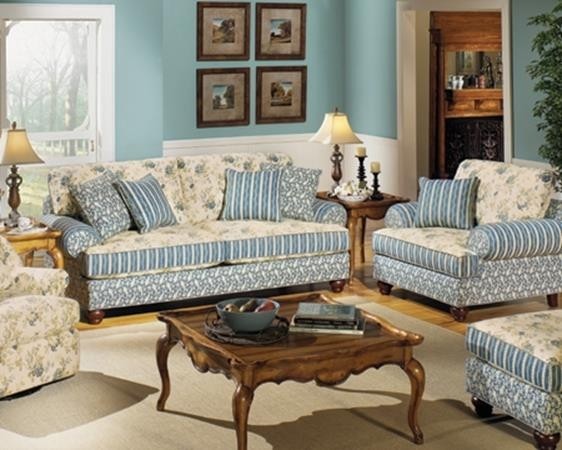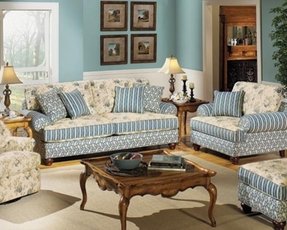 Carolines Cottage Living Room Full Chambersburg Pa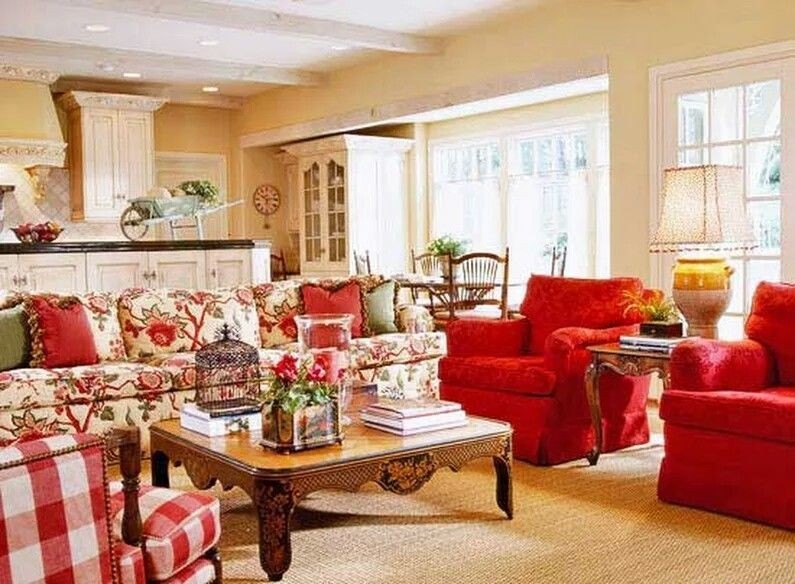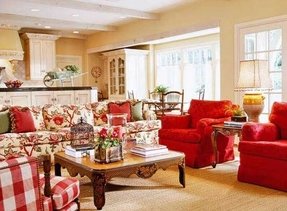 If you want your interior to simply shout and scream coziness and charm then this peanut color setting will be the way to go thanks to the vibrant accents of the red shaded upholstery of the sofa and chairs.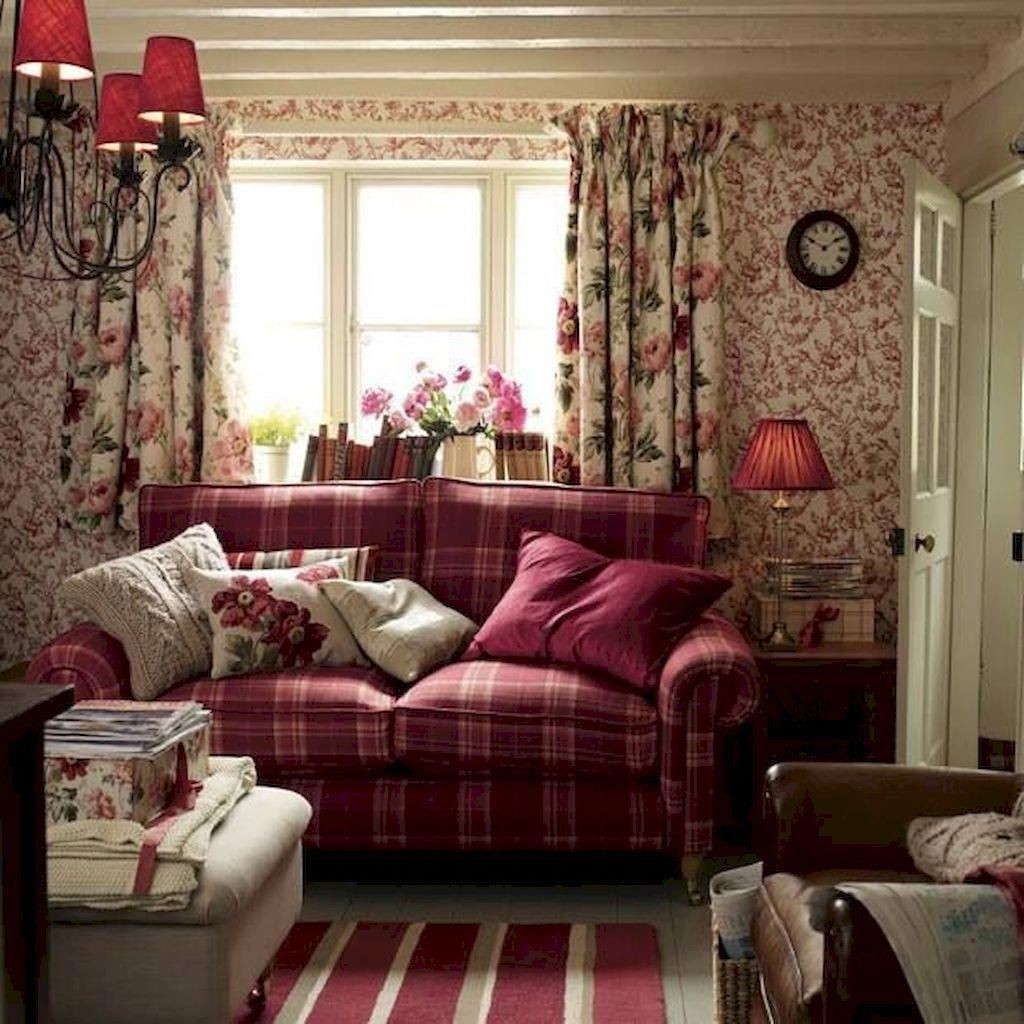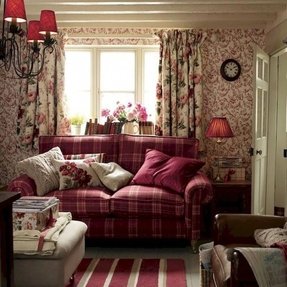 Shabby setup for an adorable country cottage living room with a moody interior, furnished with a loveseat sofa upholstered in a plaid-patterned pink cotton upholstery with a variety of decorative throw pillows.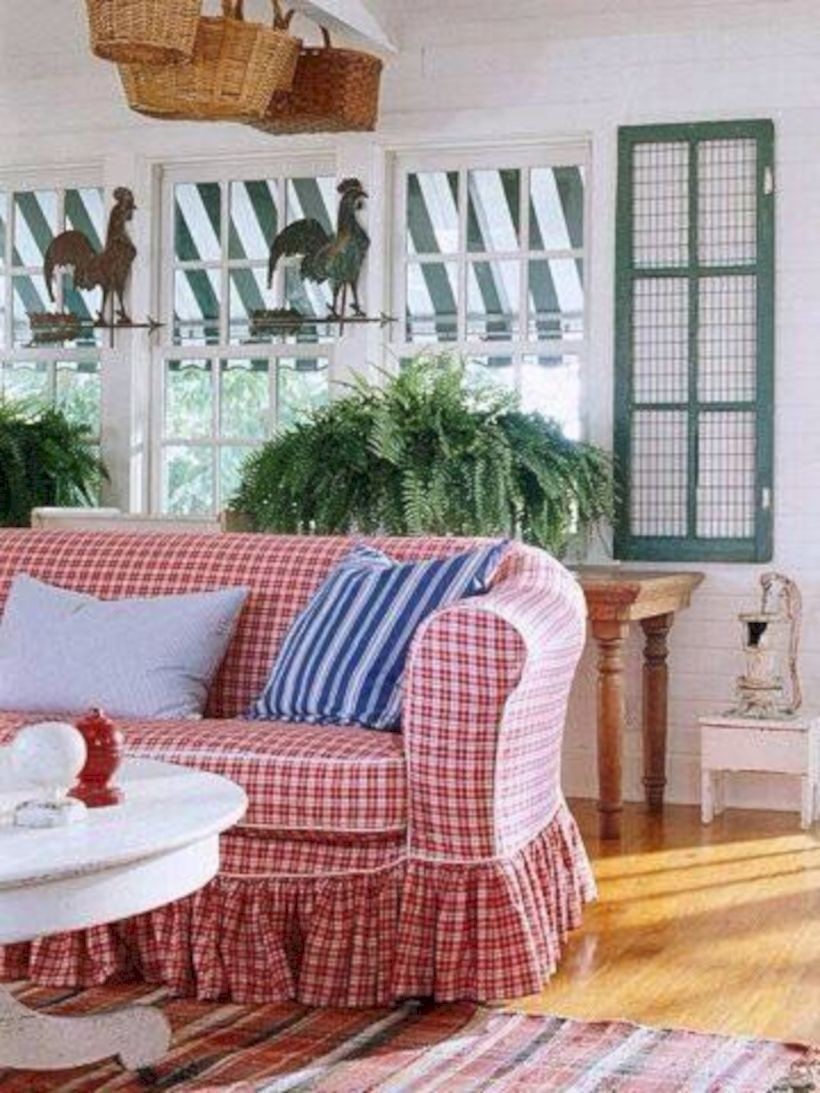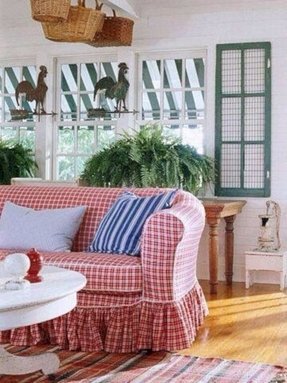 gingham sofa- I could so easily do a gingham sofa - my problem would be deciding on which color I would like it in! :)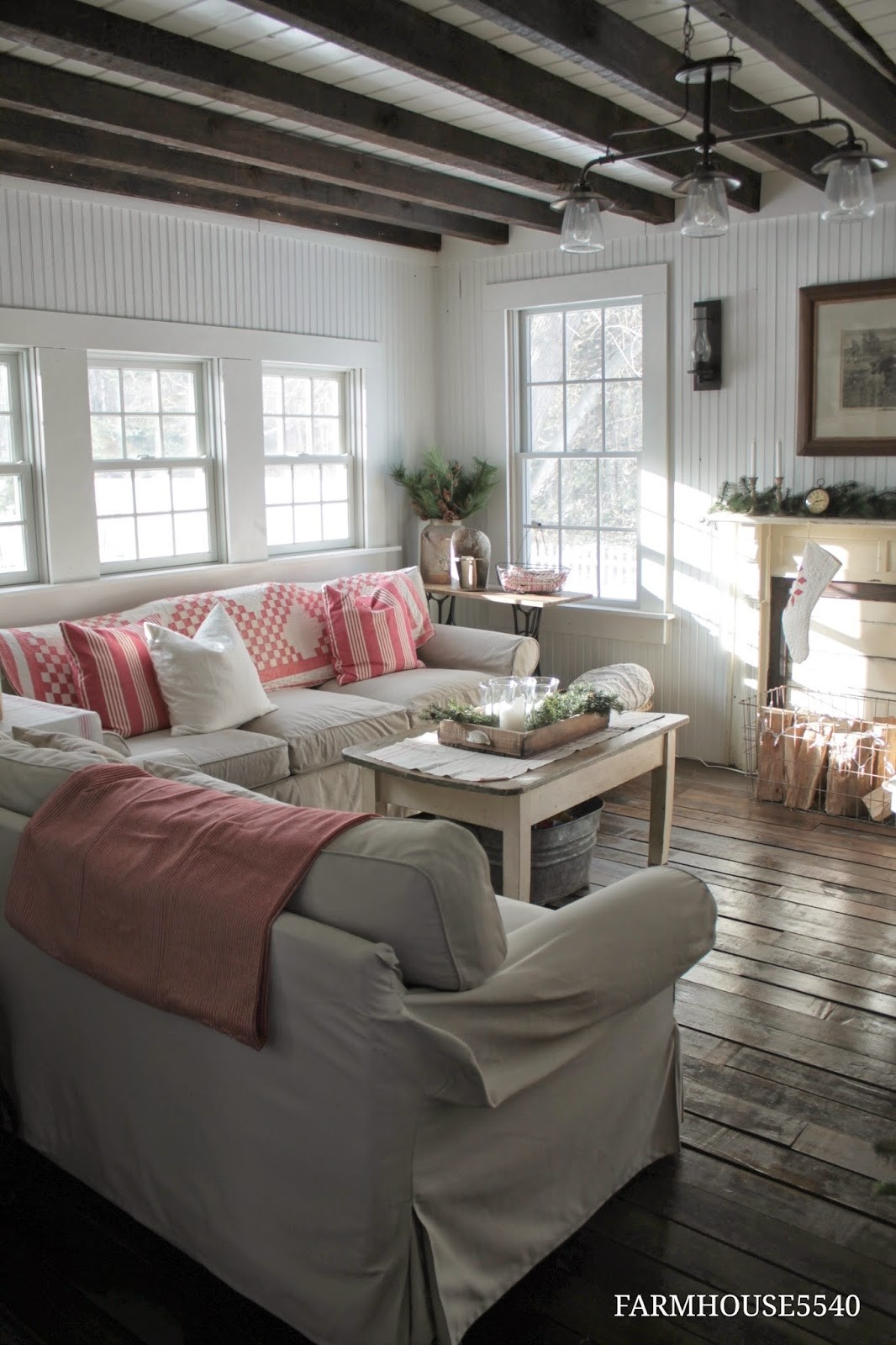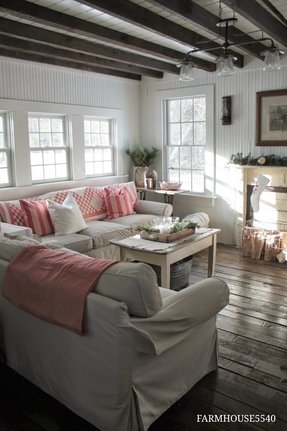 Vintage setup for a farmhouse living room in a cottage style, fitted with a large sofa sectional upholstered in a cotton fabric in a white color and decorated with a set of pink throw cushions and blankets.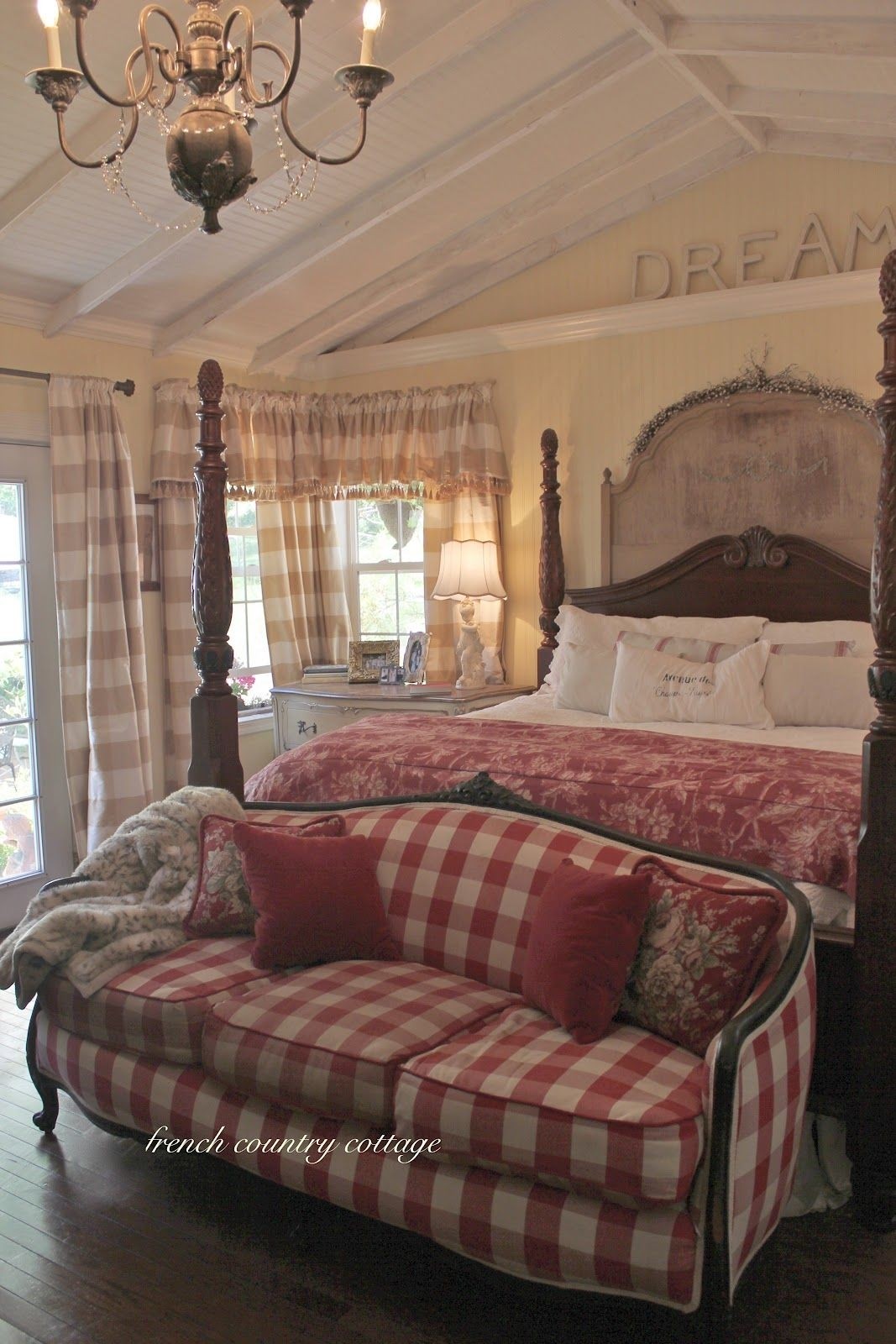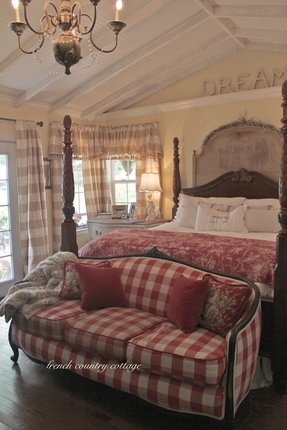 This cozy bedroom is a combination of design and details in the style of the French countryside. Beautiful gratings on the sofa, plant motifs, colors in the range of reds, browns, and white are presented in a very pleasant way.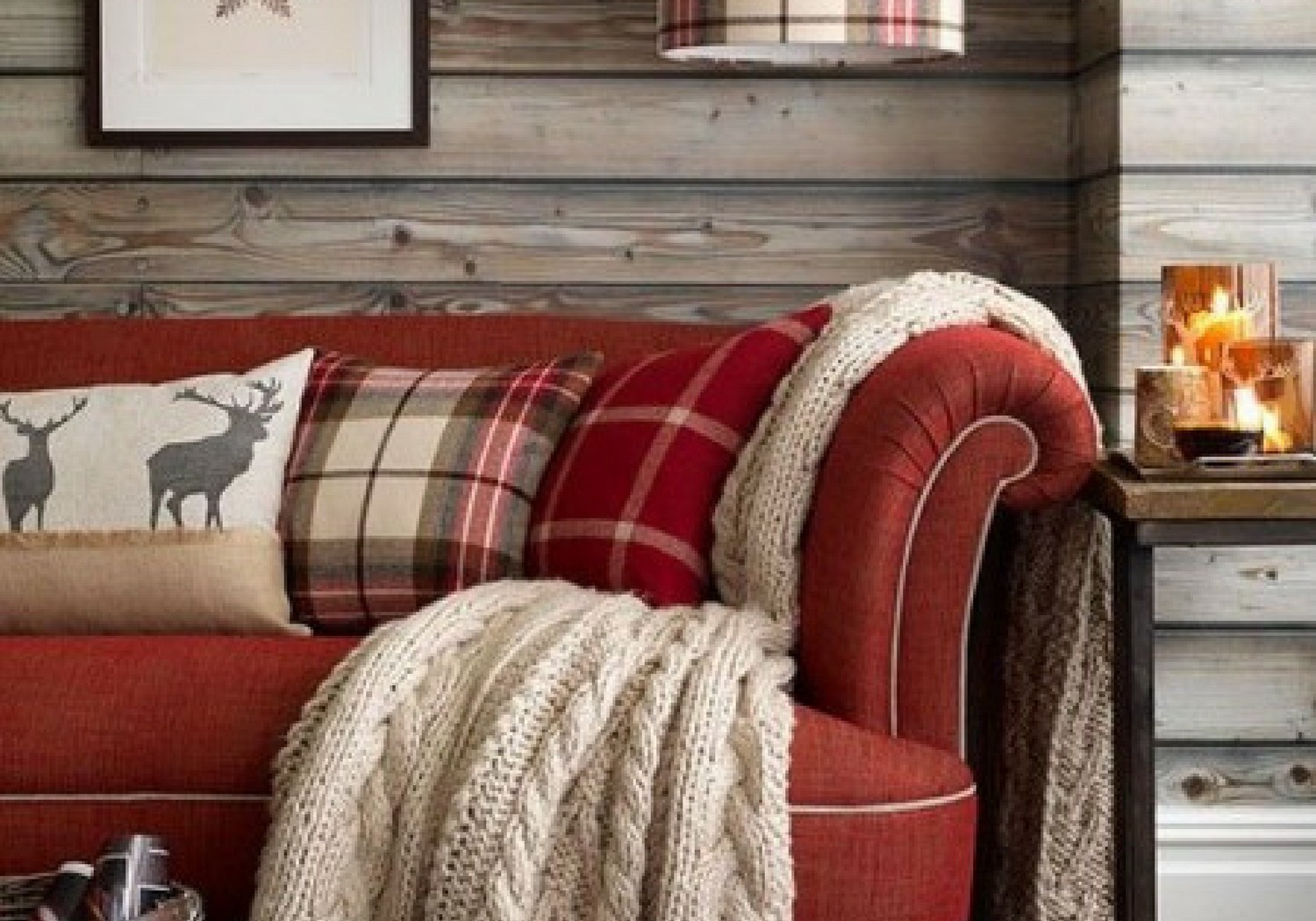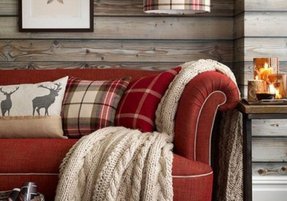 A pretty country style sofa with a wooden frame and quite thick mid brown turned tapered legs. Its thickly padded seat, rolled out arms and same height backrest are covered in patternelss reddish fabric with white piping.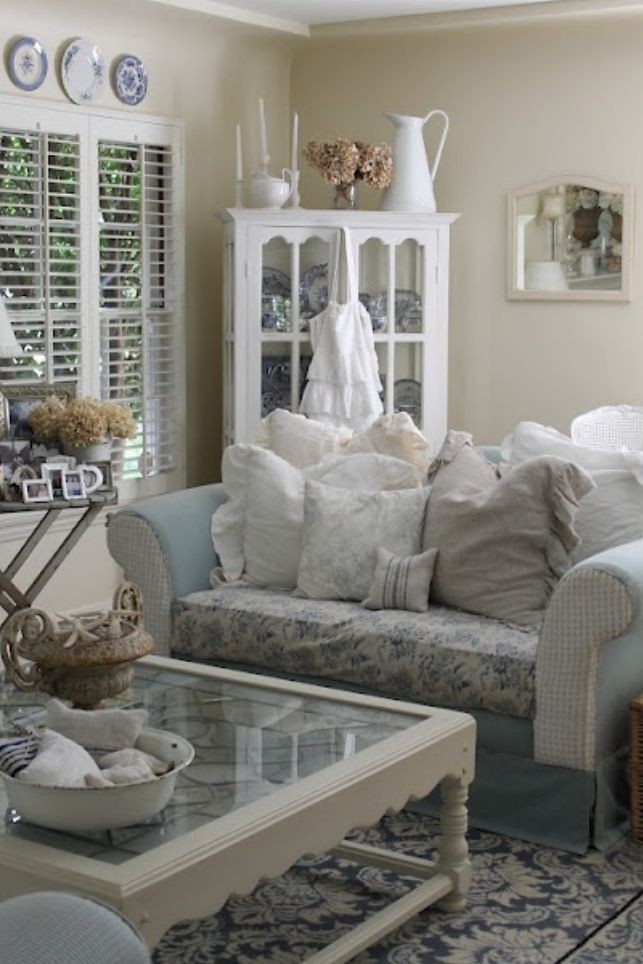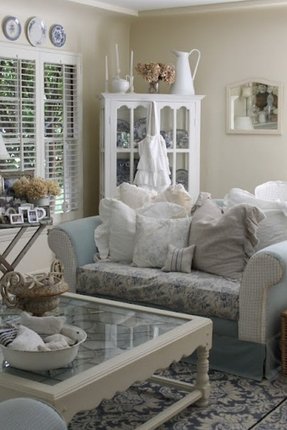 A beautiful, country-style sofa that is sure to enhance every interior. Gentle, neutral colour and interesting floral pattern ensure that it won't be overwhelming. If you want to keep your living room light and soft, it's a great choice.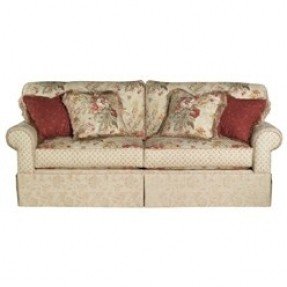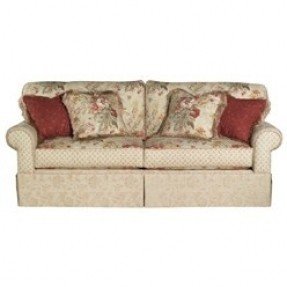 Portland Sleeper Sofa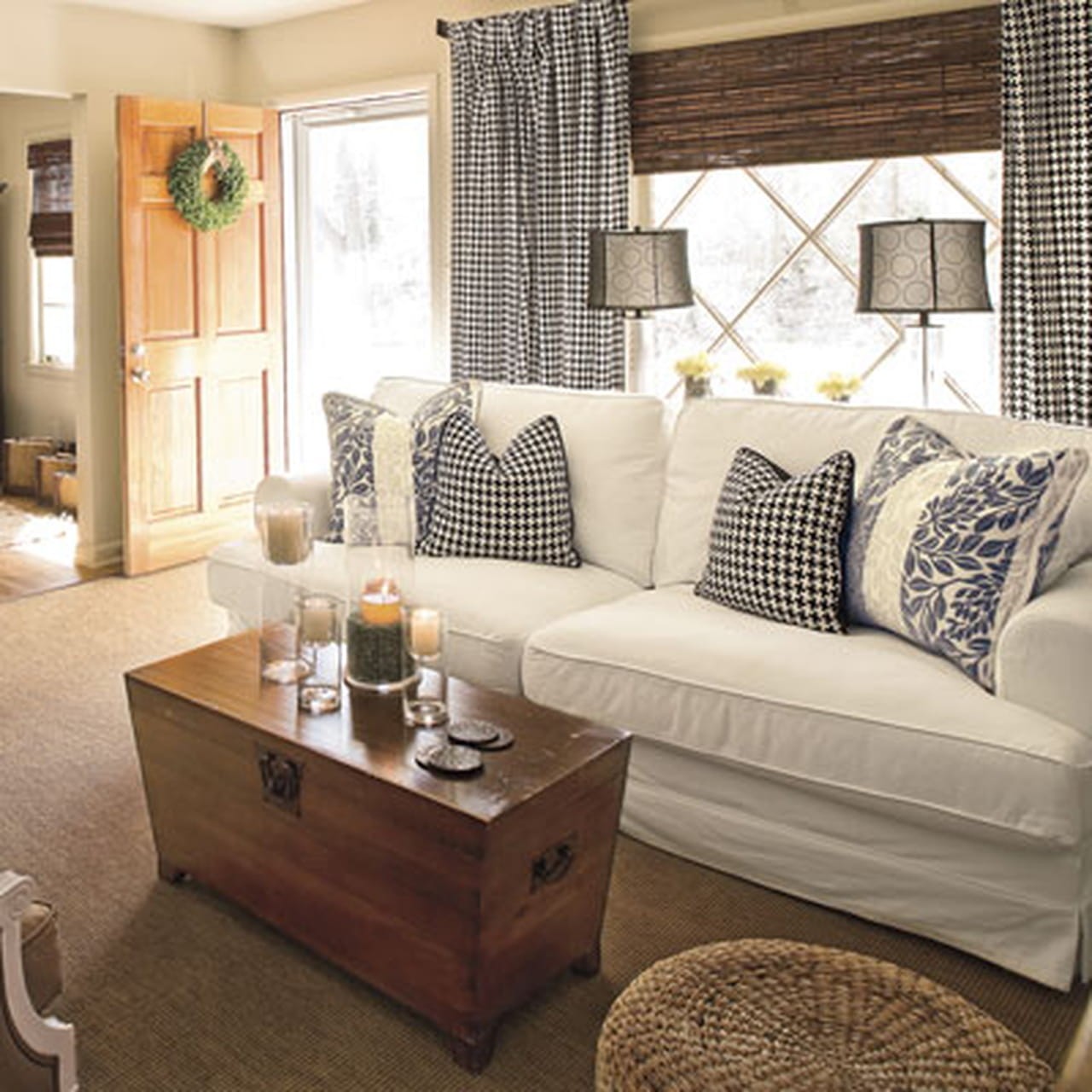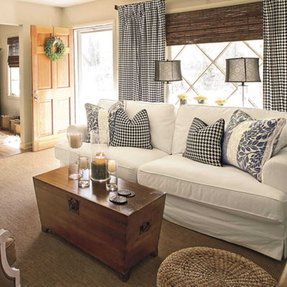 If you want to improve your living room with rustic accents, this capacious trunk will be perfect for you. Crafted of durable wood and decorated with iron handles, the trunk includes a movable lid that can also work like a tasteful coffee table.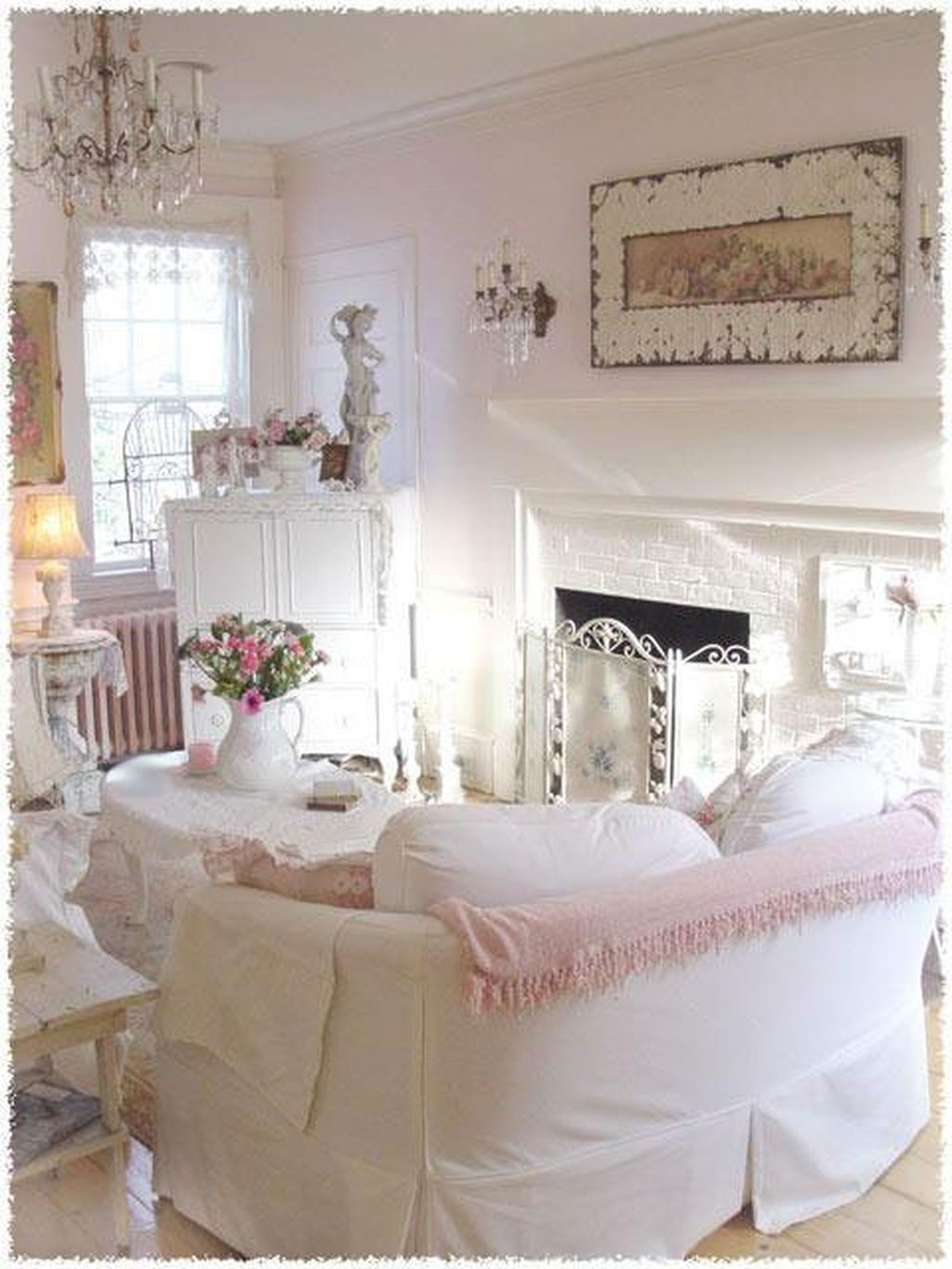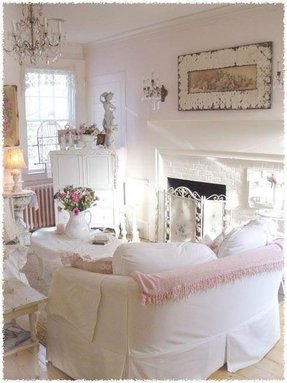 Love everything about this Shabby Chic French Style... ♥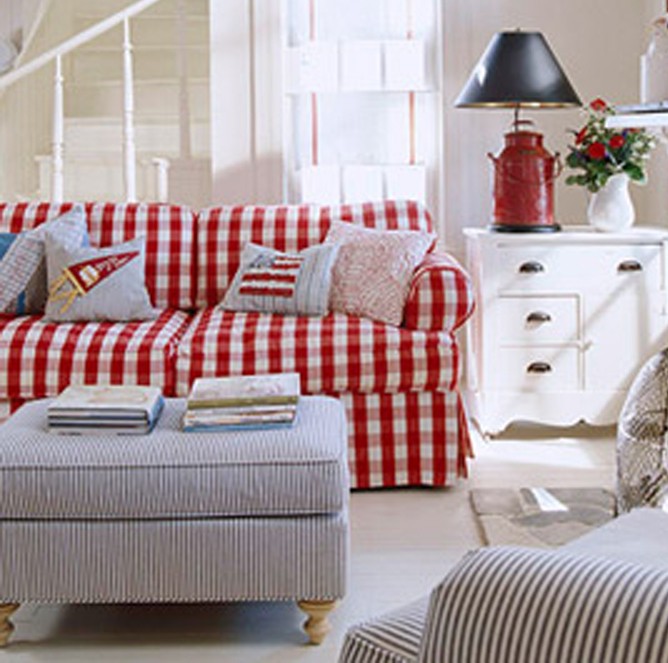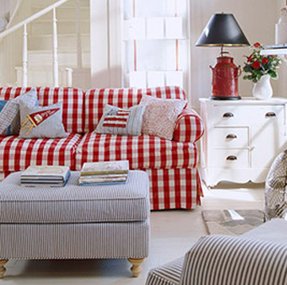 This exceptionally attractive living room design creates a great place to relax. Simple fascination and expressive design and colors make it look like a classic American house. Bright walls and floors add all the lightness.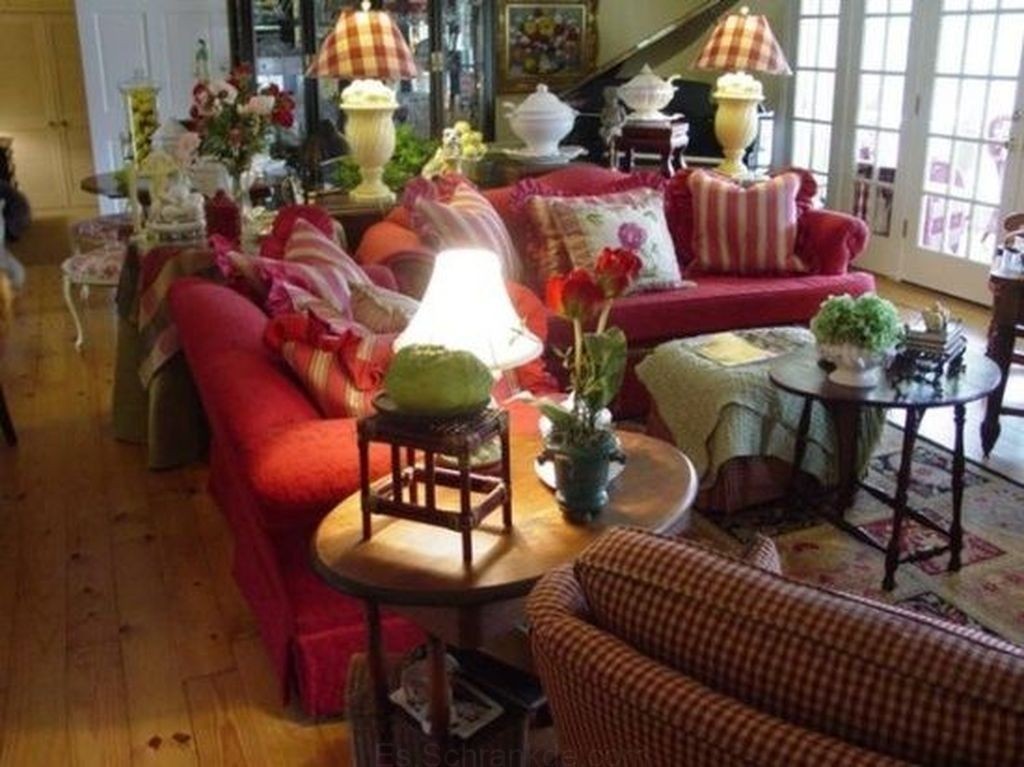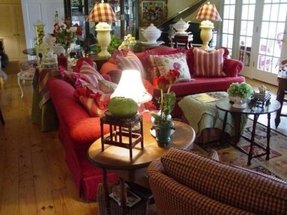 This charmingly arranged living room in the style of the English countryside is a charming combination of vibrant colors, grid pattern and beautiful details with flowers. The whole is decorated in warm colors and impresses with the details.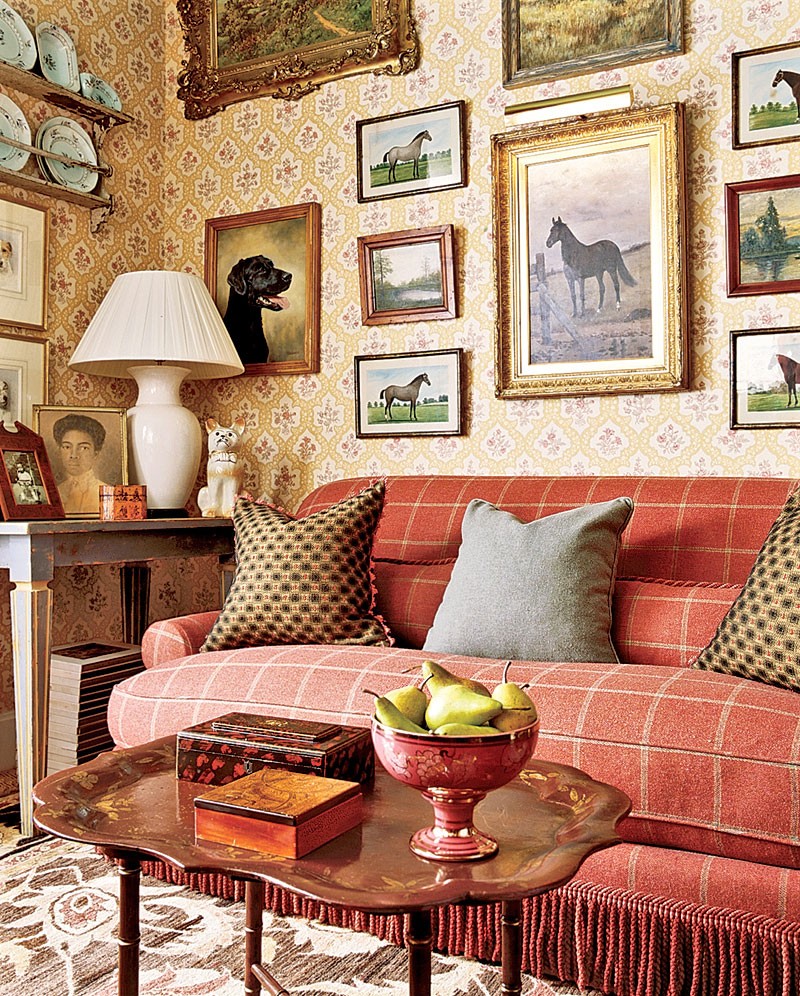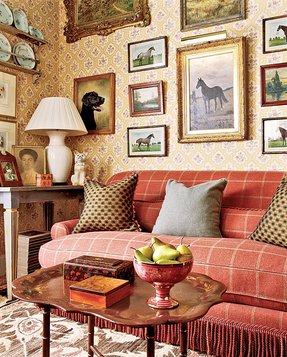 Den of homeowners/Designers Andre Walker and David Simmons on their Wisconsin acreage.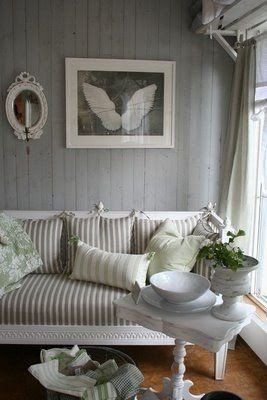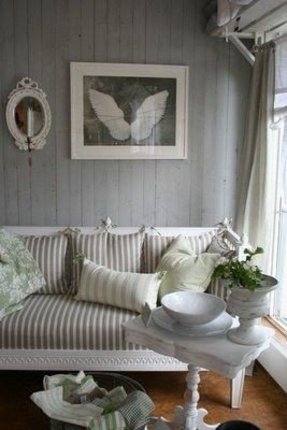 Gustavian style/Swedish Country - um..wow..love the rustic & vintage mix..definitely perfect for a cottage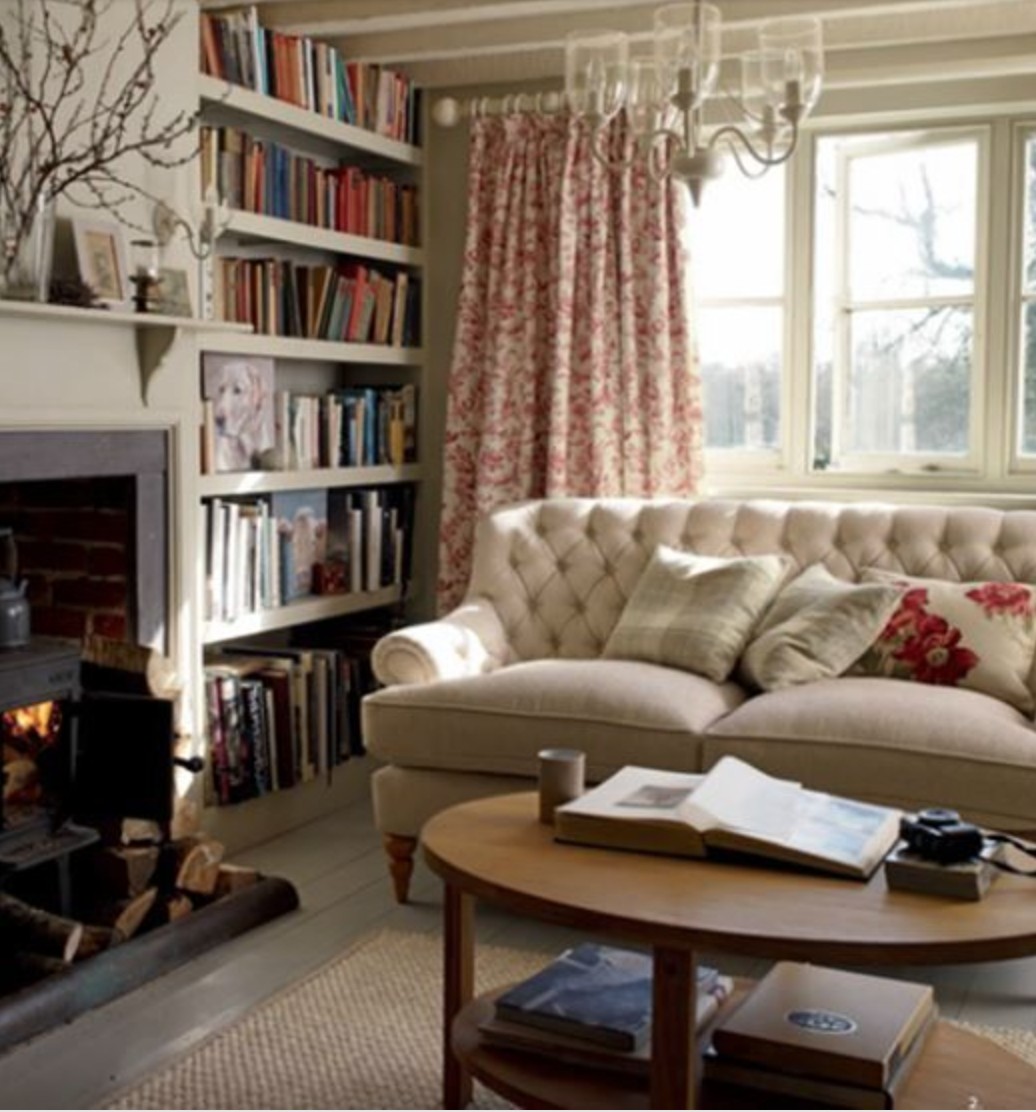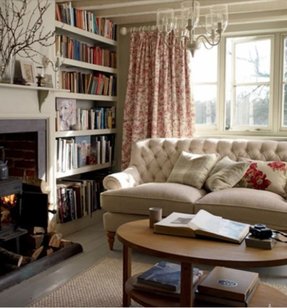 Maybe new curtains, but love the room, books, fireplace and sofa... and colors...Laura Ashley living room.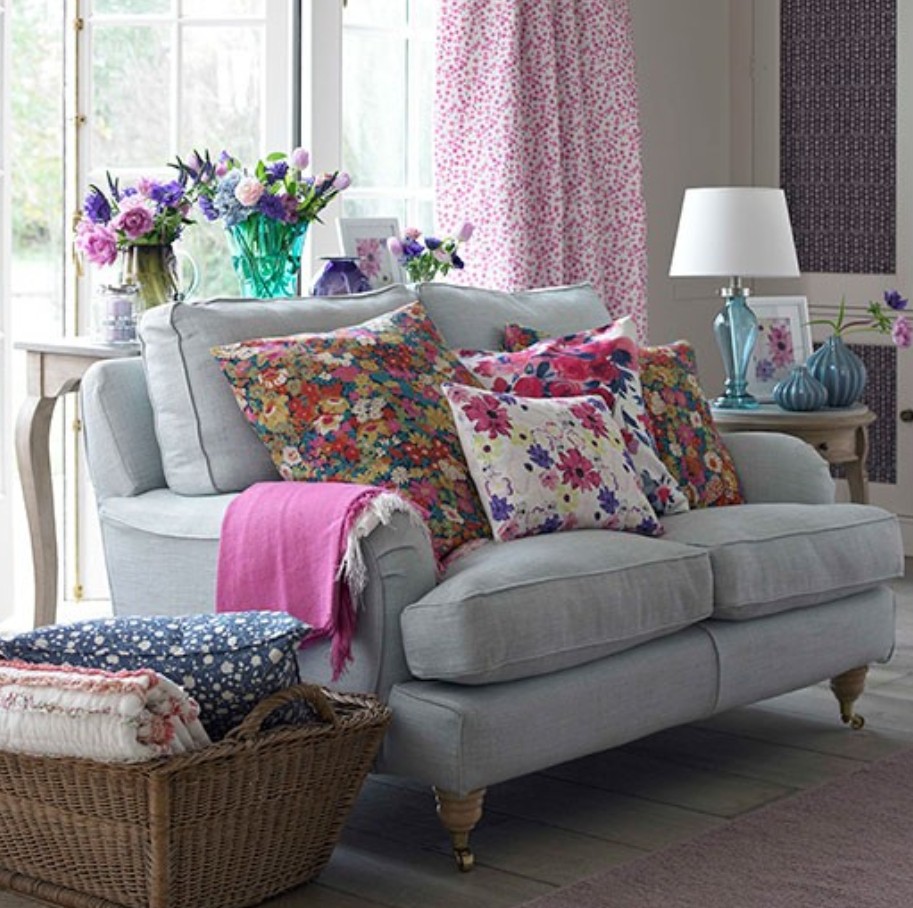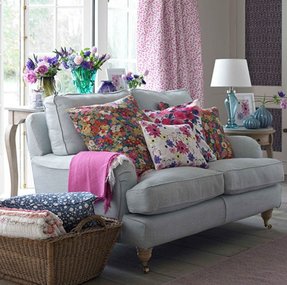 Pink and grey country living room | Decorating with country colours | Decorating |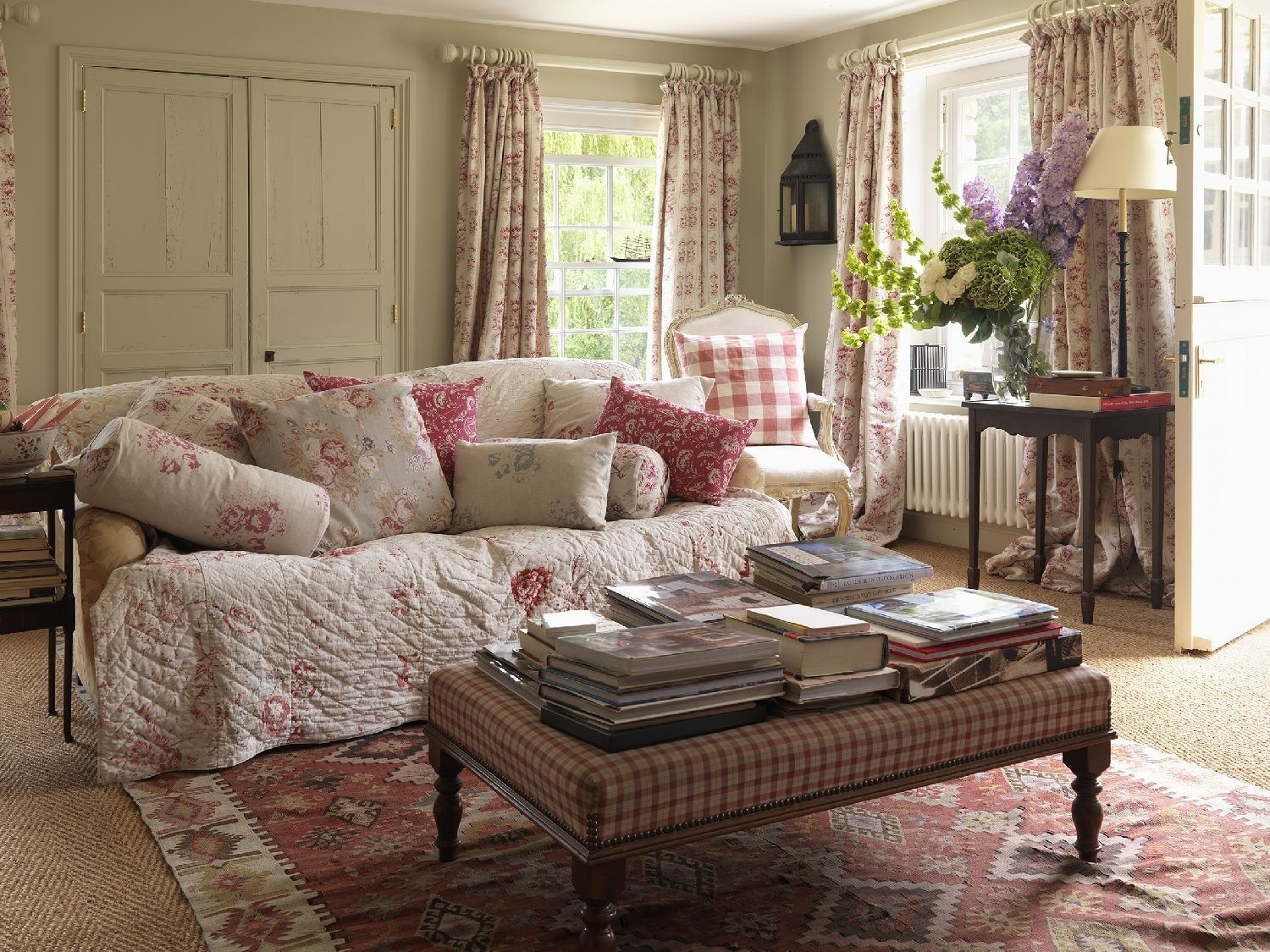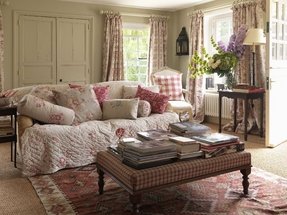 soft floral quilt used to cover up the couch...I think I could sink right into this spot on a rainy day!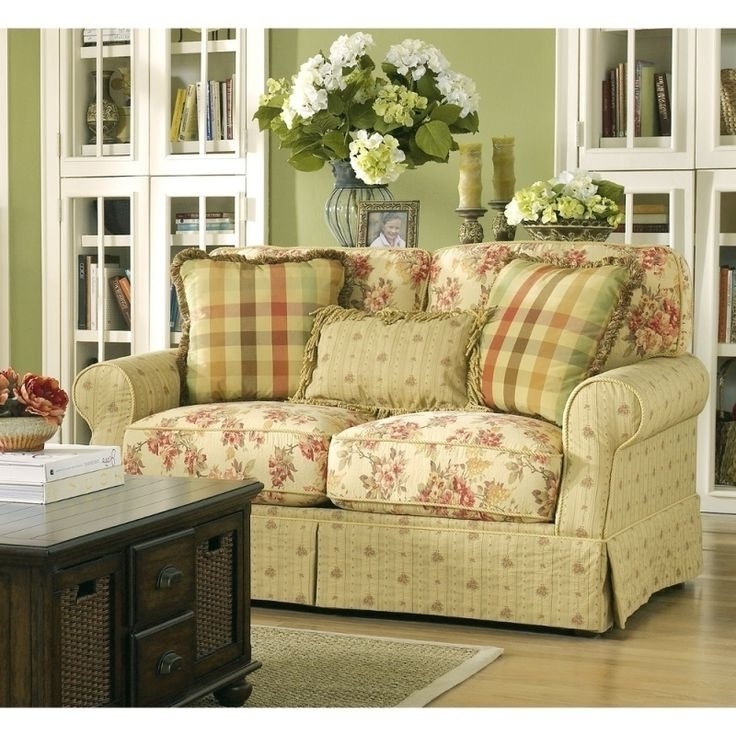 2021 Best of Country Cottage Sofas and Chairs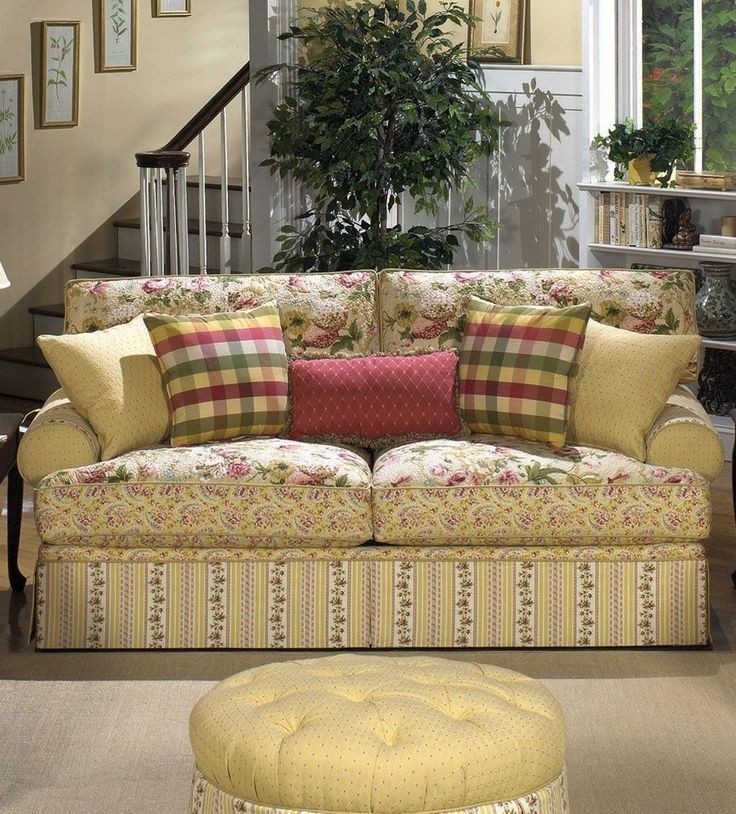 20 Inspirations of Country Cottage Sofas and Chairs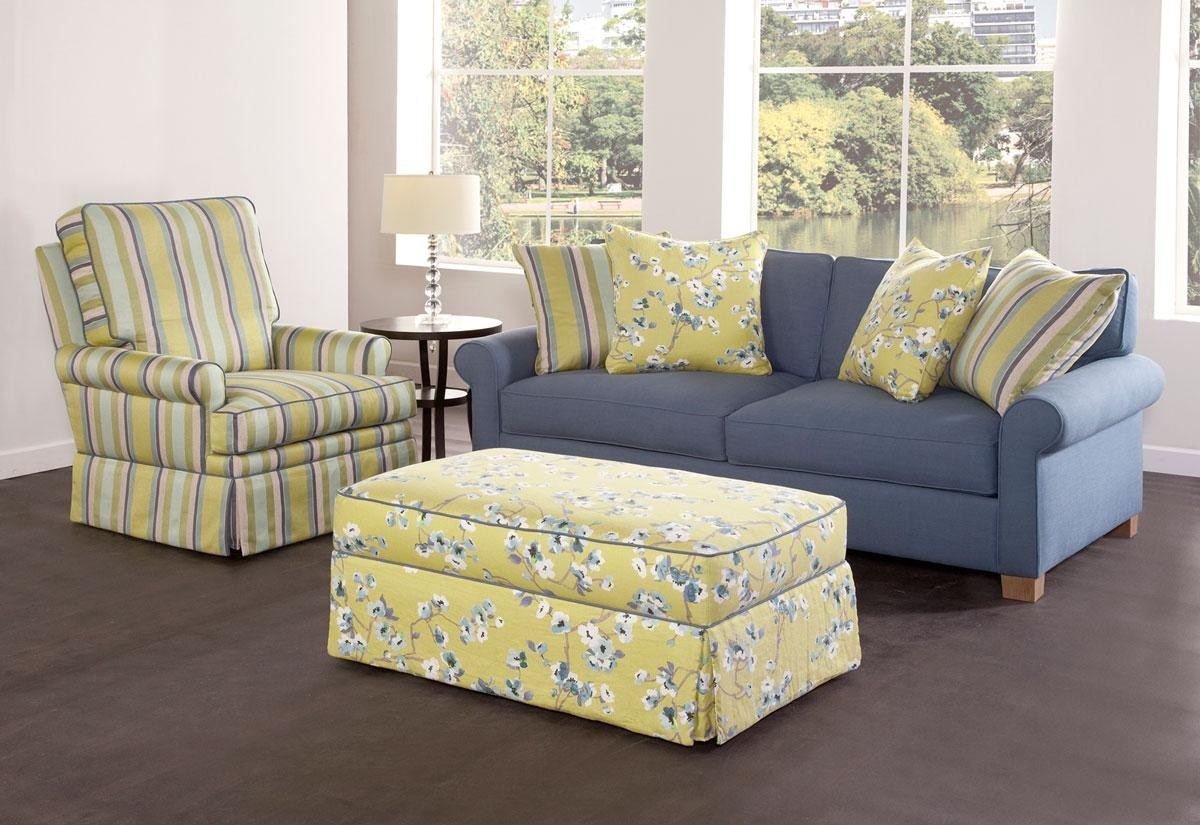 20 Top Country Cottage Sofas and Chairs | Sofa Ideas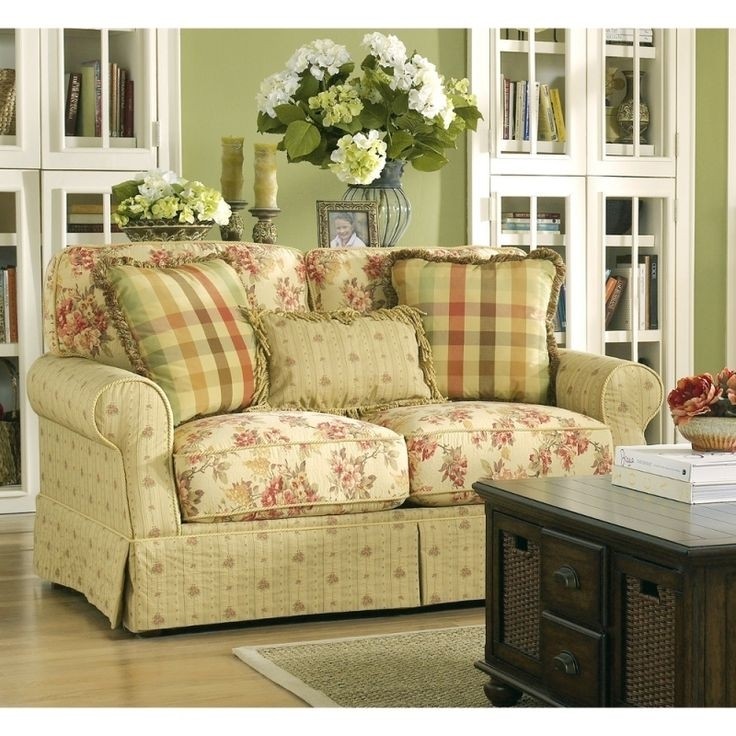 20 Inspirations of Country Cottage Sofas and Chairs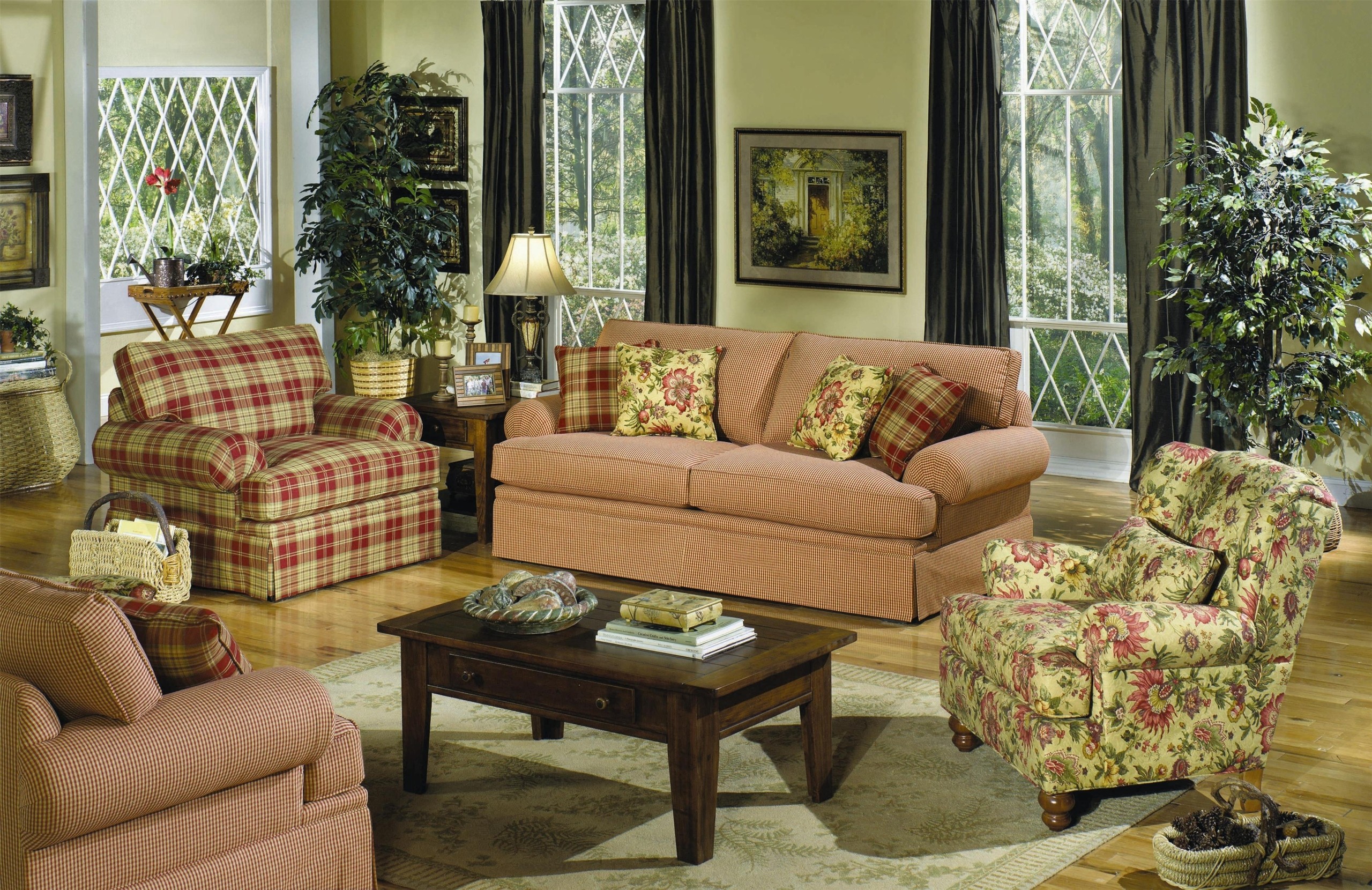 15 Ideas of Country Cottage Sofas and Chairs | Sofa Ideas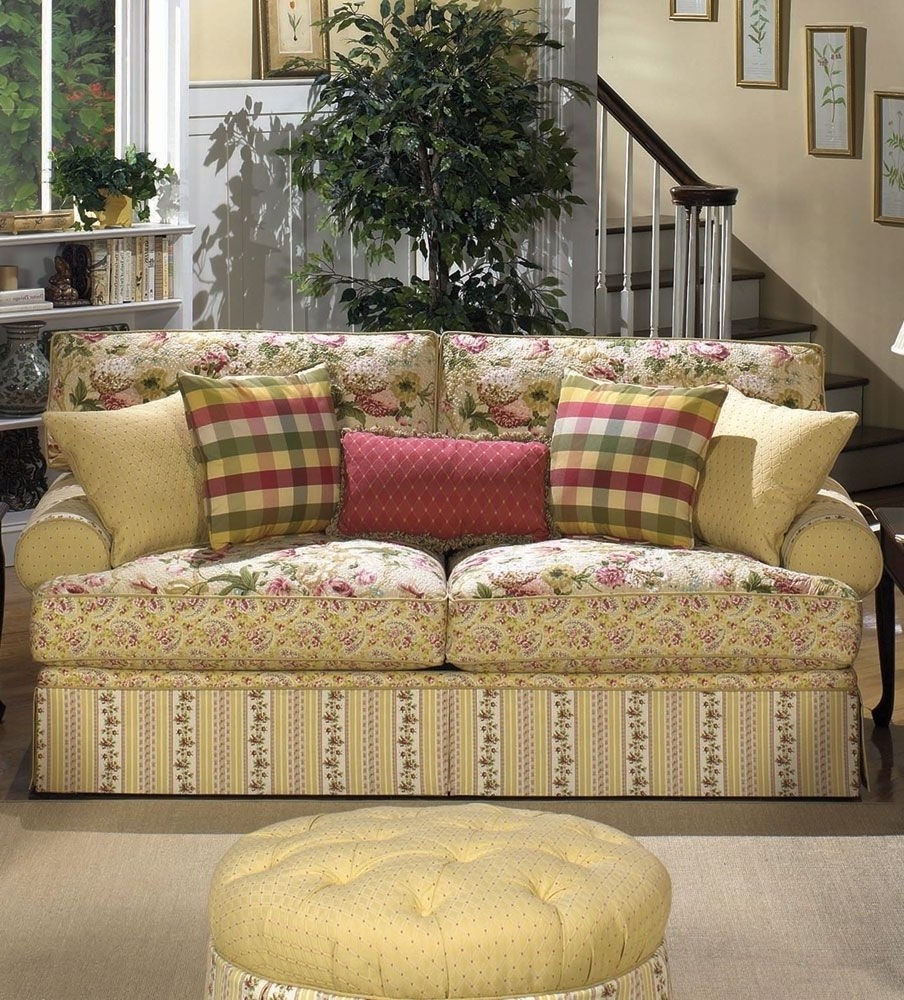 Country Cottage Sofa Interesting Living Room Country ...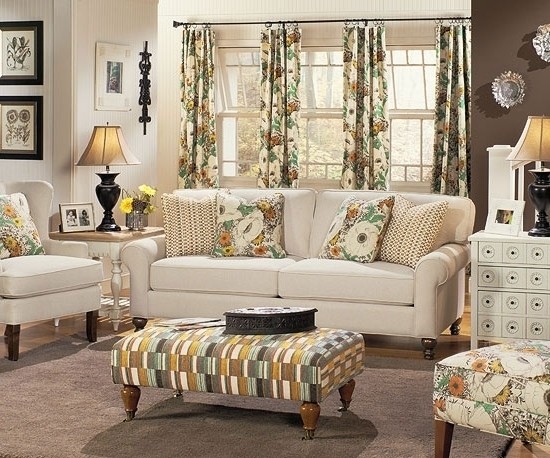 2020 Best of Country Cottage Sofas And Chairs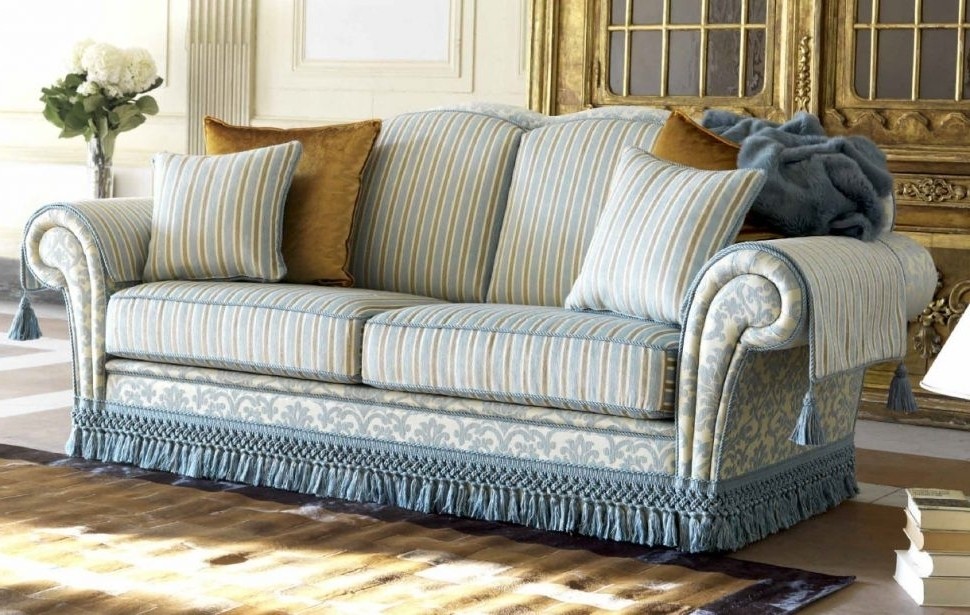 Top 10 of Cottage Style Sofas And Chairs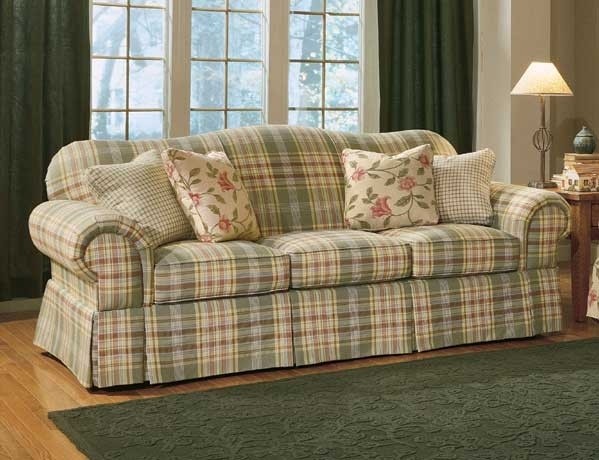 20 Inspirations of Country Cottage Sofas and Chairs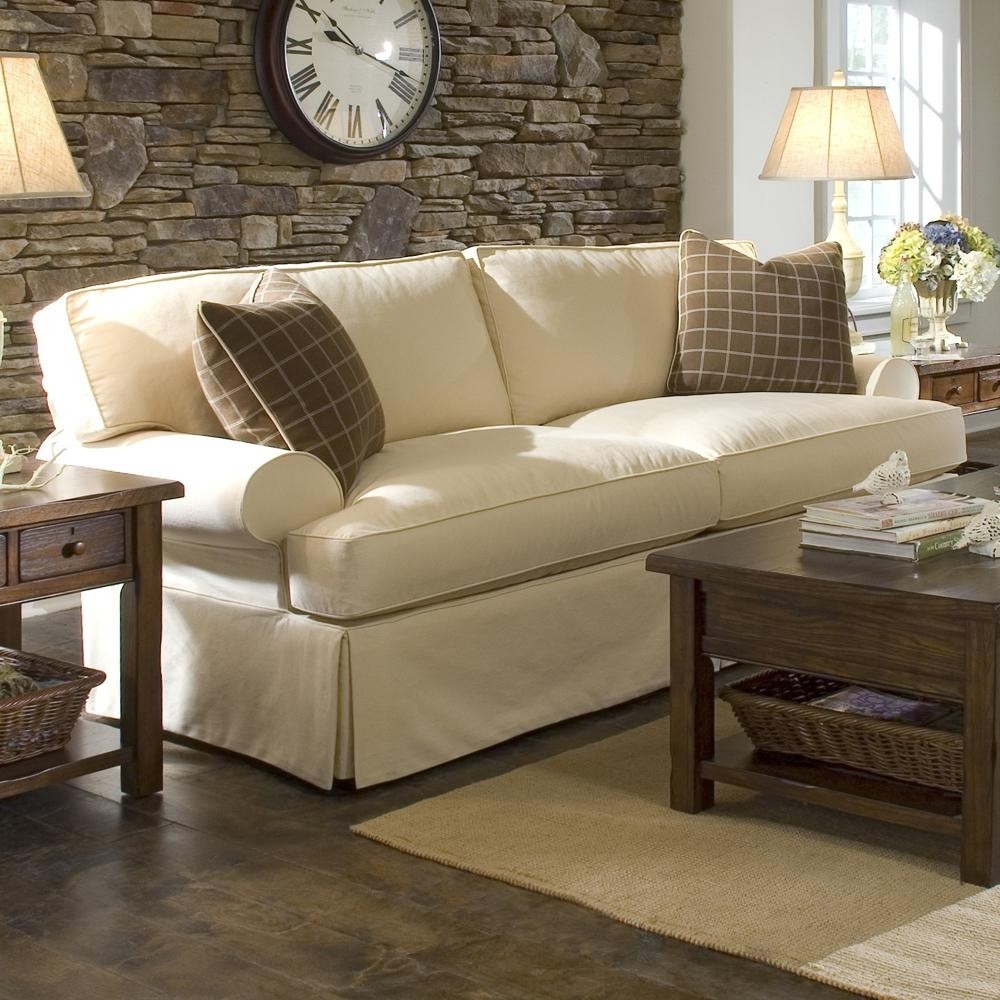 15 Collection of Cottage Style Sofas and Chairs | Sofa Ideas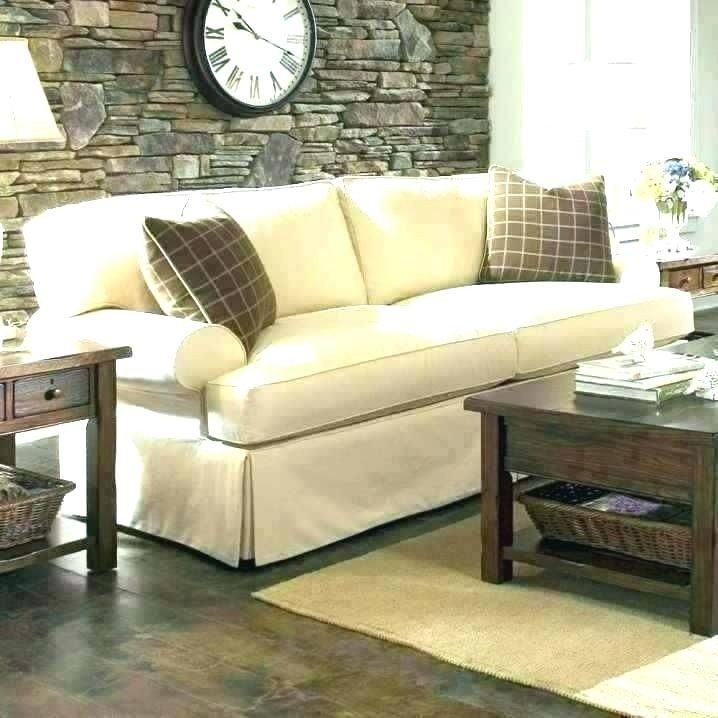 country cottage sofas and chairs | Cottage sofa, Sofas and ...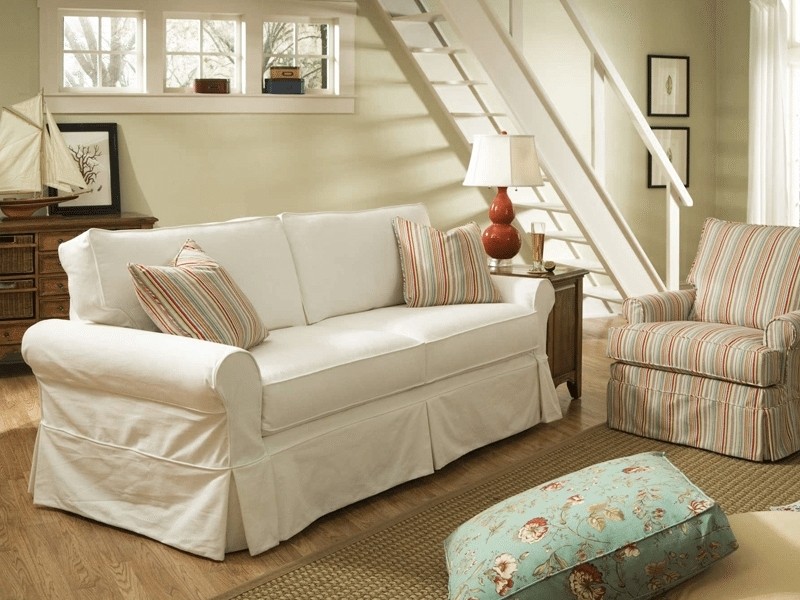 Best 10+ of Country Cottage Sofas And Chairs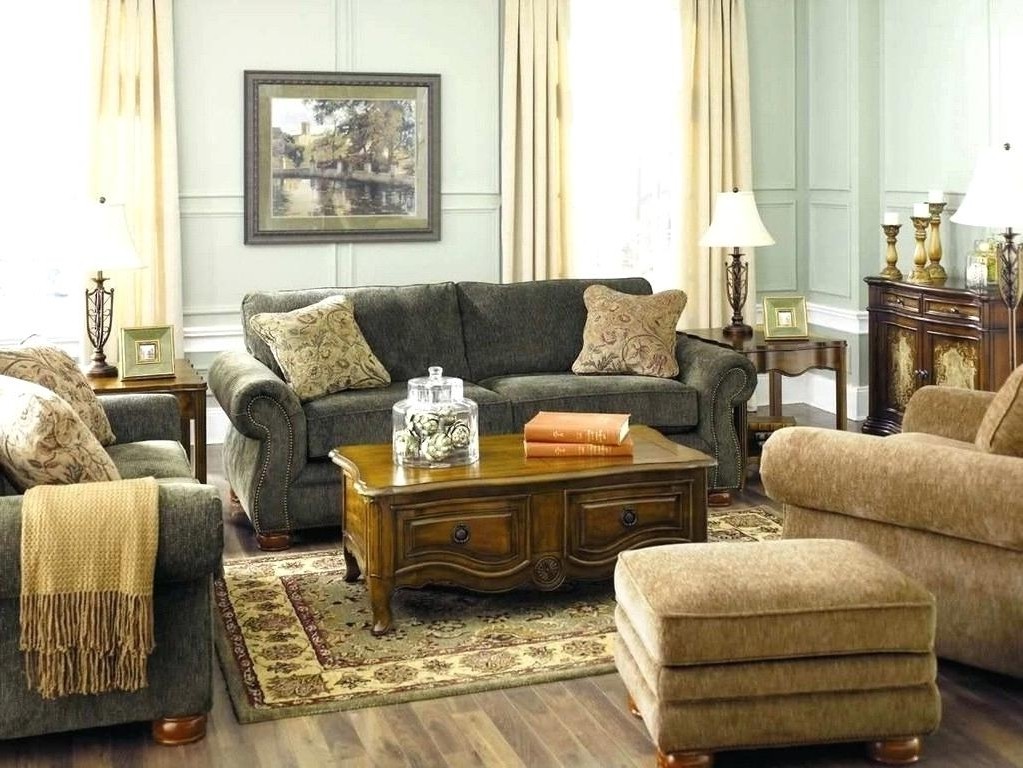 2020 Best of Country Cottage Sofas And Chairs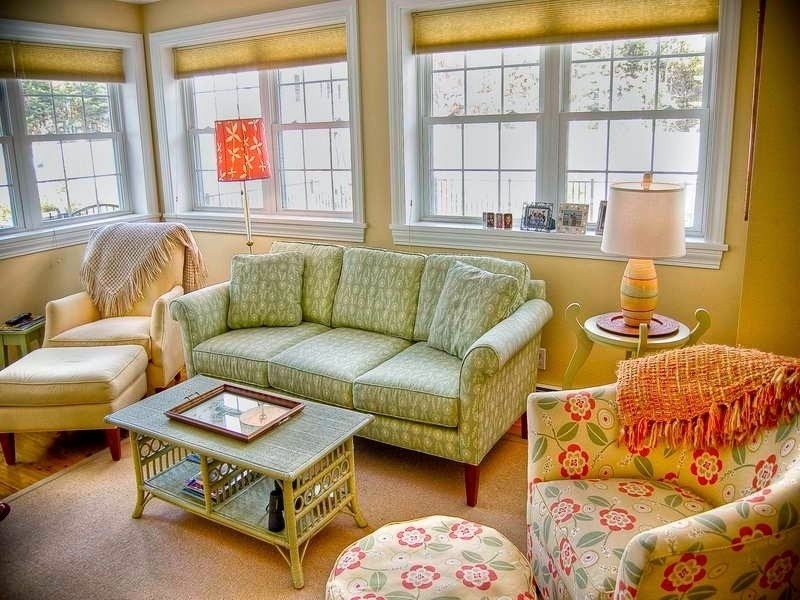 2021 Best of Country Cottage Sofas and Chairs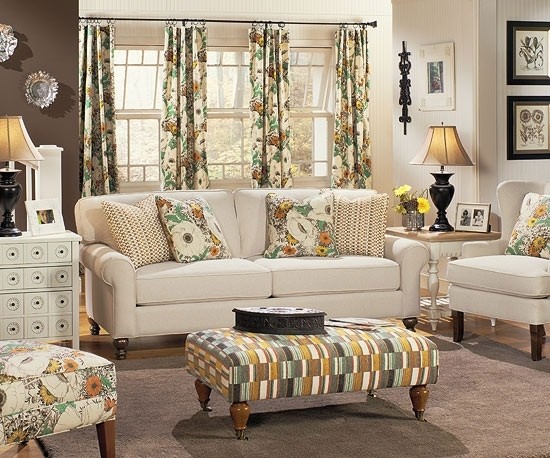 20 Inspirations of Country Cottage Sofas and Chairs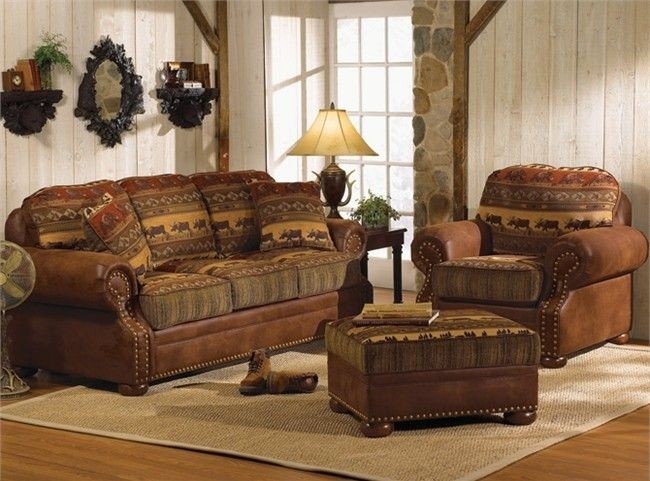 20 Inspirations of Country Cottage Sofas and Chairs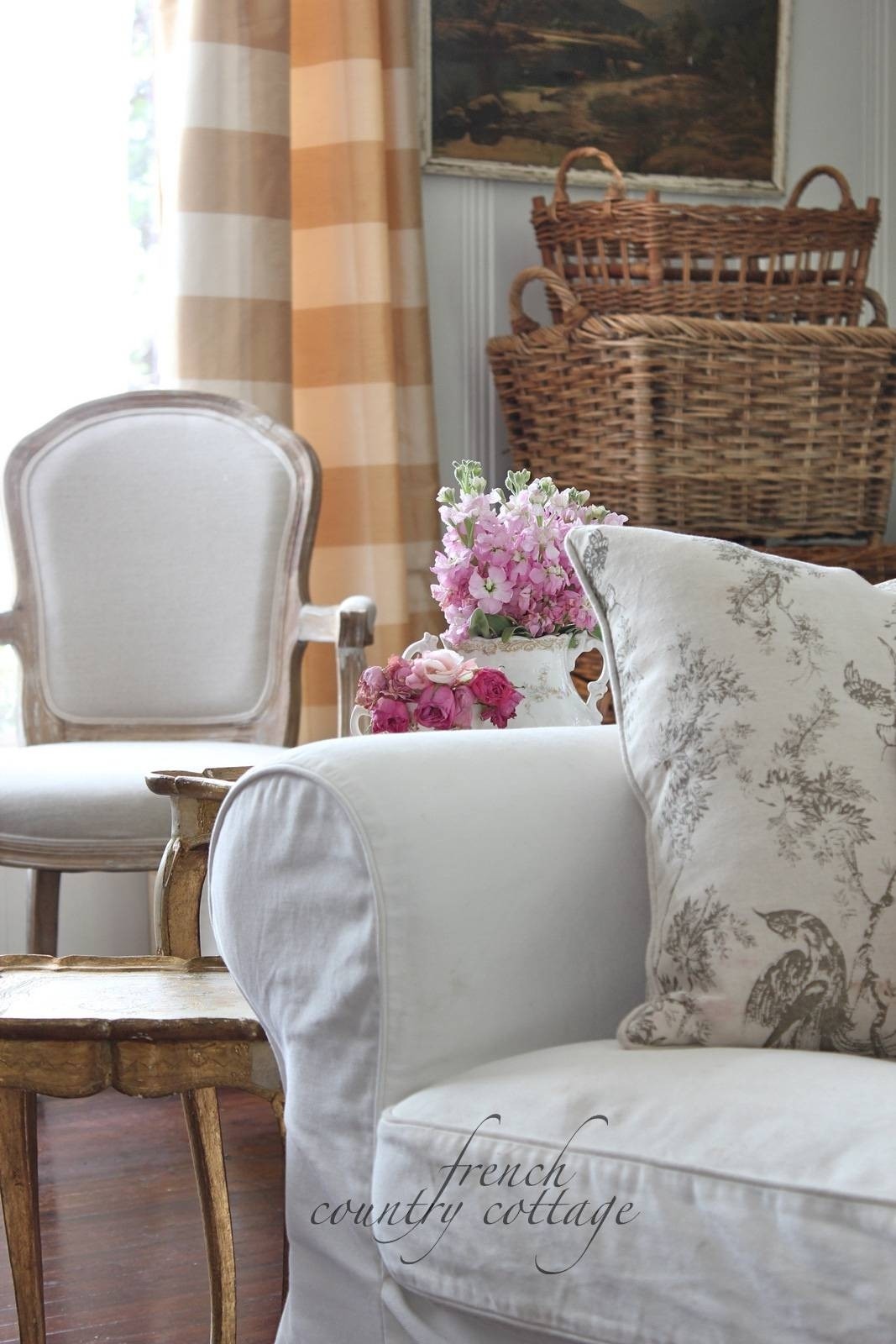 2020 Latest Country Cottage Sofas and Chairs