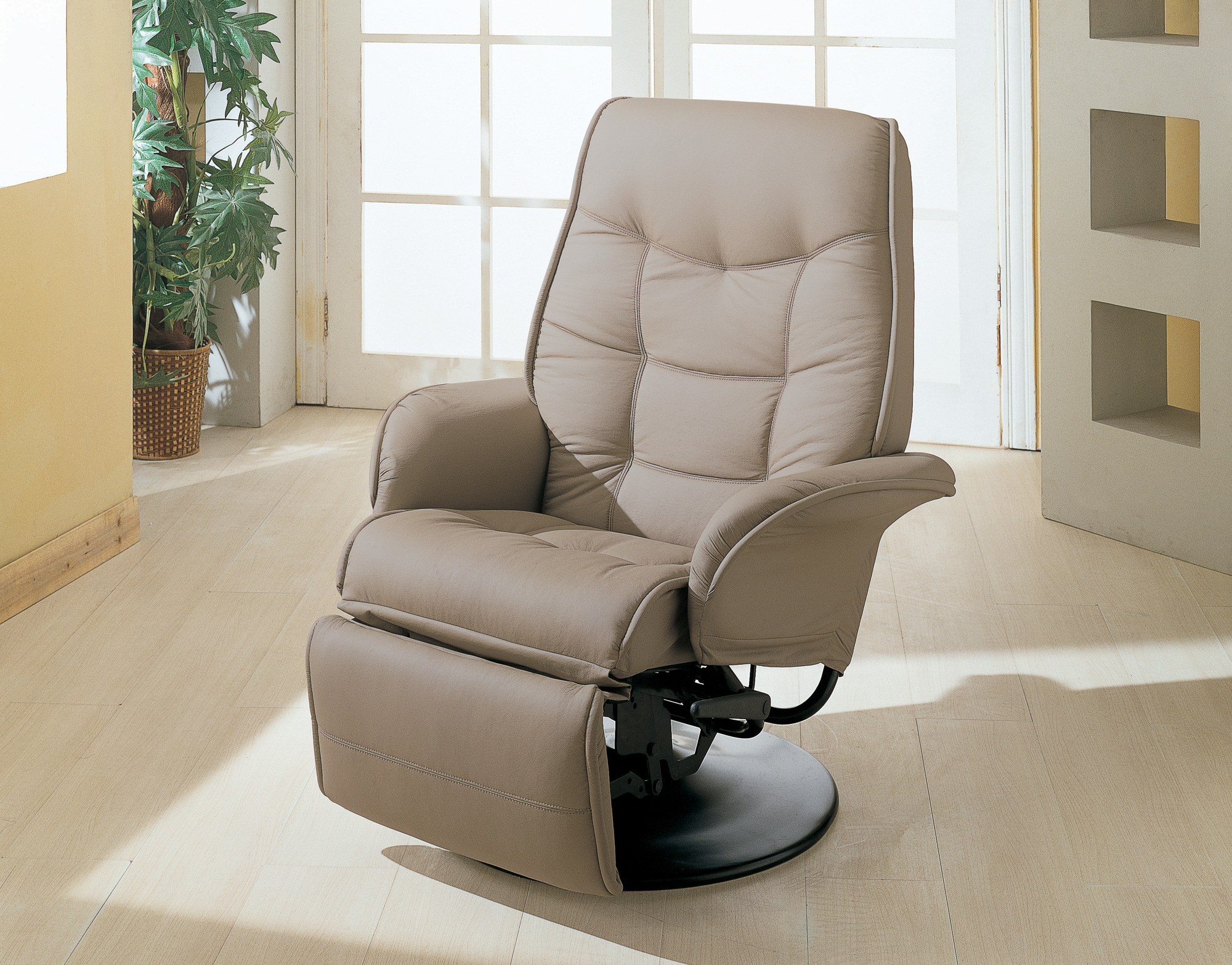 Wildon Home %c2%ae Conroy Leatherette Ergonomic Recliner
Take your favorite tea, sit back and relax with the superior comfort of this swivel recliner. This a perfect ergonomic furniture for your living room. Beige faux leatherette cushioned material is very soft. The most fun will give you swivel base.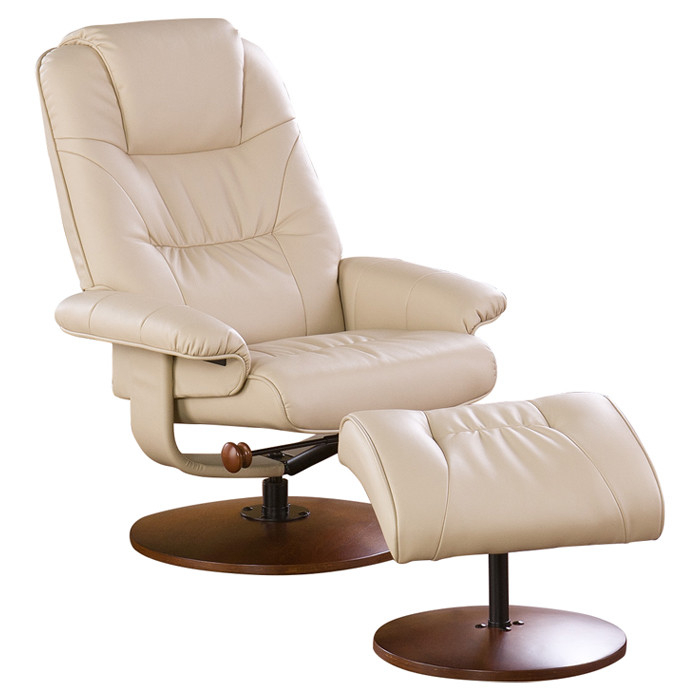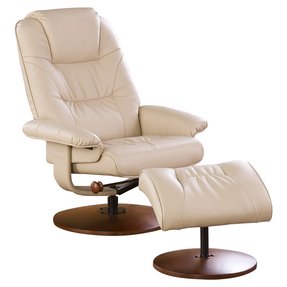 Multipurpose furniture urban leather ergonomic recliner with ottoman
This set includes a recliner chair with a footrest ottoman. Both of these products stand on solid and stable round bases. Their surfaces are very soft, so they assure relaxation on the highest possible level.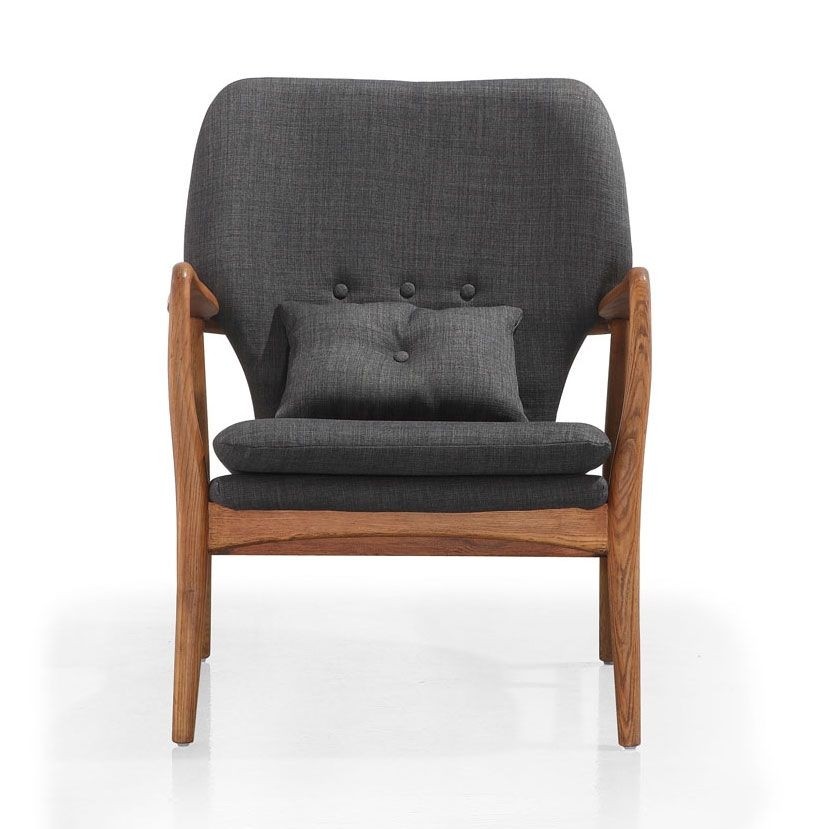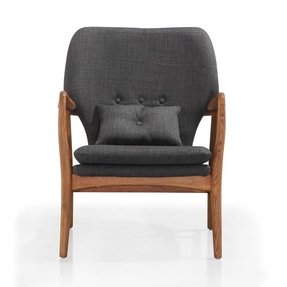 Madison charcoal linen lounge chair
A solid and ergonomic lounge chair with a solid wooden frame. Its soft seat is supported by a button-tufted backrest. This kit also includes a small pillow. Charcoal linen upholstery looks very stylish in different indoors.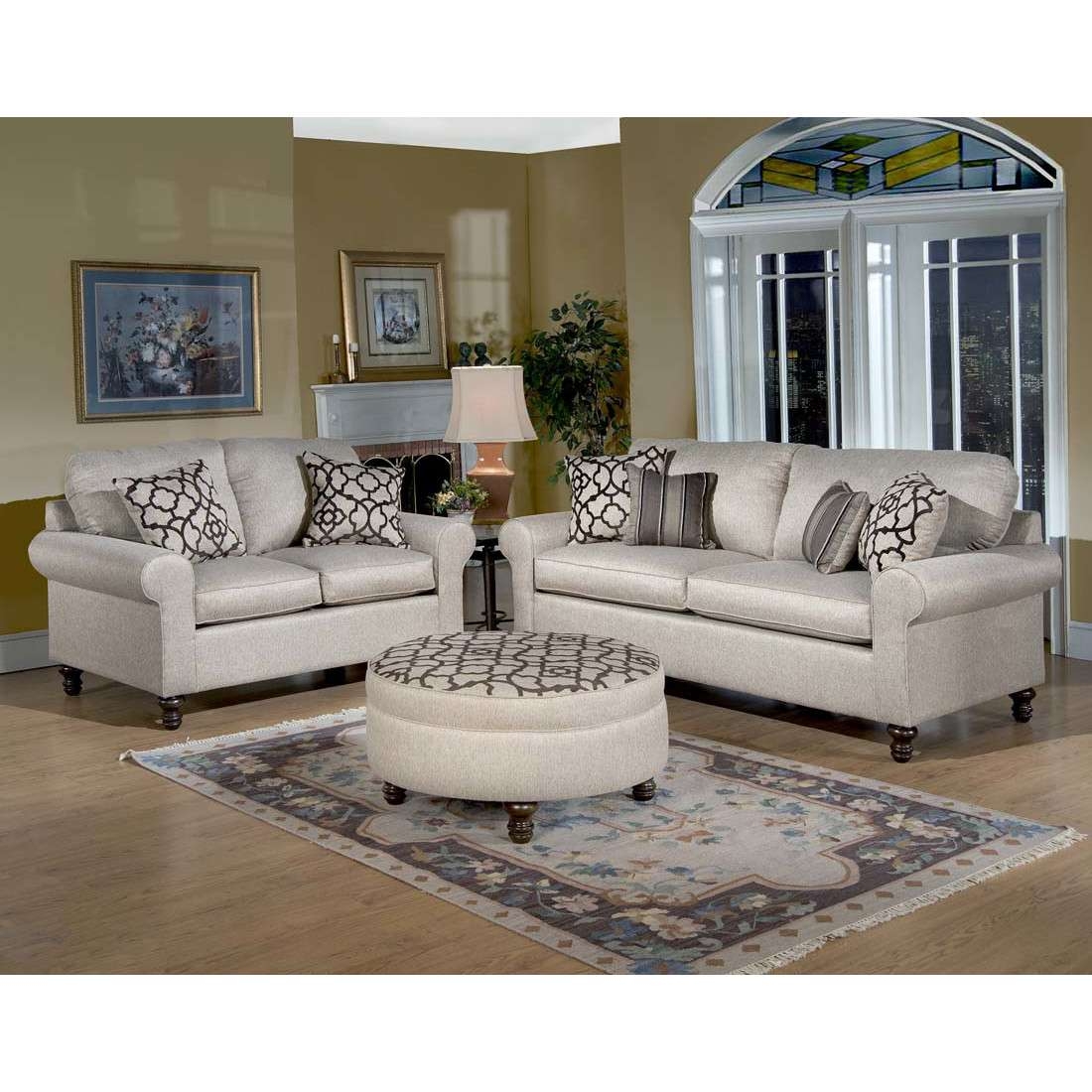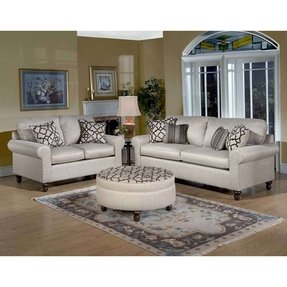 Elizabeth Living Room Collection
A whole living room collection that includes one sofa and one ottoman that use only hardwood frames. Its contemporary style perfectly blends with other modern furniture. It features removable seat cushions.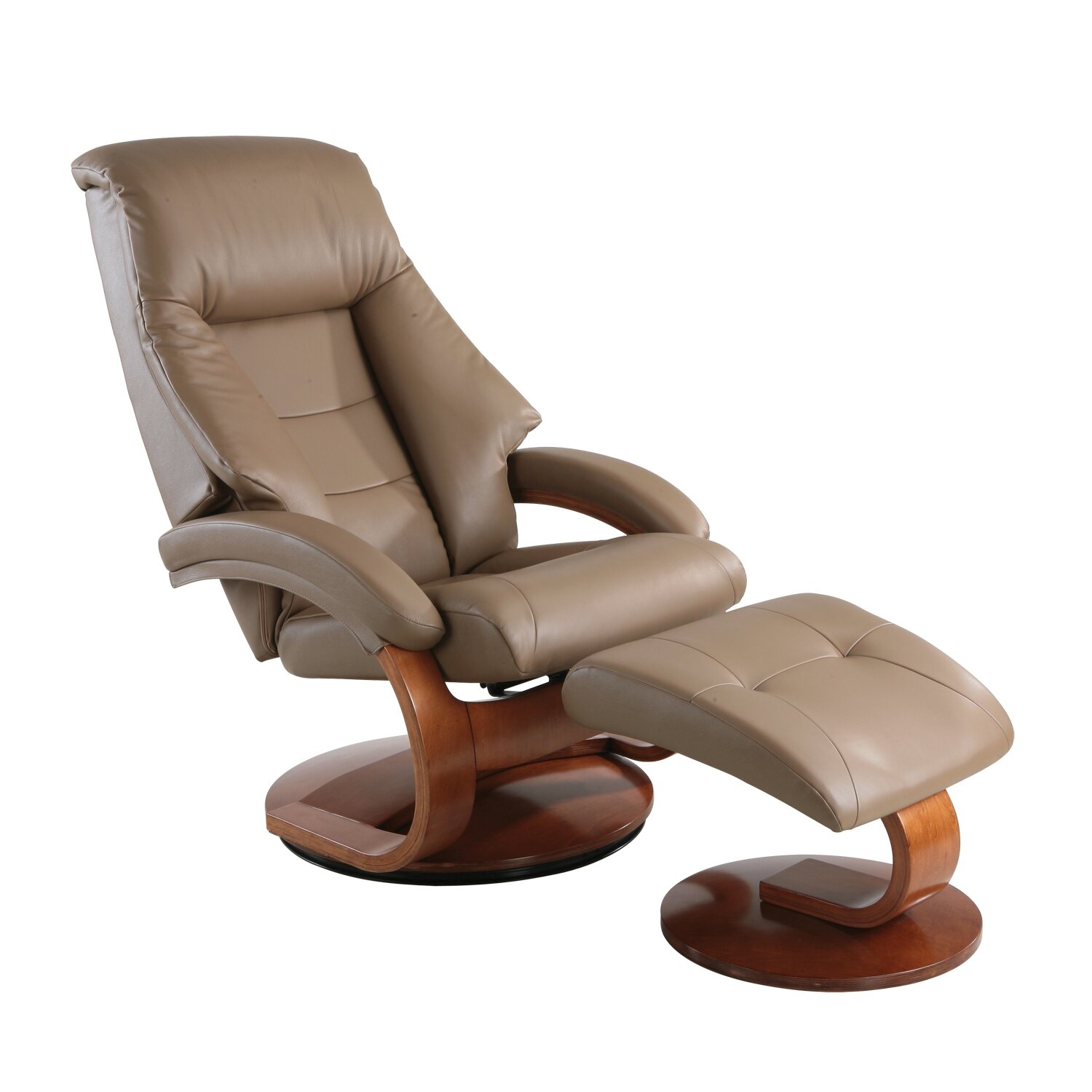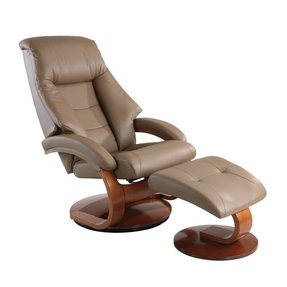 Mac motion 58 oslo series leather ergonomic recliner and ottoman
Recliner and ottoman in modern form. Wooden base and reinforced with solid supports. It is upholstered with faux leather. Carefully profiled back is finished with solid seams. Received very good reviews from customers.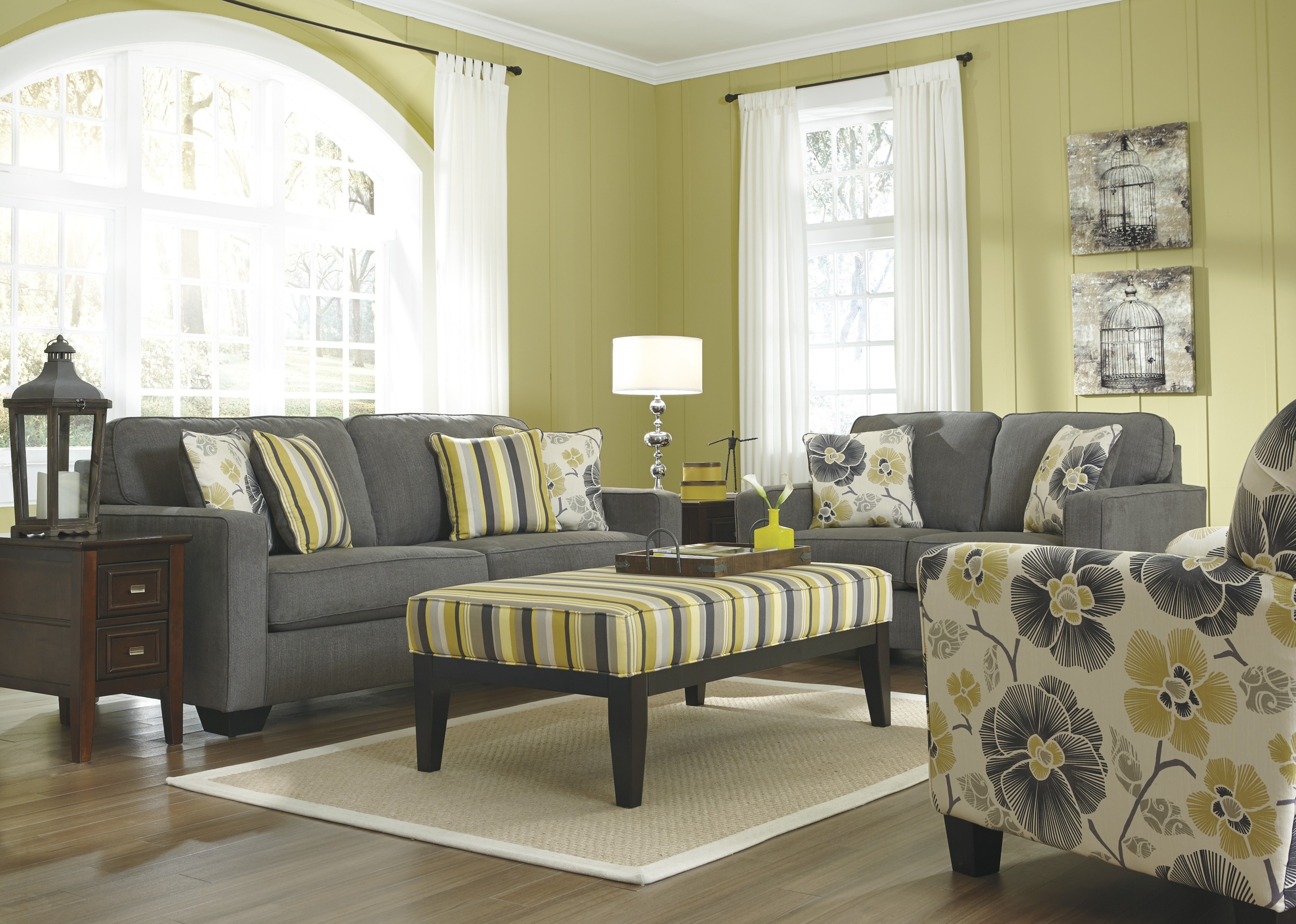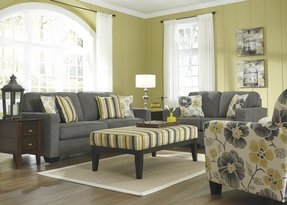 Safia Living Room Collection
This living room collection is gonna totally amaze you, no matter if you prefer traditional or modern style. Check it out and enjoy its functionality and perfect design brought straightly to your house.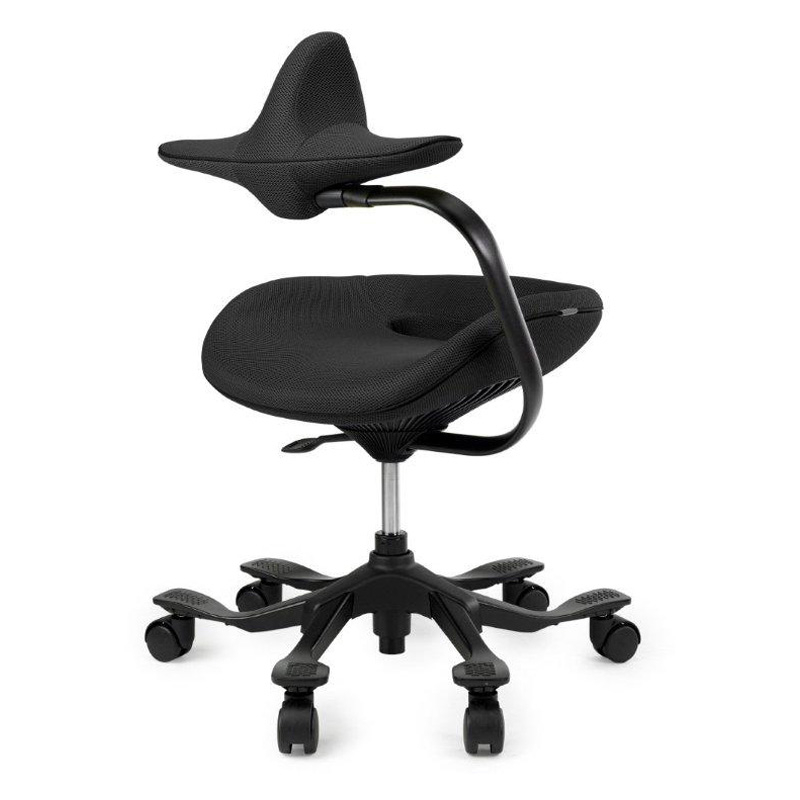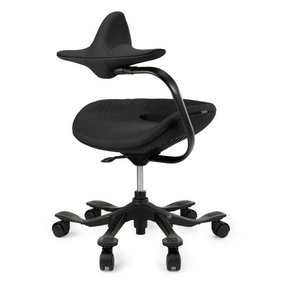 Aero7 Ergonomic Office Chair
This Ergonomic Office Chair in Black Finish is designed to ensure correct posture during sitting. The chair can be adjusted in terms of its height while also offering a padded support, arched flat tops, upright seating angle, and 7-star base with wheel casters.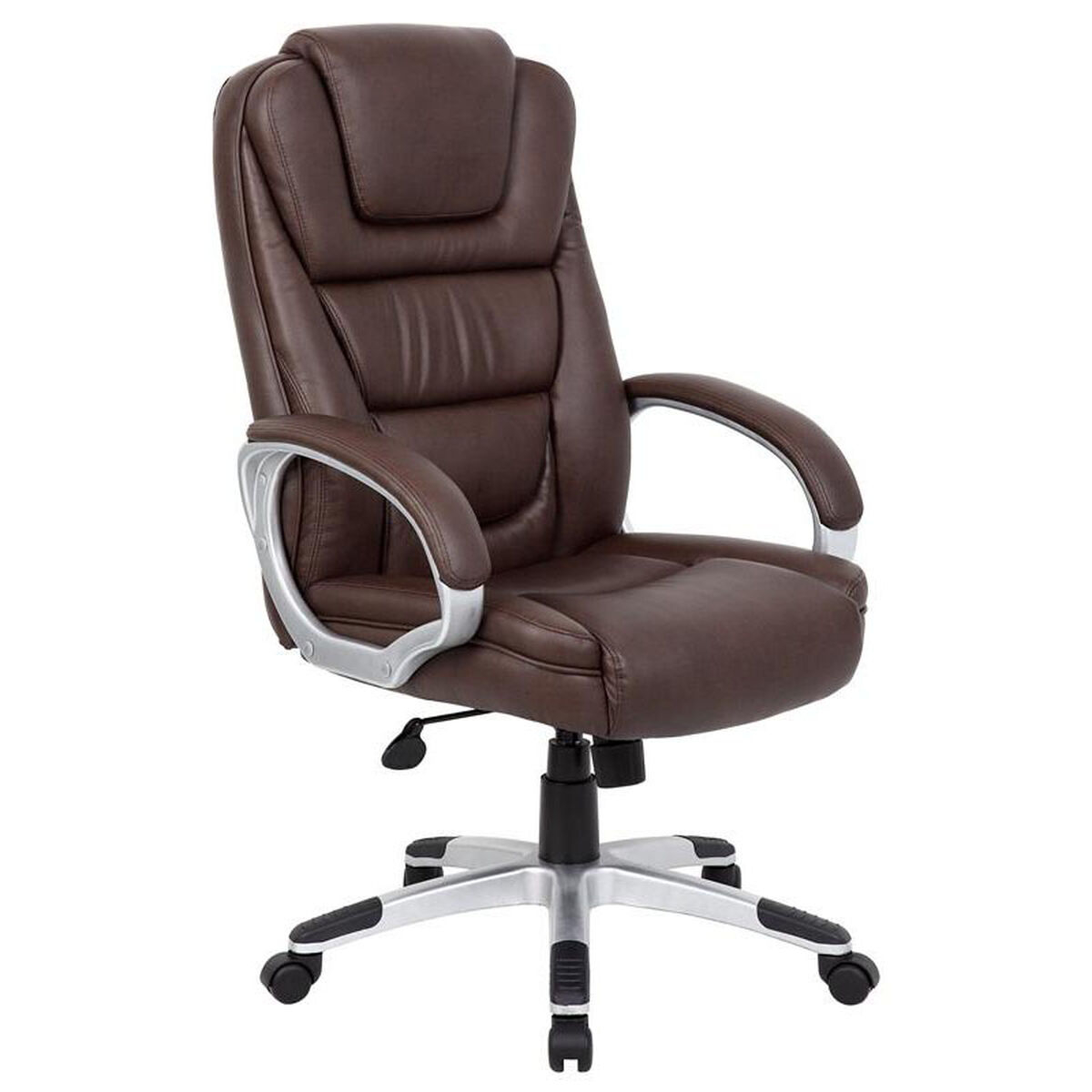 Boss Modern Ergonomic Office Chair
This is a functional and durable piece of office furniture. It is a chair that provides an ergonomic posture that enhances productivity. This type of chair has got an attractive and supportive base made of chrome metal.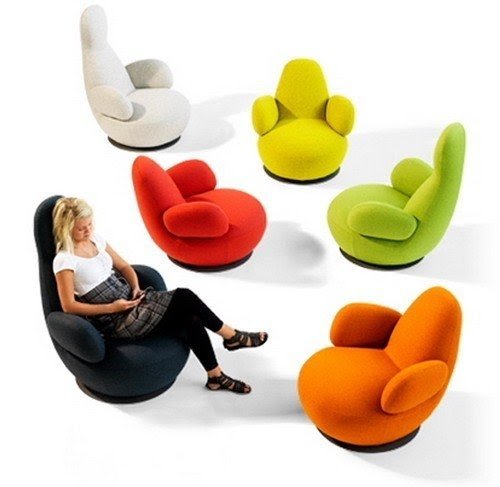 Why not actually go for ergonomic seating to ensure that your back can be well supported and you can enjoy your relaxation. These living room chairs offer just the perfect solution with their curved frame and convenient arm rests.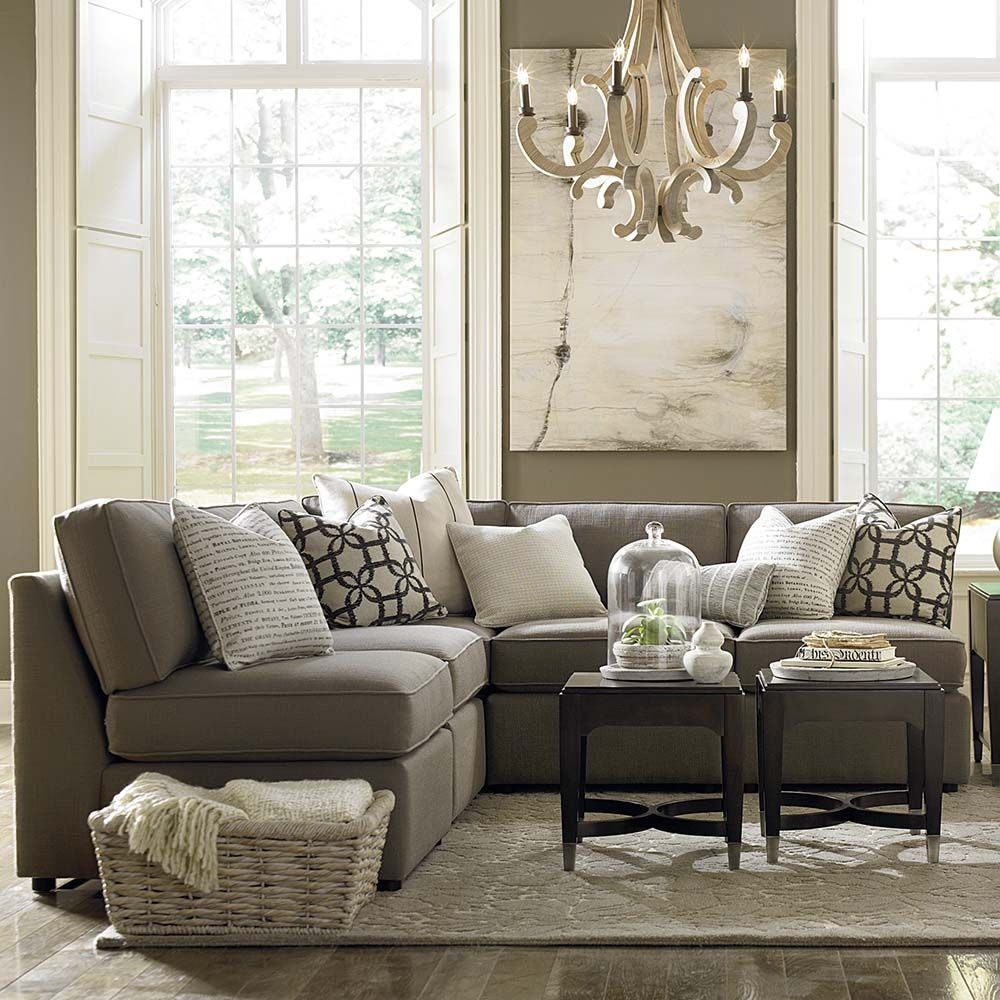 This unique ergonomic sectional sofa is an excellent piece of furniture for any modern interior design. Small size made of high quality soft and nice in touch fabric would please anyone and provide the high standard of comfort into your home.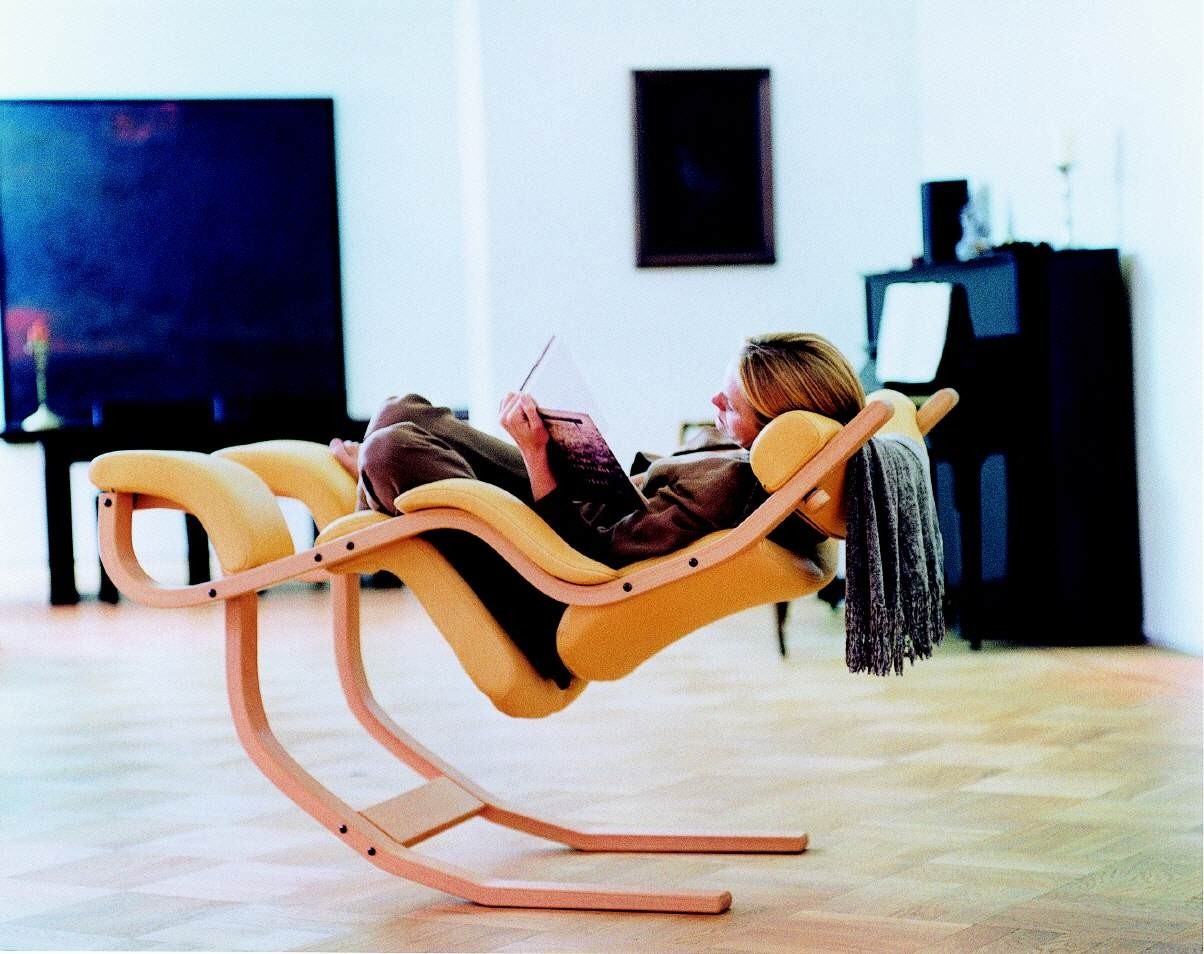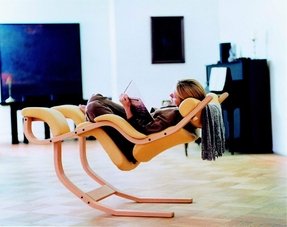 This uniquely original yet functional piece of furniture is an ideal way to relax. Robust bent wood construction, soft seat, backrest, and footrest give you exceptional comfort. Modern design delights.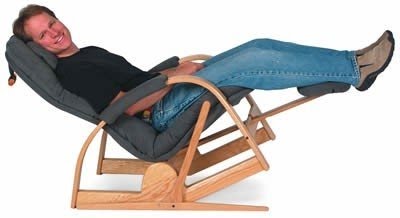 Resting the back plays a key role in our functioning. Ergonomic comfort gives the seat upholstered with eco-leather and the entire mechanism based on a wooden frame. Ergonomic living room furniture has "zero gravity" but maximum satisfaction!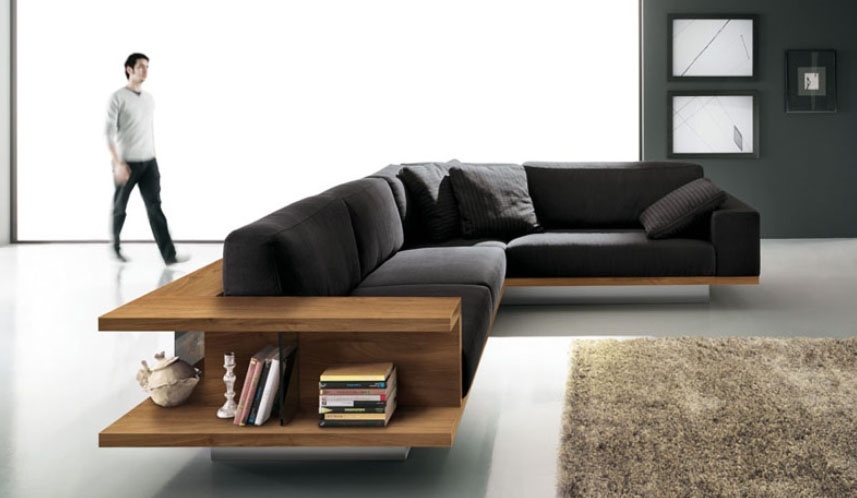 Combine functionalities and choose this ergonomic, stylish zen sofa, which has the black upholstery and shelves around the back and sides. It's a modern solution to the any drawing room.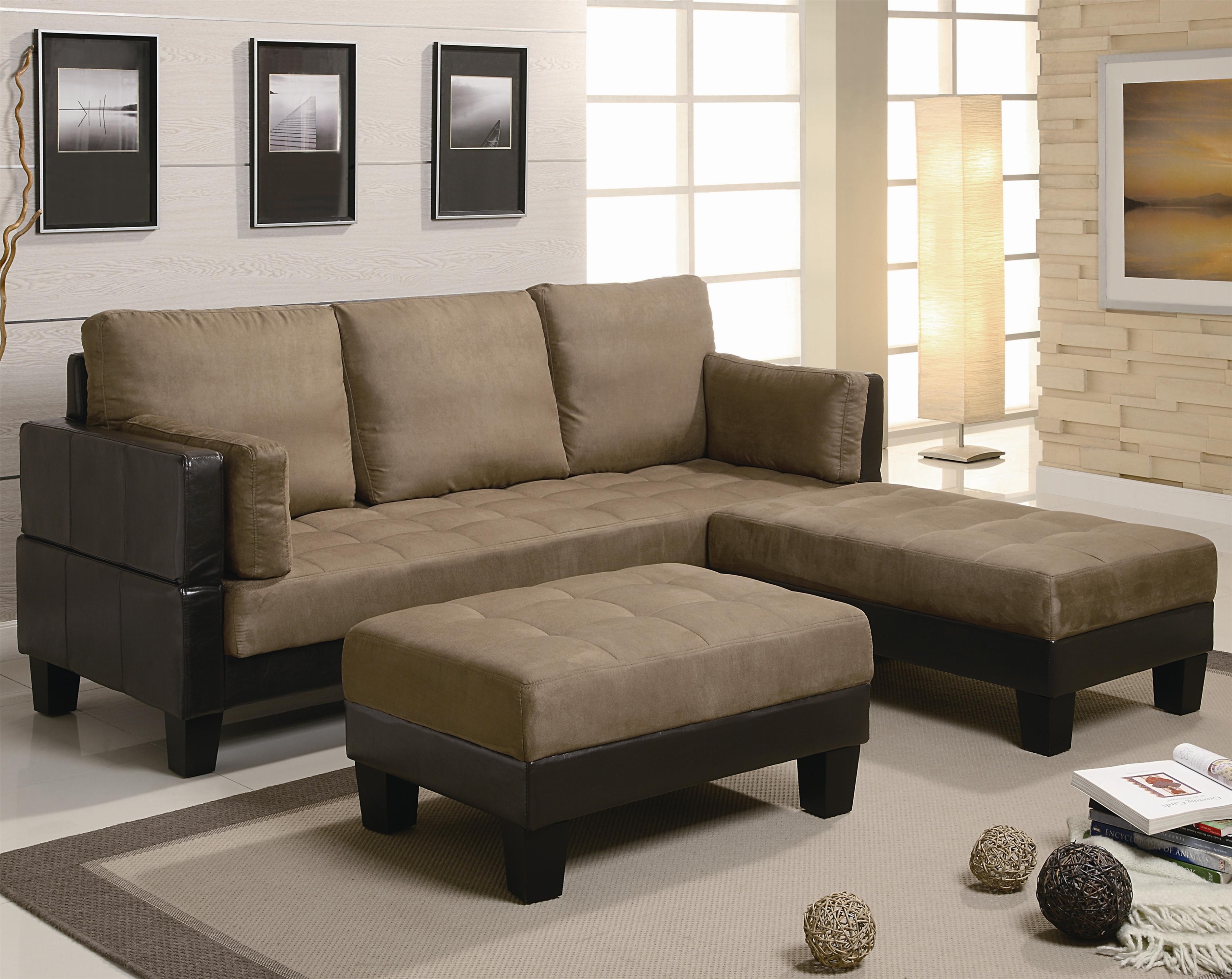 A very safe and effective combination of colors is using the same color palette, e.g. brown. Chocolate brown on the cushion upholstery is associated with bitter chocolate on the leather padding of the base and sides of this ergonomic living room furniture.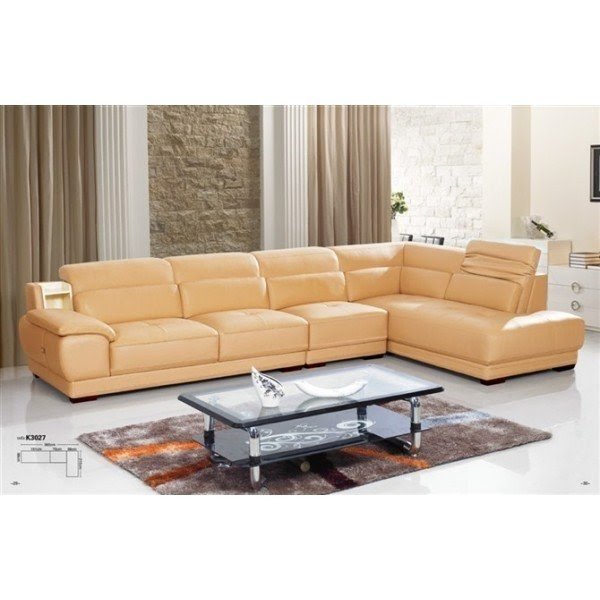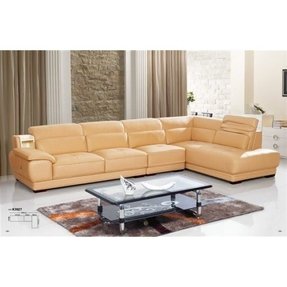 Ergonomic living room furniture sofa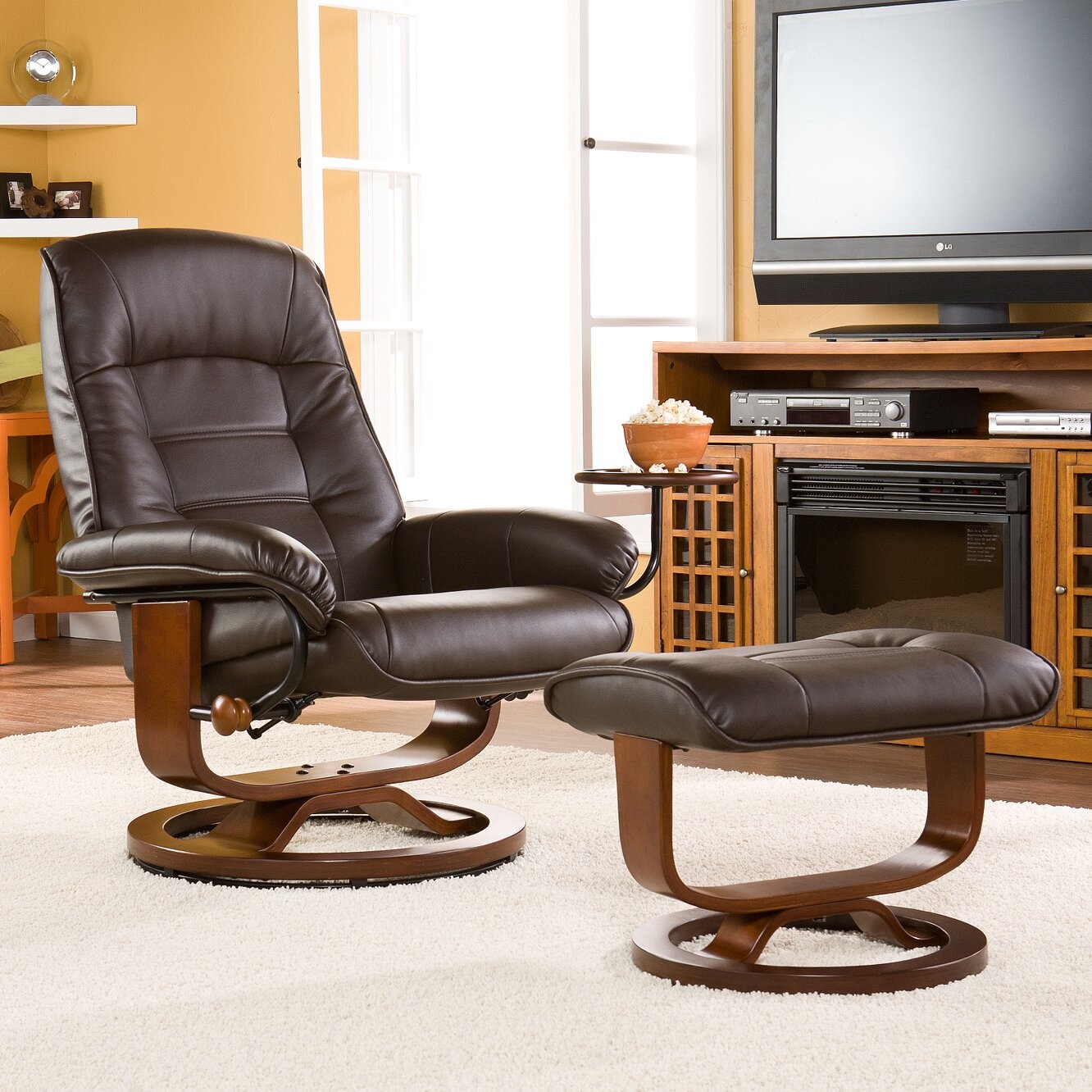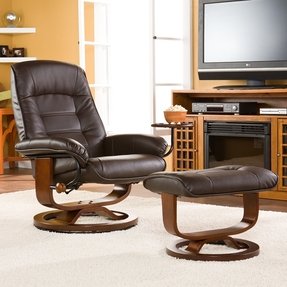 A comfortable choice for contemporary TV rooms, offices, and bachelor pads. This ergonomic recliner comes with an ottoman, leather upholstery, stylish tufting, and a walnut-finished wood circular base for stability.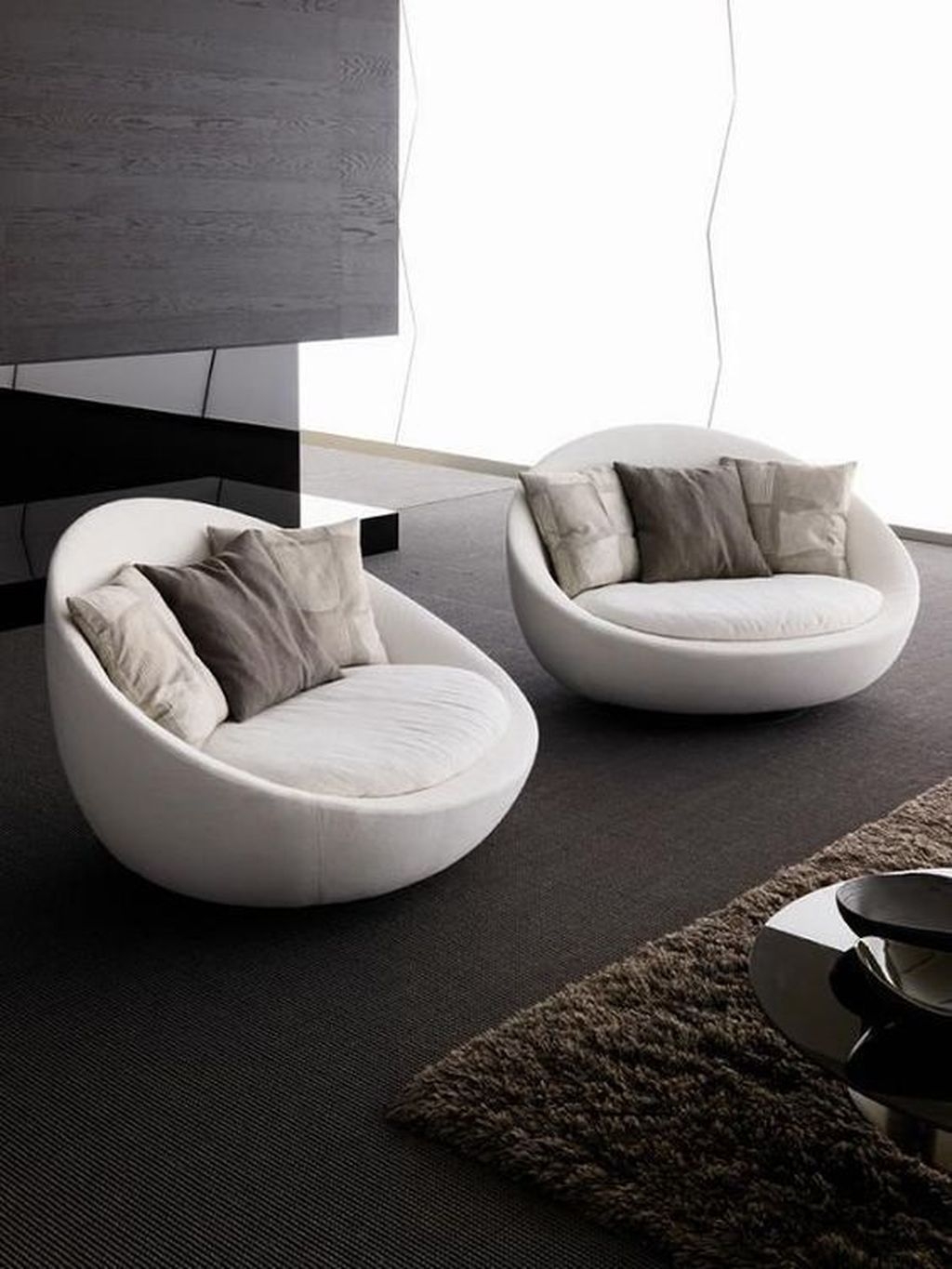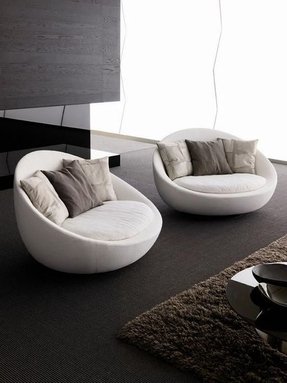 Beautiful combination of ergonomic shape and comfortable finish makes this stylish set of living room furniture delight. Lovely round armchairs are low but at the same time very comfortable, providing a comfortable rest.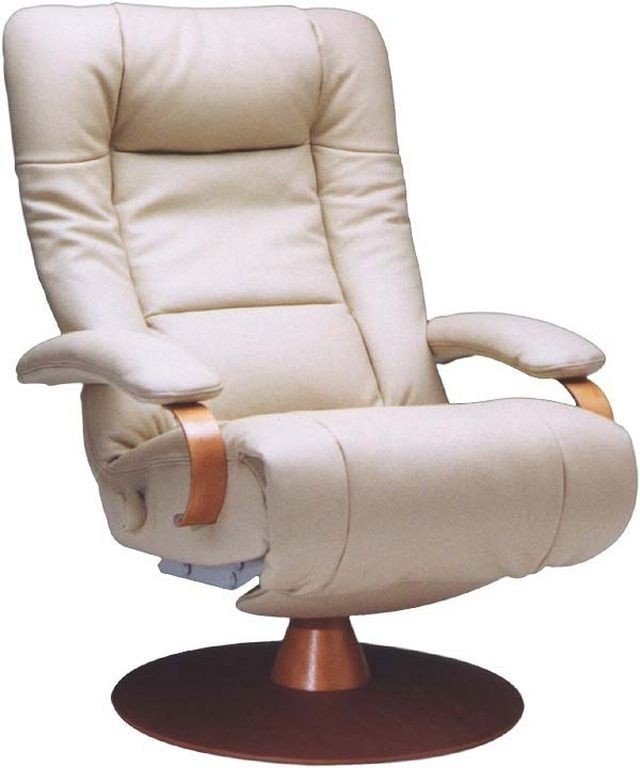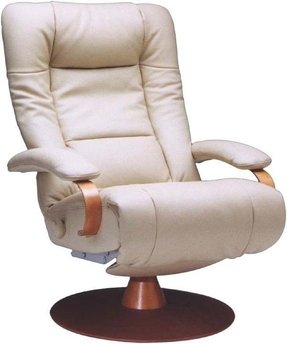 Your back supports you vertically on a daily basis, and what are you doing for your back ? You can give them pleasure thanks to this ergonomic living room chair, with a beige strong upholstery in polycotton and beech wooden elements, and round swivel base.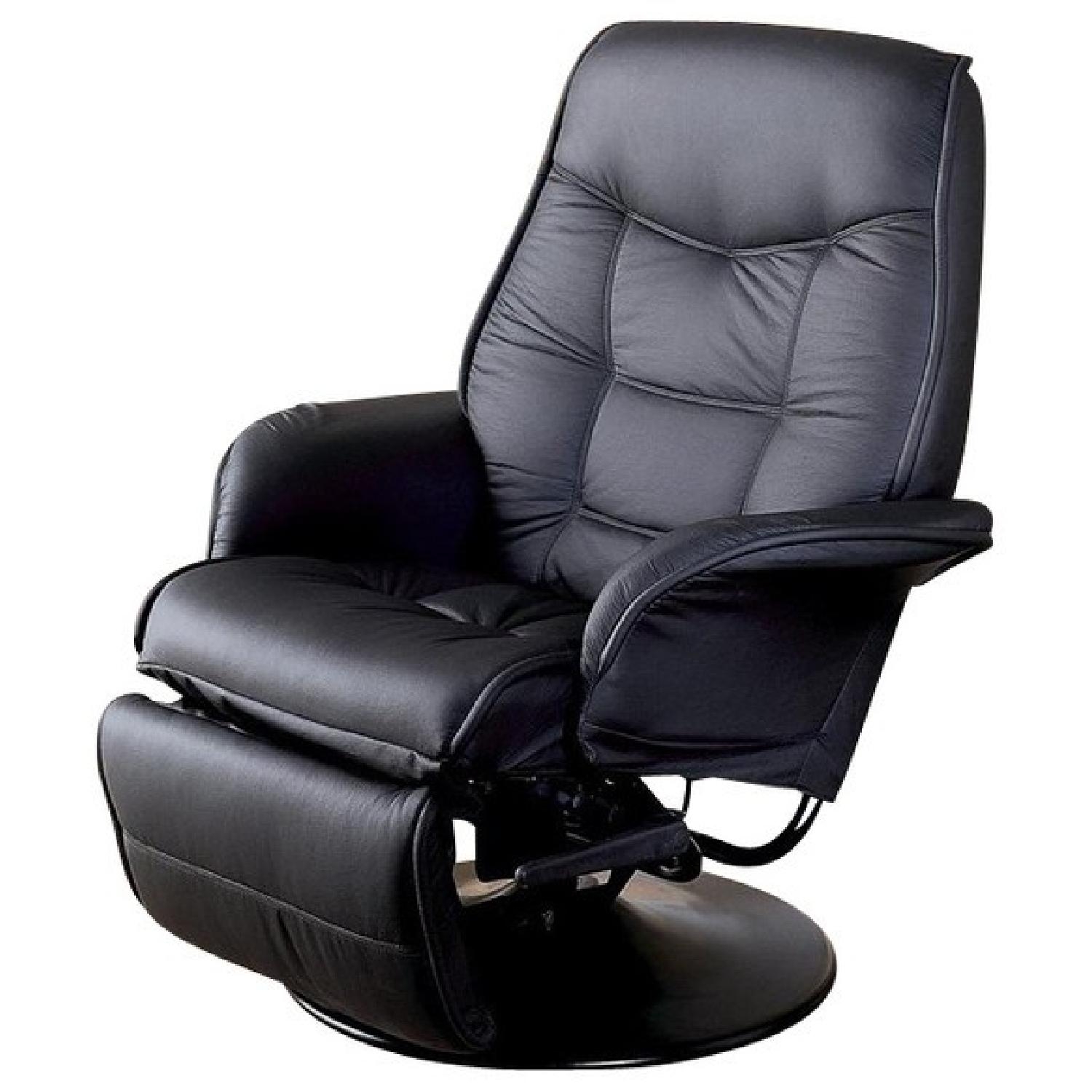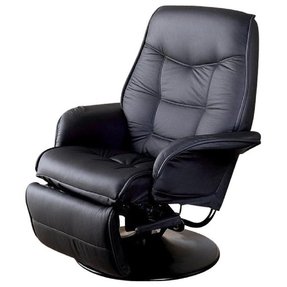 The ergonomic living room recliner covered with the natural leather. Multipositional, what will guarantee you the highest comfort of relax. Try it and you would never come back to your old armchair or sofa.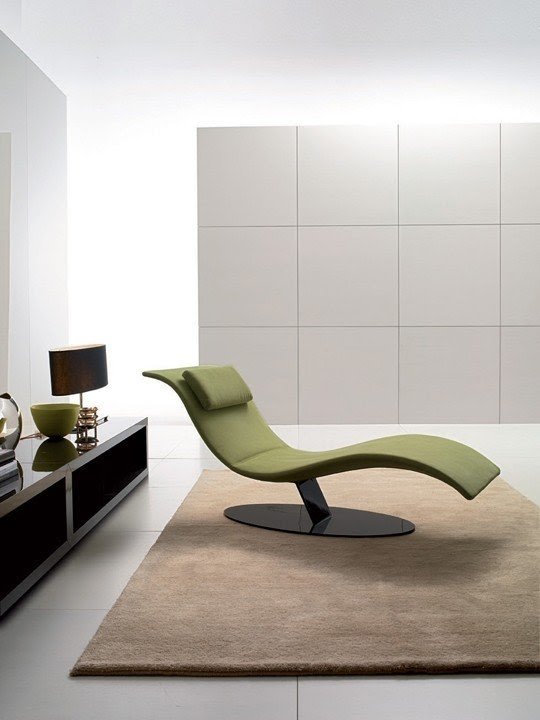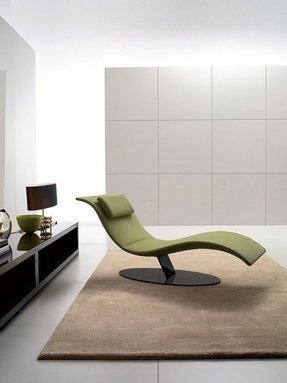 Ergonomic And Comfortable Eli Fly Chair for Future Interior Design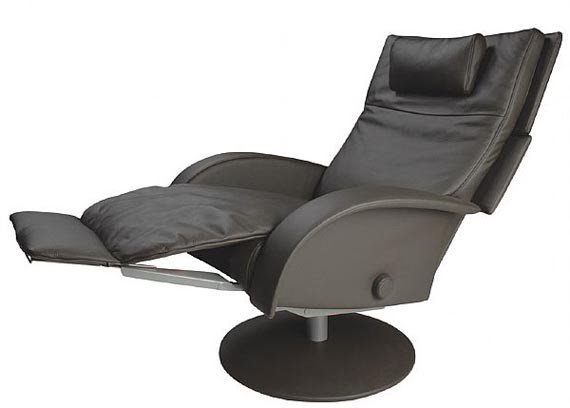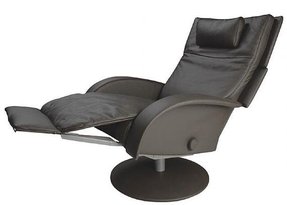 Ergonomic Recliners Chairs Design Home Furniture Ideas for Sitting ...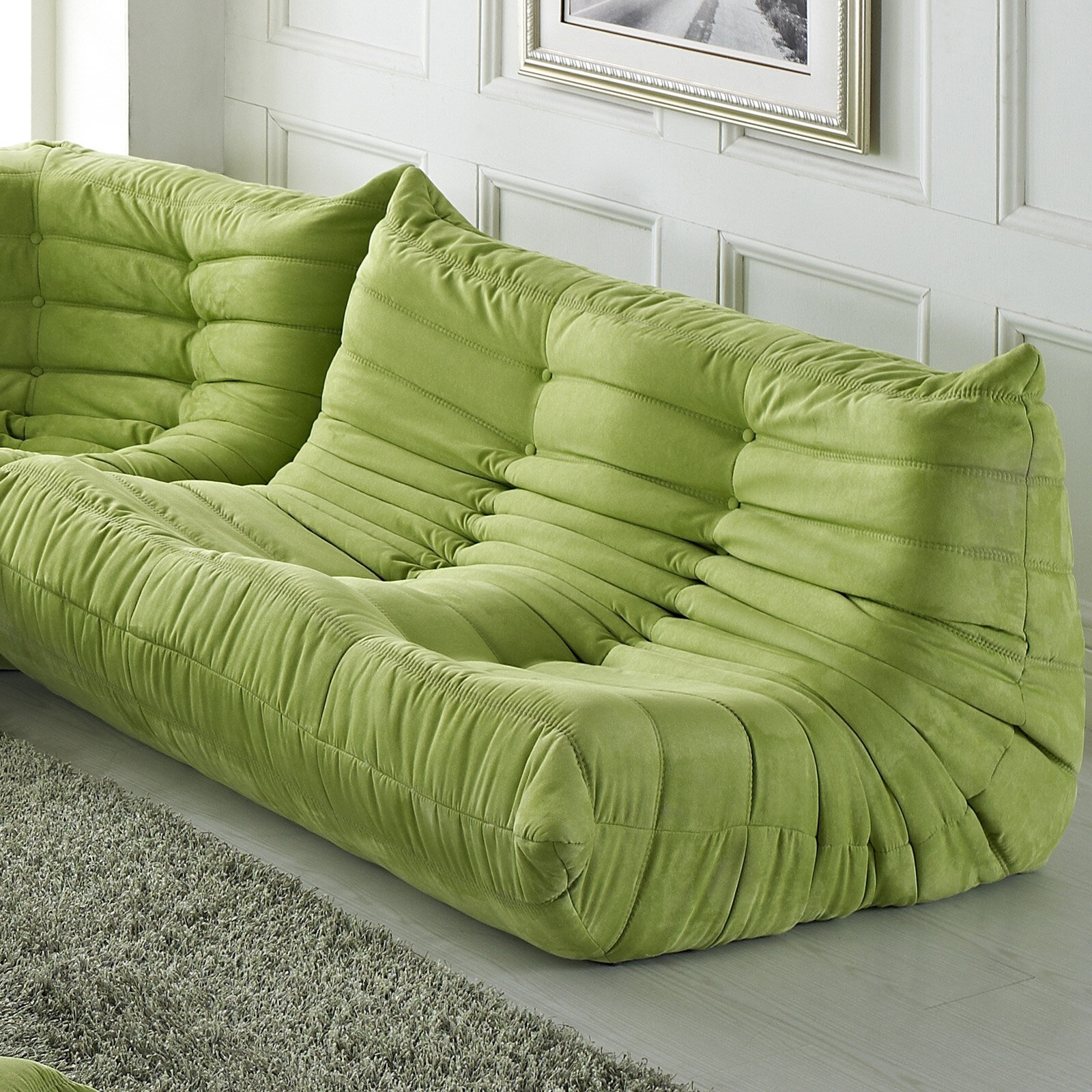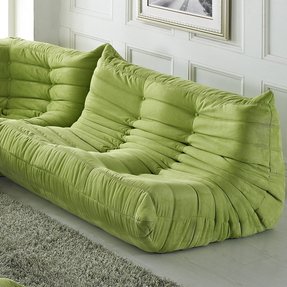 This modular sectional loveseat is one of the most comfortable seats you have ever seen. It has got a green finish and contemporary design that fits to any style and décor in your living room.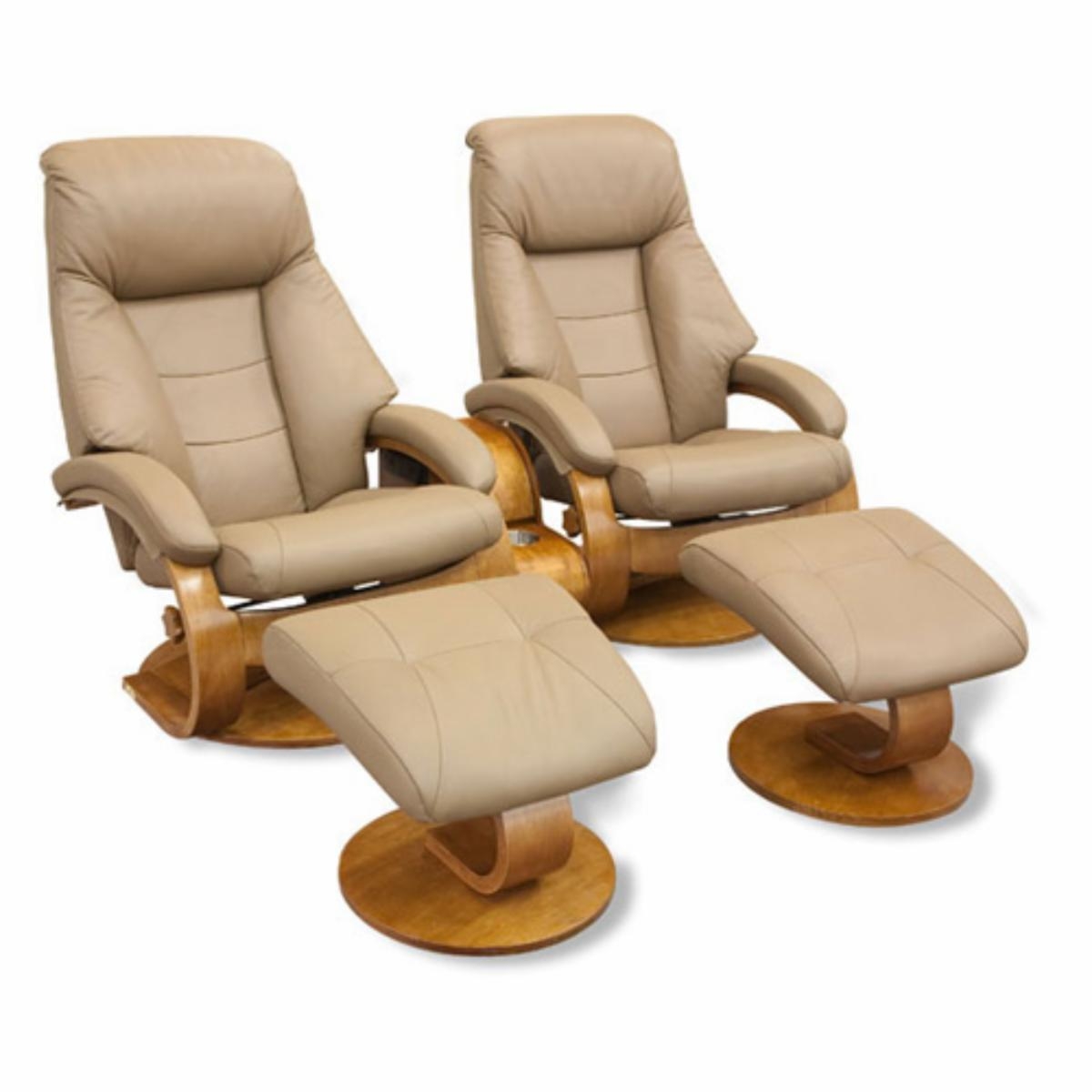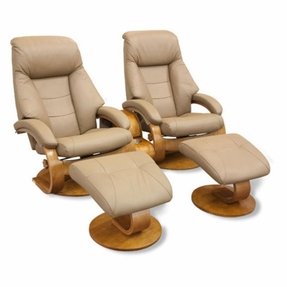 Oslo 58 Home Theater Recliner (Set of 2)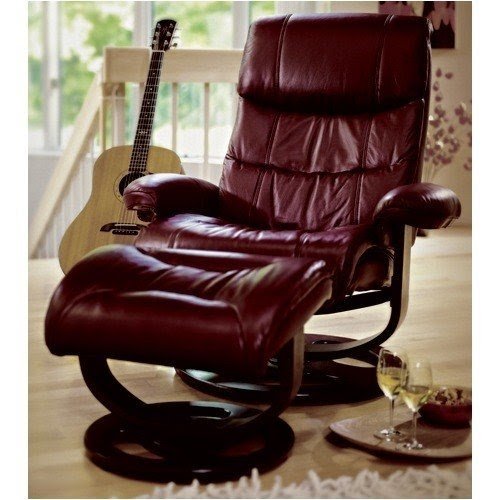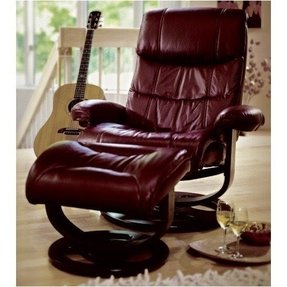 leather essentials ergonomic recliner by lane furniture lane furniture ...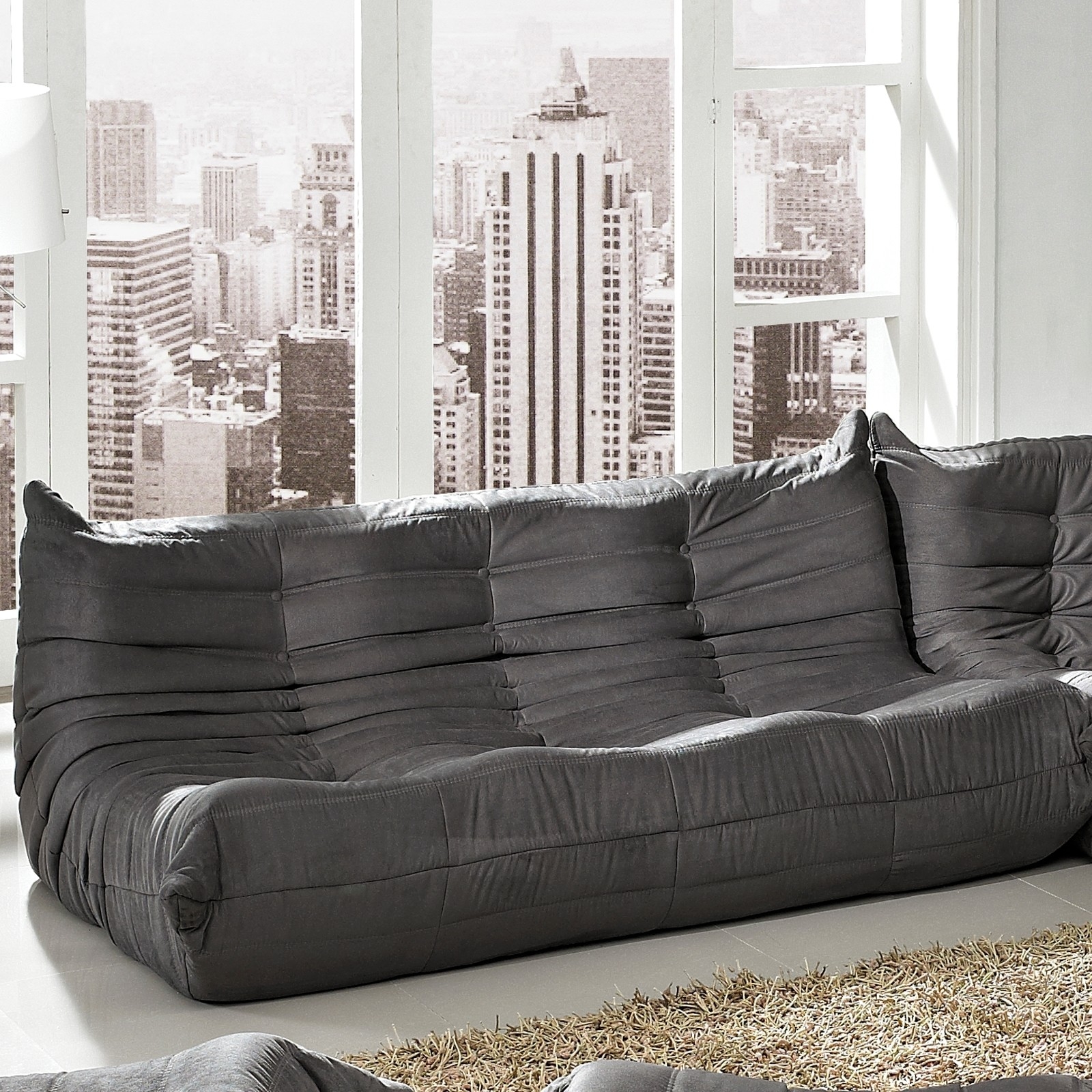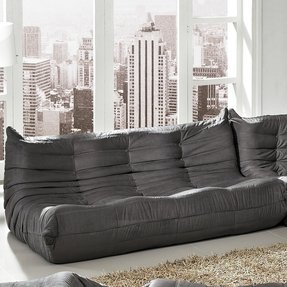 This piece of furniture is a high quality, modular, sectional sofa that has got a neutral light gray color, so it looks very stylish in any type of decor. This product assures high level of comfort and softness.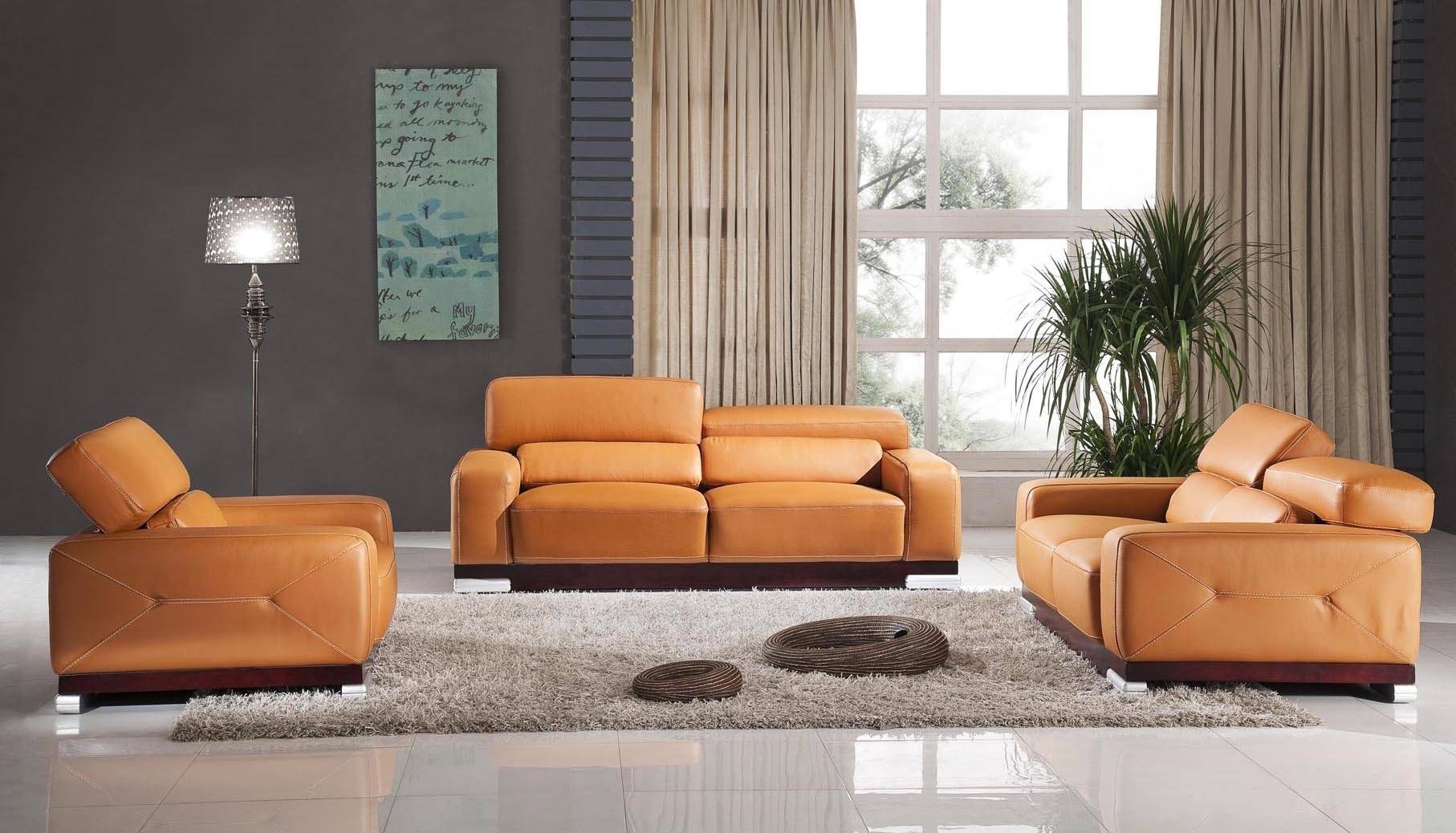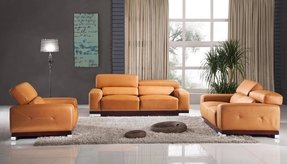 ... living room furniture cheap – 2766, Modern Living Sets, Living Room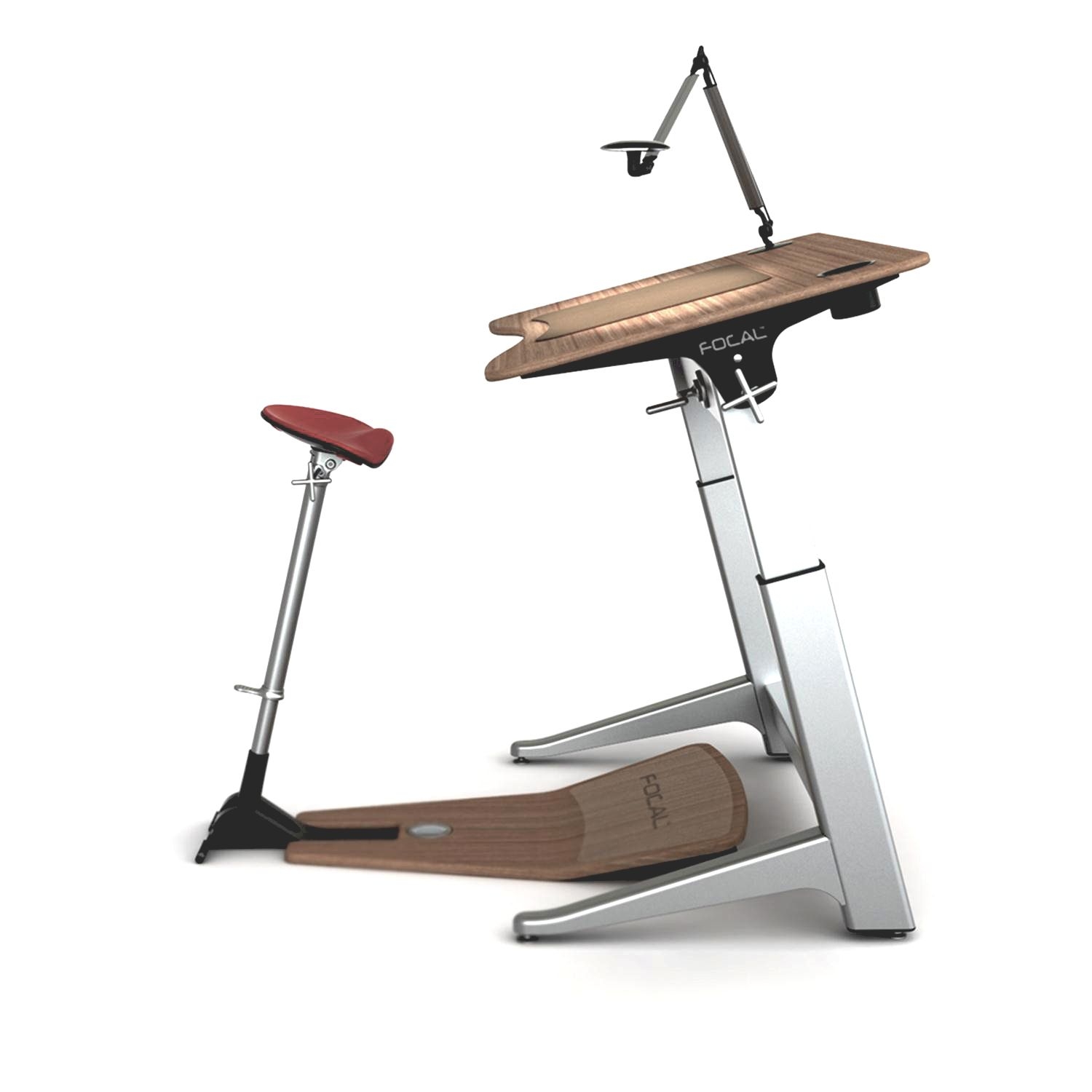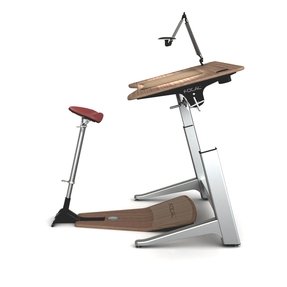 Interesting piece of ergonomic furniture. It might look weird at first, but it's actually very handy, as everything has been designed to allow easy and efficient use. Metal and wood used to create this furniture are both very reliable.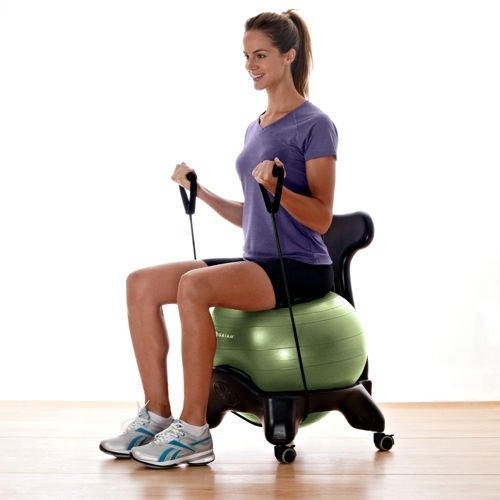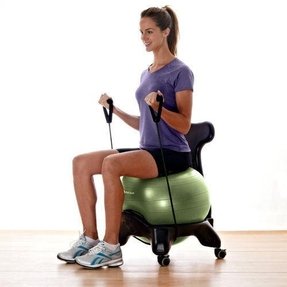 Used to improve posture and work the core muscles, this exercise ball chair constitutes an ergonomic must-have for your office. Equipped with a removable stability ball, ideal for your training.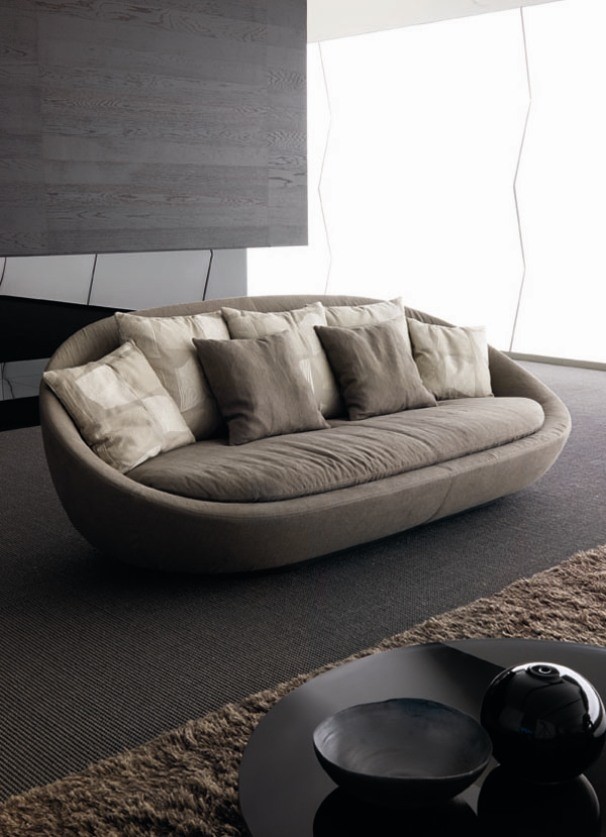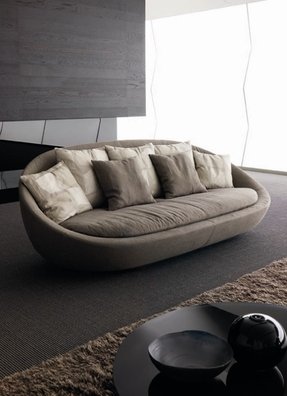 This is a novelty for lovers of unforced luxury. Ergonomic living room furniture sofa, one-block with oval streamlined form has ordinary upholstery in shades of gray and khaki. A bit cosmic but certainly comfortable.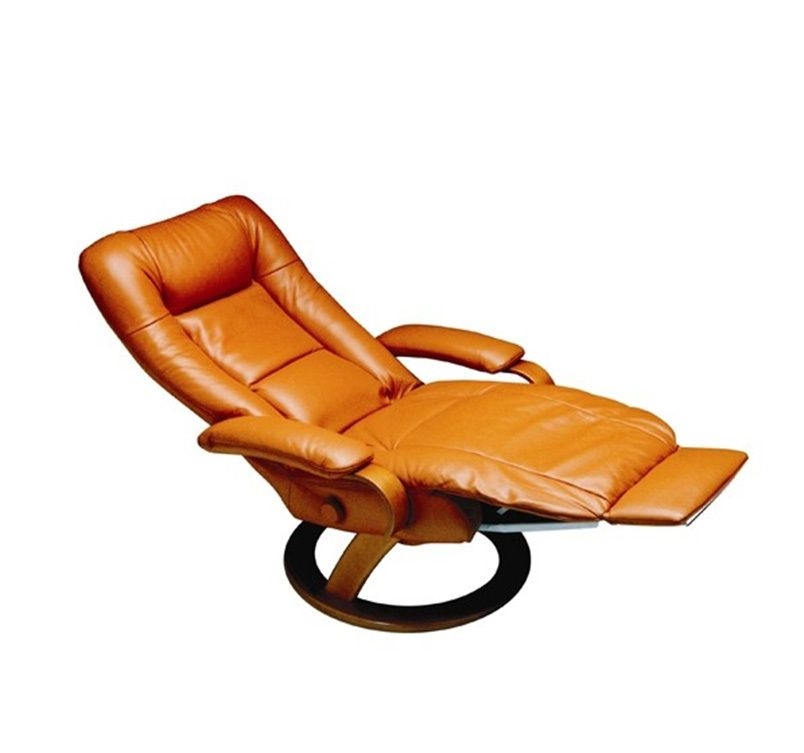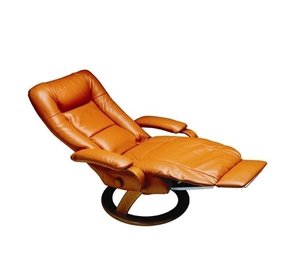 Ergonomy is the most important advantage of this living room chair. It supports ergonomic and relaxing postures of its users. Solid wooden base in round shape is very stable. Padded arms provide additional comfort.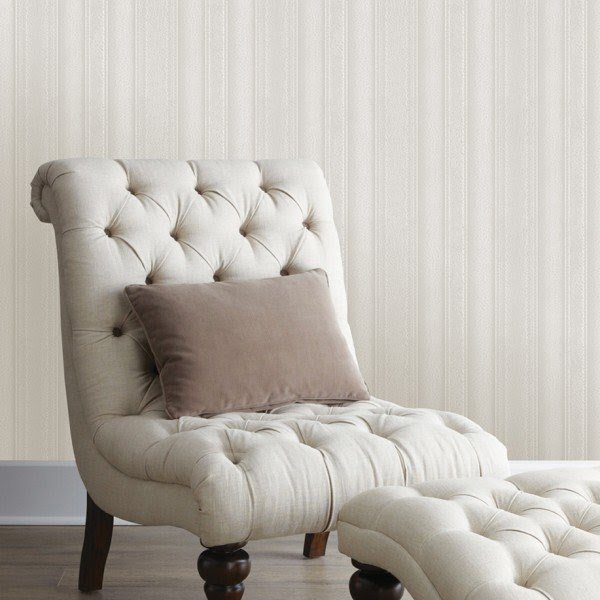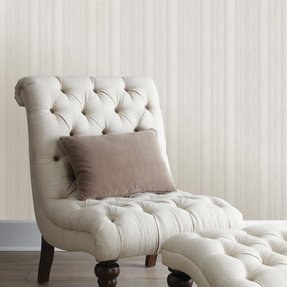 Two elements that provide comfort and relaxation. The set of chair and ottoman includes elements based on durable wooden frames. They support ergonomic postures that are healthy and comfortable for users.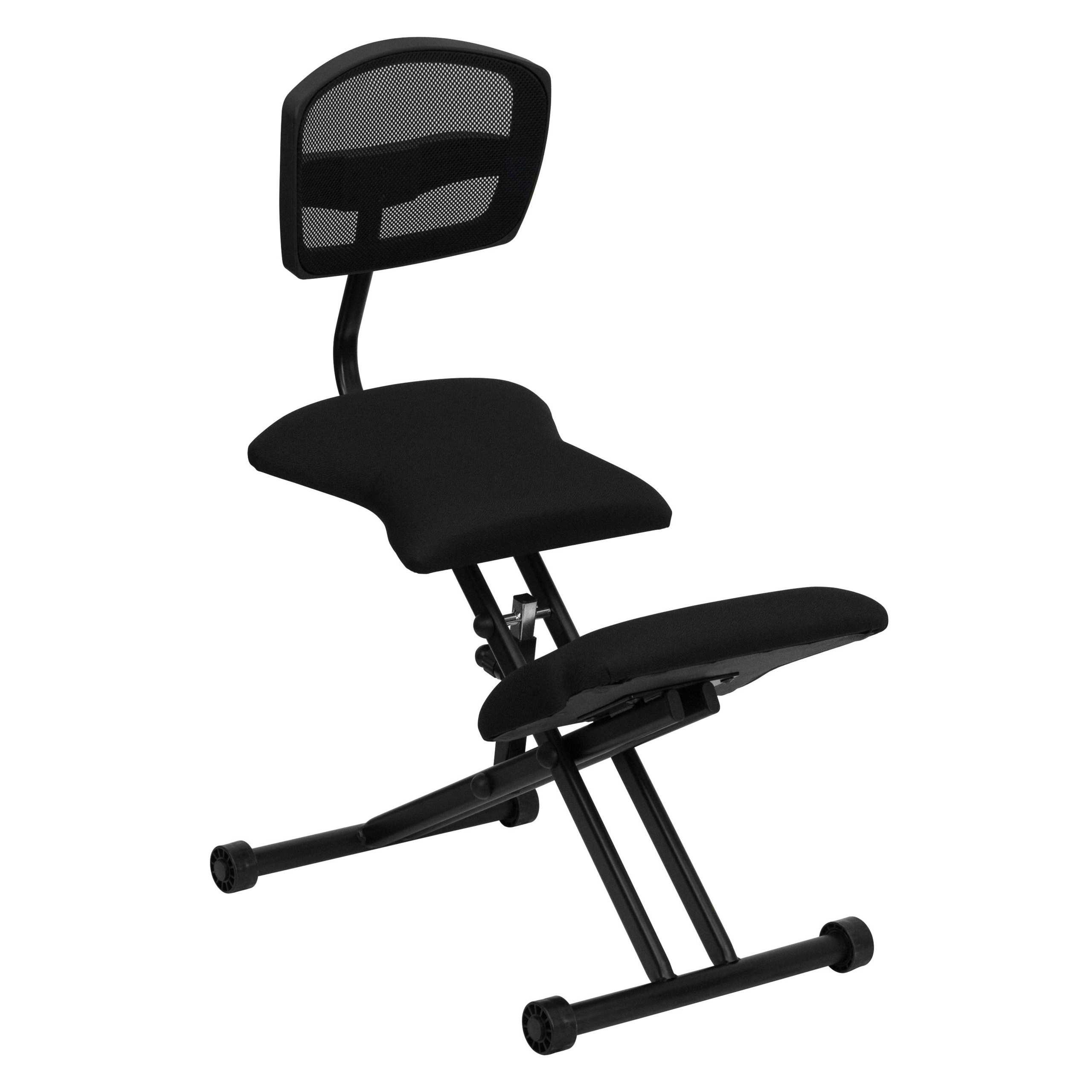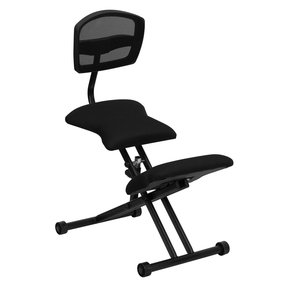 Flash Furniture Ergonomic Kneeling Chair with Black Mesh Back and Fabric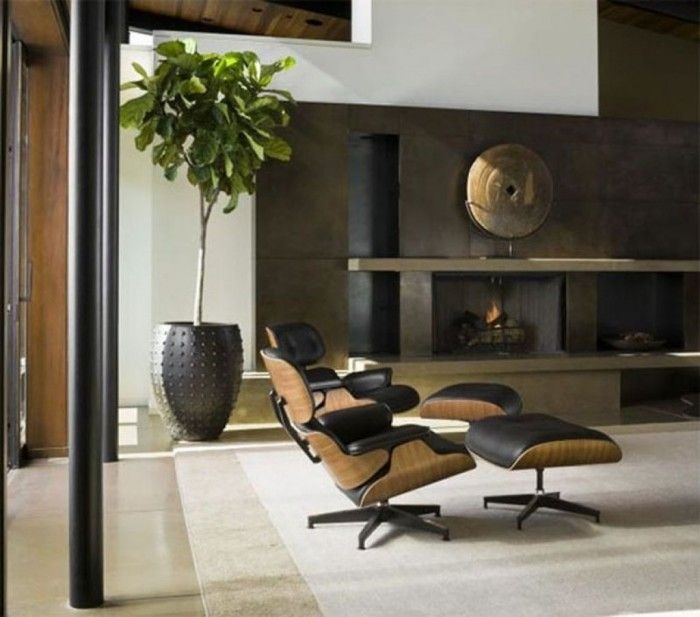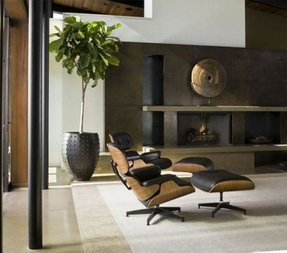 ergonomic for contemporary living room chairs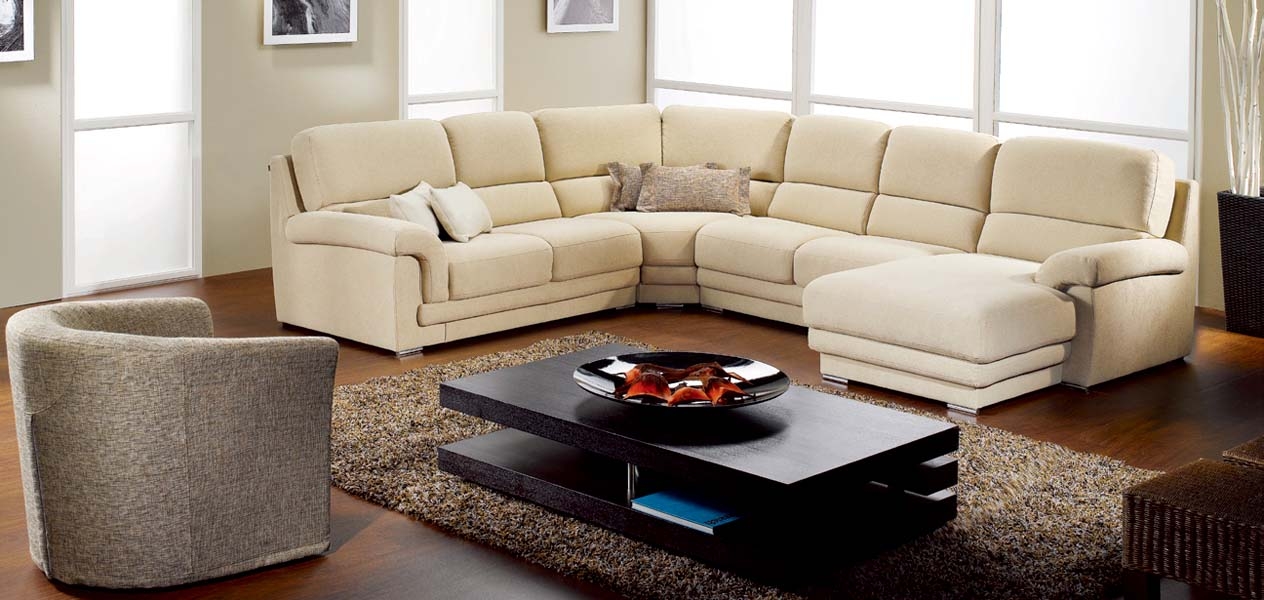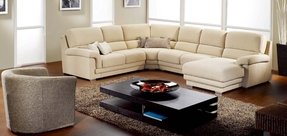 With this sectional sofa you will be able to accommodate your all guests in one place. The sofa has off-white upholstery and generous filling, offering removable cushions, button-tufted backs, deep seats, over-padded arms, and a metal frame with low-profile legs.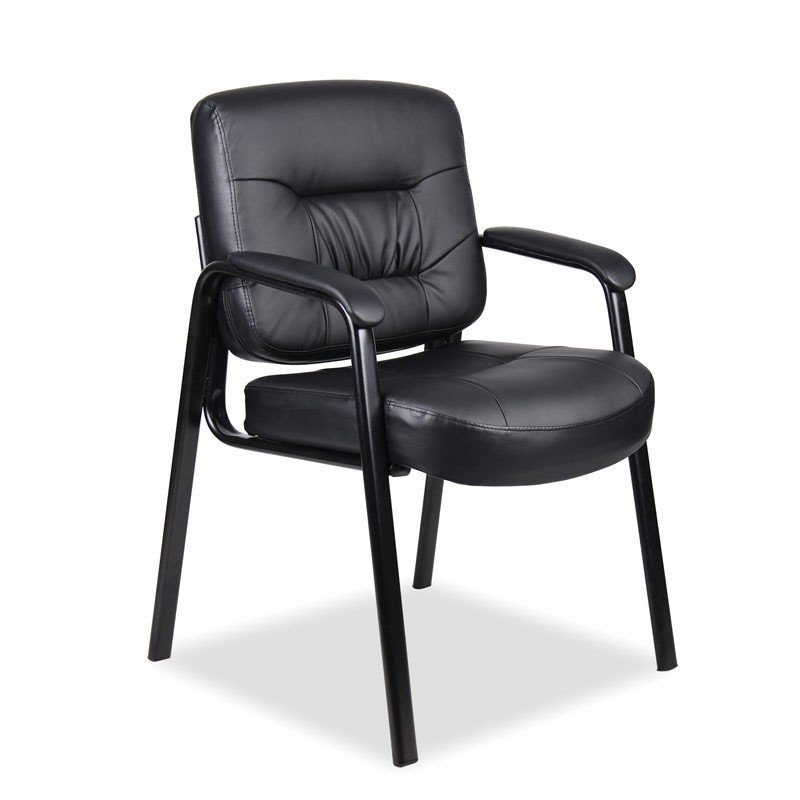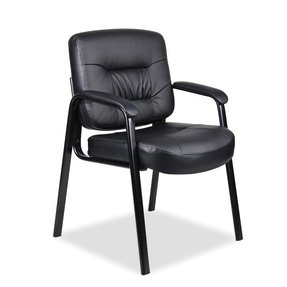 This type of chair is a product that assures strength, stability and resistance to many negative factors. It has got a metal frame and a comfortable, padded seat supported by a padded backrest for enhanced softness.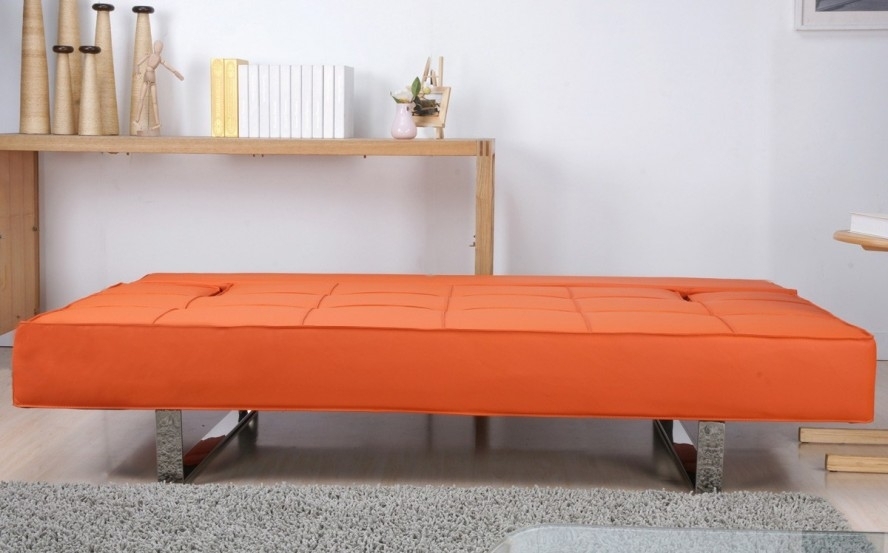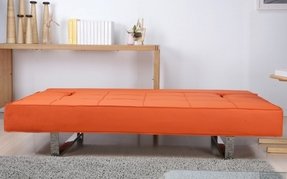 Furniture Minimalist Living Room Furniture Grey Rug Bright Orange Sleeper Sofa Ergonomic Stylish Sleeper Sofa Bring your Advantageous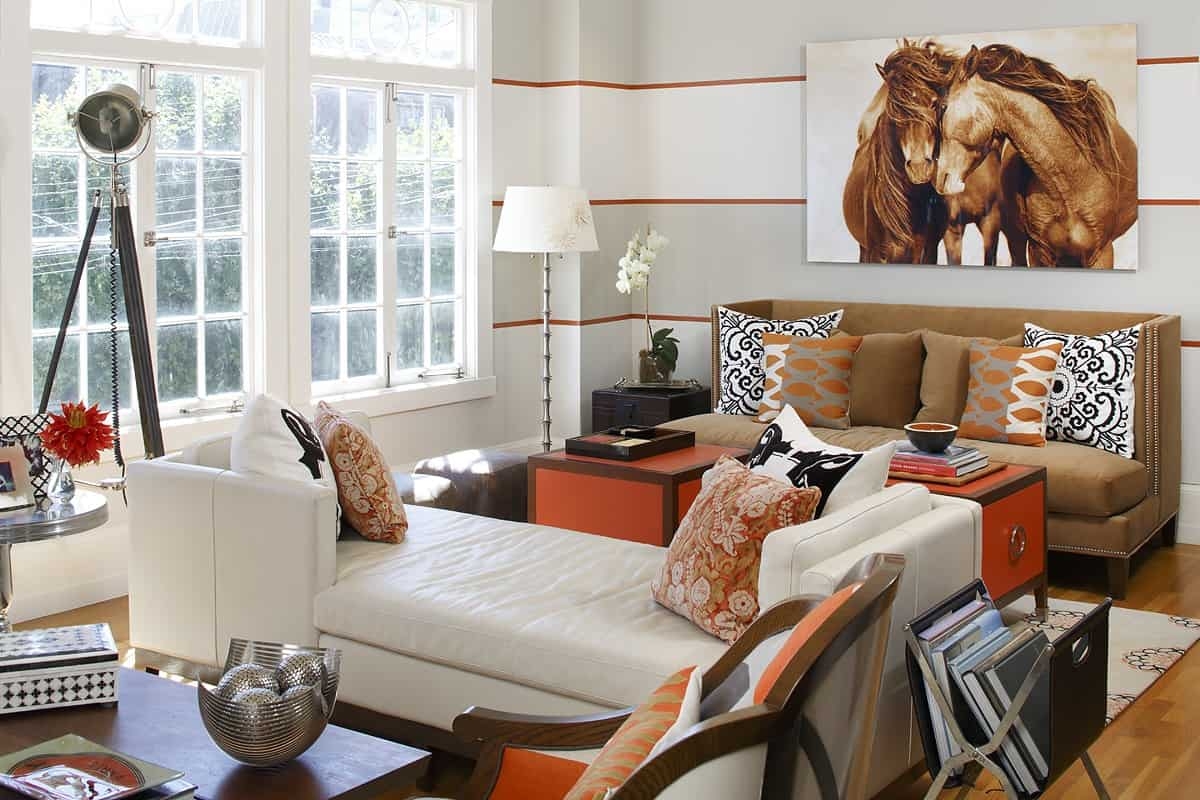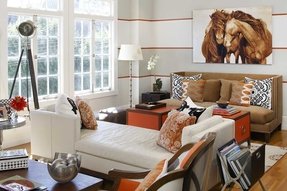 Day Dreaming: Luxurious Daybed Inspirations Bring Together Form And Functionality!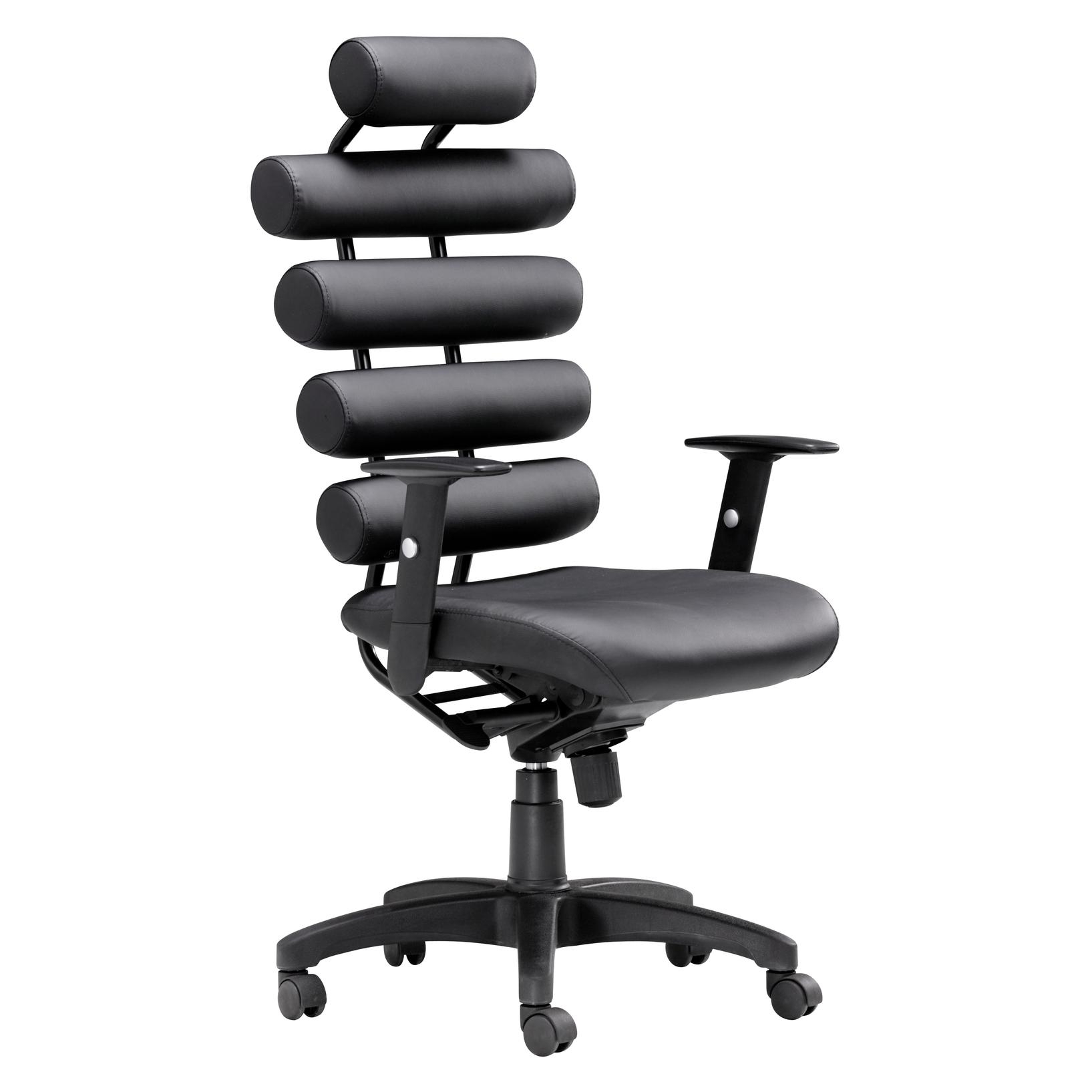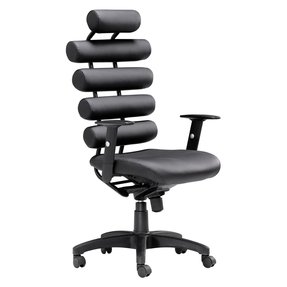 Modern office chair with height adjustment function. Base is made of metal and plastic. It is upholstered with high quality leather. Carefully profiled back provides support for the spine. Great solution for teenager's room.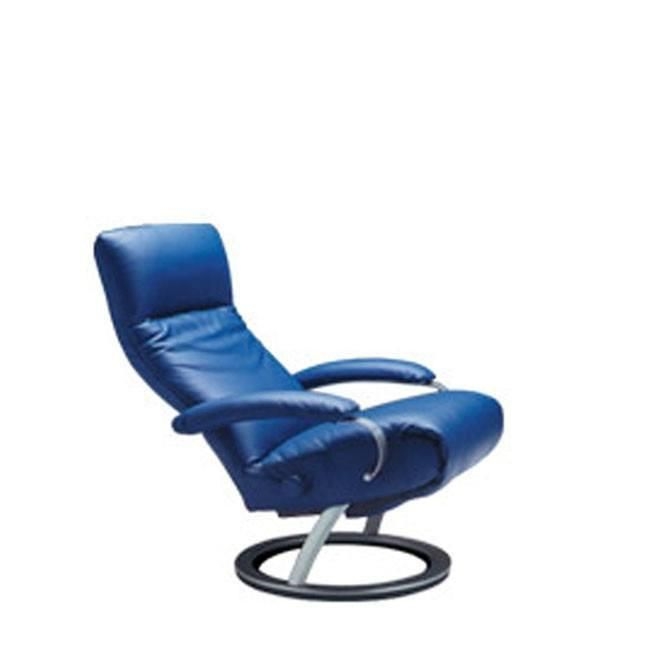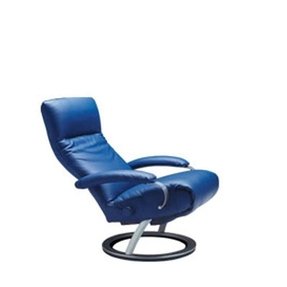 Lafer Kiri Leather Ergonomic Recliner | AllModern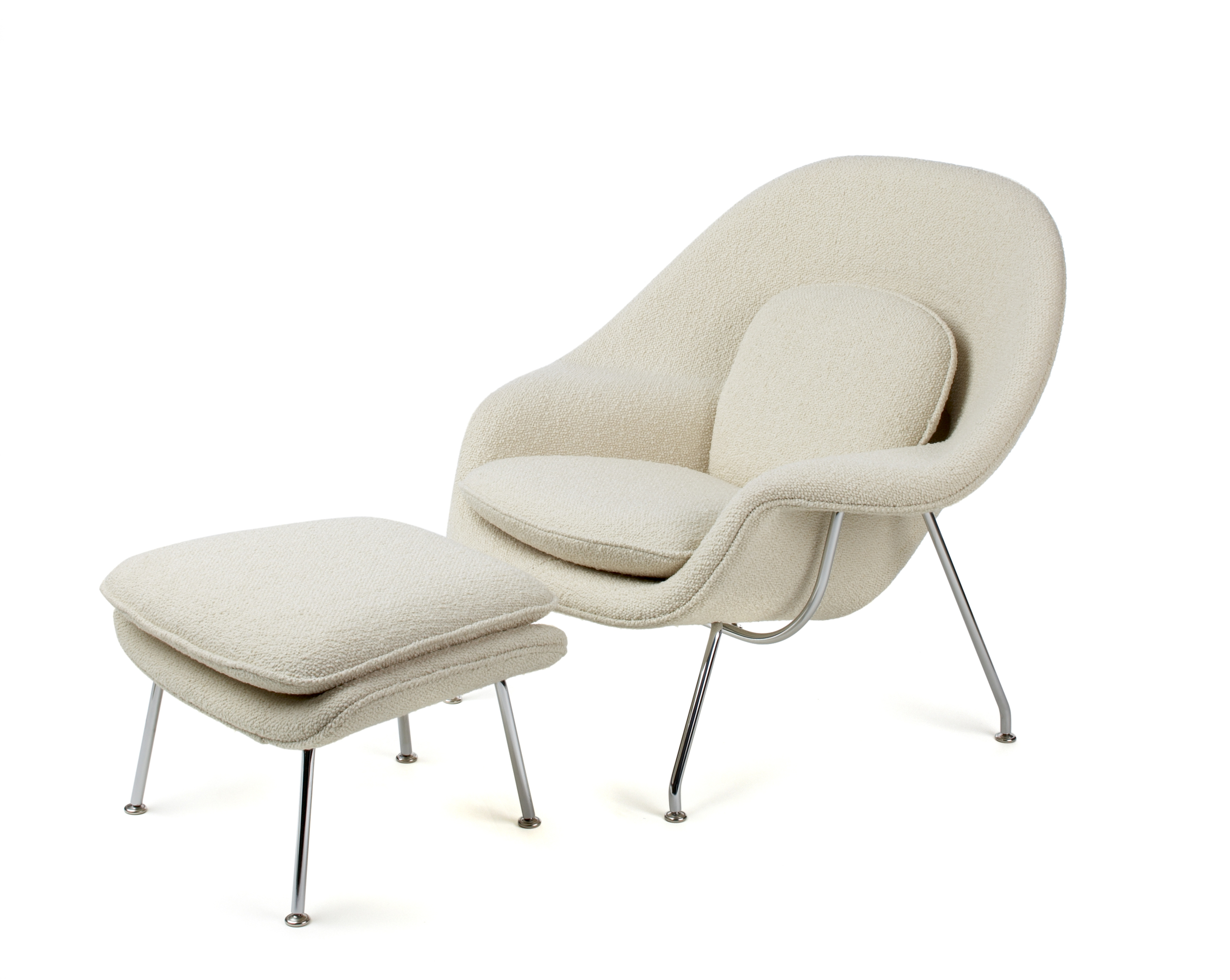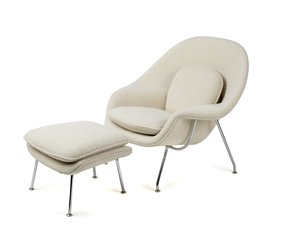 Dear womb chair: Despite Hugh Hefner's best efforts, I love you. Please come to live in the bay window in my bedroom.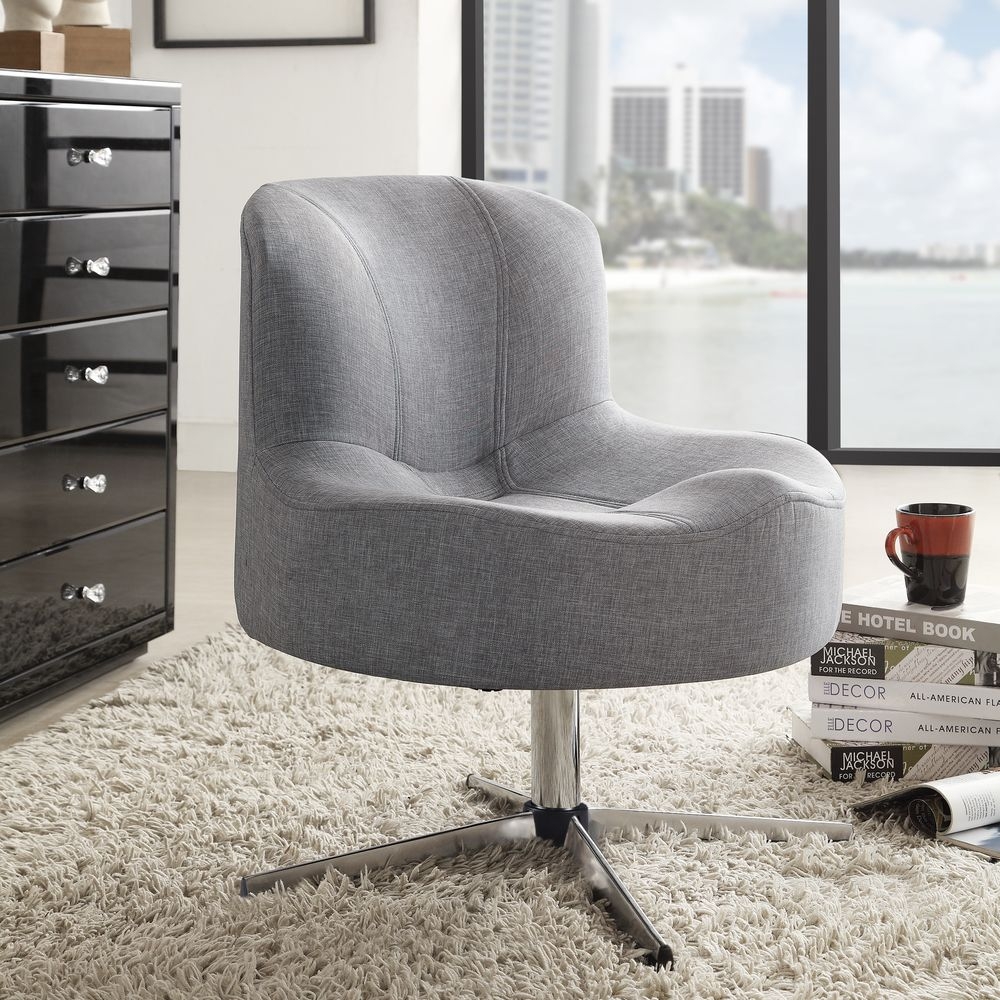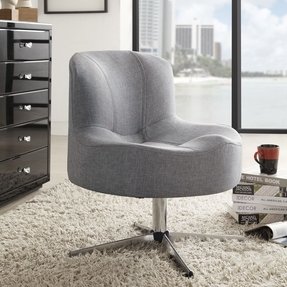 Bridgeport Ergonomic Contour Grey Linen Swivel Modern Cross Legs Accent Chair |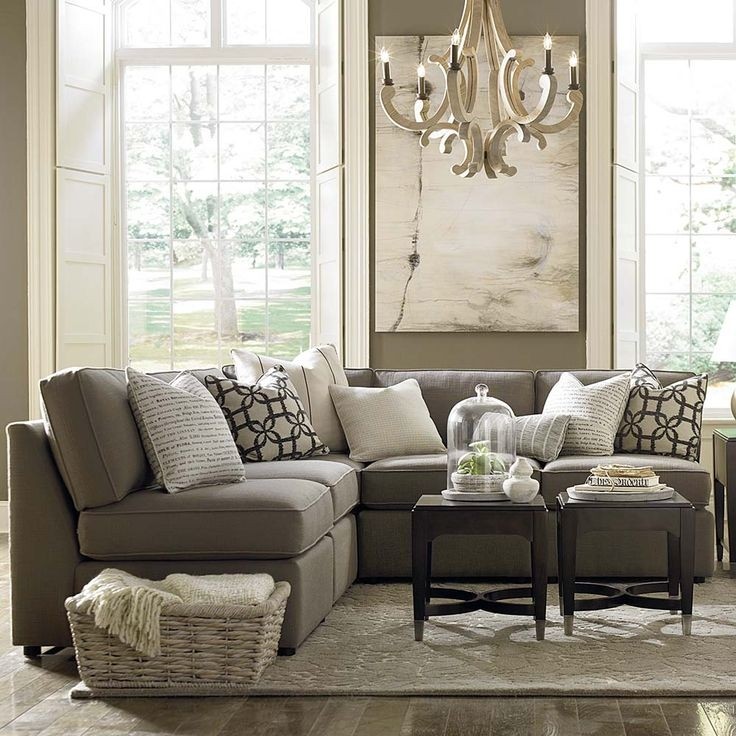 Ergonomic Living Room Furniture – Modern House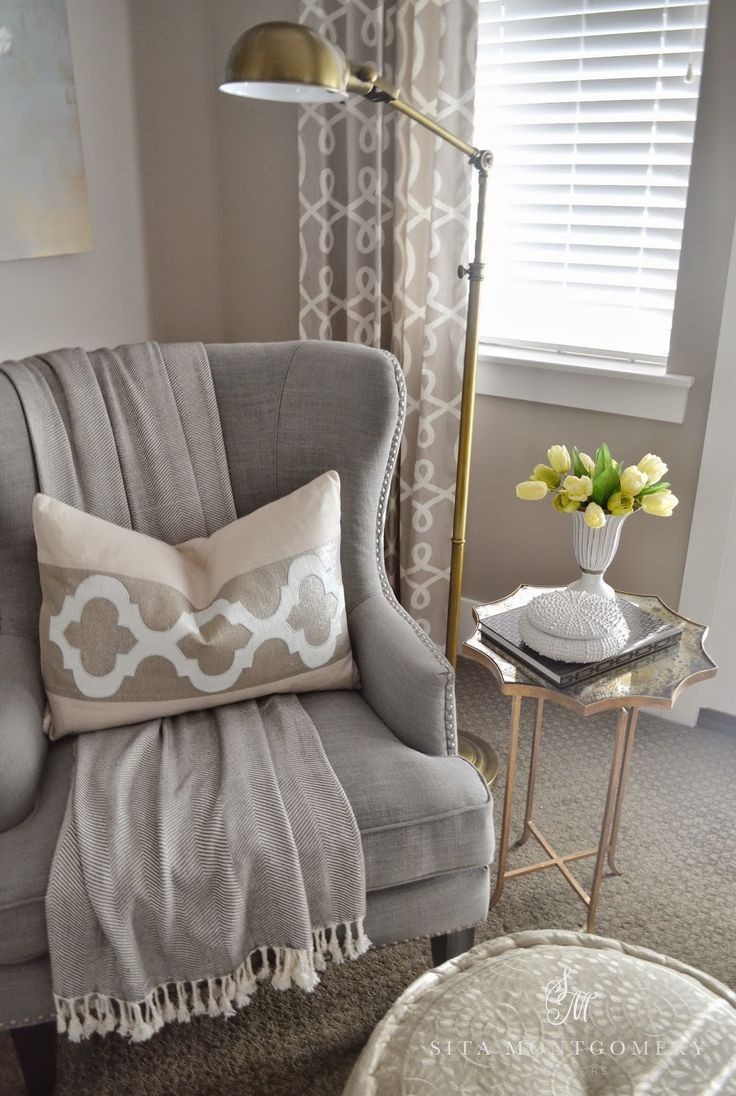 12 Luxury Ergonomic Living Room Furniture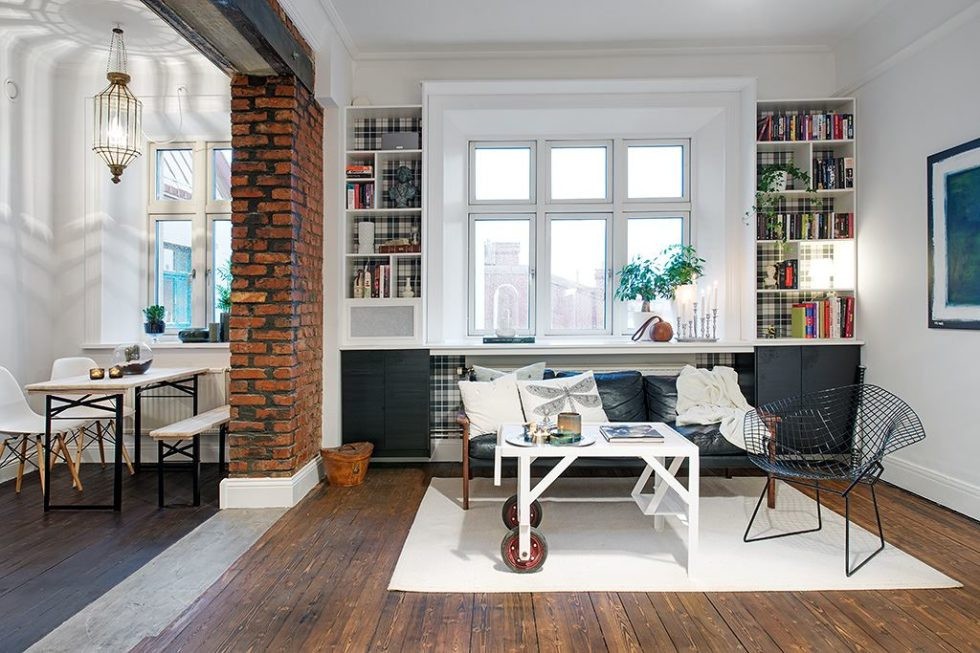 12 Luxury Ergonomic Living Room Furniture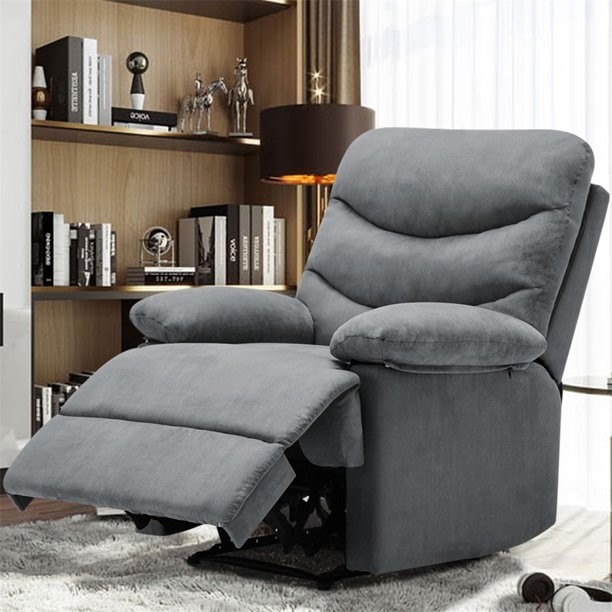 Download Ergonomic Living Room Furniture Background - home ...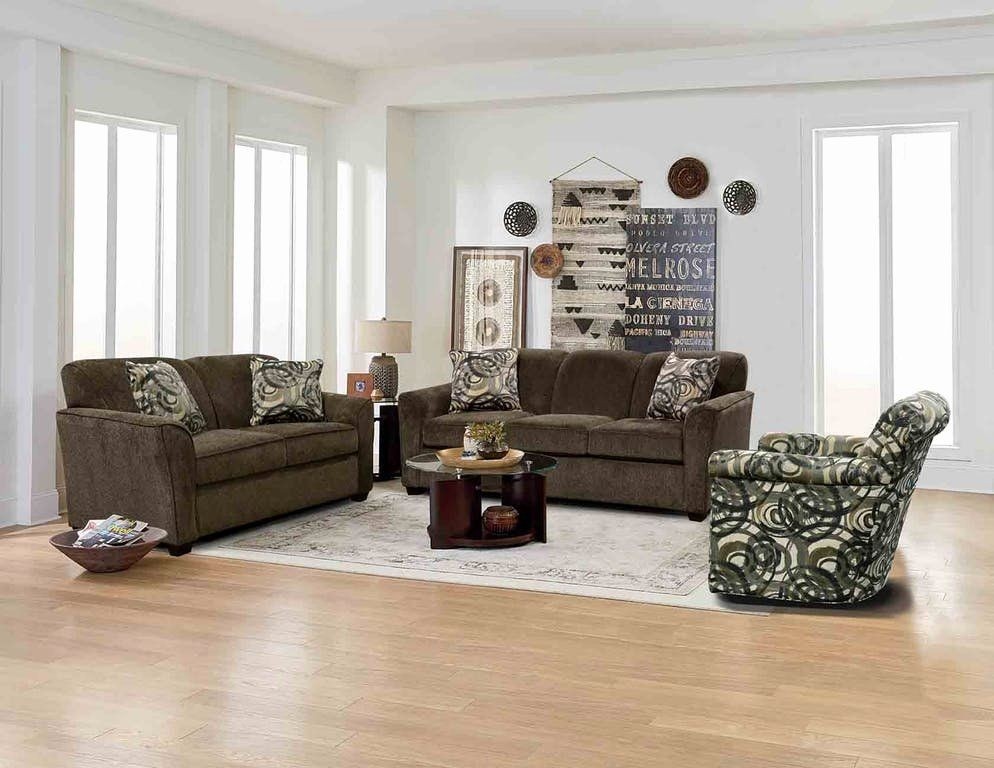 Ergonomic Living Room Furniture di 2020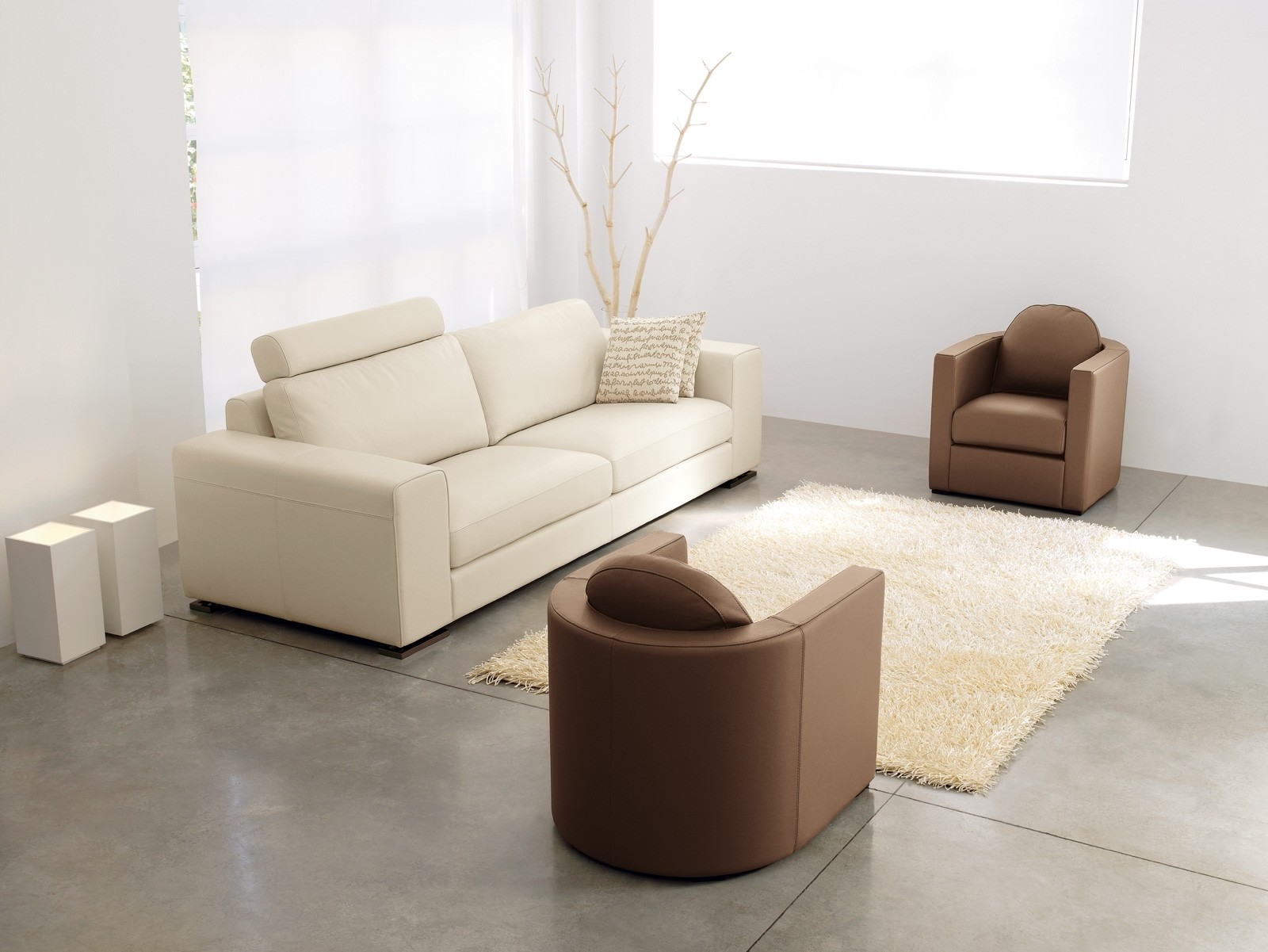 15 Best Ergonomic Sofas and Chairs | Sofa Ideas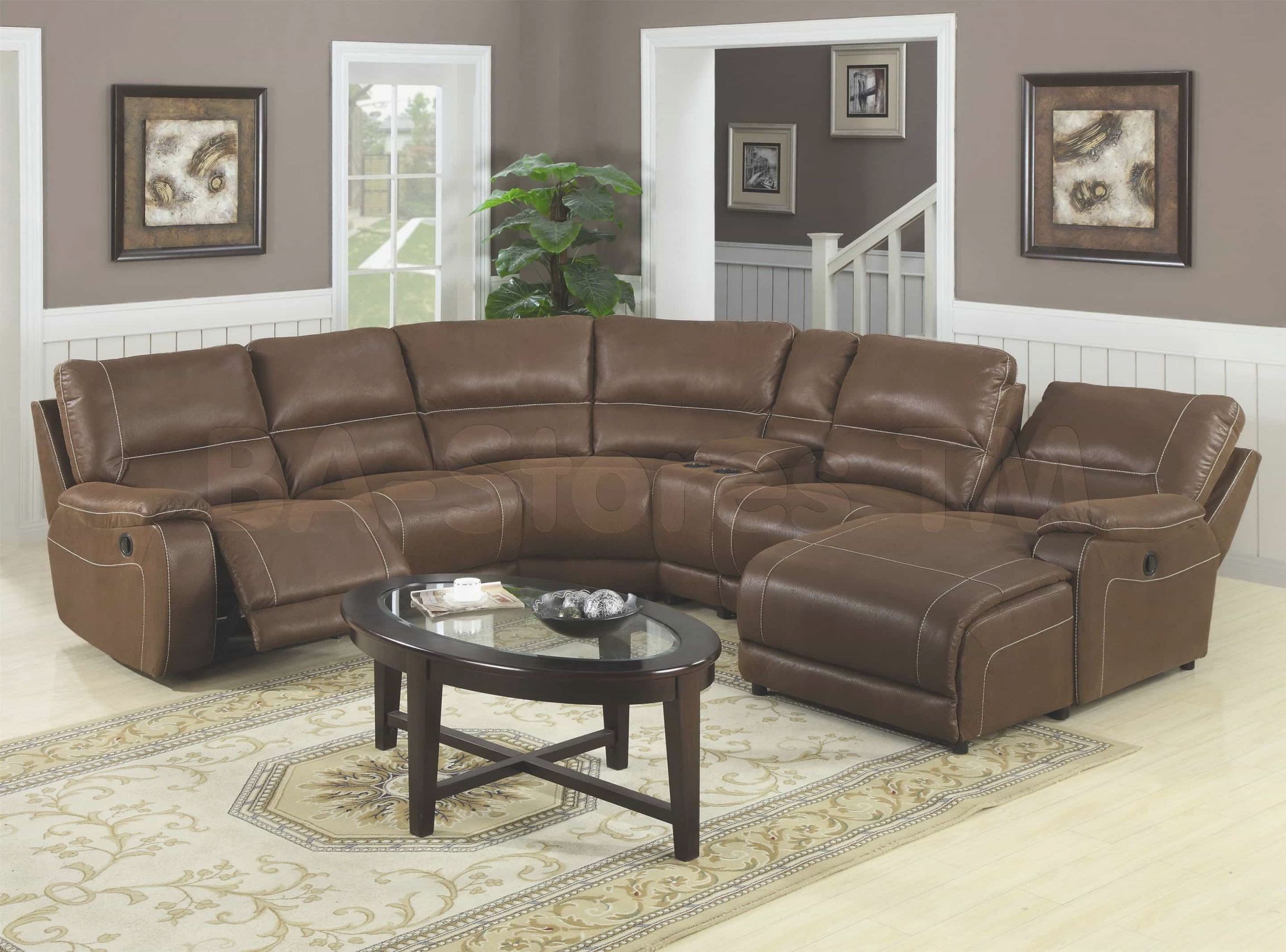 Unique Ergonomic Living Room Furniture - Awesome Decors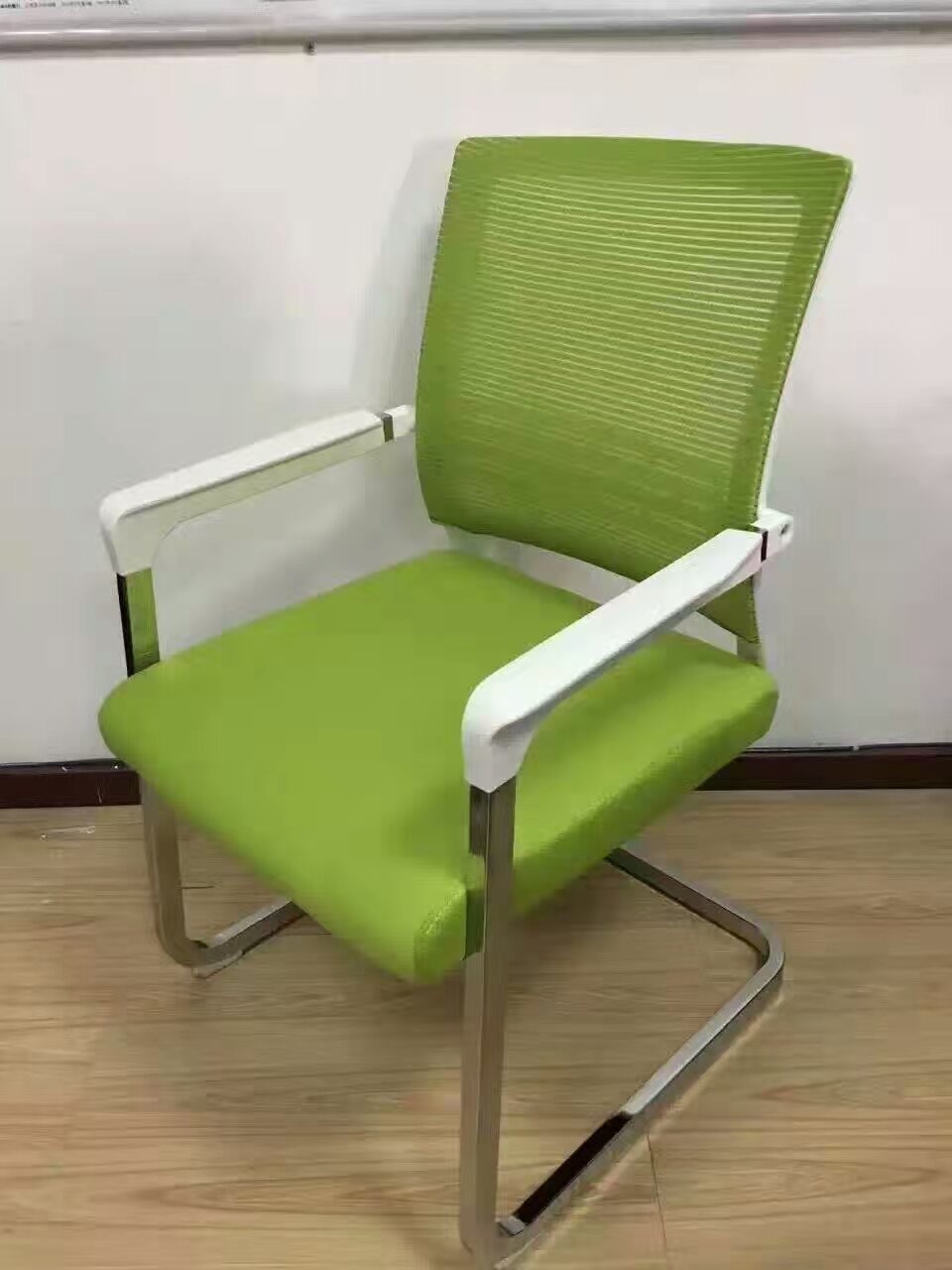 12 Luxury Ergonomic Living Room Furniture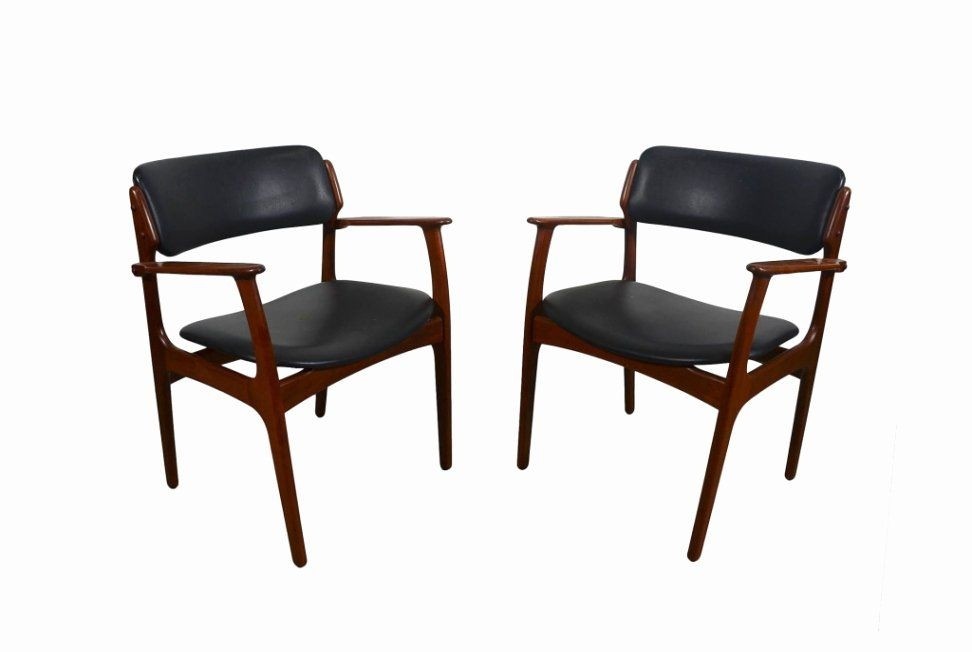 Living Room Chairs Ergonomic Best Of Ergonomic Living Room ...