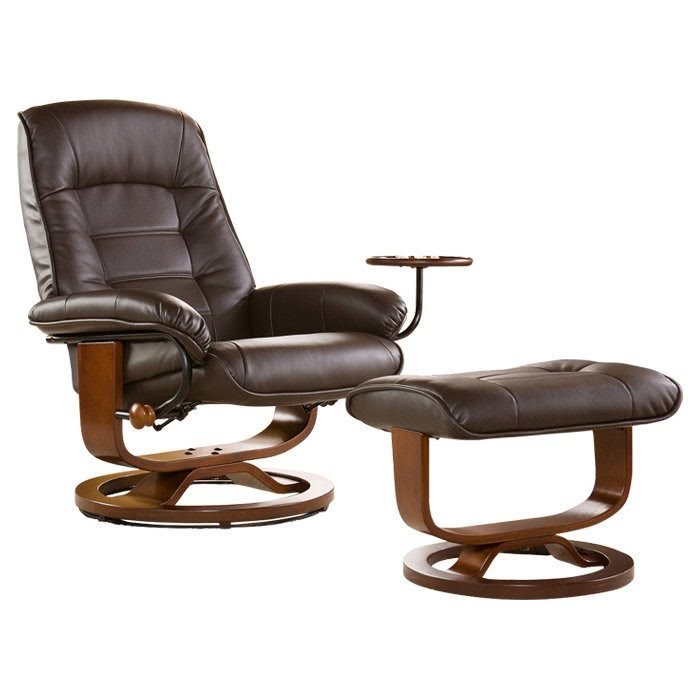 Solid Wood Modern Manual Swivel Recliner With Additional Ottoman
A perfect set of furniture to use as a centerpiece in your living room, sure to bring style and elegance to your home. This set includes a comfortable recliner armchair, made in an ergonomic shape, with an ottoman made in similar fashion. The frame of both the armchair and the ottoman are made out of solid wood, providing durability and strength, and both of them are also upholstered in faux leather.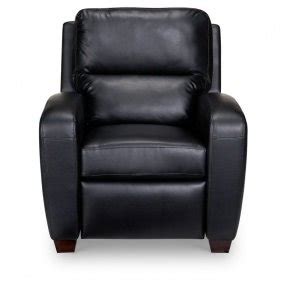 Traditional Hardwood Recliner
A more traditional attempt on a classic manual recliner armchair to put up in the living room as a part of the TV area with a coffee table and maybe a sofa sectional on the side to provide some additional seating. The recliner is upholstered out of polyester and gel blend, which highly resembles faux leather while being more resistant to damage and easy to clean with a simple wet cloth.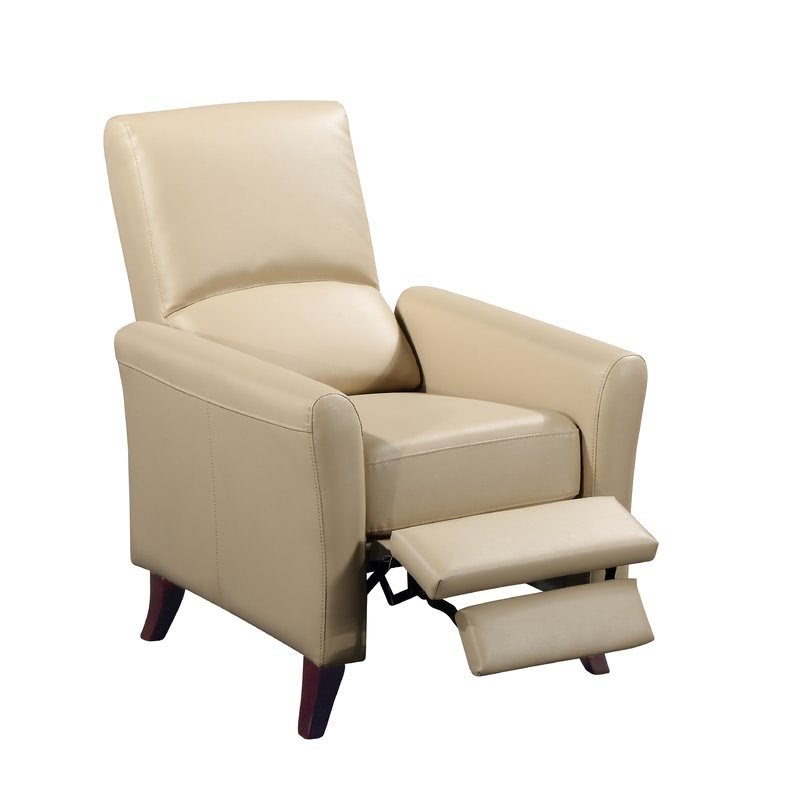 Universal Mahogany Manual Recliner
Stylish and contemporary design for a sophisticated manual recliner armchair with a very universal shape, which is sure to fit in a living room or a bedroom, as well as in a dining room to serve as an additional chair beside the table. The char is upholstered in fashionable faux leather, which itself comes in a variety of finish options and makes the recliner elegant while staying durable and tear-resistant.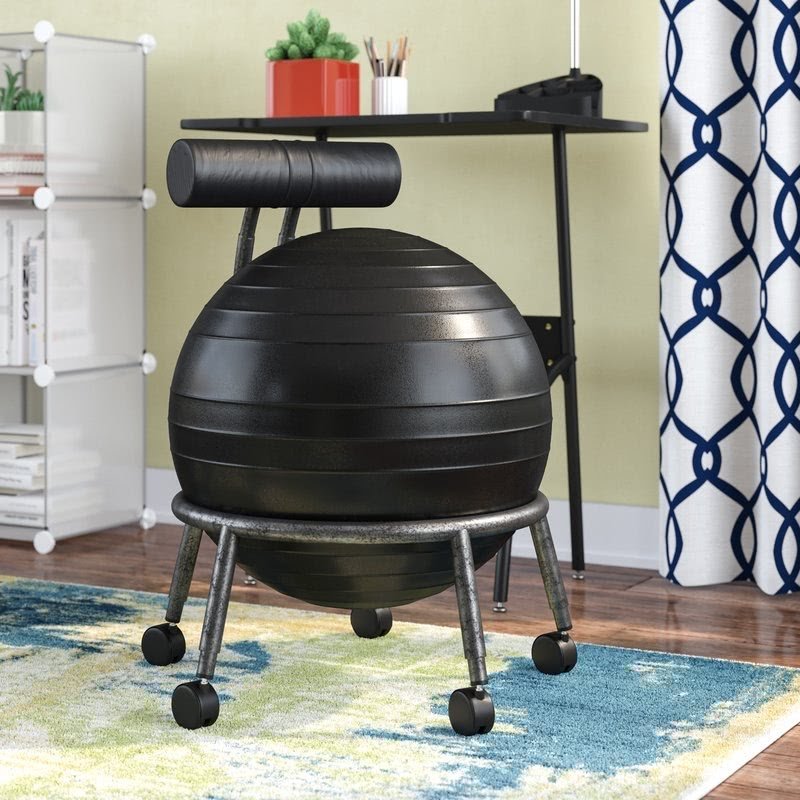 High-Back Plastic Excercise Ball Chair
If you're looking for something truly extraordinary and unique in your home, just take a look at this amazing high-back exercise ball chair, with a frame made out of stainless steel which ensures stability and durability of the piece. The frame of the chair is fitted with a large, isokinetic fitness ball, which gives it its stylish design, making for a great piece to both sit back and relax and exercise.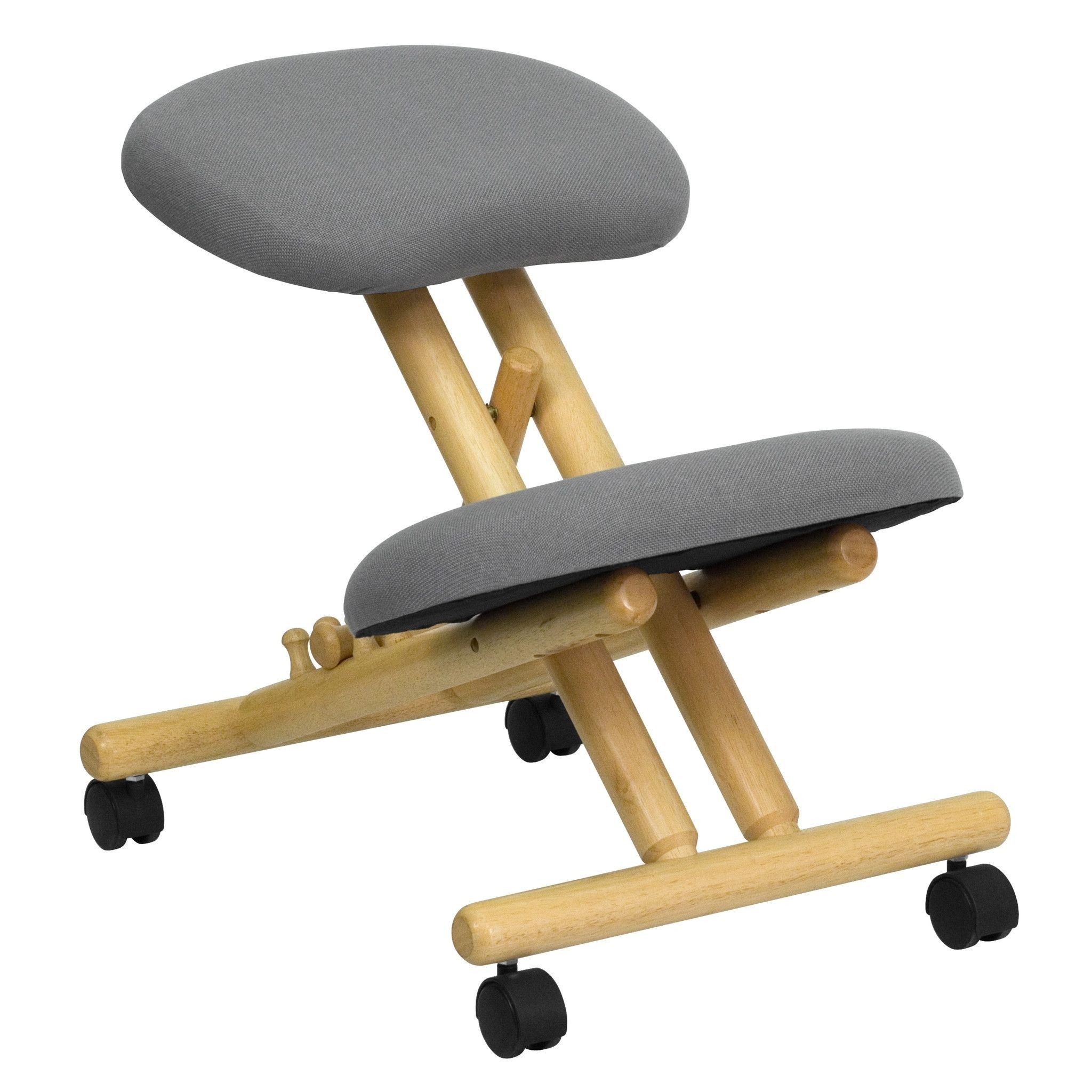 Comfortable Vinyl Ergonomic Kneeling Chair
This one is must-have for those who love unique and unusual furniture, which not only provides a place to sit down but is also a piece to show to your guests and boast about. This ergonomic kneeling chair with a curved seat made in a saddle-shape makes for a great addition to a home office where you spend the large portion of the day – you might as well ensure your chair keeps your back healthy and pain-free.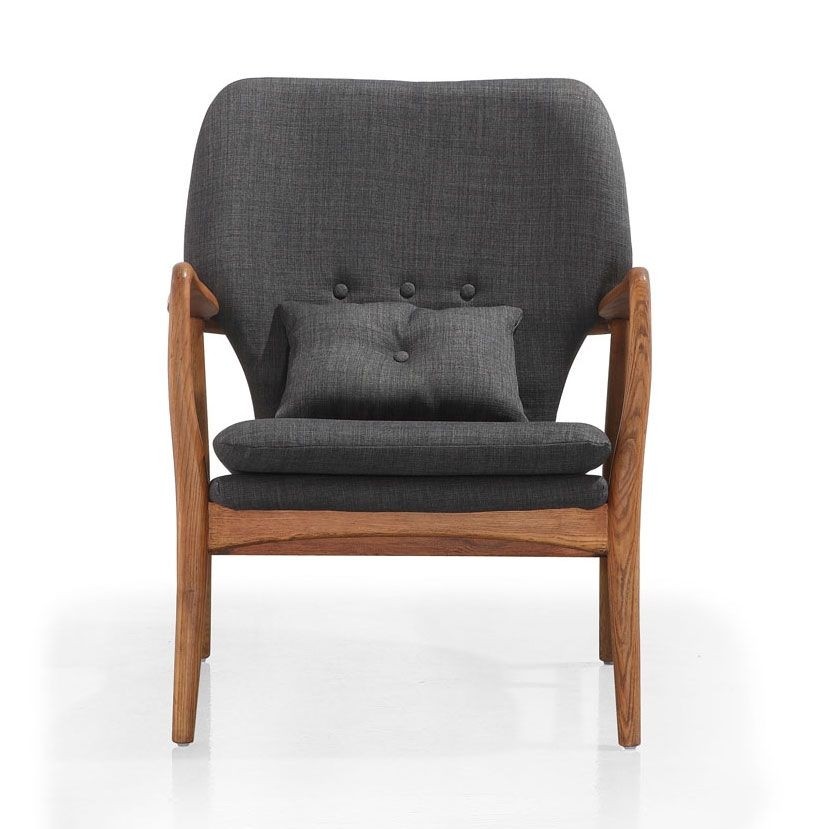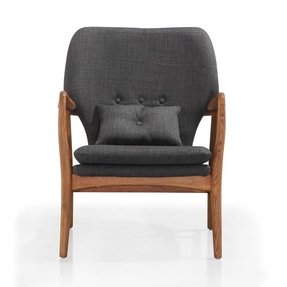 Madison charcoal linen lounge chair
A solid and ergonomic lounge chair with a solid wooden frame. Its soft seat is supported by a button-tufted backrest. This kit also includes a small pillow. Charcoal linen upholstery looks very stylish in different indoors.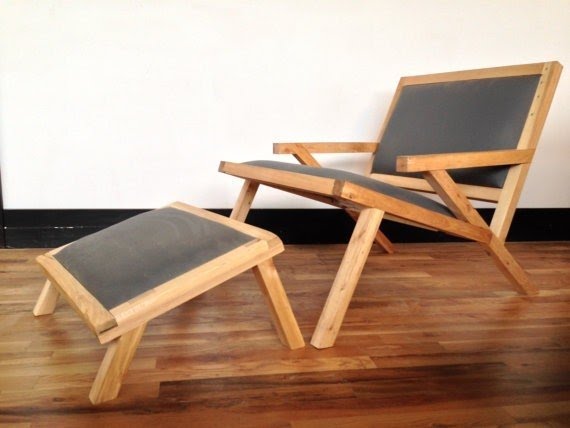 Modern lounge chair and ottoman danish
Embodying the characteristic Scandinavian mid-century style, this stylish set constitutes a teak masterpiece. A so-called "Eames" armchair along with a corresponding ottoman comes from Denmark.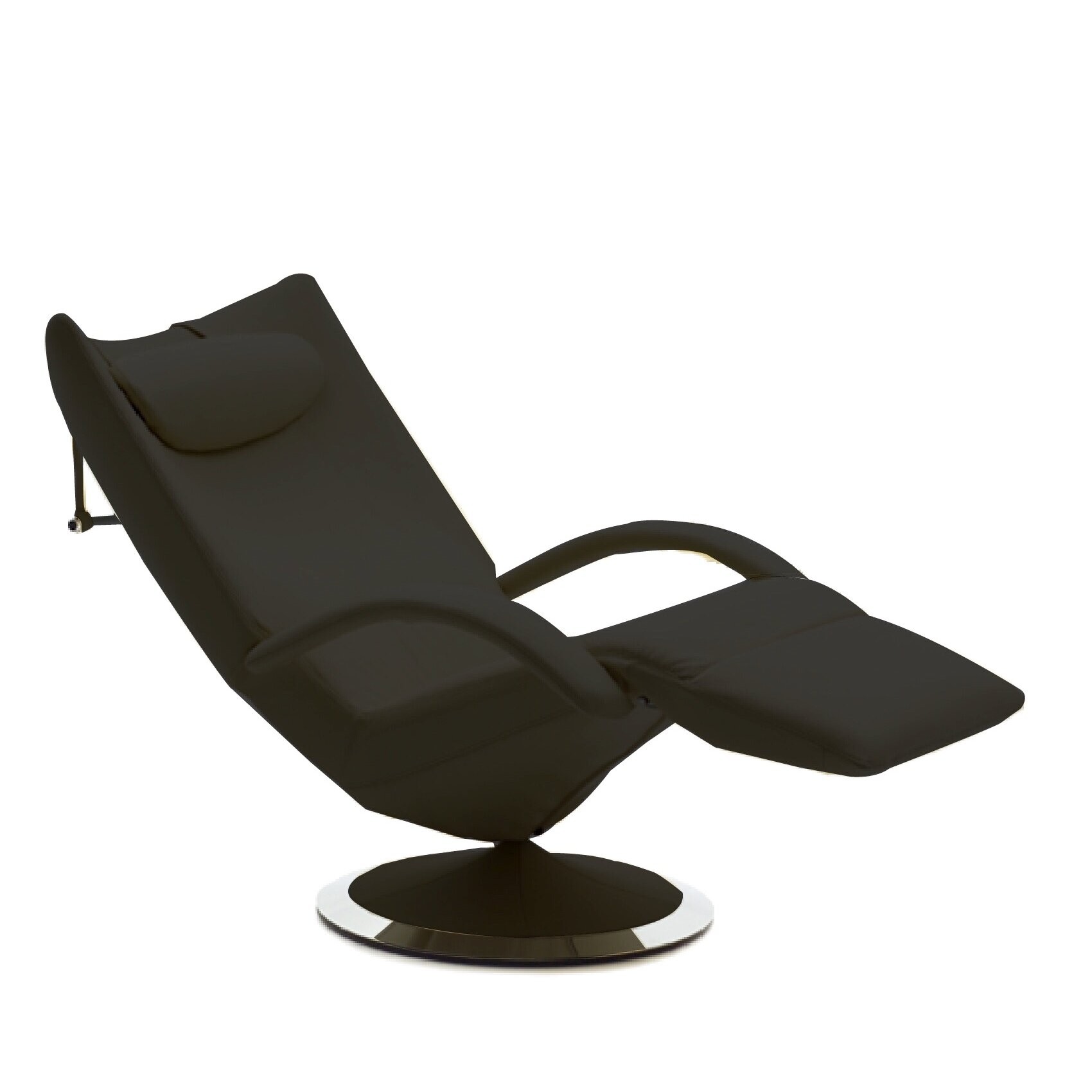 Polaris Motor Leather Recliner
Contemporary recliner which was made to provide comfort, joy and elegant design. This furniture was upholstered with grain leather and is mounted on very stable base which was made from durable material.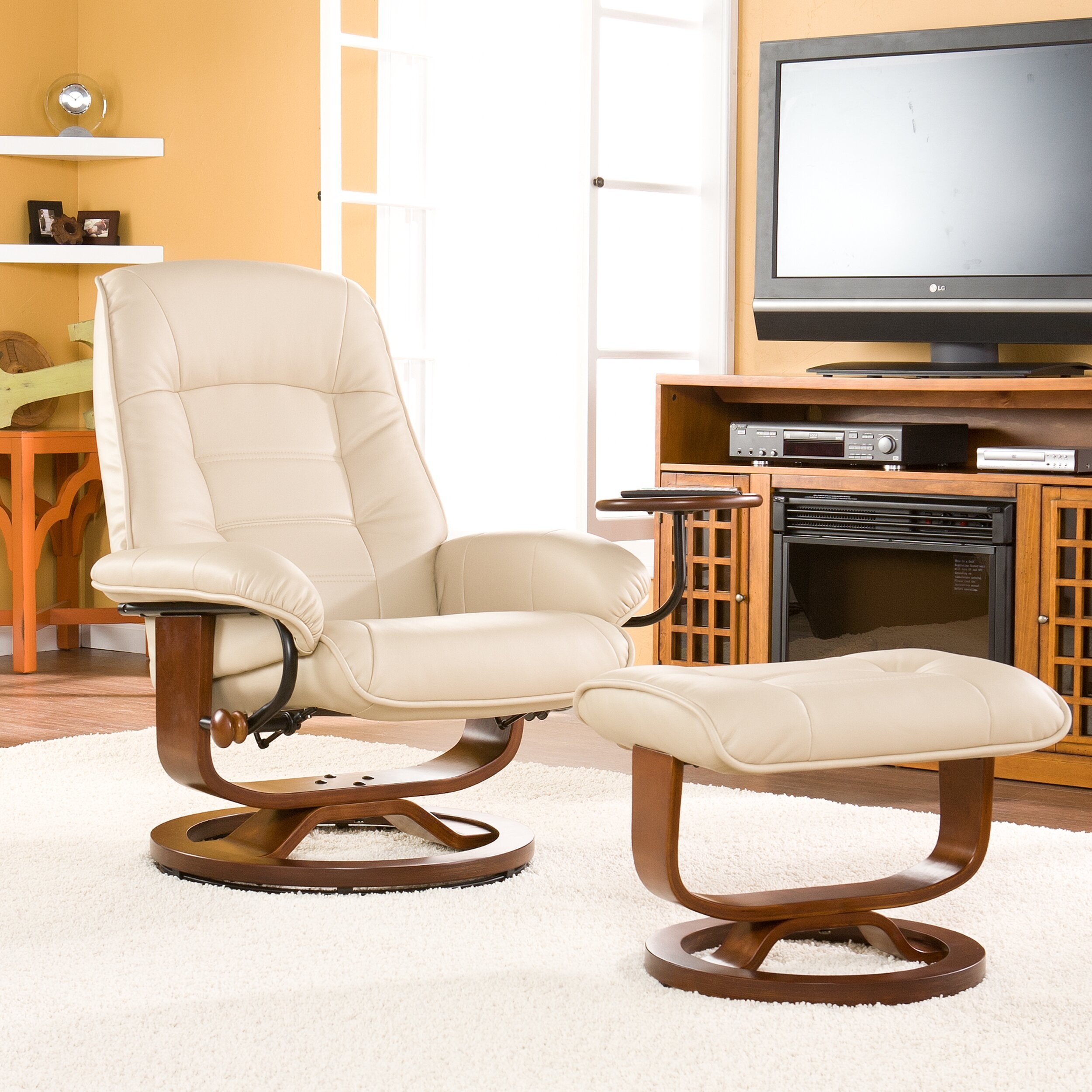 Wildon Home %ae Shaw Bonded Leather Ergonomic Recliner And Ottoman
Swivel recliner and ottoman mounted on wooden base. It is upholstered with high quality leather and reinforced with solid seams. Carefully profiled back provides support for the spine.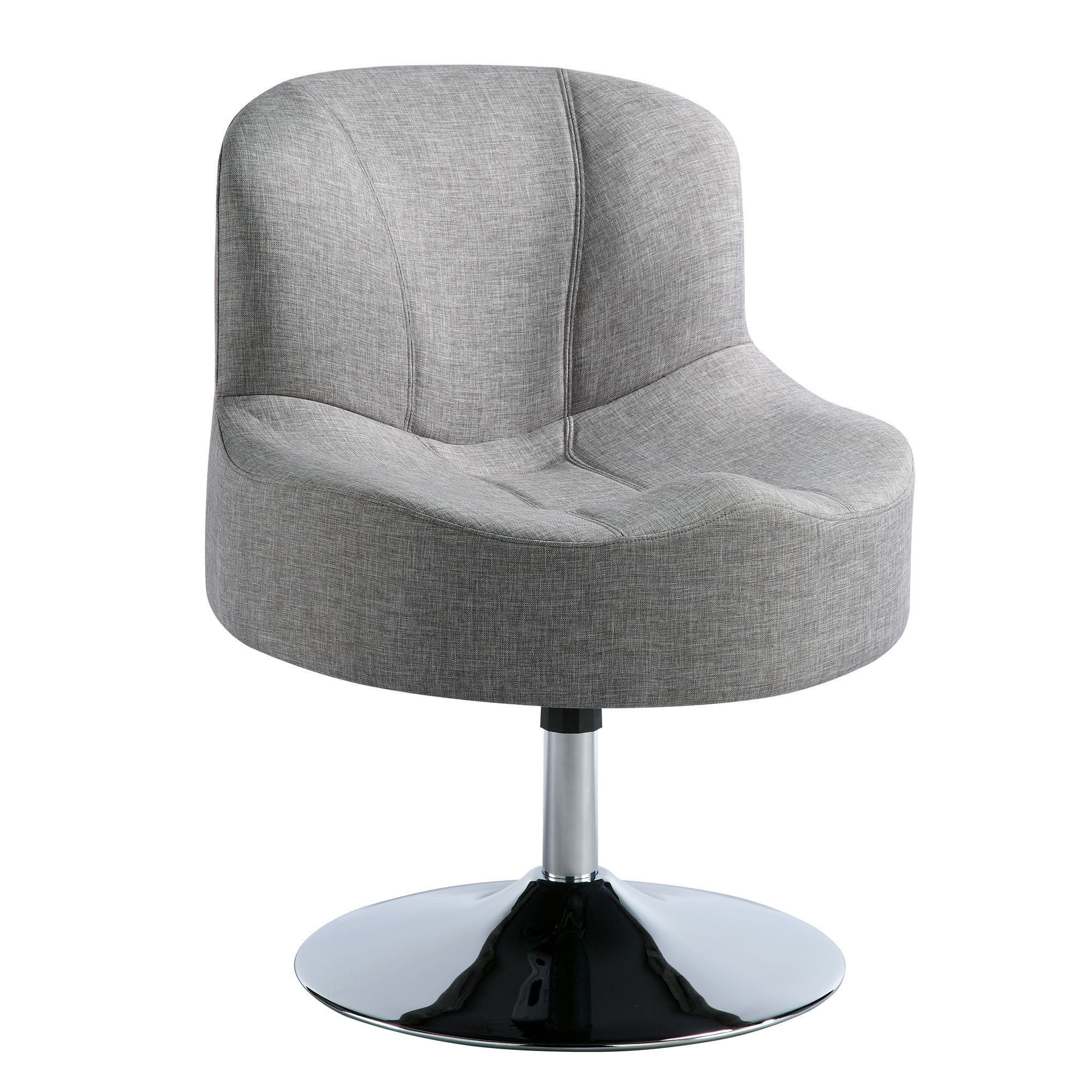 Tribecca home bridgeport ergonomic contour swivel modern pedestal accent chair
The position in which you sit and spend the day is important. Improve it thanks to ergonomic pedestal chair. Great for living room.Curved, padded seat back cradles the lower back for the ultimate lumbar support. And gray color is always a universal and elegant solution.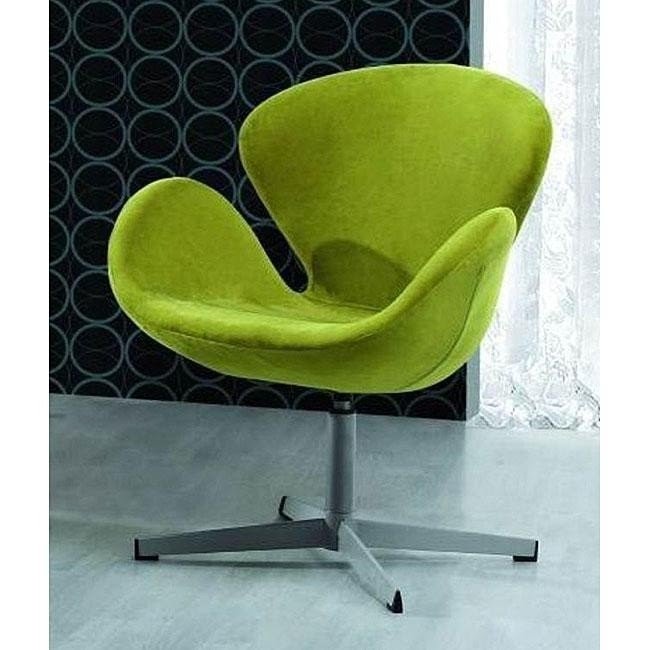 Swan chair green
A faithful replica of a timeless swan chair, this ergonomic offering is brimming its retro vibe with gray chromed steel base and apple green plush microfiber upholstery wrapping up its unique curved body.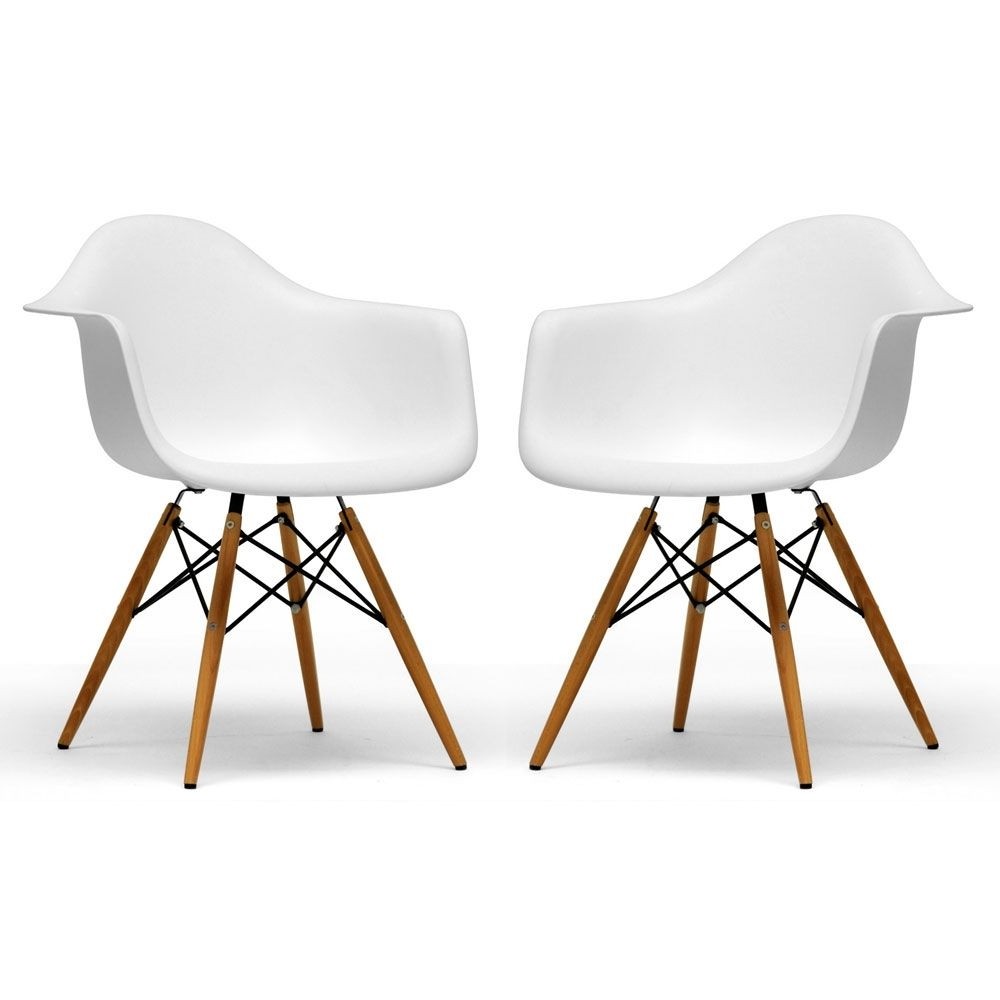 Retro Classic White Accent Chairs Set Of 2
These elements are made for users who love classic, retro style in their houses. Their white neutral colour looks perfectly in different interior stylizations and colors. The wooden legs have got black plastic tips.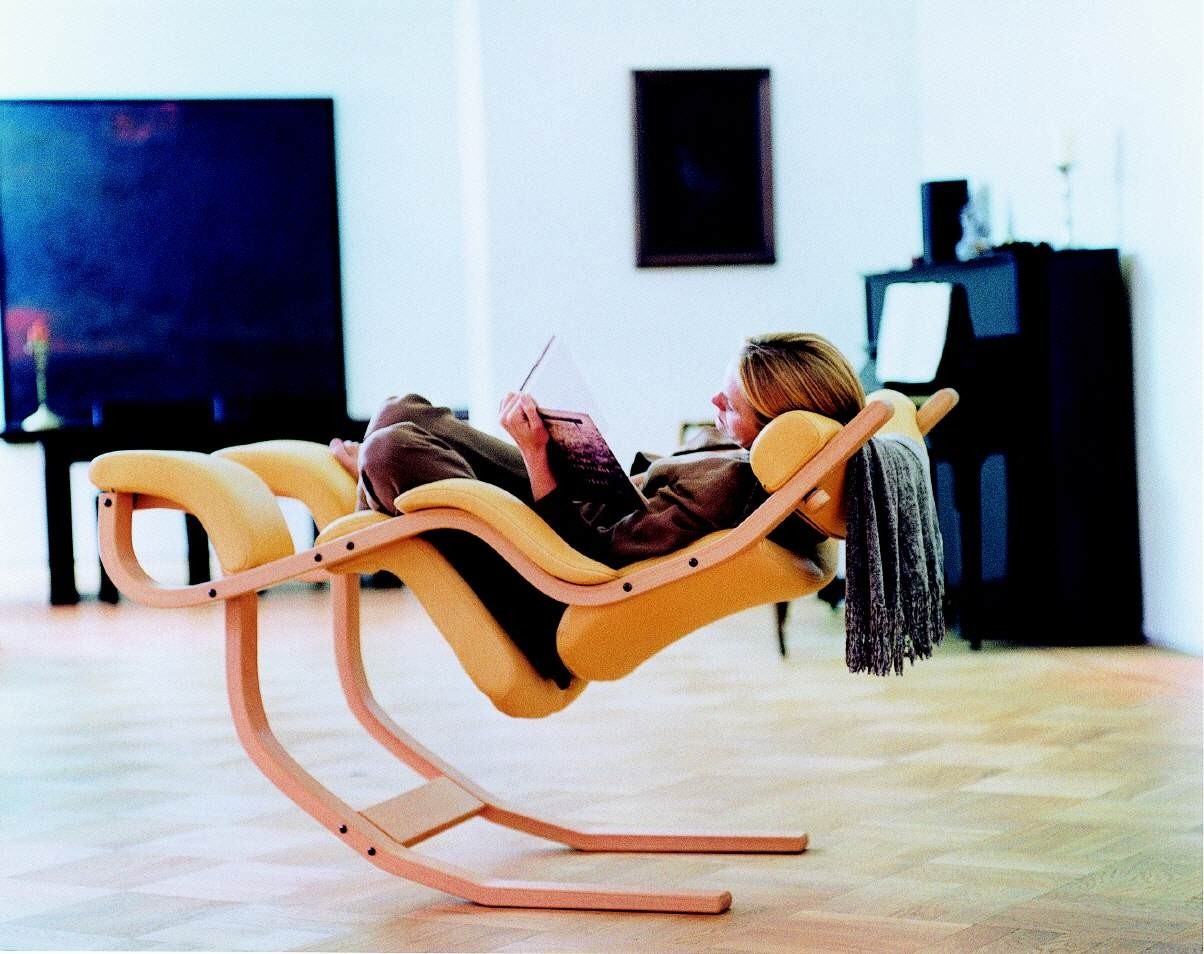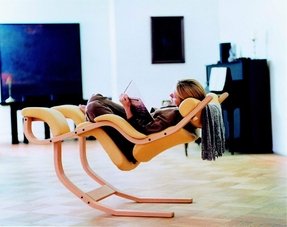 This uniquely original yet functional piece of furniture is an ideal way to relax. Robust bent wood construction, soft seat, backrest, and footrest give you exceptional comfort. Modern design delights.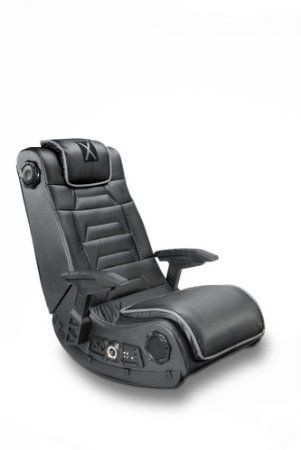 Cool modern ergonomic chairs for living rooms. They feature streamline shapes and vivid colourful upholstery of quality soft fabric. A chair has a very low round black base, a very thick and deep ovate seat, a tall tapered backrest, oval armrests.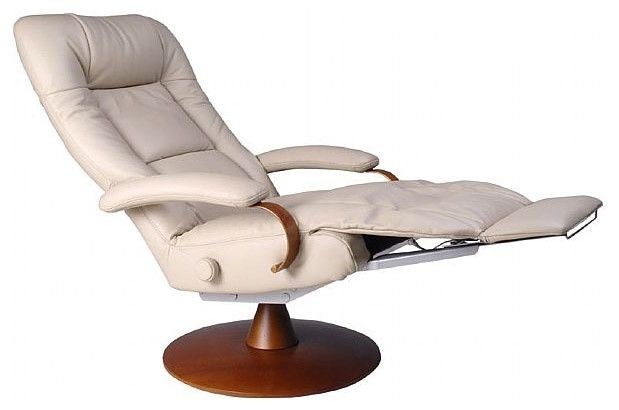 This ergonomic living room chair constitutes a fabulous proposition for one's office or bedroom. Sit and discover a new sense of comfort, while regulating the chair in almost every plane.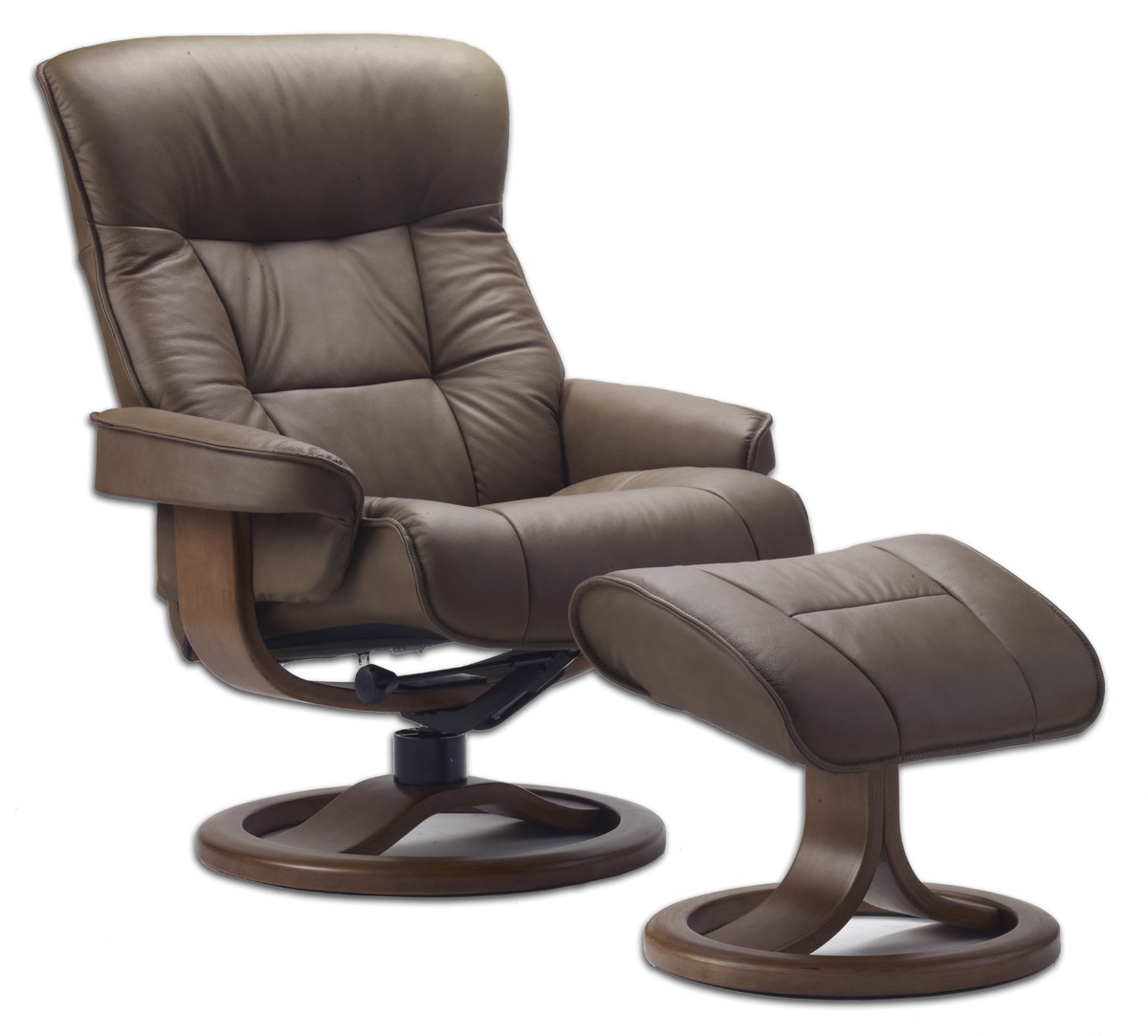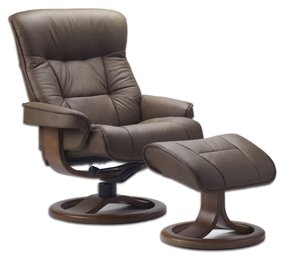 Do you need a relaxation nook in the living zone? You can build it with this ergonomic living room recliner and ottoman. They are upholstered by the leather, with swivel mechanism, which is for enhanced comfort of use.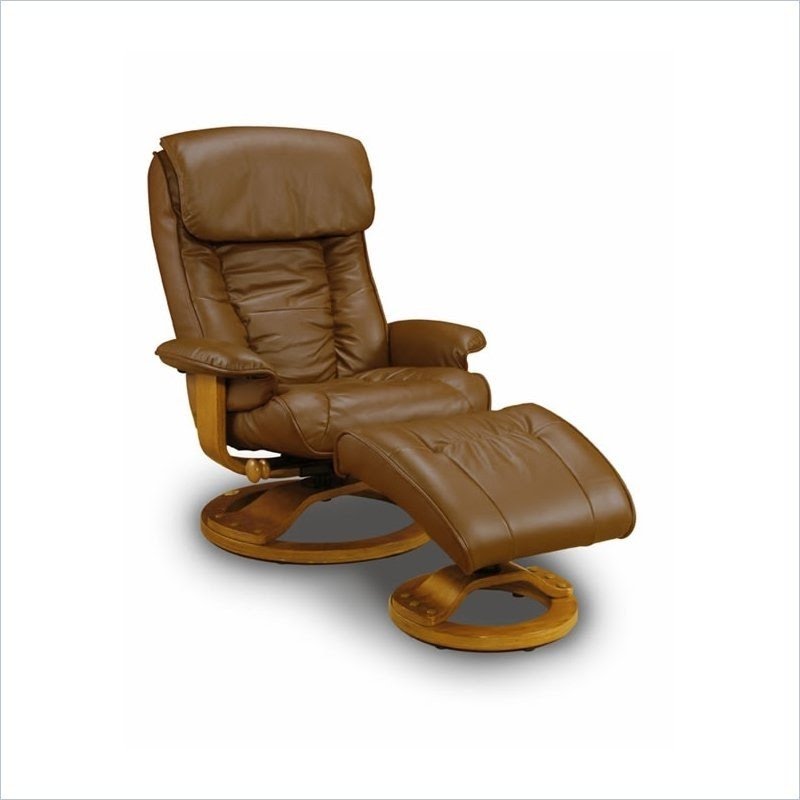 Thanks to this ergonomic chair with matching ottoman, you will quickly know how the true comfort feels like. It has cappuccino leather upholstery, stylish tufting and generous padding. Also features a comfy headrest and padded arms, while standing on an oak-finished wood base.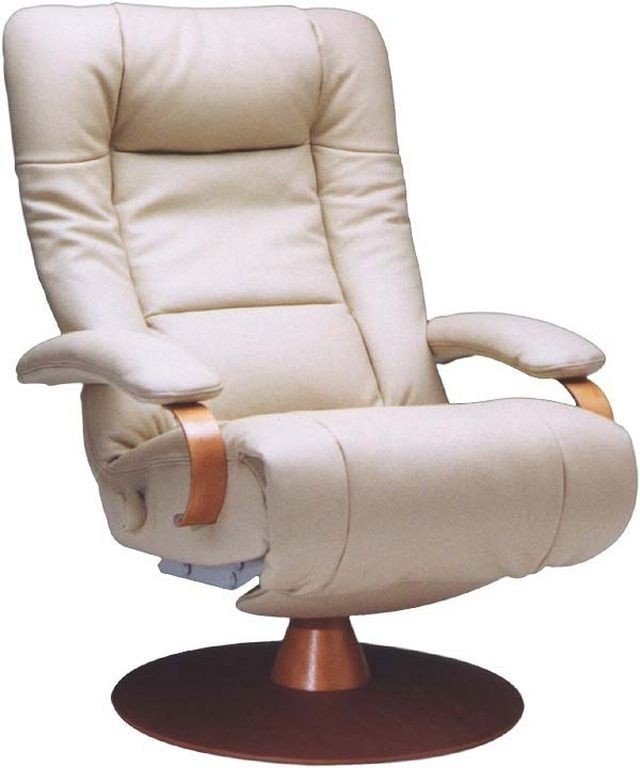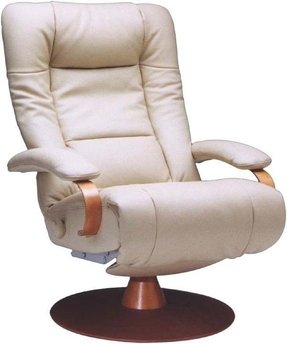 Your back supports you vertically on a daily basis, and what are you doing for your back ? You can give them pleasure thanks to this ergonomic living room chair, with a beige strong upholstery in polycotton and beech wooden elements, and round swivel base.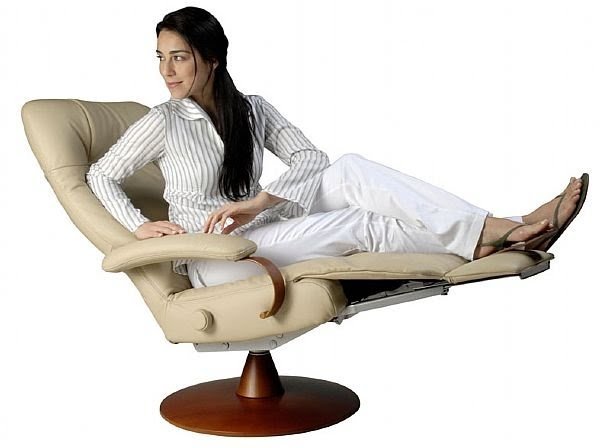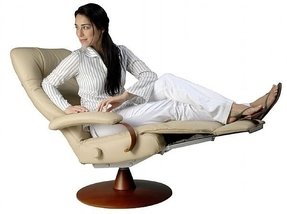 Thor Recliner Chair Lafer Ergonomic Chair Modern Recliner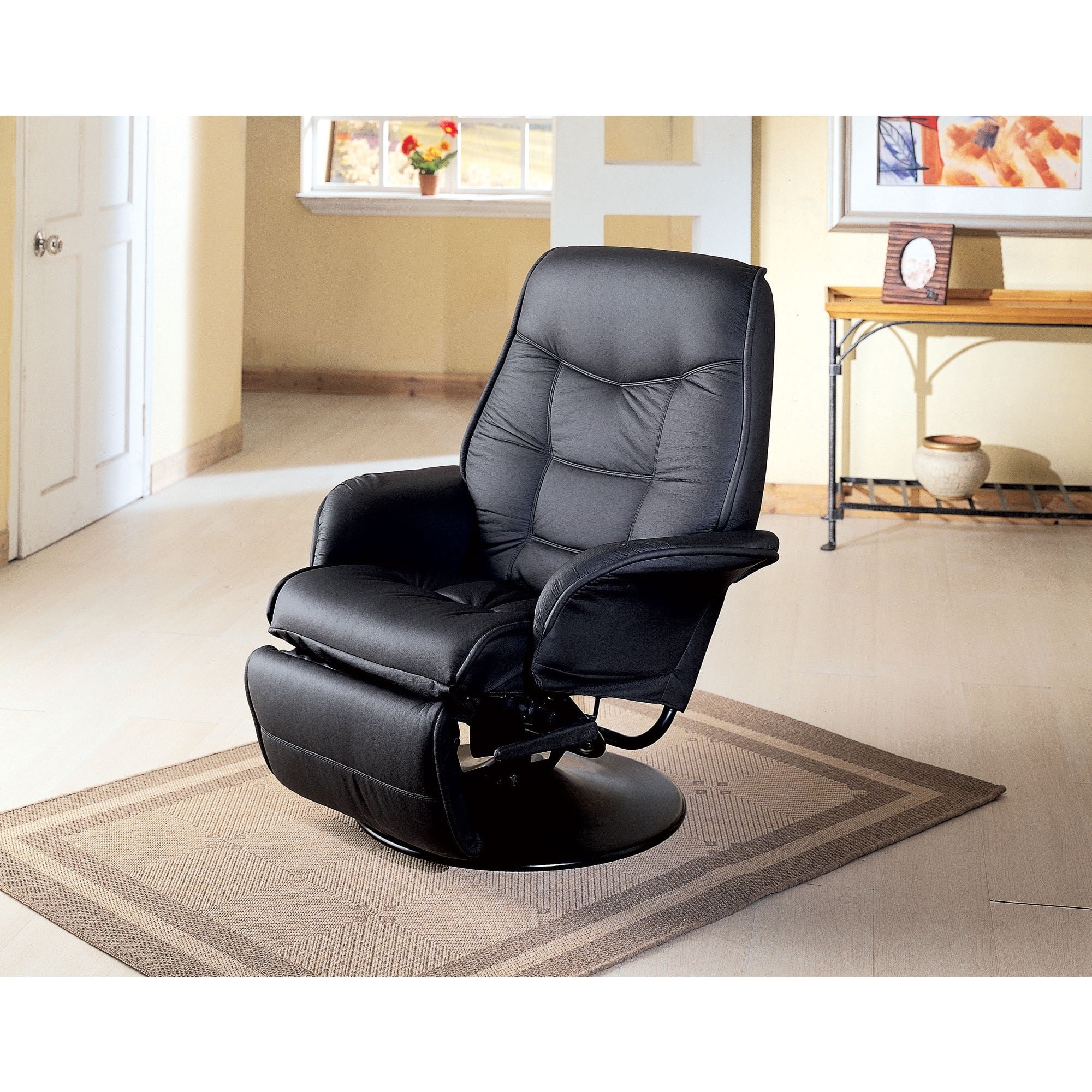 Conroy Leatherette Ergonomic Recliner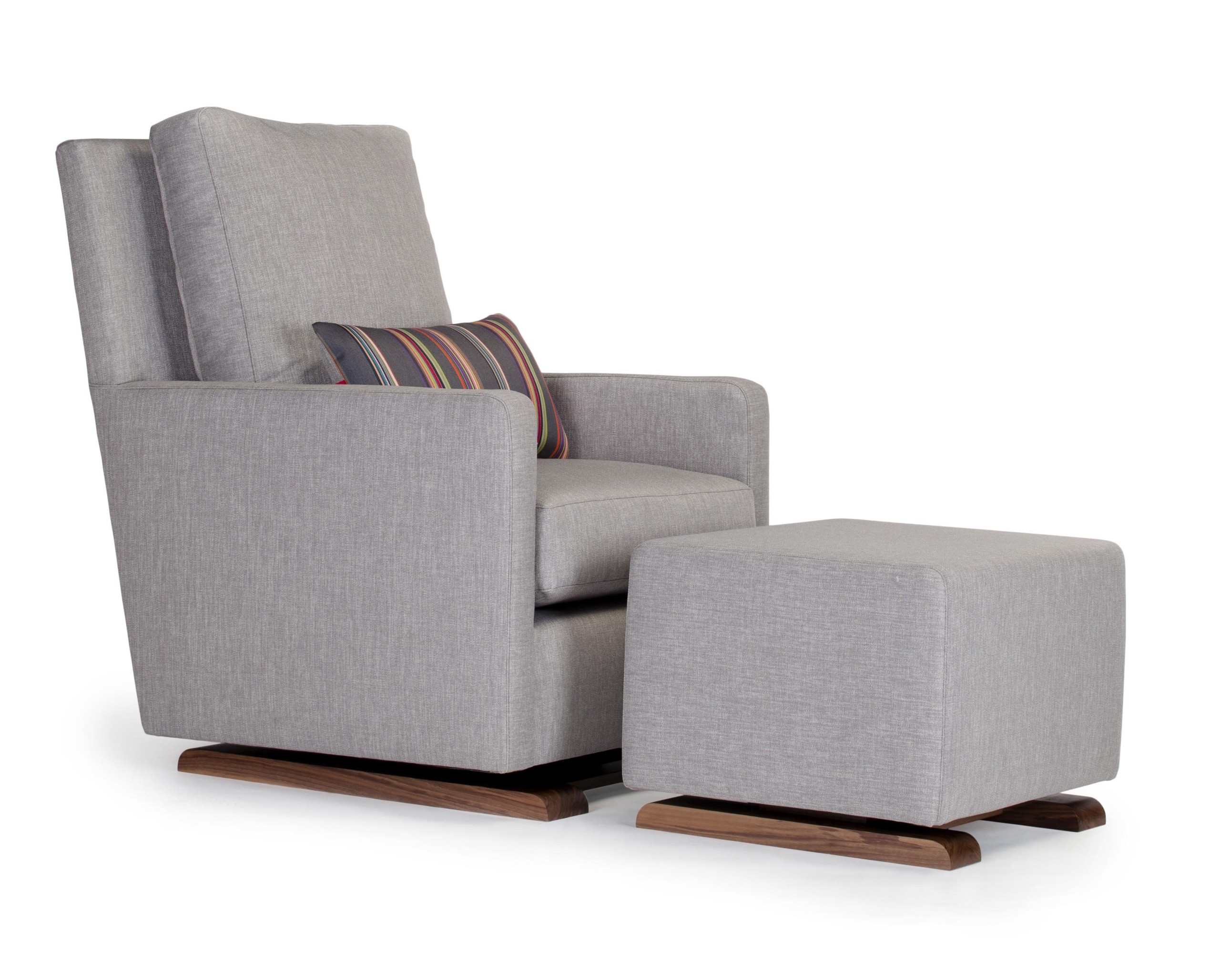 Finely handcrafted contemporary gliding chair with ottoman. Both pieces feature dark espresso solid wood frames matched with removable medium gray covers. High back comes with ergonomic armrests height.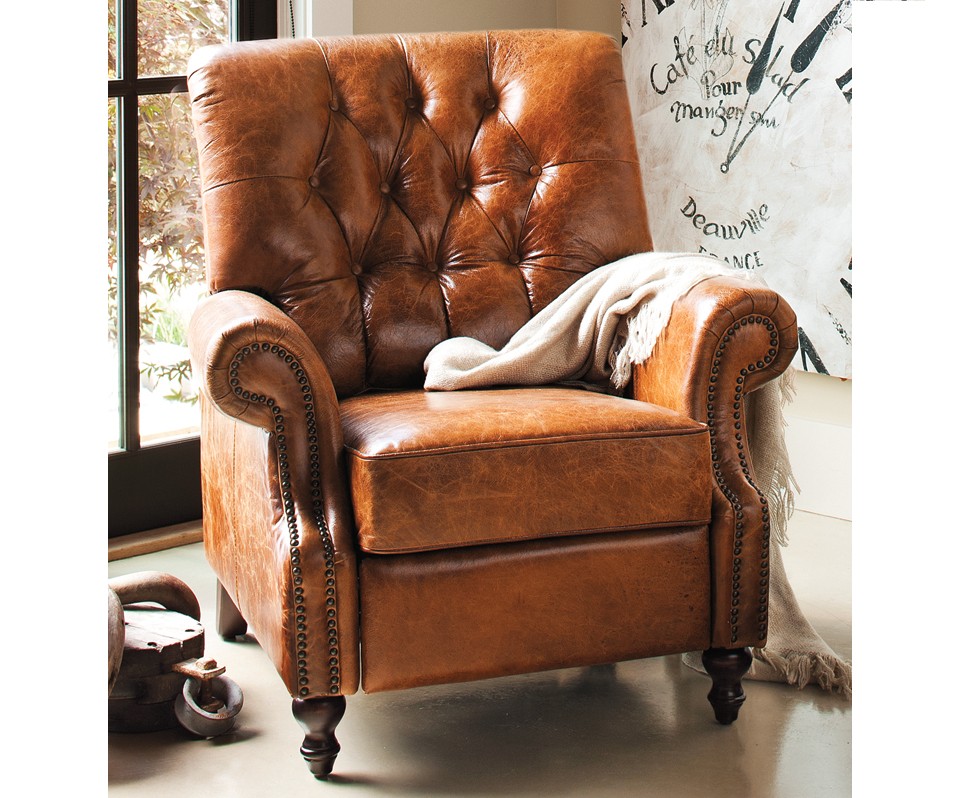 If you want to know, how the true comfort feels like, just dive into this deep seat recliner. It's upholstered in a genuine leather, with a diamond button-tufted back, rolled arms with nail head trim, a removable seat cushion, and espresso-finished wood legs.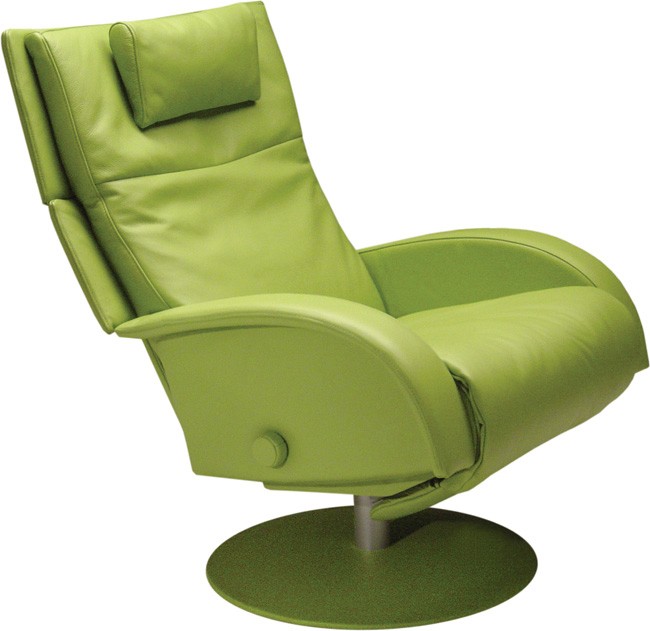 Nicole Ergonomic Chair by Lafer - modern - chairs - Spacify Inc,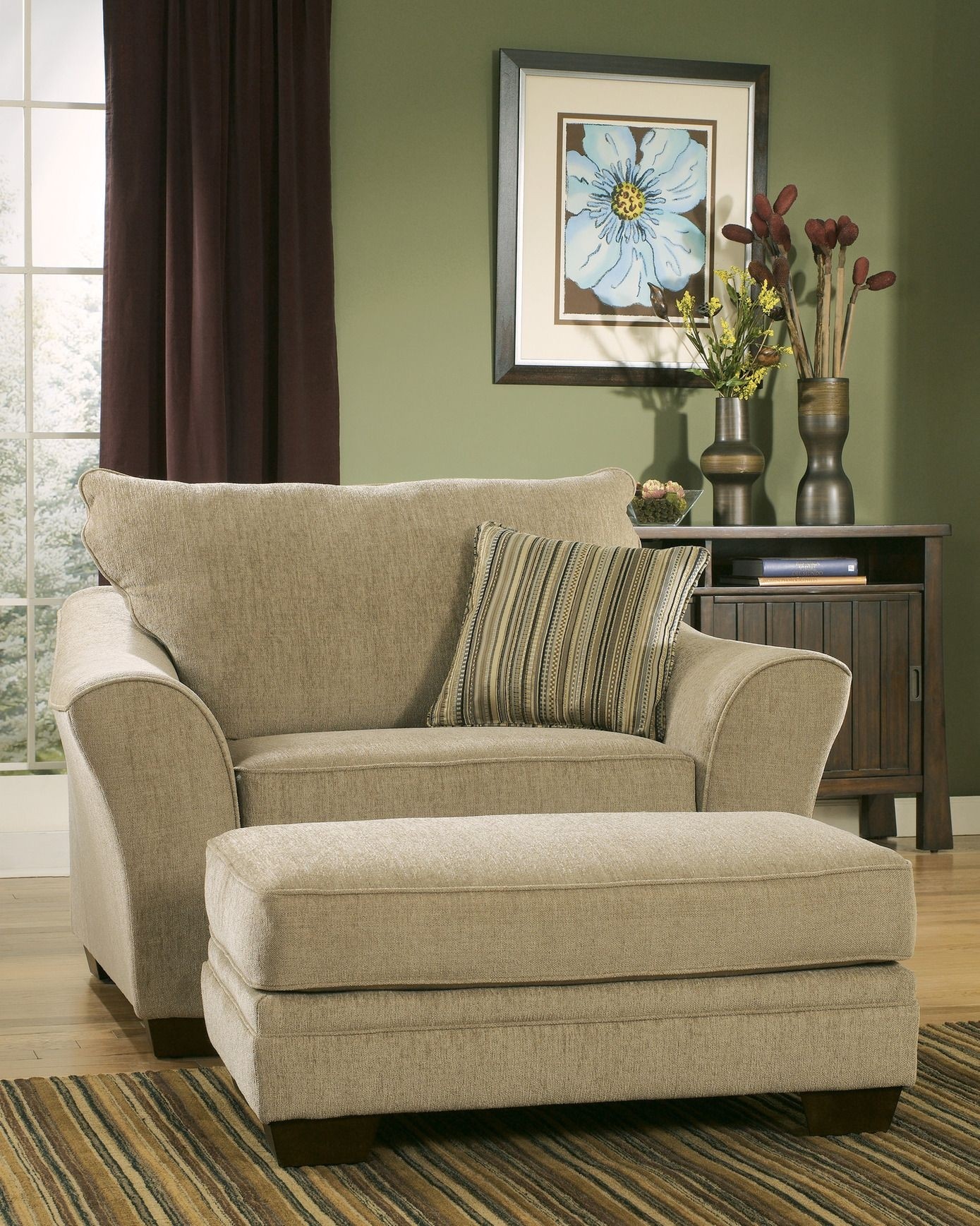 Arm chair and ottoman for the living room, bedroom and others interiors according to taste and need. It is mounted on wooden legs and upholstered with nice touch fabric. Ideal for watching TV, reading books and more.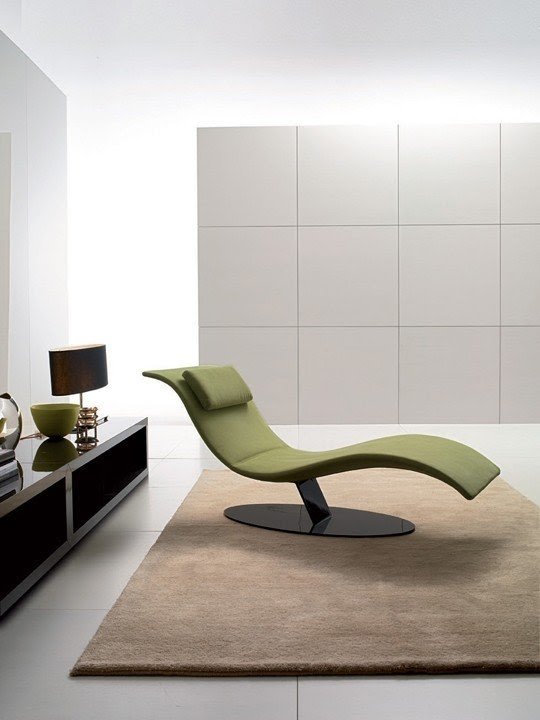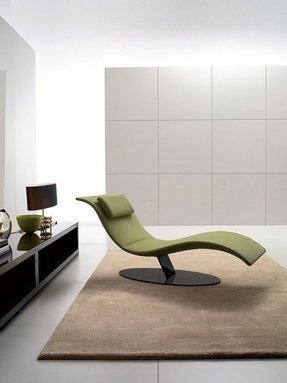 Ergonomic And Comfortable Eli Fly Chair for Future Interior Design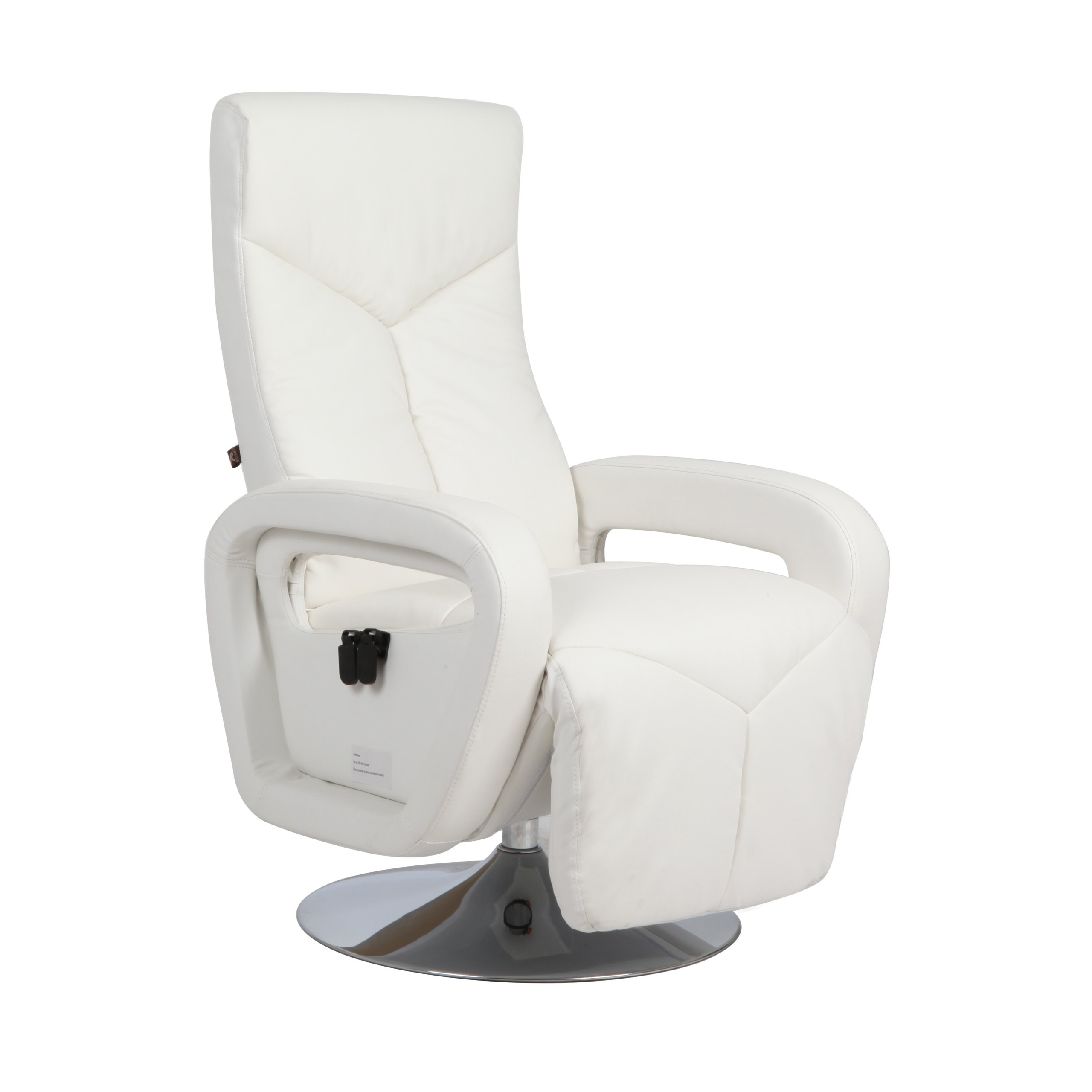 Palermo Ottana Zerostrain Recliner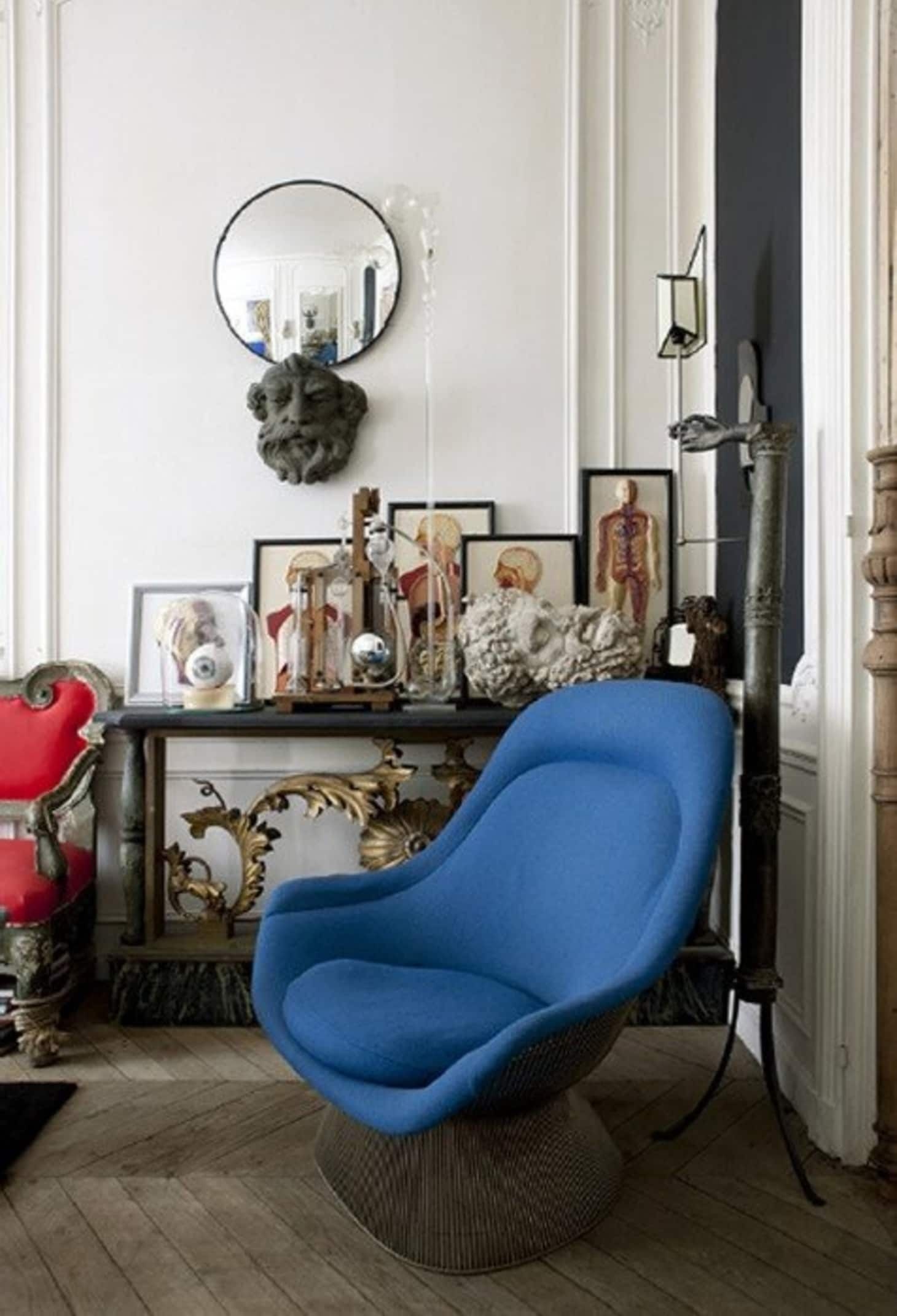 Such a snazzy cobalt chair can be a great idea to beautify your room with comfort and ergonomic design. Its large base is very hypnotizing, supporting a blue upholstered seat with a matching seat cushion.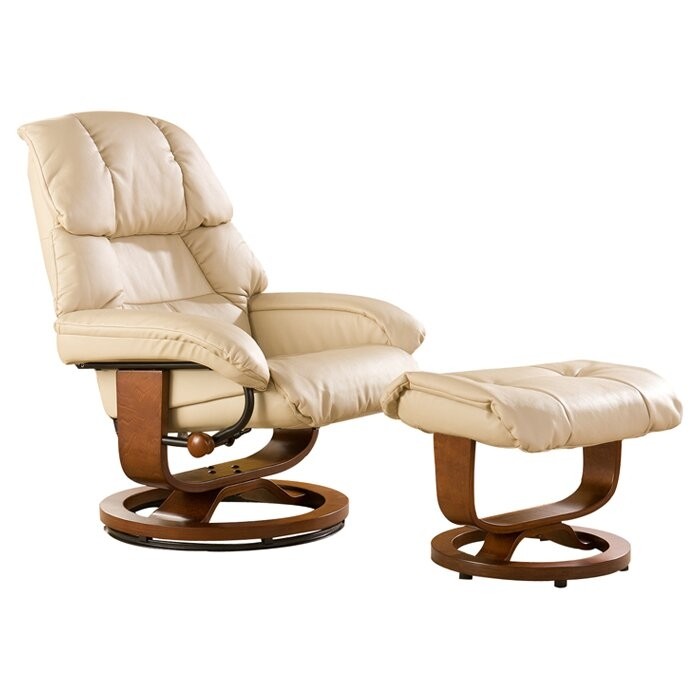 Dawn Ergonomic Recliner & Ottoman Set in Beige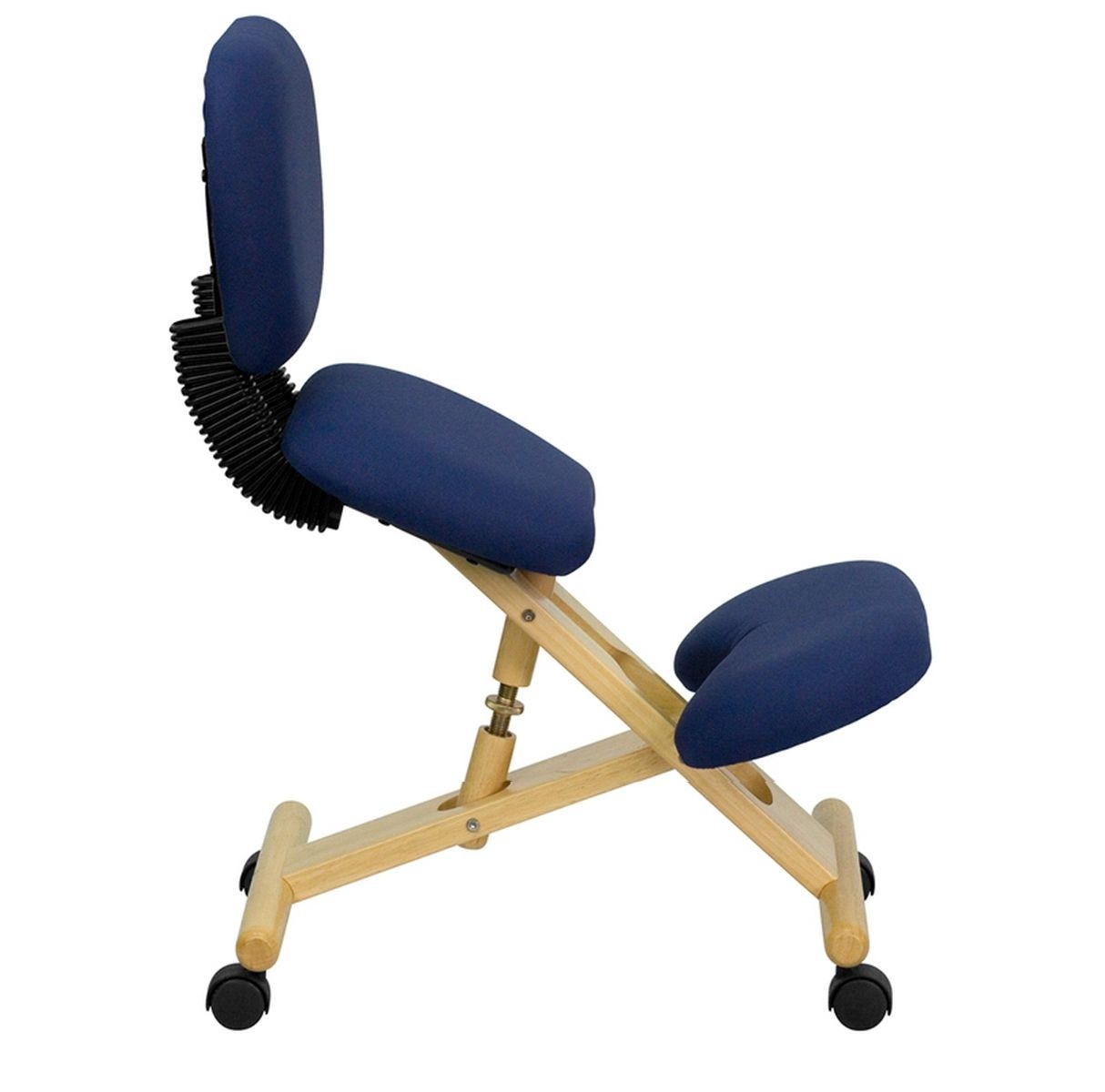 This navy blue ergonomic chair constitutes a fantastic proposition for all, who suffer from any back pains. It is also an inspiring alternative to your design, providing an innovative touch to the space.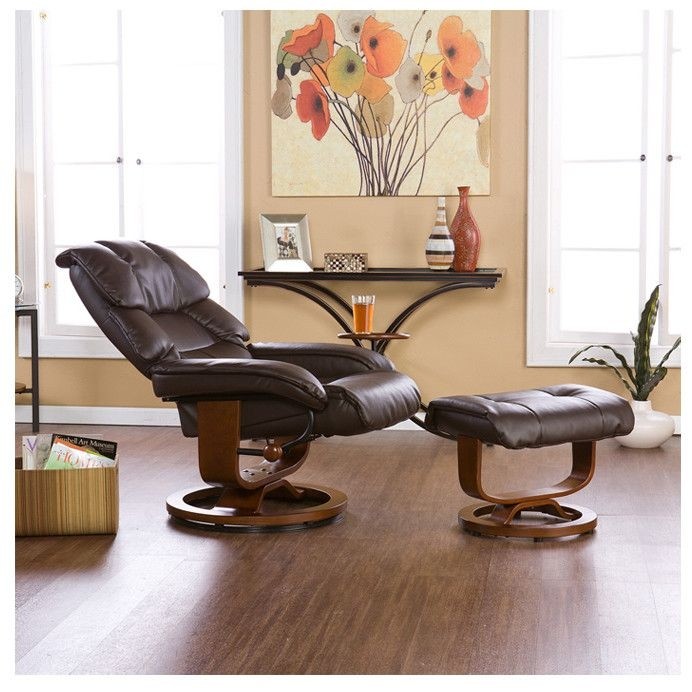 Dawn Ergonomic Recliner and Ottoman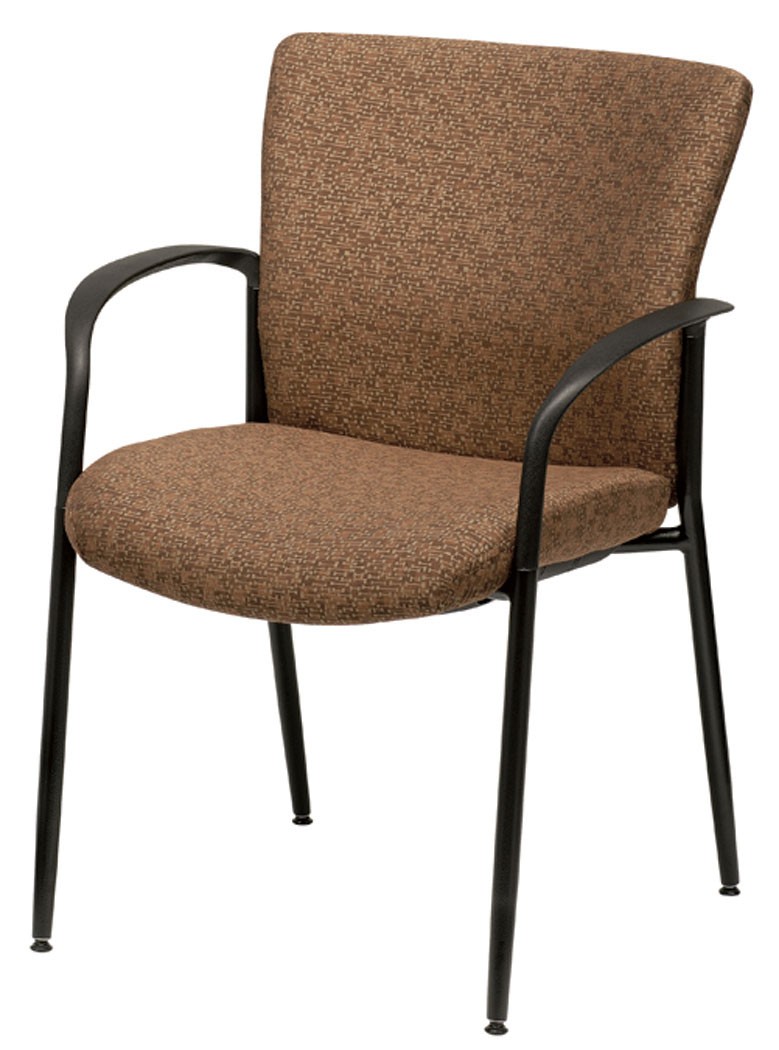 Applied Ergonomics - Trendway Live II Stack Chair, $270.40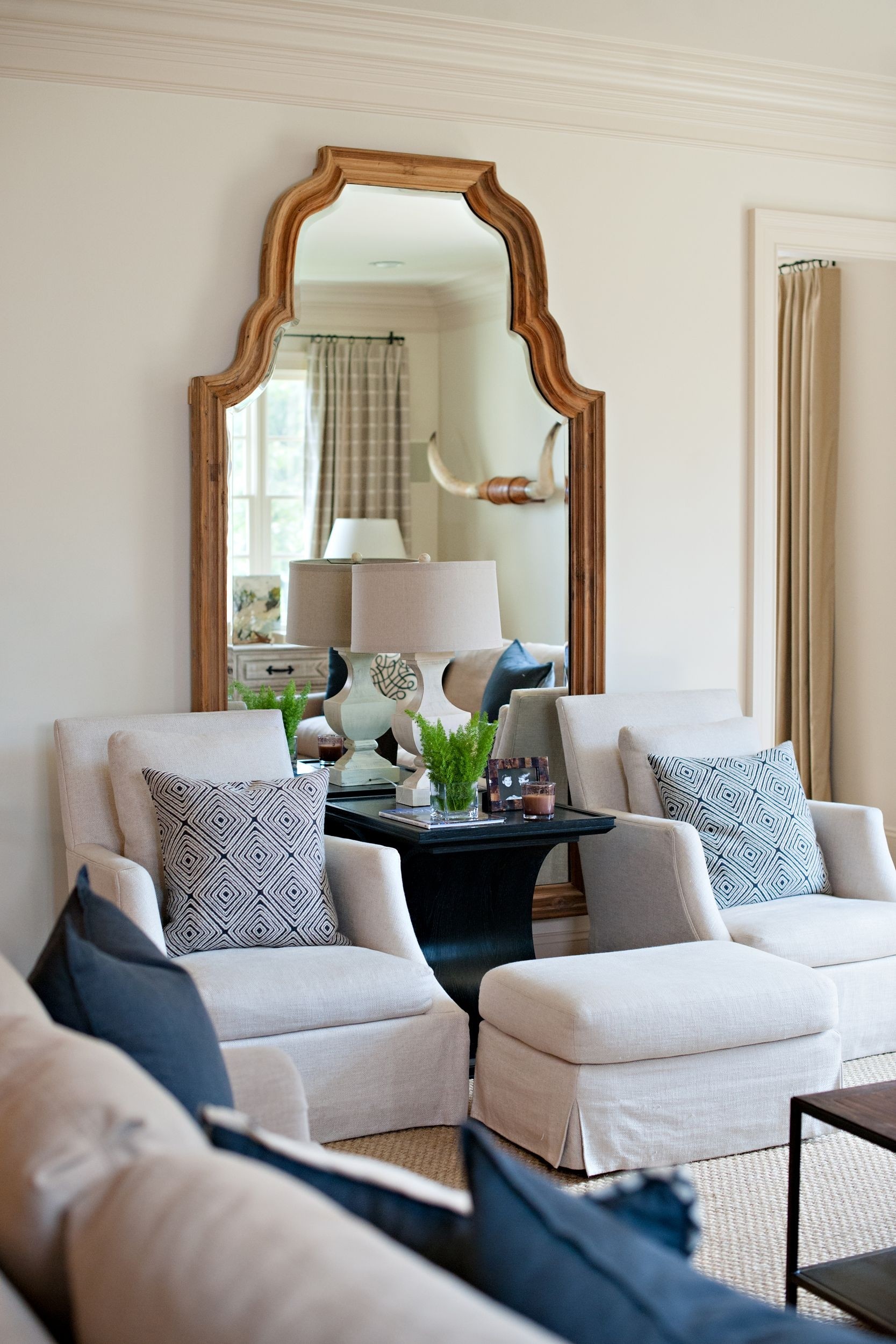 This amazing oversized chair sports a design that will prove extremely fitting for your living room, while the off-white upholstery makes it a nice option for when you need something to brighten up your interior.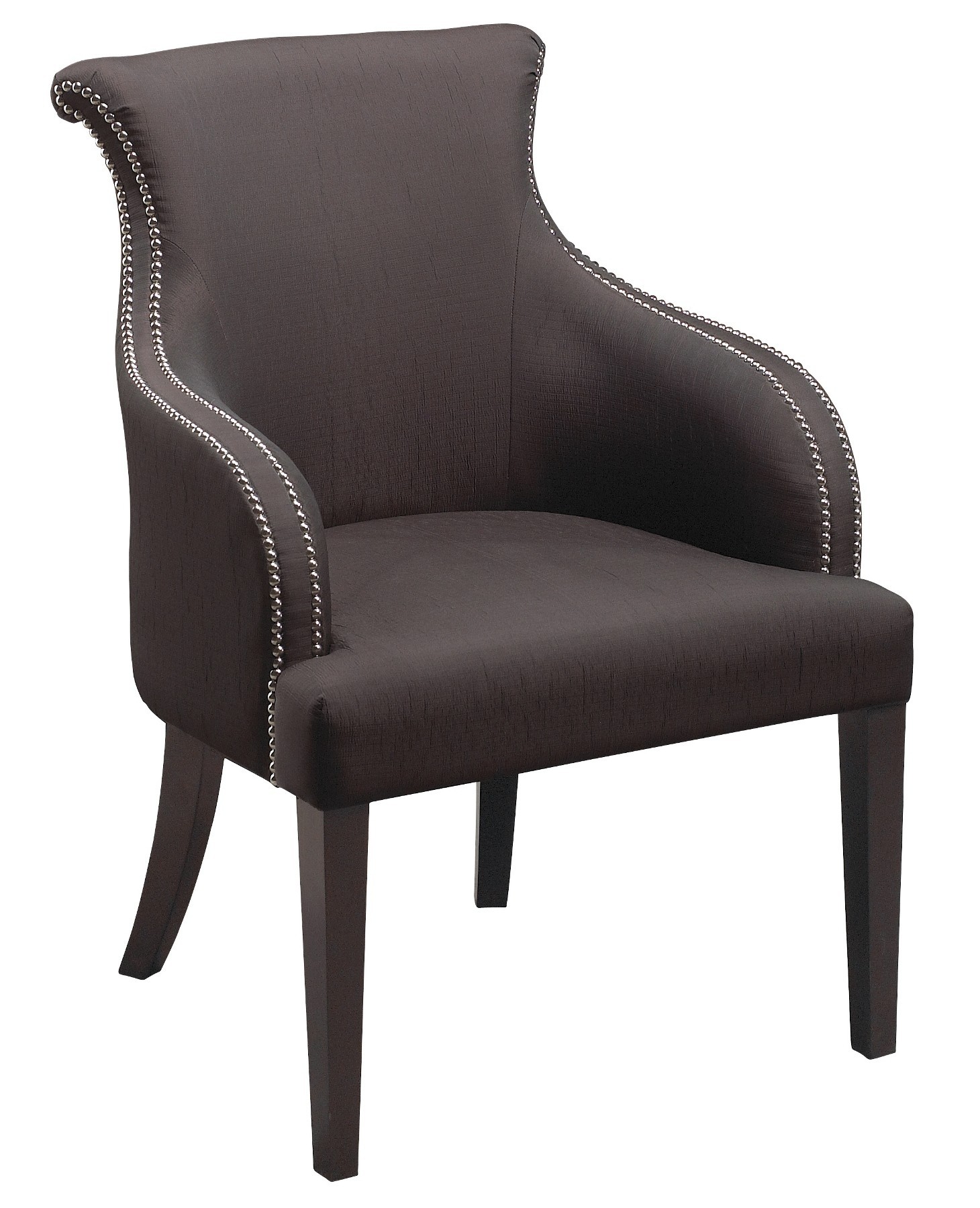 Accent chair in dark espresso finish. Hand painted wooden legs. Deep seat and nicely shaped back and arms with edges decorated in nails. Padded chair covered in durable fabric. Perfect addition to any room decor.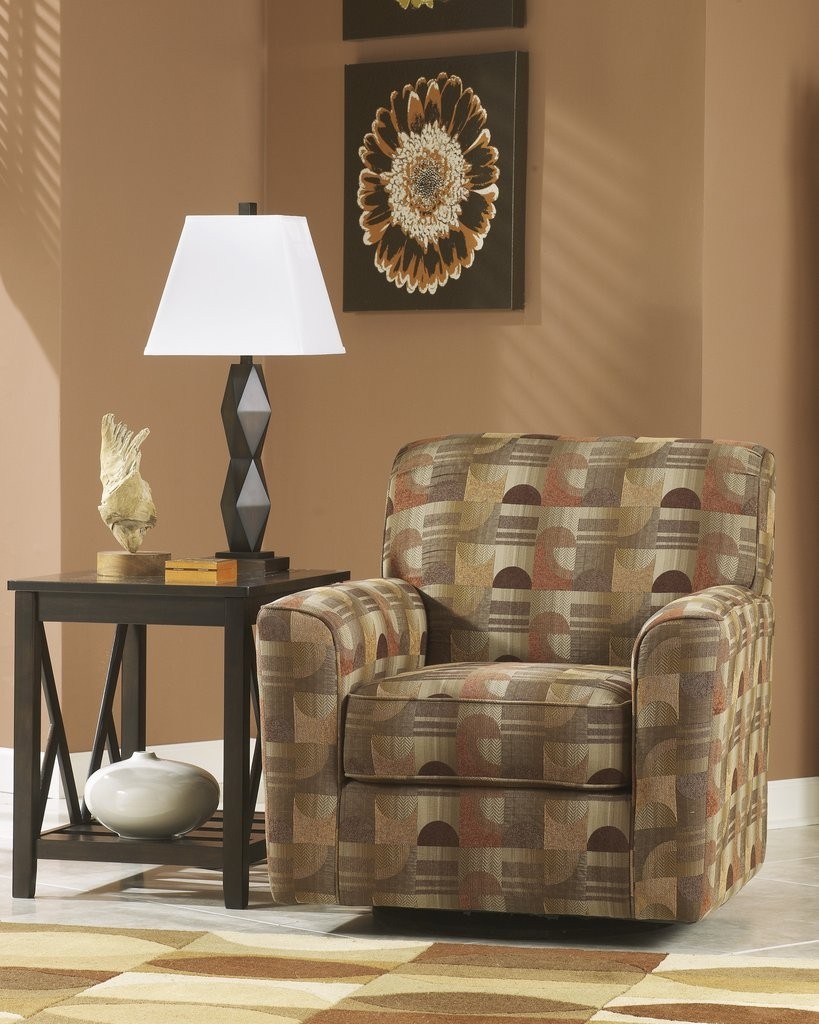 When you value comfort, classically designed arm chair is a great option for you; and when accessibility is not less important in your terms, try this swivel armchair with comfy wide seat and generous cushioning.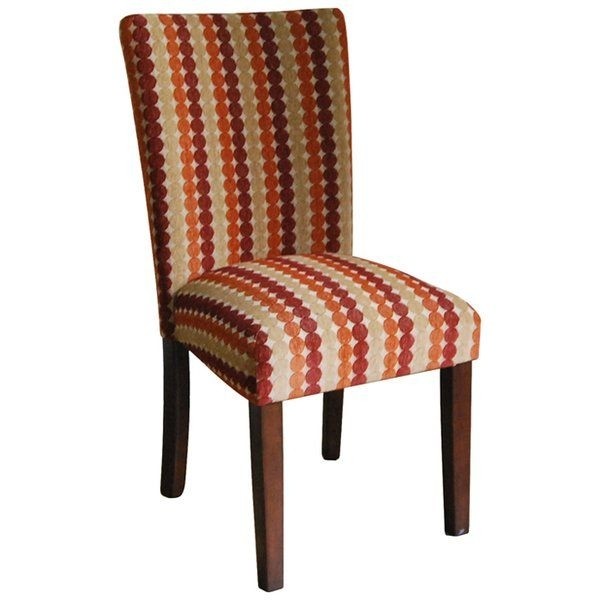 It is a set that includes two chairs. They have got a dots pattern, solid wood legs with a dark finish and comfortable cushioned seat. It measures 23.5 inches by 19 inches by 38 inches.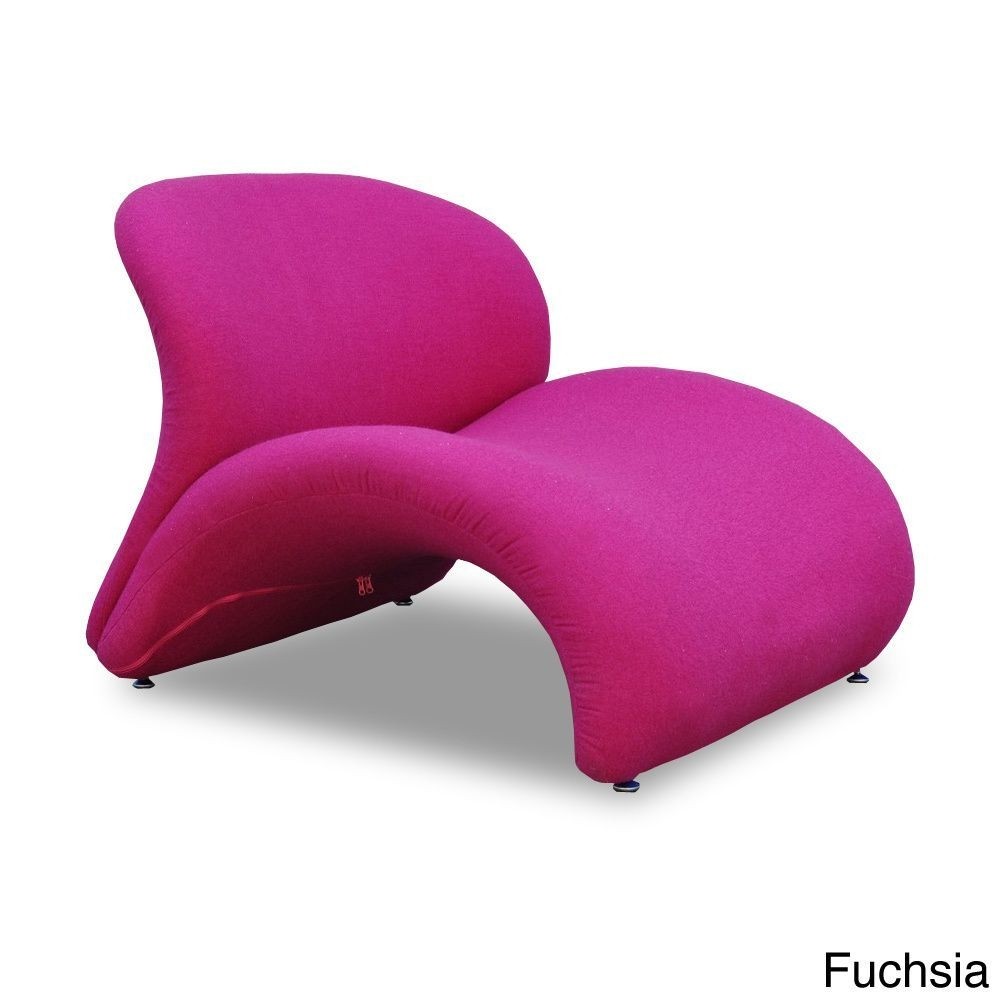 The Sweet Lip Lounge Chair is a clean, simple ergonomic form sculpted to fit the body. This bold seat rests directly on the floor, allowing the user to assume a relaxed and informal posture.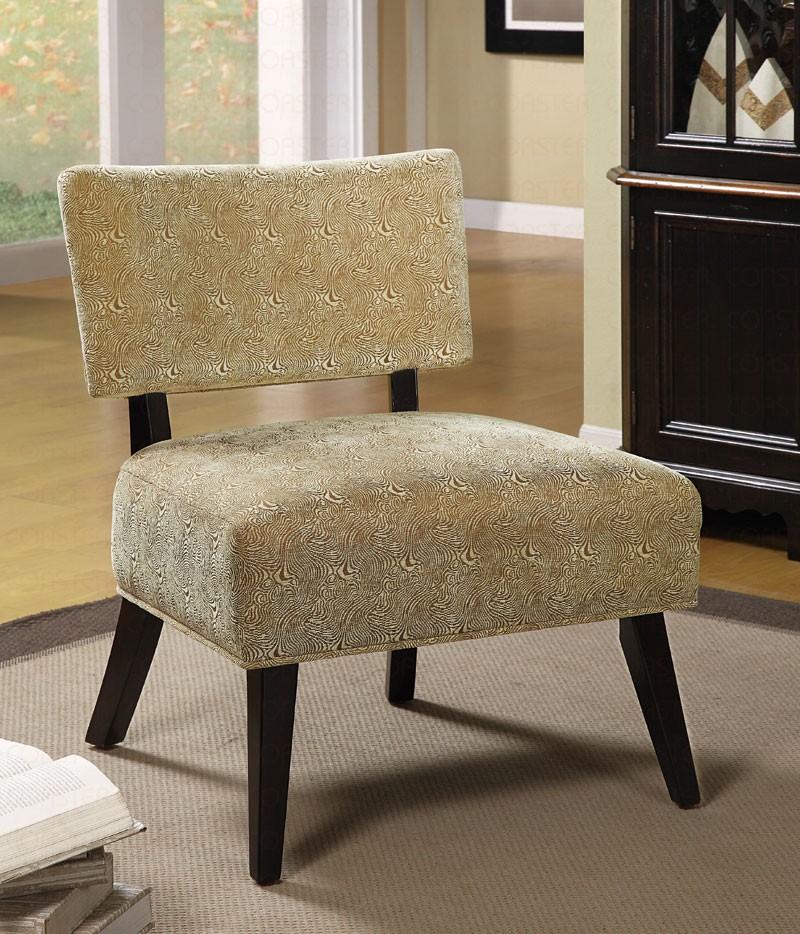 This Contemporary Swirl Accent Chair in Vanilla & Walnut Finish is as durable as it is beautiful. The seat and back are designed of microfiber and enlarged for extra comfort. The whole rests on a sturdy wood frame with slightly flared legs for good stability.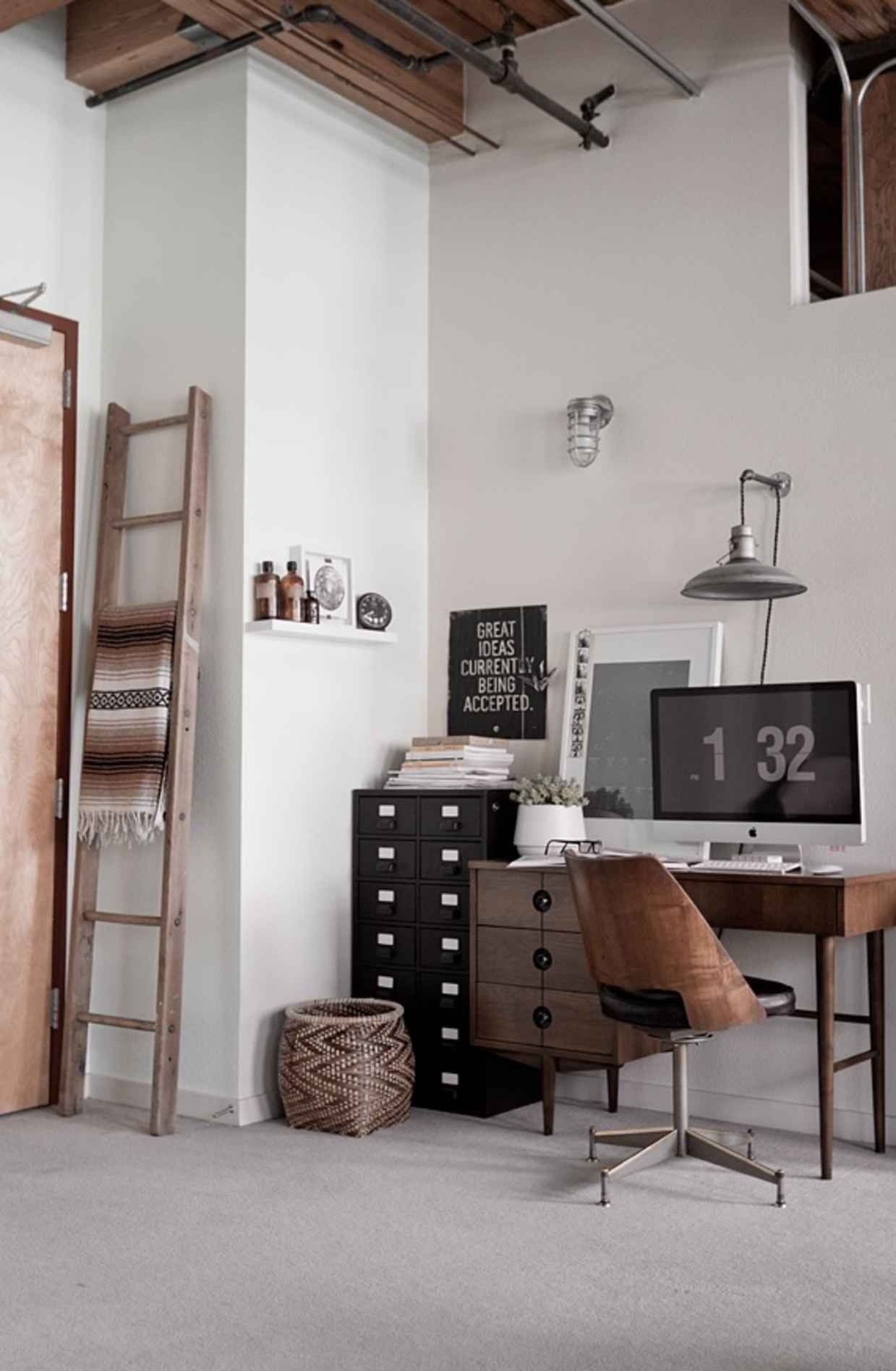 Ergonomics Home Office #ergonomics #homeoffice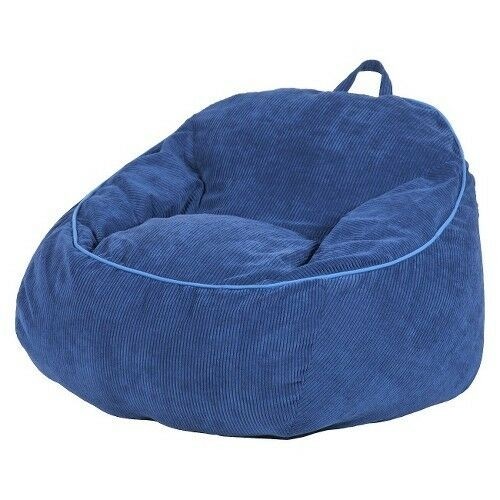 It is an interesting element designed for use in the child's room or in the living room. This bean bag chair is filled with polystyrene beads that provide the highest possible level of comfort. The size (32.000H x 22.000W x 27.000D) is good for adults and children.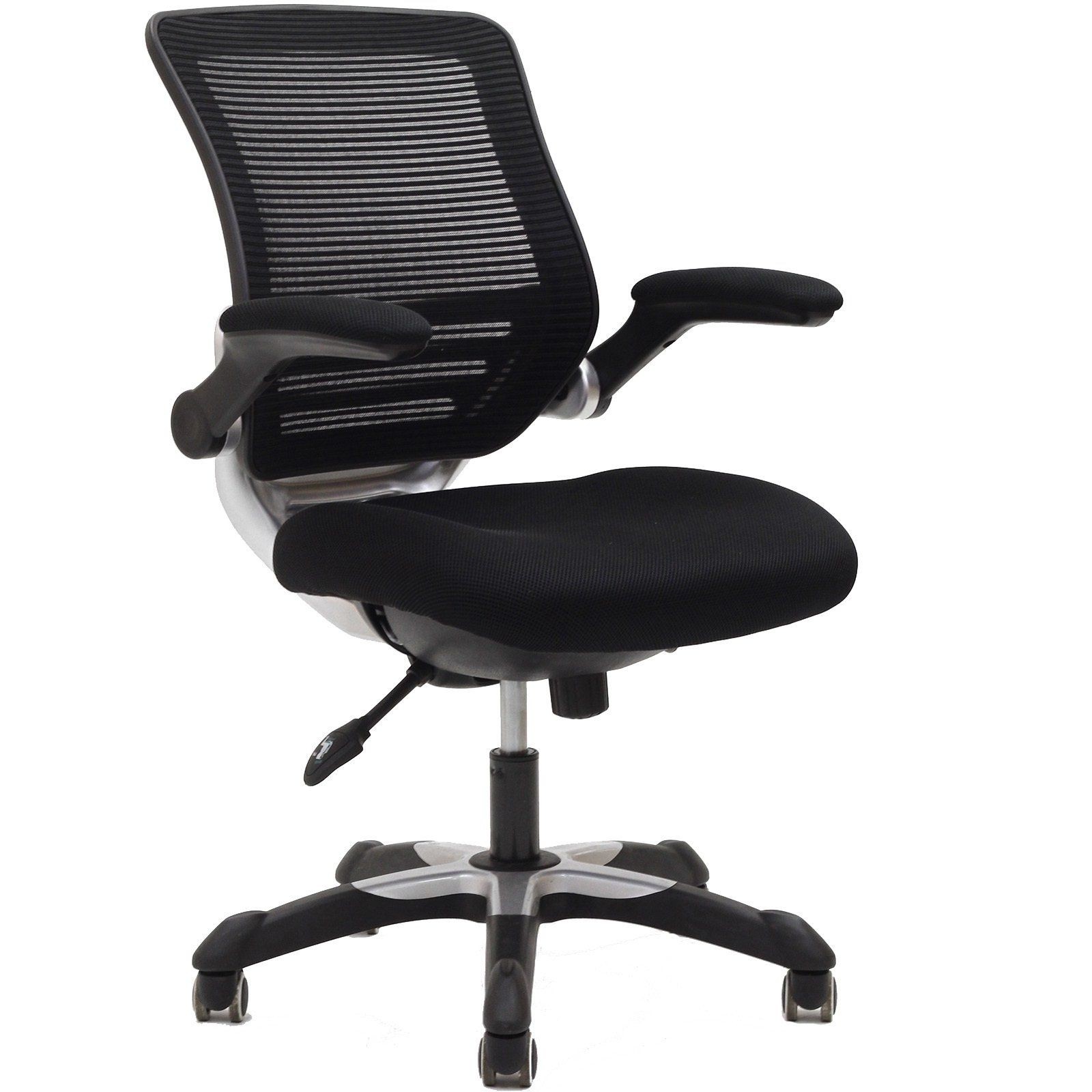 How to Choose an Ergonomic Office Chair #stepbystep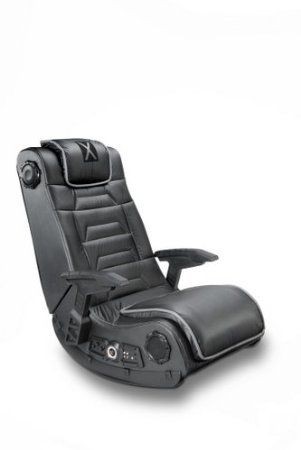 This copy is X Man in the gaming chair market. Upholstered ergonomic living room chair - with a strong book has 4 built-in speakers with surround sound. It also has a wireless transmitter and padded armrests along with a headboard.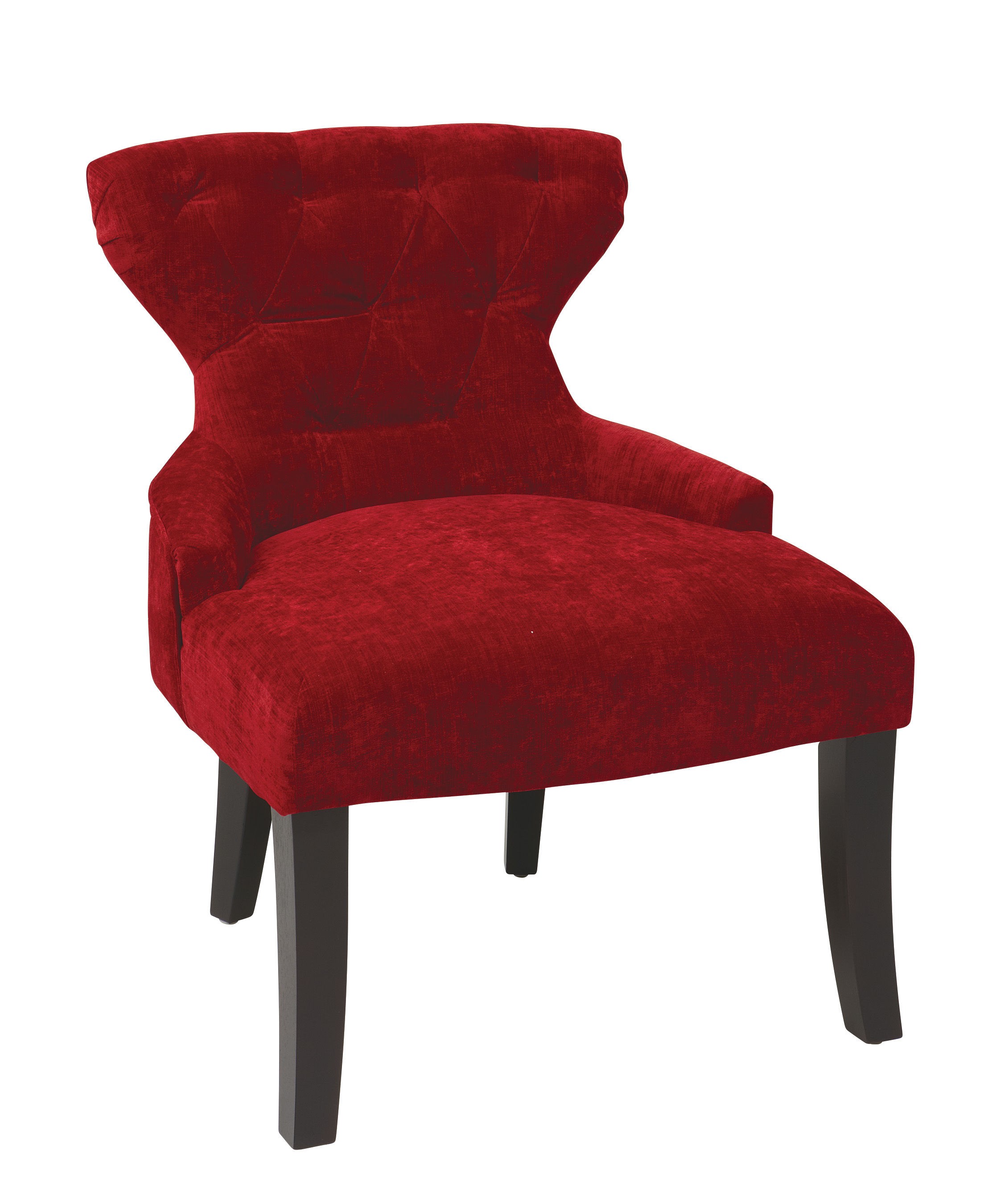 This beautifully made chair tocudowny element to any interior decor. Lovely seat cushions were covered with unique trim, Someone is easy to clean, and the frame of kiln dried hardwood is extremely durable.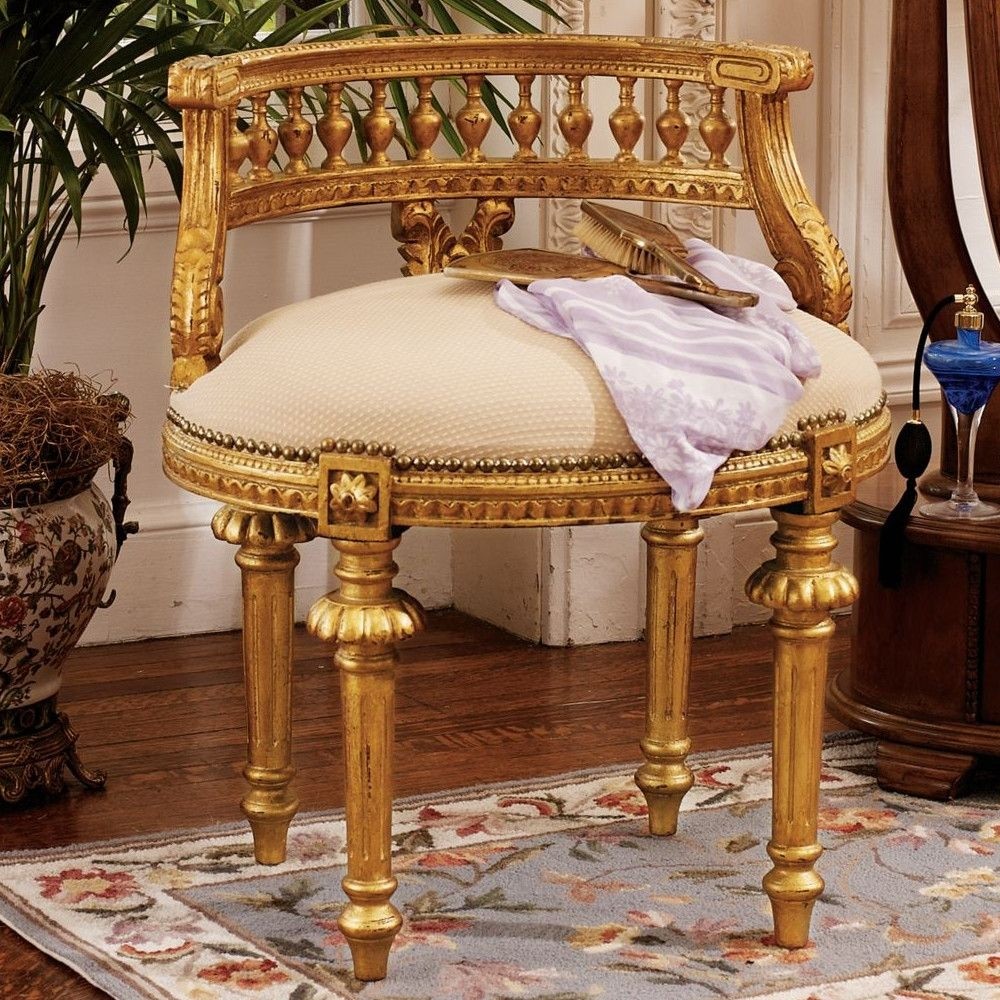 If you love to be surrounded by piece inspired by an antique French style, then you should check this Royal Slipper Chair in Gold Finish. The whole chair is hand-made, and offers a very beautiful, intricate frame. Such piece is an excellent choice for improving baths or boudoirs.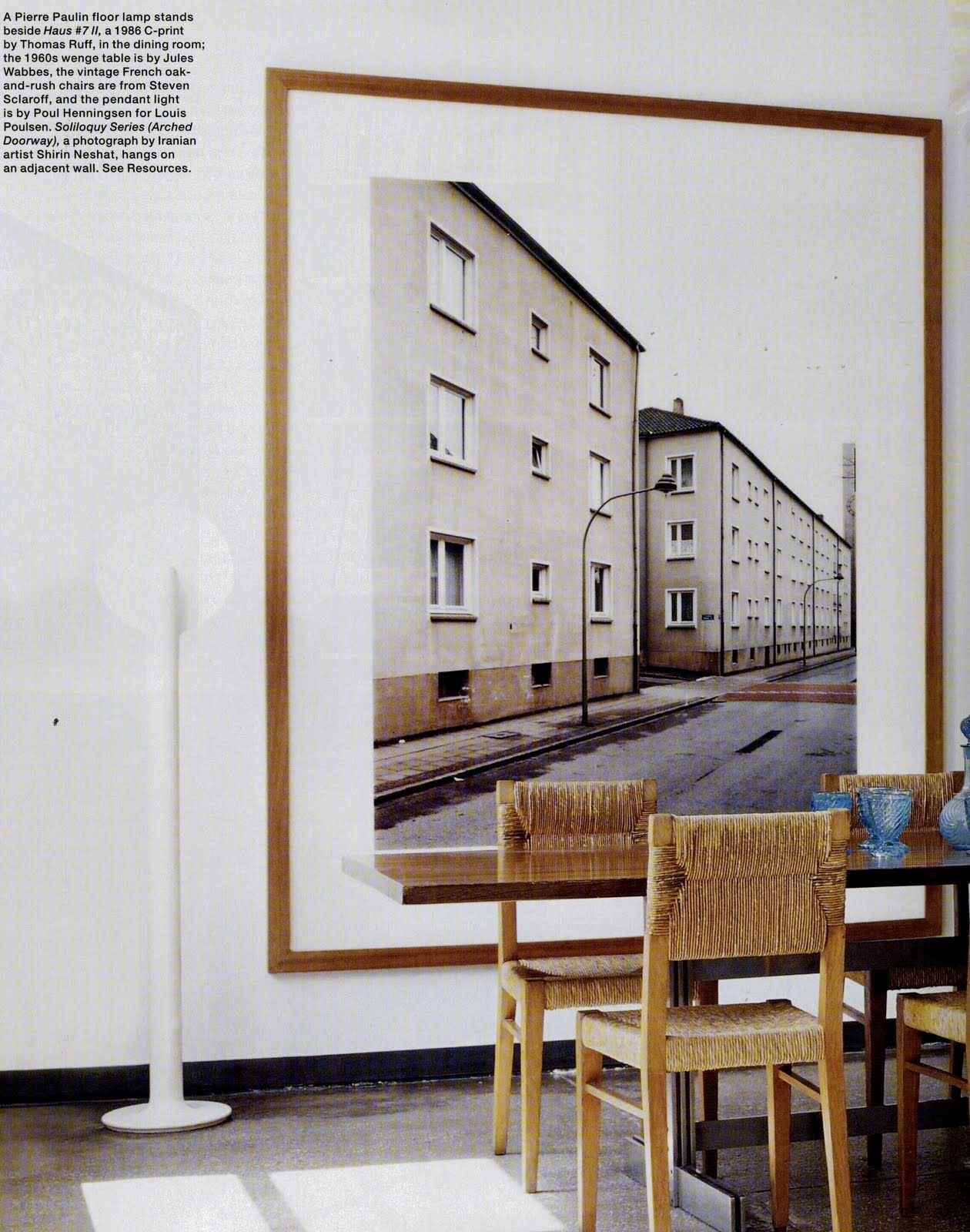 A very distinctive focal point for your den, office, living room, and bedroom. This oversized painting uses an enlarged photo, embedded in a stylish, wooden frame with a white background.
ergonomic living room chair - Home Furniture Design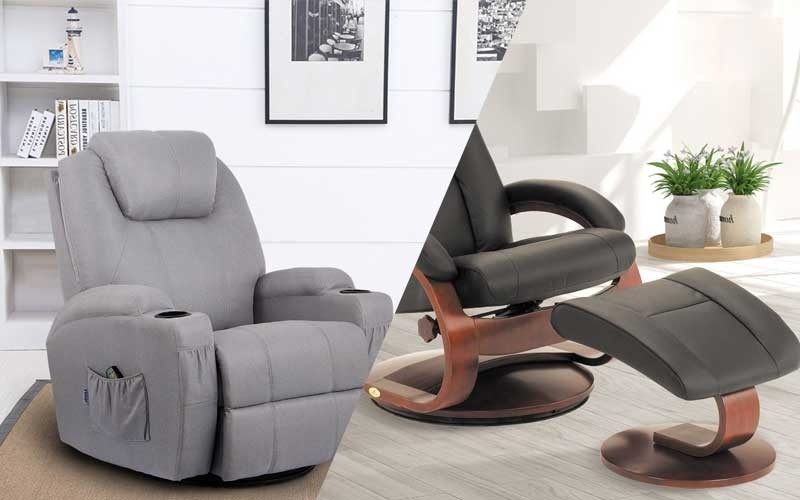 Best Ergonomic Living Room Chairs, Recliners, and Sofas ...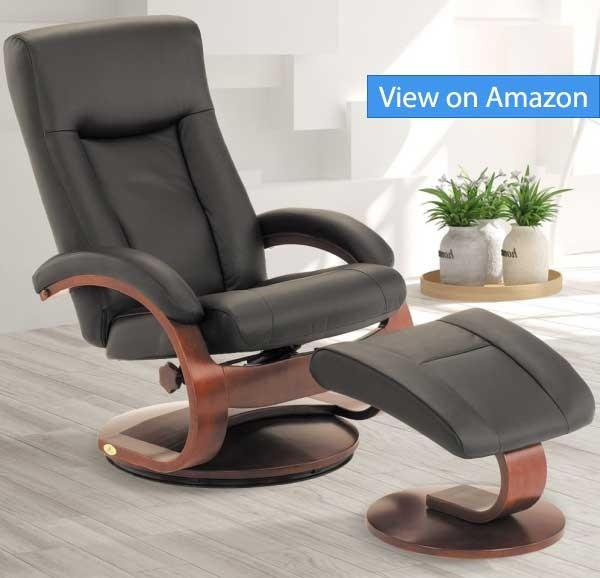 Best Ergonomic Living Room Chairs, Recliners, and Sofas ...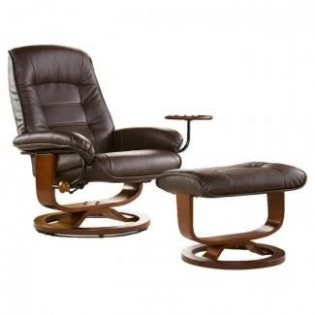 9 Ergonomic Living Room Chair Reviews | Home Design