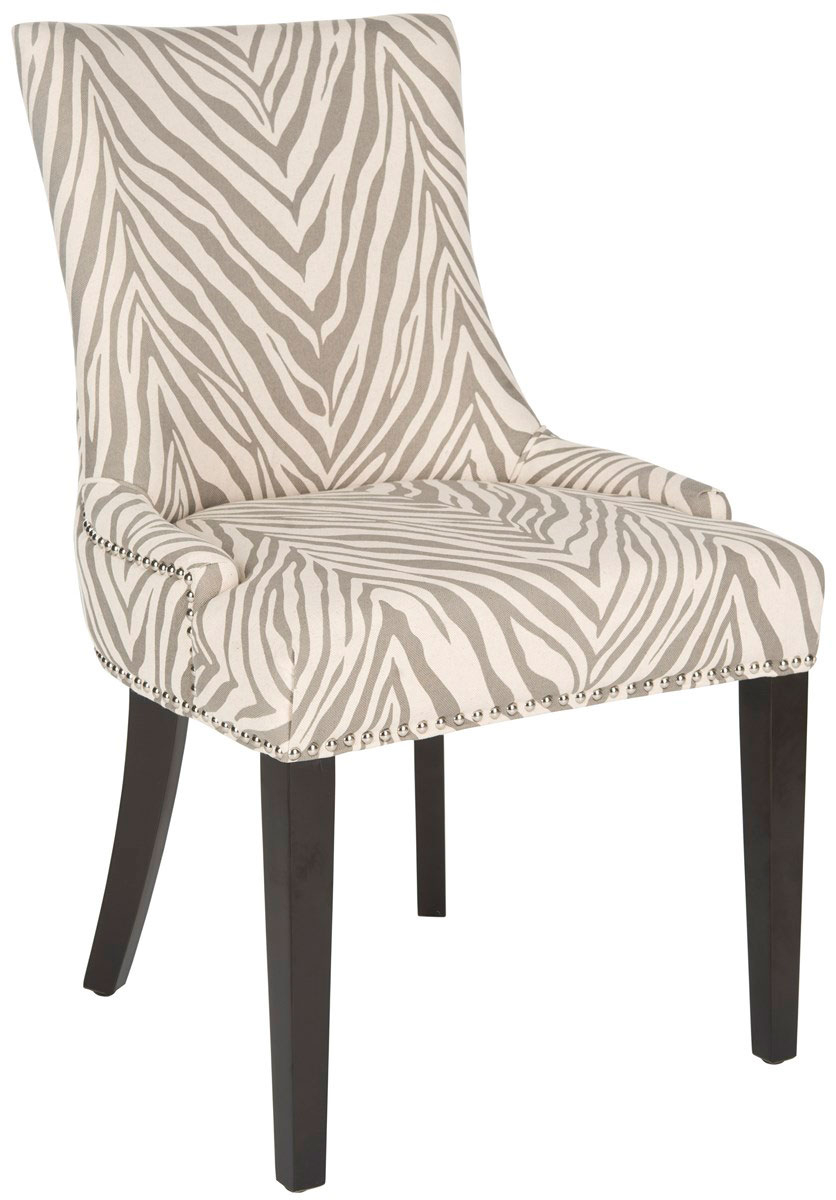 Safavieh lester grey zebra dining chairs set of 2
This kind of dining chair is a product that features a very attractive, natural zebra pattern. It is a product with attractive nailhead detailing. The frame is made of birch wood and its comfortable seat is 18.1 inches wide x 18.1 inches deep.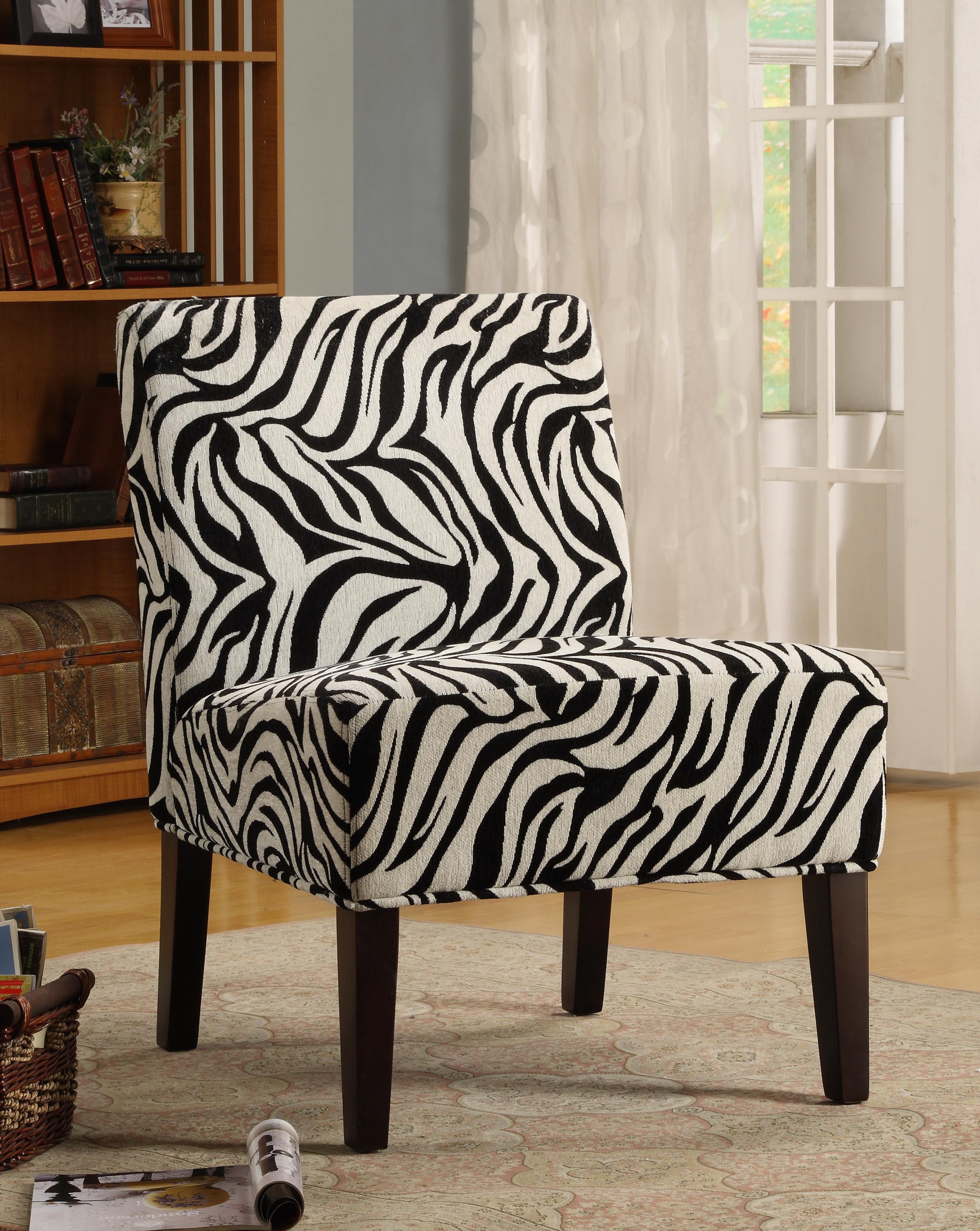 Decor Zebra Print Lounge Chair
An armless chair that assures high level of comfort thanks to its soft, comfortable seat filled with 100% high-density foam. It is a very solid product, because its frame is crafted of durable hardwood.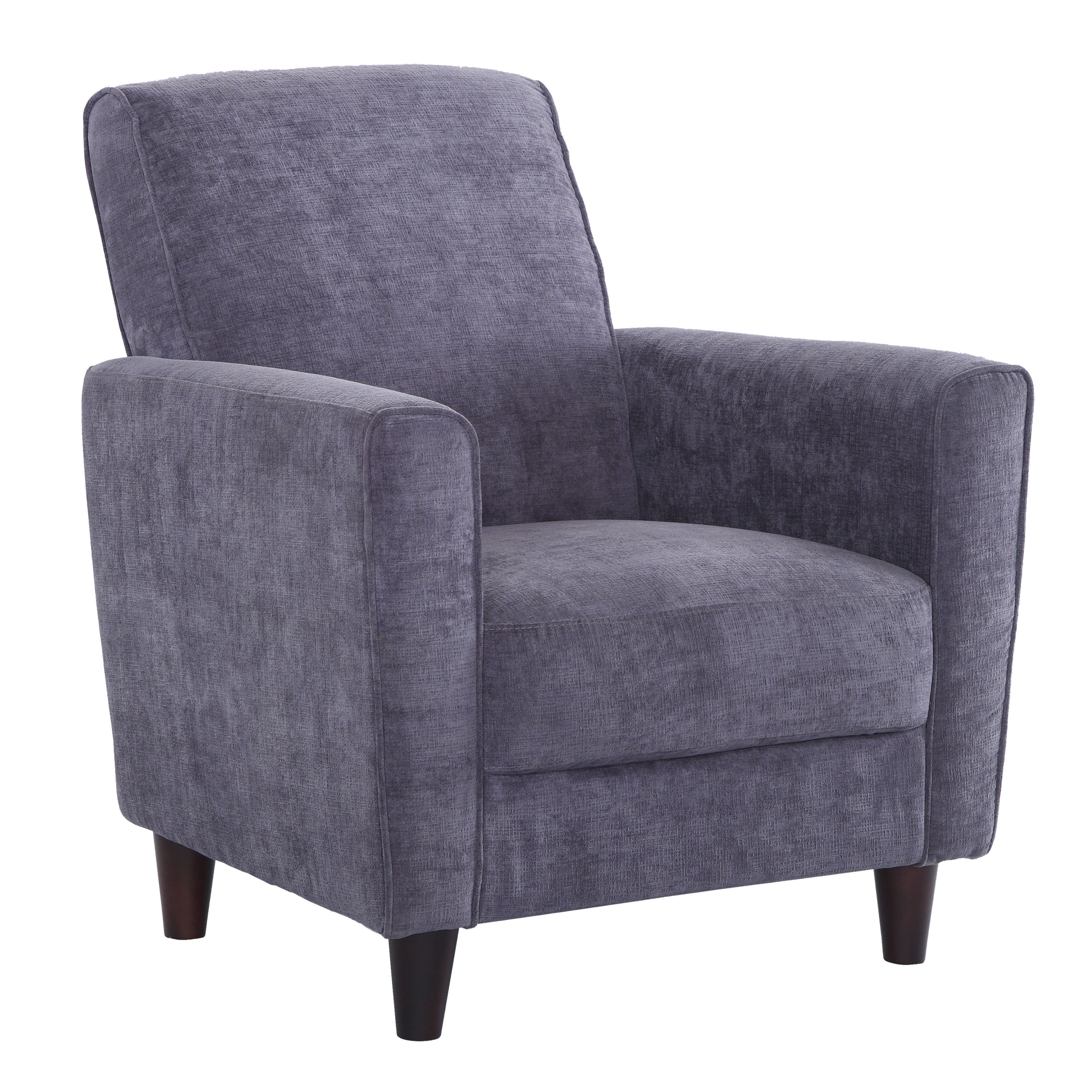 Enzo Woven Arm Chair
This piece of furniture is a very solid and stable arm chair that includes durable wooden legs. It offers high level of comfort thanks to its soft seat cushion and supportive backrest with durable arms.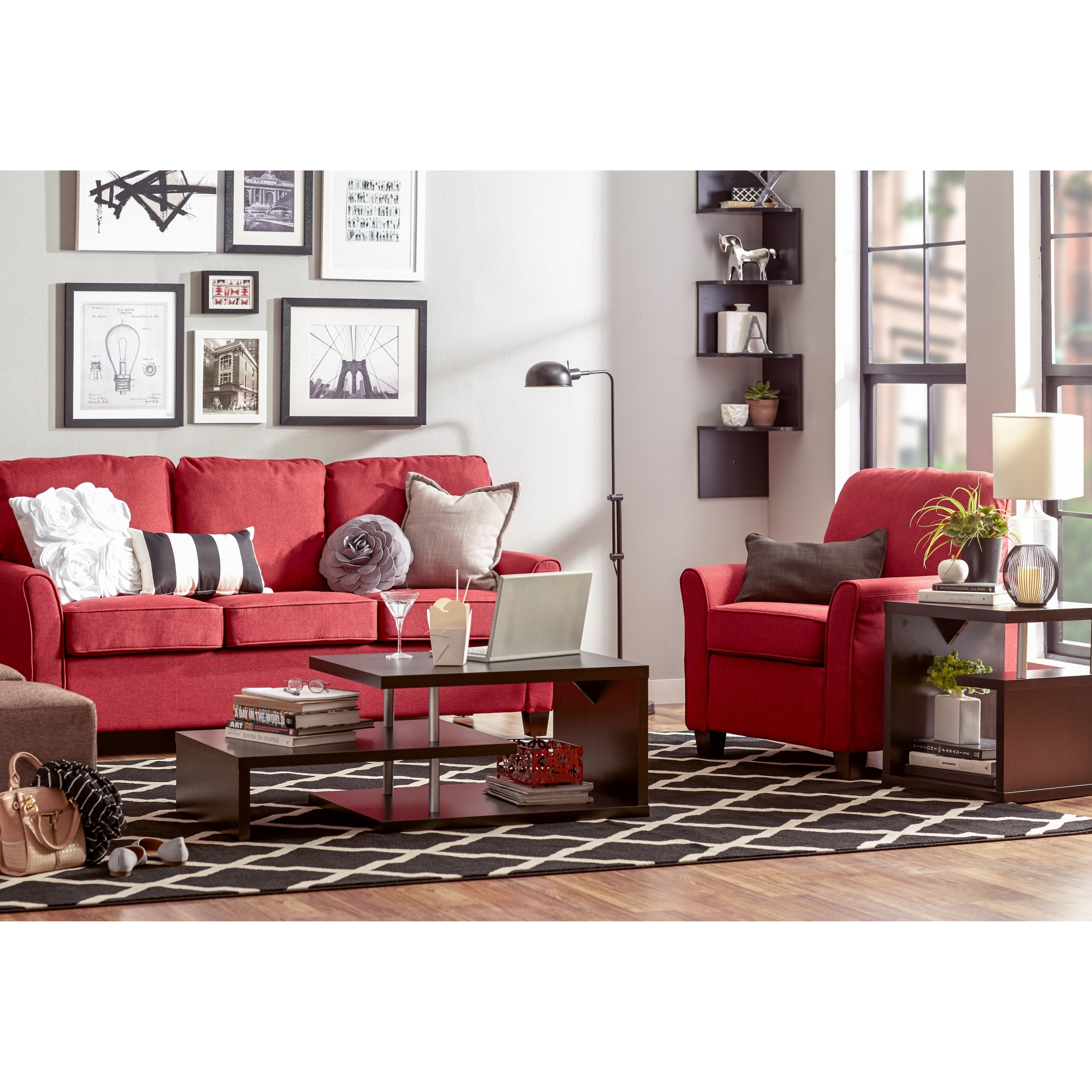 Aubrey Arm Chair
If you need furniture for the equipment and a nice cozy living room, it's been found. The seat is extremely comfortable, even with the same look. For this is a very convenient and extremely soft. Afternoon spent in it, certainly will have to be perfect.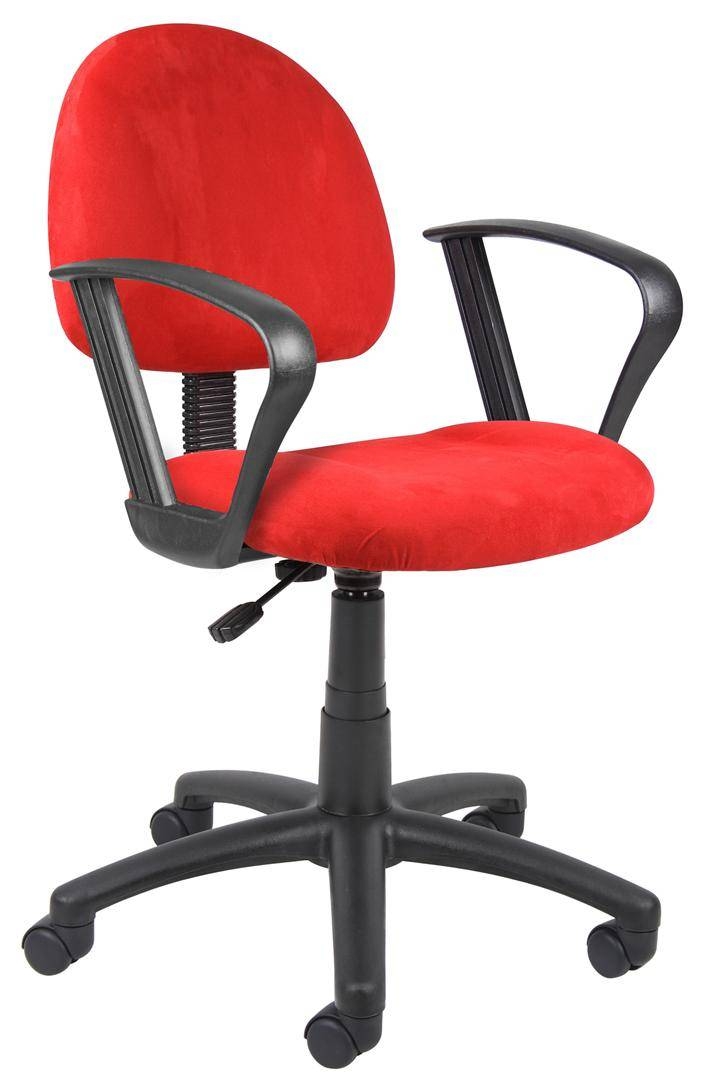 Boss zebra adjustable task chair
This sturdy task chair will provide the comfort and mobility you need to work without distractions. Its microfiber upholstery is plain red to please your eyes, and the plastic star base with rolling casters is all black.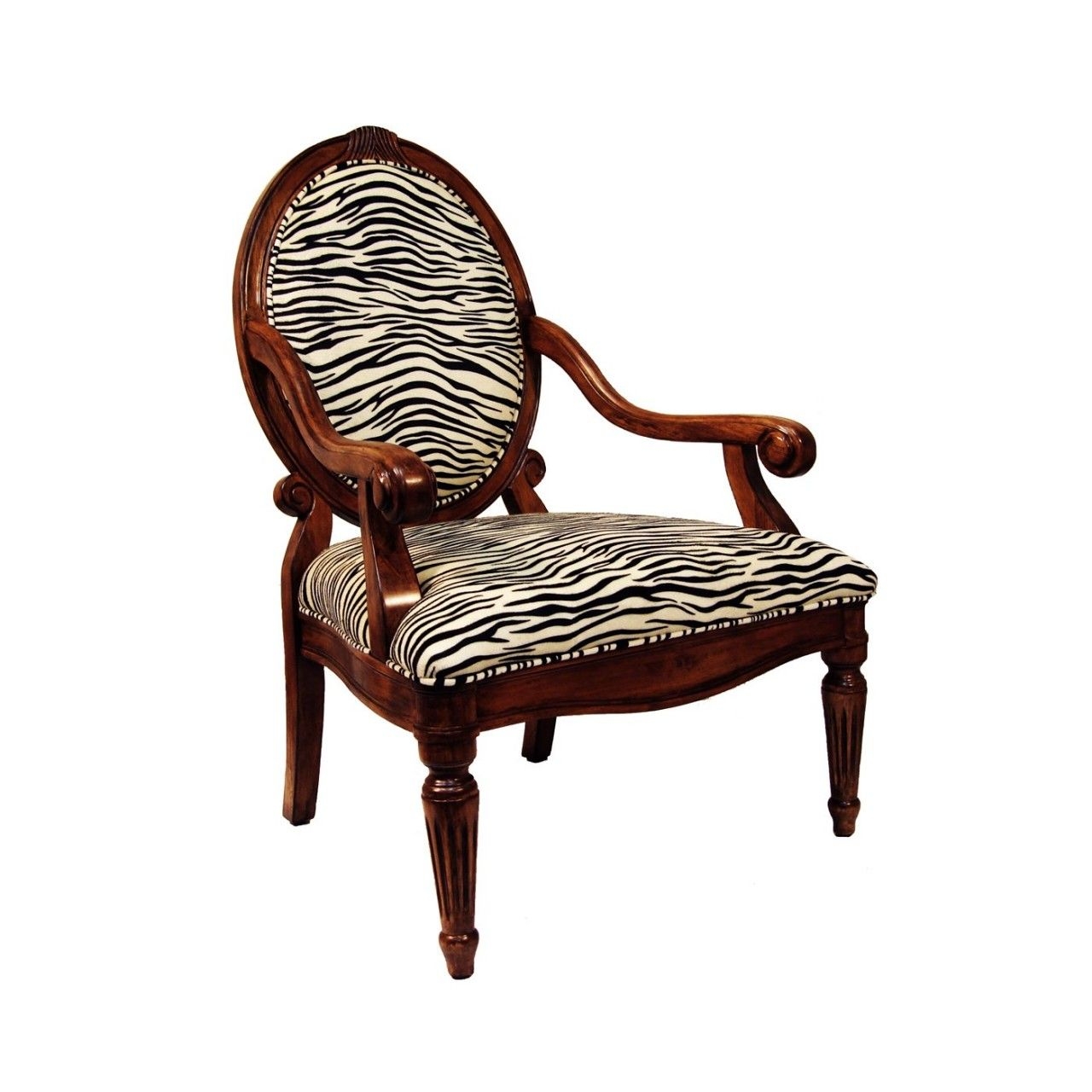 Royal Manufacturing Inc. Cotton Arm Chair
A comfortable, functional and stylish element of home furniture. The chair includes an attractive zebra pattern on its cotton upholstery. Additional comfort is guaranteed by padded backrest and seat. Wooden frame includes decorative carvings on legs and arms.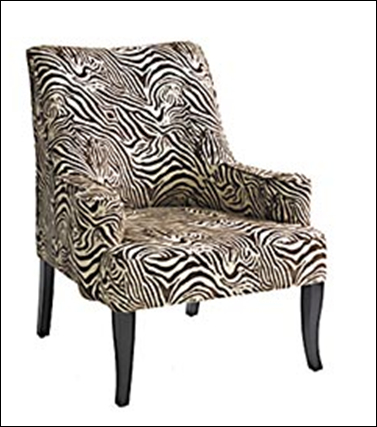 zebra arm chair, Pier One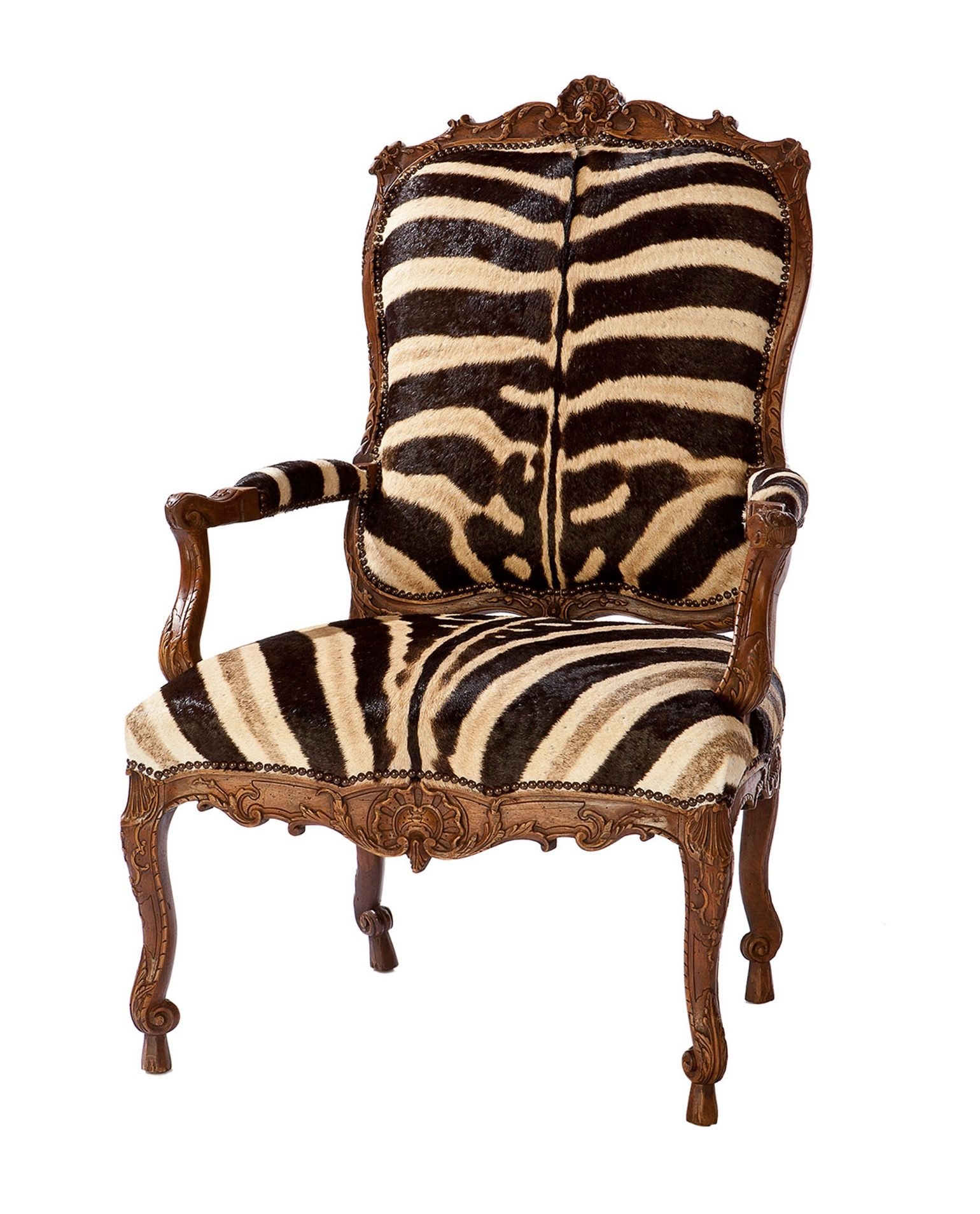 A cool armchair that combines tradition with modernity. The piece features a wooden base with highly decorative, etched accents and soft upholstery with a zebra print. It will be an eye-catching element of every room.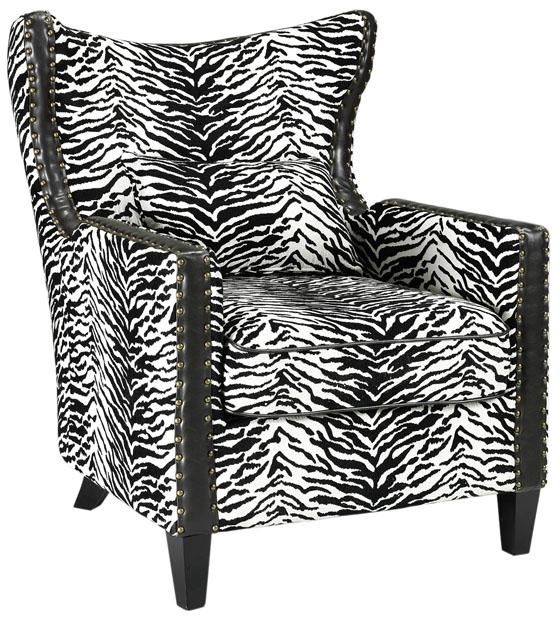 Zebra Wing Chair. I love this. My fiance will consider it too girly for the living room, I suspect!!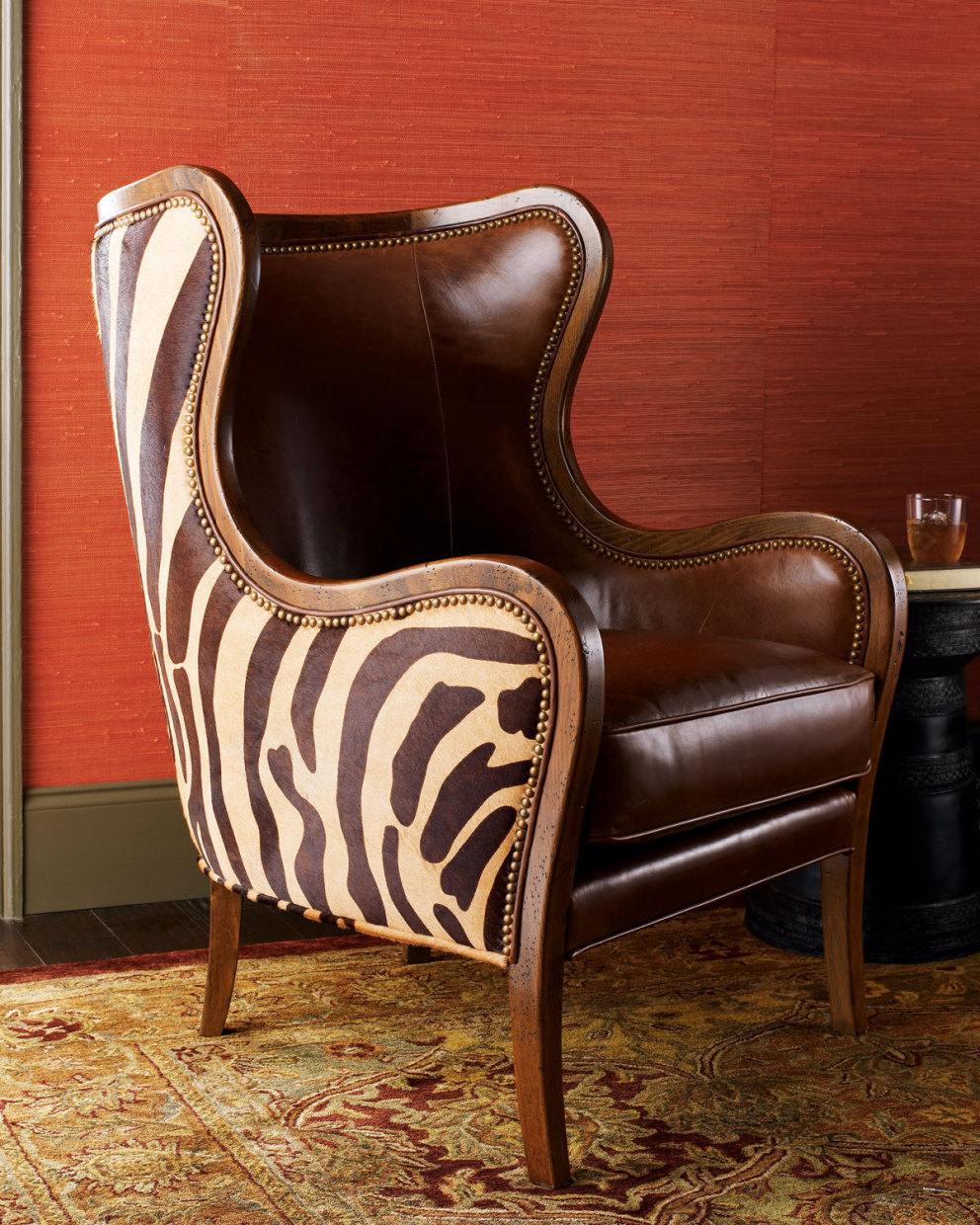 Massoud "Chocolate Zebra" Wing Chair - Horchow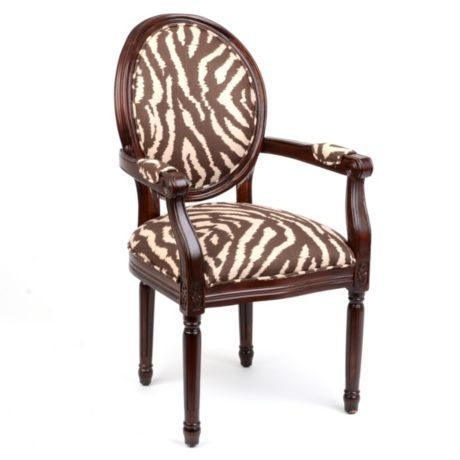 Chocolate Zebra Arm Chair | Kirkland's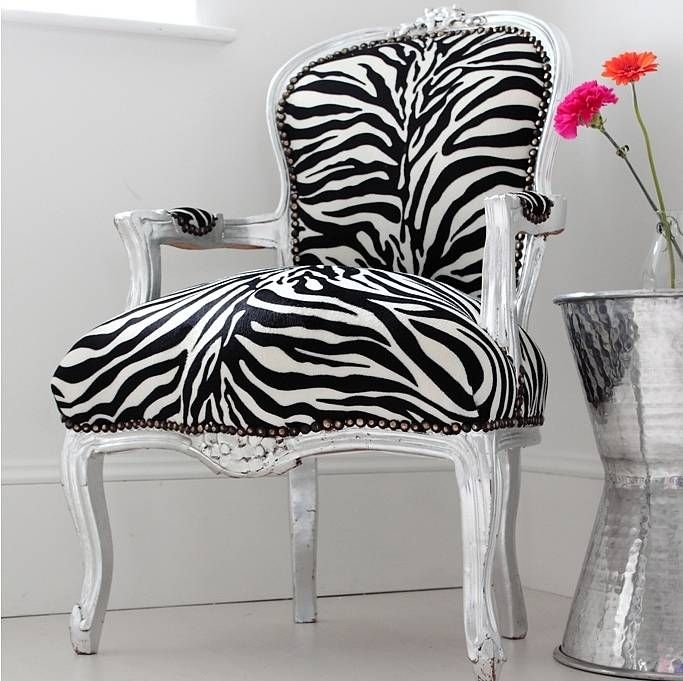 Astonishing accent chair - sure to make guests gasp! Low seat, carved frame, silver metal nailheads trim, decorous backrest crowning, straight arms. thick padding and classic zebra upholstery - these describe the design pretty comprehensively!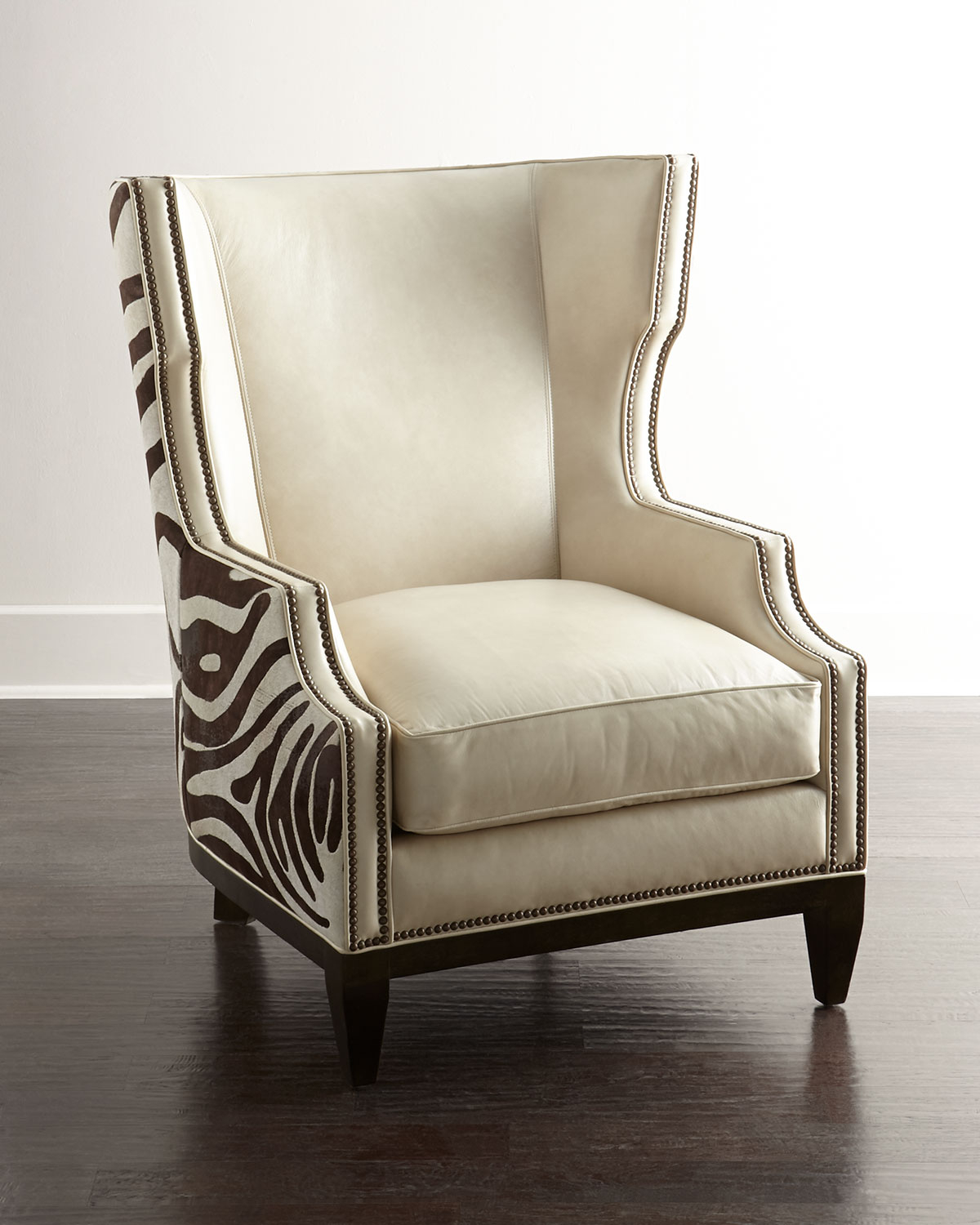 Massoud Borra Hairhide Chair The perfect blend of simple and exotic, this modified wing chair combines creamy leather upholstery with exotic hairhide for a look that speaks volumes. Poplar frame. Leather upholstery. Made from natural materials; no two are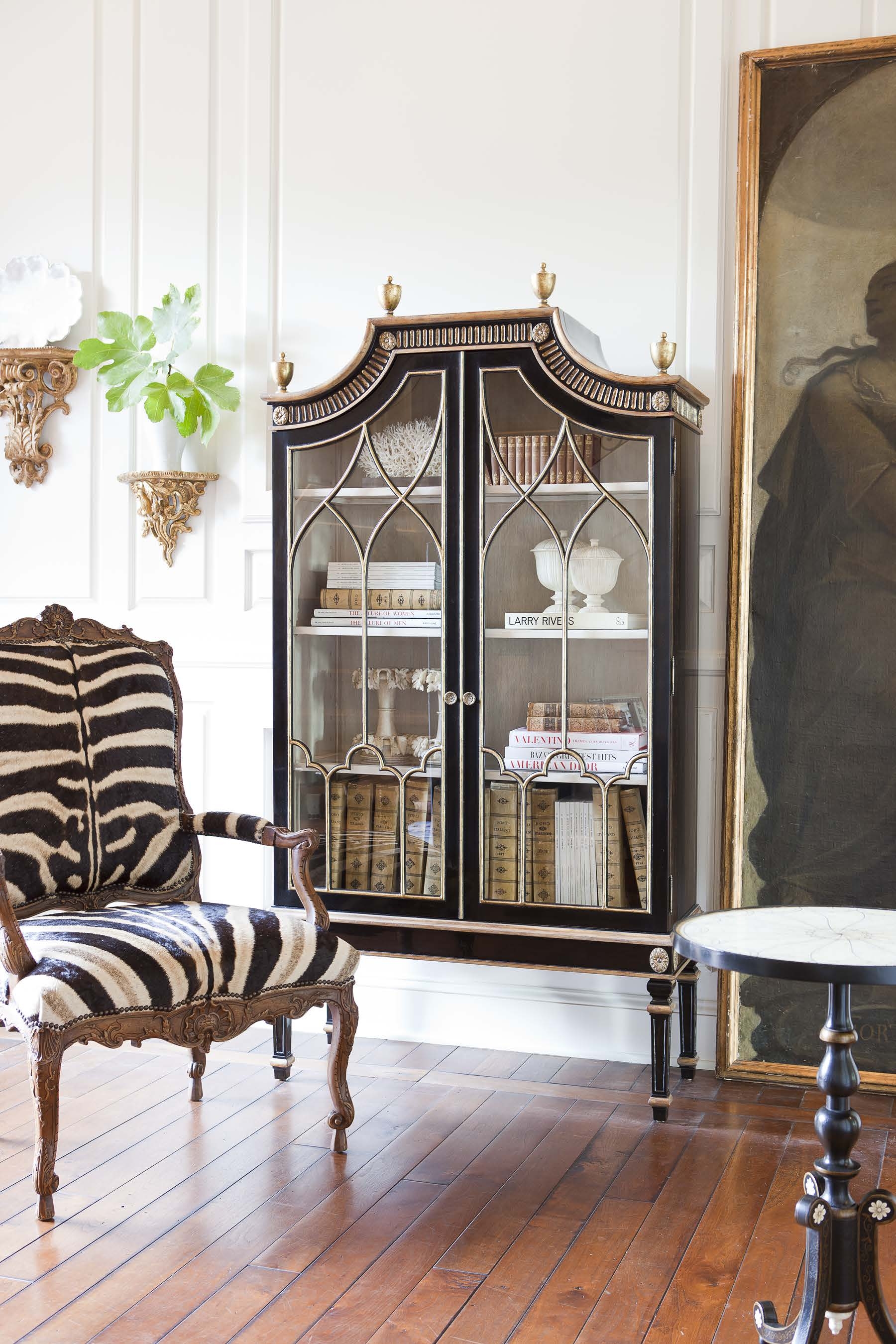 Beautiful and simply breathtaking - this zebra arm chair will ensure years of utmost comfort and convenience in your interior, while aiding to its needs instantly with great style, creating a fashion statement that will prove timeless.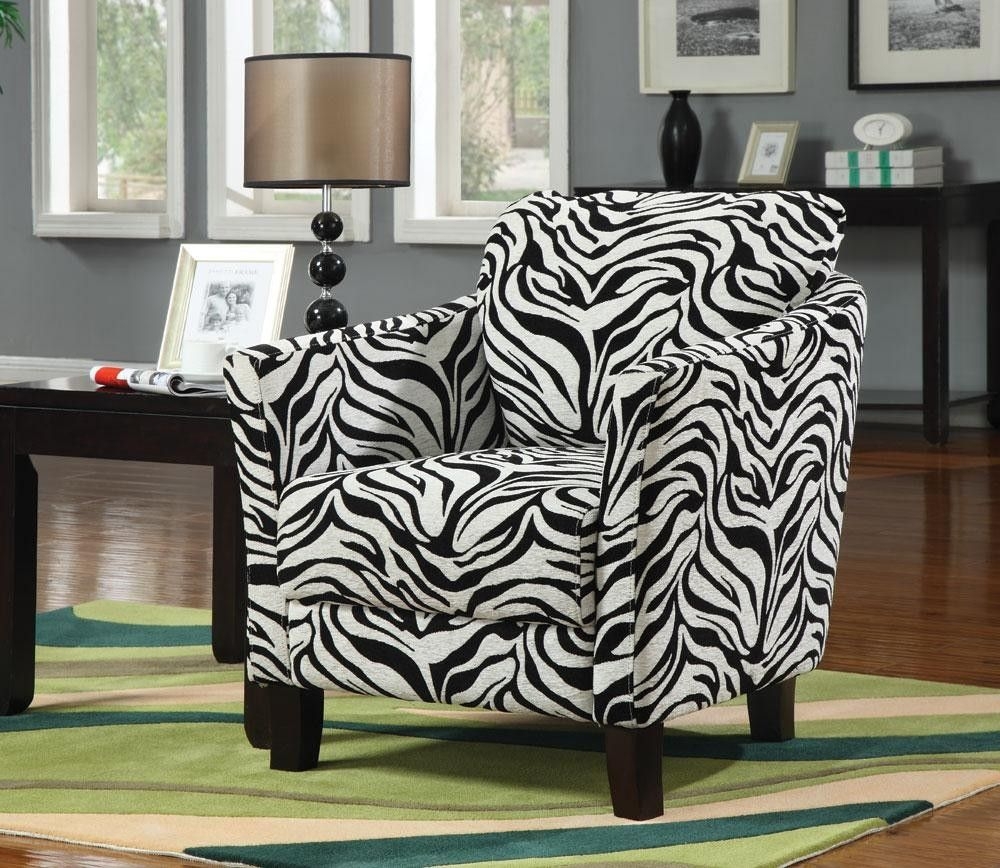 Gorgeous Zebra Pattern Armchair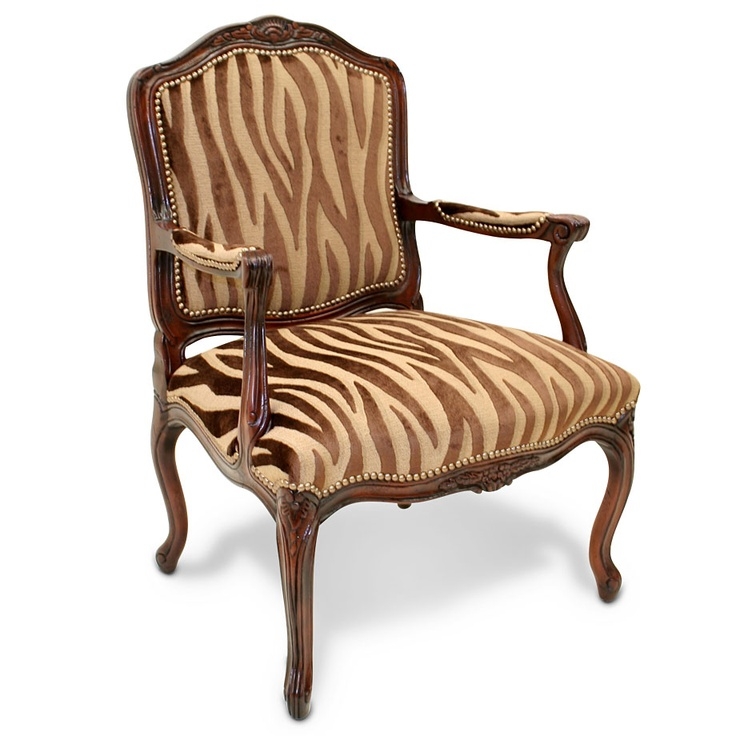 Hand-carved zebra arm chair by Old Hickory Tannery, embossed velvet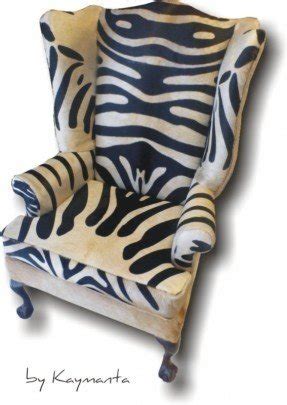 Palomino & Zebra - WingBack ArmChair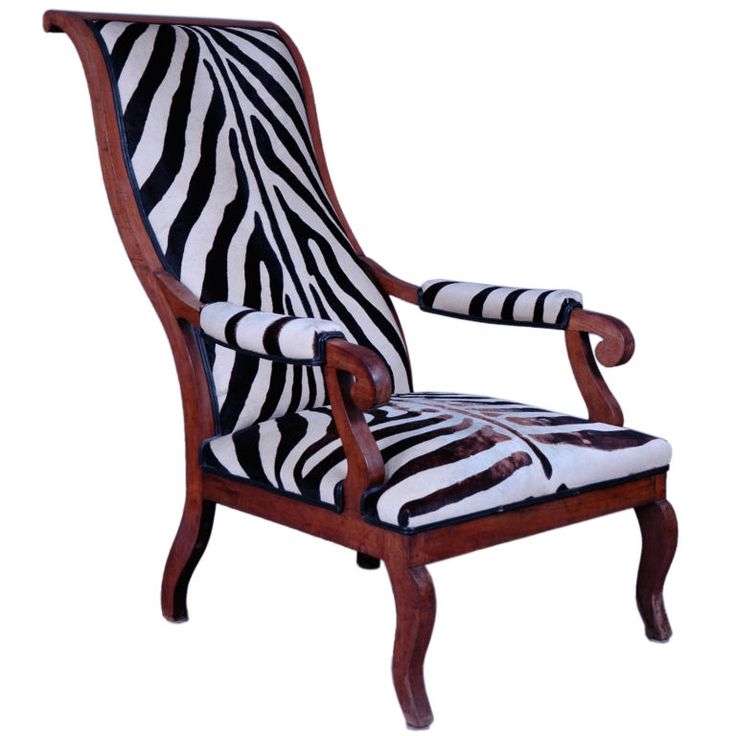 Elegant arm chair decorated with animal theme. Frame is made of wood and mounted on decorative carving legs. Stylish accent to the living room and others interiors according to taste and need.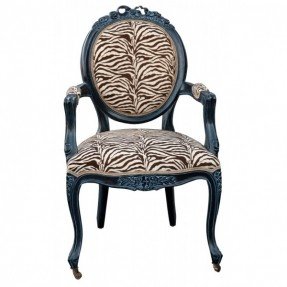 French Reproduction Furniture » Black Zebra print Armchair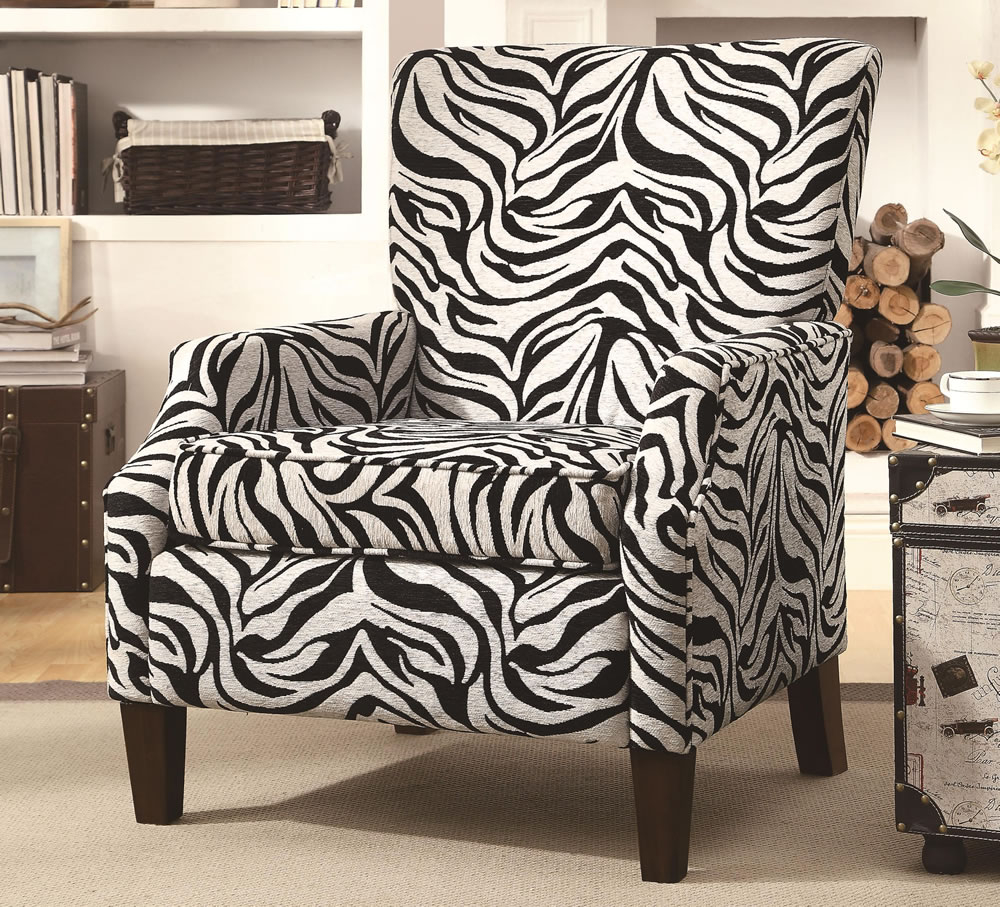 Zebra Accent Arm Chair. View larger image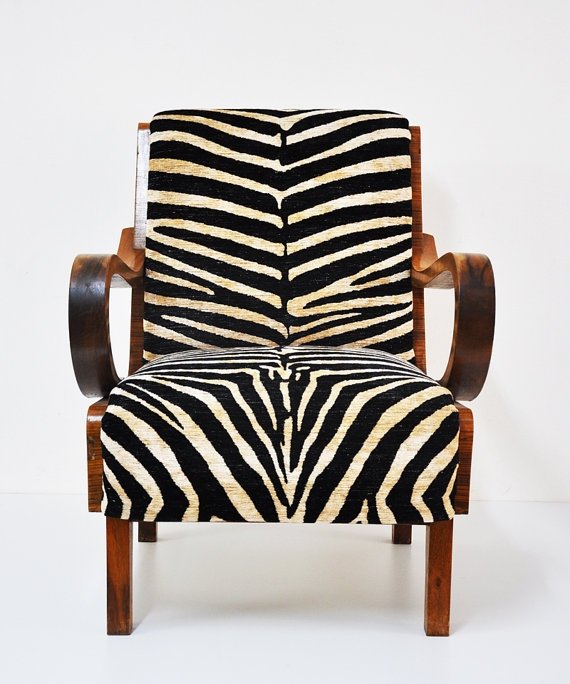 zebra arm [email protected] Schraishuhn Rainer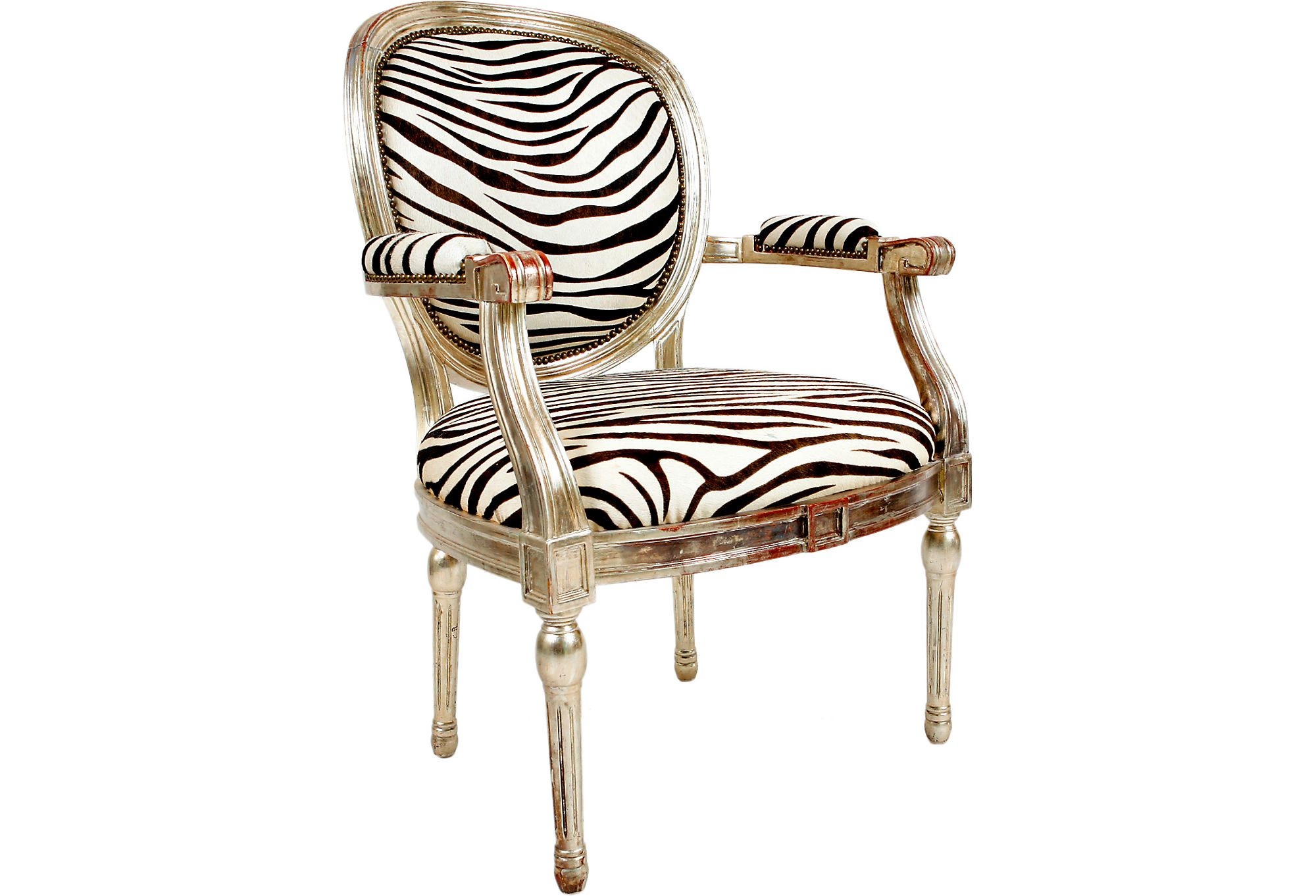 zebra armchair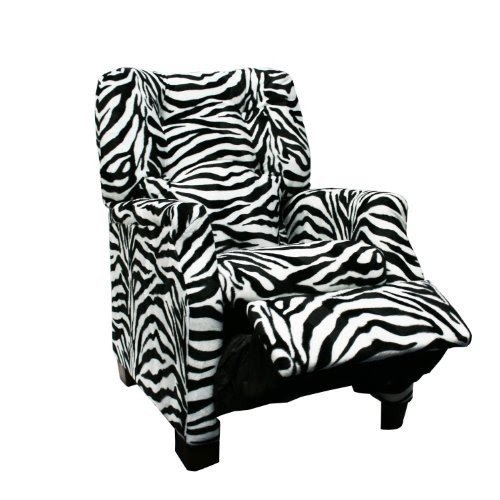 This type of furniture is a high quality recliner chair. The product has got a durable hardwood frame that is able to hold the weight of an adult user. The seat and backrest areas are filled with polyurethane foam.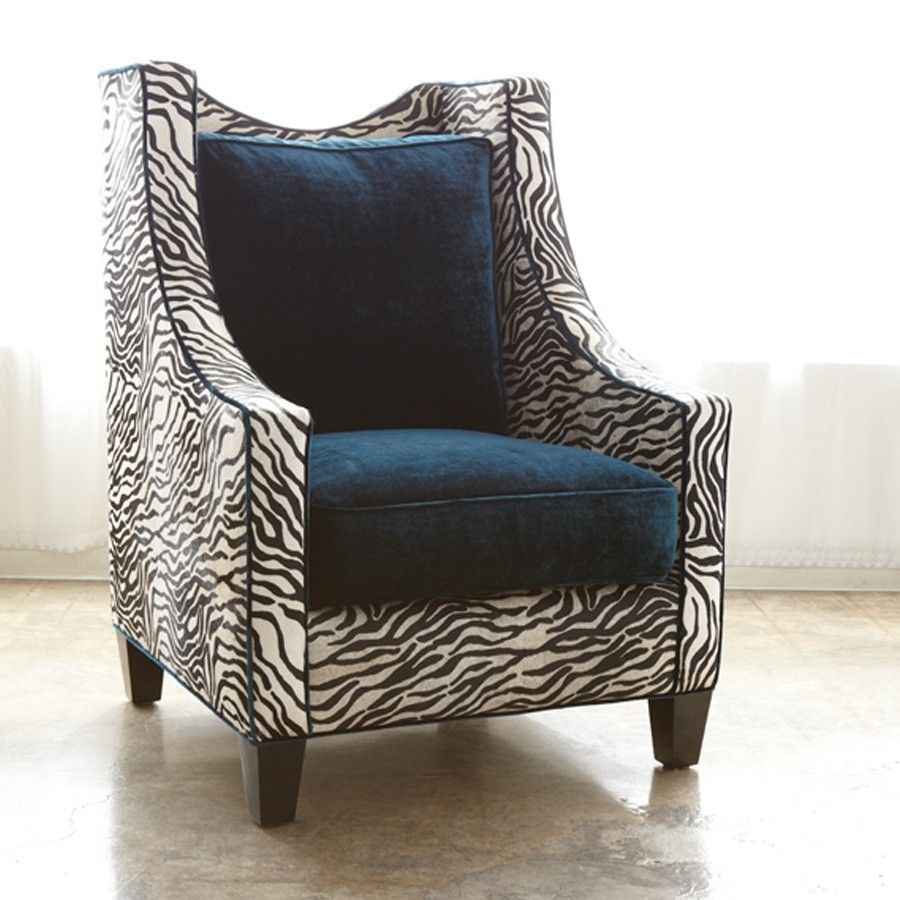 The rectangular shaped armchair with in hollywood regency type with leading animal's motive. The zebra pattern had been mixed with the classic, turquise, soft velvet on the sitting and backrest. The whole is finished with the mahogany legs.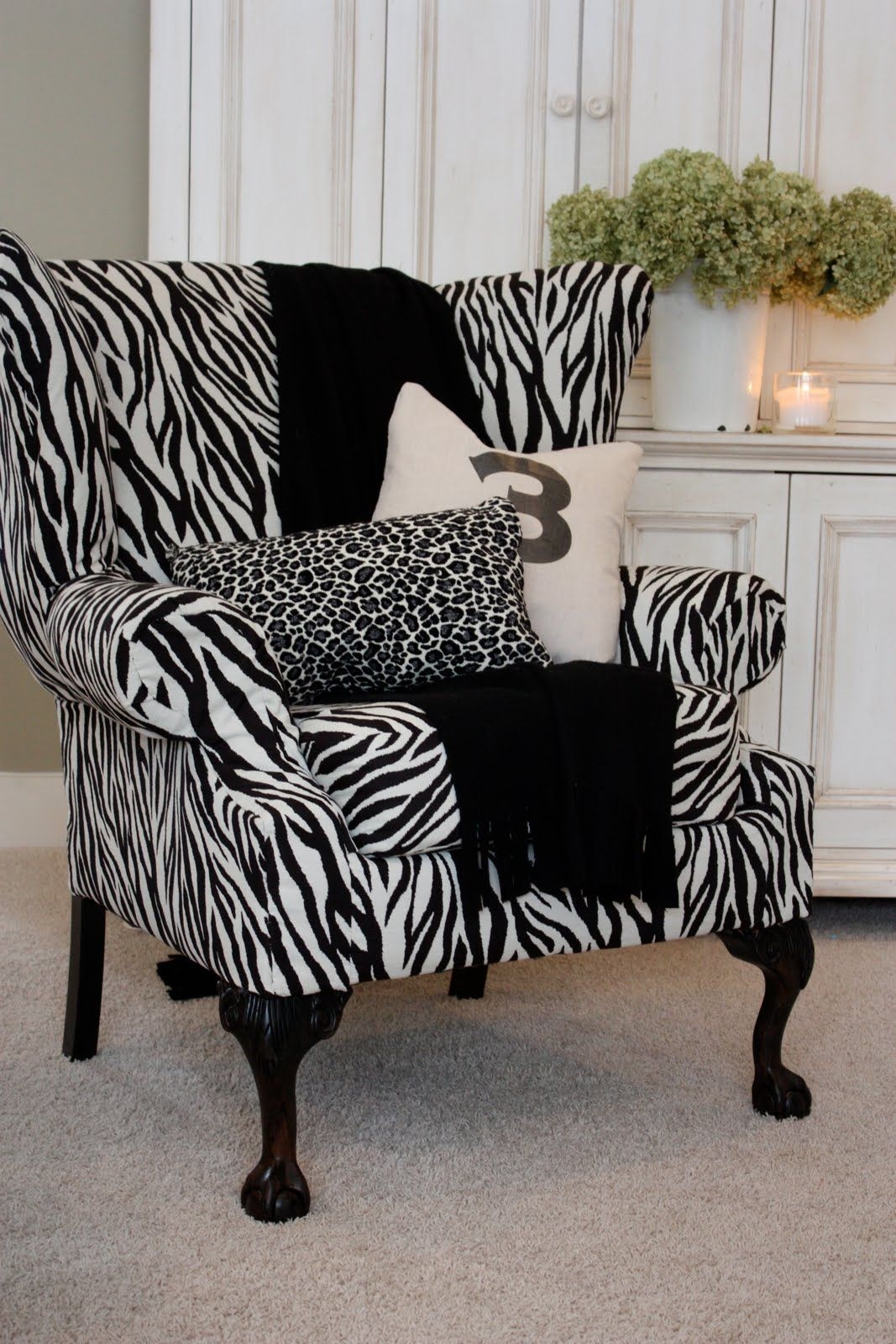 Not using the same print, but it's a great "how to" site for reupholstering old wing backs.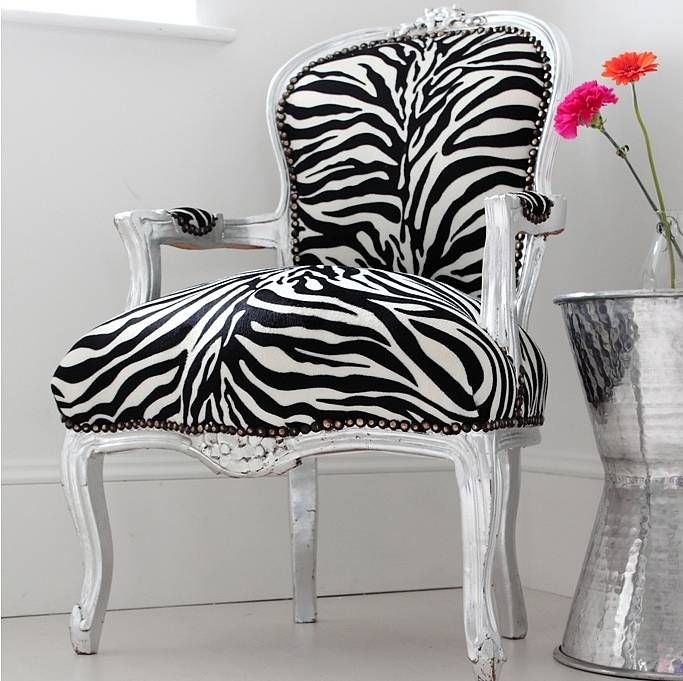 Zebra armchair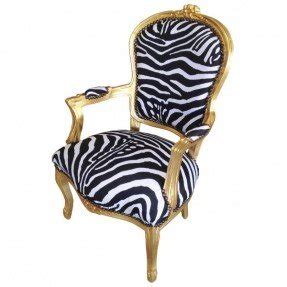 Baroque armchair Louis XV style leopard fabric and gold wood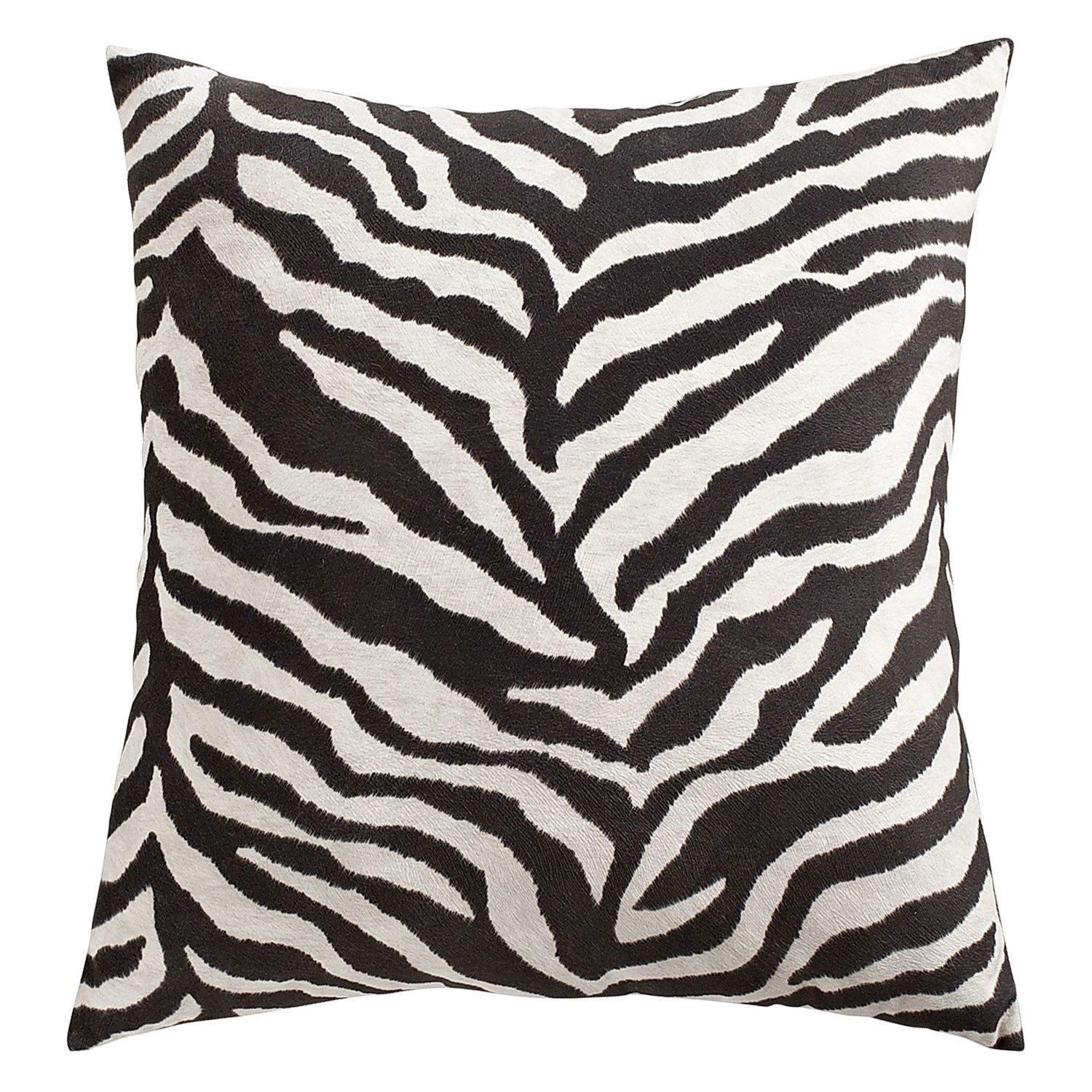 like it, orange pink and black with the autumen and the pops of black and white zebra around the room.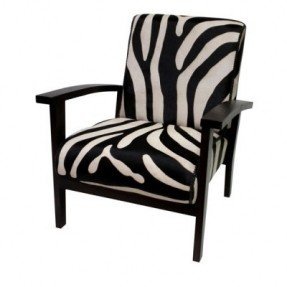 Zebra Plantation Armchair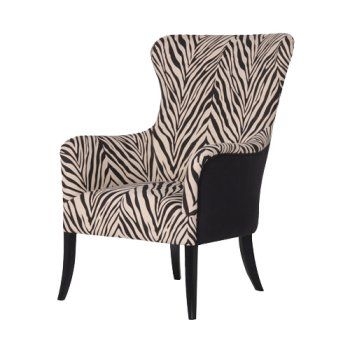 Zebra Print Designer Armchair Black & Print mix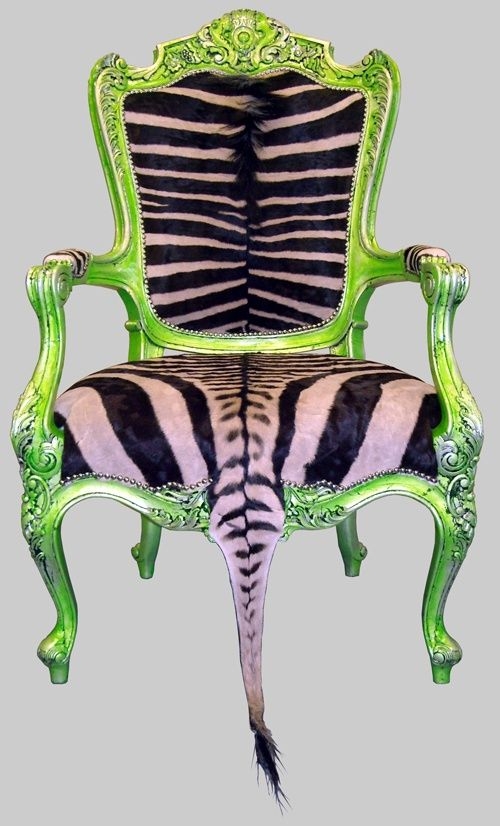 I can't decide if this is the best, or worst chair ever...but I'm leaning toward best.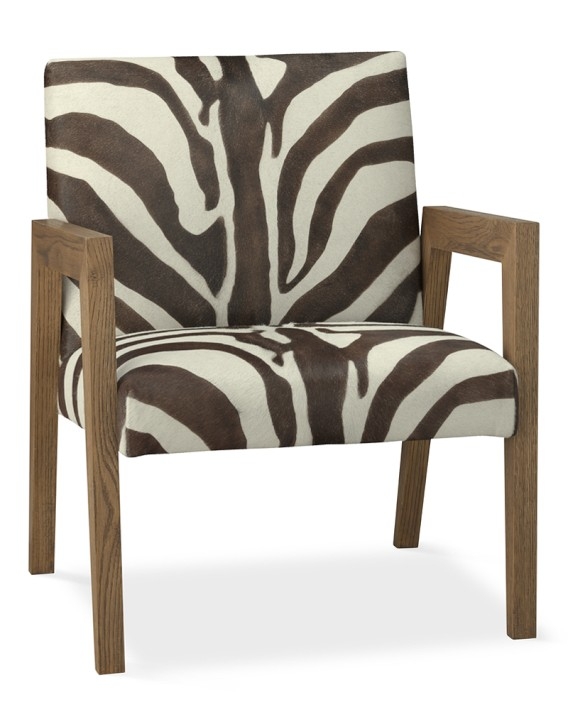 Drummond Zebra Hide Armchair #williamssonoma $1900 Constructed of white oak. Upholstered in hair-on cowhide. Made in Indonesia. Overall: 26 1/4" x 27 1/4" x 33 1/2" high. Seat width: 23 1/2". Seat depth: 19". Seat height: 17 1/4". Arm: 19 1/2" x 1 1/2" x
A stylish addition to any house. It is a chair that features a sitting and backrest areas covered with a zebra styled material. This unique and elegant piece of furniture features a durable hardwood construction.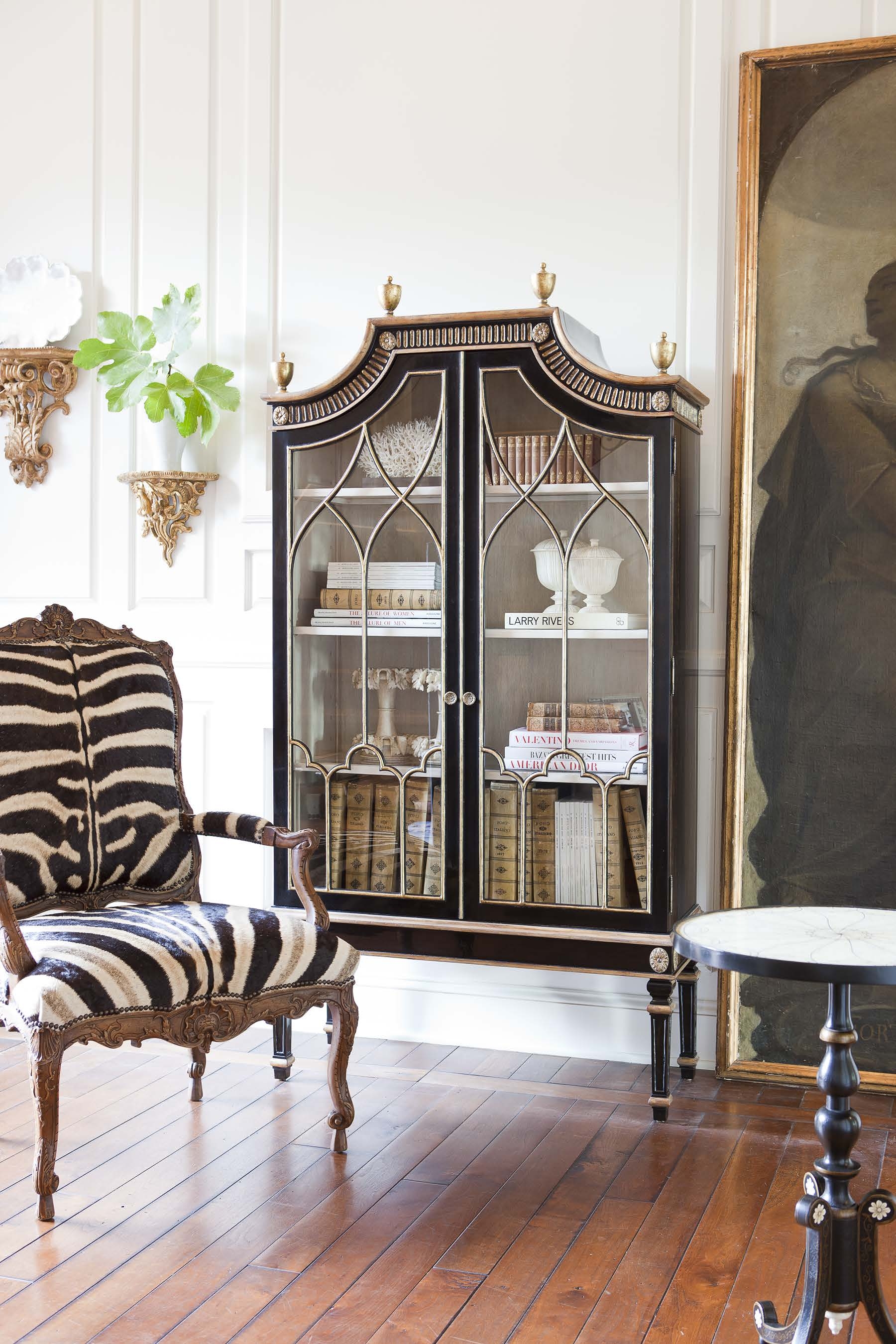 Living Room by @ebanistacollect from Collection Ten - Saville Cabinet, Jesi Arm Chair in Zebra, Windsor Side Table, Forteza Oil Painting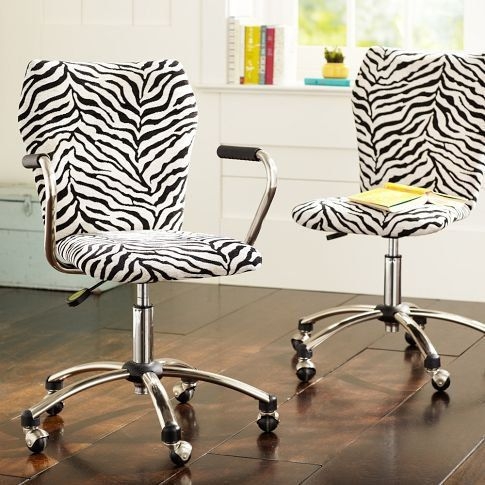 Comfortable armchairs with zebra print on their seats and backrests. These chairs are available with and without arms. Their solid metal frames include wheels, height adjustment and swivel mechanisms.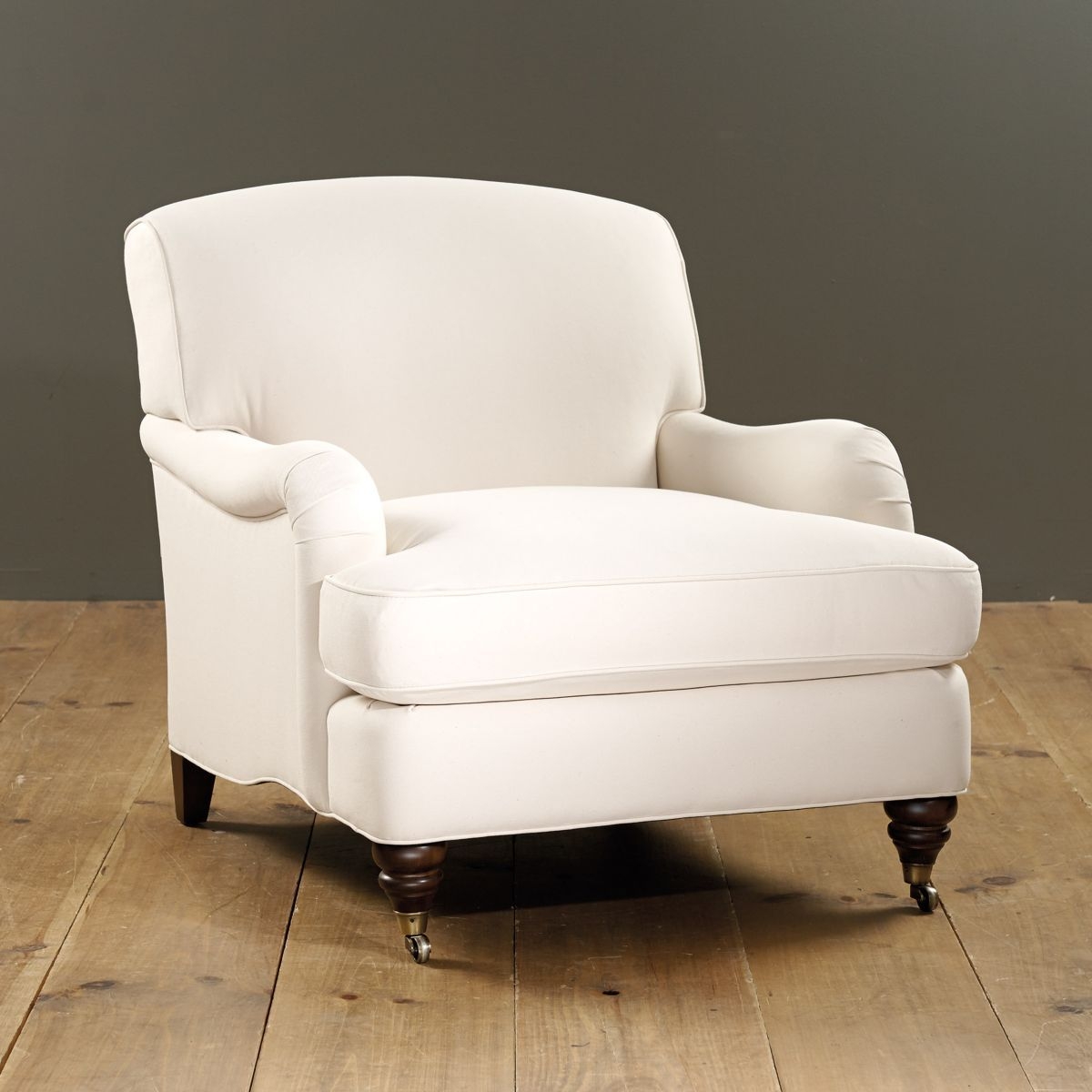 Spencer ChairDimensions: Overall: 35 1/2"H X 34 1/2"W X 43"D Seat: 20 1/4"H X 24"W X 25"D Arms: 24"H Legs: 6"H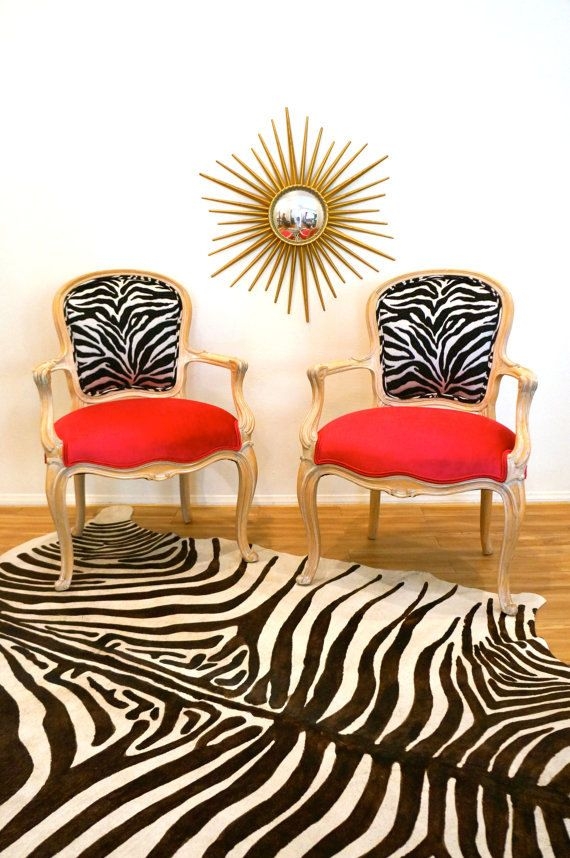 super cool pair of vintage chairs. hollywood regency style. light carved wood frame with French style. newly upholstered, zebra back with hot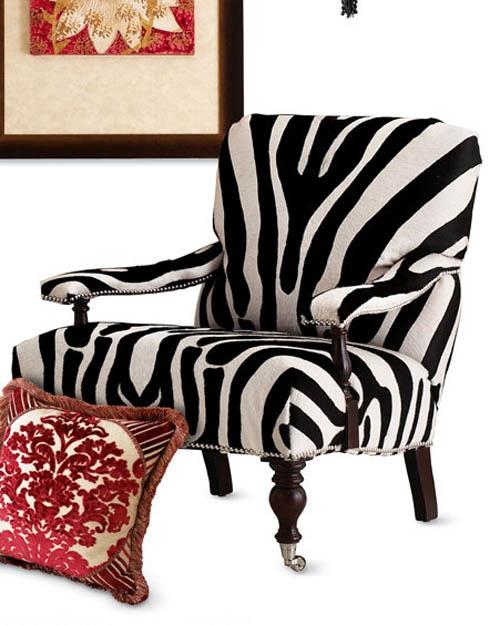 Zebra-stripe Armchair & Ottoman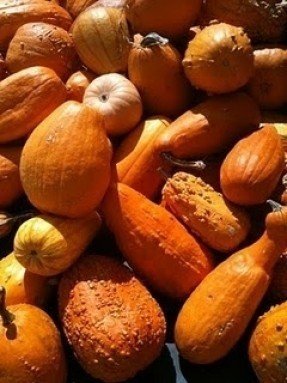 Gourds! Artists can do some amazing things with them! kn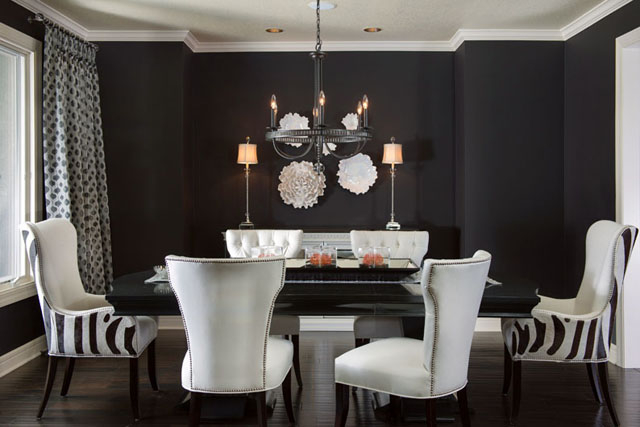 I love the casual elegance the chocolate Zebra stripped arm chairs bring to this space from Designmaster Furniture.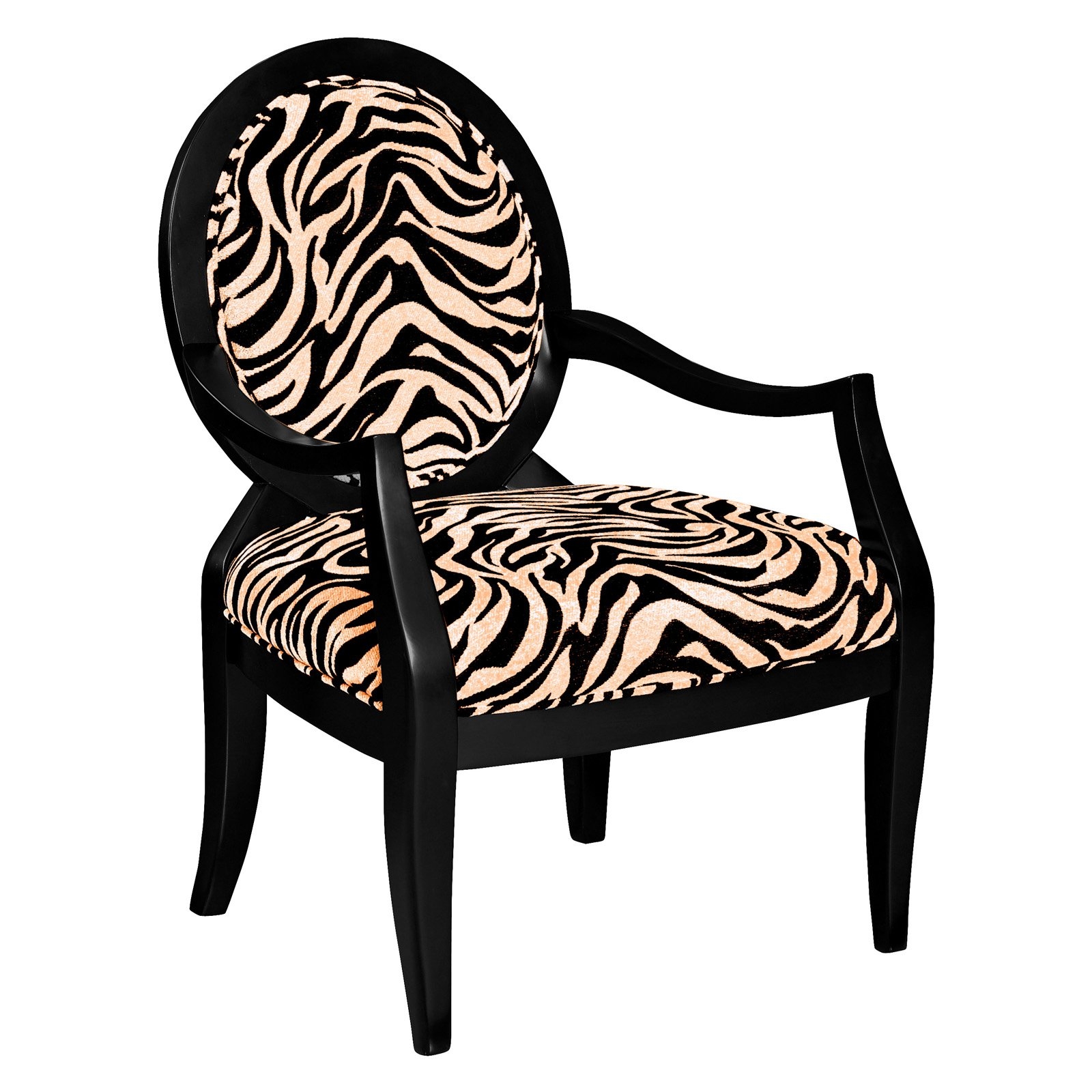 Zebra stripes are always able to pep things up a bit. This fun accent chair will add attitude to any quiet room corner. It has oval backrest, convenient armrests characterized by fashionable undulating line, and black and white zebra upholstery.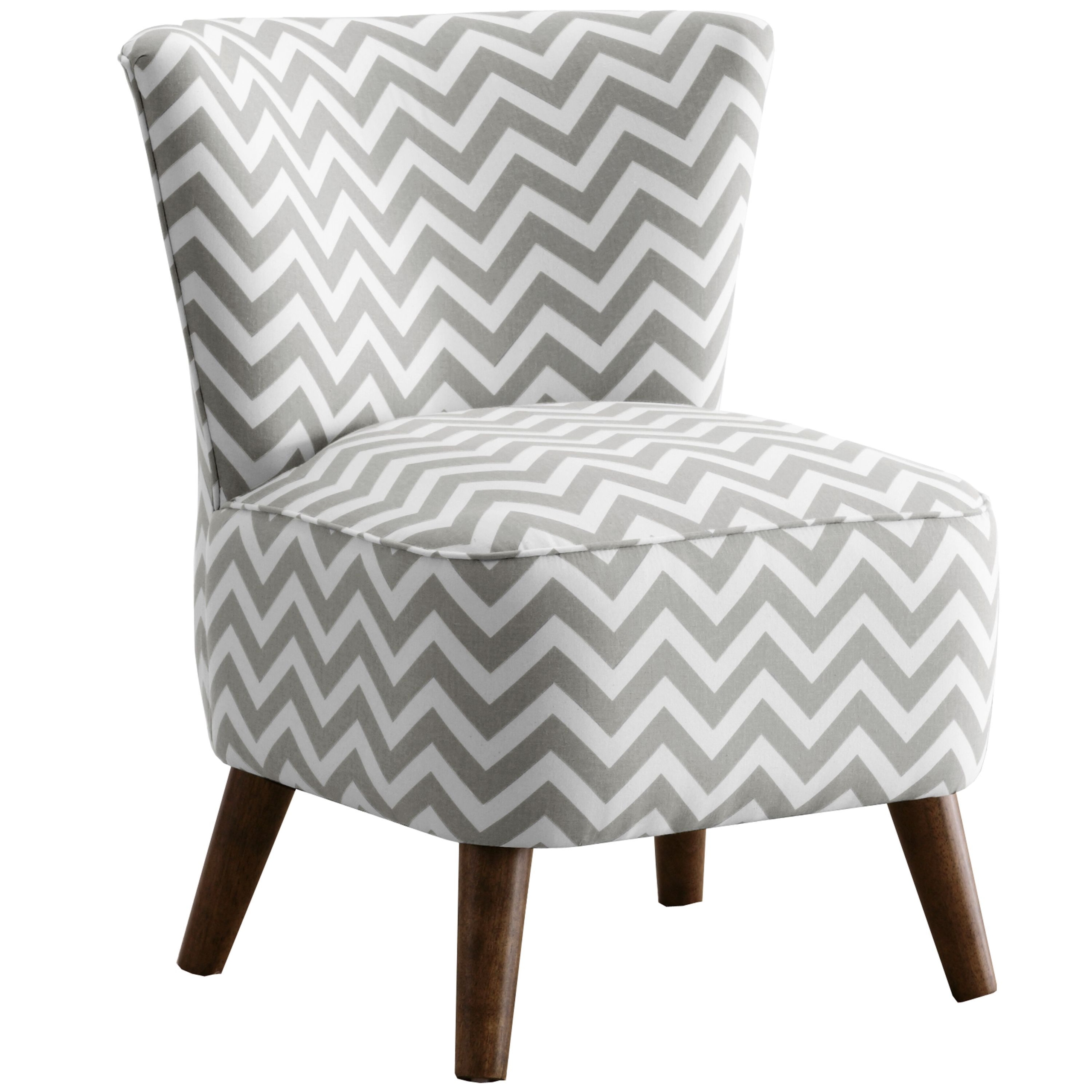 I want this chair...unfortunately Jarrett gets confused about what to do with his arms when we try it out :/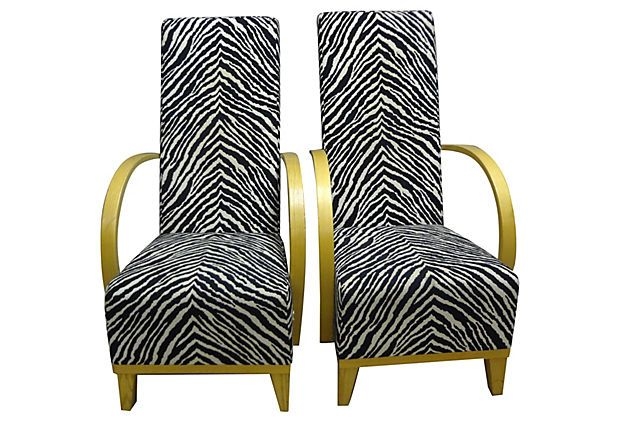 Swedish Zebra-Print Armchairs, Pair on OneKingsLane.com. oh. my. GAWD!