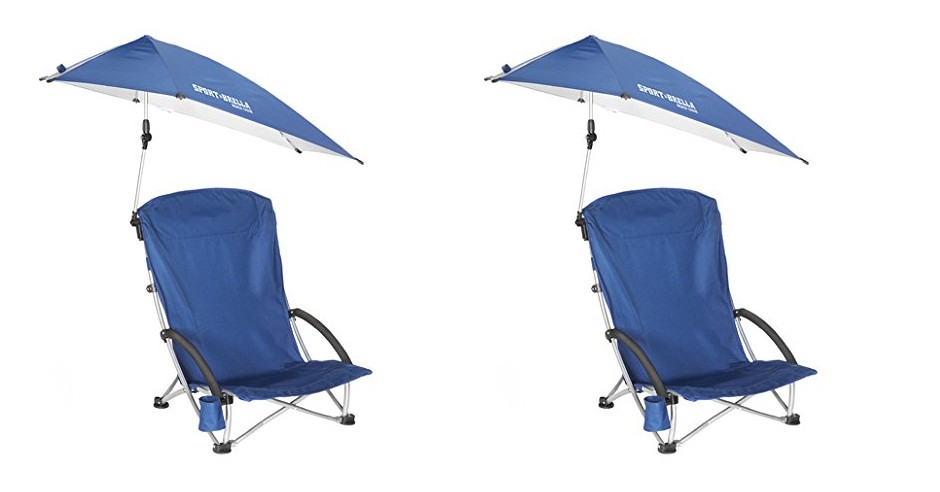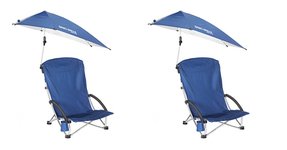 Portable Beach Chair Folding Canopy Umbrella Pool Patio Shade Uv Sun Protection
This portable chair is very unique and useful. It is made of water-proof cloth and has built-in umbrella and container for drink. It is take-down, so you can take it everywhere, but it is intended especially for beach and garden.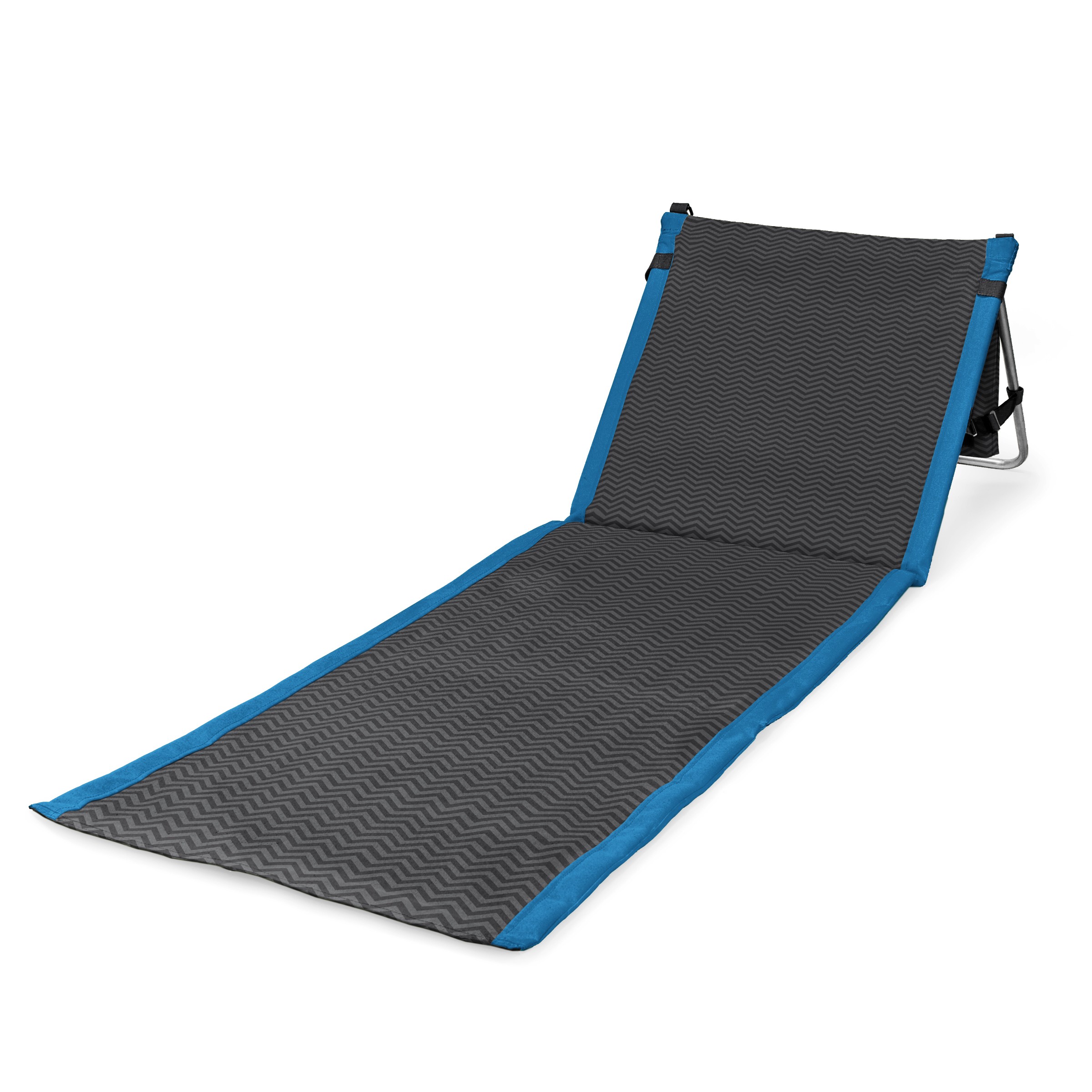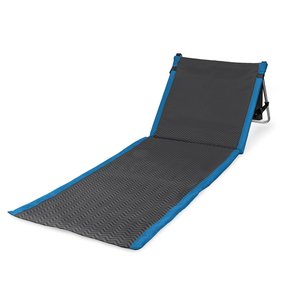 Waves Beach Chair
Highly functional beach chair that is sure to suit your needs perfectly. It is fully-padded with adjustable reclining backrest and features an inner steel frame construction and

adjustable shoulder strap and a zippered pocket.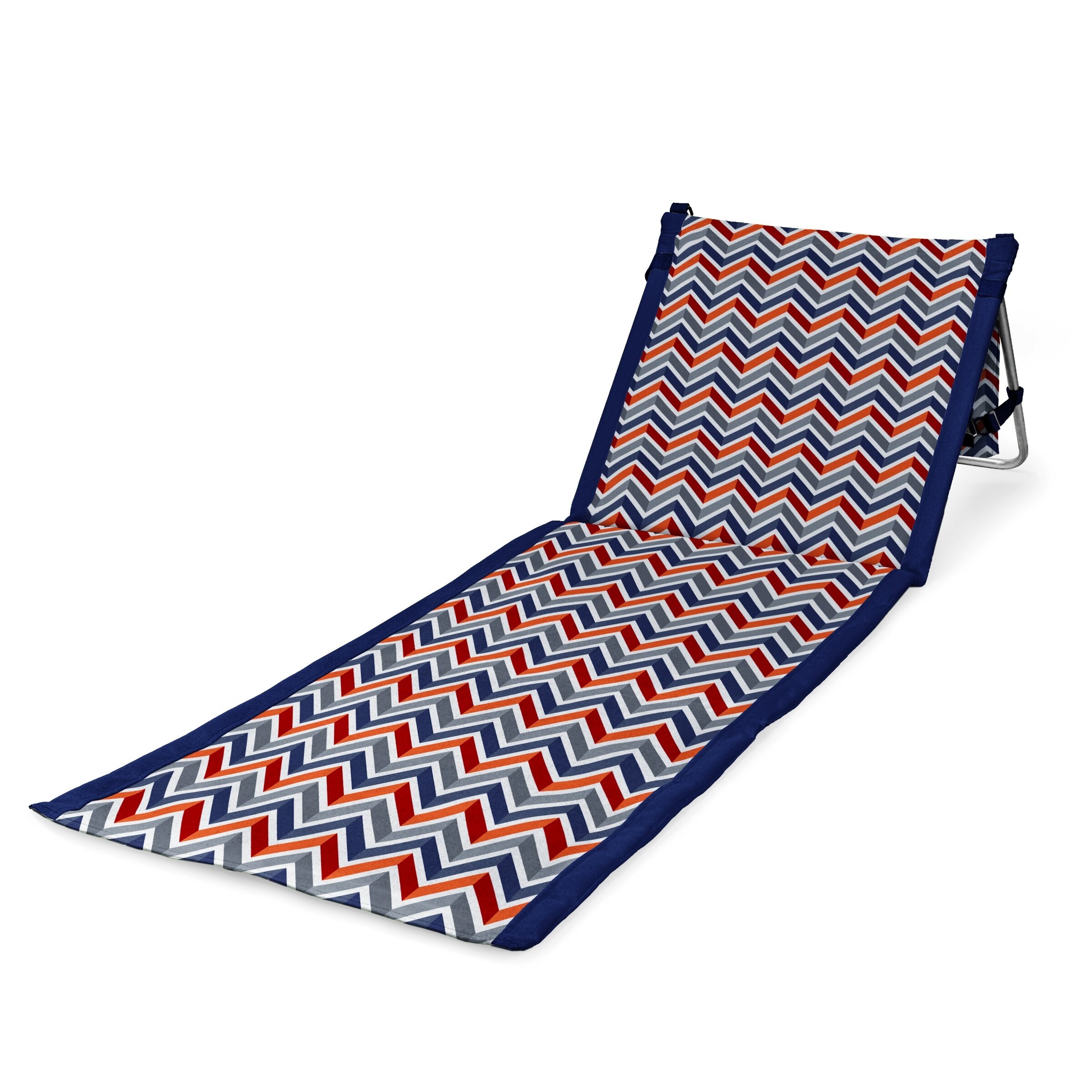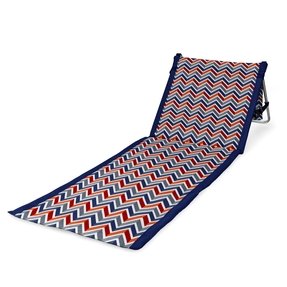 Vibe Beach Chair
Folding beach chair with a steel frame. It is covered with durable PVC coated polyester fiber. Folding flat and handle provide easy transport. Designed for outdoor use.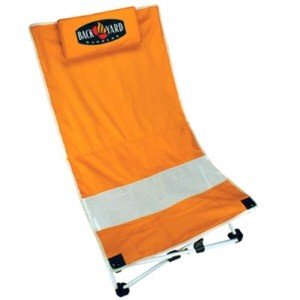 Portable Beach Chair


If you are a fan of outdoor activities you need the beachcomber lounge. It's portable and ultra lightweight with light green color. Excellent for relaxing at the park, beach or your own outdoor space.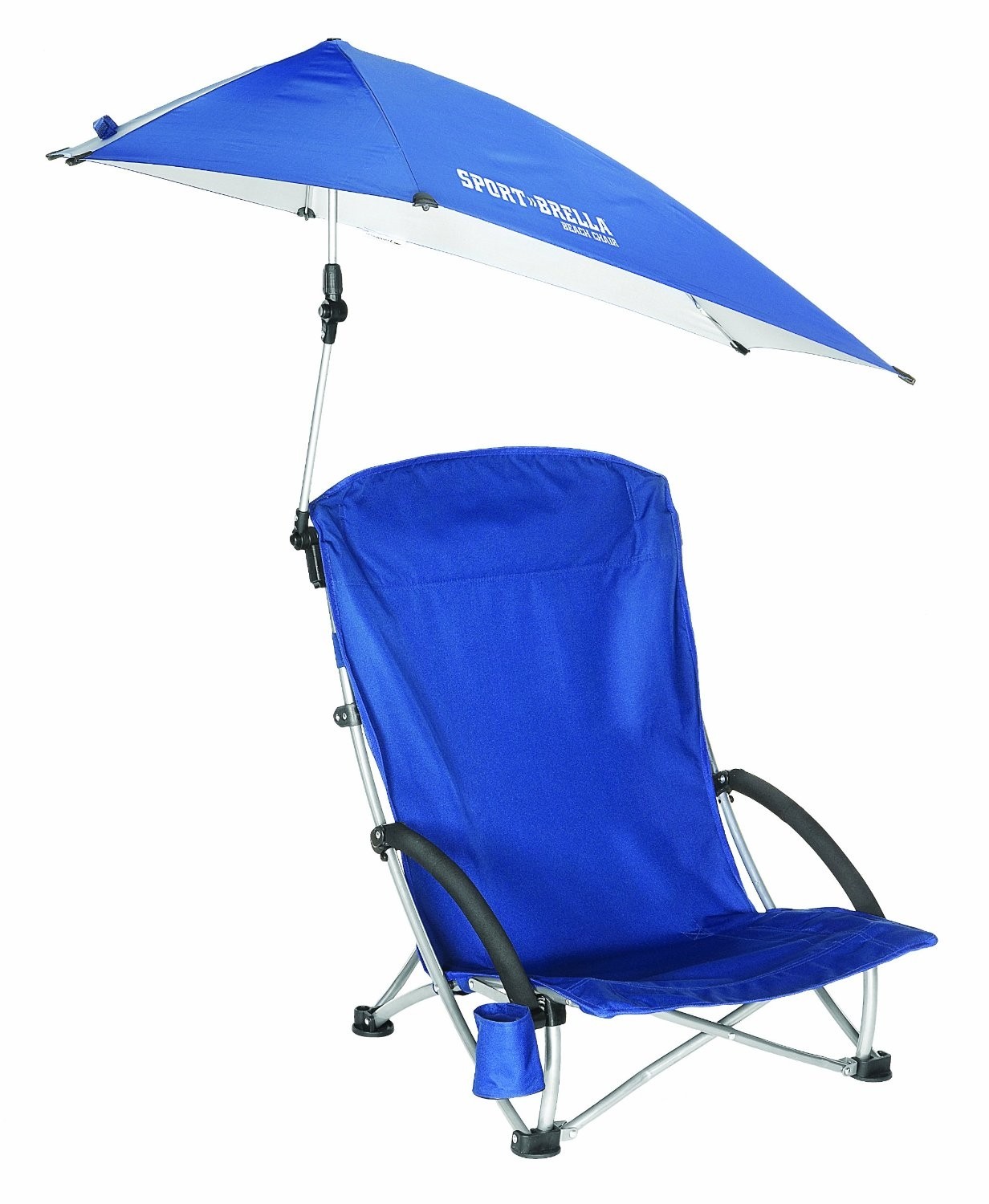 A truly well-thought design - this umbrella chair offers a perfect choice for any holidays or trips fishing, since not only offers it the foldable design but also the umbrella that will easily shield you from the sun.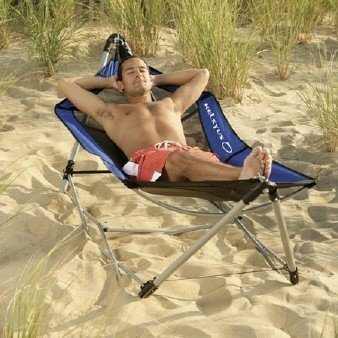 Kelsyus canopy backpack beach chair, portable hammock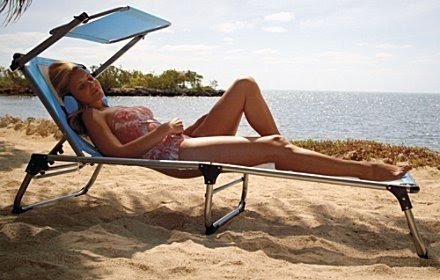 Practical portable sun lounger with a lightweight foldable frame of aluminium tubes. It has 3 U-shaped supports. Both a headrest and a canopy are easy adjustable. Its covering is made of nice-to-the-eye durable blue mesh with cooling features.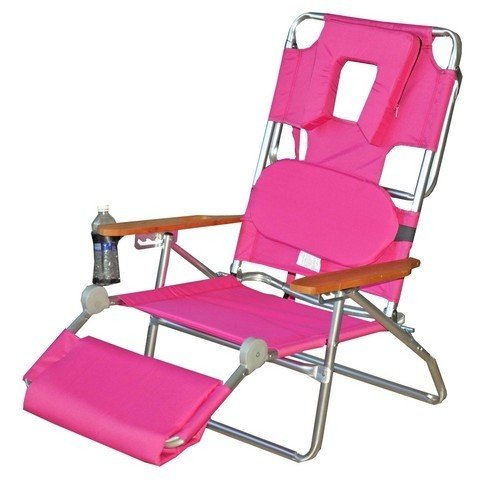 Lightweight - and therefore pretty portable - folding beach lounge chair with foldable footrest and fuchsia pink padding. The backrest offers additional, ergonomically friendly cushioning on head level, and a removable cushion on lumbar section.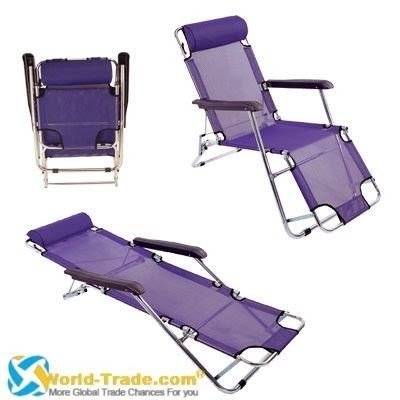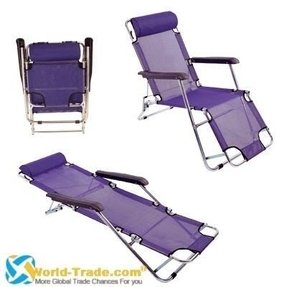 The most important thing in a folding beach chairs is that, it should take up as little space as possible after folding-and as much as possible, when used. And what if you add to it a fashionable lilac color? And stable metal base? Have a look.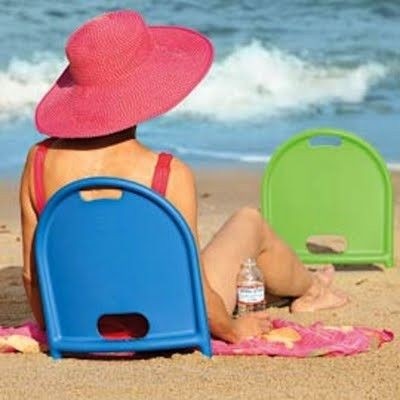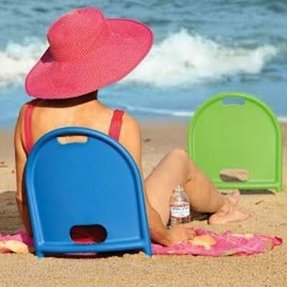 Small, but comfortable portable chair for outdoor applications. This simple element can be used as a beach chair. It is available in blue and green color. Its surface features special openings that serve as handles.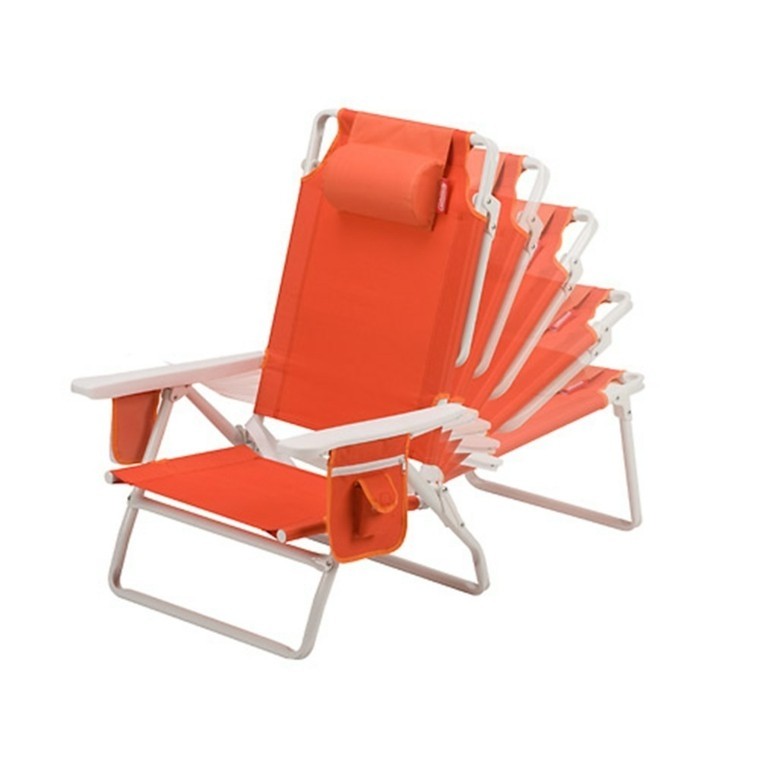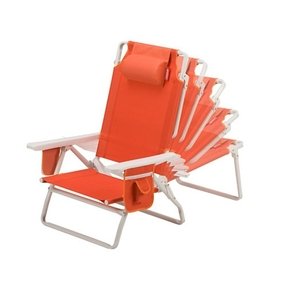 Such a nice beach recliner chair, perfect to put up next to your backyard pool to relax and unwind in after a hard day. Great for sunbathing! The minimalistic, simple design of this chair is bound to fit well any backyard.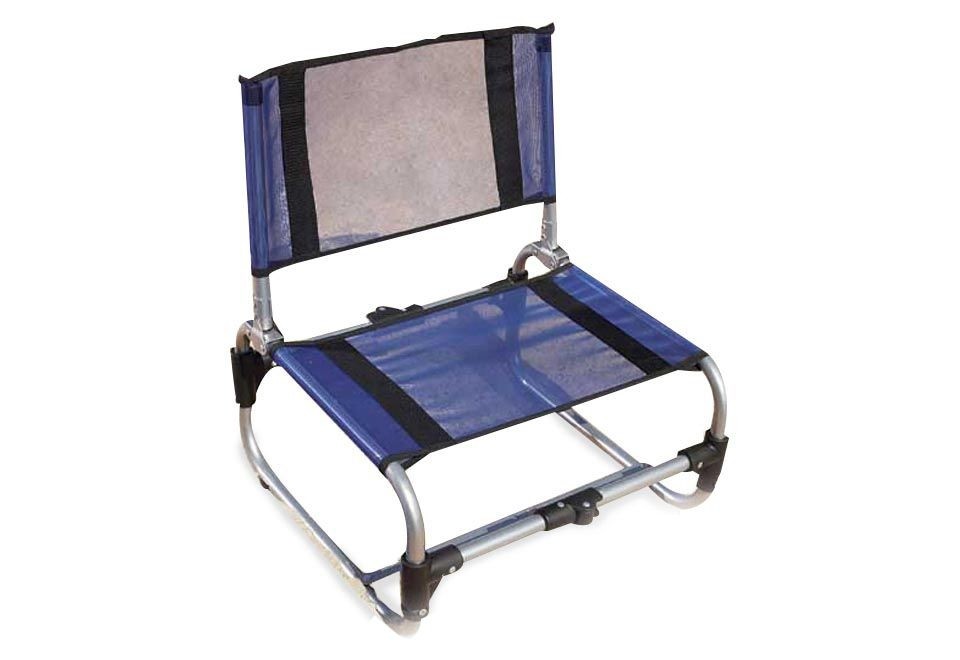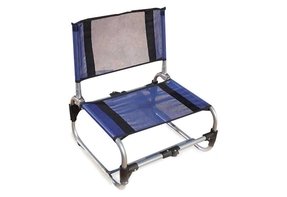 With this fold-and-go chair that comes with its own carrying bag, you can now take it wherever you go. The chair is lightweight, easy to fold and unfold, with the frame made of sturdy aluminum, and the seat and back created of flexible and durable fabric.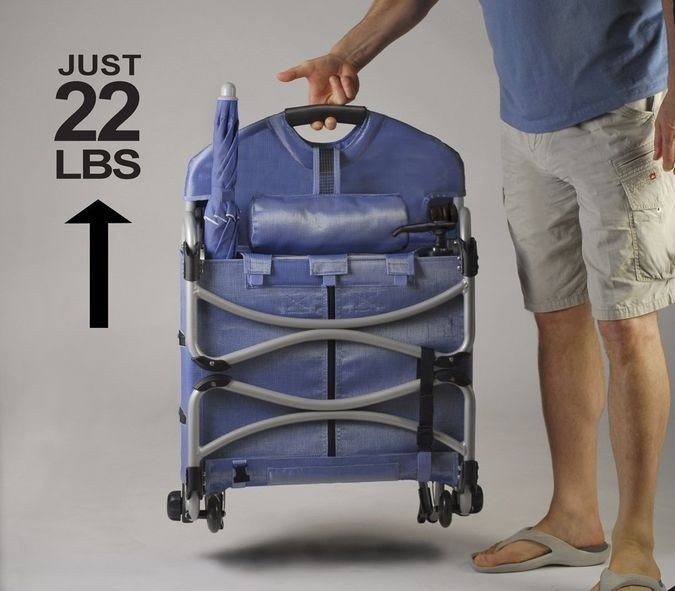 This chair has everything you need to spend a relaxing day on the beach. It features a fridge for cold drinks, an umbrella which will protect you from the sun and even the sound system so that you could listen to music too. And it's all portable!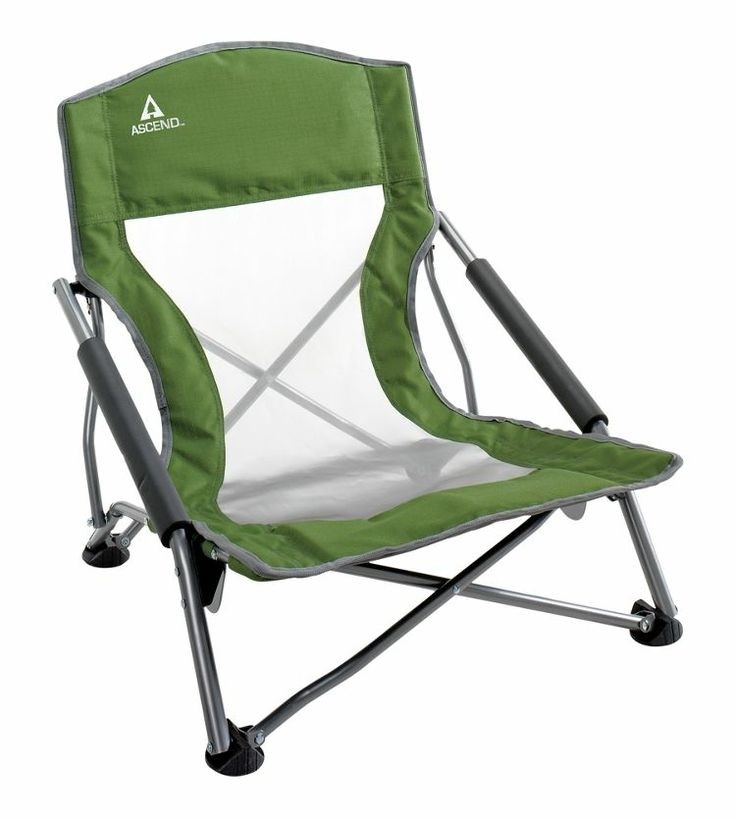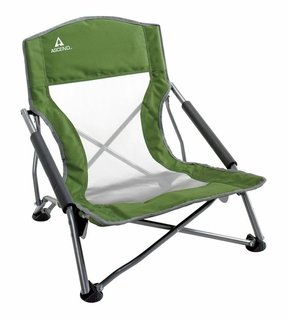 Chair | Bass Pro Shops // Perfect lightweight chair for the beach ...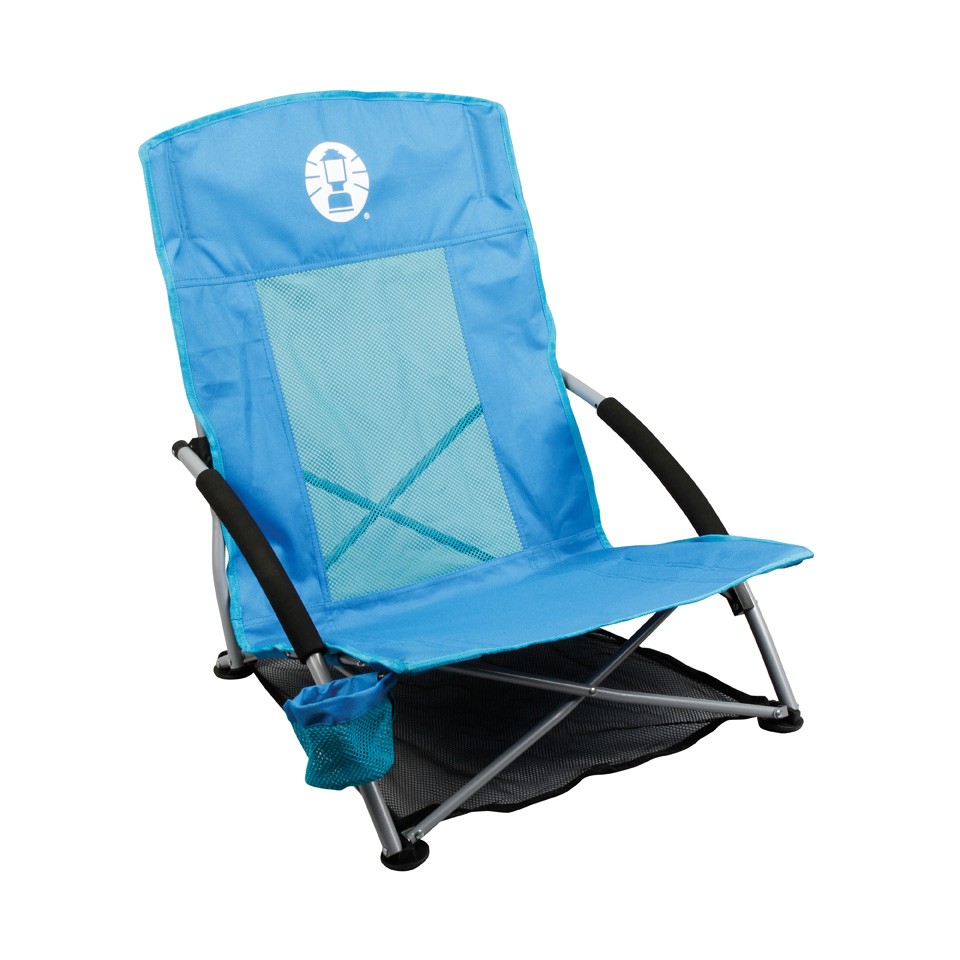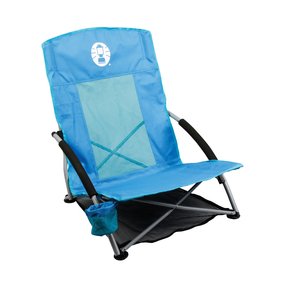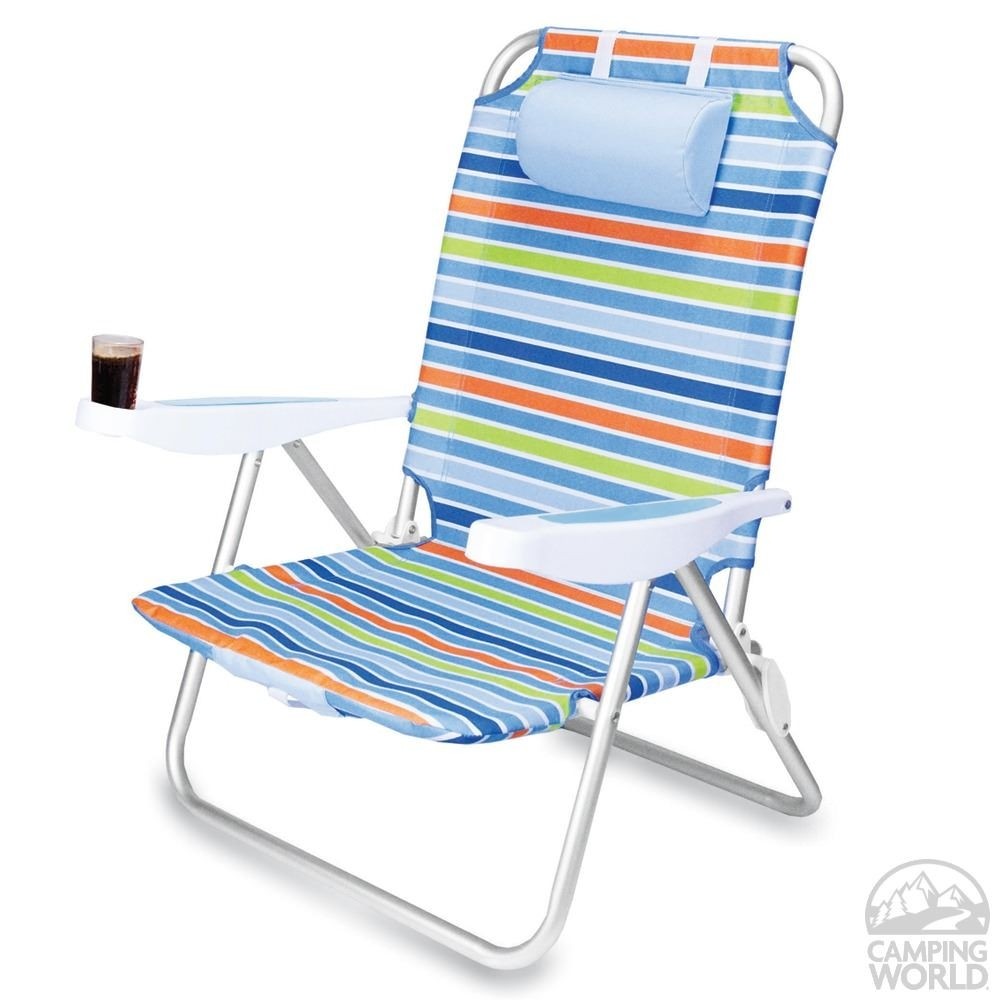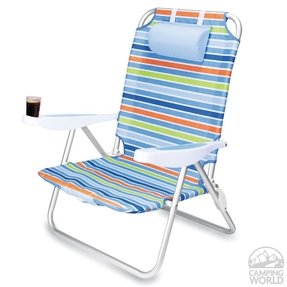 A very comfortable and attractive construction for outdoor use. This beach chair includes a durable, but lightweight frame. Its sitting space with backrest includes colorful material. This folding chair also features a head cushion.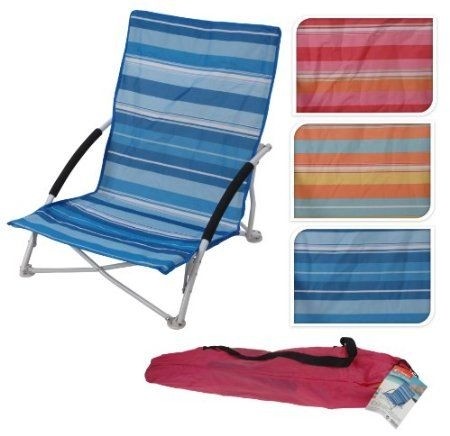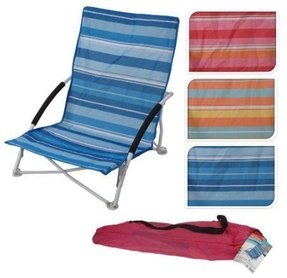 ... Fold-Up-Beach-Chair-Folding-Festival-Camp-Chair-Portable-Picnic-Chair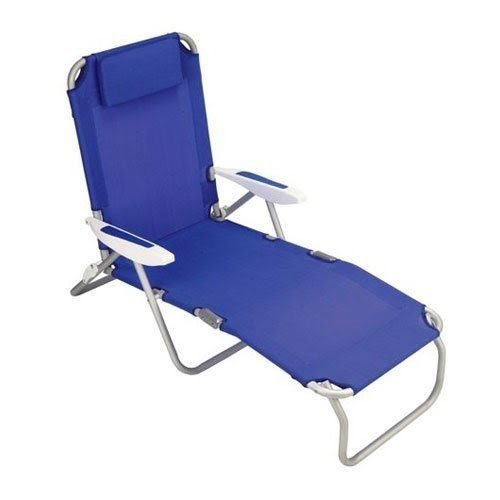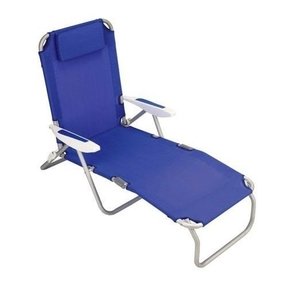 A very stylish, solid and comfortable chaise lounge with a folding construction that is easy in storage and transportation. It features a durable metal frame and a comfortable sitting space in blue color. This item is resistant to different weather conditions.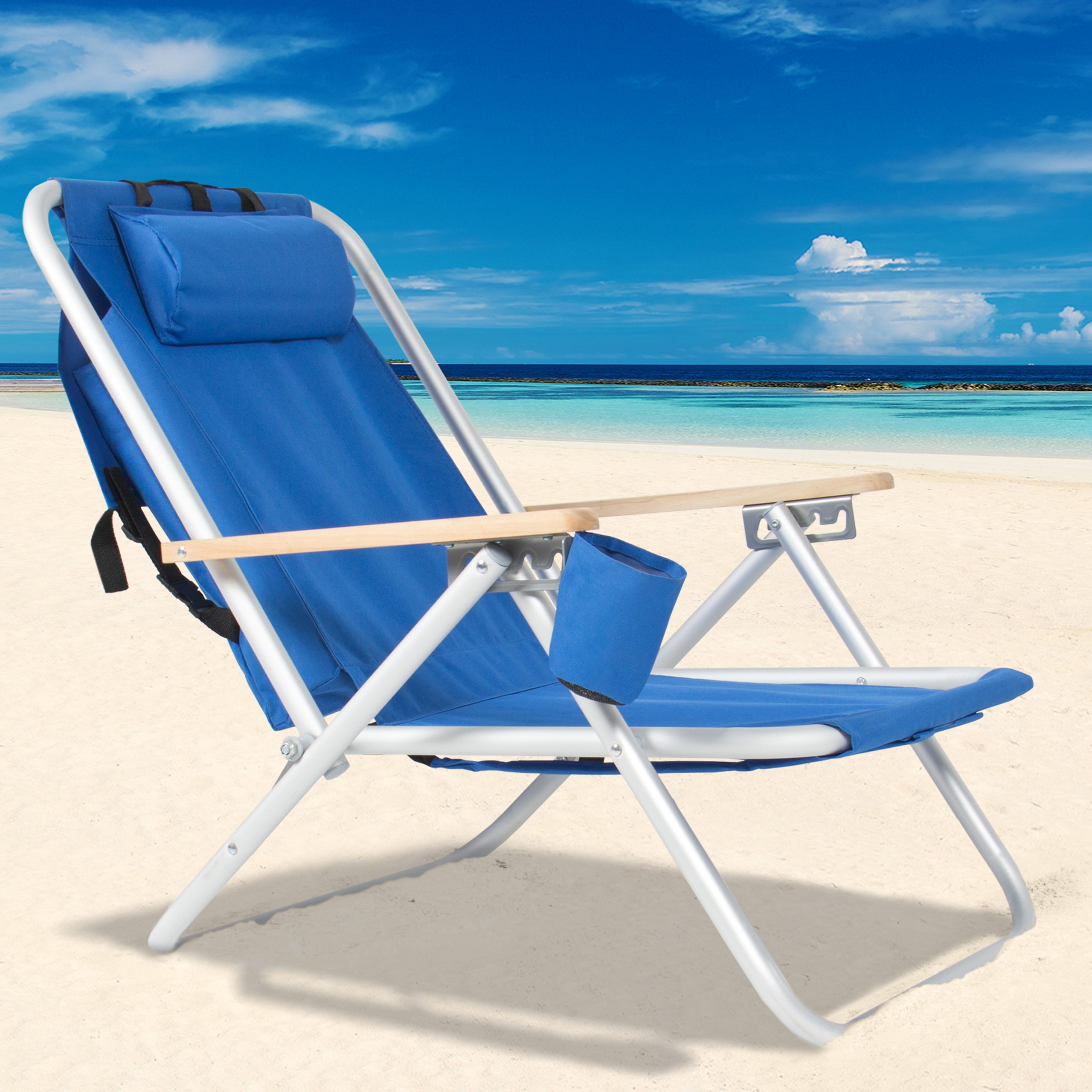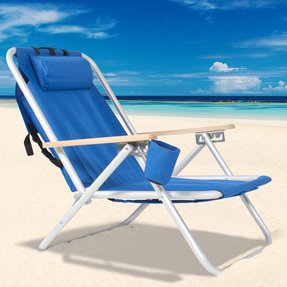 This well-designed backpack folding beach chair is the perfect solution on the trips to the beach or other places in nature. Solid steel frame covered with powdered coat was combined with polyester fabric of the seat.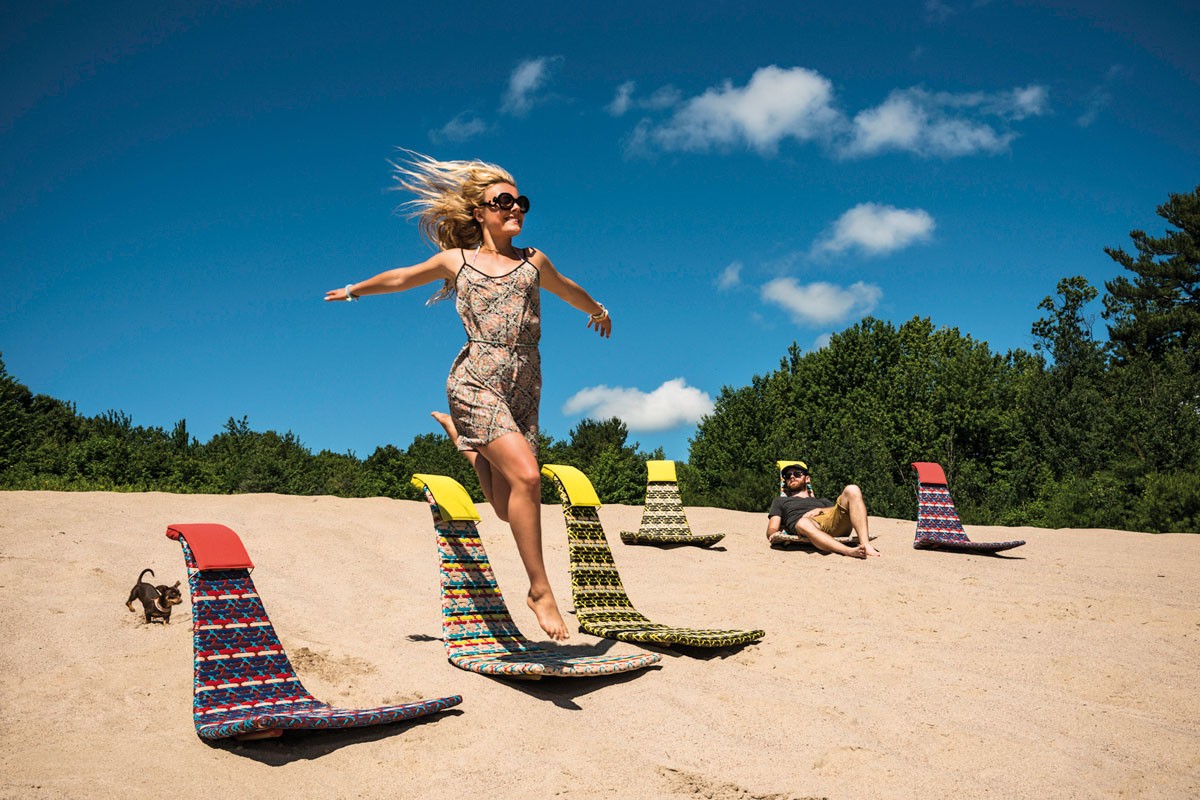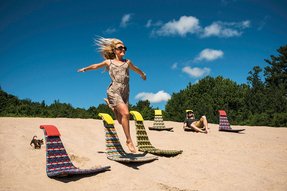 These multicolor floor rockers are a wonderful design and excellent functionality. Interesting finish and lightweight construction make it easy to take with you to the garden or to the beach.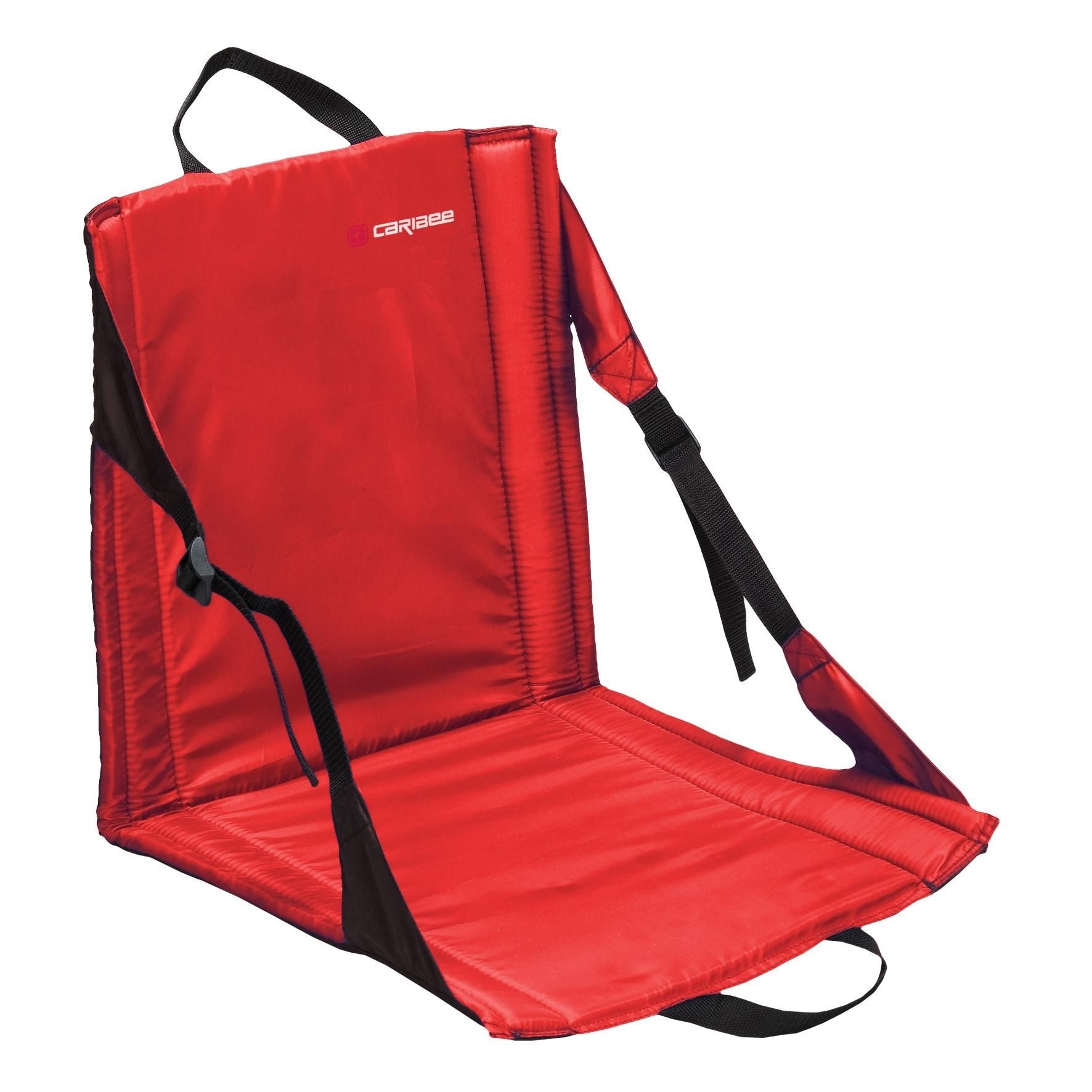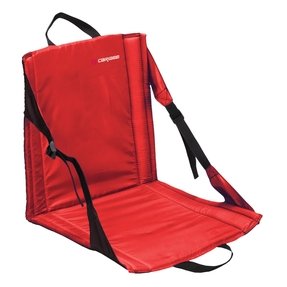 ... about Caribee Portable Lightweight Beach Seat Chair - ideal for travel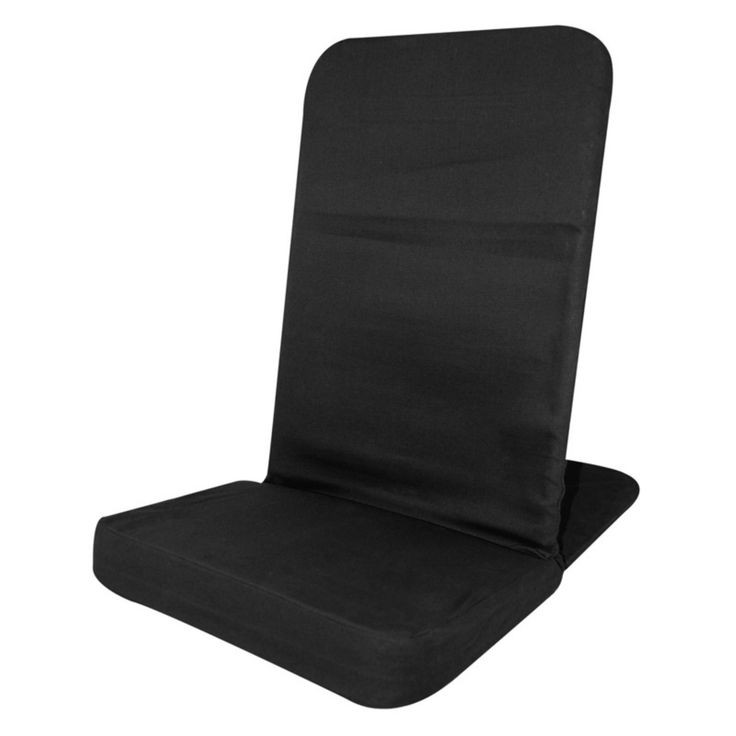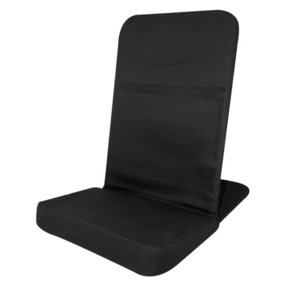 AMAZON- Portable Floor Chair, MEMORY FOAM Seat, Padded Back Frame, Folding Chair. Adjustable Angle Back-Rest. Comfortable Memory Foam seat along with a padded frame for your back Lightweight and portable-take it anywhere! There are five angled positions,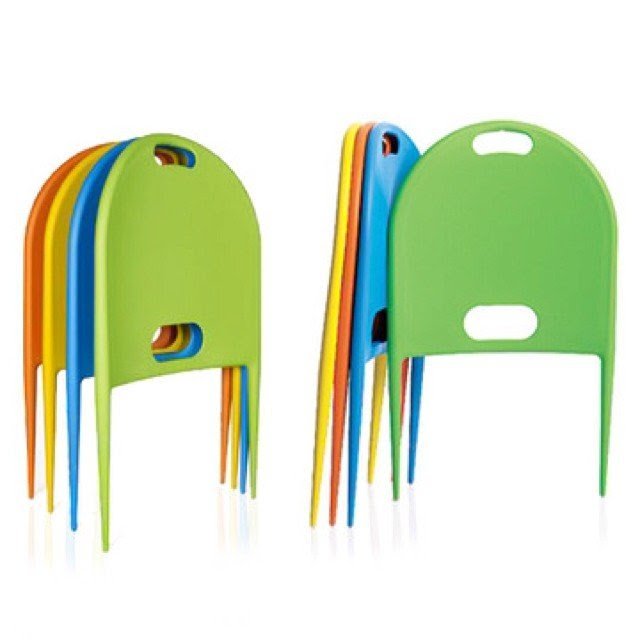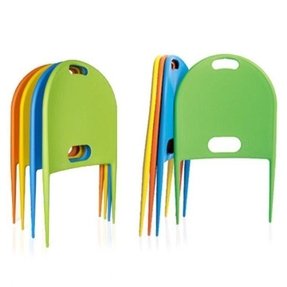 Beach chair made of durable plastic and finished with pastel colors. Includes convenient handle for easy portability. It is resistant to rust and harmful weather conditions. Suitable for residential and commercial use.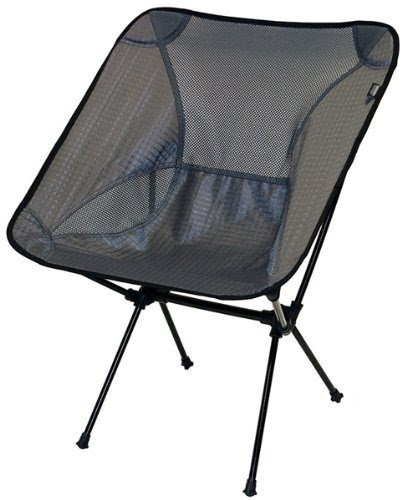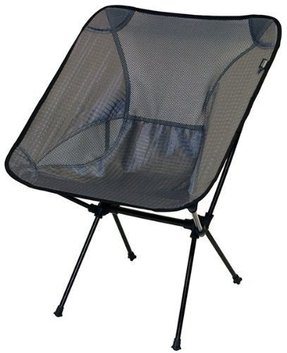 Picnic joey chair. This innovative furniture is a perfect solution for camping, fishing or going to the beach. The chair weights less than 2 pounds, has drawn aluminum tubing, and has the capacity of 300 pounds. Folds down into a small pouch.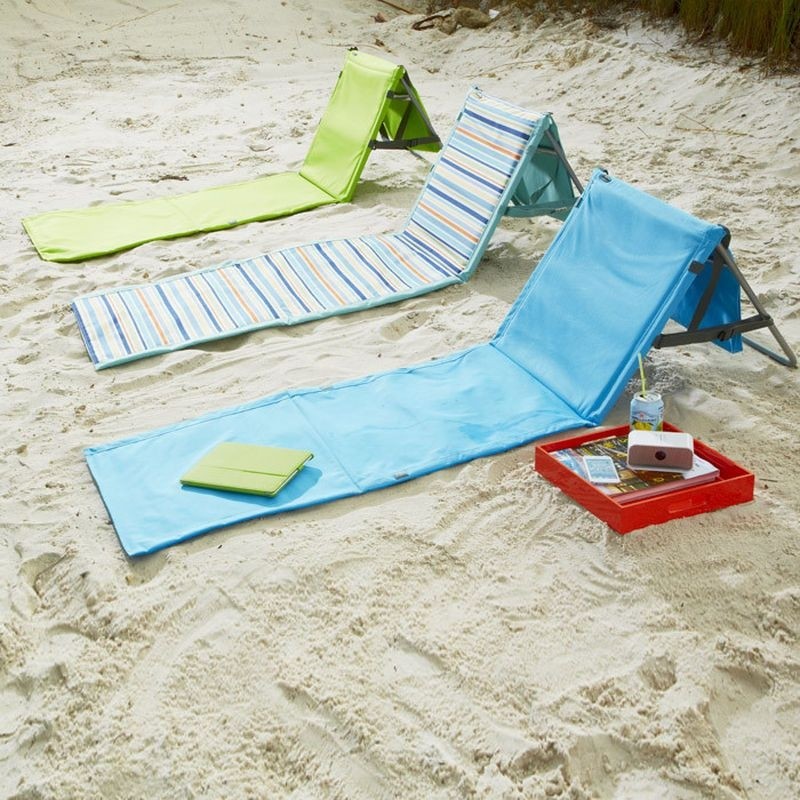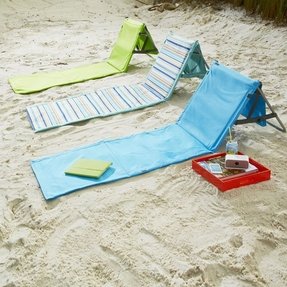 if you are looking for a quality beach accessory, you may want to check this portable beach mat. Designed of durable materials, and available in various colors, the mat will surely enhance your sun baths.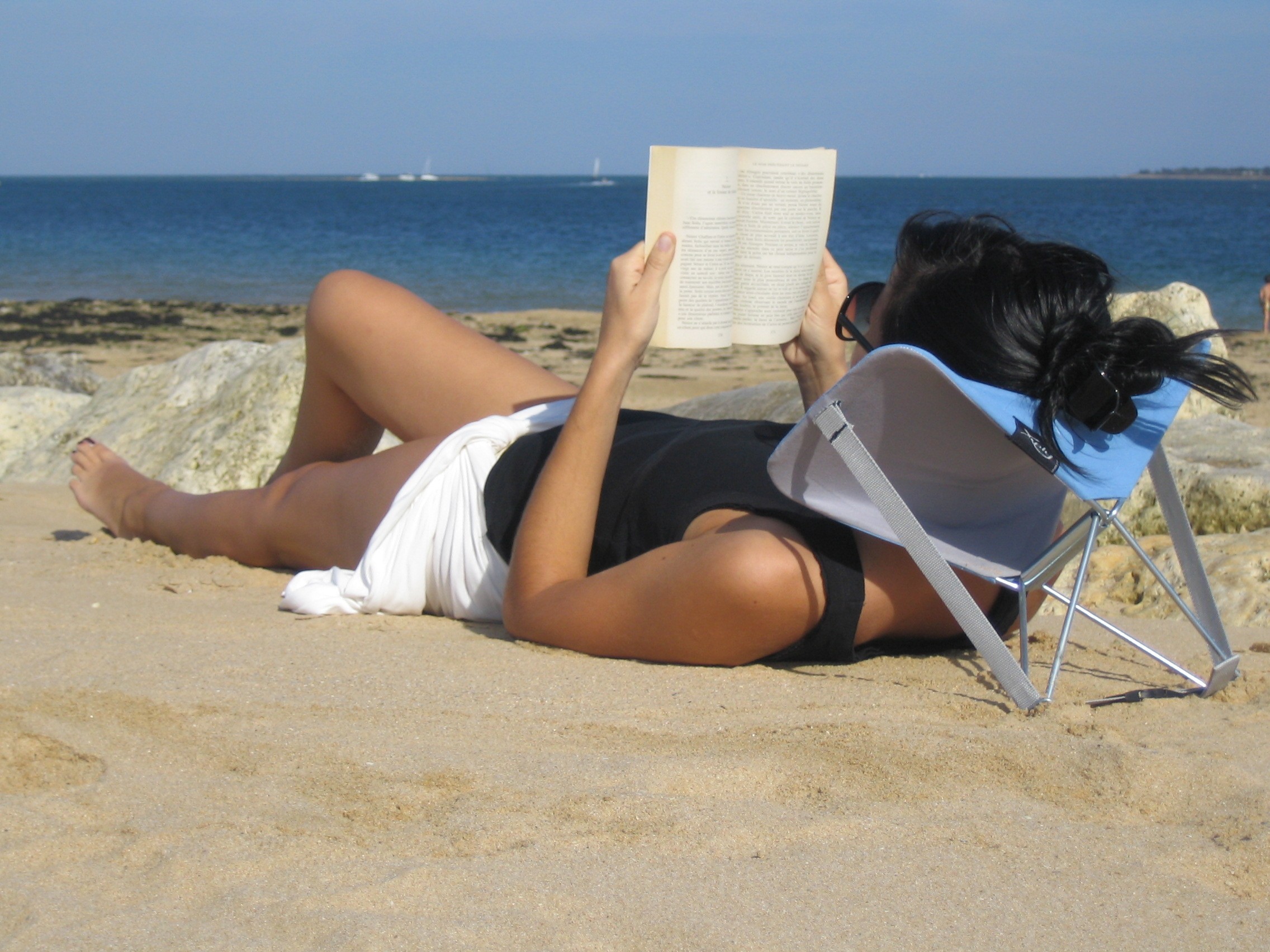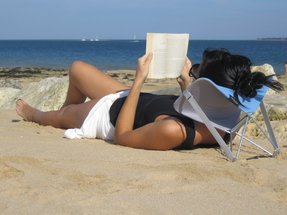 Ideal for the beach or any other relax in the sun, this portable chair is a small, lightweight construction, that will help you unweight your body in the critical cervical area.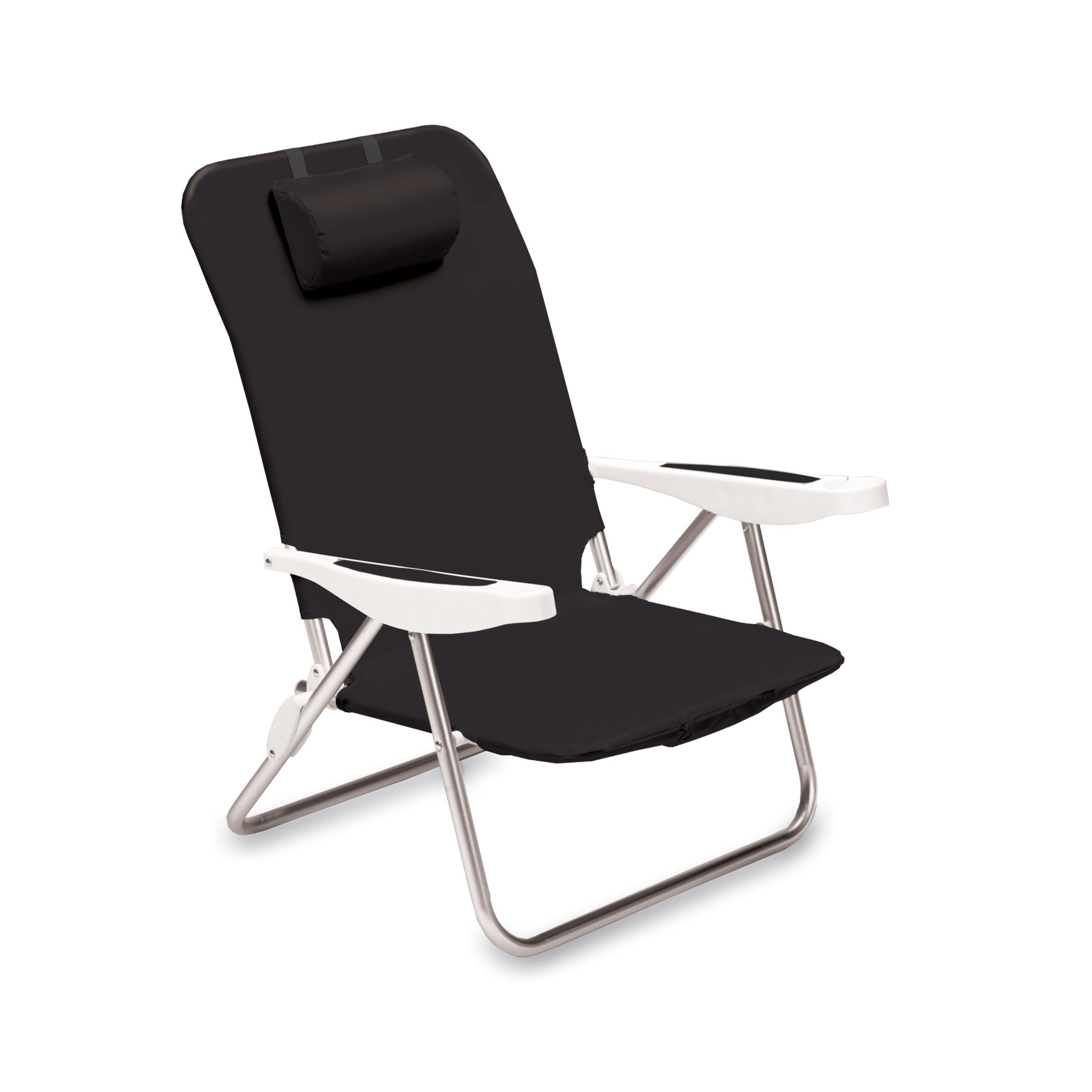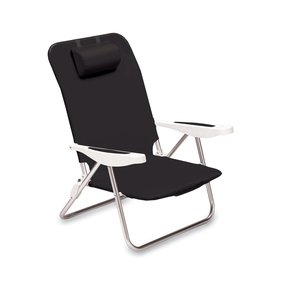 A modern take on a contemporary beach chair with six reclining positions and backpack straps. The frame of the chair is made out of chromed aluminium with a polished finish and the upholstery is made out of faux leather in black.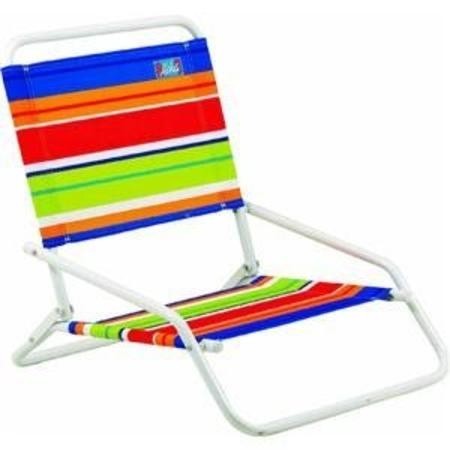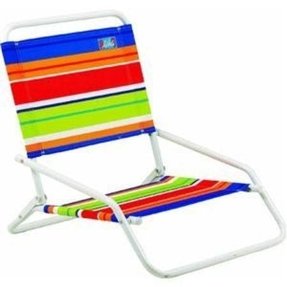 With this chair you can conquer every beach, and every swimming pool. The chair is made of a tubular steel frame covered in a white finish. While the seat and back are made of colorful, stripe-patterned, elastic material. You can fold the chair for transport and easy storage.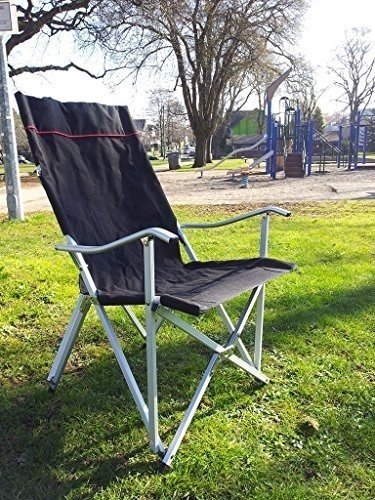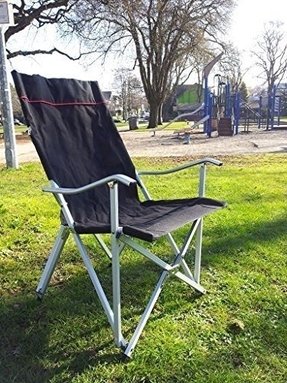 Classic folding sling outdoor chair by the famous Japanese designer. It offers full ergonomic support thanks to angled backrest and contoured armrests. Aluminium frame is fully foldable - can be carried in a bag after folding down.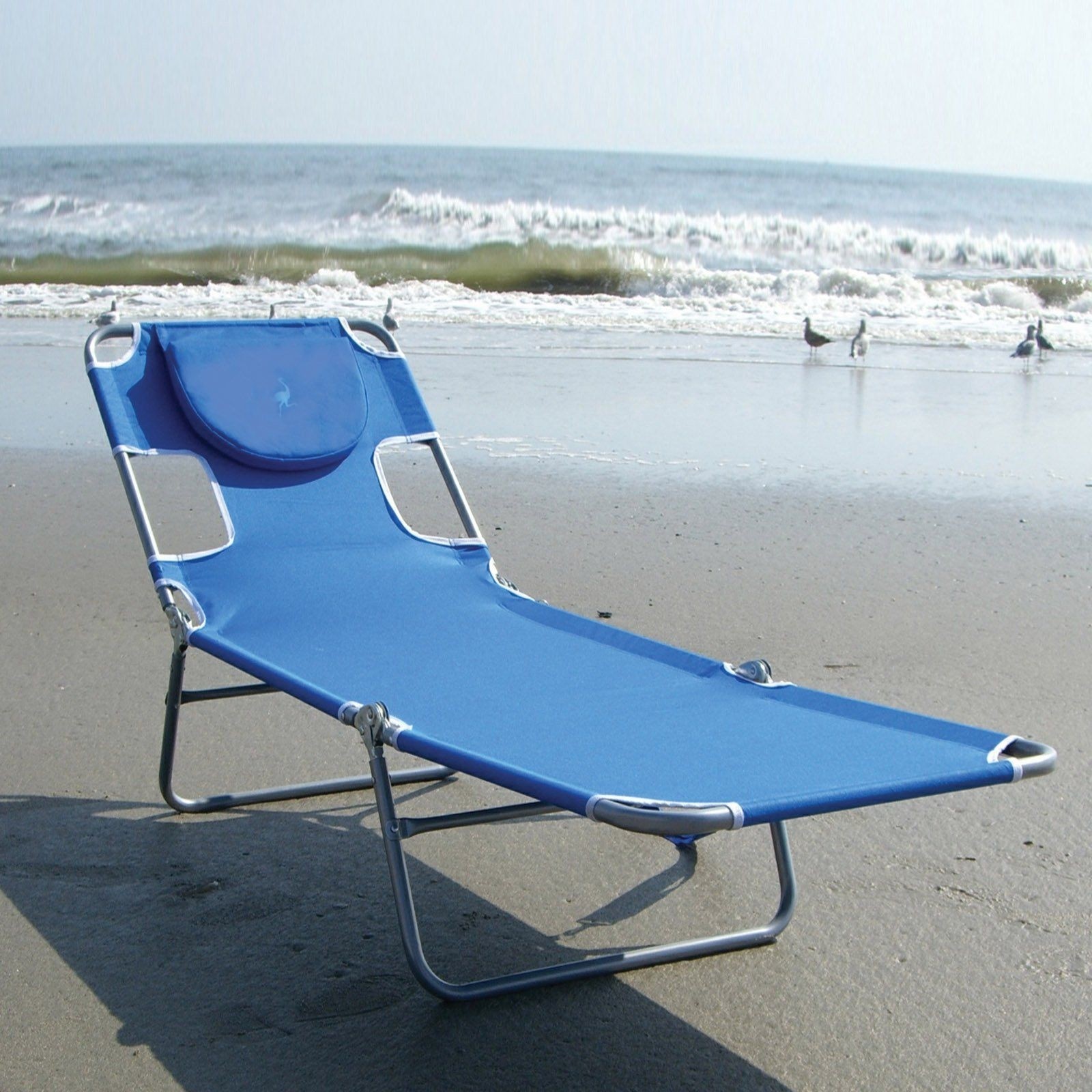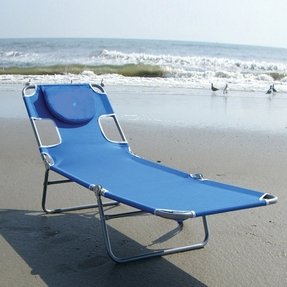 Chaise lounge with a durable metal folding frame. This product is suitable for use as a portable beach chair. Comfortable sitting space is made of durable material finished in rich blue color that looks very natural outdoors.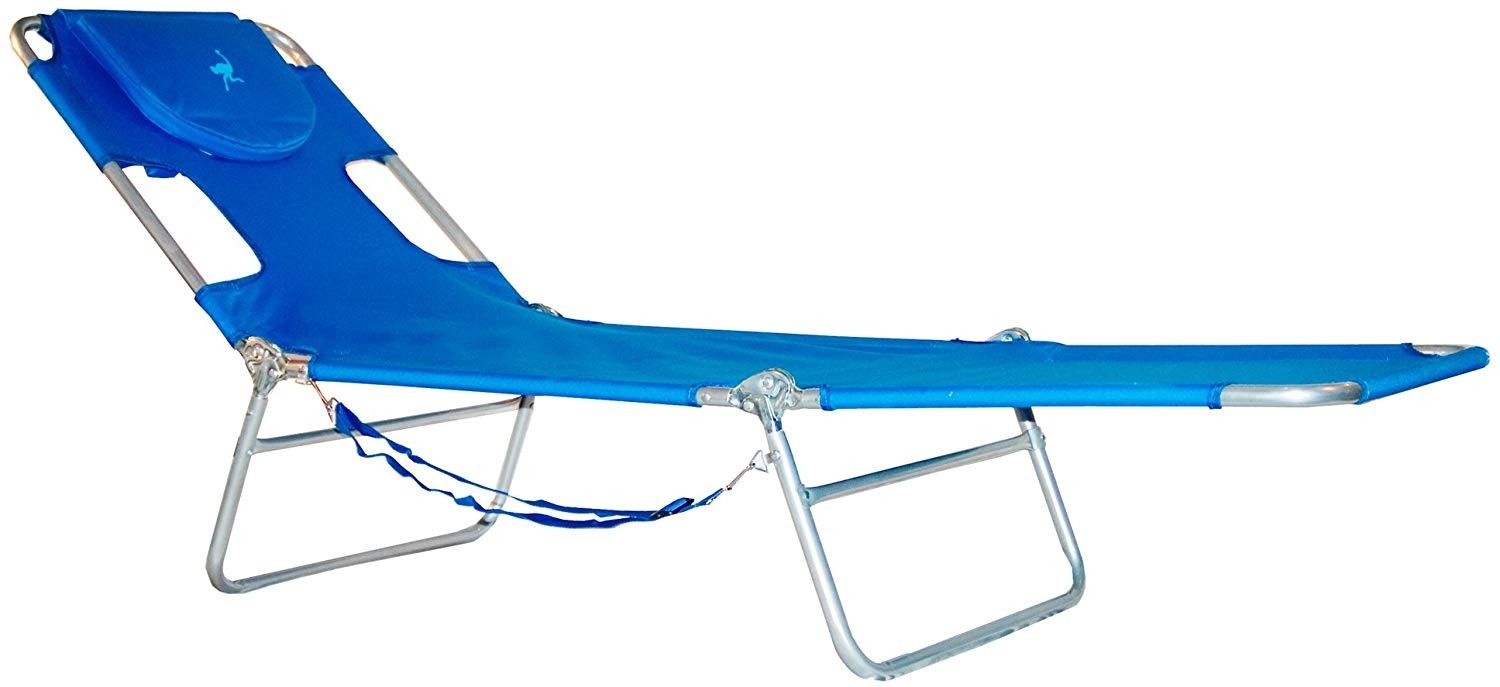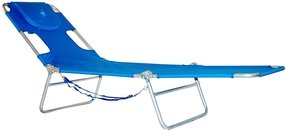 Long and minimalistic design for a garden chaise lounge chair with a portable, folding frame. The chair itself is made out of chromed aluminum and is fitted with a face cavity and arm slots so you can sunbathe on both sides.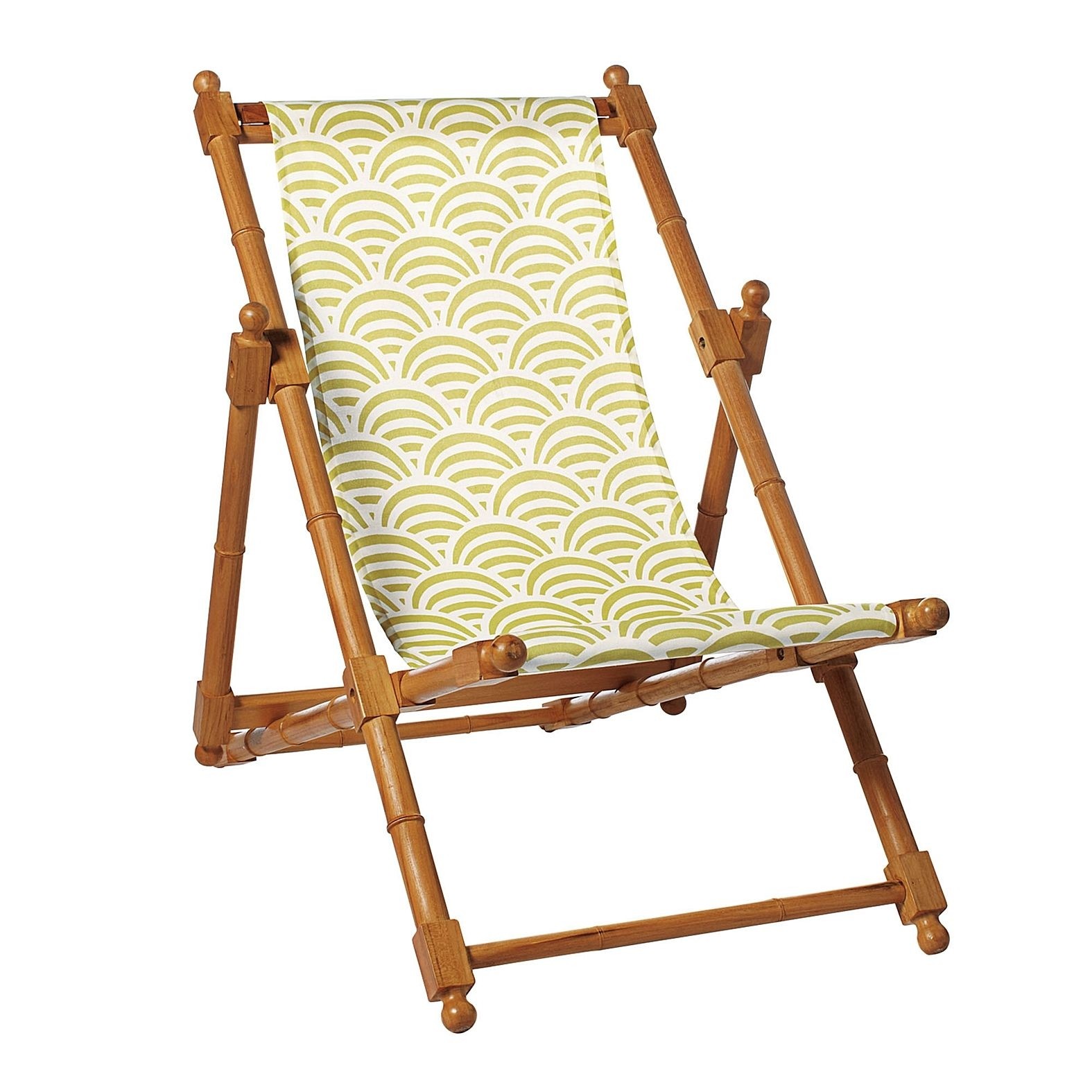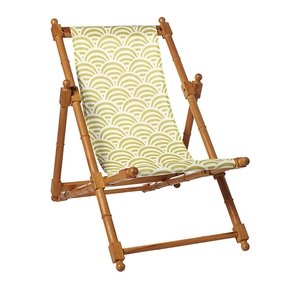 Would look great by my someday in the future pool!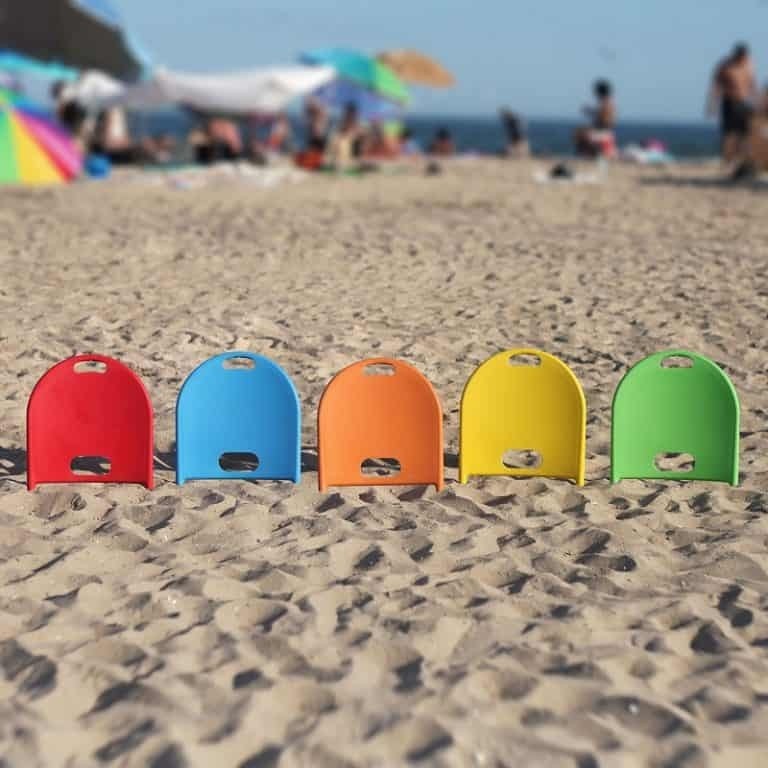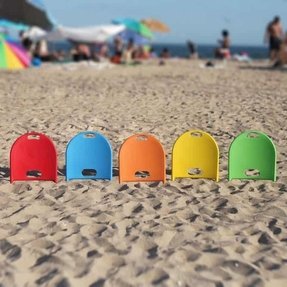 Beach seat made of plastic. It has handle for easy carrying. It is resistant to rust and harmful weather conditions. Handy gadget for holidays. Simple form and modern design.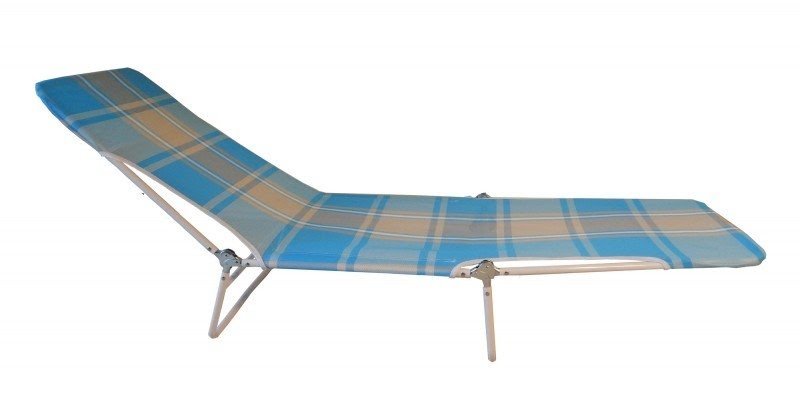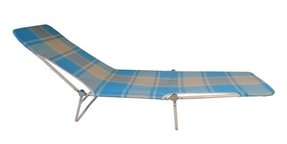 Multi-Position Beach Lounger Chair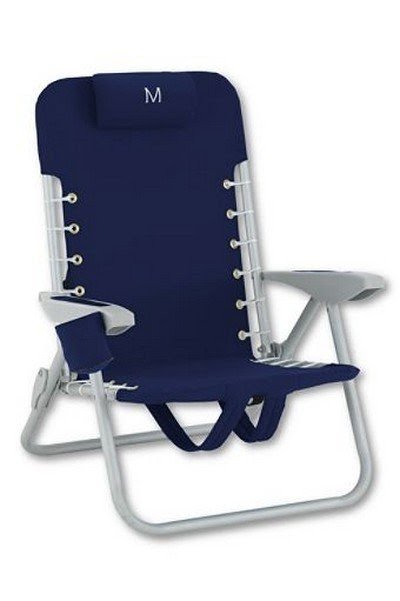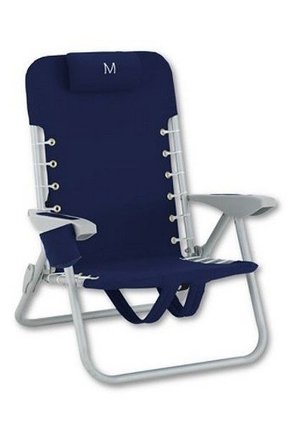 This beach chair is resistant to wear caused by different weather factors. Its sitting and backrest space are made of blue material that provides support and relaxation. Folding construction of this chair is easy to transport.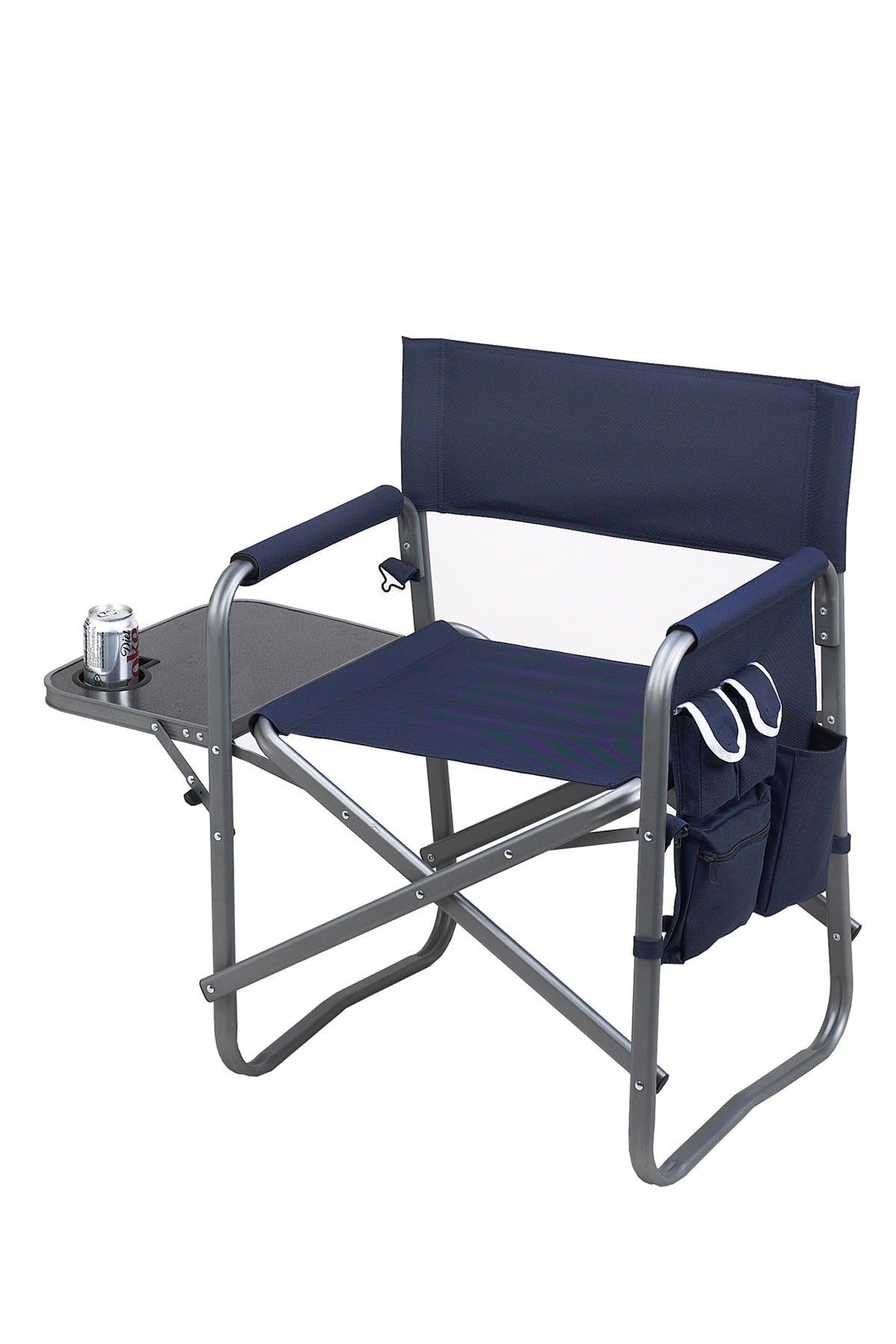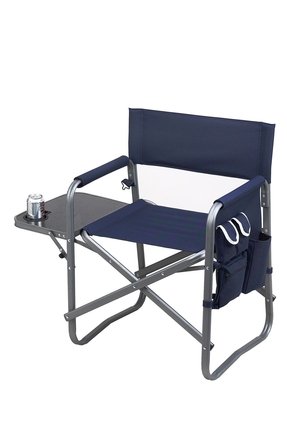 This portable chair can be used while fishing, relaxing in the garden, watching game, or as an extra seat. The frame is lightweight, and you can fold it very quickly. It has a convenient caddy, where you can put smaller things, and a functional side tray for placing your drinks and snacks.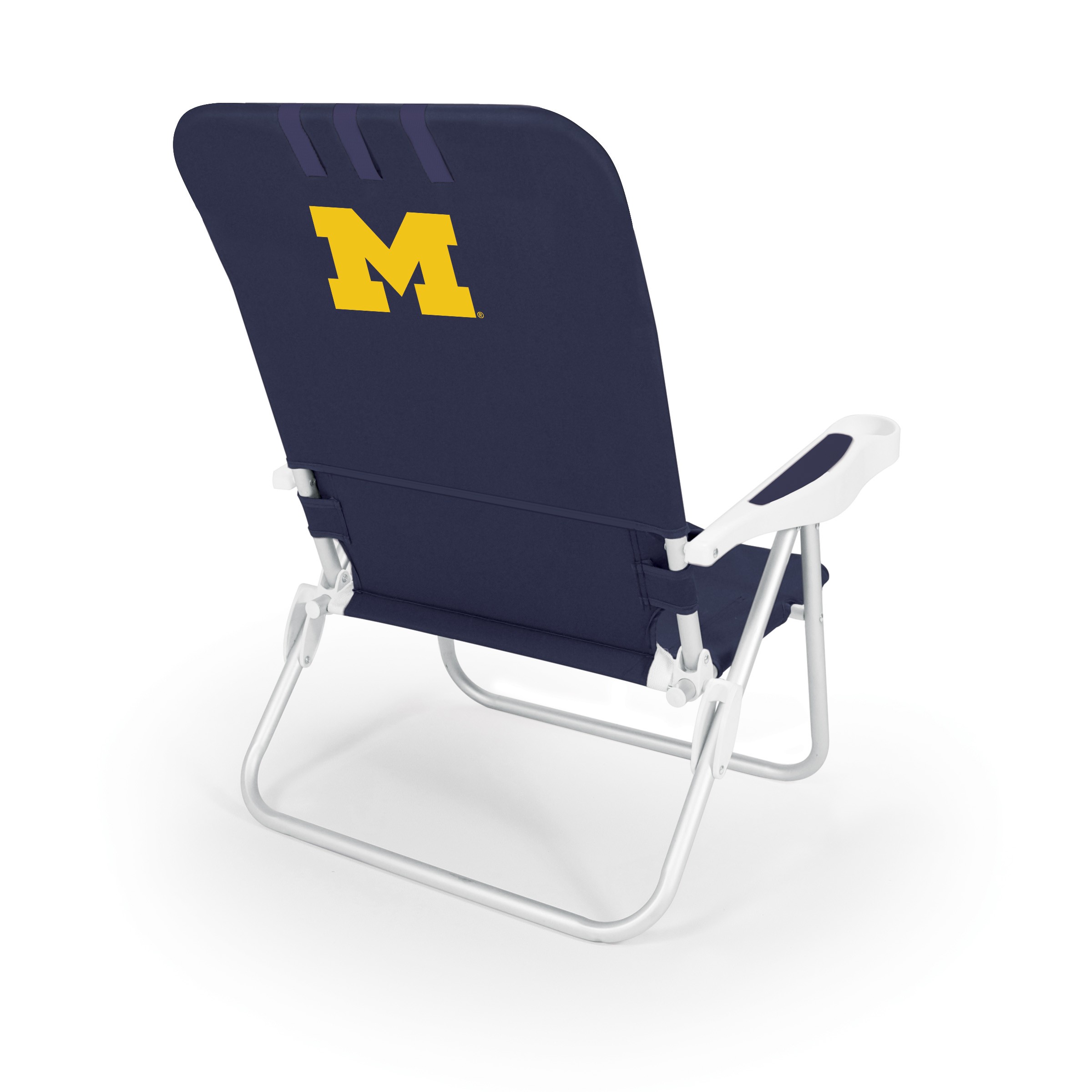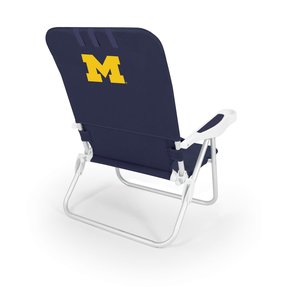 The simple construction of this folding beach chair is an excellent way to enjoy a pleasant rest. The aluminum base is lightweight, and the sturdy seat material allows for a comfy seat. The whole is easy to store.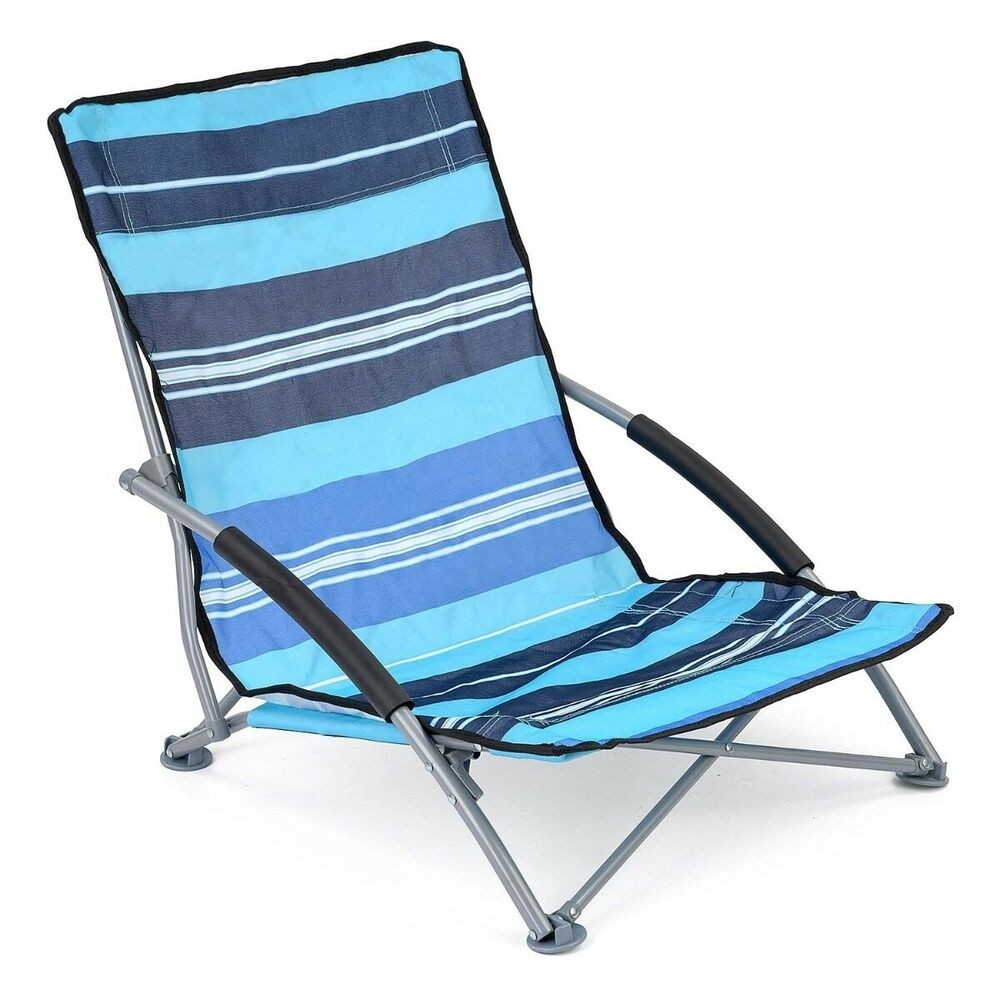 Low Folding Beach Chair Lightweight Portable Outdoor ...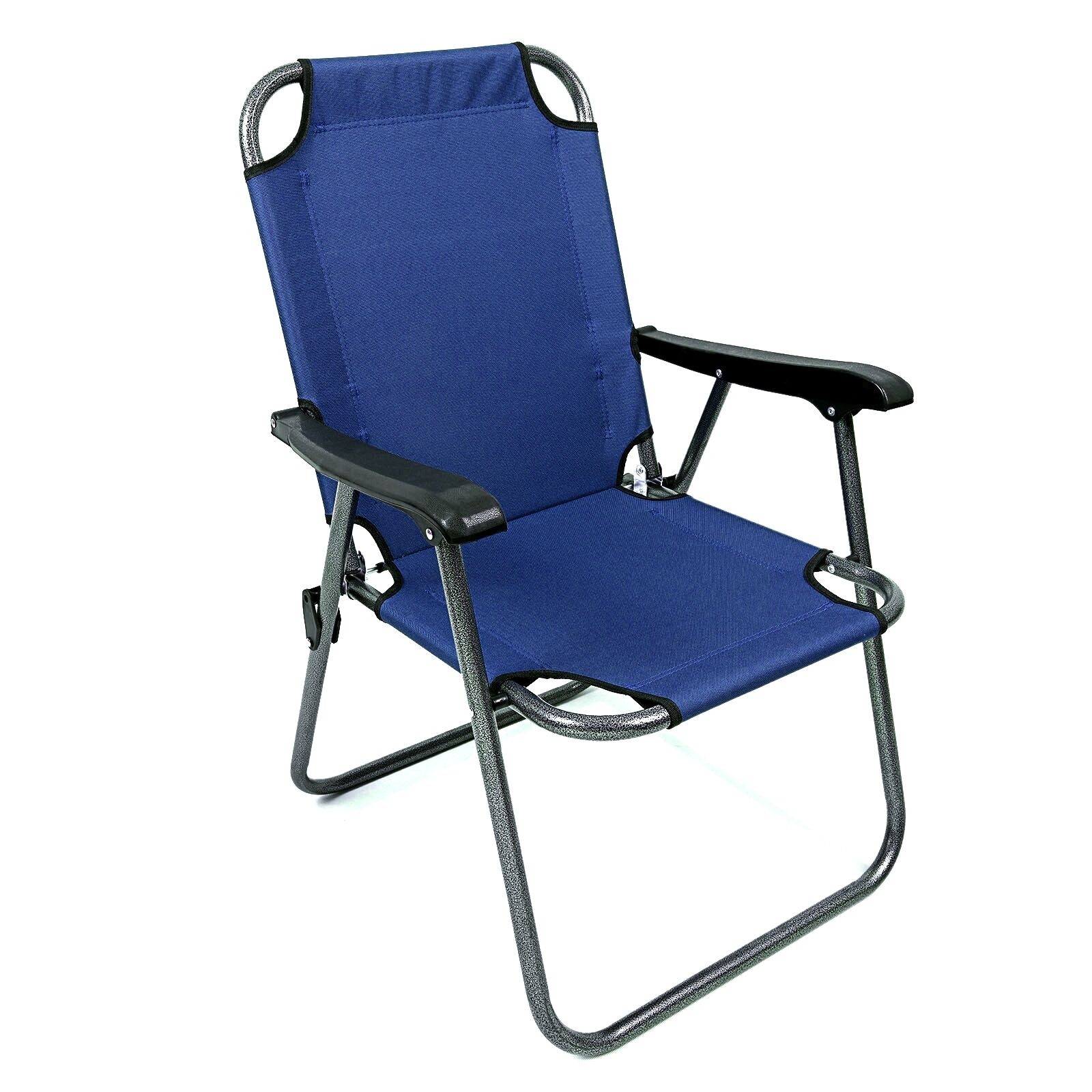 2 Blue Outdoor Patio Folding Beach Chair Camping Chair Arm ...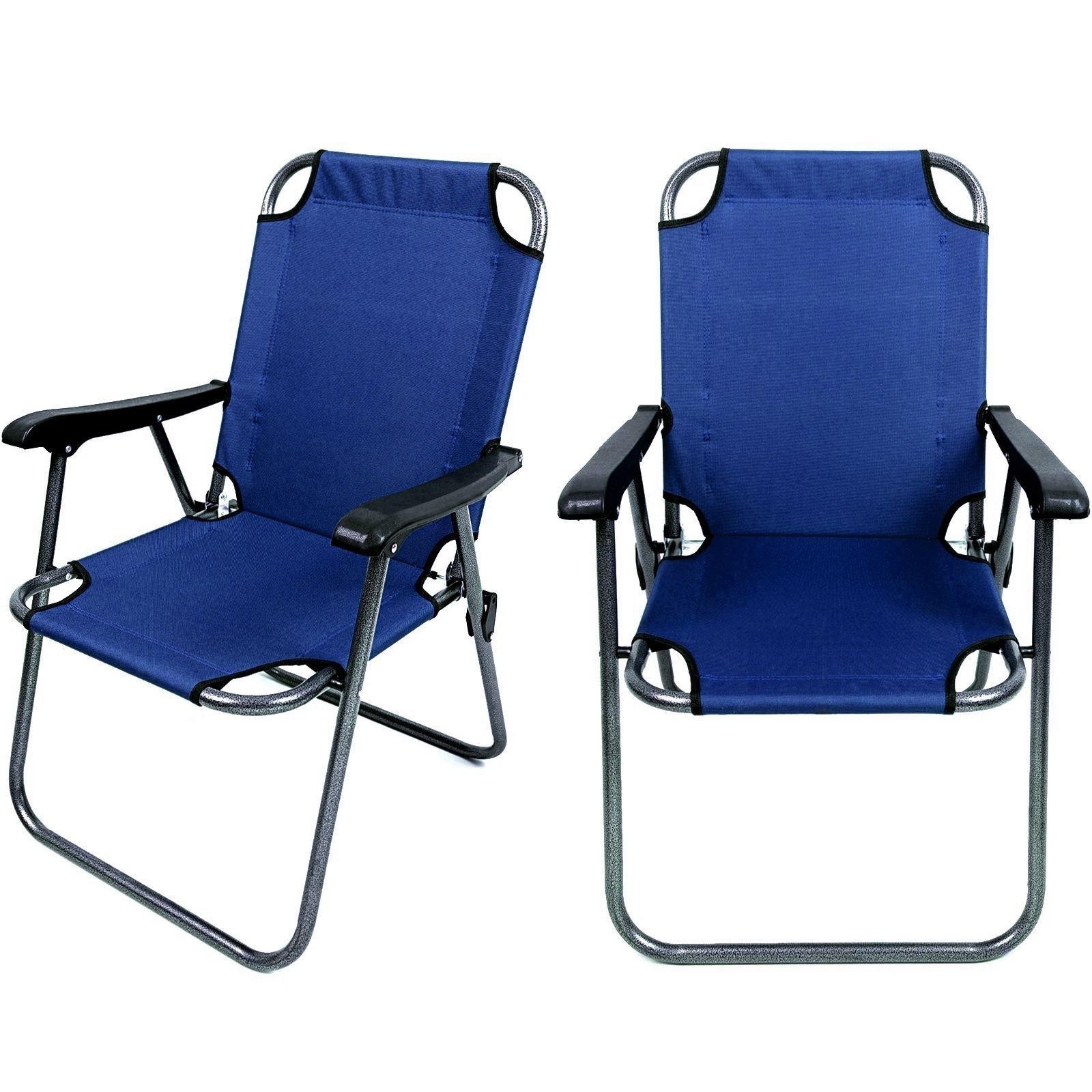 2 Portable Folding Chair Beach Chair Lightweight Travel
REDCAMP 2 Packs Low Beach Chair Folding Lightweight with ...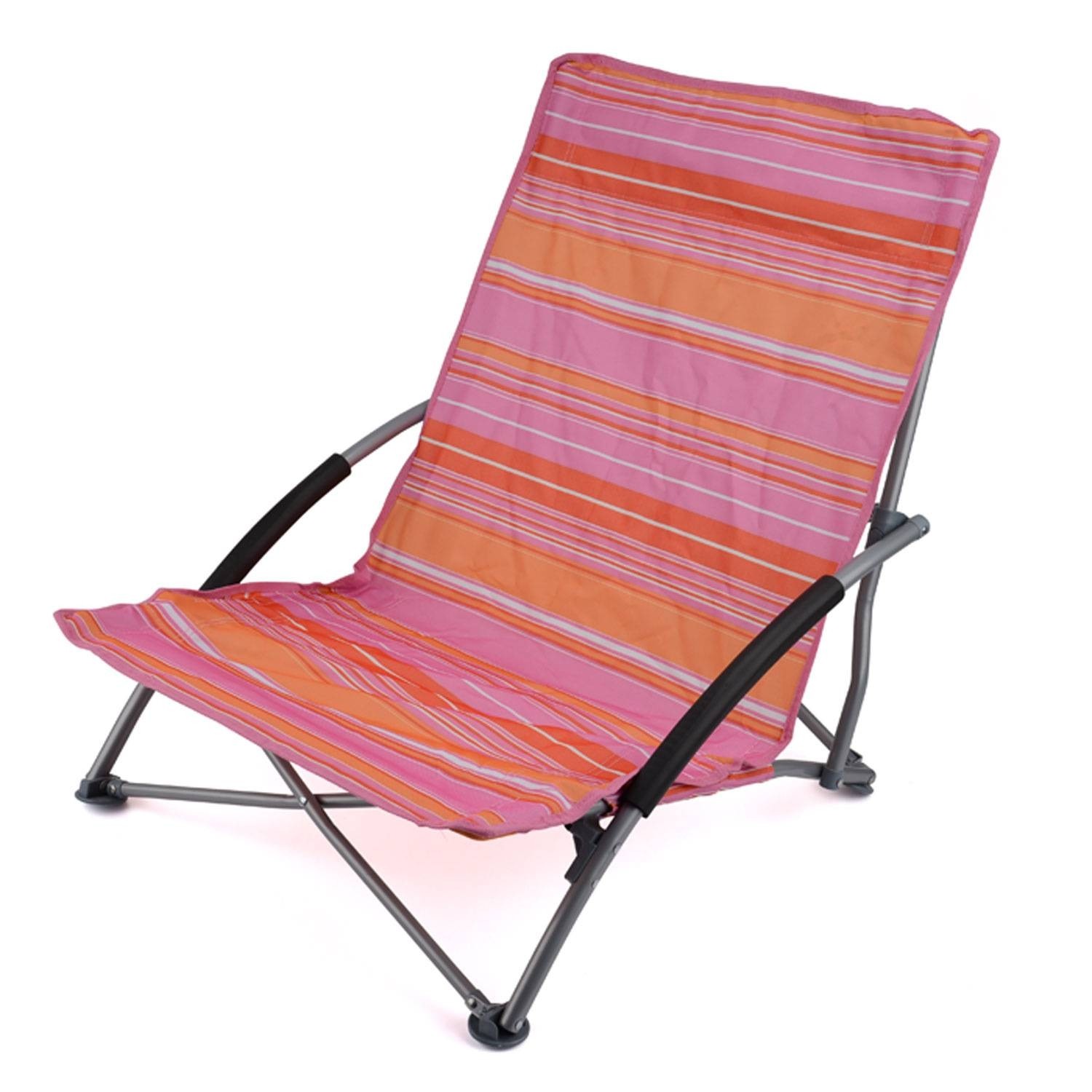 Low Folding Beach Chair Lightweight Portable Outdoor ...