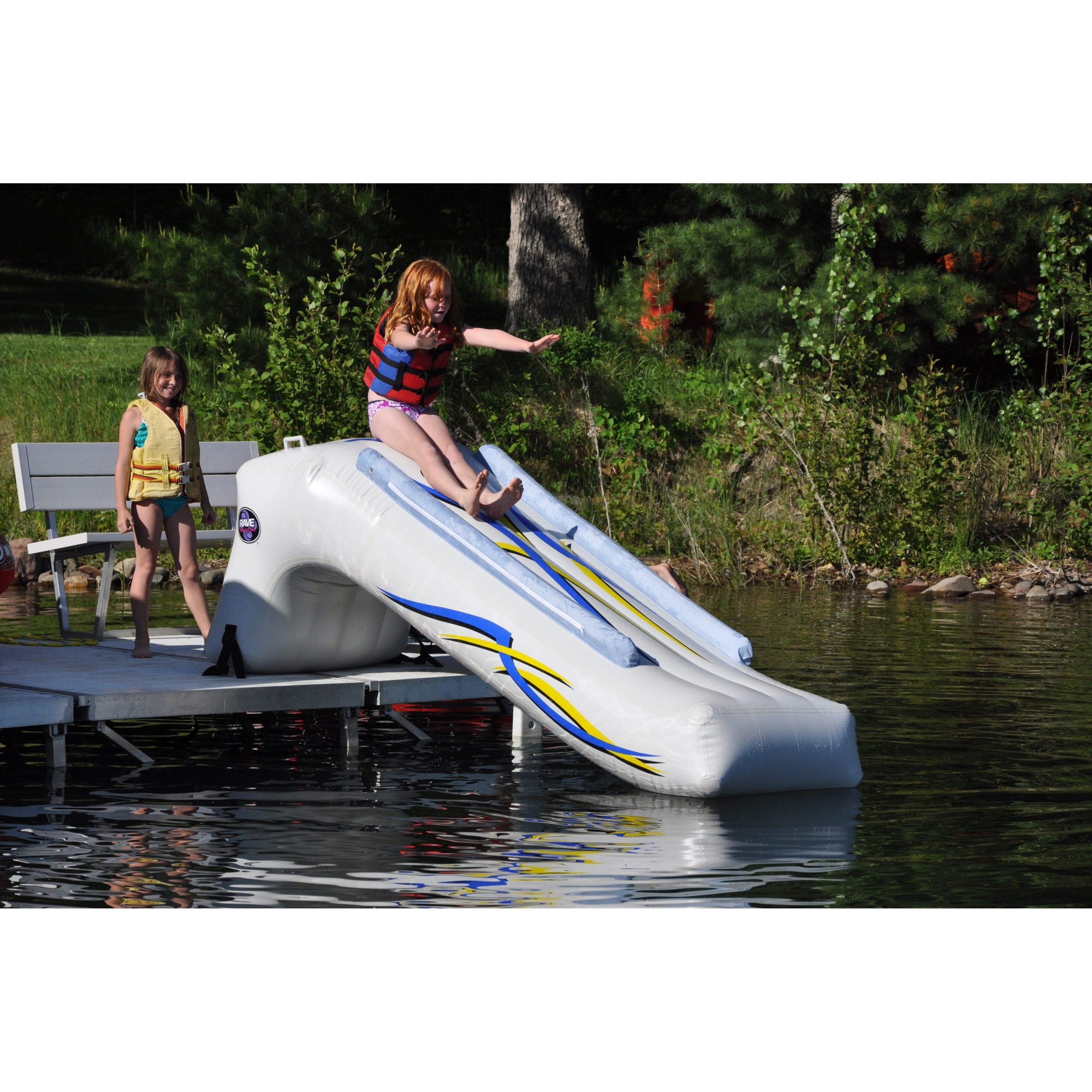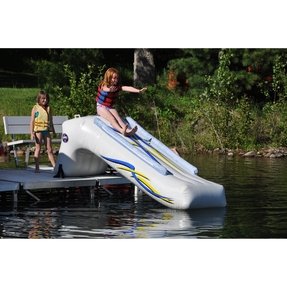 Rave sports dock slide
A dock slide created especially for children. It is a product that provides fun in the summer. This slade is made of commercial grade reinforced PVC. It measures 120 inches long x 35 inches wide x 68 inches high.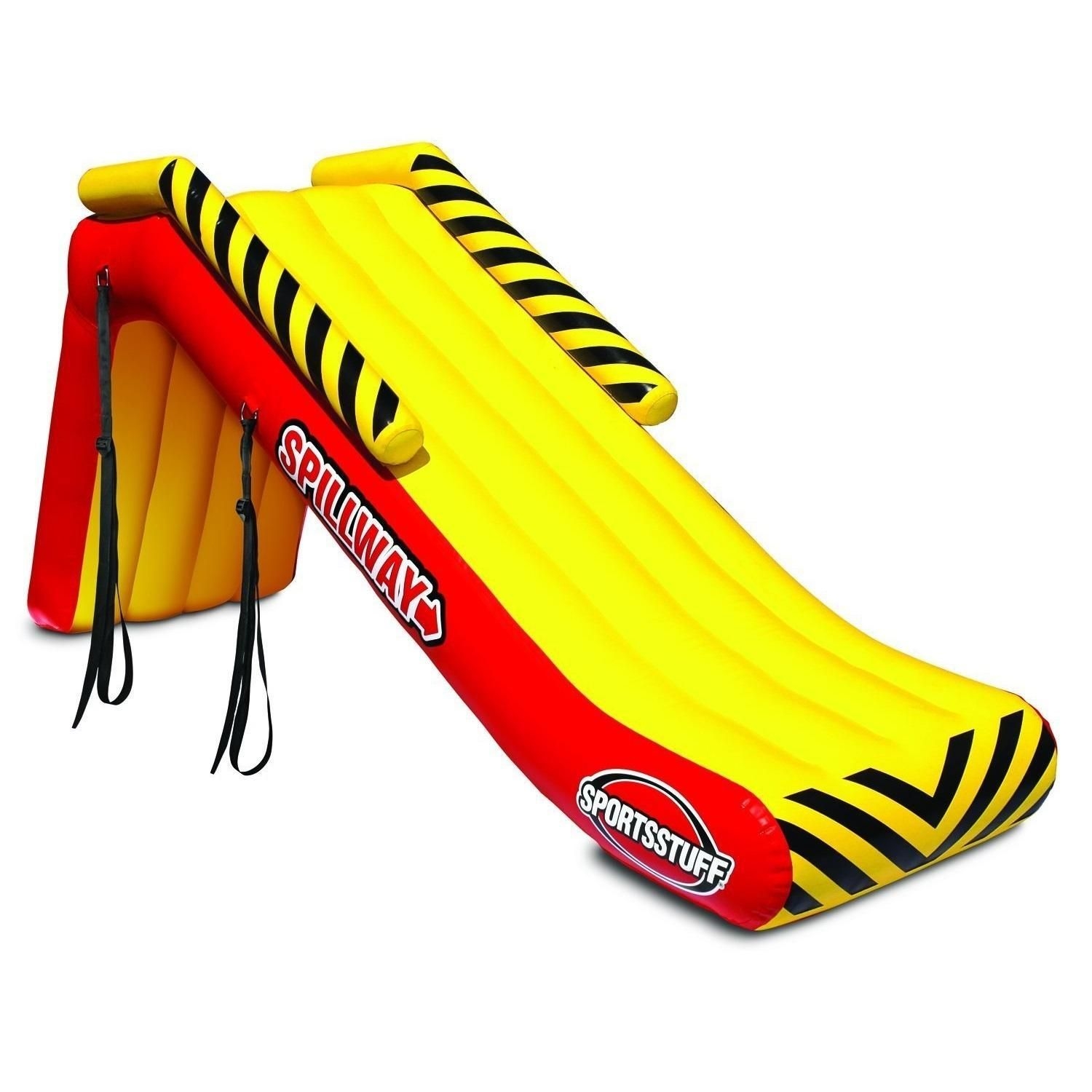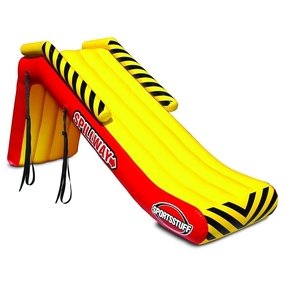 Sportsstuff spillway inflatable pontoon boat slide
A splendid choice for kids to be more active while having a tone of crazy fun with this fantastic inflatable slide. It's very easy to set, and equipped with protective straps and two convenient bolster arms on both sides.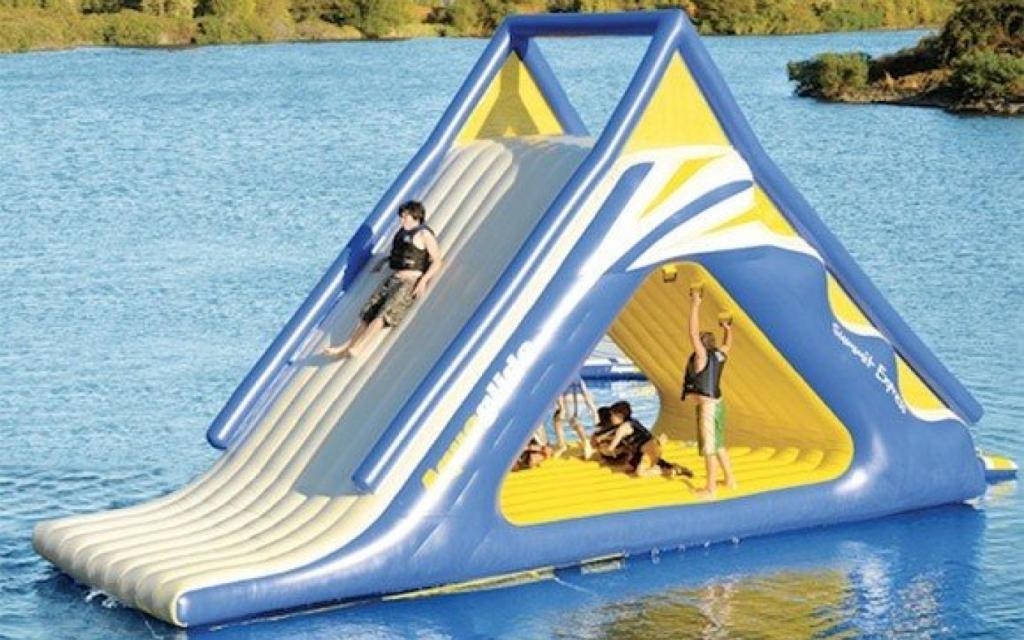 The inflatable lake slide is a great way to have fun and enjoy water fun. Simple construction made of excellent quality materials will provide great entertainment and will give you fantastic holiday madness.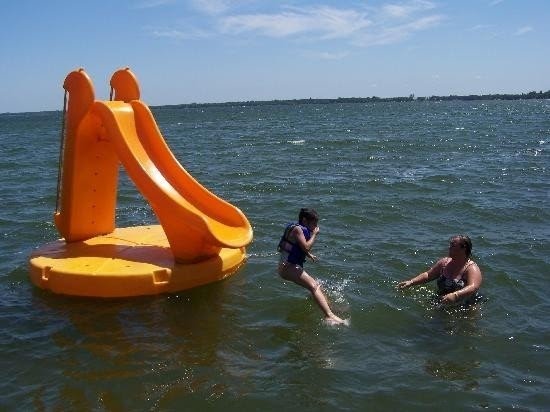 Slides are not only fun in the yard or a commercial pool, your own slide with a paddling pool - which can be mobile and sail with you to the middle of the ocean, that's something! Inflatable slide is orange and floats freely on the surface of the water.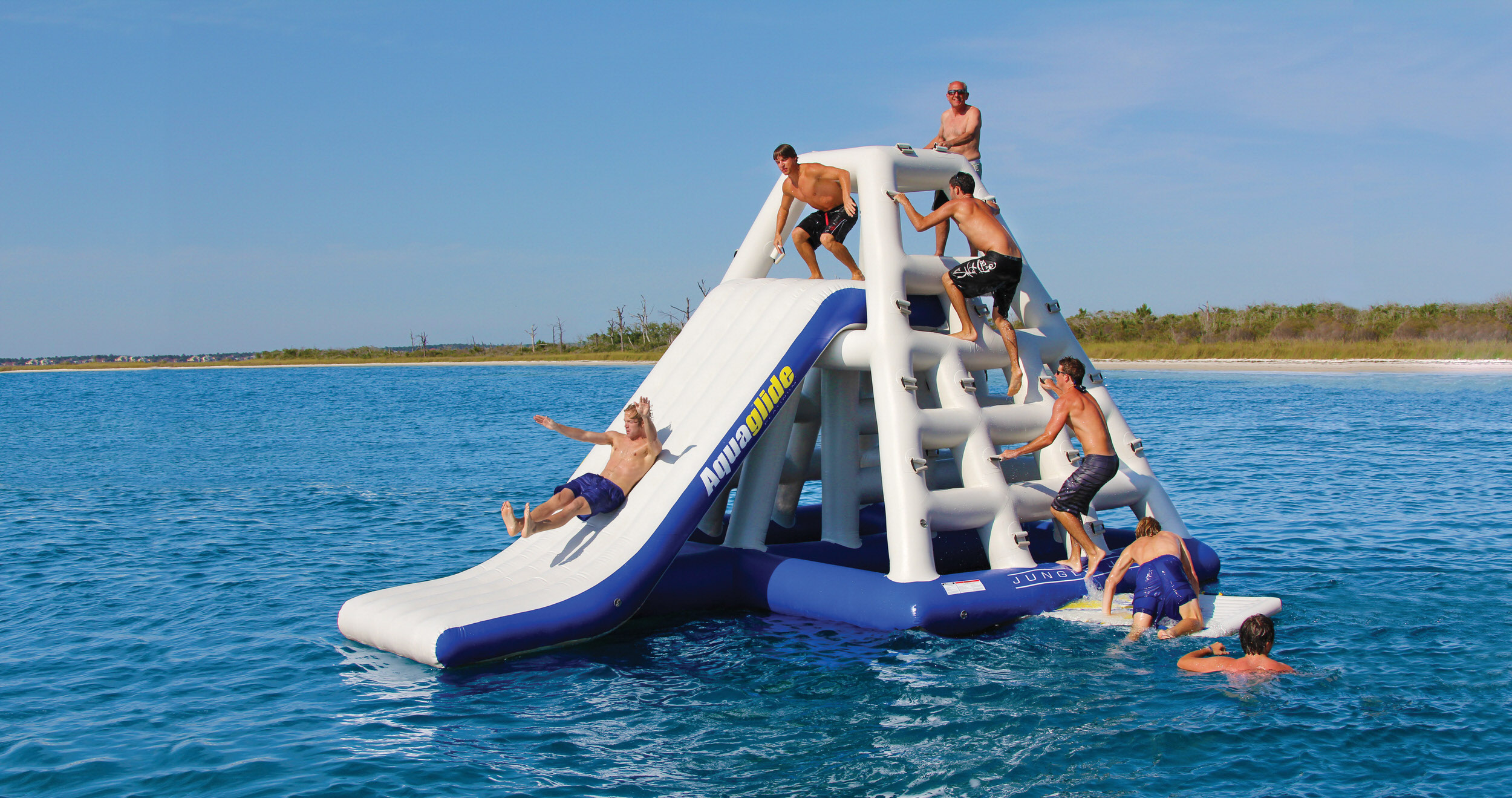 Do you happen to be looking for an inflatable water park? this one is excellent for kids and adults and it have a lot of attractions, like the slide, and the stairs for climbing. The navy and white colors reminds of the nautical theme.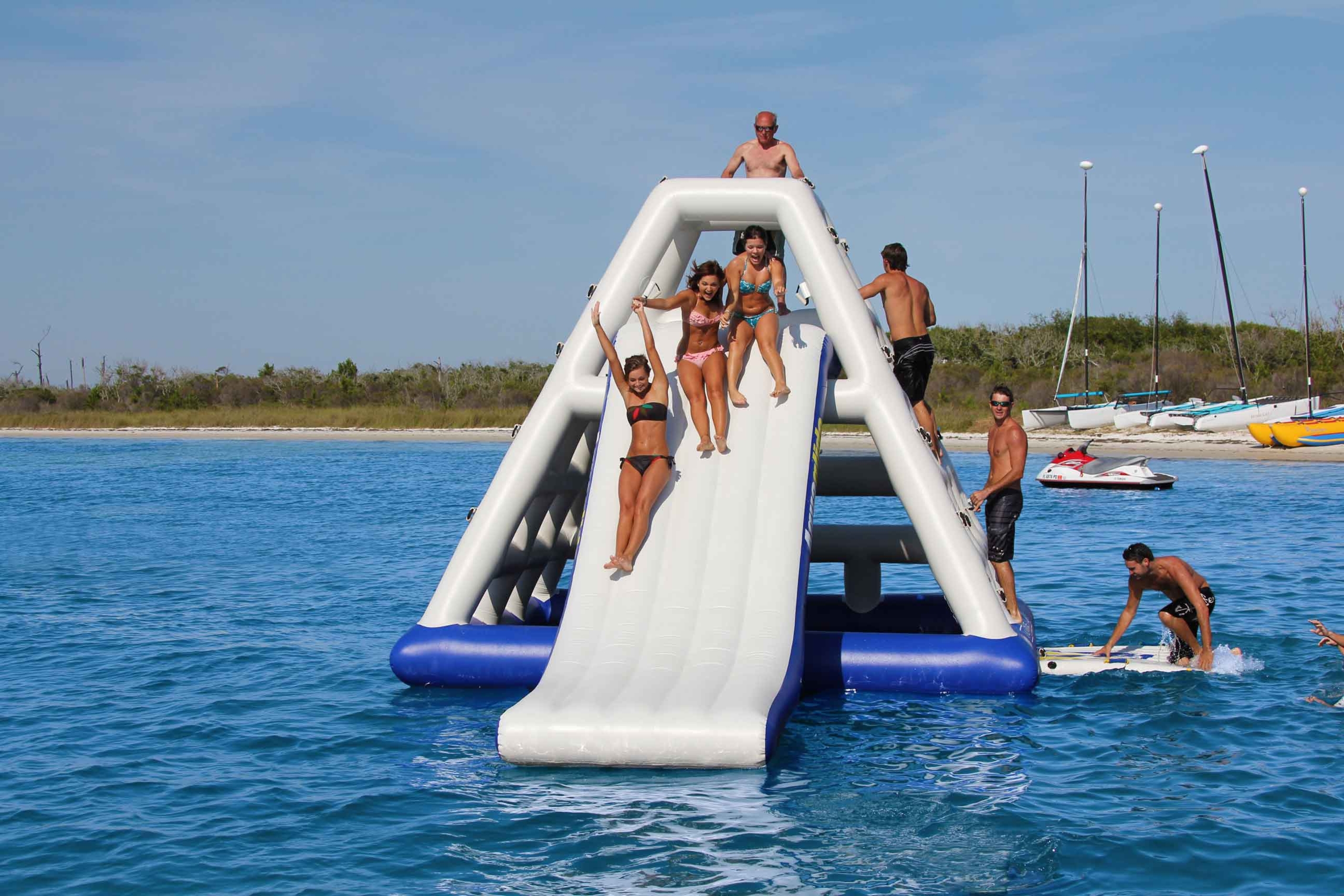 Imagine that you can make your own blown aquapark wherever you are.The inflatable lake slide, ladder floats slightly on the water but gives stability also for adults..It has a triangle form, on the one hand it is possible to climb and on the other - downhill.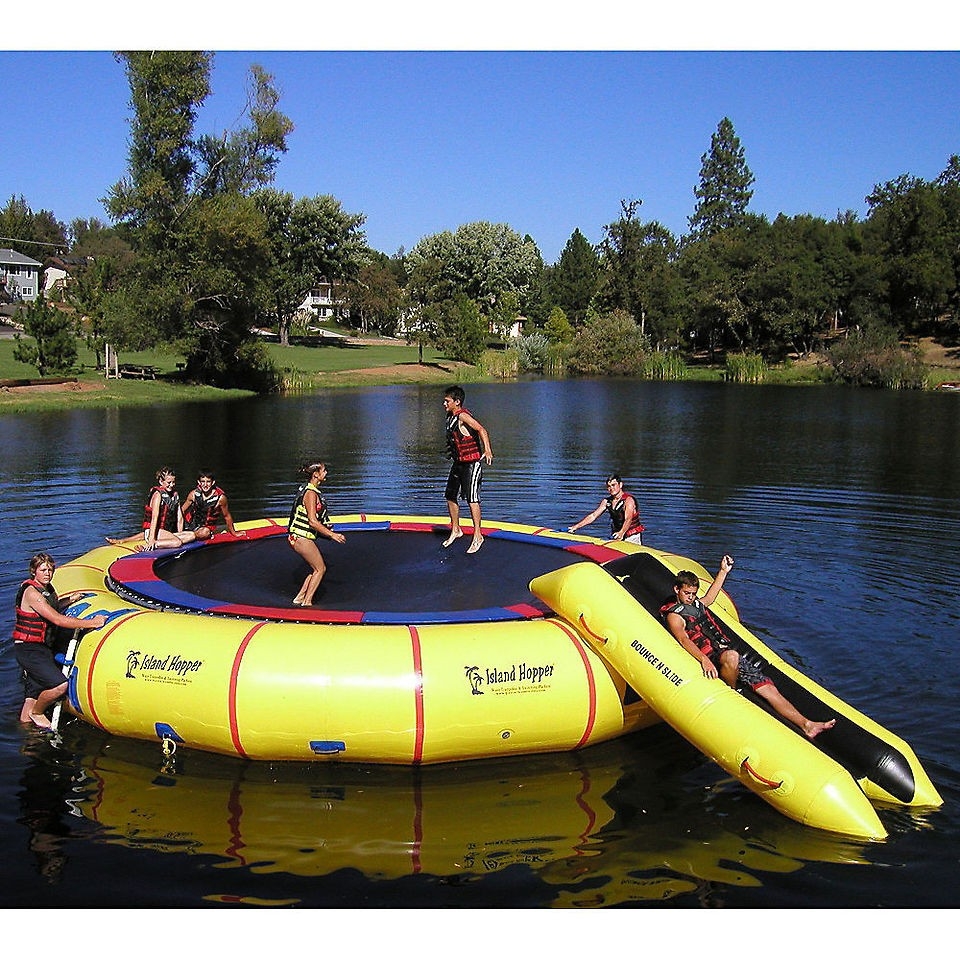 Floating lake slide with ultra large trampoline providing oodles of fun for many people at once. Heavy commercial construction utilizes tear-proof PVC creates UV-resistant 3 chambers inflatable construction.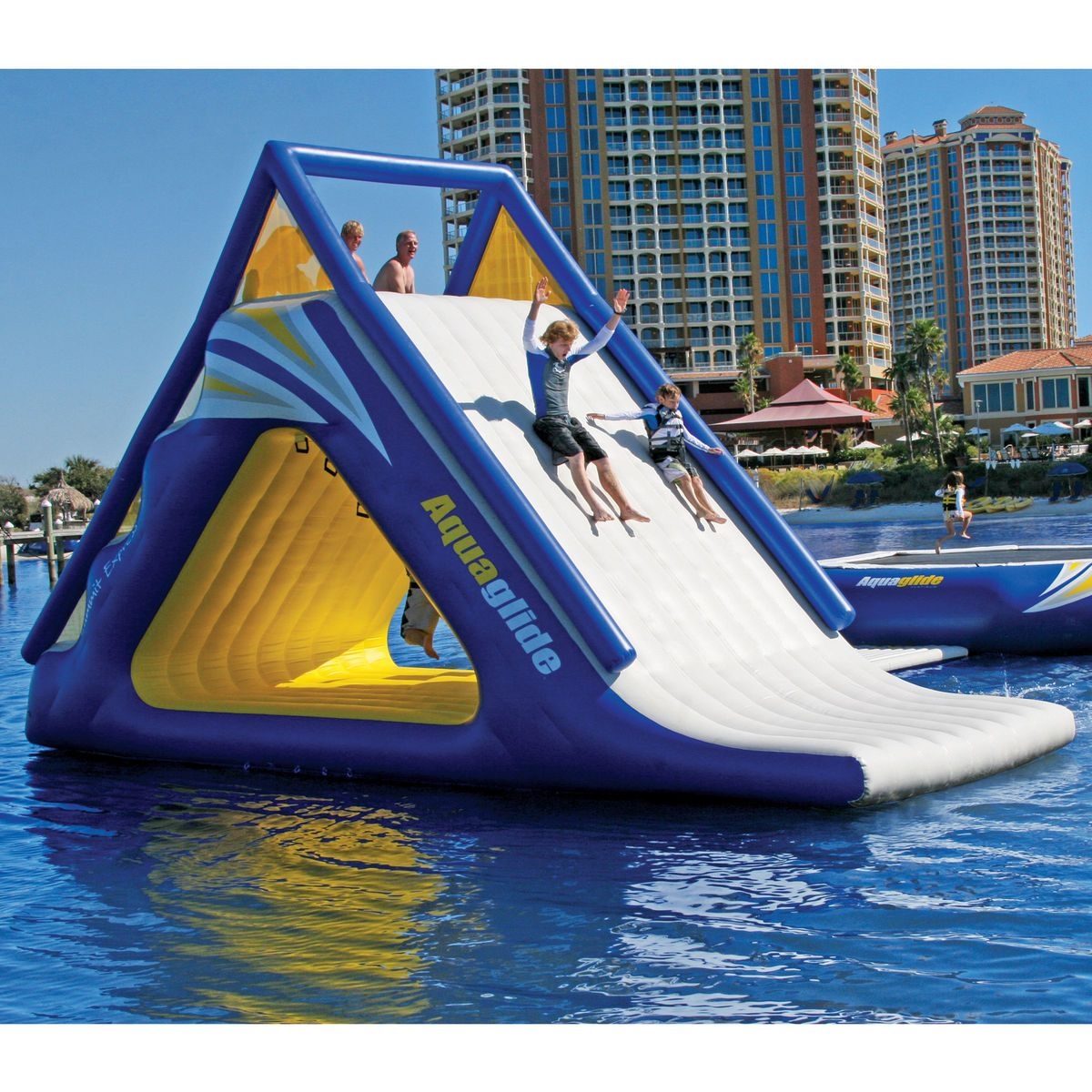 Gander Mountain® > Aquaglide Summit Express - Gifts & Recreation > Trampolines & Water Toys > Water Toys : $9000.00......YUP!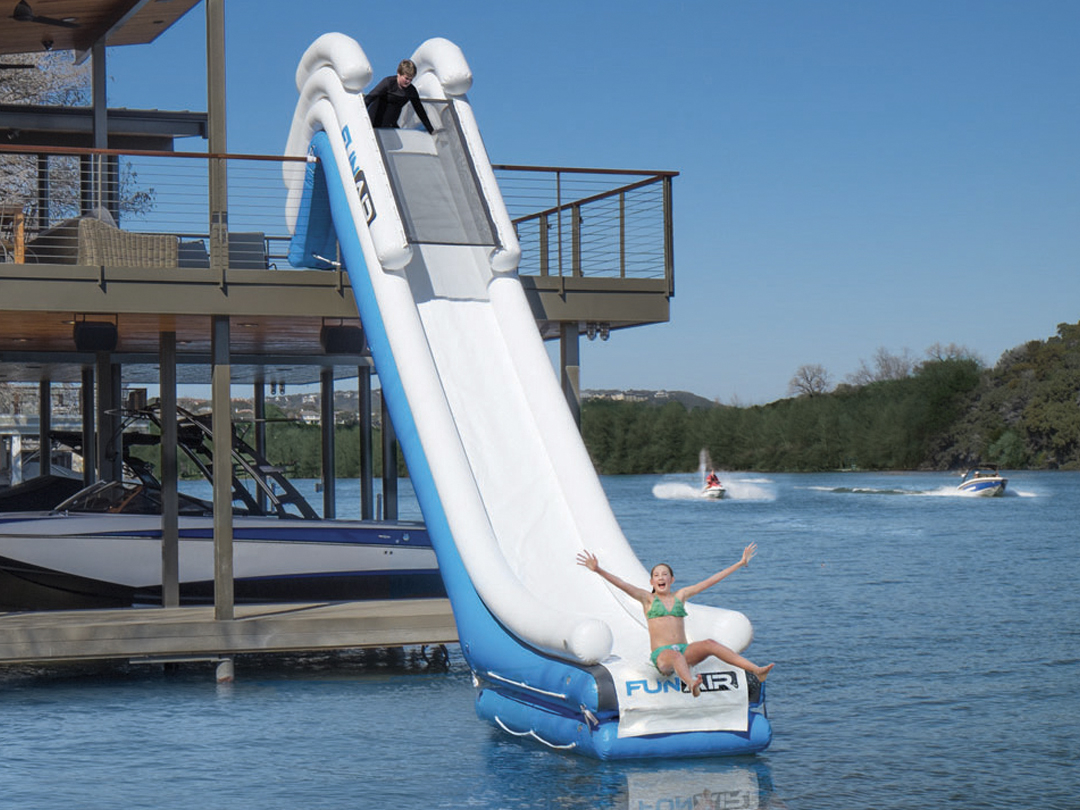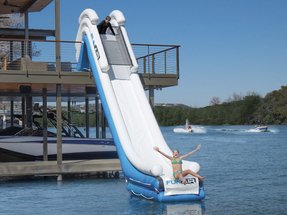 15' Inflatable Dock Slide! #SummerFun #LakeToys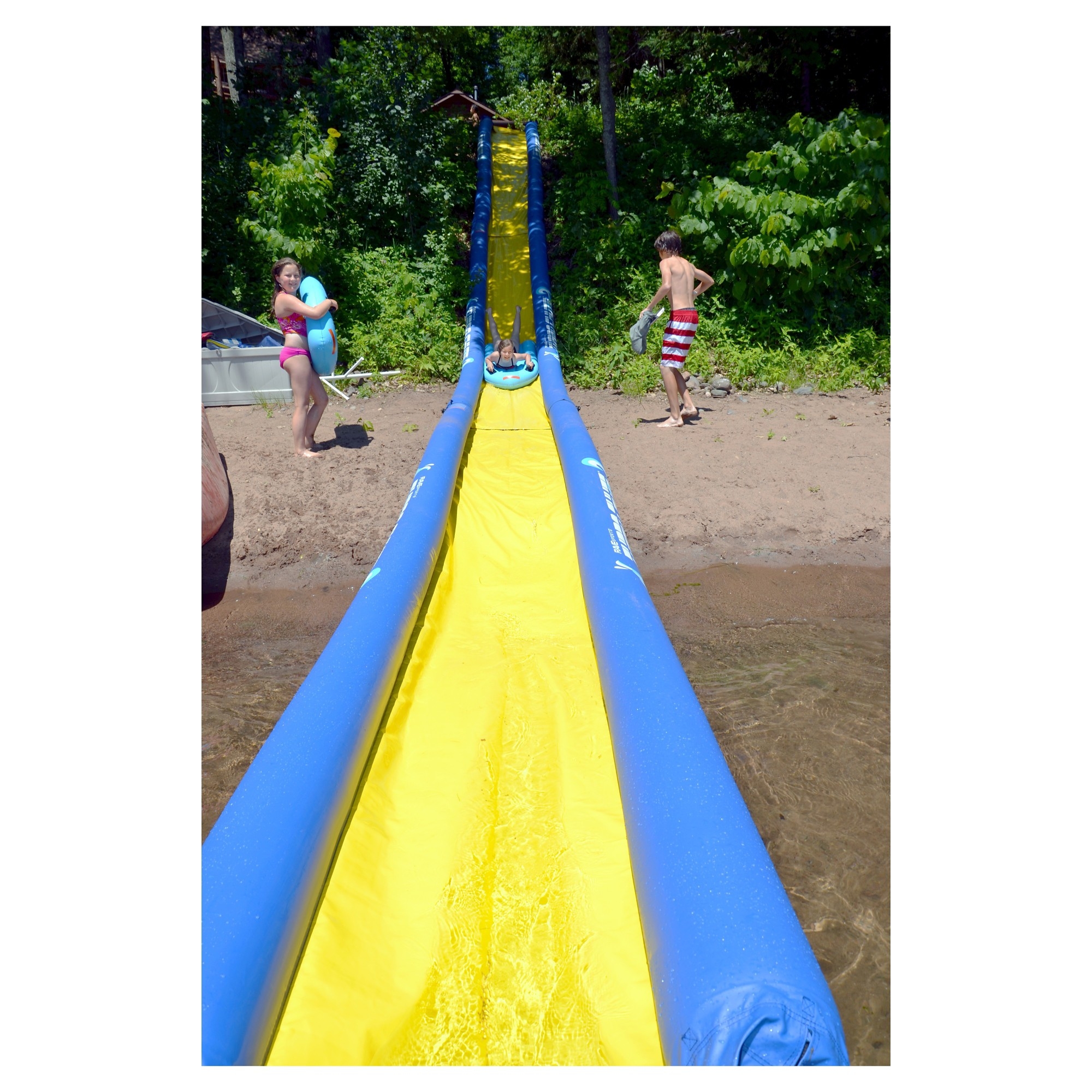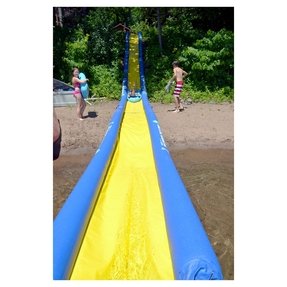 Extra large inflatable lake slide w/ water in it. In blue and yellow. Water slide = best water toy! Can't wait for the summer season and all the outdoor games by a lake with inflatable floats all around!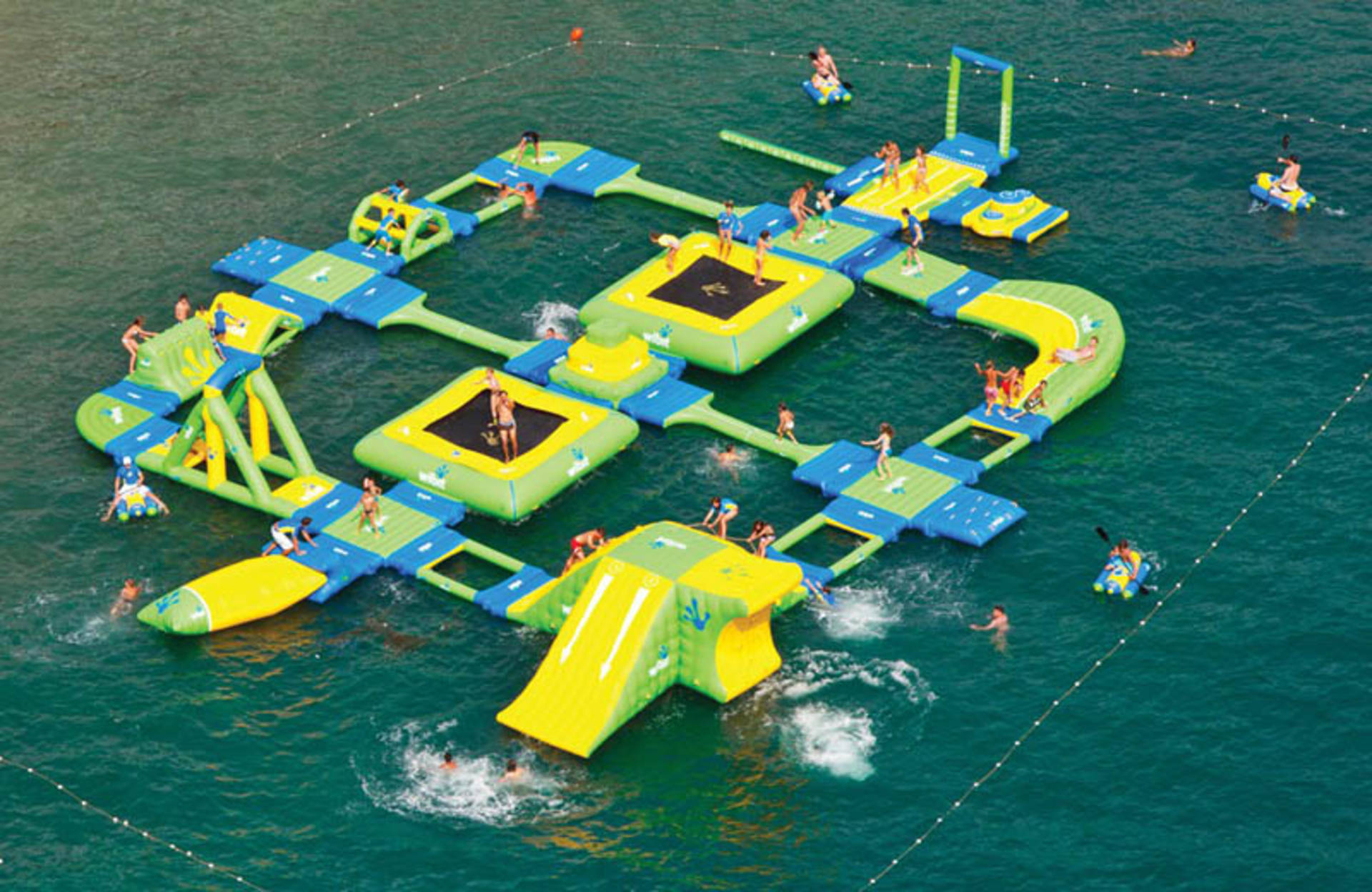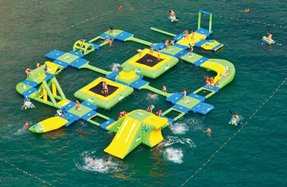 Throw this fantastic water attraction into a lake and surprise your whole family with hours of wild and wet fun. This slide is, practically, unsinkable, offering various attractions, perfect for spending hot summer days in style.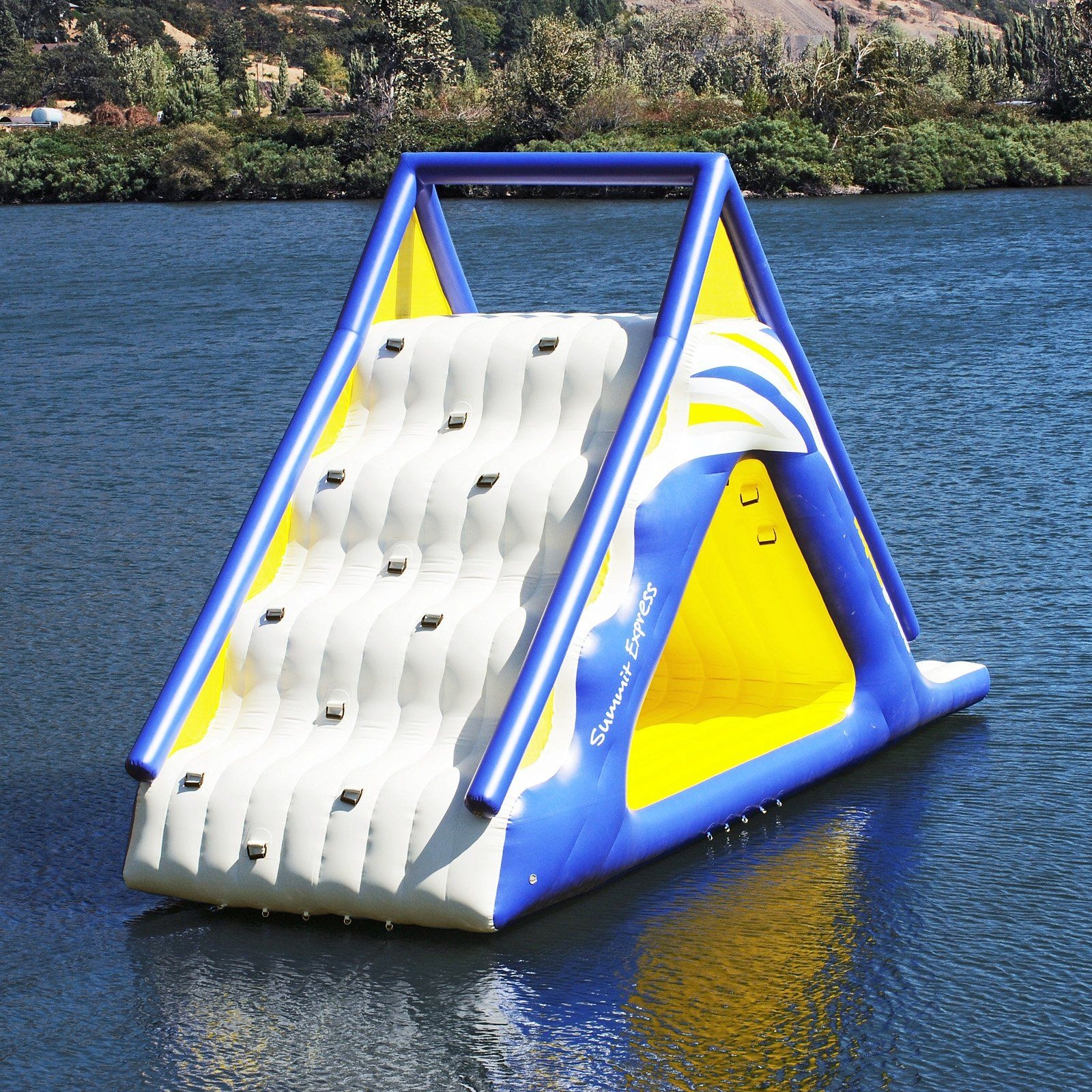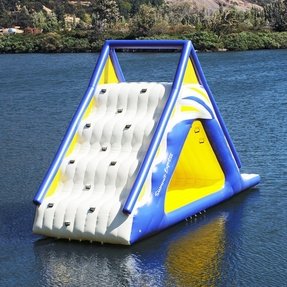 A Gigantic Water Play Slide. This would be fun at the lake house.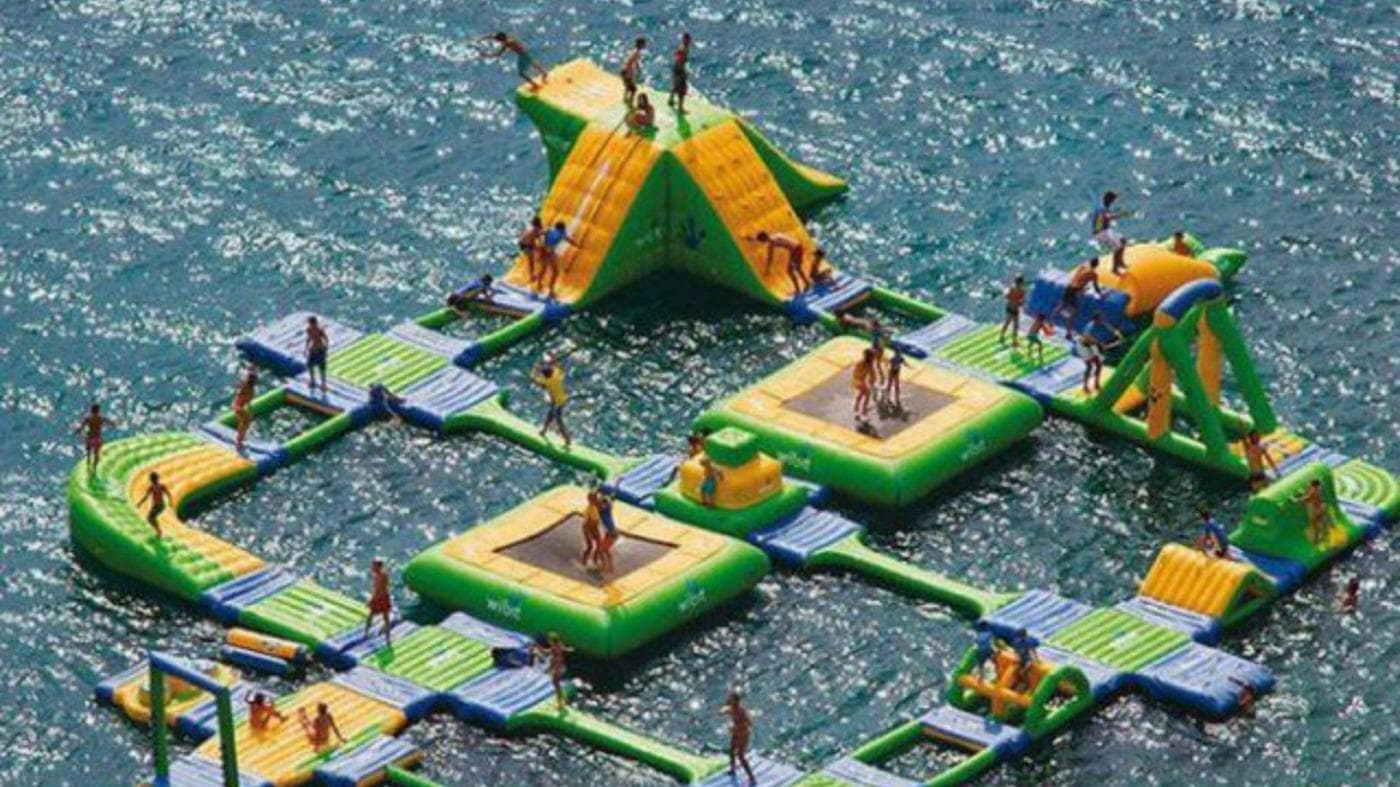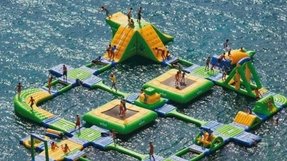 Gigantic inflatable water park with slides, trampolines, jumping pillows, runways, bouncers and other fun-boosting elements, connected together to create large floating lake. Here coming in blue, grass green and yolk yellow.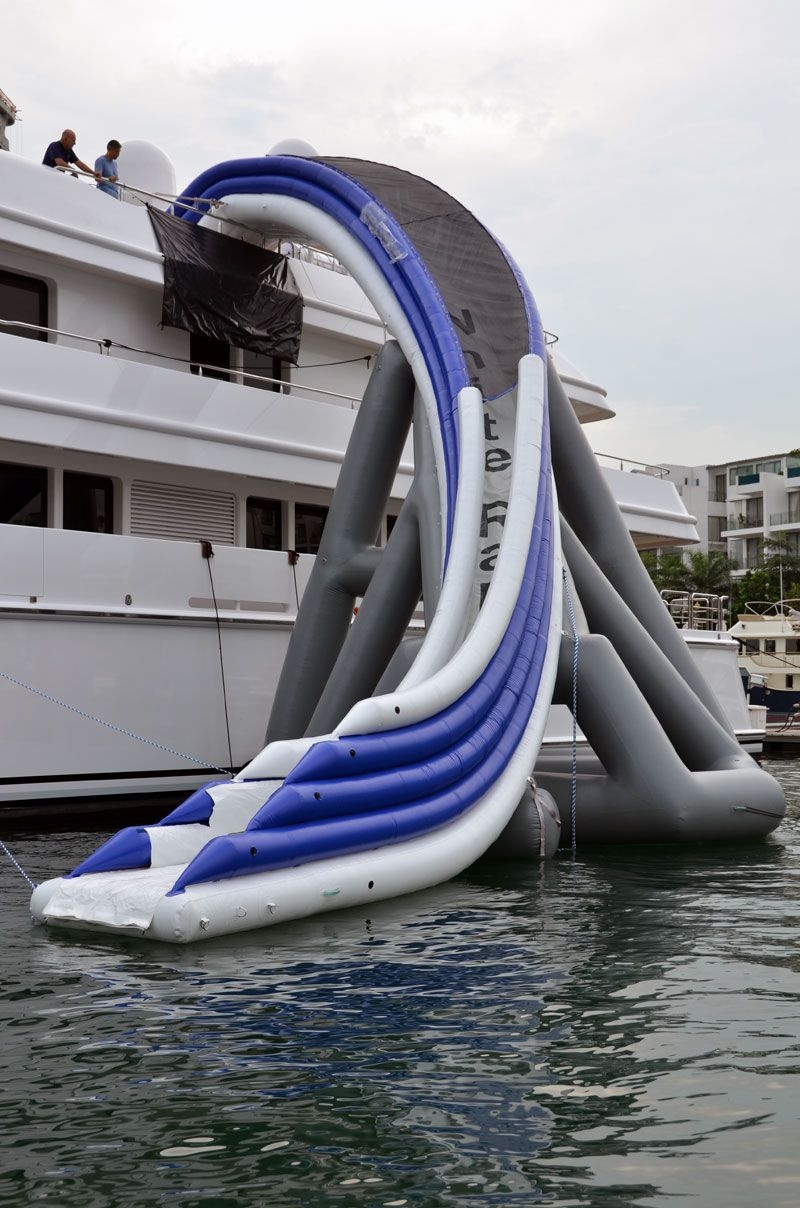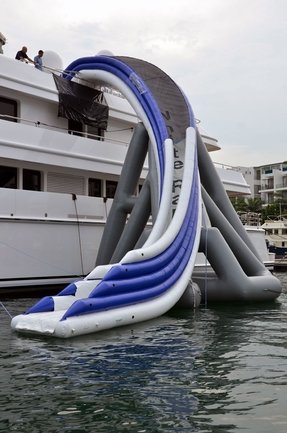 This wonderfully made inflatable lake slide is a great way to have fun. The robust construction of the highest quality materials and ease of use makes the fun over water unique. Ideal set for summer holidays.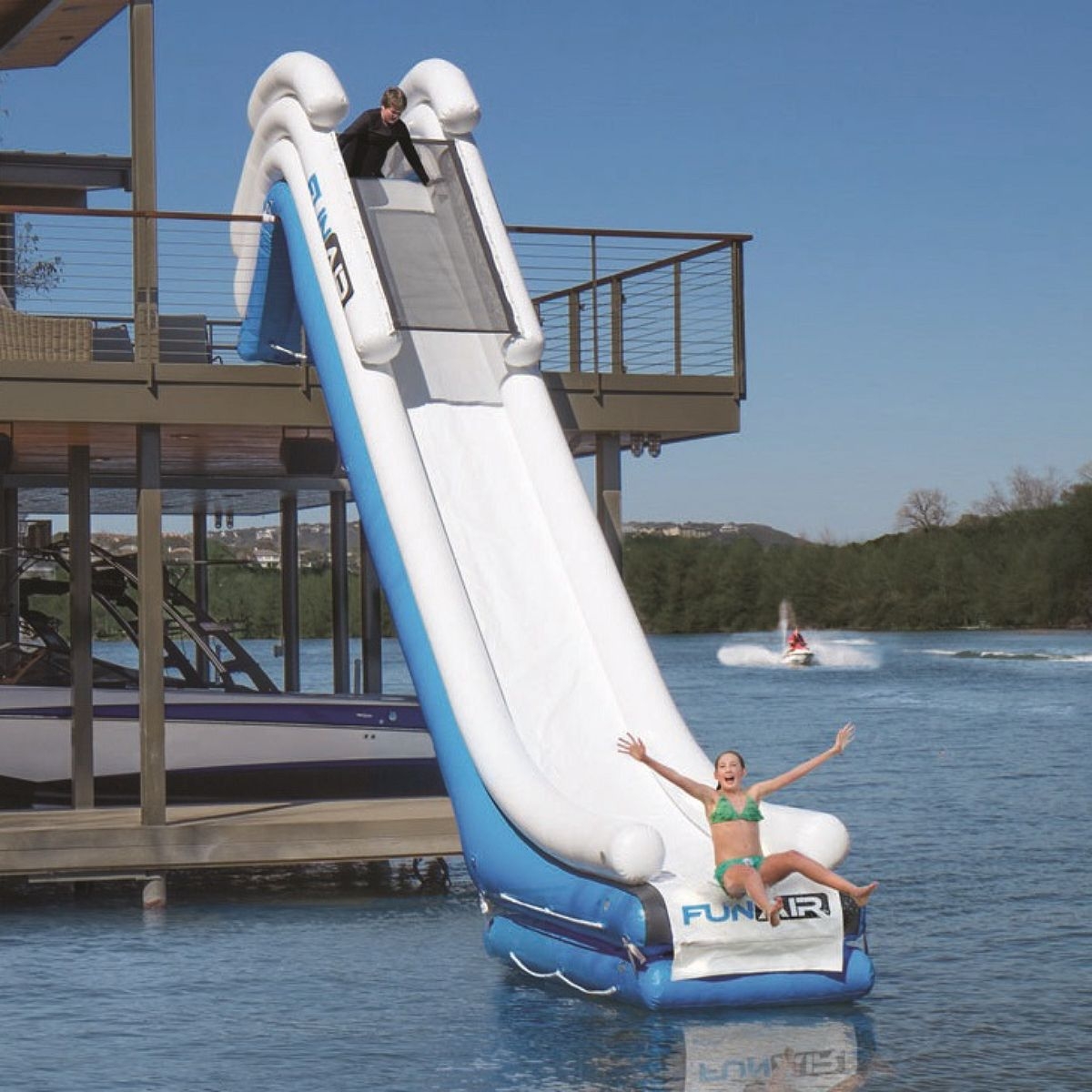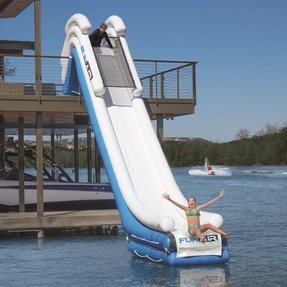 Now this is a SLIDE! On my want list :)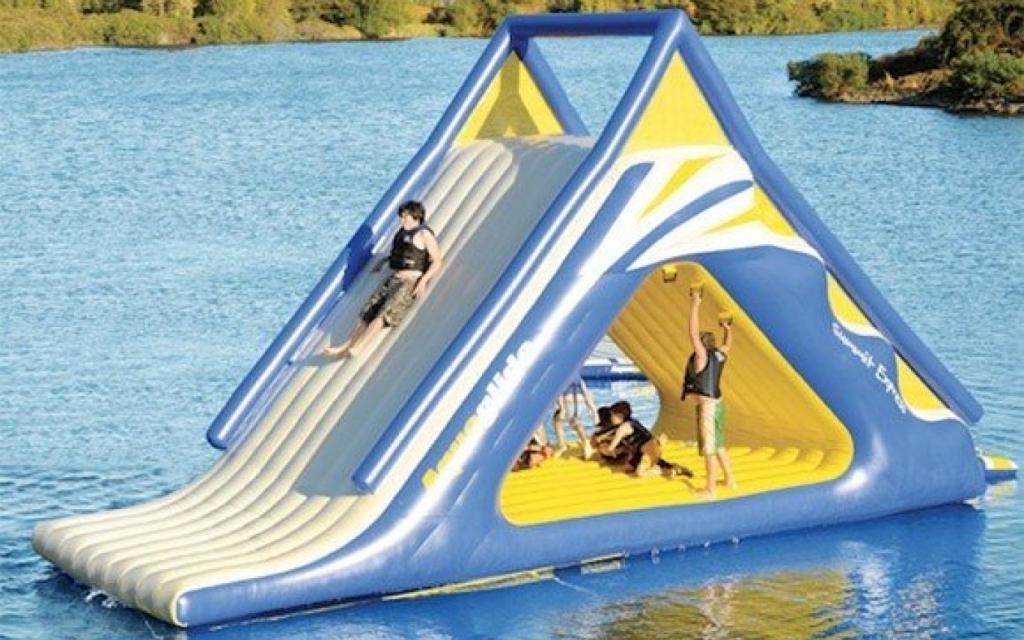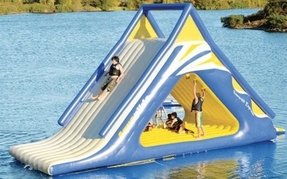 lake islands inflatable water slide $300~$2000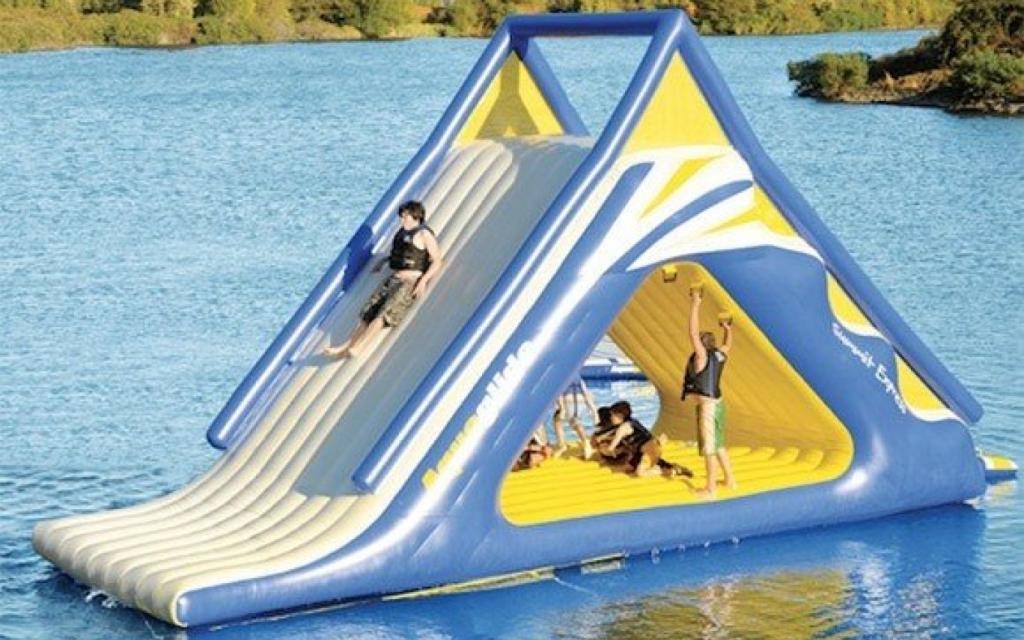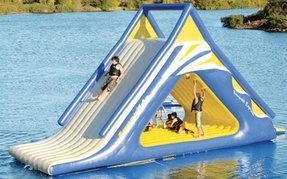 Jumbo Inflatable Floating Water Slide for lake house by barbm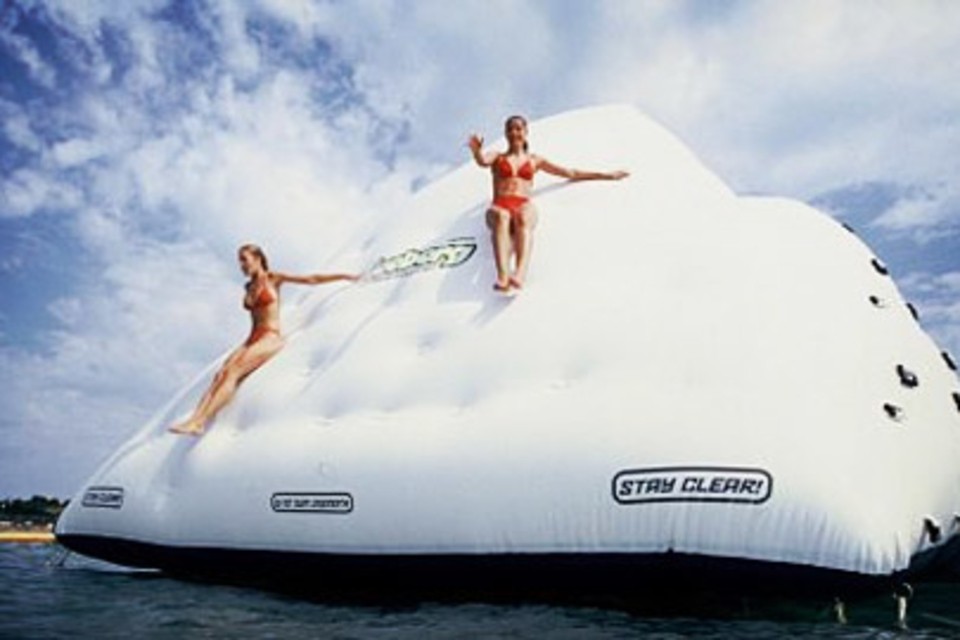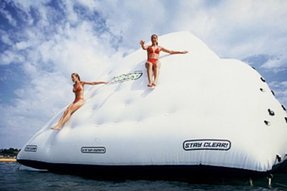 Giant inflatable slide with climbing wall. It is made of durable material. It folds for easy storage. Suitable for residential and commercial use.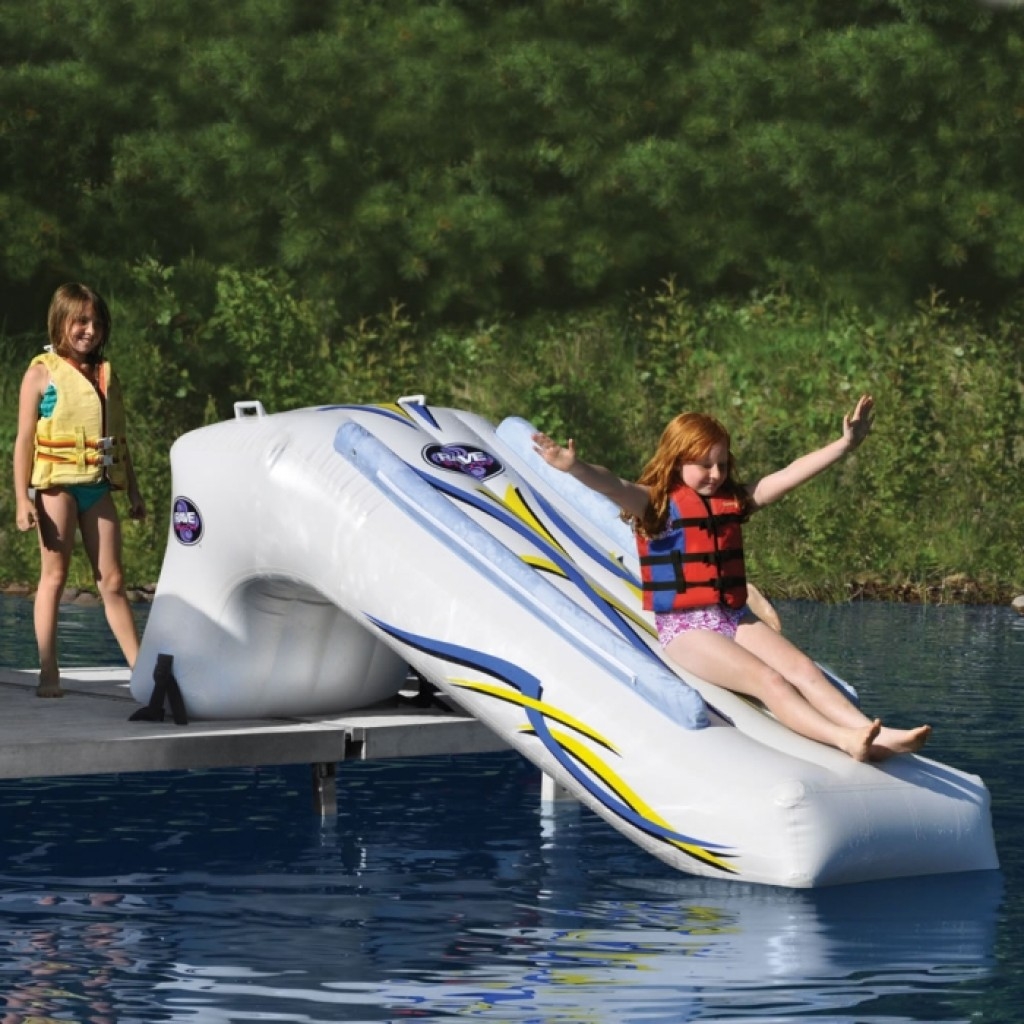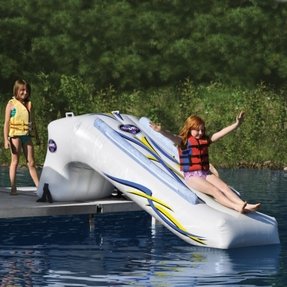 Now you can surprise your children with this fantastic lake slide that is properly secured and very easy to set. It's inflatable and durable, with strong black straps, a smooth slide, and a pair of convenient handles on top.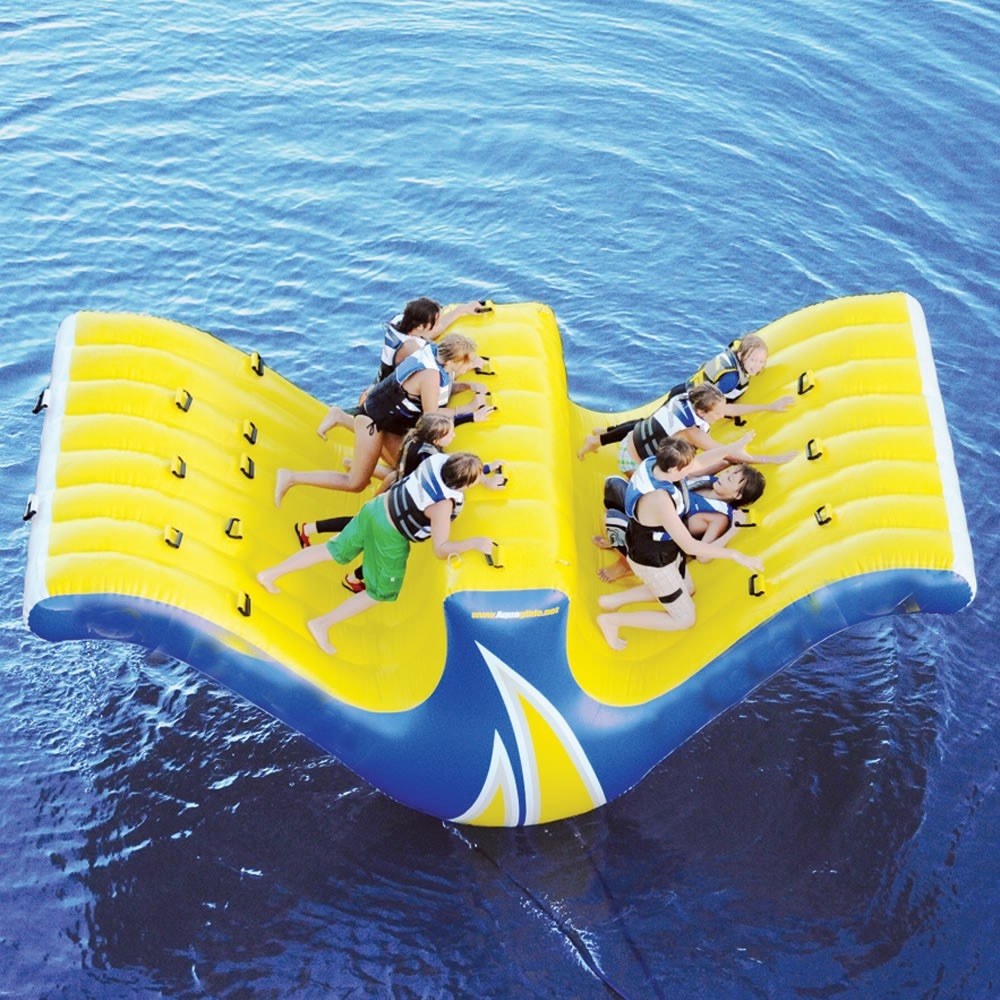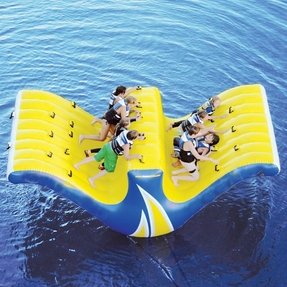 Inflatable island recommended for 8 people. It is made of PVC and fitted with plastic handles. It is resistant to UV and harmful weather conditions. Suitable for residential and commercial use.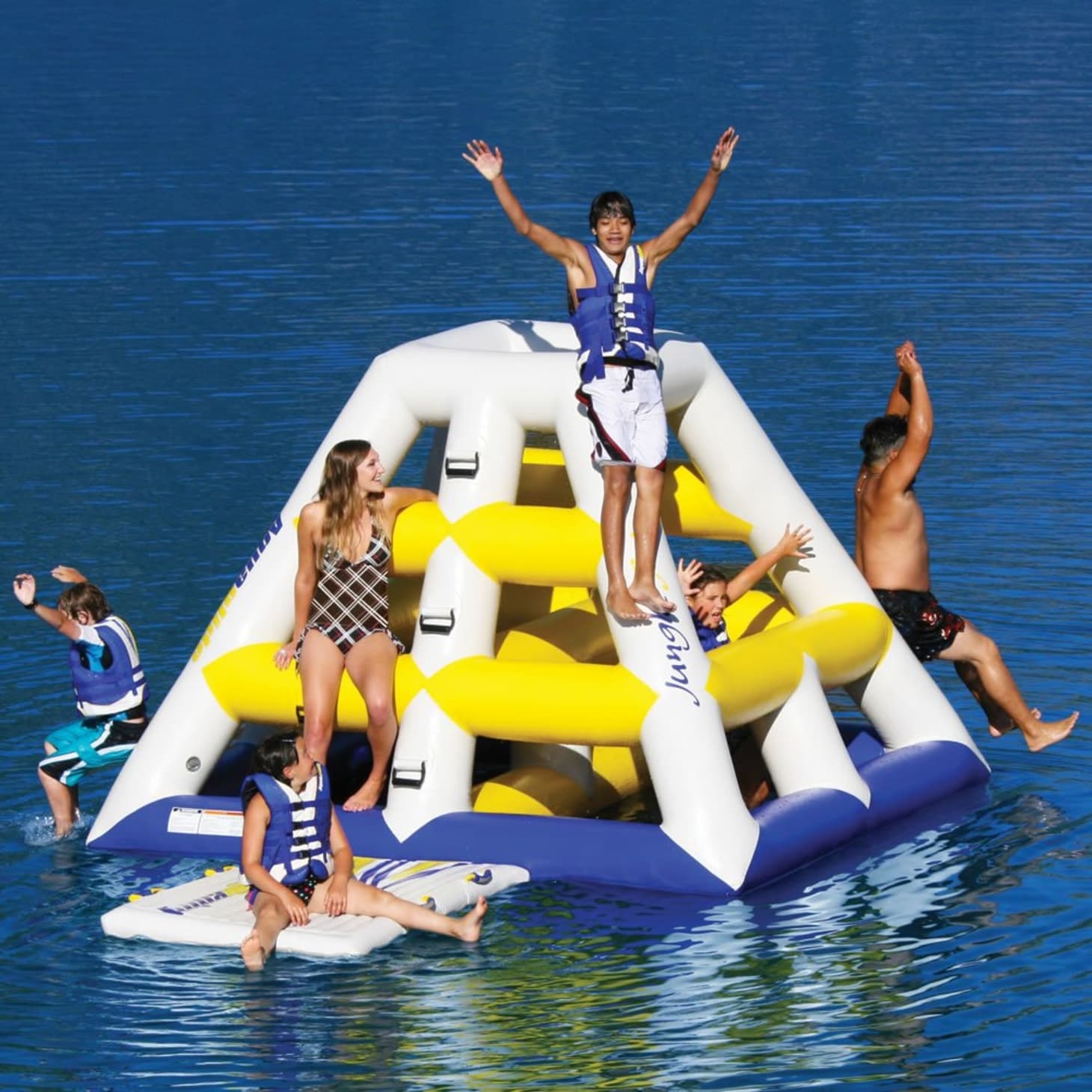 Large inflatable water slide to climb on - an idea to add a fun factor to a swimming pool, lake or any other water side. The pyramid shaped floating slide is big enough for adults. It's white, blue and yellow.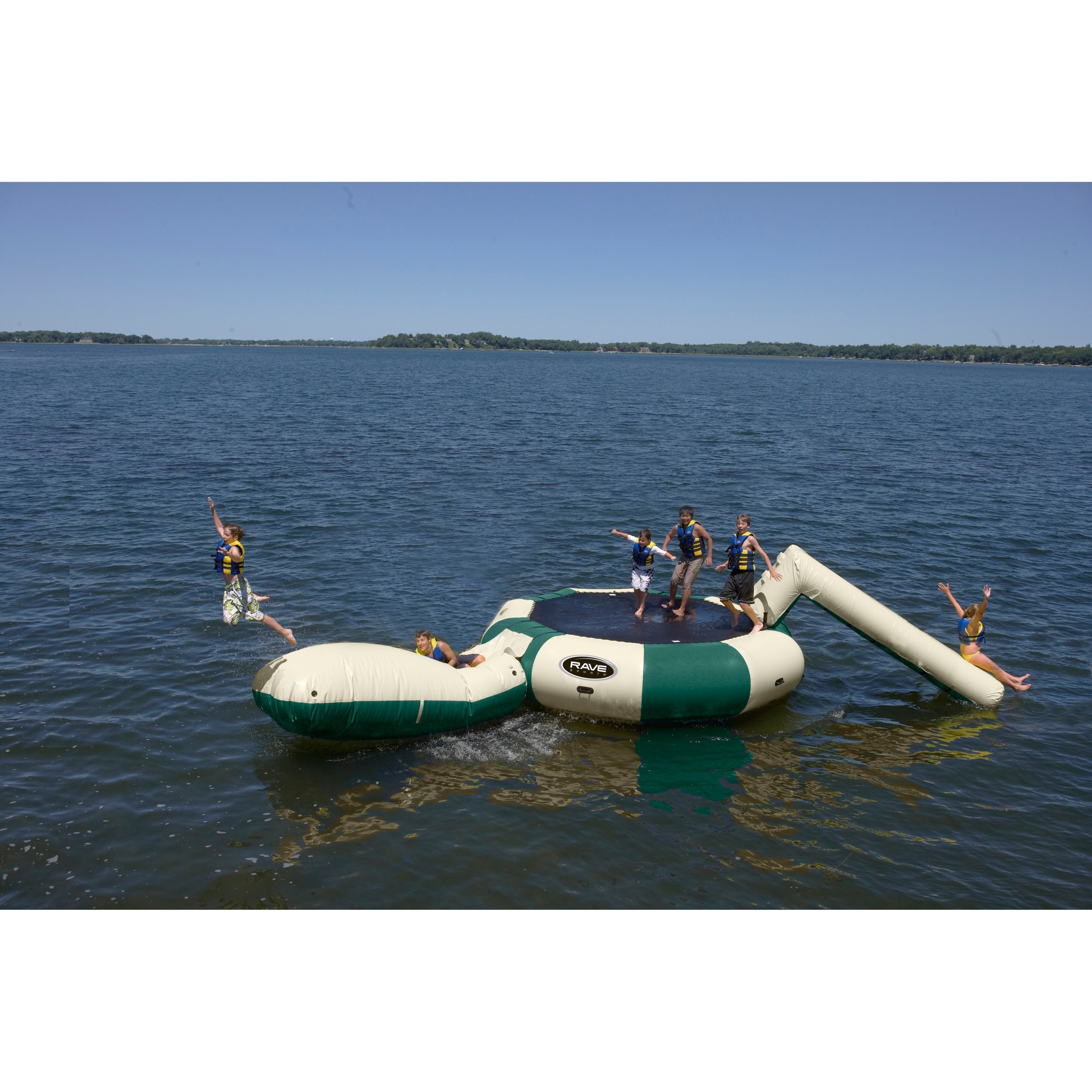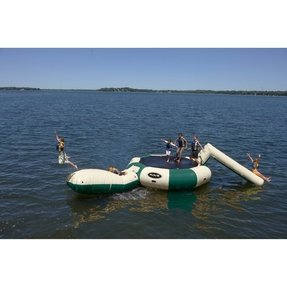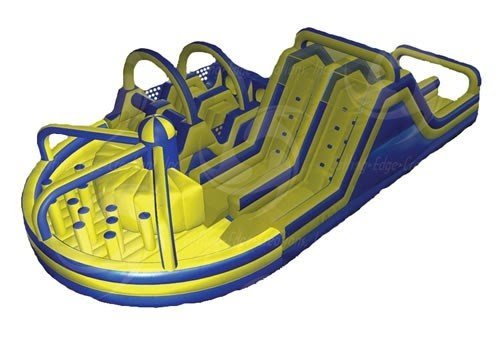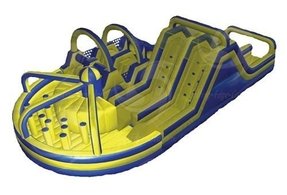 Inflatable lake slide - water obstacle course ideas - floating bounce house with double slide - to have fun with friends by the swimming pool and win the race! Inflatible piece, coloured deep blue and sunflower yellow.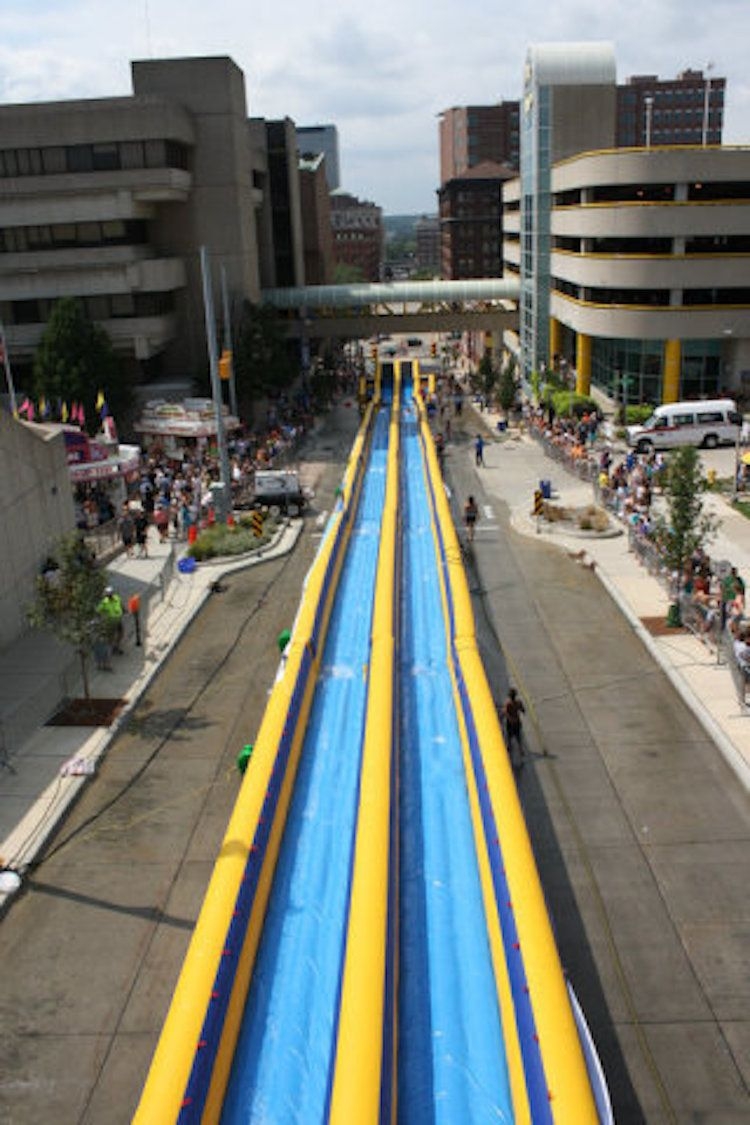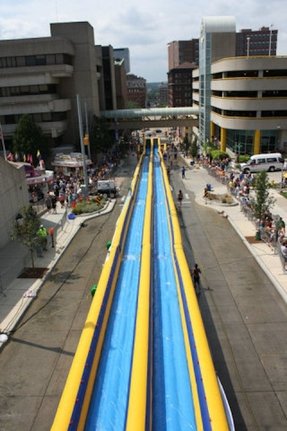 500ft Water Slid in Grand Rapids, Michigan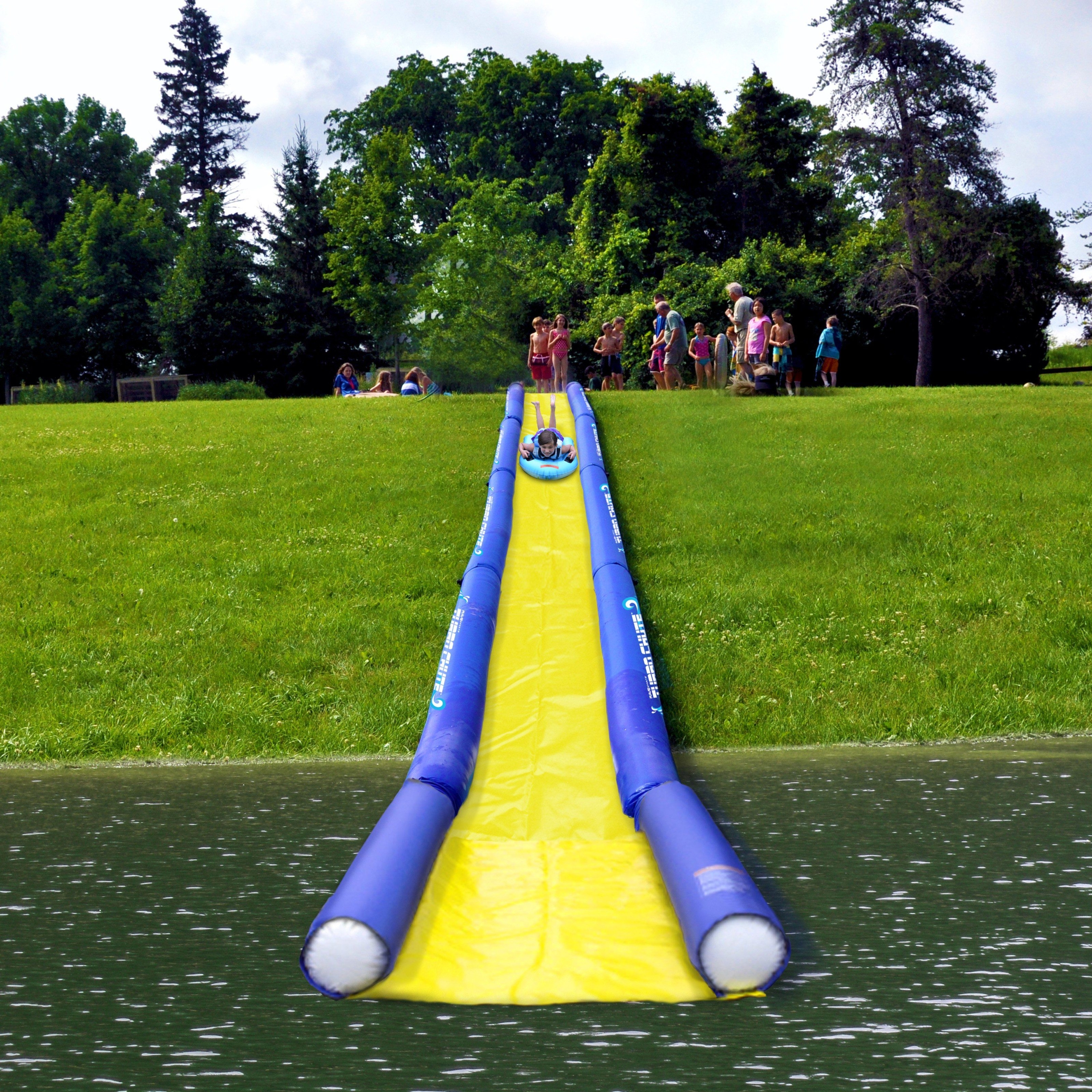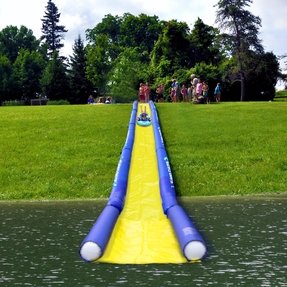 Rave Sports Turbo Chute Waterslide Lakeshore Package - Bounce Houses at Hayneedle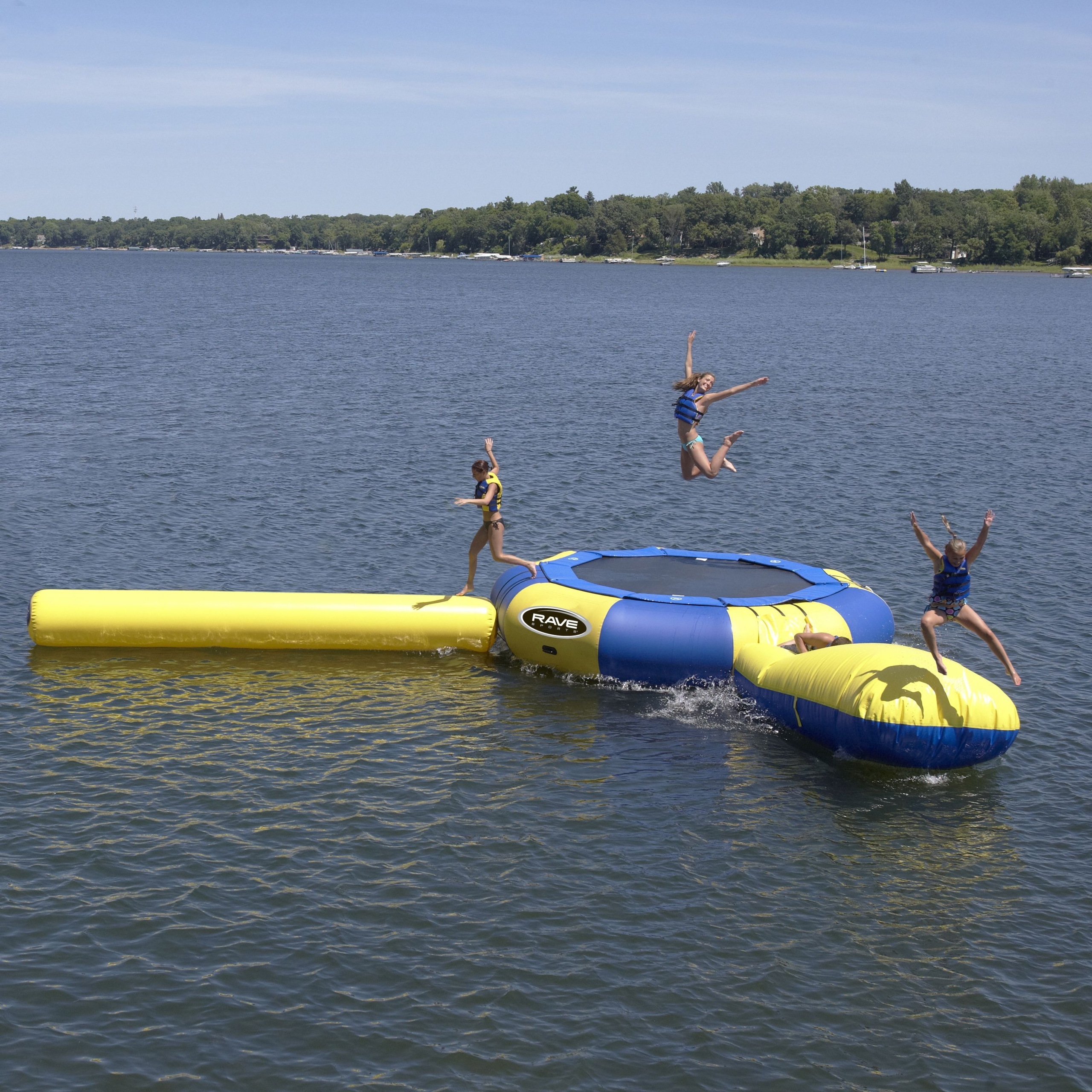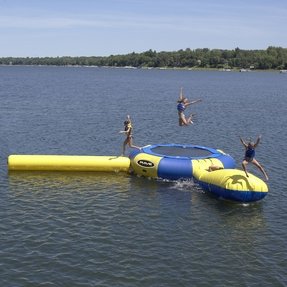 water toy : trampoline AQUA JUMP WANTTTT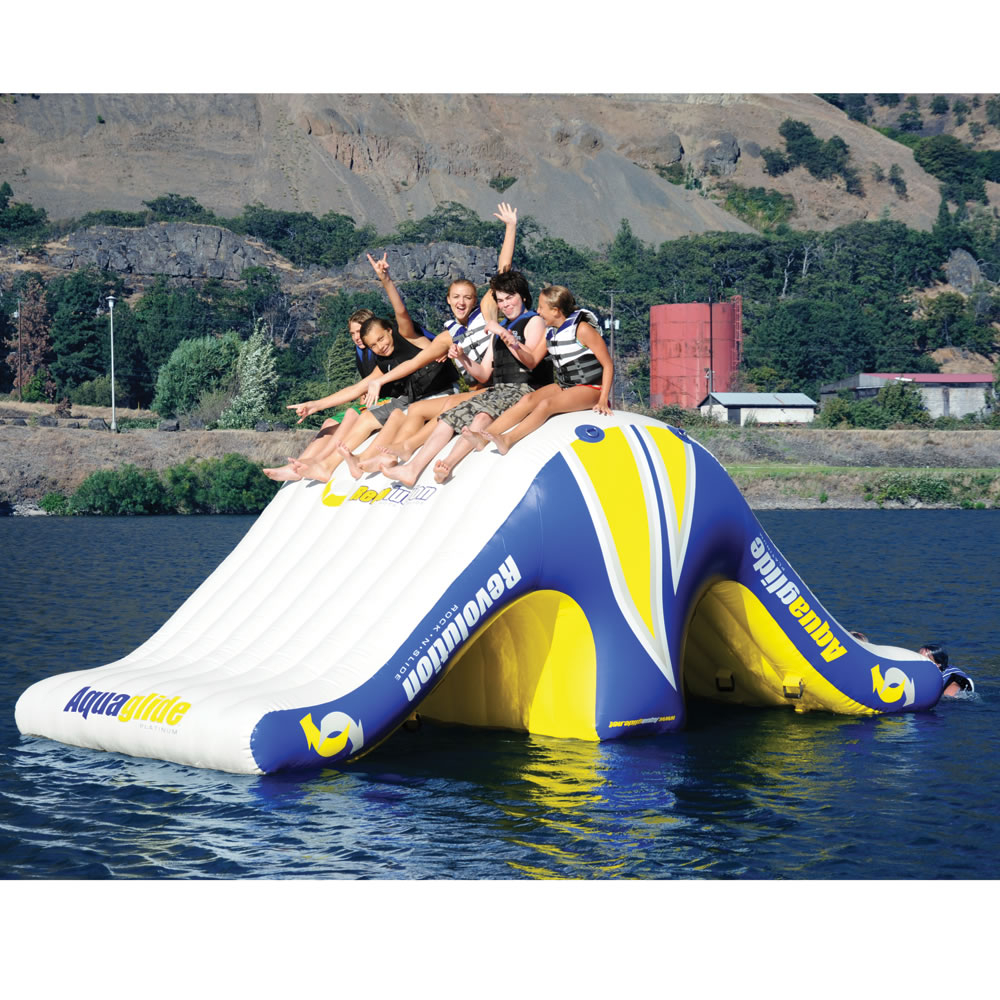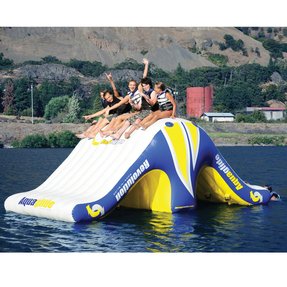 Inflatable water slide/giant teeter-totter on the other side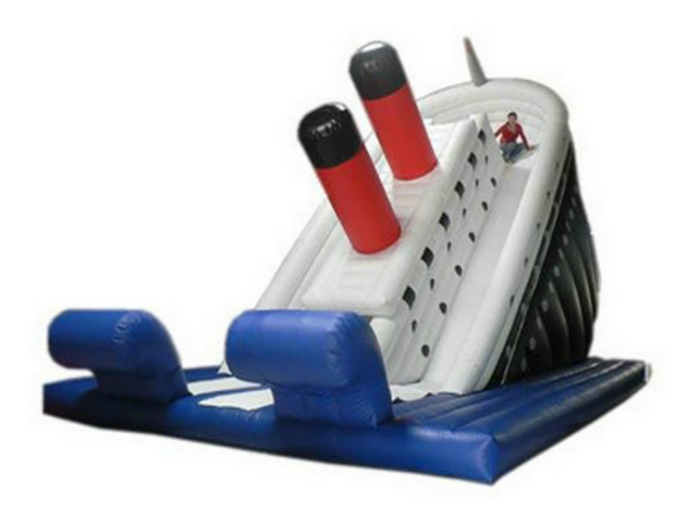 China but available for party rentals all over the world (with the exception of Switzerland, where it was called unethical by the national Titanic Club), the Titanic Inflatable Slide is a 33-foot-high, bouncy replica of the doomed steamship—tilted at a

gigantic inflatable water play station...we need one of these at the lake fo-sho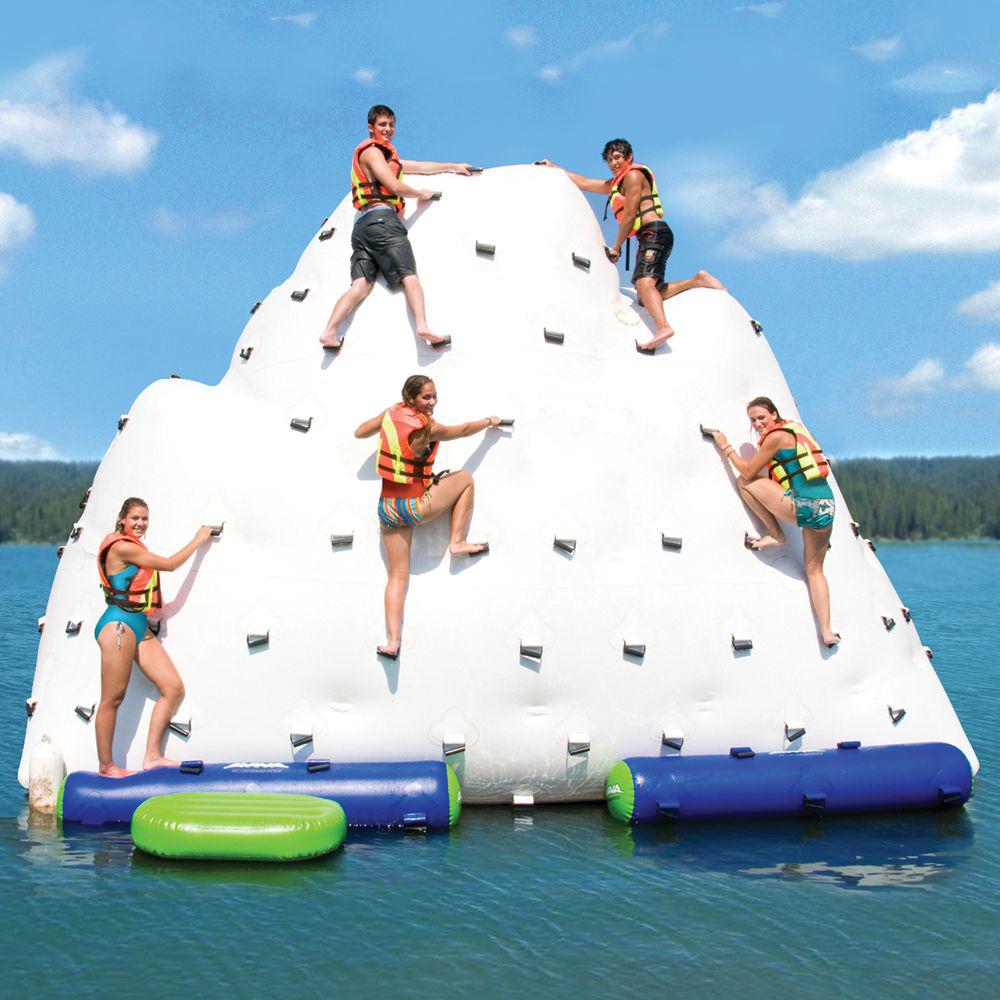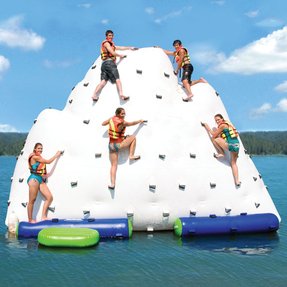 Crafted for little and big explorers, this inflatable floating iceberg is really gigantic - it provides climbing challenge both for kids and adults. Apart from climbing wall, it has water slide. Cool!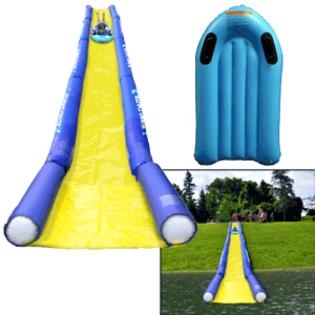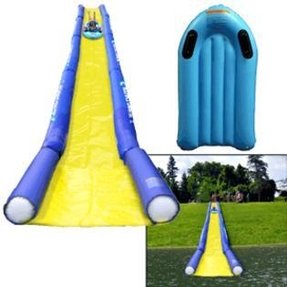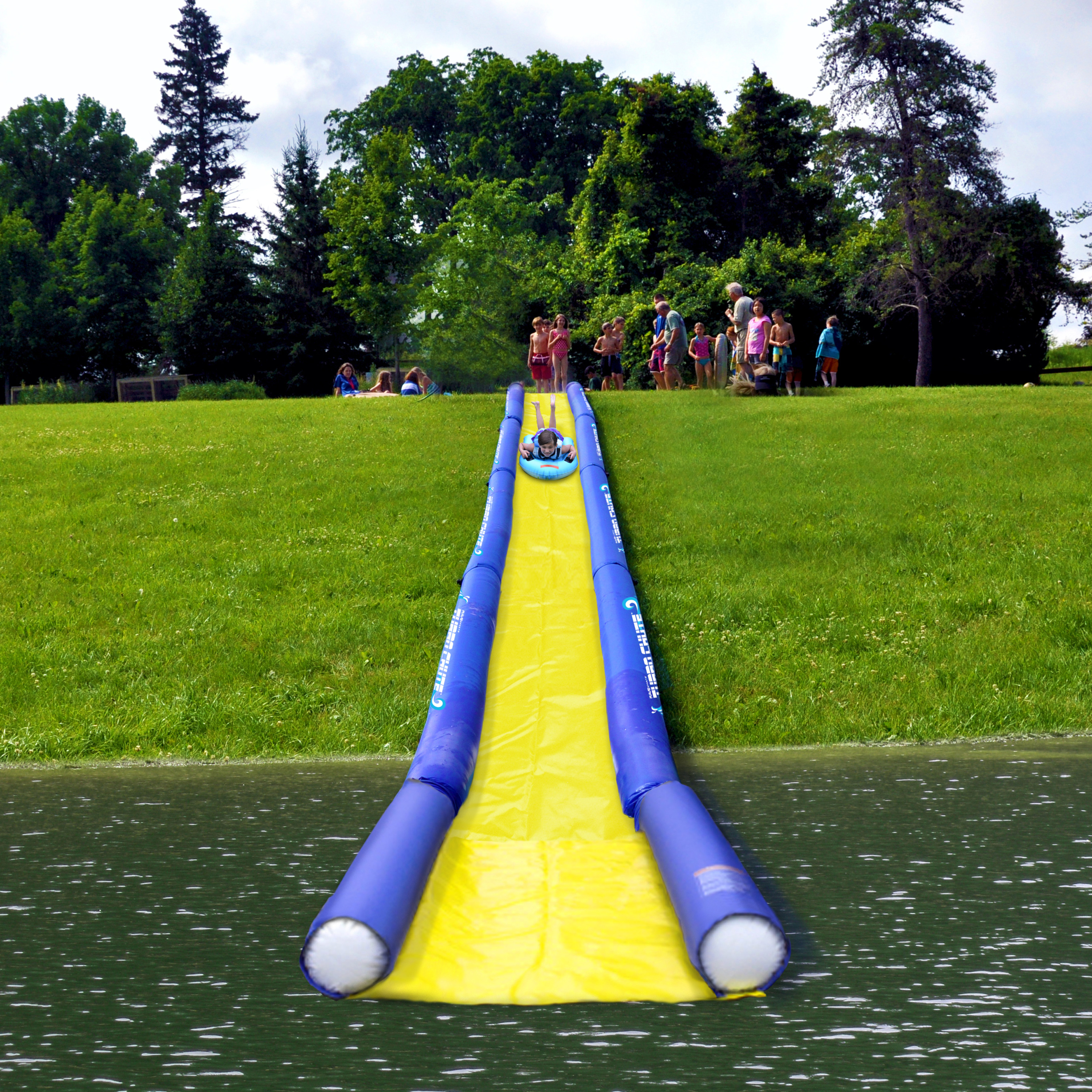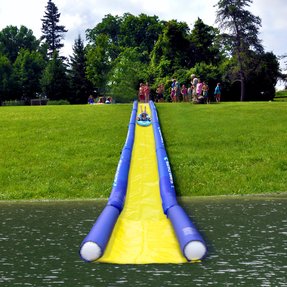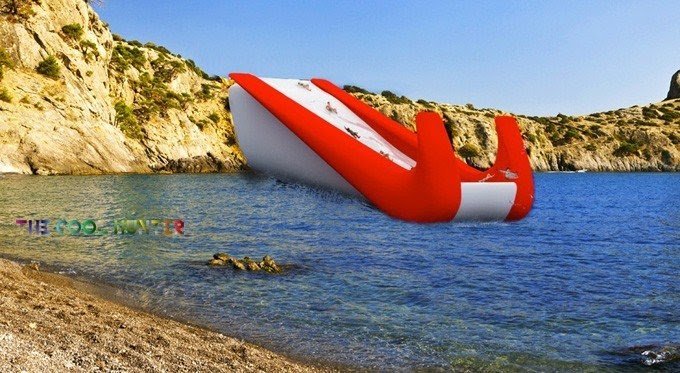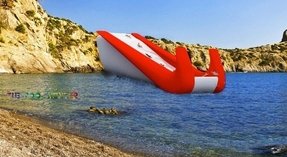 şimdi burada olmak vardı..... The Cool Hunter - Nike Extreme - Just Deneyimi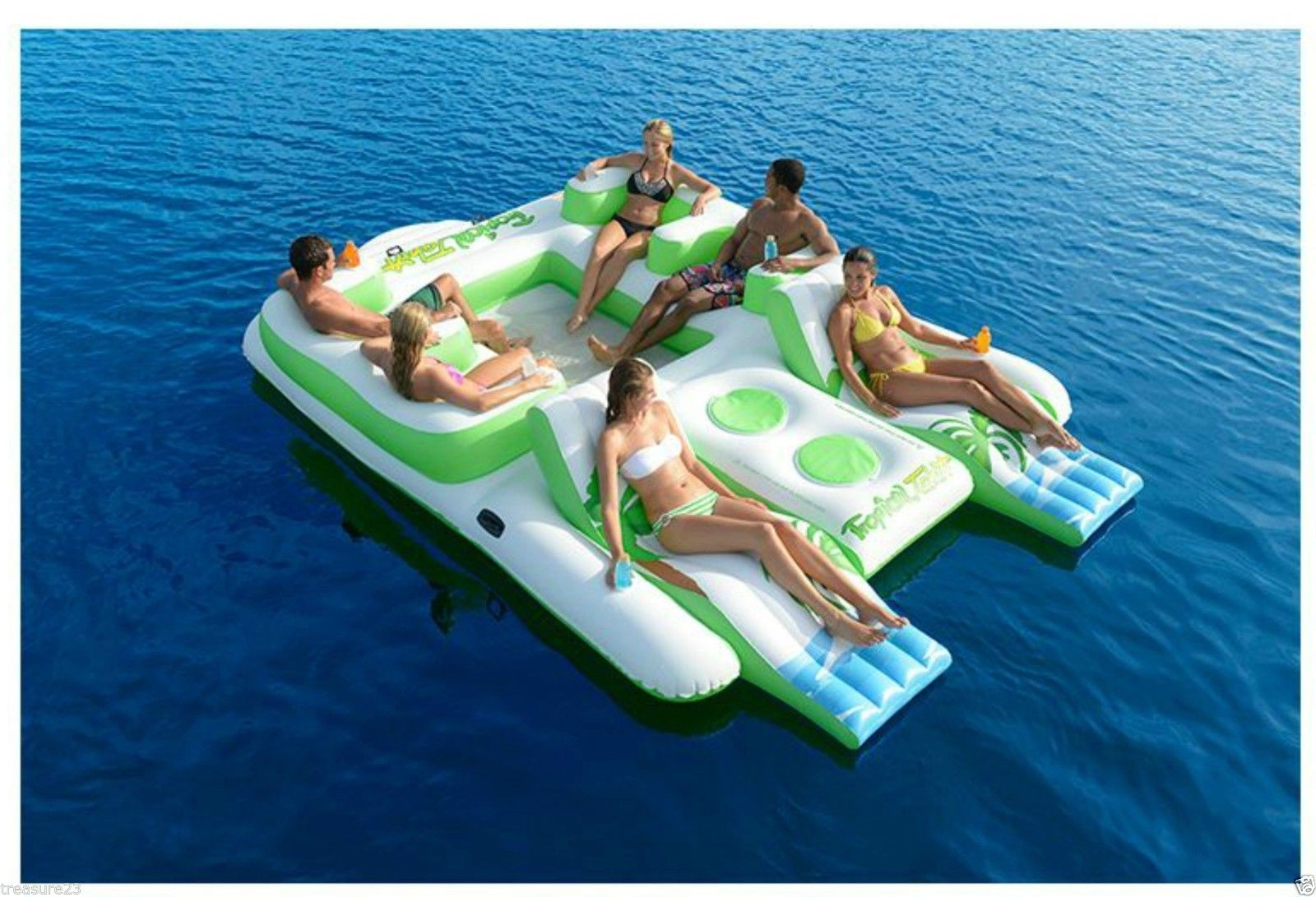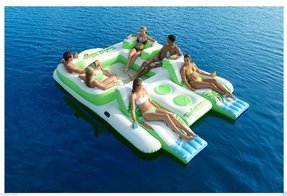 6 Person Tropical Floating Island Inflatable Raft Pool Lake Float Water Slides - Inflatable Floats & Tubes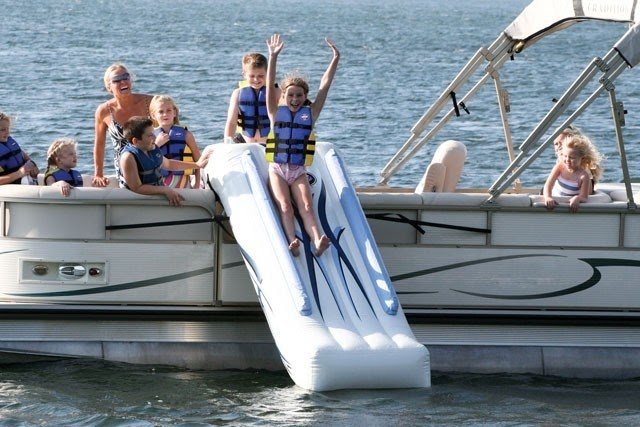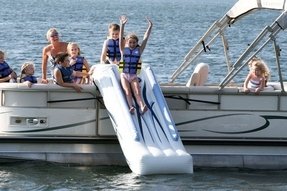 Image detail for -... Boat | Blog | Everything About Pontoon Boat Stuff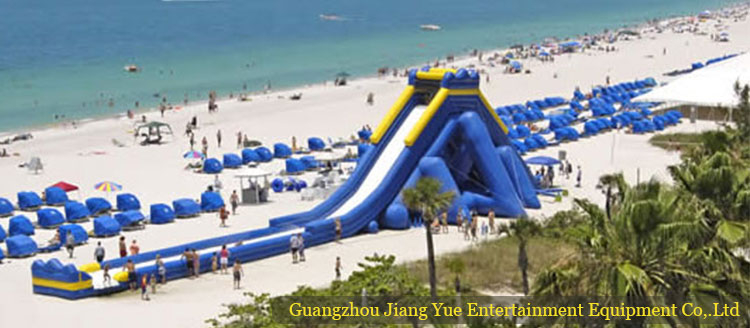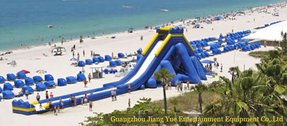 World's largest inflatable slide the Hippo Slide that can be used wet it's great for huge corporate events, large festivals, the beach or lake summer events and is 40' tall, 50' wide X 170' long used wet with huge landing zone at the end.http://allaroundb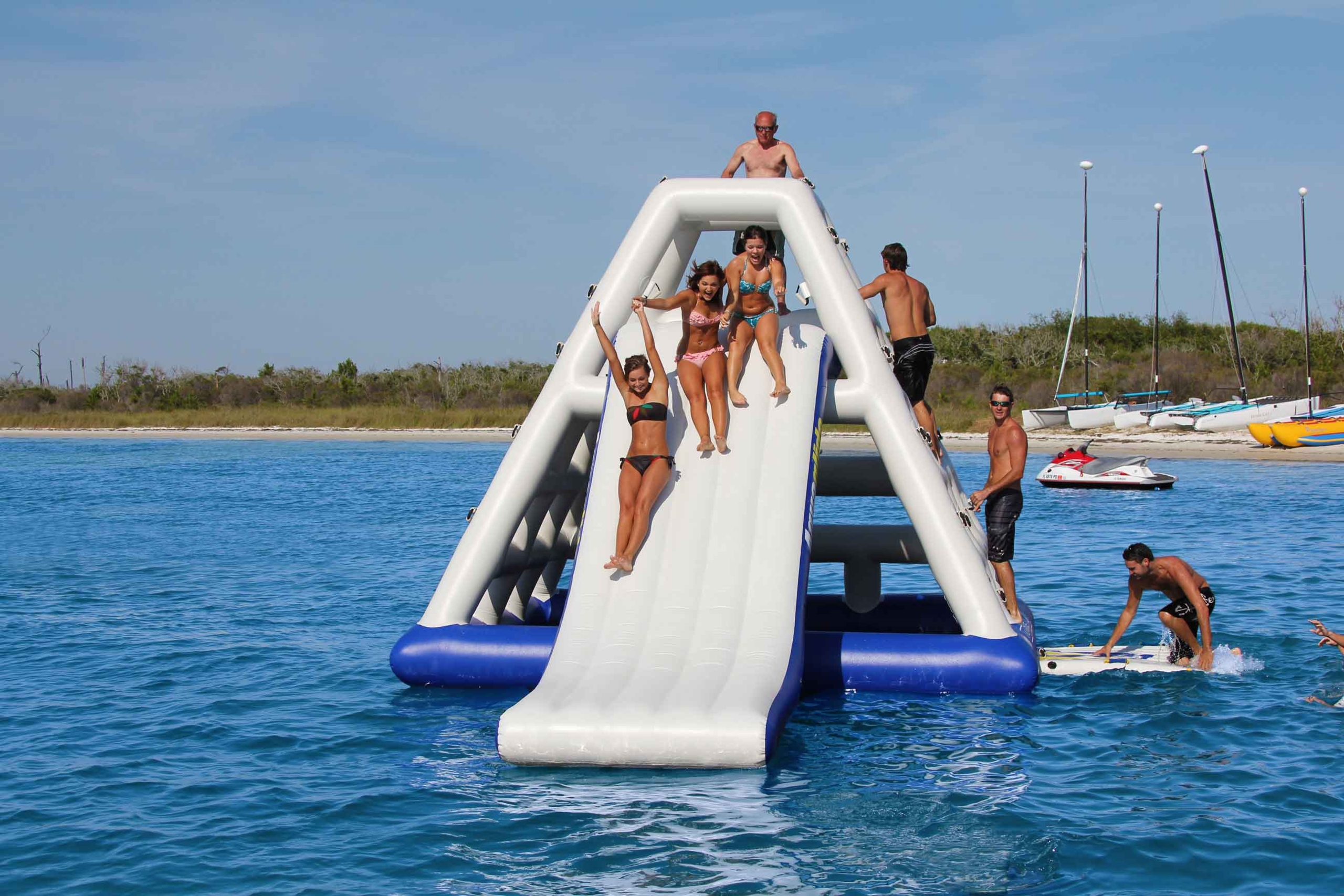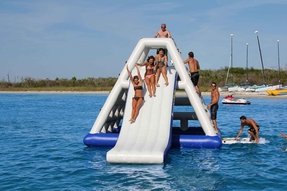 Blast Zone Crocodile Isle Interactive Water Inflatable ˚⃕༓F͚͝u̶N̮̮̑̑.⒤ꈤ̱̂. tིh̶ě̼.S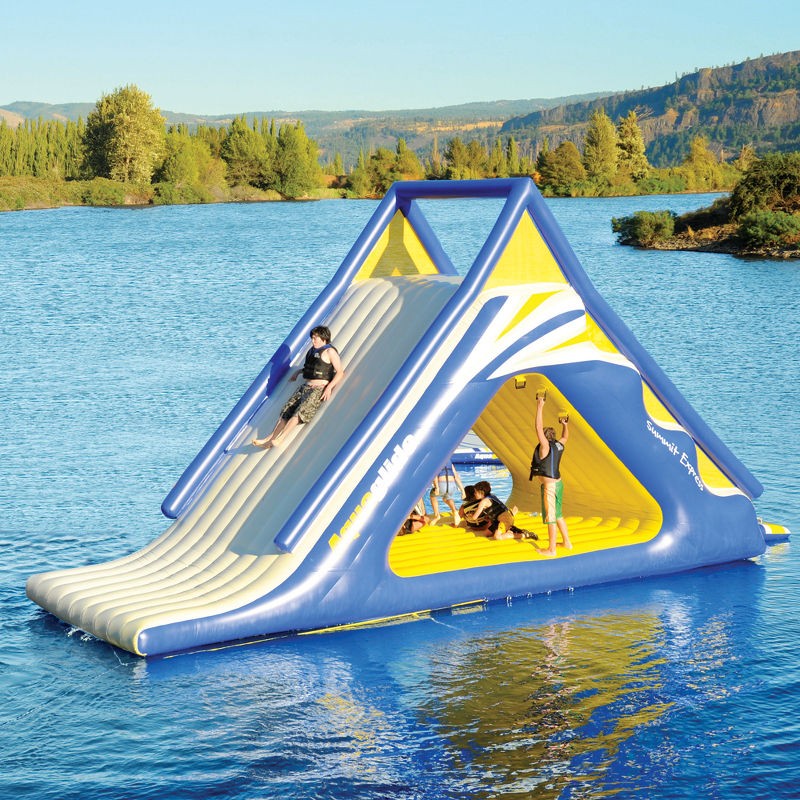 Master G: Giant Inflatable Floating Water Slide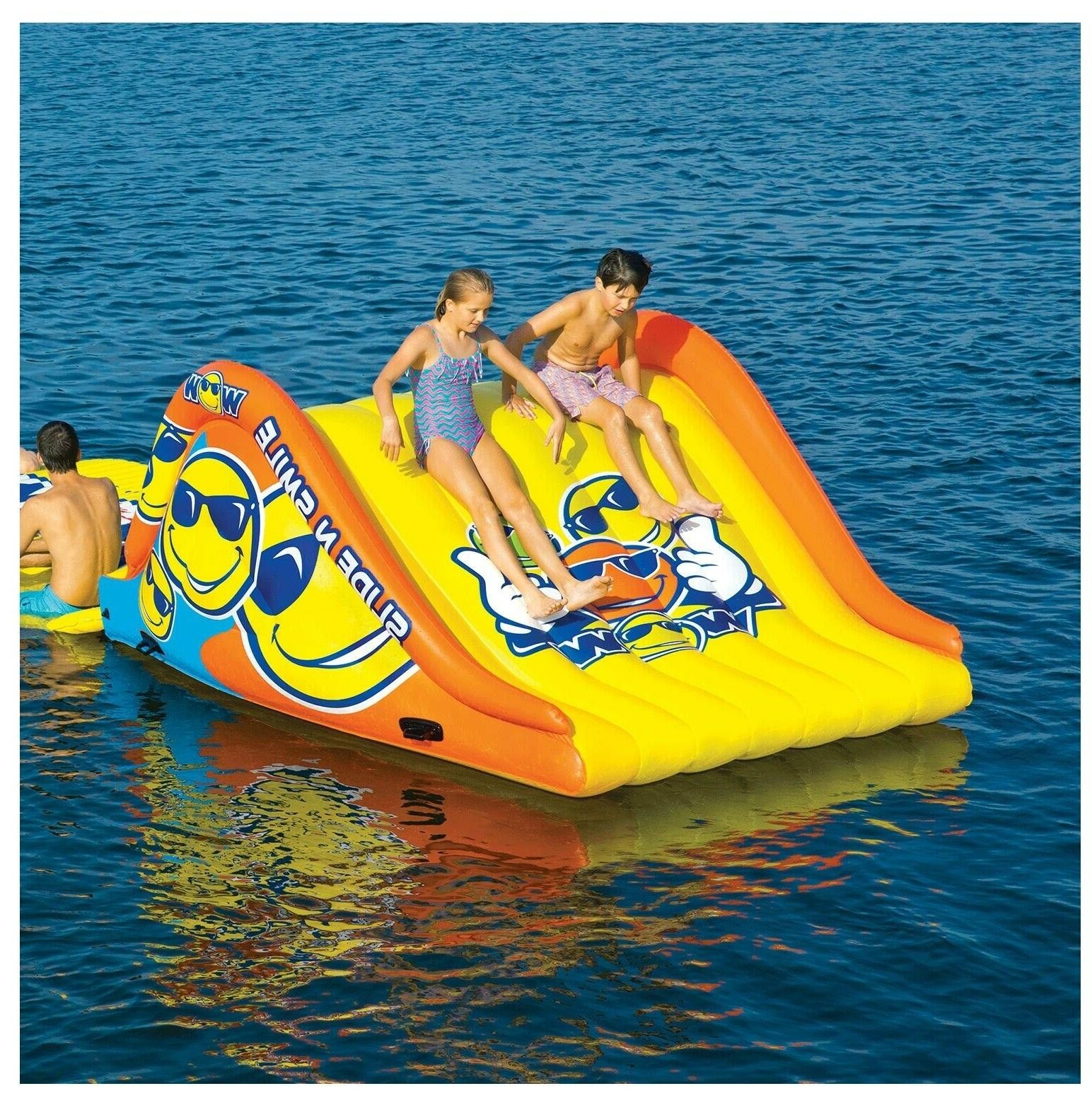 Inflatable Floating Lake Pool Slide AND 10' Walkway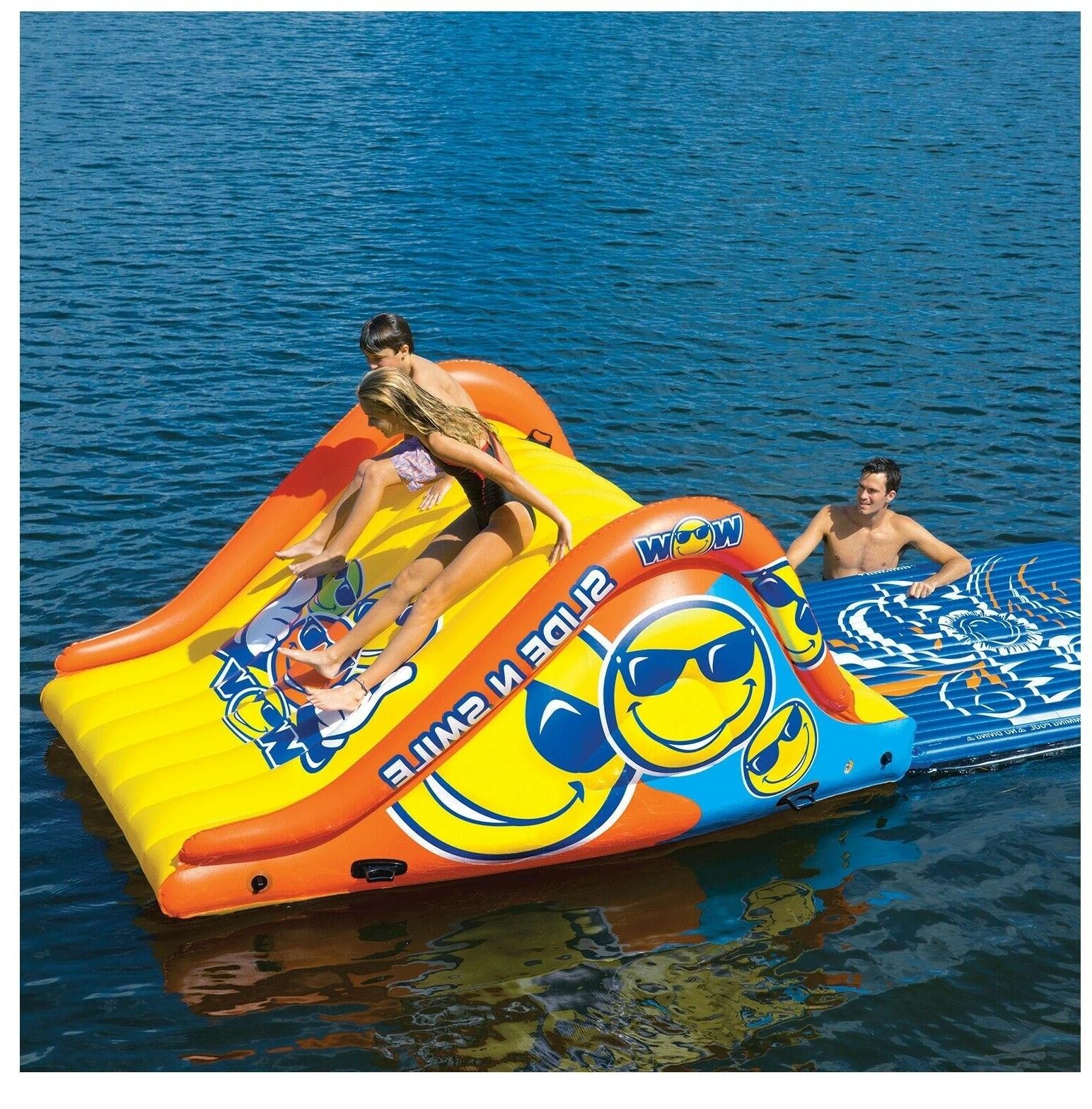 Inflatable Floating Lake Pool Slide AND 10' Walkway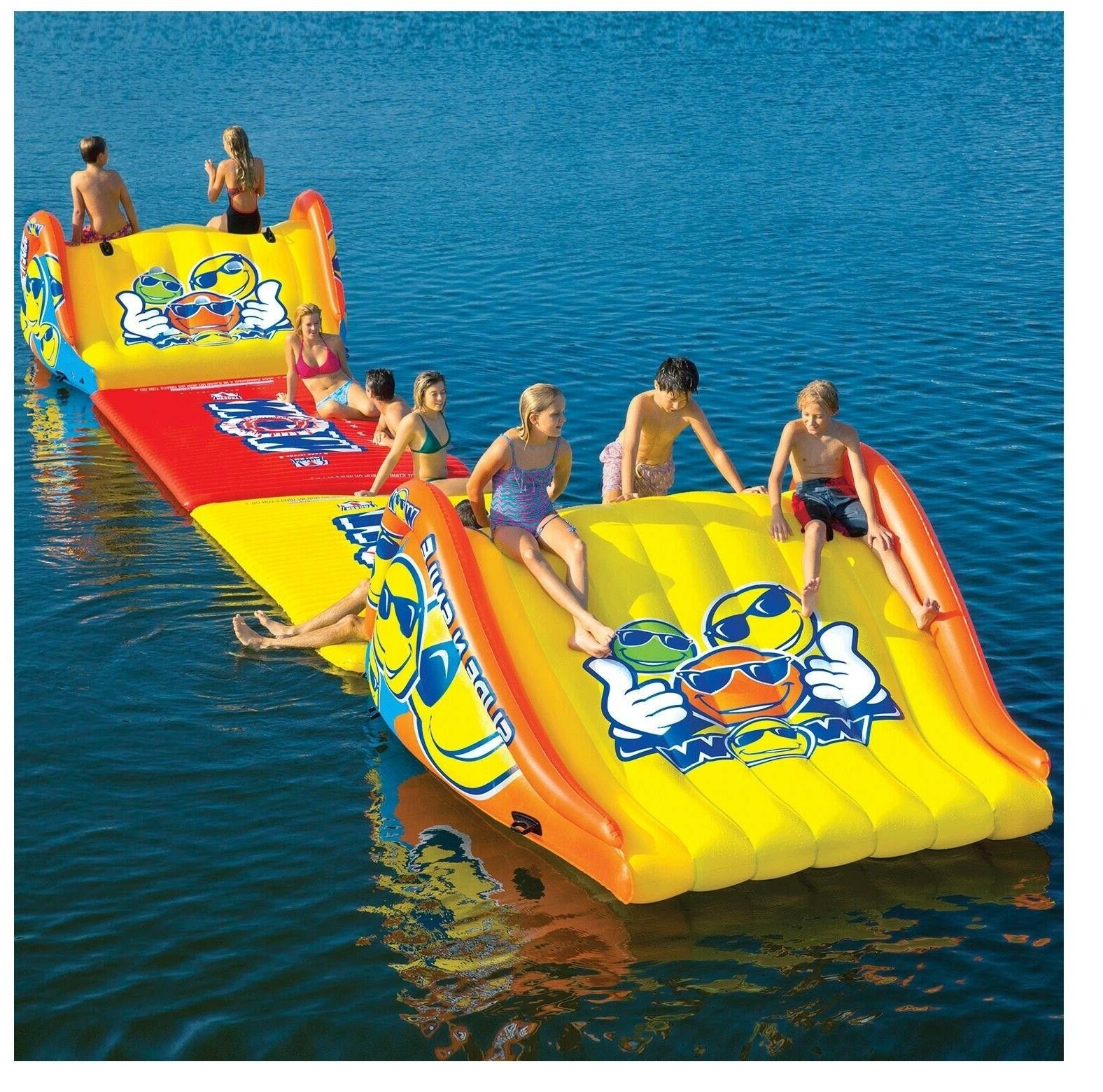 Inflatable Floating Lake Pool Slide AND 10' Walkway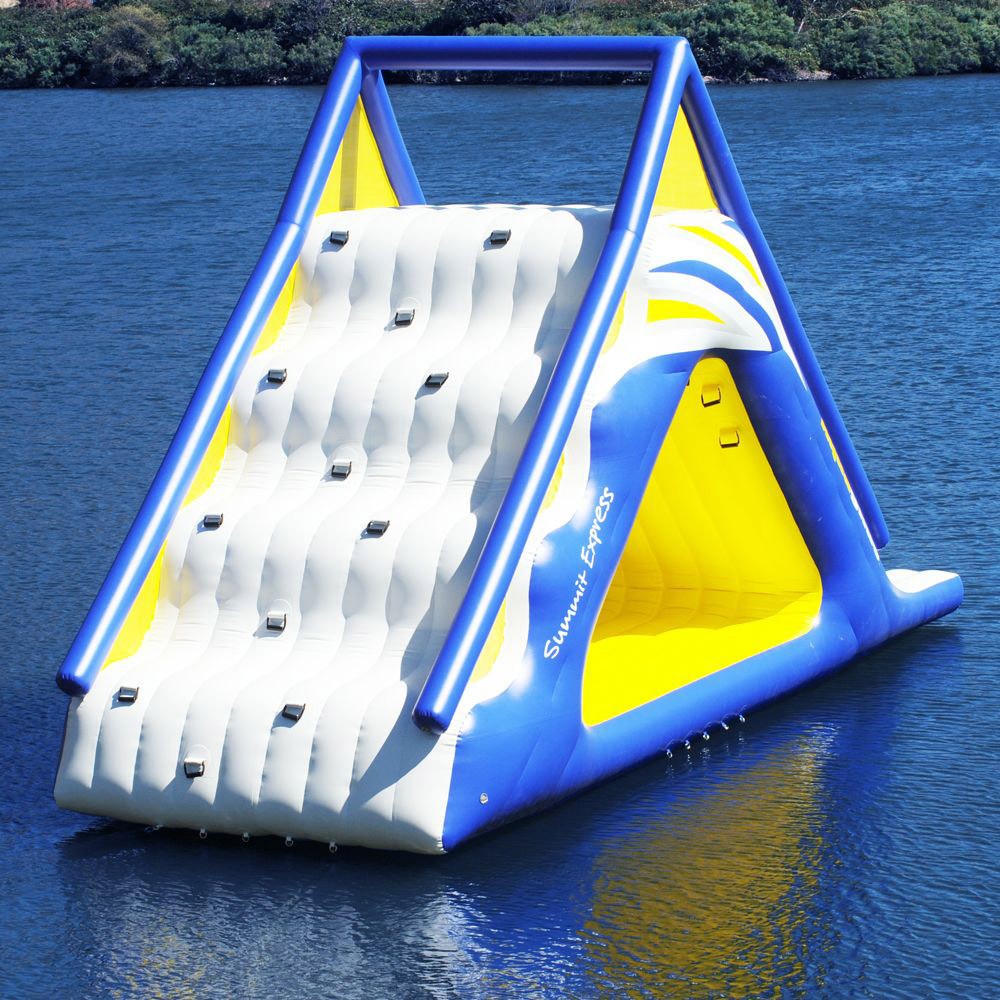 AquaGlide Summit Express - 16' Gigantic Inflatable Water ...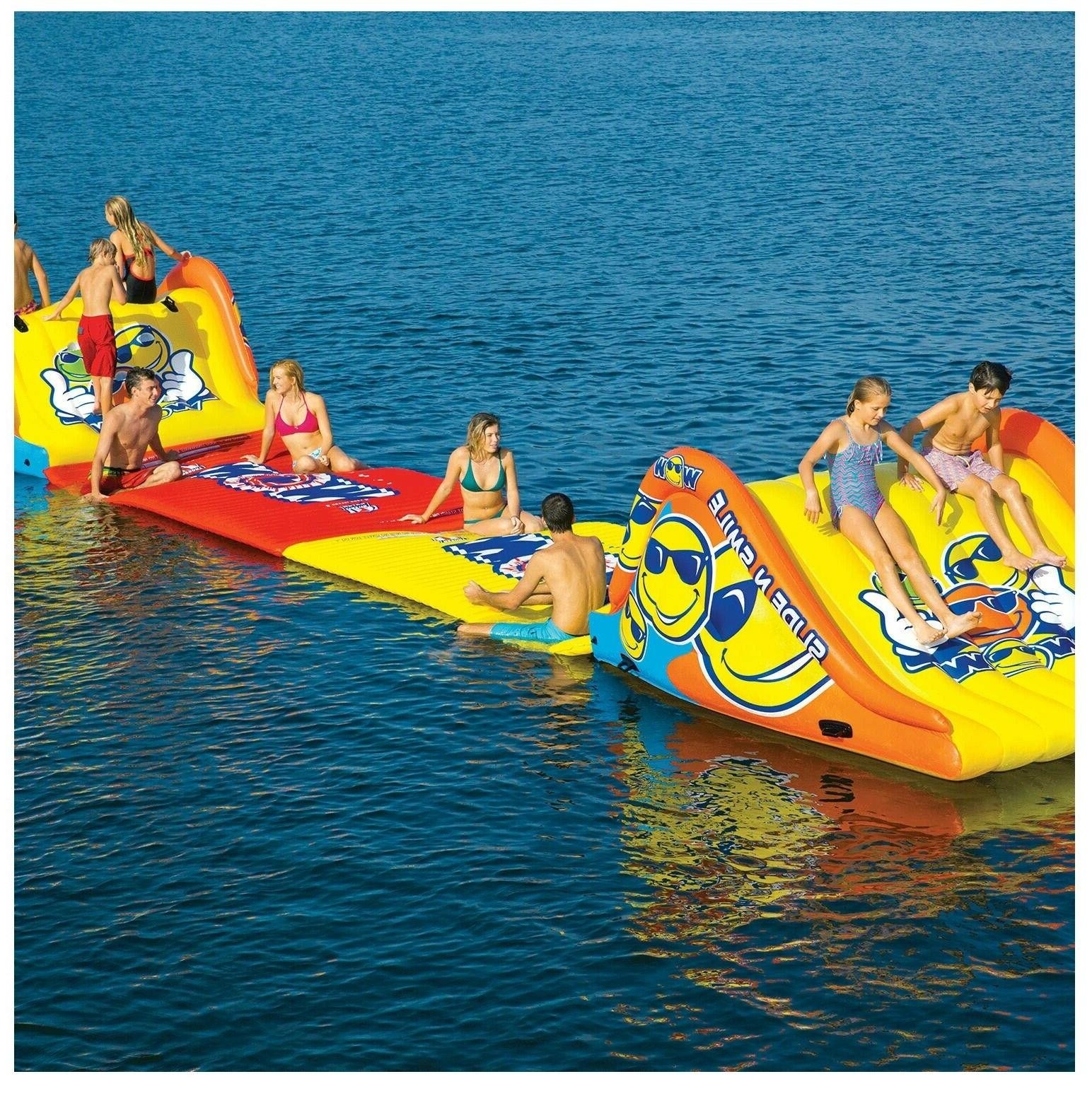 Inflatable Floating Lake Pool Slide AND 10' Walkway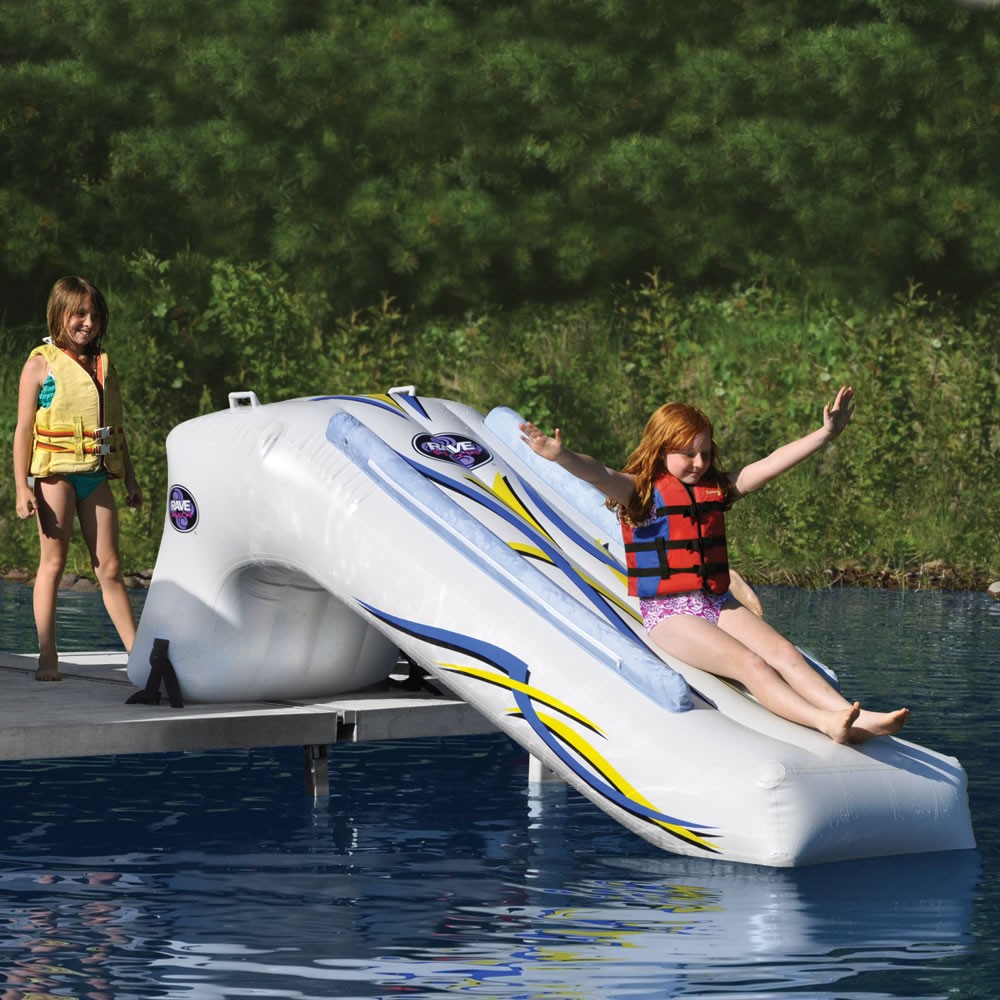 The Inflatable Lake Slide - Hammacher Schlemmer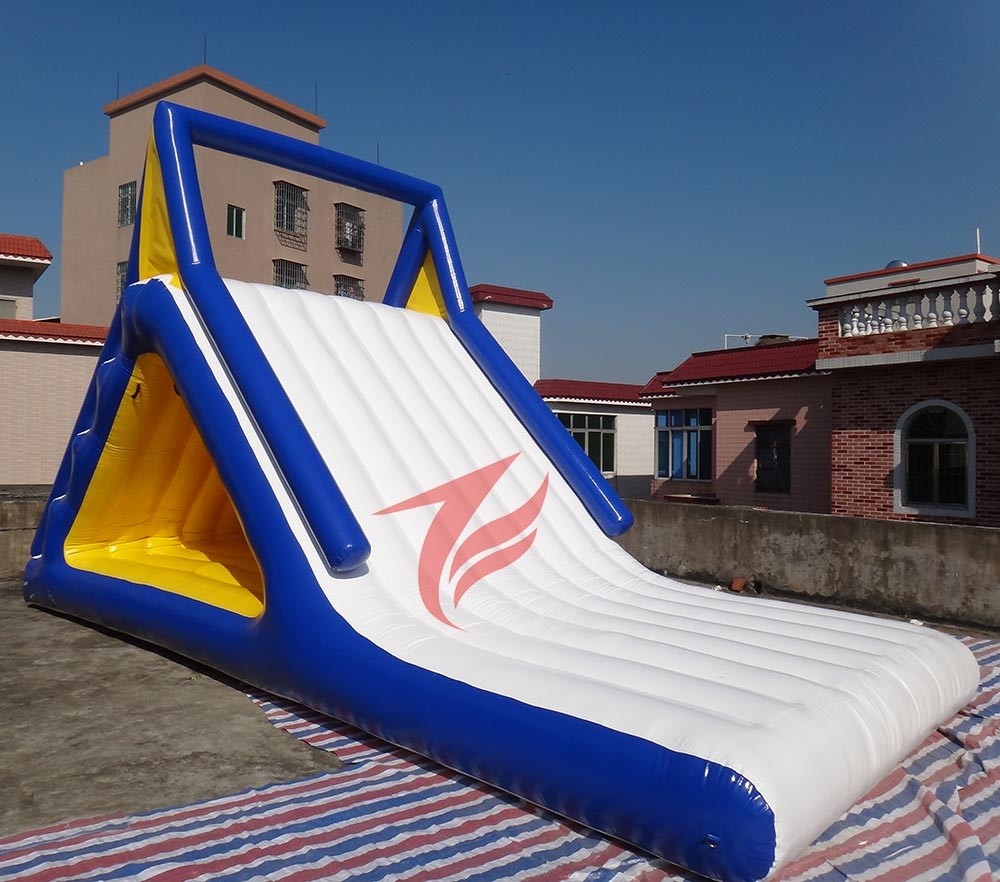 Floating Lake Inflatable Water Park Slide For Sale ...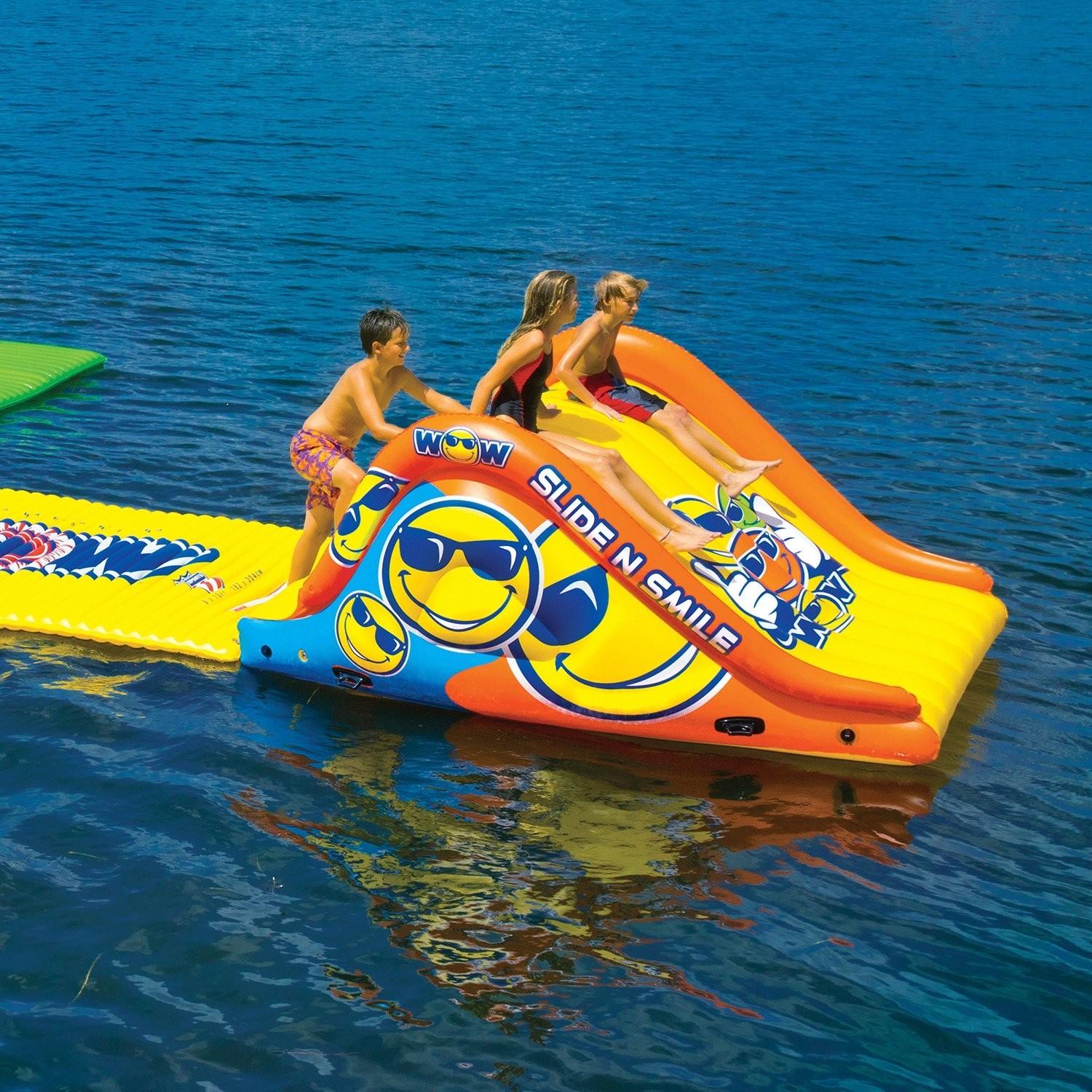 Inflatable Floating Lake Pool Slide AND 10' Walkway ...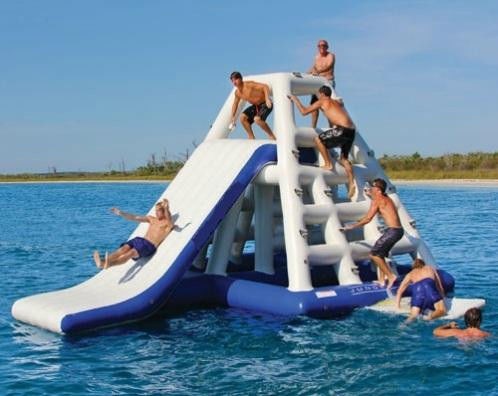 Commercial Inflatable Water Slide Floating Game / Aqua ...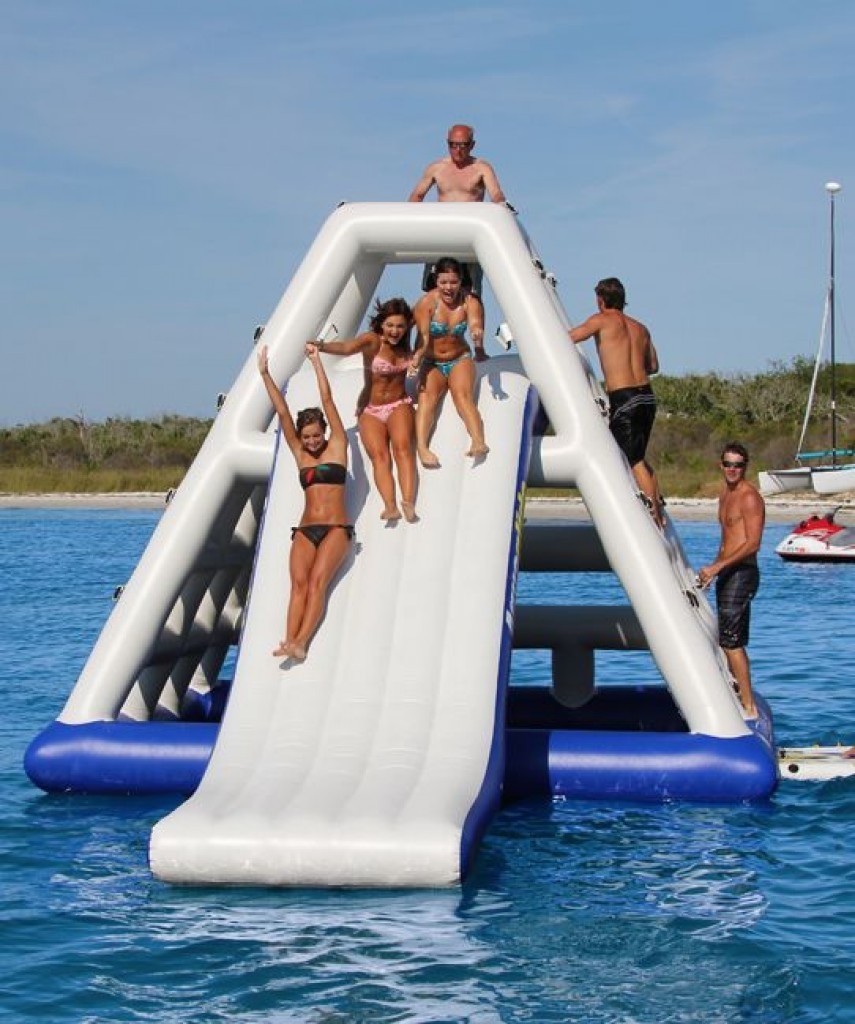 Inflatable Water Park – Gadgets Matrix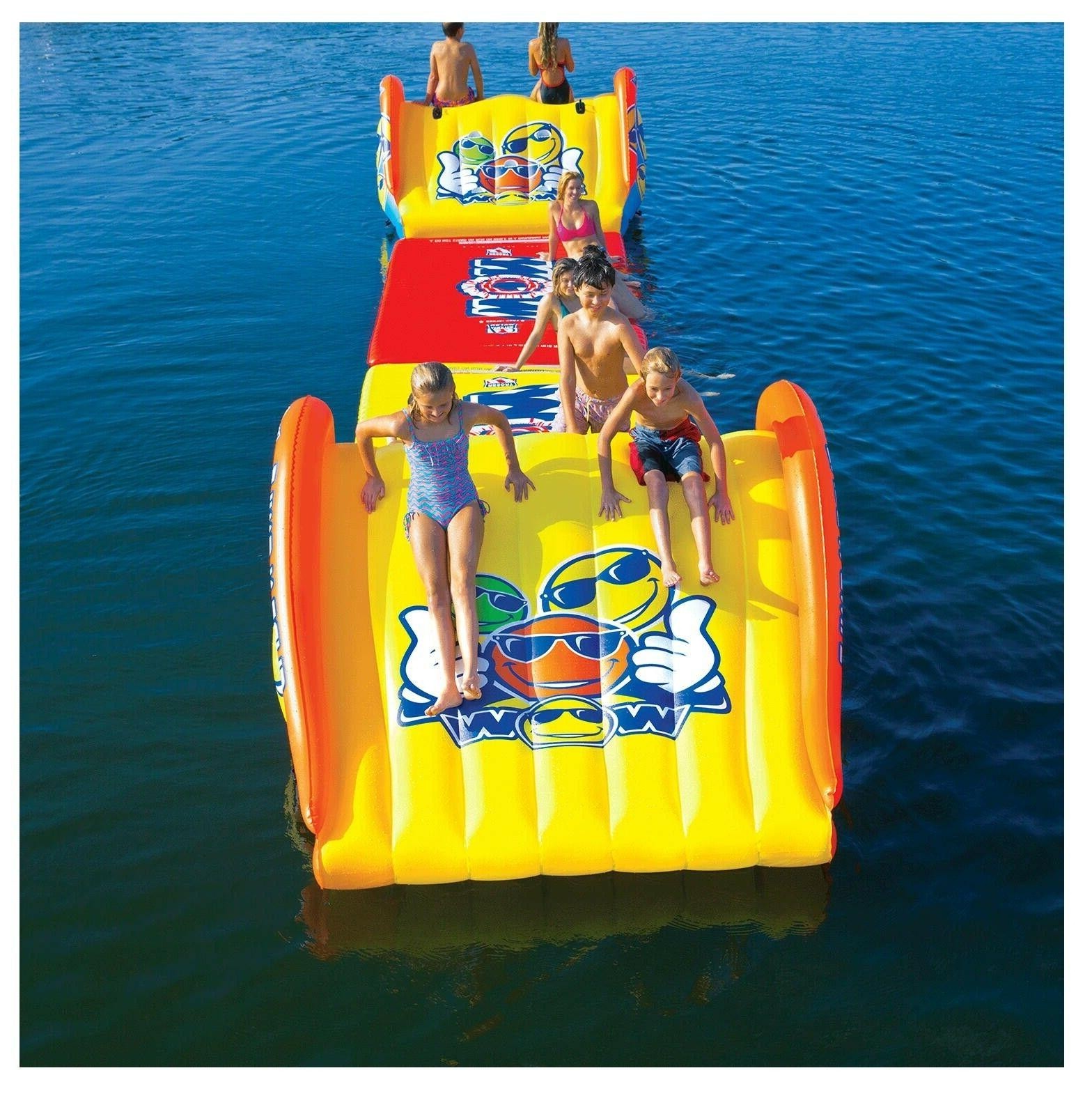 Inflatable Floating Lake Pool Slide AND 10' Walkway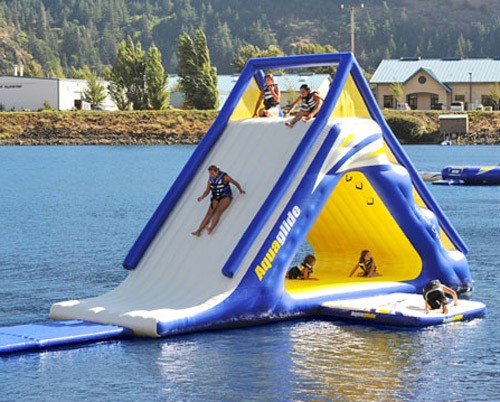 AquaGlide Summit Express - 16' Gigantic Inflatable Water ...