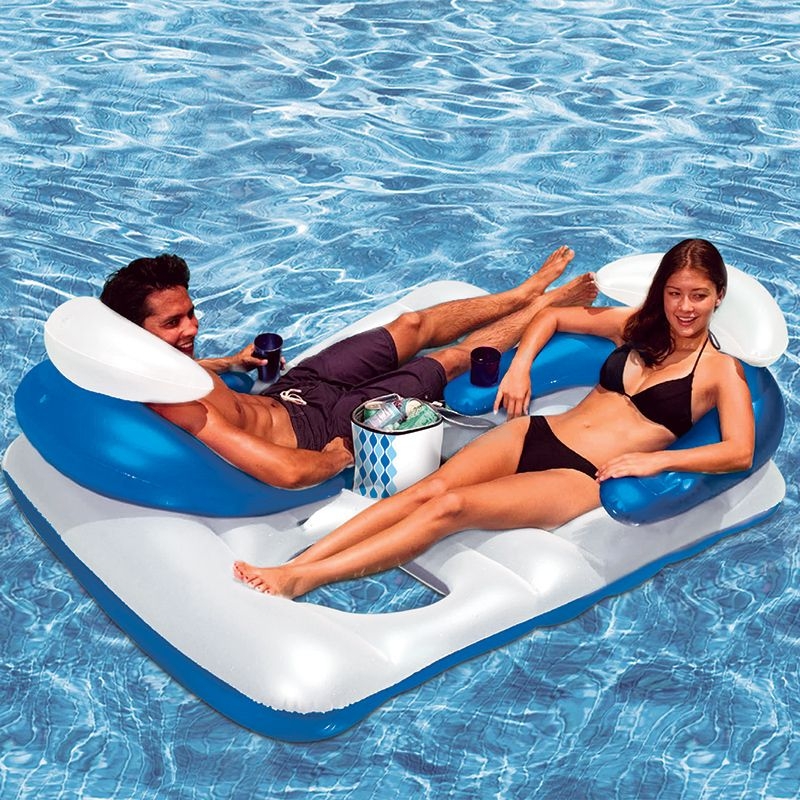 Inflatable lounger designed for outdoor use. Recommended for 2 people. It is fitted with cup holders and ice bag. It is made of durable vinyl. Easy to clean and store.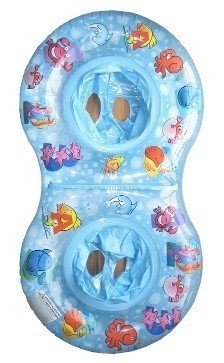 Your kids argue about who's going to sit in the float? Not any longer!. With this practical twin float they can have fun in the pool together. Plus, it's also really pretty in a blue color with pictures of cartoon characters.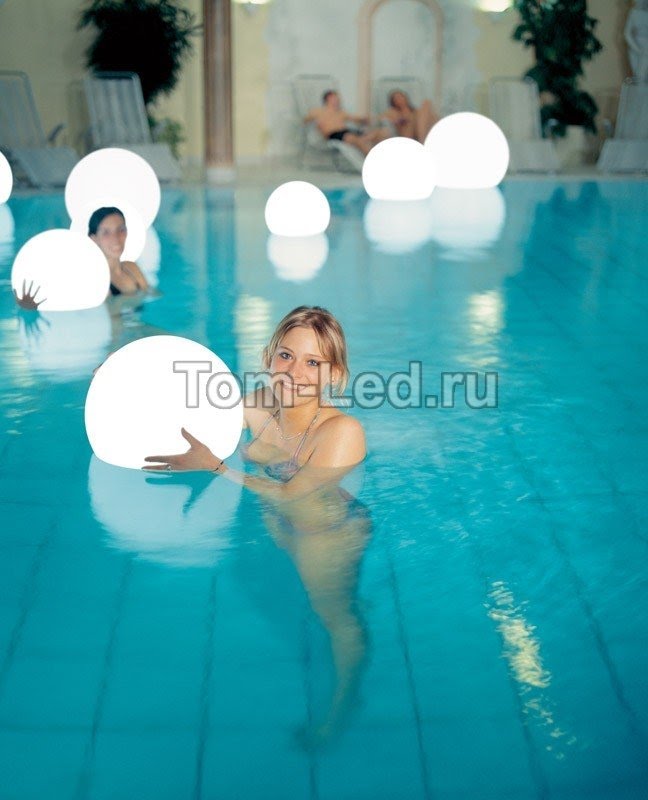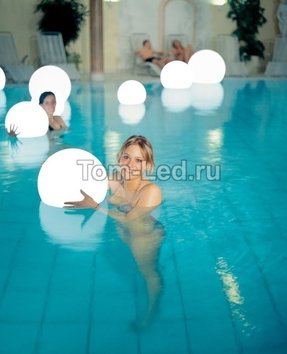 floating moonlights.....expensive though!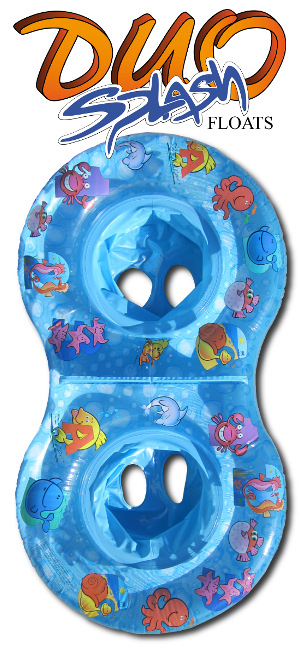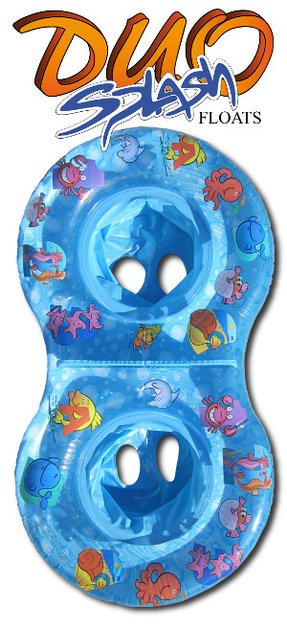 Double pool floats with holes for legs. It is made of vinyl and finished with fish theme. It folds flat for easy storage.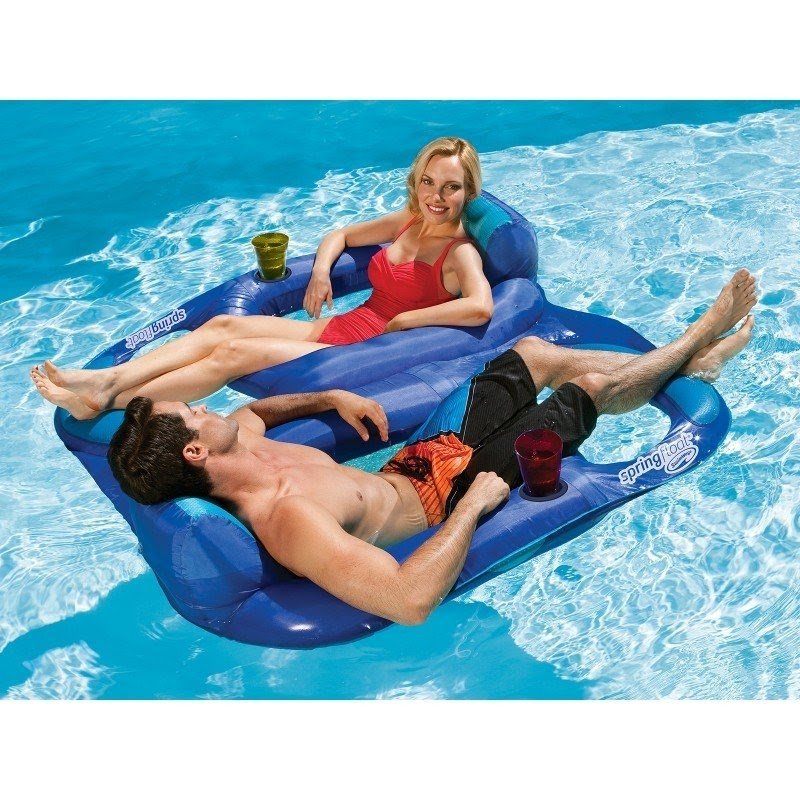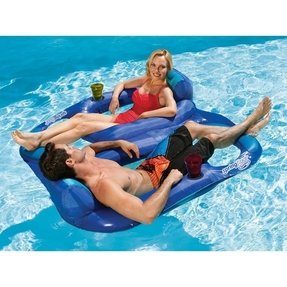 Double pool lounger recommended for ages 15 years and up. Armrests are fitted with cup holders. Pillow on the back provides support for the spine. It folds flat for easy storage.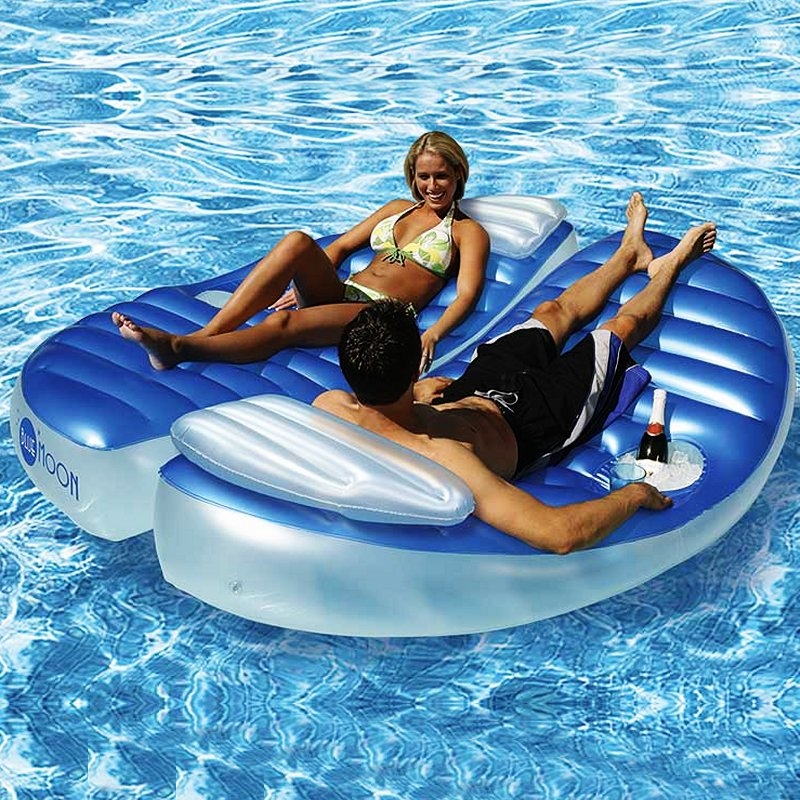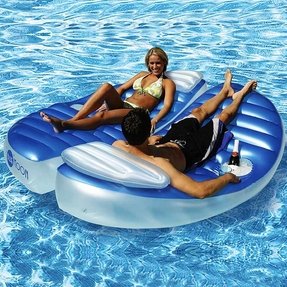 Now, this is something! Not only can you keep an eye on both of your kids at the same time, they can play with each other while in the float! This double pool float contains a special compartment in the middle, where your kids can play!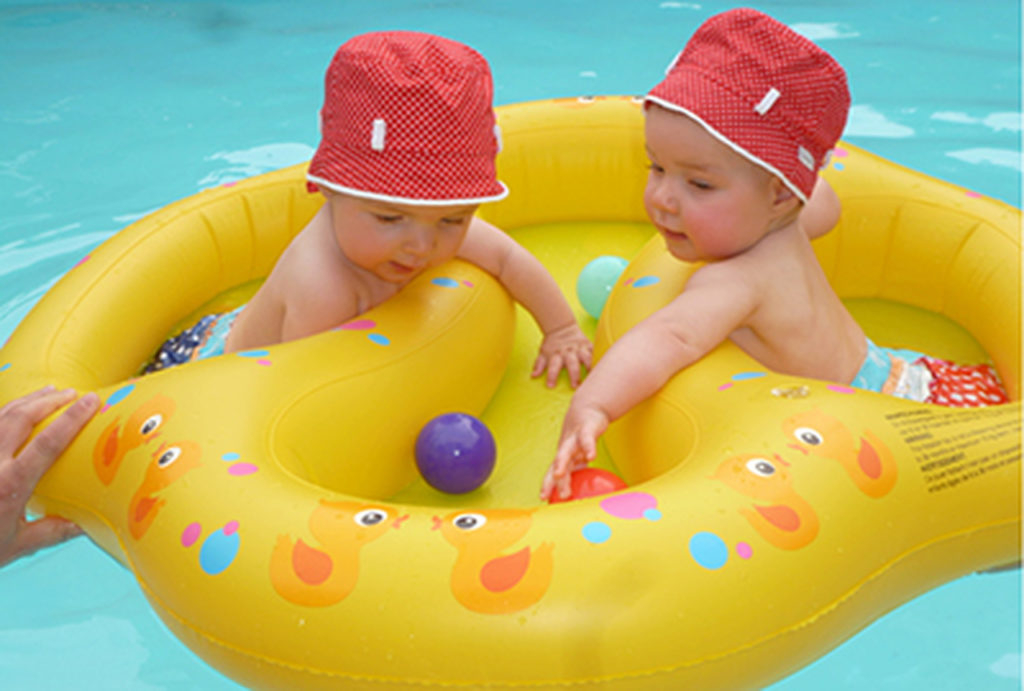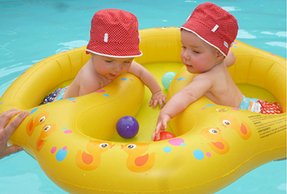 Lovely double pool floats designed for younger kids. It is fitted with holes for legs and playground. It is made of vinyl and decorated with duck theme.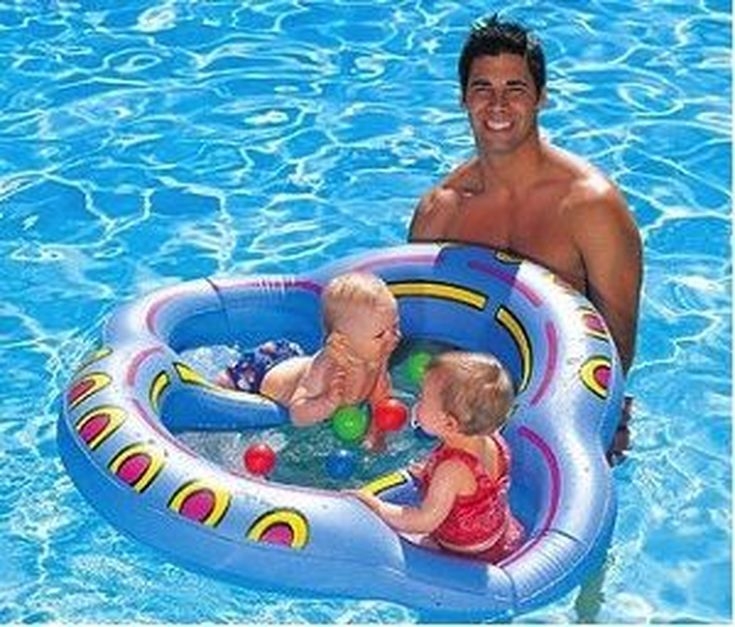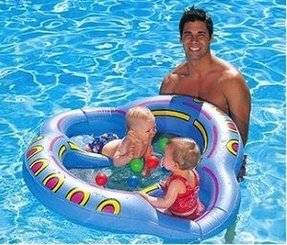 Double pool floats made of vinyl and decorated with interesting pattern. Recommended for children 6 months to 36 months old. Includes holes for legs for added safety.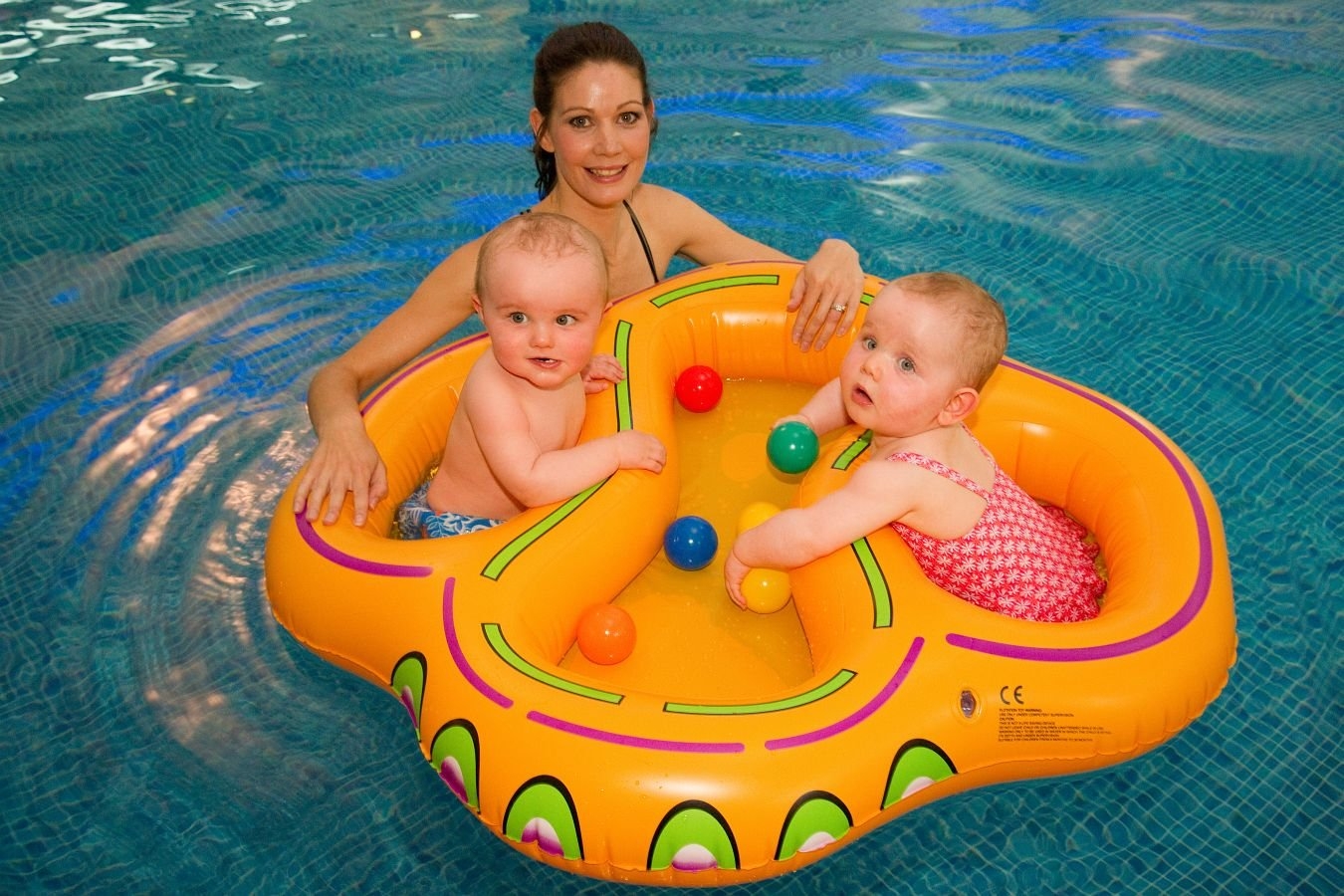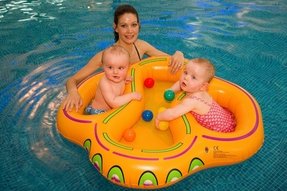 Questions about this item? Ask here. ( See 5 Questions )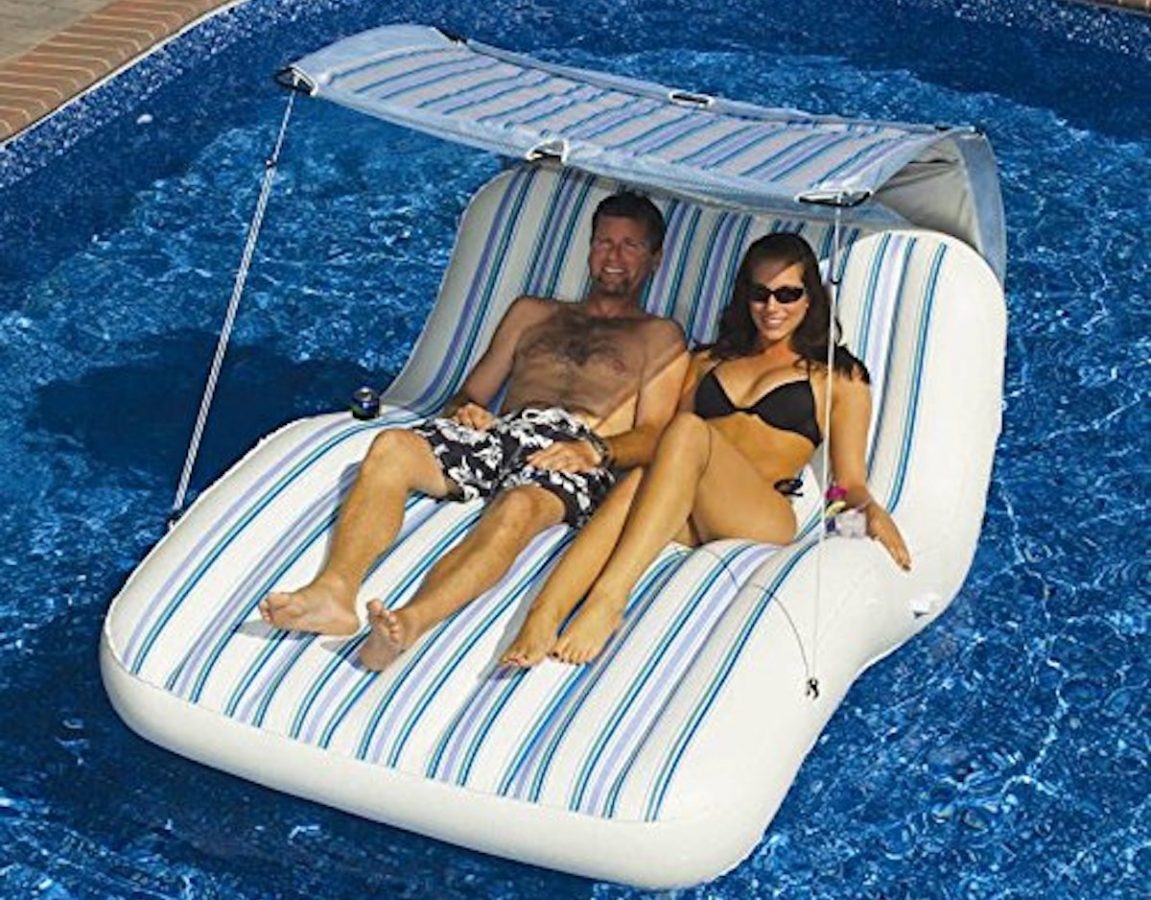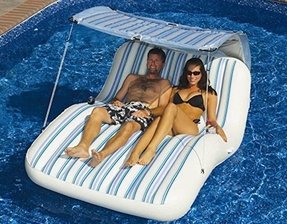 Luxury Cabana Double Swimming Pool Lounger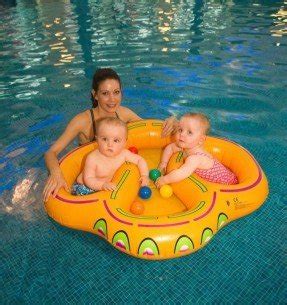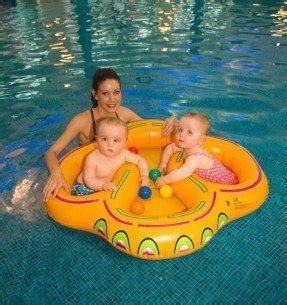 ... In Perfect Happiness with This Double Swimming Pool Inflatable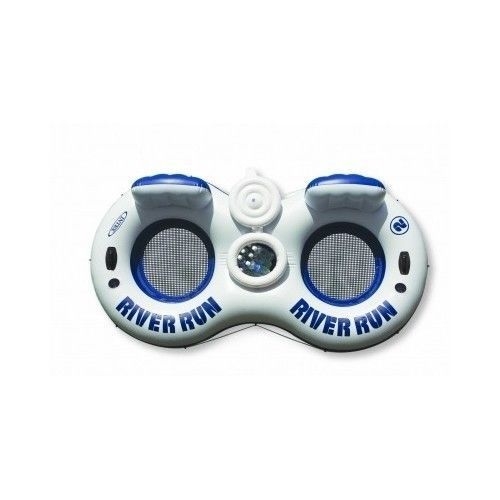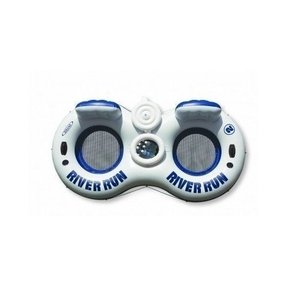 Double Pool Lounge Chair W/ Storage Cooler Large Floating Inflatable Water Raft #Intex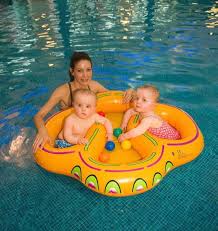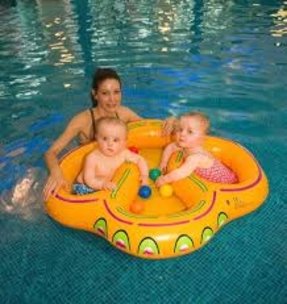 Aren't they adorable? Keep your children safe and close together with this double pool float. It even has a special place in the middle – just pour some water in it and let the kids play with the plastic balls!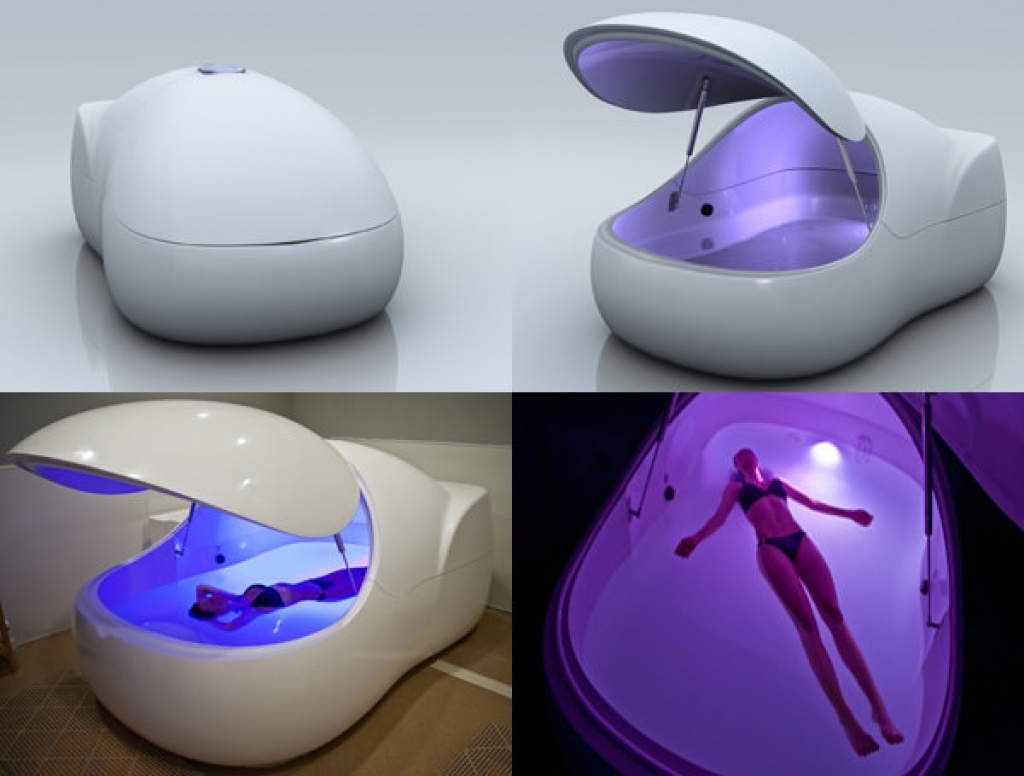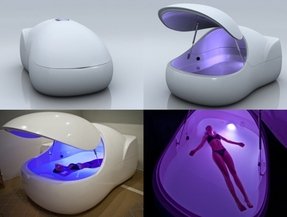 i-Sopod This revolutionary bath tub design is the handy work of i-sopod. Like a car straight out of a sci-fi film, this bath tub is constructed using doubled skinned GRP mouldings. Whilst open, the tub lights up like a Christmas tree using its in-built L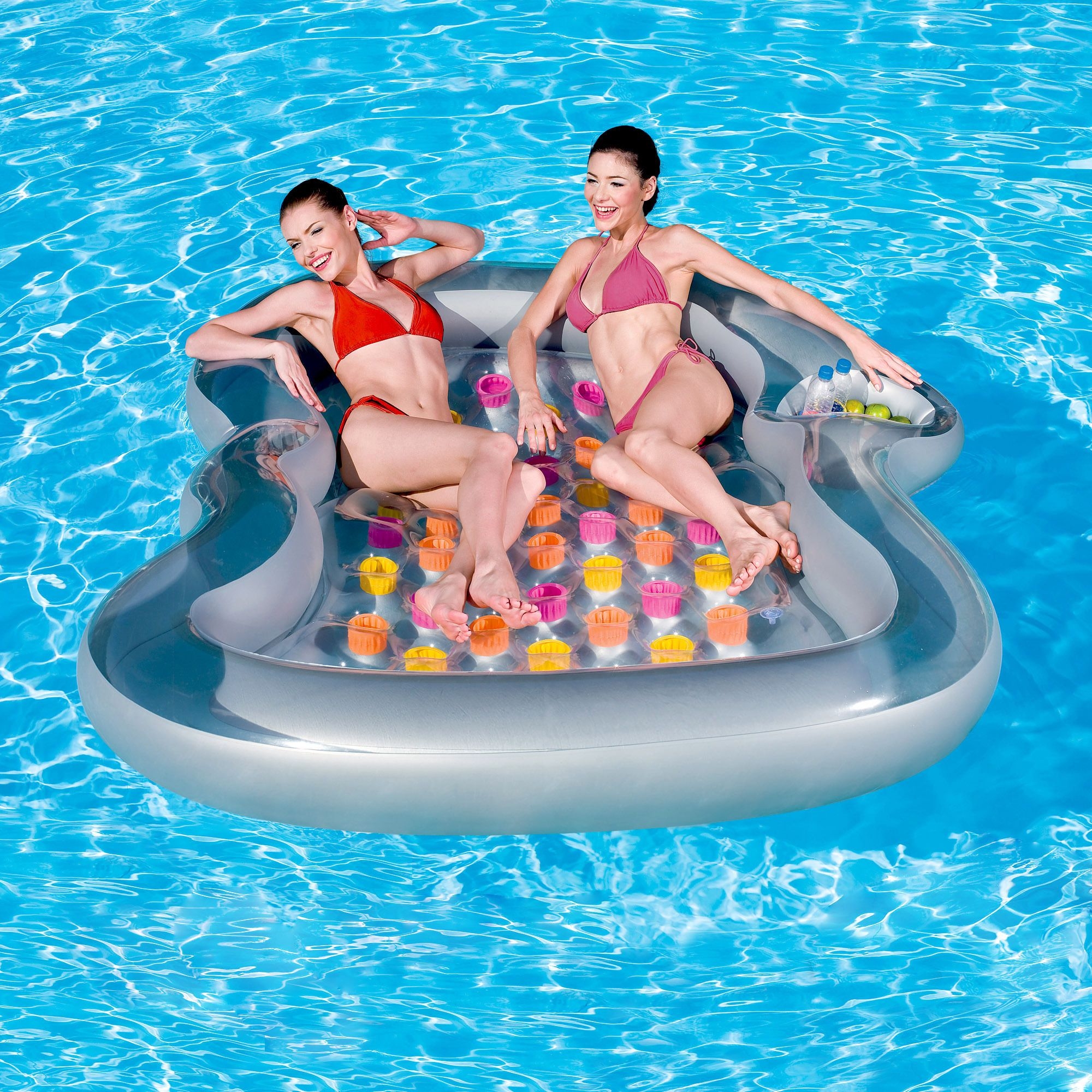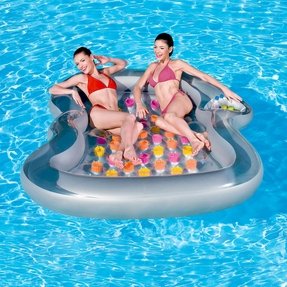 Splash and Play Double Designer Inflatable Pool Lounge Float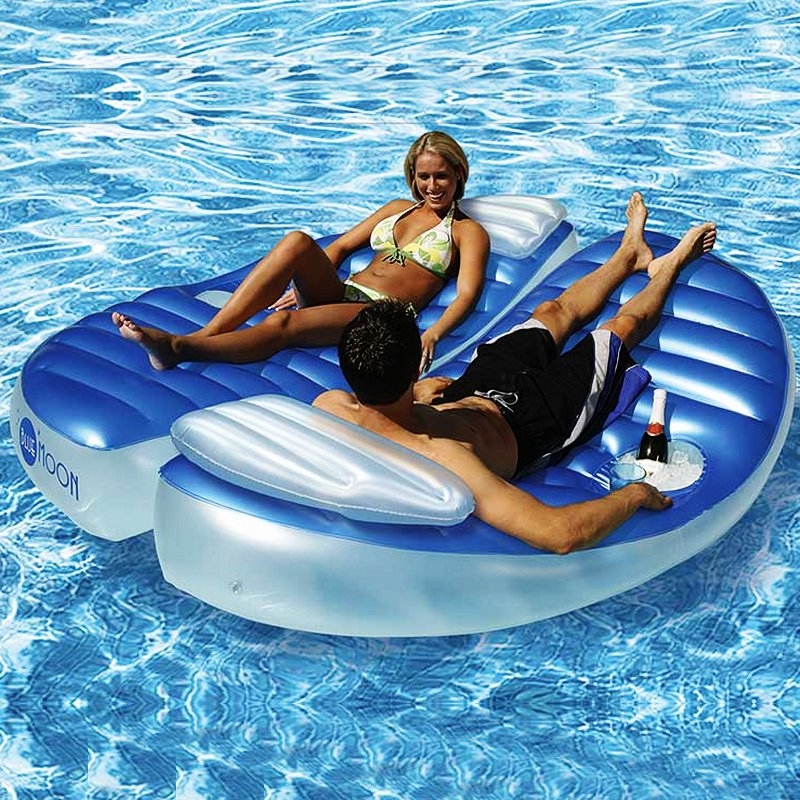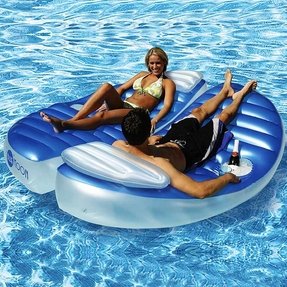 Double lounger for pool, garden and more. Carefully profiled seat is fitted with pillow for added comfort. It is completely made of vinyl. Received a lot of top ratings from satisfied customers.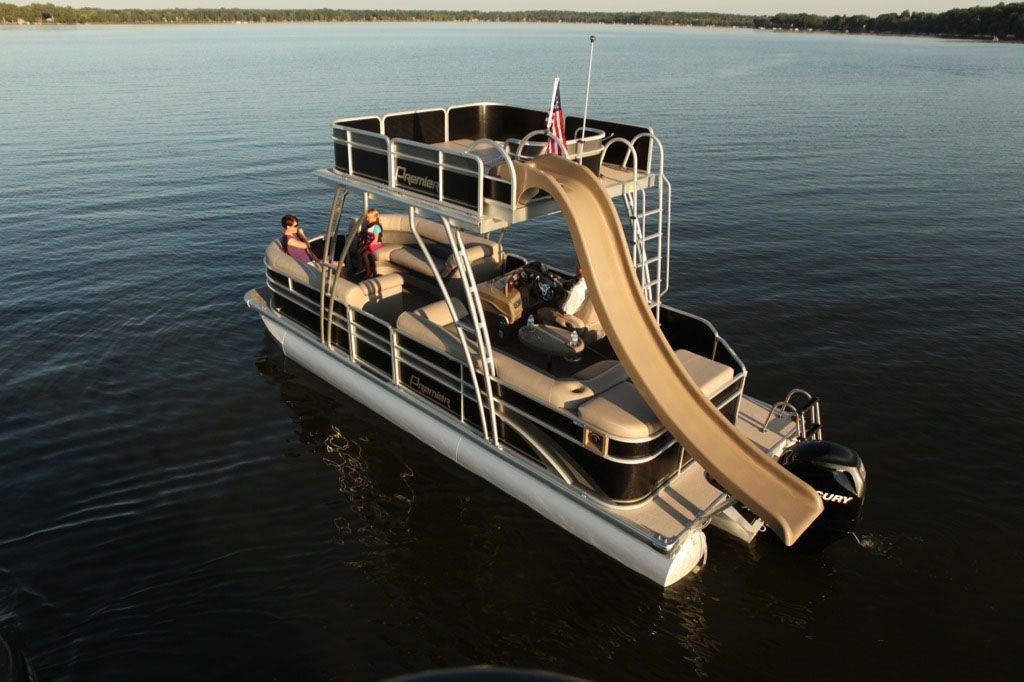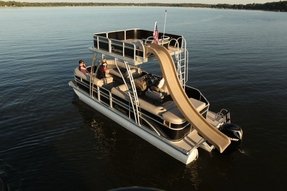 Luxury boat fitted with slide. It has a lot of places to sit. Includes railings and ladders for added safety. Classic form and contemporary design. Another great find on #zulily! Double Salon Lounge Float #zulilyfinds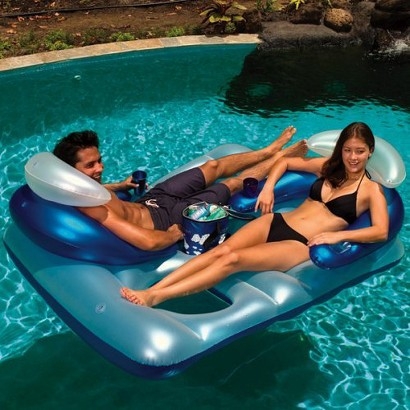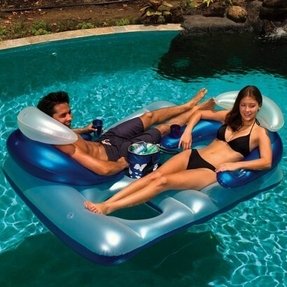 10 Fabulous Pool Floats For Summer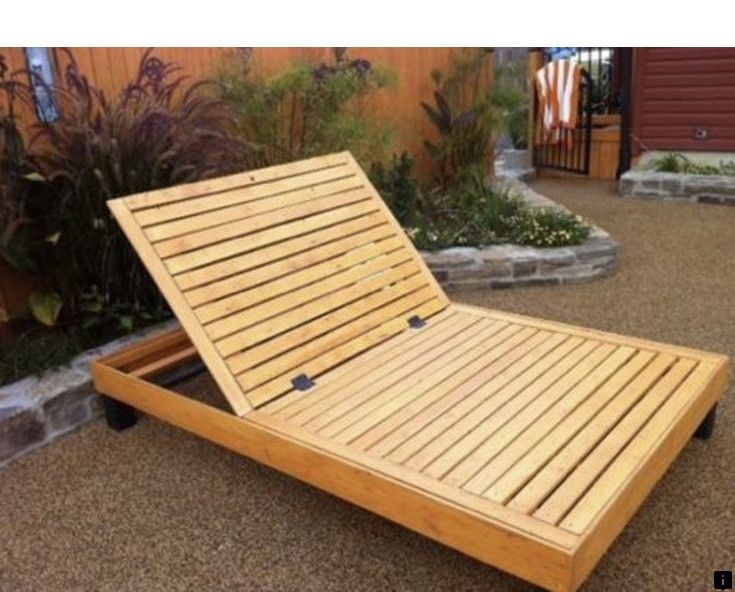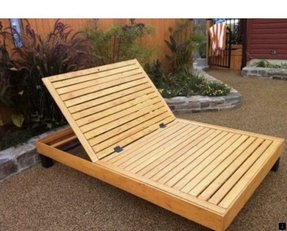 This fabulous double chaise lounge enables to comfortably relax by the pool. Its wooden, cool and clean design guarantees sturdiness and practicality, enabling remarkable moments with sunshine and your favourite book.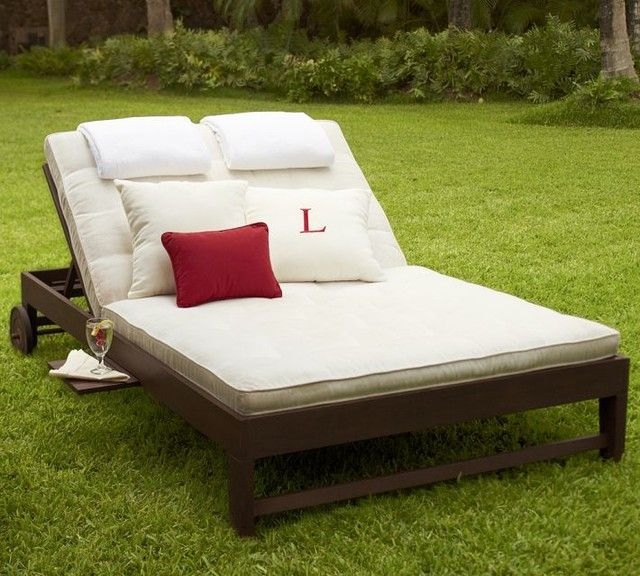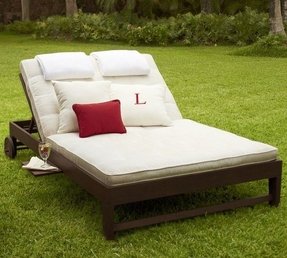 Outdoor lounger that provides comfortable relaxing space for young and adult users. Its brown wooden frame is solid and includes two wheels for enhanced transportation. Its sitting and backrest spaces are cushioned for comfort and finished in white color. You've never seen a hot tub like this before – the HotTug is a a wood fired hot tub that also doubles as a motorized boat.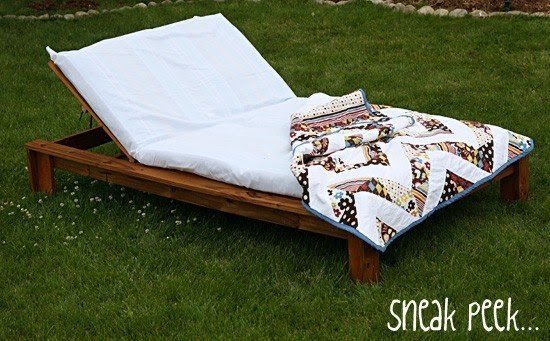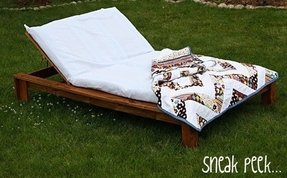 Double chaise lounge for the garden, patio, porch and others outdoor places. Frame is made of wood and reinforced with solid supports. It is fitted with removable cushion for easy cleaning. Simple form and functional design.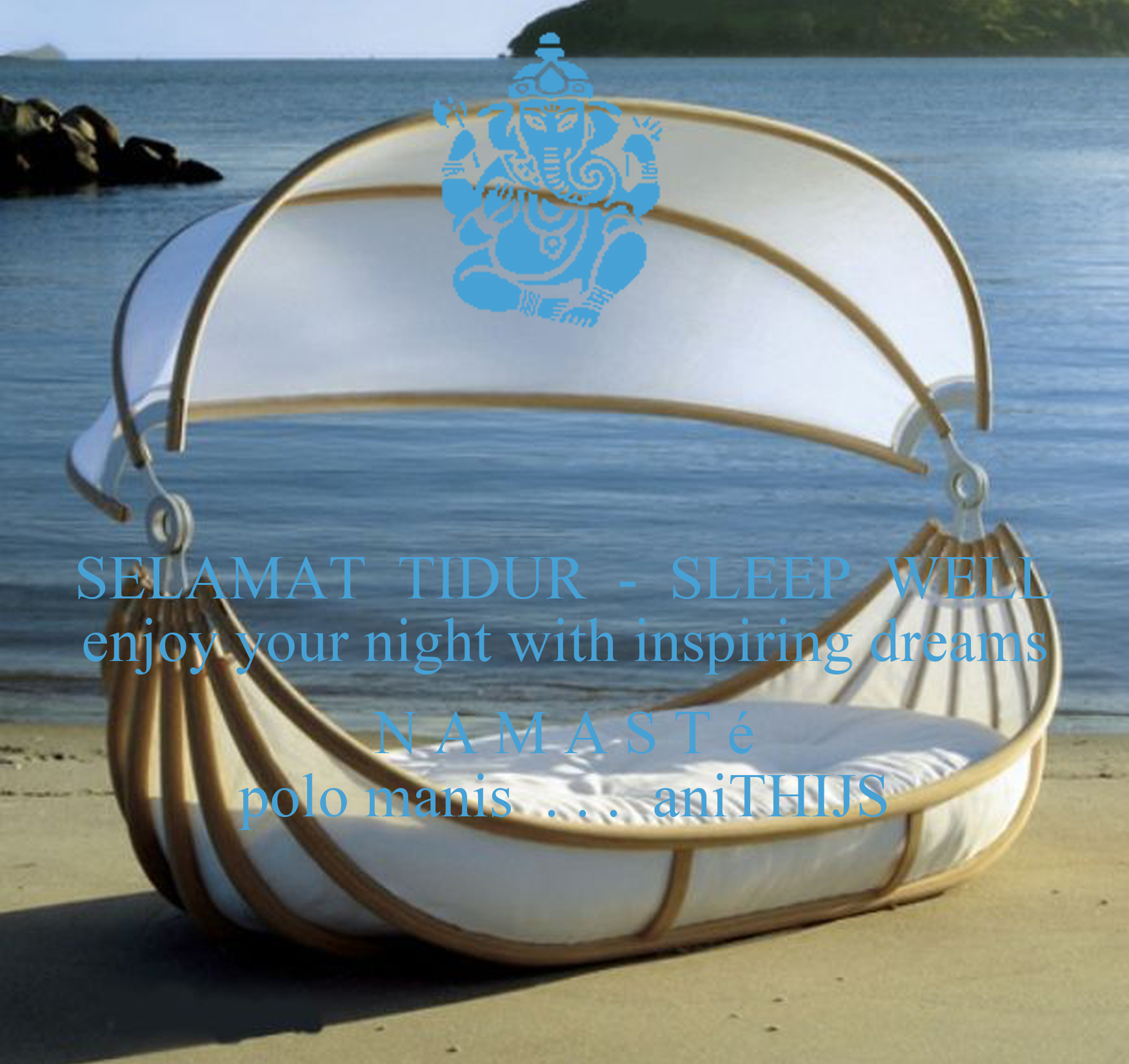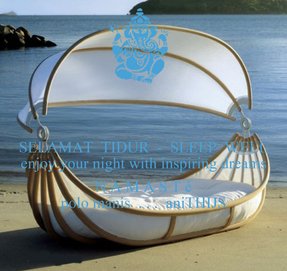 "float" by DESIGN MOBEL, designed by david trubridge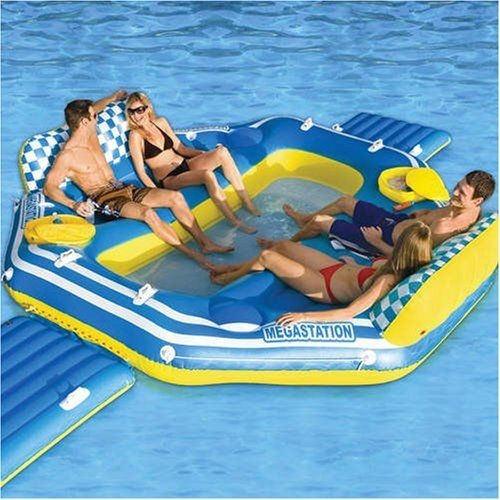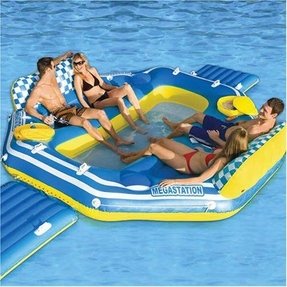 With summer in full swing, it's time to think about the beach gear. Check out this wonderful 2 person pool float. It even has drink holes, to ensure you don't have to leave it for anything. All that's left for you to do is to enjoy yourself.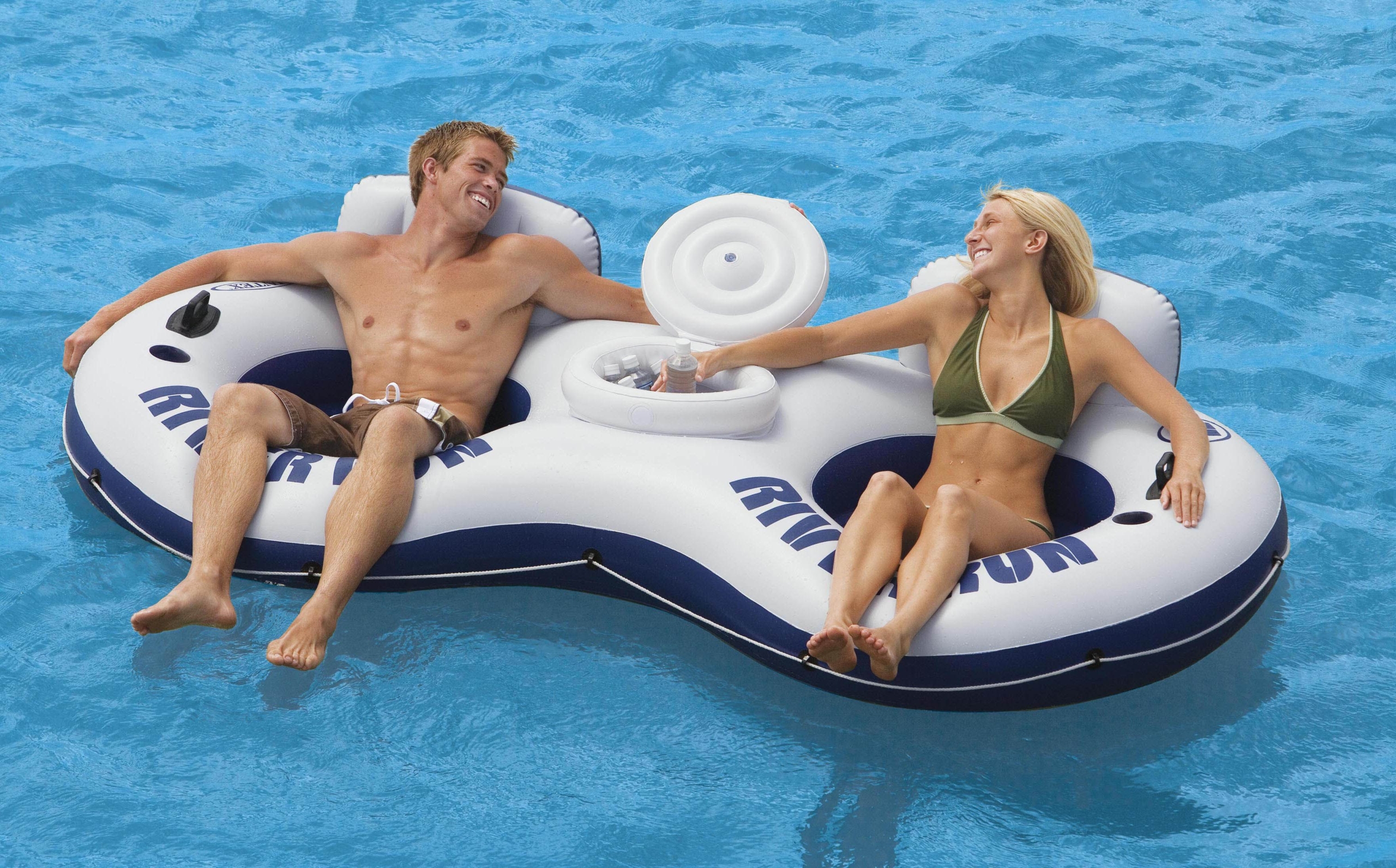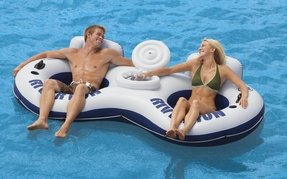 Floating on the lake or river with someone you love is always fun in the sun. #paulmitchell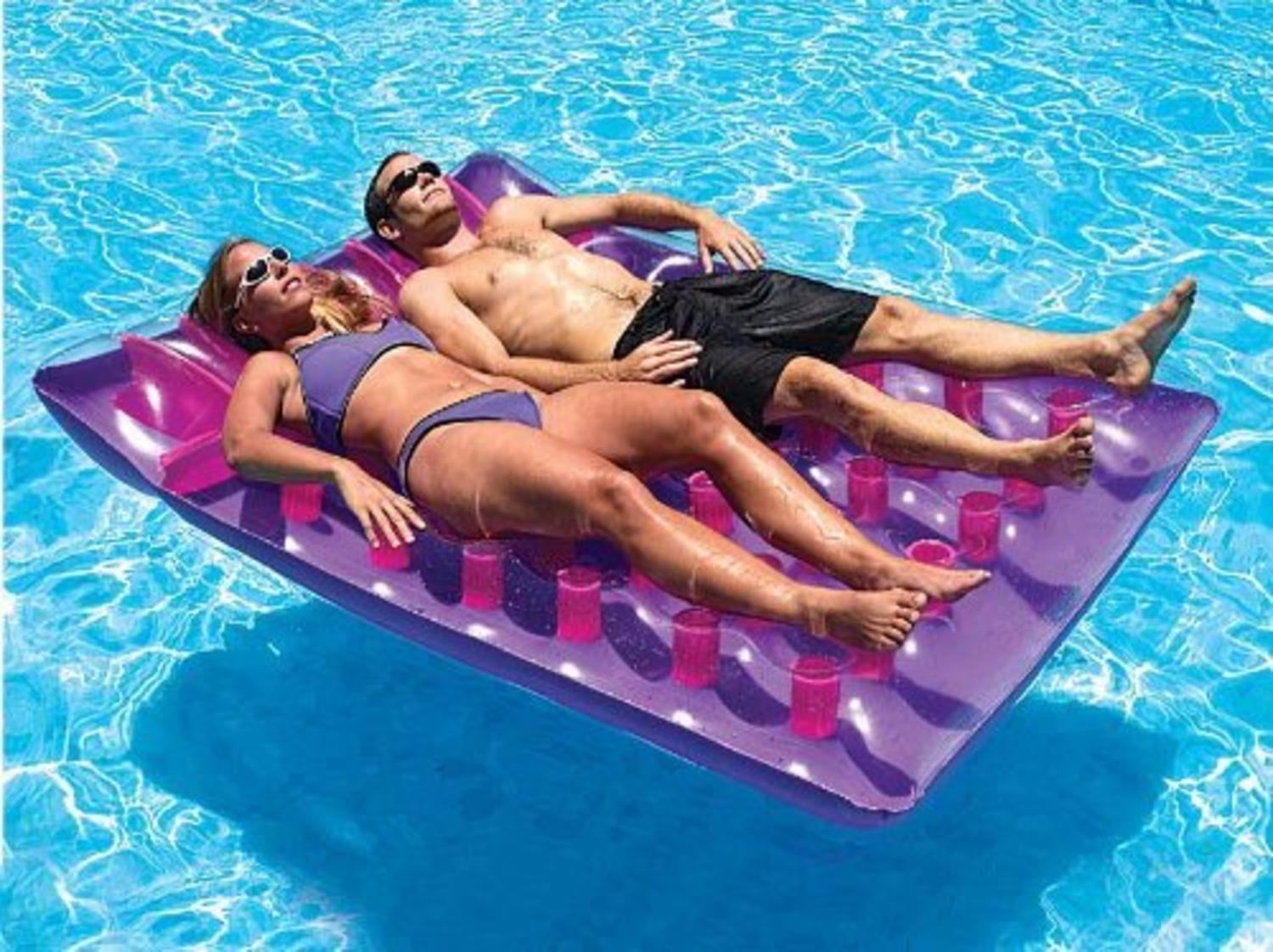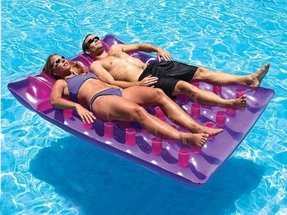 Look at this #zulilyfind! Purple Double Floating Pool Raft #zulilyfinds Double chaise lounge crafted from heavy duty wrought iron with bronze powder coat finish ensuring rust protection (other shades available). The seat features grid surface. The sides have been accented with swirly detailing.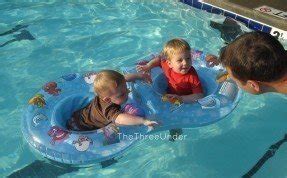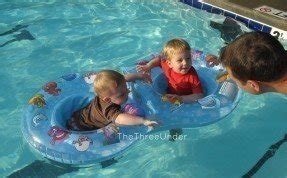 ... float that makes floating in the pool with two kids a breeze. No more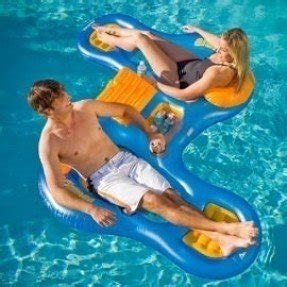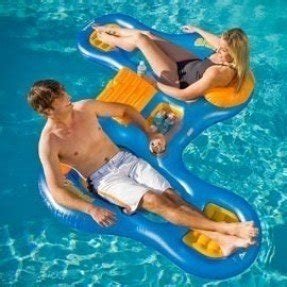 Inflatable pool lounger made of vinyl. Includes console table and cup holders. Handy gadget for camping, swimming pool and others outdoor events. Double pool lounger with cup holders on the armrests. Recommended for ages 13 years and up. It is made of PVC. Carefully profiled back provides support for the spine.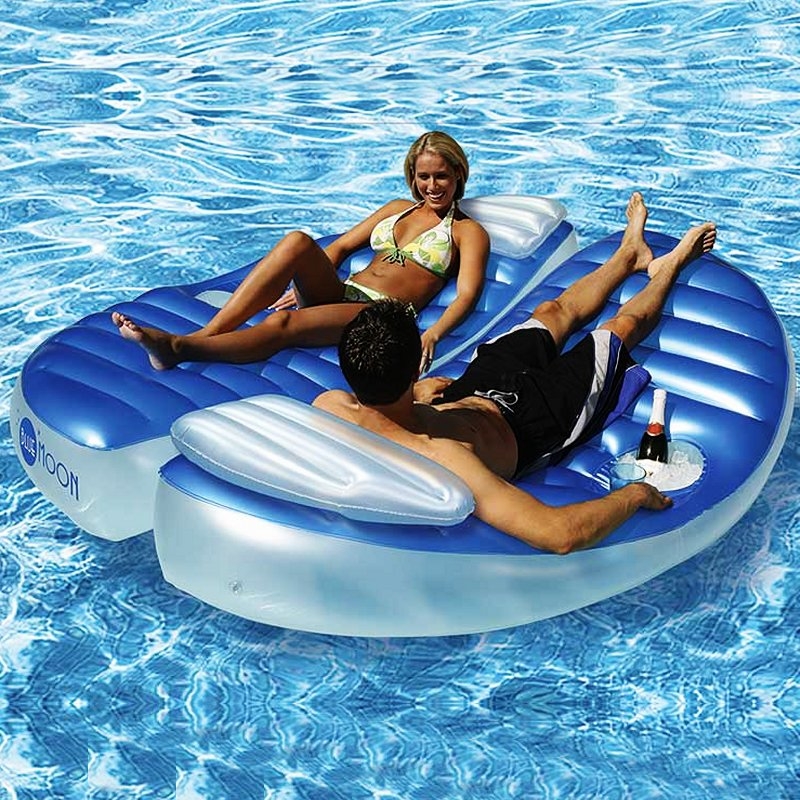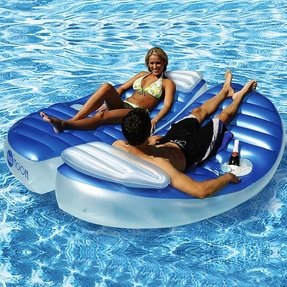 Inflatable Party Rafts: Blue Moon Islander Inflatable Double Float Look at this Purple Double Floating Pool Raft on #zulily today!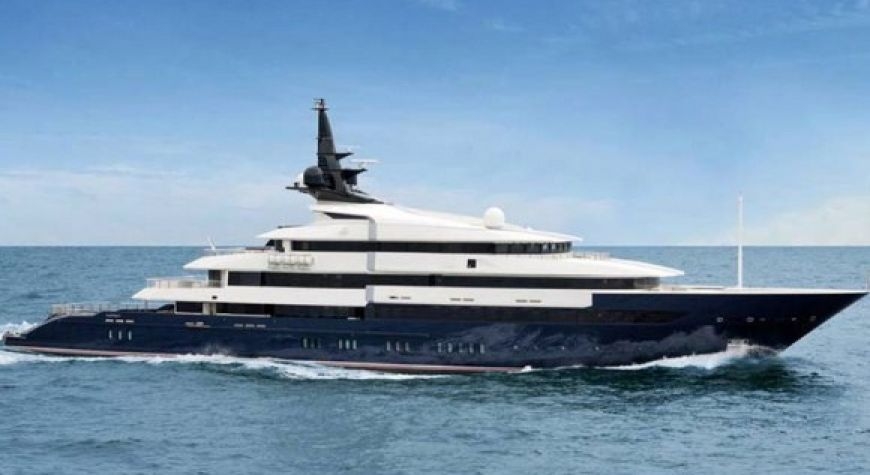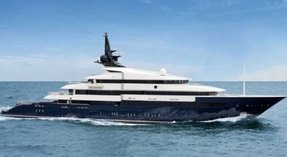 Spielberg's new yacht - $200,000,000 Its most impressive feature is an infinity pool with a 15-ft. glass wall that doubles as a cinema screen so Spielberg and his guests can view movies while swimming or lounging poolside.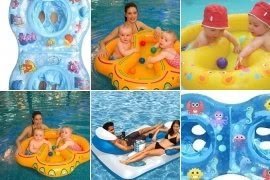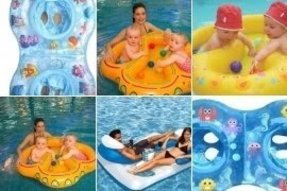 Double Pool Floats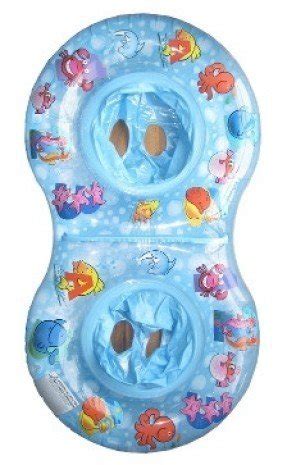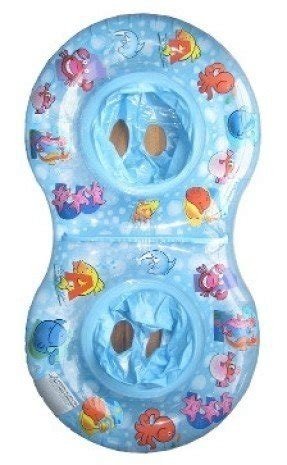 Duo Splash Twin Float Again, an amazing structure floating in green. A pretty sweet "tree house" if you ask me :) *T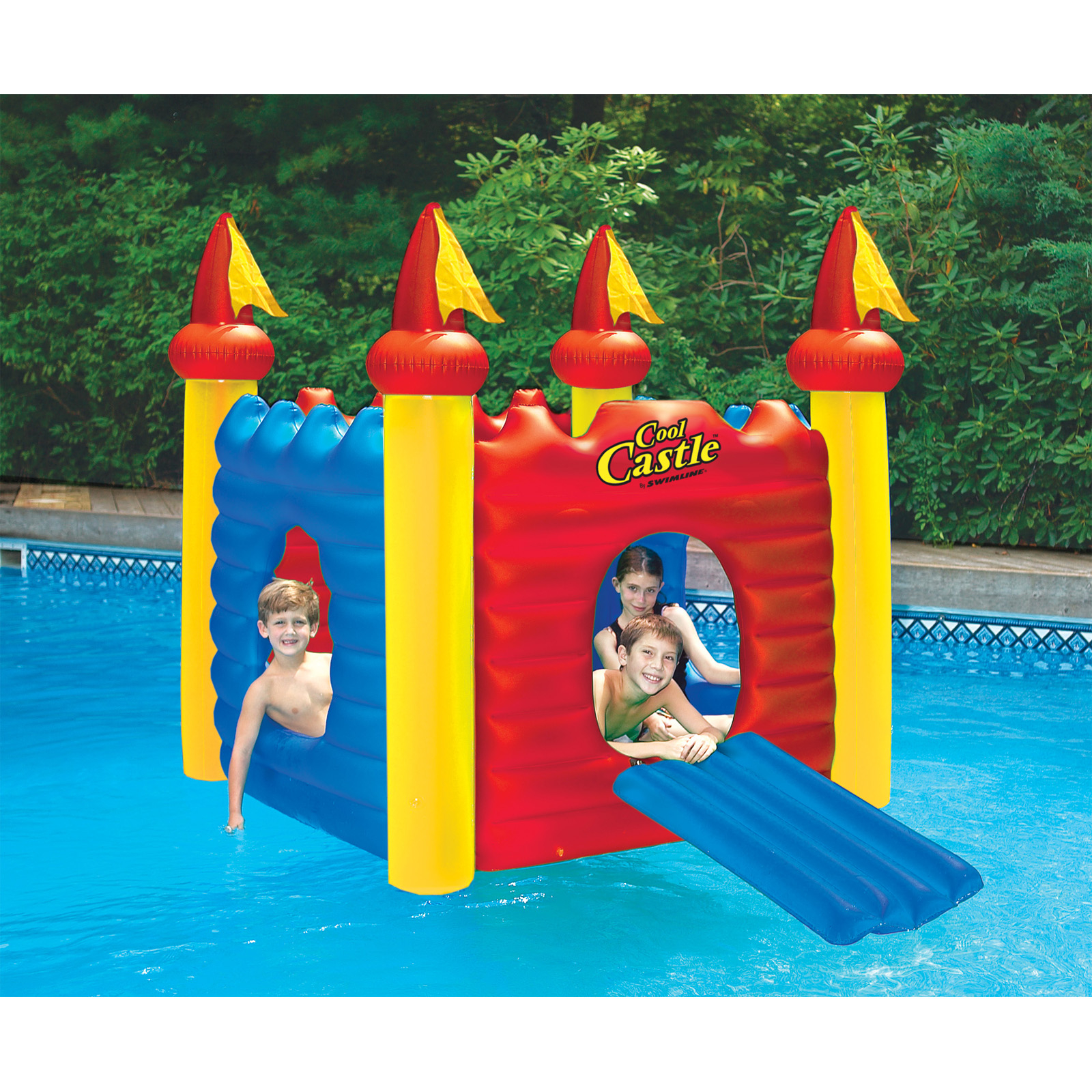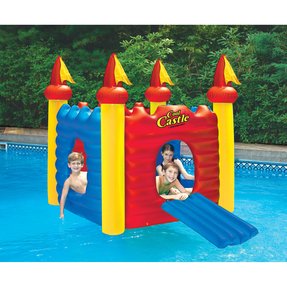 Cool Castle Floating Habitat: Endless adventures await your kids with this dual-purpose floating castle that doubles as a stand-alone pool. The bright, fun colors will draw kids in for hours of legendary royal water fun. For use in or outside the pool, th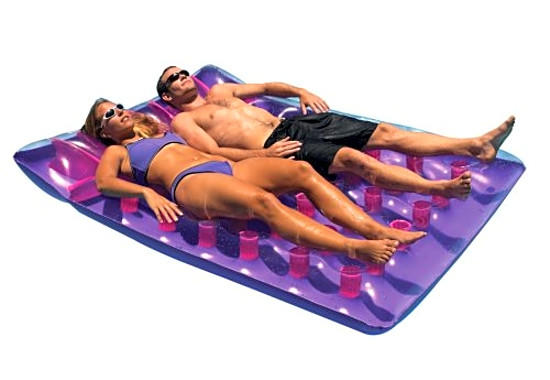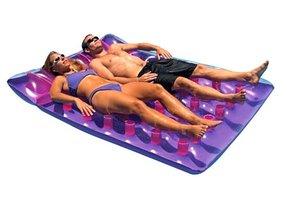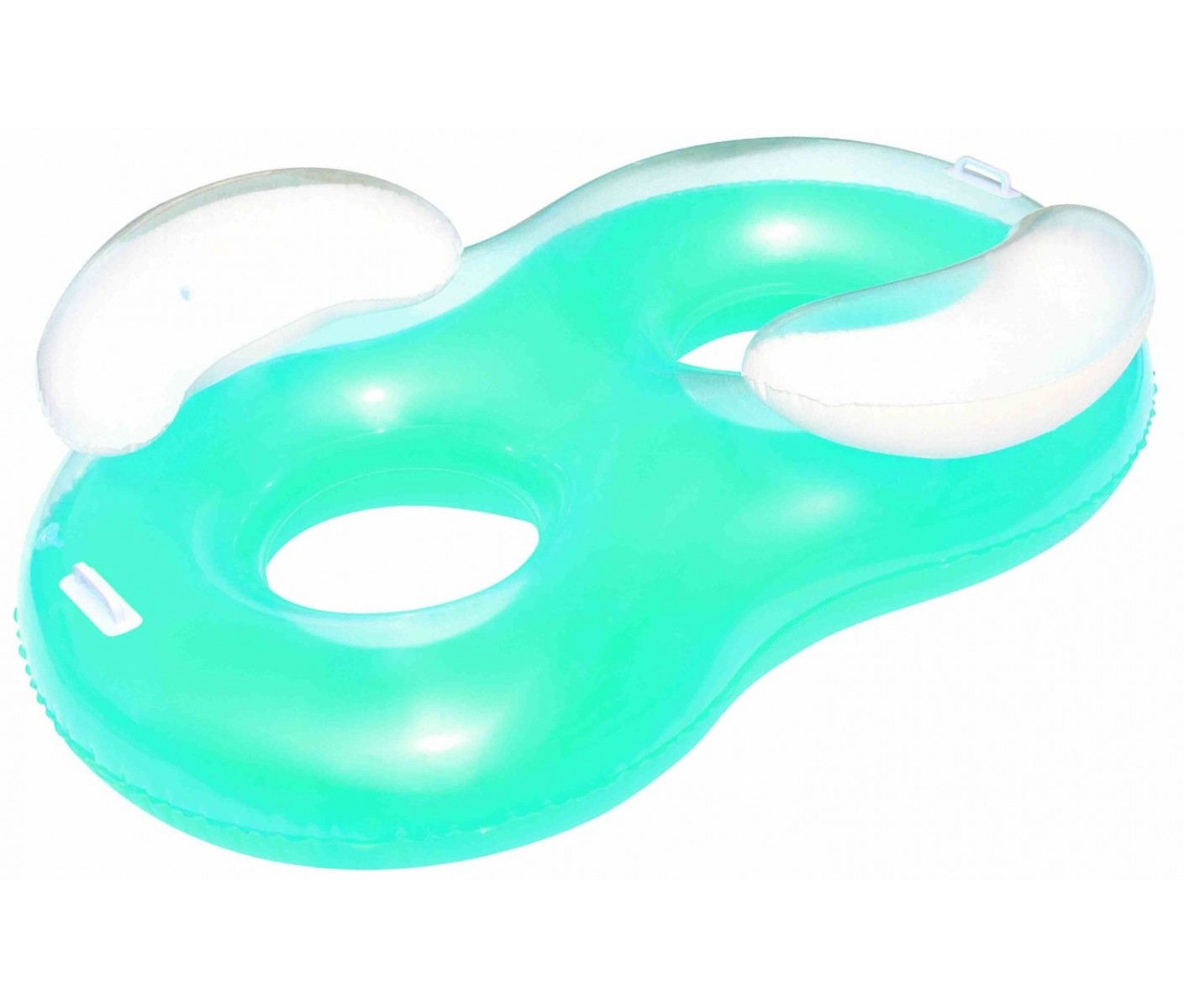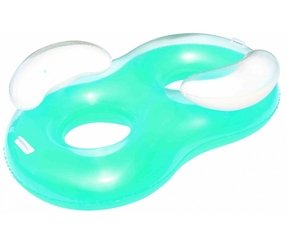 Double Ring Float Pool Inflatable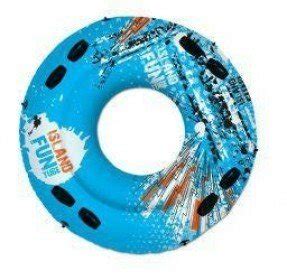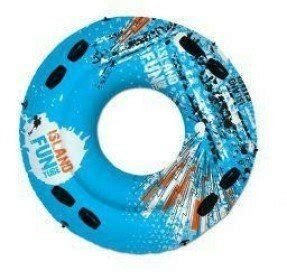 Pool Floats 77" Island Tube love this. small pool house that doubles as a boat house in the back. PERFECT.