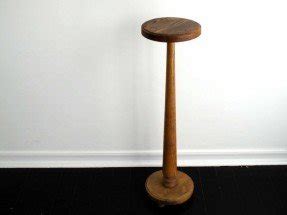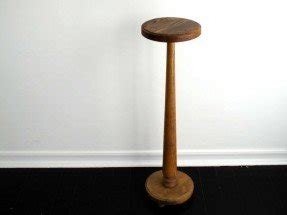 Vintage wood plant stand vintage display
Subtle and delicate, they provide the power of positive aesthetic feelings, delighting with a riot of colors and smells. Flowers need to be exposed, for example, thanks to a simple wooden pedestal plant stand, with the long neck and a small round shelf.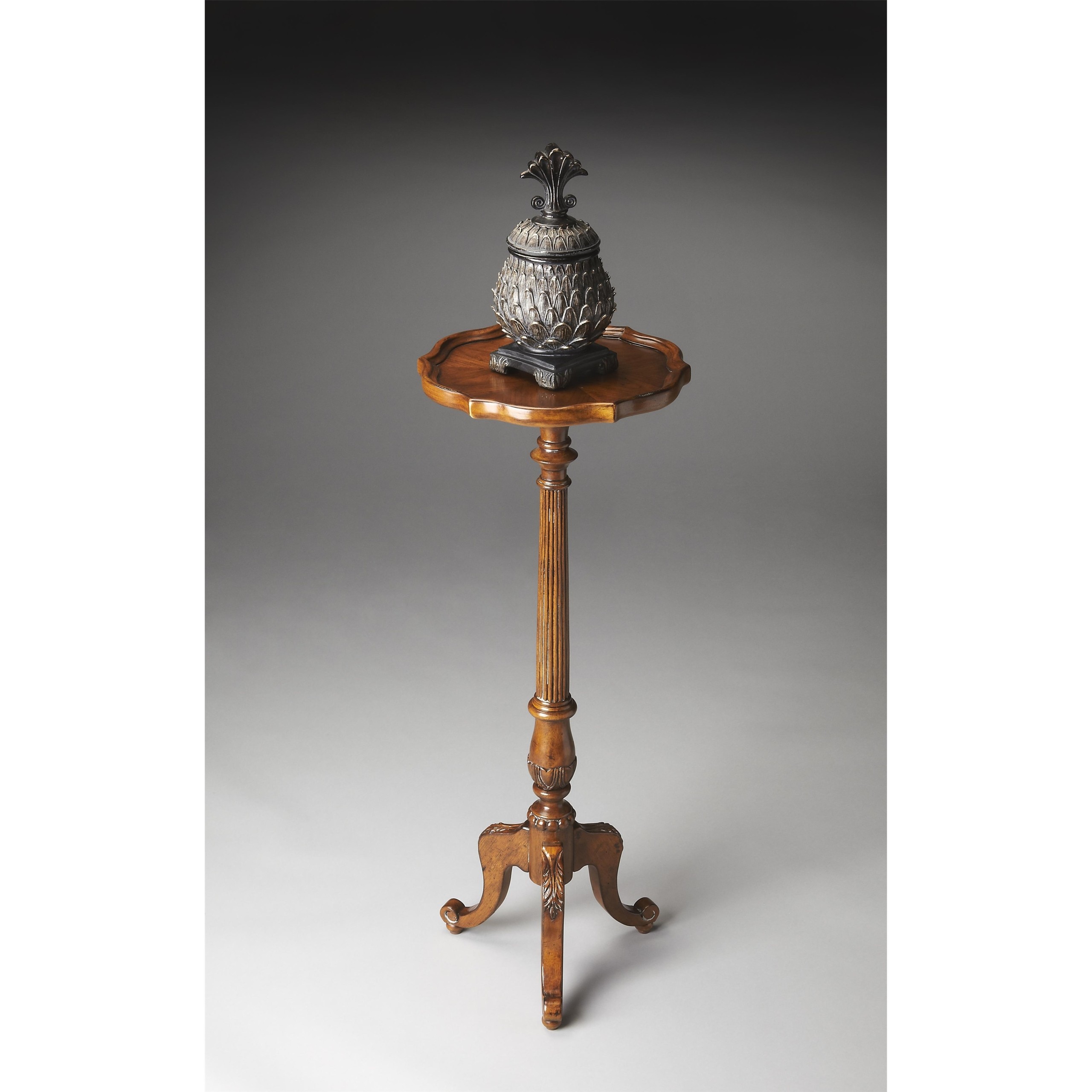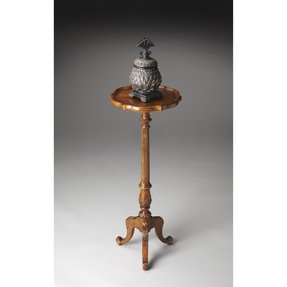 Chatswoth Pedestal Plant Stand
This tastefully done in traditional style pedestal plant stand is a dramatic solution for any room in the house. Stylish carving and making the highest quality hardwoods provide comfort for a long time.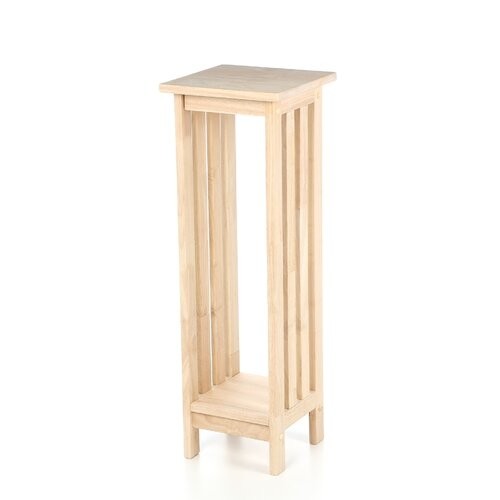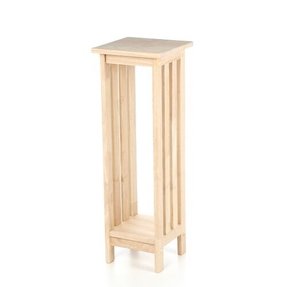 Plant Stands And Telephone Tables
Plant stand mounted on pedestal base. Construction is made of wood. Suitable for small and medium sized plants. Stylish accent for the living room, dining room and more.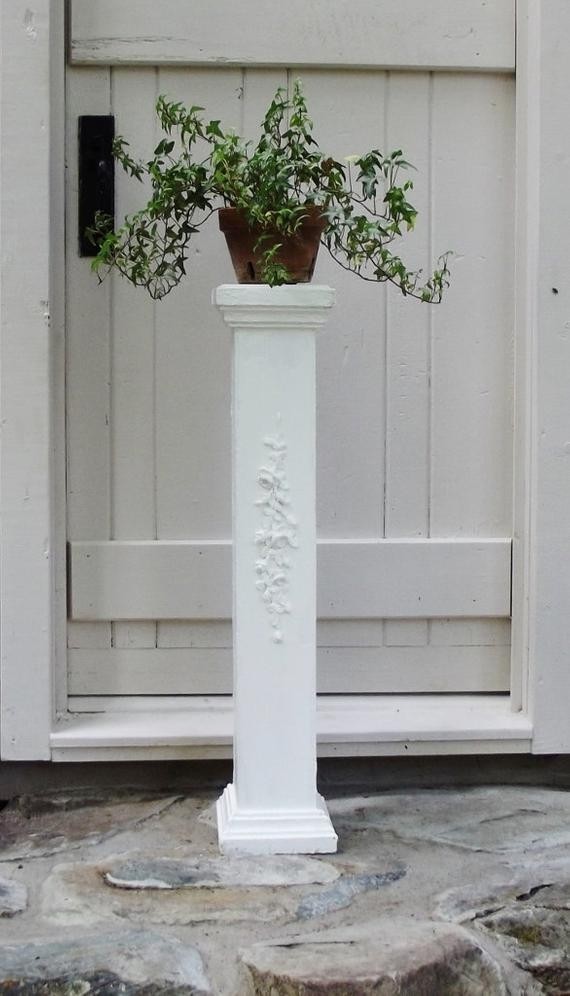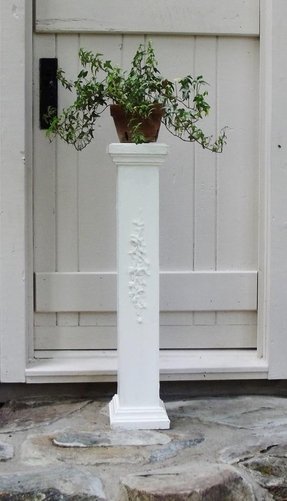 Wood pedestal plant stand display post
Even a small garden under the roof makes a person feel closer to nature. For your flower, find the right wood pedestal plant stand so that is well exposed and decorative thanks to the subtle sculpting in the middle of this long white column.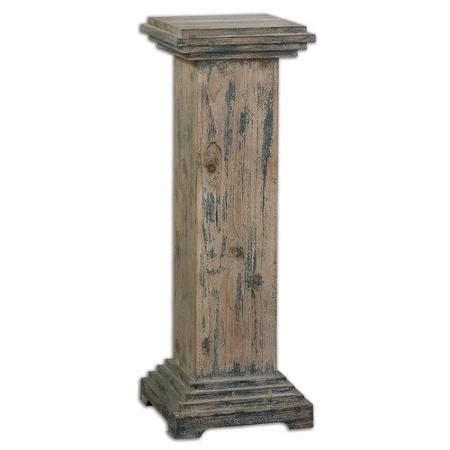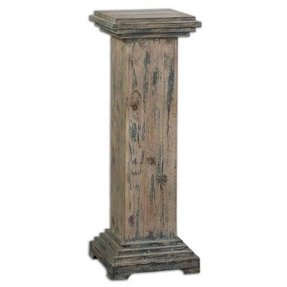 Wistaria lighting alejo pedestal plant stand
With this amazing plant stand in pedestal shape you will have a much easier job elevating the look of your interior, while the piece itself, with its distressed finish makes for a fitting option for any vintage styled home.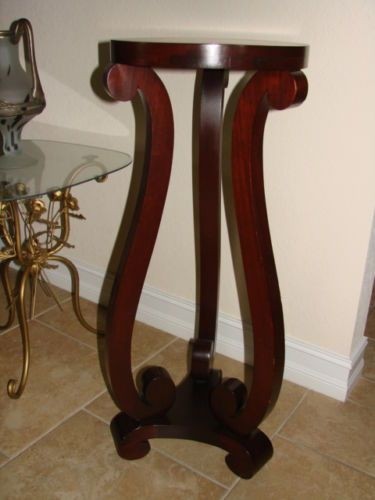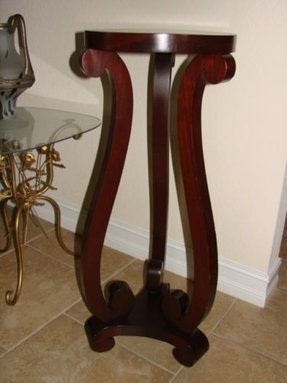 Antique Victorian Edwardian Style Tall Mahogany Wood Pedestal Plant Stand Table
This wooden table is an excellent, space-saving product that offers a small round top for plants or different decorations. Its wooden frame includes three slightly curved posts and a base with three small legs.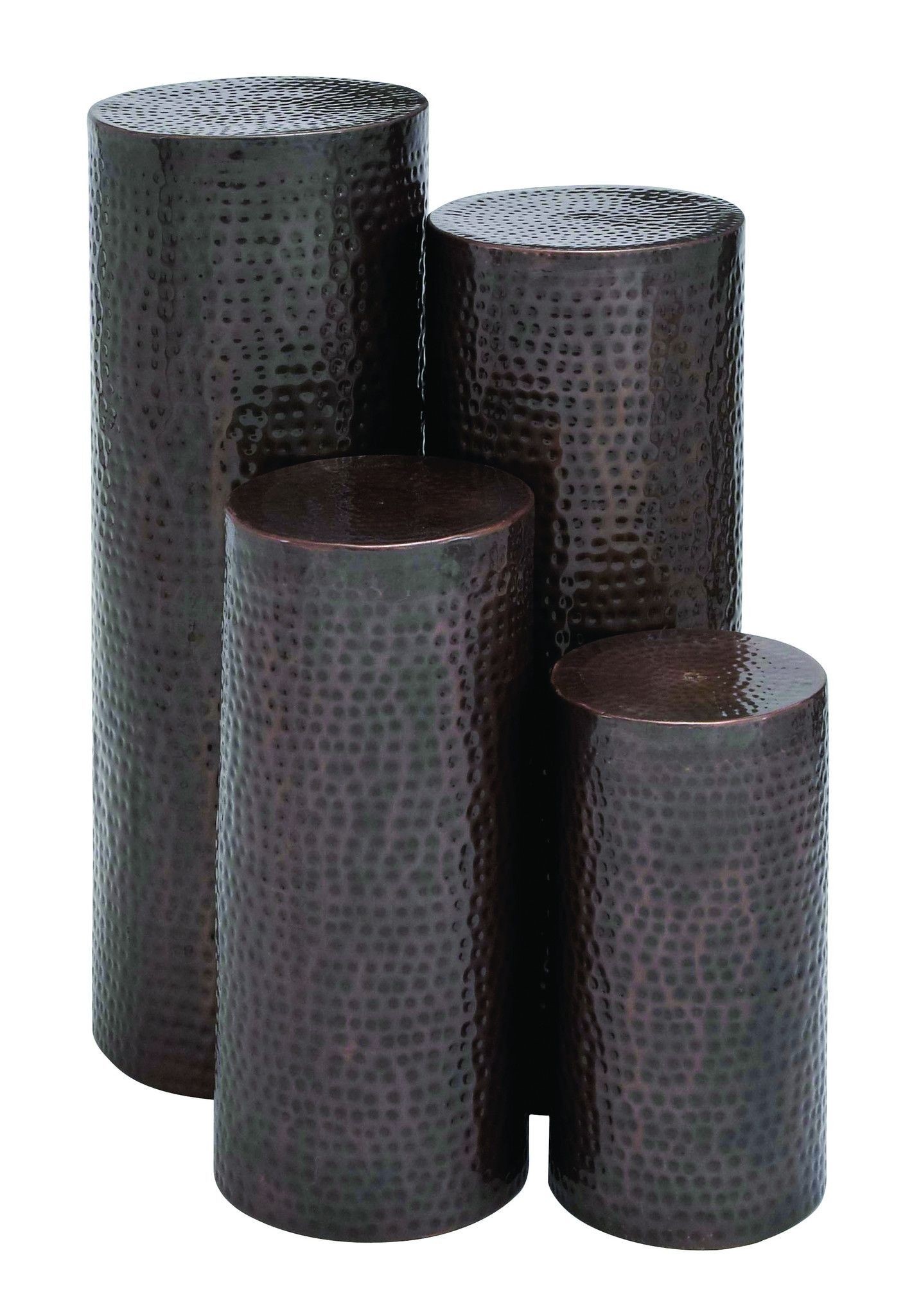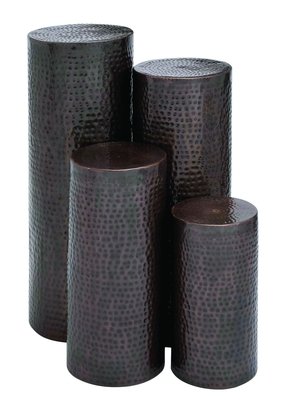 4 Piece Pedestal Plant Stand Set
The elegant ceramic set of plant stands. It has a African style texture on the backs, so I suggest to put it to the safari style living room. You can put it ine the central place or in the room's corner - your choice.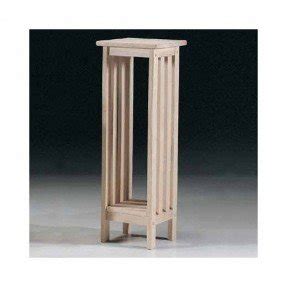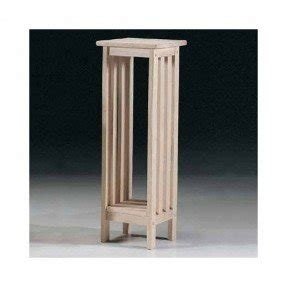 Square parawood mission plant stand
Minimalistic design for an unfinished plant stands made out of light oak wood with no coat of paint and a rough finish. The tall plant stand has an additional shelf on the bottom which can hold another plant or act as storage space.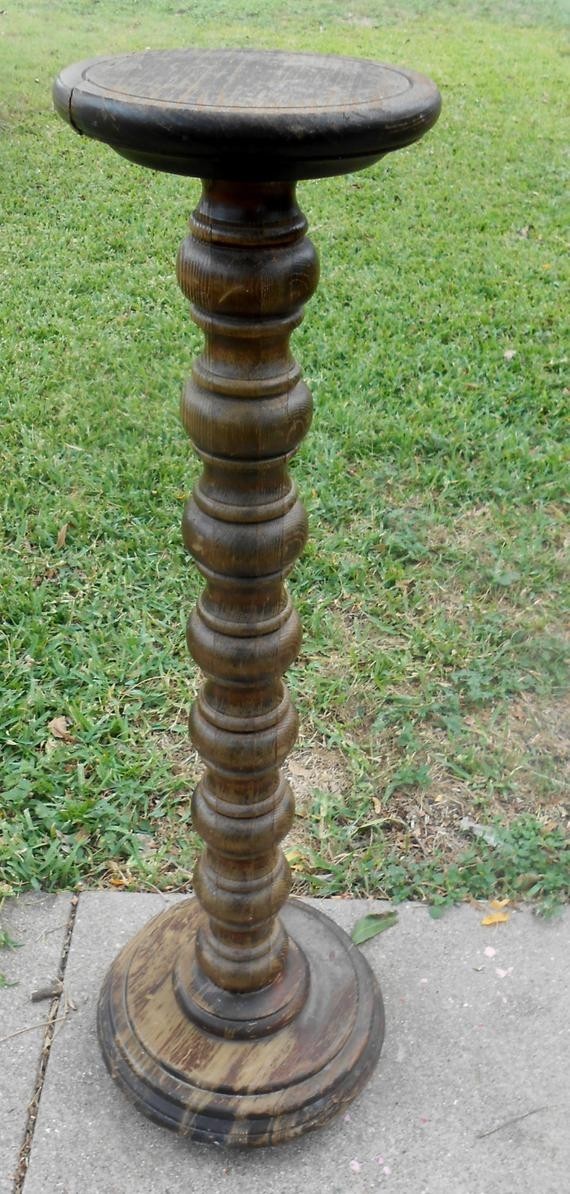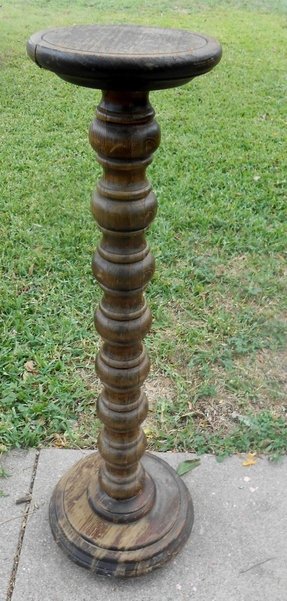 Vintage Wood Pedestal Plant Stand
Plant stand mounted on pedestal base. It is completely made of wood. Designed for medium sized plants. Suitable for indoor and outdoor use. It is resistant to rust and harmful weather conditions. International Concepts Unfinished Wood Plant Stand
This bright wood plant stand enchants with its unfinished design, creating a warm, cosy corner in any room. Solid, three-legged base will provide a stable construction, withstanding the weight of heavy planters.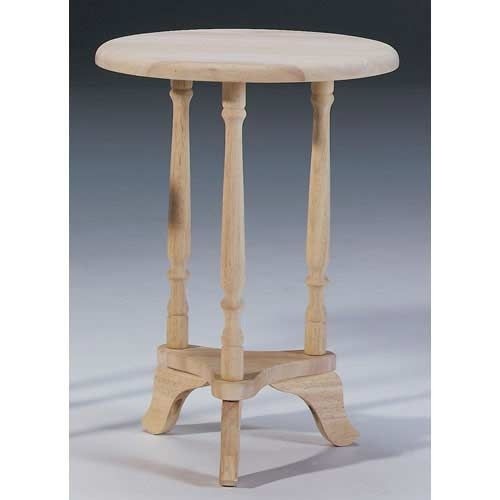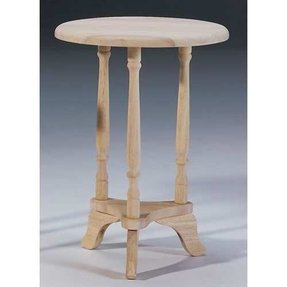 International Concepts Unfinished Wood Plant Stand
This small table is a piece of furniture created for the purpose of display of different decorations and items. It has got a solid, unfinished parawood construction and its overall size is 23" H x 16" W x 16" D.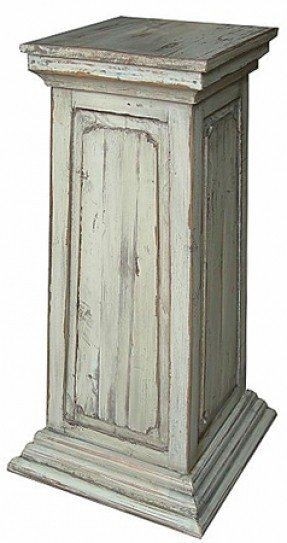 A cool practical plant stand hand-crafted of reclaimed wood with a distressed off-white finish. It features a square steeply rising pedestal base and a square moulding top. It has strong straight corner posts and vertically slatted walls.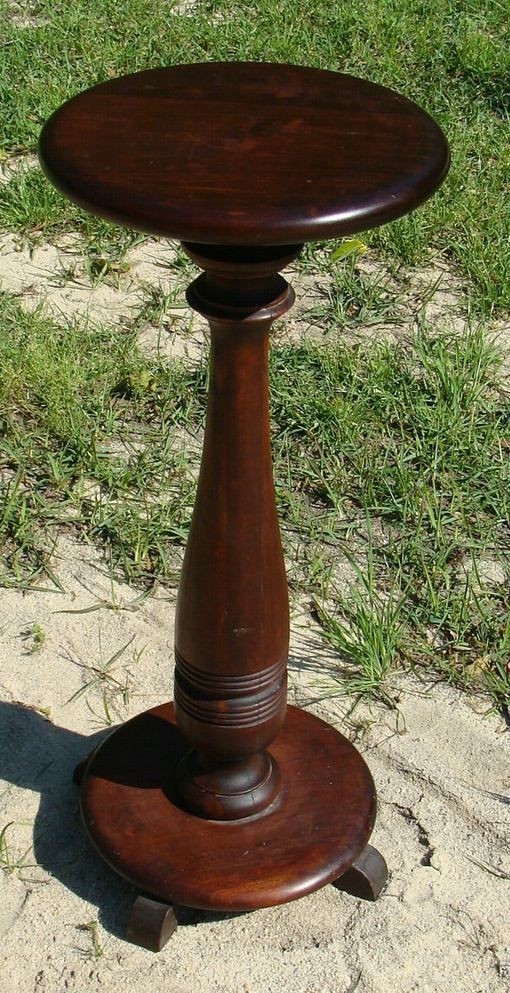 The simple design of these impressive pedestal plant stands is based on wood, making it durable and lasting. The white finish captivates the details and brings coziness to the interior, and the flowers look great on them.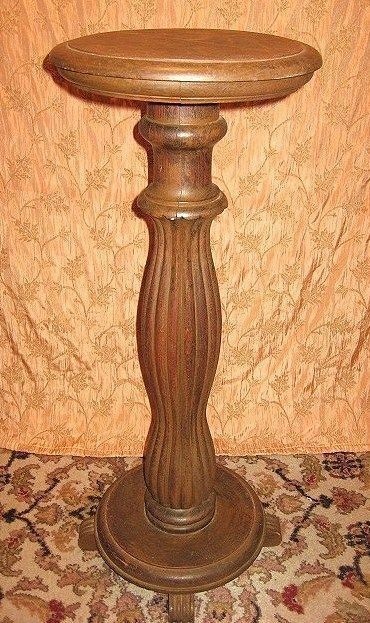 This plant stand boasts of antique Victorian design and shapely silhouette. Hand-crafted of sturdy wood and covered in slightly distressed finish, the stand rests on a round base for stability, giving you enough place on top to place your luscious greens.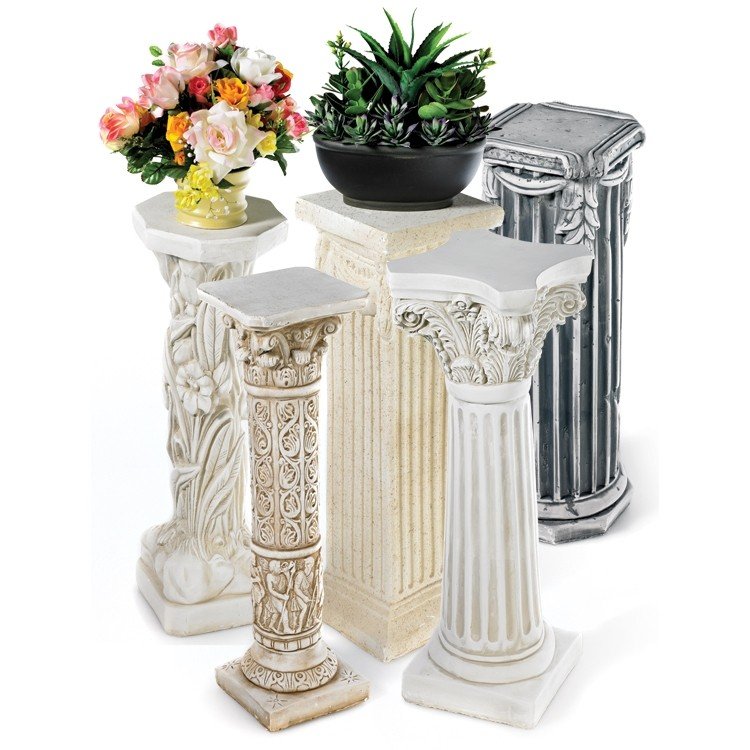 Are you looking for the high quality and beautiful plaster pedestals? We've got exactly what you need. They are great for lots of uses like for flowerpots and accent pieces. They are made of wood.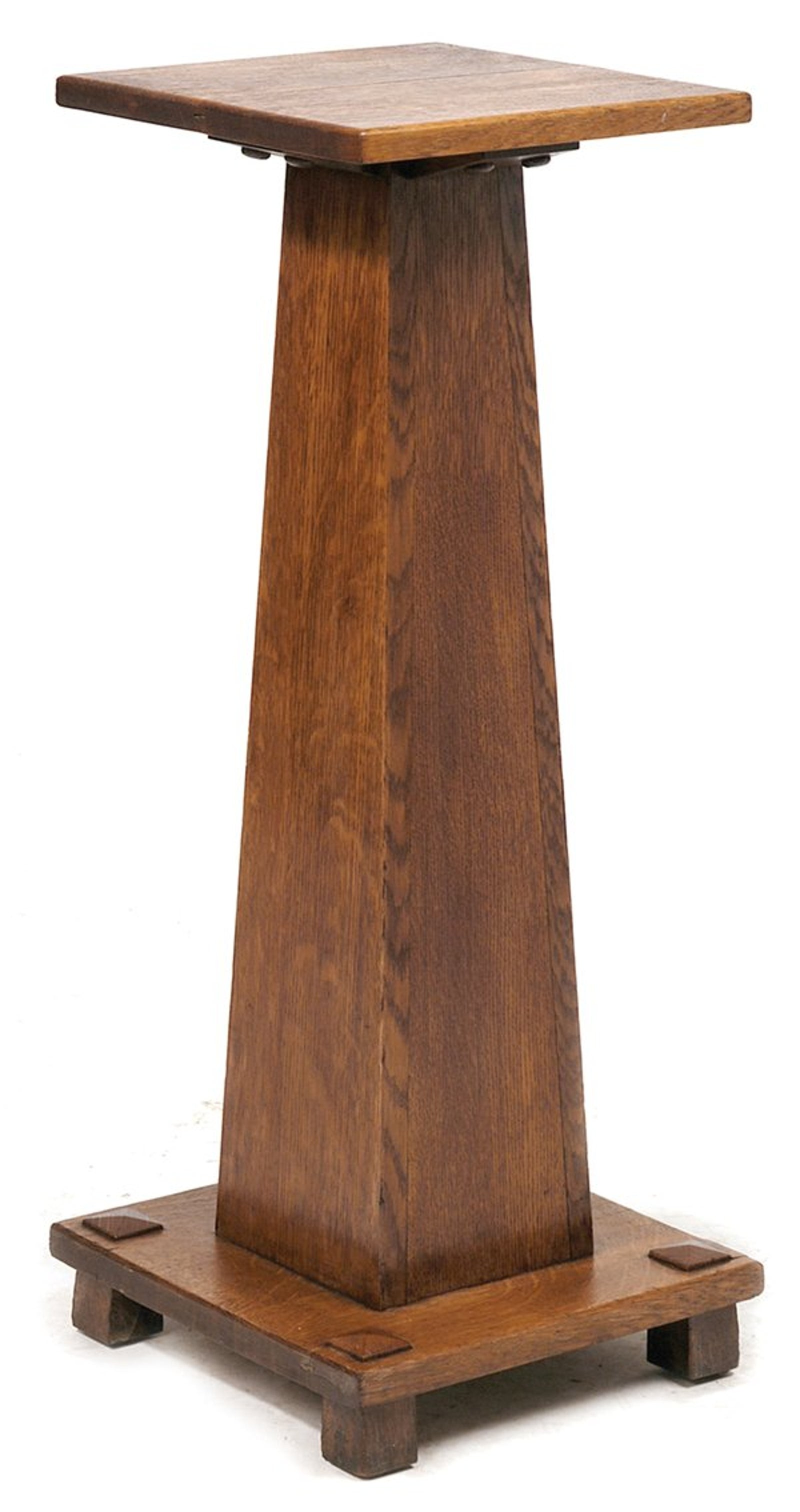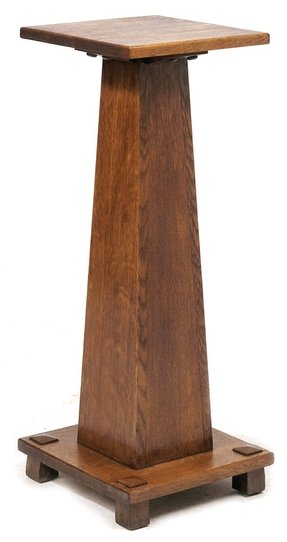 A nice pedestal stand for indoor use, excellent for displaying pot plants, speakers, and decorations. Its hardwood construction features 1 tapered column that rests on a square base with thru post feet, while holding a splined, also square top.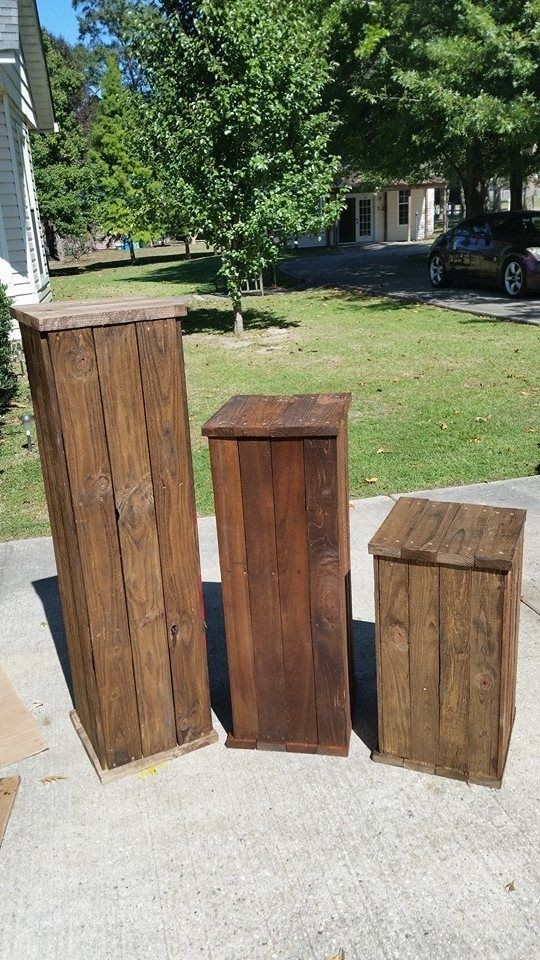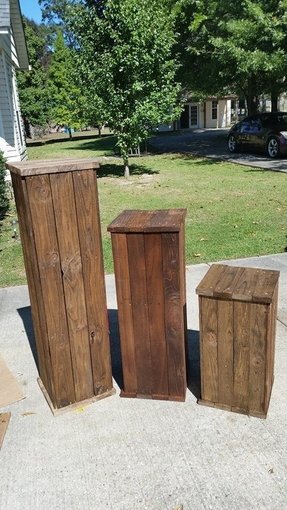 Thanks to this durable trio, your plants will be properly displayed on solid wood pedestals for outdoor use. Covered in a distressed finish, each of those beauties stands on a slightly widened base for stability.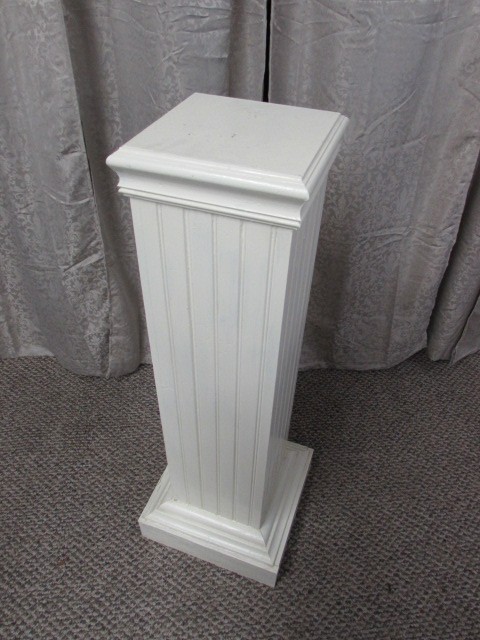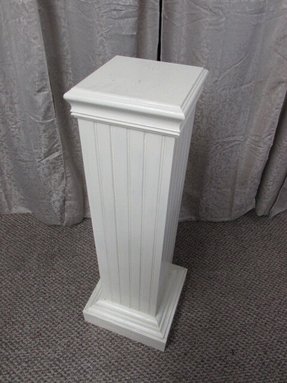 WOODEN PEDESTAL/PLANT STAND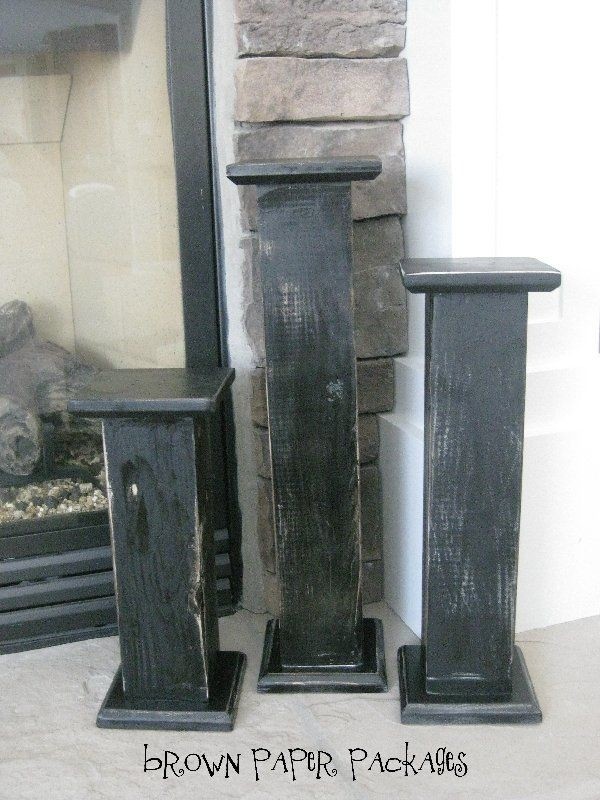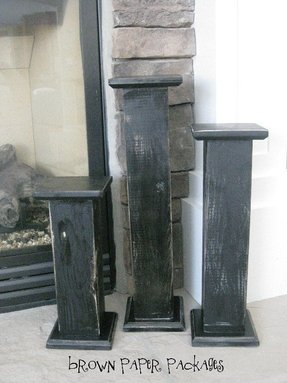 Durable and stable, those pedestal plant stands are made of hardwood in a distressed black finish. They have different sizes, square bases for balance, and matching square tops for displaying pot plants, pictures and knic-knacks.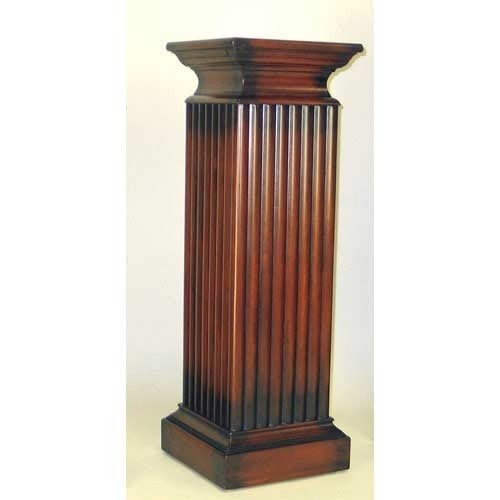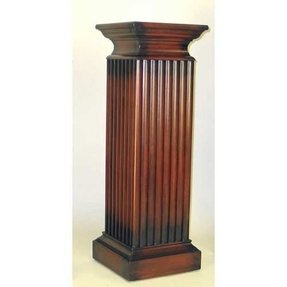 Able to work with classic and traditional decor themes, this medium sized pedestal plant stand creates a subtle aura of godhood - such as in ancient temples or wherever. It's so Greek or Roman, though it's wood, not stone.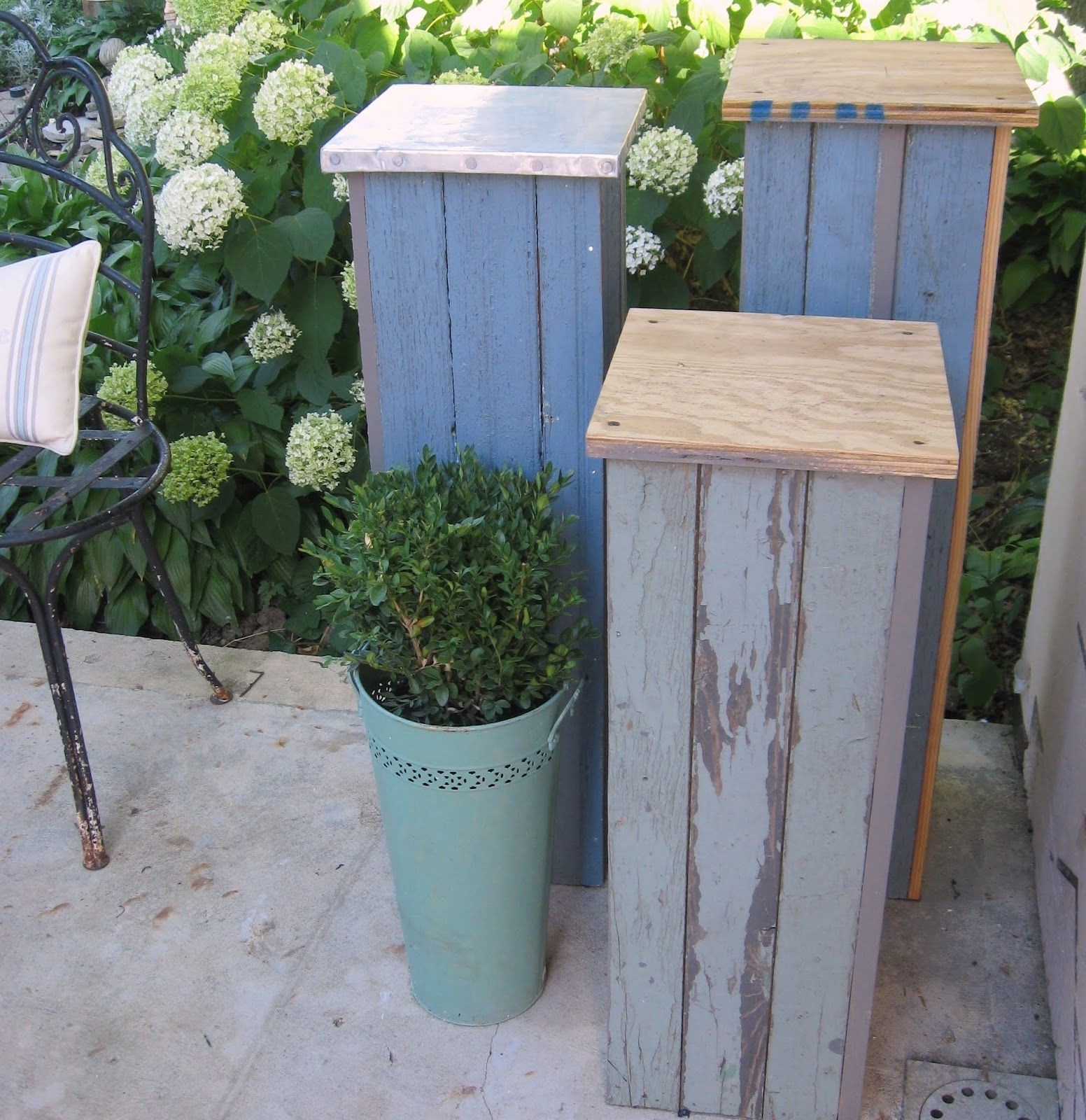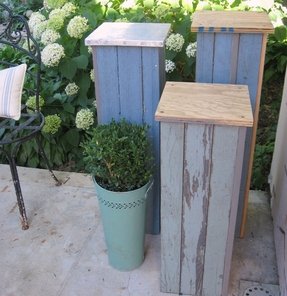 These wood stands invite to stand plant pots on them. Brimming with shabby chic thanks to patina effect off-white and blue painting, they allow to create an interesting visual composition as the pedestals are of different heights.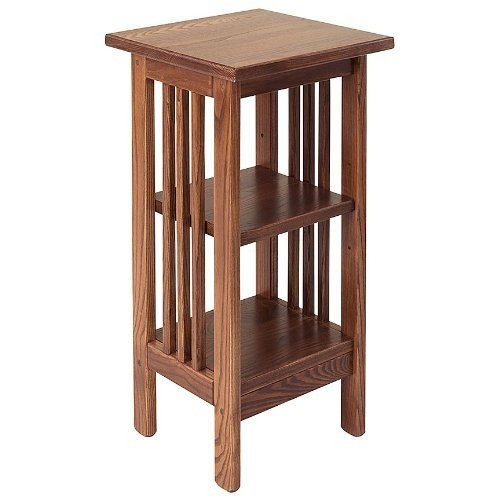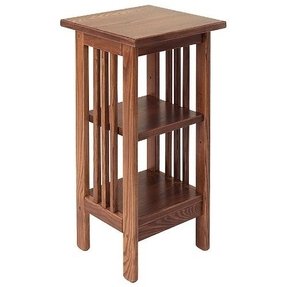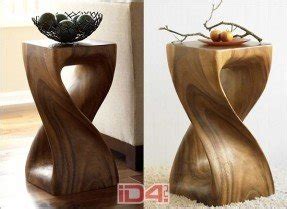 Modern side table mounted on decorative curved pedestal base. It is completely made of wood. It can be used as stool. Application in all kinds of interiors as needed.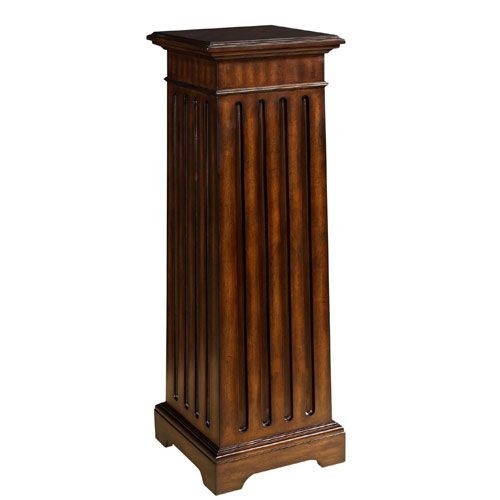 Wood Pedestal Accent Table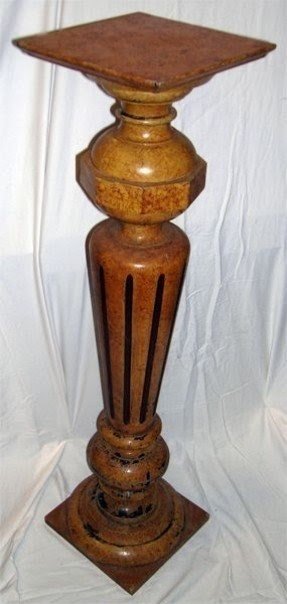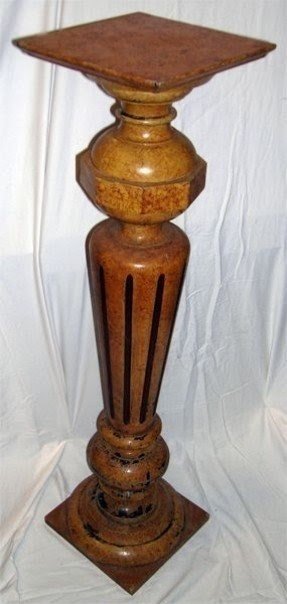 Tall and wooden plant stand. Its art deco style is a perfect solution for all more sophisticated spaces. You can put on the top of it any kind of plant you want. The space is big enough for many sizes of pots.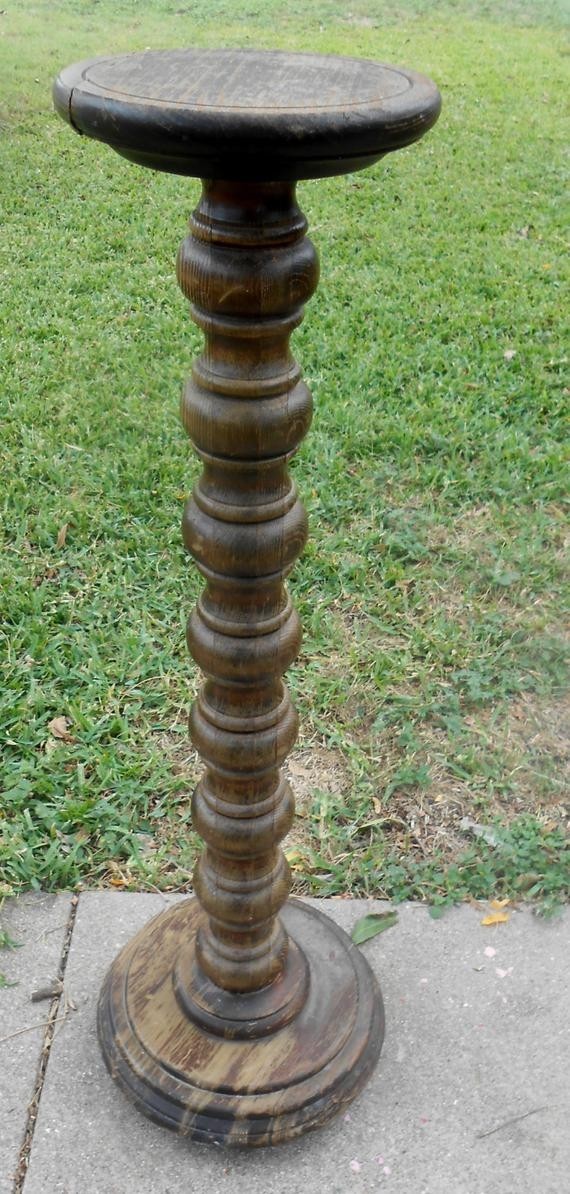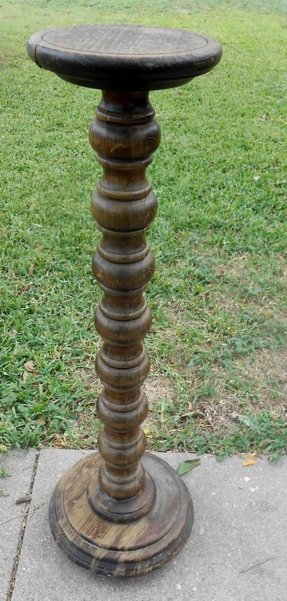 Vintage Wood Pedestal Plant Stand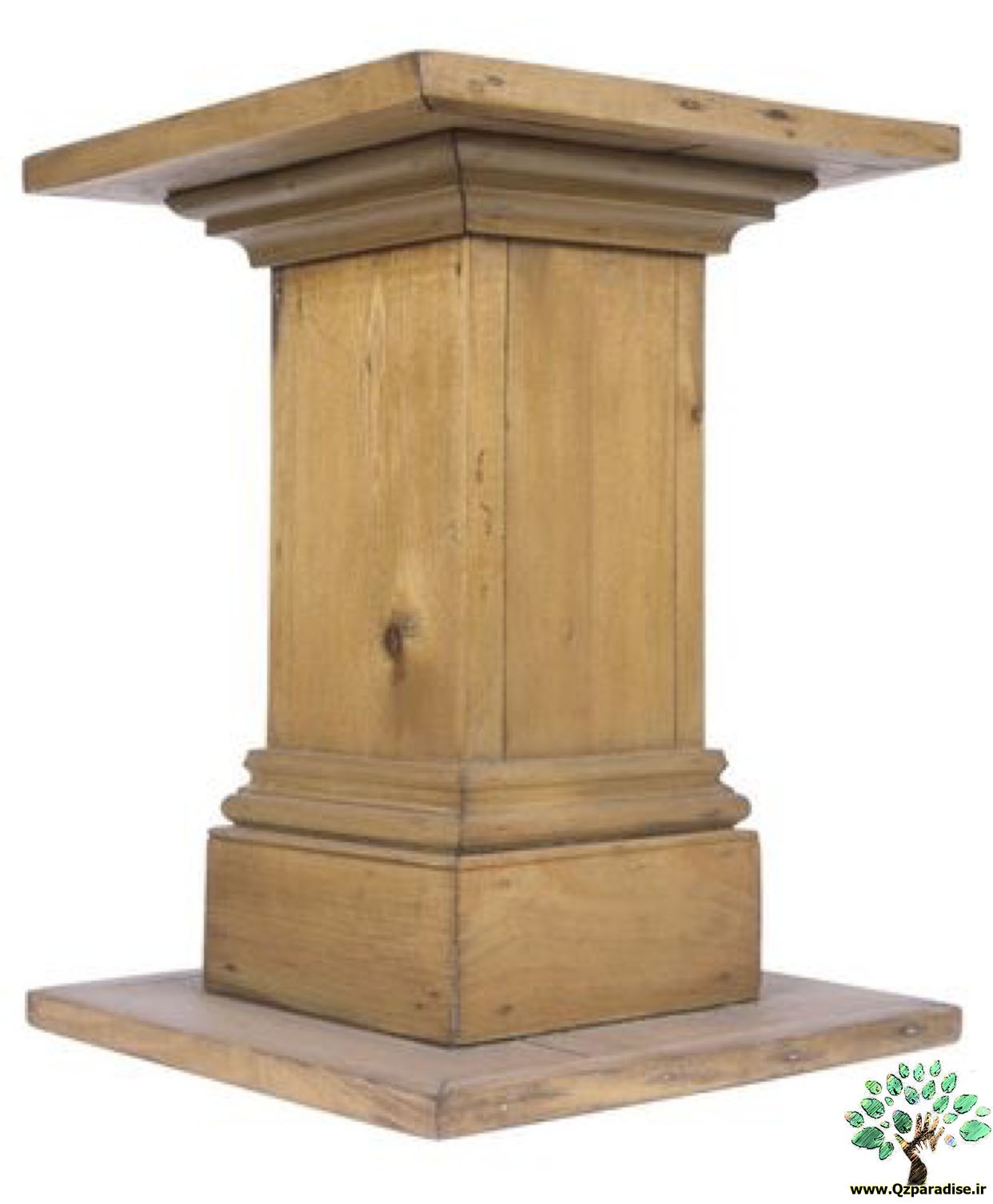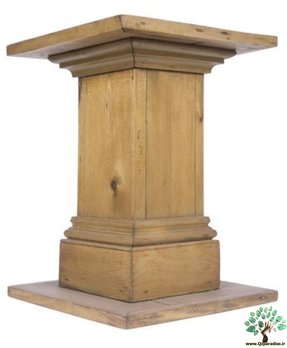 A showy quite tall traditional plant stand handmade of solid wood and plywood stained in light brown shades. It has a square flat foot, a sturdy wide square stem with a wider bottom part and top and bottom collars, a square top.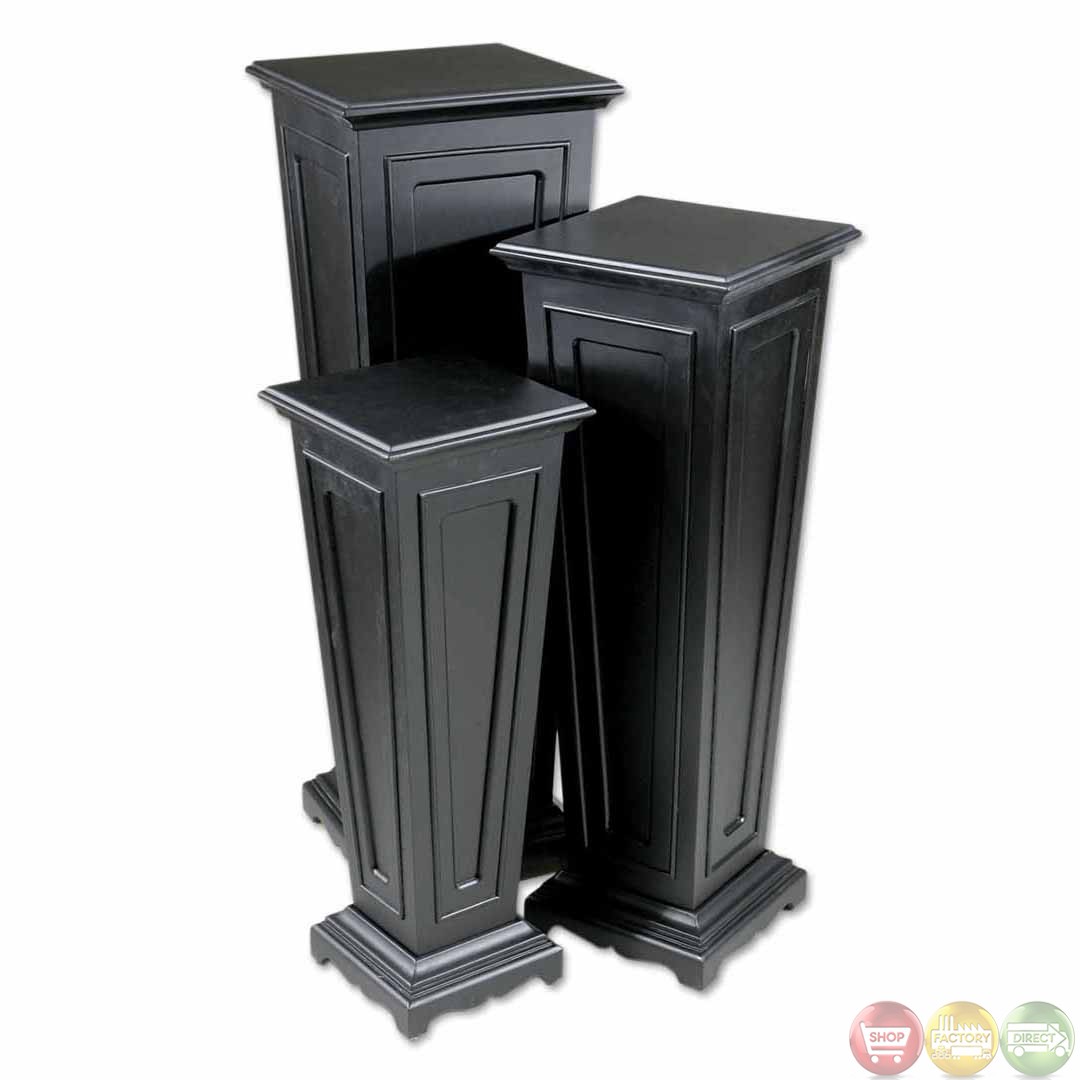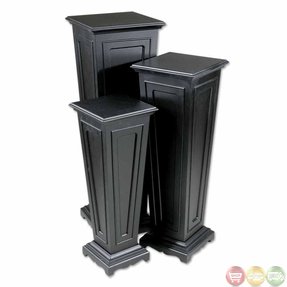 3 Black Mdf Wood Plant Stand Column Pedestal Tables Flower Pot Holder Display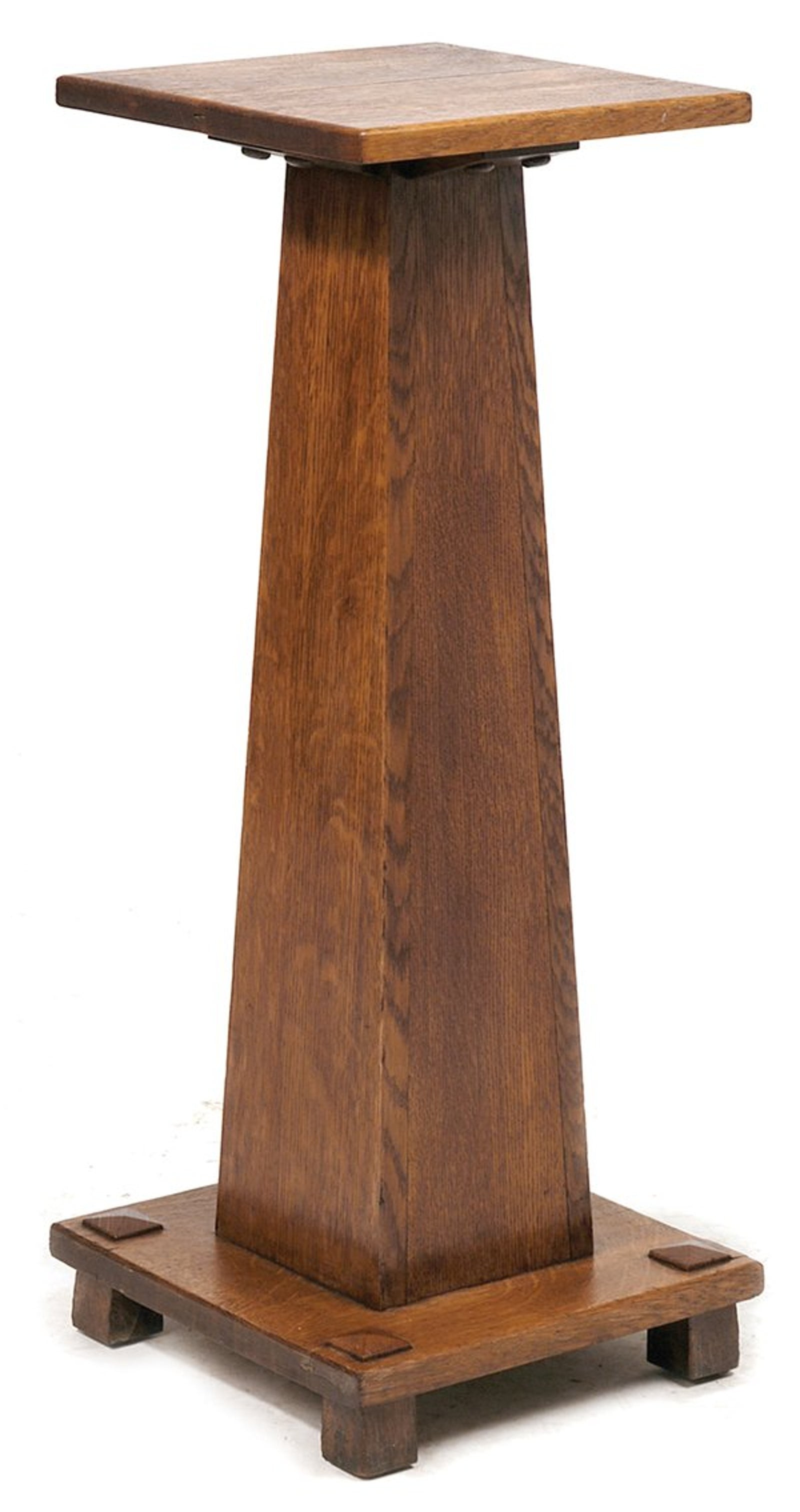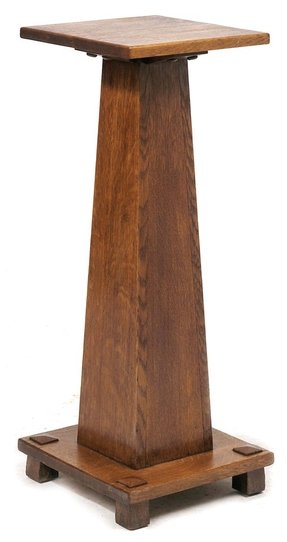 This wooden pedestal plant stand enchants with its bright, densely grained wood, emphasizing the natural character of the item. Its simplistic design shall fit well into contemporary decors.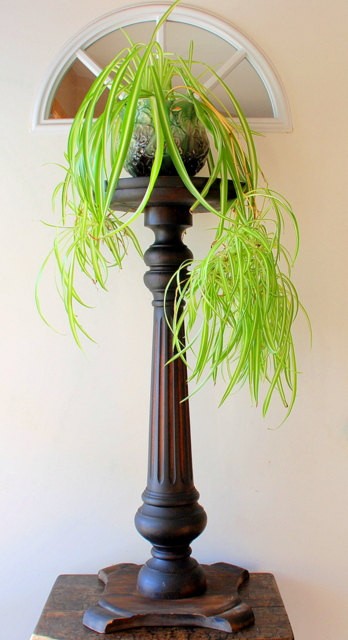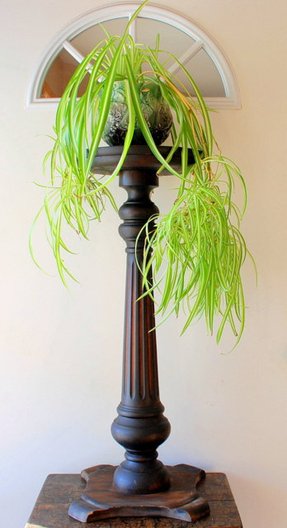 BIG SALE Antique Victorian Dark Wood Pillar/Pedestal Plant Stand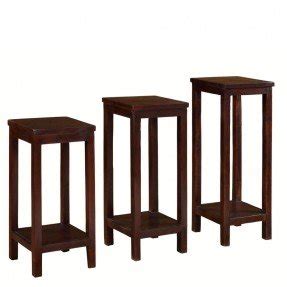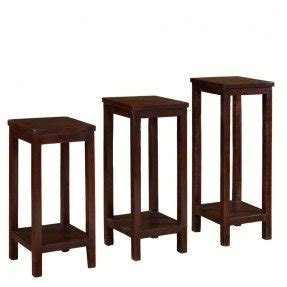 Plant stand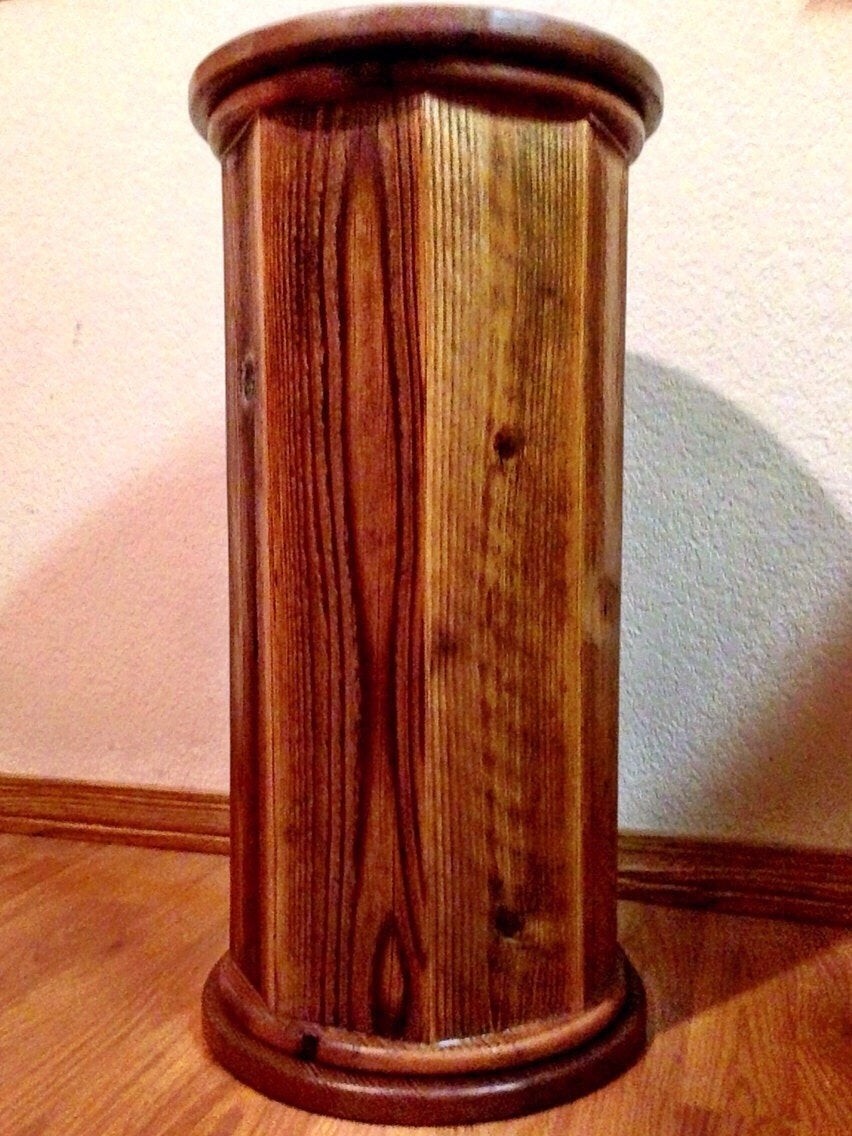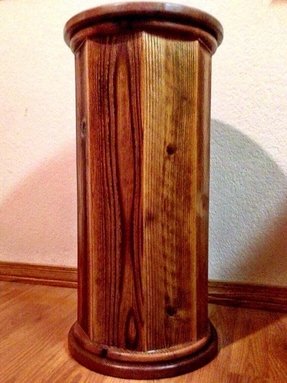 24-Inch Reclaimed Wood Pedestal / Plant Stand by ReclaimedWoodGoods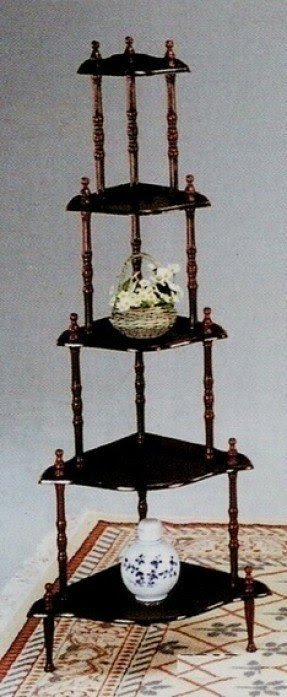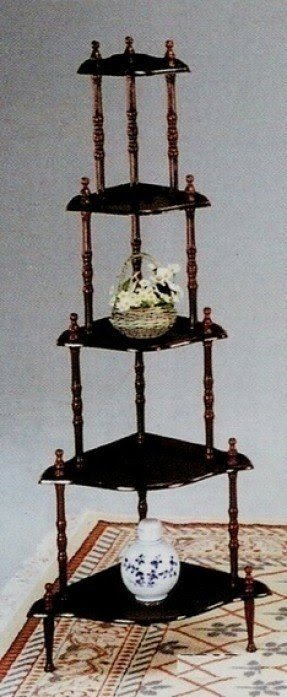 early 20th century vintage craftsman or mission style tapered oak wood pedestal plant stand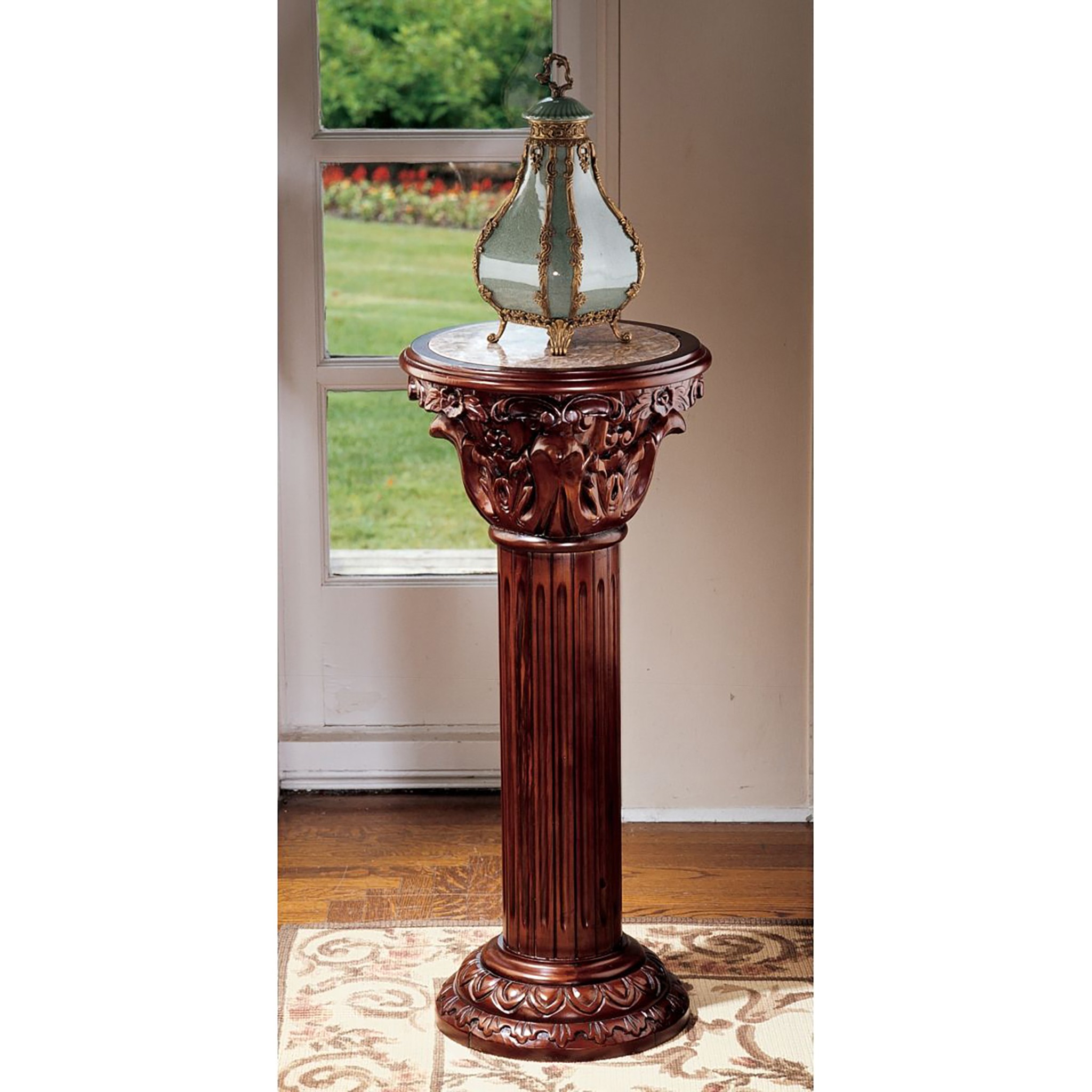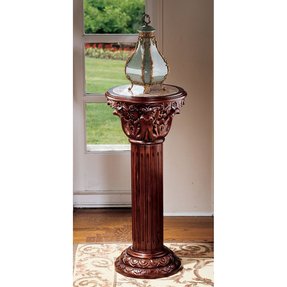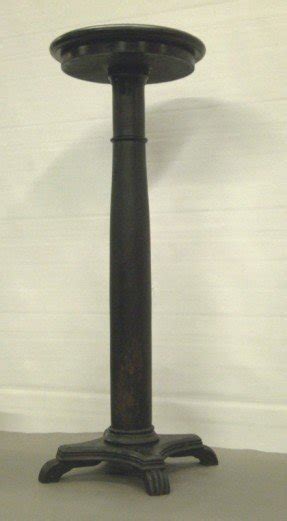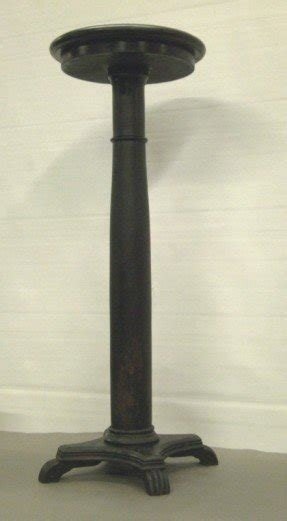 Antique Mahogany Wooden Pedestal Plant Stand, Tall Column for Fern or ...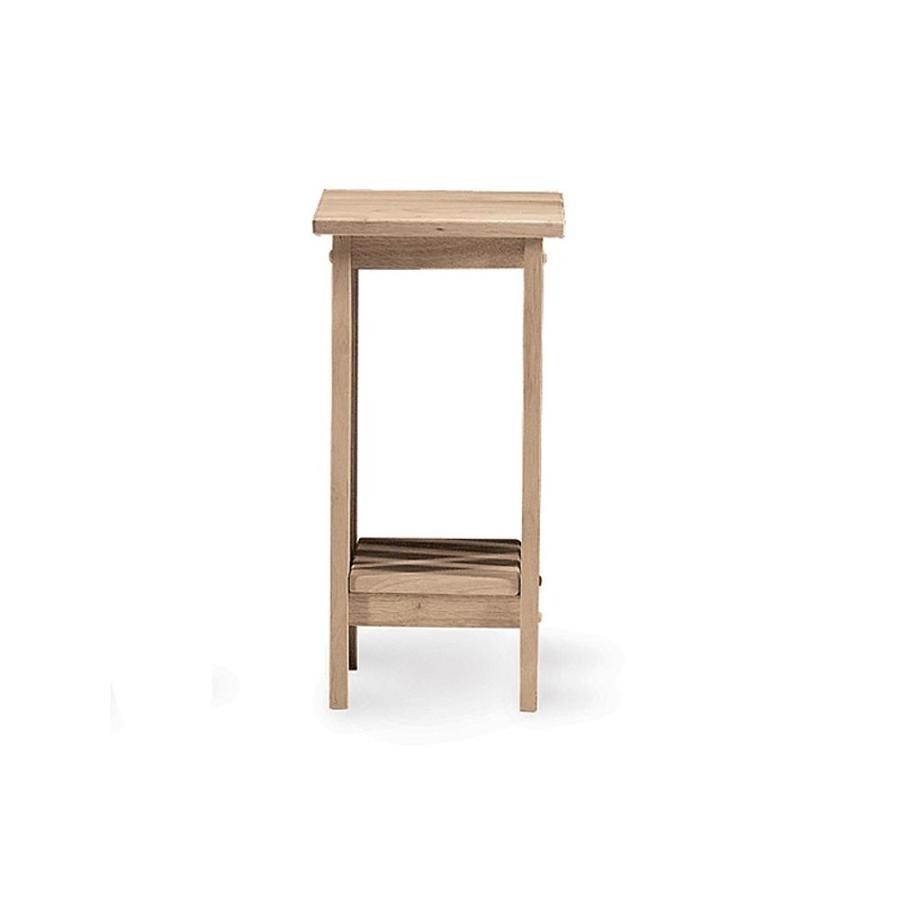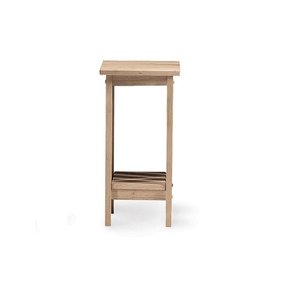 This sublime plant stand offers a structure of the solid parawood and includes the precision cut pieces to ensure the highest possible quality, while at the same time beautifully displaying your colorful plants.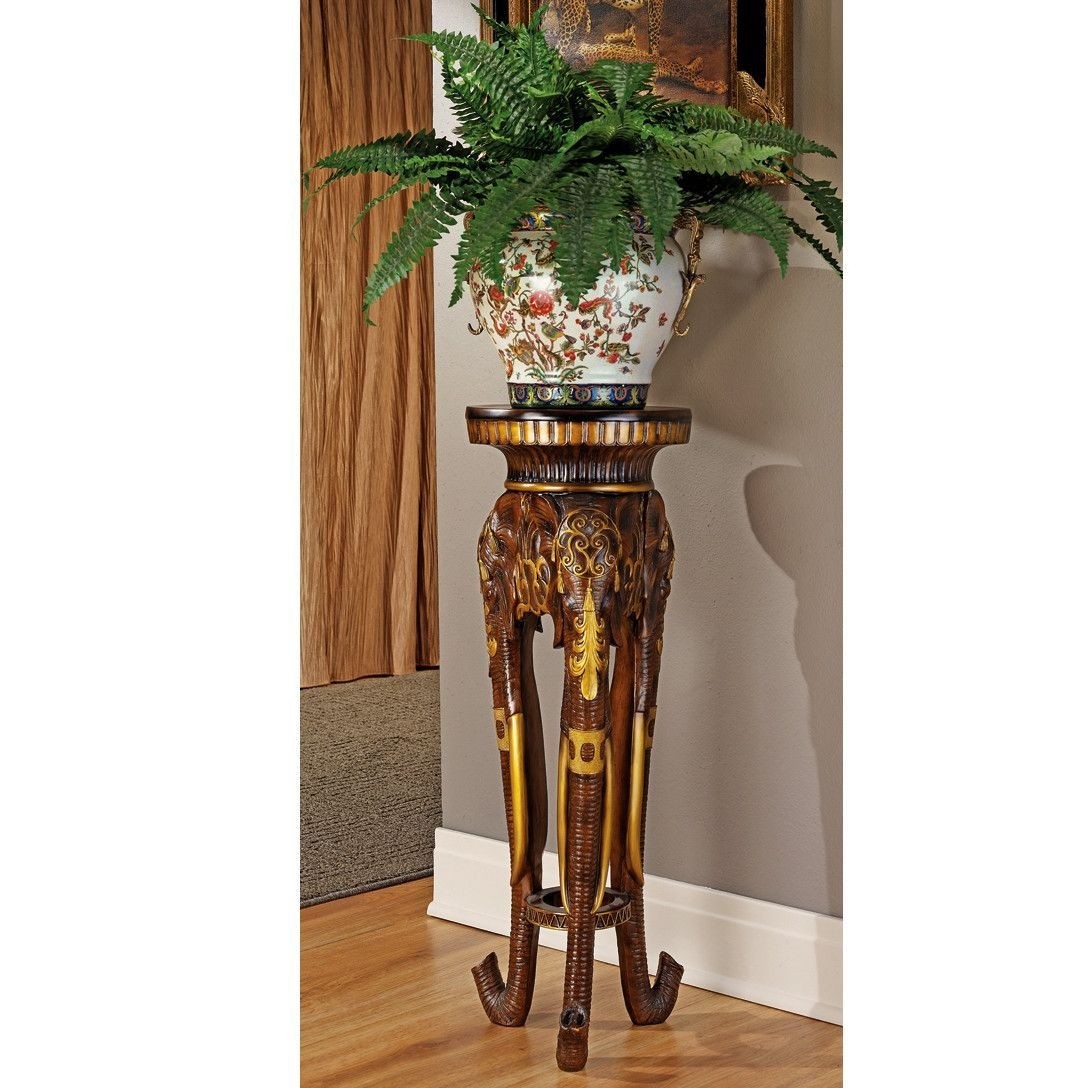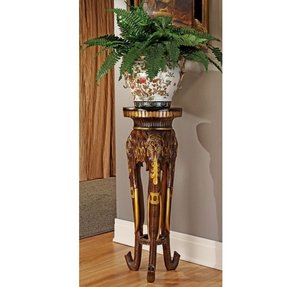 Majestic Elephant Pedestal Plant Stand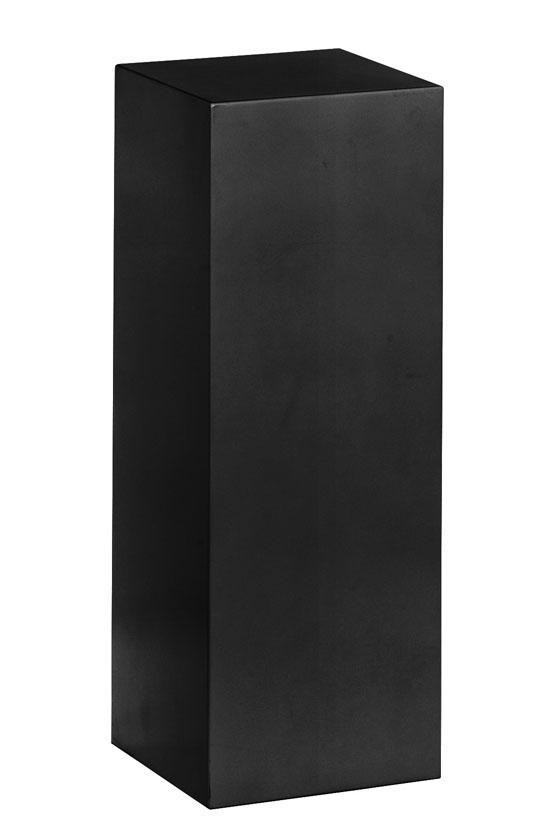 Wood Square Pedestal Show off Your Treasures with Our Simply Stylish Wood Pedestals Item # 25091 $139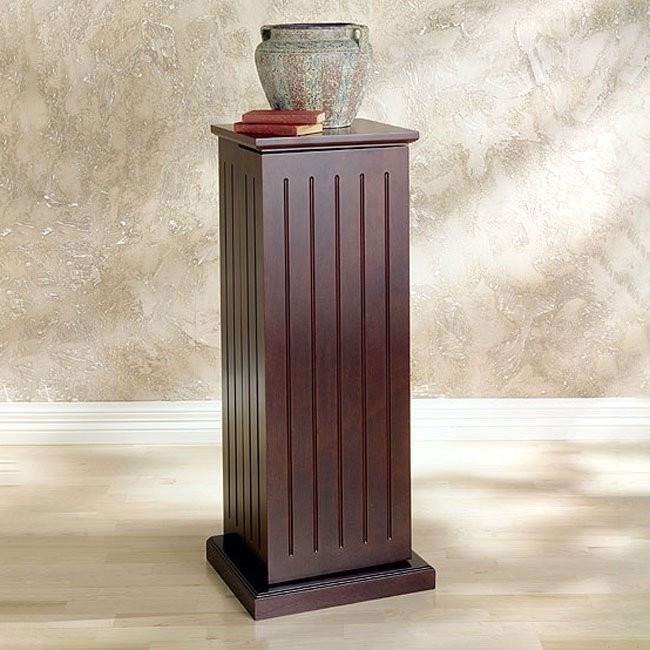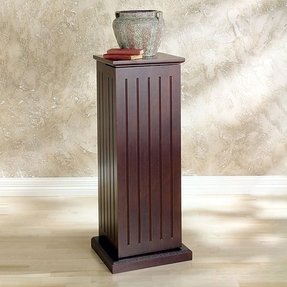 ... Dark Cherry Wooden Accent Display Home Office Plant Stand Pedestal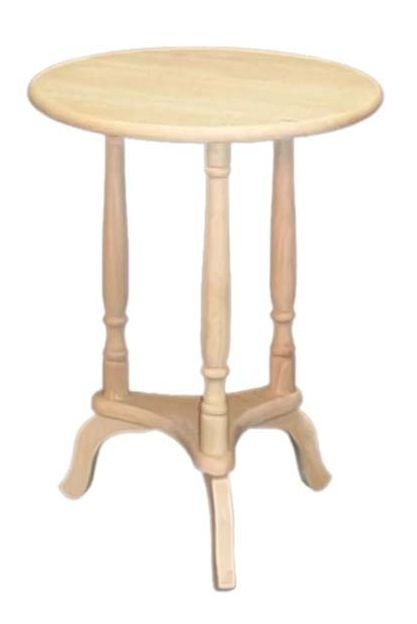 Solid wood plant stand on three legs base, detailed with simple carvings. Round top is pretty wide, the piece can double as and end table. This piece of furniture comes unfinished, the colour is all-natural.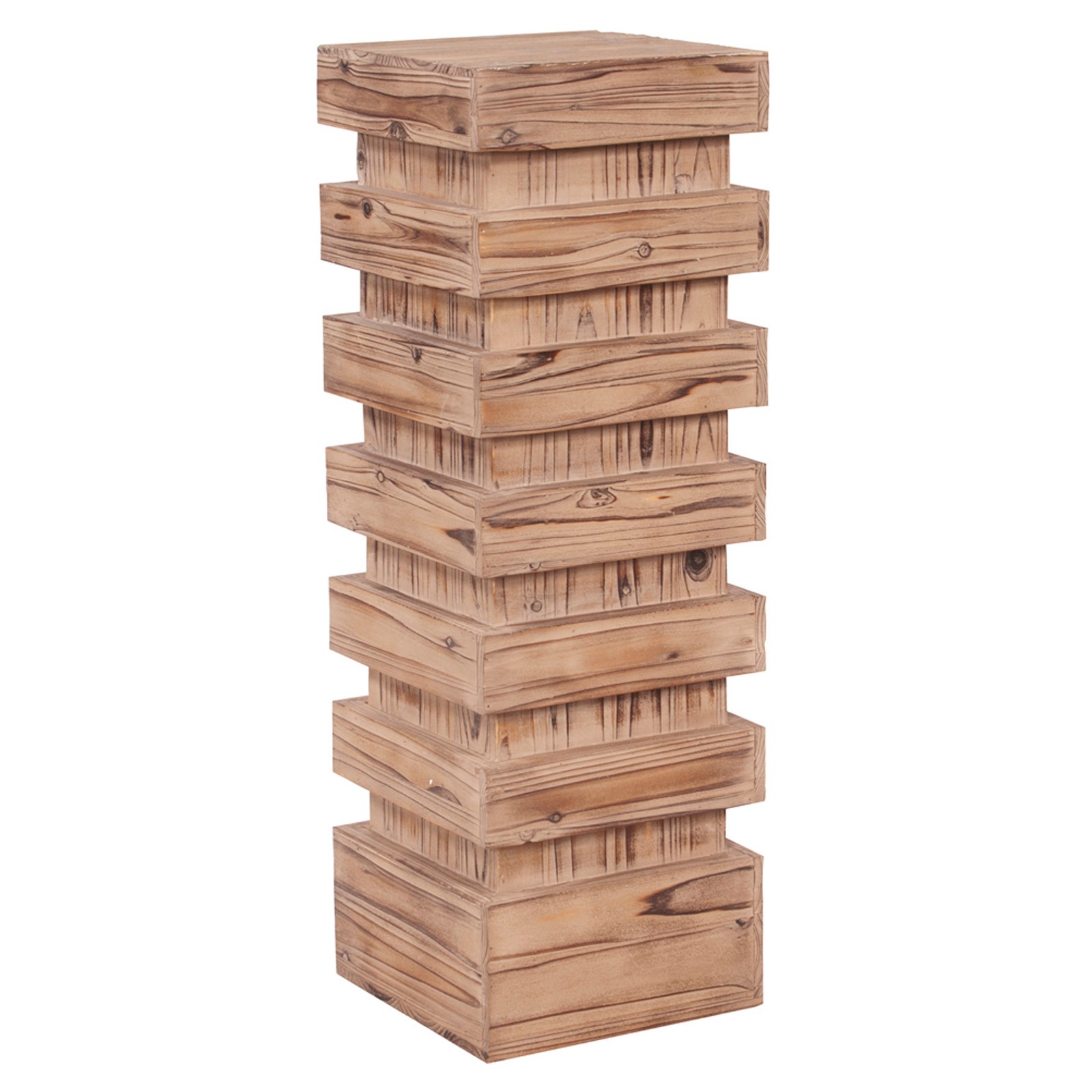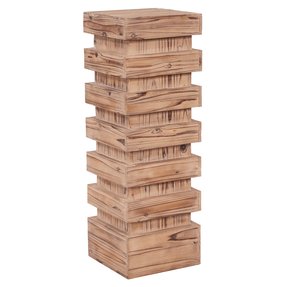 Plant stand mounted on pedestal base. It is completely made of wood. Designed for medium sized plants. Neutral accent for all kinds of interiors according to taste and need.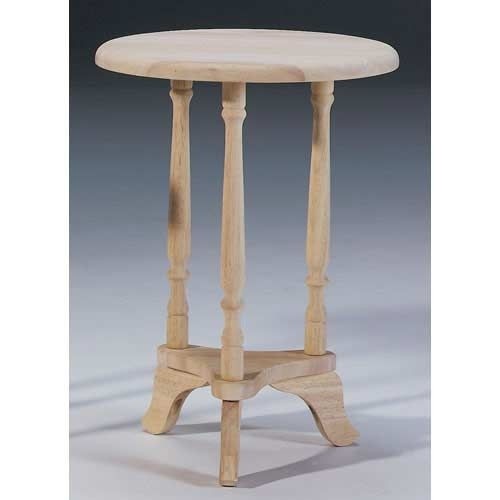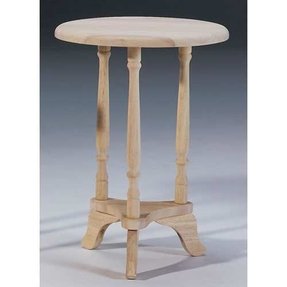 Just an unfinished wood stand for plants... Or a round end table, alternatively... Its form is classic, or even traditional: the posts that support the round top feature spindle shape, carved in solid blocks of wood.