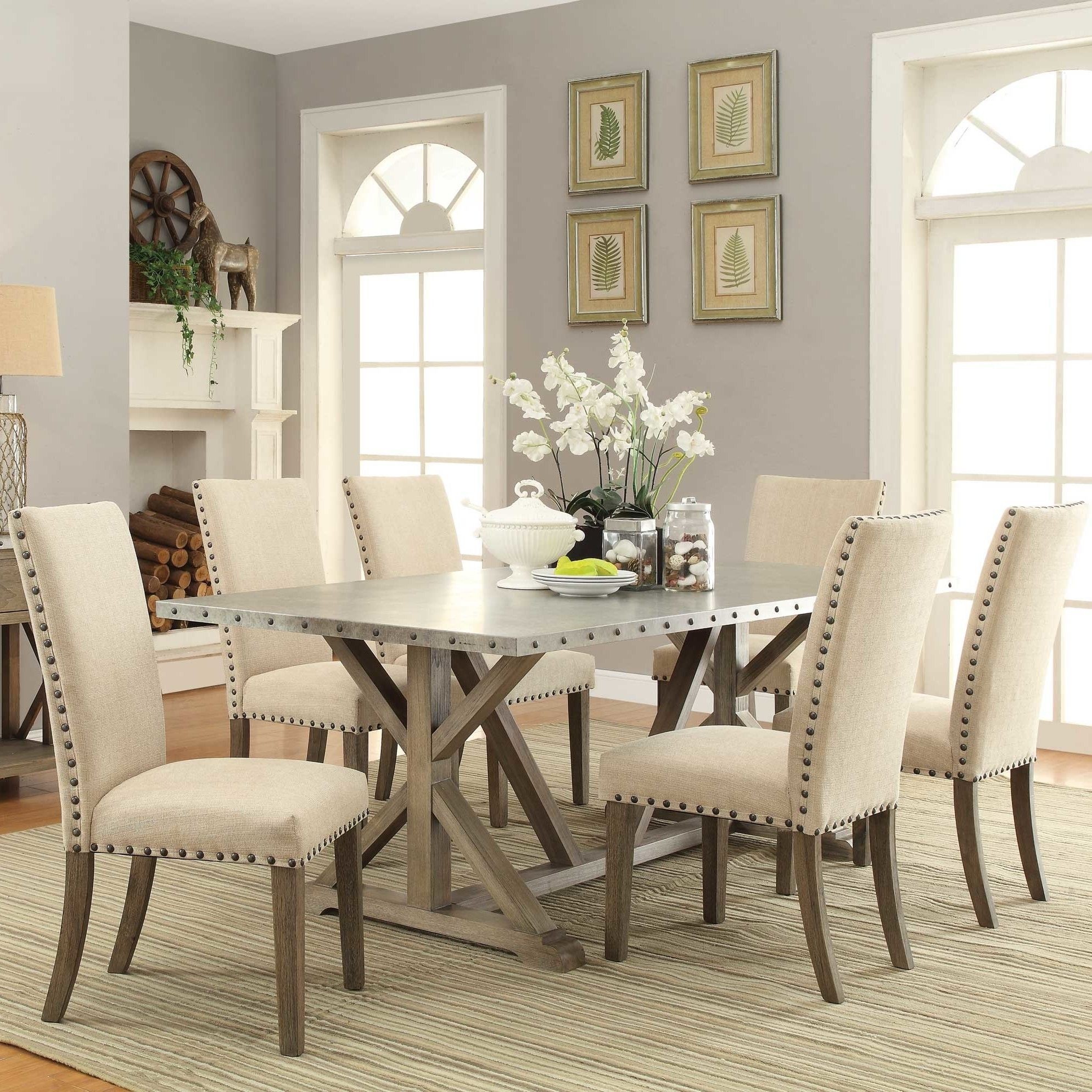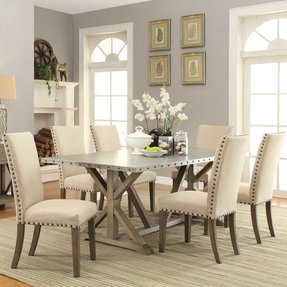 Dining Table
Design of this dining table will blend effortlessly with lots of decor schemes: it both enhances modern interiors and perfectly completes rustic ambiance. It has a spacious, rectangular top and extremely sturdy wooden base.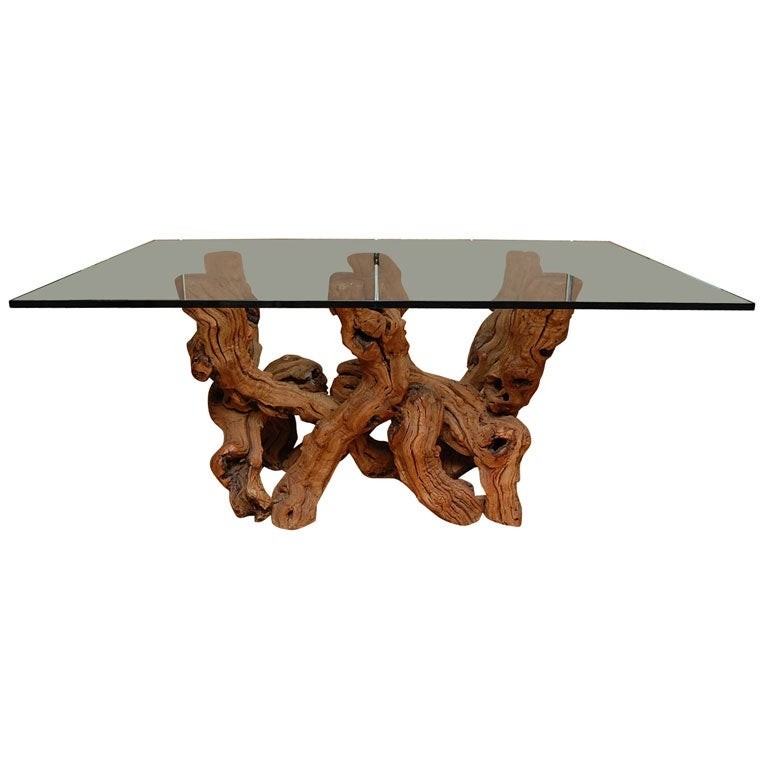 Conceptual cypress wood dining table base w glass top
With this exquisite table you won't have to worry about your dining room's appearance, anymore. Its handcrafted, cypress wood base is, simply, marvelous in its design, holding a rectangle top made of clear glass.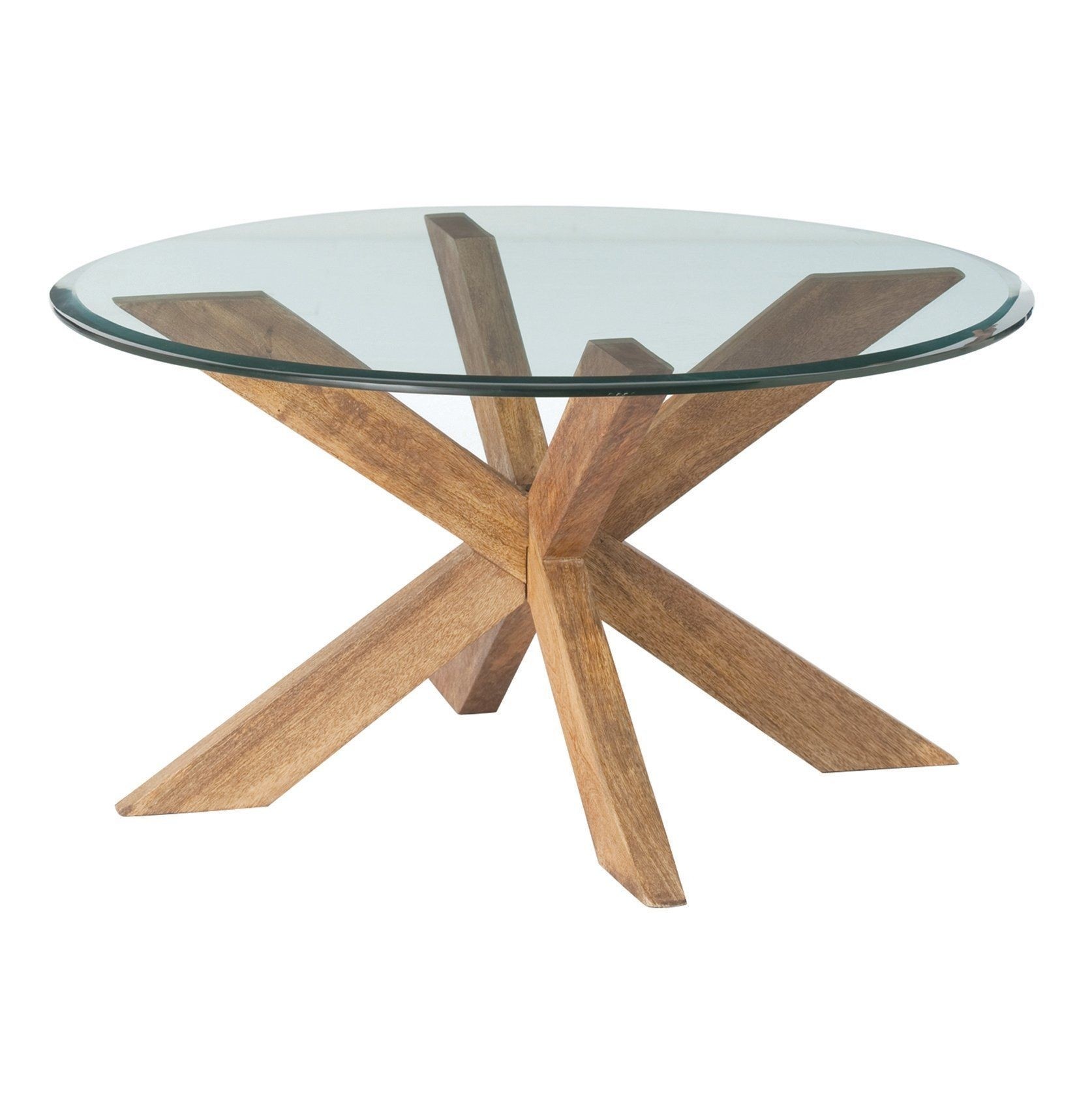 Dooces Heather Armstrong Arteriors Home Gwenieve Coffee Table
Thanks to this geometric coffee table, you'll be able to stun all of your guests. The table is consisted of an intricate wood base that holds a round, clear glass top. It's a perfect fit for contemporary living rooms.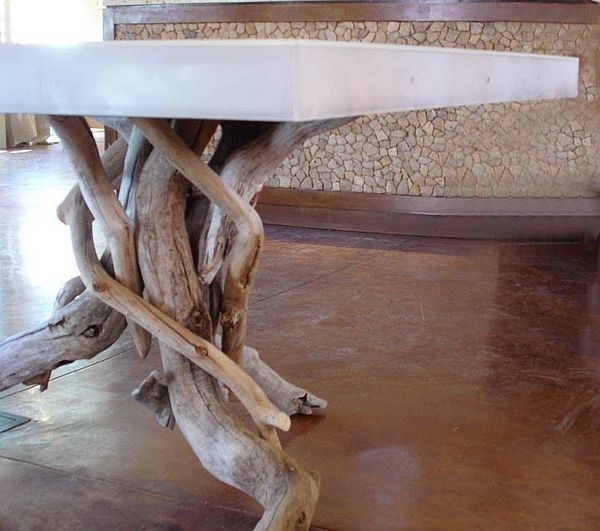 Float Dining Table
Characterized by an intricate design and durable usage, this dining table is going to serve you well for a long time. Its pedestal base is crafted of unevenly twisted driftwood, holding a sturdy top made of white plexi-glass.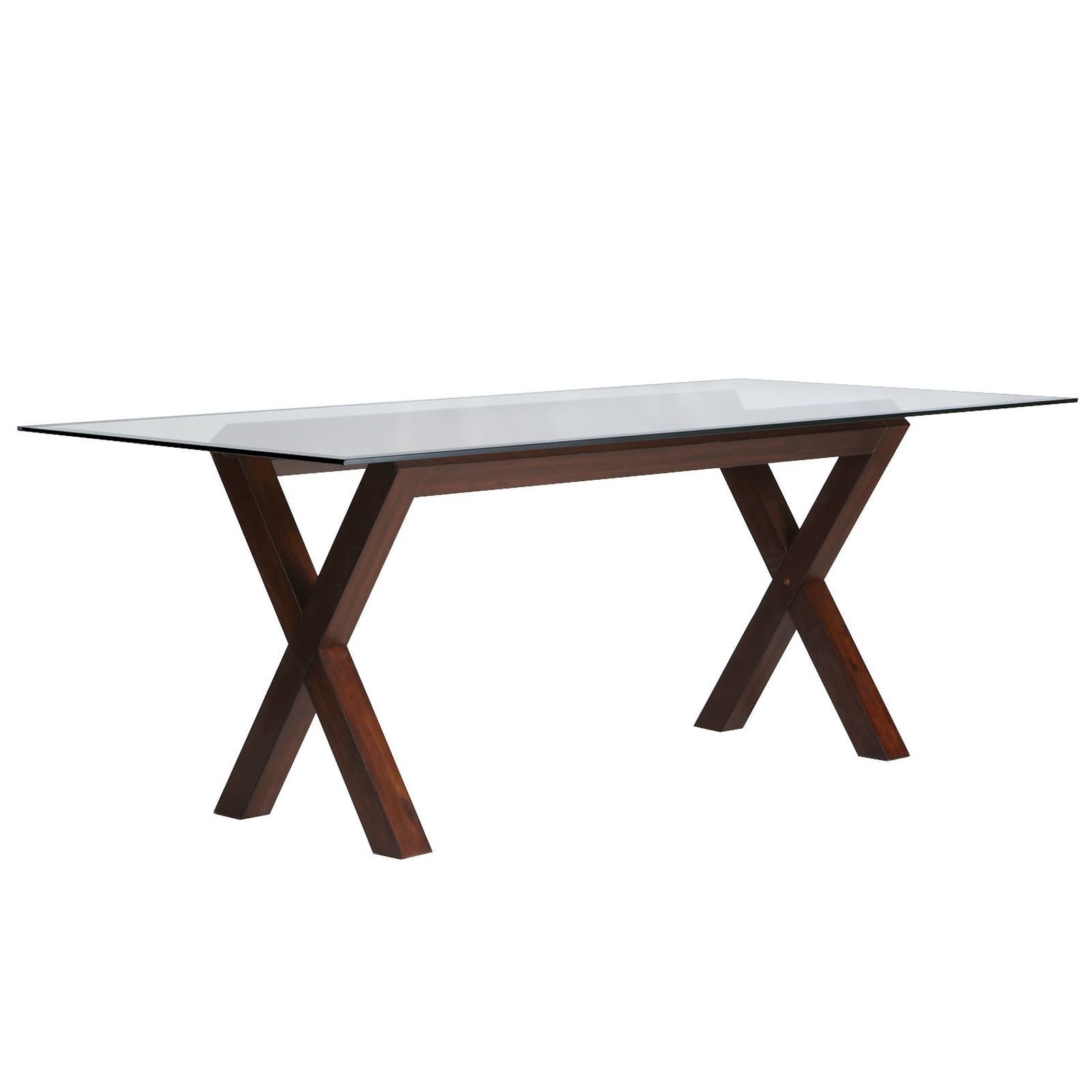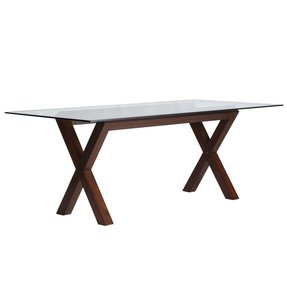 A great piece for contemporary homes, this beautiful table is going to make your dining room much more appealing. Its X-shaped frame is crafted of solid acacia wood, while the rectangle top is made of clear glass.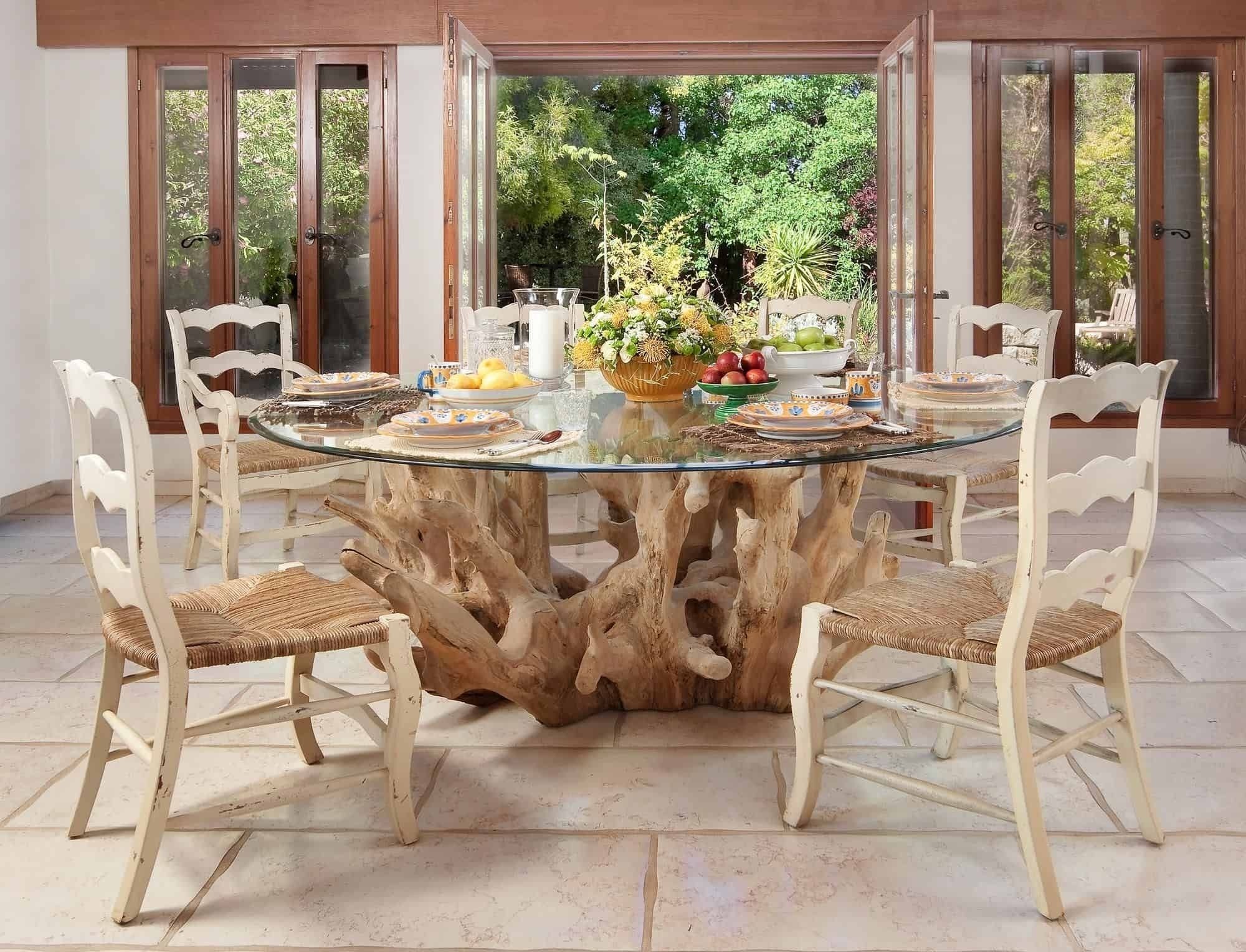 With such a lovely piece as this dining table, your home decor is going to take on more of unique appearance. Its decorative base is crafted of driftwood, presenting truly uncommon shapes, while holding a round top made of clear glass.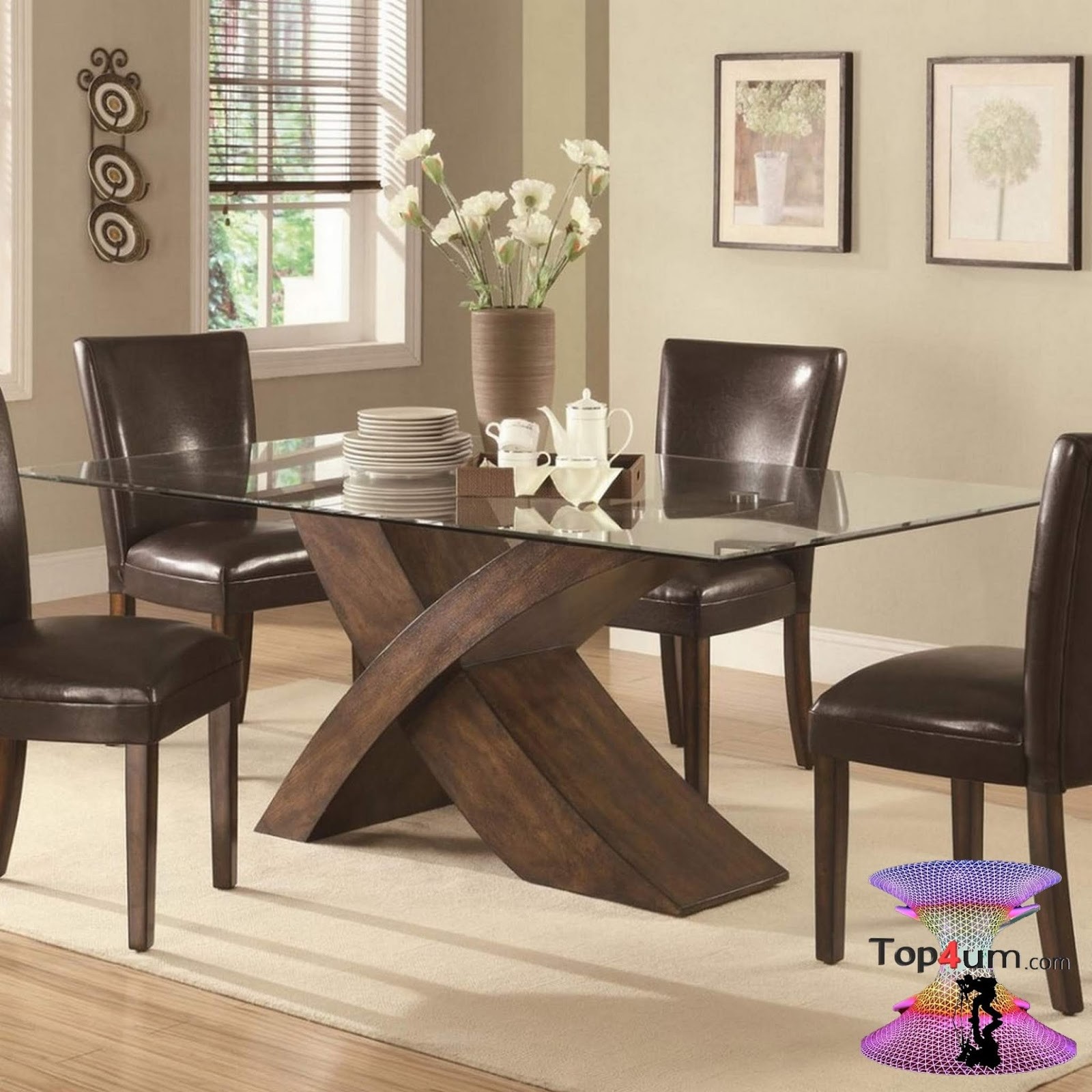 An attractive modern dining table for 4 persons. Its rectangular top is made of transparent tempered glass. The table features an unusual base built of 2 huge and thick angular gently curved X-crossed pieces of wood in brown tones.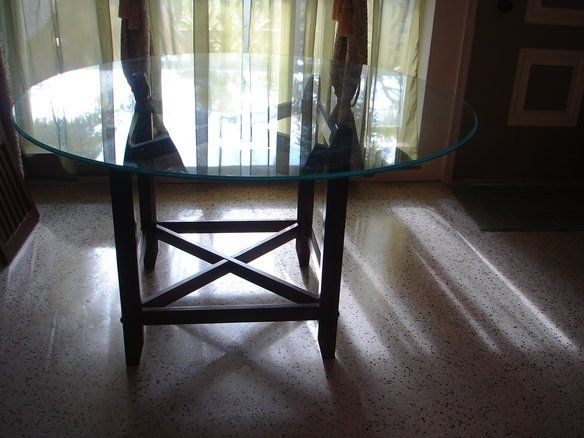 A gorgeous dining table with geometrical design and modern lines, perfect for contemporary dining rooms and kitchens. It features a wooden frame with intricate legs and thick tabletop with a smooth polish.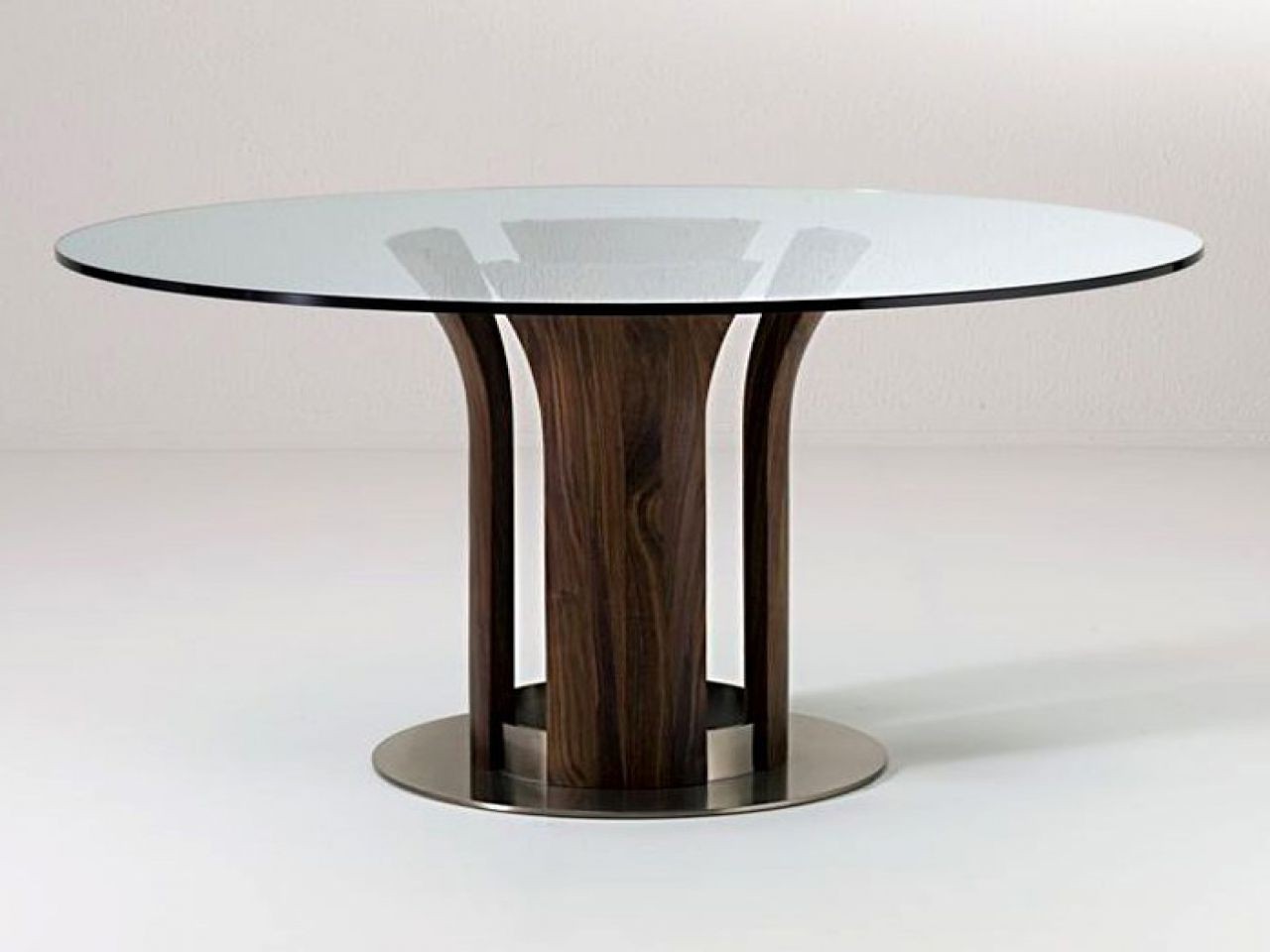 When you decide on a round glass top wood dining table - you decide on a good style. The success of this project is the base inspired by the true structure of the tree and its bark. It is based on the round, smaller metal form with a chrome finish.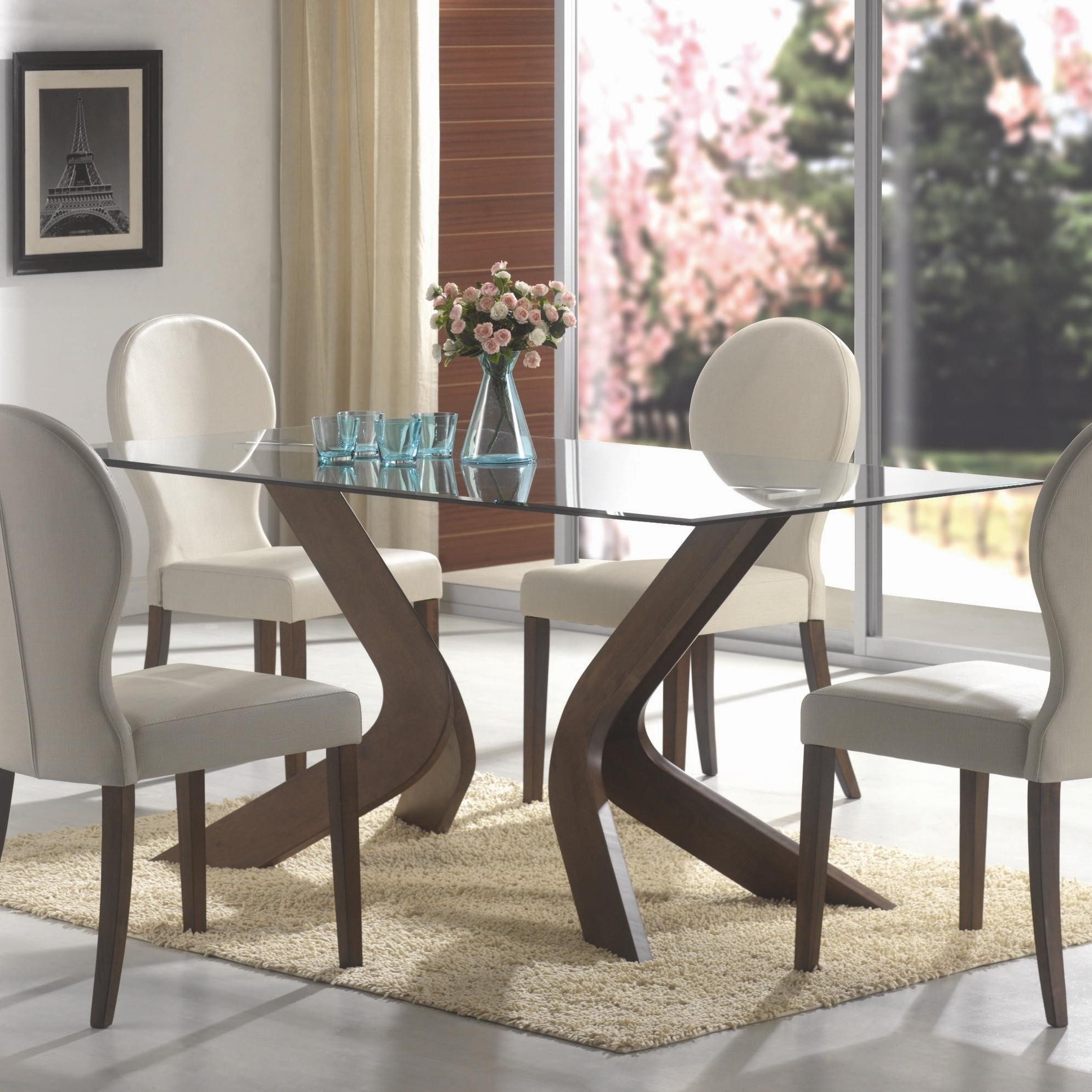 Tasteful and sophisticated, this dining table is more than suitable for enhancing modern decor. Its intricate frame is crafted from sturdy wood and covered in a walnut finish. It holds 1 rectangle tabletop, made of clear glass.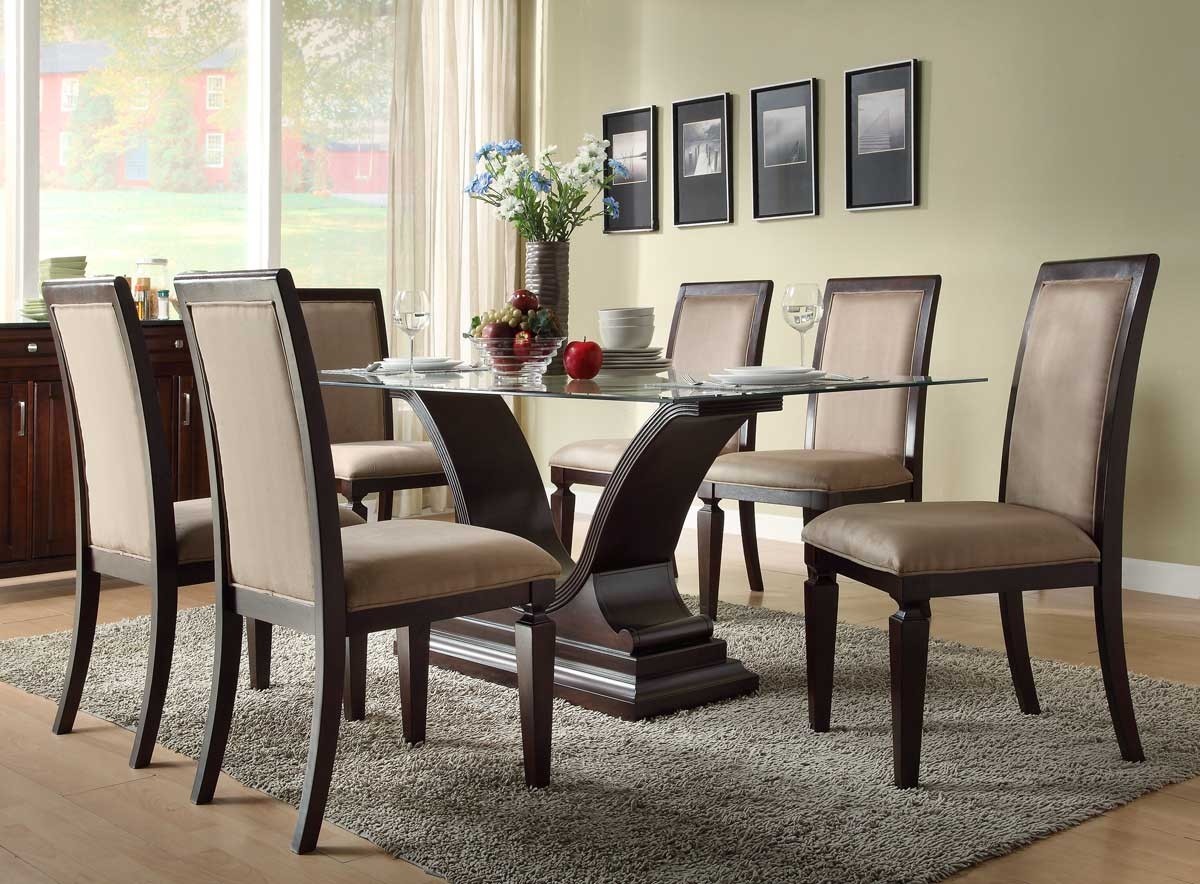 Finished in dark espresso, this dining set constitutes a fabulous looking proposition for all classic interiors. Adding refinement and elegance, the set includes a solid table with glazed top and V-shaped legs and 6 side chairs.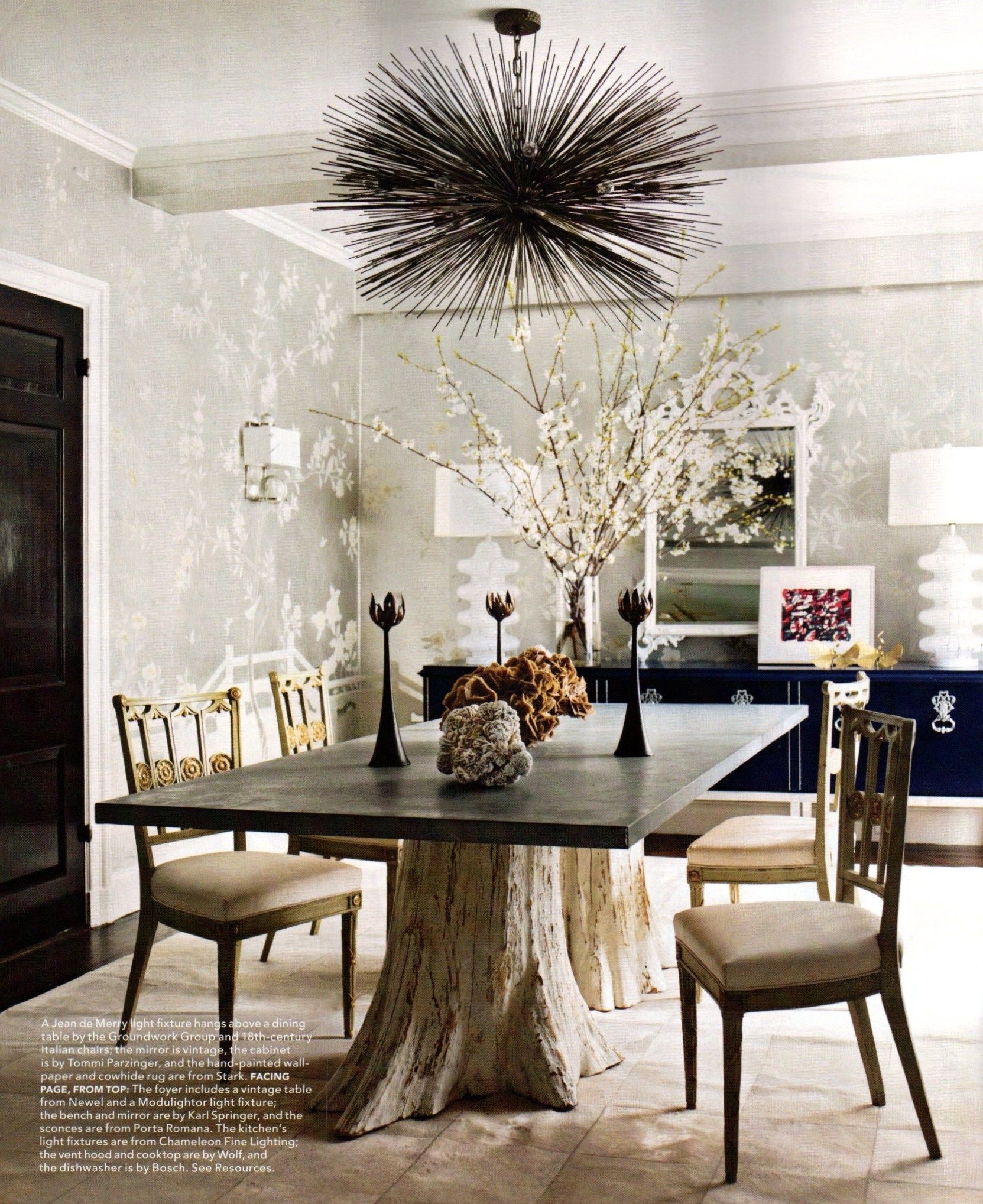 Dining table for living room, dining room and more. It is mounted on wooden base and fitted with rectangular top. It has 6 seating capacity. Classic form and unique design.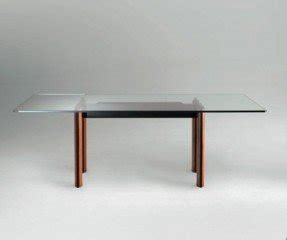 Simplistic in its form, yet very solid and elegant, this wooden table with a glass top constitutes a great proposition for one's contemporary decor. Designed to accommodate 6 people.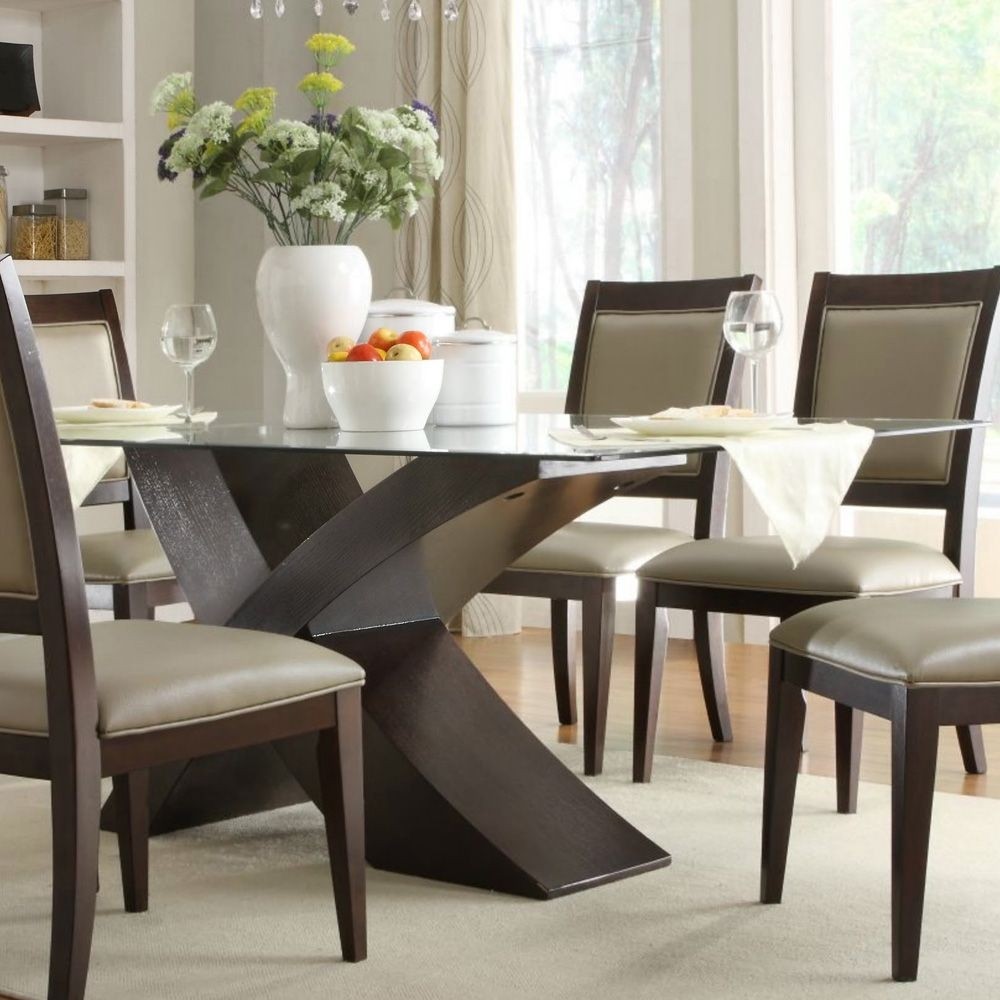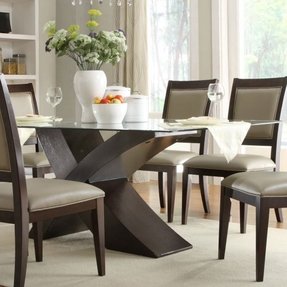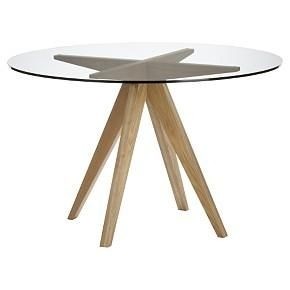 An elegant addition for contemporary and modern interiors. With this fashionable dining table, you are getting a round glass top, and a geometric base with wide spread legs, crafted from sturdy wood.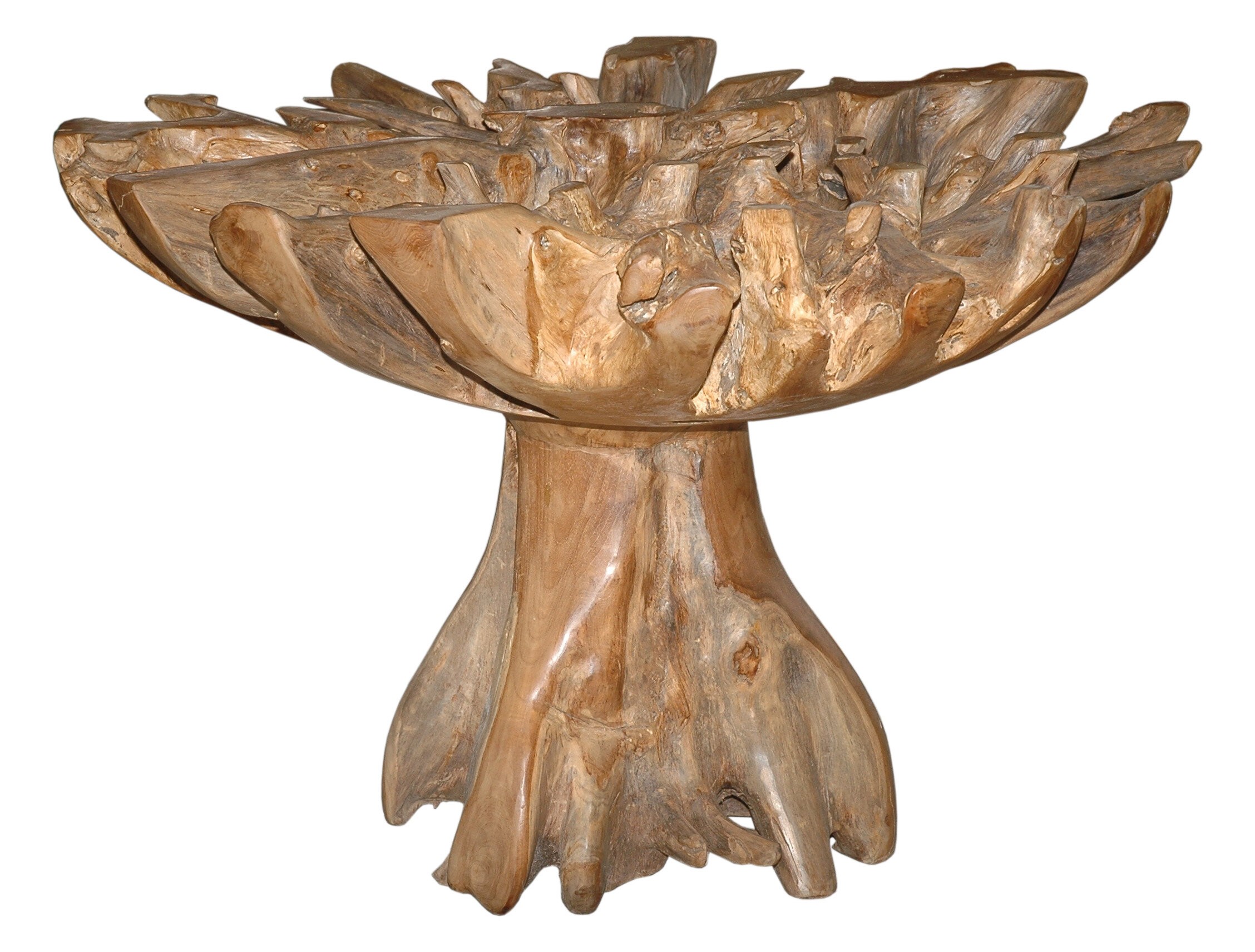 Crafted of solid wood and covered in a natural finish, this pedestal base is designed for dining tables. It's woodworking is very eye-catchy, and it's, especially, a good choice for clear glass, round tabletops.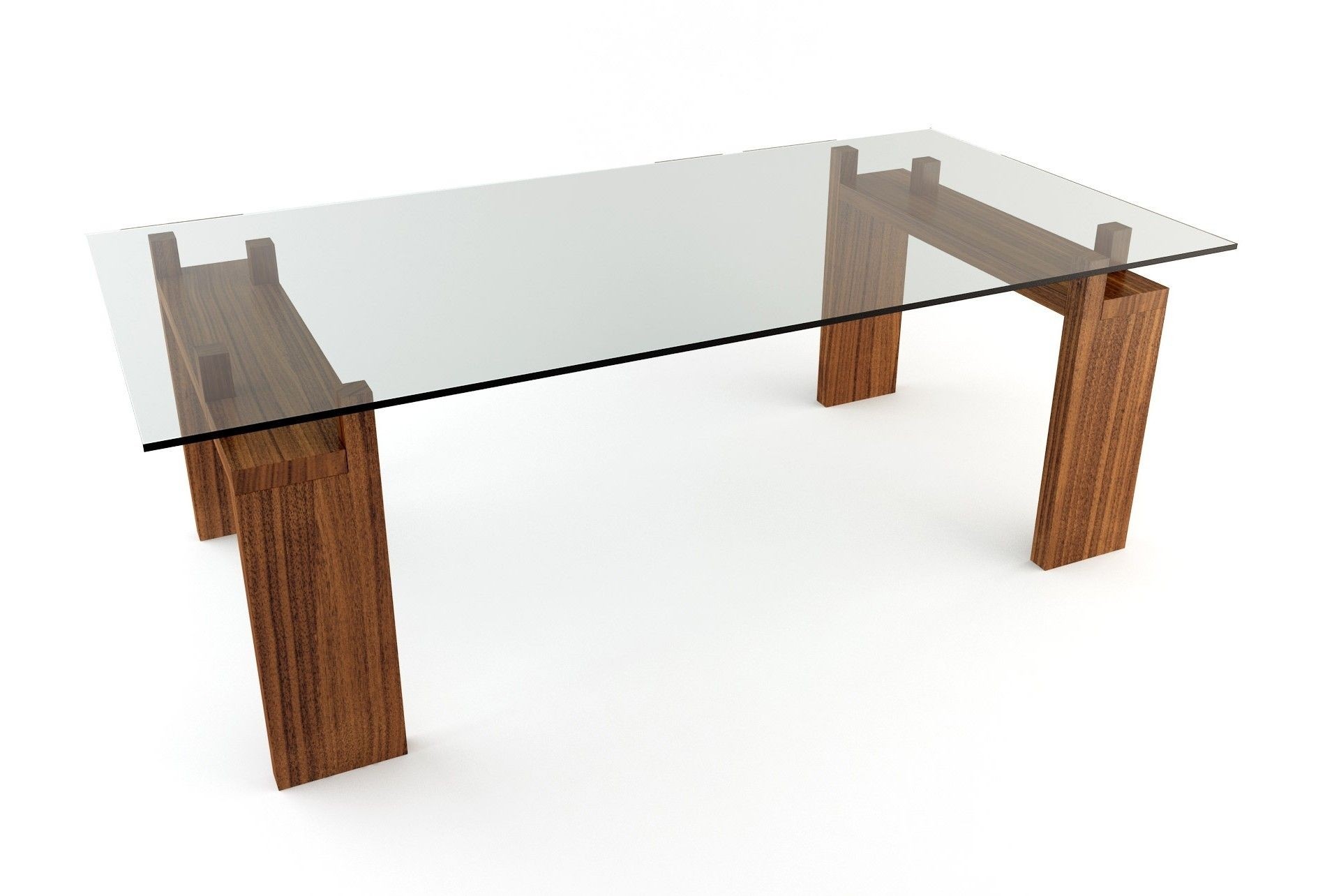 Available in 3 sizes with 3 glass shades and 3 tones of wood, this fantastic Knar Rectangular dining table is a great example of contemporary design. It combines wood and glass, creating a solid, yet minimalistic appeal.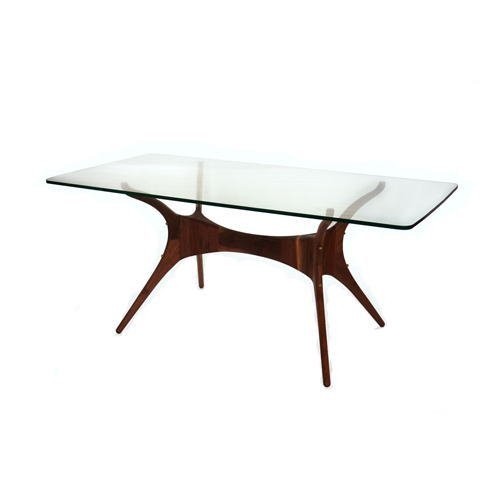 An elegant addition for contemporary dining rooms, this lovely table boasts of its intricate design. It has a wooden base with a walnut finish and brass hardware, and holds a rectangle top with beveled edges, made of 15 mm clear glass.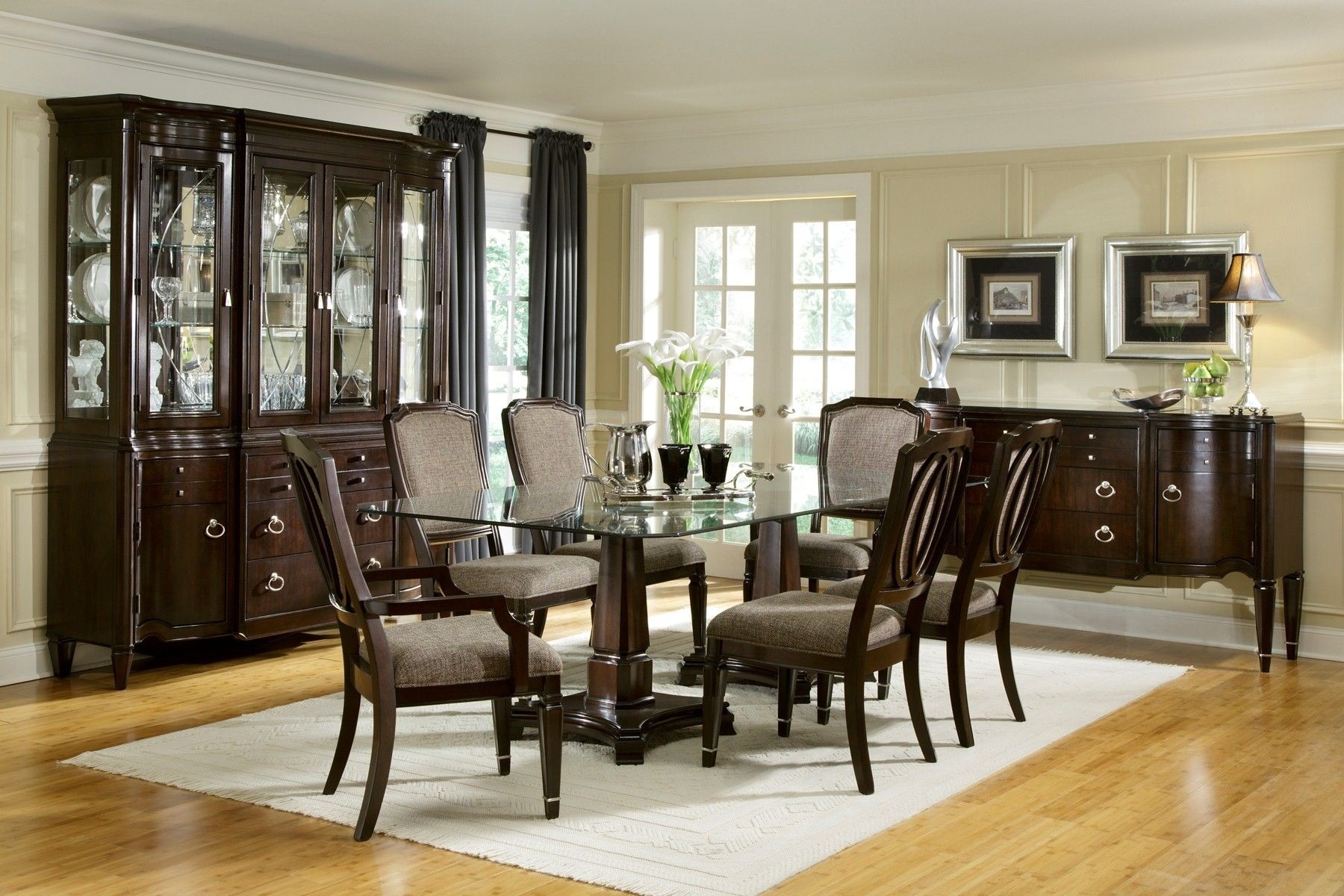 Designer Glass Top Dining Tables With Flower On It Plus Dark Wood Base ...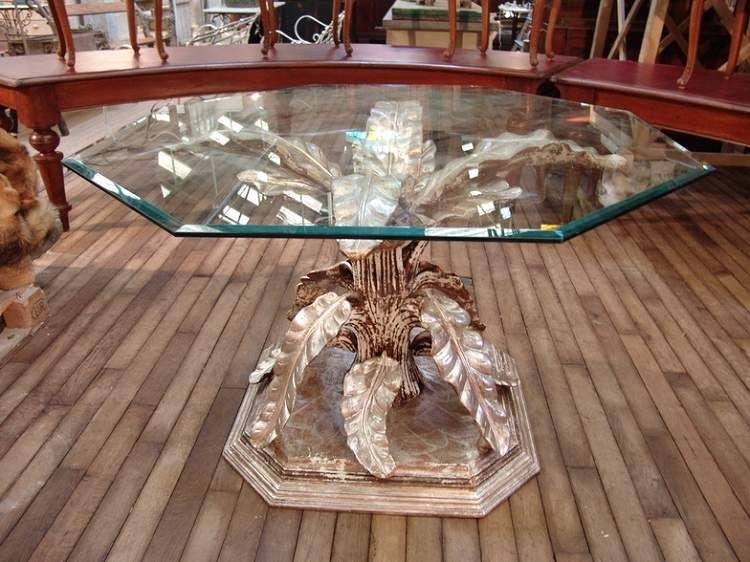 1950-italian-dining-table-wooden-base-11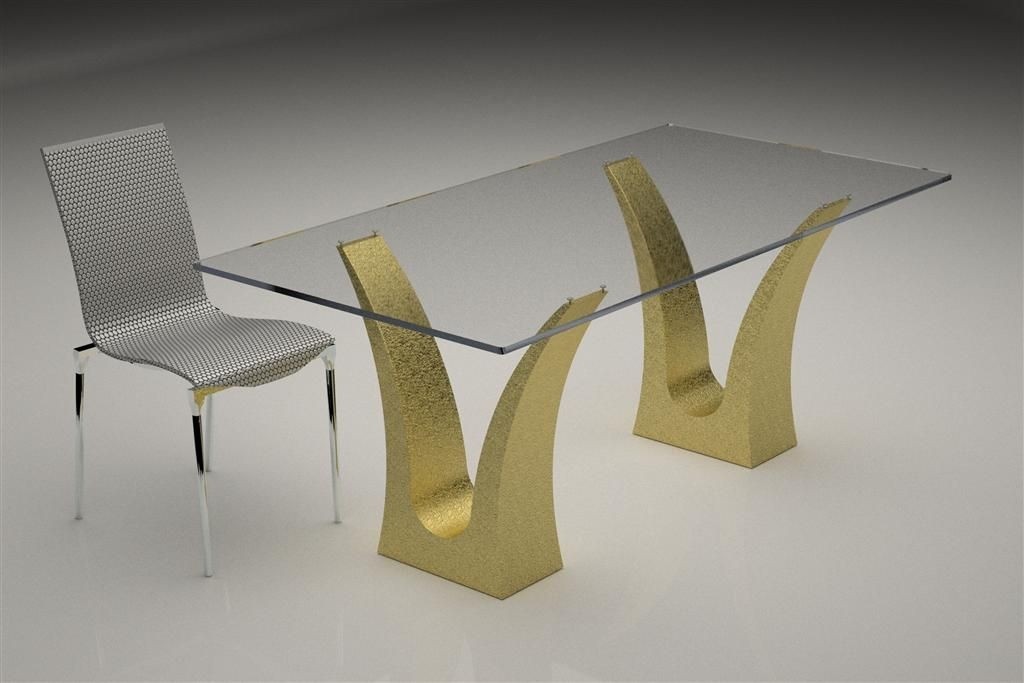 Modern Glass Top Coffee and Dining Tables with Colored Bases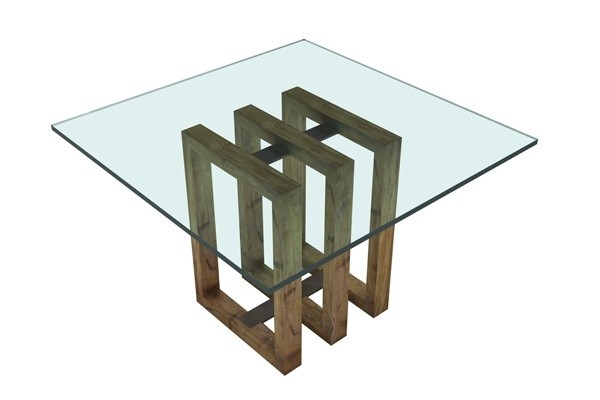 As they said - beauty lies in simplicity and this table is a proof, that modern, minimalistic decor can be unique and beautiful! This table has solid kickstand made of three wooden picture frames. Desktop is covered with glass.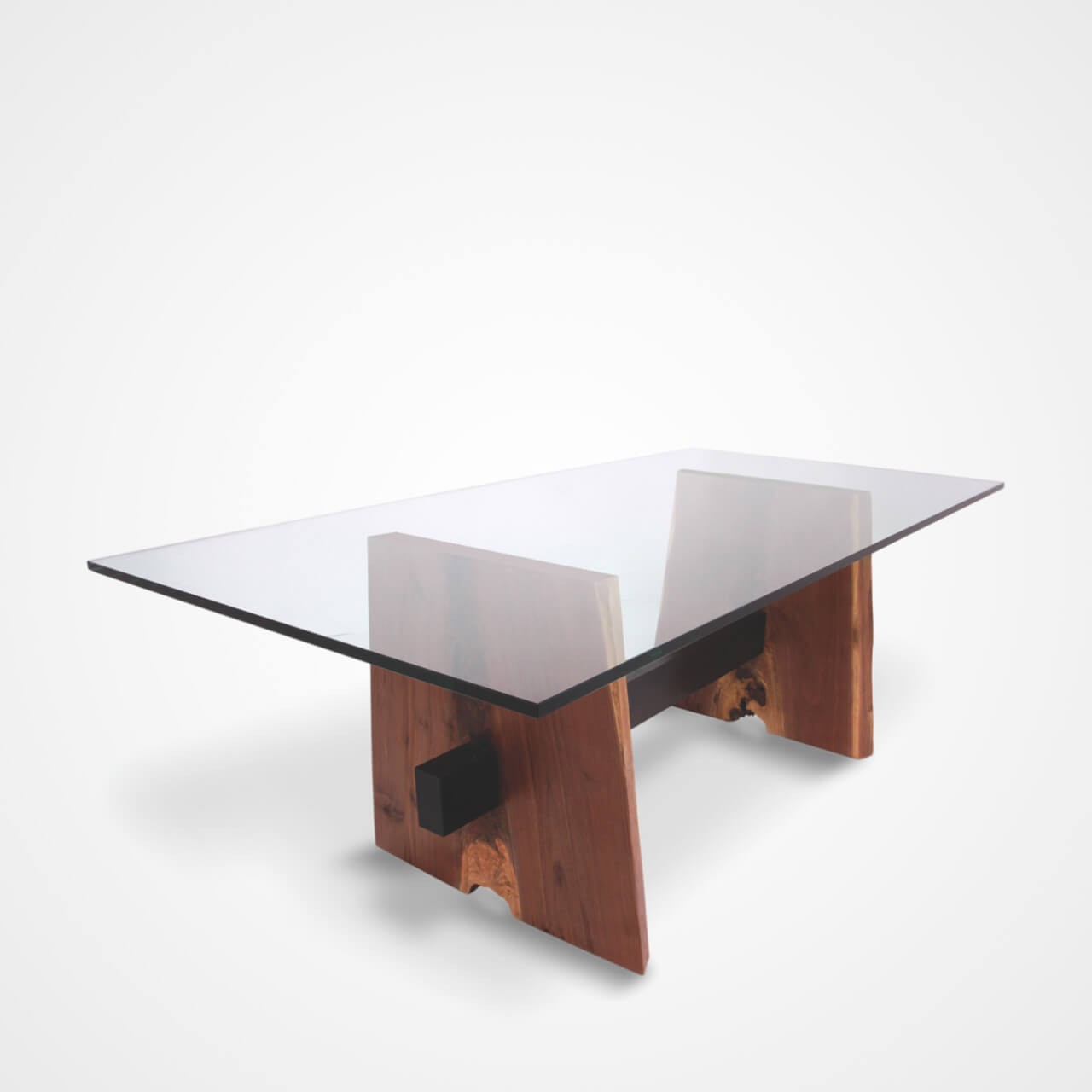 photo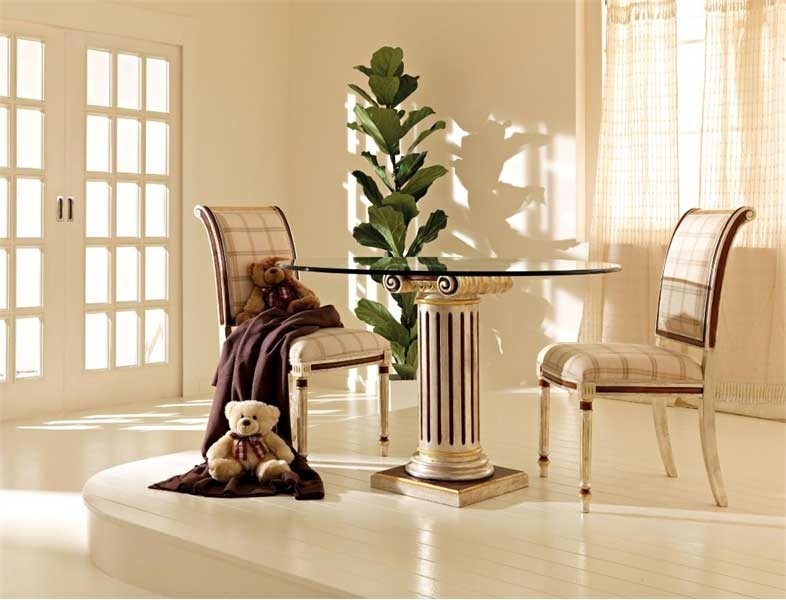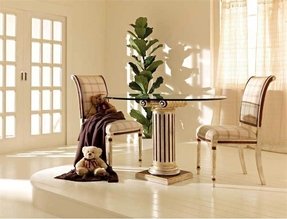 this glass top dining tables with wood base picture is in tables ...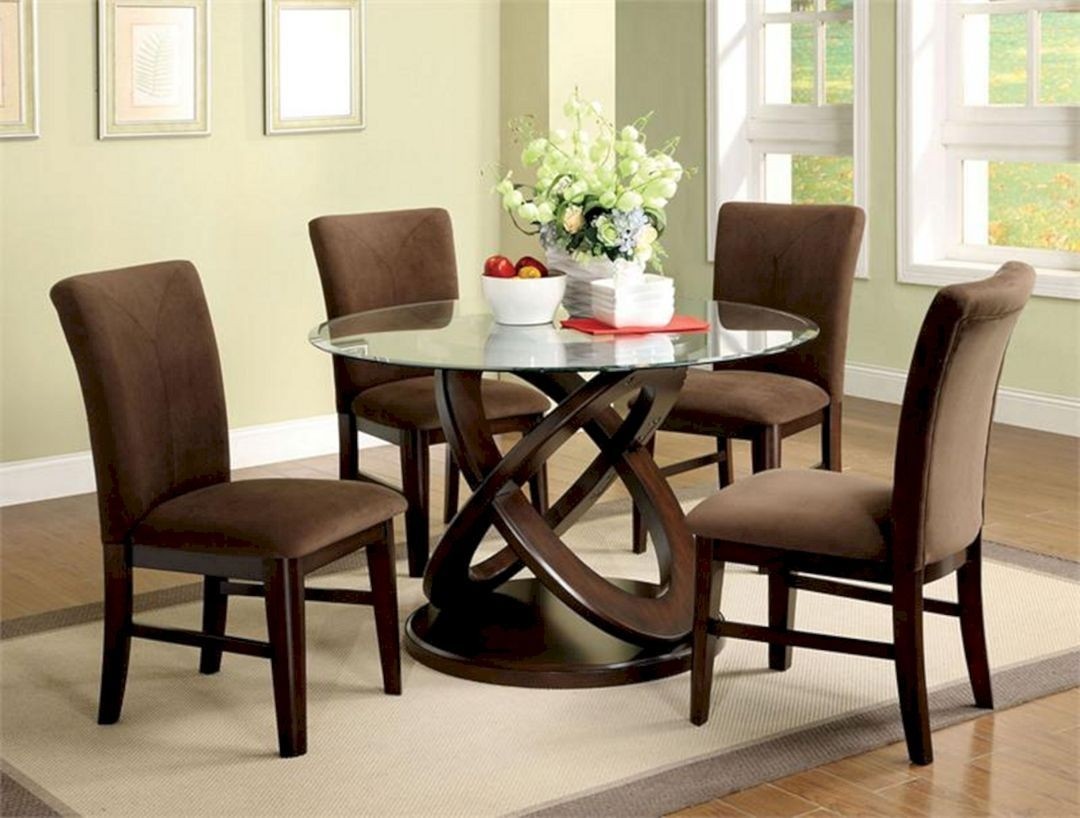 Opt for this amazing dining table that comes with the wood base and the brown linen seat upholstery of the chairs, all complimenting the decor beautifully and adding ample amounts of style and elegance.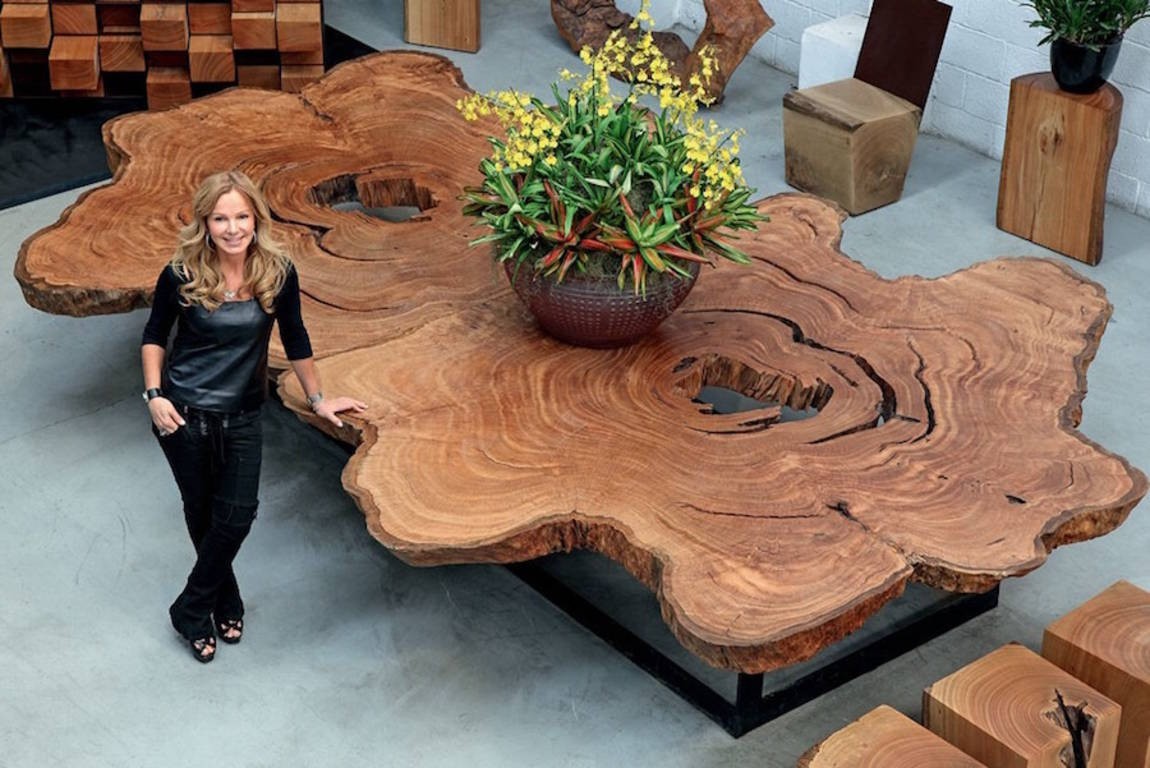 A unique piece of a dining table that is going to transform your home into a magical, fantasy forest. The frame is made of quality metal and bathed in a black finish. It holds a huge tabletop made of large tree stumps. An awesome choice for country weddings.
Rectangular Glass Top Modern Dining Table with Wooden Base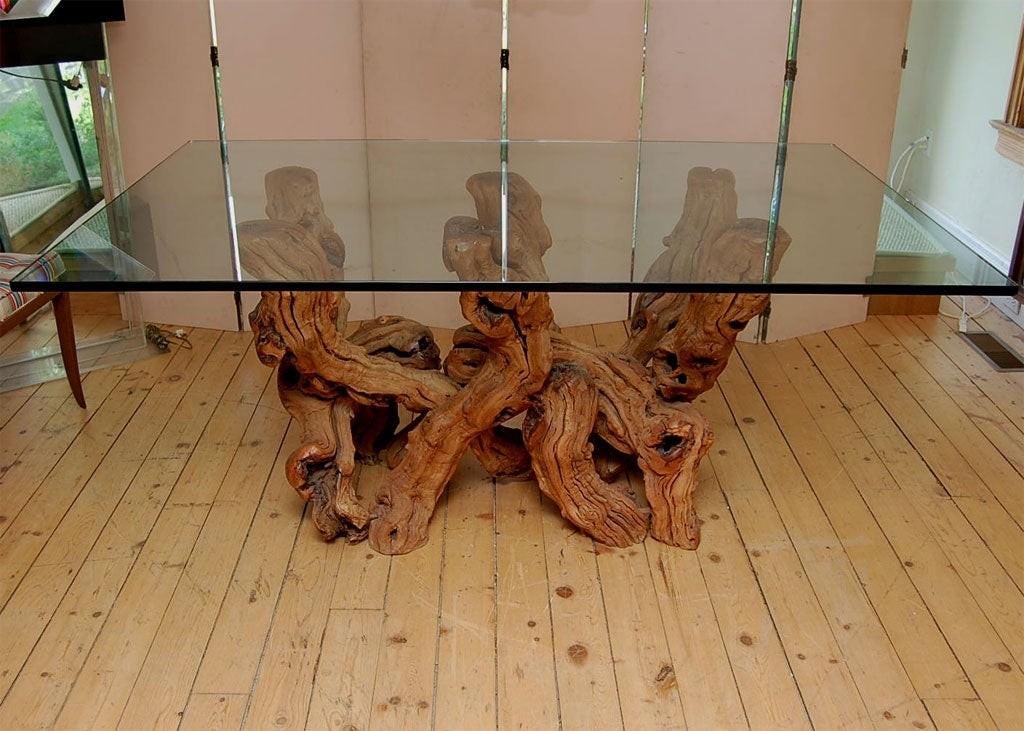 CONCEPTUAL CYPRESS WOOD DINING TABLE BASE W/GLASS TOP image 2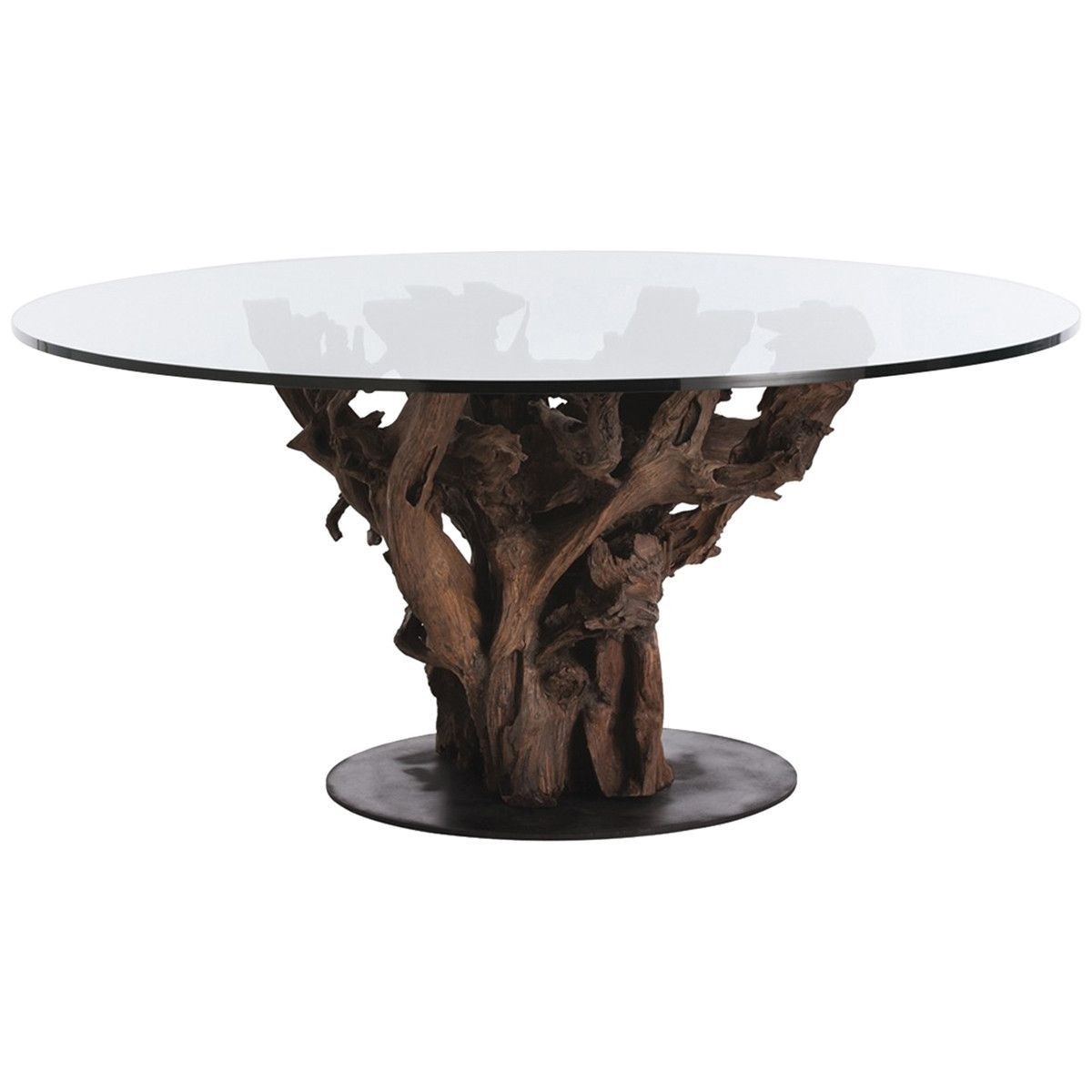 Home, Furniture & DIY > Furniture > Tables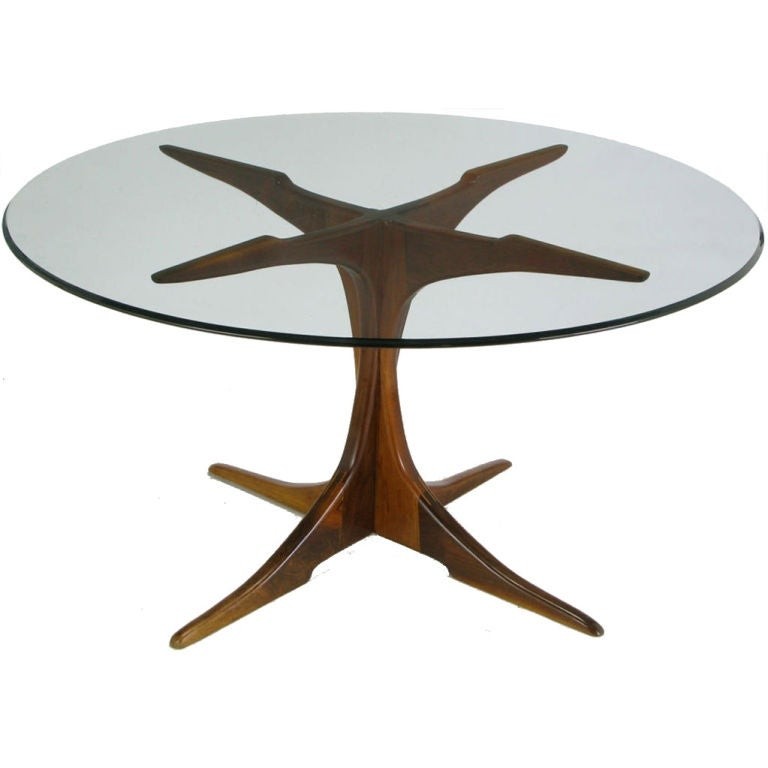 Custom X-Base Teak Wood Dining Table with Glass Top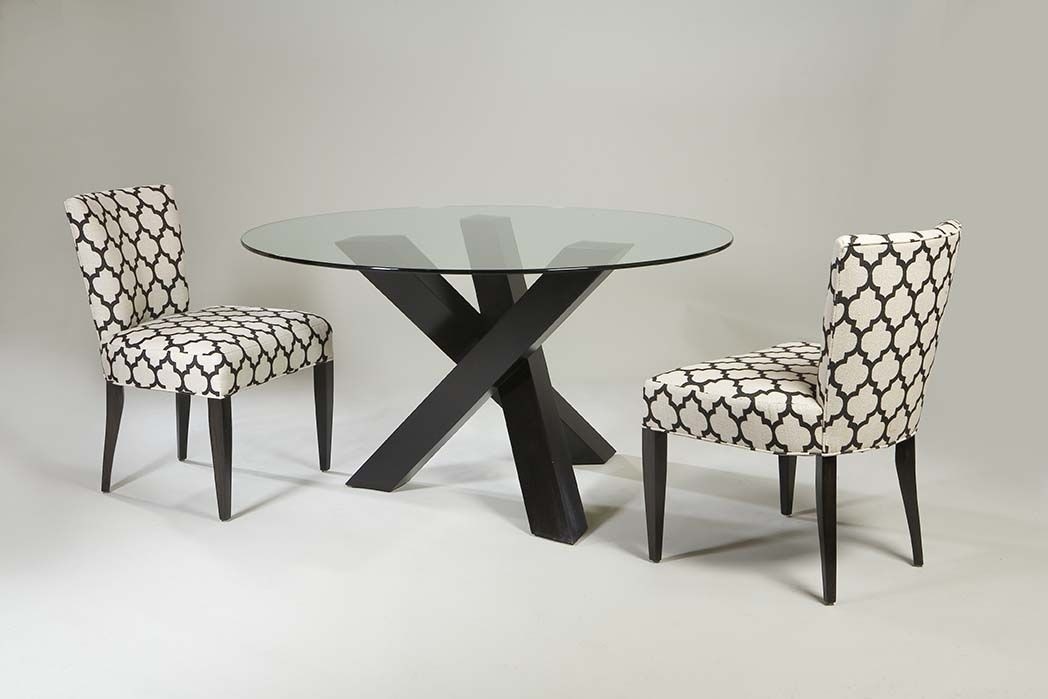 Contex Dining Table Base - A solid wood contemporary style base finished in our dark mahogany stain. Recommended for 54" glass top. Available in custom sizes.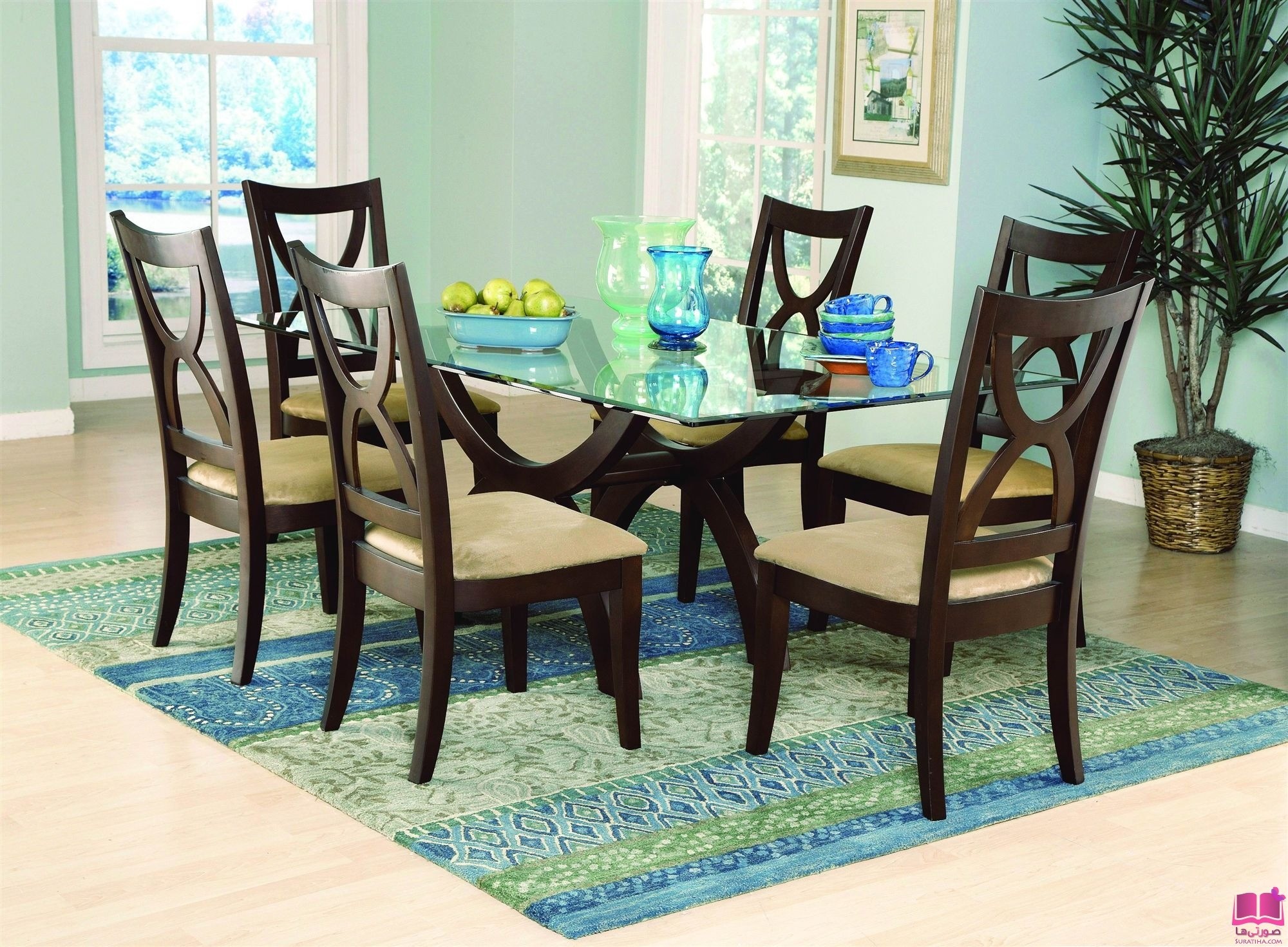 Dining Table Base For Blue Glass Top With Brown Painted Pine Wood ...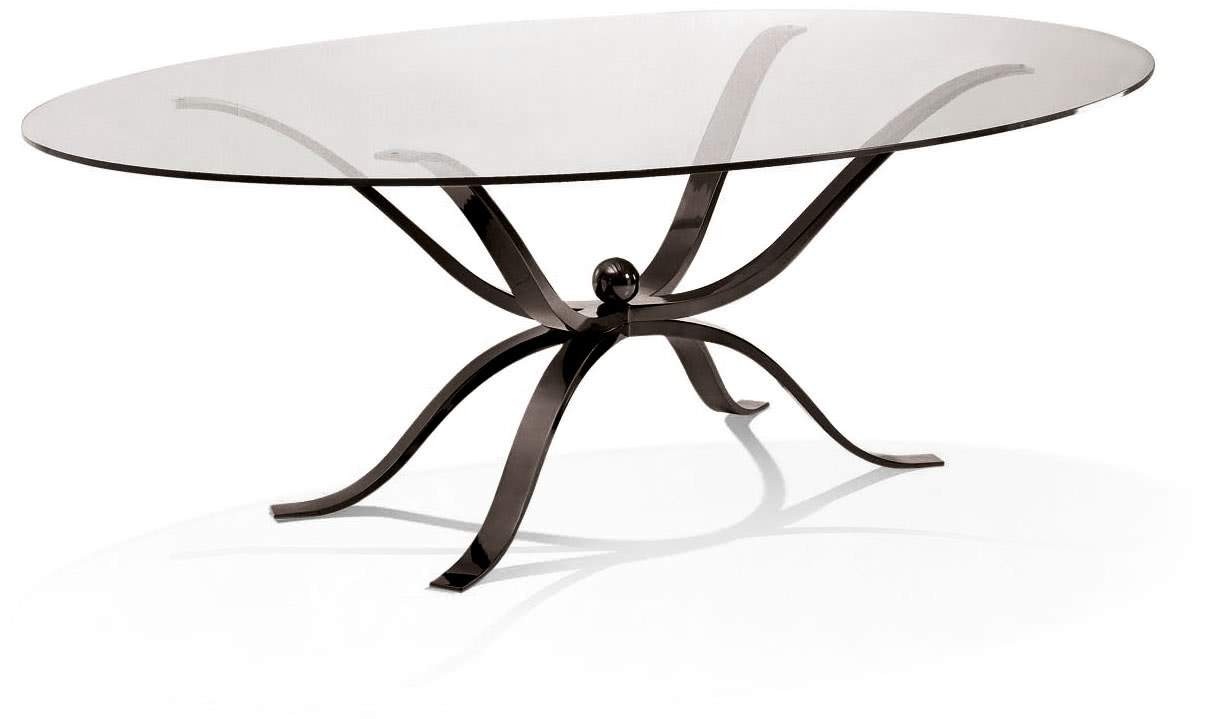 55 Glass Top Dining Tables With Original Bases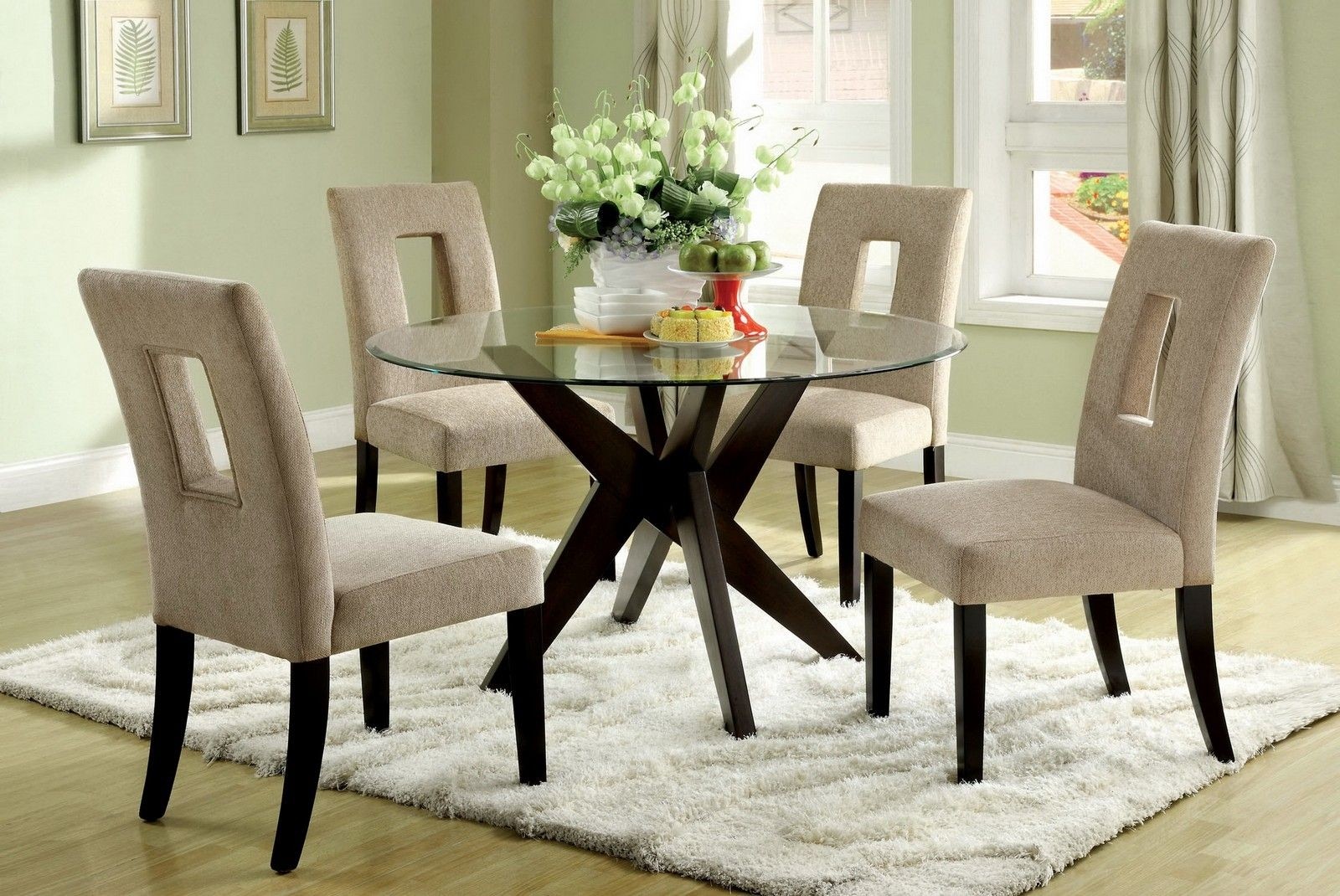 best round dining room tables and chairs sets decorating ideas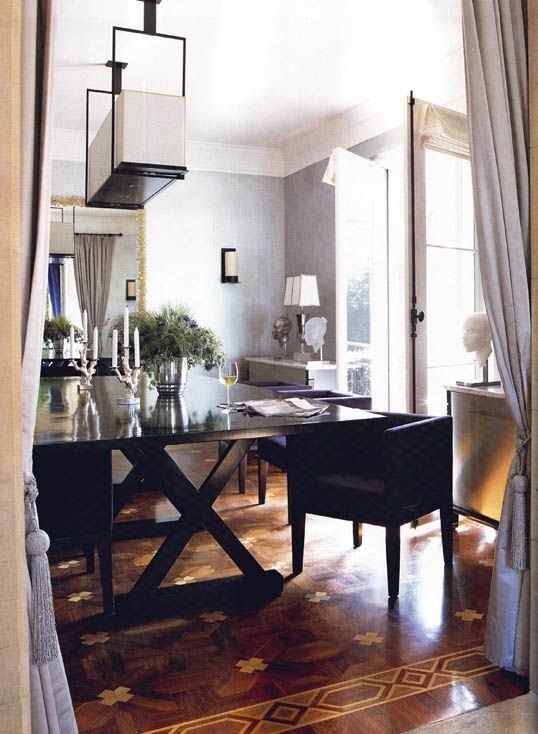 dining rooms - glass top x-base dining table modern black dining chairs pendant light blue silk drapes window treatments French doors white crown molding blue walls parquet wood floors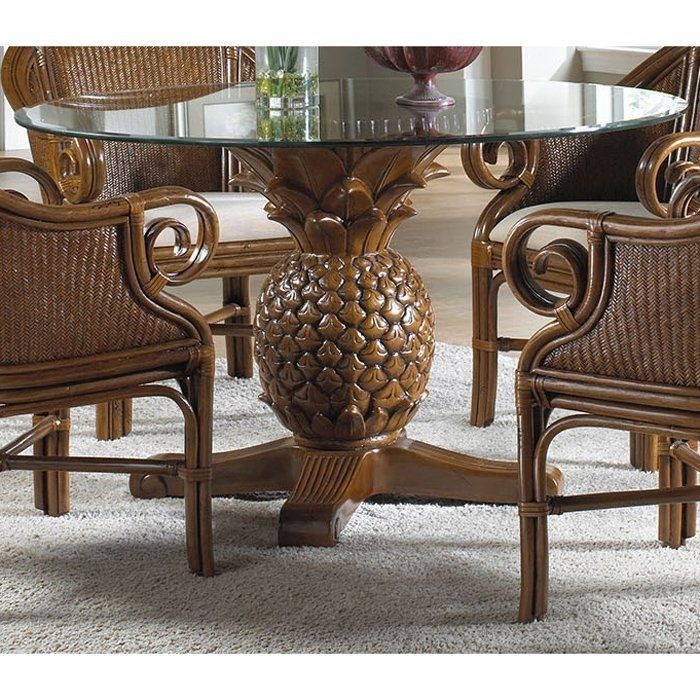 Are you looking for a stylish dining table? This pineapple dining table has got an unique design with rattan and wicker construction. It fits to four plates and four chairs.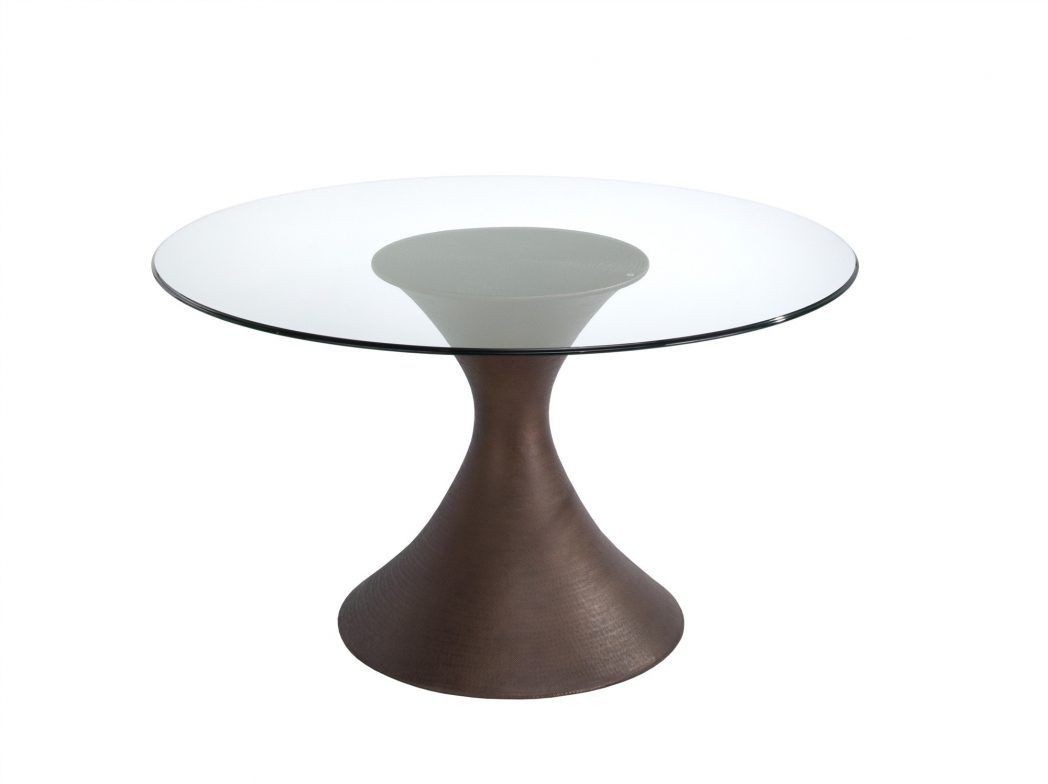 Glass Dining Table Designs › Awesome Round Tempered Clear Glass Top ...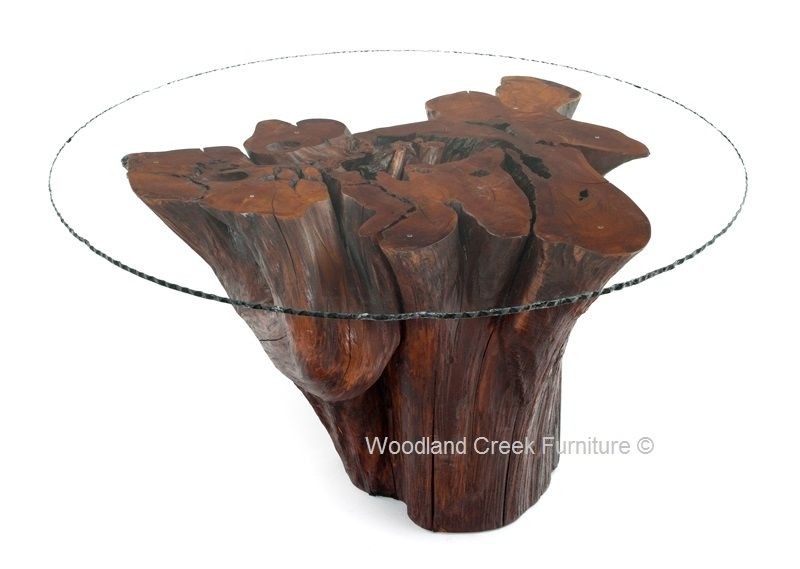 A massive natural tree stump is forever immortalized in this unique rustic dining table.  The natural curved shape is perfect for sitting around.  The top has incredible character, and the glass top allows you to look at mother nature's art work while e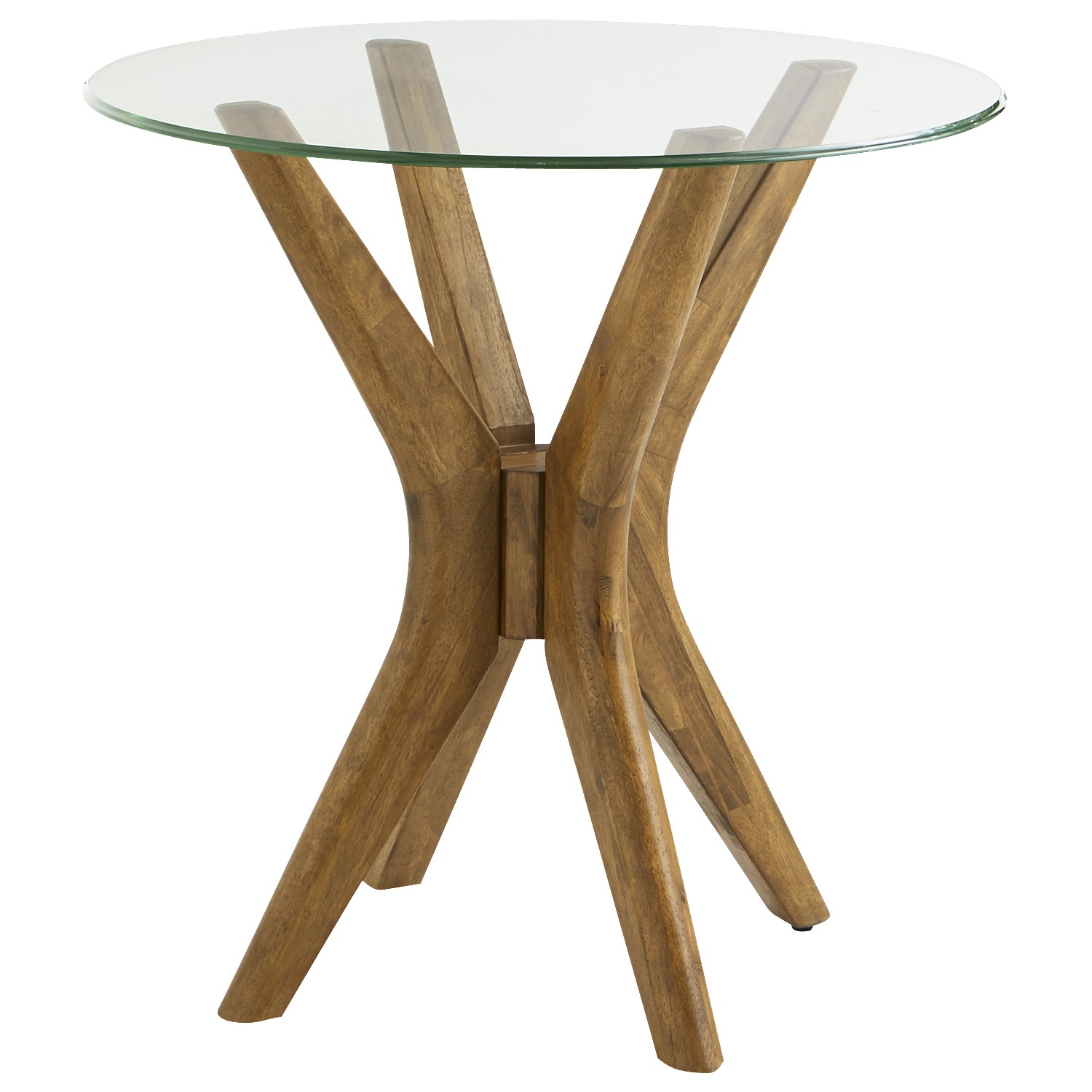 This small round dining table constitutes a proposition for all, who look for a charming spot to share their meal with a second half. Javanese-wooden base and glazed countertop constitute a smooth, modern combination.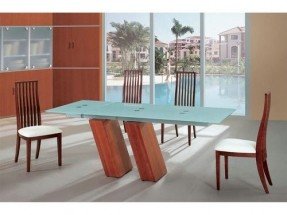 Improve your apartment with this geometrical dining table with a distinctive crookedness and contrasting colors. The table rests on two wooden block that hold a rectangle top. And regardless of the table's curvature, the whole structure is durable and well-balanced.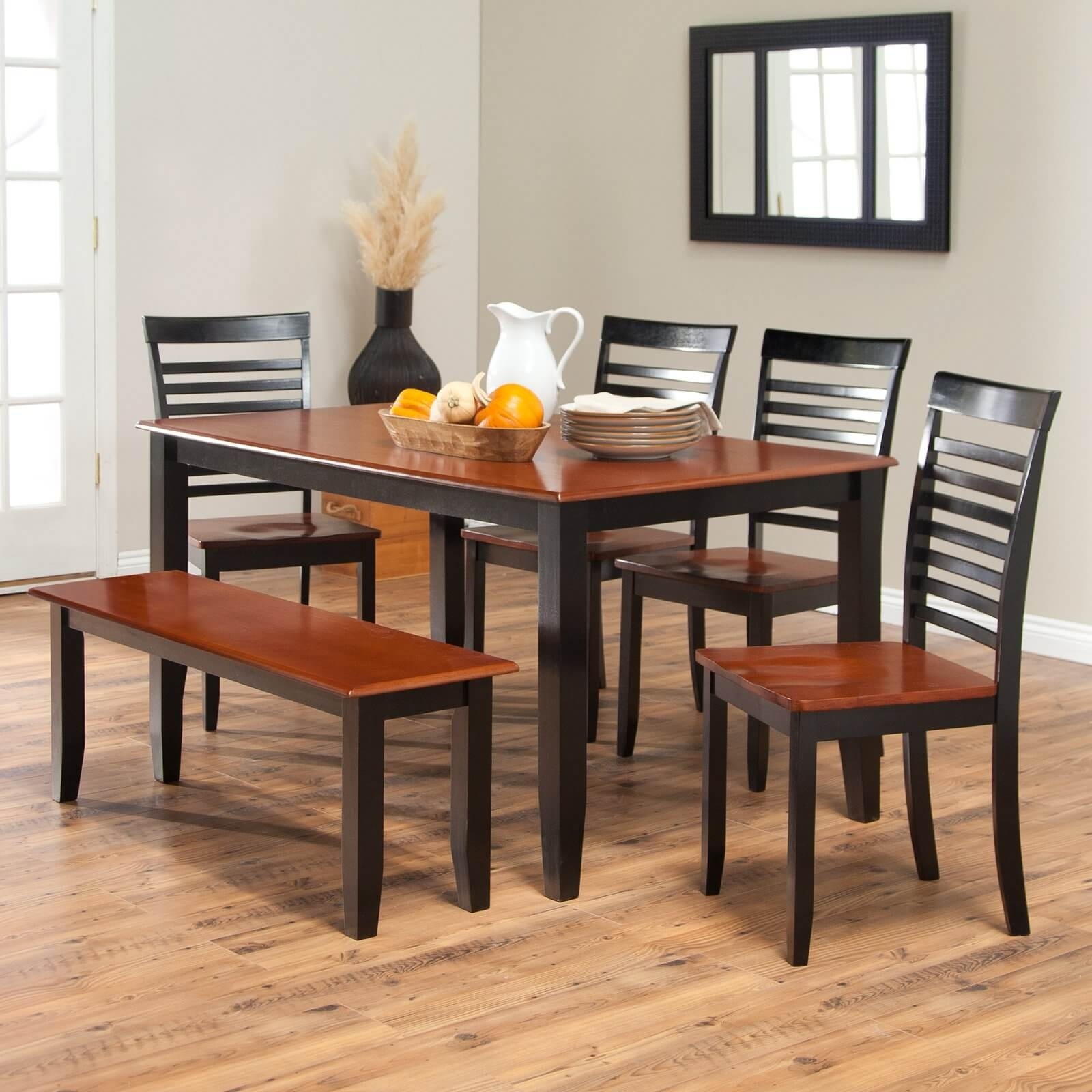 Dining table with a durable wooden frame in black finish. It offers a rectangular top in a nice cherry finish. This table looks very simple thanks to its clean, straight lines, so it is suitable for any dining room design.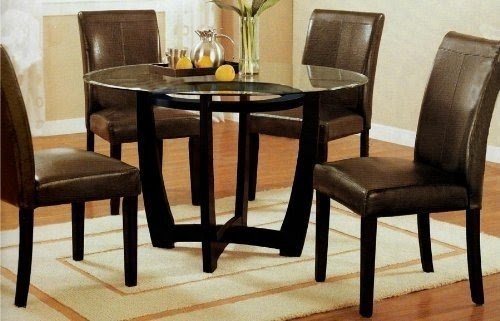 This set includes five pieces - one round table and four armless chairs. The frame and legs have been made of solid wood and are finished in cappuccino. The top of the table is created of top. It will be a perfect finish for your dining area.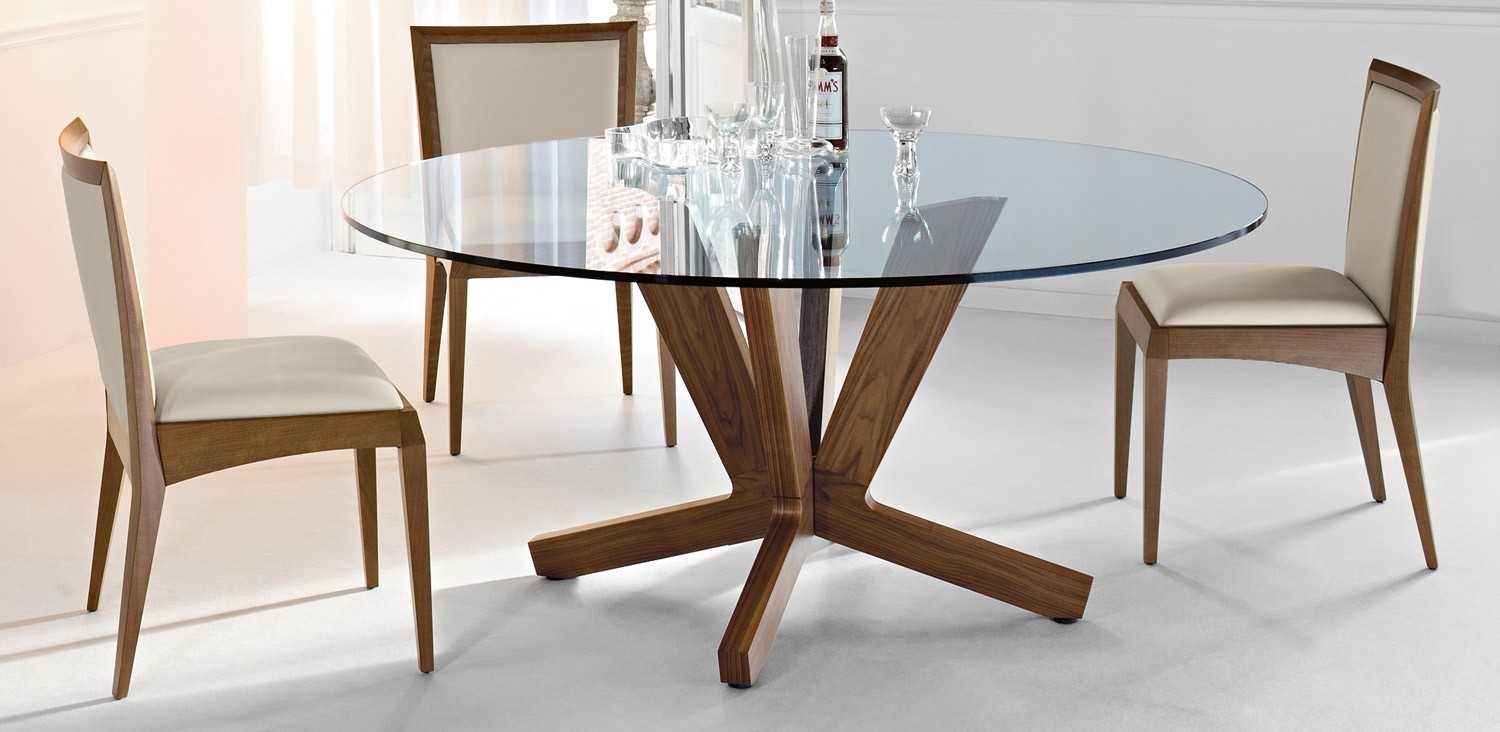 Designer Glass Top Dining Tables With Gate Leg Base Three Wood Dining ...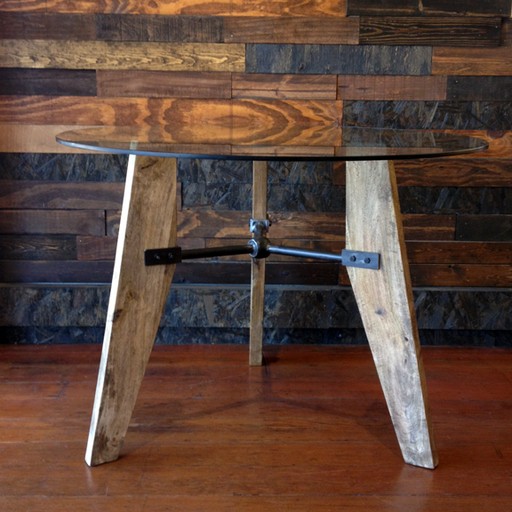 Dining Table - Glass Top, Wood & Iron Base from A Merch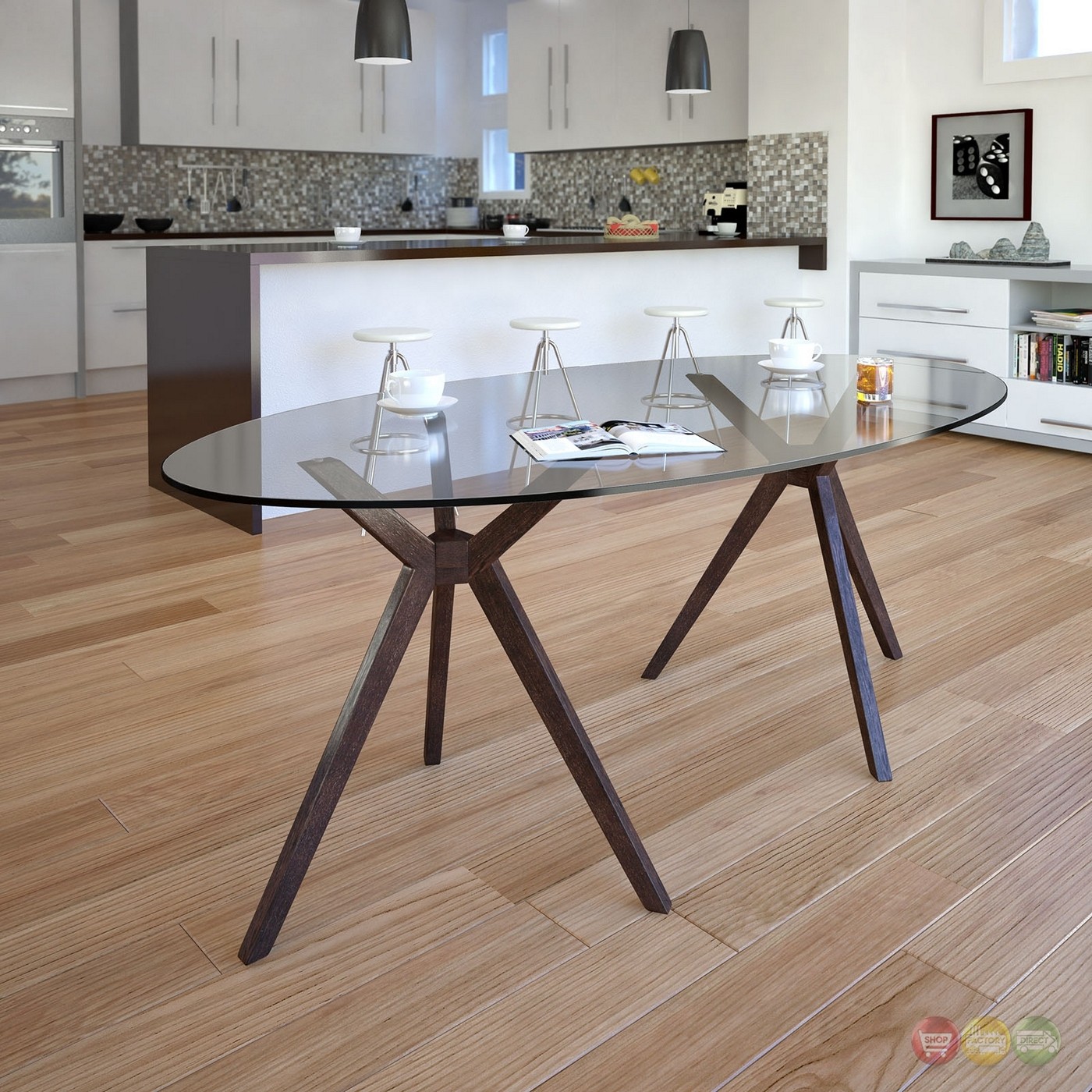 Duet Modern 79" Glass Top Dining Table With Double Tripod ...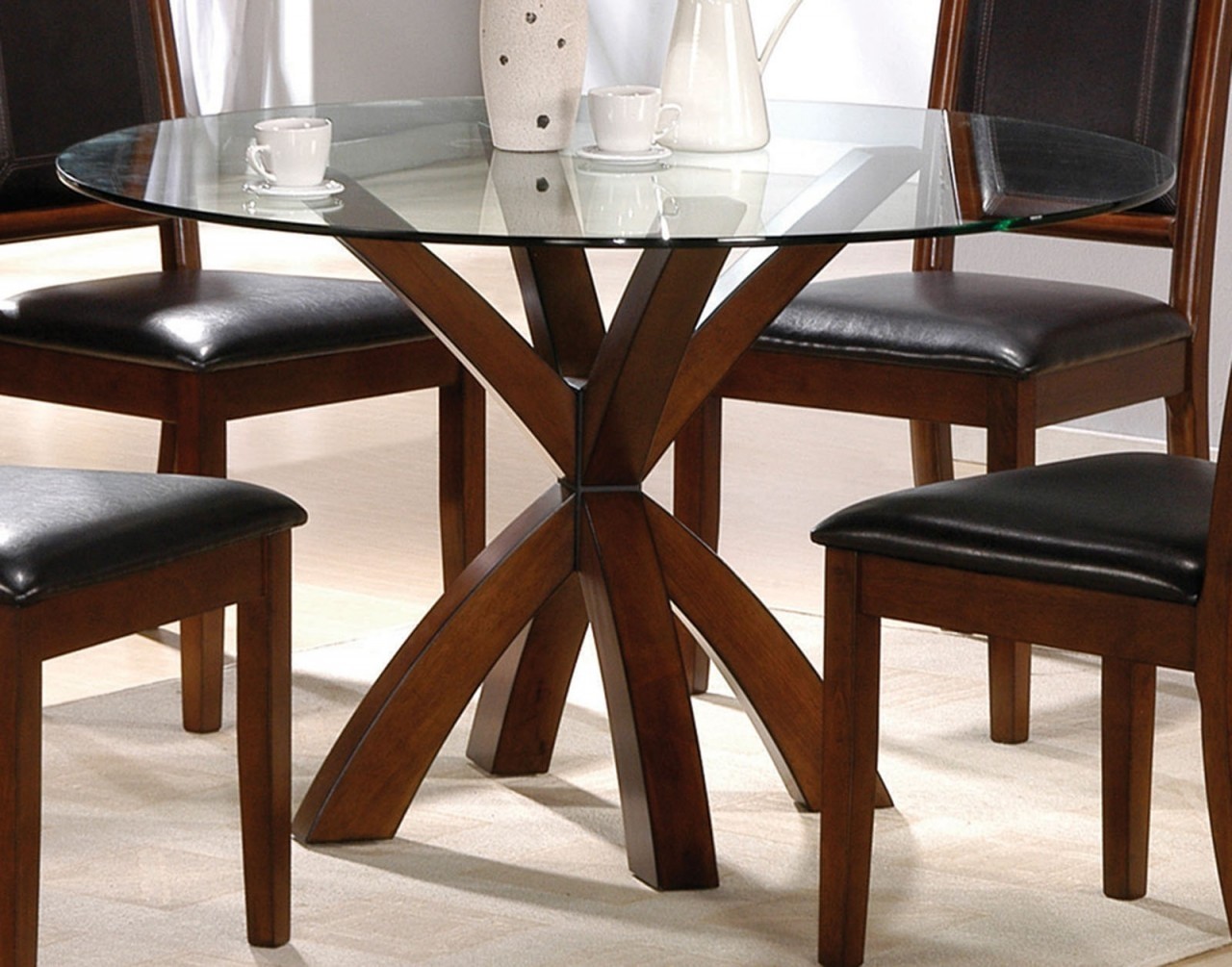 Dining Table Bases for Glass Tops – HomesFeed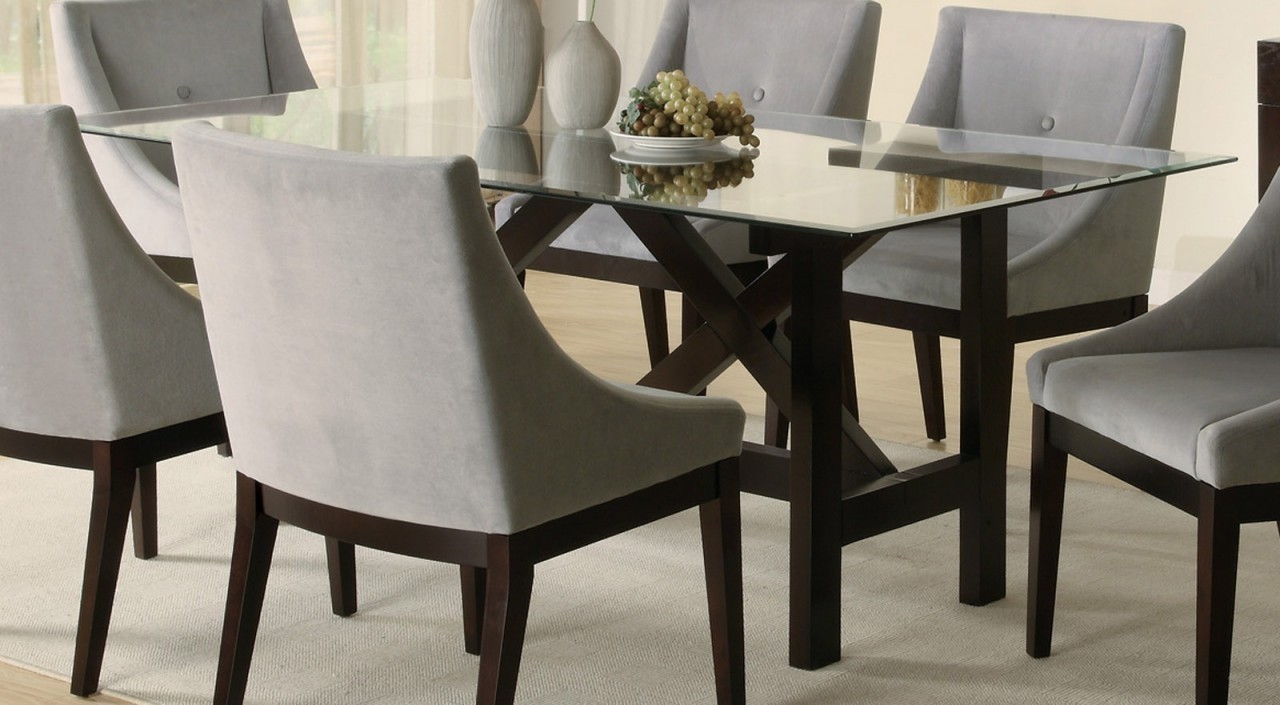 Glass Top Wooden Dining Room Table #1120 | Dining Room Ideas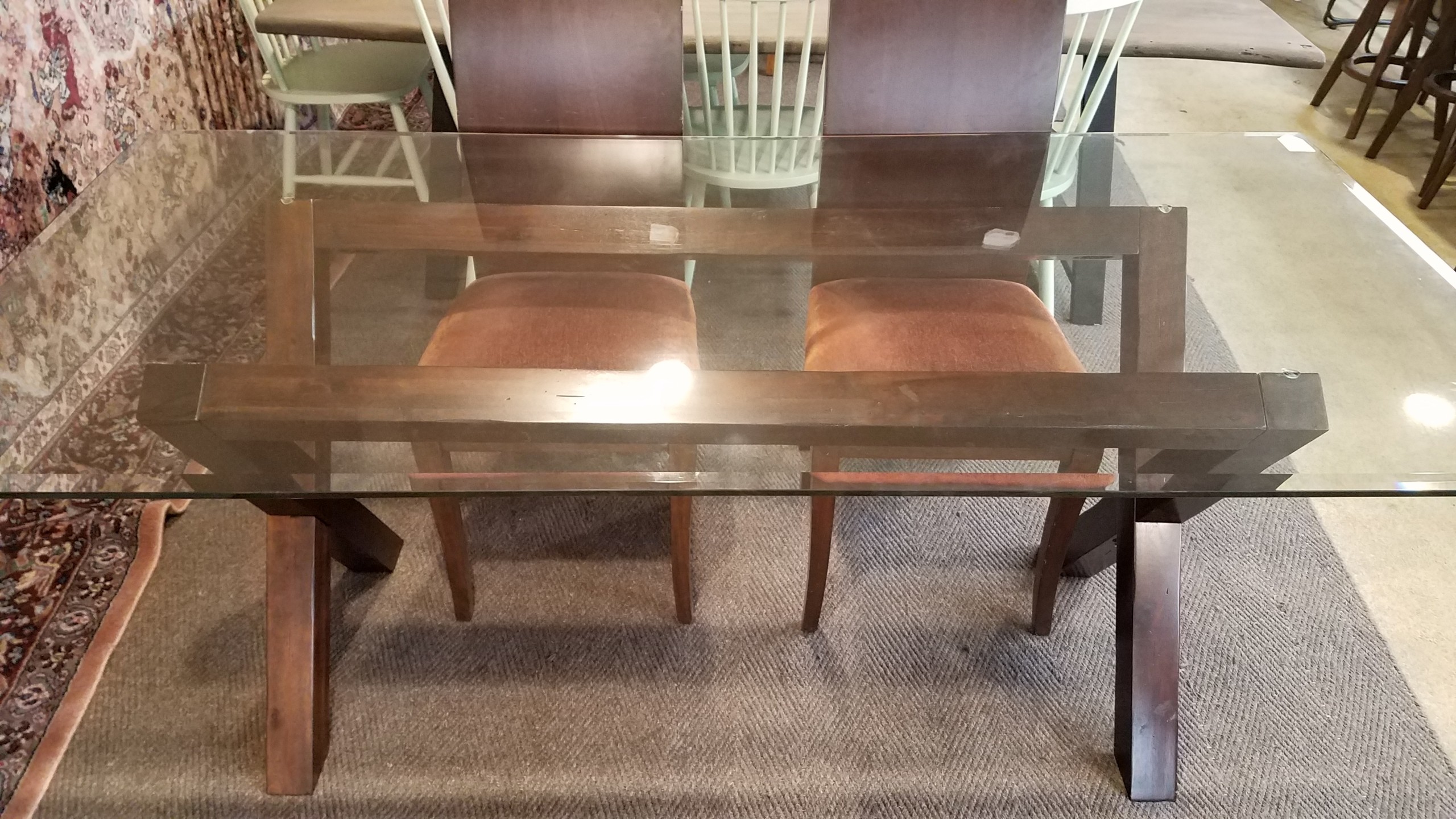 Wood Base Glass Top Dining Table SOLD – Ballard Consignment