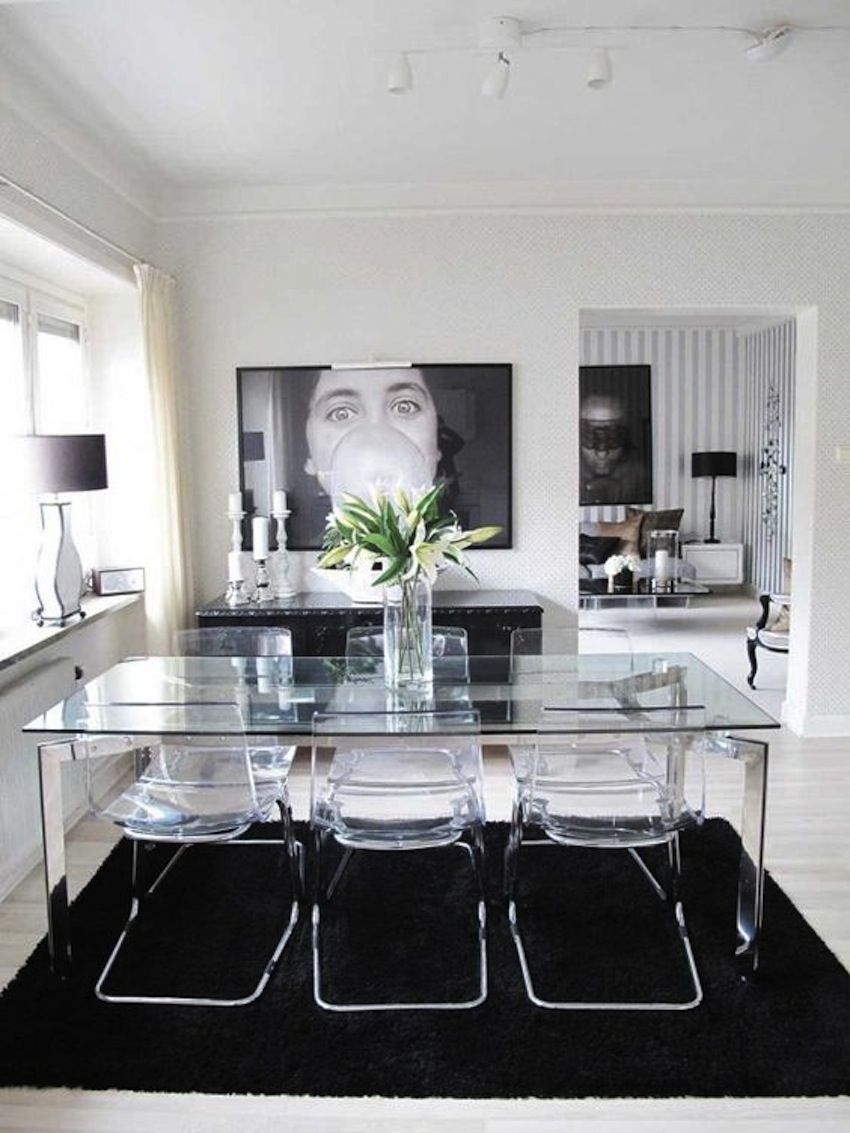 A striking modern dining set for 6 persons. A table of clear tempered glass has a rectangular top and 4 upturned L-shaped angular legs joined by a rectangular frame-stretcher. Chairs have bases of thin metal tubes and unified clear acrylic shells.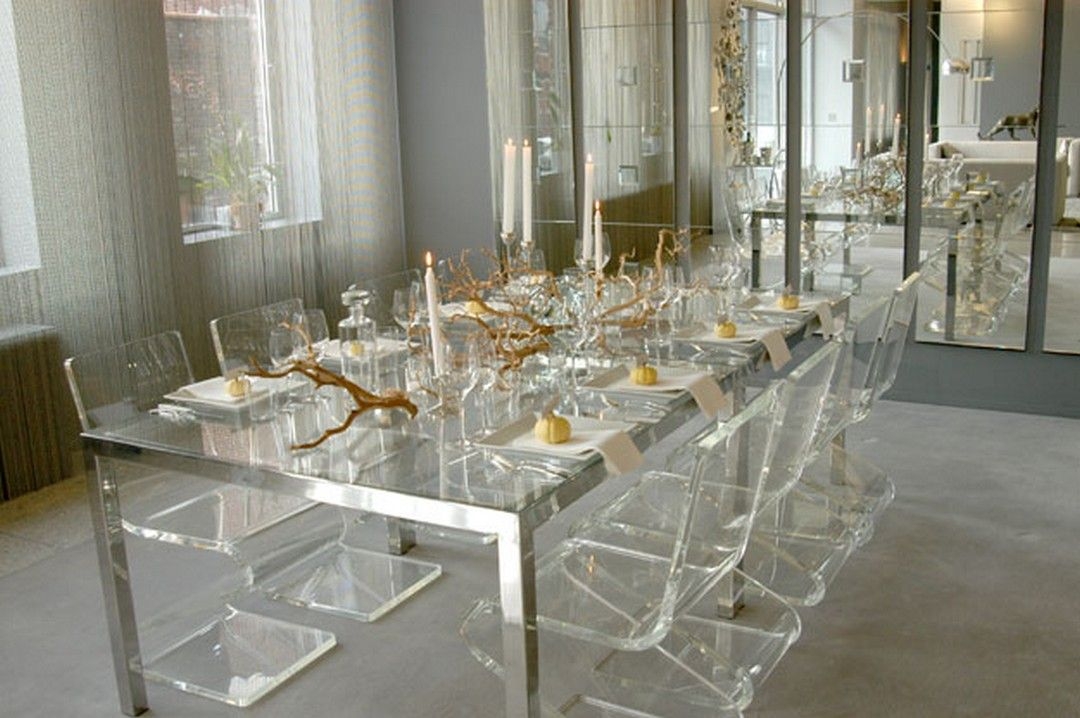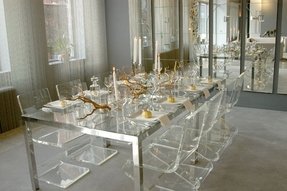 Probably it's kind a pain in the neck to keep this table immaculately clean, but it's impressive, I can't deny that. Metal (steel?) frame and clear glass top (only glass. No other material here). Hope the glass is tempered!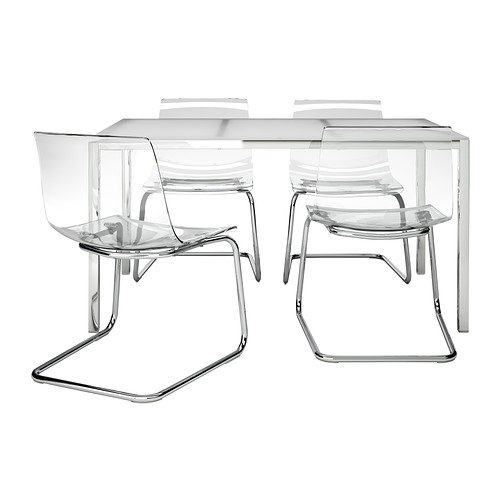 TORSBY/TOBIAS Table and 4 chairs IKEA The table top made of tempered glass is easy to clean and more durable than ordinary glass.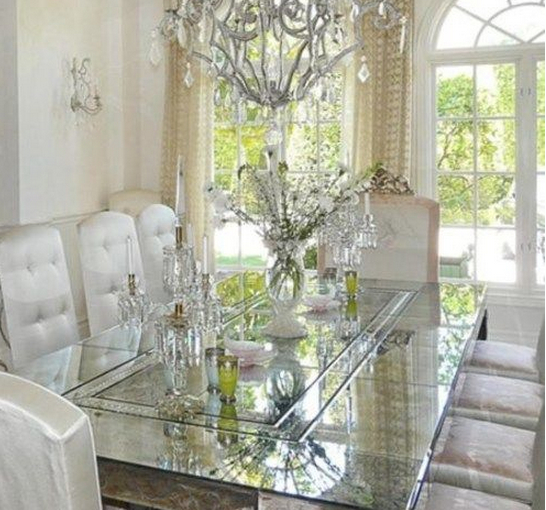 This glass dining table is a truly stunning piece, worthy of any elegantly styled dining room. It sports the beautifully accentuated top with the smaller rectangle of glass in the middle and is sure to catch everyone's eye.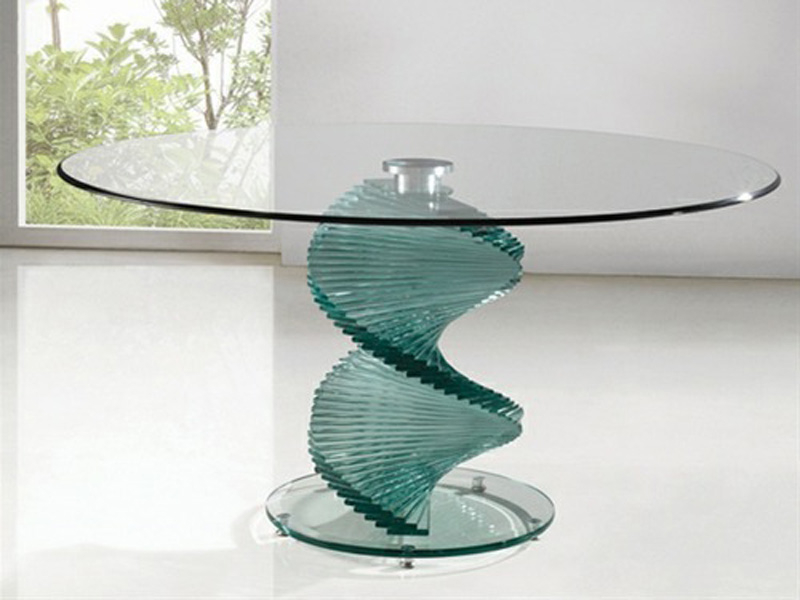 SWIVEL CLEAR GLASS DINING TABLE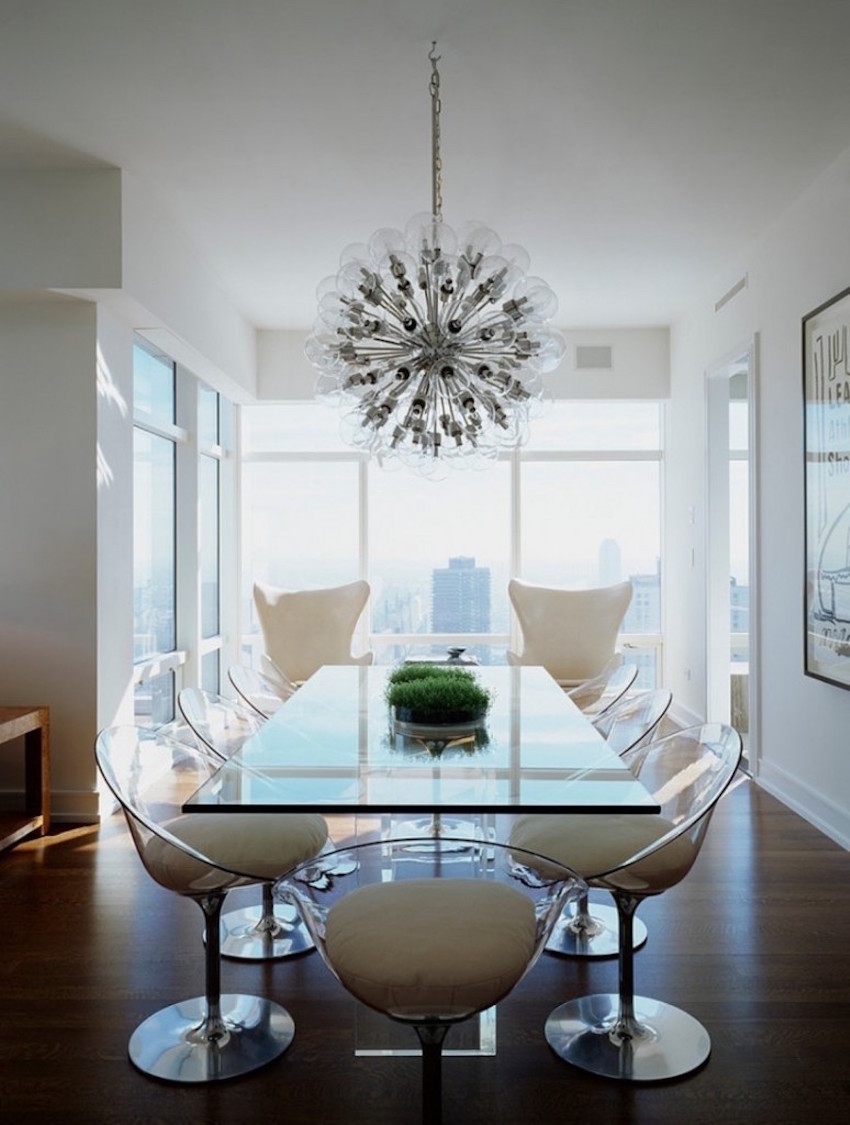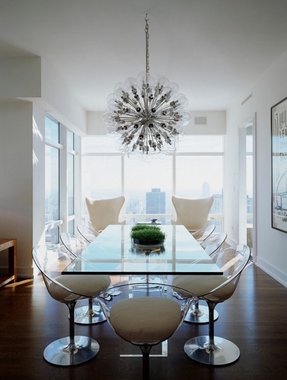 Rectangular dining table with glass top. Metal base is reinforced with solid supports. It has 8 seating capacity. Suitable for residential and commercial premises. Traditional form and modern design.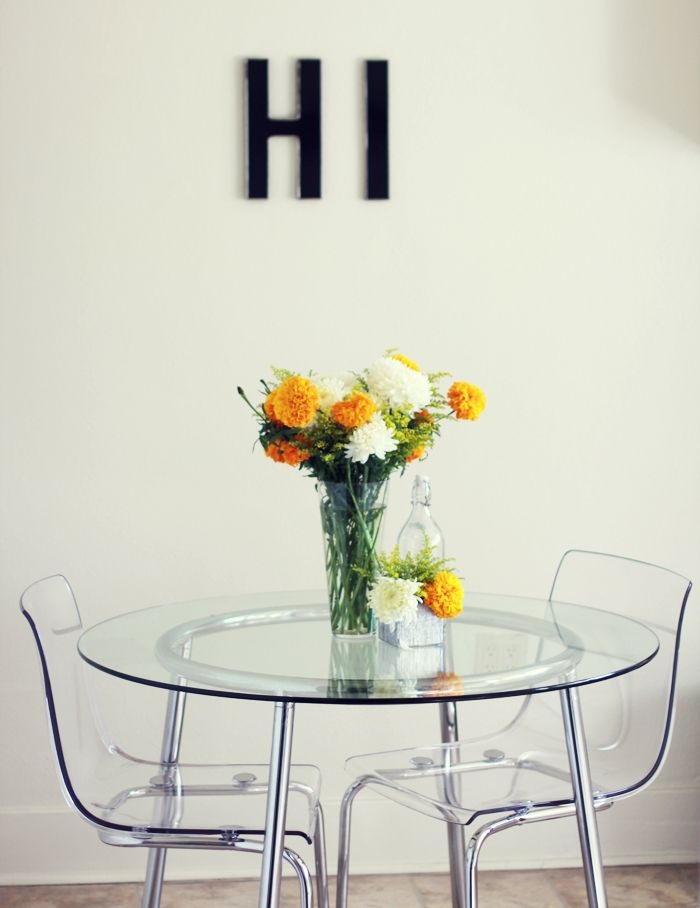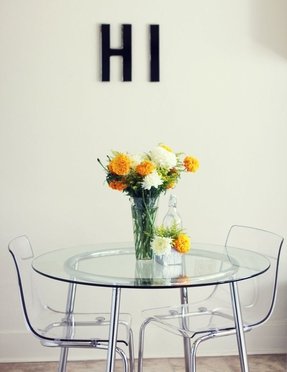 translucent table and chairs for a small space free up sight lines expanding the visual space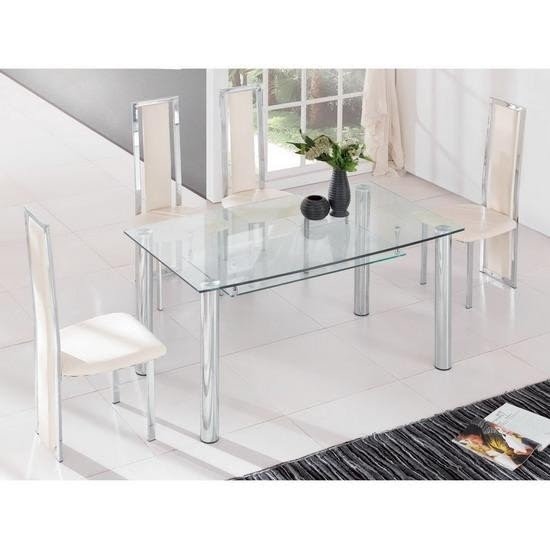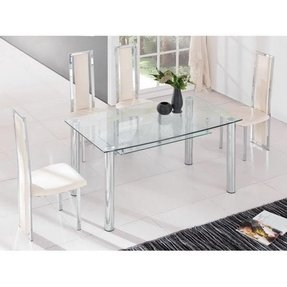 CLEAR GLASS DINING TABLE WITH SHELF + 4 CHAIRS SET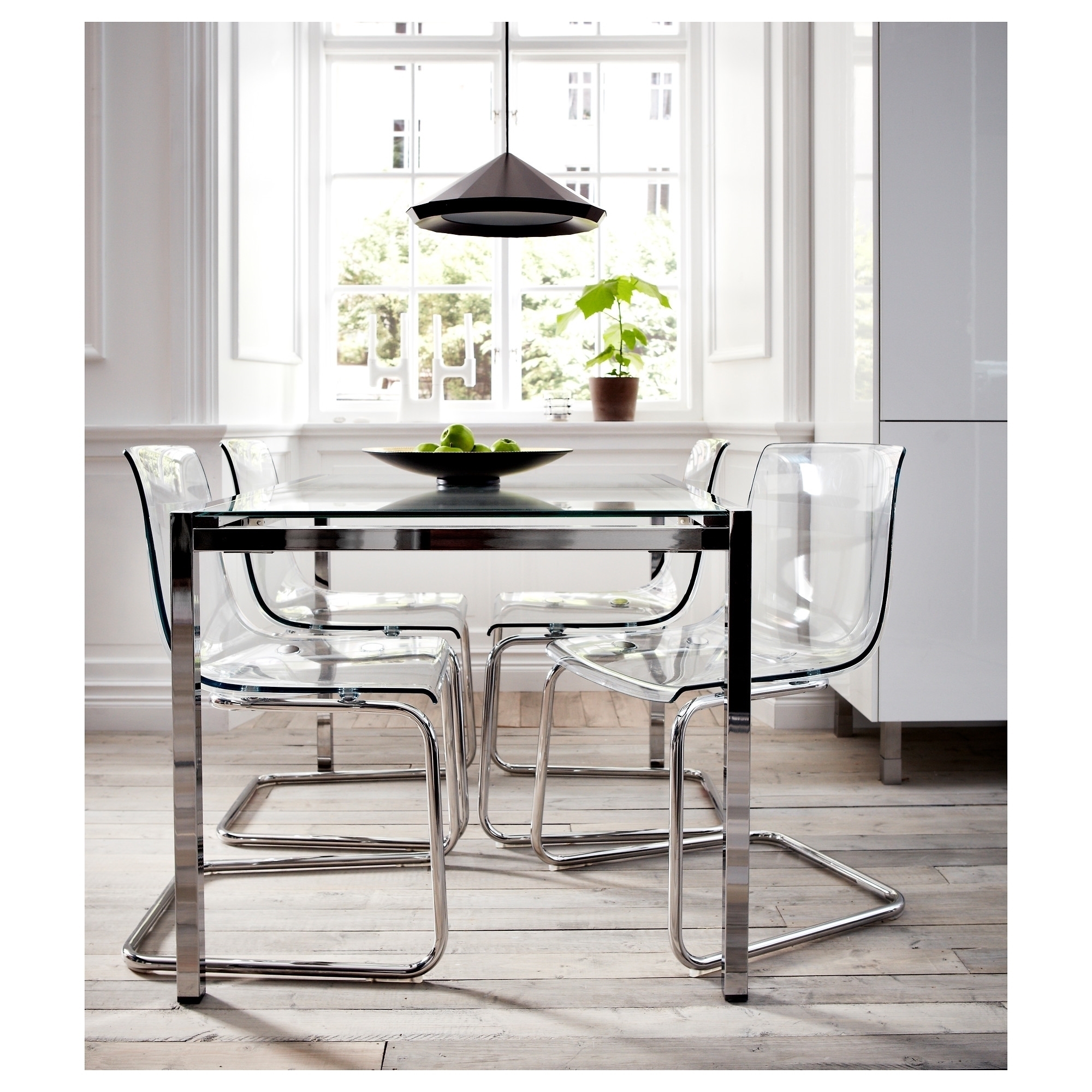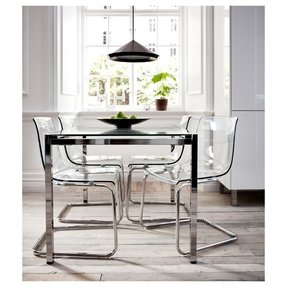 Stylish chair with carefully profiled seat made of transparent plastic. Base is made of metal with chrome finish. Great as dining chair or additional place to sit in all kinds of interior.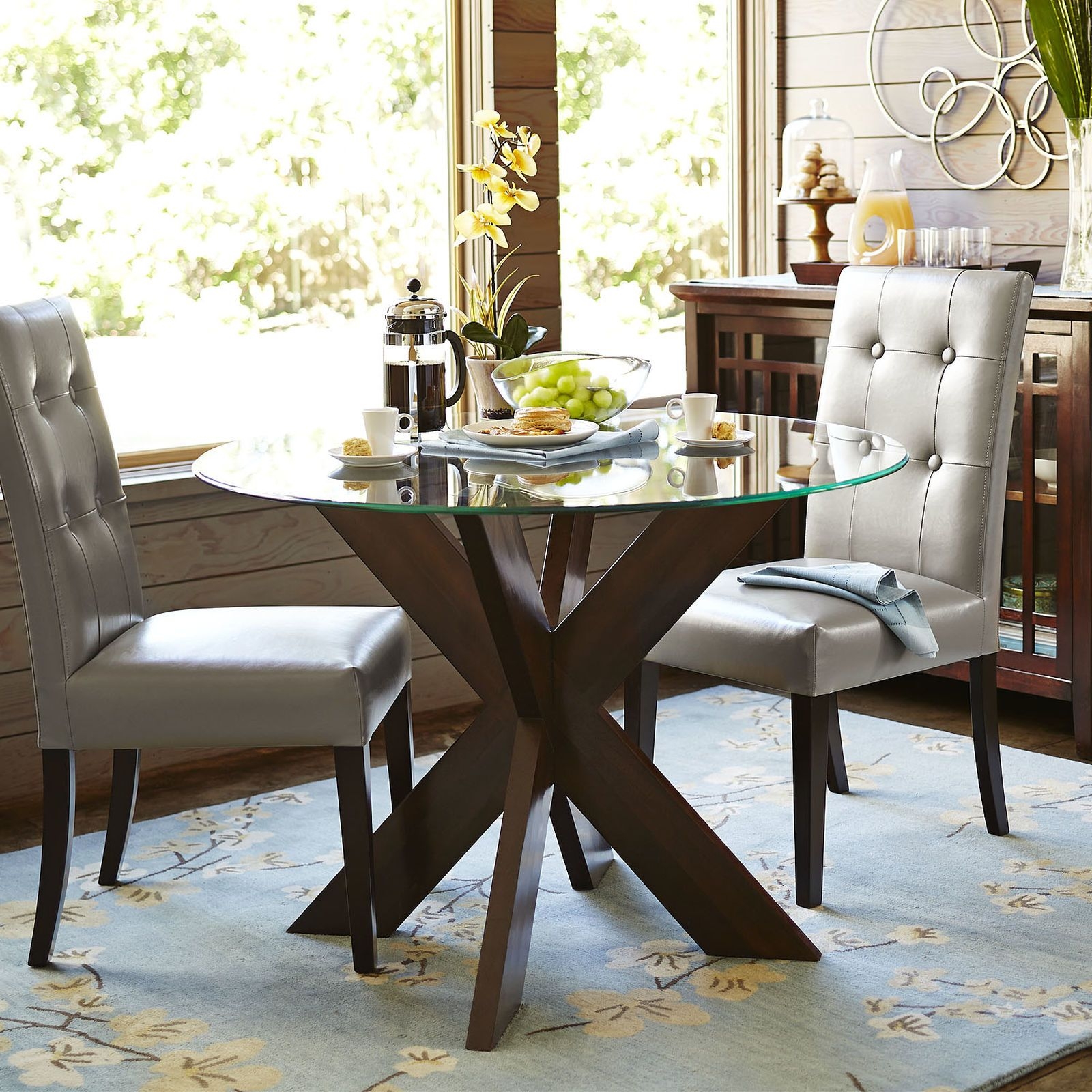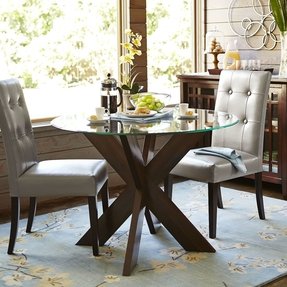 This charming and uniquely stylish round table with the glass top to a beautiful piece of furniture for every living room. Beautiful subfloor made of wood creates a subtle top with a perfect whole.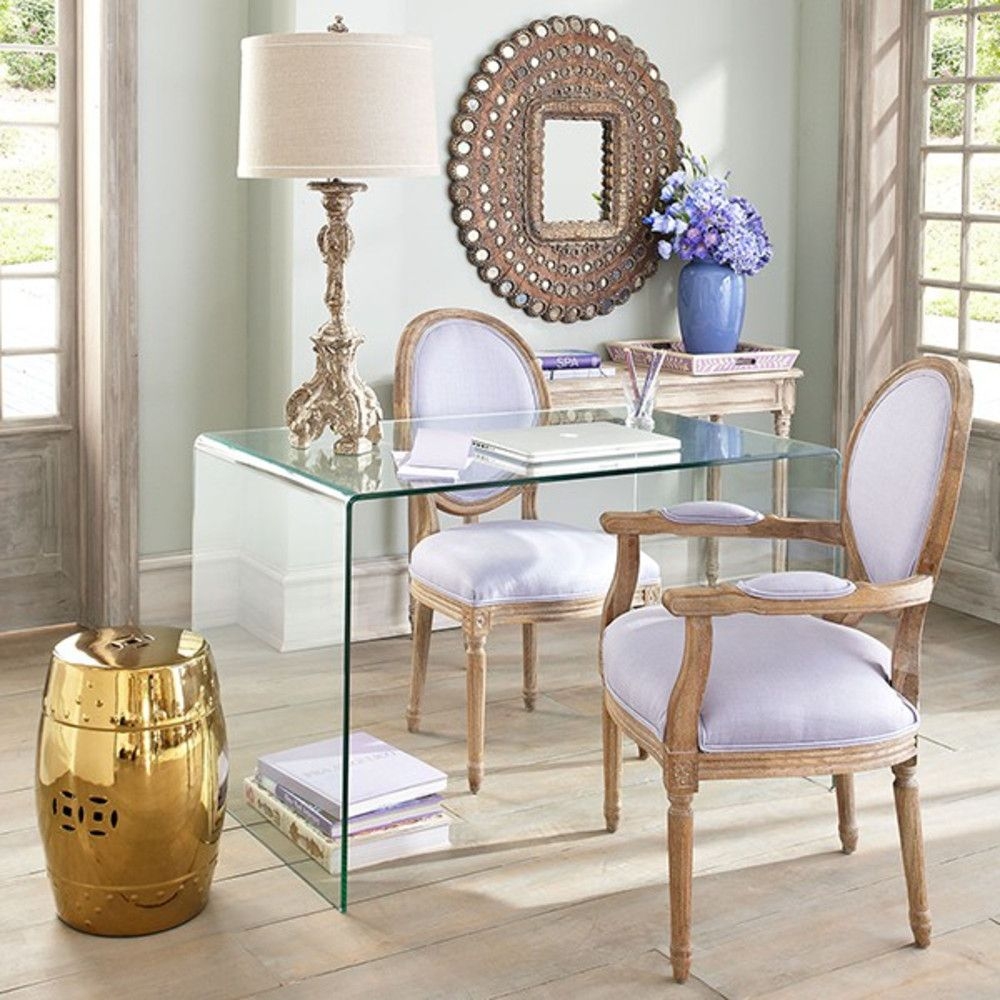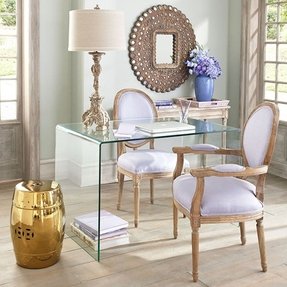 Wisteria - wonderful clear desk that disappears in small spaces, but looks great and is functions beautifully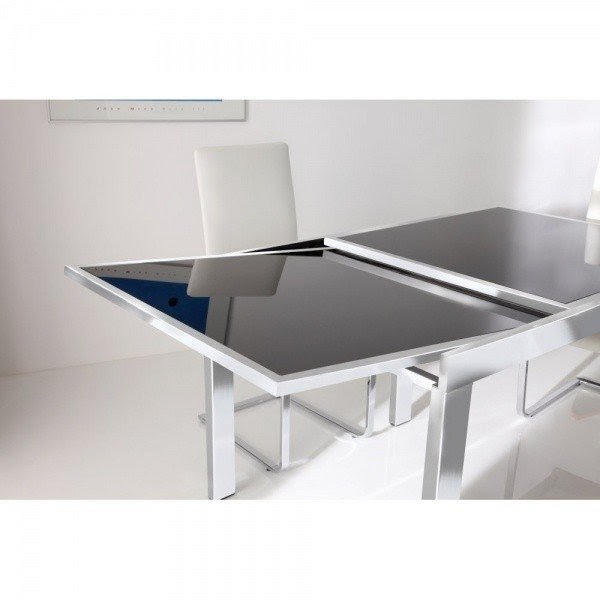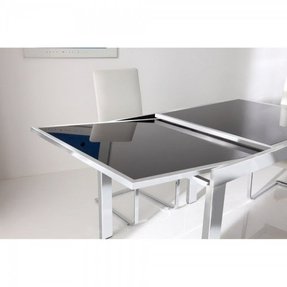 ... Matrix Extending Dining Table with Tempered Clear Glass Top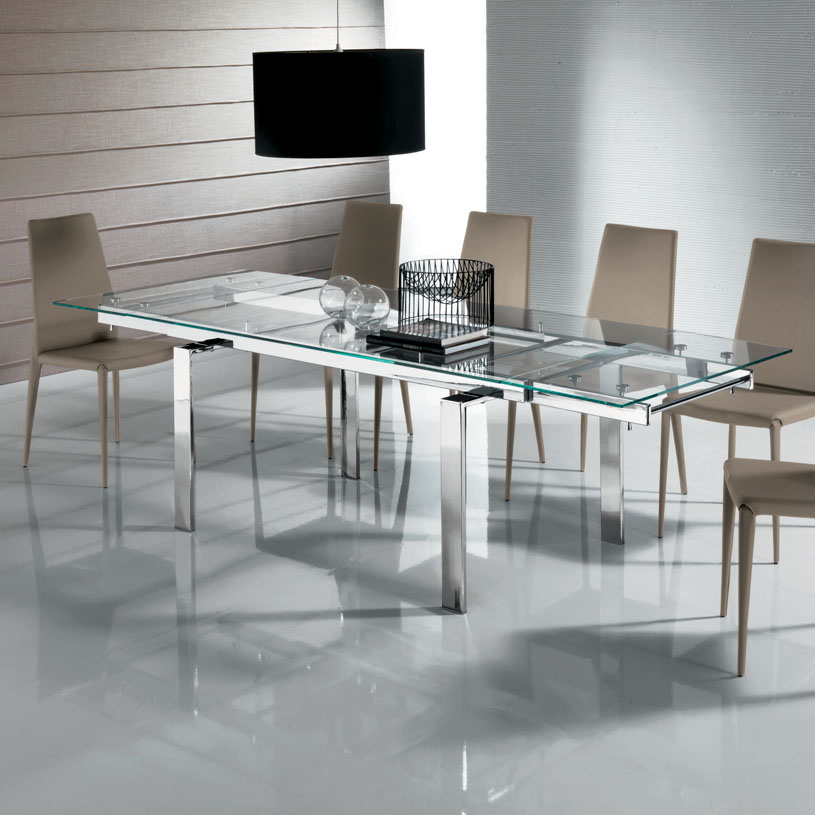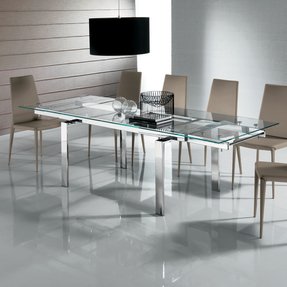 Massimo Extending Glass Dining Table (160-240cm)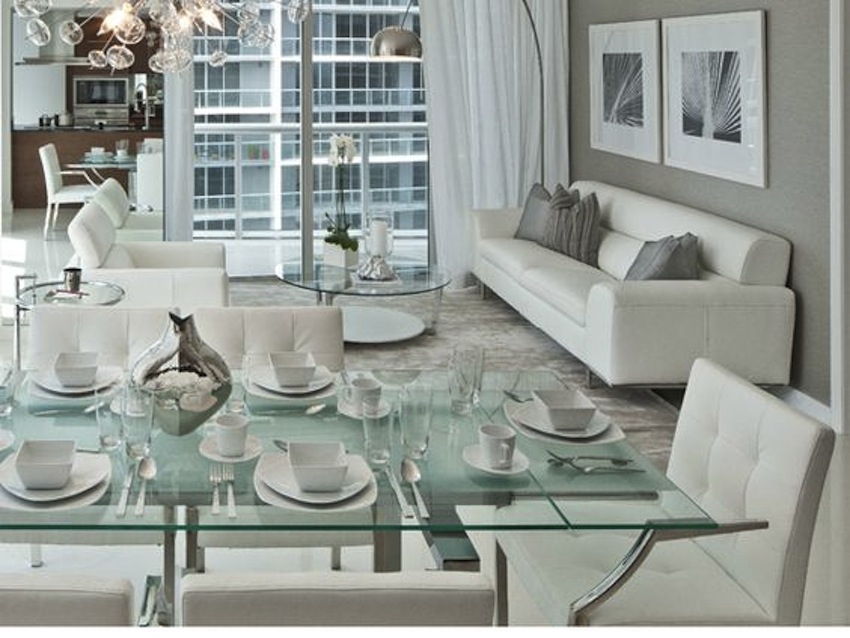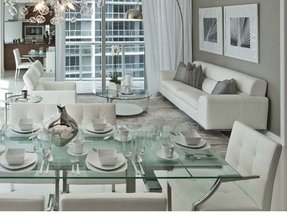 I love glass tables. They make a room sparkle and gives a greater feeling of space. This glass dining room table seems to support the feeling of light in this white monochromatic room designed and furnished by Tui Lifestyle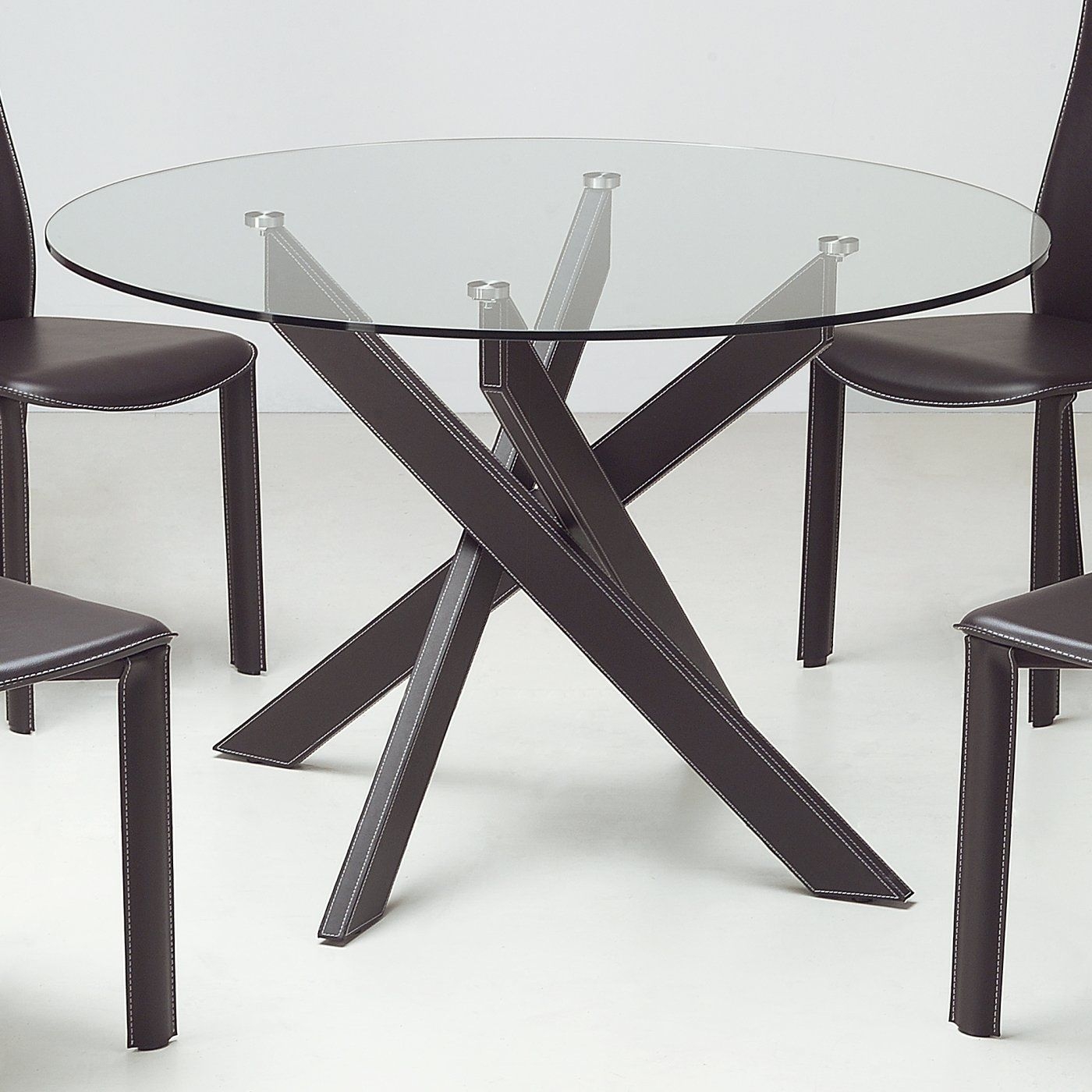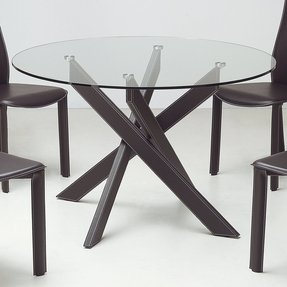 Round Clear Glass Modern Dining Table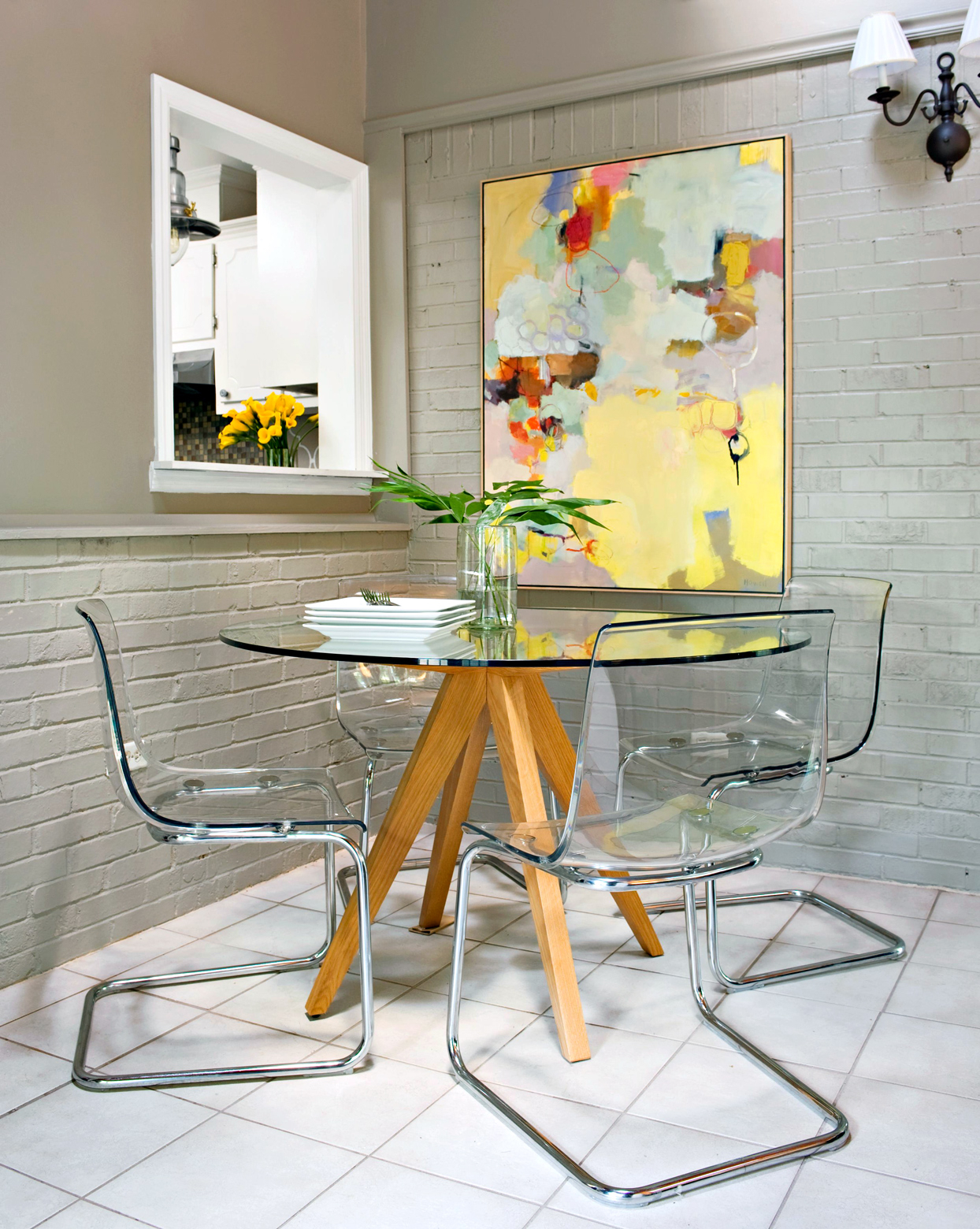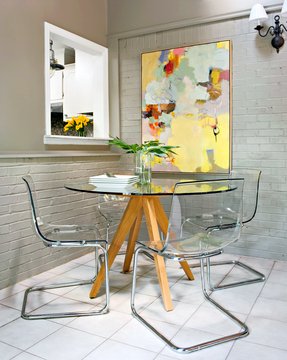 A clear appearance of this gorgeous dining table boasts of contemporary elegance and geometric design. The round top is made of clear glass, and it rests on a natural wood base with spread legs for stability.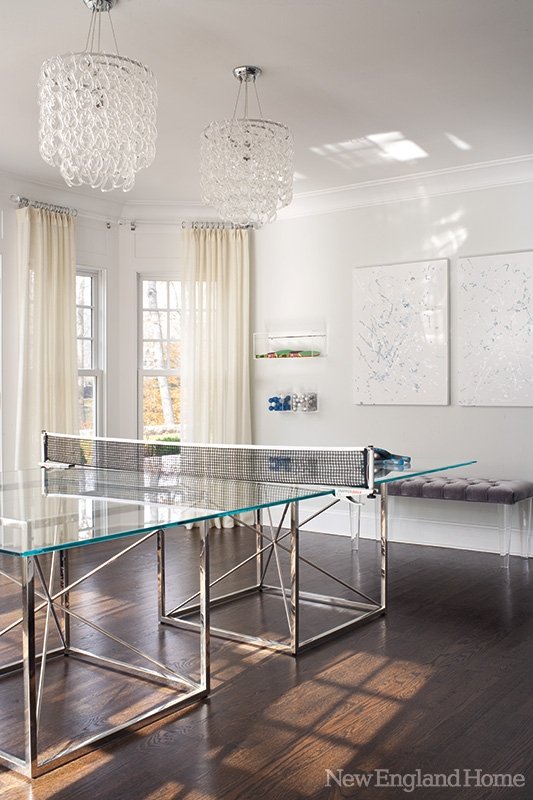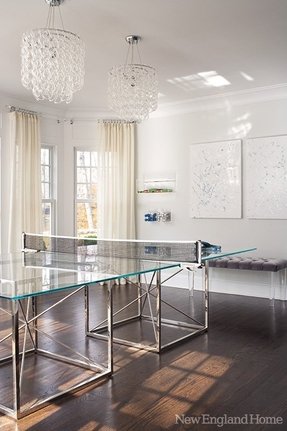 Modernize your home and add some fun with this convertible ping pong table. It has the strong glass top and base with stainless steel structure. It brings the glamour touch into apartment space.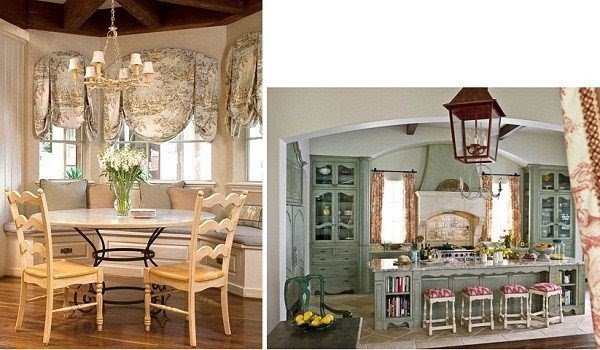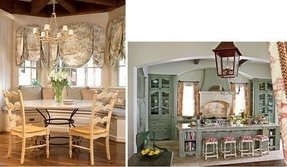 French Country style features toile, fresh flowers in clear glass vases, furniture with graceful lines, iron furniture, and heavy wooden beamed ceilings.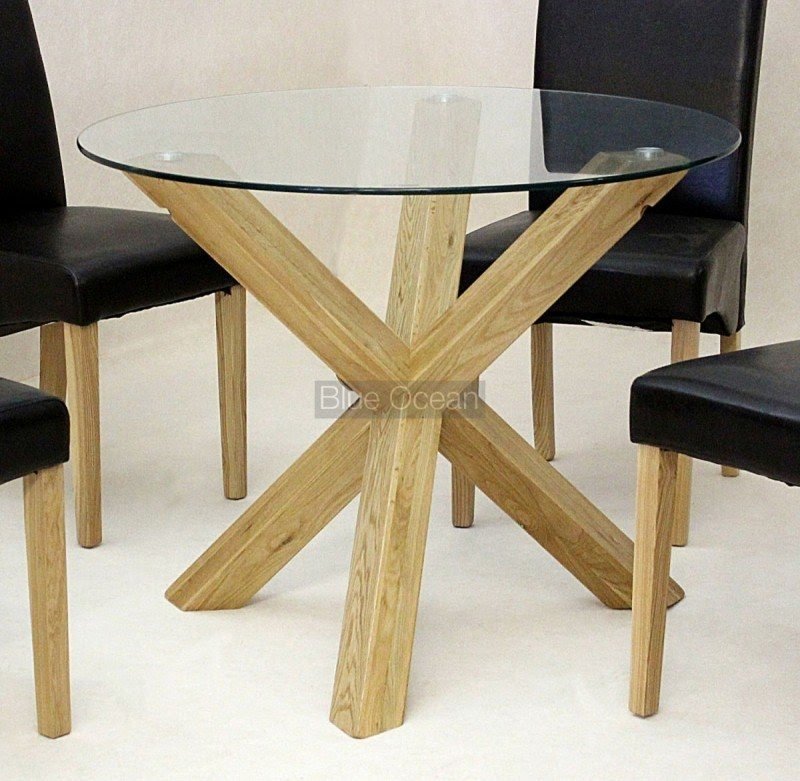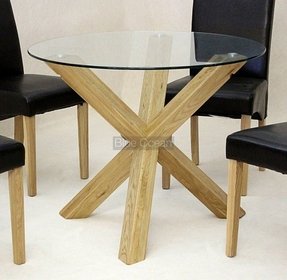 Saturn Clear Glass Dining Table Only | Blue Ocean Interiors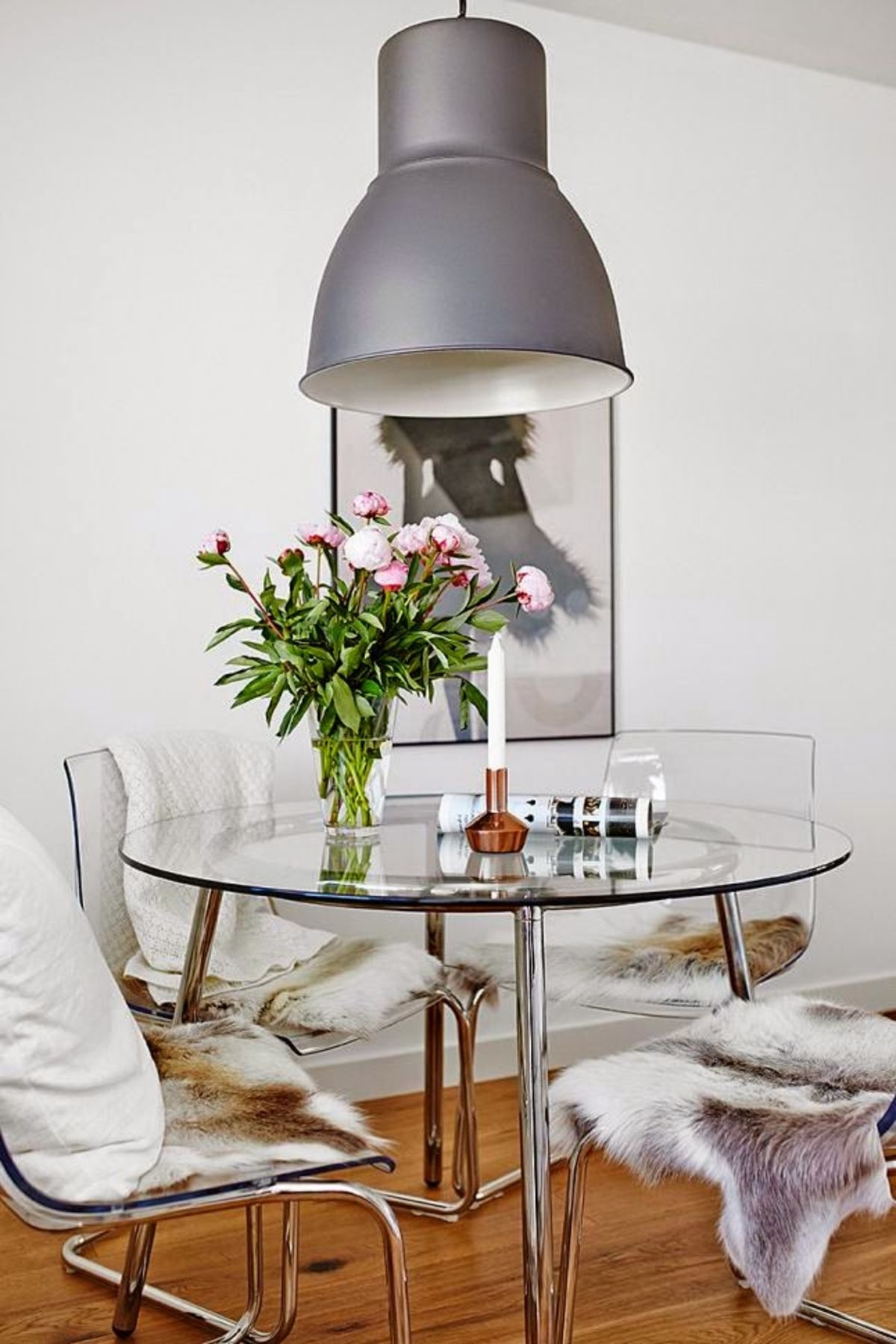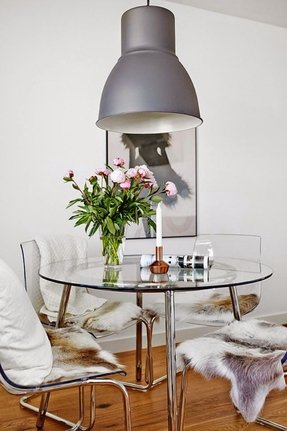 Beautiful dining space via Planete Deco.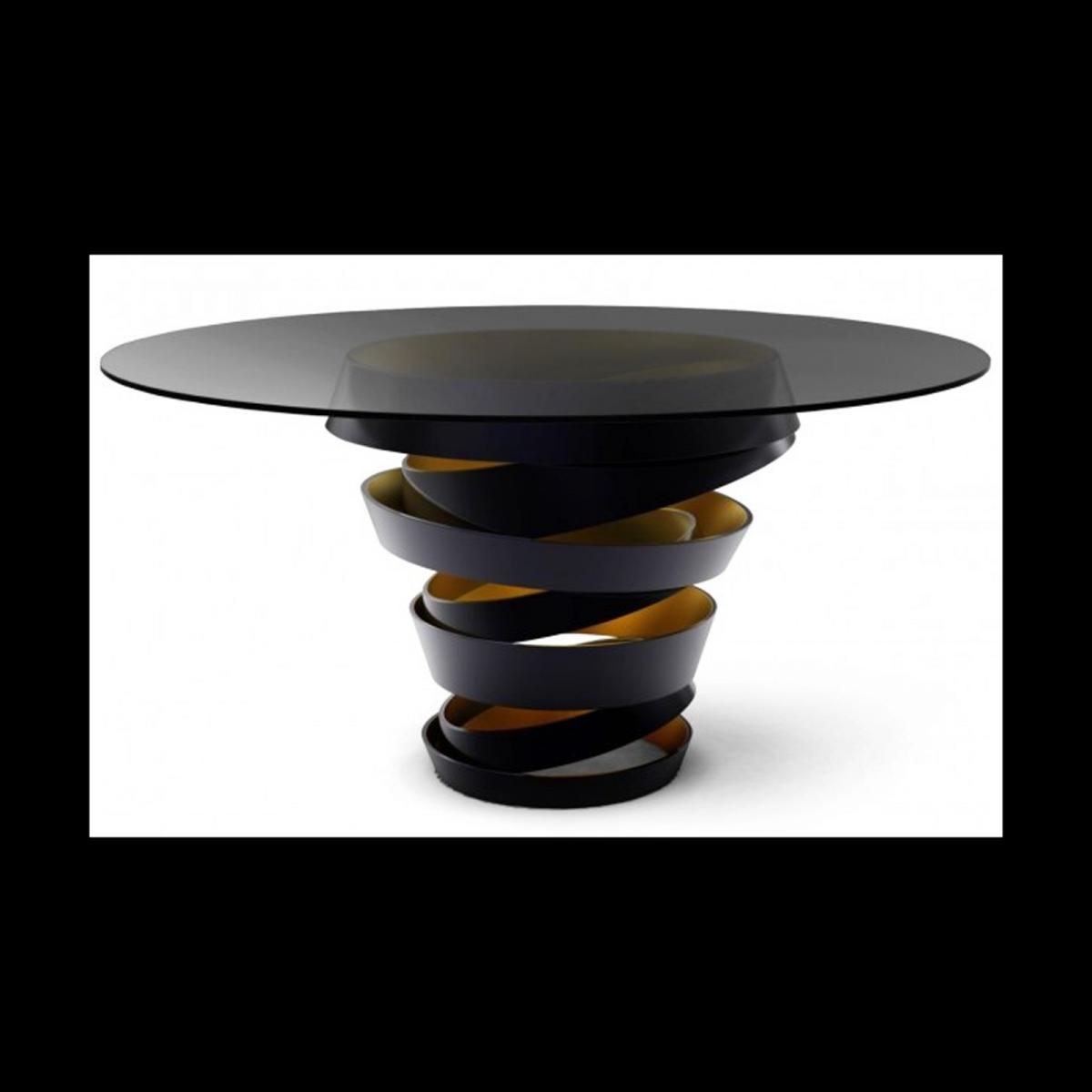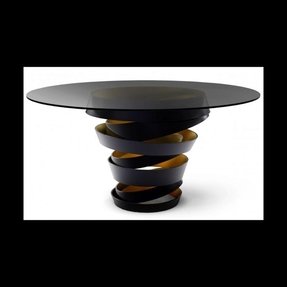 CB2 peekaboo c table - acrylic rolling cart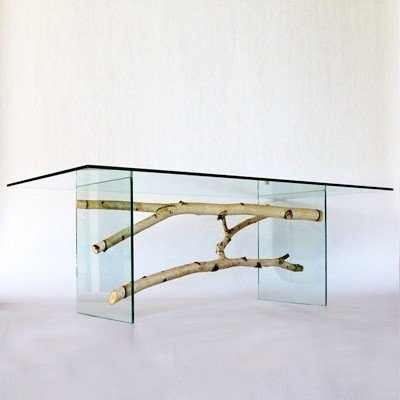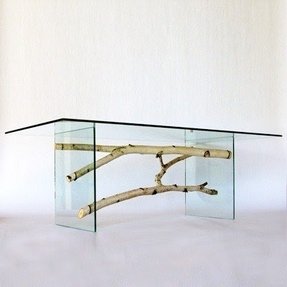 Resting Branches, dining table in White Birch 1/2" rectangular clear tempered glass top, 3/4" clear acrylic legs.This may be purchased on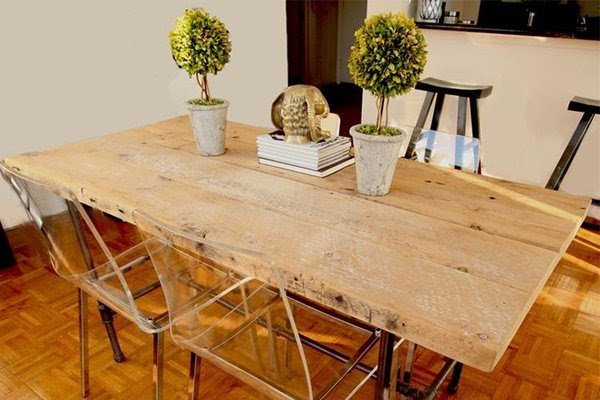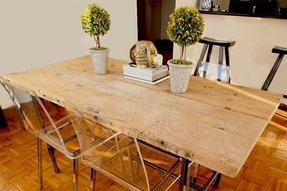 11 Small-Space Living Tricks From Real-Life Apartments #refinery29 Make like a ghost. See-through furnishings, whether in lucite or glass, are design classics that also give the illusion that you have much more s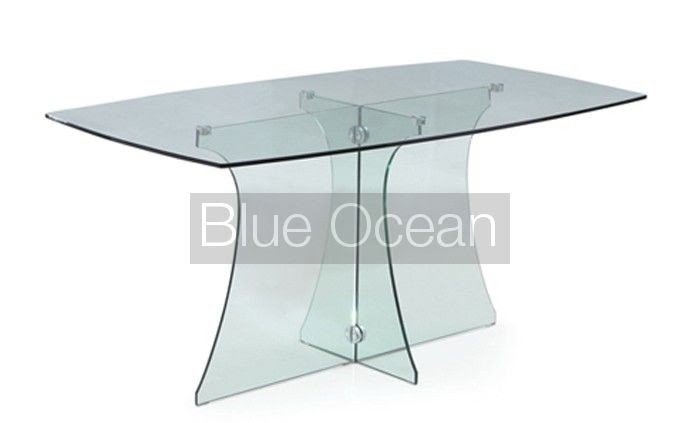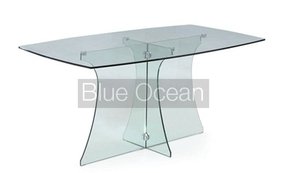 Serene Large Clear Glass Dining Table Only | Blue Ocean Interiors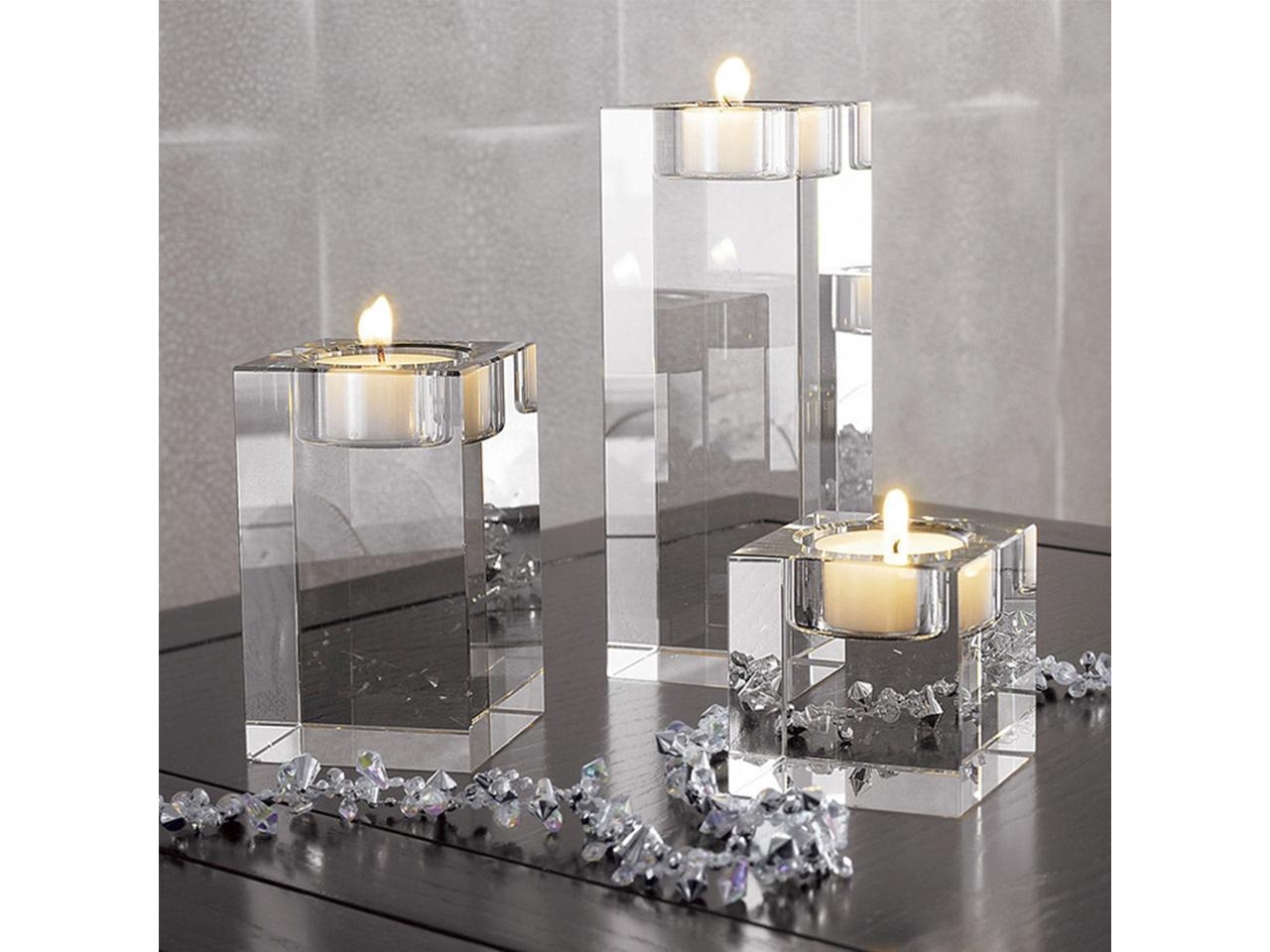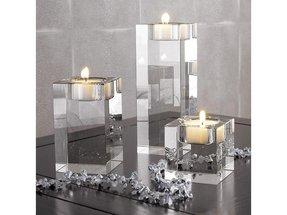 i need about 20 of these for my glass dining room table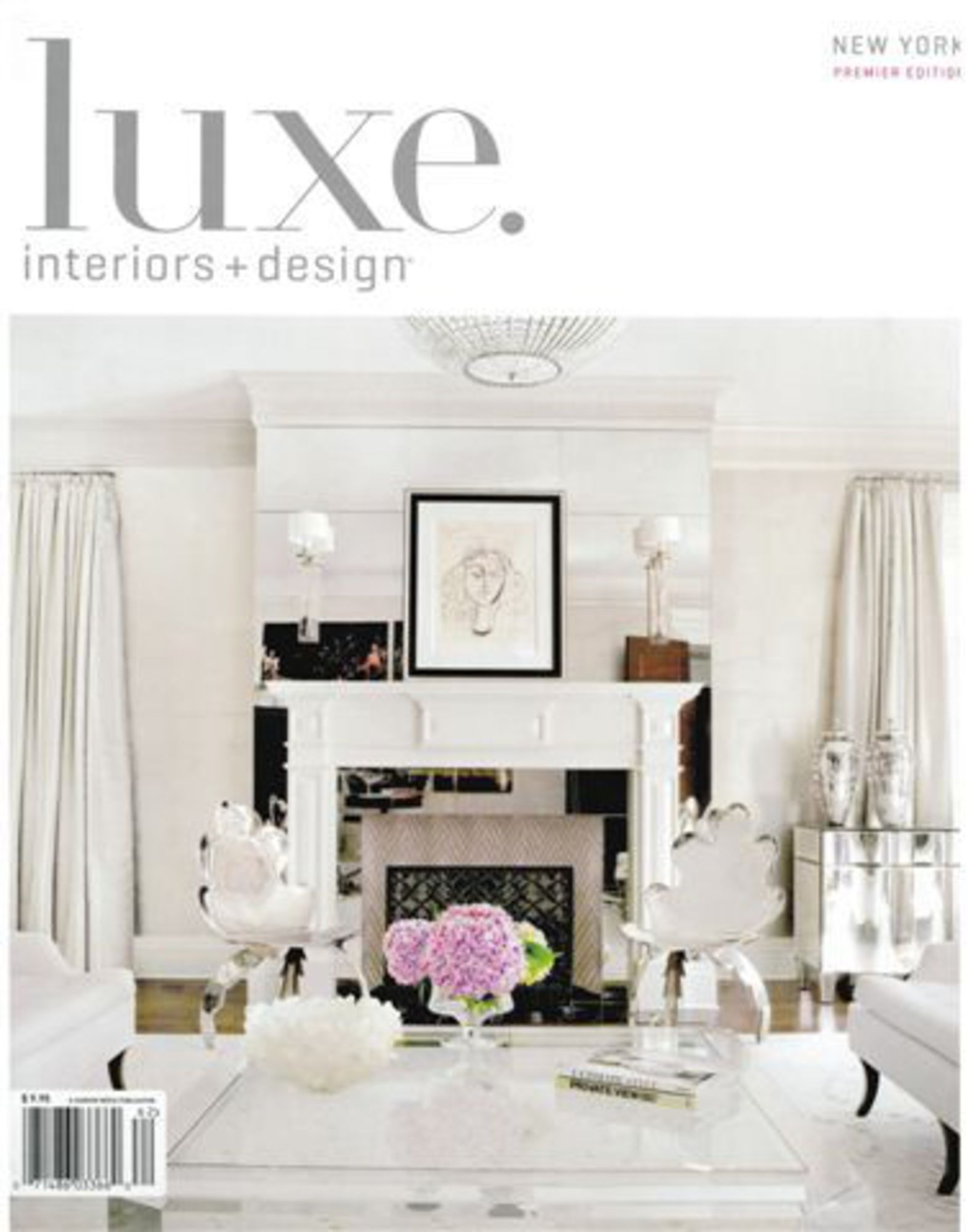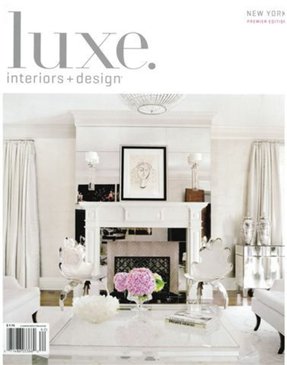 White with White. Plus lucite, a crystal chandelier, and silver leaf. Interior Designer: Lynne Scalo.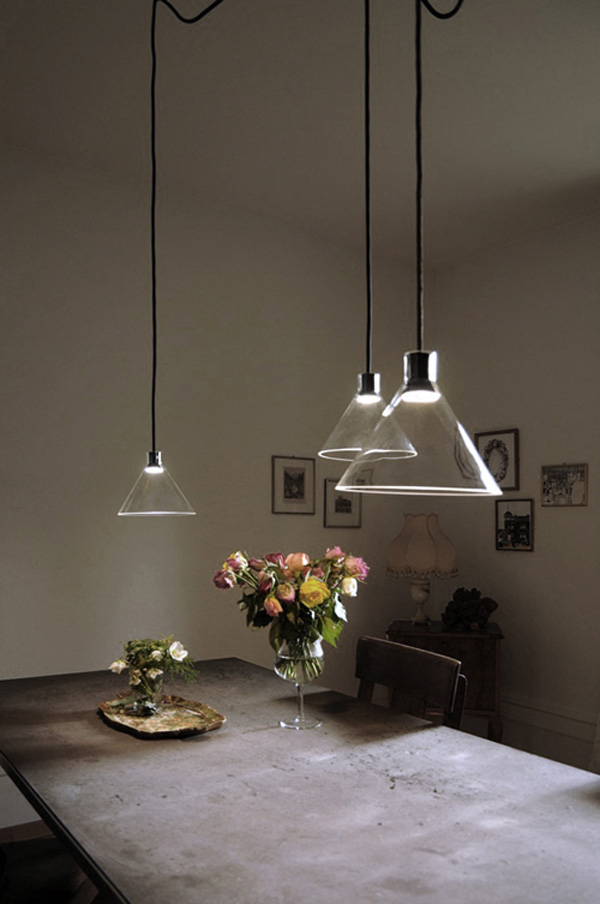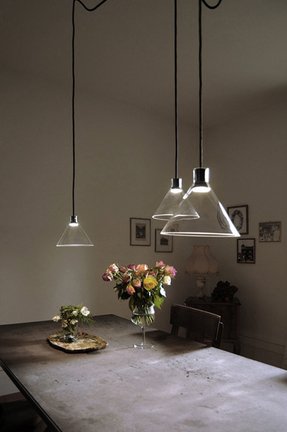 Each Cone Lamp's industrial glass funnel has its individual surface and structure. With the lamp switched off, its cone reflects the daylight and accentuates the low-key design. Its emanating light corresponds with the surrounding light and, depending o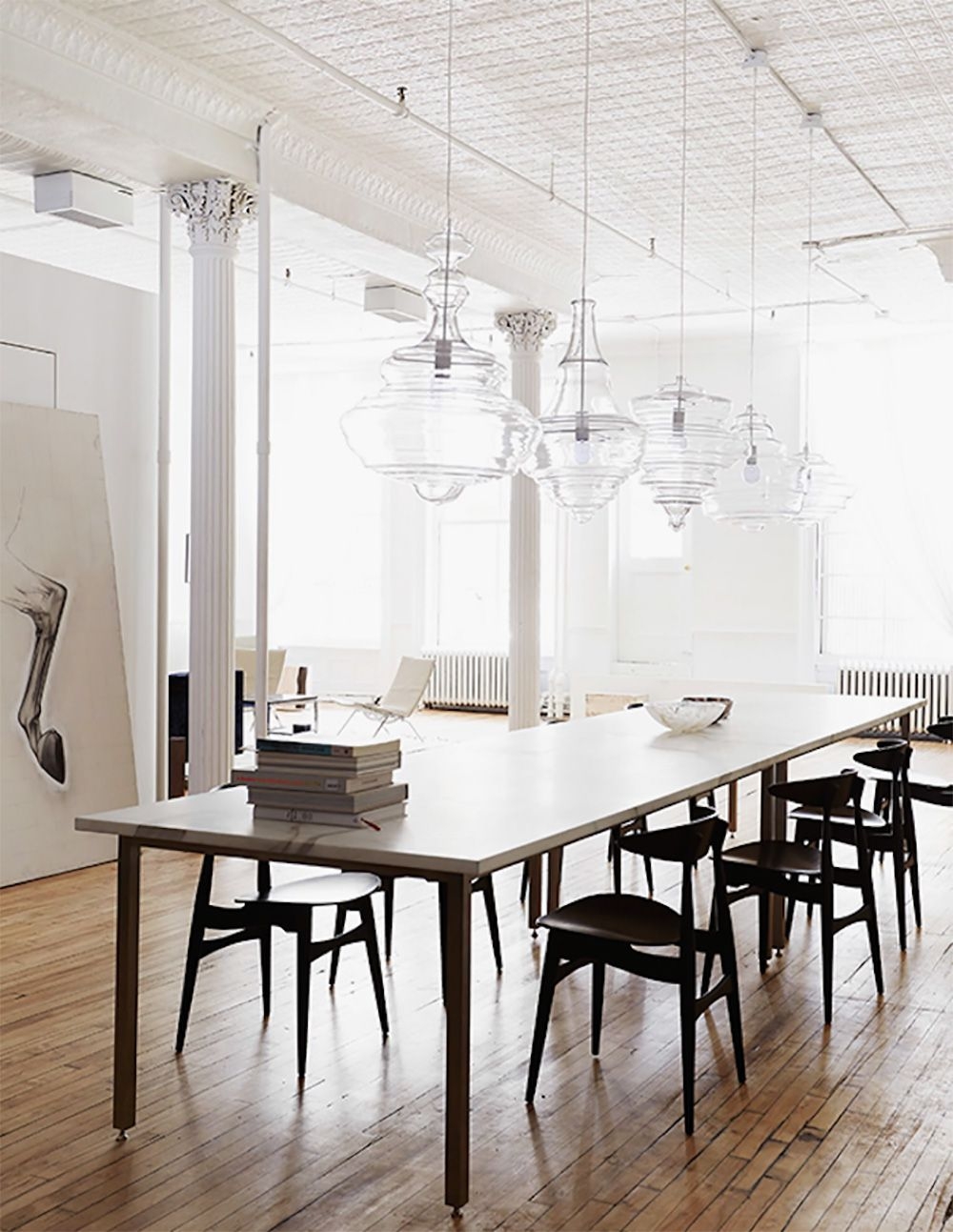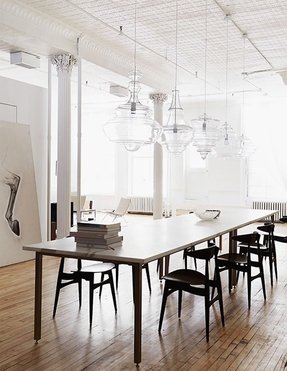 The Line | Apartment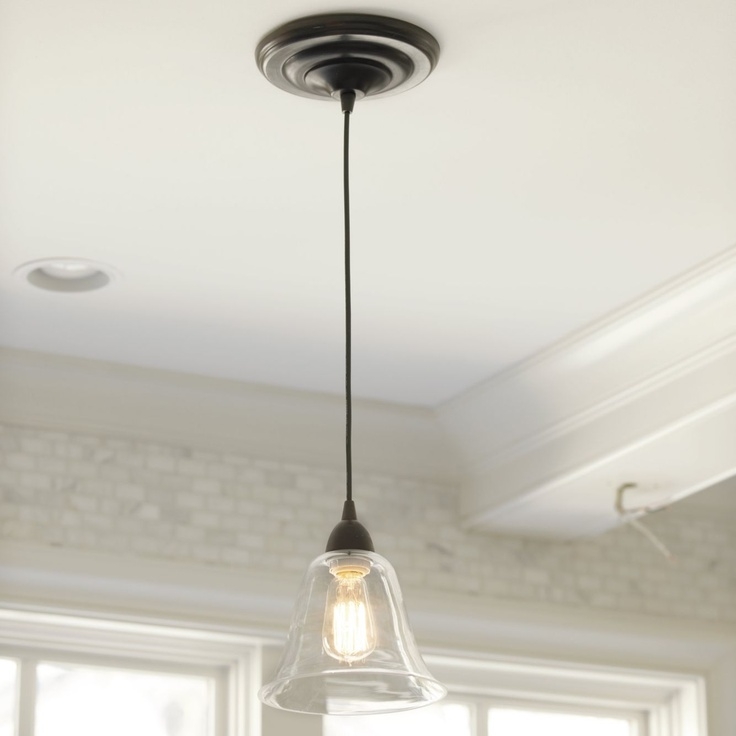 Pendant light with clear glass shade in standard shape. Mounting fixture of this light is made of durable materials that assure good mounting to ceiling. Simple look connected with good level of light are the main features of this light.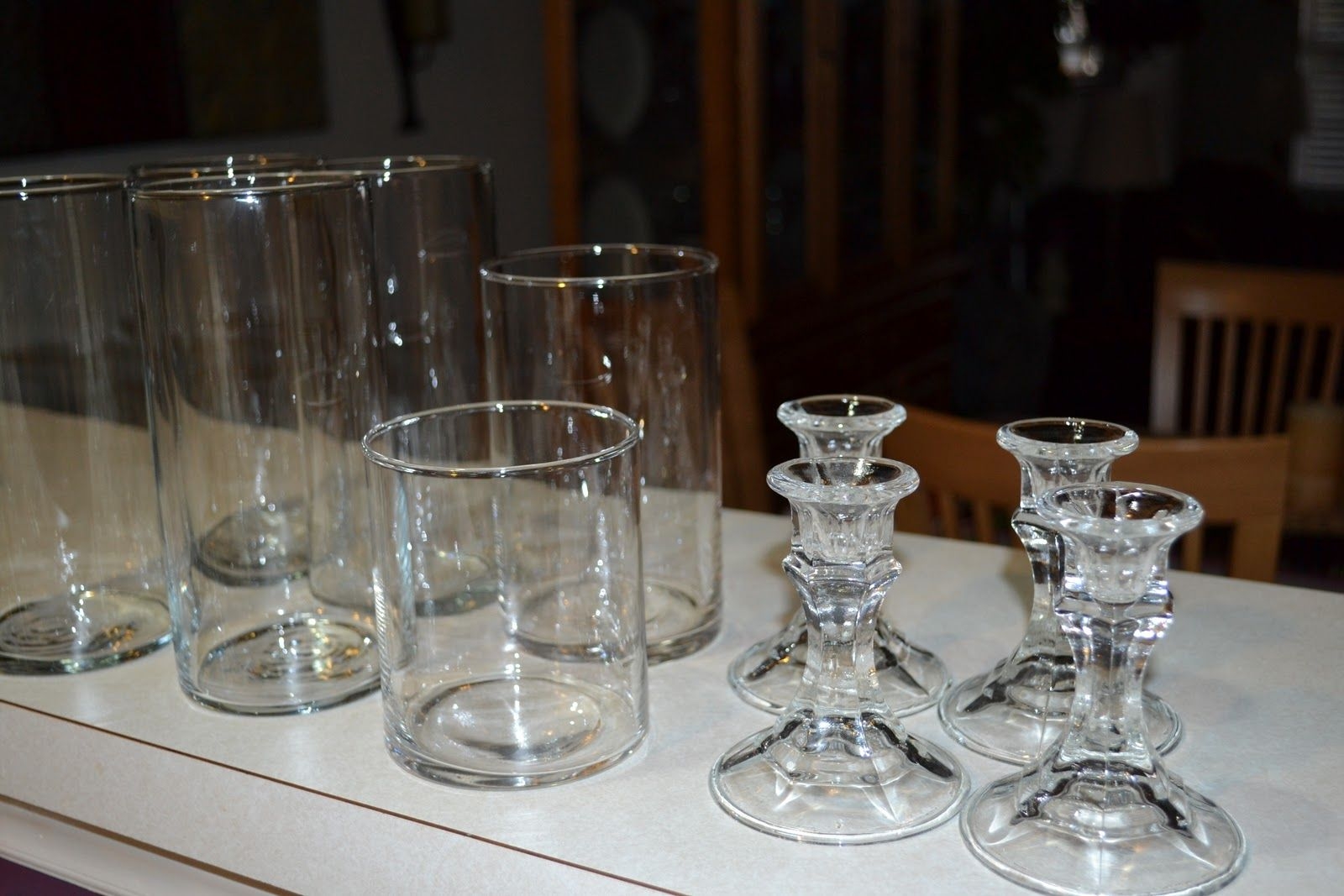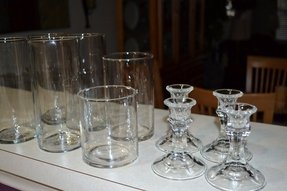 dollar store craft- next free Sunday afternoon I'm making these! Six or eight on my dining room table with colored pillars to go with the season, perfect. ( you could also fill these with different candies & clear salad tongs from the dollar store, grea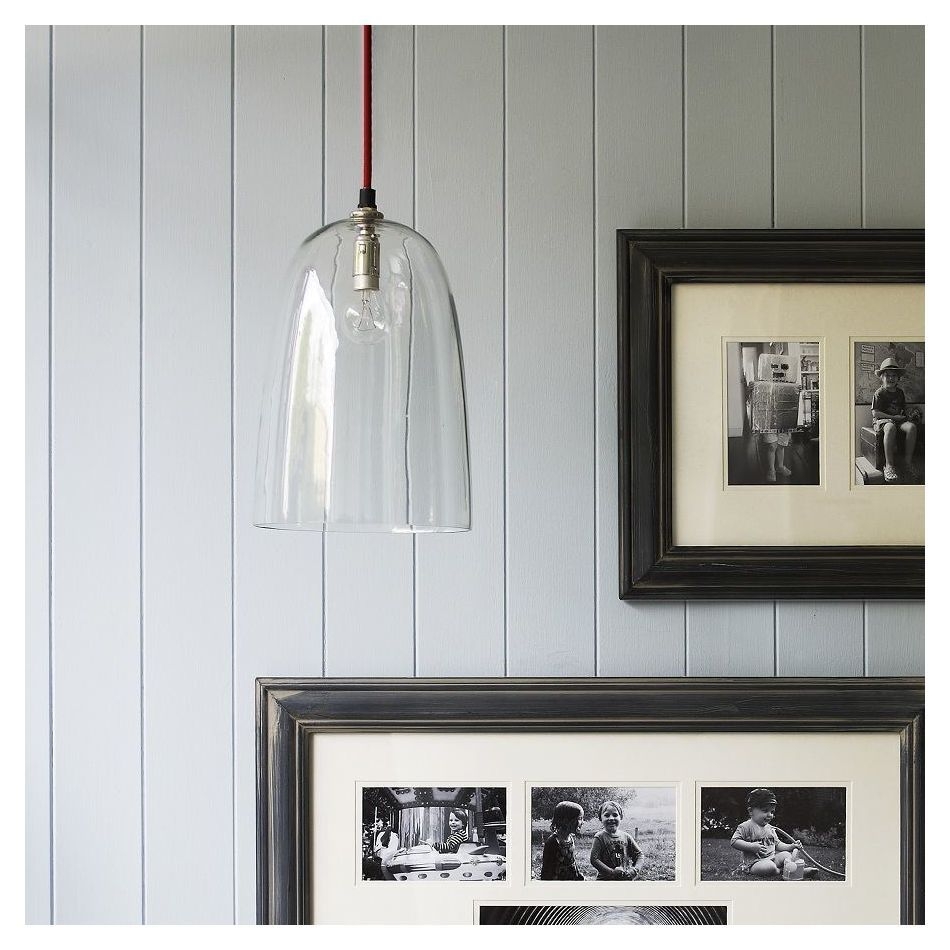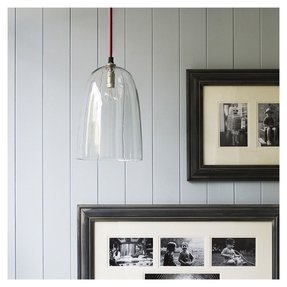 Pendant lamp in contemporary form. Lampshade is made of clear glass. Adds freshness and modernity to each room.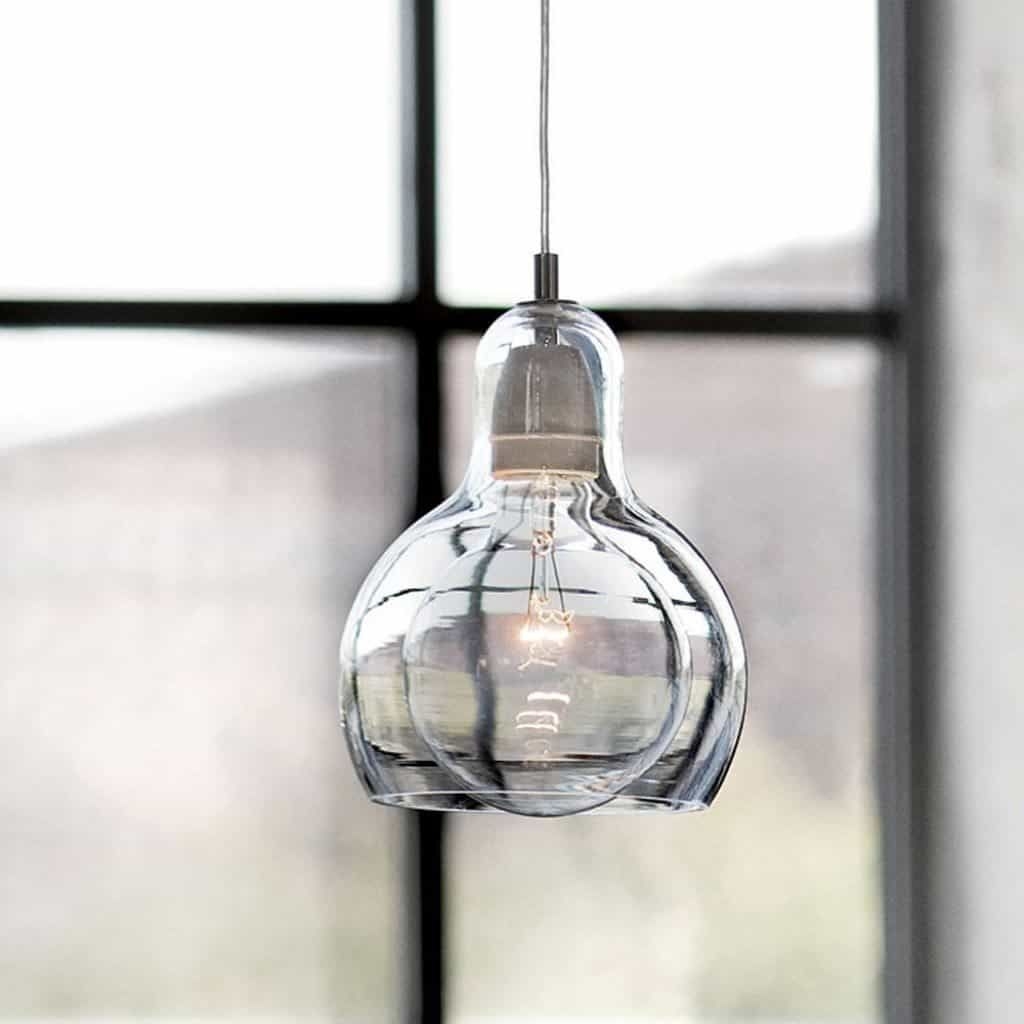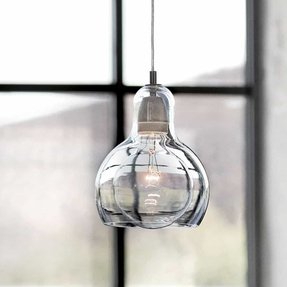 This sublime glass shade is a perfect option for your modern and sleek-looking interior, especially due to its original shape and the clear finish that makes it add a certain aura of refined elegance to your space.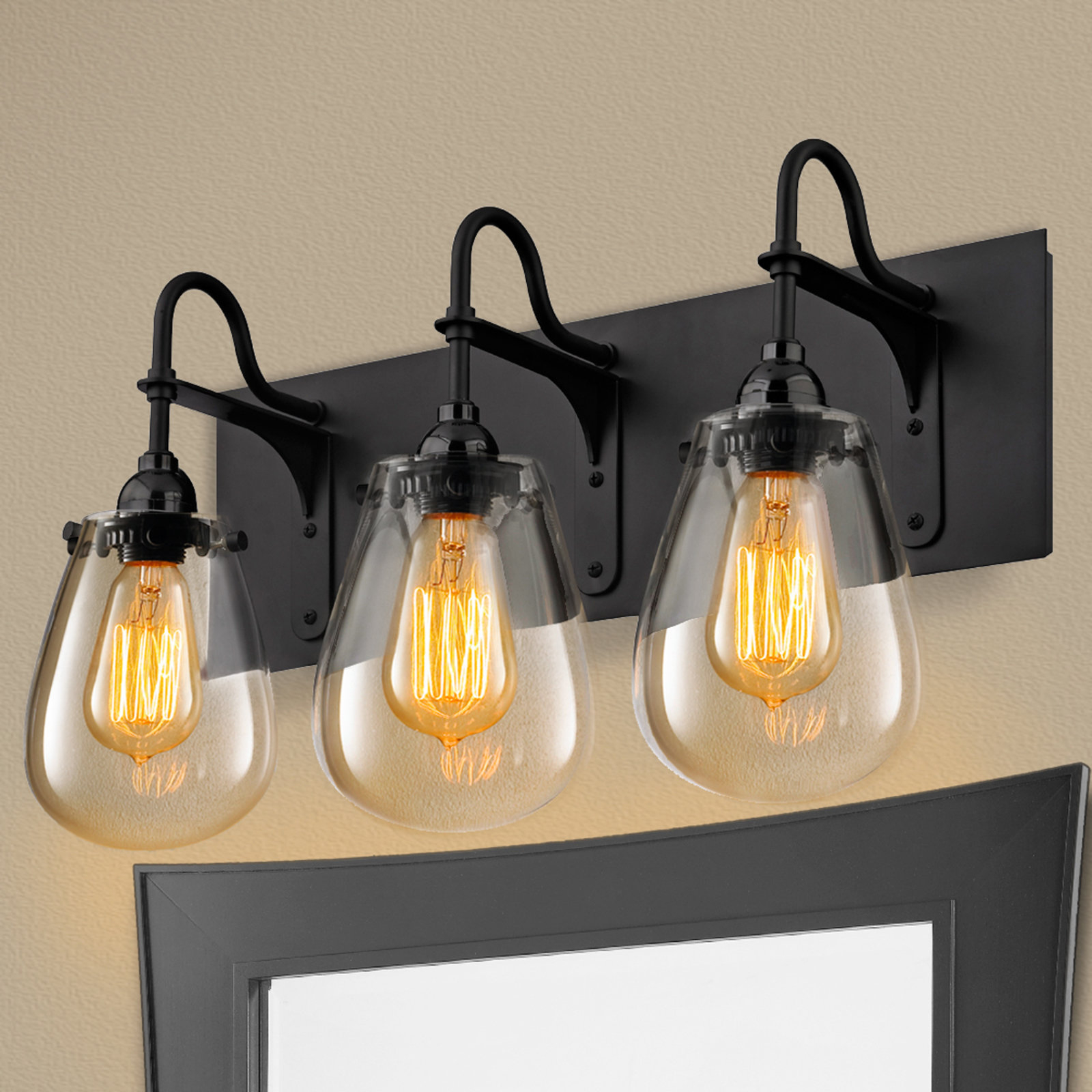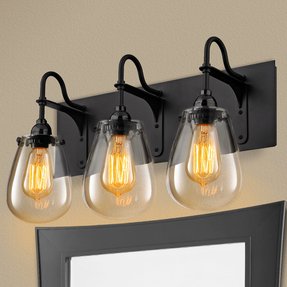 Simple vanity light with industrial design that matches modern indoors. It includes three clear glass bulbs in the shape of tear drop. Wall mounting fixture is very durable and finished in neutral black color.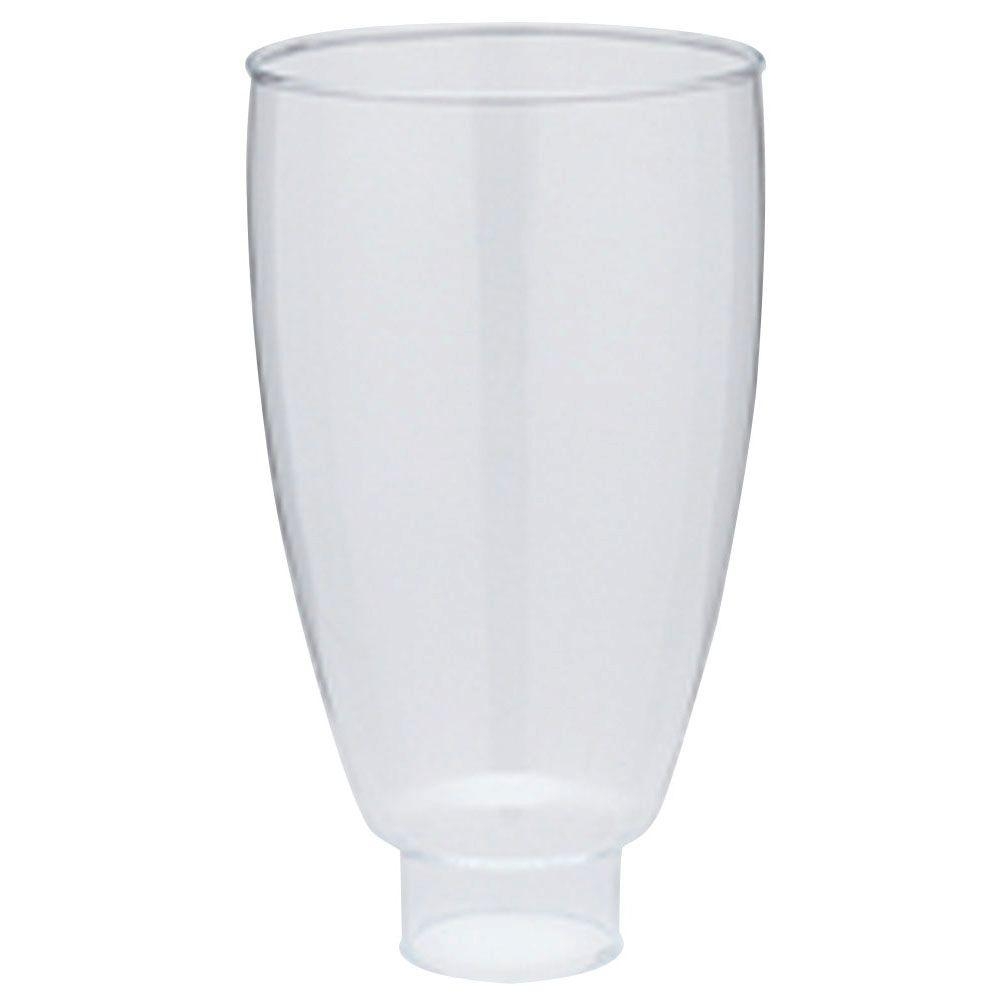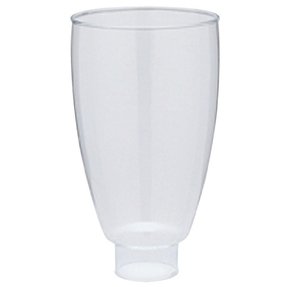 Elegant and functional handblown shade made of clear glass. It perfectly matches different types of lamps. This practical item also decorates different indoors at day and night. This glass item is also resistant to damage.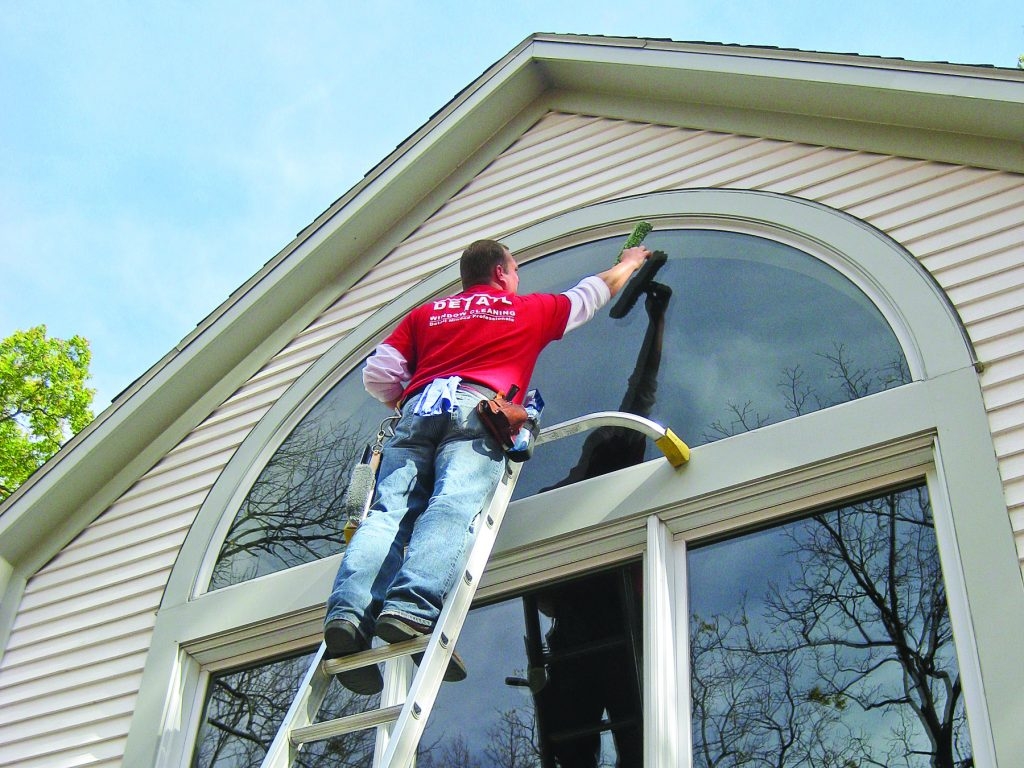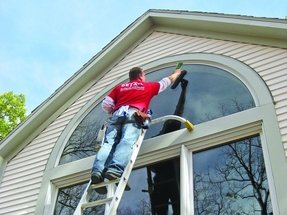 How to fix scratched glass...I have to try this on our glass coffee tables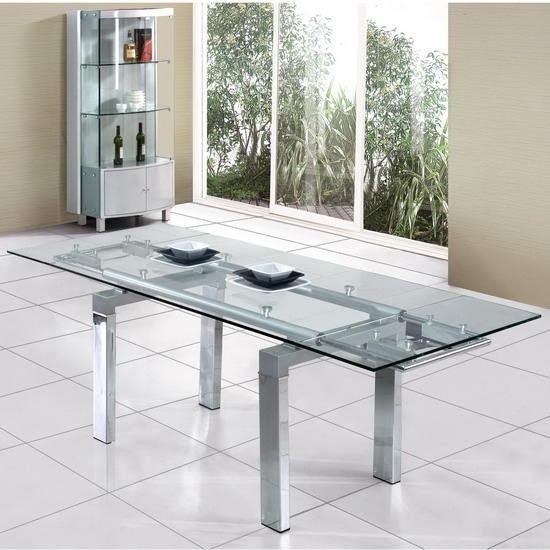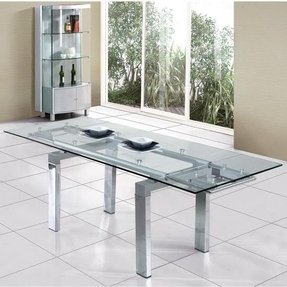 ... whether he or she wants clear glass black glass and even red glass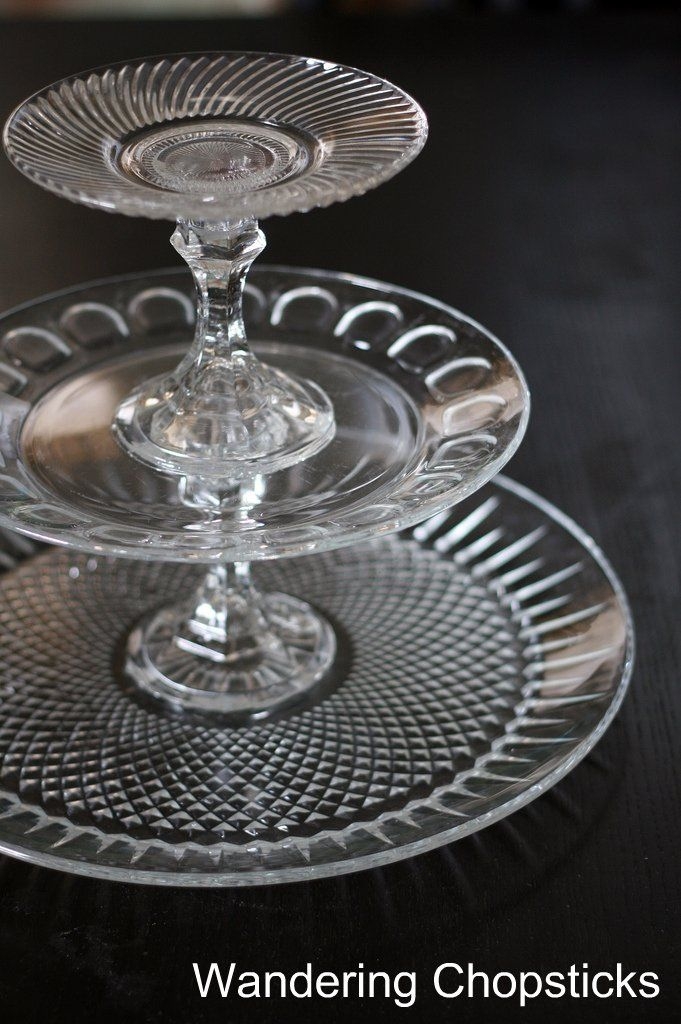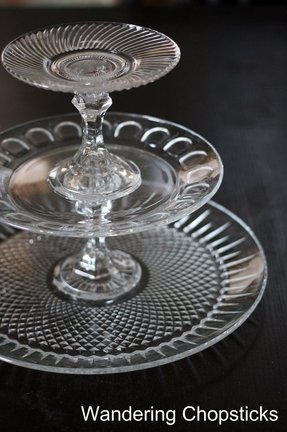 At wedding everything must be perfect. The crystal is a symbol of perfection, and the zen is made of this 3-tiered stand - homemade from 3 crystal plates and candle holders is a great place to put little wedding muffins.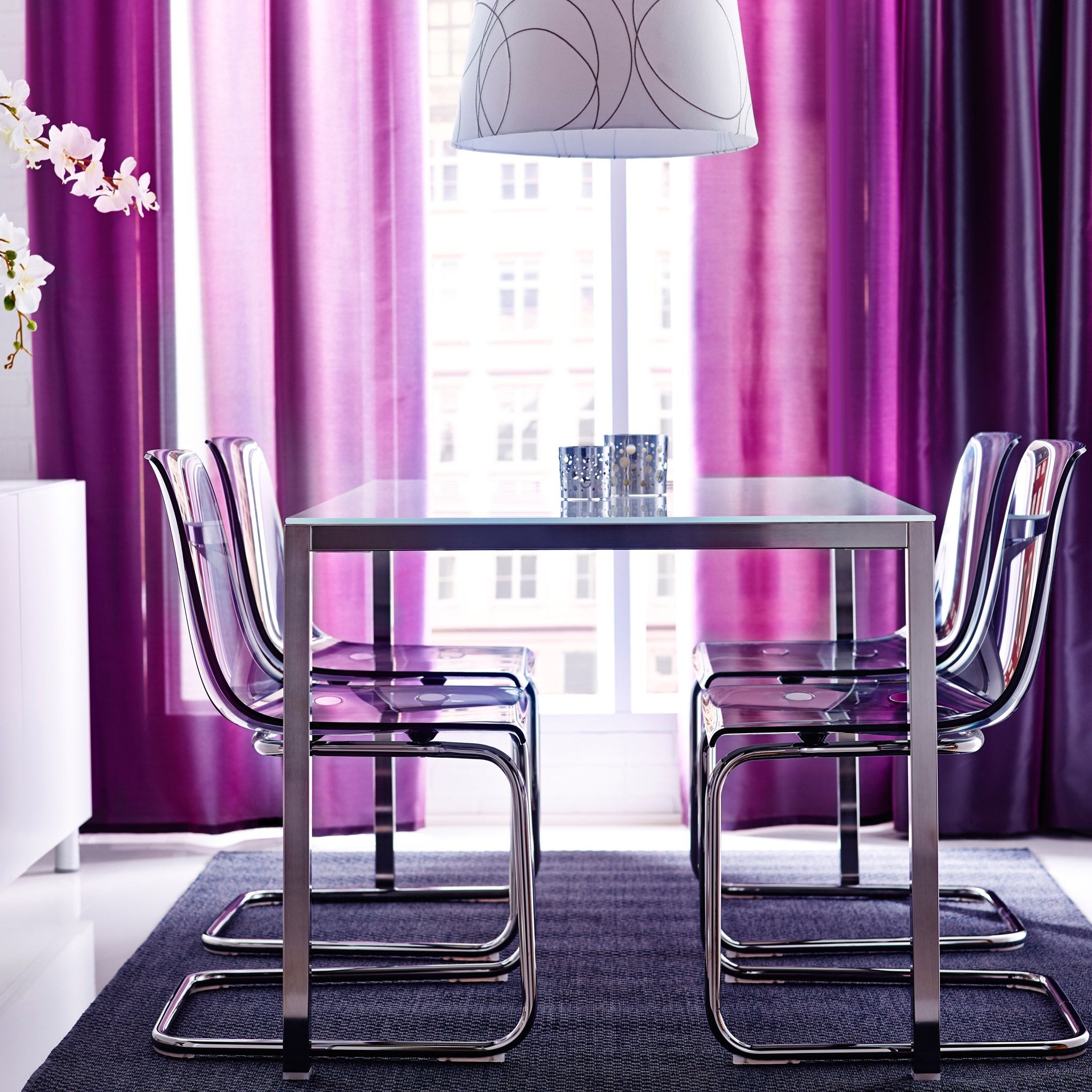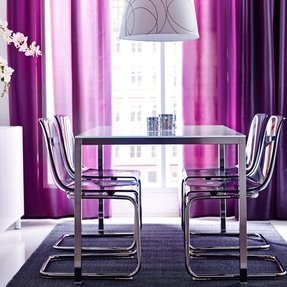 Glass tables have been very popular for many seasons. Once again, they are also chosen for the dining room - just like the presented one, with a square shape. White glass dining table is finished with chrome-plated frame and legs.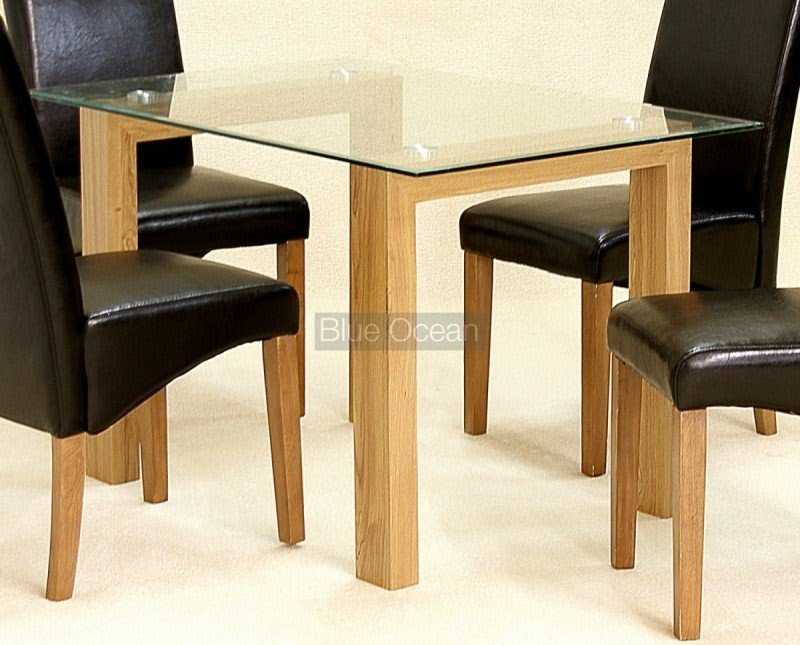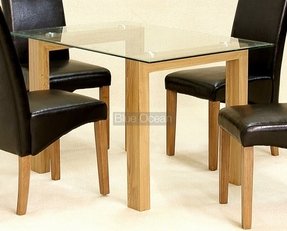 Adina Small Clear Glass Dining Table Only | Blue Ocean Interiors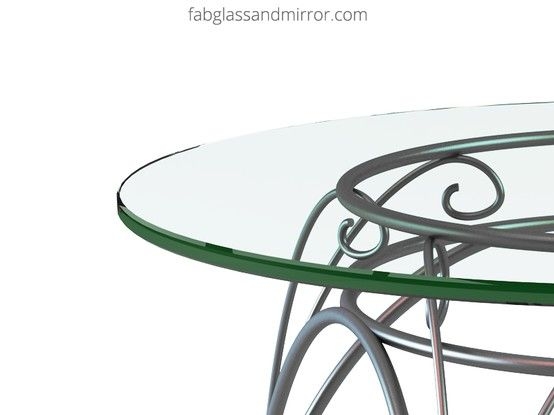 Durable Flat Polished Edge Table Top manufactured from Tempered Glass, only. The glass is characterized by very high clarity with no air bubbles trapped inside. Suitable for many types of tables.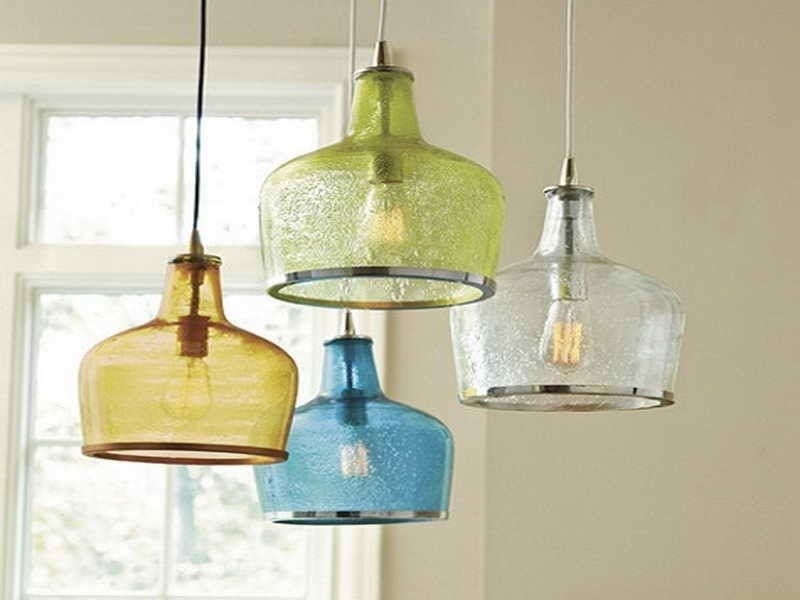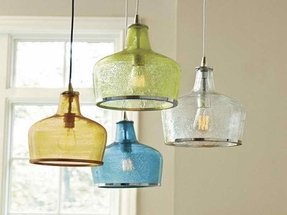 Pendant lights suitable for kitchen indoors. These ceiling mounted elements include metal accents. Their glass shades are finished in white, blue, yellow and green colors, so they provide light and decorate indoors.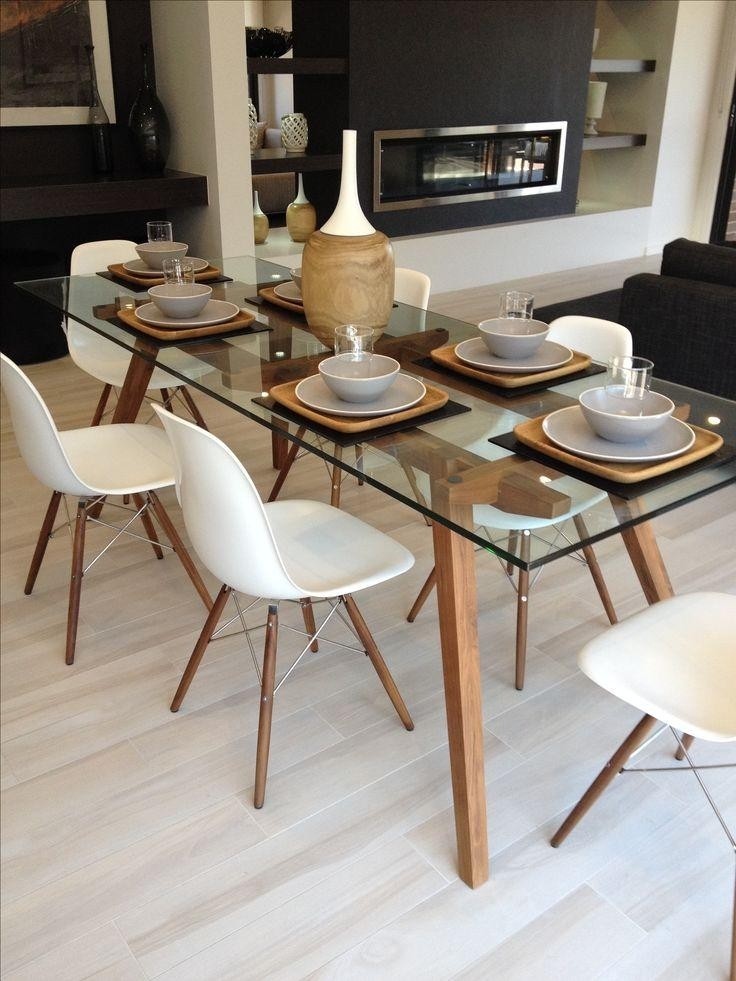 20+ Clear Glass Dining Tables and Chairs | Dining Room Ideas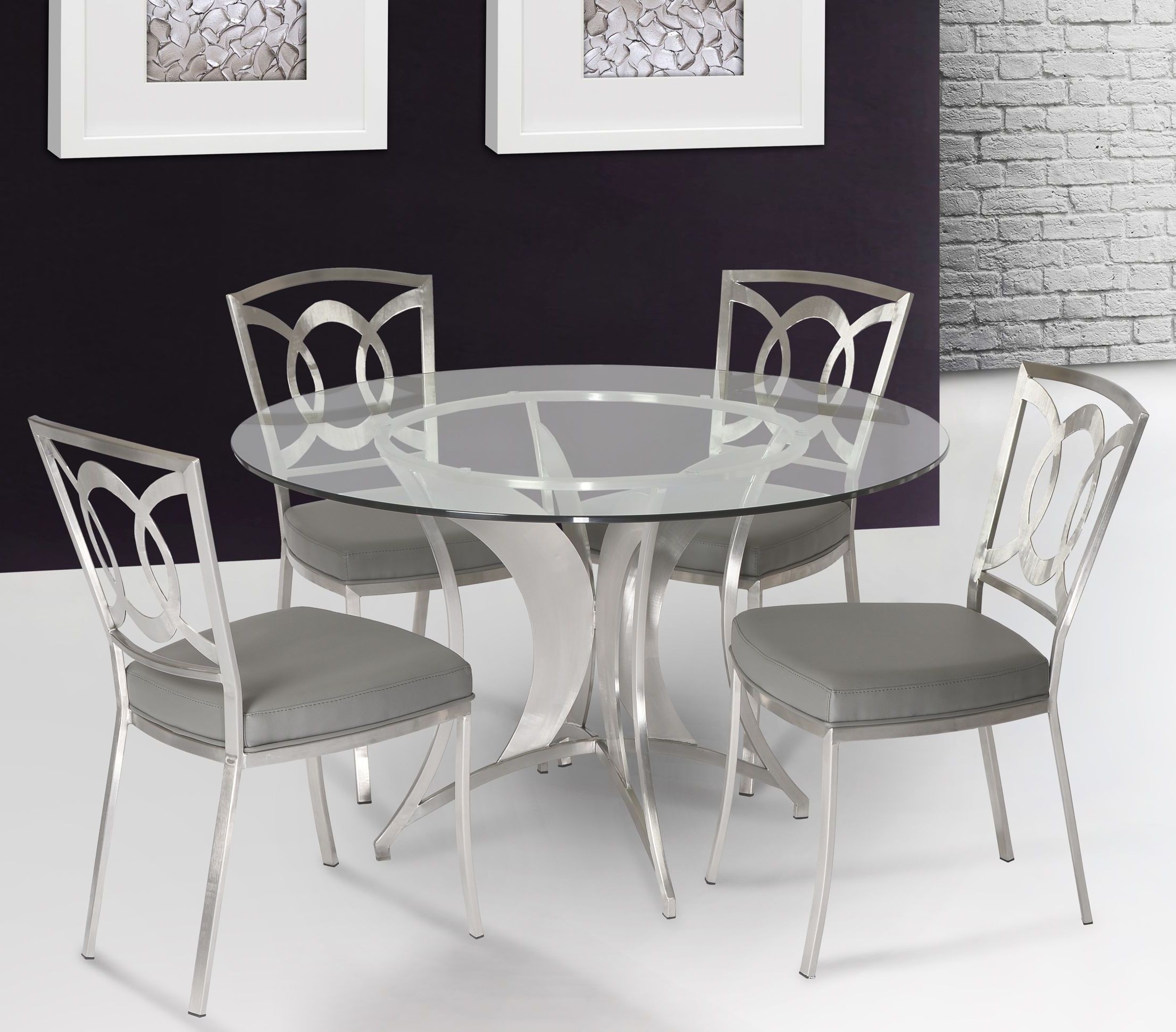 Drake Clear Glass Dining Table, LCDRDIB201TO, Armen Living