Grace your home with the true elegance of this dining table. Made out of sturdy, four leg metal base and elegant, durable glass top. Compact profile makes it perfect for smaller places. Offers a seating for four people.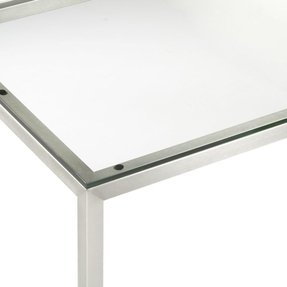 Add this glass top dining table that comes with the matching, contemporary styled stainless steel base and sports the rectangular shape for complimenting any decor and providing your family with plenty of space to sit.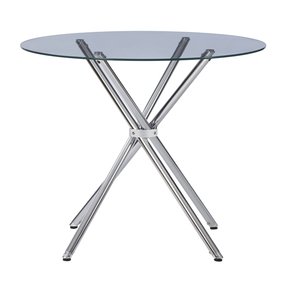 Cafe Dining Table
This beautiful and very elegant coffee table is a combination of solid chrome structure and tempered glass top. The whole looks very impressive thus no way to resist it, and its interior is decorated with contemporary character.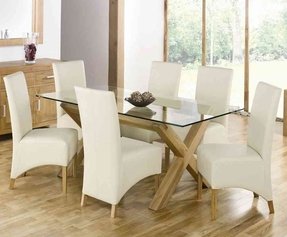 Glass top dining table - rectangular, optically light, yet solid and full of light. The frame and the base of light wood add to its solidity. However, the advantages of this furniture do not end with aesthetic qualities.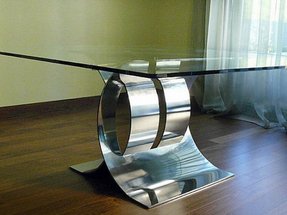 55 Glass Top Dining Tables With Original Bases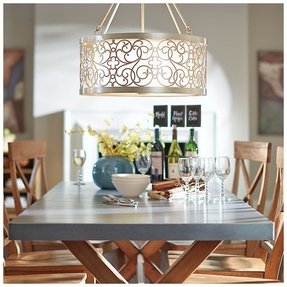 Rye Dining Table
Contemporary dining table boasting a fair, down-to-earth no-nonsense design inspired by minimalist Scandinavian design. It has sturdy off-white rectangular top and reinforced X-shaped base in natural wood.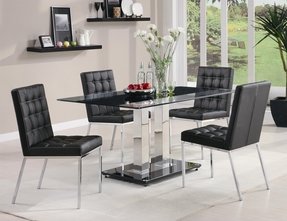 The dark accent strip across the tempered glass top of this rectangular dining table with a chrome finish base will wow visitors to your home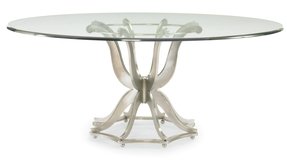 Century Furniture Omni polished aluminum base dining table with glass top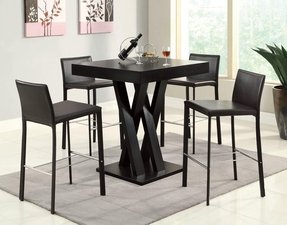 Dining Table
With the original base and the black, versatile finish this dining table is the perfect way of adding a classic touch to your decor. Made from high quality material, it proves to be a strong and secure option for your household.
I know this was originally a base for a larger table, but I think it would make a neat side table all on its own. I'd probably put a piece of glass on top, probably the thick clear glass with a greenish color around the edges.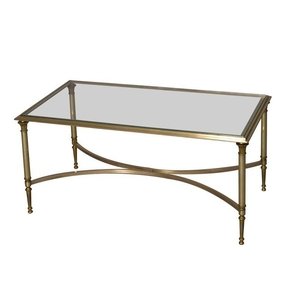 Bronze Frame Glass Top Coffee Table Maison Charles
With the polished bronze frame this glass top coffee table will make for a nice option to elevate the look of your interior and make any living room a lot more functional and complete. It sports the charming neoclassical style column legs for more original look.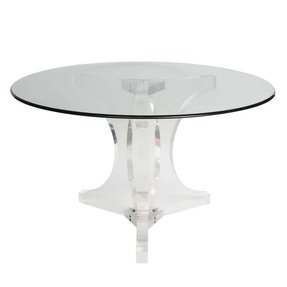 With the transparent, tempered glass top and the strong, almost see-through base this dining table is the ideal option for all those contemporary styled spaces that simply cannot go for the cluttered look.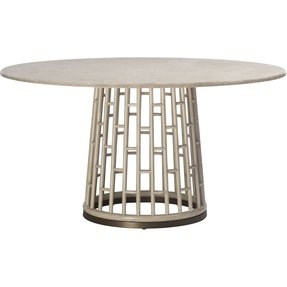 Cayman Dining Table - Love it! Just not sure about the marble part... The Cayman Dining Collection brightens the dullest days, with its bold form, fun details and thoroughly modern look. The Cayman dining table features a black wood and metal base topped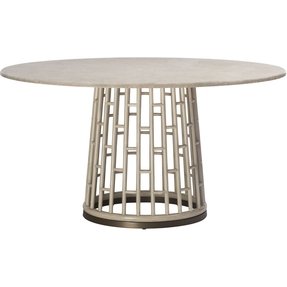 An excellent addition for contemporary homes, the dining table is a great idea for hosting smaller gatherings. Its metal base boasts of geometric design with a stable ring base, while holding a round glass top.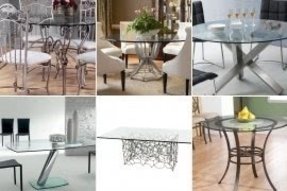 Table with Wooden Base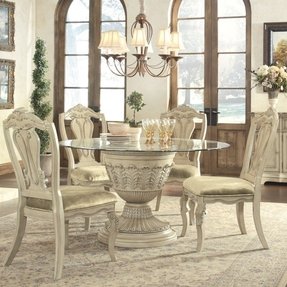 Ortanique Pedestal Dining Table Base
It is the base for a round dining table. The base is very decorative, and very beautiful. It is a form of carved columns with rich ornaments. It looks great in the interior decorated in the French style.