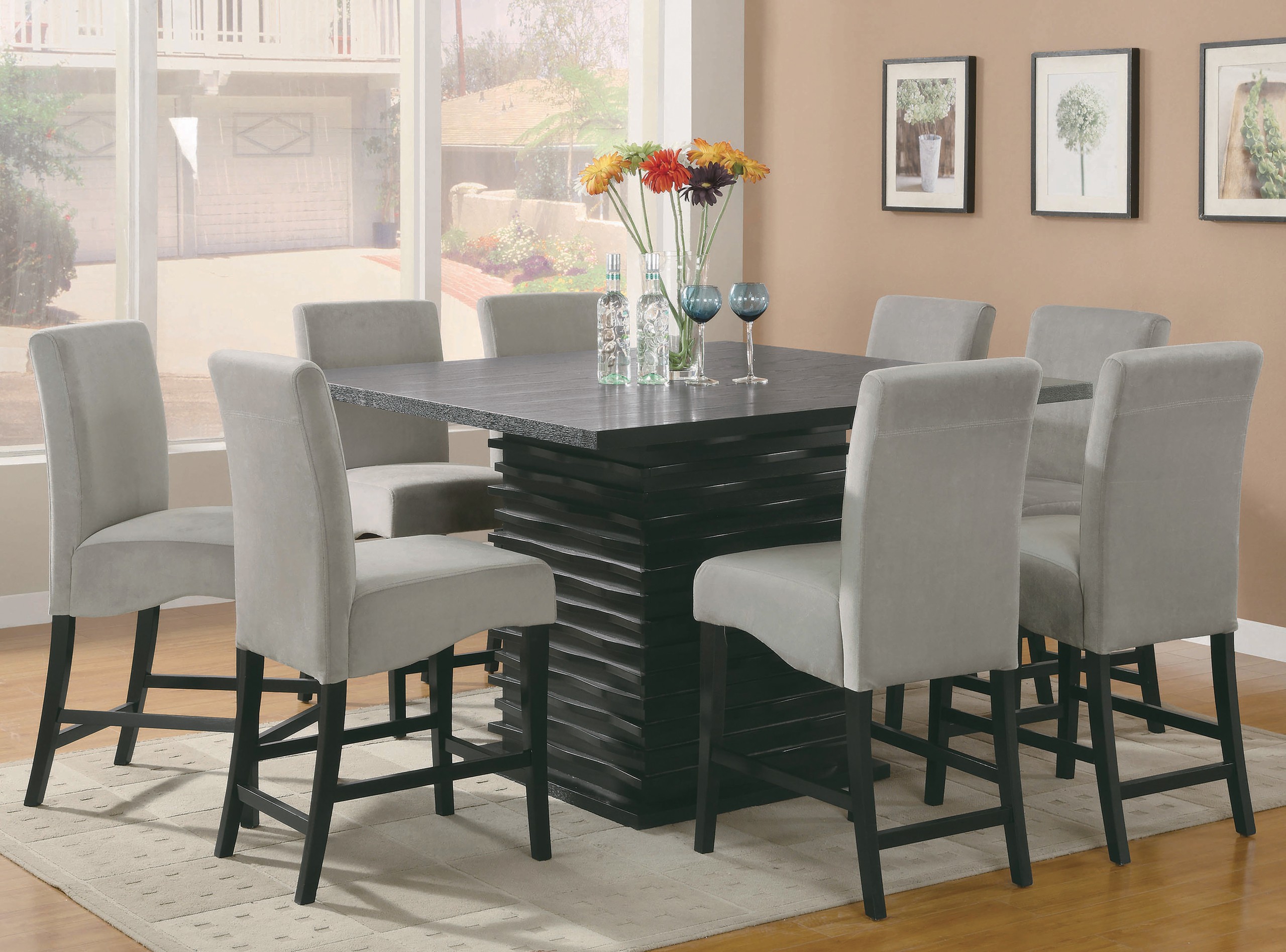 Brownville Counter Height Dining Table
This counter height dining table offers traditional contemporary looks, consisted of a square top with smooth surface, straight edges, and single pedestal base. The table is constructed of solid wood.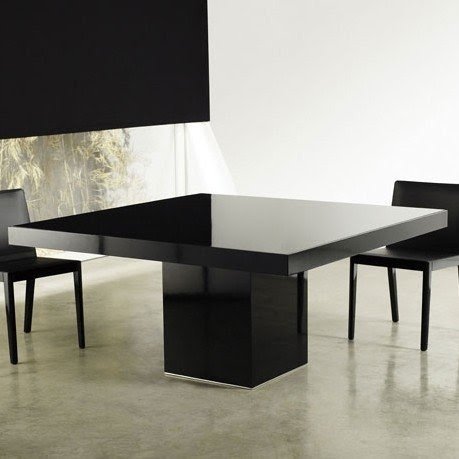 Beech Dining Table
Great table, which becomes the focal point of any room. Perfect for ultra modern dining room for a family of several people. The table can also be used as a table in a conference room in a small company.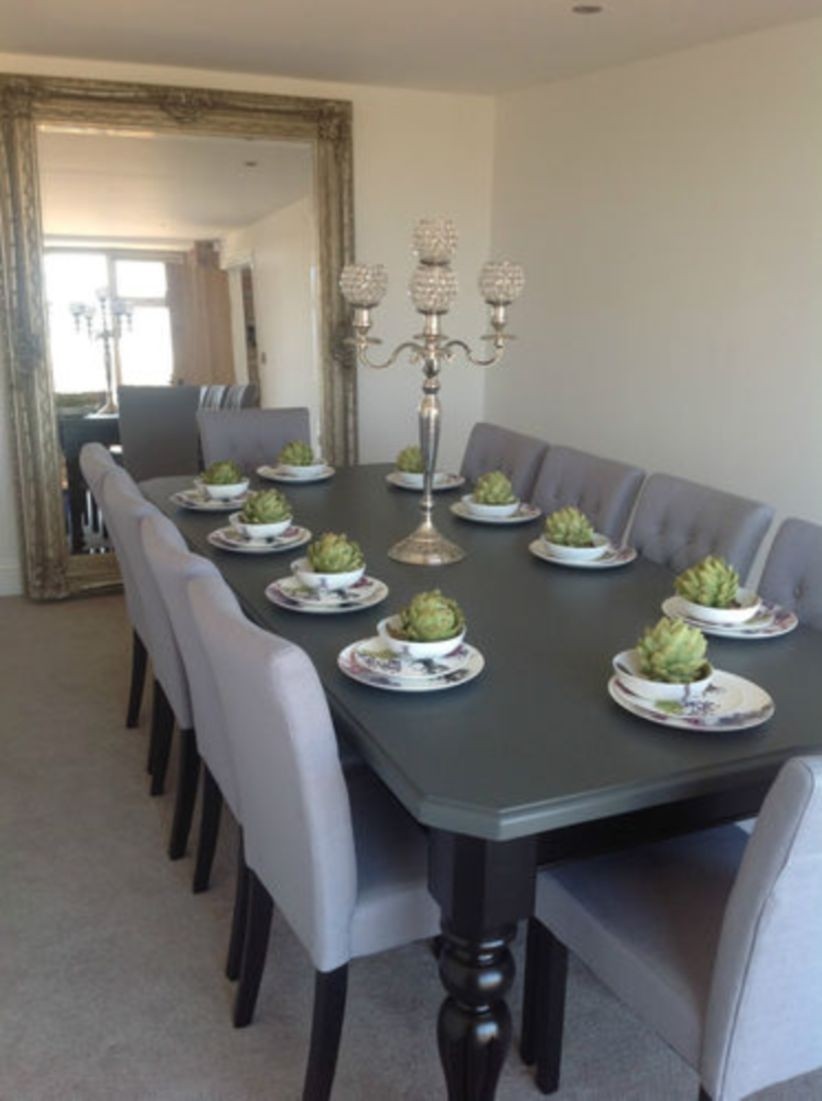 8 10 Seater Large Dining Table High Gloss Black Painted Top Made To 24 Places
A fine addition for larger dining rooms; this rectangle table comes with an elegant design and quality craftsmanship. Wood-made, the table is bathed in a high gloss two-tone finish and supported by beautifully turned legs.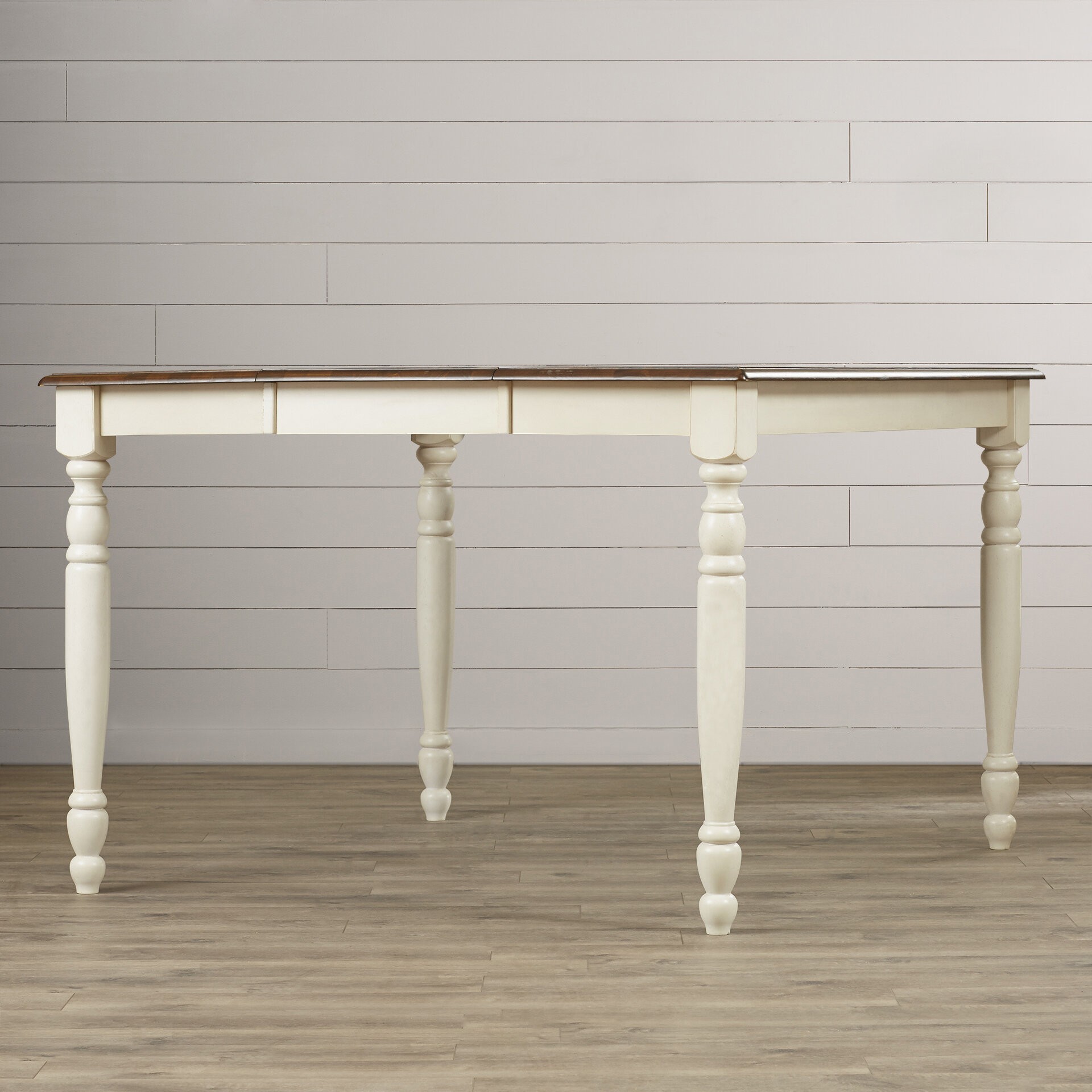 Frona Counter Height Dining Table
It is a counter height dining table that has got two finish options to choose: antique black and antique white. It has got a traditional design and is a stylish addition to any dining room area.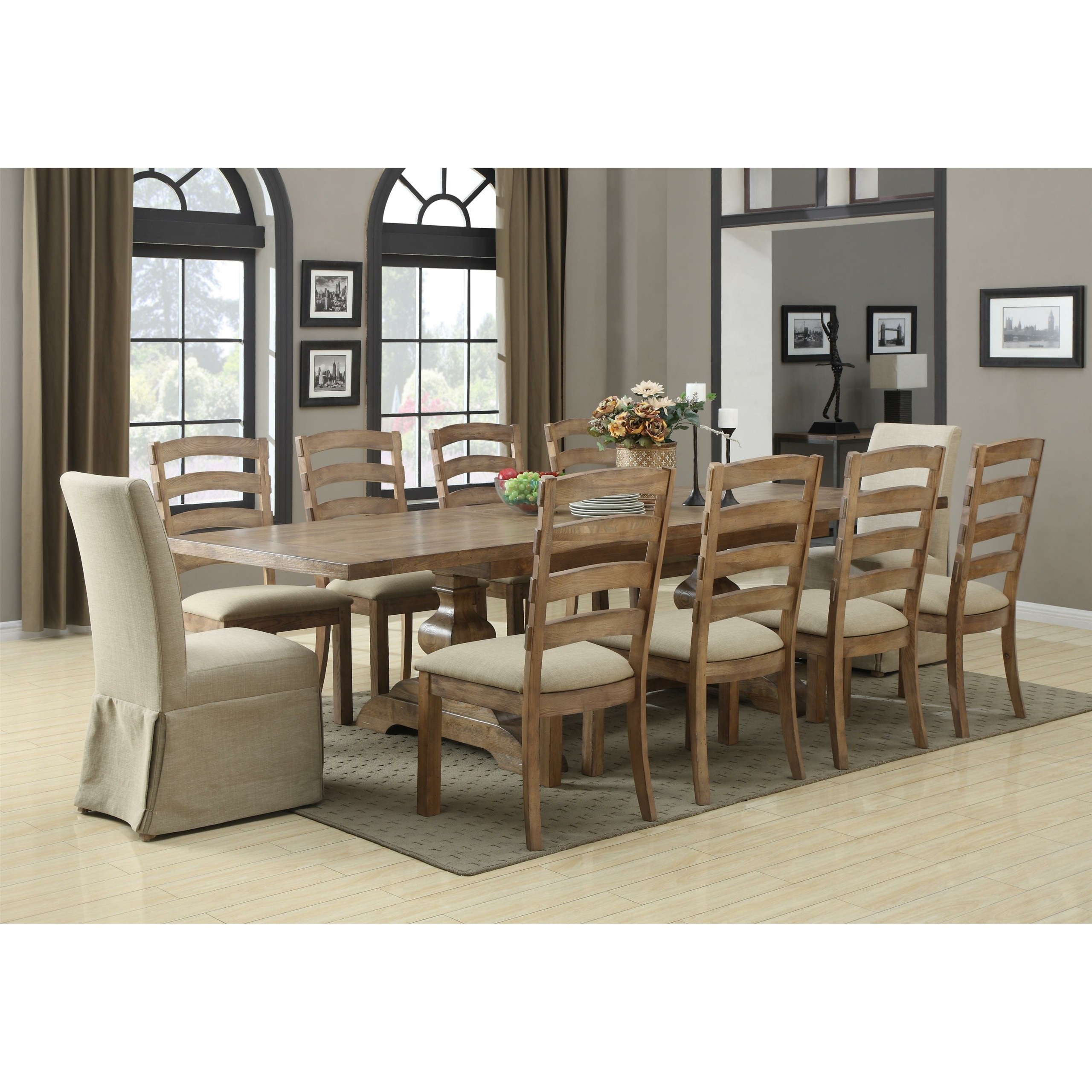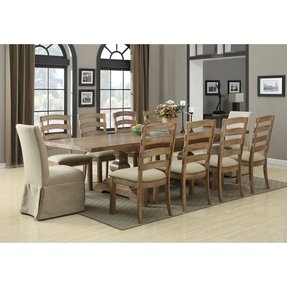 Belair Dining Table
A huge and spacious dining table in a versatile design and with slightly distressed look that accentuates any decor - from a traditional one to more modern. It seats ten people perfectly, making it perfect even for large families and lots of guests.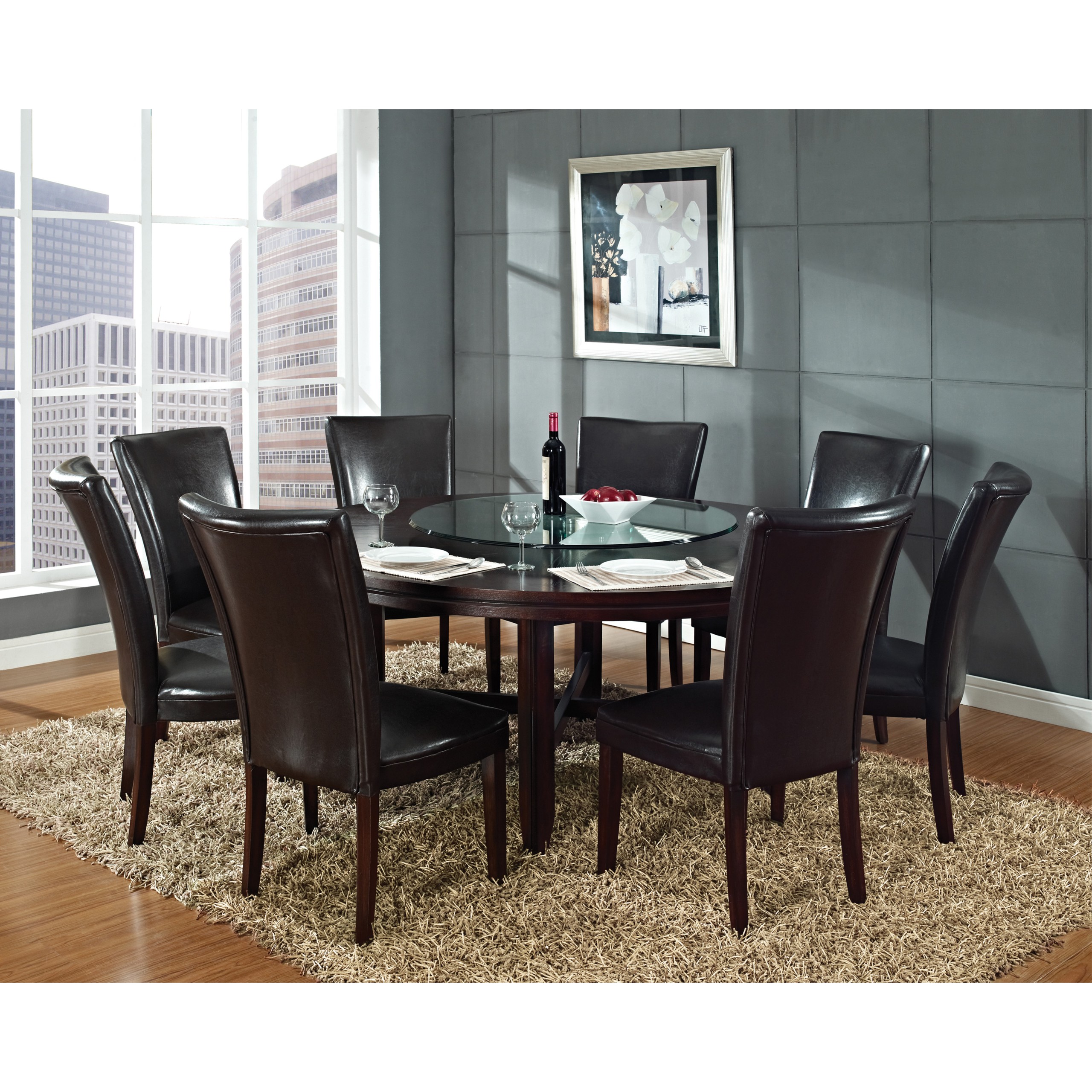 Hartford Dining Table
It is a round dining table that has got a dark cherry finish 52 inches round top. It measures 30 inches high by 50 inches wide by 50 inches deep. It is very beautiful and perfect for your dining room area.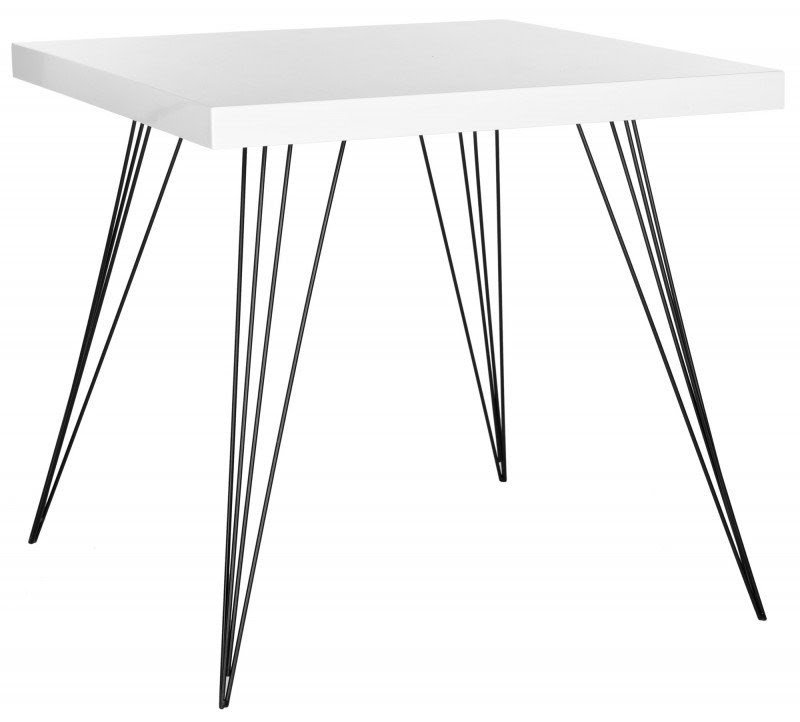 Wolcott Accent Table
An accent table that works wonders in any contemporary decor, especially with the amazing base in black finish, blending perfectly with the white table top. The design is simple yet elegant and stylish.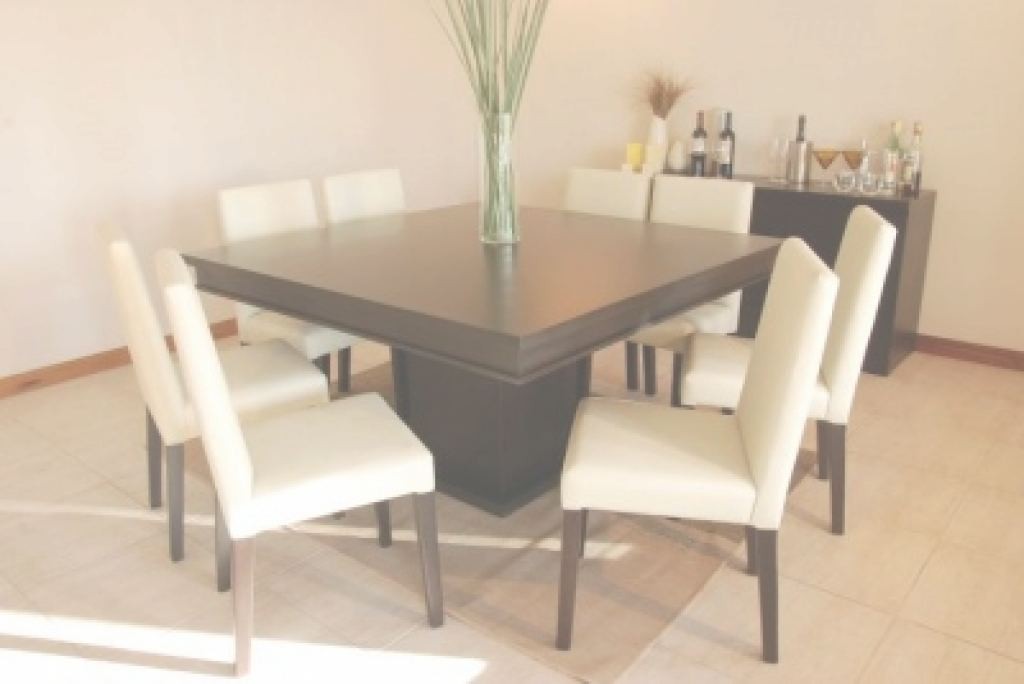 This simple yet compact 8-person table is the perfect solution for families. Beautifully crafted, including a solid leg on the inside - giving legroom is ideal for family gatherings. The square top adds a whole new style.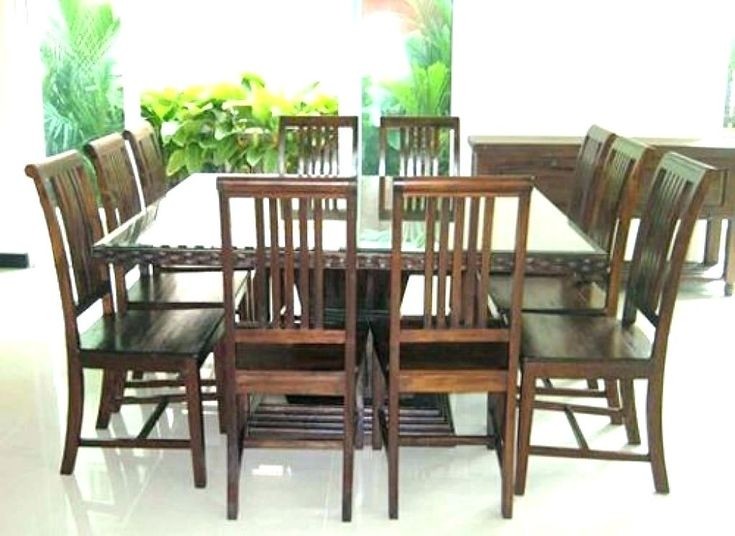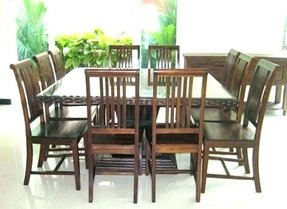 Really classic square 8 seater dining table set for a big family. Huge table is constructed from heavy, thick oak wood. Looks super soft though. I like this nice contrast between heavy style furniture and light shining floor.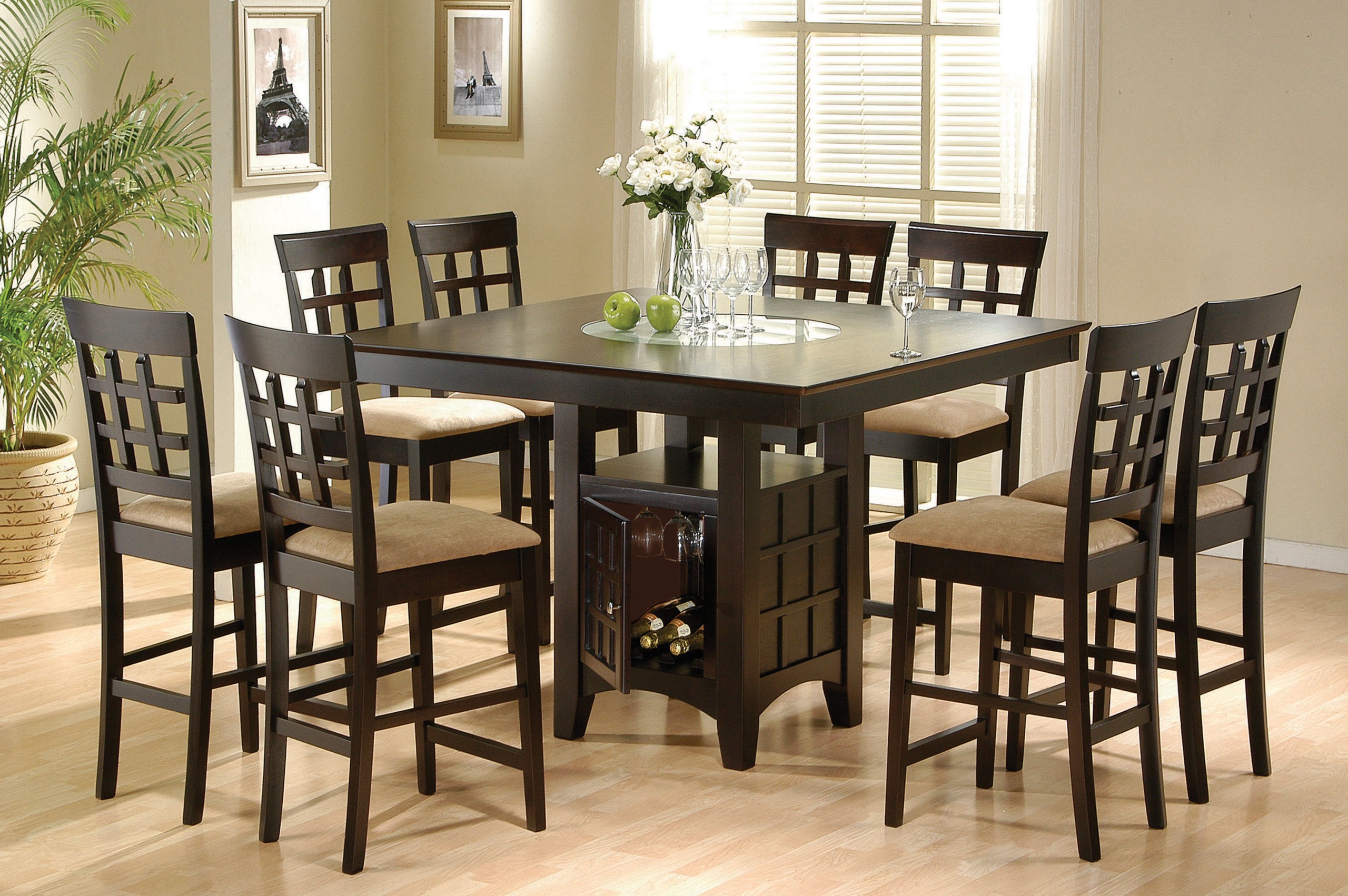 This counter height square dining table comes with extra storage underneath. It is made of solid wood with a nice cappuccino finish. The square table is also large enough to seat 8 people without taking too much space in your dining room or kitchen.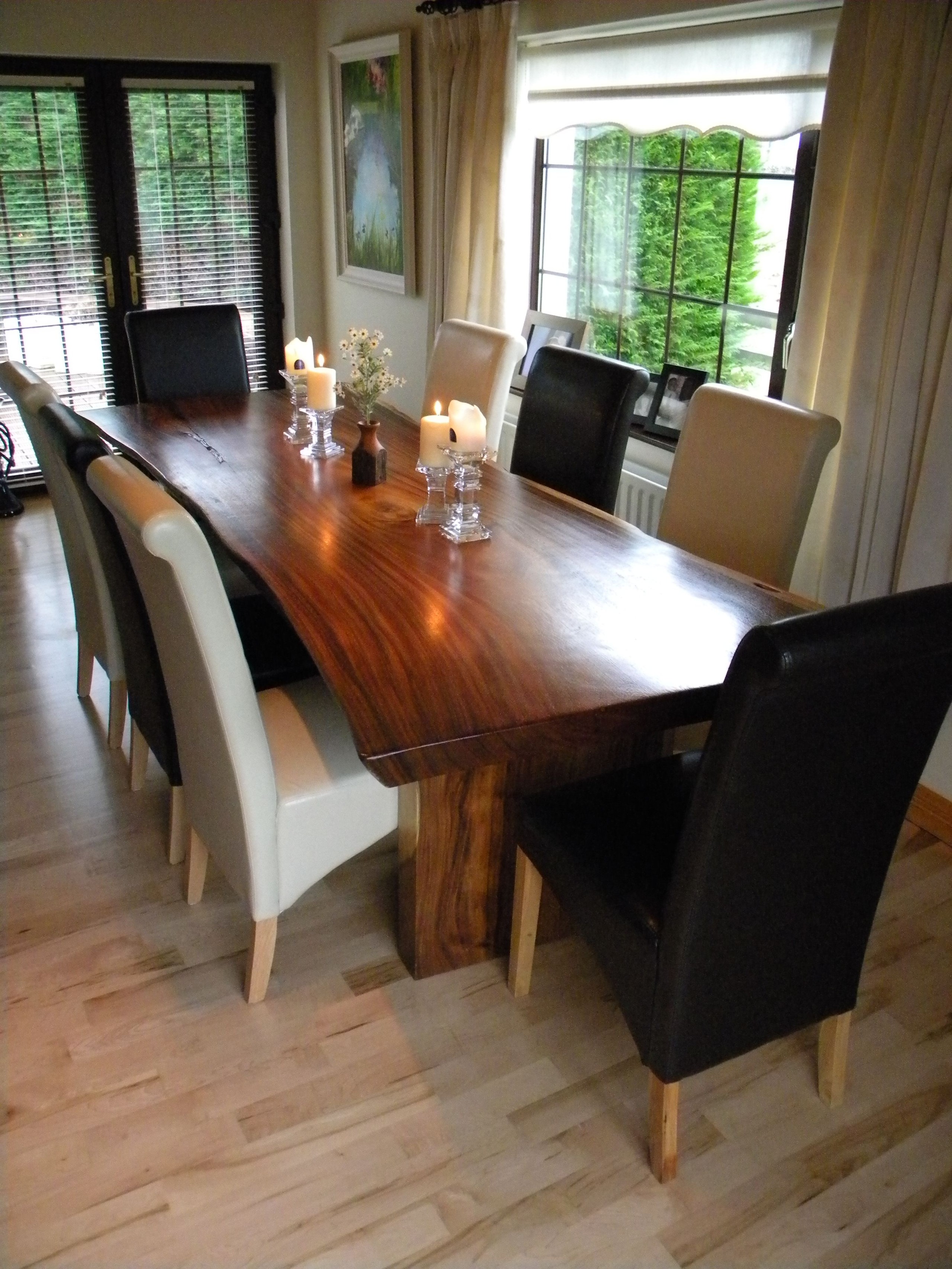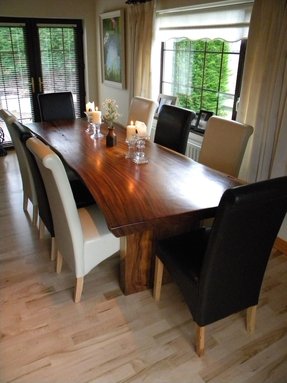 This wonderful dining table has been hand made from a single acacia slab. It has been stained to obtain a deep walnut color that looks extremely elegant. It's long and wide so it can easily seat around ten people.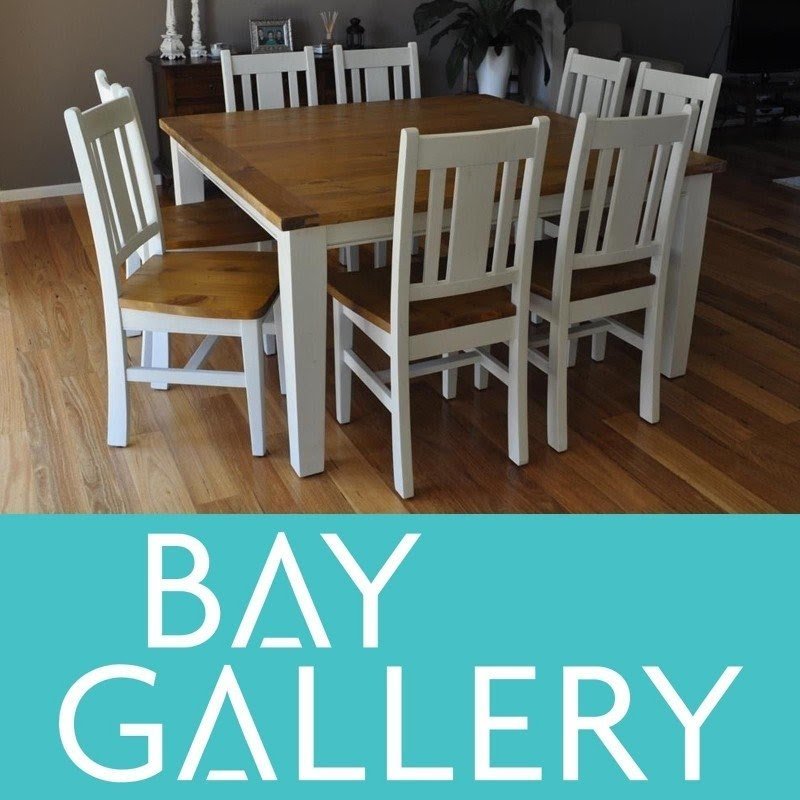 A delightful dining set that will easily accommodate eight people. It features a large, square table and eight matching chairs. The set is a nice combination of wood in a natural color and pure white.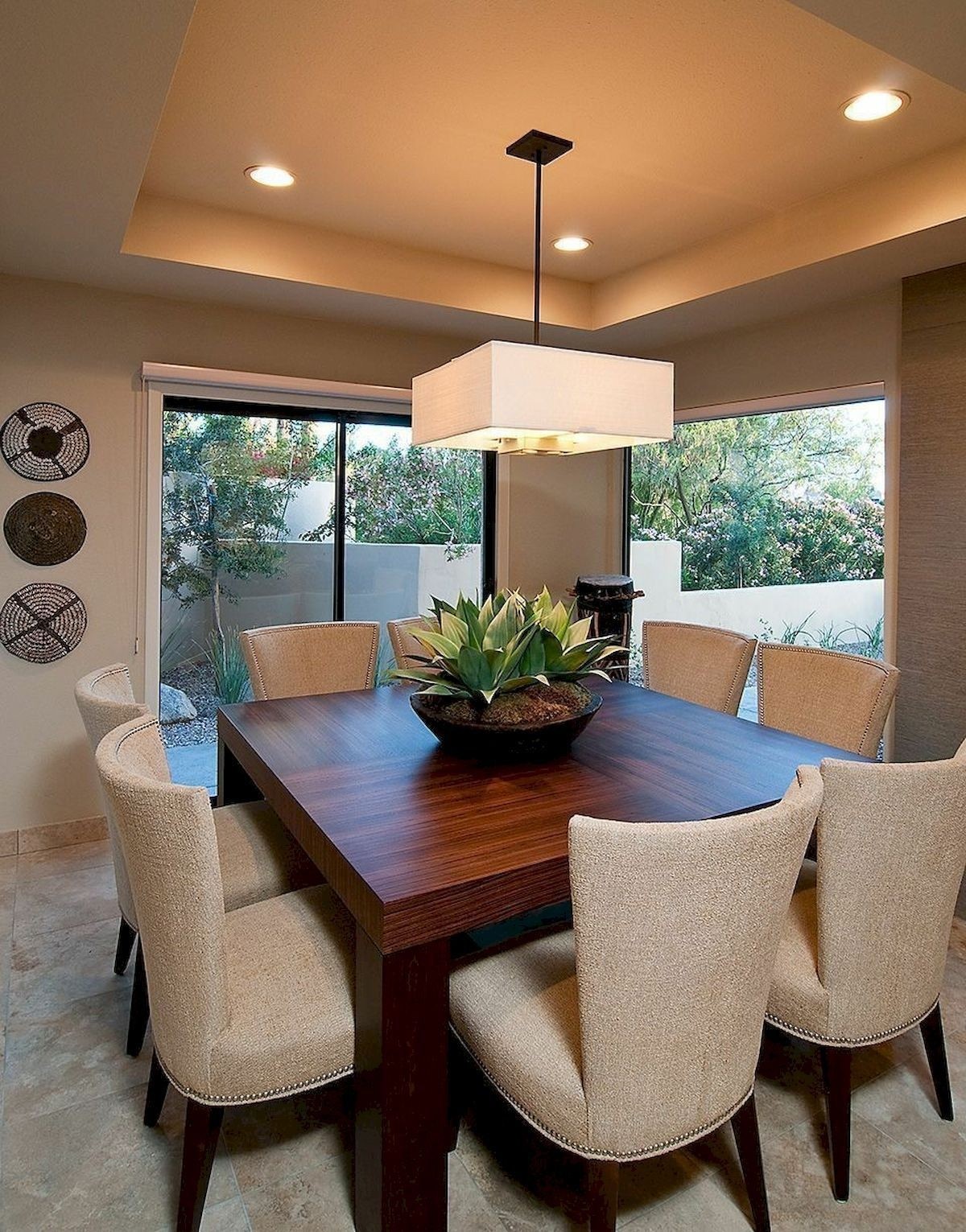 Simple wooden dining table with thick legs and top for perfect support. Its rectangular shape and straight lines look very attractive in modern dining rooms. This table is able to seat up to eight people.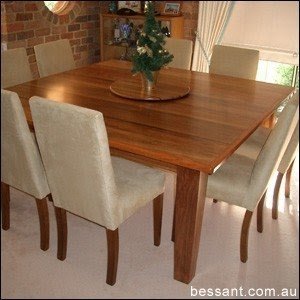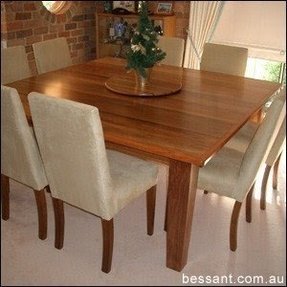 SEATER SQUARE DINING TABLE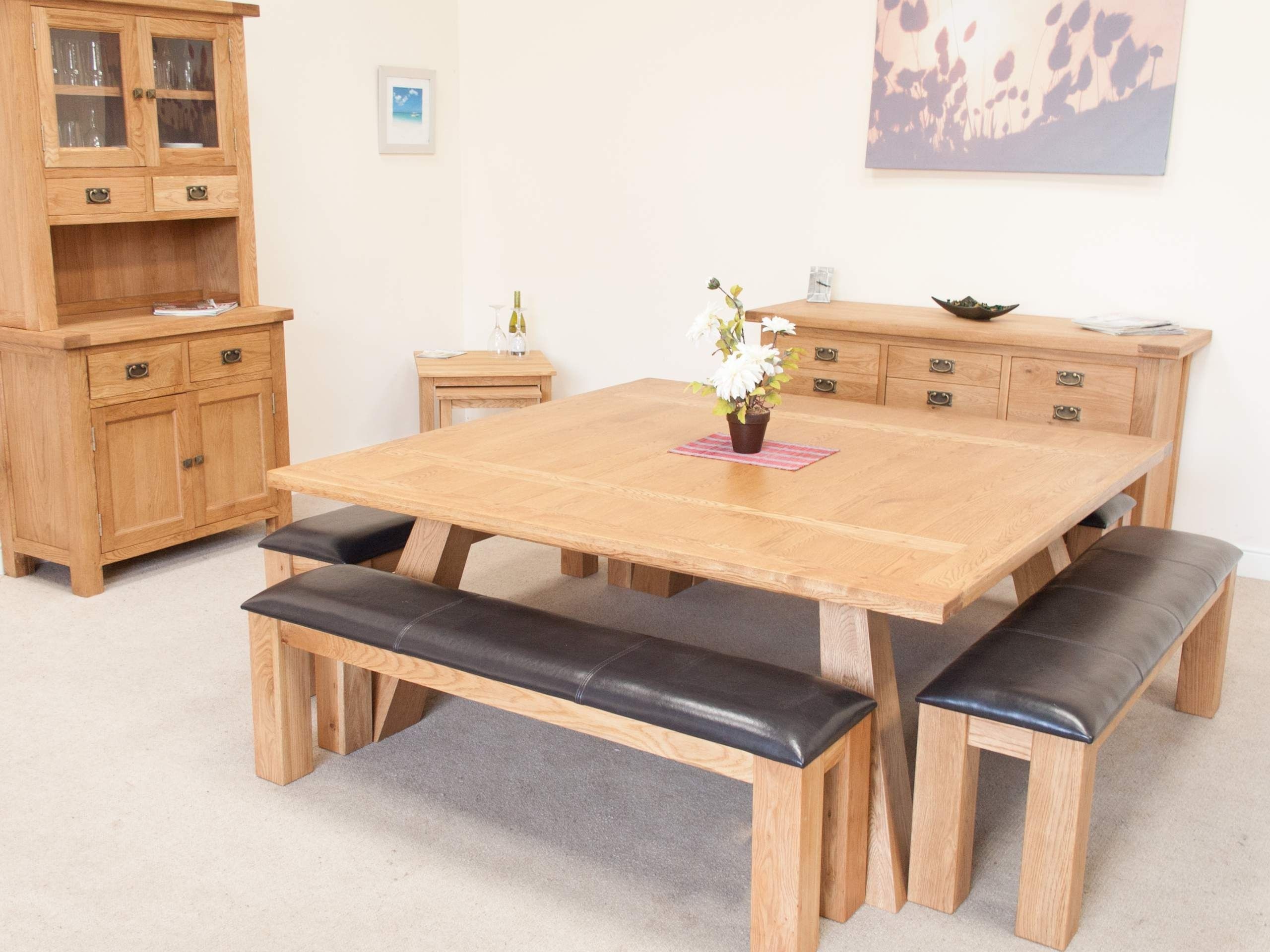 Set of wooden furniture intended to living room. It is composed of big cabinet, chest of drawers, little small table, big dining table and four benches with leather comfortable pillows. Table and benches are stylised on picnic table.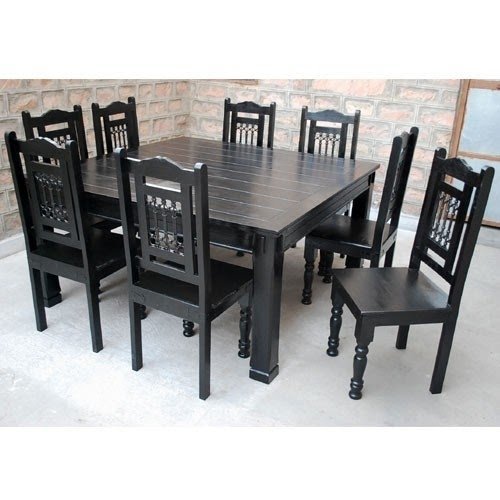 An elegant contemporary dining table for 8 persons. It's crafted of wood with a black finish. It has straight thick square section legs with singled out feet. A square top has simple aprons and features a slatted design.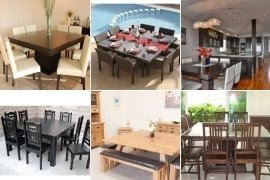 ... Solid Timber Square Table + 8 Genuine Leather Chairs Dining Package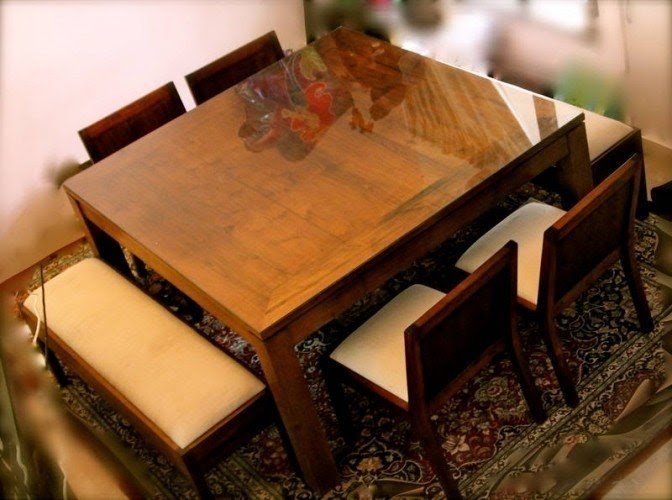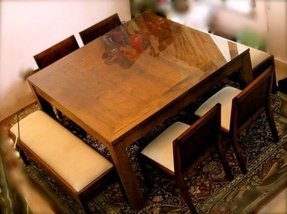 Square wooden 8 seater dining table 150cm square and 75 cm high turned ...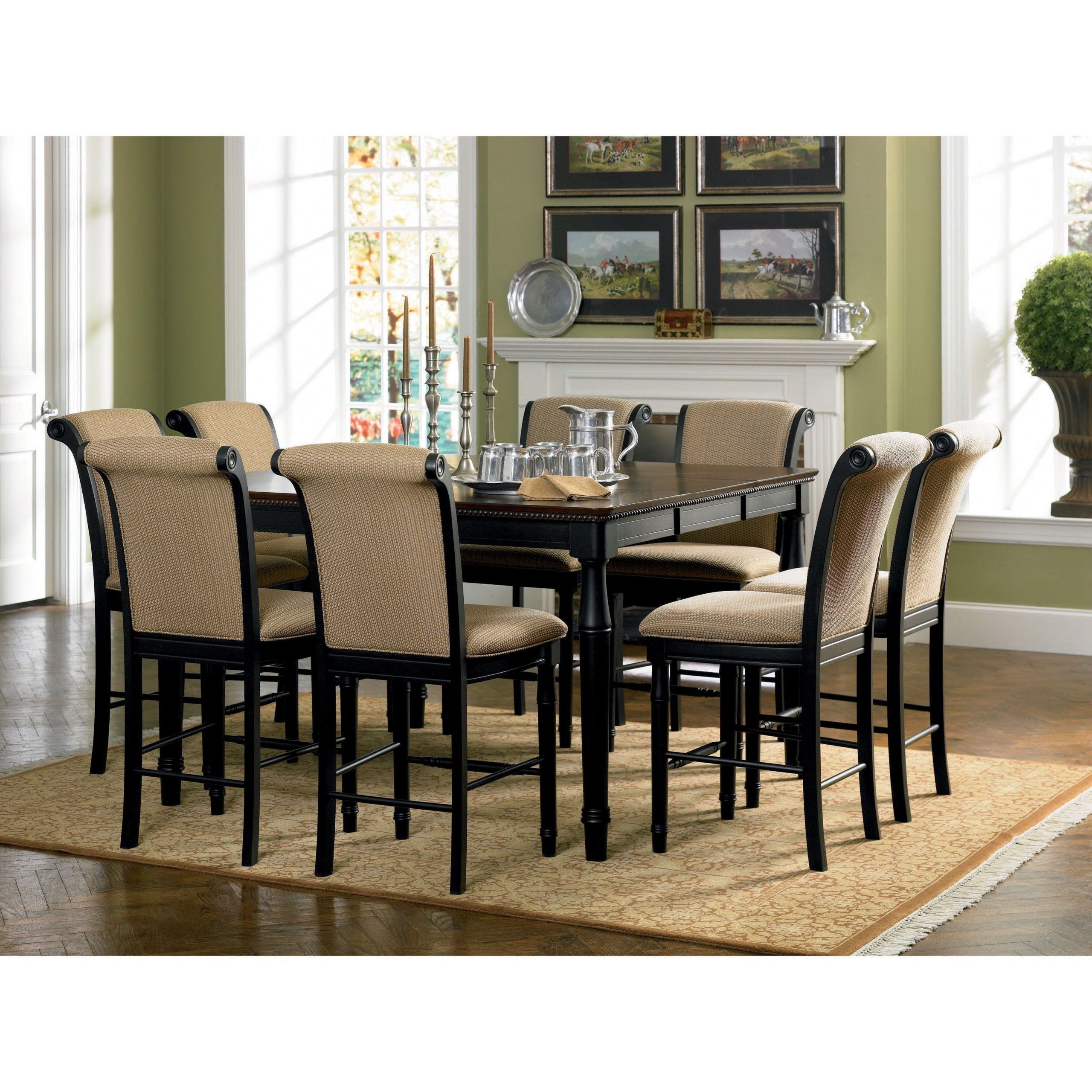 Love these Square 8 seater tables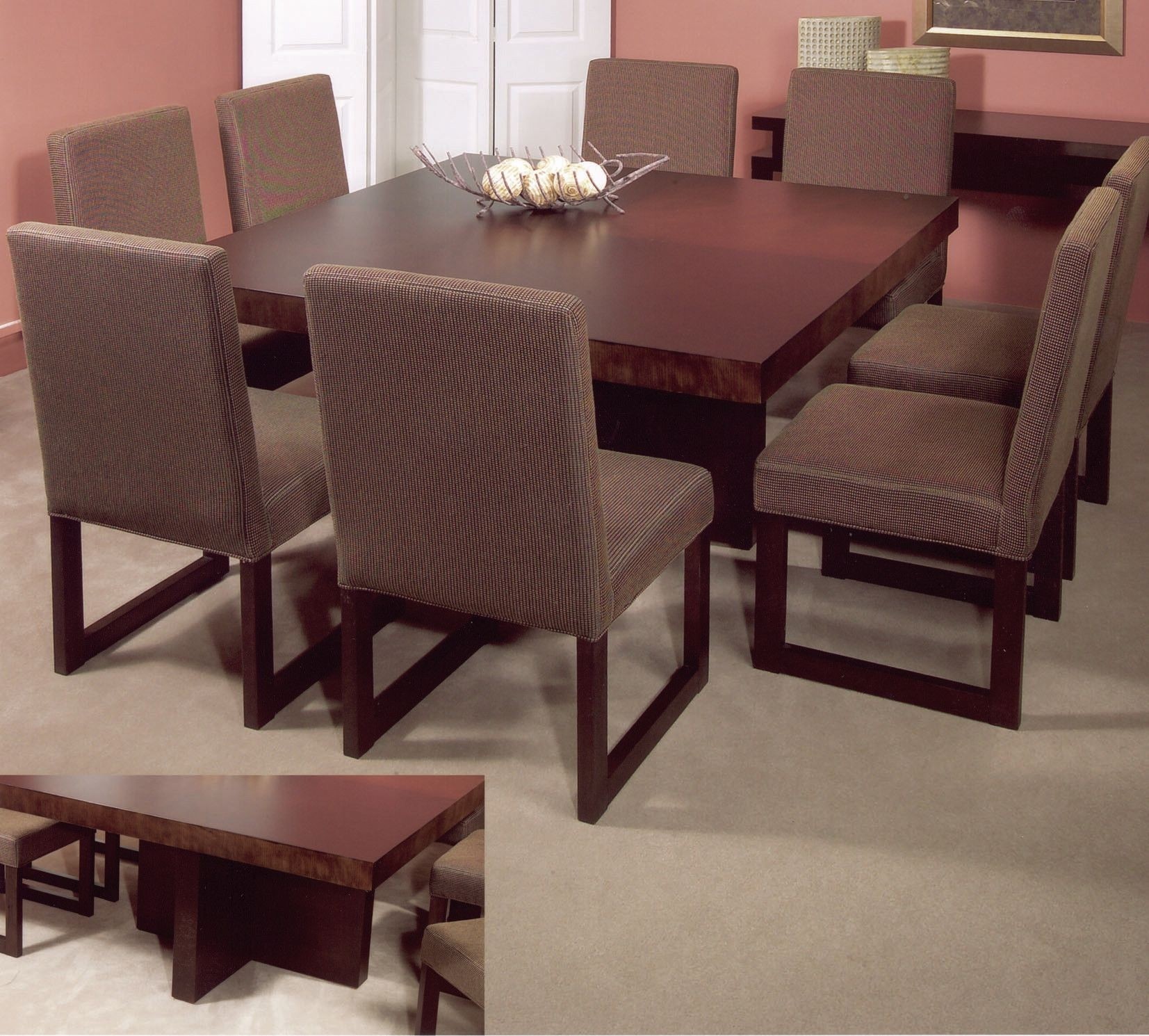 Avant-Garde Dining Table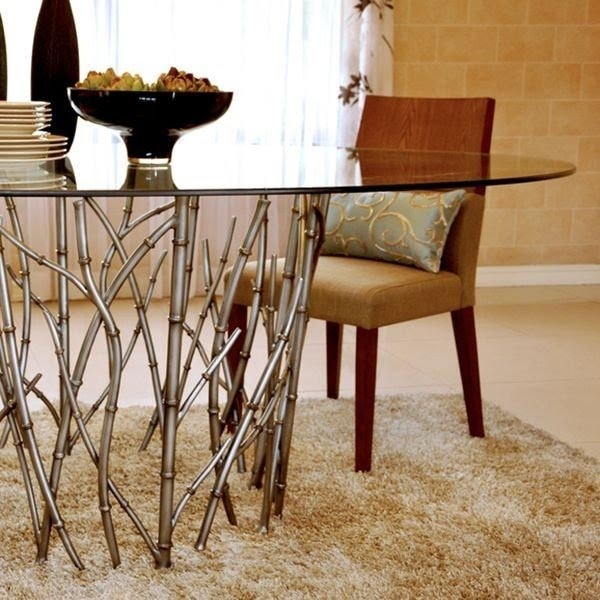 Modern glass dining table. It's surprisingly spacious and able to accommodate up to 8 people. Rich, the metal finish makes it great for modern and futuristic houses. Glass top is subtle and keeps the interior fresh and light.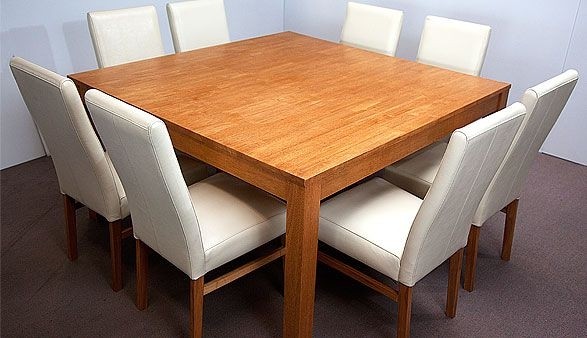 I want an 8 seater square table now!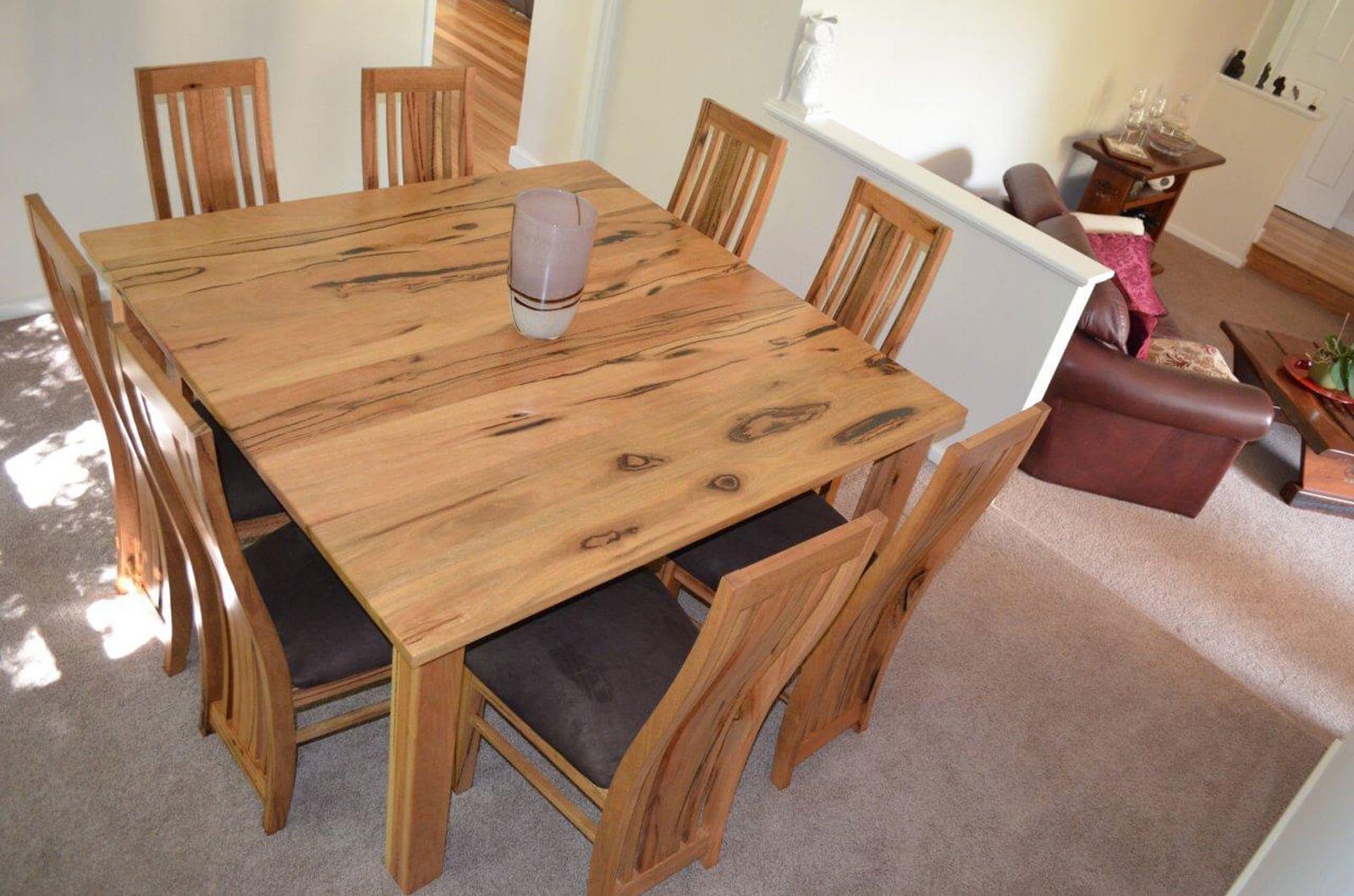 Marri 8 Seat Square Dining Table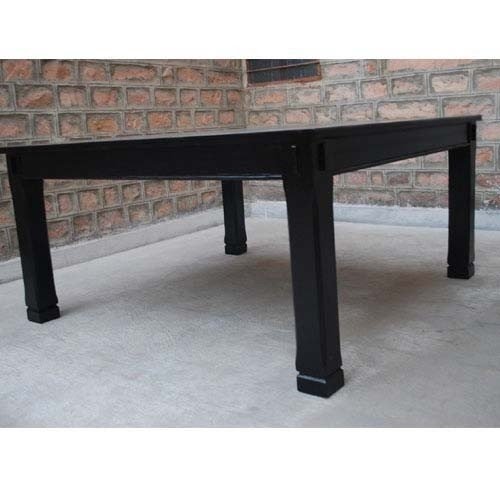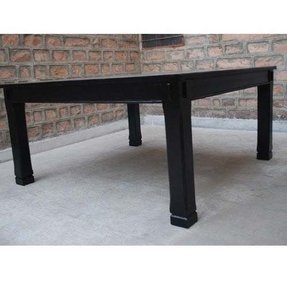 ... au/itm/Square-8-seater-hardwood-dining-table-and-chairs-/151047912628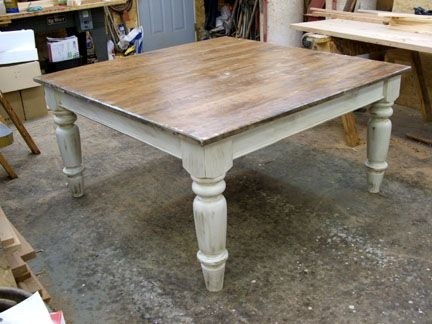 A pretty rustic vintage dining table crafted of wood wit a slightly distressed finish. It has a square top in mid browns. Four quite thick straight turned legs and simple aprons are finished in off-white.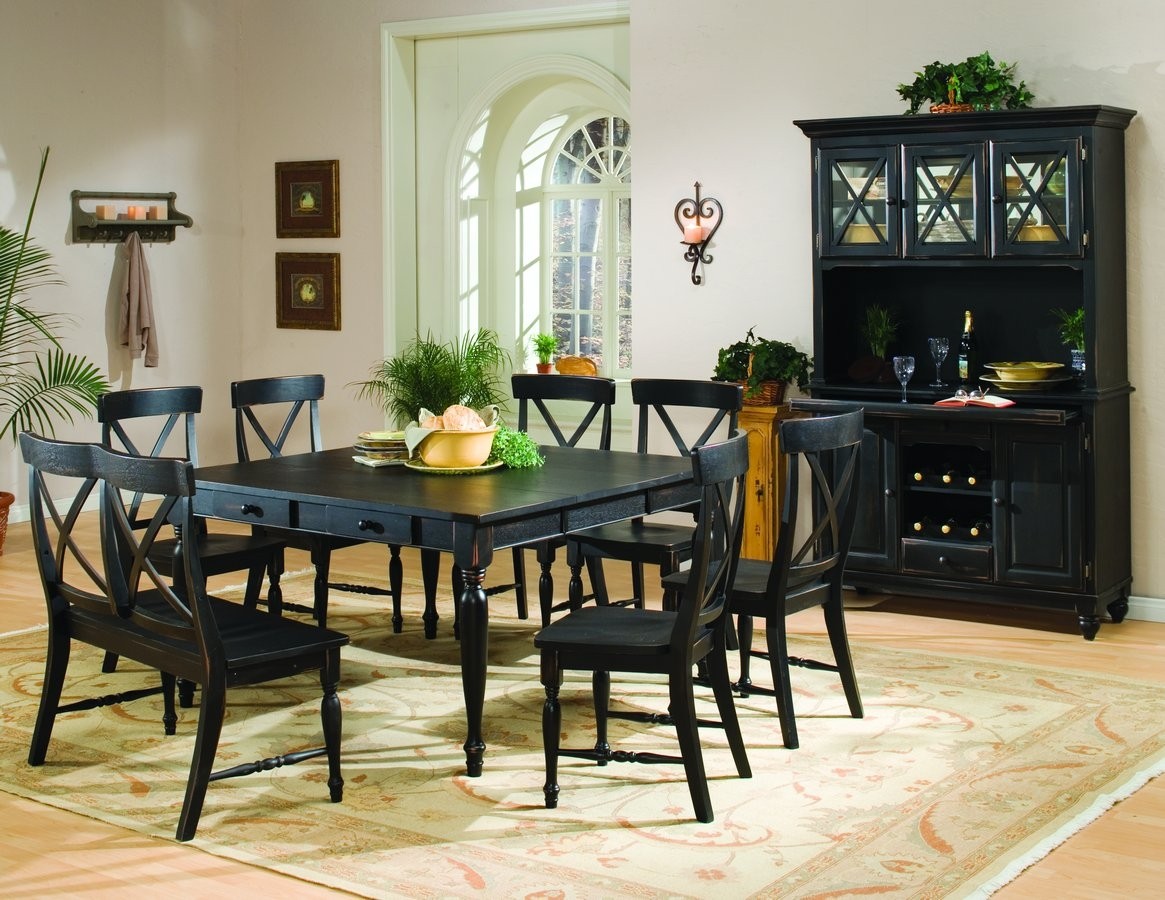 square 8 seater tables - want one!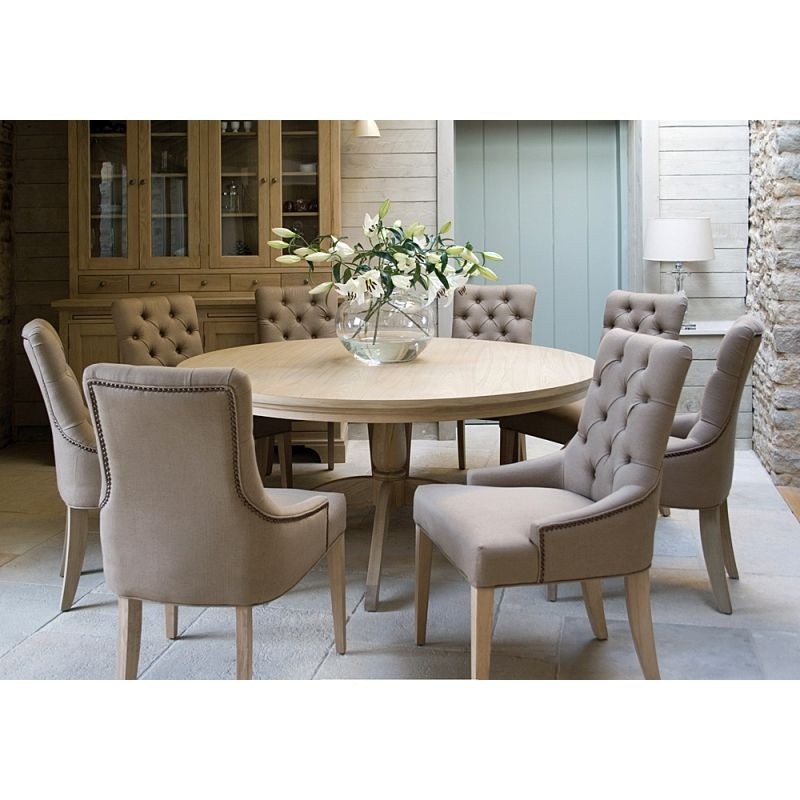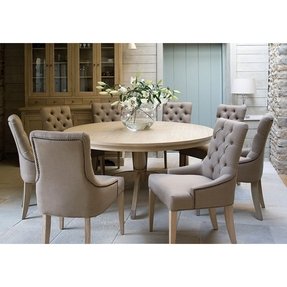 Thanks to this quite large dining table you will be able to host larger gatherings without looking for extra place to sit by. The table includes wood construction with a 4-legged pedestal base, and 1 round top that can accommodate up to 8 people.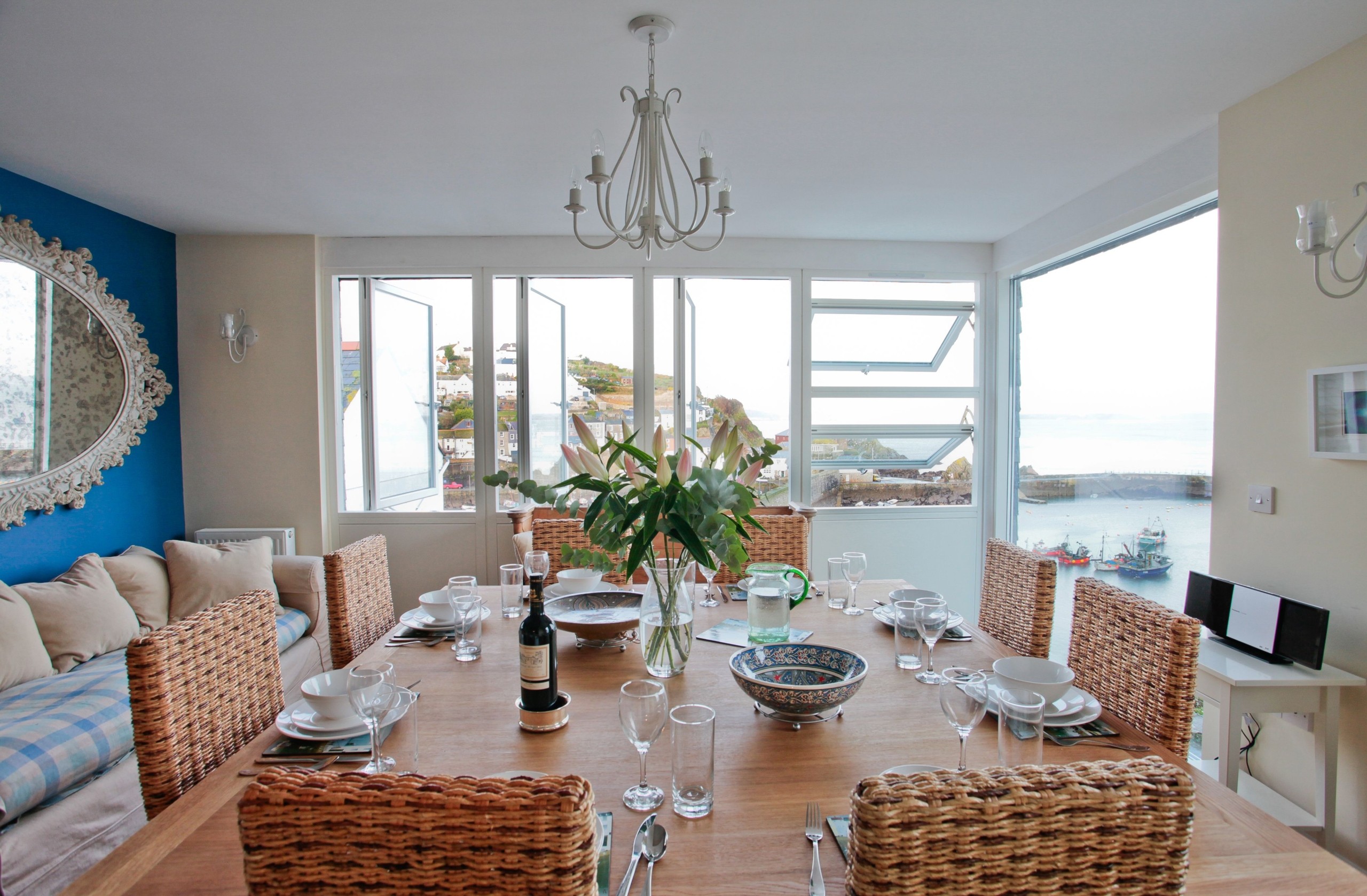 8 seater square dining table in a customers home in Cornwall.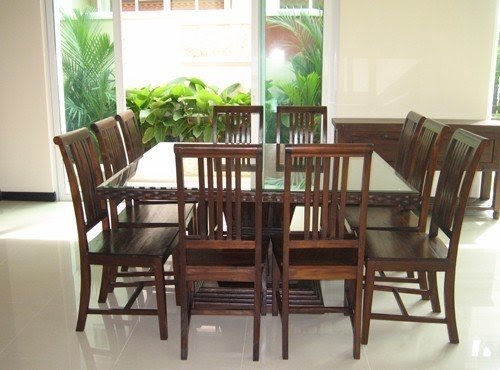 teak dining set 8 seater square code ds003 dimensions dining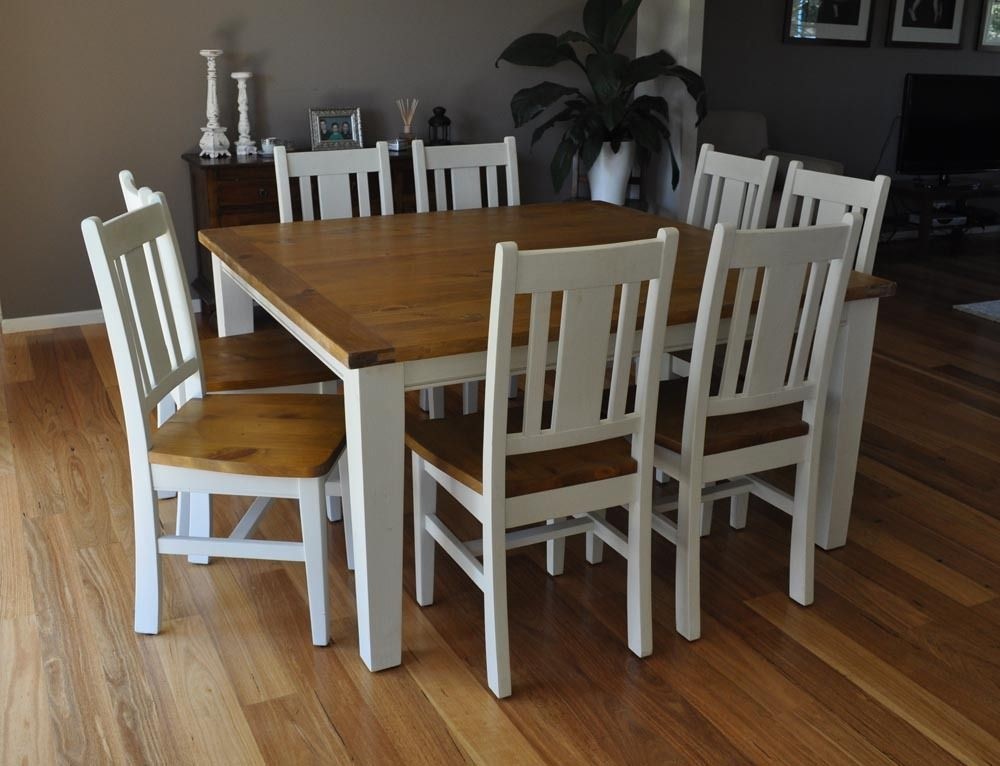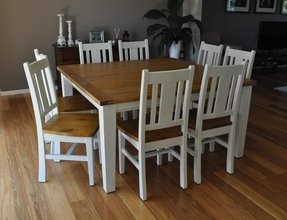 White 8 Seater Square Dining Table & Chairs Rustic Shabby Chic ...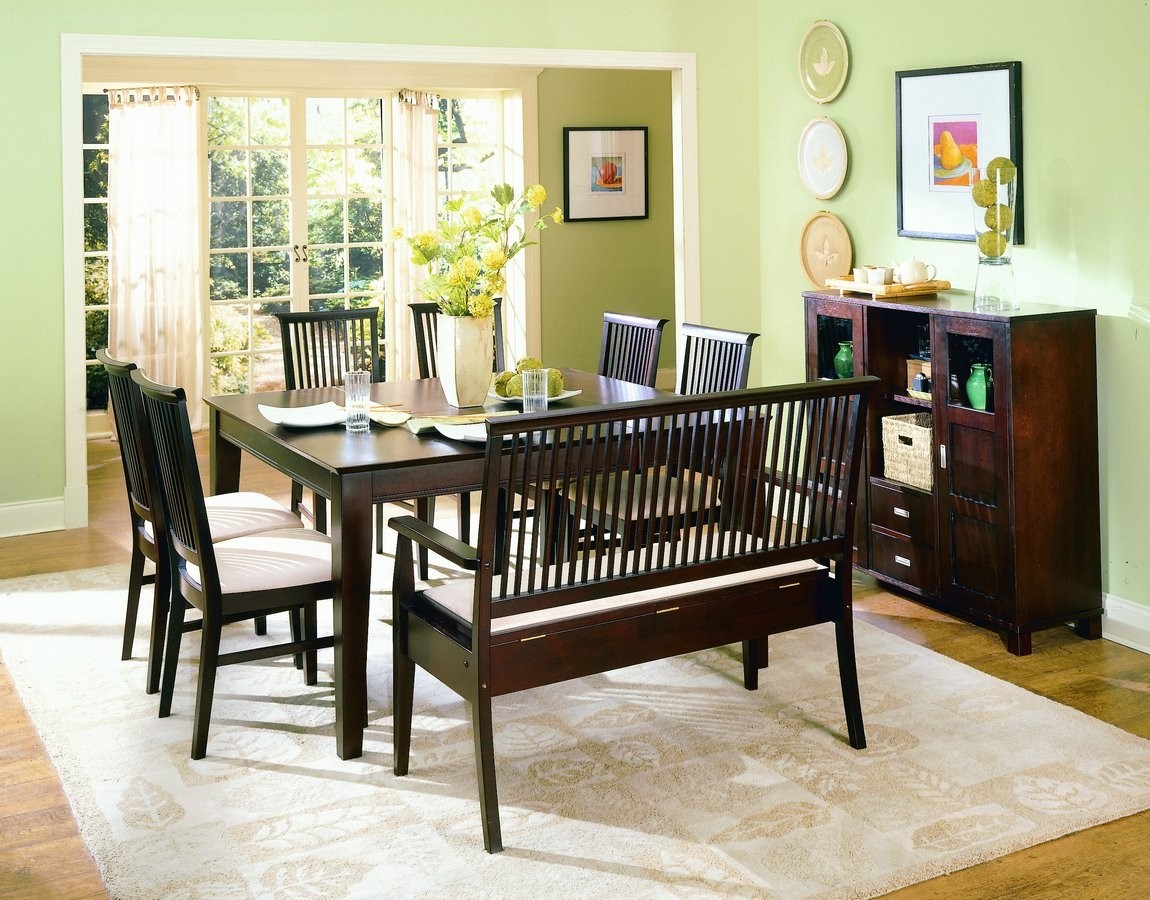 This lovely mix of elegance and durability is going to decorate your home for a long time. The standard height table is able to accommodate up to 8 people, and features a practical butterfly leaf to grant you even more space while dinning with your family and friends.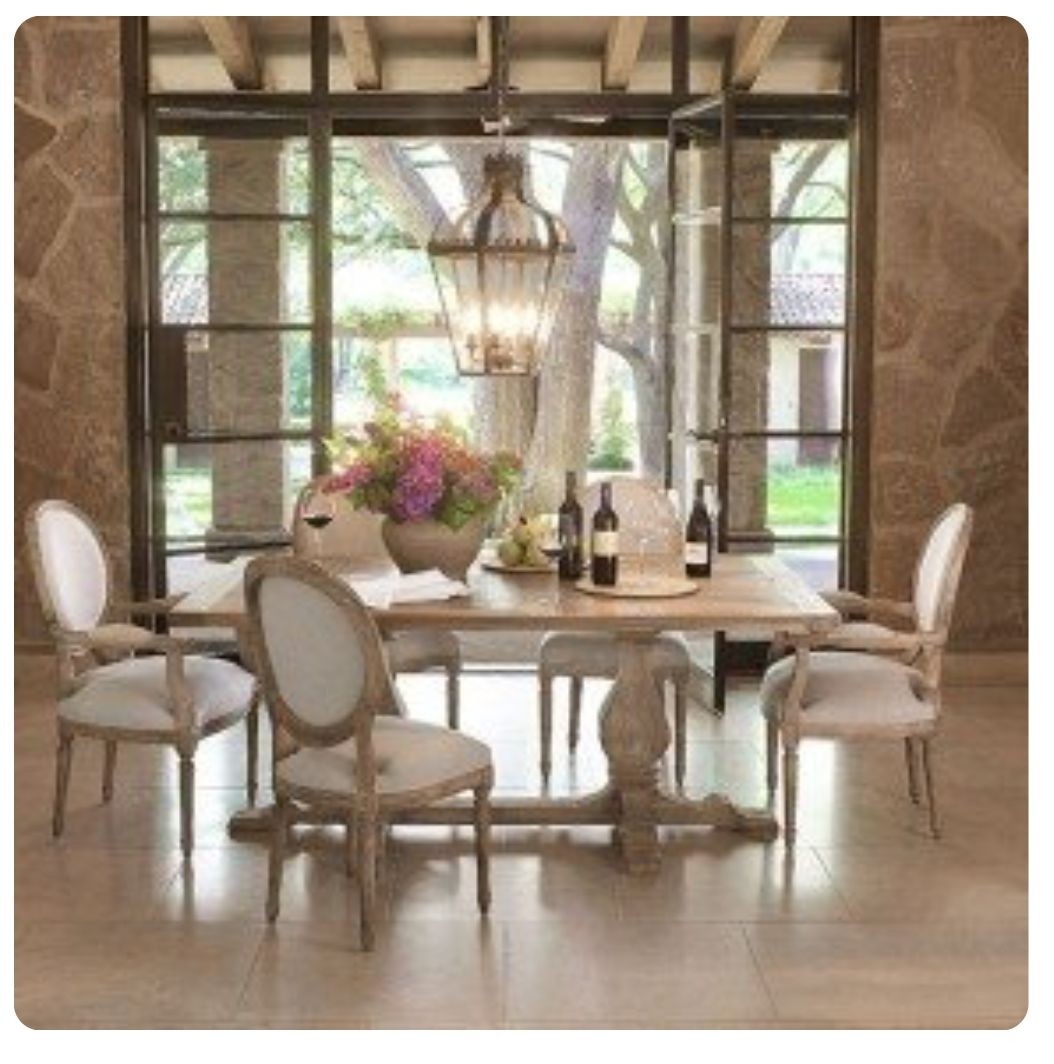 Similar to my 8 seater dinning.. Love it!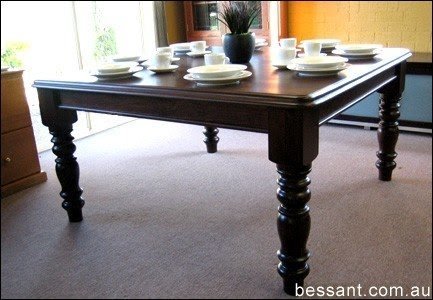 из 5 на основе 34 оценок. 6 обзоров ...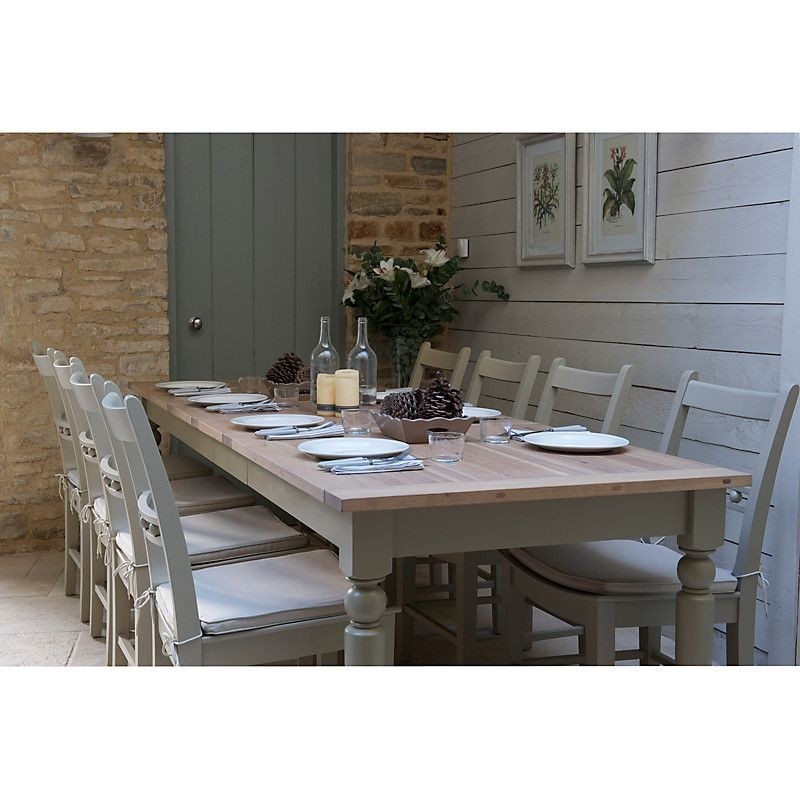 Dining table made of wood in two shades. Base is finished decoratively carving legs. Rectangular top has large usable surface. It has 8 to 12 seating capacity. Suitable for residential and commercial premises.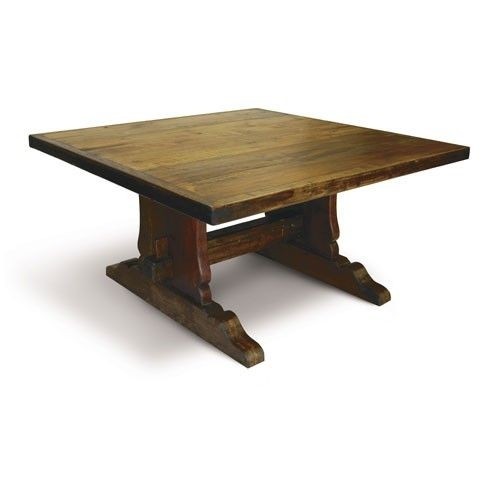 Square Recycled Timber Dining Table with Thick 7cm Border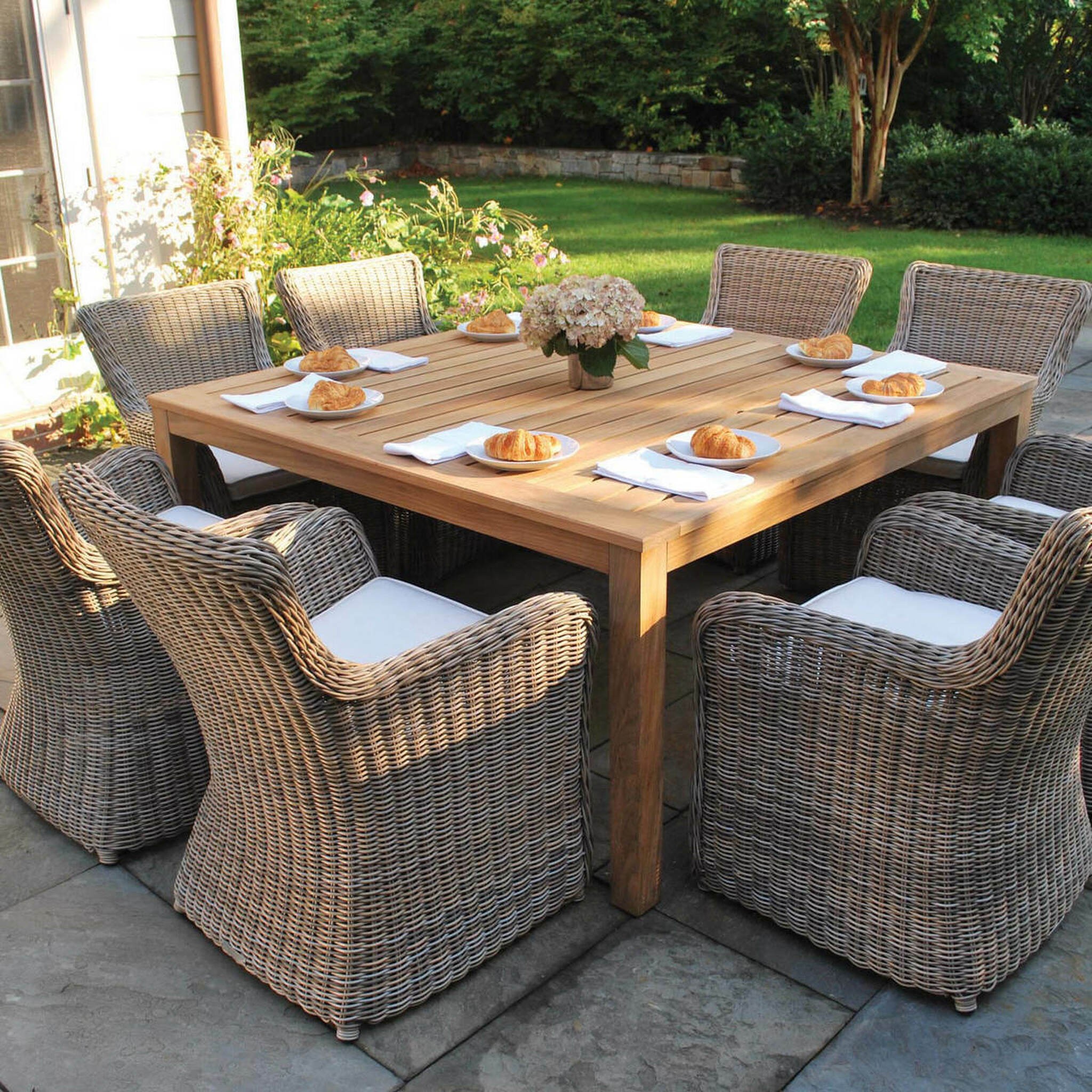 Kingsley Bate teak table 61" square, seats 8, $1080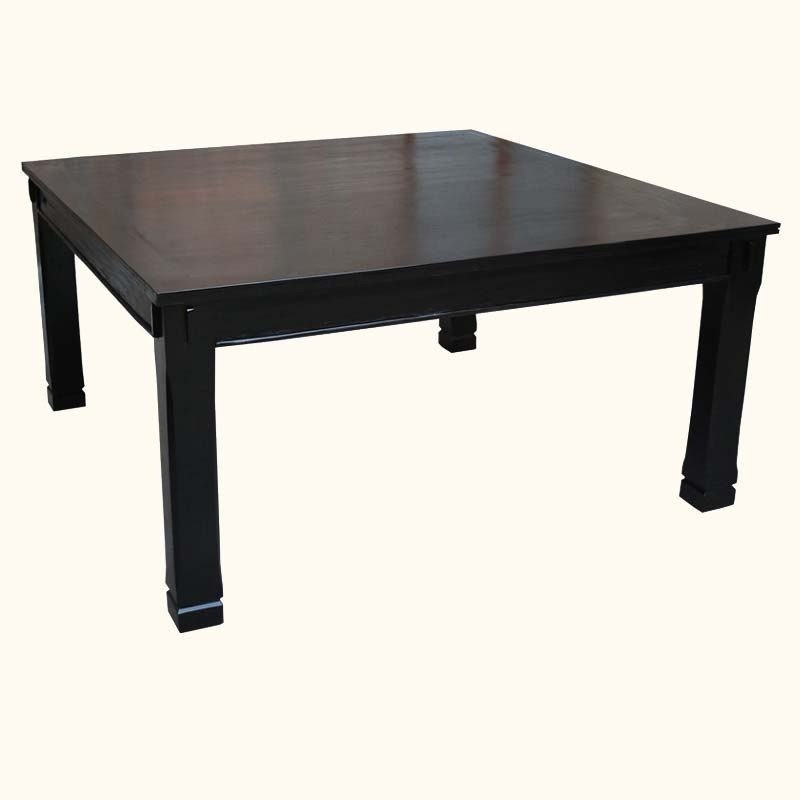 The 8 seat square dining table is the most important place in the house, even if it is not set. The square top is very functional and the design made in exotic wood adds style - even if it bears a classic black finish.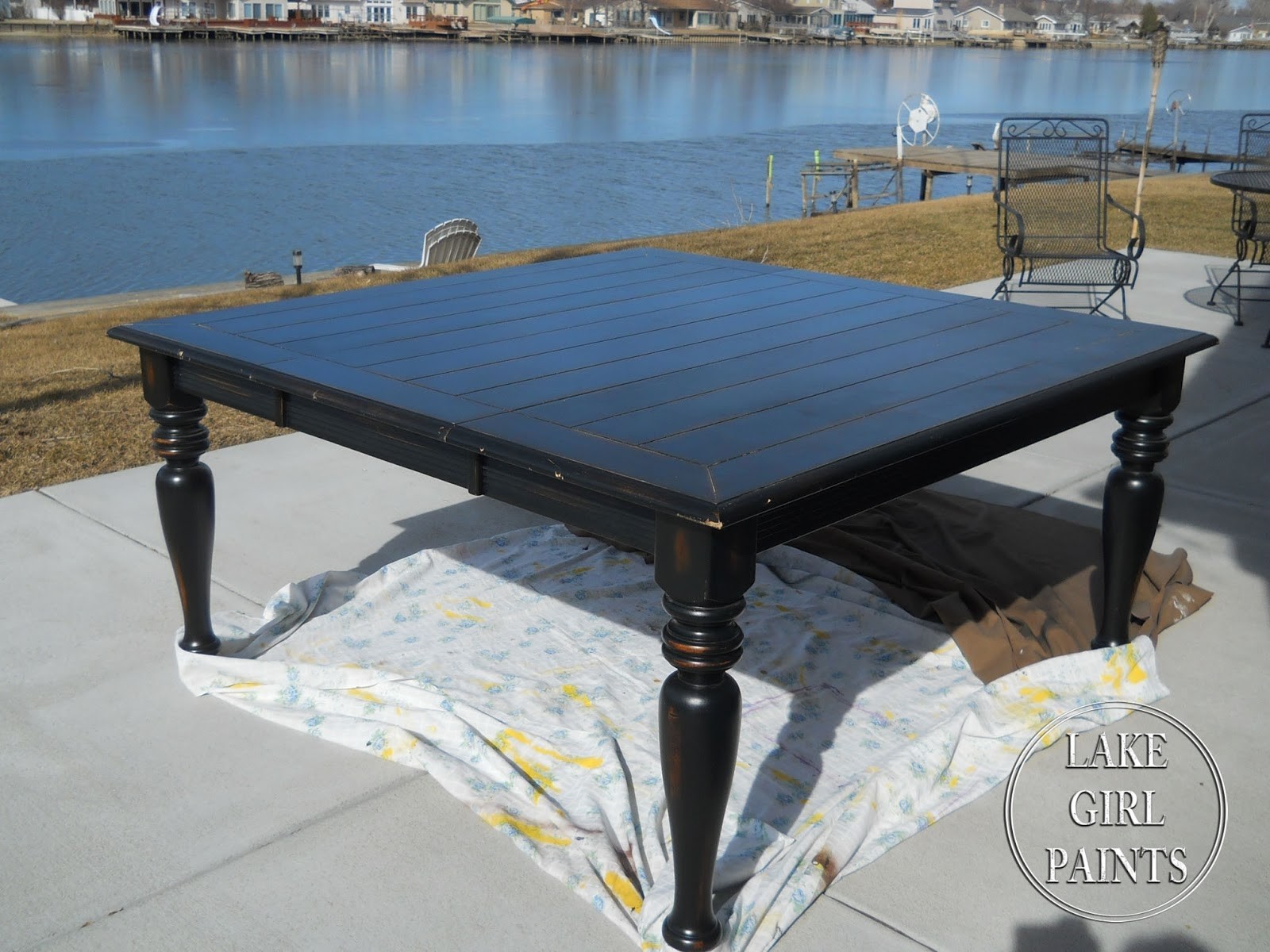 Dining table made of wood and finished with decorative carvings. Square top has large usable surface. Traditional form and elegant design. Suitable for residential and commercial premises.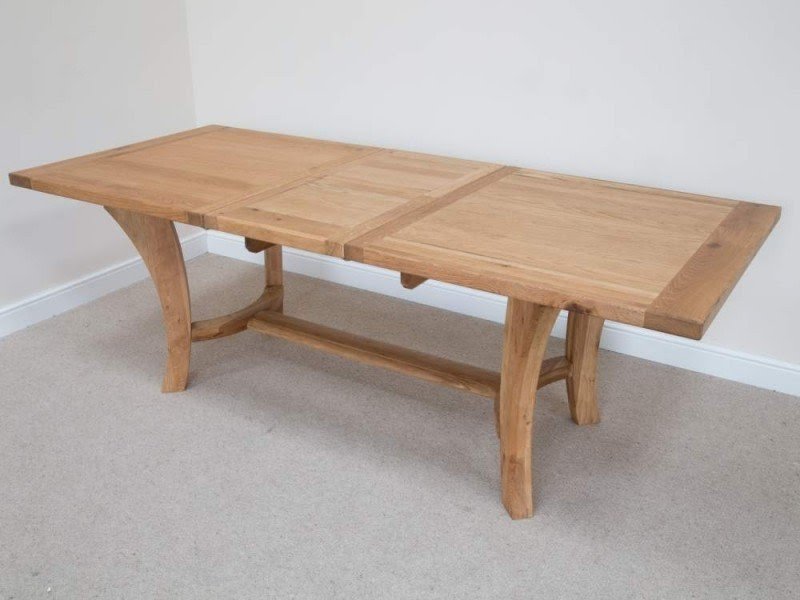 Seater Oak Table Harrogate 230cm H leg Dining Table Square Ended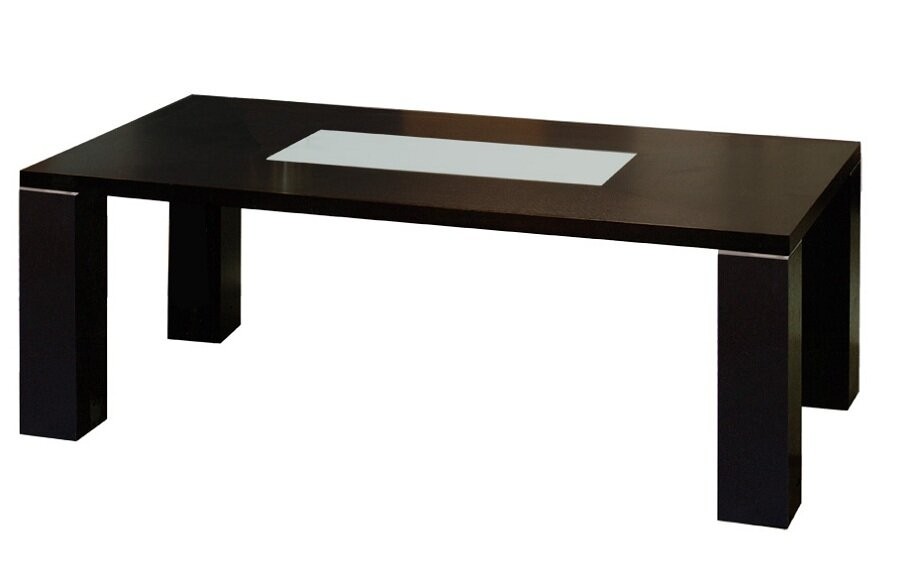 Elite Dining Table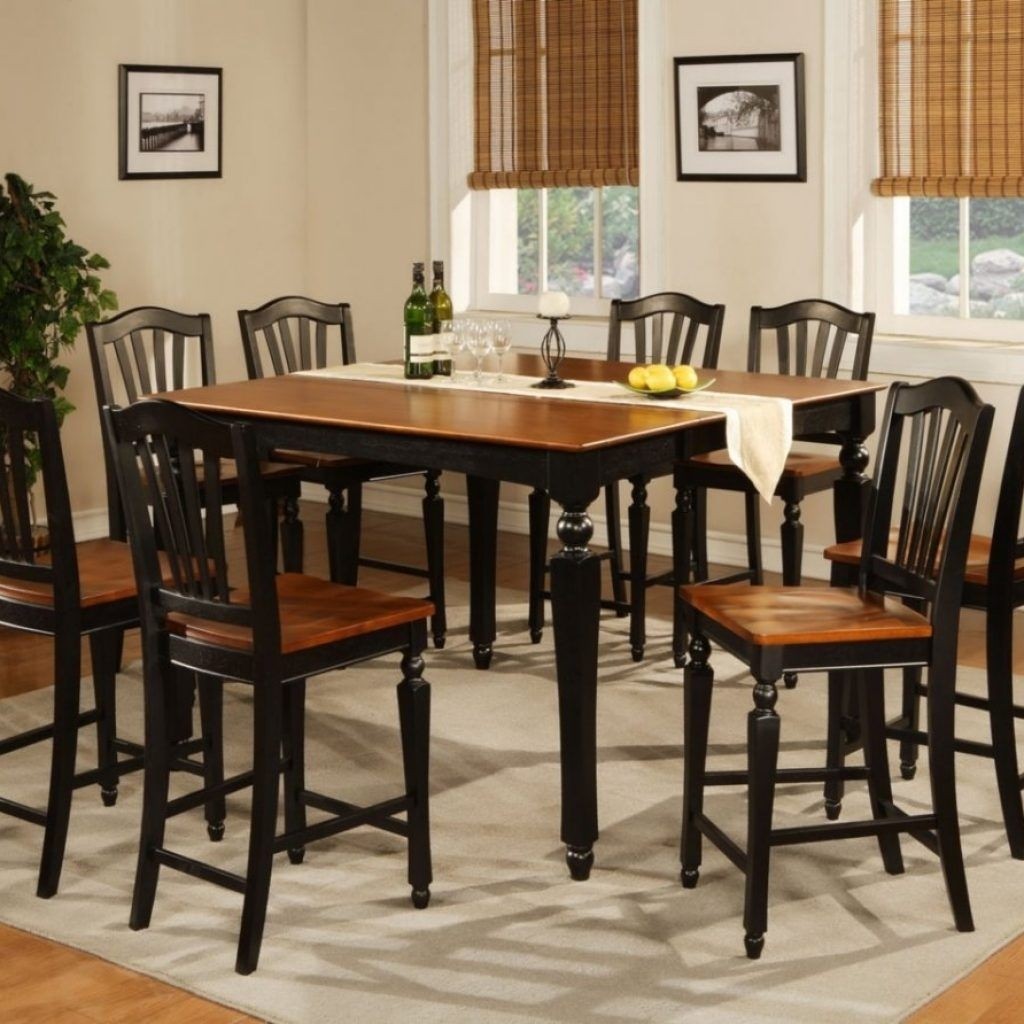 I like the idea of a square table that can seat 8 people East West Furniture CT-T - Chelsea Gathering Square Table with Butterfly Leaf Dining Tables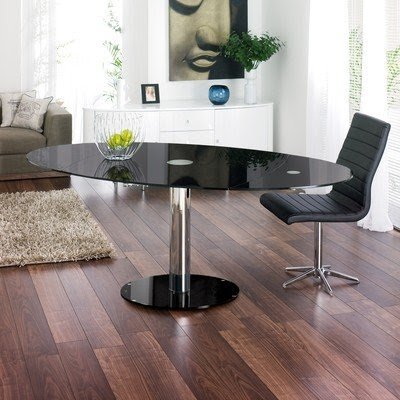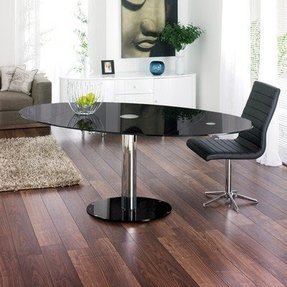 Table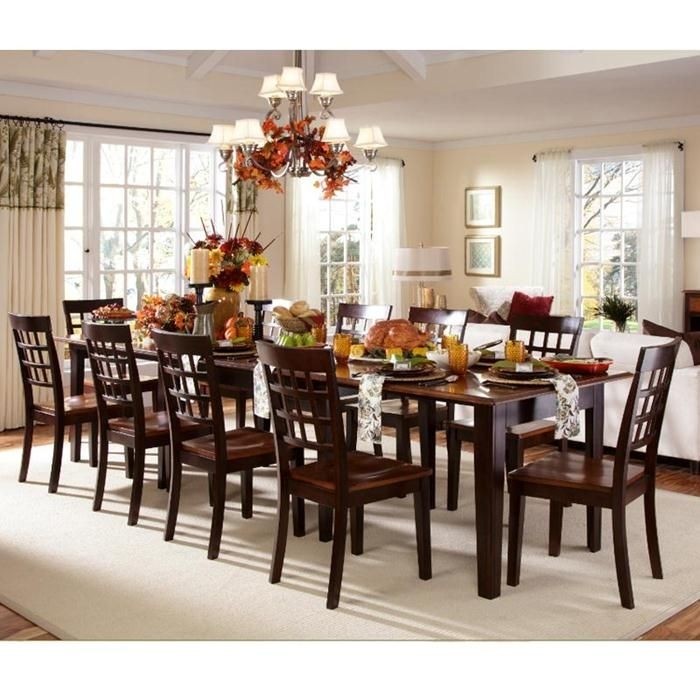 Bristol Point Dining Table