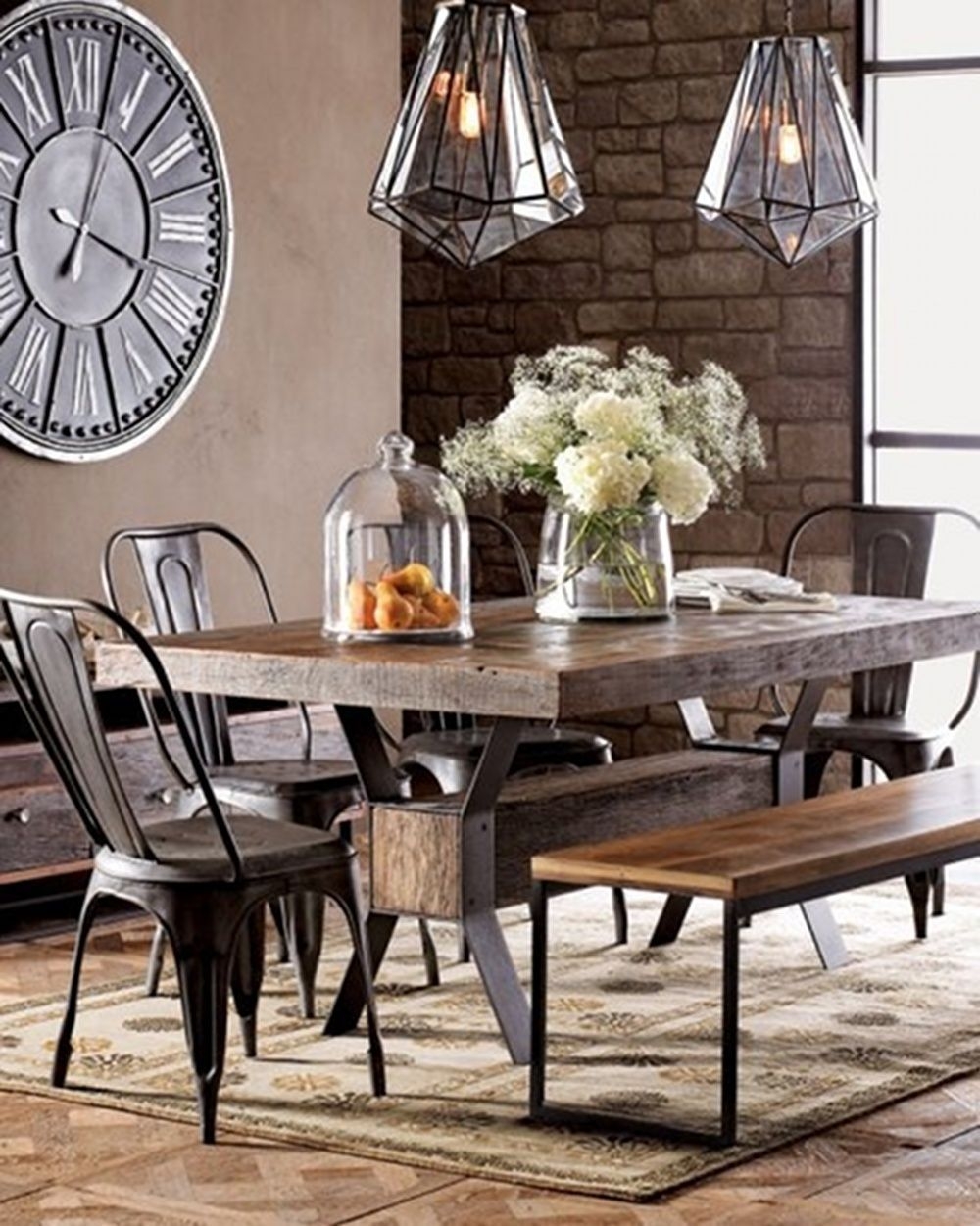 Some people said that the industrial stylization cannot be cosy. As you can see on the picture - it is not true. Using the homey elements as little lamps and rug, brings there the cuddlesome atmosphere.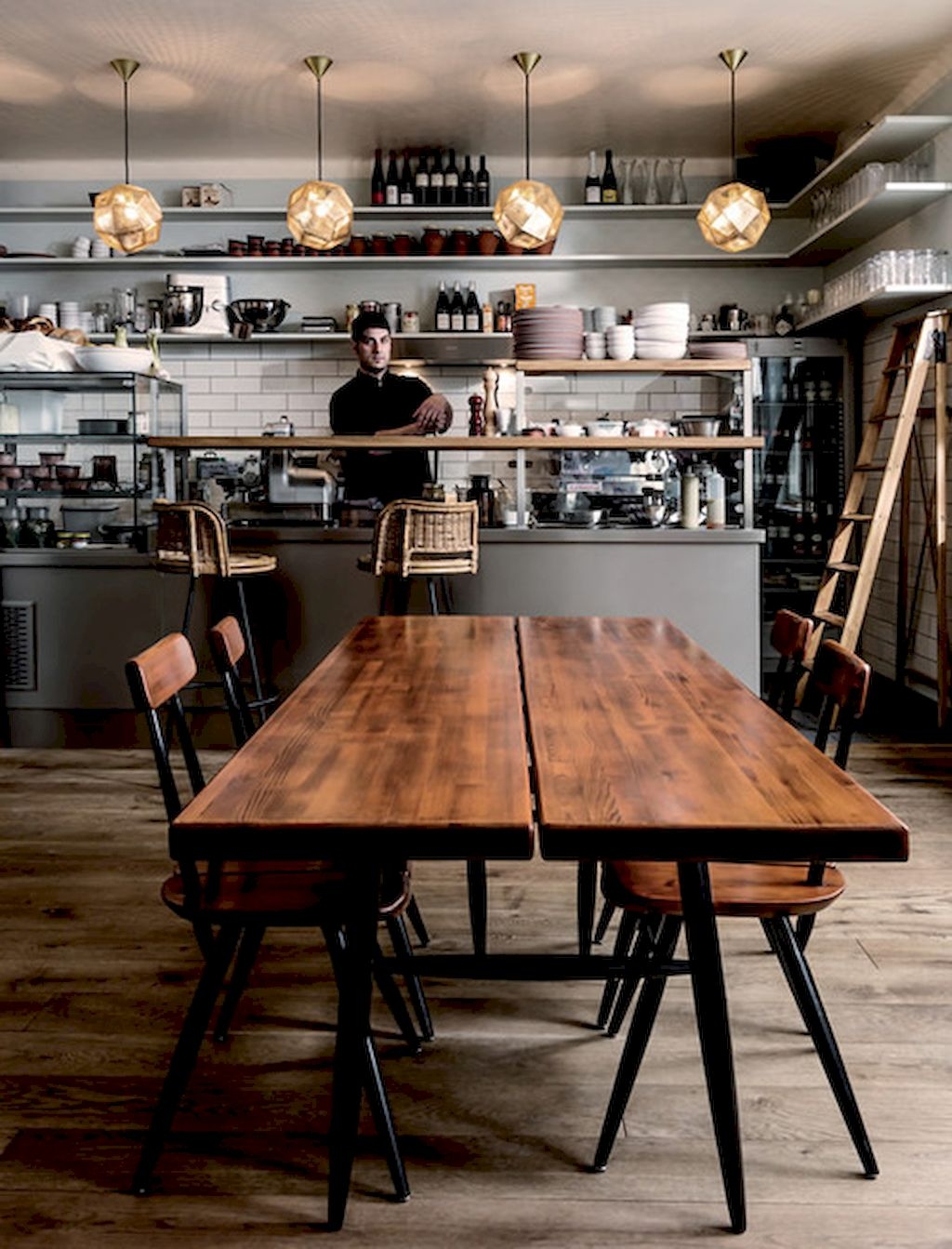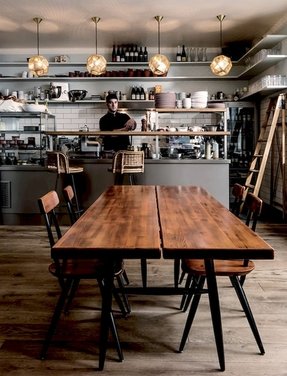 mogg & melzer delicatessen in Berlin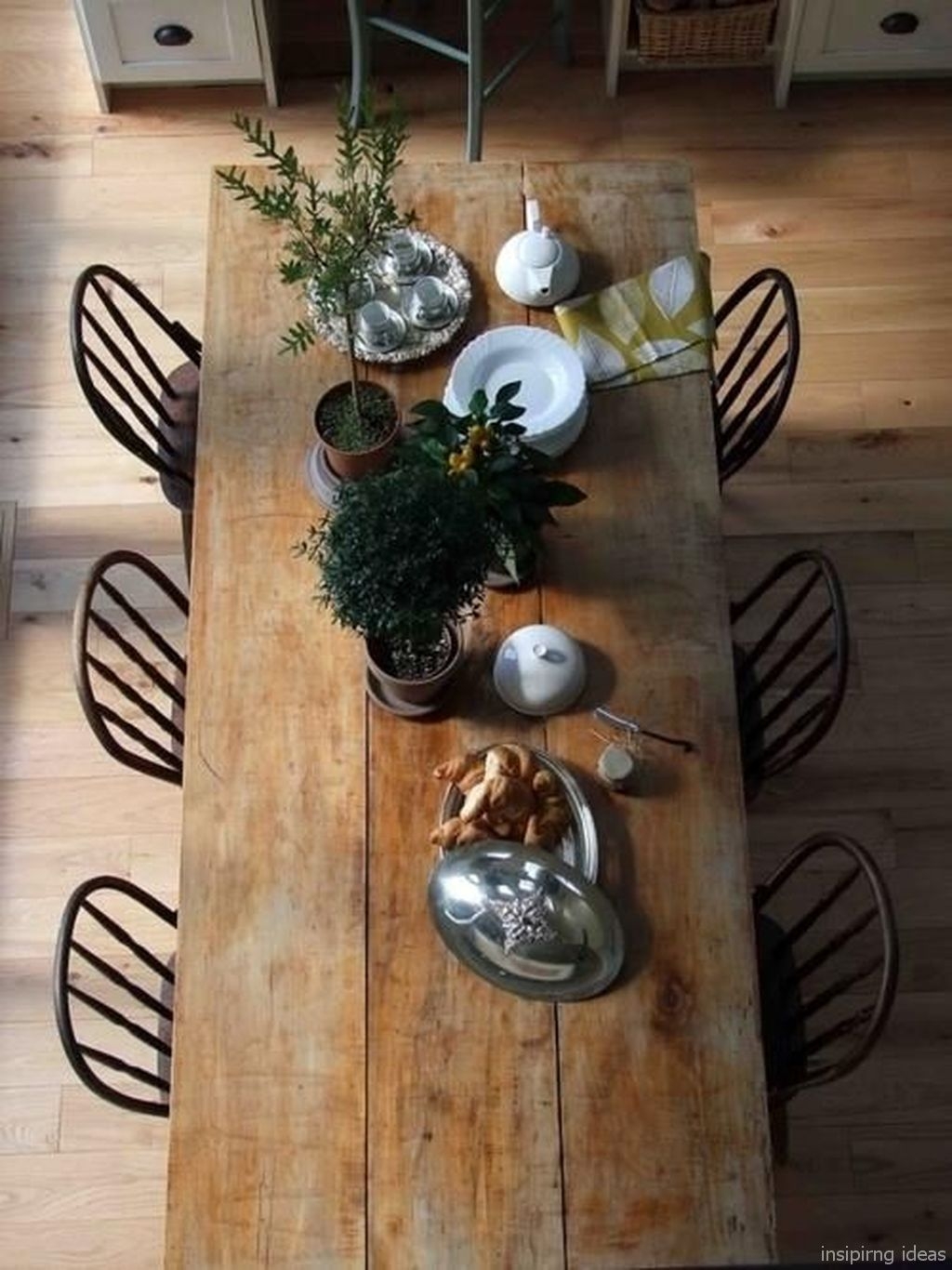 Fancy New Dining Table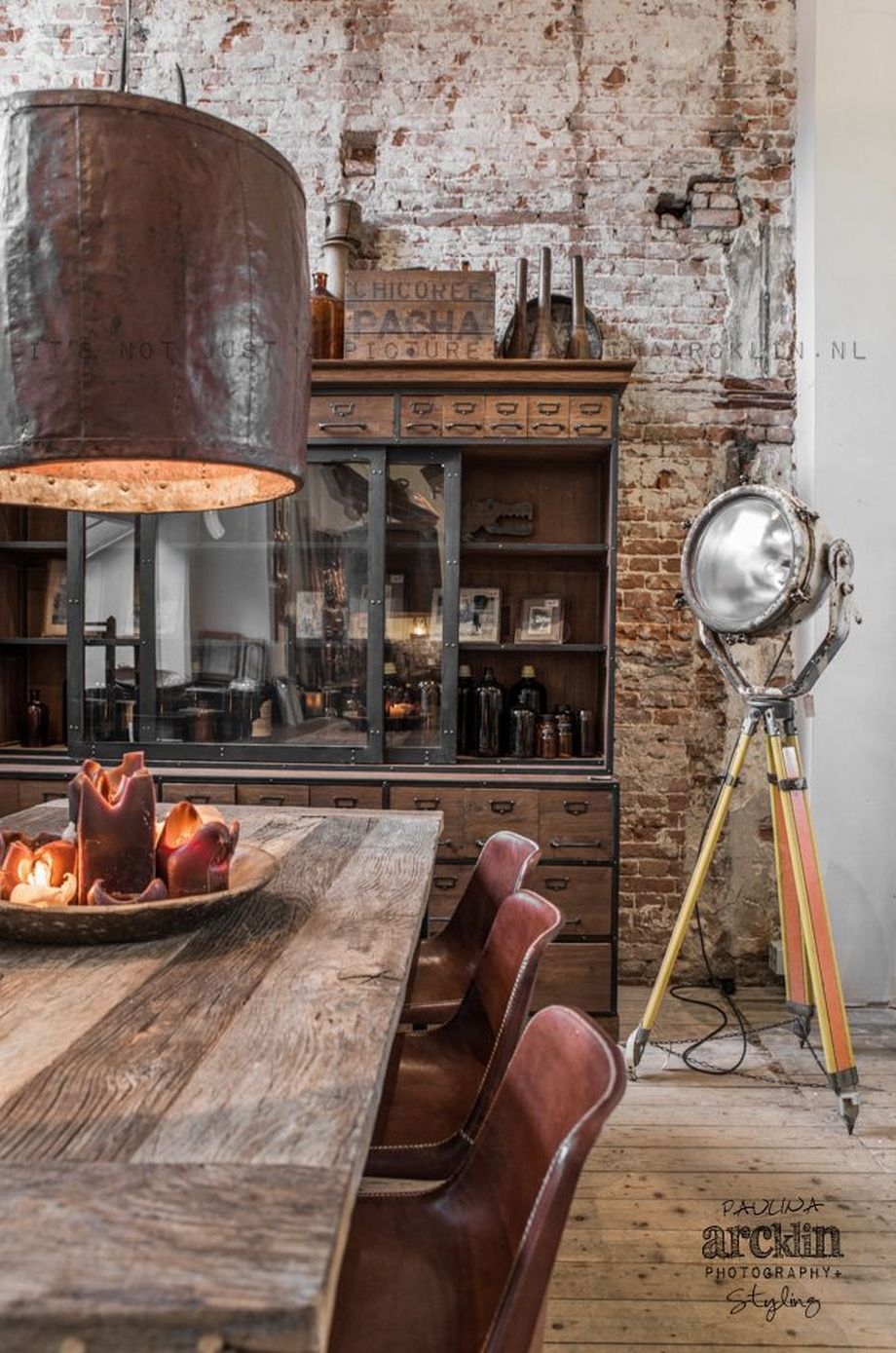 Interior design | decoration | home decor | Industrial living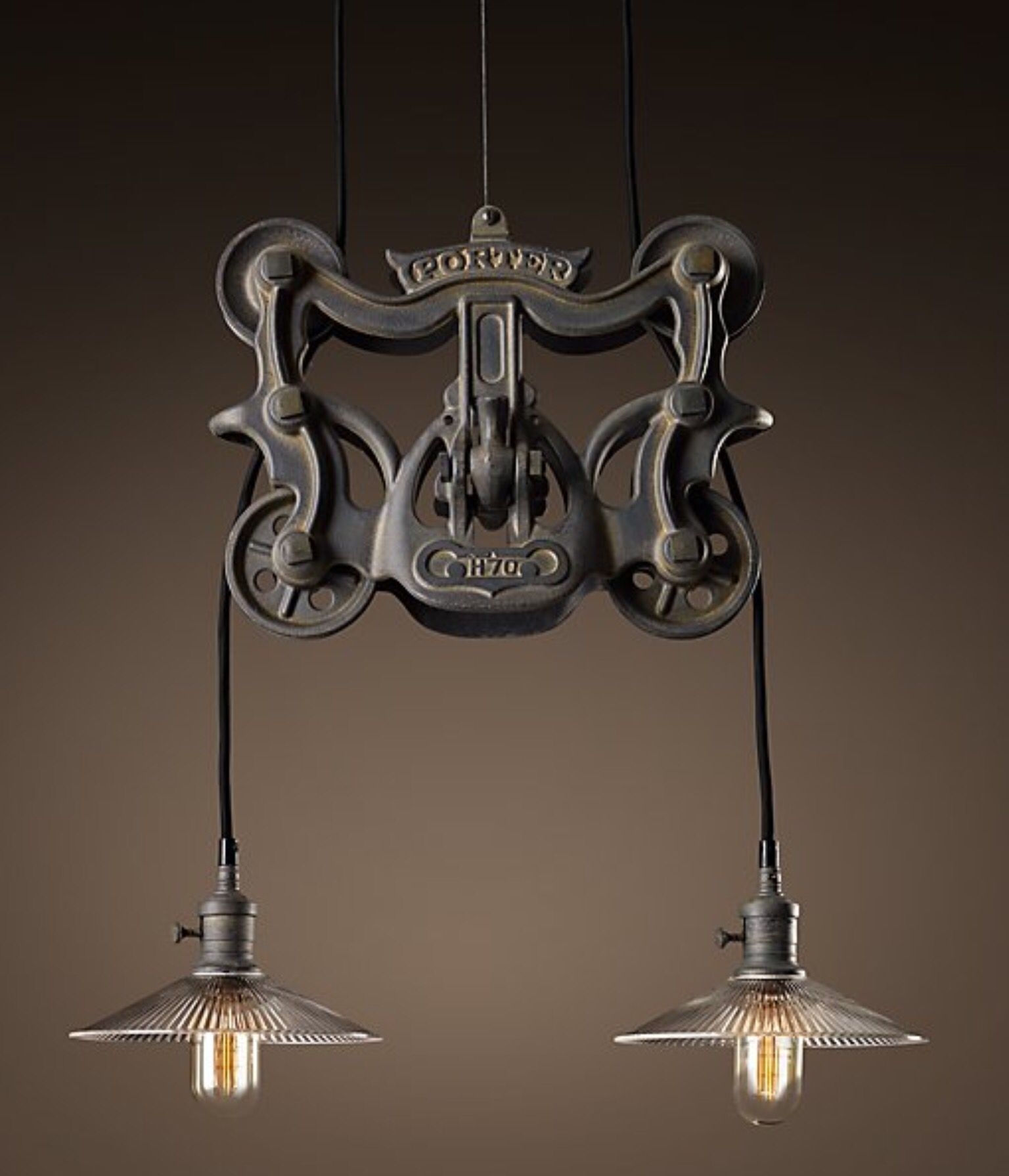 love this for above dining table (x2 though). Seen these in the store and really nice... would go with my modern farmhouse style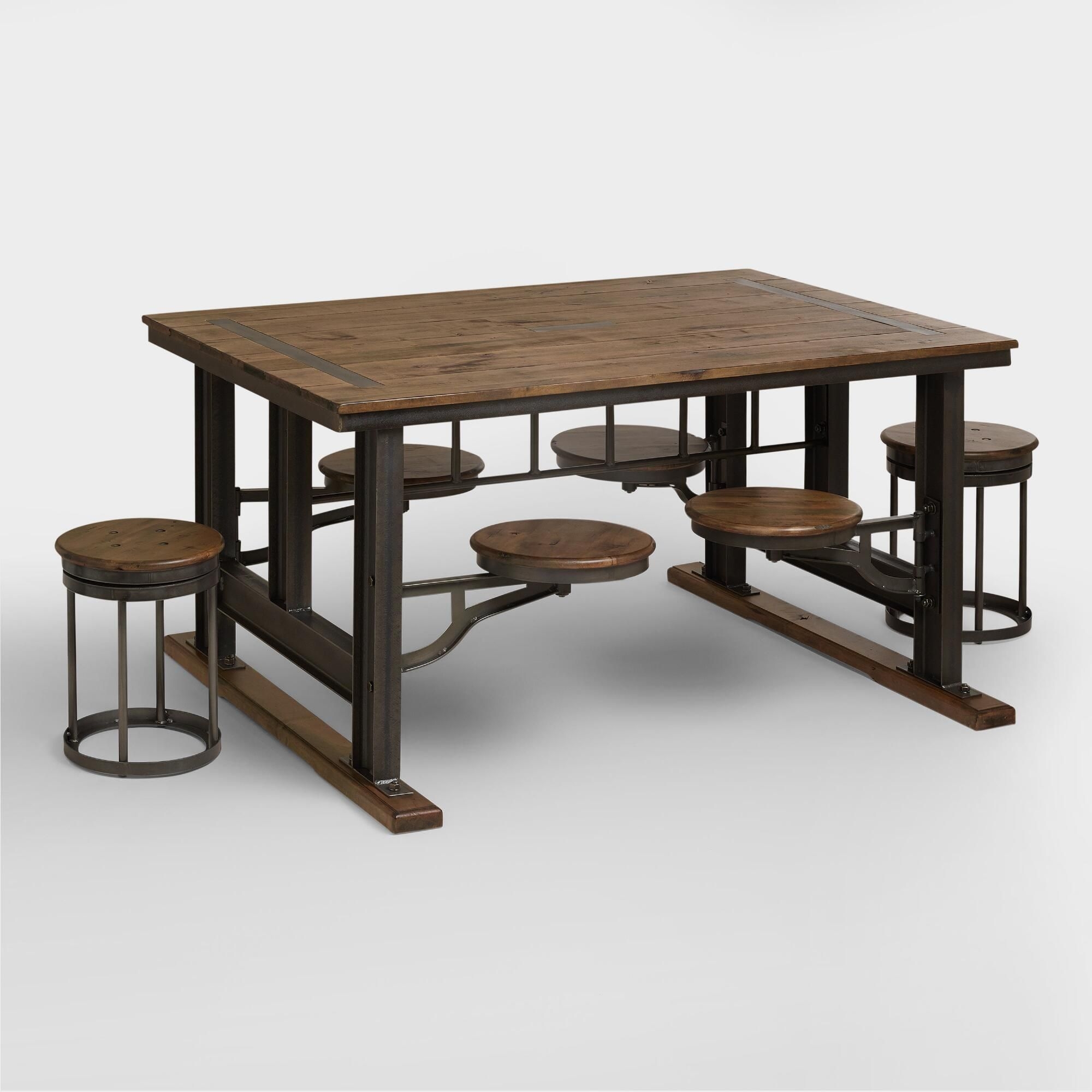 Yes, finally getting exposed brick. Now I need to get the shelves...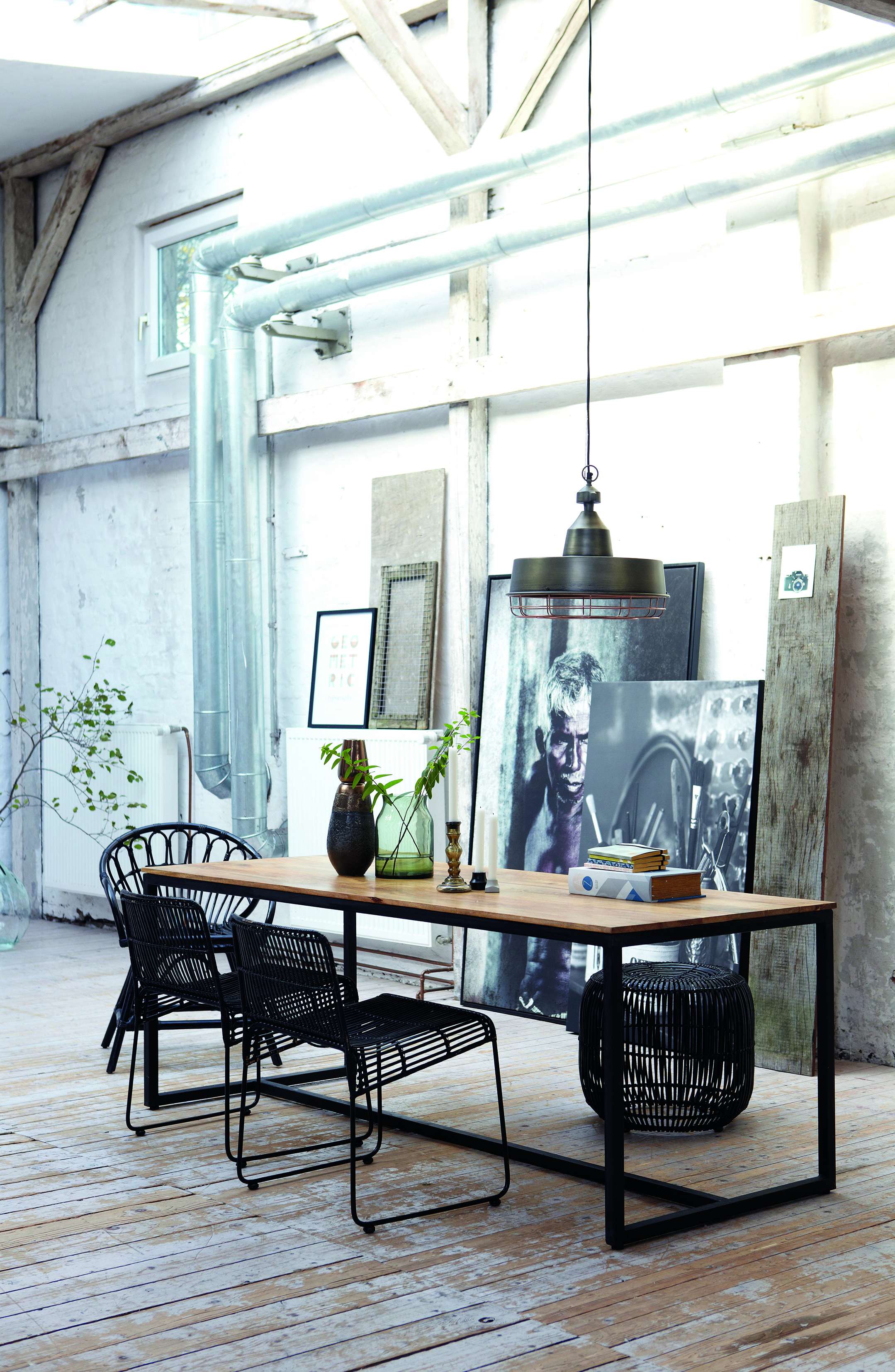 Industrial style 2013 House Doctor // repinned by #womly #interieur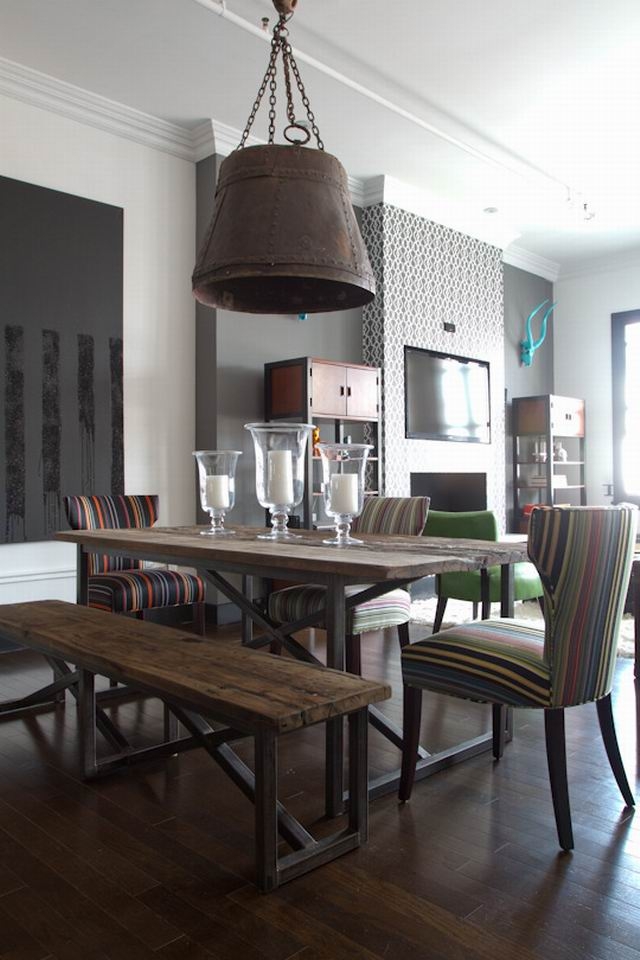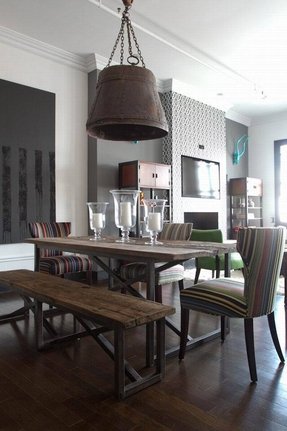 Industrial style in interiors is still very popular - skills are useful in trying to warm it up. Hence the massive lampshade, made of iron, works great with an industrial style dining table, made of solid rough black oak wood, based on the steel frame.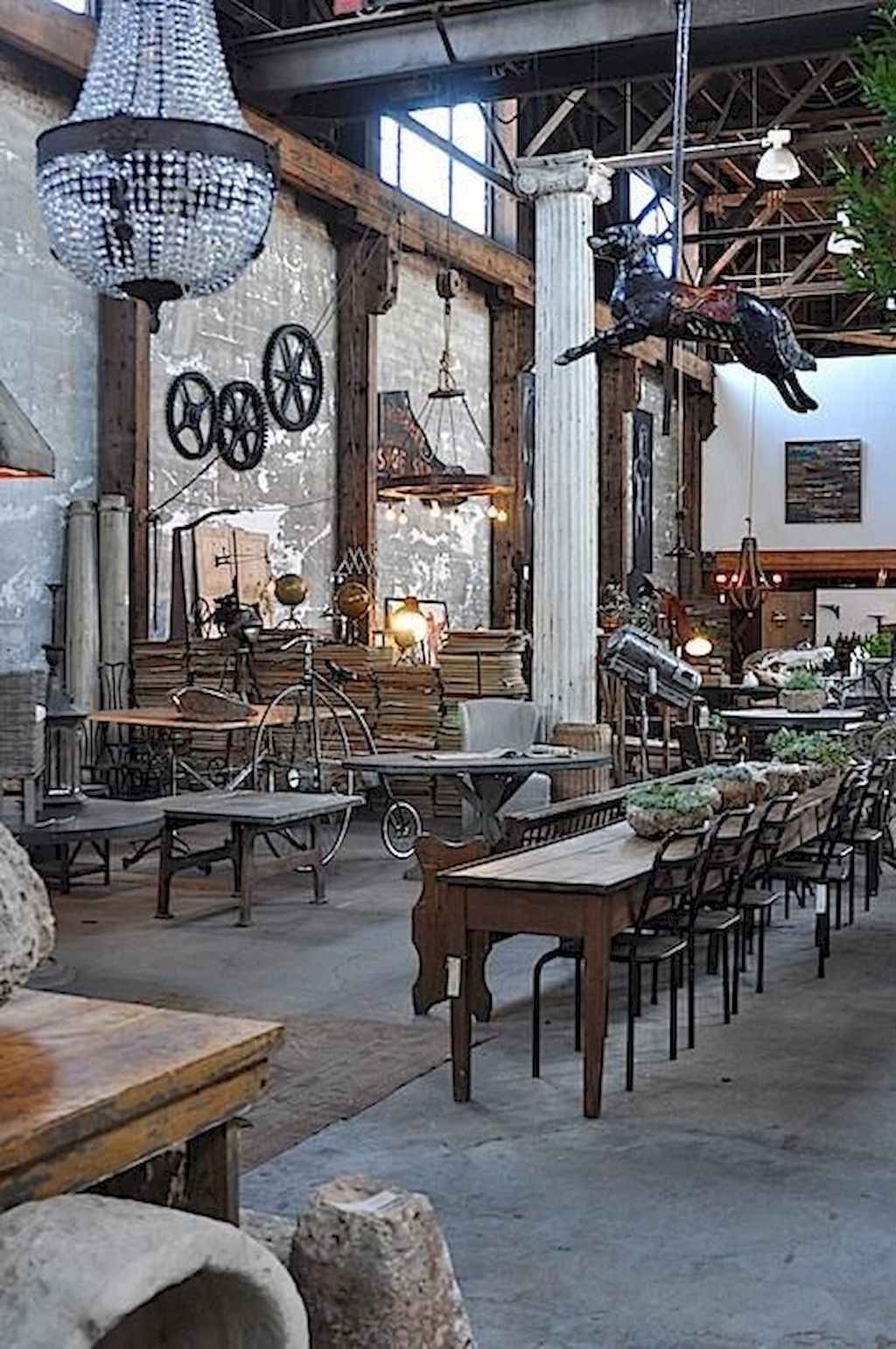 Big Daddy's: a must shop in San Francisco for interior designers. like the eclectic wood tables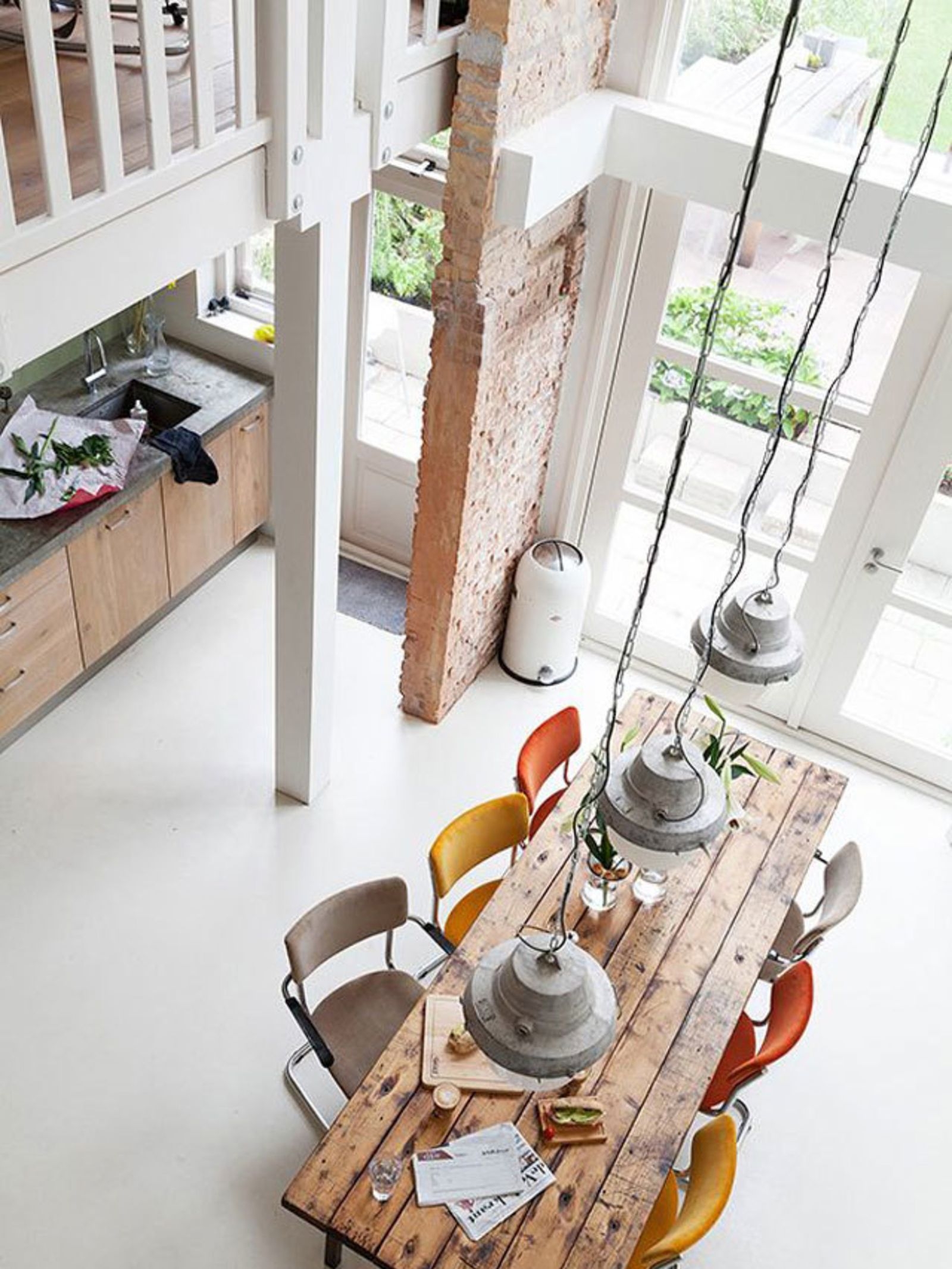 Rotterdam renovation / Photography by Jansje Klazinga, Styling by Holly Marder/Avenue Lifestyle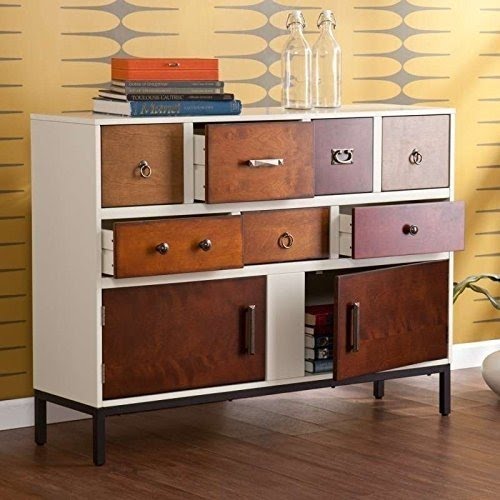 Contemporary storage console for home use. It is based on a durable wooden frame with black legs and white walls. It includes many compartments and drawers finished in different colors. This console is a nice combination of colors and styles.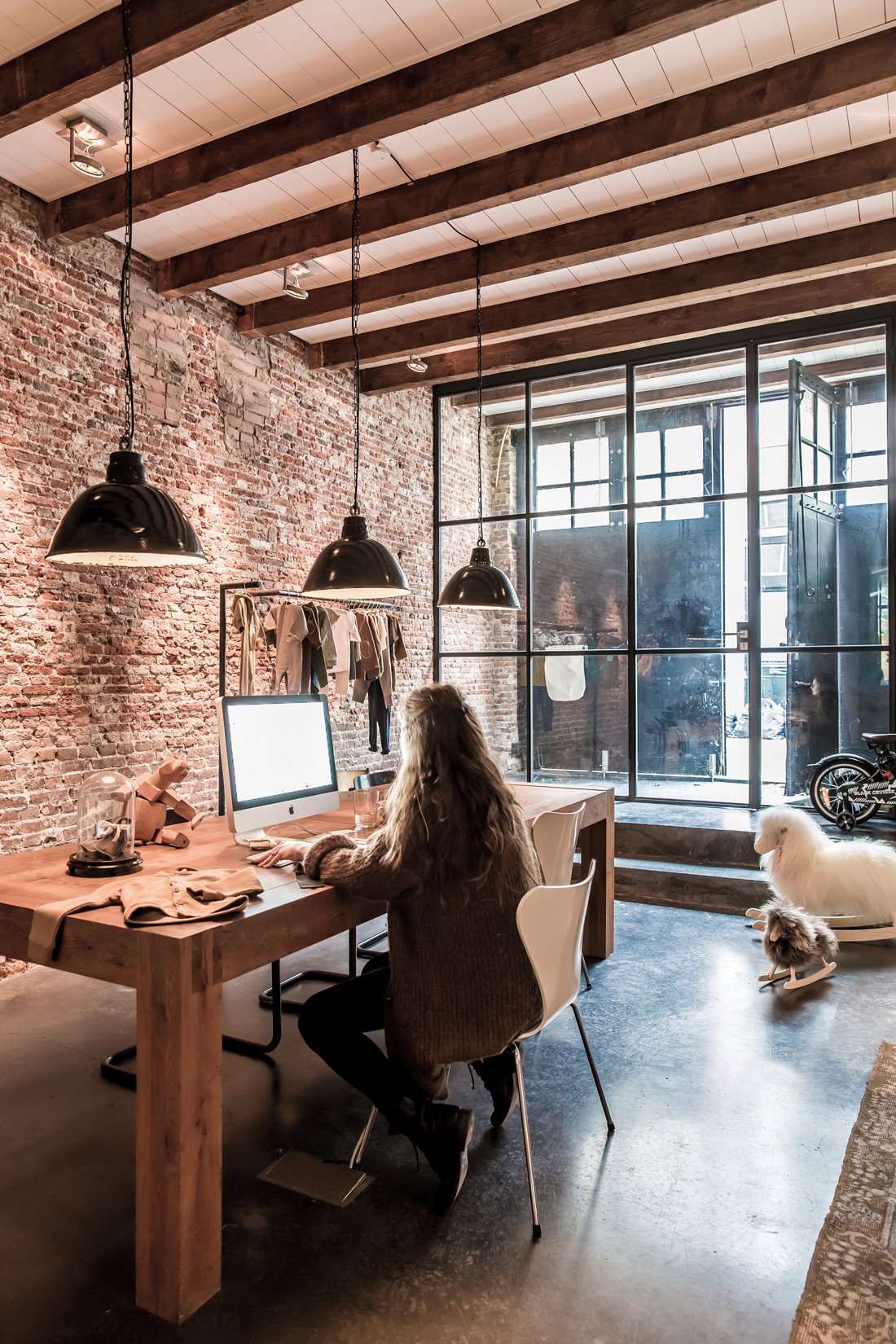 Industrial style courageously entered commercial interiors - modern companies may also like to invest in such an industrial, massive wooden dining or work table - made of strong oak wood. Rectangular long top, is supported on wide legs.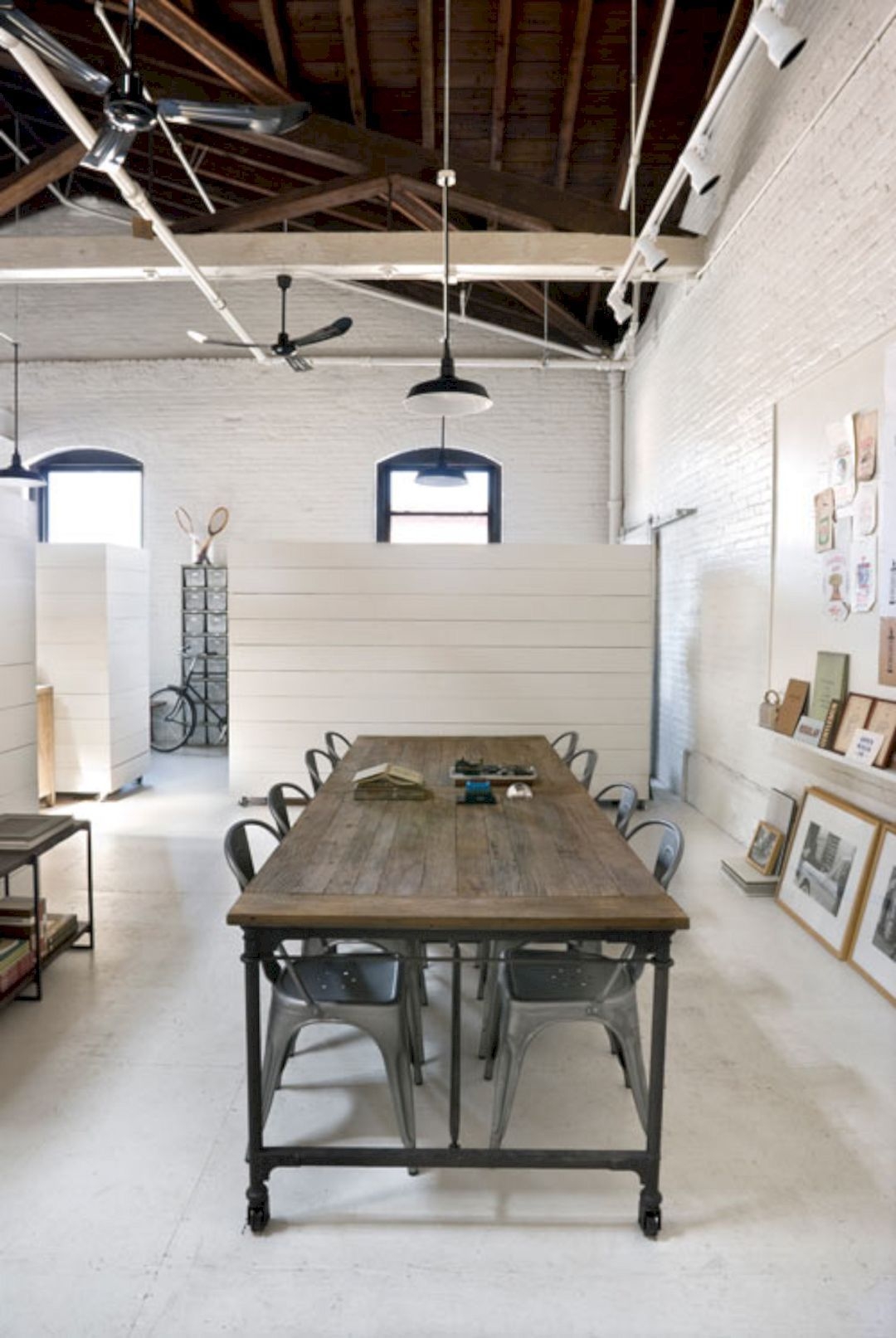 I think this might be it! A long table right in the middle of the room with overhang lamps. Inspiration boards on all surrounding walls. Some shallow shelving and cork boards. Closer to the entrance, along that wall will be a storage cabinet.Beautiful for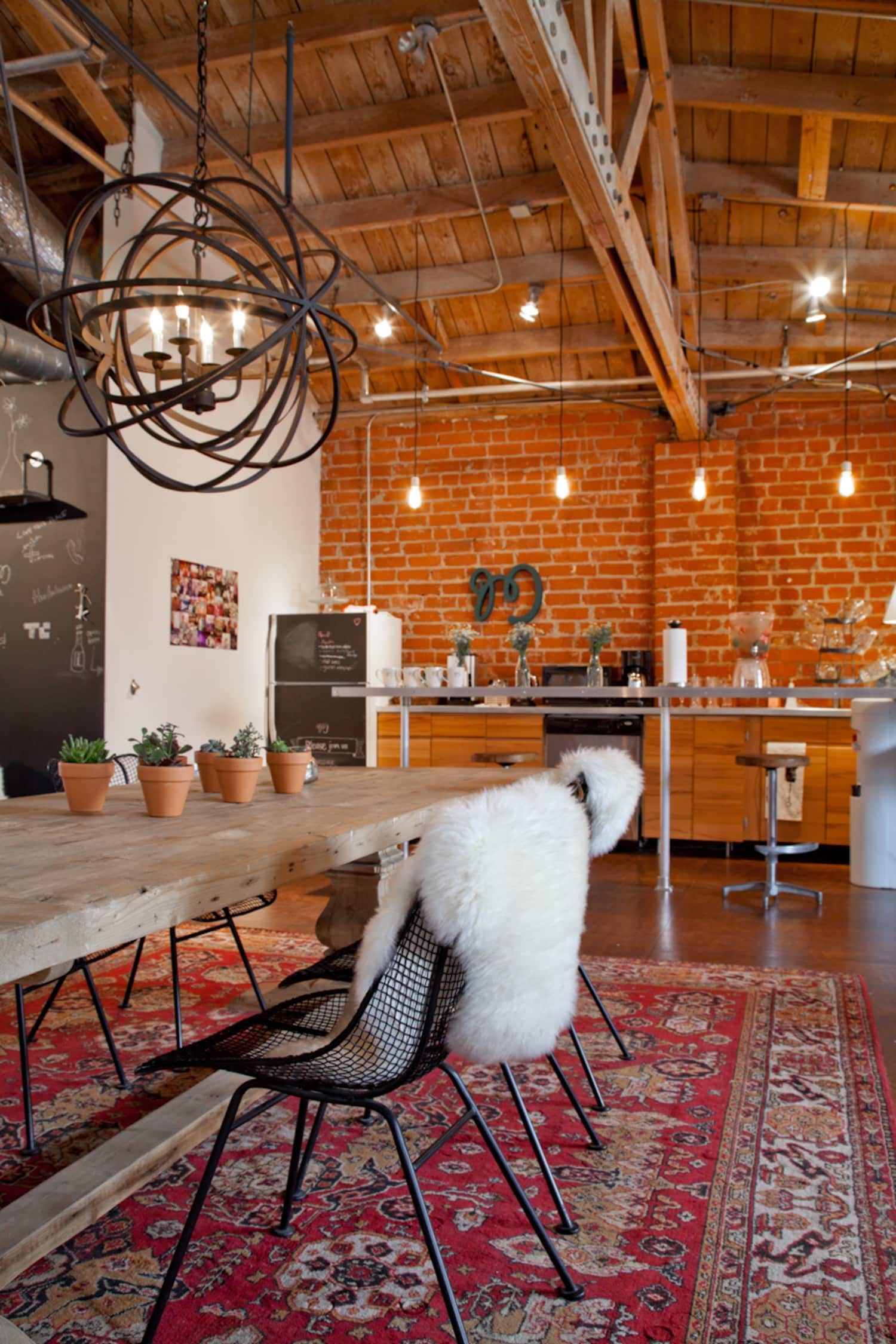 Quirky industrial boho kitchen and dining space in Mulu's Creative + Vintage Collective Den. Love the fur, Persian rug, pot plants, bare bulbs, exposed brick... Everything!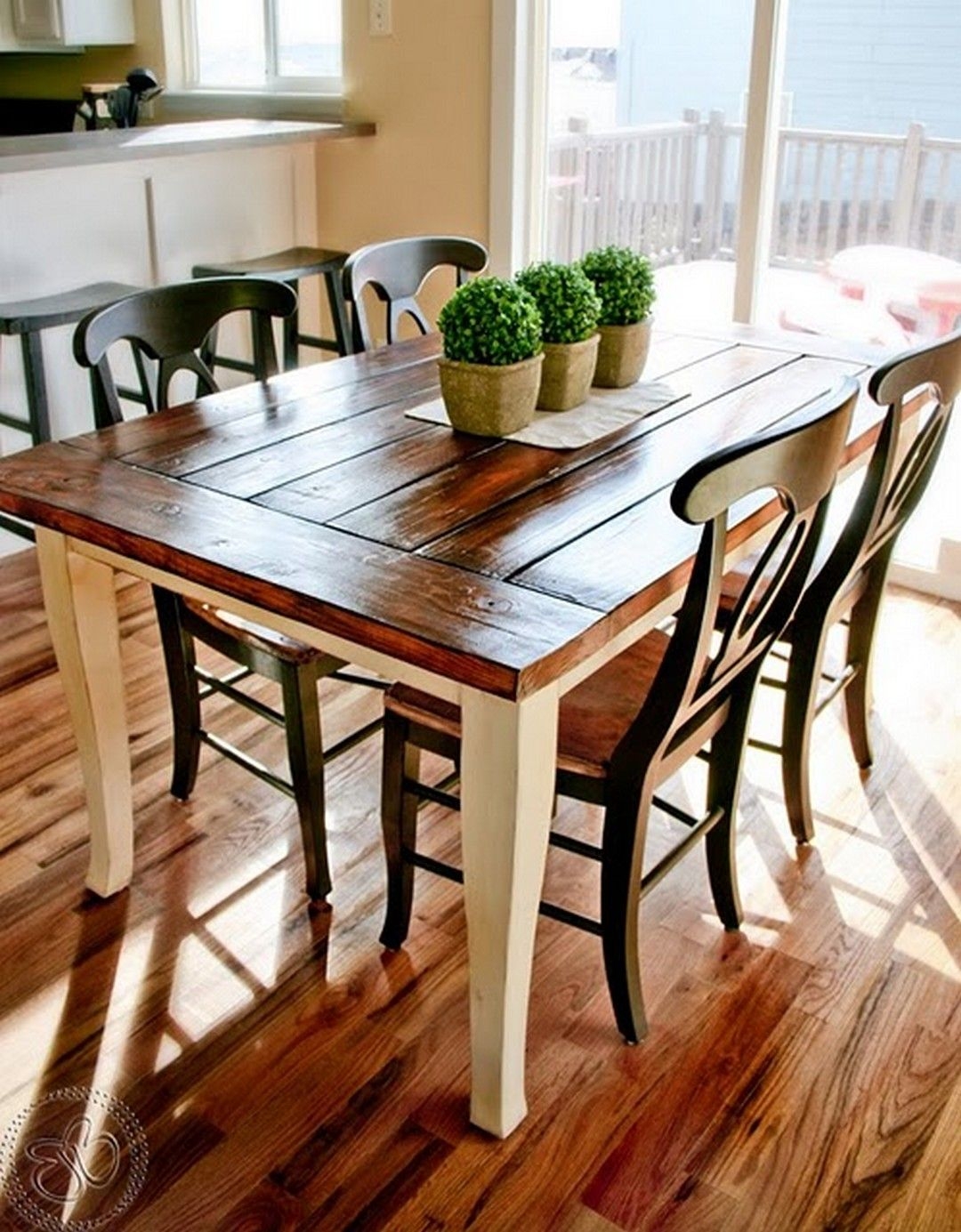 Decorated in the style of Provence, France but this house is in Utah. You can bring this look into your home wherever you live! Click for more photos of this gorgeous space.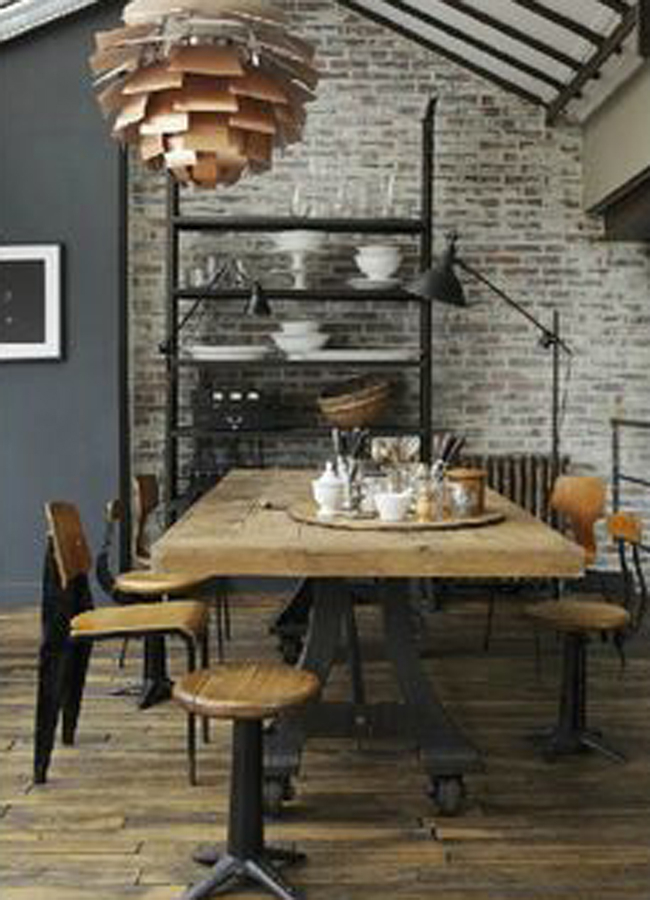 Interior design | decoration | home decor | Esprit industriel bois et métal. Industrial style dining room