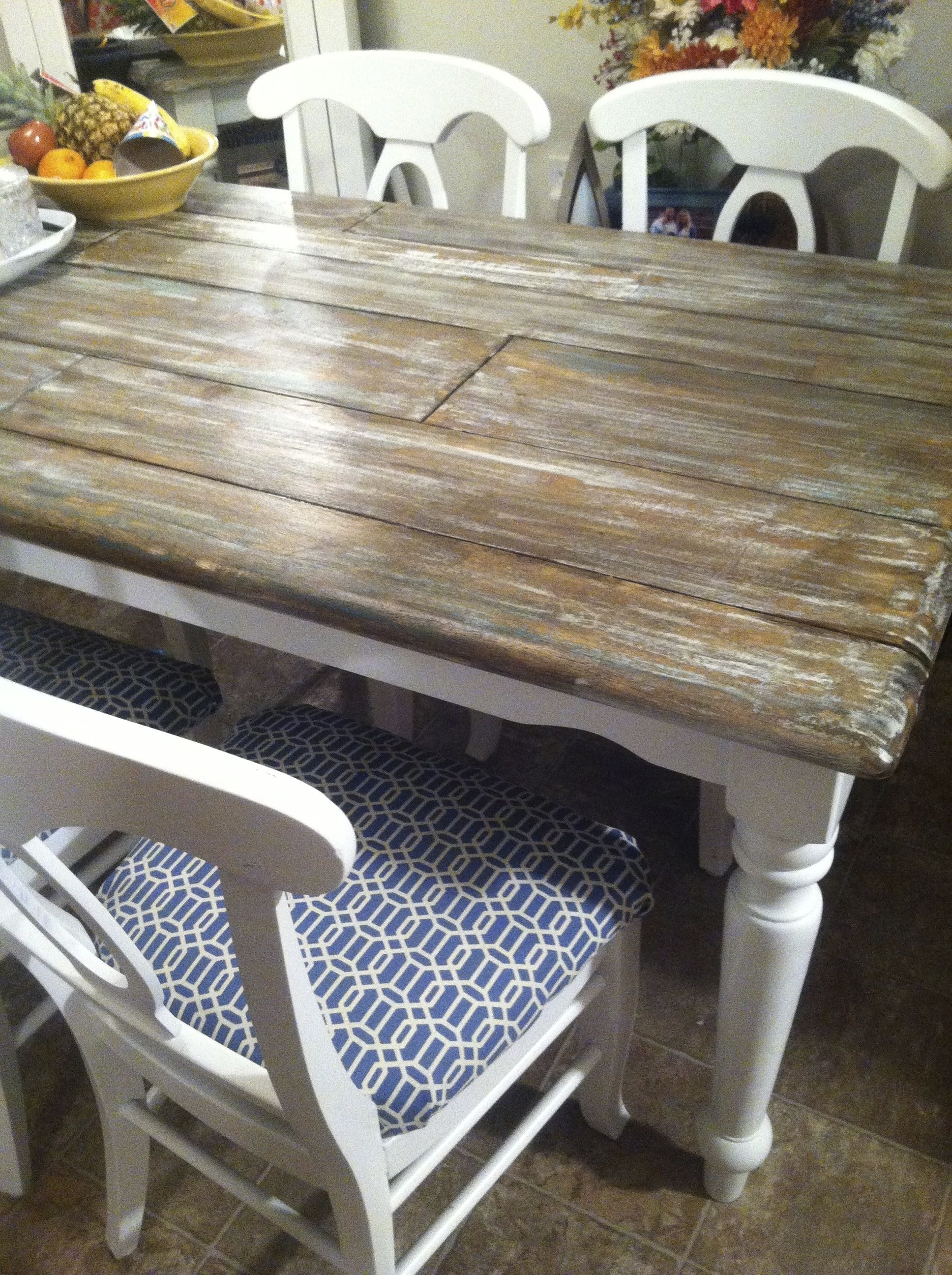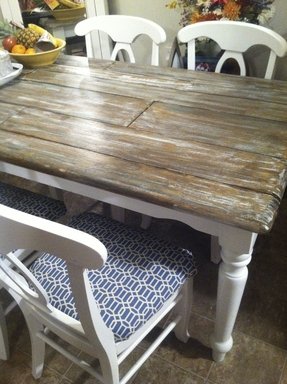 This rustic set will enchant everyone, who enjoy the warmth and coziness of cottage style. A fully handmade, DIY project, added new bright to these distressed kitchen chairs.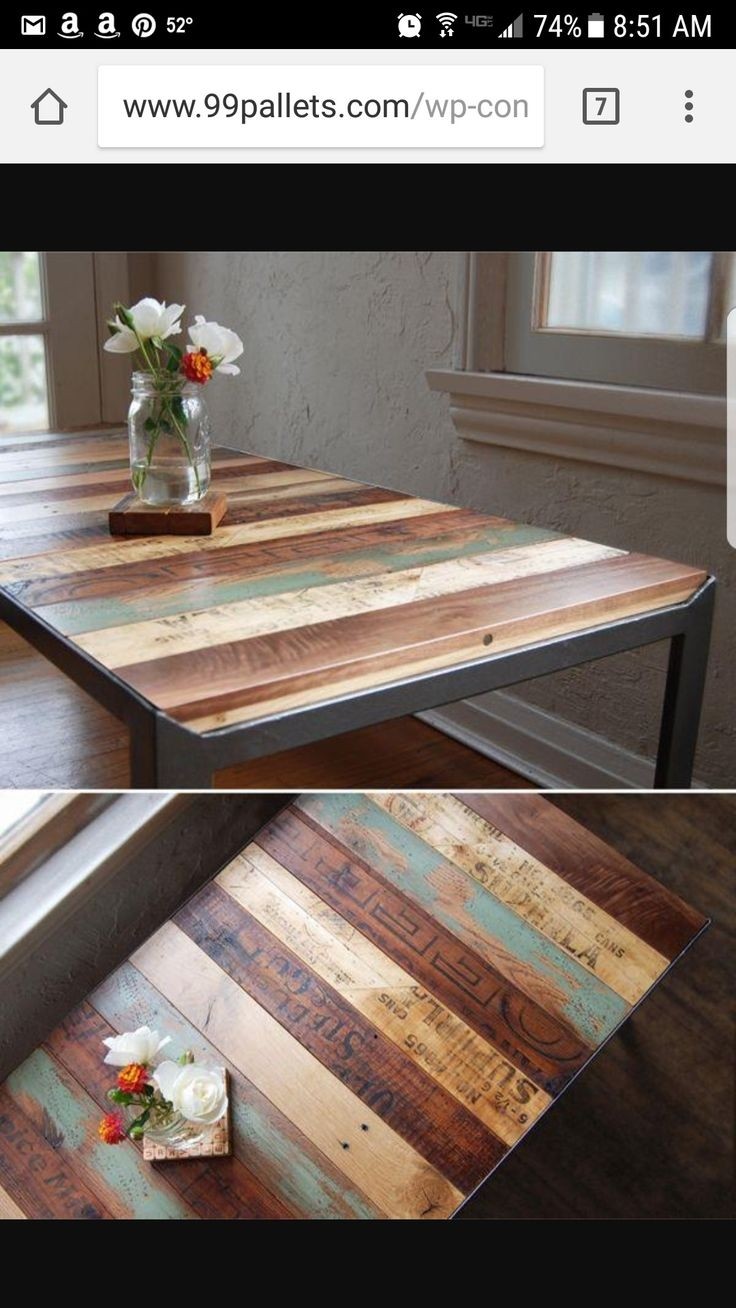 A wonderful idea for a DIY dining table. It features a simple, metal base and an extraordinary top created from old, wooden crates. The planks in various kinds of wood and shades are joined together in a random and spontaneous way.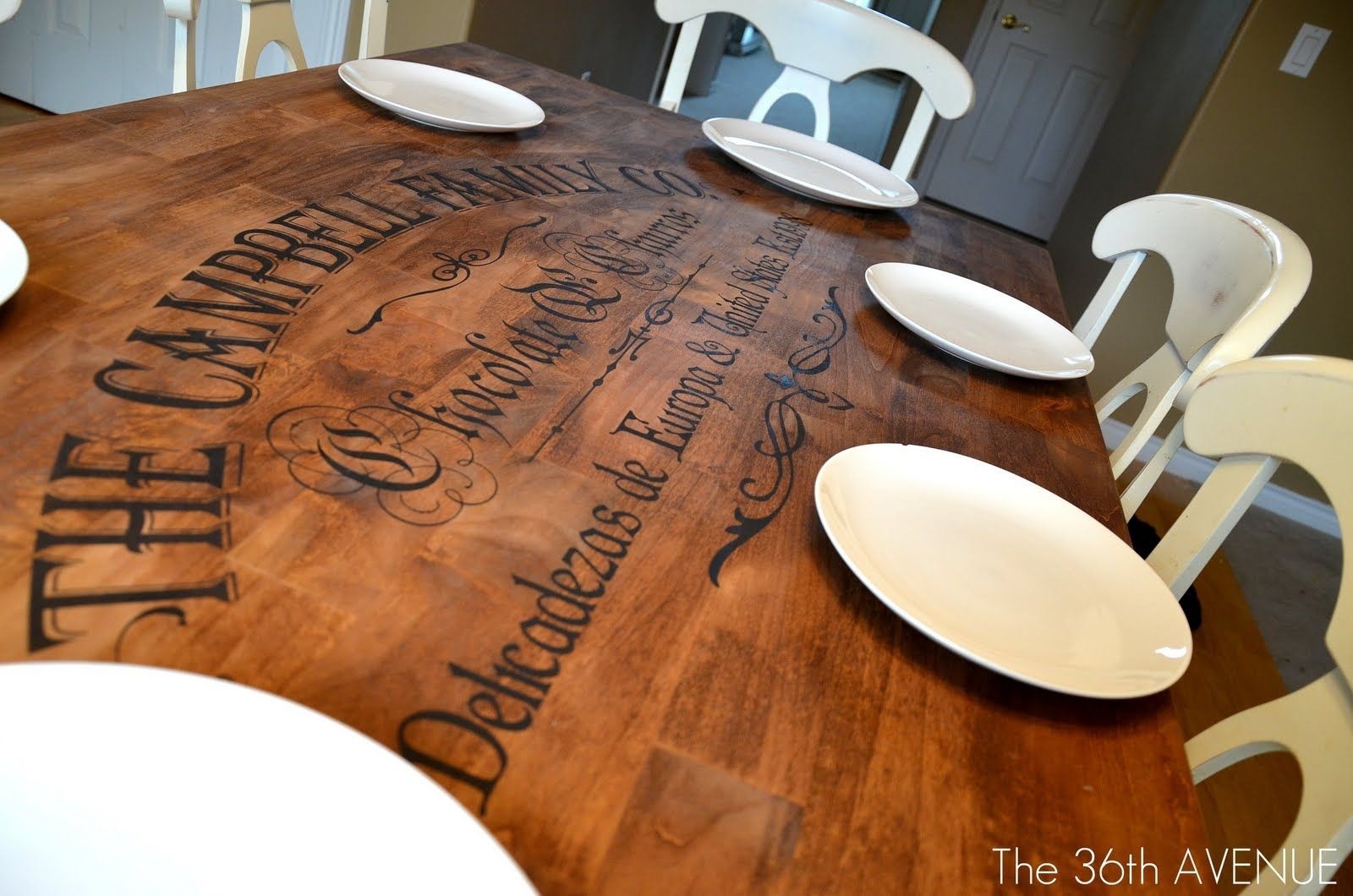 Expansive kitchen table designed for people with large spaces. The piece is made from wood and comes with a distressed, antique-inspired, stained finish customized with beautiful graffiti at the top. The table is quite large as well, enough to sit more than six people at a go.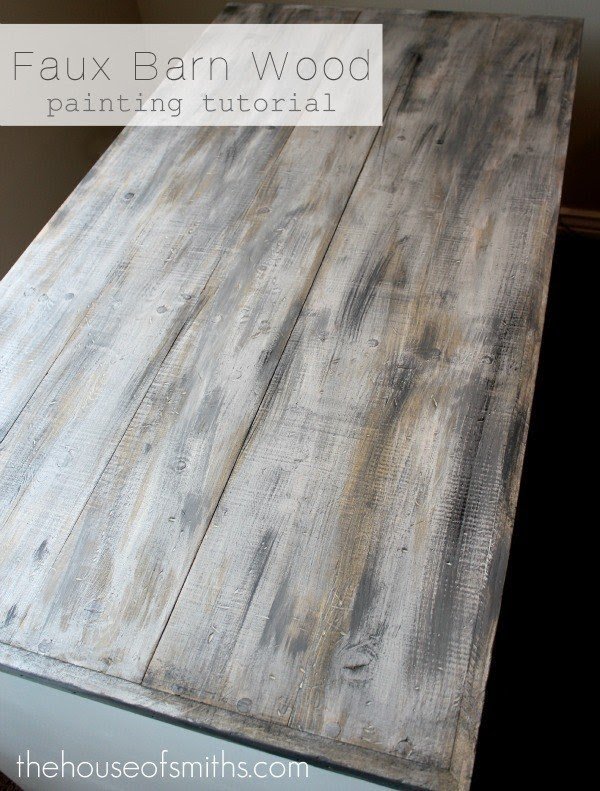 You don't have to locate an old barn to simulate distressed barnwood. Instead, a trip to your builder's store for wood and paint can create the weathered look of outdoor wood. This beautiful tabletop exhibits skill as well as natural woodgrain.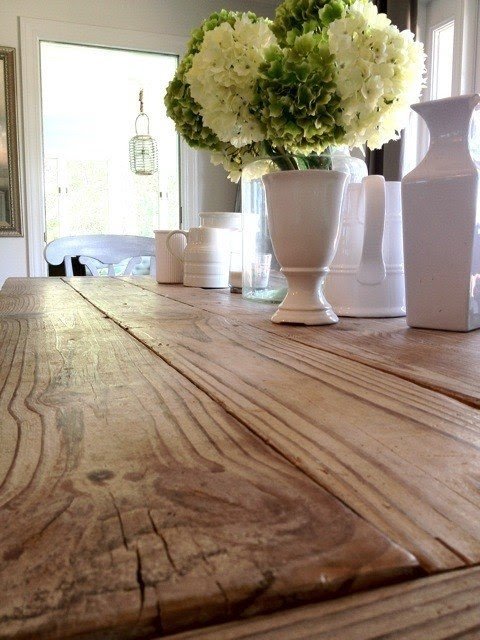 This DIY wooden table brings the warmth of natural wood to your home. The secret to this beautiful finish is liming wax, which can be used in a variety of ways to finish or refurbish found materials giving them new beauty.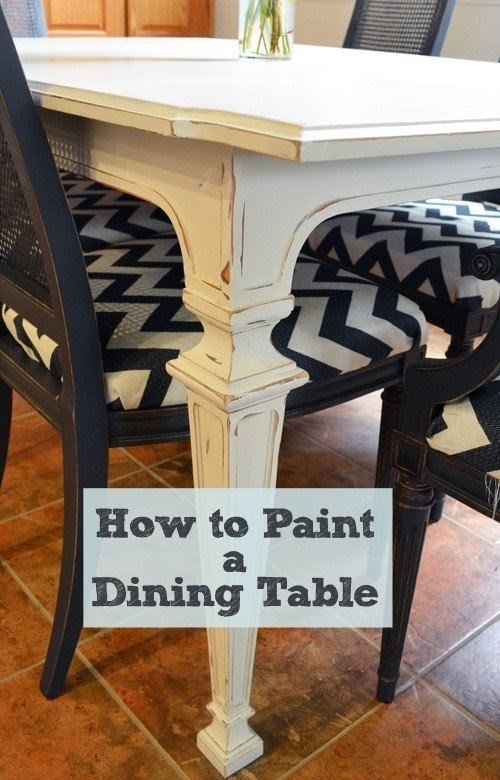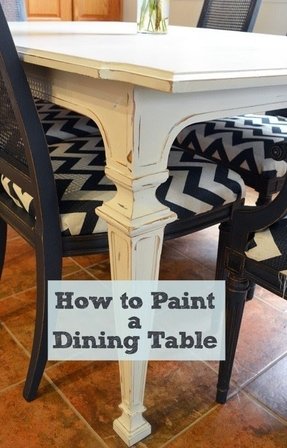 Made of wood functional and neat looking white distressed dining table would look perfect in any kitchen. It is an affordable option that would serve you well for a long time owing to its high durability level.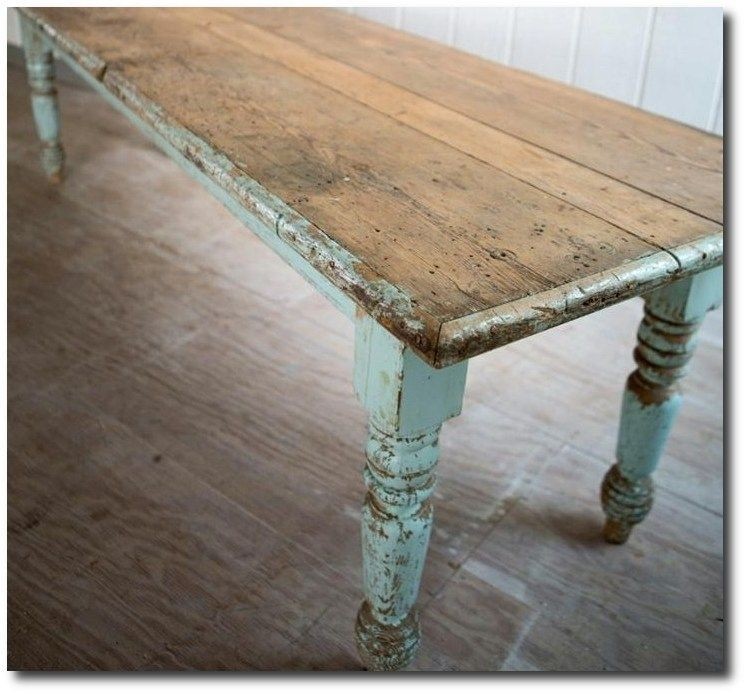 Rustic farmhouse huge interior table. I just can't belive how beautiful it is. It's super easy to do it yourself. Elegant curves and thick wood looks really cool when painted in mint colored coating.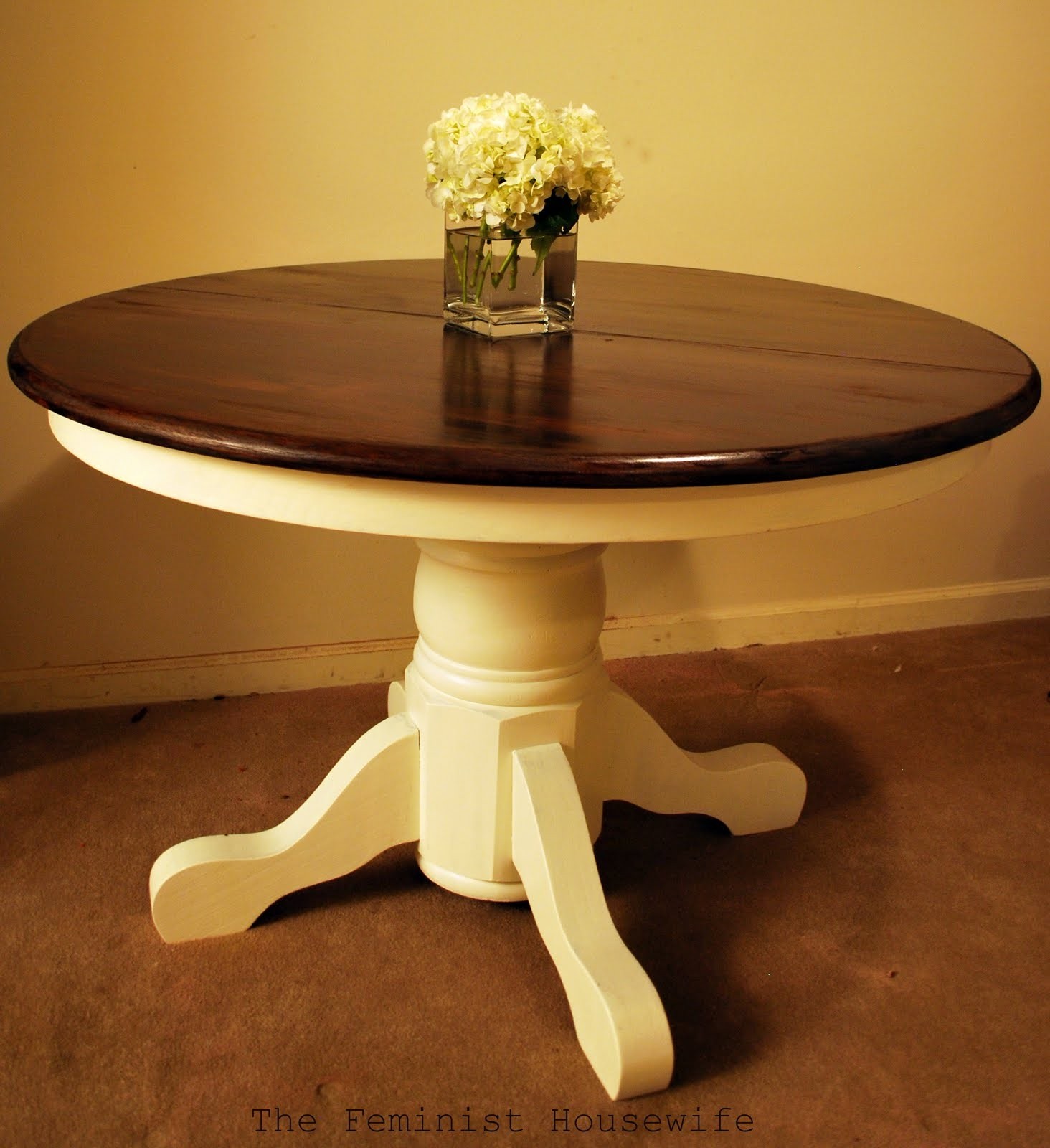 This beautiful, vintage kitchen table enchants with its charming, rustic style, distressed wood and retro shape. A new stain/paint combo with a dark stained top and white painted pedestal and apron brings unique charm and coziness to the interior.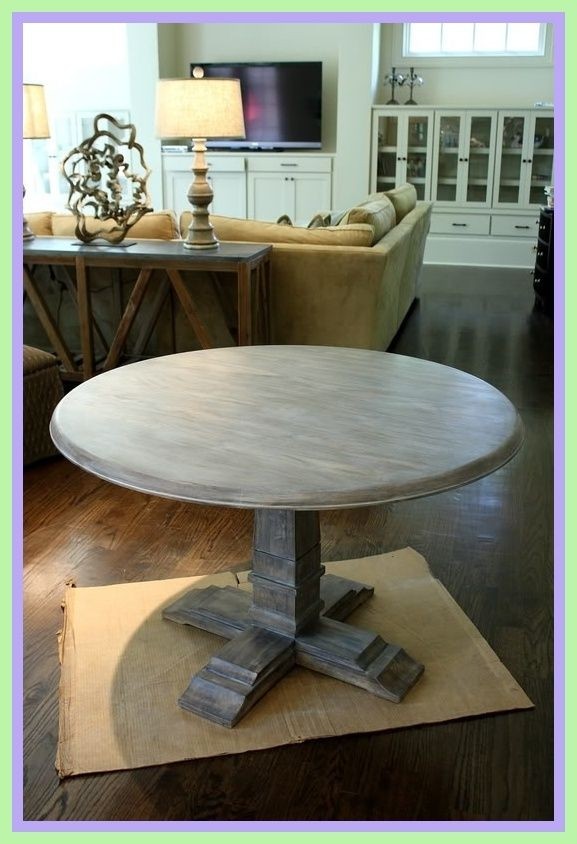 Round dining table for living room, dining room and more. It is completely made of wood and is mounted on pedestal base. It has 4 seating capacity. Suitable for residential and commercial premises.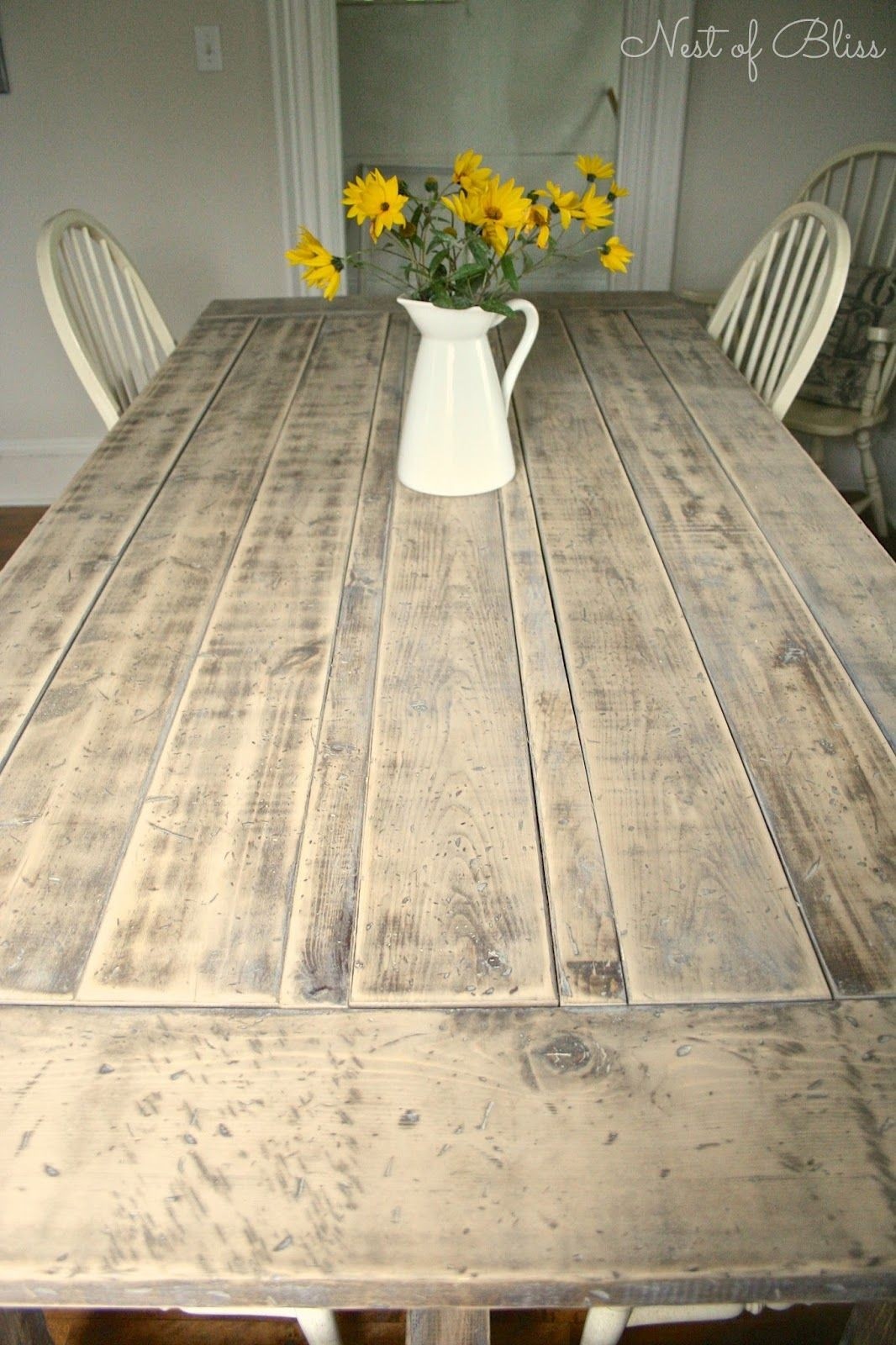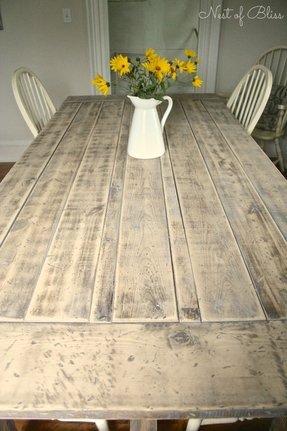 A stylish dining set that includes a white distressesd dining table for rustic indoors. This solid element of furniture is available with white chairs that provide back support thanks to their vertical elements.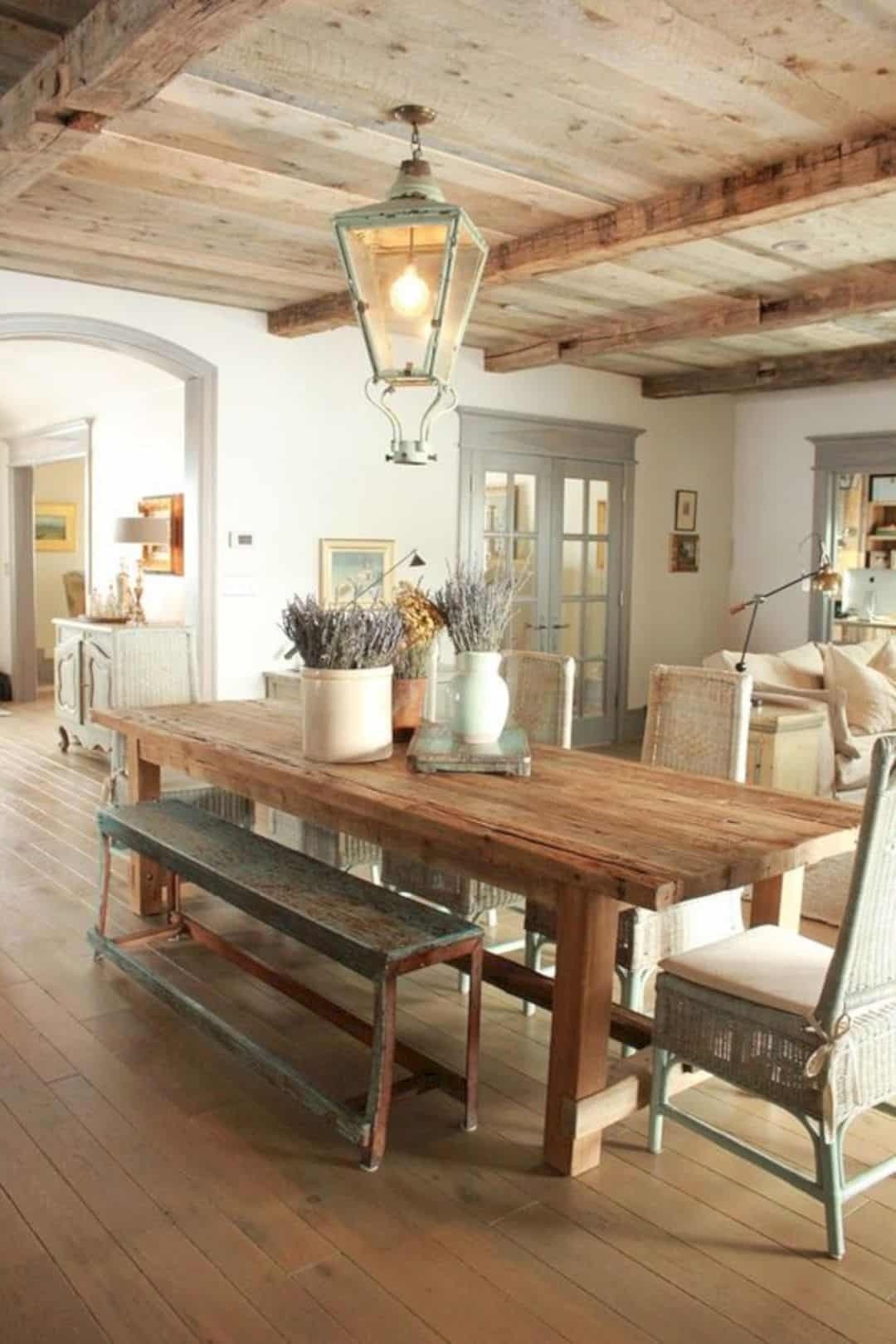 544448_551944748174313_2044451335_n.jpg (427×640)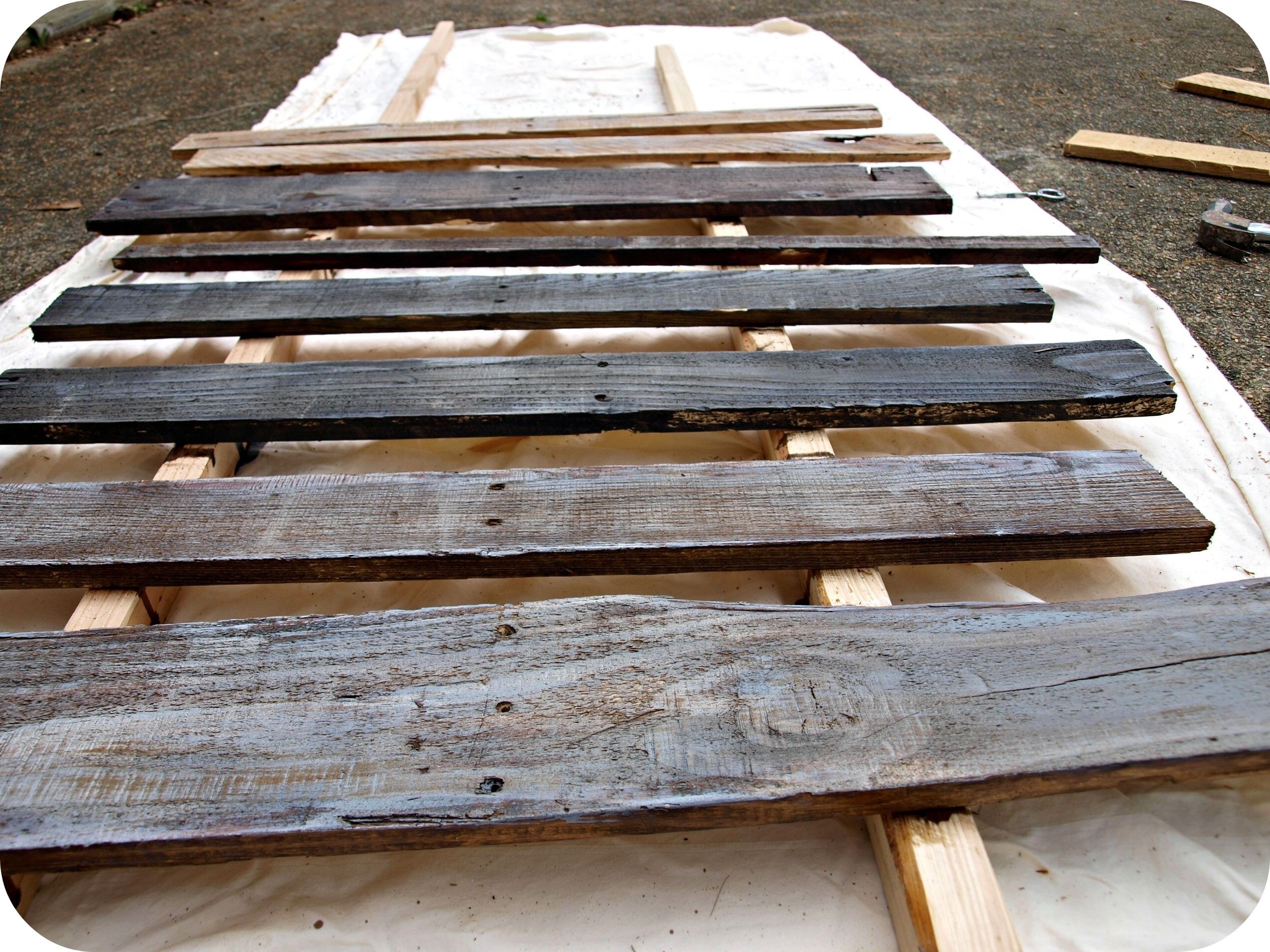 How to age wood, really good instructions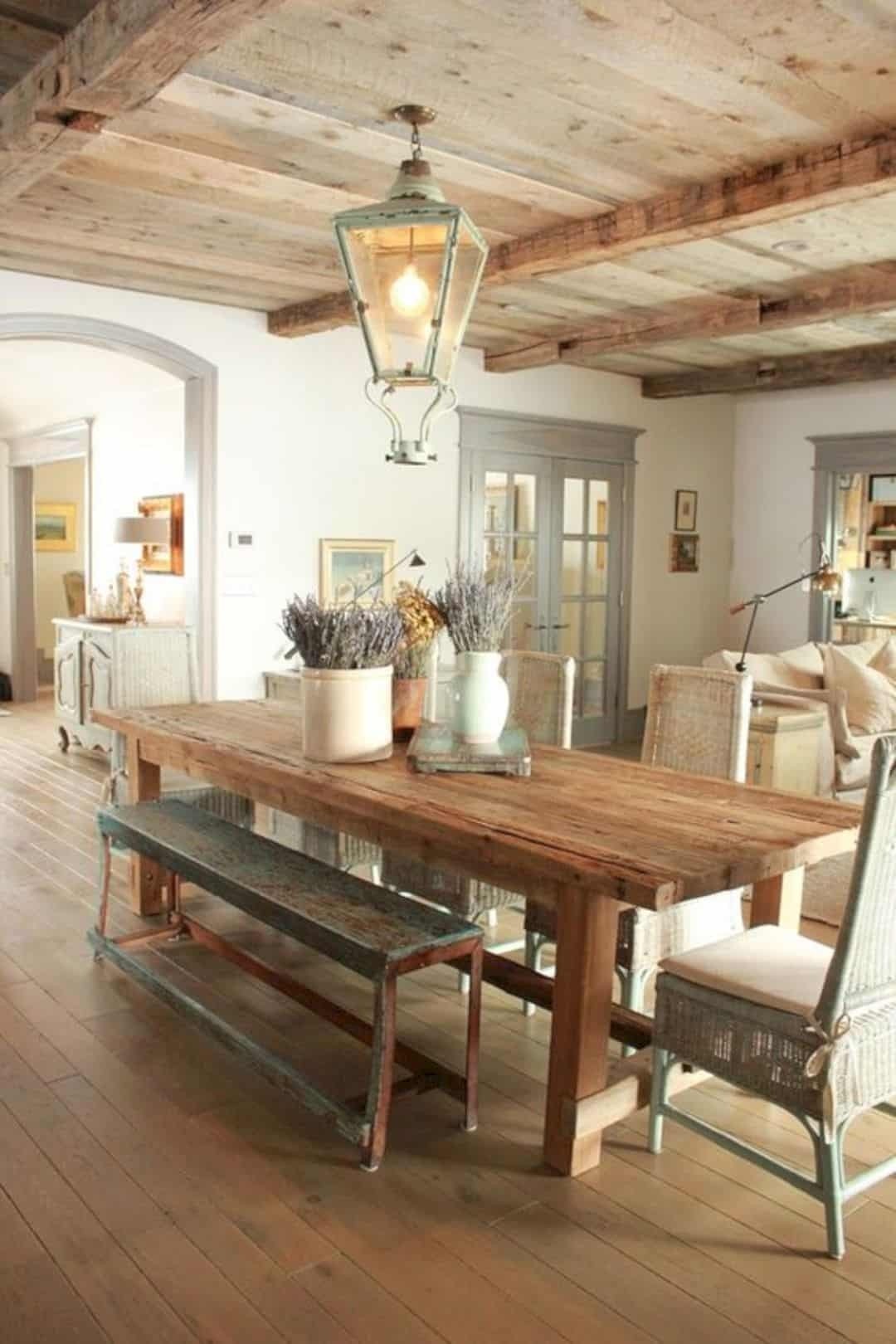 Table redo - before & after. Seems easier than I thought. I can apply these same methods to our coffee table.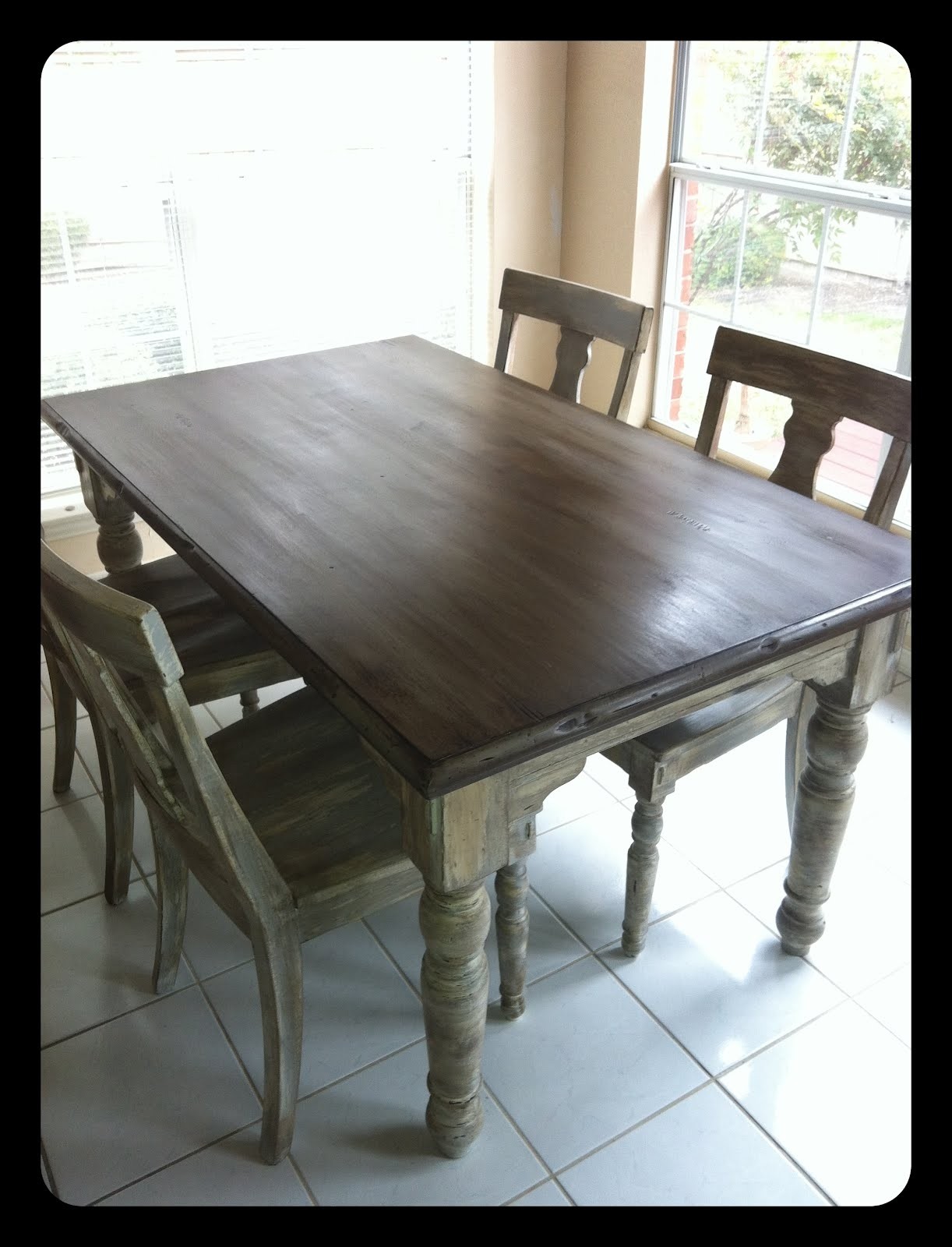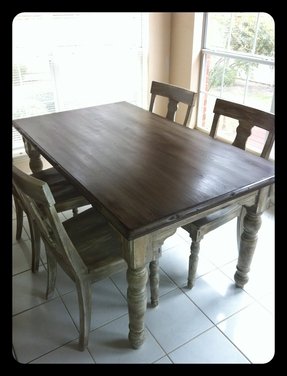 The stained wooden table for four. The dark grey color creates the vintage look. The legs are ornamented like the columns. Restored pieces of furniture fits the best to rustic interiors. The set contains also four chairs.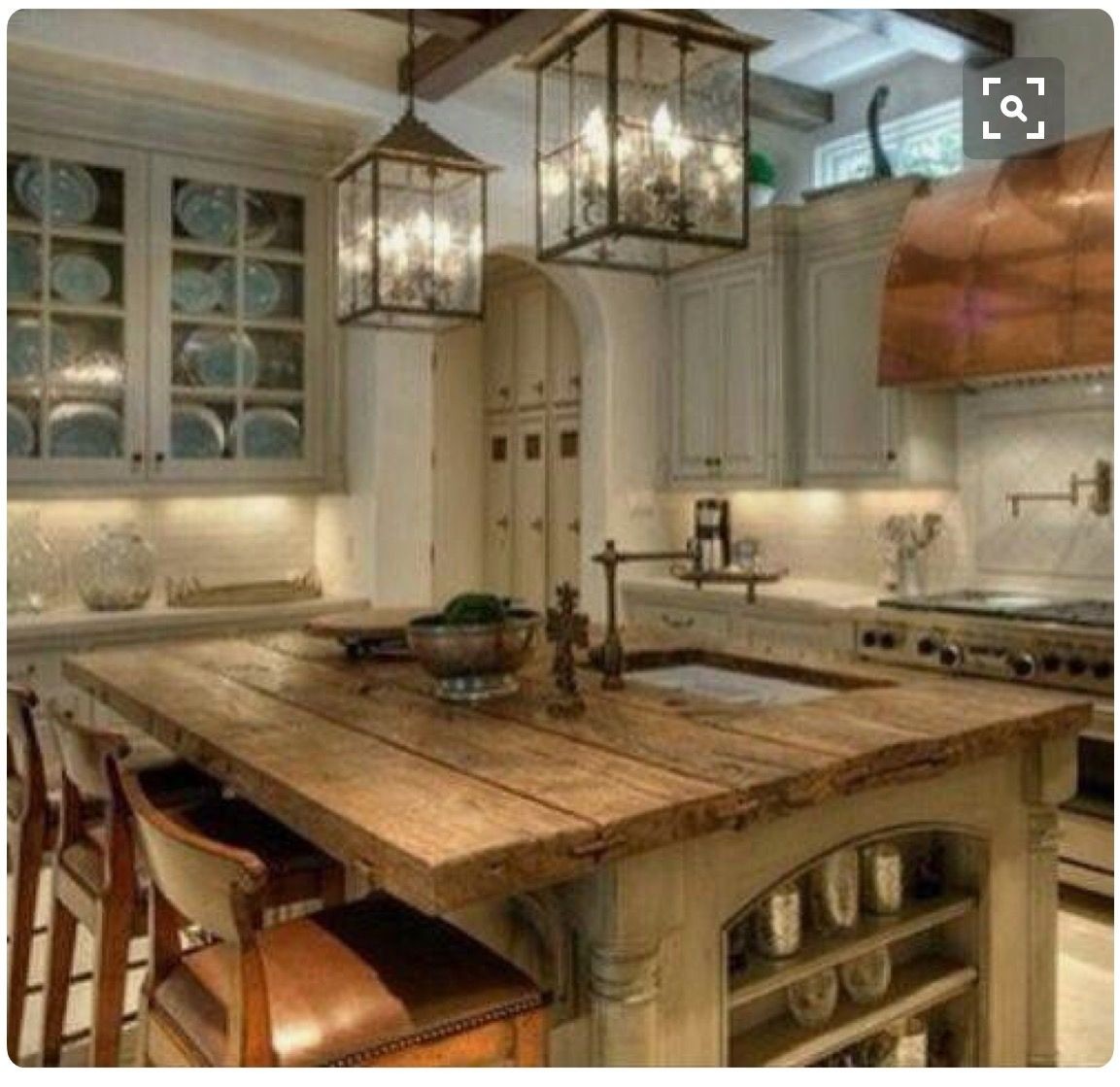 Wow, what a cozy rustic kitchen. I especially like the wooden kitchen island with substantial top. Classic brownn leather padded stools aren't bad either. Glass wrought iron lanterns serve as lighting fixtures.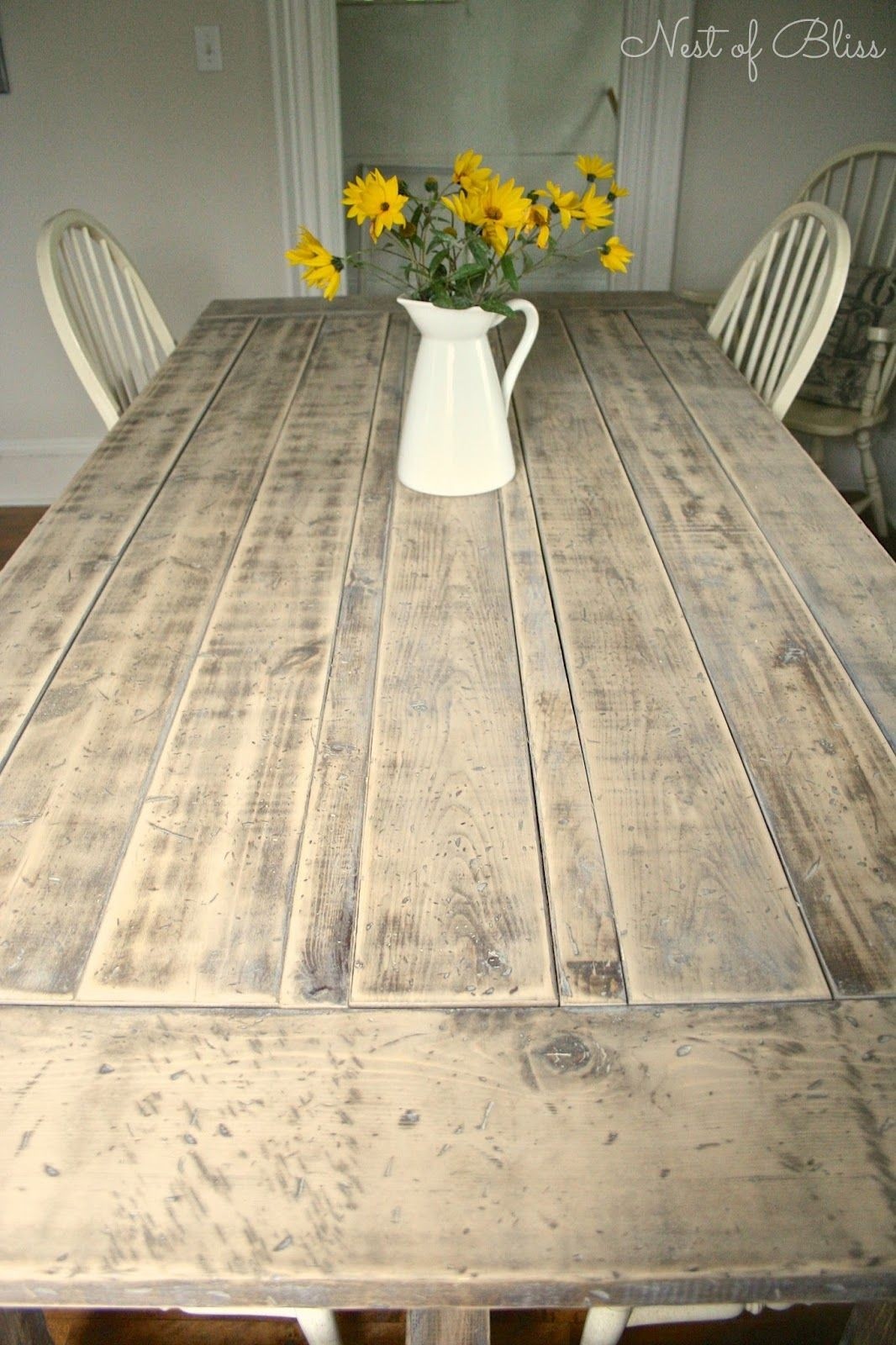 Dining table in rustic style. Construction is made of wood and reinforced with solid supports. It has 8 seating capacity. Suitable for residential and commercial premises.