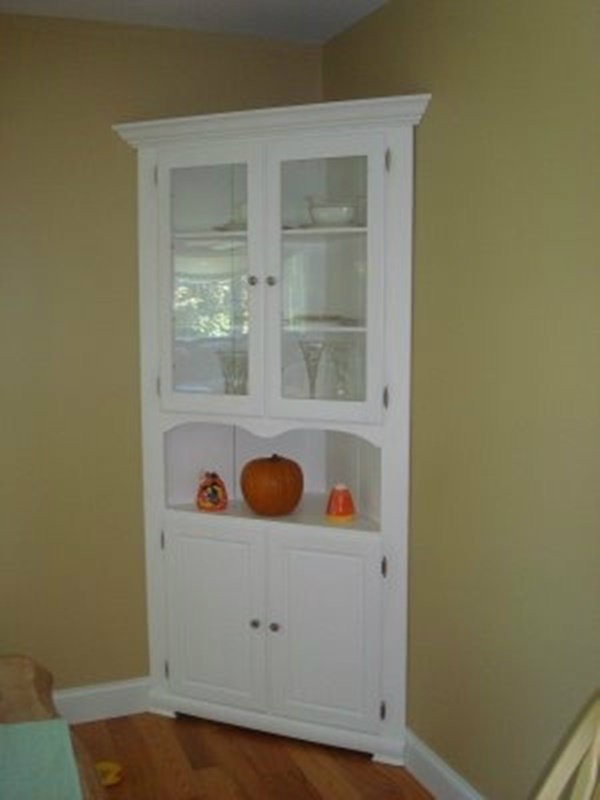 , corner desk and hutch, computer corner desk hutch, corner tv hutch ...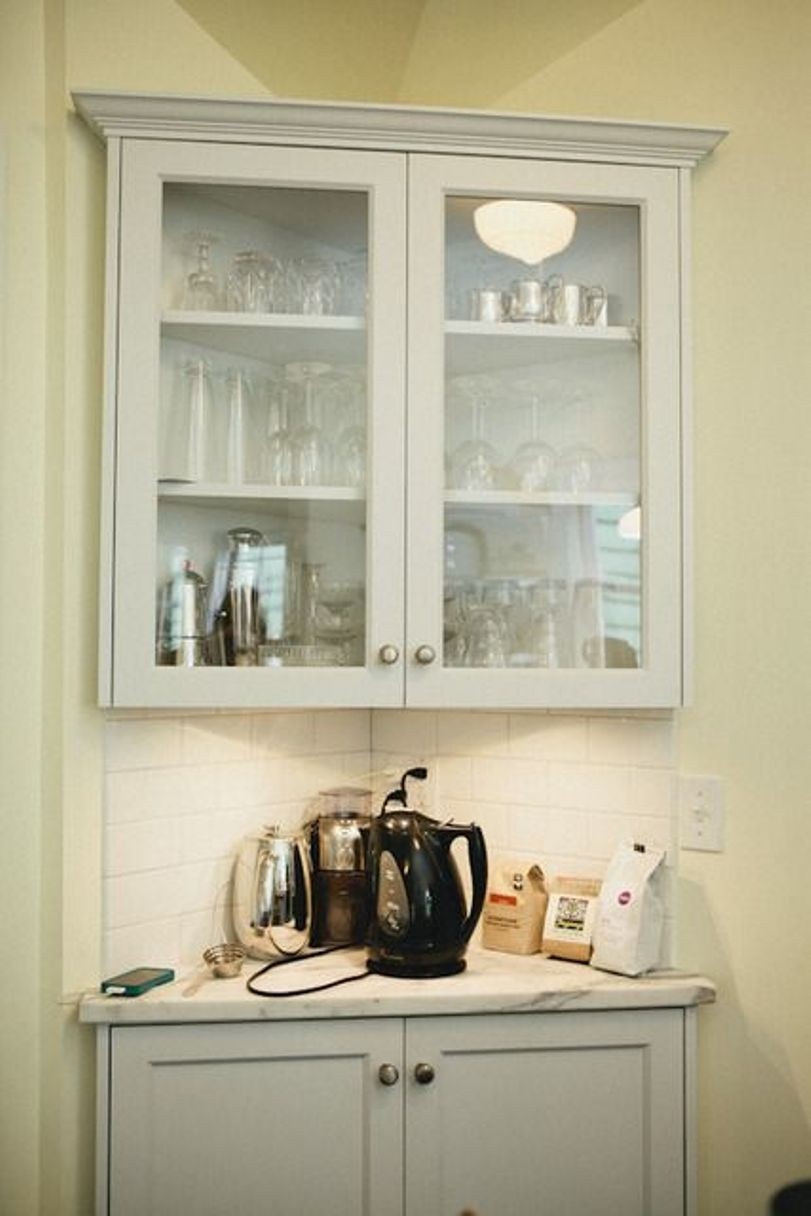 Make a grand impression on your guests with this combo coffee bar and liquor bar. Excellent furniture for the corner, so they are great space savers. Three shelves are hidden behind glass doors.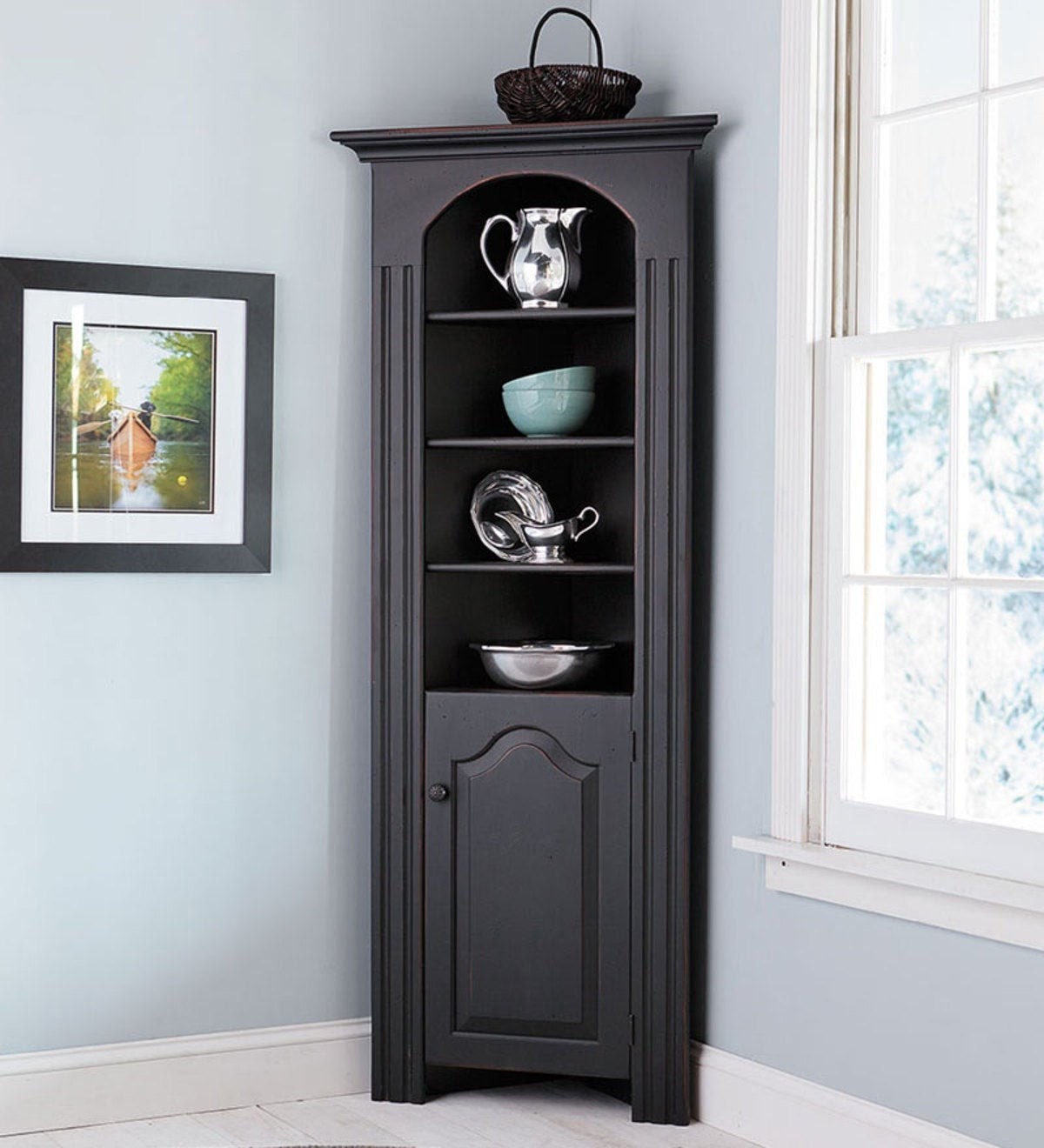 Home : Richmond Corner Cabinet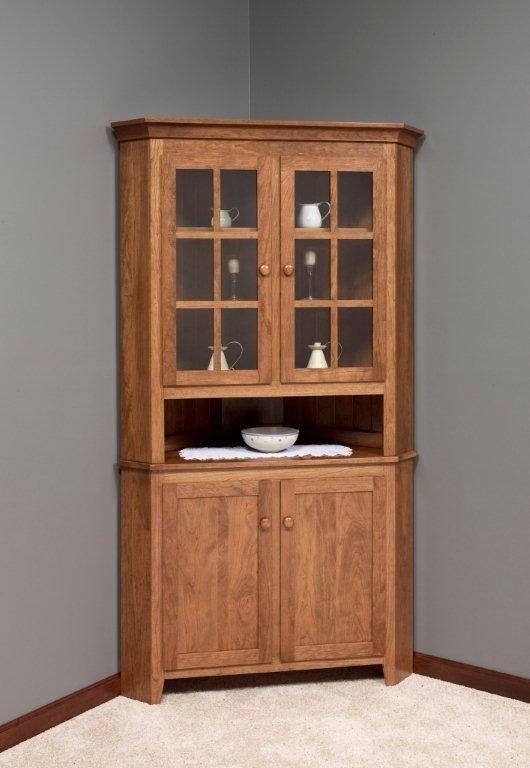 Hardwood species most beautifully display the simple shapes of the corner site. It is a hand-made of a maple wood small corner dining room cabinet made by Amish craftsmen.The upper transparent side and the bottom cabinet - this is the classic of the genre.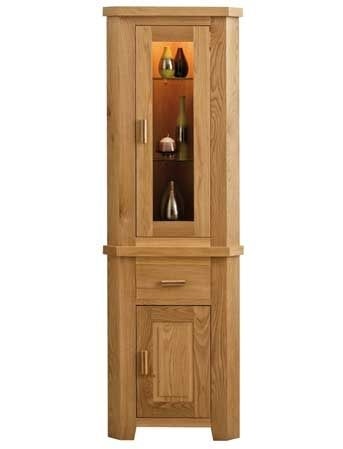 Corner Cabinets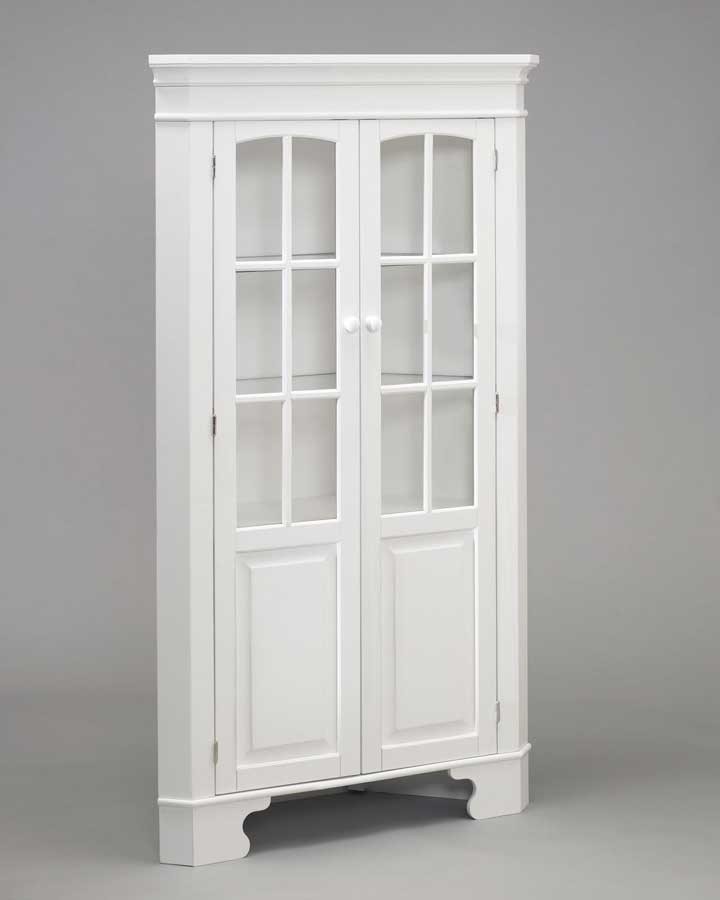 Home Styles Corner Curio Cabinet with Light - White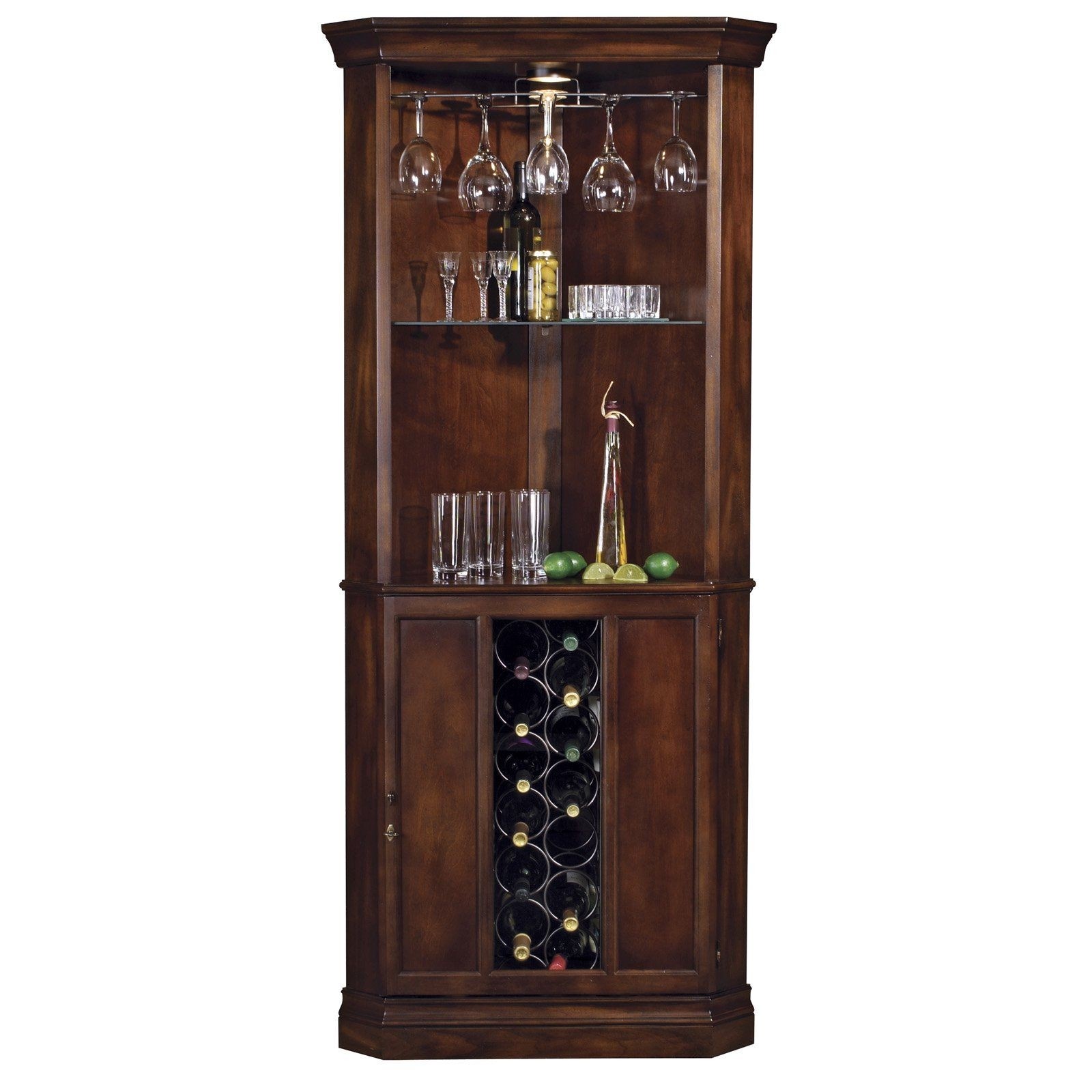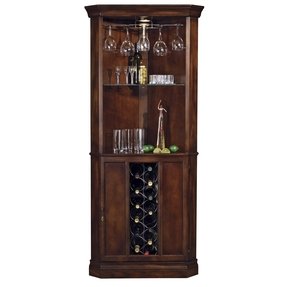 A perfect piece for when you have a significant wine collection but still wouldn't like to overclutter your space - this wine cabinet sports the corner design and plenty of space for glasses and your bottles.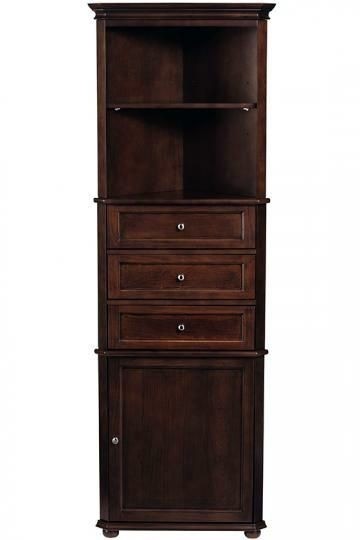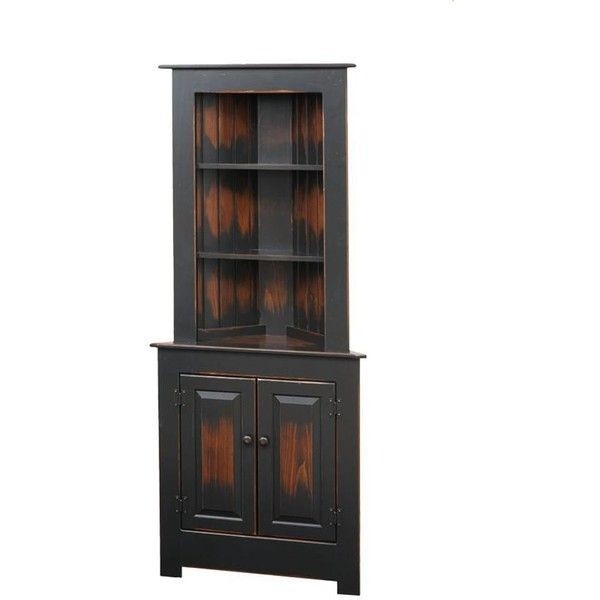 Amish have worked out the extraordinary art of creating furniture. One example is this farmhouse small corner dining room cabinet made of pine wood, stained with a warm tinge of lava on a black wood finish. Features a cabinet and 3 useful shelves.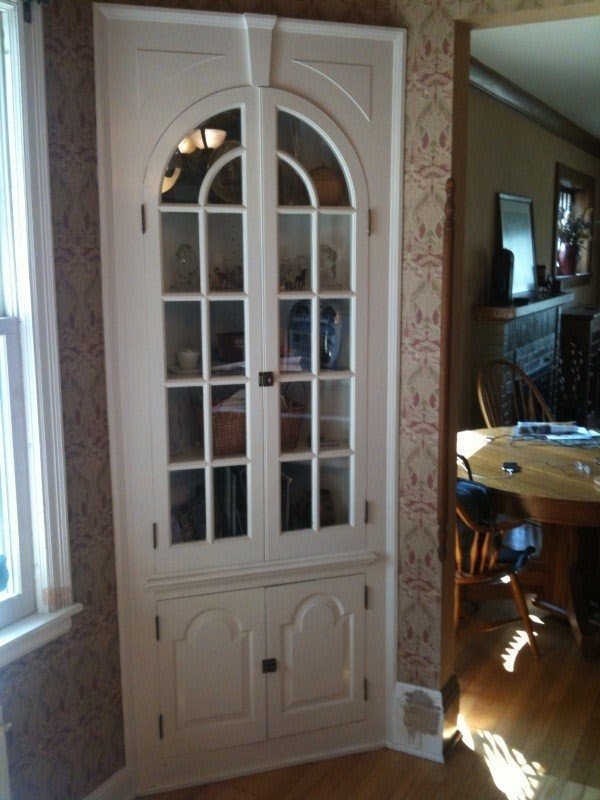 ... Room corner cabinet for dining room , corner cabinets for dining room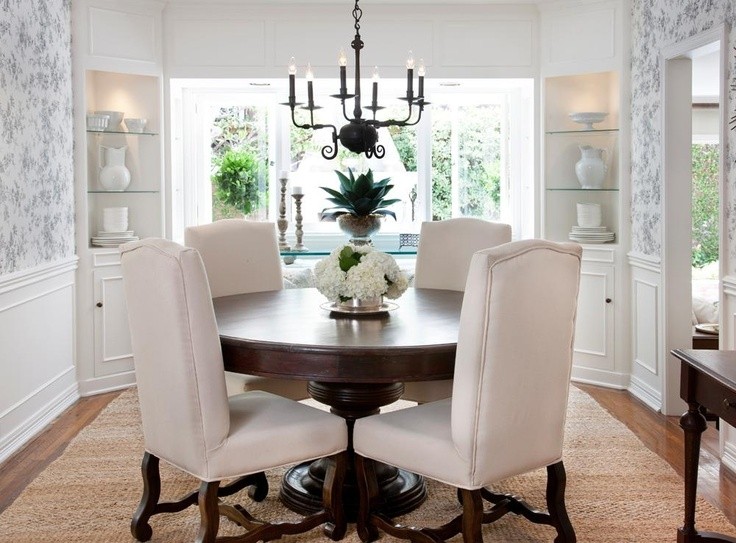 Beautiful corner cabinets, to be used in your dining room. White color makes them subtle and elegant. They won't disturb you when you eat, while at the same time enhancing the room with elegant, noble vibe.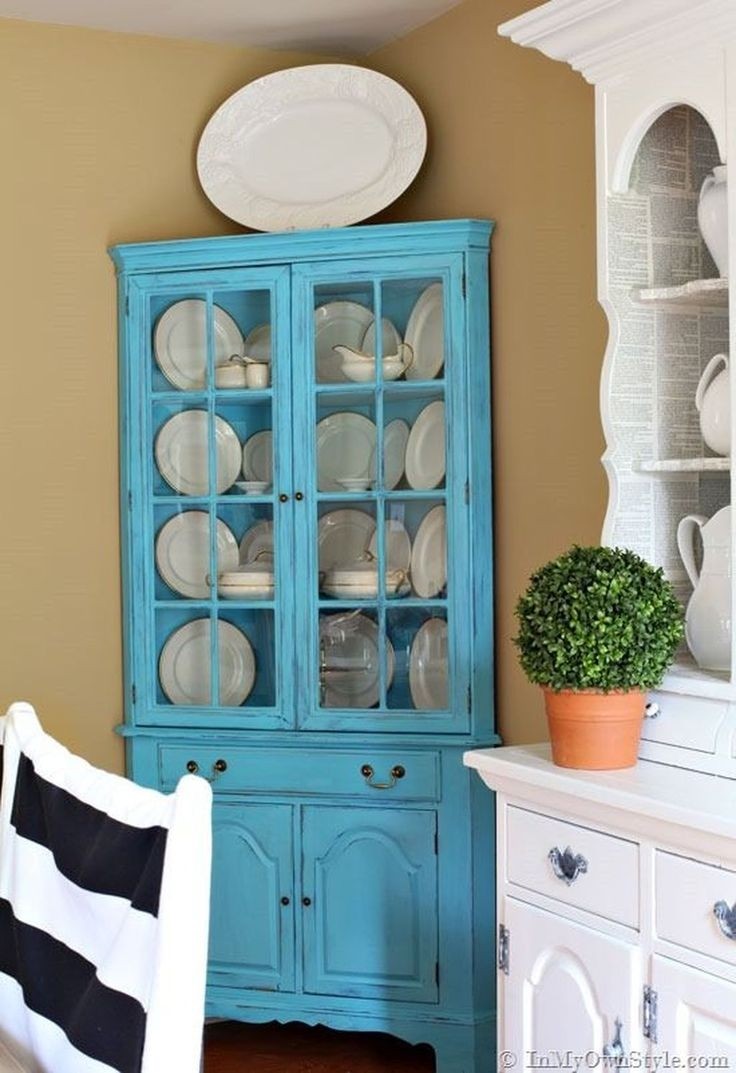 This would be perfect for my small hutch...Painted hutch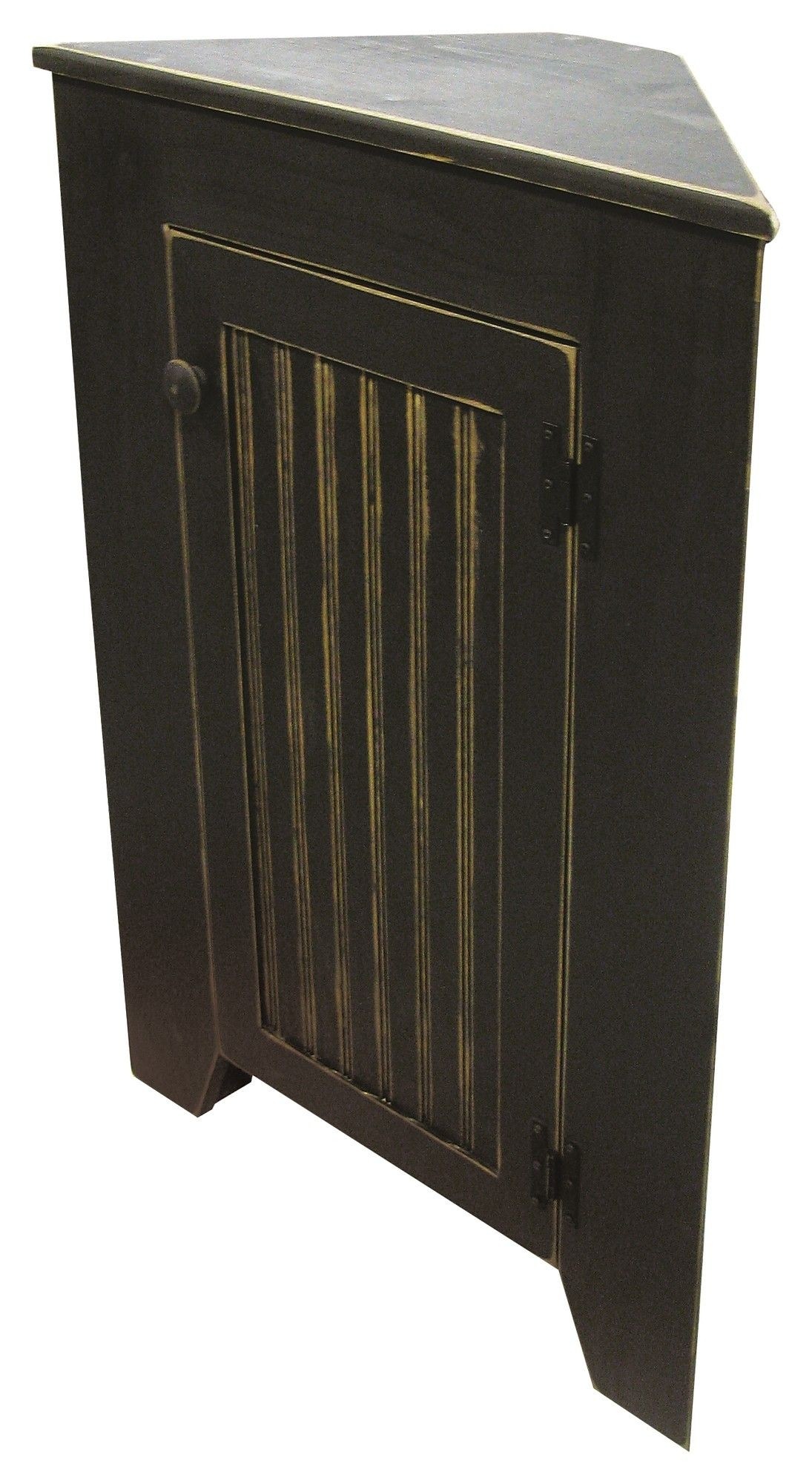 Corner Cabinet
Corner cabinet for any interior to increase functionality. Construction is made of wood and provided with 3 shelves for storing. It has lot of positive feedback from customers.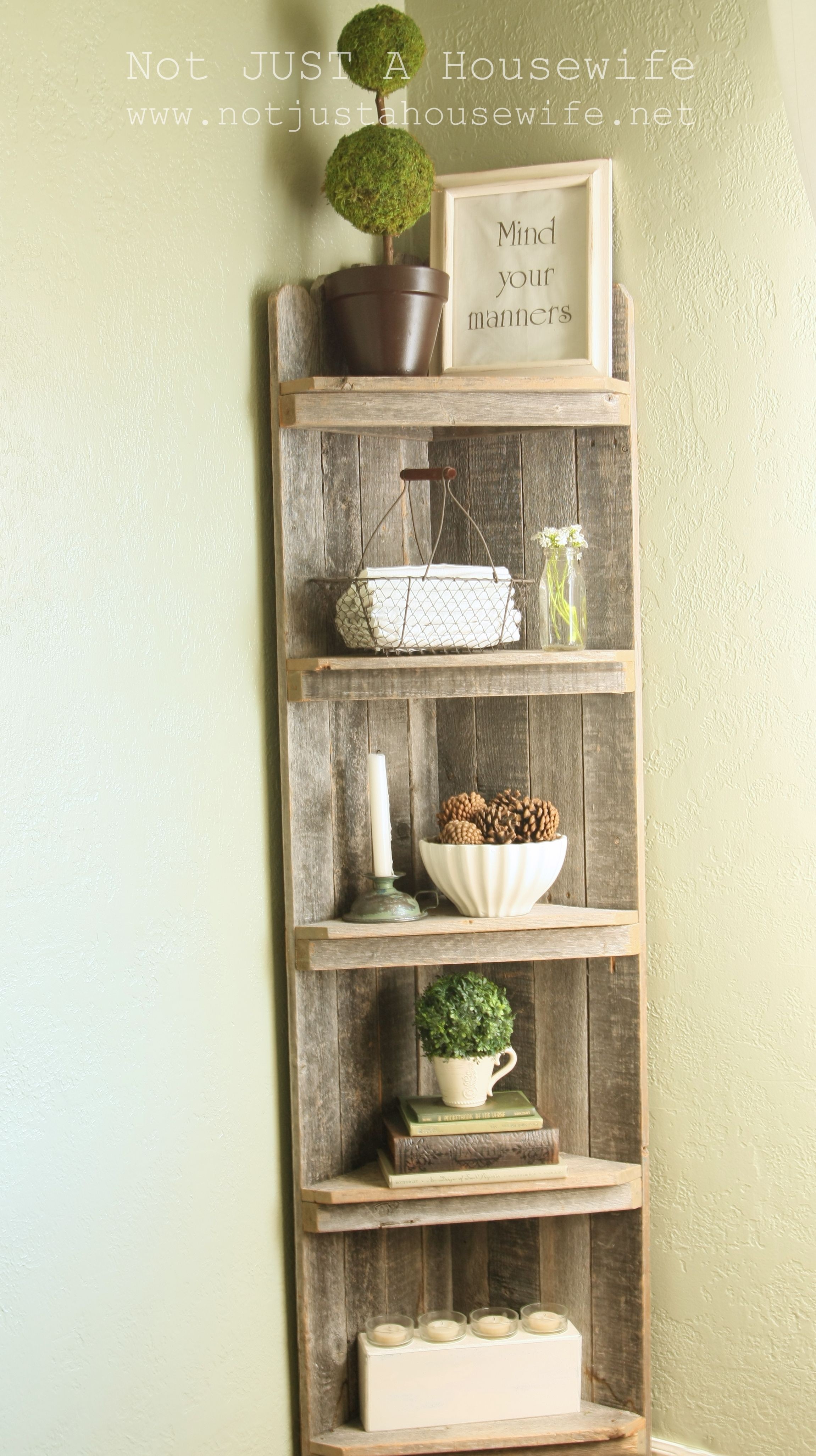 Crafted of real barn wood in a natural finish, this corner cabinet beautifully enhances country interiors. Its size allows you to save some space, while 5 open shelves are just perfect for displaying smaller decorations.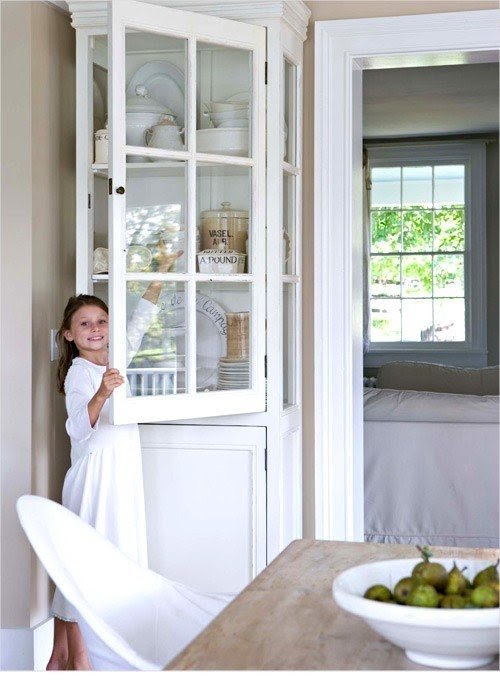 A pretty hutch in a classy design. Your china will be well displayed as its upper part features glass on three sides. It's quite narrow, but tall so it's a perfect choice for some unused corner. A pure white color creates an elegant look.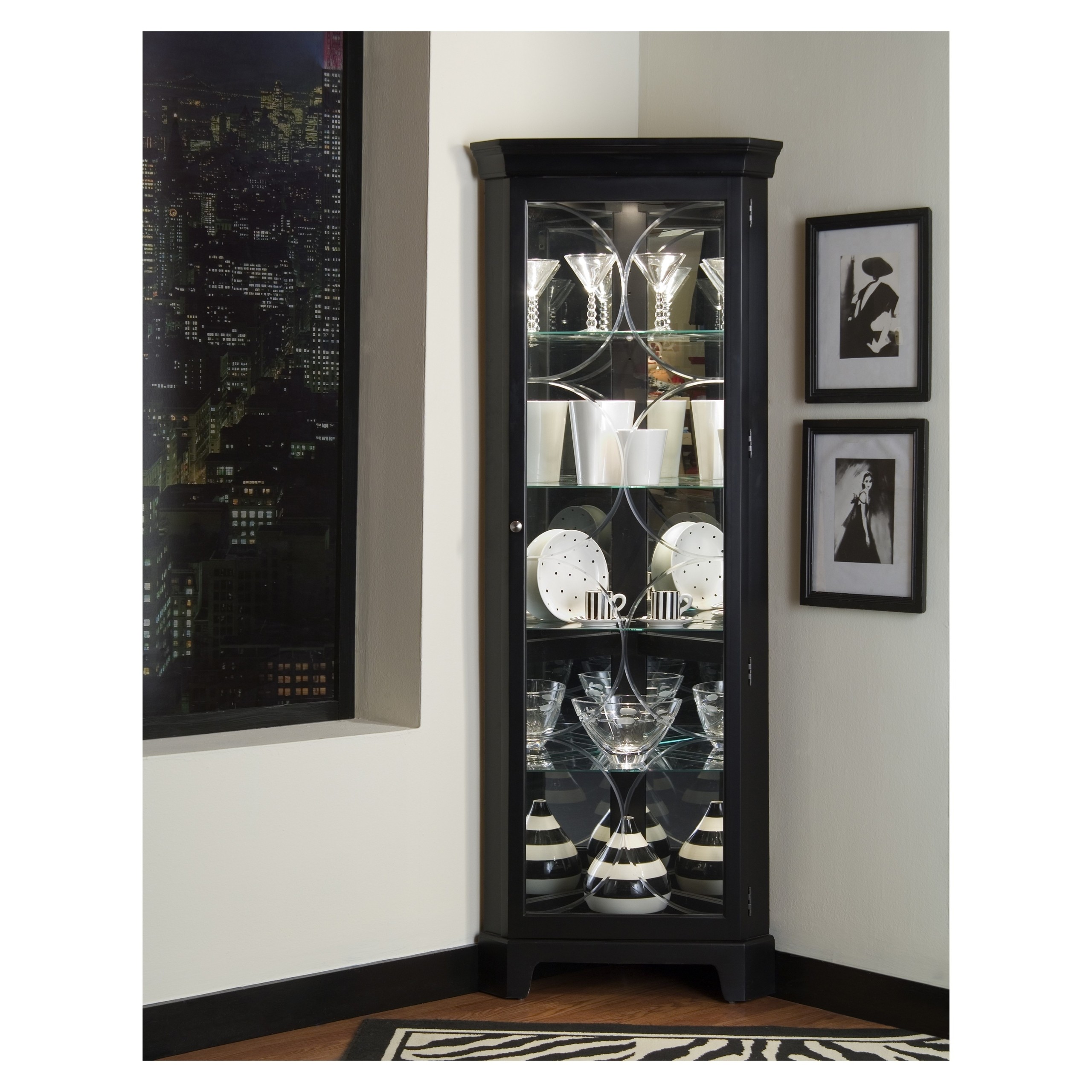 Oxford Black Corner Curio Cabinet
With this Corner Curio Cabinet in Black Finish your precious collectibles will finally get the attention they deserve. The cabinet includes solid hardwood and veneer construction, v-grooved glass design, 1 stationary shelf, and 3 adjustable shelves.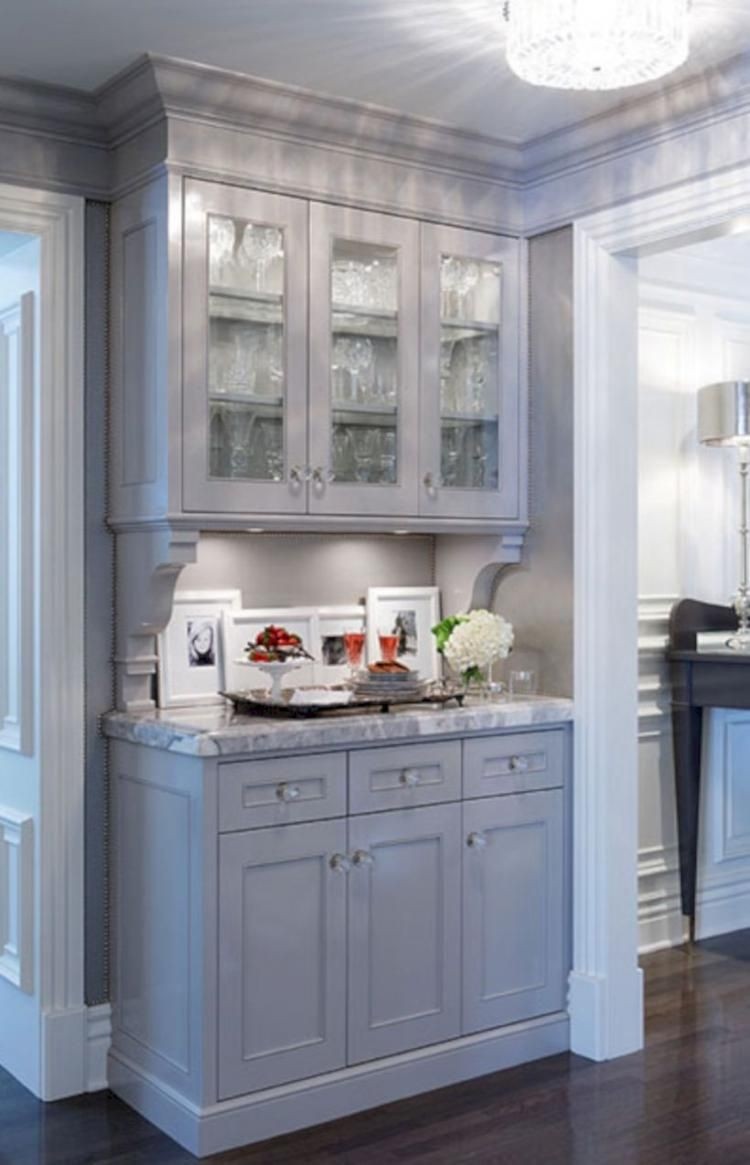 Elizabeth Kimberly Design Corbels on upper cabinetry - nail heads, no back splash, gray? Wide crown molding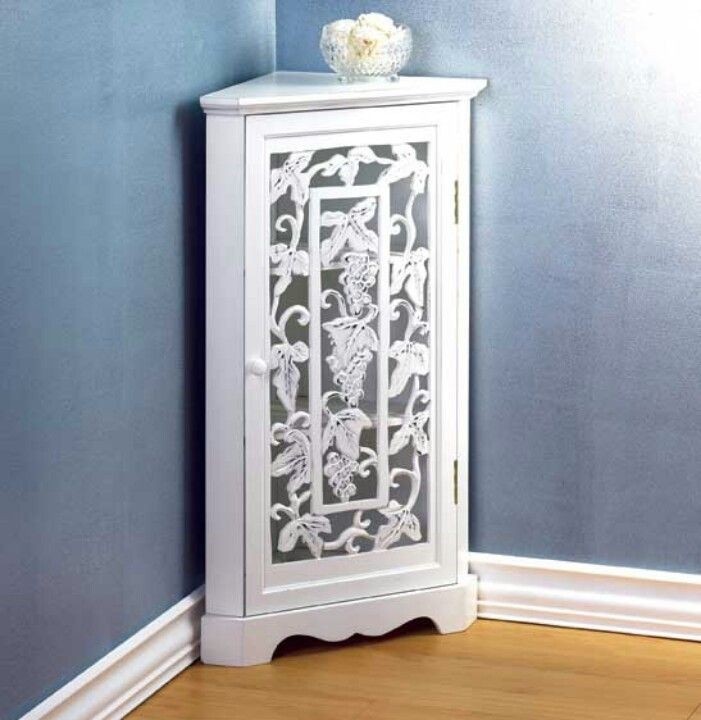 This white ornate cabinet is a combination of white wood and solid glass, adorned with a floral mosaic. Its curved silhouette evokes associations with the vintage cottage design.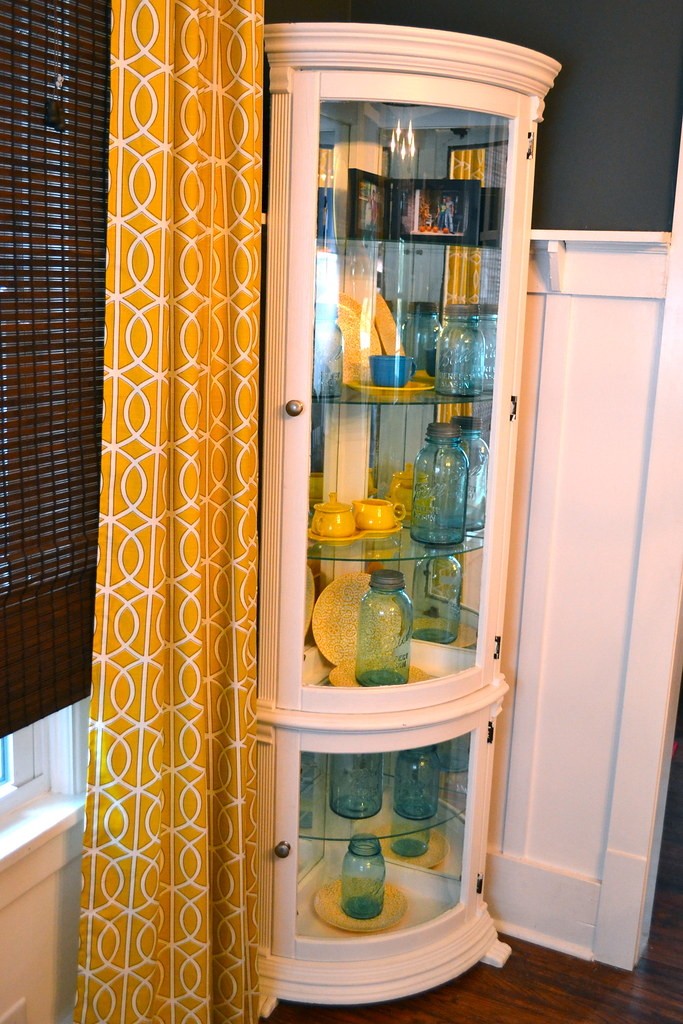 This small corner cabinet for dining room enchants with its round shape, concealing 6 tiers for storage your various stuff. It can be a great spot to store dinnerware or your collection of glass.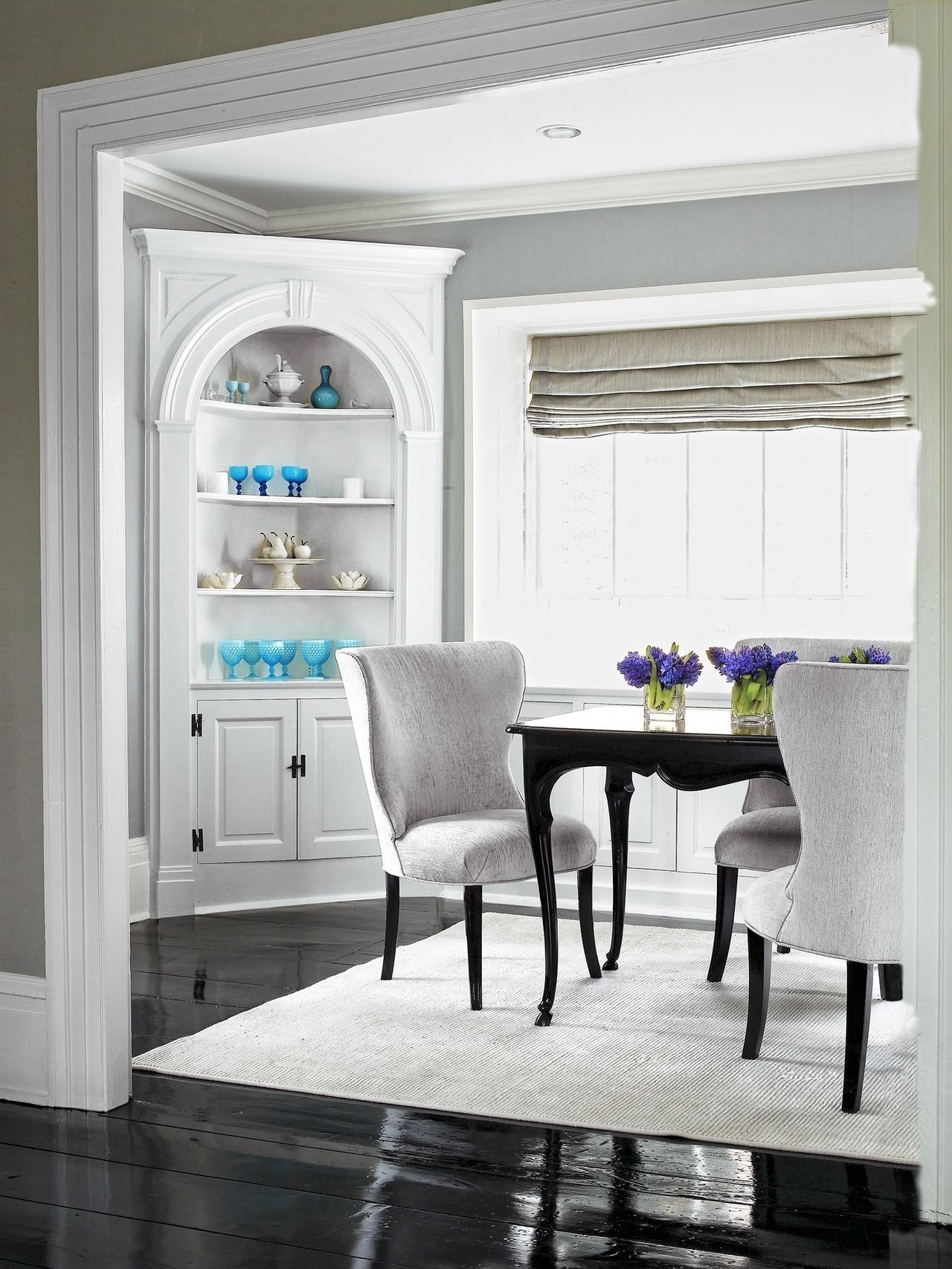 Browse Living Room Cabinet Category & Incredible Corner Cabinets for ...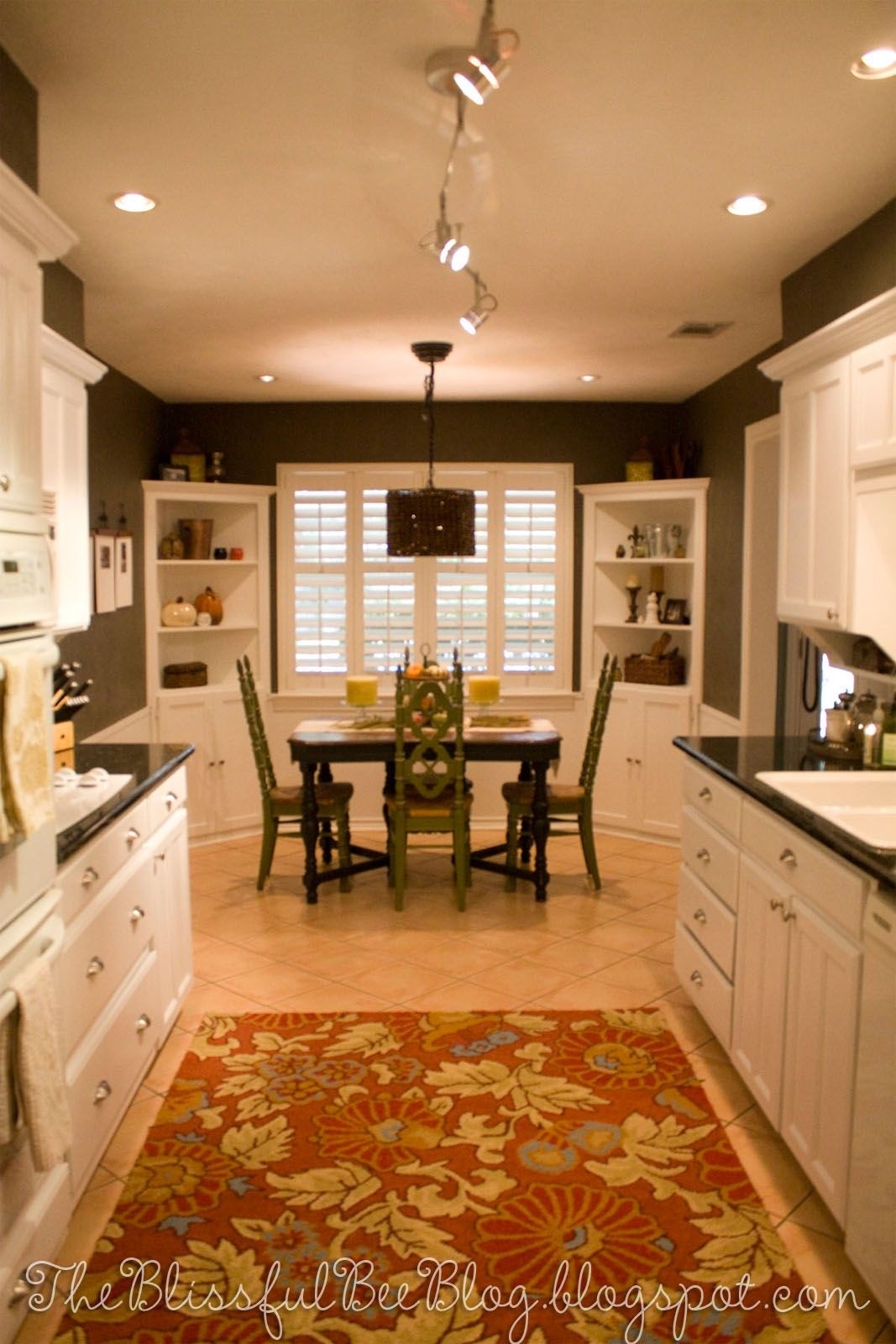 The beautiful kitchen corner can be set up with small cabinets in a simple finish. Robust construction provides durability and attractive appearance, and subtle details of decorations enchant. Large lockers and shelves ideal for storage.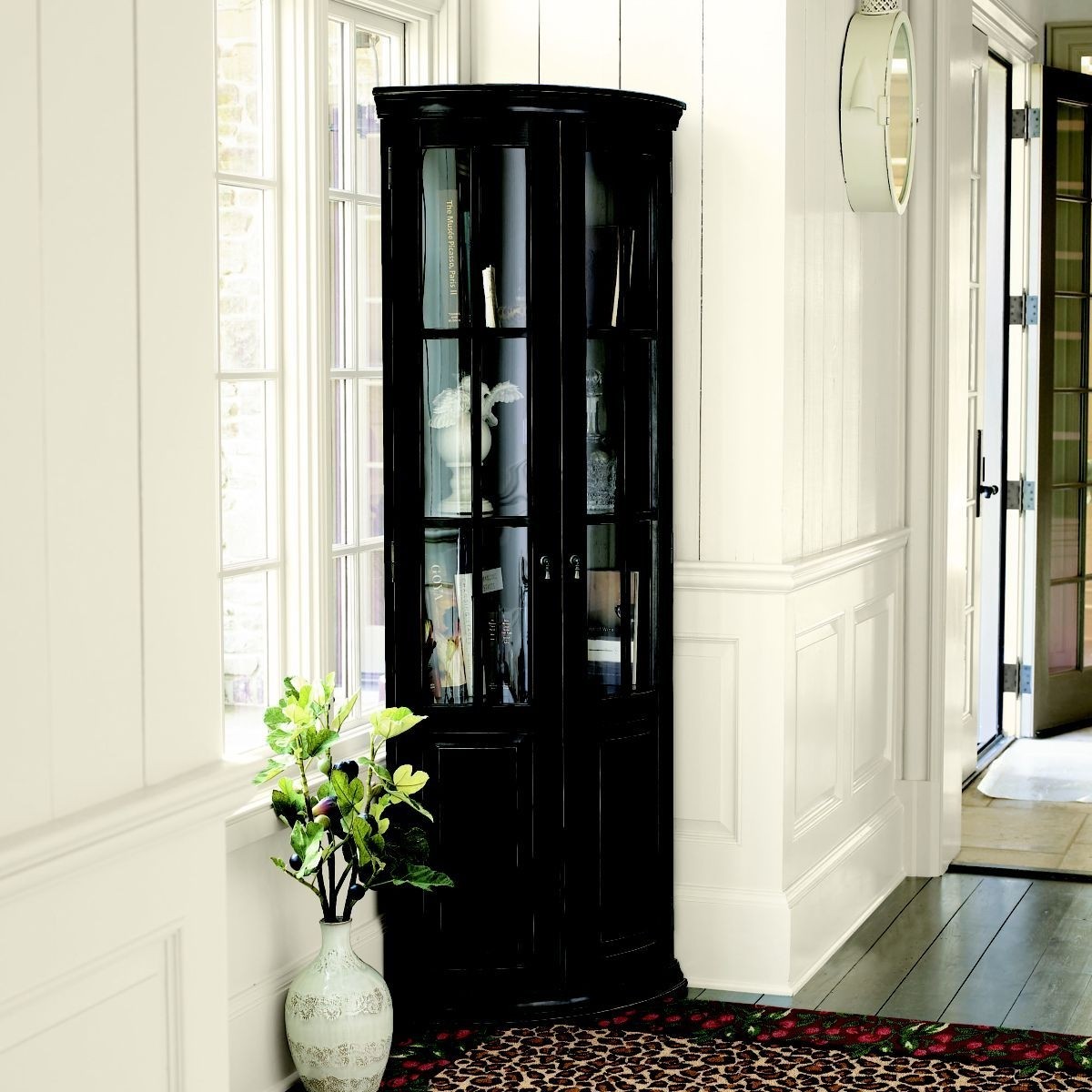 corner cabinets

Corner cabinet with triangle shelves in old Russian style. This case is made of wood and inspired of typical wall units. Cabinet can be used in your kitchen to storage tableware or in the living room for books.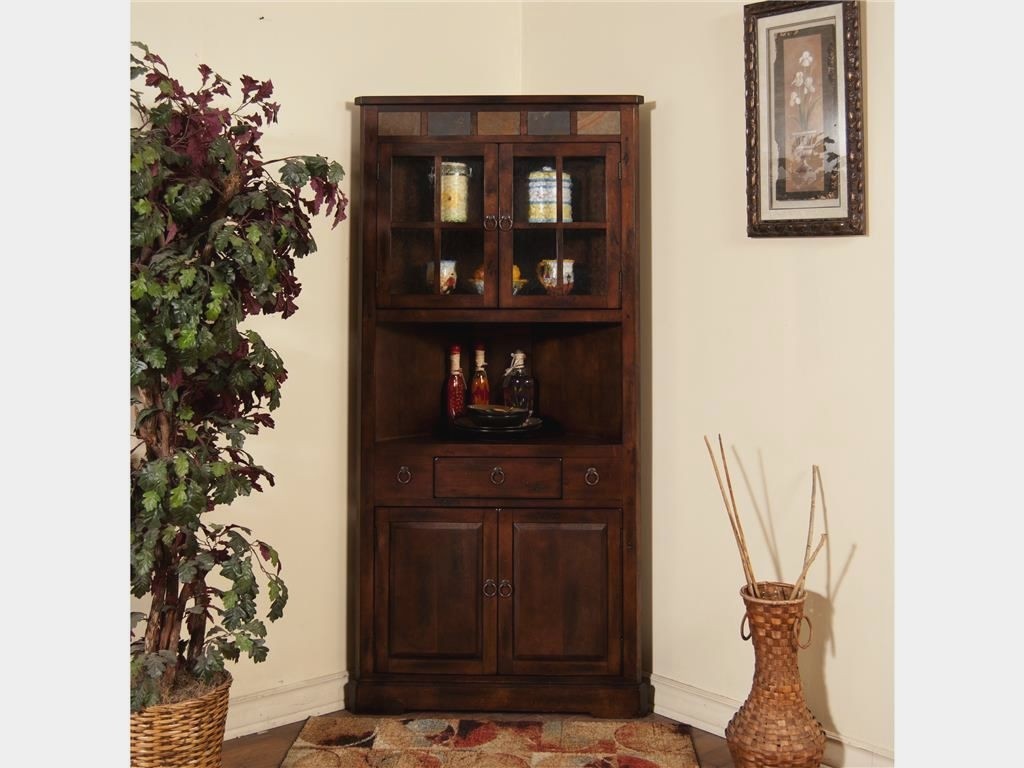 corner cabinets dining room corner cabinets small bathroom cabinets ...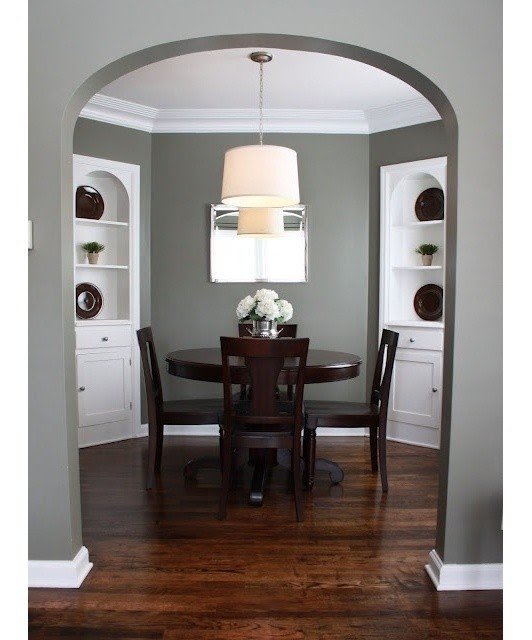 Excellent for accommodating smaller dining areas, the dining set is consisted of 1 round table and 4 armless chairs. It is entirely crafted of hardwood and bathed in an espresso finish, boosting your room with elegance and sophistication.

Featuring 5 tiers, this corner cabinet constitutes a perfect display for all your treasuries. It is made from high-quality, dark stained wood, being a solid proposition, that will serve its role for years.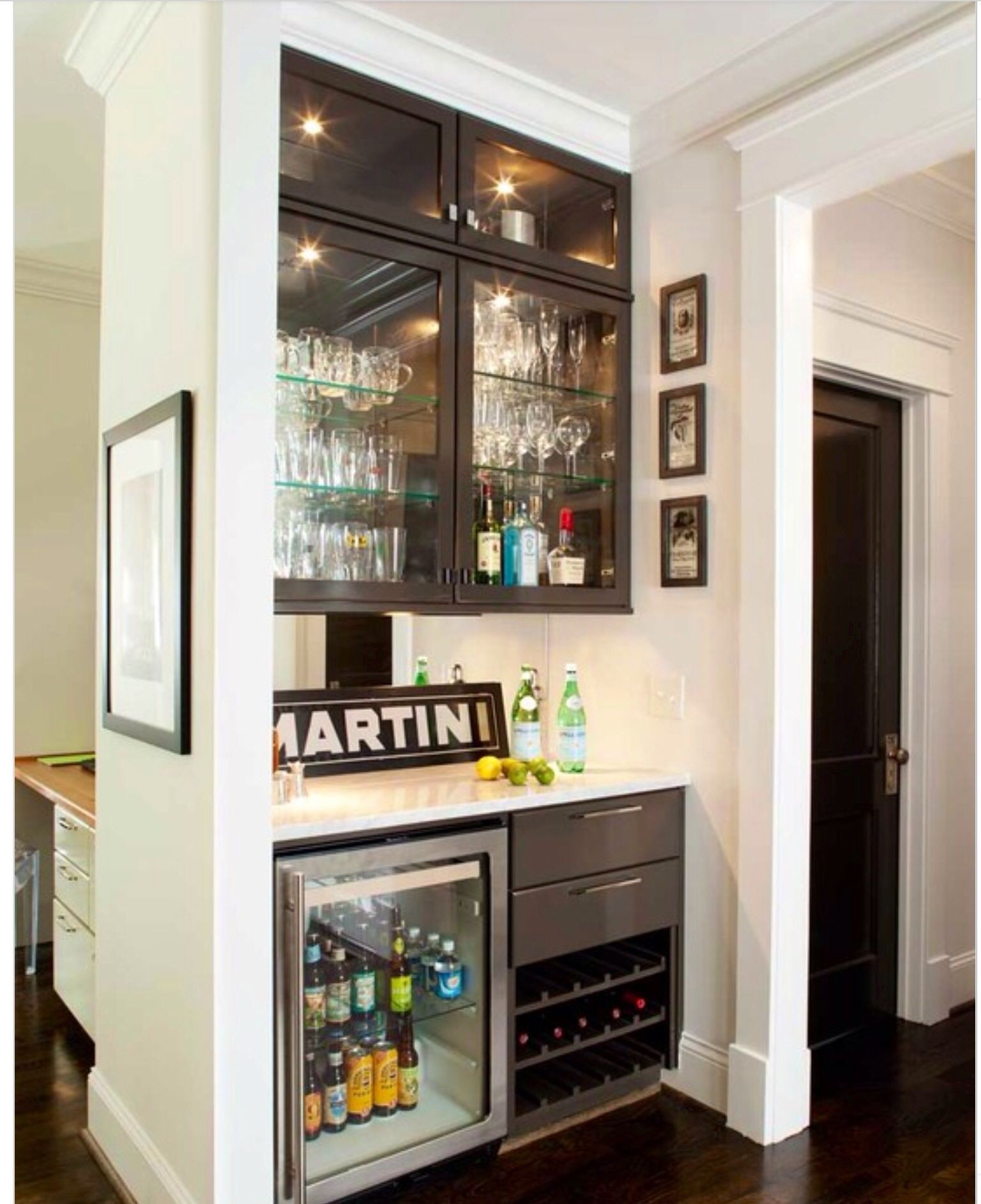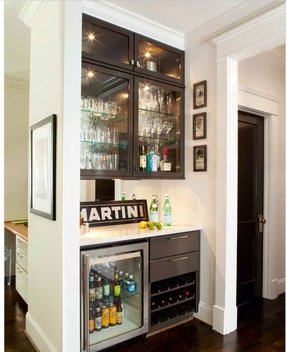 Condo Kitchen Ideas
This picture shows a very attractive kitchen stylization that saves a lot of space. It includes cabinets for glassess and other accessories. This stylization also includes a small fridge for drinks, etc.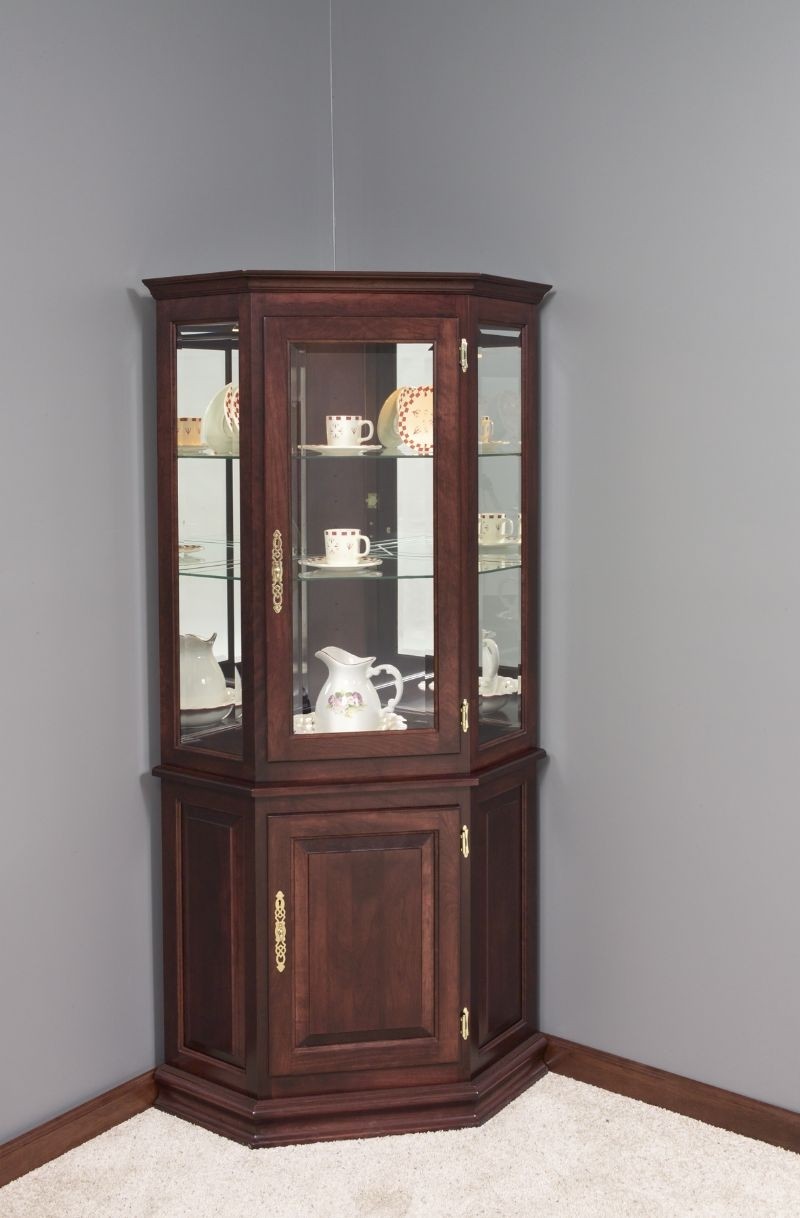 Amish Living Room & Entertaining Furniture / Amish Curio Cabinets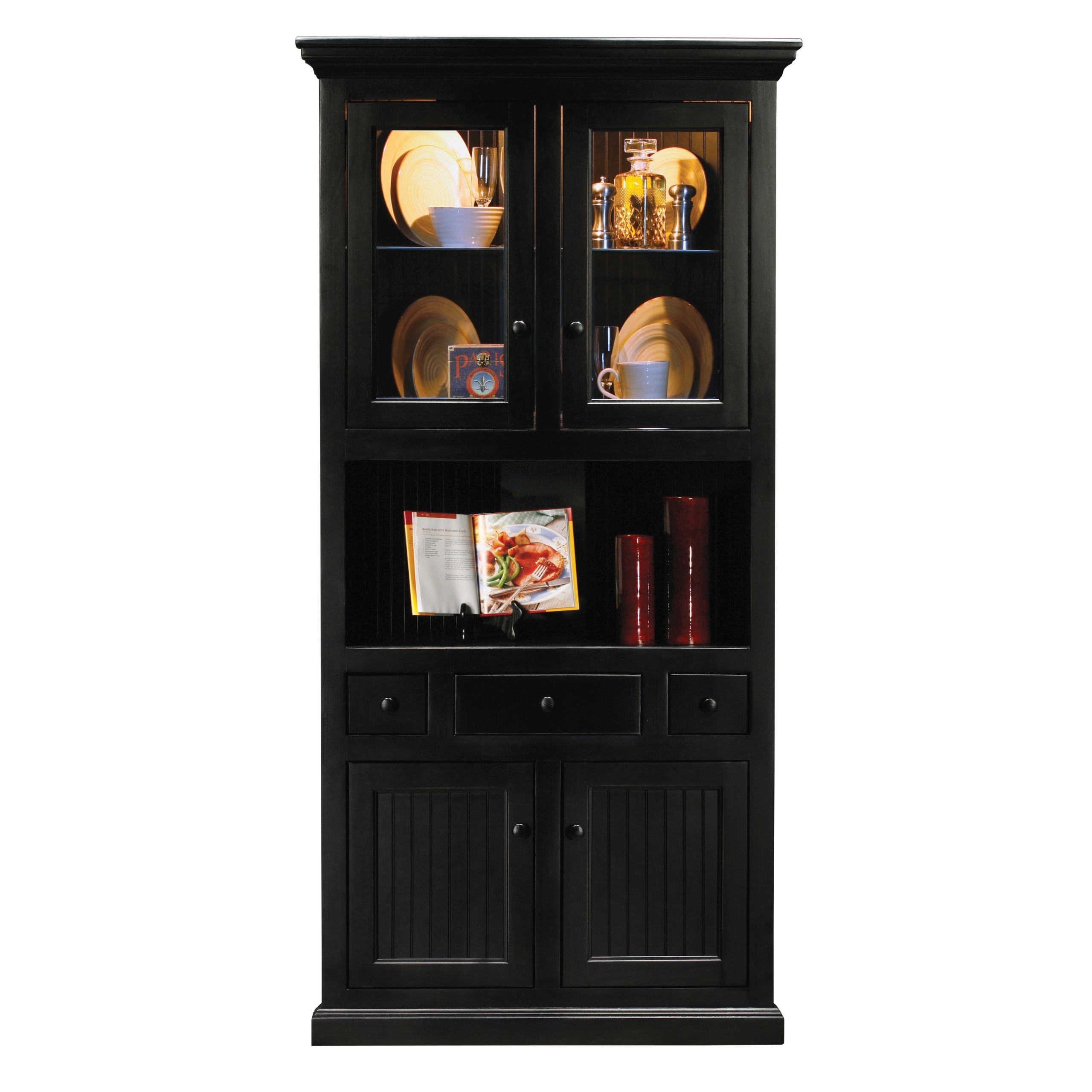 Coastal Corner China Cabinet
Traditionally styled cabinet made of birch wood with espresso finish. It offers ample storage and display space to organize kitchen accessories with almost no effort. It has double glass door panel on the front and an open display space.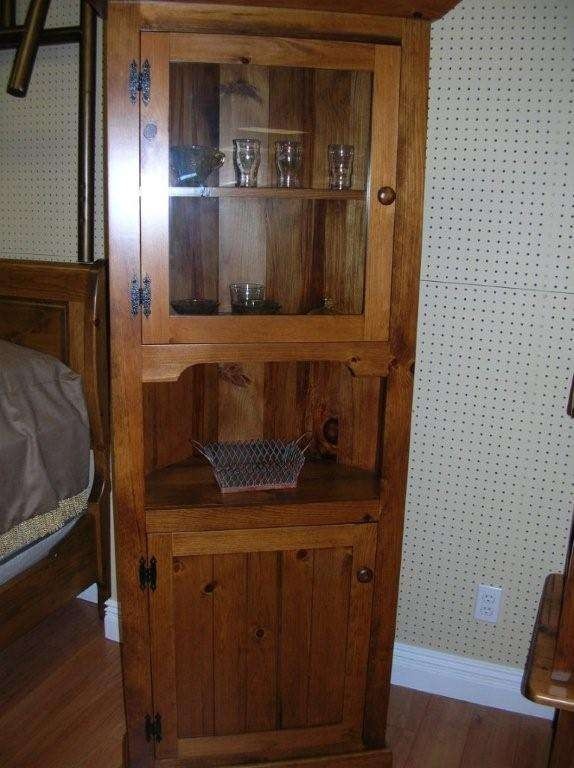 Corner cabinet, pine corner cabinet, wood corner cabinets, mini corner ...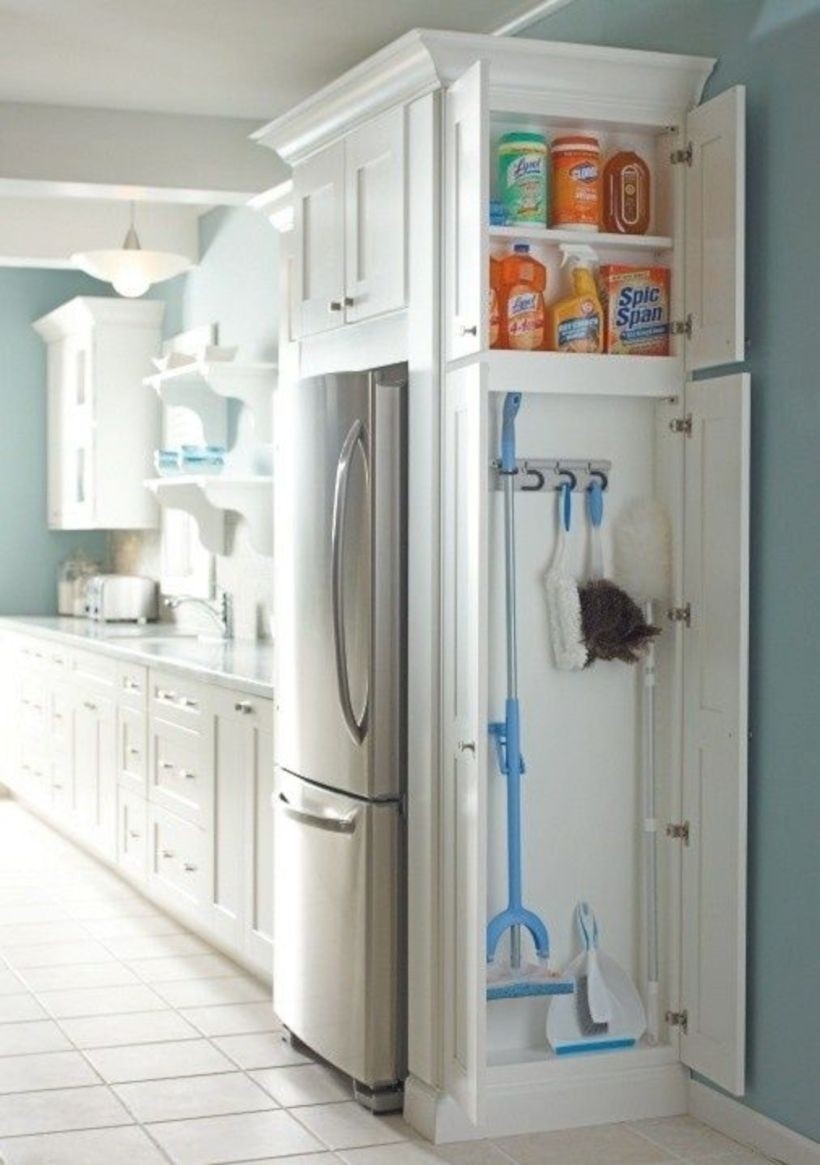 A nice solution for accommodating your narrow kitchen corner with a small yet functional cabinet. Crafted of white-finished wood, the unit has 1 smaller cabinet on top with 1 shelf, and 1 large cabinet underneath with a convenient rack for your cleaning utensils.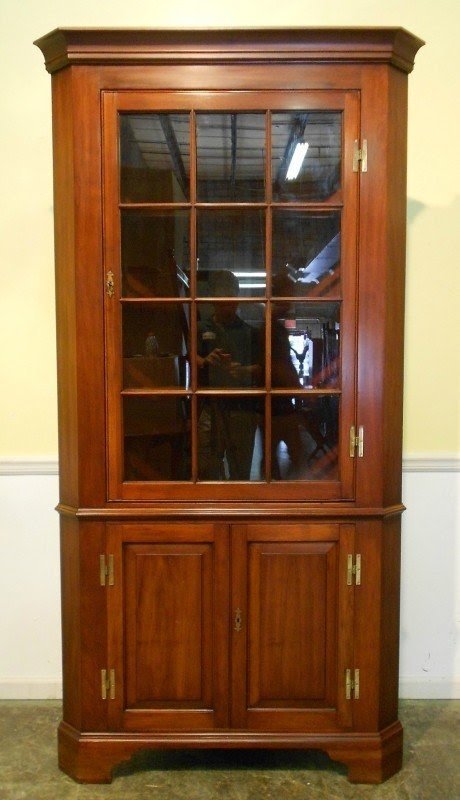 preview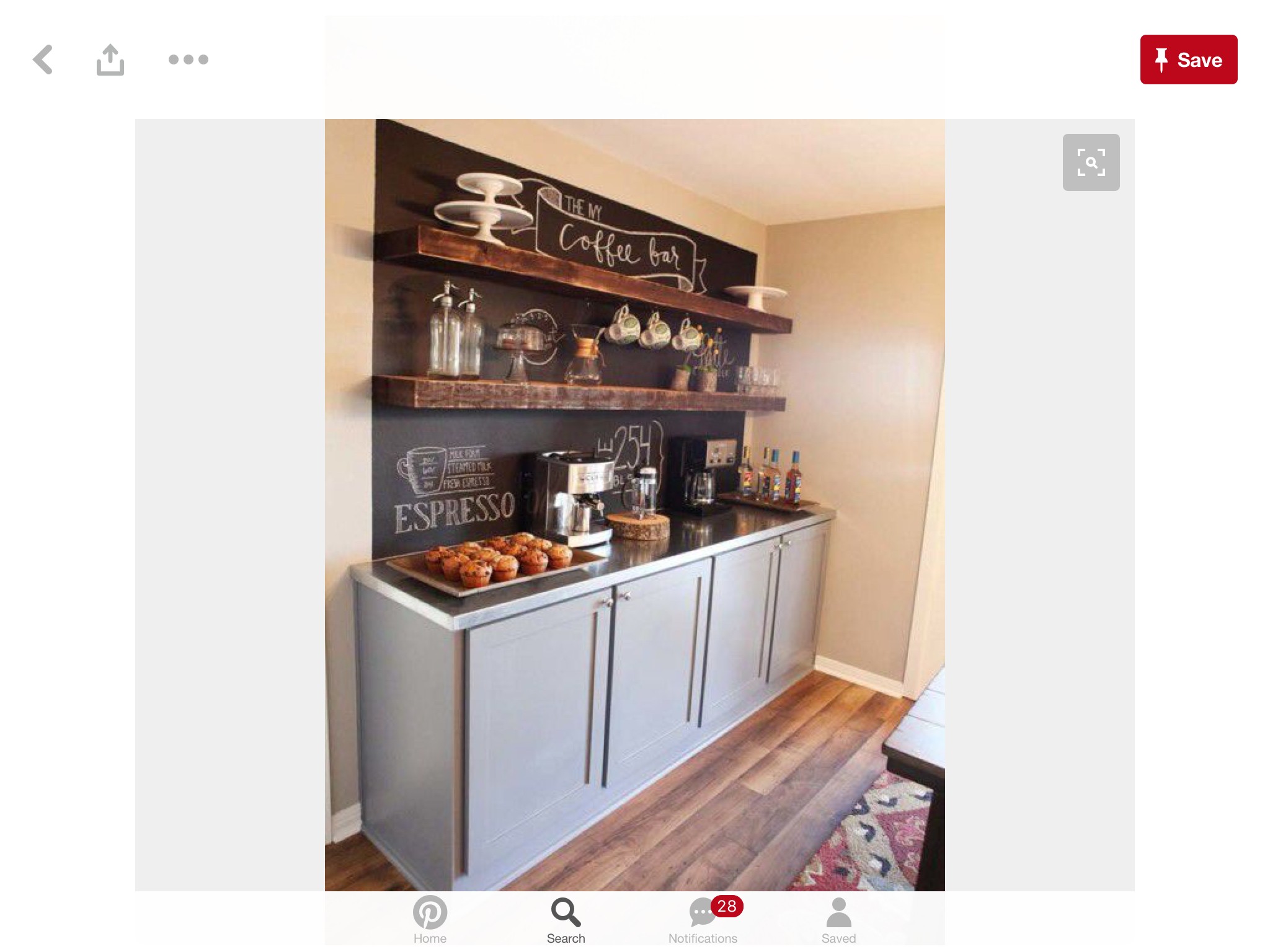 Furnish your kitchen with this corner bar cabinet and wooden corner shelves. These cabinets have the light grey color, and the shelves are made of solid dark wood. They create the rustic and contemporary space.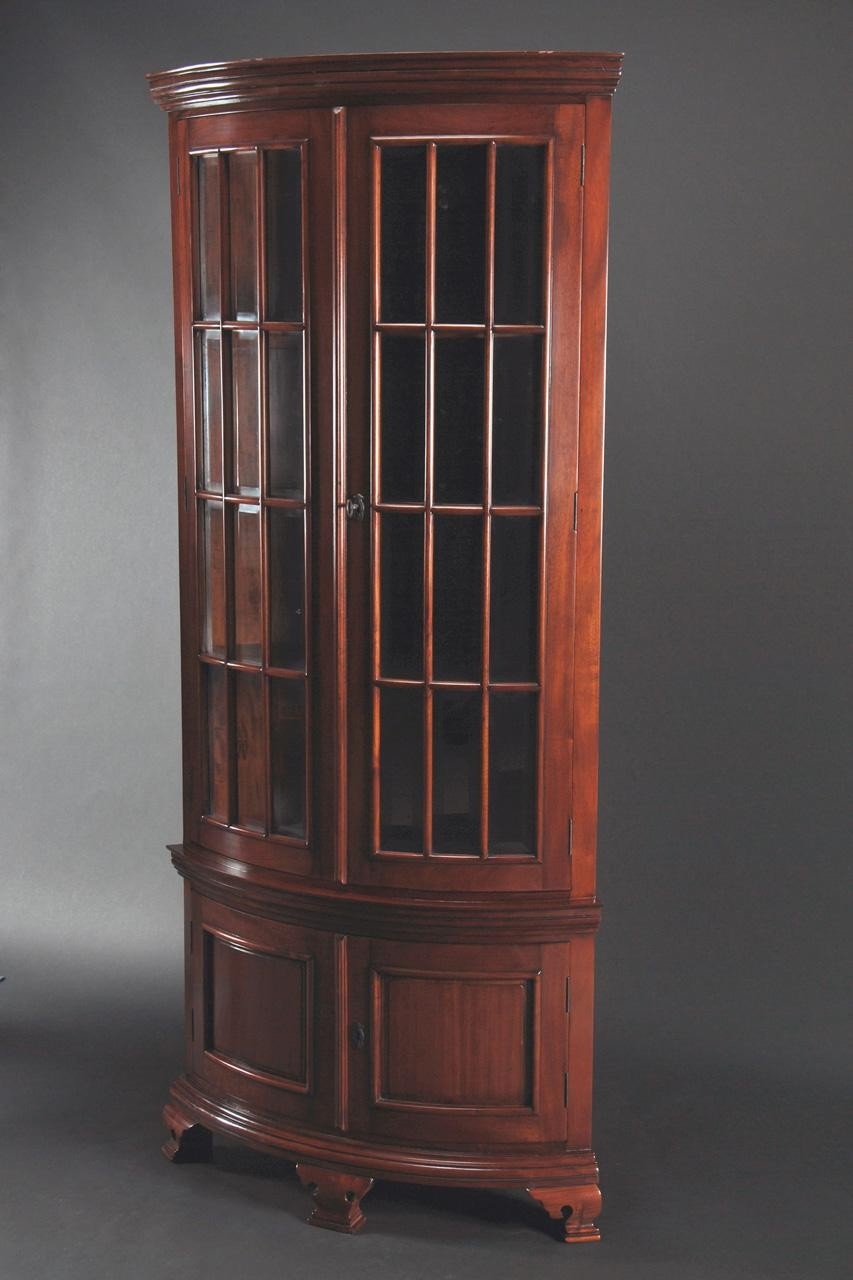 Mahogany Corner China Cabinet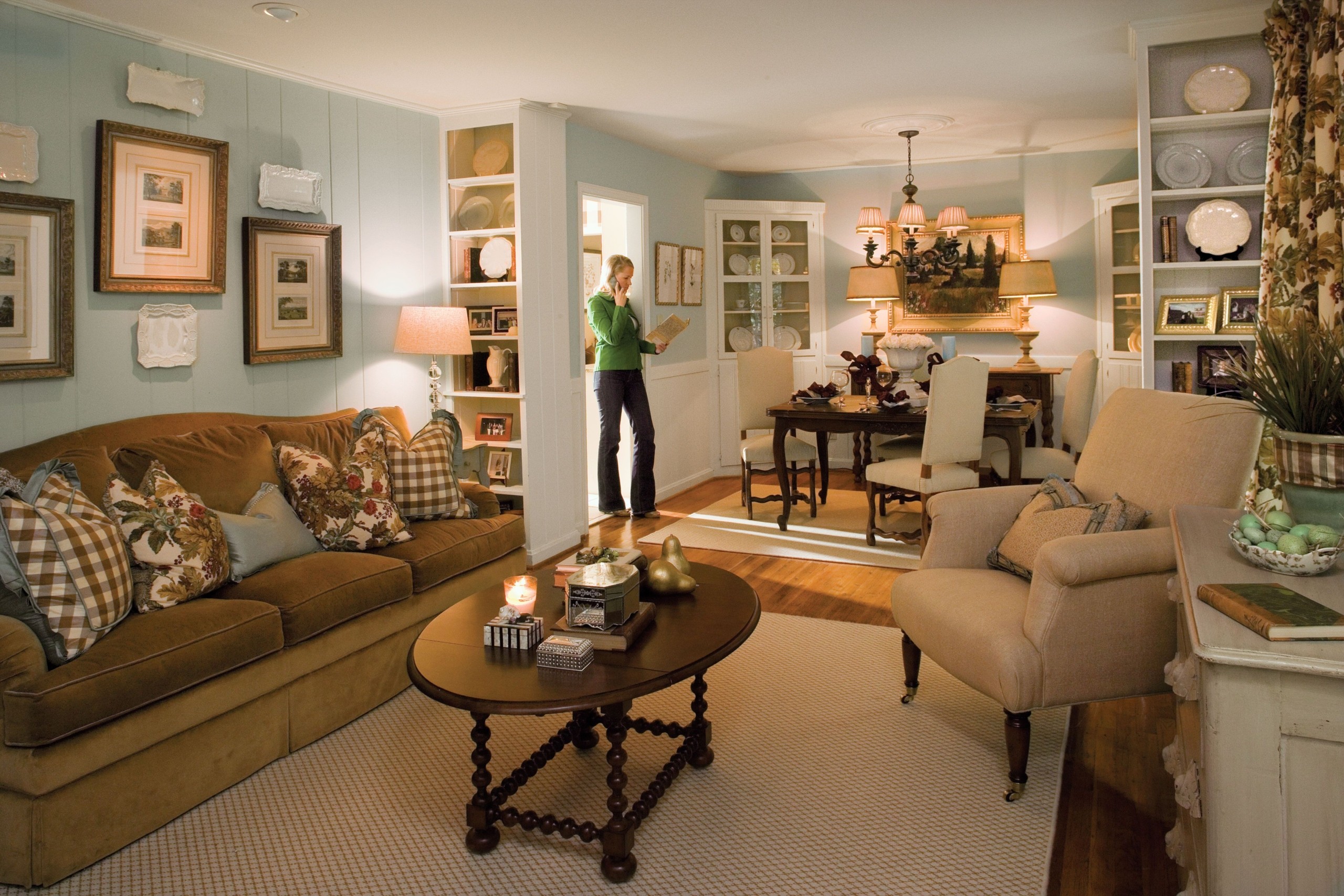 If you need to accommodate a corner of your contemporary living room, then, this small corner cabinet is the way to do it. Along with wood construction and a white finish, you're getting 3 two-door cabinets with two of them equipped with clear glass panel doors.

This beautiful cabinet is hand-painted. It has beautifully decorated back in floral motifs. Lovely polished doors are very stylish and original. Perfect model to the living room or office.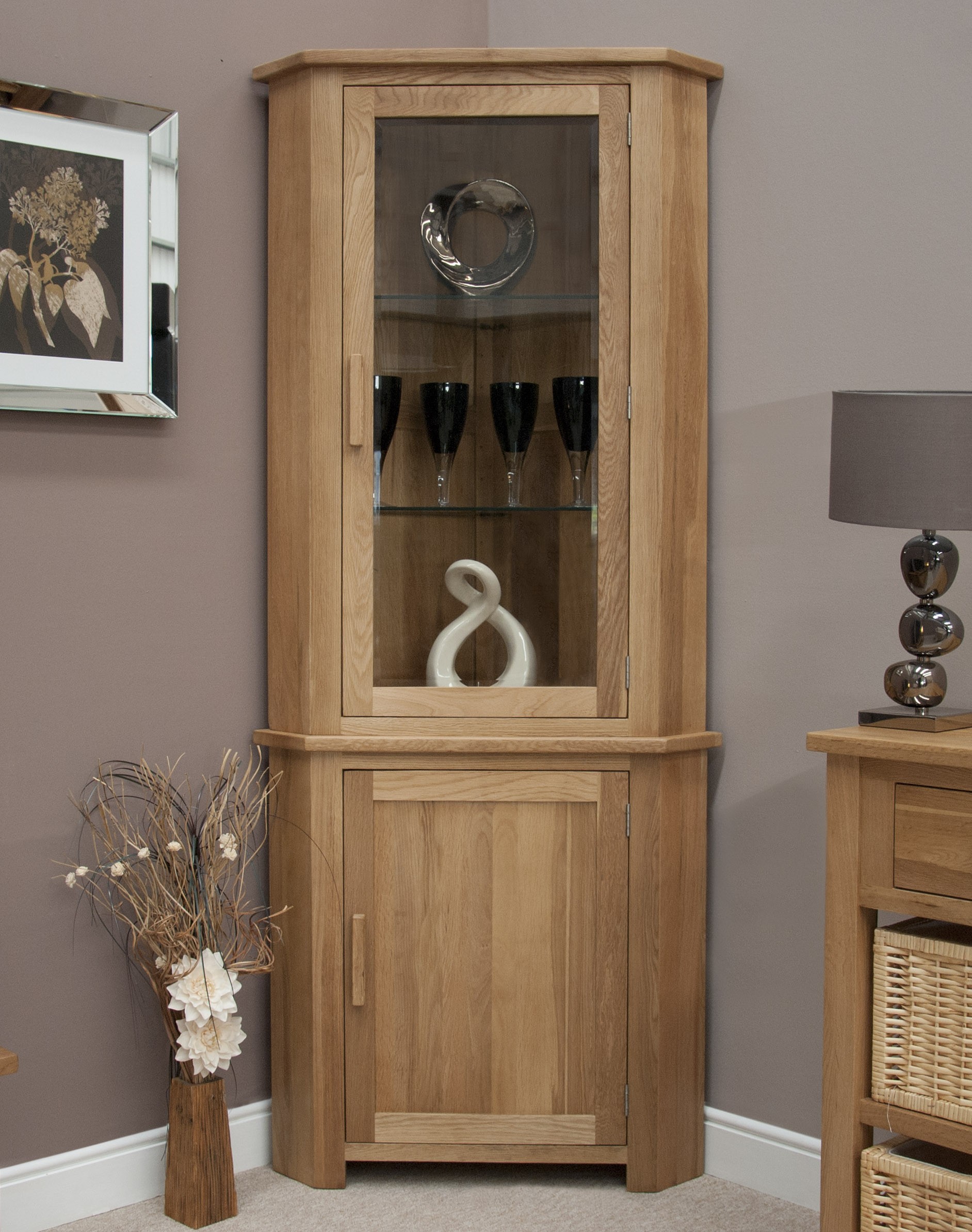 Eton solid oak living room furniture corner display cabinet unit with ...