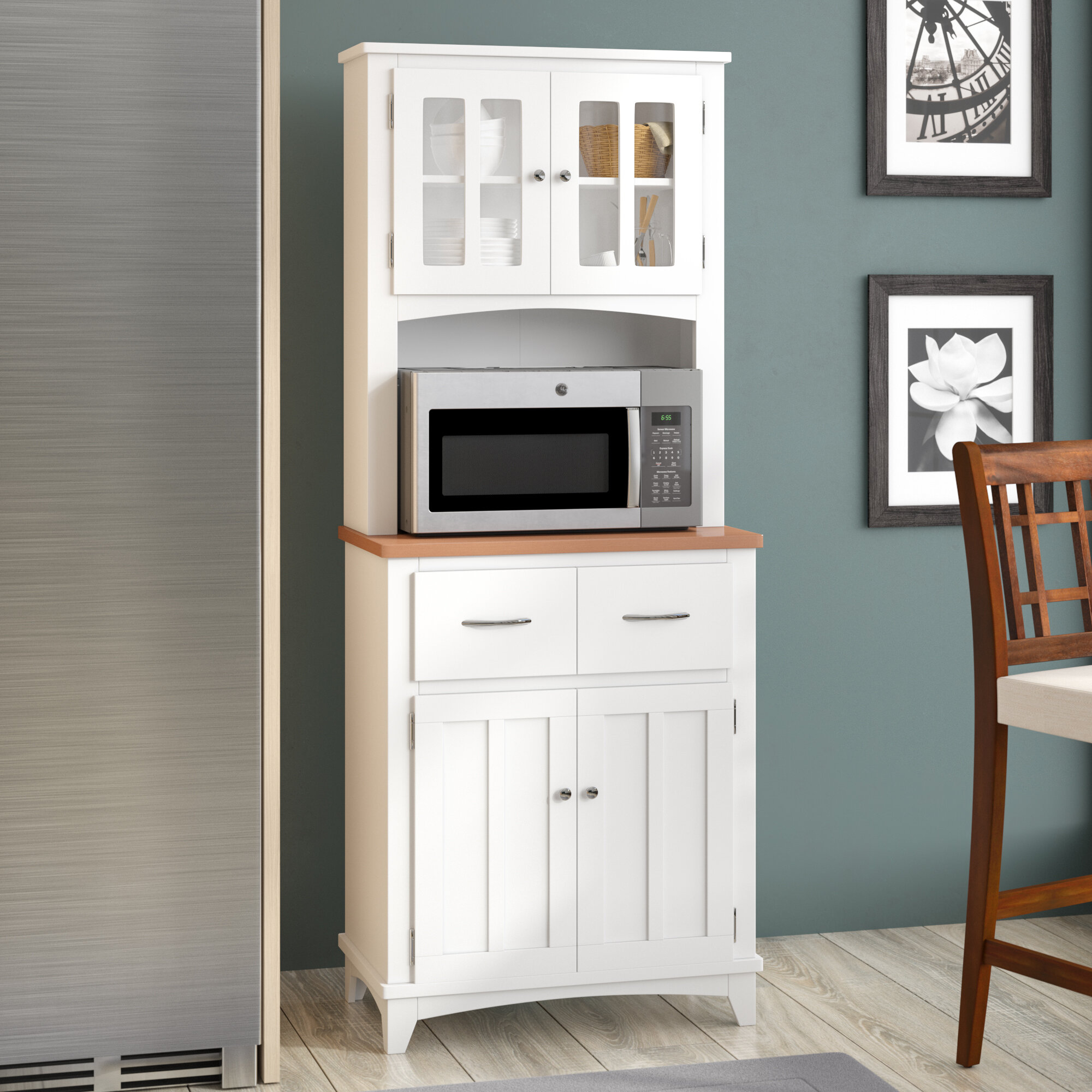 Lewisburg 68 Kitchen Pantry
Transform your space with this rectangular kitchen pantry. 15"D microwave shelf holds the microwave plus offers convenient extra counter space, with the back hole opening coming in handy to allow the cable pass-through. Two spacious drawers and adjustable shelving ideal for storing silverware, canned food, and spices help streamline the organization and maintain order. Showcase recipe books or a houseplant on the microwave shelf for a distinct, captivating look guaranteed to attract tons of compliments.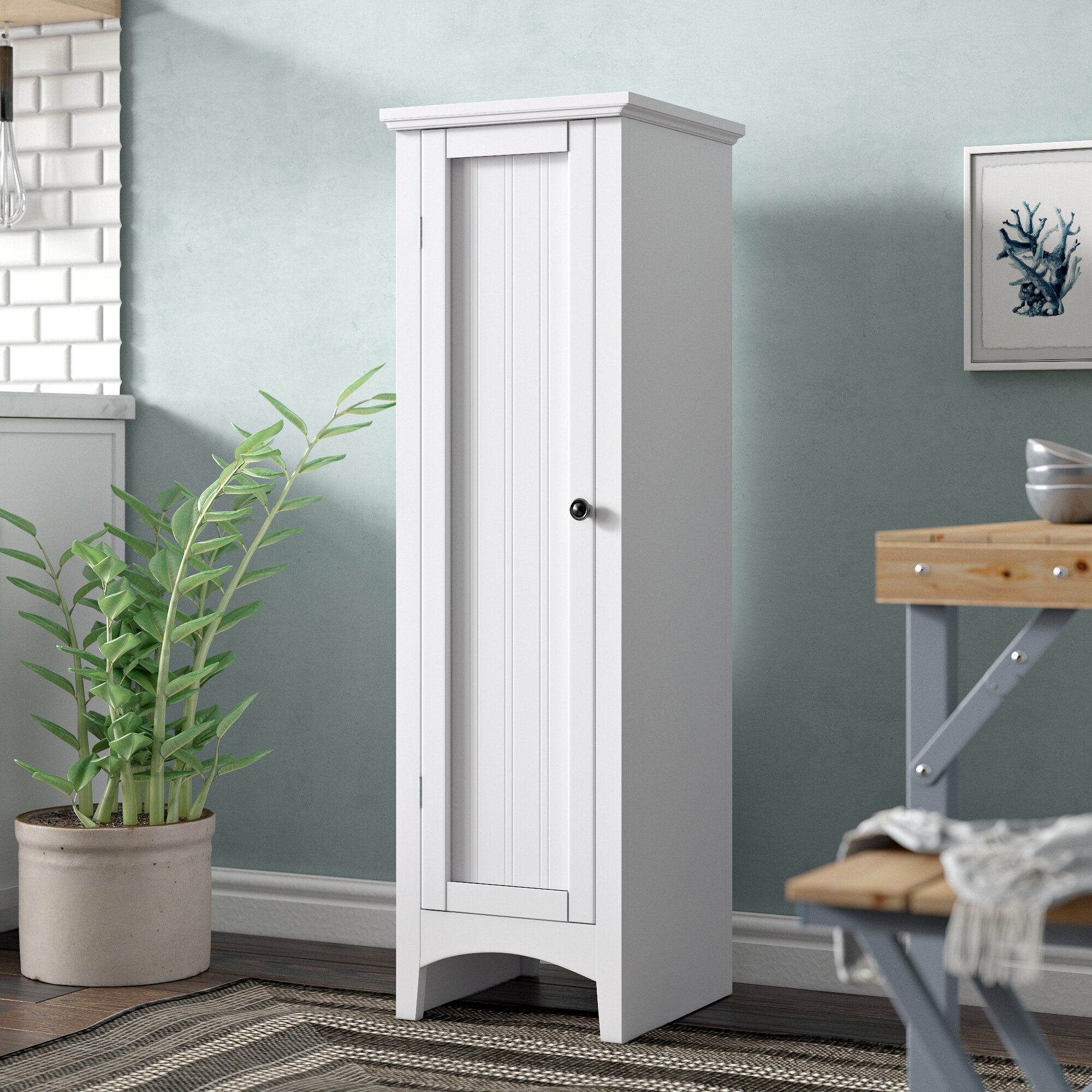 Sorens Swanscombe 48" Kitchen Pantry
Upgrade your kitchen organization game with this striking, rectangular 48" pantry. Each of the three shelves has 40lb weight capacity, which is sturdy enough to hold several items without breaking. Its removable option allows for flexibility to store even the tallest appliances. The classic panel door with aluminum finished handles add flair and elegance. Due to its compact size, this sturdy pantry is perfect for small kitchens.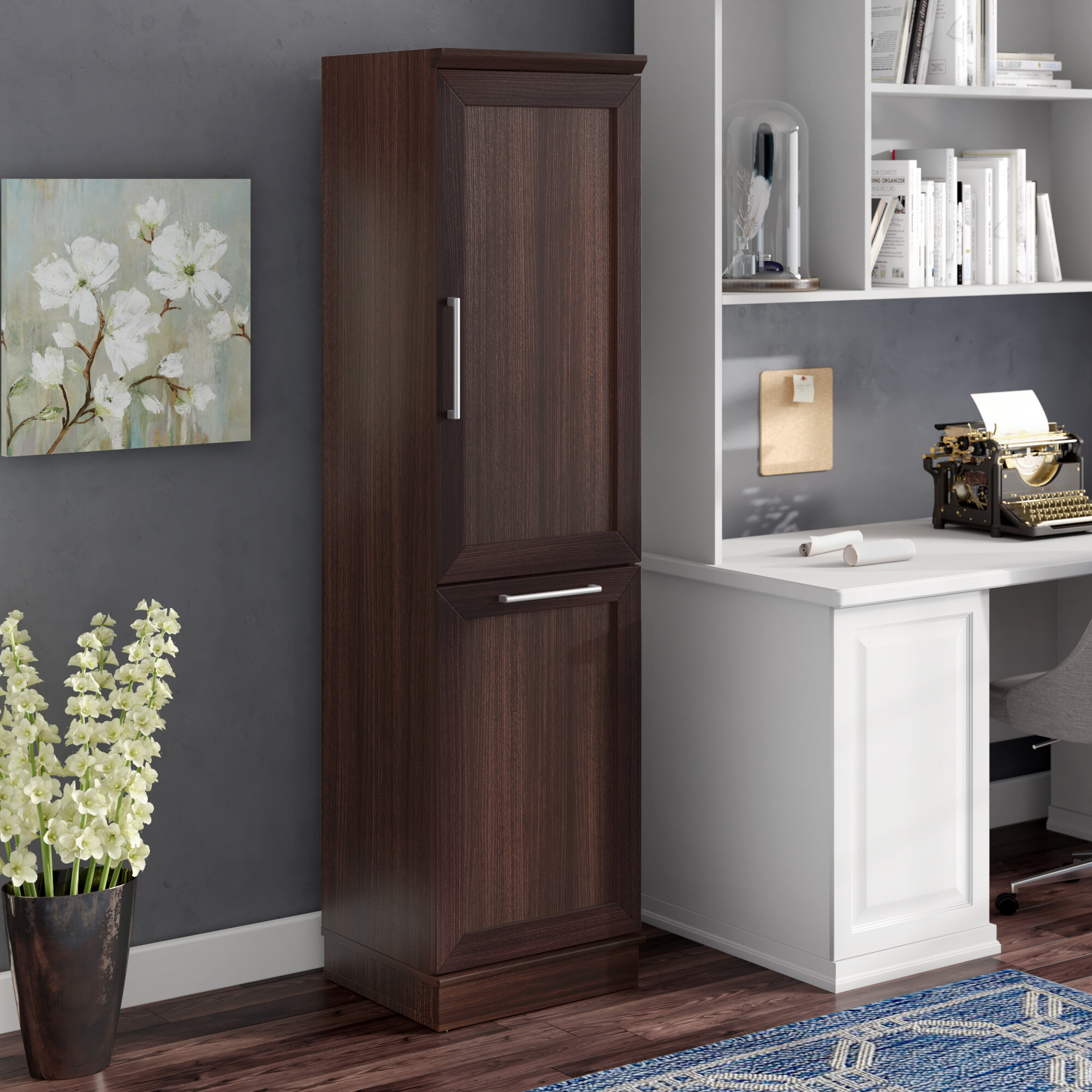 Tiberius 1 Door 71" Kitchen Pantry
Classic and elegant, this traditionally styled kitchen pantry bestows warmth and grace to any home. Upper cabinet doors open to disclose two roomy adjustable shelves, while the lower cabinet tilts out and holds receptacle, perfect for housing your garbage can and keeping it out of sight. Dakota oak finish hue introduces a cozy, natural vibe reminiscent of rustic style. Recommended using with an approximate 14.5W *11D*15H trash can weighing not more than 10lbs.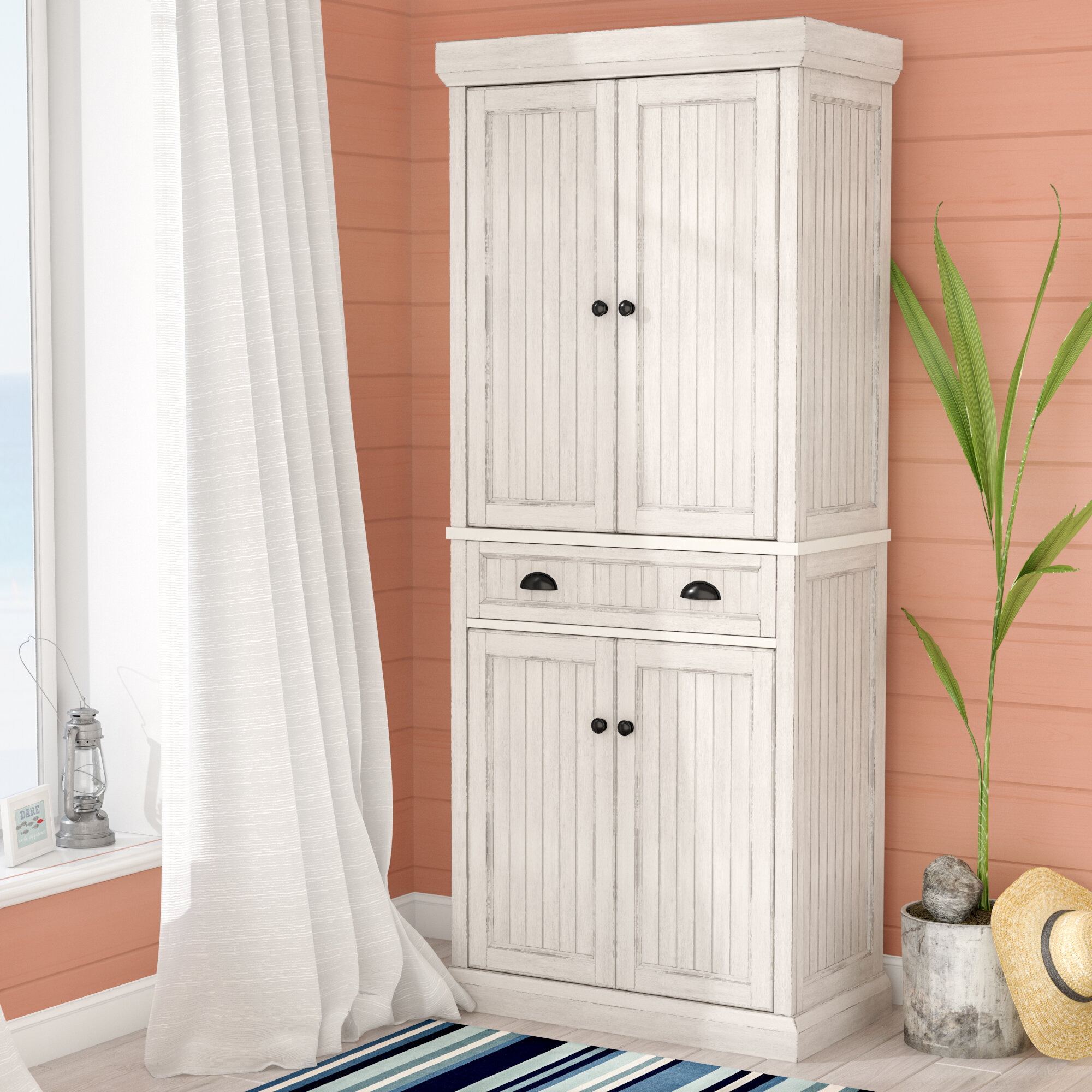 Halstead 72" Kitchen Pantry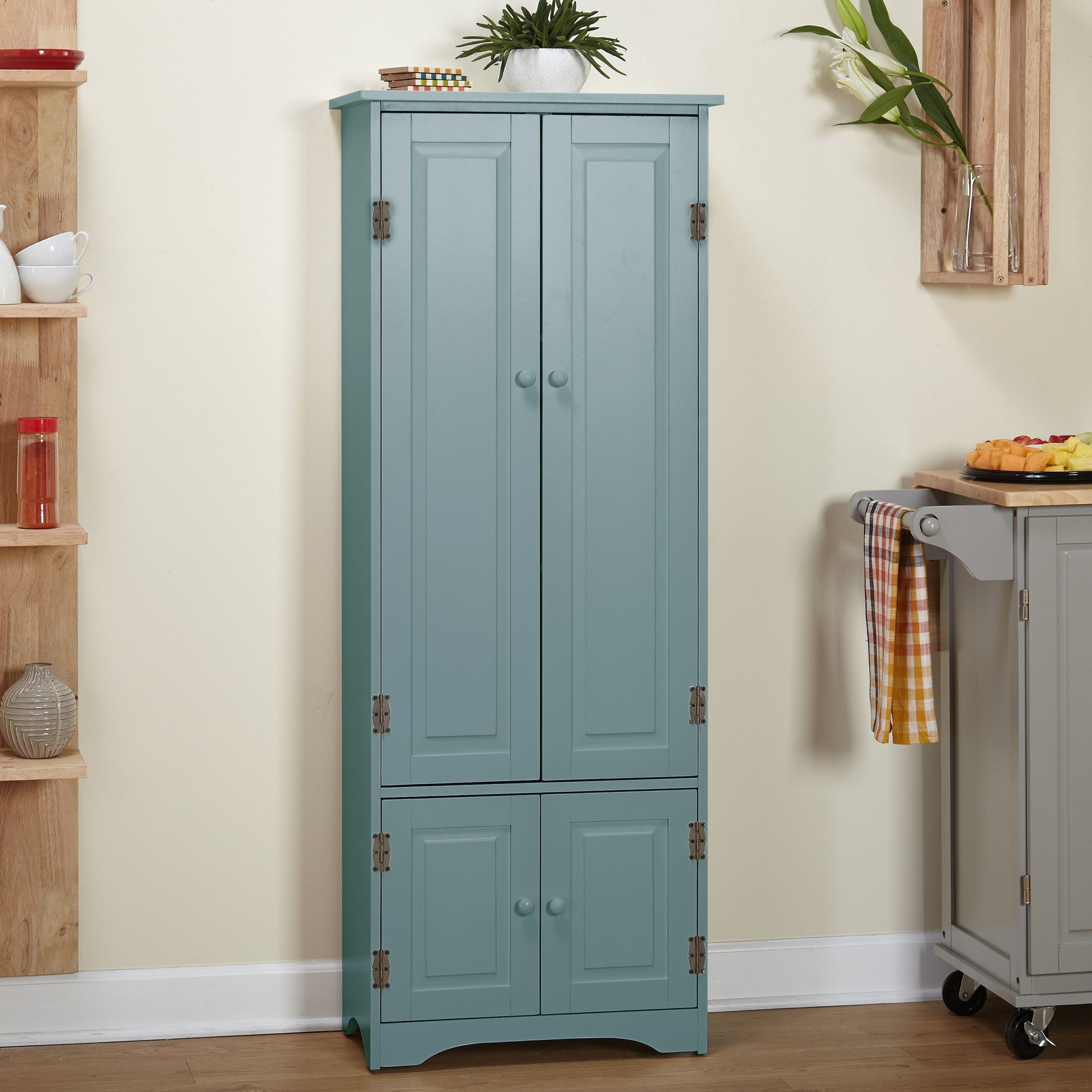 Avis 60" Kitchen Pantry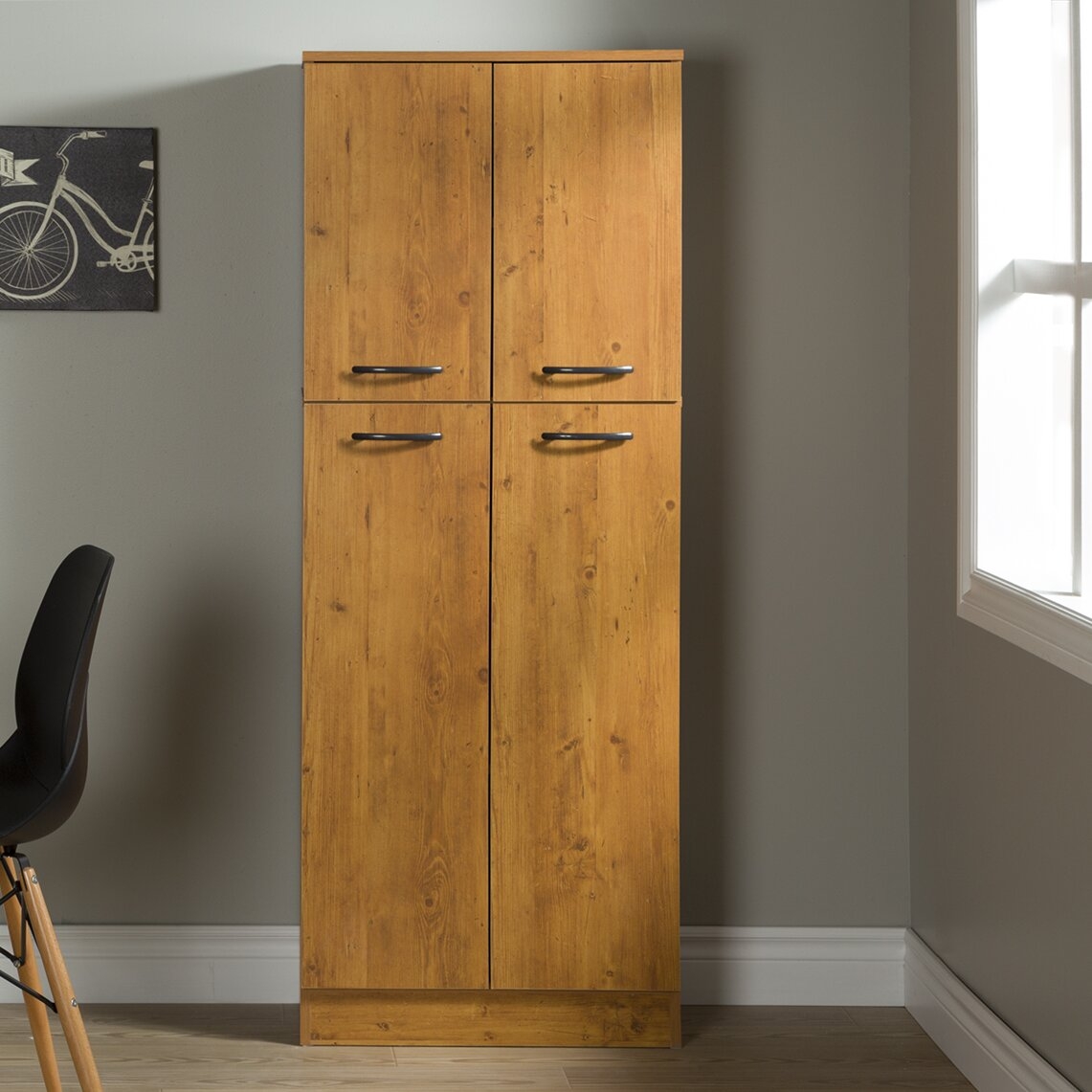 Axess 61" Kitchen Pantry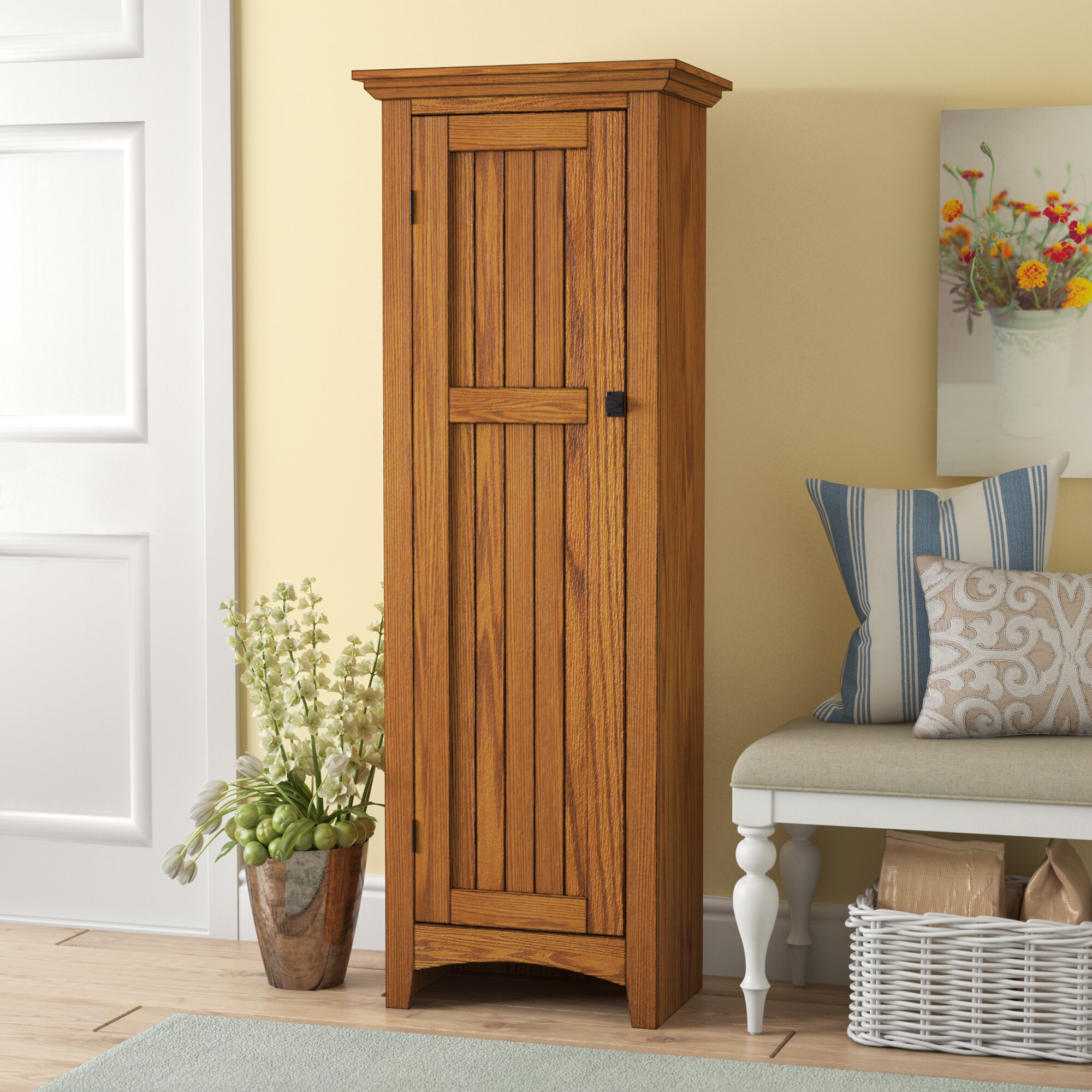 Nickolas 61" Kitchen Pantry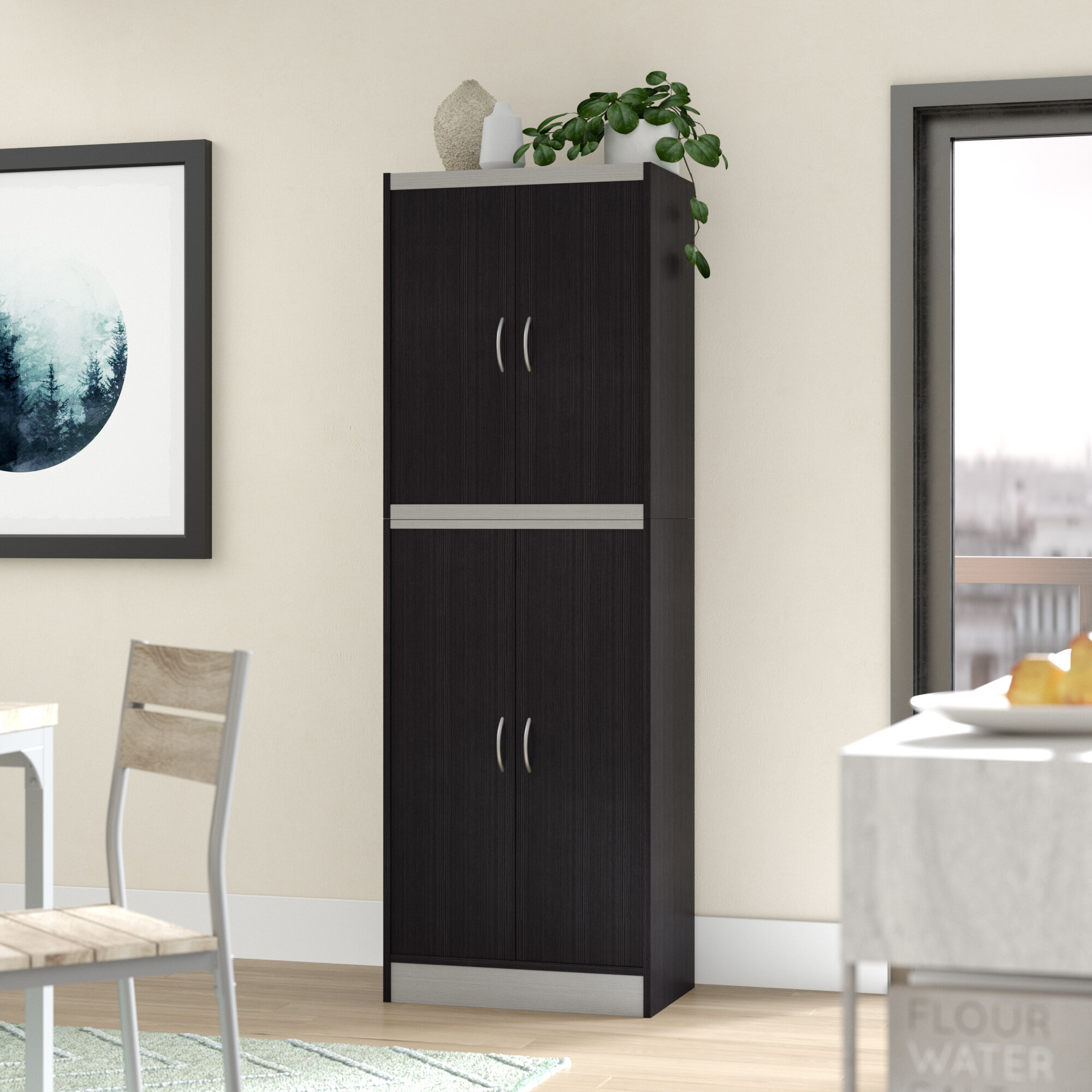 Renteria 72" Kitchen Pantry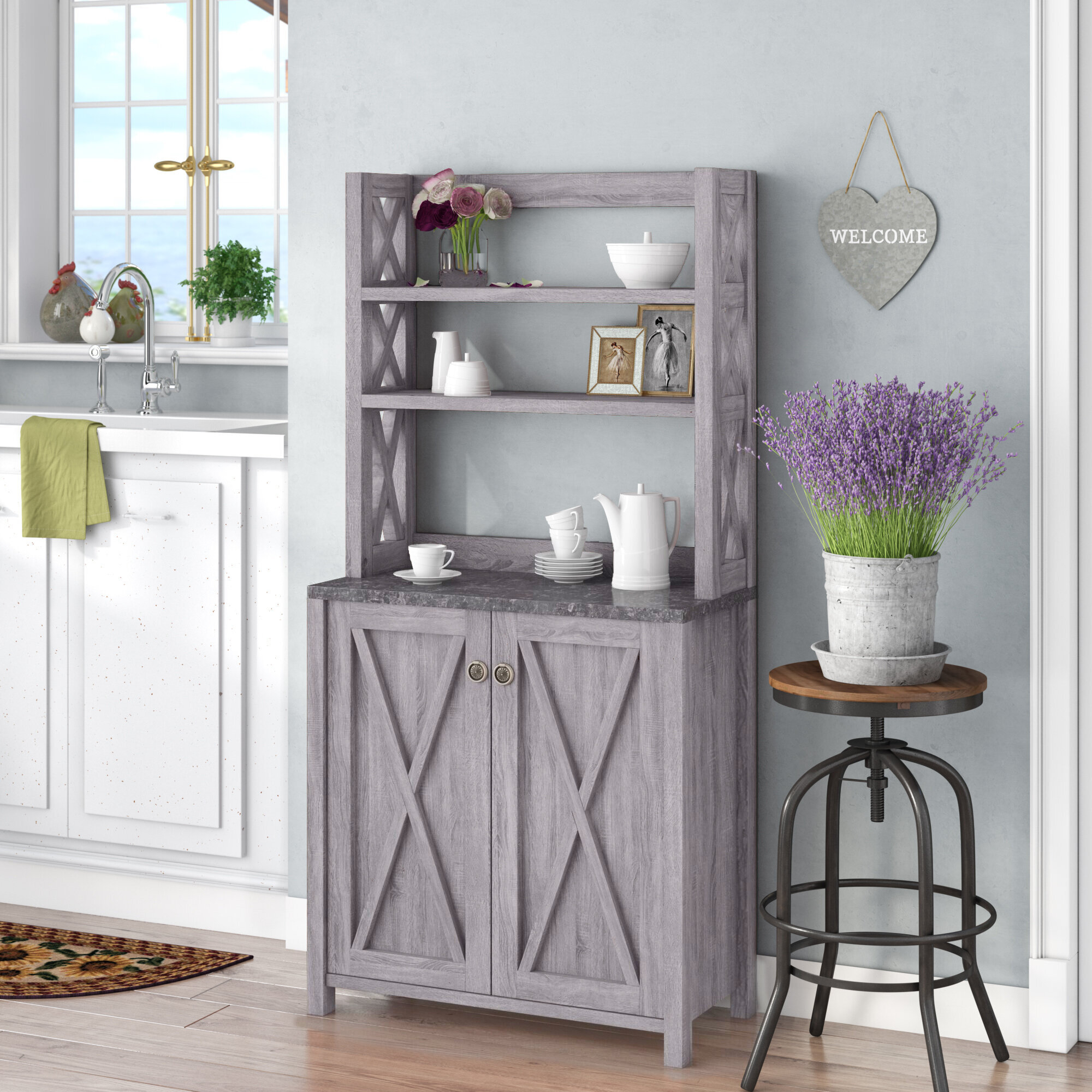 Schuetz 64" Kitchen Pantry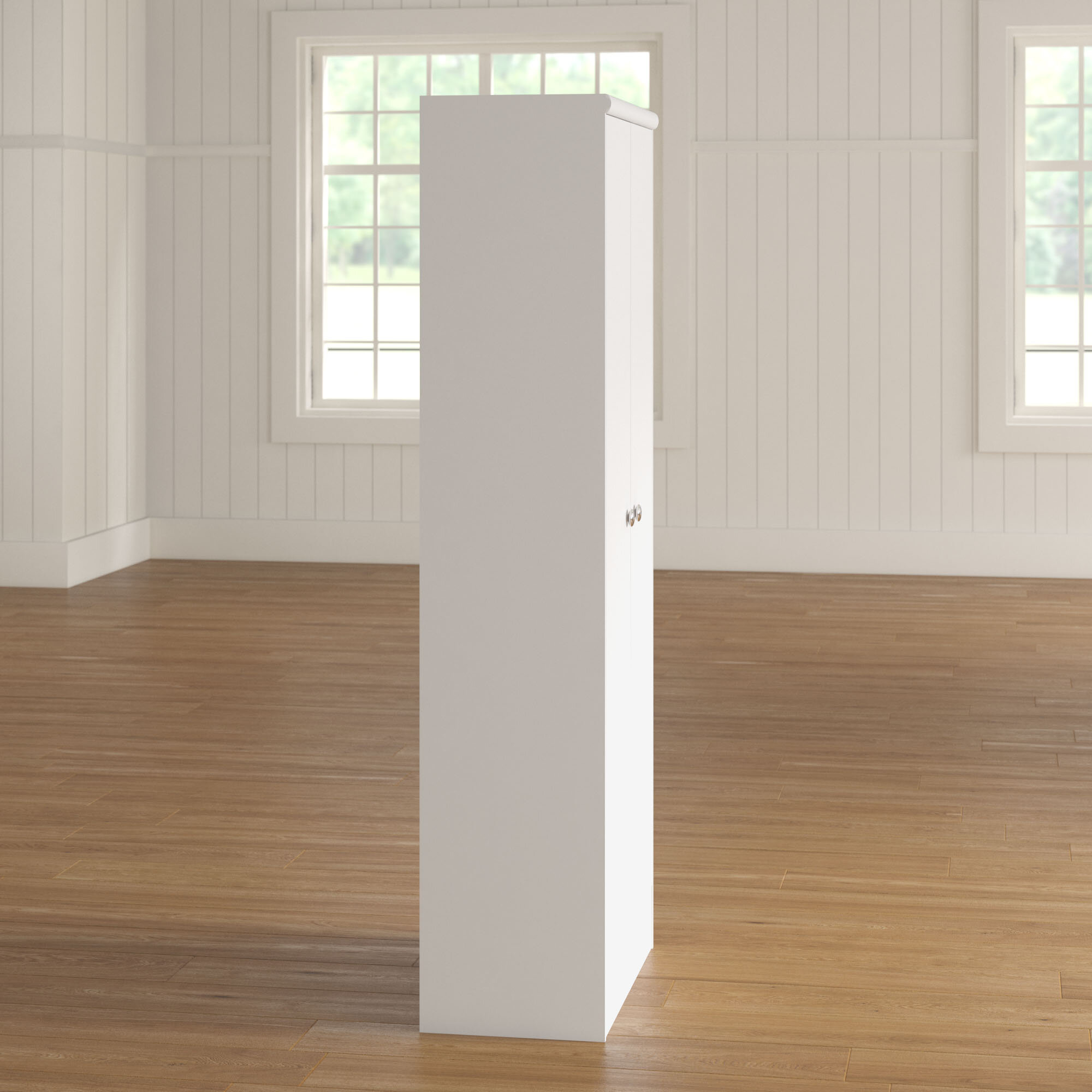 Wynn 63" Kitchen Pantry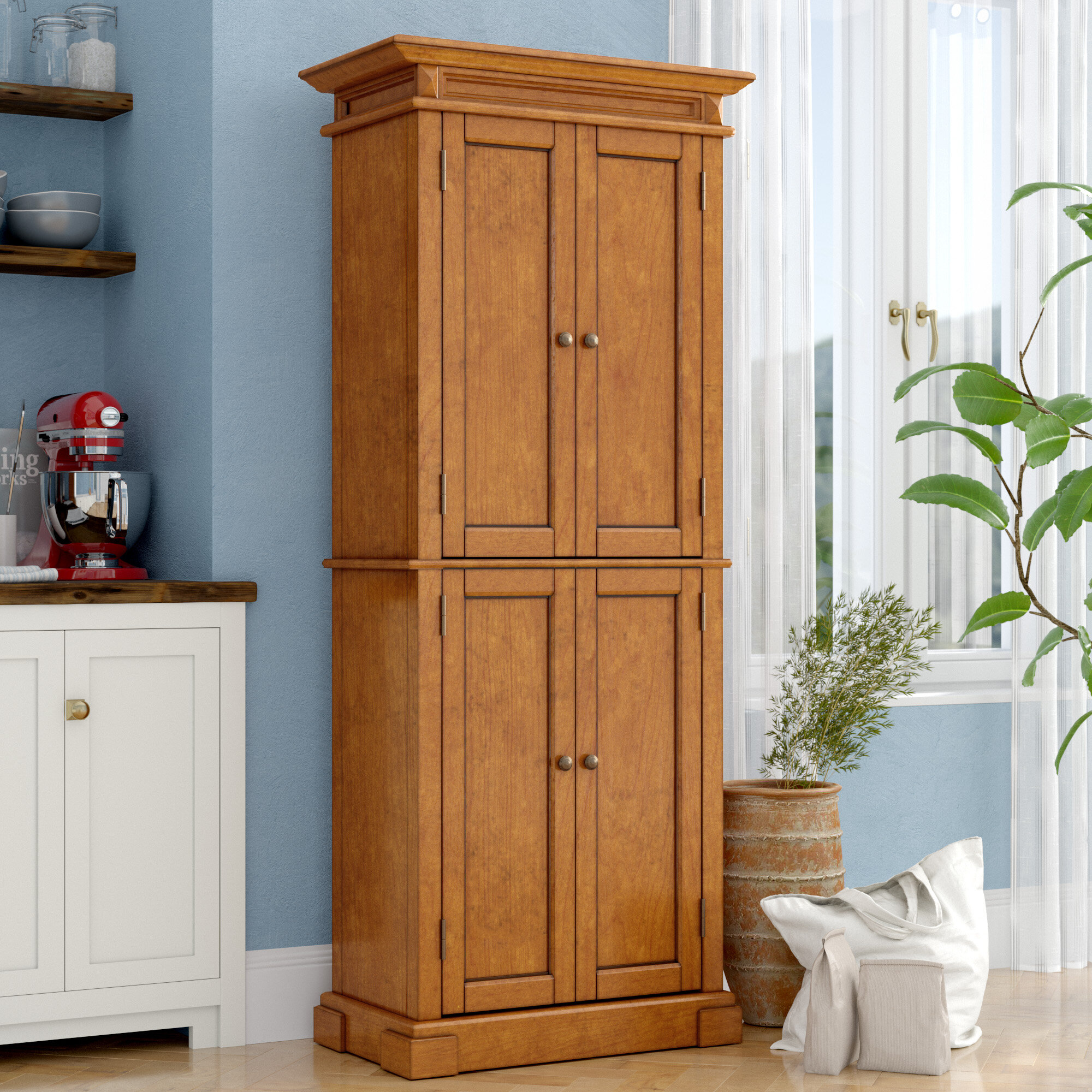 Ramon 72" Kitchen Pantry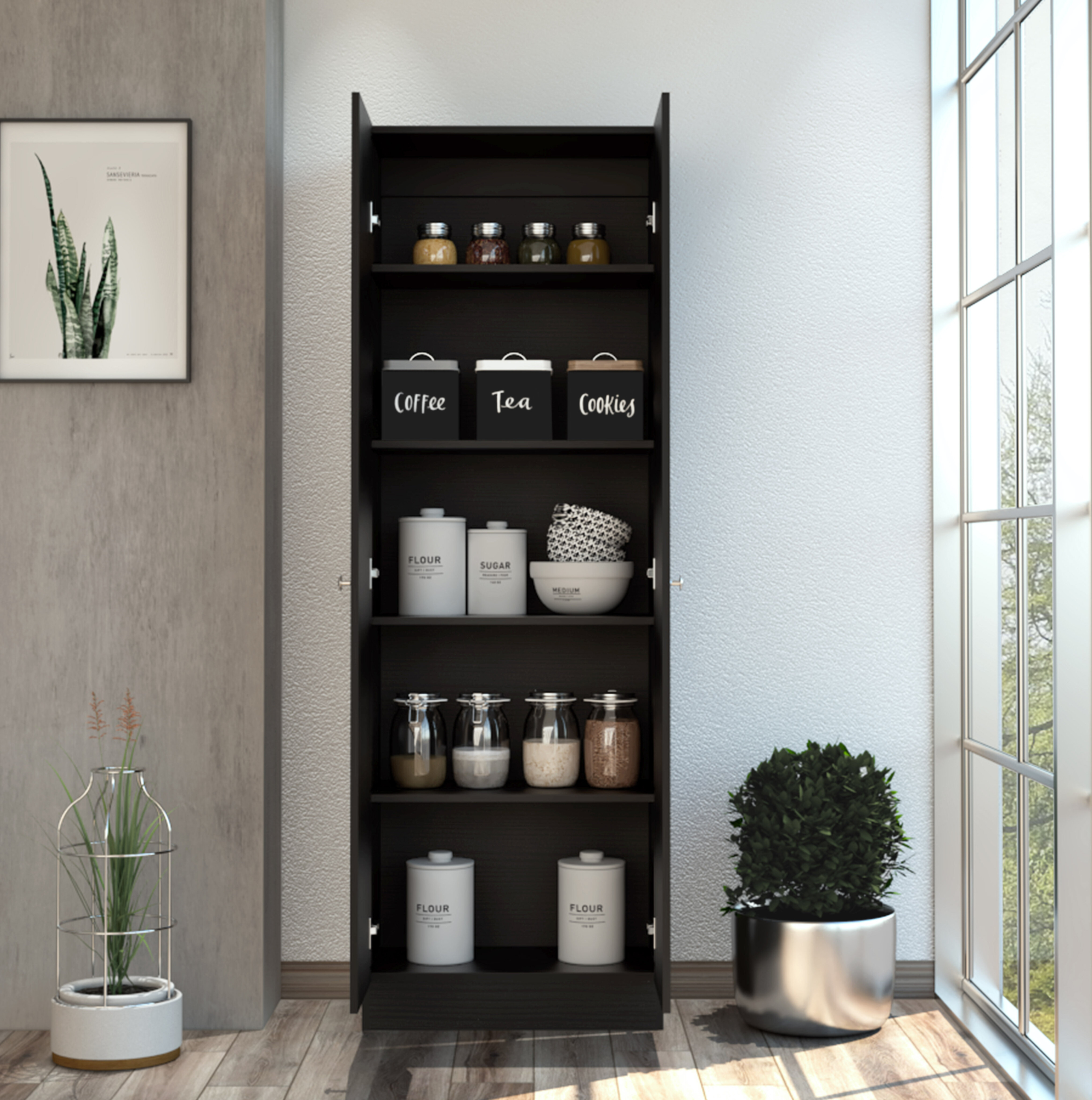 Highbury 71" Kitchen Pantry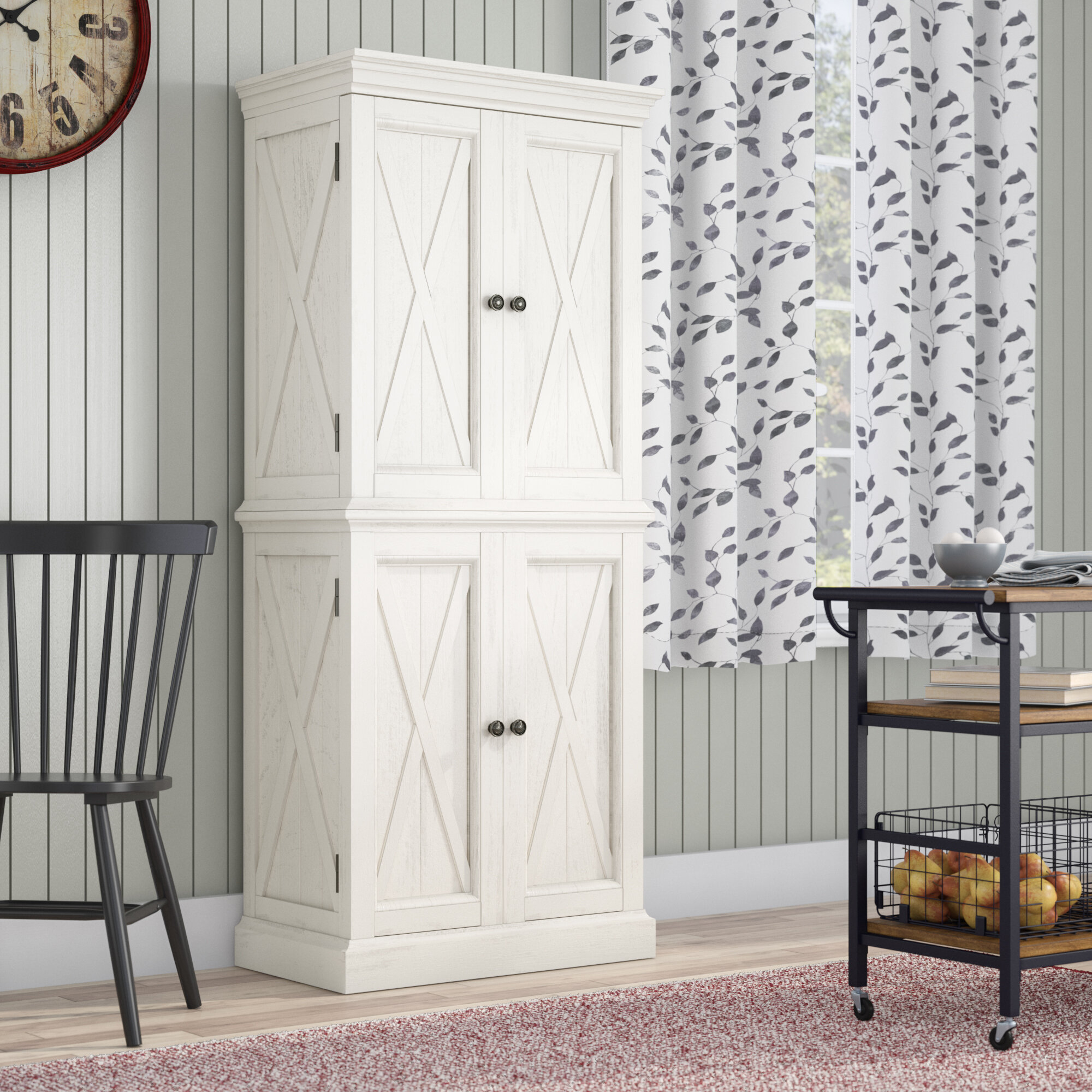 Moravia 72" Kitchen Pantry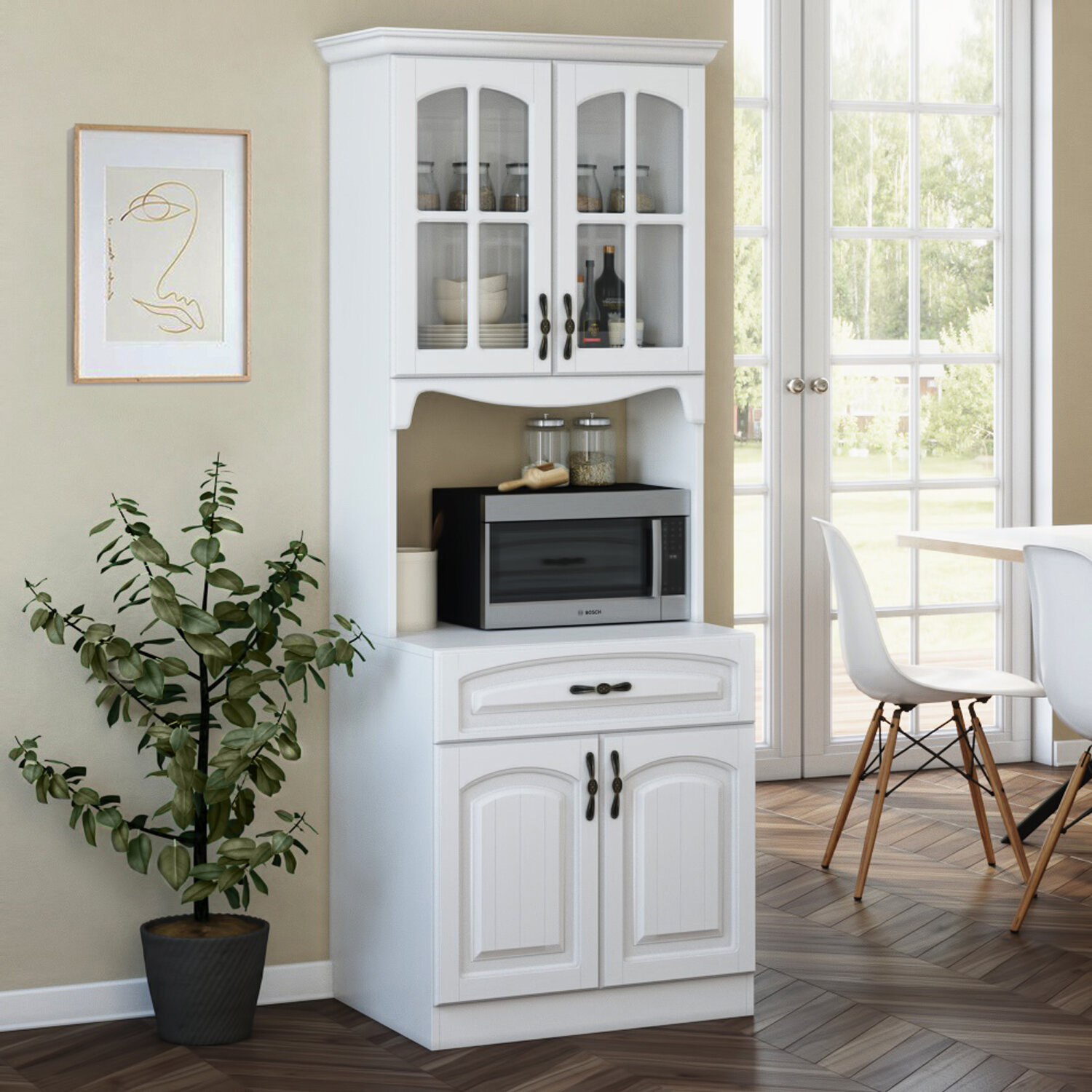 Amezquita 71" Kitchen Pantry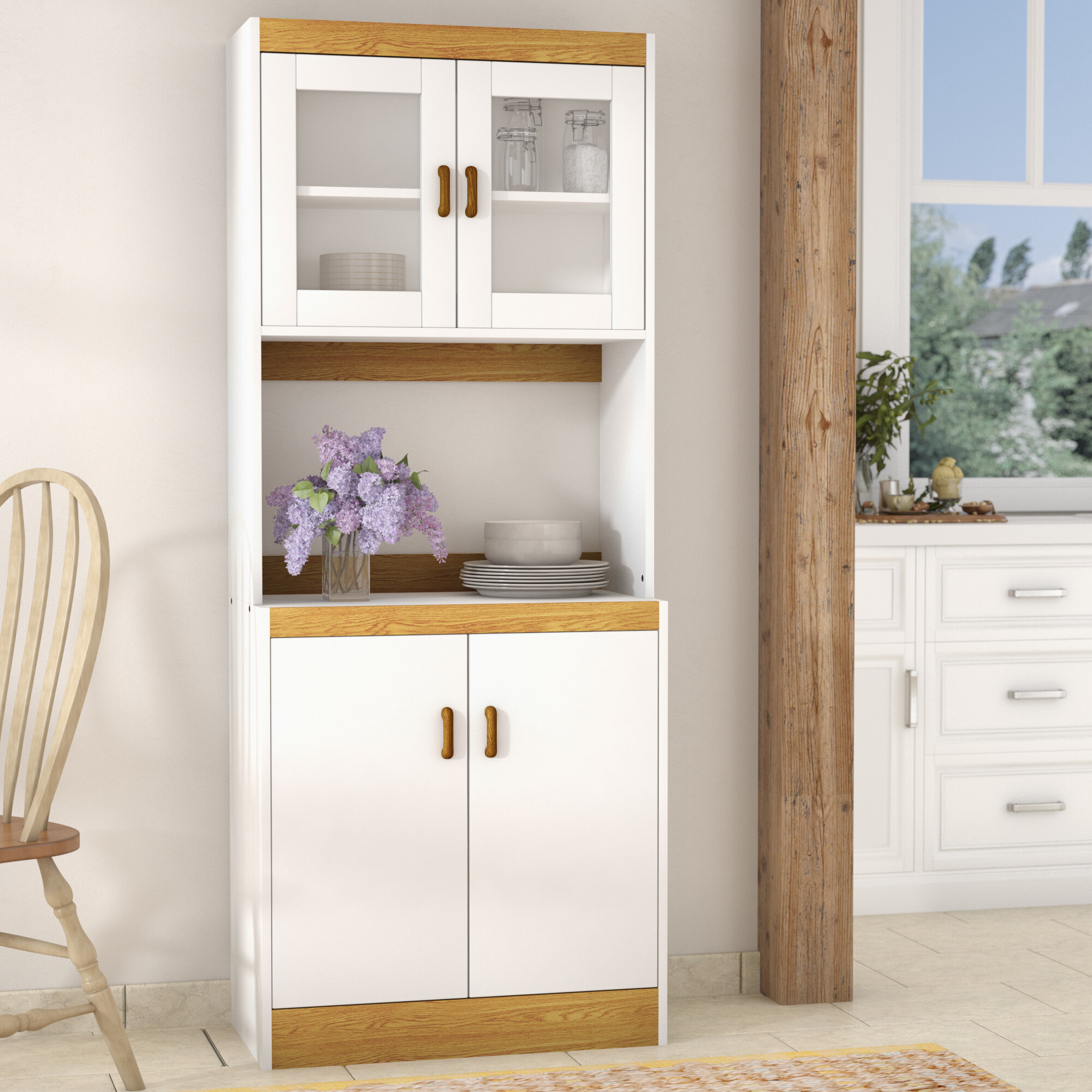 Aaronsburg 72" Kitchen Pantry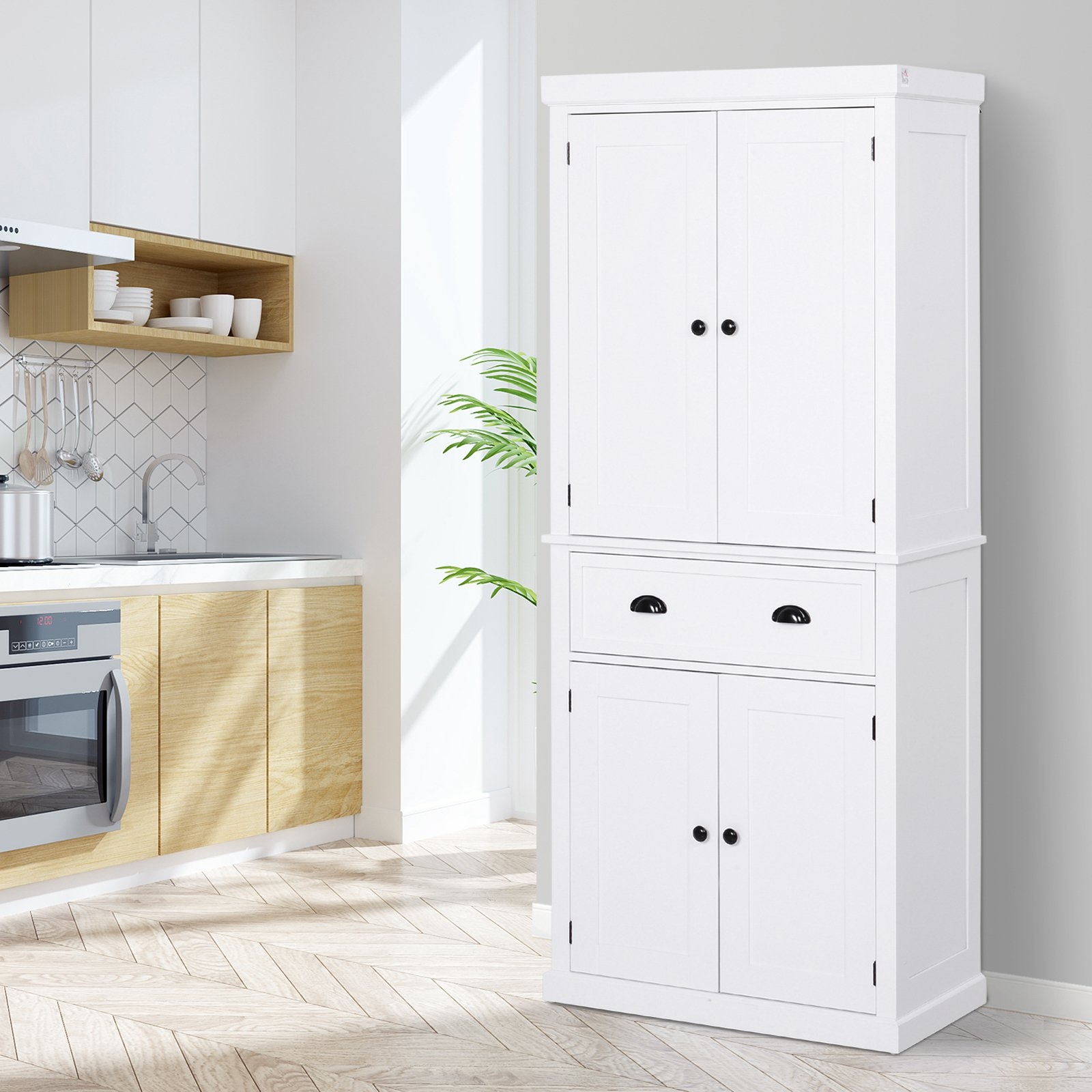 Dizon 73" Kitchen Pantry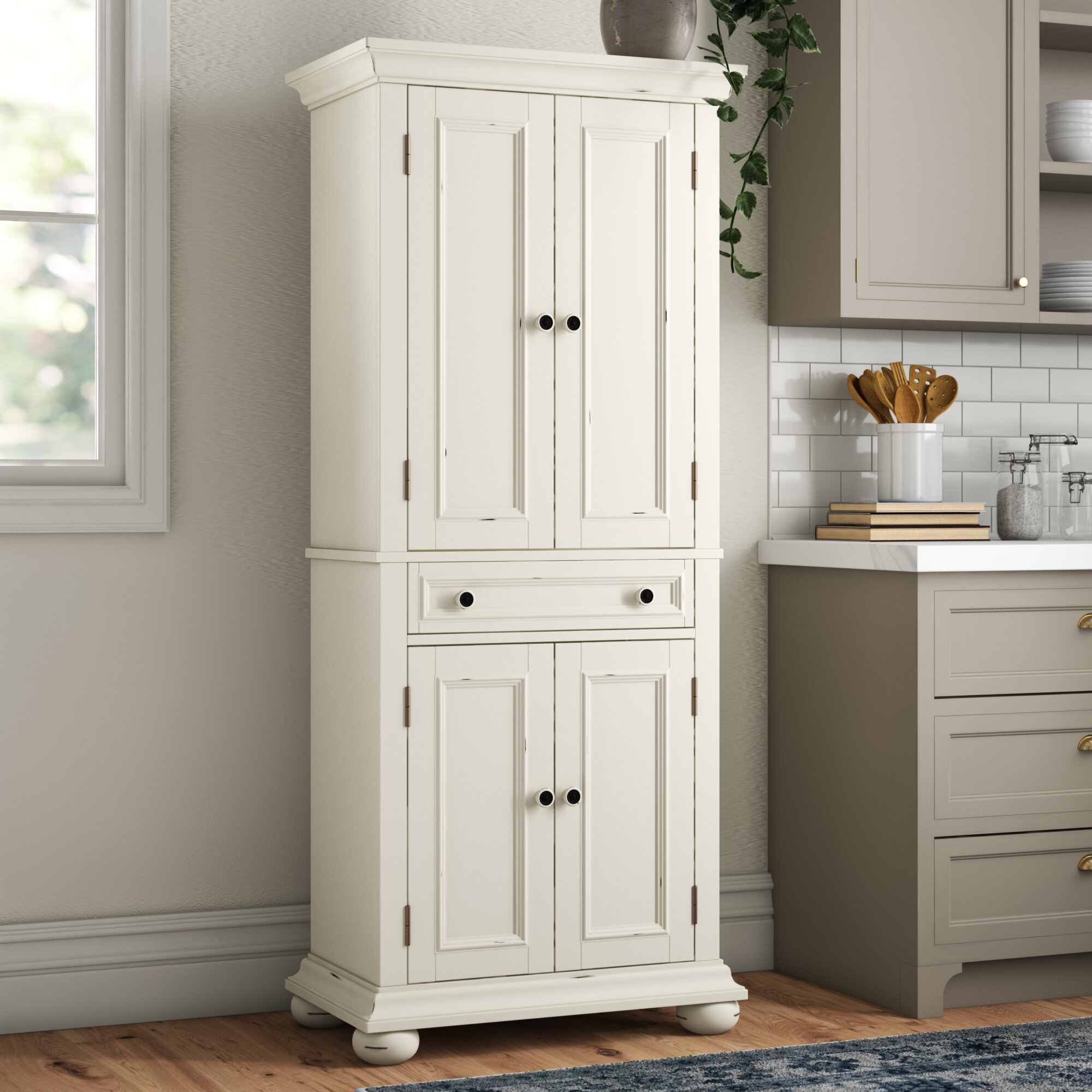 Rochford 72" Kitchen Pantry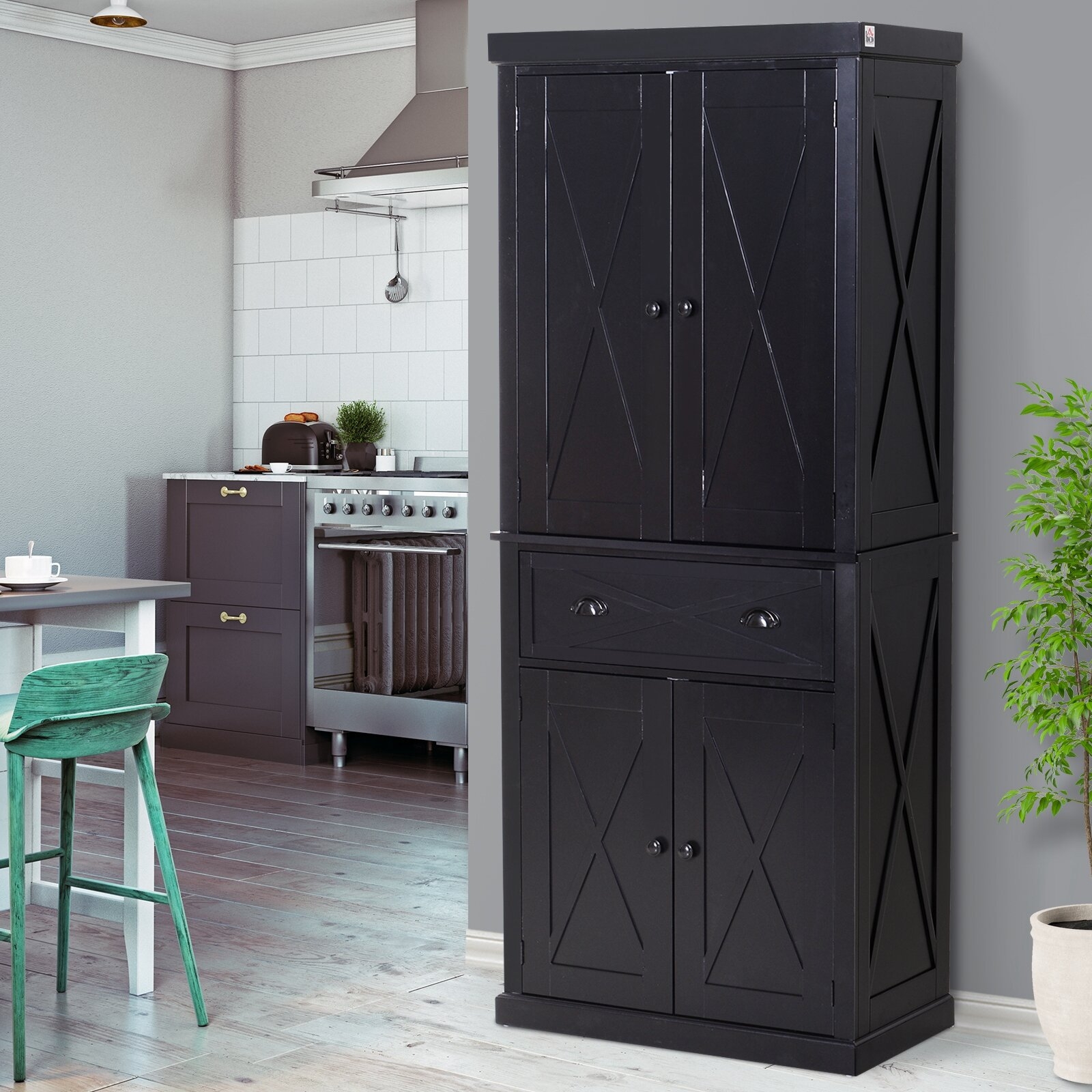 Mystic Wood Storage 73" Kitchen Pantry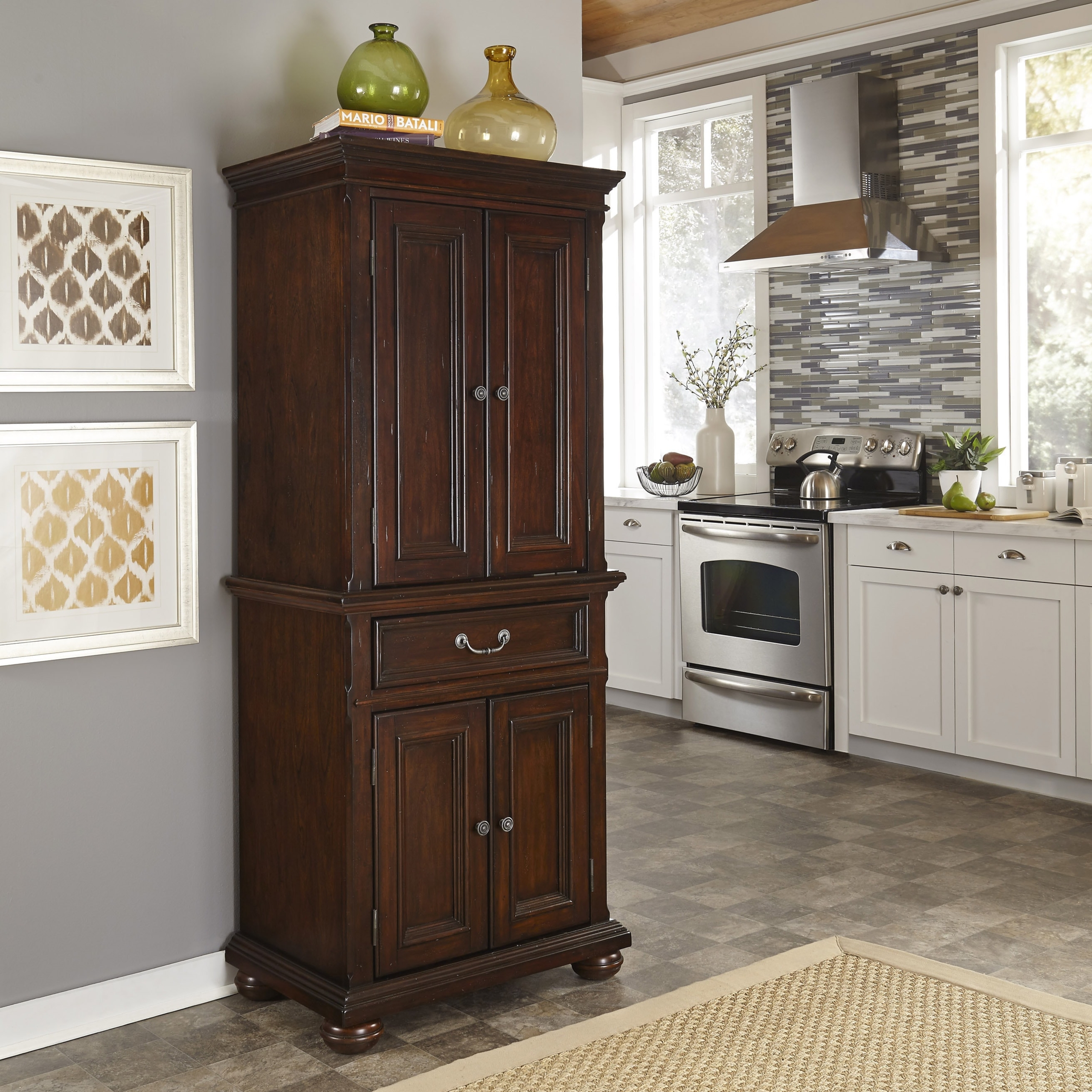 Givens 72" Kitchen Pantry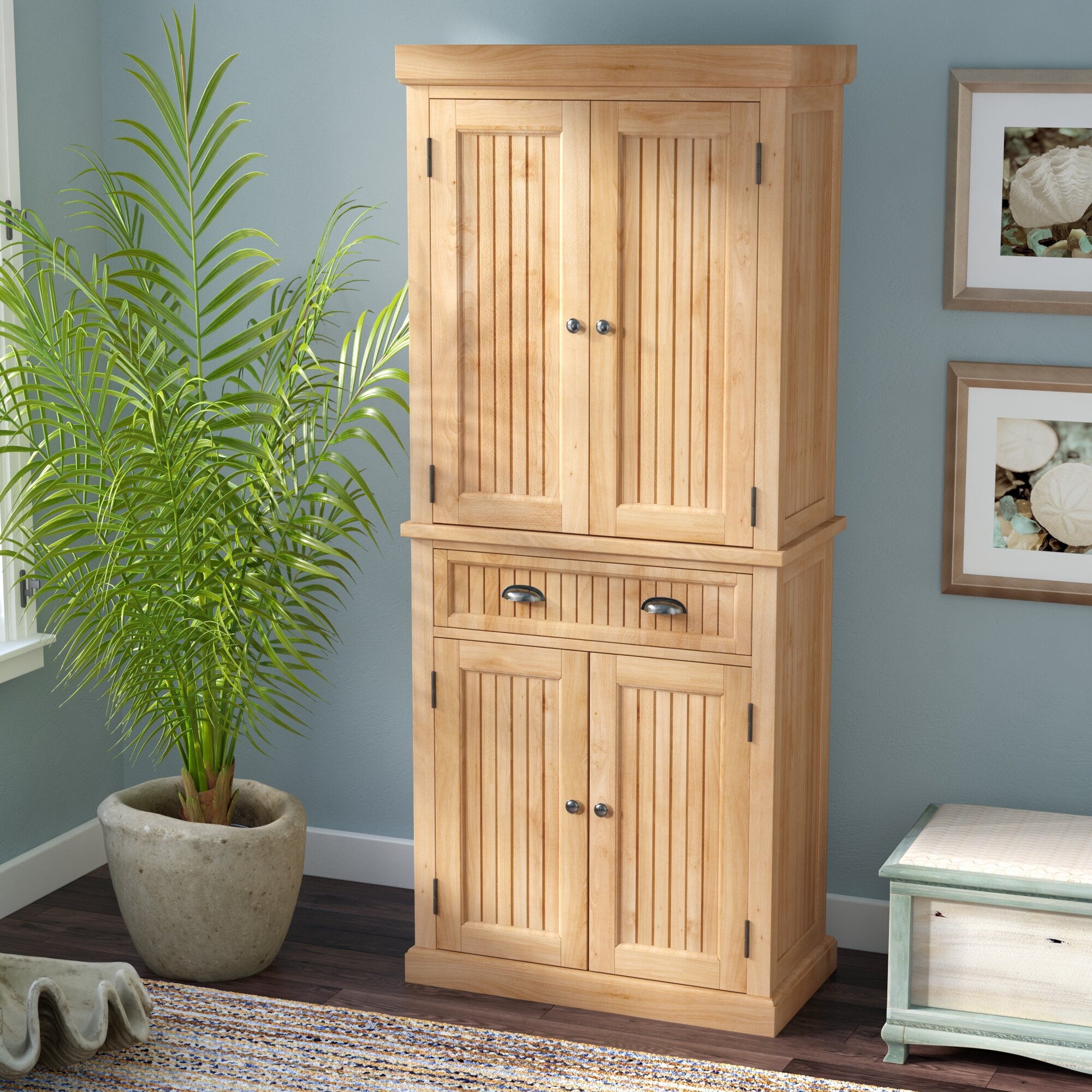 Rabin 72" Kitchen Pantry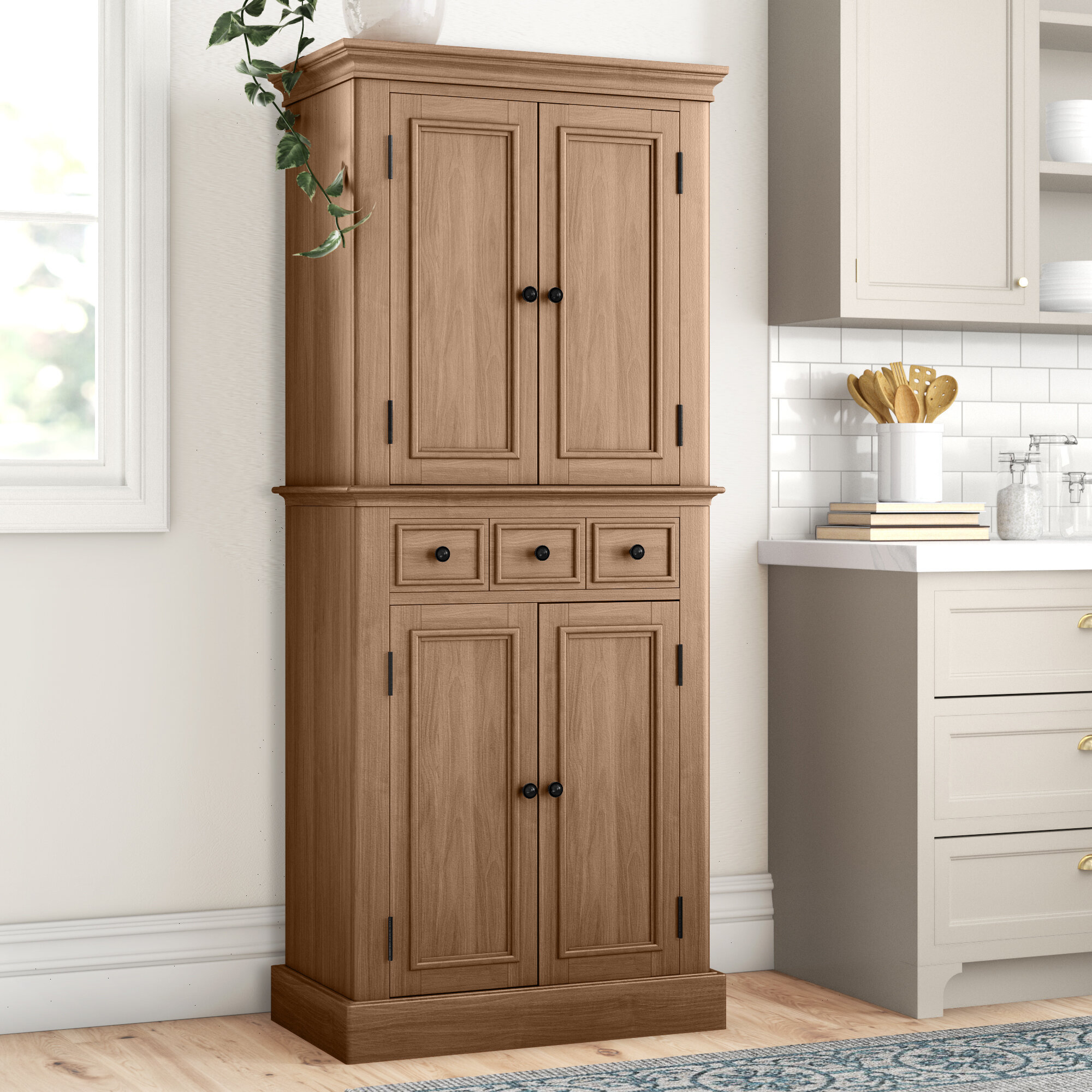 Romford 72" Kitchen Pantry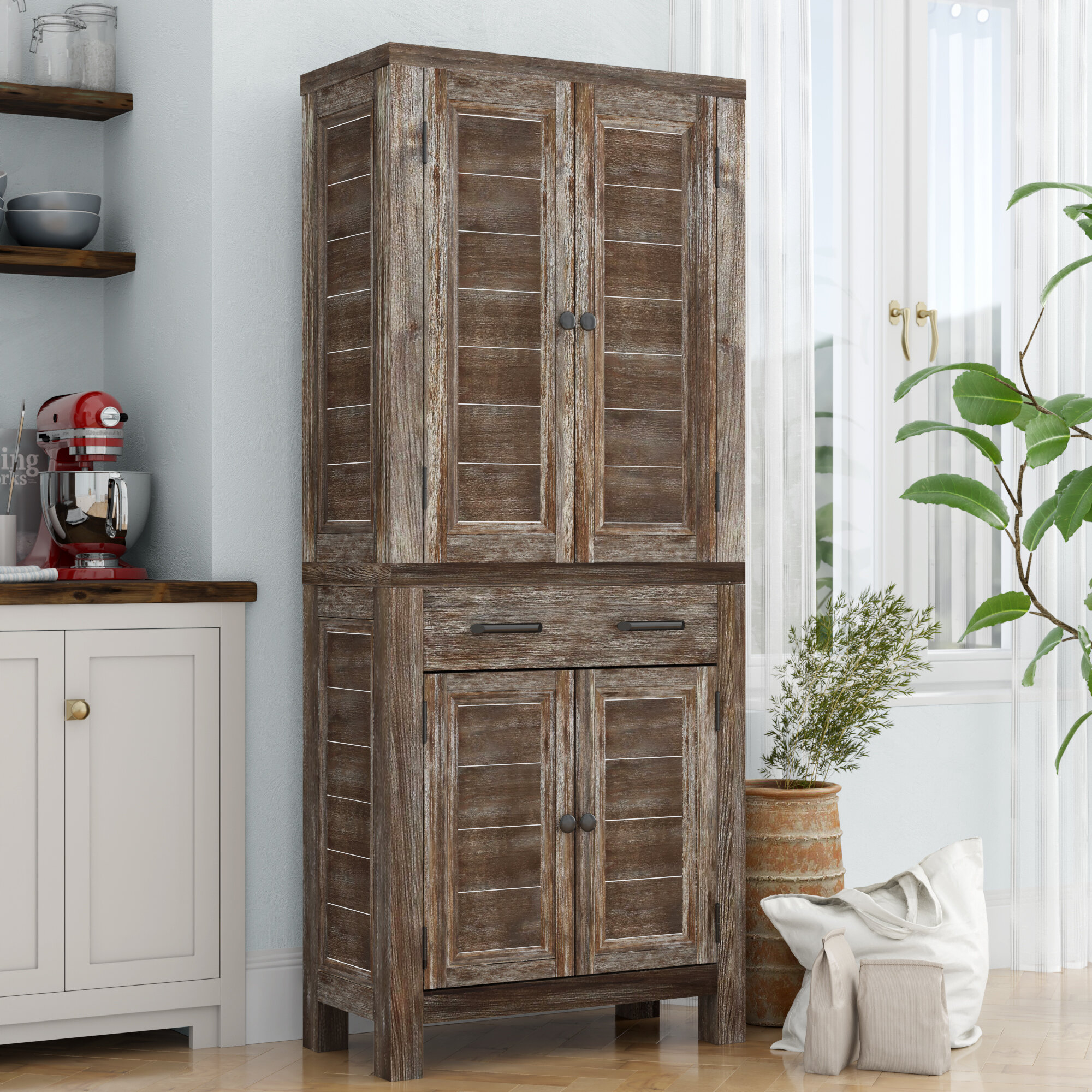 Hollo 72" Kitchen Pantry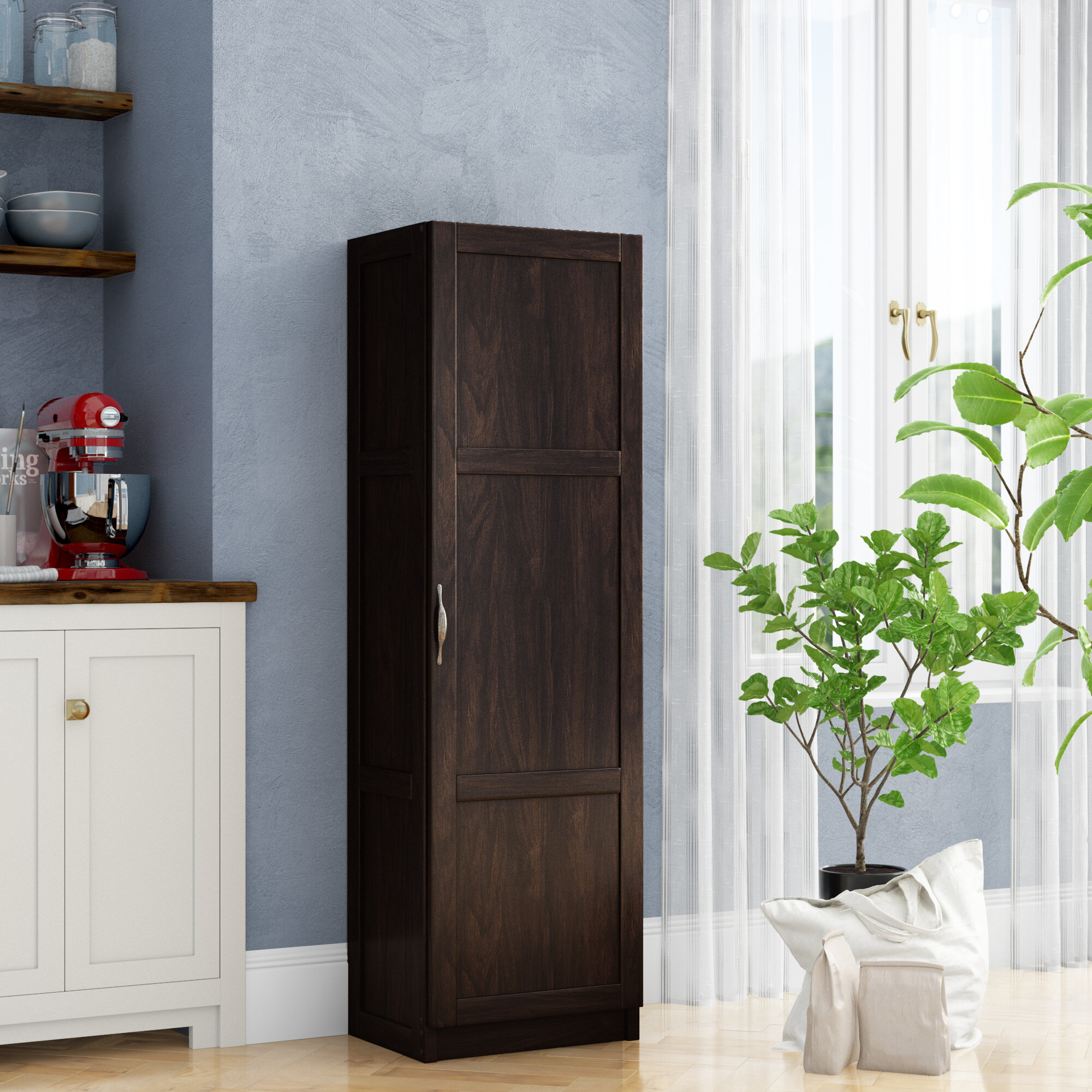 Braithwaite Storage 60" Kitchen Pantry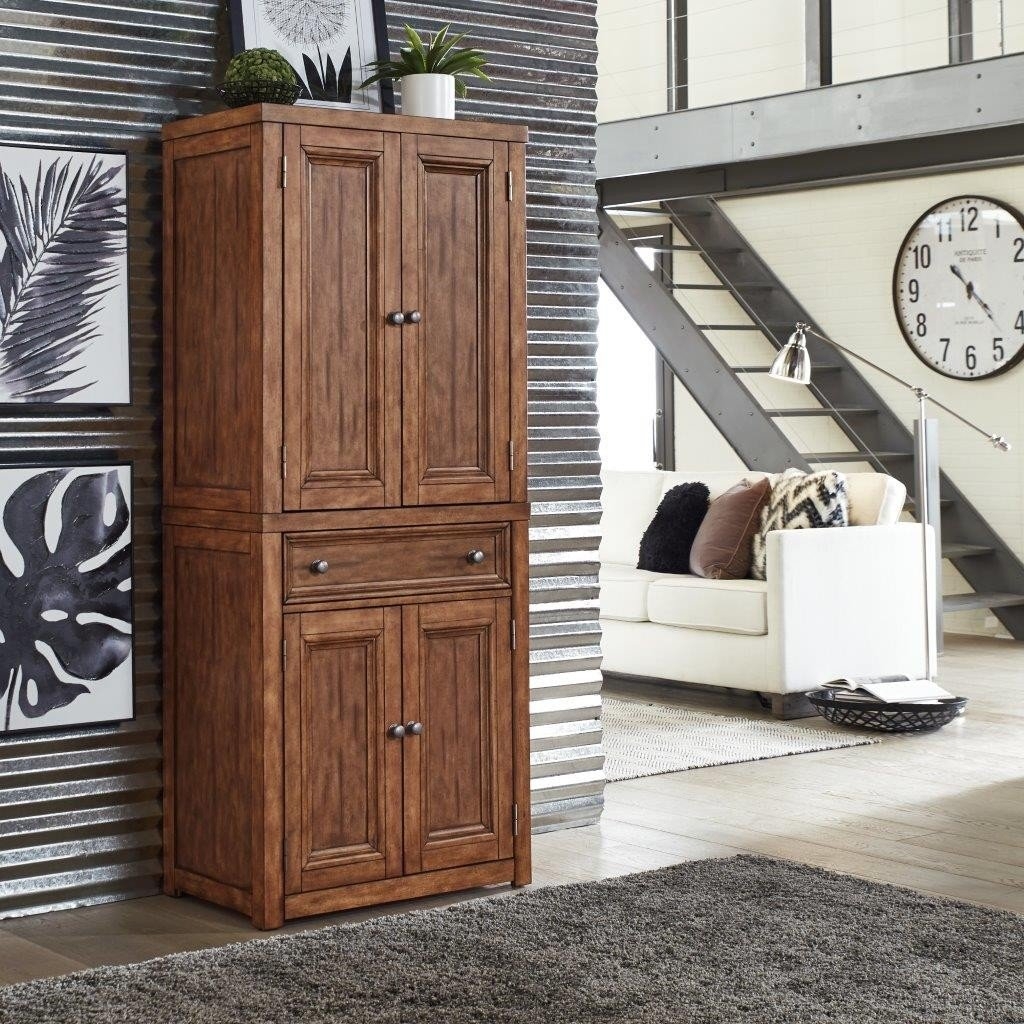 Milford 72" Kitchen Pantry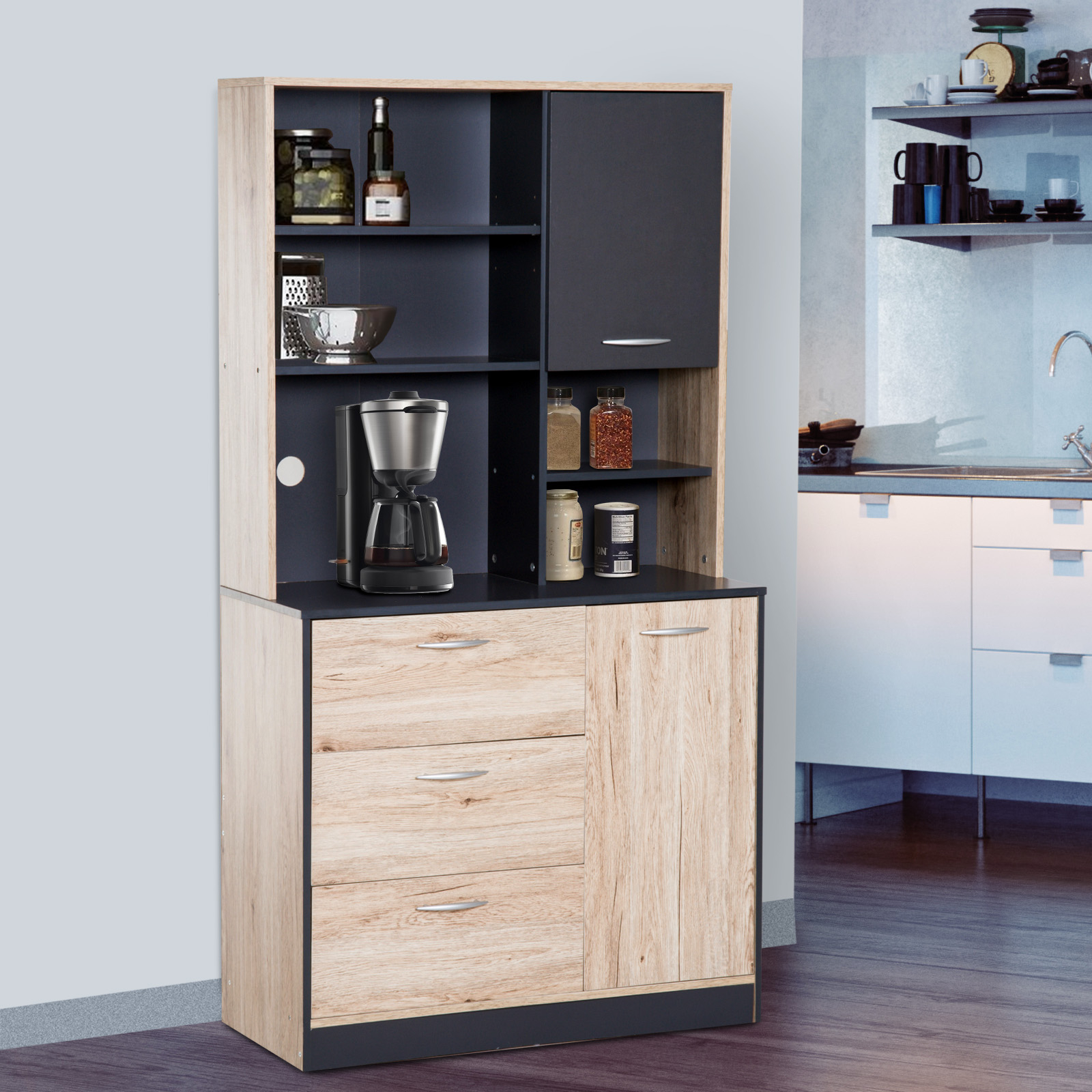 Arlen 67" Kitchen Pantry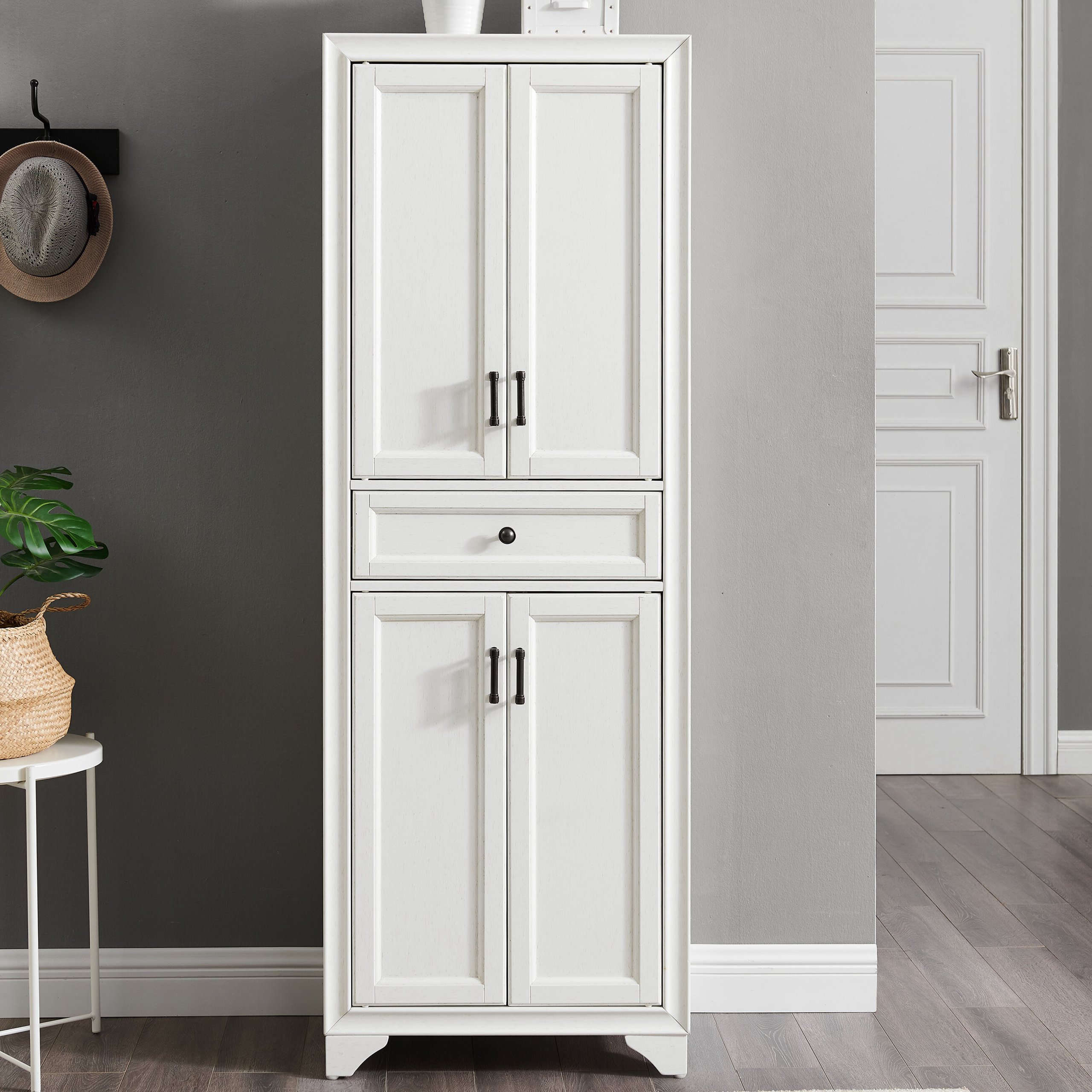 Coles 68" Kitchen Pantry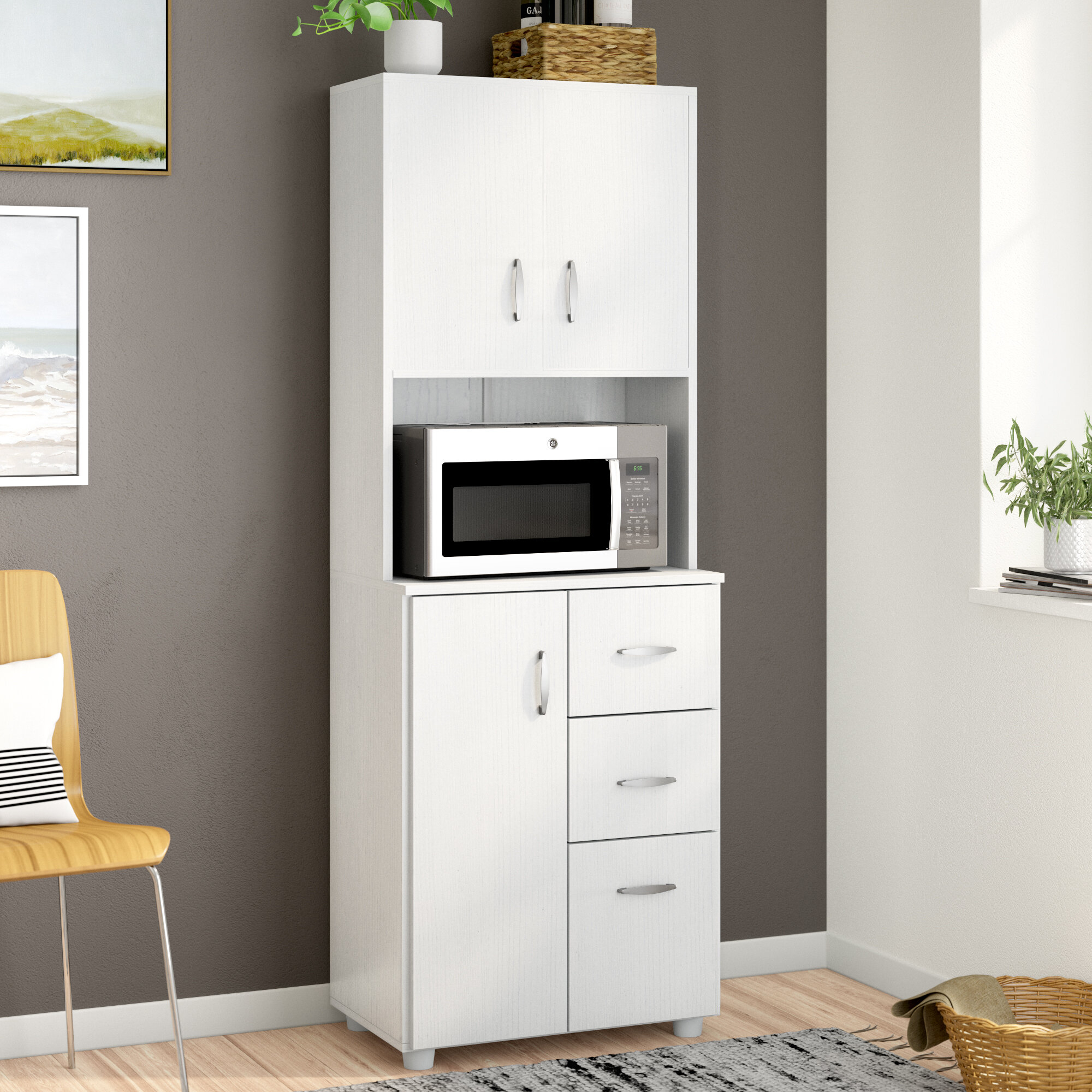 Hyland 66" Kitchen Pantry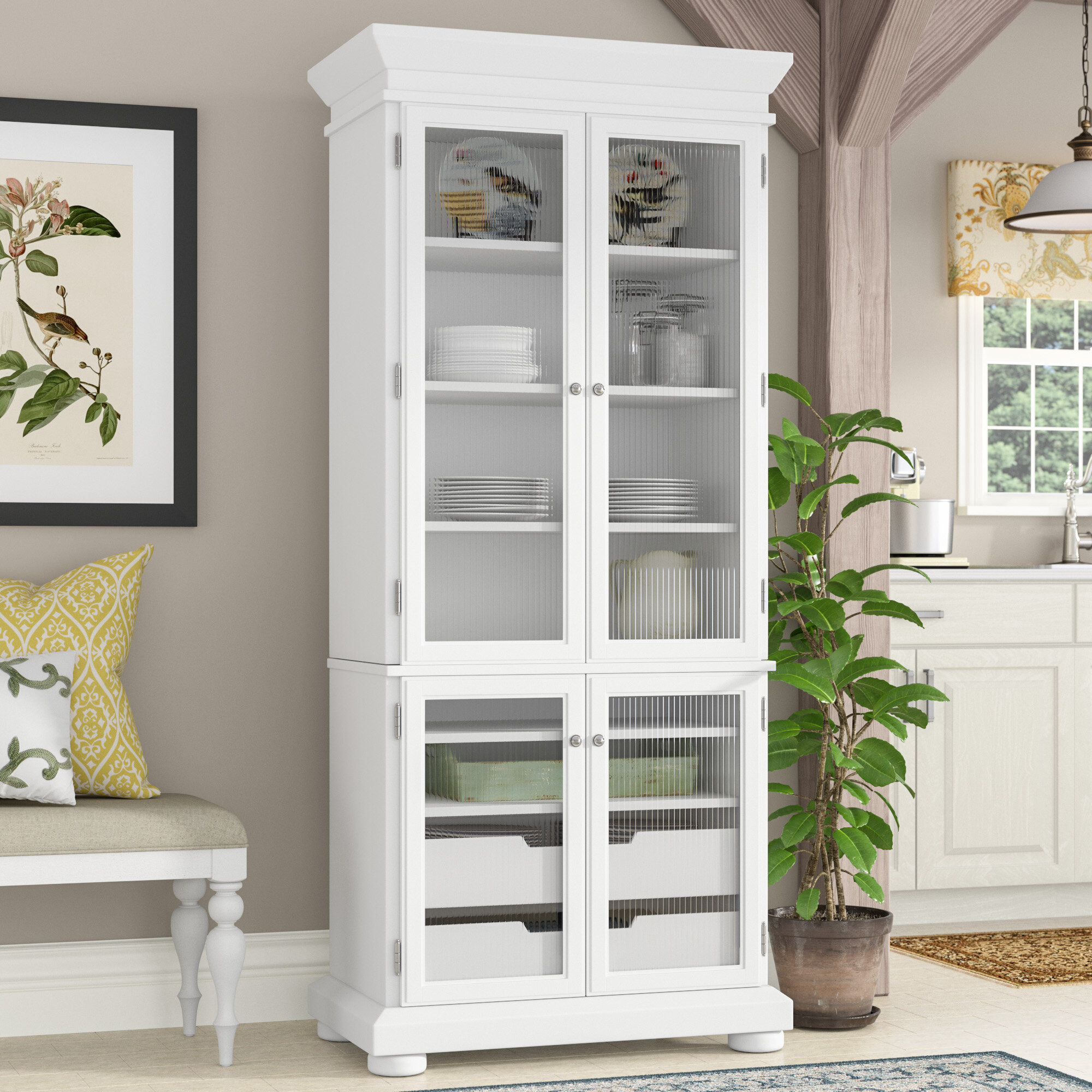 Hedon 75" Kitchen Pantry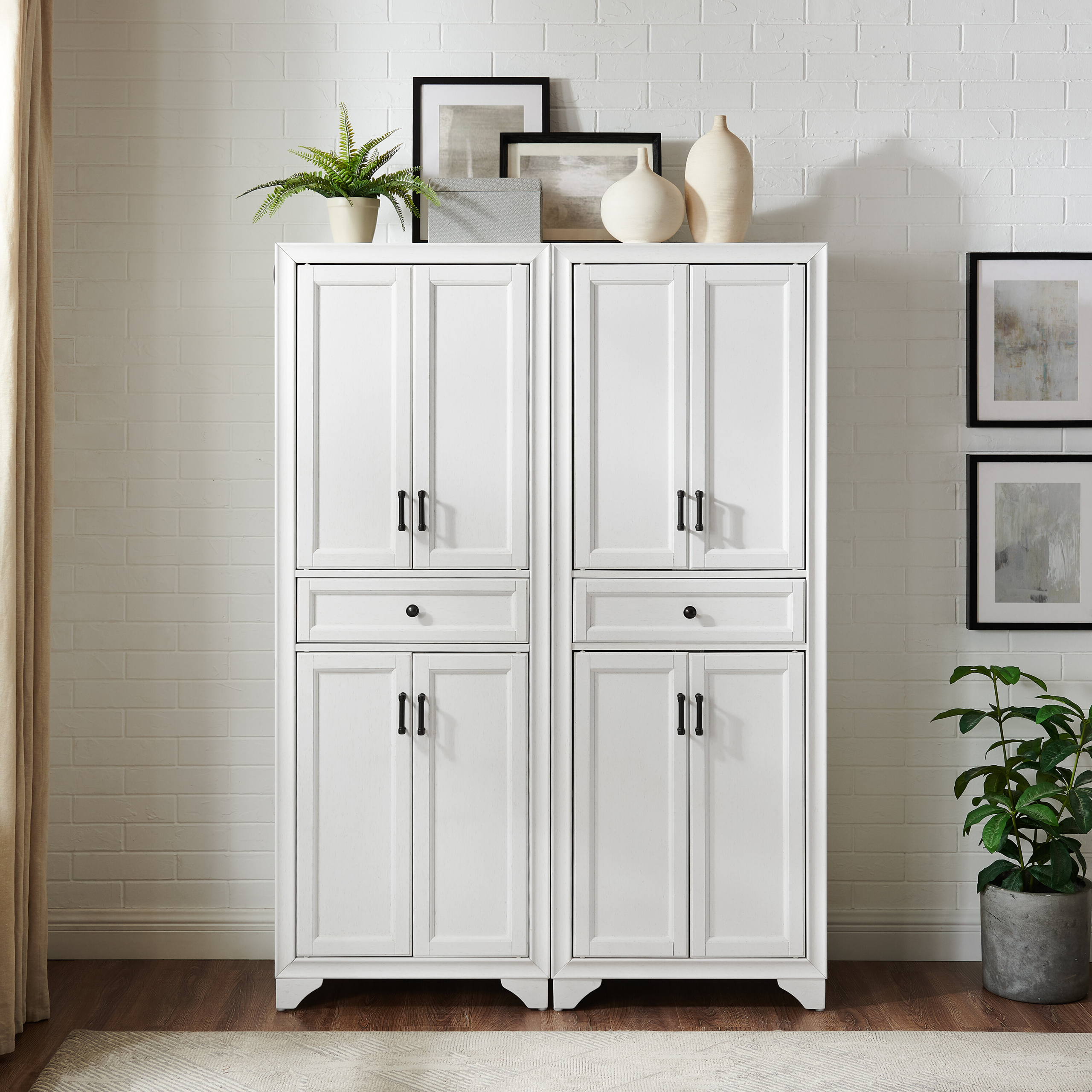 Coles 68" Kitchen Pantry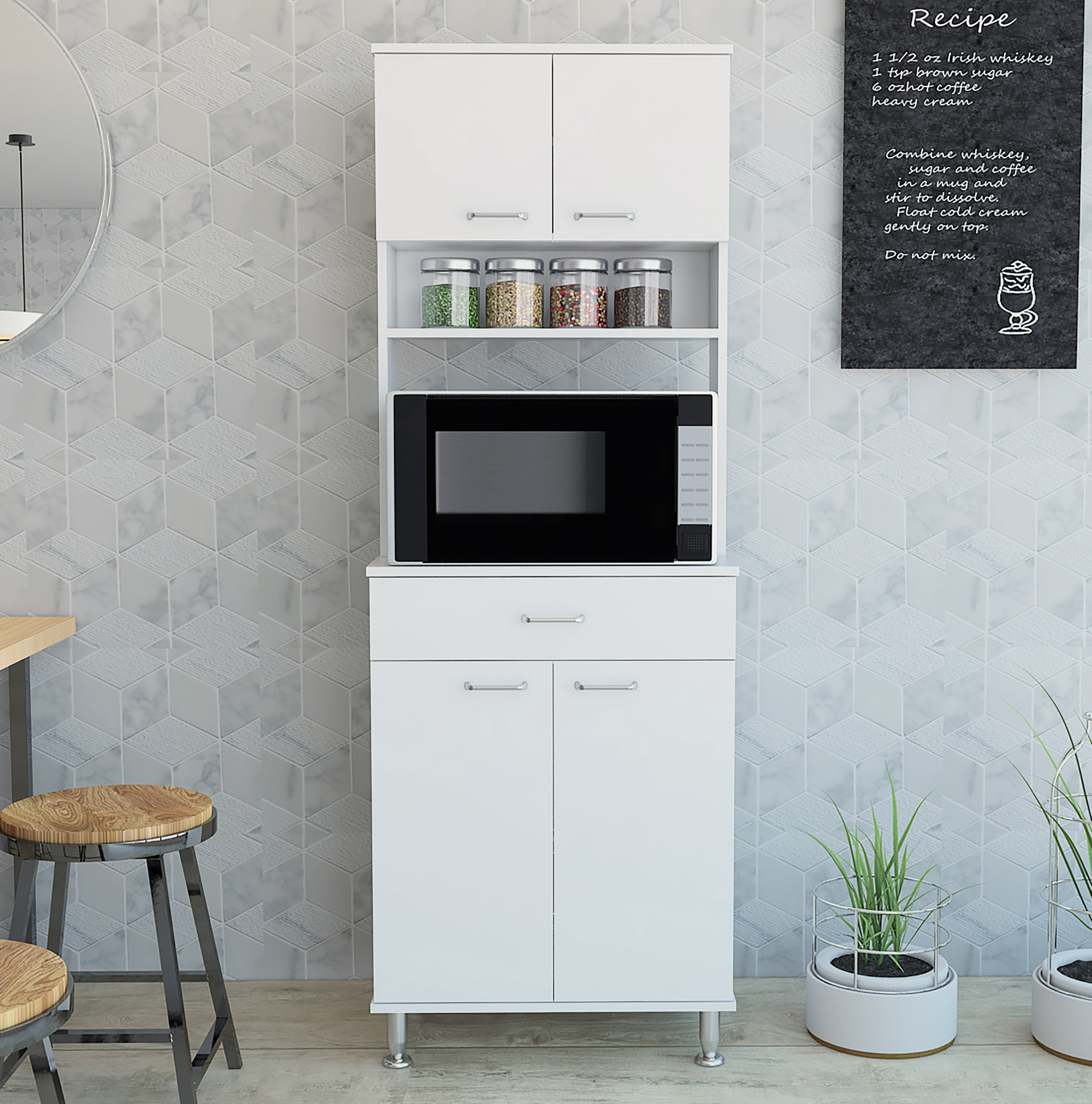 Hicksley 66" Kitchen Pantry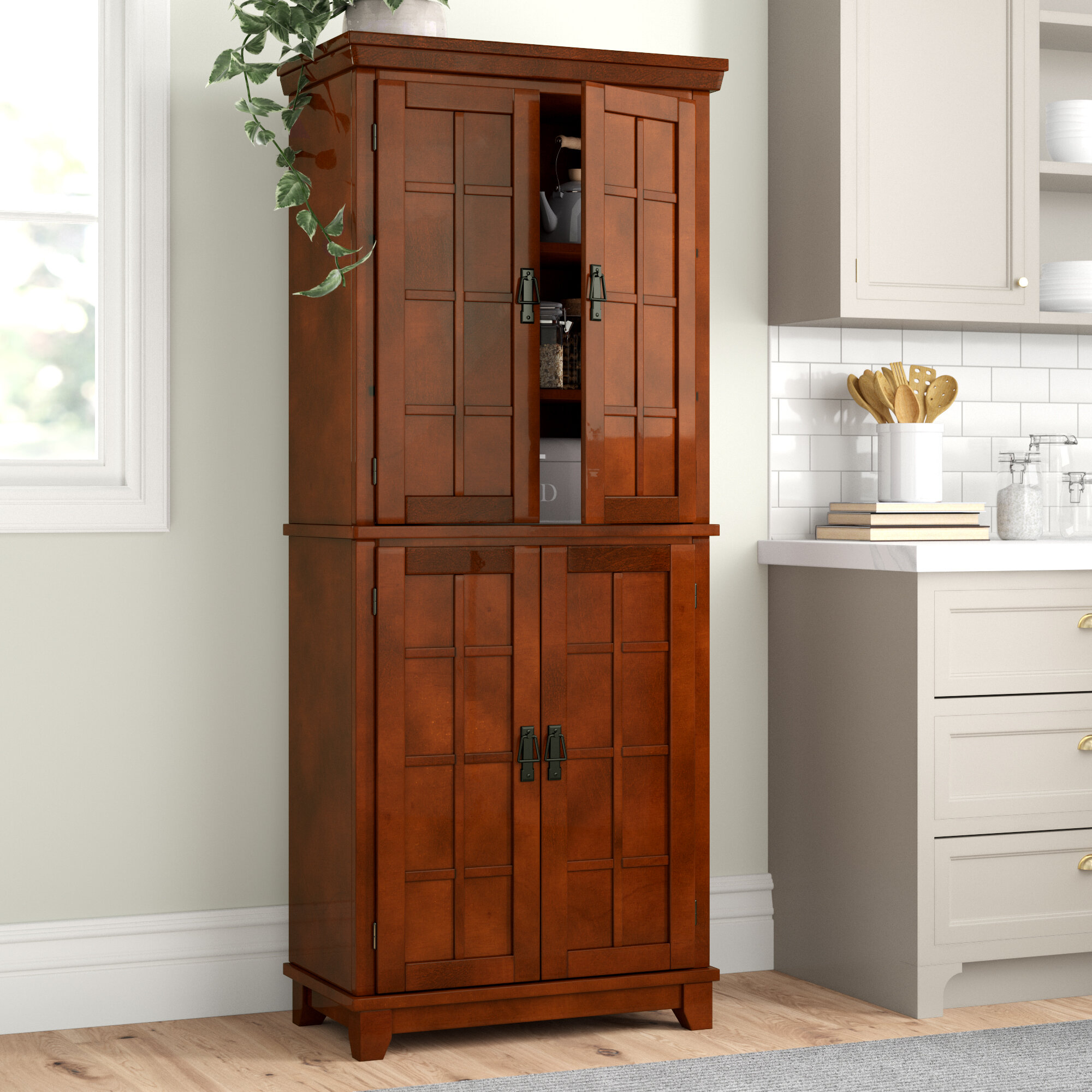 Ferryhill 73" Kitchen Pantry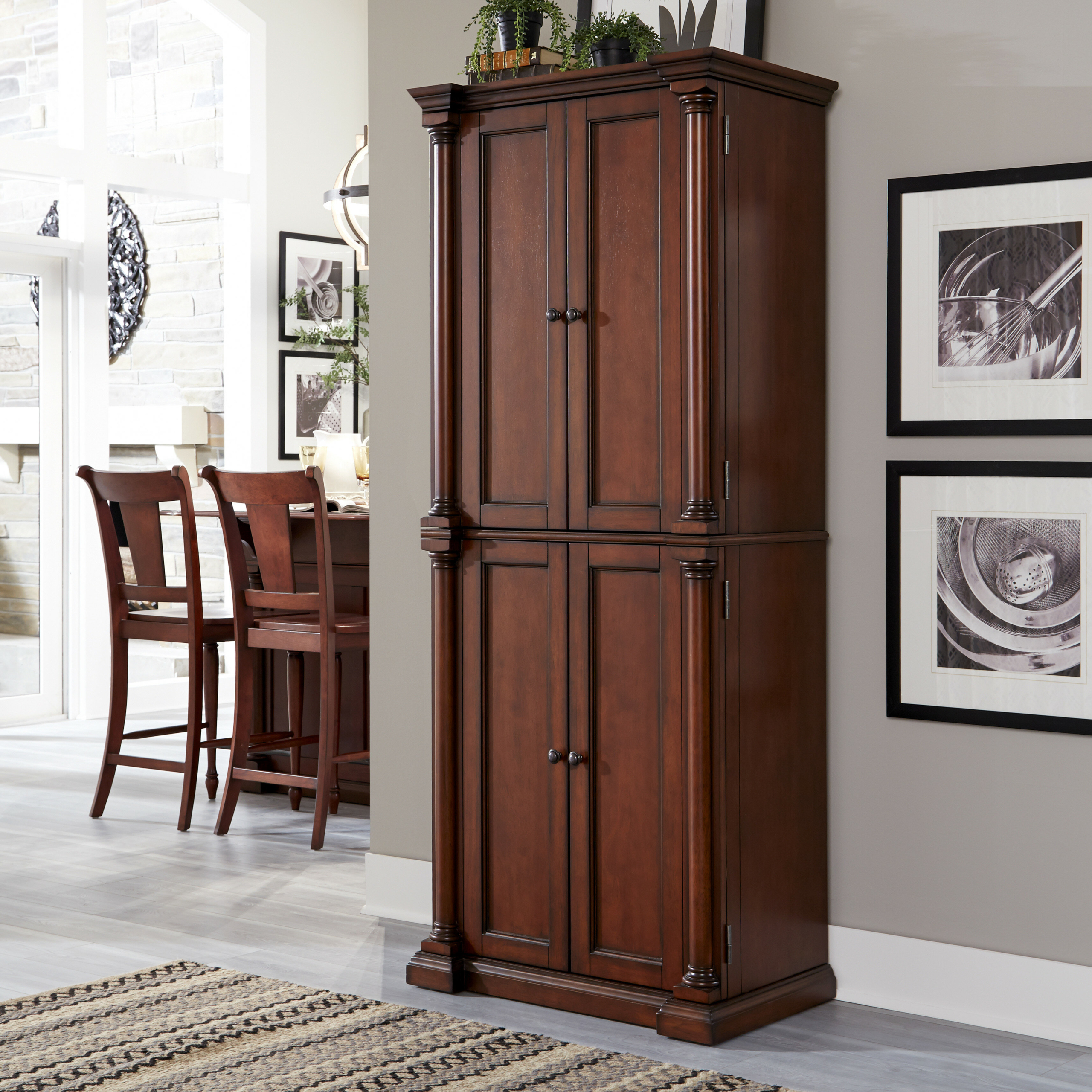 Kamryn 72" Kitchen Pantry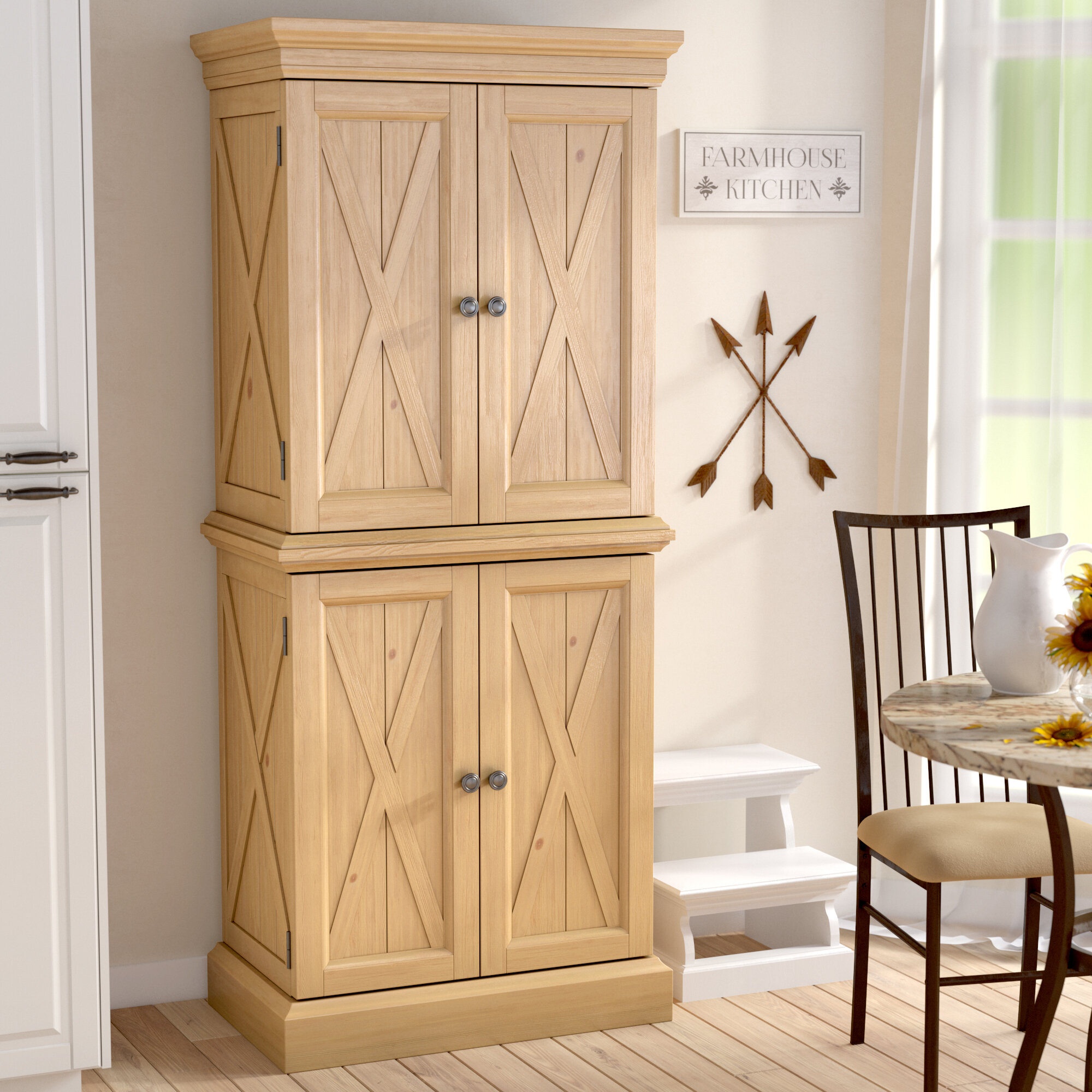 Burbury 72" Kitchen Pantry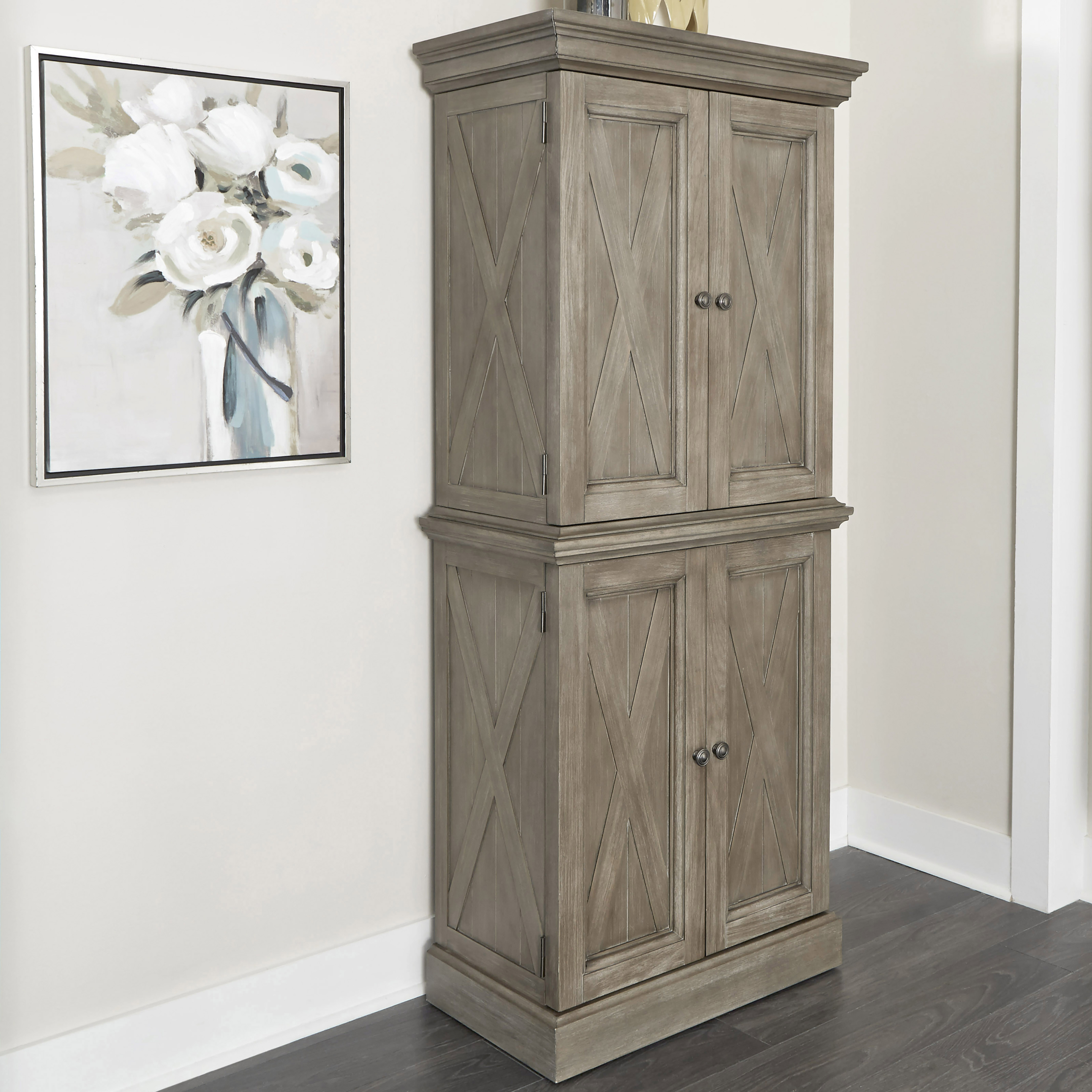 Darin Lodge 72" Kitchen Pantry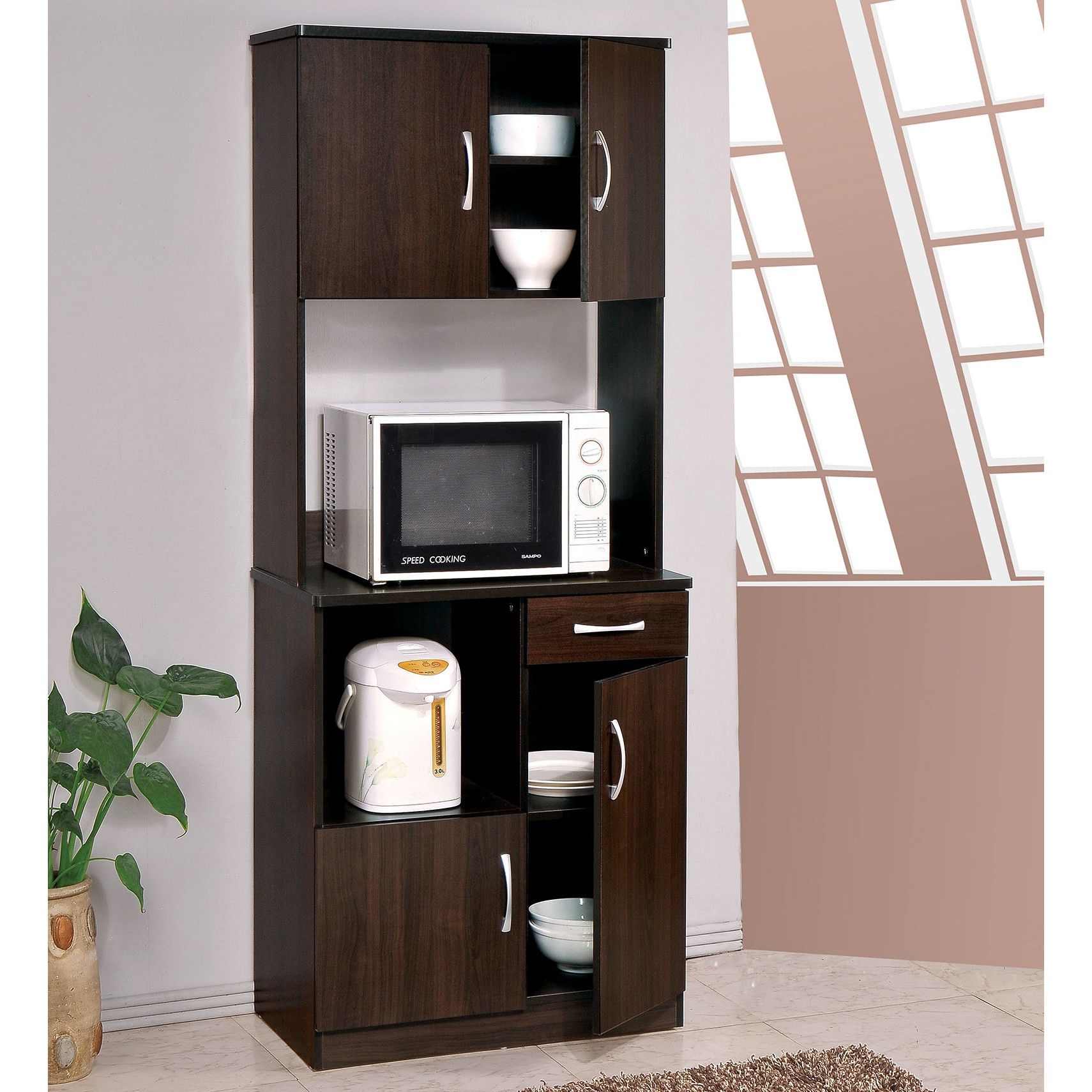 Maeda 70" Kitchen Pantry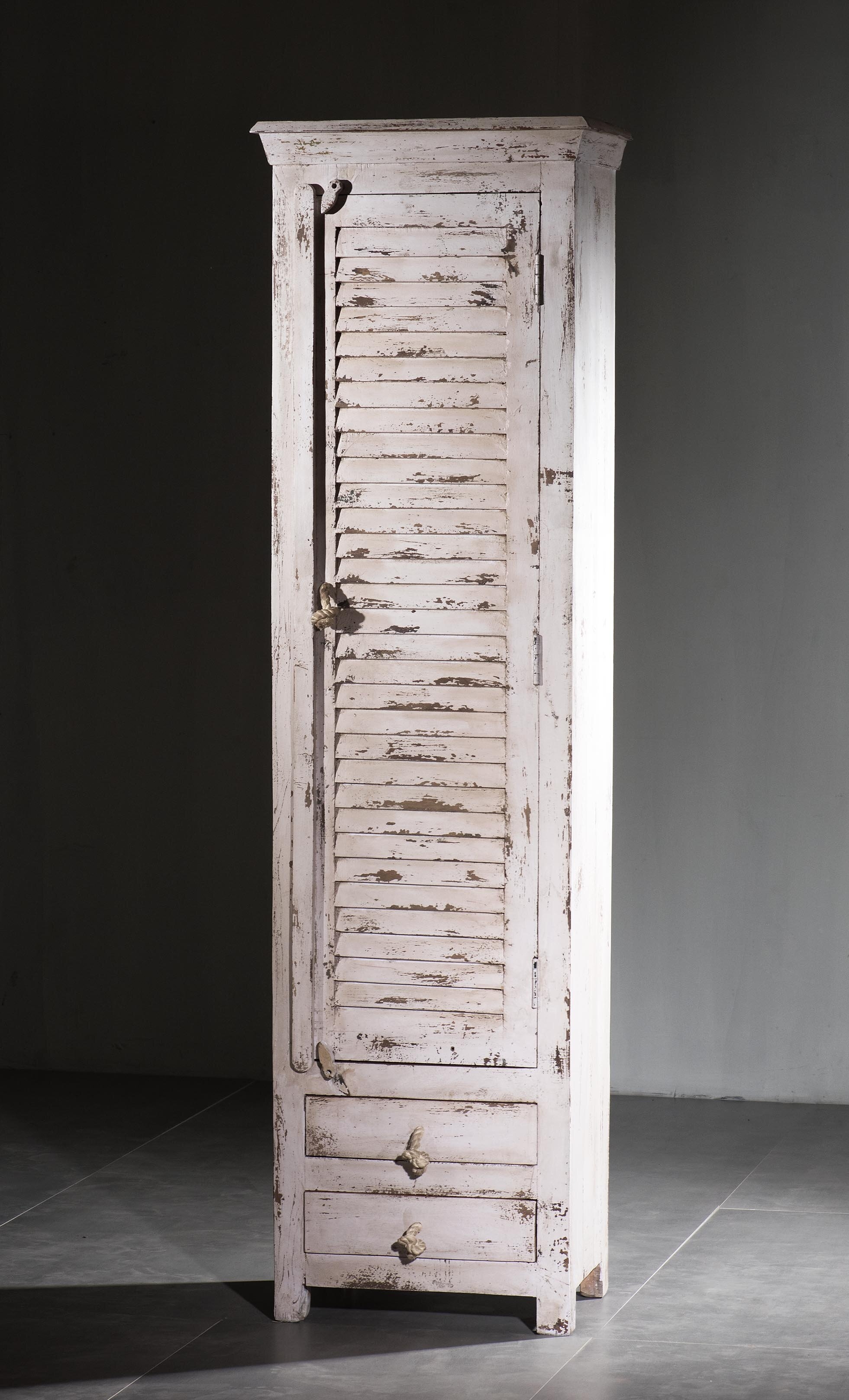 Friedlander Shutter Wood Storage 75" Kitchen Pantry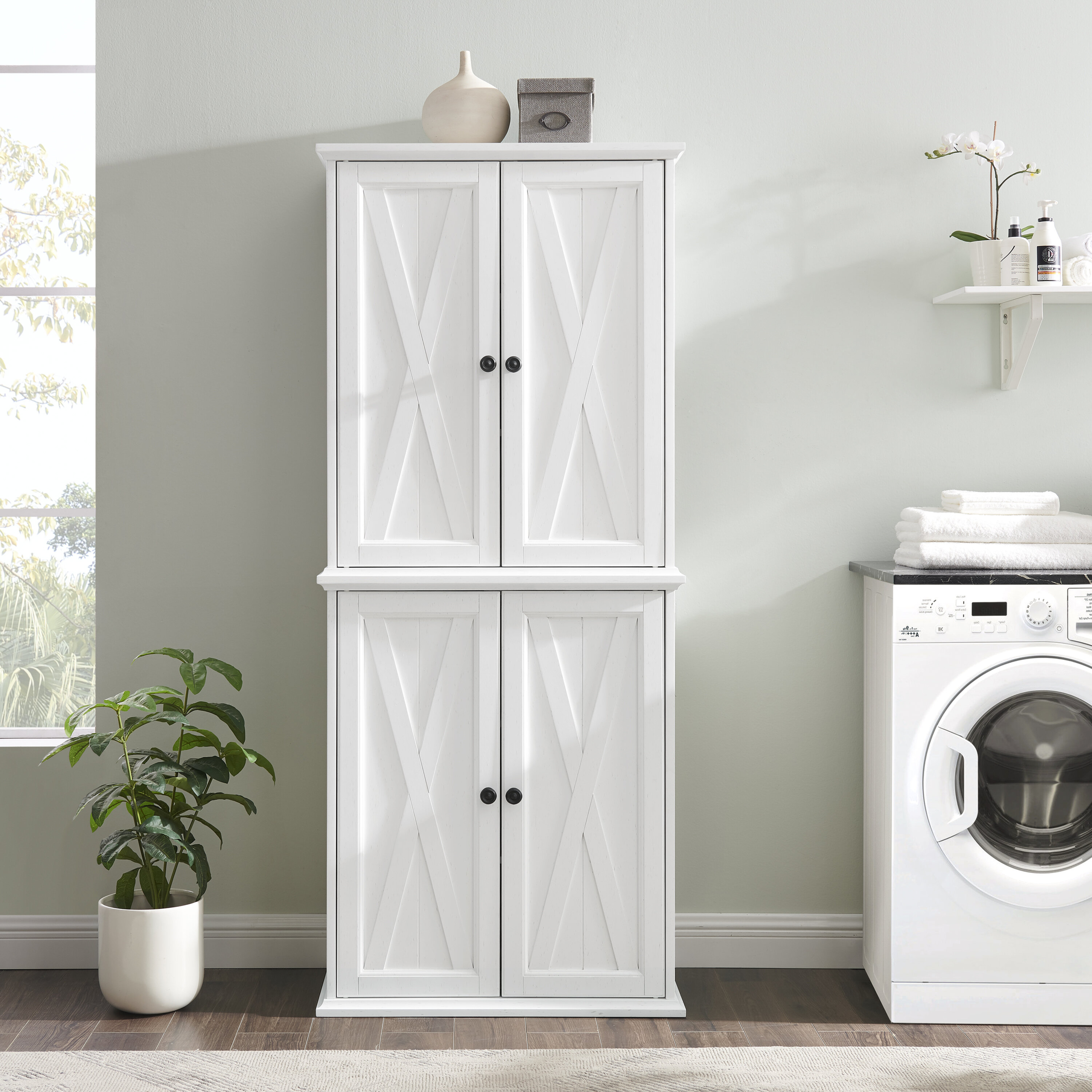 Laub Furniture 72" Kitchen Pantry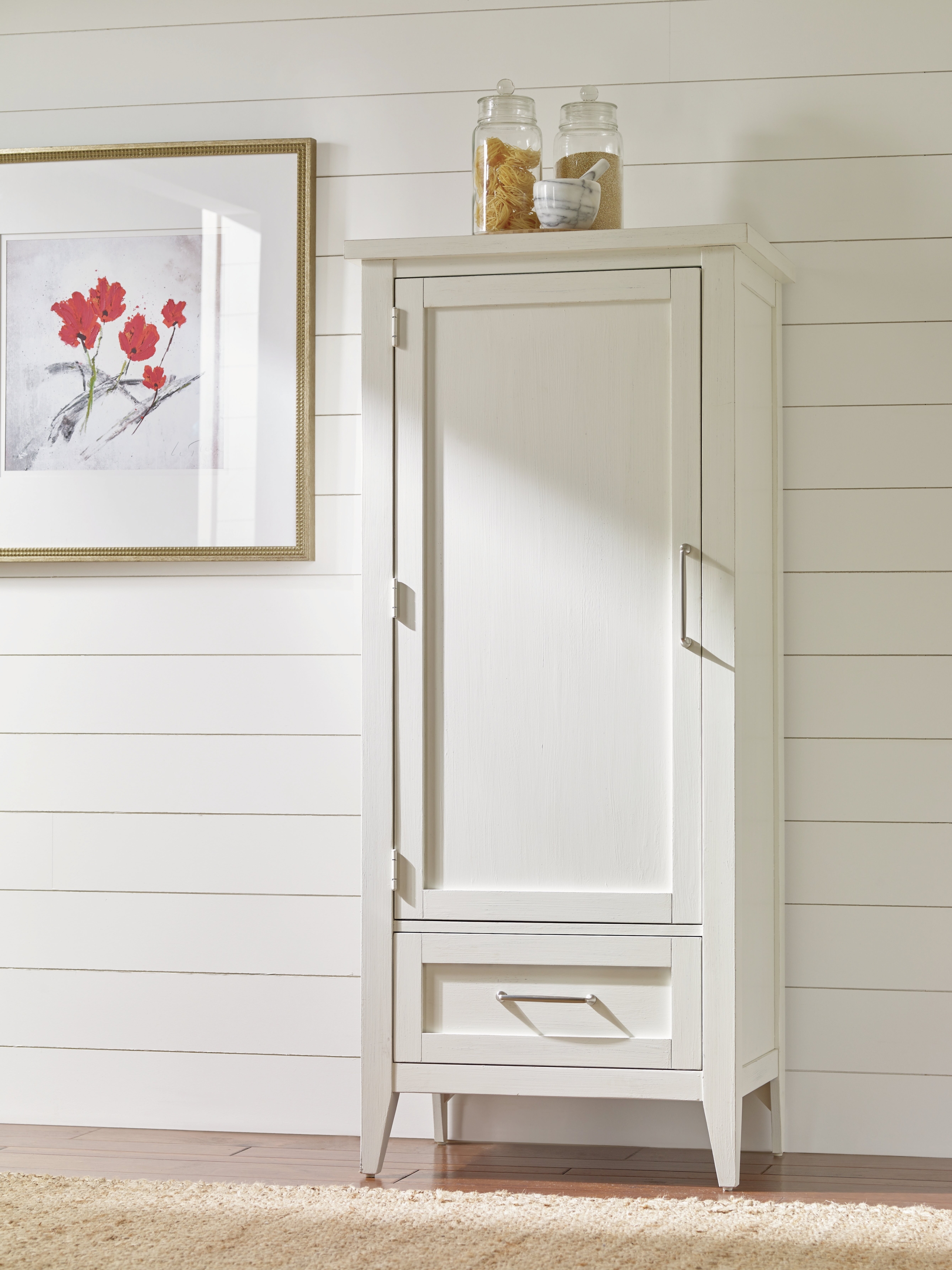 64" Kitchen Pantry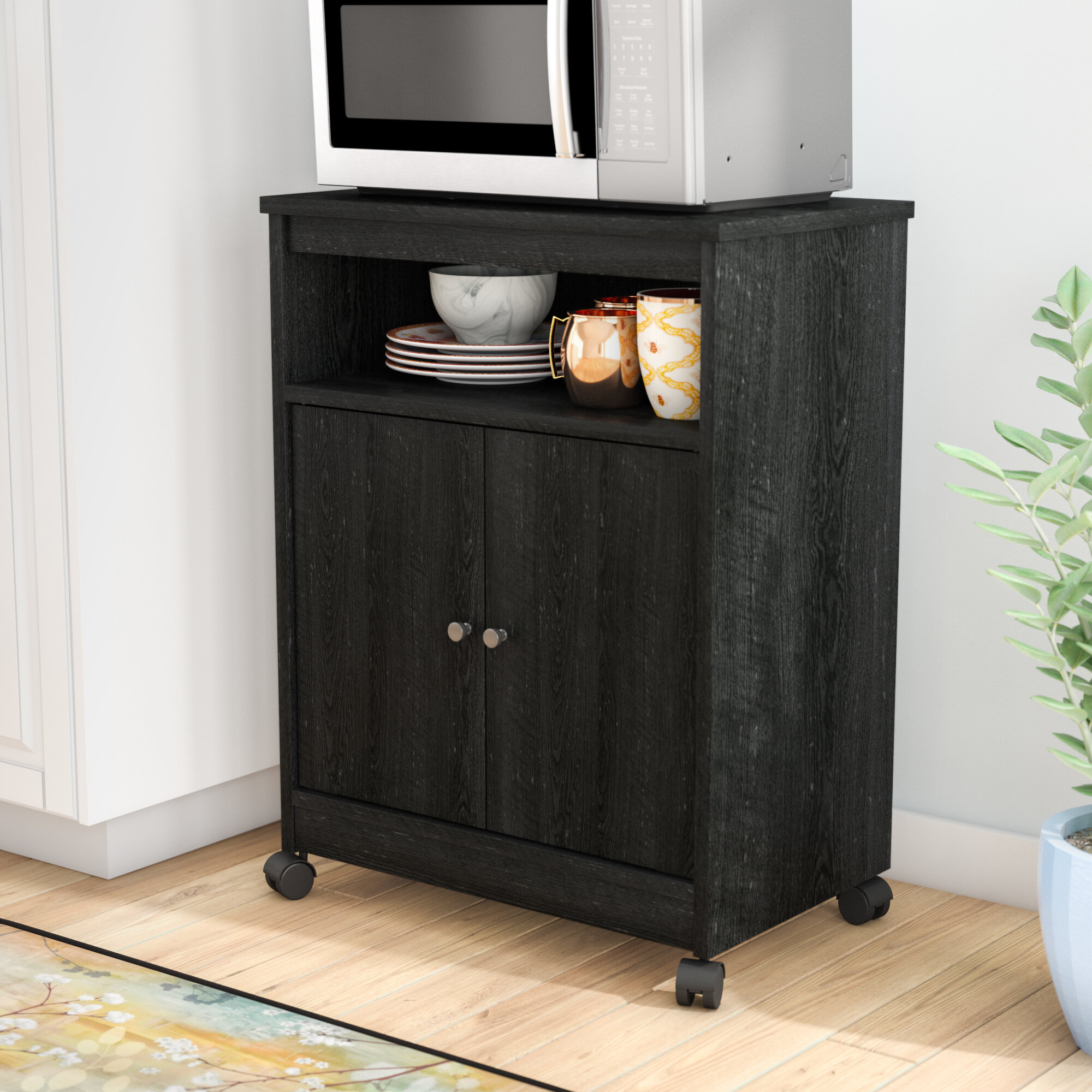 Kory 30" Kitchen Pantry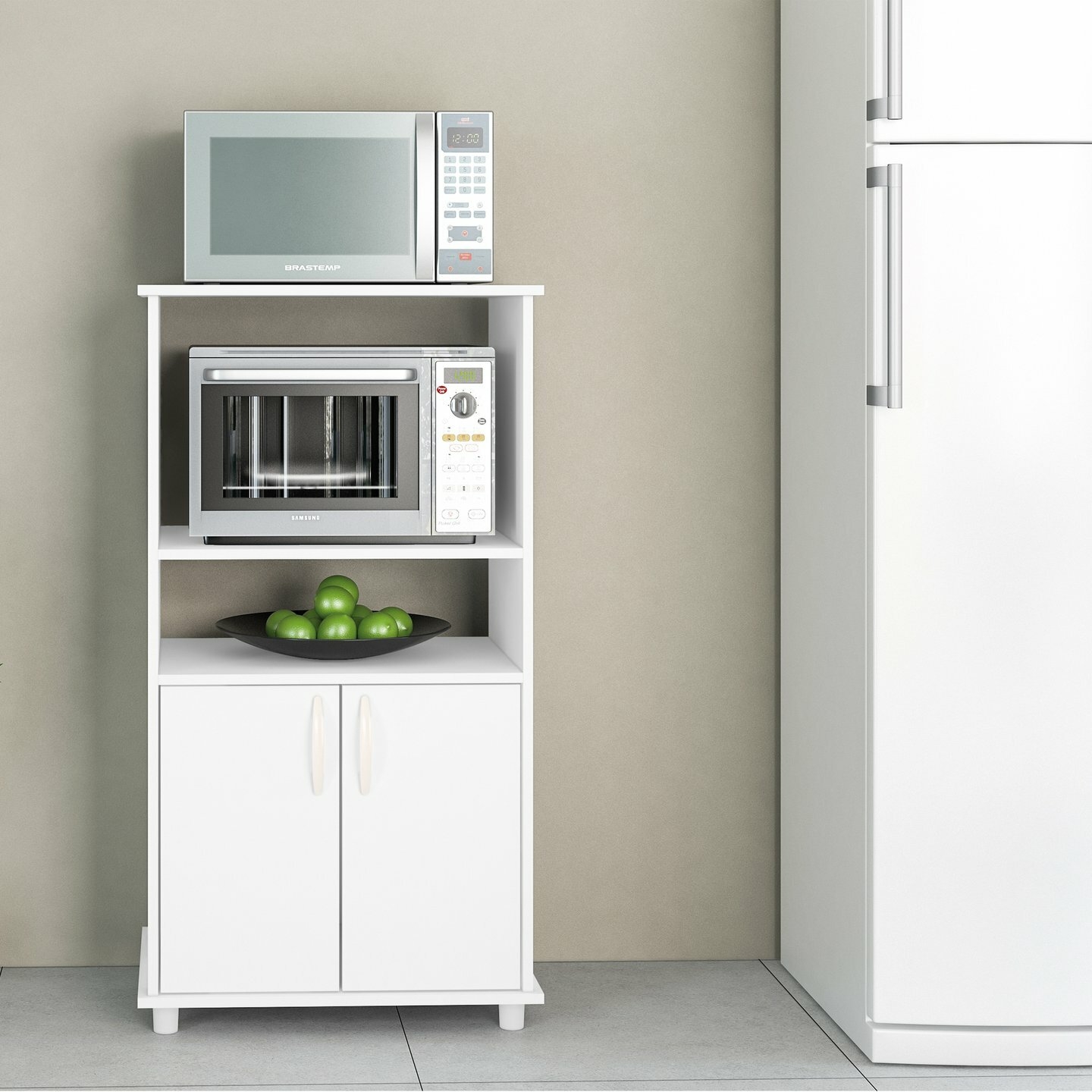 Gatley 43.78" Kitchen Pantry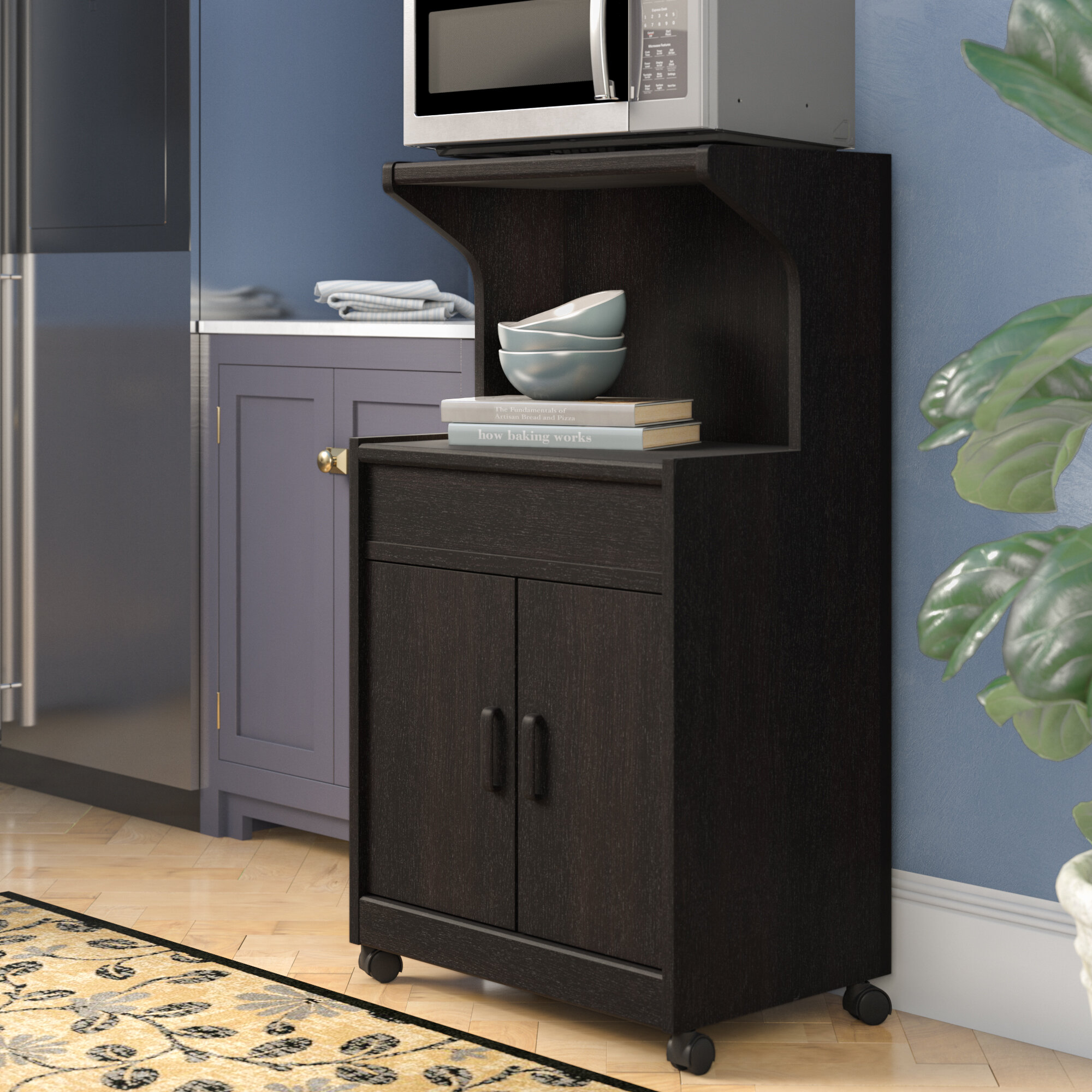 Kidd 42" Kitchen Pantry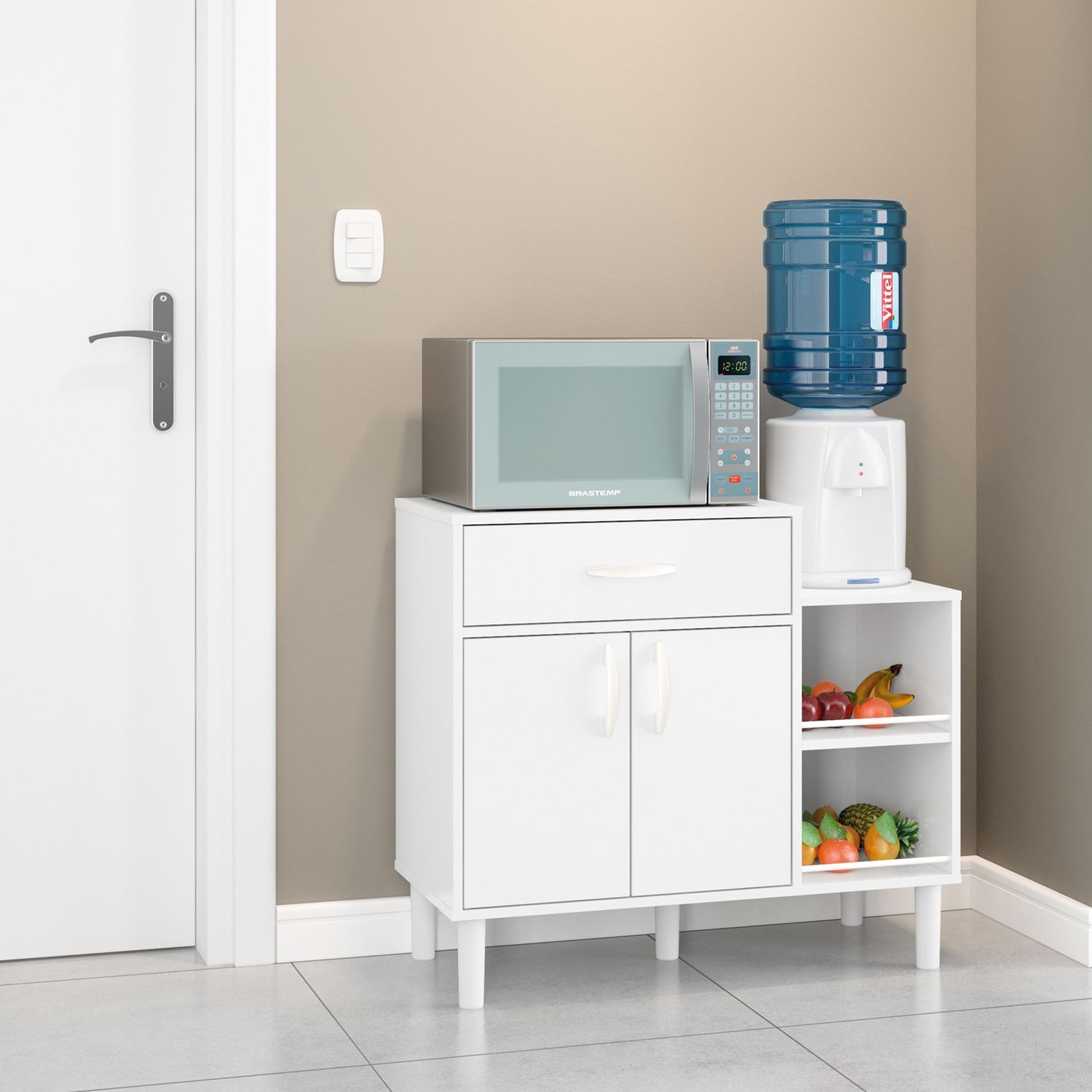 Gerania 30" Kitchen Pantry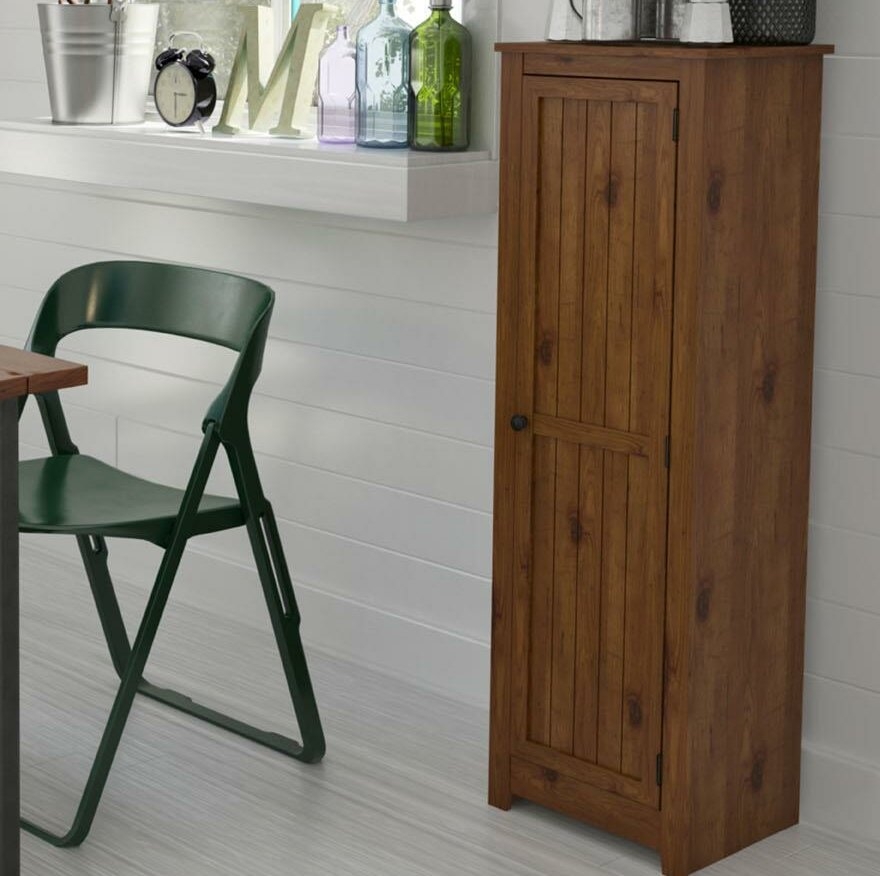 Olivas 60" Kitchen Pantry