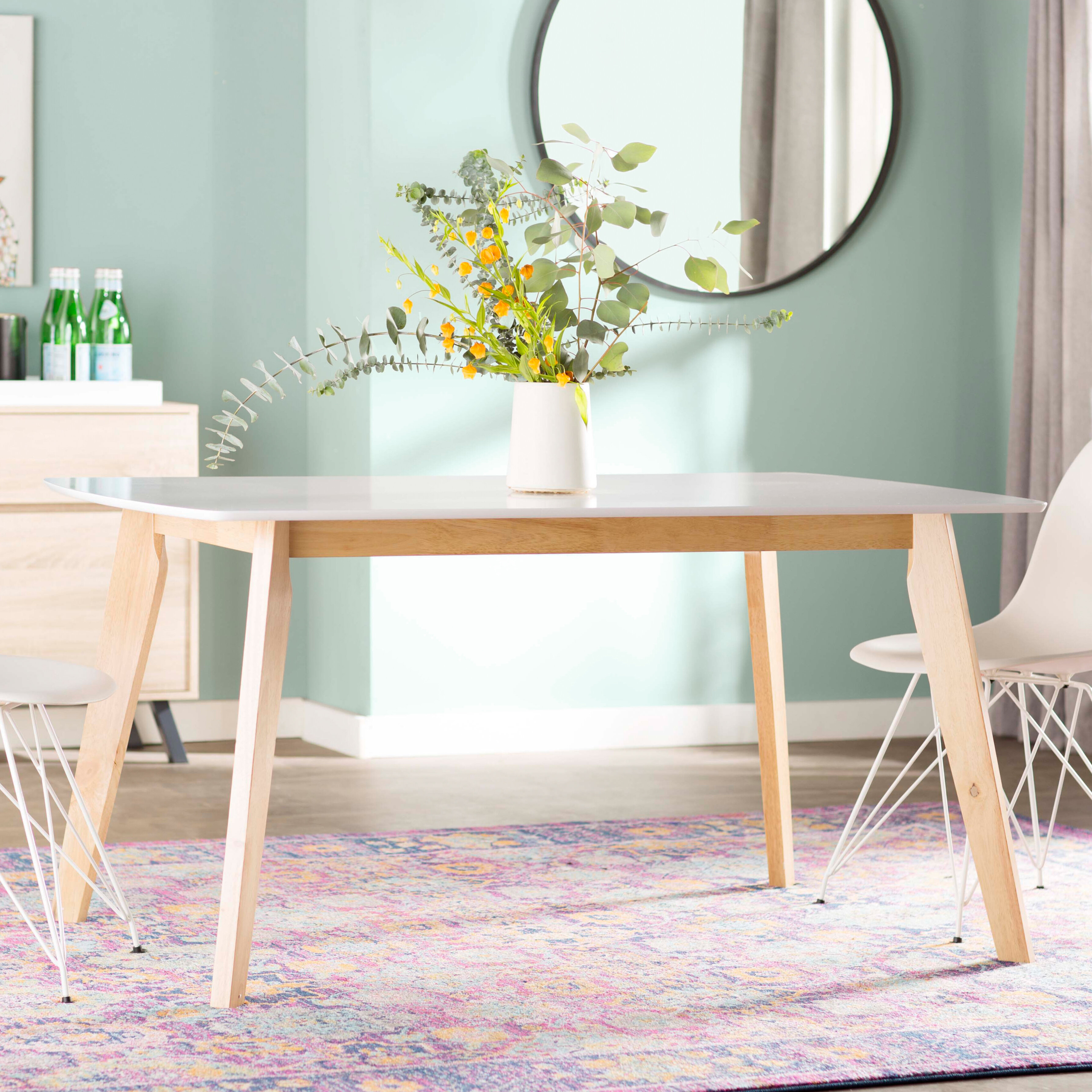 Mcnamara Dining Table
Get tons of compliments with this chic modern dining table. White tabletop perched atop brown base blends beautifully for a cozy, modern farmhouse feel, while the smooth veneer adds an elegant, glossy look. The sturdy, rectangular tabletop provides ample space to hold your silverware when eating safely. Style with matching white chairs for a classic, clean look.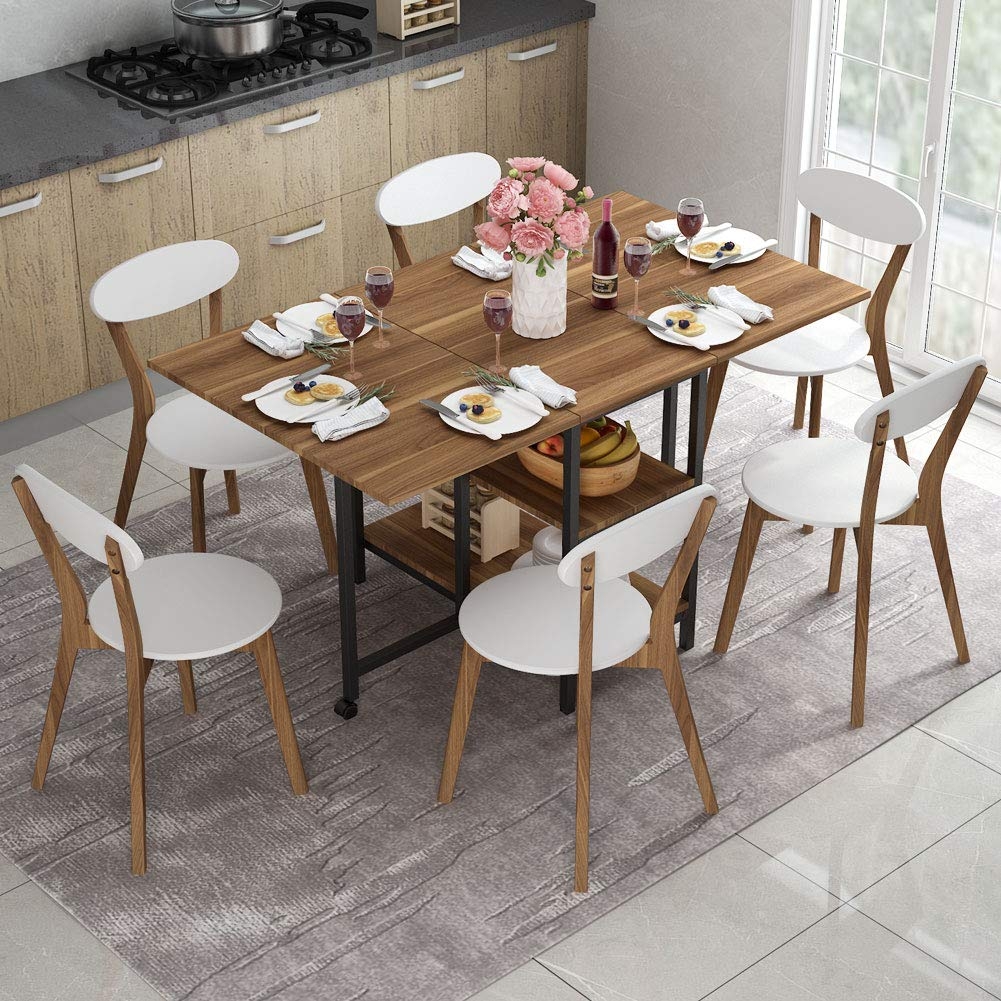 Oklee Drop Leaf Dining Table
Made from water resistant and anti-scratch quality manufactured wood with metal framing, this folding dining table features a rectangular silhouette with 2-tier open shelves for storing your utensils. Double foldable drop leaves on each side allow you to accommodate six people when fully extended, and two when collapsed. Drop both leaves and convert it to a storage option when not in use. Incorporate this versatile and flexible table in a small apartment with limited storage options.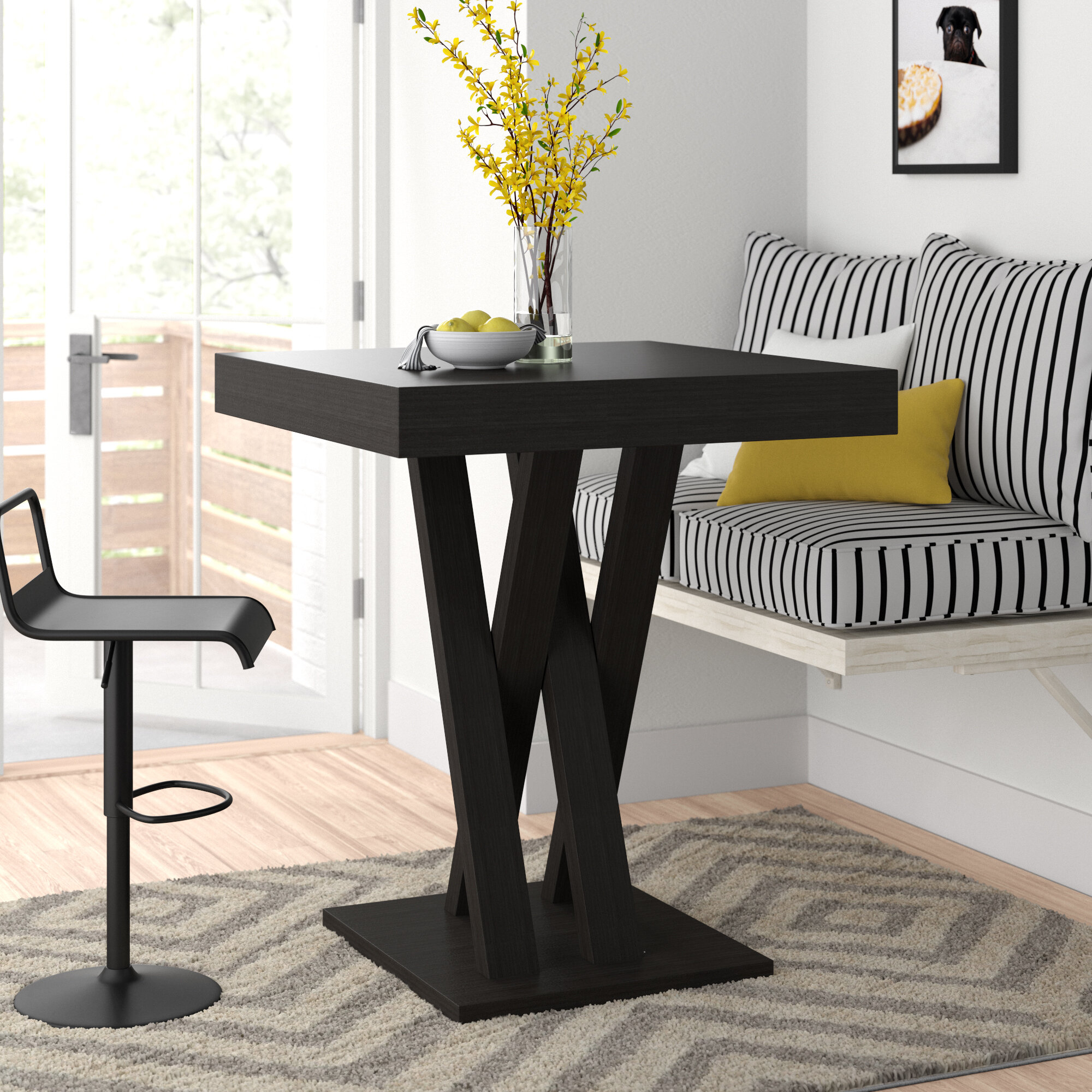 Hodder Bar Height Solid Wood Dining Table
Replicate the charming pub style with this bar-height dining table. Matching square base guarantees stability, and the crossed pedestal base design introduces allure while providing ample room to move your legs for an aesthetically pleasing, ergonomic table. The cappuccino hue is glamorous looking, making your home look expensive. Pair with 28-33 inch height bar stools for maximum comfort.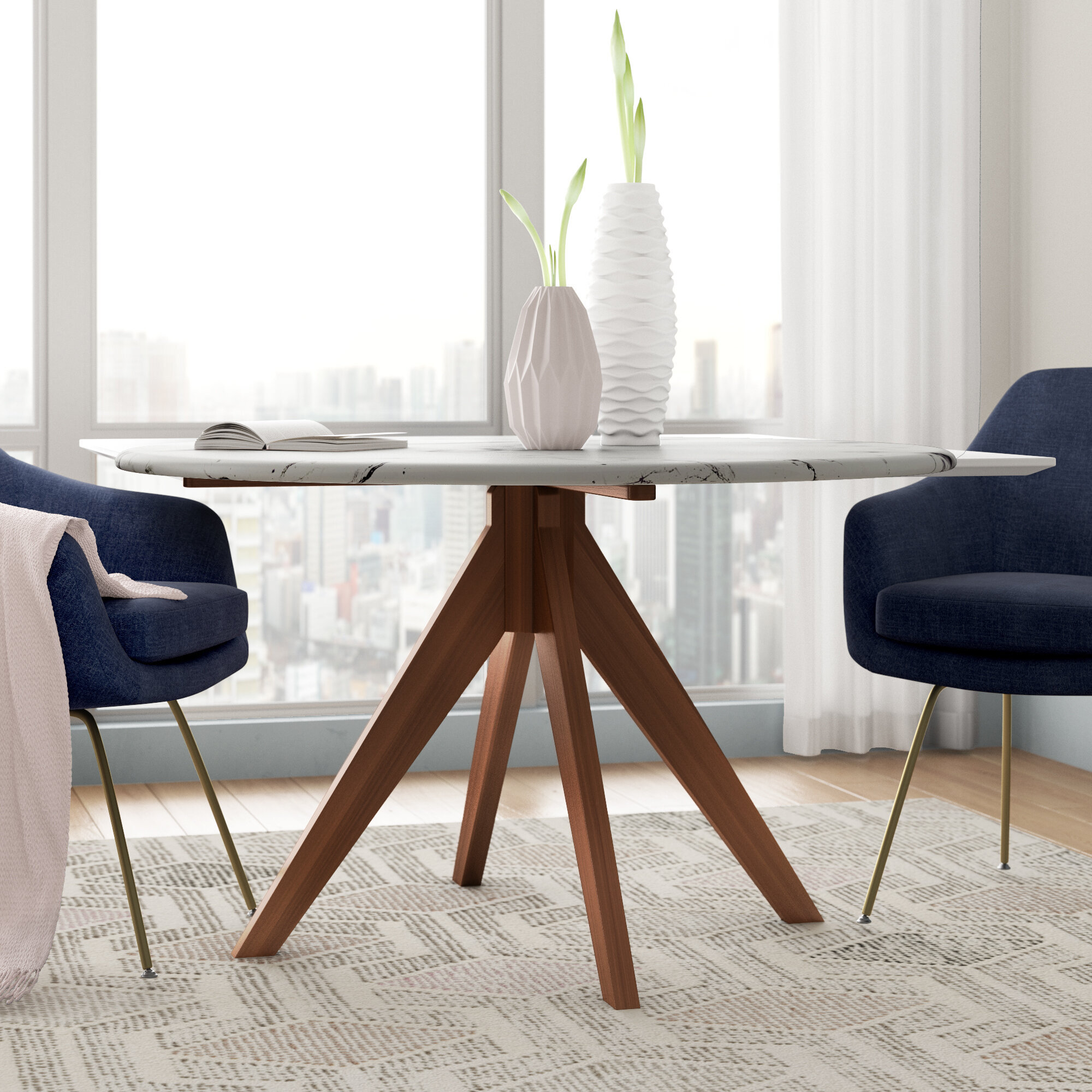 Grafton Faux Marble Dining Table
Introduce some brightness and sophistication into your home with this 29.5-inch high dining table. The striking melamine top with white and black Versilia finish, reminiscent of a marble tile, oozes elegance and luxury. Its round shape offers maximum functionality, while the sturdy, oak wood base guarantees balance and stability during use. Pair with six white chairs to enhance the clean, fresh feel that all-white furniture is famed for.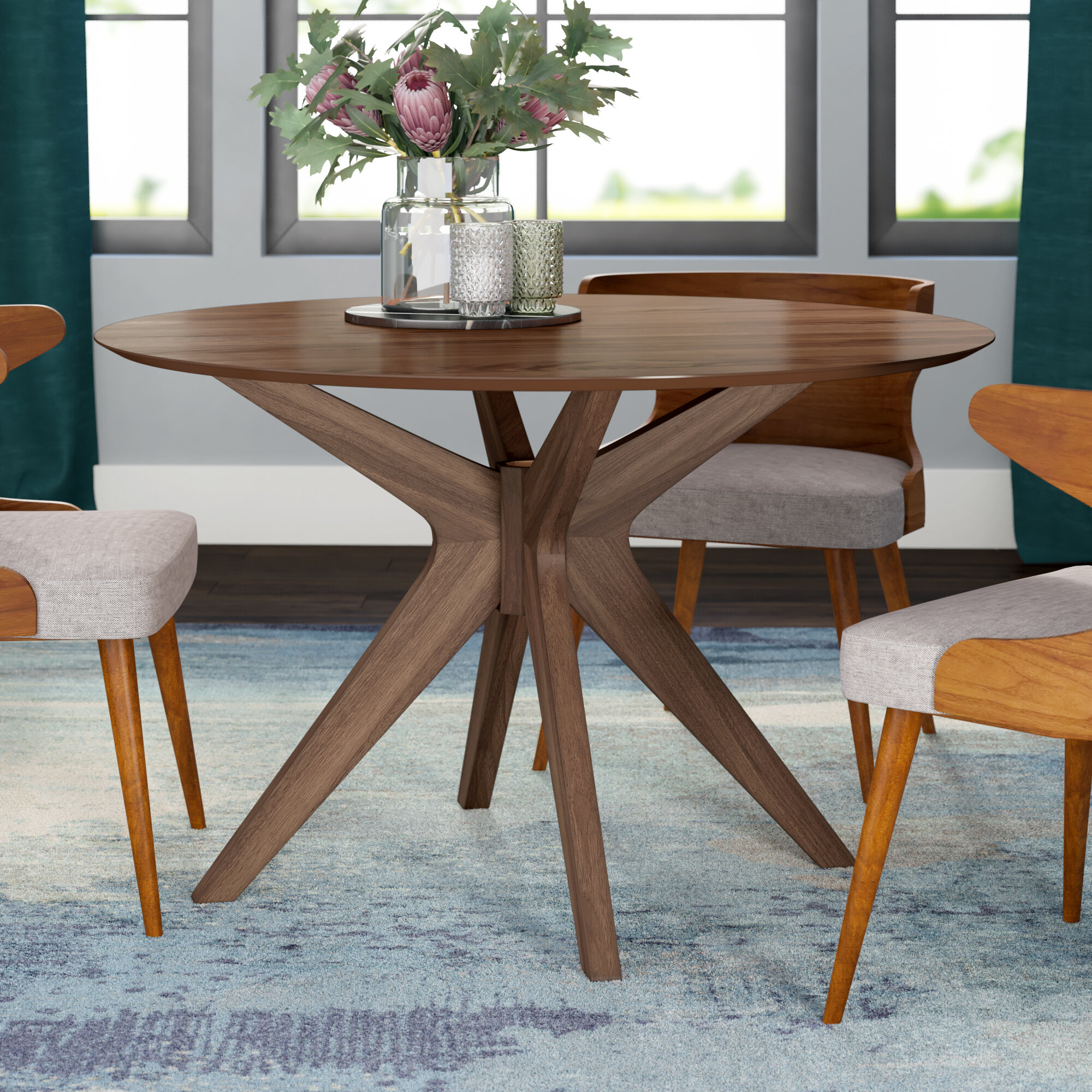 Kohut Dining Table
Add a sense of nature into your room with this modern dining table. Slim, round tabletop exudes a modern, contemporary vibe while the warm, distressed wood tone introduces warmth and coziness. Pedestal design base maximizes space and radiates light, airy feeling. The wood material ensures this piece lasts you years of dinner party use. Style with upholstered dining chairs to balance the smoothness and add texture for an intriguing look.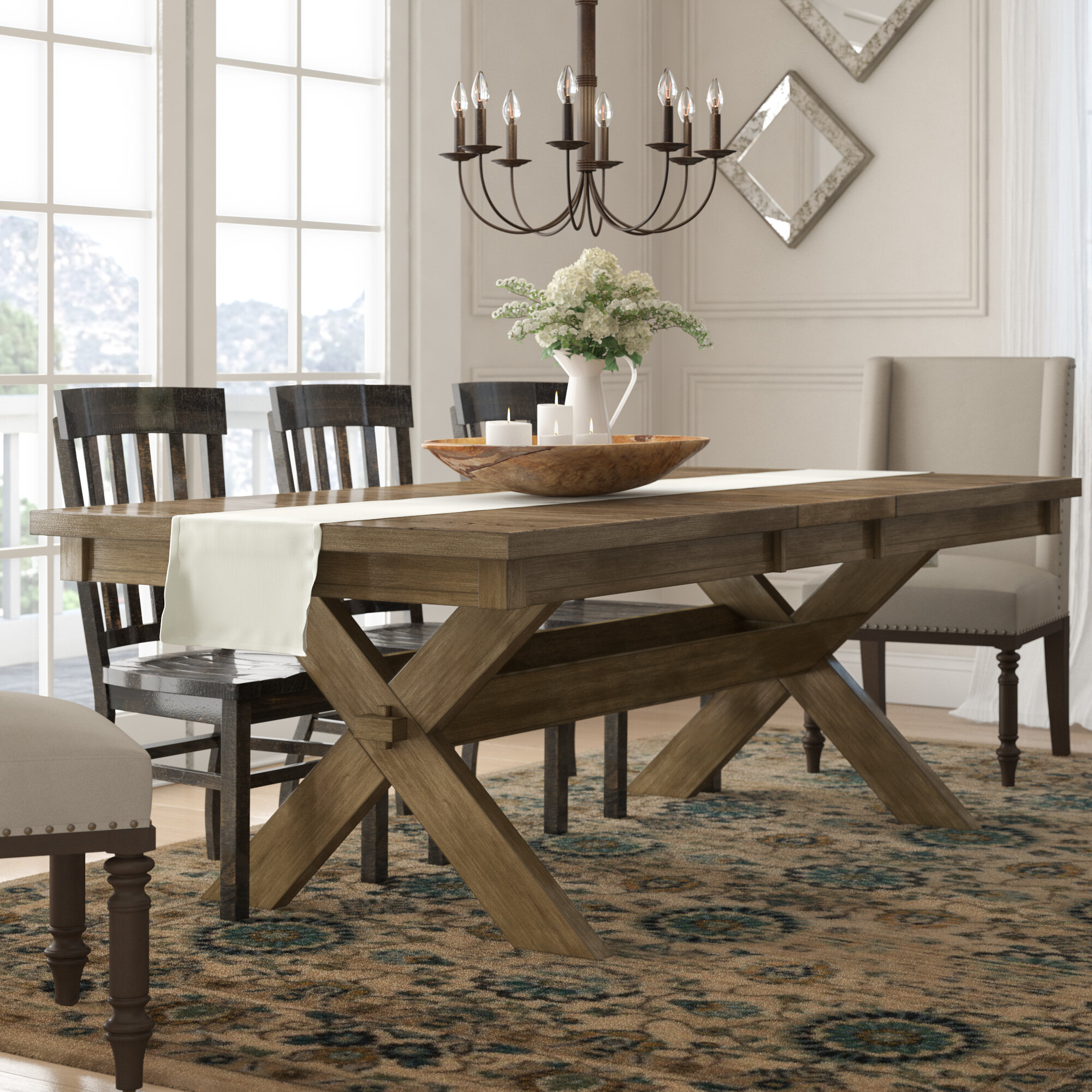 Poe Cross-buck Extendable Dining Table
Create a statement with this robust, well-crafted table. Butterfly expanding mechanism offers convenience, while the rich wooden hue infuses a rustic, natural feel. The thick, wooden, rectangular tabletop is heavy and can comfortably accommodate eight people when fully extended, making it perfect for large family gatherings. Pair with simple dining chairs to avoid overpowering this high-quality table and allow the wood to take center stage.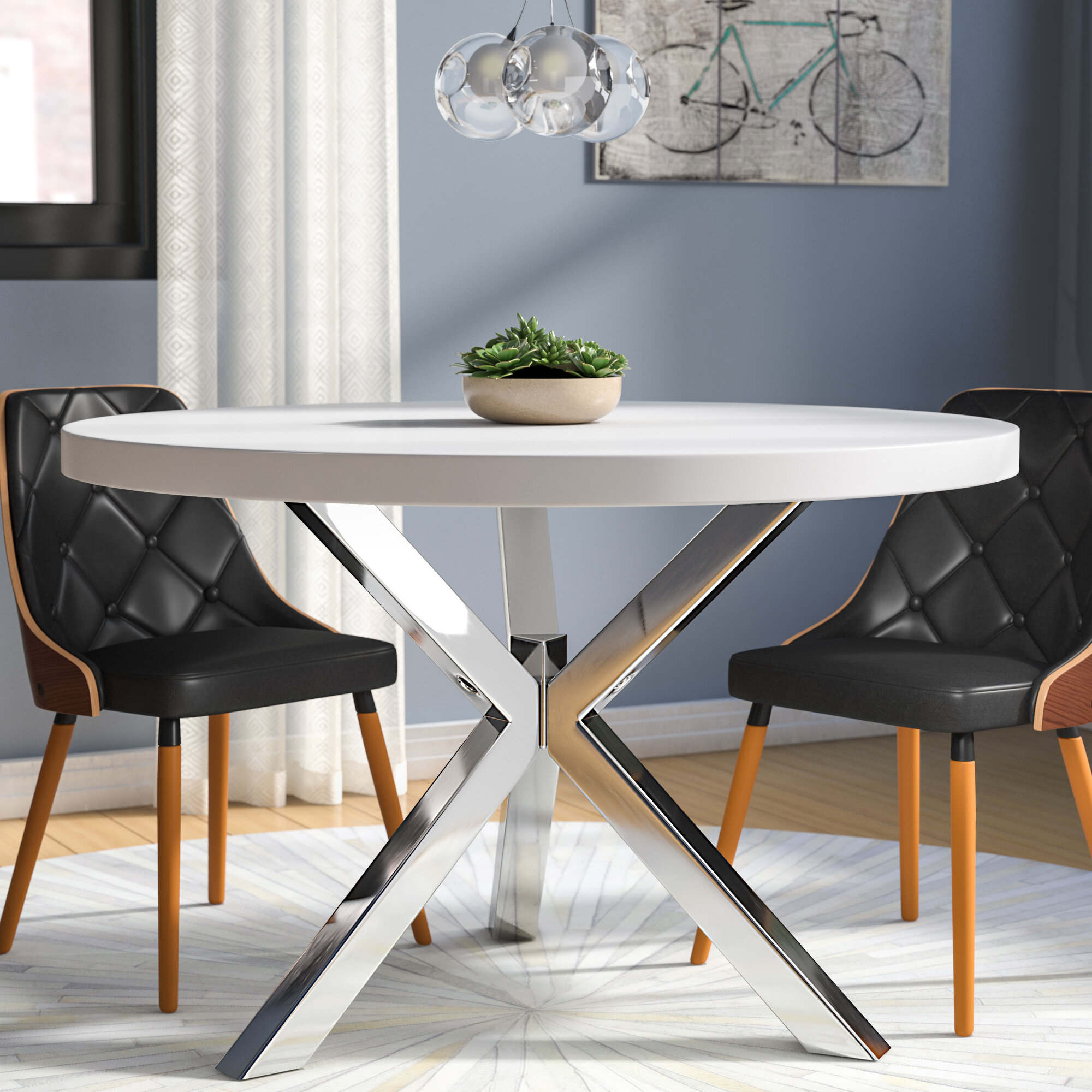 Remi Dining Table
Classic and elegant, this contemporary styled dining table bestows opulence and grace to any home. Round, lacquer finished tabletop exudes luxury, while the polished stainless steel base elevates its appeal. X-frame trestle base made of metal offers all-round support to guarantee stability during use. This stylish table accommodates five people, perfect for intimate dinners and family gatherings alike. Style with elegantly tufted dining chairs for a truly sophisticated look.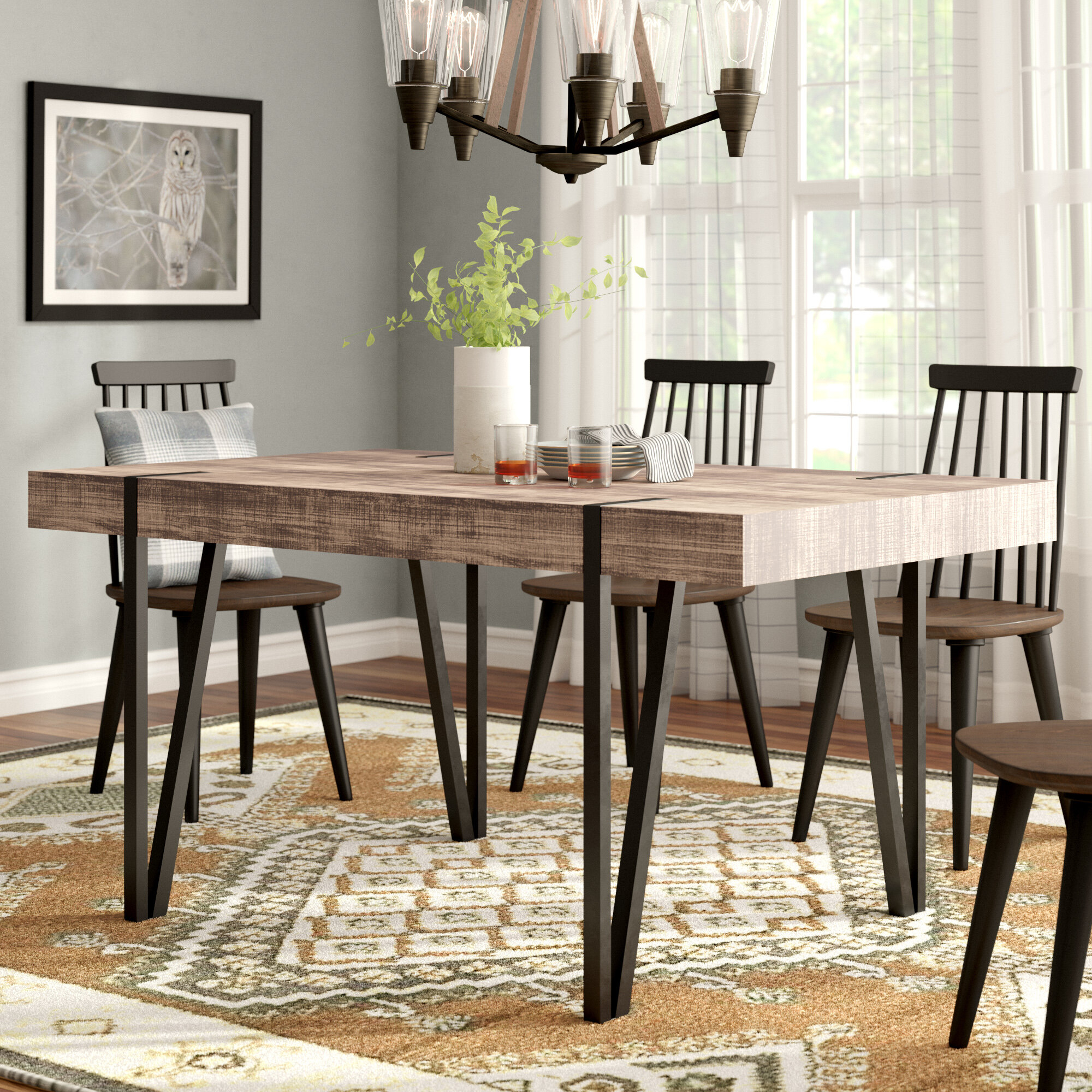 Alyssa Dining Table
Rustic farmhouse meets industrial style with this rectangular dining table. Manufactured wood material lends a smooth, consistent appearance, while the contrasting metal V-shaped legs add depth and style, resulting in a stylish, stunning piece. Glossy wood veneer finish protects the tabletop from stains and scratches to guarantee longevity and smooth form. Pair with black accented chairs to complement the black base for a cohesive put-together look.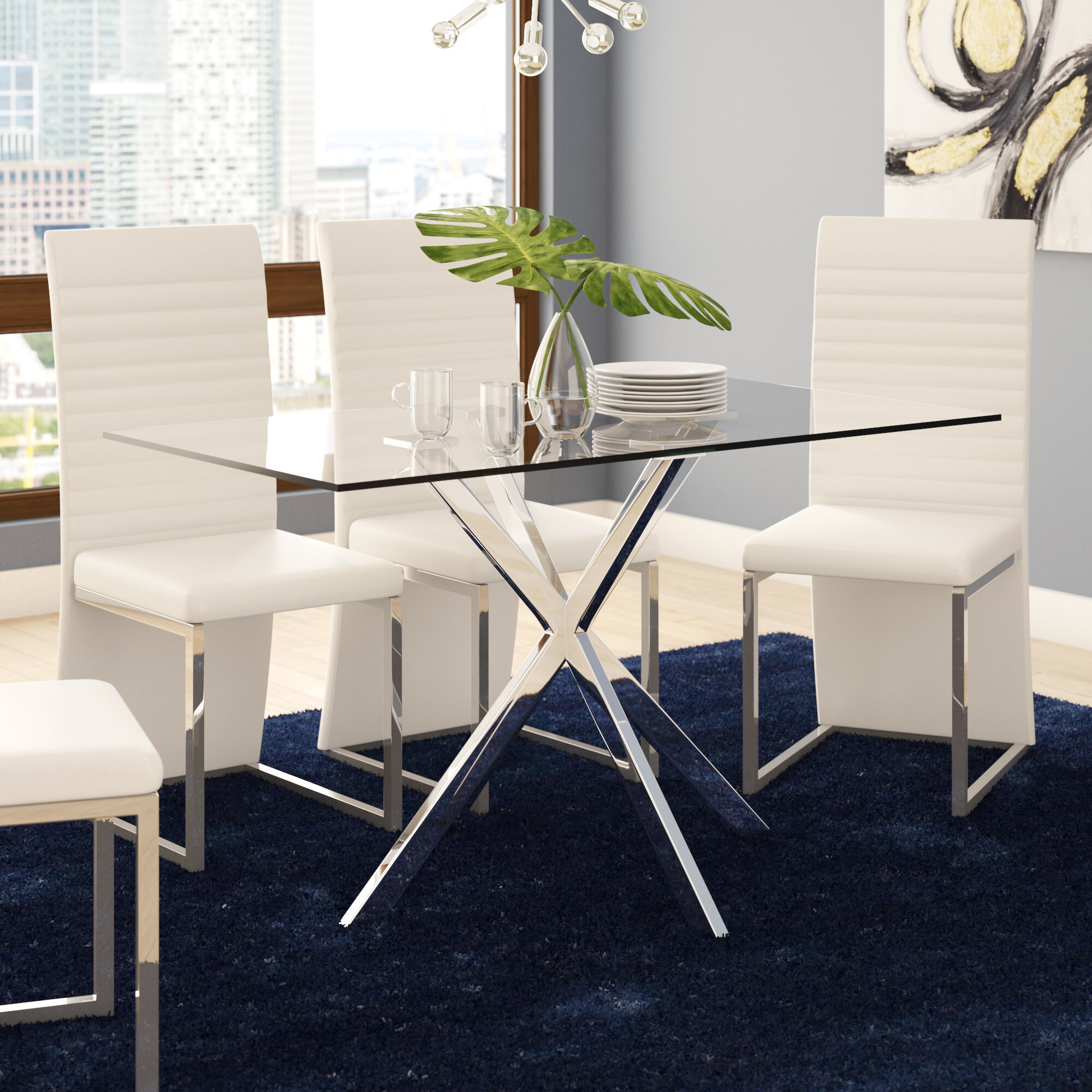 Dever Dining Table
Accentuate your dining room with this ultra-contemporary table. Clear tempered glass tabletop oozes elegance and offers a stable platform to place drinks and meals. X framed steel base securely supports the tabletop, while felt pads attached to the bottom protect your immaculate floors against scratches. Slim, transparent glass top with dazzling base evokes a chic, elegant look that doesn't visually clutter the room and, thus, creates the illusion of space. The absence of color makes this table flexible to fit any existing décor style seamlessly.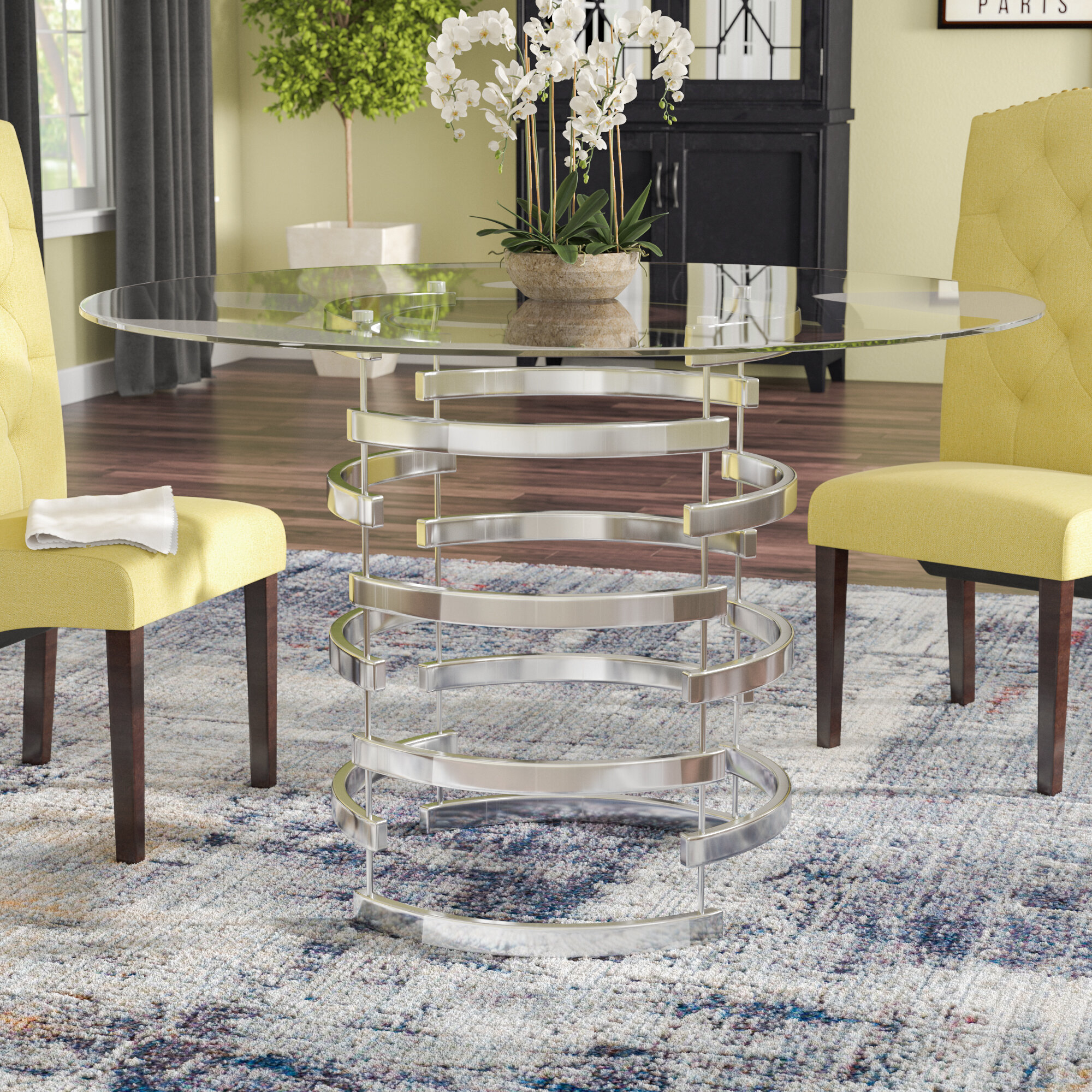 Anton Dining Table
Wow your guests with this jaw-dropping modern dining table. Cylindrical base featuring an openwork design in polished chrome finish adds a certain je ne se quoi, guaranteed to get you tons of compliments. The round silhouette maximizes space and encourages conversation, ideal for intimate dinners with your loved ones. Pair this contemporary and glamorous table with approximately 24.75-inch seat height chairs, preferably in modern design, for a classy looking eating area.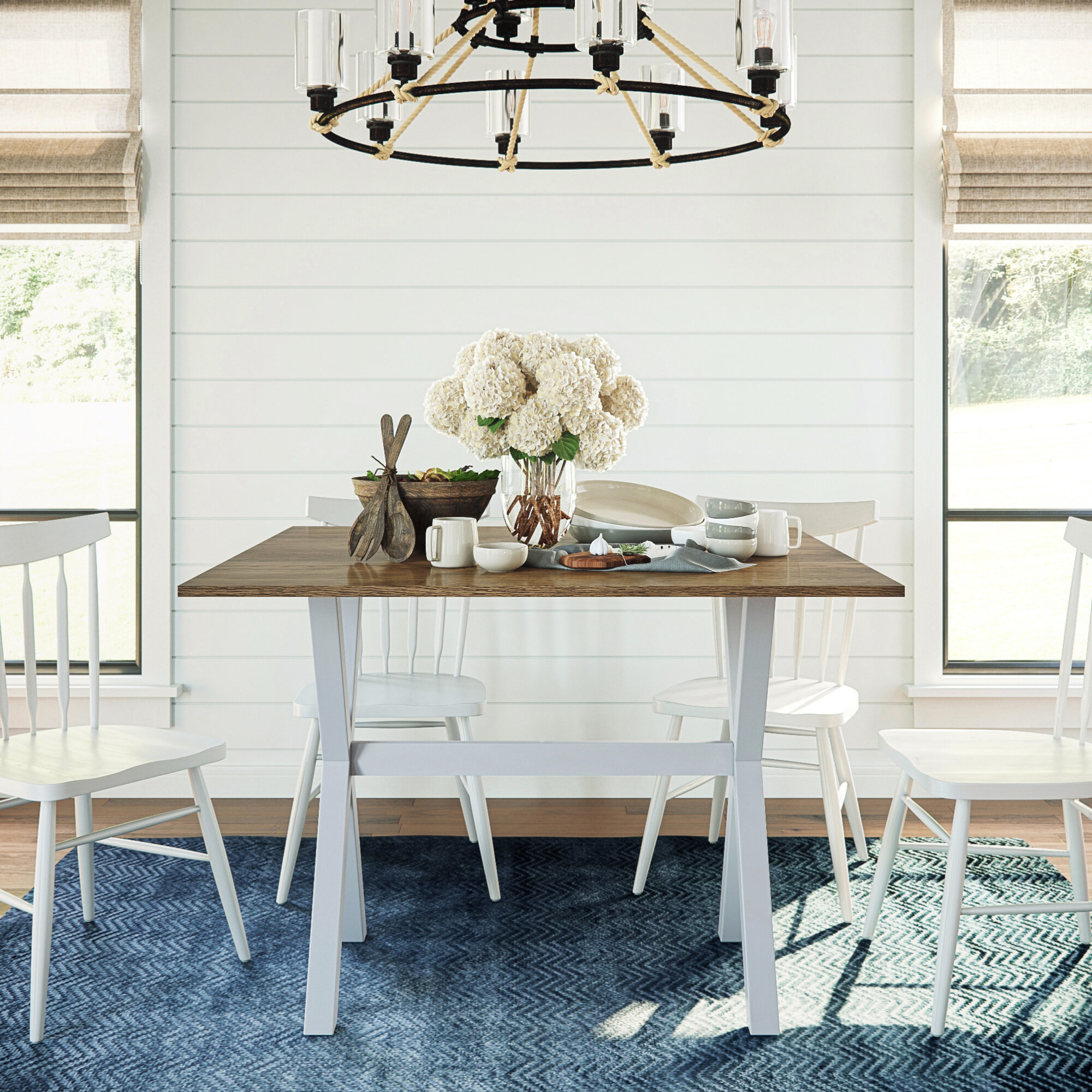 Yorkshire Drop Leaf Solid Wood Dining Table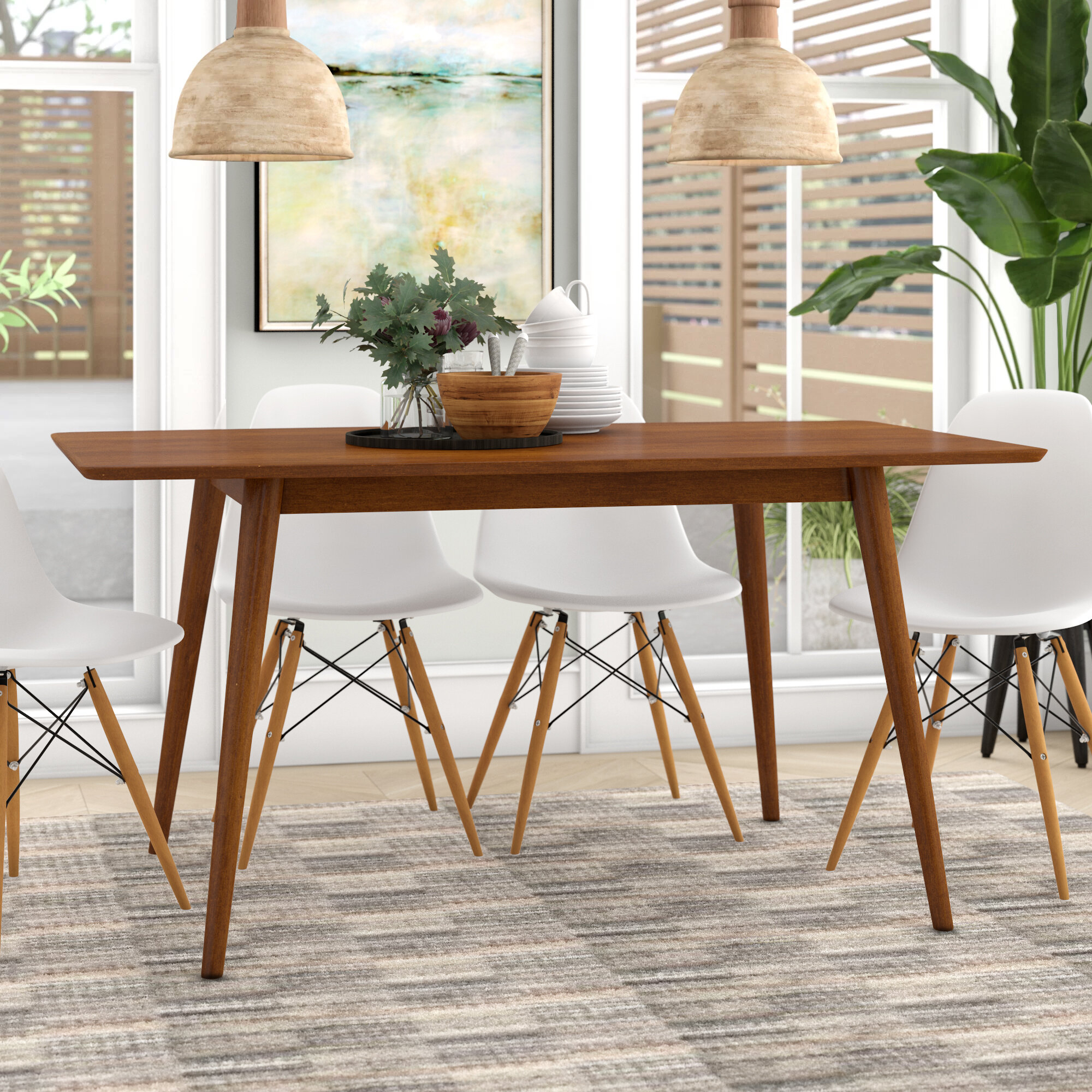 Weller Mid-Century Dining Table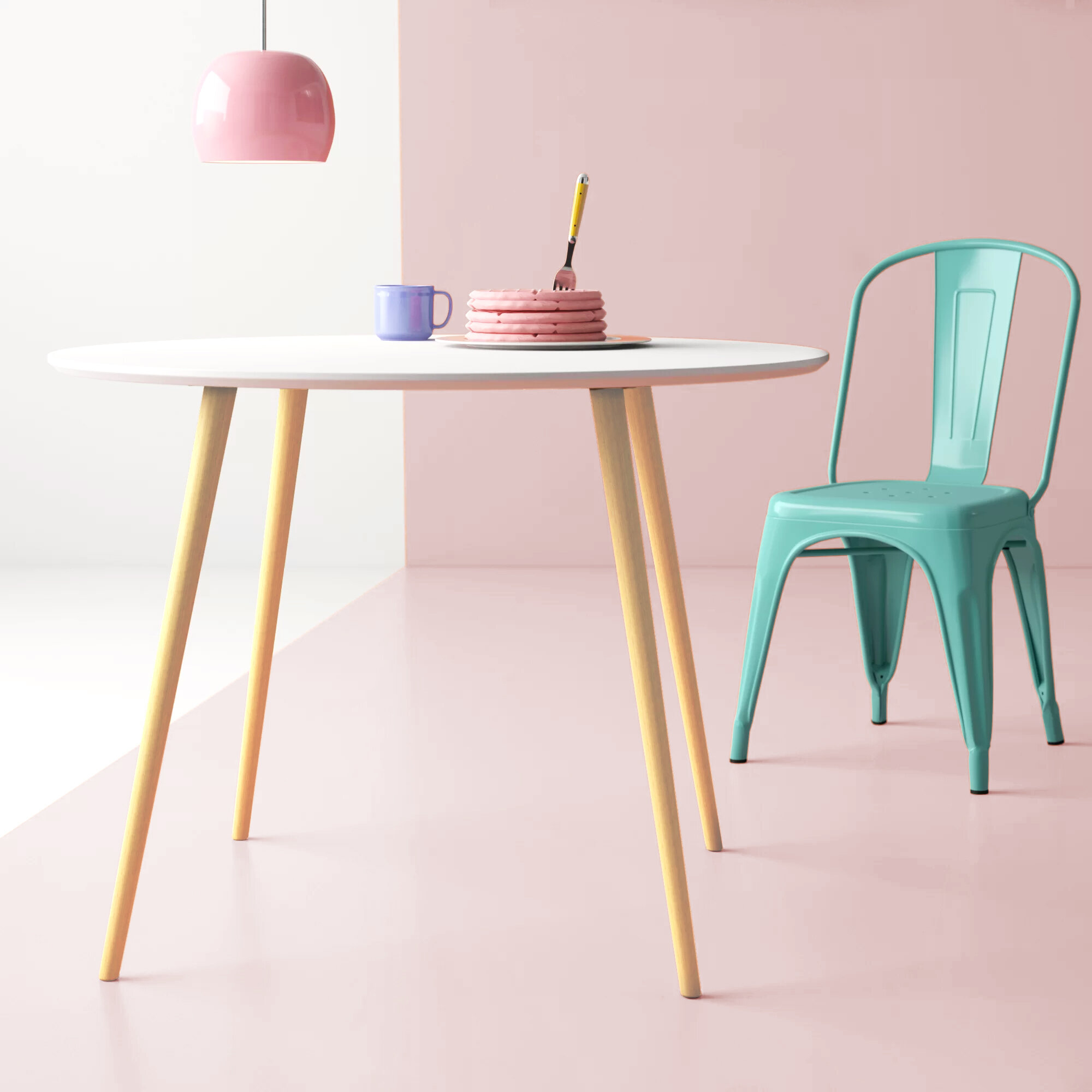 Colucci Dining Table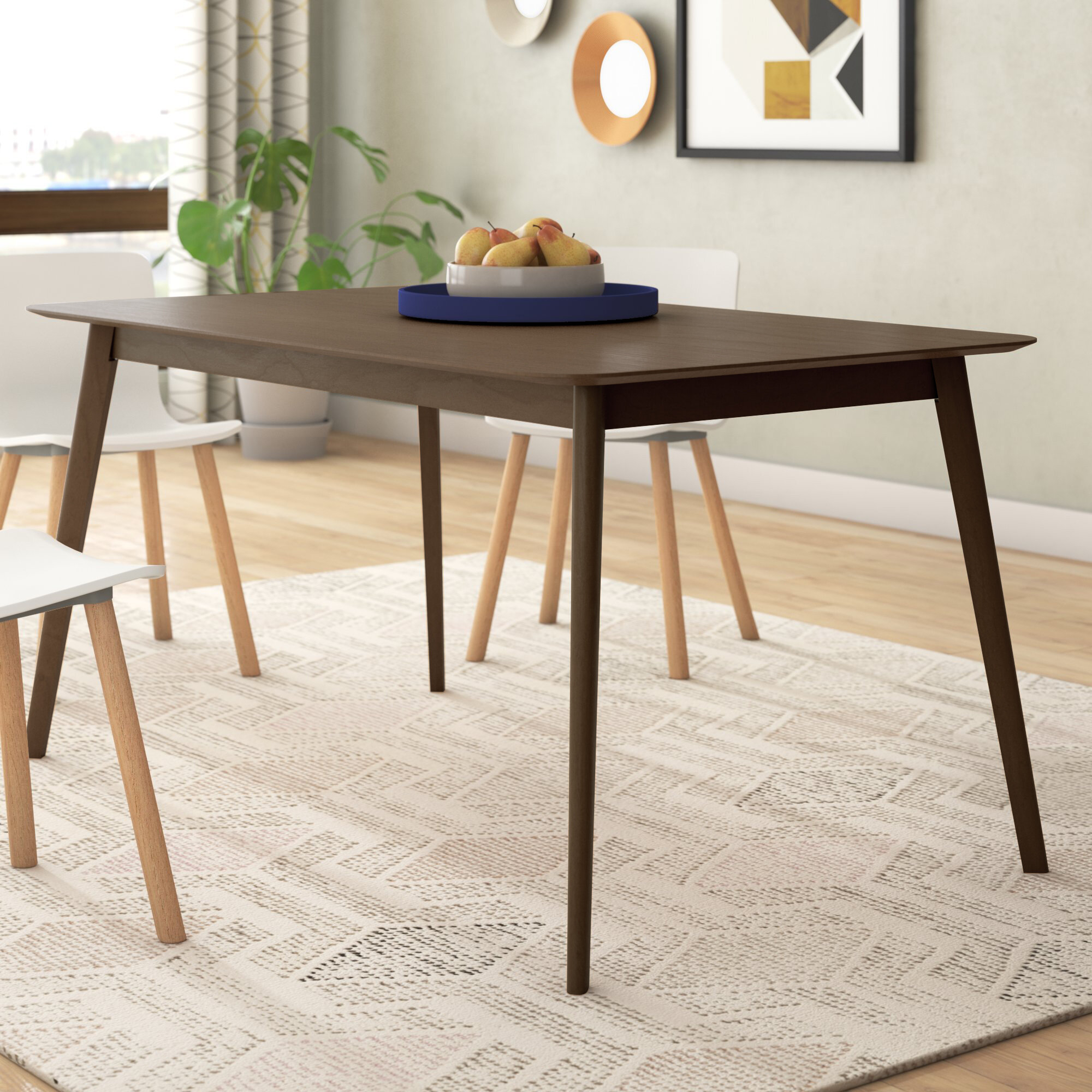 Memphis Dining Table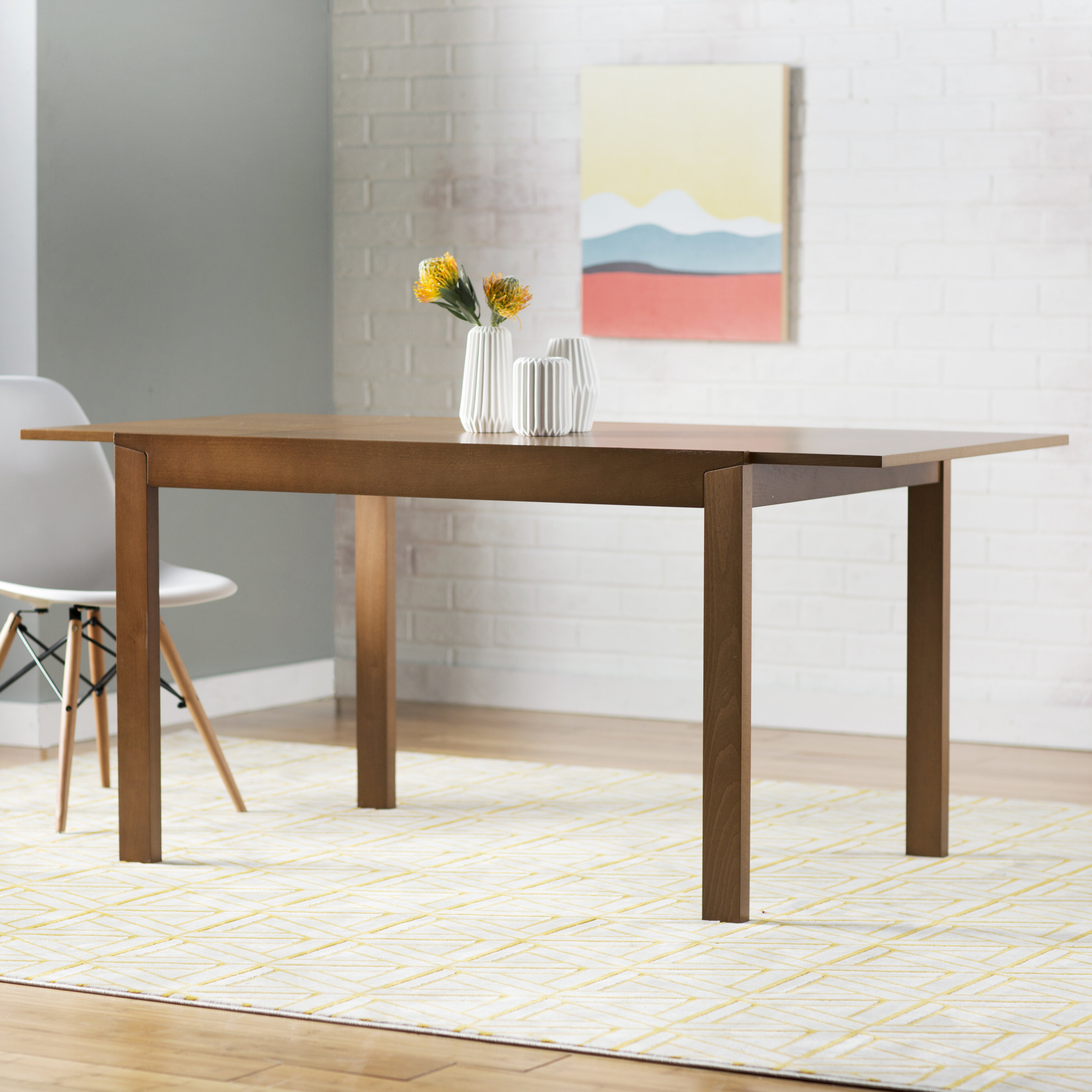 Deltona Extendable Dining Table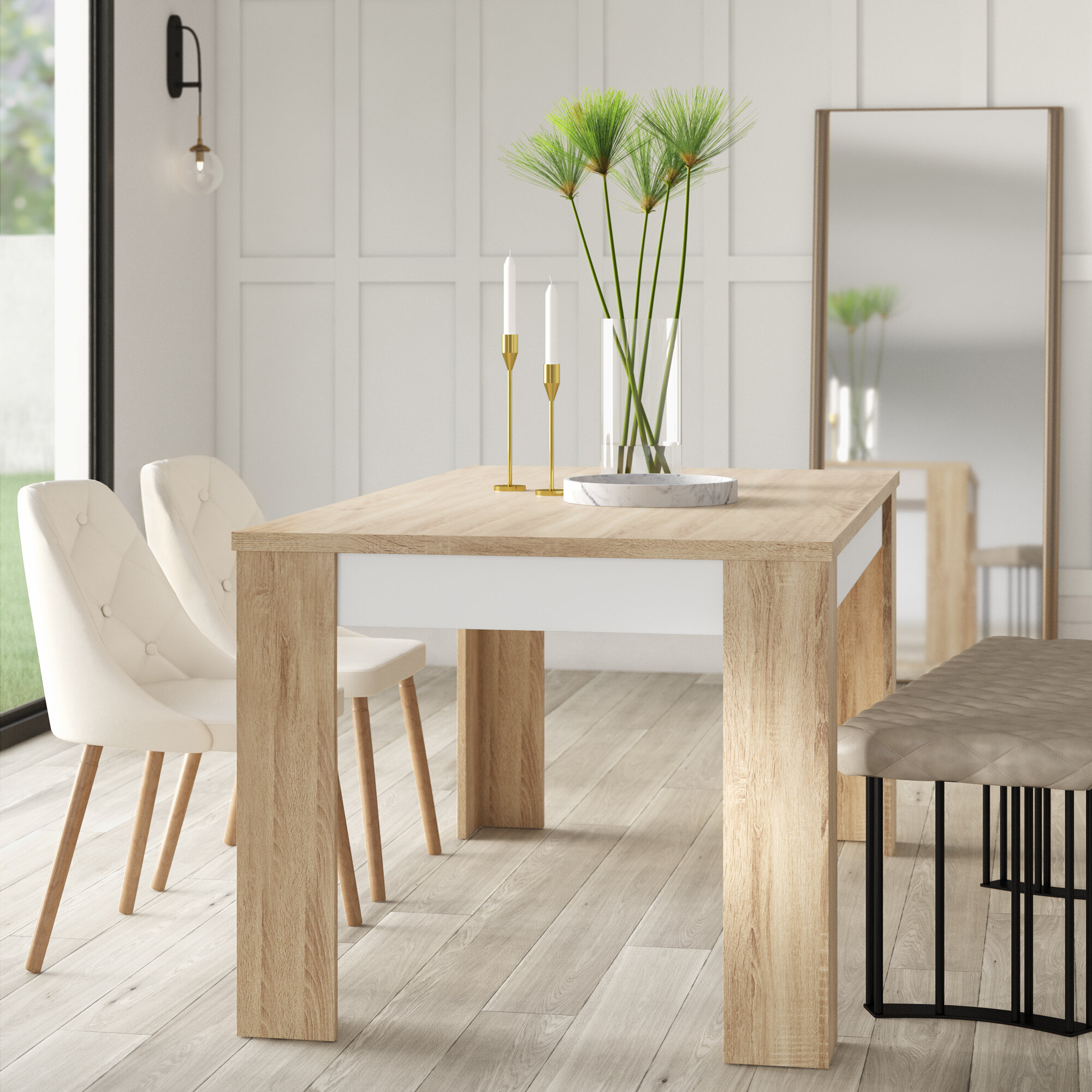 Algedi Dining Table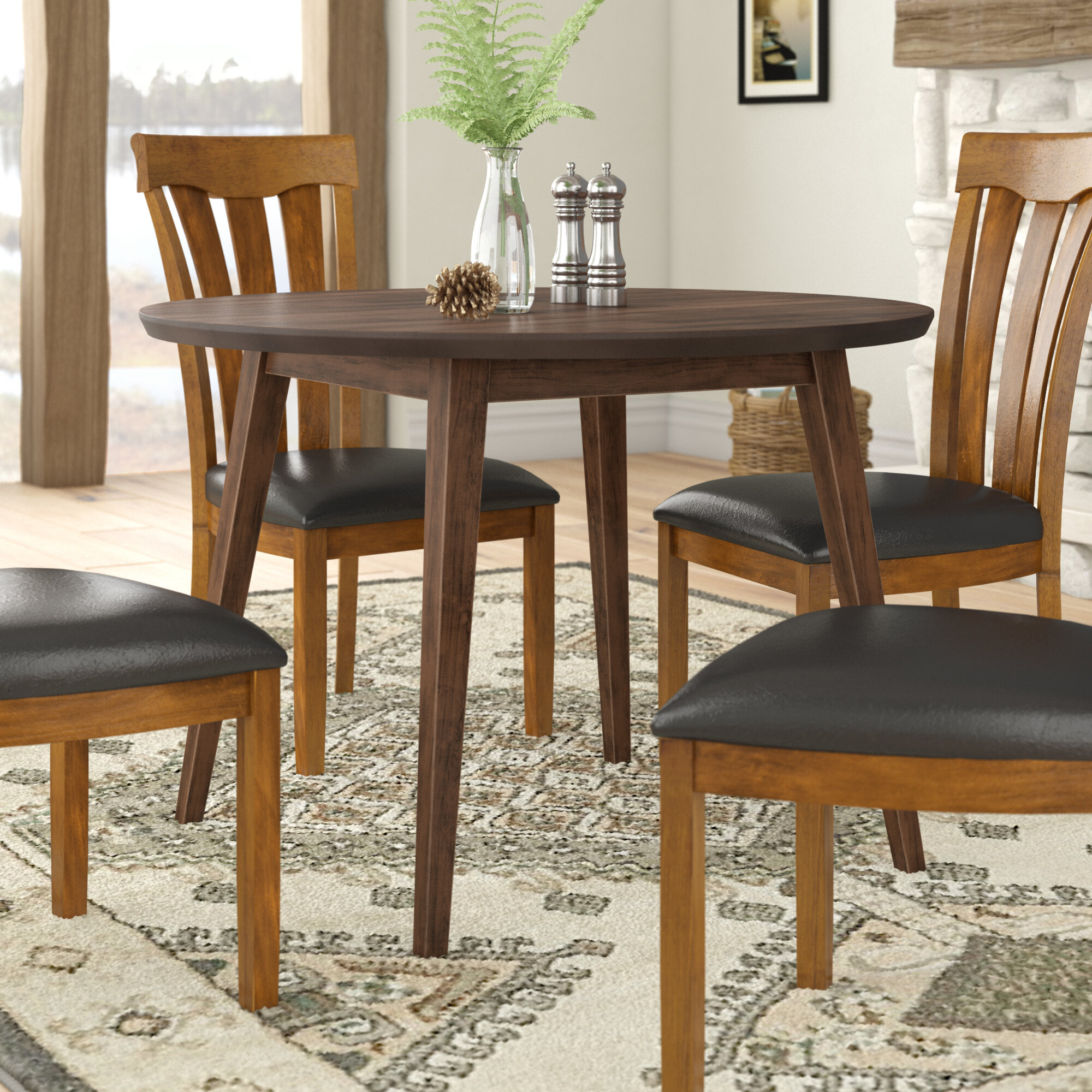 Keown Solid Wood Dining Table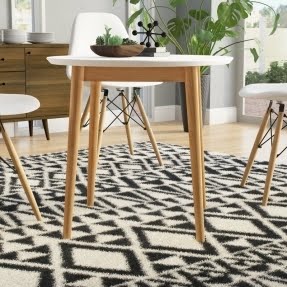 Bedolla Mid Century Round Dining Table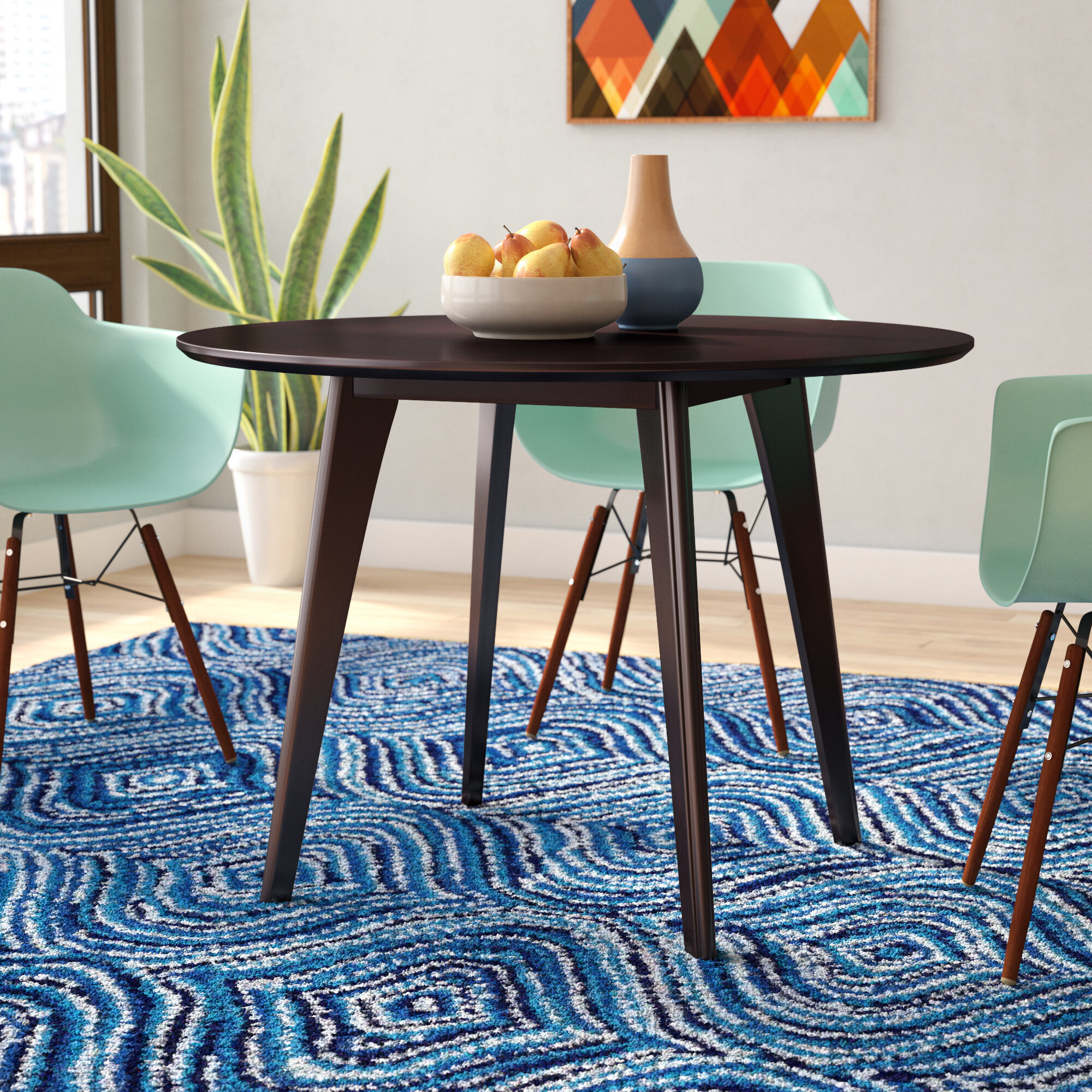 Mcfaddin Dining Table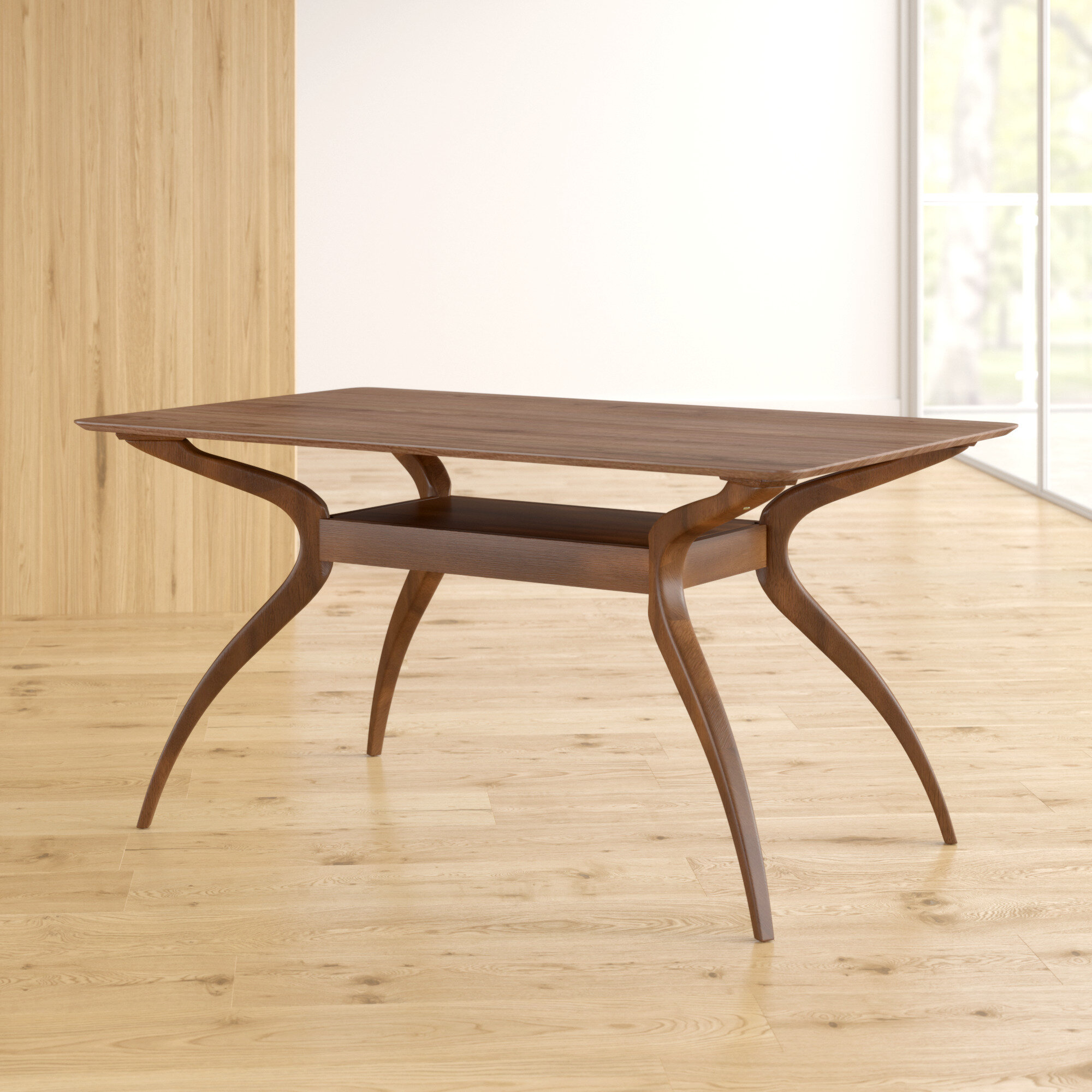 Paterson Dining Table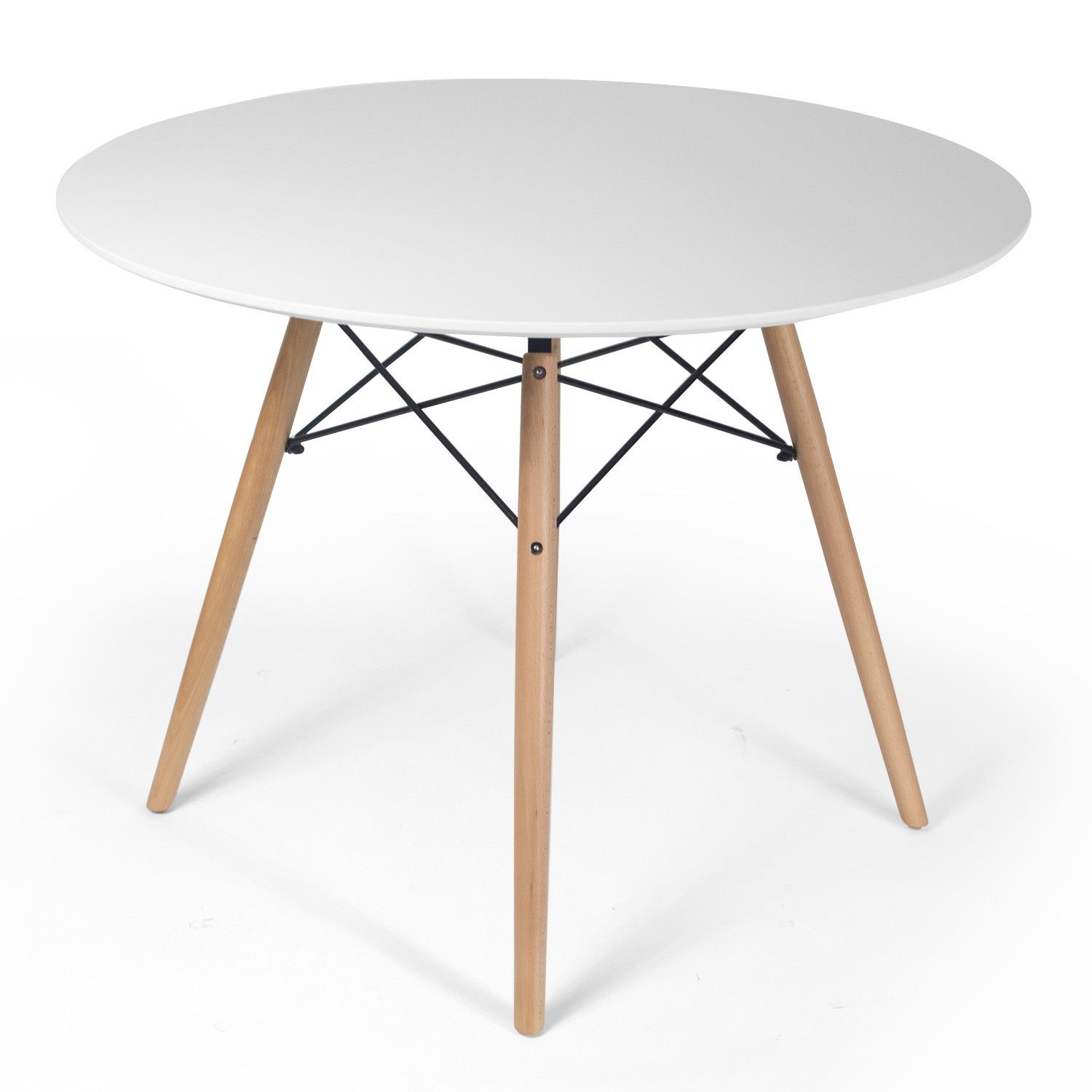 Debord 39.5" Dining Table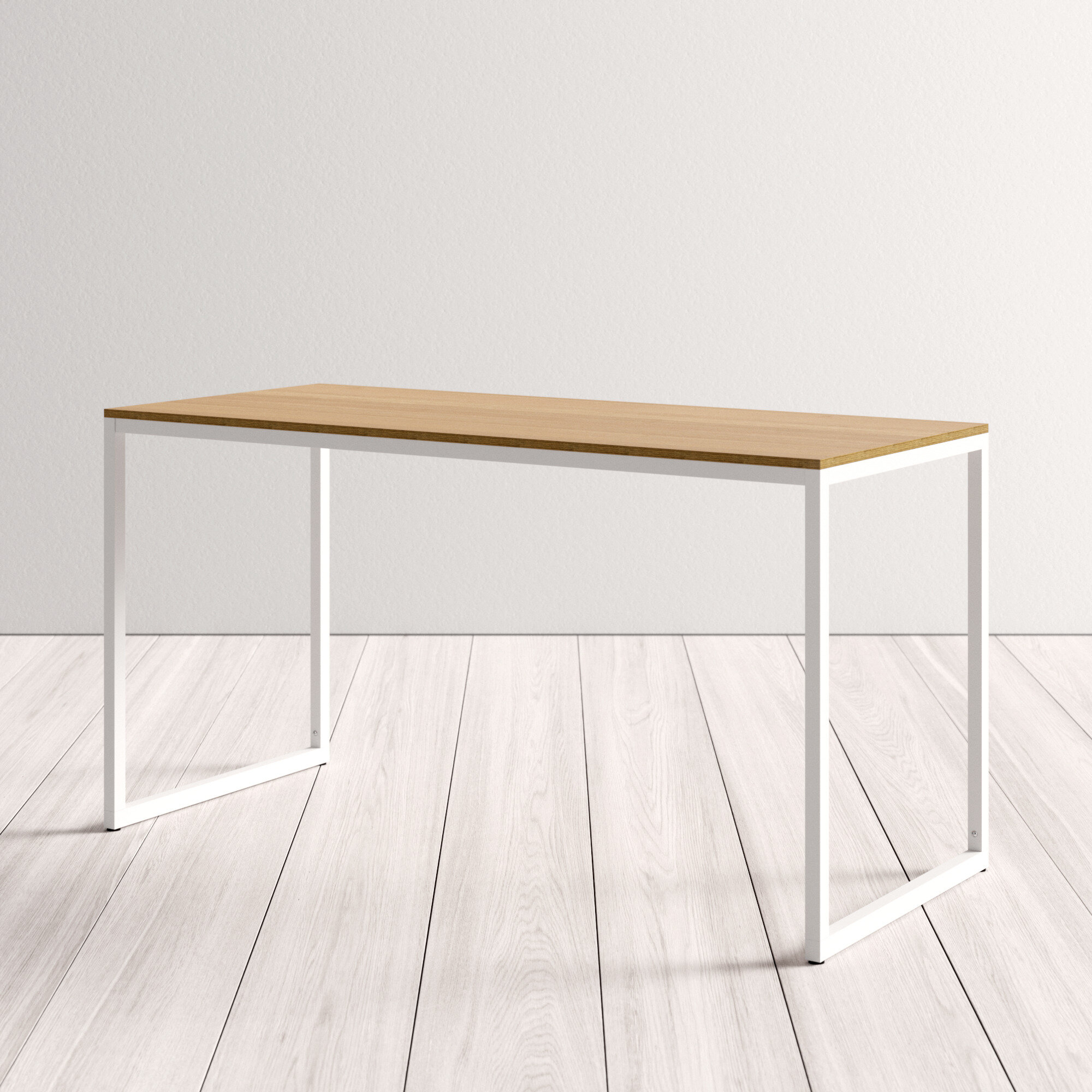 Chelmsford Dining Table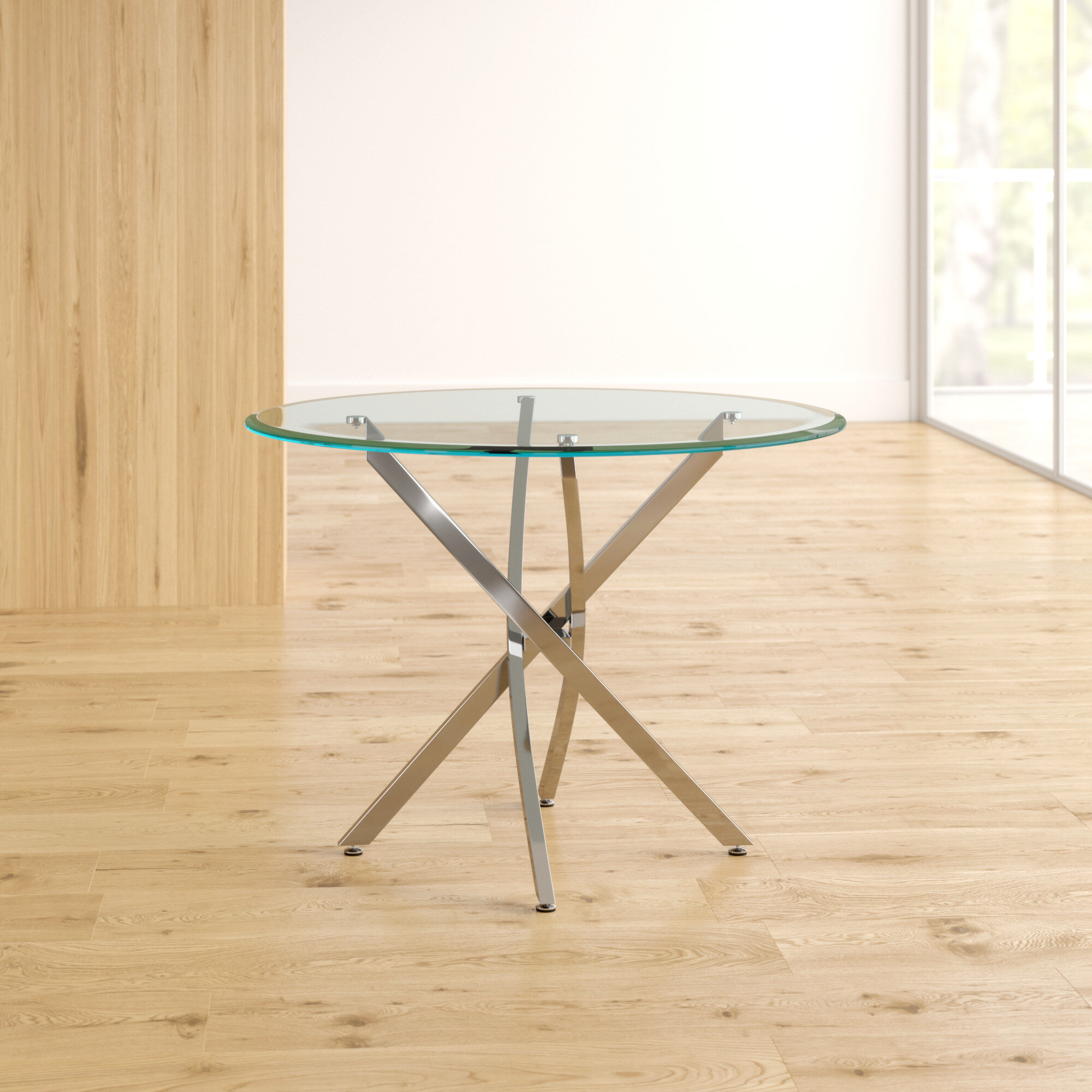 Monahan Dining Table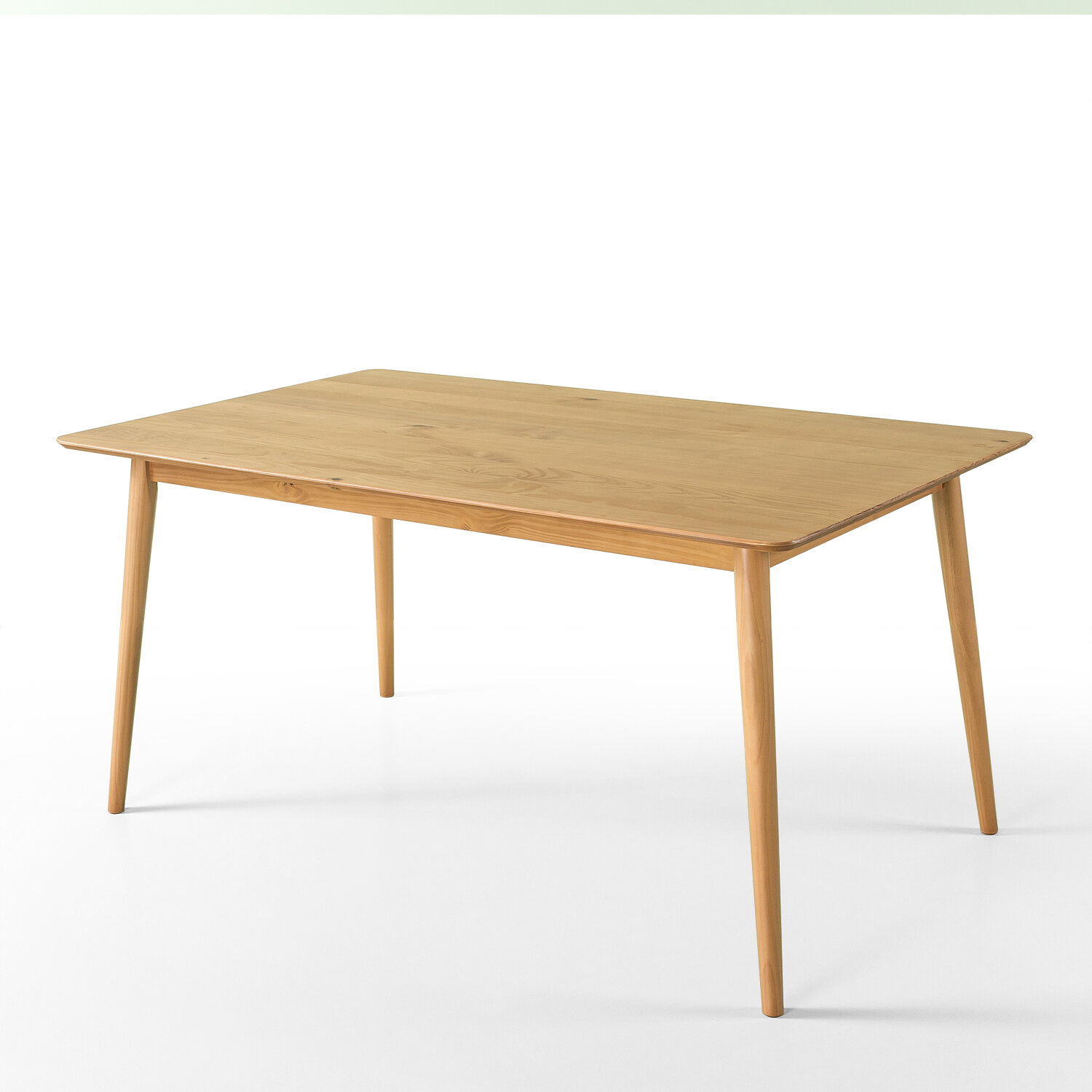 Goodyear Mid Century Modern Solid Wood Dining Table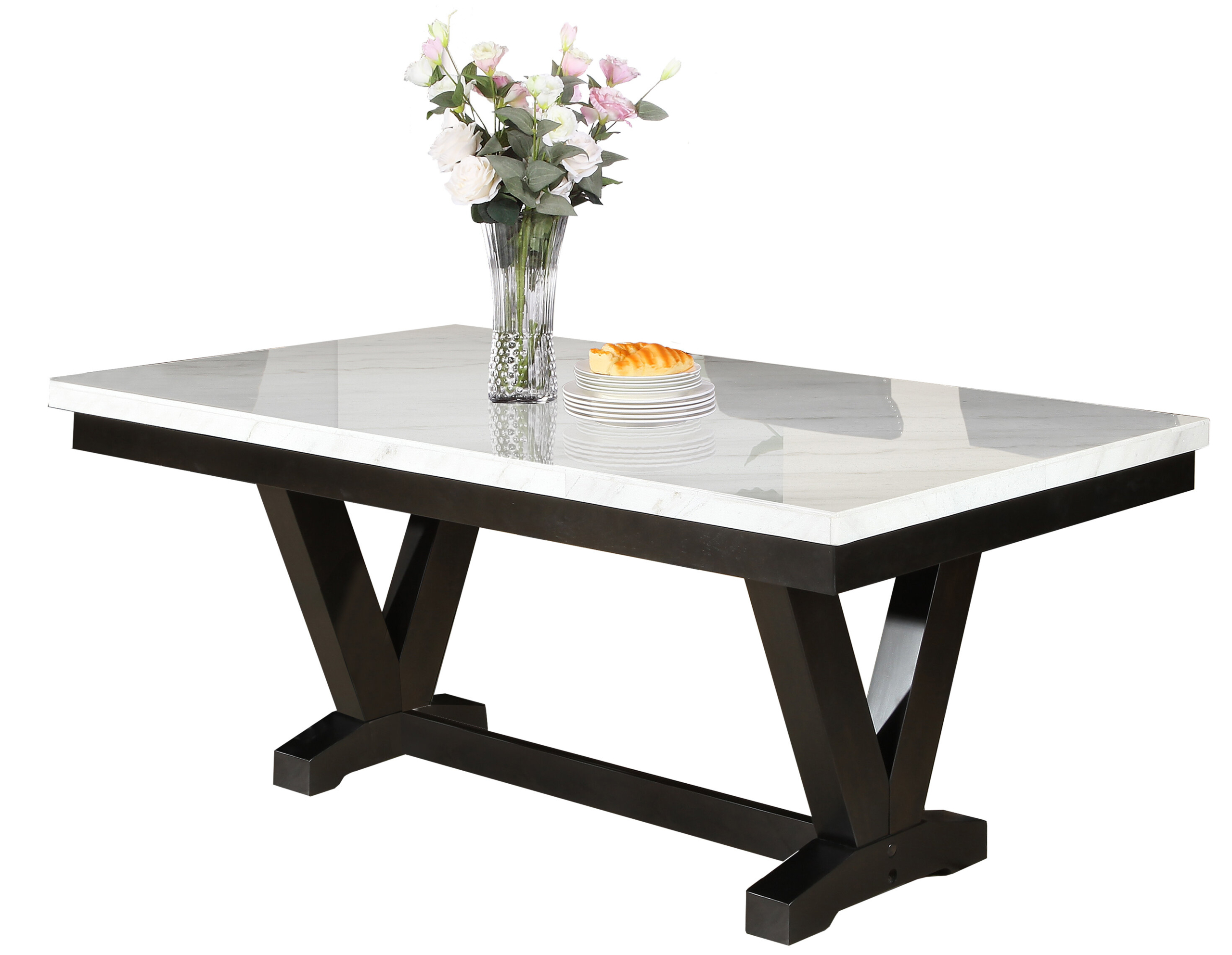 Cedric Marble Top Dining Table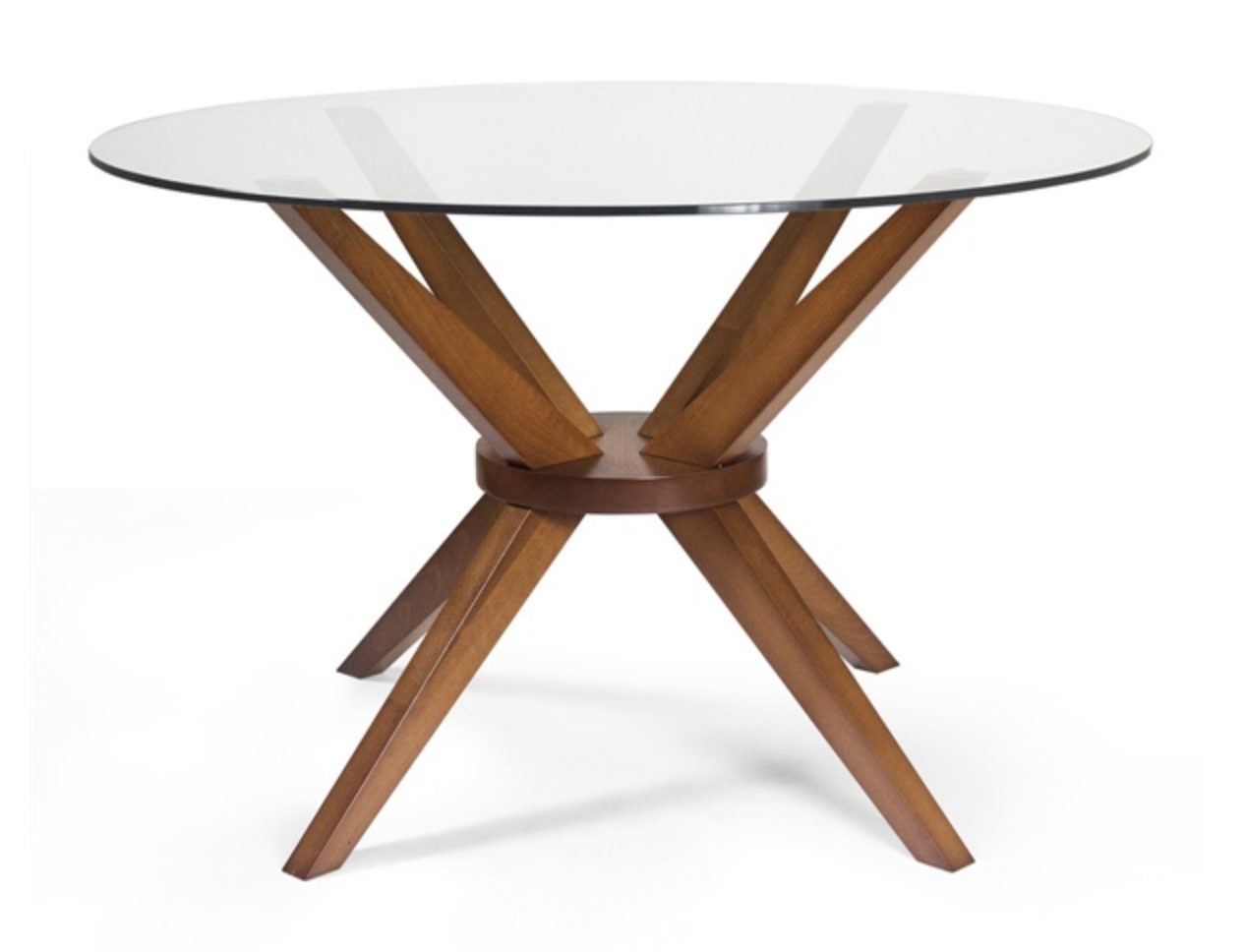 Cassidy Solid Wood Dining Table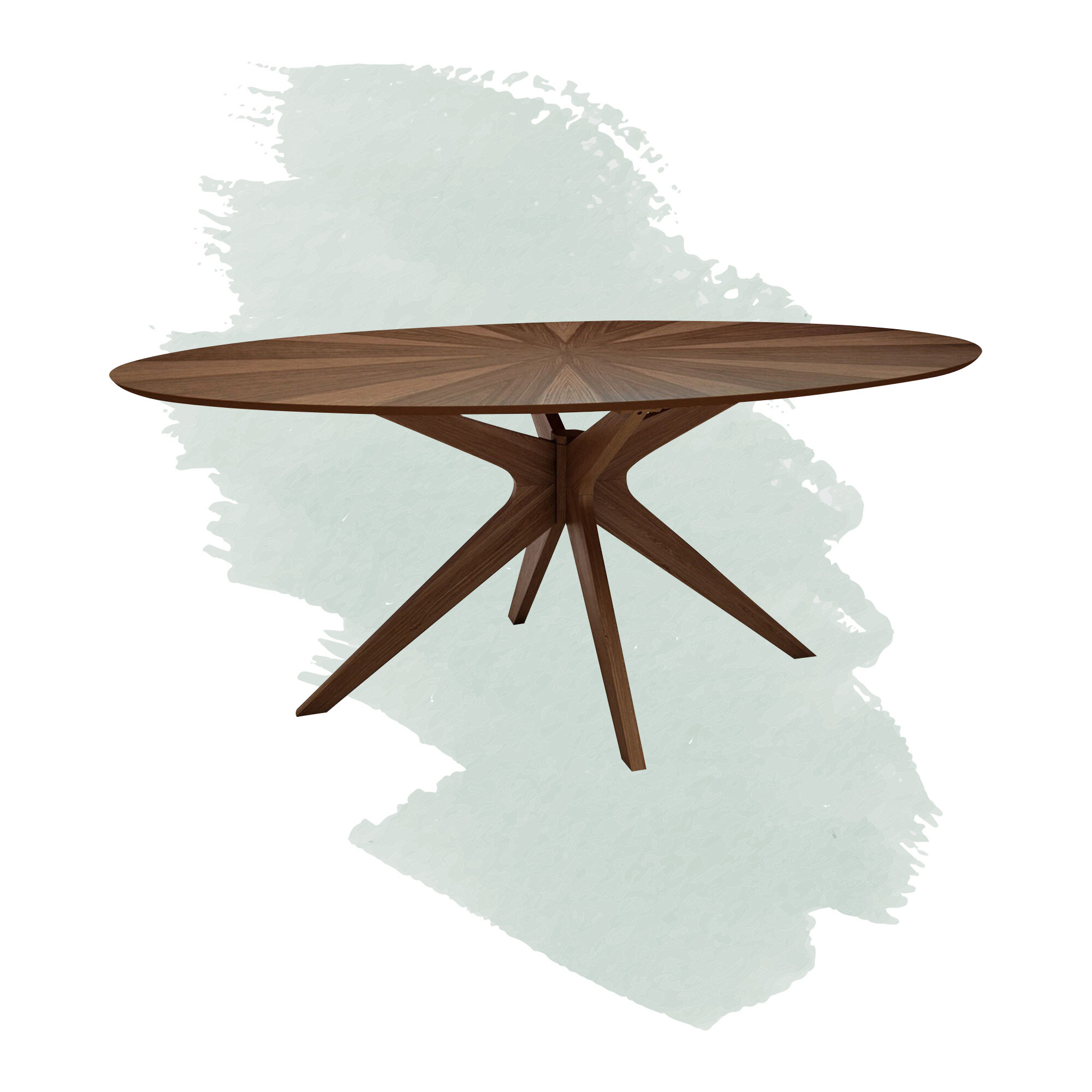 Cordelia Solid Wood Dining Table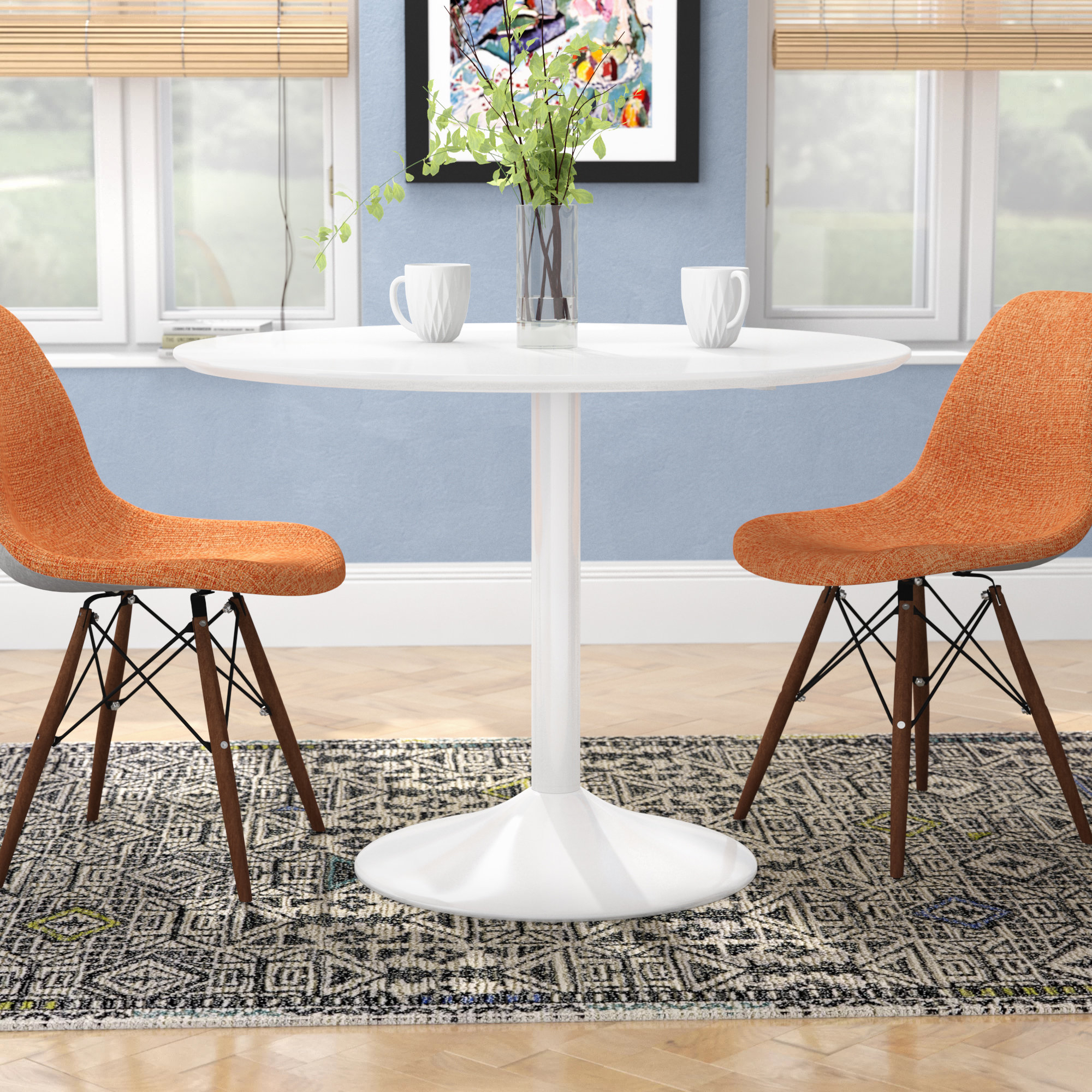 Oak Park Dining Table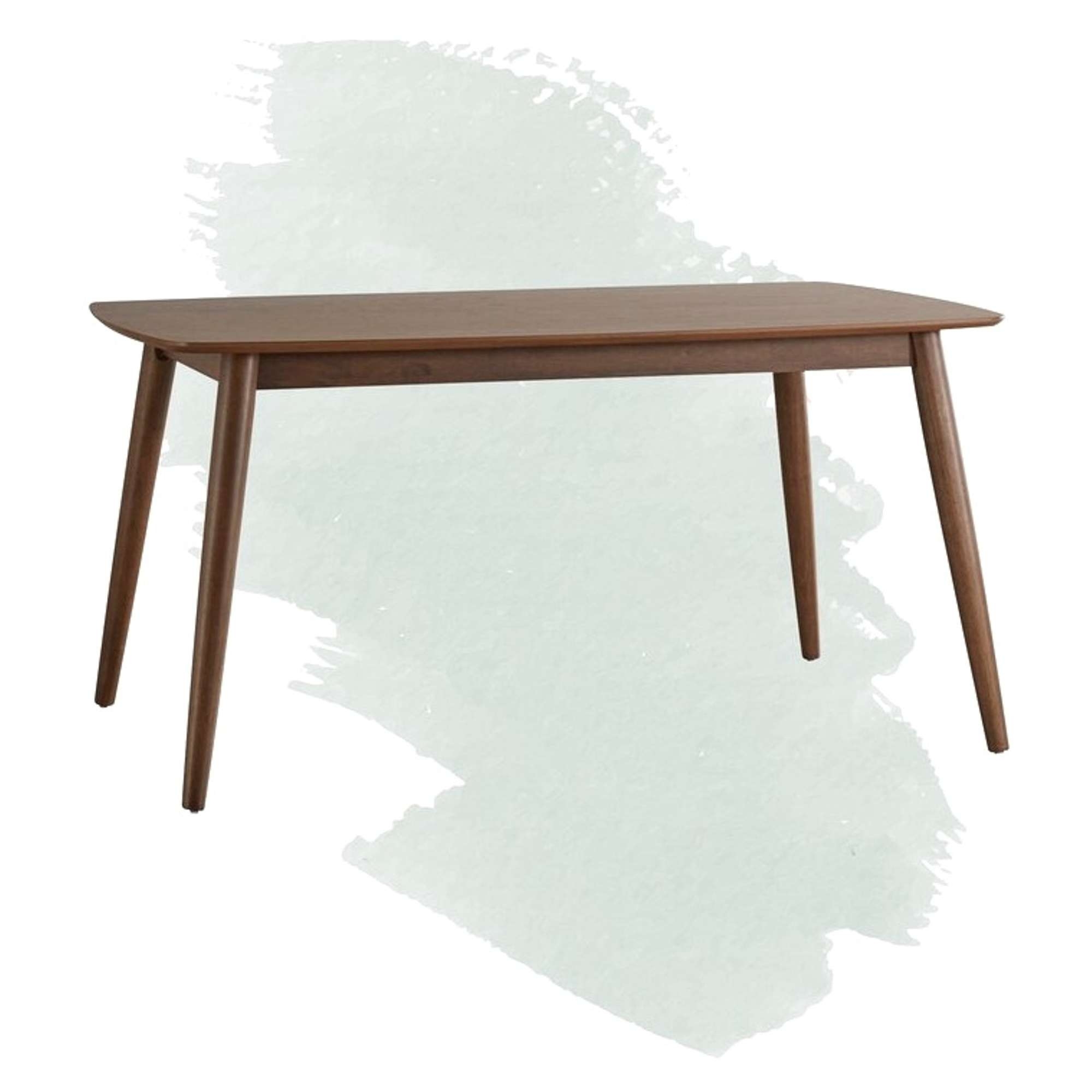 Gracie Dining Table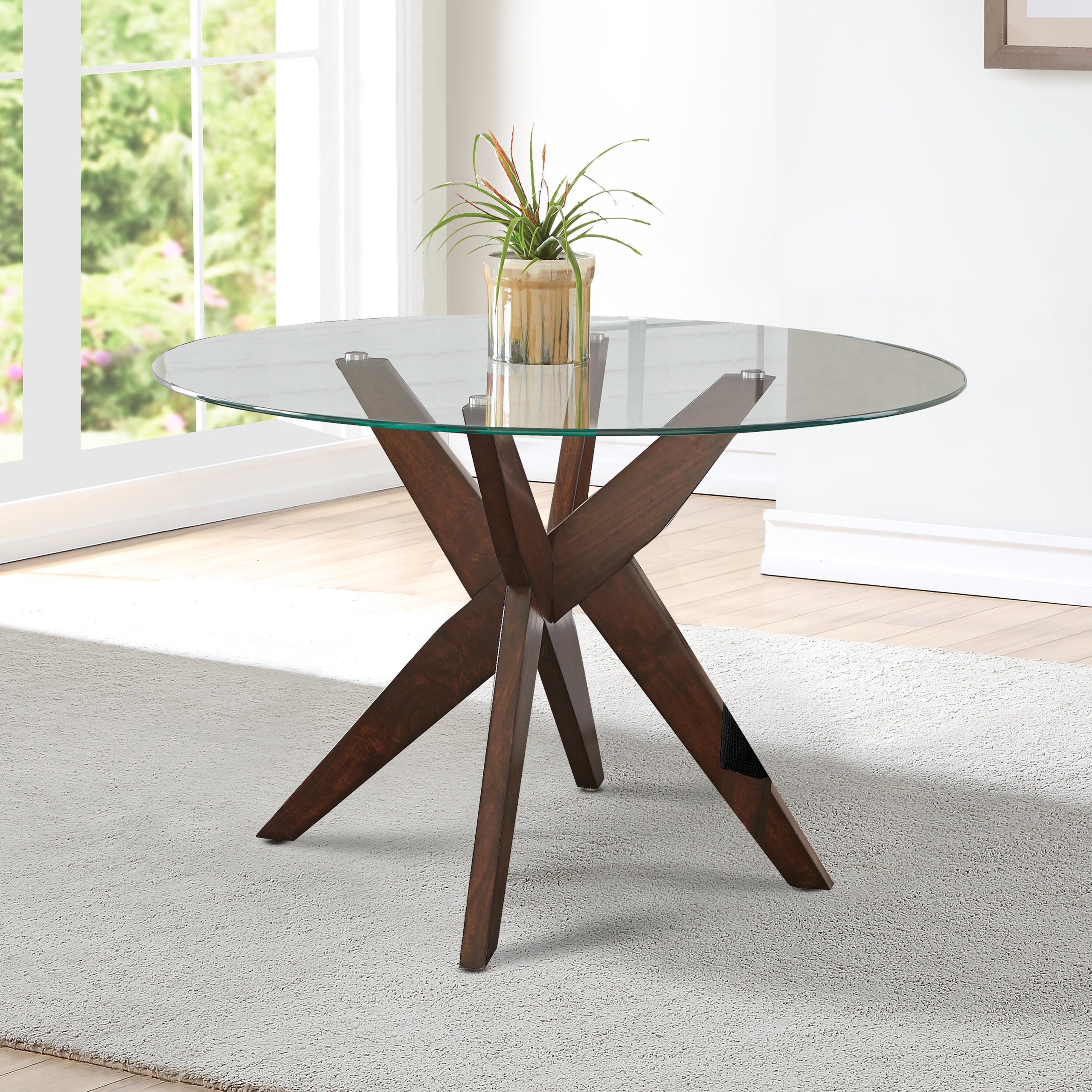 Barbee Dining Table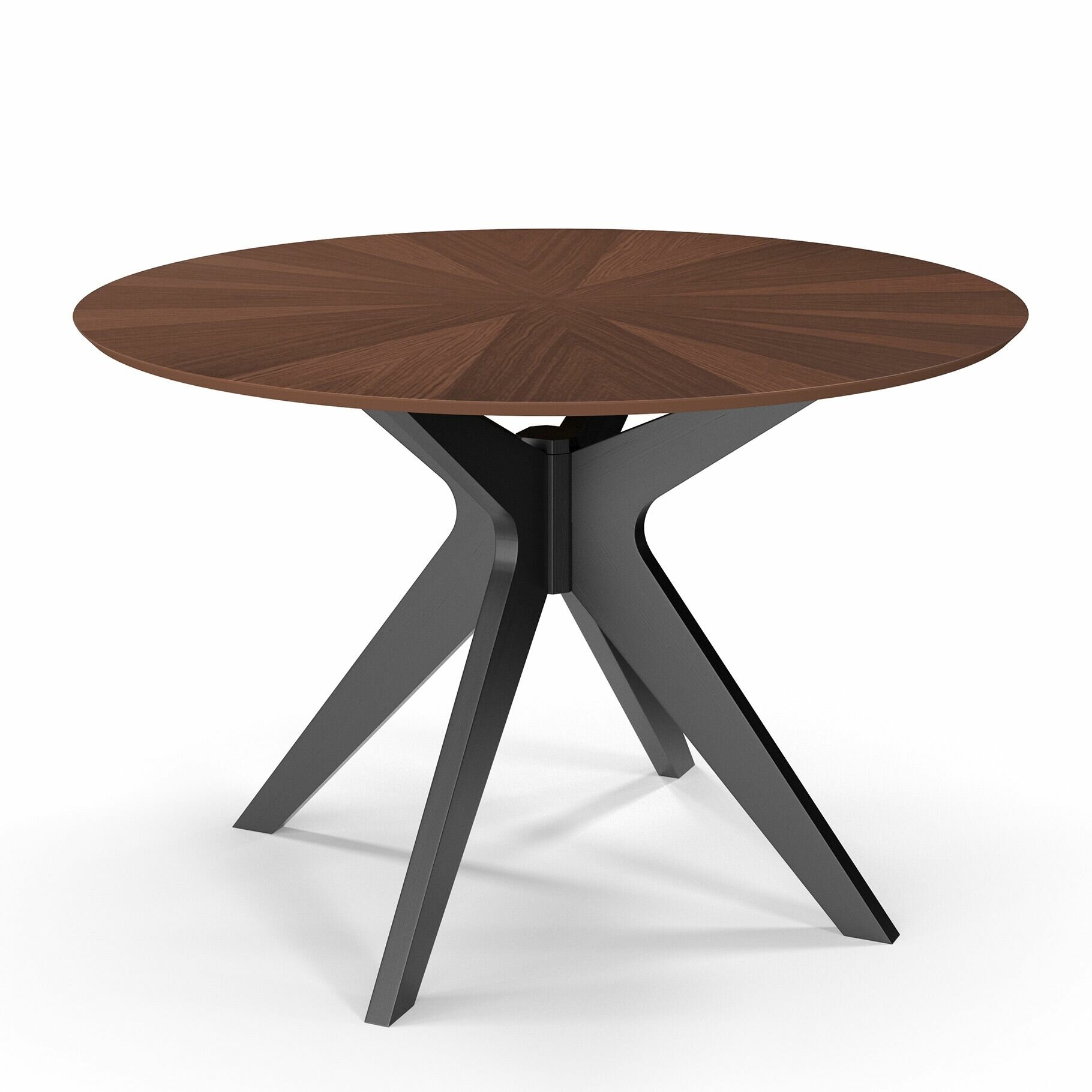 Debord Solid Wood Dining Table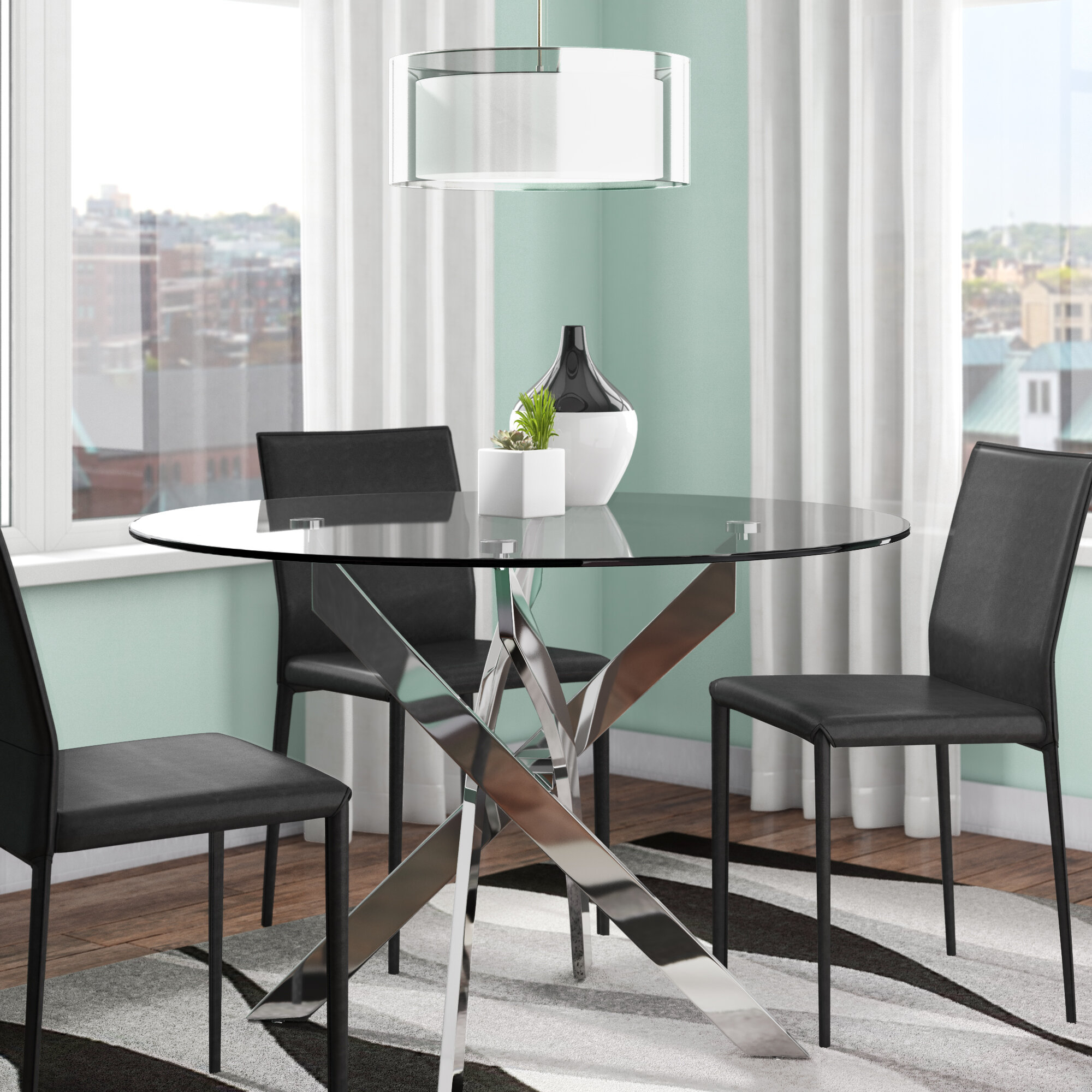 Stanback Dining Table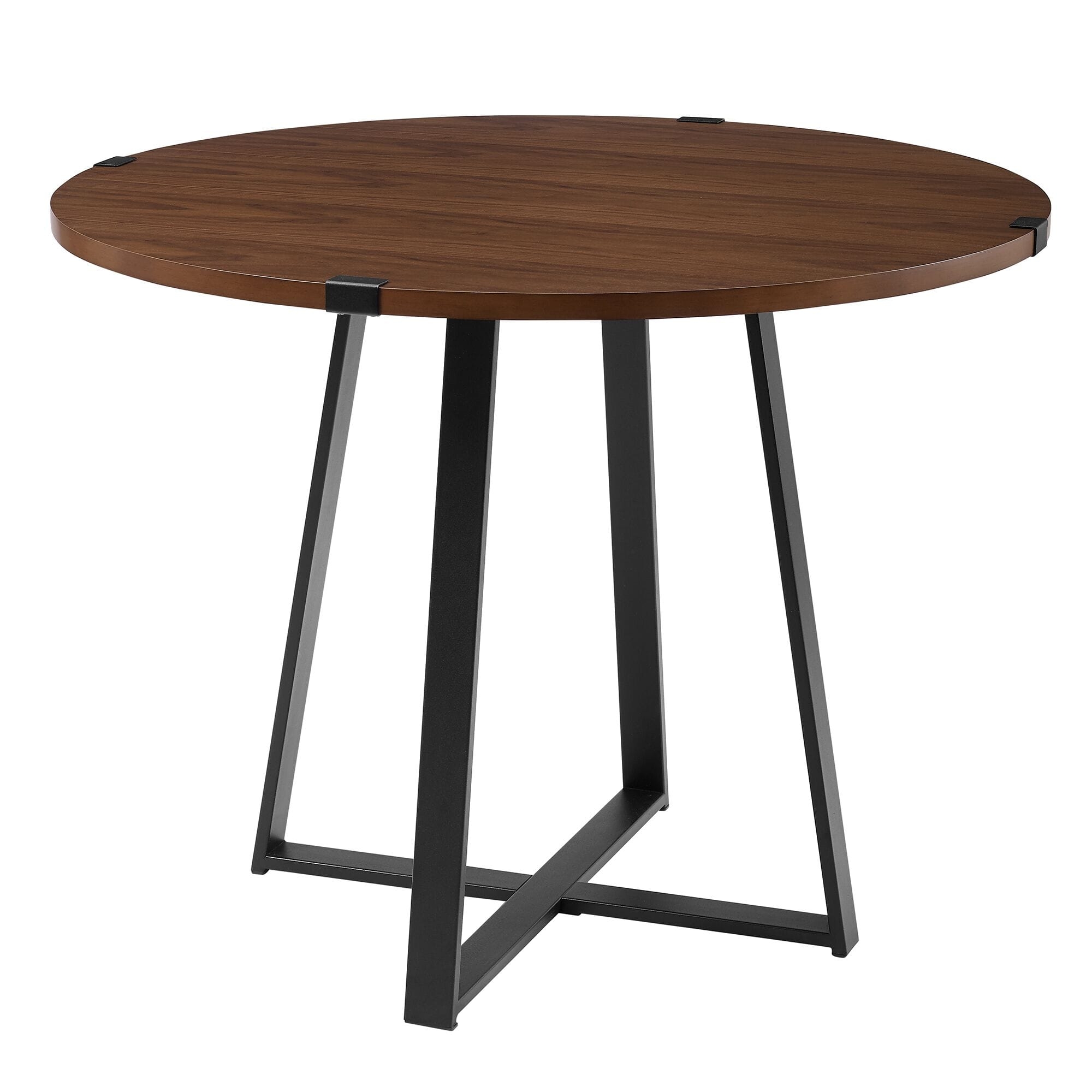 Quan Dining Table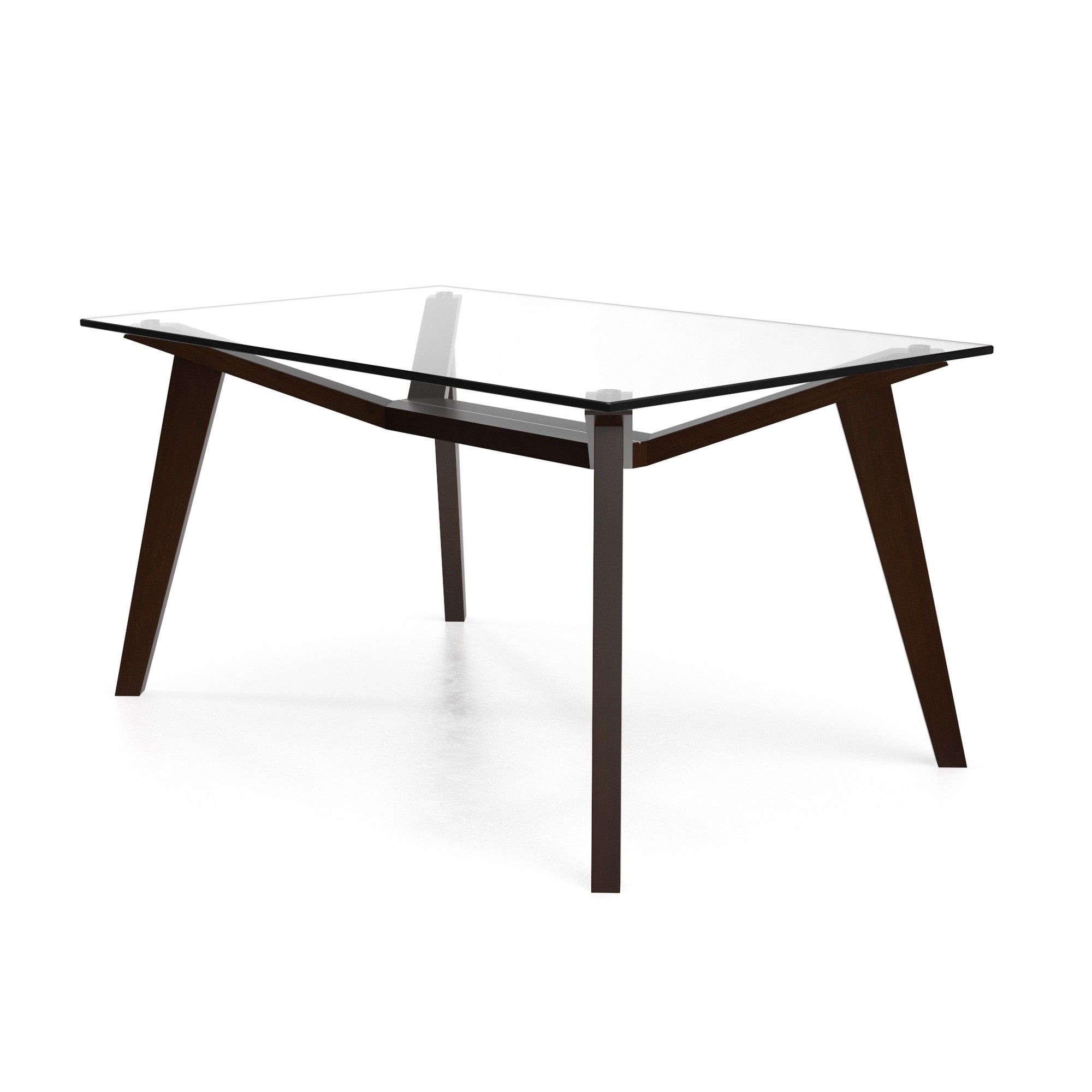 Cooper Solid Wood Dining Table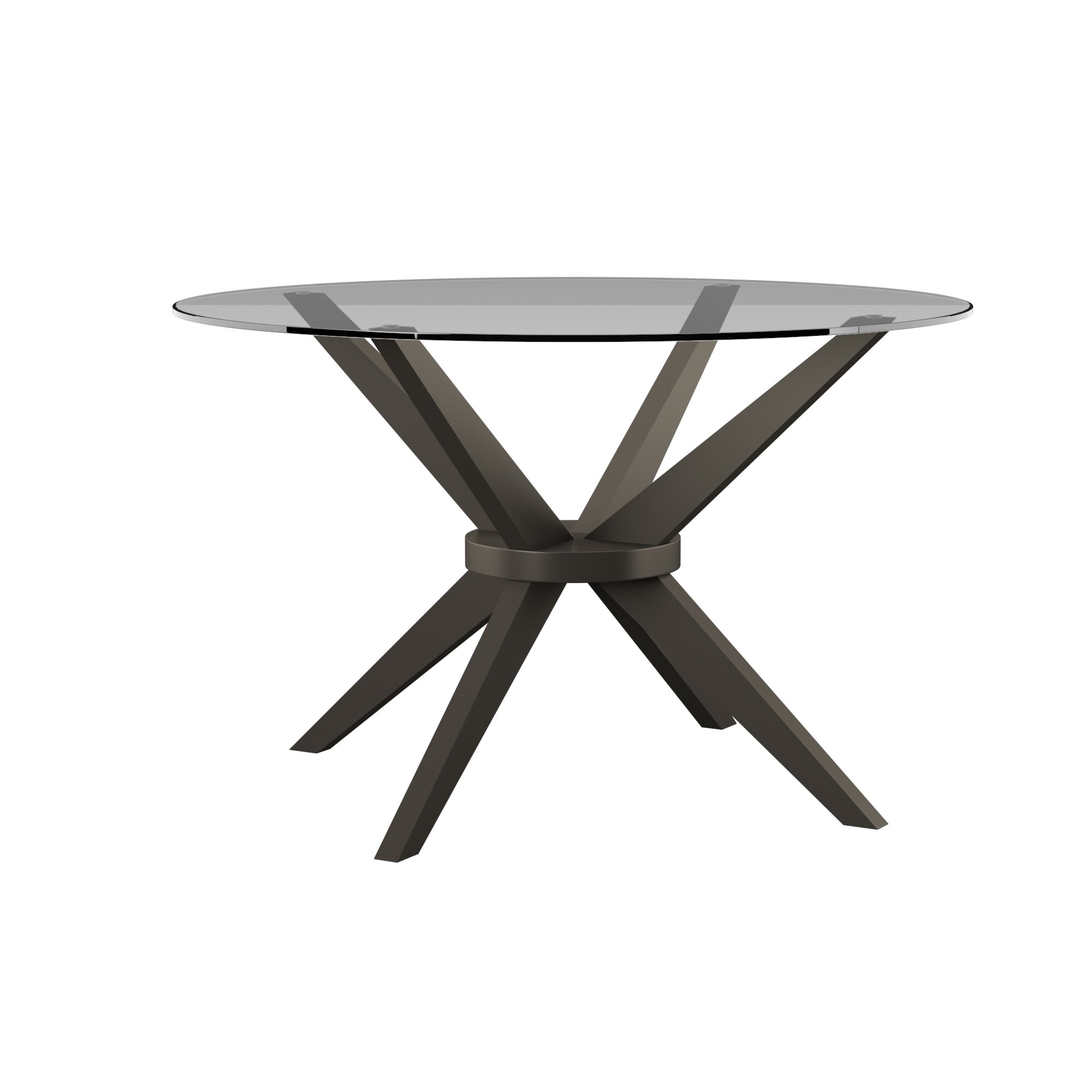 Gochenour Dining Table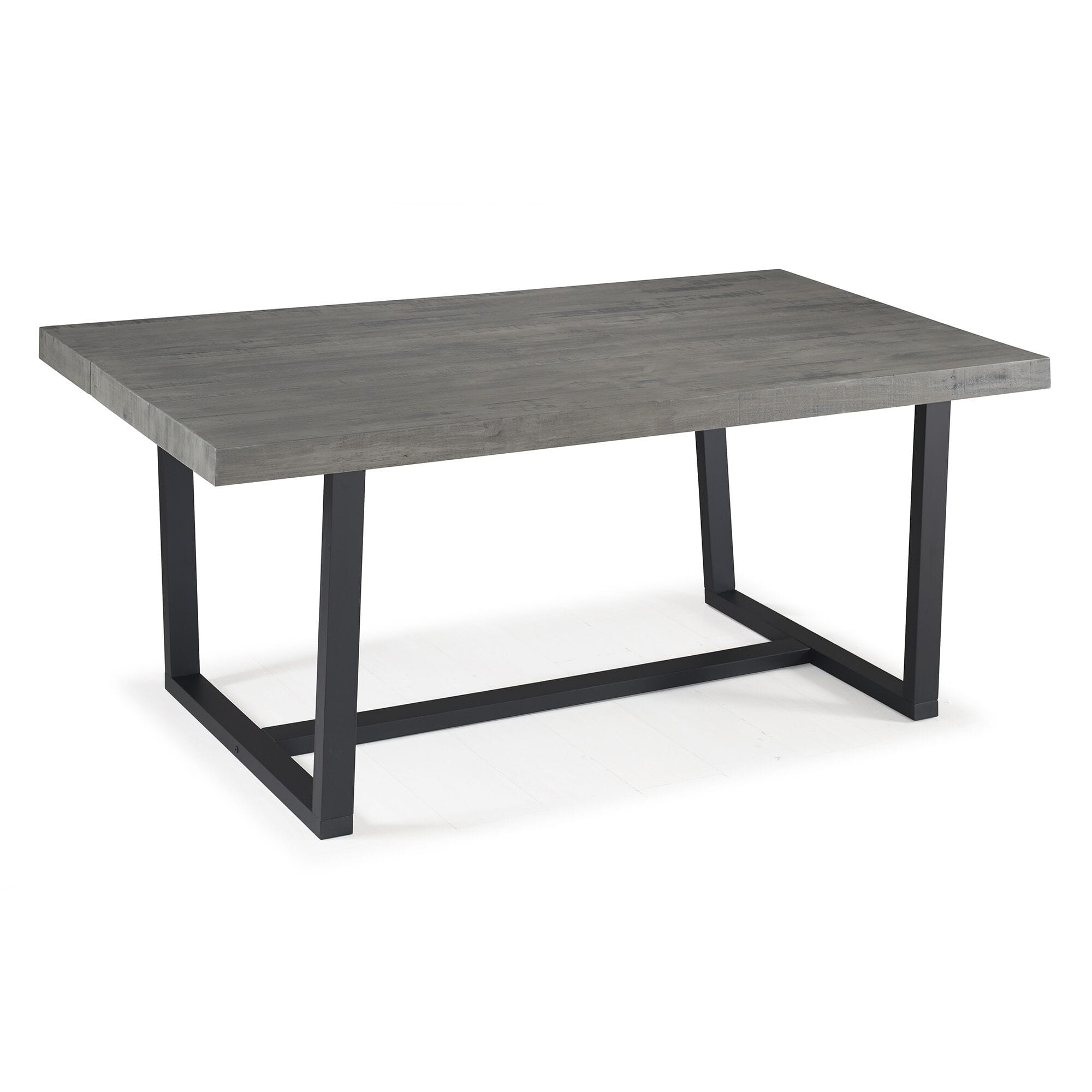 Neely Distressed Solid Wood Dining Table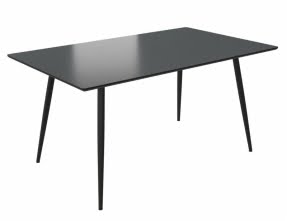 Talbotton Dining Table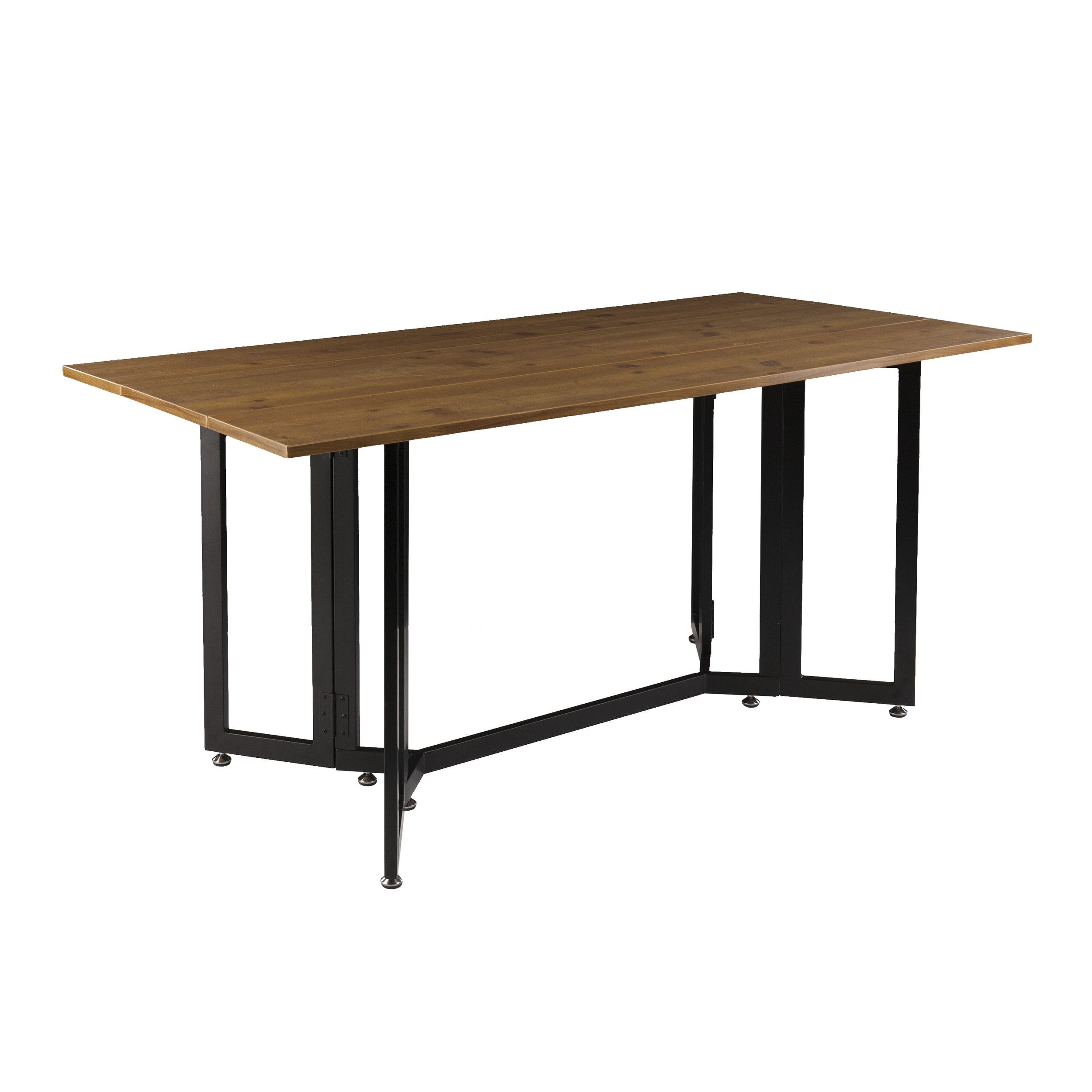 Adams Drop Leaf Dining Table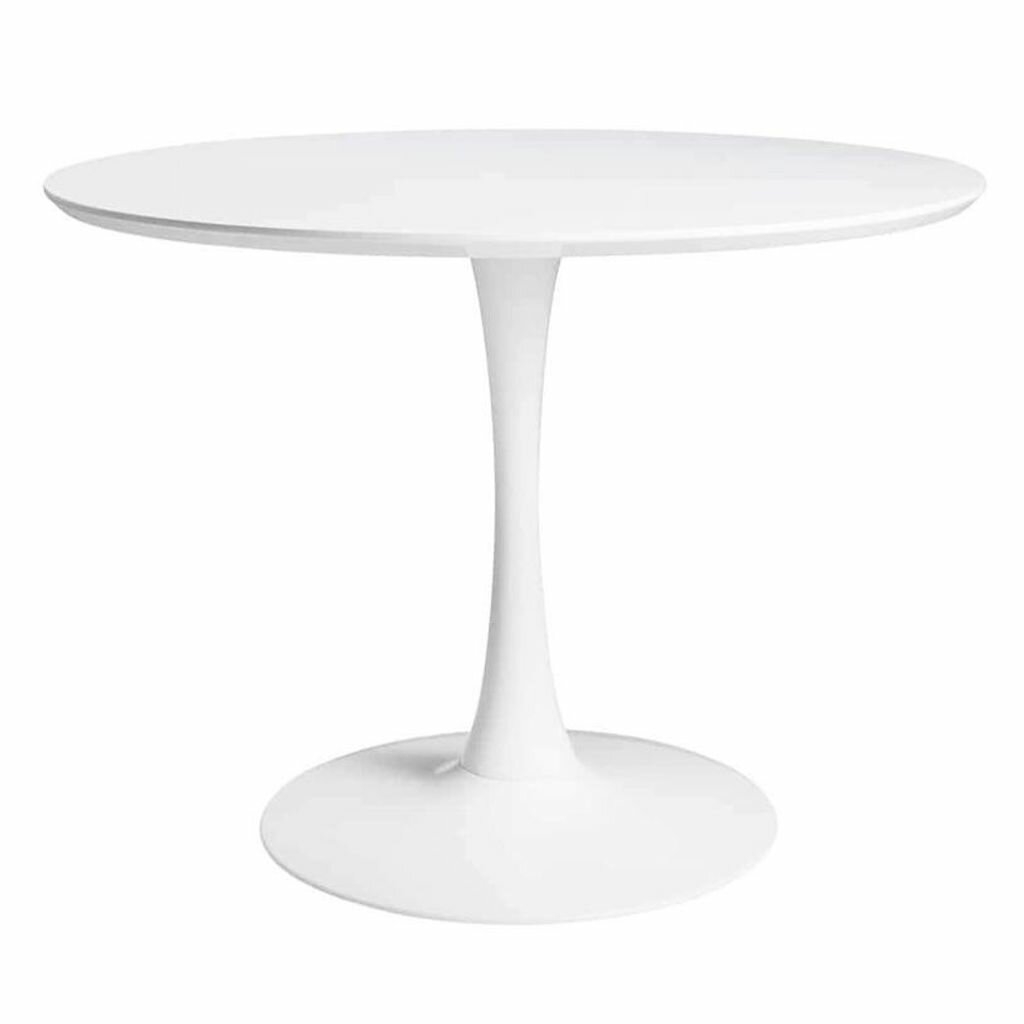 Guillot Dining Table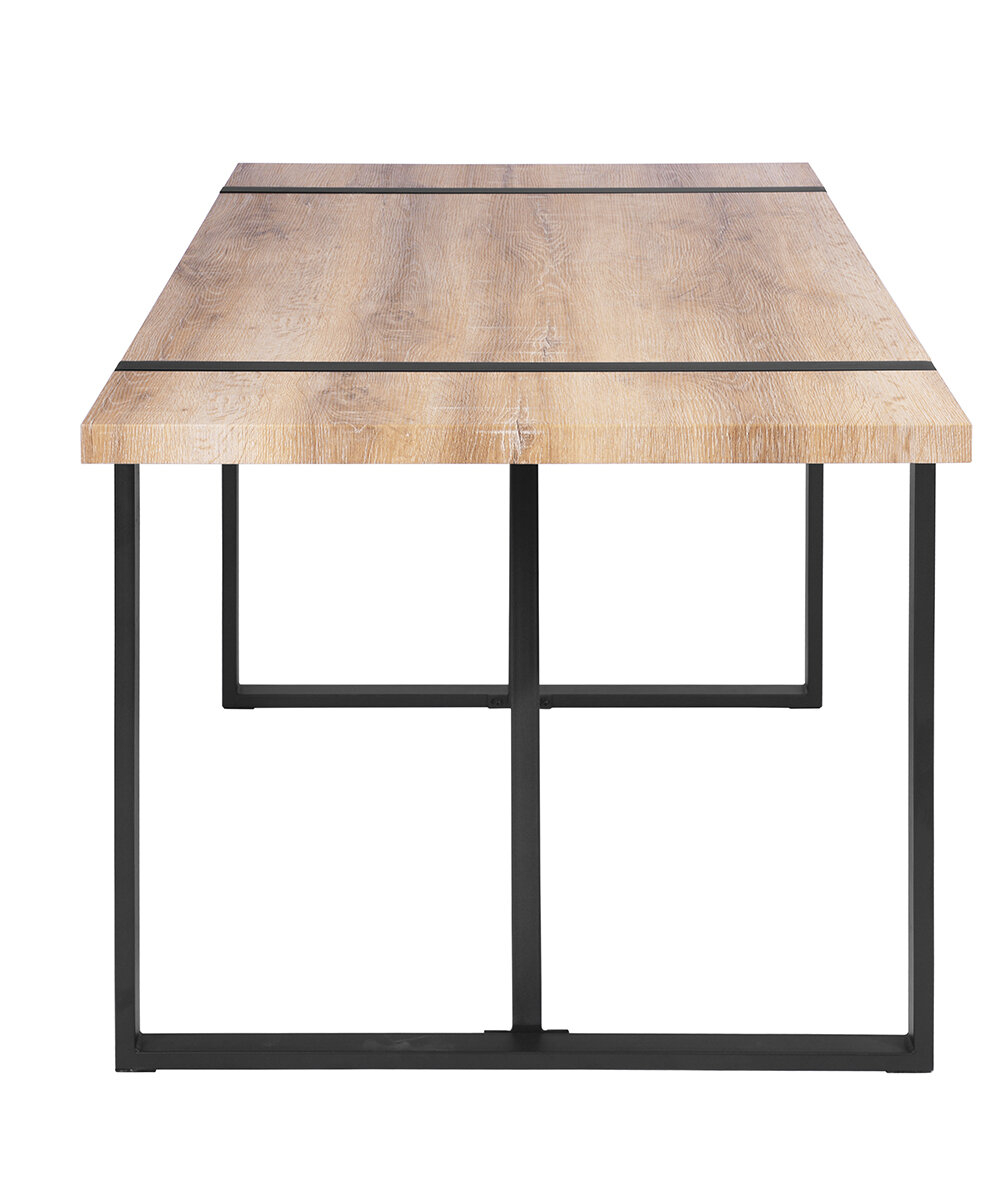 Velazco Dining Table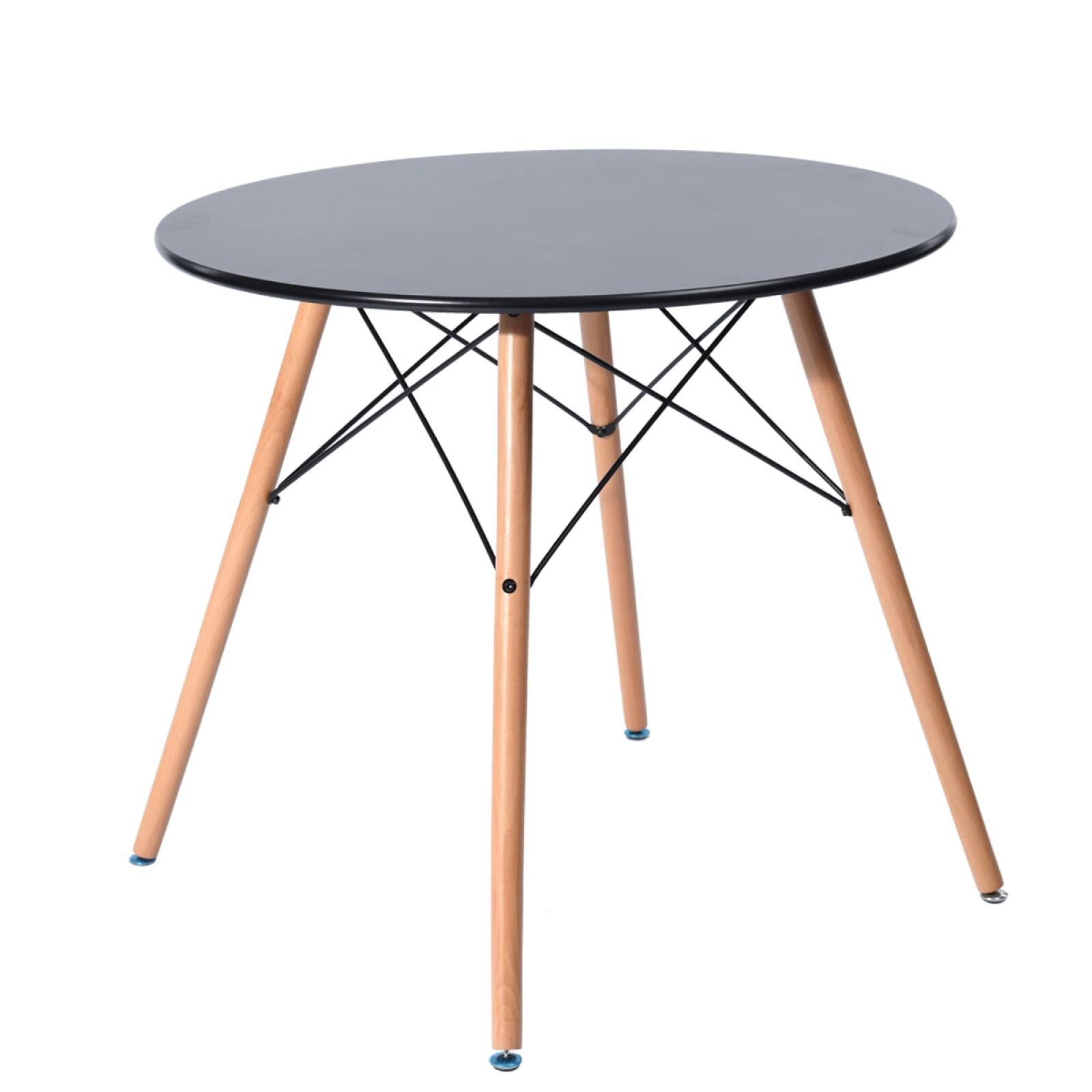 Ingerson Solid Wood Dining Table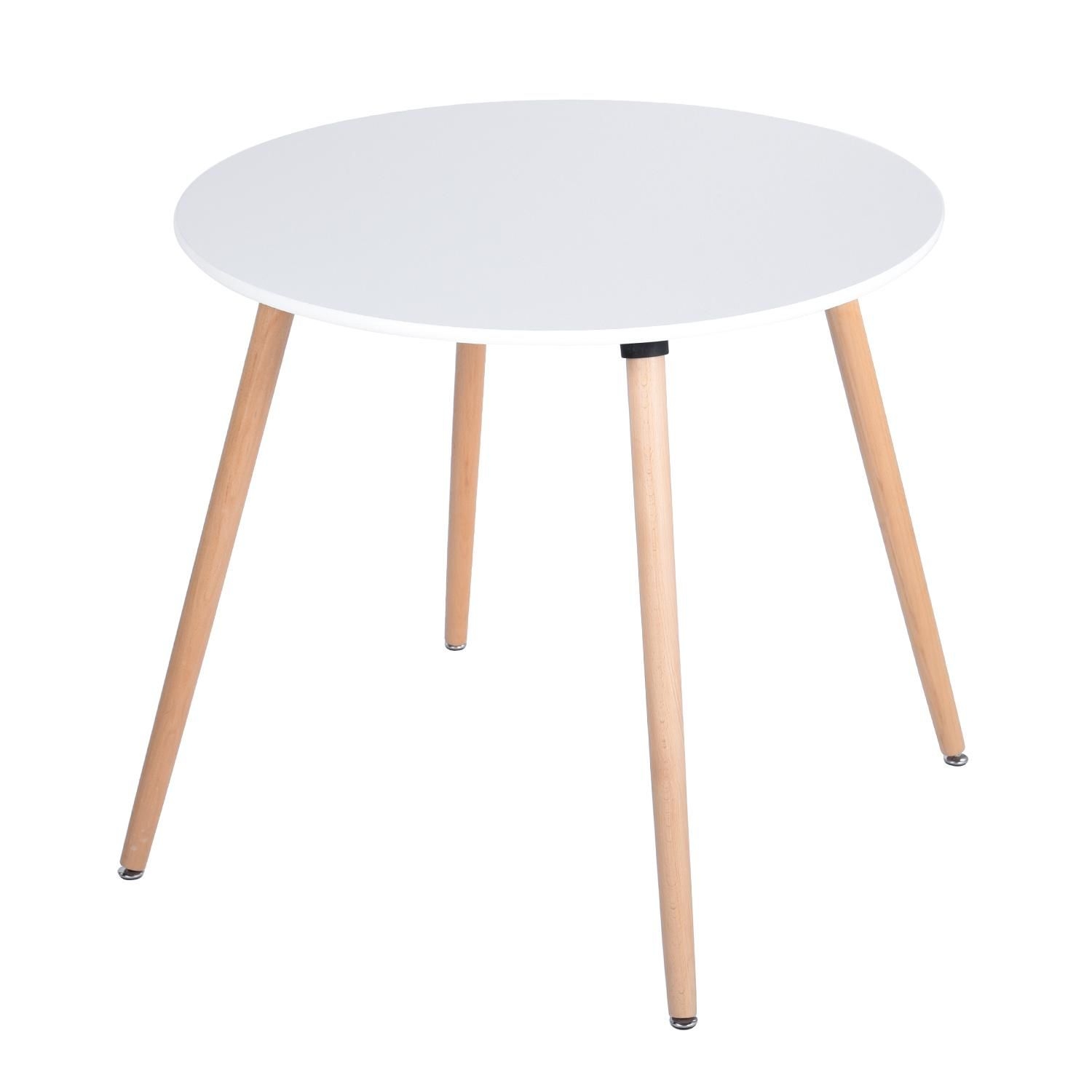 Falk Solid Wood Dining Table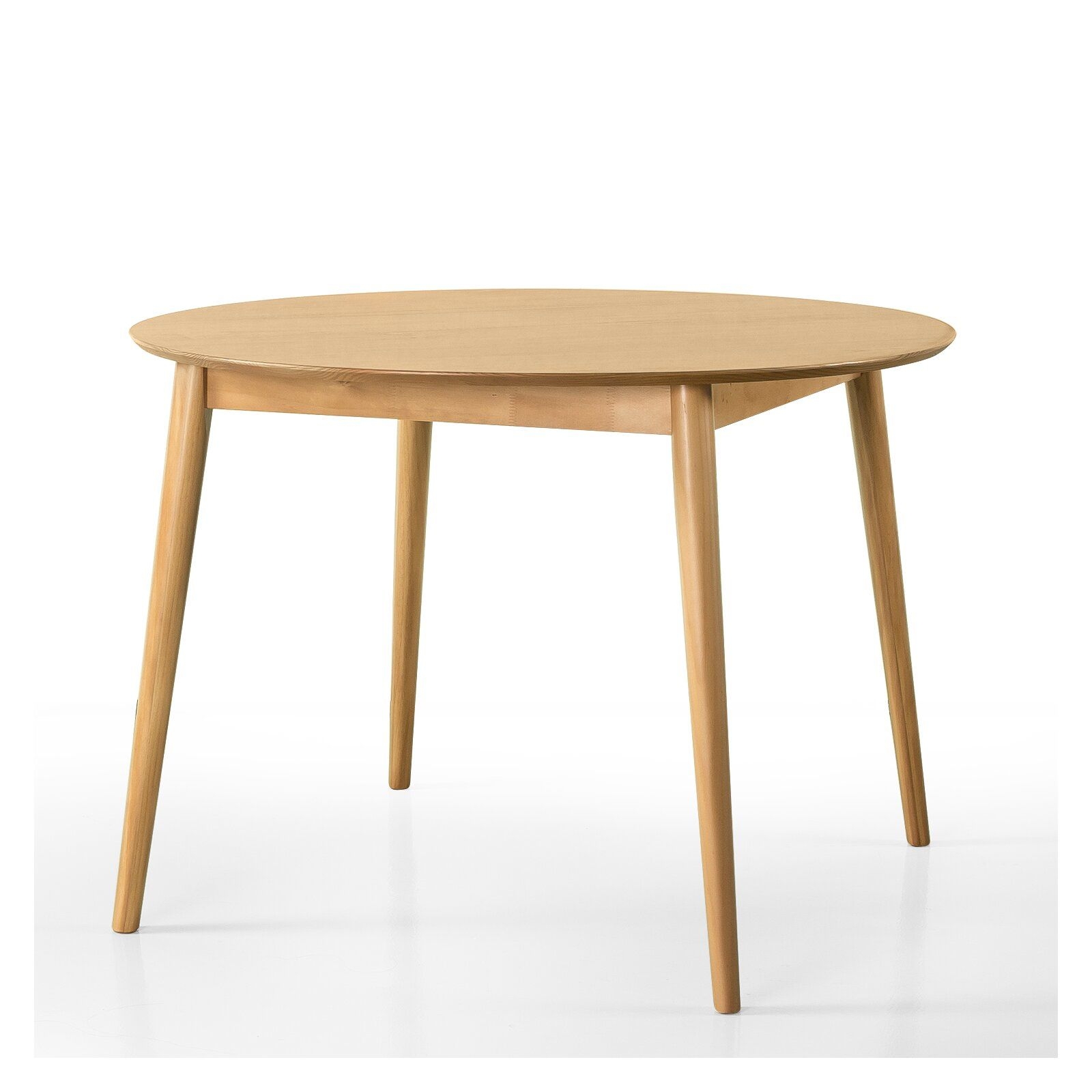 Blanton Solid Wood Dining Table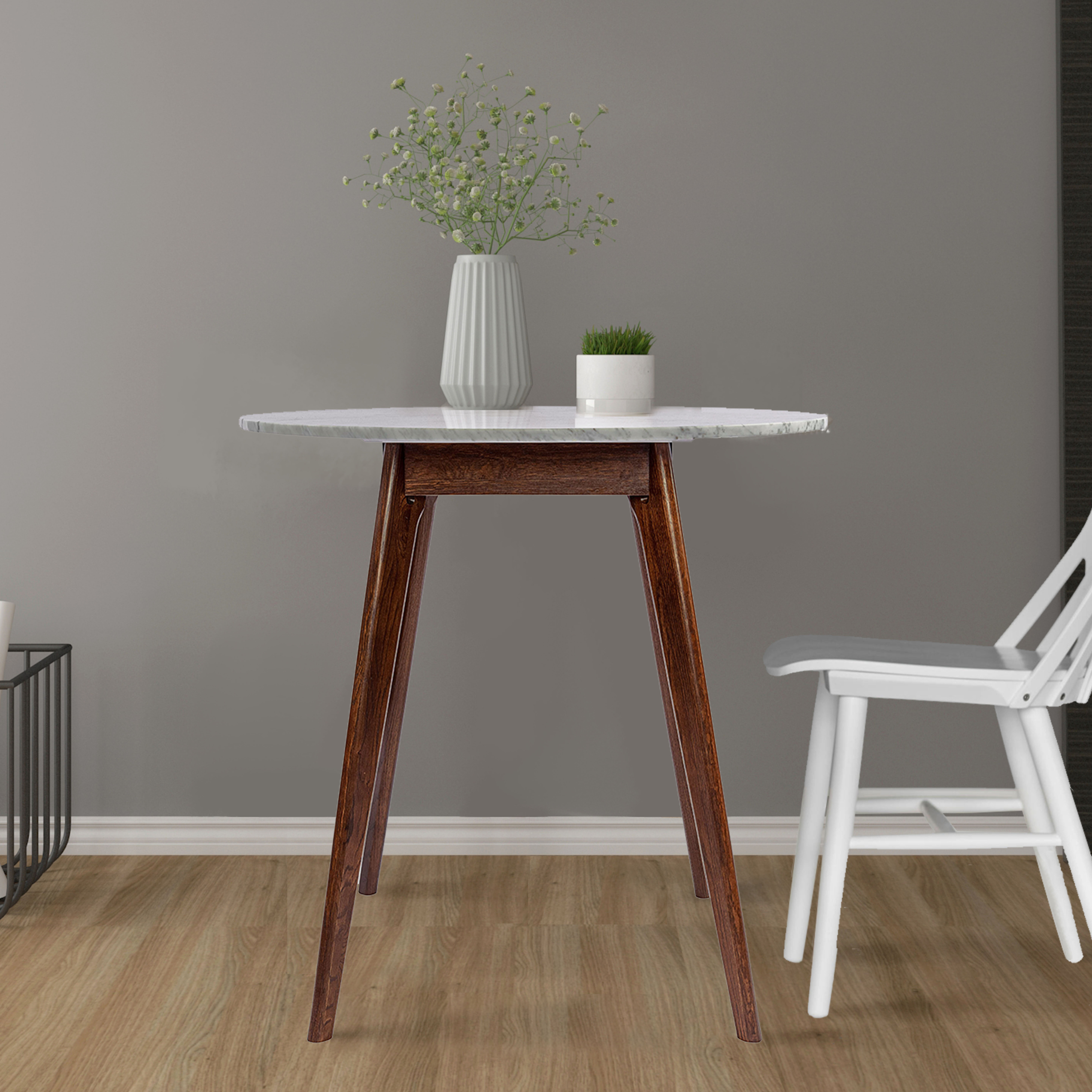 Gussie Round Italian Carrara Bar Height Solid Wood Dining Table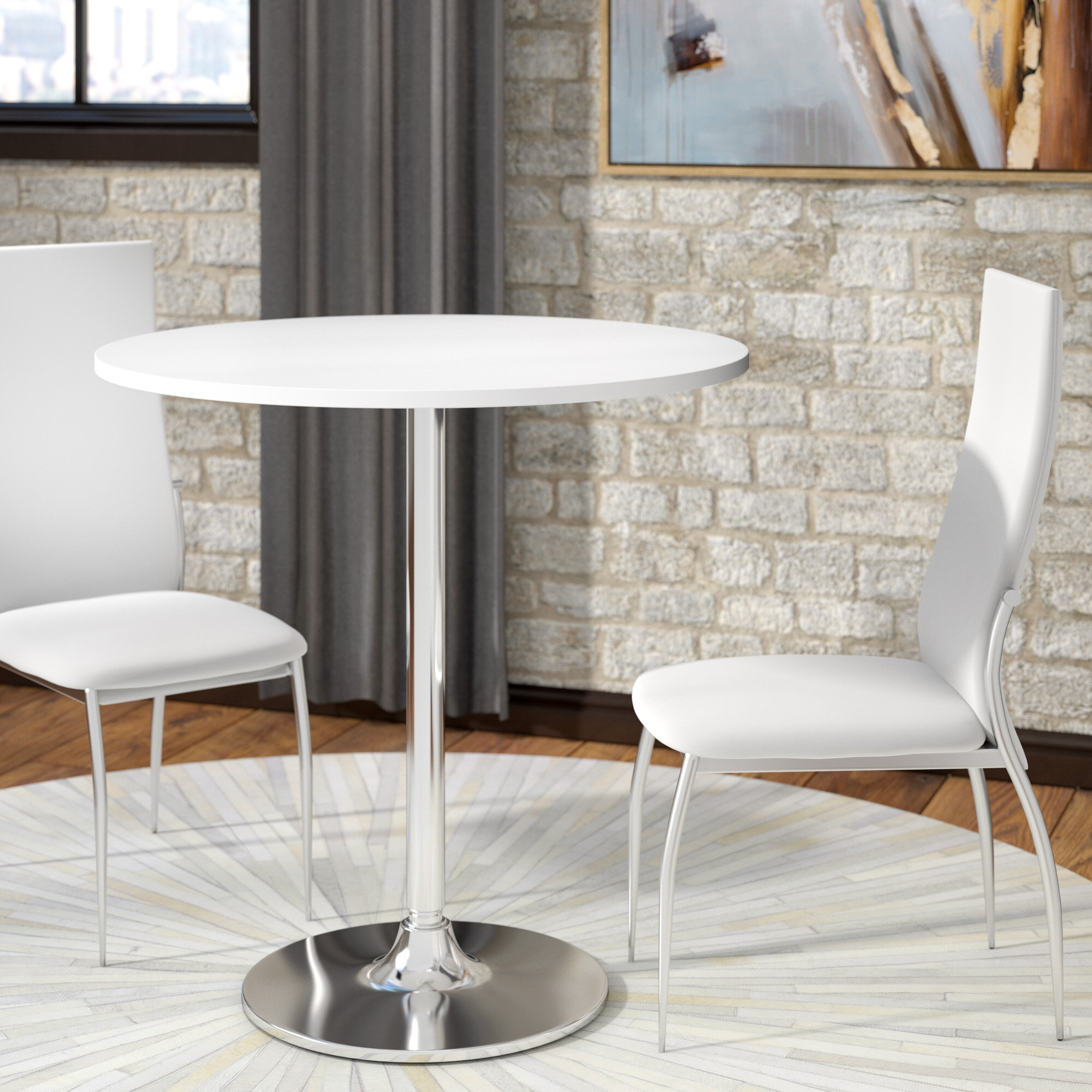 Mikaela Dining Table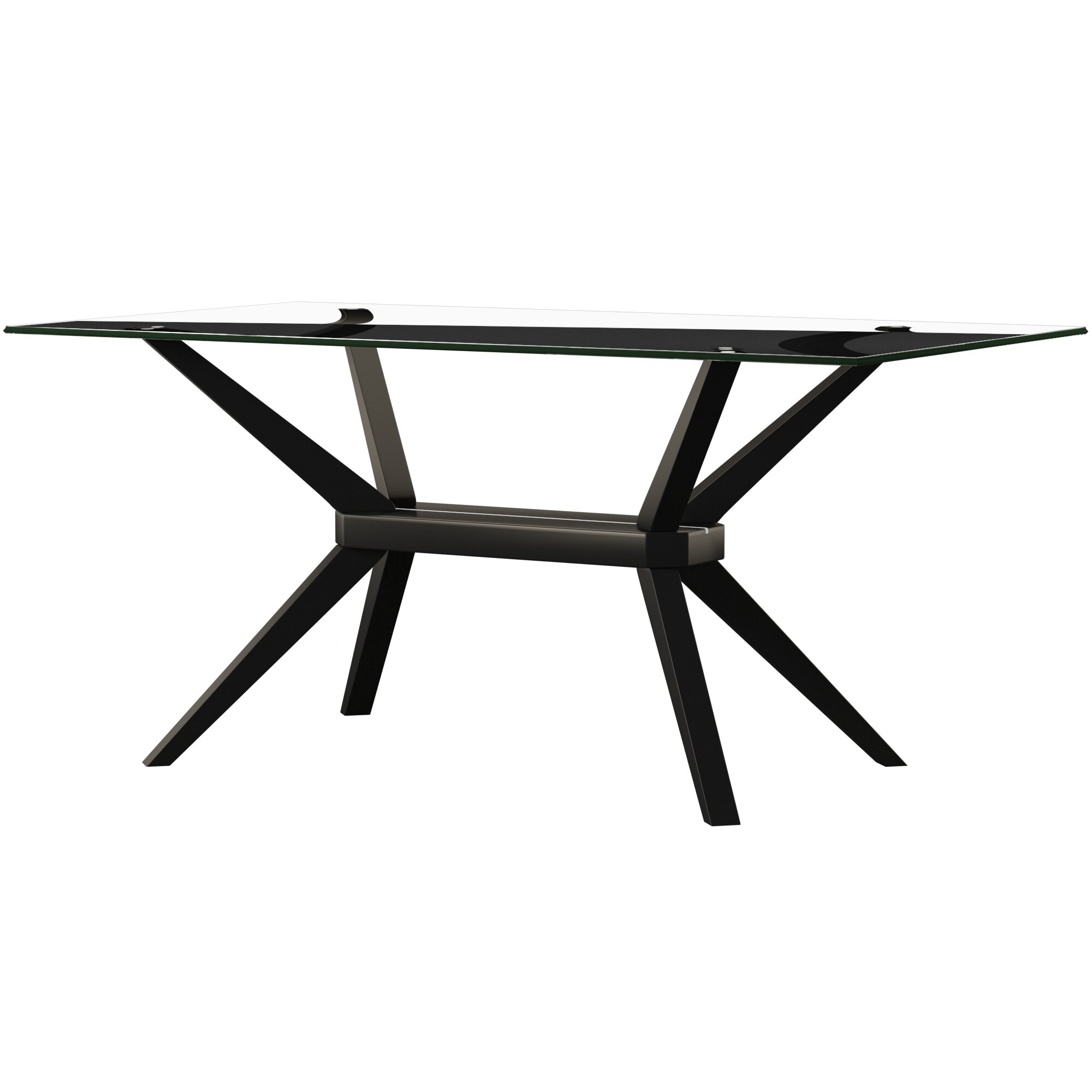 Gober Dining Table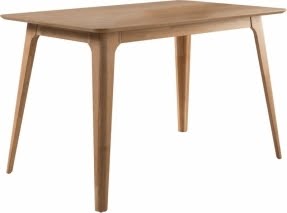 Adsett Dining Table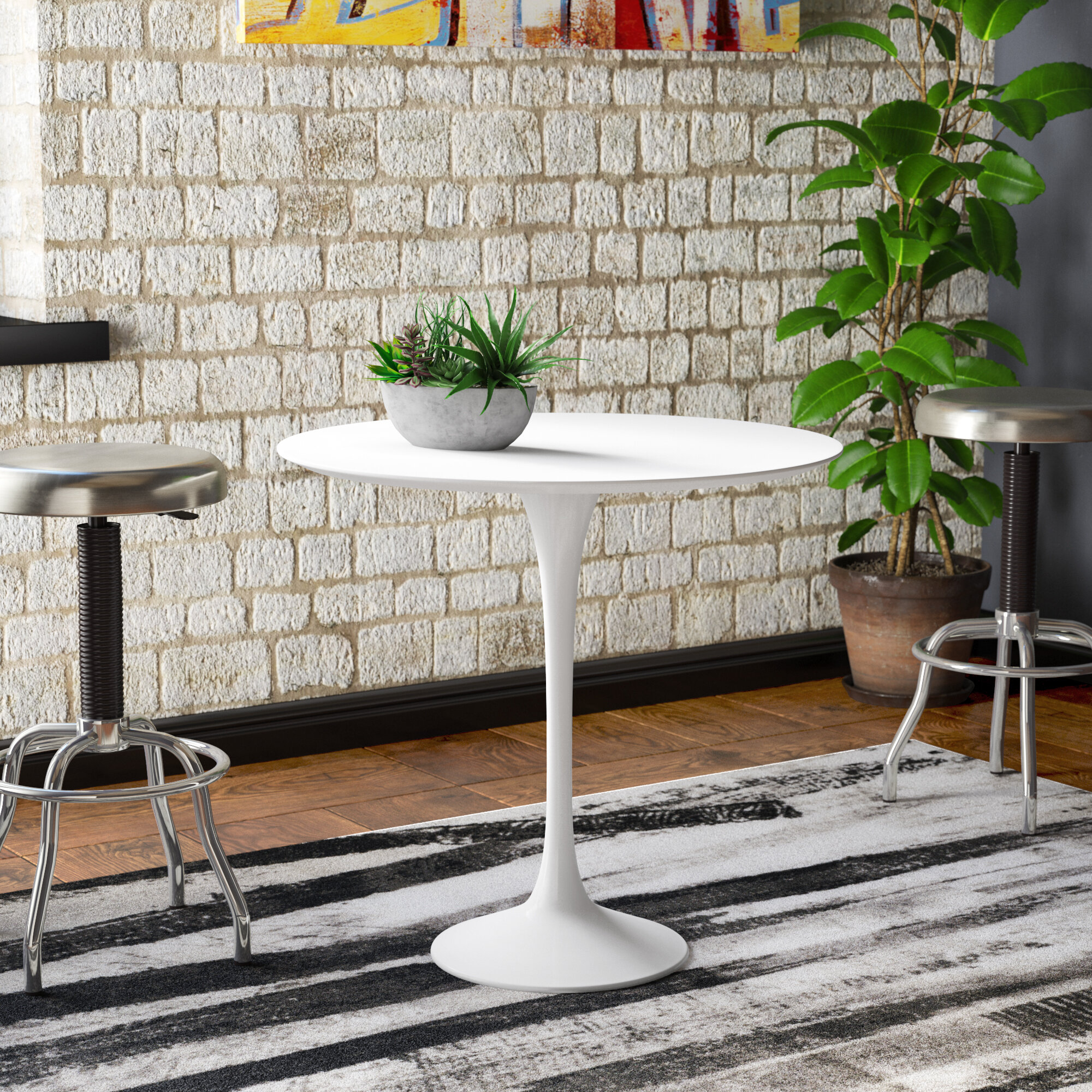 Hesson Activity Table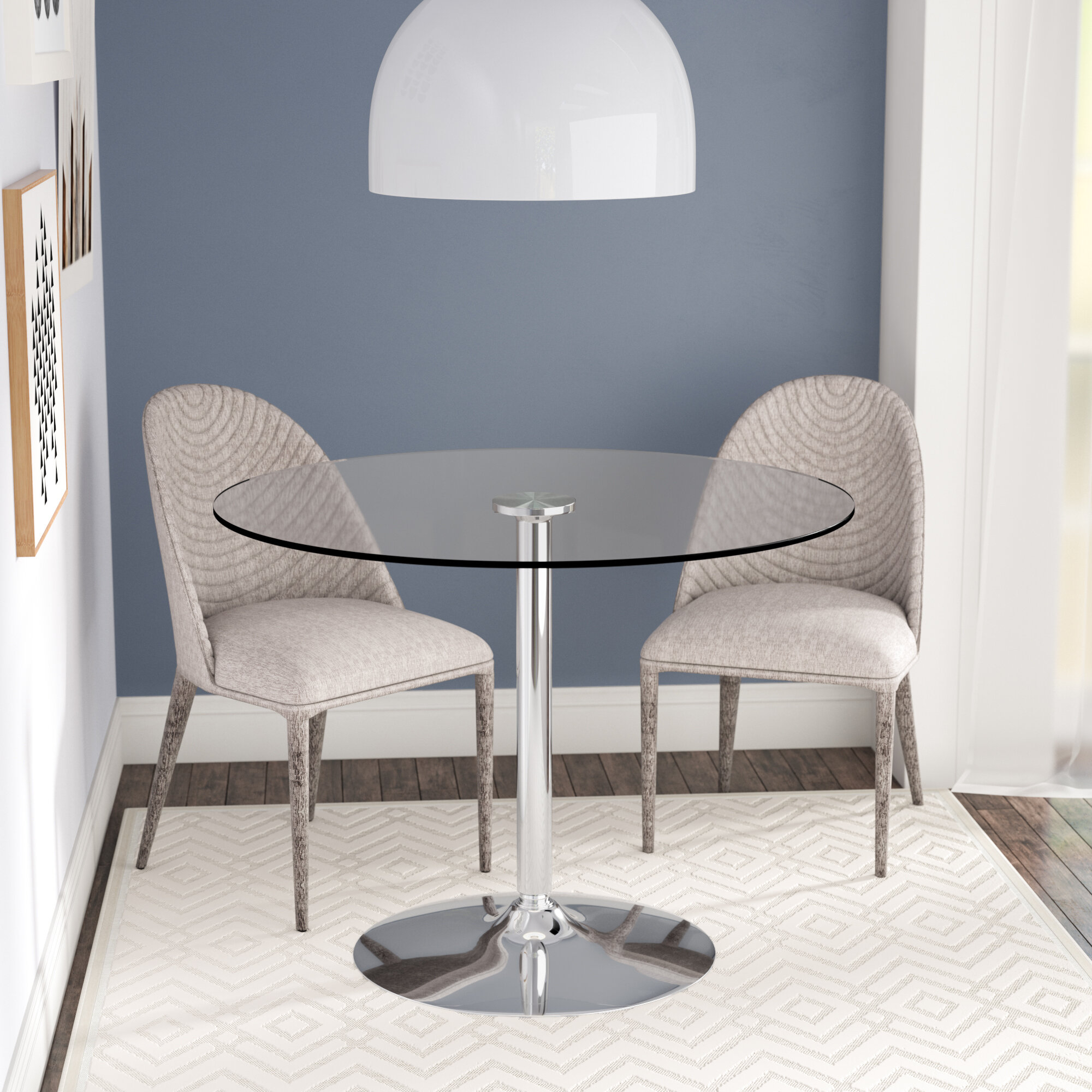 Cavell Round Glass Dining Table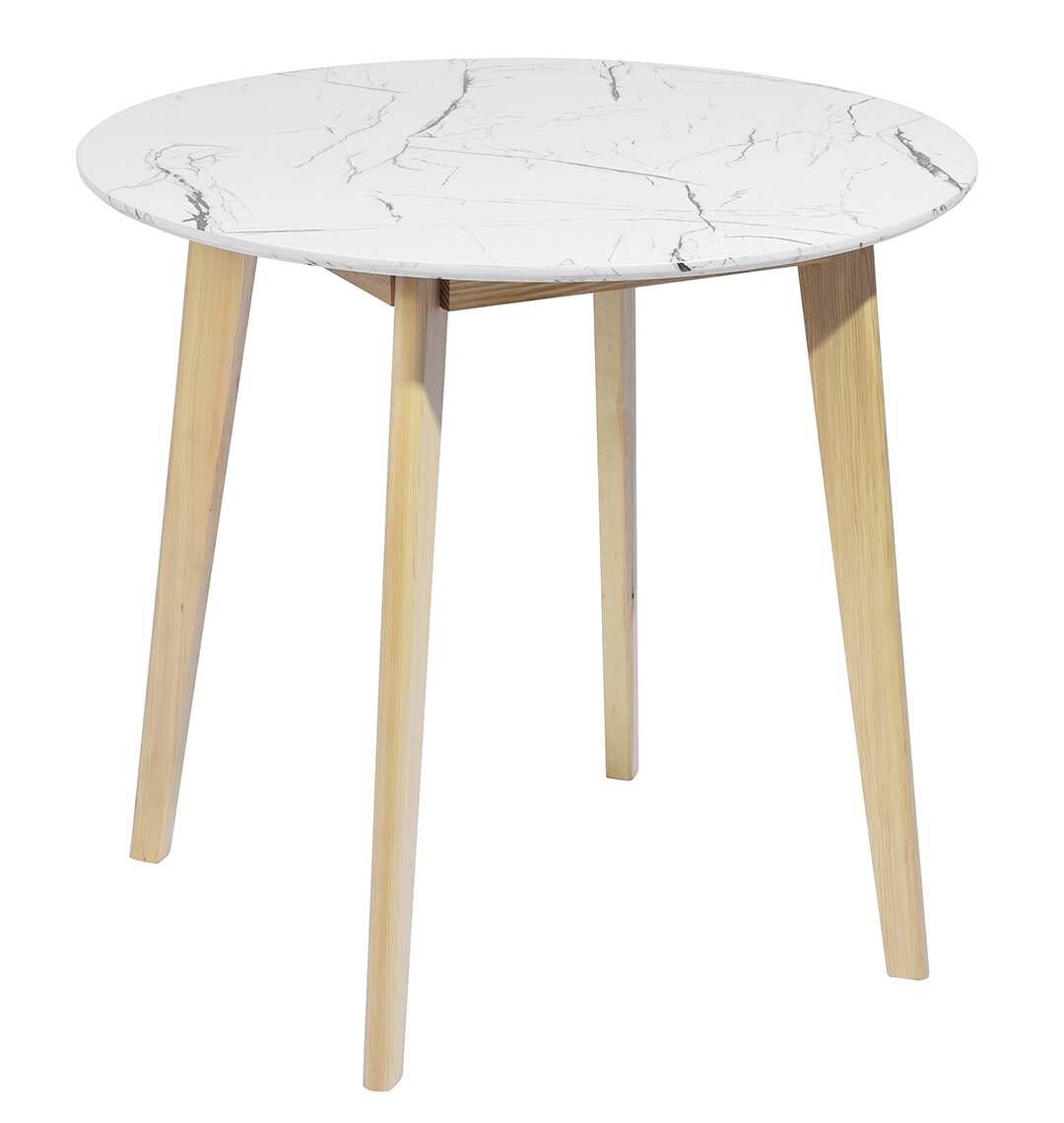 Milomir Solid Wood Dining Table