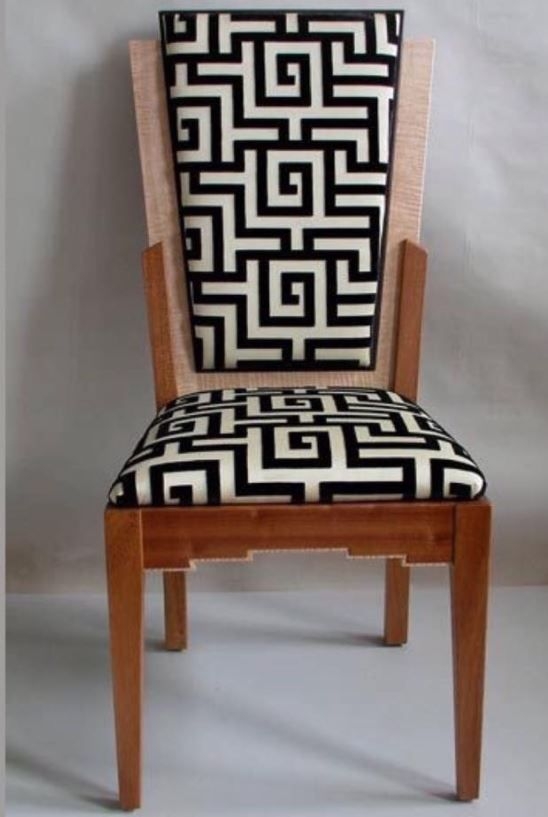 Game table with modern design. This one is made metal and the top is rectangular and sturdy. The metal top is plain and can be used for different games like chess and also as a checkerboard.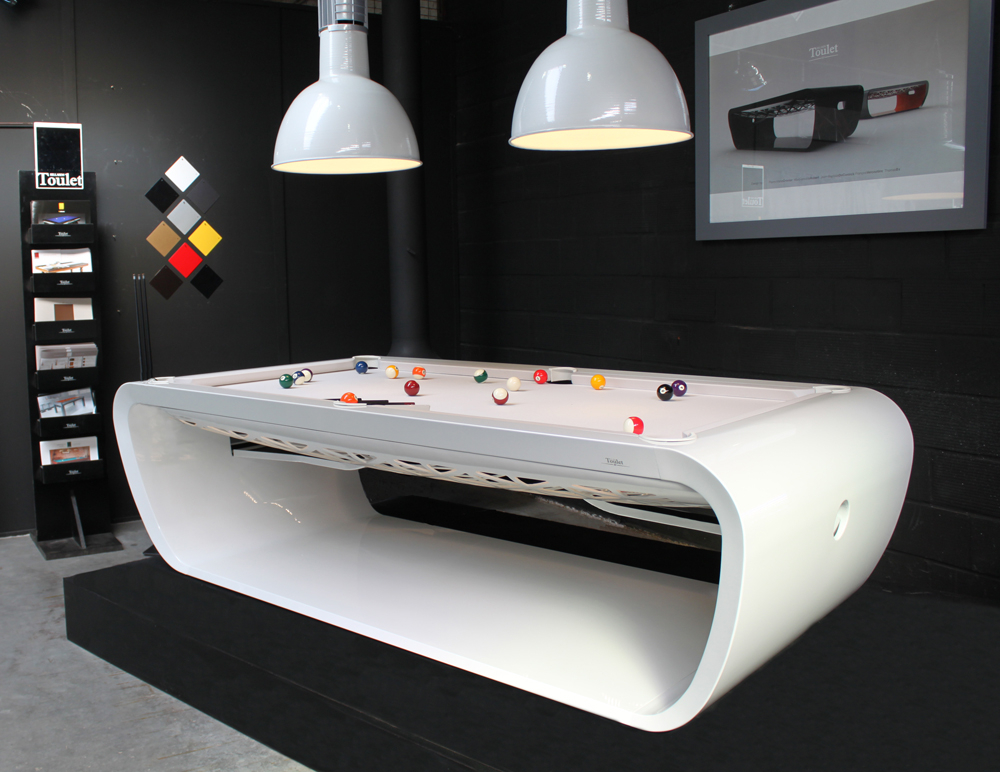 A really cool pool table that is like no other you've seen and makes for a sublime addition to any contemporary-styled interior. It sports the oval design and the stunning white finish, allowing you to both have fun and elevate your home decor to the max.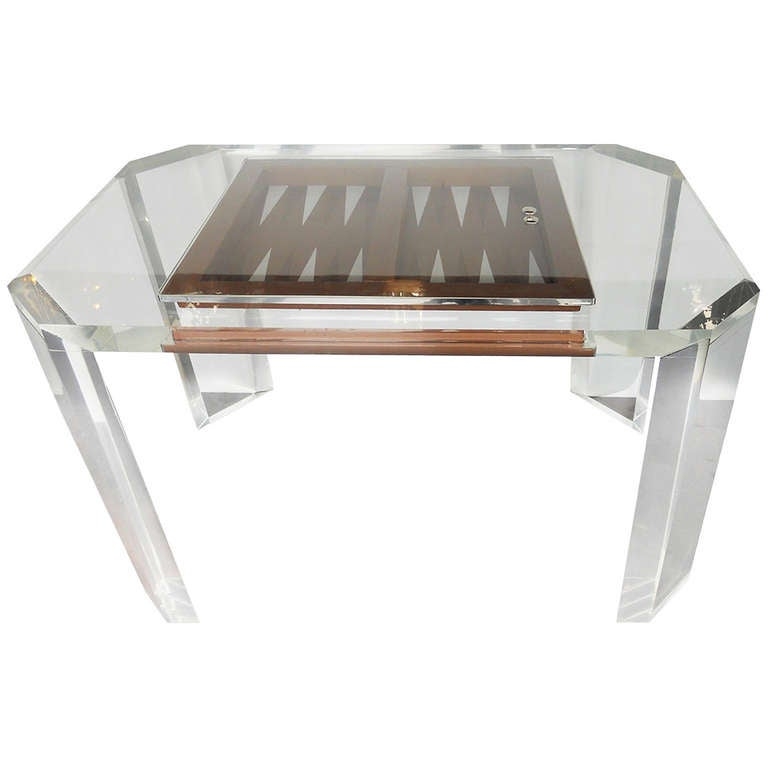 If you're looking for a nice finishing detail for your mid-century living room, take a look at this modern, contemporary glass coffee table, bound to spice up your home and invigorate the interior.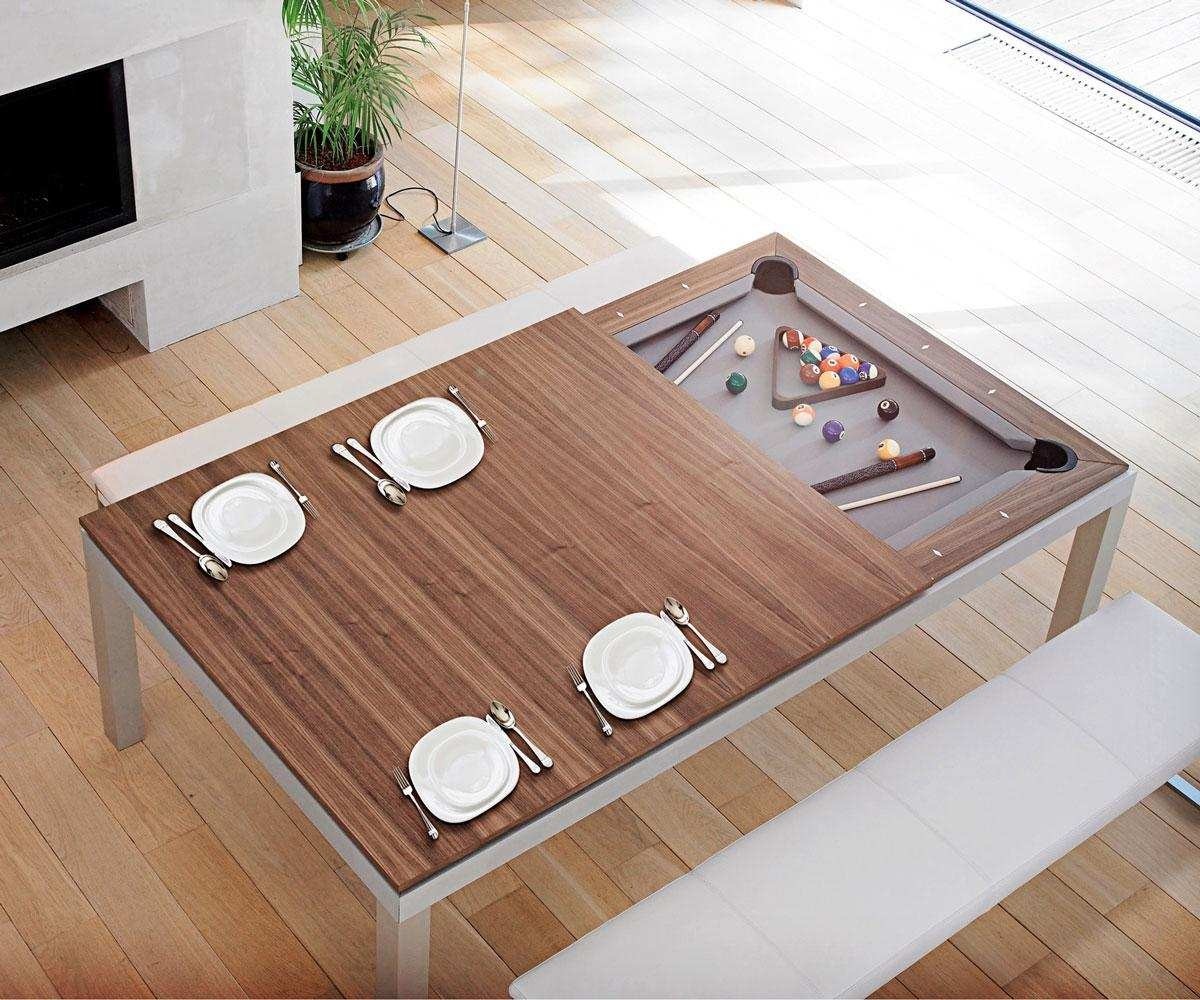 An ingenious modern dining table and a pool table in one! It has a rectilinear frame with straight square legs of white-coated steel. Its sectional rectangular top of wooden materials in browns is removable and hides a pool table finished in grey.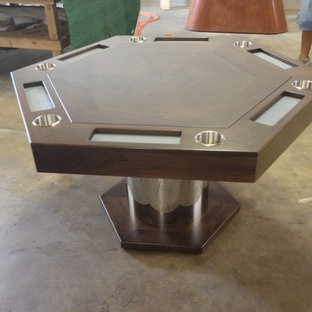 This table is a modern game table that can serve multiple purposes. It has a plain center that can accommodate a chessboard or a checkerboard. It's shaped like a hexagon and has a hole at each edge. It stands on a cylindrical shaft with a hexagonal base.
PARIS GAME TABLE from J. Robert Scott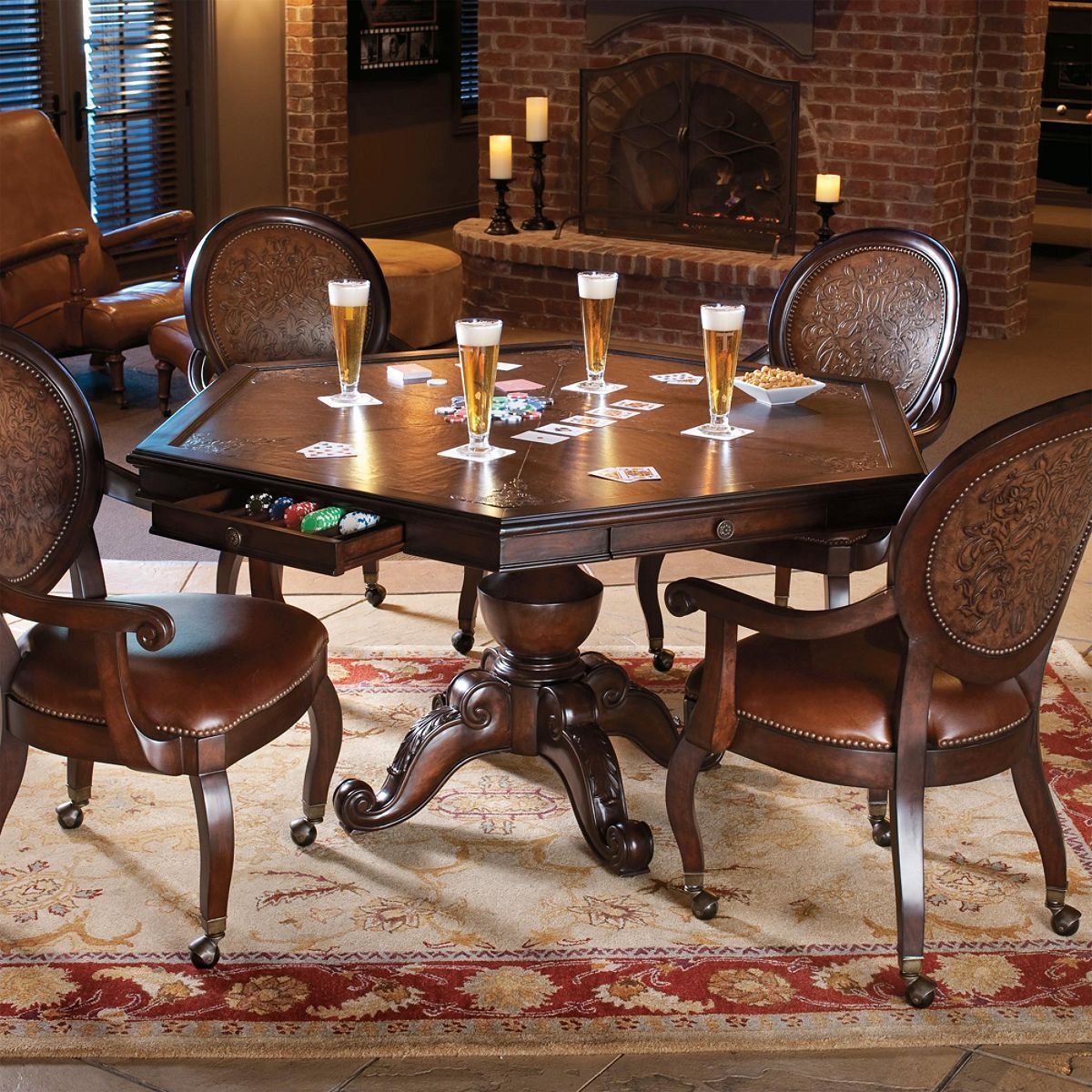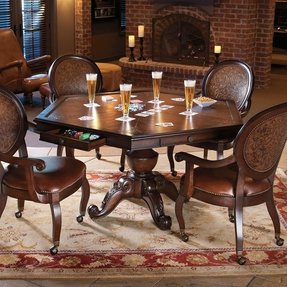 This set constitutes a perfect gaming area for you and your friends. Solid, hexagonal wooden table will serve its role perfectly as a poker table. Along with ornamentally crafted, leather chairs, the whole composition creates an exquisitely elegant proposition.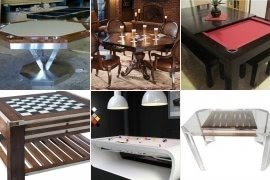 Game table with a pedestal base. This wooden element of furniture is finished in black color. Its X-shaped base includes some decorative carvings and gold finish. The top of this table features a round shape.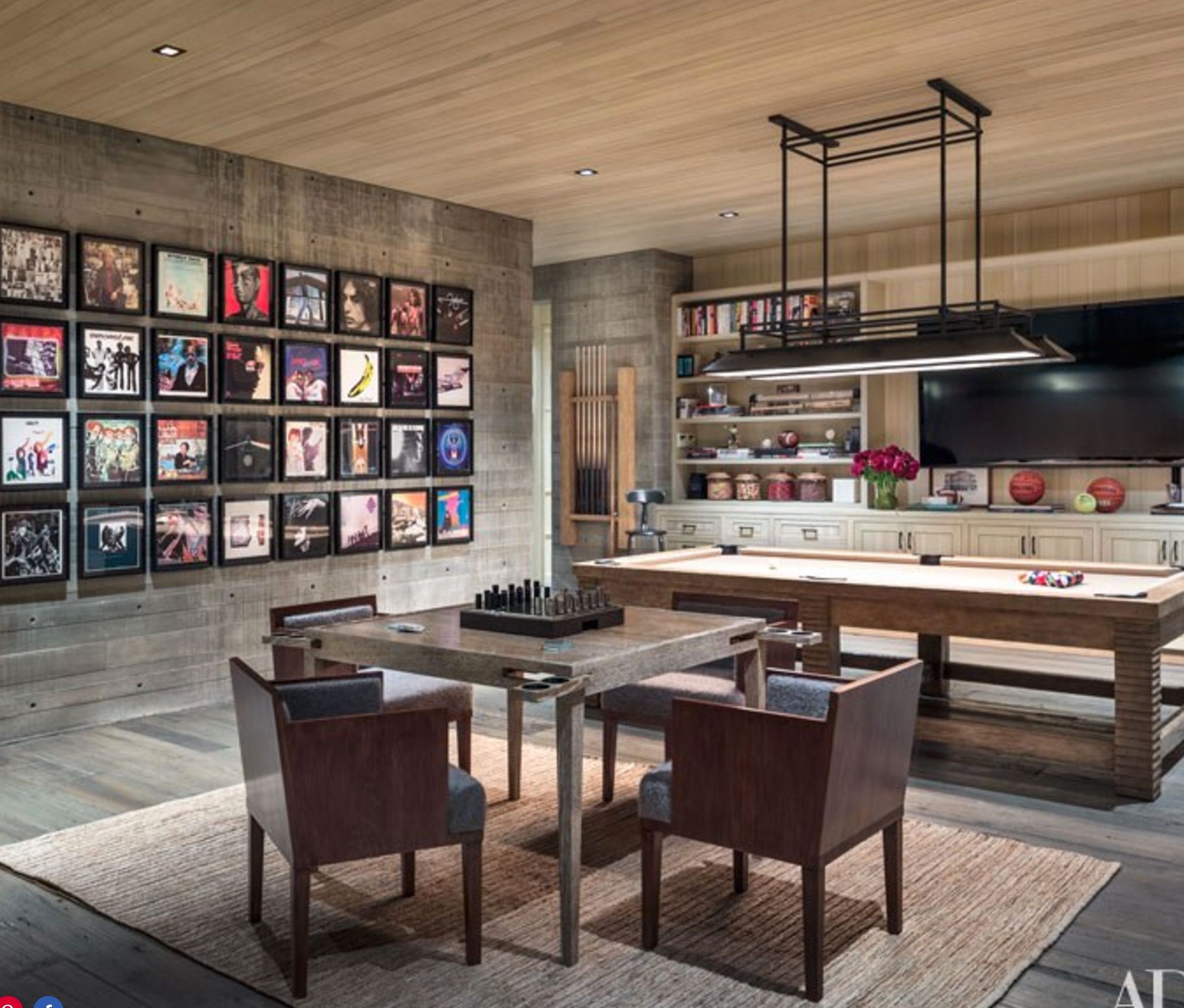 Patrick Dempsey's welcoming Malibu home Jacobsen Architecture reimagines Nantucket's residential vernacular in a striking retreatAn artful upgrade by Michael S. Smith brings modern glamour to a 1920s boathouseTastemaking interior designer Muriel Brandolin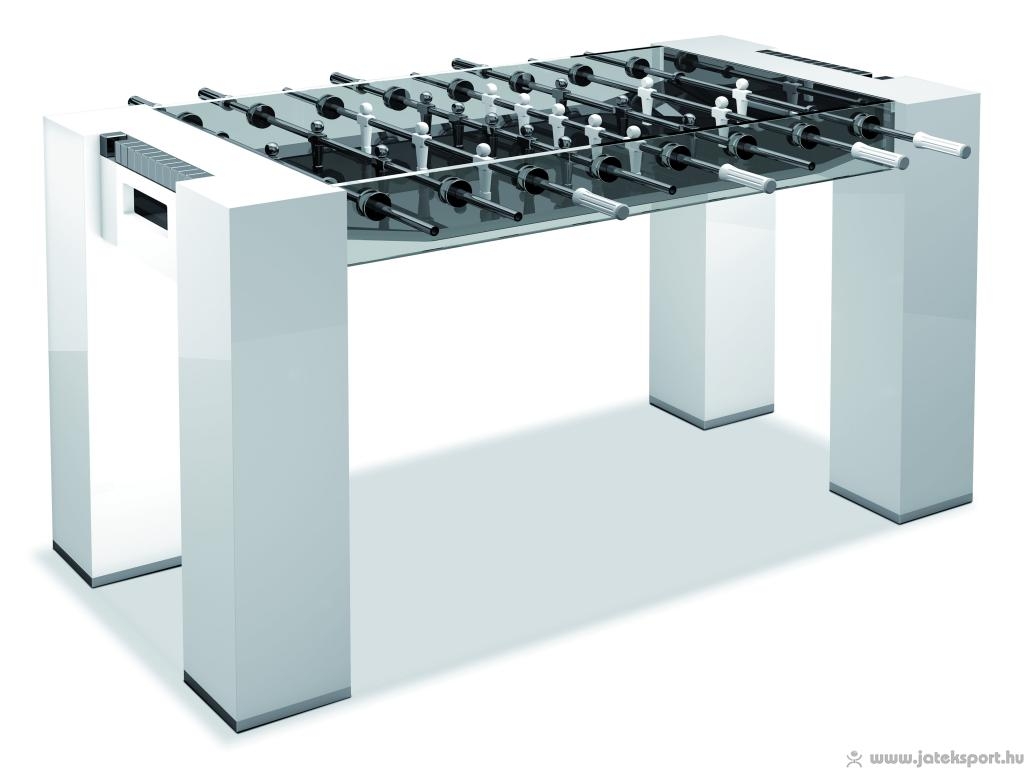 Platinum Crystal Foosball Table modern-game-tables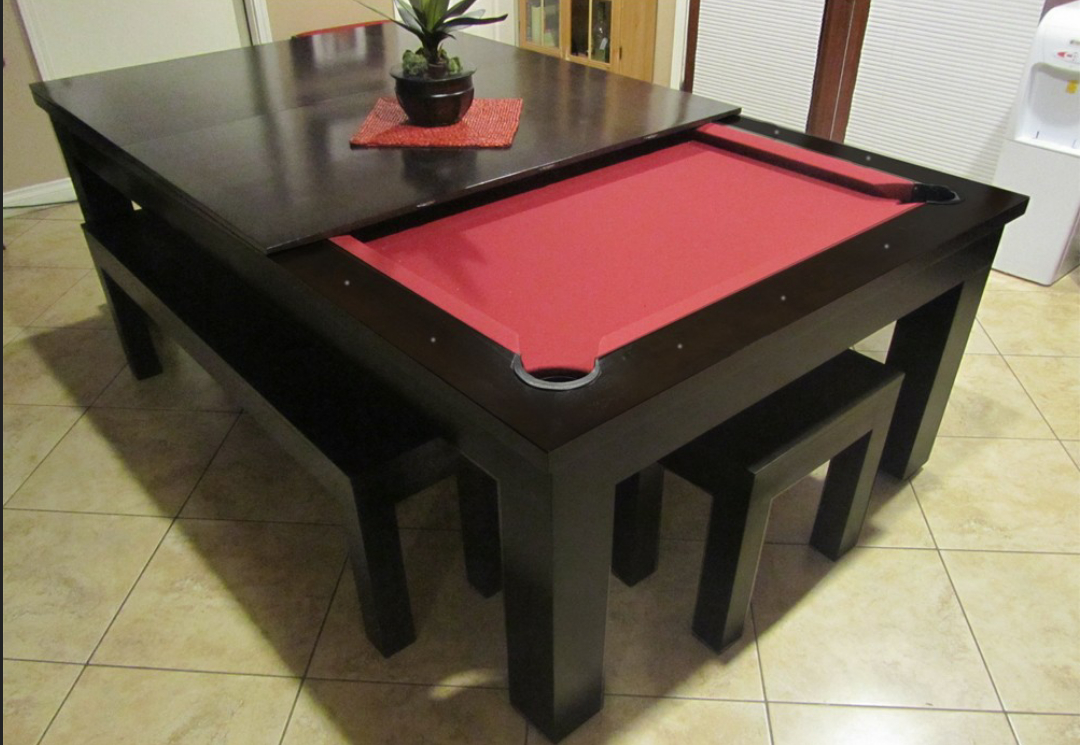 Moderna Pool Table Convertible Dining Table - Use J/K to navigate to previous and next images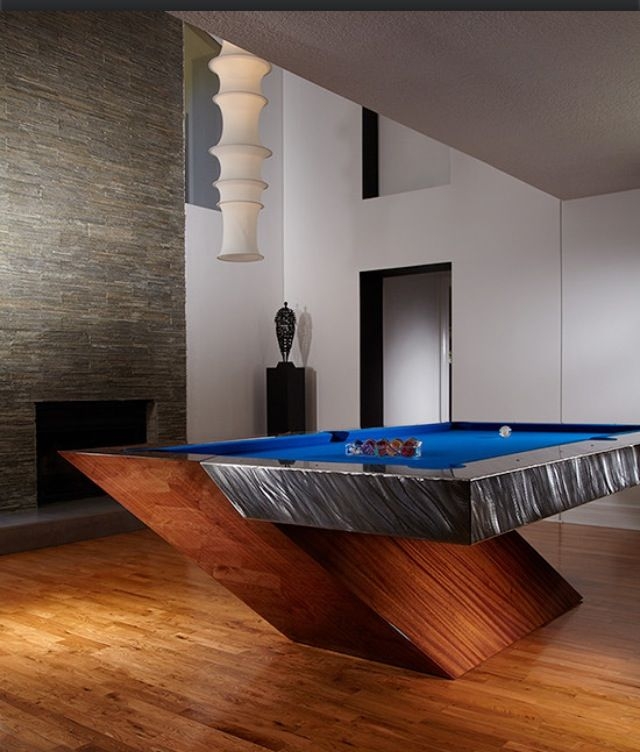 Modern Home Game Room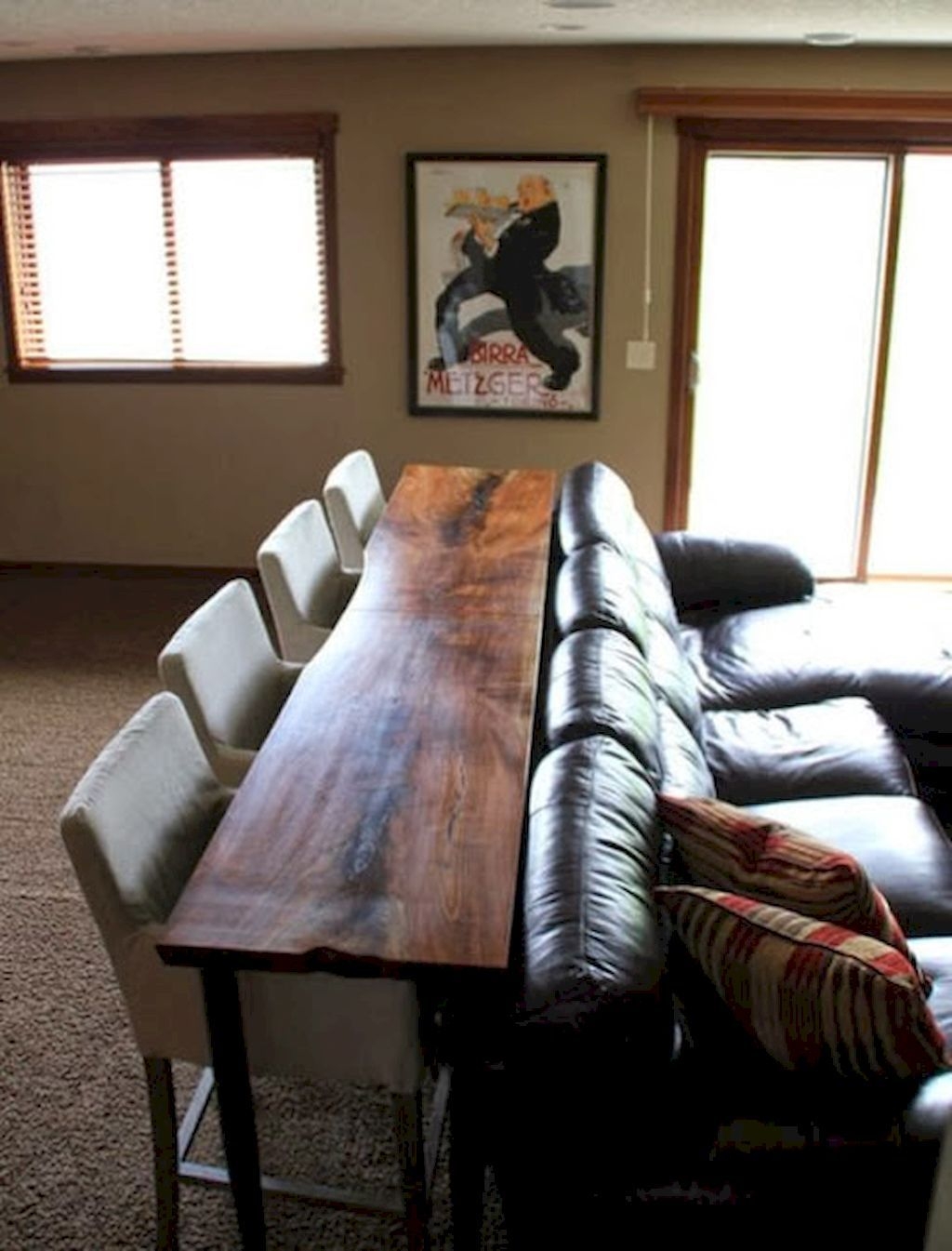 Basement set-up. Such a great idea. No more food on the sofa or floor!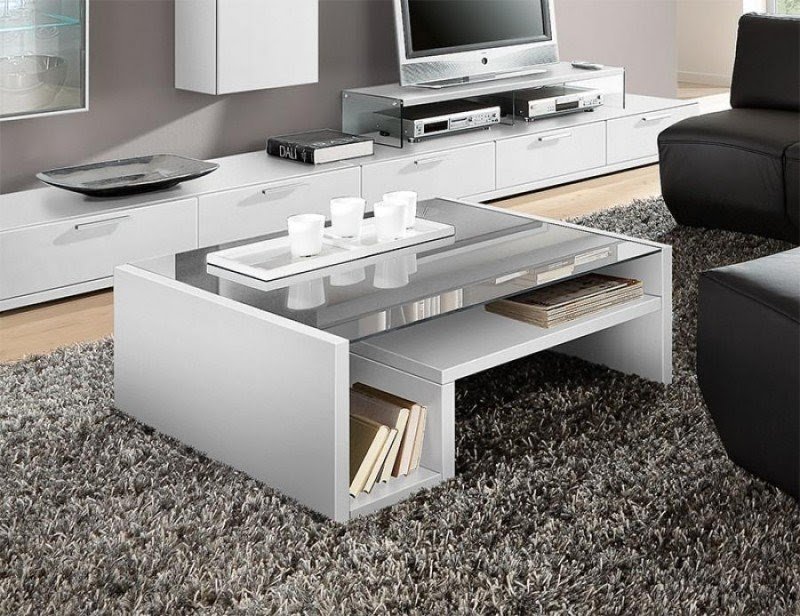 Game Plus by Arte-M Contemporary Coffee Table with Glass Top in White ...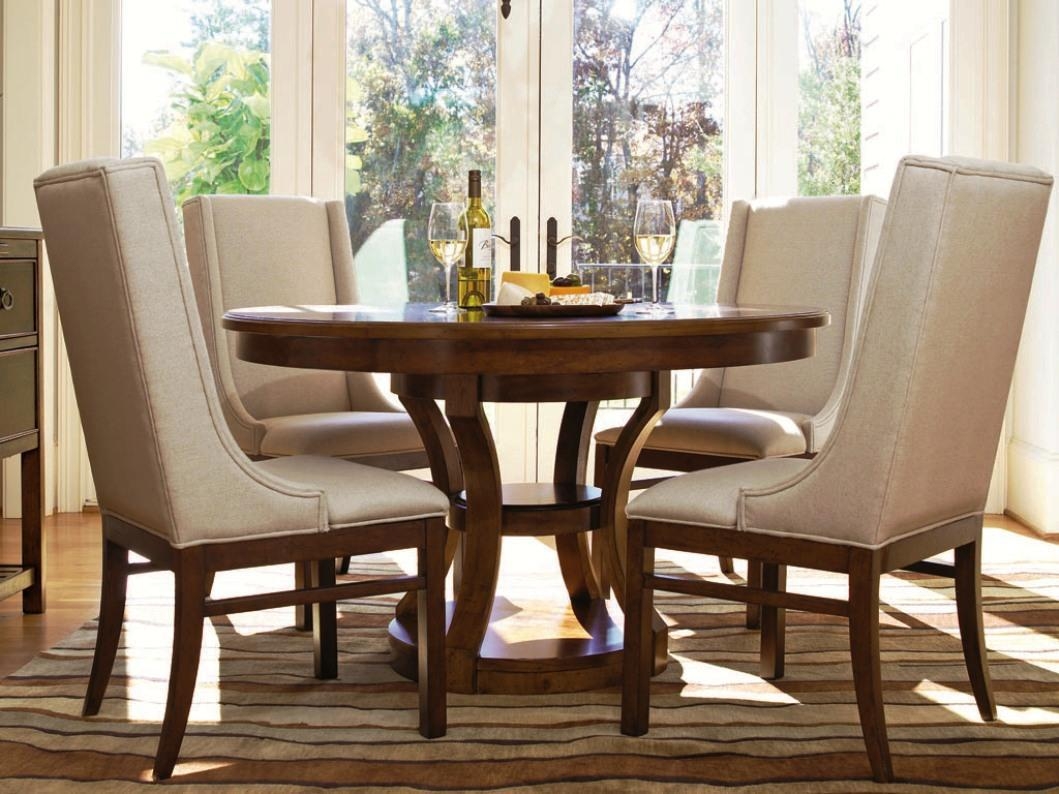 Home : Modern White : Modern White Game Table And Chairs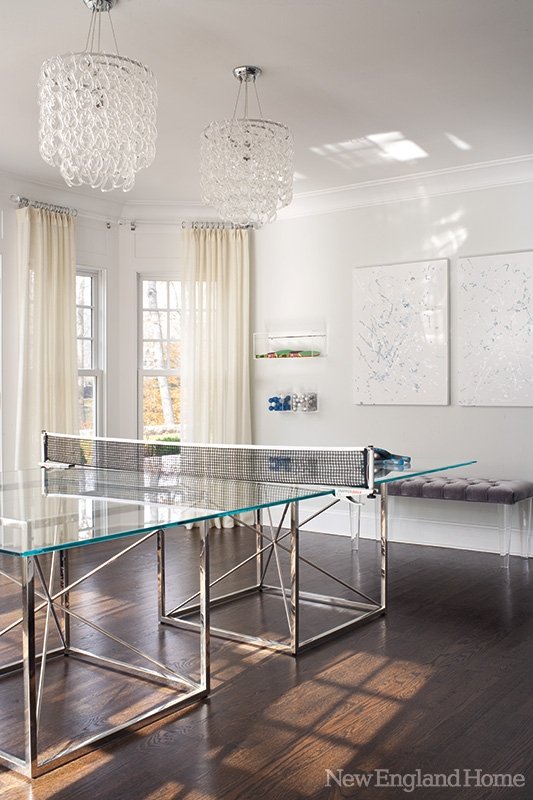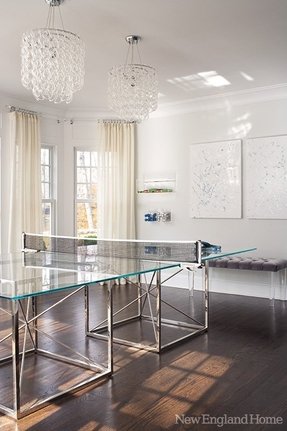 Modernize your home and add some fun with this convertible ping pong table. It has the strong glass top and base with stainless steel structure. It brings the glamour touch into apartment space.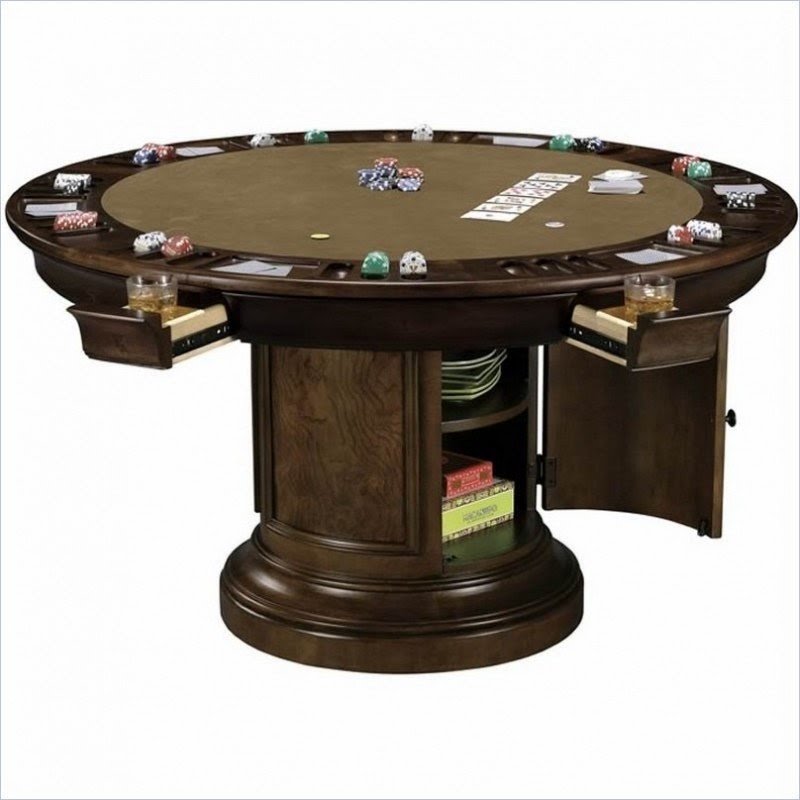 Furniture, Modern Style Game Tables Round: The Awesome Modern Game ...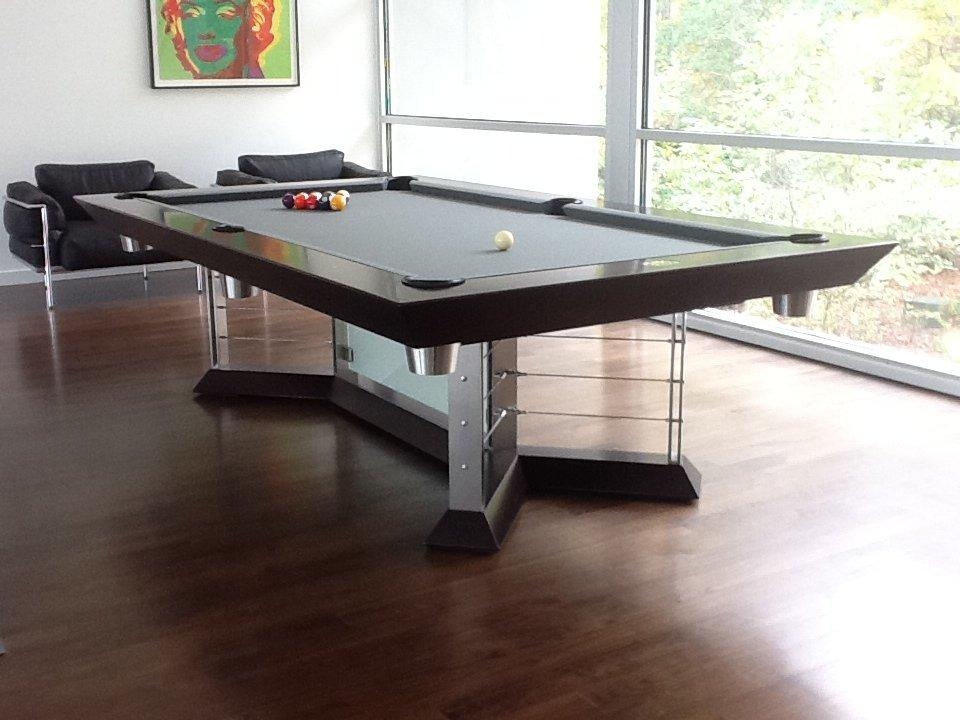 Stainless Steel Pool Tables modern-game-tables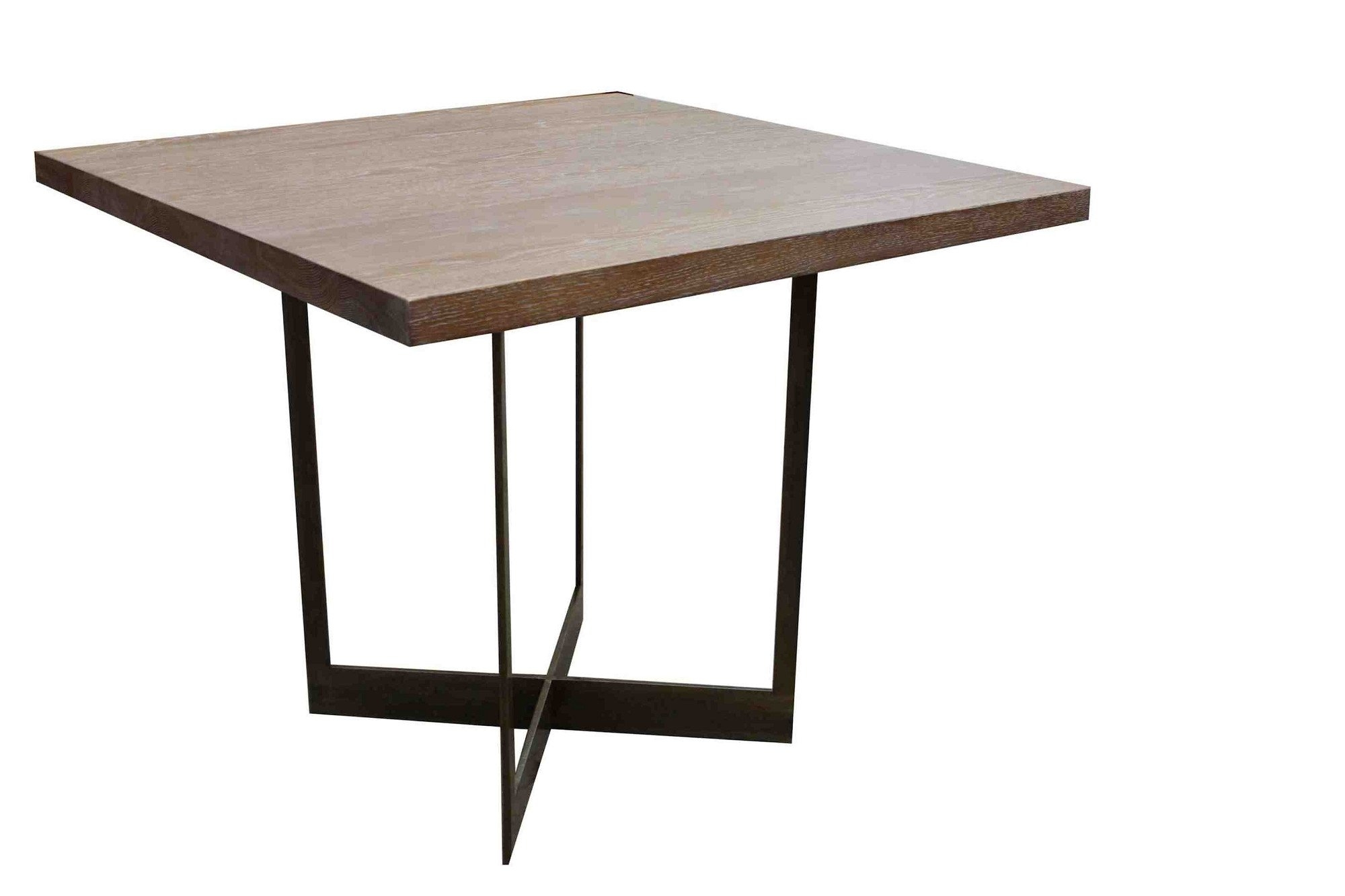 Email product to a friend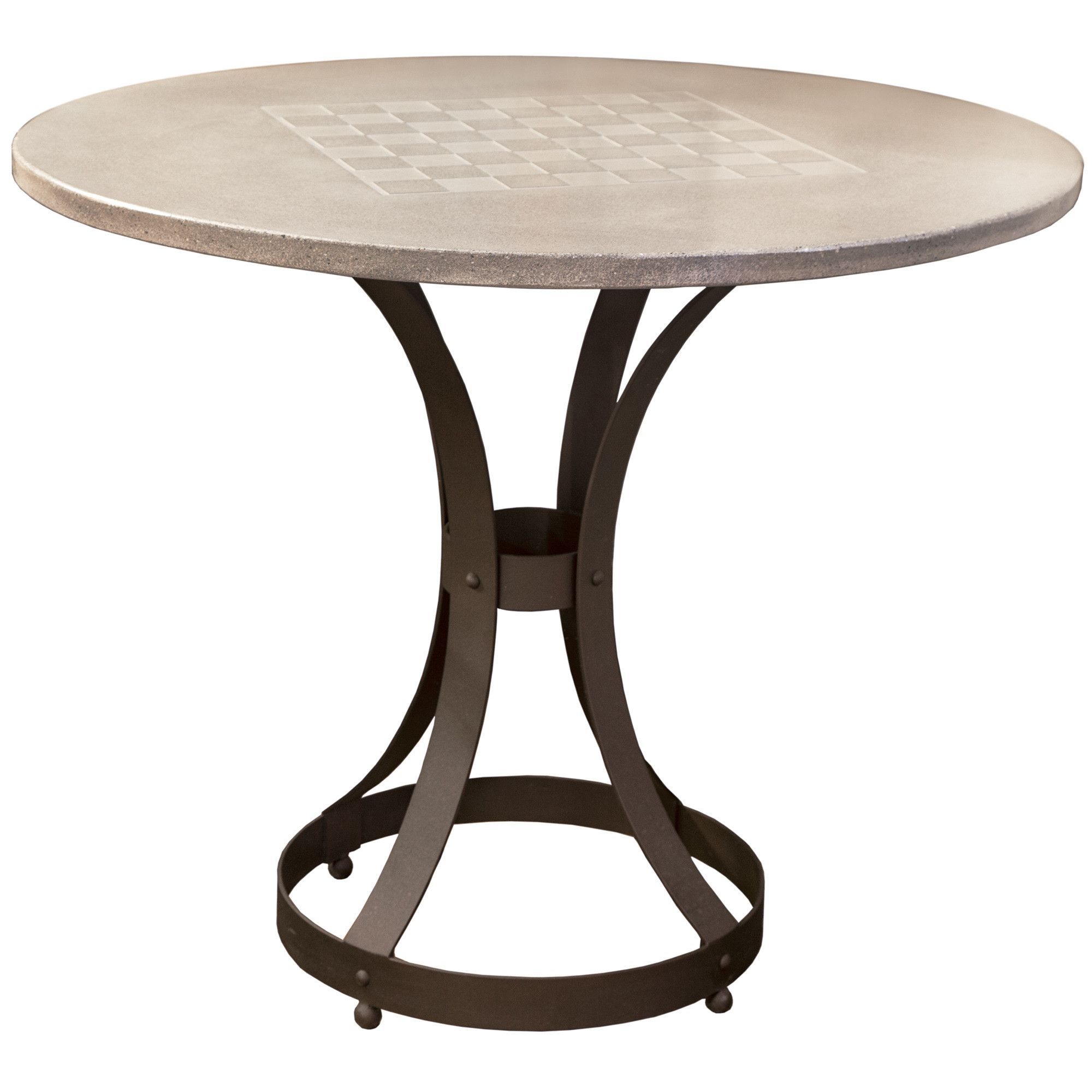 f4a1349904bf0187_3915-w251-h251-b1-p10--modern-game-tables.jpg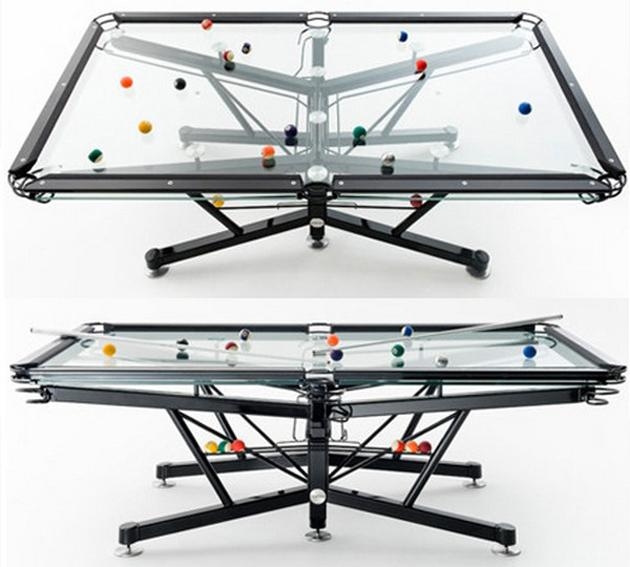 Transparent Billiard Table of Striking Aesthetics for Modern Game Rooms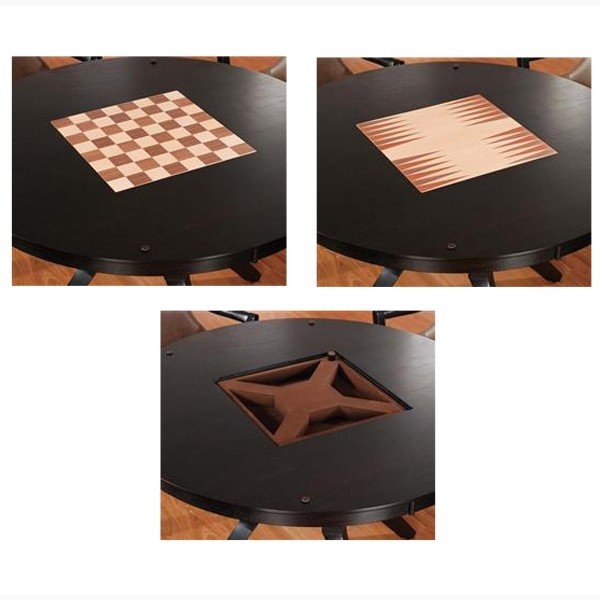 Game-Tables-Poker-Tables-Warrington-Game-Table-4419.jpg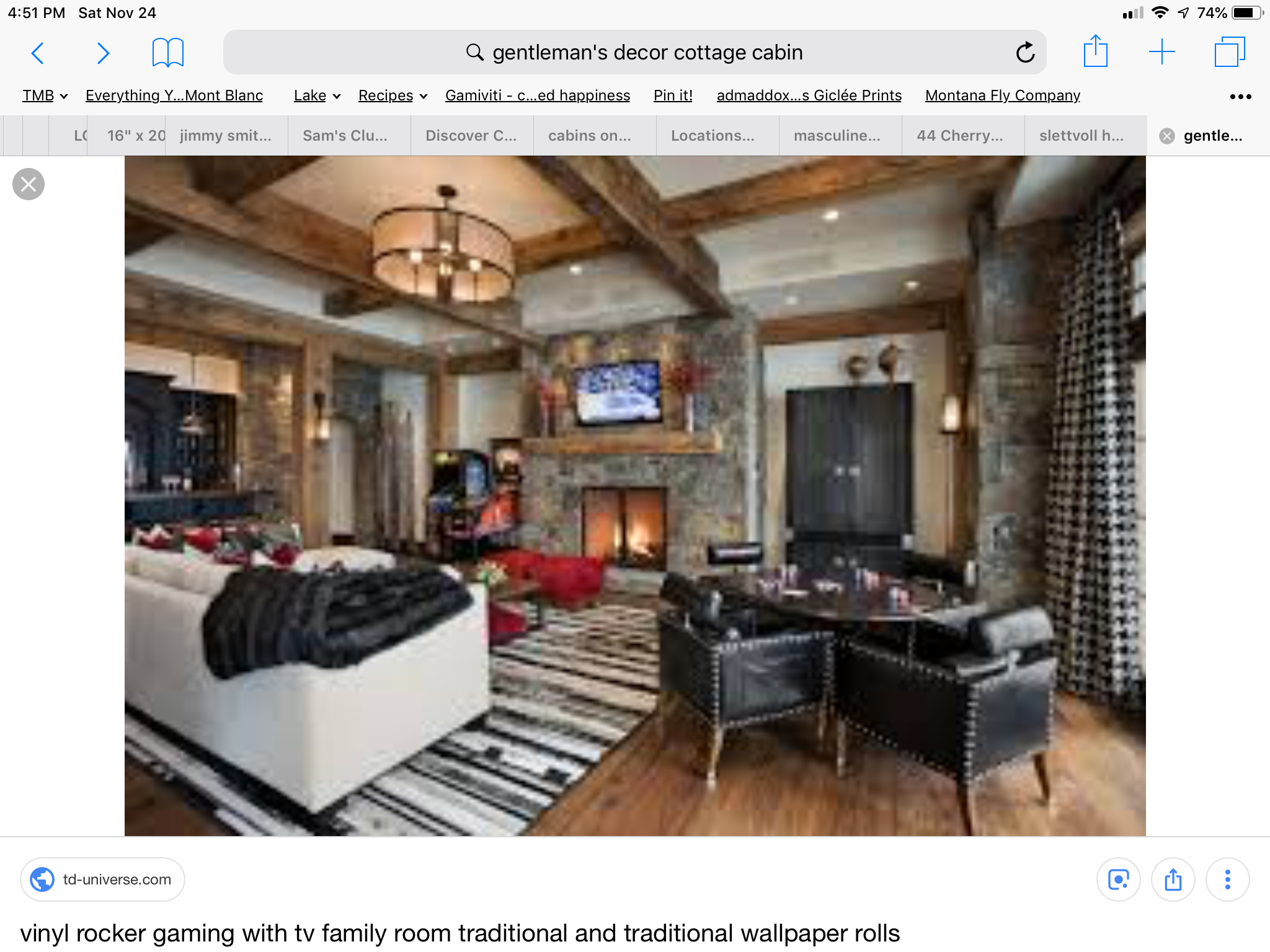 Tim's dream man cave! Fireplace, TV, Bar, Arcade Games, Poker Table, Gun Cabinet, Fur Throw...haha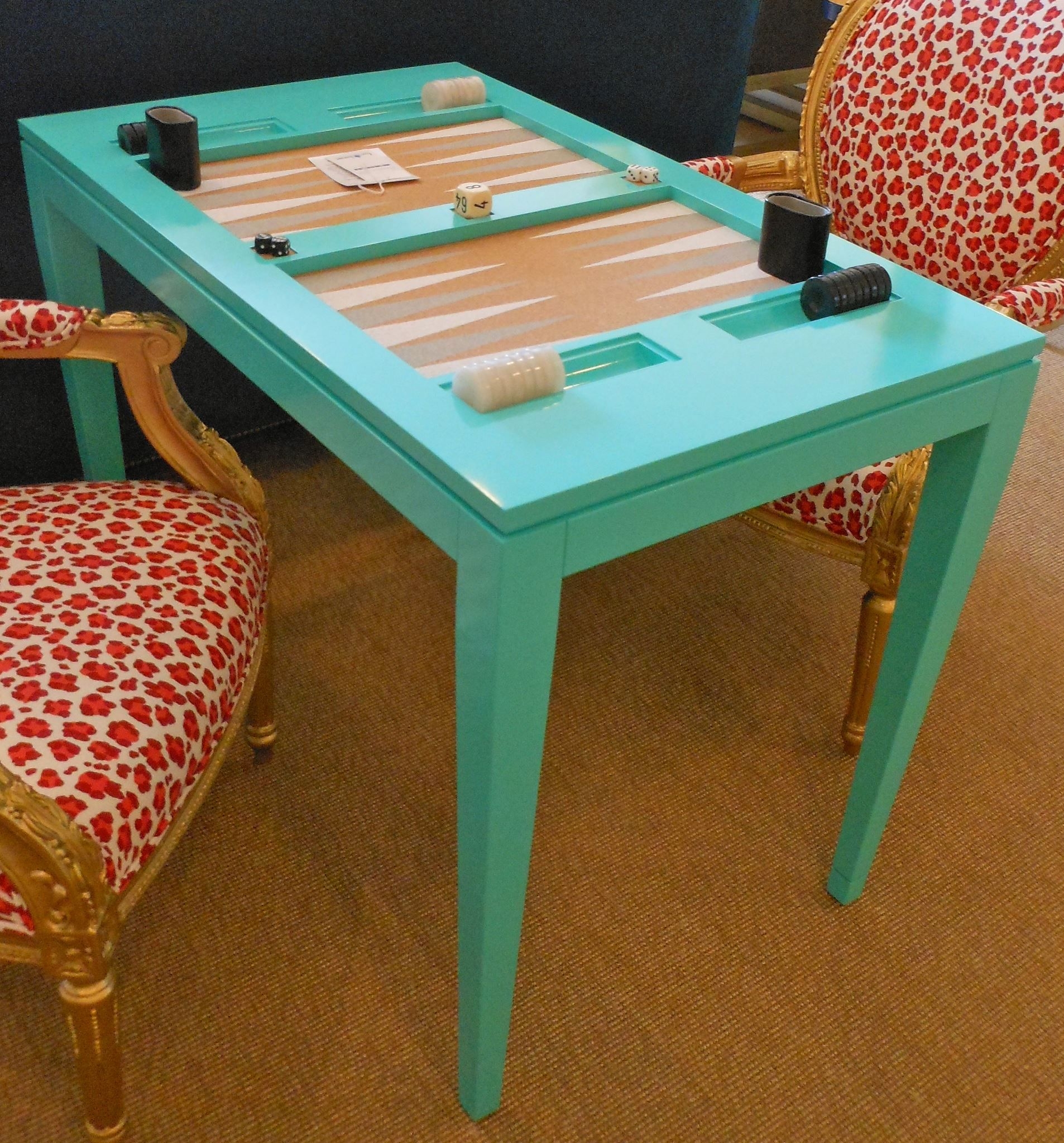 oomph Synergy Backgammon Table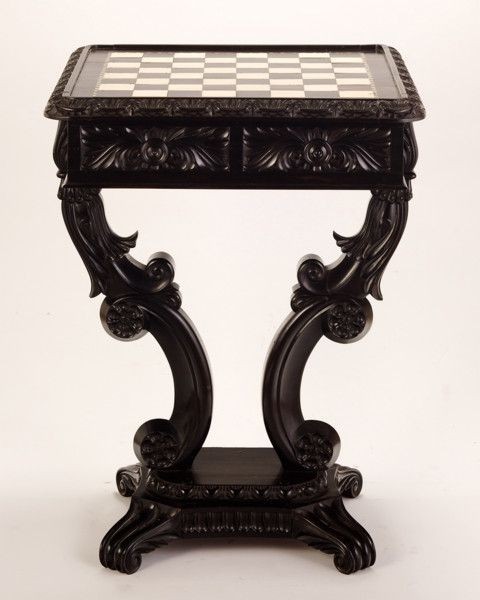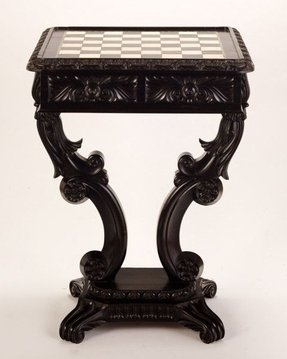 A sophisticated chess table that is characterized by an elegant, decorative base carved from top quality ebony and painted in a beautiful dark color with a polished finish. The chess board top features an ivory accent, making it a high-class piece.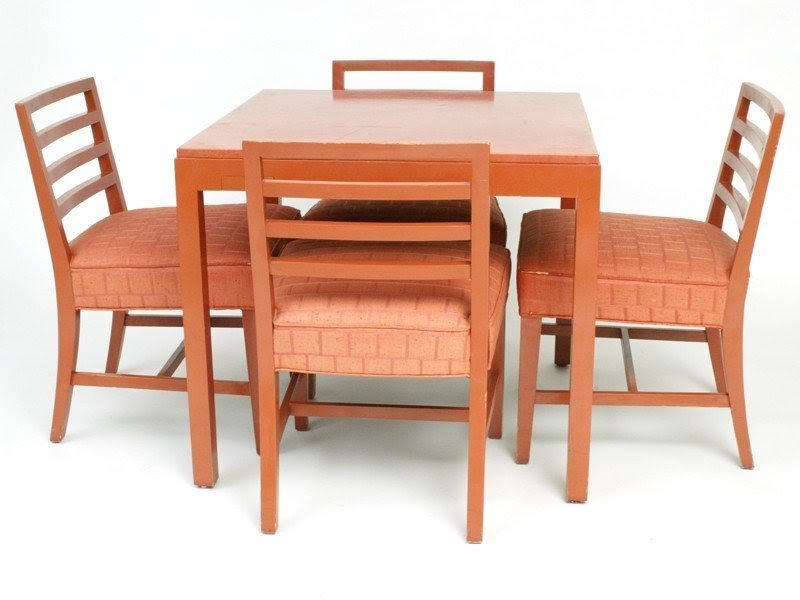 Parzinger Attr. Game Table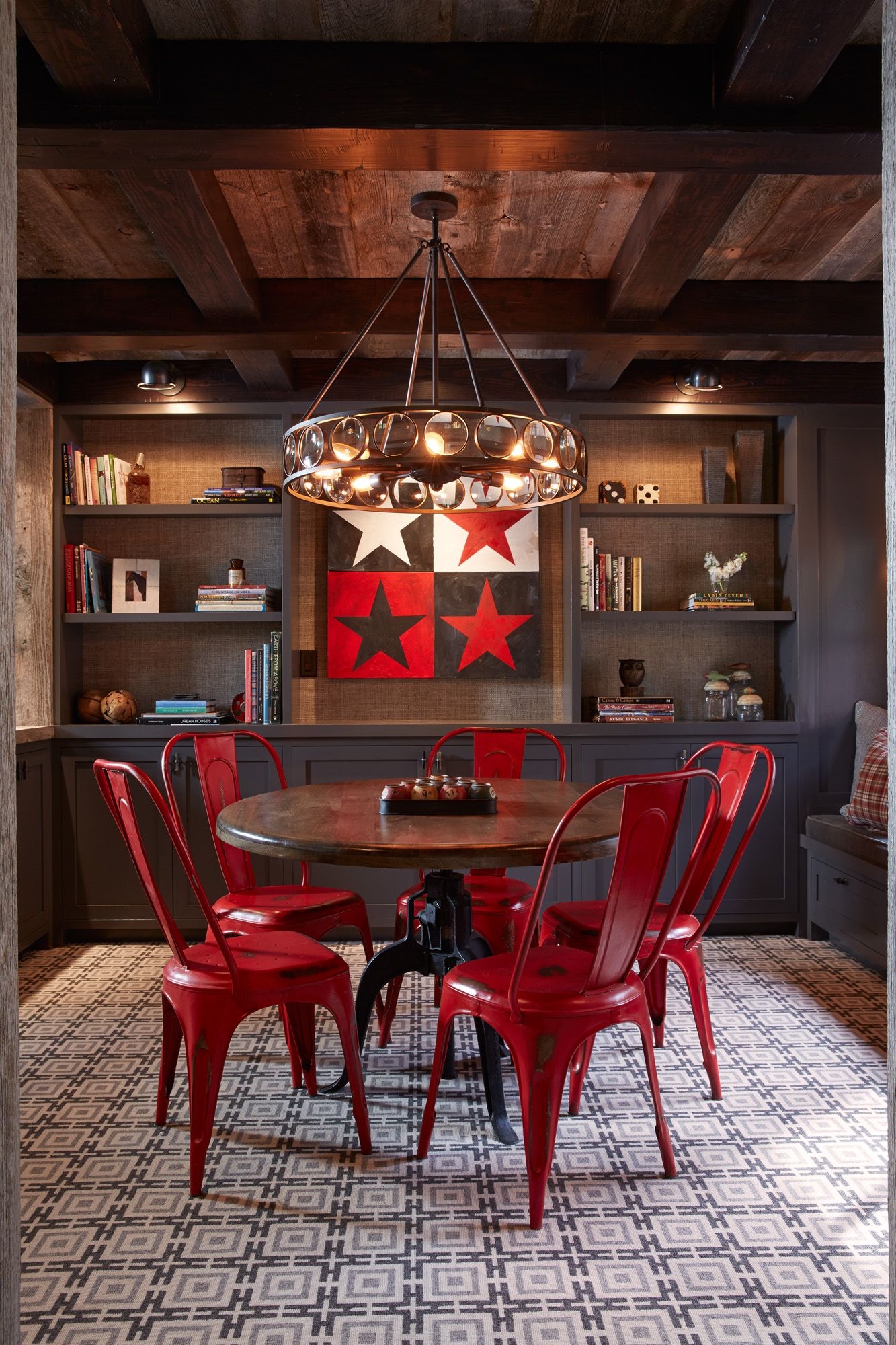 Seeing Red | Live Love in the Home I'm Seeing Red in these Interior Design Photos Red is said to be a statement color, and in these next interior design photos it is clear to see why. You can add a touch of bold to spaces like the living room, kitchen,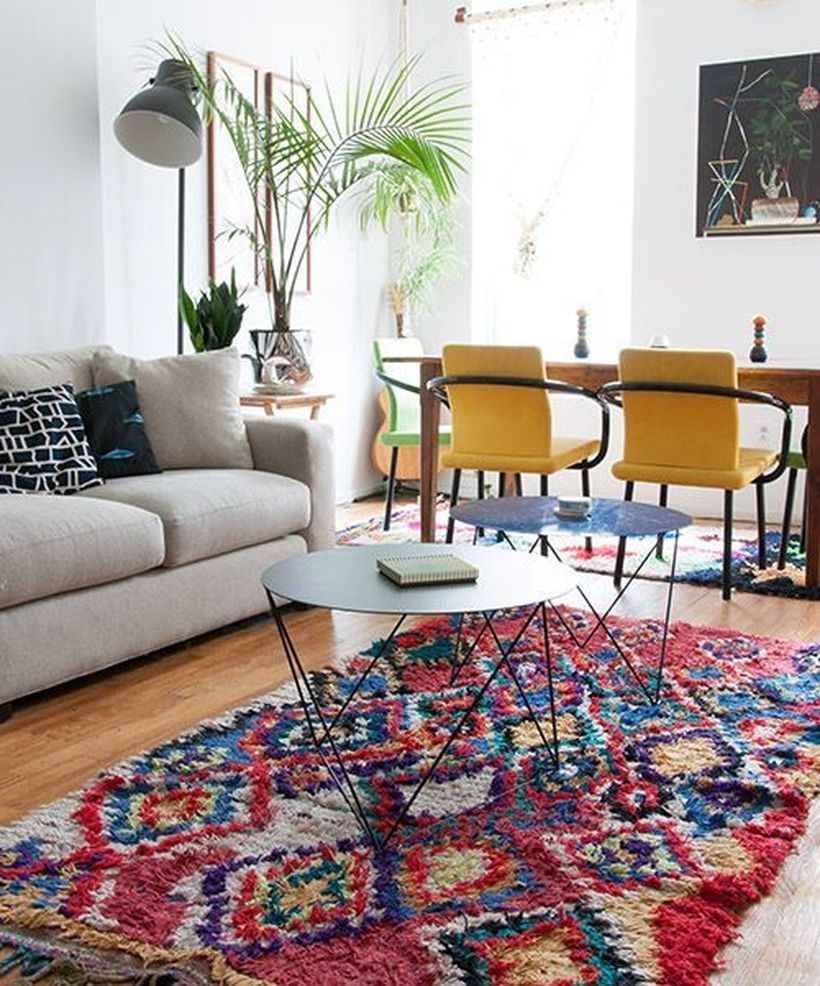 Cheery yellow chairs and a colorful vintage rug add oomph to an apartment.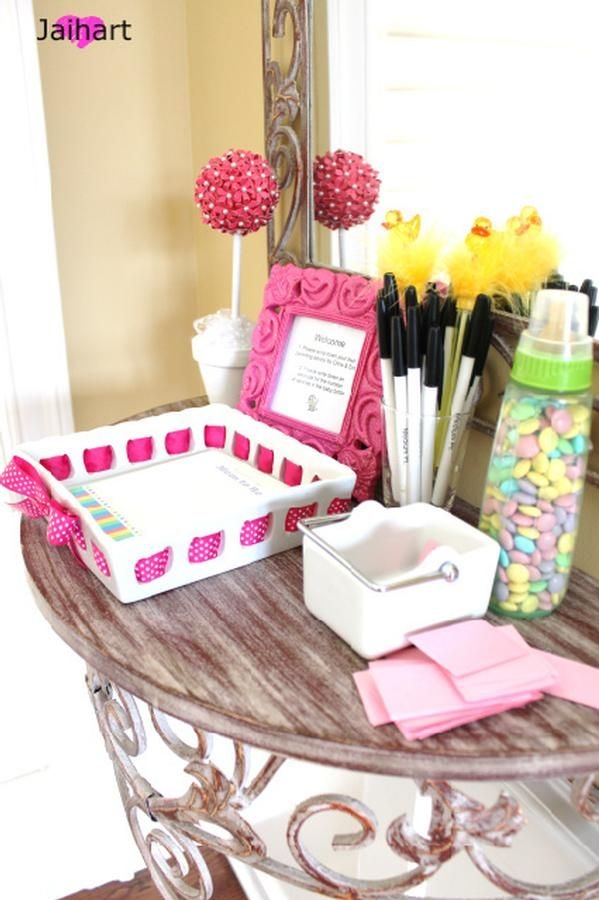 Entryway table. Guests pick up an advice card to fill out (or have a basket for guests to leave advice cards that were sent out with invites). Also, guests will guess how many candies are in the baby bottle. *Baby shower ideas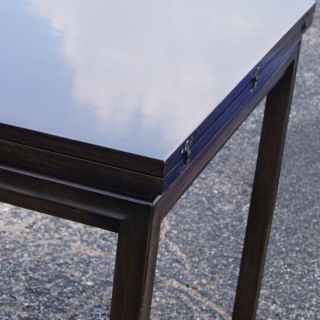 abx56expandablelaminatetable03.jpg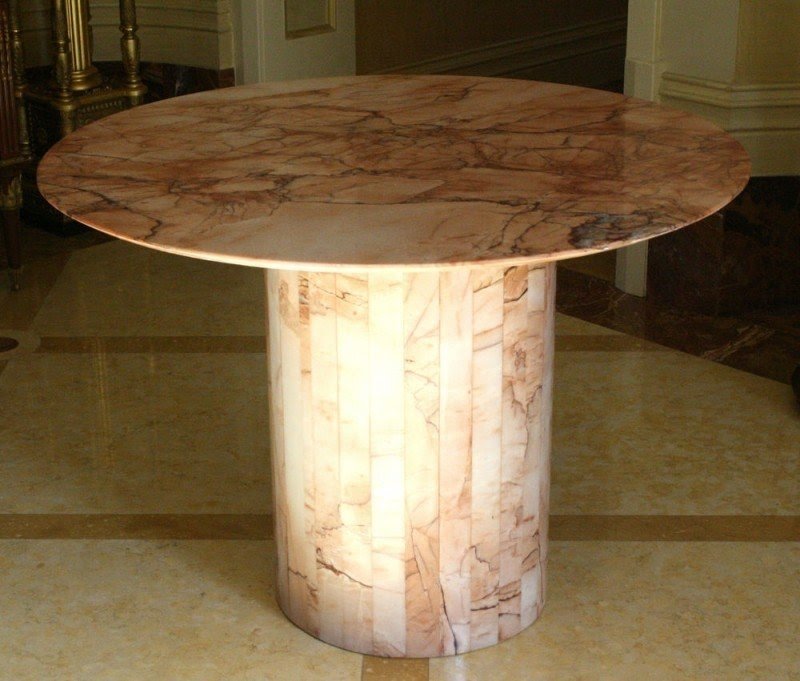 l1000.jpg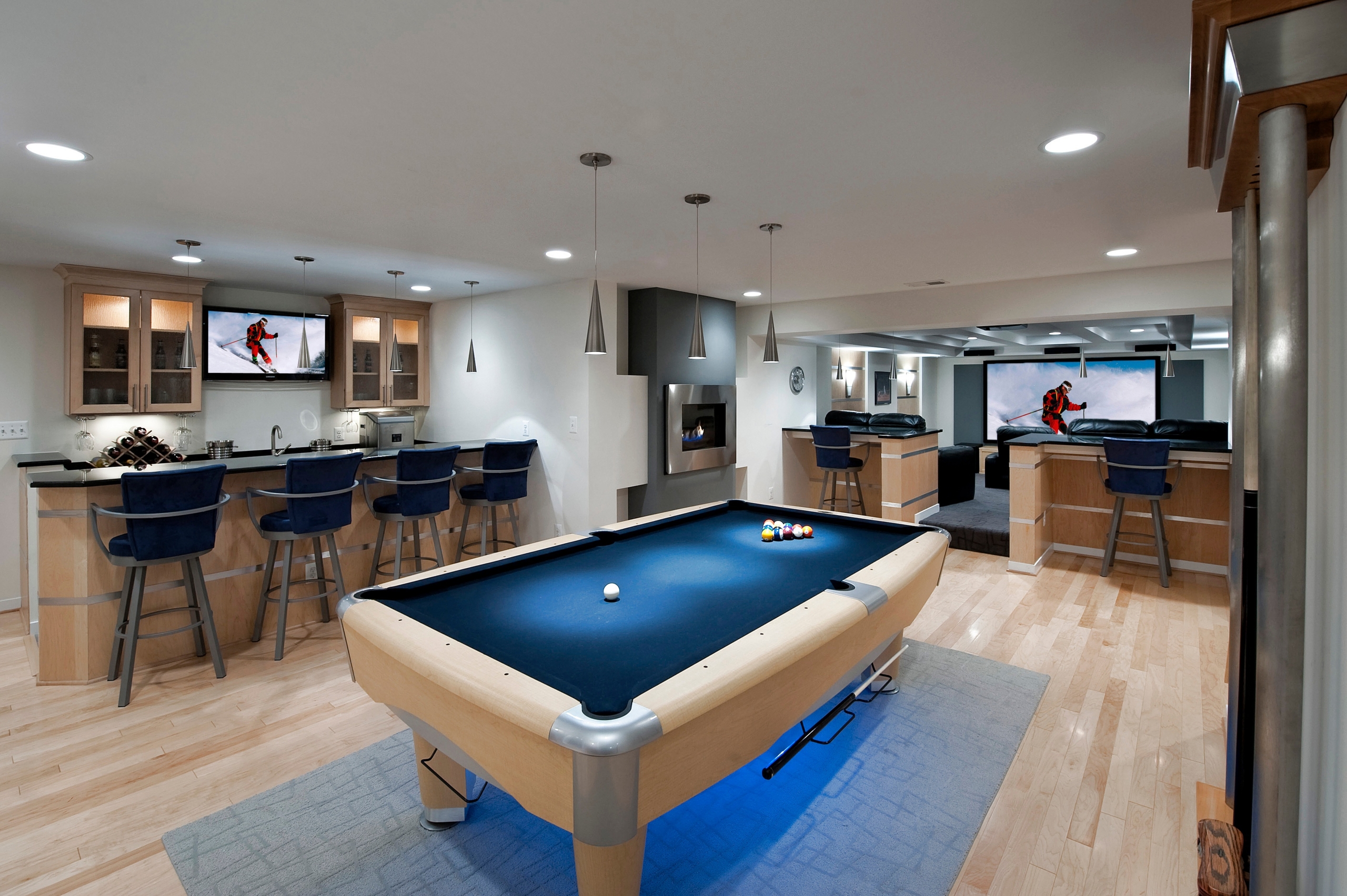 All-purpose basement = perfect man cave. I'd go with a lot more traditional design but you have your bar and seating, pool table, and theater in one. Perfect!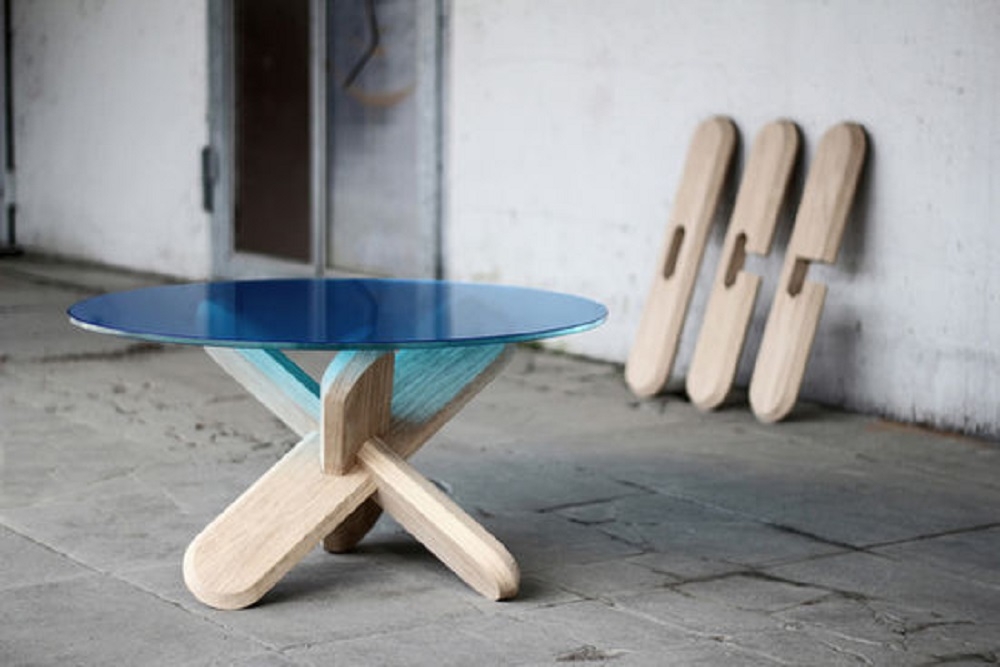 Ancient Puzzle Meets Modern Table: "Inspired by Japanese puzzle games, this simple table solution, appropriately named JOIN, can be assembled in a matter of minutes (without any tools!) by linking its 3 oak legs into a combination devil's knot. The unt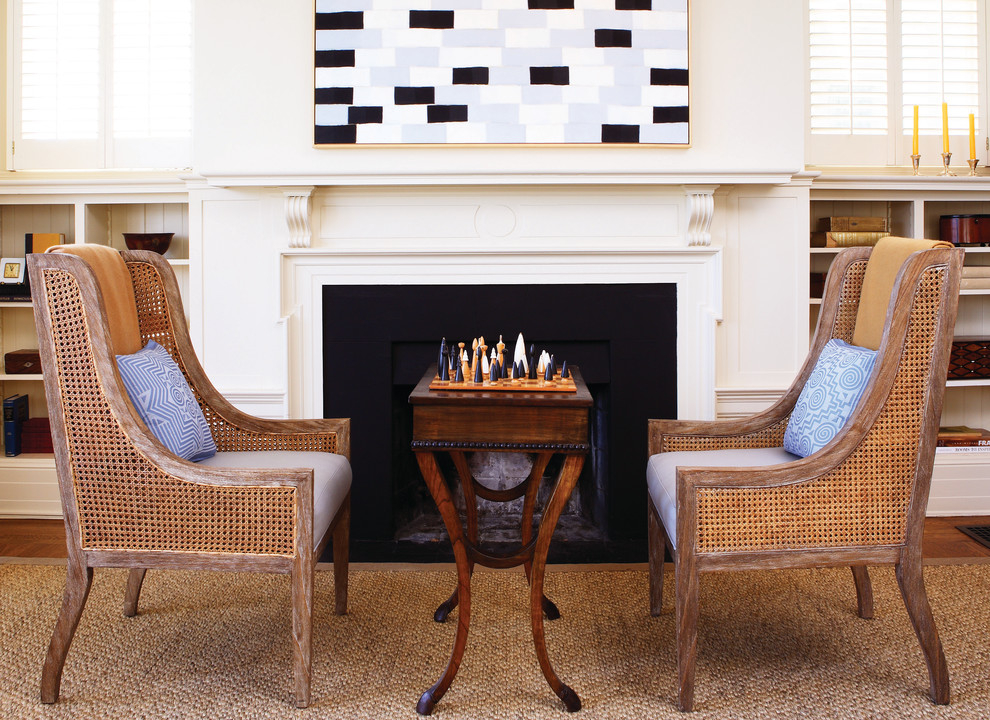 ... Modern Game Table In Front Of Fireplace: The Awesome Modern Game Table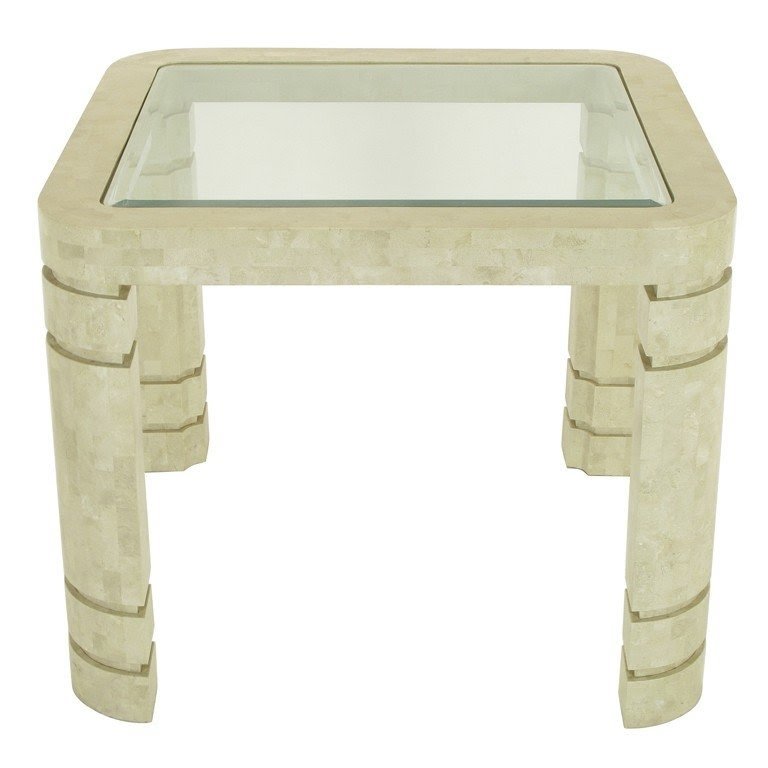 Home > Furniture > Tables > Game Tables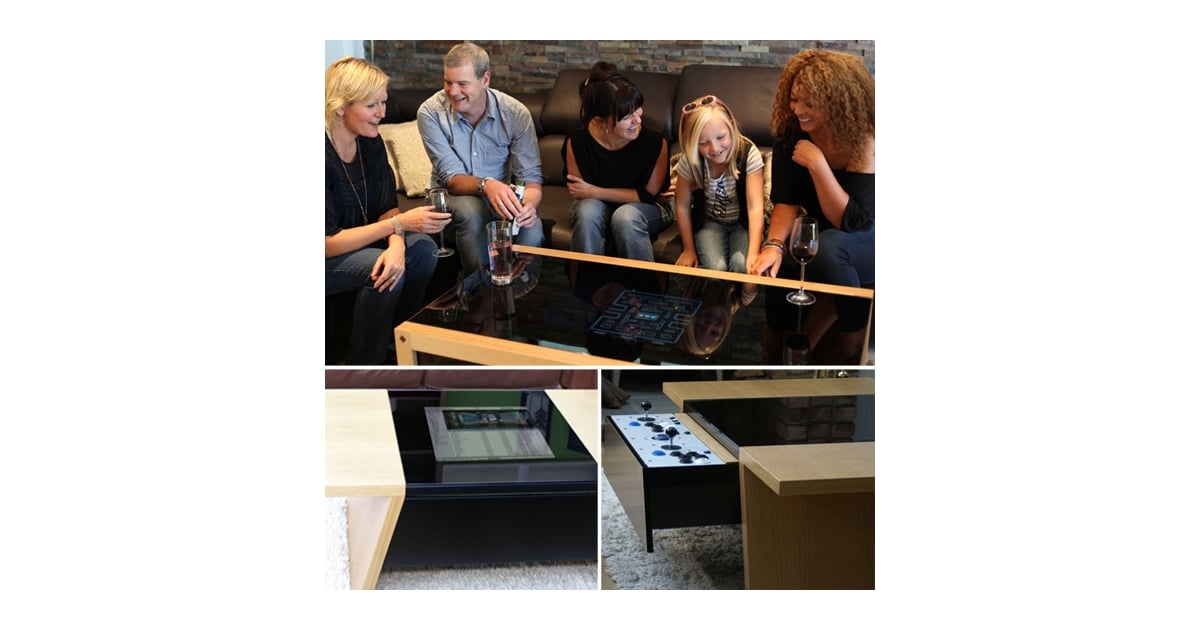 Modern Arcade Game Tables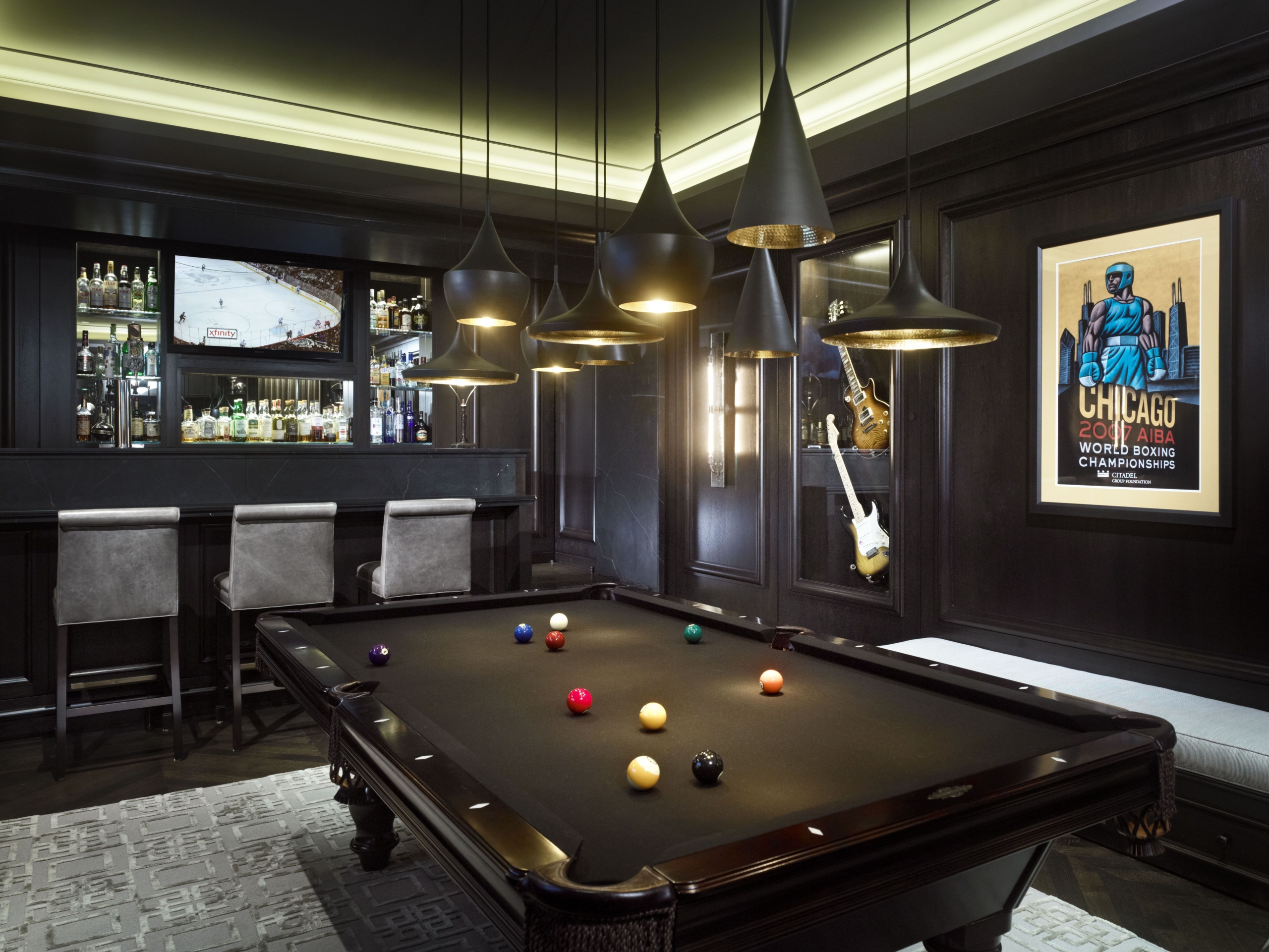 Sleek black on black pool table. Would you like this in your home?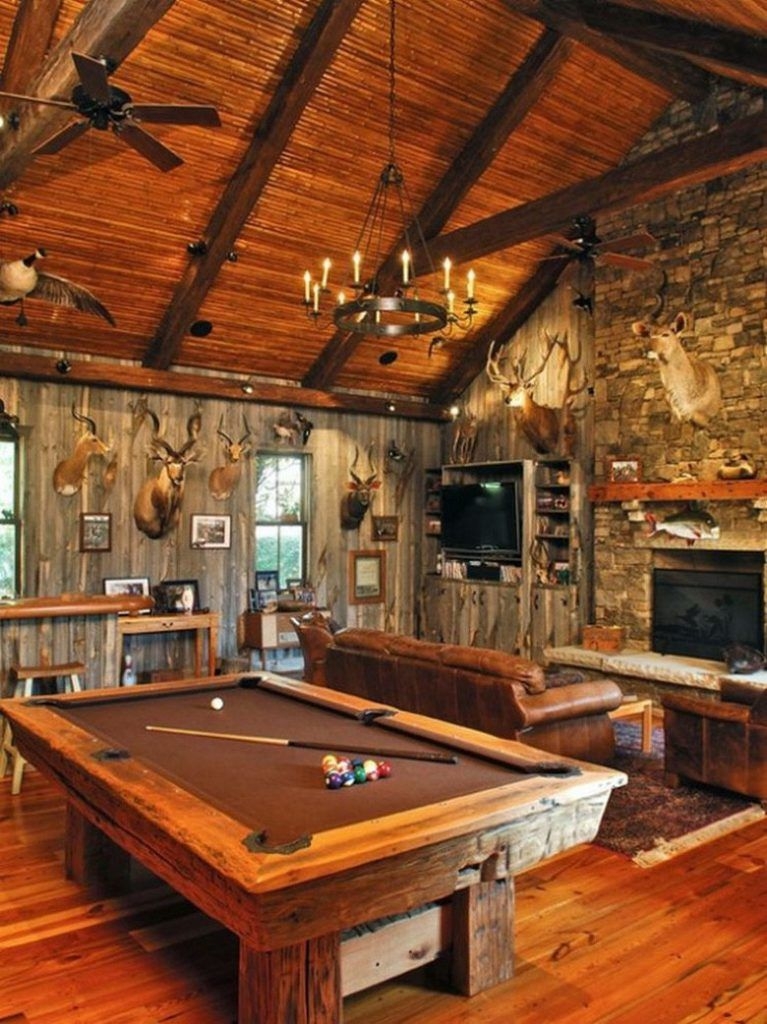 Game Room with rustic styled wood paneled walls, ceiling and beaming and stone fireplace | Phillip W Smith portfolio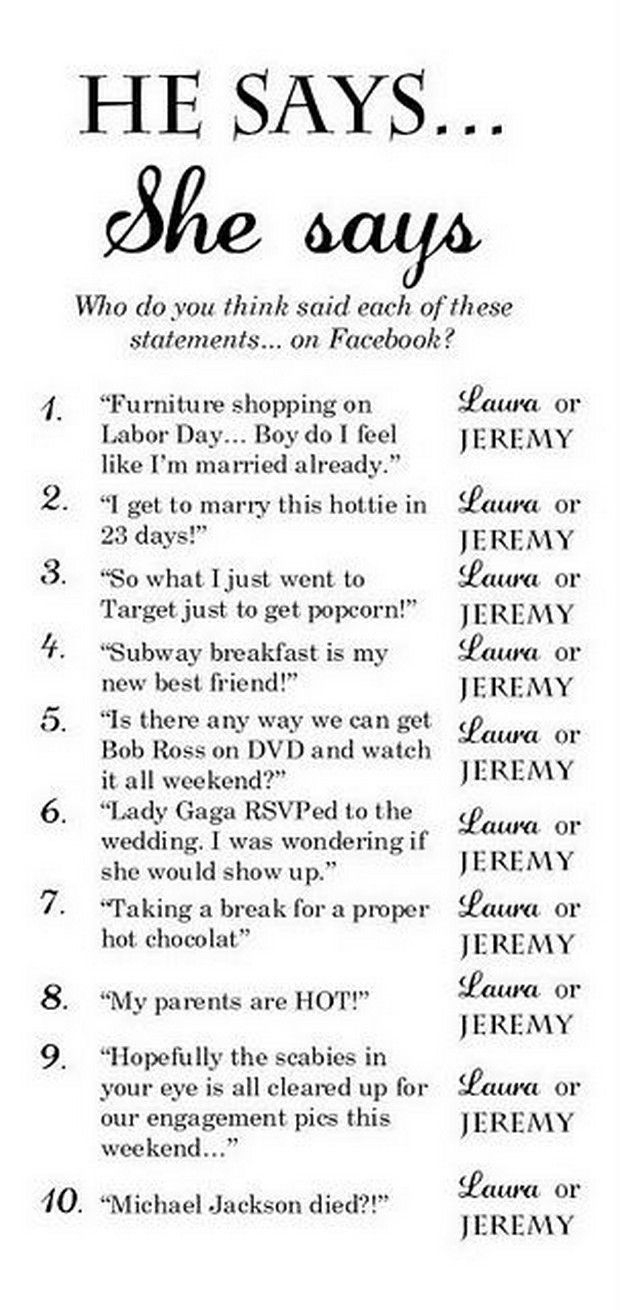 Love the idea of quizzes on the table to get people talking-could do prizes for the winner.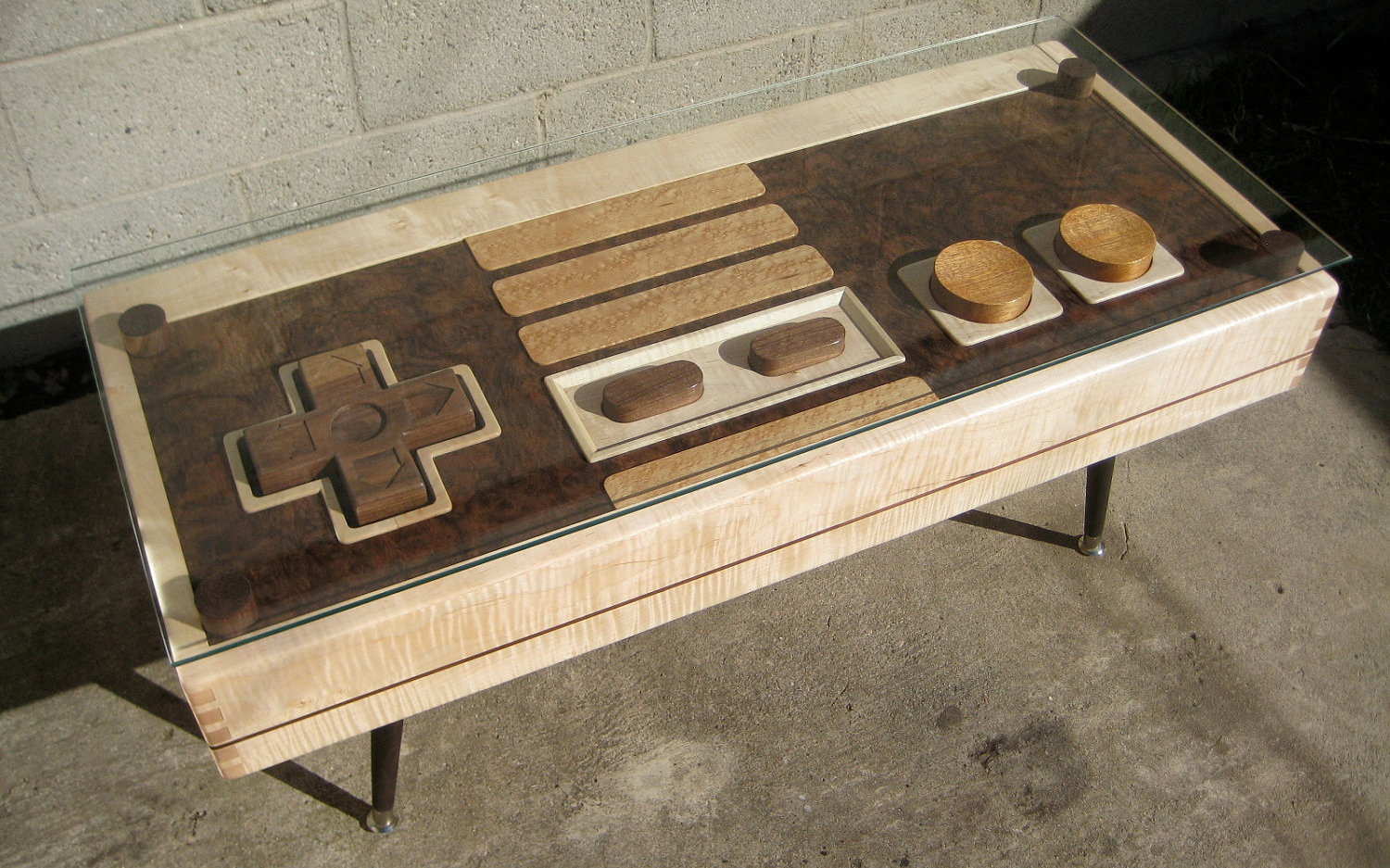 nintendo NES controller coffee table. made from maple, mahogany and walnut with dovetail joinery and mid century modern legs. This table fully functions as a Nintendo NES controller and can be used to play games with the glass removed. the cord is retr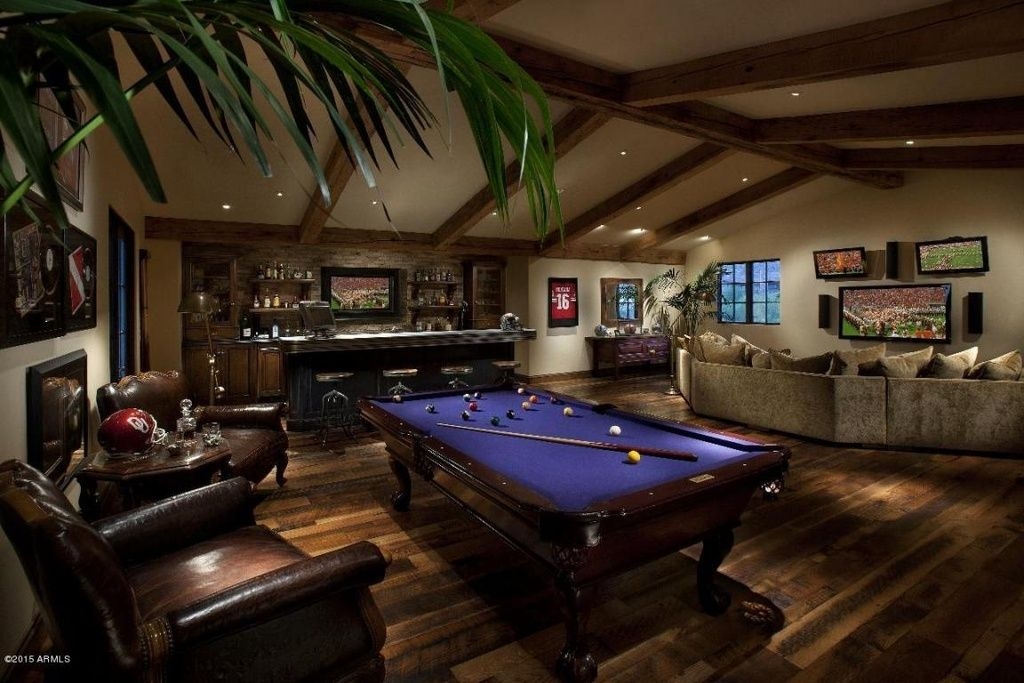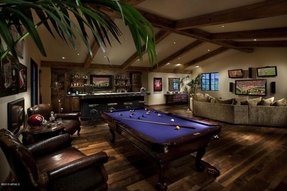 Game Room // Man Cave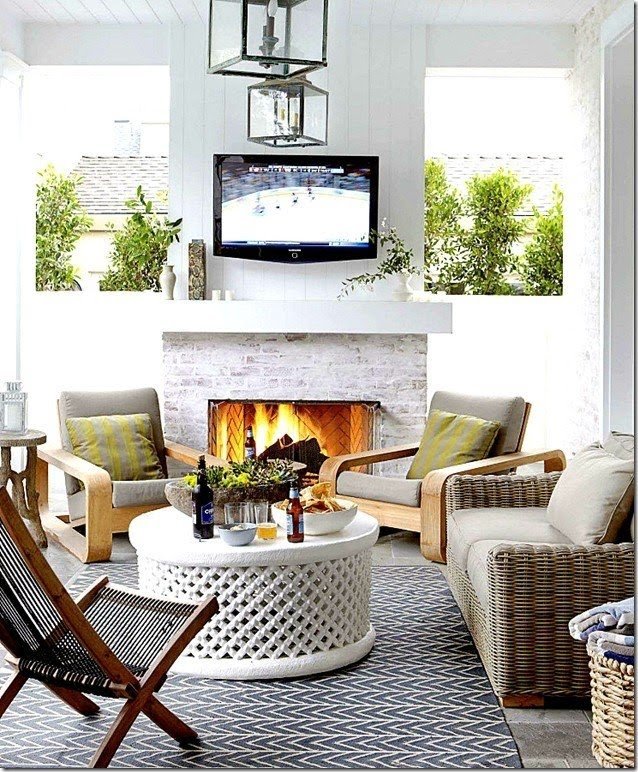 Kalamazoo Outdoor Gourmet. This is the perfect summertime porch. I could do without the tv. (You know, back in ancient times when people used to sit and visit with each other while talking...) the furniture looks terribly comfortable. The rug, throw pillo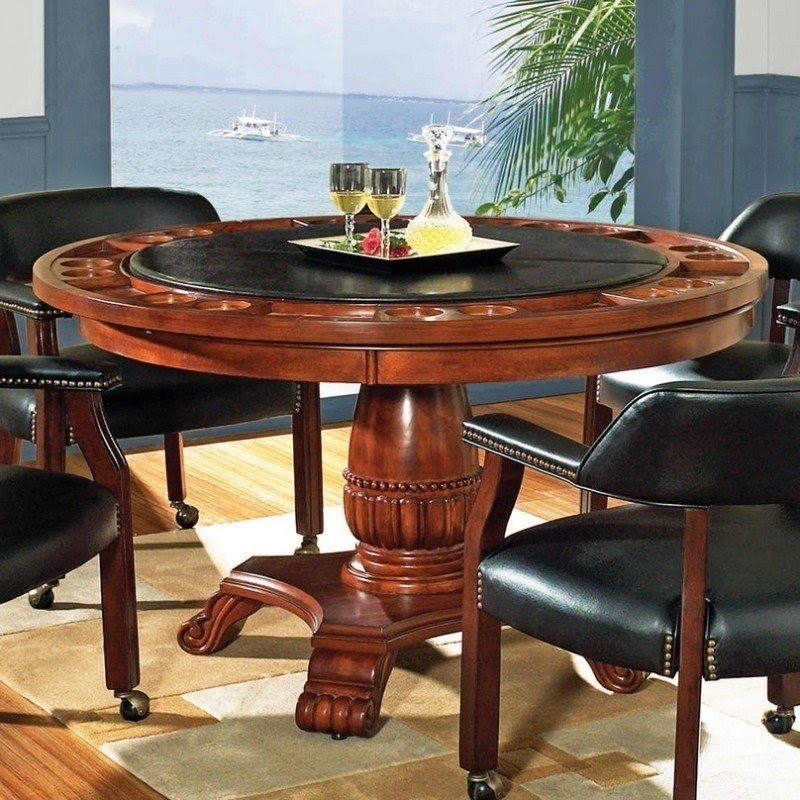 ... , Modern Round Game Table With Chairs: The Awesome Modern Game Table