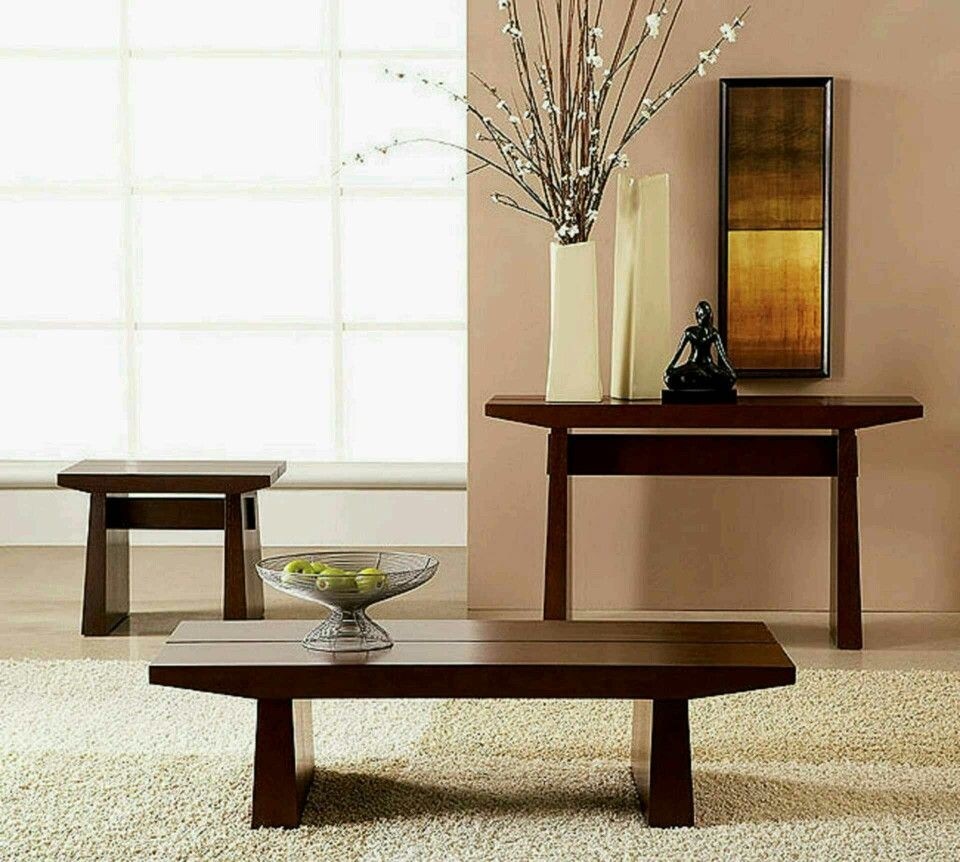 Very original solution for book lovers. The bookmakers will find their style in this novelty end table, which is made up of an imitation of old books, in classic leather arrangements, stacked on top of each other.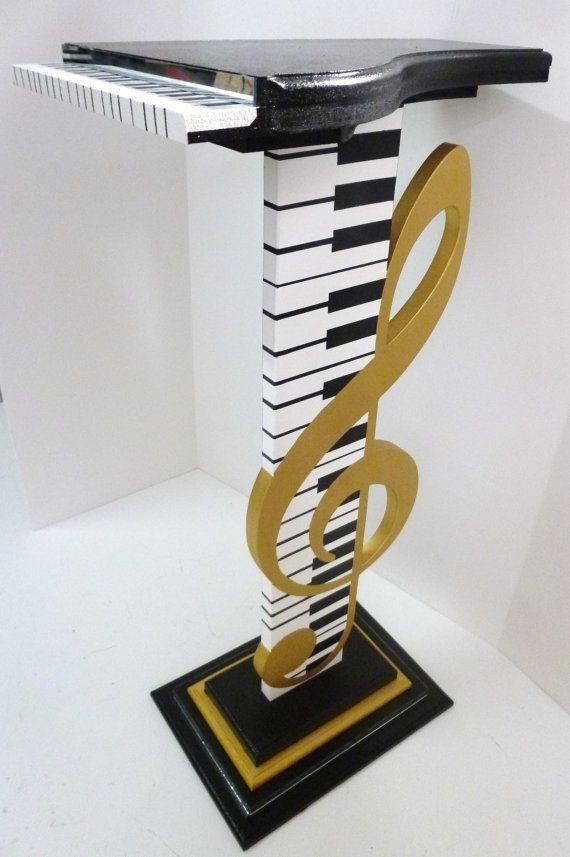 Beautiful novelty end table designed to look like a keyboard. The piece also features an array of incredible color tones, including a stunning combination of white and black, touched up with accents of yellow. You also get a large countertop for excellent functionality.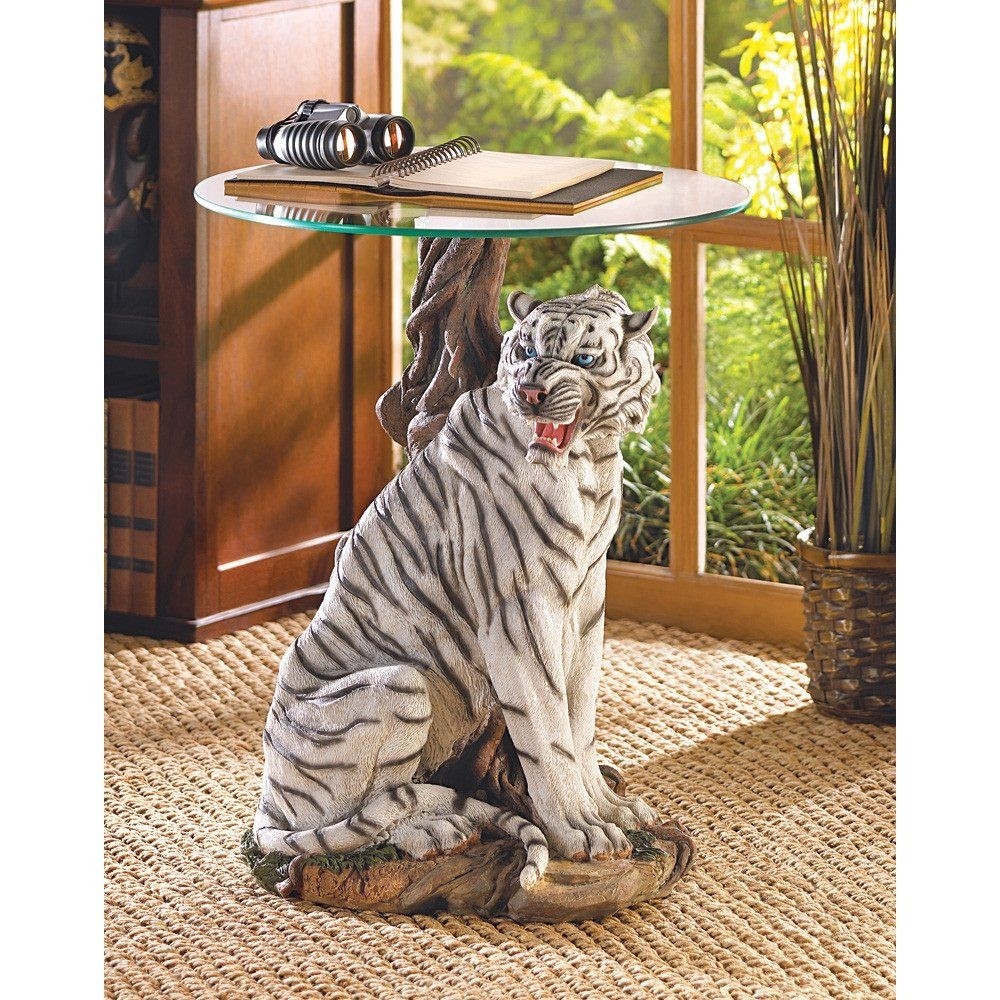 Just take a look at this wonderful, a unique accent table with a gorgeous sculpture of a white tiger acting as a stand for an oval glass top. Perfect if you're looking for something unusual to spice up your living room with!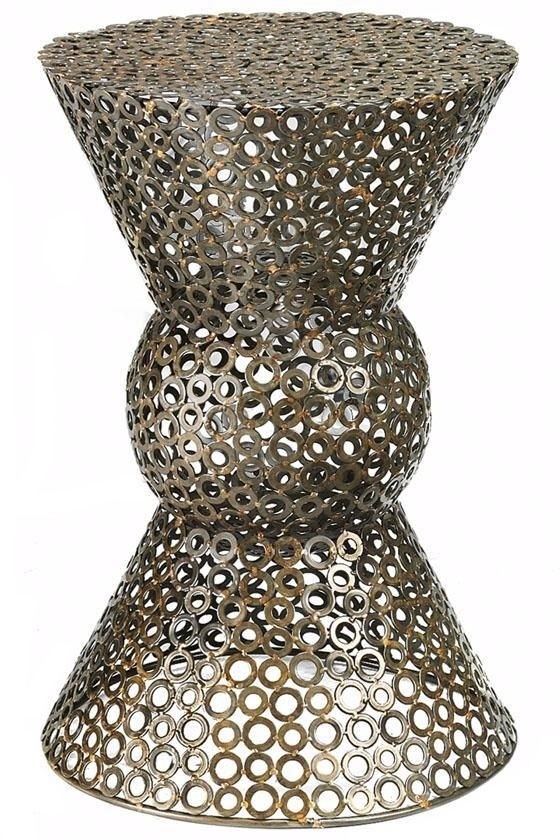 Larger View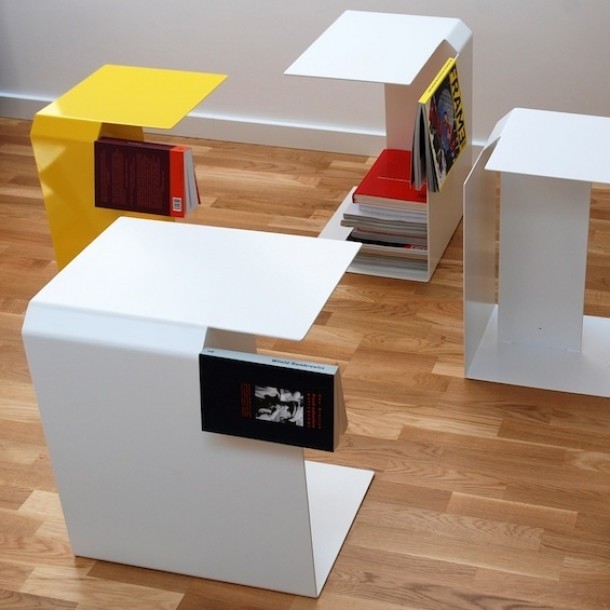 Creative novelty end table designed to deliver both function and impeccable décor elements. Featuring an array of different colors and a unique geometrical shape, the table is ideal for modern living rooms, especially those with plenty of free floor space.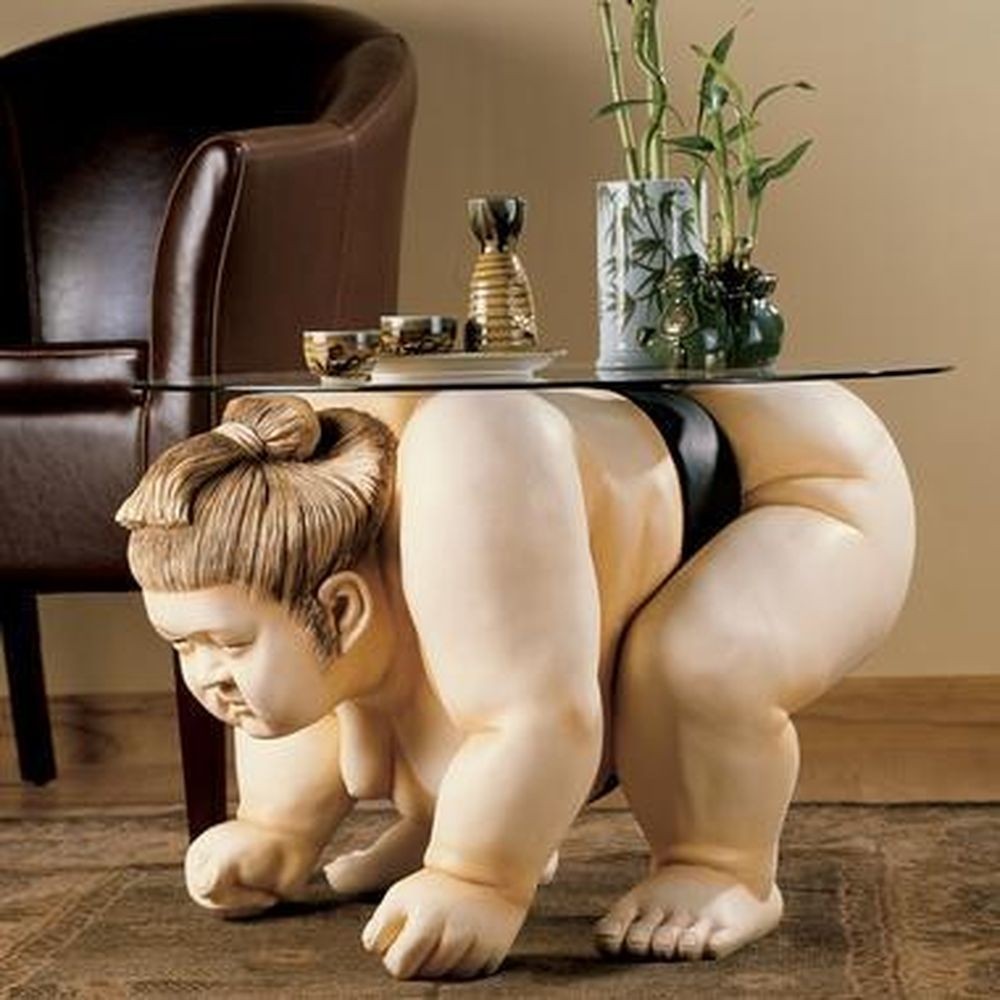 Genius novelty end table designed to look like a Japanese sumo wrestler. The piece offers incredible craftsmanship and comes with tempered glass top. It's a great piece of statement furniture and should grab the attention of anyone who sees it.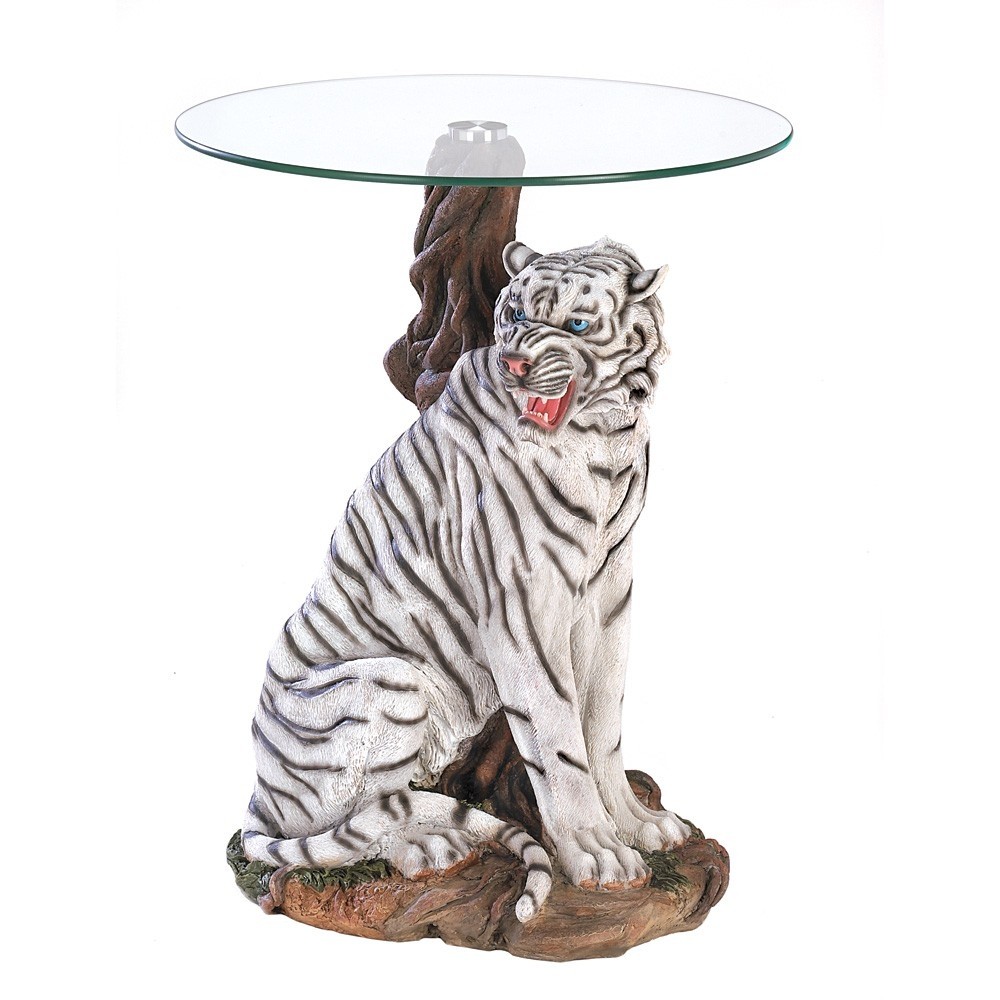 Creatively designed novelty end table with a rounded tempered glass top and a base sculptured to look like a tiger. The table also stands on a thick wooden base and features beautiful white and black tones for that exotic and elegant look.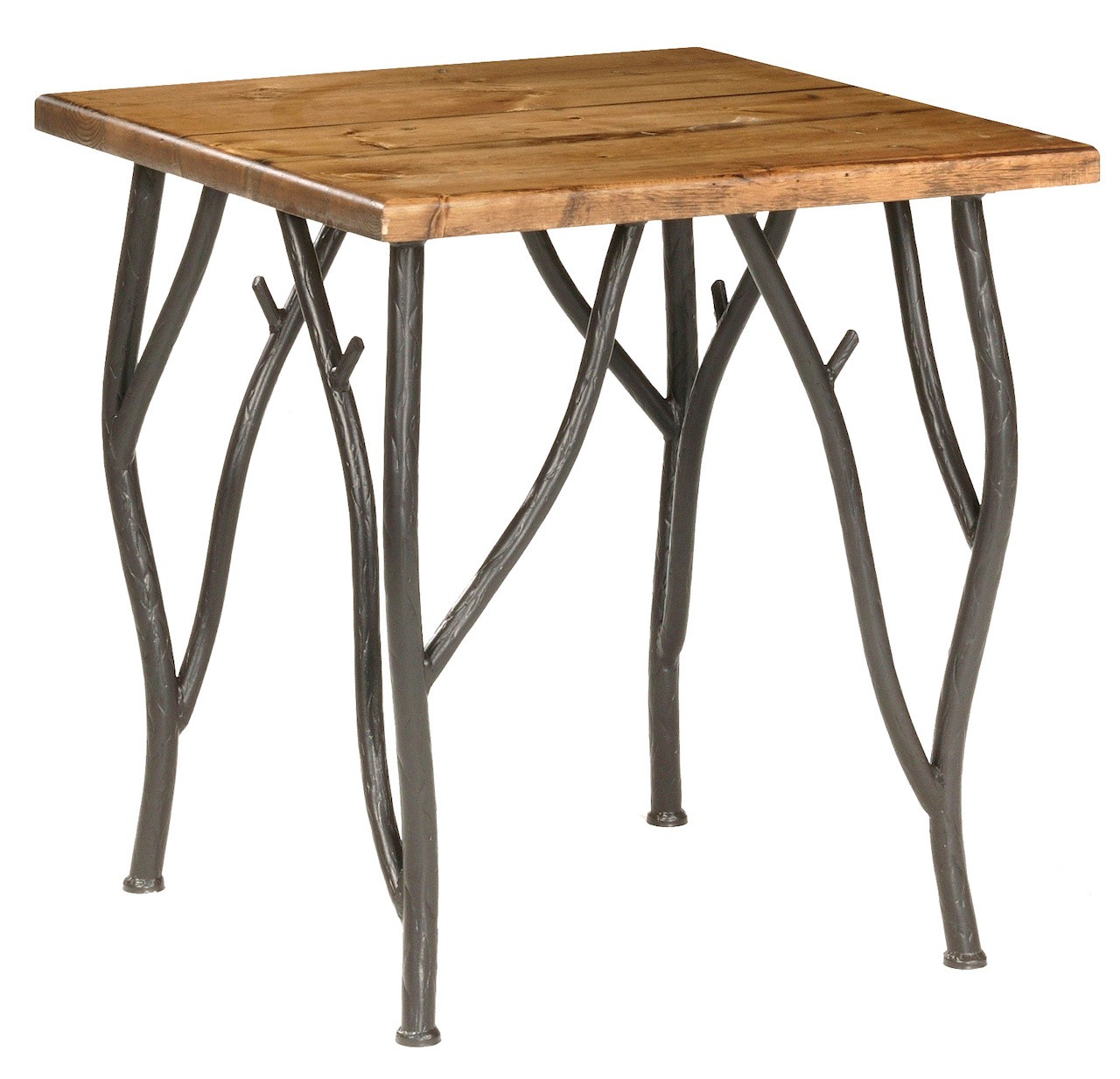 Novelty End Tables | Wayfair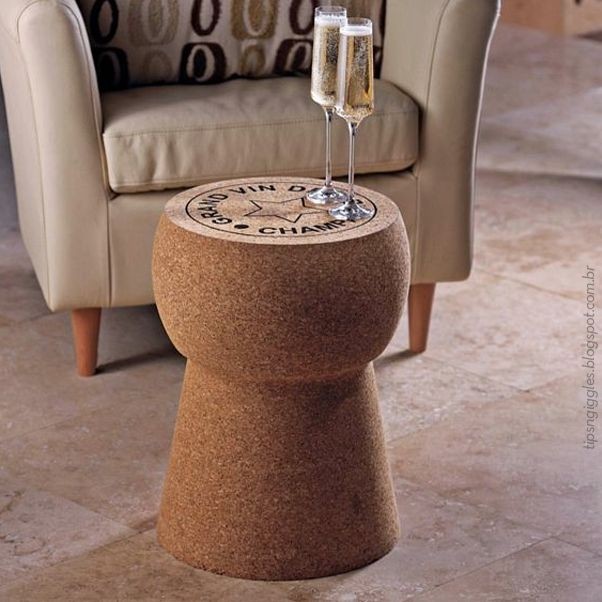 Champagne Cork Popping | Giant champagne cork table by a wine enthusiast for the wine ...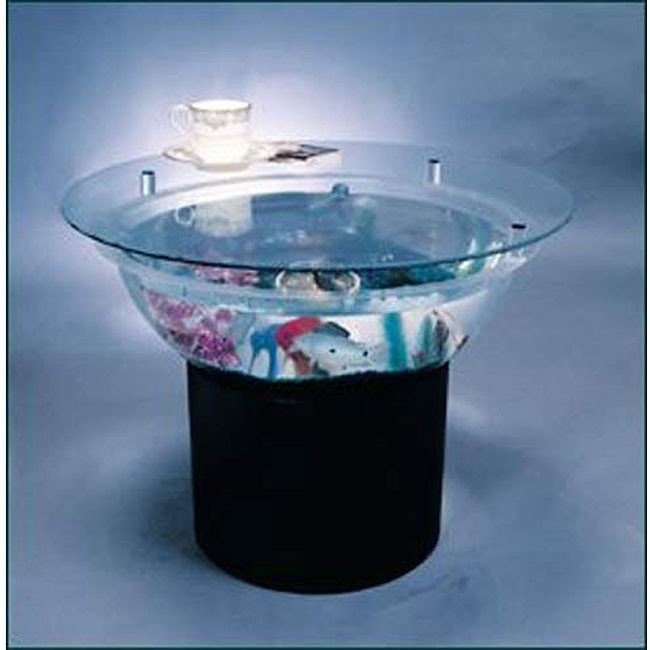 Aquarium End Table displays a sense of style--and coolness--that will impress your friends
Unique furniture piece comes with just about everything you need to get started
Novelty table makes a terrific gift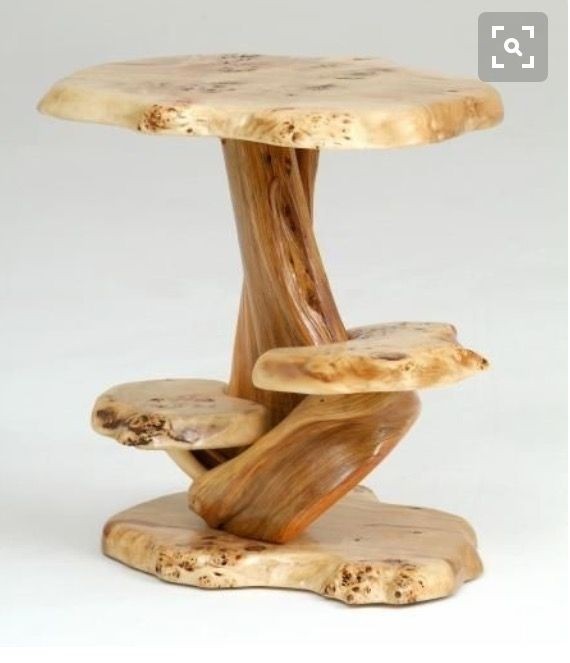 Unique Rustic End Table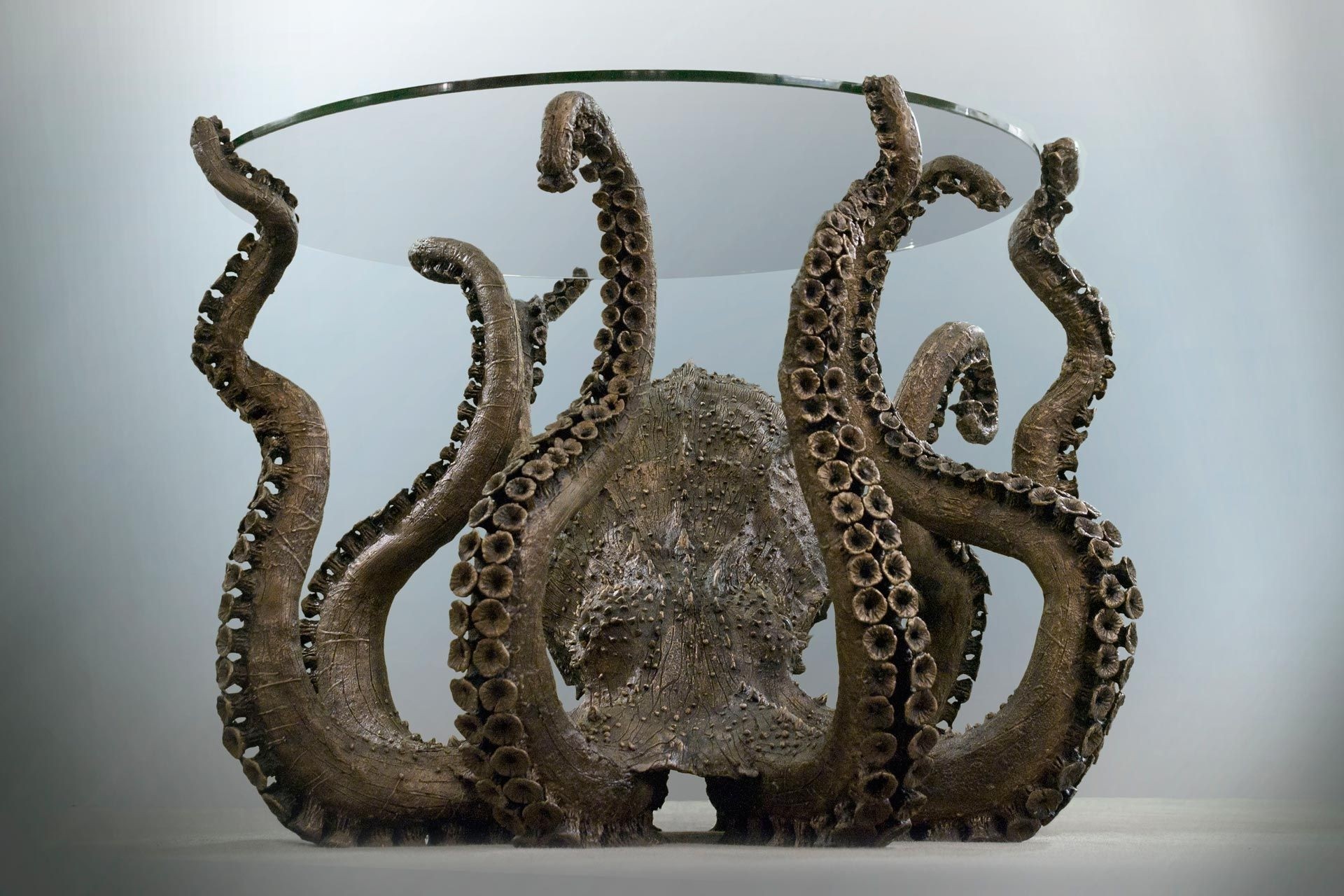 Ocean Inspired: Octopus Table |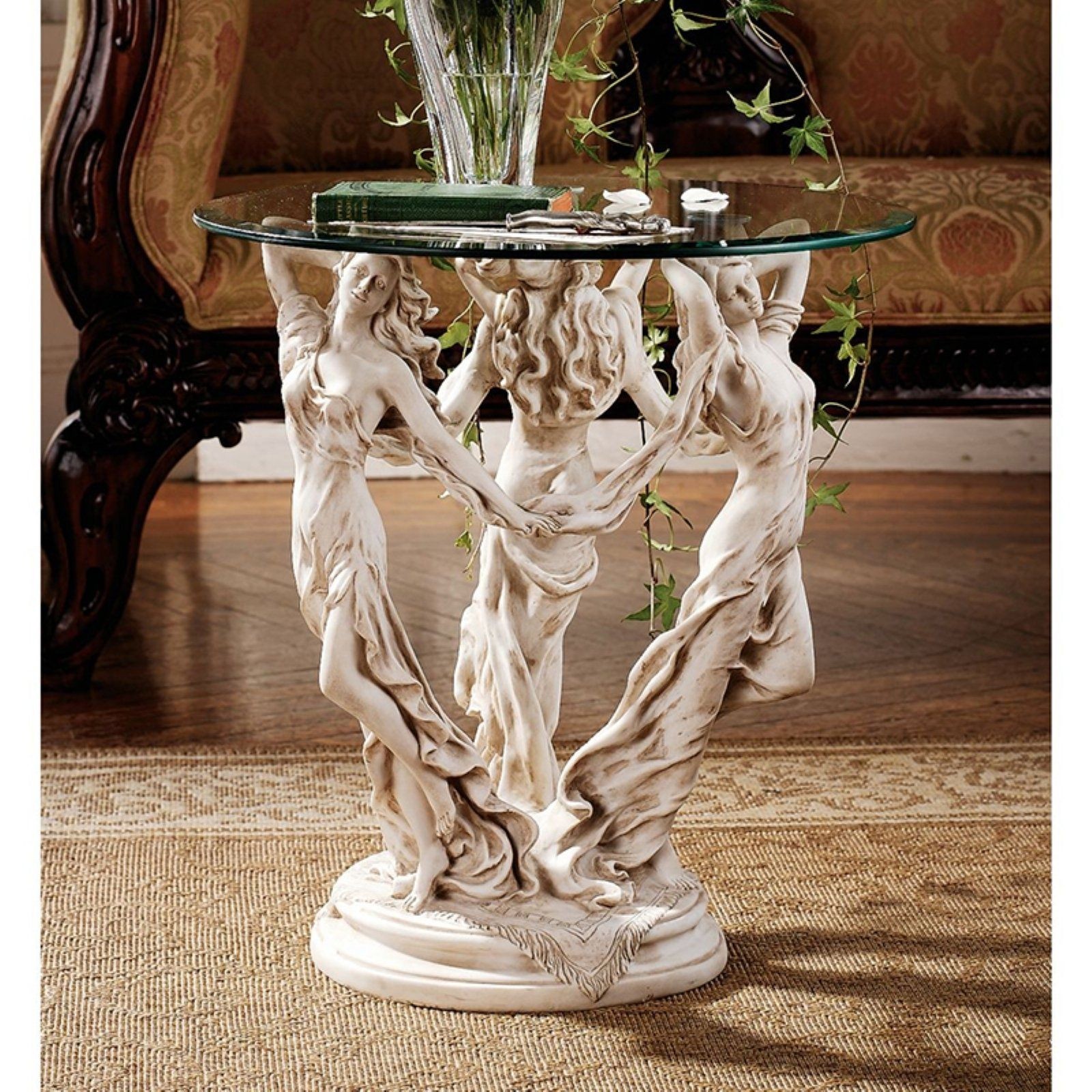 The Muses Glass Topped Sculptural End Table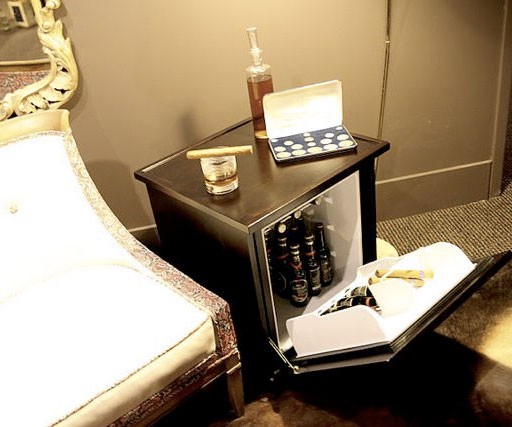 Mini Refrigerator End Table - Unique Gifts Ideas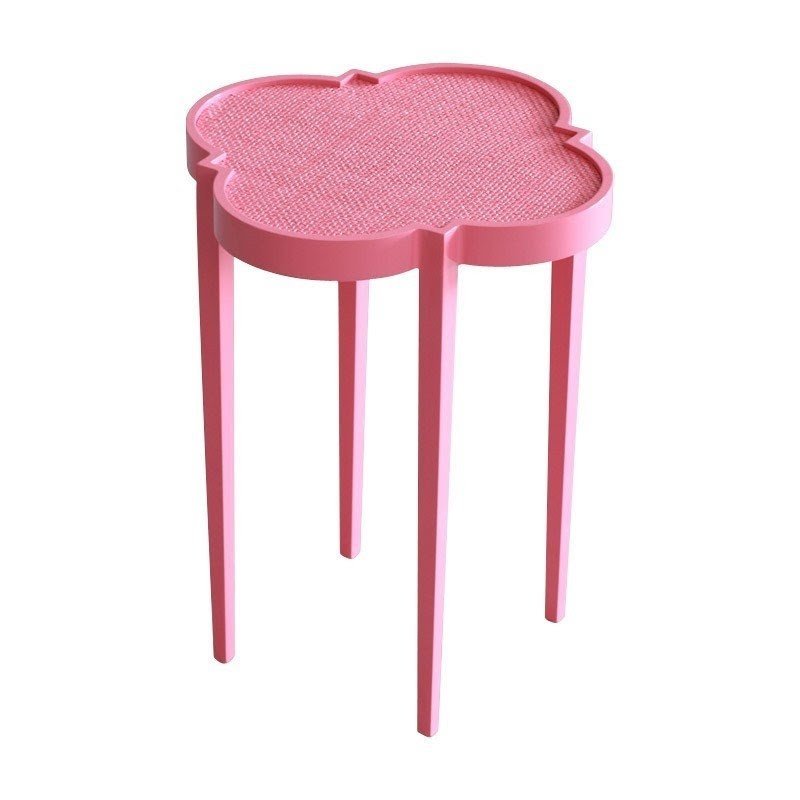 Quatrefoil side tables