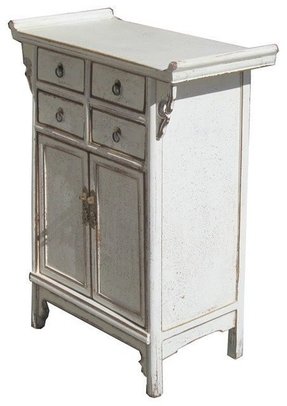 White Nightstand End Table Chinese Ming Style Cabinet Asian Side Tables And End Tables
If you love East Asia design, this cabinet inspired of Chinese style is dedicated special for you. It is made of blanched wood and decorated of metal handles. This cabinet has closet, four drawers and long desktop in fancy shape.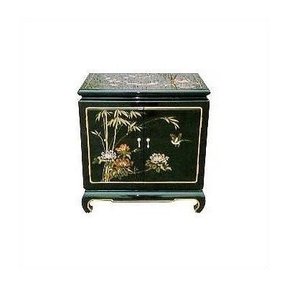 This astonishing, oriental styled small cabinet will work great as a nightstand or end table. It has an authentic ming style finish in black lacquer and gold hand painting bamboo flowers and wood pattern.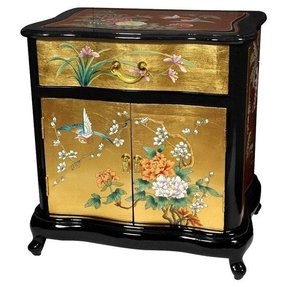 Asian End Table
This is a very elegant and very ornate end table, which refers to Japanese themes. Its walls are decorated in floral motifs placed on a maroon background. While the front part has a golden background and richer decorations. Among the flowers there is also a bird.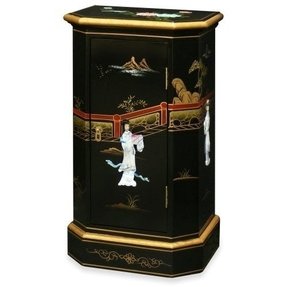 It is an oriental cabinet that has got a black lacquer finish, gold details and solid construction. Everyone will be impressed how beautiful and fantastic this cabinet is.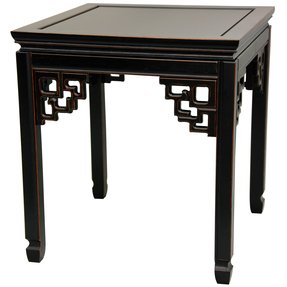 asian style end table
Oriental Furniture Asian 2 Door End Table Cabinet in Antique Black Lacquer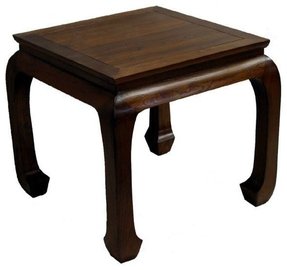 Chinese Side Table asian-side-tables-and-accent-tables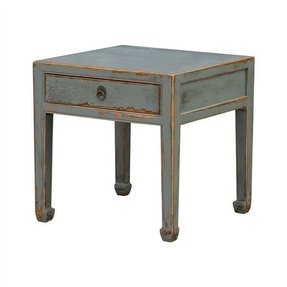 A simple and beautifully accenting piece like this end table will ensure a significant boost of style and visual appeal for any space. It comes with the distressed paint finish and is just the perfect end table for any space.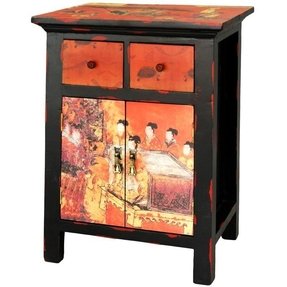 Designed in Oriental style, this beautiful end table is crafted from solid wood, and finished in distressed orange and black. The table also includes 2 small storage drawers and 1 two-door cabinet, and stands on 4 thick wooden legs.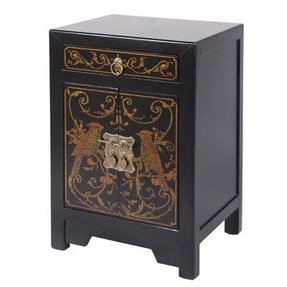 Antique Asian End Table
It is ancient, Asian end table. Its doors are beautifully decorated with motif of birds and plants. Decoration has a golden color. Doors have a special lock, which protects the contents from prying eyes. It is delicate and captivating.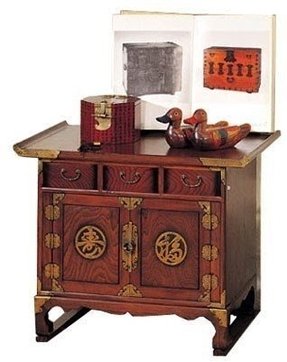 Oriental Furniture Bold Unique Interesting Unusual, 28-Inch Japanese Design Calligraphy TV End Table Nightstand by ORIENTAL FURNITURE. $408.00. Measures 23in tall by 28in wide by 17in deep-perfect end table, nightstand or tv stand. Antiqued brass hinges,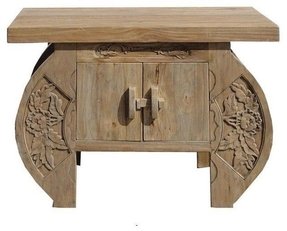 ... Wood Flower Carving Side Cabinet asian-side-tables-and-end-tables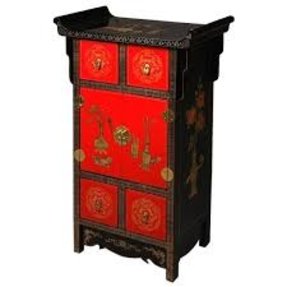 Black, Red, Gold Asian End Table / Storage Cabinet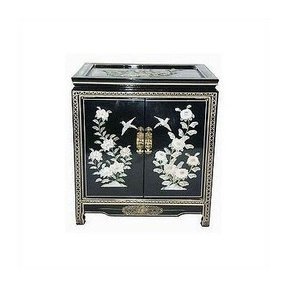 It is an end table that has got an oriental design, bird and flowers theme, lacquer finish and beautiful decorations. It is a great addition to your living room, bedroom, family room and other.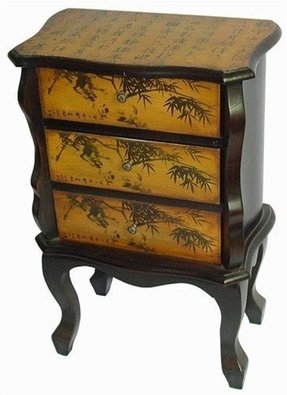 This practical and beautiful cabinet features three small drawers and flat top so can be use as a end table or nightstand. It has a solid wooden construction and decorative painting of bamboo on a front.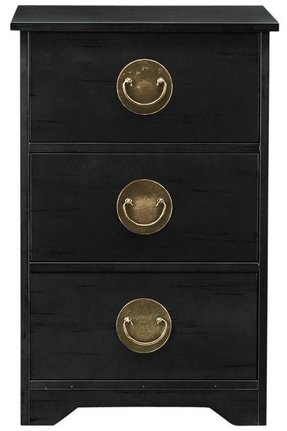 This 3 drawer end table constitutes a masterpiece of the Asian design. Dark wood perfectly corresponds to the antique brass handles. A timeless example of the Oriental art.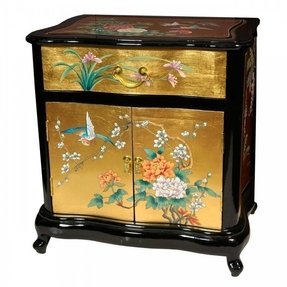 Asian End Table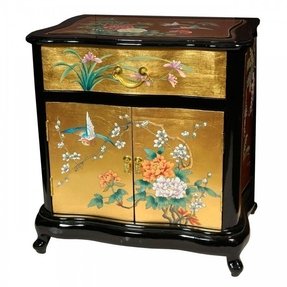 ... / Living / Coffee & Accent Tables / Side Tables & Accent Tables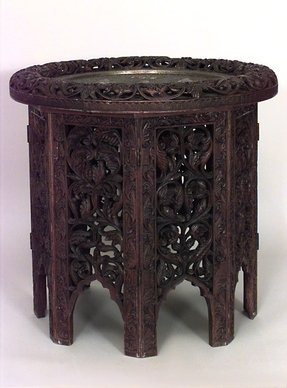 Asian Indian Southeast Asian table end table rosewood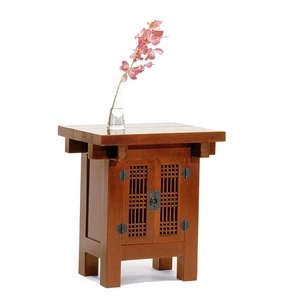 Exclusive Asian Inspired Furniture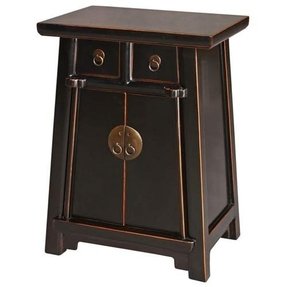 I love Asian inspired furniture.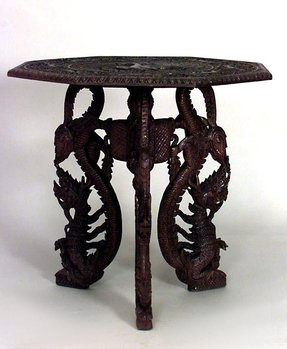 Asian Indian Southeast Asian table end table walnut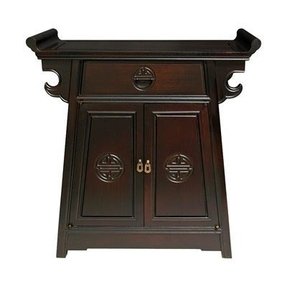 Oriental Furniture ST-PJ110 Altar Cabinet End Table, Rosewood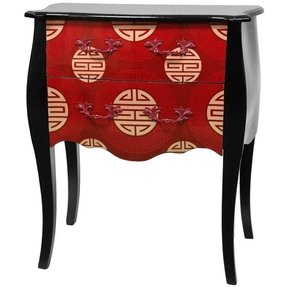 Oriental Furniture Oriental Furniture and Decor 28-Inch Red Shou Two Drawer Cabinet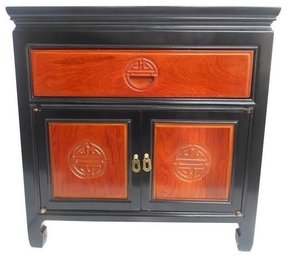 ... Tone End Table With Long Life Carving asian-side-tables-and-end-tables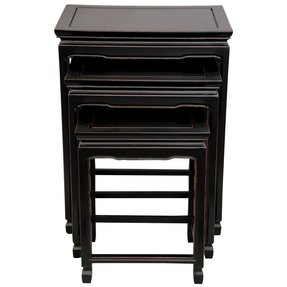 These small end tables are products that represent a classic style and neutral color, so they look very nice in different types of decor. The size of this stool is 20"x14"x26". It is made of durable and attractive rosewood.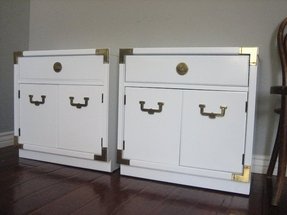 asian end tables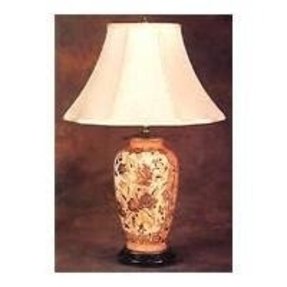 Traditional Table Lamp from Oriental Accent, Model: PA29-14-948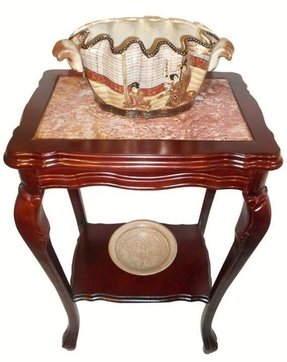 Appealing end table crafted with care of solid mahogany. Unrivaled when it comes to completing an orient-inspired interior. Works well in traditional-themed decor, too. Its square top has a marble insert.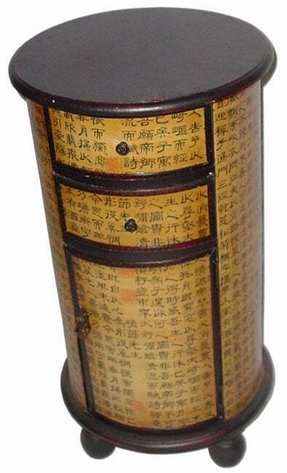 Oriental Furniture Chinese Japanese Bedroom Furniture, 29-Inch Round Calligraphy Nightstand End Table Bedside Cabinet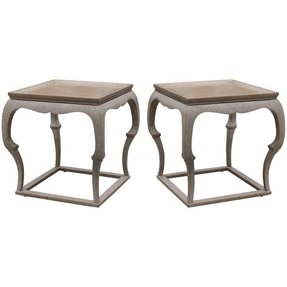 Sculptural Pair Of Asian End Tables
This sculptural pair of Asian end tables constitutes enchants with its ornamental character. Silver framing combines the legs at the bottom as well as the top of the construction. Finished with bright tops from sanded wood.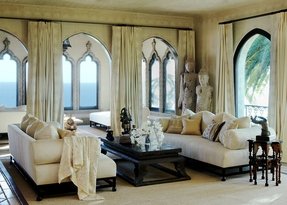 LOVE the windows, Asian coffee table, Buddha statues and Indian hexagonal end table!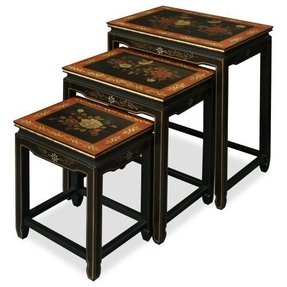 This set includes three nesting tables with different sizes, floral design and hand-applied matte finish. They add beauty, style and oriental look to any room in your home.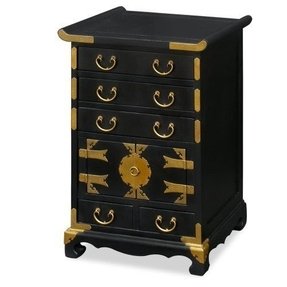 It is a traditional Korean style apothecary chest that is made of Elmwood and has got a rich black ebony finish, brass finish hardware and beautiful details. It adds style to any home.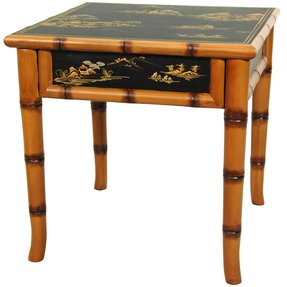 This beautiful end table features hand carved construction, with faux bamboo legs and dark stained trim. The table includes a square top and gorgeous sides - each embellished by a Ming dynasty era motif, and in a black lacquer finish.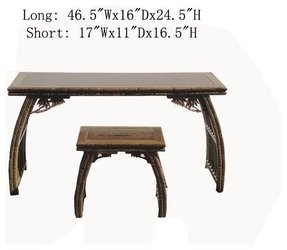 ... Feather Wood Zither Table Set asian-side-tables-and-accent-tables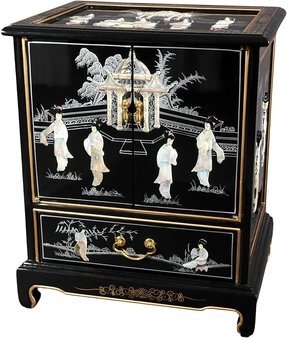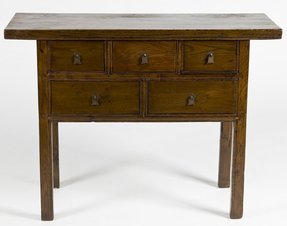 Asian Table with 5 Drawers asian-side-tables-and-accent-tables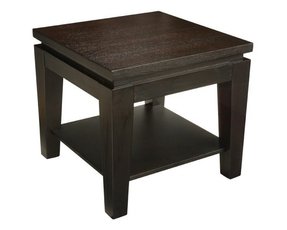 Asia Square End Table Espresso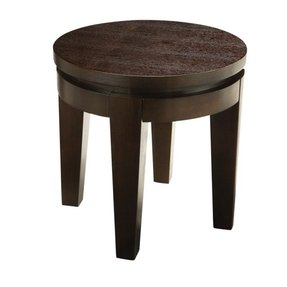 Asia Espresso Round End Table
Asian Indian Southeast Asian table end table rosewood