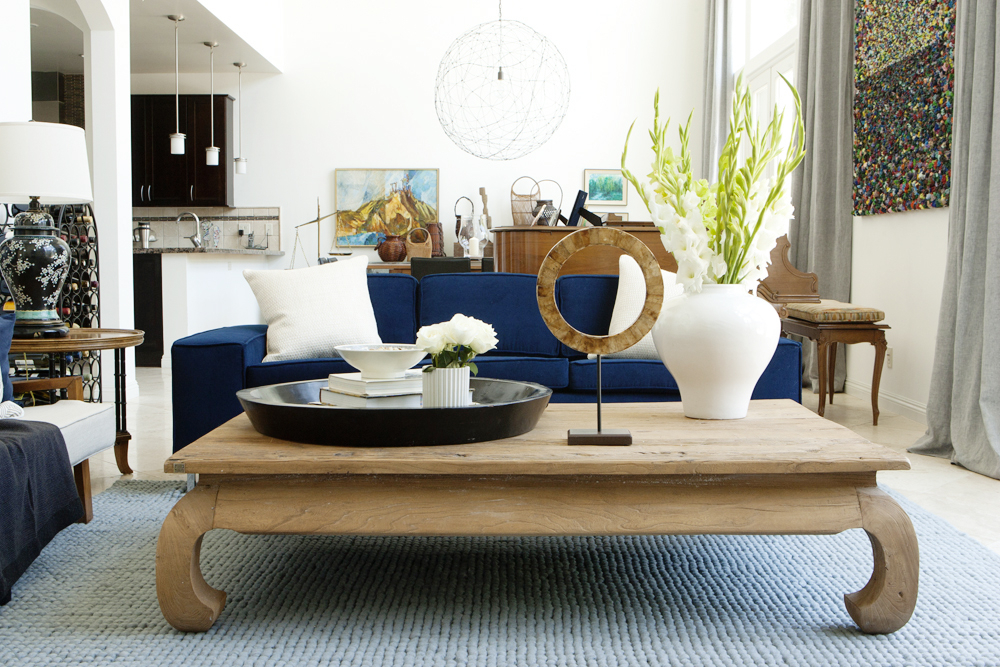 This beautiful interior takes its originality with perfect details as the little table in Asian style. Excellent wooden construction is durable and very impressive, so beautifully presented with the decor.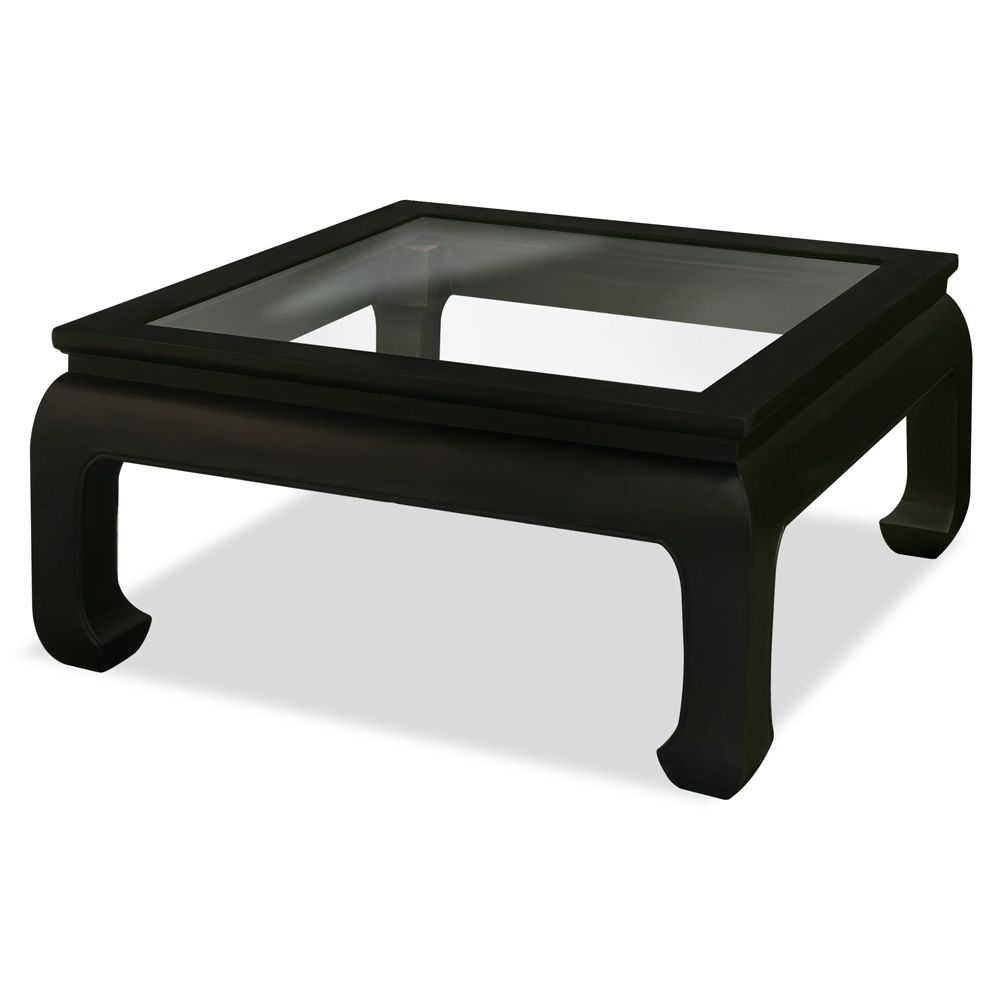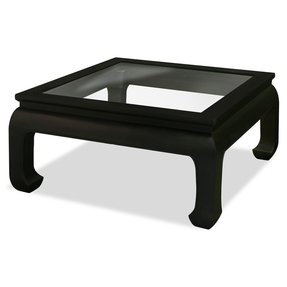 This coffee table in a hand-rubbed rich matte black ebony finish is hand-crafted of elm wood. Solid construction makes the table very durable, and keeps it stable by resting the glass top on quadrangular legs with horseshoe feet.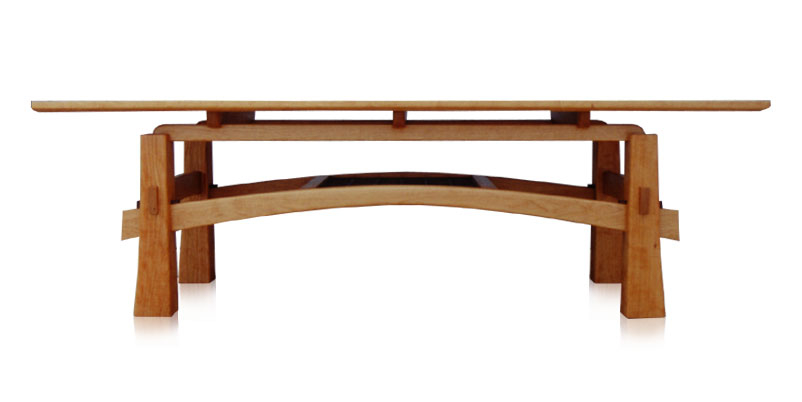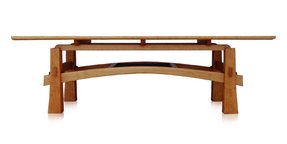 Japanese Coffee Table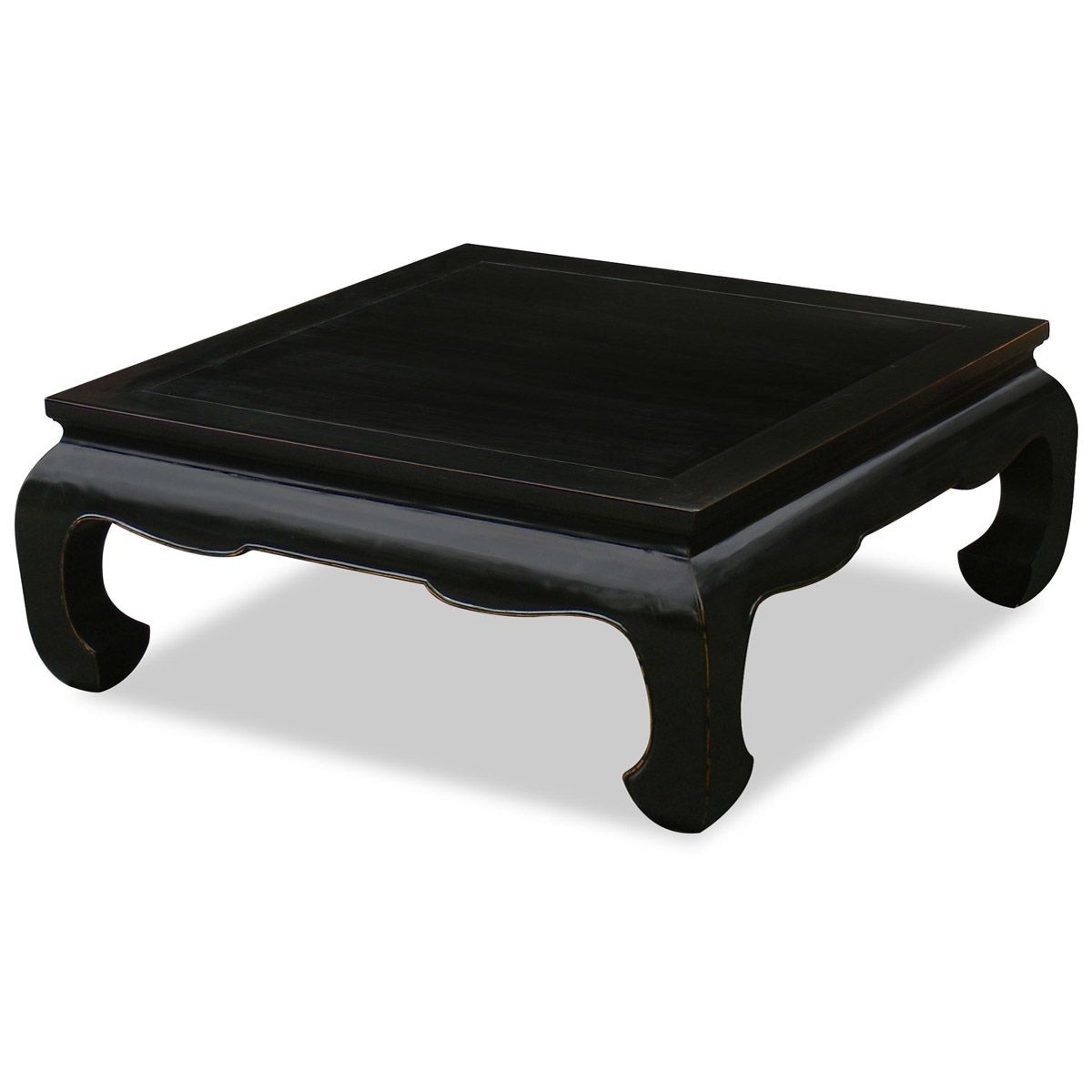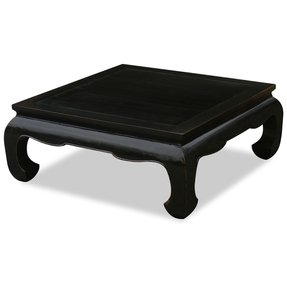 Delightfully oriental square coffee table in Ming dynasty-inspired style, hand-crafted of elm wood. Features hand-rubbed distressed black finish for sophisticated feel and graceful curving design that makes it a distinguishing decor element.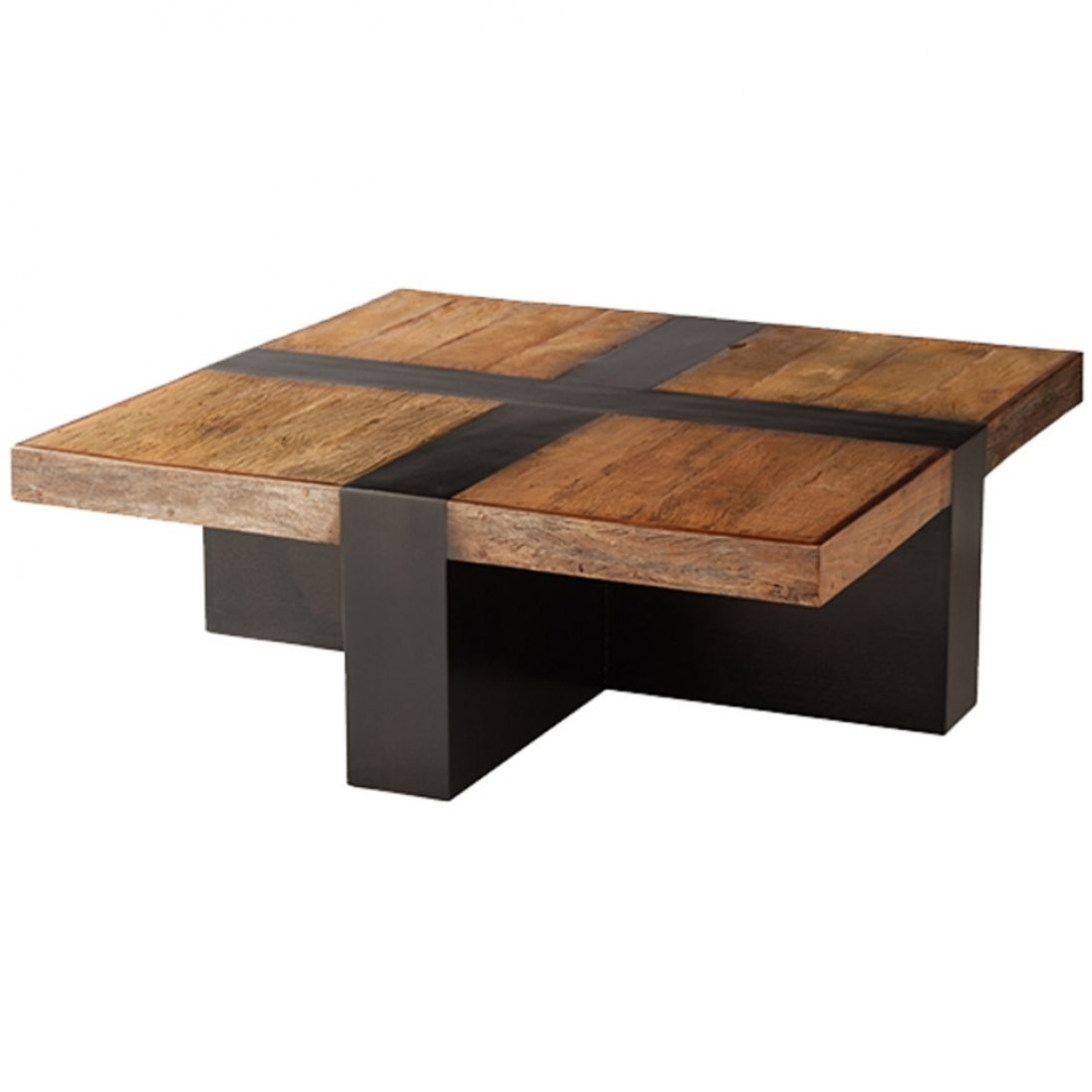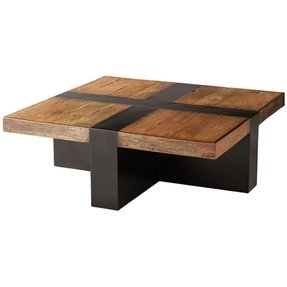 Get the Look: Industrial Meets Modern - Rustic and modern square coffee table made of reclaimed brazilian Peroba and Mahogany wood from environment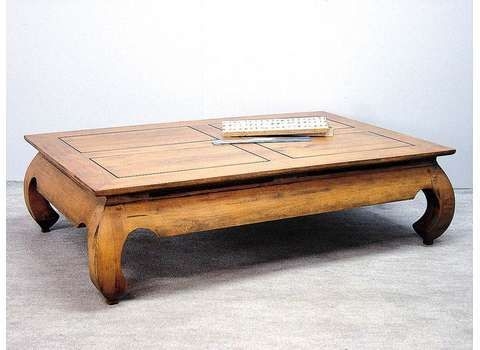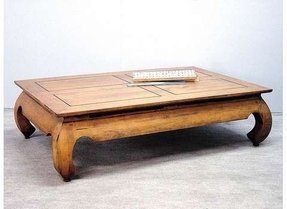 Teak Opium coffee table. Always wanted one of those. Imagine it on a nice fluffy rug, with a shitload of pillows around it (no couch, that would look awful). ~ $260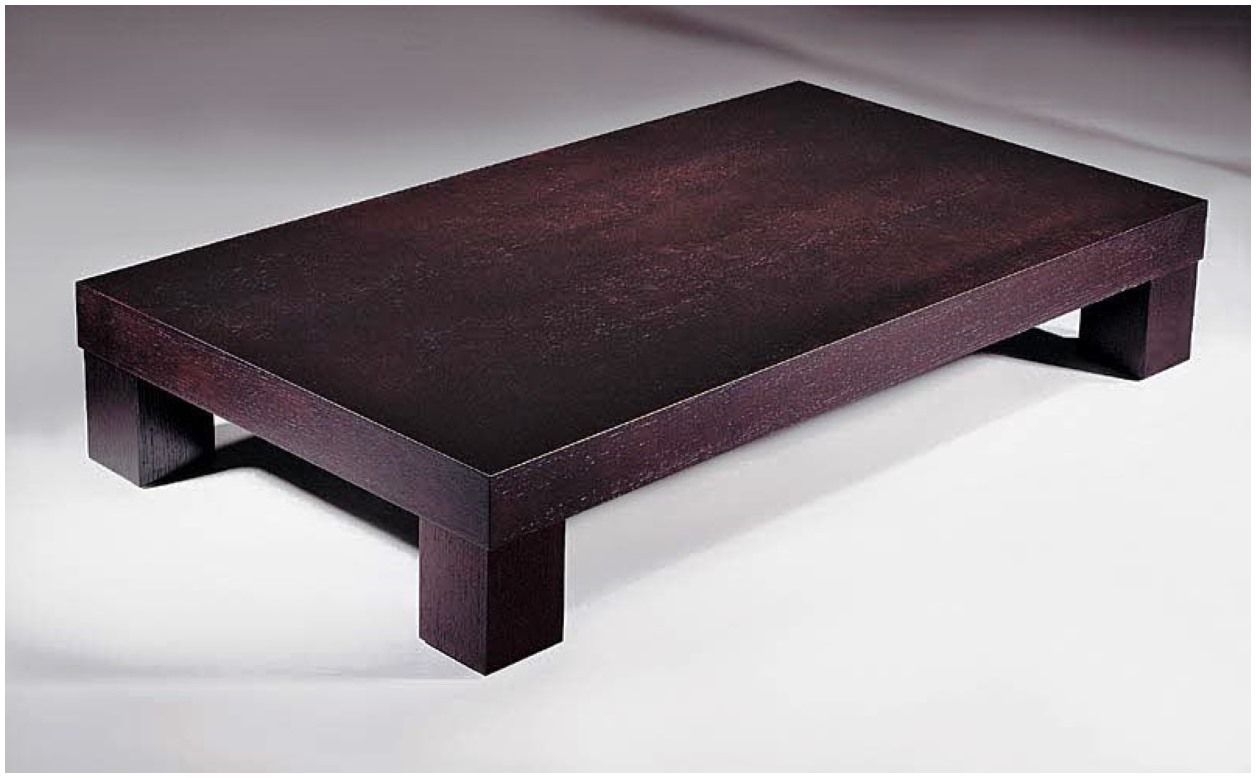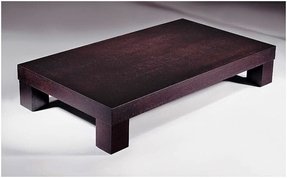 Asian Coffee Table Inspiration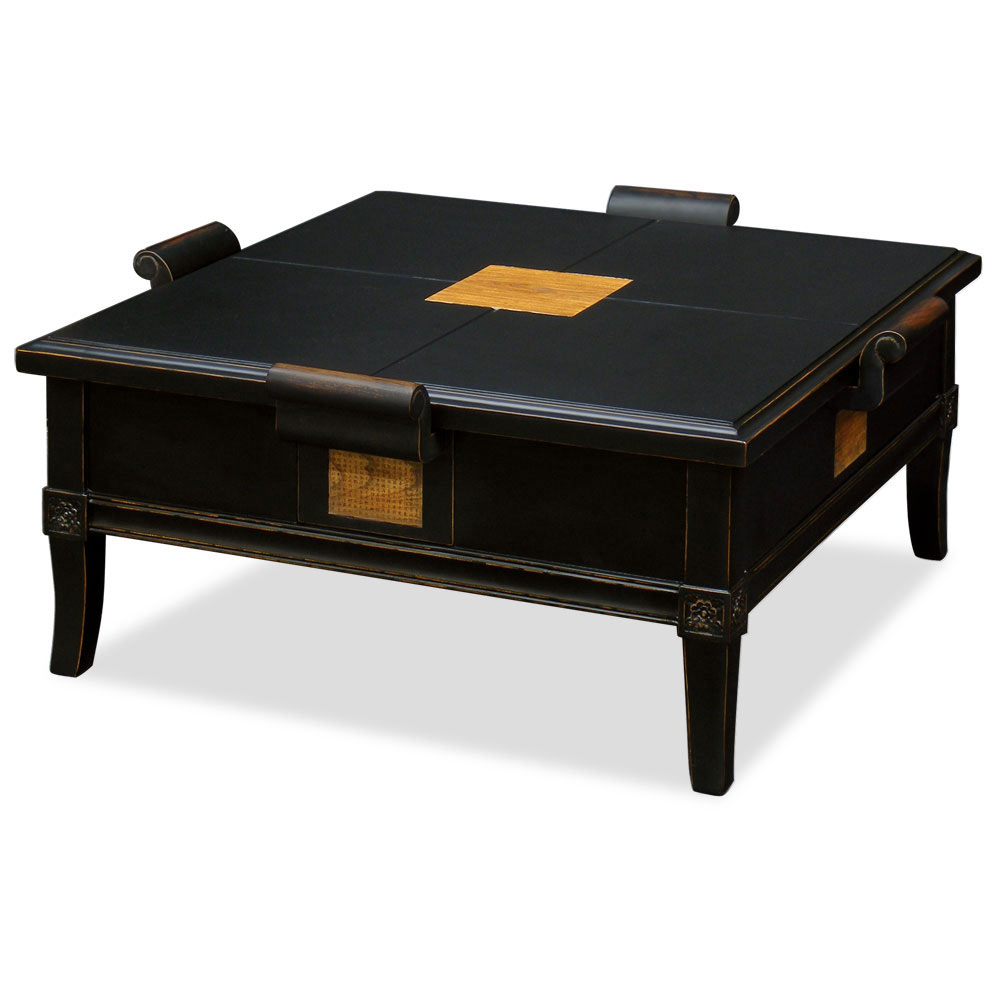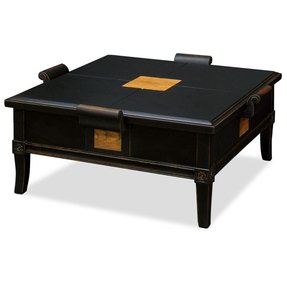 A very solid and attractive coffee table created for use in living rooms. It is hand-crafted of elm wood and it has got a black, neutral color. This simple, stylish construction has got the size of 40"W x 40"D x 17"H.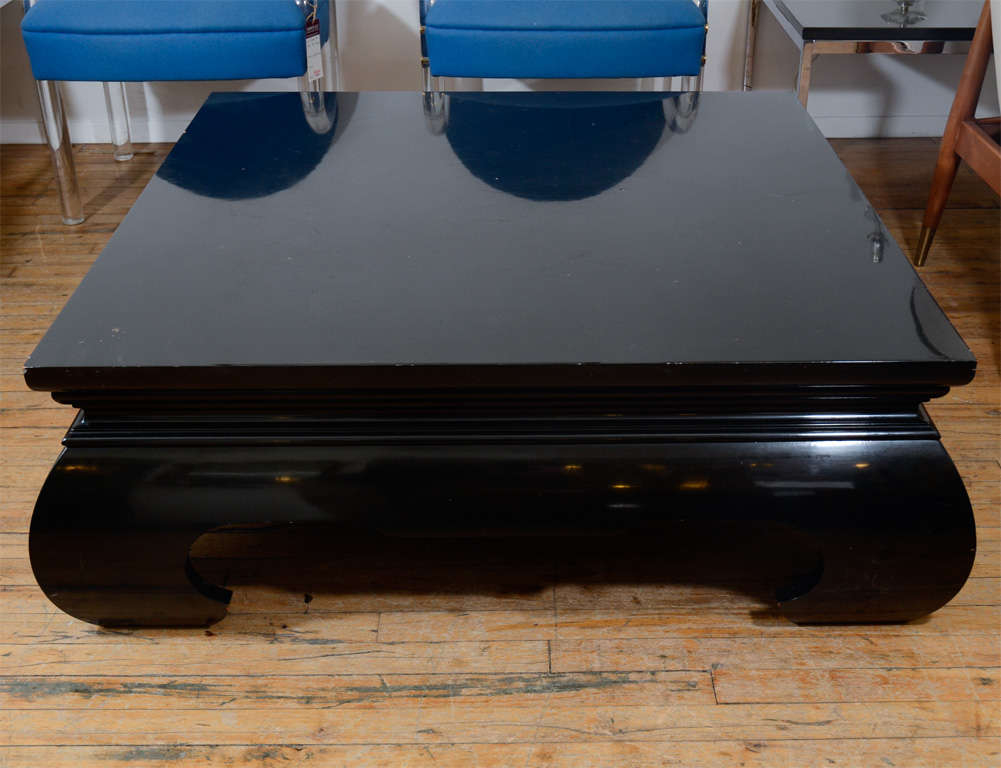 vintage, low, Asian-inspired coffee table with a black lacquered ...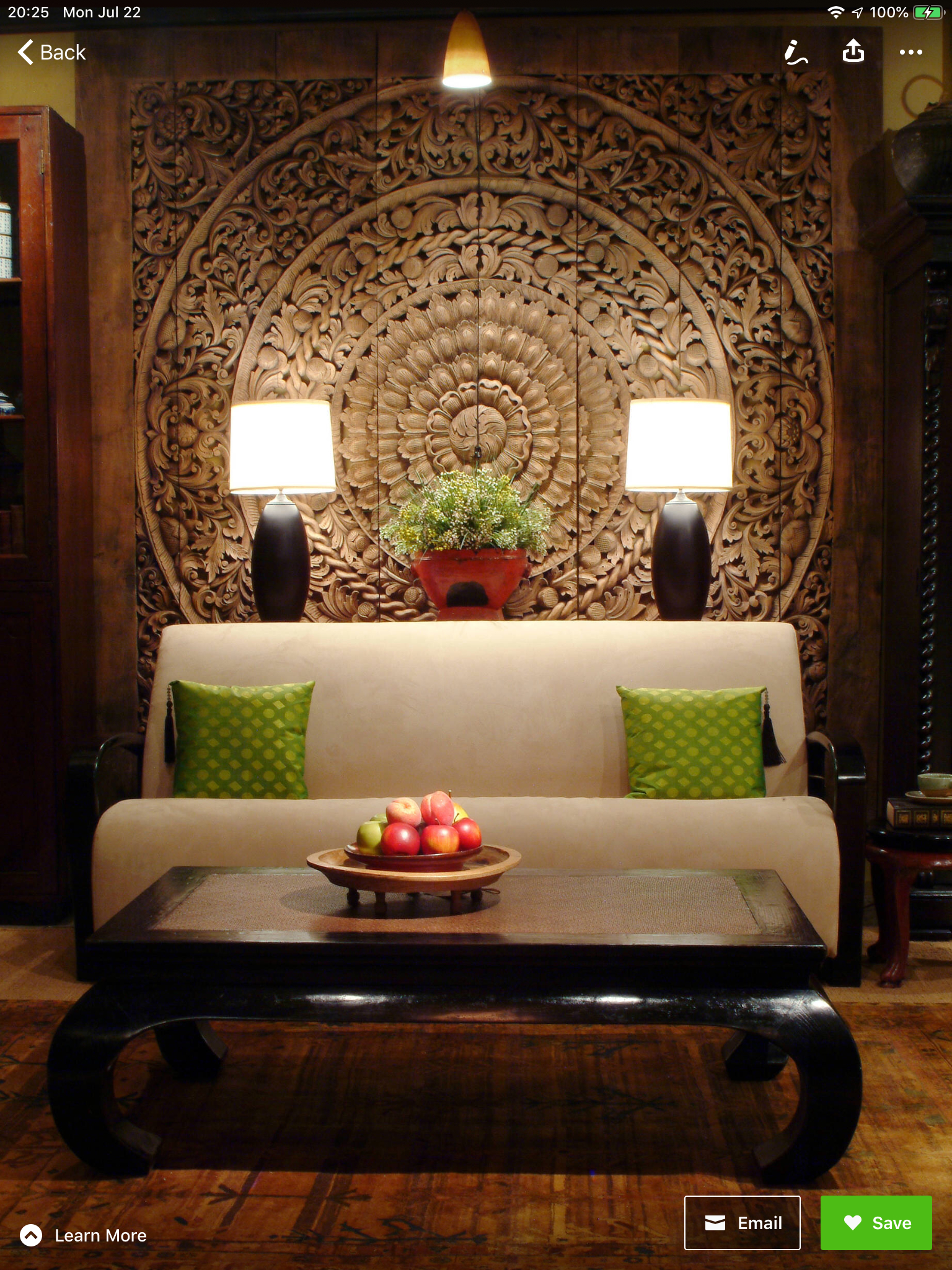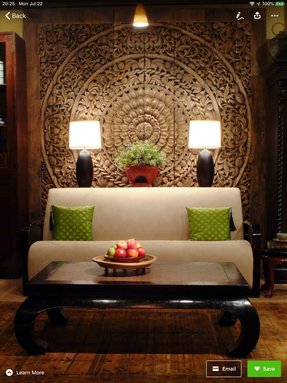 Coffee table in oriental style. It is completely made of wood and mounted on decorative rounded legs. Tasteful accent for each living room. Classic form and elegant design.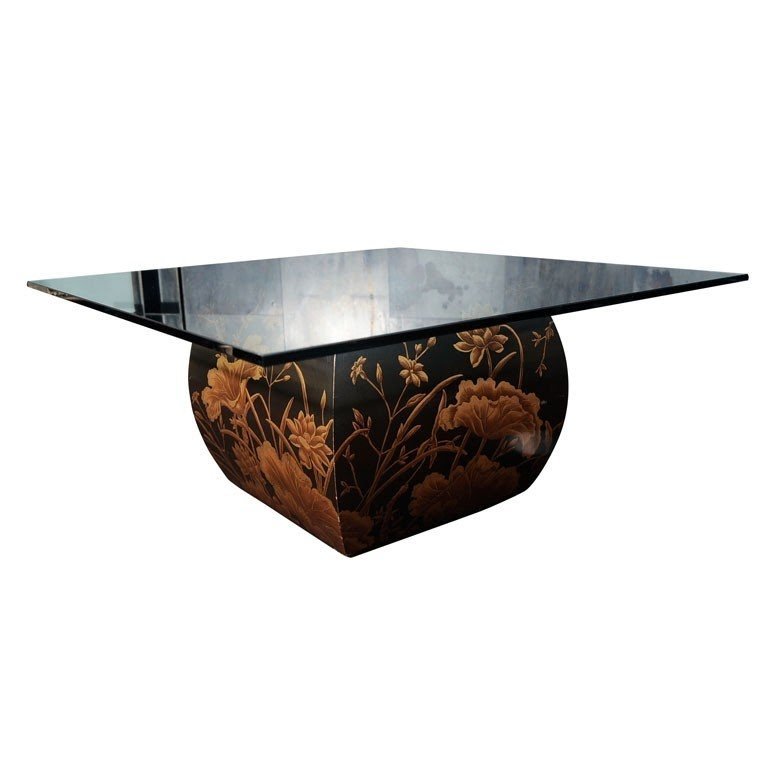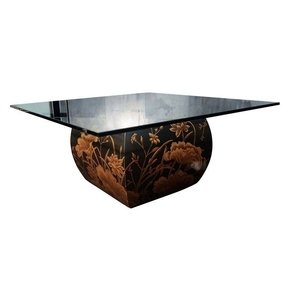 Single classic furniture from China will become an interesting accent of modern design - this Asian coffee table combines a unique black, painted in Chinese patterns in a shade of fiery orange base along with a glass top.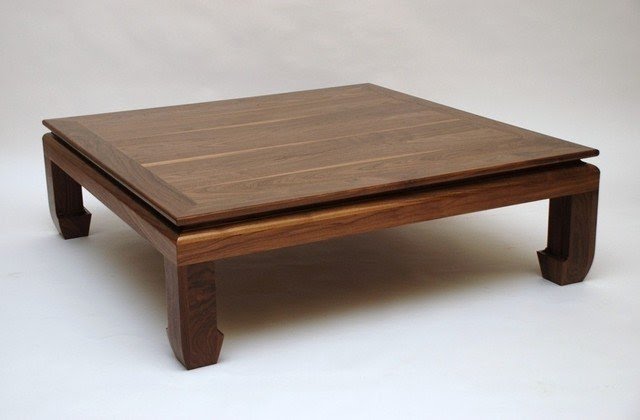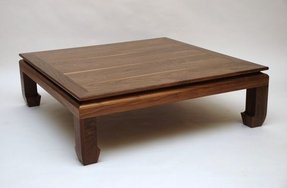 Asian Coffee Tables asian-coffee-tables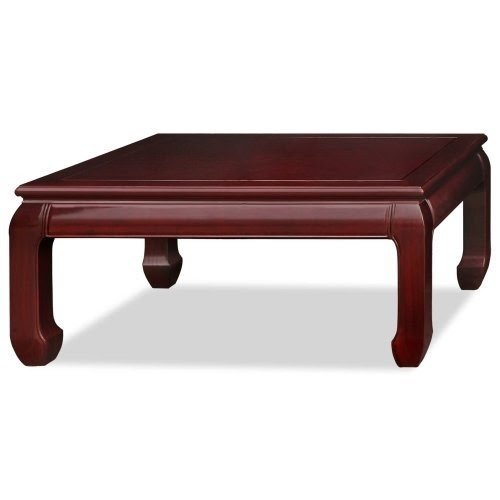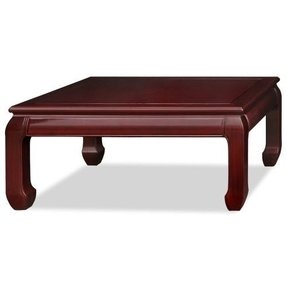 This rectangular coffee table has got a dark cherry finish, Ming Style Cho-Leg and solid construction. It adds style, beauty and elegance to any living room and family room area.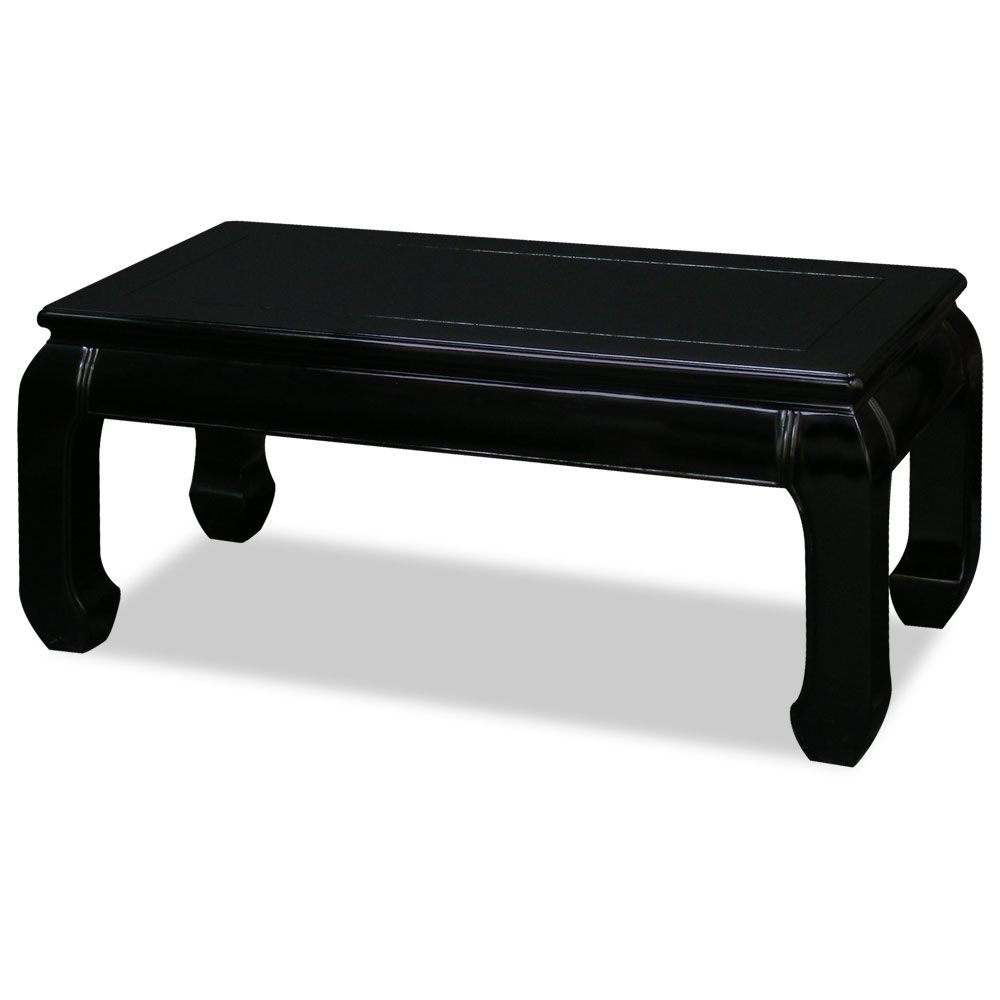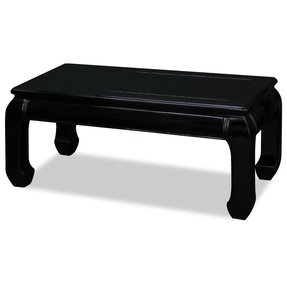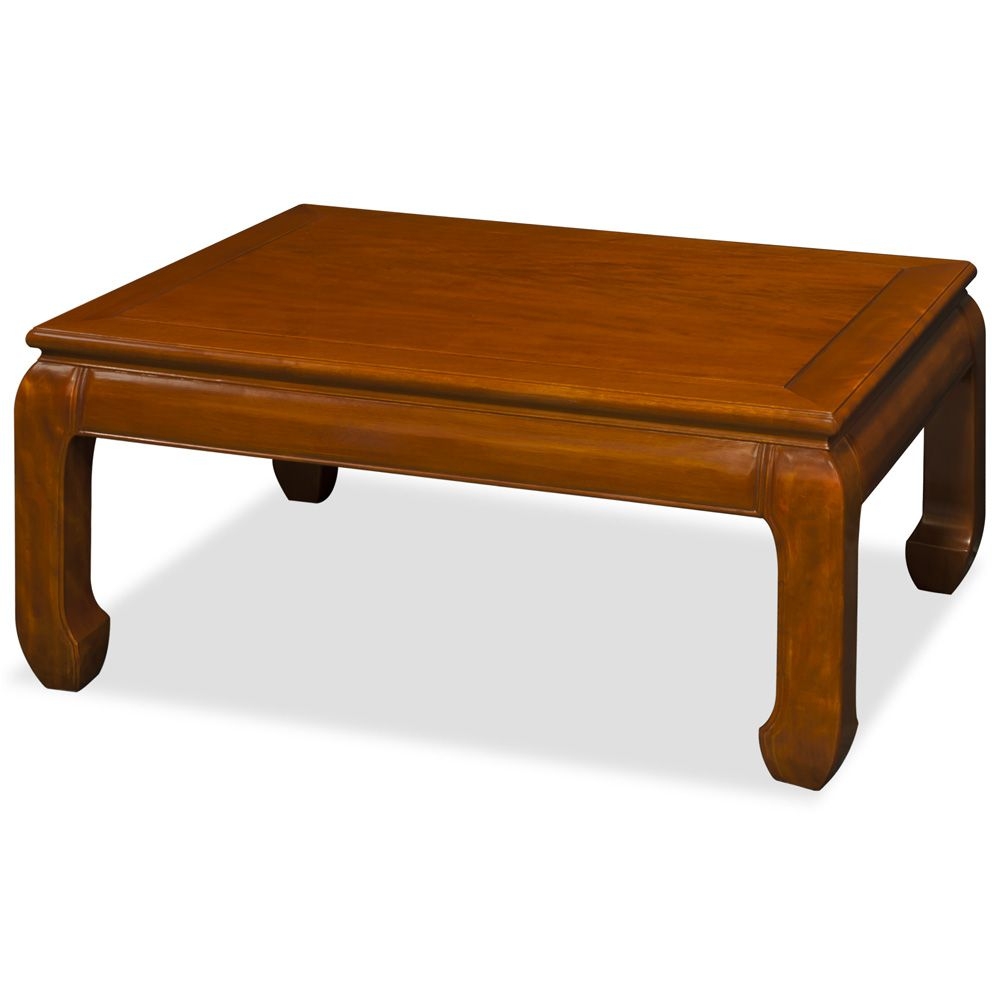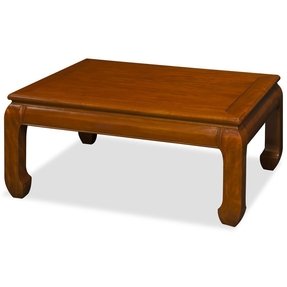 This coffee table adds oriental style, elegance and beauty to your living room. It has got a rosewood construction, that is very solid and natural finish, that fits to any style and décor.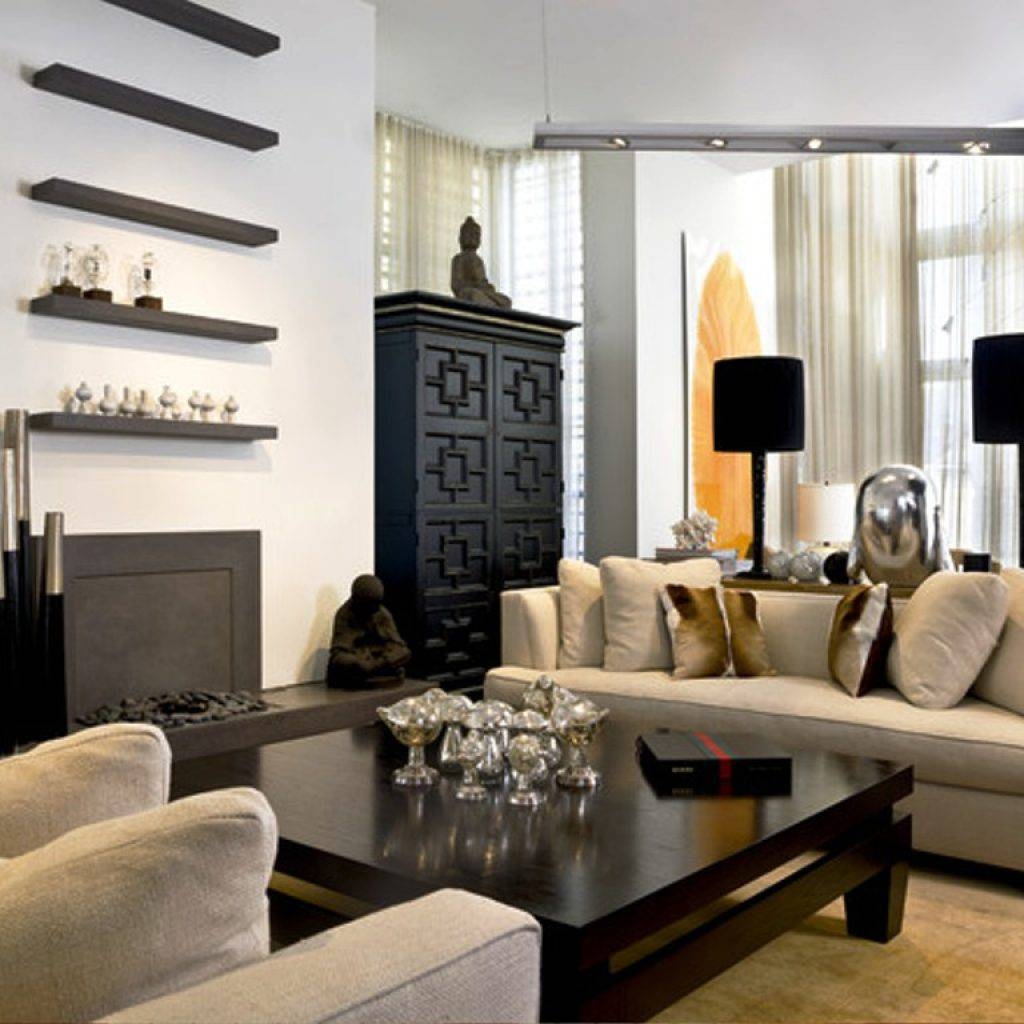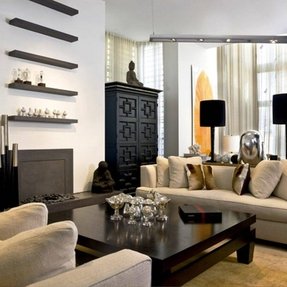 Beautiful, modern designed square coffee table will add some timeless class in your living room. Made from dark wood, perfectly matches most room decors. Big tabletop allow you to serve many cup of coffees.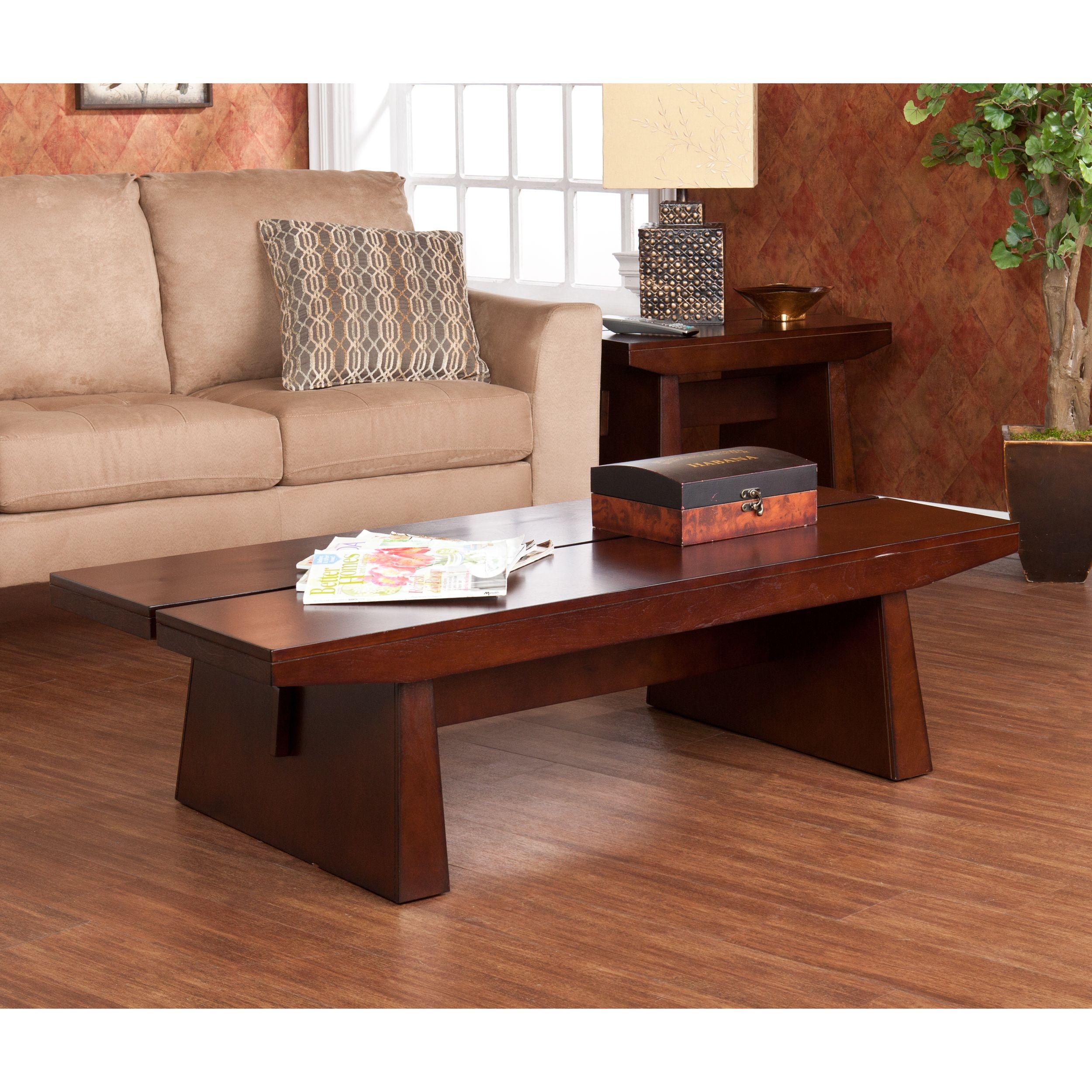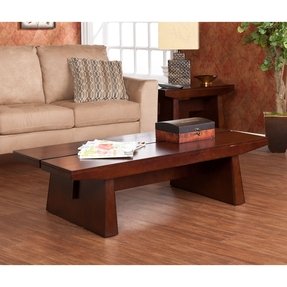 A solid and good looking piece of furniture that is suitable for a living room use. It is a coffee or cocktail table made of durable MDF particle board and veneer. Its weight capacity is 75 pounds and it measures 14.25"H x 52"W x 23.75"D.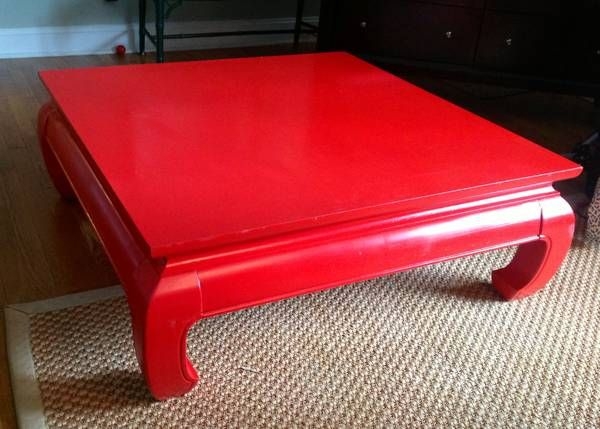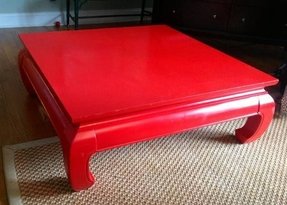 Gorgeous Vintage Asian Coffee Table [ ] #Asian #hardware #slidingdoor


asian-coffee-table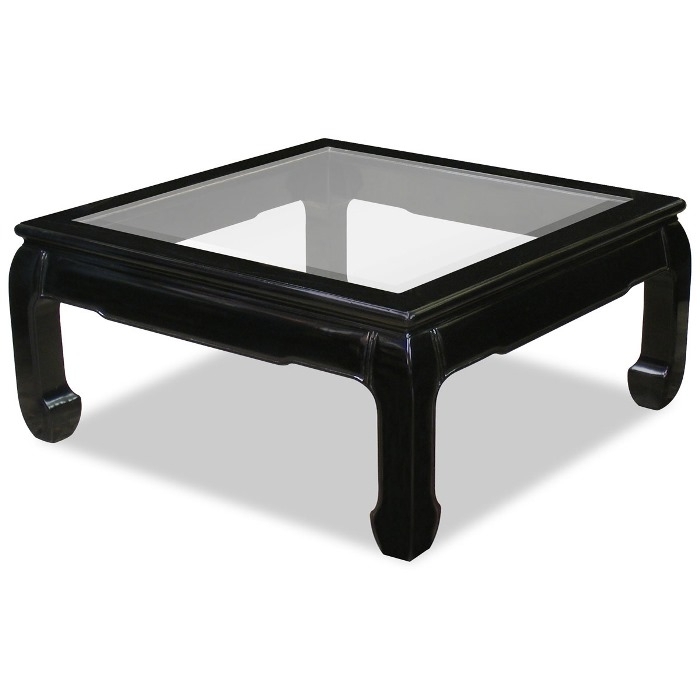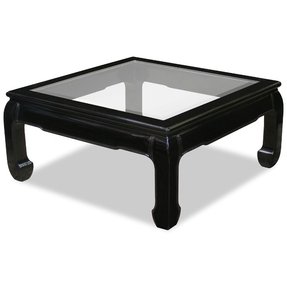 It is a square coffee table that has got a rosewood construction, glass top, hand-rubbed rich black ebony finish and Ming-style design. It is perfect for your everyday coffee with family.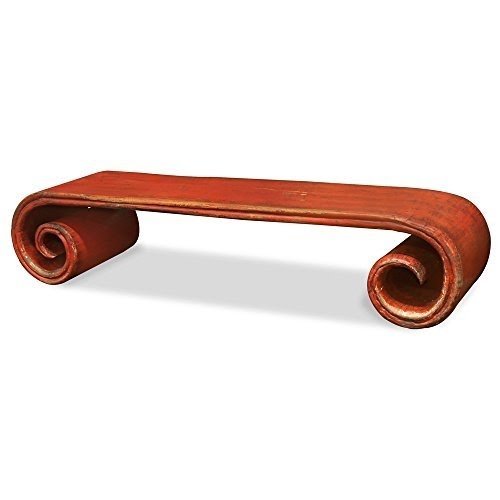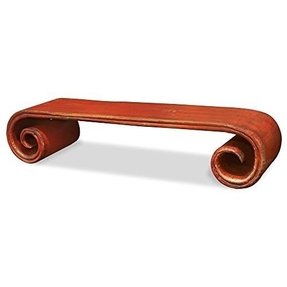 It is a hand crafted Elmwood scholar table that has got an antique distressed red finish. It is perfect for your living room, bedroom, family room and other. It adds style to any home.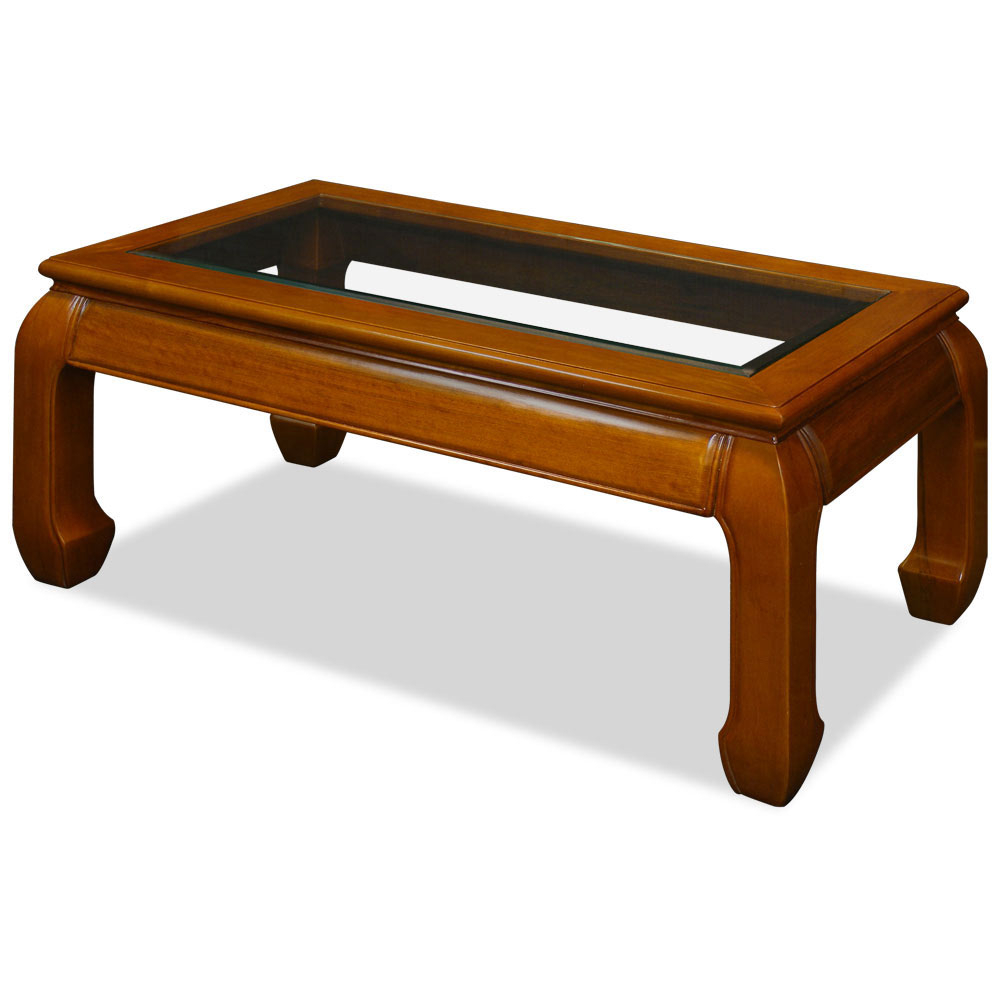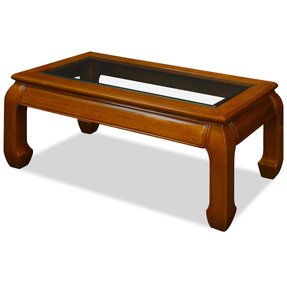 It is a hand crafted coffee table with glass top, Ming style, rosewood construction and beautiful details. Everyone will be impressed how fantastic it looks in your living room area.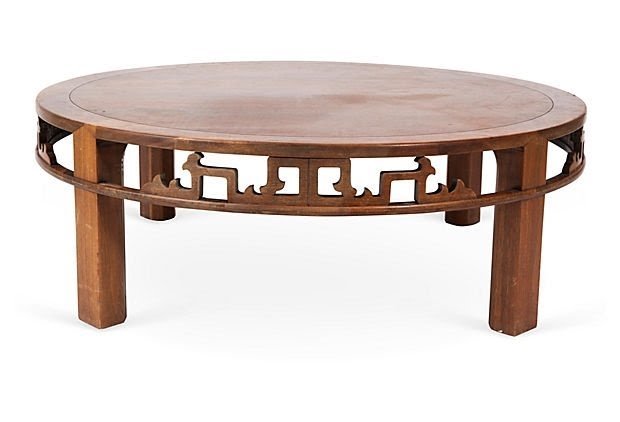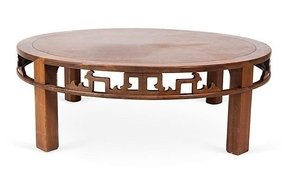 Round Asian Coffee Table on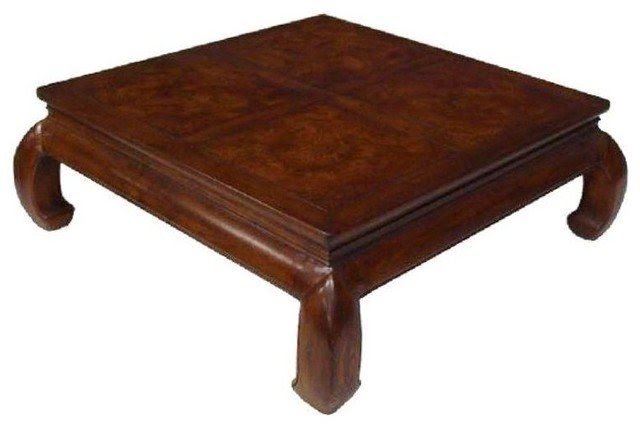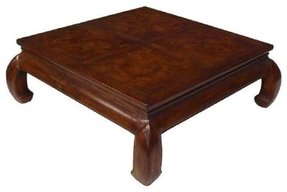 All Products / Living / Coffee & Accent Tables / Coffee Tables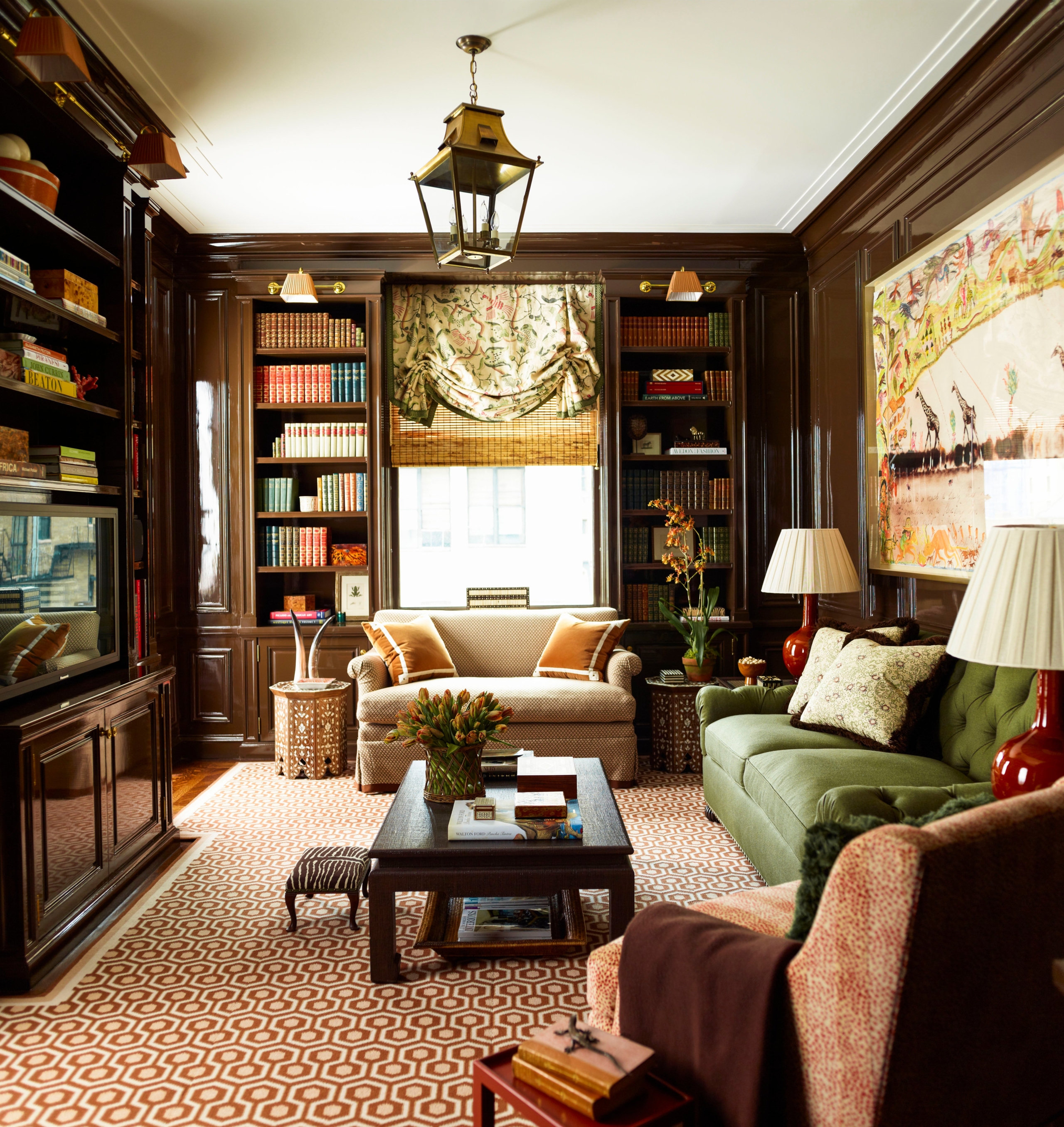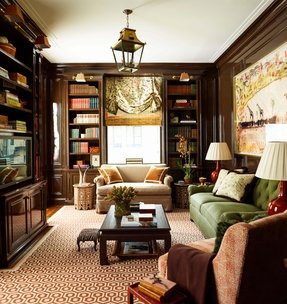 ashley whittaker library/den--lacquered brown walls, geometric rug, ceiling lantern, asian coffee table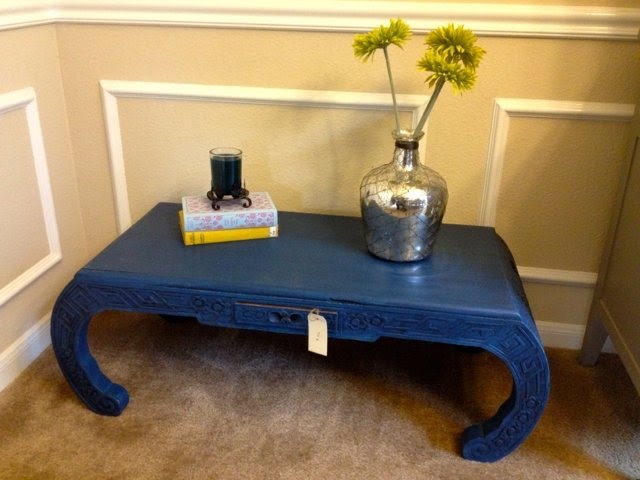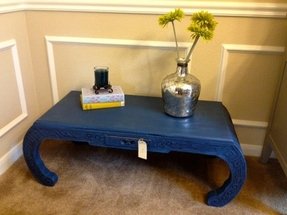 Blue Asian Coffee Table - $75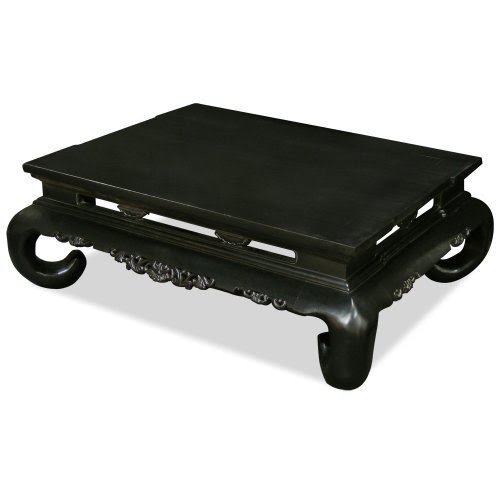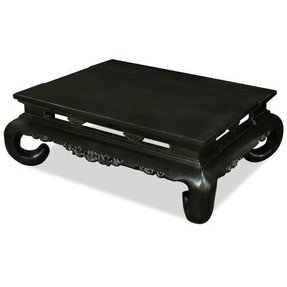 A coffee table that features a very interesting and unique construction. It has got a durable frame made of elmwood and its black color matches any decor. The size of this functional and decorative table is 55"W x 43"D x 19"H.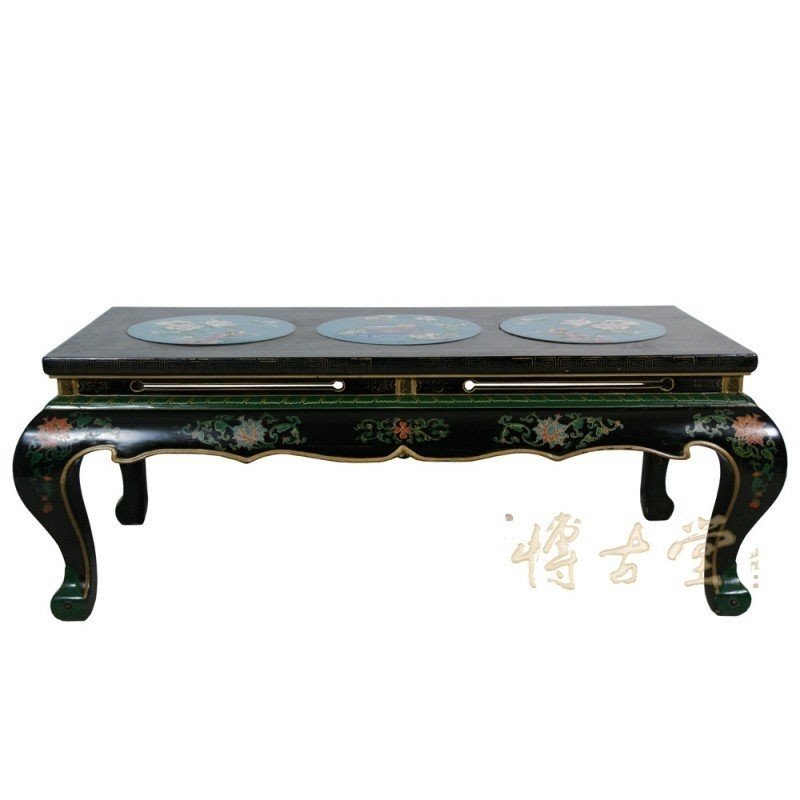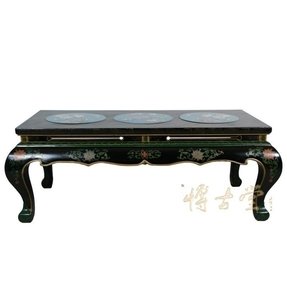 Chinese Antique Lacquered with Cloisonne inlayed Coffee Table 13LP06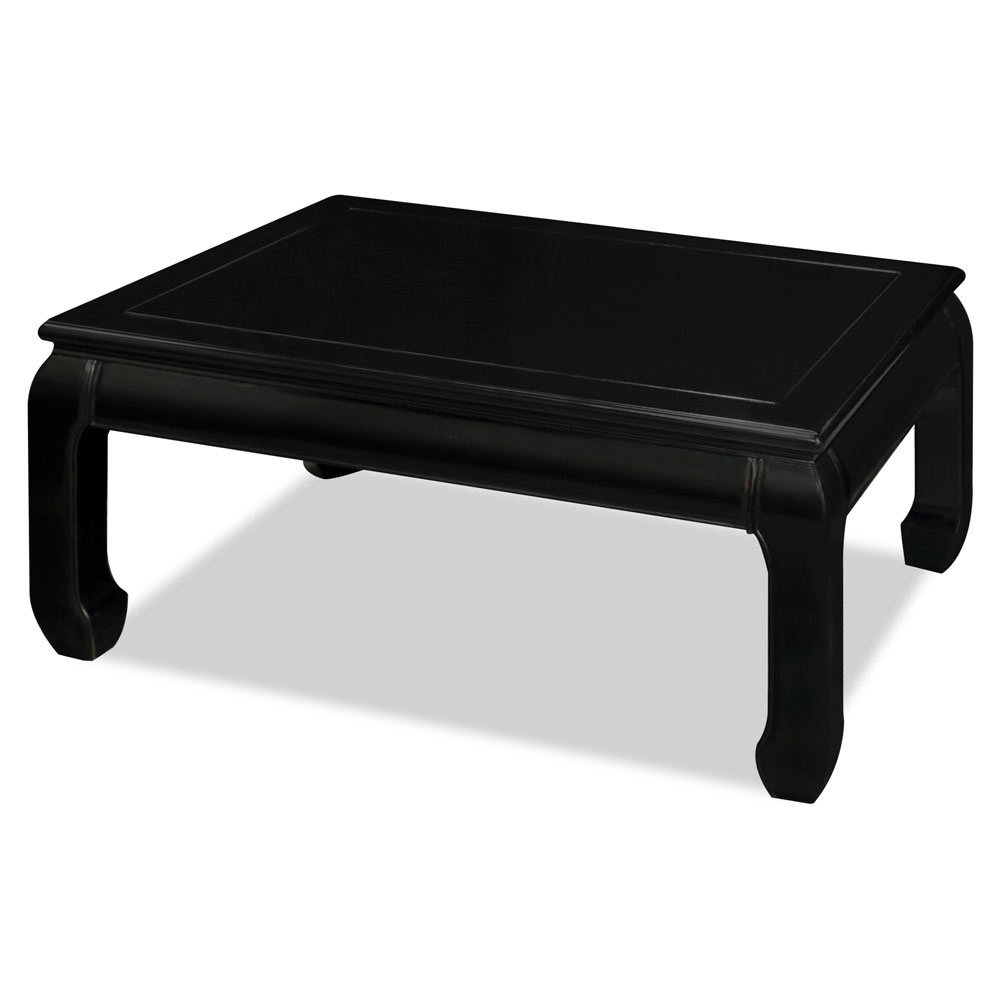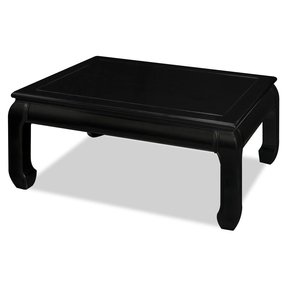 It is a hand-crafted Ming Style Cho-Leg rectangular coffee table that has got a black finish and high quality. You and your friends will be impressed how fantastic it looks in your living room area.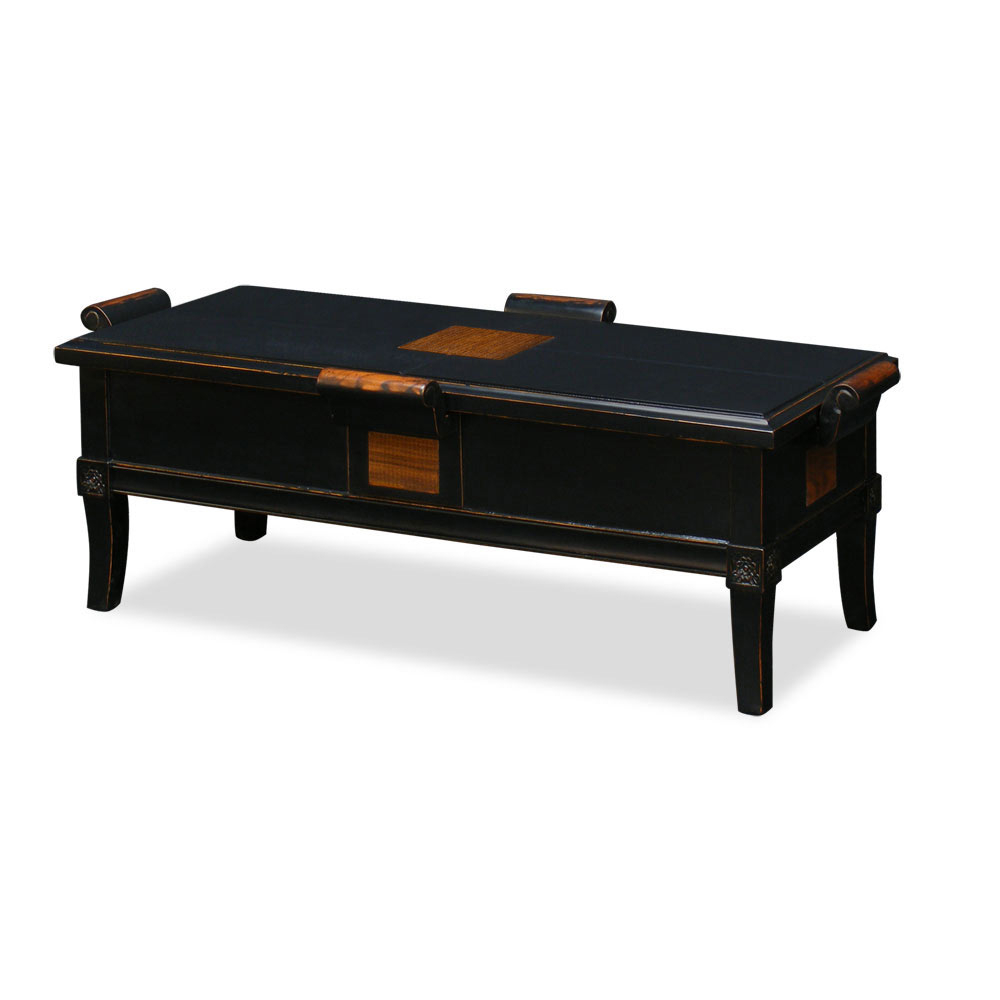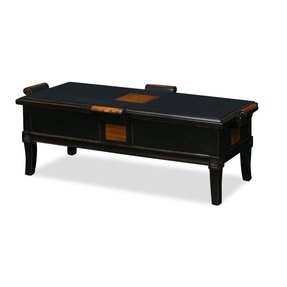 This kind of product is a coffee table that has got a rectangular top. It is a hand-crafted element made of elm wood. The size of this simple, stylish table is 53.5"W x 25.5"D x 17.75"H. It is a perfect choice for a living room.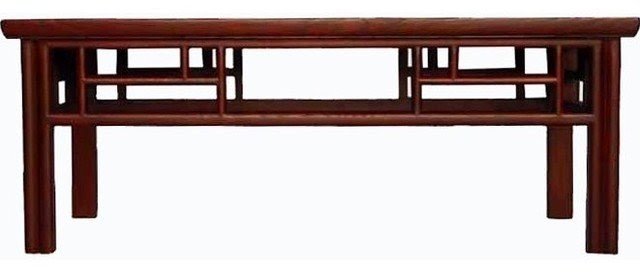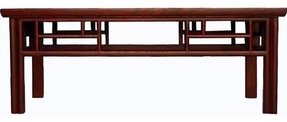 asian-coffee-tables.jpg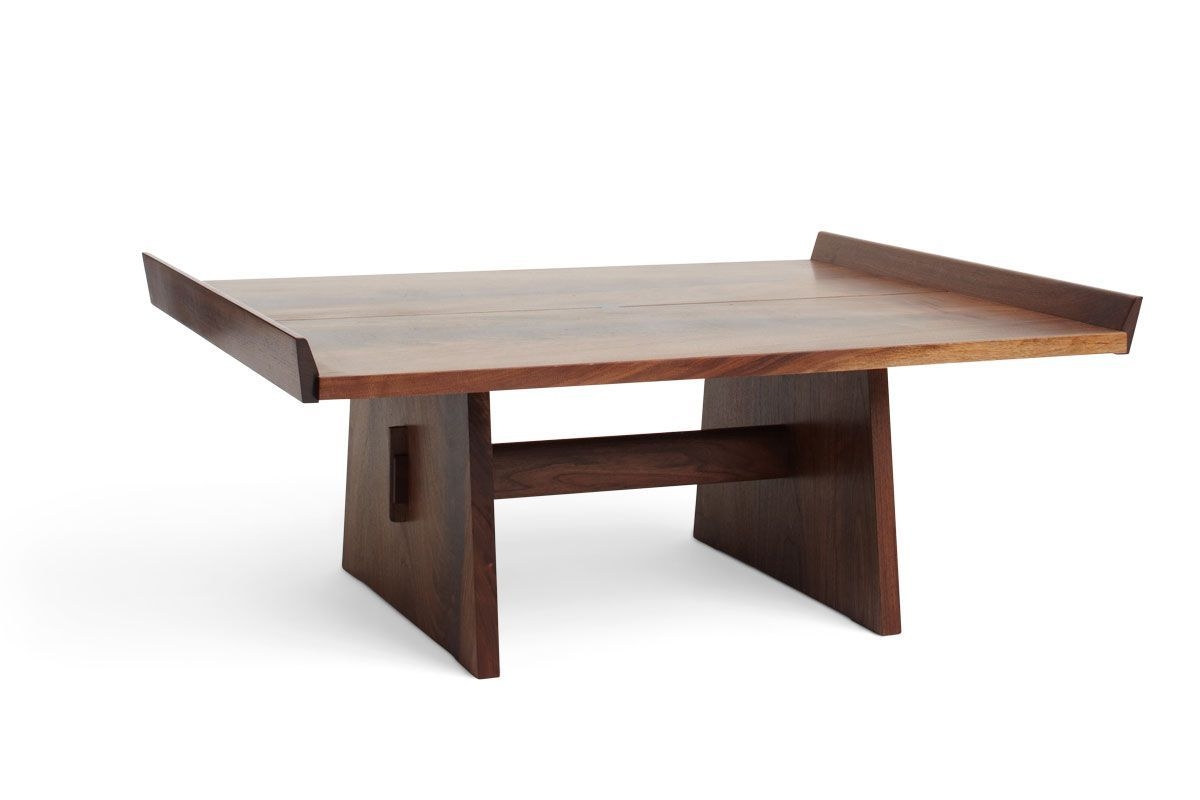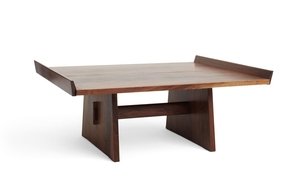 Milk house table by george nakashima woodworker Designed in 1943, this table nods to Nakashima's Japanese-American roots. "This is a modern approach to Asian design," says Beth Martin, noting the traditional joinery and streamlined form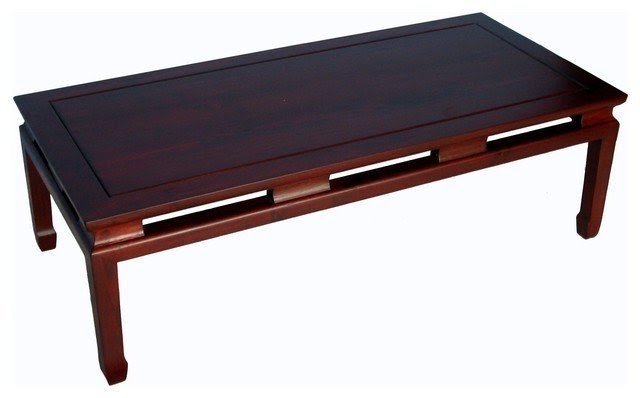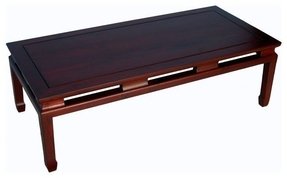 Ming Style Coffee Table asian-coffee-tables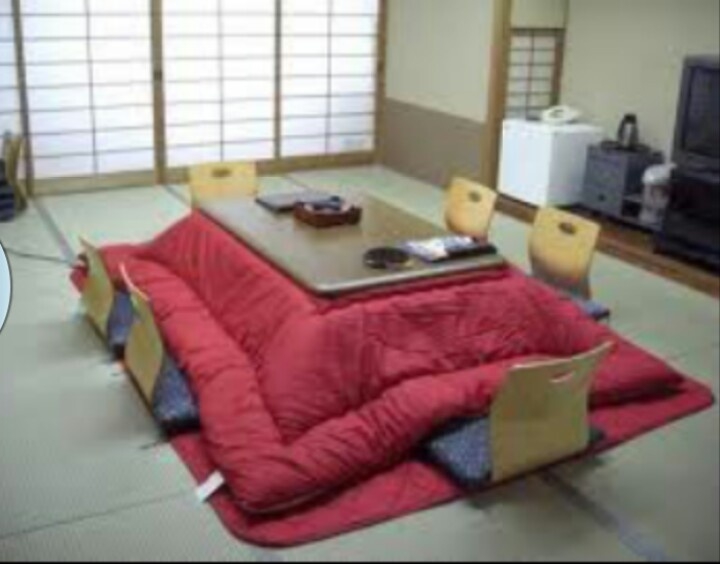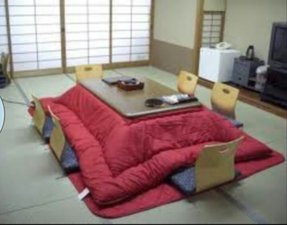 Kotatsu is a heated blanketed coffee table, invented in 14th century Japan, and can be found in most Japanese homes during the winter. While they are the focal point of Japanese homes during the winter, they usually aren't the prettiest furniture.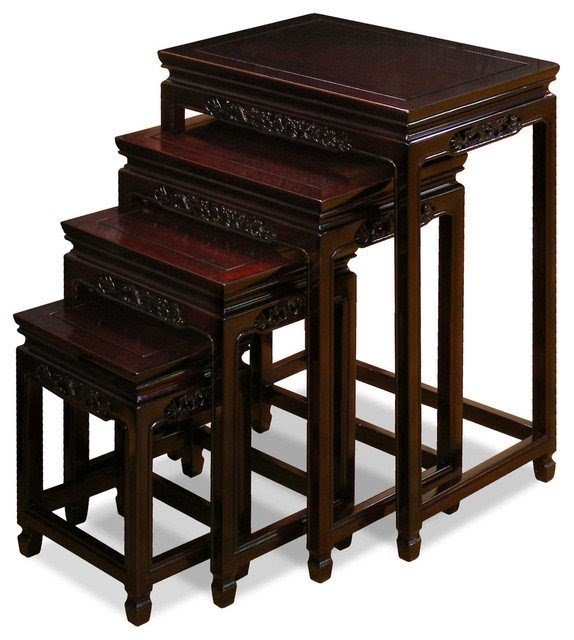 Asian Coffee Tables: Find Coffee and Cocktail Tables Online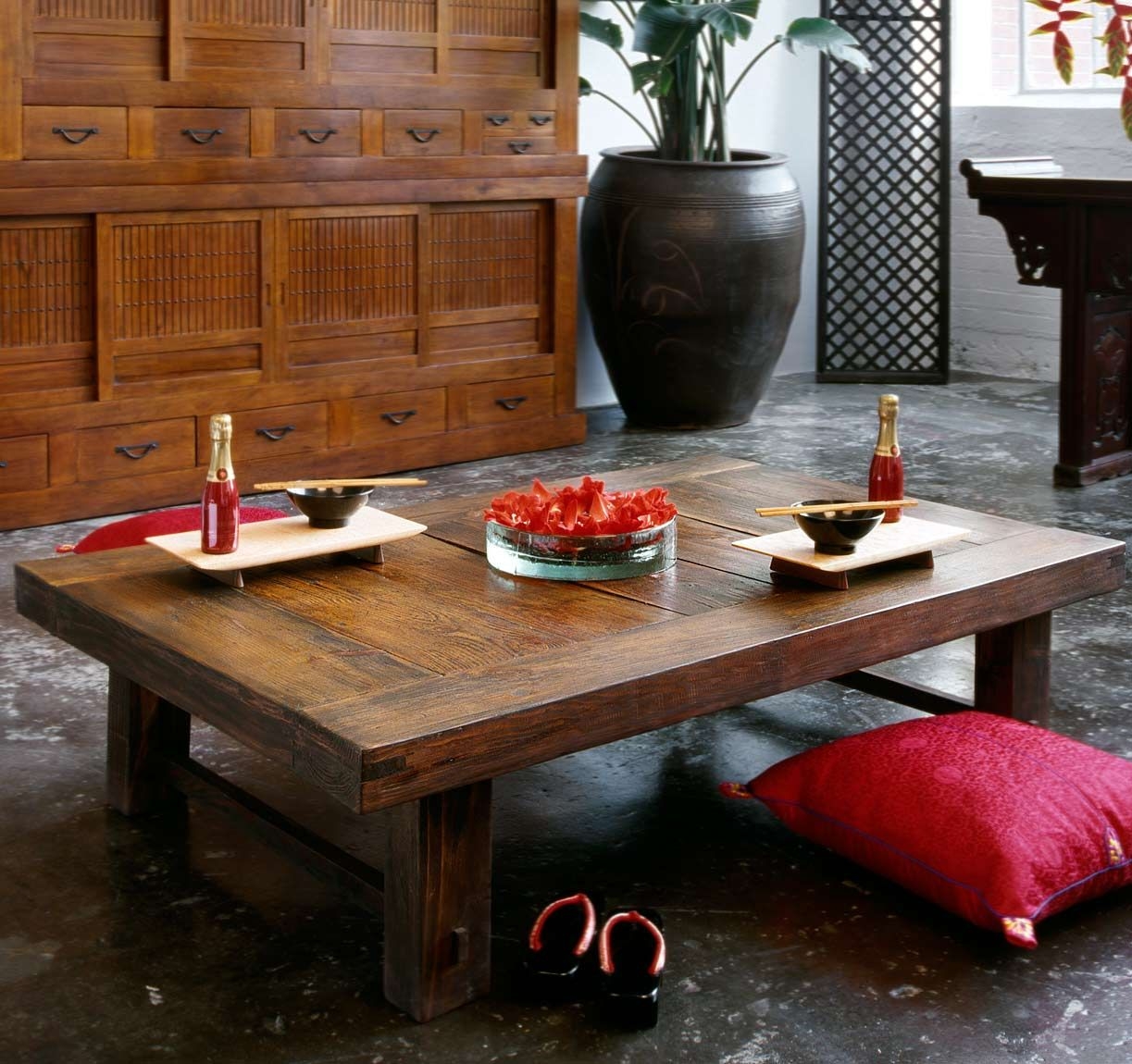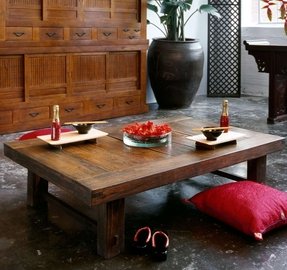 Gorgeous rustic coffee table from GreenTea Design. #furniture #tables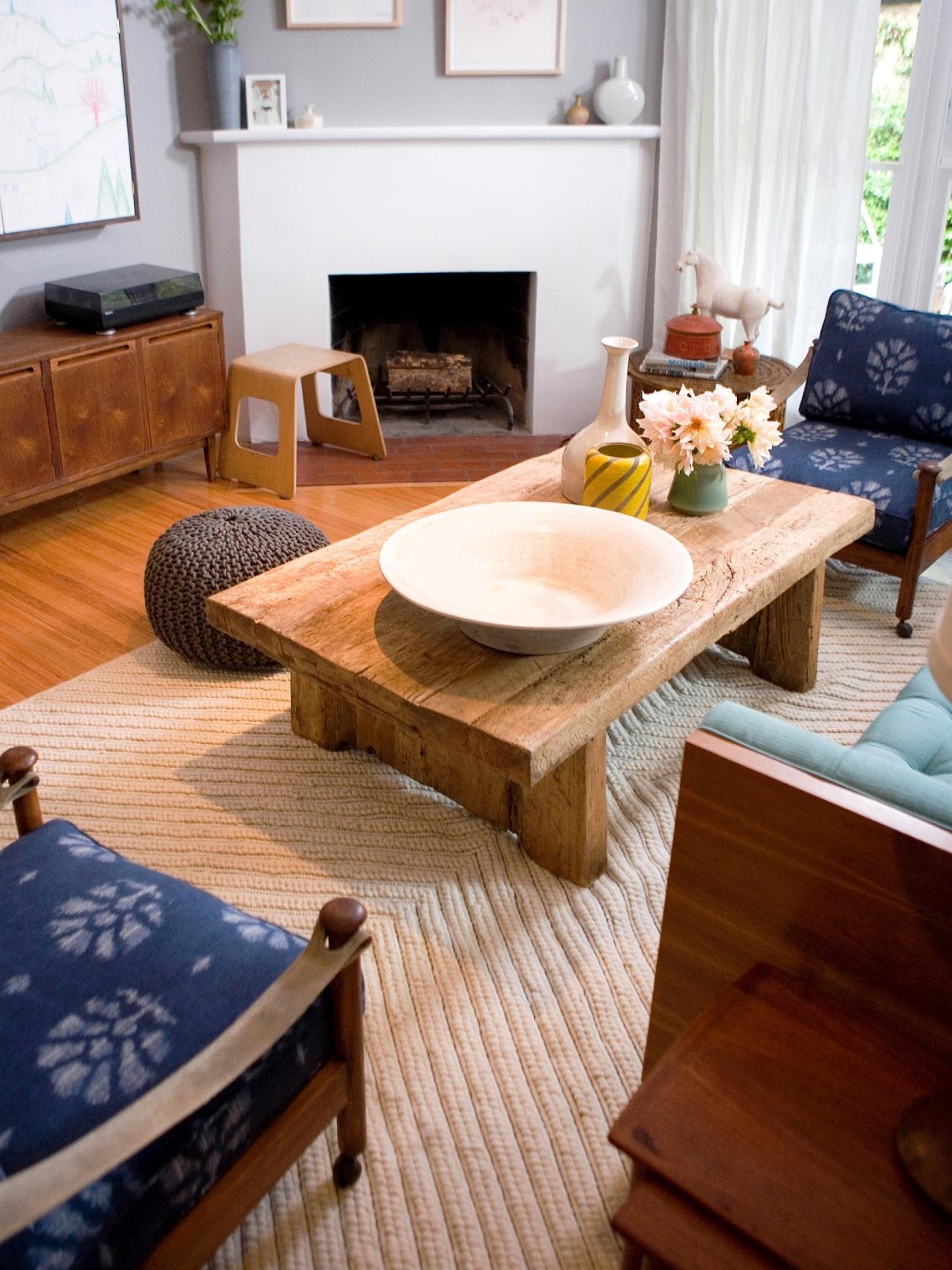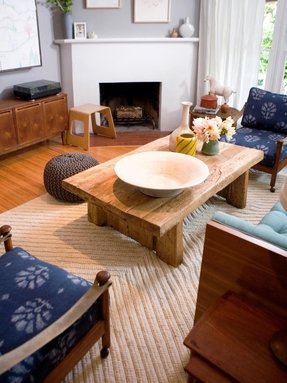 Coffee table in rustic style. Construction is made of wood. It is mounted on massive legs and fitted with rectangular top. Traditional form and neutral design for each place as needed.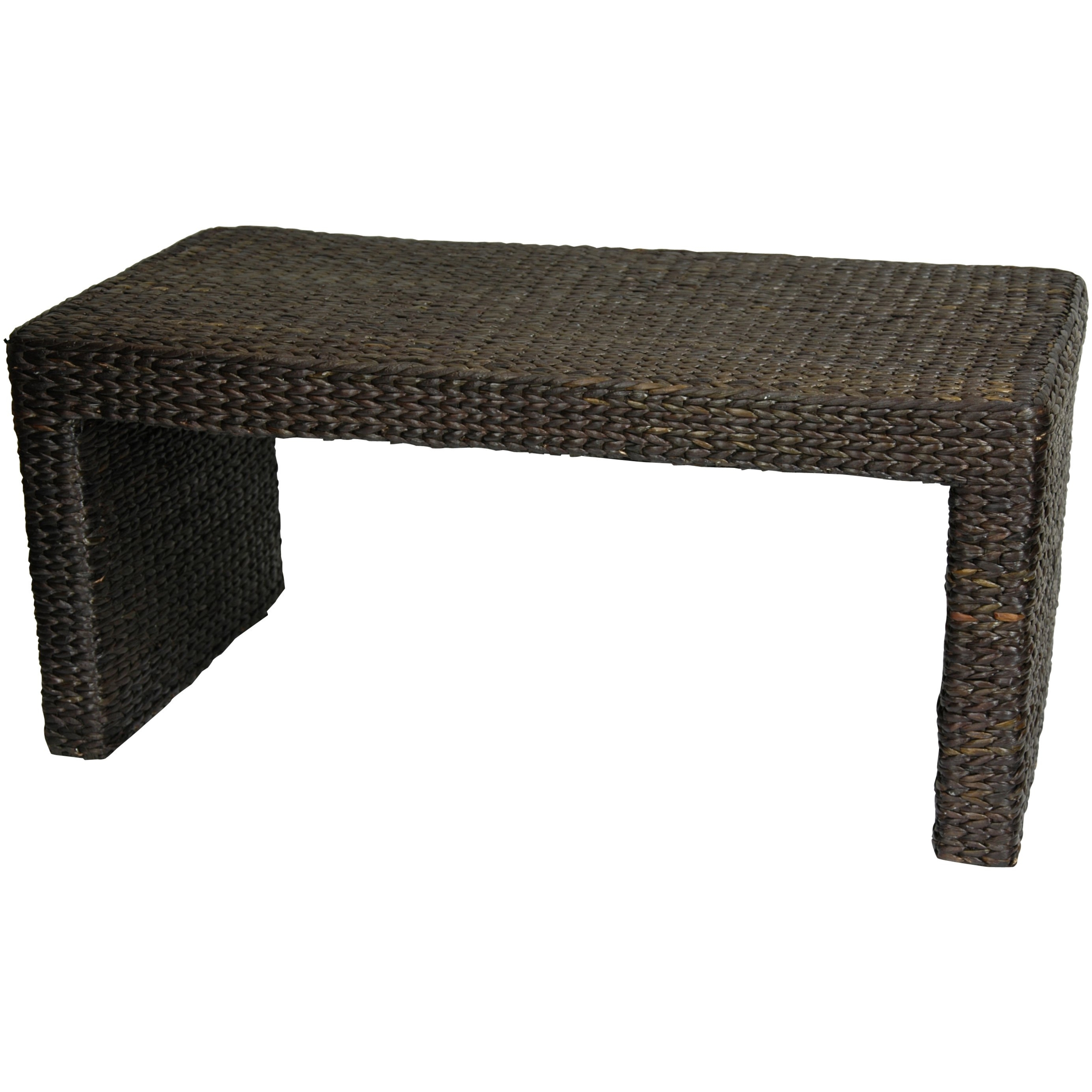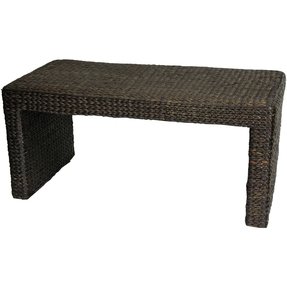 Coffee table of simplistic tropical design inspired by Japanese decor. Meticulously crafted of woven water hyacinth rush grass rattan, it looks light, yet provide long-lasting durability. It mingles beautifully with other styles.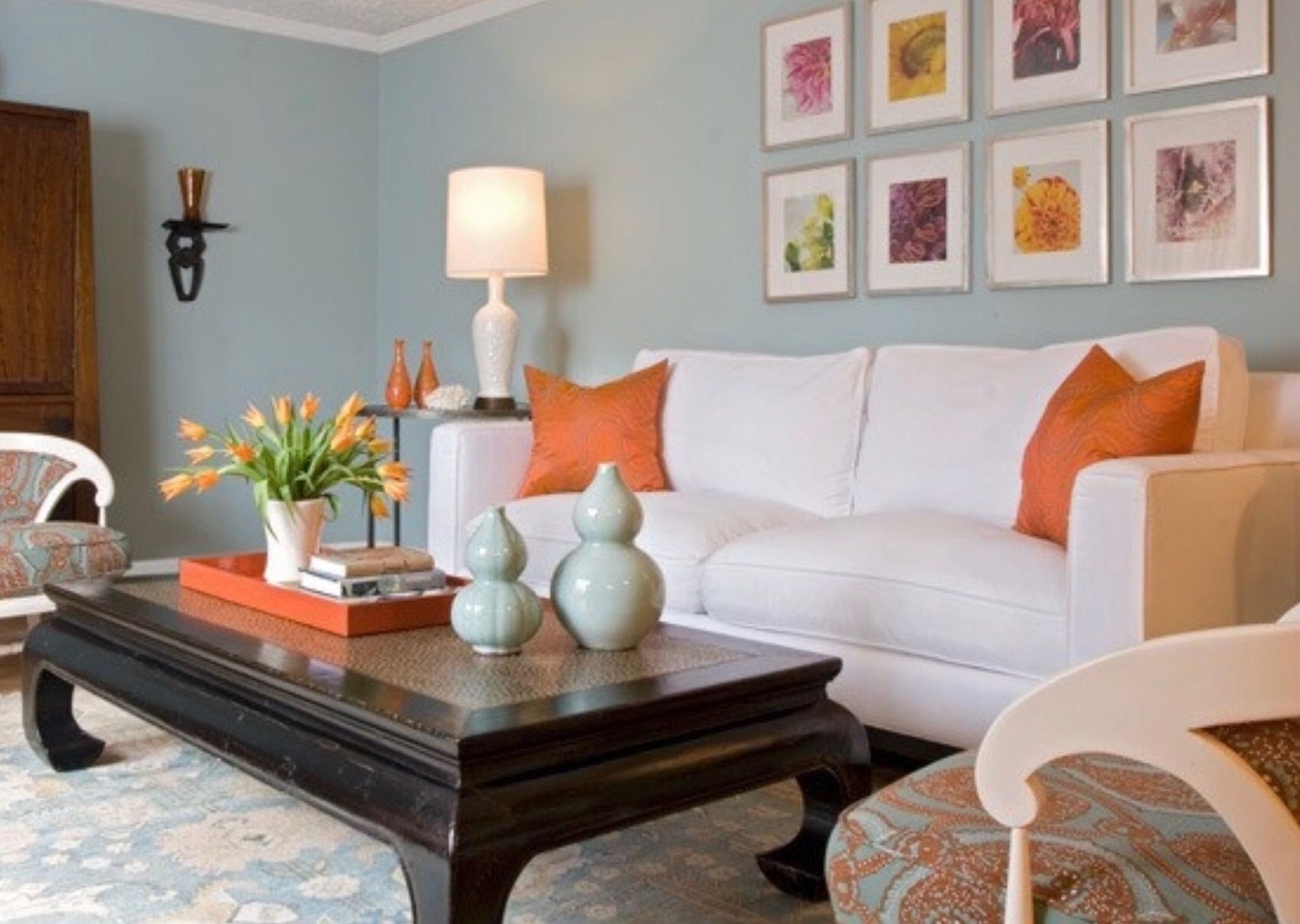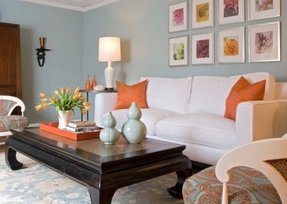 orange & blue eclectic living room design with white sofa, orange silk pillows, black asian coffee table, celadon green vases, colorful art gallery, blue & orange fabric accent chairs, wood armoire, blue & yellow wool rug, blue gourd vases and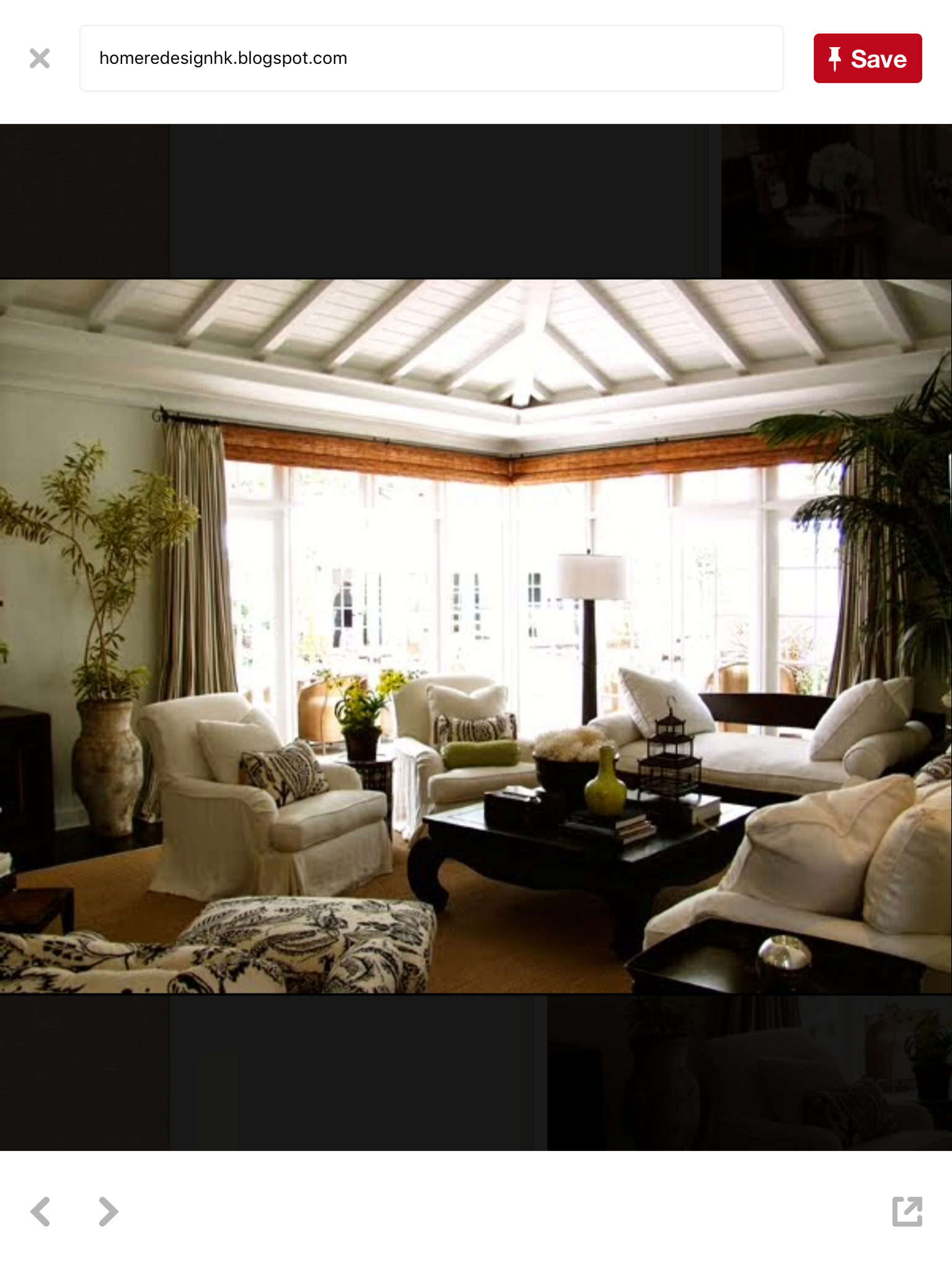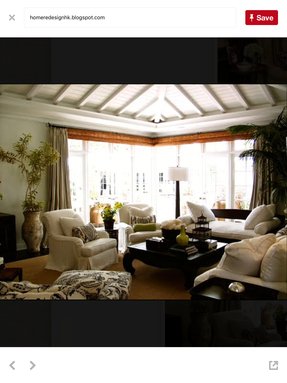 Coastal/Asian; coffee table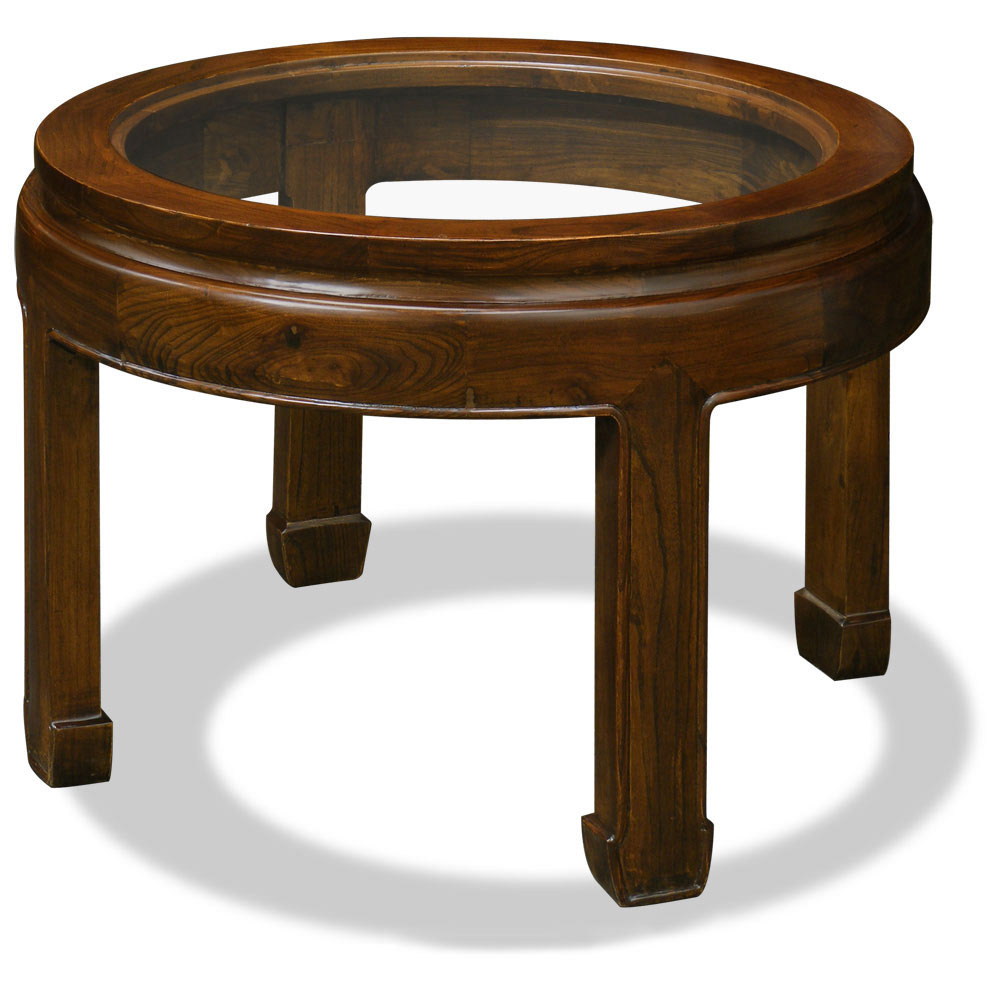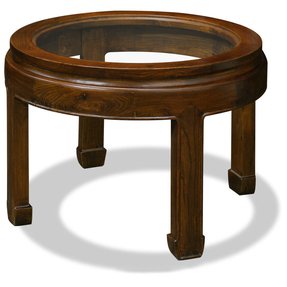 This is a coffee table that features a round top made of solid glass. The frame is made of elm wood that is durable and very stylish. This elegant and simple table matches any living room stylization.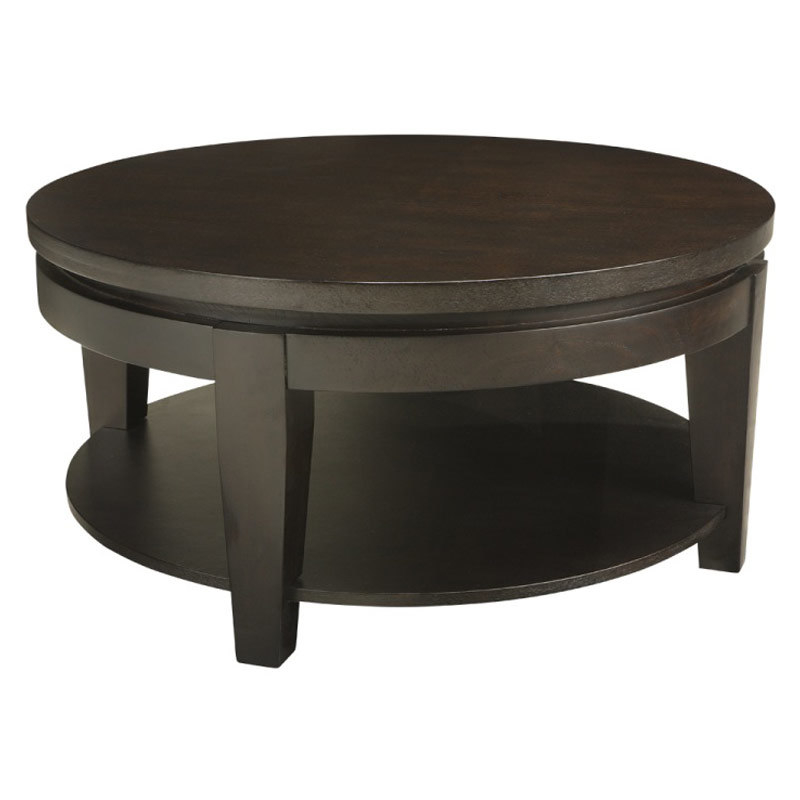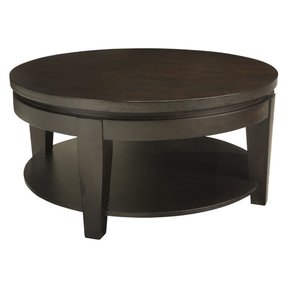 ASIA ROUND COFFEE TABLE WITH SHELF