Reclaimed Teak Coffee Table
It is very simple and extremely modest coffee table, which is made of metal and wood. Its design suggests that its main task is usability. After all, it is very nice and elegant. It will be perfect for different kinds of interiors.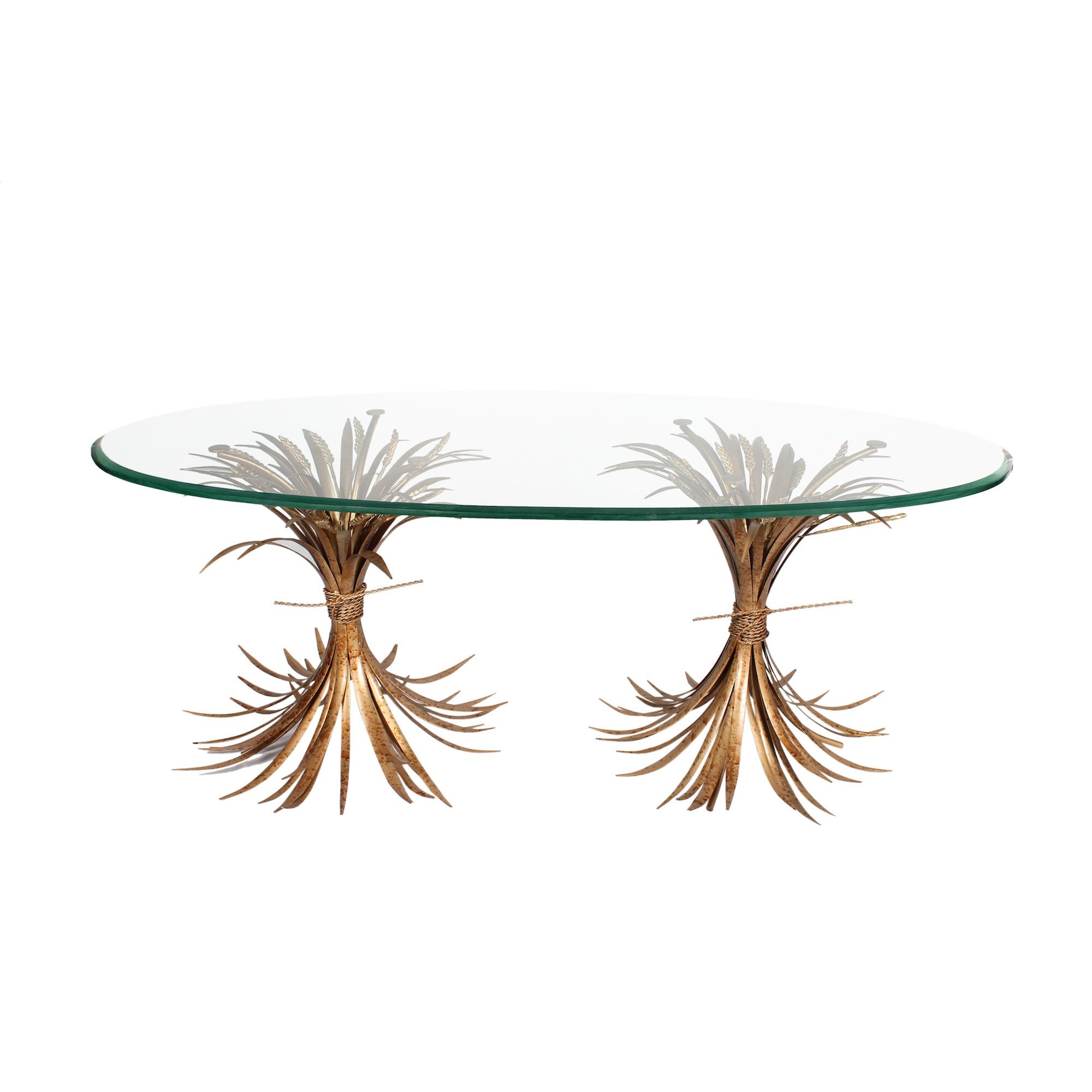 Wheat Gold Antique Coffee Table
Here is something original and one of a kind. This Wheat Gold Antique Coffee Table is going to greatly enhance your home décor. A stylish, glass, oval tabletop rests on a sturdy iron base that is consisted of two legs designed in the shape of wheat sheaves.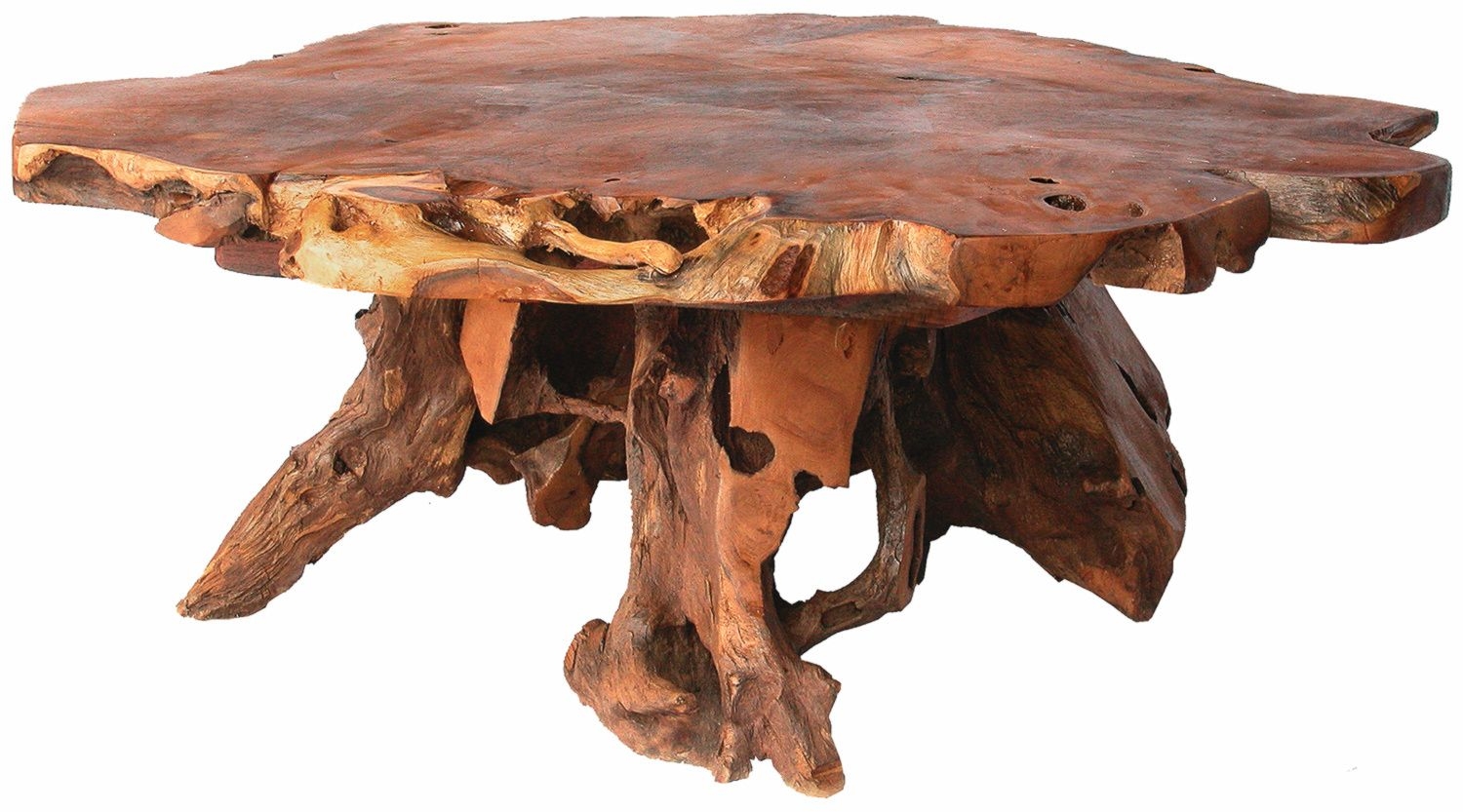 Groovy stuff bighorn root coffee table
Coffee table in rustic style. It is completely made of wood. Suitable for indoor and outdoor use. It is resistant to rust and harmful weather conditions. Natural accent for the garden, porch and more.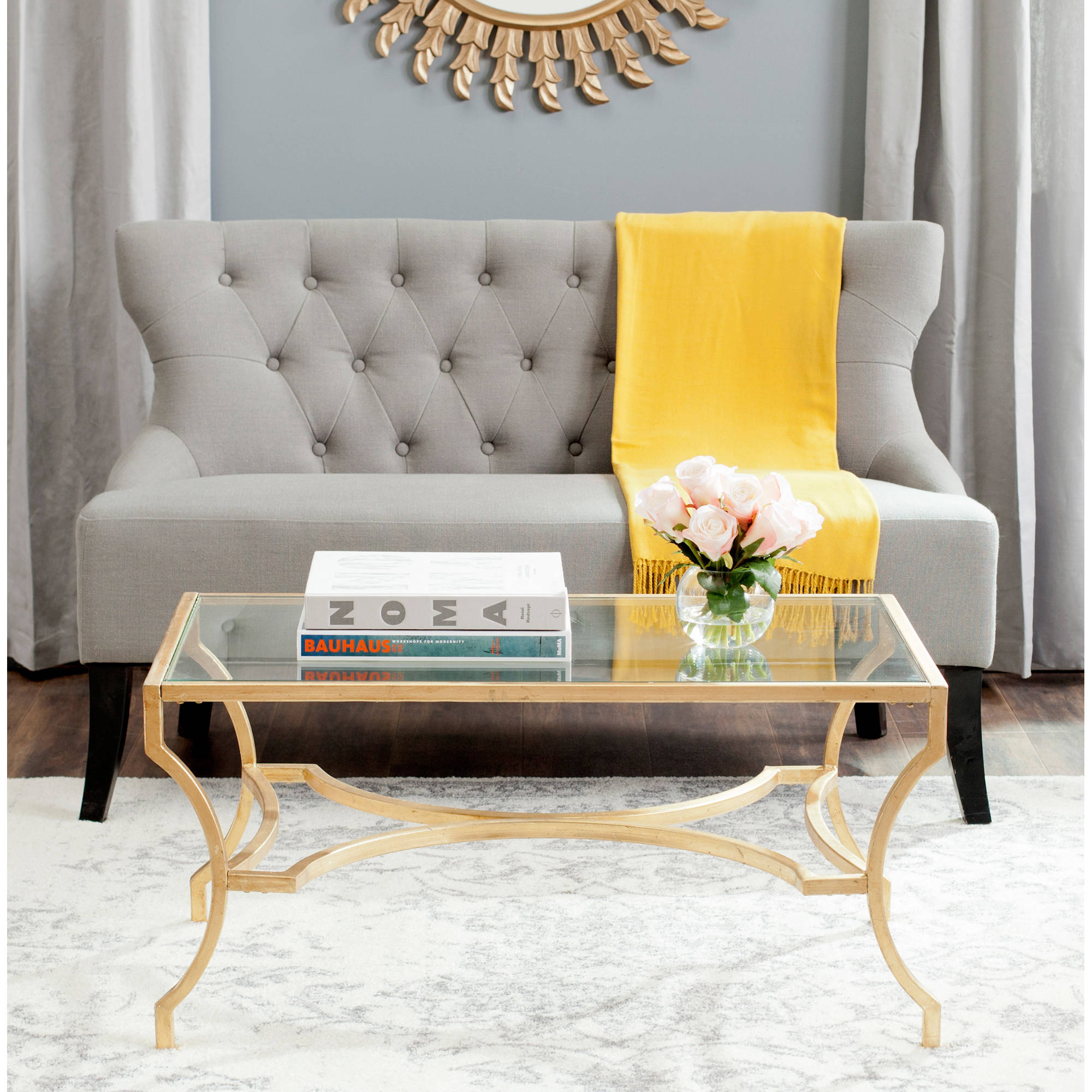 Safavieh alphonse gold coffee table
Enhance the look of your household with this sublime coffee table that comes with a glass top design and metal frame in a golden hue. It will not only accentuate your living room area but also make your home much more cozy and elegant.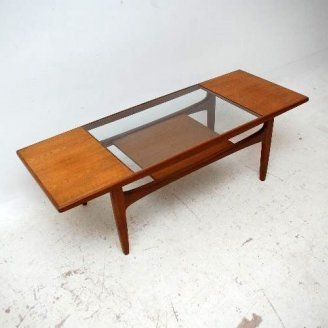 Retro styled coffee table with a durable and nice teak wood construction. Its rectangular wooden top includes a smaller rectangular glass space. The lower part features a square shelf. Durable wooden frame includes four legs for additional stability.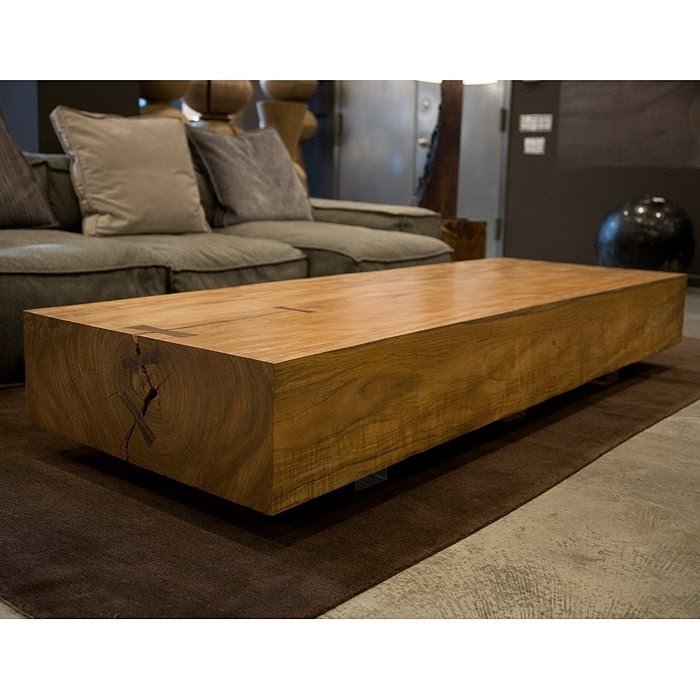 Suitable for improving modern interiors; this coffee table is characterized by solid teak construction and a little crack on the one side. The table features a low-profile design, a large rectangular top, and short metal legs for stability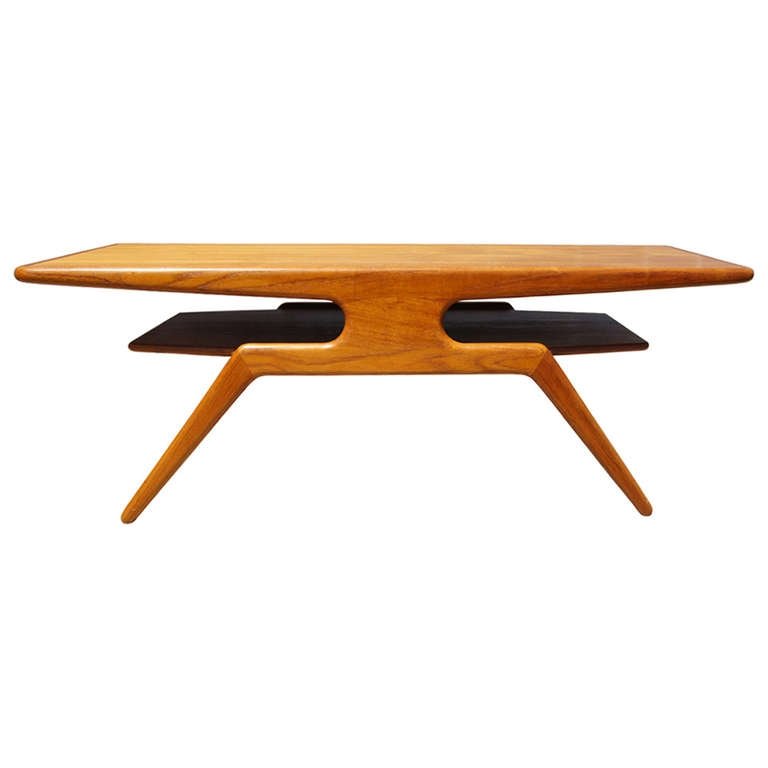 Rare Teak Coffee Table by Johannes Andersen | From a unique collection of antique and modern coffee and cocktail tables at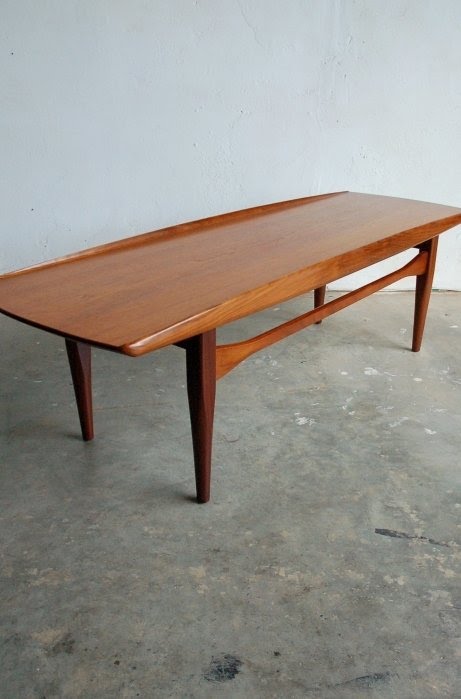 Robust teak construction of this tasteful coffee table delights with details. The slim and beautifully finished edges of the countertop and legs create a neat whole for the living room or other interiors.
Home / TABLES / 1960/70s TEAK BOOMERANG COFFEE TABLE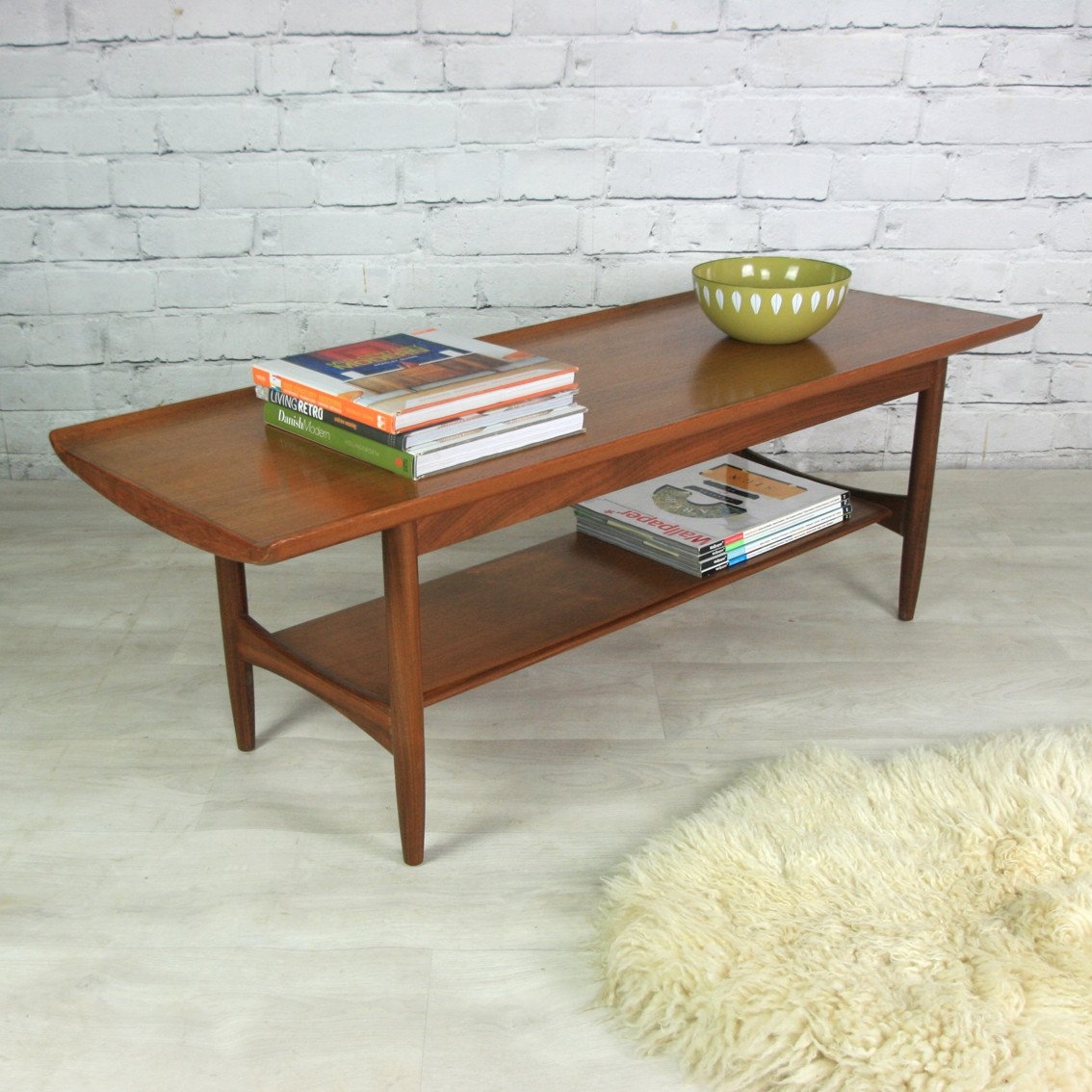 Coffee table made of high quality teak wood. It is fitted with open shelf for storing needed stuff. Rectangular top has large usable surface. Suitable for indoor and outdoor use.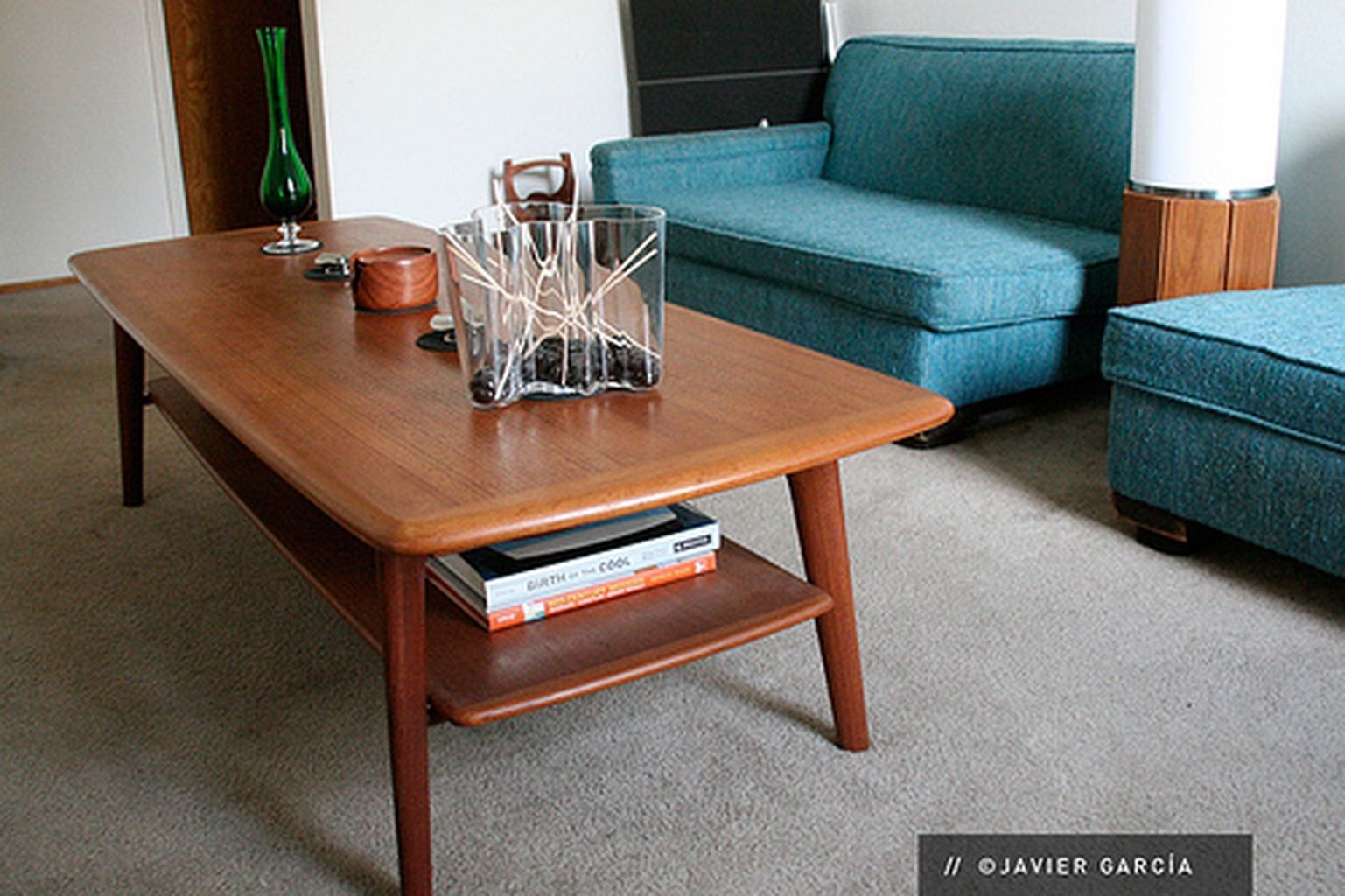 The beautiful teak construction of this unique coffee table makes the interior surprising and very stylish. The smooth edges and the solid lower shelf add to the functionality. The classic in the form captivates.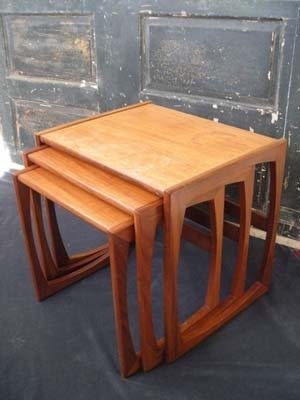 A nest of G-PLAN teak coffee tables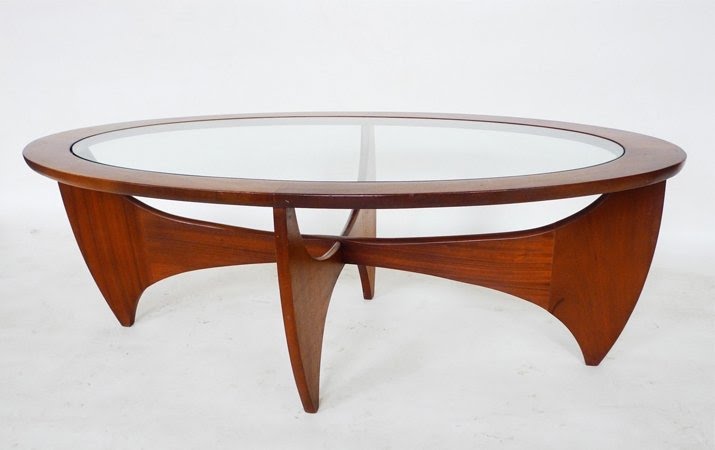 A fine mix of contemporary elegance and practical solutions, this fine coffee table will be a real hit in your fashionable living room. The table is designed of durable Teak in light cherry finish, holding an oval top made of clear glass.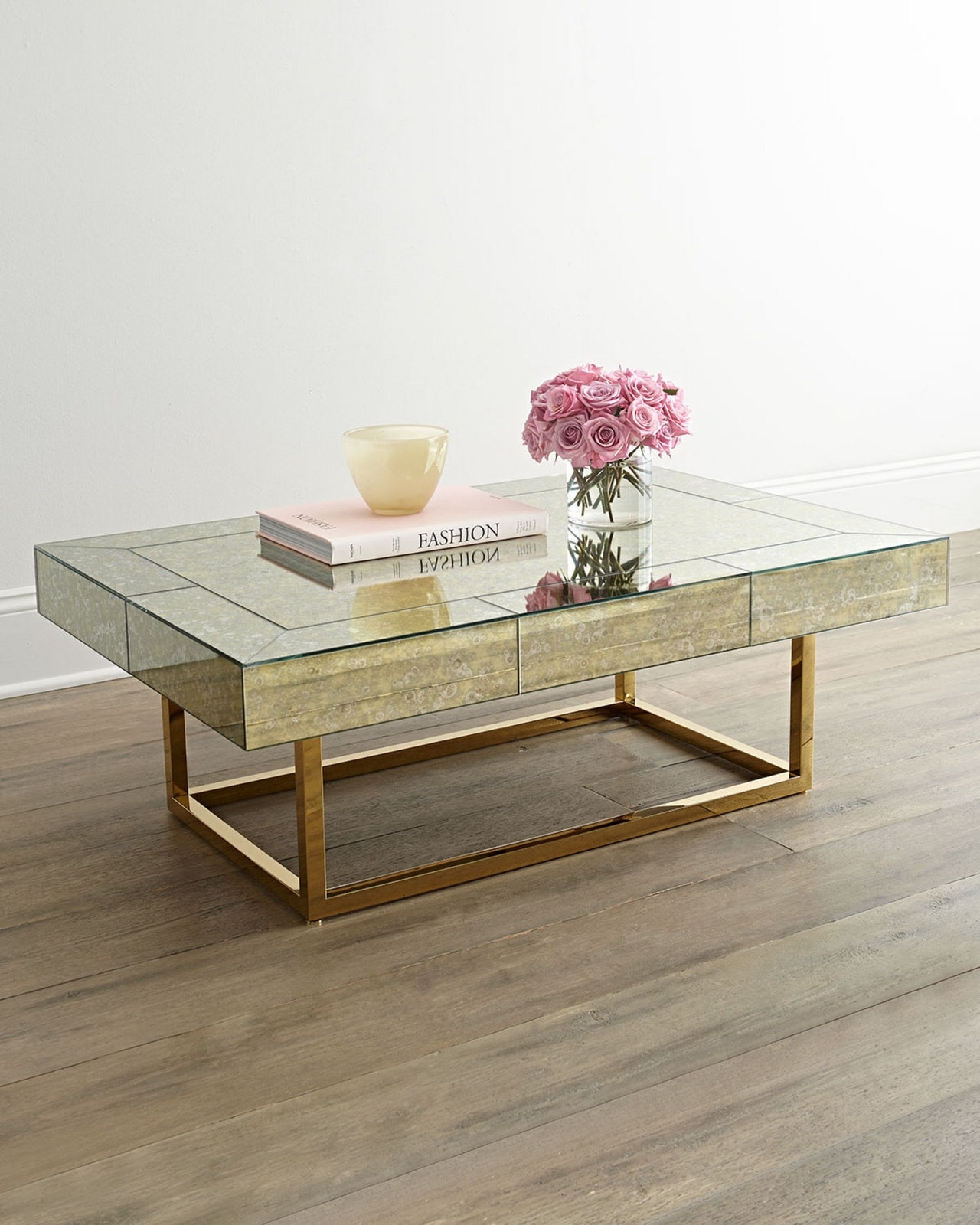 Coffee table with rectangular top. It features a polished brass base and antiqued-mirror table top with mitered construction. The table also provides practical storage space in its hidden drawer. Mirrored top looks very attractive in modern indoors.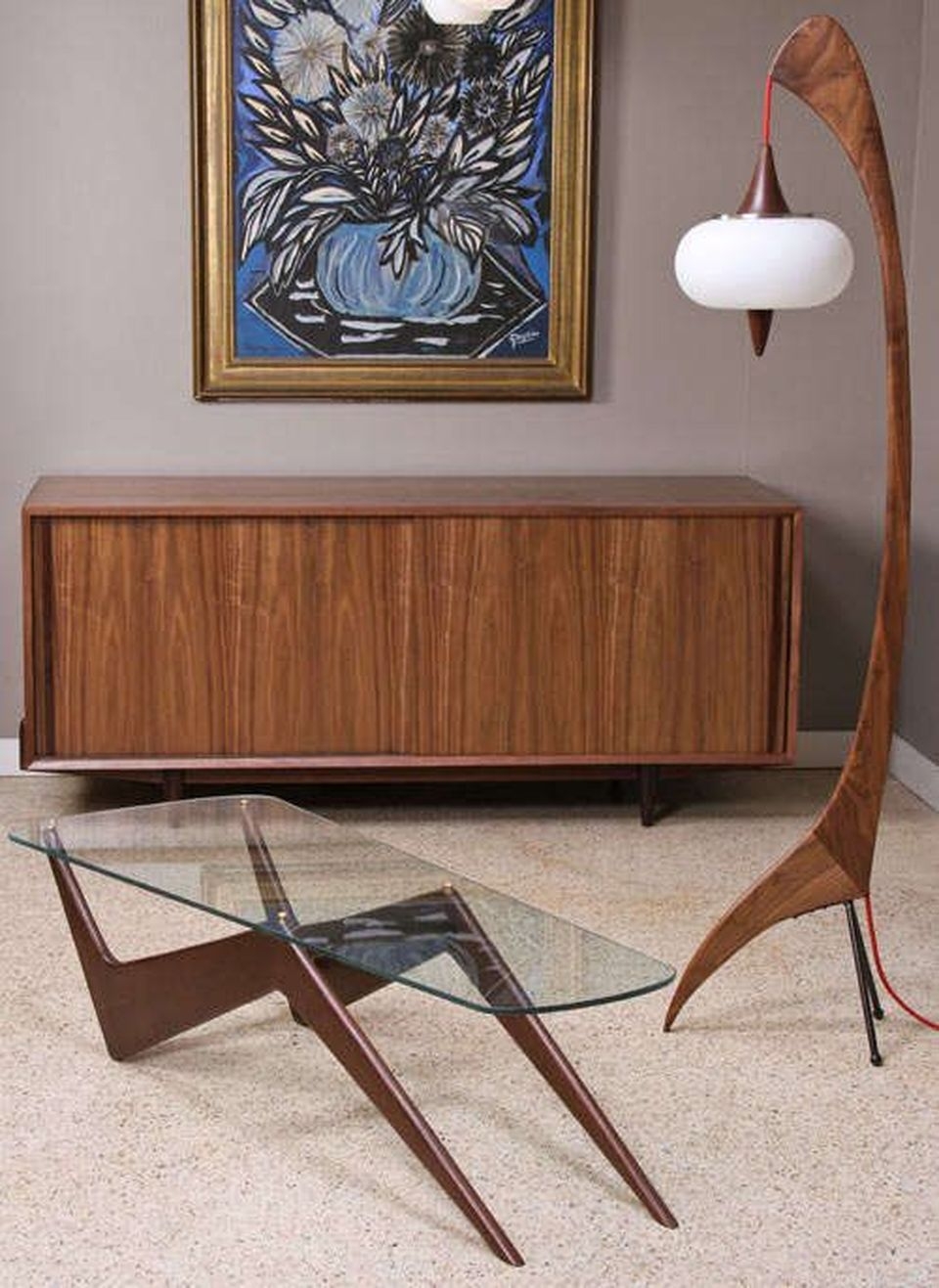 Floor lamp, coffee table and credenza designed in 50' and 60' style. The gentle lines of furniture will inspire anyone to make a comment of the product. Made of teak wood will bring the classic smooth in futuristic style.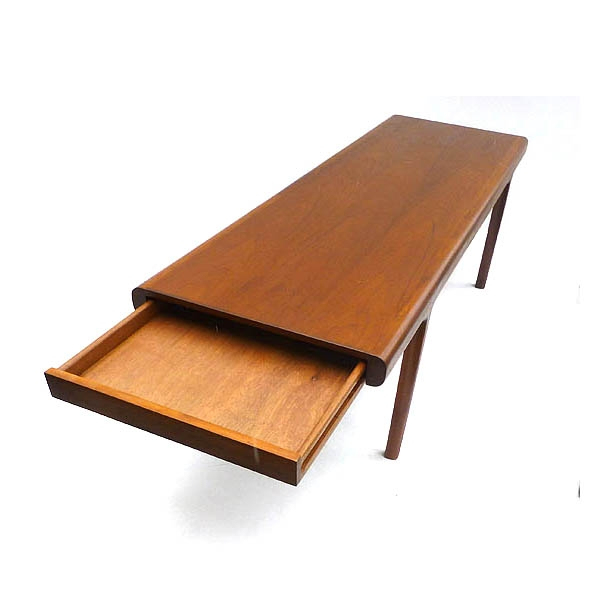 Teak Coffee Table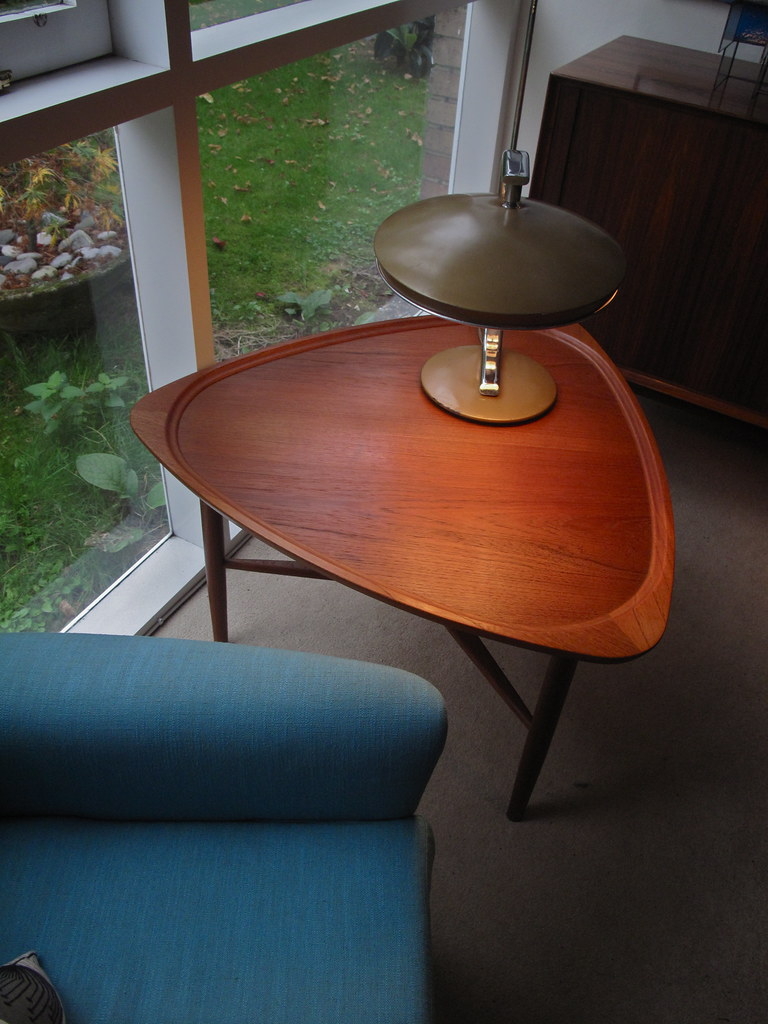 Even if the fusion of styles sometimes is a hard work, the marriage of mid-century Danish teak coffee table with the modern furniture is a straight line to get over there. The tripoded table is chic and tasteful - exactly like the cabinet should look like.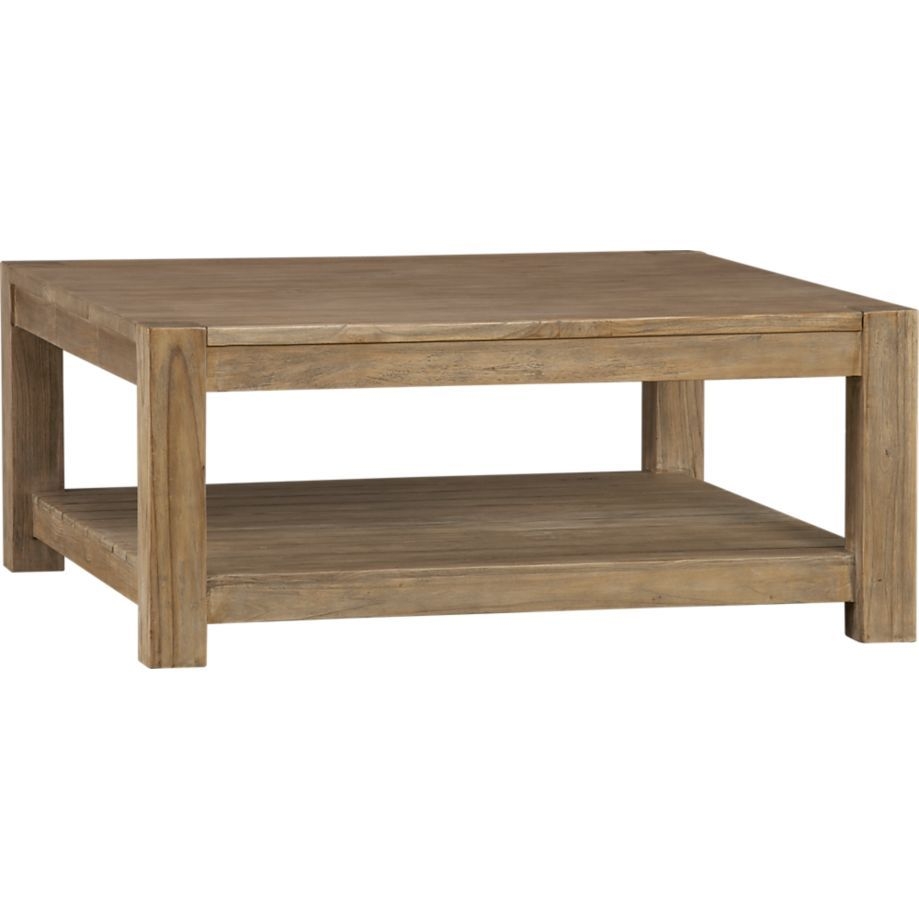 Can put 2 of these squares together Edgewood Square Coffee Table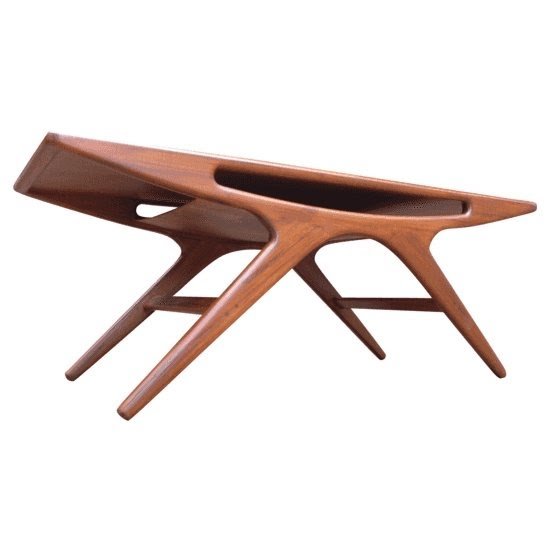 PHENOMENAL mid century TEAK COFFEE TABLE #huntersalley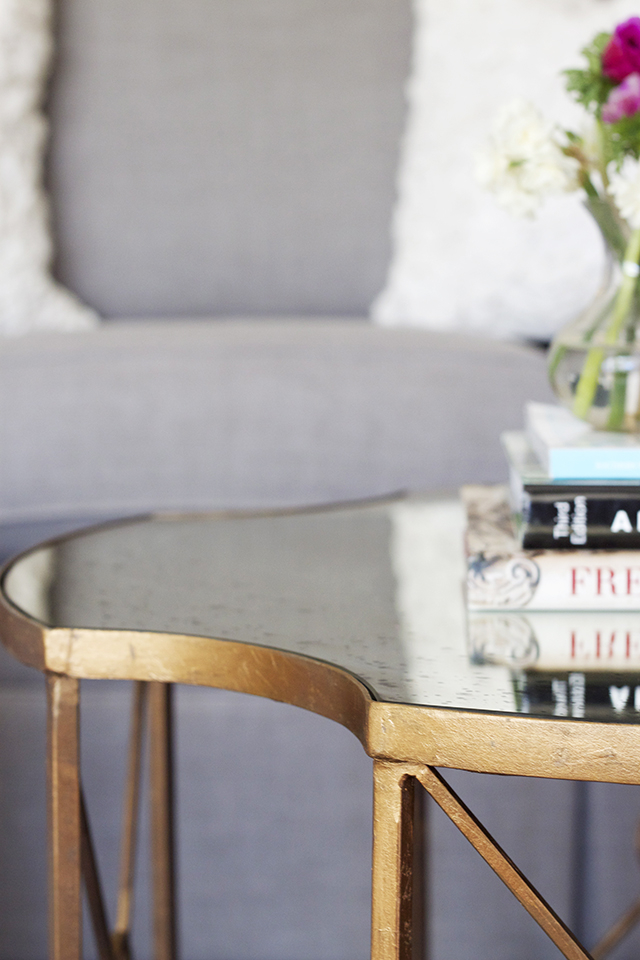 Attractive and practical coffee table with metal construction in stylish gold finish. This element features a very original top suitable for snacks and drinks. It is able to decorate different interior stylizations.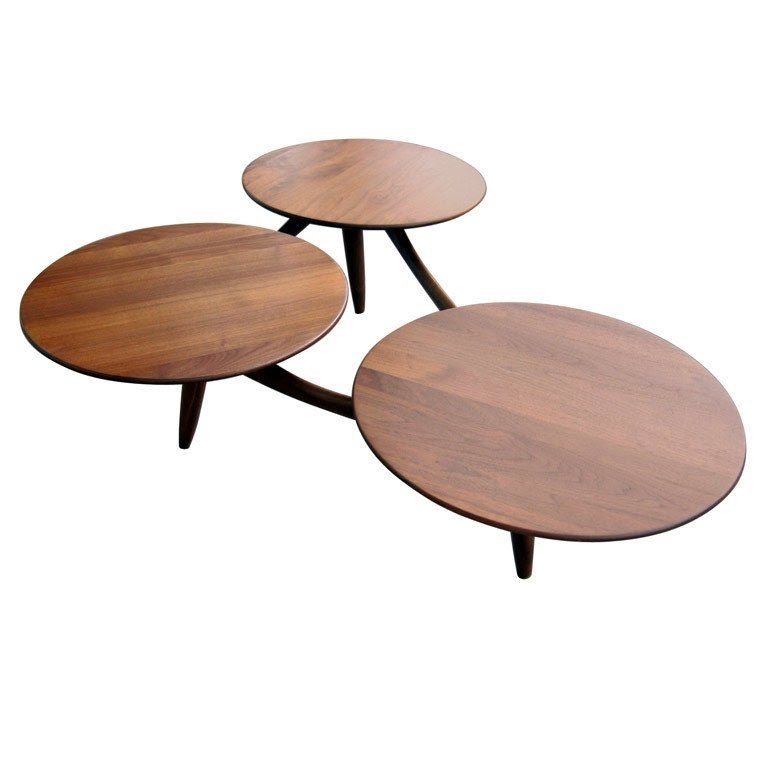 "Molecule" teak coffee table circa 1950's USA 1950's A really wonderful triple-platter teak coffee table circa 1950's. Fantastic construction...great finish. Each platter has an ample 20" diameter rendering the table as not just great looking but al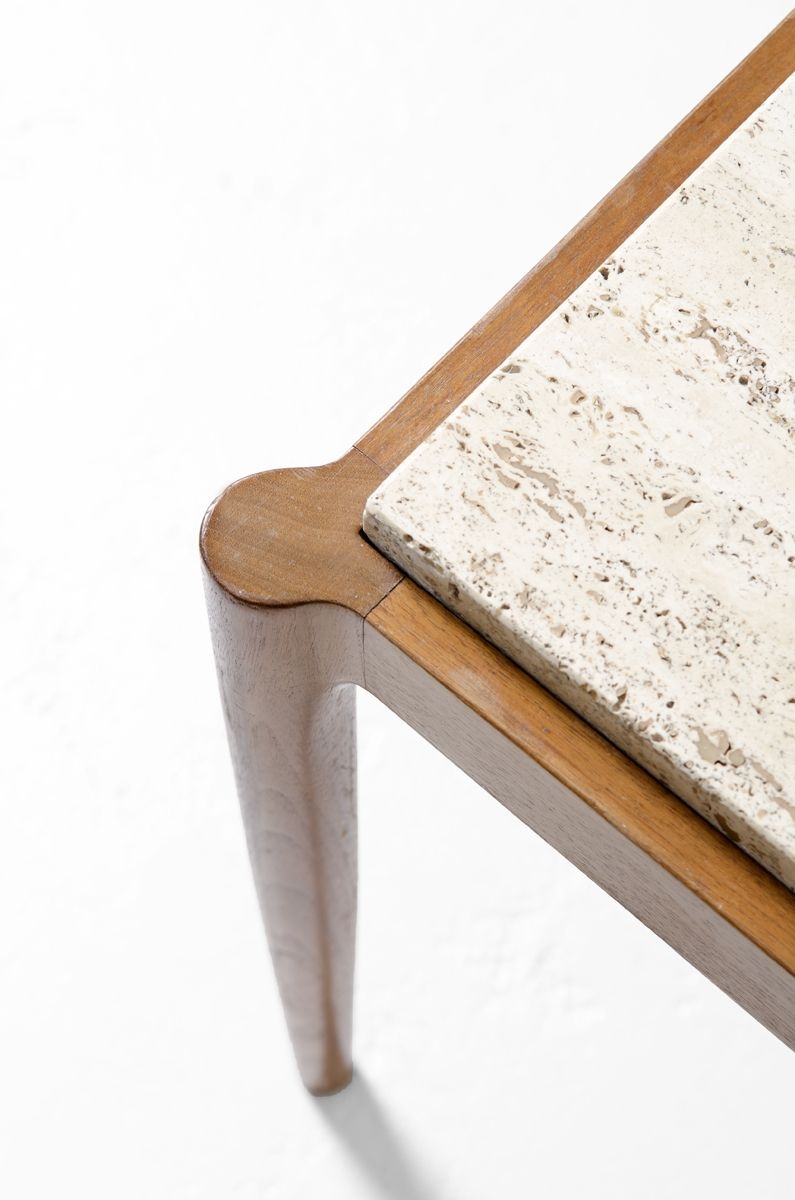 Coffee table by Ib Kofod-Larsen for Säffle Möbelfabrik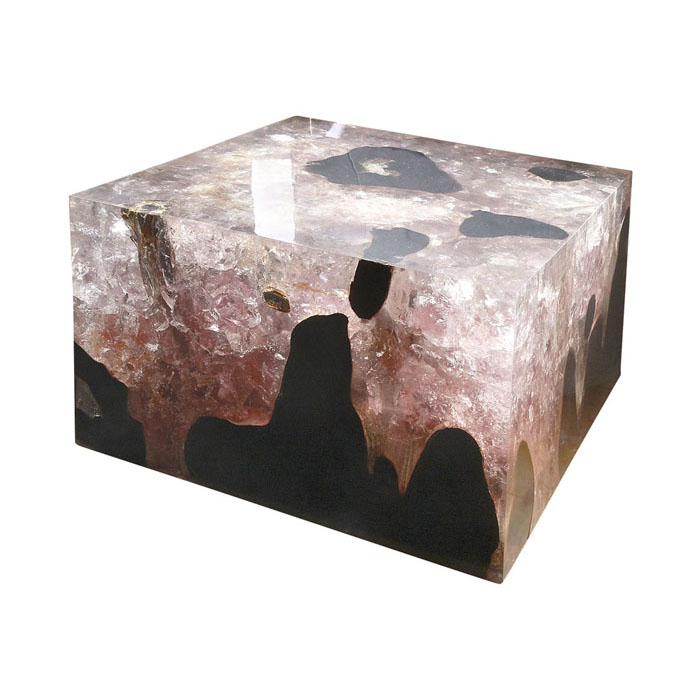 Teak & cracked resin coffee table -Andrianna Shamaris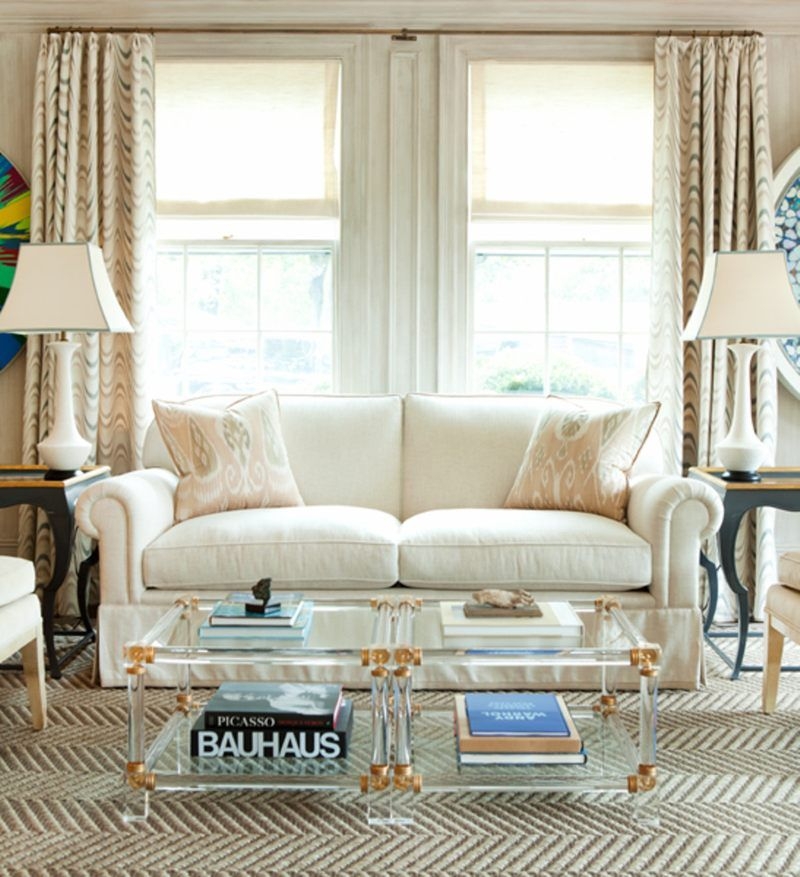 Interesting coffee table with a transparent construction that is stylish and supportive. Its frame includes some metal accents in gold finish. Rectangular top is paired with a nice rectangular bottom shelf.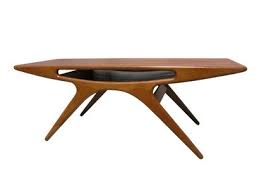 Teak coffee table | Designer: Johannes Andersen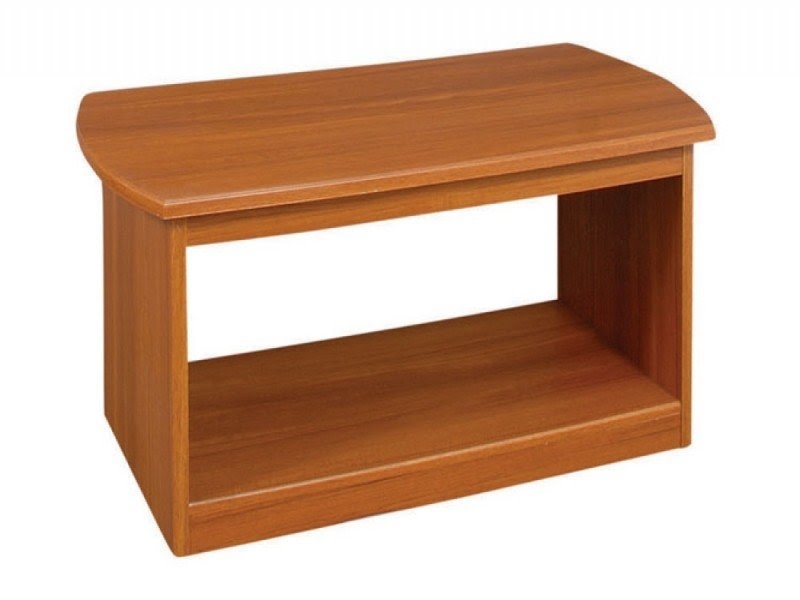 ... delta teak coffee table is a beautiful traditional coffee table with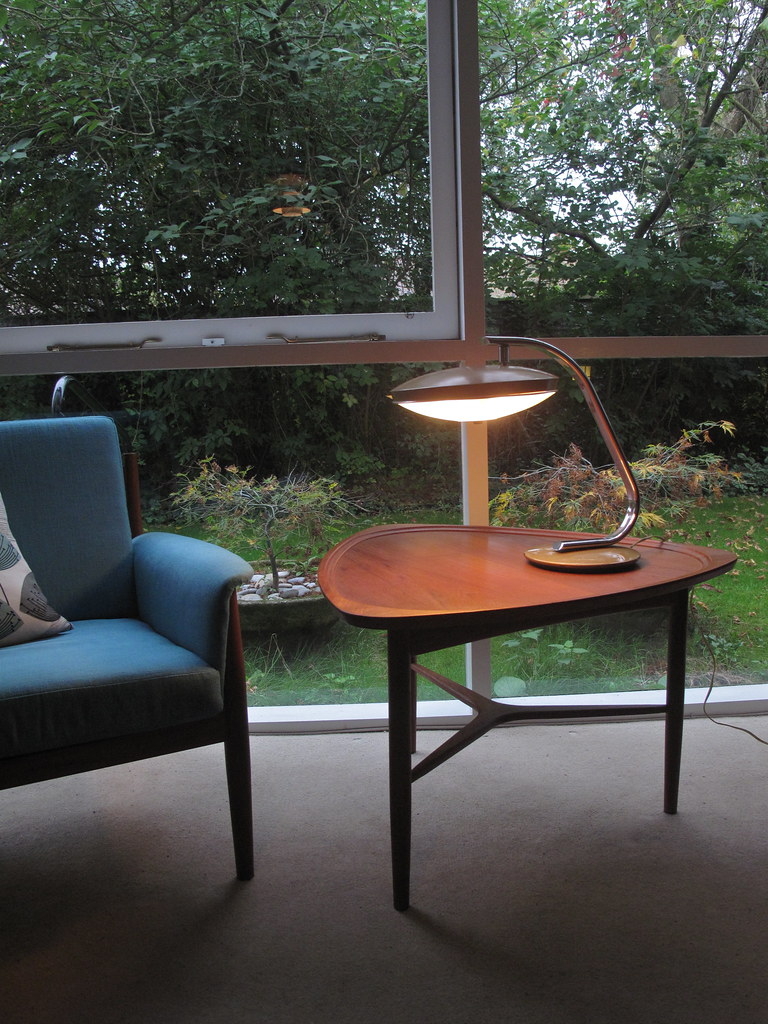 Danish Teak Coffee Table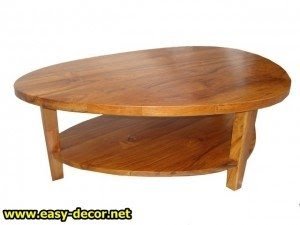 danish-teak-coffee-table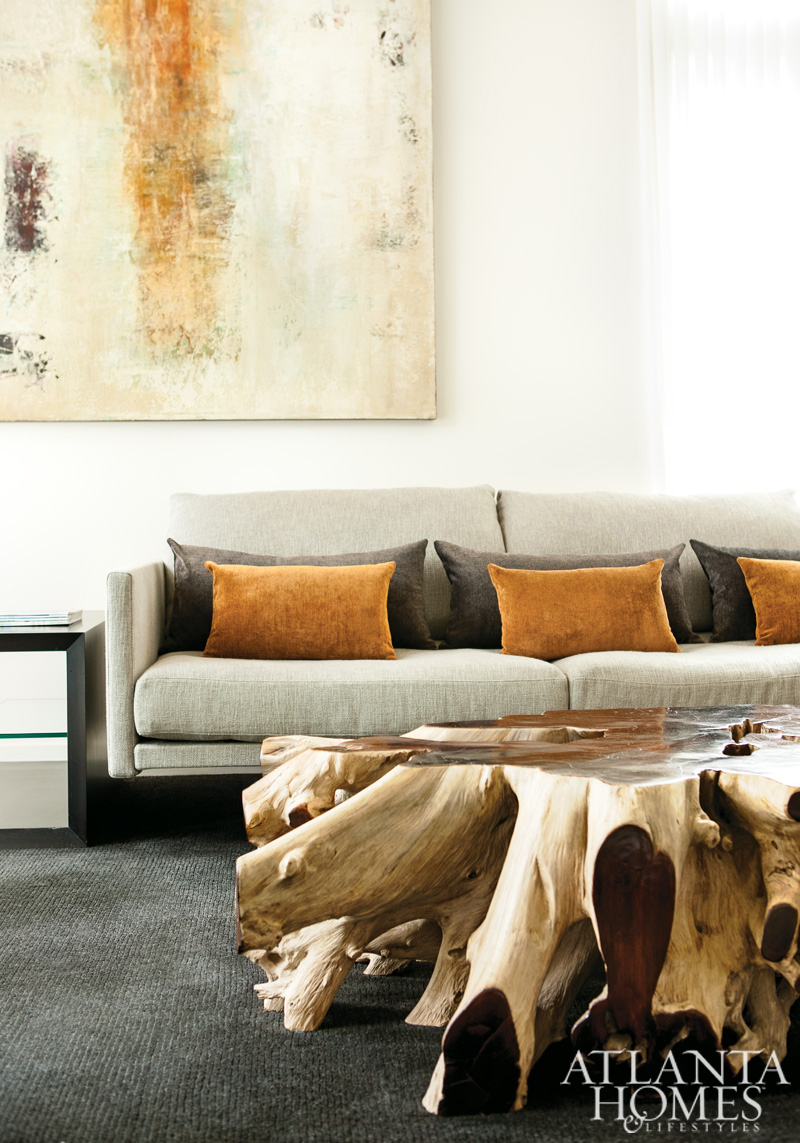 Teak root coffee tables are so amazing. Interior Design Joel Kelly. Photographs by Erica George Dines for Atlanta Homes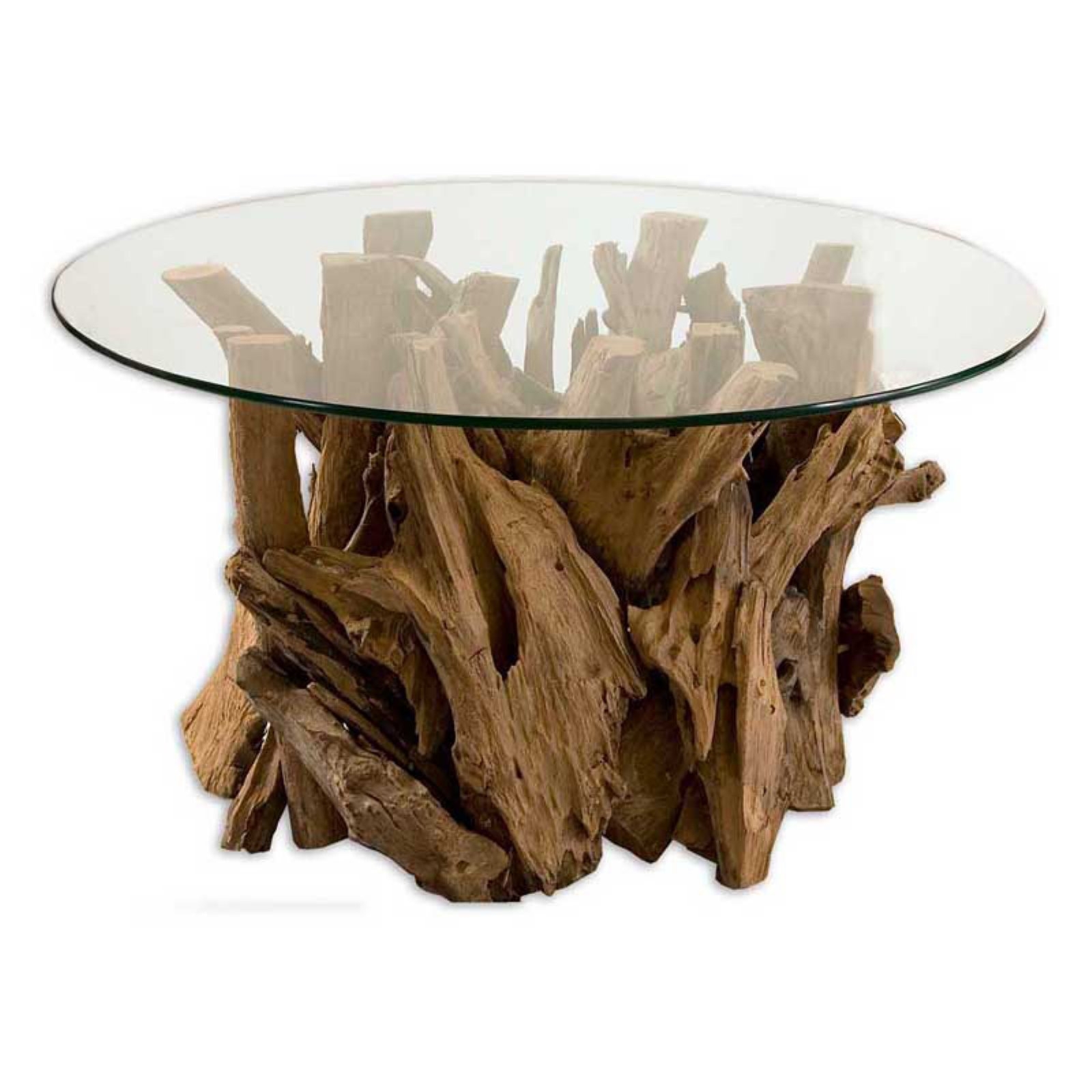 Naturally shaped teak wood base and round glass top,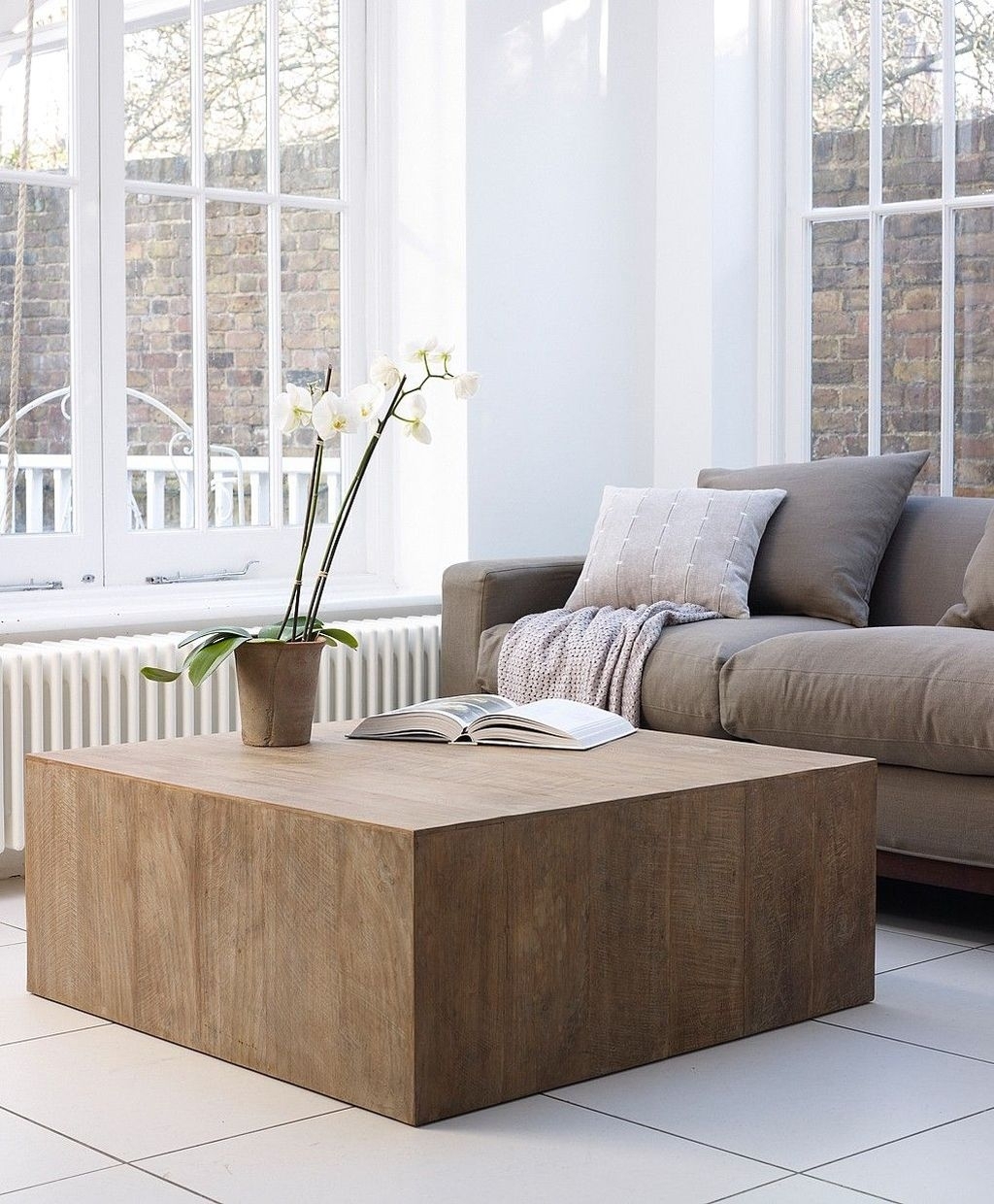 Manado Square Coffee Table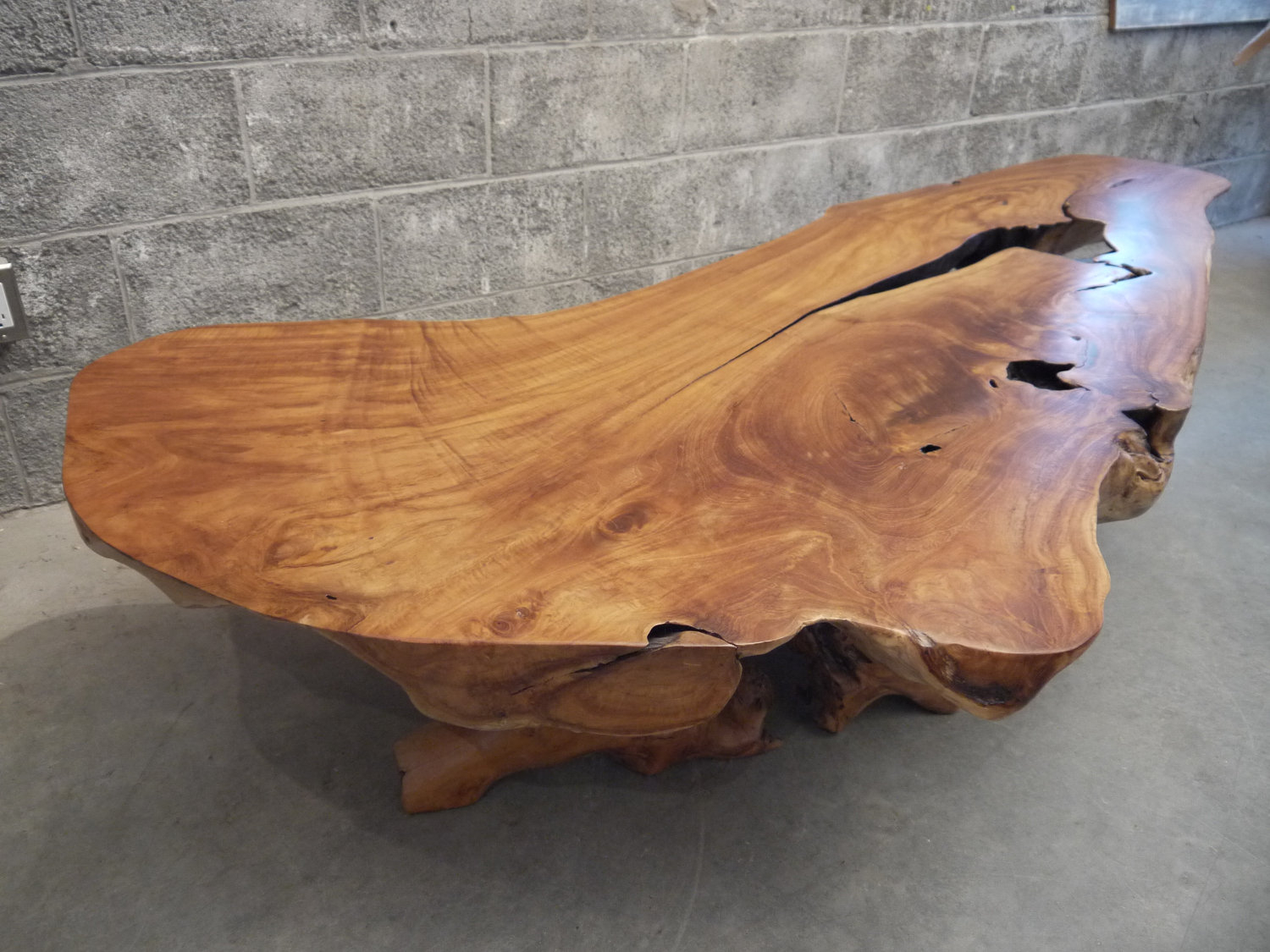 Teak live edge coffee table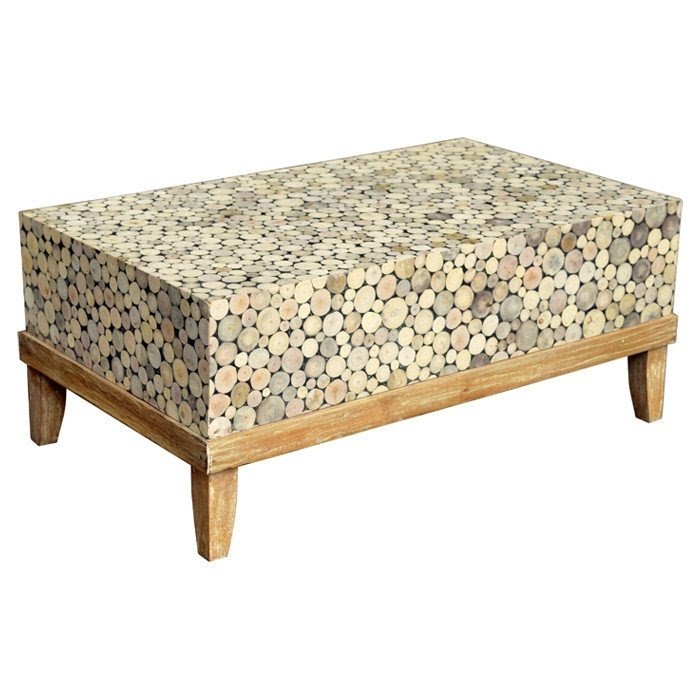 Circles Teak Coffee Table
One-of-a-kind accessory for a rustic interior: a coffee table/night stand crafted of a genuine teak root. Such a manufacturing method guarantees uniqueness of each piece. Natural finish exposes all the beauty of the wood.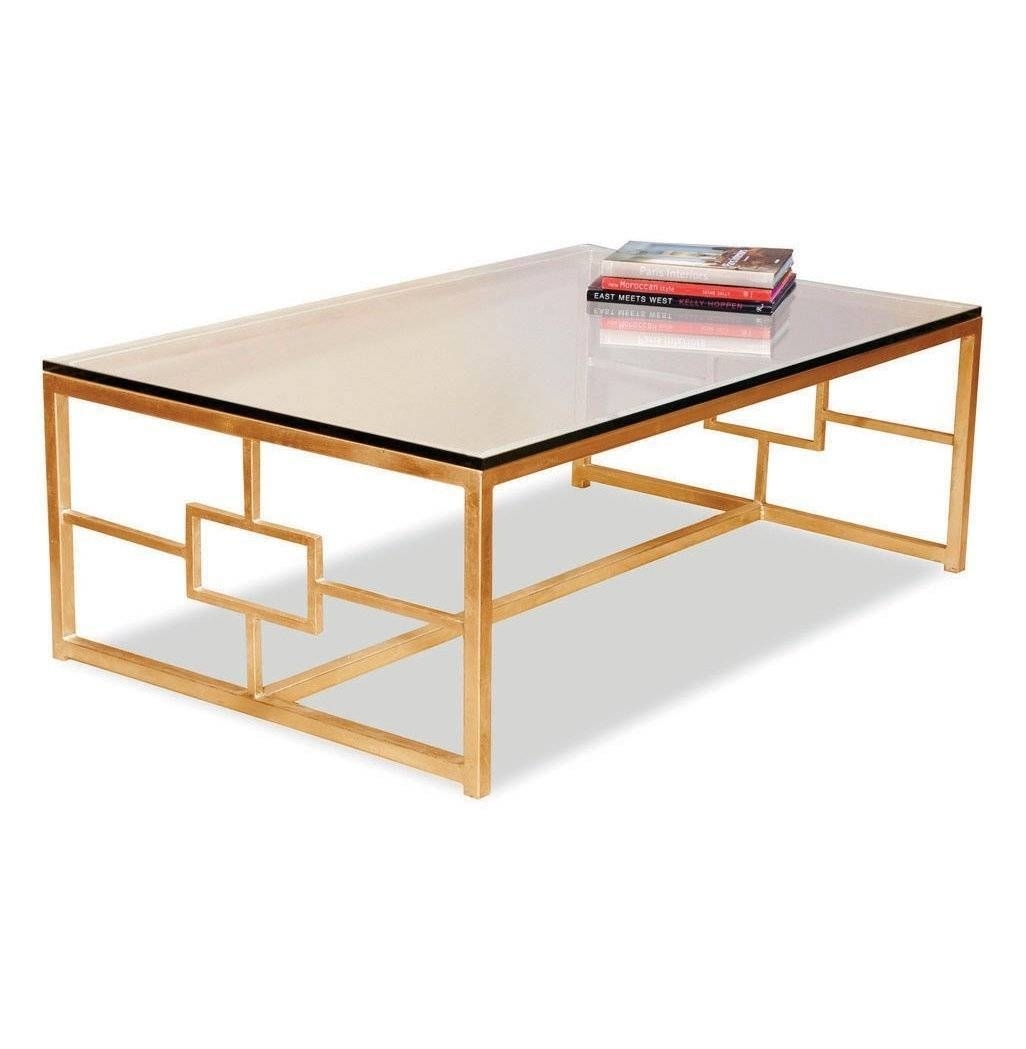 Contemporary coffee table with a solid, hand wrought iron base with antiqued gold leaf finish. This element of living room design includes a rectangular top made of glass that is solid and looks stylish anywhere.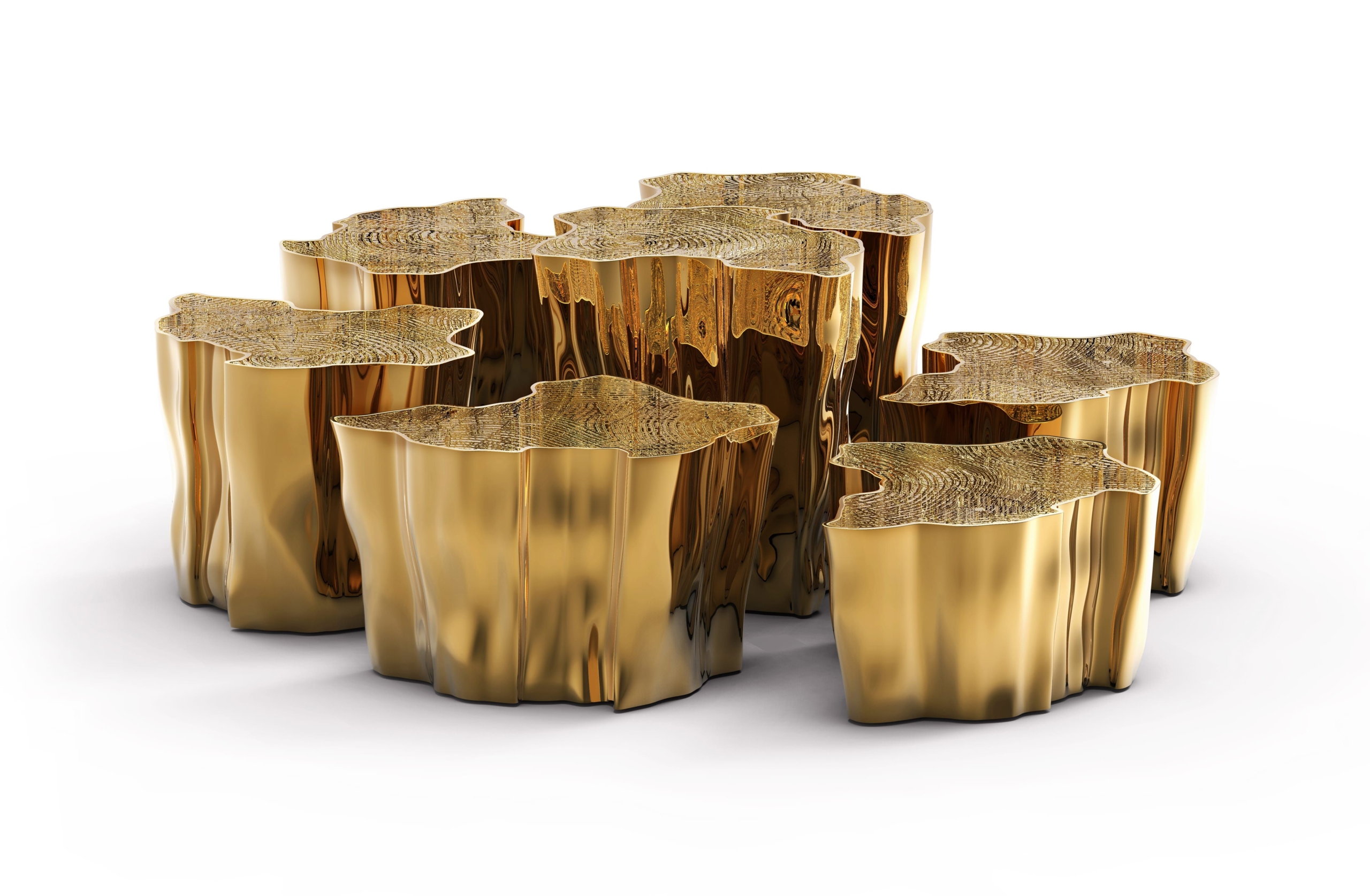 A classy set of golden coffee tables made out of chromed aluminum which gives them a shiny, high polish look. The coffee tables are made to resemble wooden trunks with a rough texture on top, giving them a rustic touch.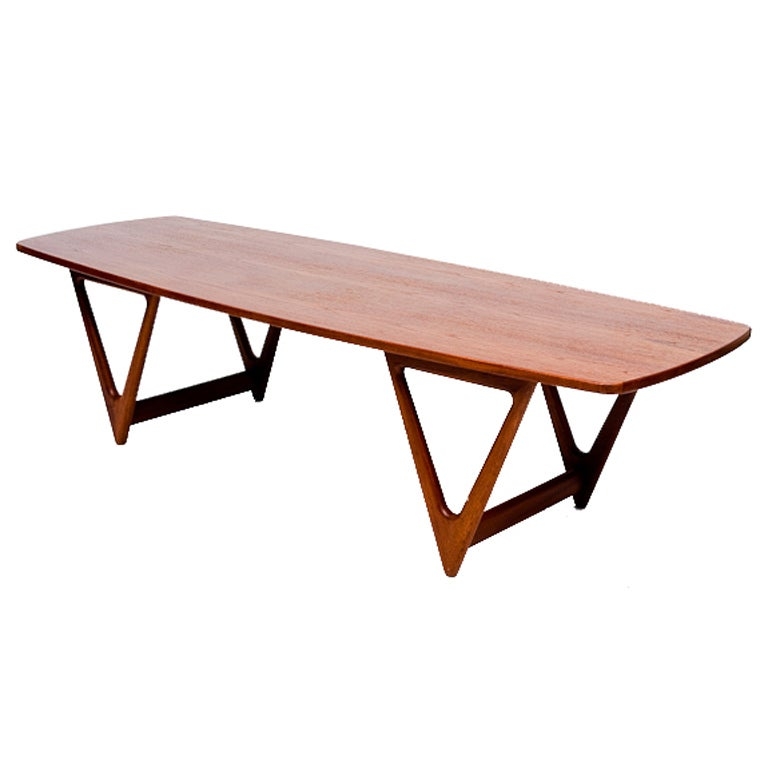 Mid Century Modern Danish Teak Coffee Table Kurt by VintageArkiv, $1995.00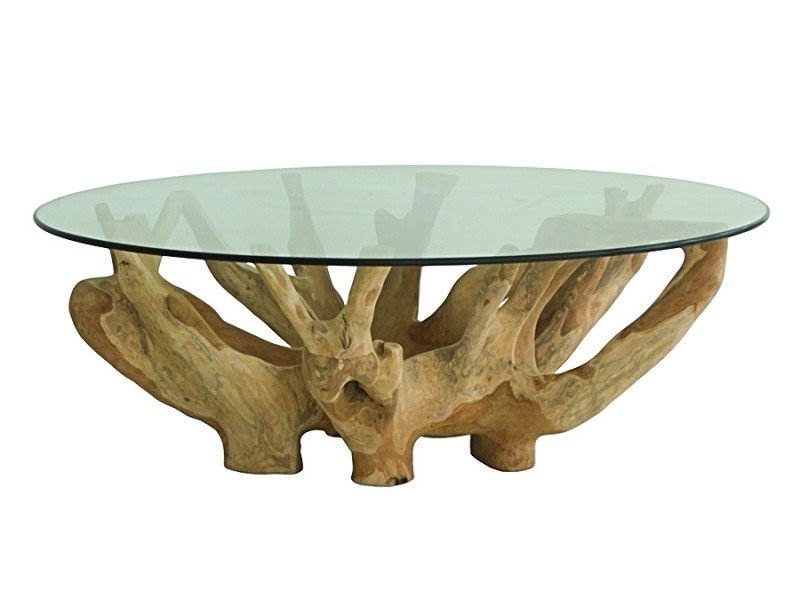 TEAK ROOT COFFEE TABLES-NO TWO ALIKE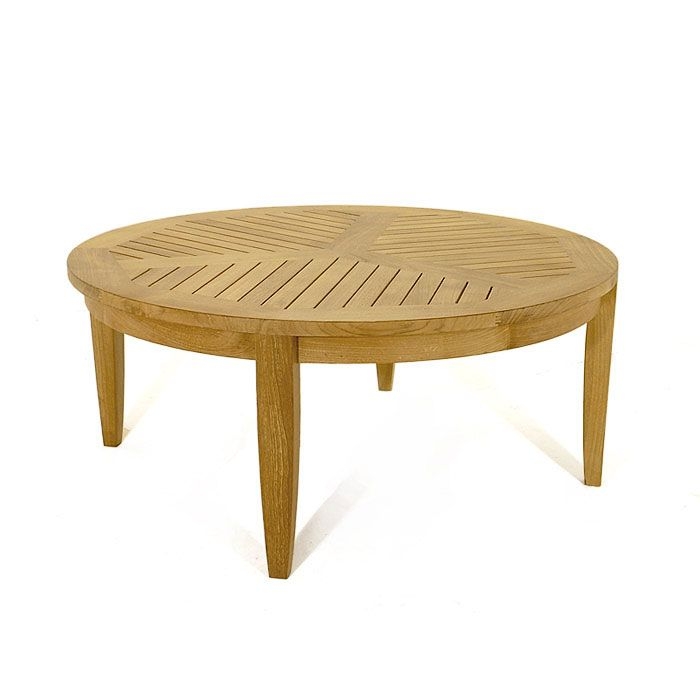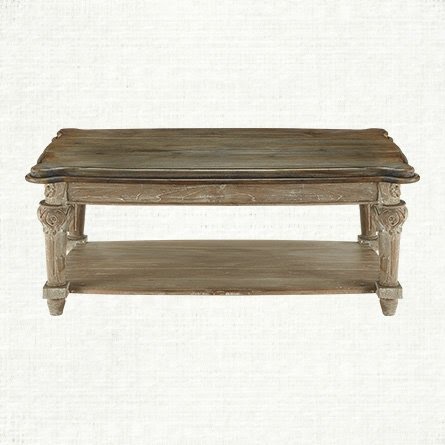 the natural beauty of teak takes on a new spirit in our teak coffee table. carved posts are accented by an antiqued wash that highlights the individua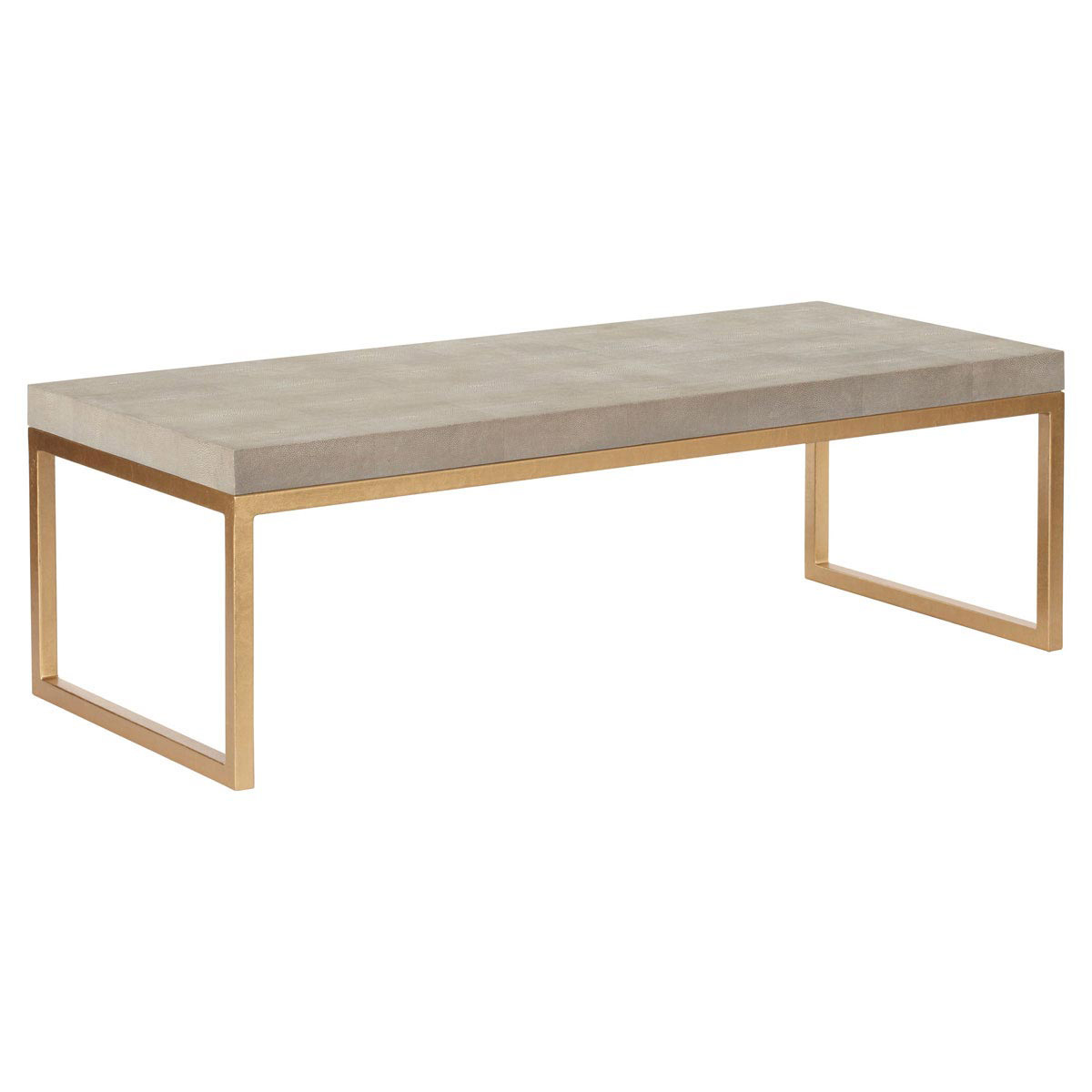 An attractive modern coffee table featuring clean straight lines. Its base of thin square metal rods is finished with gold leaf. Two rectangular frame supports are joined by a rectangular top frame. A woody top is veneered with greyish faux leather.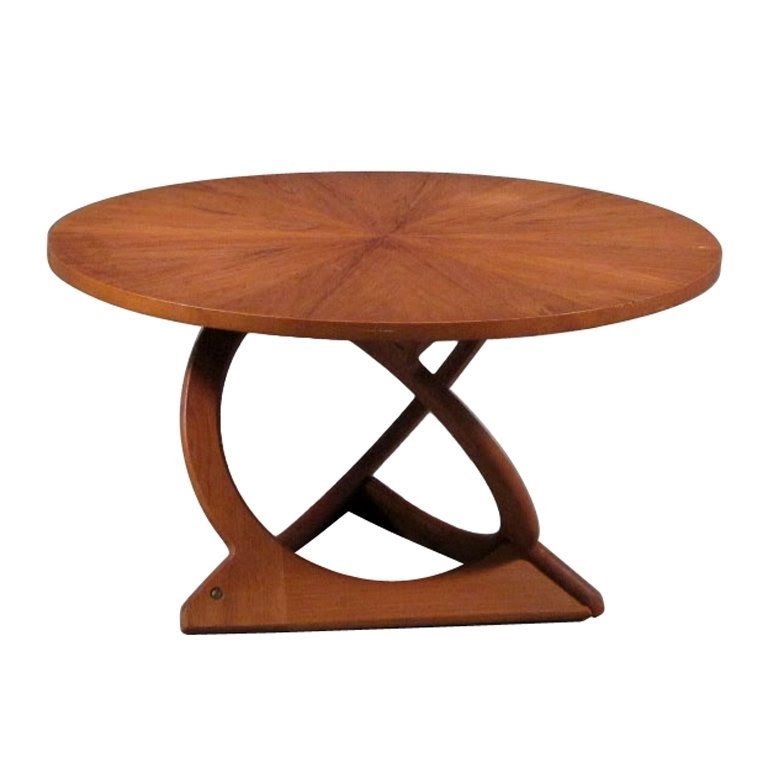 This coffee table represents an attractive, functional and classic Danish style characteristic for 1960s. Its base includes three half-circle legs and it includes a solid round top. It plays both functional and decorative roles.