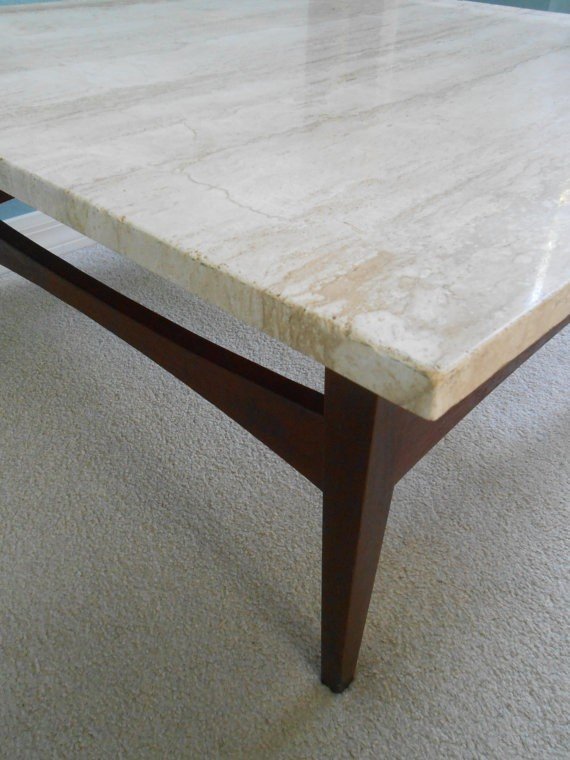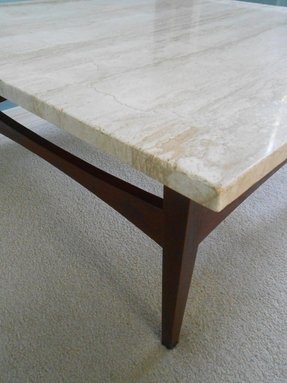 Mid century large square coffee table
Beautiful and gorgeous square coffee table. It is made out of marble and its wooden legs make it look stylish. A typical Scandinavian style large table that will be an ideal addition to a comfortable leather sofa.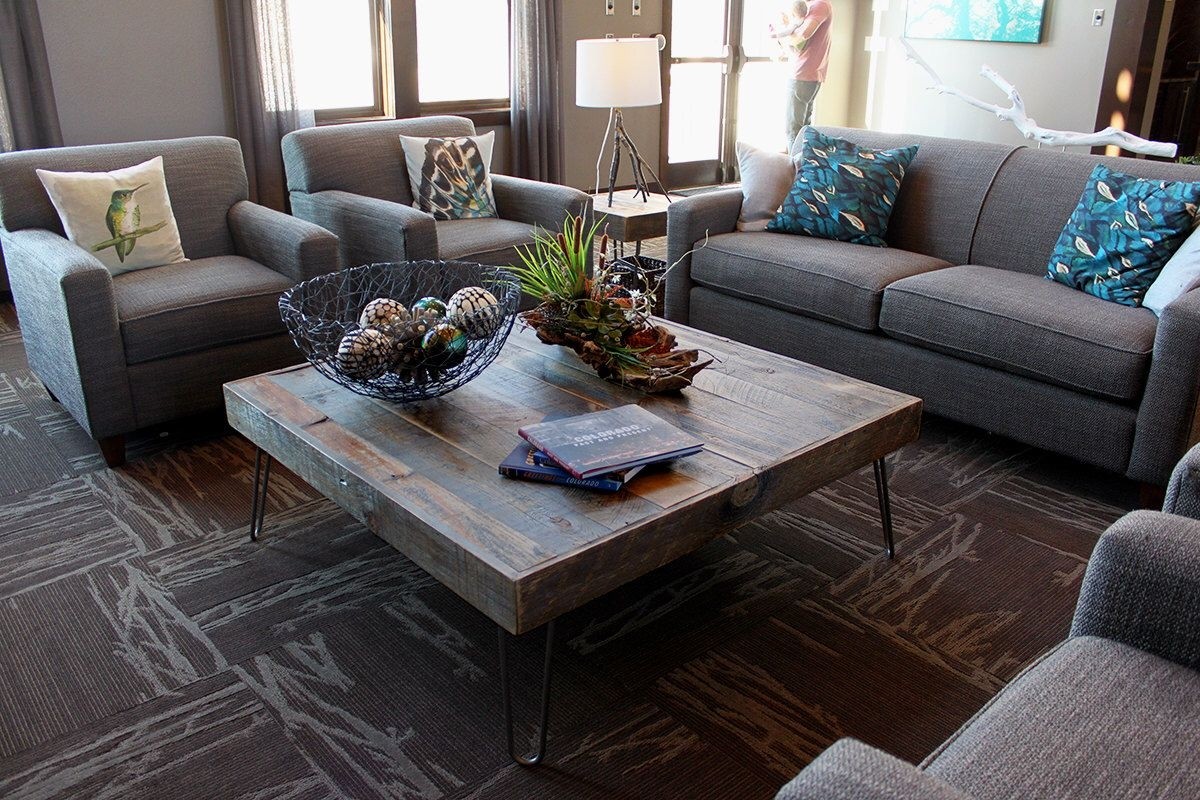 Reclaimed Wood Table
A cool though simple contemporary coffee table featuring a square top with a simple apron crafted of planks of reclaimed wood with a natural finish. It has 4 V-shaped legs of round section metal rods.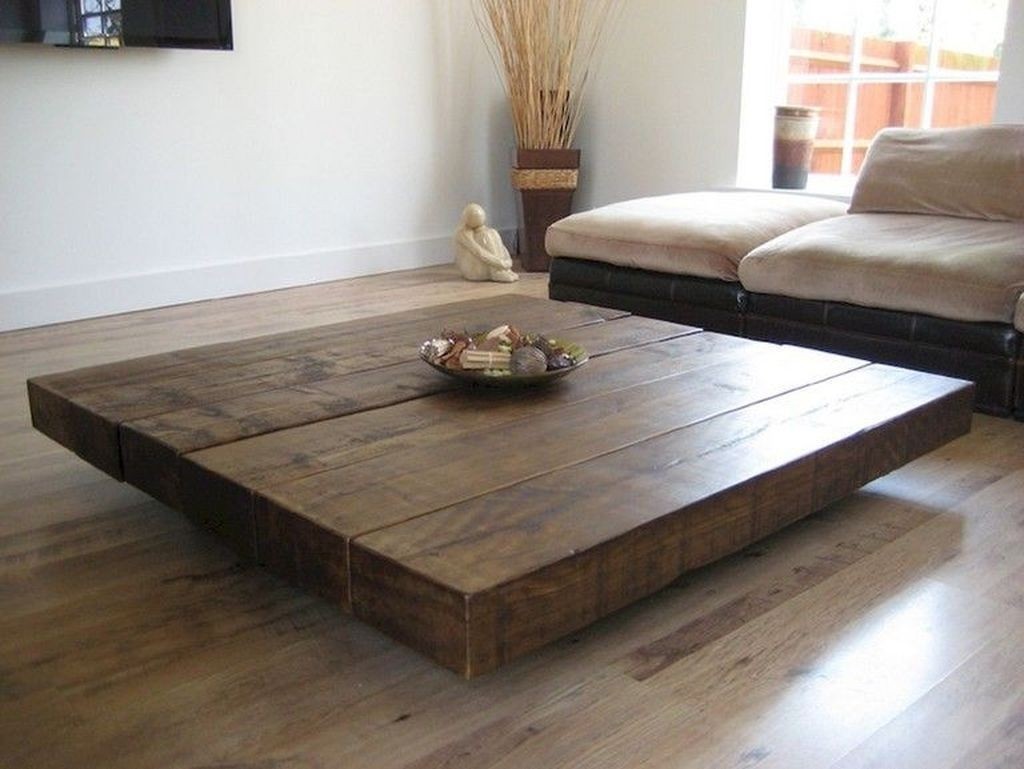 Large square coffee table. This table is made of undressed dark wooden planks. This piece of furniture is very low - it looks like Japanese tea table, at this type of table people sitting on the floor. This table make interior more oriental.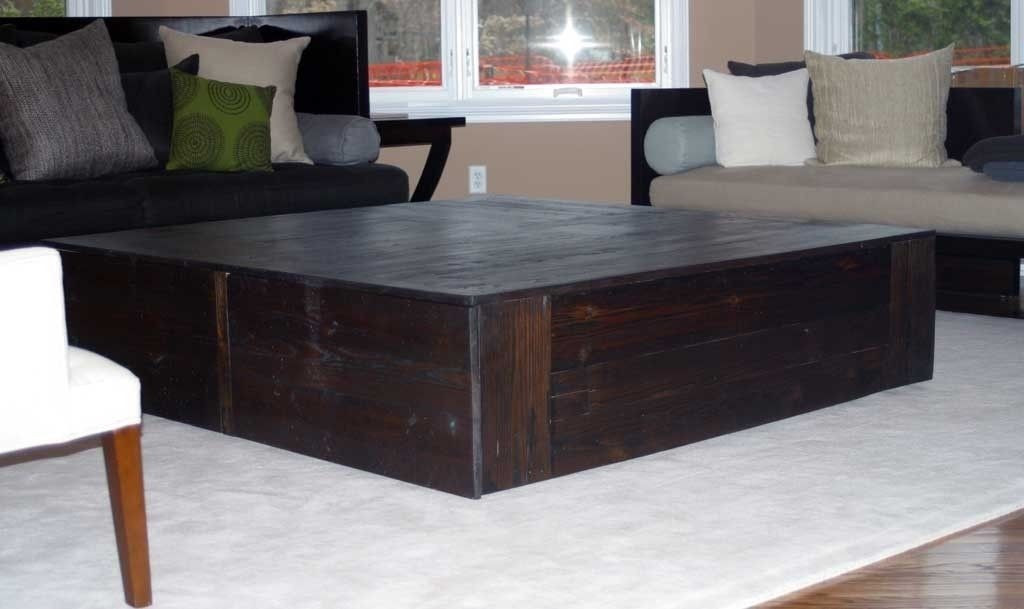 An extremely large coffee table in the shape of a square box. Its simple beauty and functionality are really captivating. It is made of high quality deep brown wood that will last for long years. Display it in the centre of the room.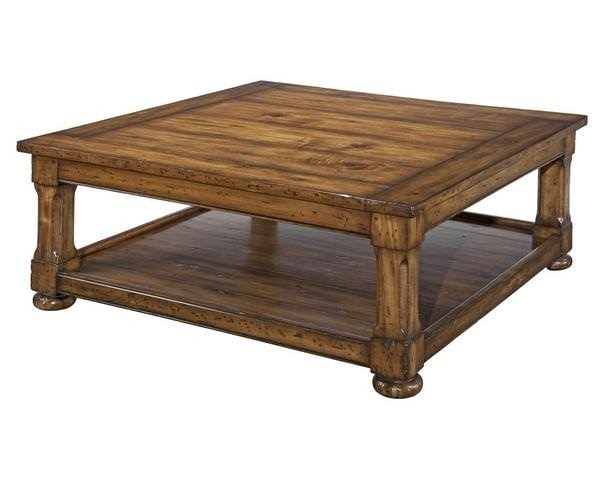 This large square wooden table constitutes a solid, sustainable construction, that will accommodate many enjoyable gatherings. Its simple, Scandinavian-style combines here with rusticness, which will for sure please vintage enthusiasts.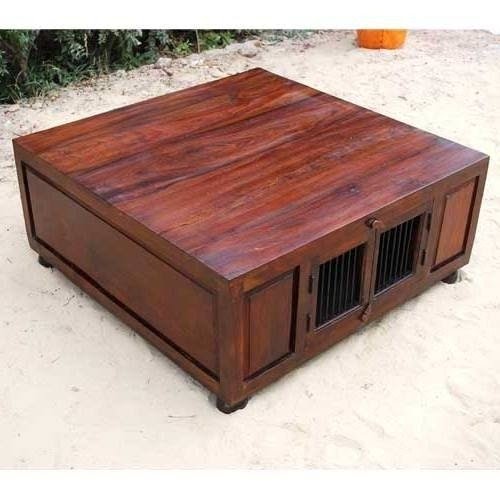 Ahh, furnishing like this undoubtedly stands the test of time... This large square coffee table boasts an all-wood construction in beautiful cherry finish. And it offers some storage within its heavy duty base. #Like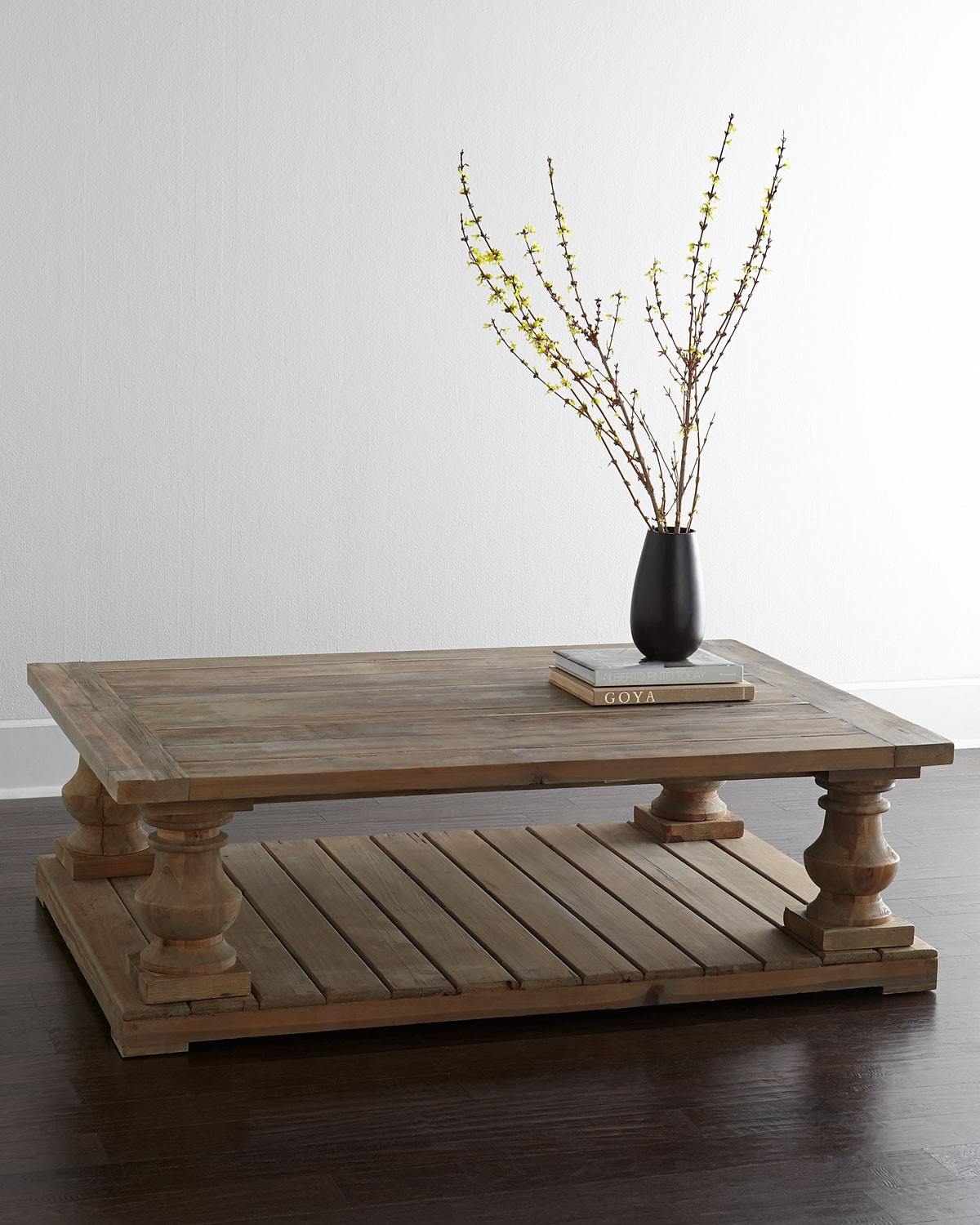 This is one of the most beautiful coffee tables you can see. It is solidly constructed of recycled fir wood. It is a rare specimen, with imperfections of wood - which make up its unique character, of this large square coffee table.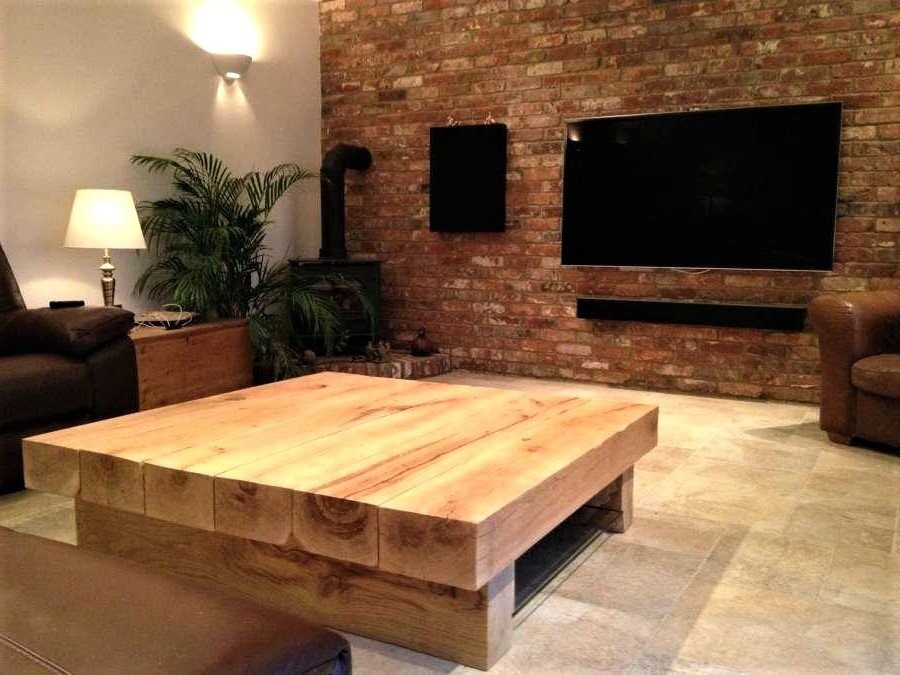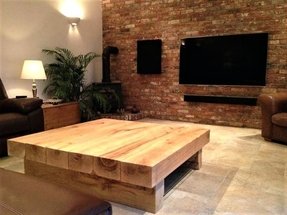 large square coffee tables, large square coffee tables wood, large ...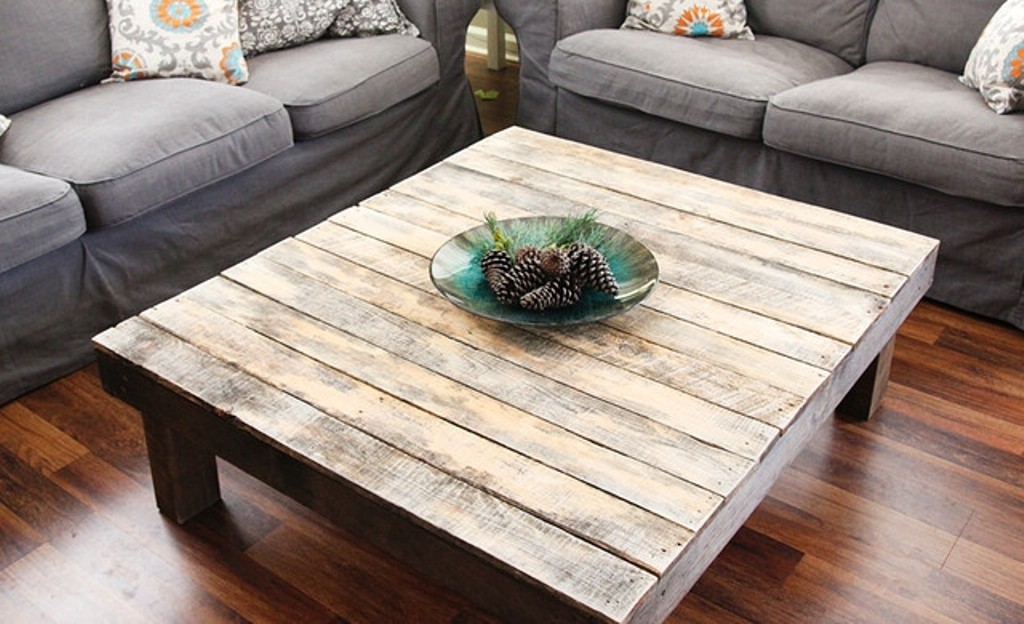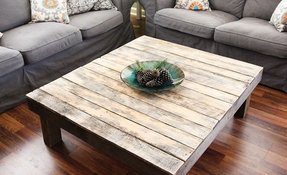 Rustic Reclaimed Wood Large Square Coffee Table - Natural Finish - Made From Upcycled Pallet Wood - Sofa Table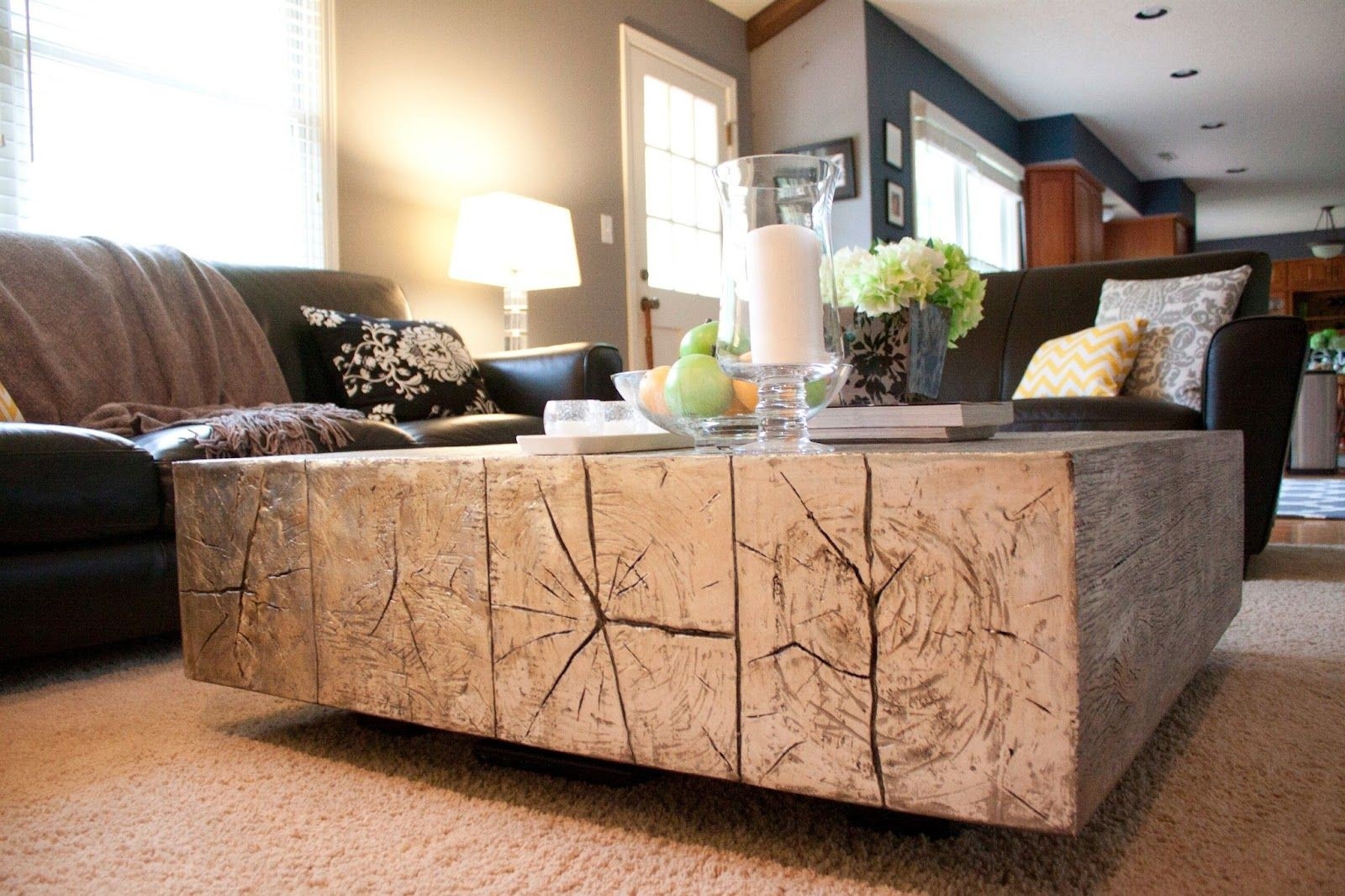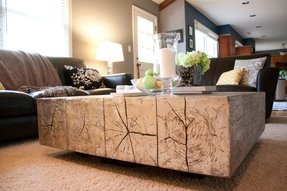 A truly enchanting square wooden coffee table. It constitutes a great proposition for all, who would like to distinguish their living room a bit. Cozy and modern at the same time!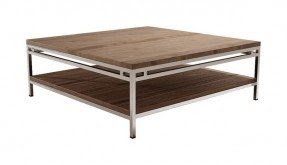 URBAN SQUARE COFFEE TABLE [KU0004] - Urban range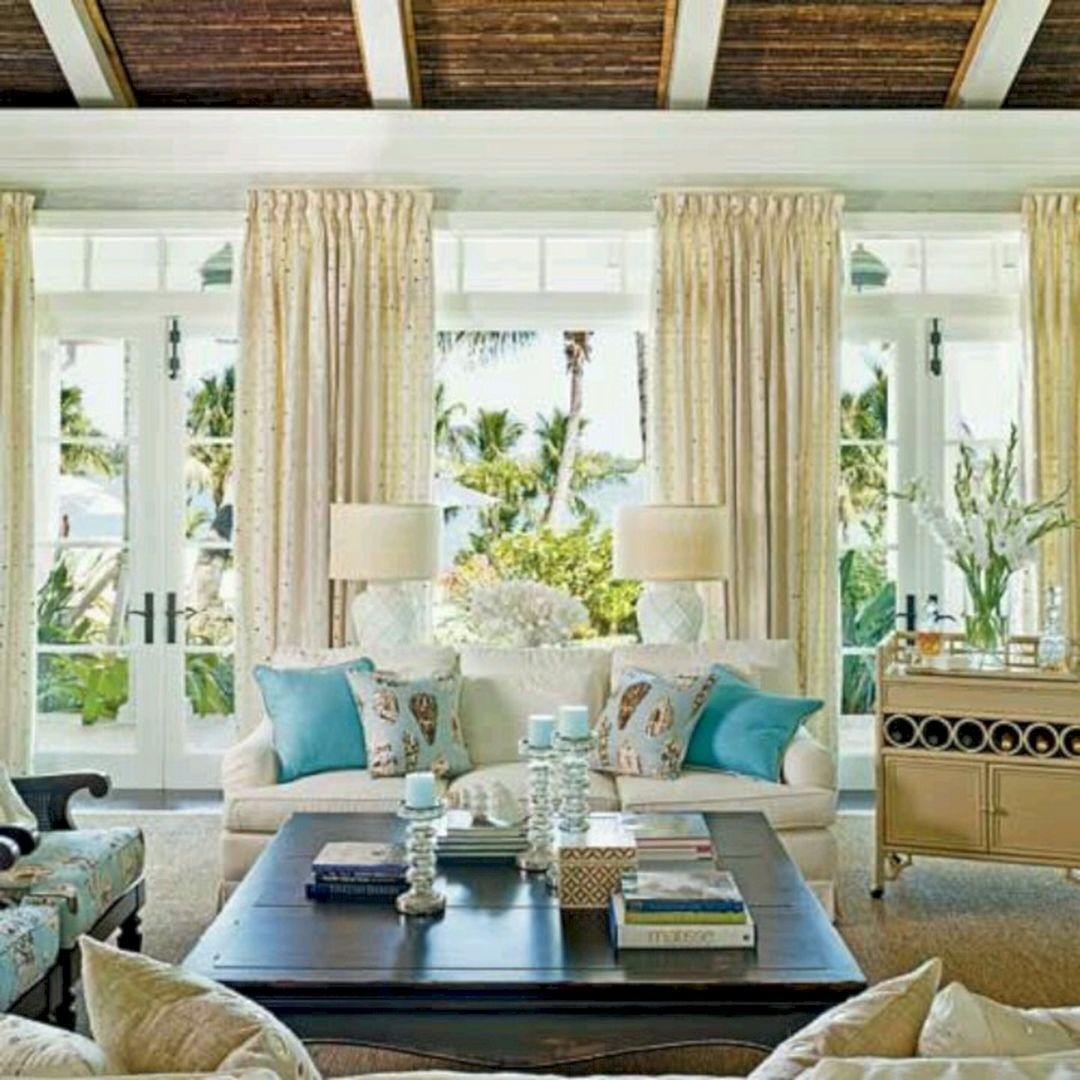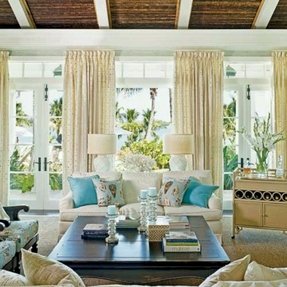 Large coffee table with square top in attractive brown finish. This wooden piece of furniture can be used in living rooms. It not only provides space for snacks and drinks, but it also decorates indoors.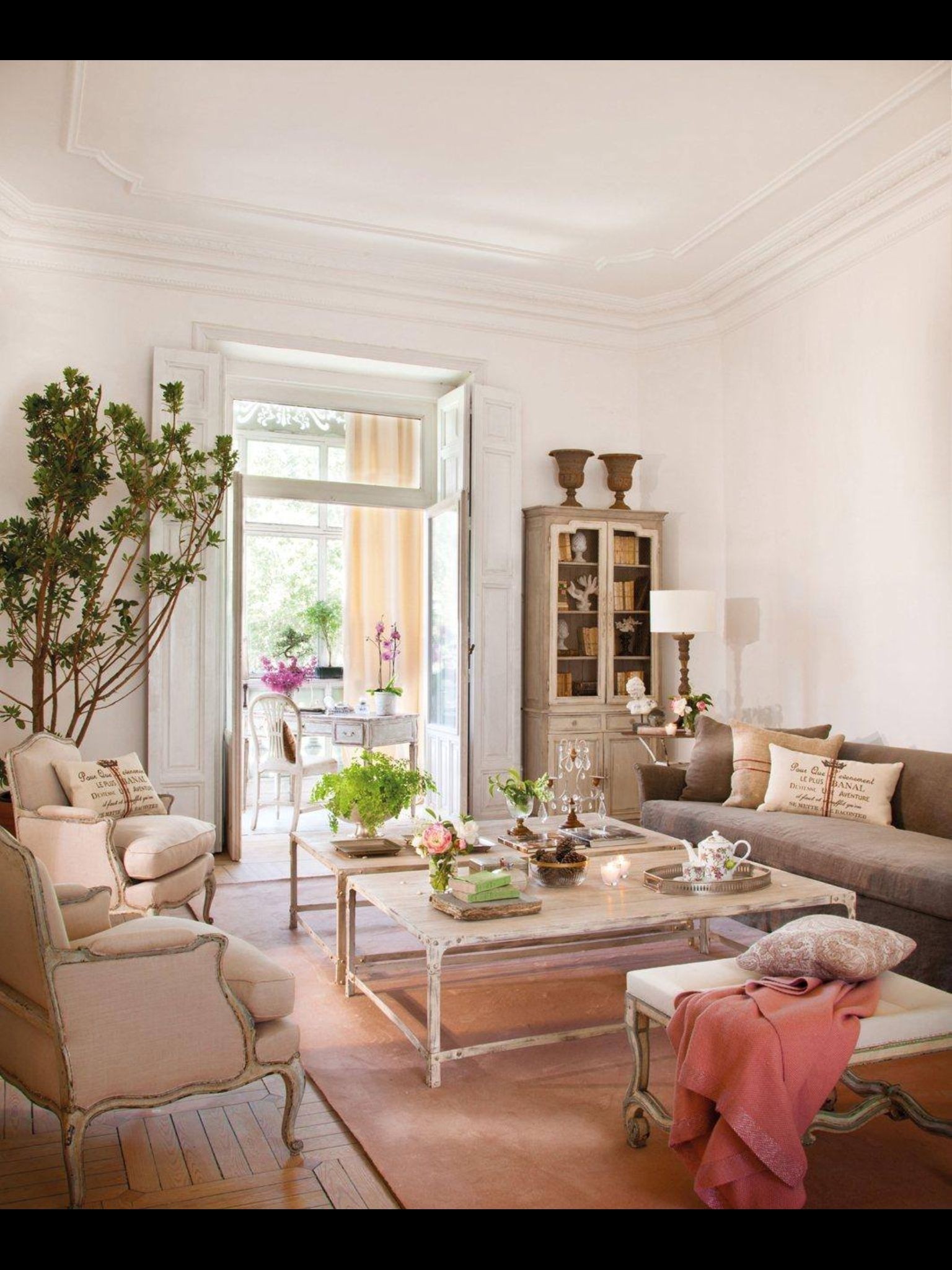 This elegant living room embodies sophistication and class. 2 rectangular tables pushed together to make one, big square coffee table create a smooth solution, especially with their marble finishing.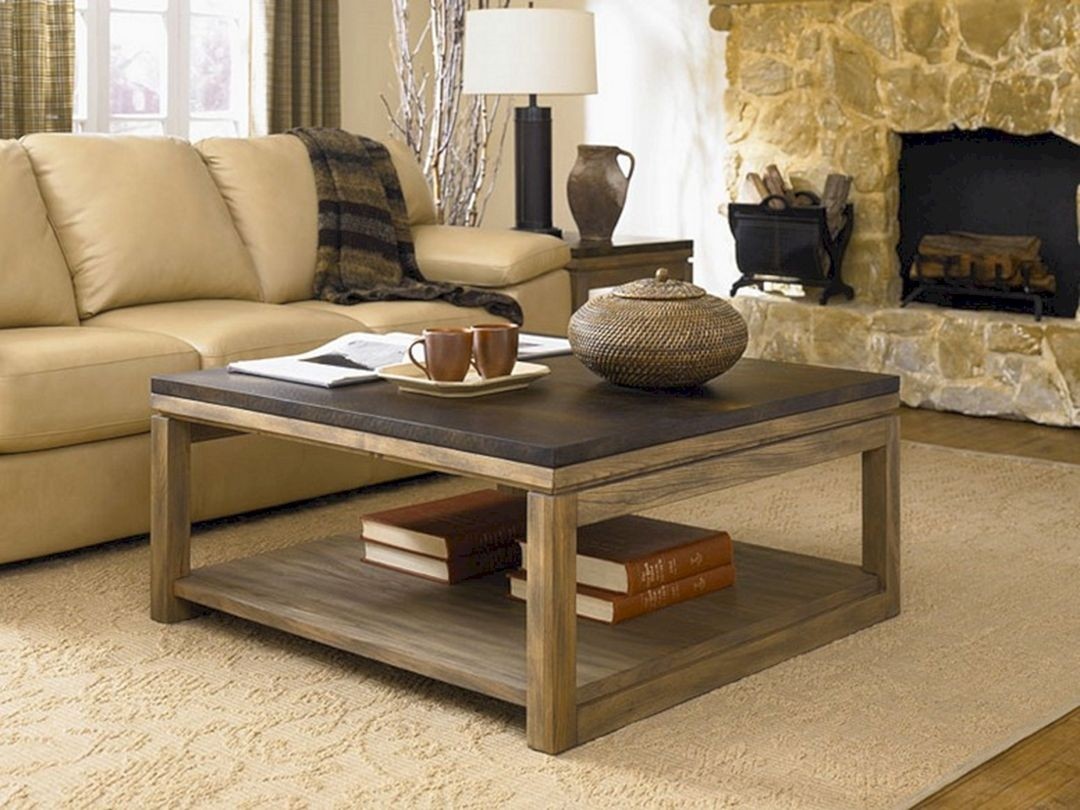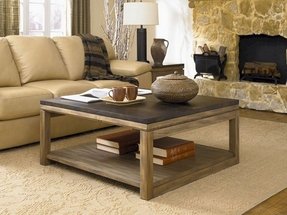 large square coffee table - Hammary - Spaces Square Cocktail - 196-912 $630 Furniture Pick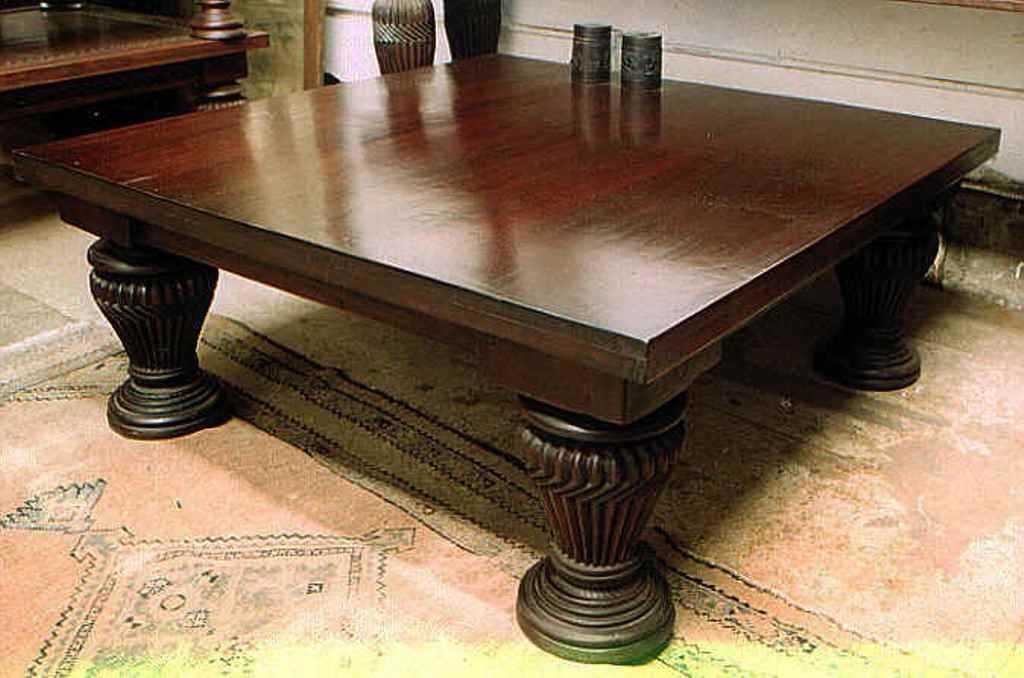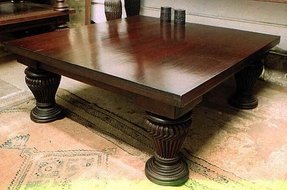 Large Square Coffee Tables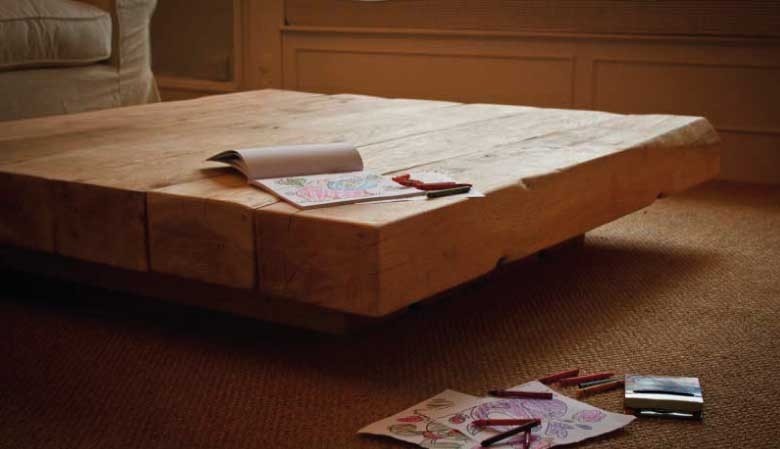 Amazonica 6 Beam Large Square Oak Coffee Table in a Low 260mm Height ...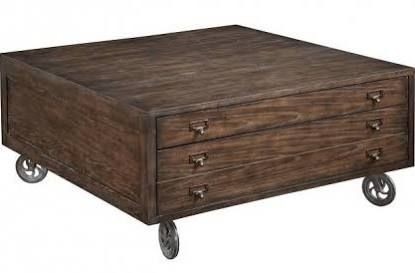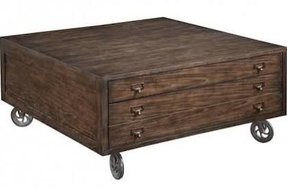 large square coffee table - Broyhill 4990-013 Attic Retreat Square Cocktail Table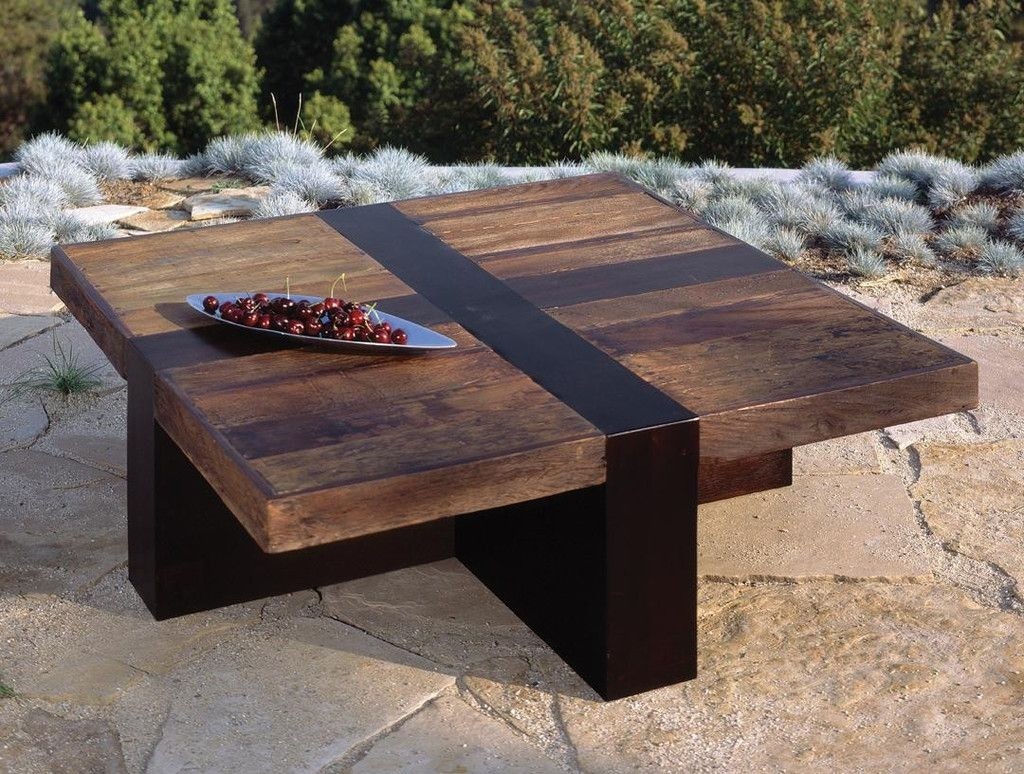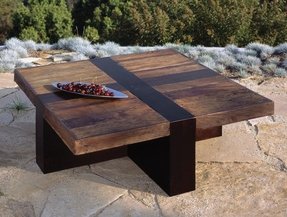 A cool though simple modern coffee table crafted of wooden materials. It's built of 2 full rectangular crossed supports with dark brown veneers and 4 rectangular pieces of reclaimed wood in natural tones fixed to their sides.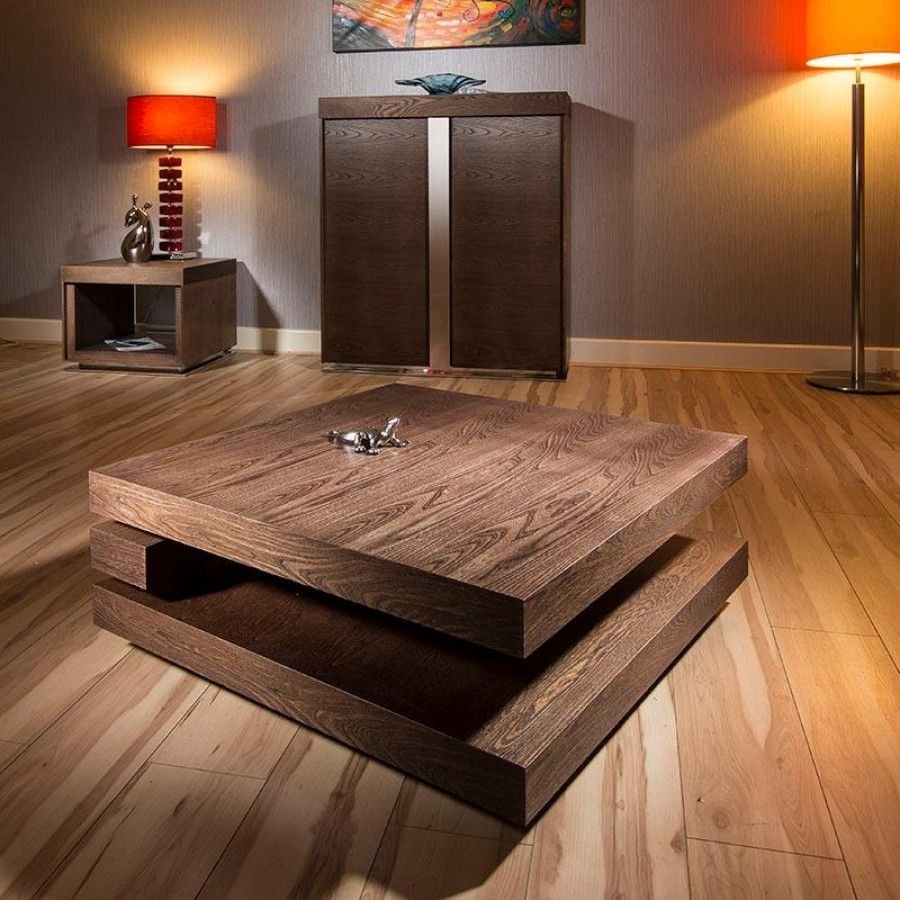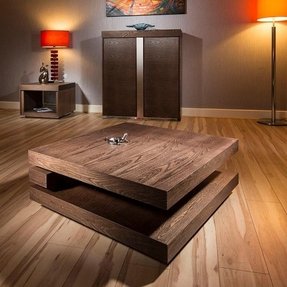 Large Square Coffee Table in Dark Elm Modern Designer 397E 90 x 90cm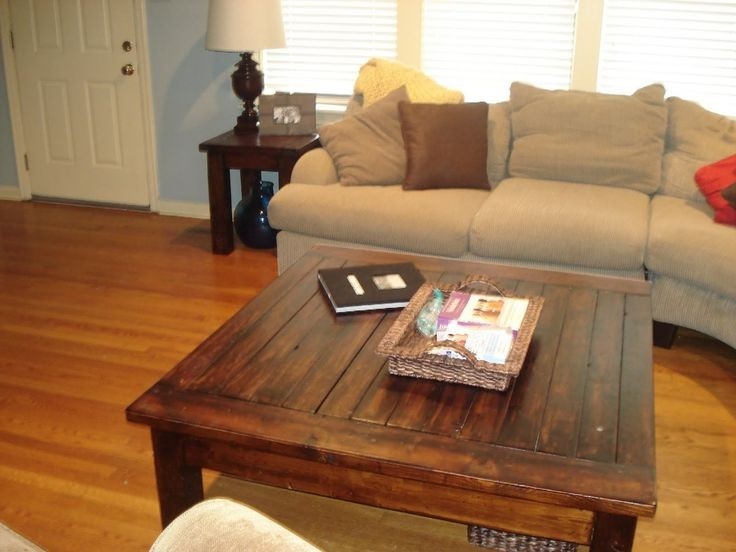 A fine piece of rustic craftsmanship that will bring vintage accent to your contemporary living room. This sturdy coffee table is made of distressed wood planks, including a square top supported with 4 thick, strong legs.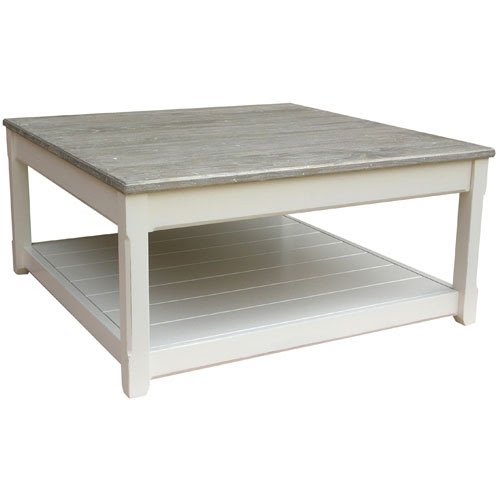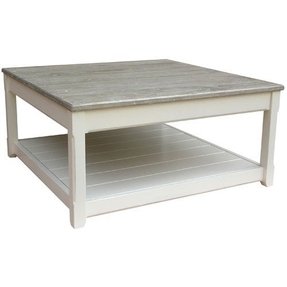 Add a big and actually practical coffee table to your living room and opt for versatility, coming from the beautiful blend of the wood structure that provides a touch of natural appeal and the light finish.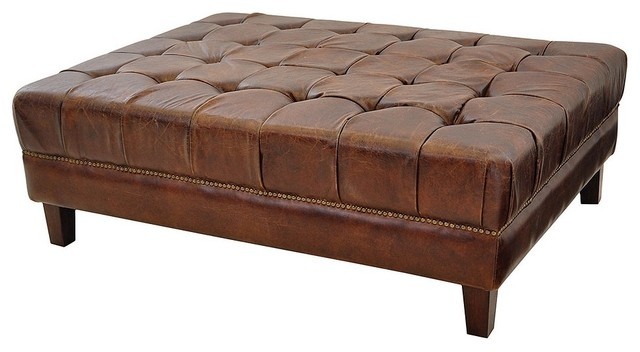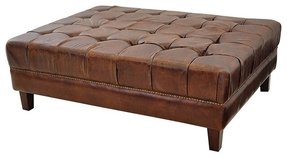 best large square ottoman coffee table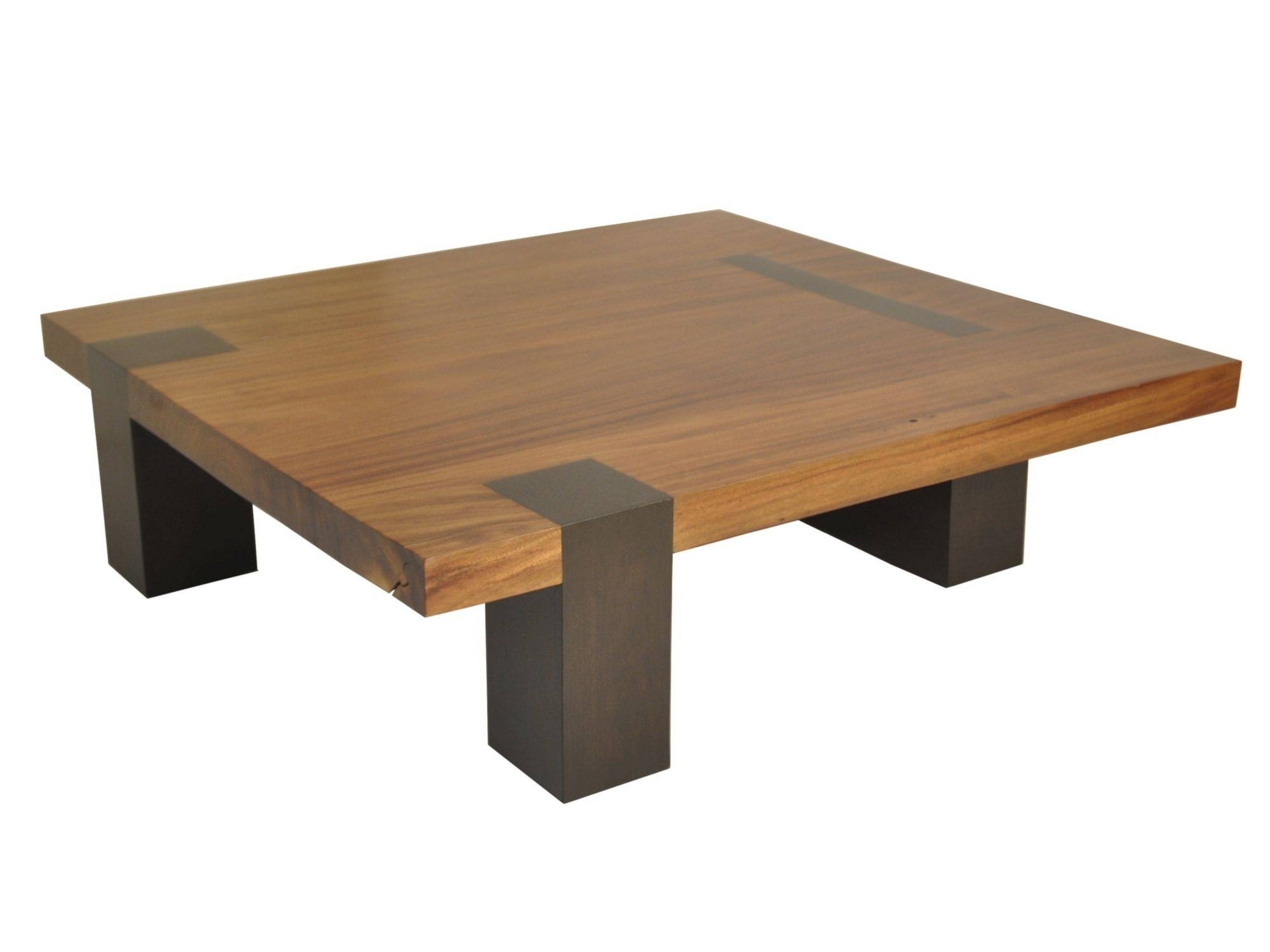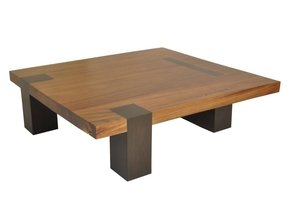 A great example of contemporary design. Its minimalistic design shall fit well into modern apartments. Each cross-cut piece of wood in this puzzle-like table is selected to show details of the rich wood grains. Wood options include vinhático, teak, and mango.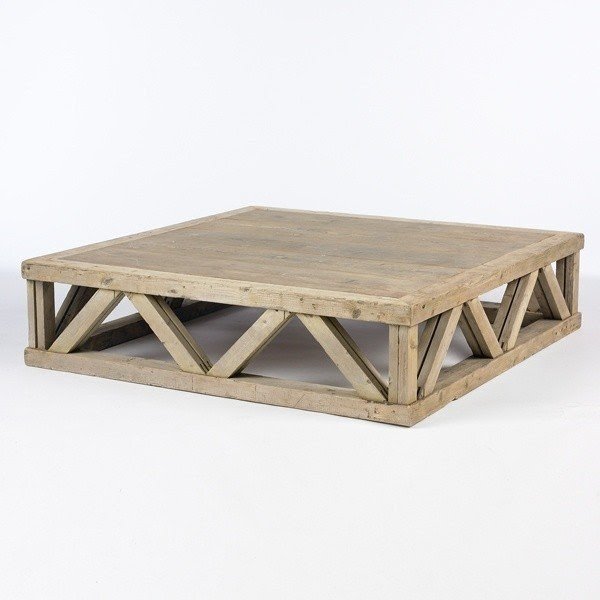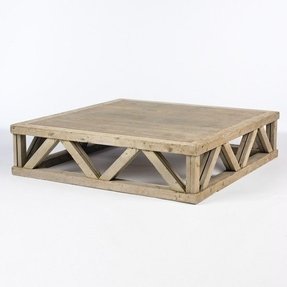 Large Square Coffee Table | South of Market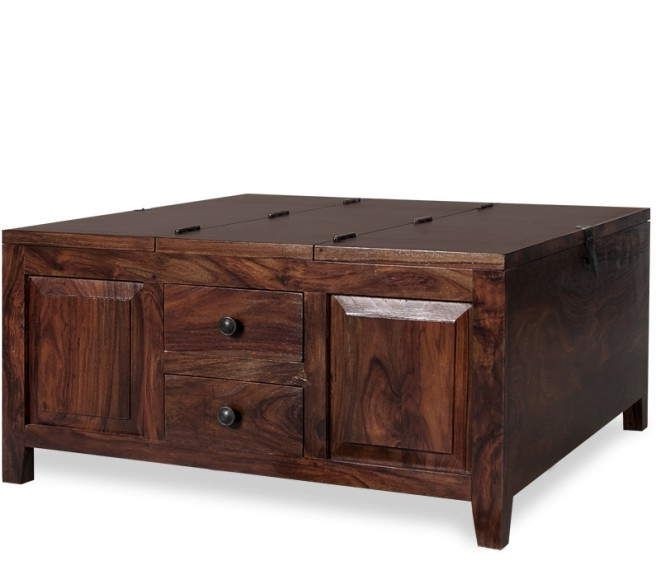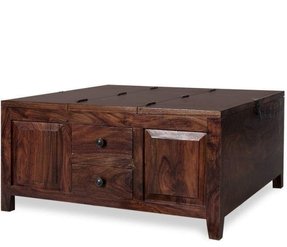 Lots to like about this living space from the blues/accessories used, the huge square coffee table, the beach/coastal feel to this space, and of course the large (ocean-themed) photograph used. Jennifer Squires Productions.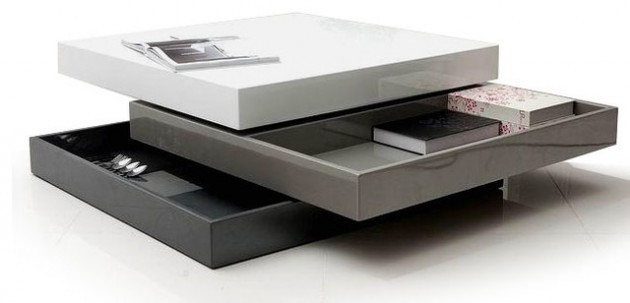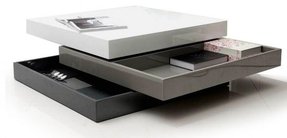 large square coffee table with storage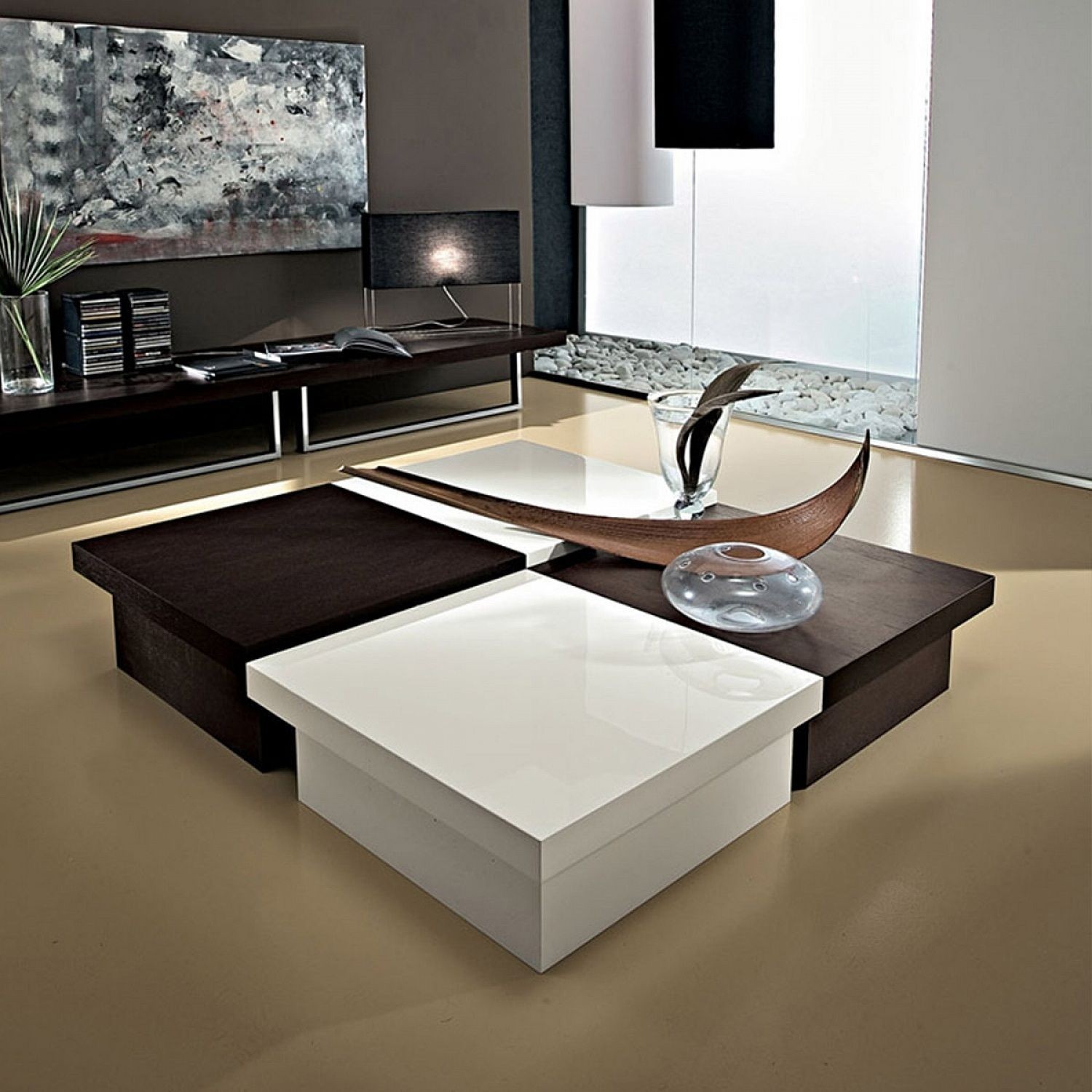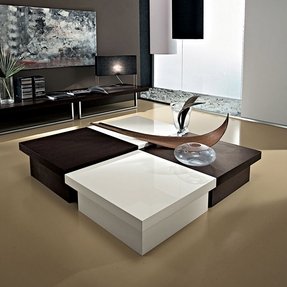 Large square coffee table with storage Asia by La Primavera | checkmate colour combination | Italian design |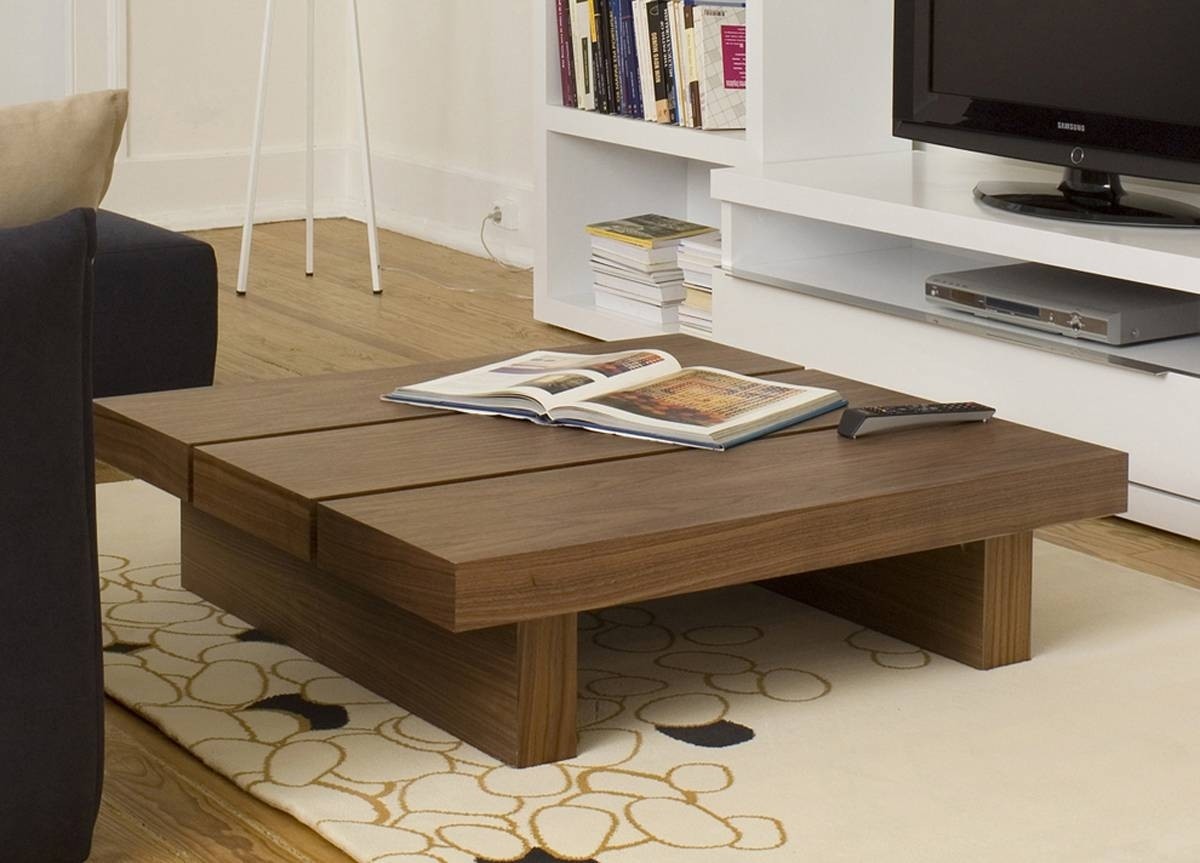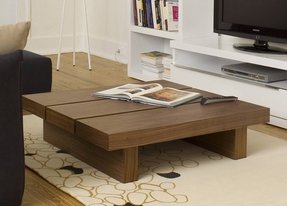 $699 Large Square Coffee Table 2013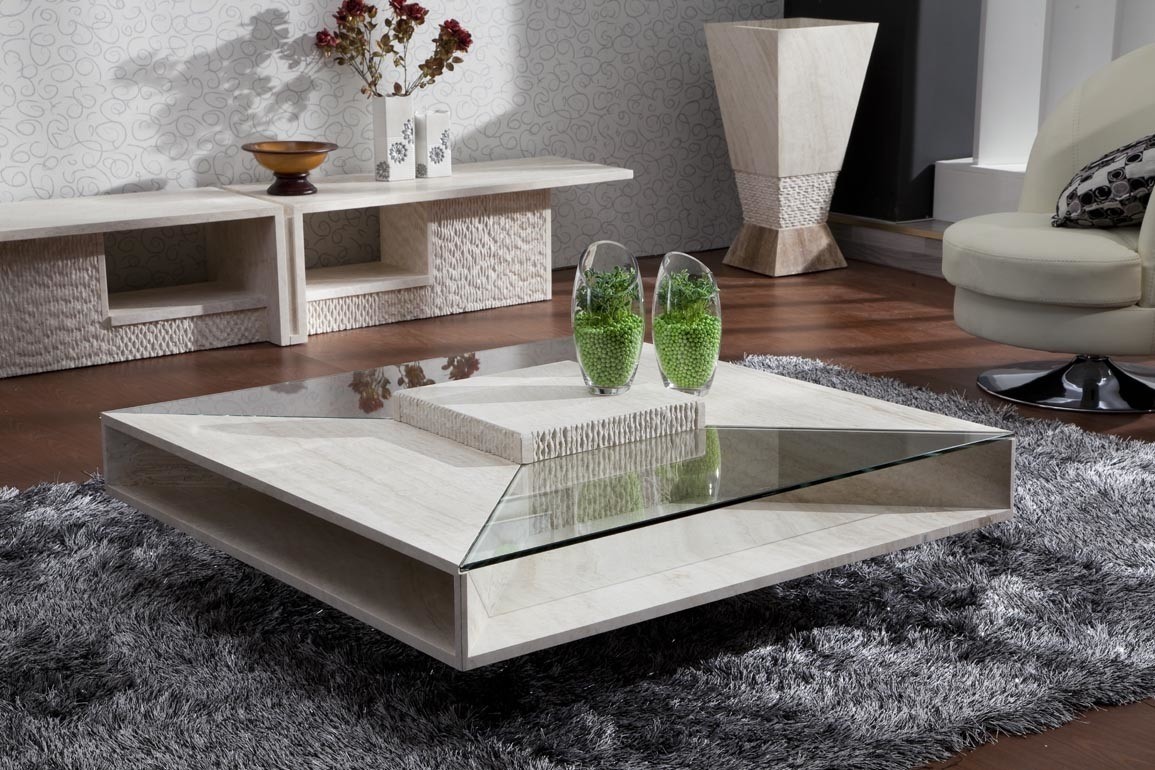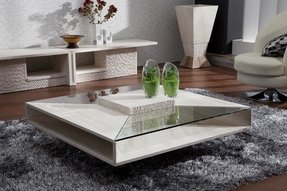 Ritz Marble Coffee Table square large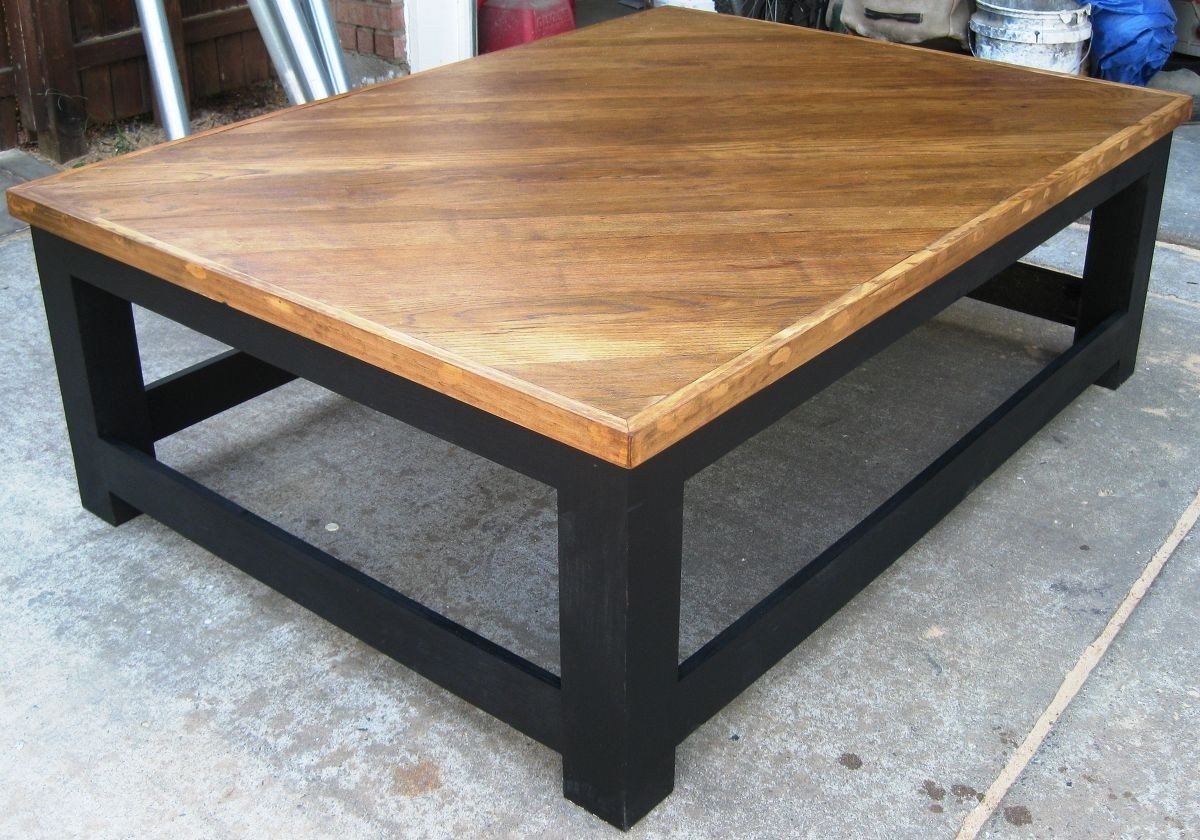 over sized coffee table and end tables made from re purposed old oak flooring, painted furniture, repurposing upcycling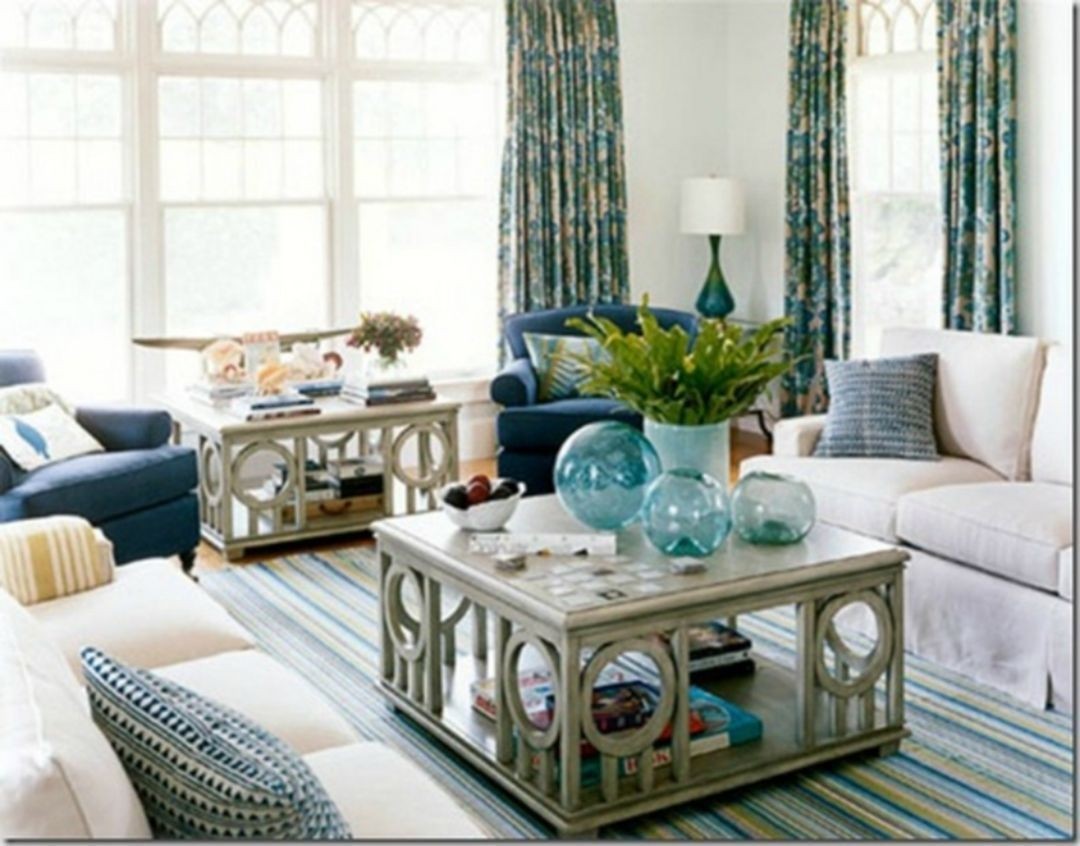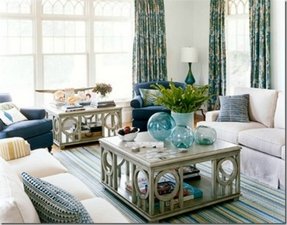 large square coffee table from 70's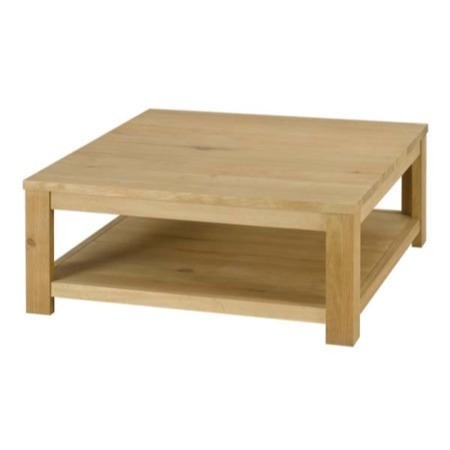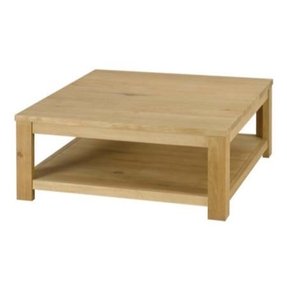 View larger image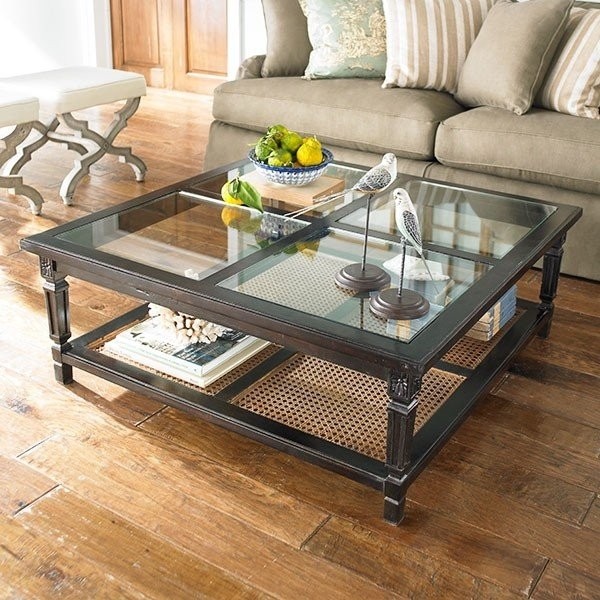 This lens is showing the best contemporary large square coffee table that is perfect centerpiece for your living room. Simply add a vase top...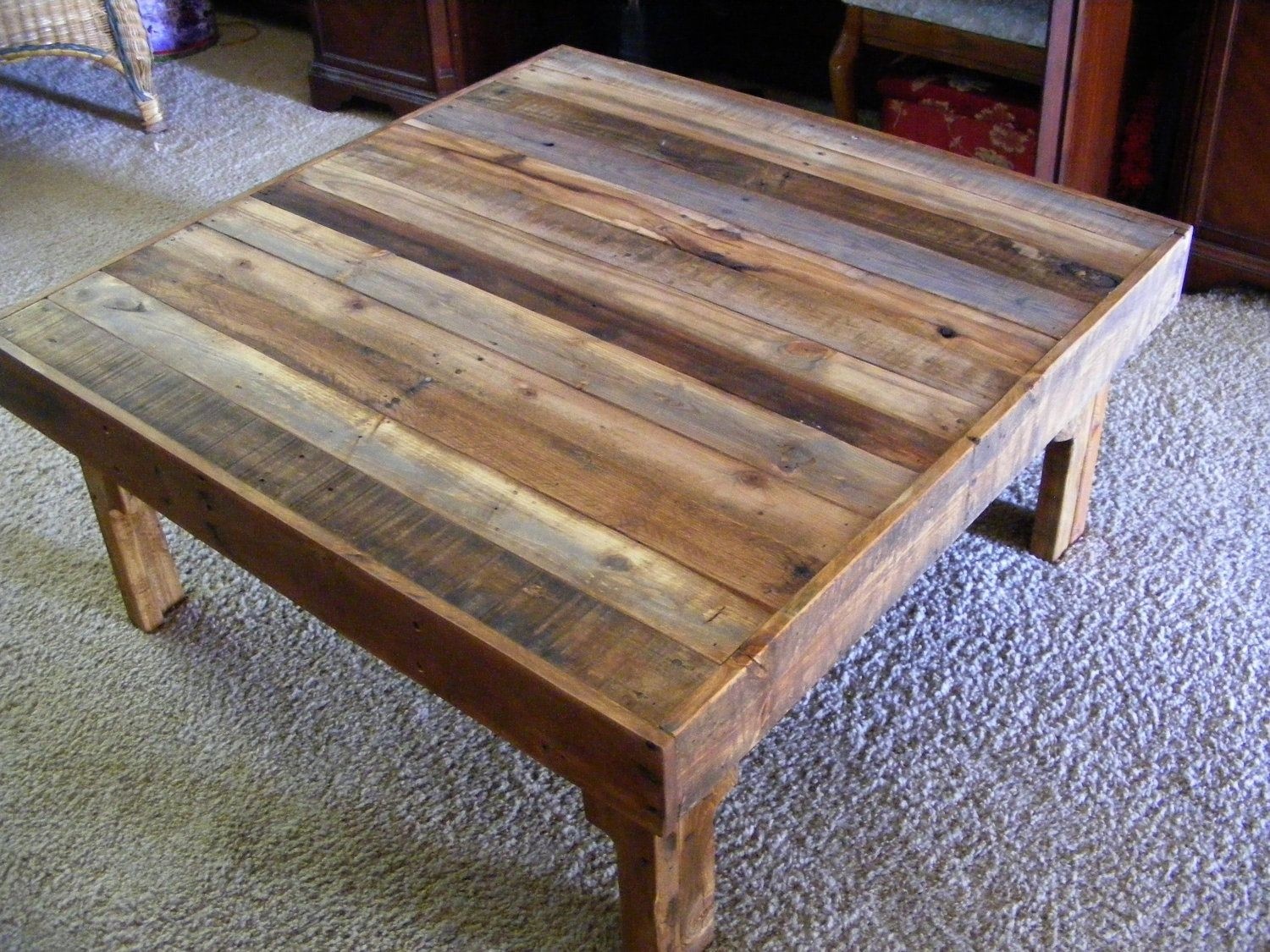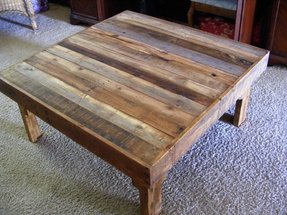 MADERO SQUARE COFFEE TABLE LARGE 47.5" x 47.5" x 18"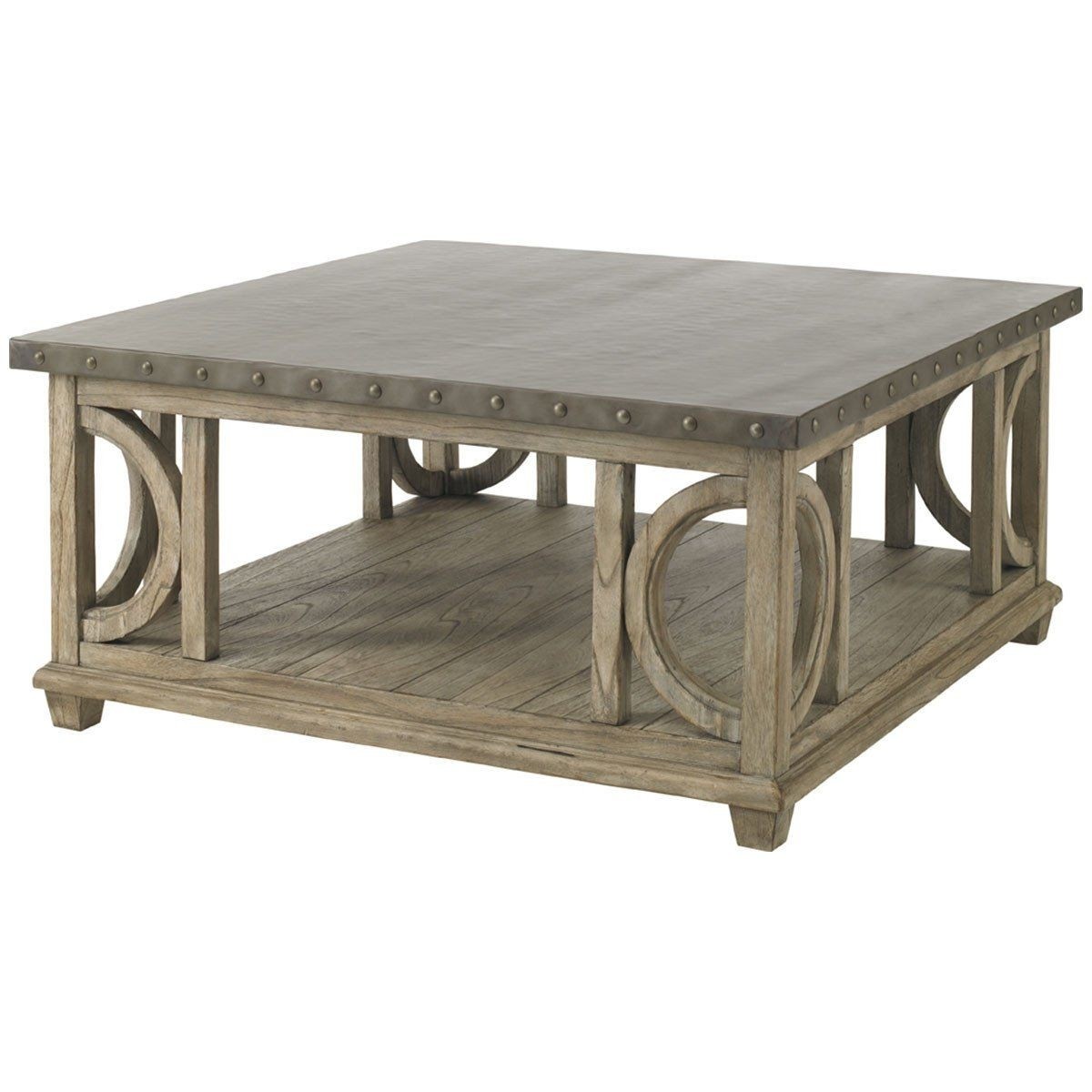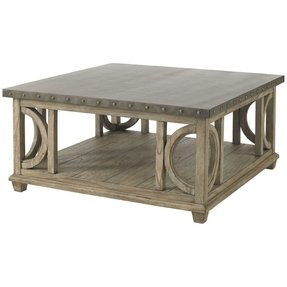 large square coffee table - Wyatt 40" Square Cocktail Table, Gray, Sofa Table, Coffee Table $1799 OneKingsLane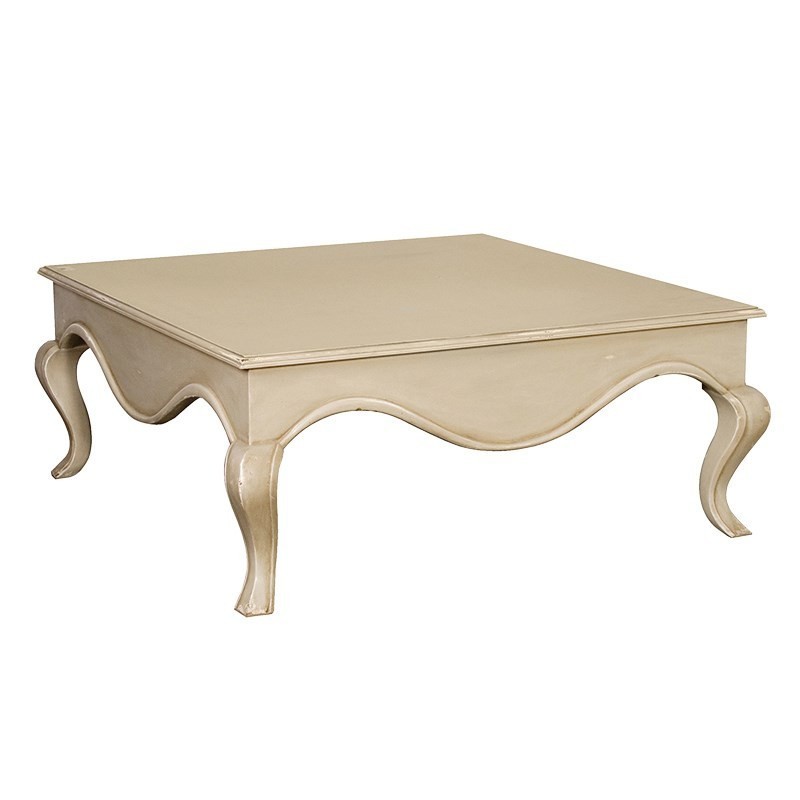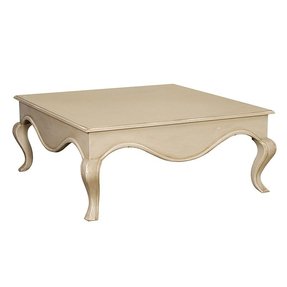 Apperley Large Square Coffee Table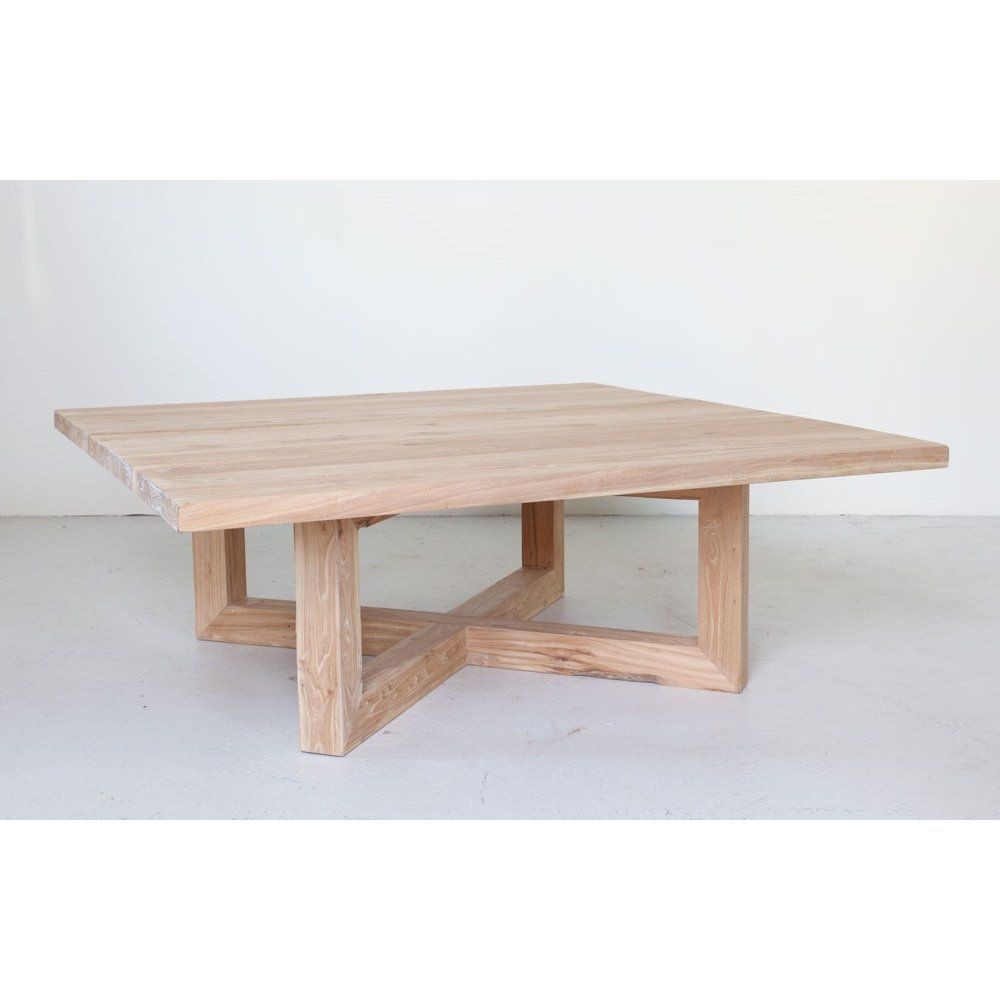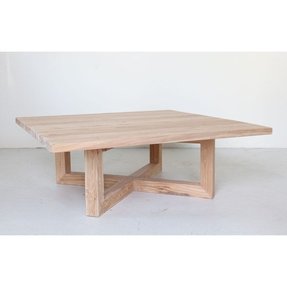 Square wooden coffee table for contemporary indoors. This eco-friendly product is made of reclaimed and recycled light elm wood. It offers a thick, solid top in rectangular shape and four legs connected with an x-shaped base.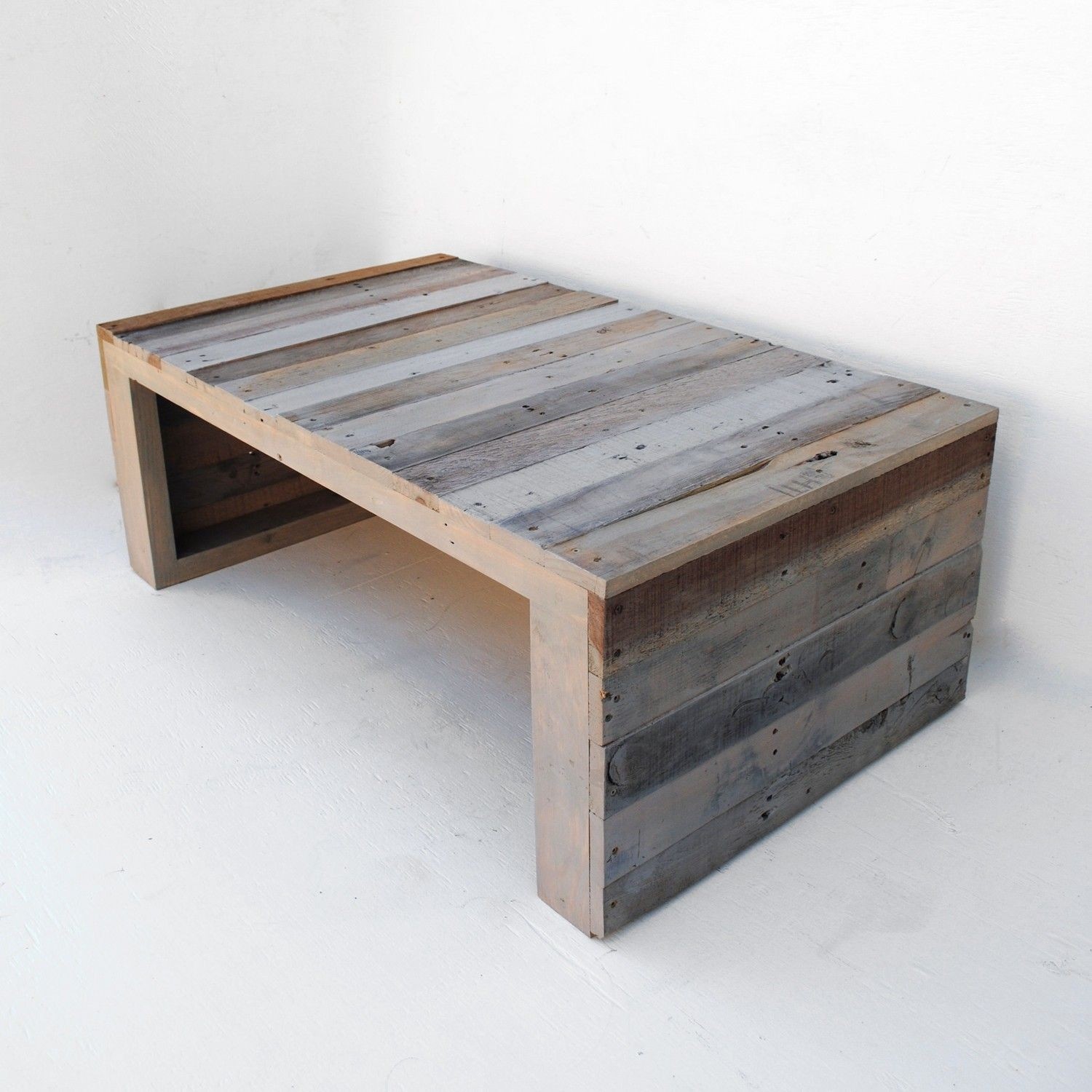 This simple coffee table comes from a DIY design and is made out of a pallet in a simple way, now being able to accent your household beautifully. It even allows you to store something underneath it like a wicker basket.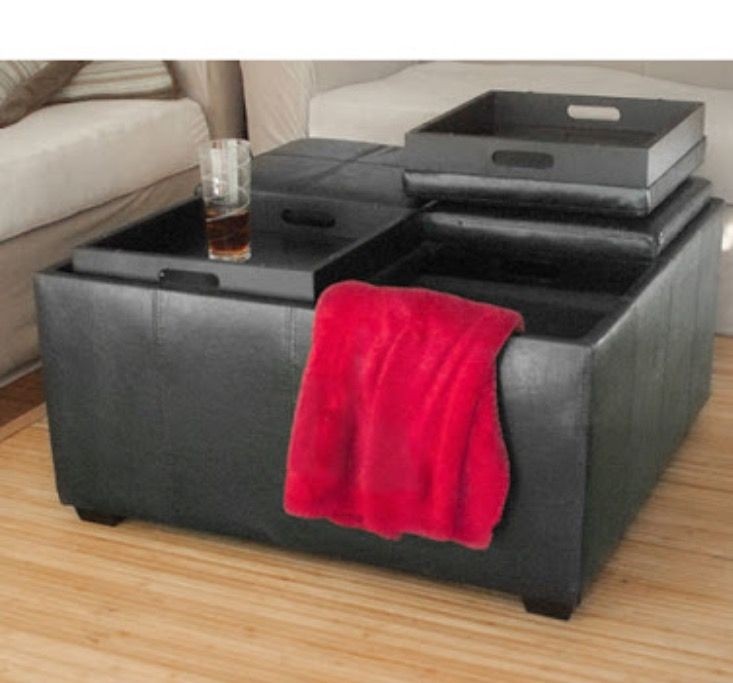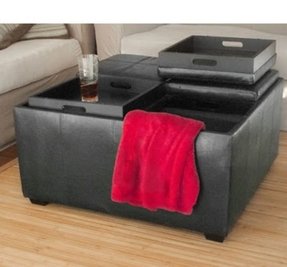 This very practical ottoman features four tray tops so can be use as a coffee table, extra seat space and storage area. This ottoman is covered with black faux leather, and versatile trays have seat cushions.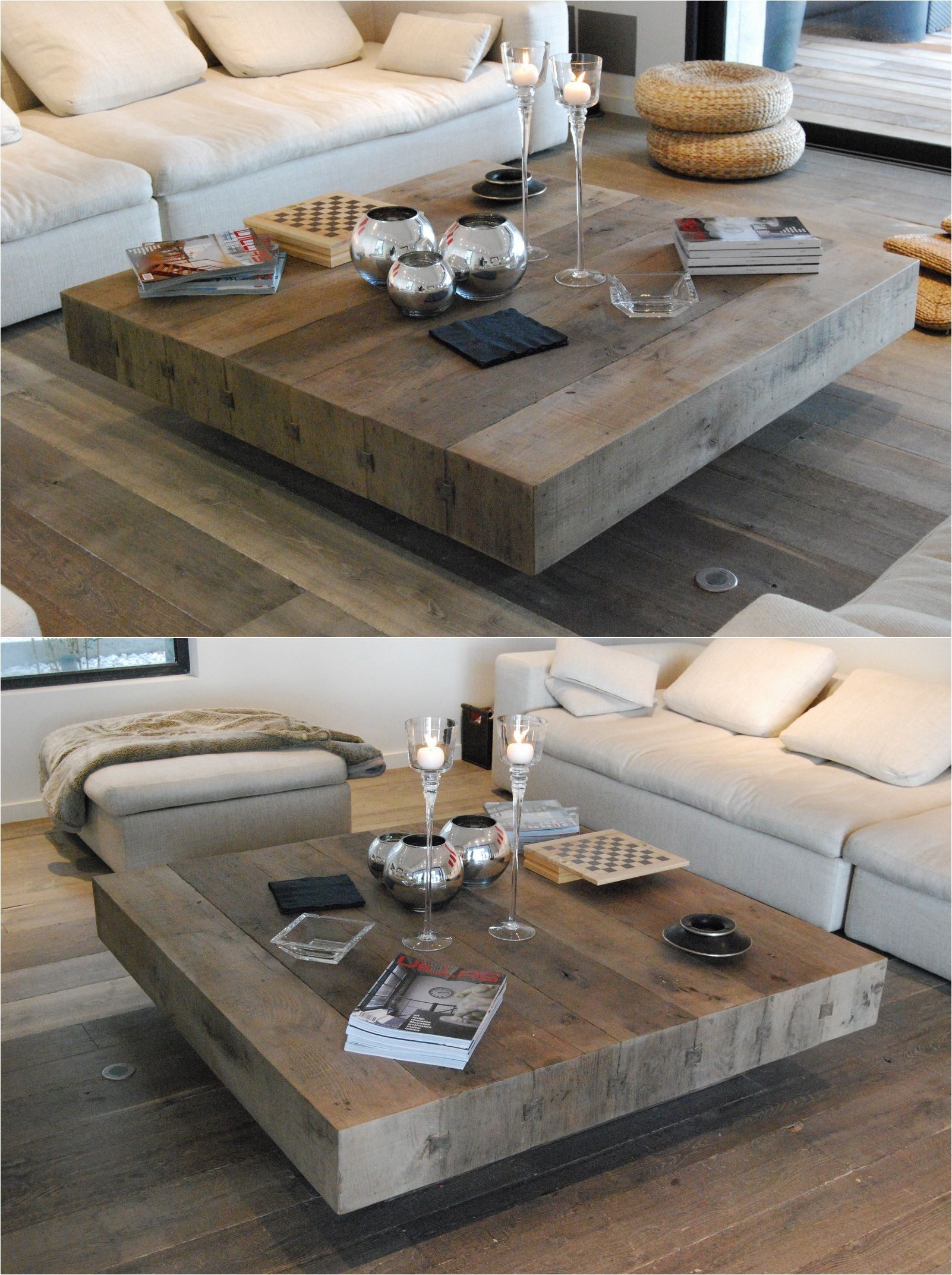 15 Large Square Coffee Tables For Sale Inspiration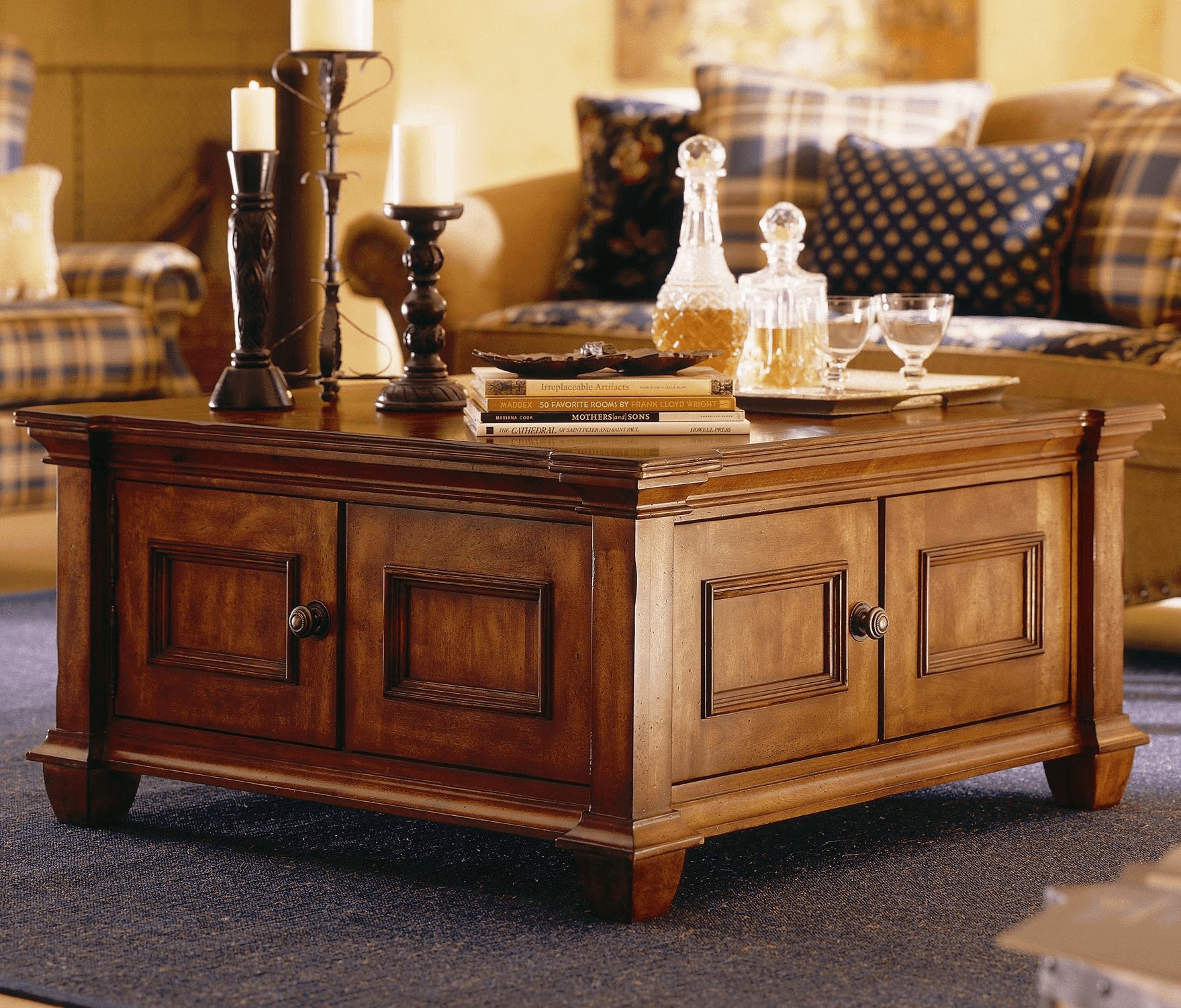 Warm and Cozy: How to Decorate a Large Square Coffee Table ...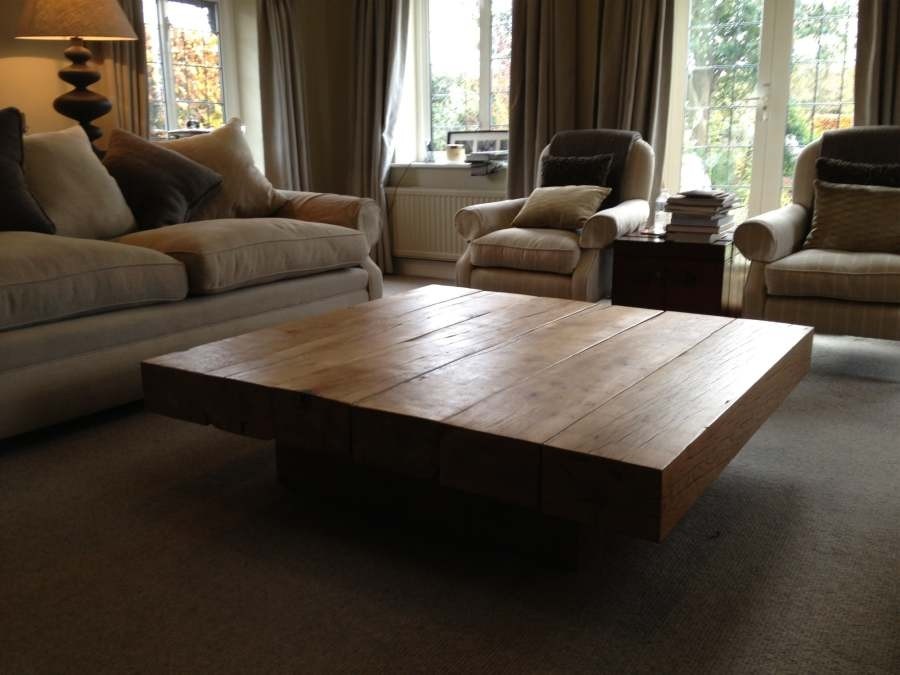 Large Square Coffee Table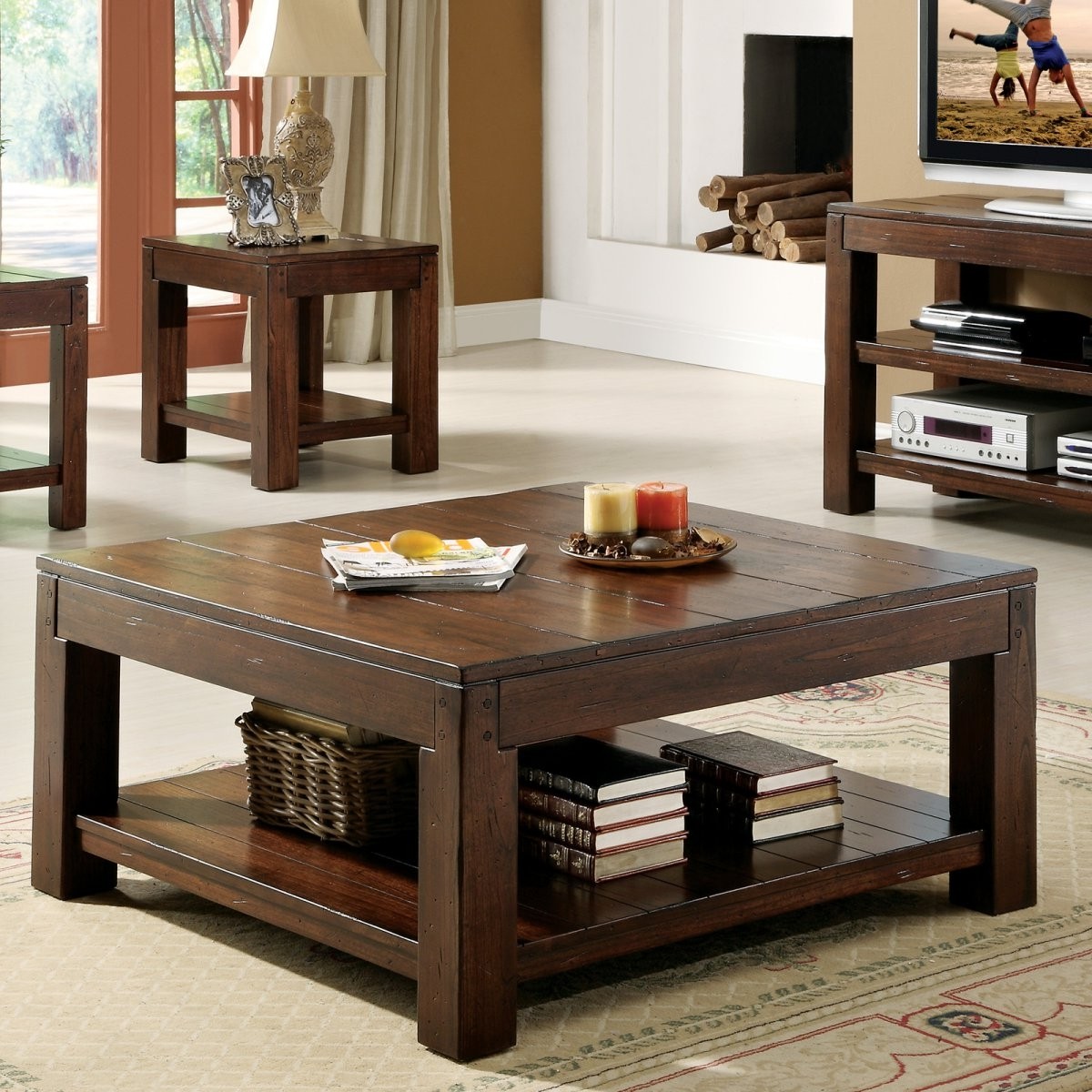 Large Square Dark Wood Coffee Table Sets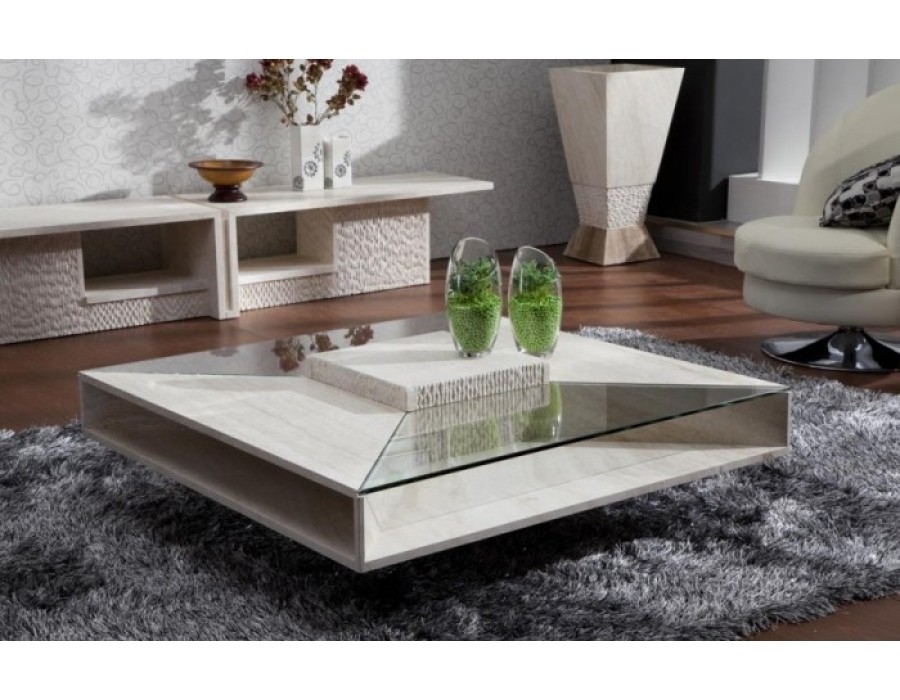 50+ Large Square Coffee Tables | Coffee Table Ideas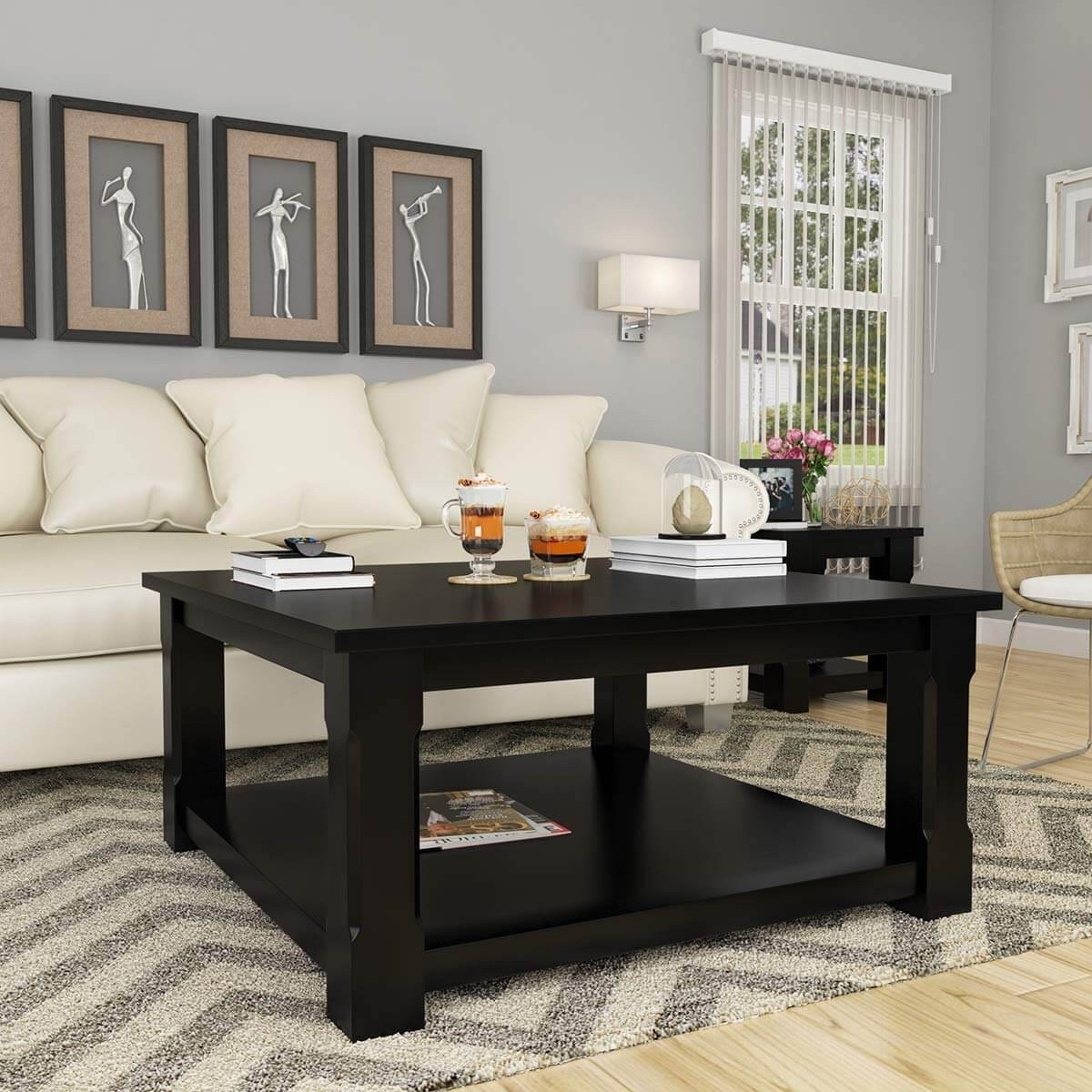 Brimson Contemporary Style Solid Wood 2 Tier Square Coffee ...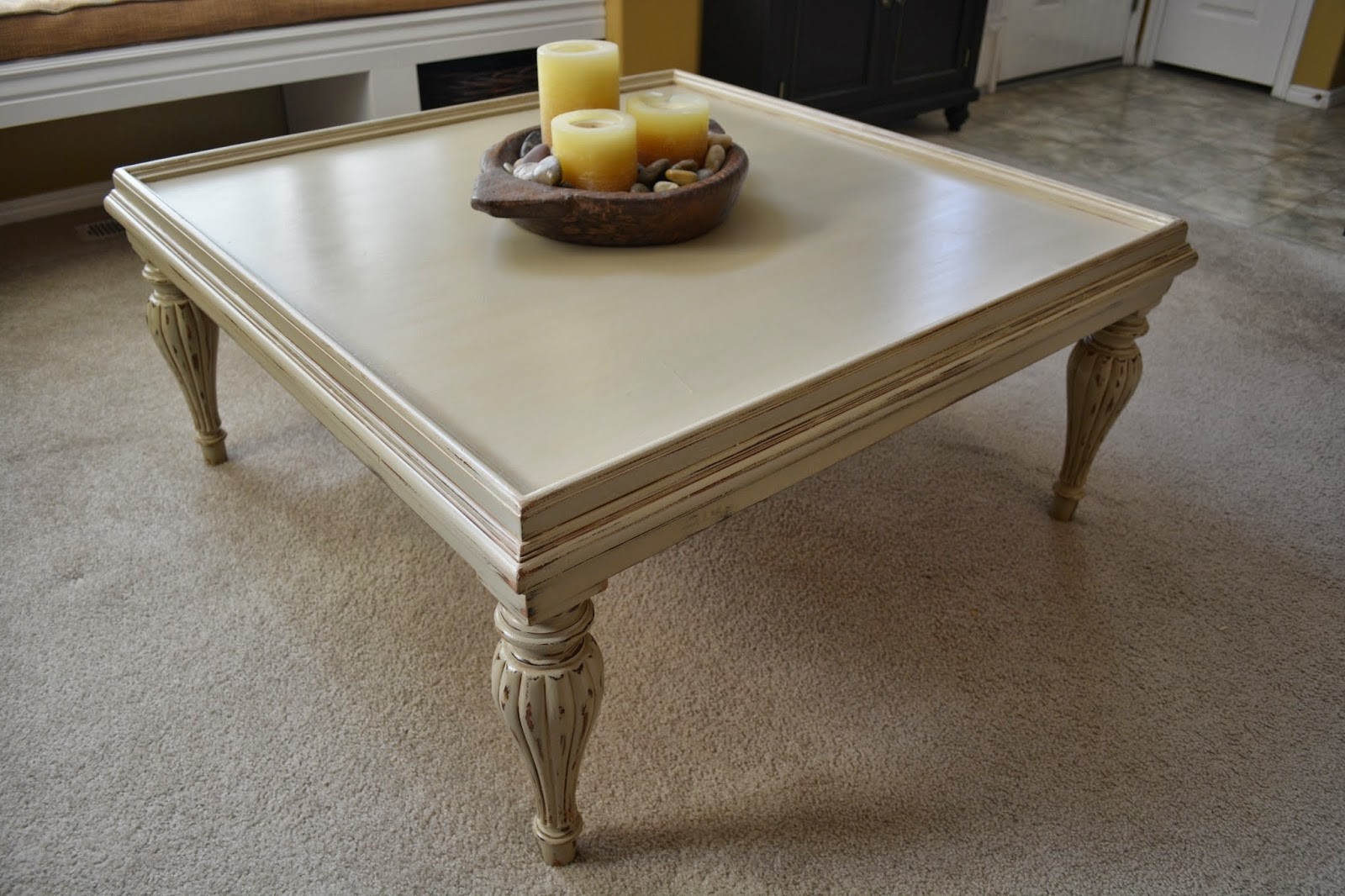 B's Refurnishings: Large, Square Coffee Table