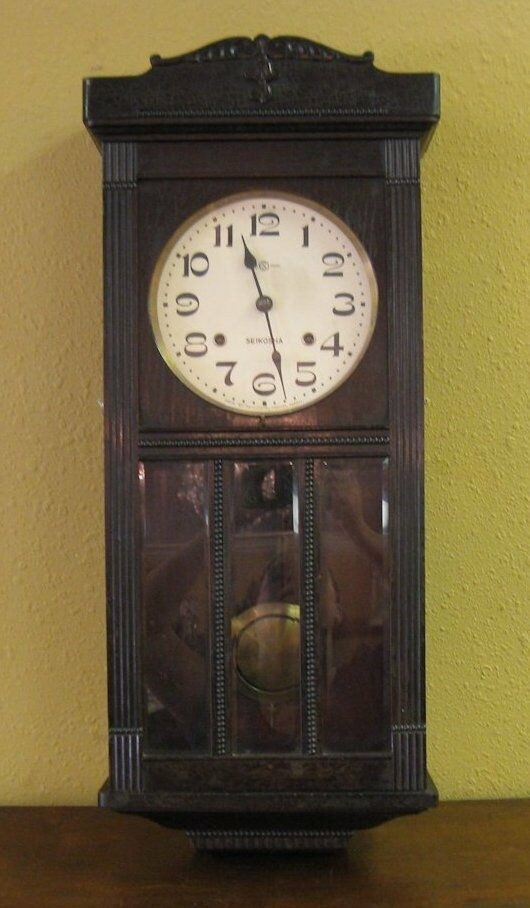 Collectibles > Clocks > Antique (Pre-1930) > Wall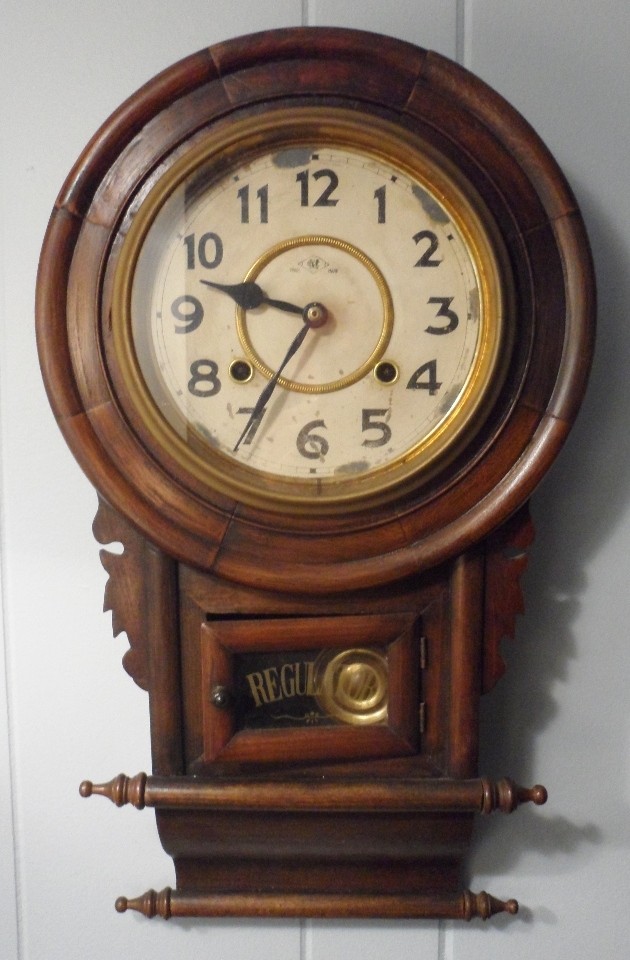 Japanese Wooden 8 Day Movement Meiji Regulator Wall Clock Japan ...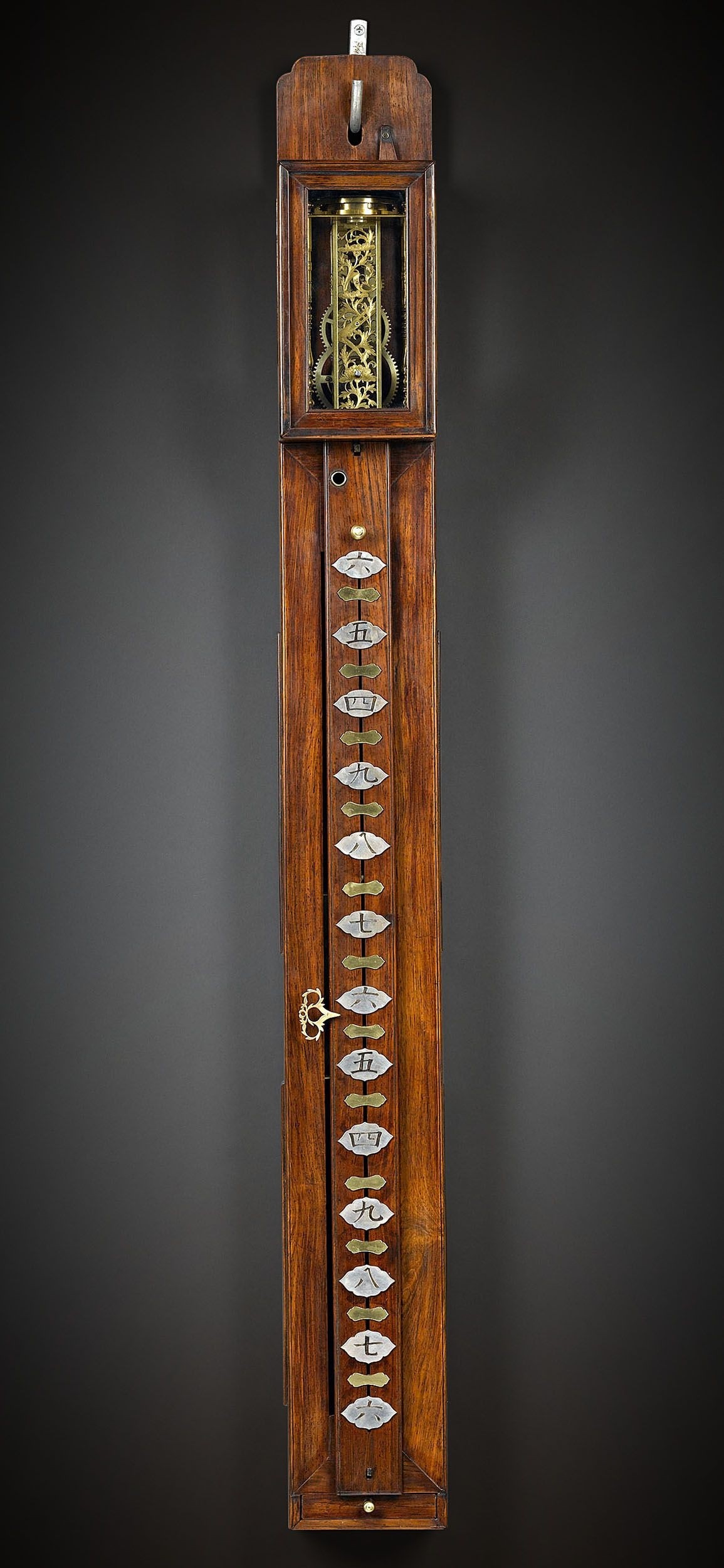 With this striking wall clock you won't have any problems with enhancing your room with elegance and vintage accents. Made in 19th century by a Japanese artist, this clock has a wooden case and measures time with a balance/verge movement.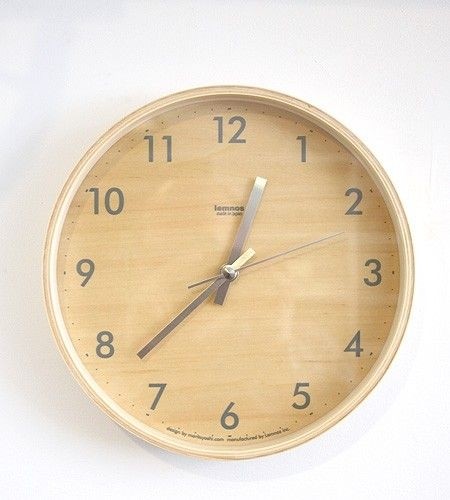 Embodying the Japanese spirit - modest, yet elegant and functional, this wooden clock would be a charming addition to any modern dining or living rooms. It features Roman numerals.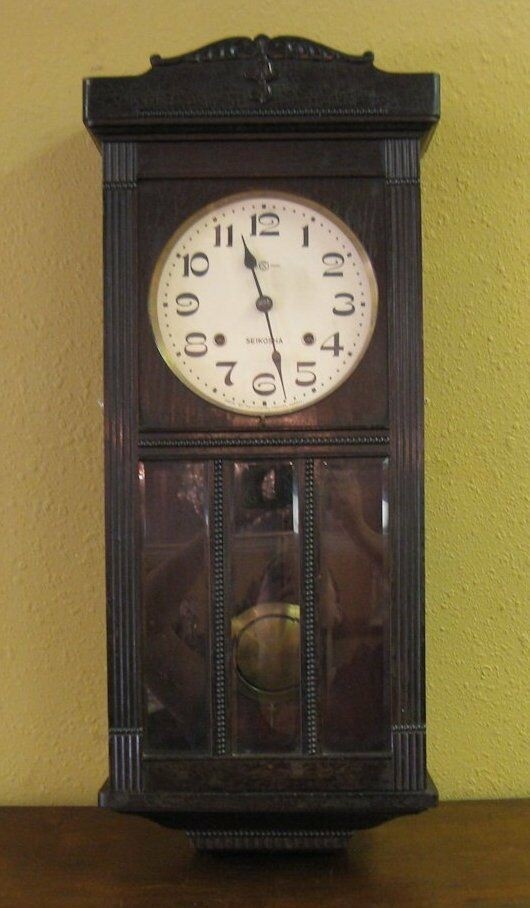 Antique Japanese Large Black Lacquer Wall Clock Seikosha | eBay For ...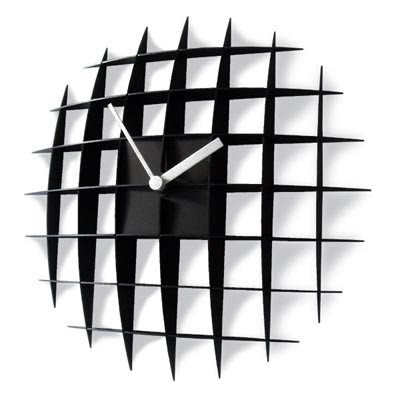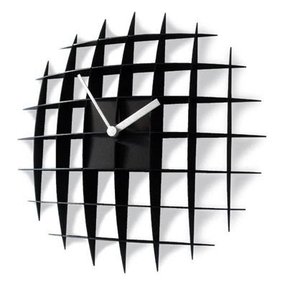 Grid Clock - Japanese Designed and Very Cool Wall Clock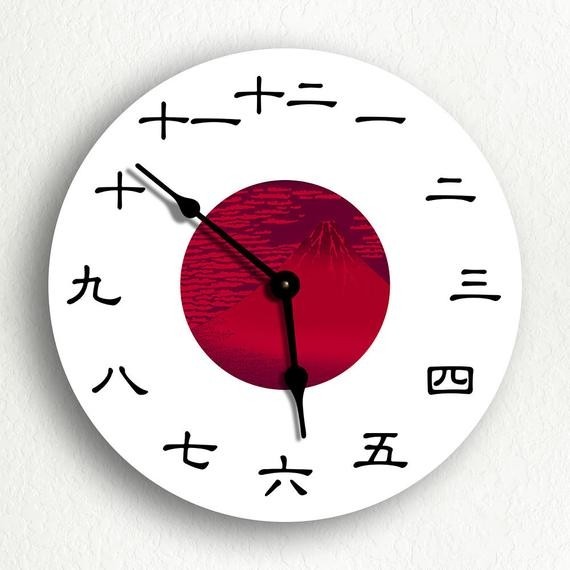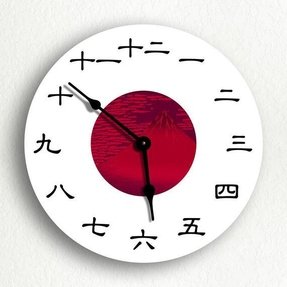 Japanese interior accents bring a unique atmosphere to the decor, so this wall clock with the flag motif and Japanese characters captivate you. Beautiful color and design impress with the details, which can not be ignored.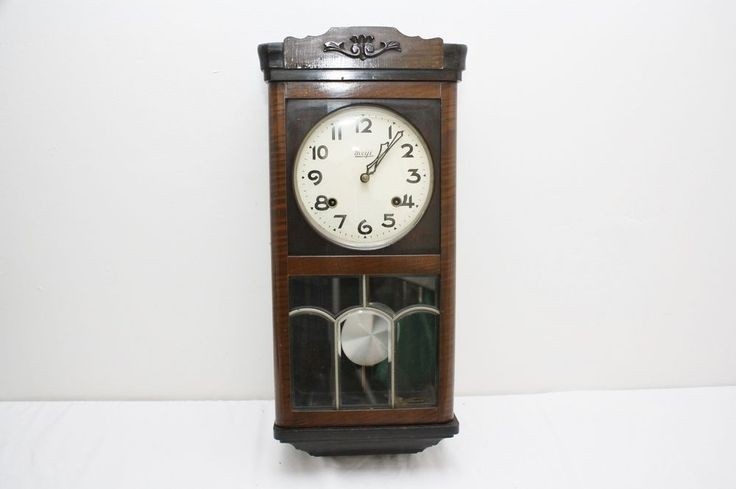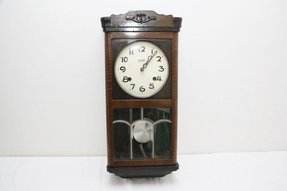 Rare-Antique-Meiji-Nagoya-Japan-Wall-Clock-1895-1905-era-No-744-Works ...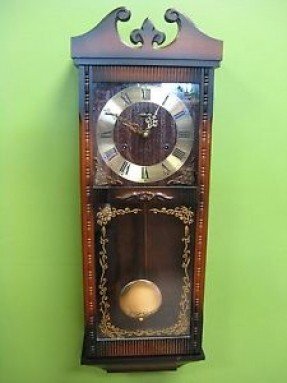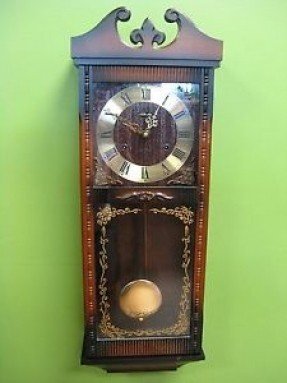 ... VINTAGE! Japanese Aikosha 31 Day Wind Up Wooden Wall Clock with Key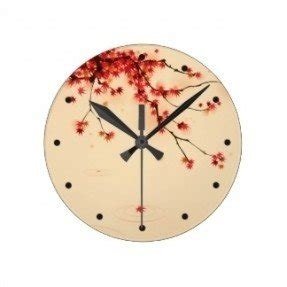 A round wall clock with a beautiful and chic oriental inspired sakura cherry blossom illustration on the background. Its design is very minimalistic - with no numbers and black dots instead. It's a clock especially for Japan lovers.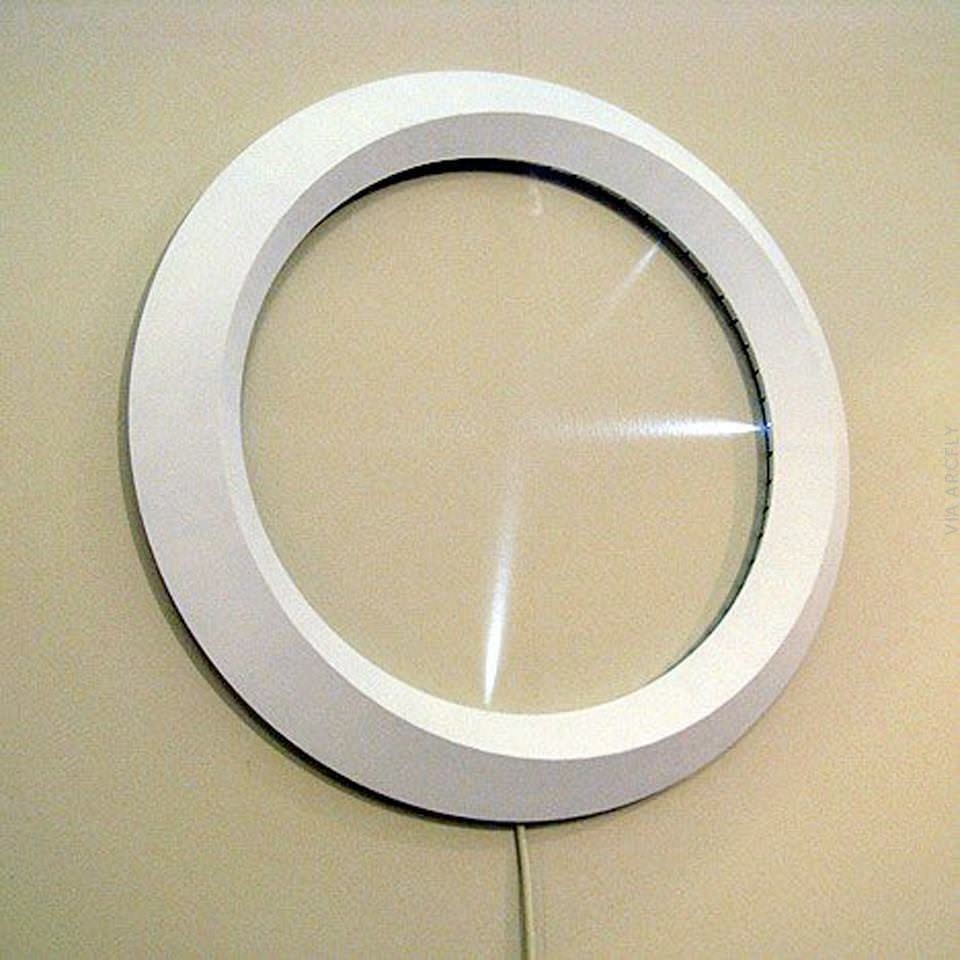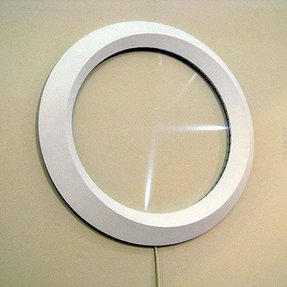 Japanese designers are known for their savings in creating furniture and decorations. It has its own dimension in this Japanese wall clock,which consists only of the white and wide round frame.The empty inside will measure the time with the clock's holograms.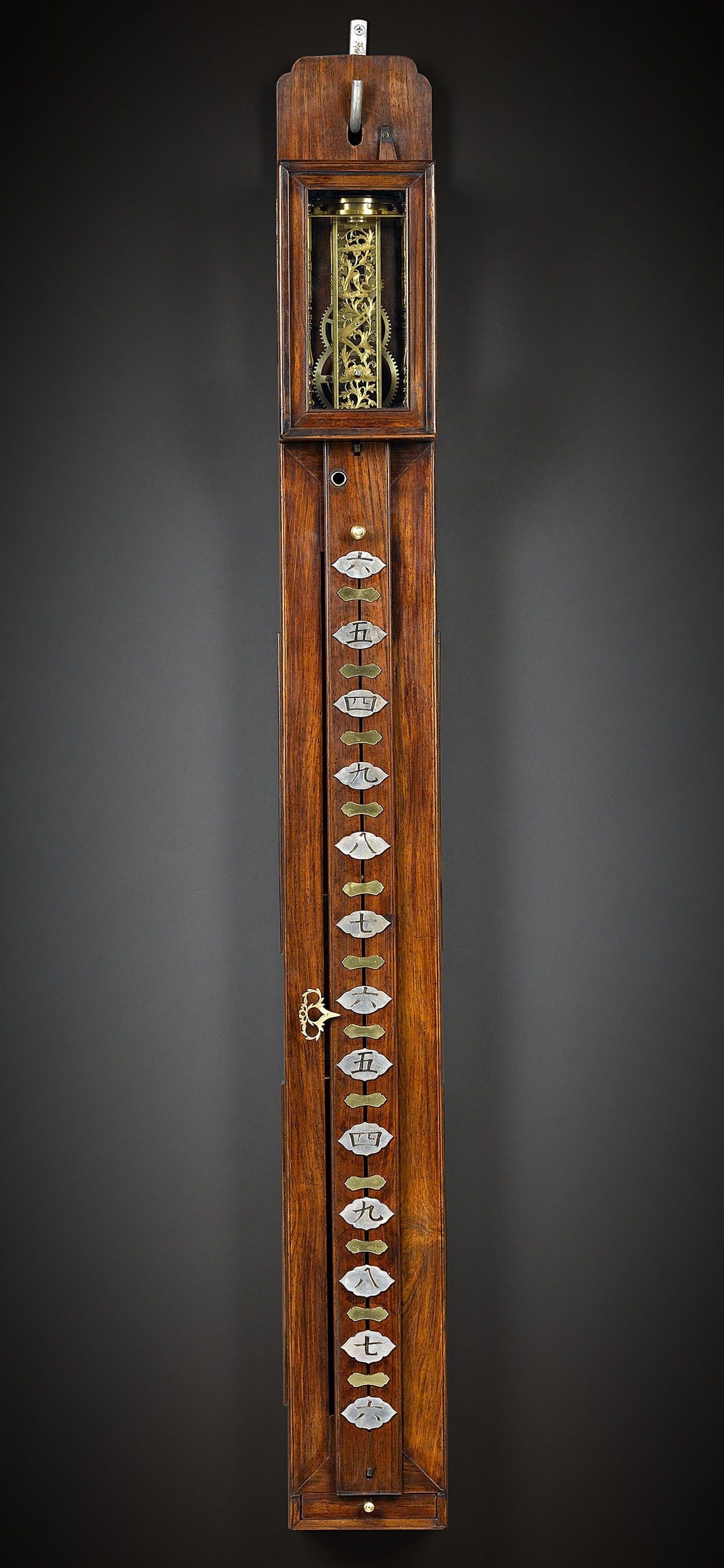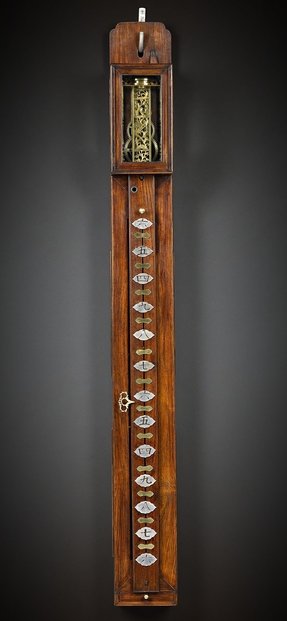 This exceptional Edo period striking wall clock includes a rare Shitan wood case. A clock such as this one exemplifies the basic aesthetics of 19th century Japanese design. Edo homes relied on the natural beauty of wood objects to communicate prestige and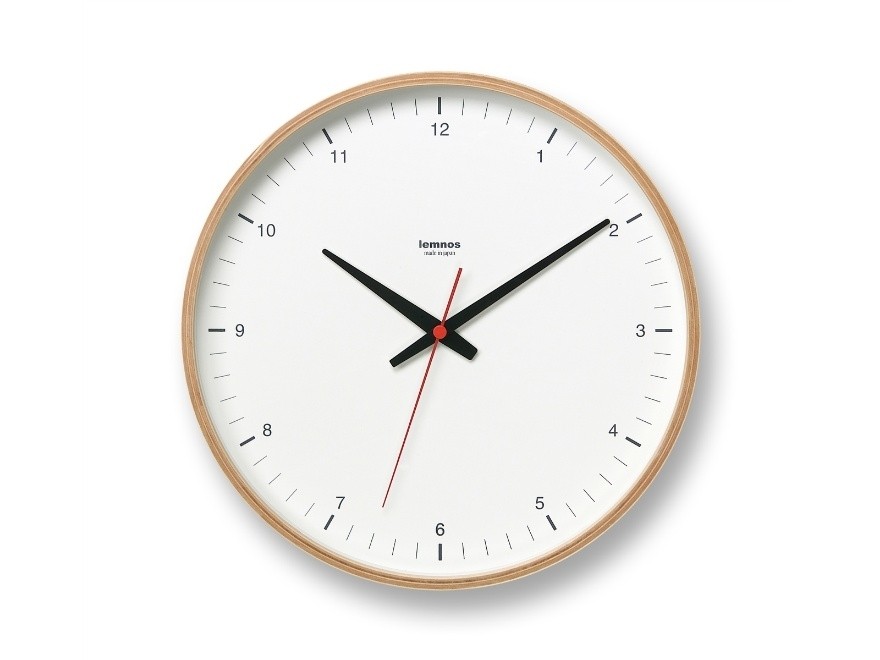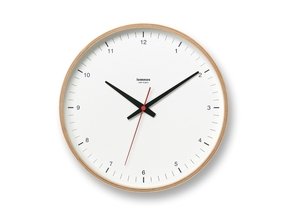 The beautiful texture and simple design of this Japanese wall clock resembles the best modern Japanese elegance. Simplistic black hands and thin Roman numerals distinguish the project from the others.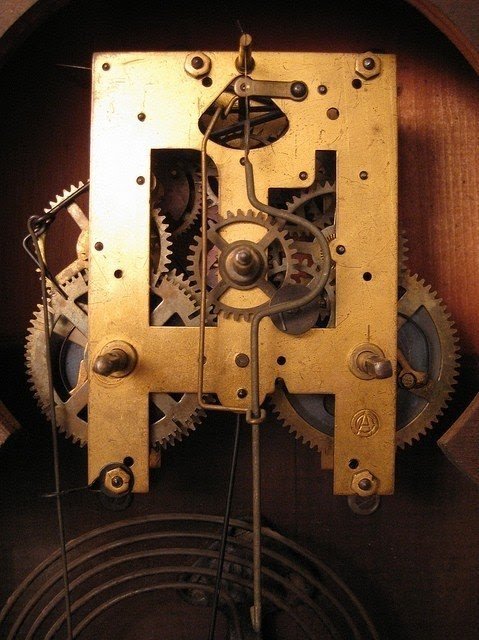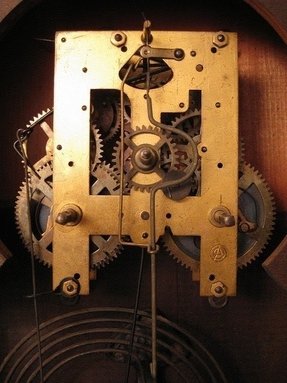 Aichitokei Japanese wall clock No. 2310 (IMG_2229)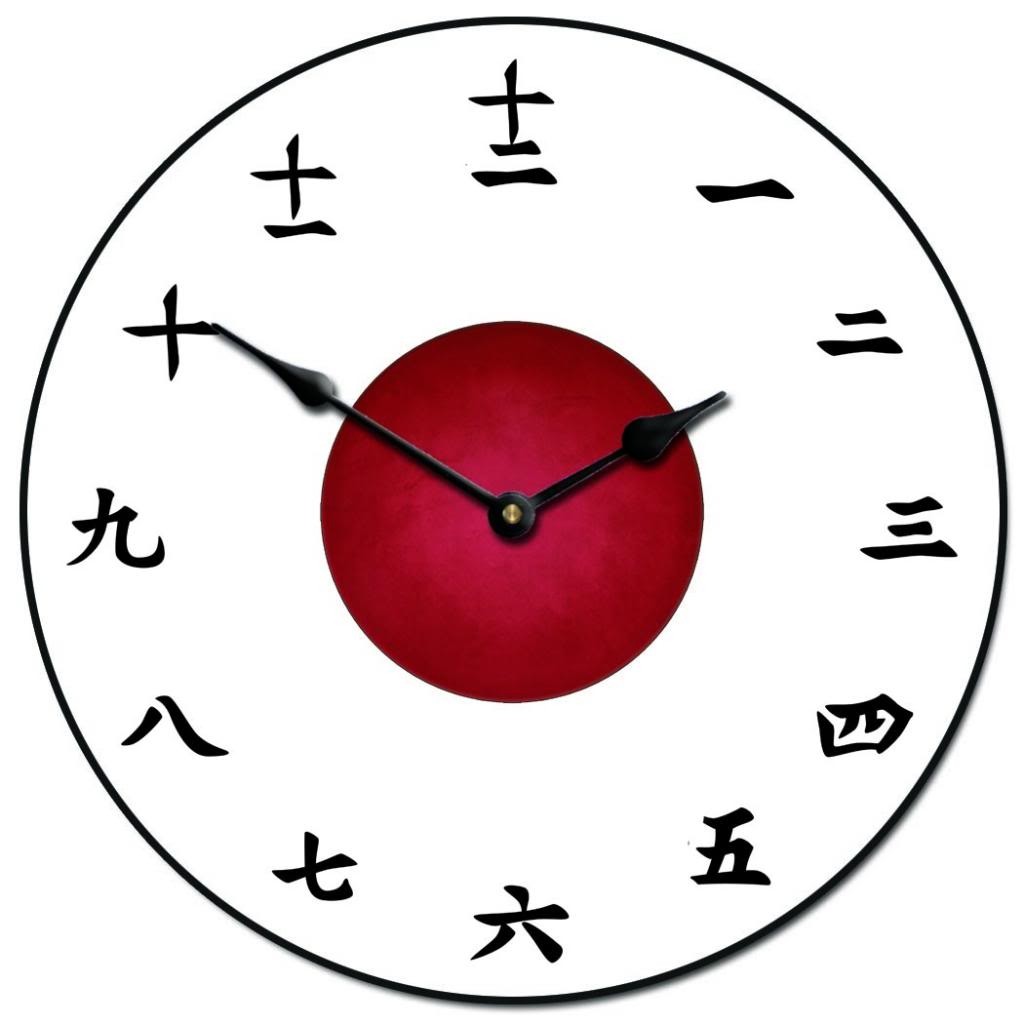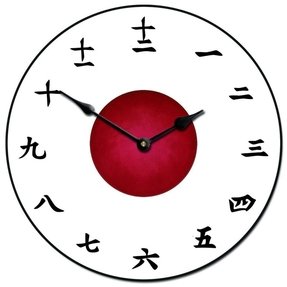 Simplicity. Harmony. Zen. These are three determinants of oriental arranged interiors. This japanese wall clock also remembers the balance, dividing it into a black color, a white dial and a red element in the center of a circular dial.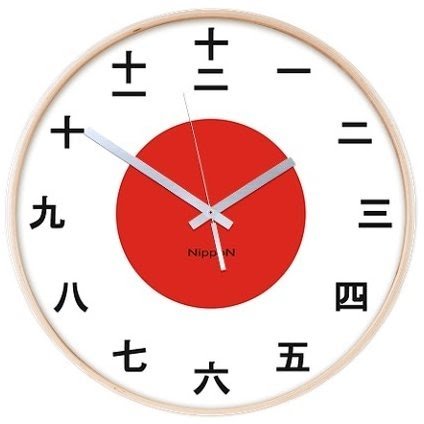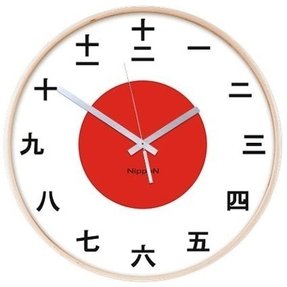 Boasting of a flawless Japanese design, this wall clock oozes with aesthetic and good taste. It has a round white dial with a red circle in the middle, along with kanji numerals, white metal hands and a matching second hand.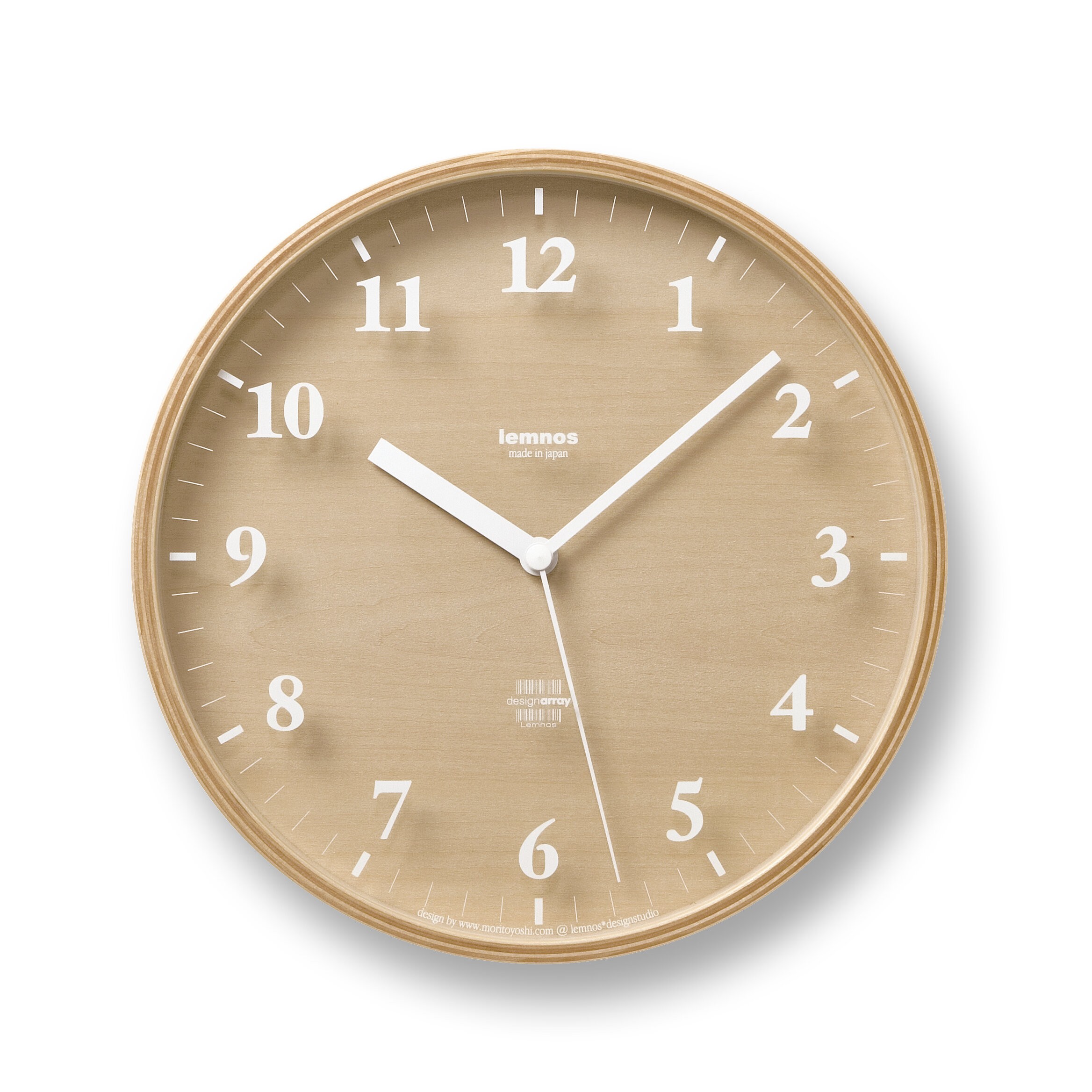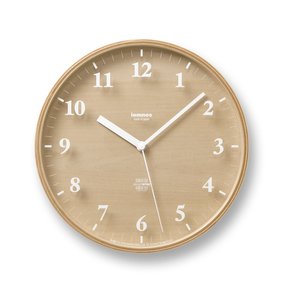 The white was the inspiration for the white pain I added in the office to tie it all together. This round wall clock has the minimalist Japanese design and is made of solid plywood.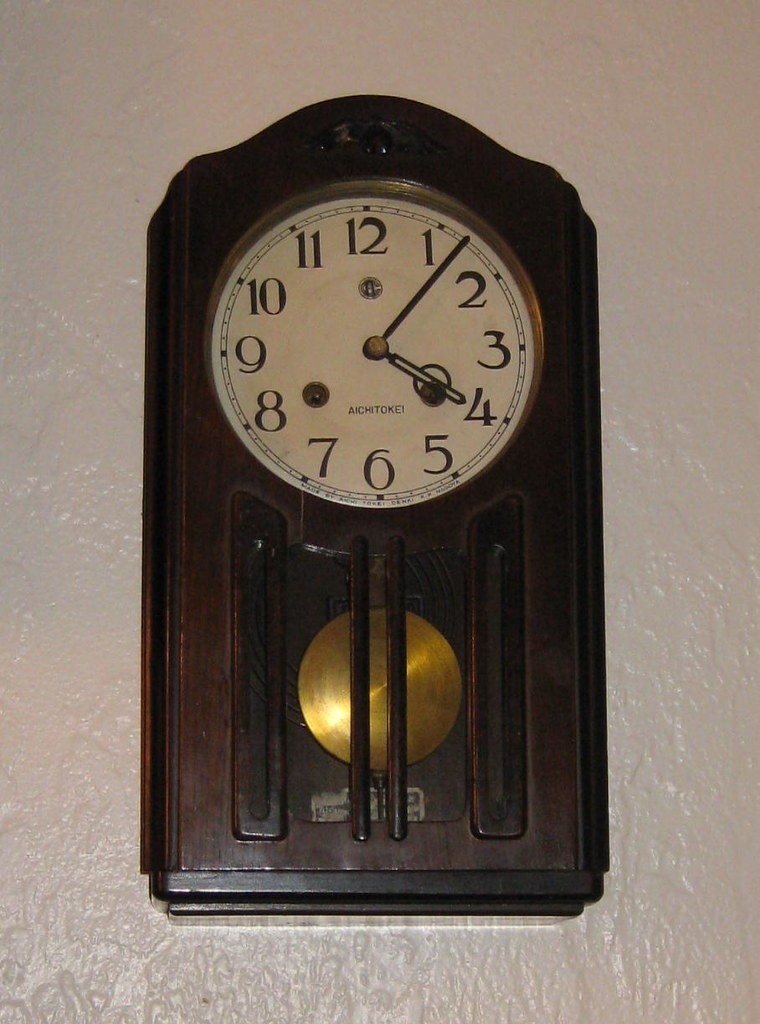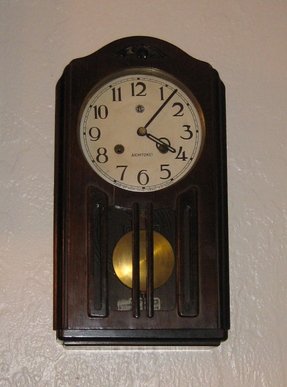 Aichitokei Japanese wall clock No. 2310 (IMG_2293)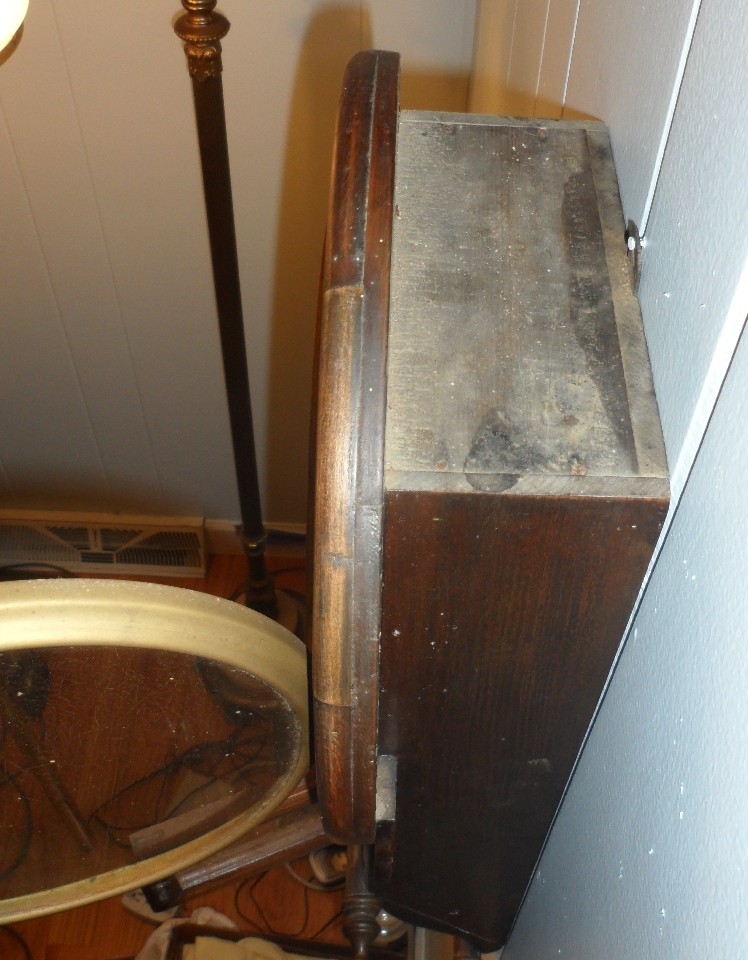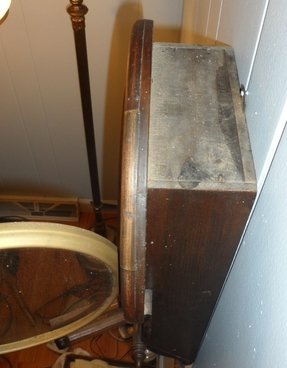 Japanese Wooden 8 Day Movement Meiji Regulator Wall Clock Japan ...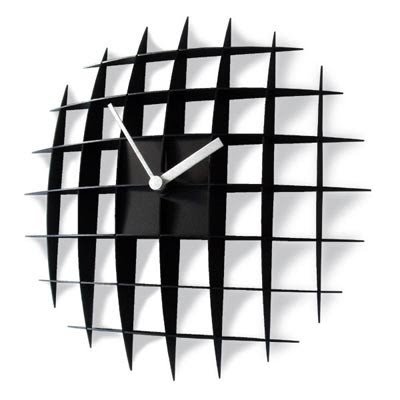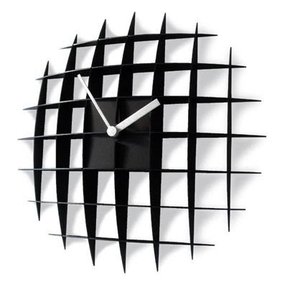 In case you do not know the Japanese alphabet, calmly read the time from this round clock, thanks to the common numbers in black. The golden border adds elegance to this Japanese wall clock with a bright dial, and wooden case.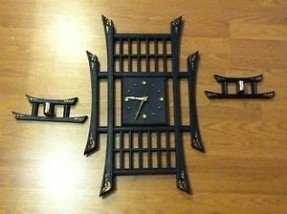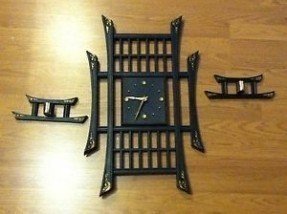 ... Mid Century Asian Design Wall Clock with 2 candle sconces WORKS! EVC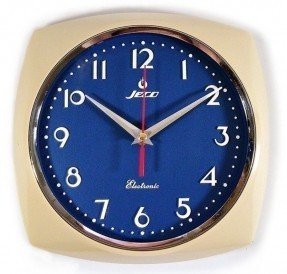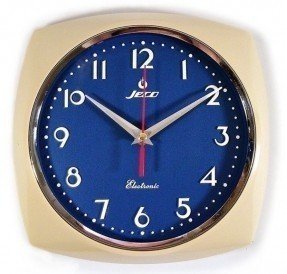 This beautifully made Japanese wall clock is a combination of solid construction and a beautiful round blue clock face. Subtle but expressive Arabic numerals, red and silver clocks and a golden casing delight.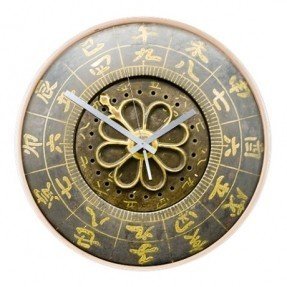 An antique wall clock having a round wooden frame. A round dial features brass Japanese numerals, hour and minute lines and a large flower (in the centre) against a black (near edges) and greenish background. It has rectangular greyish hands.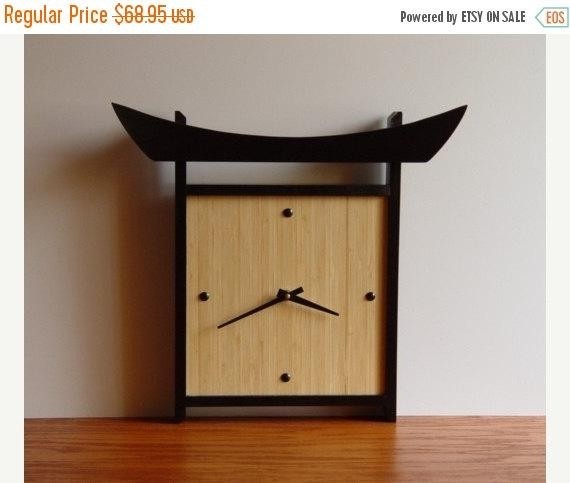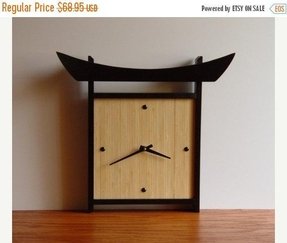 Japanesestyle Bamboo Wall Clock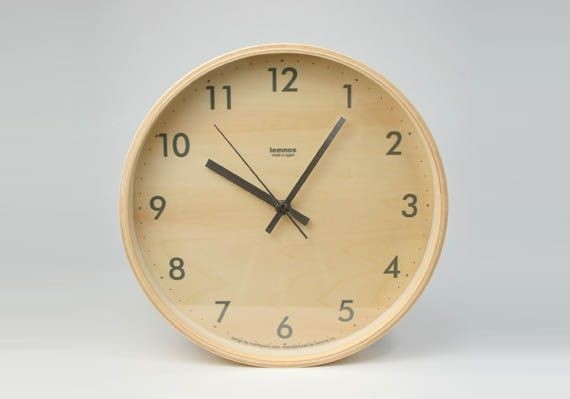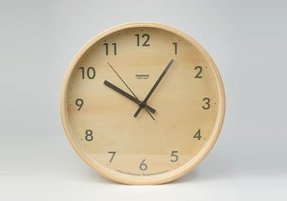 An aesthetic round wall clock made of wood and plywood with a light natural finish. It has a glass front. It features simple black Arabic numerals, rectangular black hour and minute hands and a spindle second hand. It's 1AA battery-powered.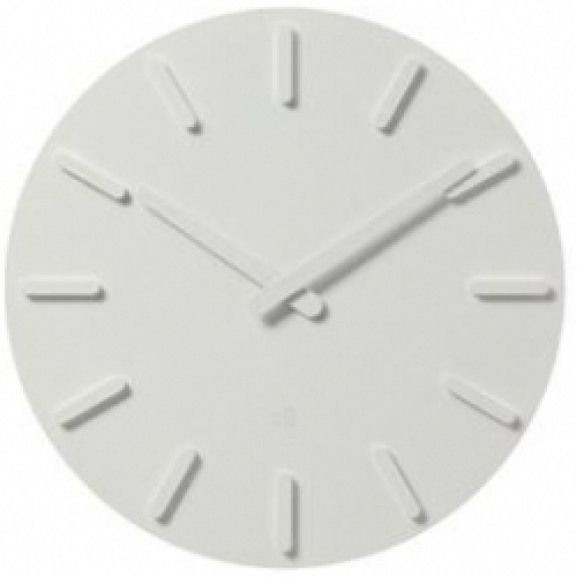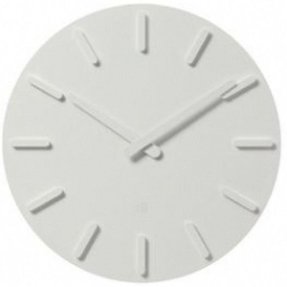 news from naoto fukasawa and plusminuszero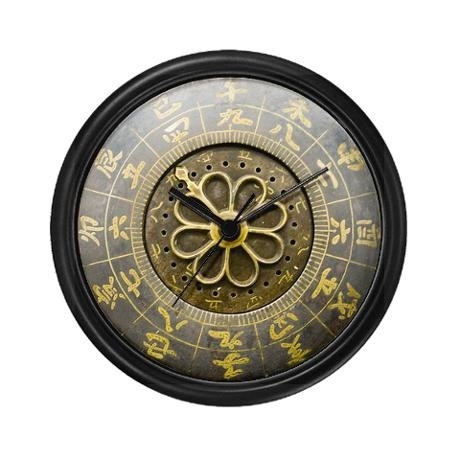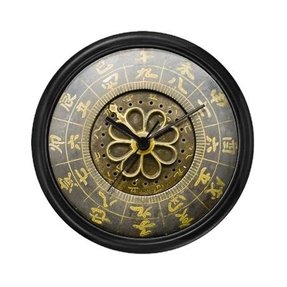 Inspired by Japanese style, this antique wall clock drowns in orient accents. Its round dial is embedded in a finished-black wooden case, featuring Japanese numerals, black metal hands with a second hand, and a brass flower in the middle.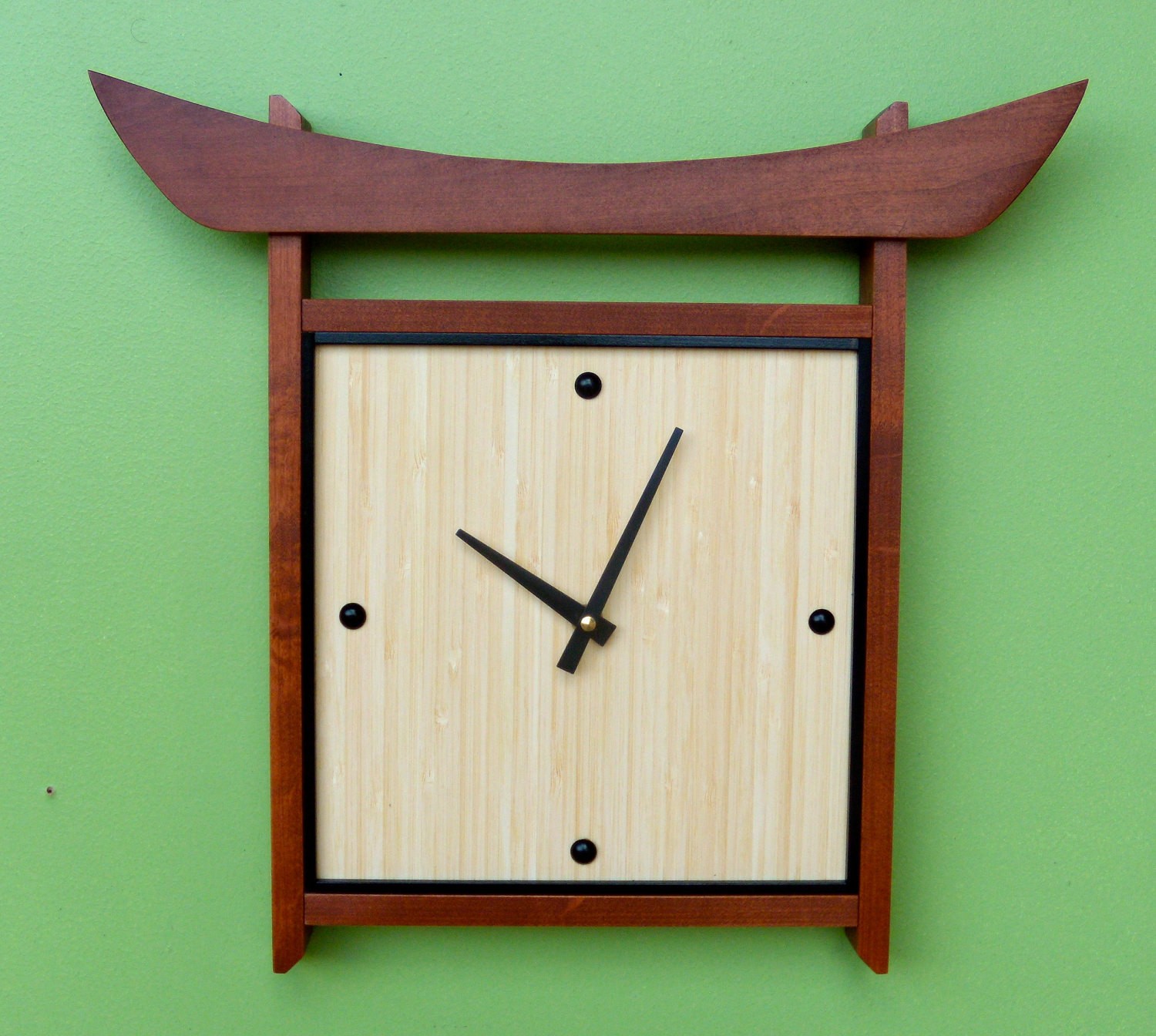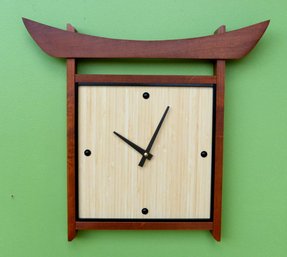 Request a custom order and have something made just for you.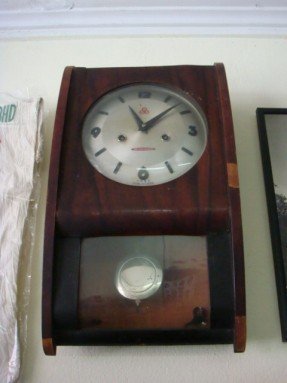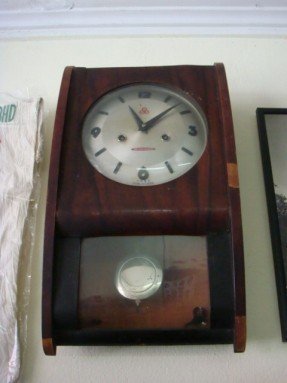 Why not go for this antique wall clock for your interior that will allow for a perfect boost of unique style and will still let you keep track of the time perfectly thanks to the precise mechanism it offers.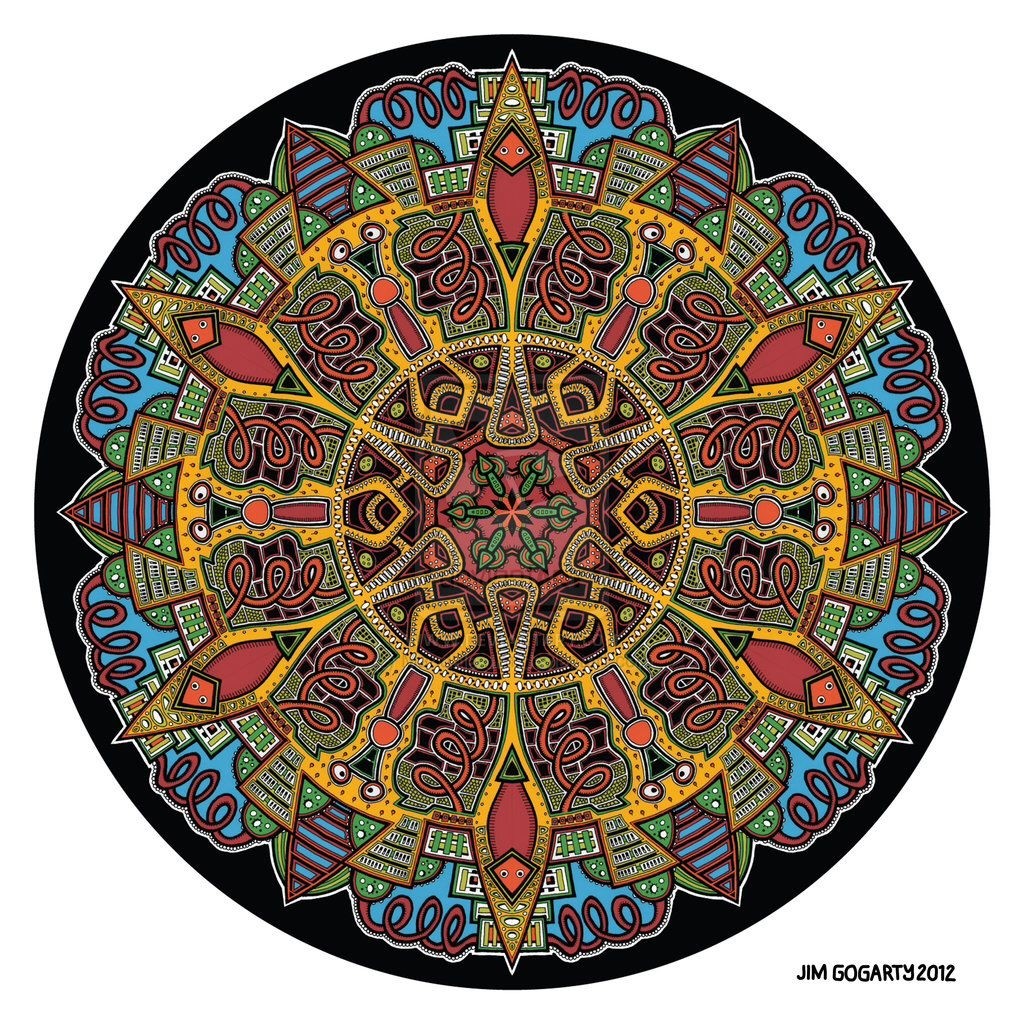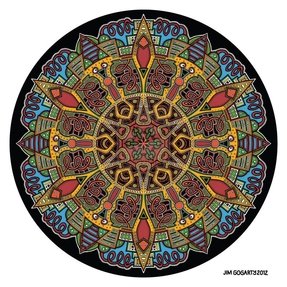 Why not beautify your decor by introducing a drop of Japanese style to it? A wall clock is a nice idea for a subtle Japan-inspired accent in your lounge or bedroom. This clock features unique Tatami style, and it's colored green and gold.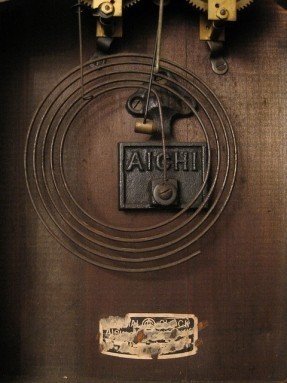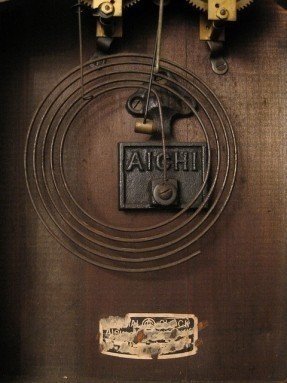 Aichitokei Japanese wall clock No. 2310 (IMG_2240)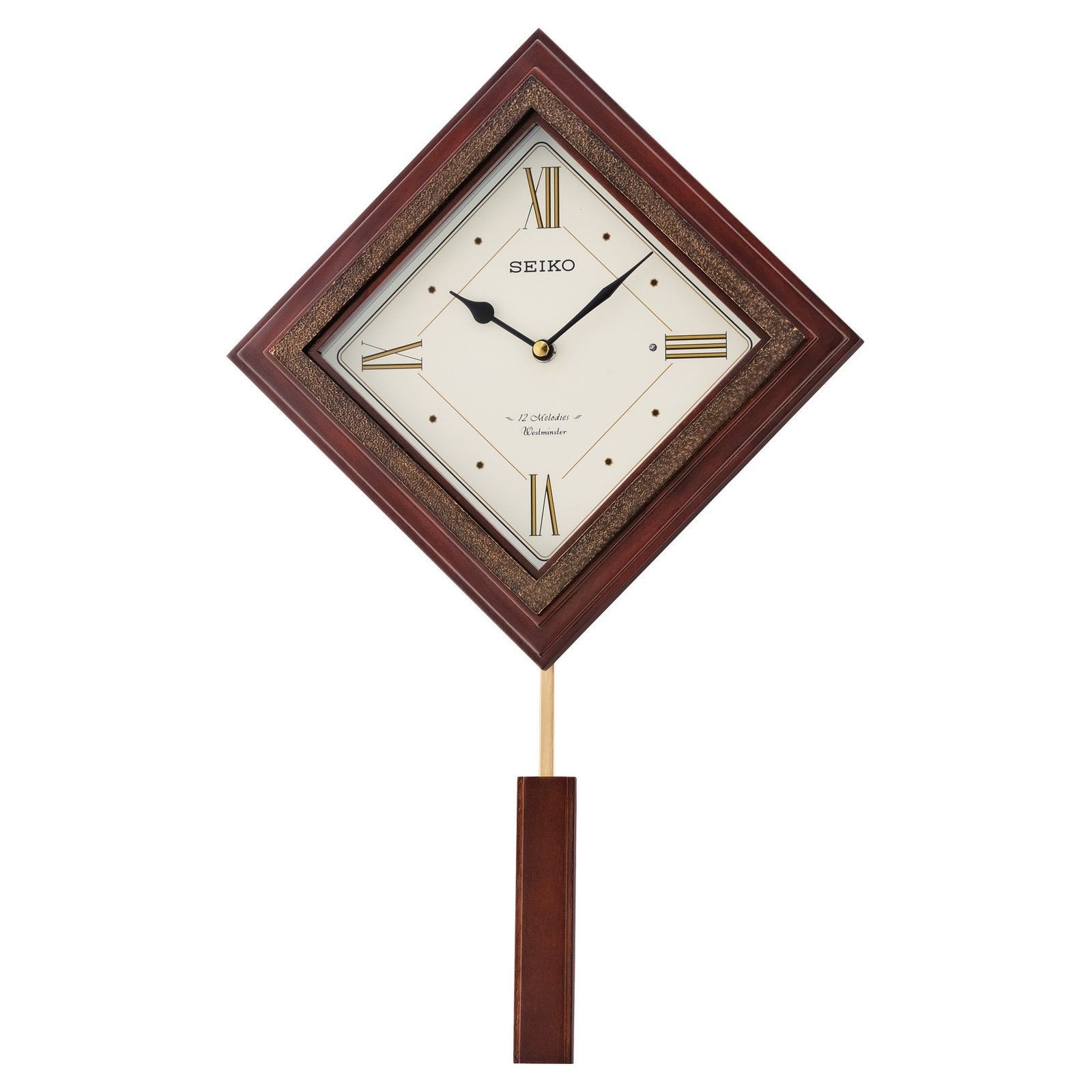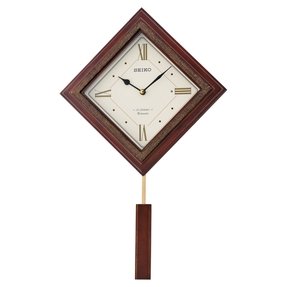 If you are bored of classic round wall clocks, try to have this one around - its design is undoubtedly extraordinary, and it has a rectangular pendulum. Colored cherry brown, it looks the part in any decor.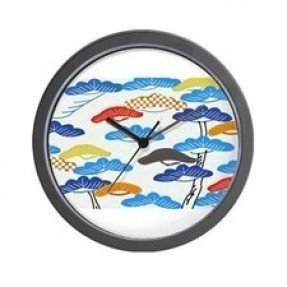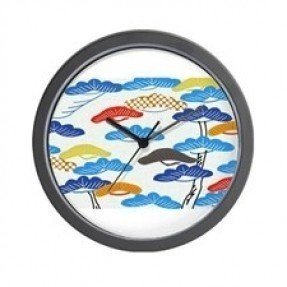 Japanese textile Pine(Matu) Wall Clock for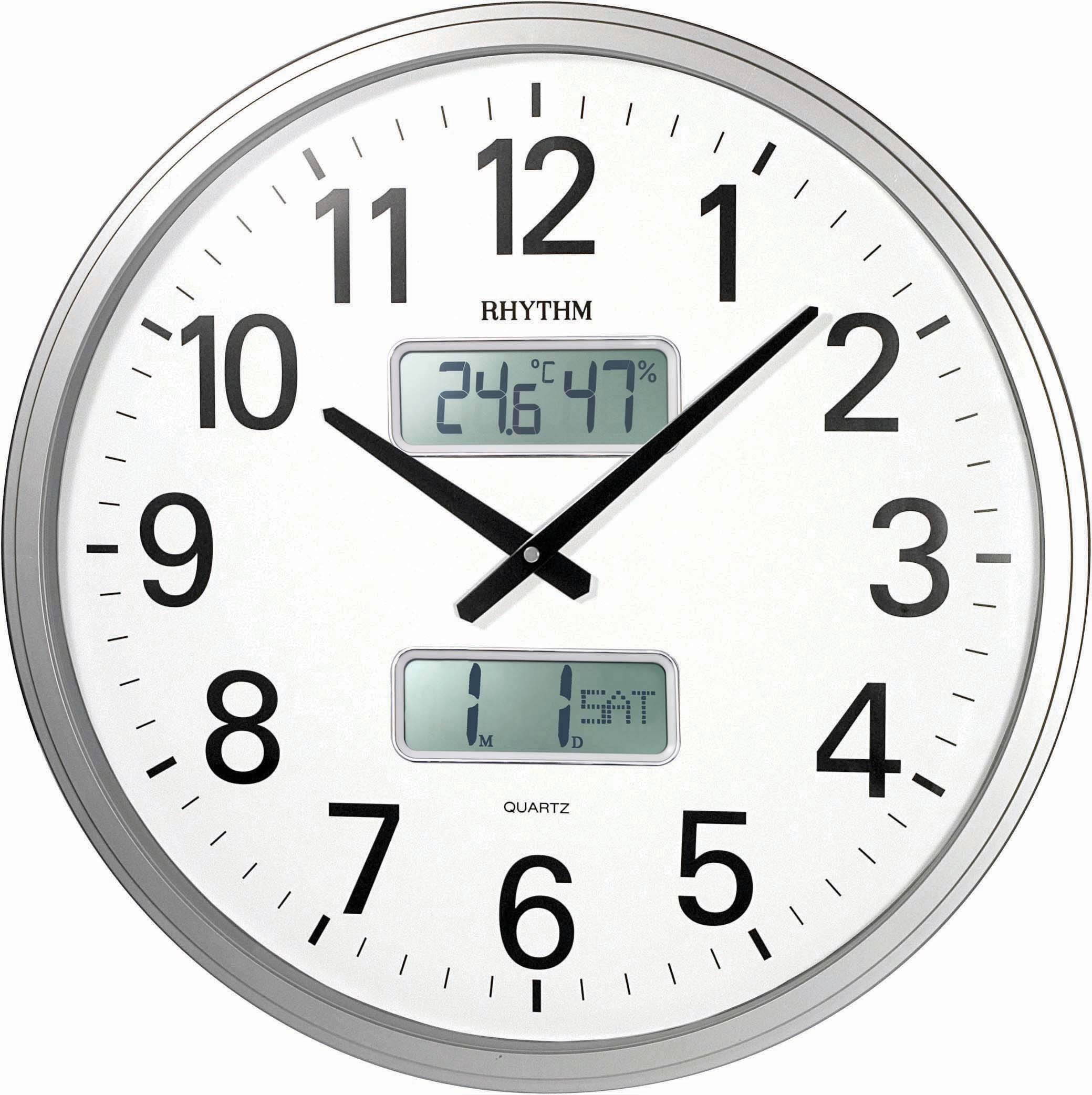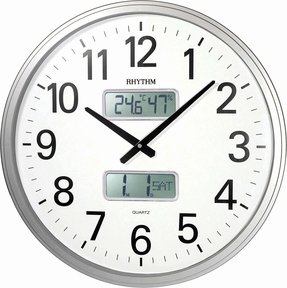 wall model cfg709nr19 gender type interior clocks watch style wall ...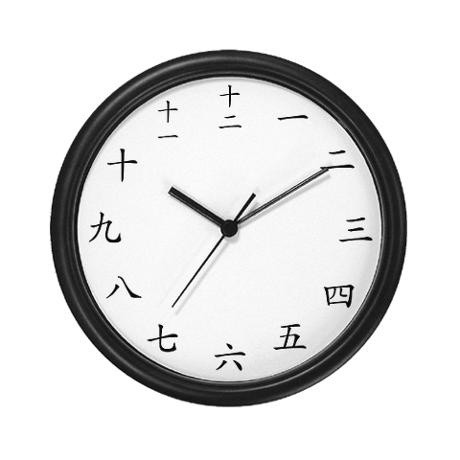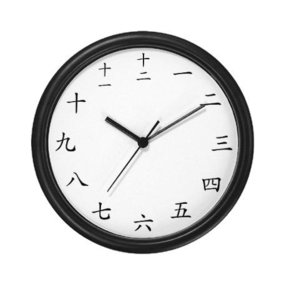 I want this Kanji Clock, please!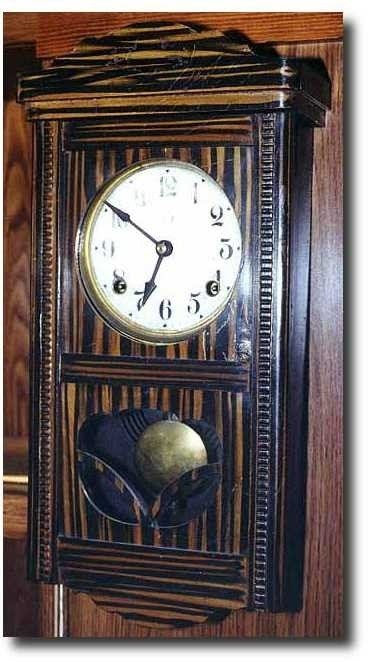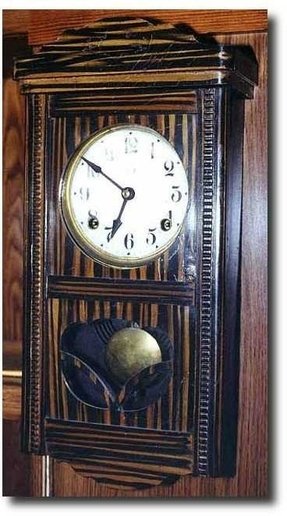 Antique Japanese or Japan Wall Clock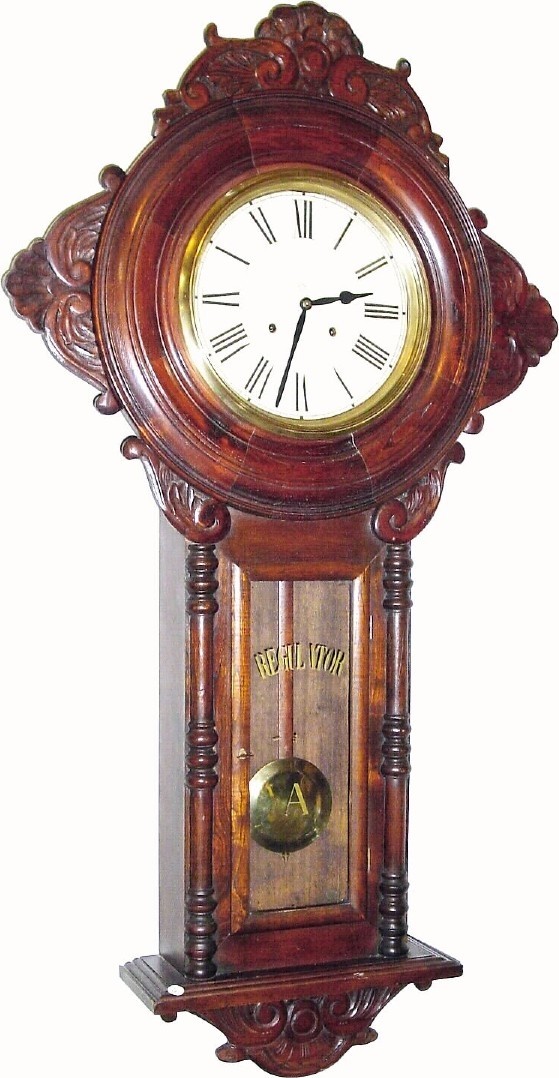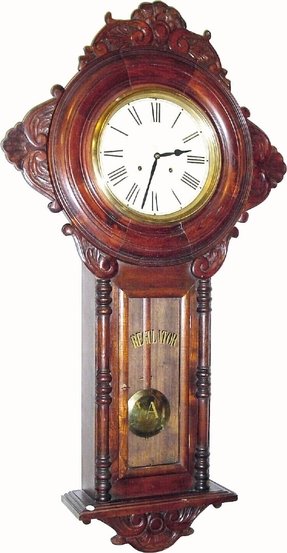 This antique Japanese wall clock constitutes a gorgeous example of the Asian art. Crafted from solid, good-quality wood, maintained its perfect condition for many years. Ornately adorned accents emphasize its intricate character.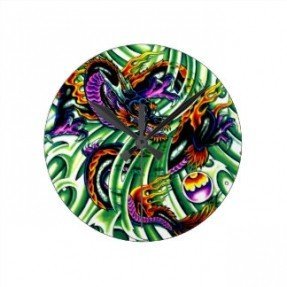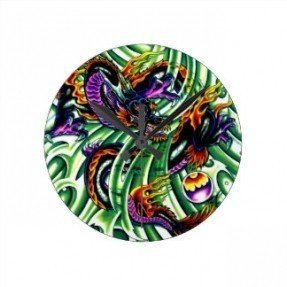 Japanese Dragon Tattoo Wall Clock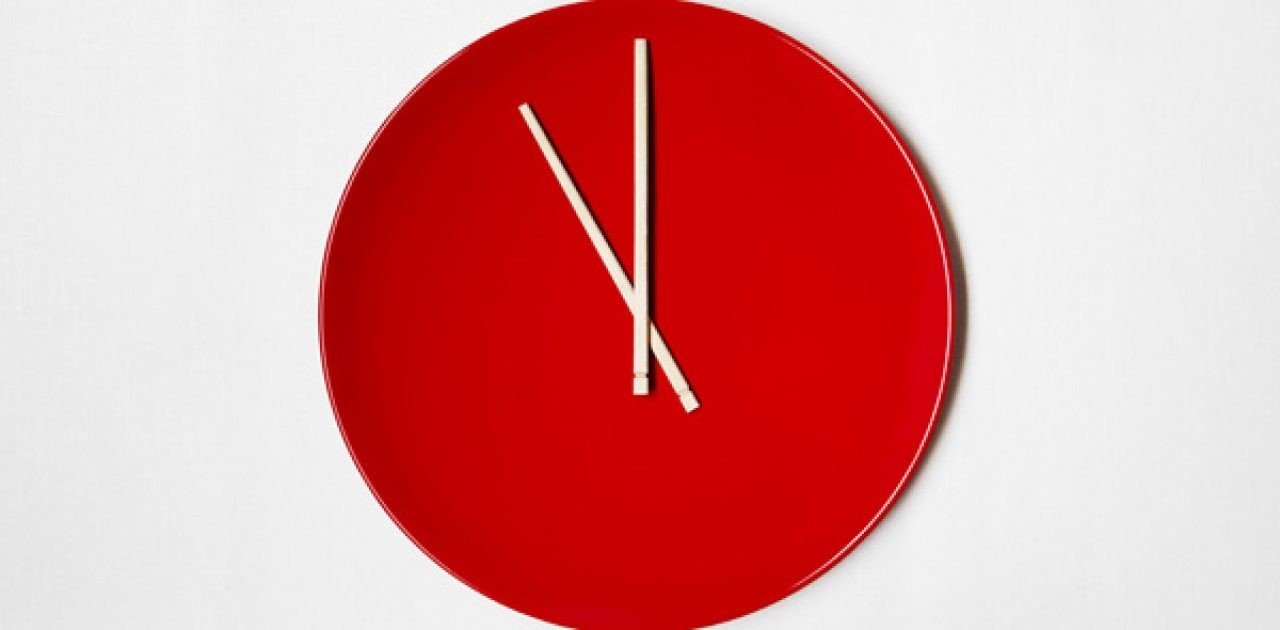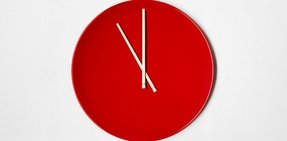 Its fabulous appeal derives from the typical Japanese modesty and simplicity. Minimalistic, yet very elegant, this red wall clock with white hands constitutes a great proposition for contemporary interiors.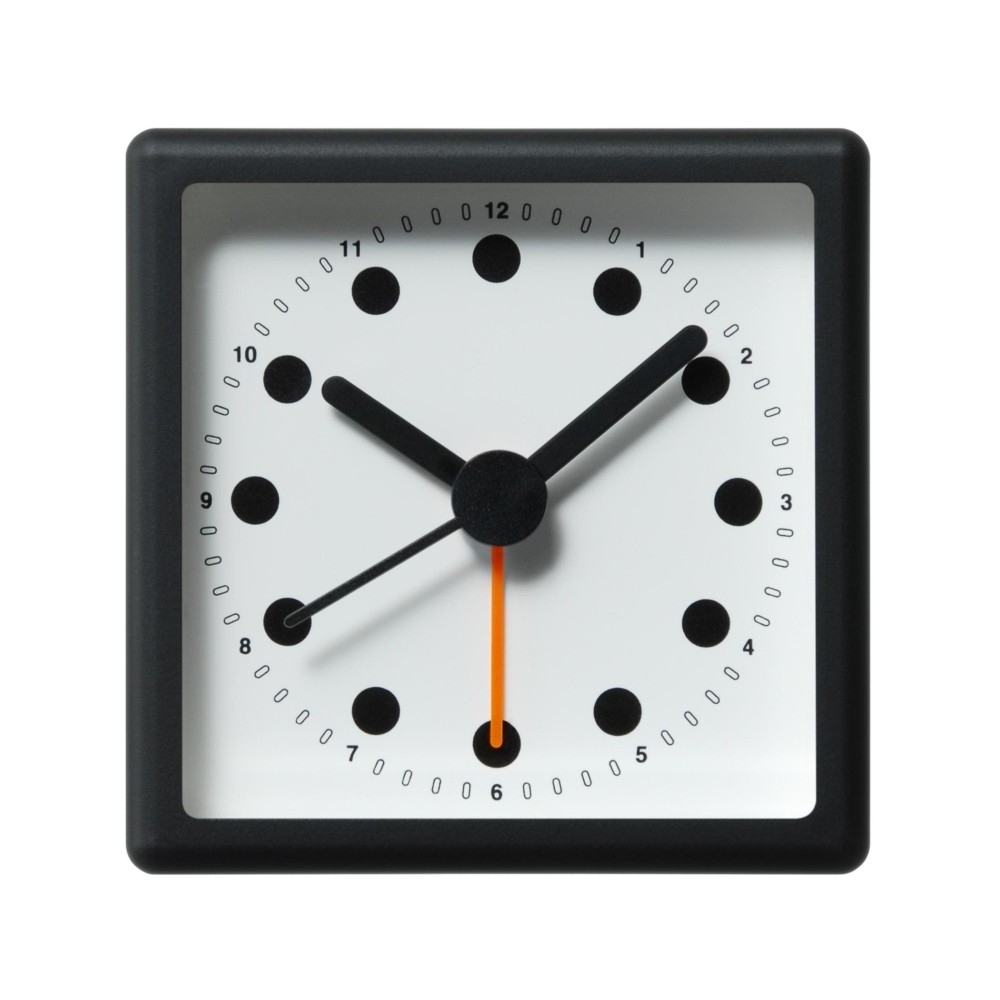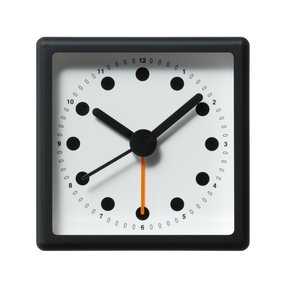 plus-minus-zero-by-naoto-fukasawa-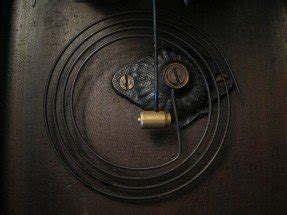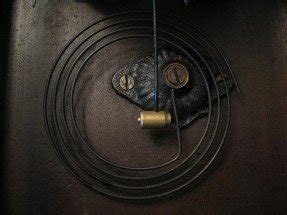 Mizu Japanese wall clock (IMG_3667)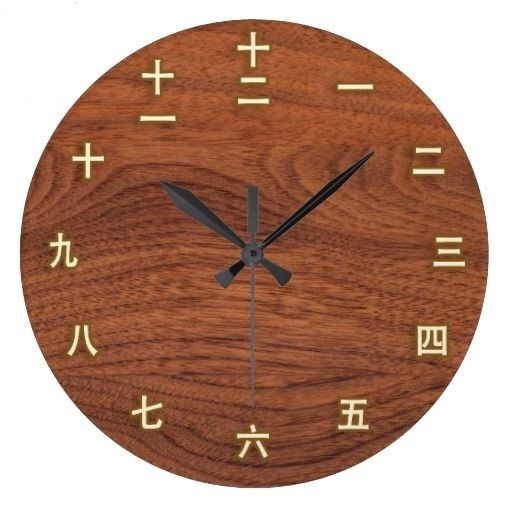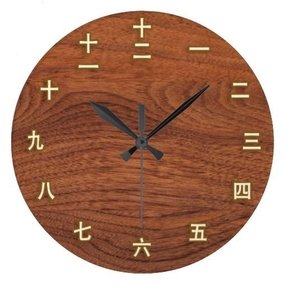 kanji_numbers_on_wood_wall_clock-r72508d654f24480e87377ffd53585dc6 ...