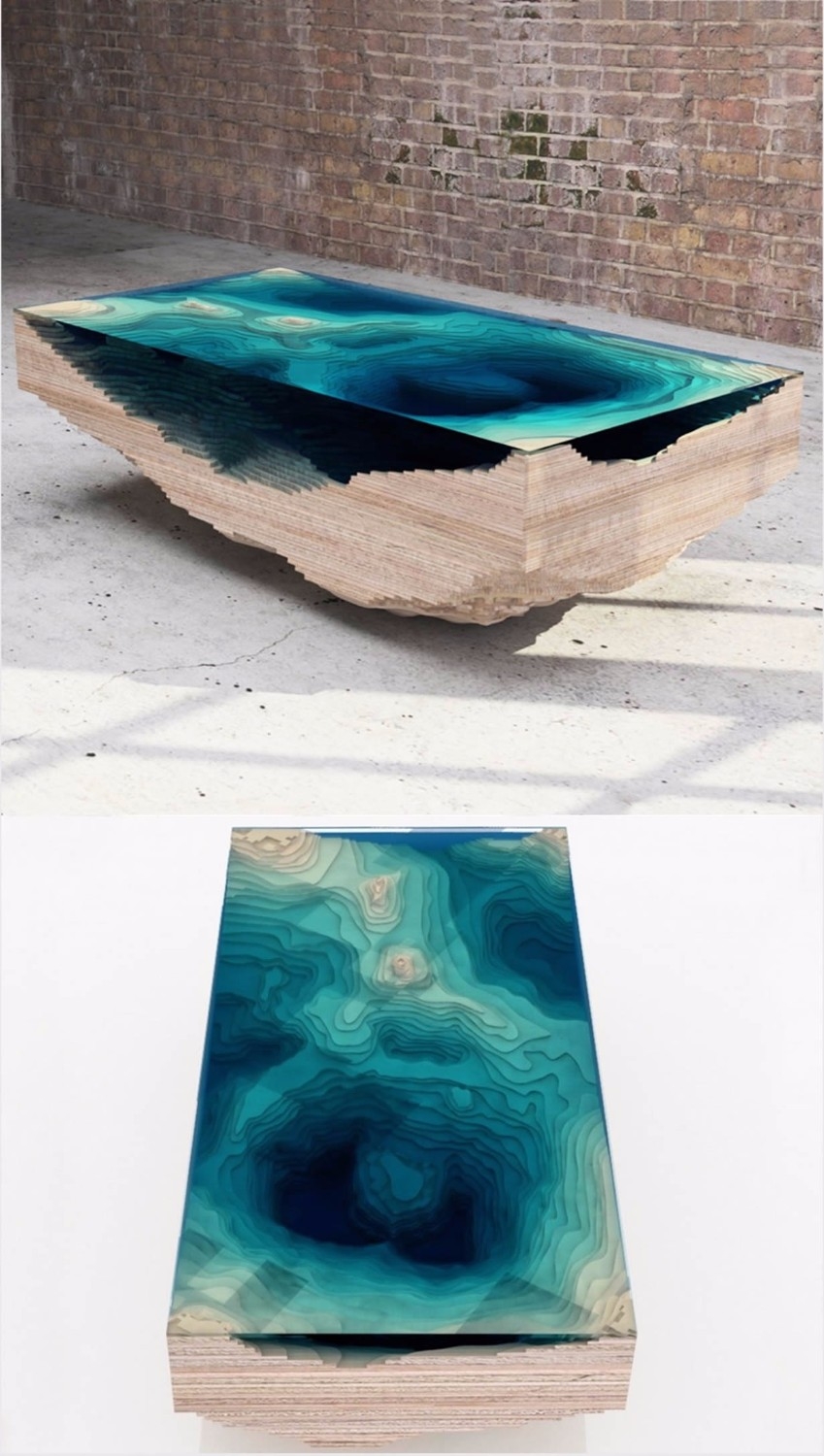 With such a unique coffee table you won't have to worry that your living room lacks originality, anymore. The wood frame is characterized by a truly uncommon design, with a hollowed center covered by a thin smooth top with captivating paintjob.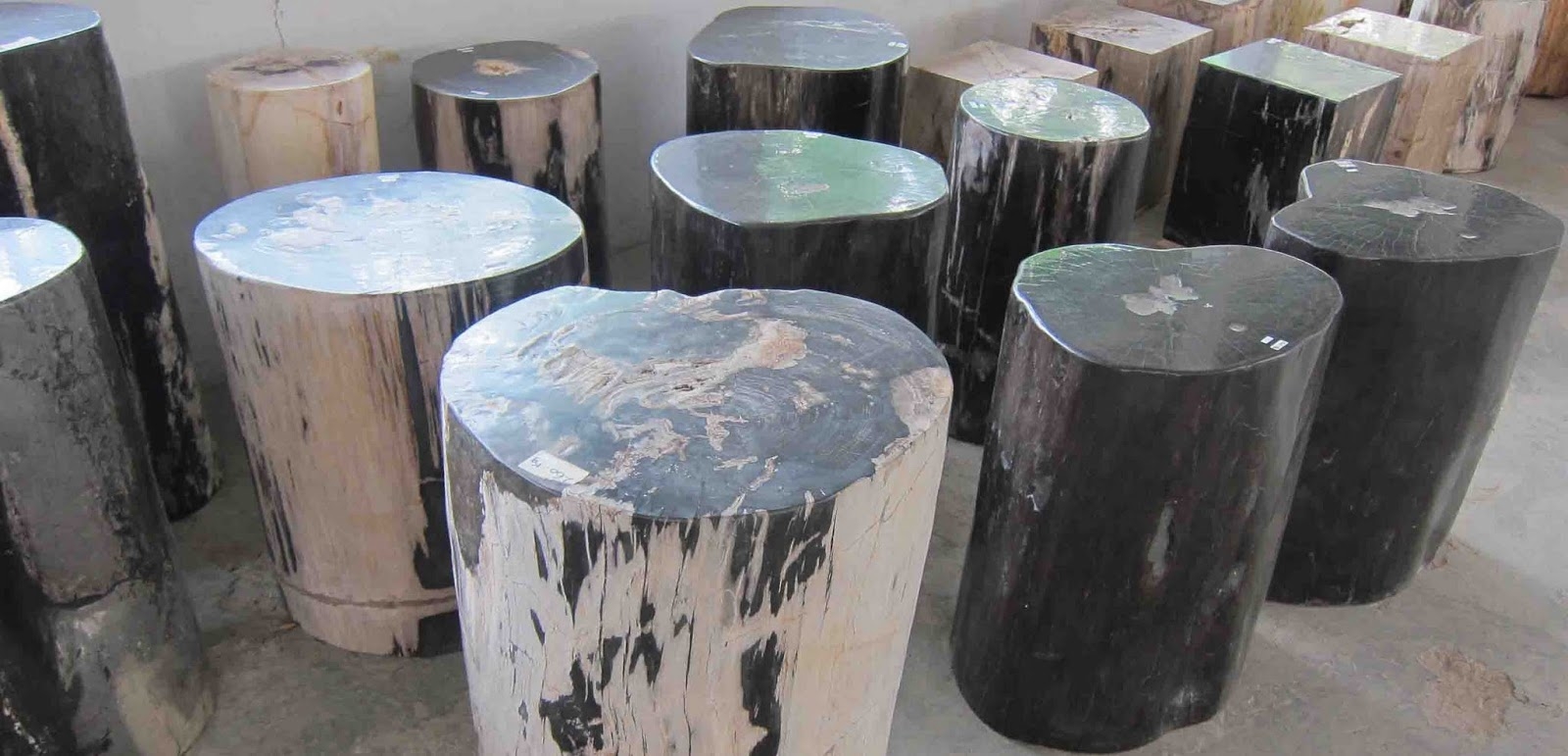 Fossil Stone Coffee Tables for sale from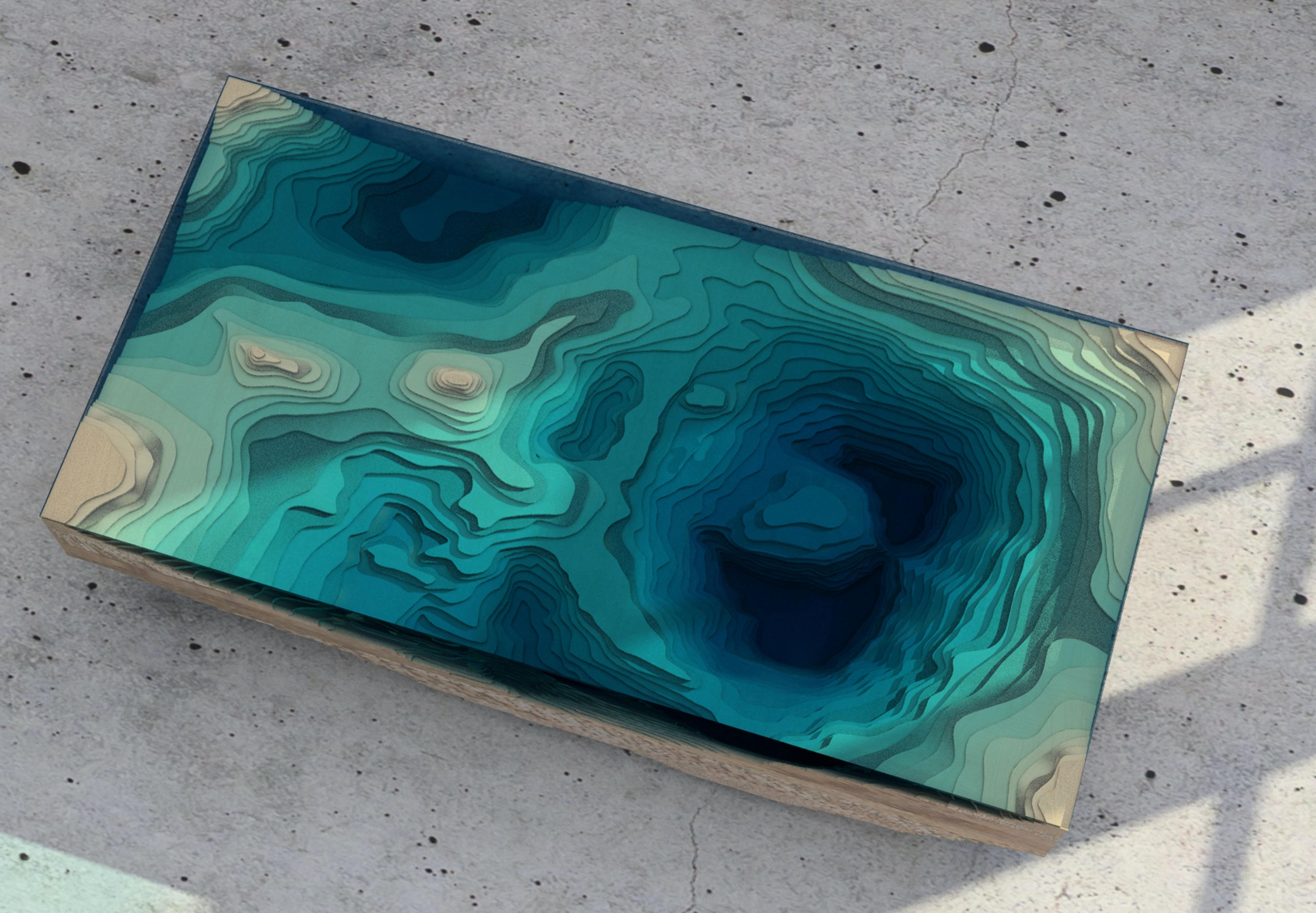 Innovative coffee table made purely from stone and featuring an array of intricate colors and patterns. The table strikes the perfect rectangular silhouette and its stunning motif should bring glamorous elegance into any living room or space.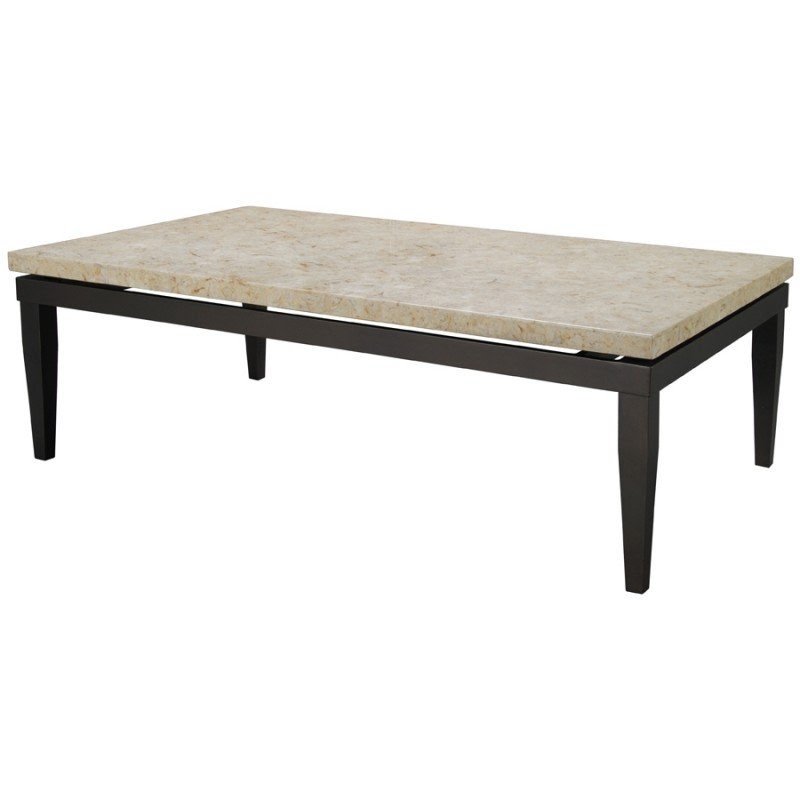 This coffee table has a very simple and elegant design. It comes with a four-legged wooden frame that supports the rectangular stone top. The stone top despite its floating nature is firmly attached to the plain wooden frame and gives the table a very composed finish.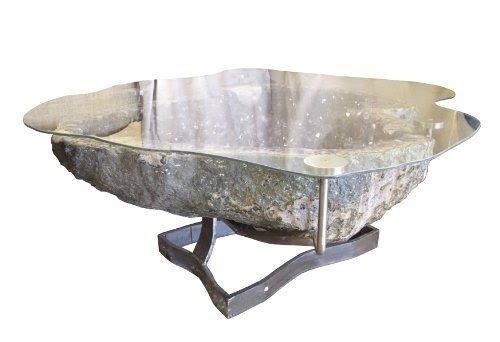 This innovative and very unique designed table will be a focal point of any interior. Under irregular shaped glass table top is a huge amethyst, support by sturdy metal frame, so you can see its inside through glass.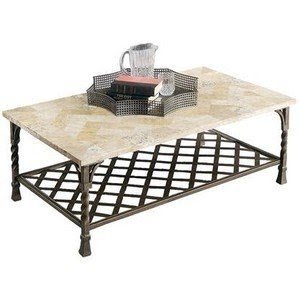 Quarry Stone Top Coffee Table - Shades of Light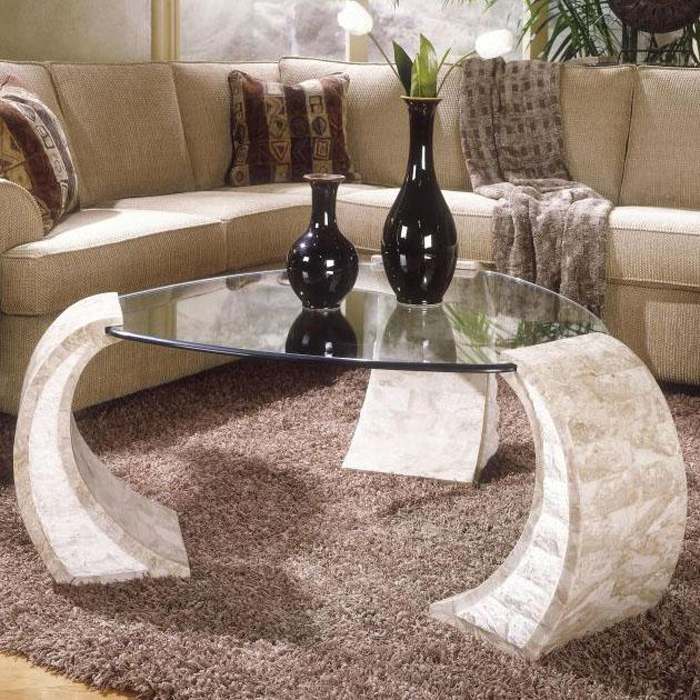 This cocktail table has got a stone shape, glass top and amazing design. Everyone will be impressed how beautiful and nicely finished this product is. It is a great addition for any home.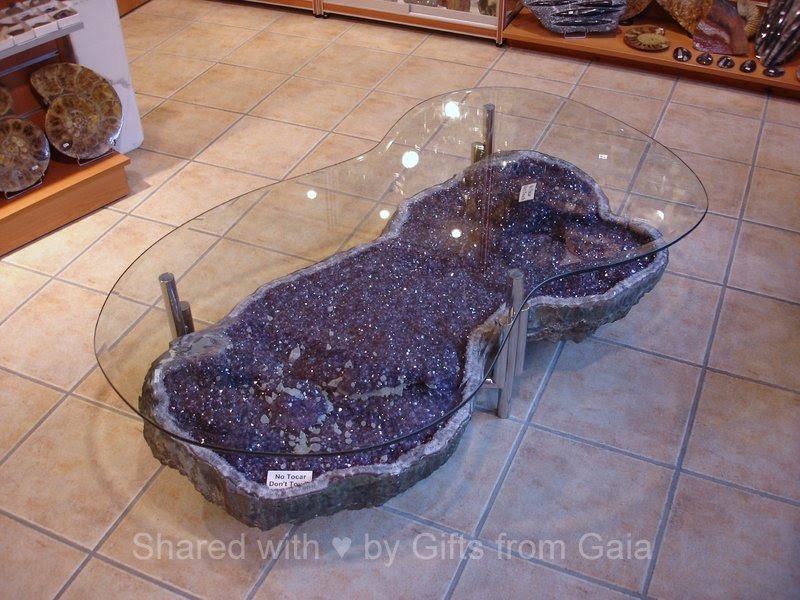 Unique coffee table featuring an all-natural stone base and a tempered glass top. It's the perfect personification of modern elegance and should combine well with the rest of your contemporary furniture. The table also has a curved shape to enhance its overall look.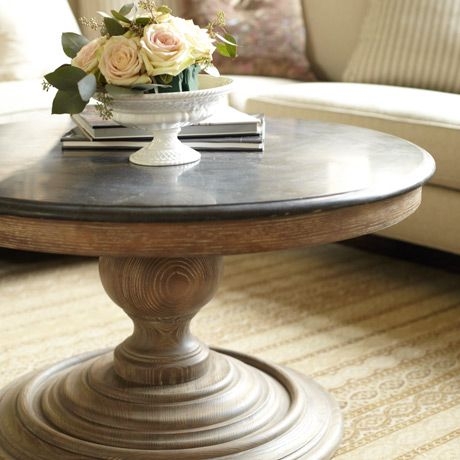 An elegant coffee table made of a combination of a wood base and a stone counter. A round shape and natural colors will adapt into any interior. It's made of high quality, solid materials so it will serve you well for long years.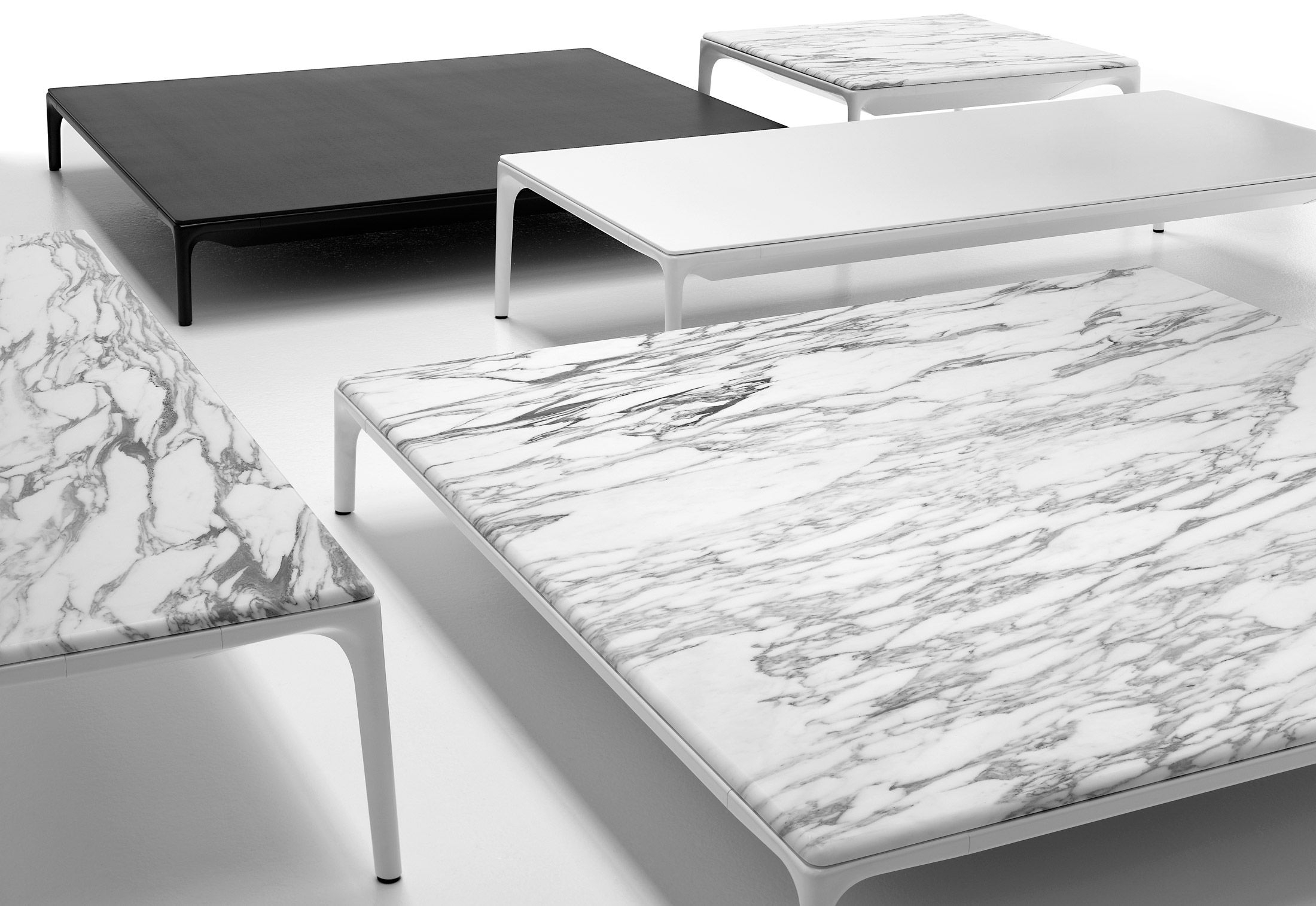 Marble Coffee Table. Repinned by natural stone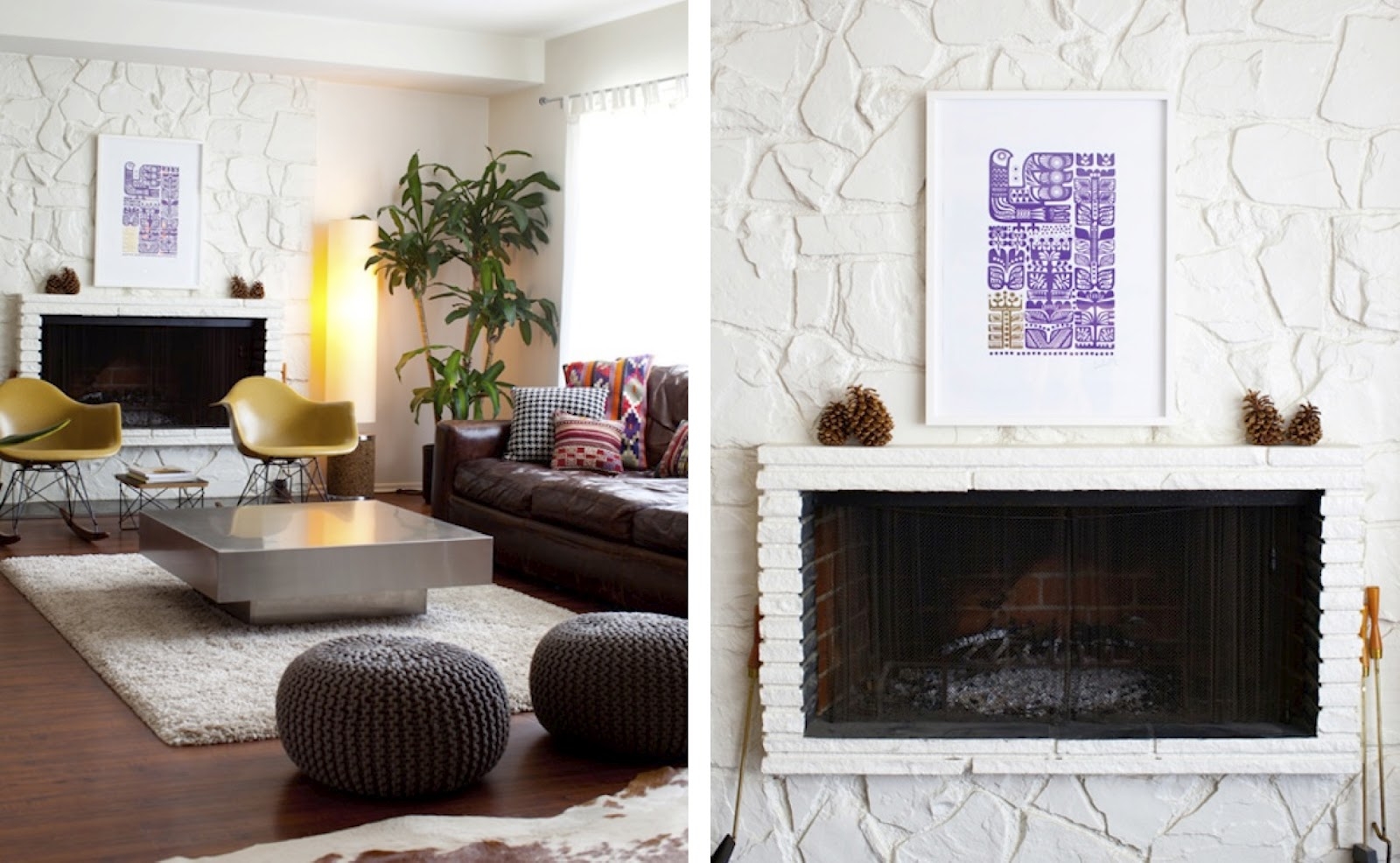 A big cozy factor and a nice balance of masculine and feminine are at work in this living room.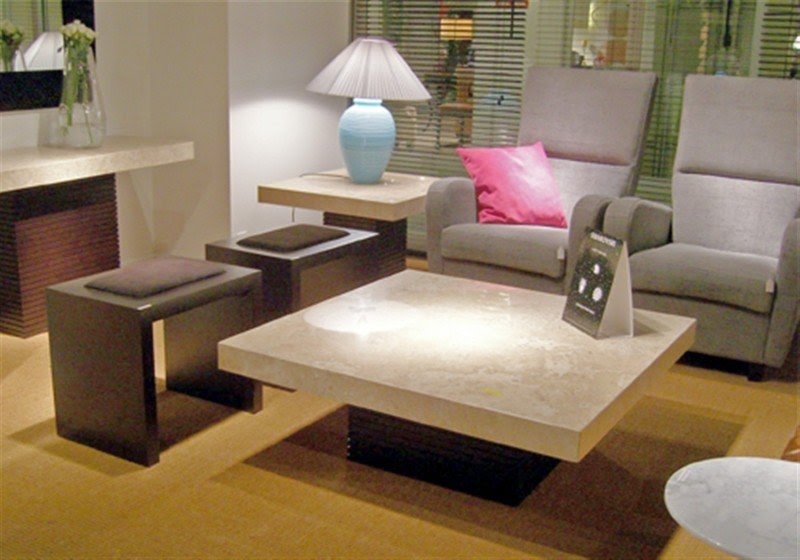 COFFEE TABLE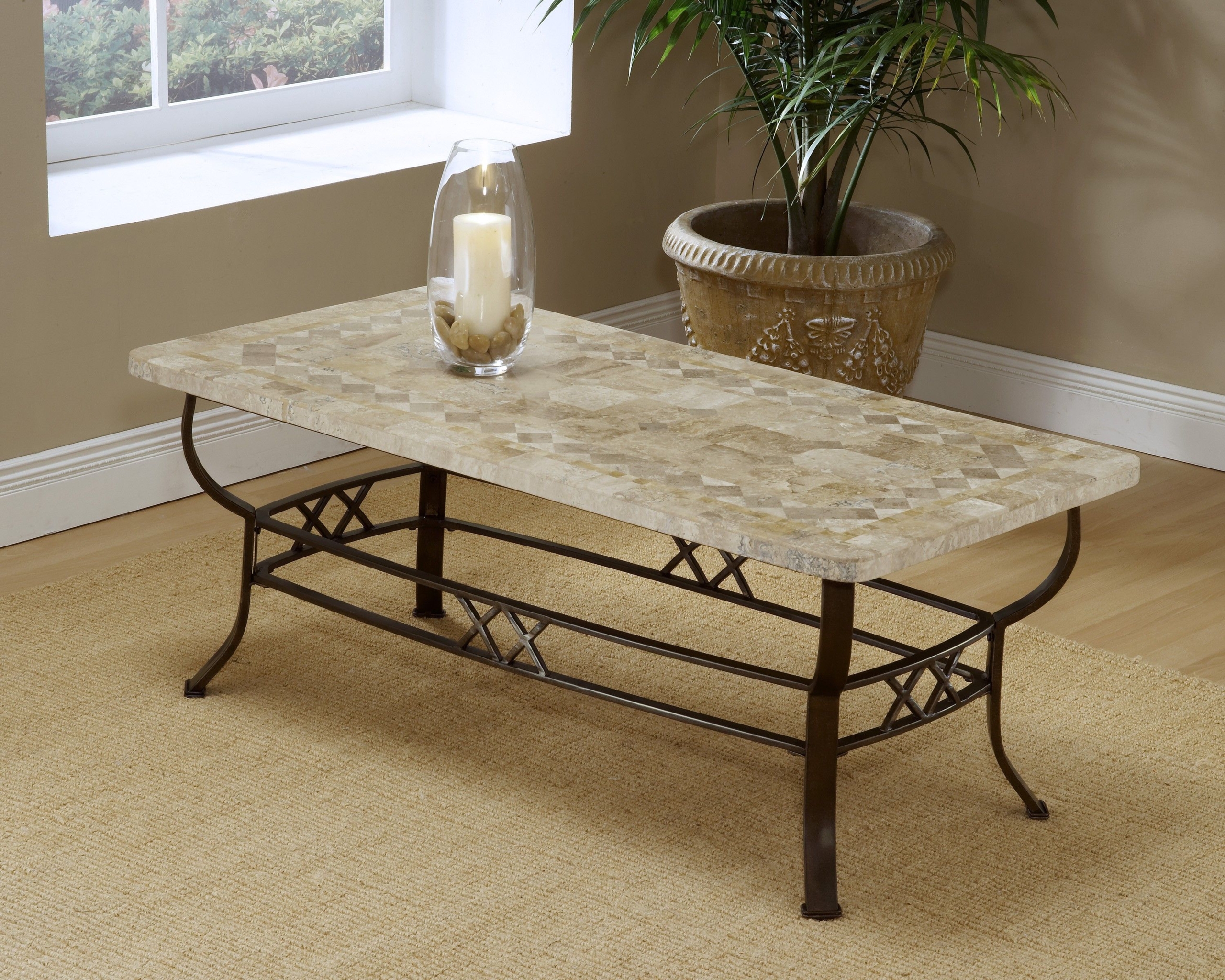 This coffee table has a sturdy, decorative, oval shaped base made of solid metal with powder coat finish. Its thick top is made of fossil stone in ivory. It should be use only at home and require low maintenance.
Sea Crest Mactan Stone Coffee Table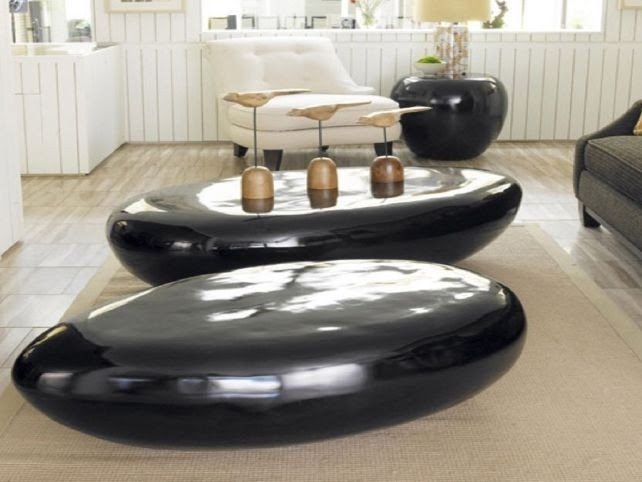 Charming Stone Coffee Table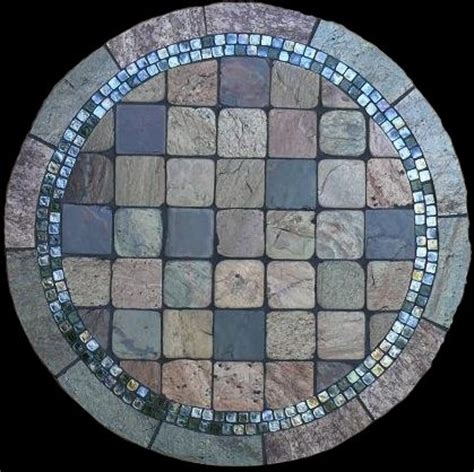 Colorado Natural Mosaic Stone Table Top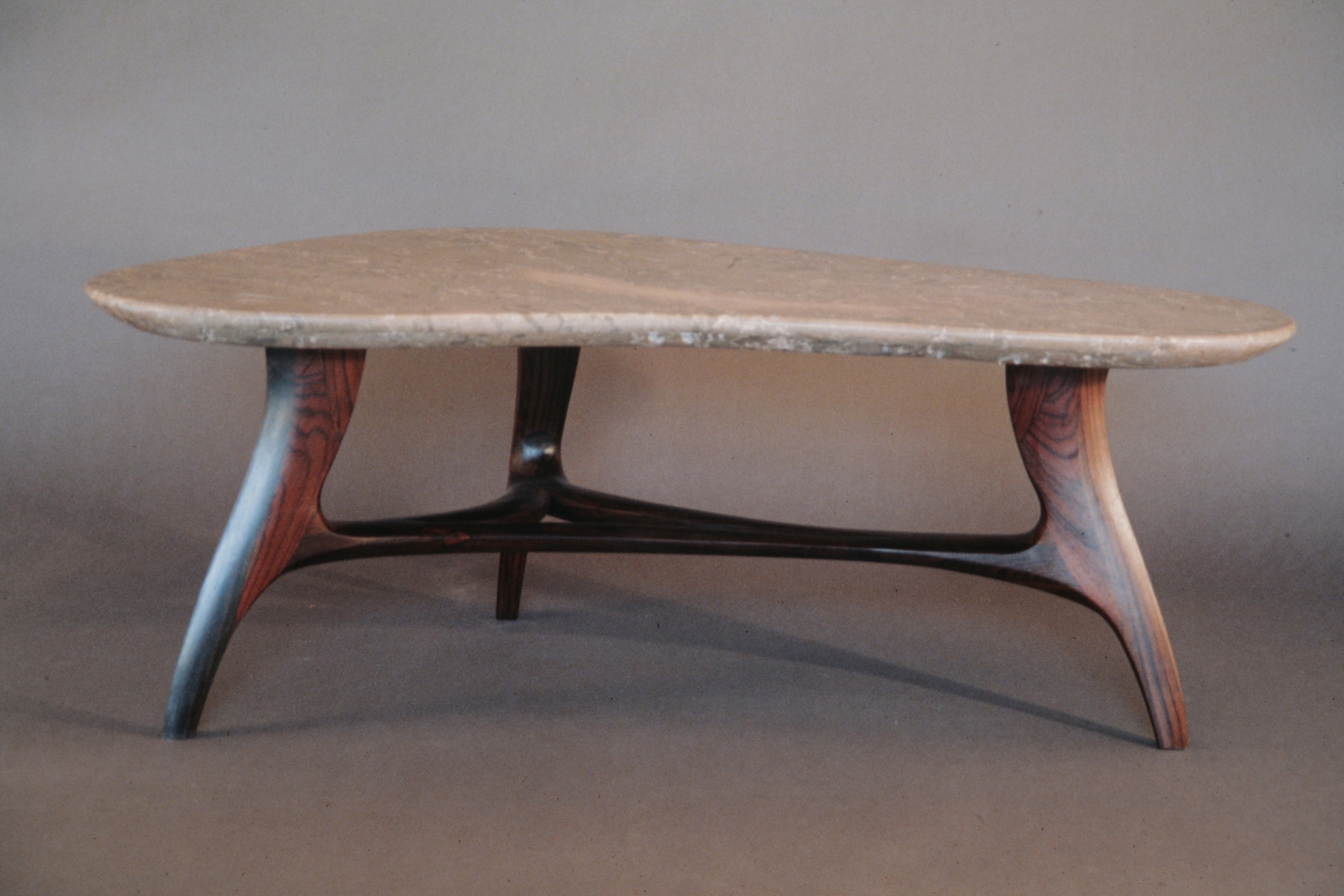 Stone Top Coffee Table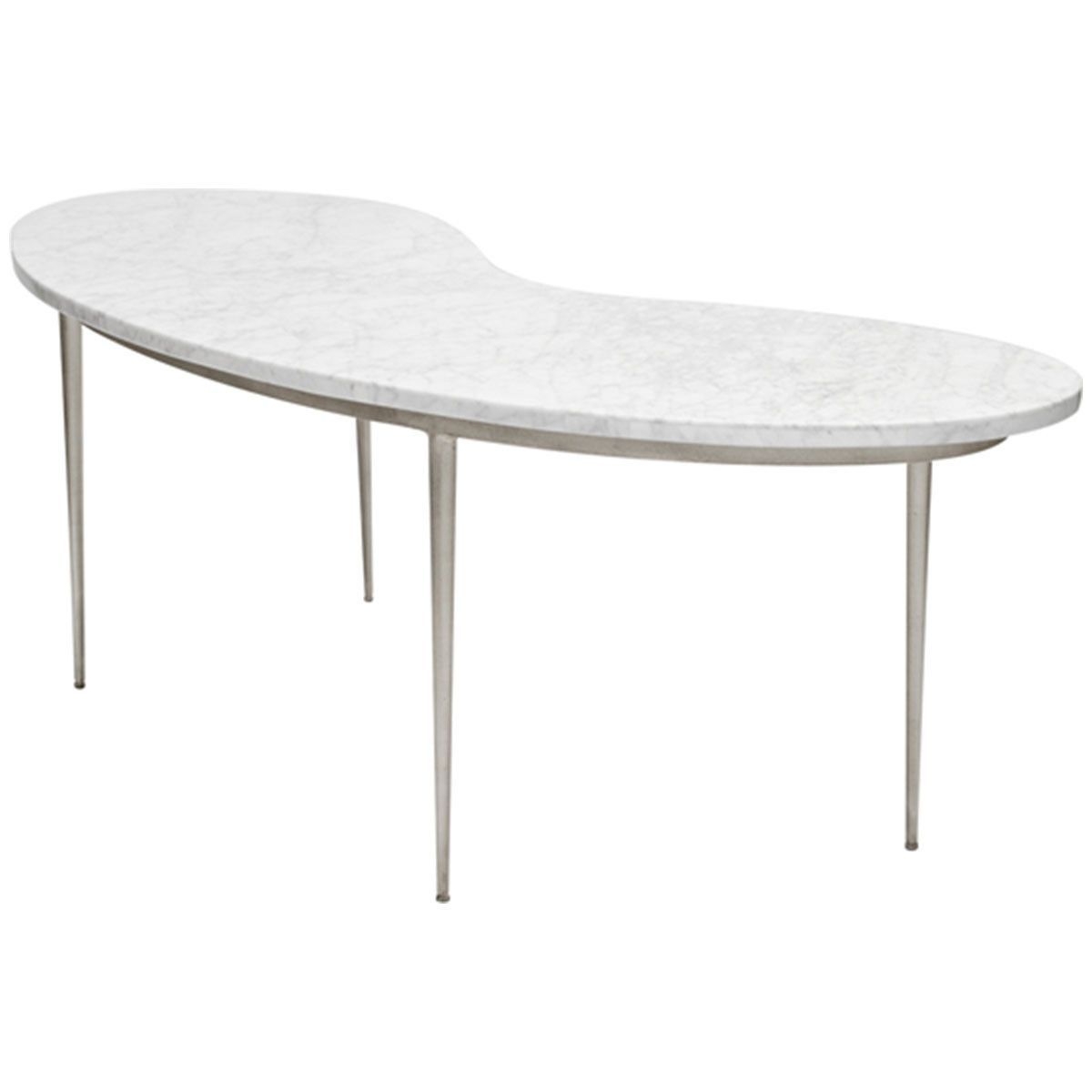 The opulent combination of a wooden base and stylish stone tabletop makes this phenomenal coffee stew delights. The slim legs and large countertop work well together, bringing a unique character to the decor.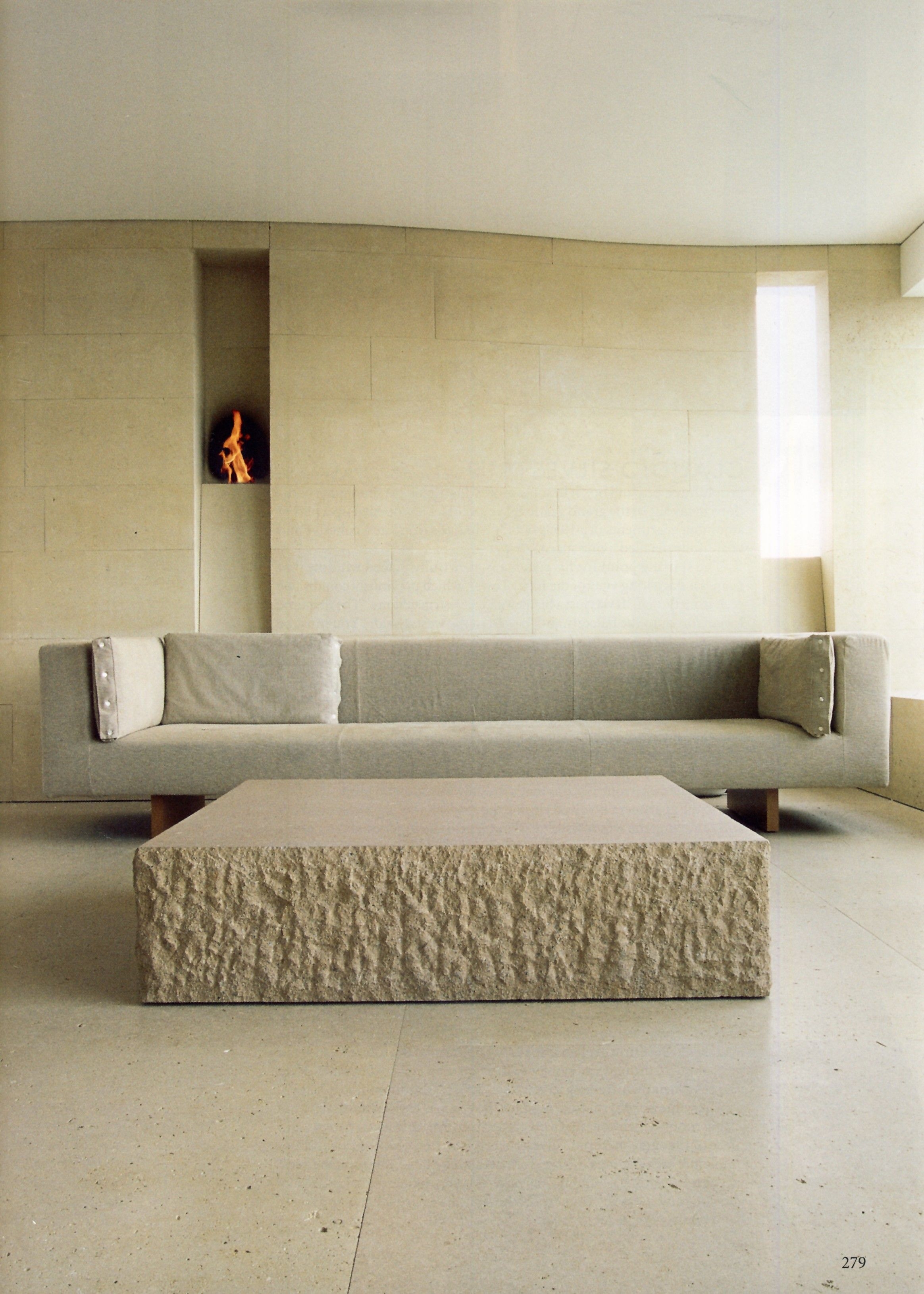 #architecture #interiordesign #homerenovation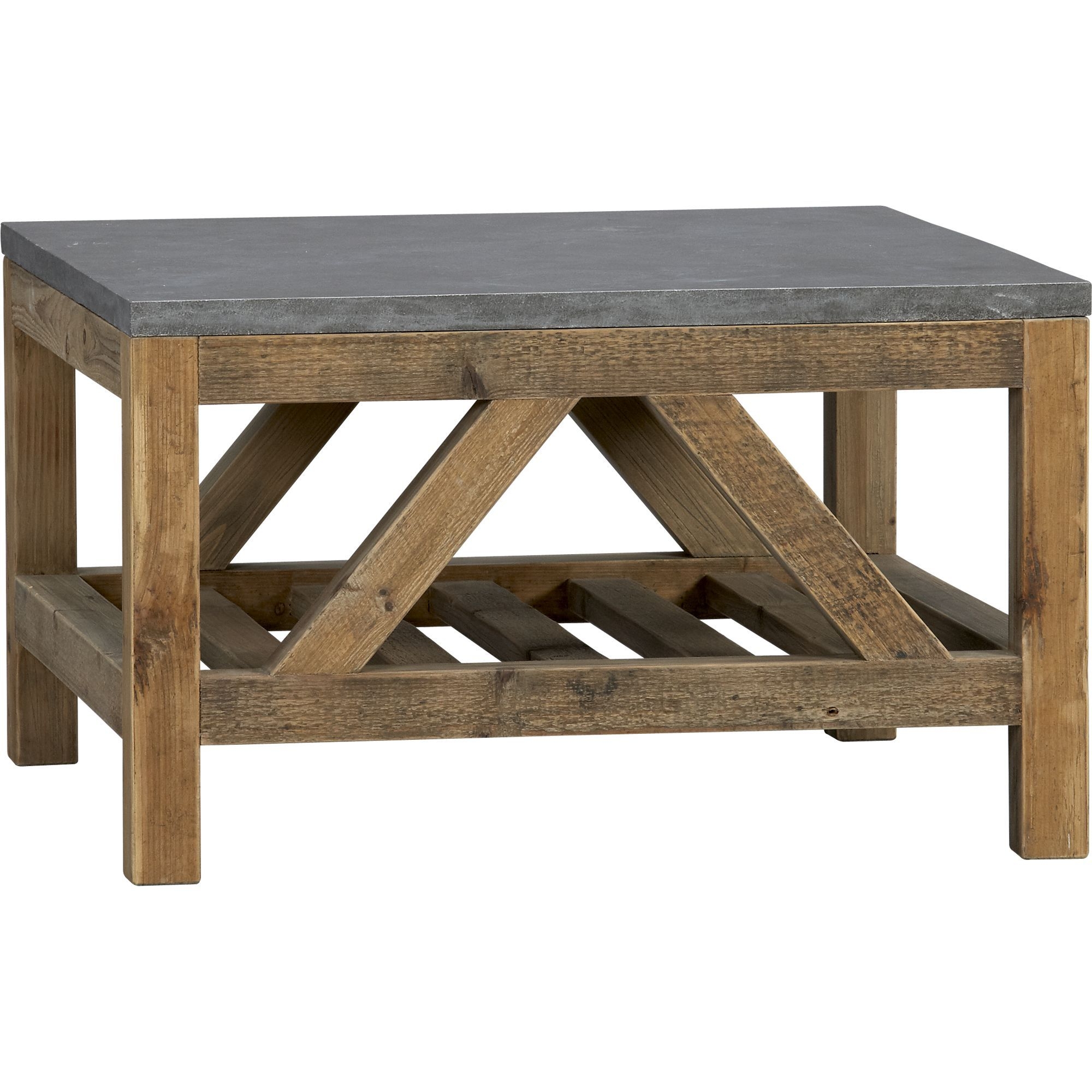 I'm into two material tables lately, especially when one of the material is a stone. Bluestone is such a great surface. If only it wasn't made in China. Bluestone Coffee Table in Accent Tables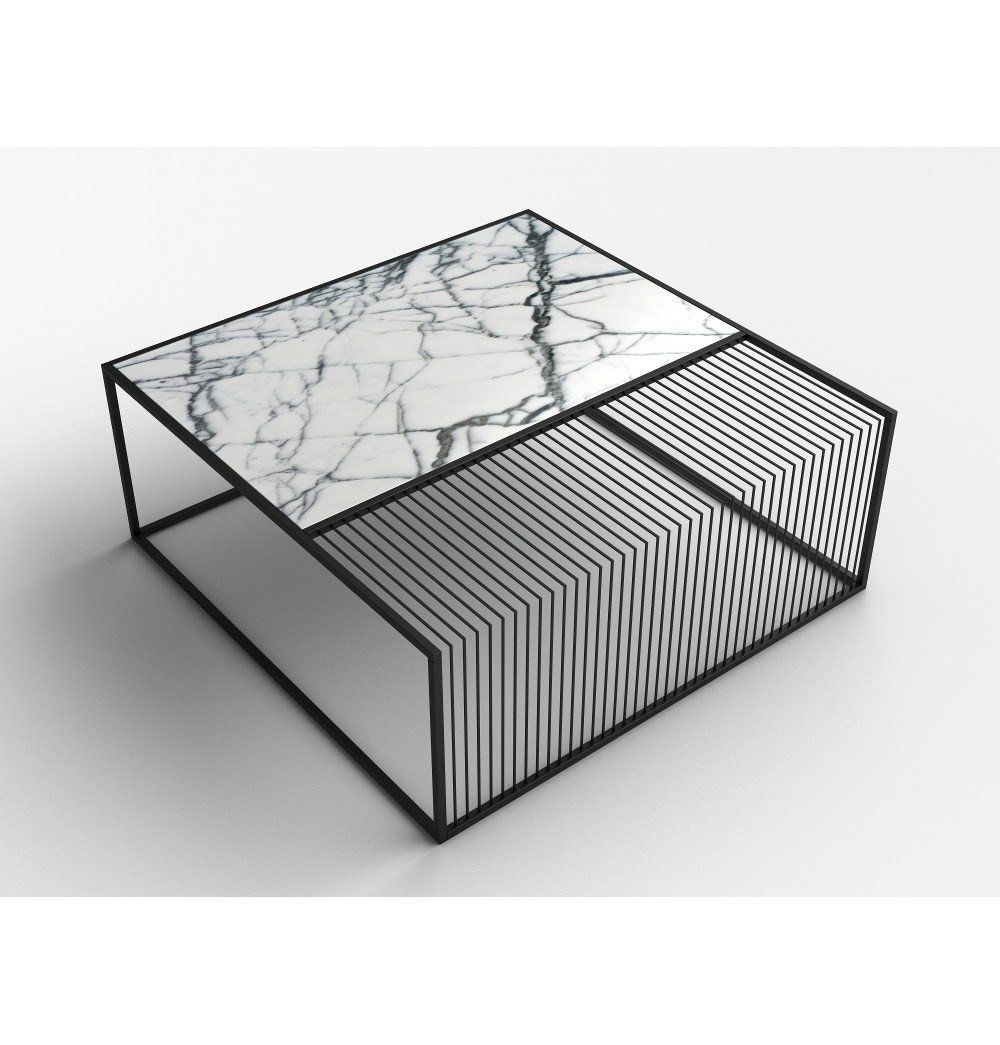 The Grill table by Zeren Saglamer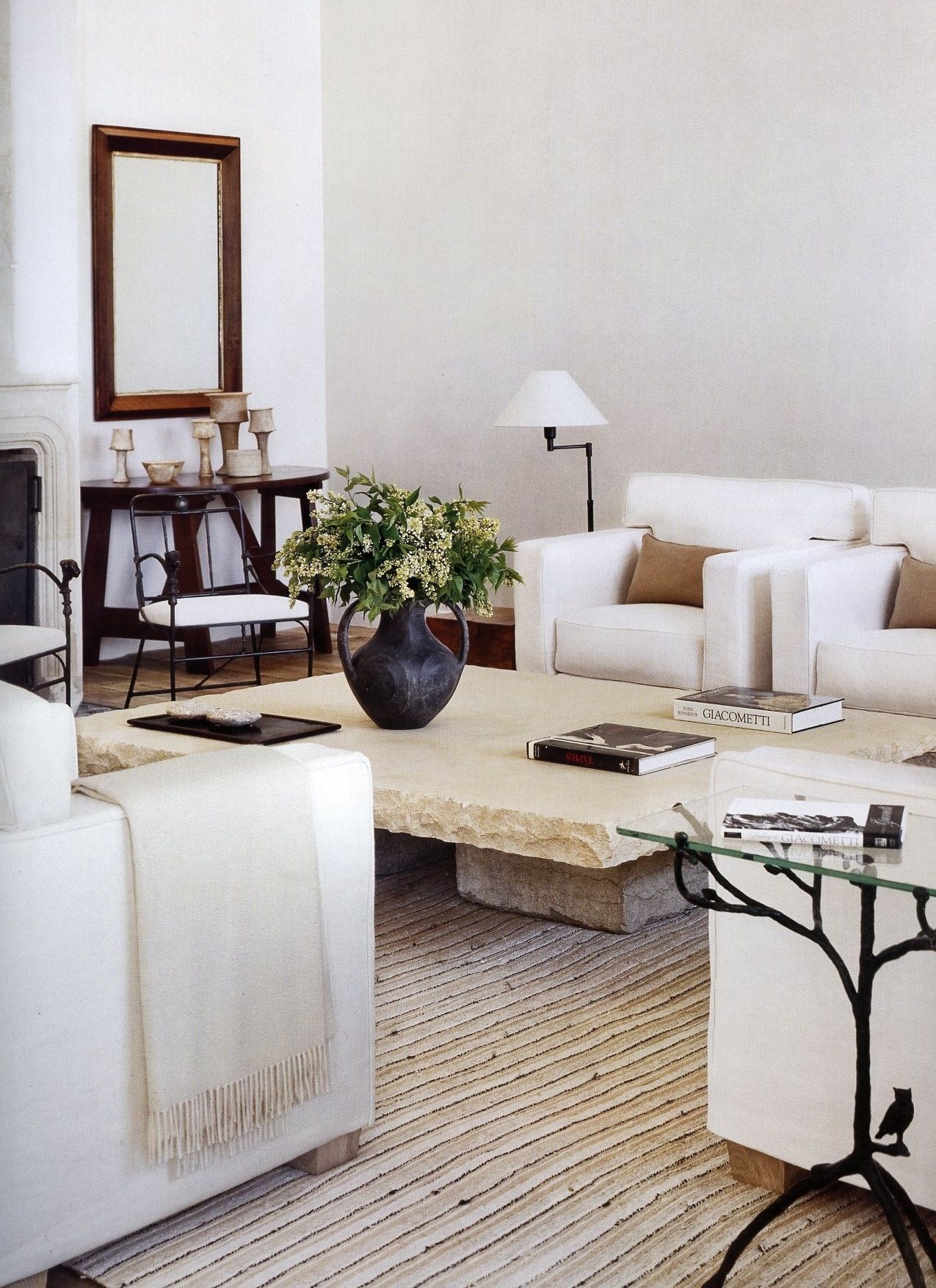 Instead of garish colors, this subtle lounge interior relies on texture and details. Large stone cocktail table remains a centerpiece here, and the jagged edge of its thick top provides a stylish accent.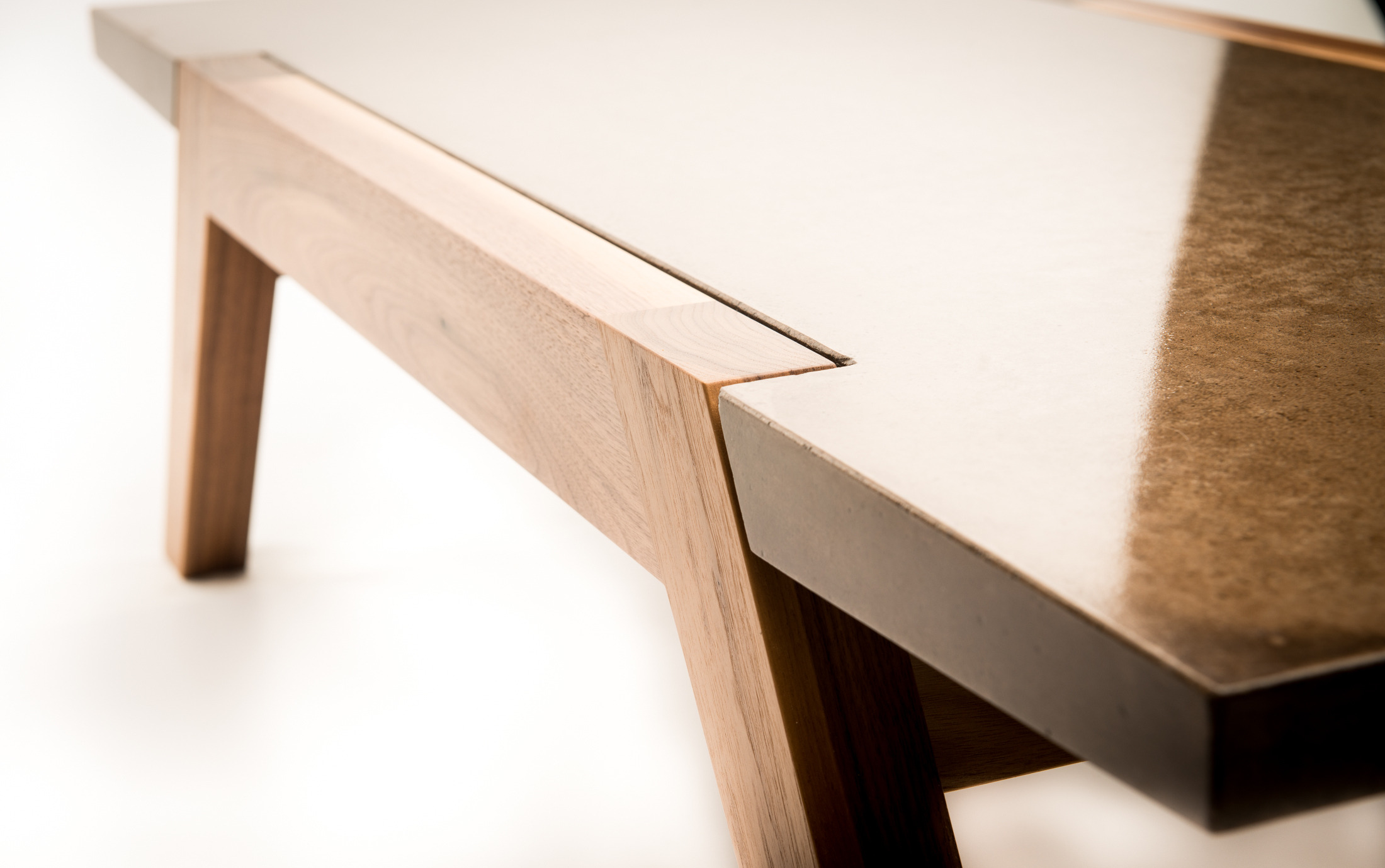 exit 4 coffee toable by Sticks + Stones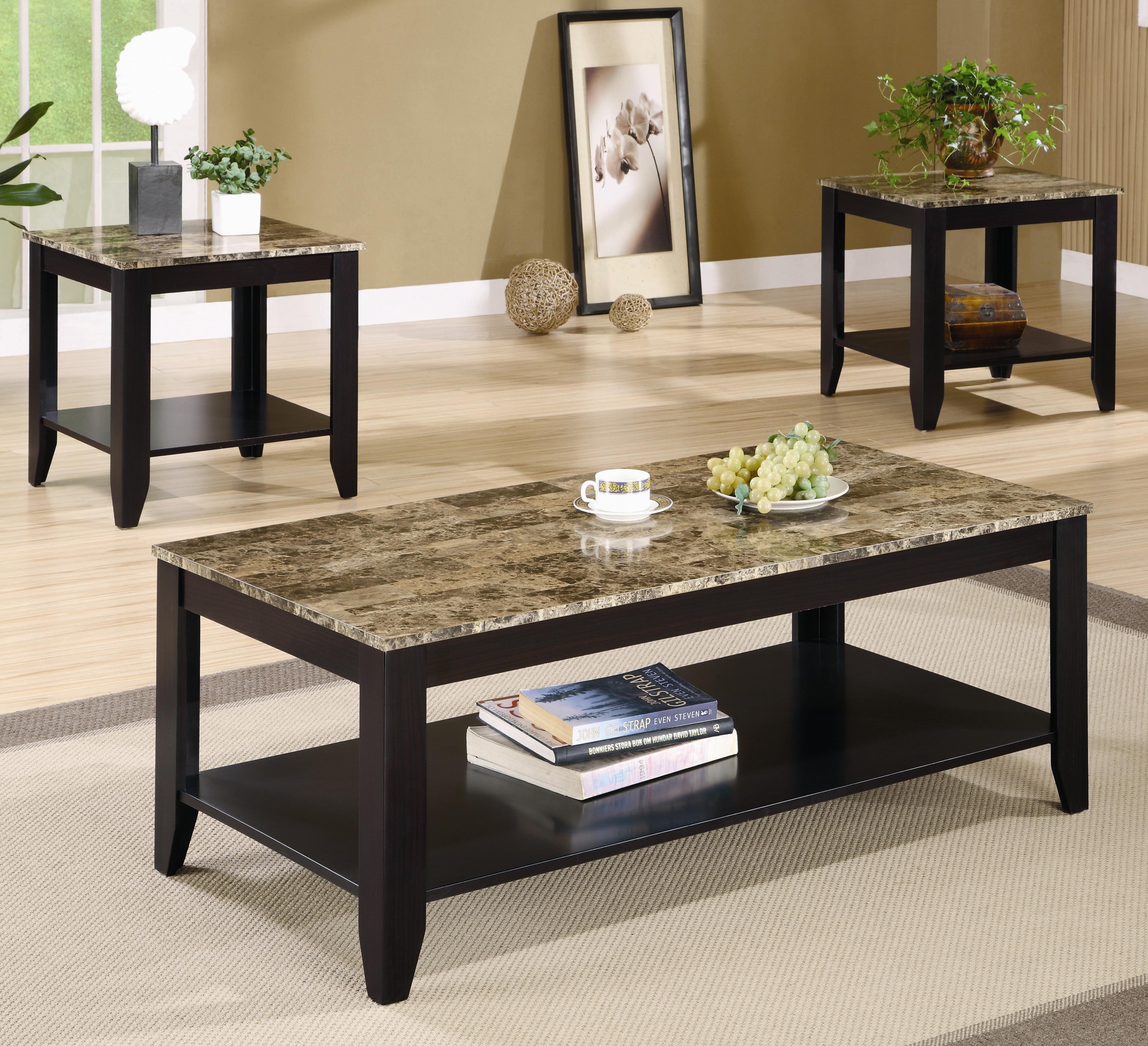 Winkelman 3 Piece Coffee Table Set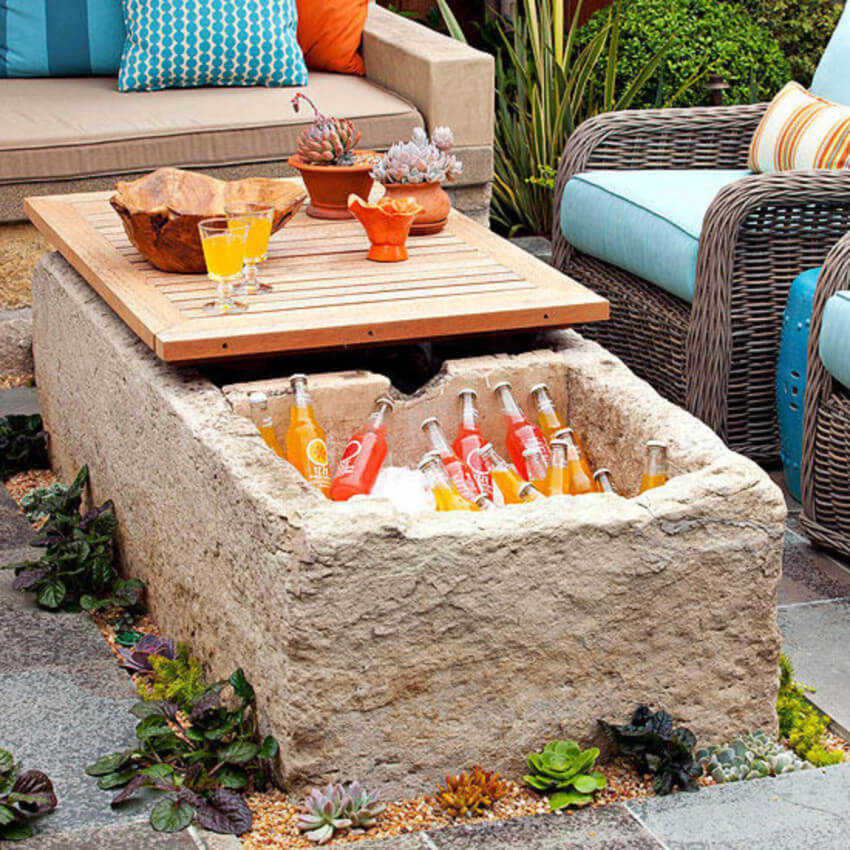 Nice and handy alternative for side tables: beige colored stone base coffee table with teak top boasts stylish look, but best of all its base doubles as a cooler. No more problems with warm drinks on a patio.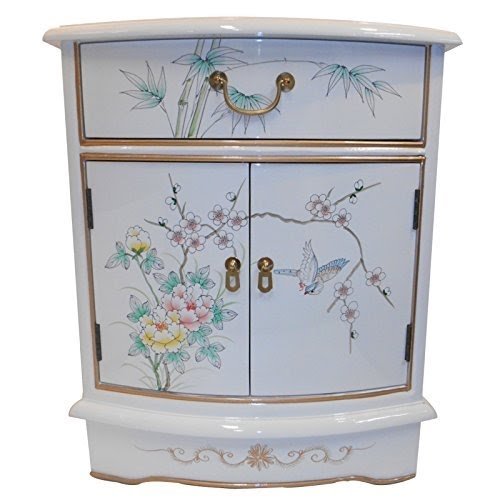 This beautiful end table has got a glass top, white oriental finish with painted birds and flowers. Everyone will be impressed how pretty and high quality this end table is.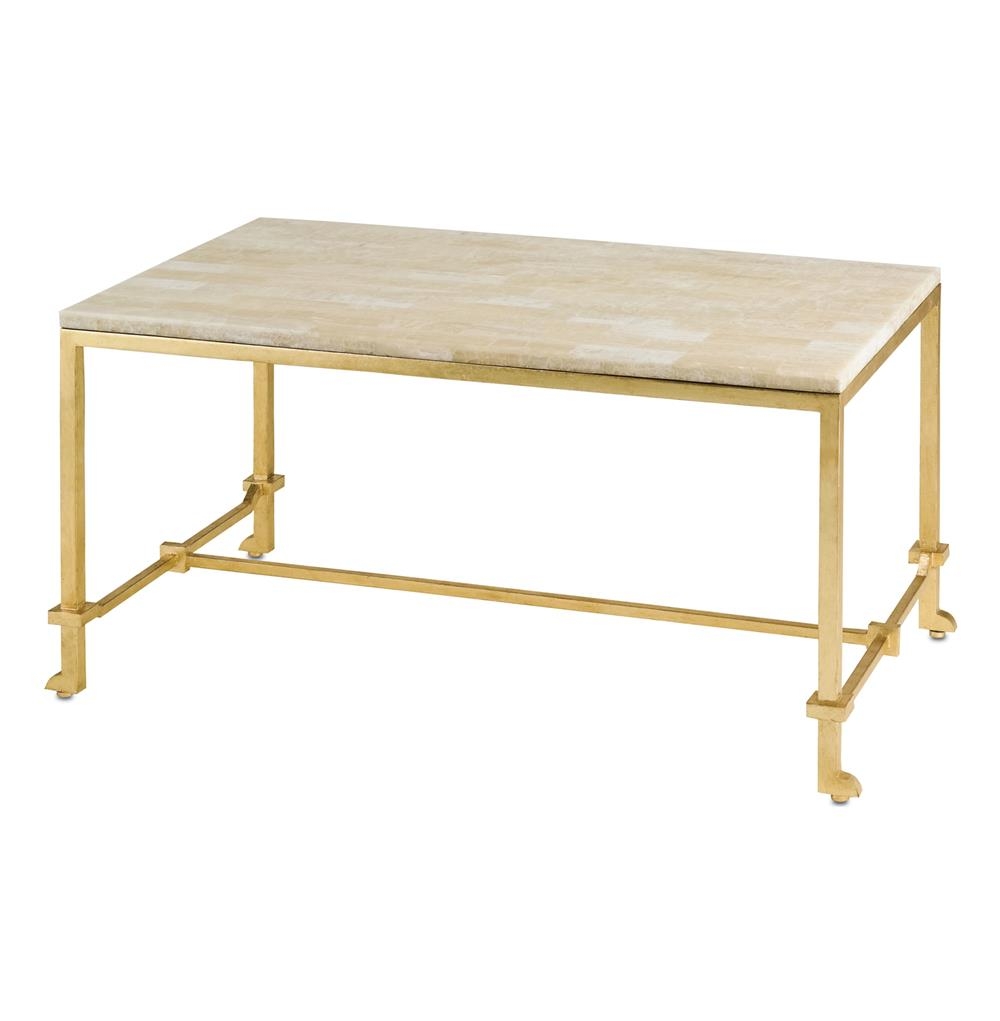 Add beauty, elegance and style to your living room with this fantastic coffee table. It has got a gold leaf finish, crystal stone top and steel construction. You will be impressed how amazing this table is.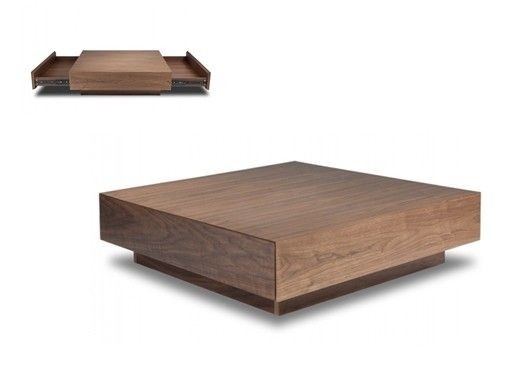 Looking like a big block of walnut, this coffee table embodies what's best in contemporary design. Minimalism, visible in every inch of this project, surprises with its functionality and storage spaces. It offers two sliding drawers.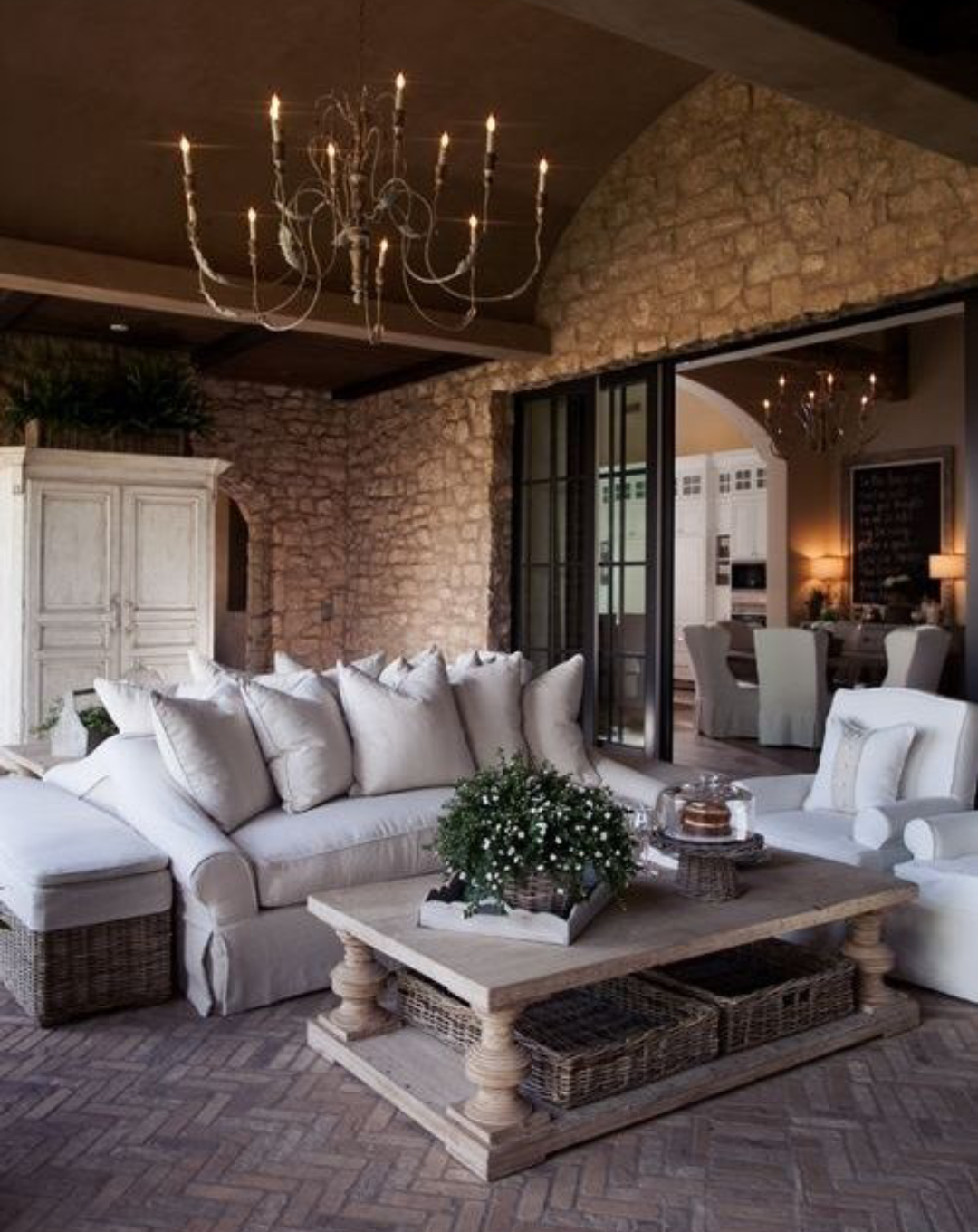 Herring bone pattern bricks, stone wall, table, armoire, tray and flowers. Beautiful outdoor room.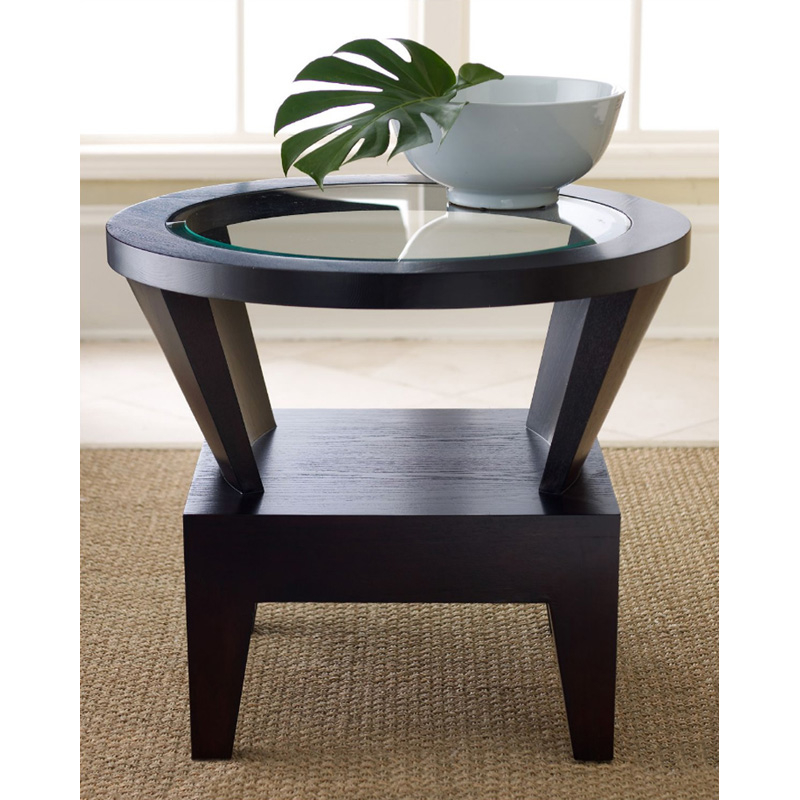 It is an end table that features a neutral colour. It looks very stylish in any decor. The table has got a round top made of glass. The frame and lower storage shelf are made of solid hardwood, so the whole construction is very durable.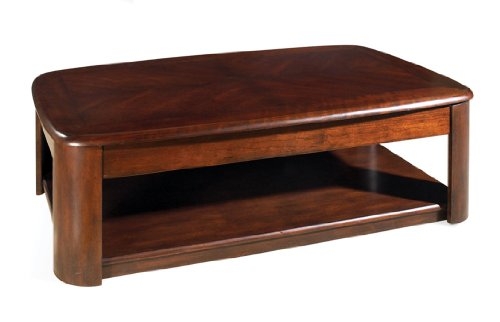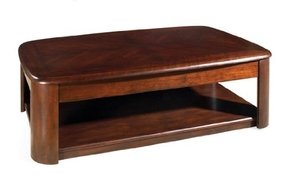 This cocktail table is characterized by traditional style and finish, but its design has been jazzed up a bit with rounded corners and wide turned legs. It therefore features a dash of sophistication while adapting easily to a decor.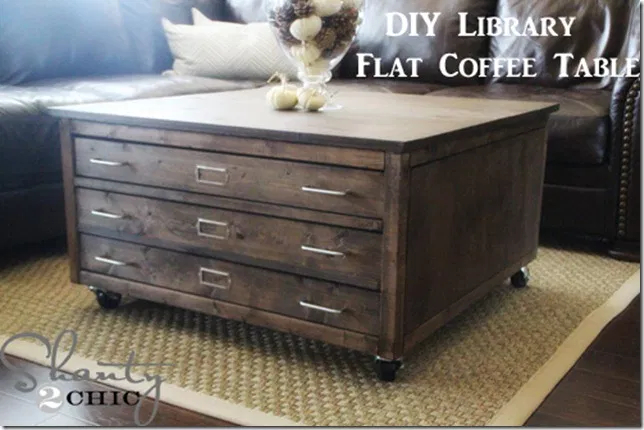 A coffee table that represents functional and decorative character. This element includes a large top and six spacious drawers for the storage of many types of items. Its wooden construction is solid an long-lasting.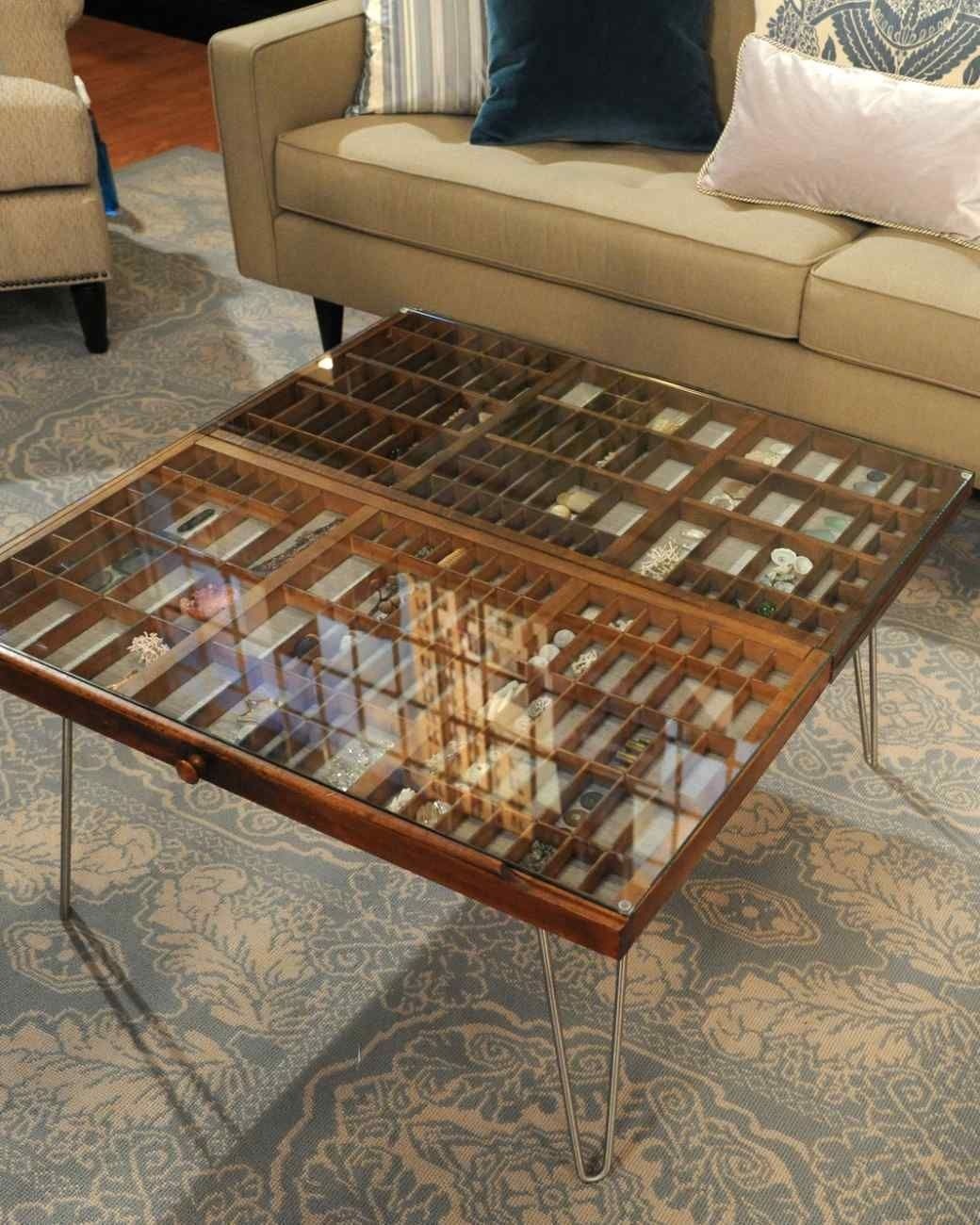 From the old pice of little drawers - you can create a coffee table drawer. Wooden construction, made of mahogany wood and beech wood, is finished with glass top. Great support make hairpin legs, placed on the each corner.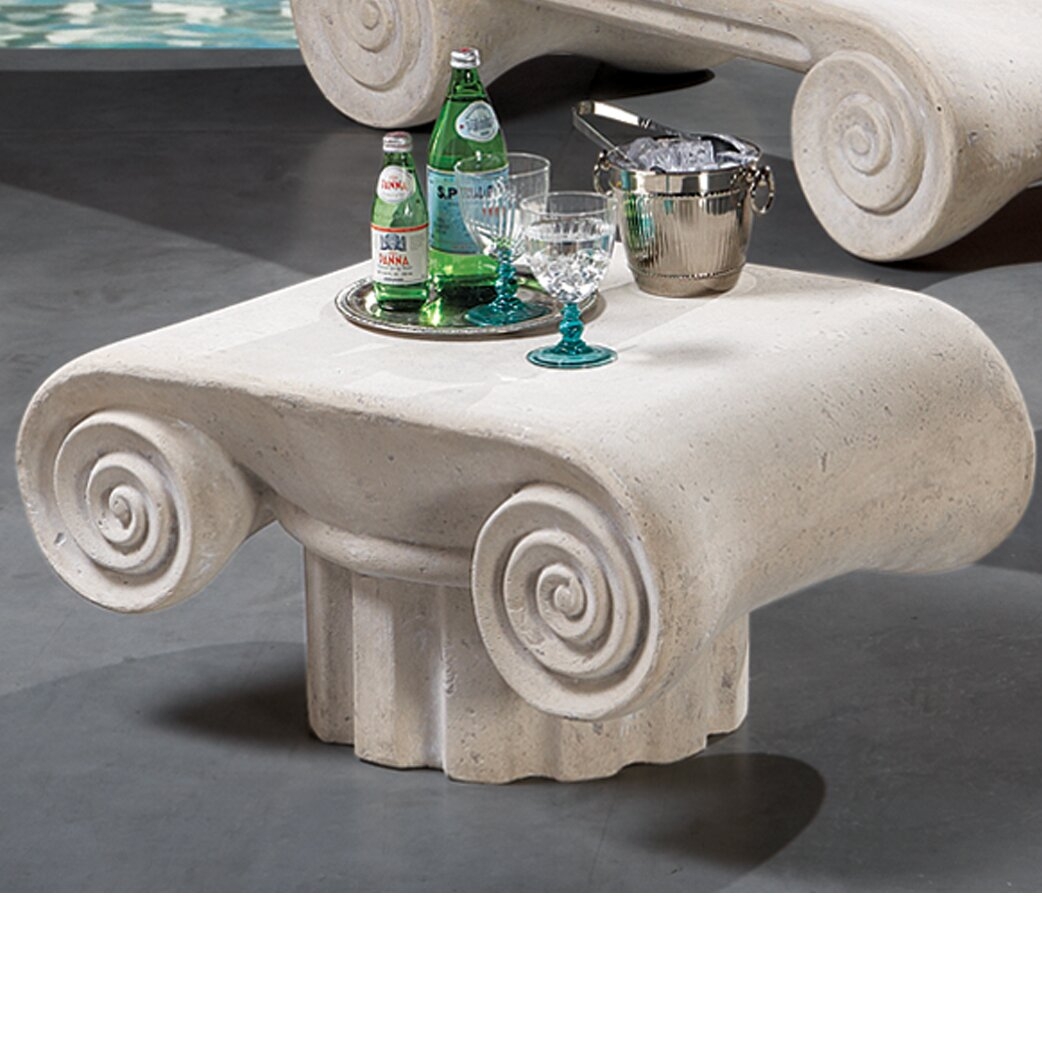 It is a cocktail table that has got a Roman design. It is a fantastic addition to your stylish and antique living room area, style and décor. It is perfect for your home parties with friends and family.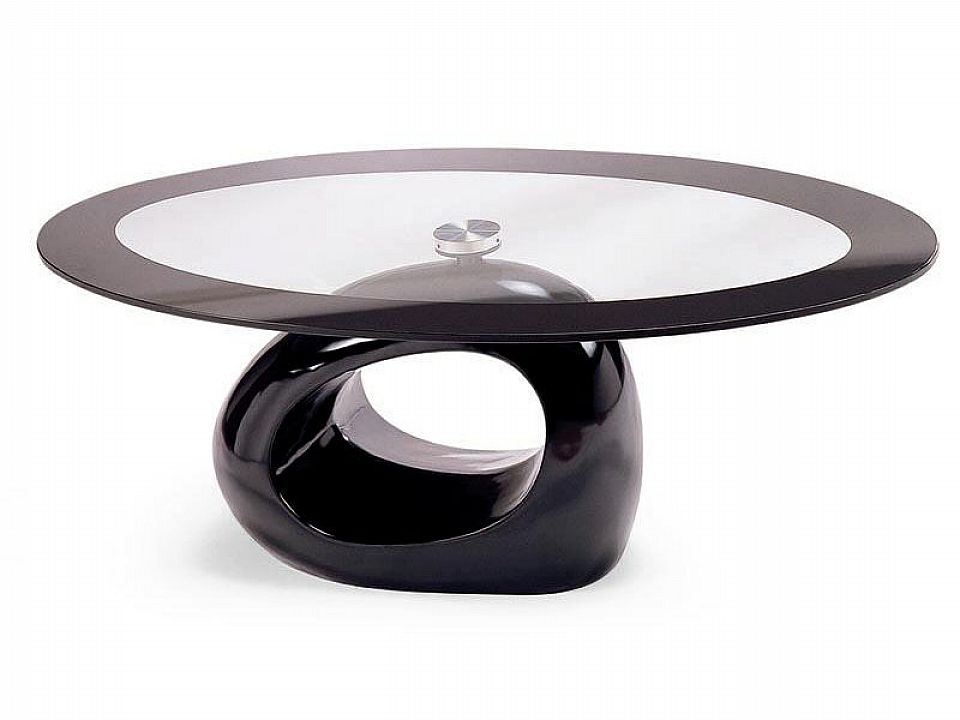 Black Stone Marble Base & Glass Top Modern Coffee Table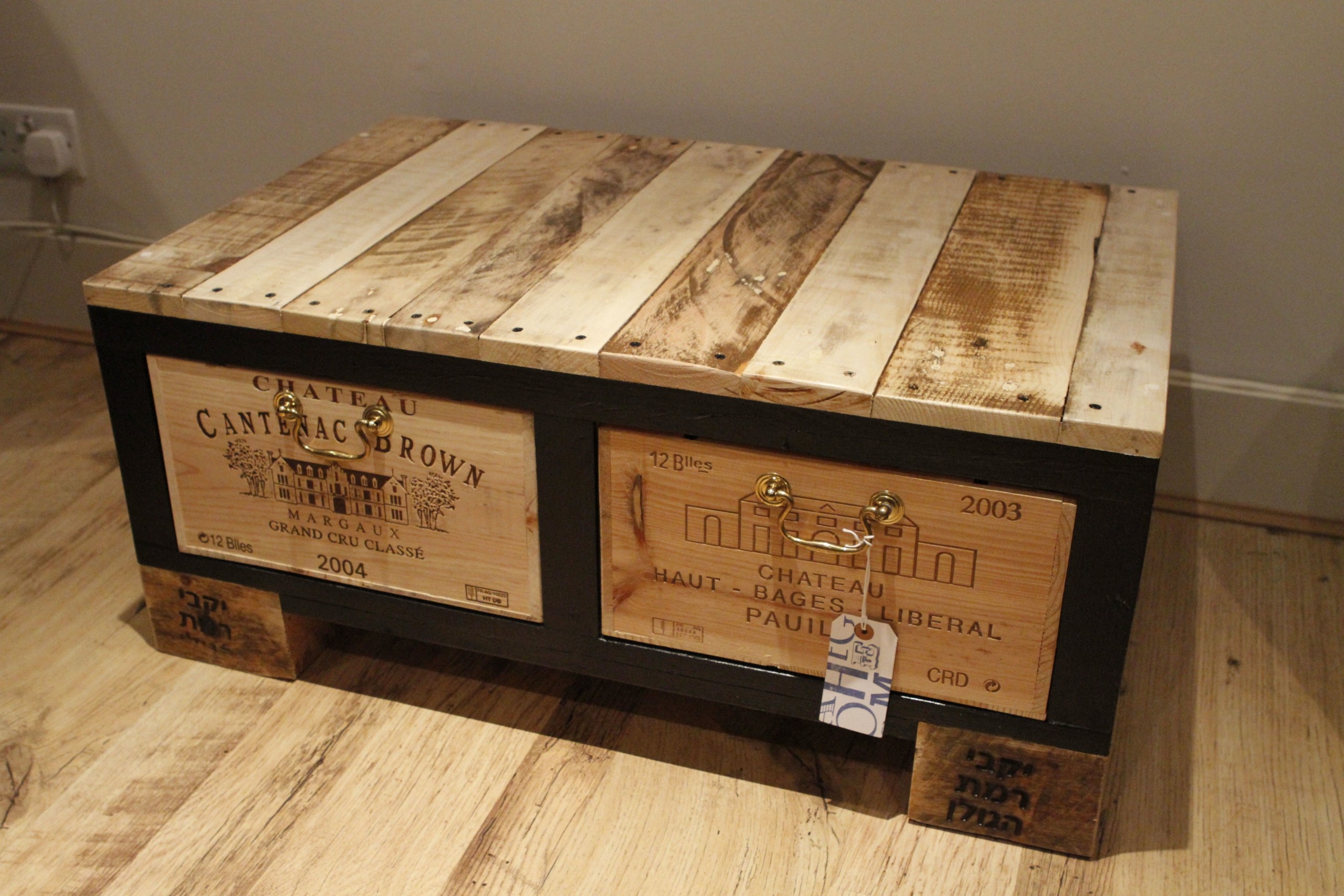 If you like DIY projects, then this handmade upcycled coffee table shall appeal to you. Made out of recycled scaffold boards, wine crate drawers and salvaged handles, freshly stained, provides a rustic, industrial character to the space.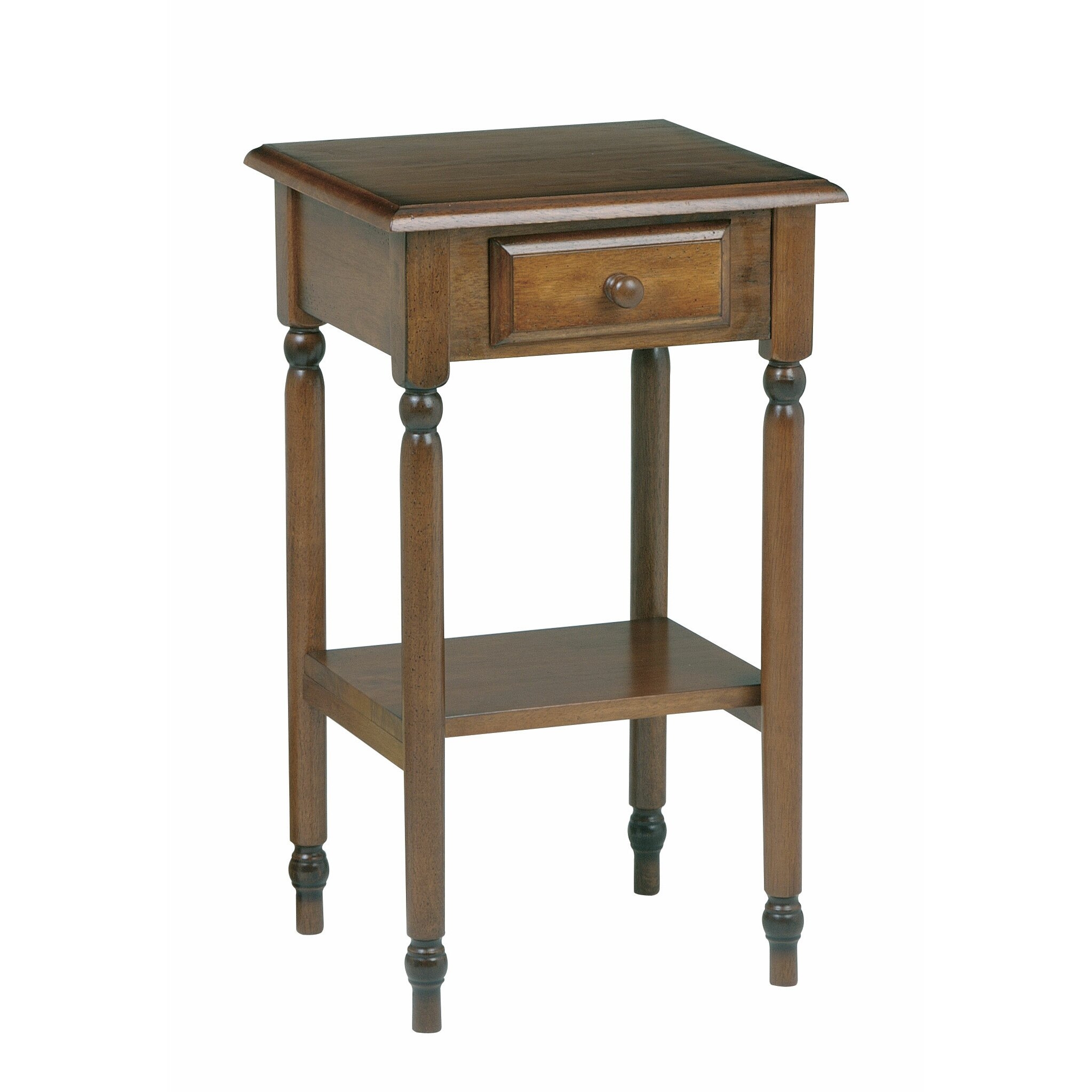 It is a traditional phone stand that has got a rubber wood construction, antique cherry finish, one drawer and one shelf. It fits perfectly to any style and décor. It is a fantastic addition to any home.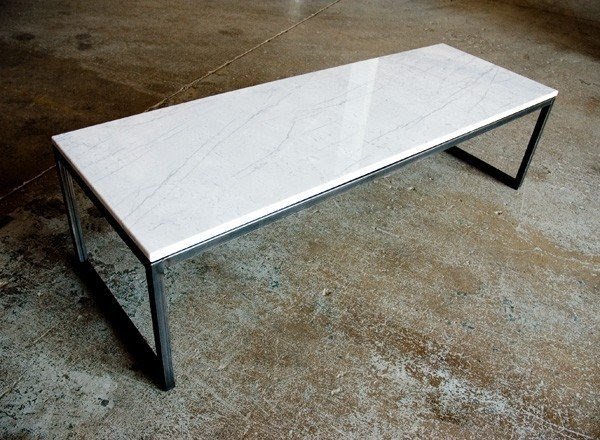 Stone Coffee Table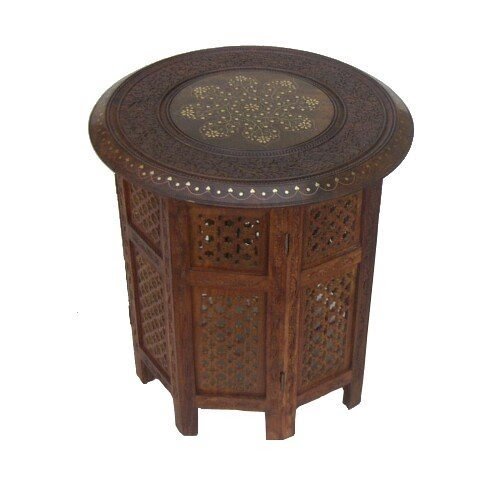 With the wood structure and the handcrafted design by amazing artisans, this octagonal hardwood table is very portable and perfect for any small place, since it will fit it ideally. The octagonal base can be folded flat easily.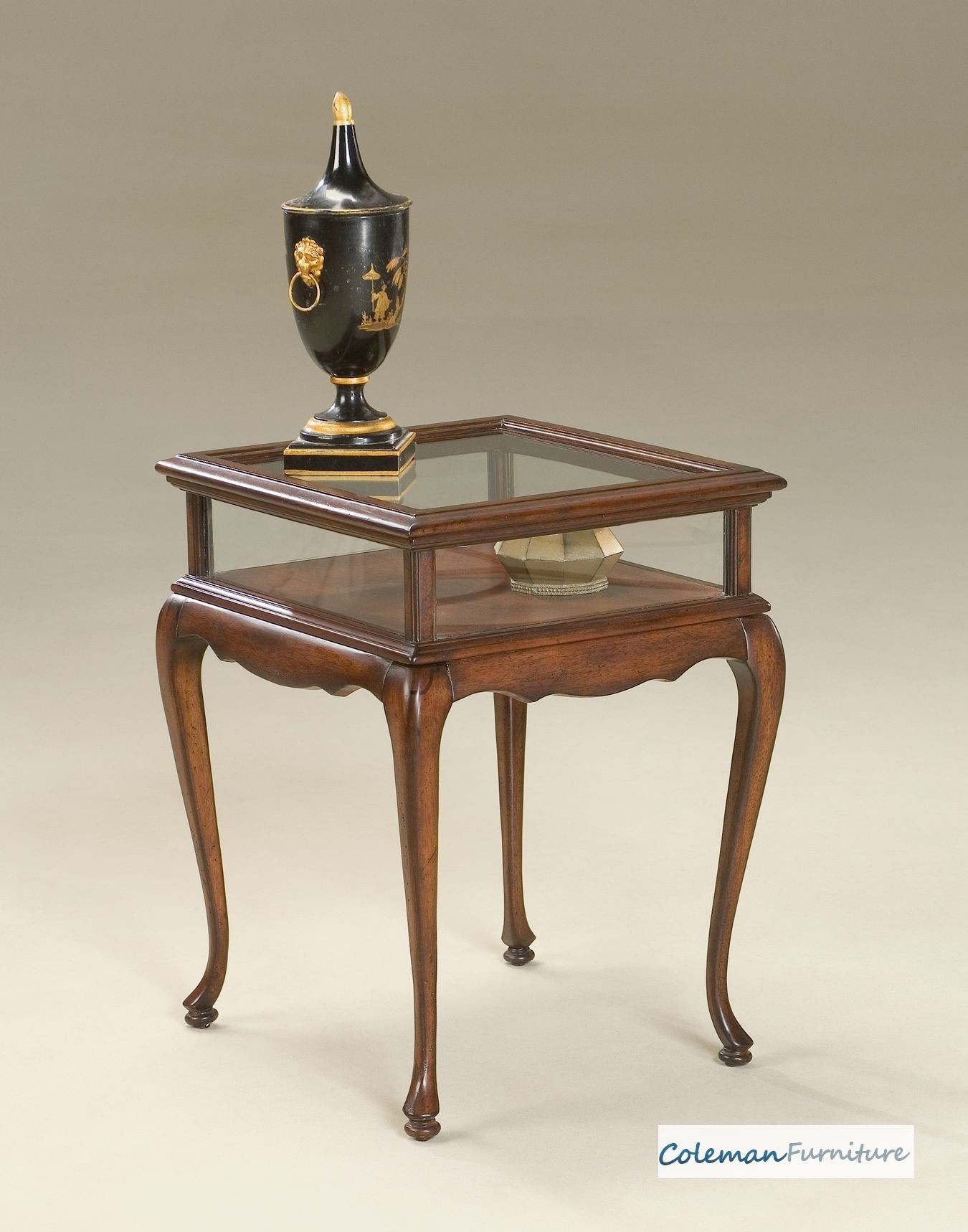 It is a table that has got a light plantation cherry finish and glass sides. This product is designed to beautify your home décor. Everyone will be impressed how amazing this table is.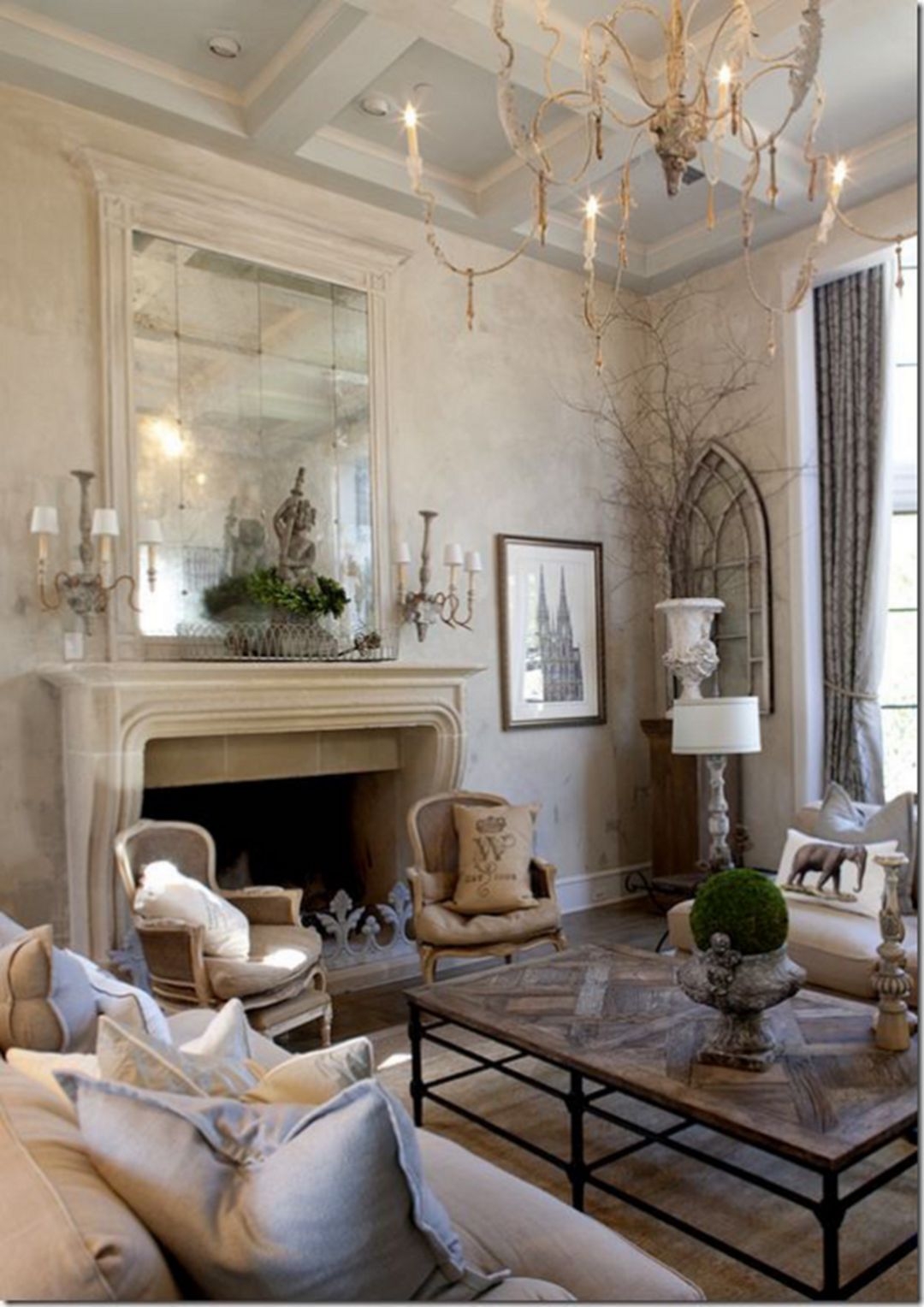 South Shore Decorating Blog: Wordless Wednesday With Lots of Beautiful Rooms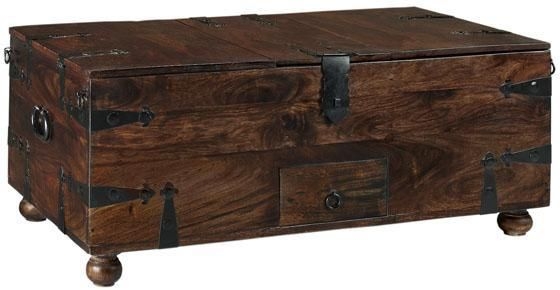 This coffee table accentuates the space with one-of-a-kind rustic vintage appeal. It is crafted of solid hardwood with rich walnut finish. It offers ample storage space for your belongings.. Actual size is 18"Hx44"W.