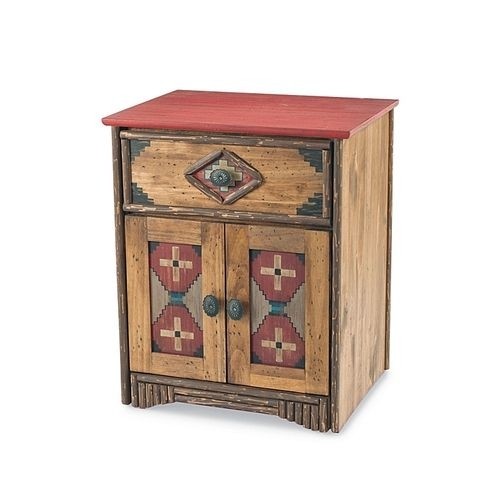 Vintage Southwestern style end table OR a cabinet / nightstand; whatever the application, the piece draws eyes with original Mexican motifs. The front door features traditional accents that use coloured wood.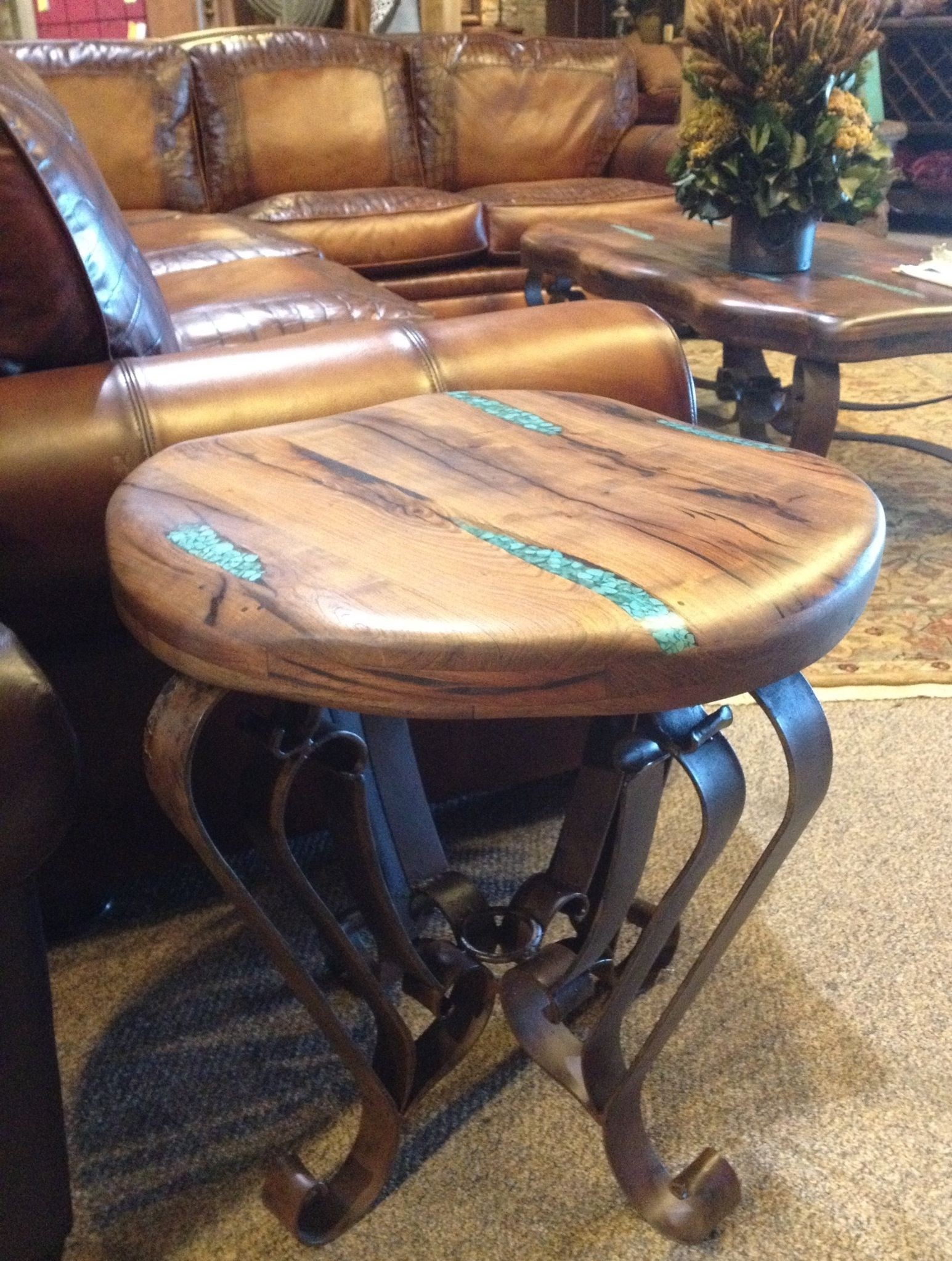 The captivating combination of a functional end table with beautiful artistry makes the interior unique. A beautiful steel construction combined with an impressive turquoise resin top features delights.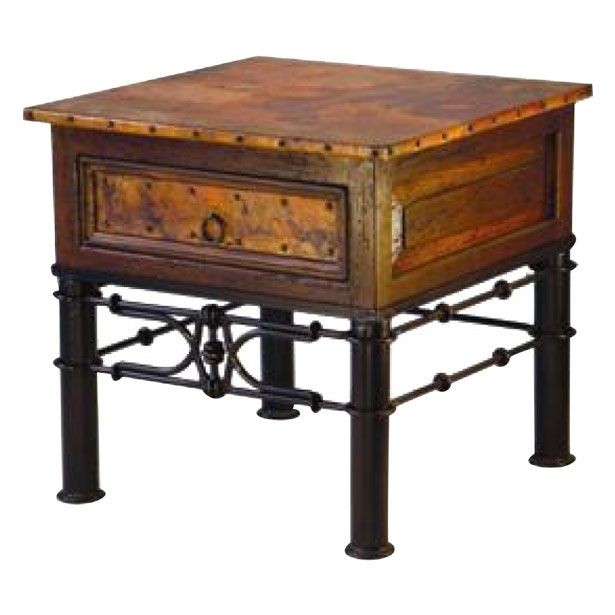 Coming straight from the hot, Mexico, this copper inlaid end table embodies perfectly well the southwestern design. Combining metal base with a copper top results in a rustic masterpiece.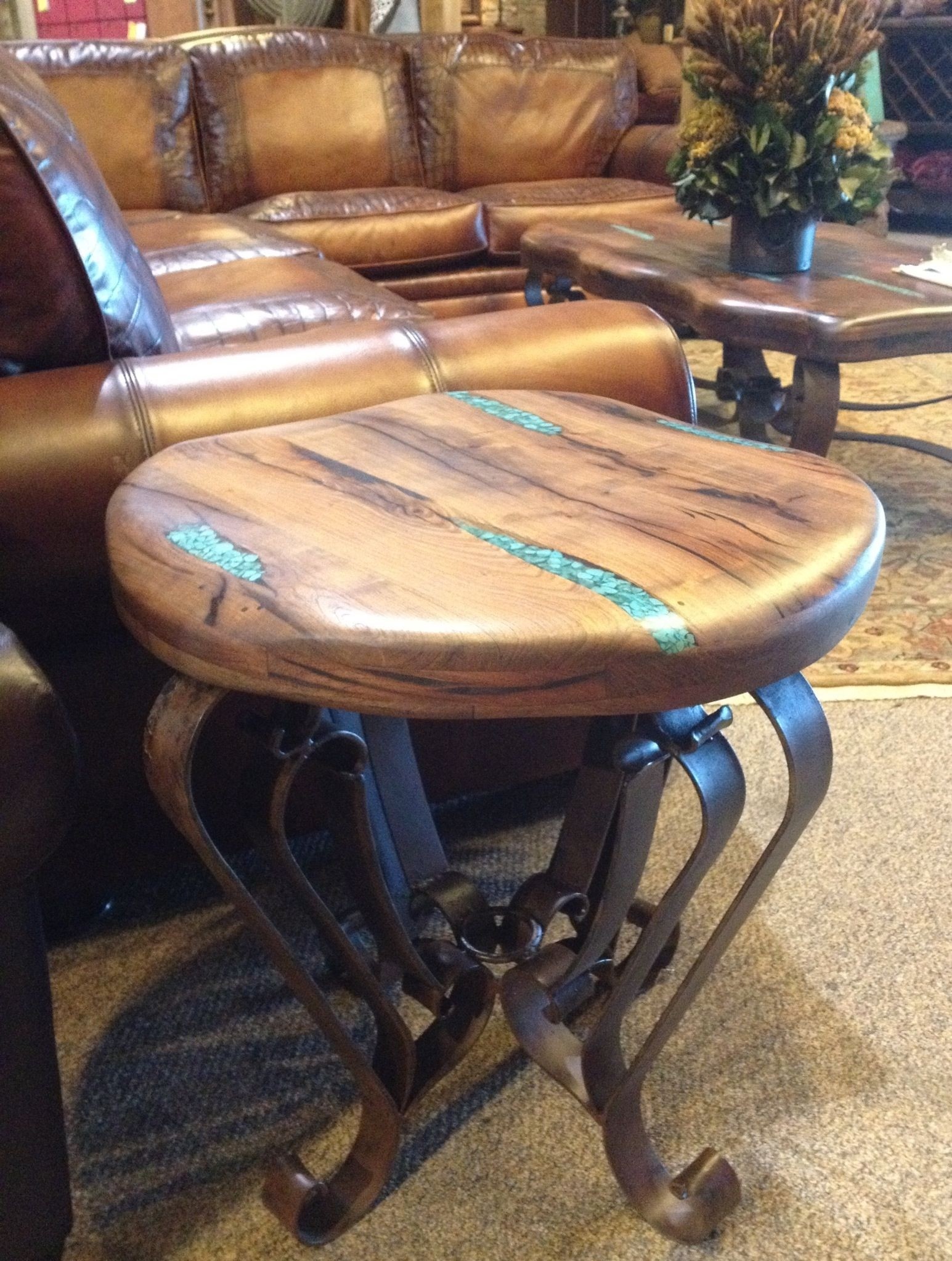 Embodying well the southwestern style, this gorgeous end table will add a cool, rustic or Navajo appeal to the room. Its two-tiered construction features a top drawer and a bottom, opened shelf, characteristic hollowed out in the wood.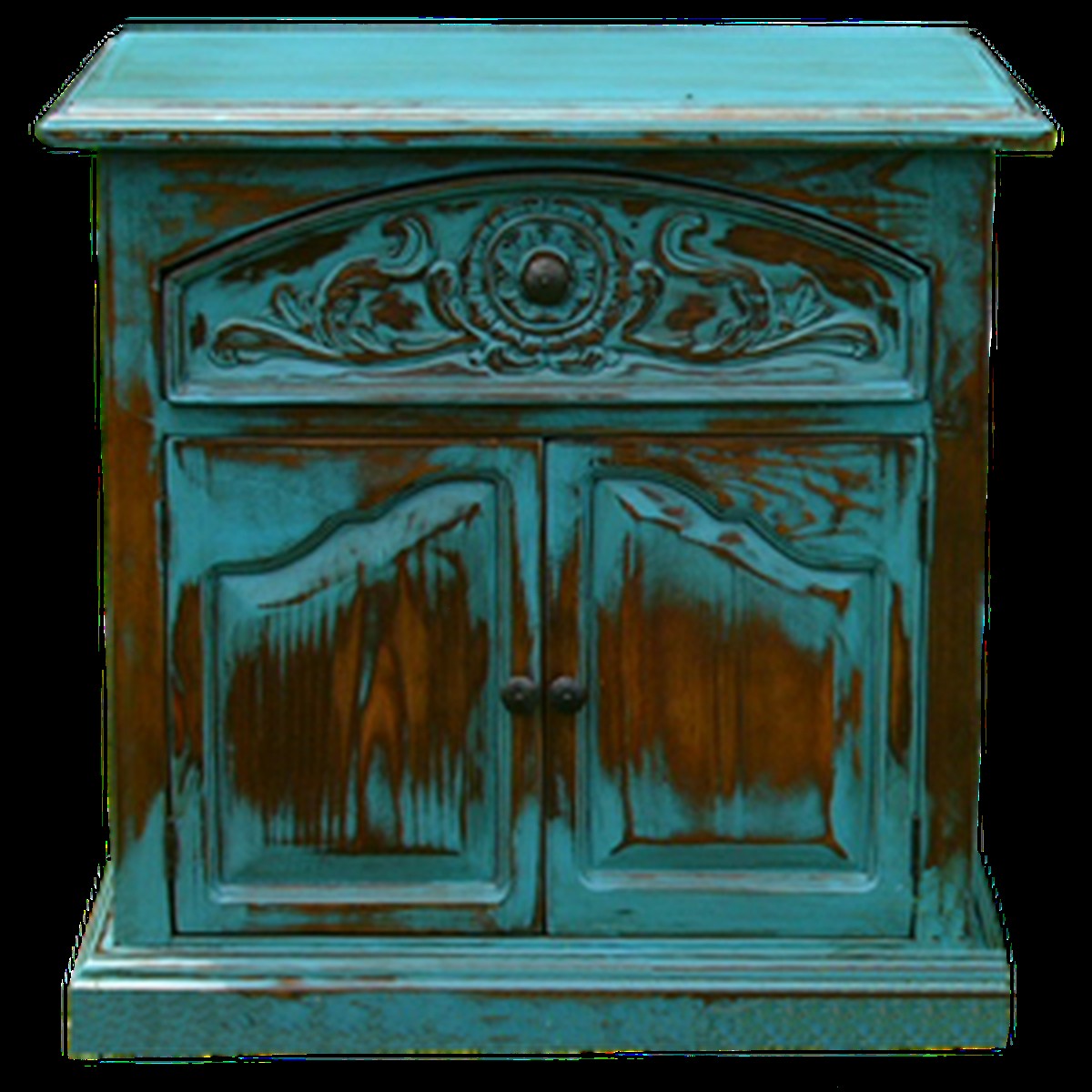 Stylish end table with antique finish. It is completely made of wood and finished with sophisticated ornamentation. Includes cabinet with double doors. Elegant accent for each place.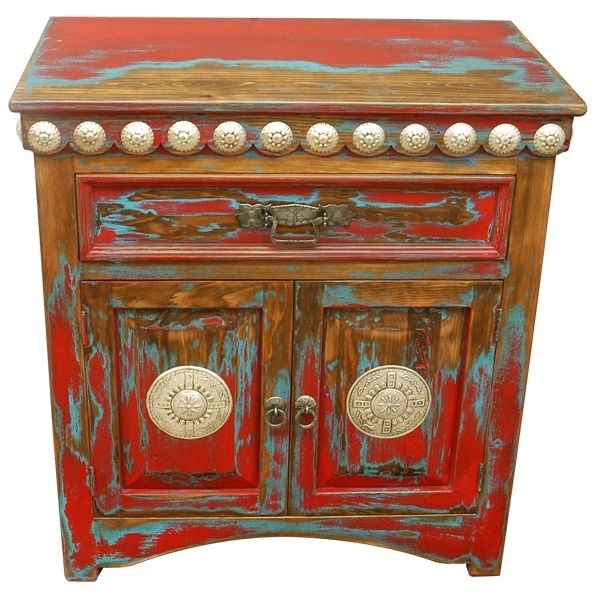 Give your home the ultimate piece of statement furniture with this distressed end table. The piece features a combination of different shades, designed to look like a wall painting. It has two closed door cabinets and one single drawer for all your storage needs as well.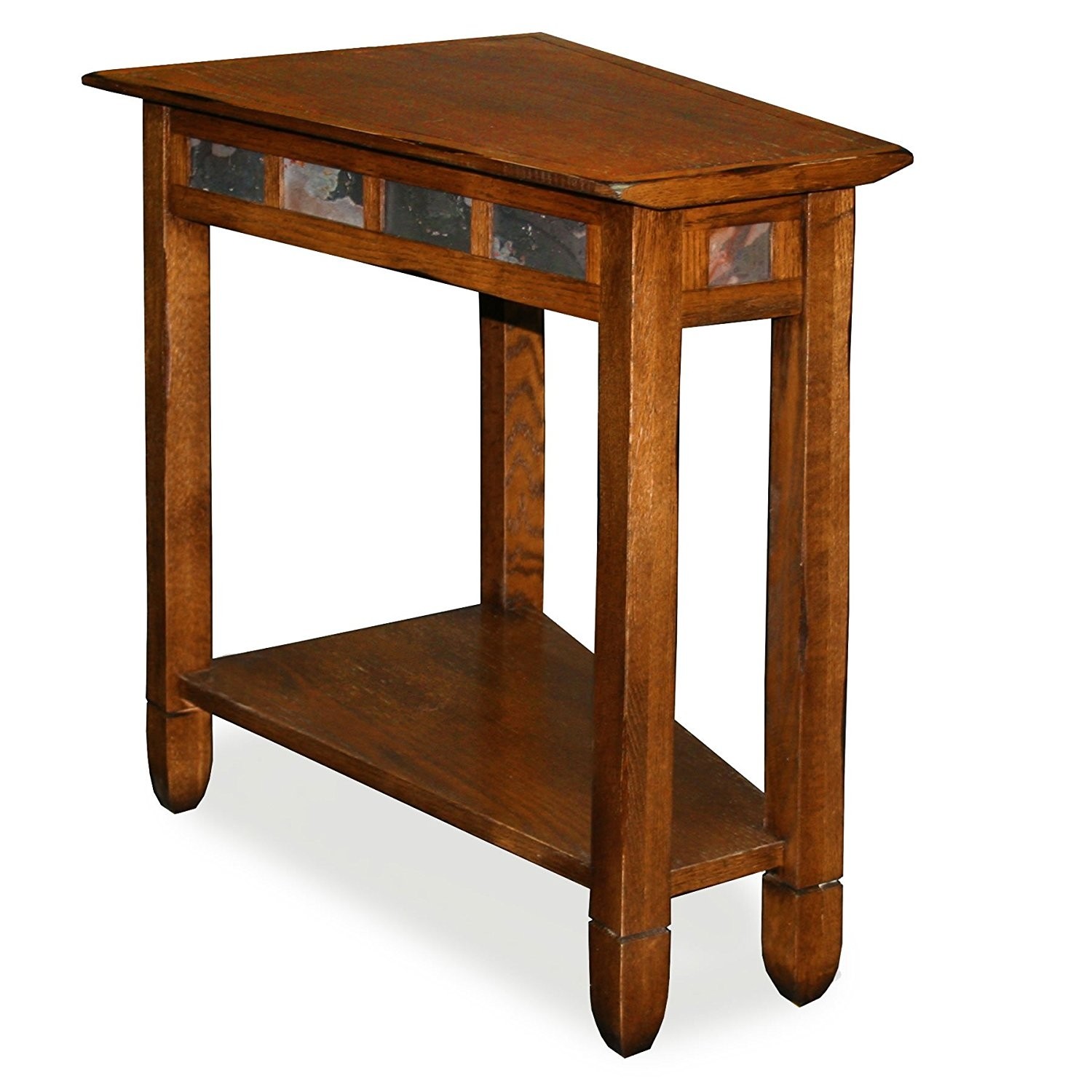 Favorite Finds End Table in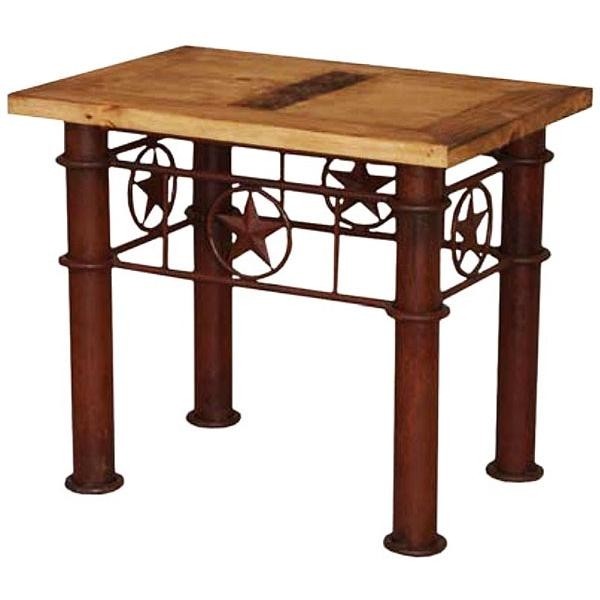 With such a lovely Southwestern end table, your home will be sparkling with vintage accents and starry design. It comes with a wood top in a natural finish, hand-forged iron stars and thick tubular metal legs.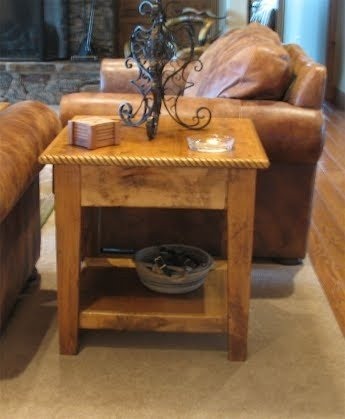 Chunky wood lightly sanded and varnished with a rope pattern on the edge gives this southwestern end table that frontier settler appeal. It relies heavily on the beauty of the wood grain to create a unique appearance, as well as workmanship.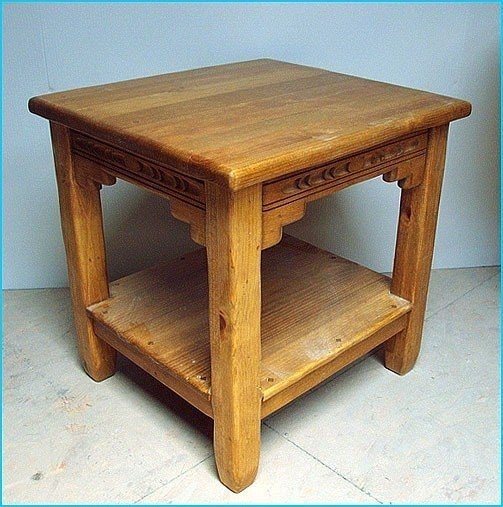 New Mexico, Southwest End Table 24w 24d 24h Reg. $475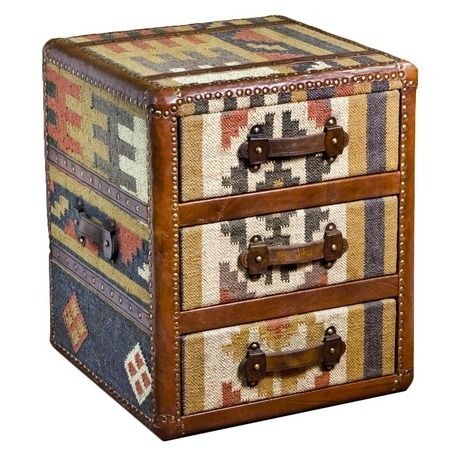 Interlude Home High Country Kilim End Table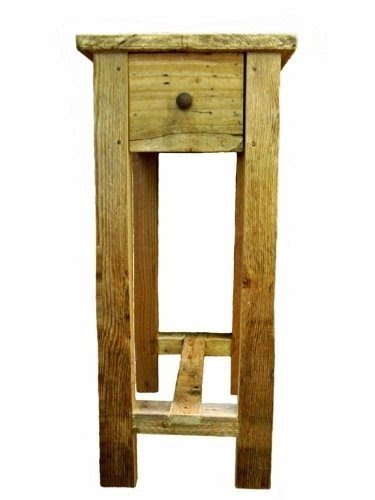 This original small end table has a very simple, rustic design and was fully crafted by hands from a reclaimed wood and left in natural finish. This table features small drawer and square shaped table top.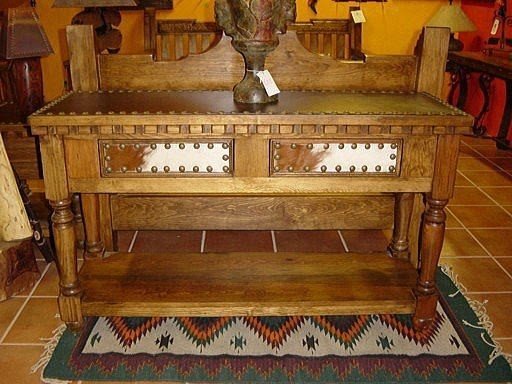 COPPER CANYON SOFA TABLE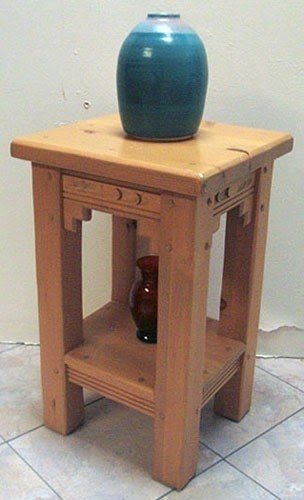 New Mexico Accent Table Baja Wood Stain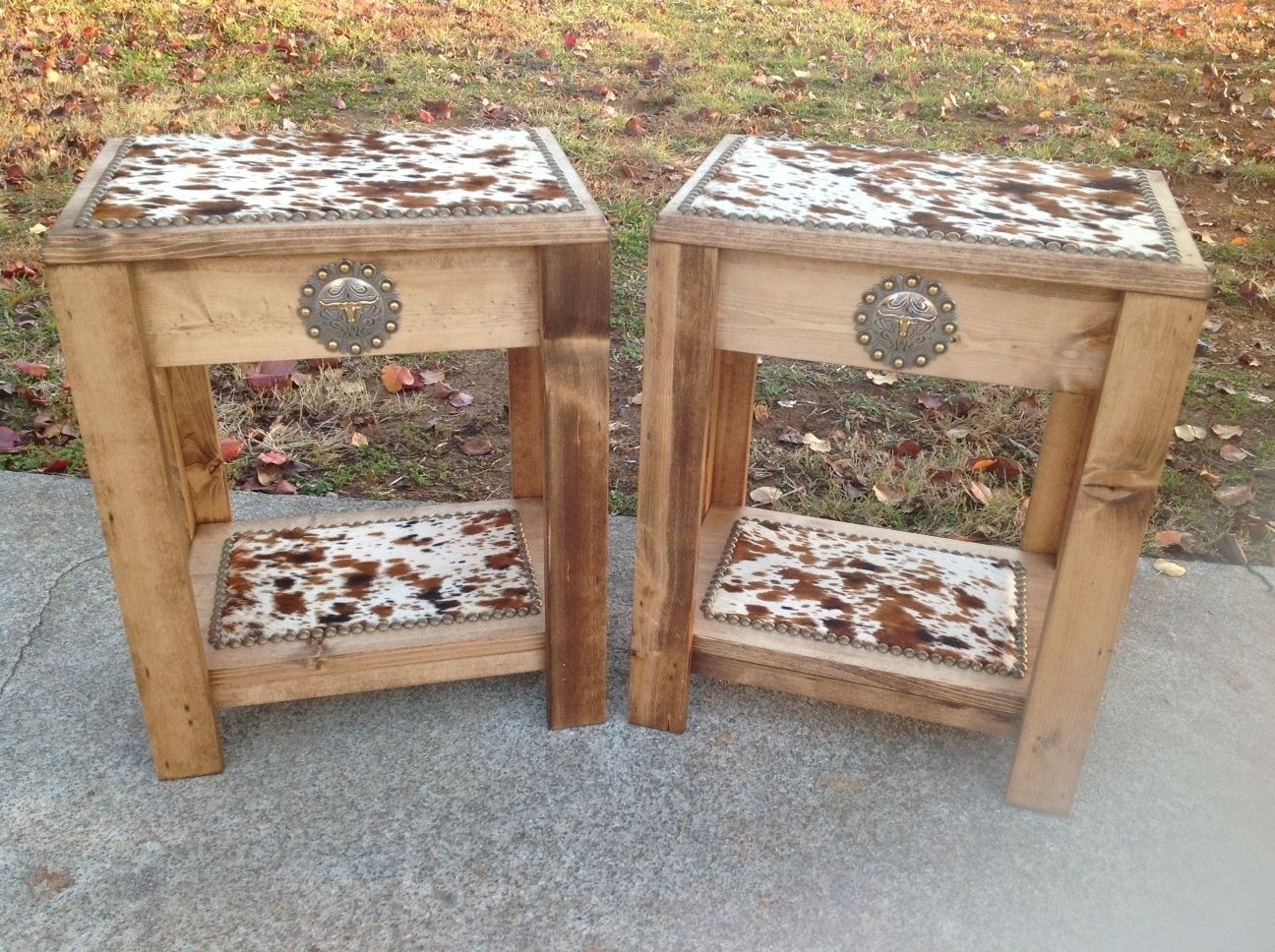 Set of 2 Occasional End Tables Exotic Stencil Cowhide Longhorn Western Decor | eBay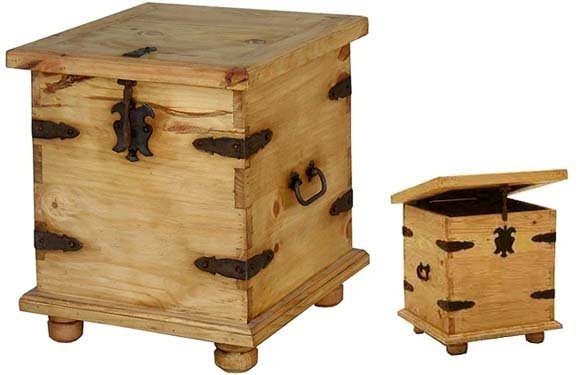 Southwestern style end table on bun feet, combined with storage trunk. The piece employs some vintage cast iron hardware that hints at medieval inspirations in a way. The construction is left unfinished to expose wood marking.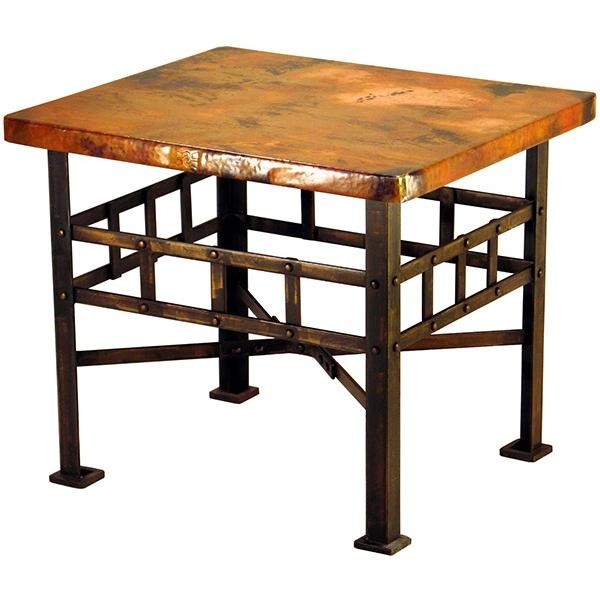 The elegant end table with the countertop covered with copper layer. The fanciful frame with the original top gives the impression like this piece of furniture was taken from the real Asian, traditional house.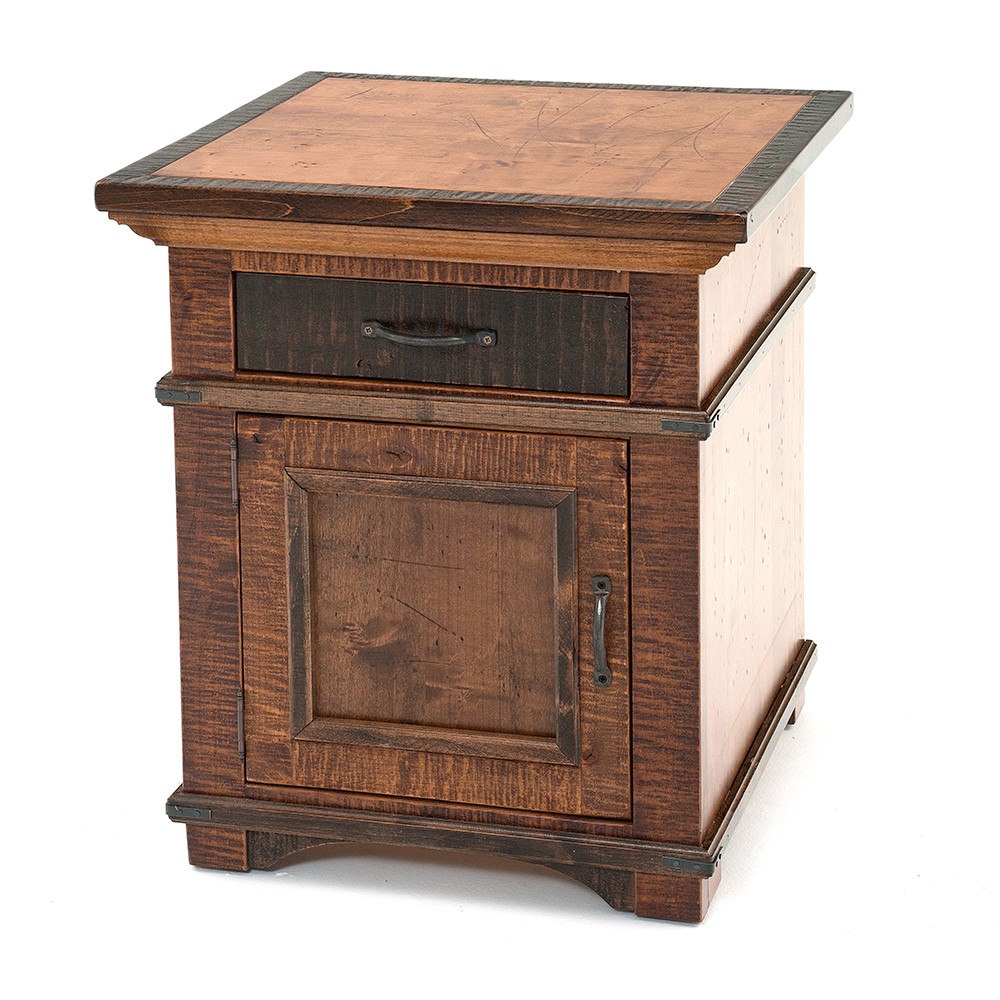 A pretty traditional American style nightstand of refined wood with a multi-tone finish in browns. It has a rectangular moulding top, cutout arched aprons, low legs. A full door cabinet and a drawer (with a darker front panel) have metal C-handles.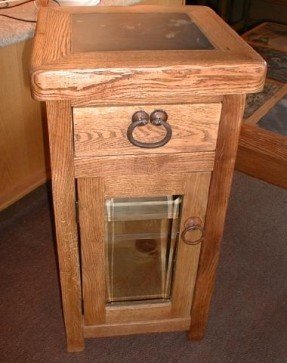 slate_end16x16x30.jpg (34716 bytes)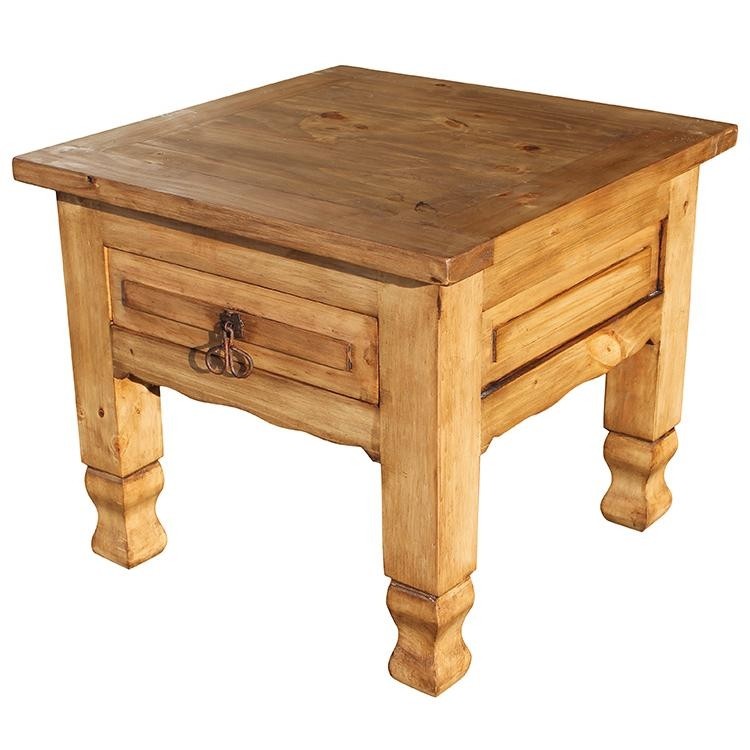 The hand carved legs of this Keko end table provide sturdy support as well as elegant style. The exterior of distressed solid pine creates a southwestern style that goes well with most other furniture designs. This end table features a small drawer that i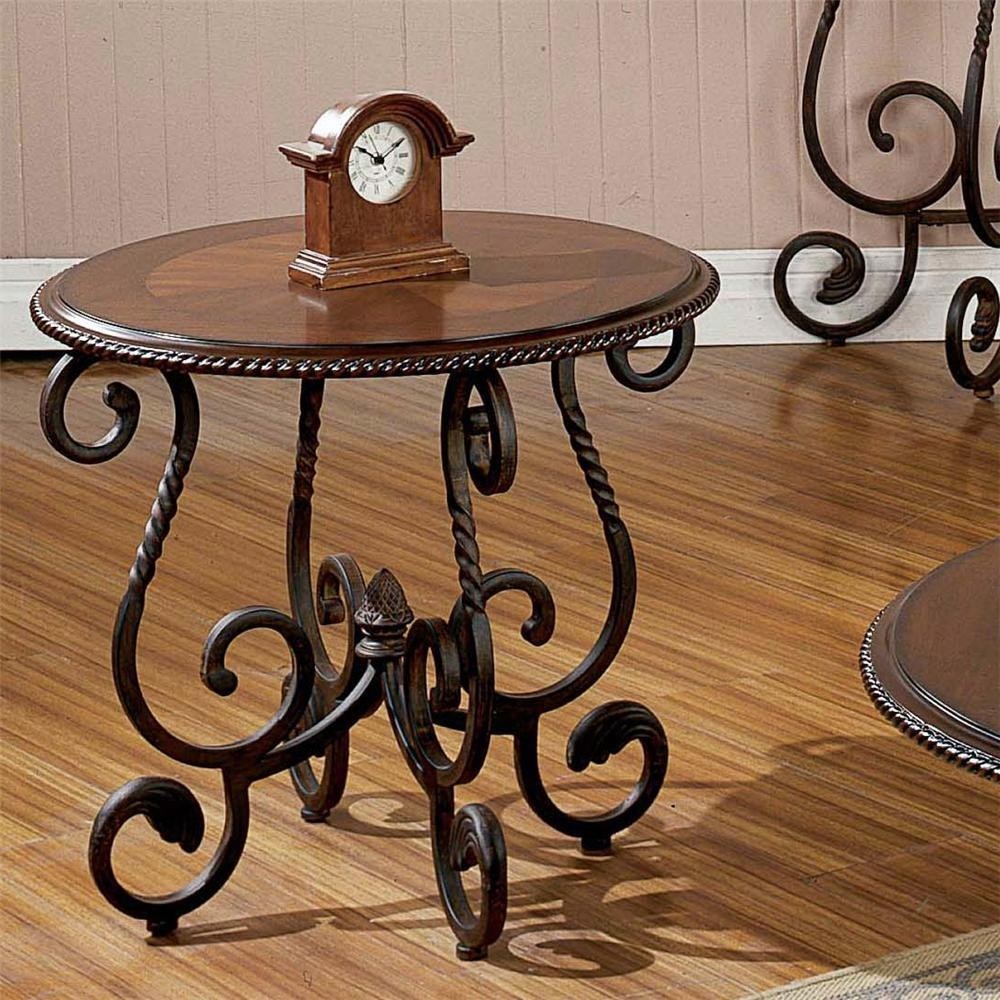 Steve Silver Furniture Crowley End Table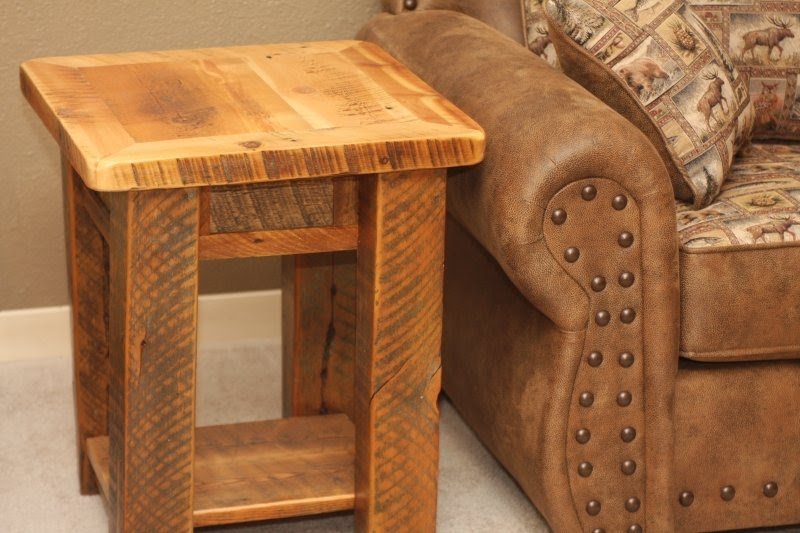 Rustic Trim Barn Wood End Table
This little southwestern trunk is so affordable that you will want two. With a lamp on top, use them as end tables or nightstands. In any room of your home, they can provide extra seating and they always have that extra storage space inside. Made by h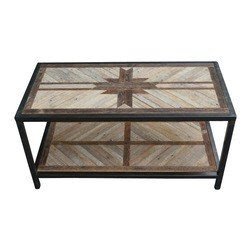 Wood Coffee Table With Welded Frame, Coffee Table With End Table ...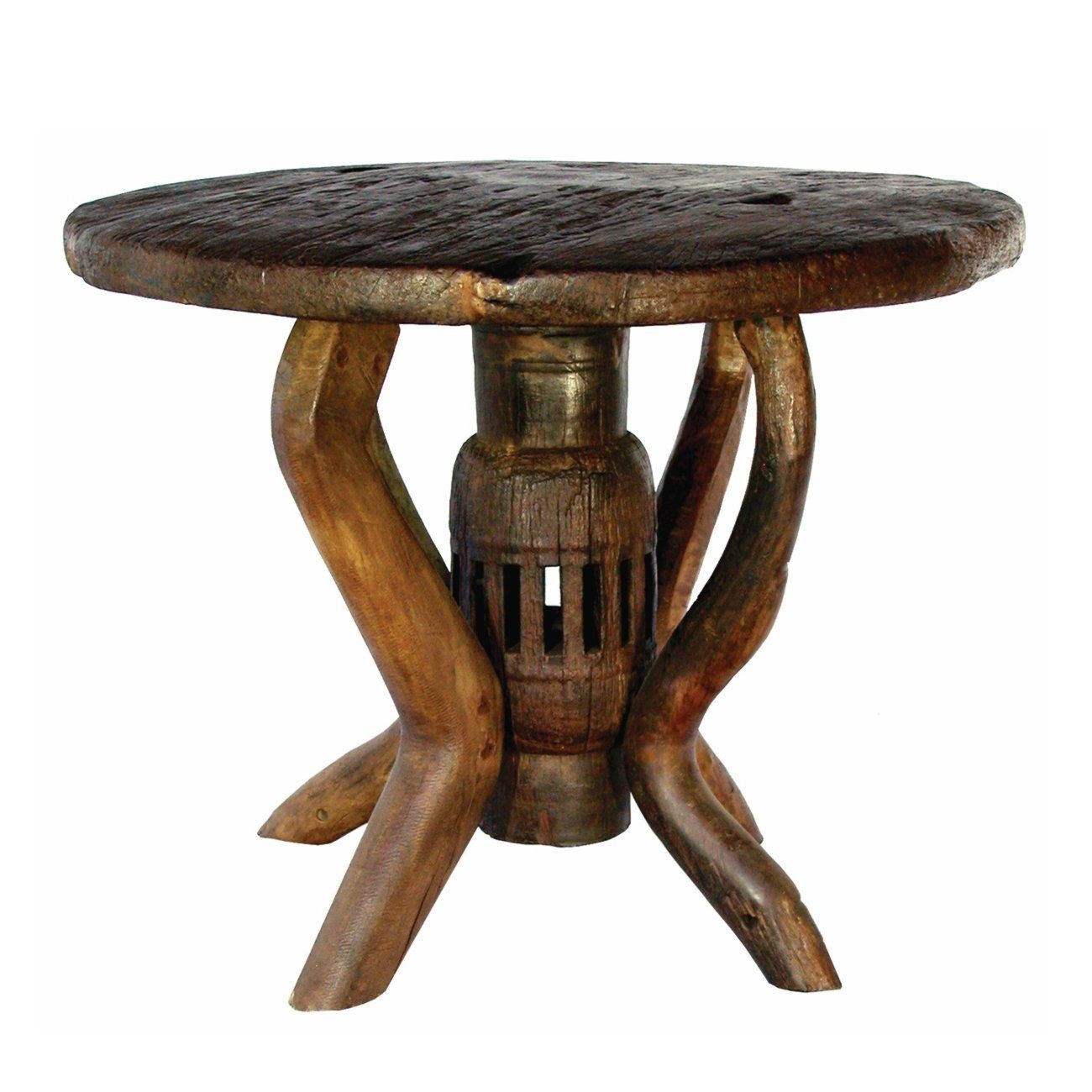 This small fancy-looking wooden table is perfect for especially small interiors. It will suit well to any style room and makes a unique atmosphere owing to it's exotic looking ornamentation. It is a very convenient and affordable piece of furniture.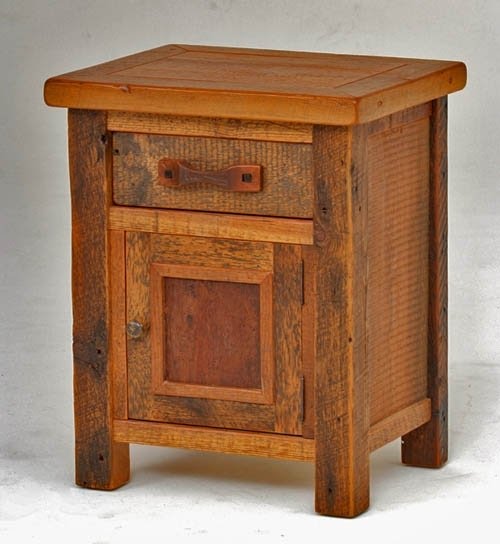 Antique Barn Wood Furniture, Barnwood Furnishings, Reclaimed Timber, Rustic Wood Tables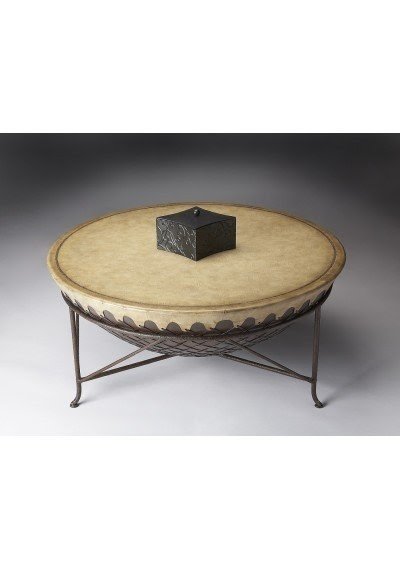 A striking decoration and a space saving solution for your home. This southwestern end table features 1 round top and 1 matching base, emanating with rustic appearance. They are both connected to an intricately curved piece of log.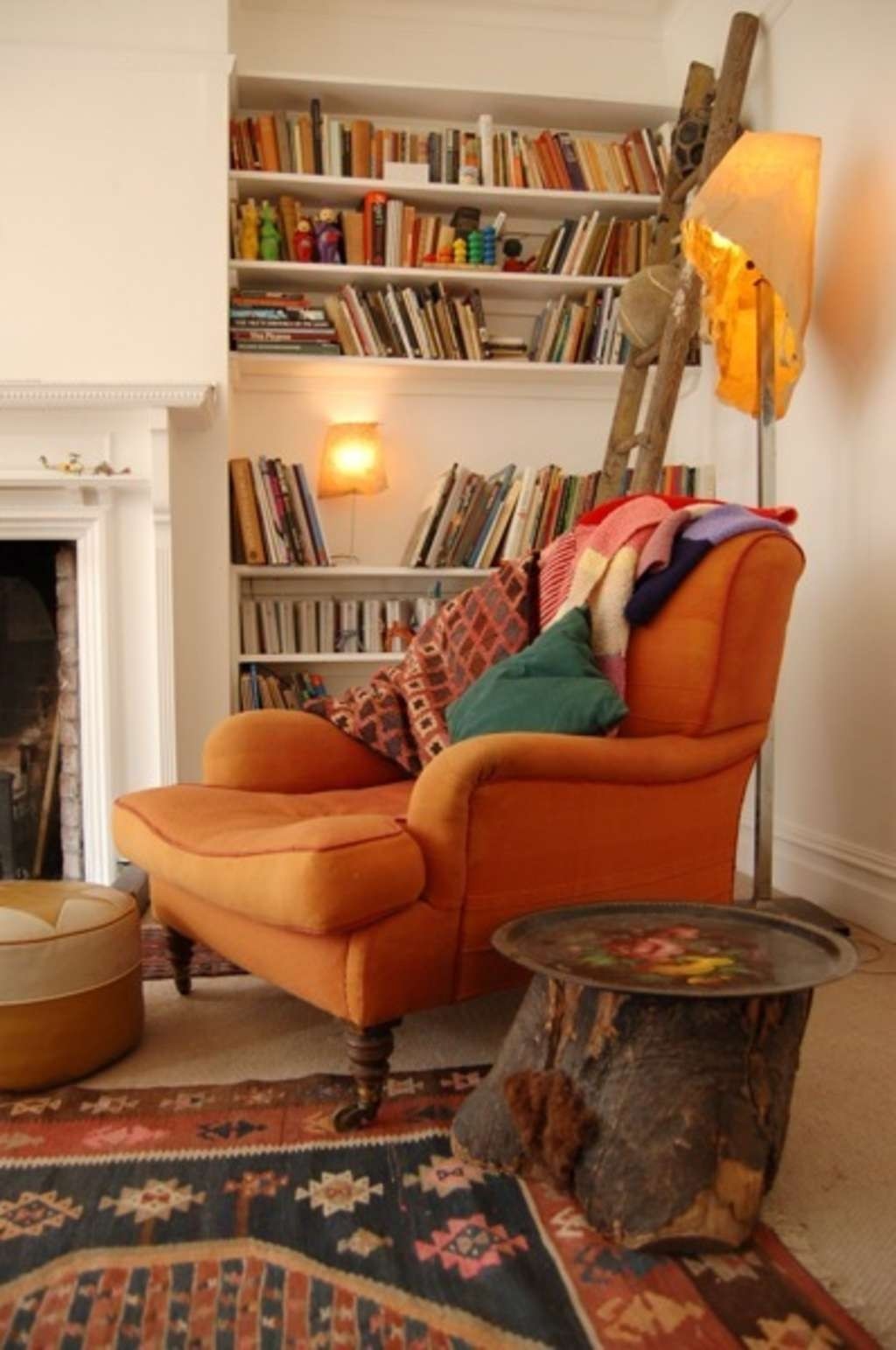 This could be a version of my house. Orange chair, stumpy end table, southwestern rug, ottoman puff, and lots of books. All I need is that cool ladder.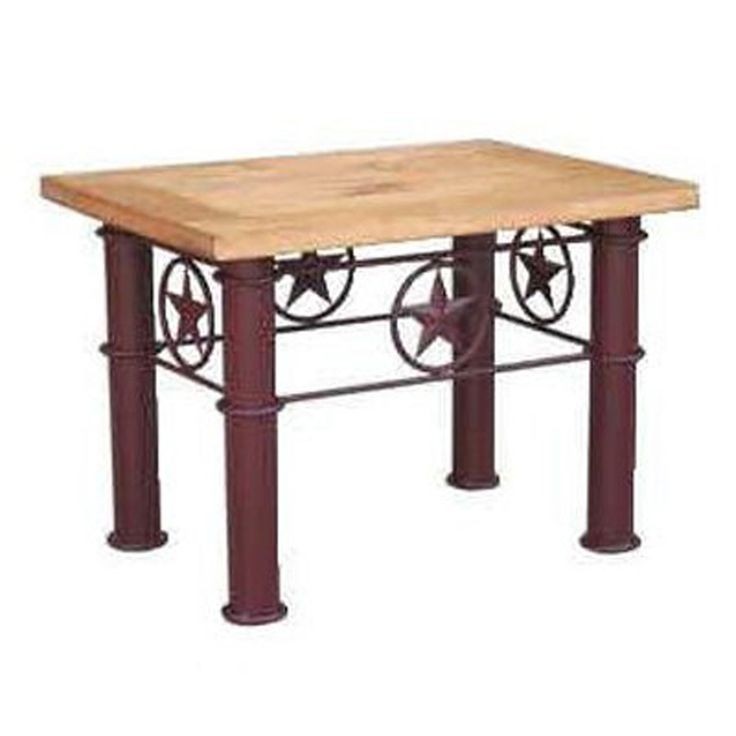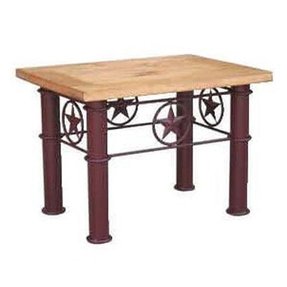 An attractive vintage end table in the American style. Its thick round tubular legs are of bronze-finished metal. It features an openwork apron of forged iron with a 5-arm stars in circles design. A rectangular top is of wood with a natural finish.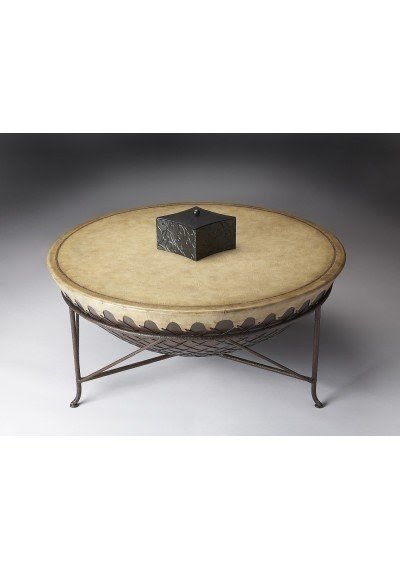 If you love travelling or you are inspired of exotic cultures, this unique piece of furniture will be perfect for you! It is little coffee table made of traditional African drum. It is made of ropes and wood, probably bamboo.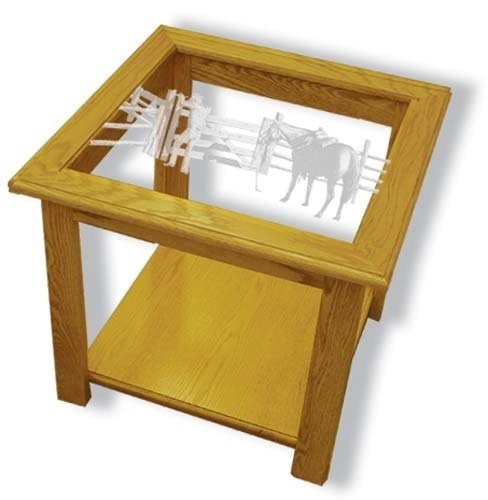 It is an end table that has got an oak construction, hand-rubbed finish and beautiful square glass top with cowboy and horse theme. You will be impressed how fantastic this end table is.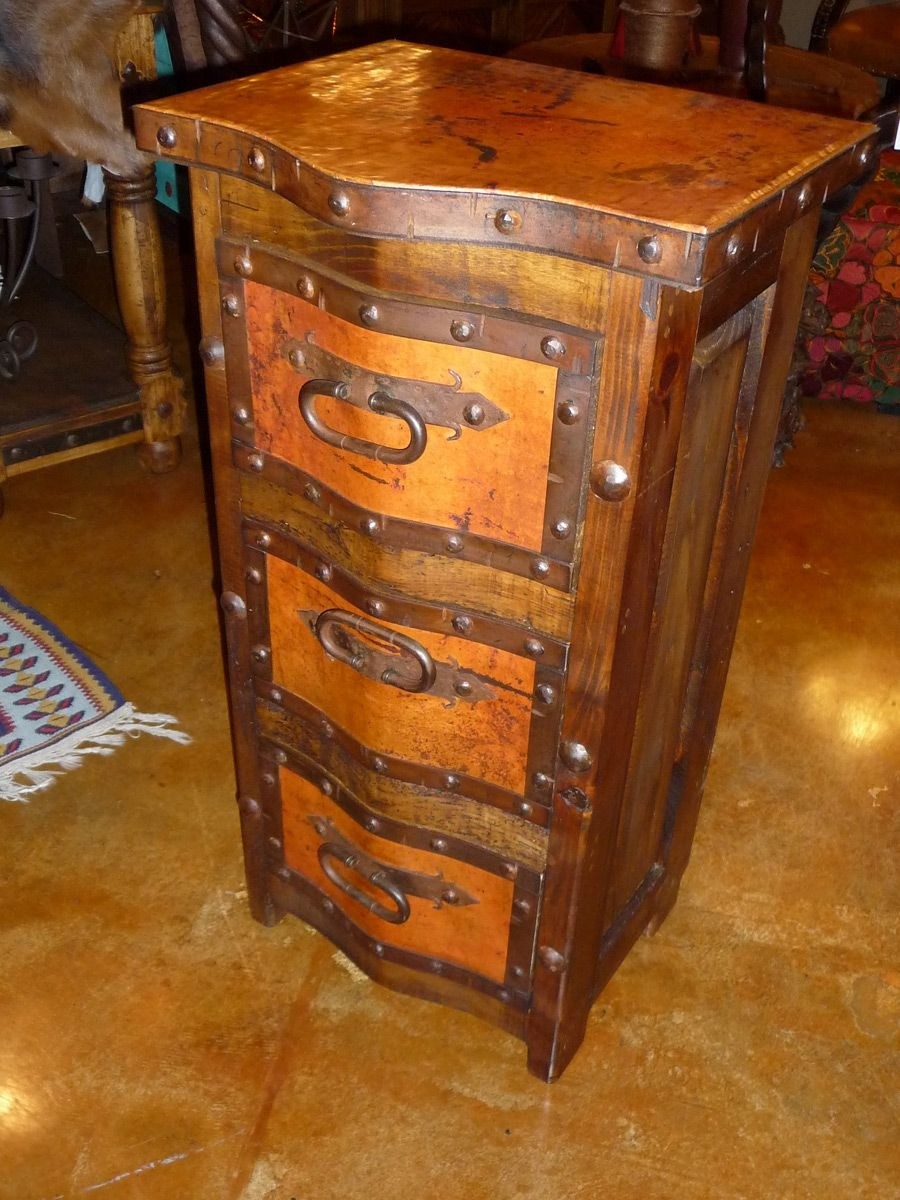 When you look at colonial end table in southwestern style - you can search them in San Antonio's store. This end table with spacious 3 drawers was made of maple oak, mahogany elements and iron pieces in hacienda style, straight from Mexico.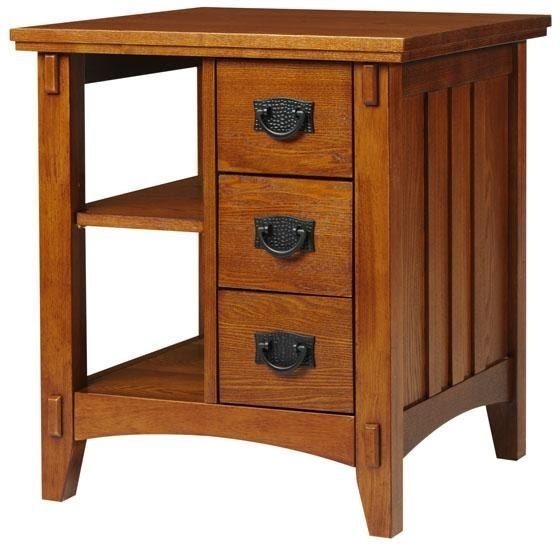 An aesthetic traditional Southwestern style end table of brown-finished wood. It has straight side posts with canted feet, gently arched aprons, a vertically slatted wall design, a moulding top, 3 drawers with black metal C-pulls, 2 open shelves.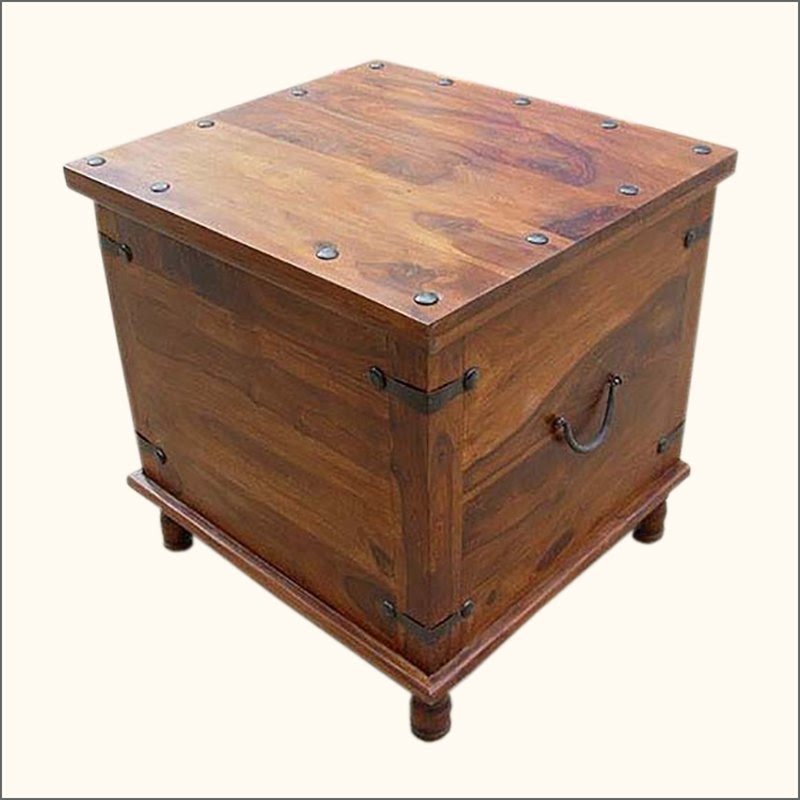 It is high time to appreciate a square southwestern end table made of hardwood, which is a real product of nature. Hence its beautiful natural color and grained finish. It also has a brass handle that opens its capacious storage compartment.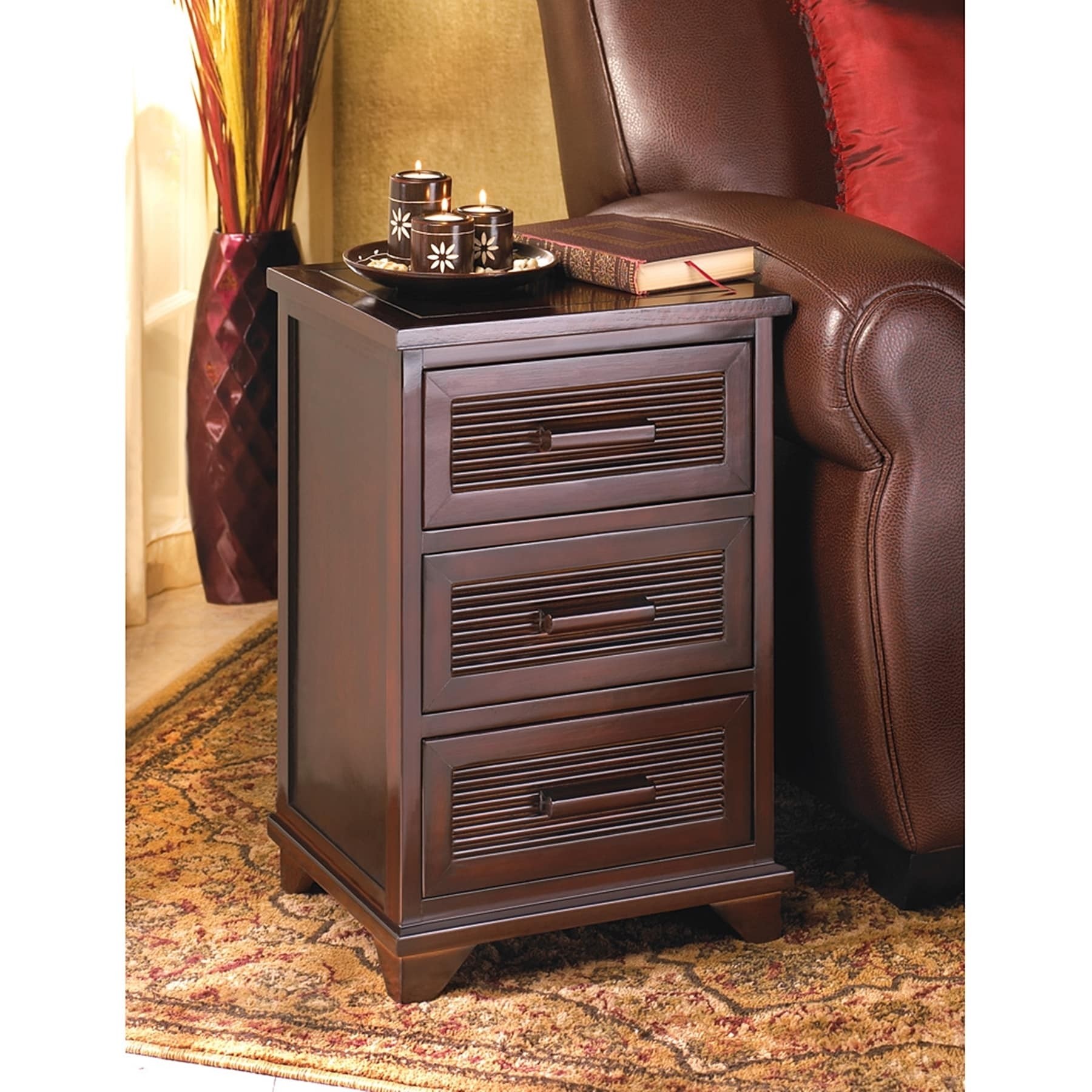 This elegant and functional end table will work great also as a nightstand- three drawers provides enough space for all bedtime accessories. It was made of solid wood and finished in dark brown with tapered legs.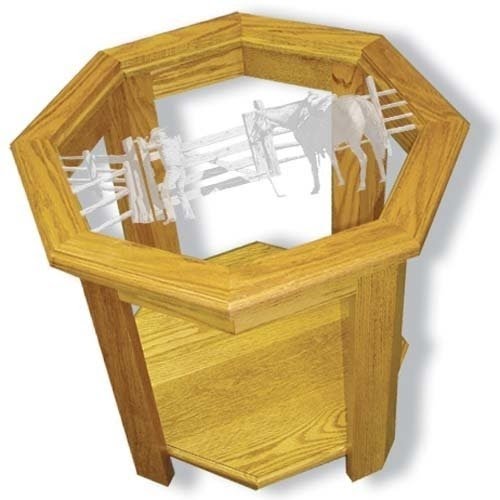 It is an end table that has got an oak construction, hand-rubbed finish and beautiful octagon glass top with cowboy and horse theme. It adds style, beauty and elegance to any living room, bedroom, hall, family room and other.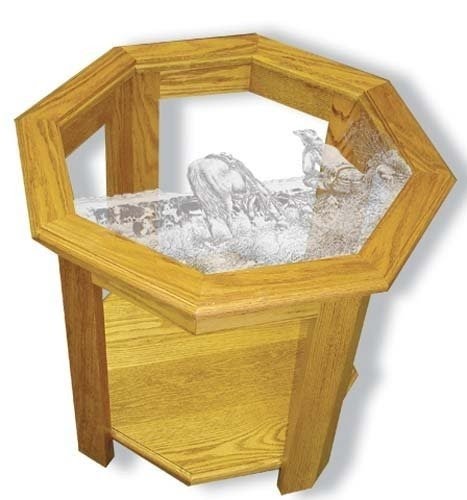 It is an end table that has got an oak construction, hand-rubbed finish and beautiful octagon glass top. It adds style, beauty and elegance to any living room, bedroom, hall, family room and other.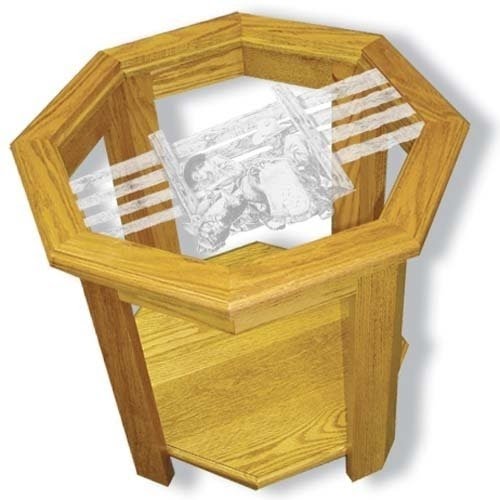 This end table has got an octagon top that is made of glass, and solid oak construction with hand-rubbed finish. It fits to any style and décor and it adds beauty to your living room and other.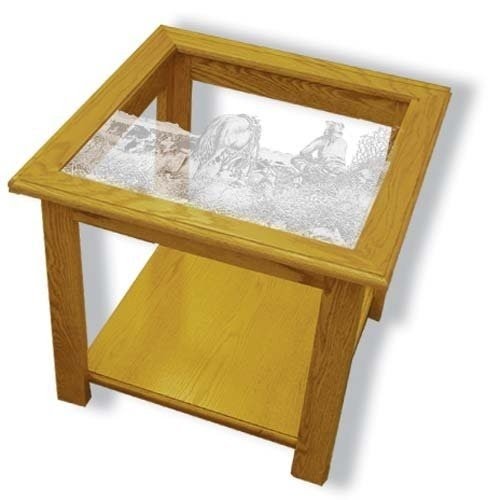 It is an end table that has got an oak construction, hand-rubbed finish and beautiful square glass top. It fits to traditional and contemporary style and décor in living room, bedroom and other.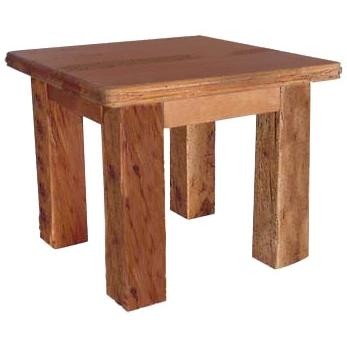 Southwestern Rustic Classic End Table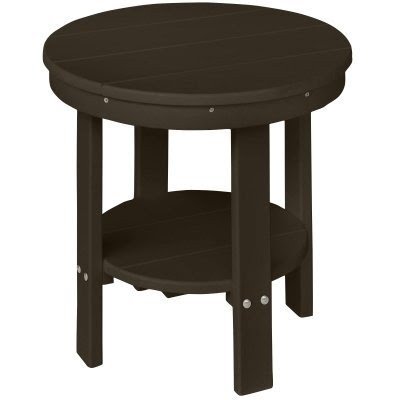 It is a round end table that has got an elegant and contemporary design, black finish and solid wood construction. If you looking for a classic table, that fits to any style, you need to choose this one.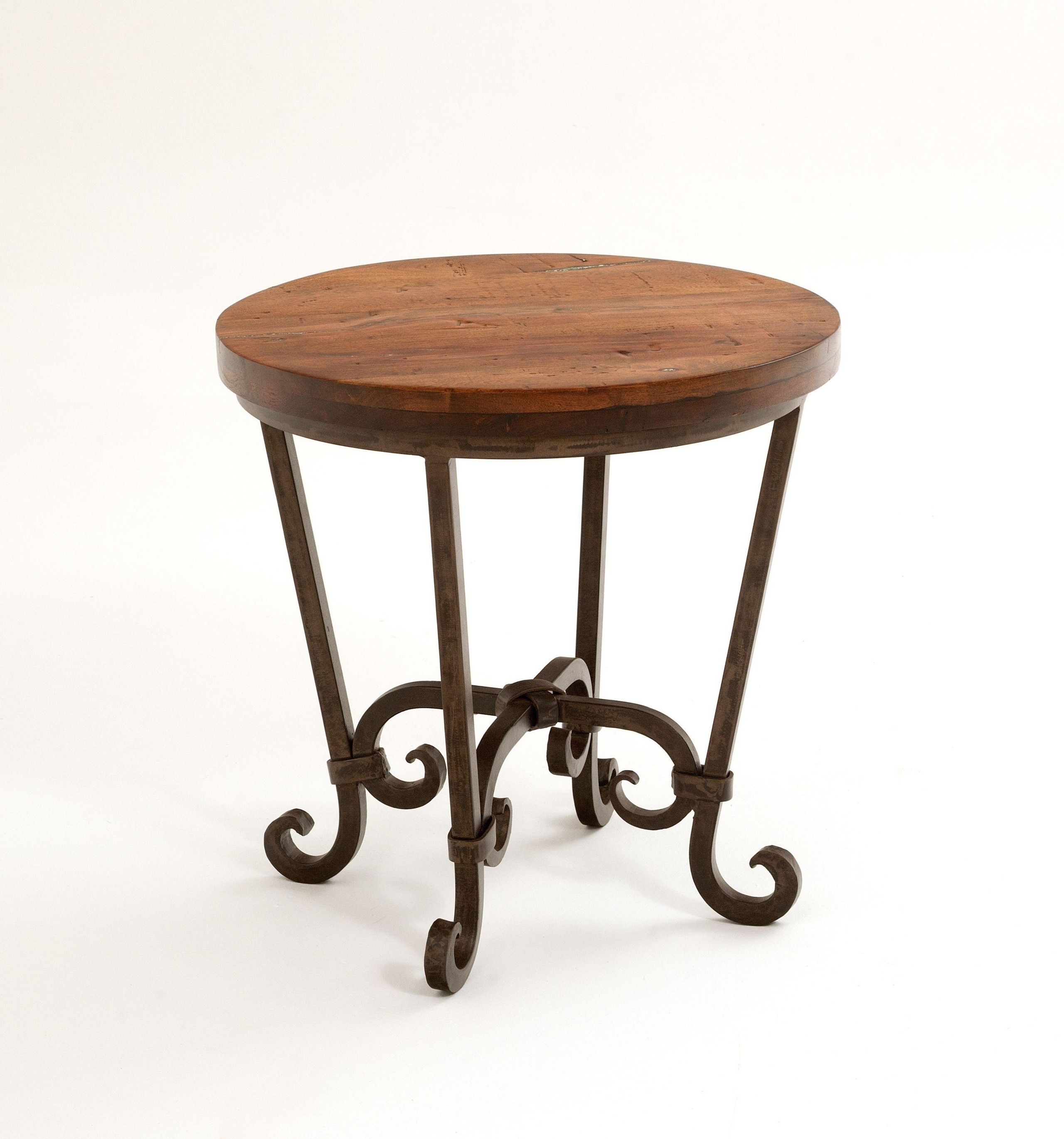 mesquite end table santa fe collection mesquite end table design 1 ...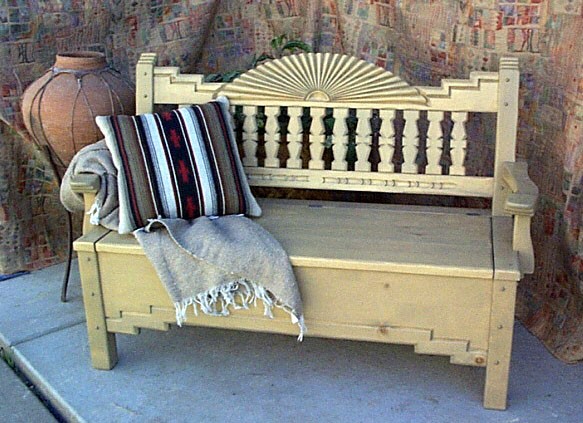 Accent Southwest & Old World Furniture Catalog Index