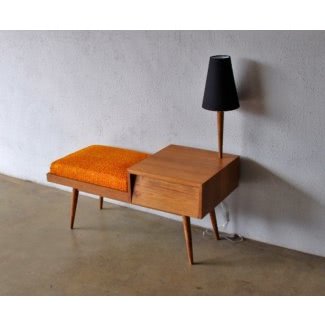 Tasteful end table made of wood and fitted with seating. Legs are arranged conically. Includes table lamp and drawer for storing personal items. Application in all kinds of interiors according to taste.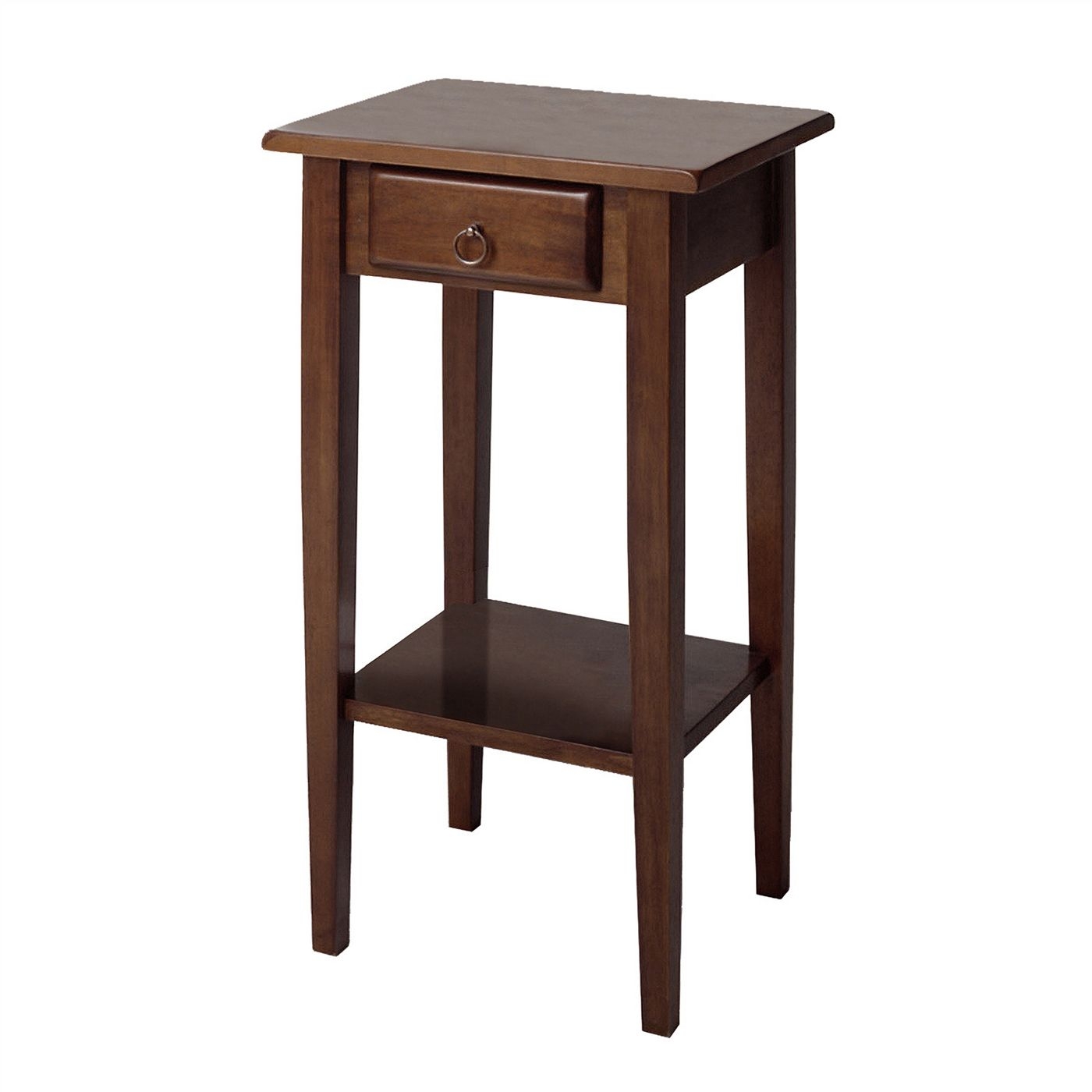 Incredibly unique and vintage raised telephone table constructed from manufactured wood for extra longevity. The piece is finished in dark walnut and features a large open shelf at the bottom and a single drawer at the top for extra storage space in your living room or home office.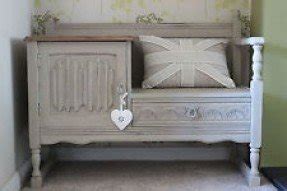 Retro solutions are sometimes the best ones. Vintage furniture like this telephone table makes for a stunning furnishing even in today's interiors. This wooden piece features a table, closable cabinet and drawer.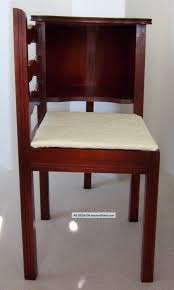 High-end telephone table with a chair attached for comfort as you speak on the phone. The chair is in fact slightly padded. The entire piece is constructed from wood and comes in a superb glossed dark brown finish that will completely fit into your living room.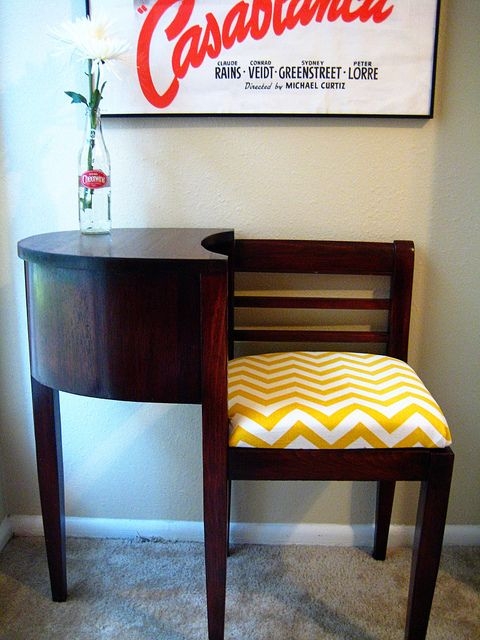 Dark wood and bright upholstery make this telephone desk a charming addition to any hall or room. Once known as a 'gossip bench', this little table is perfect for sitting down with your phone and chattering or texting away.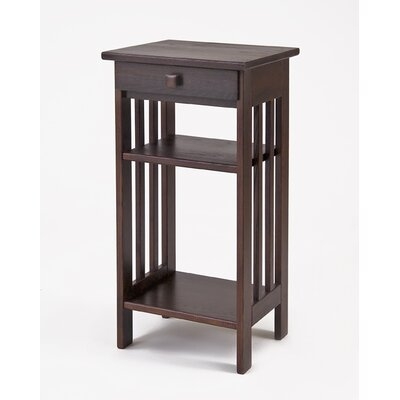 163 MISSION STYLE TELEPHONE STAND/BEDSIDE TABLE IN CHESTNUT BY MA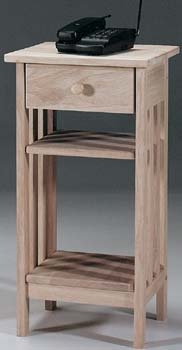 Incredible and highly compact telephone table with two large storage shelves at the bottom and a big enough countertop for your phone. The table comes with its original natural wood grain, making it easier to customize it with your own colors or just leave it that way for authenticity.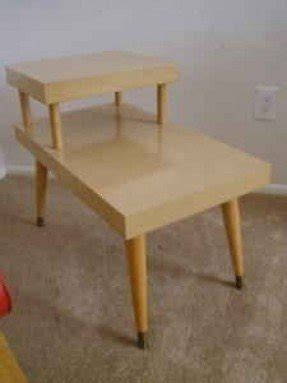 Designed in the 1950's, this side table is a fancy work of old-fashioned art, boasting of clean lines and sleek silhouette. Crafted of durable wood and covered in two-toned oak and light oak finish, the side table has 1 end table placed on its top, and rests on tapered legs.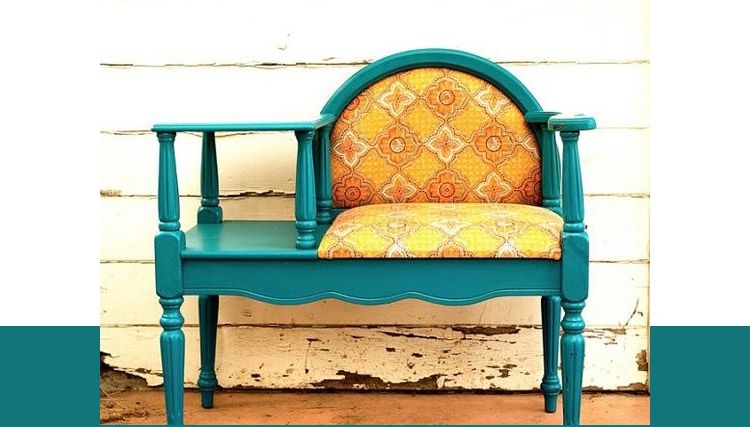 A lovely combination of stylish side table and arched bench, that will drown your room in vintage elegance. The telephone table includes 1 smooth top, 1 curved armrest, 1 open shelf, turned legs, and a cushioned seat and back.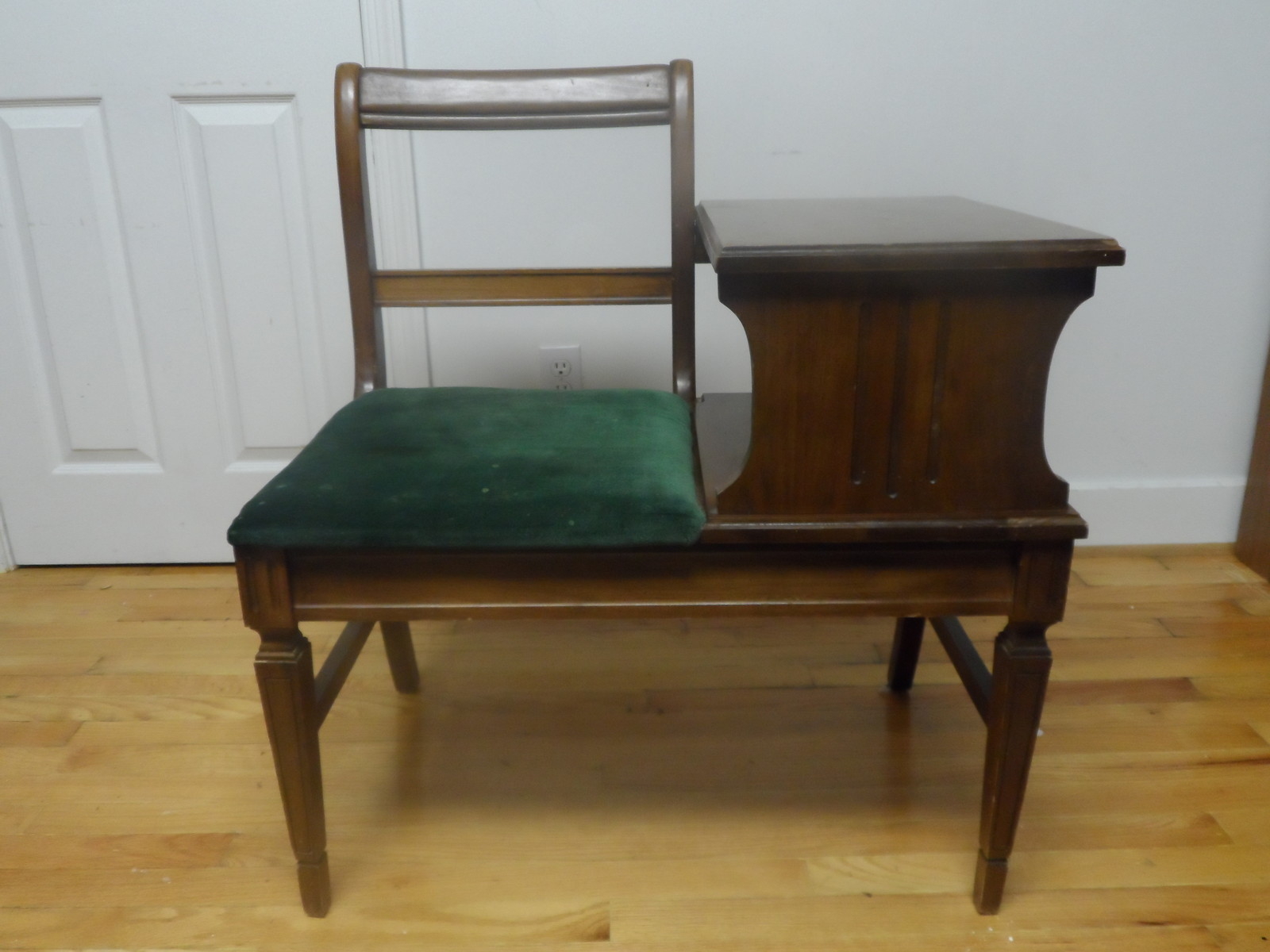 GUIDE VINTAGE FURNITURE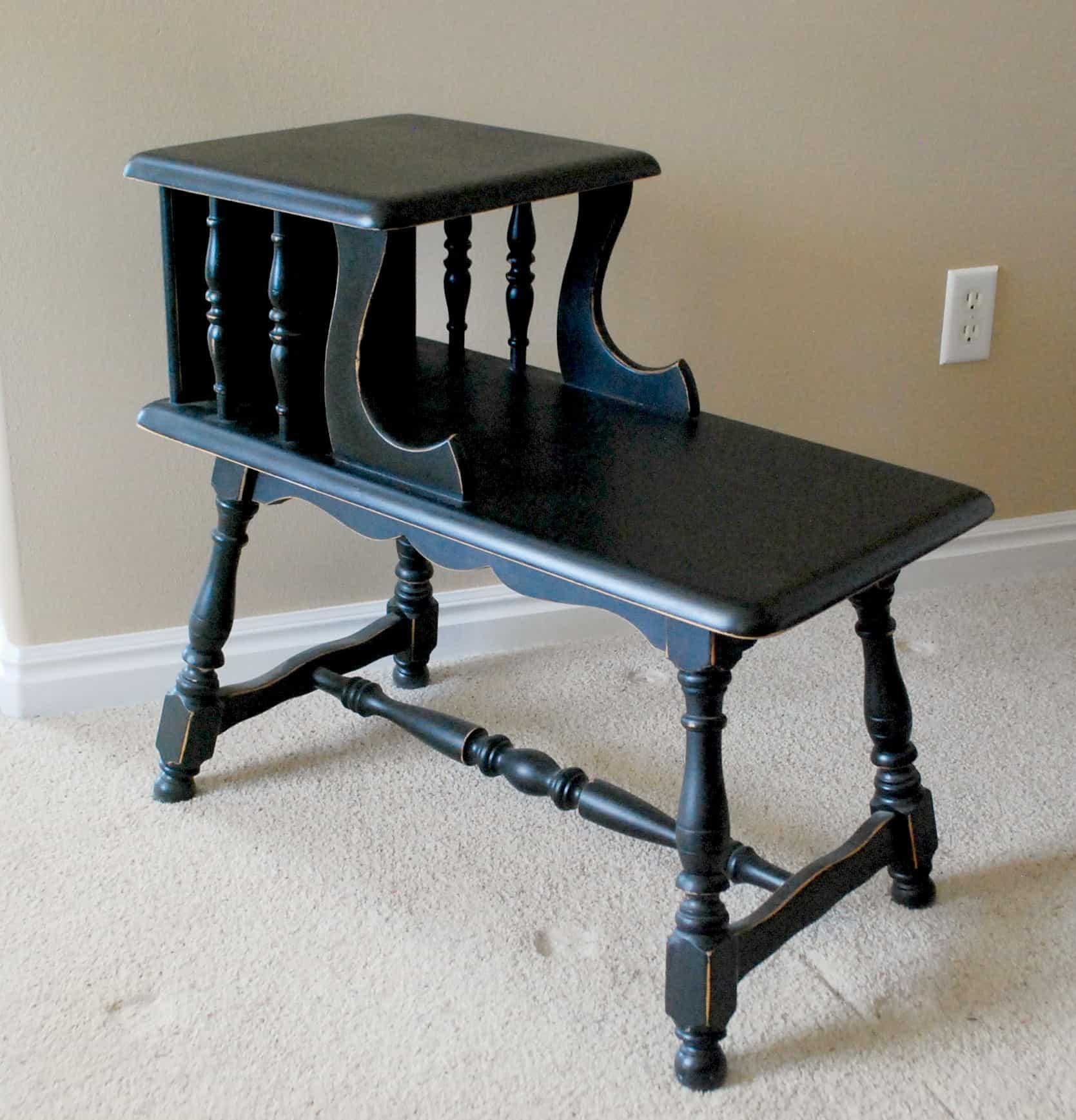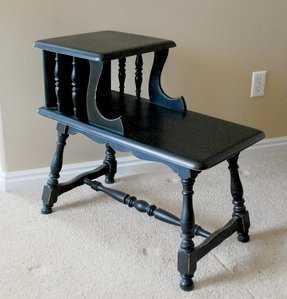 An antique telephone table of black-painted wood. It has turned legs and stretchers, a rectangular top with wavy aprons and features the second smaller top which is square and rests on turned rods, curved front supports and a full back panel.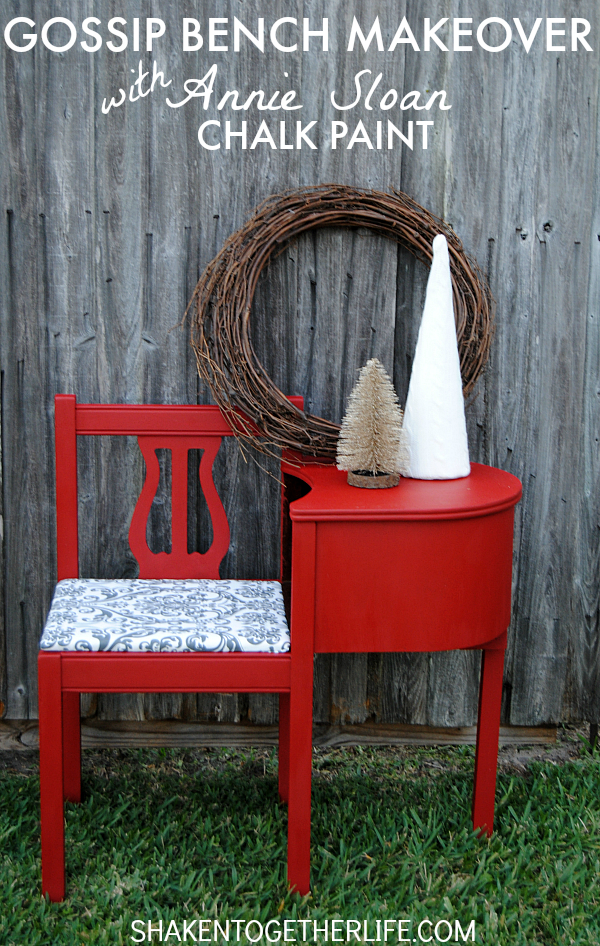 A lovely wood telephone table with a chair built into the structure is a great combination of attractive design and functionality. Beautiful coloring in the red and soft seat cushion make a great combination.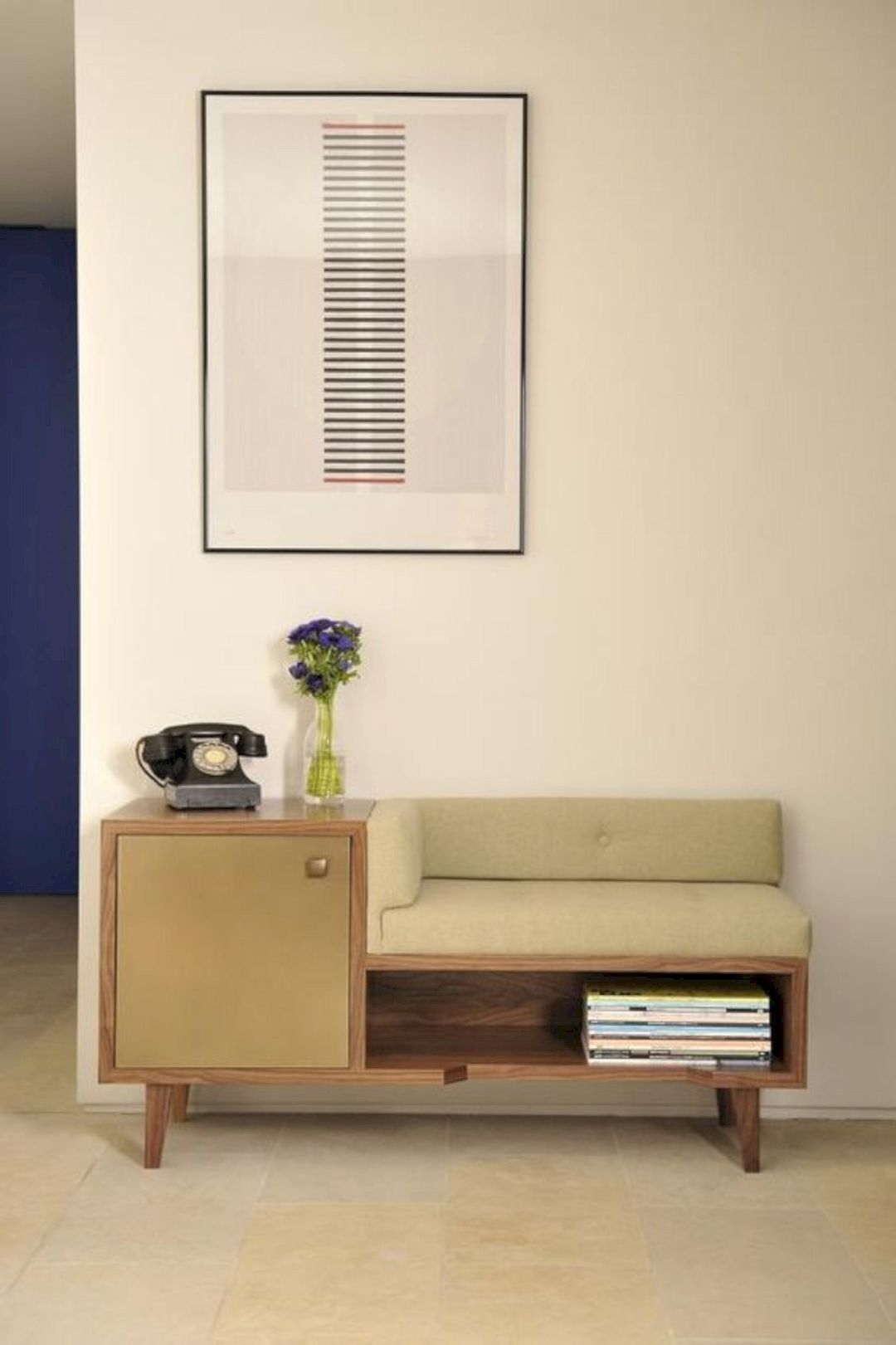 Outright vintage inspirations are the well-founded basis of this wood telephone table. Lovable dowel base comes with open storage bottom shelf and a cubic closable cabinet, plus conveniently padded side seat.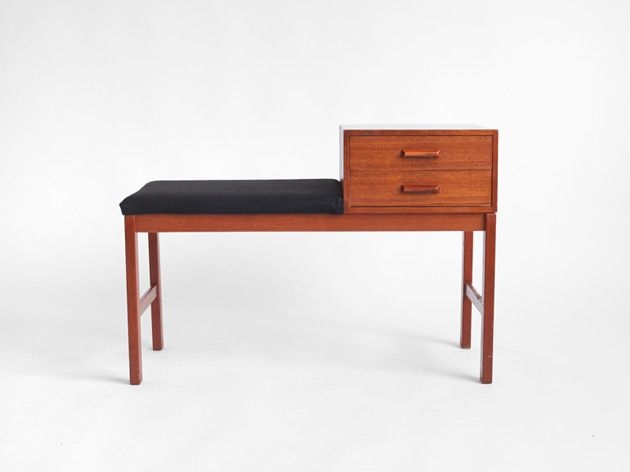 Musing on the front hall solutions. Having decided we won't build a coat rack and storage cubbies - smaller sounds like a solution. A seat for pulling on boots, drawers for extra keys and sun glasses. Table top for a vase of summer flowers. Mid Century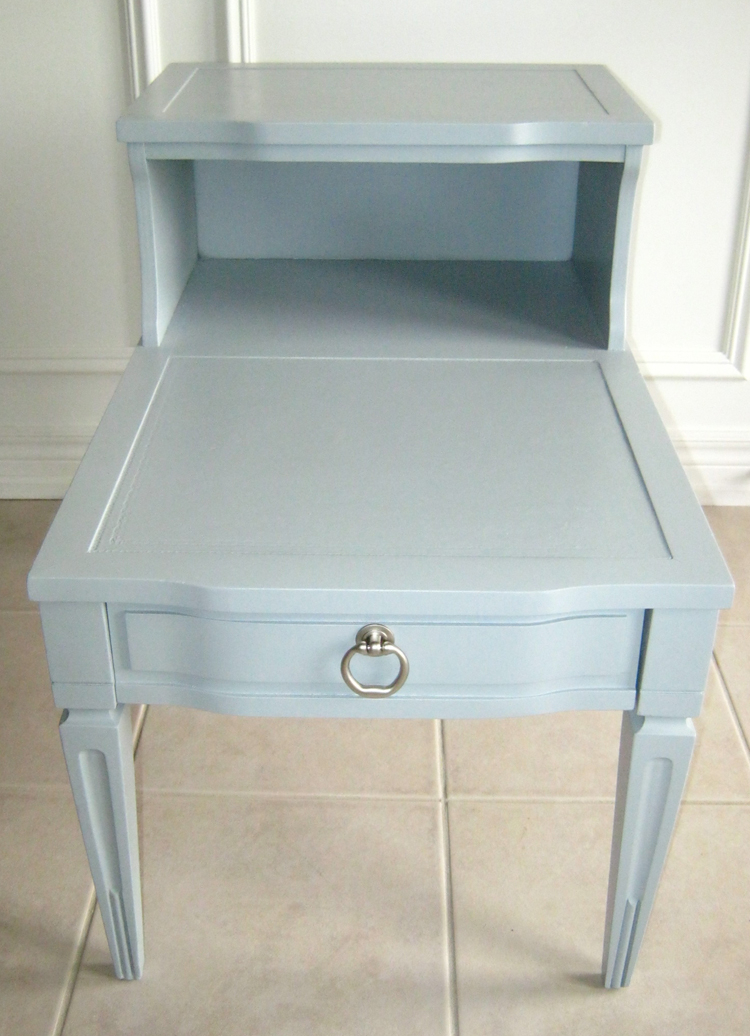 Before and After: Two-Tier End Table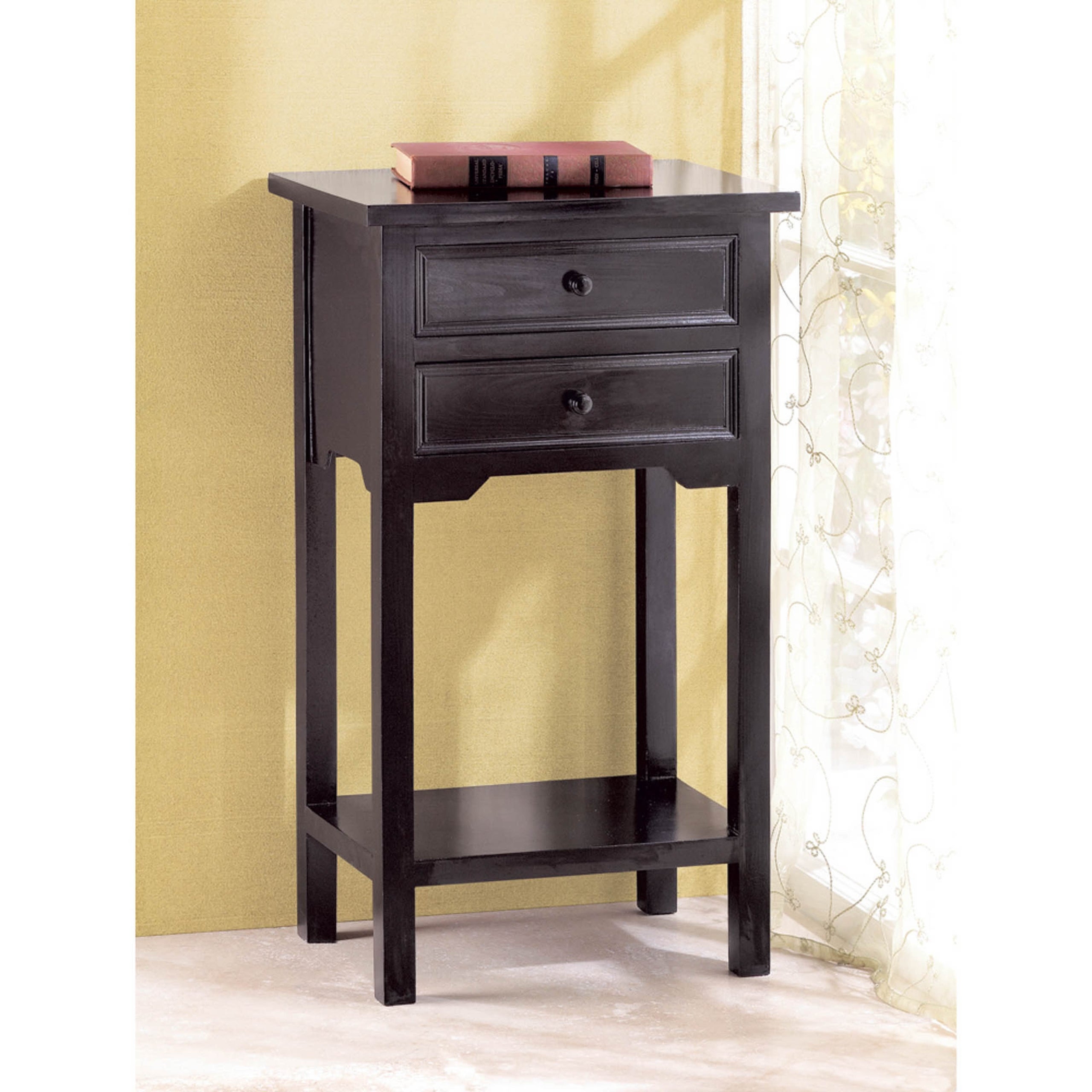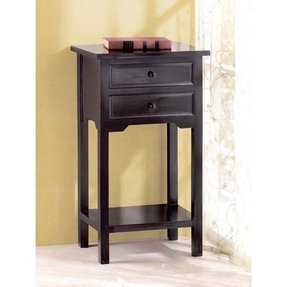 A small table that plays a functional role in any house. It serves as a side table or a phone stand. The frame of this table is made of pine wood. It includes two storage drawers and a lower open shelf.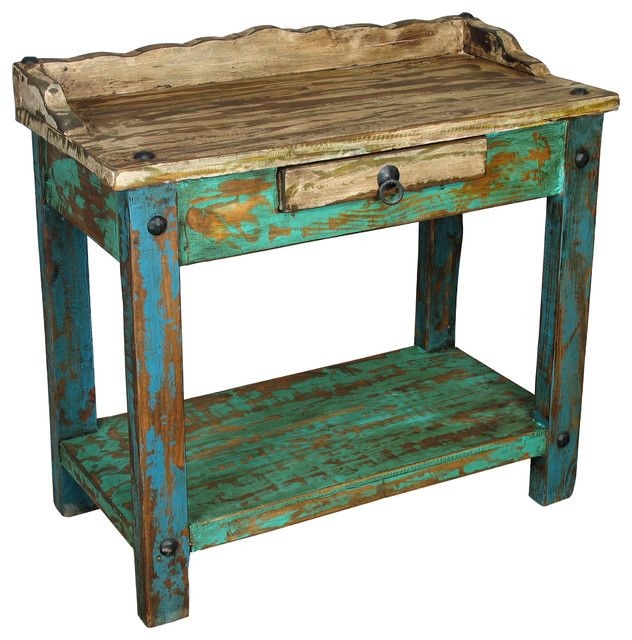 Painted Wood Telephone Table rustic-side-tables-and-accent-tables