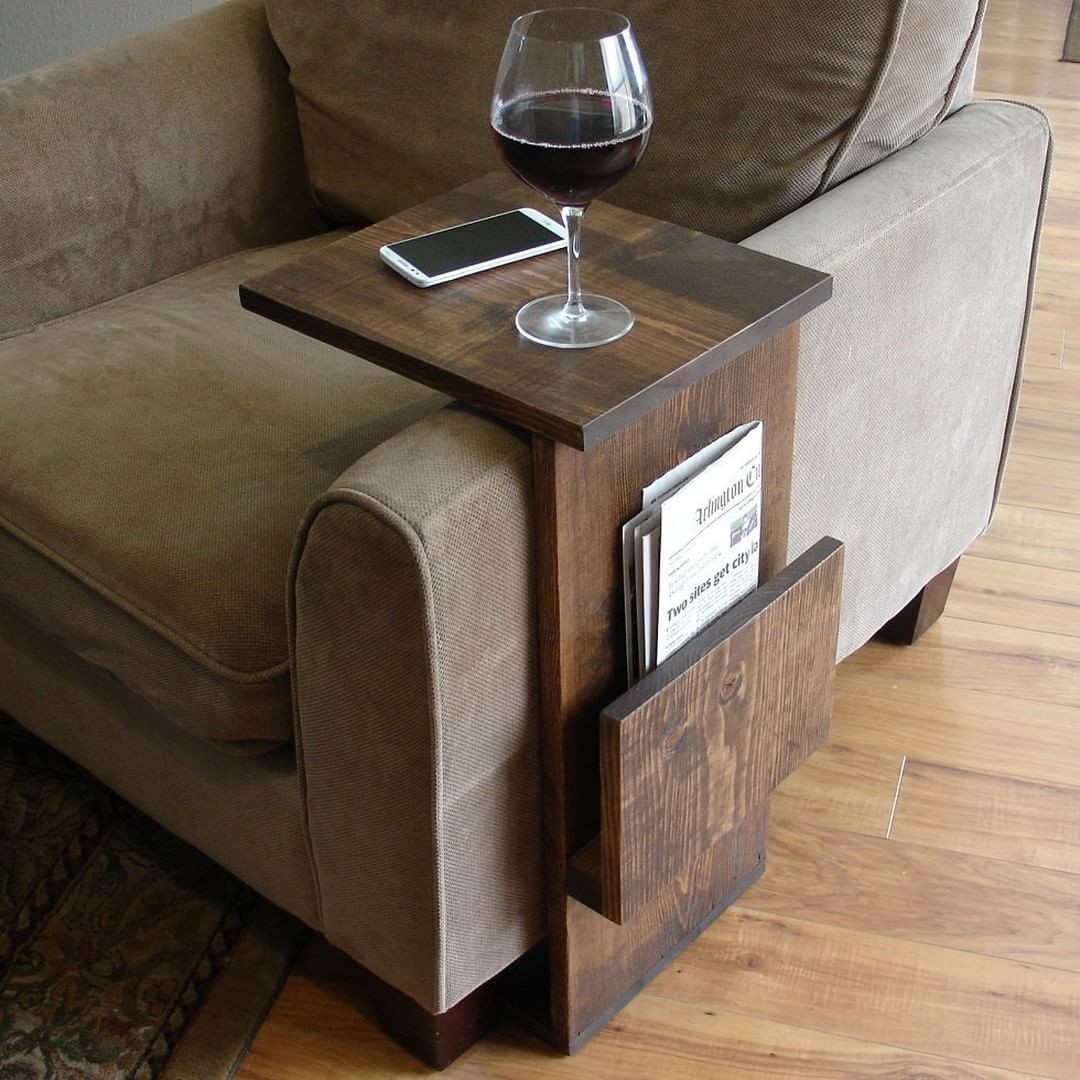 Sofa Chair Arm Rest Tv Tray Table Stand
It's an easy to hang handmade tray table stand with simple, elegant, wooden design. It's for your sofa, arm chair and other seats, especially in drawing room. It's not a dark brown stain, it's more of a medium brown and it's suitable with many styles.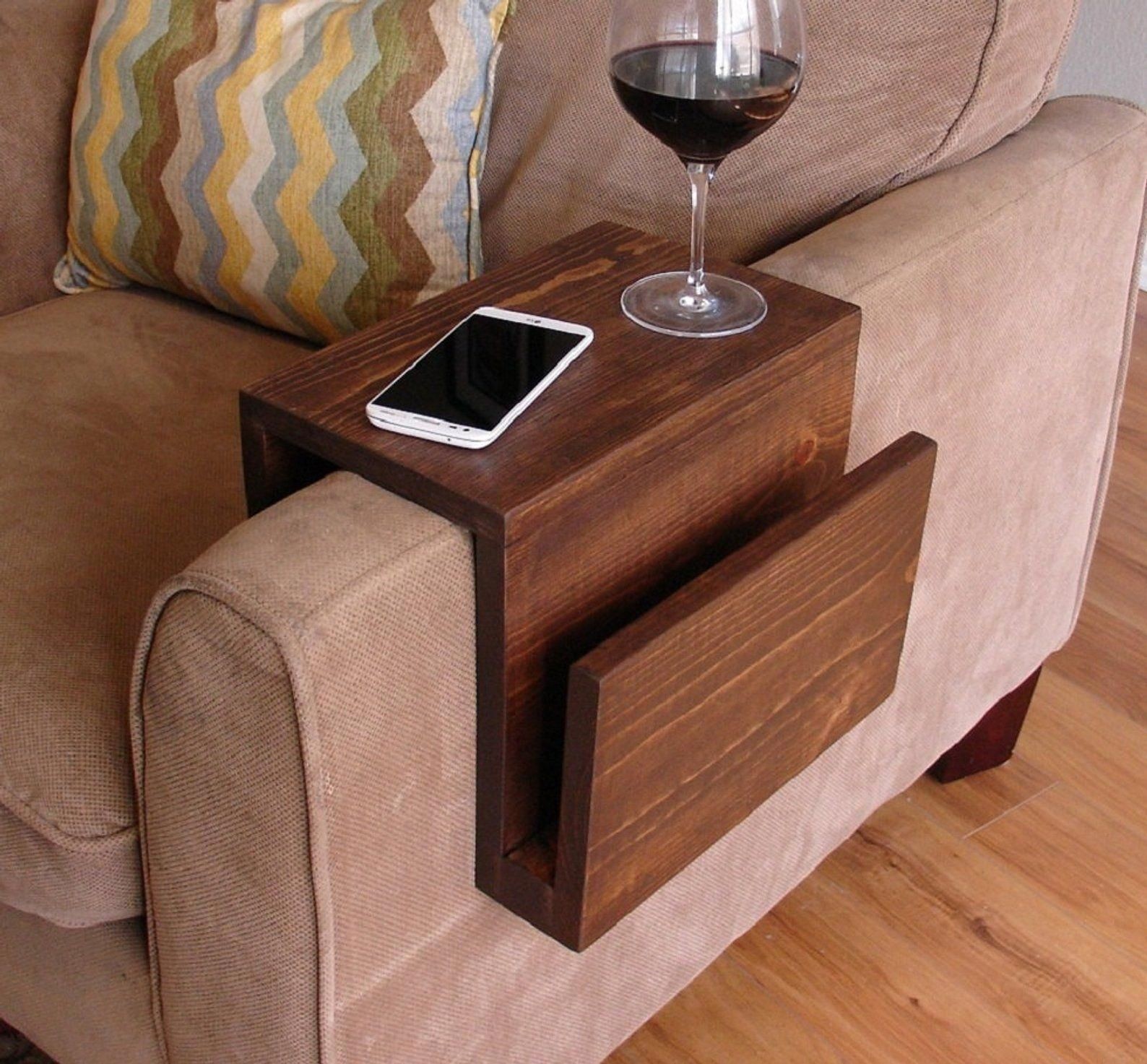 Simply Awesome Couch Sofa Arm Rest Wrap
A simply awesome sofa arm rest wrap tray table that comes with the extra side storage. It sports the strong and truly classy wooden structure and is a finest choice for when you want to safely put your drink by your side.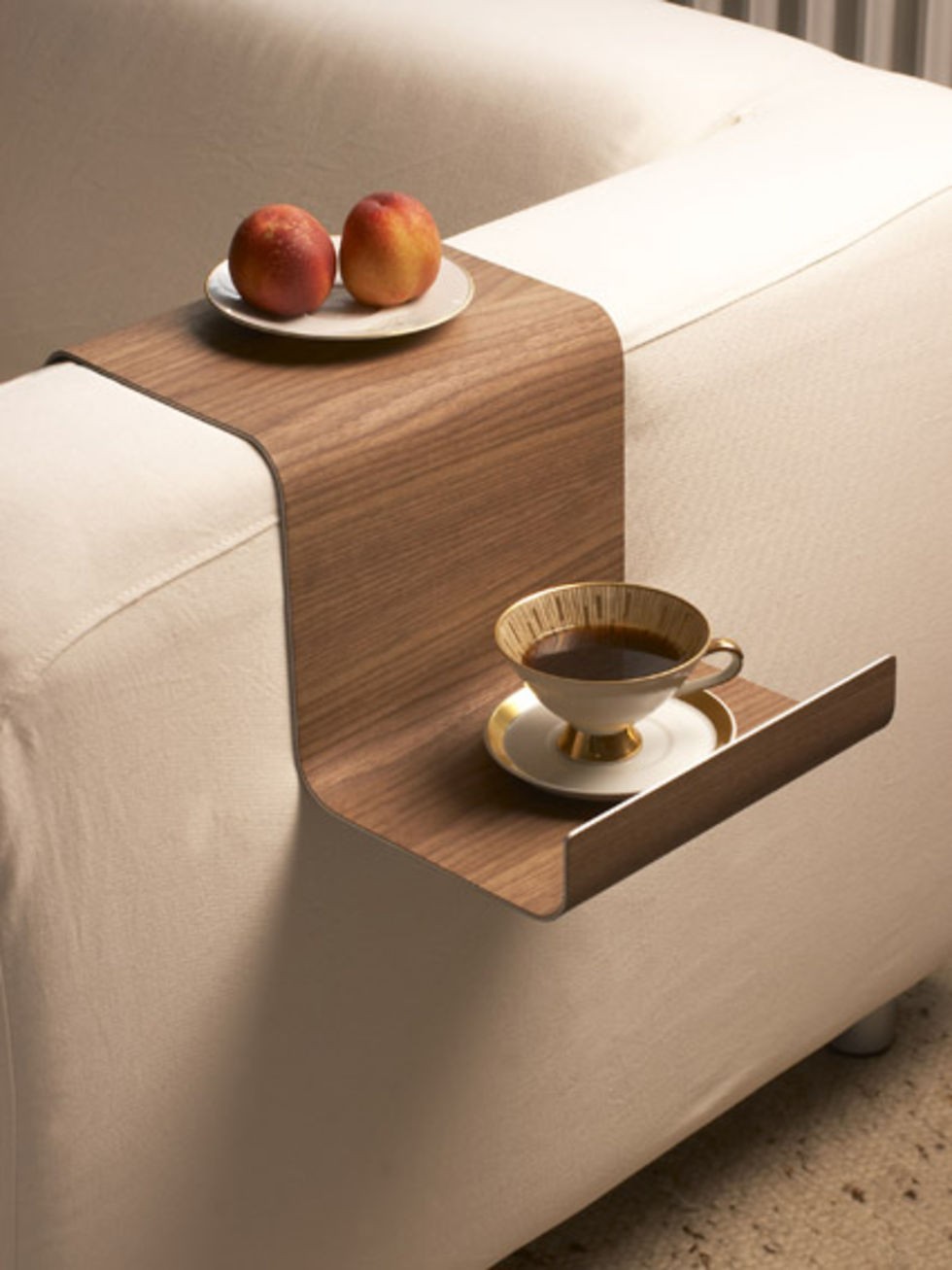 Sofatray sofahanger made to measure
Then you have an elegant sofa or armchair and there is no place to put the coffee table, maybe this sofa arm tray could be a nice solution? Made of profiled plastic imitating wood - is light and looks stylish.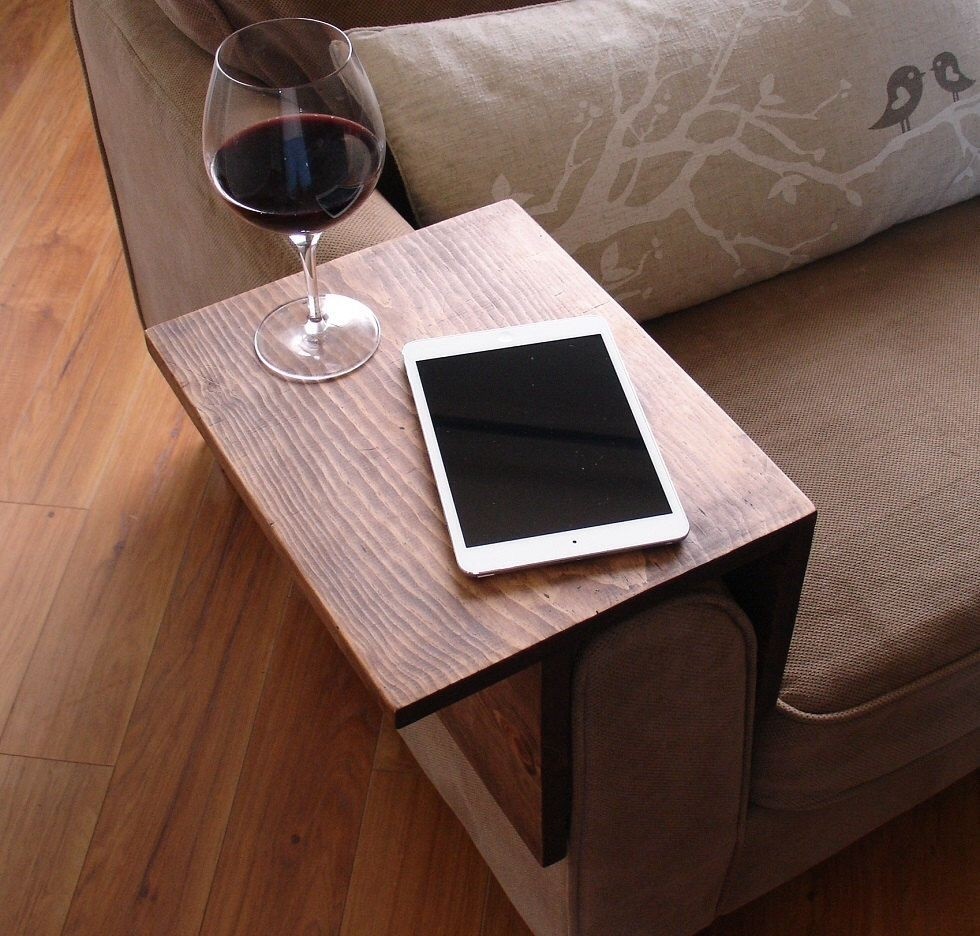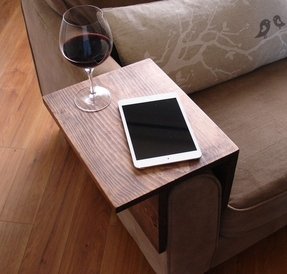 Simply awesome couch sofa arm rest wrap
Rest your arms, lay your phone or set a wine glass on this couch-side tray table: great when your sofa has wide, but soft armrests. It gives the optimal support and hard surface to set things on it with no risk of wobbling.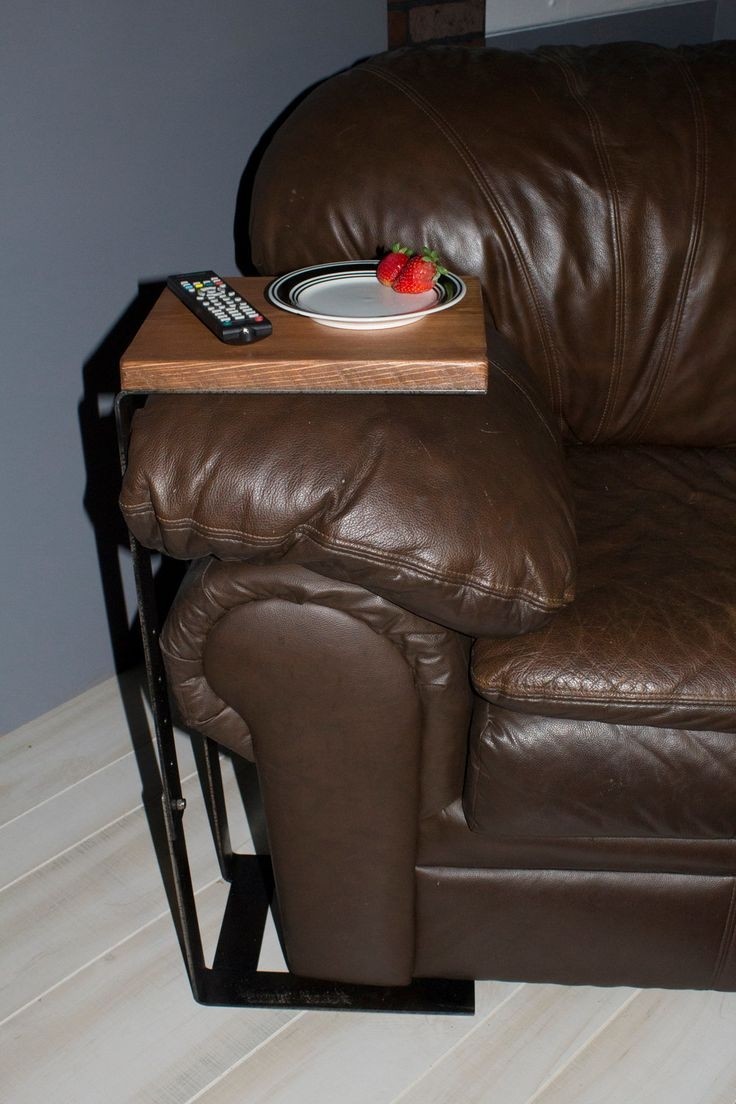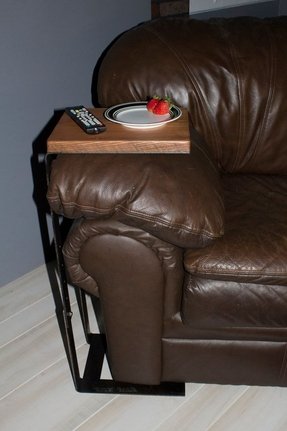 Sofa tray tv tray couch tray arm rest
Contemporary design for a handy sofa TV tray made out of a wooden frame crafted out of black-painted oak wood with an unfinished surface on top, which provides a useful space for placing a snack or a remote.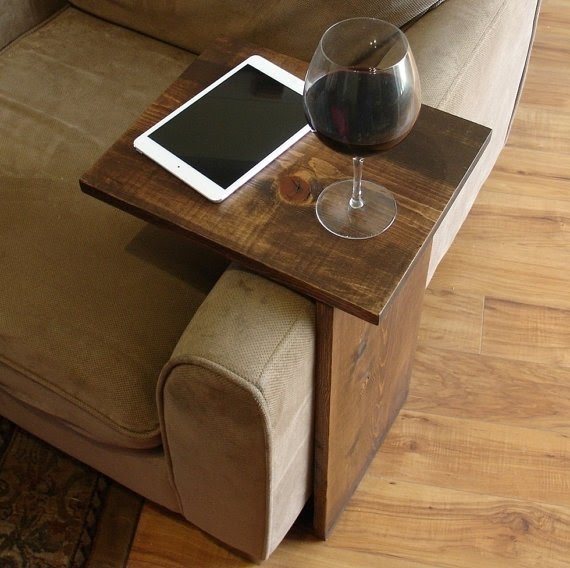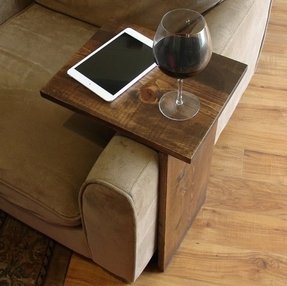 Sofa Chair Arm Rest Tv Tray Table Stand
A useful L-shaped tray table stand for sofas and armchairs. It's handmade to order of brown-stained solid wood. It can be leant against armrests with its shorter part while its longer part rests on the floor. It has non-marking anti-slip pads.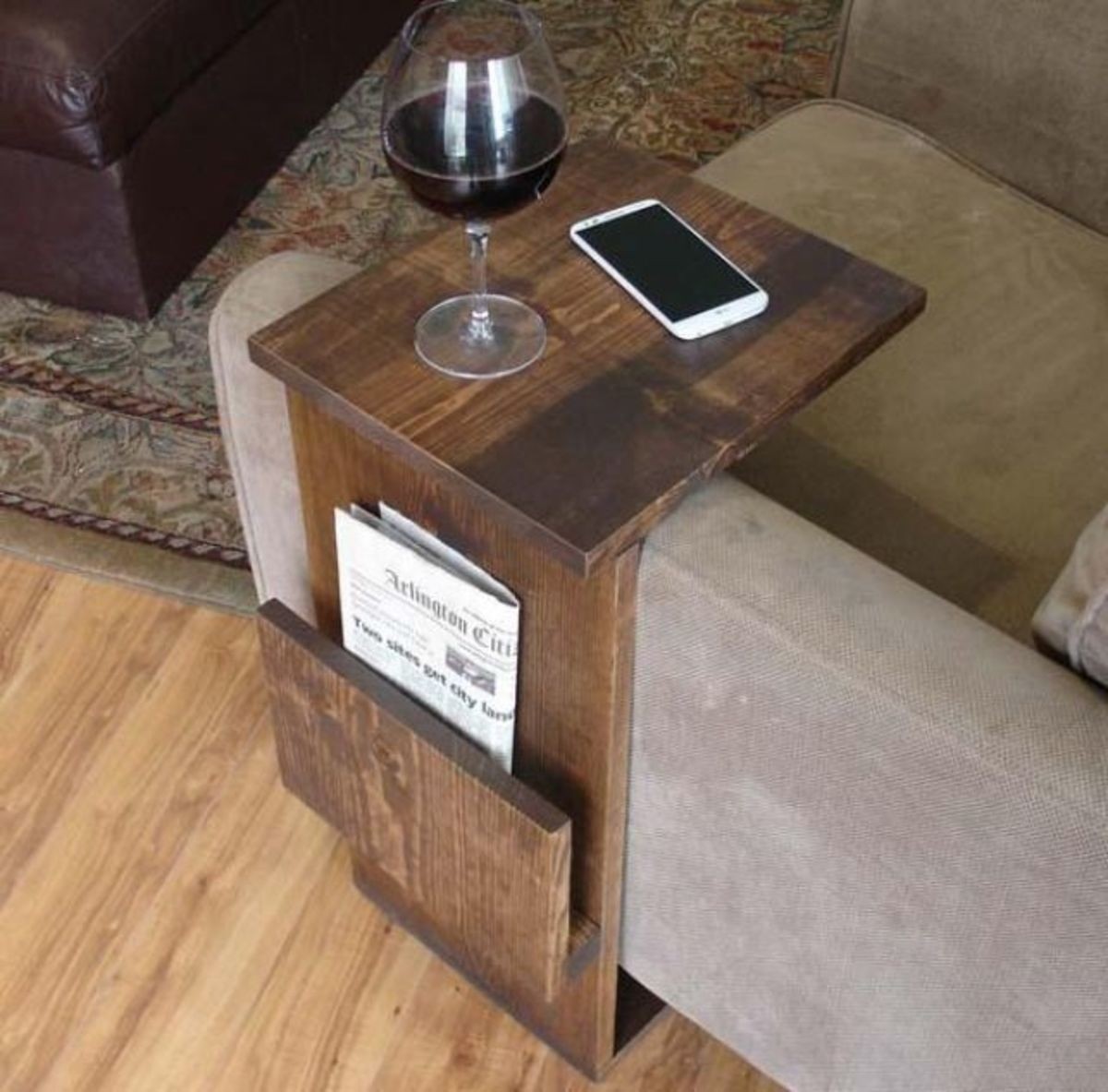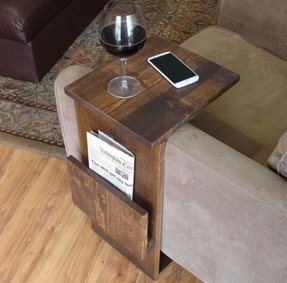 Sofa Chair Arm Rest Tv Tray Table Stand
Sofa tray made of wood. Includes rectangular top and magazine holder. Suitable for each standard sofa. Great for serving drinks, snacks and more. Received many positive recommendations from clients.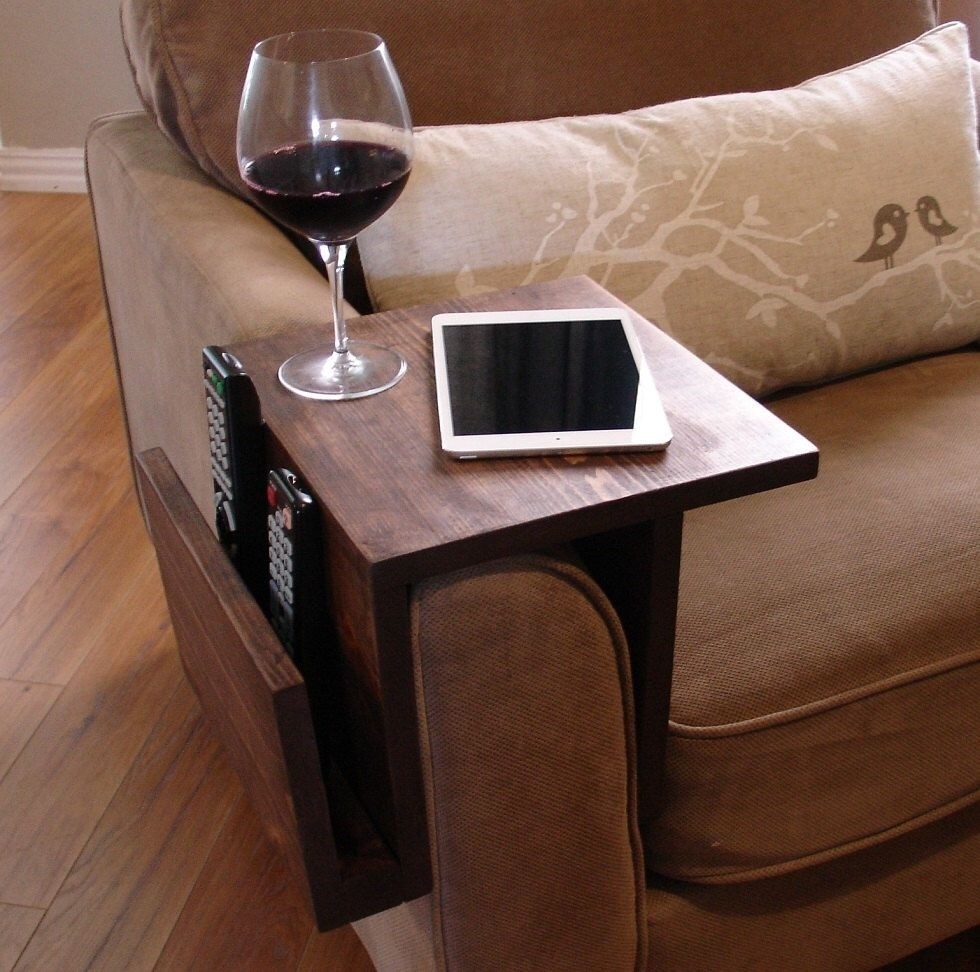 Simply Awesome Couch Sofa Arm Rest Wrap
This hand-made armrest tray table is a solid wooden element that provides flat surface for snacks, drinks, etc. It also includes a special storage slot for TV remotes, phones, etc. It perfectly matches arms of different sofas and armchairs.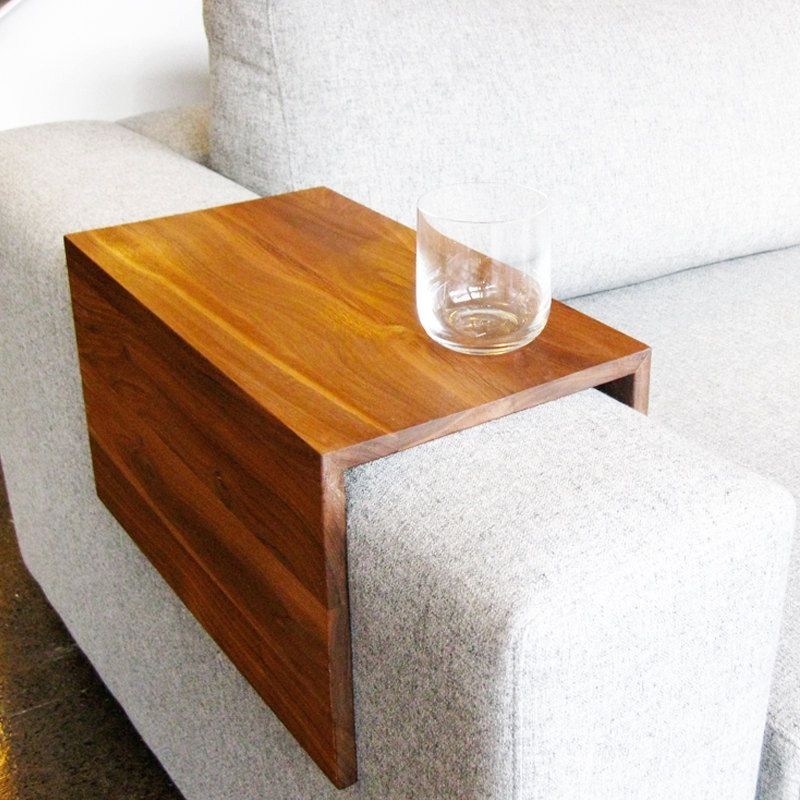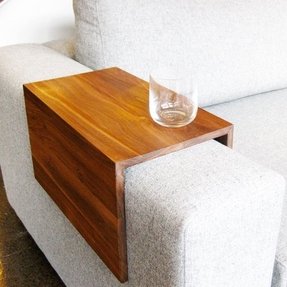 Couch arm wrap solid wood reclaimed wood
A very functional and designer sofa arm tray - coffee table placed on the side of the sofa. Made of natural solid reclaimed wood using traditional methods of joining wood. It adapts to the armrest and provides a functional space for a book or a glass of wine.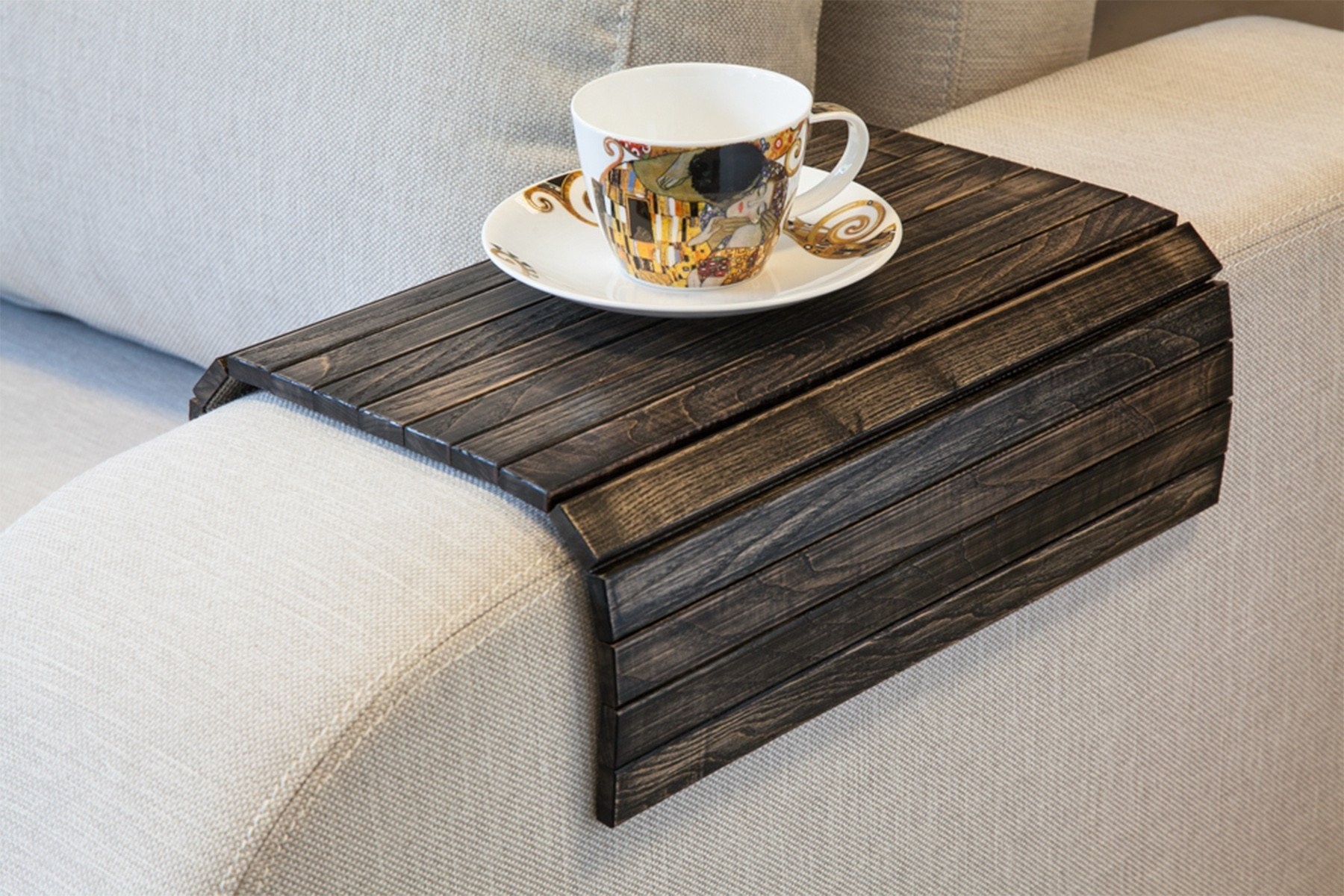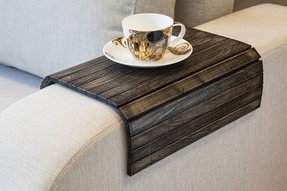 Sofa tray table vintage black tv tray
The wood in the rooms adds warmth and coziness, so this great tray table for a sofa or armchair is a great solution. Simple design with excellent practicality delights and works great in any decor.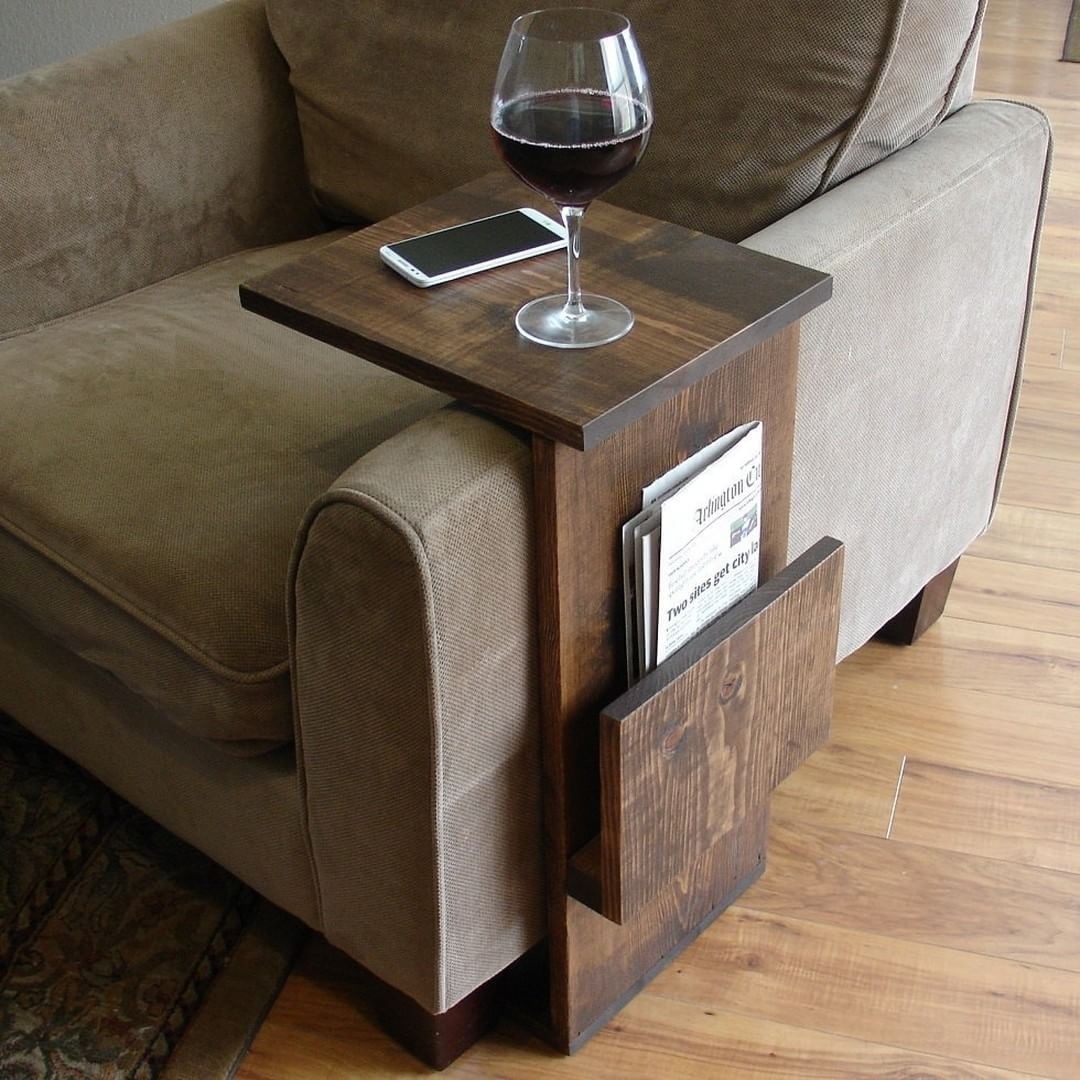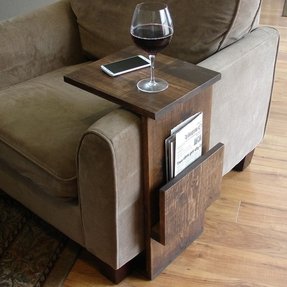 Sofa Chair Arm Rest Tv Tray Table Stand
Sofa console table with magazine holder on the base. It is completely made of wood. Perfect for serving drinks, snacks and more. Suitable for each standard sofa. Functional accent for any living room.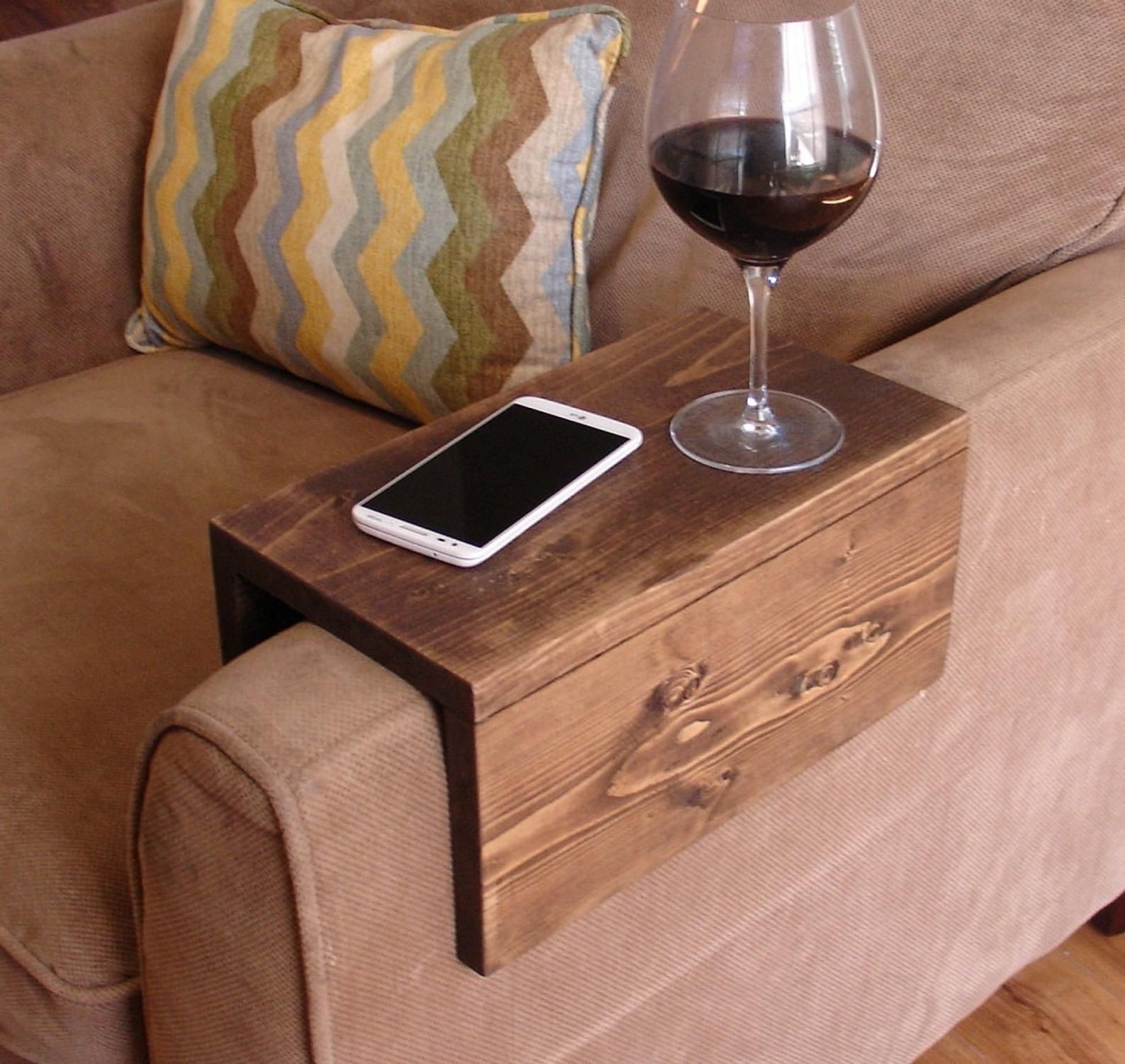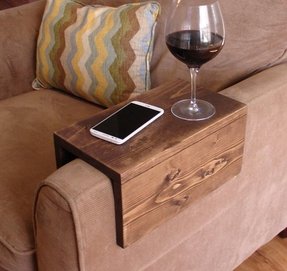 Simply Awesome Couch Sofa Arm Rest Wrap
Hand made wooden arm tray suitable for sofas and armchairs. This simple, rectangular element of home equipment provides a practical space suitable for serving drinks, holding phones, etc. Durable wooden construction is resistant to excessive wear.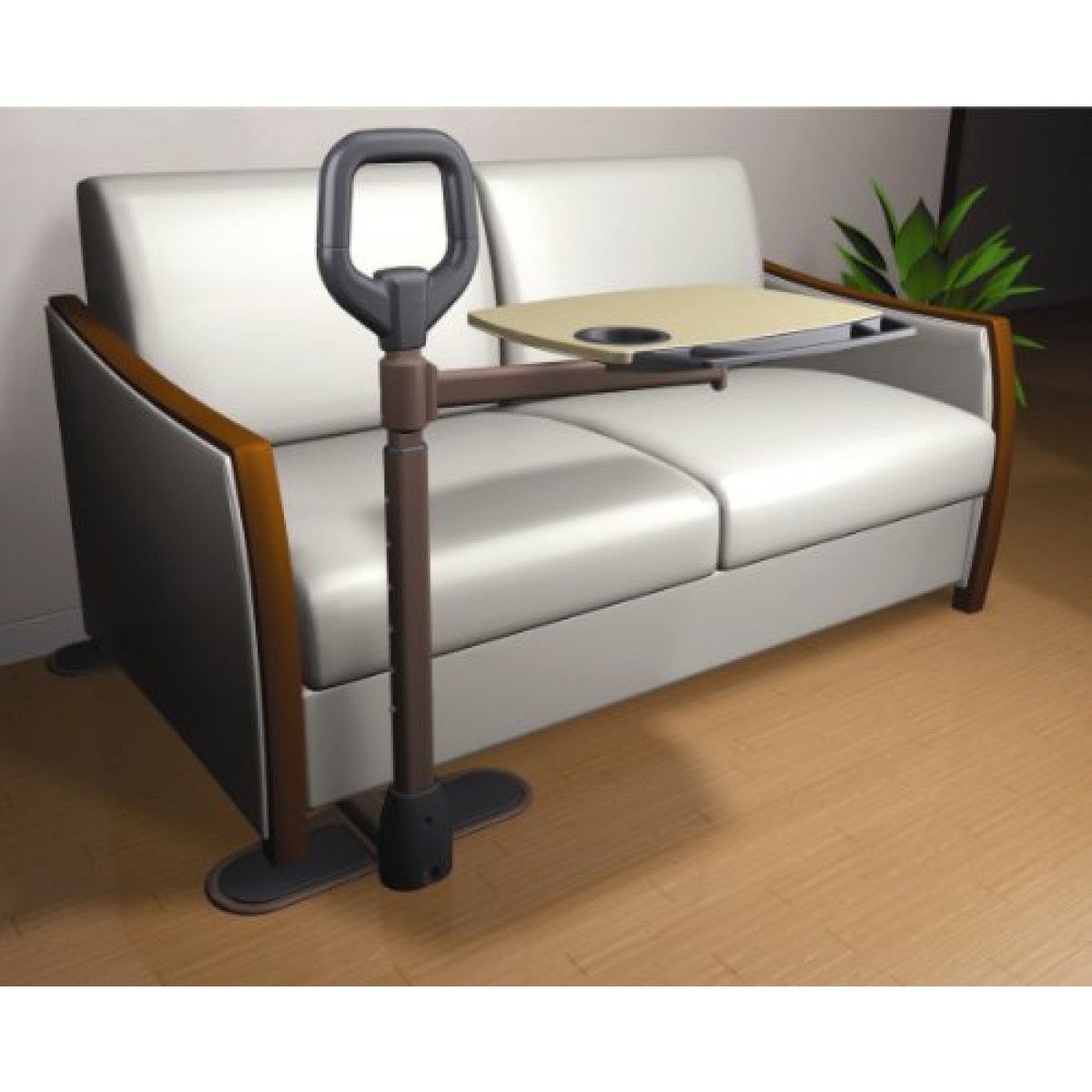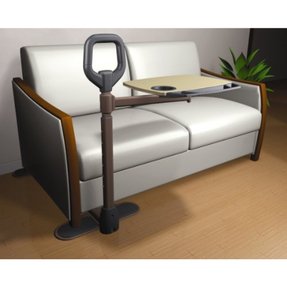 Tray Table Sofa Chair Cane Back Knee Lift Assisted Aid Assist A Medical Mobility
This sofa arm tray is a practical combination of a swivel tray and ergonomic safety handle makes standing and sitting easy and safe. It includes an ergonomic grip handle that provides support in and out of any couch, chair, or recliner.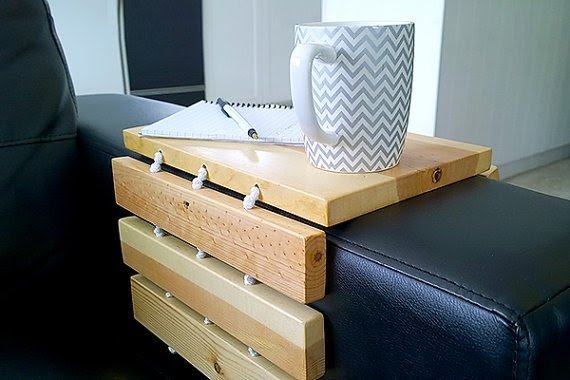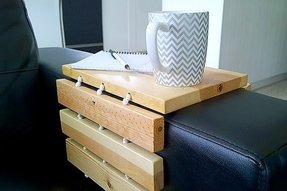 Couch tray made from reclaimed wood
An aesthetic practical couch tray for hanging on flat arms of sofas or armchairs. It's DIY-made of rectangular laths of reclaimed wood in natural shades. It has a wider top. Laths are joined by means of robust white ropes of natural fibres.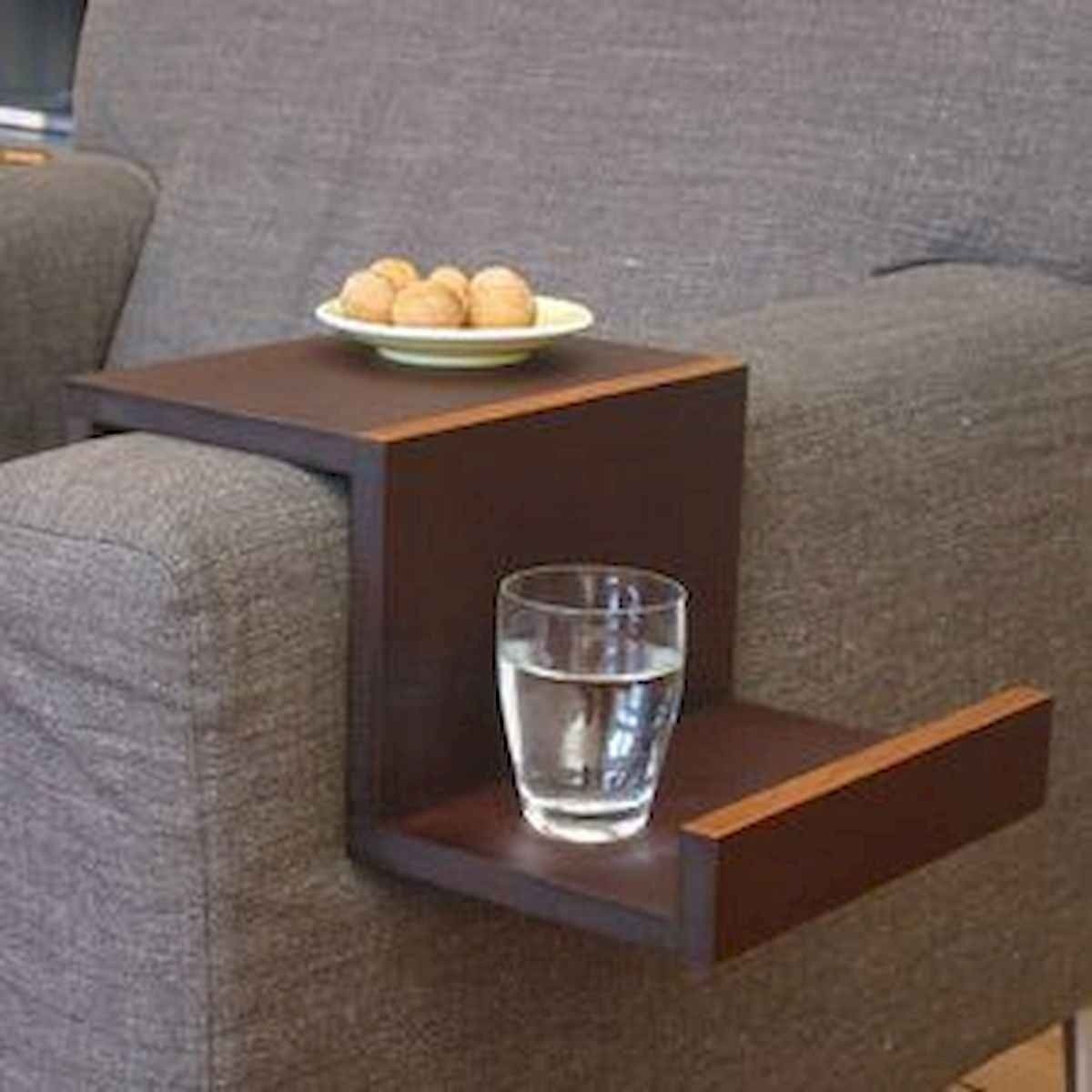 A very useful piece for those, who love to spend their time on the couch, while watching TV, playing games, or reading books. This sofa hanger is sturdy, easy to install, and easy to clean. And it provides a proper balance, preventing cups and glasses from tipping over.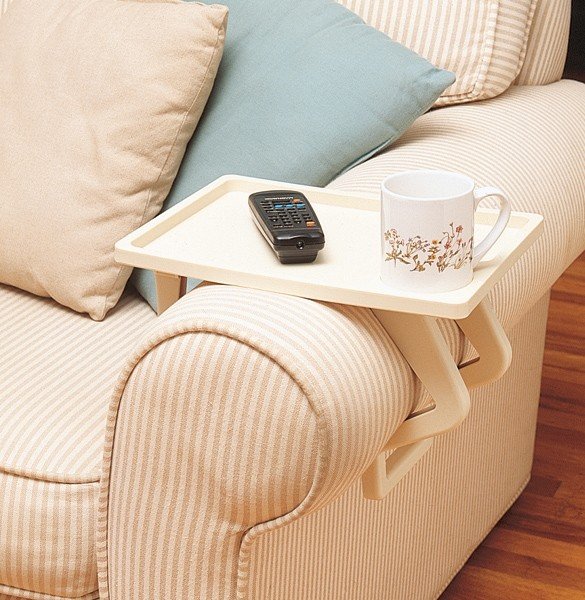 Sofa arm tray to keep the arms of your sofa safe at all times. It attaches closely to your sofa and is way more stable and reliable than most other sofa protectors out there. Gentle, crème colour first most sofa designs.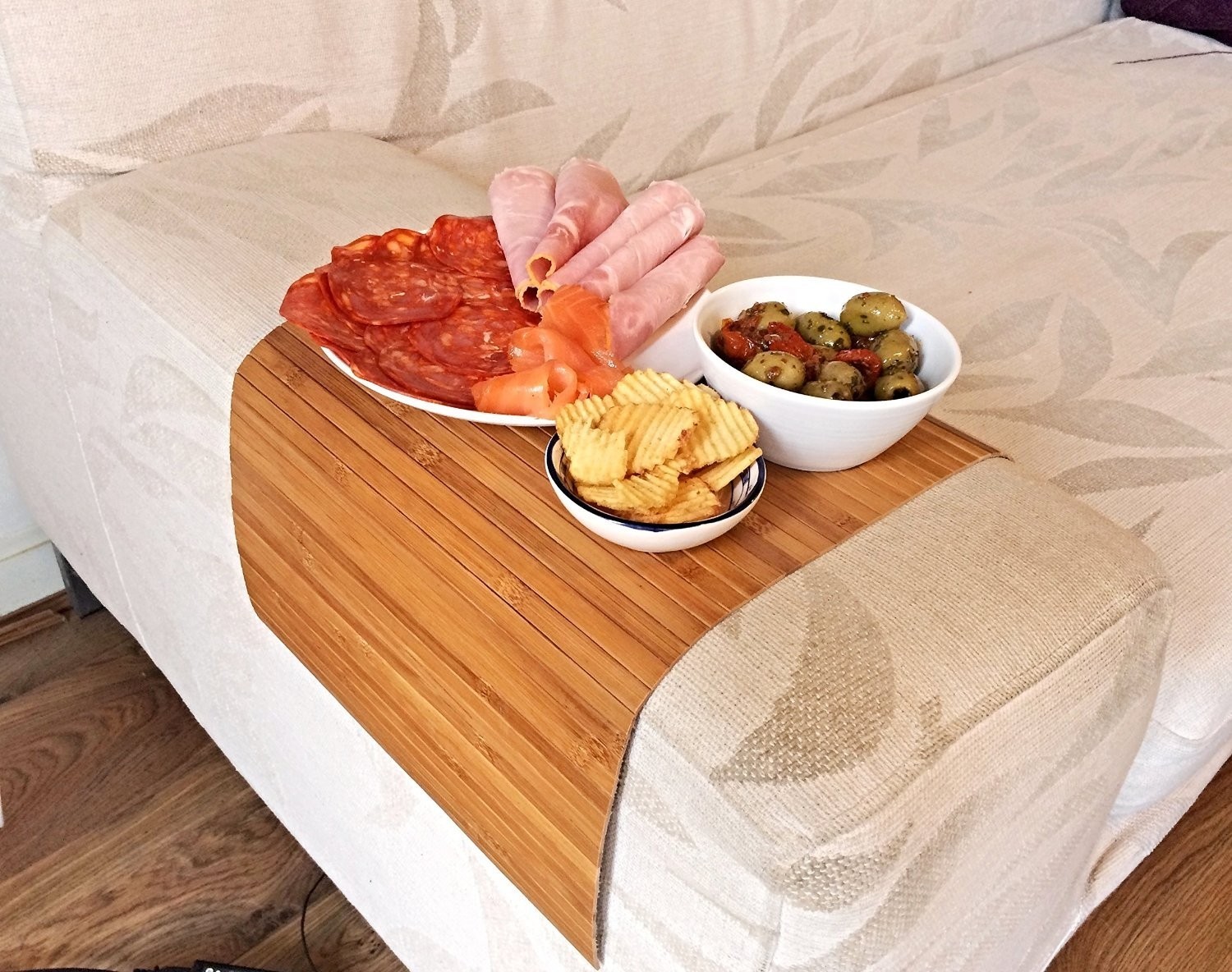 A high quality sofa tray made of natural bamboo with a brown finish. It can be used on arms, seat, etc. It is a flexible element that has got a decorative and functional character. Its size is 11.8 x 7.6 x 0.7 inches.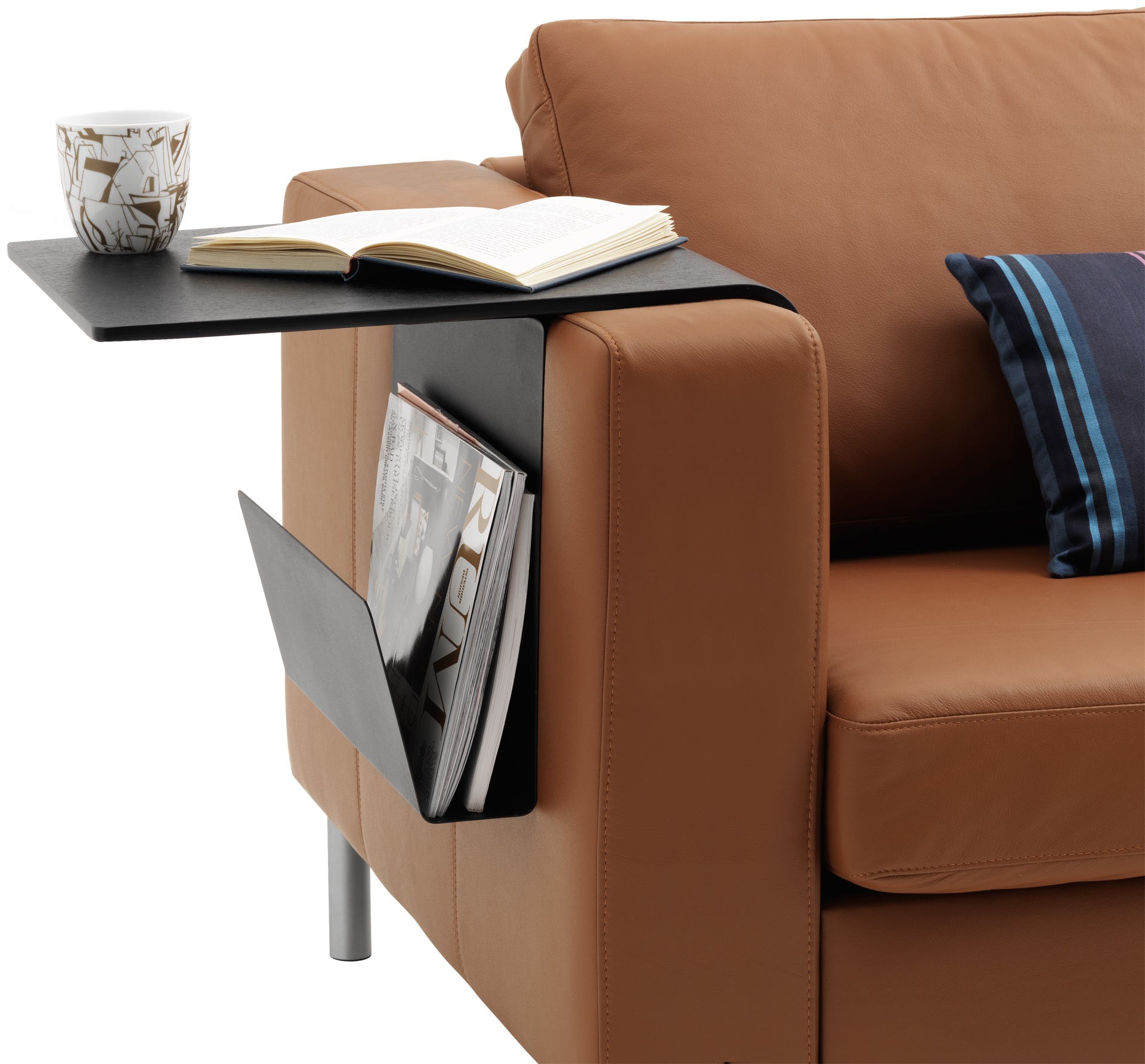 Handy and functional approach to a set of sofa arm trays, consisting of a handy table and a magazine rack underneath. The arm trays are made out of aluminum with a black coat of paint, giving them a modern look.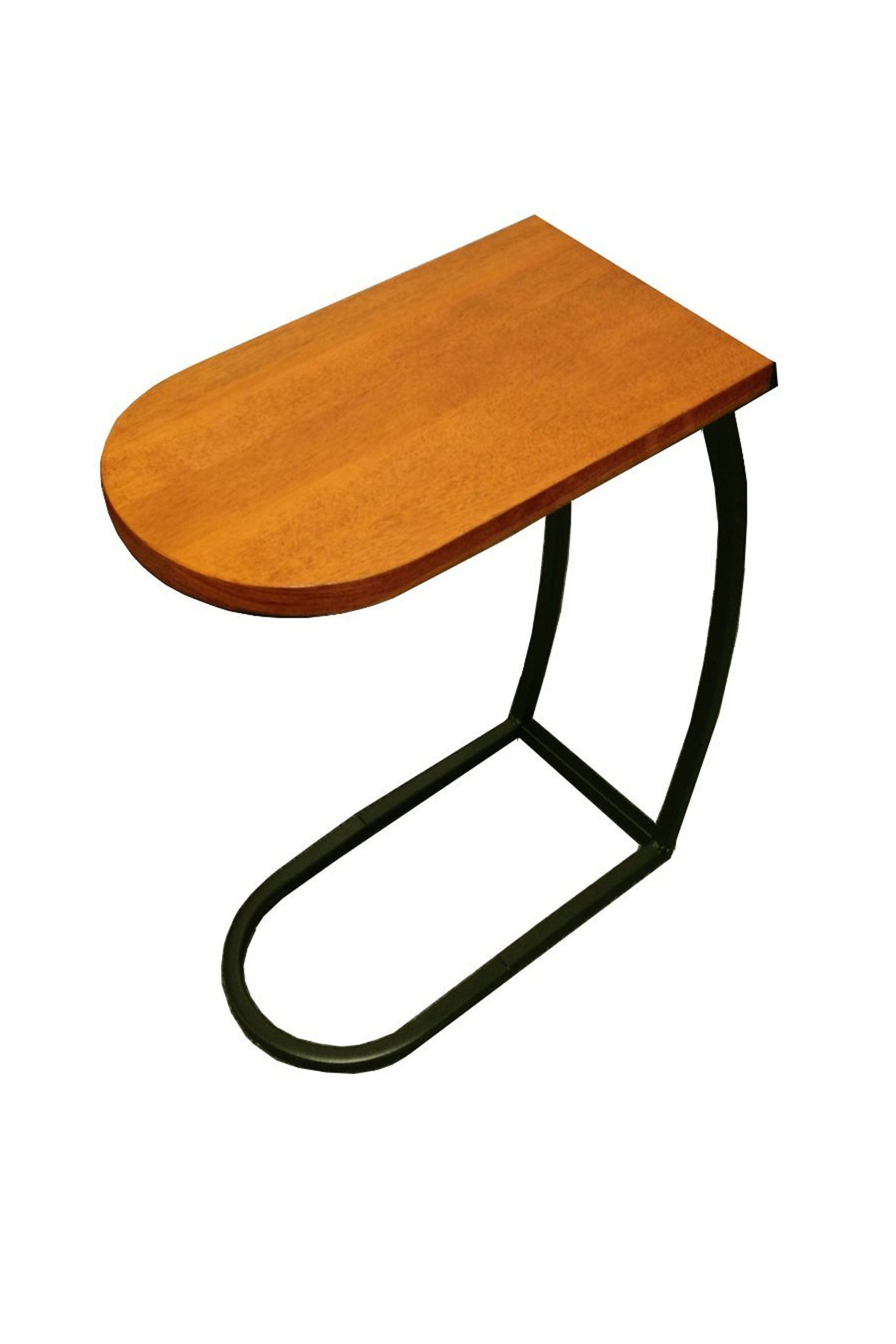 Details about SNACK TV TRAY CADDY OAK FINISH WOOD METAL COUCH SOFA ...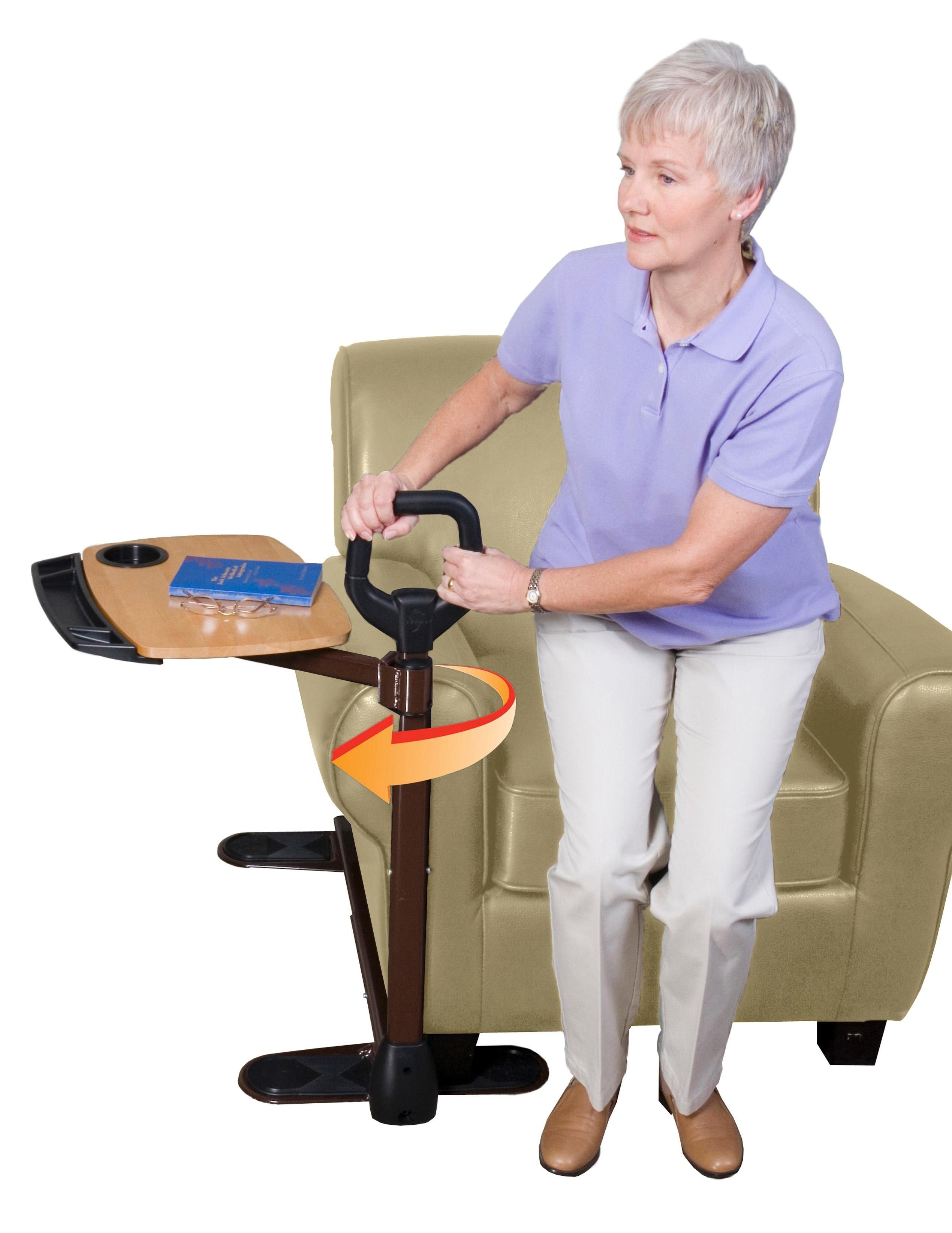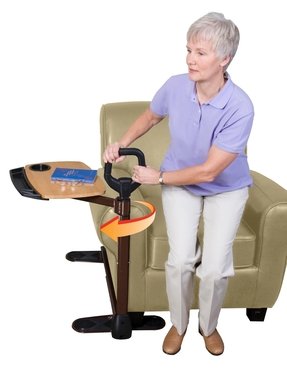 This type of product is a special tray designed for use with sofas and armchairs. It has got a special handle that assures support and balance for sitting and standing motion. It height adjusts on the level of 26-32 inches.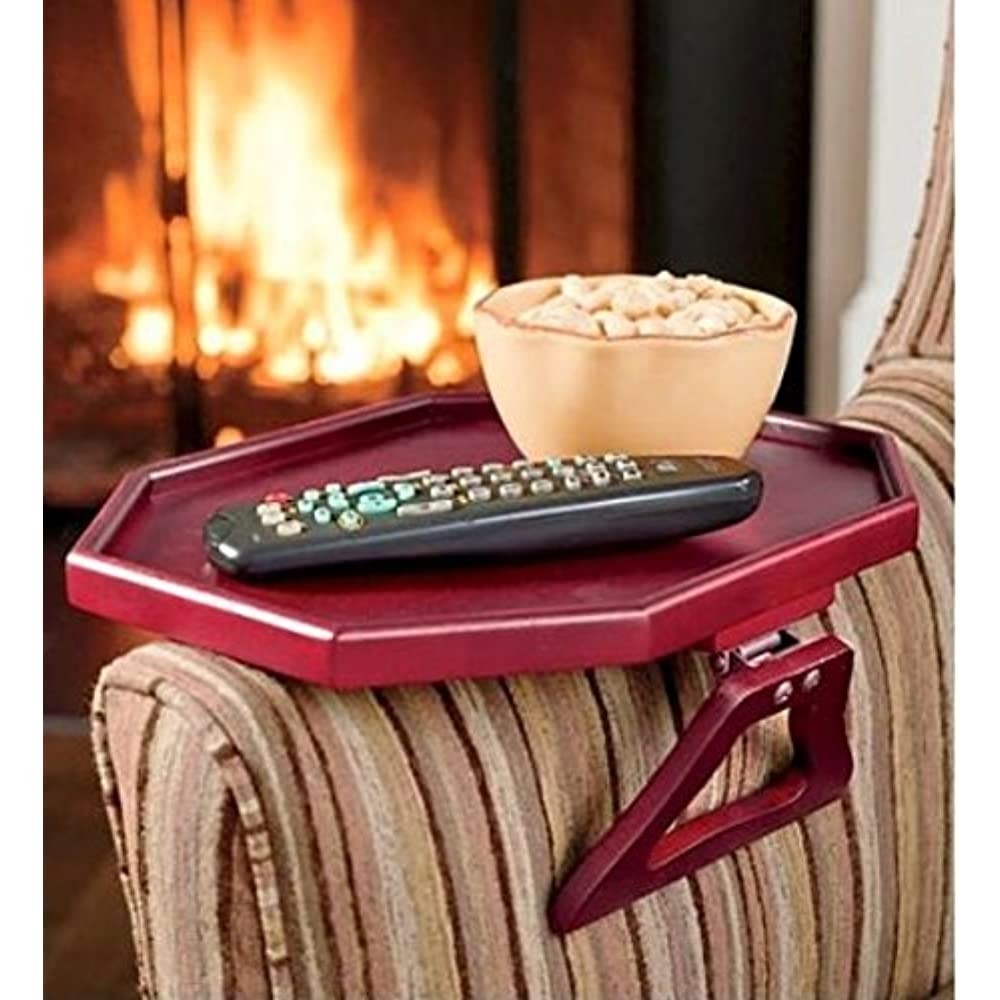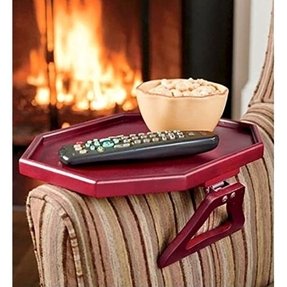 Are you dreaming of some unique and practical equipment for your house? Then, you're gonna enjoy this amazing armchair table! Check it out now and bring some extraordinary functionality to your place.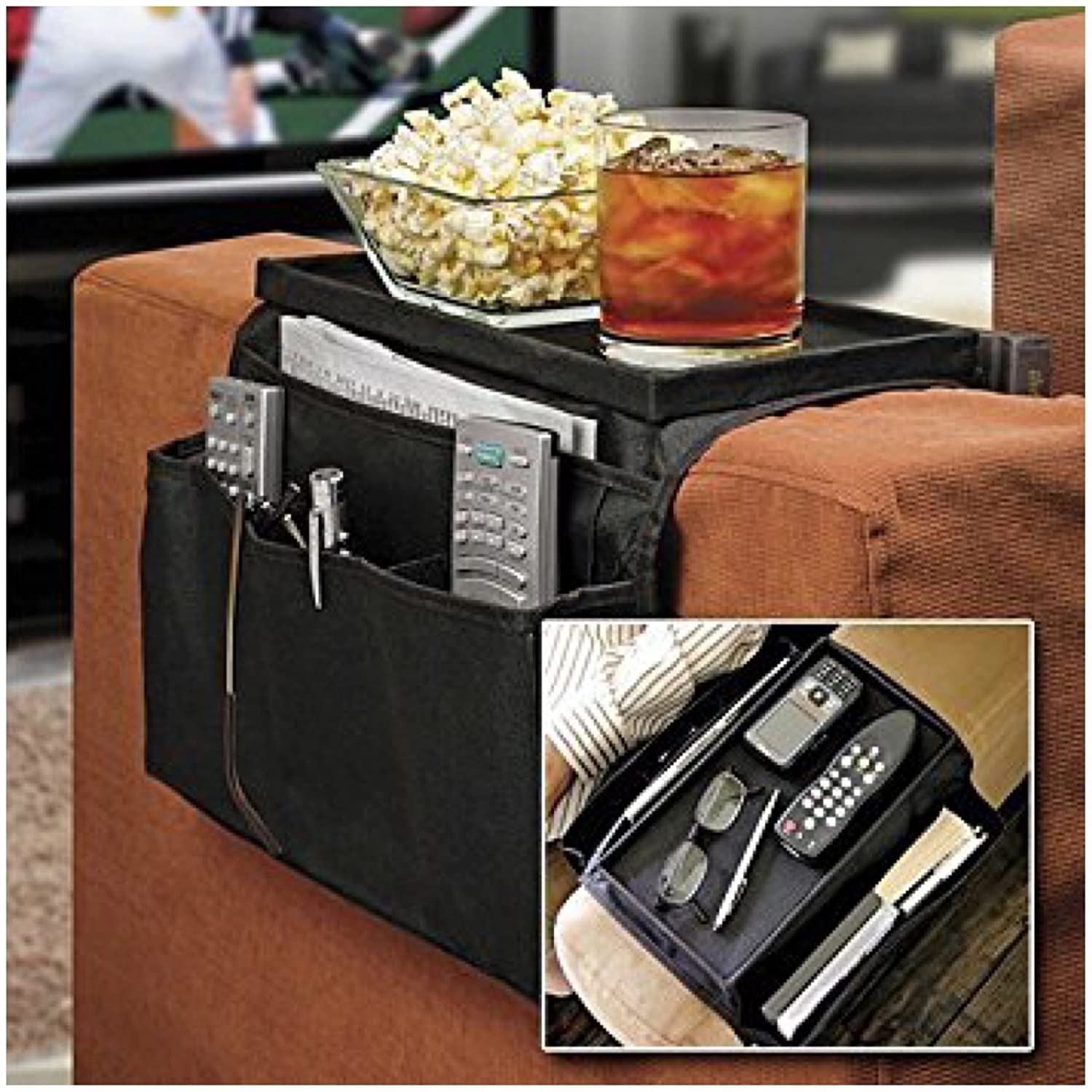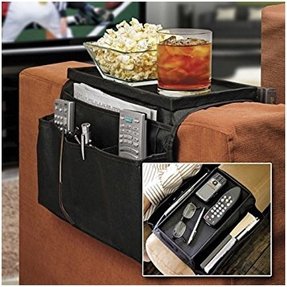 Couch Organizer with Food Tray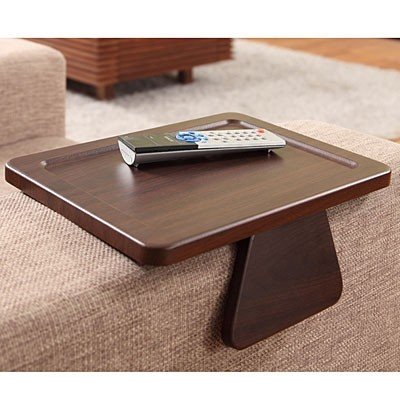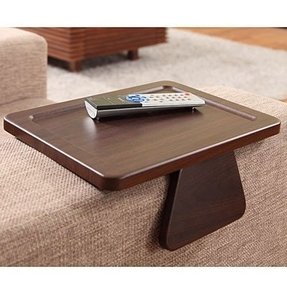 Sofa Arm Accessory Table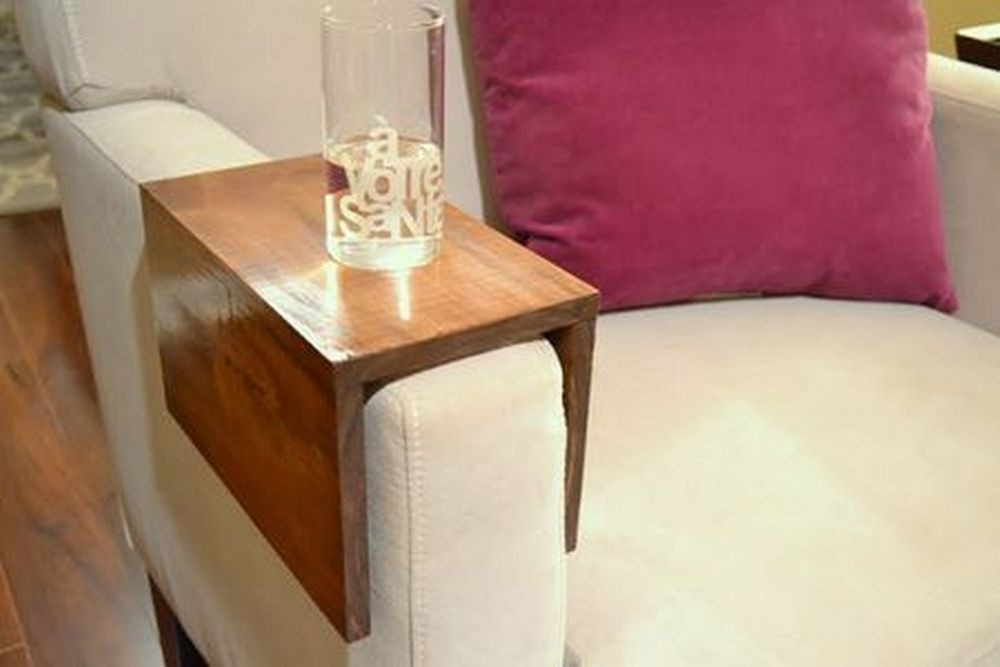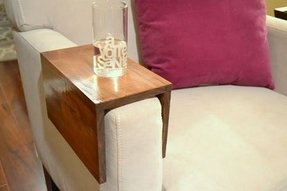 Simple do-it-yourself custom couch sleeves. I don't have a coffee table, so I always have to pull out a TV tray or hold my drink while I'm on the couch. Stain it to match the room it is in.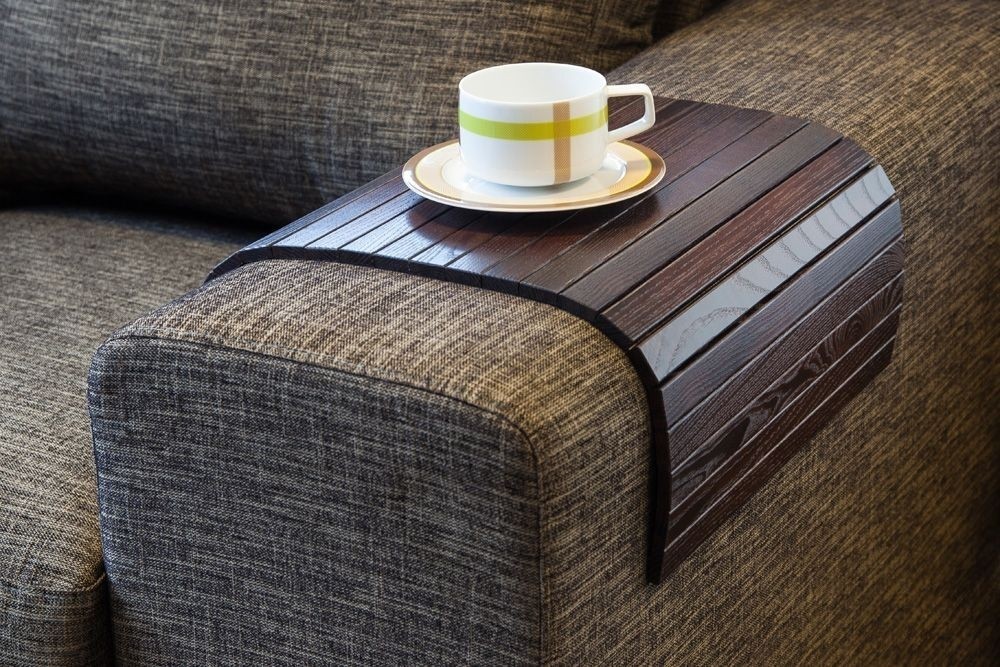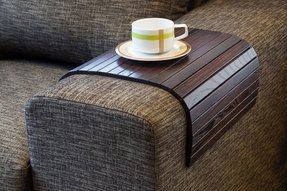 Sofa Tray table brown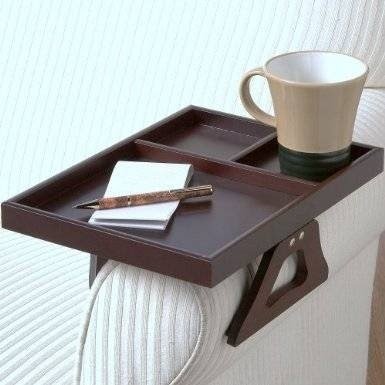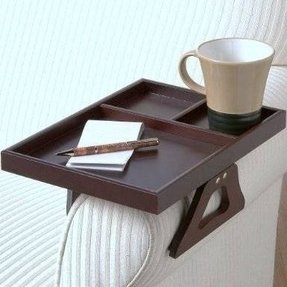 ... cart company profile home products trade leads sofa arm rest tray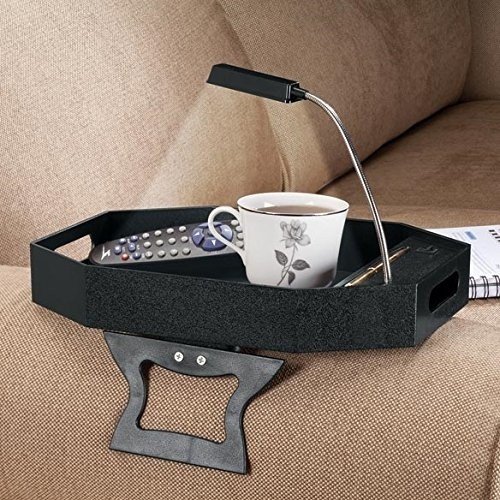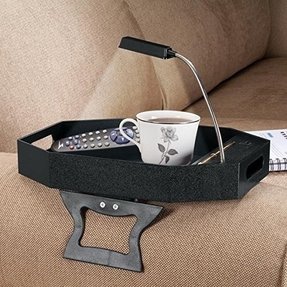 It is a clip table that has got a LED light, black finish and is fantastic for your sofa arm. This tray is perfect for your cup of coffee, remote control, book and other. You need to have it.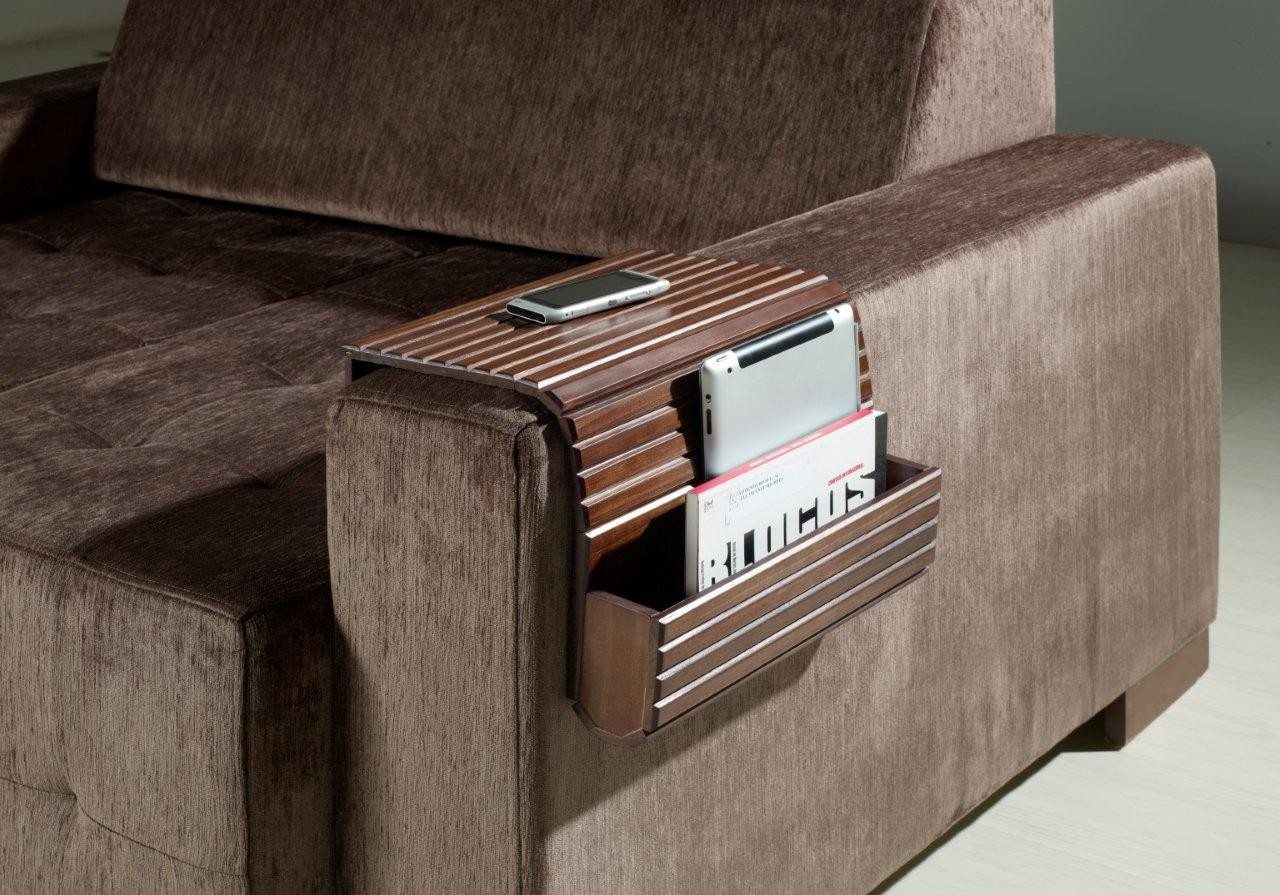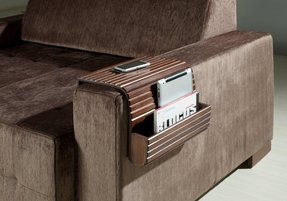 Couchmaid Organizer Original Sofa Tray Walnut Multi by SoffittaUSA, $89.00


A simple tray that provides space for small items. Its durable wooden construction is able to swivel 360 degrees. It also includes a functional cup holder for drinks. Its yellow color looks very interesting.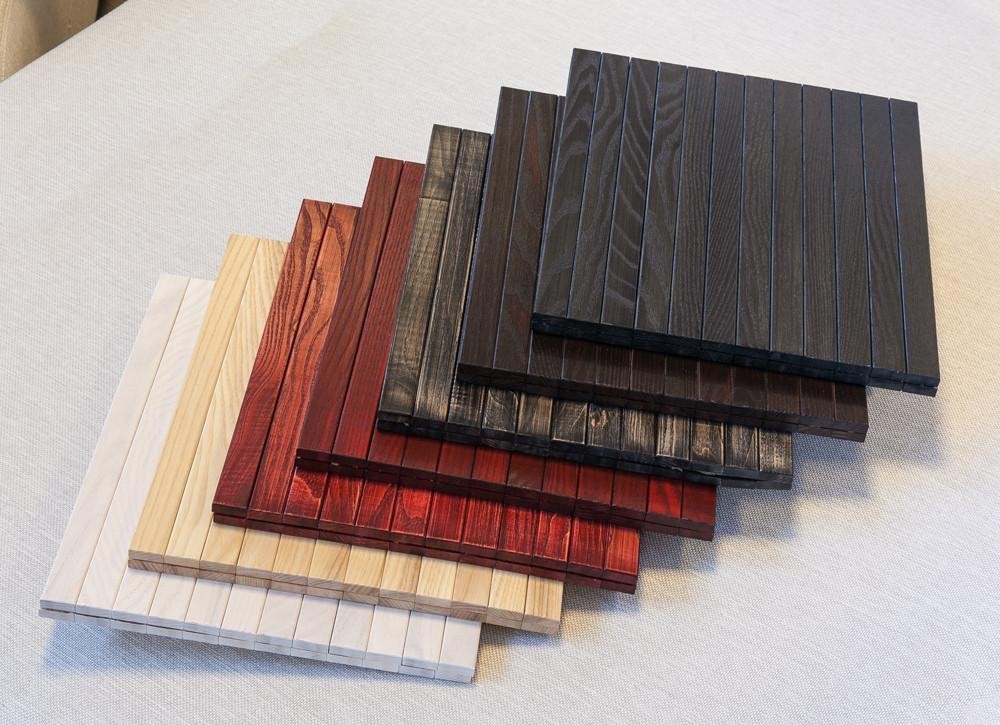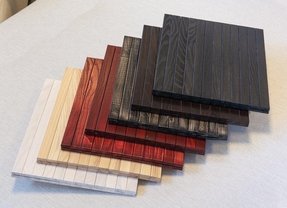 Sofa Tray Table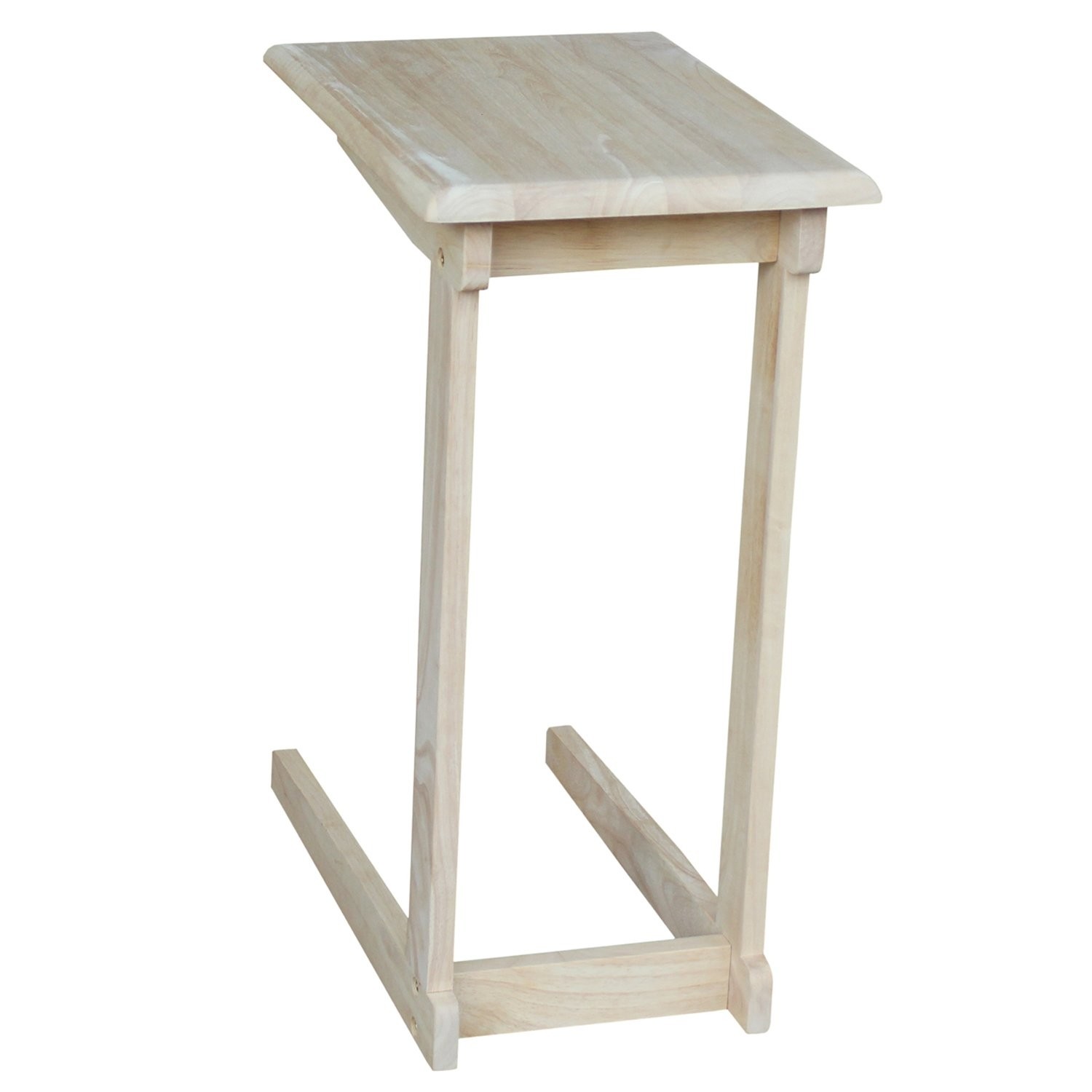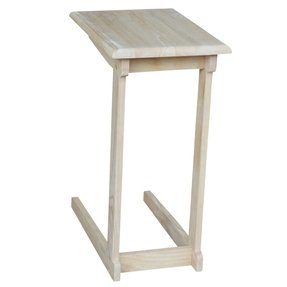 Sofa Server Table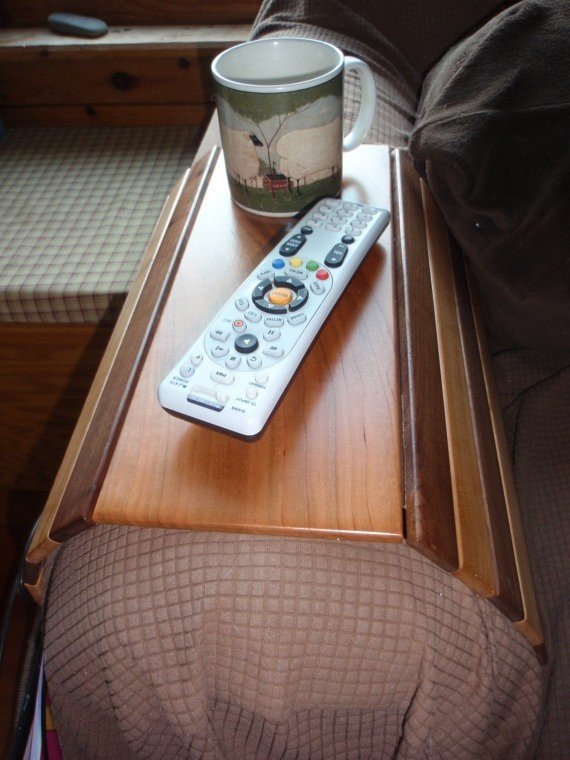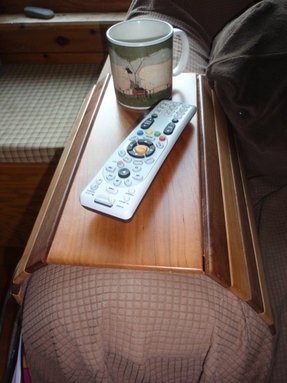 Tray, Couch armrest tray, Sofa cover,,gift for her and him,Sofa arm ...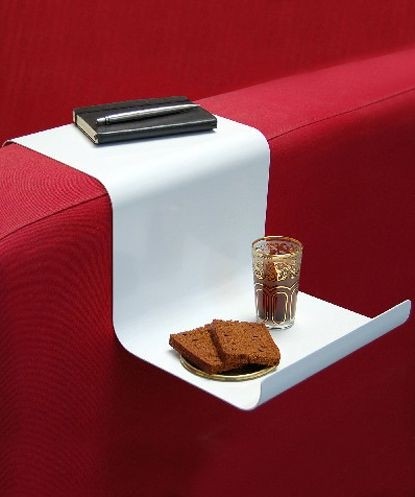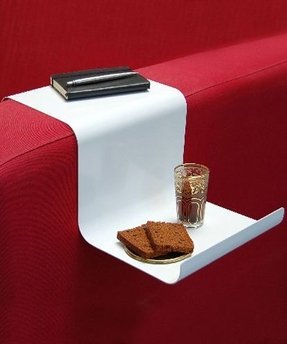 Tired of knocking over drinks and sandwiches you keep putting on your sofa's armrest? Never lose a bacon and peanut butter sandwich to a dirty floor again with the SofaHanger, a stylish tray designed to hang right on your couch's arm.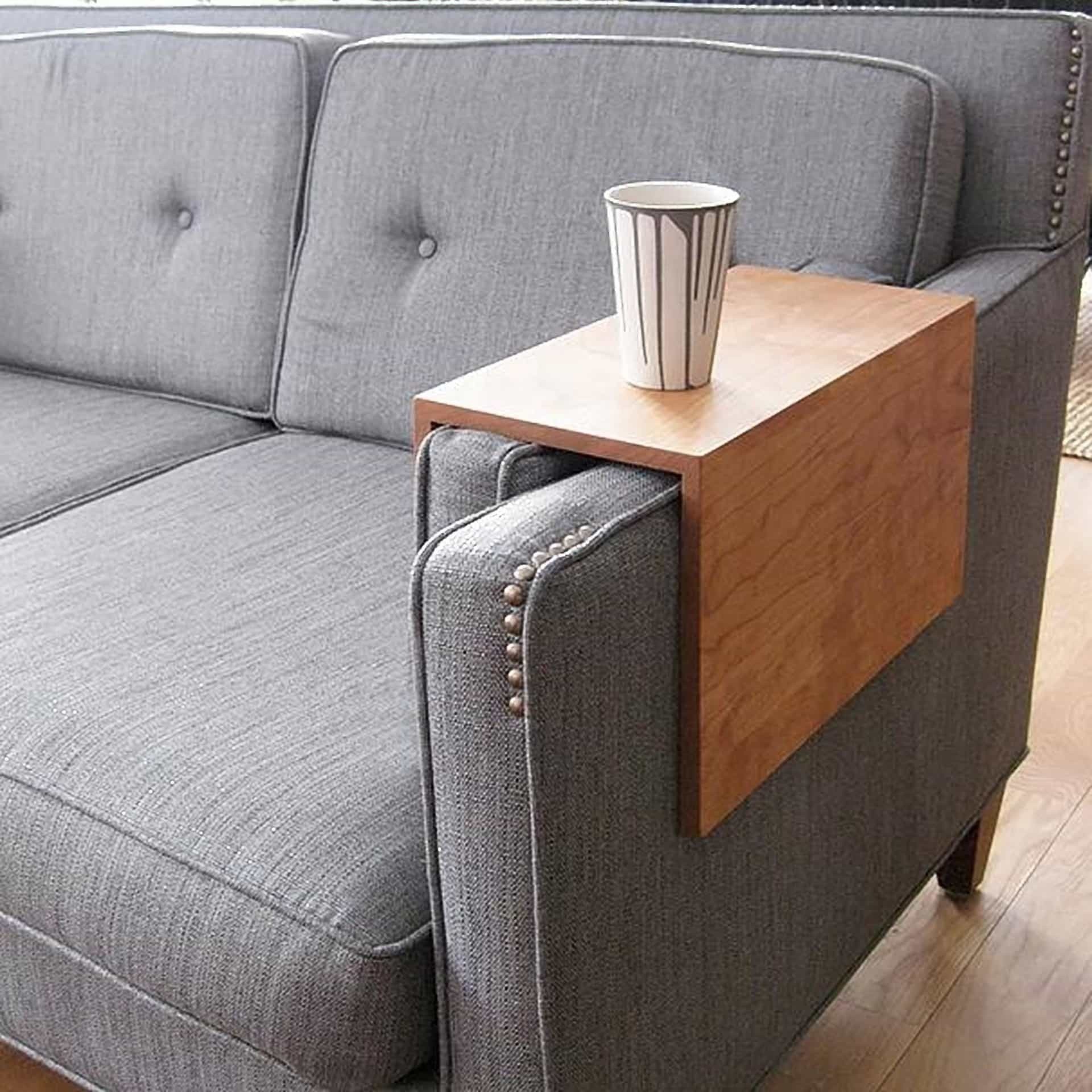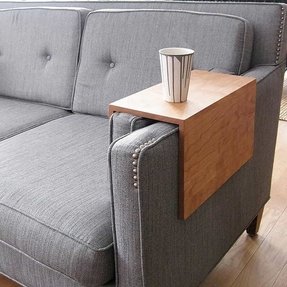 Couch Arm Wrap - SOLID WOOD custom arm drink rest laptop table for straight arm sofa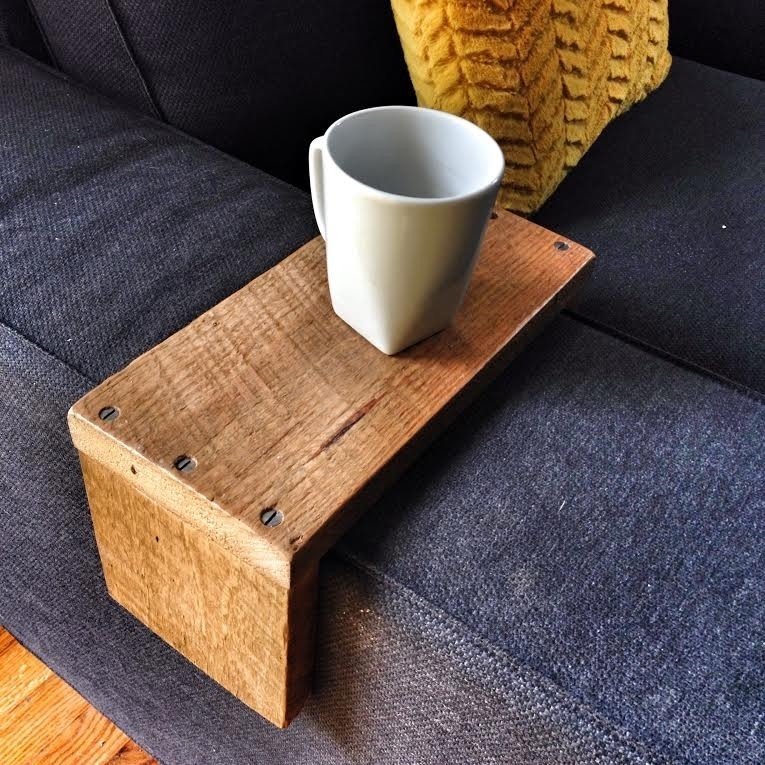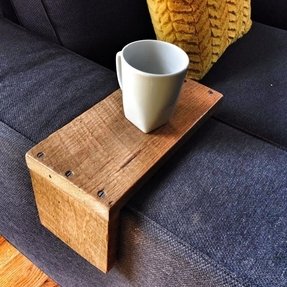 Sofa Tray Table Ikea: IKEA Kivik Couch Update Behind the Scenes of ...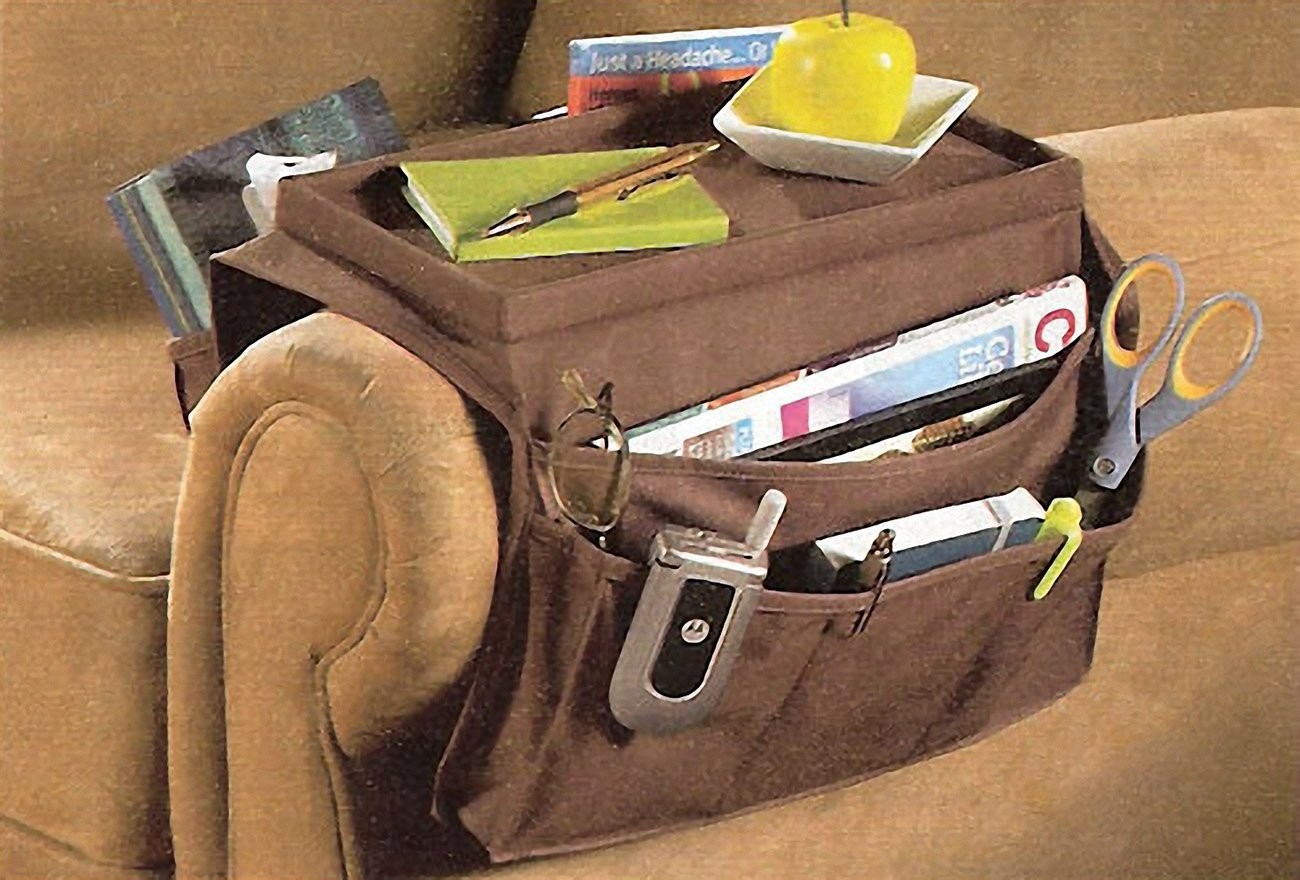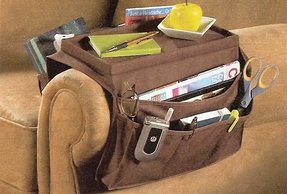 Details about SOFA/CHAIR ARM CADDY - BROWN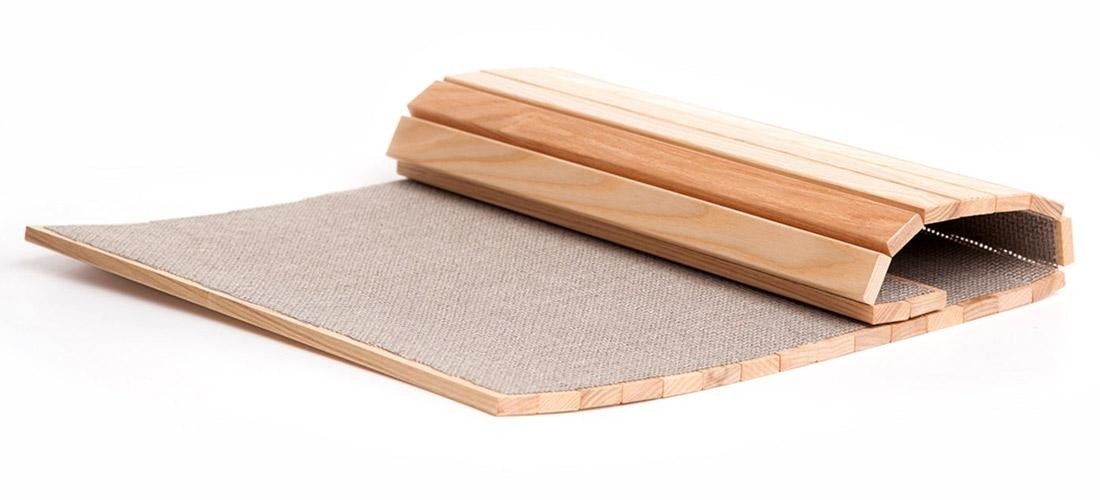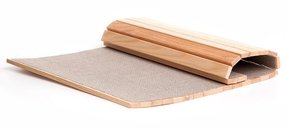 Sofa Tray Table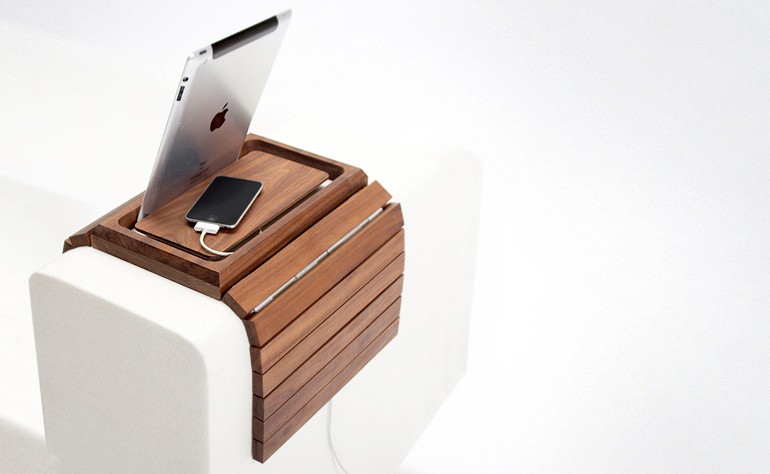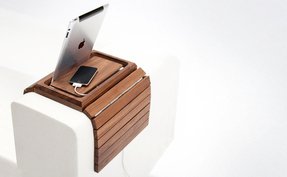 embrace-by-spell.jpeg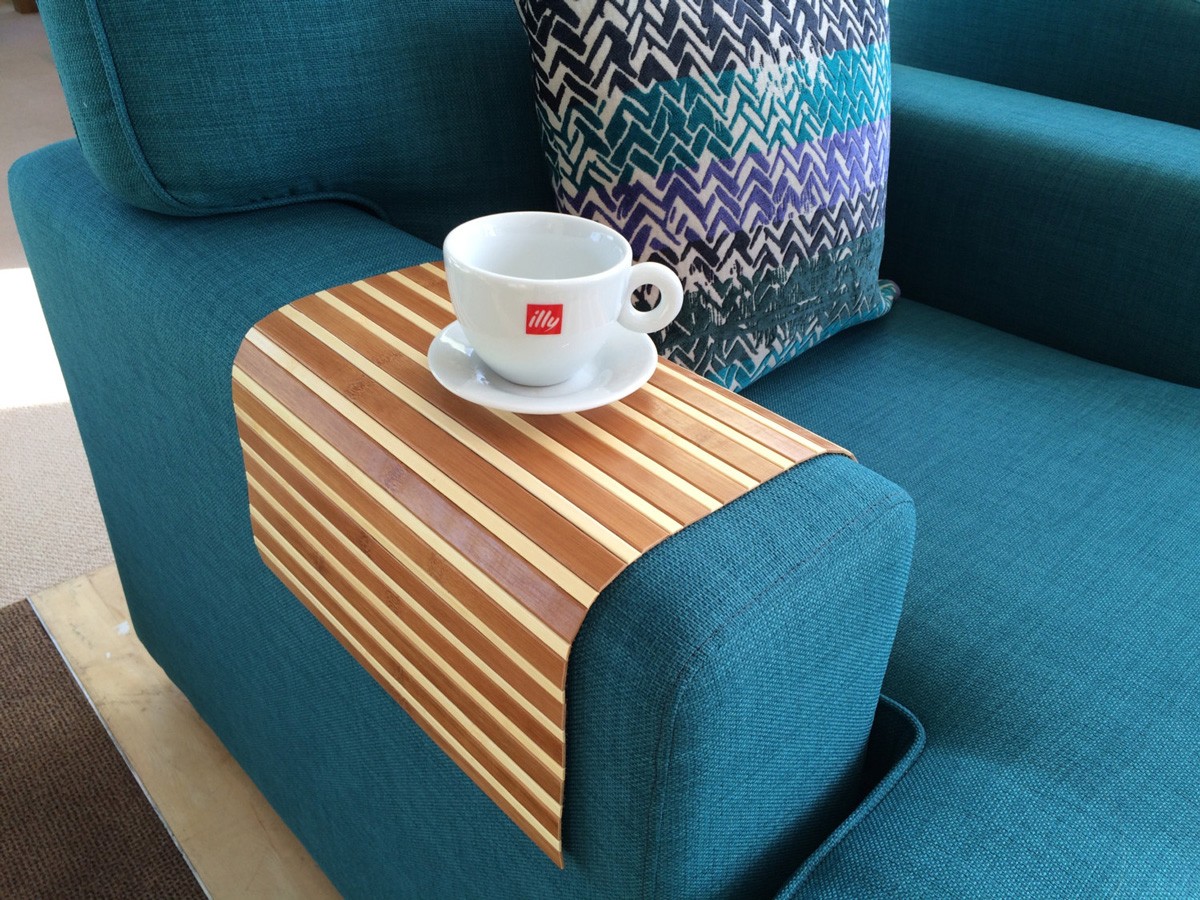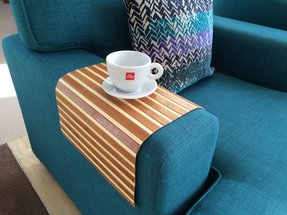 Sofa tray made of natural bamboo wood and featuring stylish design. Additionally, it's very flexible, which makes it easily adjustable to almost any surface. It's a great idea for a simple Christmas gift.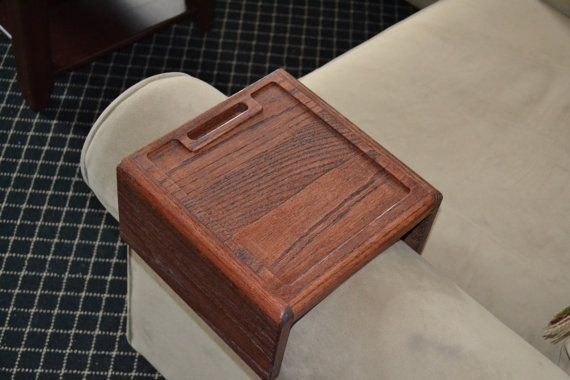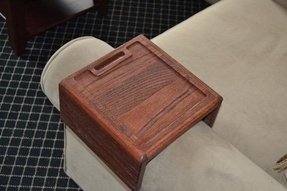 Solid Oak Couch Arm Wrap Caddy with Smartphone Slot. A great idea to ...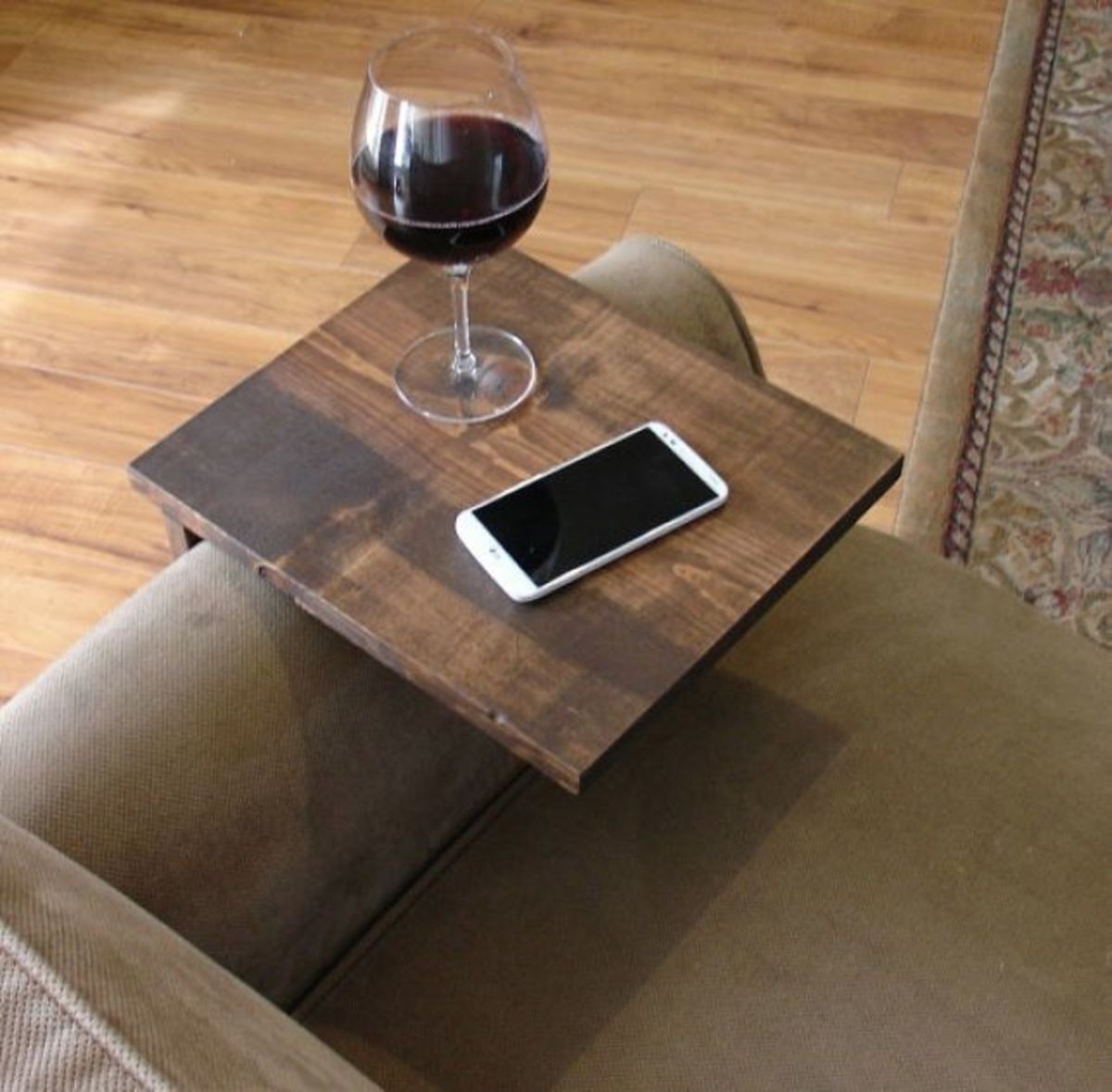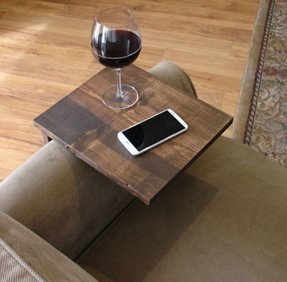 Sofa Chair Arm Rest Tv Tray Table Stand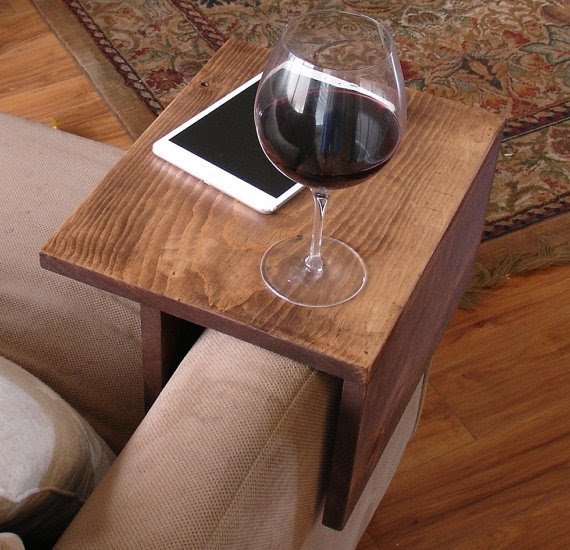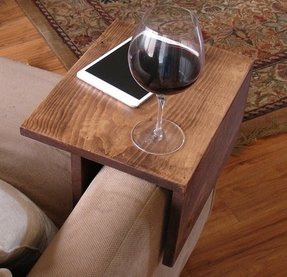 Couch Sofa Arm Rest Wrap Tray Table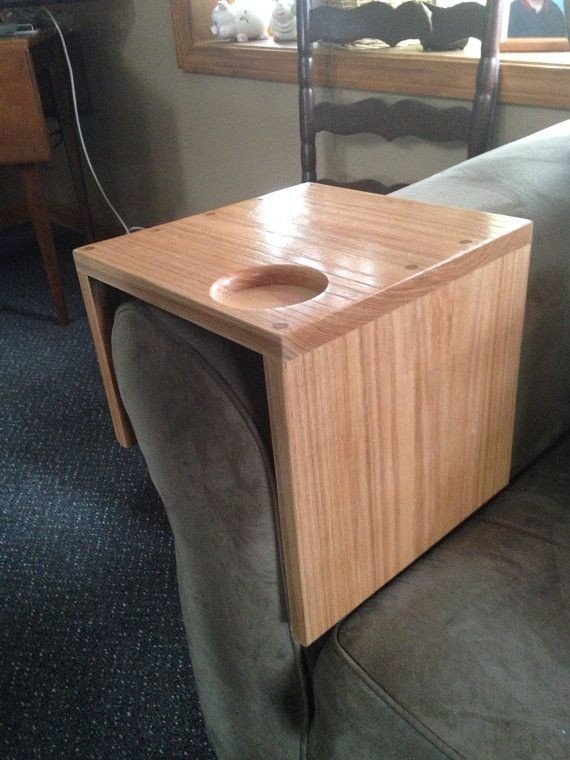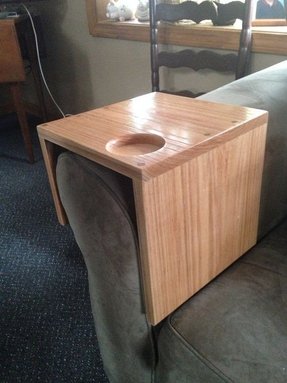 Solid Oak Couch Arm Wrap with Cup Holder! Customized to your couch! on ...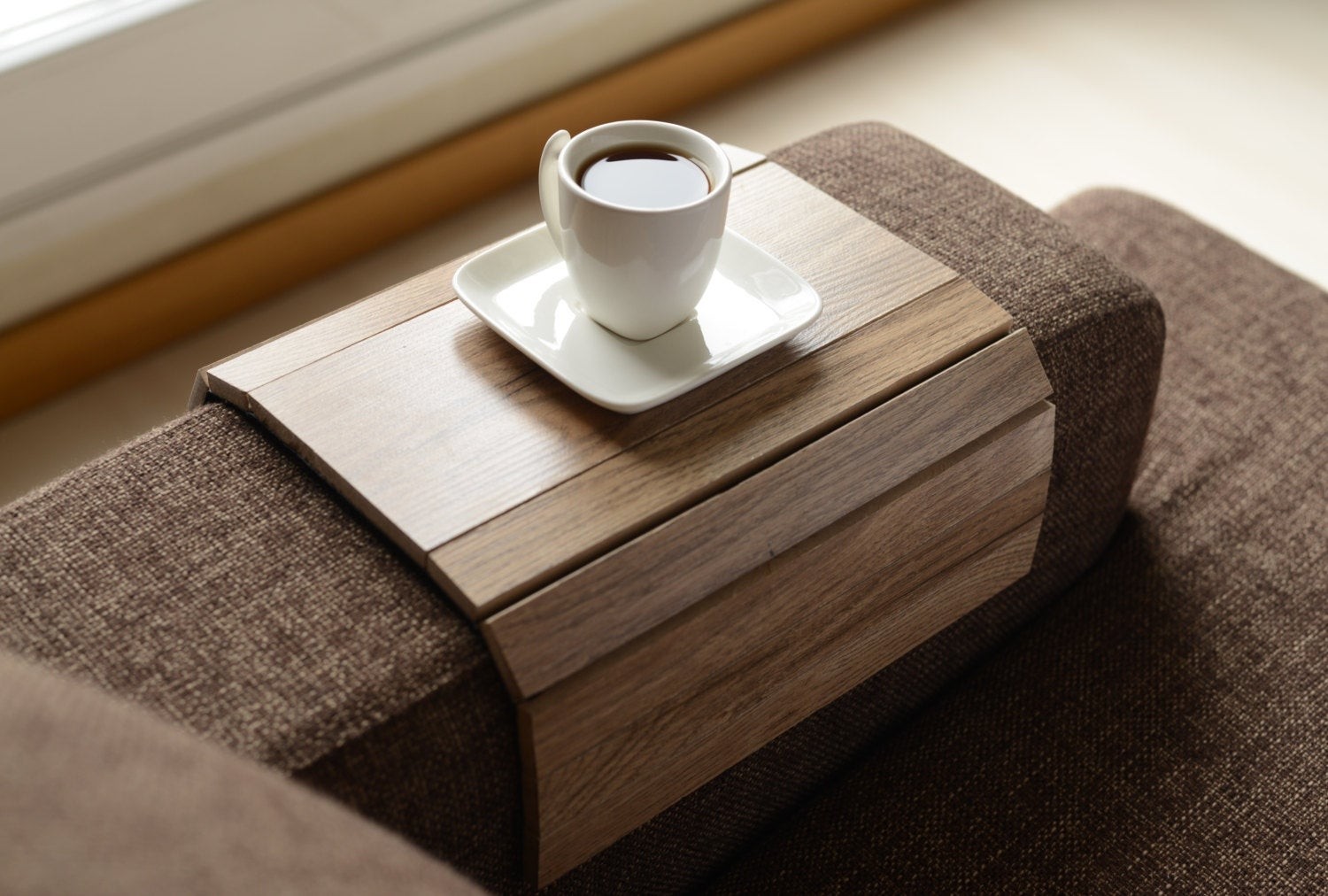 Sofa Tray Table HandmadeSofa Arm TrayArmrest TraySofa Arm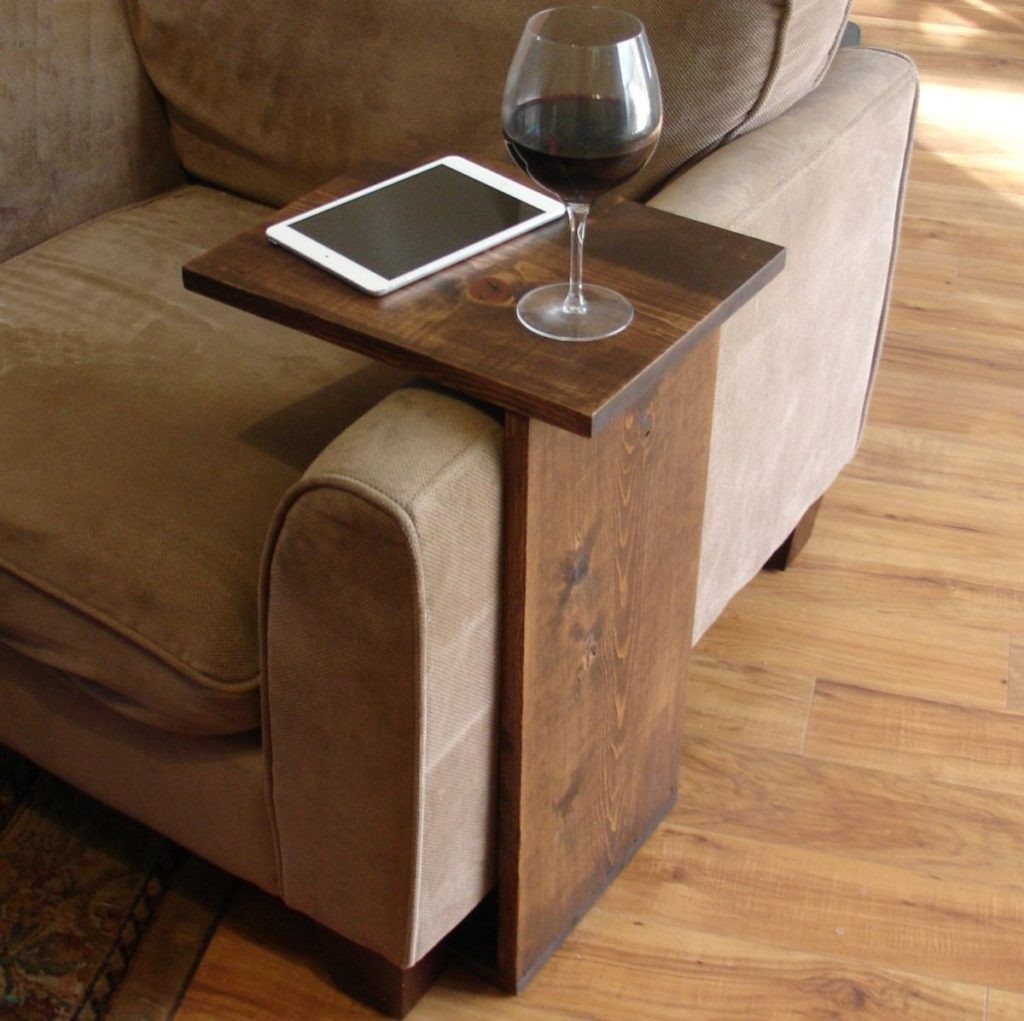 sofa-chair-arm-rest-tv-tray - Home Decorating Trends - Homedit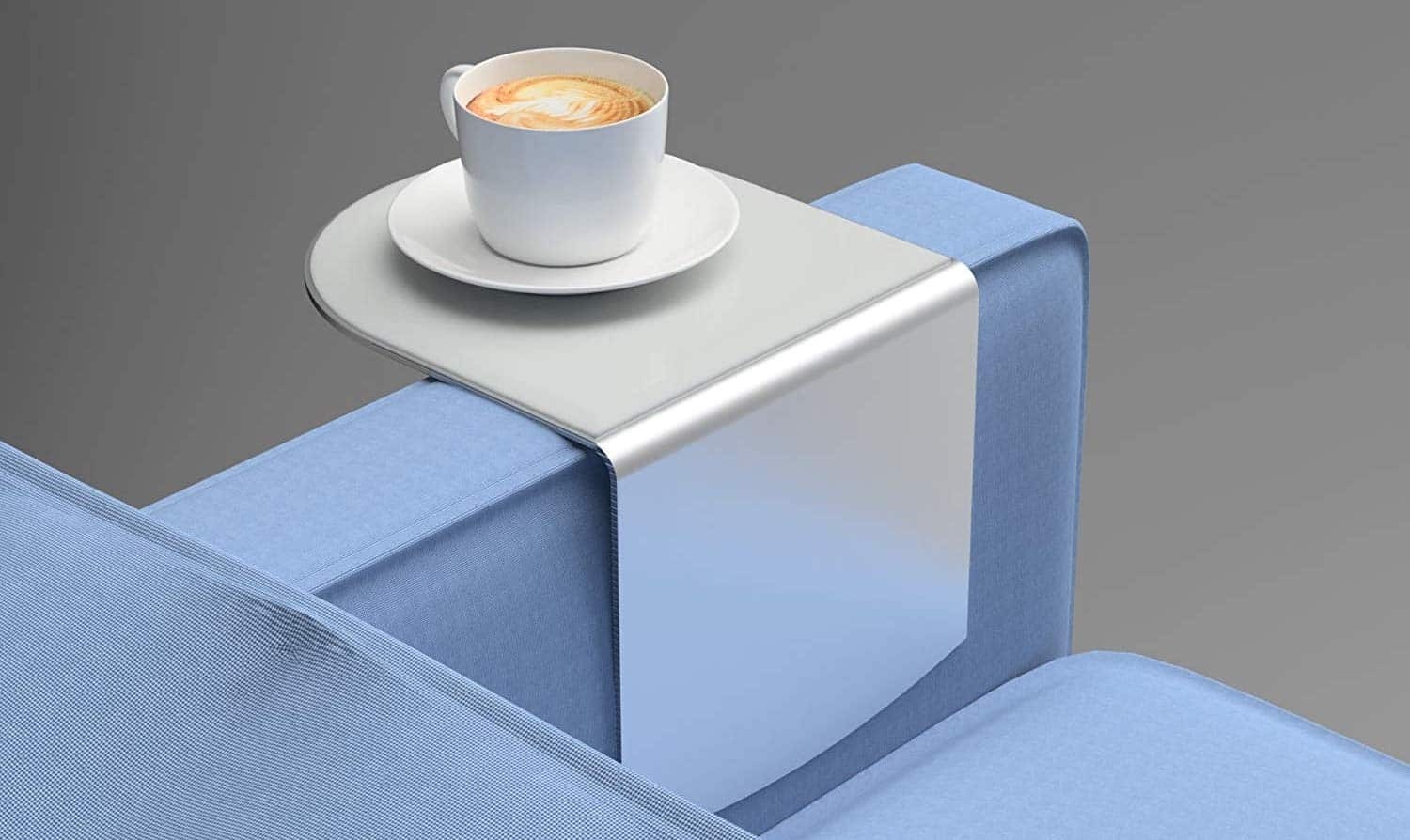 Top 10 Best Sofa Arm Trays in 2021 Reviews | Buyer's Guide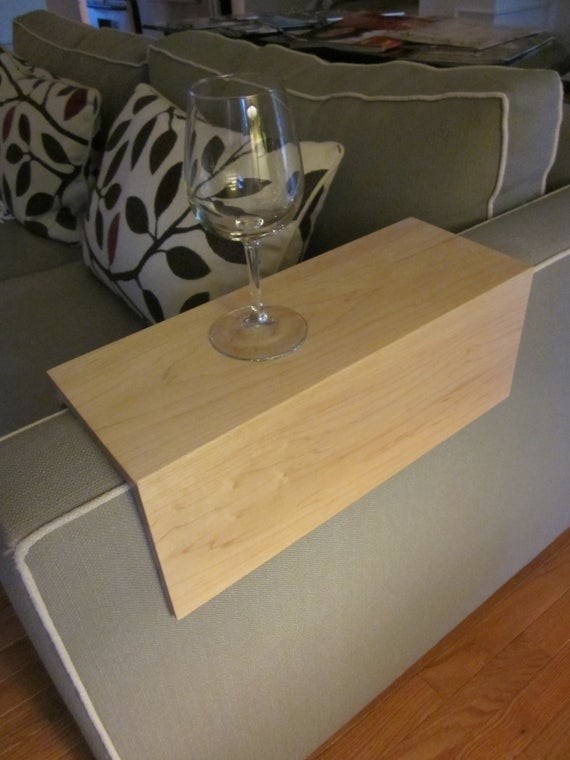 Couch Arm Wrap Solid Maple Wood Sofa TV Tray by ...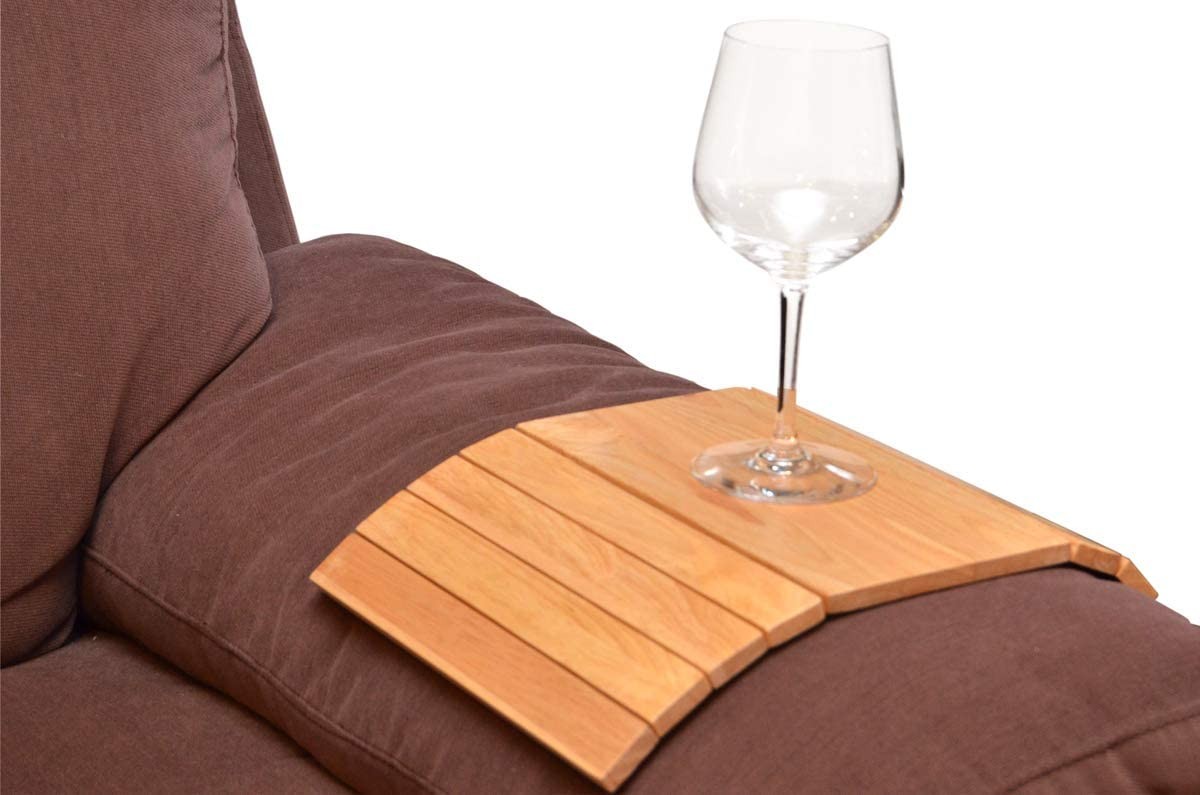 Apollo Flexible Wooden Arm Sofa Tray -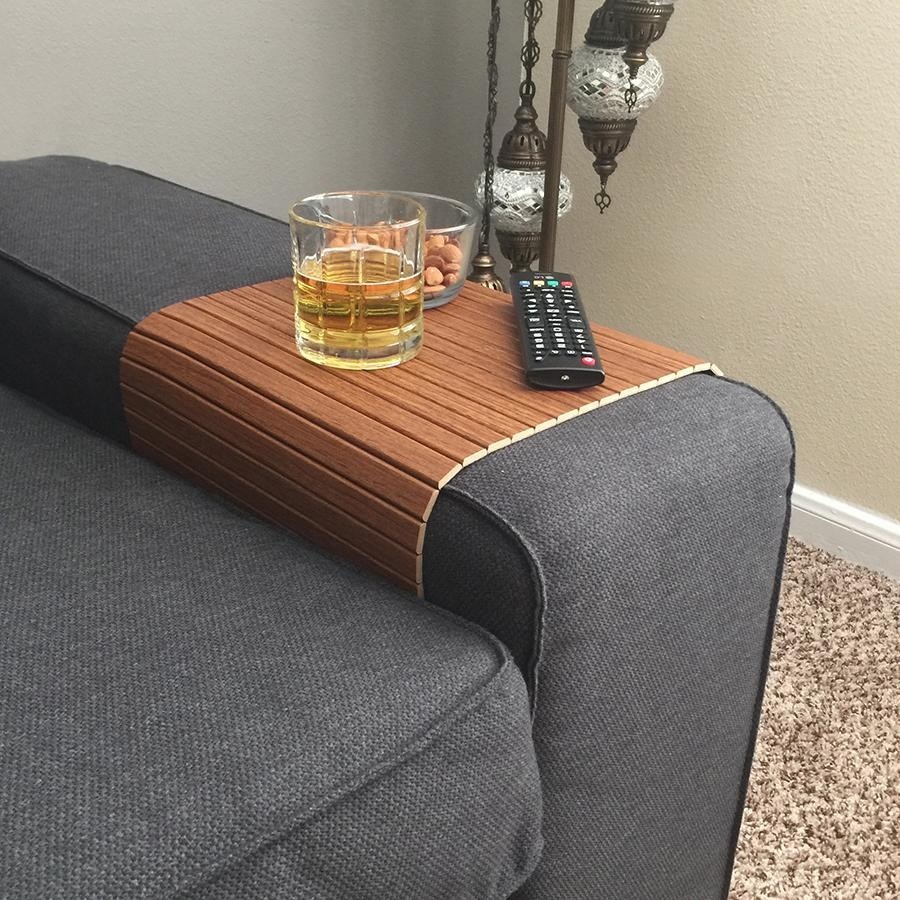 Woodymood Sofa Arm Tray 11.81"x23.62", Italian Walnut ...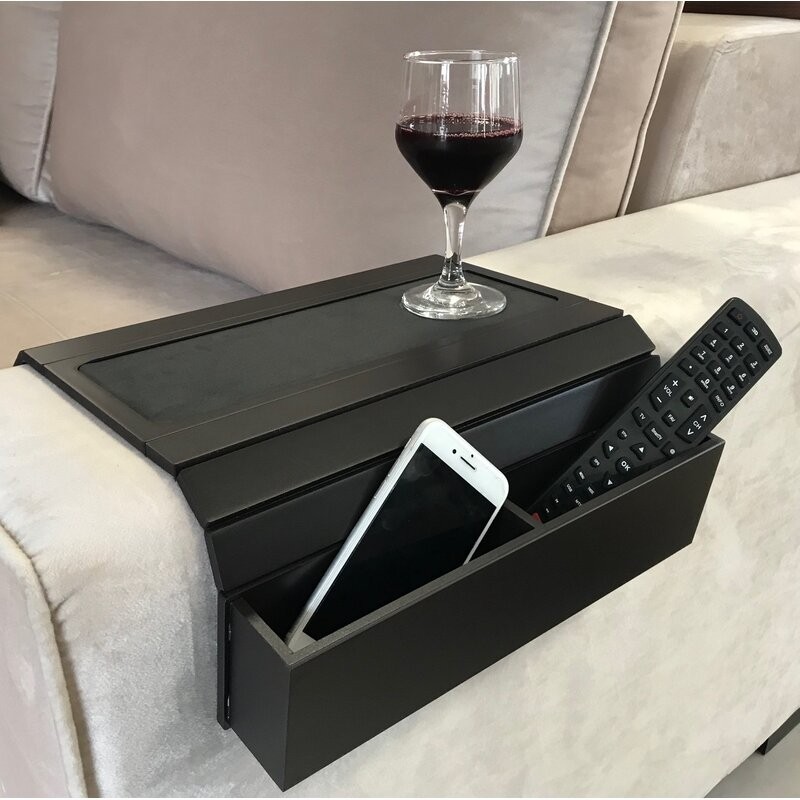 Symple Stuff Fernwood Sofa Arm Tray & Reviews | Wayfair