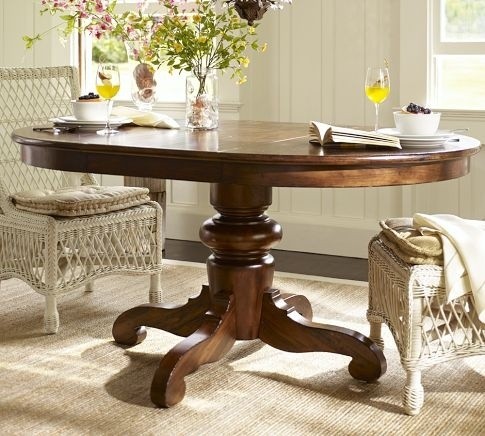 Tivoli Round Extending Pedestal Dining Table
A solid, wear resistant piece of furniture. This table features a round top that seats up to 4 people, but it extends, so it is able to seat up to 6 people. Its klin-dried wood frame is solid and resistant to damage.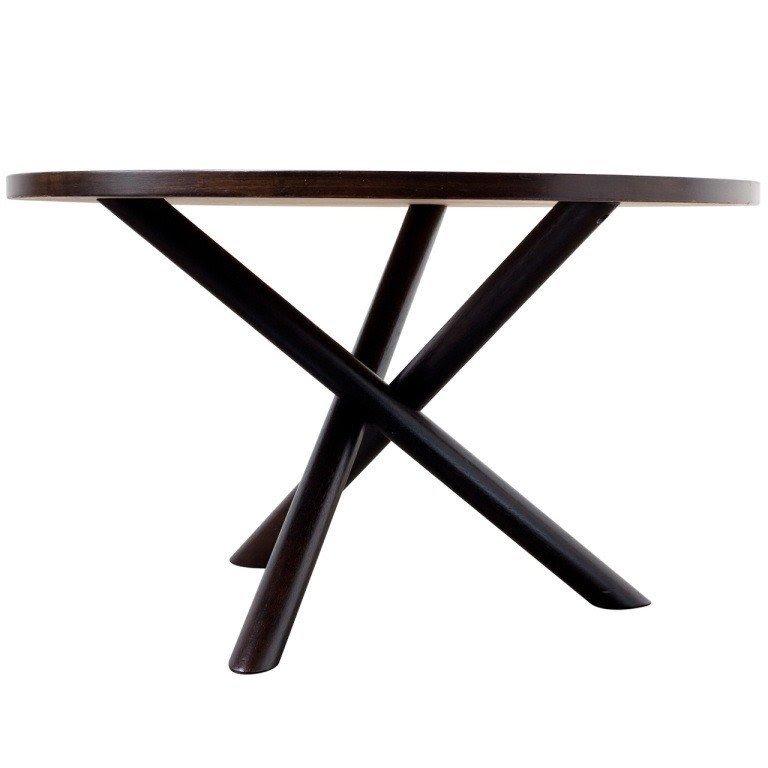 Hans Bellman Style Wenge Dining Table
The industrial coffee table with the specific configuration of legs. The tripod construction looks incredible and definitely distinguish it between other furniture. I would like to have it in my living room.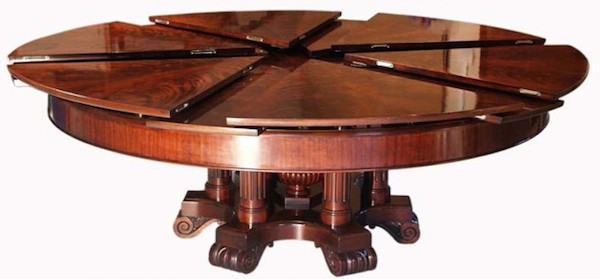 The expanding dining round table which rotates and doubles in size, is an excellent way to furnish the small spaces. It can serving 8 person to party of 12. Everyone will be impressed how cool this table is.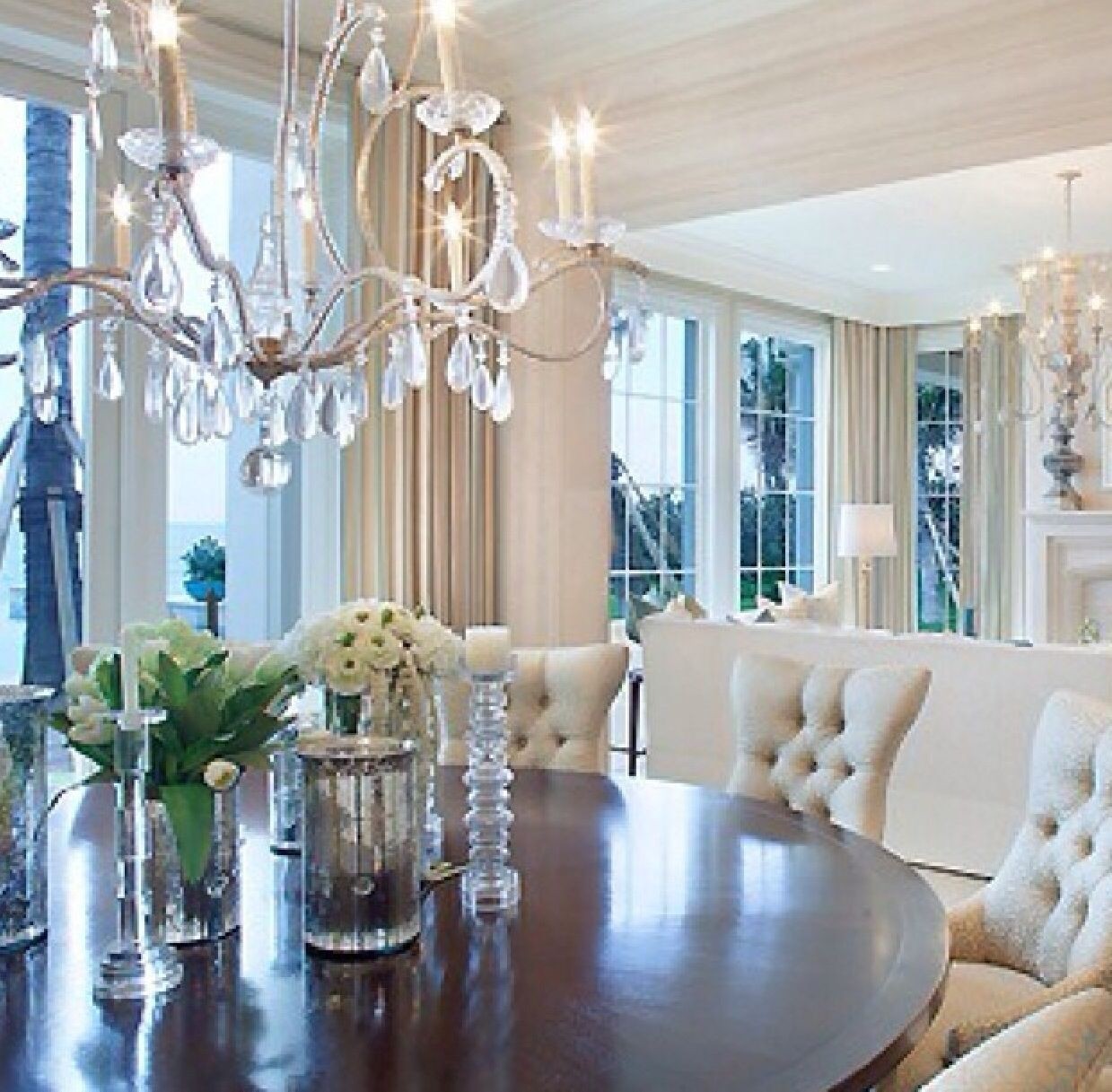 A large dining table that can comfortably accommodate up to 12 people. It's made of espresso finished hardwood, and it comes with 12 dining chairs stylishly button-tufted and uphlstered in an off-white plush material.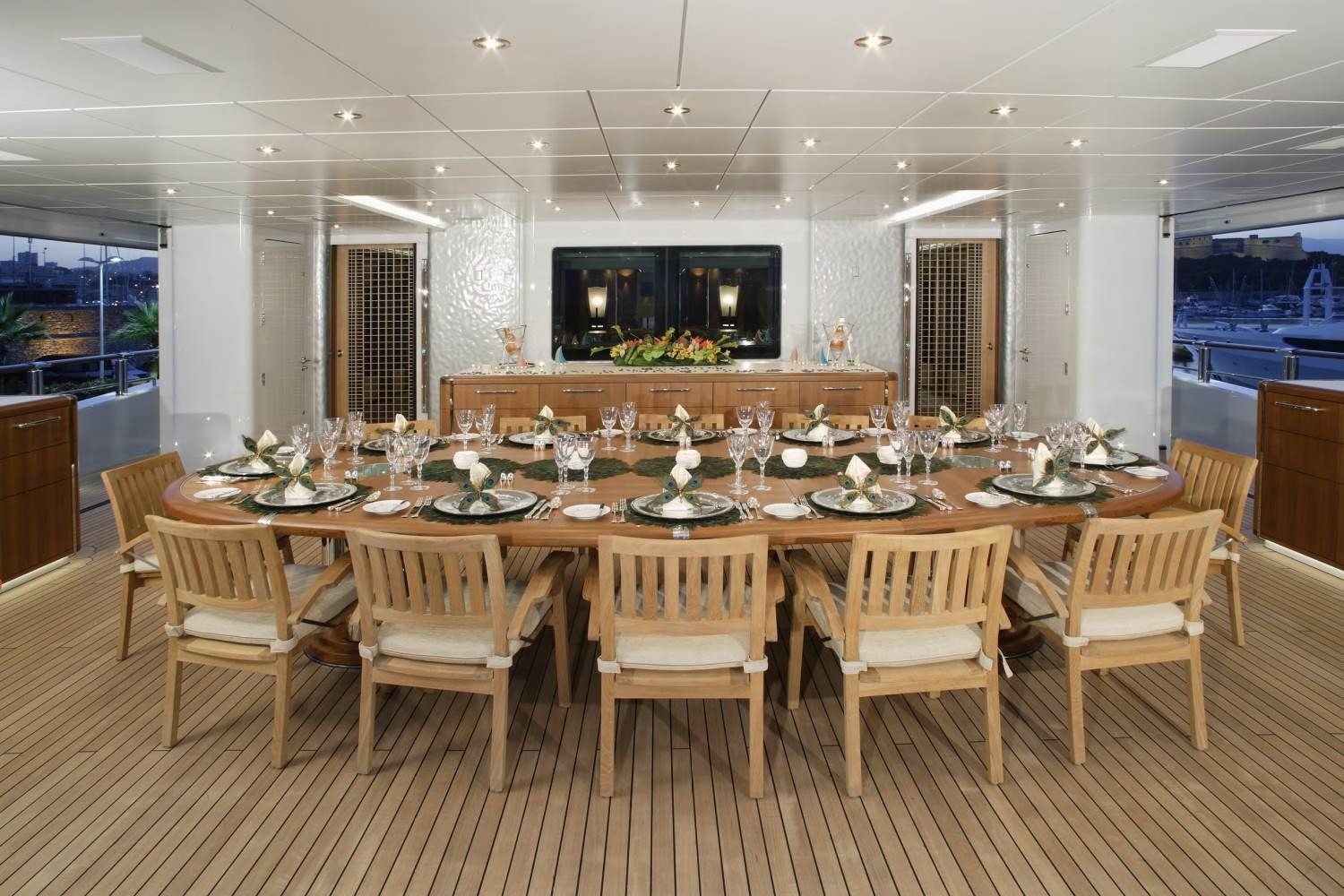 An elegant large dining table for 12 persons. It's made of wooden materials in brown tones. It has sturdy legs on sides and in the centre. Its oval top has a smooth edge in a darker brown shade. Chairs have wide arms and upright slatted halfbacks.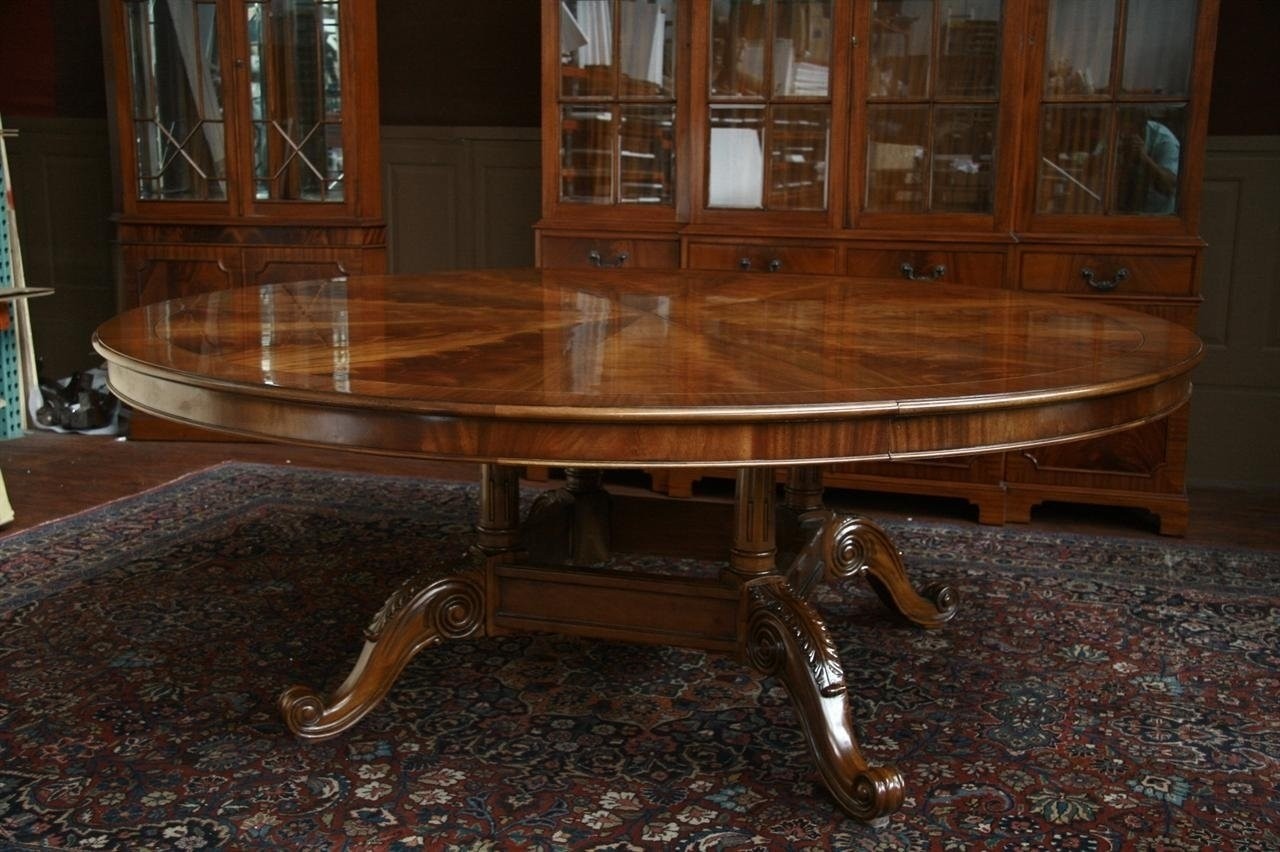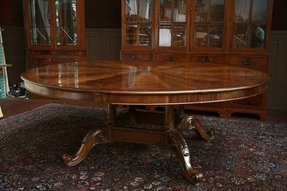 This extra large round dining table can accommodate up to 12 seats. Fine mahogany construction with high polish finish is of course beautiful, but it's the carved base with acanthus motifs that draws the attention here.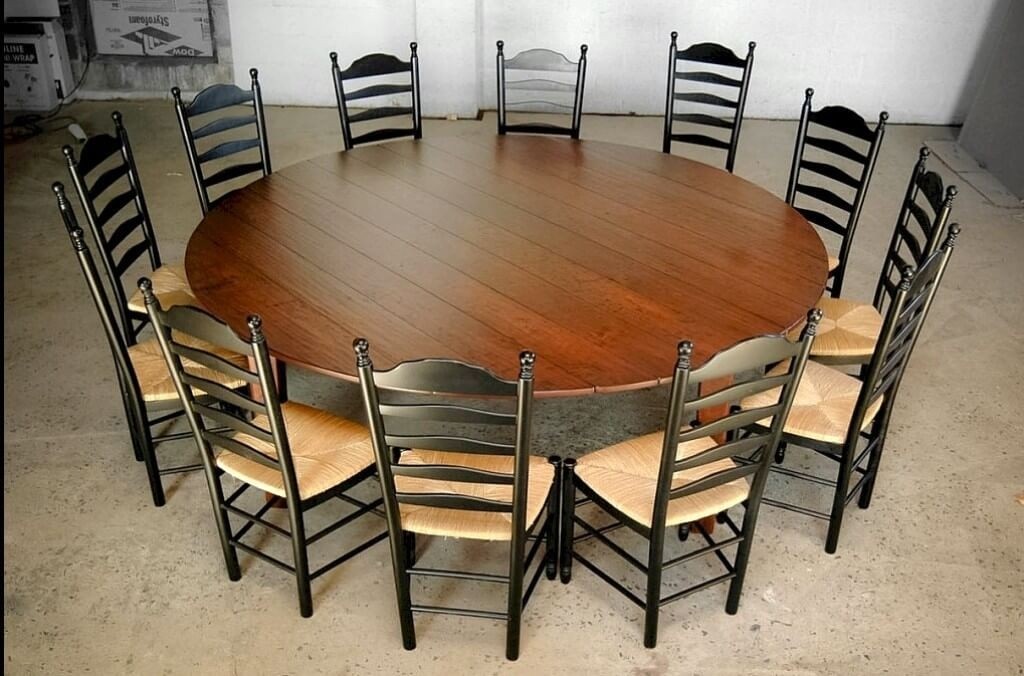 If you want to transform your dining room into the King Arthur's chamber, now you have the chance. This set of elegant round table and ladder-back chairs is going to accommodate most of your guests, making them to spend their time in style, while sitting on comfy-woven seats.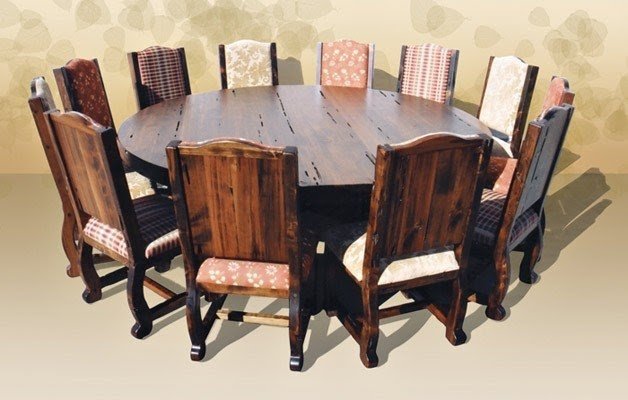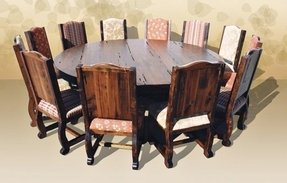 Reminescent of the finest wood craftsmanship era, this spacious round wooden table with matching chairs will enrich your dining room or games room with a warm touch. What's special about the chairs is their hodge podge material padding in warm pastels.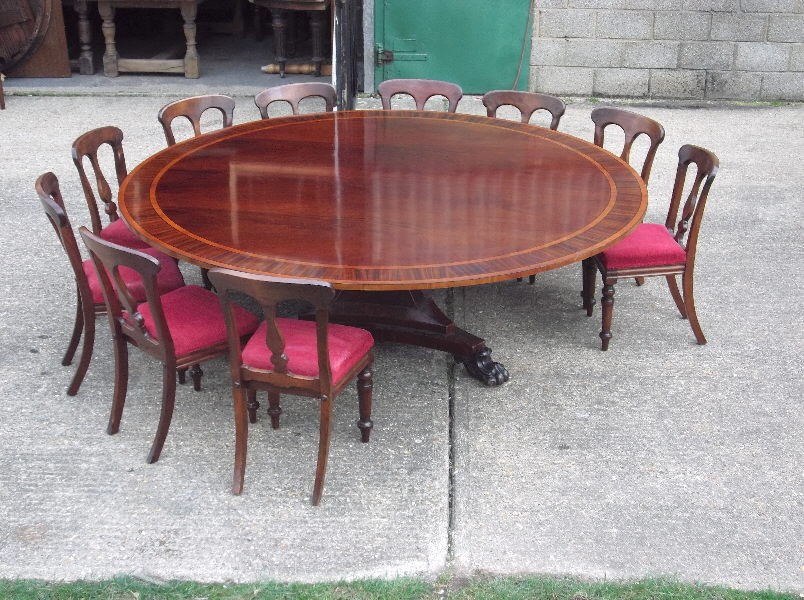 This huge round Georgian table dining set is designed to comprise 12 to 14 people. Mahogany finish embodies well the classic spirit, reviving the regency. A great example of a well-maintained antique.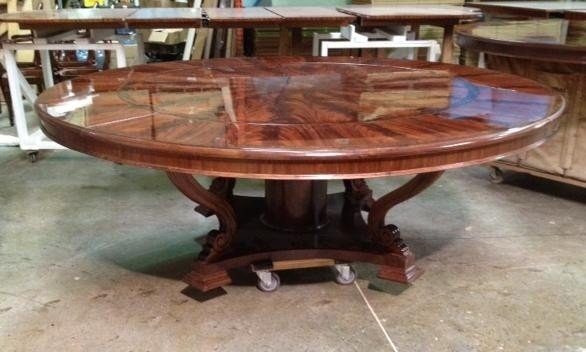 For centuries, a large round dining table symbolizes friendship and brotherhood, and the arrangement will bring a relaxed, cozy atmosphere. This cherry wood structure has a polished structure that shines with an interesting shade of wood. This is set for 12.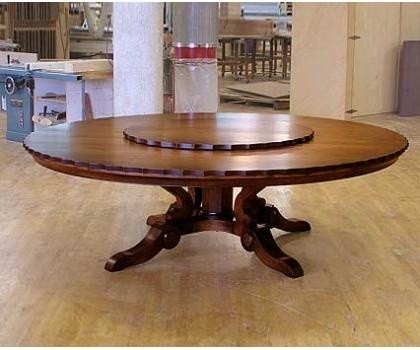 Seats 8-12 , perfect! Even if it is a conference table.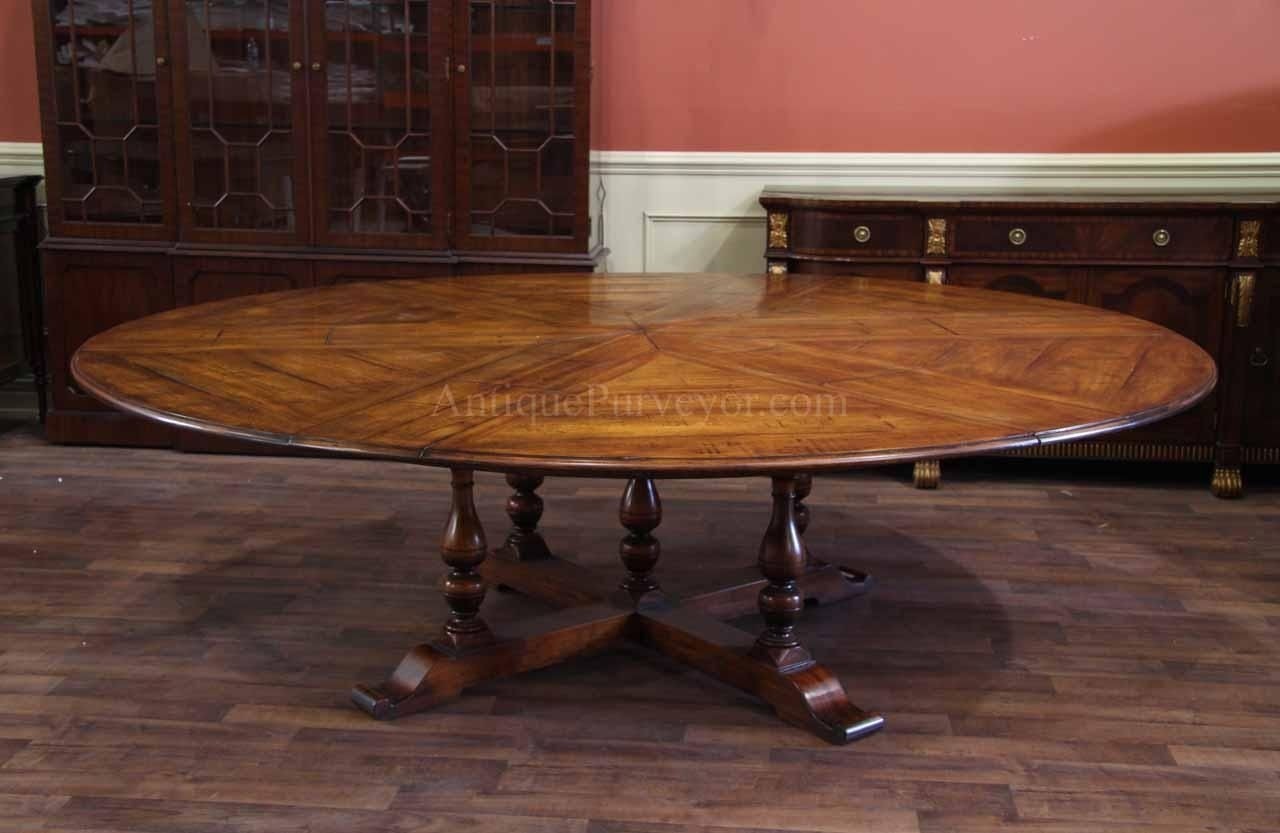 This table features a very nice country stylization. Its large size allows for seating up to 10-12 people. The base of this wooden table includes solid walnut rope turned legs. This functional table also plays a decorative role.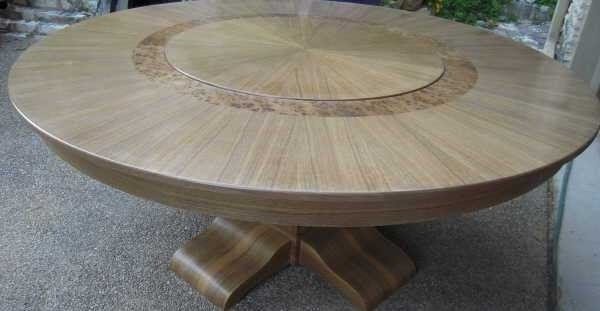 Go for a piece that will ensure that you will never run out of space for comfortable dining with this amaizng table. It will easily seat up to twelve people and is constructed of all wood in the amazing quality and warm shade to it.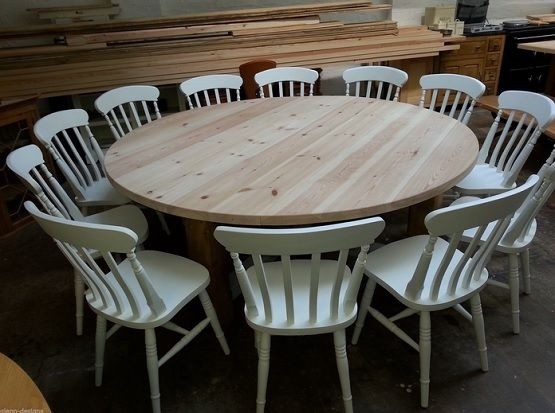 12-14 seater large round Chunky Country dining table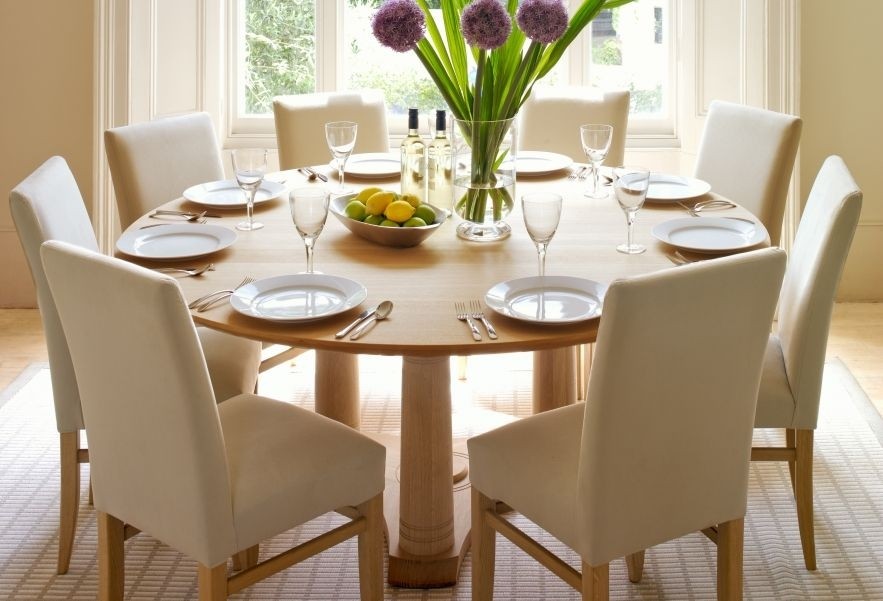 Democratic and establishing a family-bonds wooden round dining room table for 12 seats, beats along with upholstered chairs brightness. The craftsmanship is visible in light solid alder wood and cream chairs.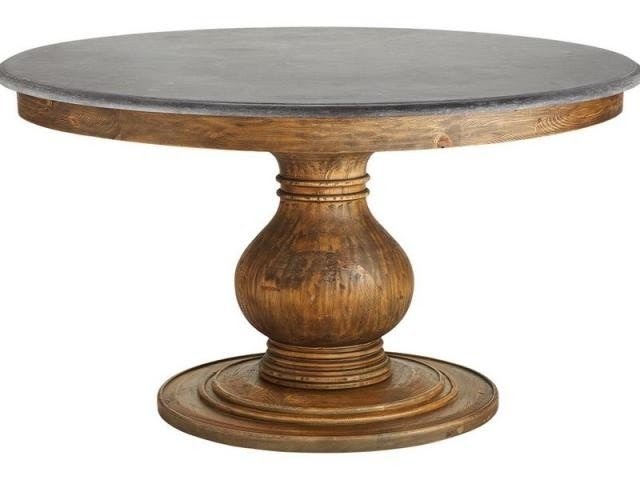 Expandable round dining table (7)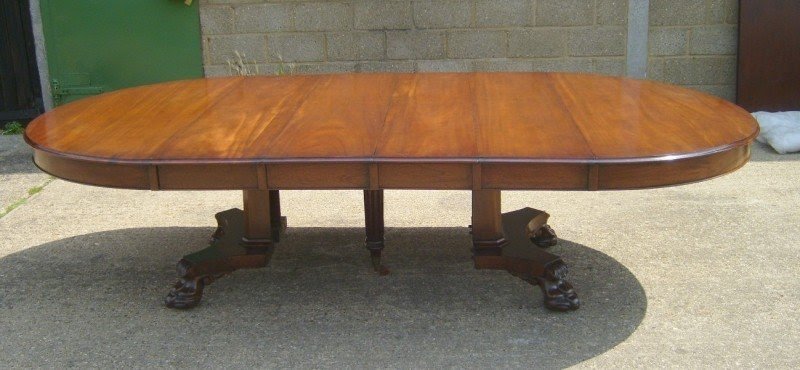 Large Round Dining Table Seats 12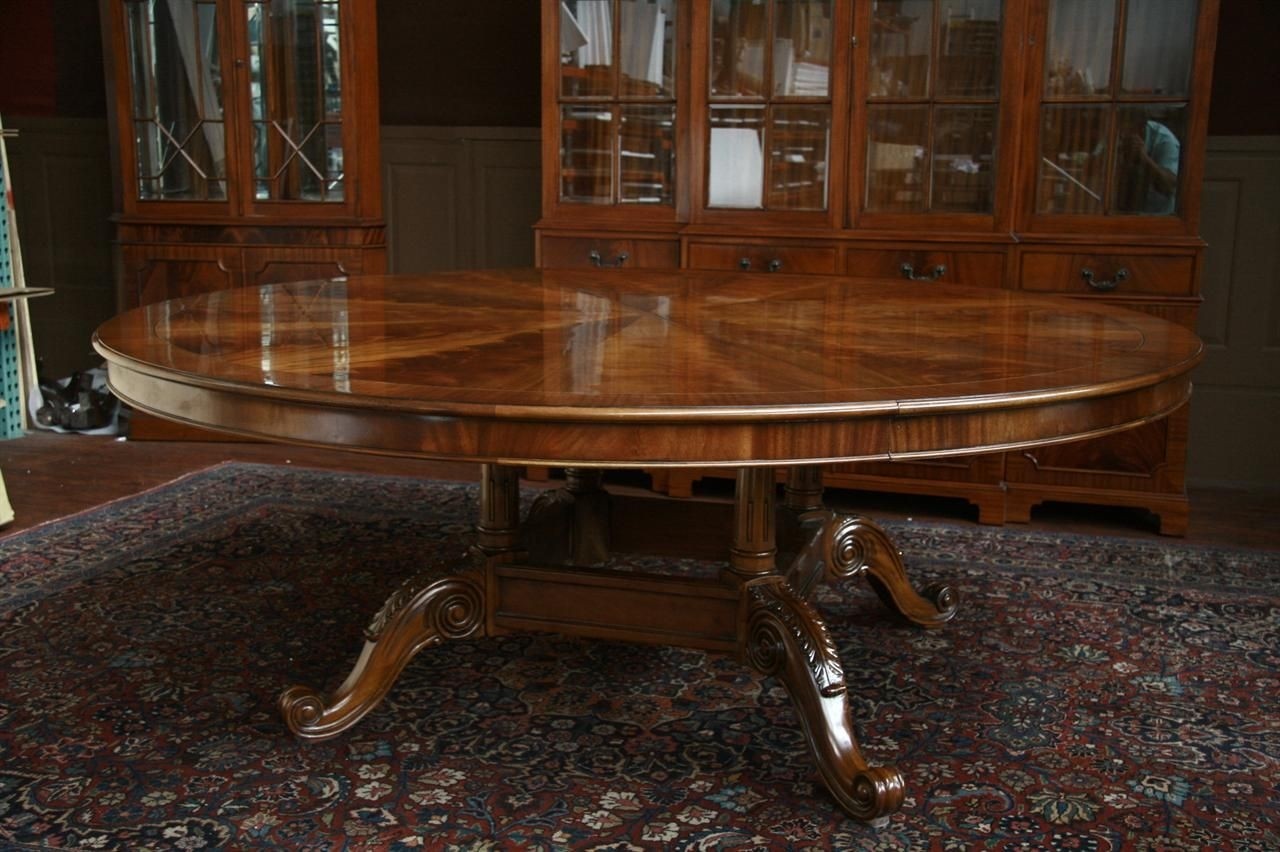 Round Dining Table For Dining Room Decoration Ideas : Comely Dining ...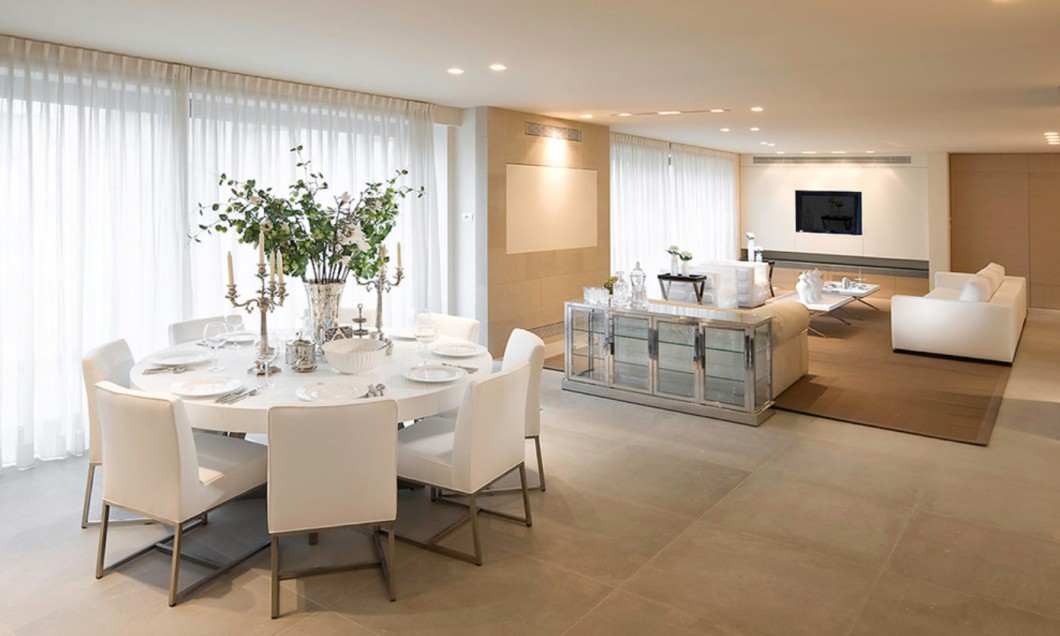 Round Dining Room Table Seats 12 ~ Large Round Dining Table Seats 10 ...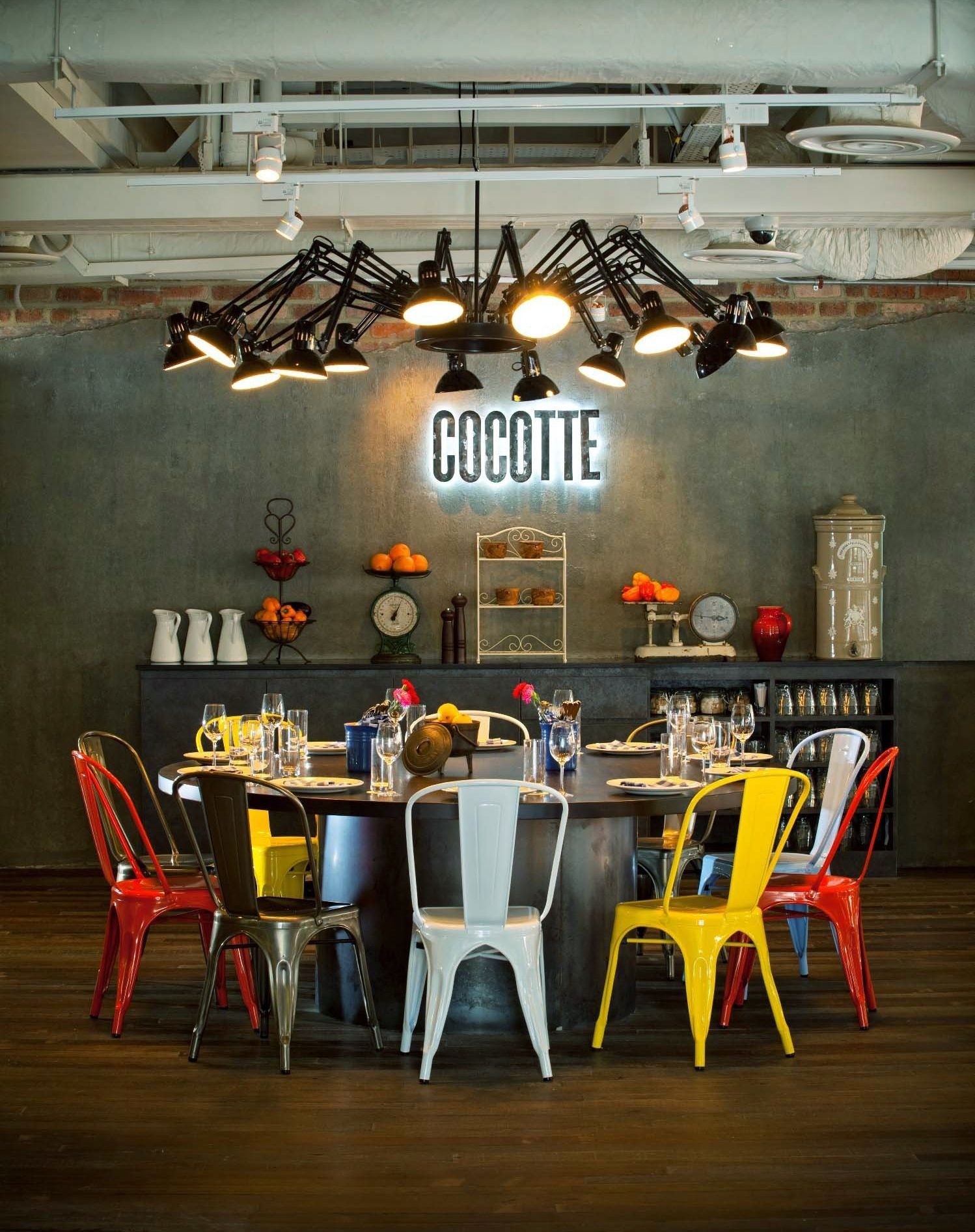 With this dining table you will be able to accommodate up to 12 people at the same time. It rests on a large drum base for stability, holding even larger matching top, giving you a perfect piece of furniture for family gatherings.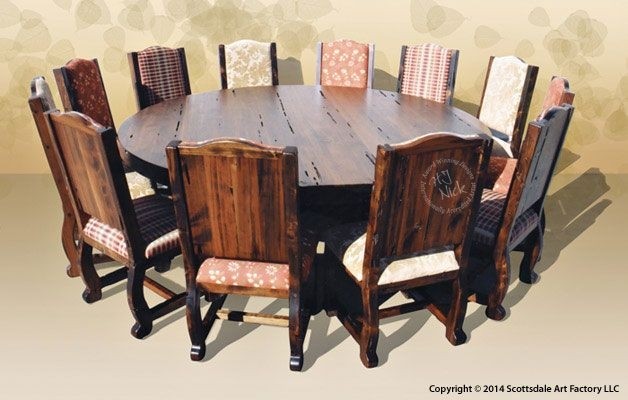 Dining Room : Rustic Large Round Dining Room Table Seats 12 (215 ...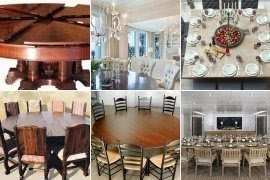 Rustic Extra Large Solid Walnut Round Dining Table Seats 10 to 12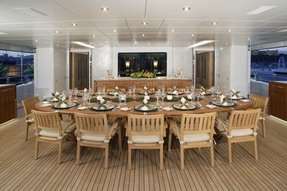 Back to Post :Selecting Formal Dining Room Tables For Your Home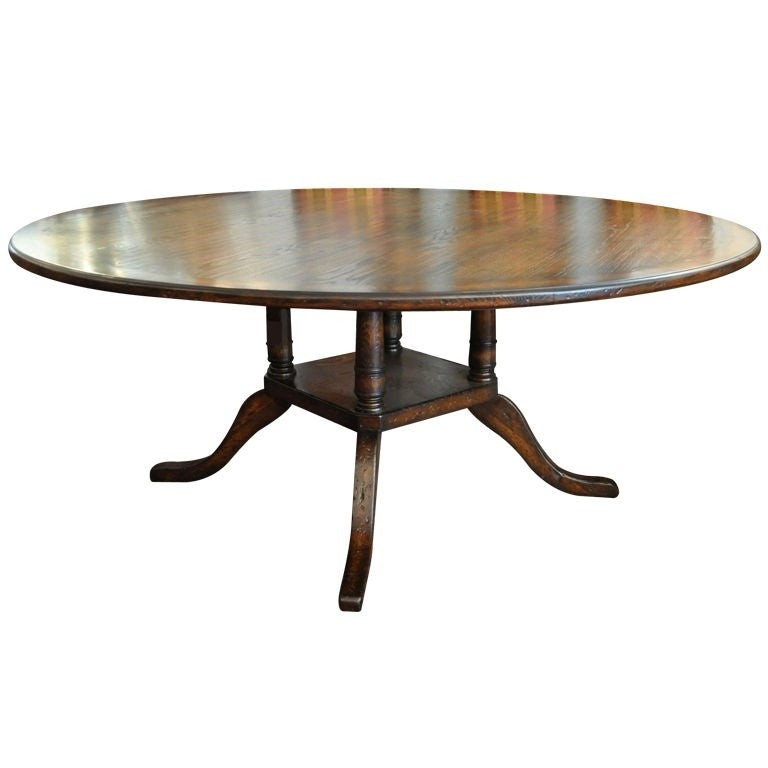 large round dining table seats 12 | ... Antiques - French Reproduction Large Round Pedestal Dining Table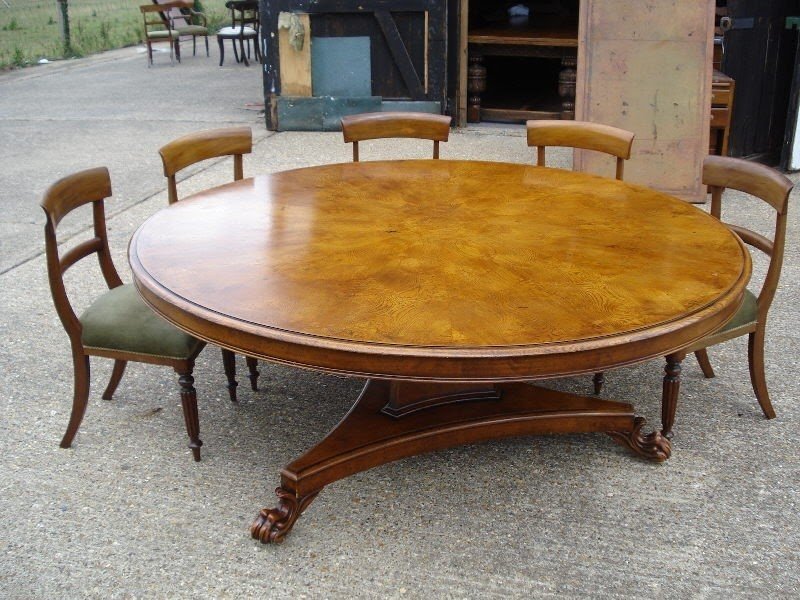 Dining table mounted on pedestal base. Construction is made of wood. Round top has large usable surface. It has 10 to 12 seating capacity. Suitable for residential and commercial premises.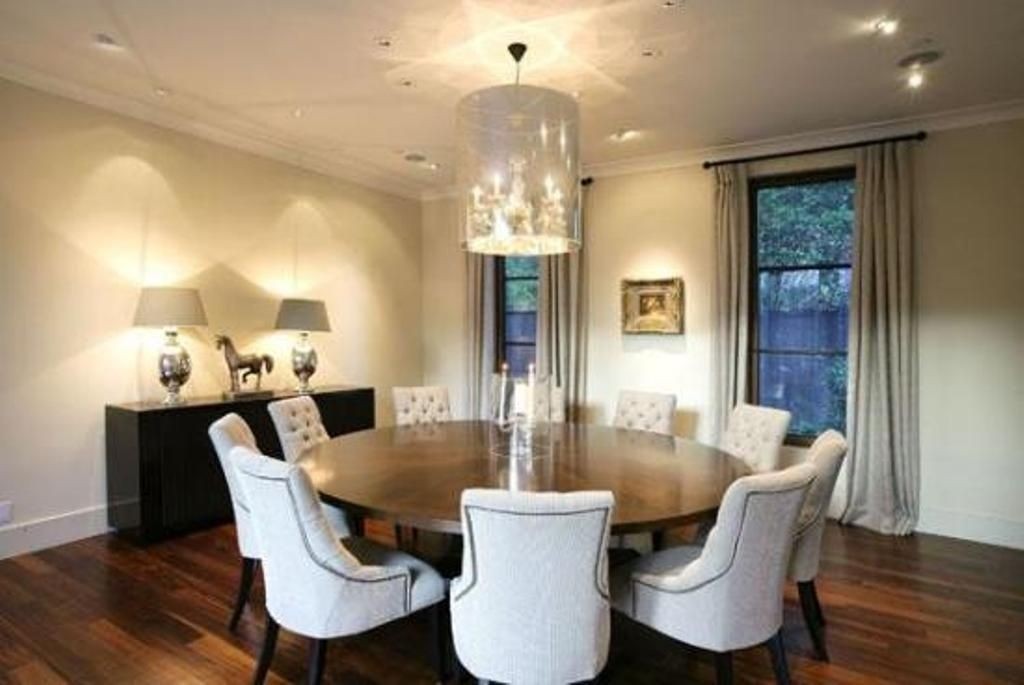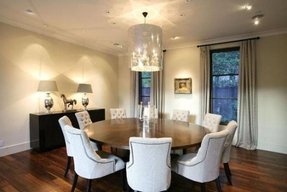 Are Round Dining Room Tables a Good Idea?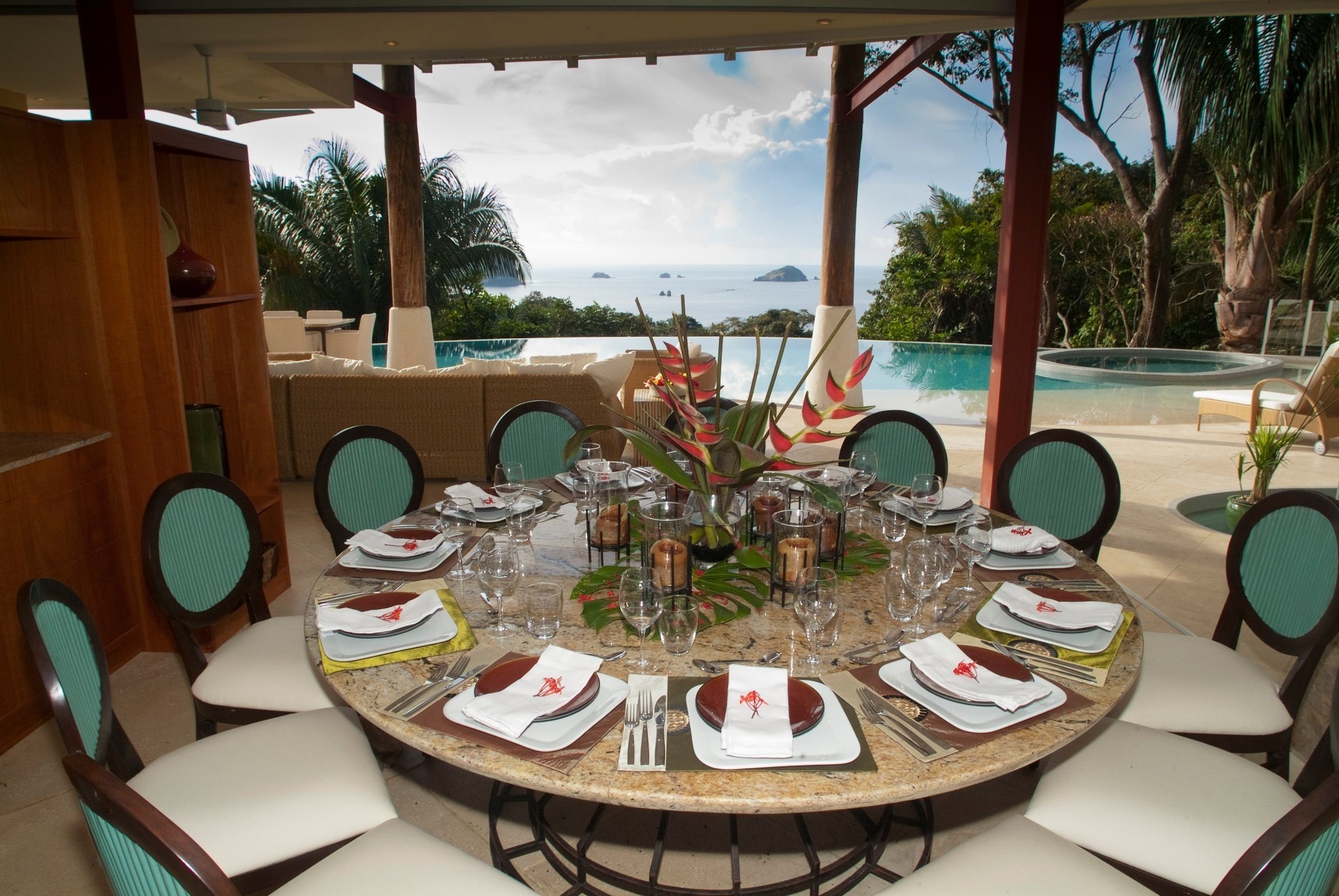 This large outdoor dining table creates a great set for one's outdoor parties. Complemented by whimsical chairs with oval celadon backrests and white cushioning. All crafted from stylish dark wood.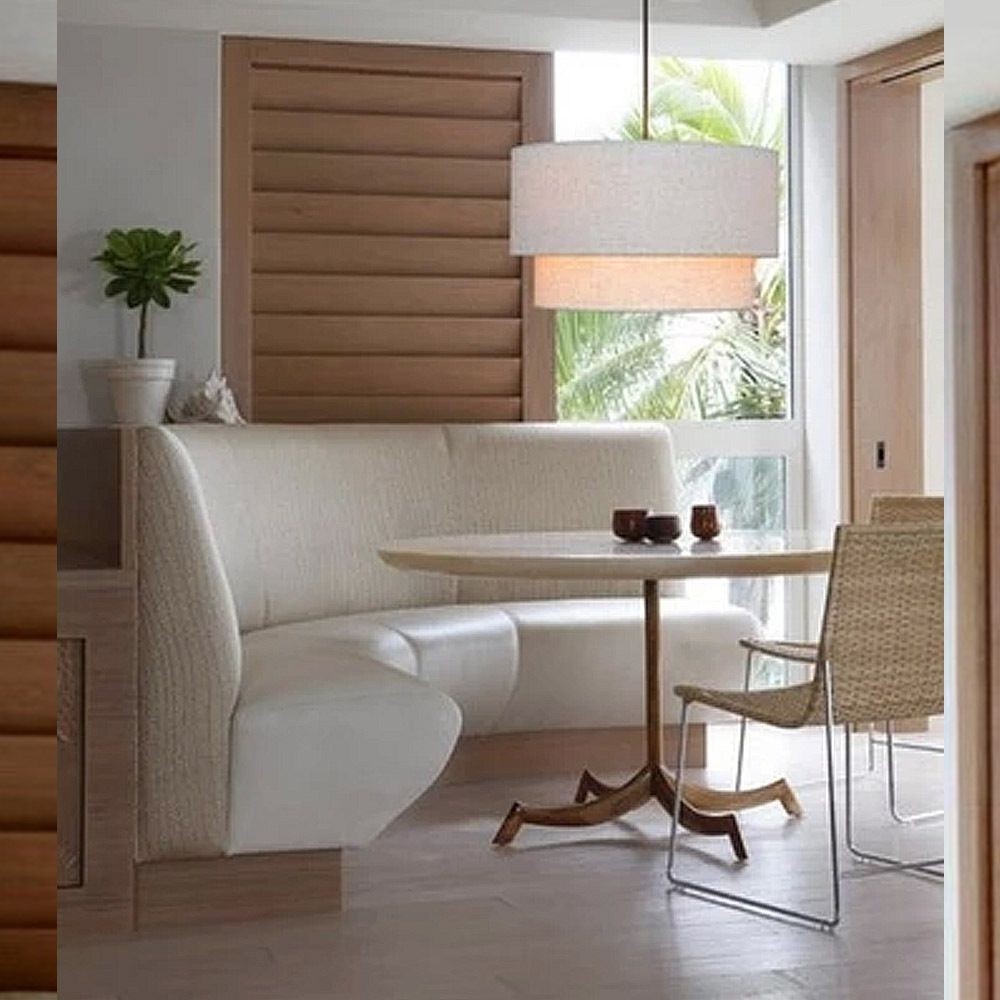 Built-in banquettes can look like anything you like, from 'cottage cute' to contemporary sleek...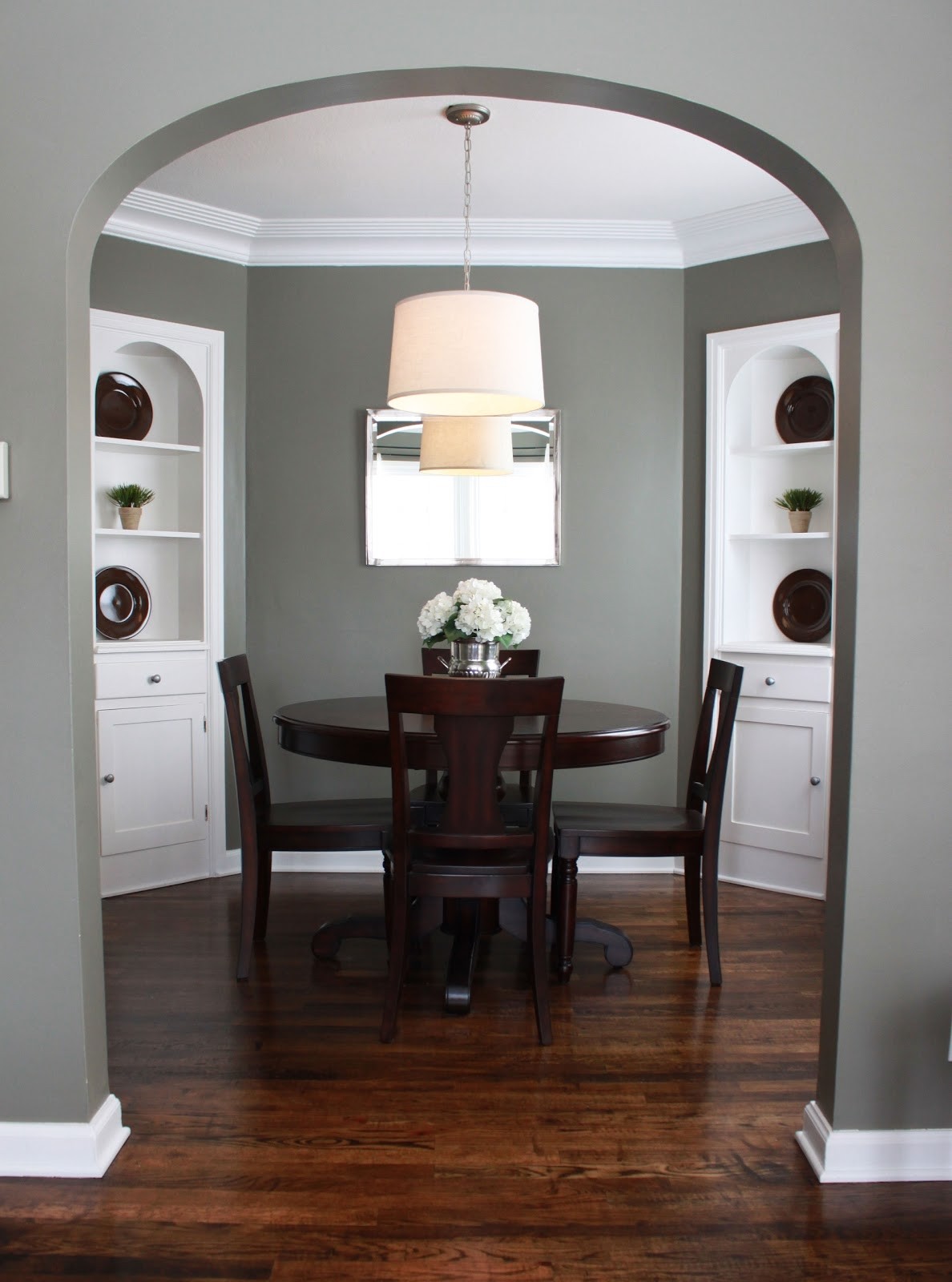 What an elegant, very sophisticated design for an impromptu, compact living room with a small, round table and display cabinets submerged in walls. Very modern design with traditional elements.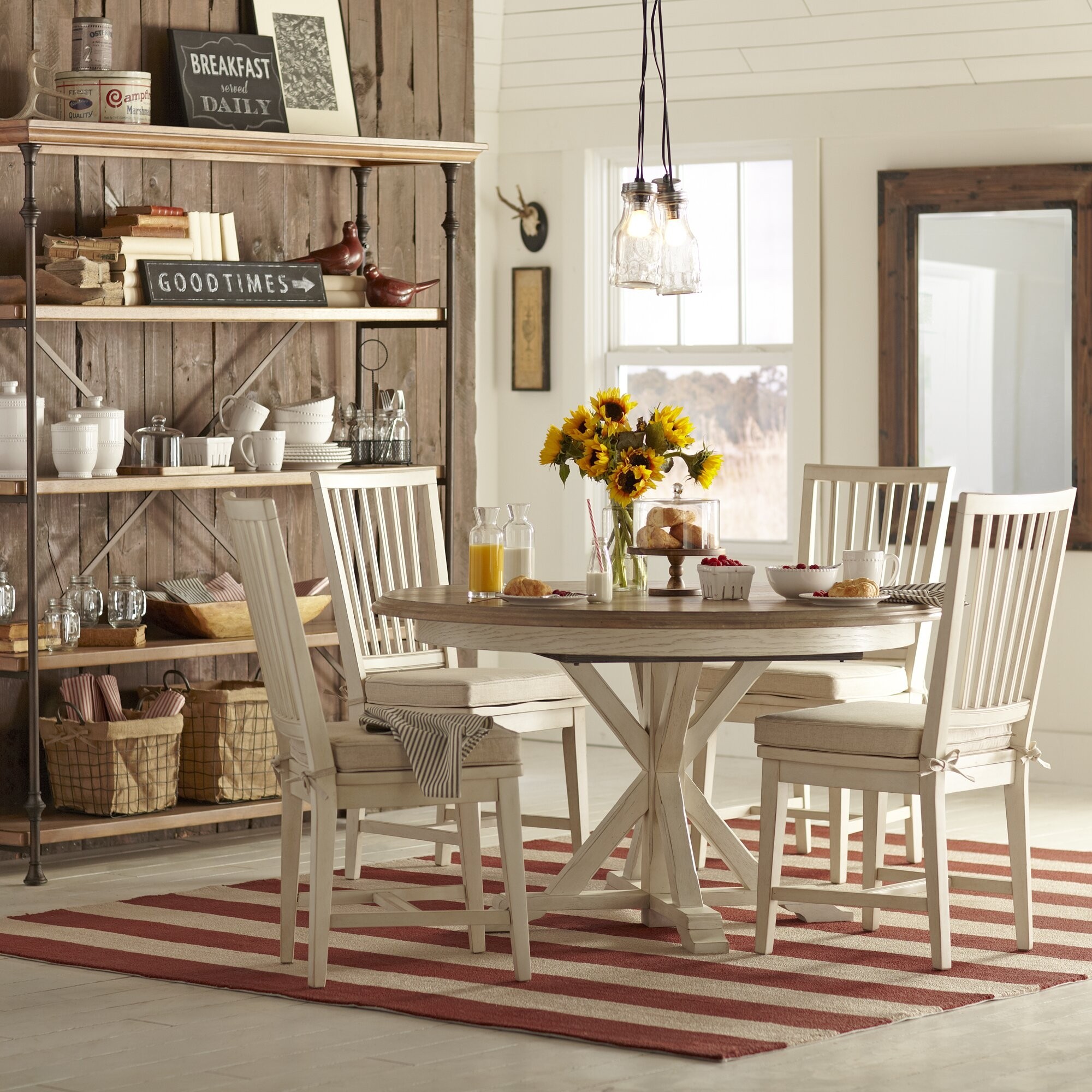 Dining table in rustic style. It is made of wood and mounted on pedestal base. Round top has large usable surface. It has 4 seating capacity. Great solution for dining room, bar or restaurant.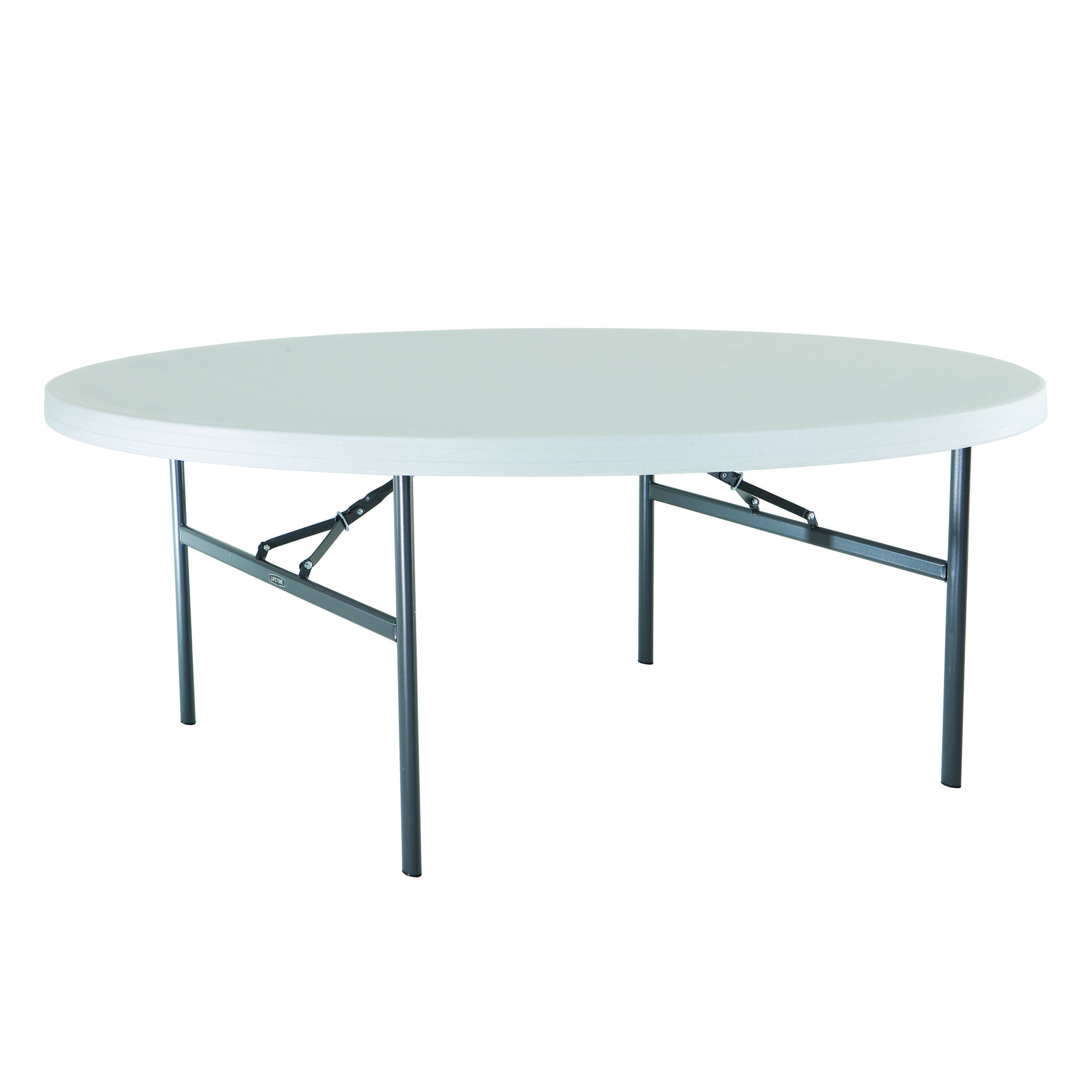 Lifetime 2673 72" Round Commercial Grade Table in White Quantity: 1 by LifeTime. $376.99. Lifetime 2673 Features: -Round Commercial Grade Table. -Color: White. -Seats 10 people. -Folds into a perfect storable size, a mere 2.5 inches in width. -Can be used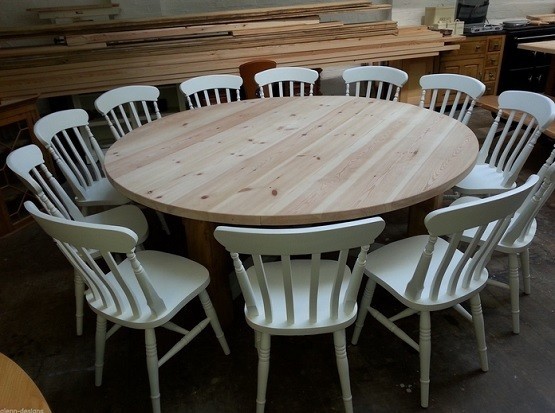 12 Seat Dining Table – The Best Option to Consider | Home ...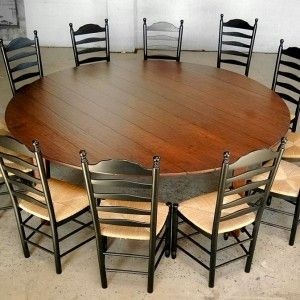 Large round dining table 12 seat | Farmhouse dining room ...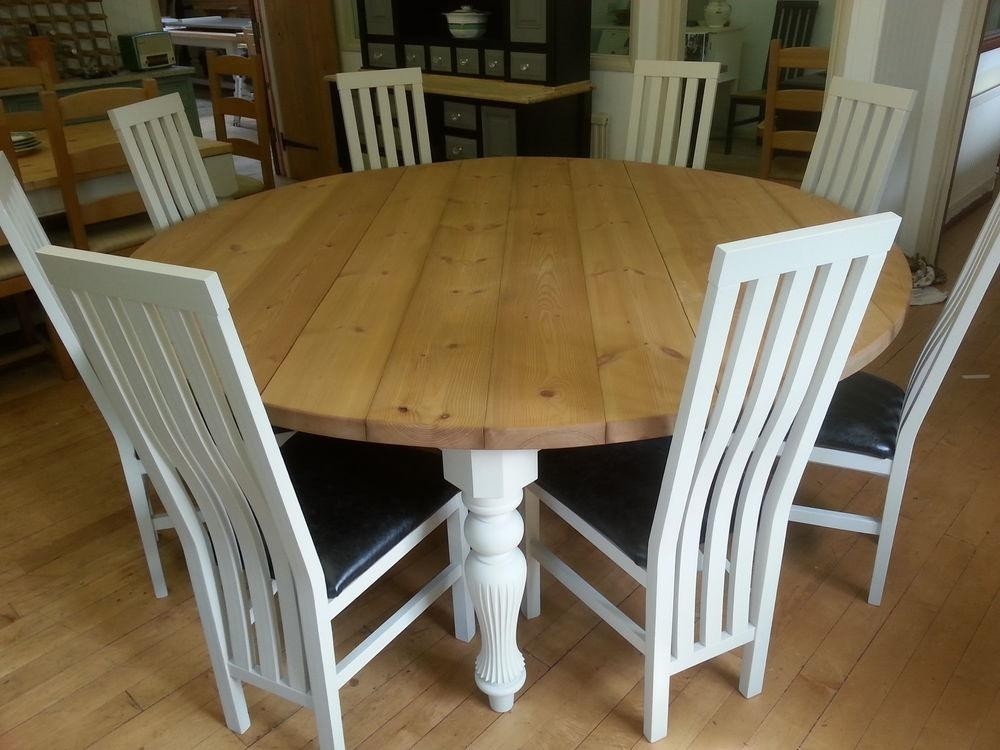 20+ Extending Dining Tables With 14 Seats | Dining Room Ideas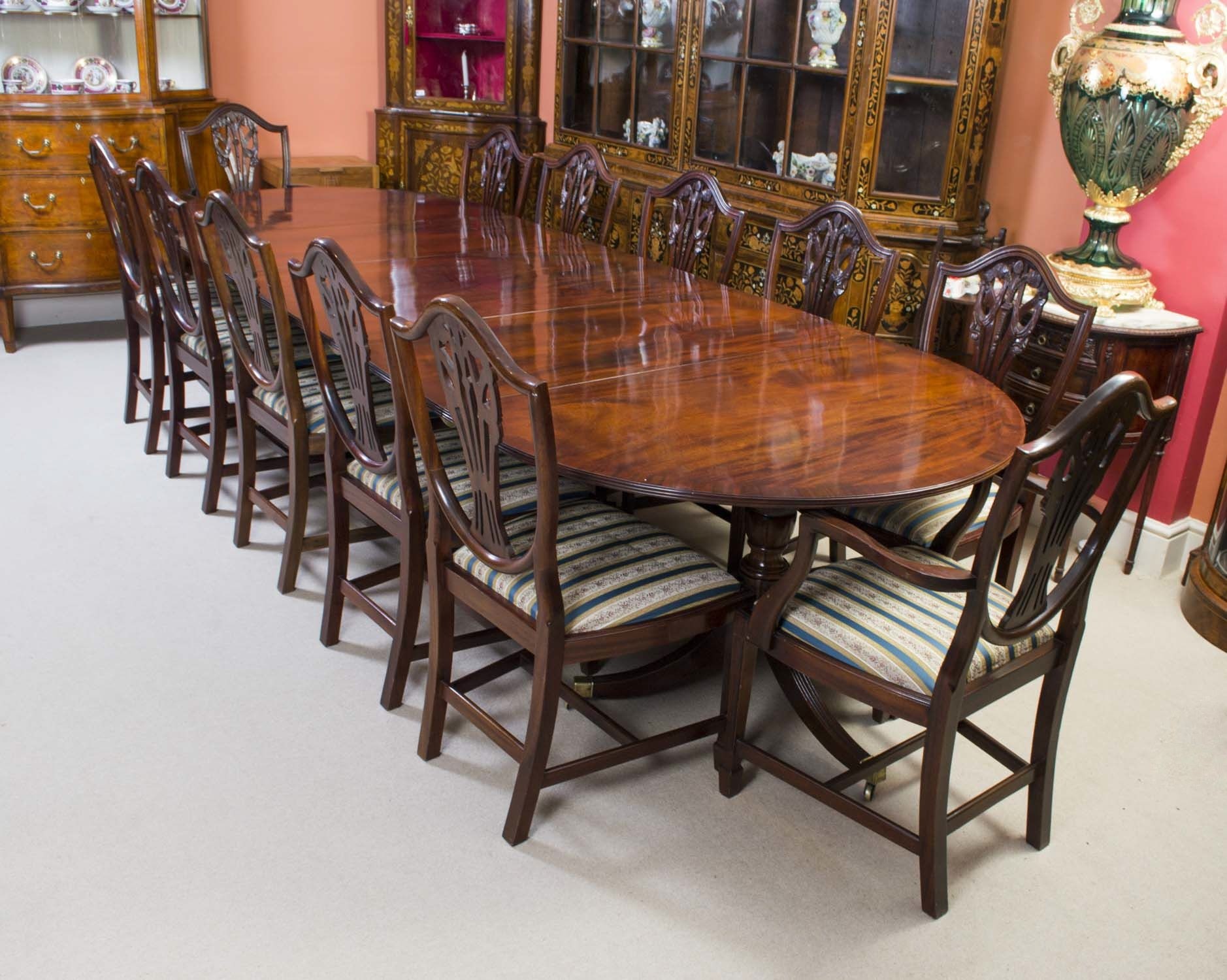 Antique Regency Dining Table & 12 Chairs c.1900 | Large ...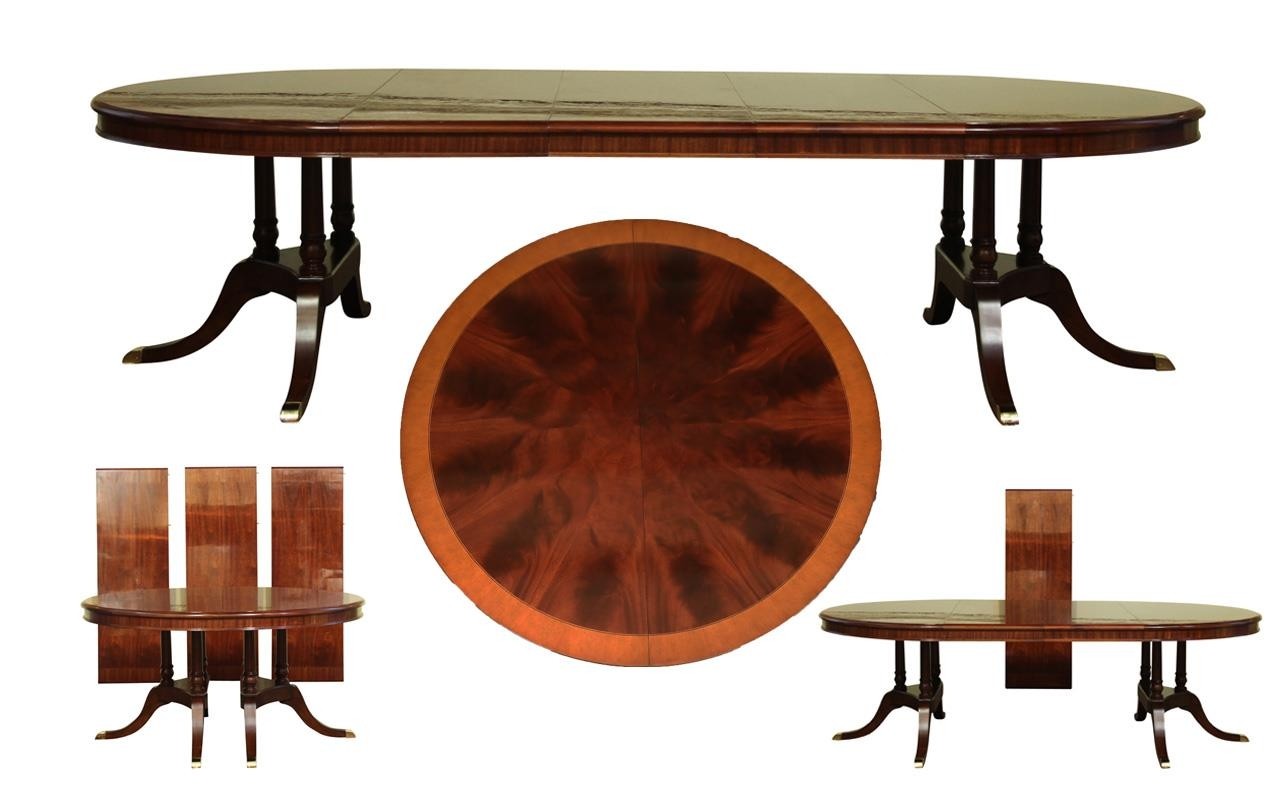 Large Traditional Round Mahogany Dining Table for 6 to 12 ...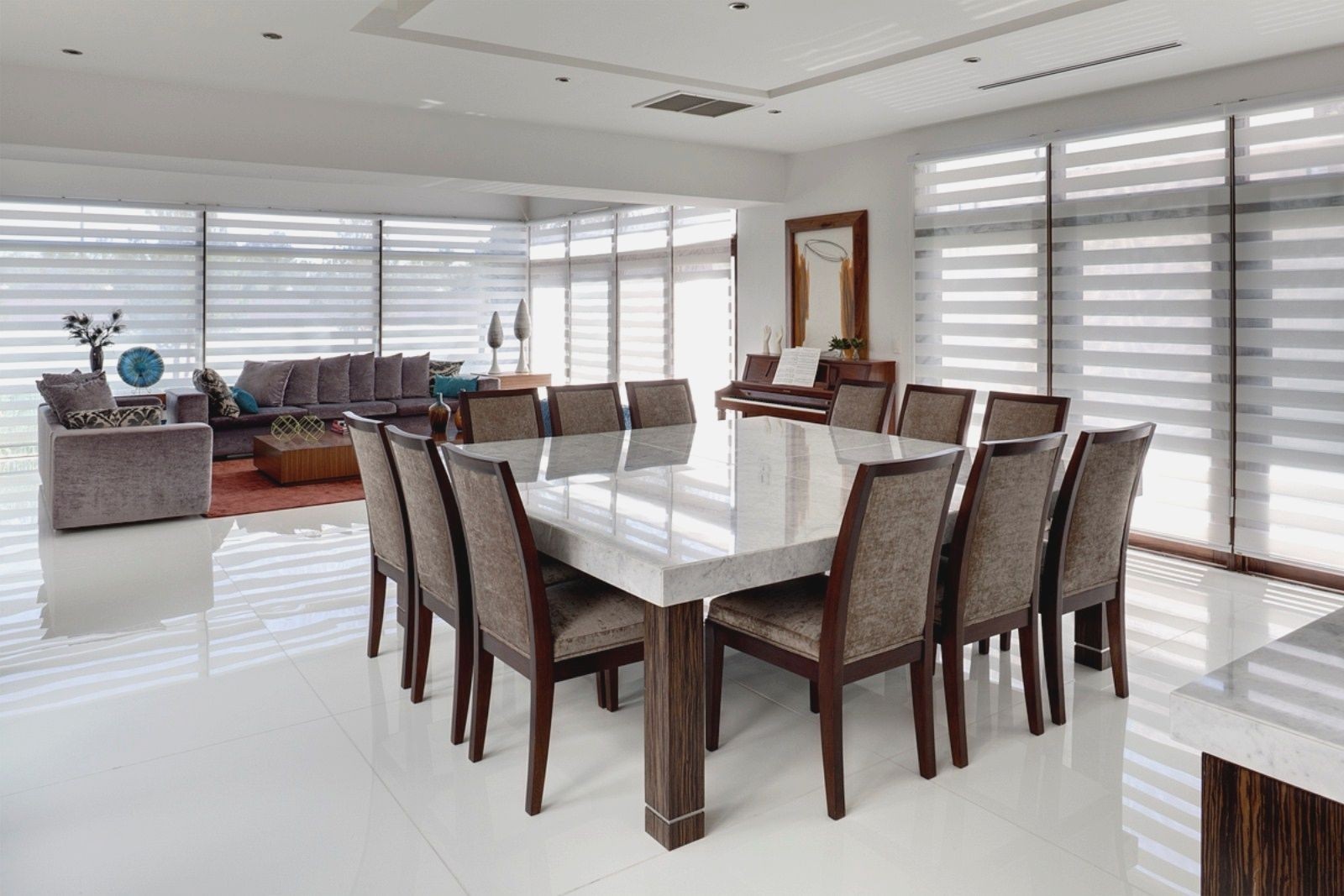 Large Dining Room Tables Seat 12 Dining Room Large Square ...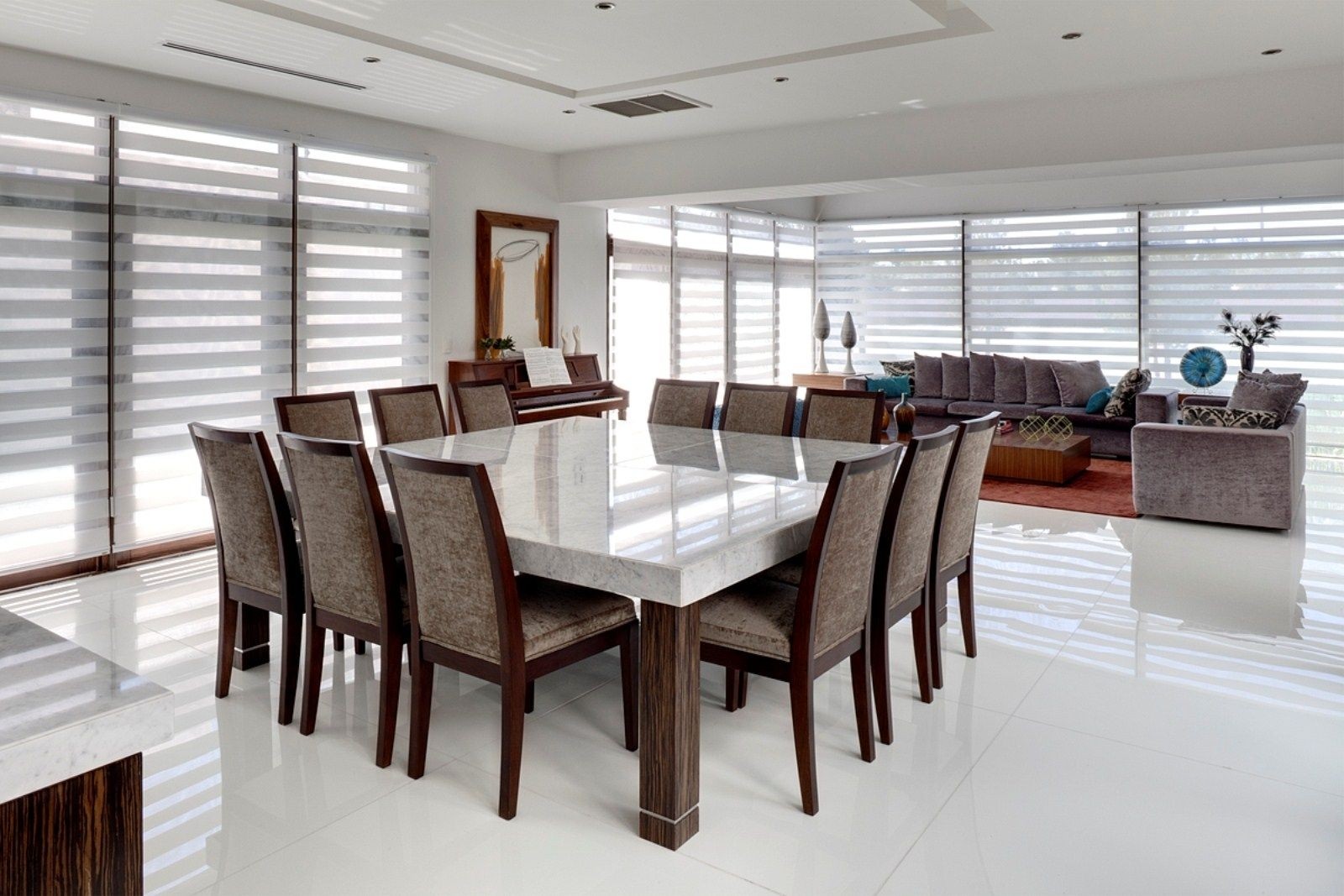 Round Dining Room Table Seats 12 Alliancemv within ...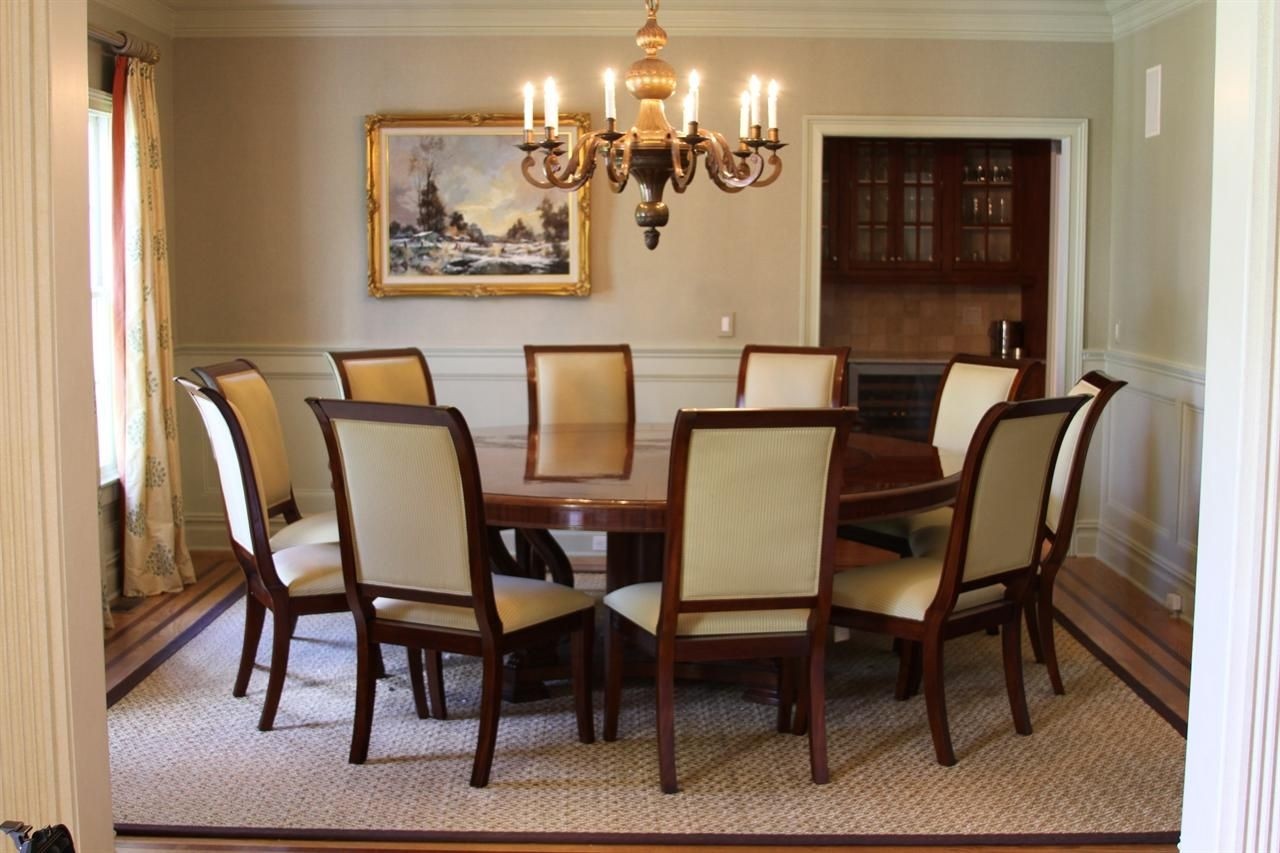 Expandable Round Dining Table Seats 12 ~ Large Pedestal ...