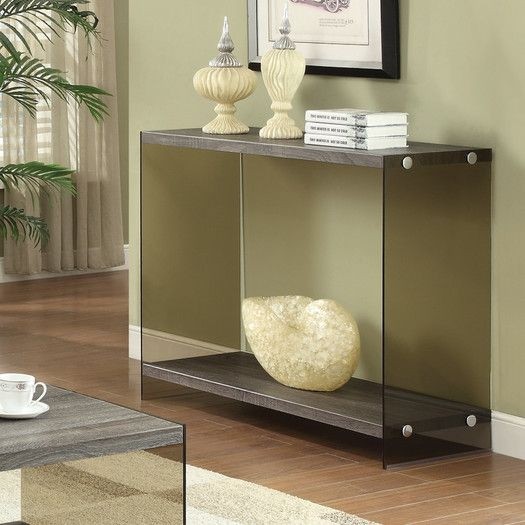 Console Table
It is a very elegant and extremely alluring console table. It is made using two materials. This is often the wood and tinted glass. The side walls are just glass, and top and bottom shelf made of wood. Thanks to this combination the very piece of furniture is very attractive and interesting.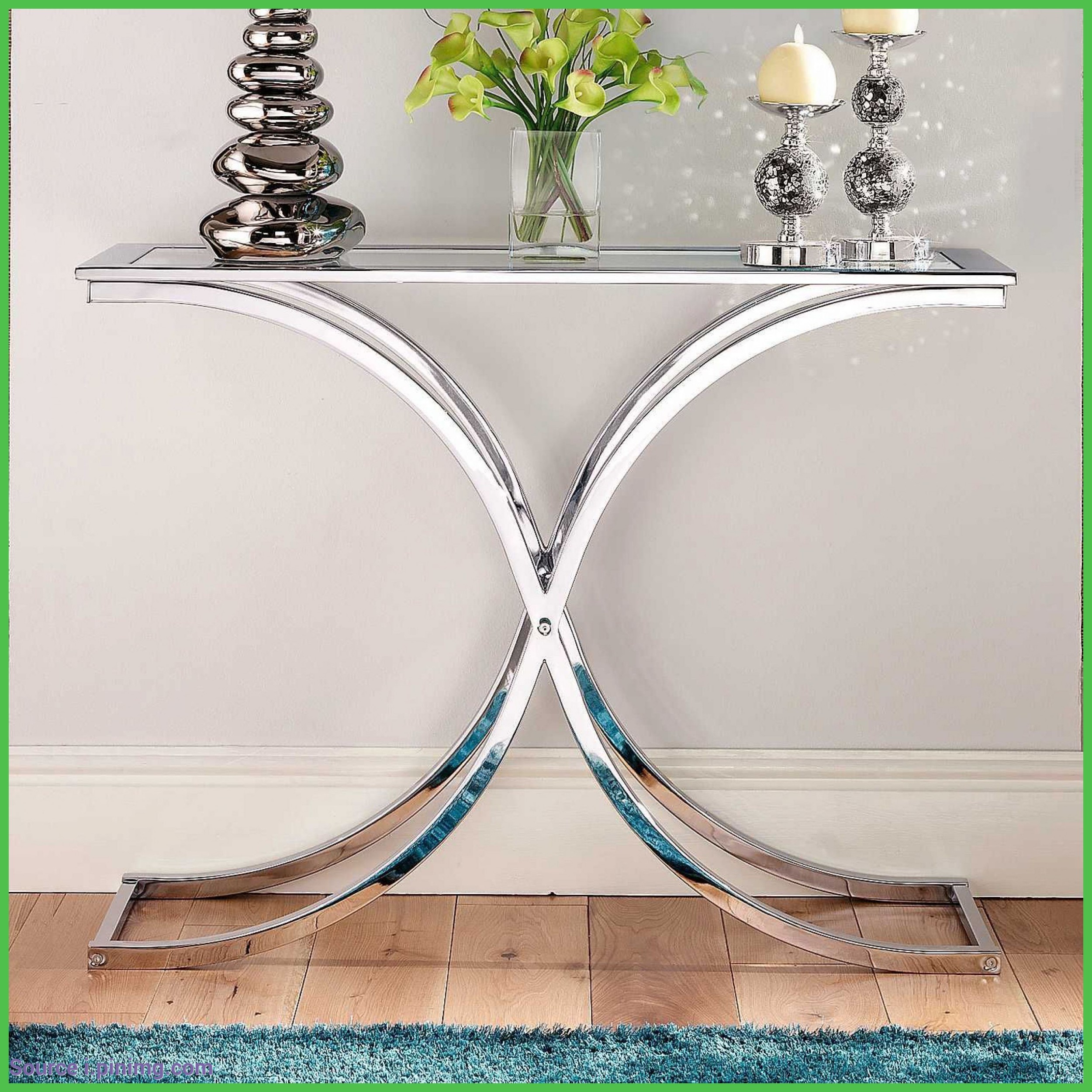 I want to have this console table in my apartment. The small size, and the agreeable chrome finish make this table unique and sophisticated. I love the glass top and X-shape base.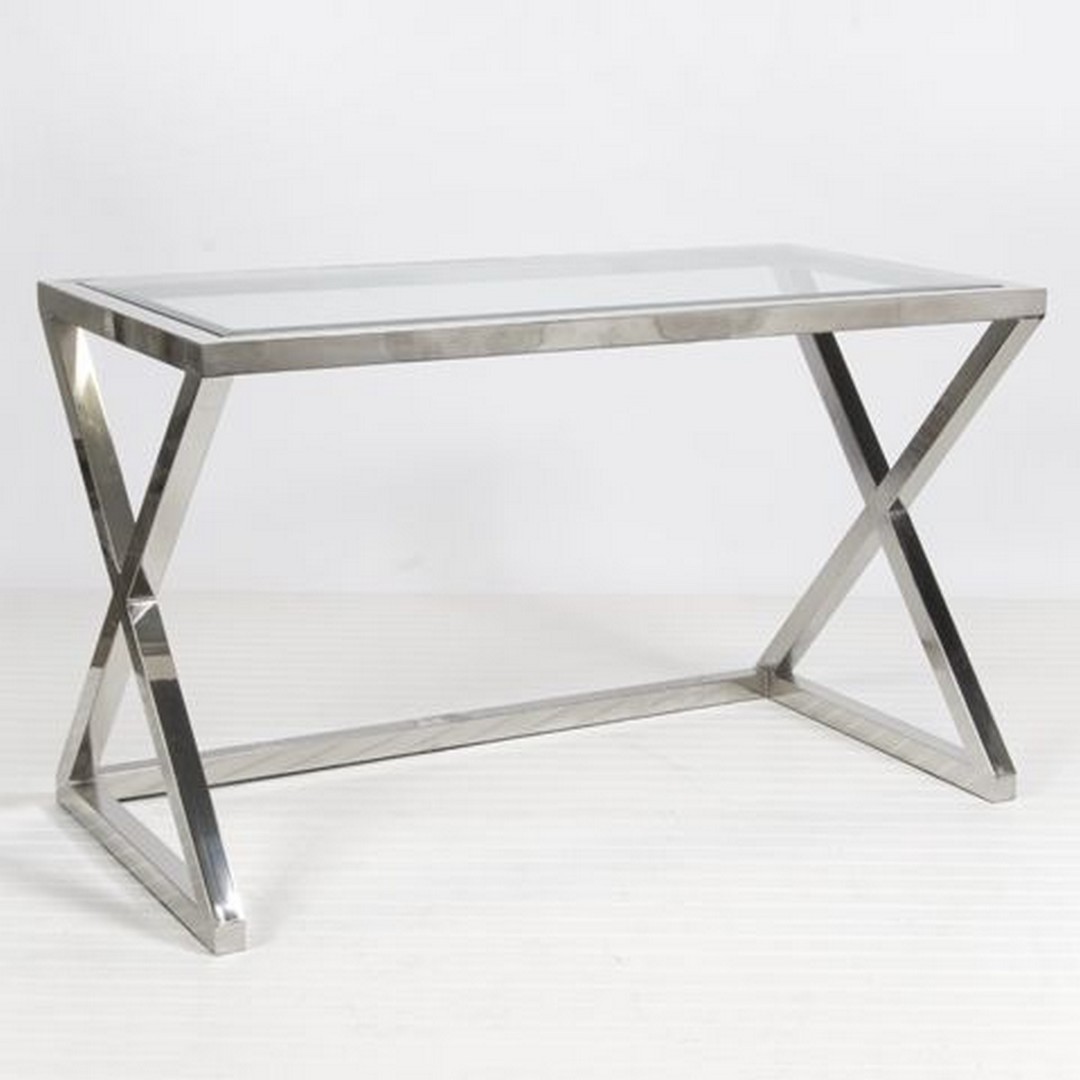 The nickel-plated table/desk with the X subdivision is a sleek and very functional solution for the interior. Beautiful details and shiny finish make the whole thing glamorous. The glass top adds lightness.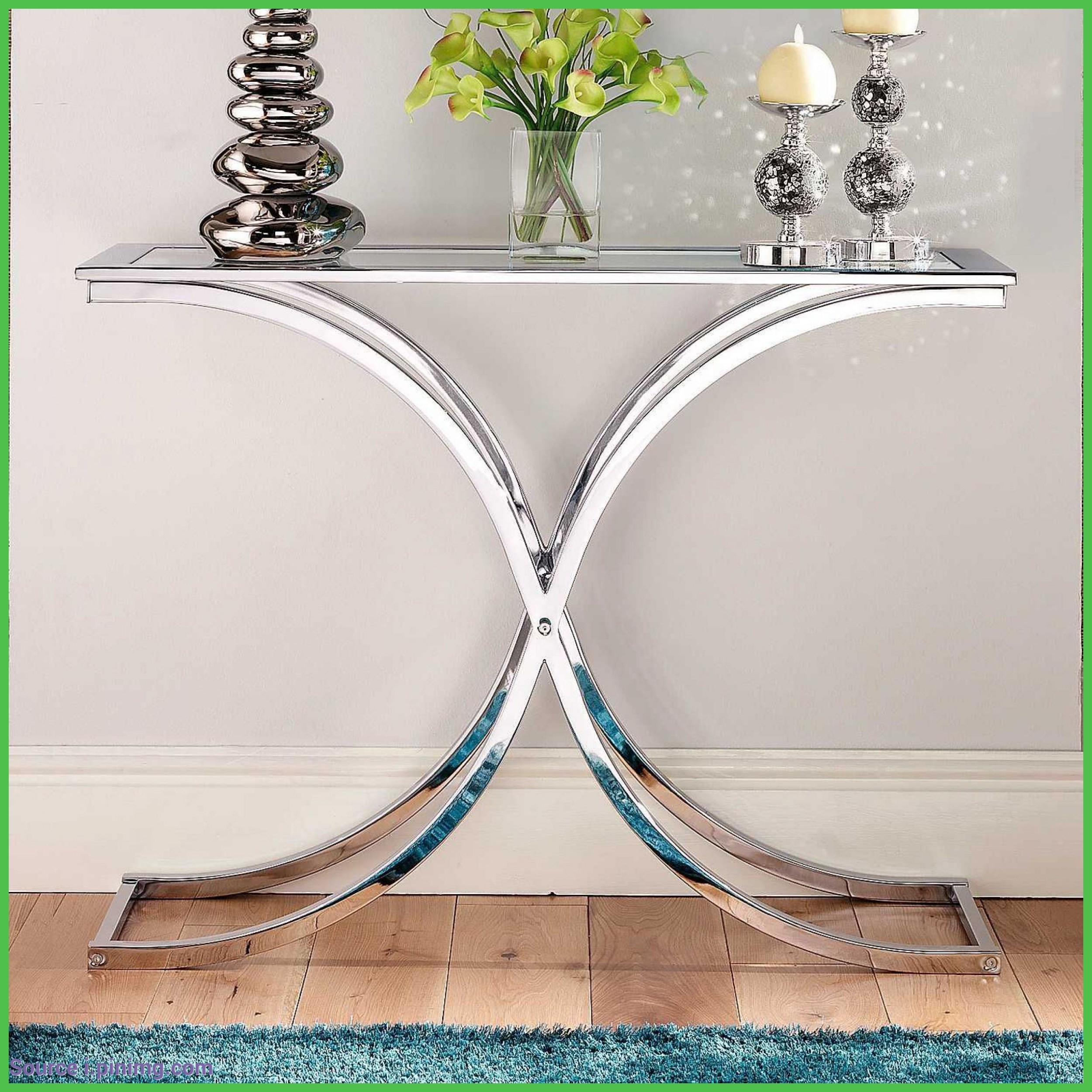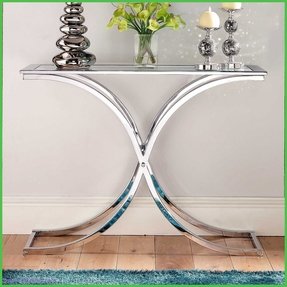 The glamor style can be full of mirrored reflections that imperceptibly enlarge your interior. The glass and chrome console table has un-coordinated legs bent together like the feet of the ballerina in the dance. Everything from a glass, chrome, and mirror.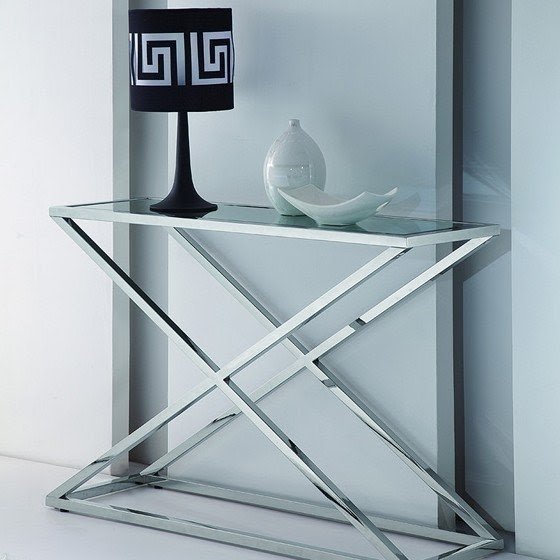 ... / Living / Coffee and Accent Tables / Side Tables & End Tables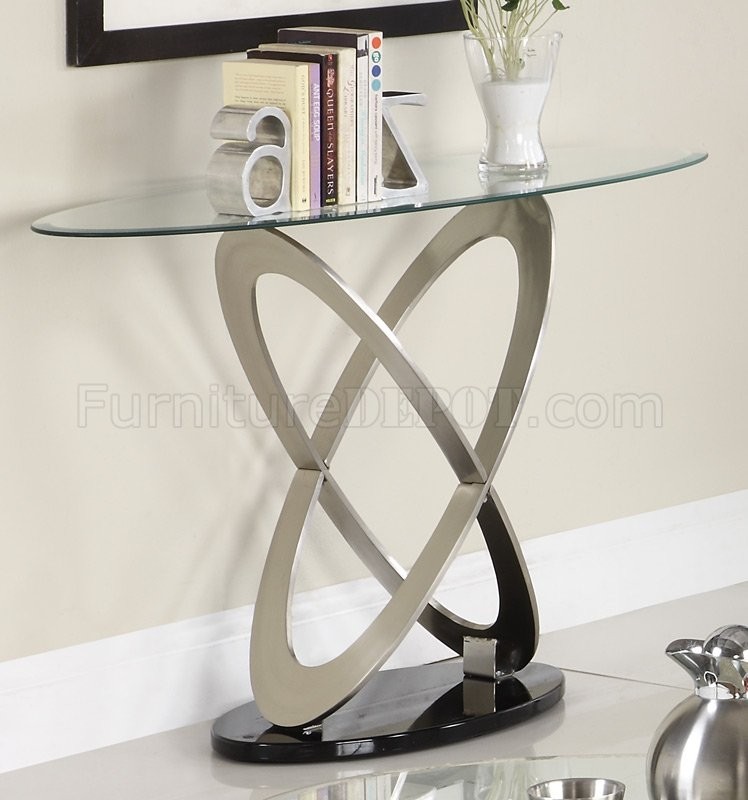 Contemporary Chrome Console Table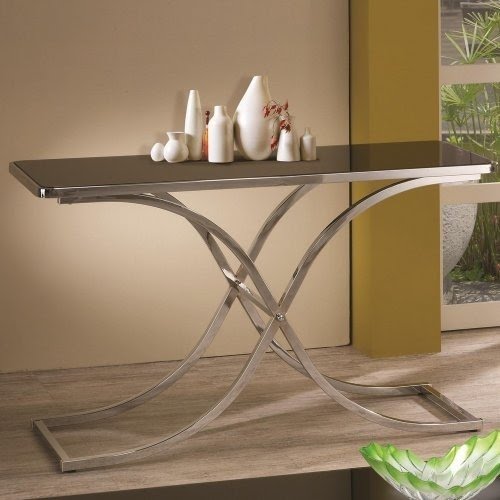 Modern console table that should bring contemporary elegance into your hallway. The piece comes in a beautifully curved chrome-plated metal base and finished in a tempered glass top for that unique blend of modern flair and durability.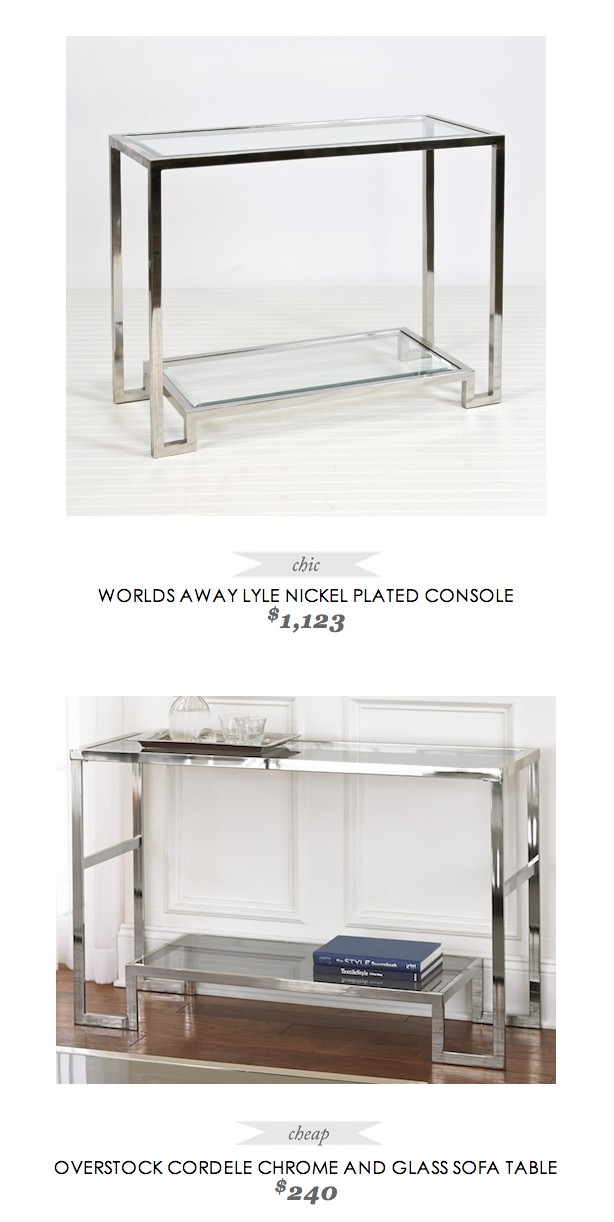 A set of two different modern side tables made in a similar style but with quite different price point. The top one is made out of plated nickel, and the lower one is crafted out of simpler aluminum with a chrome finish.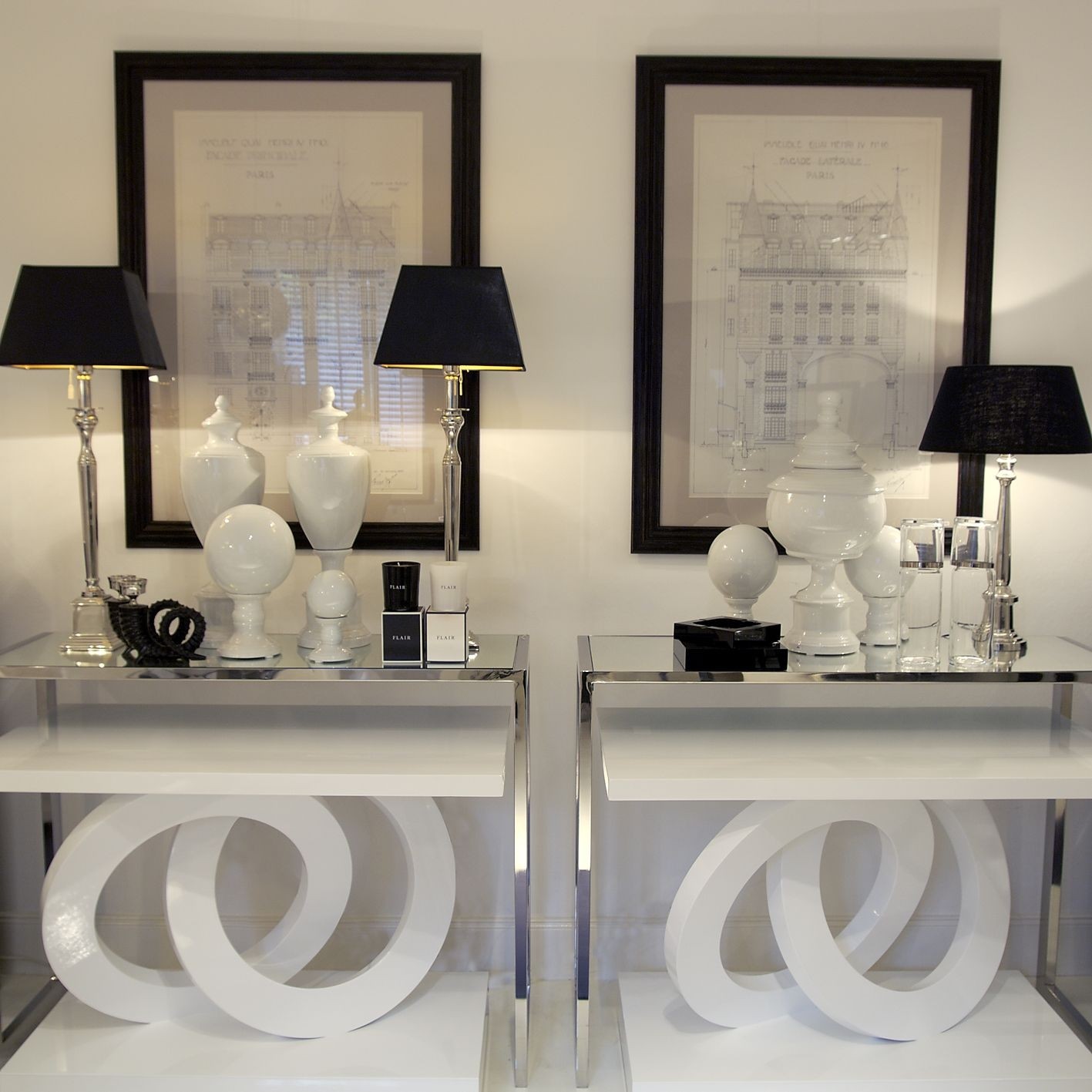 The impressive combination of glass and chrome details makes this stylish console table a perfect solution for any interior. An impressive modern form delights and brings to the decor originality and functionality.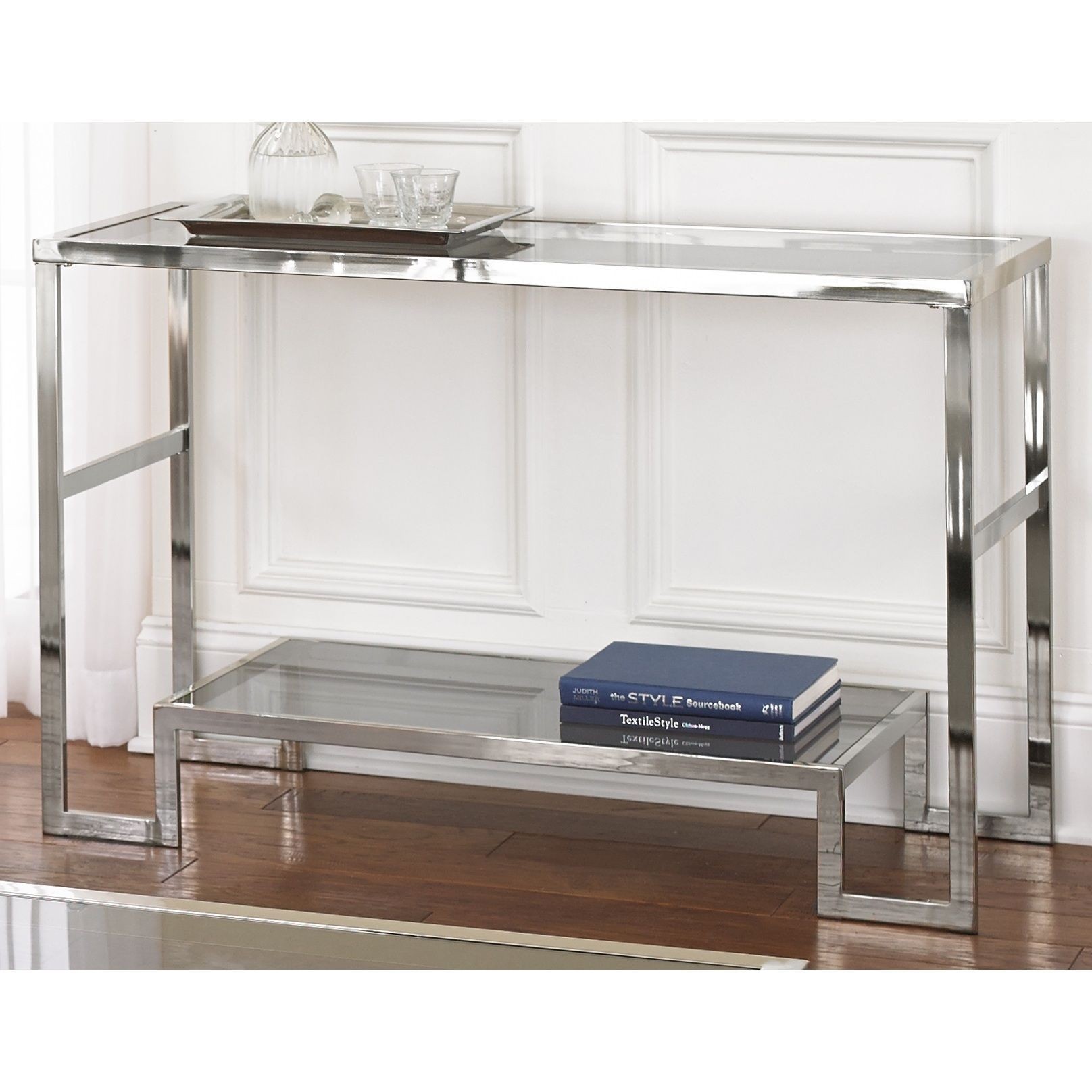 Cordele Chrome And Glass Sofa Table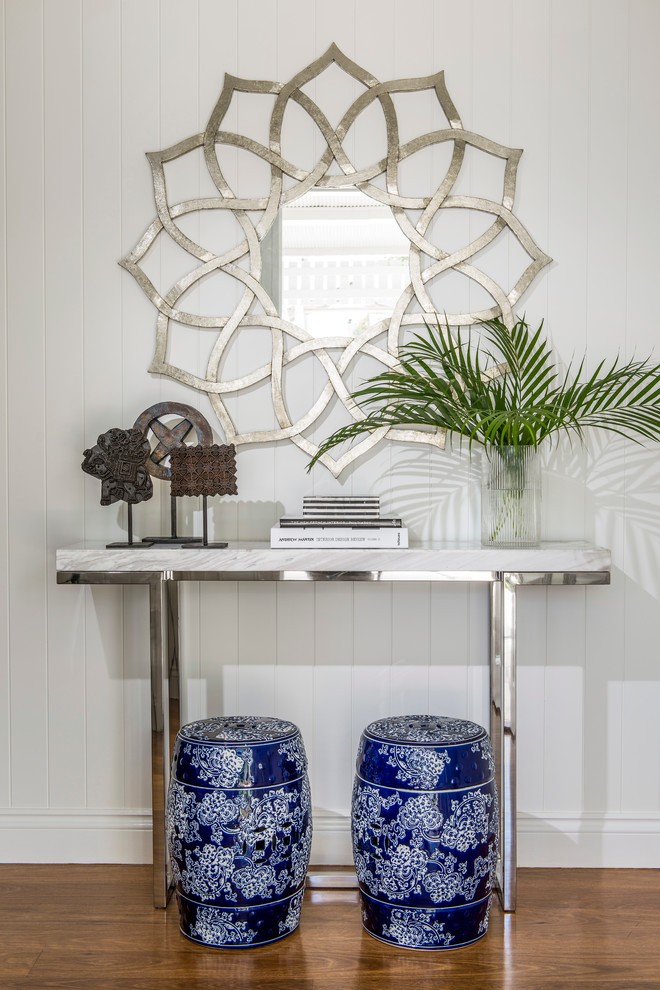 This console table is an element of furniture that provides solidity, stability and support. It features a wear-resistant metal frame with a chrome finish. Its rectangular marble top is also solid and attractive.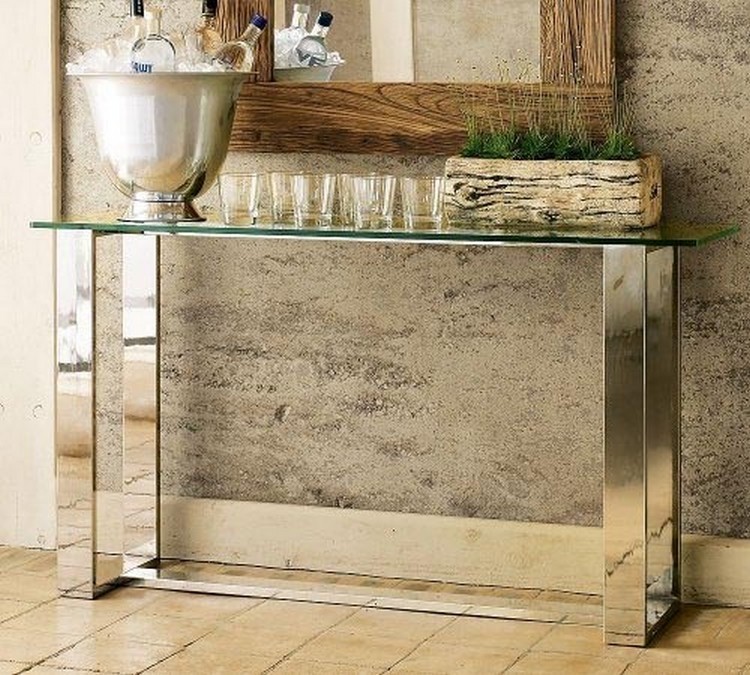 A lovely addition for modern entryways that don't have much space to spare. The table is very narrow and has a long, clear glass top for displaying decorations. It rests on chrome-finished metal legs with a matching flat stretcher for stability.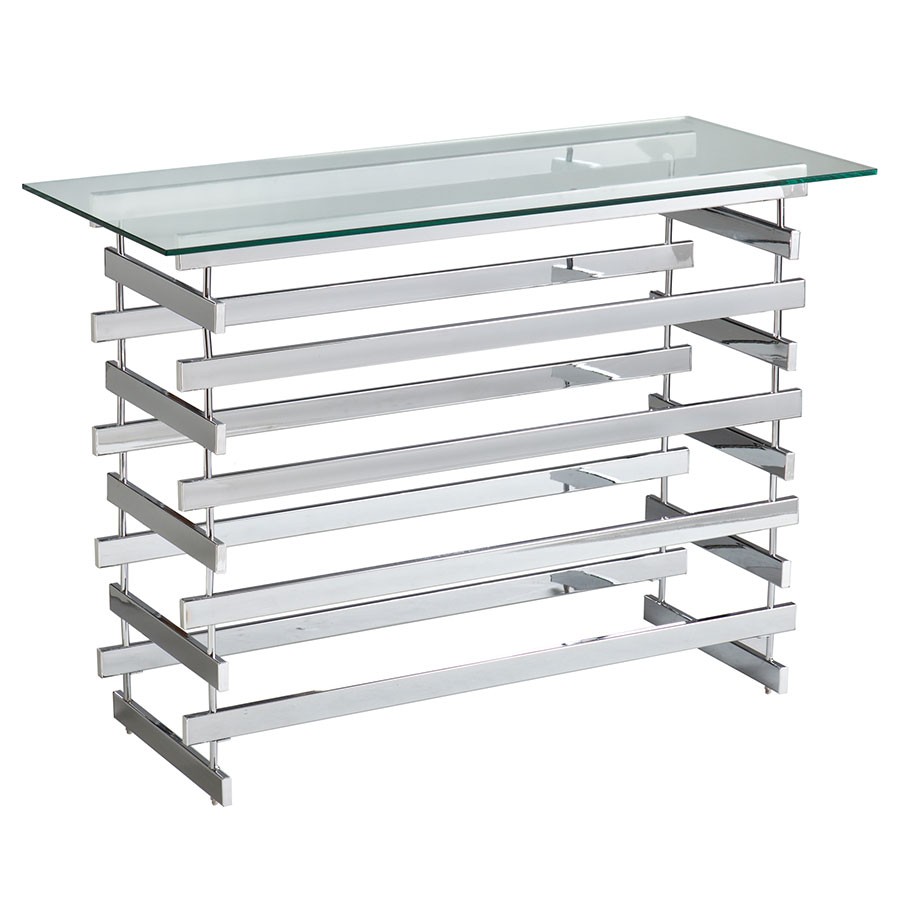 Hexton Console Table in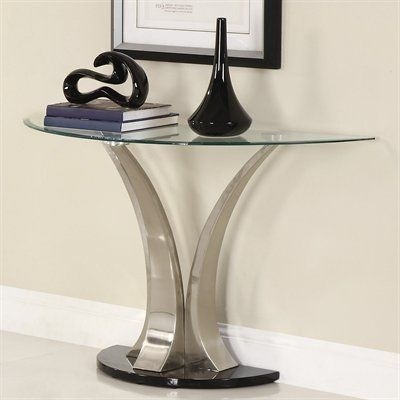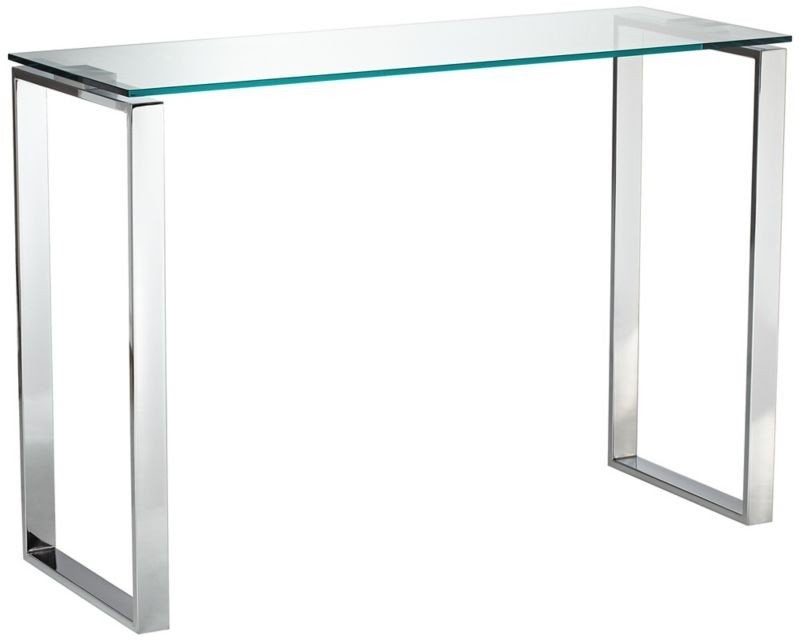 Sleek contemporary minimalism at its finest. No nonsense here, no unnecessary elements! Just high gloss chrome bracket legs supporting the stylishly elevated rectangle clear glass top. And we have a console table. Veeery stylish.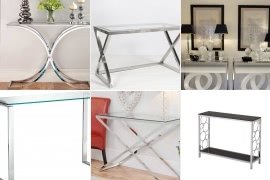 An aesthetic trendy console table featuring a base built of 2 X-shaped curved supports and a thin round stretcher of chromed steel. Its rectangular top of clear tempered glass is fixed to a metal frame.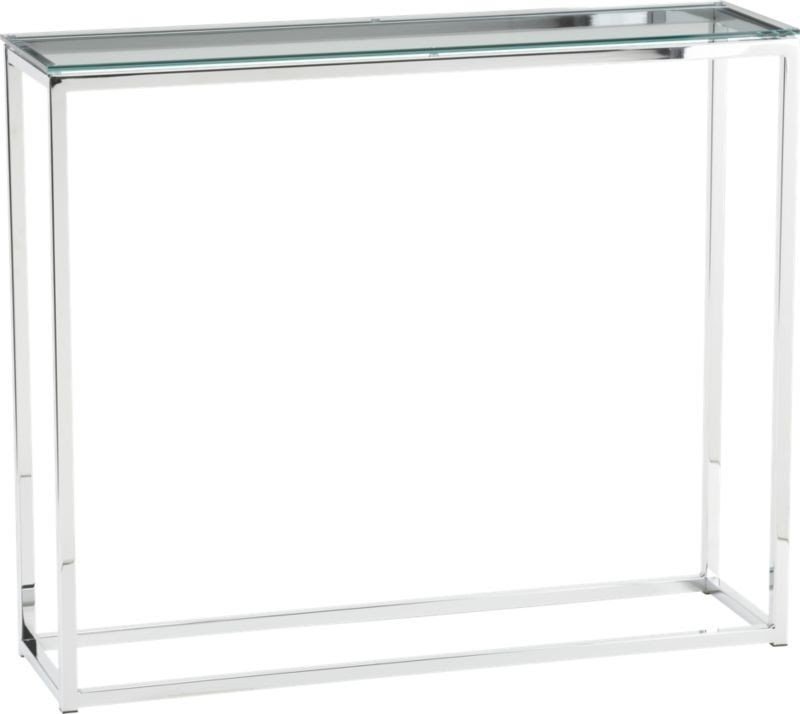 Create an airy feel upstaging any interior: this slender console table is so gracefully crafted that it looks as if it had almost no weight. High sheen polish cuboid frame supports paper thin glass top.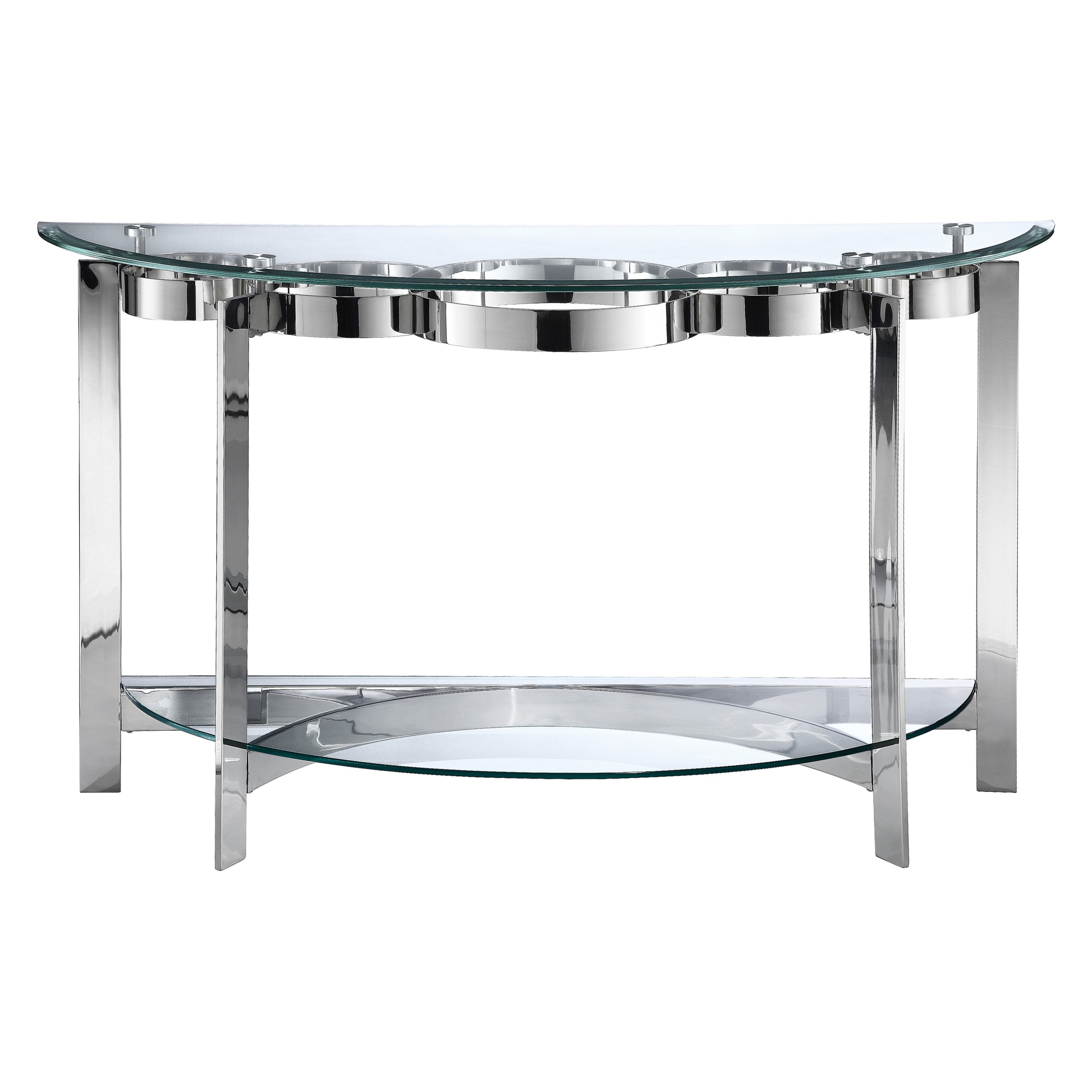 Lots of metal semi-circular, arranged in different shapes, different configurations. They are fashionable and create a perfect glass console table.

The glass top is supported by metal rims of various sizes.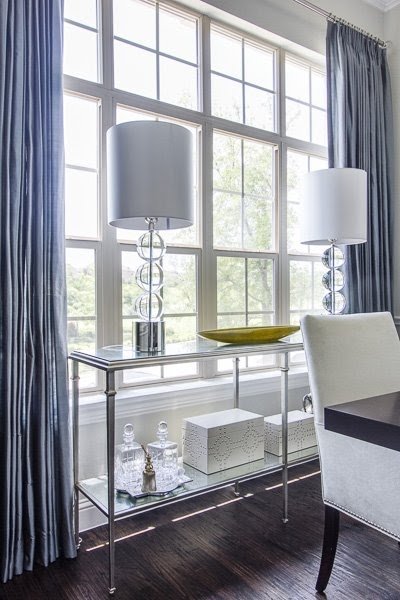 A wonderful decoration for contemporary homes, that will beautify your room in a second. The frame of this lovely console table is made of chrome-finished metal, offering 1 glass top, and 1 matching shelf at the bottom.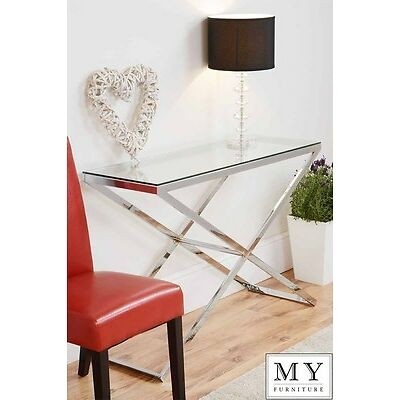 Console Tables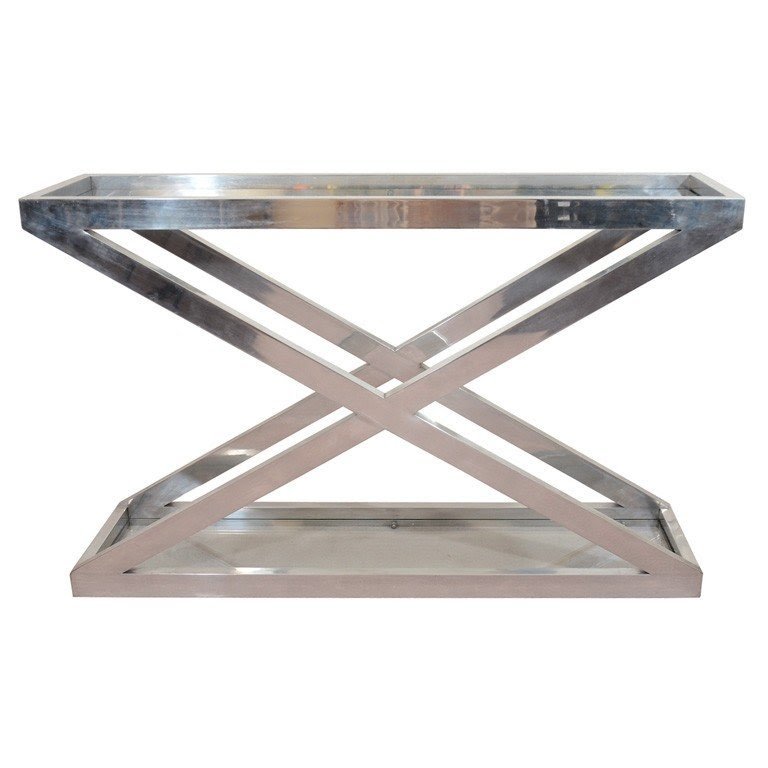 Mid Century Chrome and Glass X-Form Console Table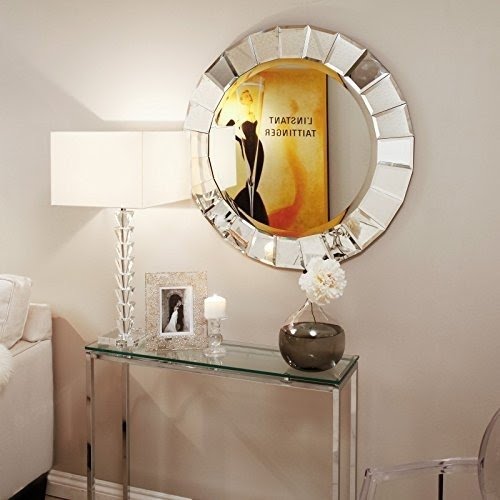 Very convenient and good looking console table which top was made from clear tempered glass. It is a great fill if you do not have any explicit conception to finish your room with concrete furniture, this one will match perfectly.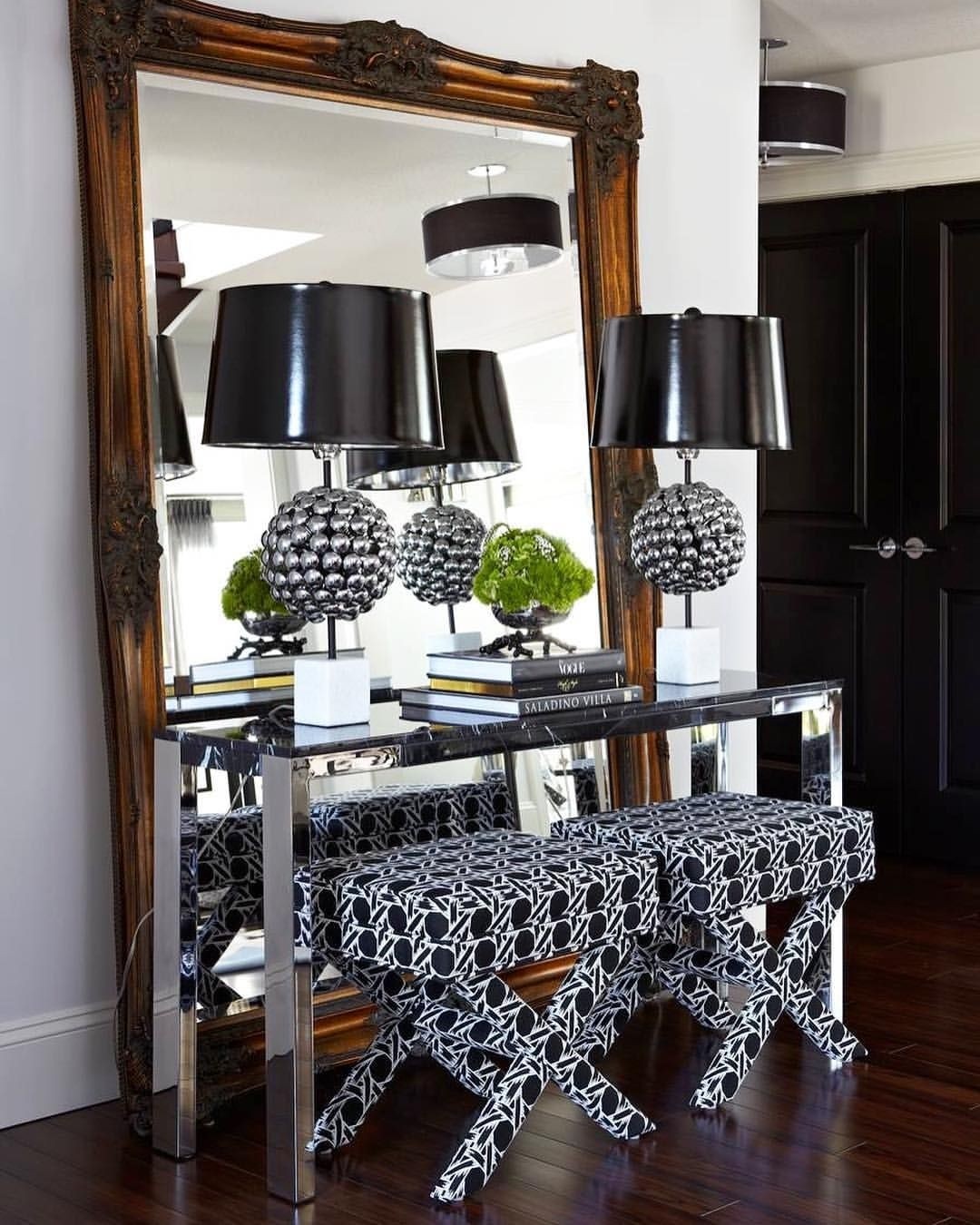 Console table mounted on metal base with chrome finish. Rectangular top is made of glass. Neutral and functional design for all kinds of interiors according to taste and need. Pefect as vanity table or for display decorations.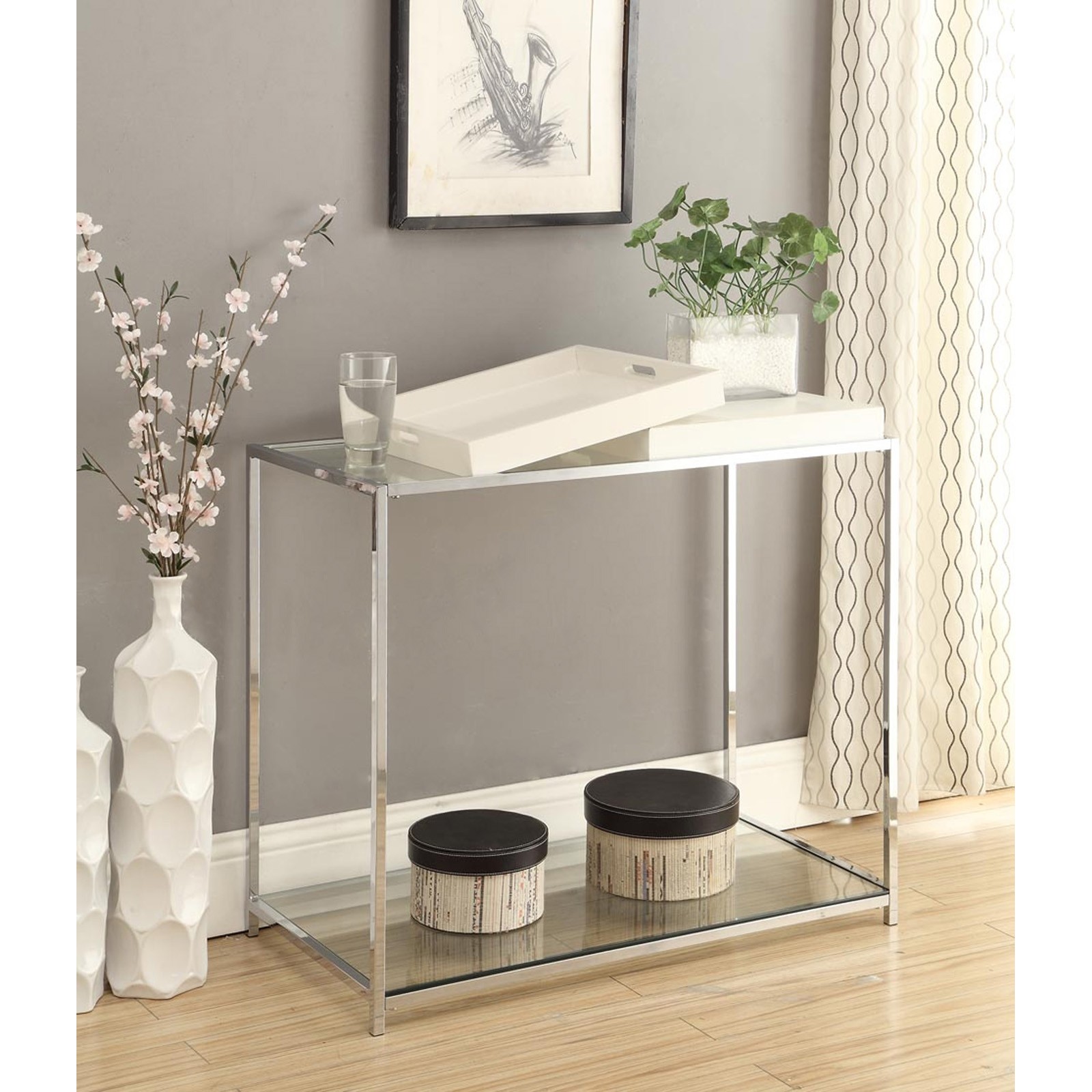 This elegant, stylish and modern styled console table can be use in multiple way. It has a steel frame in chrome finish and top and shelf are made of tempered glass. It has additional, removable tray.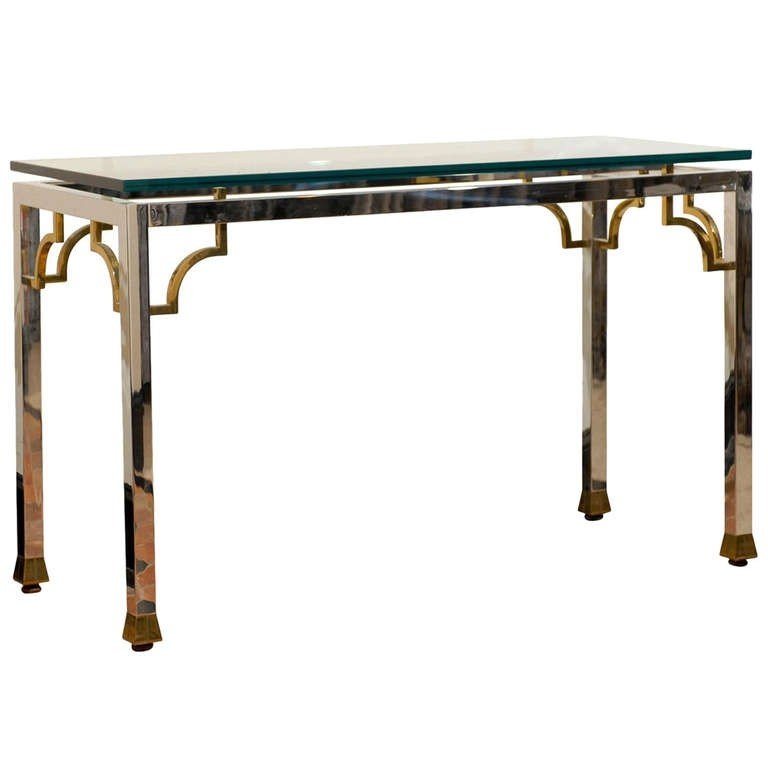 Chrome Brass and Glass Console C1970 | From a unique collection of antique and modern console tables at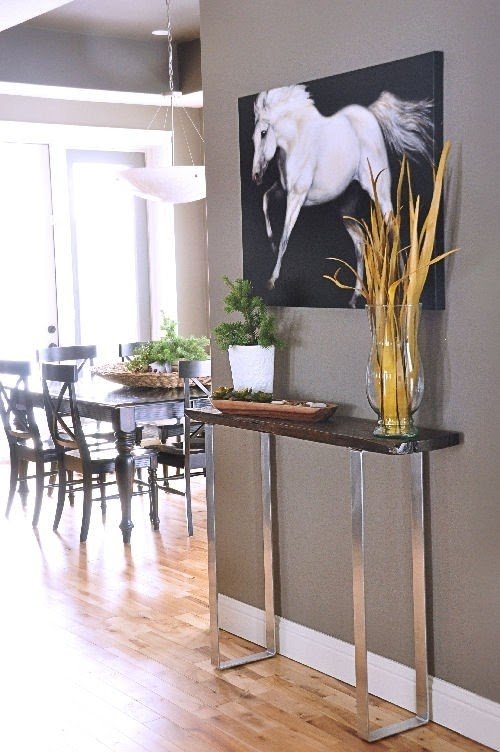 Abs. love this DIY console table - my husband could do this so quickly!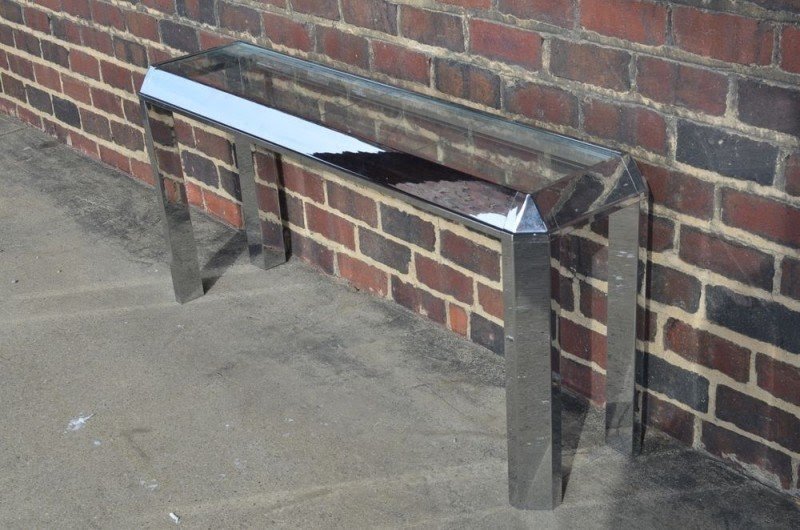 Mid Century Modern Chrome Console sofa table With glass inset top vintage #WiddicombFurniture
Console table mounted on metal base and reinforced with solid supports. Rectangular top is made of glass. Modern and functional design for each place as needed.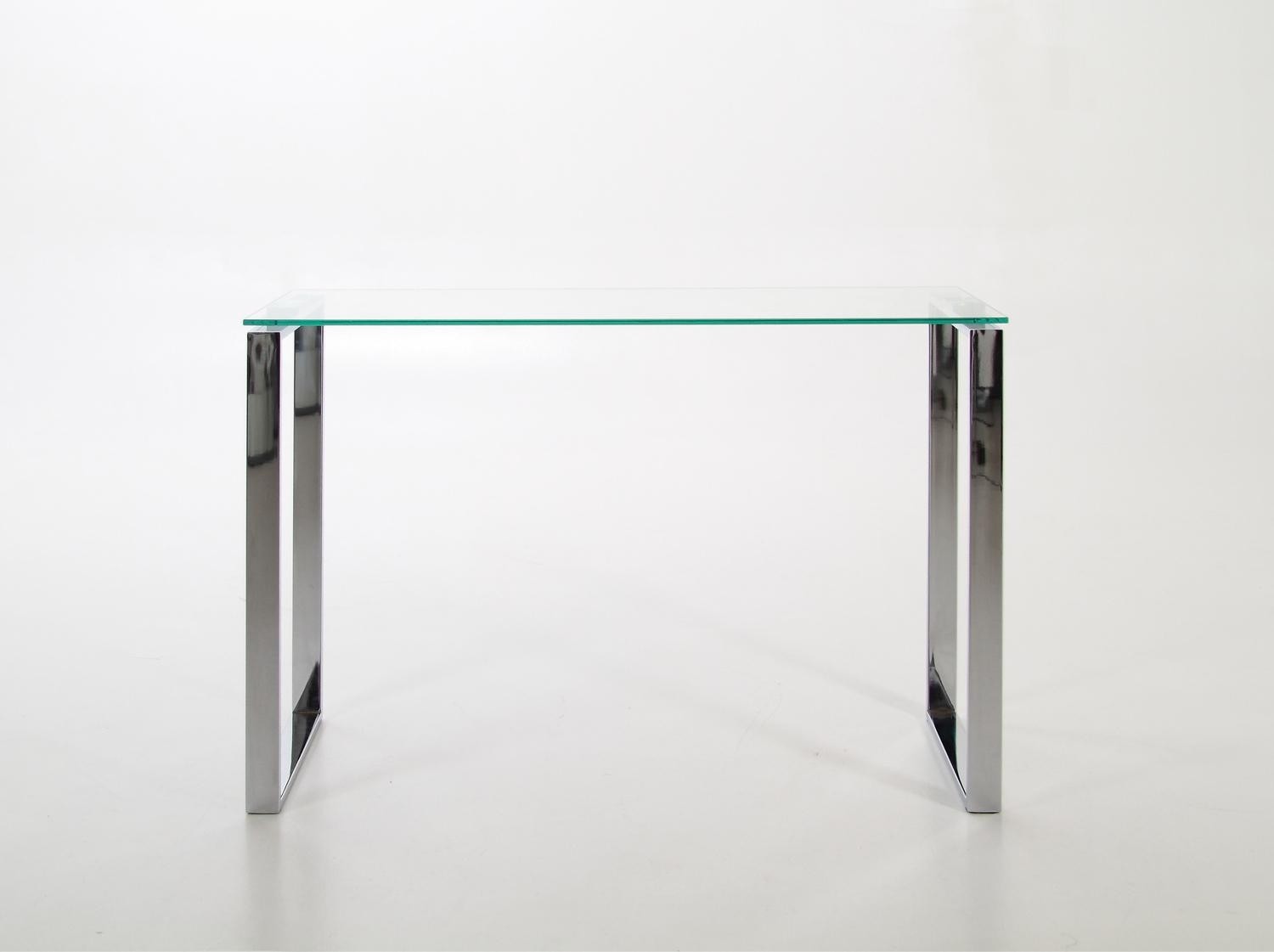 Katrine Console table in Glass/Chrome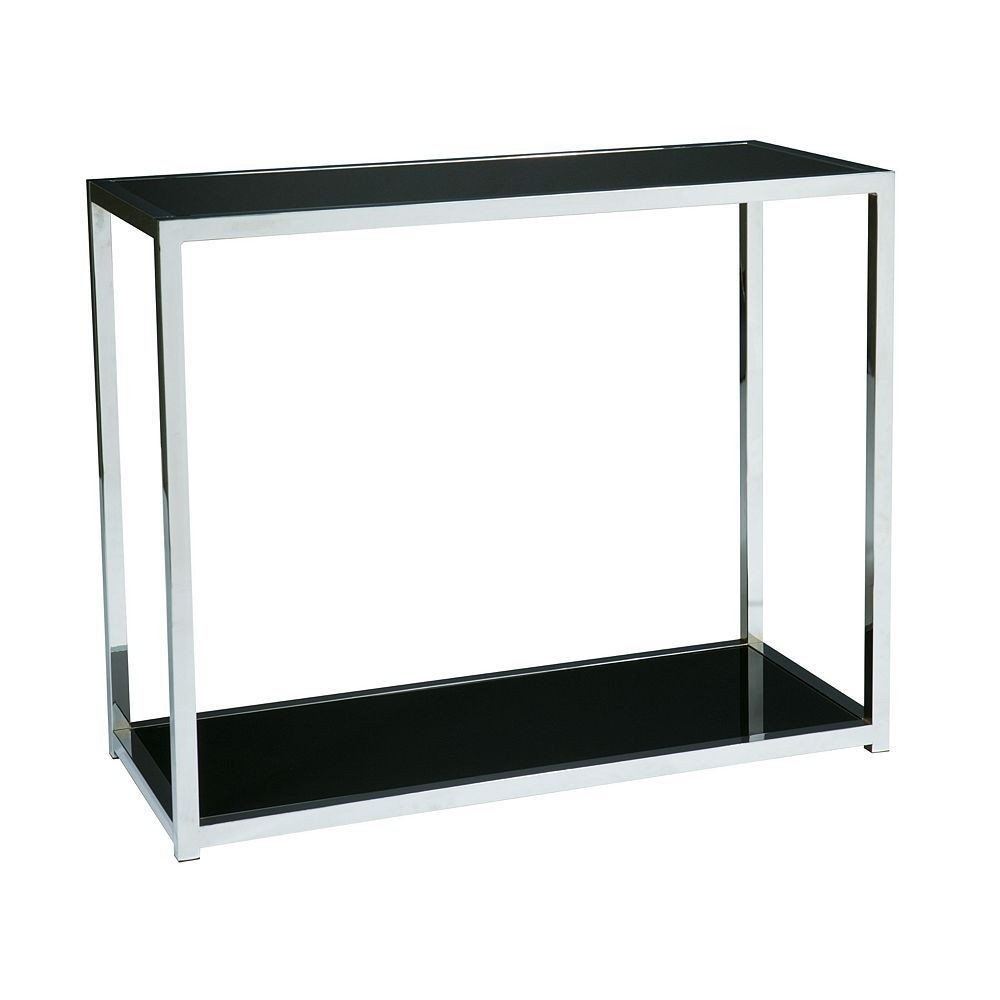 Console table in contemporary style. Frame is made of metal with chrome finish. It is fitted with additional shelf for storing needed items. Top is made of glass. Suitable for residential and commercial premises.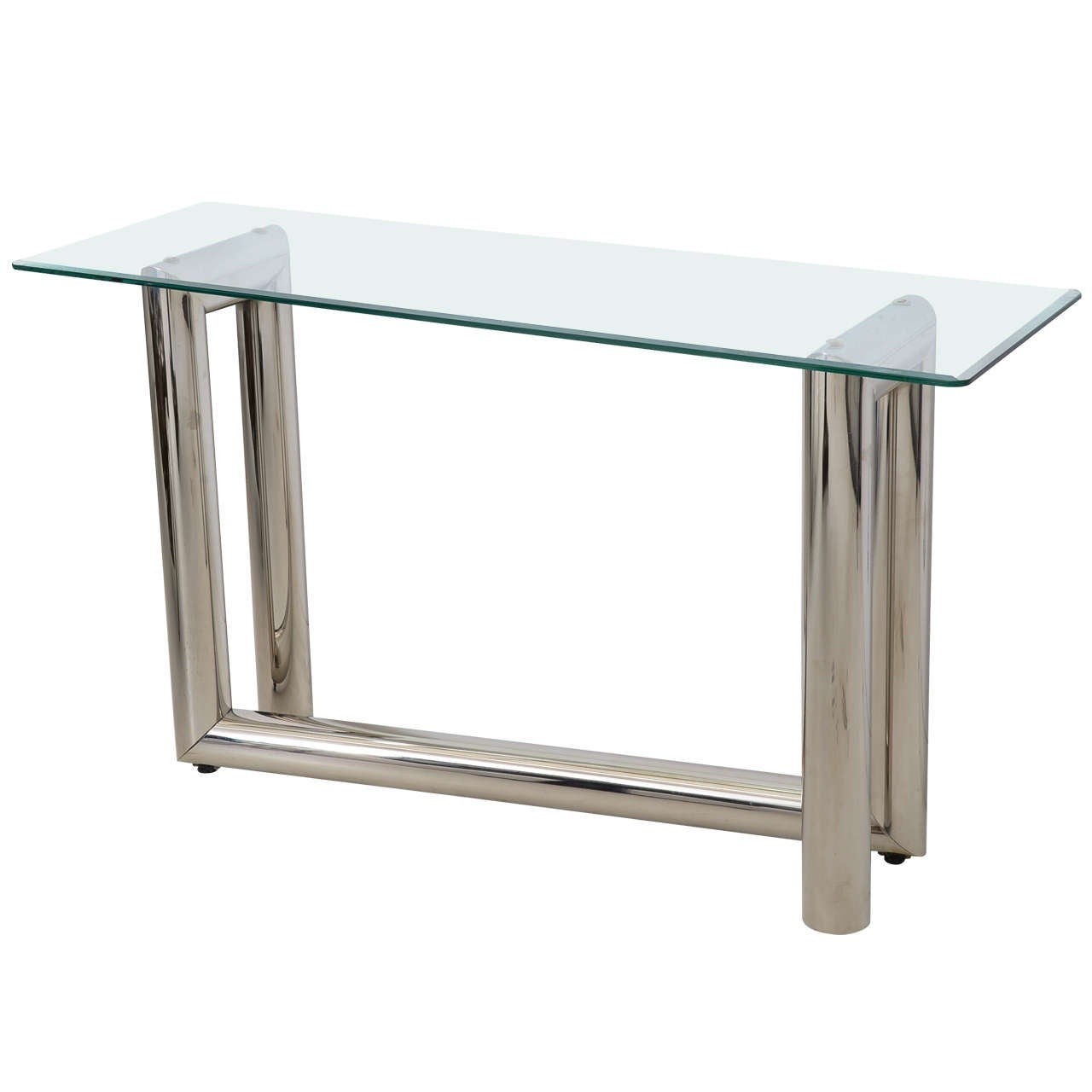 Mid Century Chrome and Glass Console Table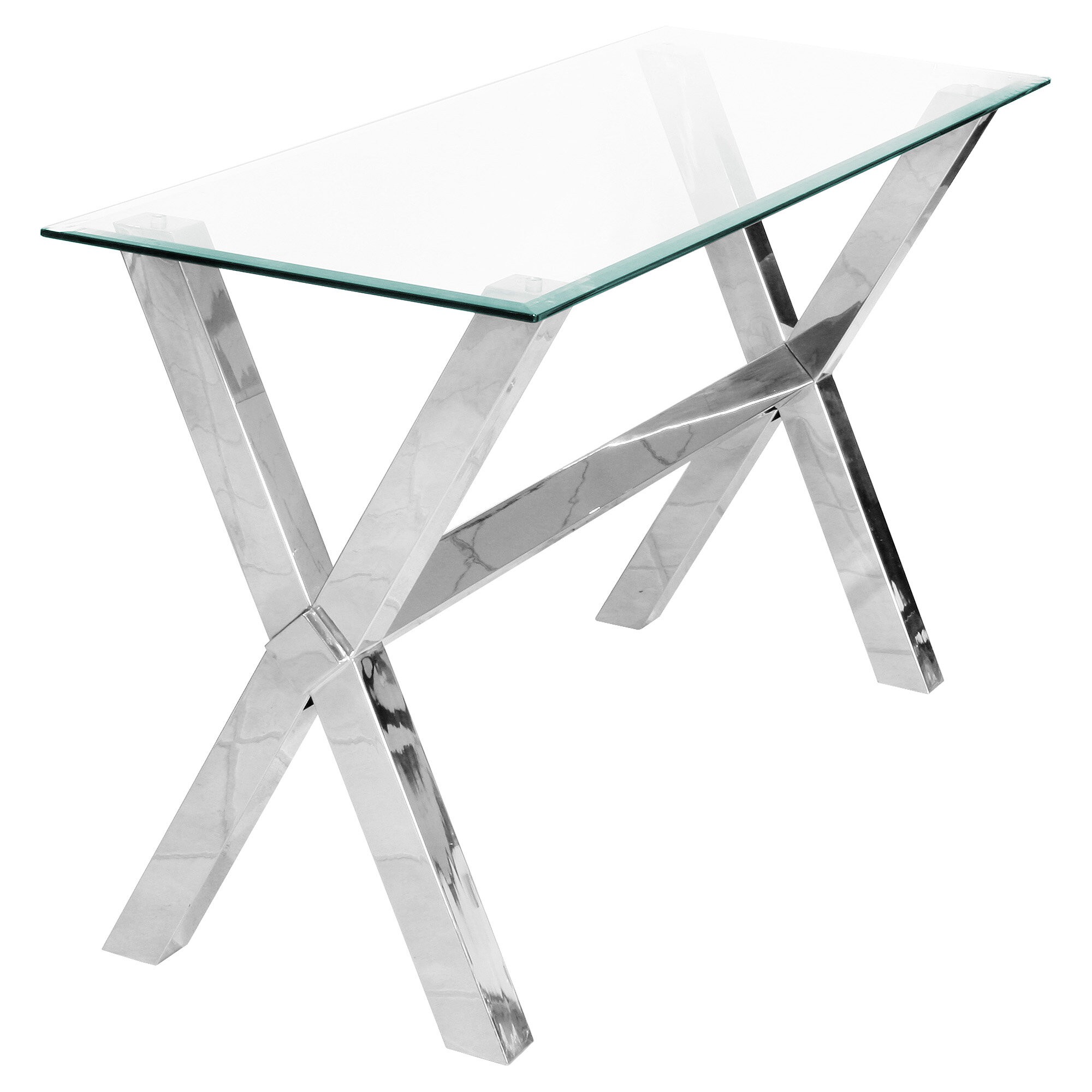 ... Tables › Febland › Febland Crosley Glass and Chrome Console Table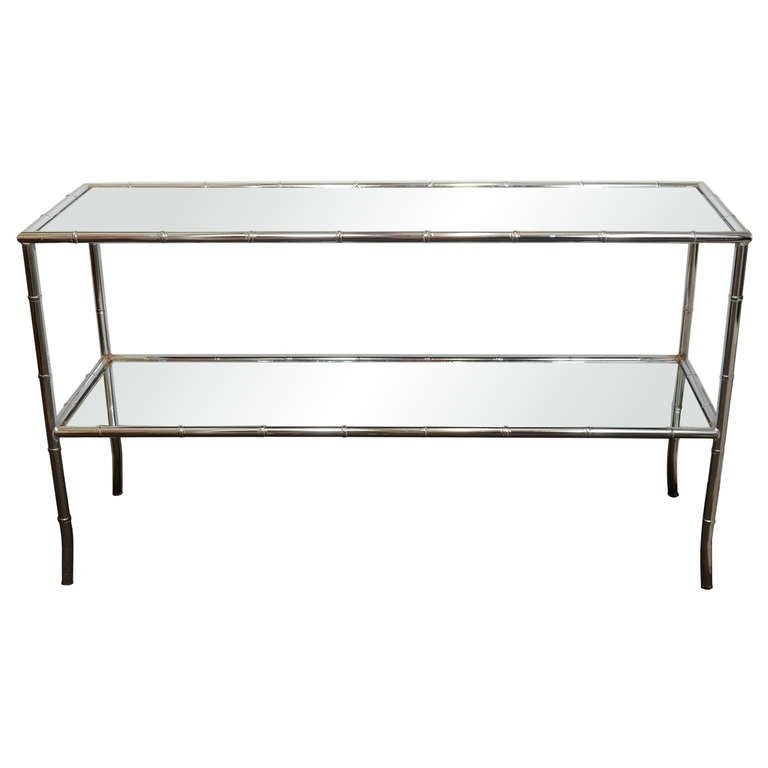 Mid Century Faux Bamboo Console Table in Chrome and Mirrored Glass
Modern Furniture Console Table 8899 Wallpapers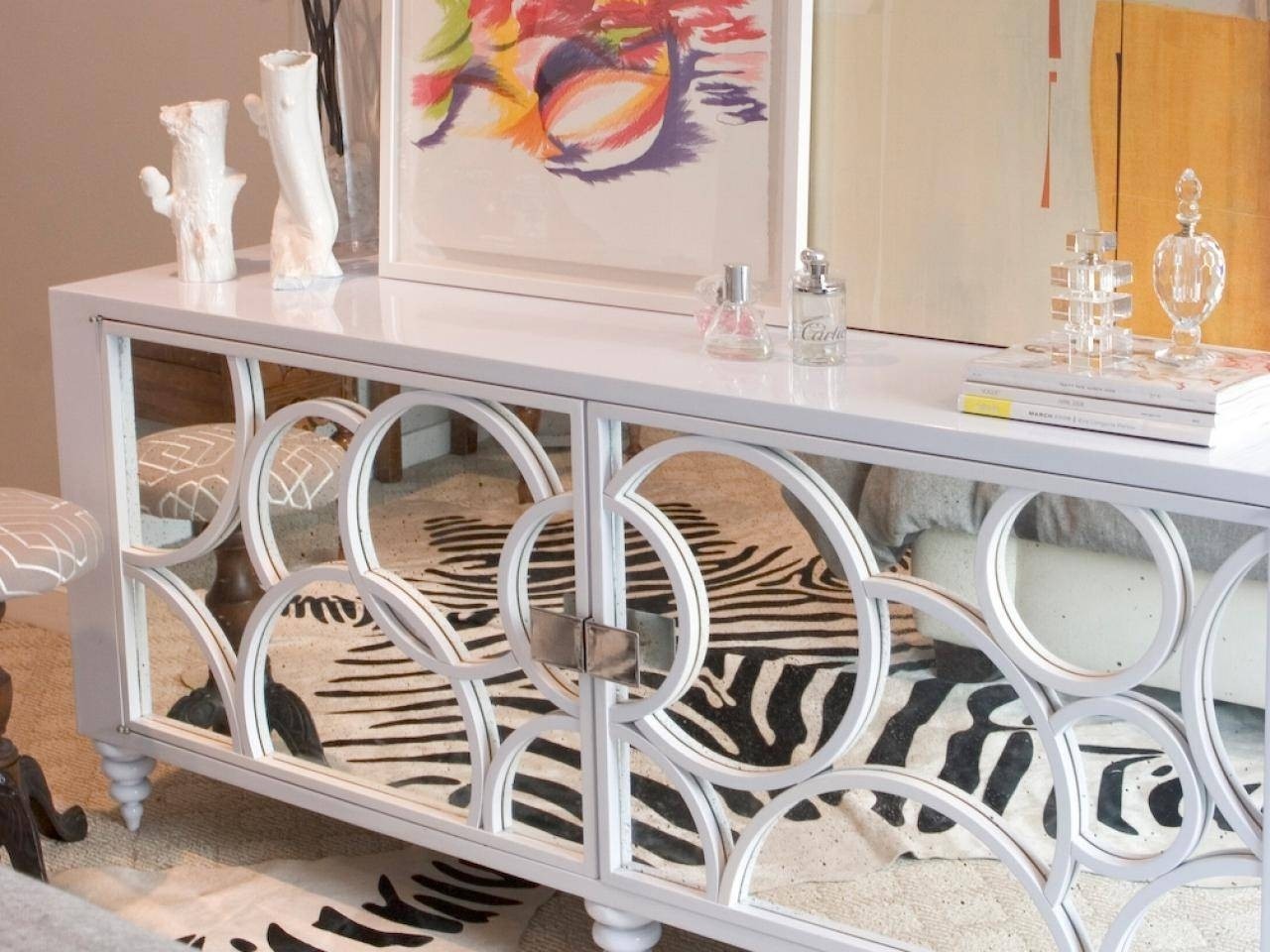 Now you can truly improve your bedroom, using this chromed beauty right here. Its white-finished wood construction is beautifully accentuated by streamlined design and geometric pattern. Includes rounded fronts, glass tops and turned legs.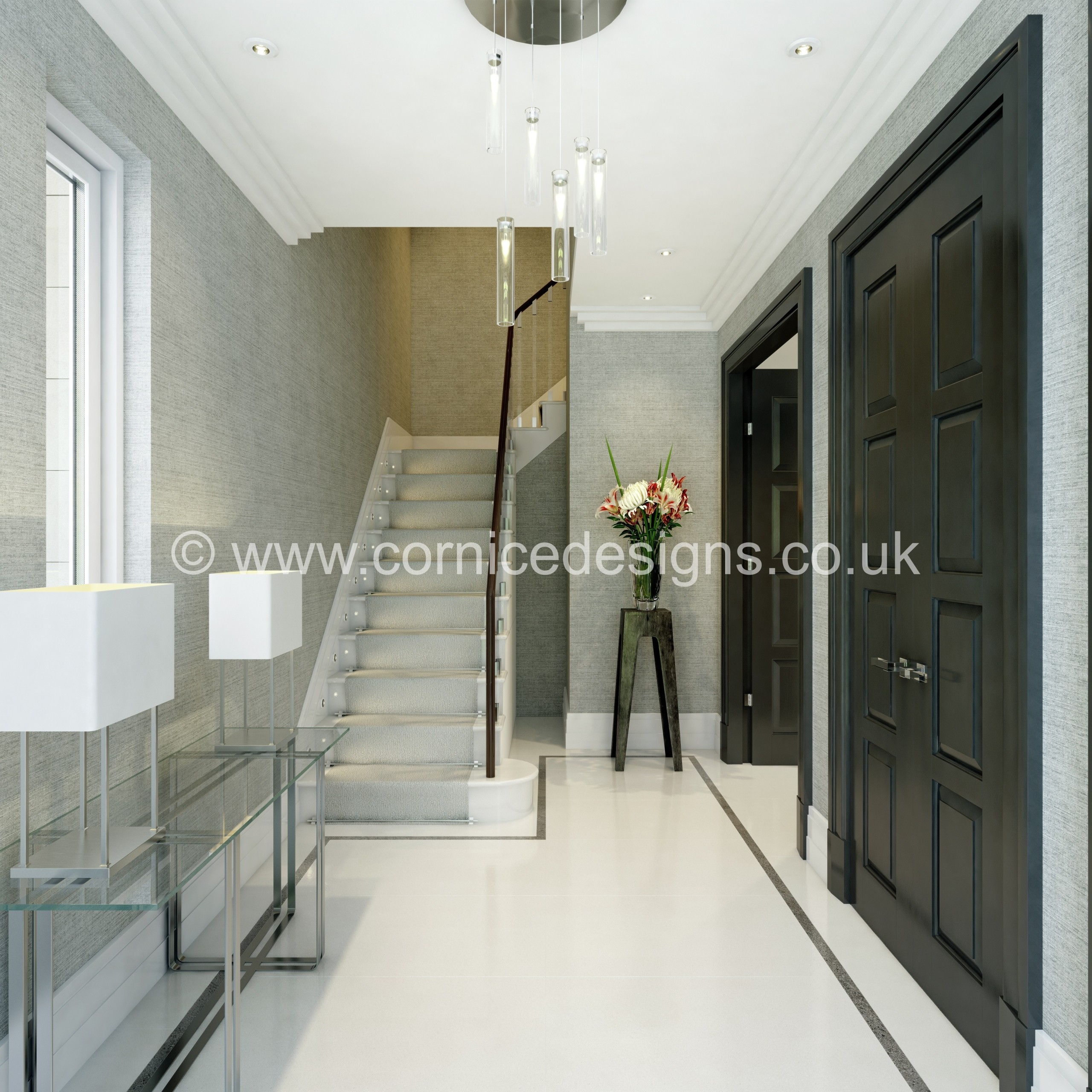 Black interior doors. White marble floor with contrasting border. Chrome and glass console table. Morern ceiling pendent.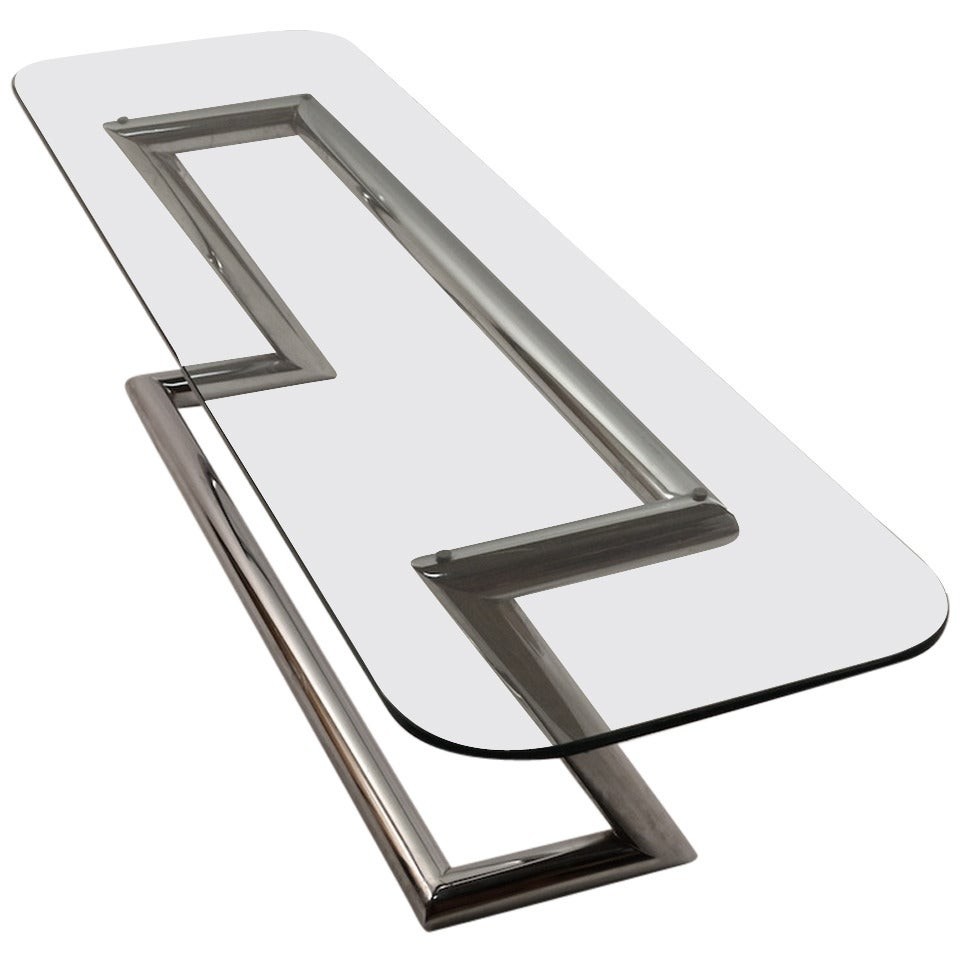 Tubular Chrome Base Plate Glass top Cocktail Table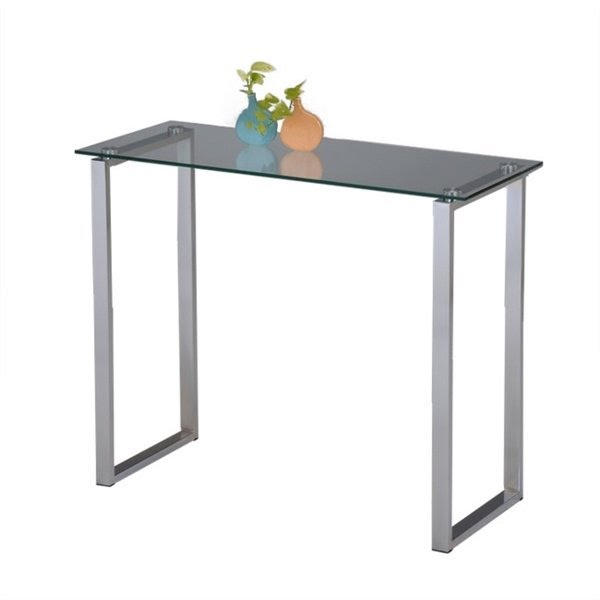 Chrome Finish Tempered Glass Sofa Console Shelf Table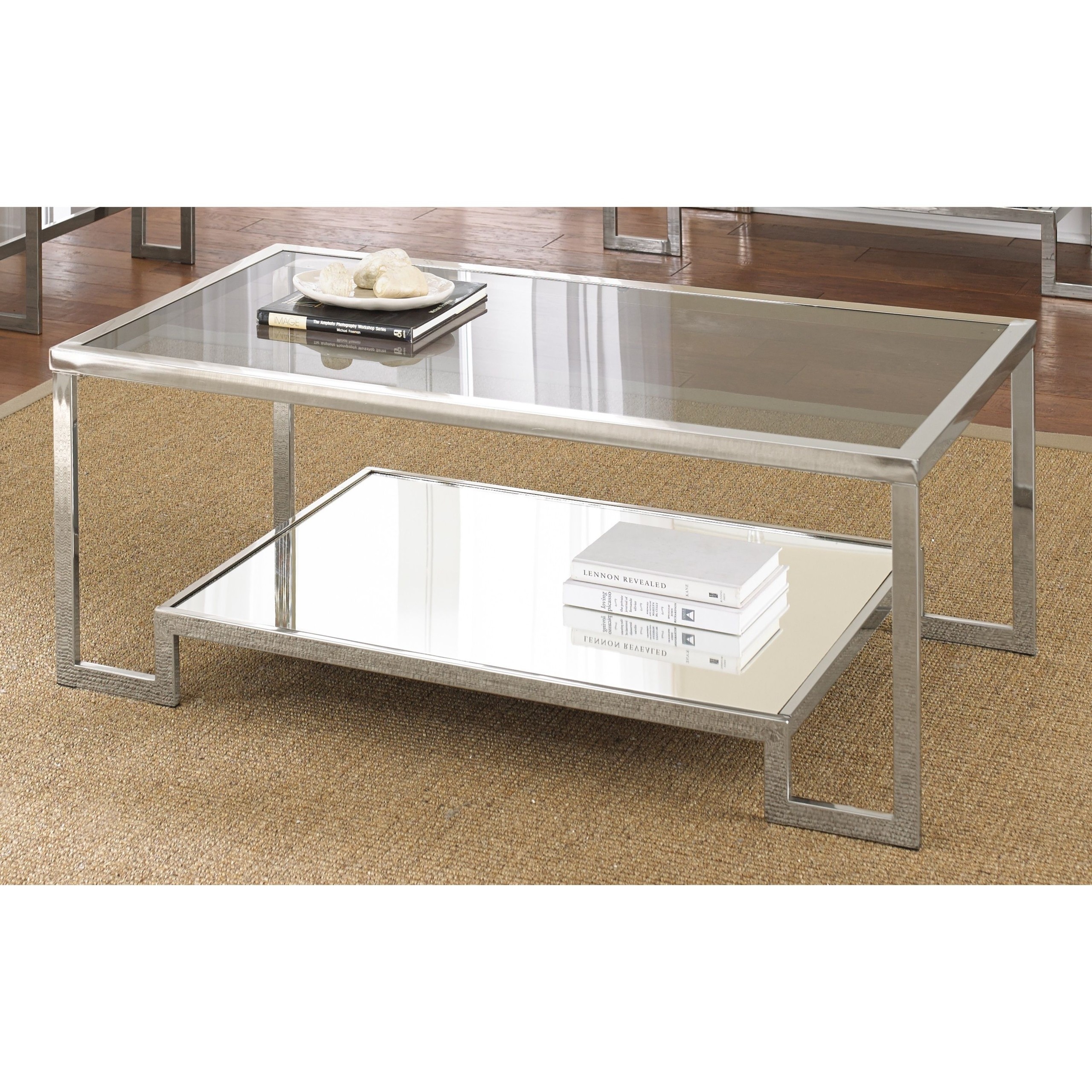 Cordele Chrome and Glass Coffee Table | Shopping - Great Deals on Coffee, Sofa & End Tables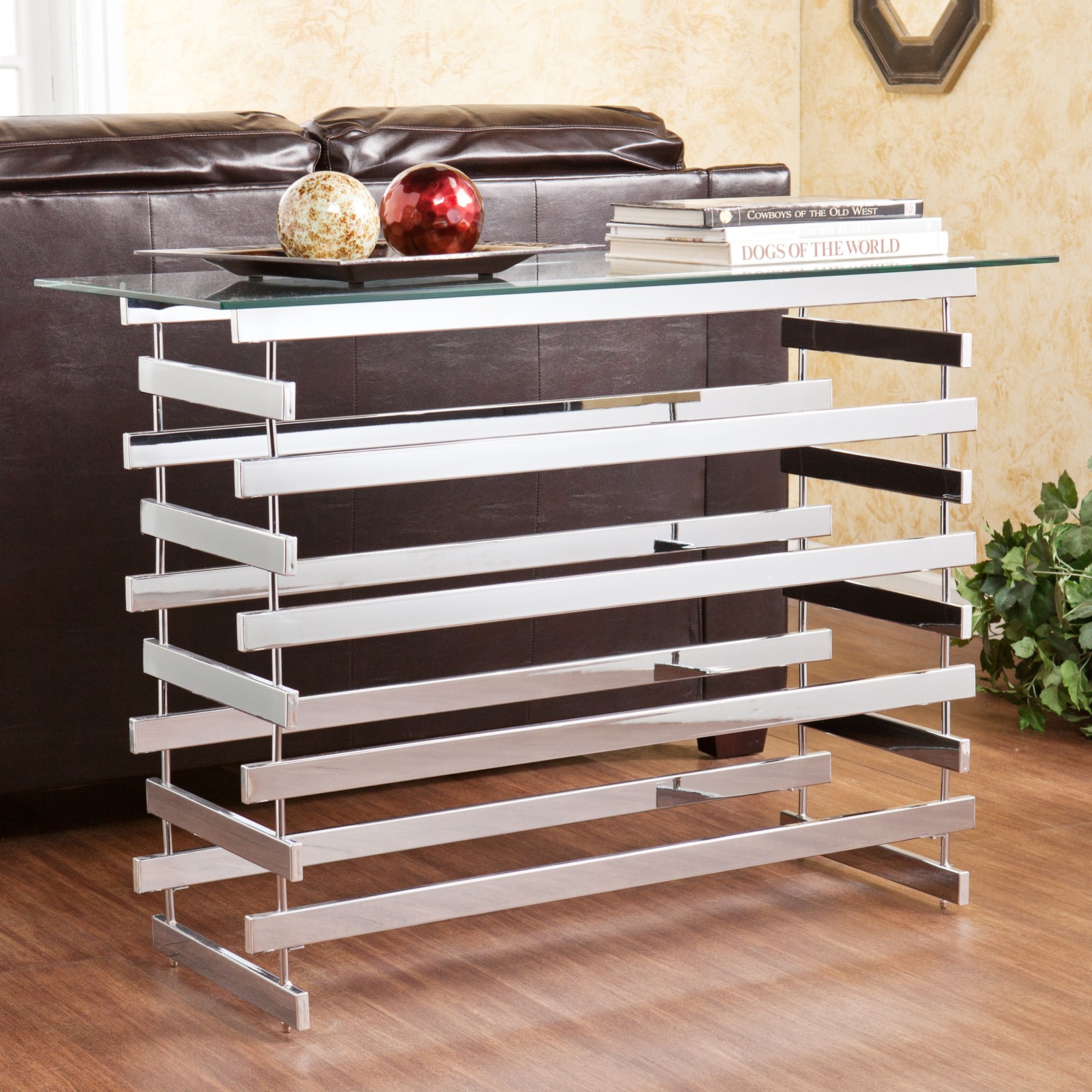 Upton Home Hayes Chrome Glass Console/ Sofa Table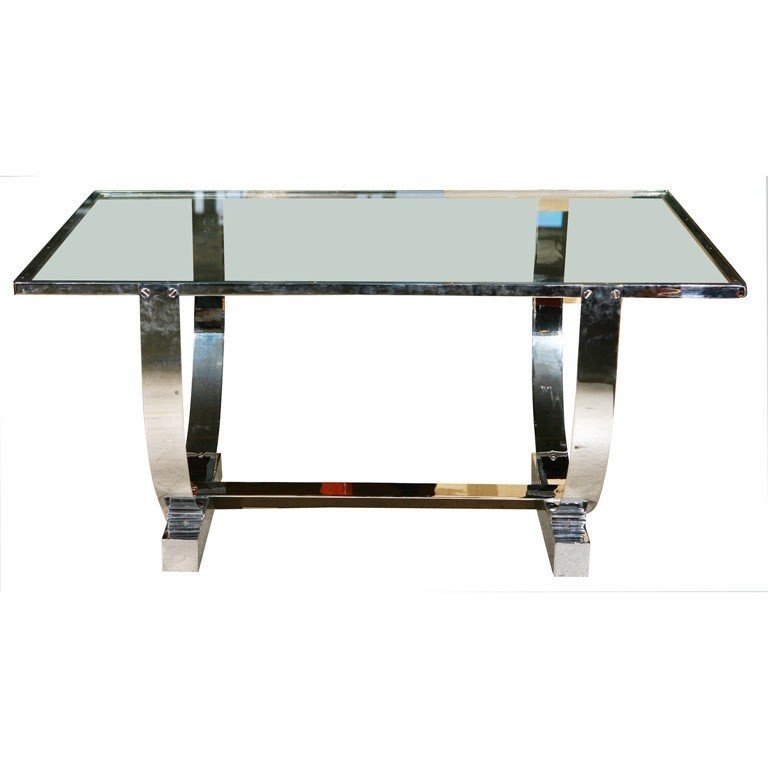 Donald DESKEY console table with glass top over polished chrome base, 1930s (hva)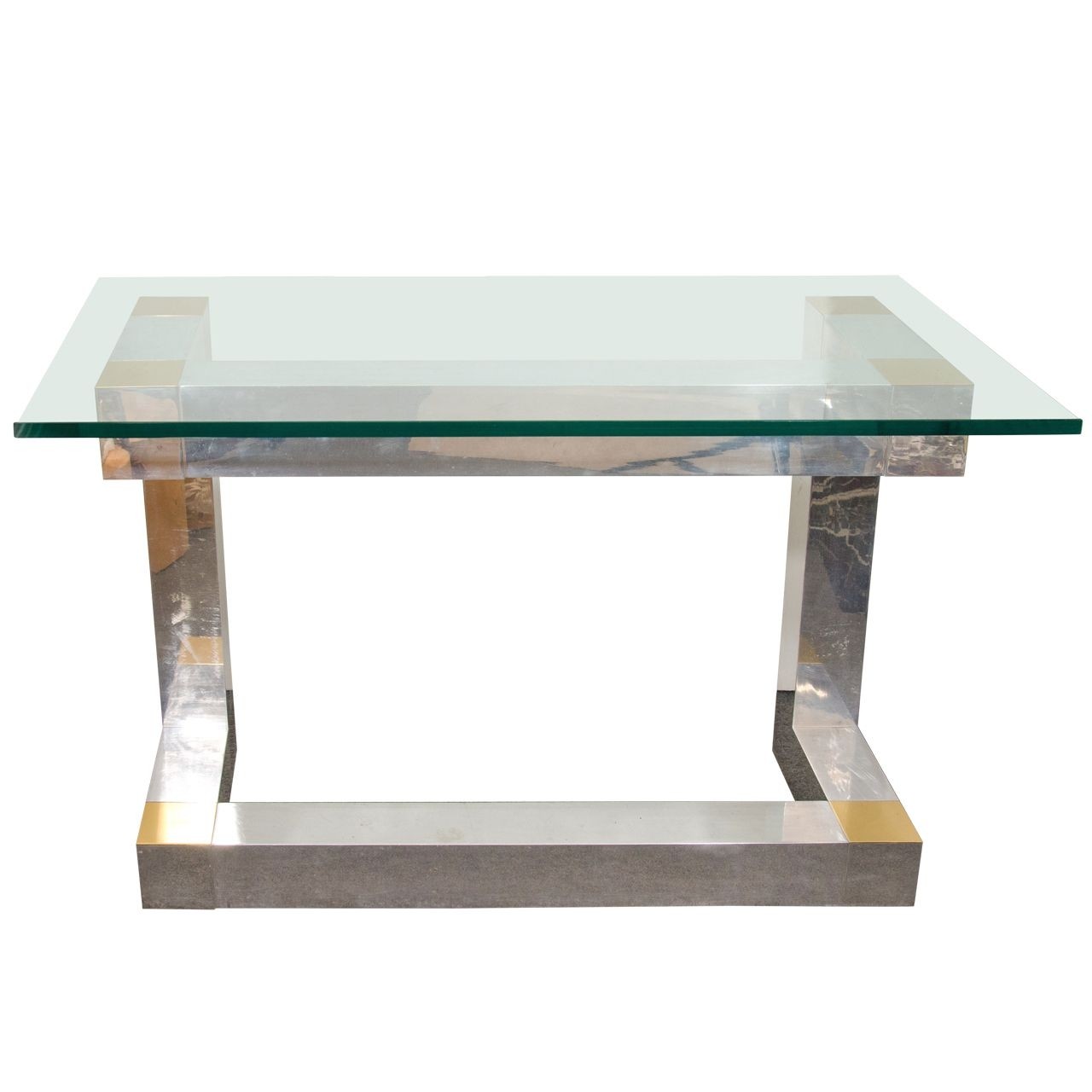 Mid Century Glass and Chrome "Cityscape" Console Table by Paul Evans | From a unique collection of antique and modern console tables at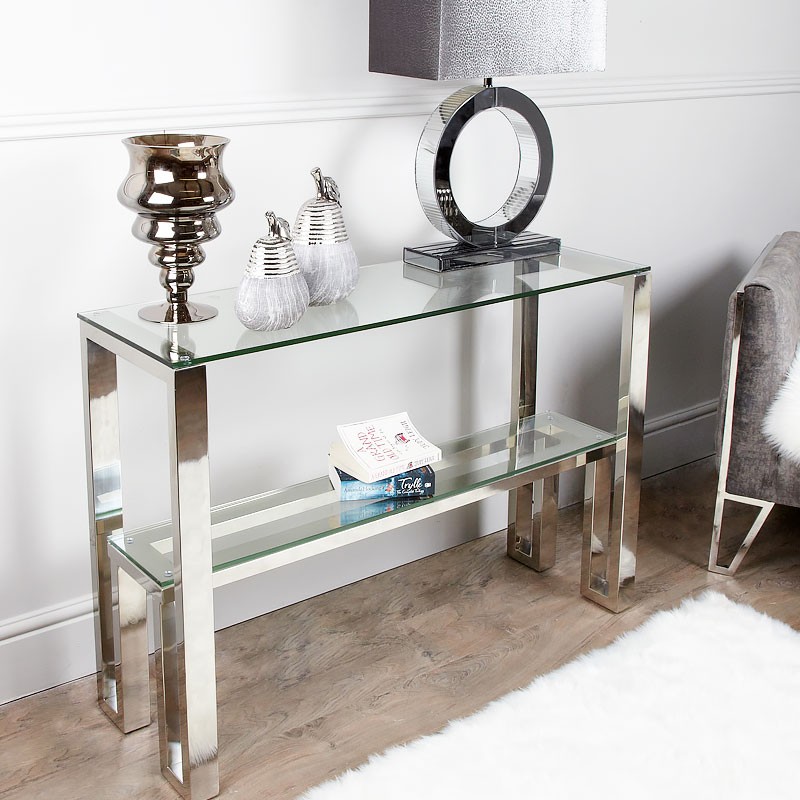 Harvey Chrome And Glass Console Table Dressing Table ...