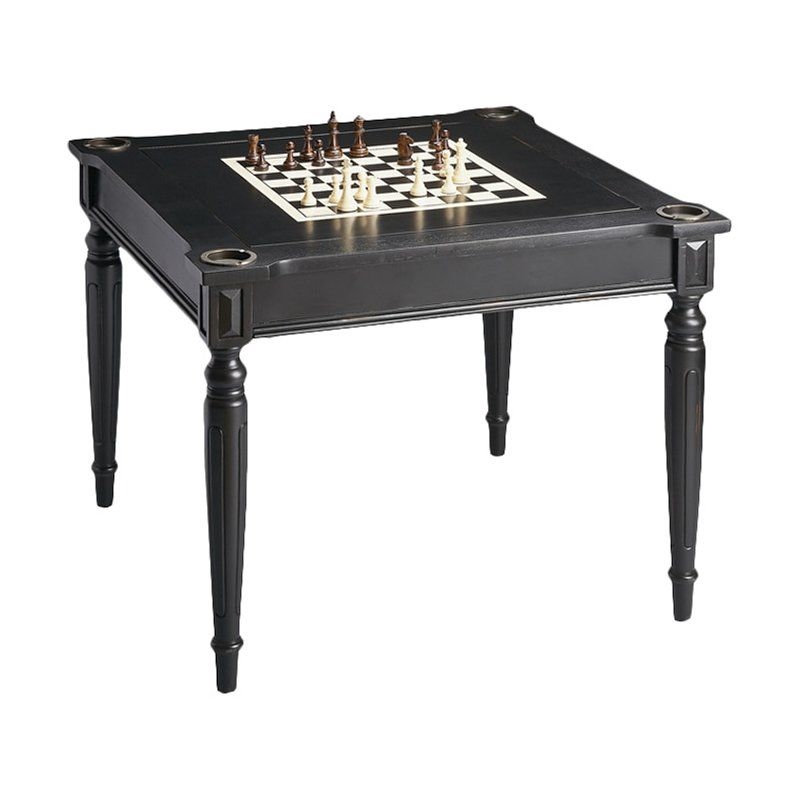 Black Licorice Multi-Game Card Table
Table to play chess, checkers, backgammon. The square construction is made of wood. It offers 4 cup holders. For 4 players. It includes removable tops with game boards.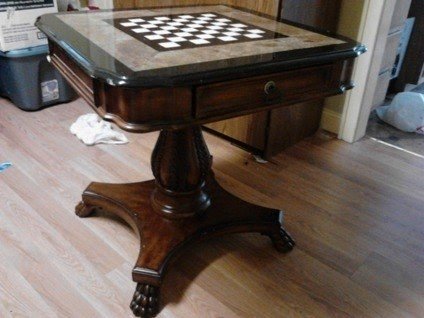 The classic chess table made of the mahogany with the incrusted marble countertop. The real bargain for the chess playing enthusiast. If you have the spacious living room, such a piece of furniture should find its place there.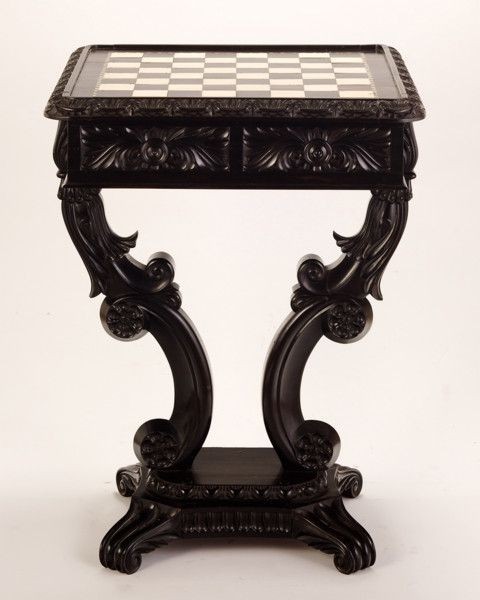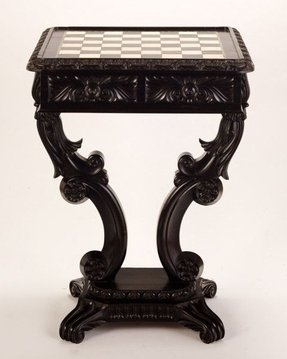 A sophisticated chess table that is characterized by an elegant, decorative base carved from top quality ebony and painted in a beautiful dark color with a polished finish. The chess board top features an ivory accent, making it a high-class piece.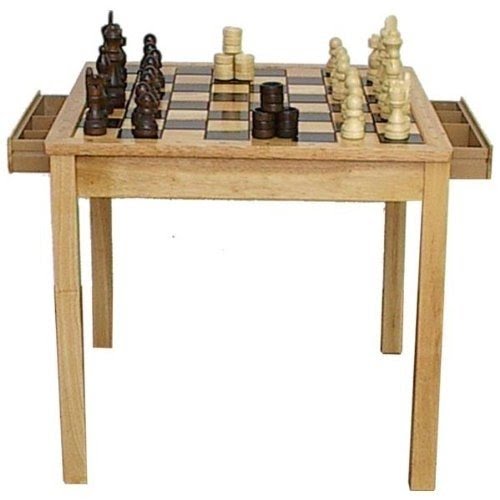 Cleverly designed, this practical game table will work out well, while playing chess and checker. Made from bright wood, the set will bring a warm, rustic appeal to the space. Each of the items is equipped with a convenient, small drawer for storage.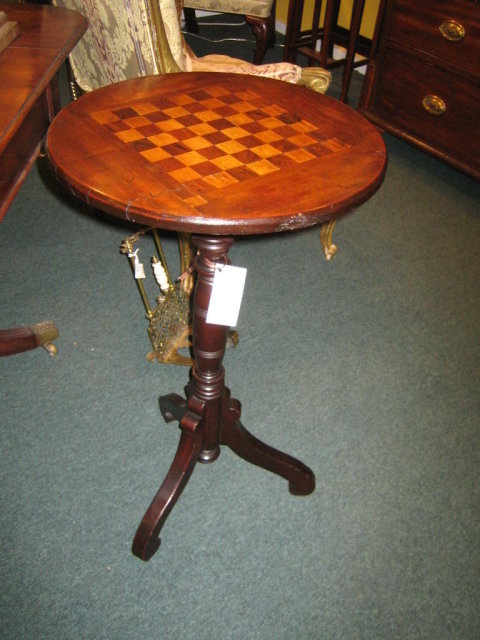 Amazing chess table that makes every single game more refreshing and would allow you to save up plenty of space, since when you're not playing it can serve as a regular end table or an accent piece for your living room.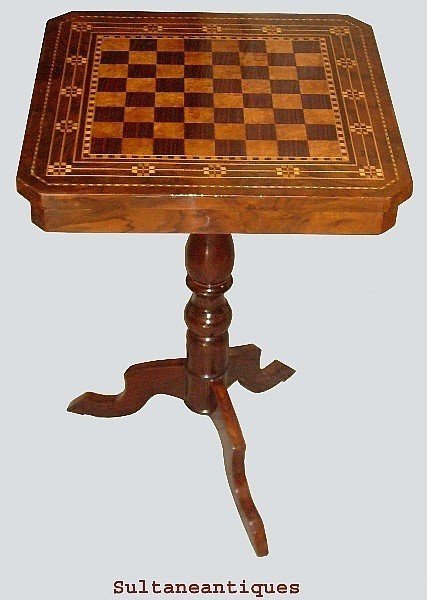 Unique French Superbly Inlaid Chess Board Table - For Sale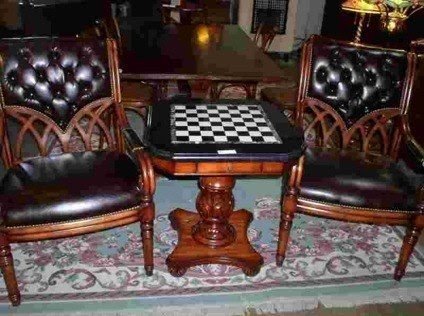 An elegant and sturdy wooden game table. The table is made from the strongest of hardwood and is quite sturdy with a very stunning design and has an ornate pedestal at the bottom. The chess checkerboard is painted on top of the table.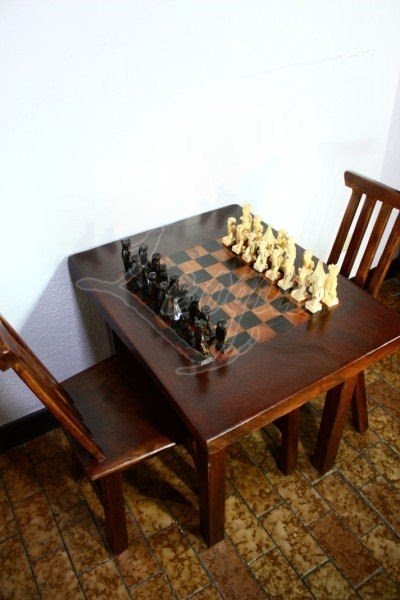 chess-furniture-4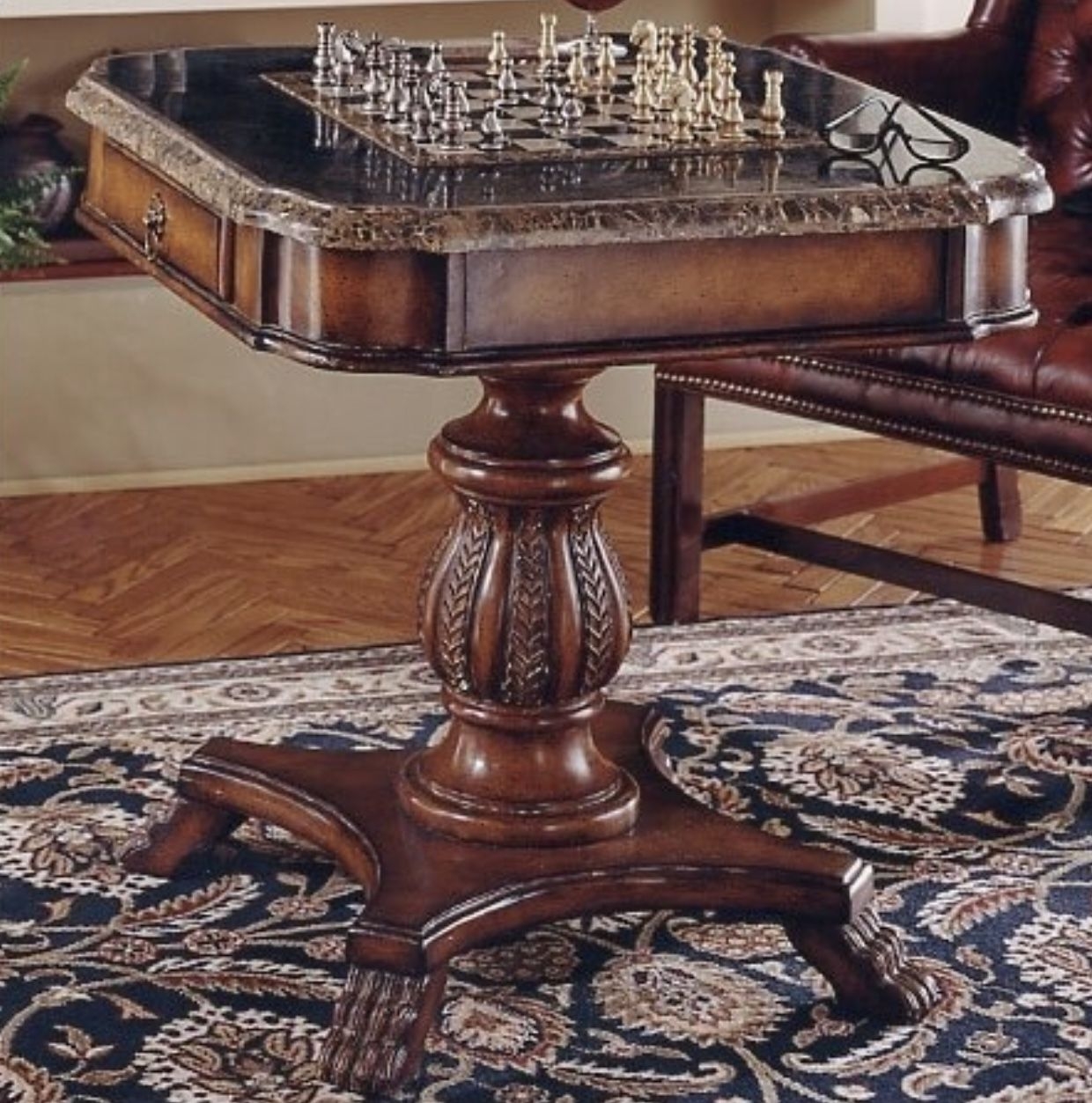 Which Game Is Better: Checkers or Chess?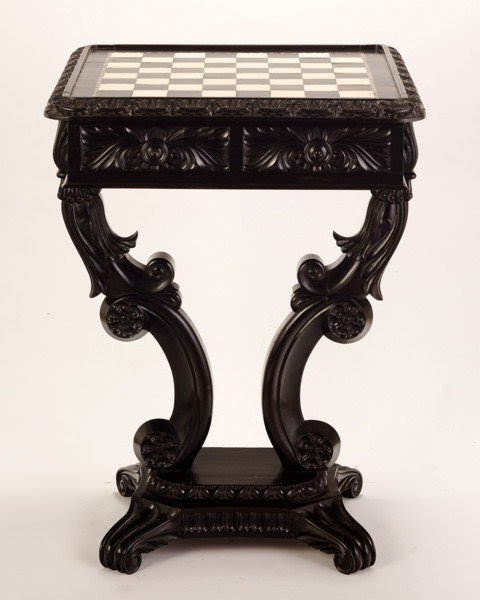 168177.jpg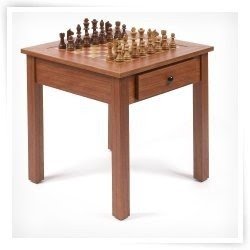 Chess Tables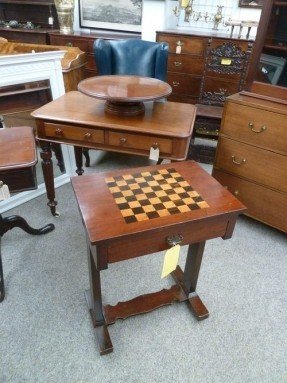 Chess Table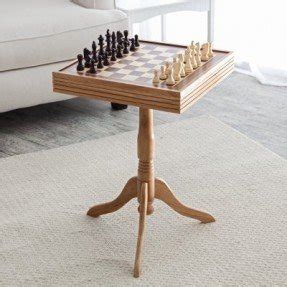 ... Chess Table for Sale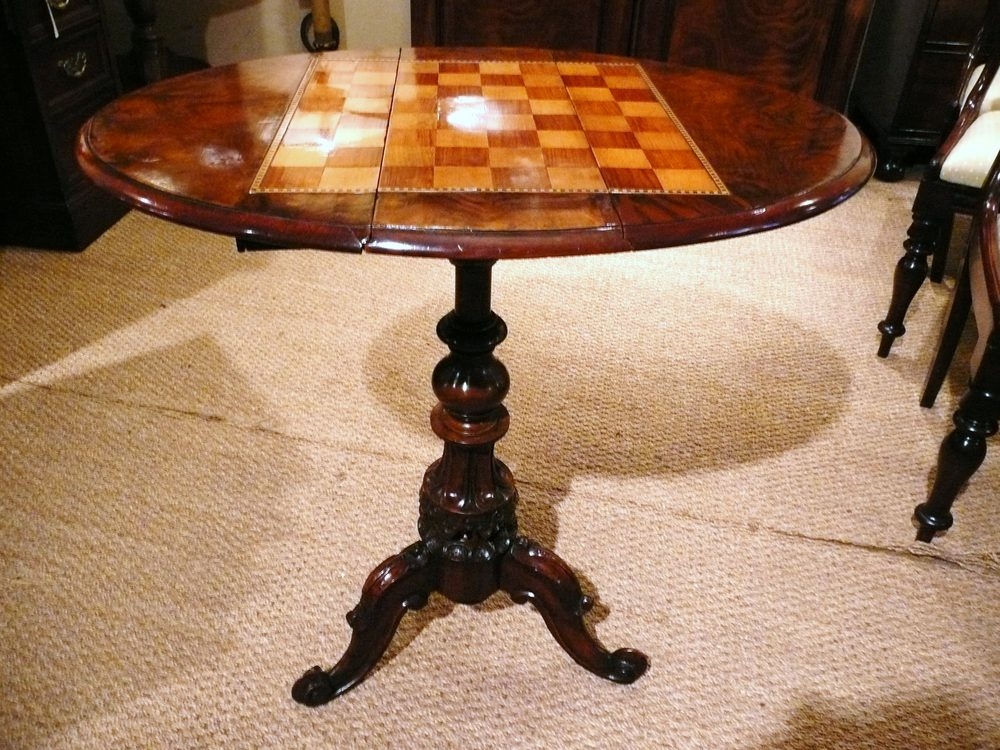 Chess Table Walnut C1870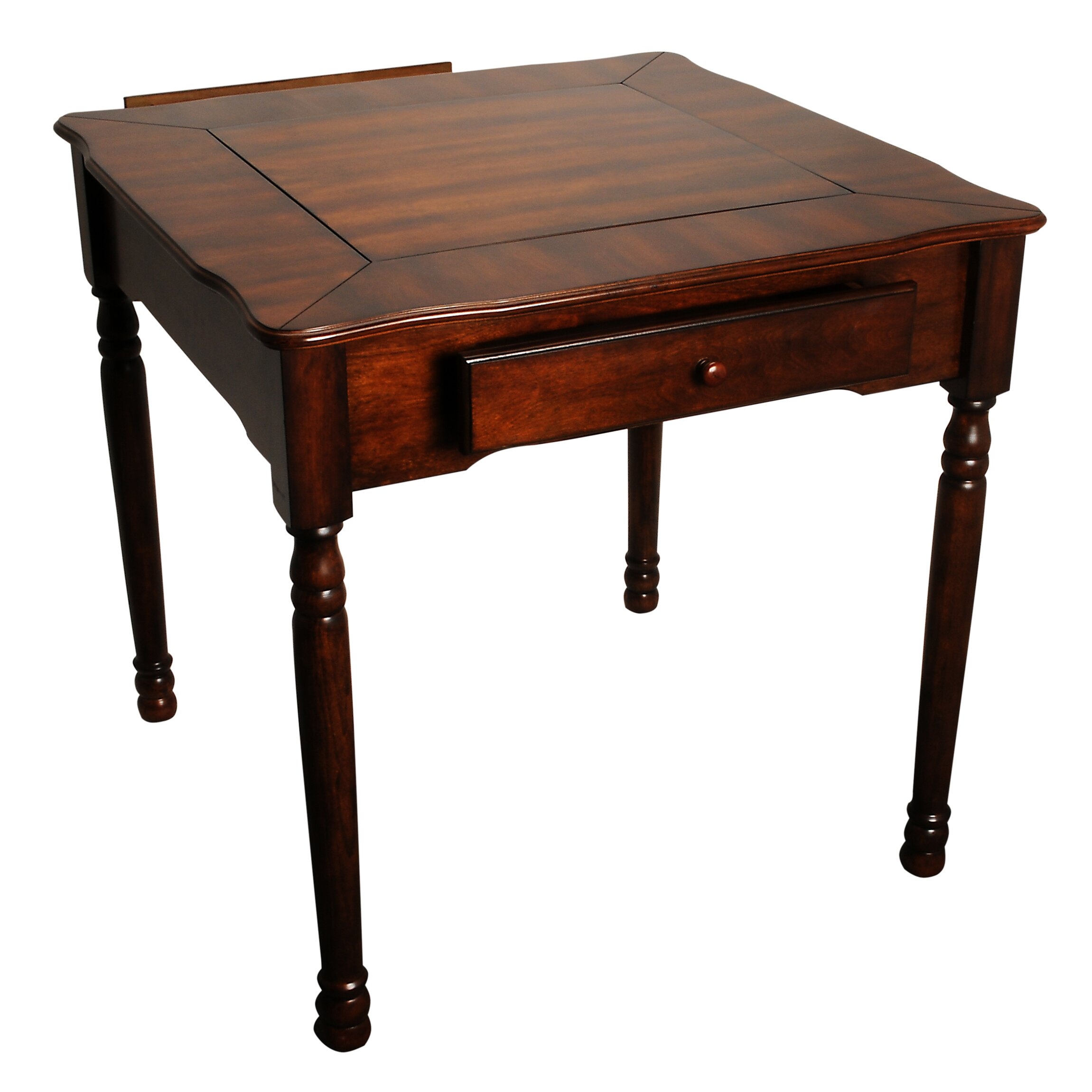 Wood Expressions Elegant Chess Checkers And Backgammon Table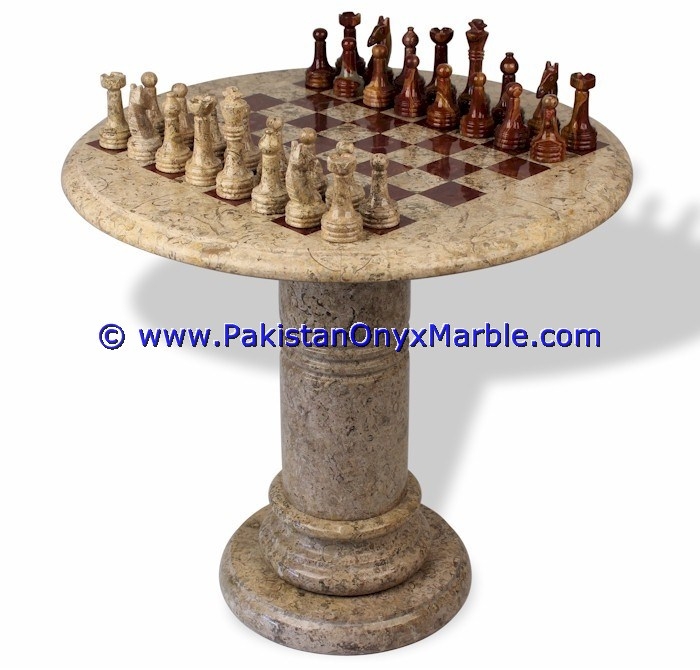 chess table is made from red onyx and coral stone and includes a set ...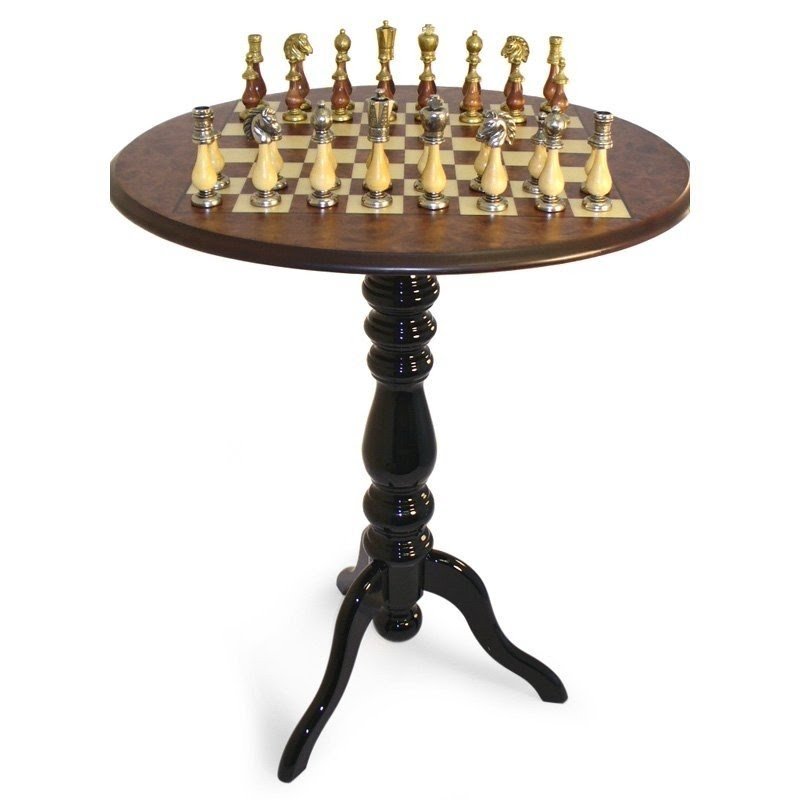 Comely big round table with chess complet! Such a wow! Imagine having this cool thing in your living room. If I had huge living space in loft-style interior I would die to have it. Made from dark wood and marble top.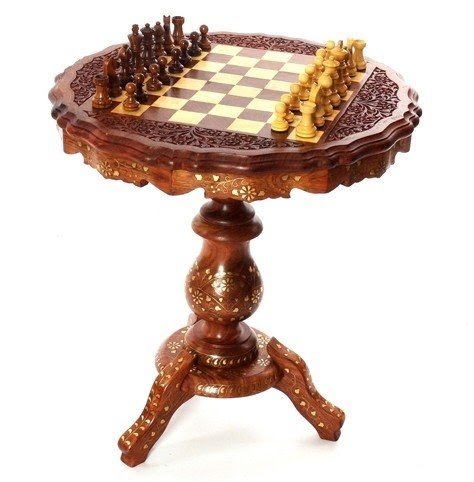 Chess Table Furniture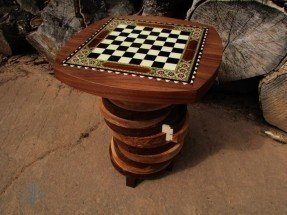 Chess-Table-1.jpg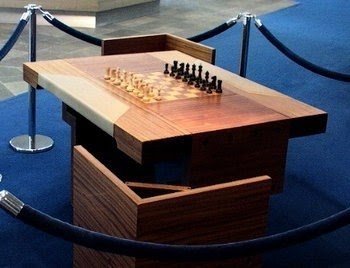 Fischer-Spassky: Chess Table for Sale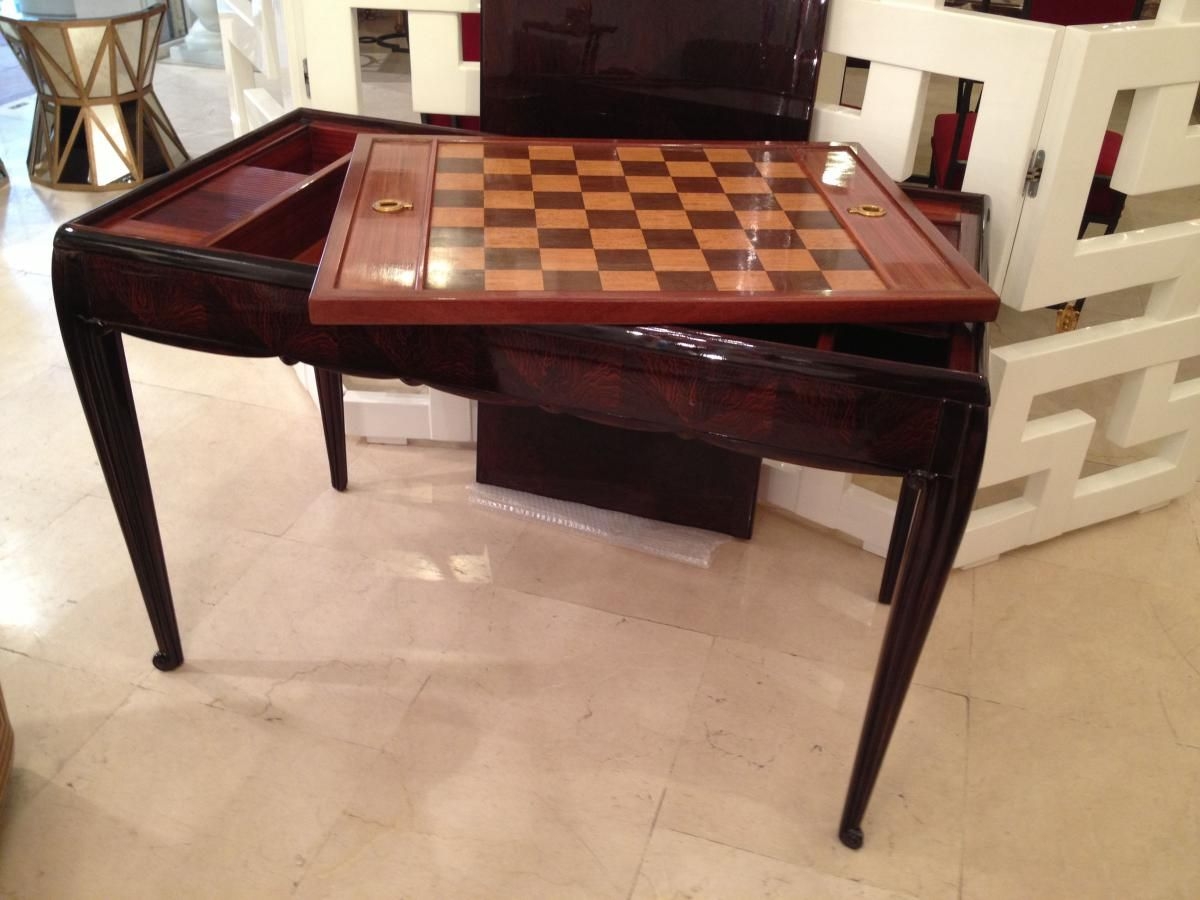 Vintage rosewood chess table. The chess board creates the table top, but it's removable, and when removed, it reveals some storage space for cards, chess figures and game accessories. Classic games room furnishing.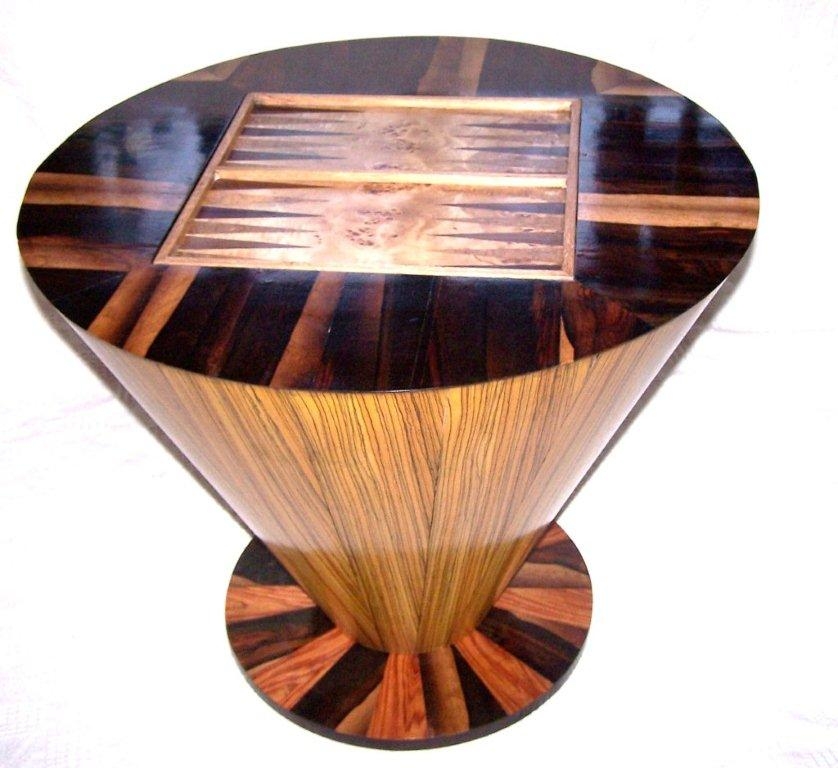 GAMES TABLE ART DECO STYLE, CHESS AND BACKGAMMON - For Sale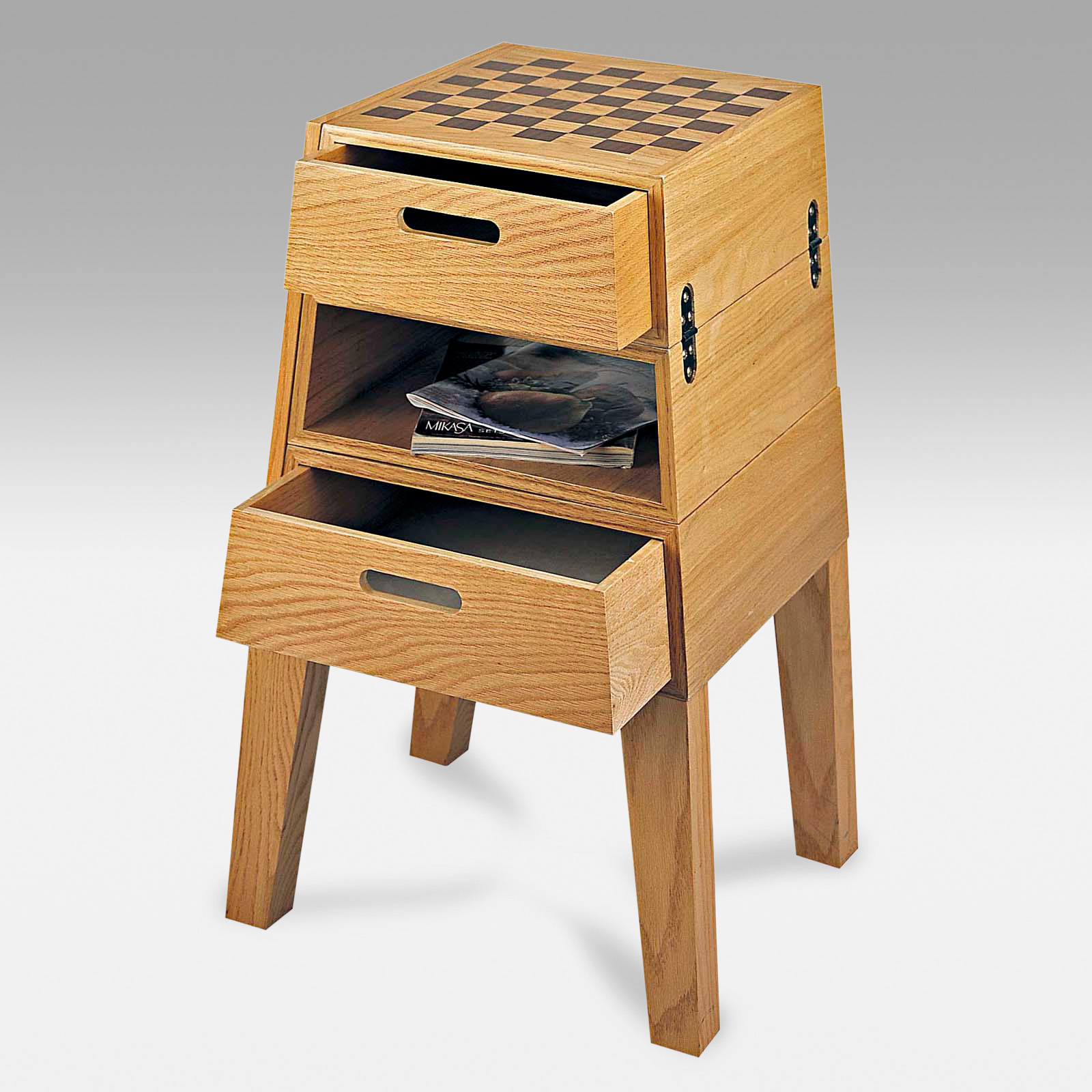 Folding table to play. On the table top is the board for chess or checkers. 2 drawers and shelf add functionality. It saves space and is easy to clean. An interesting gadget for every home or idea as a gift.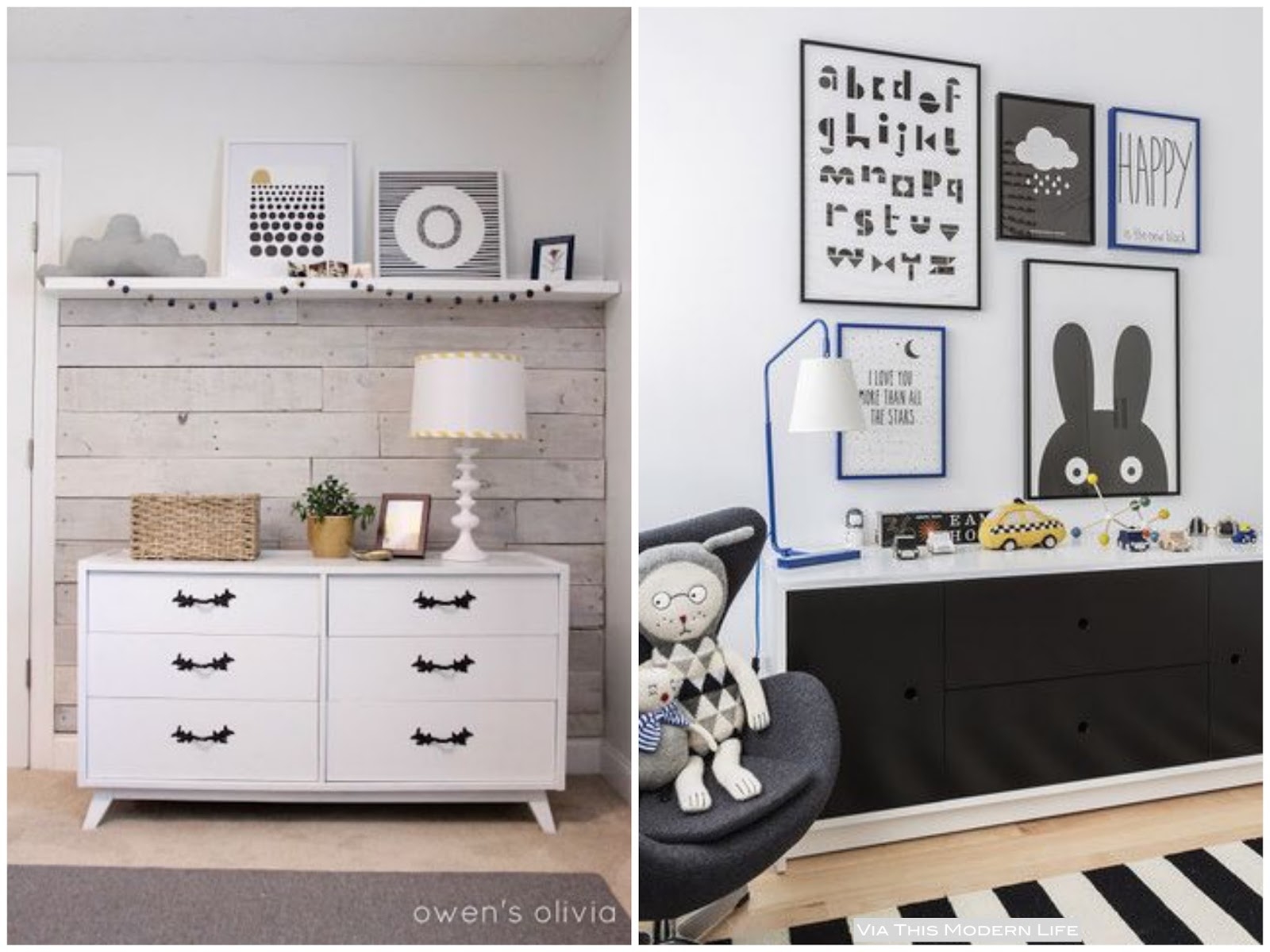 Black and white dresser suitable for kids rooms. This element of design is made of durable wood and it offers practical storage space in two drawers and two compartments with doors. Straight lines of this construction match any decor.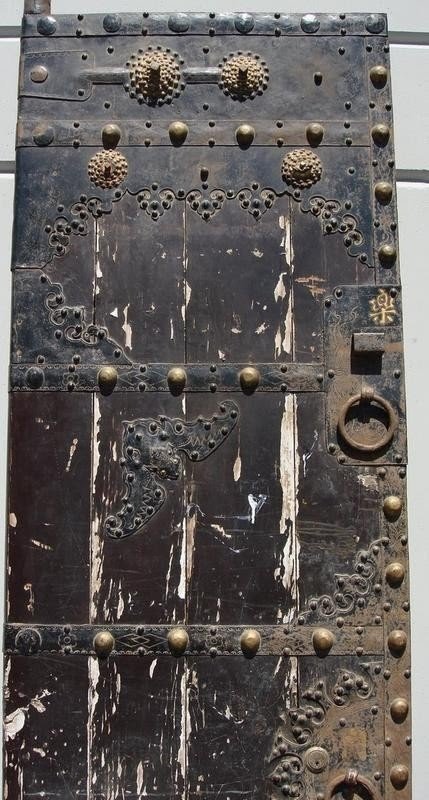 The antique, chinese doors that look really impressive. It's an enormous construction made of iron with wooden accents. It features mystical decorations, which is going to boost the imagination of every person who will look at it.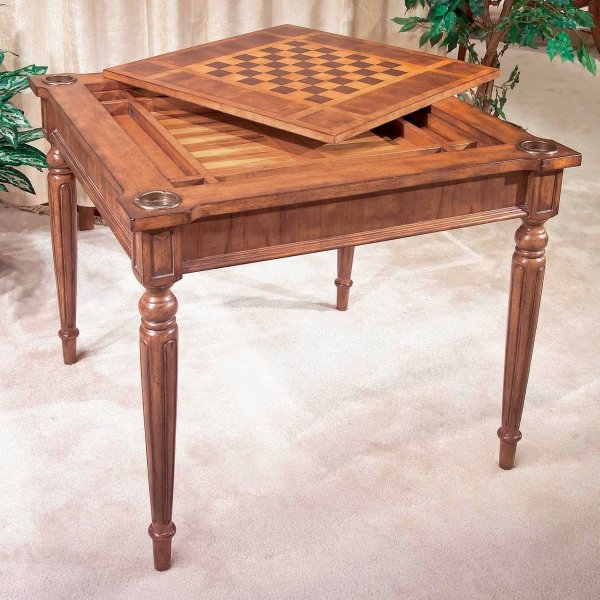 Antique Cherry Multi Game Table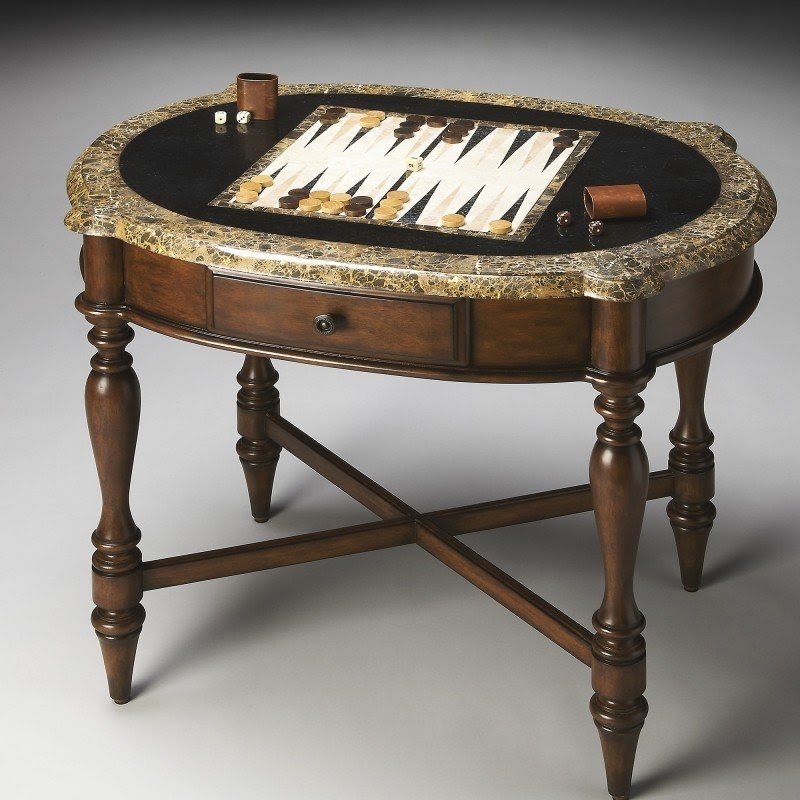 Heritage Multi Game Table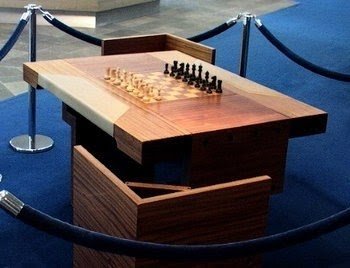 Historic Chess Set for Sale By DYLAN LOEB MCCLAIN With all the hoopla and fanfare surrounding the 1972 World Championship match between Bobby Fischer and Boris Spassky, it would make sense that they did not play on an ordinary table. In fact, the table,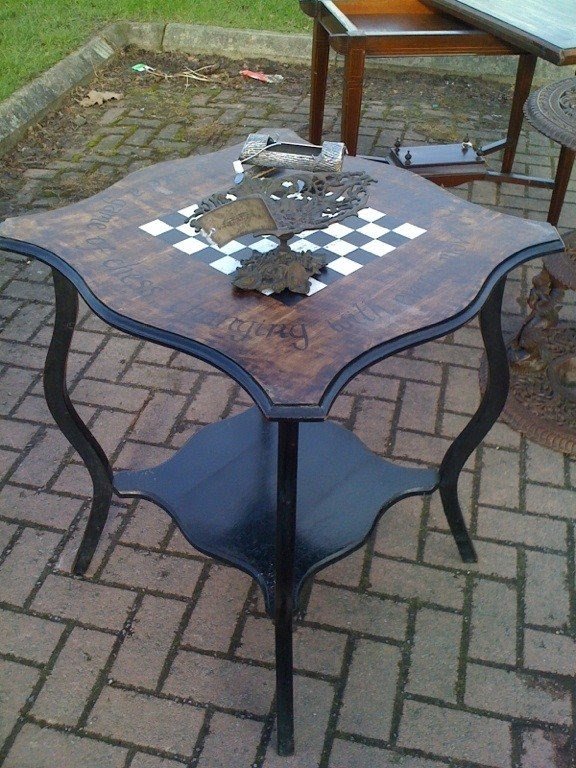 If you're looking for a truly sublime addition to your home when it comes to style then this chess table is the way to go, providing you with both a boost of visual appeal and a nice way to gather your family and spend some time together playing.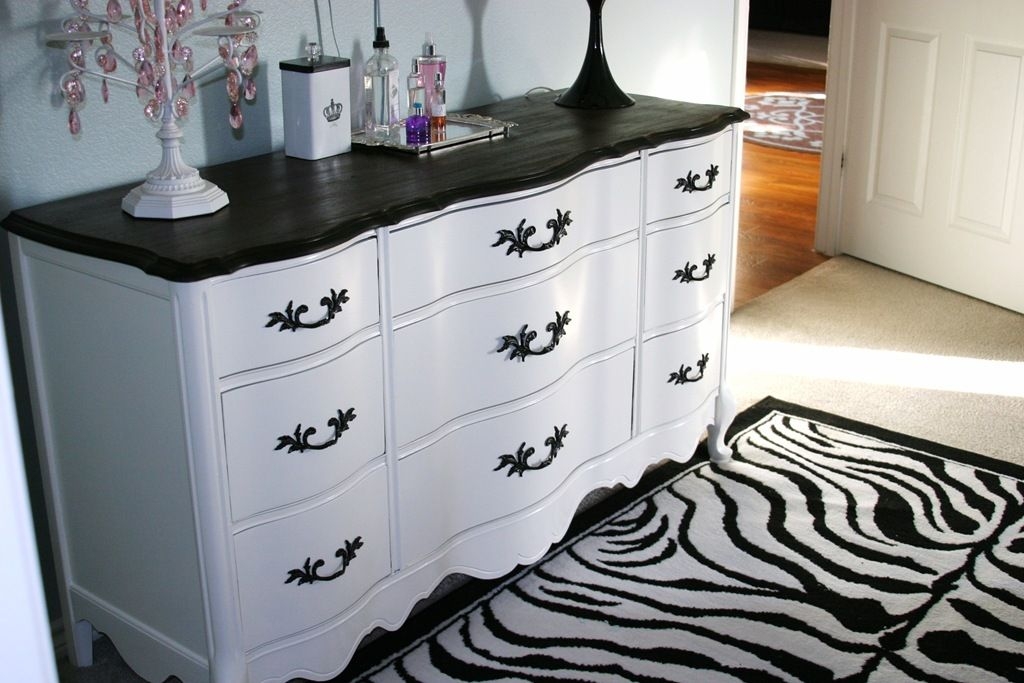 This black and white dresser will add a gothic glamour to one's space. Its intricate surface conceals 9 drawers - 3 big ones on the front and 6 on its sides. Ornate bottom will appeal to the fans of shabby chic decor.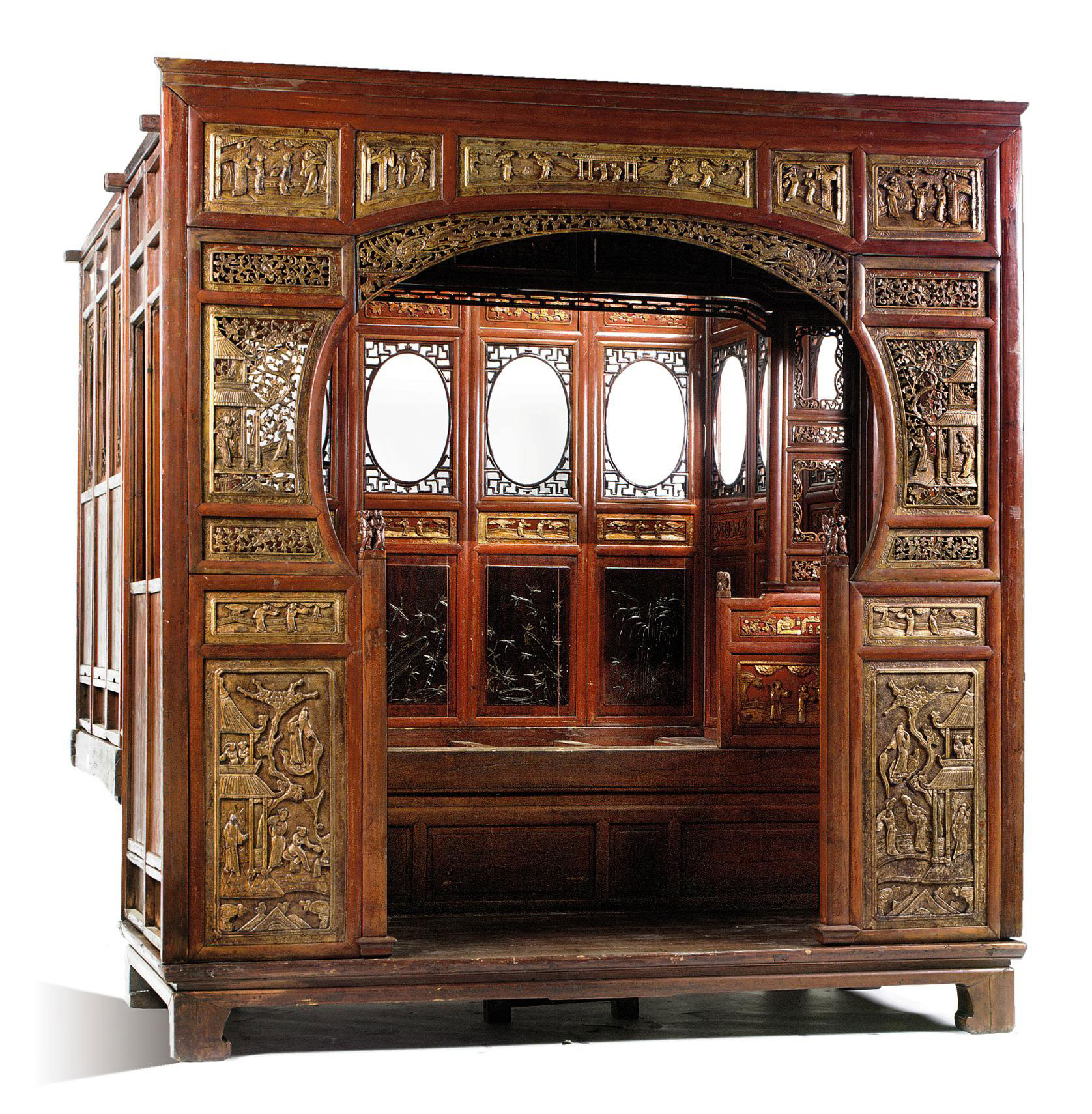 A beautiful example of high-quality, intricate Chinese furniture. Both its front and interiors are carved and pierced with panels enclosing figures, immortals, foliage, and phoenix. It has the dimensions of 224 cm H x 205 cm W x 233 cm D.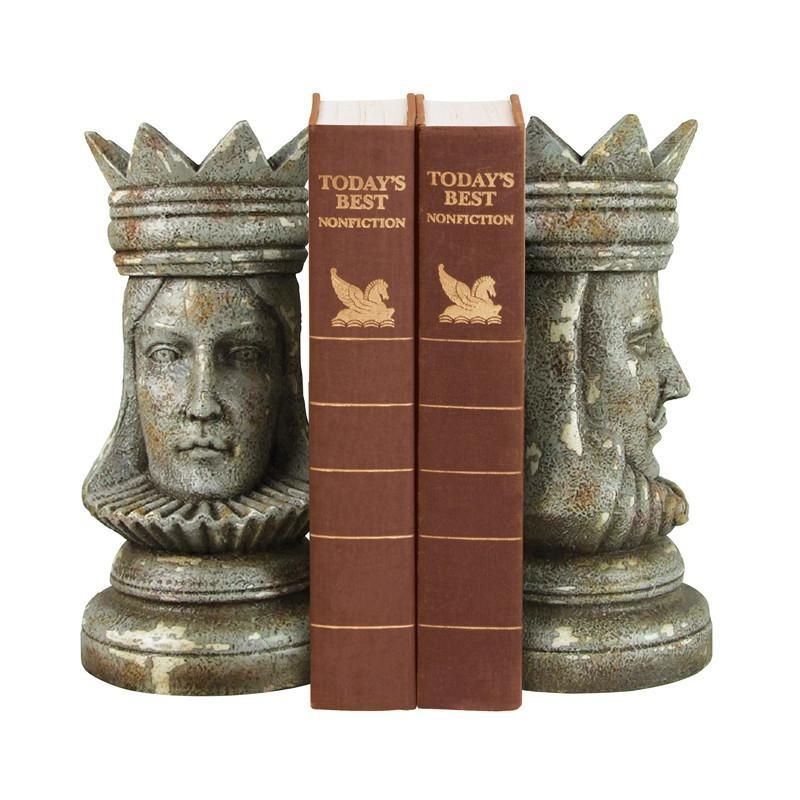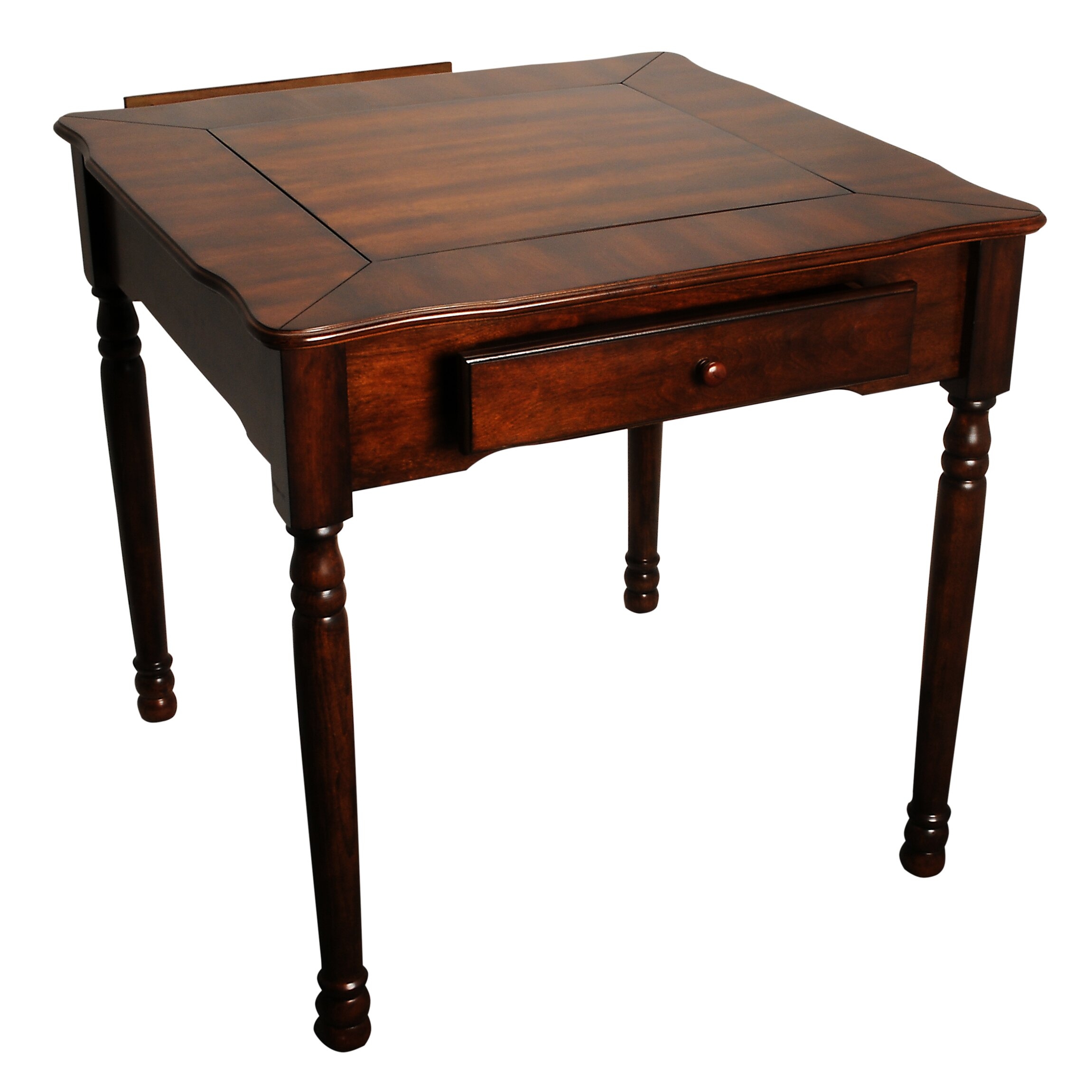 Wood Expressions Elegant Chess Checkers And Backgammon Table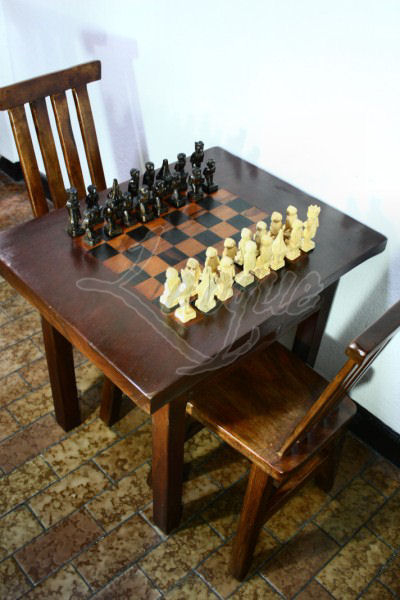 chess-furniture-3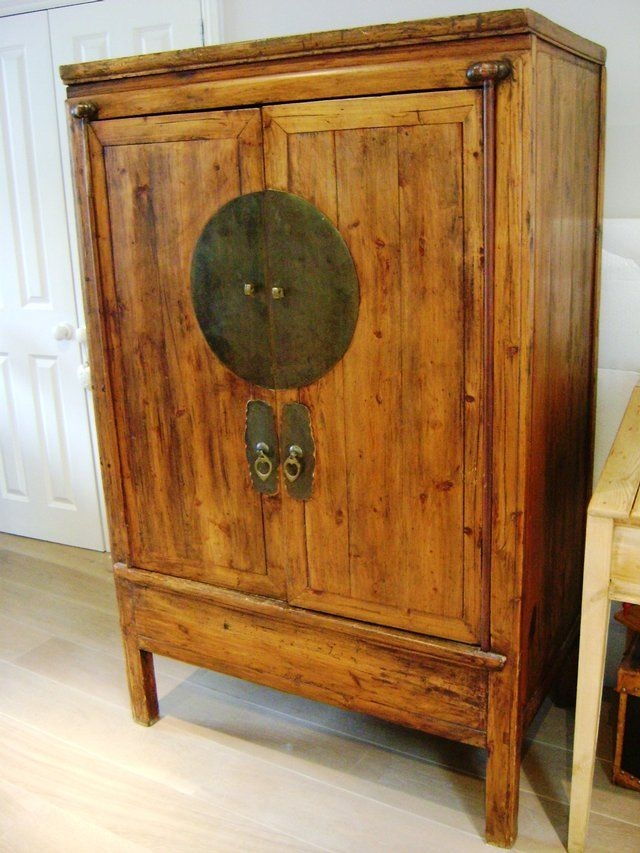 This cupboard will give you a scent of old times in China. Made of solid wood with a lot space for storage in wonderful, orient style will be perfect addition to your bedroom. Great addition for rustic decor houses.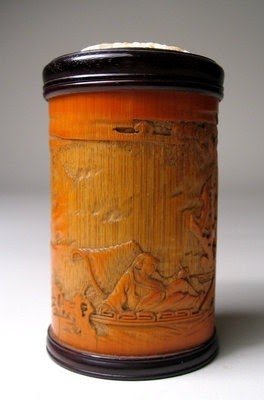 A wonderful example of a Chinese furniture that shall delight everyone who appreciates Far East cultures. A cricket cage, made from carved bamboo and ivory, used as a way of bringing good luck into the home.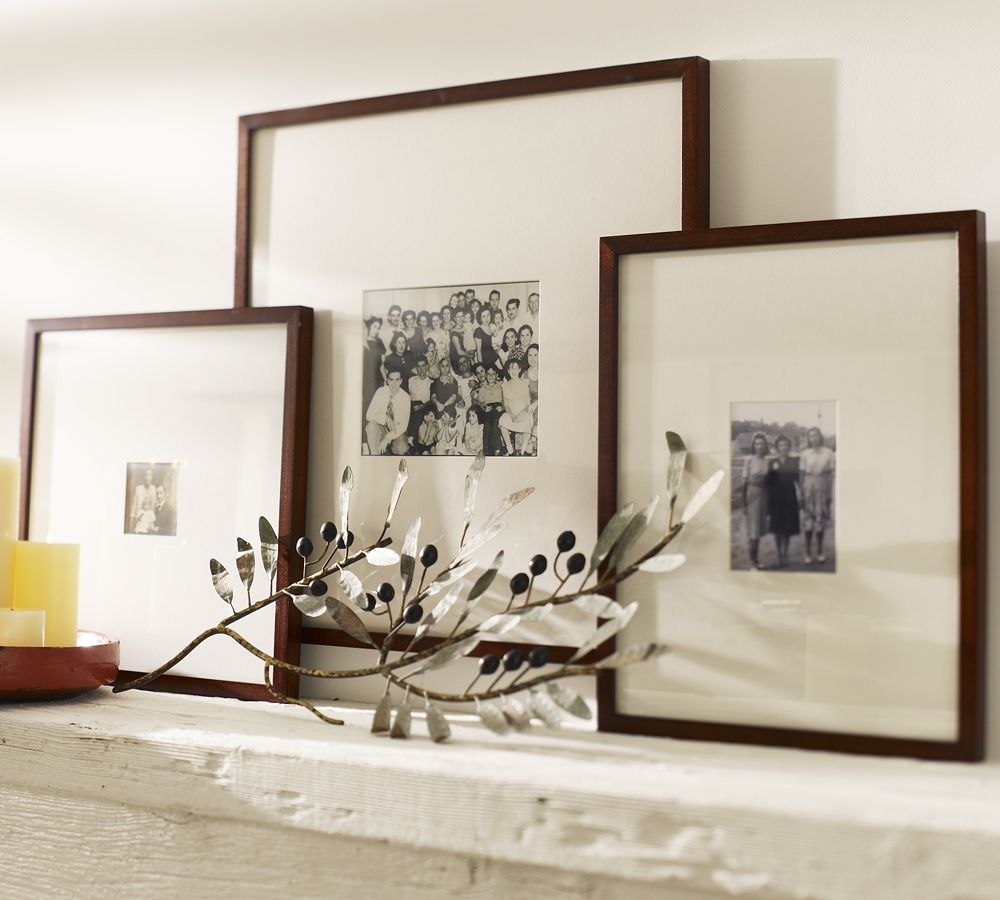 This set includes solid, high quality attractive frames for pictures or paintings. This kind of frame is made of FSC-certified wood with solid hardwood borders and fine biscuit corners. Thanks to this construction, each frame is durable and looks very attractive.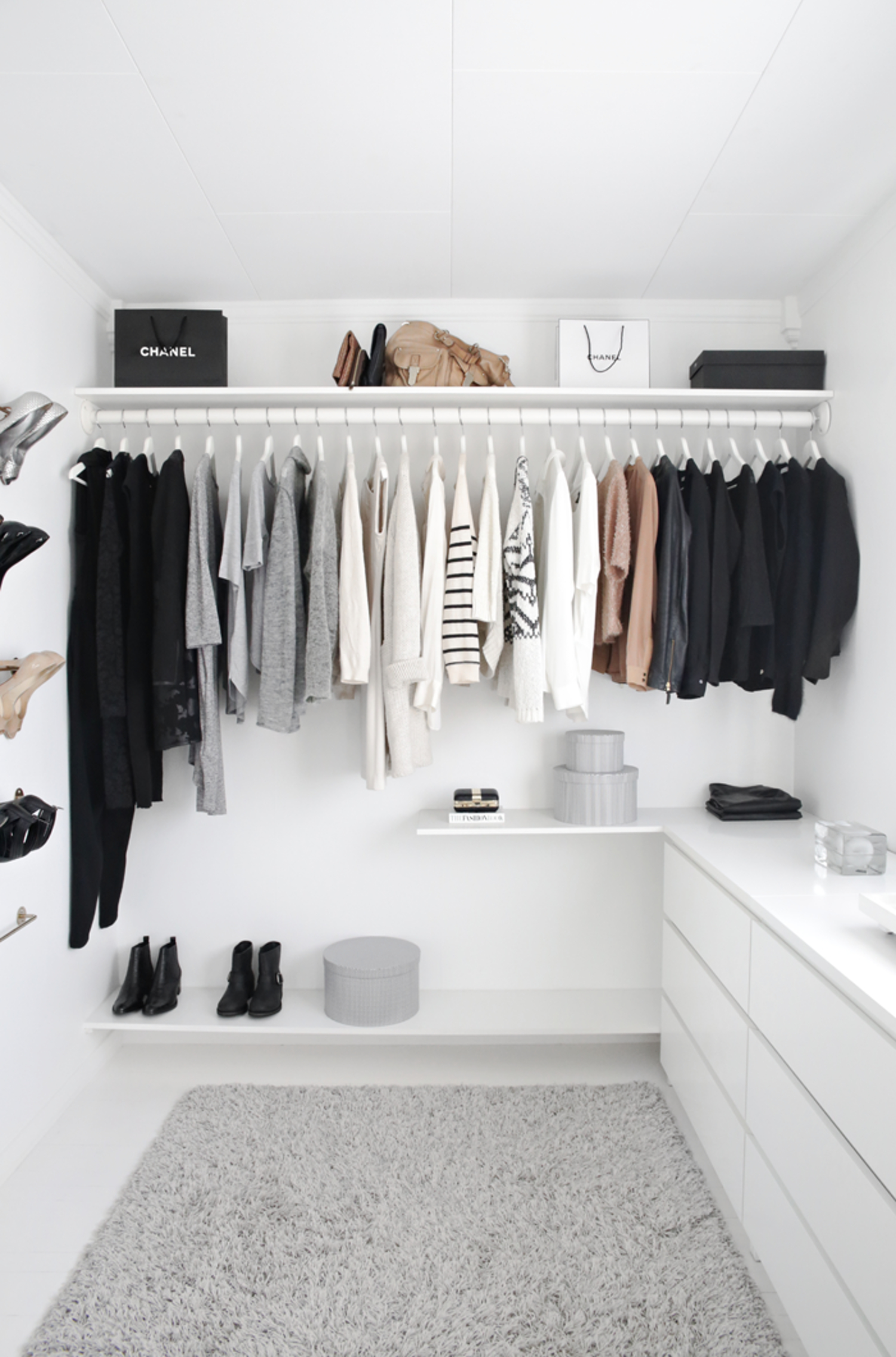 If you like eclectic decors, this walk-in-closet shall appeal to you. Sleek, white surfaces, covering the whole room, conceal lots of various storage space for one's clothes, shoes and accessories.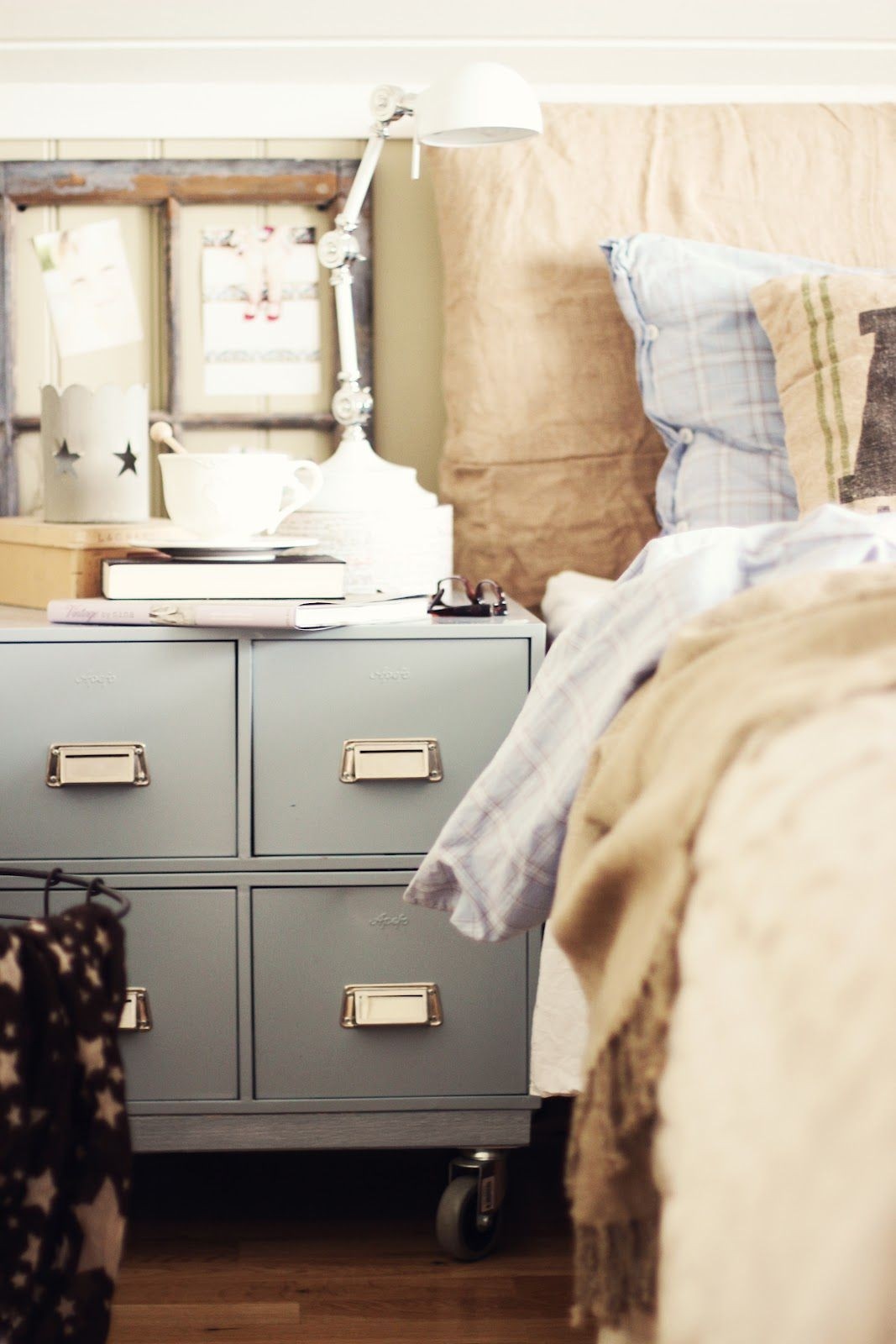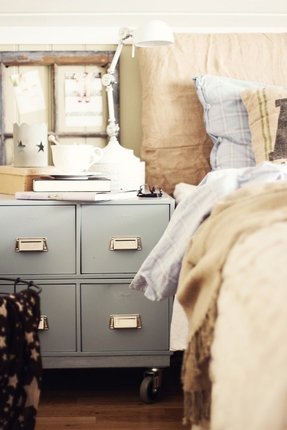 File cabinet mounted on wheels for easy movement. It is made of metal and consists of 4 drawers for storing documents and others personal items. Suitable for residential and commercial premises. It can bed used as nightstand.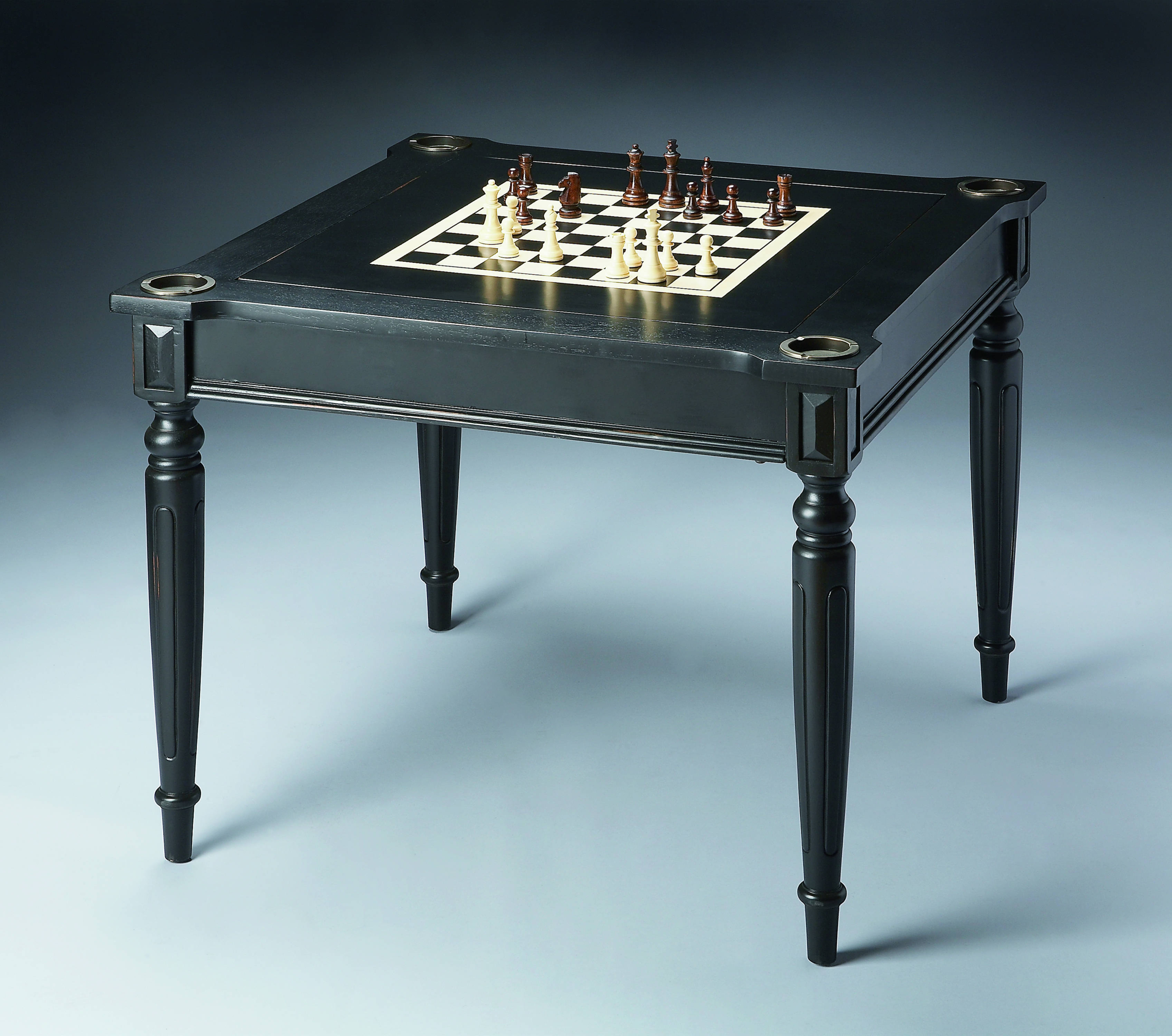 Black wooden chess table that can also be used as a table for card games. This set also includes all required game pieces. Black frame and decorative legs are able to complement any interior design without problems.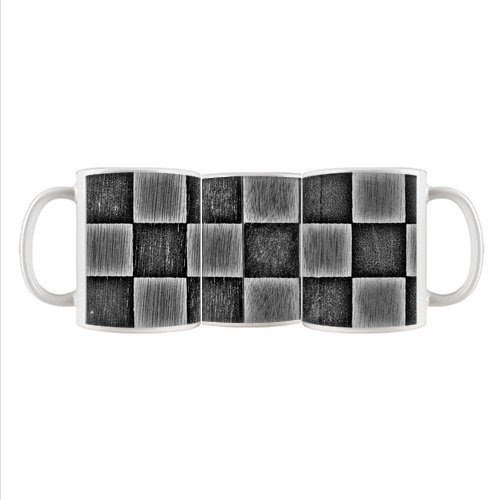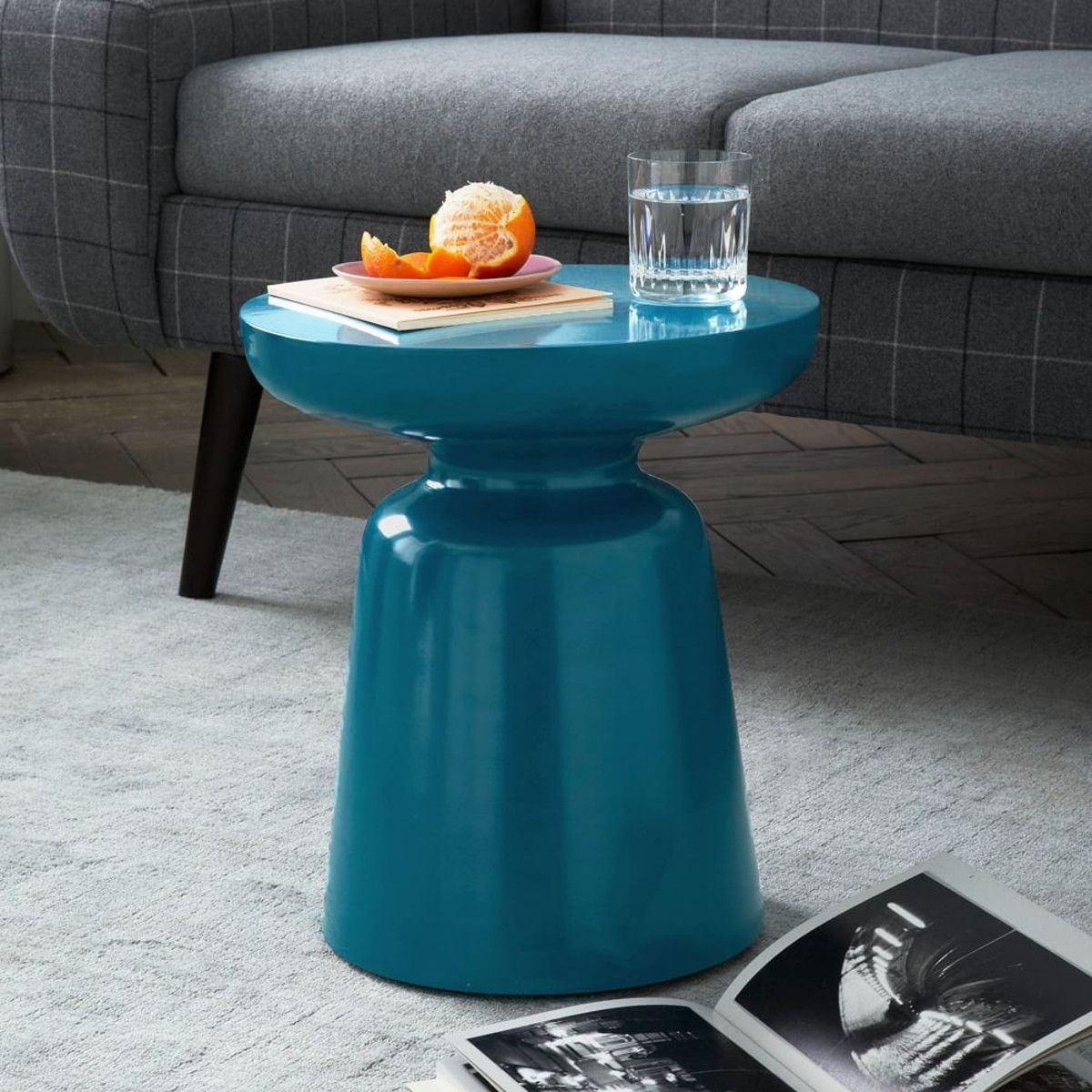 A side table that features a very simple, but original construction. This kind of product is made of durable materials and it provides a small top for different items like books, drinks, etc. It measures 15" diam x 16.5"h.