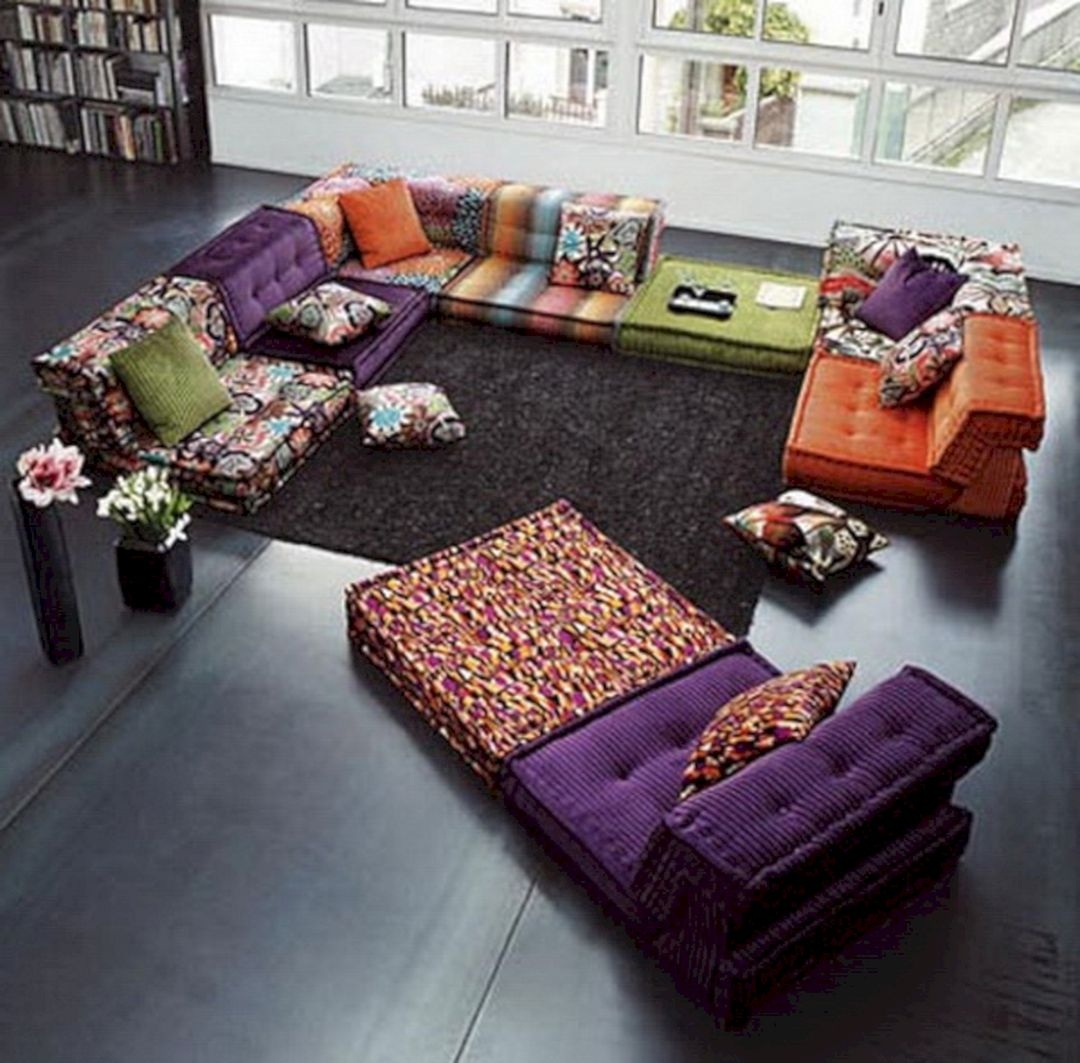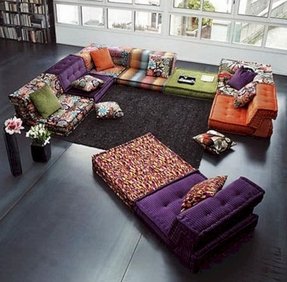 First I love the fact that it is floor seating and yet still feels ...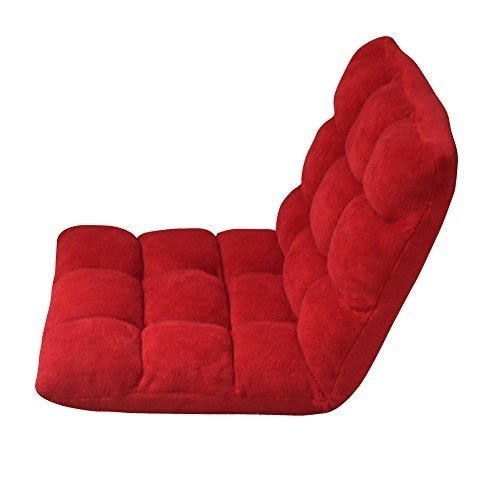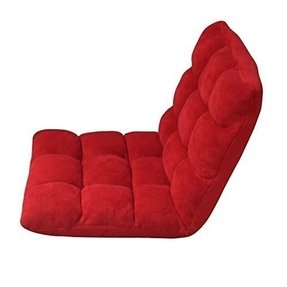 Floor chair with adjustable back. It is covered with nice touch fabric and finished with decorative stitching. Perfect as additional seating in all kinds of interiors as needed. Received many positive recommendations from clients.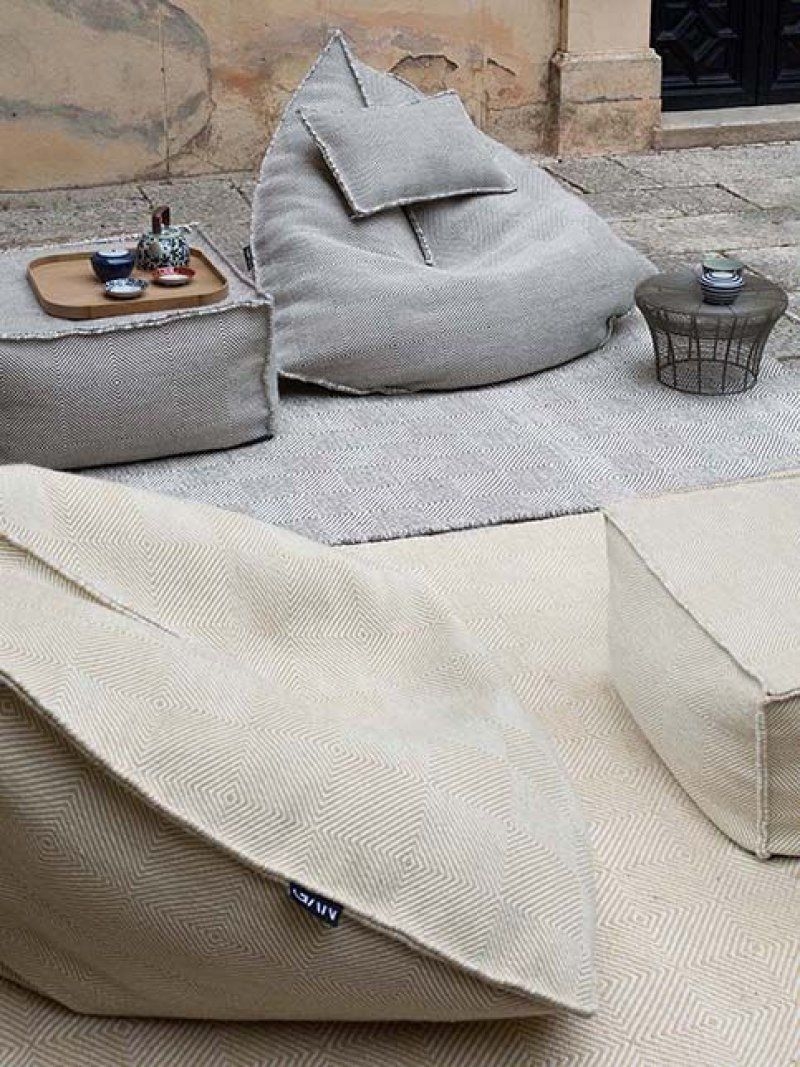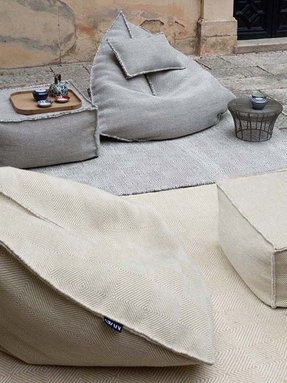 An exclusive set of furniture that creates extra warmth and coziness in a room. It consists of soft bean bags, which serve as armchairs and small coffee tables. That's a great idea for your patio or garden too.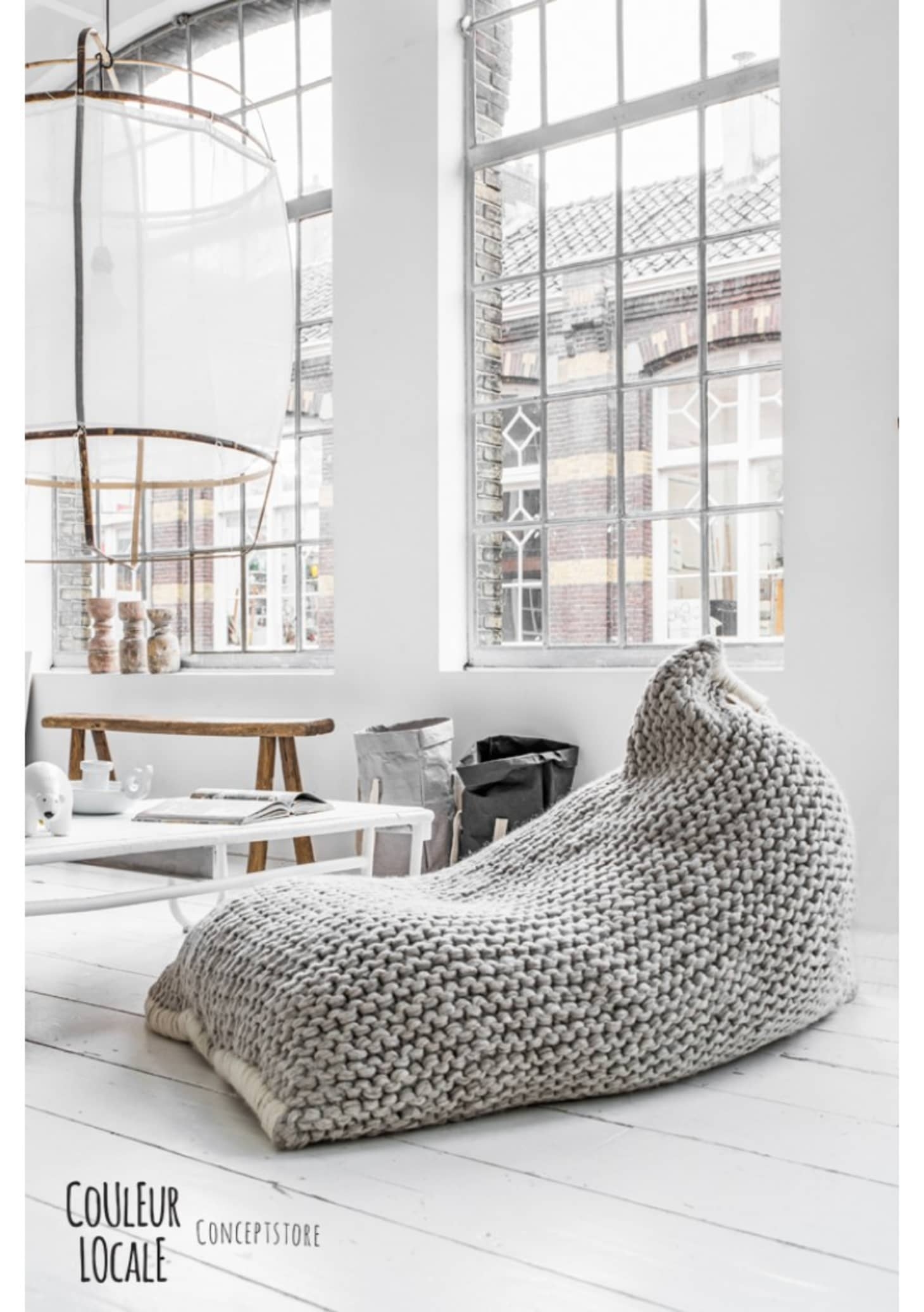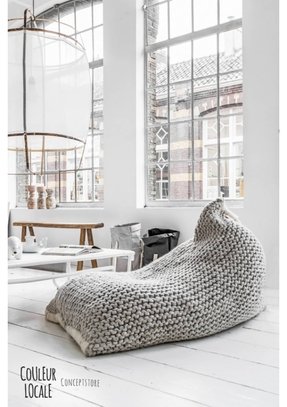 I am a real fan of this kind of careless design, which makes space airy and extra-cosy. The shapeless beanbag, which imitating knitted texture, will fit in your body closely and provide the best position to have a rest.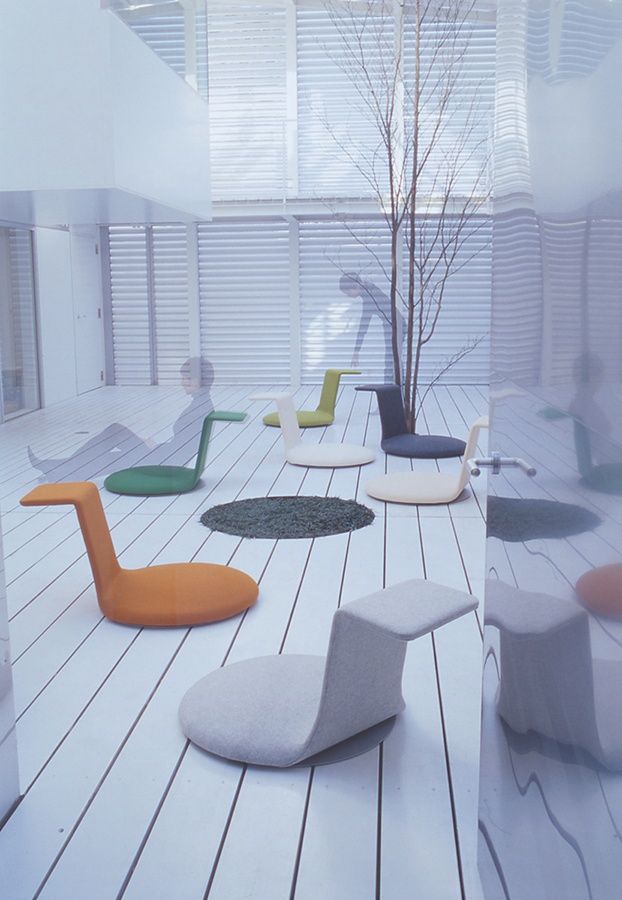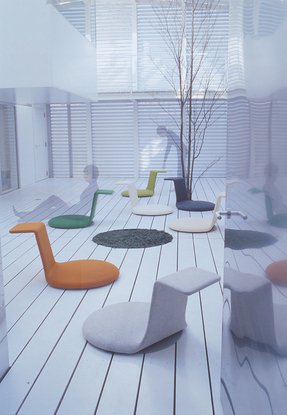 Dodo-Floor Seating Design by Claesson Koivisto Rune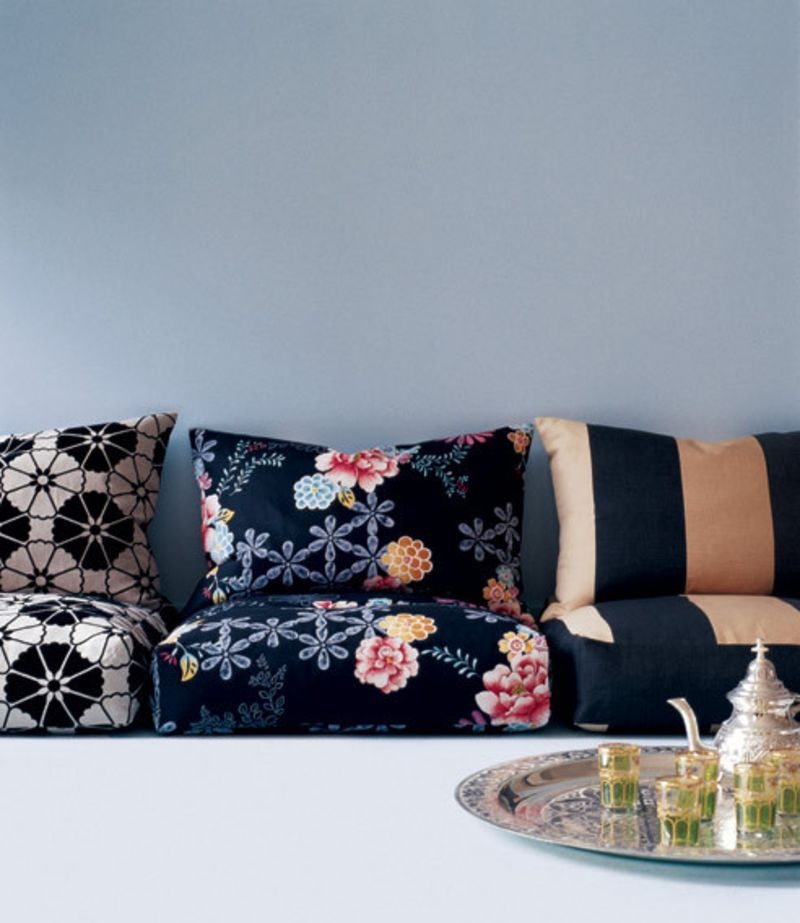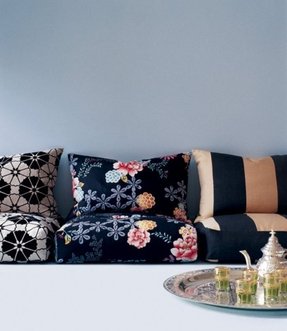 Launching day with a beautiful pattern mix.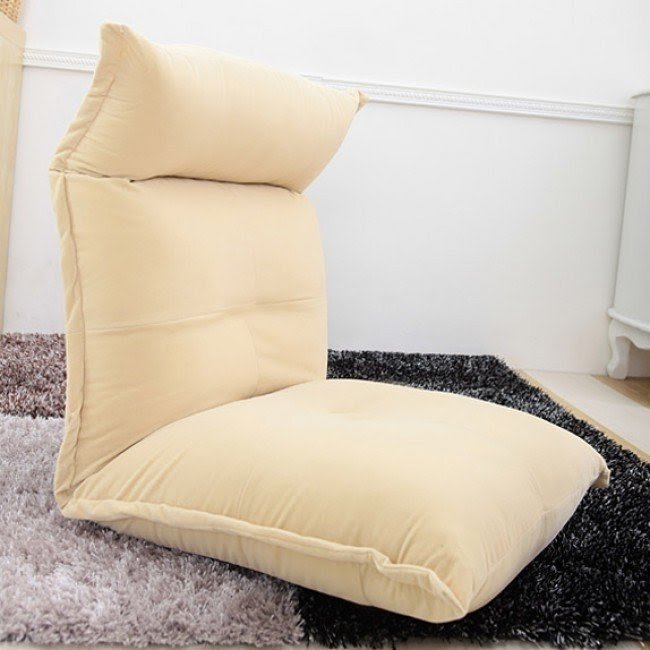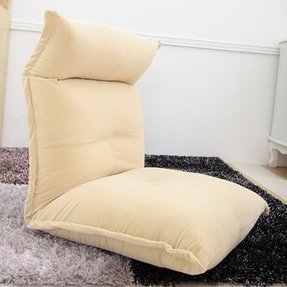 ... Memory Foam Folding Modern Living Room Floor Chair 122*55*16 cm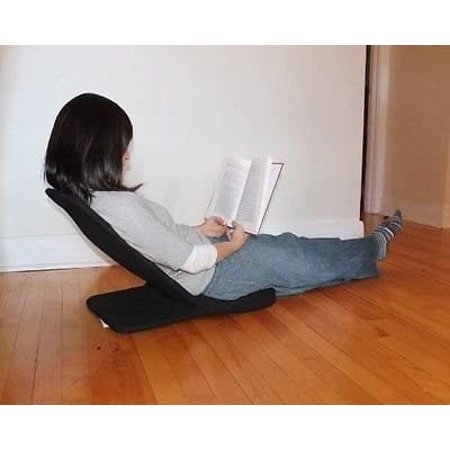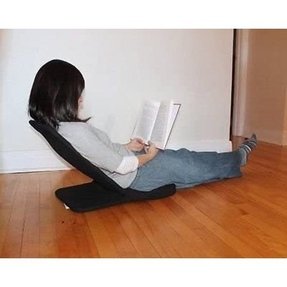 This folding chair is portable, lightweight, and provides back support. Upholstered in durable fabric and padded with high-density foam, the chair also includes a height-adjustable backrest that allows for varied angled positions.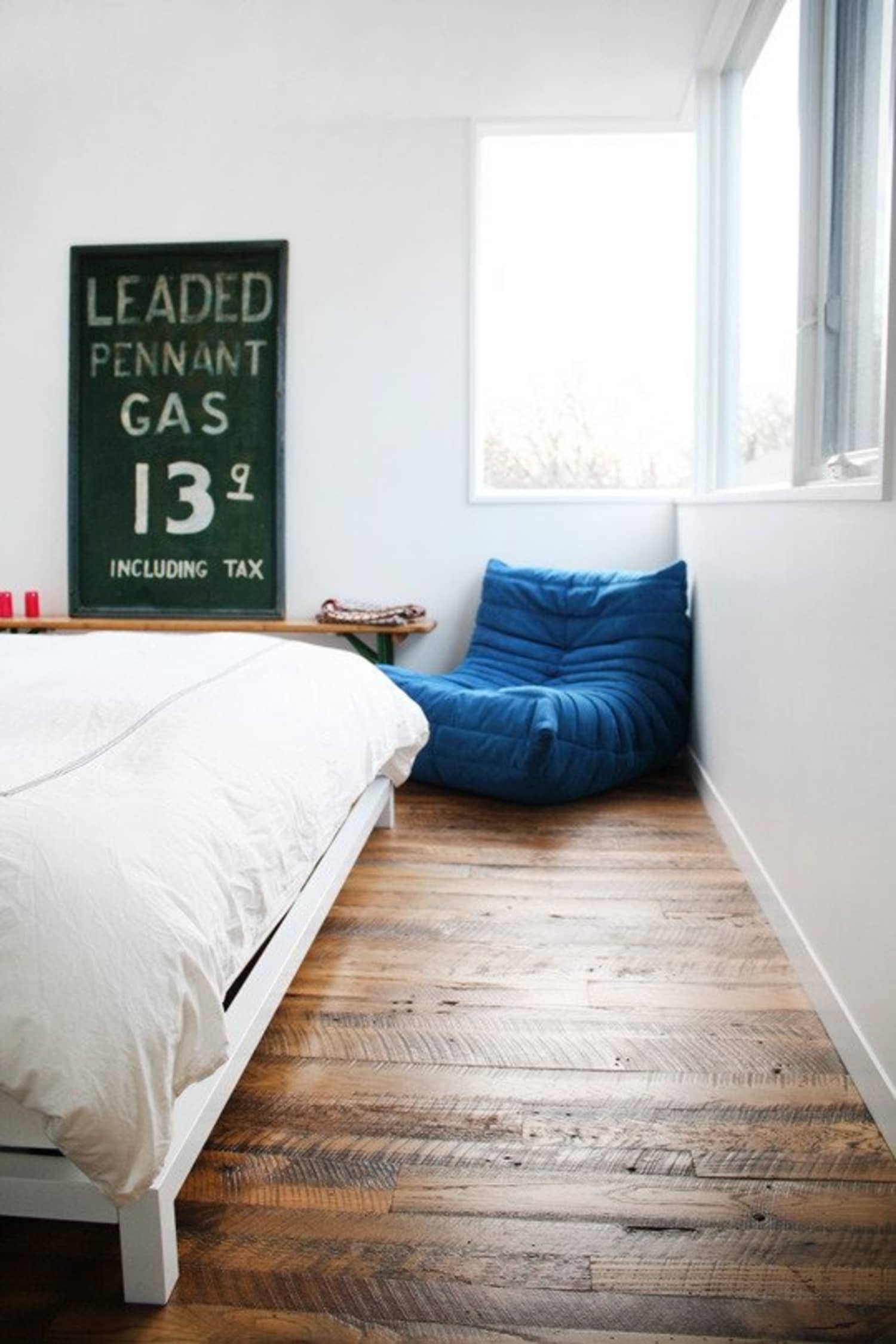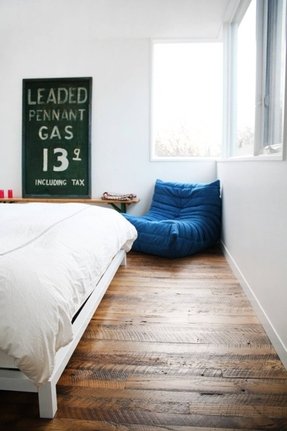 When you see this blue - a cobalt beanbag with a simple but unique structure, you will immediately choose the angle in your home for which it is suitable. It has the shape of a large cushion, polyester finish combined with cotton and visible subtle buttons.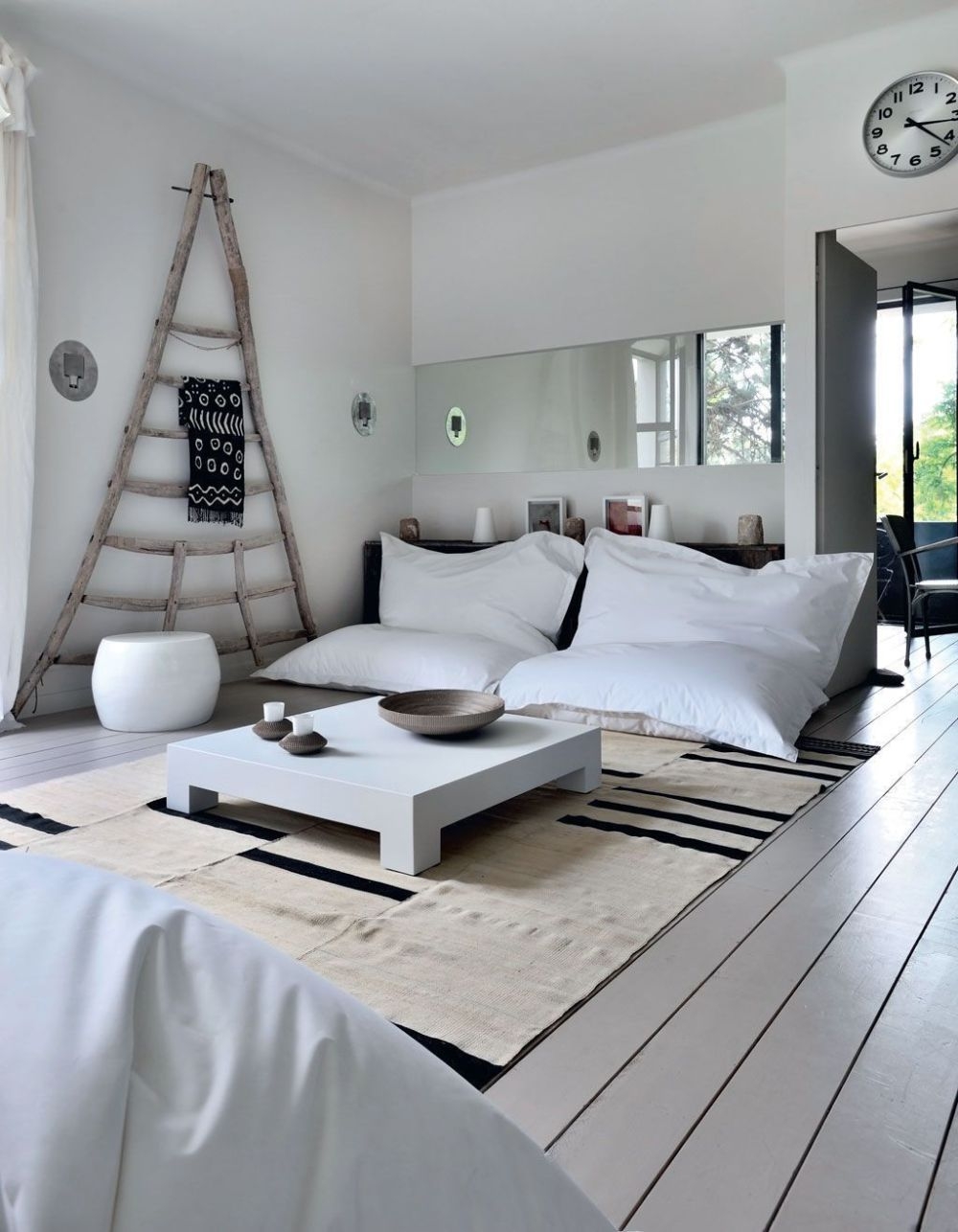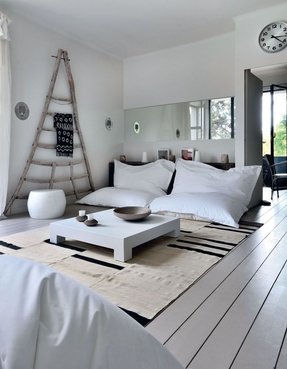 I really love this living room design. Very simplistic and contemporary, with a nice, monochrome touch. I especially love the huge pillows as a sofa replacement; they give off a really unique, unusual look to the place.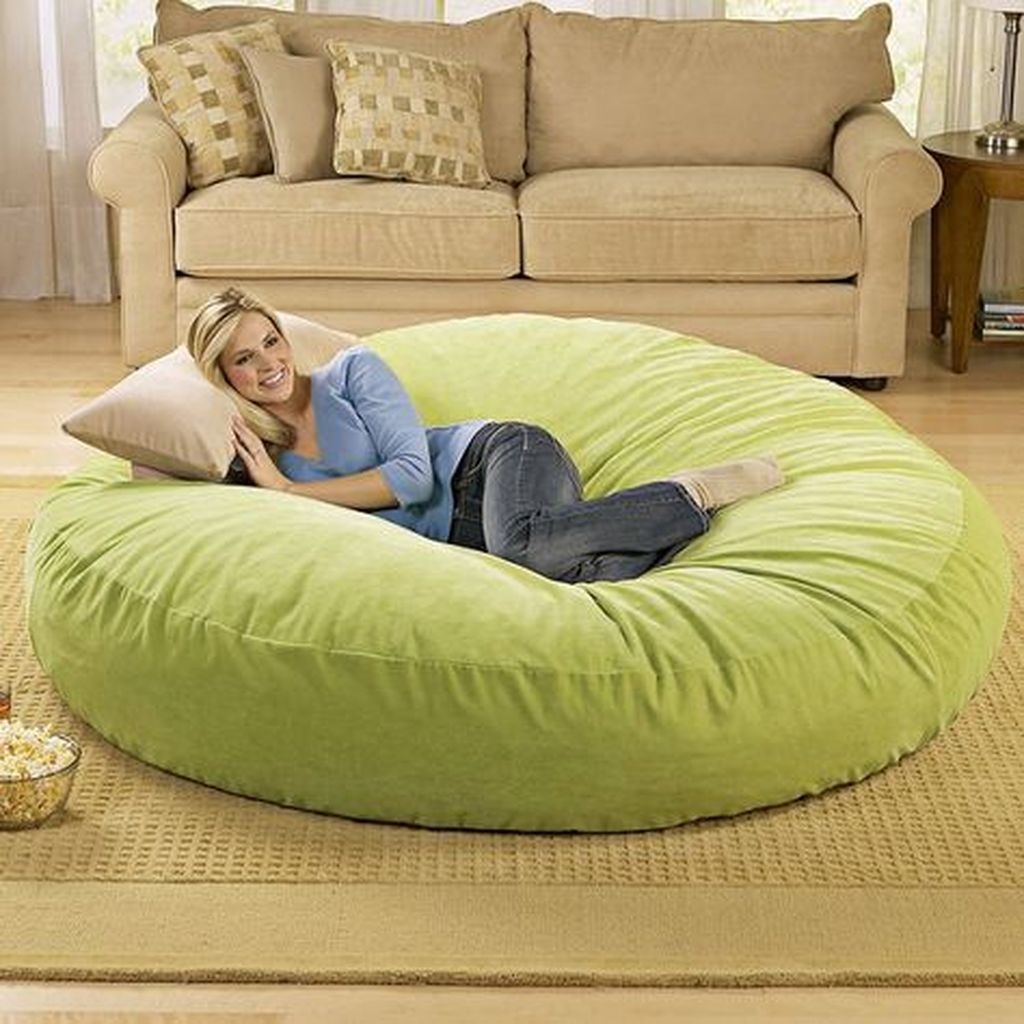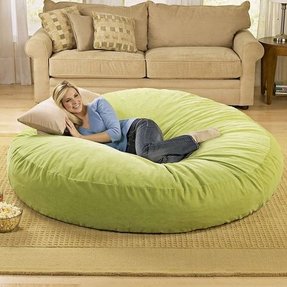 This would be perfect in front of my fireplae when I need to be lounging.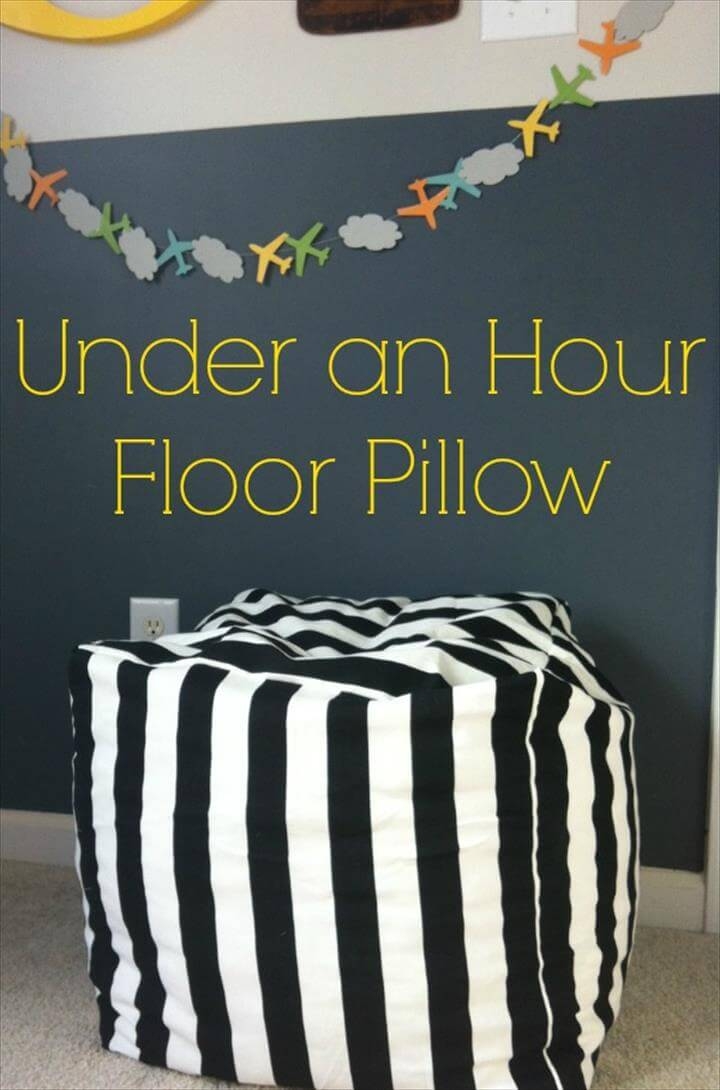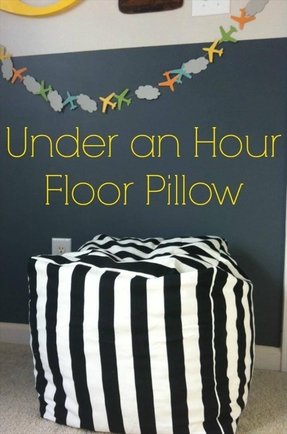 That DIY Party Highlights - Decorative Accents | DIY Show Off ™ - DIY Decorating and Home Improvement Blog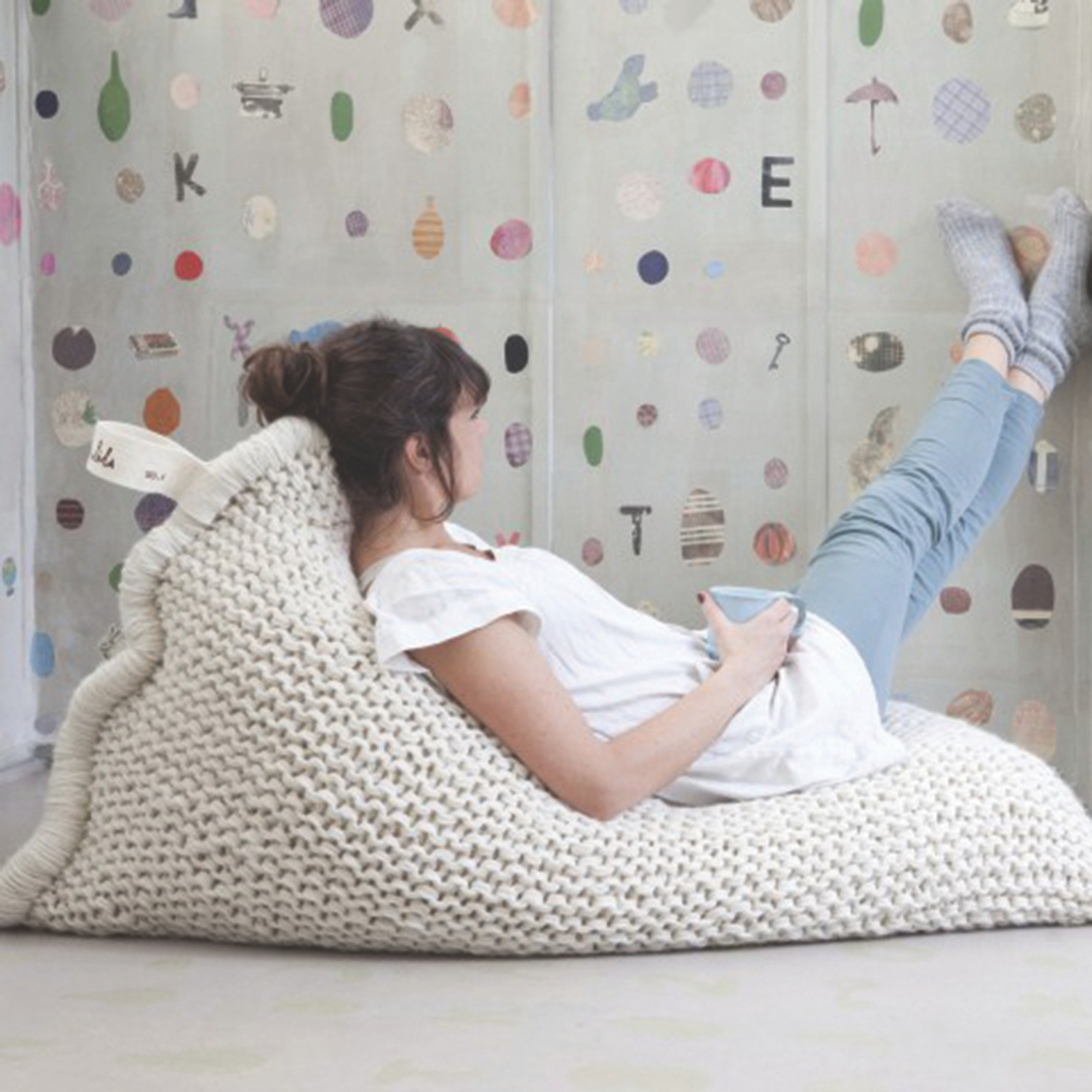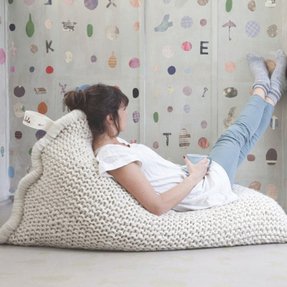 High & Low: Floor Pillows, Poufs & Beanbags-OMG! I need to find a way to make one of these!!!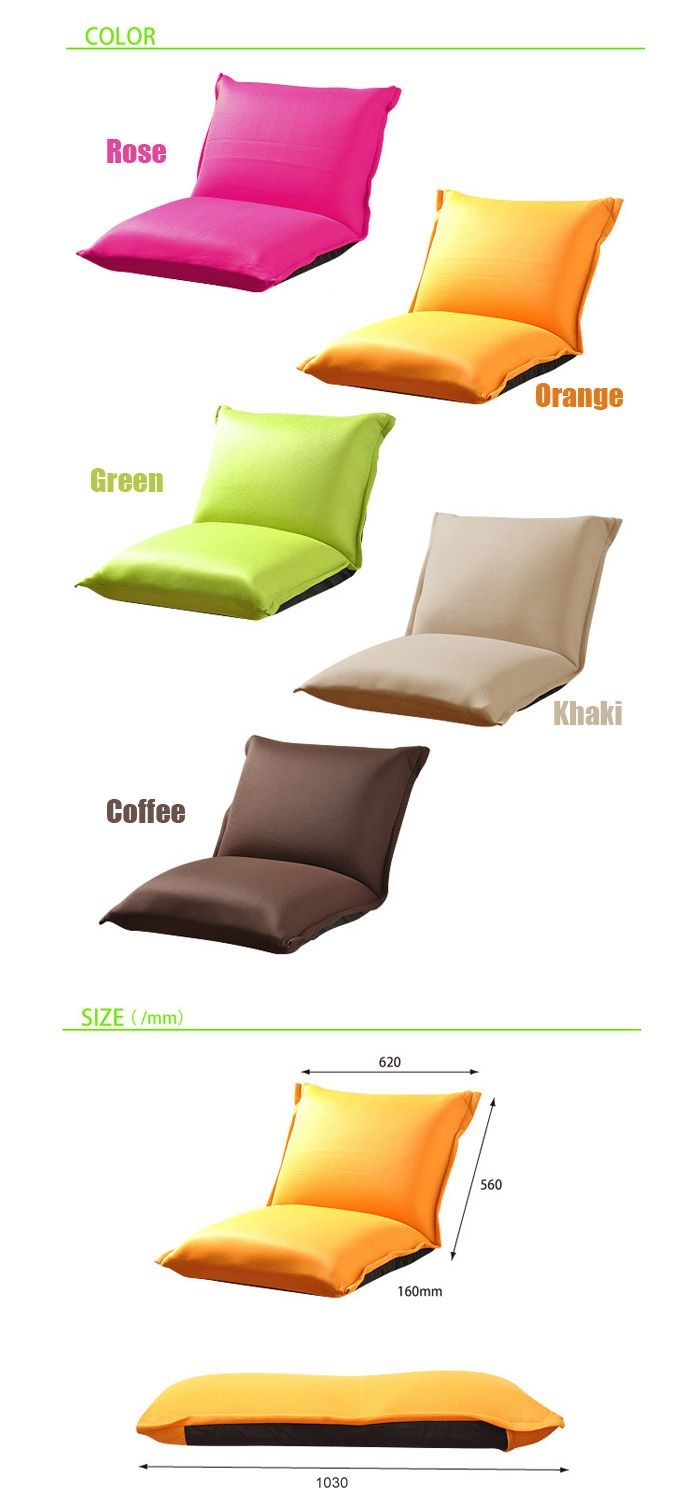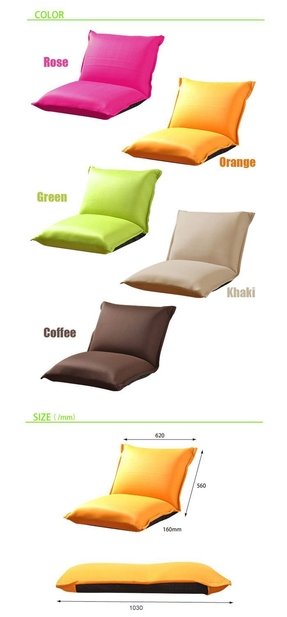 Simple and easy Foldable Japanese Floor Chair 103*56*15 cm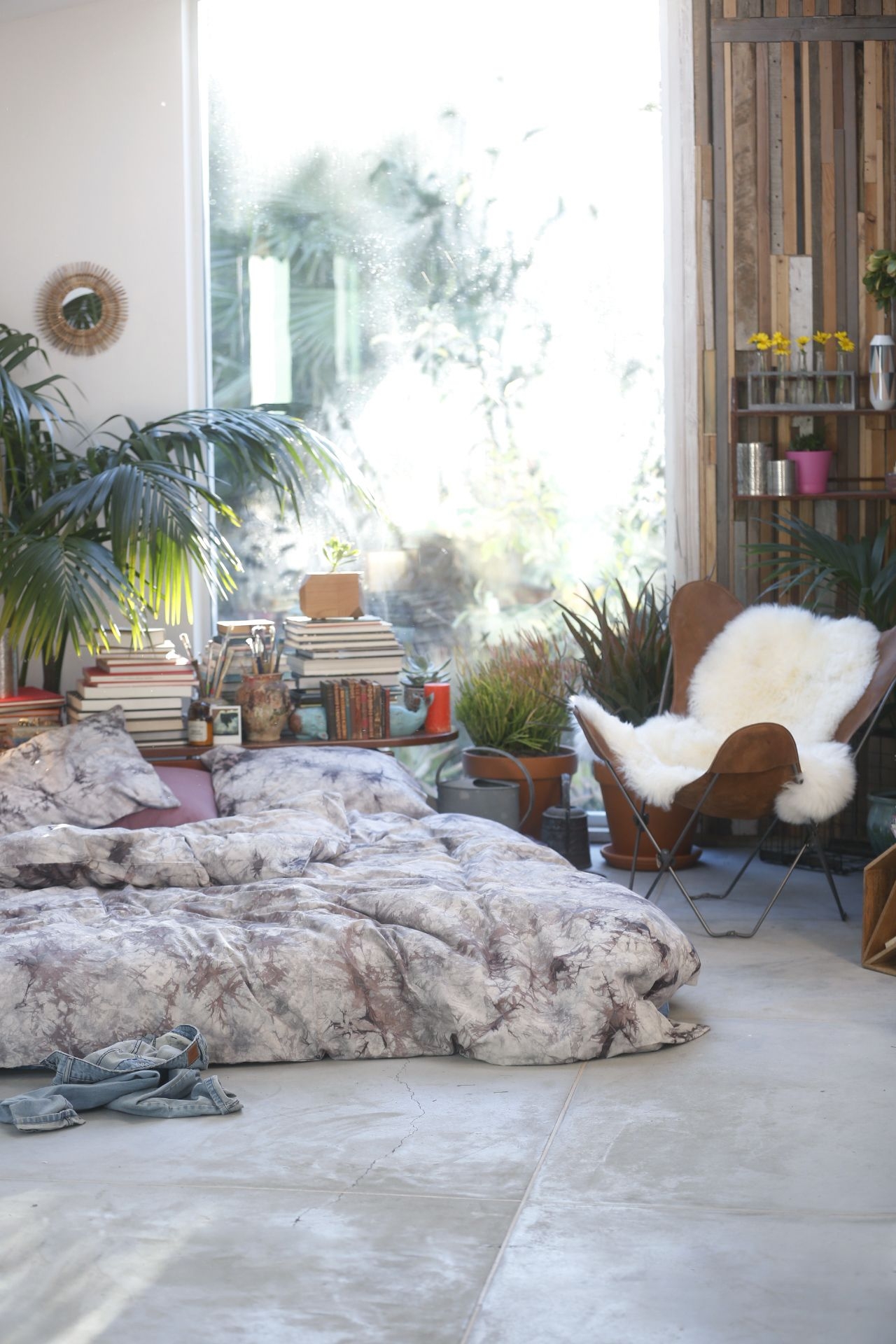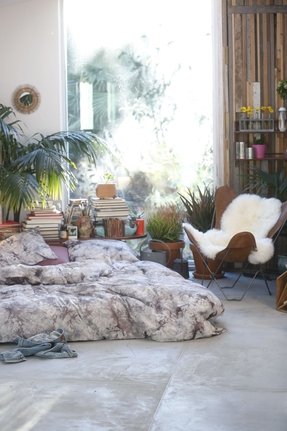 10 Tell-Tale Signs that Your Home Is: Bohemian | Apartment Therapy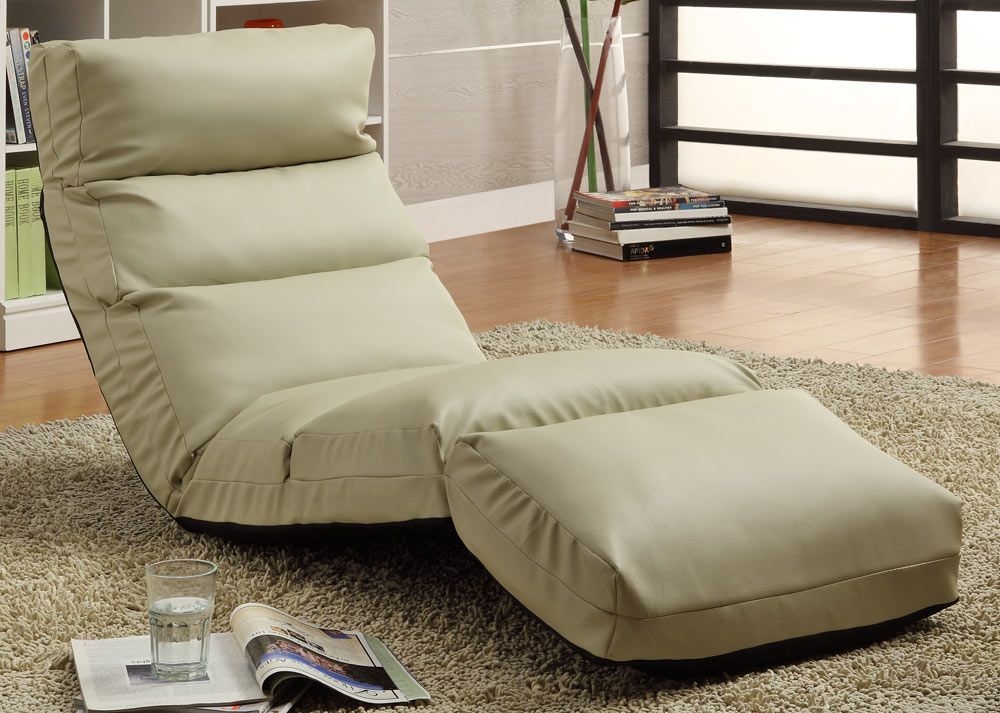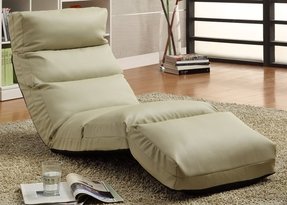 Homelegance Gamer Floor Lounger Chair - Cream Leatherette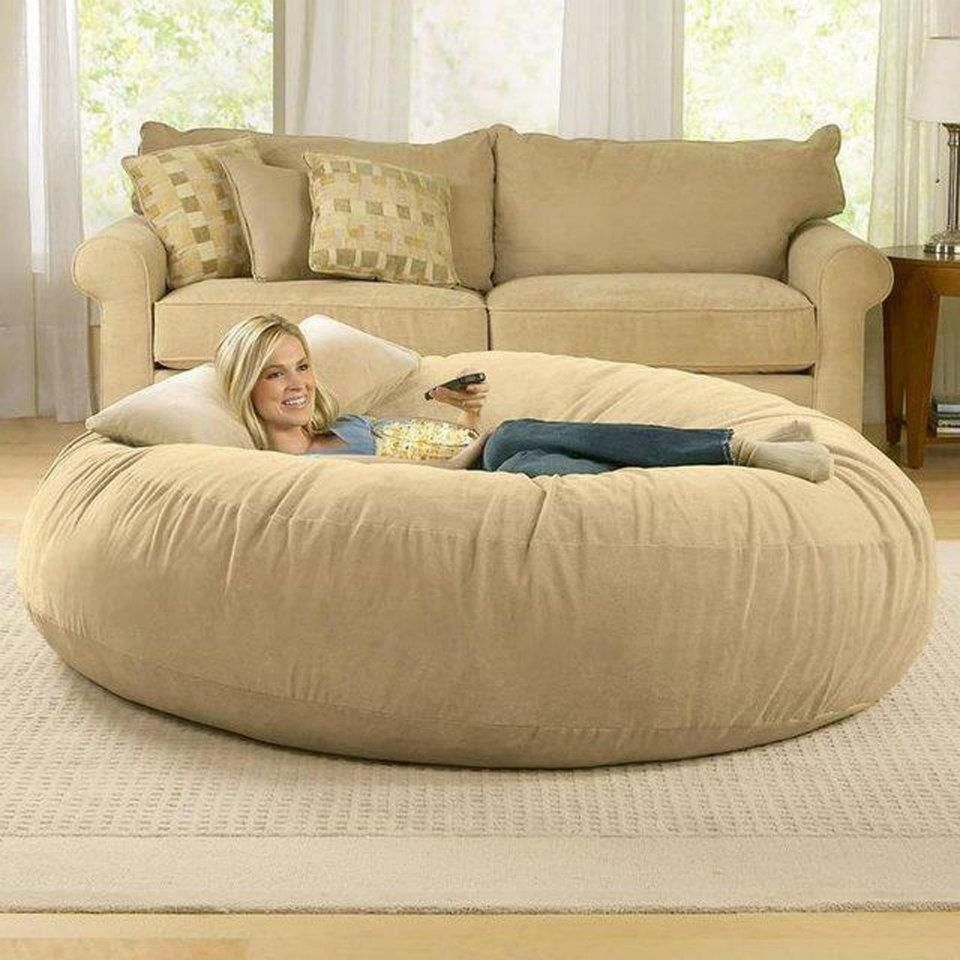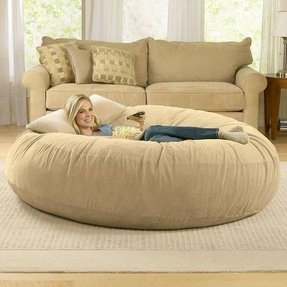 Giant bed of fluff. Nuff said...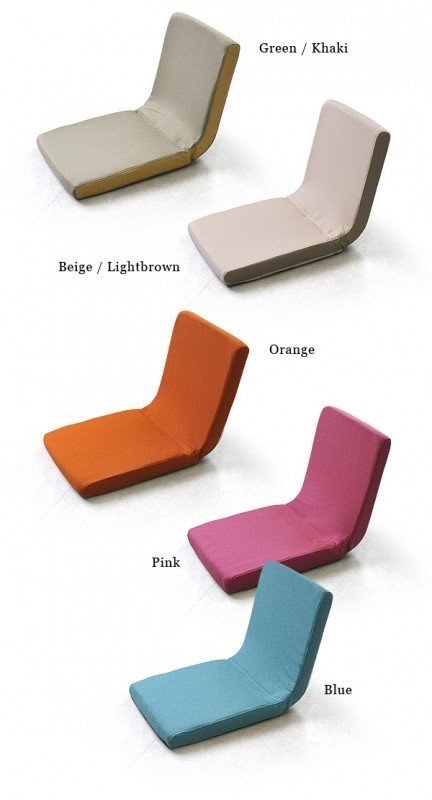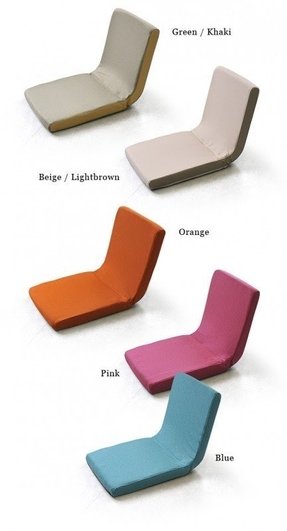 Folding Floor Chair Is A Brilliant Way To Organize Space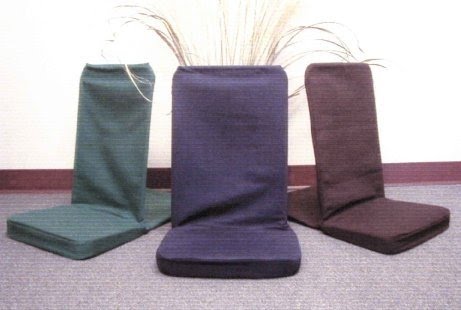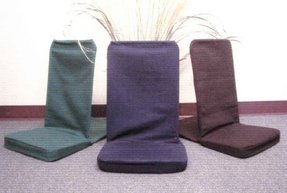 It is a set of chairs floor, which is perfect for many different circumstances. Chairs can be used as an child's room, but also prove themselves in a variety of venues, workshops, theatrical or therapeutic.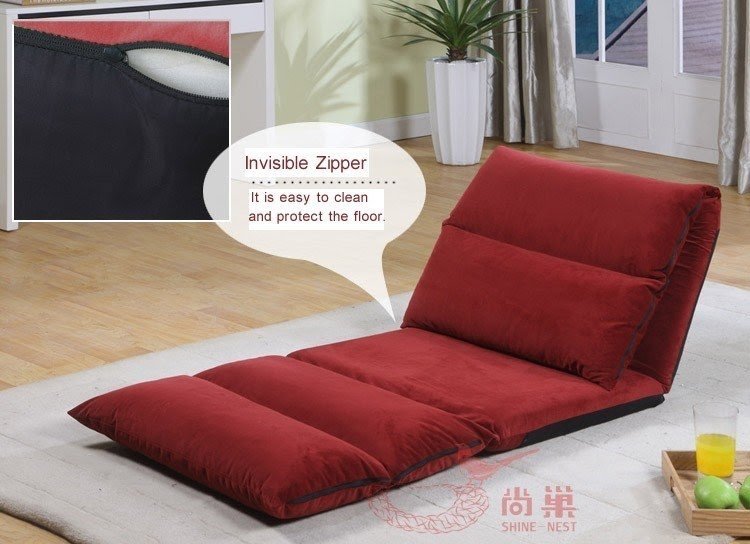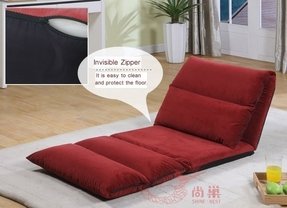 Multifunction Modern Tatami Floor Chair 226*68*10 cm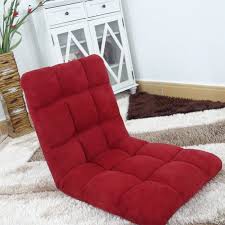 tatami folding folding sofa bed people lazy couch floor sofa Chair ...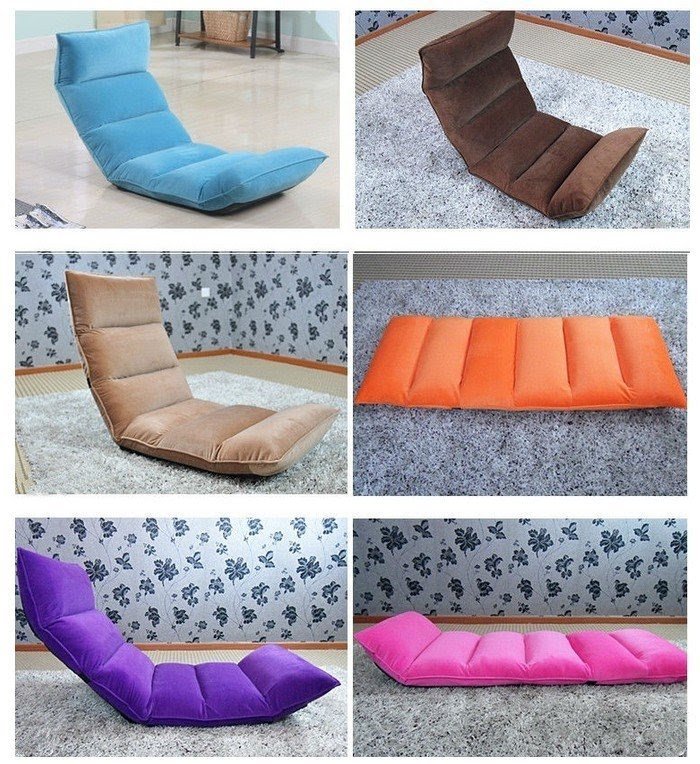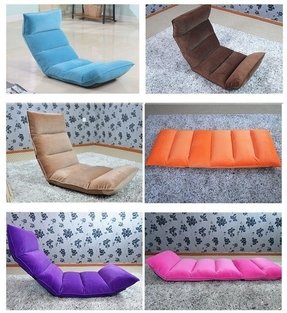 Memory Foam Living Room Adjustable Floor Chair & Computer Chair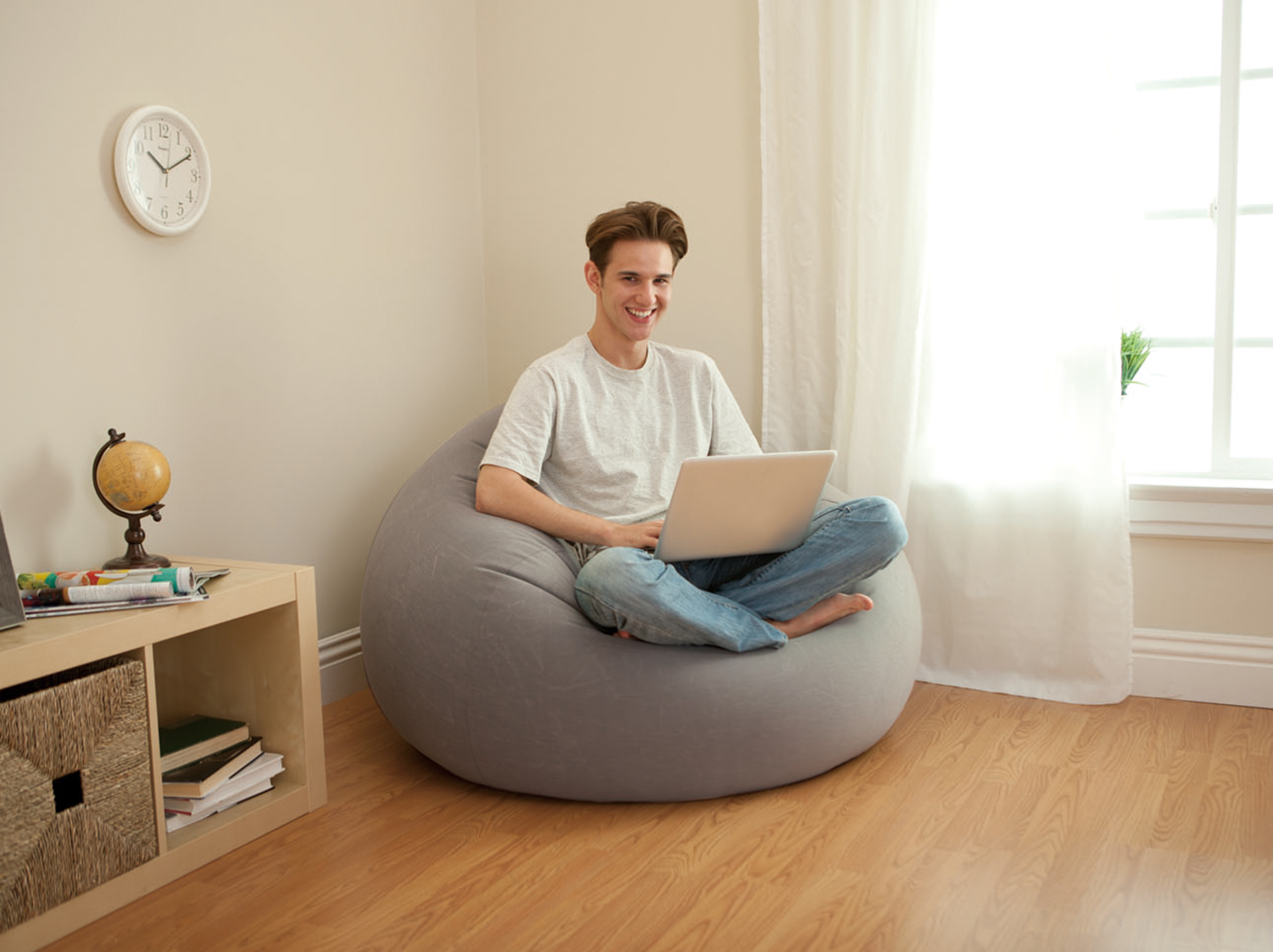 This large bean bag is a funny and comfortable piece of furniture, which will help create extra seat space. Its sleek, soft upholstery is made of solid, washable material. Filled with high quality foam.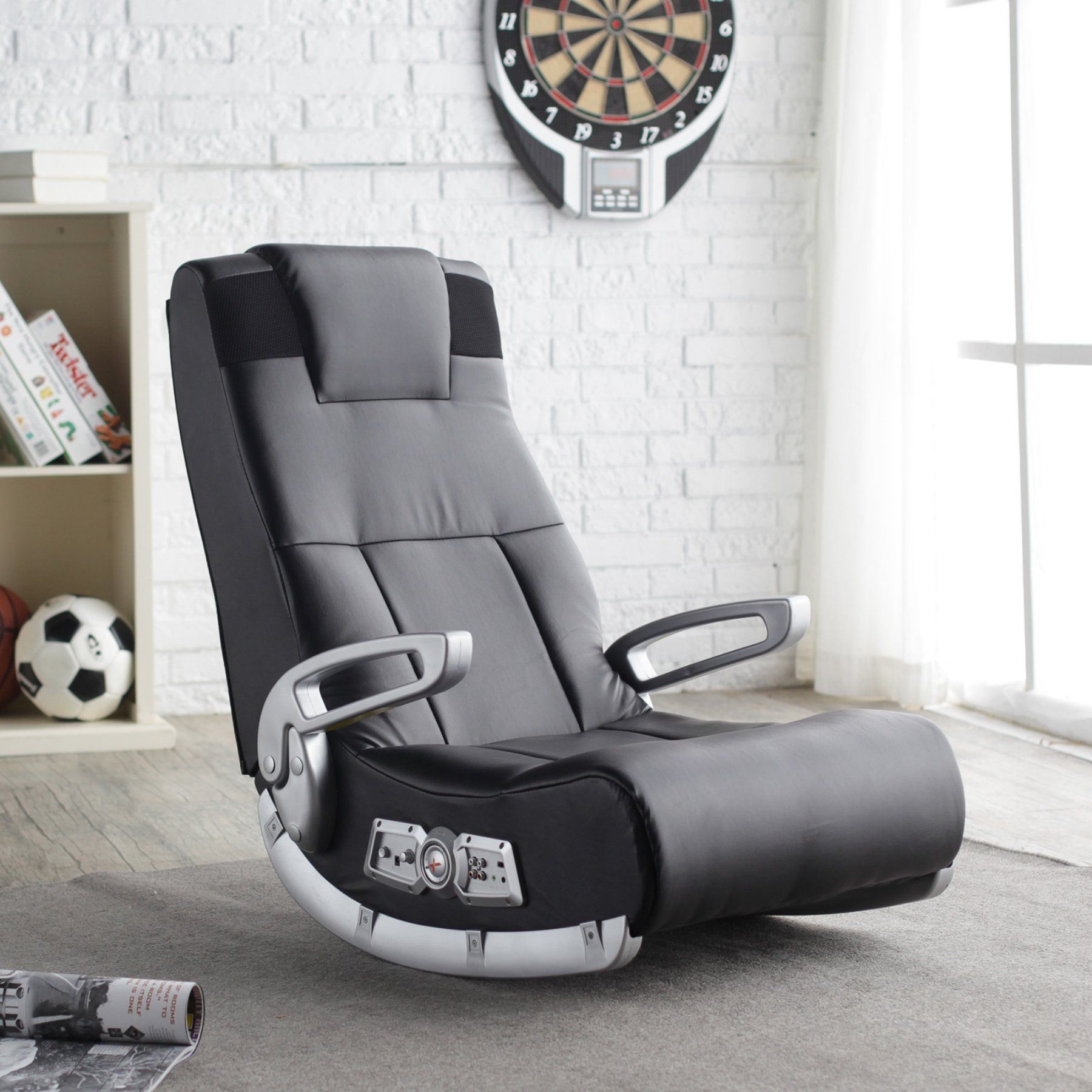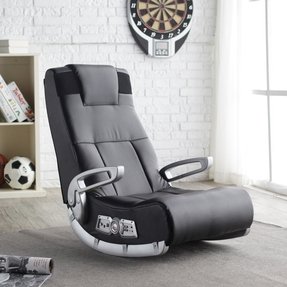 Are you dreaming of an incredible comfort and functionality in your house? Then, this amazing and stylish gaming chair is gonna bring you not only the perfect entertainment, but also an awesome design!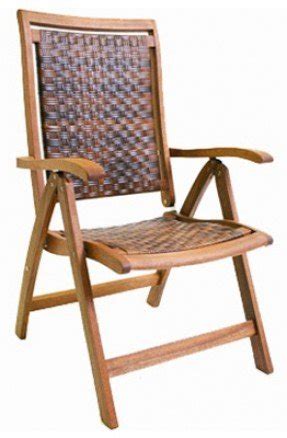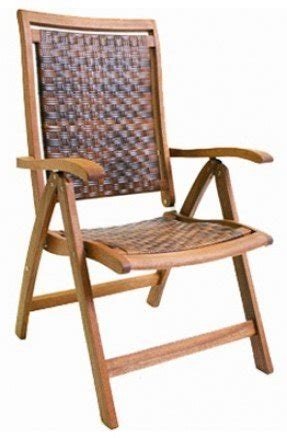 Five-Position Multiangle Chair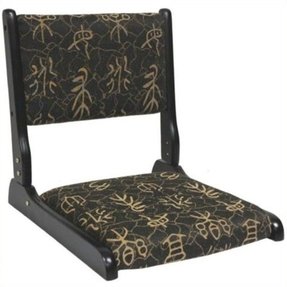 This kind of product is a traditional and classic Japanese piece of furniture. This flat folding floor chair has got a klin dried mahogany wood frame and a foam padded seat that assures enhanced level of comfort.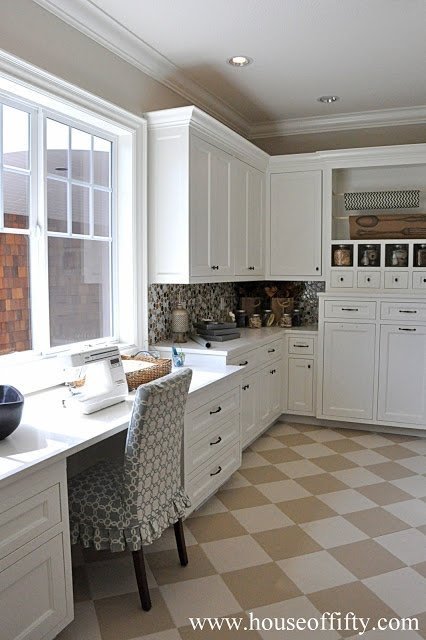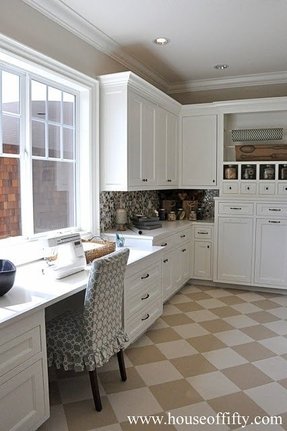 Laundry, Mud, Office--Isabella & Max Rooms: Street of Dreams Portland Style - House 6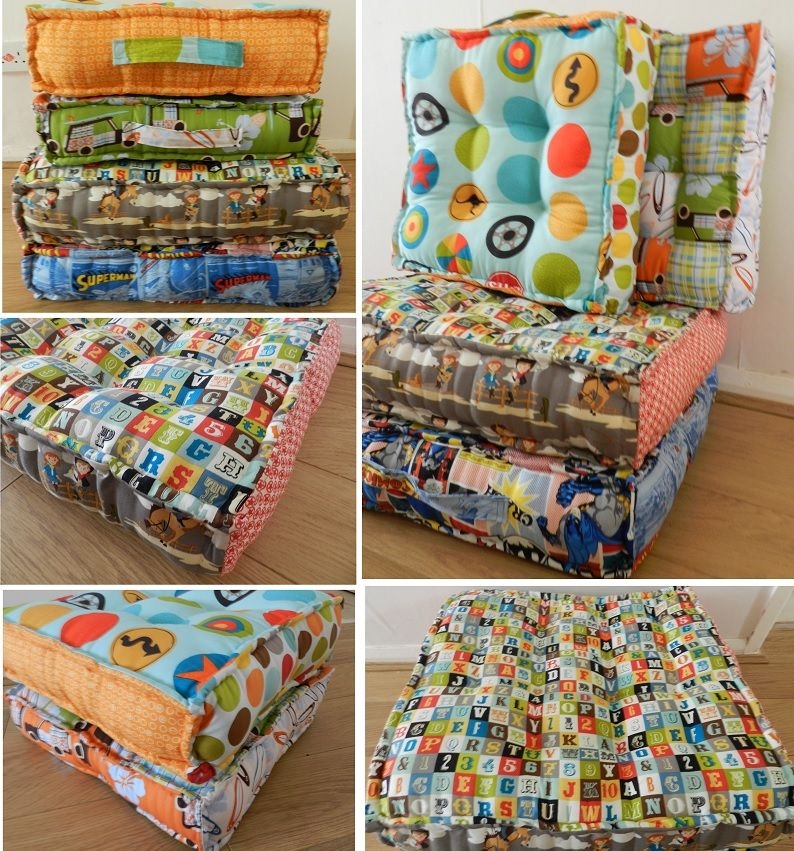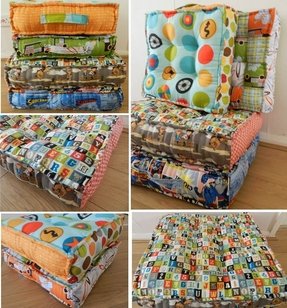 Waffle Cushions: Floor Cushion Tutorial #rileyblakedesigns #sasparilla #peakhour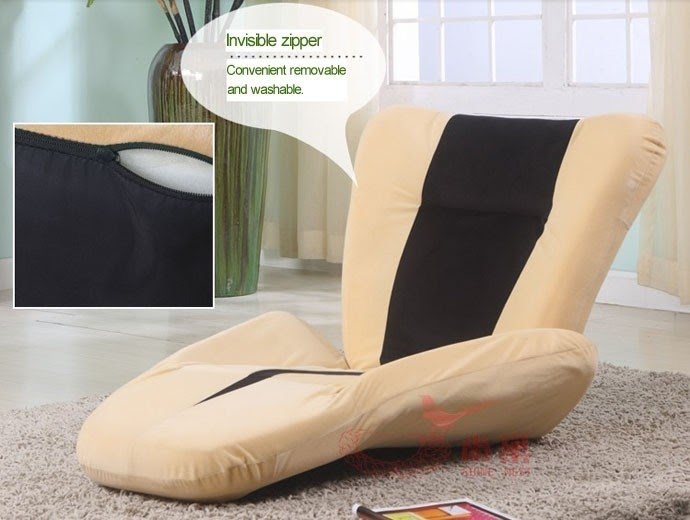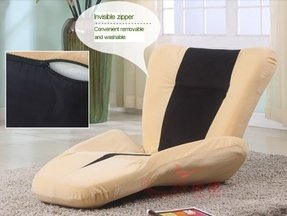 ... : Fashion Creative Multifunction Folding Floor Chair 158*96*13cm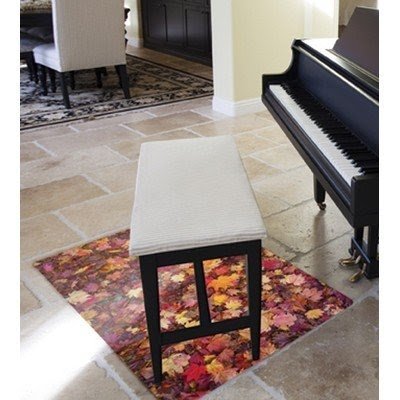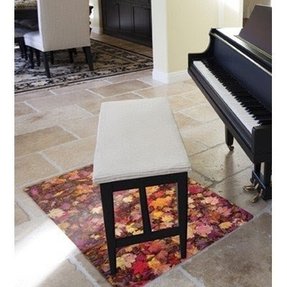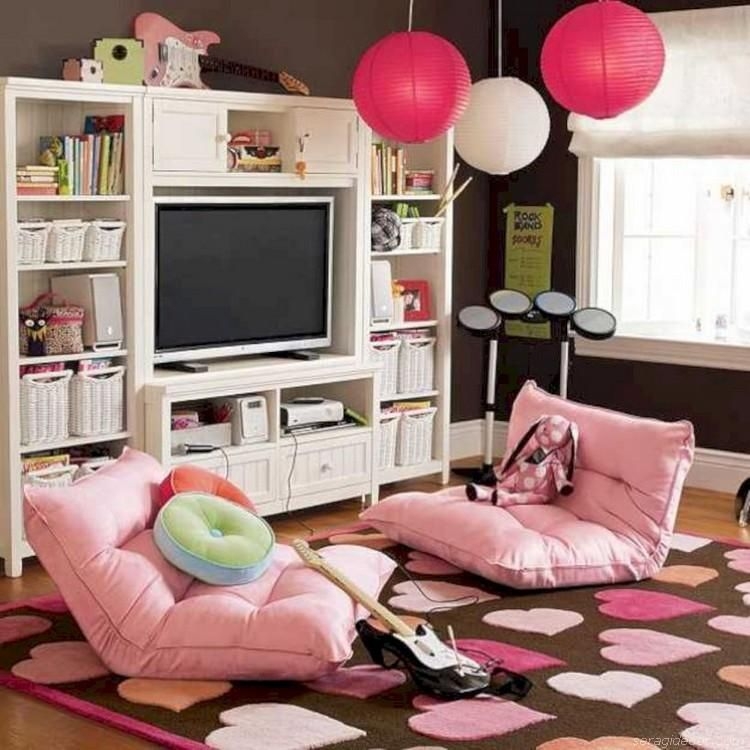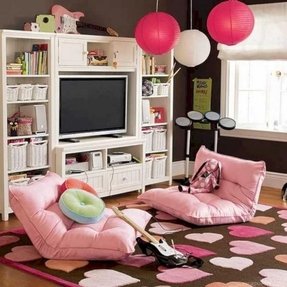 All Kinds of Flooring -- Pink heart rug from 8/7/13 blog "Organizing Kids' Rooms"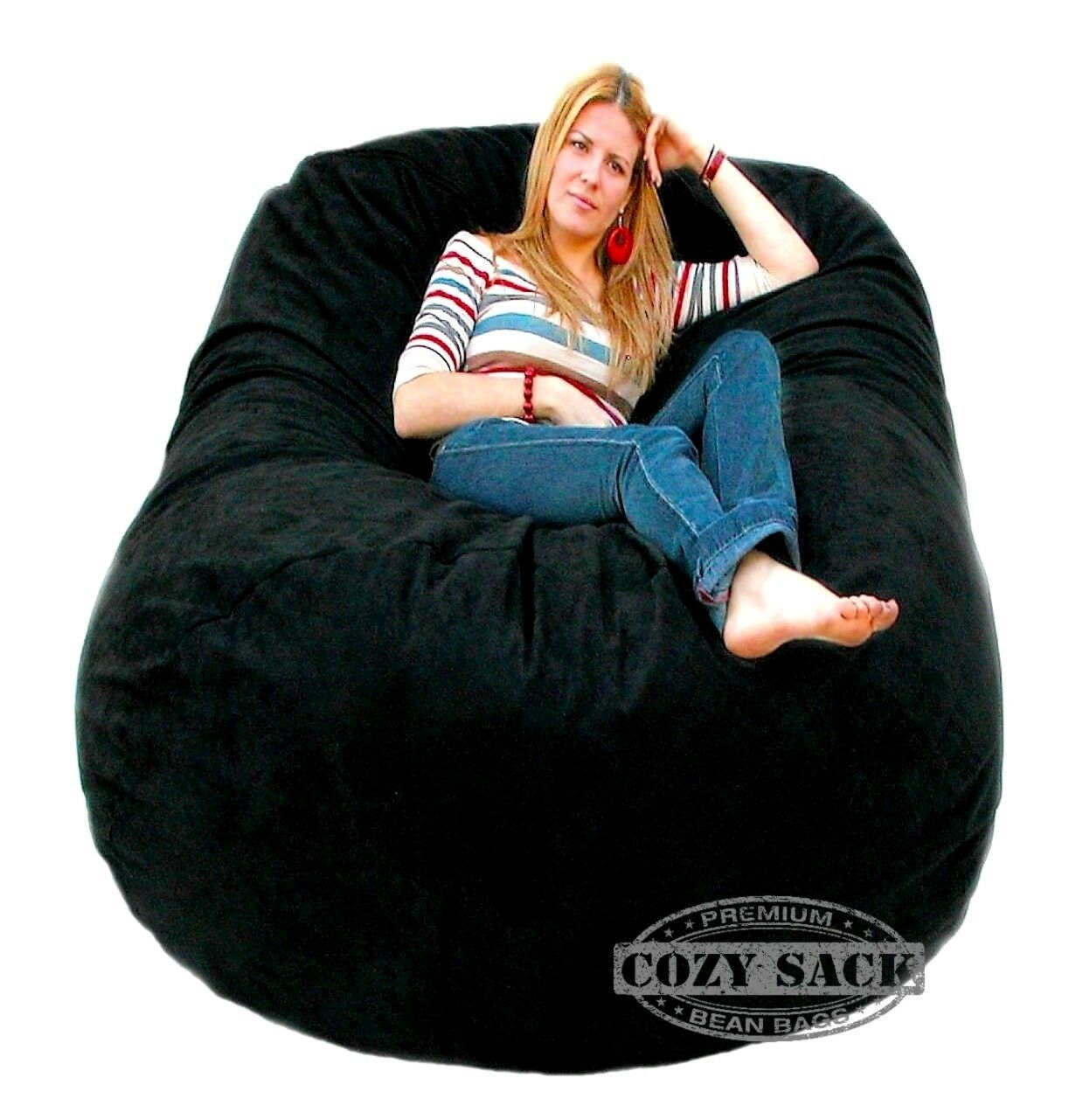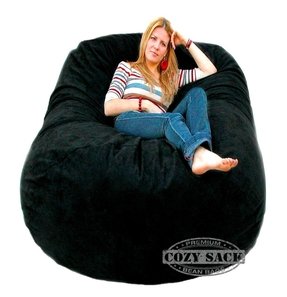 Add some true comfort to your space with this amazing bean bag chair that sports a large structure to best accommodate your needs, while its design provides maximum coziness and comfort for all users.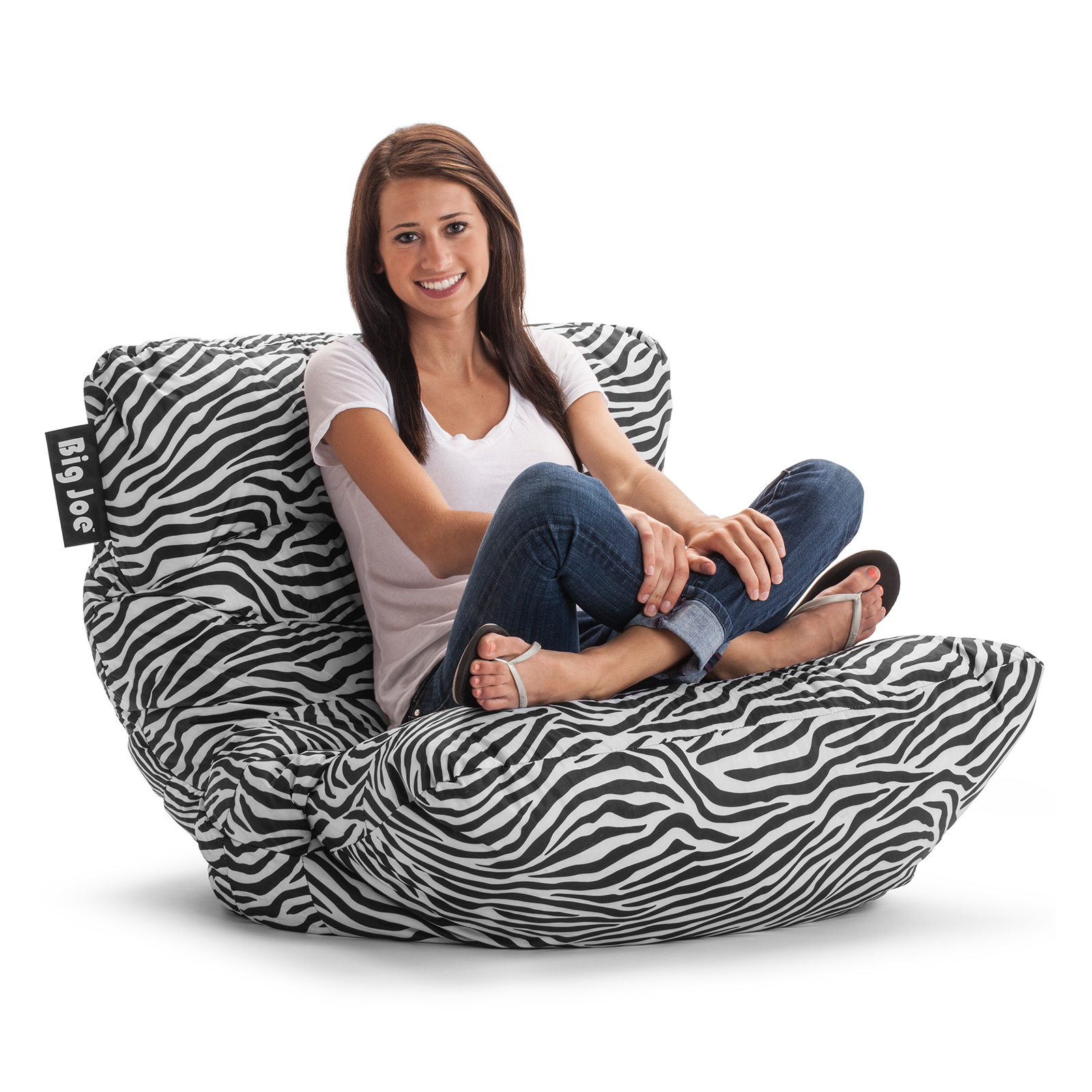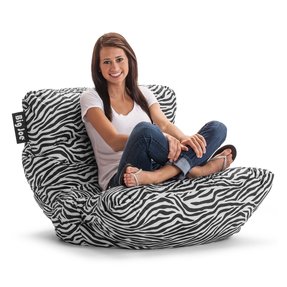 A very comfortable solution for people who love relaxation in their living rooms. This type of chair has got a very attractive zebra pattern. It is filled with soft materials that assure comfort and ergonomy.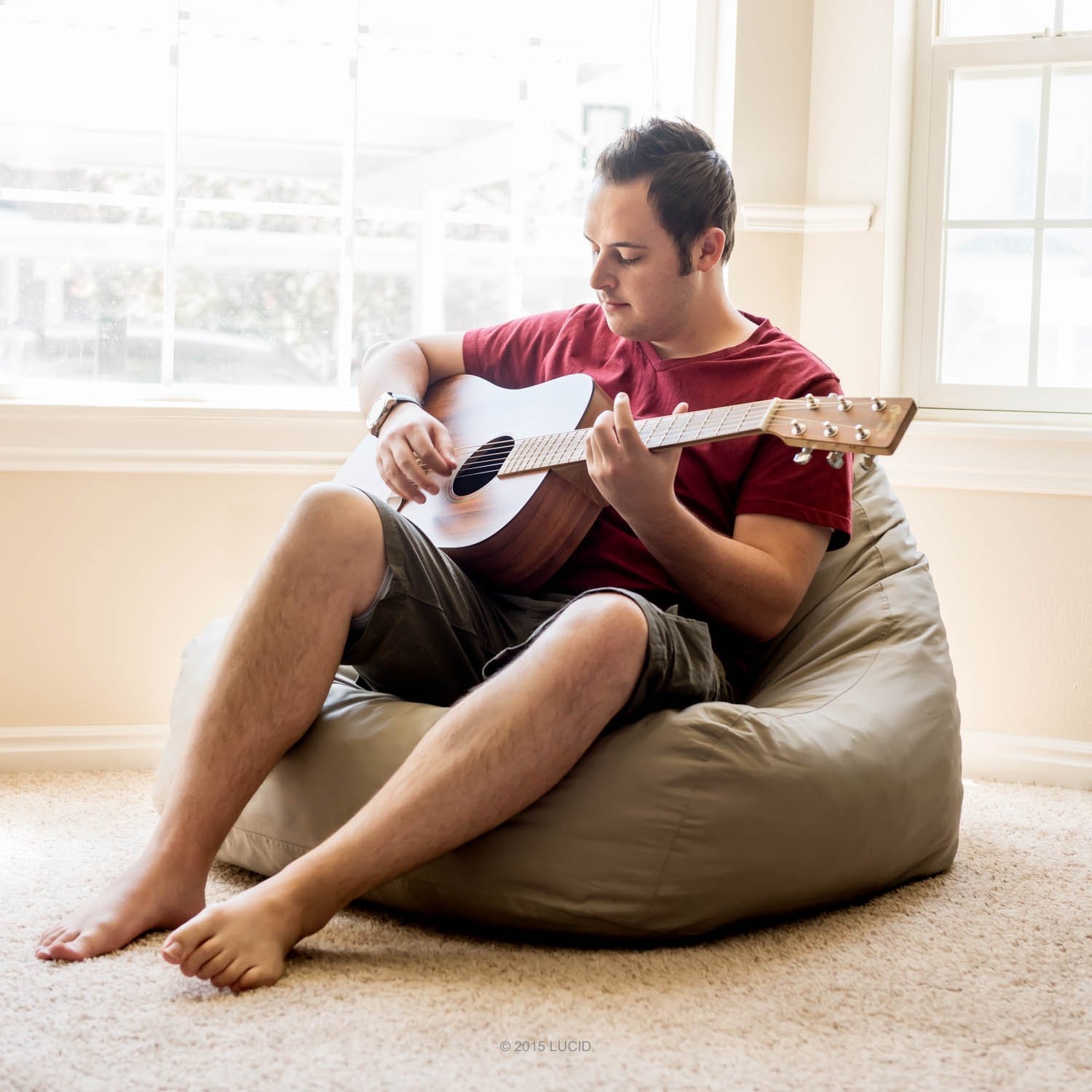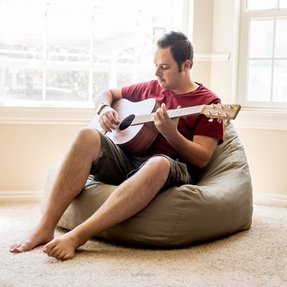 Bean bag chair filled with foam and covered with thick fabric. Suitable for watching TV, reading books and more. Modern accent for any interior. Received a lot of top ratings from customers for high quality and neutral design.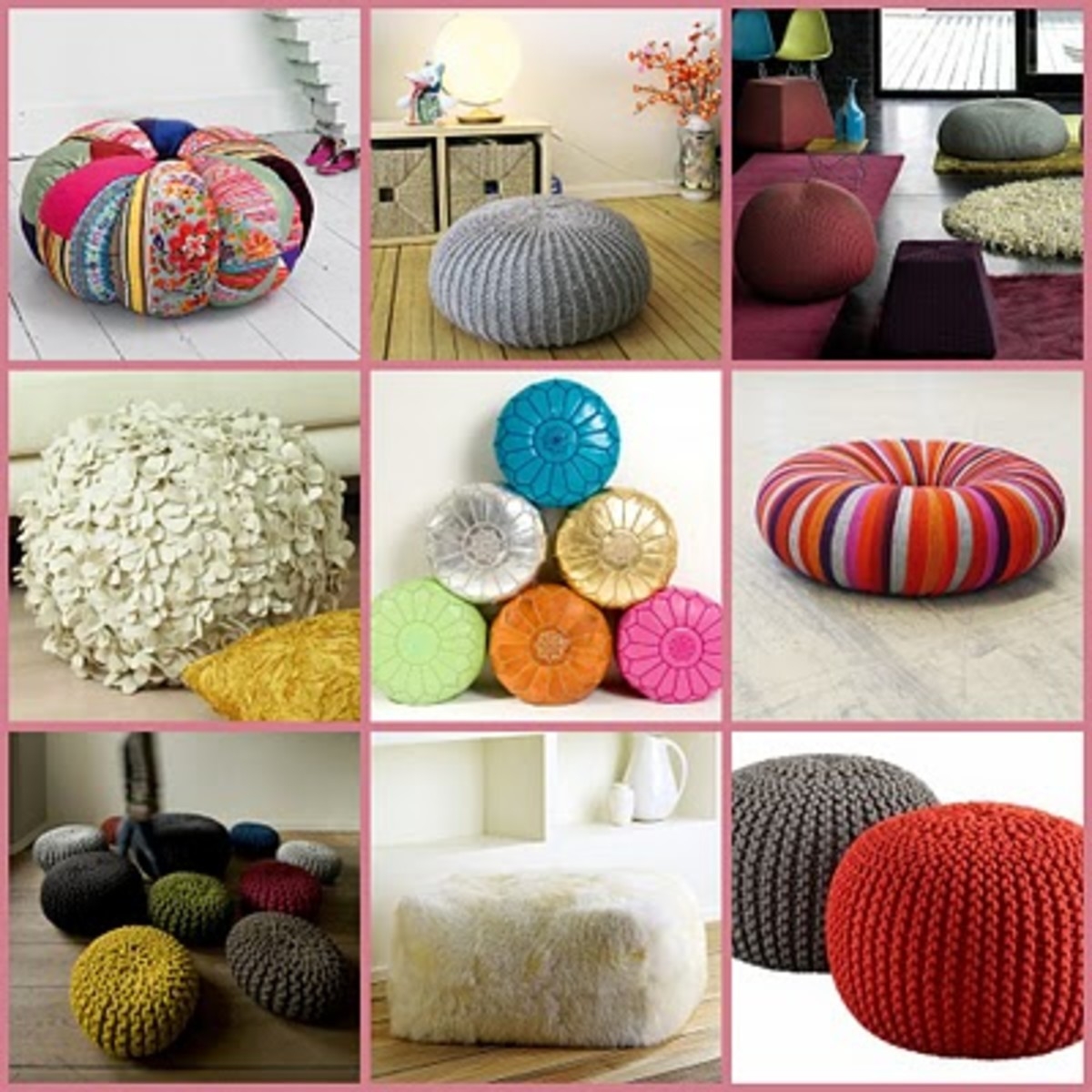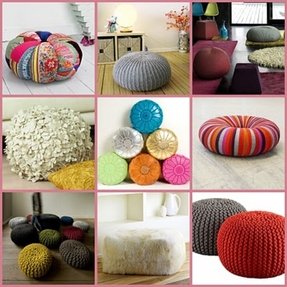 ★ How To Make Bean Bags, Pillow Chairs & Floor Cushions | Sew Your Own Furniture | Craft Tutorials ★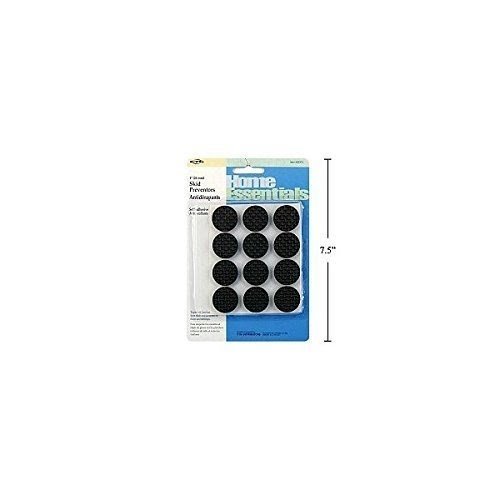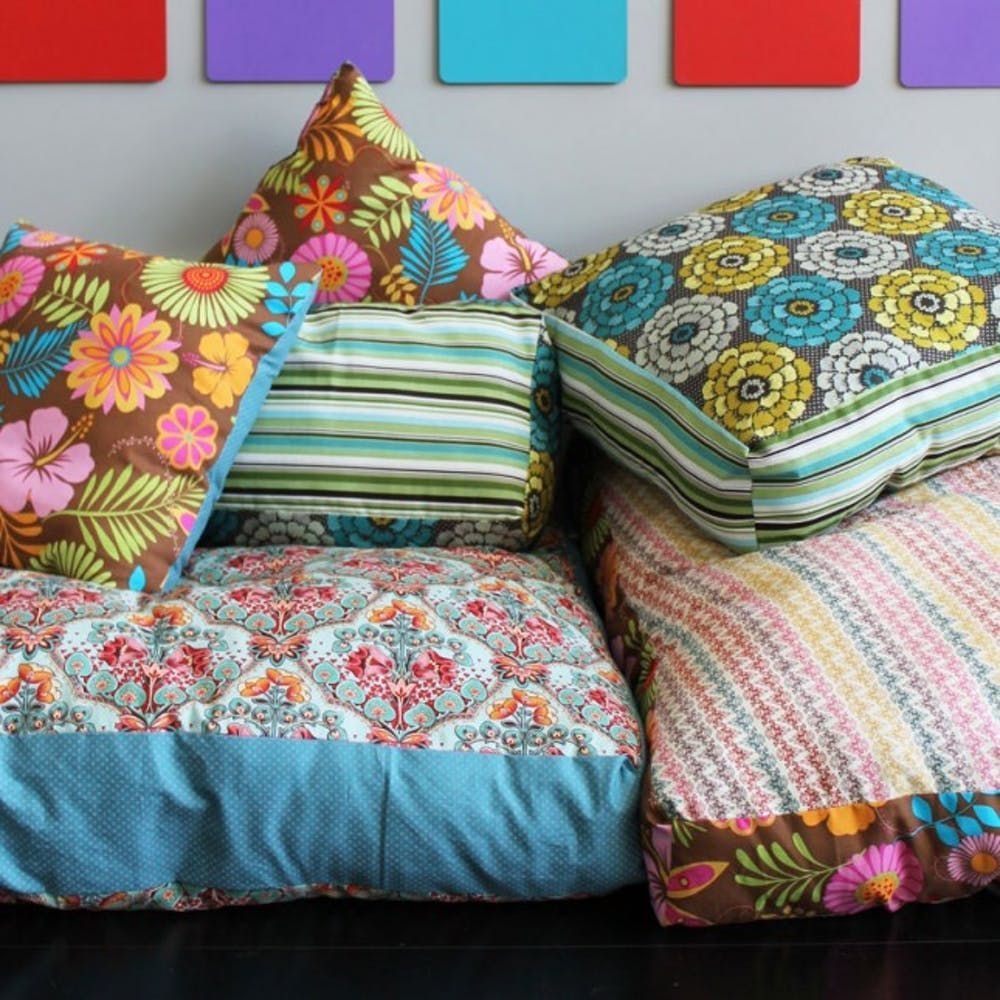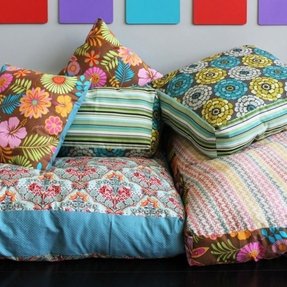 HOW TO CREATE YOUR OWN COLORFUL JUMBO FLOOR PILLOWS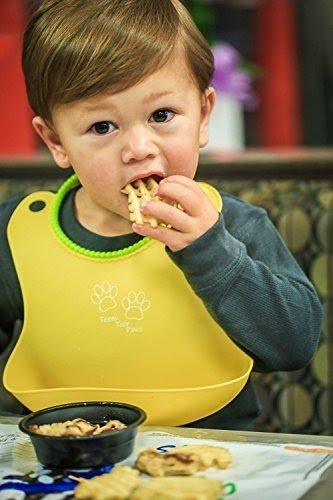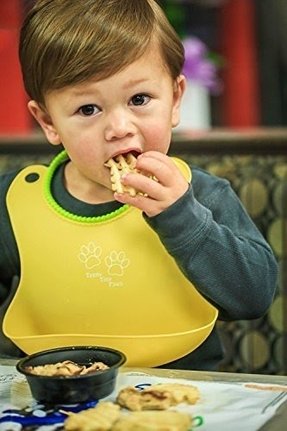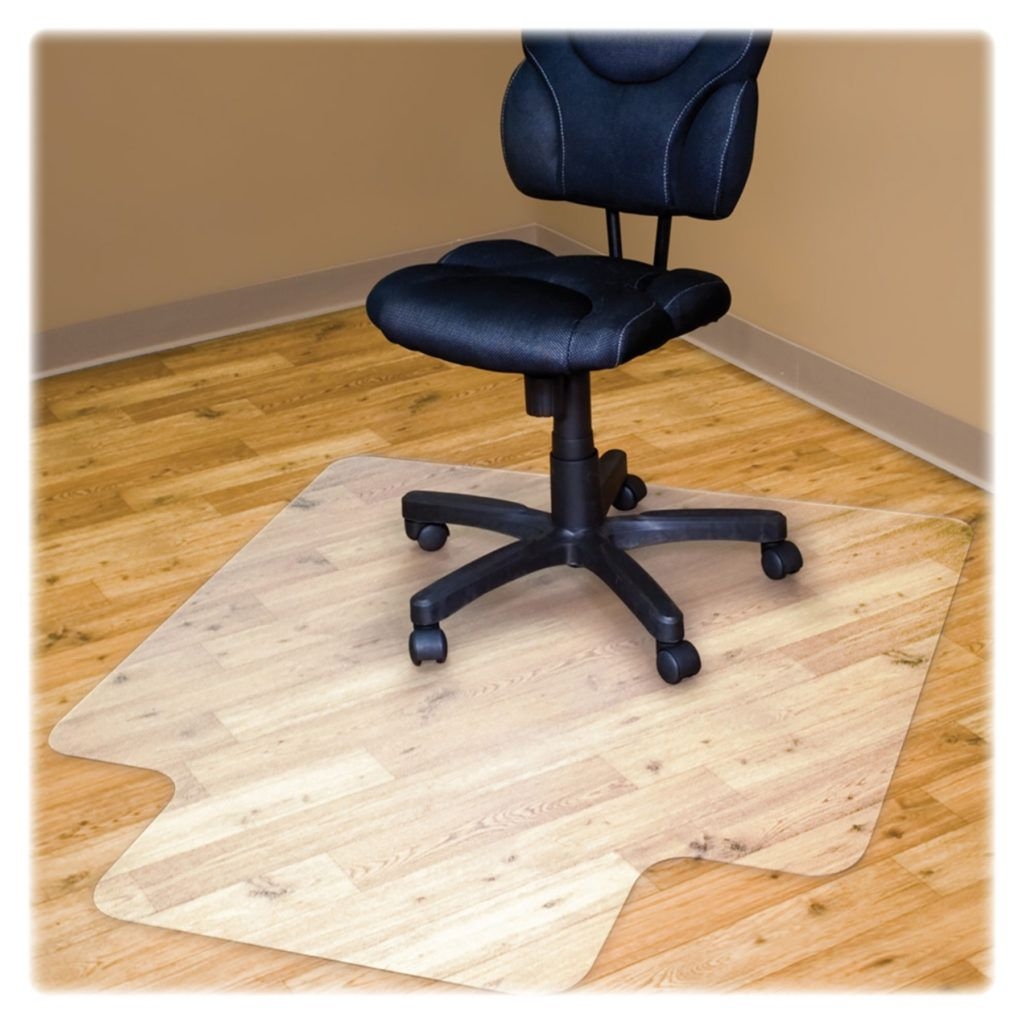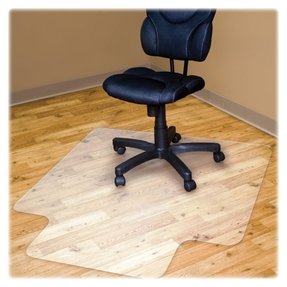 Hard Floor Chair Mat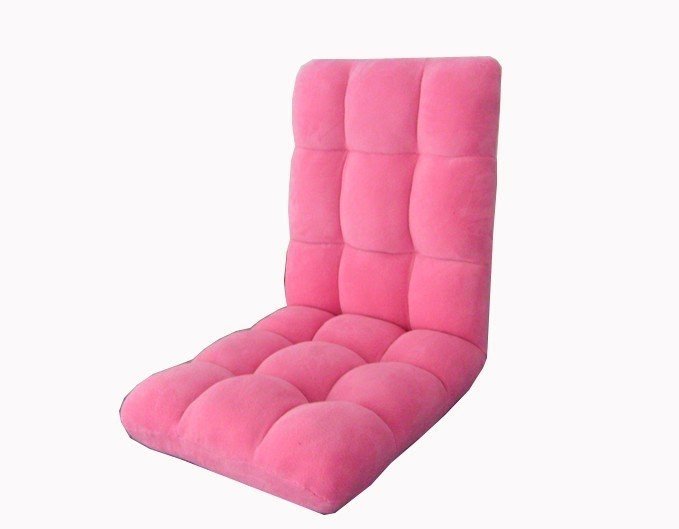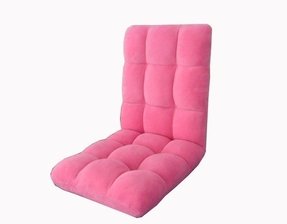 MPFC212--Floor chair,tatami room chair,living room chair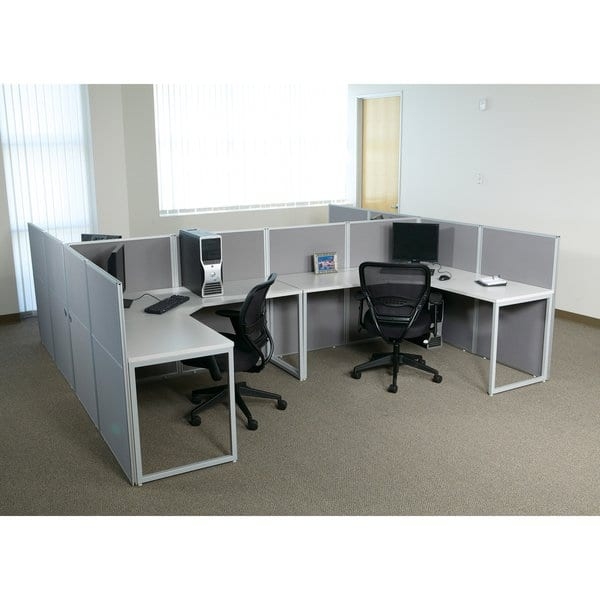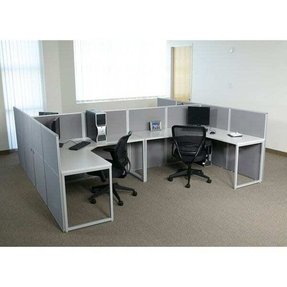 It is a very comfortable task chair that has got a black finish and is great for your office space. It has got a wheels which are designed for carpet use. If you looking for awesome chair you need to buy this one.