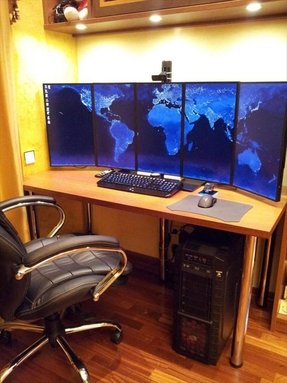 Office chair mounted on metal base with height adjustment function. It is fitted with wheels for easy movement. Upholstery is made of leather and reinforced with solid stitching. Great addition for teenager's room, office and more.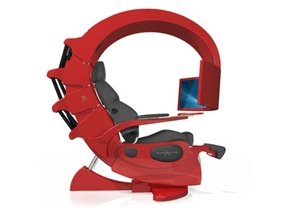 For a fraction of its counterpart's cost, the company provides a ...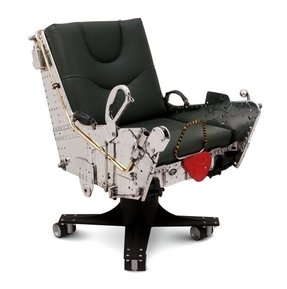 Customized gaming chair featuring a sturdy metal base, sitting on top of caster wheels for easy movement. The chair also comes with customized accessories for your gaming equipment including cable management. You also get comfortable cushioning and light black leatherette upholstery.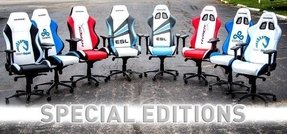 noname about needforseat usa privacy policy customer support ...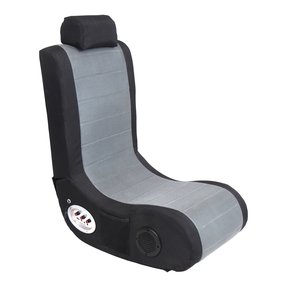 BoomChair® Gaming Chair
A perfect piece for every video game enthusiast. This Gaming Chair in Black & Grey offers adjustable volume/bass/treble, adjustable headrest, interactive vibration motors, built-in USB charging port, powerful subwoofer, and 2 stereo speakers.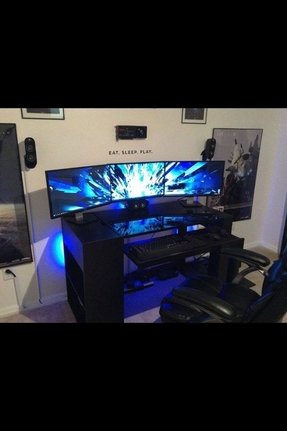 Gaming/battle station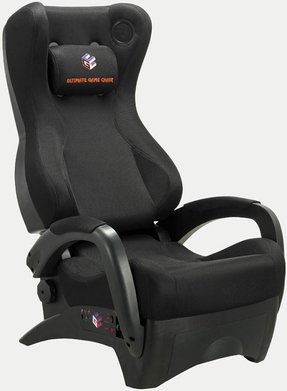 Renegade Gaming Chair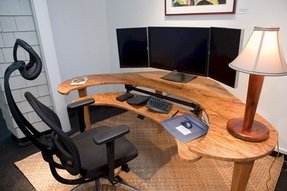 This WILL be my desk one day! Minus the split keyboard and I want a gnarly tower :) but in love with the desk and the fold out screens!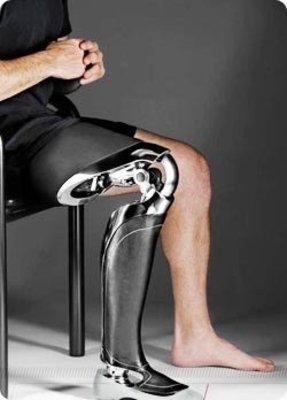 Game Changer - Legs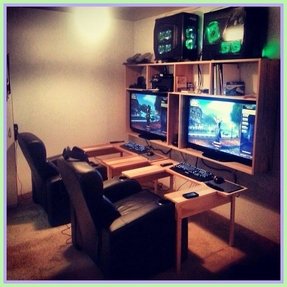 Oh my goodness gracious. You can slide the chair up because it was custom made for the chairs height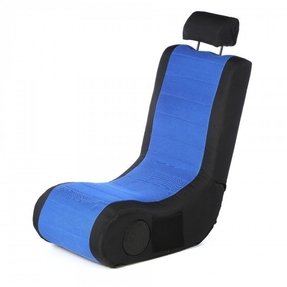 A44 Gaming Chair
This Gaming Chair in Black & Blue is going to grant you a true gaming experience. Includes built in standard size input for headphones, 2 speakers, adjustable vibration, adjustable headrest, and connection compatibility with MP3, TV/DVD/VCR, and video game system.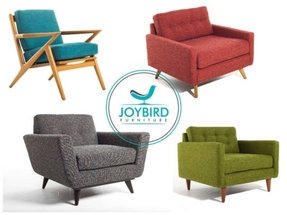 Win: A Customized Chair from Joybird I hope they enter me we sure can use some furniture a nice chair is a start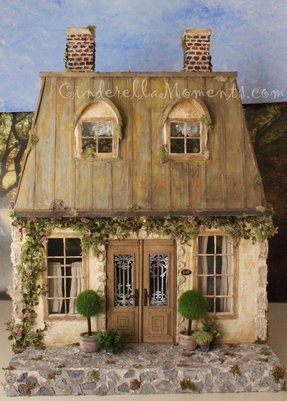 La Maison de Campagne Dollhouse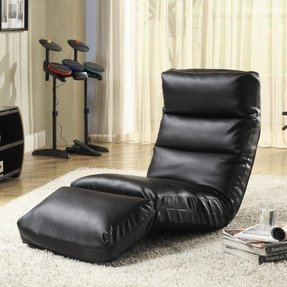 Gaming Chair in Red
This Gaming Chair in Black offers comfort and sophistication for any modern interior. The chair is upholstered for good durability, and generously padded for extra comfort, ensuring a good choice for dorm rooms, bachelor pads, and apartments.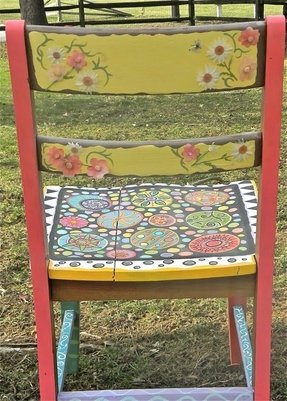 fantastic piece my a good friend of mine, all hand painted, I'm thinking of getting a few custom pieces for my game table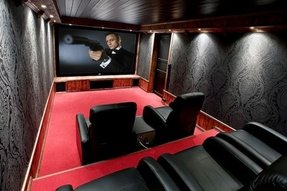 Like the lighting in this space and what they did with the walls and ceiling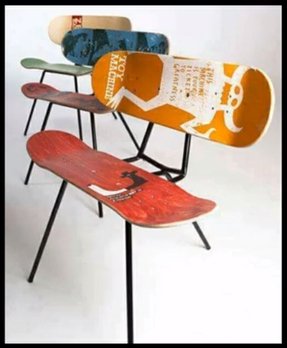 skateboard chairs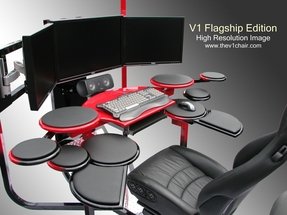 The V1 computer desk can be used as a computer gaming chair, flight simulator, racing simulator, video editing workstation, personal movie theater, surround sound music environment and more."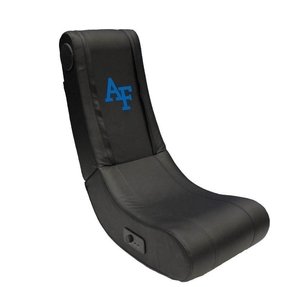 NCAA 100 Gaming Chair
With this Gaming Chair in Black your gaming experience is going to be one of a kind. The chair offers XZipit® Patented Interchangeable Logo System, 9V 600mA adapter, side control panel, built-in dual speakers, and 250 lbs of weight capacity.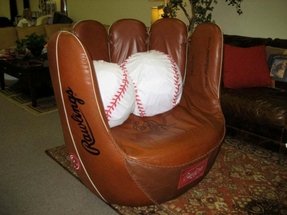 CUSTOM BASEBALL GLOVE SWIVEL CHAIR | Valley Leather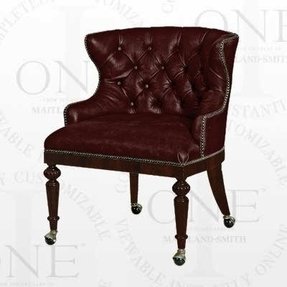 Customized Game Chair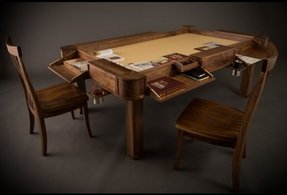 Walnut Vizier with 3'2''x6' game vault. Hardwood leaves removed, false fronts removed, player stations open. Affixed cup holders open. Bin (Rail Accessory) on internal rail system. Two High-Backed 8 Hour Chairs.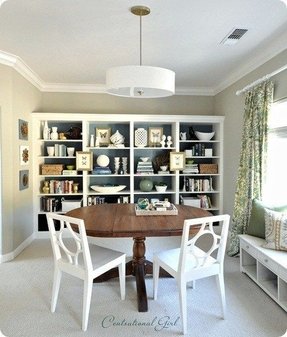 "Built in" bookshelf made with Ikea shelves and decorated with some goodwill finds. (I need this to make the kids toy/game storage more neat looking!)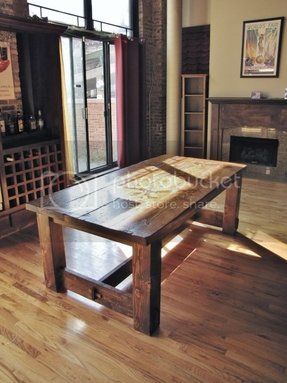 Rustic Elements Furniture in IL - cool tables, benches and chairs custom-made to your specifications!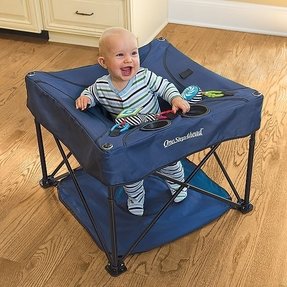 KidCo Go-Pod Portable Activity Center--Love the fact this is so portable. Would be great to take to the park.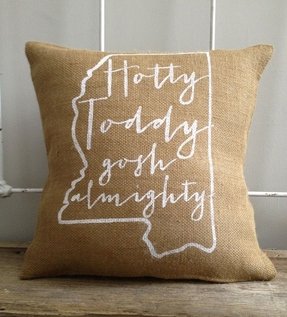 Ole Miss burlap pillow- Hotty Toddy, Ole Miss, Custom Made to Order on Etsy, $29.00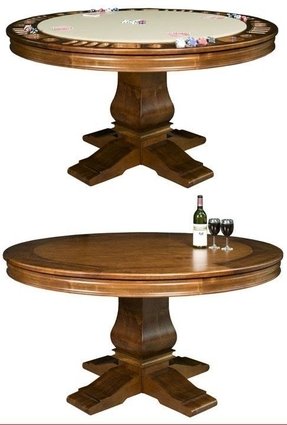 The rubberized floor casters. If you are an enthusiast of chairs games ex. poker this table is for you. Could be use for 6 or 8 persons depends of th size. Each place has drink holder in round prepared. There is also the incrusted place for the chips.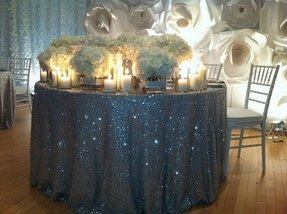 For the sweethesrt tabke only??? Silver+Sequin+Tablecloth+custom+sizes+by+CandyCrushEvents+on+Etsy,+$45.00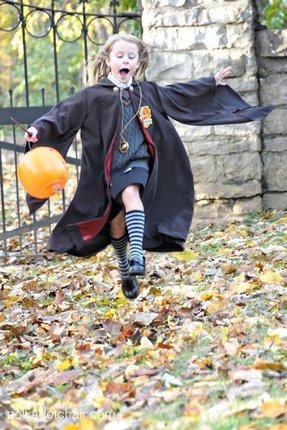 How to make your own Harry Potter Robes on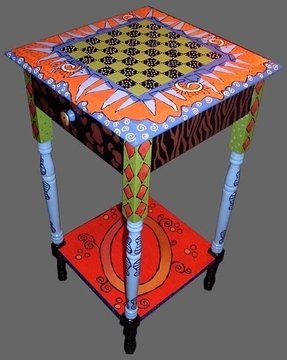 Artist/Illustrator Deborah Yanowski is based in Chicago- Spirit lifting work.
needlepoint backgammon board - custom designed of course!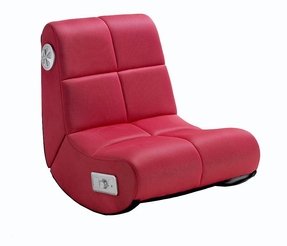 Mini Gaming Chair
A perfect piece for every video game enthusiast. This Gaming Chair in Black & Red offers side control panel, 2 speakers, foldable design, and connection compatibility with MP3, TV/DVD/VCR, and video game system.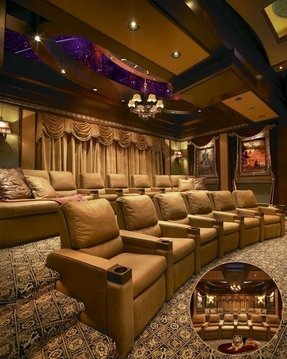 The custom carpeting features an old Carpet: Old world design rendered in autumnal shades of antelope, olive, cranberry and black.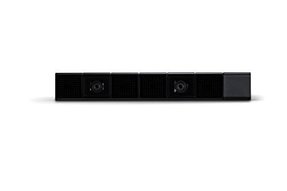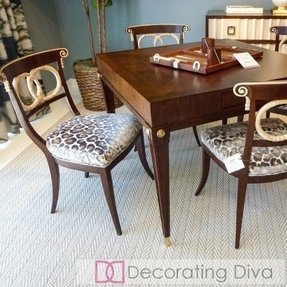 Regent Game Table #04601-930-038. Available Mid February. Shown with 58012-700-003 Dolphin Chairs. Available late January. **Custom design shown in Ambella fabric 6015-53 cut velvet leopard Standard option comes in plain ivory leather.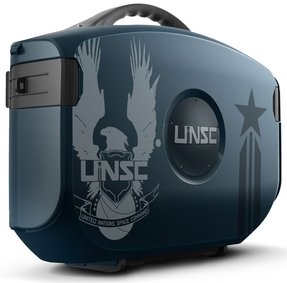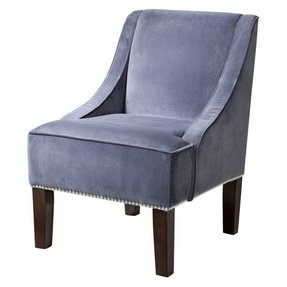 Hudson Upholstered Accent Chair - Slate Velvet. Per customer review: The chair appears blue online, but is more gray in person.