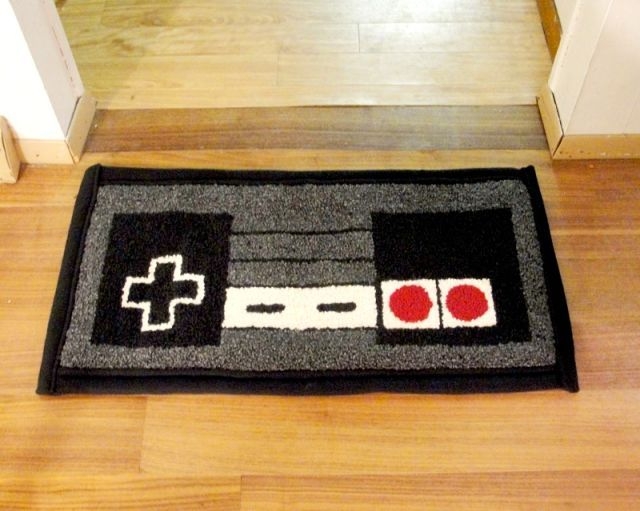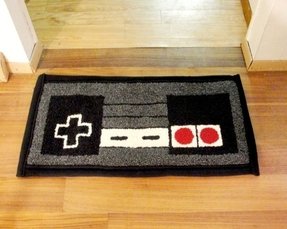 Welcome to the Nerd home - if you want to entrance you have to pass a game wiper. Standard rectangular color and grey materials, resistant to the dirtiest shoes. However, the game's inspiration of joystick is unique.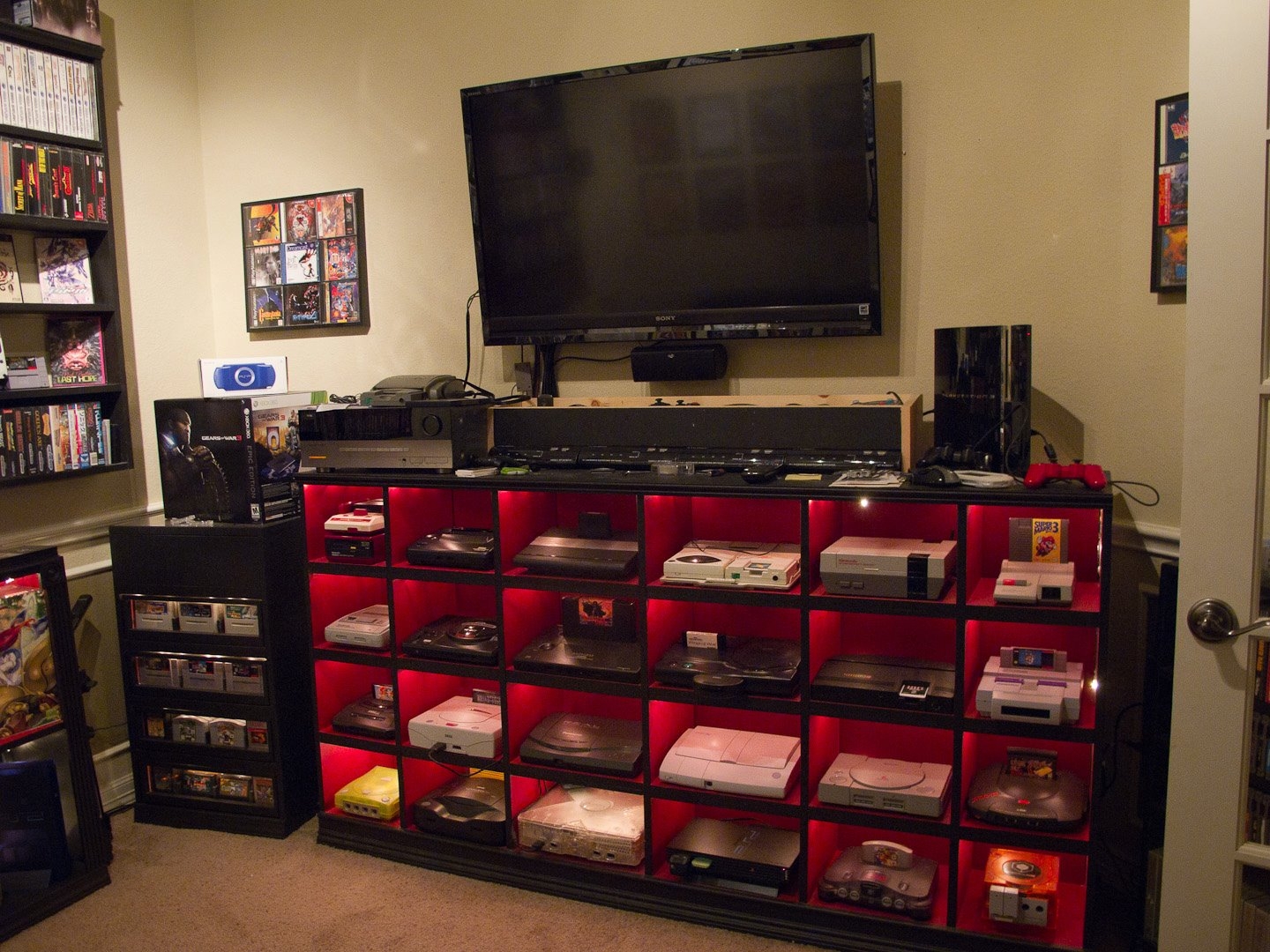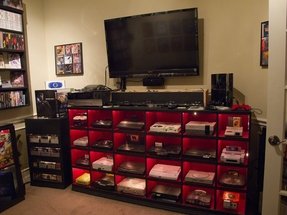 Electronic set dedicated to video game fan. It is composed of TV set, sound system, cabinet intended to storage games discs and case with different consoles. This set is must-have in every game fan bedroom.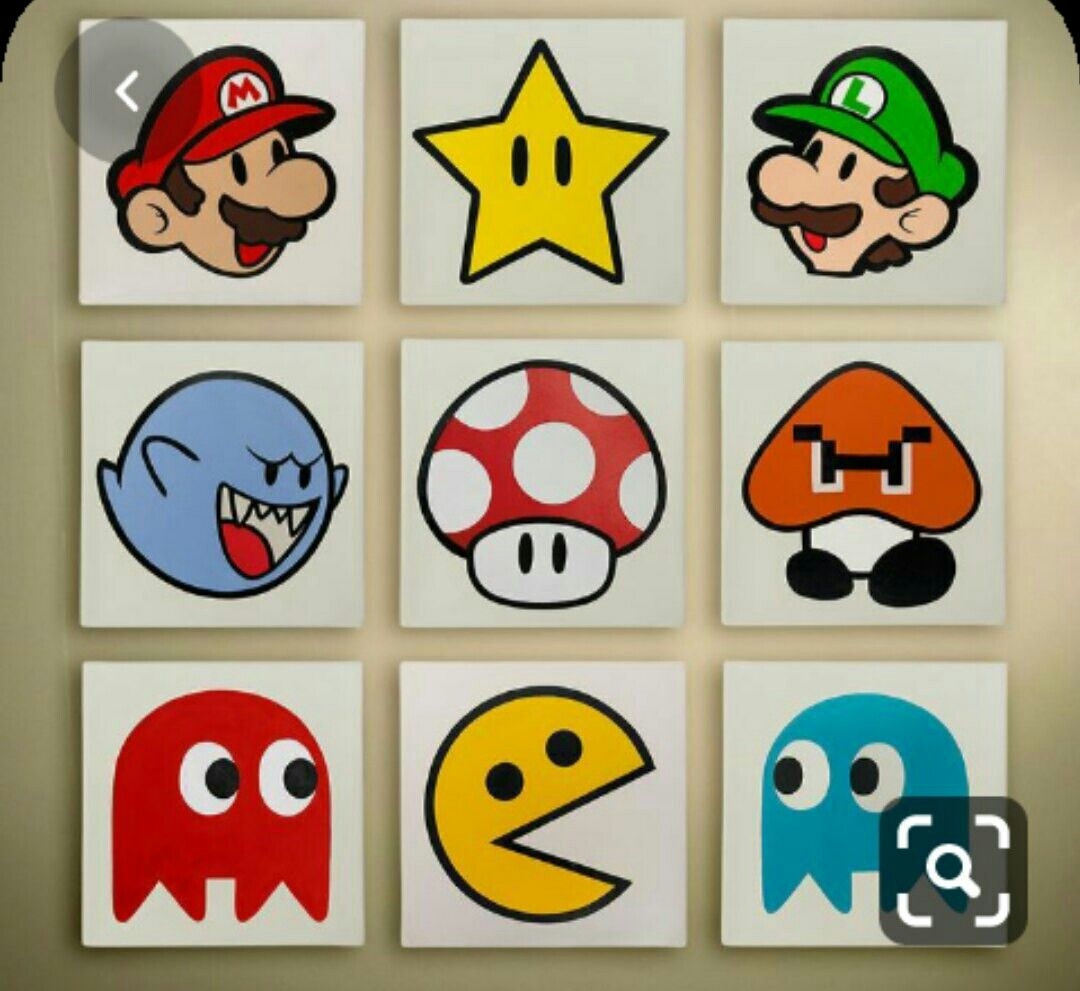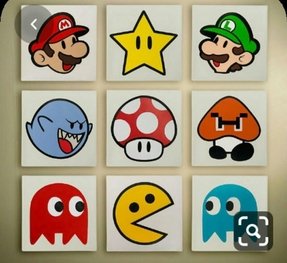 Decorate your gaming room with these stunning video game-themed decorations. Designed to look like characters from various popular video game franchises, these little décors will bring color and a little dash of whimsy into your spaces like never before.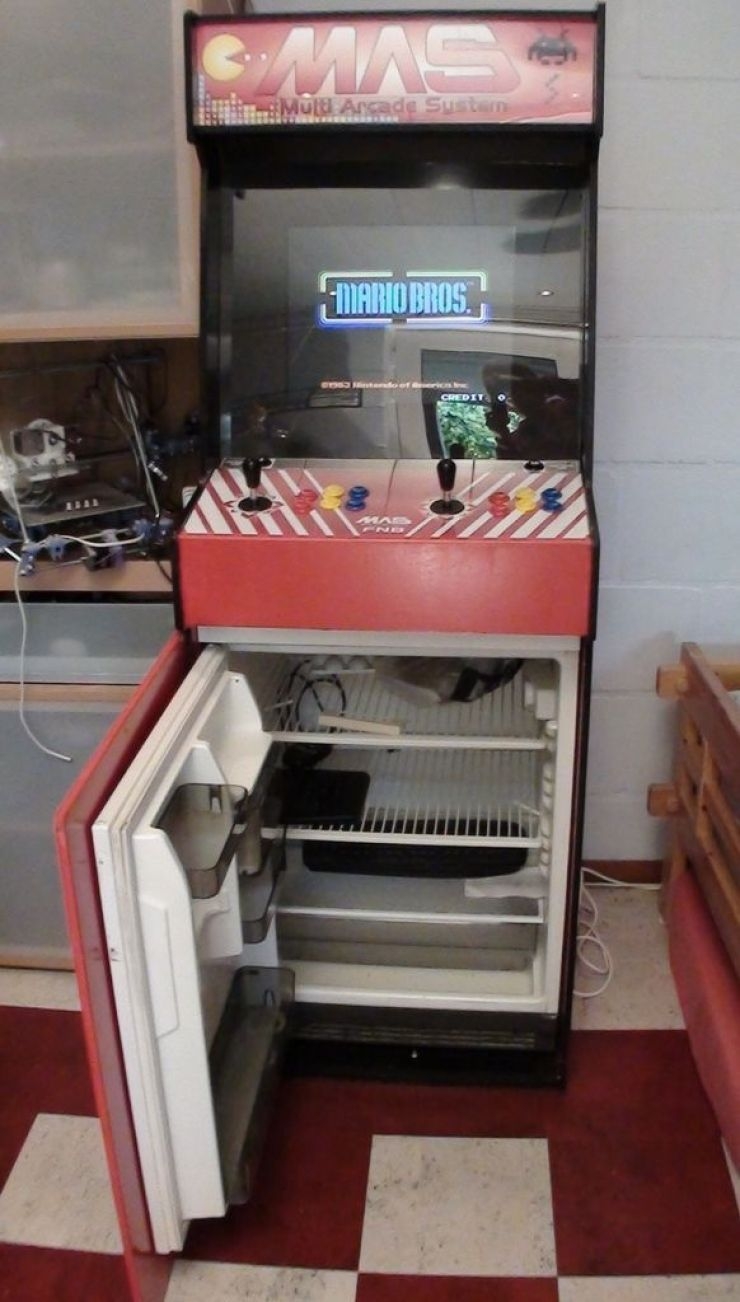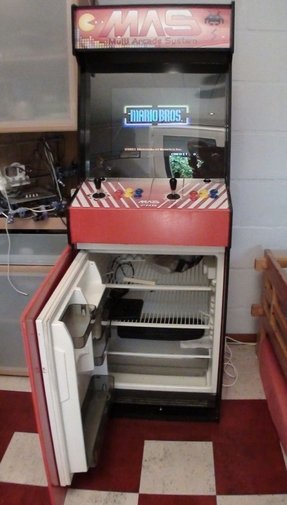 Beautiful multi arcade game with a fridge below for outstanding style and function. The game is super compact too and comes with a tall design. It will bring back those nostalgic memories growing up when you used to play arcade games while giving you extra refrigeration space in your house.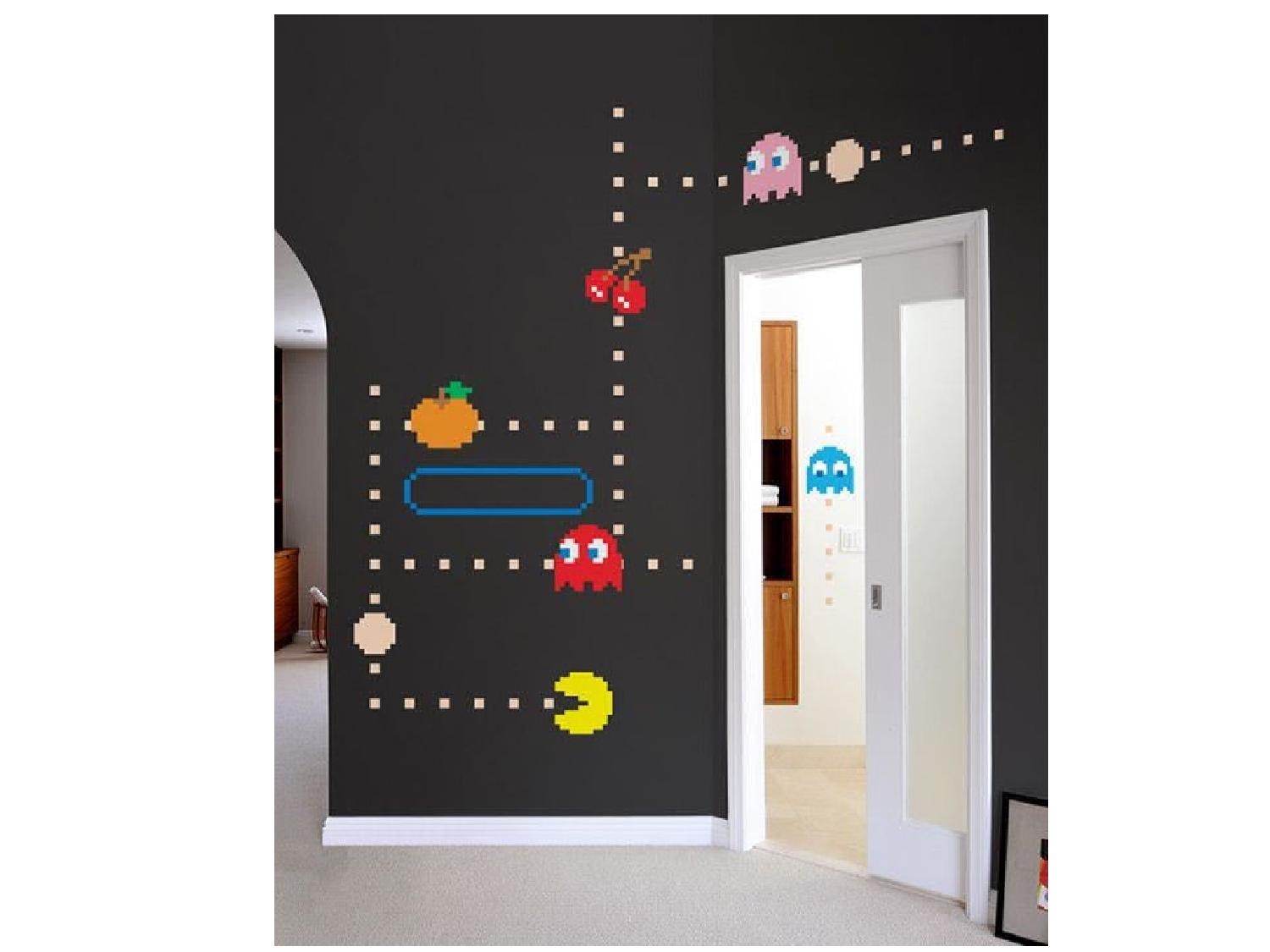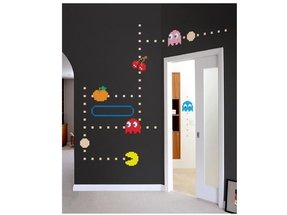 Pac-Man Wall Decals #ManCave - Geek Decor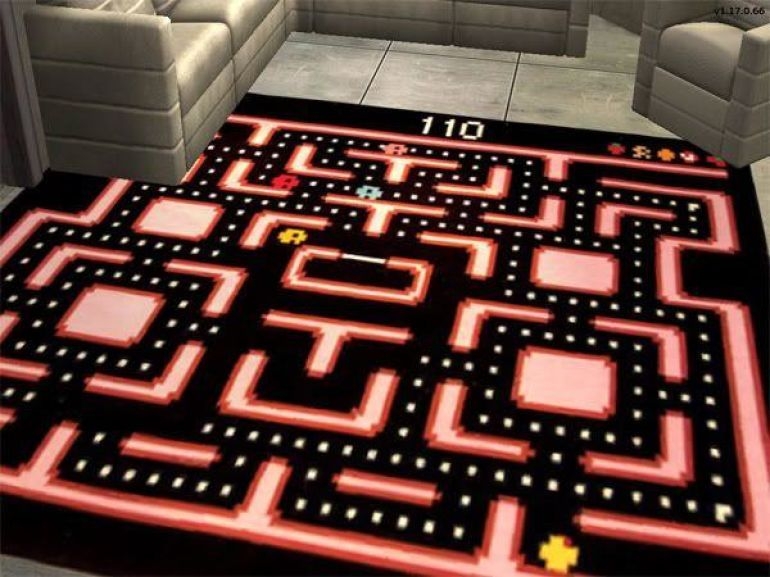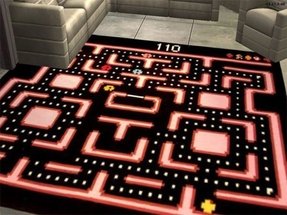 A perfect addition to your game room - this rug sports the theme of one of the most popular games created and offers a nice boost of color with its red accents on the contrasting black background, making it really stand out.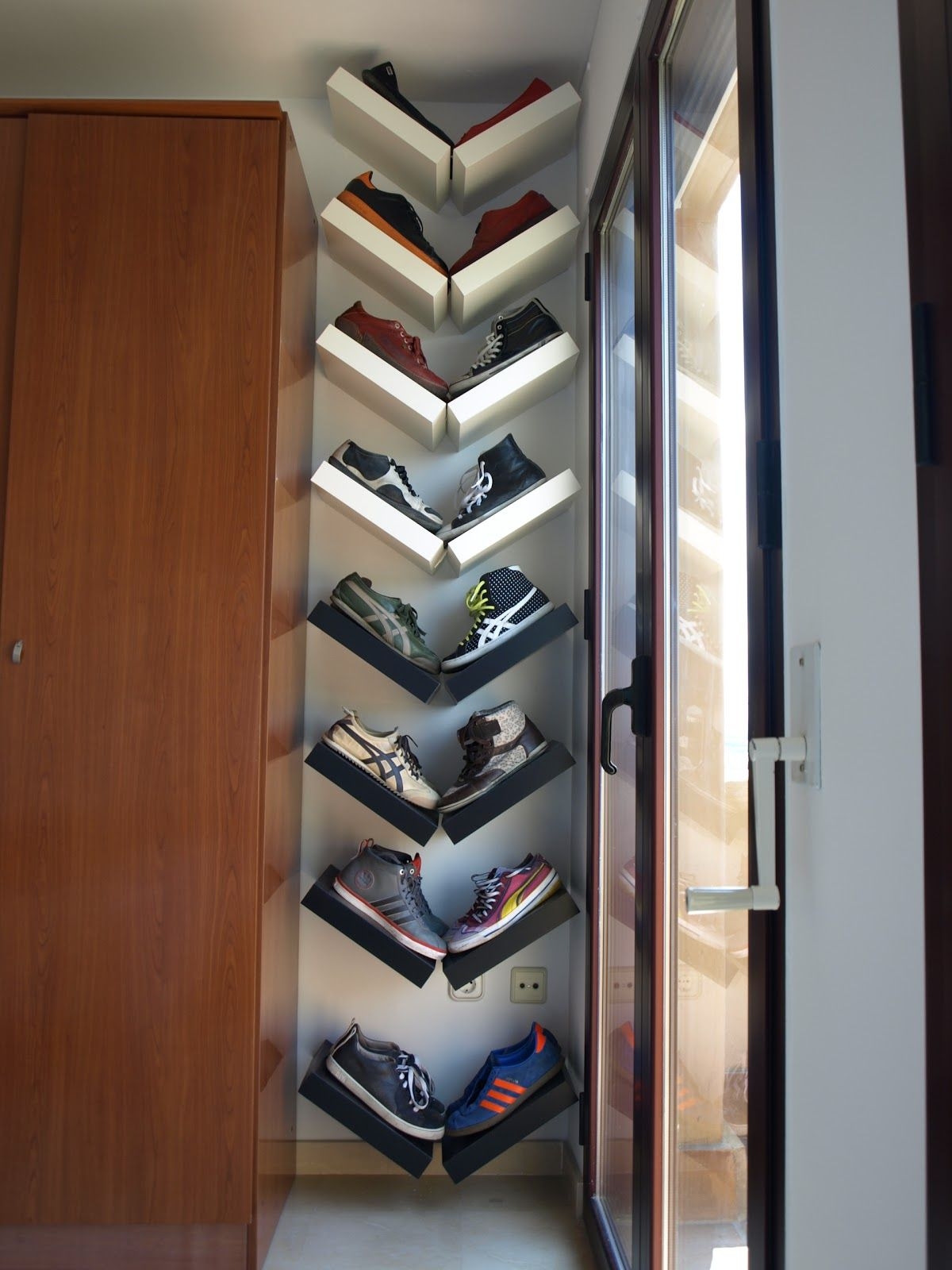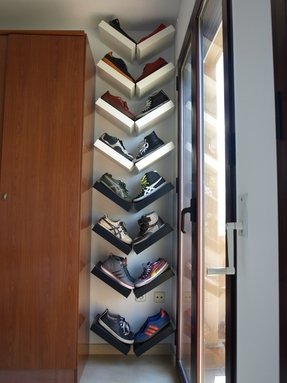 Arrange lack shelves in a V shape for an interesting way to display shoes. Looks a bit like shop display, and the highest shelf level is a bit too high, but it looks super creative and very modern. But wait,what about the highhills?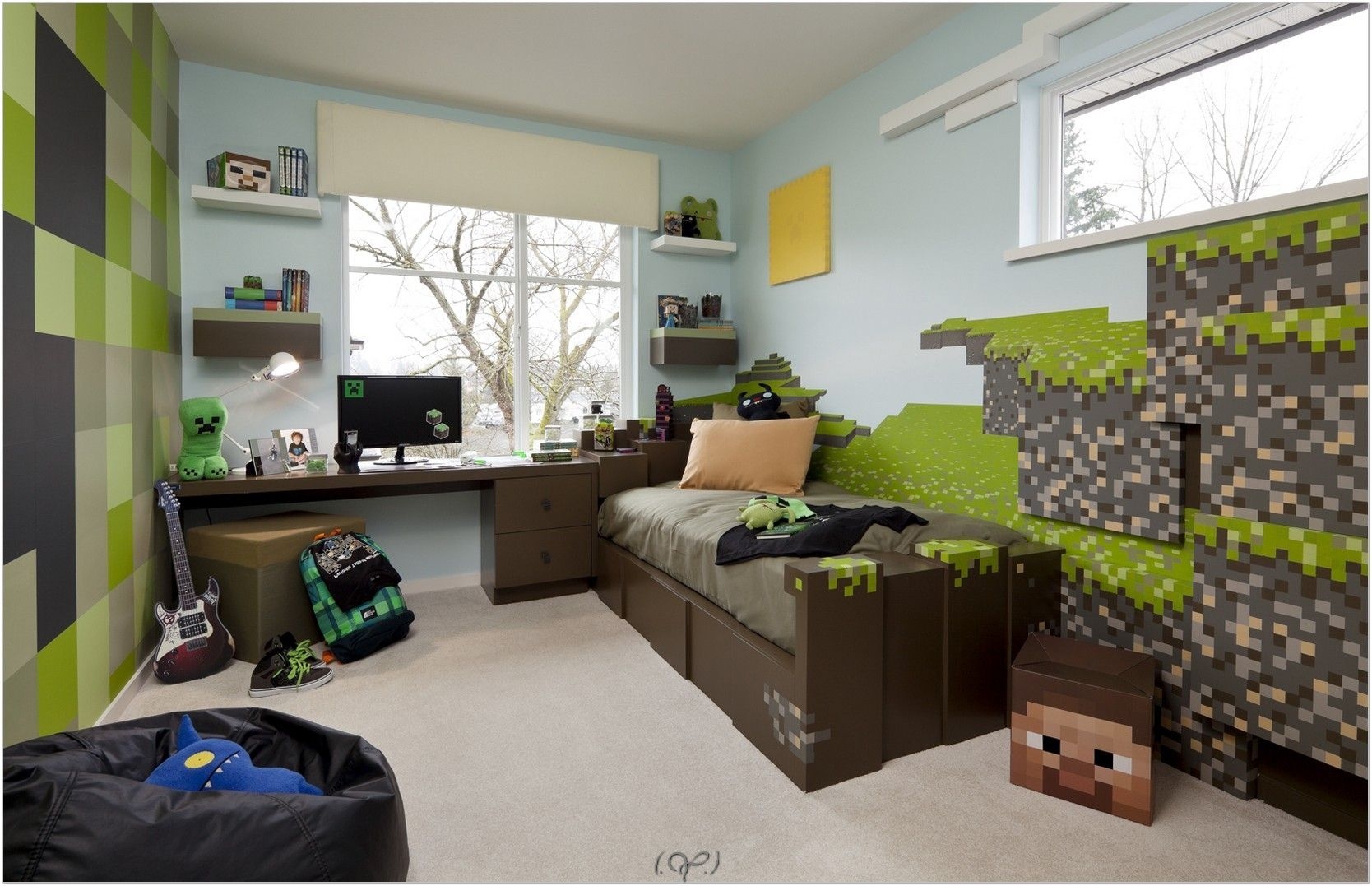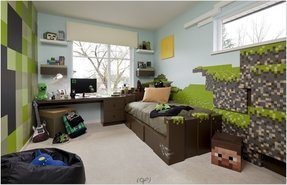 Wall decals with game theme. Designed for mounting on any flat surface. It is made of vinyl. Great solution for kid's room or teenager's room.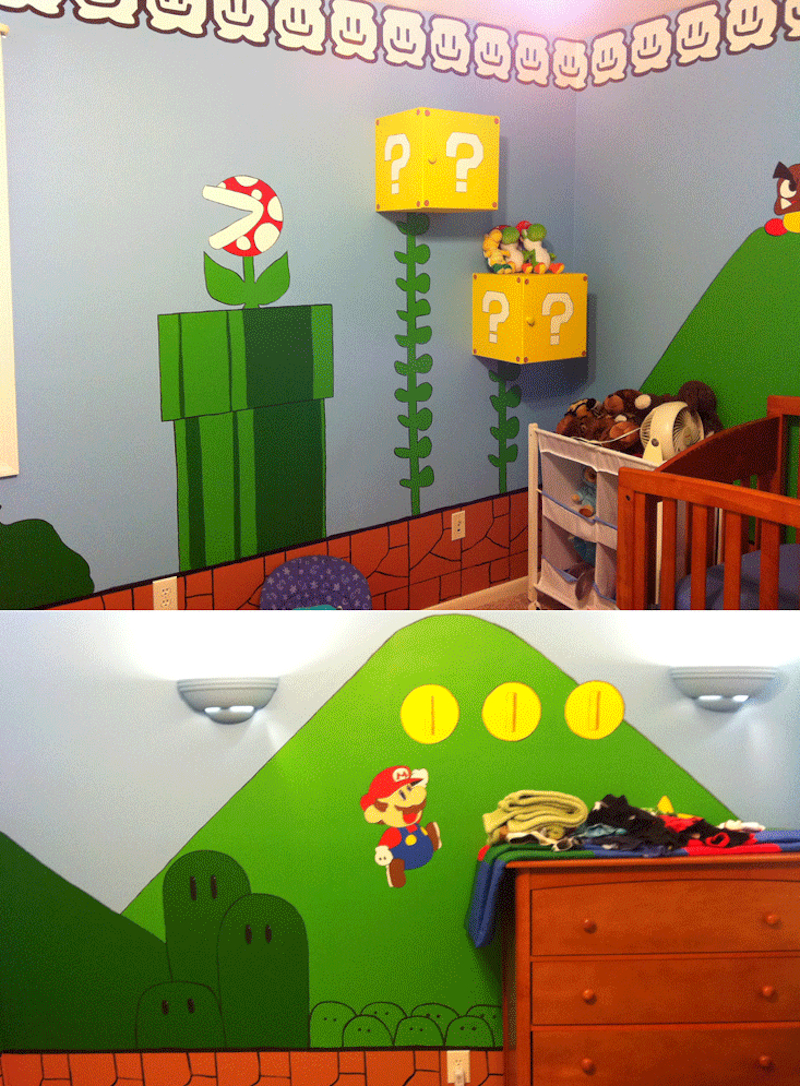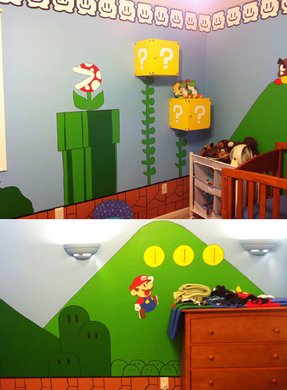 Many different takes on a kids video game themed room -- for a boys room someday?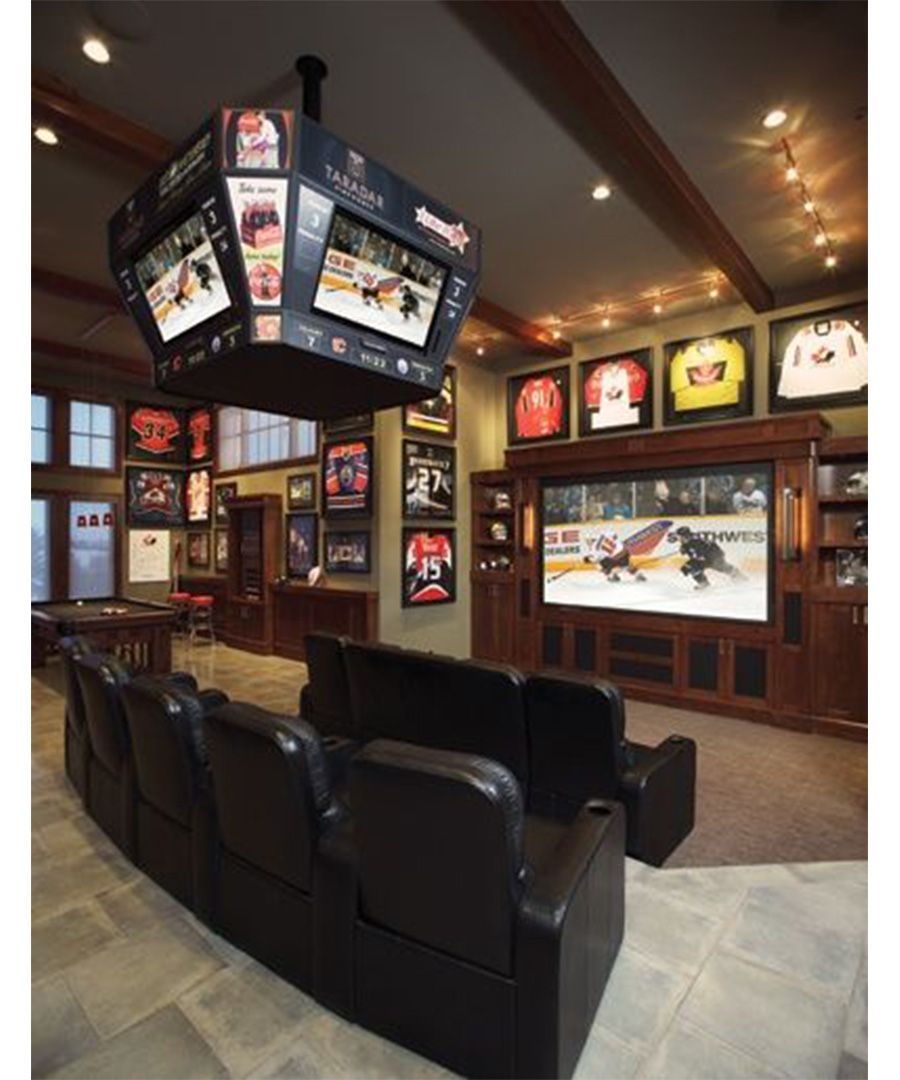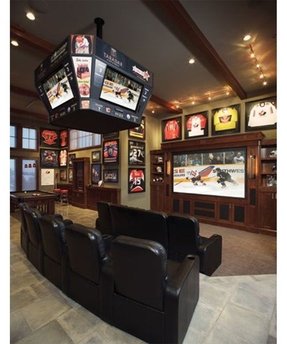 How cool would it be to have a room like this in your house. I would love to watch the wings in here!.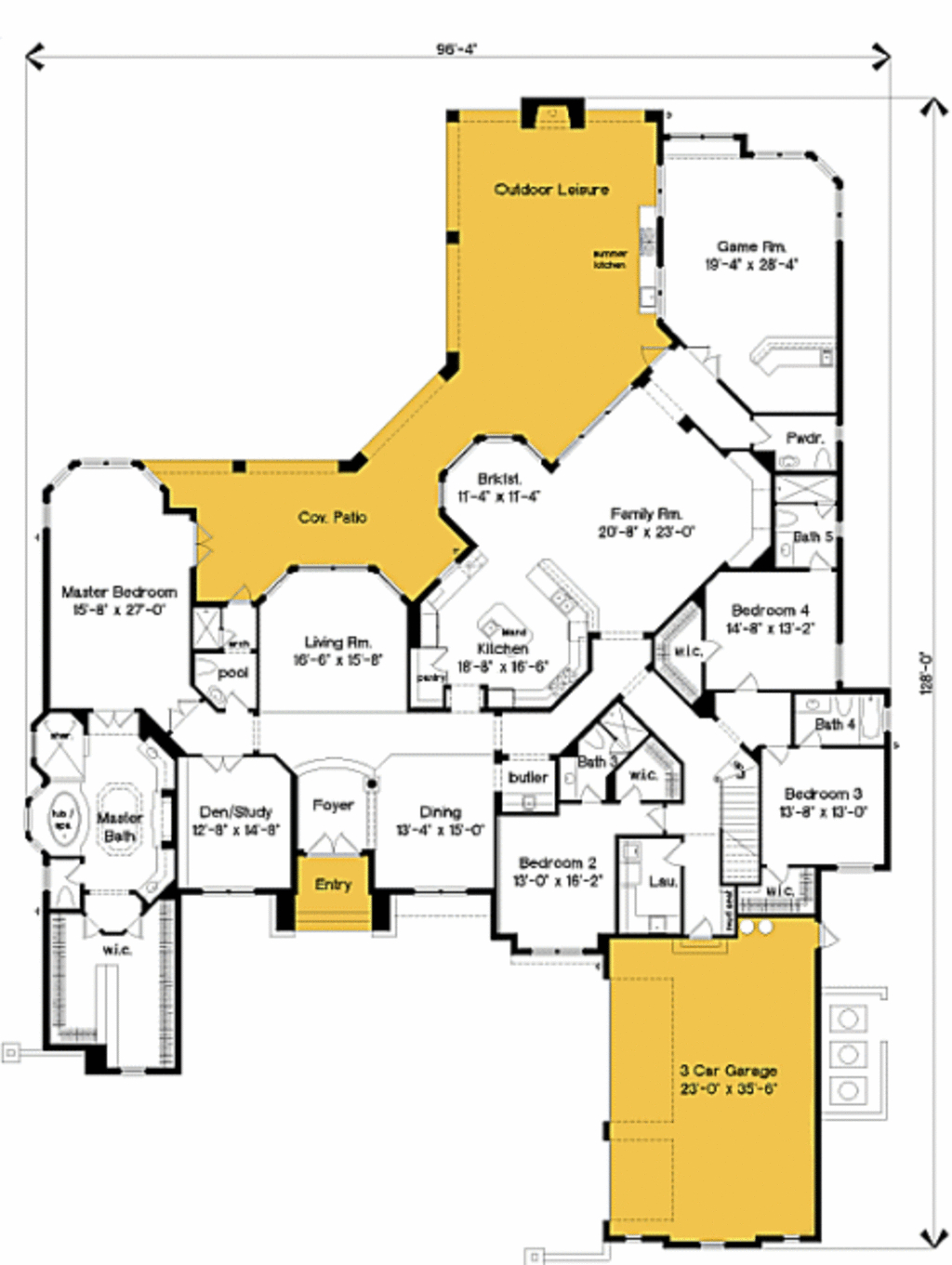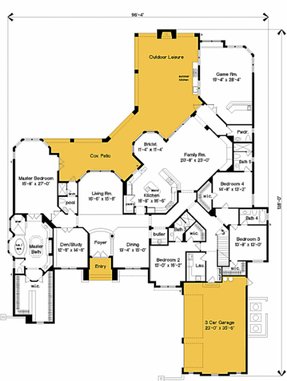 I like this one story plan. Master on one side, other bedrooms on the other. nice.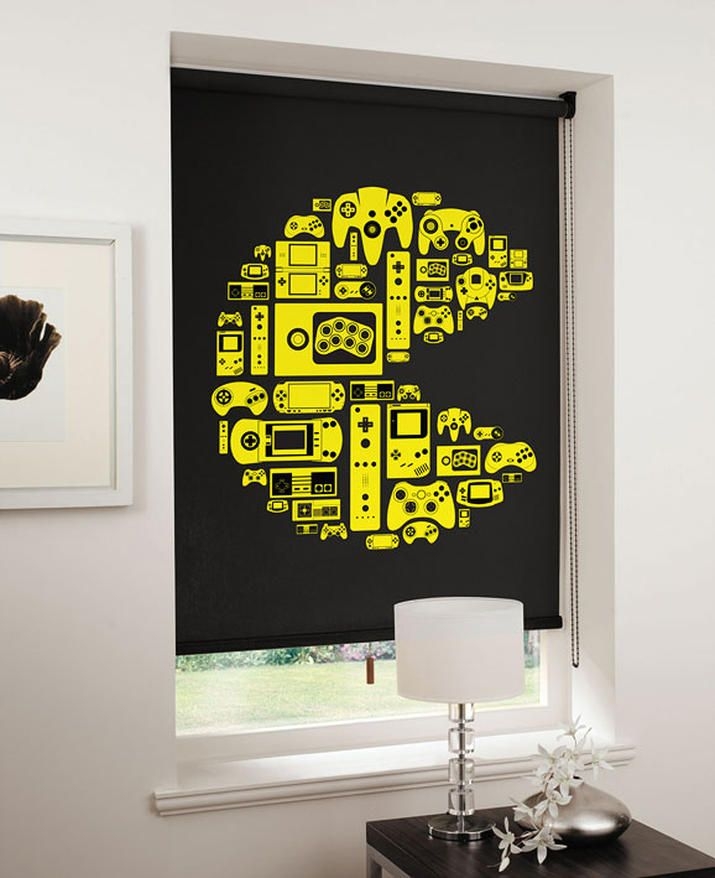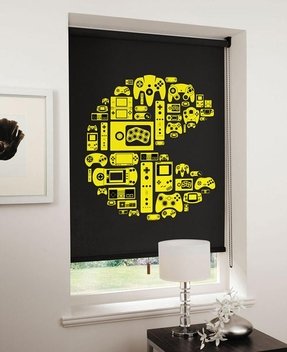 A great proposition for all geeks or video games' fans. This themed roller blind features a yellow pattern on a black background. It depicts the most popular devices forming together the famous Pacman.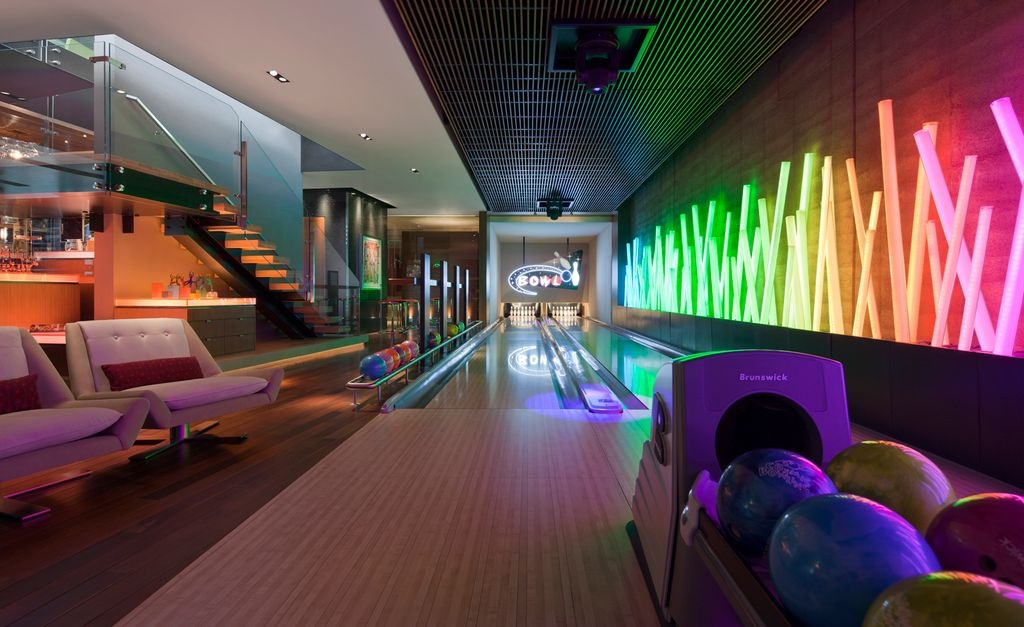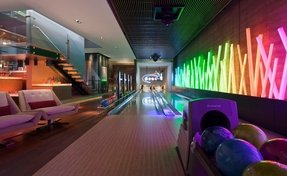 Bowling Alley in the basement? Heck yeah!!! The neon colors are so cool!!!


A Creative way to organize your Video Game Controllers and more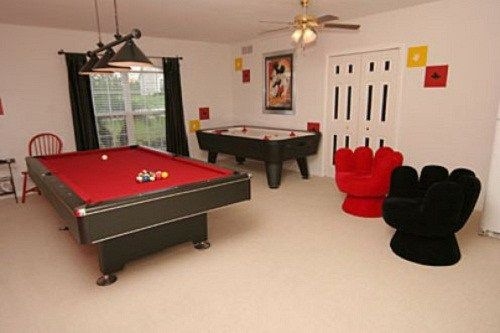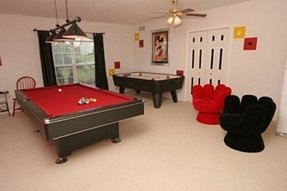 Room Decorating Ideas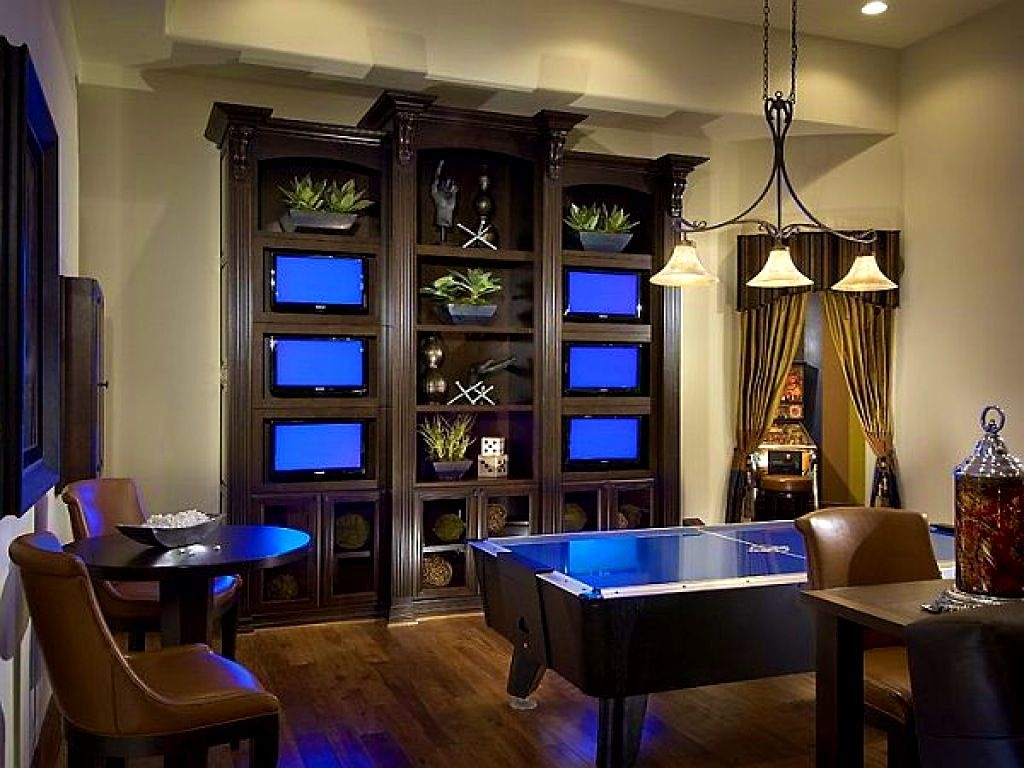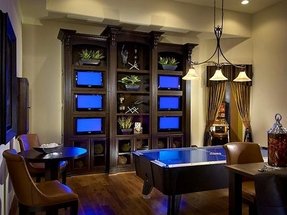 Game Room Decorating Ideas Hardwood Flooring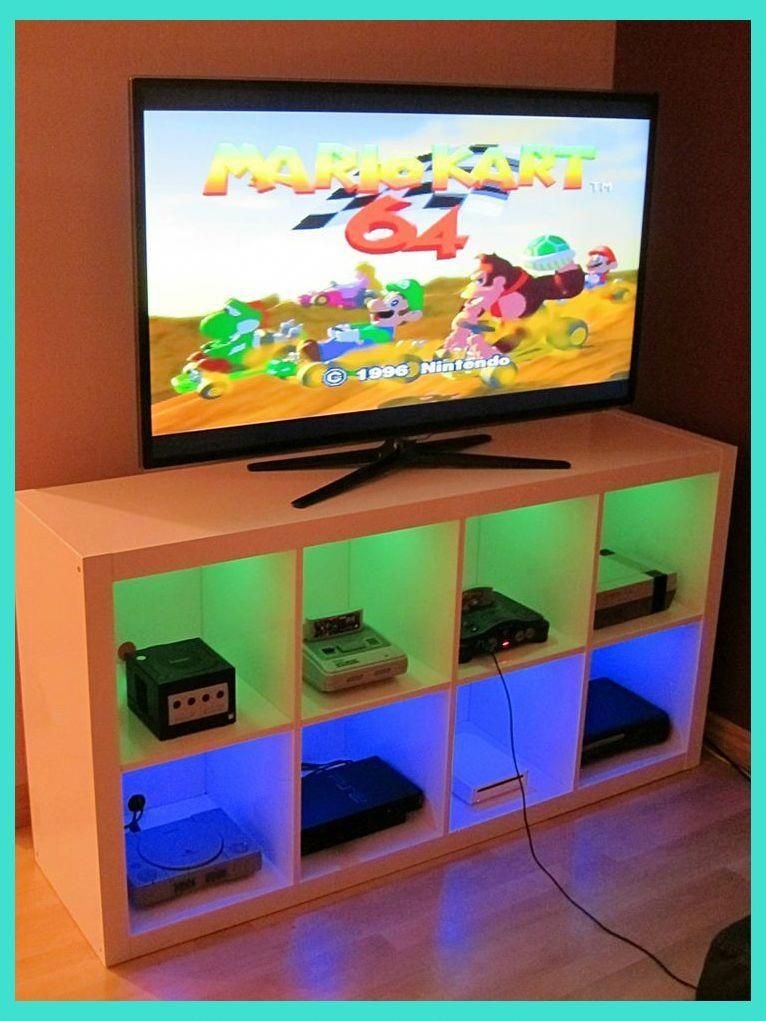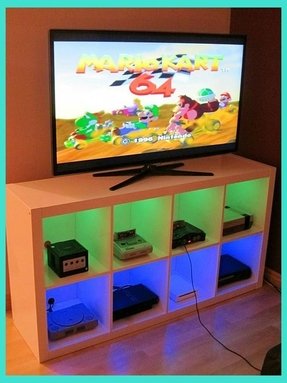 Game system organizer. TV can also be used for good, serving as a tool of entertainment for individuals and families and also as an educational tool. People can bond and learn over a TV watching session.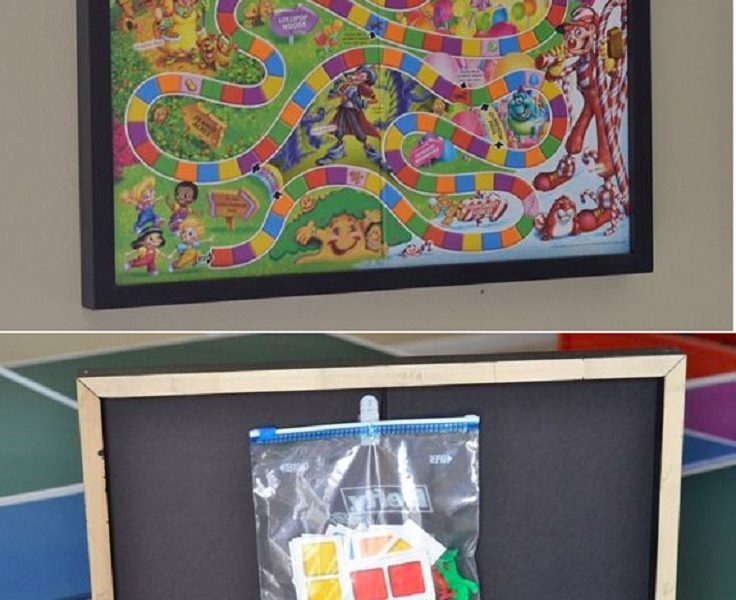 Hang game boards on wall with game pieces hidden on back in bags ready to play anytime and makes great game room decor.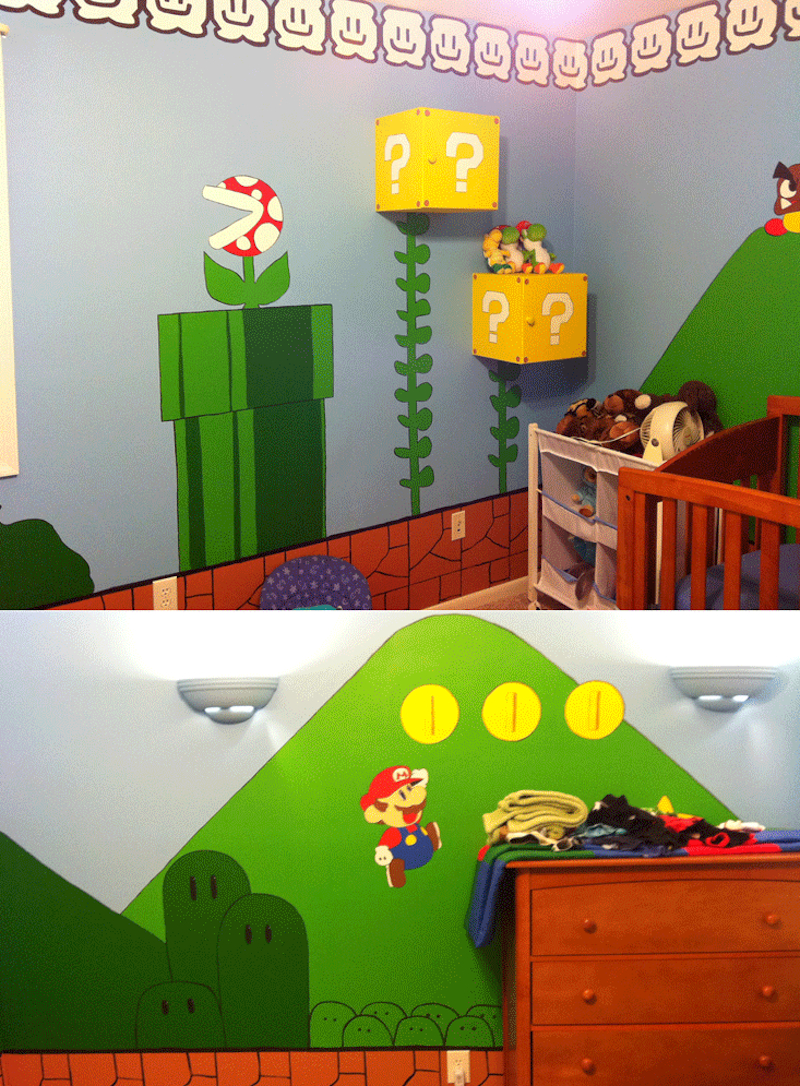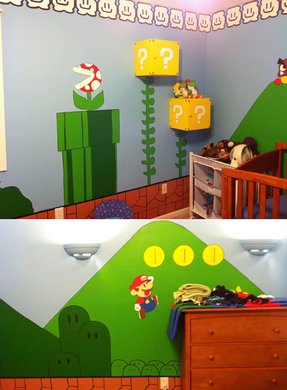 88 Holiday Gaming Decor Presents - The Gamer Christmas Gifts are a Surprise for Video Game Lovers


15 DIY Decor Hacks for Teenage Boys Rooms 10 -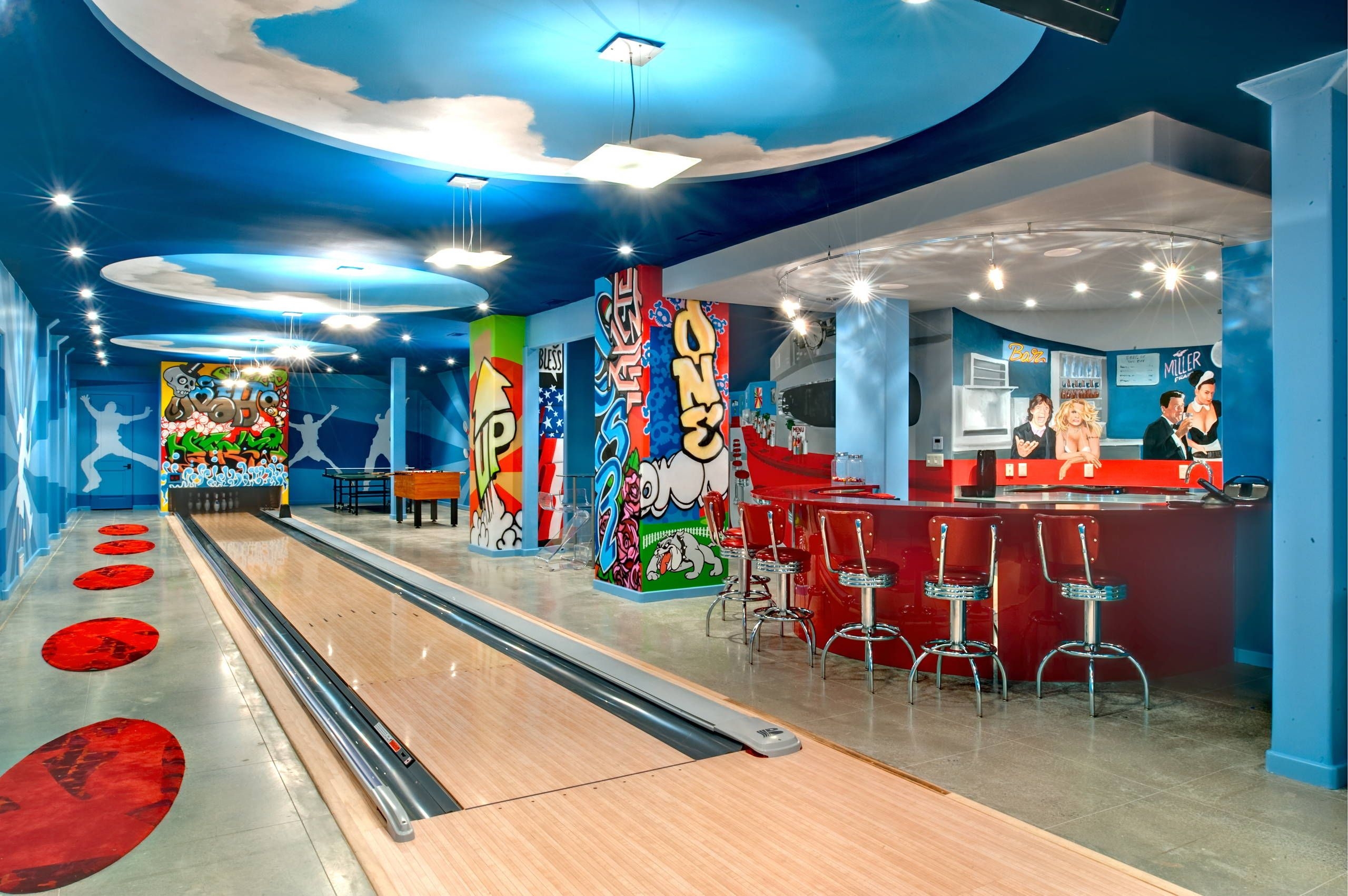 Having your own bowling lane at home, priceless. Though for me I want to welcome the teens to hang around home with their friends. Safer, and supervised.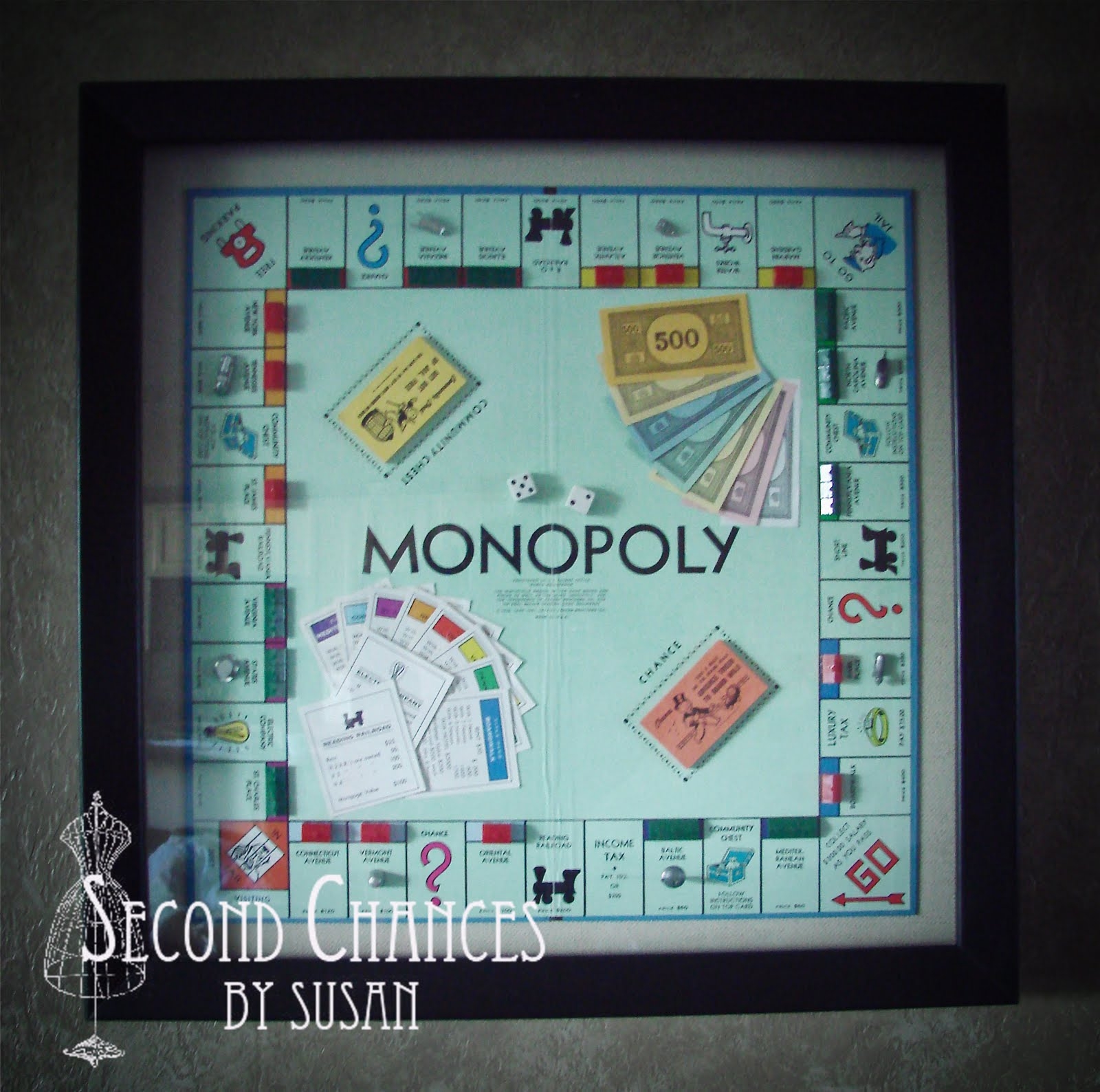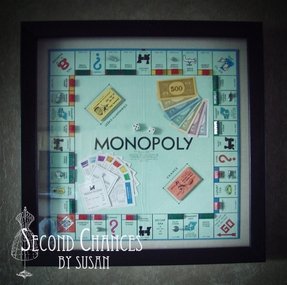 Second Chances by Susan: Vintage Board Game Shadow Boxes Game Room Decor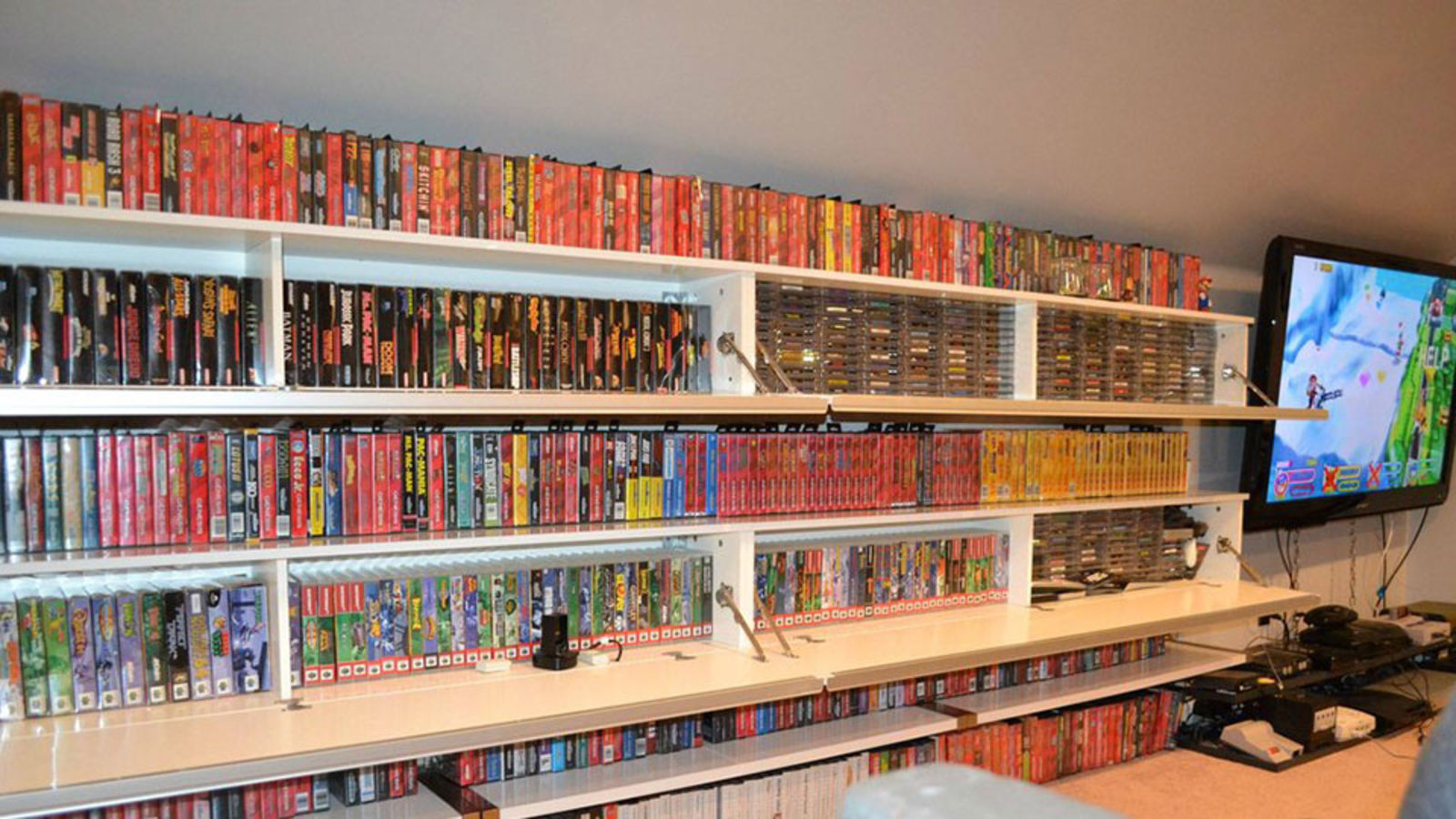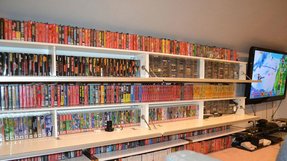 This room with hundreds of games from various systems. | The 32 Geekiest Bedrooms Of All Time This is what I want except all those video games will be movies!!!!!!!!!!!!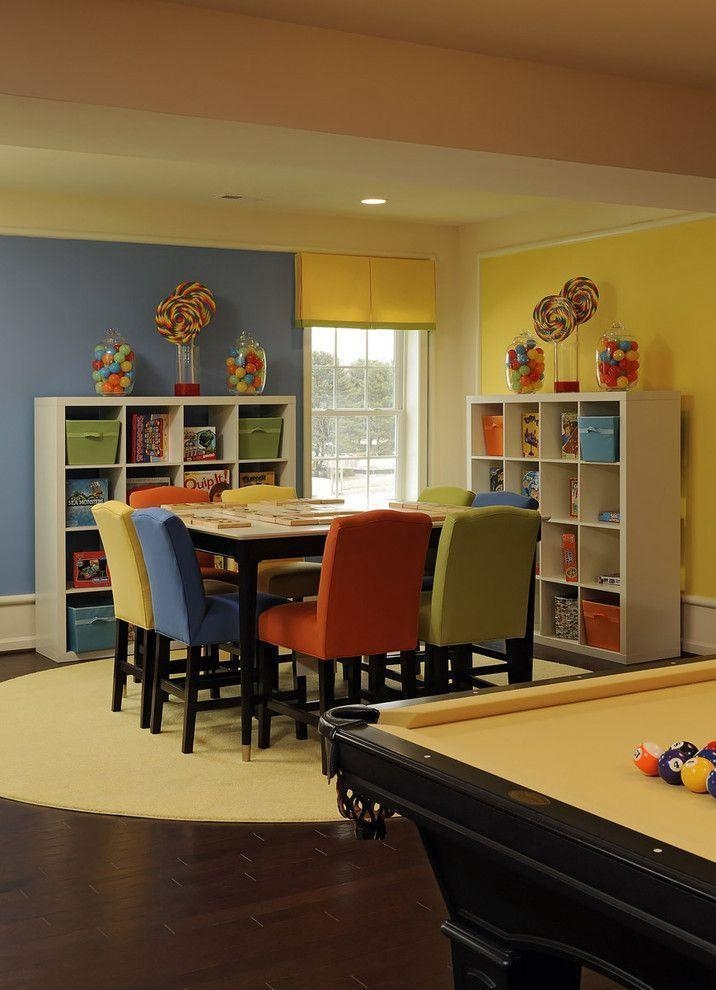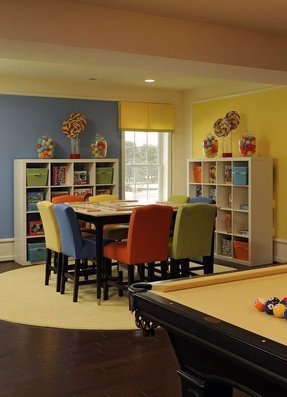 25 Adorable Kids Study Space Designs | Daily source for inspiration and fresh ideas on Architecture, Art and Design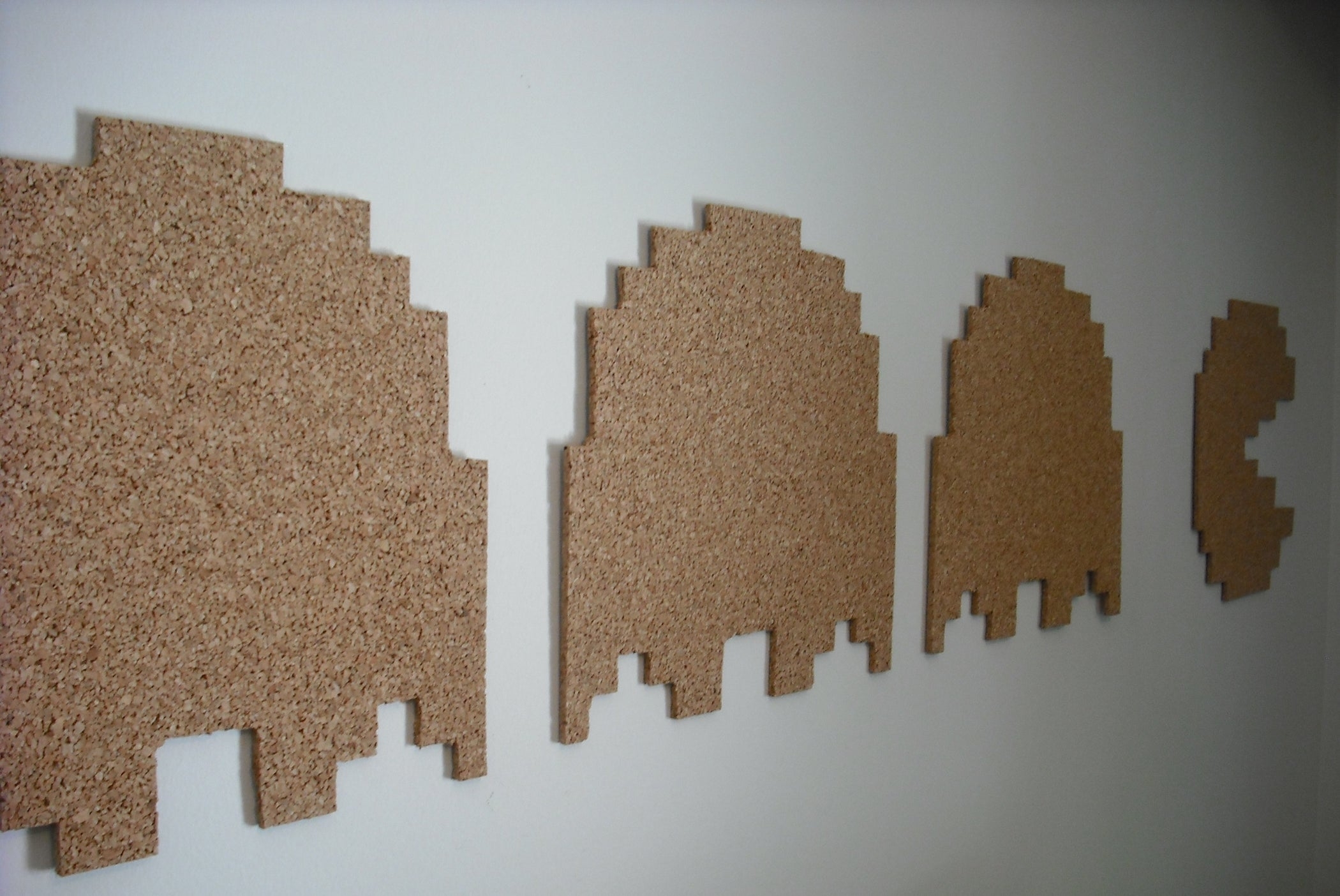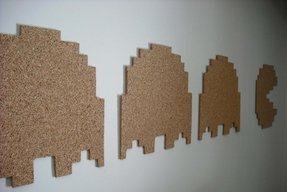 Pacman bulletin boards. This would be awesome for the game room. <3 it.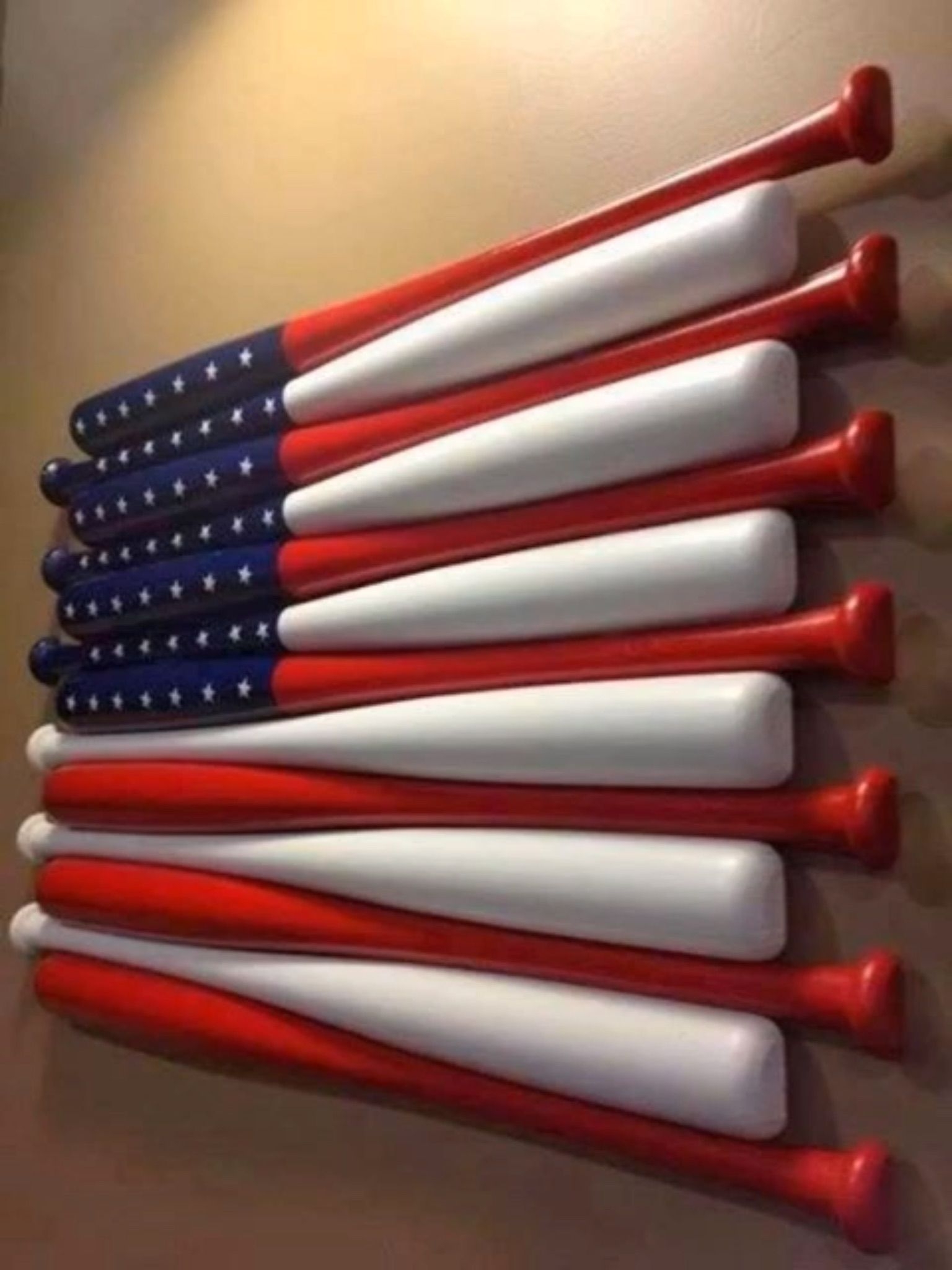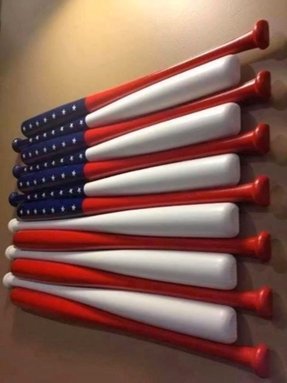 baseball room - could easily be done with plastic bats and spraypaint. Love this! Perfect for Nate's room!!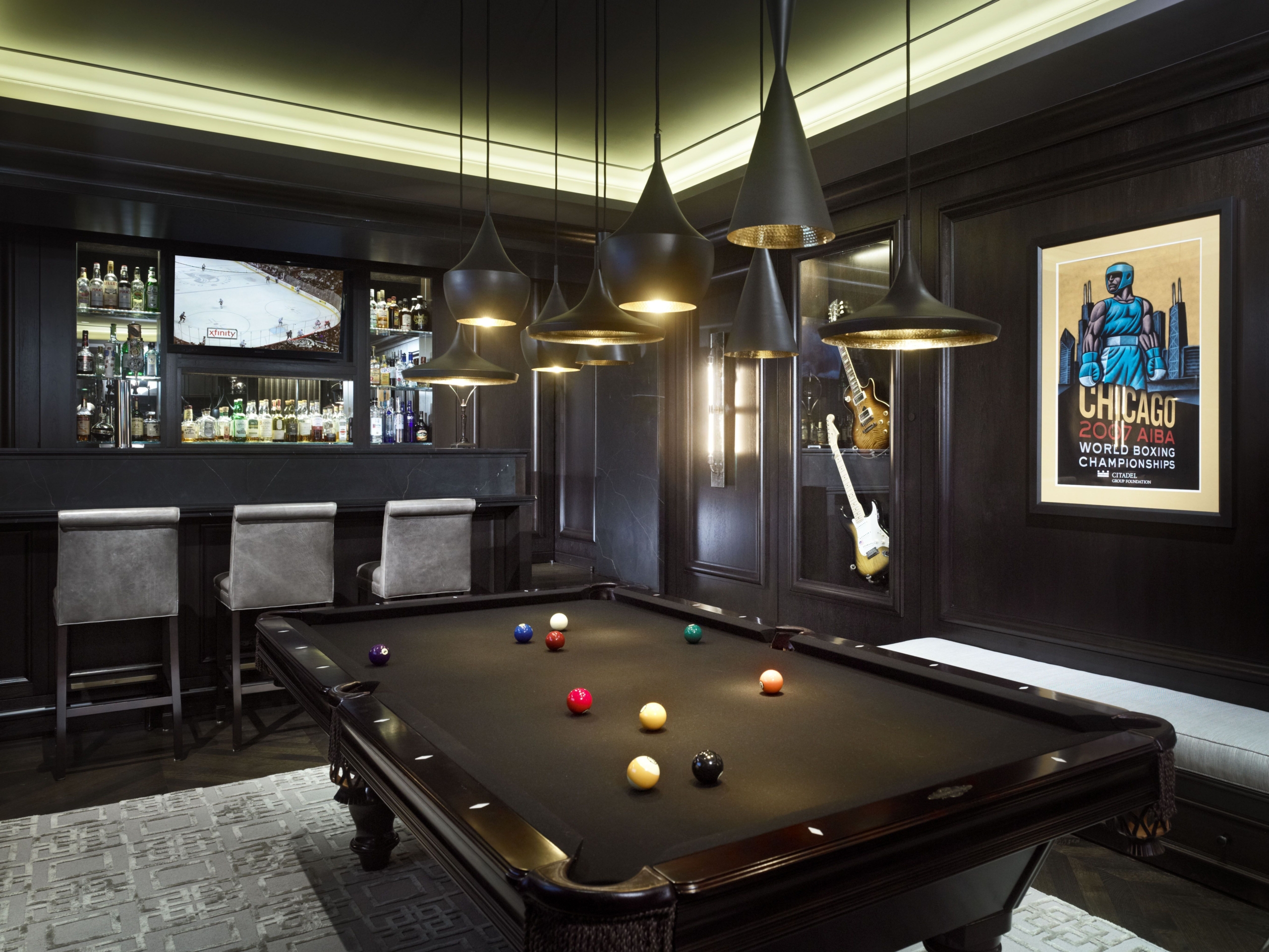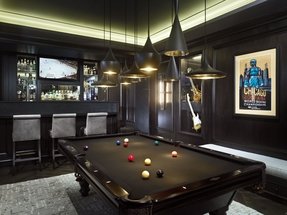 Create a tray ceiling with crown molding and put LED lighting in it. Put a plug in ceiling that is attached to switch, so you can turn this on with light switch. For bar area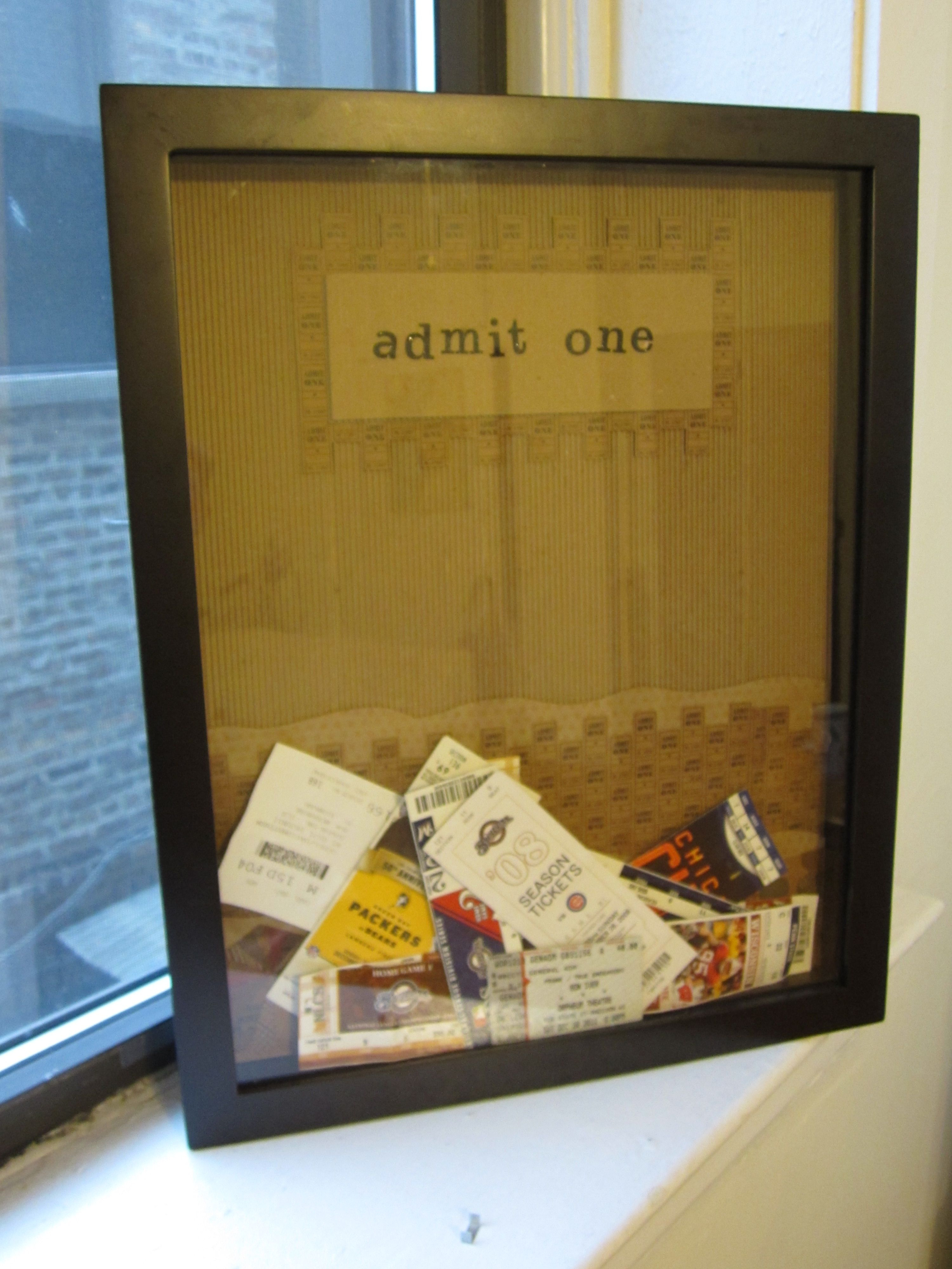 Create your own memory box as a way to display all your South Alabama football, baseball, basketball tickets and even tickets from all the concerts you attend while in college. This will help make sure you don't lose them while preventing clutter in other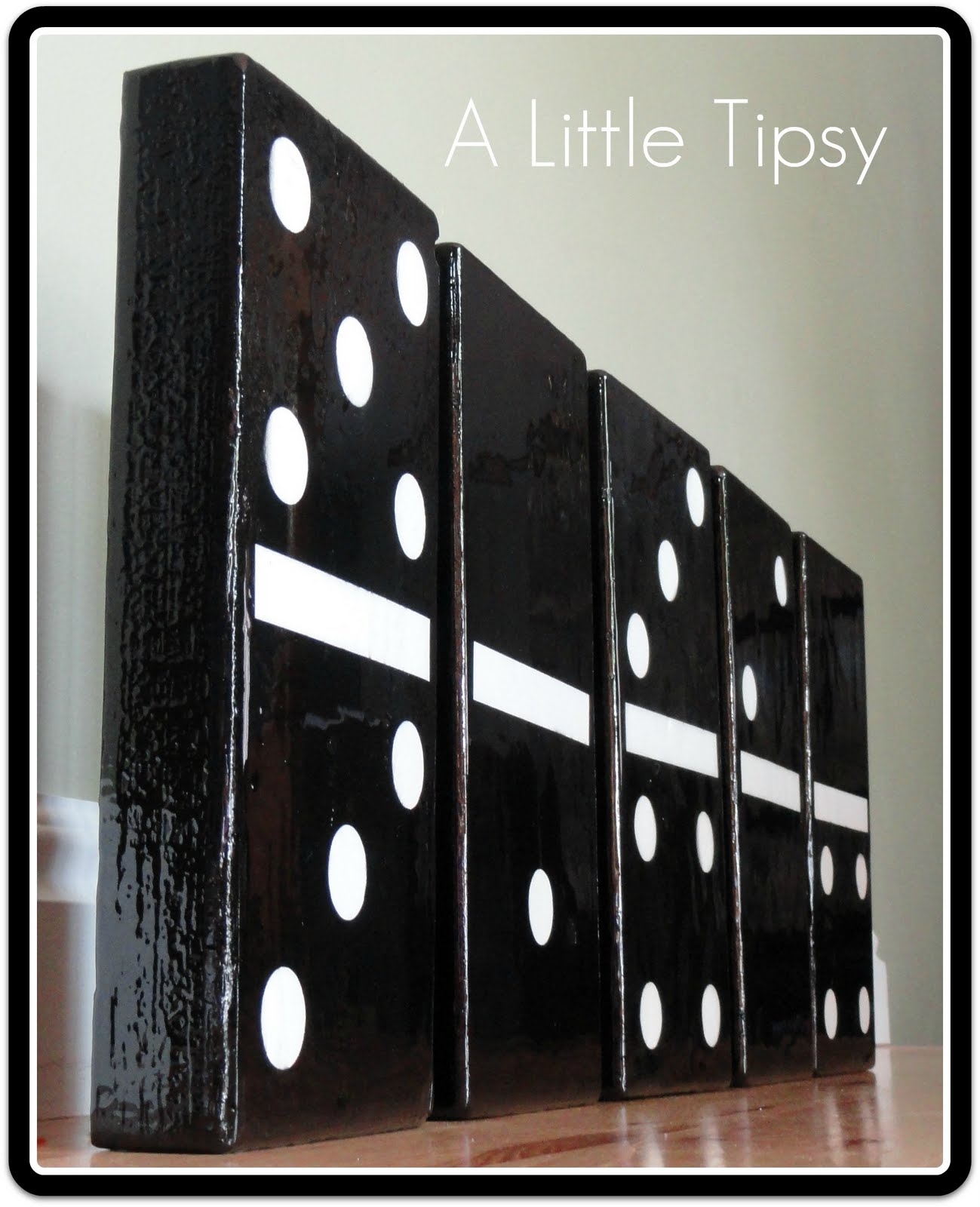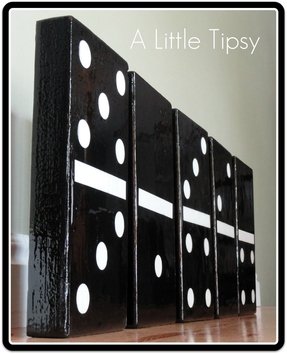 This is a great way to use left over pieces of wood and paint. Make larger/floor size dominos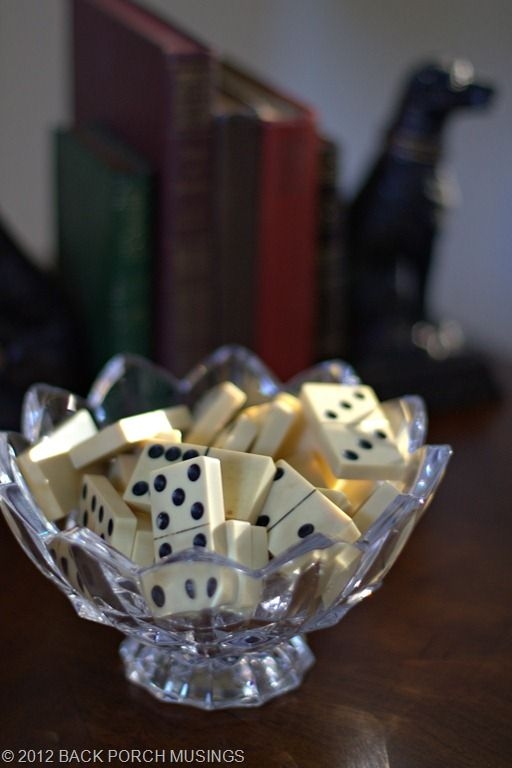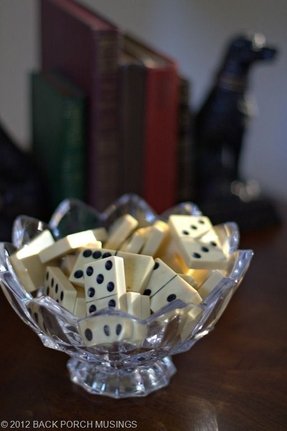 Like the dominos in a different type of bowl. Cute idea. Probably have several sets missing one or two.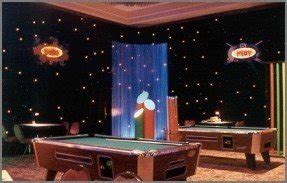 Game room décor, game room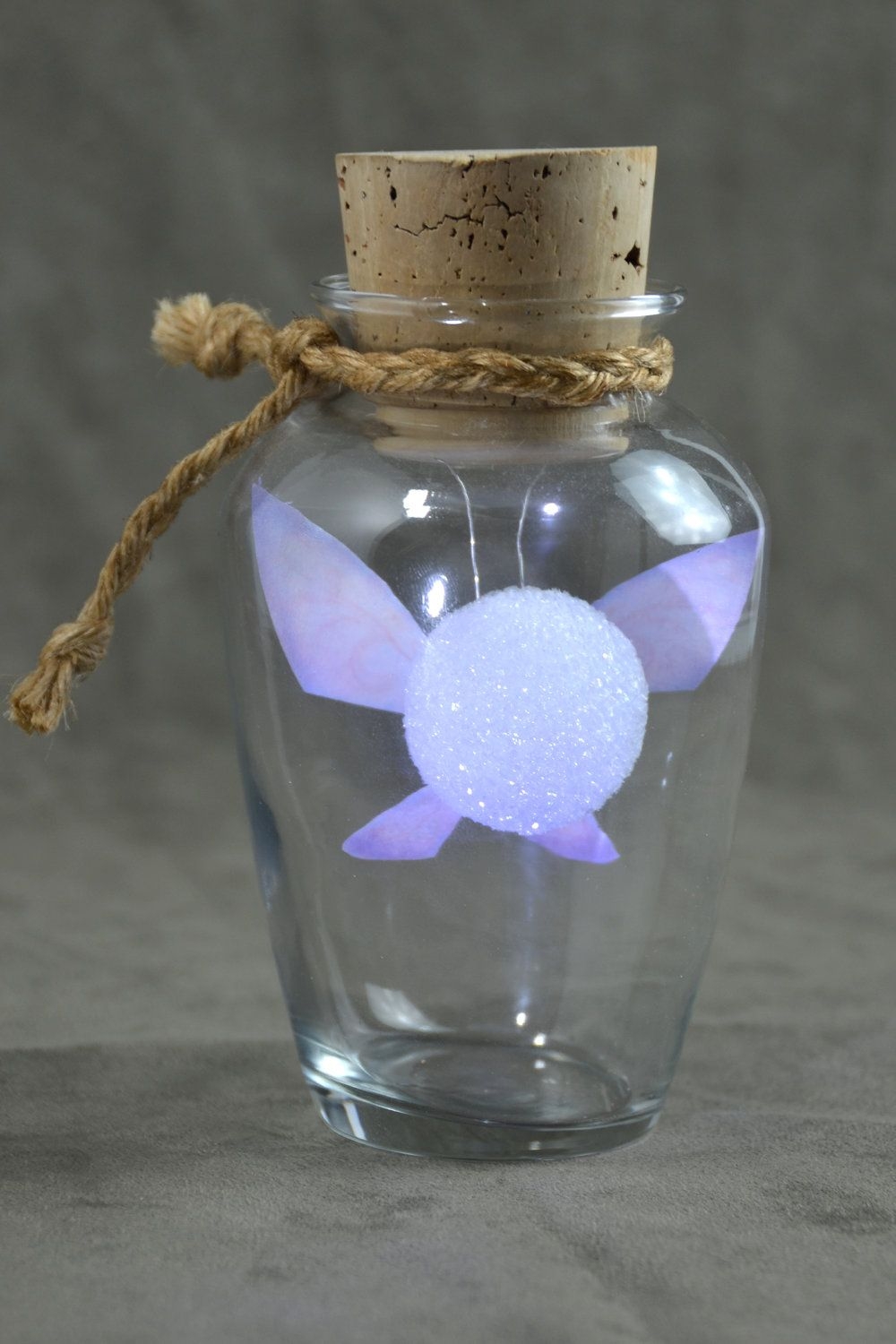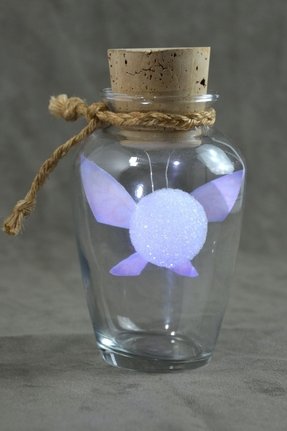 legend of zelda, ocarian of time, zelda ocarina, triforce papercraft, zelda papercrafts, link, homemade link hat, eco-friendly toys, video game toys, wooden sword, wooden shield, homemade zelda toys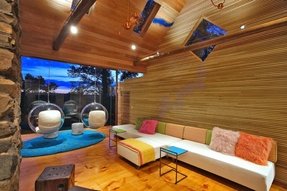 Modern Game Room Design | MOTIQ Online - Home Decorating Ideas ...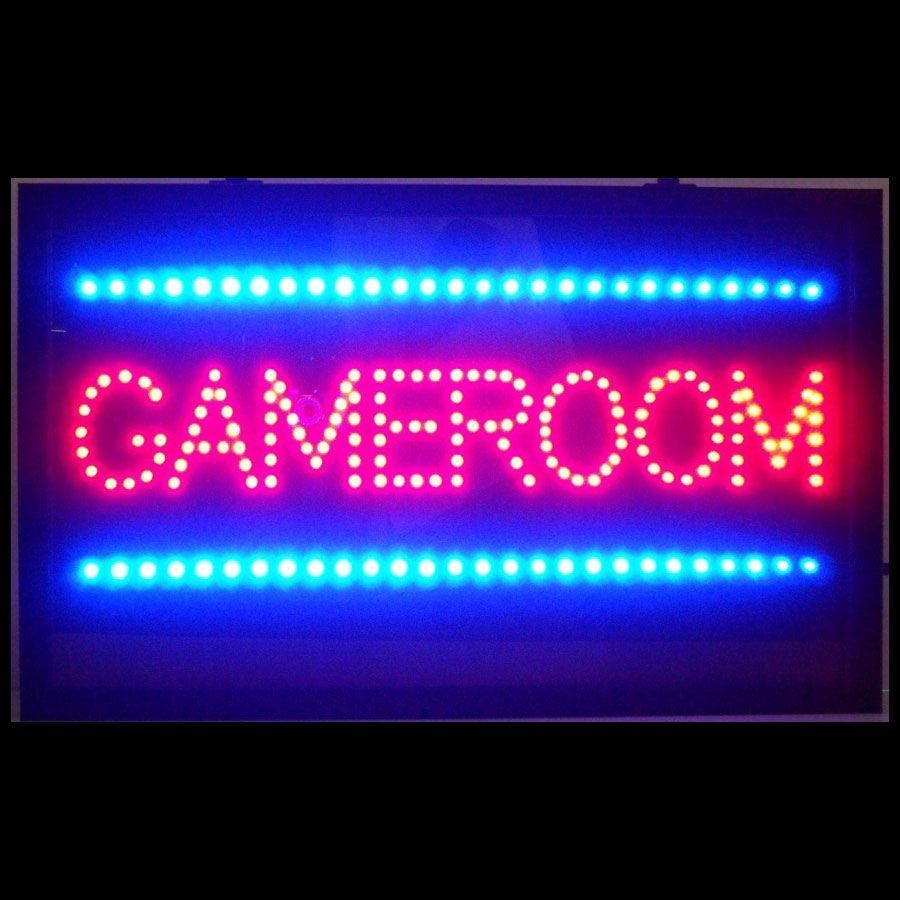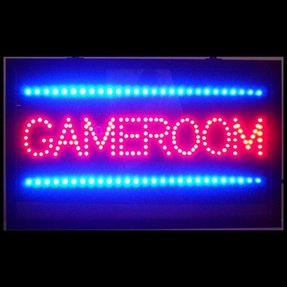 Game Room LED Sign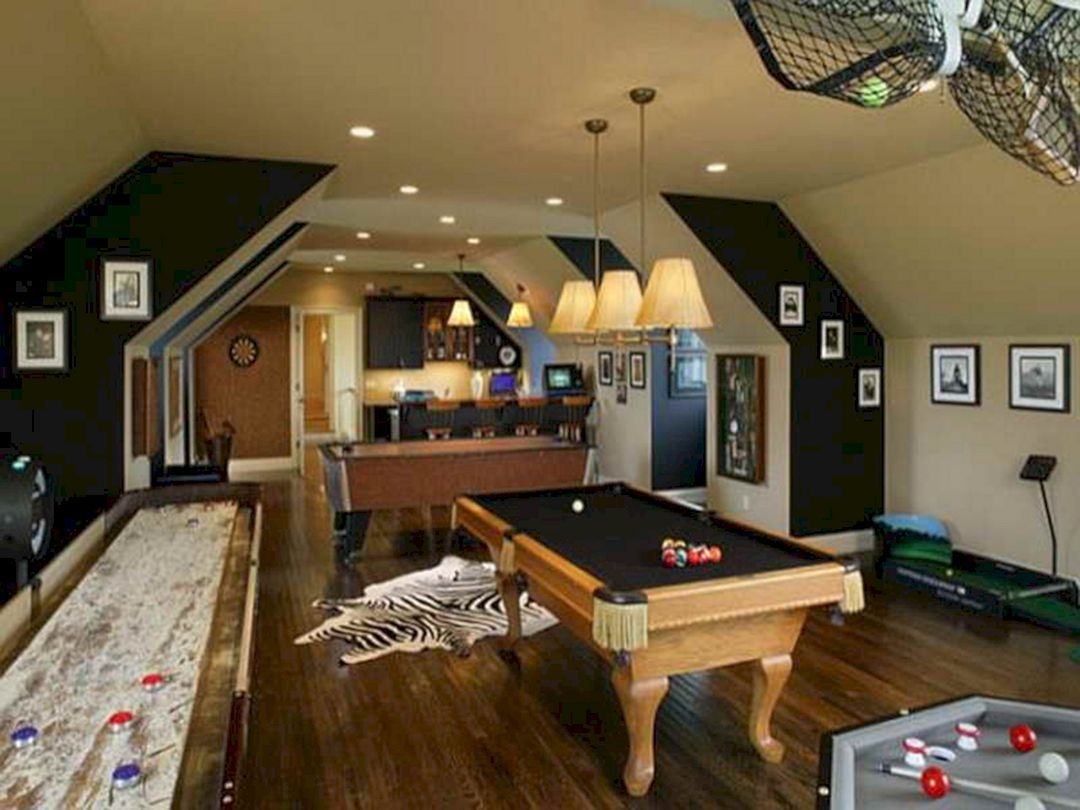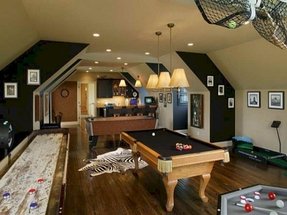 game-room-area2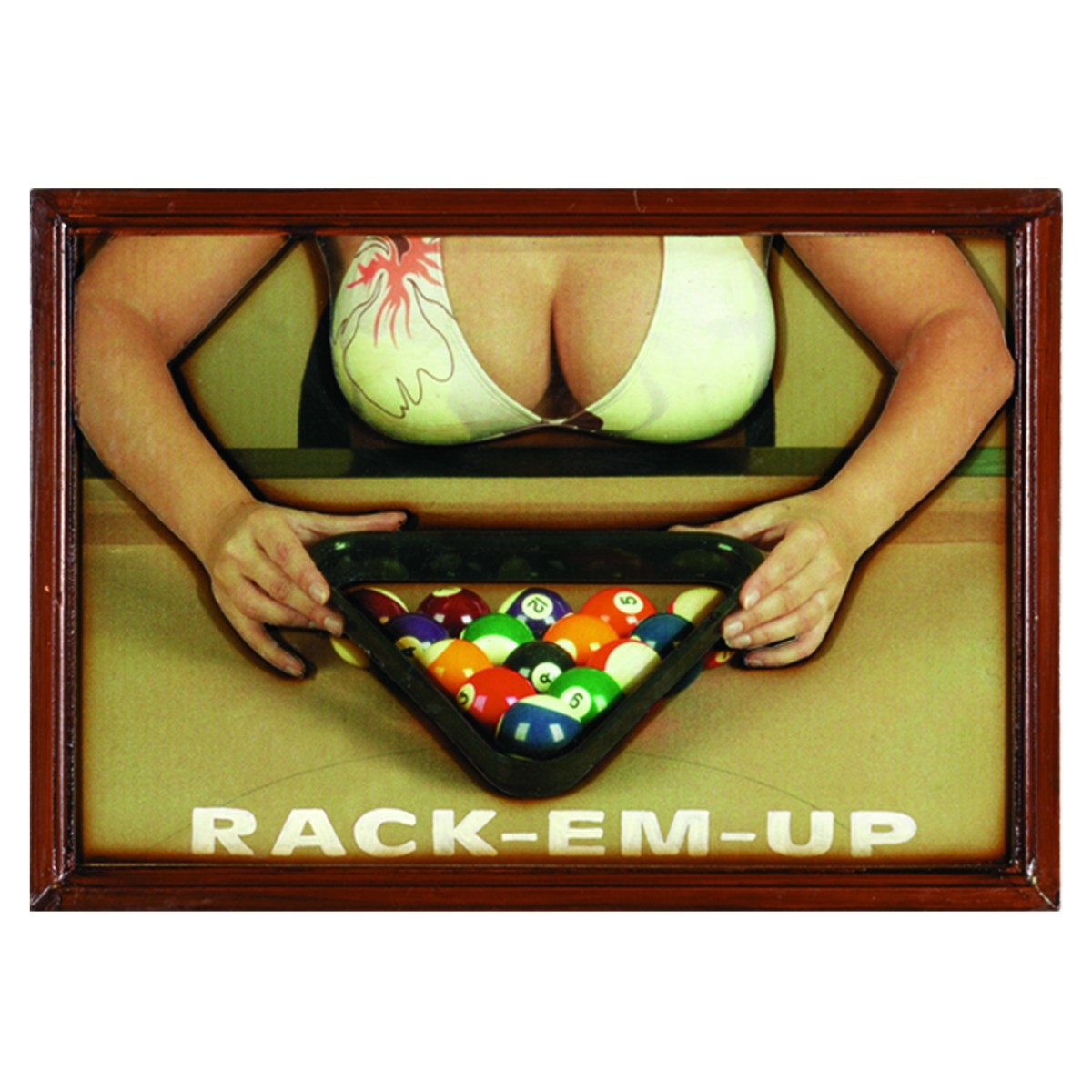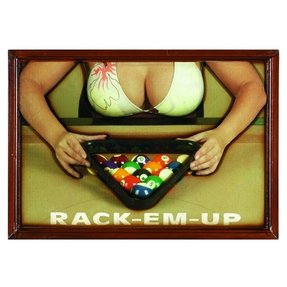 Rack Em Up Wall Art by R.A.M. Game Room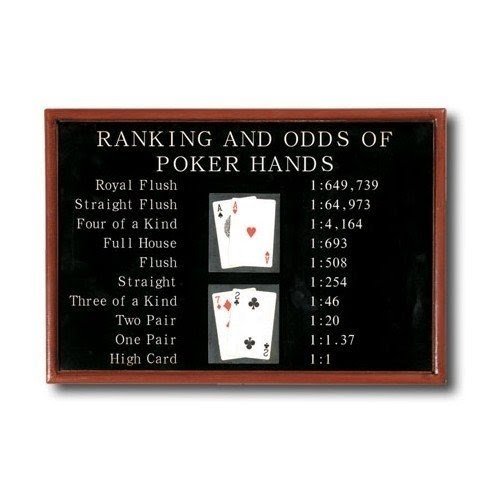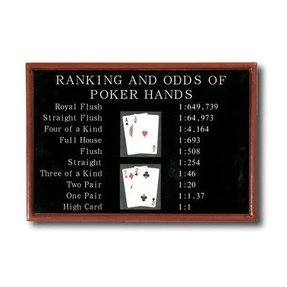 Game Room Poker Ranking and Odds Framed Vintage Advertisement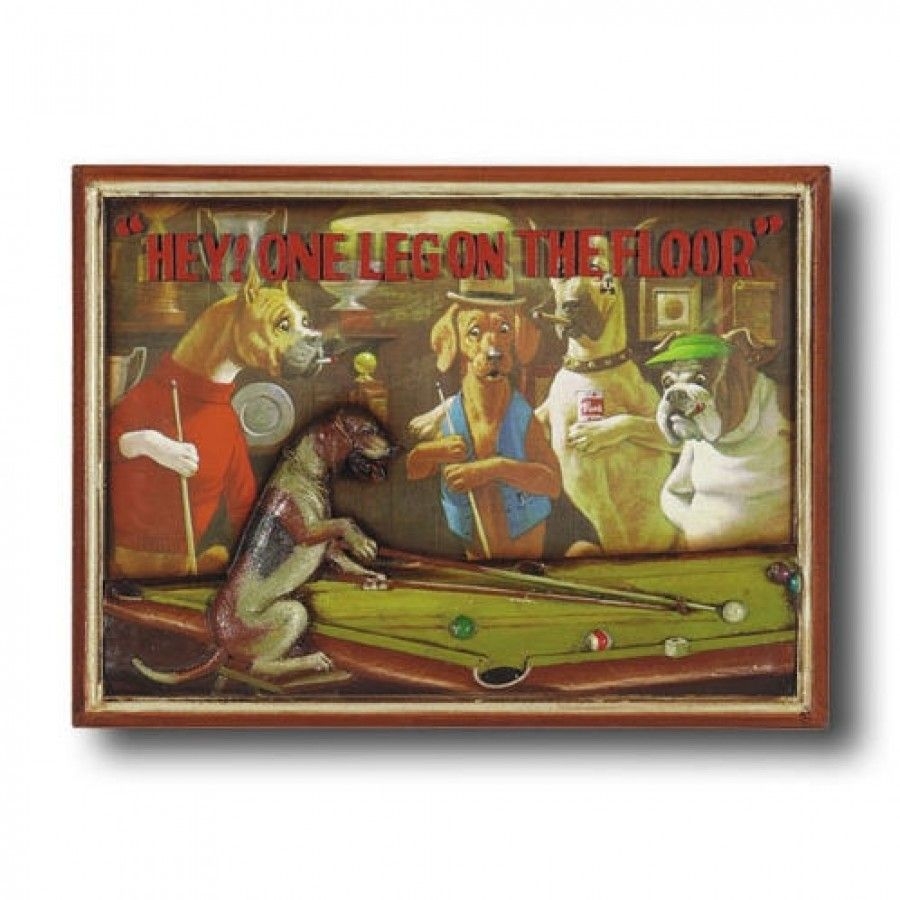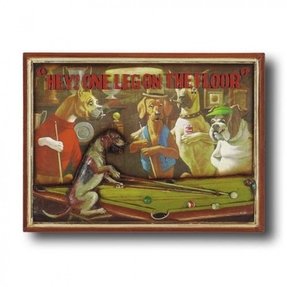 Game Room Hey! One Leg On the Floor Framed Vintage Advertisement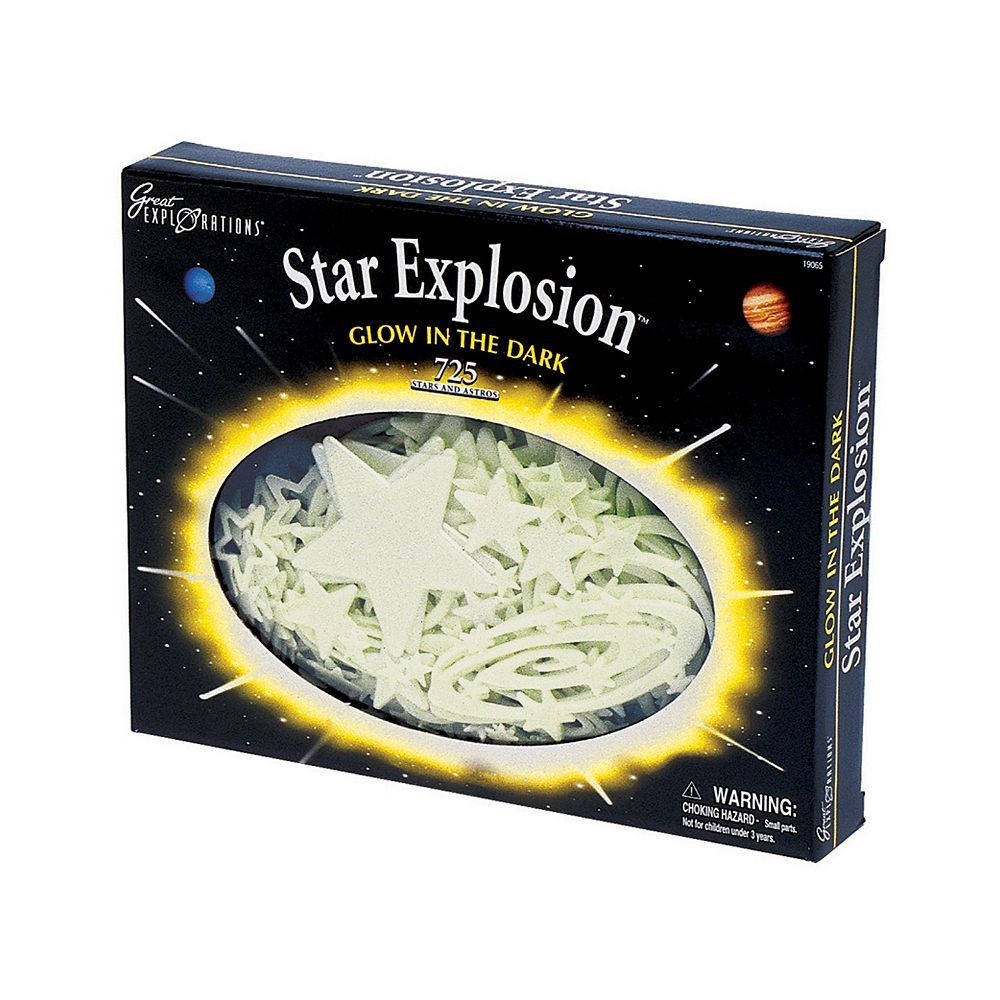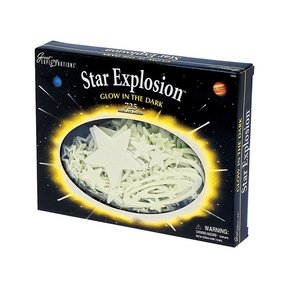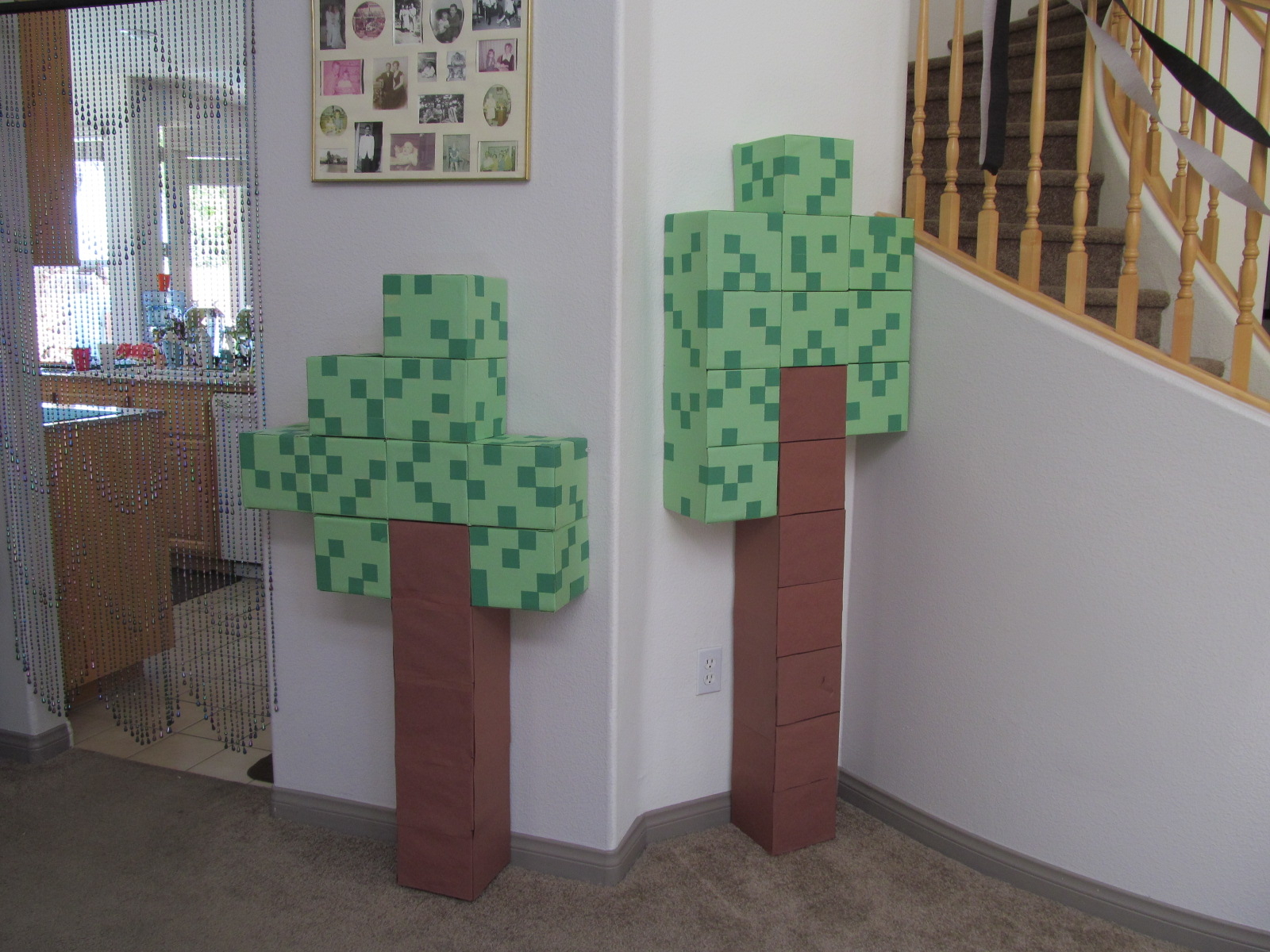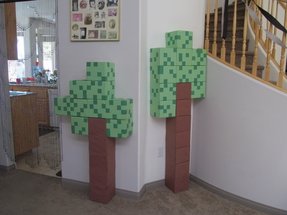 Great Minecraft Party Blog--- Decor, food, party games--- step by step using crafting table,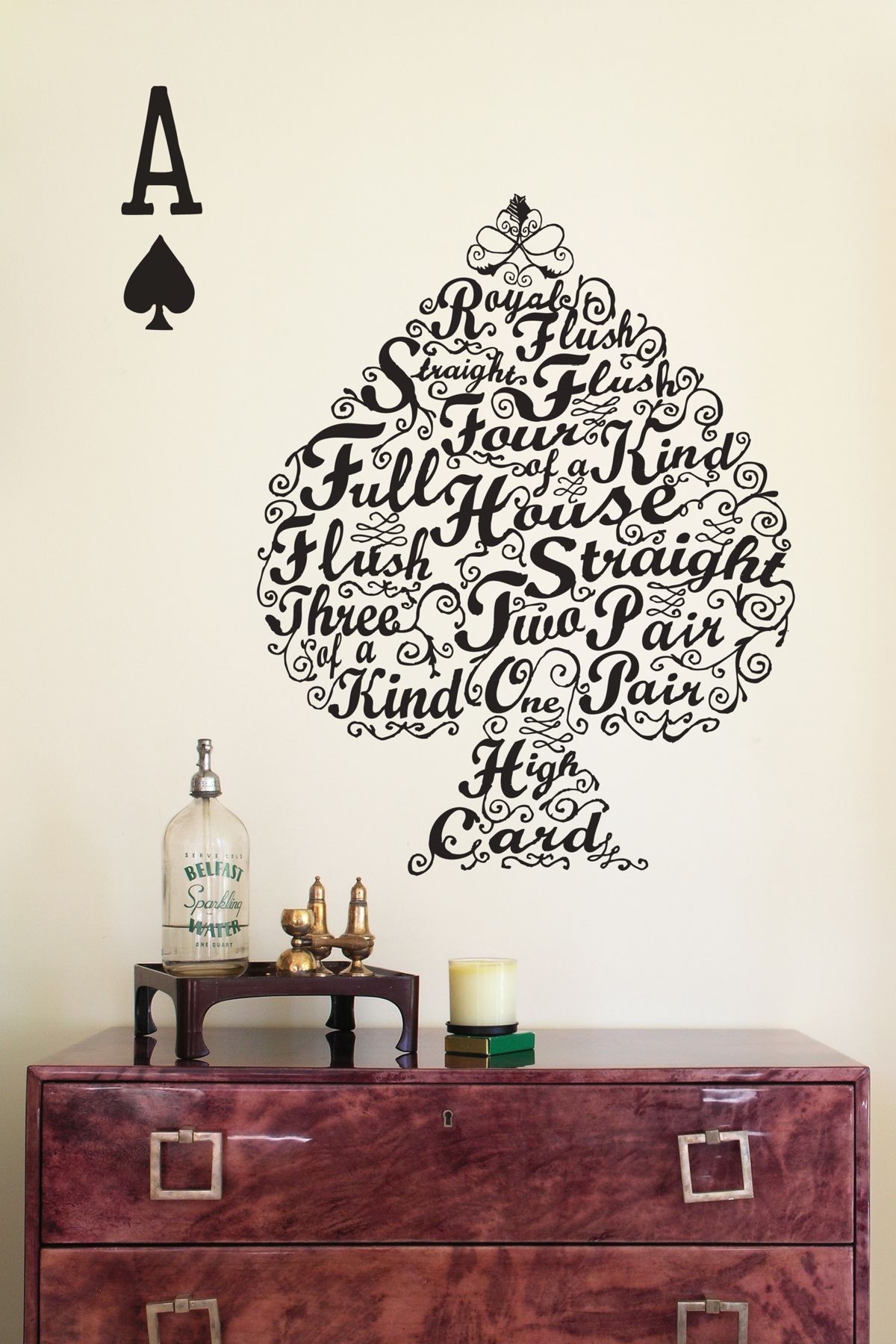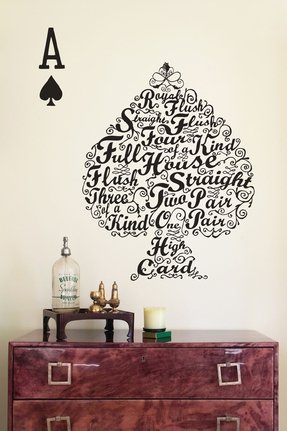 Photo/Interior/Typography Fusion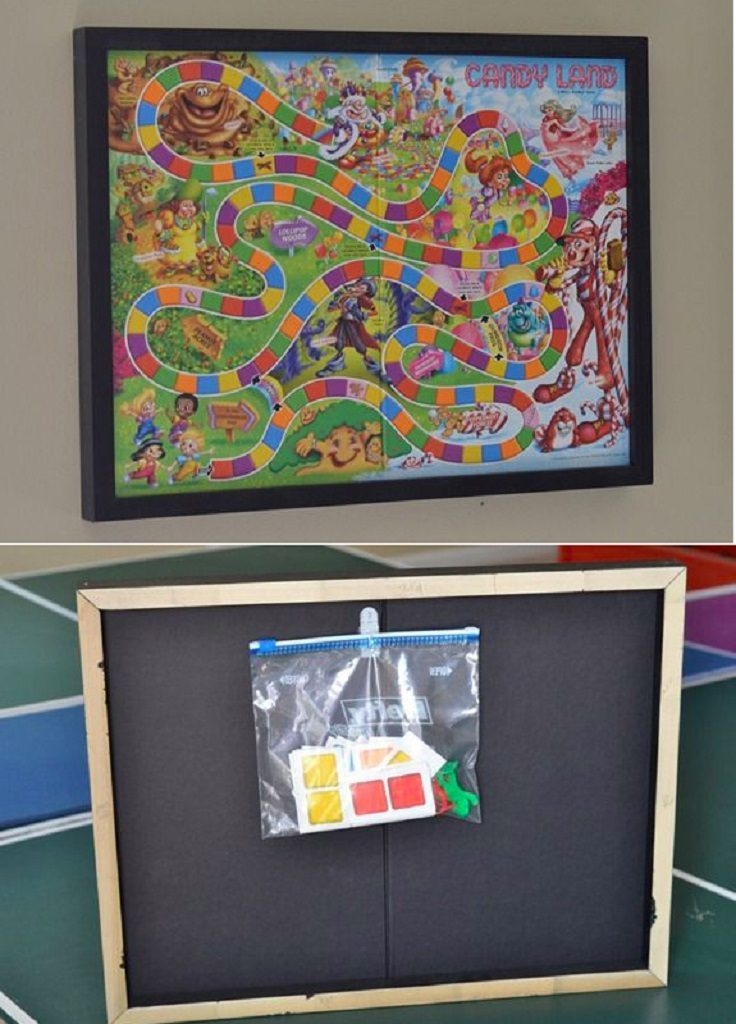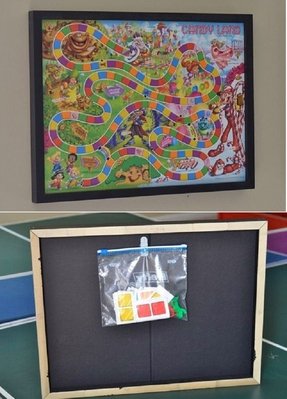 Mount board games on the wall and eliminate bulky boxes. | 36 Clever DIY Ways To Decorate Your Classroom