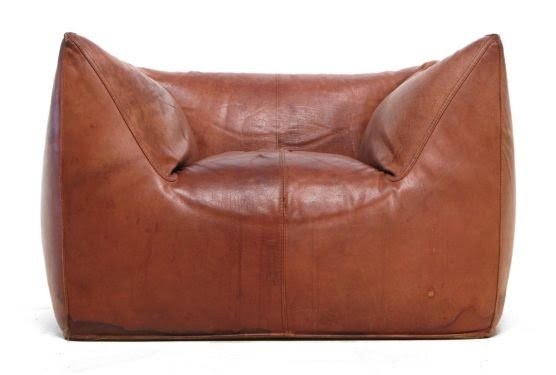 Design C. 1973 by Mario Bellini Buffalo leather, wood Made in Italy by B Italia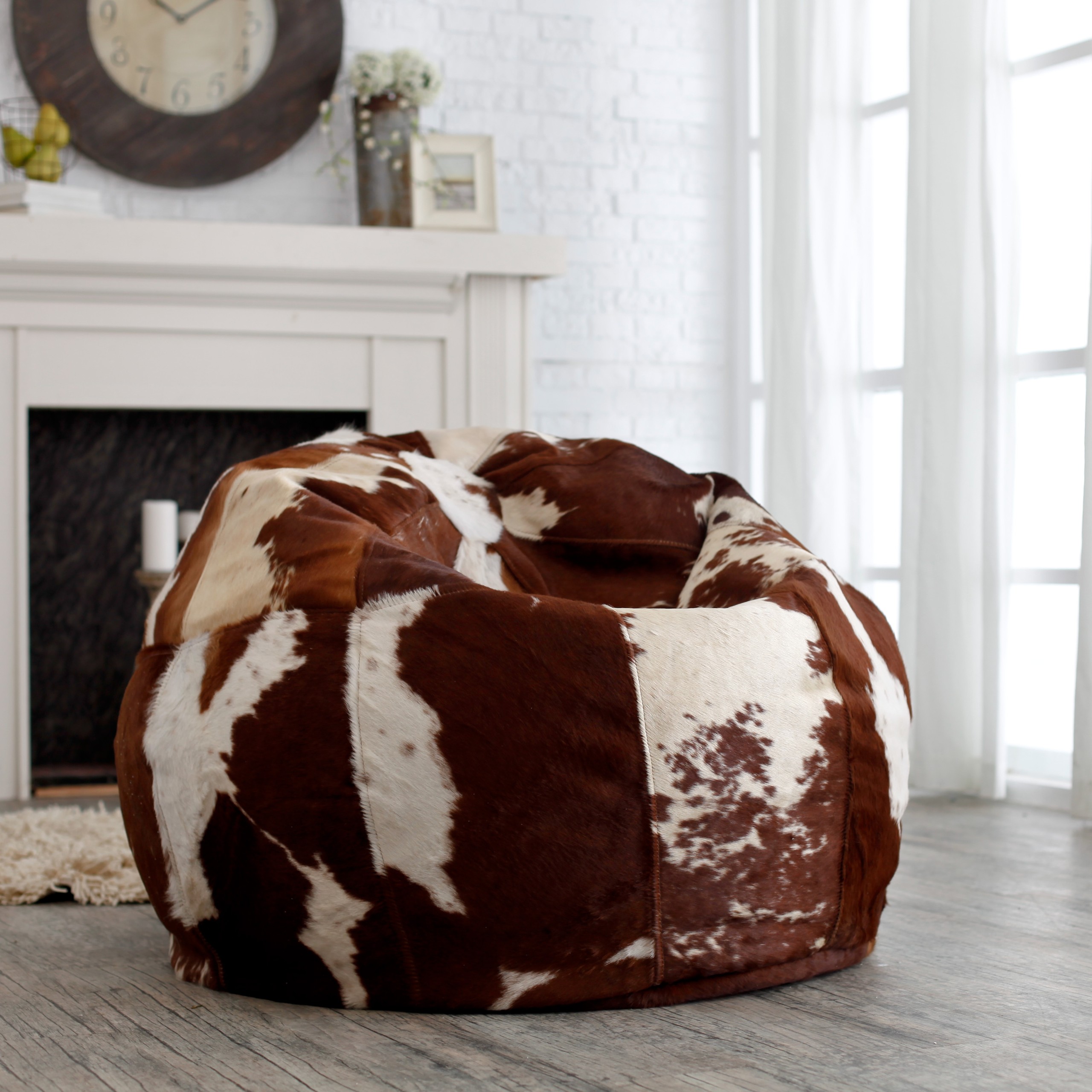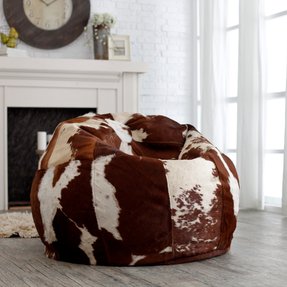 This high-quality, 100% genuine leather bean bag will be a great bargain for all country style lovers. Incorporate a bit of this rodeo vibe to your interior, adding comfort and coziness.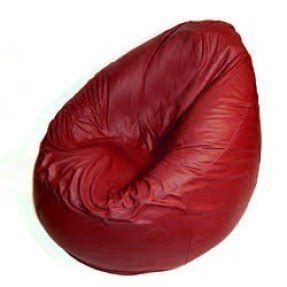 Real Leather Chair Bean Bag - Red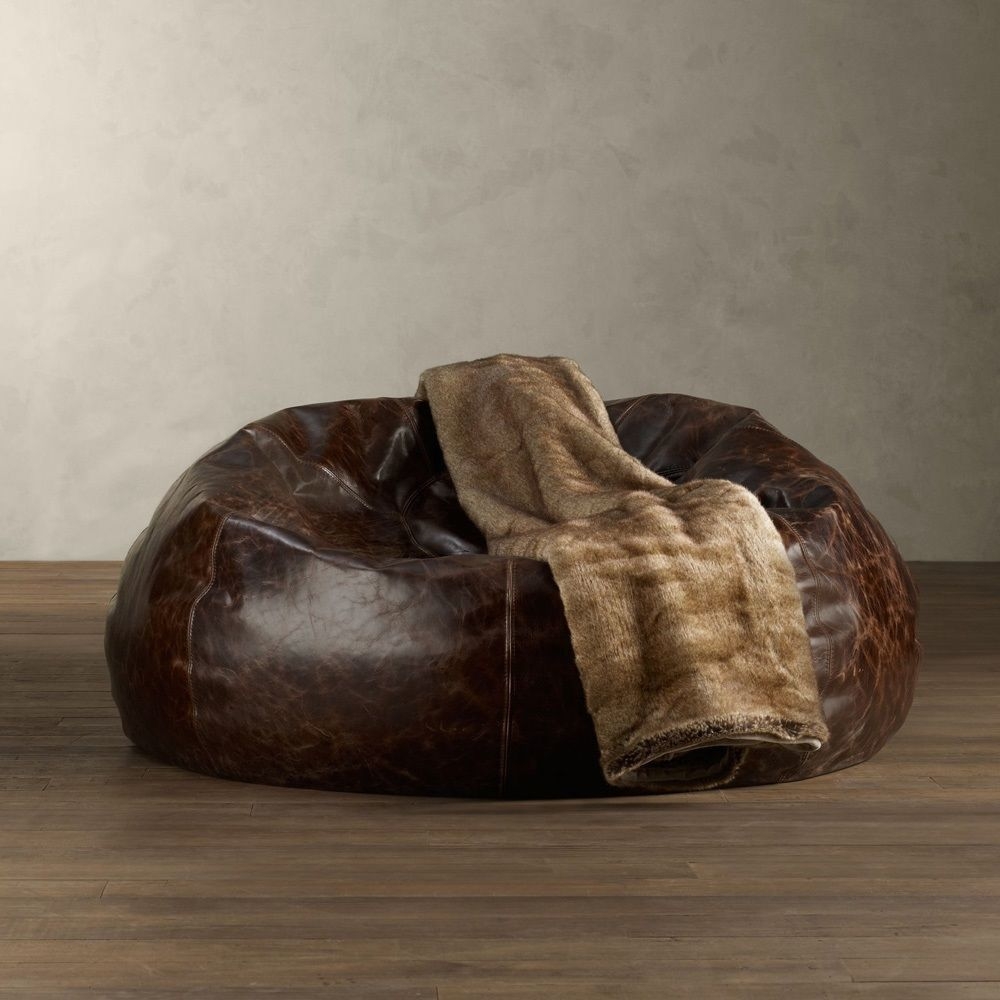 Grand Leather Bean Bag, from Restoration Hardware. Who says bean bags can't be posh?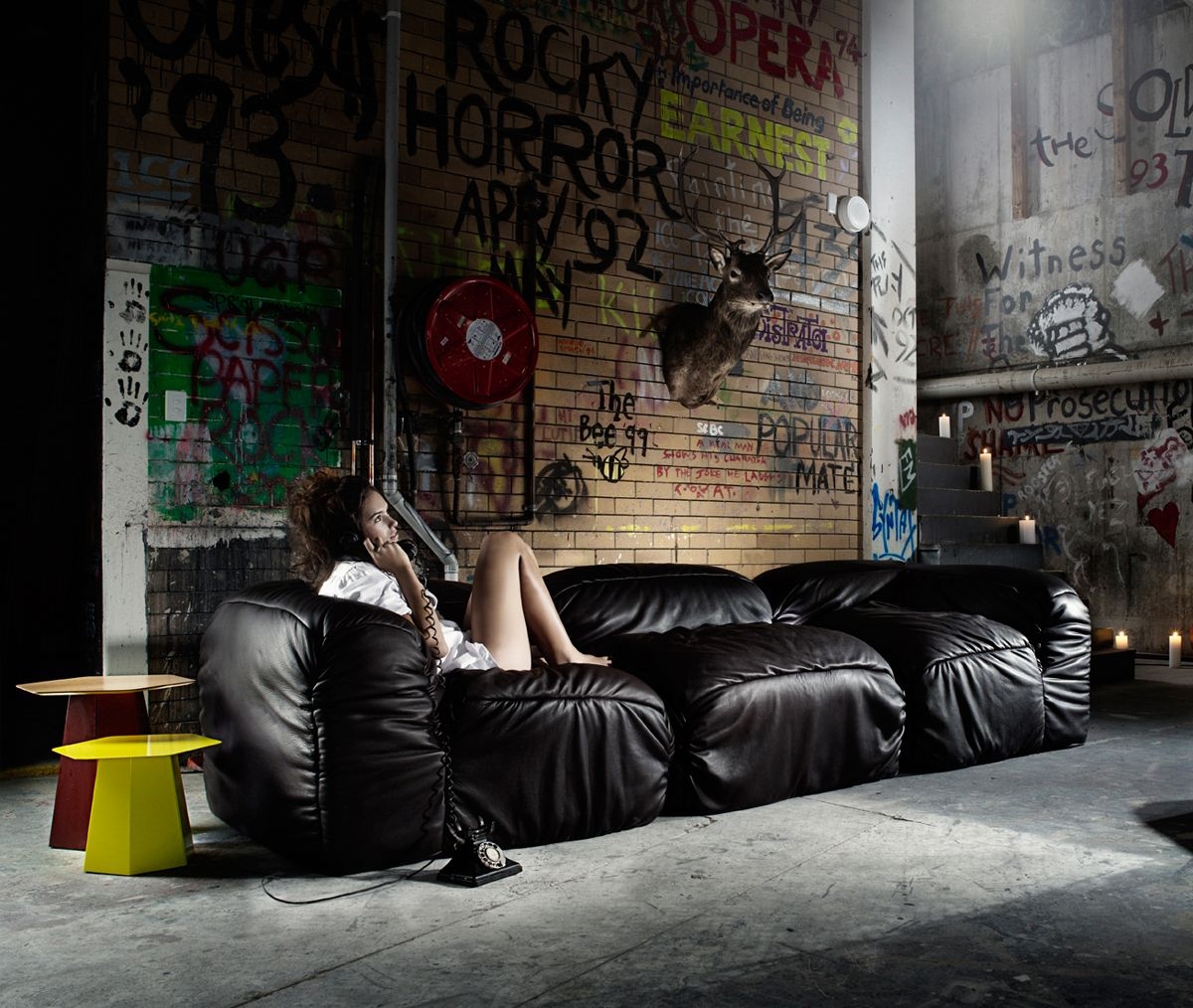 35 Brilliant Bean Bags From Comfy Camera Seats My dream for a beam bag room!!!!!!!!!!!!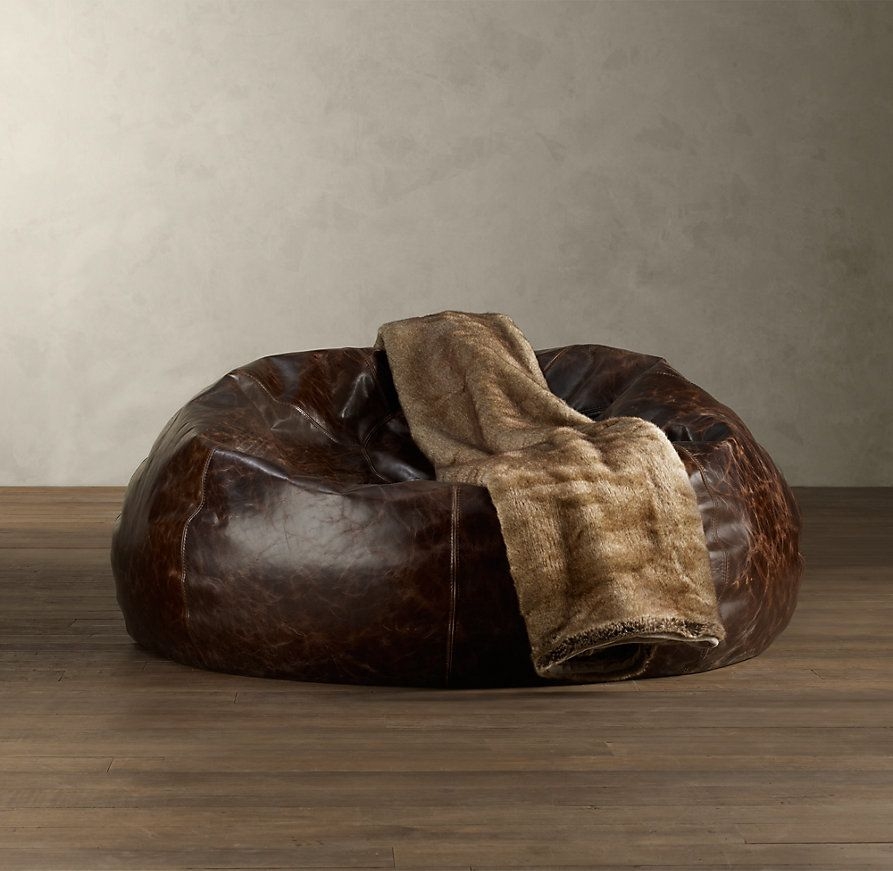 Wow, we love bean bags! Man cave grand leather bean bag chair looks awesome. It is such a cool or even the best gadget for men. I love how it looks on this cool wooden floor. Nice furry blanket is a plus.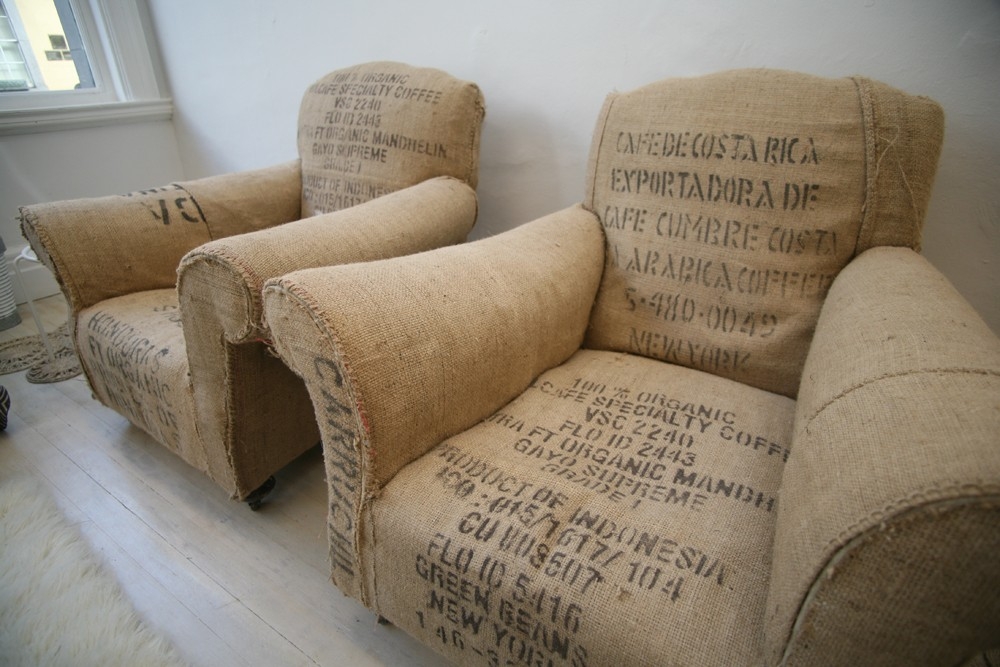 What I like about these is that they will improve with age, like leather but without the expense. They would obviously be great for a coffee shop.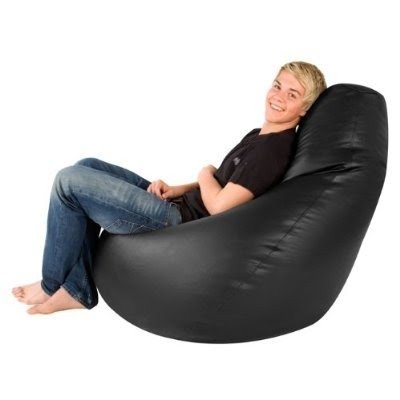 hi-bagz-giant-high-back-bean-bag-chair-xxxl-gaming-bean-bags-faux ...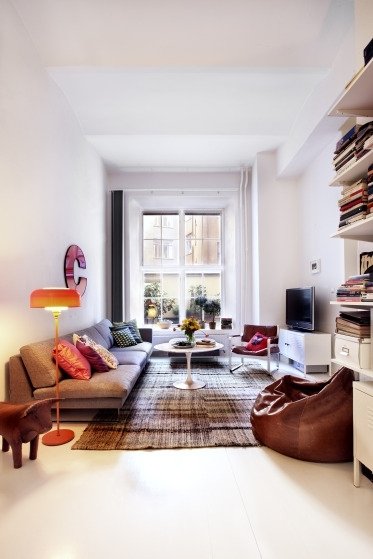 Love the leather bean bag. And the sofa for that matter. Photograph by Sara Sjögren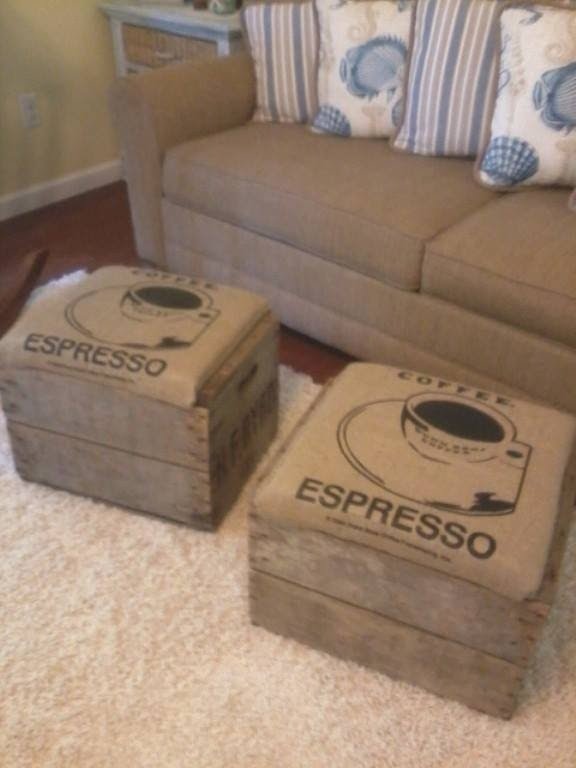 Which coffee you prefer? Lungo, cappuccino or simply espresso? If it is the last one - use coffee bean bags, of your favorite coffee to create this intresting ottomans. The base is made of pine wood, but the fluffy top is coverd with natural coffee sacks.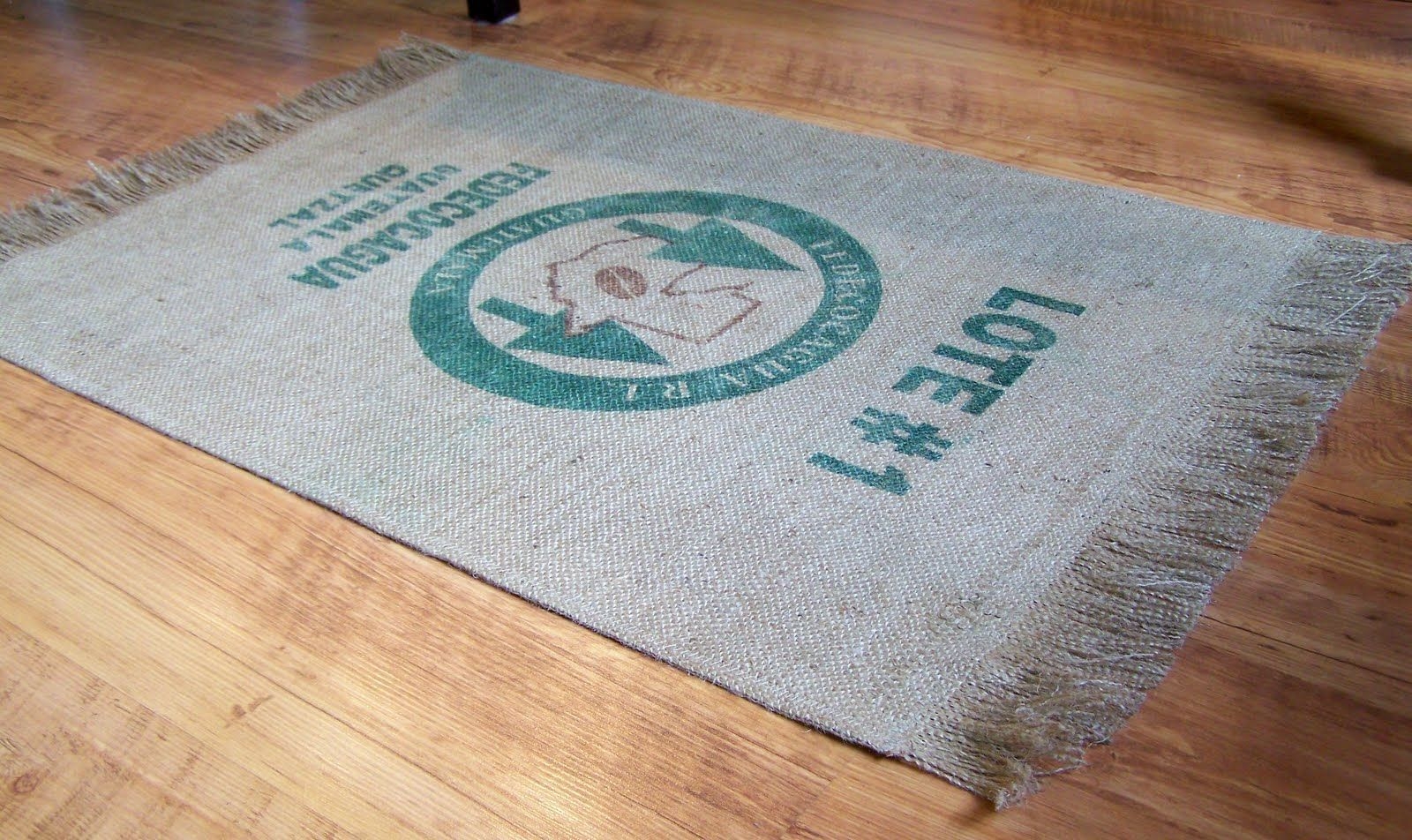 Little coffee beans are collected in big sacks, planted in Africa and sent to the world. Such coffee sacks were the inspiration for this home rug, with a nice texture, made of coffee bean bag and finished with tassels, with green graphic in the middle.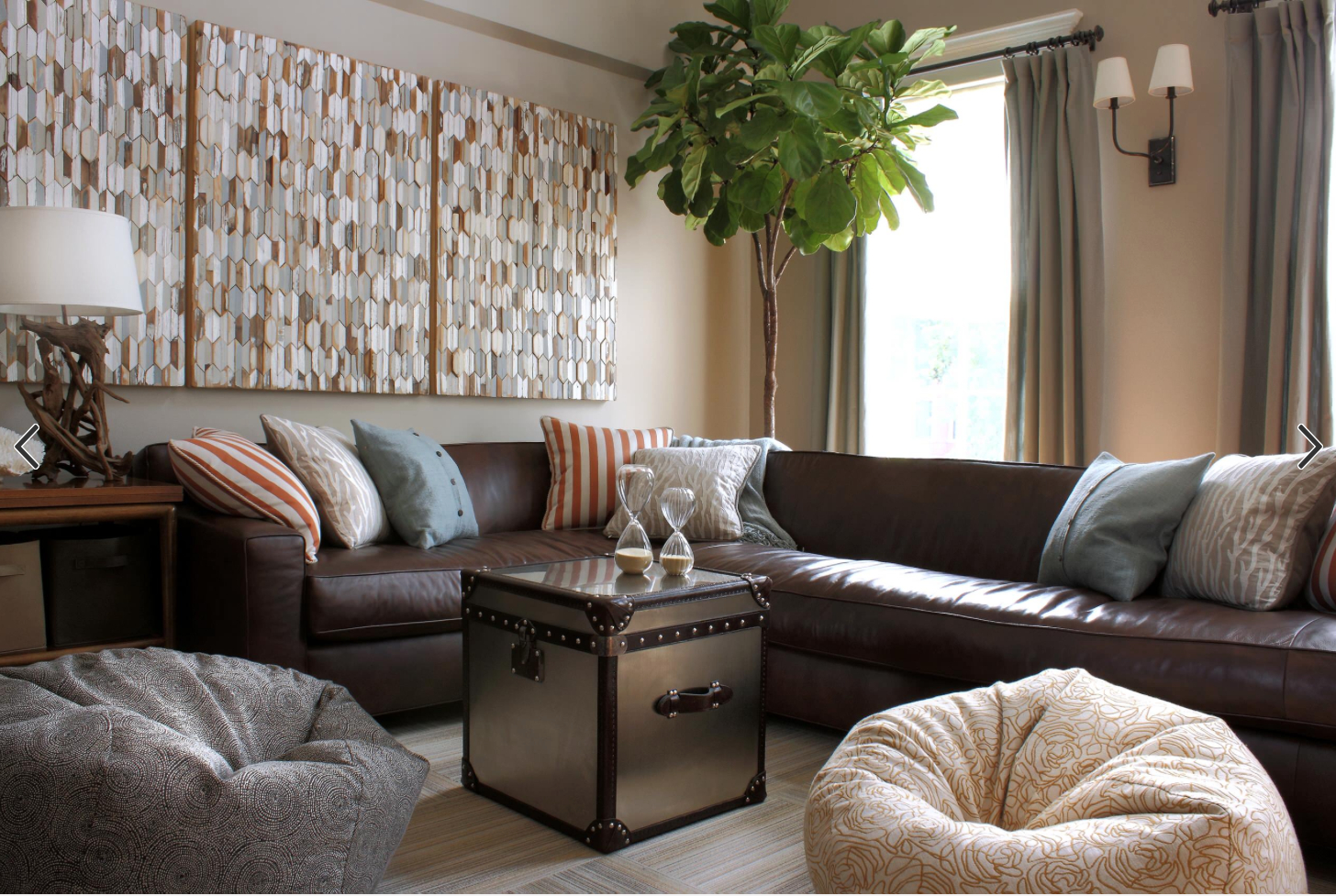 like the lighter pillow on the leather sectional sean michael design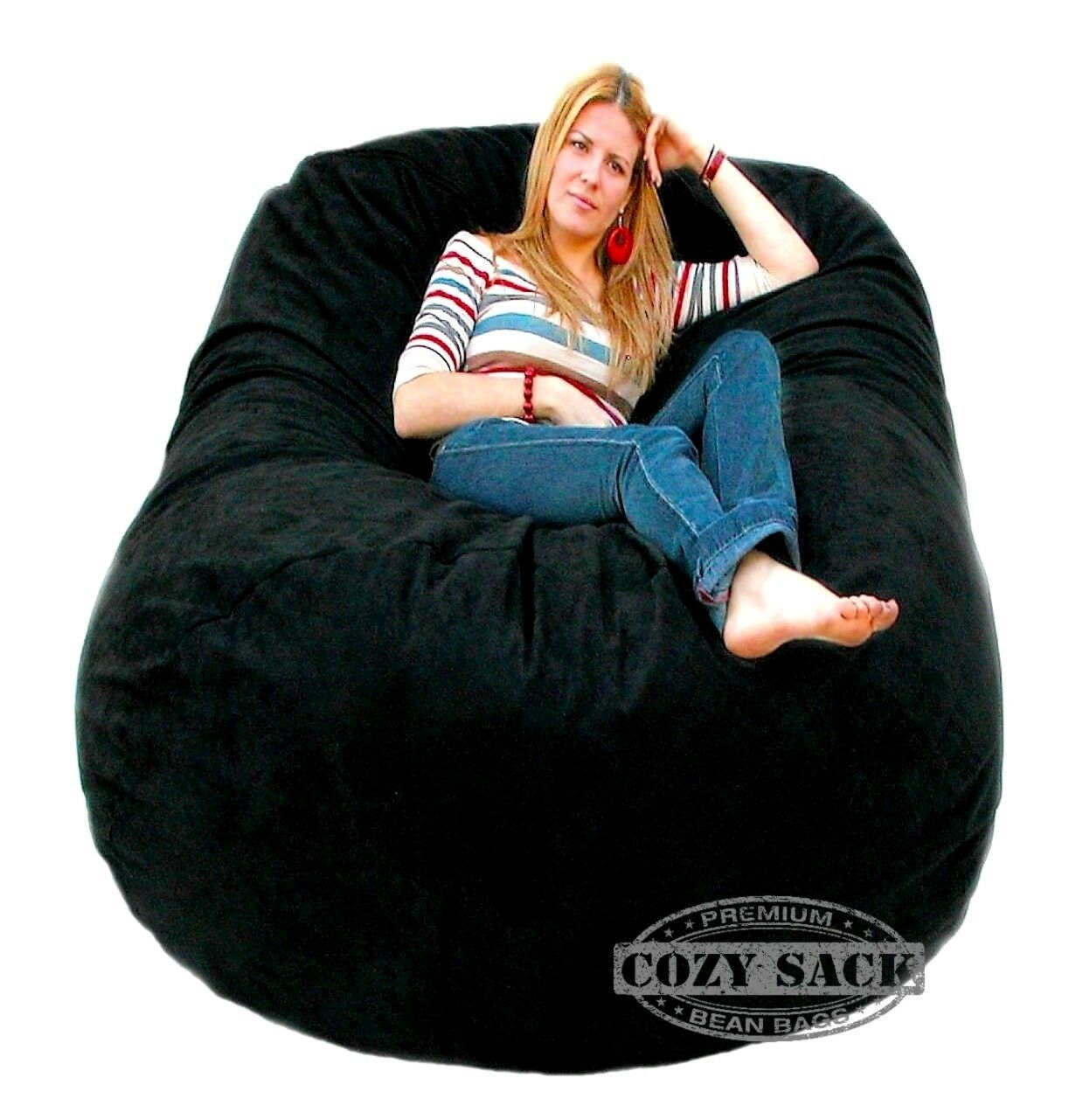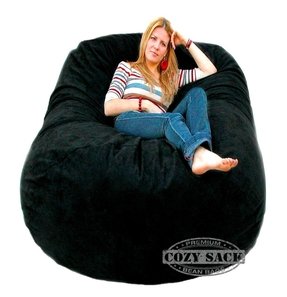 Add some true comfort to your space with this amazing bean bag chair that sports a large structure to best accommodate your needs, while its design provides maximum coziness and comfort for all users.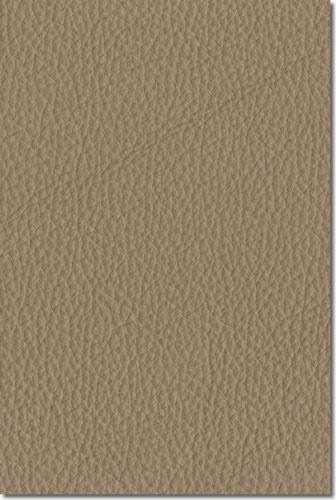 This beige color bean sack is handmade which ensures high quality of the product. Made with precision, double seams from clear nylon give this sack a solid finish. Made with genuine leather. Cozy piece of furniture for your living room.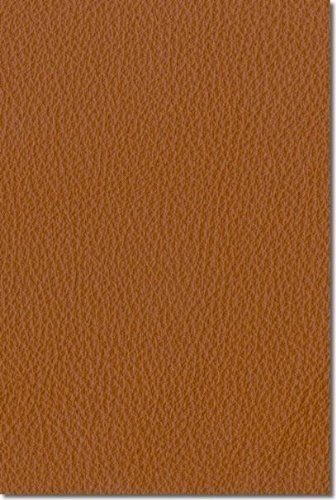 High quality, handmade bean sack chair. Sturdy, clear nylon double stitching and easily refillable stuffing provides long lasting. Genuine leather gives it great look and comfort. Comes in orange color.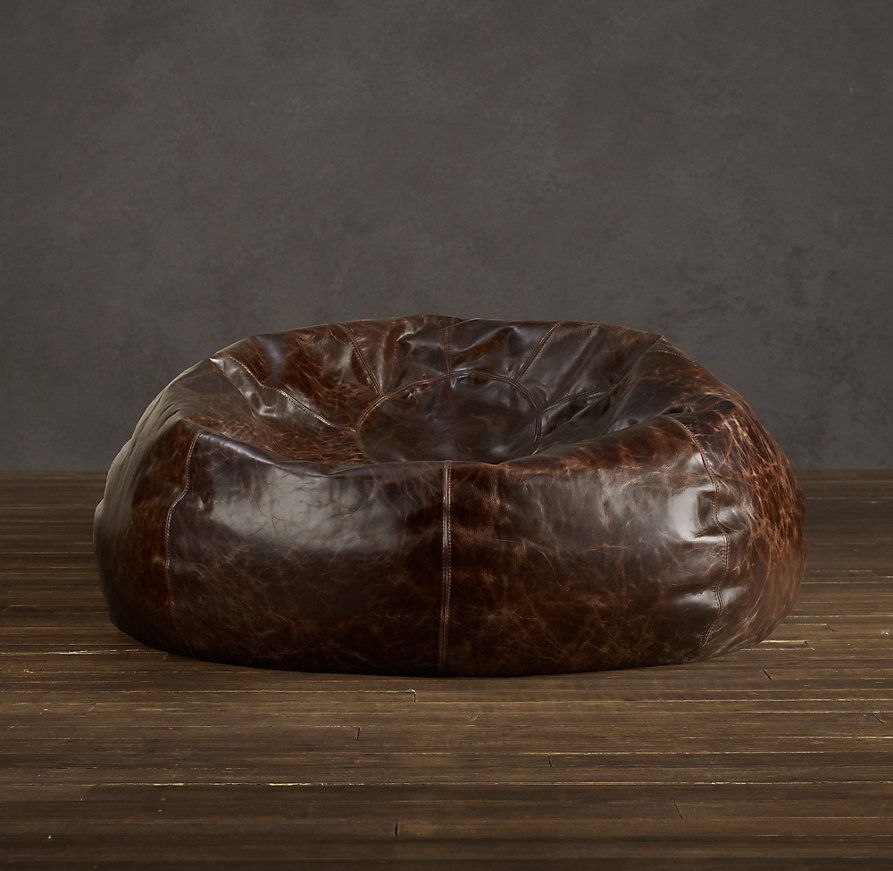 Grand Leather Bean Bag Chair--restoration hardware--- that is a $720-790 bean bag chair!!!!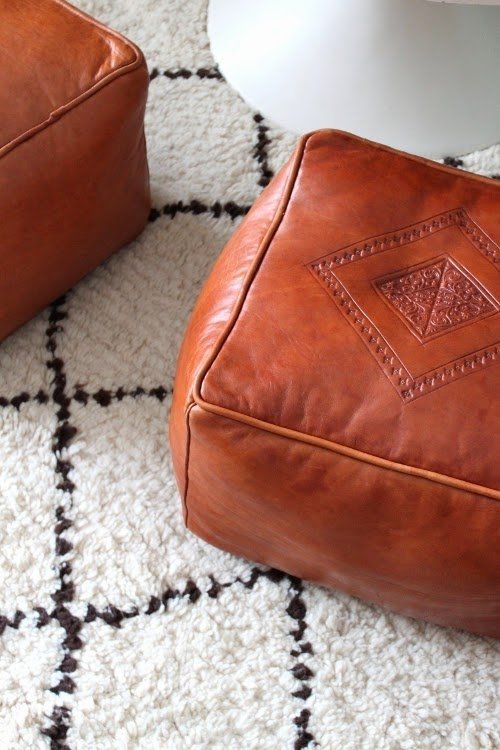 leather ottomans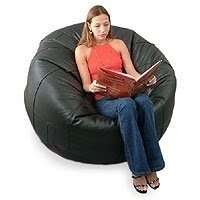 This bean bag is perfect for everyone who want to have a very comfortable seat. It is perfect for one person and has got a leather cover. Everyone will tell you how amazing this bean bag is.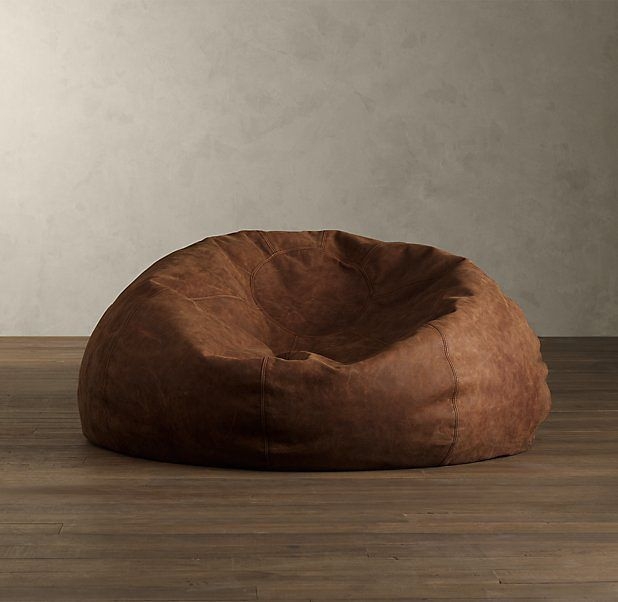 ★ Restoration Hardware's Grand Leather Bean Bag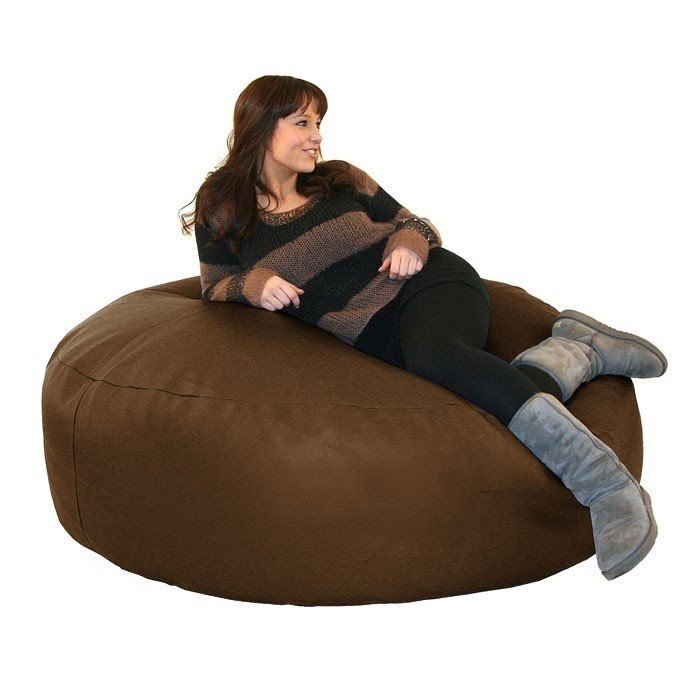 Bean Bag Leather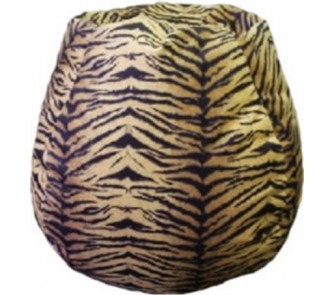 Fluffy, elongated bean bag chair with tiger stripes motif on the outer cover. Nice to have in your dorm, home theater or entertainment room. Moves without effort and can be maintaned easily. Just take the cover off and put it in a washing machine.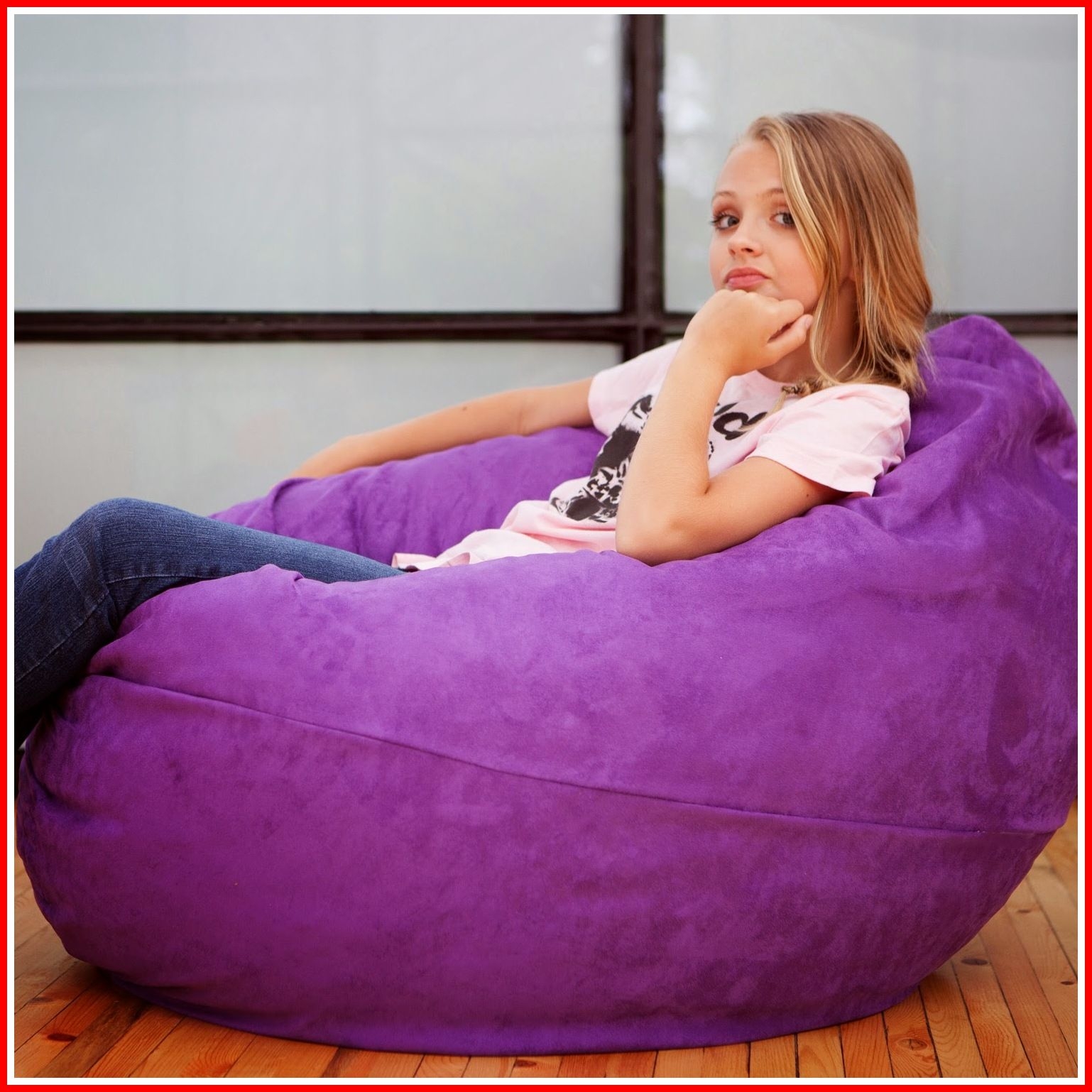 Multifunctional bean bag of universal size that is appropriate for all age groups, including children and adults. It is filled with soft, yet supportive shredded polyurethane foam. The purple cover is removable.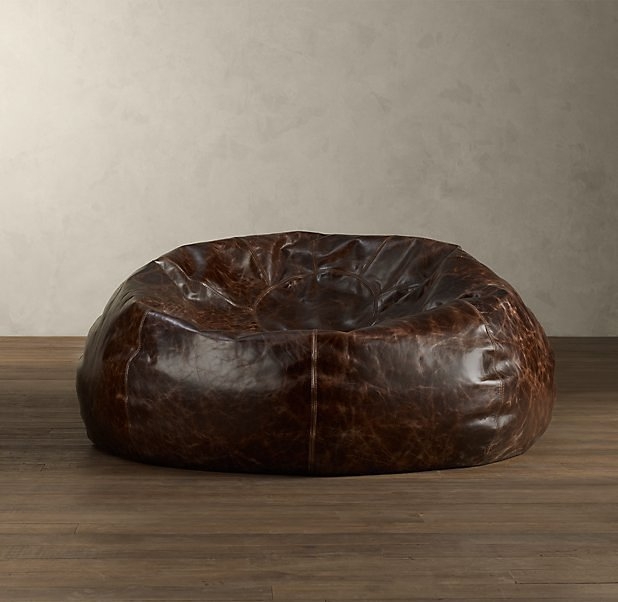 Grand Leather Bean Bag Chair, I would make this my nap chair..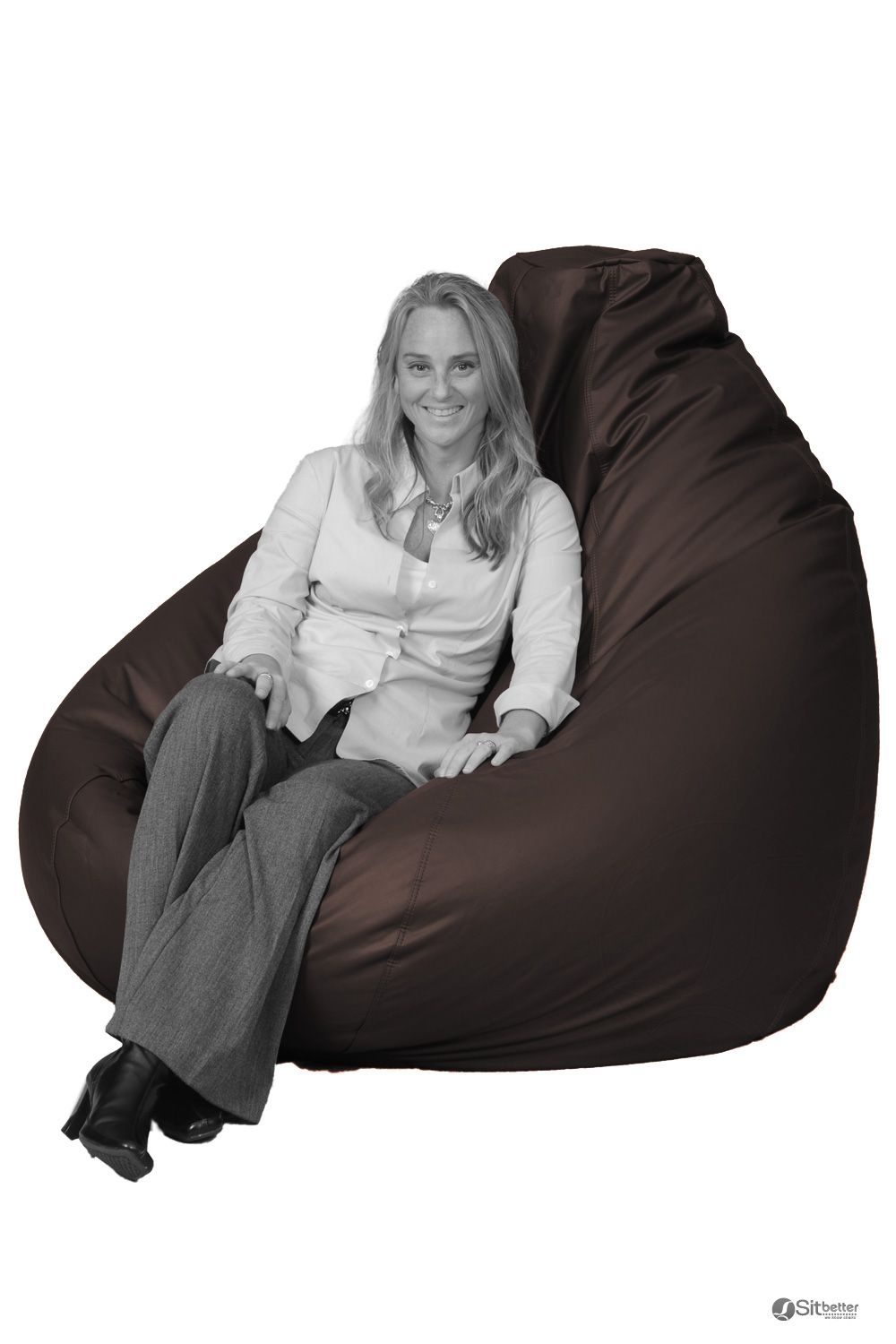 I suggest you to put a bean bag to home theater, family room or drawing room. Why? Because of the most comfortable filling ever.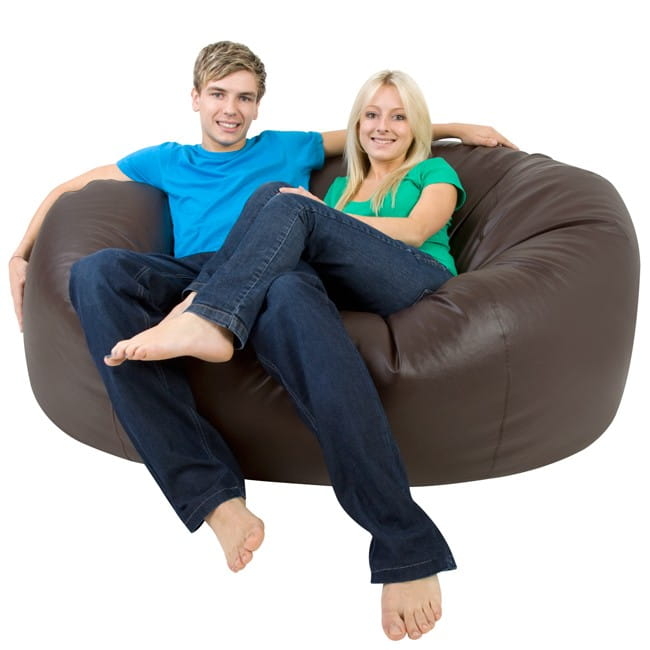 XXXL Bean Bag MONSTER Double - Faux Leather BROWN Giant Bean Bags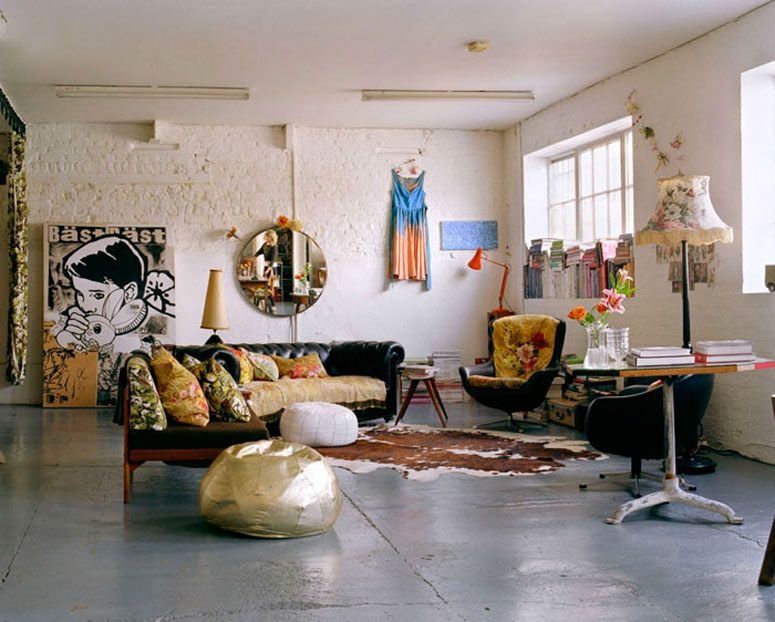 Avant-garde living room with an elegant, black leather sofa sectional, a couple of bean bags and an assortment of different pieces – an industrial dining table for example. The mixture of different styles makes this room unique and unusual.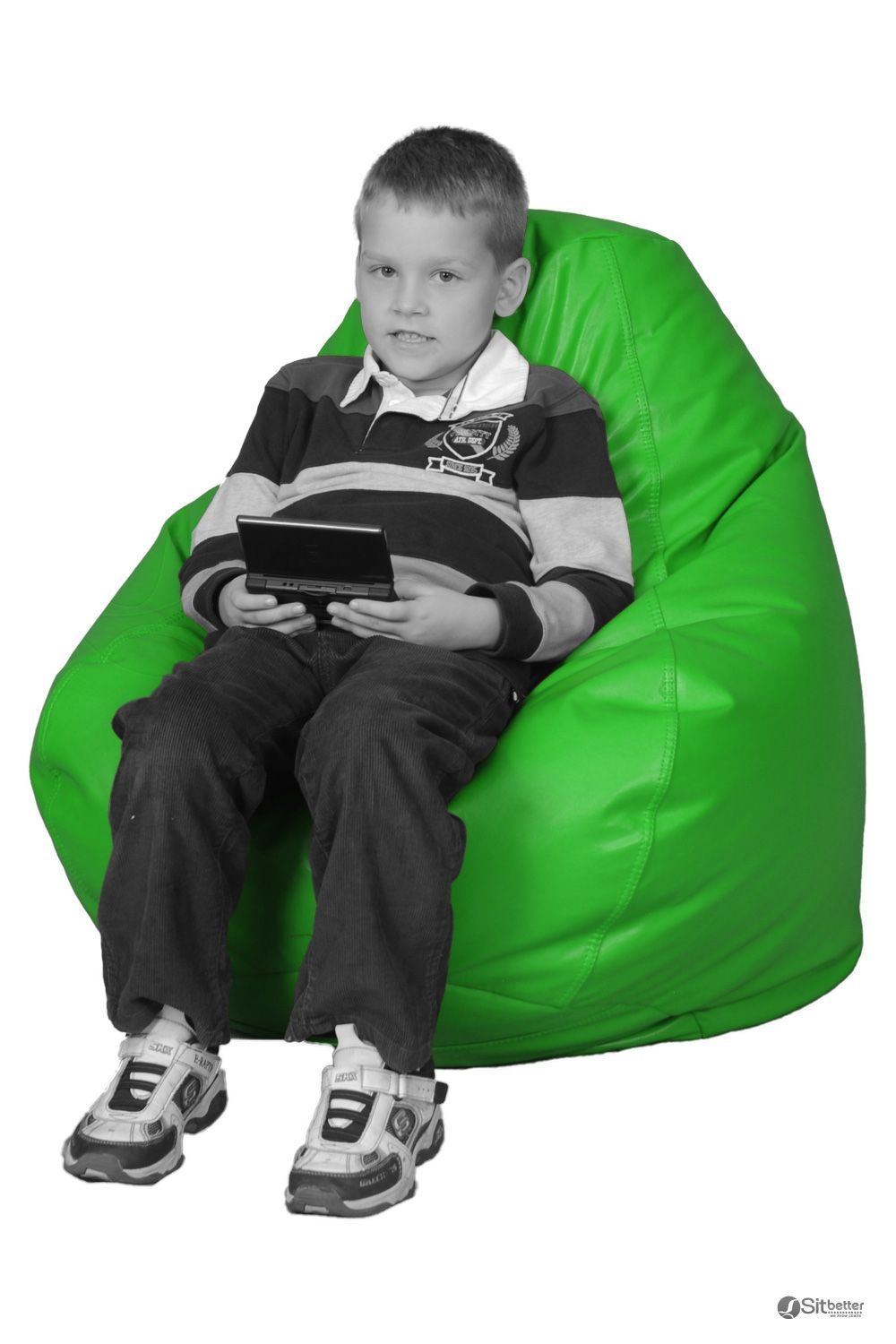 Bean Bag Chair made specially for kids. Durable and flexible. Also it's light weight enables you to move it freely. Comfortable and healthy, as it easy on the back. Also made out of easily washable fabric, just wipe down the stains.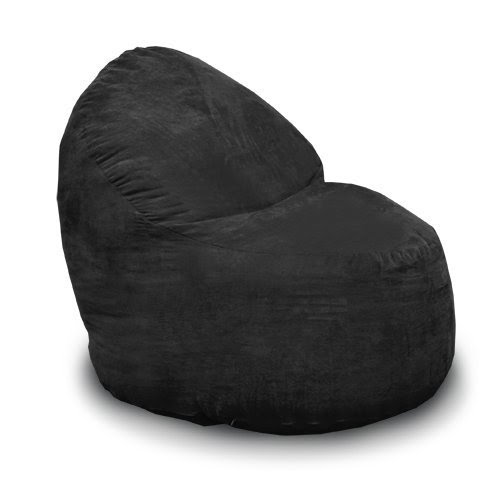 It is a memory foam comfy chair that has got a brown upholstery and comfortable filling. It adds style to any living room and family room. Everyone will tell you how fantastic this product is.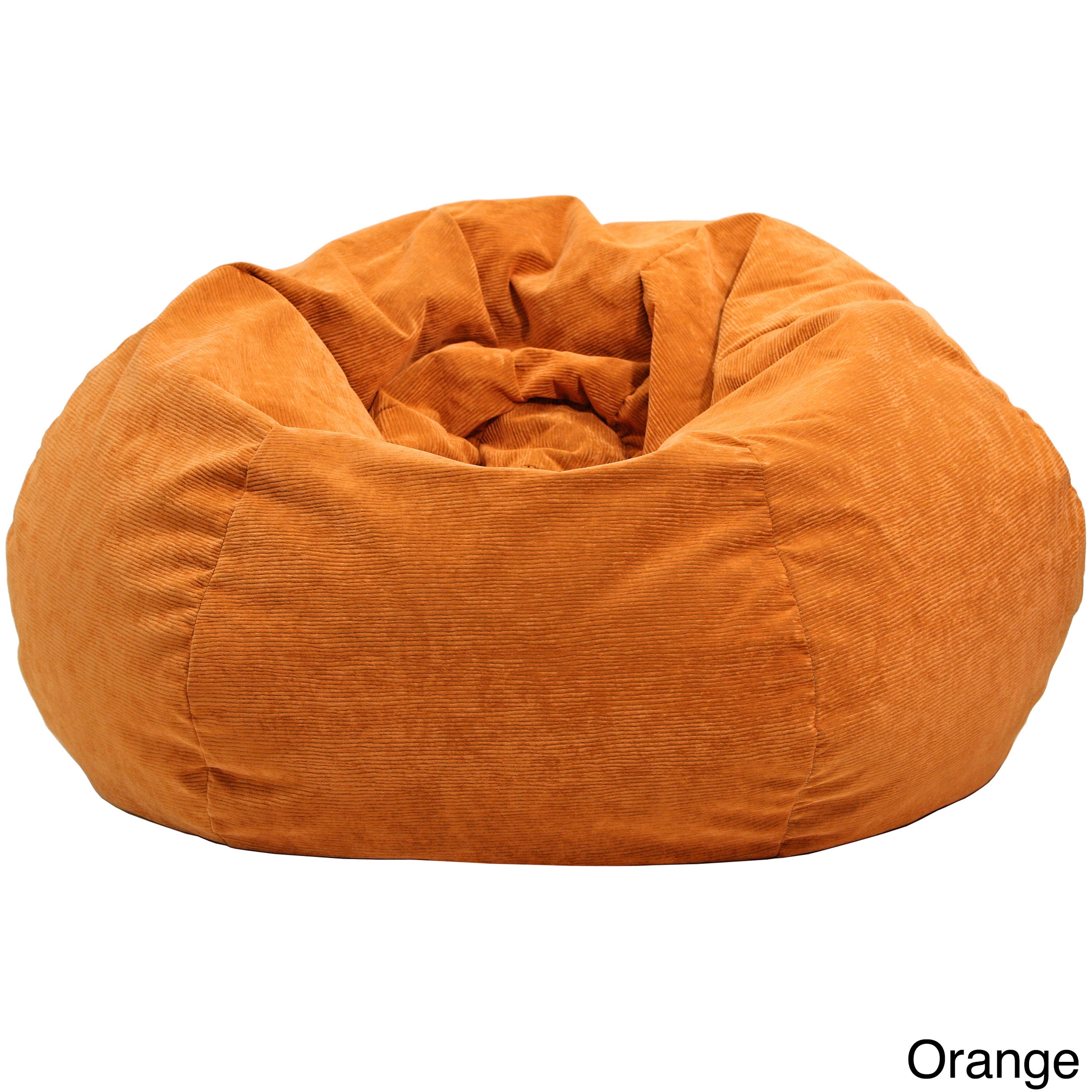 This orange Bean bag is very solid,finished with precision,it also has child safe ziper. This piece id ideala for teans, great for gaming or book reading. It will fit into any room with its size of 112" Circumference .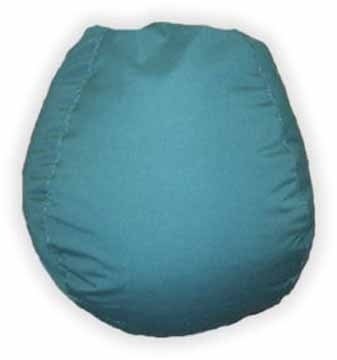 Oversized bean bag cushion necessary for any video games player. Ideal for a teenager's room or a child room. Pillow can be used as a place for fun or as a seat. It is very comfty and easy to keep it clean.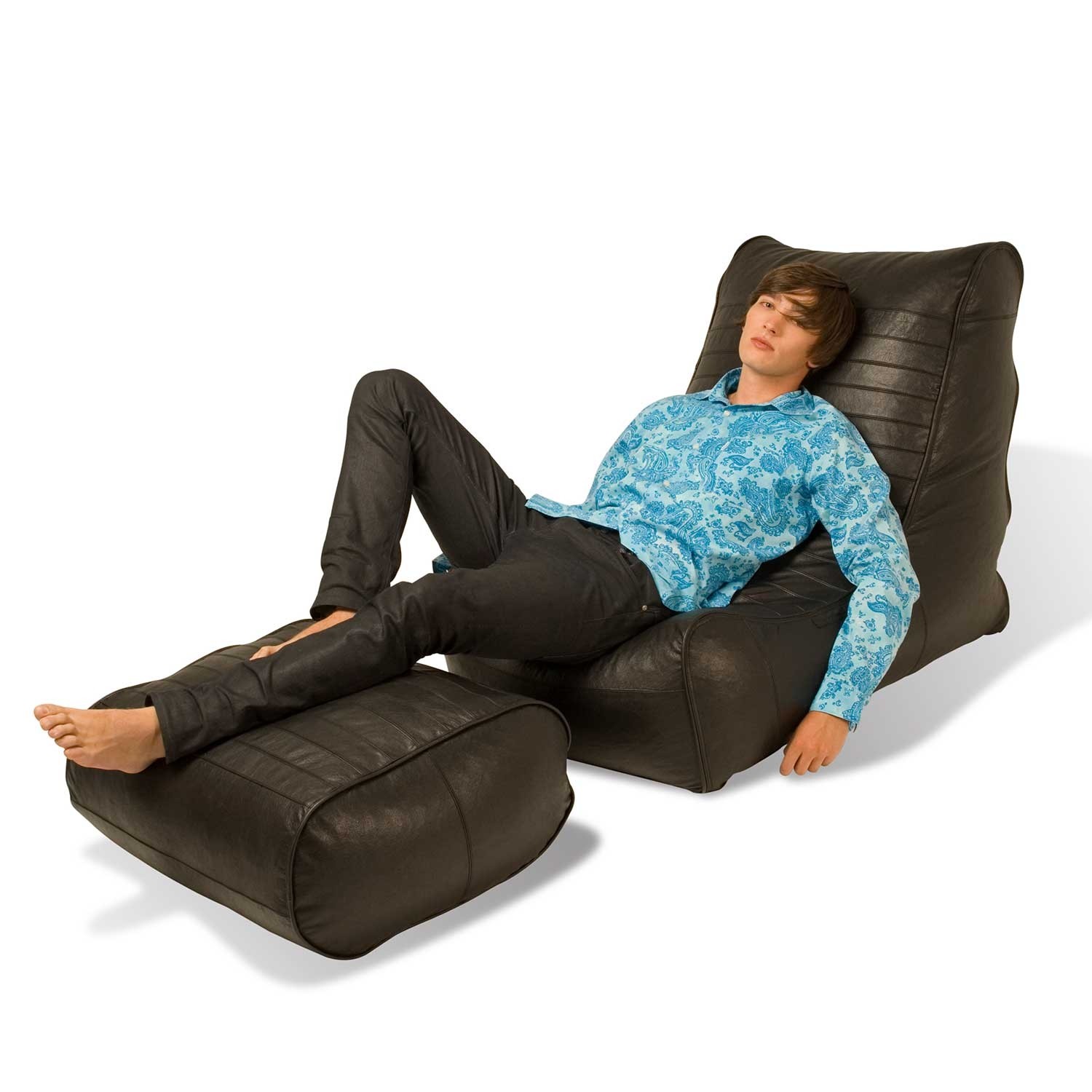 Indoor Bean Bags | Fiorenze Bean Bags - Embassy Black ...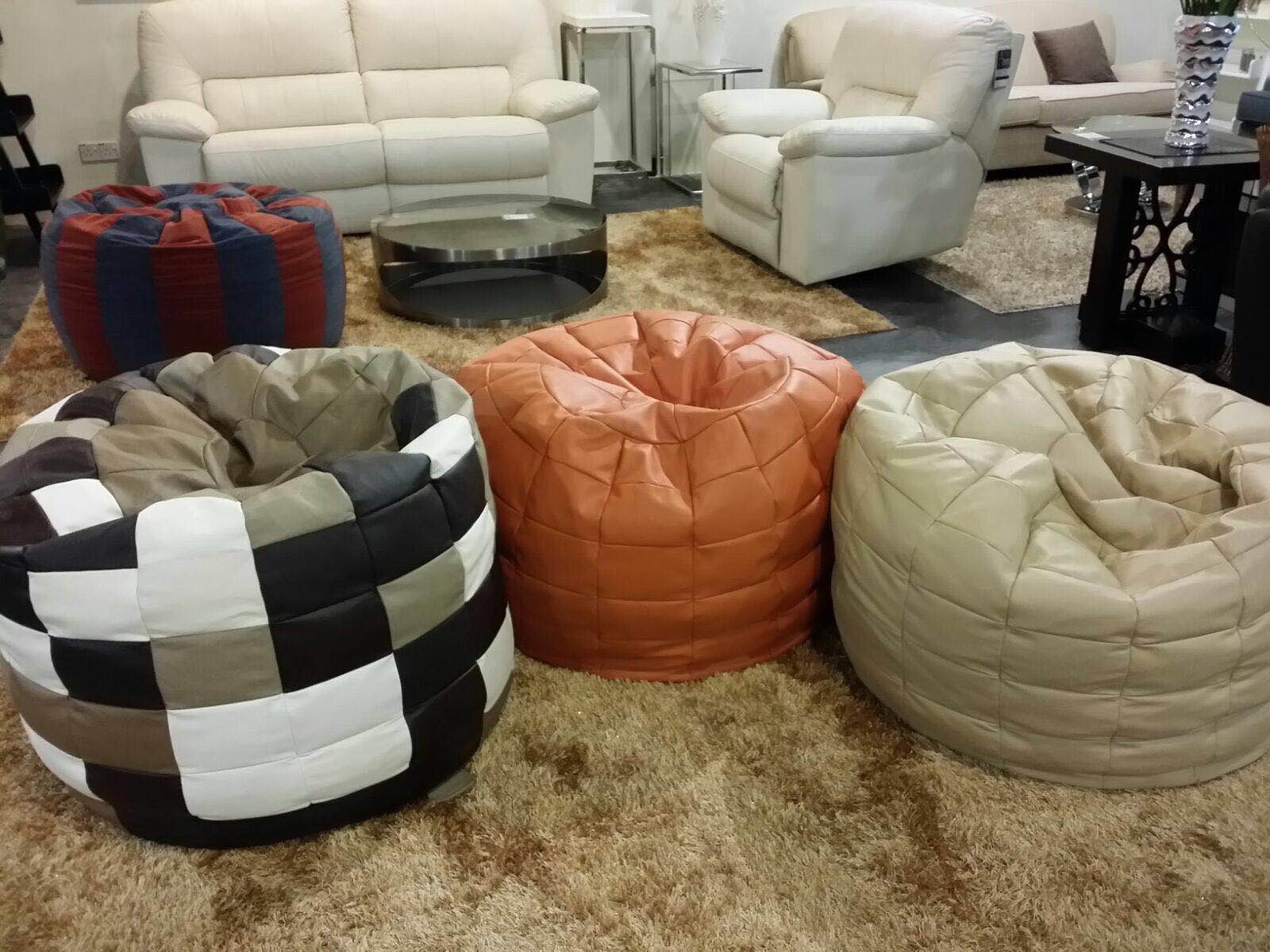 Leather Bean Bags | Brisbane | Sydney | Melbourne | Devlin ...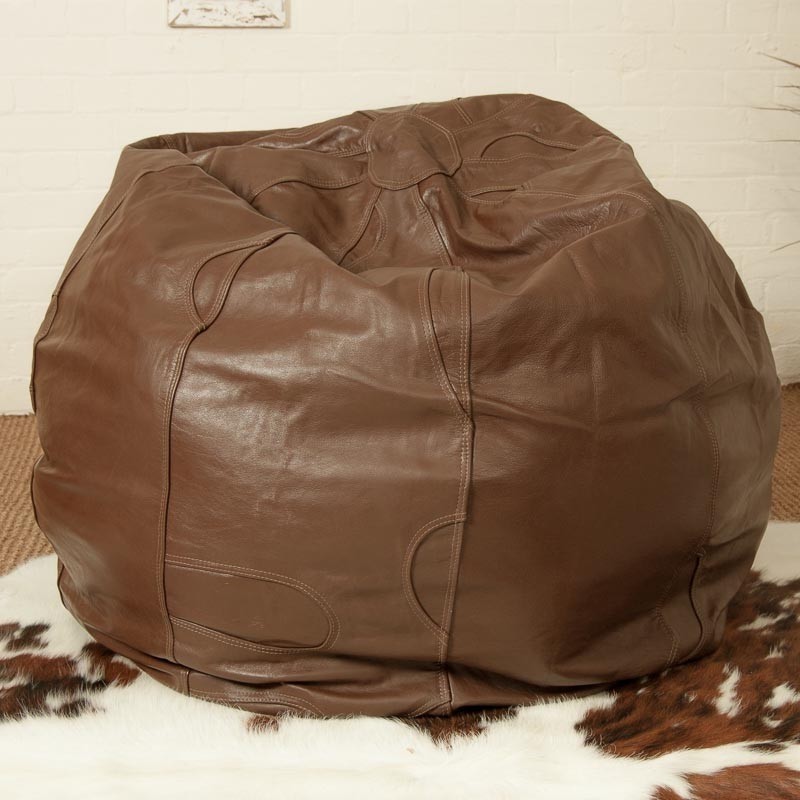 Duke Chocolate Thick Buffalo Leather Bean Bag Beanbag ...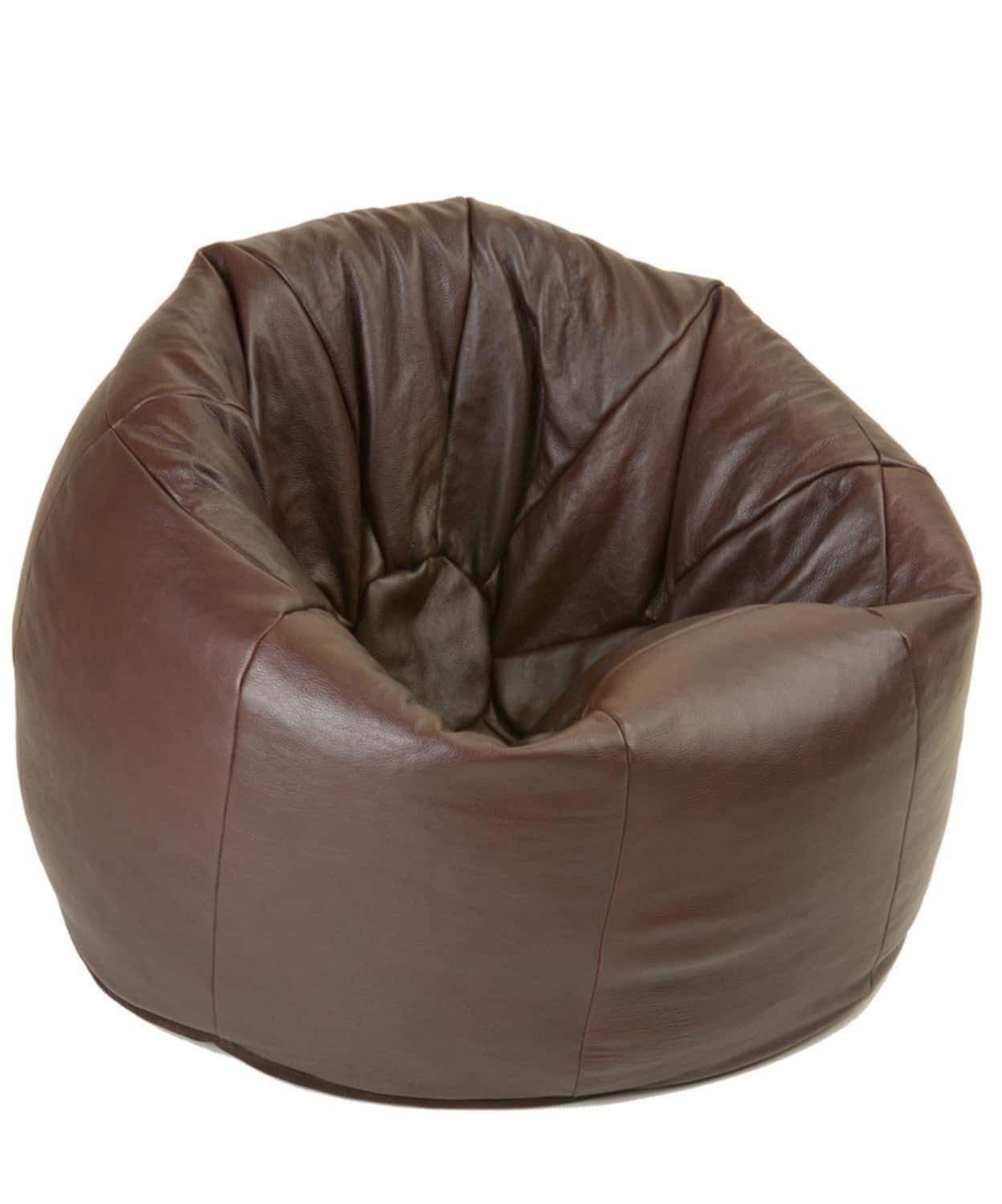 Ideas Of Leather Bean Bag – Loccie Better Homes Gardens Ideas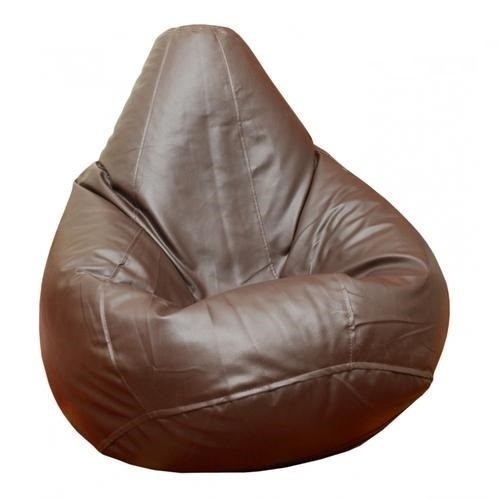 Leather Bean Bags - Round Bean Bag Manufacturer from Indore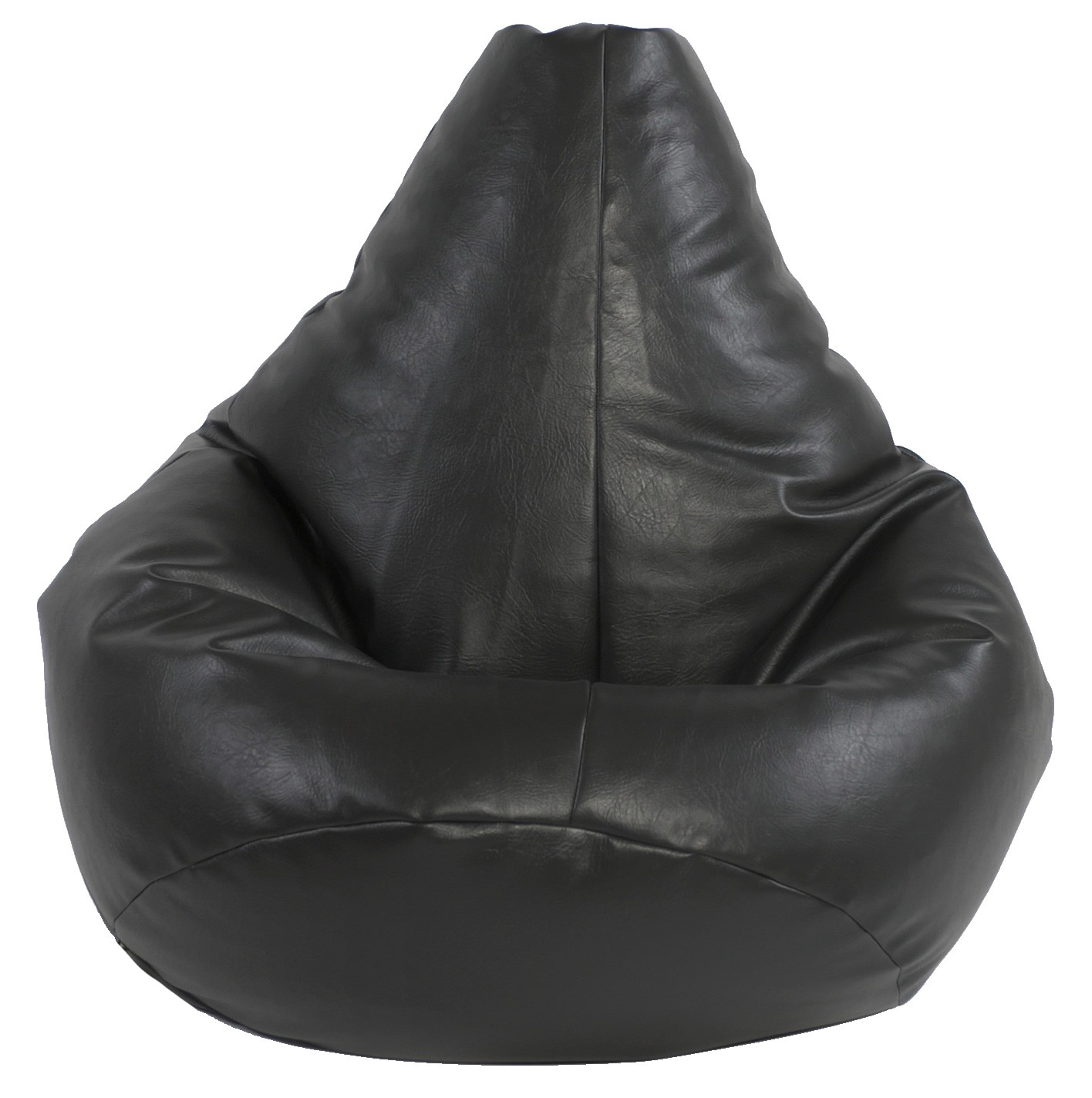 Adult Highback Faux Leather Beanbag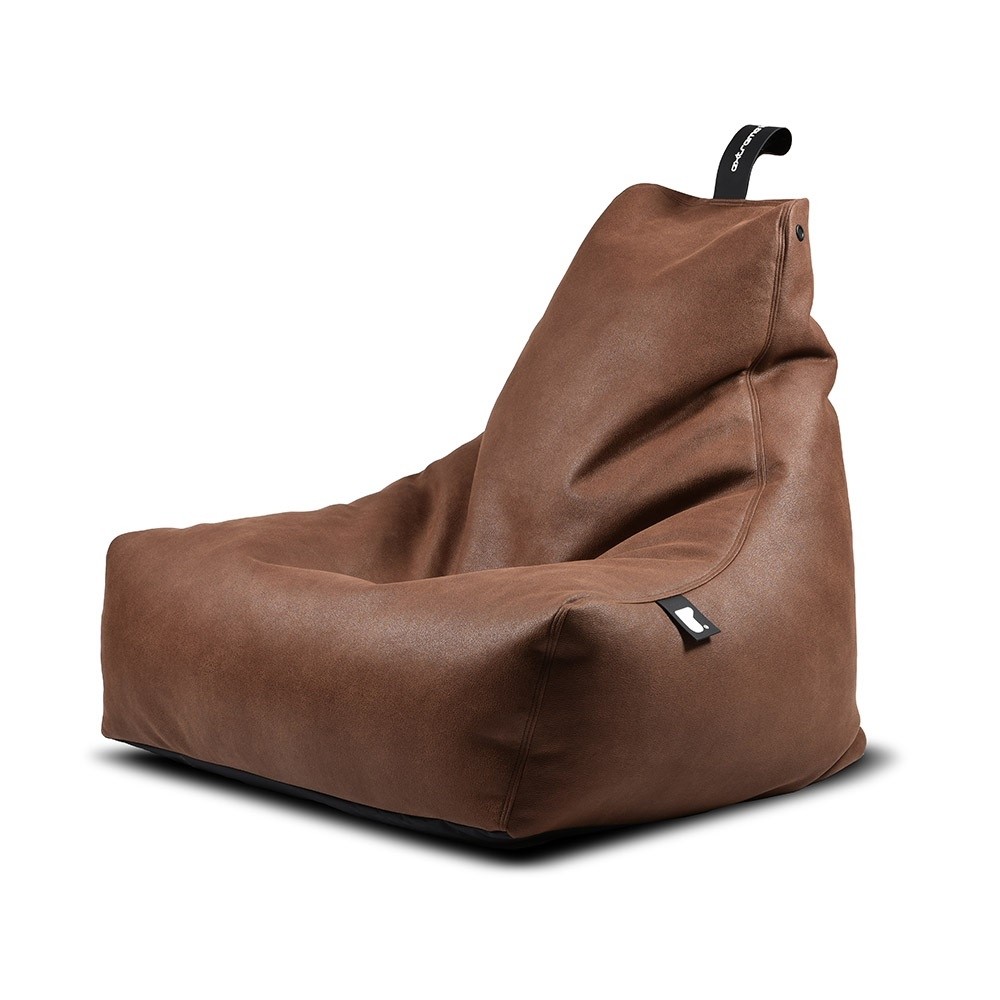 Extreme Lounging Mighty B Faux Leather Bean Bag In ...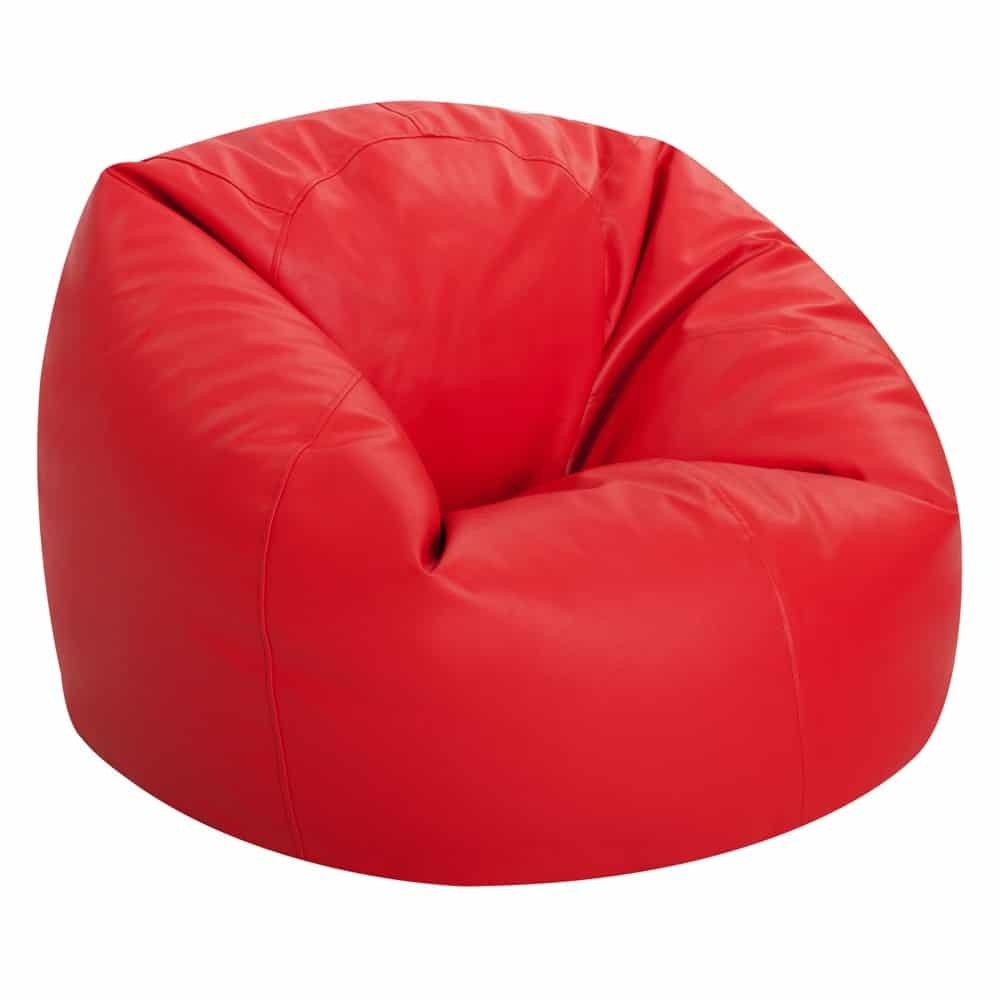 NEW Leather Look Bean Bag | Red (Regular)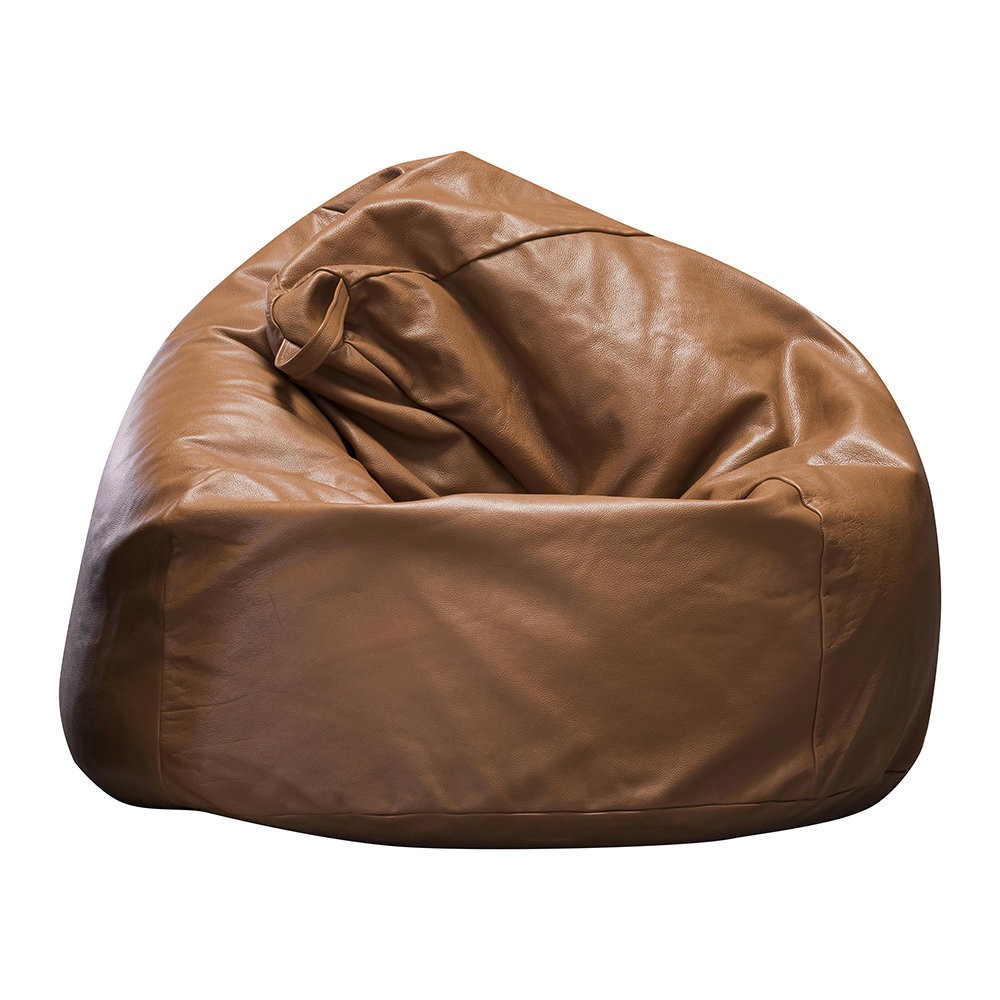 Buy Serax Leather Bean Bag - Cognac | AMARA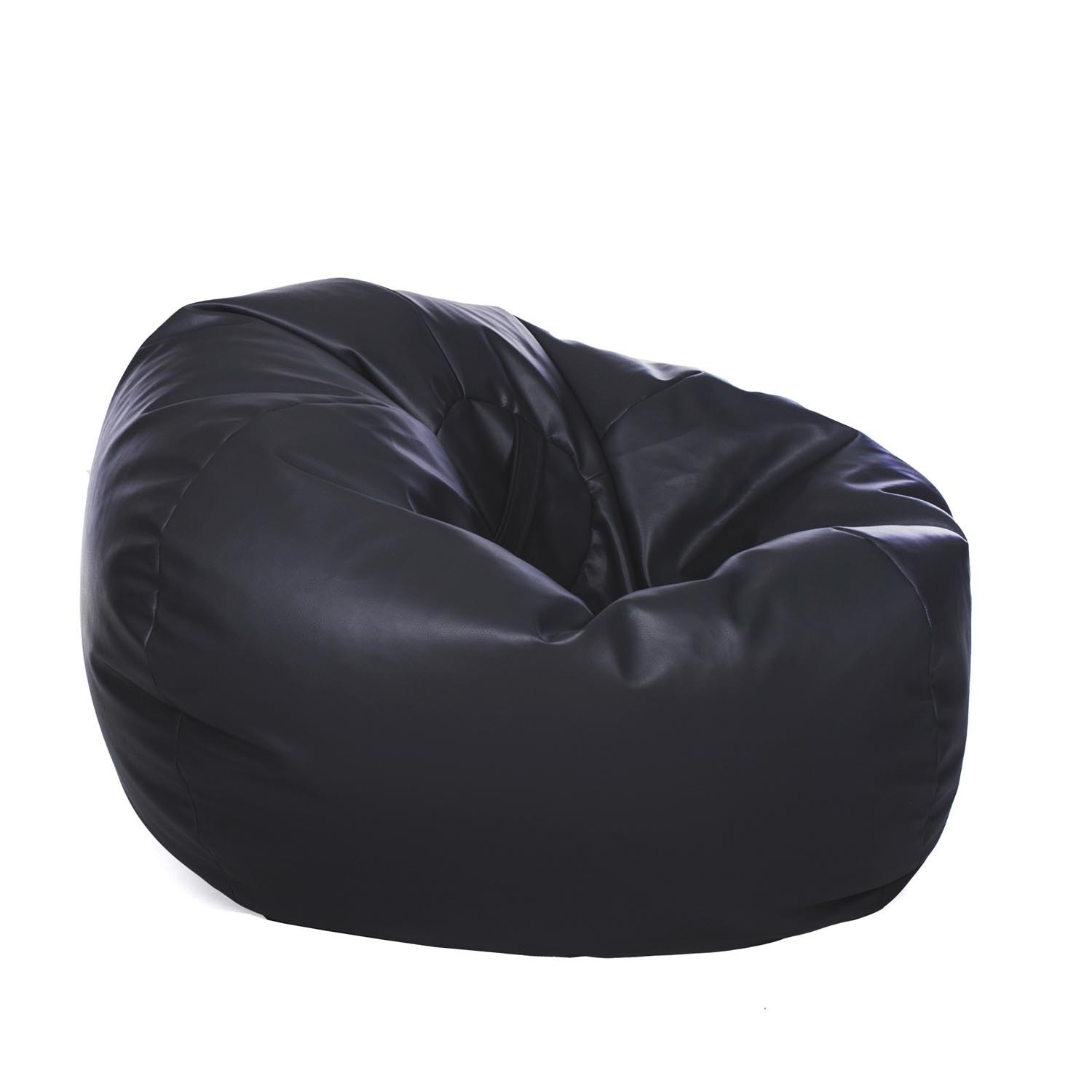 Bean bag black | Bubble Miami