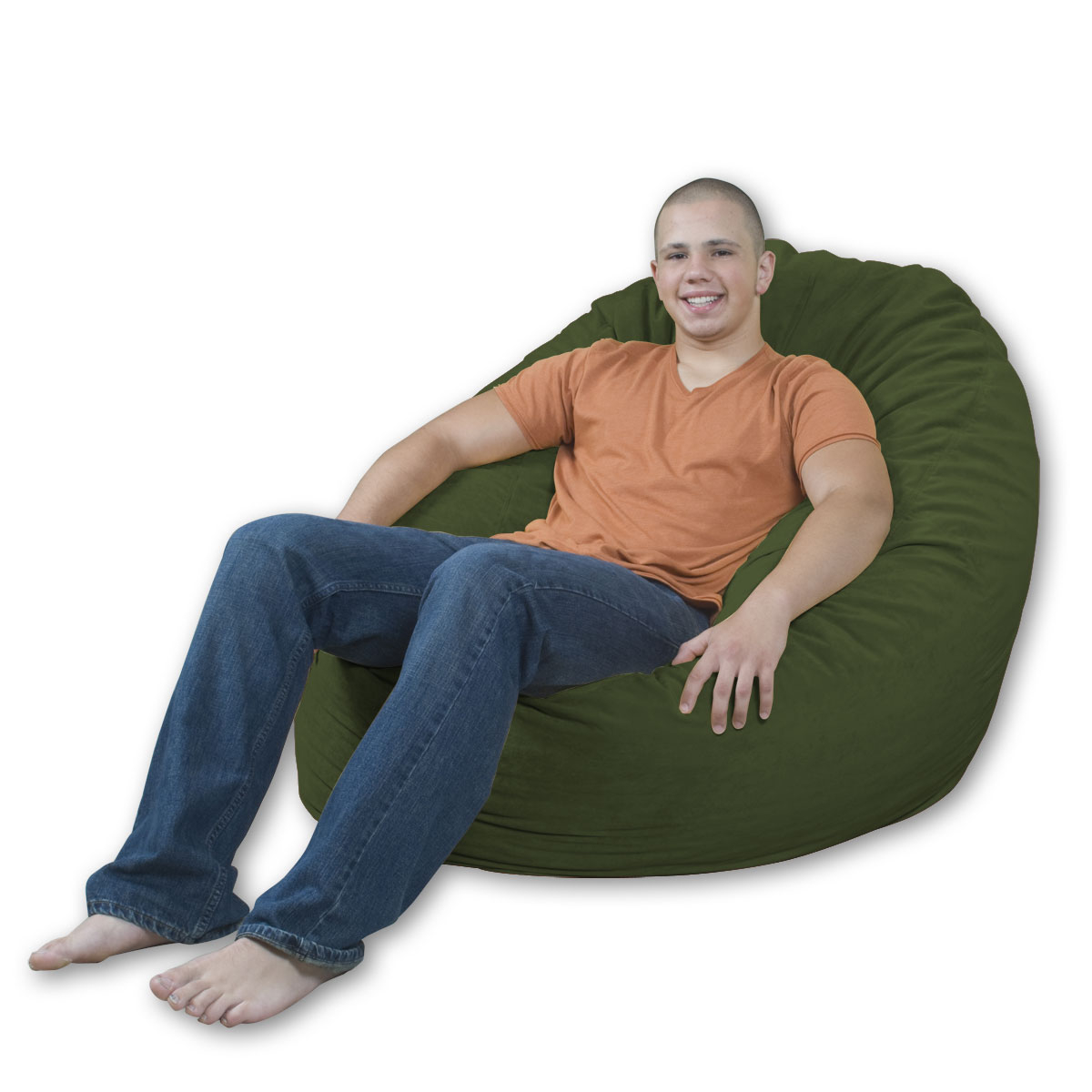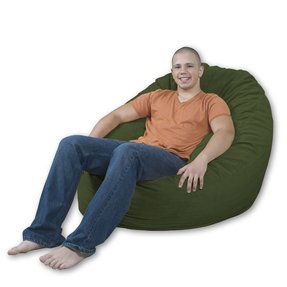 Bean Bag Lounger
The bean bag lounger is perfect for your everyday relax in living room and family room area. It is very comfortable and easy to care for. You will be impressed how cool this bean bag is.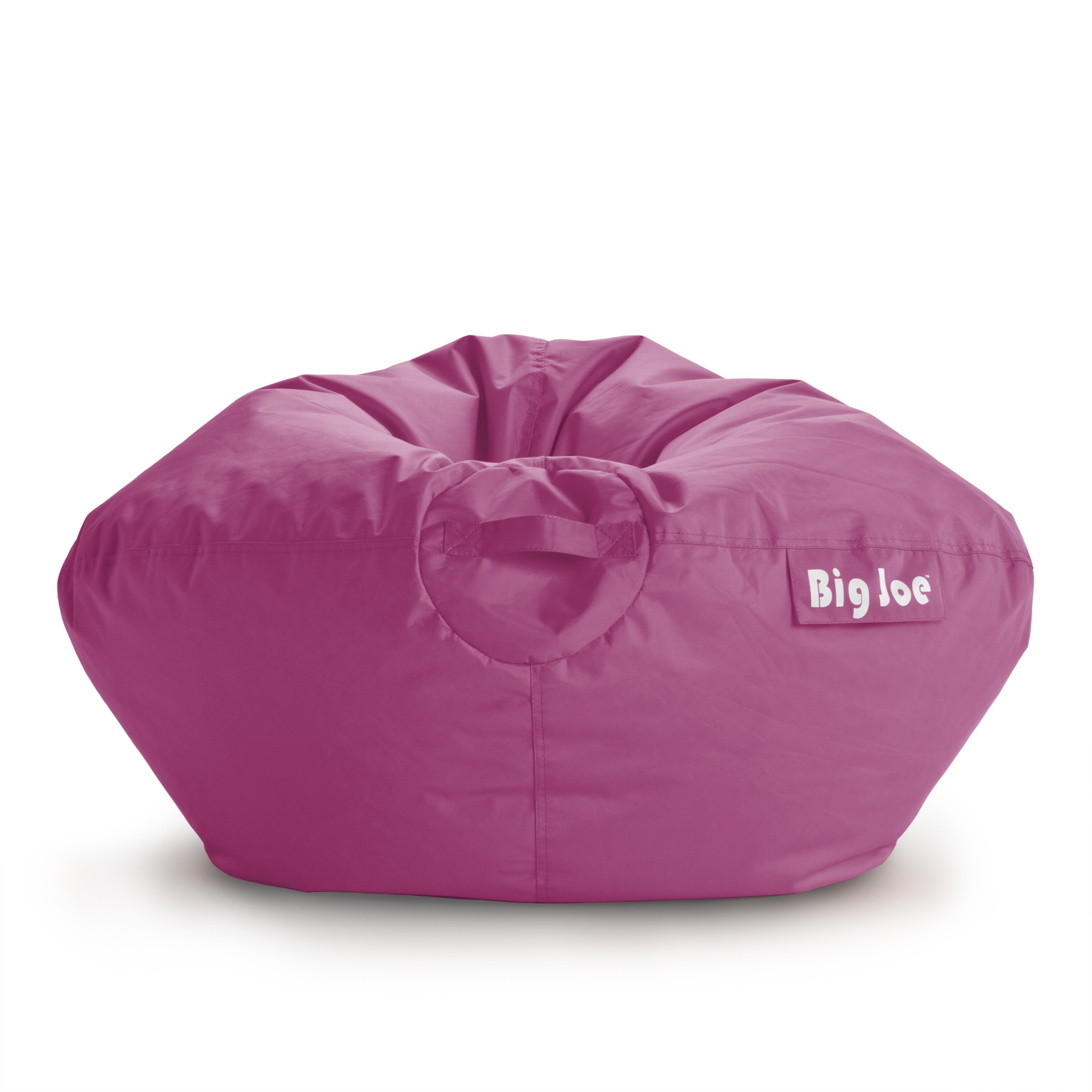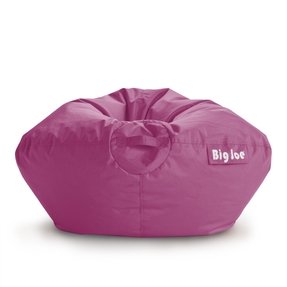 Big Joe Bean Bag Chair
Very comfortable Bean Bag Chair in Radiant Orchid color for improving your home with extra comfort. The cover is designed of durable SmartMax fabric and UltimaX Beans filling. The bean bag is stain and water-resistant, with double stitches and double zippers.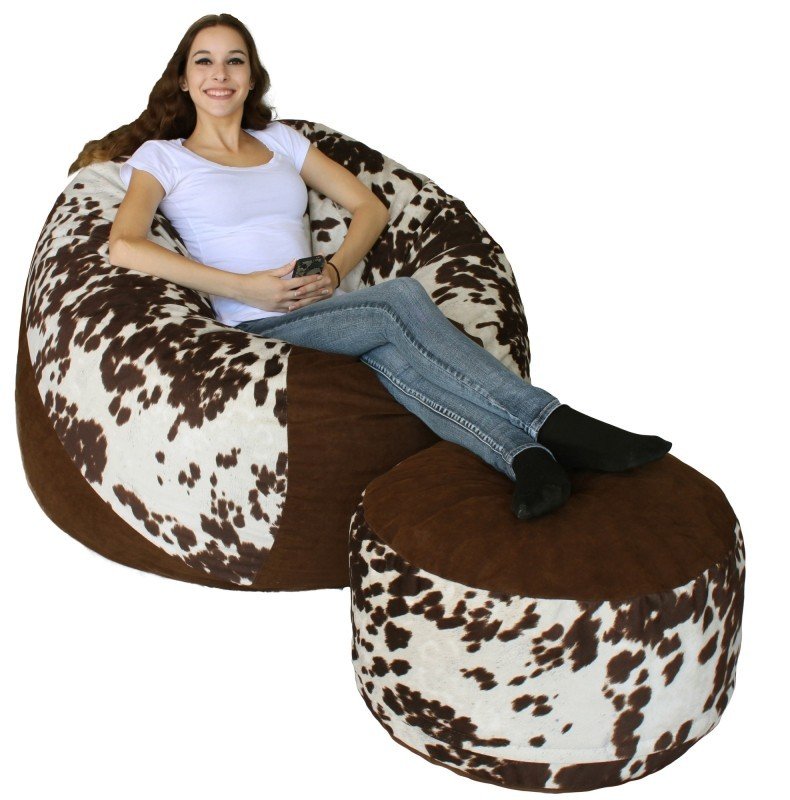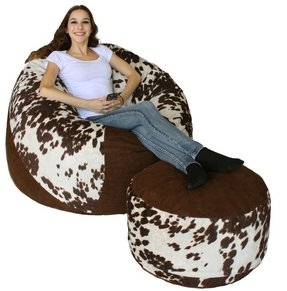 Koala Foam Bean Bag Set
A gorgeous Bean Bag Set in White & Brown, excellent for living rooms, bedrooms, playrooms, and dorms. Upholstered in quality fabric and filled with perfectblend foam, the set ensures amazing lounging and support of your body.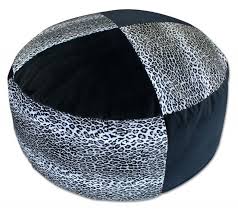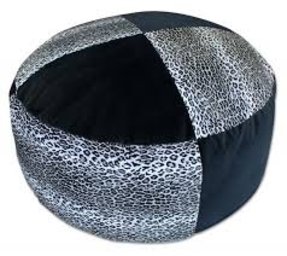 Koze Fom Bean Bag Chair
Bean bag chair with a removable cover to wash in the washing machine. It is filled with high-quality shredded foam. Made in the USA. Fit the body shape for comfort. Suitable anywhere according to taste.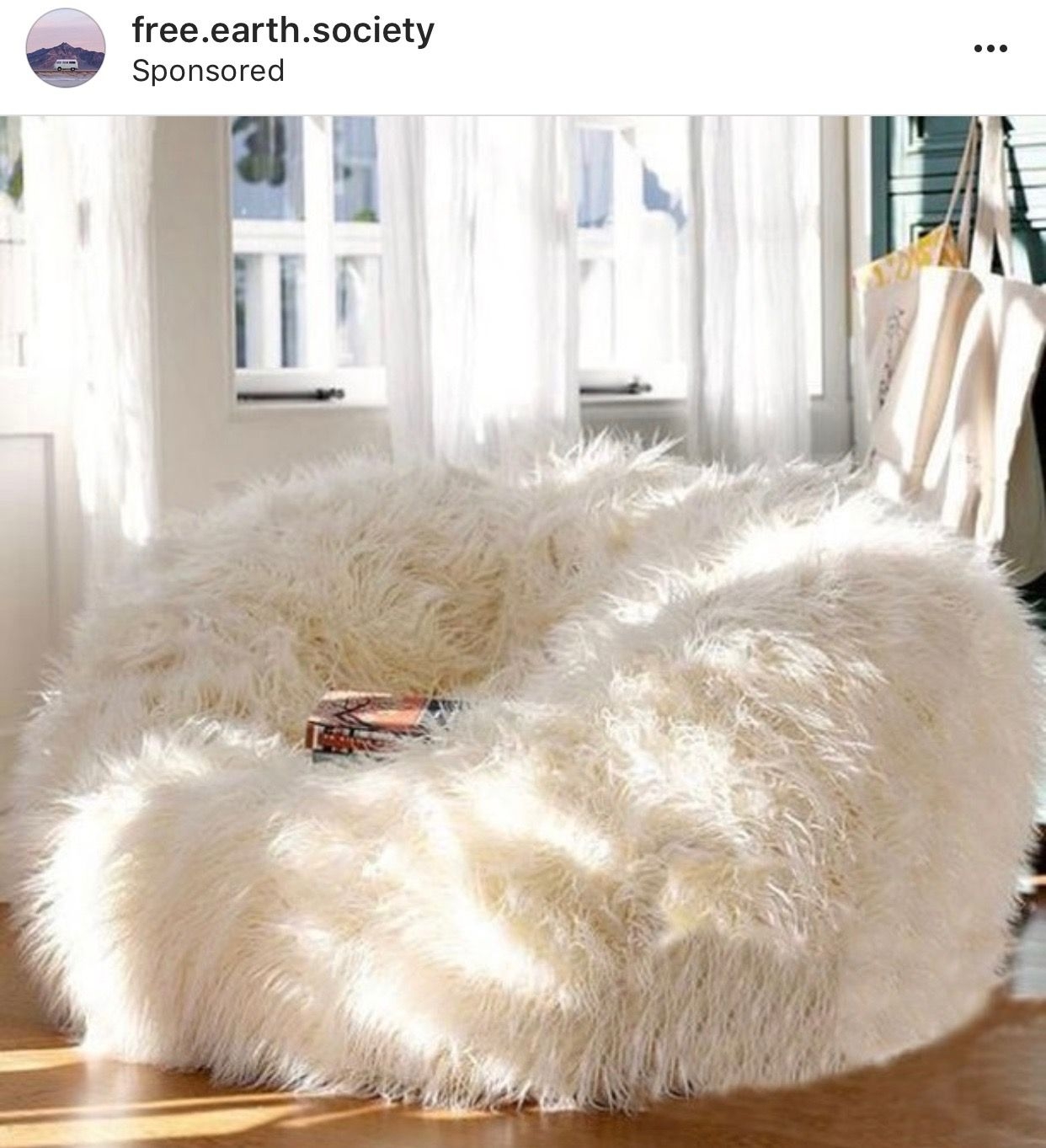 Oversized fluffy chair finished in neutral white color. Its comfortable sitting space assures good level of relaxation in different postures. This original chair is able to increase aesthetic value of any home design.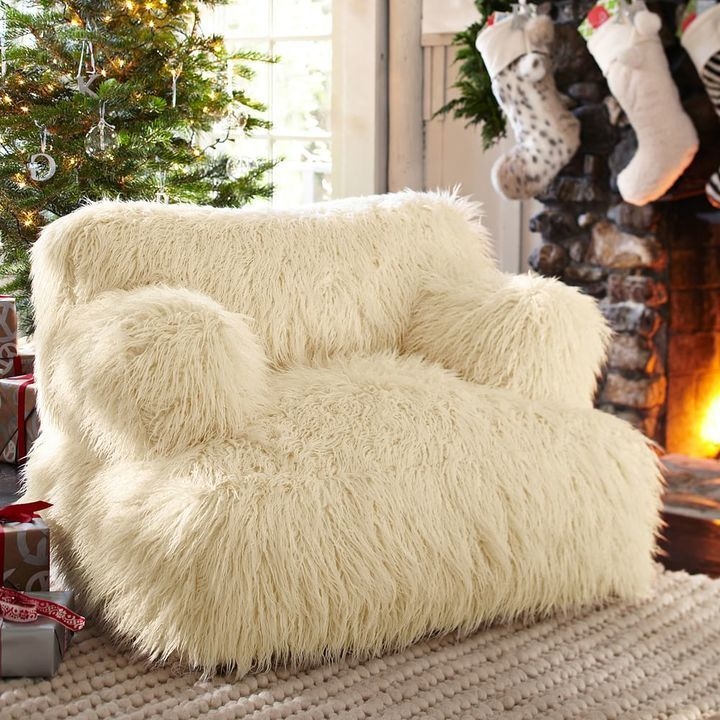 Now, this is a look everyone is bound to love in their living room. A cosy, very comfortable armchair with a very fuzzy, fluffy upholstery. A great look for a holiday season to put up in front of a fireplace. Amazing!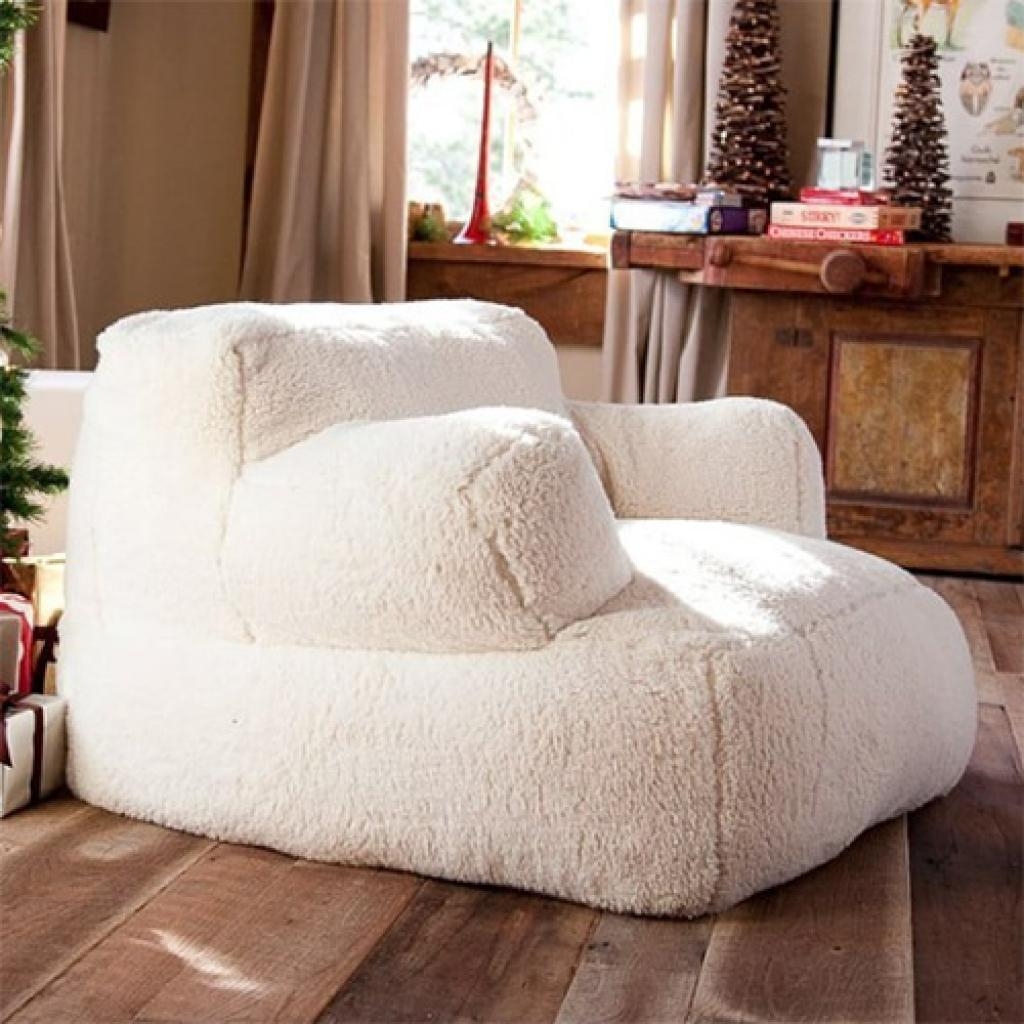 Beautiful and snugly single person sofa designed to deliver comfort and a touch of modern flair to any room. The piece features soothing white fabric upholstery and its plum cushioning should offer the right place to watch TV or catch up on your reading.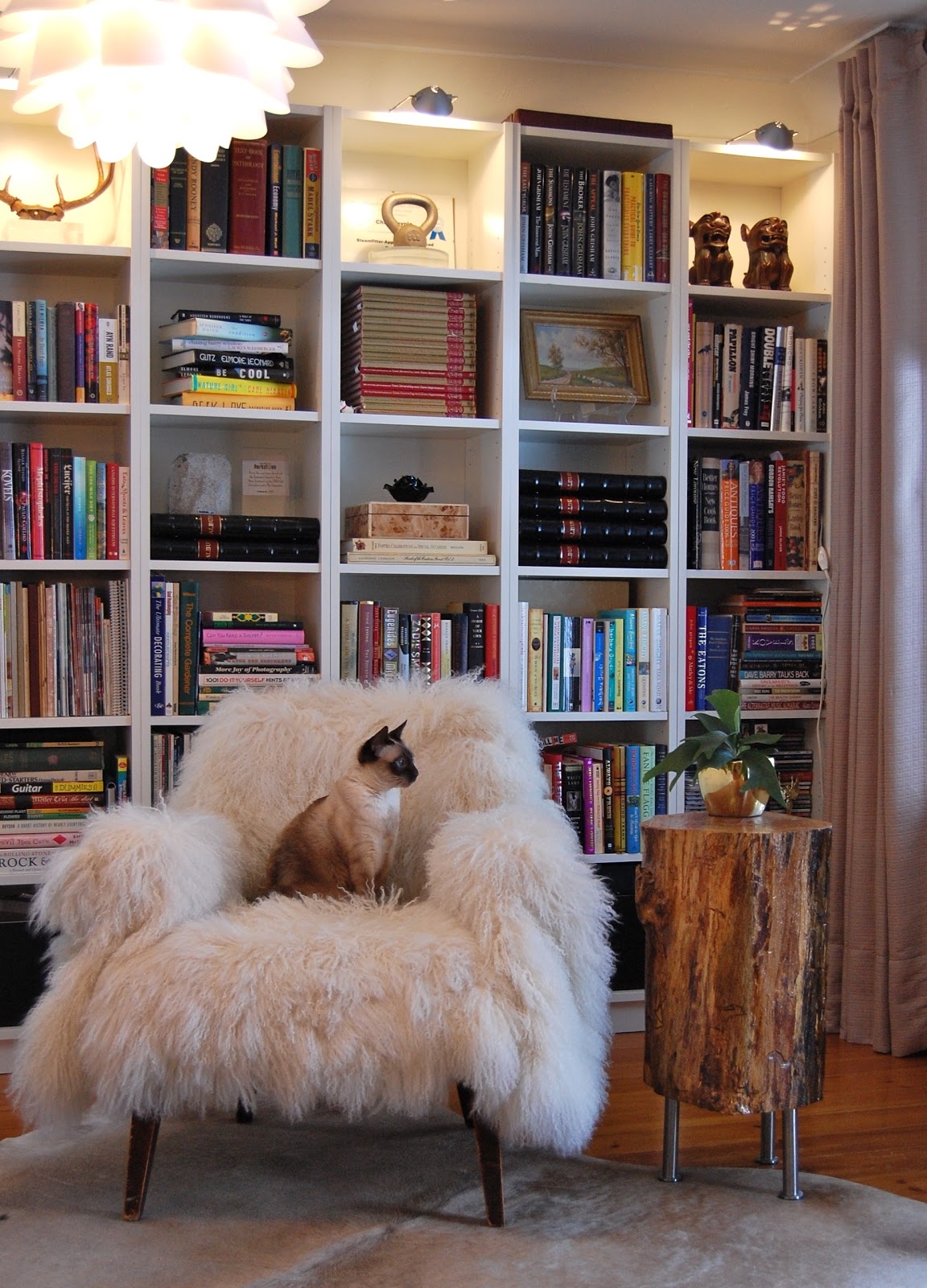 Large fluffy chair that provides good level of comfort and relaxation. It features a solid wooden frame with four stable legs. The seat, backrest and arms are covered with fluffy and very comfortable material finished in neutral white color.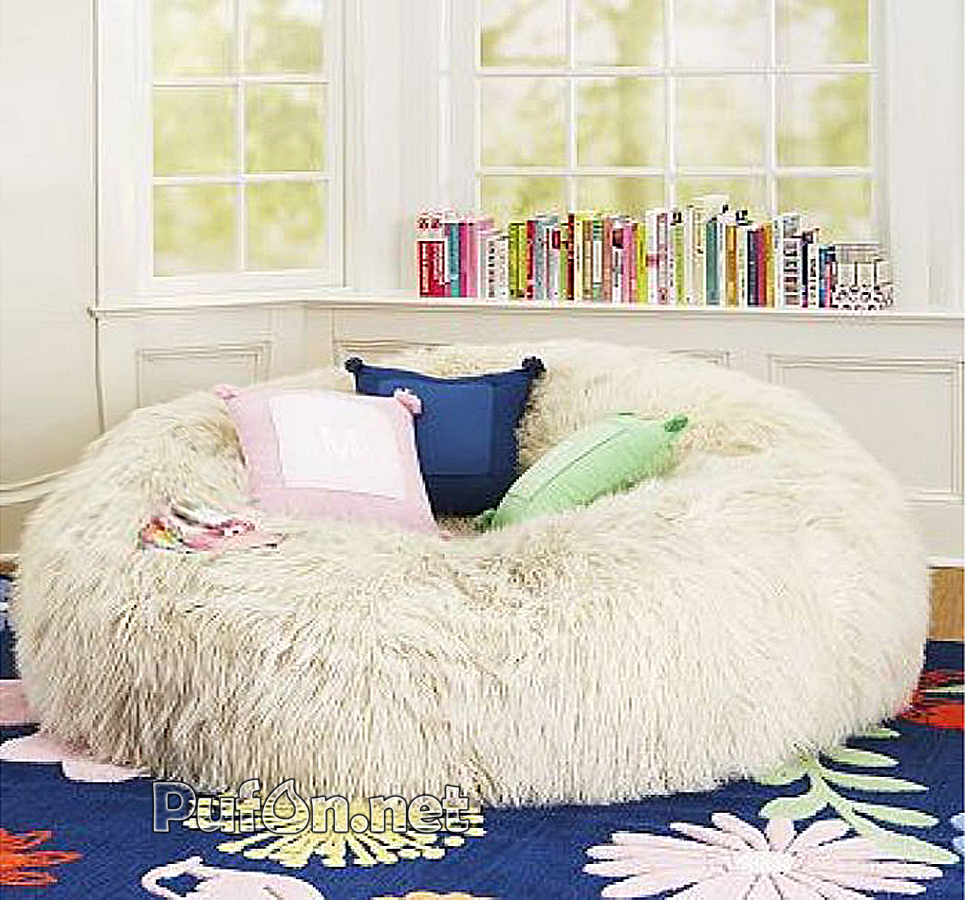 Just look at this huge, fluffy bean bag chair, perfect for a teen bedroom or even a living room. Very comfortable and bound to give your home a unique, cosy feeling with its comfy design.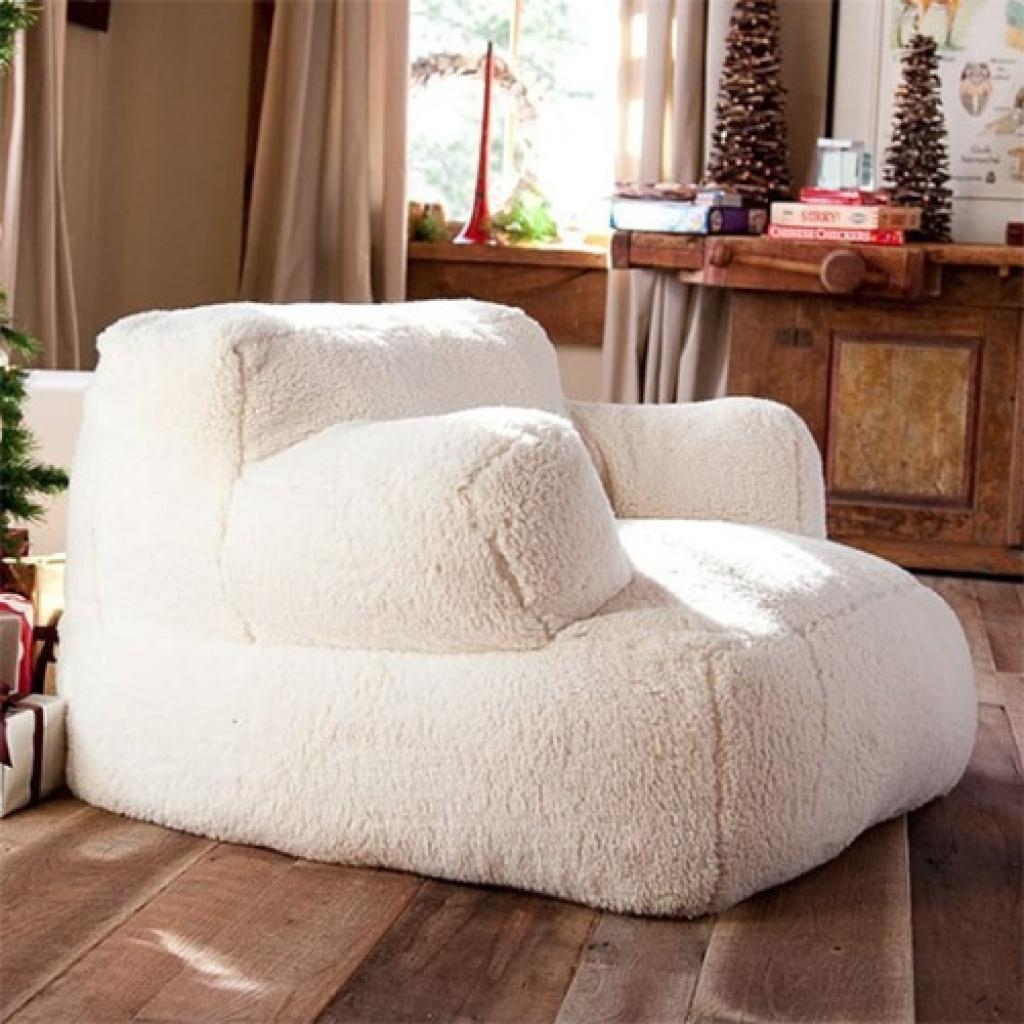 Big fluffy chair @Kelsey Heidelberger OR I WANT THIS ONE IT LOOKS SO ...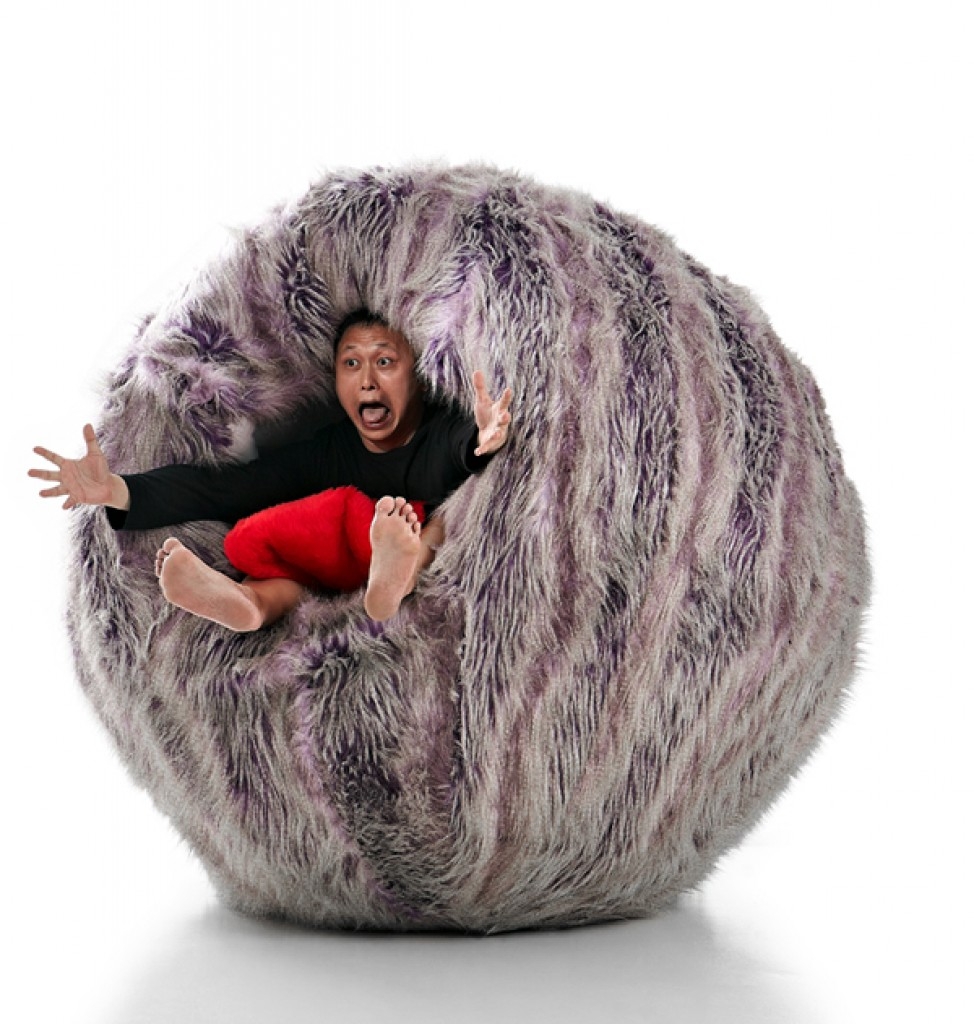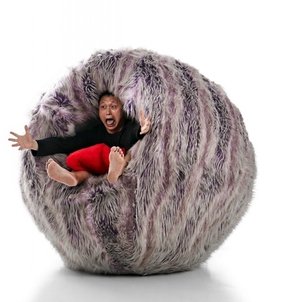 A fun-looking monster chair with a fluffy texture and roundish shape. It sits on a flattened base and is generally colored in a blend of lilac and ash. The round structure includes an orifice that can be conveniently sat in. The chair basically looks like a round furry creature.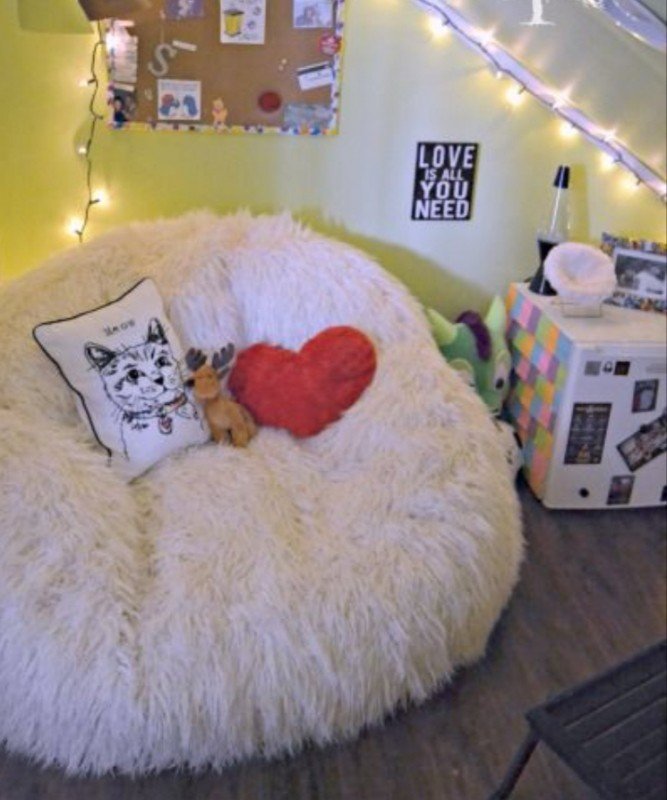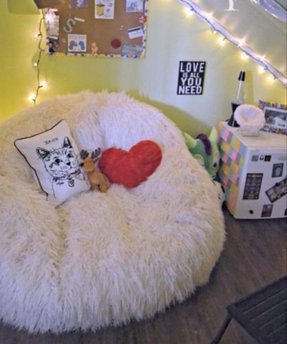 Make sure your little girl can enjoy the sublime design of this couch that sports the furry upholstery for both an original visual appeal and for a boost of comfort coming from its coziness and charm.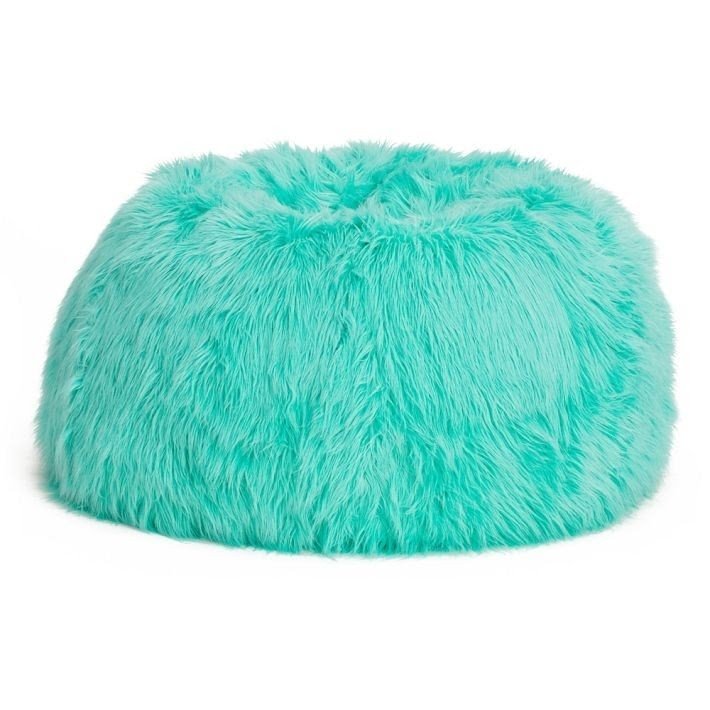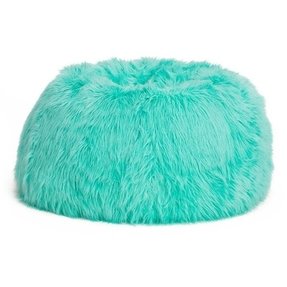 Shaped almost like a cylinder, this fluffy bing bag has a deep sky blue color. It features a hairy body and has enough width to accommodate a person while sitting or sleeping. The attractive color and fluffy body make it a wonderful addition to your living space.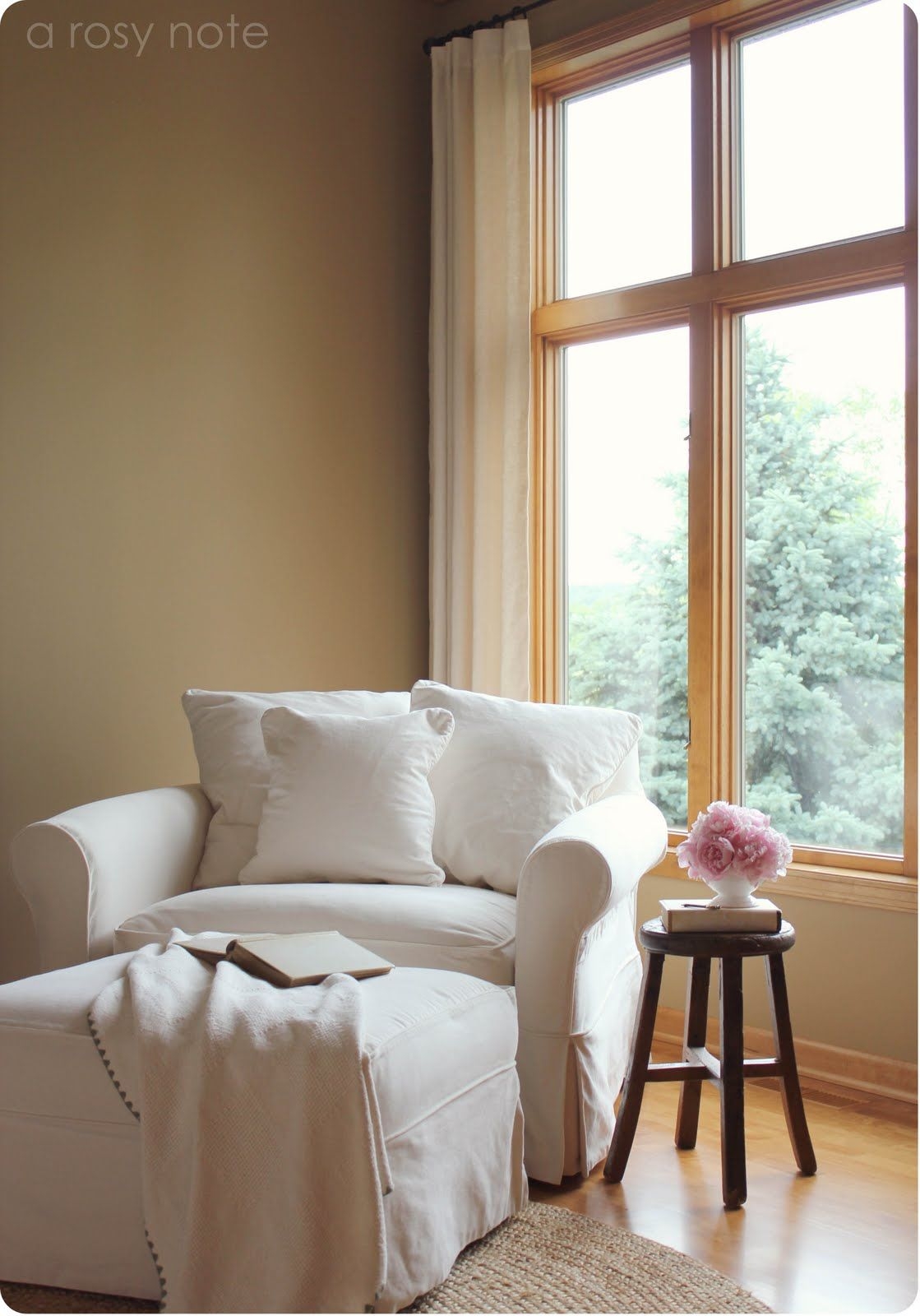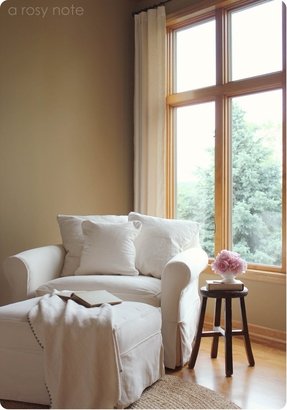 Nicely constructed big fluffy chairs designed to deliver the ultimate comfort. The chairs come with heavy padding, a stunning white fabric-based upholstery, and several throw pillows as well. You also get a matching footrest that doubles up as an ottoman or extra seating area.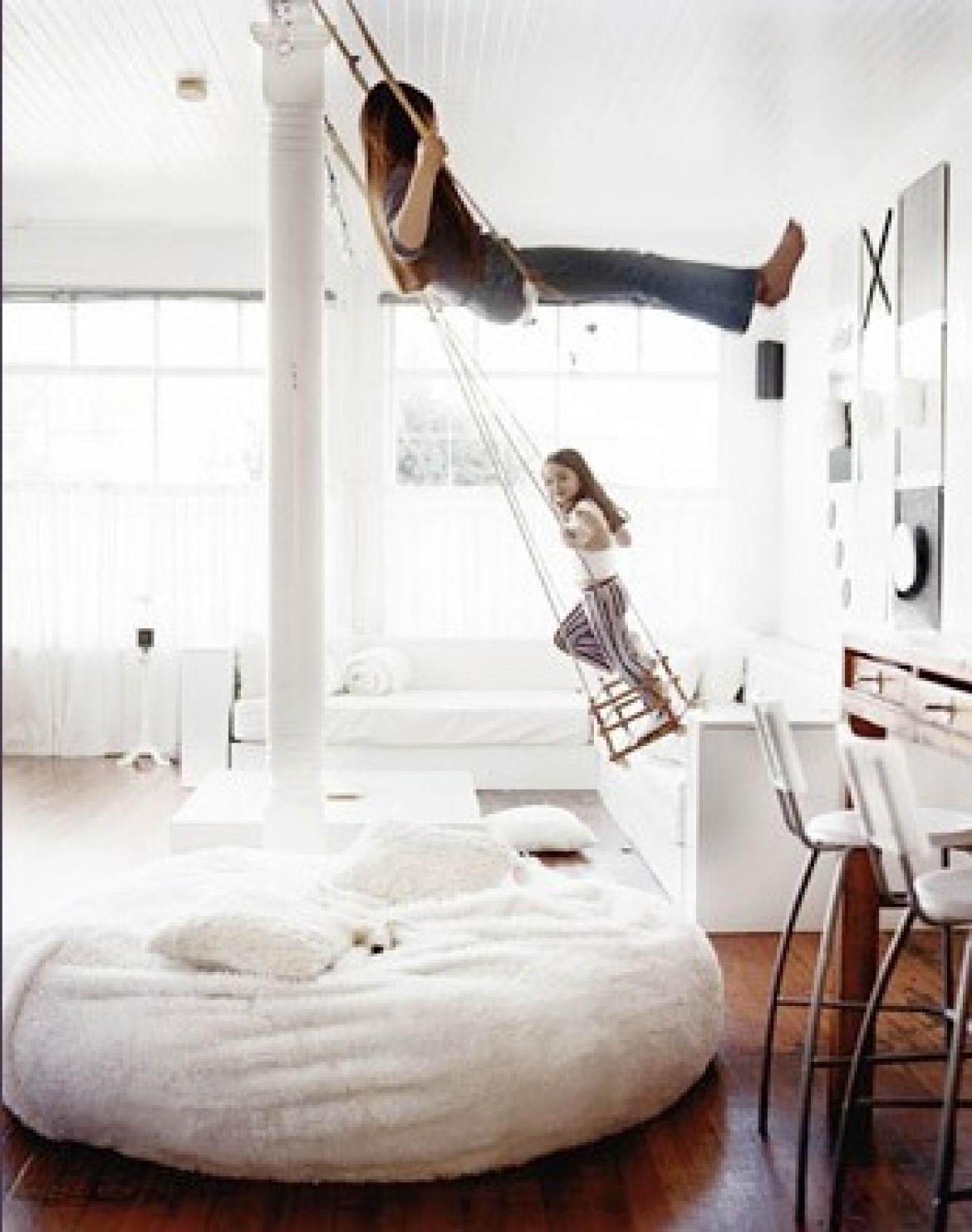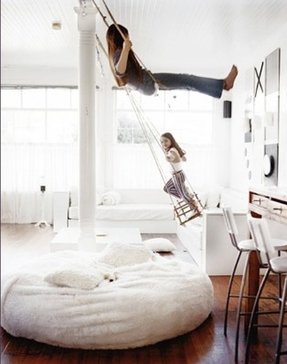 Awesome room with two swings and fluffy chair to land on! <3 IT'S HAPPENING.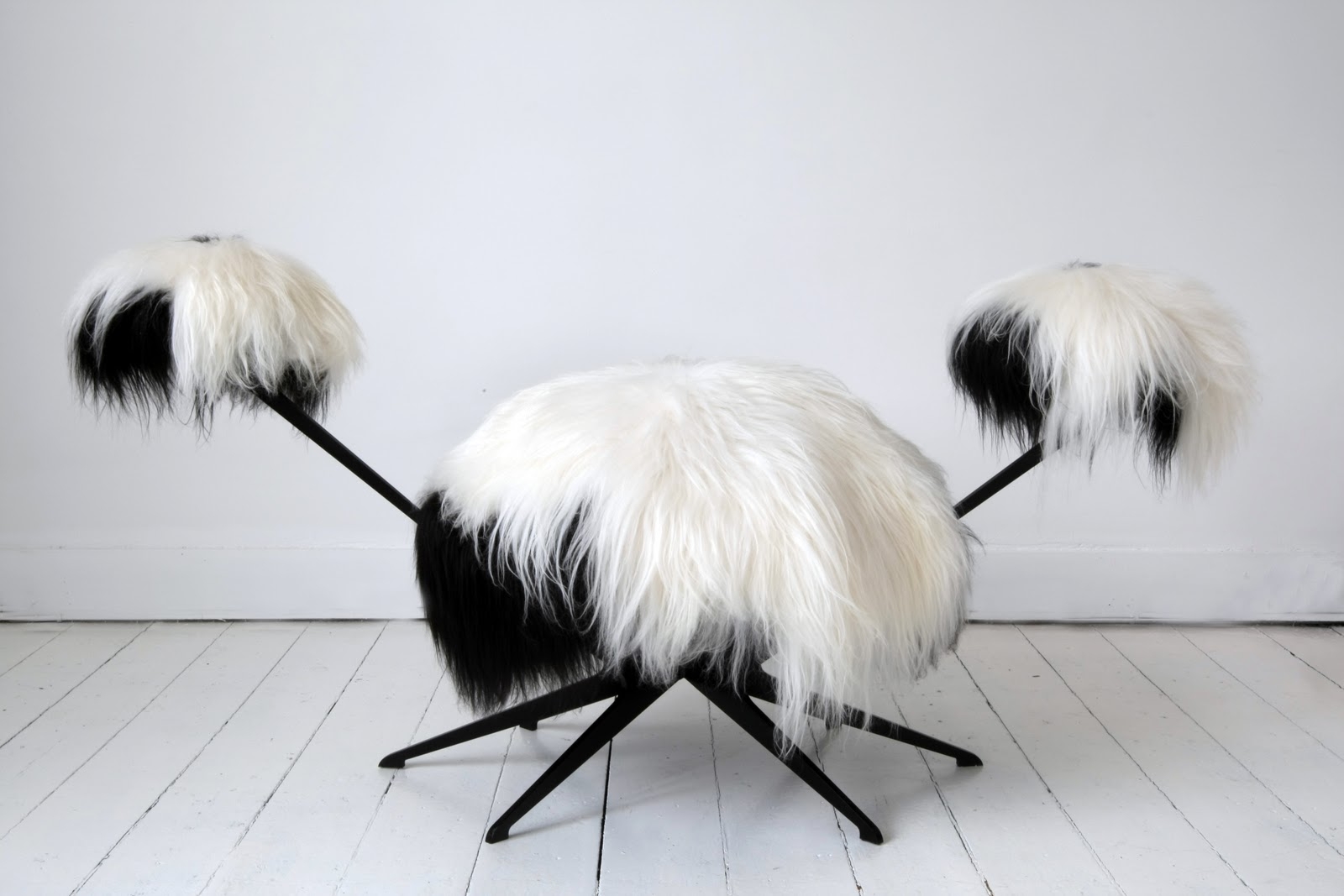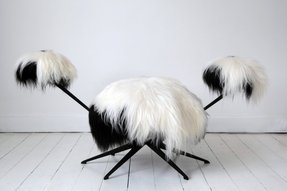 This fluffy ostrich-like chair was designed by Gert Vanhoeven. The ...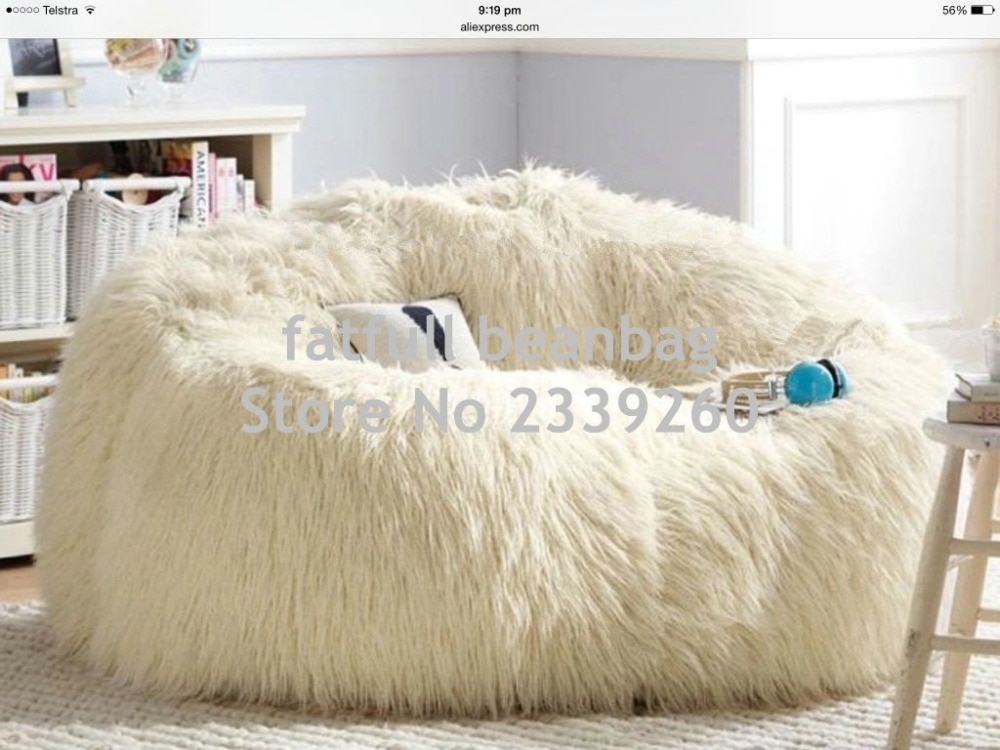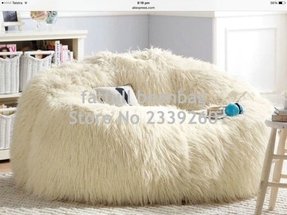 Furlicious Ivory Cloud Couch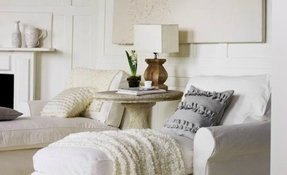 Love the idea of comfy chaise lounges in the family room instead of a big clunky couch.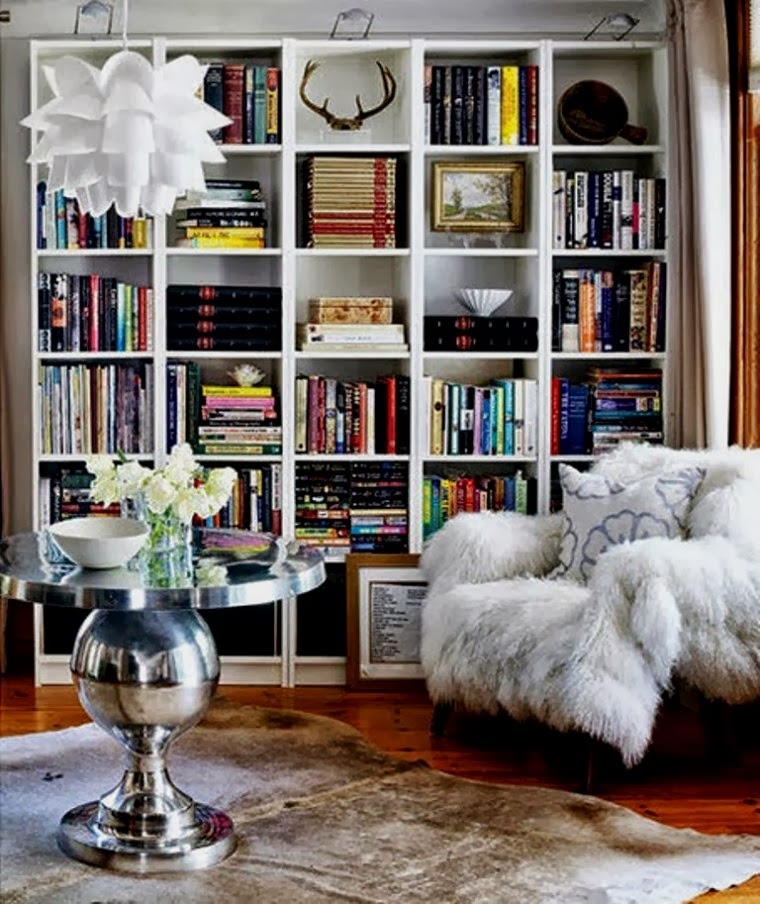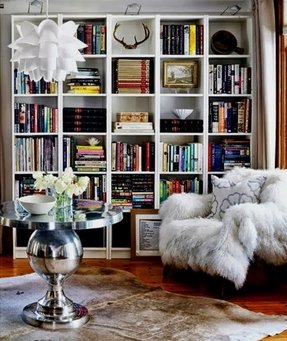 Book cases All Things Stylish#Repin By:Pinterest++ for iPad#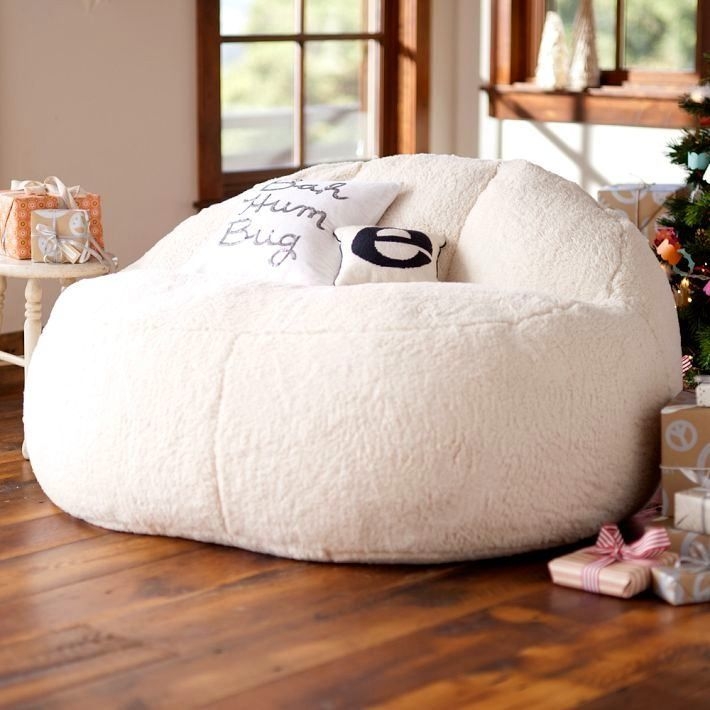 comfy comfy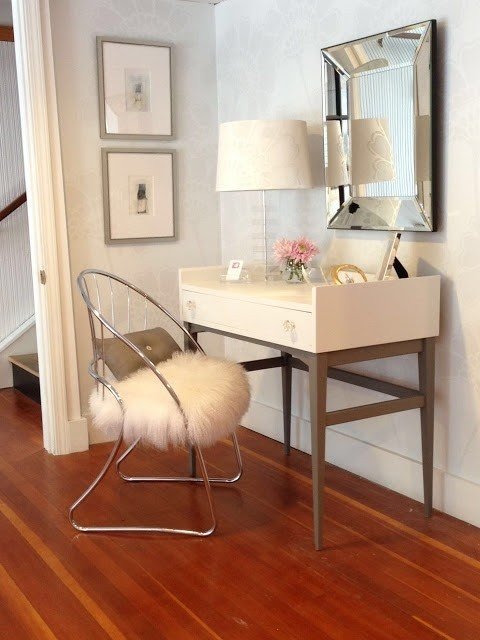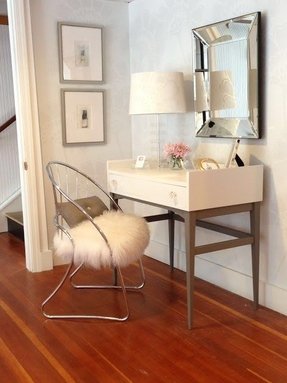 Small yet very chic space! Kelle Dame Interiors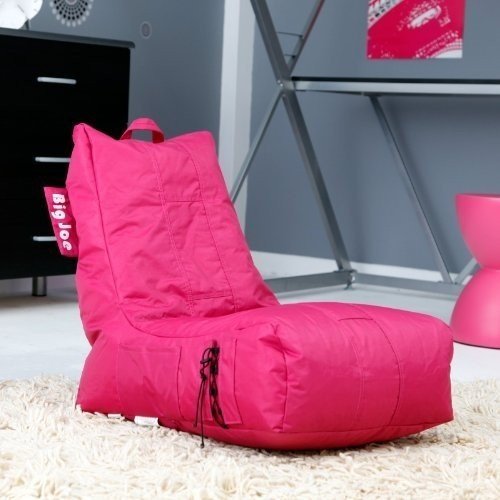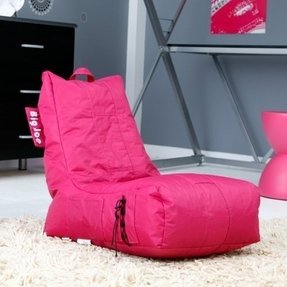 Portable video lounger with vibrantly coloured fuchsia cover. Bean filling conforms to your body for superb comfort. The cover is easy to clean with damp cloth, plus it repells water and stains. Other colors are available.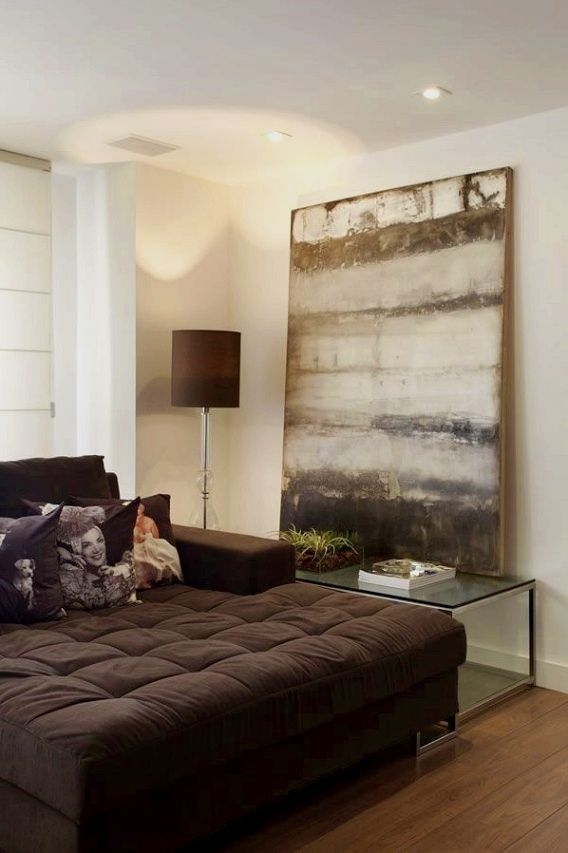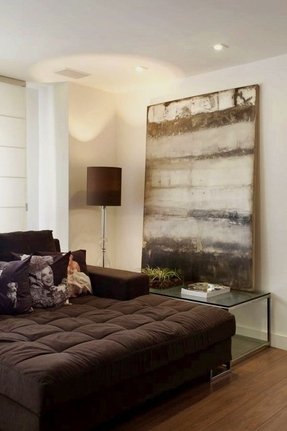 Paloma Yamagata//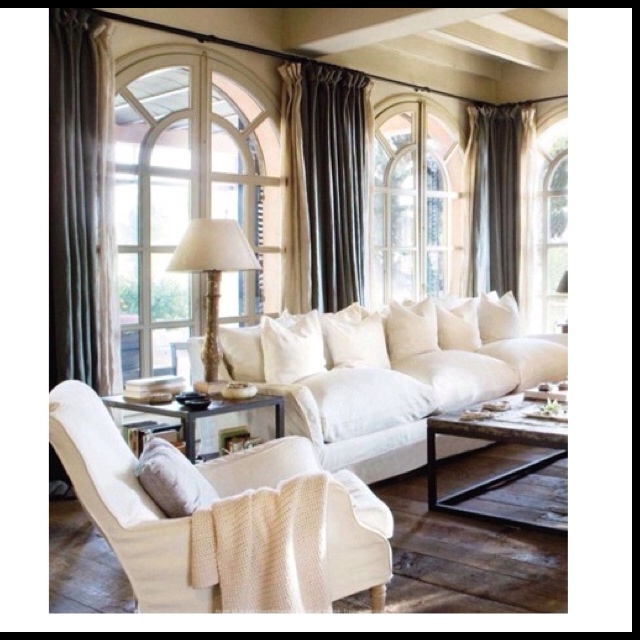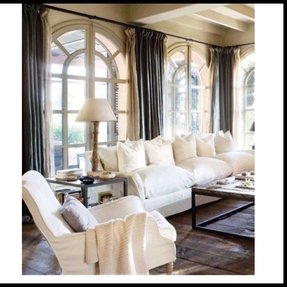 Neutrals with beautiful hardwood floors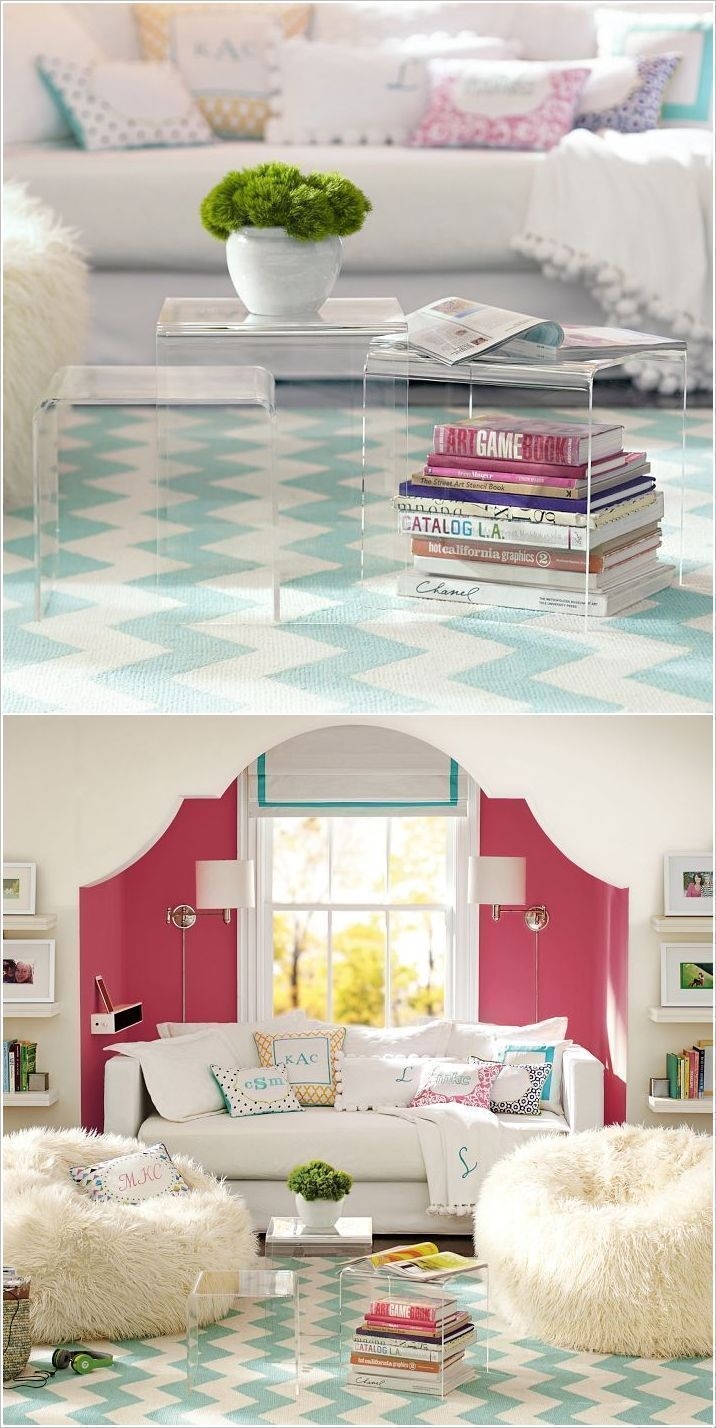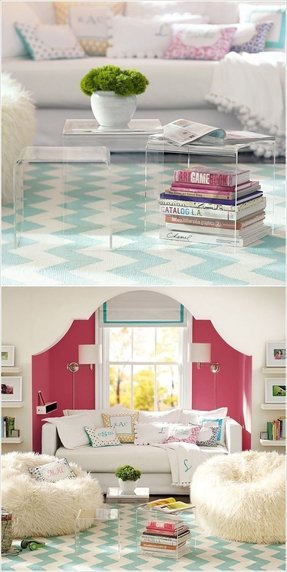 Lounge Room Ideas & Teen Lounge Room Decorating Ideas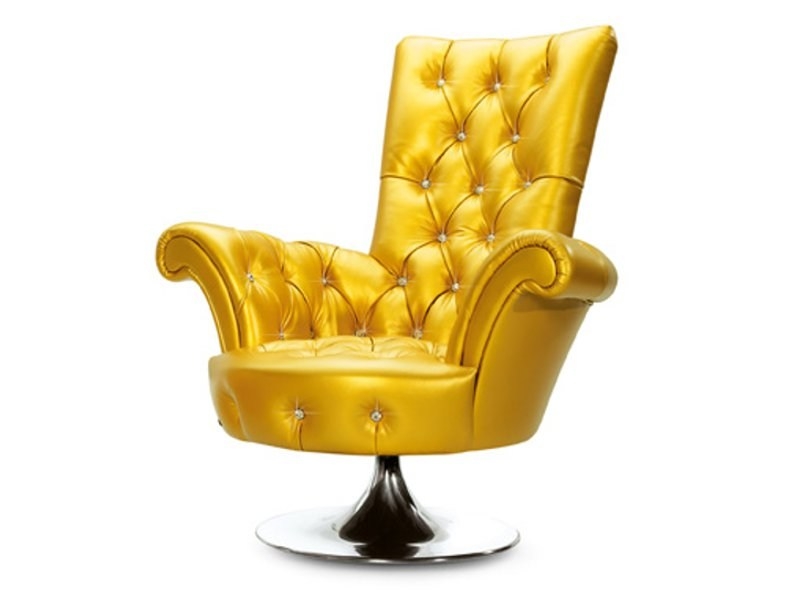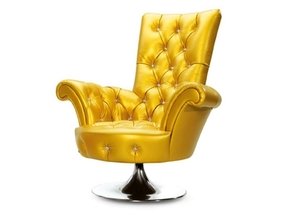 @Martha Craig all you'd need is a big desk, a fluffy cat, a devious plan and you could run an empire from this chair.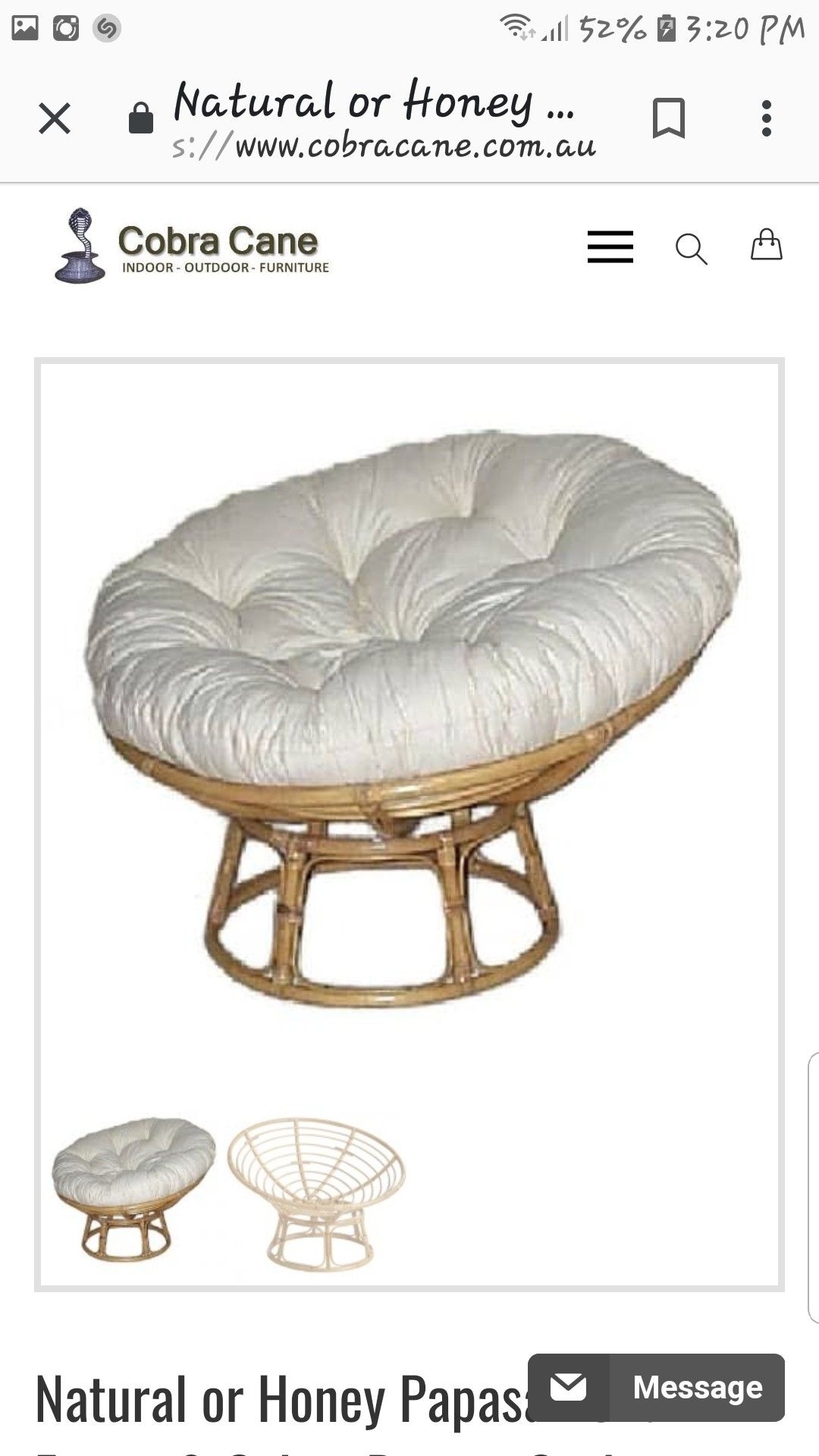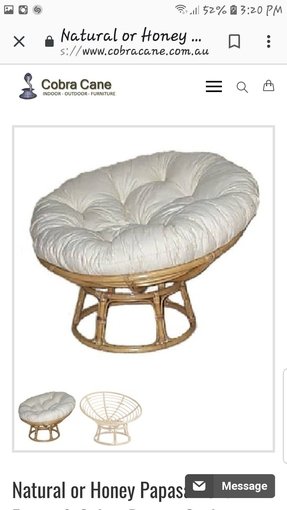 papason chair ... I just got a frame for $7 at our local Goodwill .....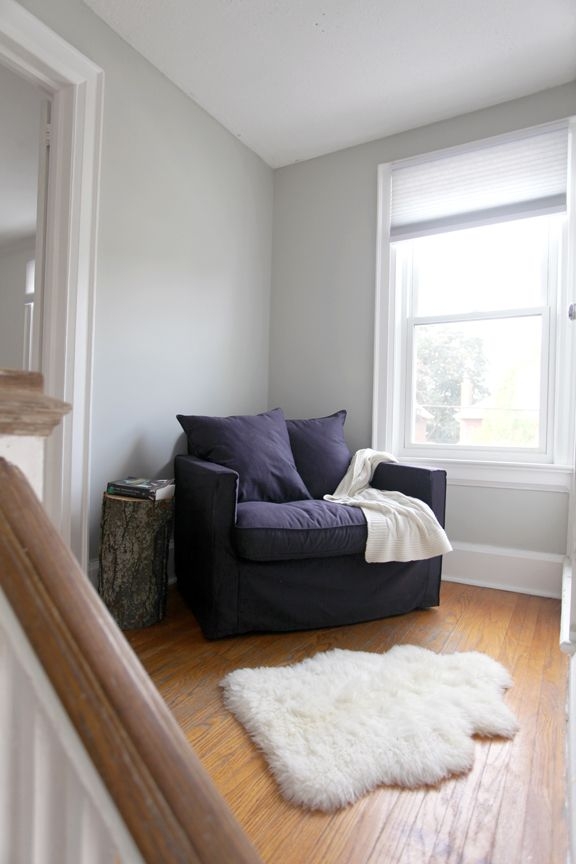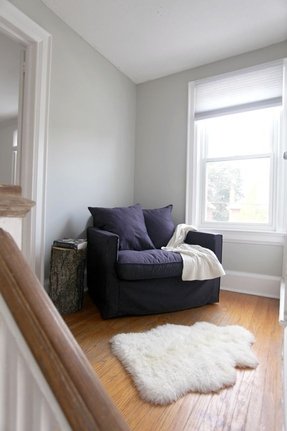 Big fluffy chair (or bean bag chair), small table with a light, next to the window, and a fuzzy rug to rustle the toes. Simple.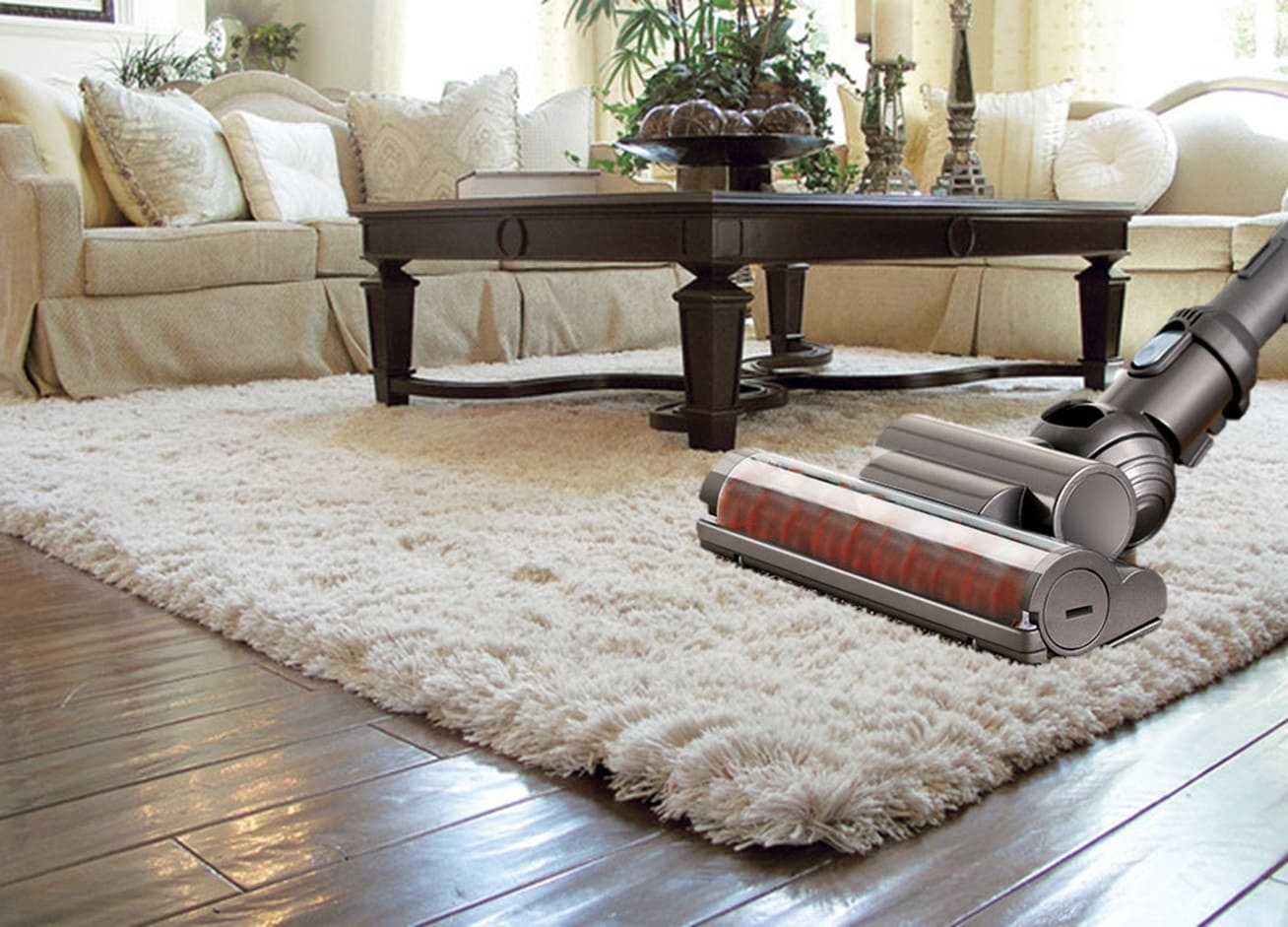 So I just realized the rug we have now perfectly matches the dining room walls, table and chairs. So we need a new living room rug and curtains.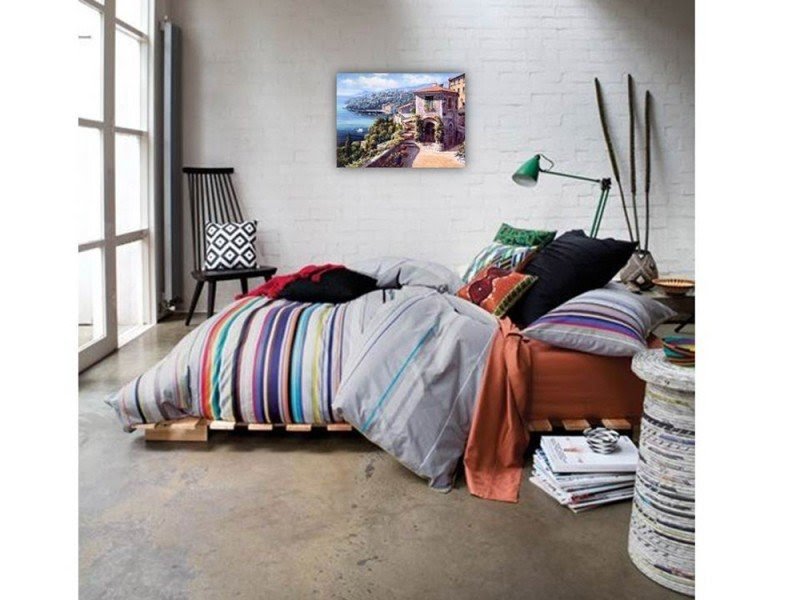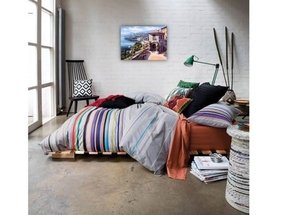 so torn... bed on the floor or underbed storage.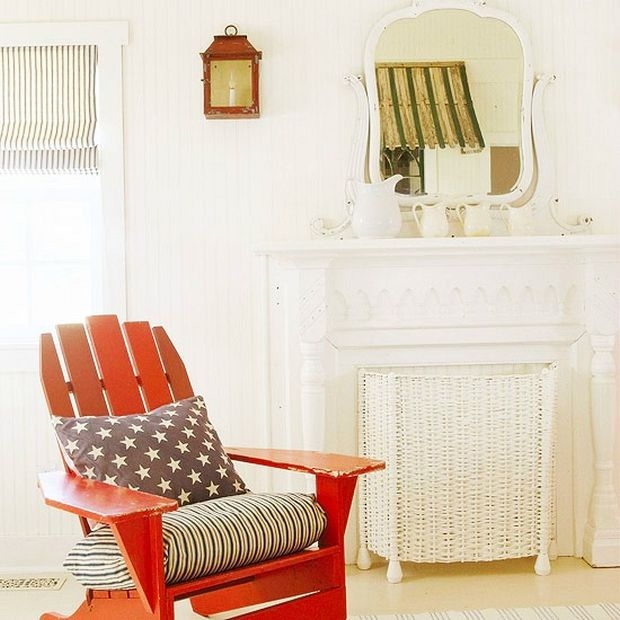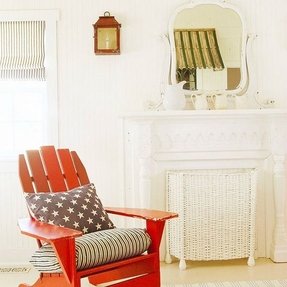 parotic furniture and decor | Patriotic Furniture i like the stripes with stars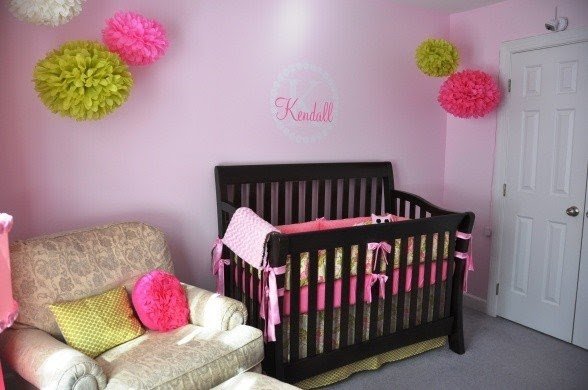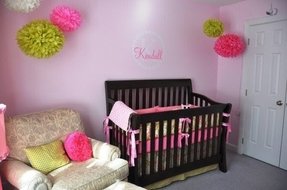 im DYING for a big fluffy chair in my nursery!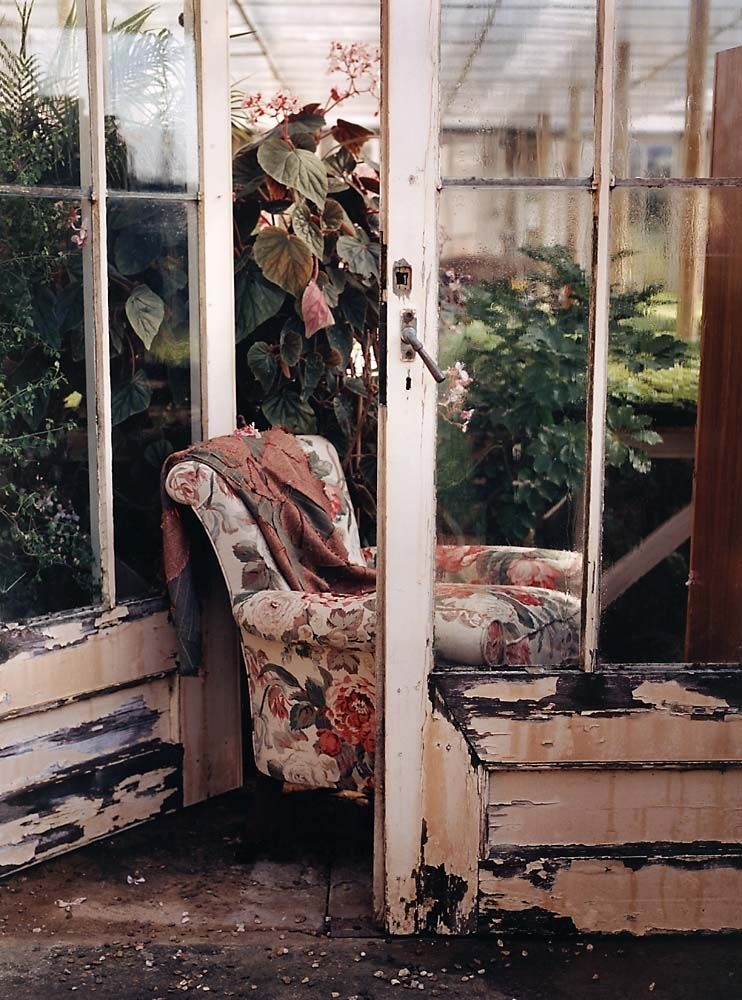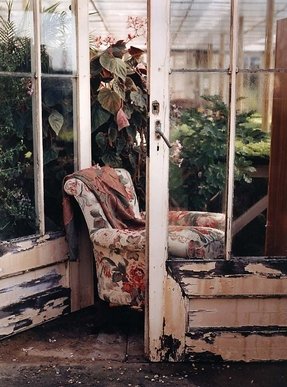 A big fluffy chair in my greenhouse - that's what I need! I think I have one of those!!!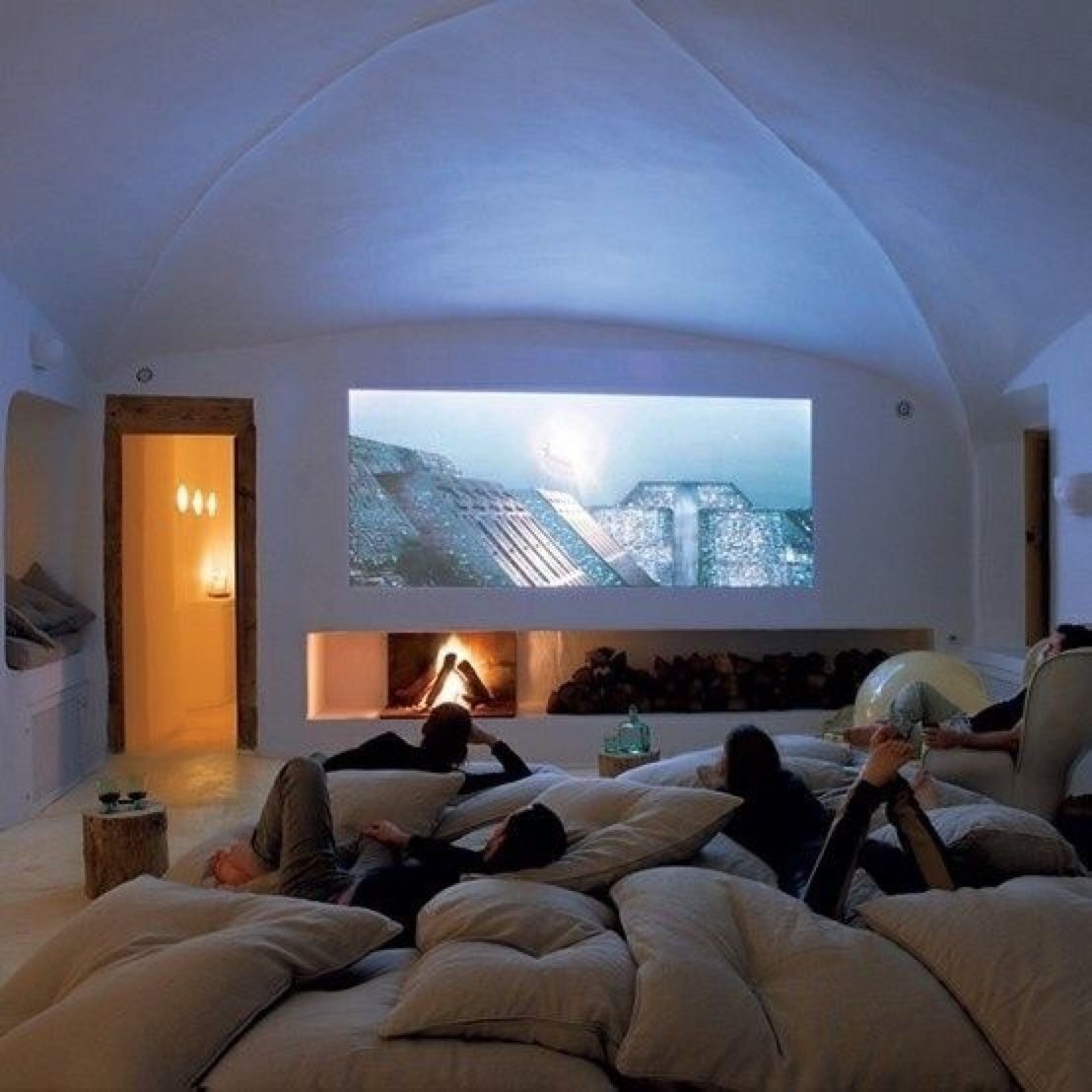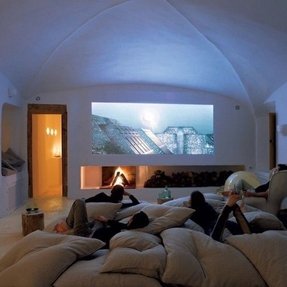 love the idea of a hug bed with tons of pillows rather that the individual chairs. And love the fire place!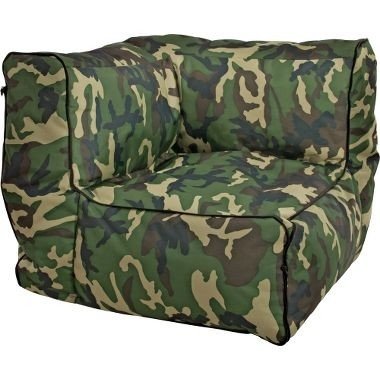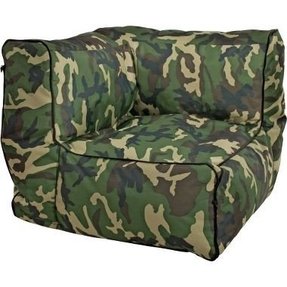 This Big Joe camo corner chair will provide comfort and style, characteristic for all beanbag constructions. It will be a soft, comfy addition to any kind of living room or bedroom.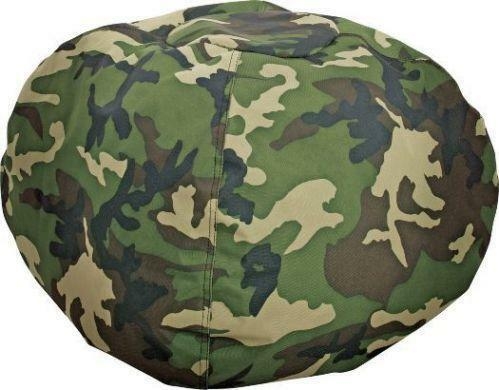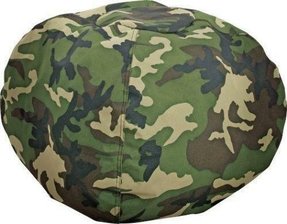 Comfortable take on an oversized bean bag chair upholstered in a uniquely-looking fabric made out of cotton. The fabric is fitted with a camo pattern, making the bean bag perfect for a boy's bedroom or a study room.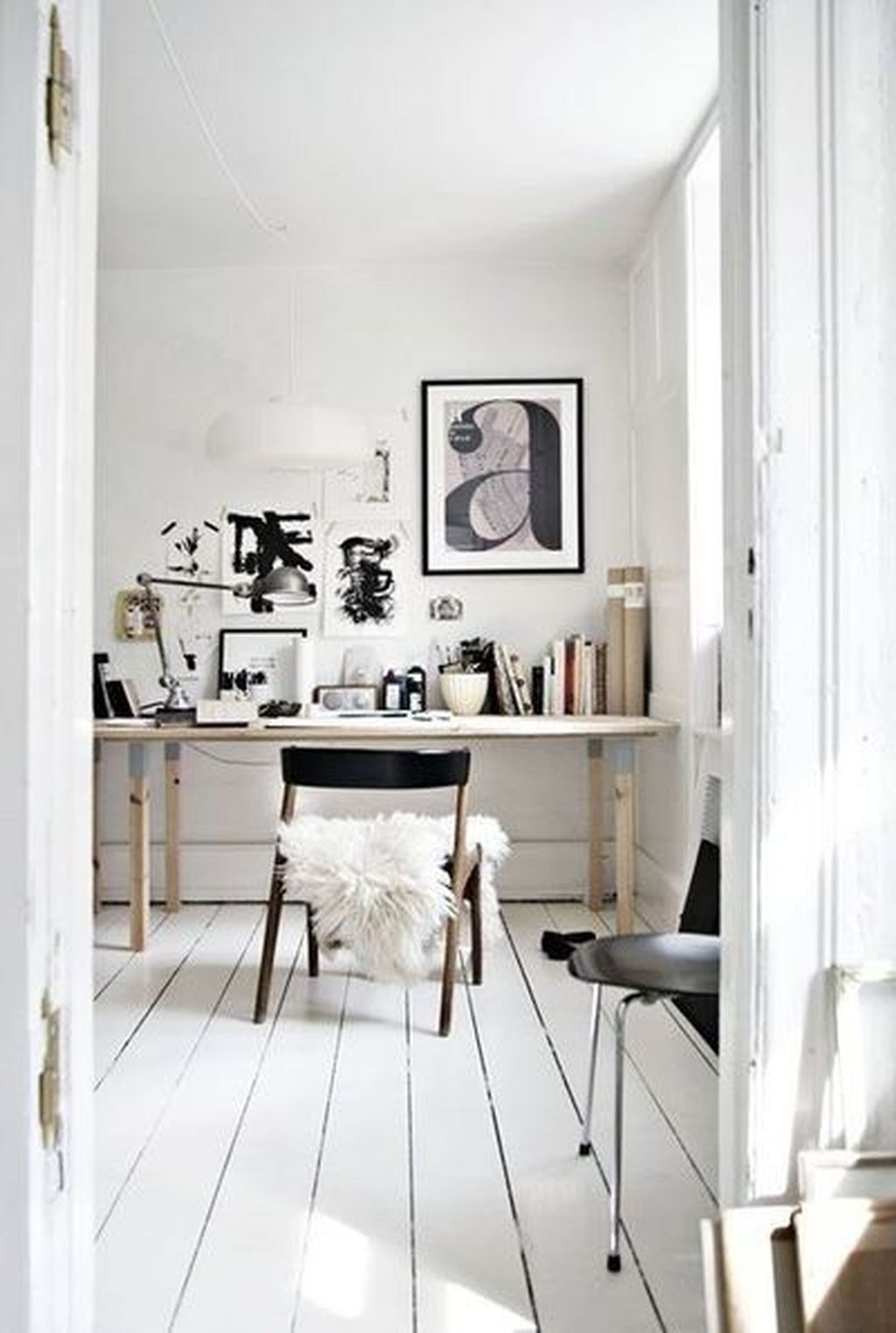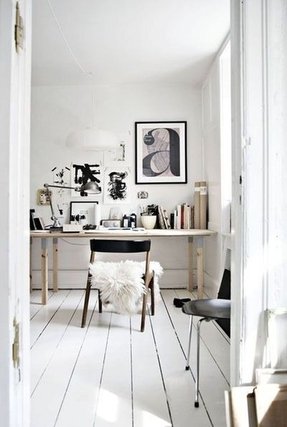 I so wish my desk could look half as good as this. So serene, the potential clutter looks neat.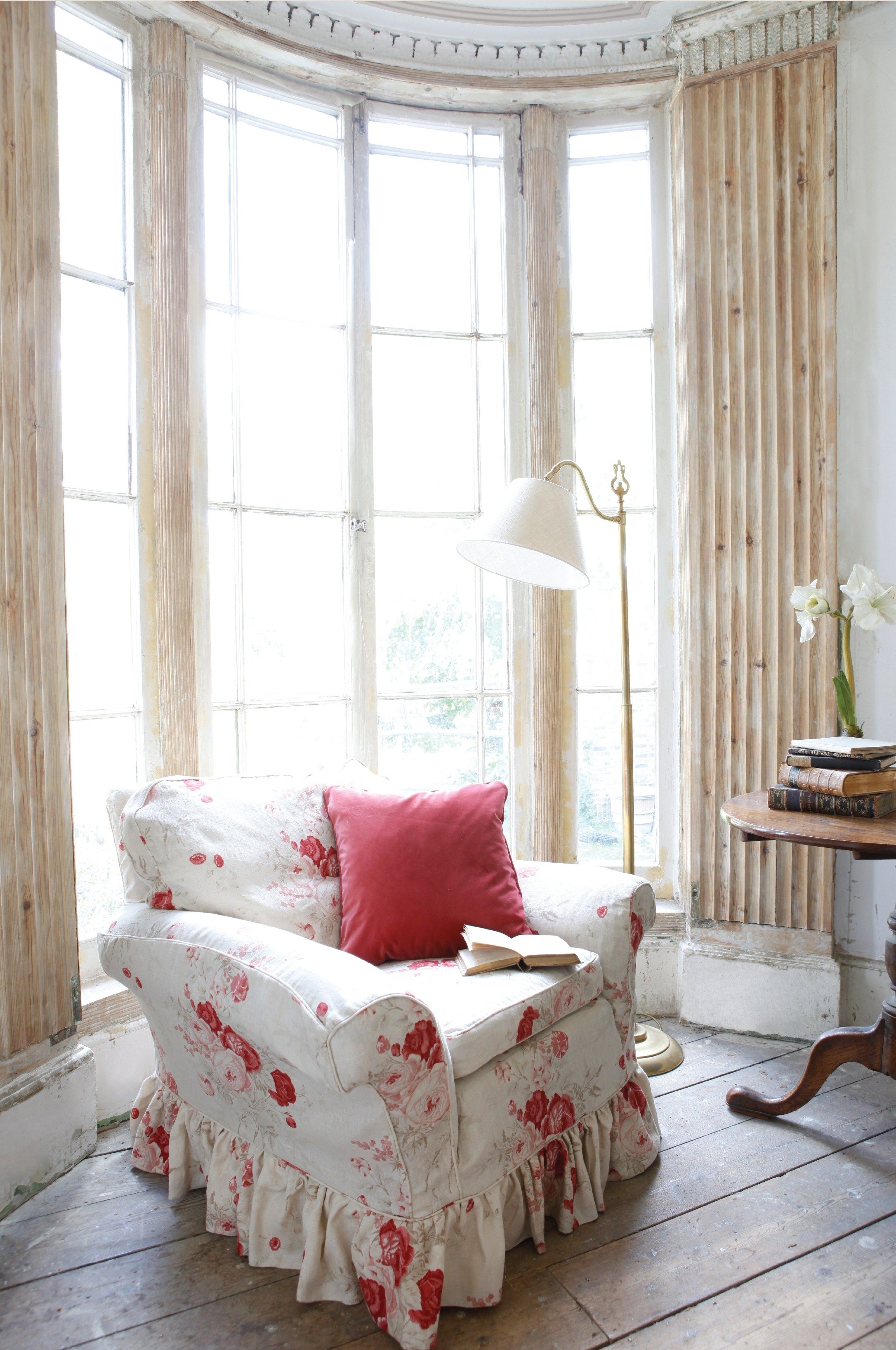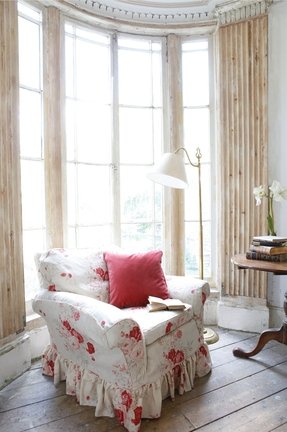 I have always loved this waverly floral fabric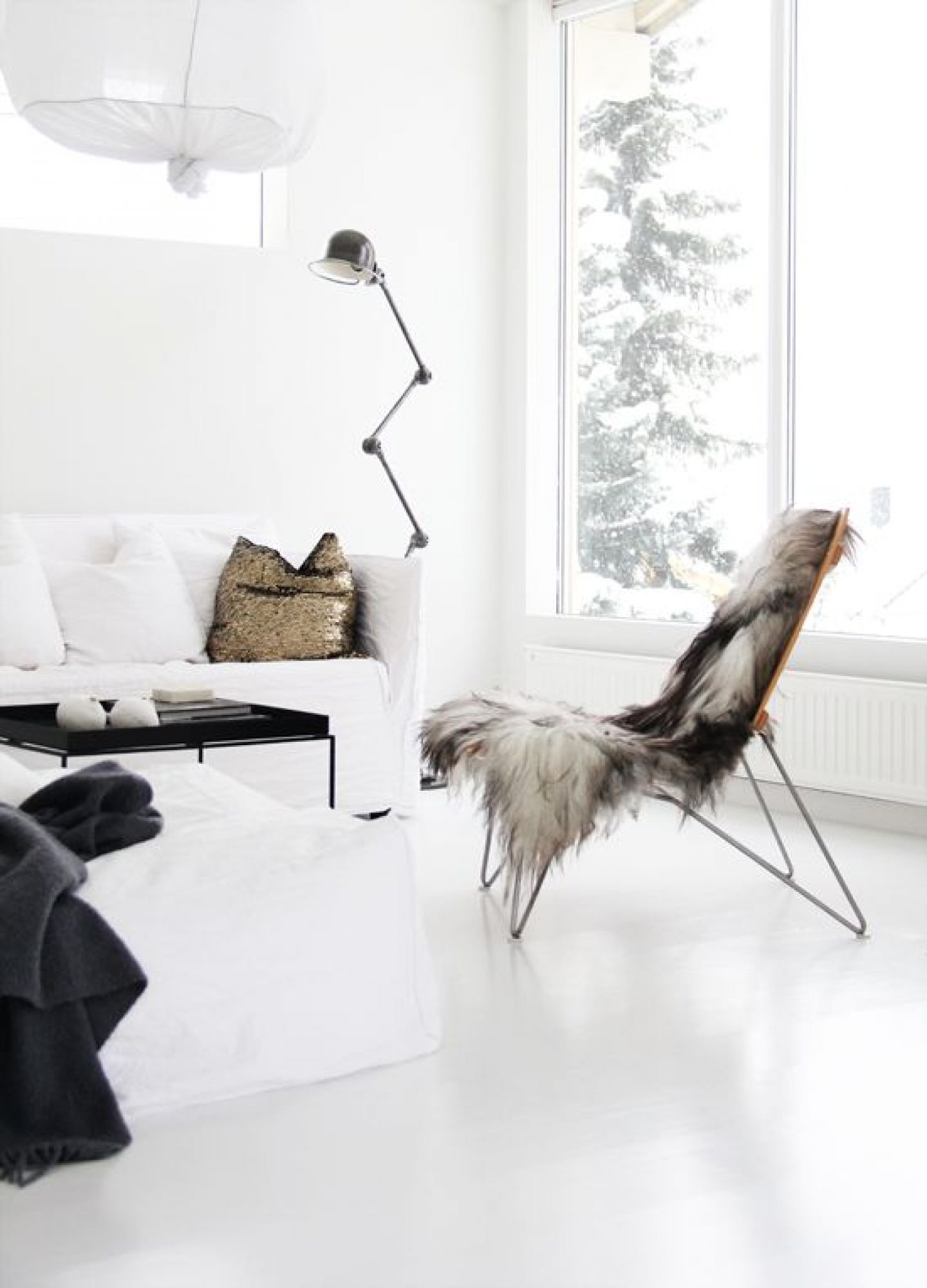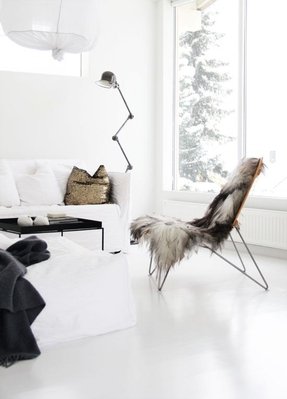 white couch, glitter pillow, lamp, big window, blankets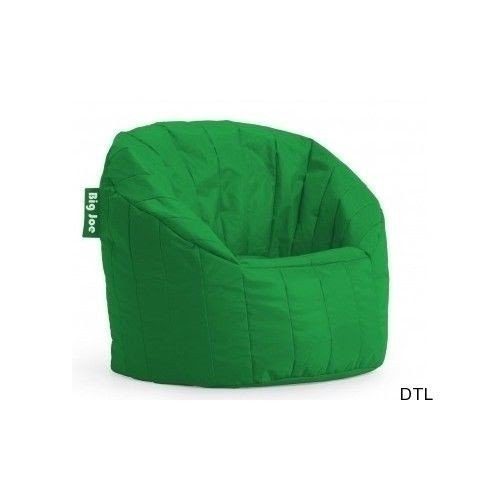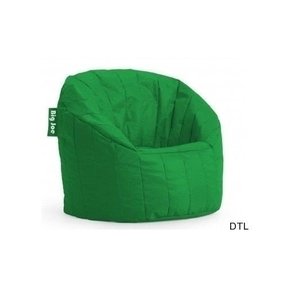 Carefully profiled bean bag chair for watching TV, playing on the console, reading books and more. Cover is made of thick fabric and finished with decorative stitching. Modern accent for any interior.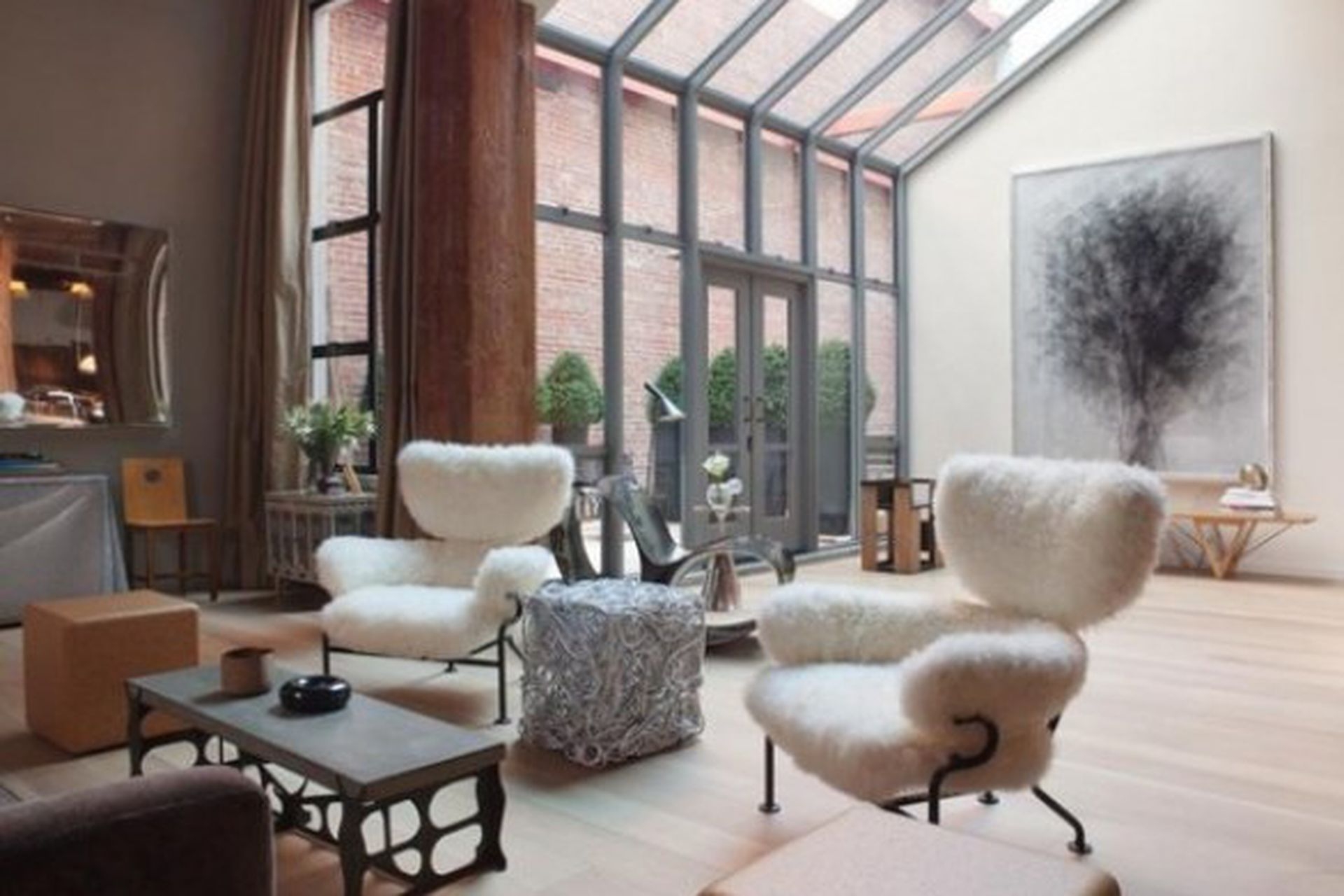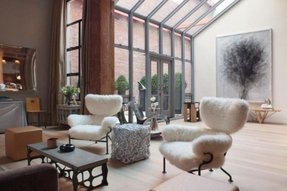 Warehouse Conversion in San Francisco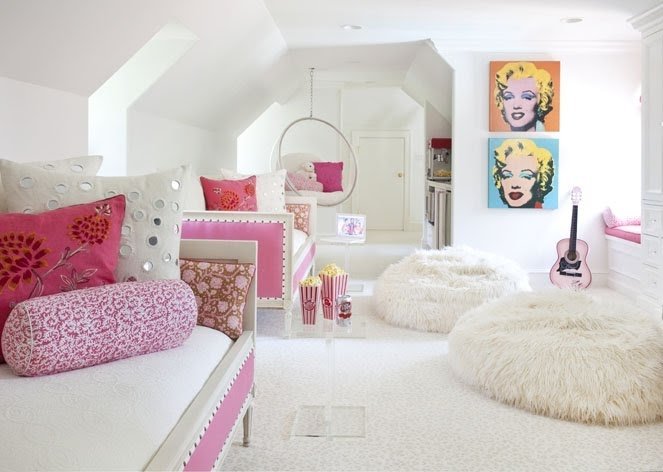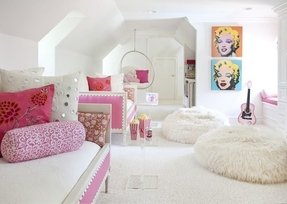 Pretty daybeds and great lucite tables for the teen room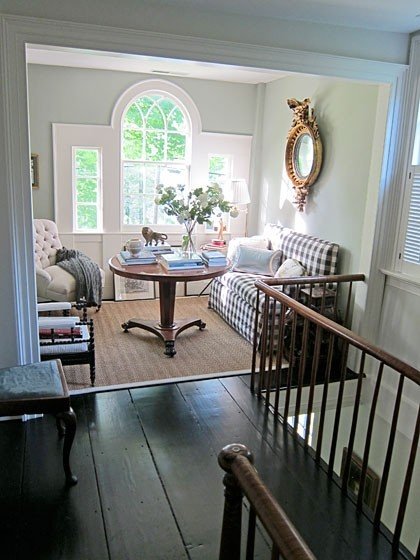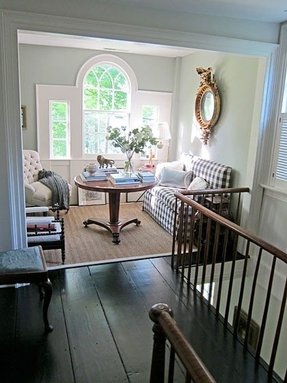 Lovely little sitting room with beautiful windows...would sit here and read for hours!