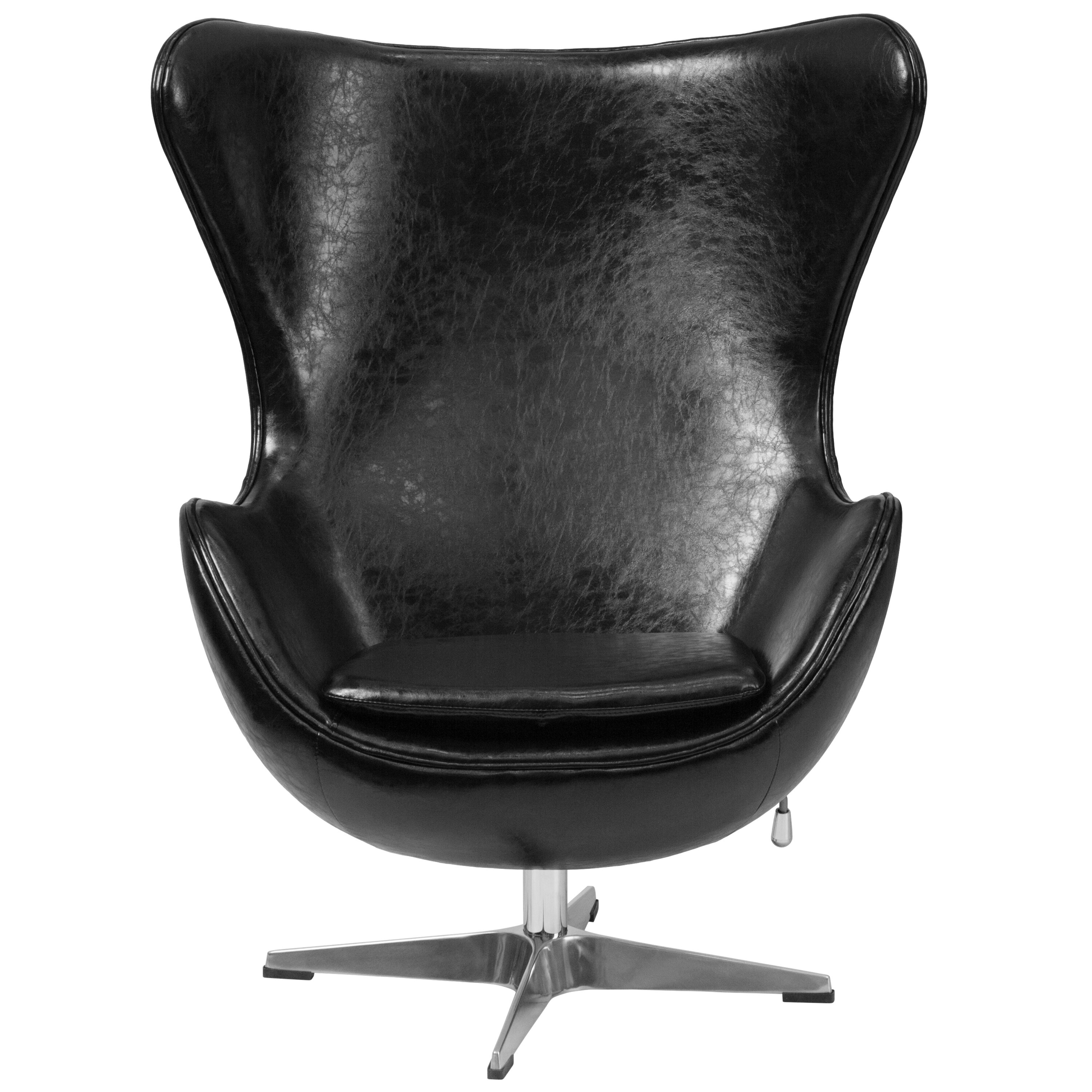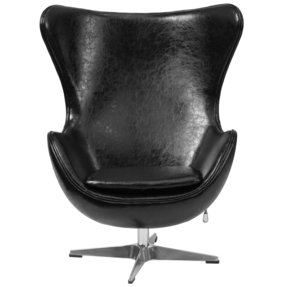 Leather Egg Chair
Phenomenal chair in streamlined shape. It is upholstered in faux leather and filled with foam. Cover is secured zipper. Metal base has non slip pads. Modern accent to any interior.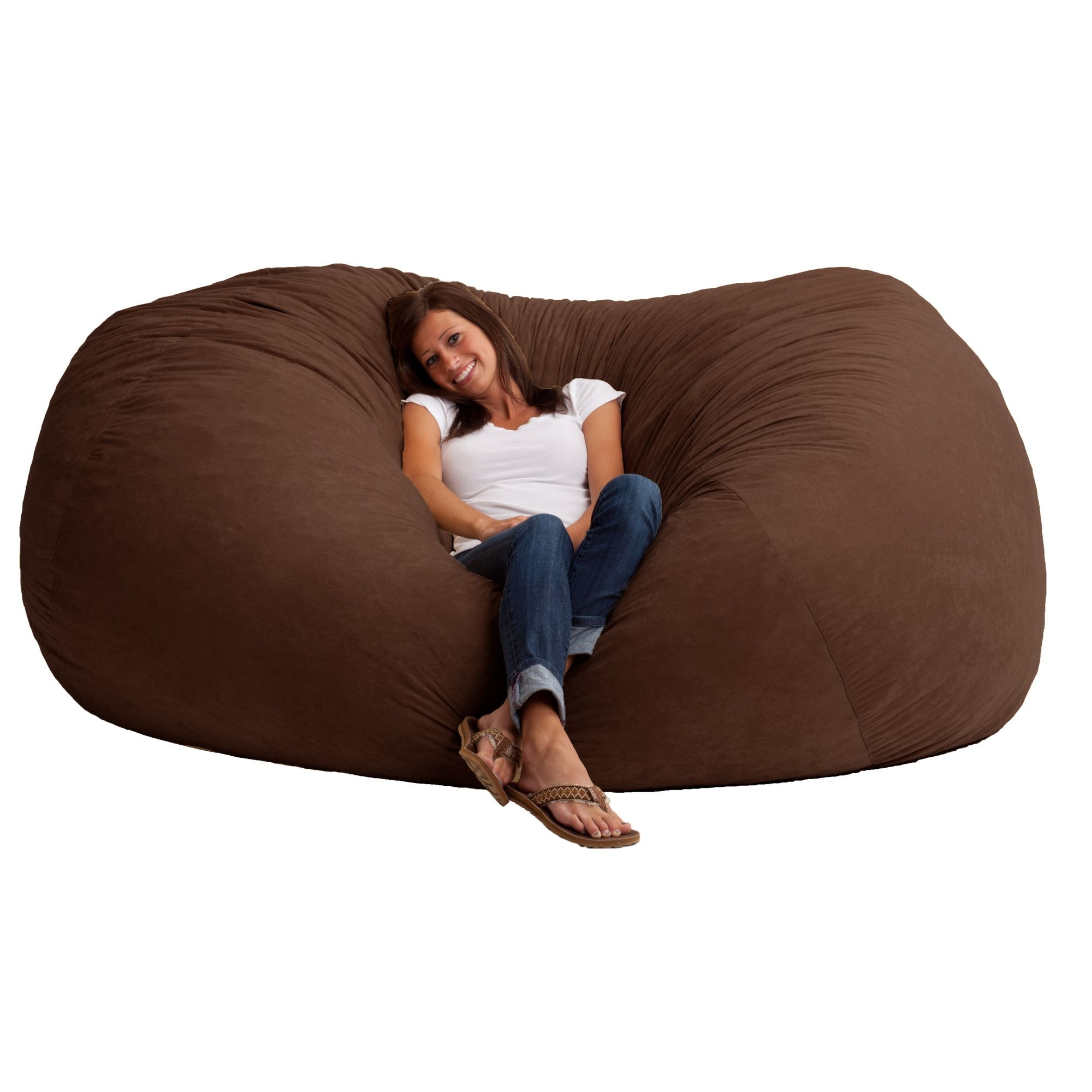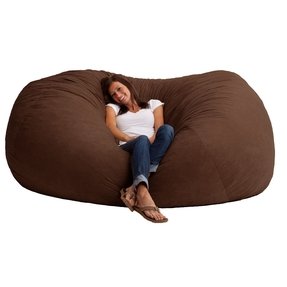 Xxl 7 Fuf Comfort Suede Bean Bag Multiple Colors
A large bean bag chair in an XXL size. This brown product provides plenty of space for one or two people. Its softness assures comfort, relaxation and ergonomy. It suits living rooms, bedrooms or family rooms.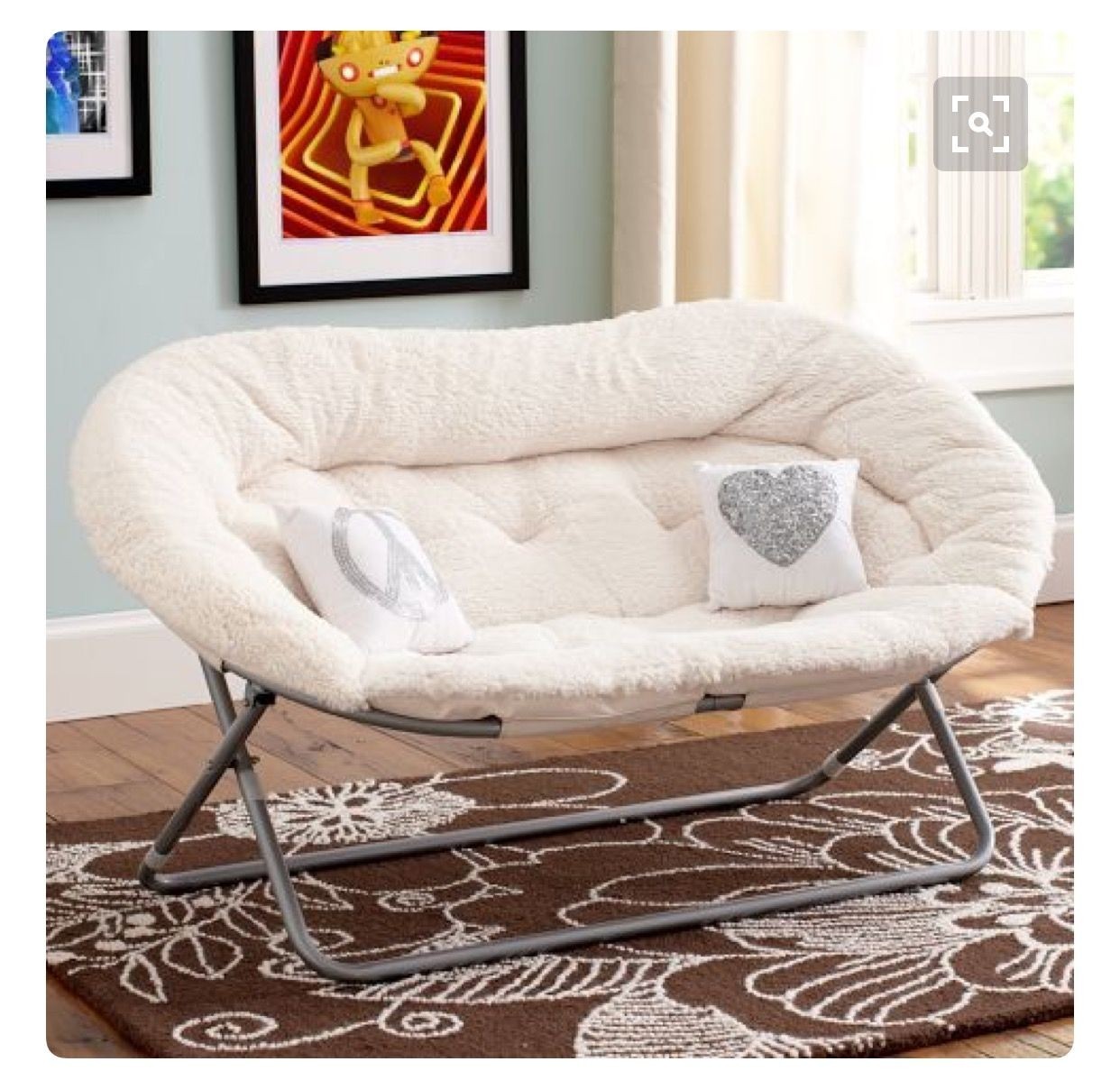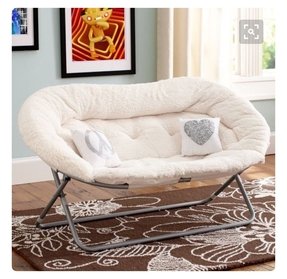 Are you ready for nap? You searching for a comfy place to sleep? Choose Sherpa double chair, excellent for guest room, recreation room, family room and other.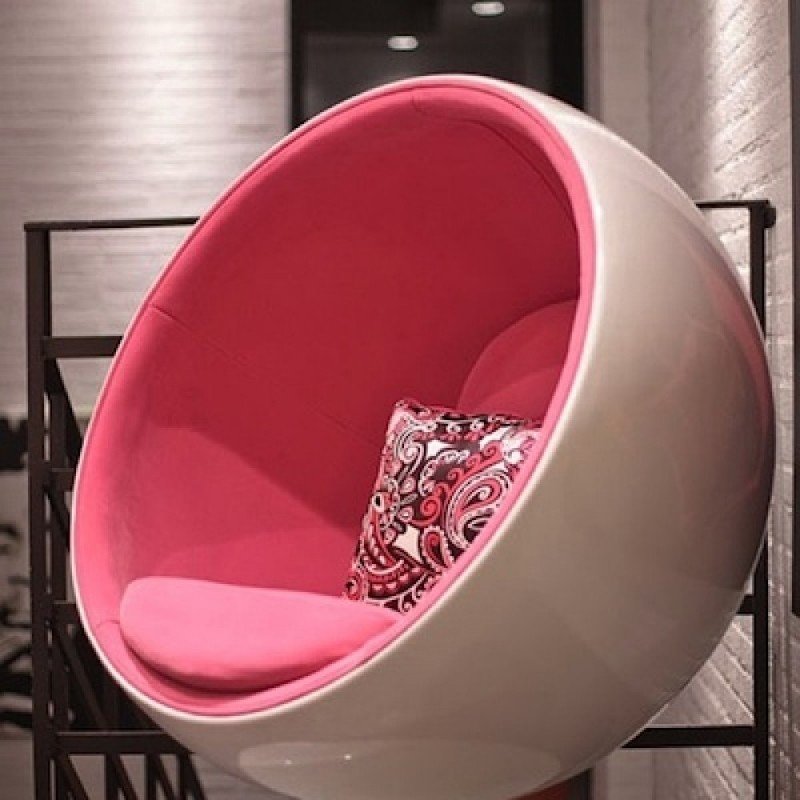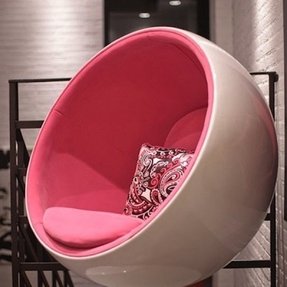 This modern ball chair is designed by the Eero Aarnio in 1966. It's pink inside with white structure, so it's suitable with bright colors in the interior. Available in small size, special for kids.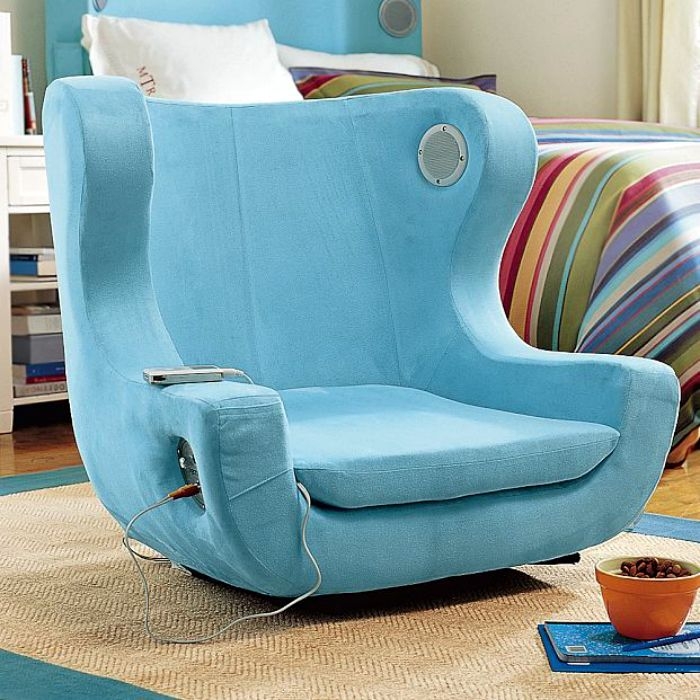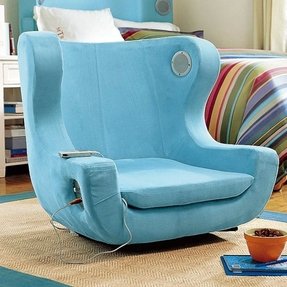 when it comes to teens furniture pottery barn s ipod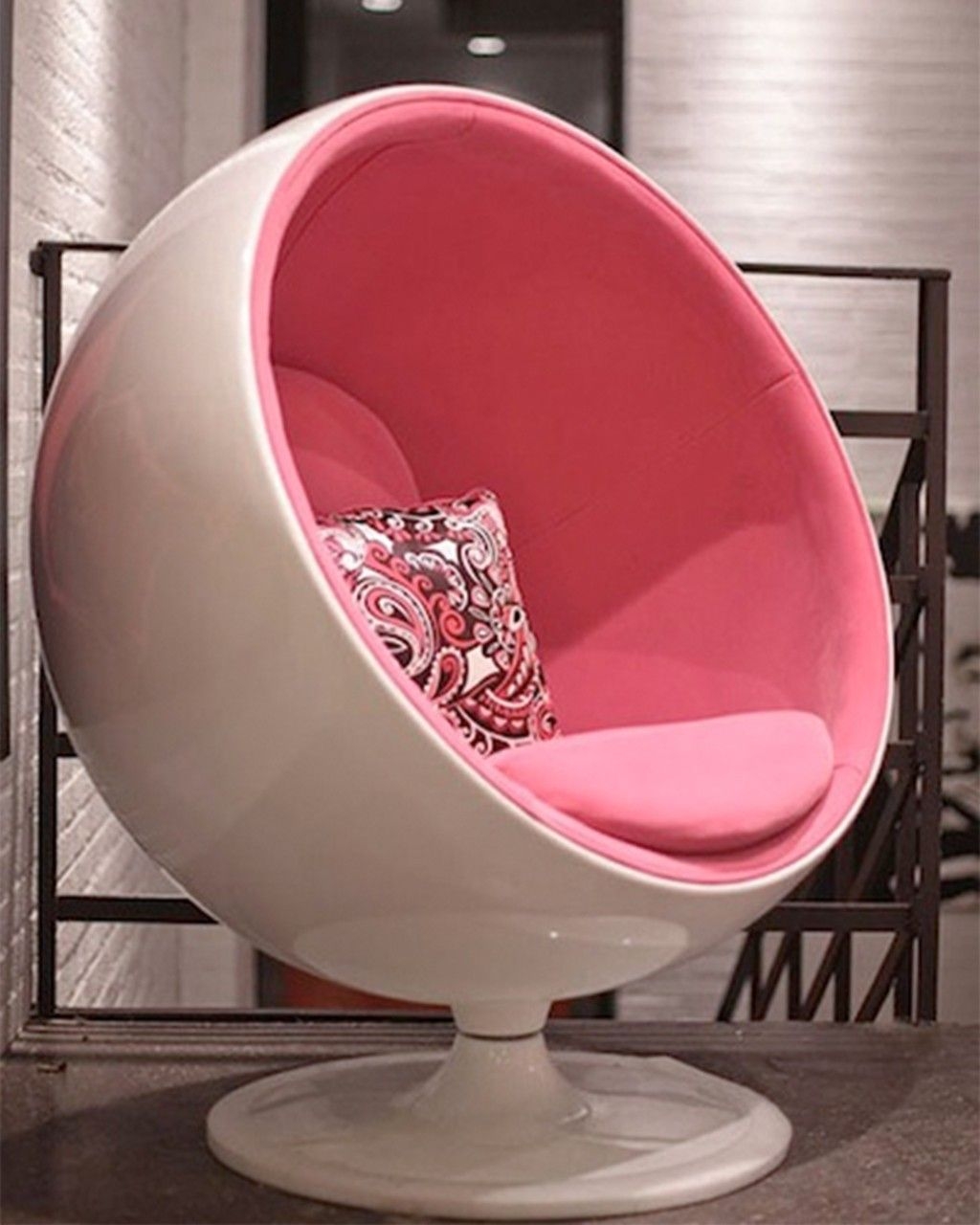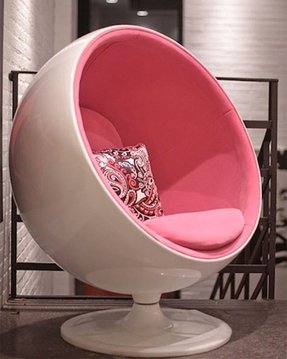 Vintage design for a retro round chair with insides filled with upholstered walls. The frame of the chair is made out of shiny white plastic with a round base and pink, microfiber material on the inside, providing a contrasting look.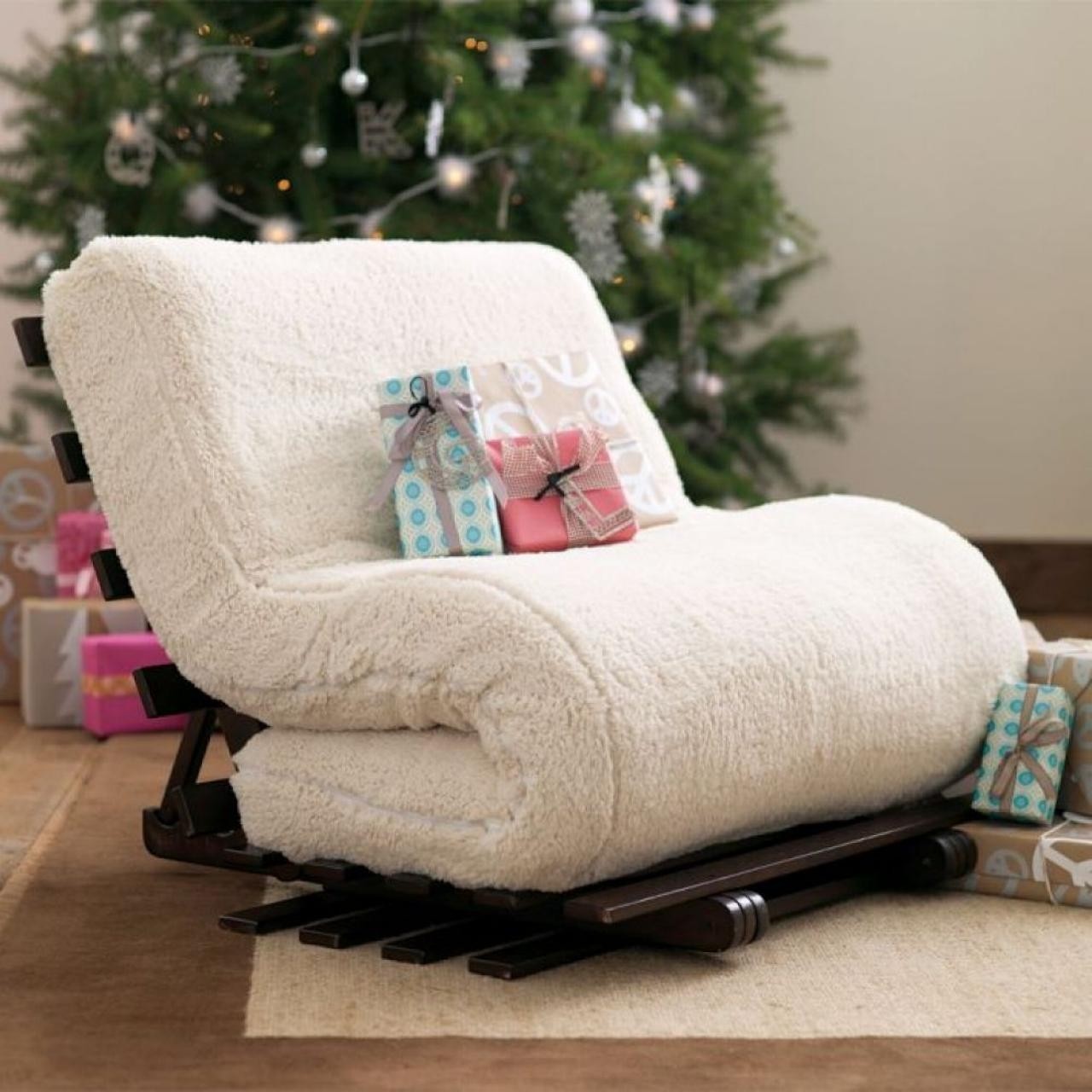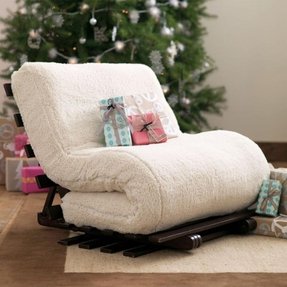 Lounge chair for watching TV, reading books and more. It is mounted on wooden base and covered with pleasant to the touch fabric. Neutral design for each place according to taste and need.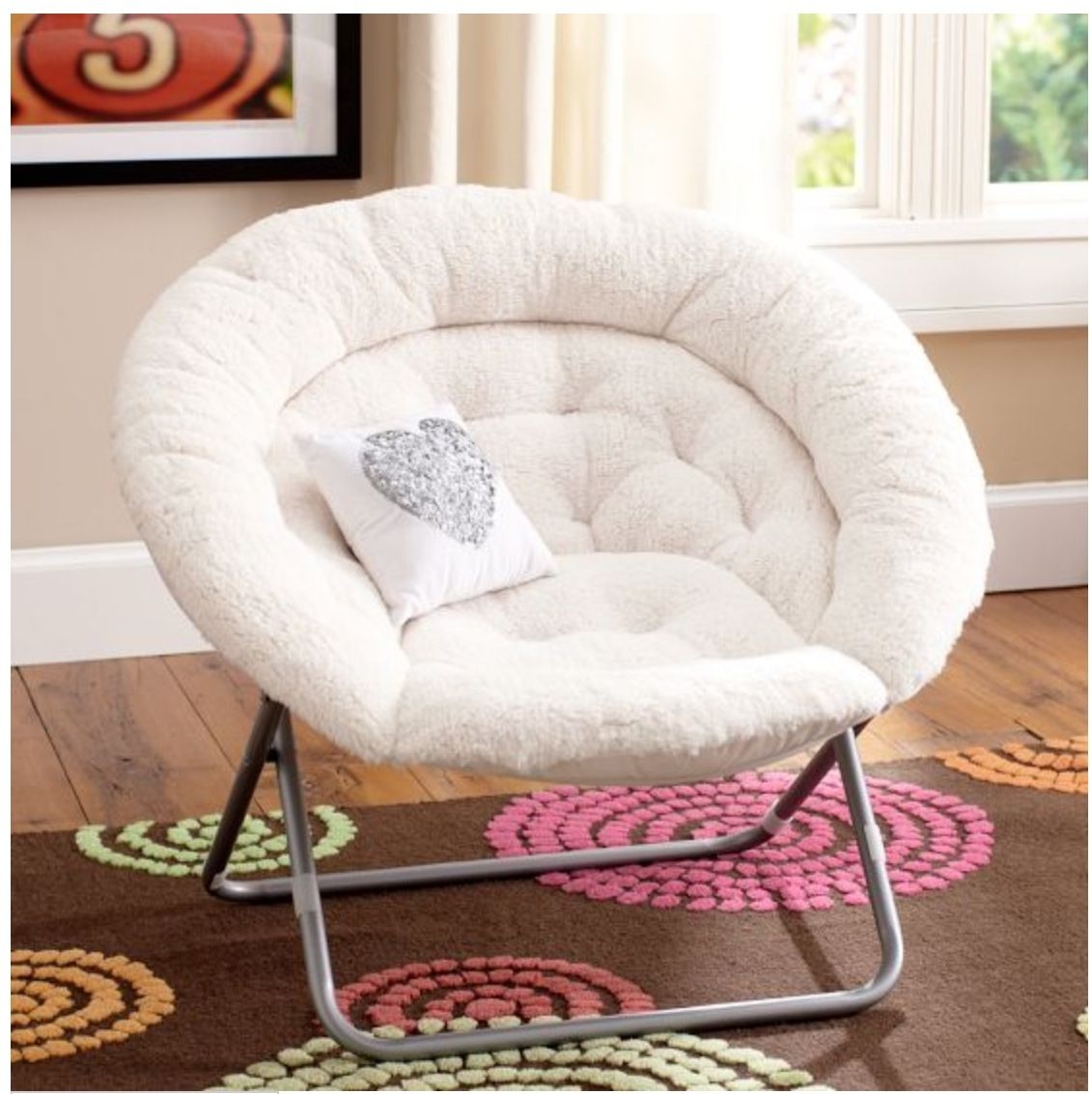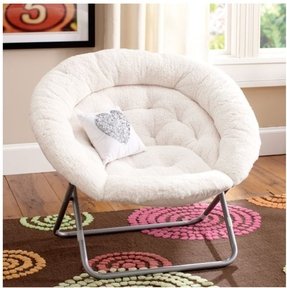 Lounge chair mounted on folding base made of metal. Carefully profiled seat is covered with pleasant to the touch faux fur and finished with decorative quilting. Ideal for watching TV or reading books.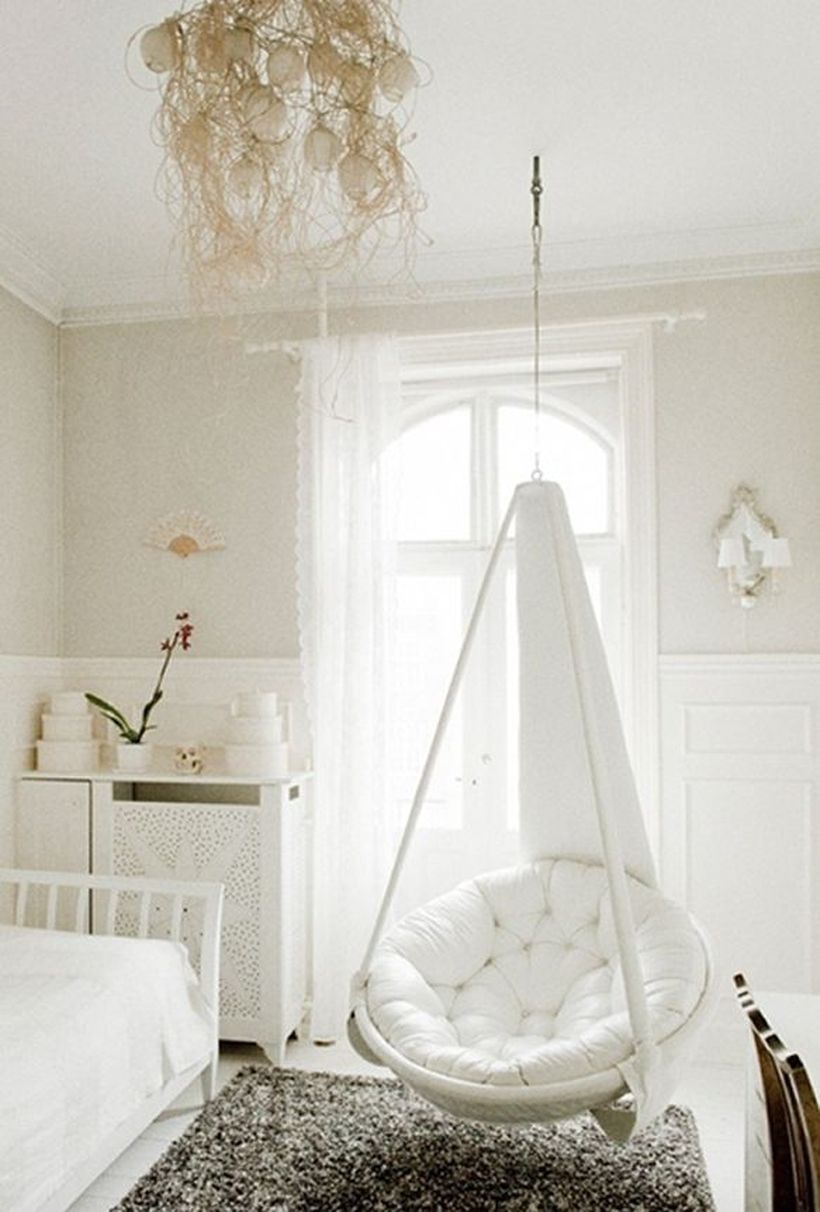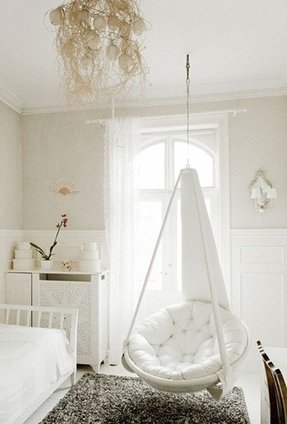 Transform your bedroom or front room with an ingenious detail: a ceiling-mounted indoor hanging chair with round white cushion, inviting to cuddle up with a good book in it. The design for sure takes its inspiration from classic sauce chairs.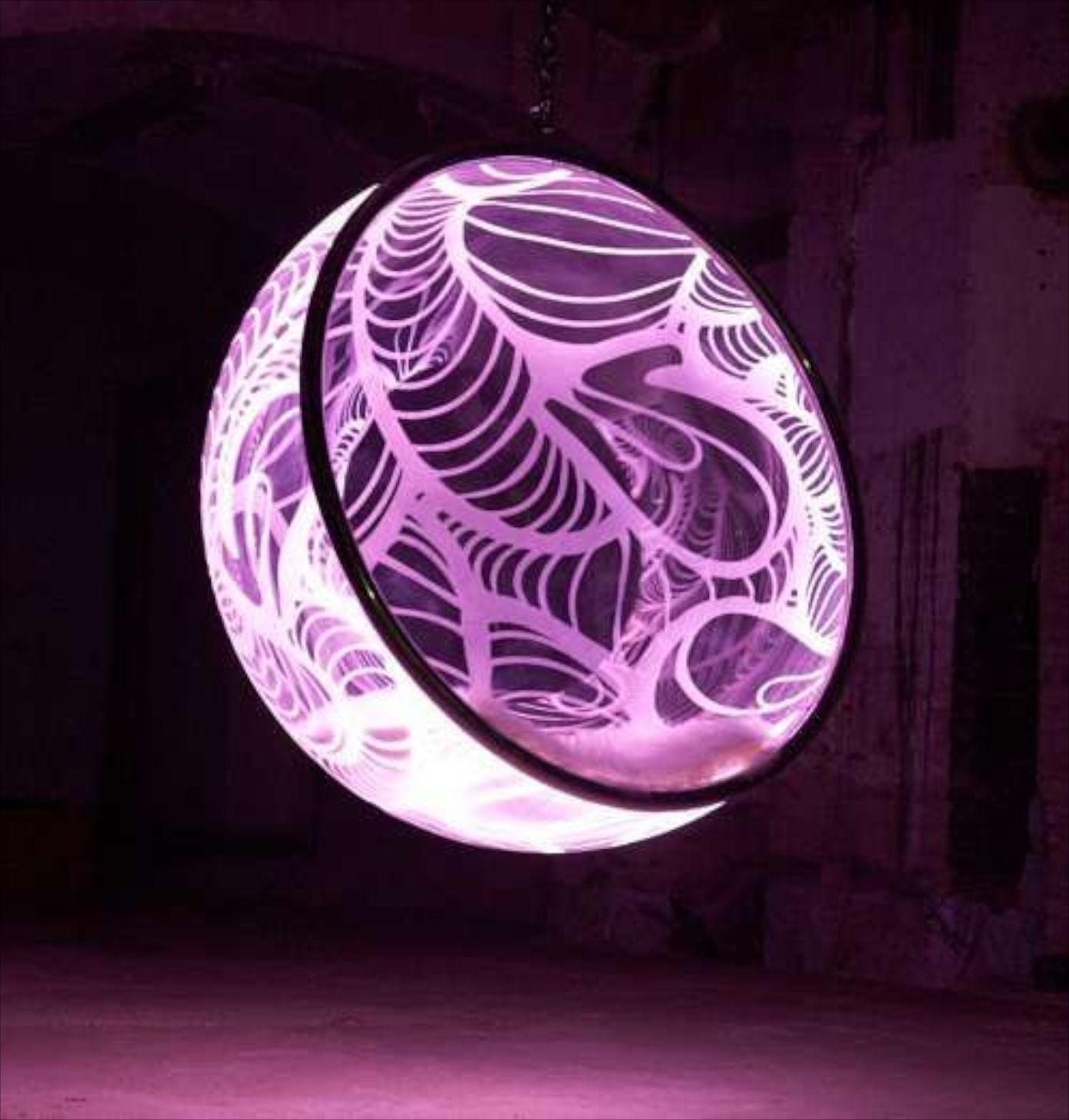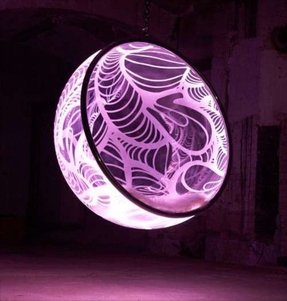 Whether you're looking for some unique, modern furniture, or need inspiration for designing kid's room, this cool teen chair will get the work done. Just look at these fabulous purple colours and interesting patterns.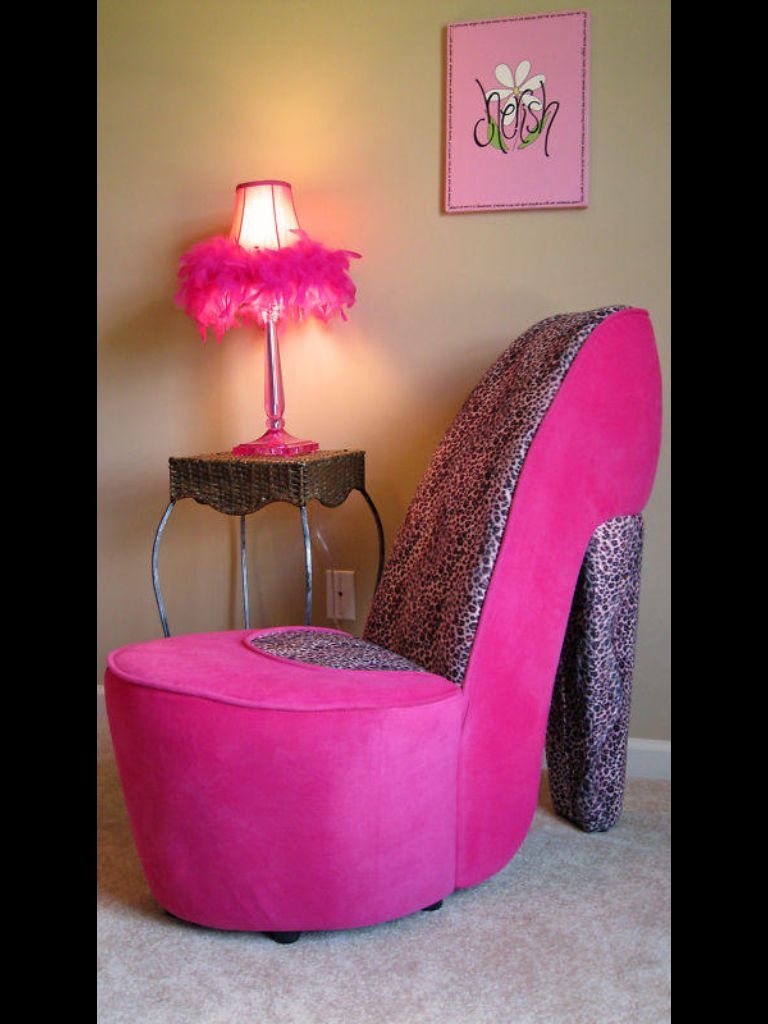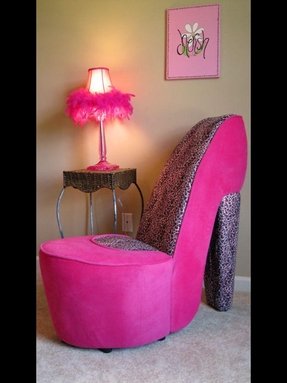 This attractive chair stands on a tubular frame made of lightweight metal, with intricately situated legs. The white cushion is softly filled and beautifully button-tufted to ensure you a gorgeous piece a furniture and a nice comfort.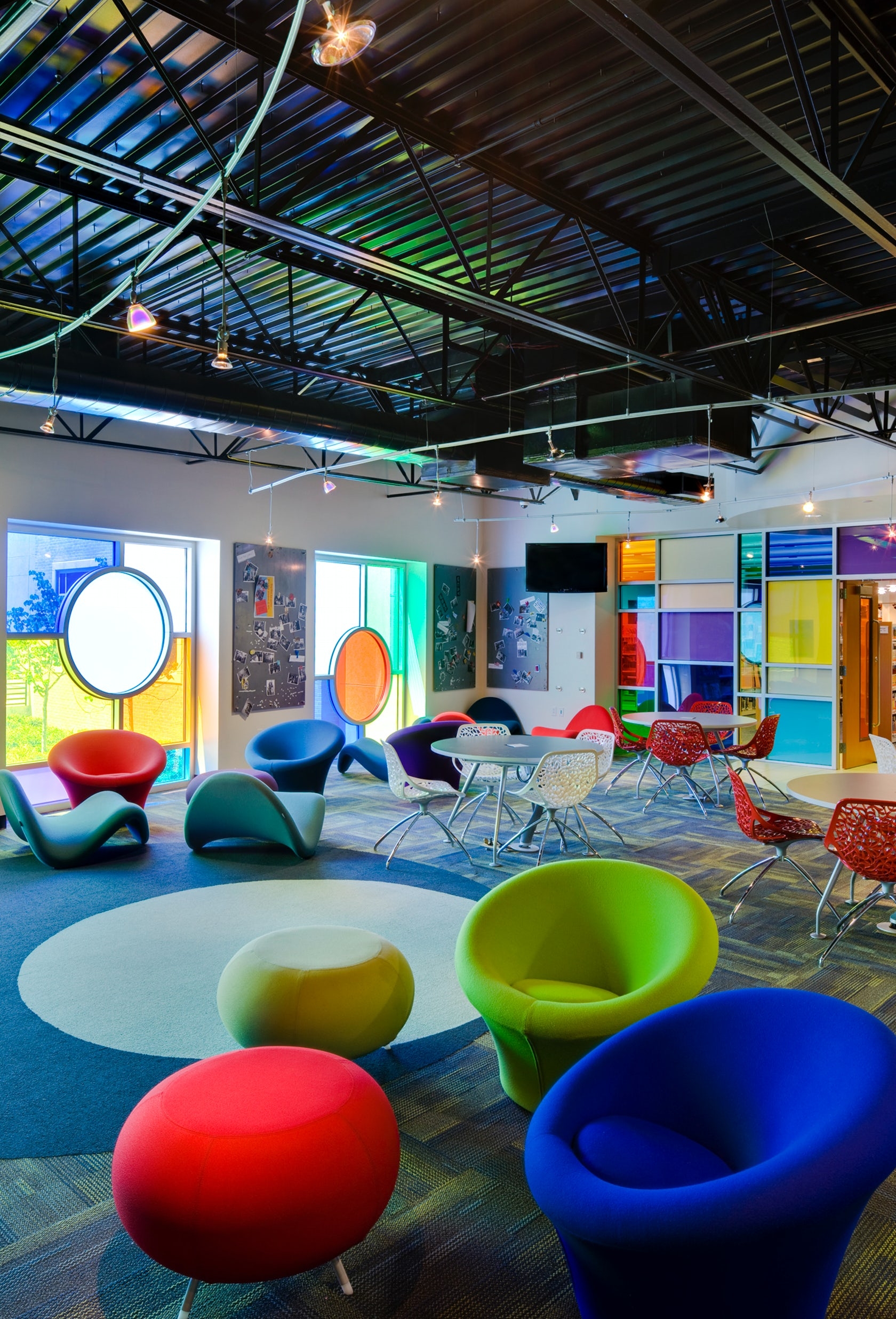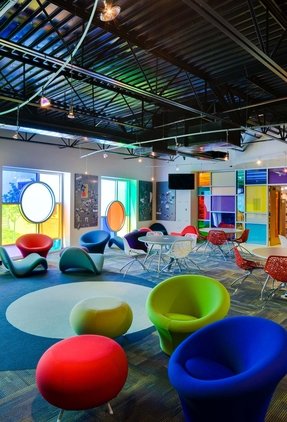 Colorful and vibrant setup for a spacious classroom, furnished with a lot of different pieces of furniture in a retro style. The multi-coloured round chairs provide a complementing detail to the stained glass windows.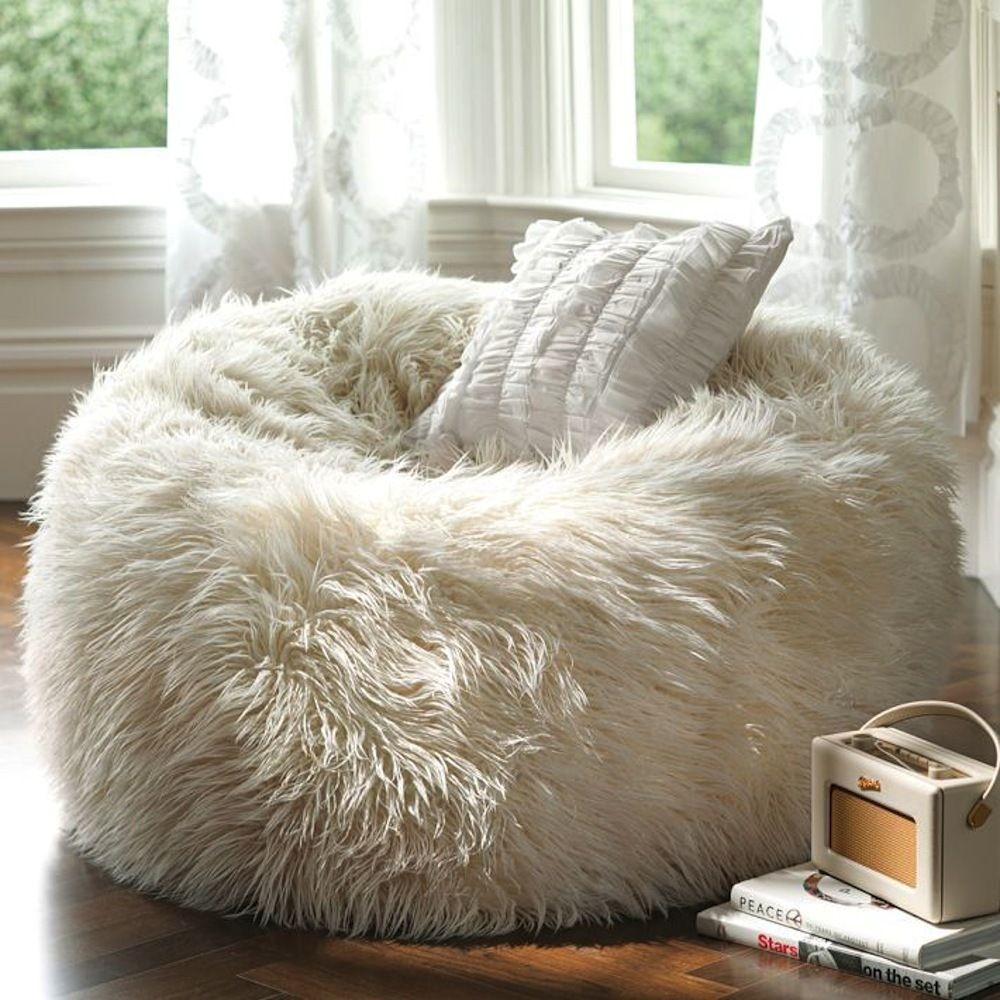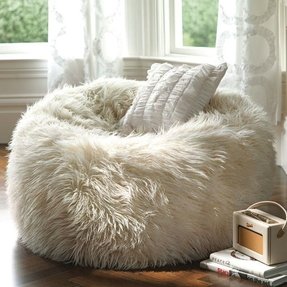 Comfy modern beanbag for children. A slipcover is made of quality white fur-like acrylic-polyester blend soft to the touch. It's removable thanks to sealed zippers and can be washed. The beanbag is filled with recycled polyester beans.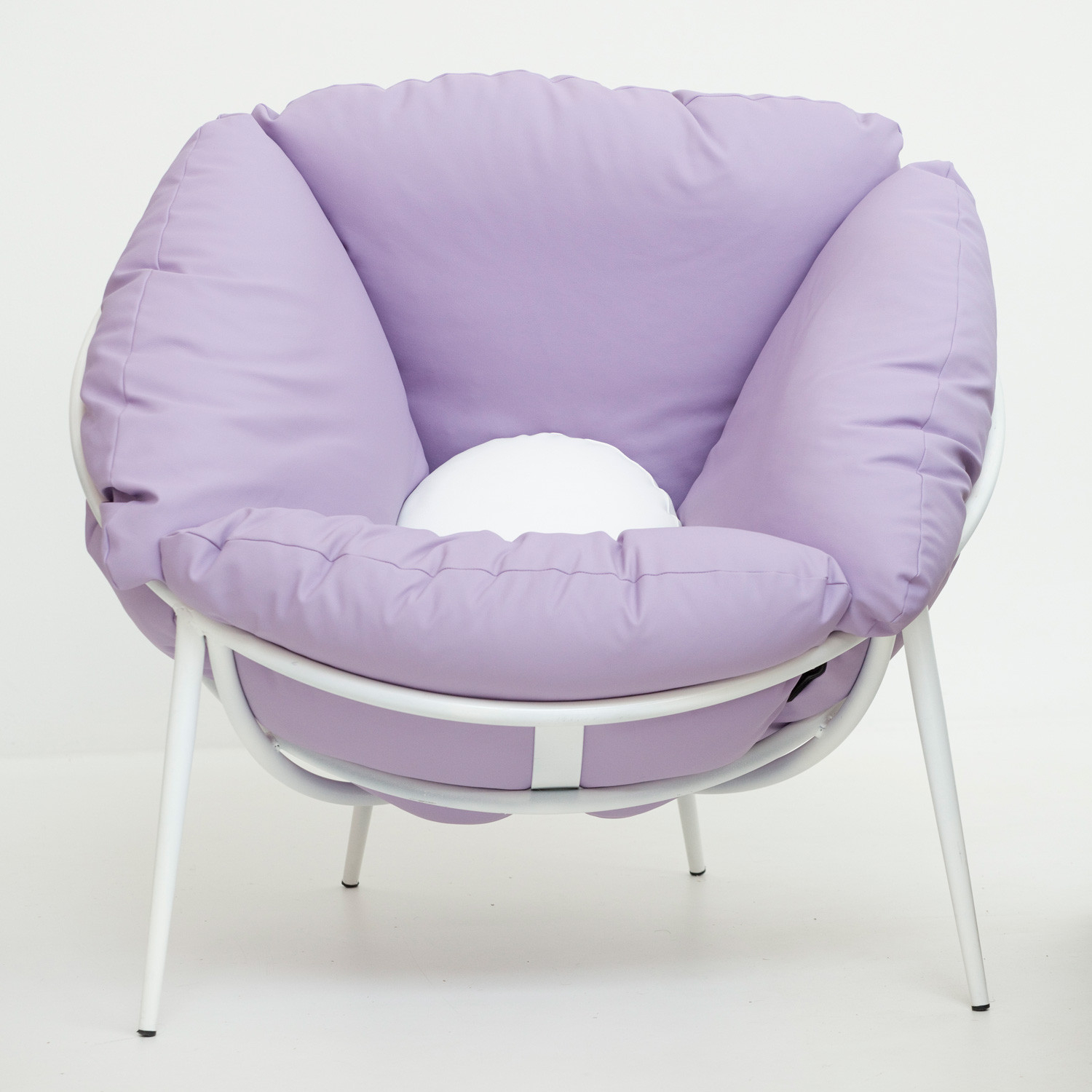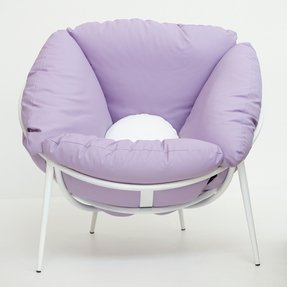 Bloom Chair Violet furniture, purple, lounge chairs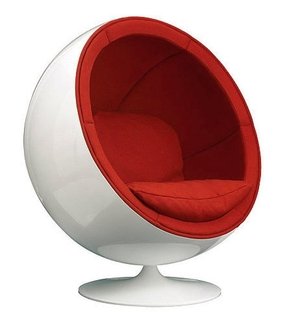 Check out some of these cool egg chairs and ball chairs for Inmod ...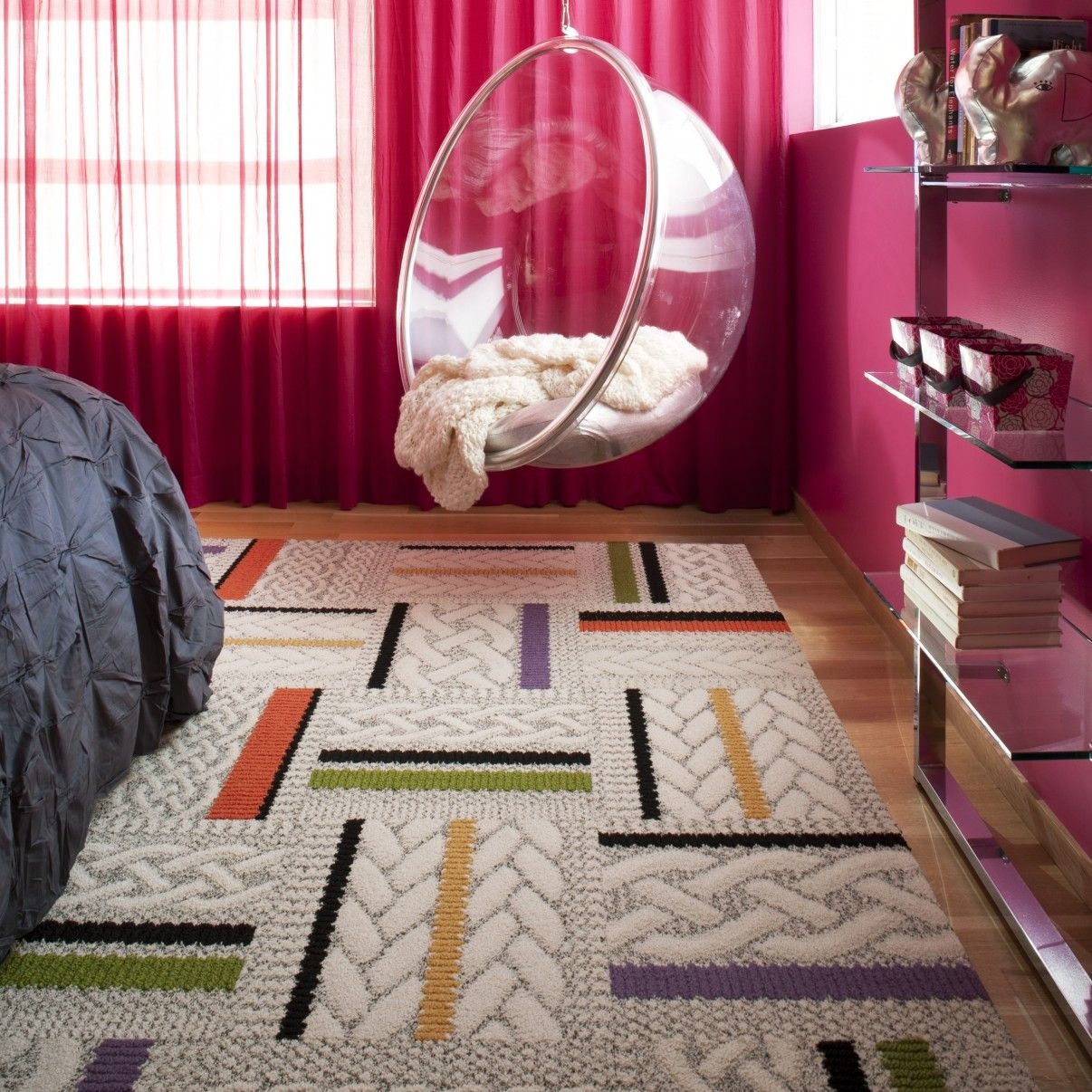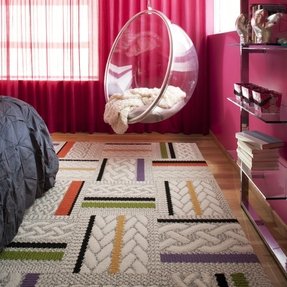 A wonderful piece for teenage girls, who love to swing inside their own room. This unique hanging chair is quite easy to install, clean, and use. Made of a very durable material, the interior is very capacious and well-balanced, providing you with soothing cradling motions.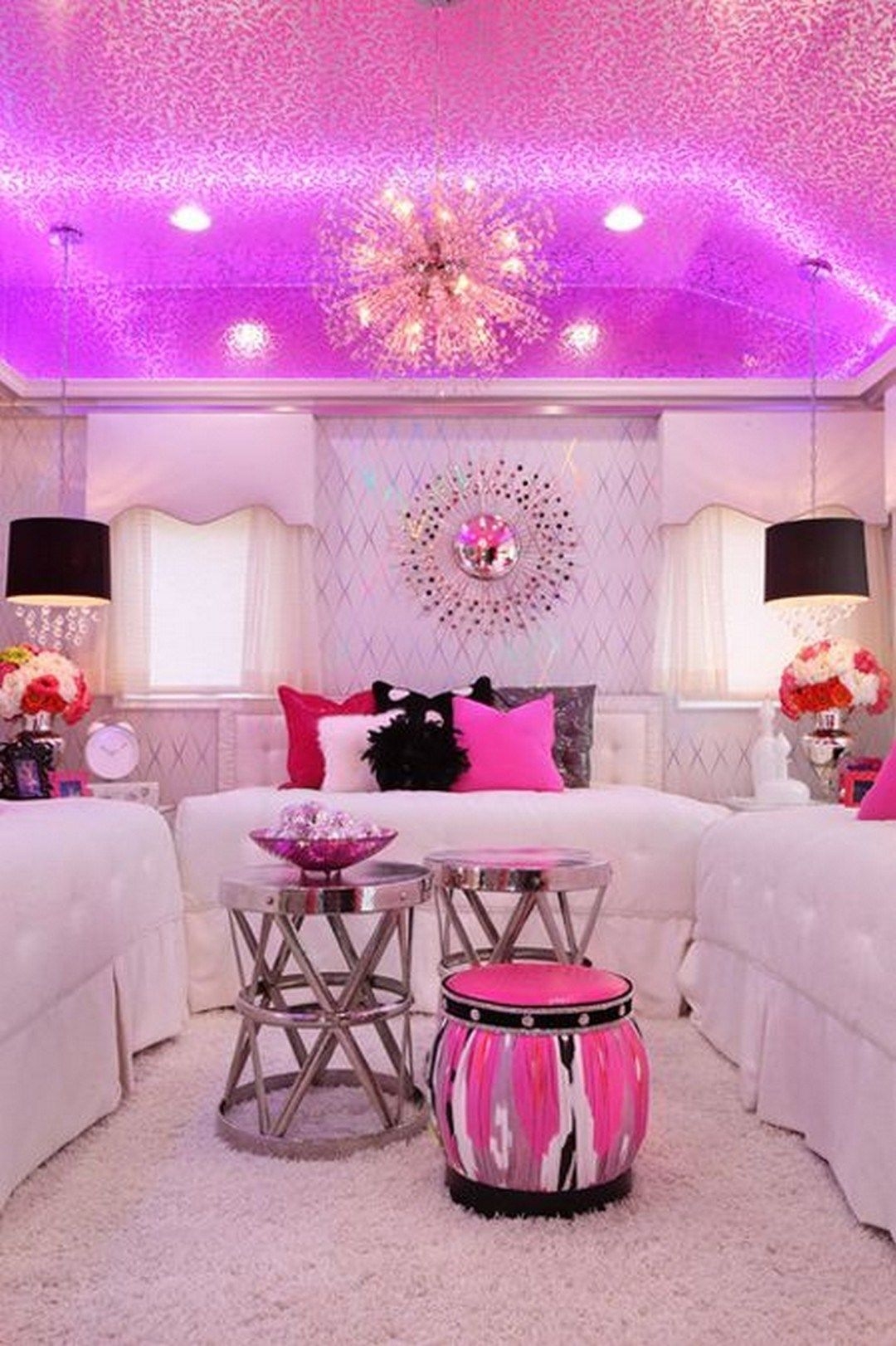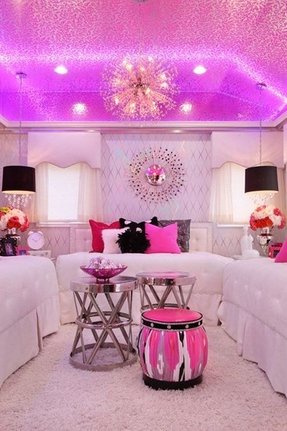 Bedroom Photos Teen Girls Bedrooms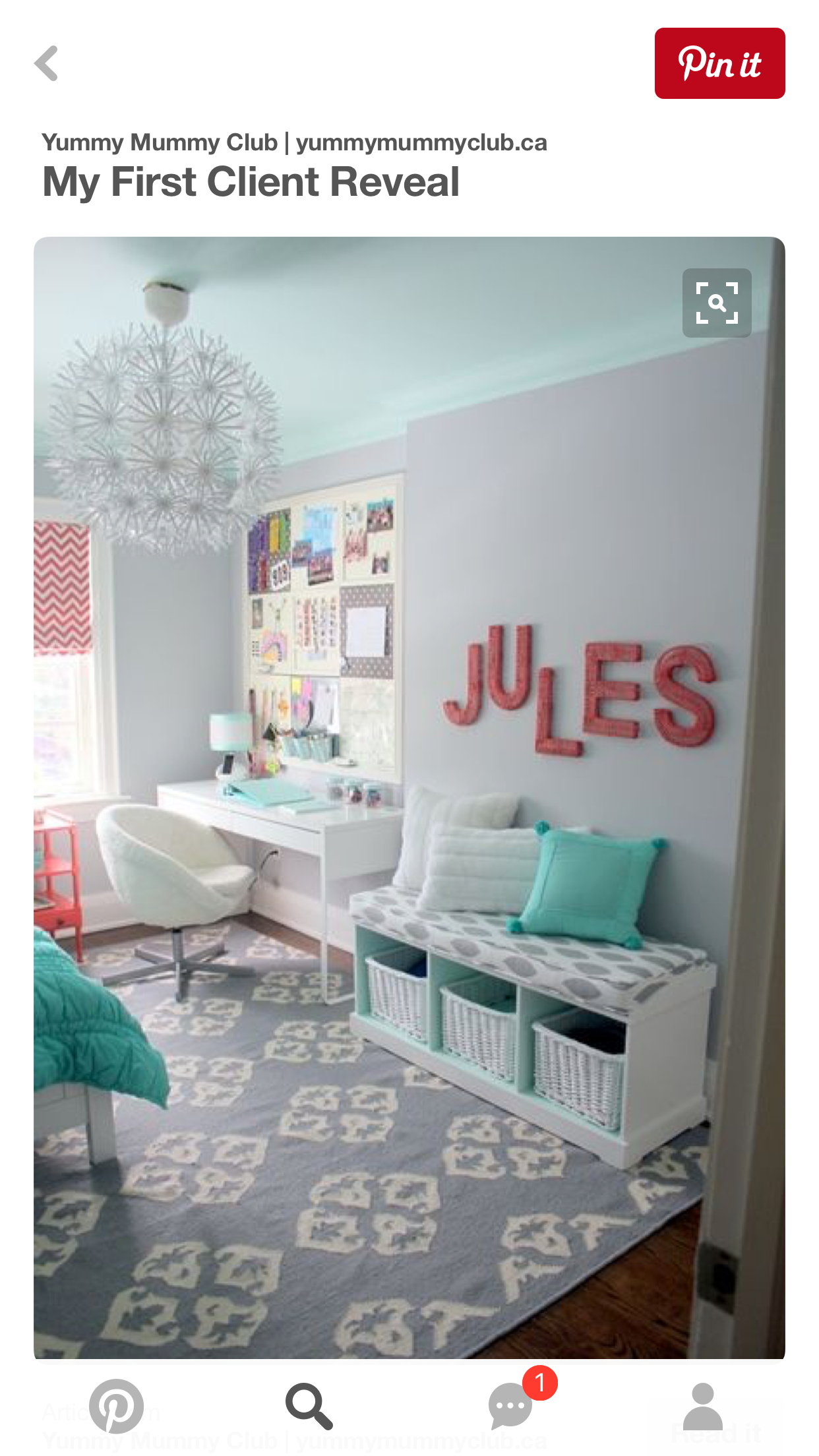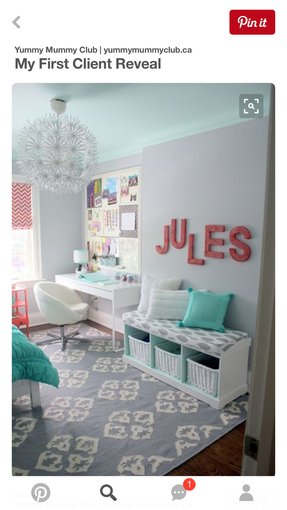 Teen Bedroom: I like the little reading bench with baskets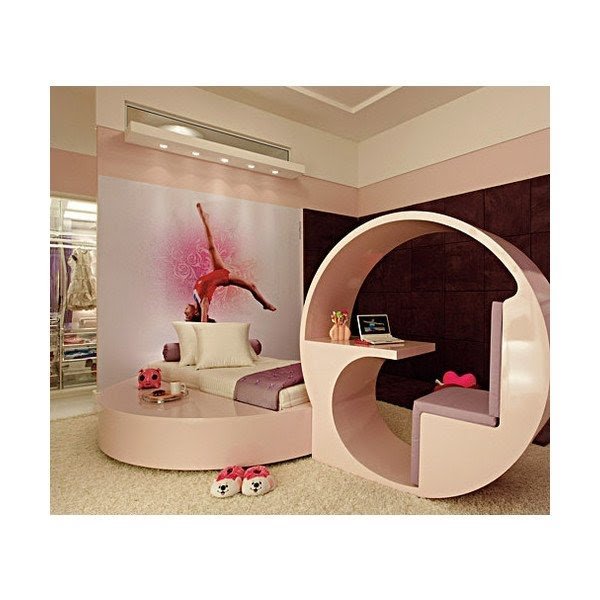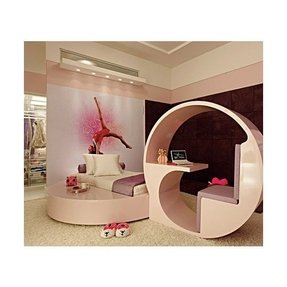 This original idea for a girl bedroom includes a bed located on oval platform. It also includes an amazing round construction that includes a cushioned sitting space and a small working top for a notebook, etc.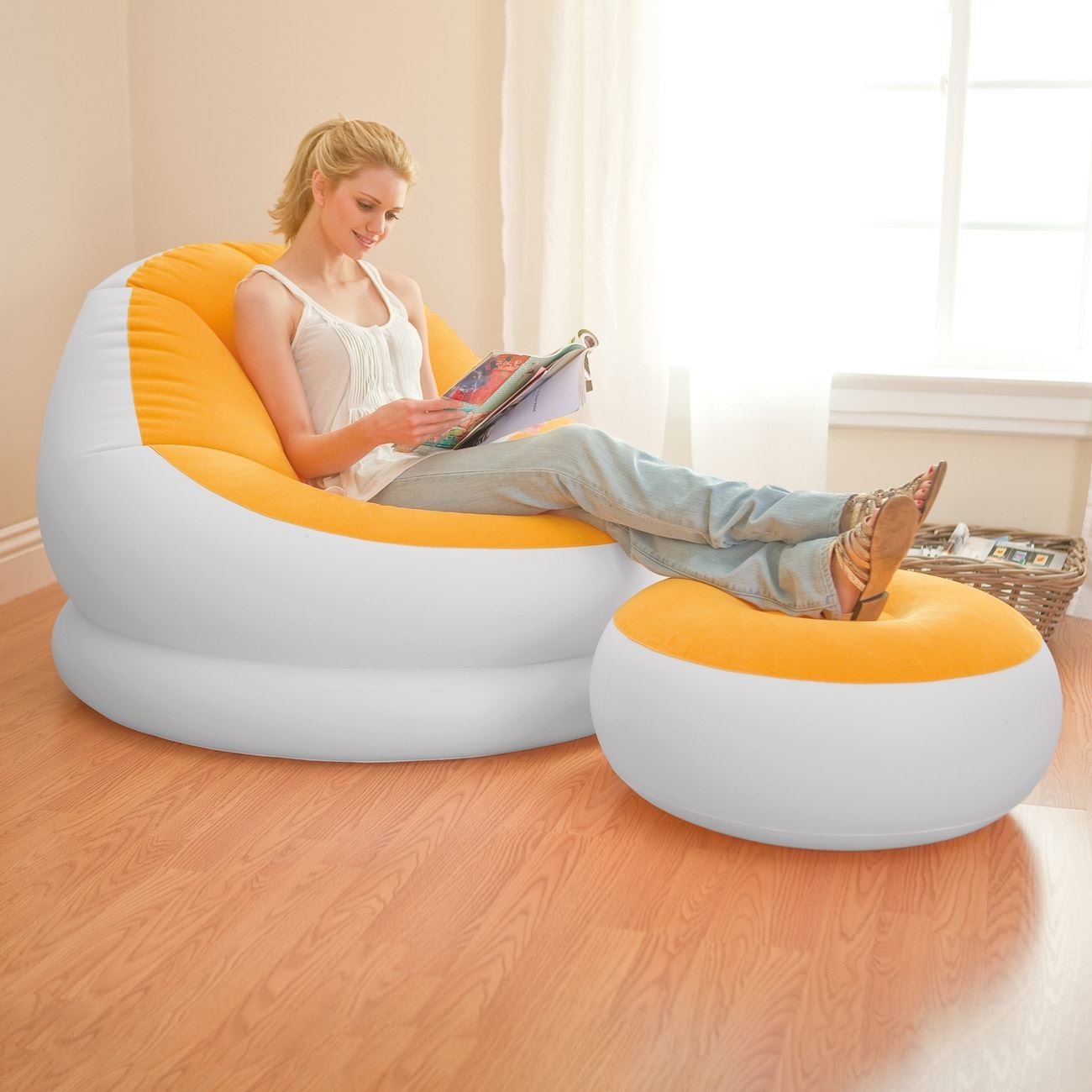 This super modern and intriguing lounge chair would be a perfect choice for every fan of original and stylish solutions. Check it out now and fall in love with this unique design and an incredible comfort!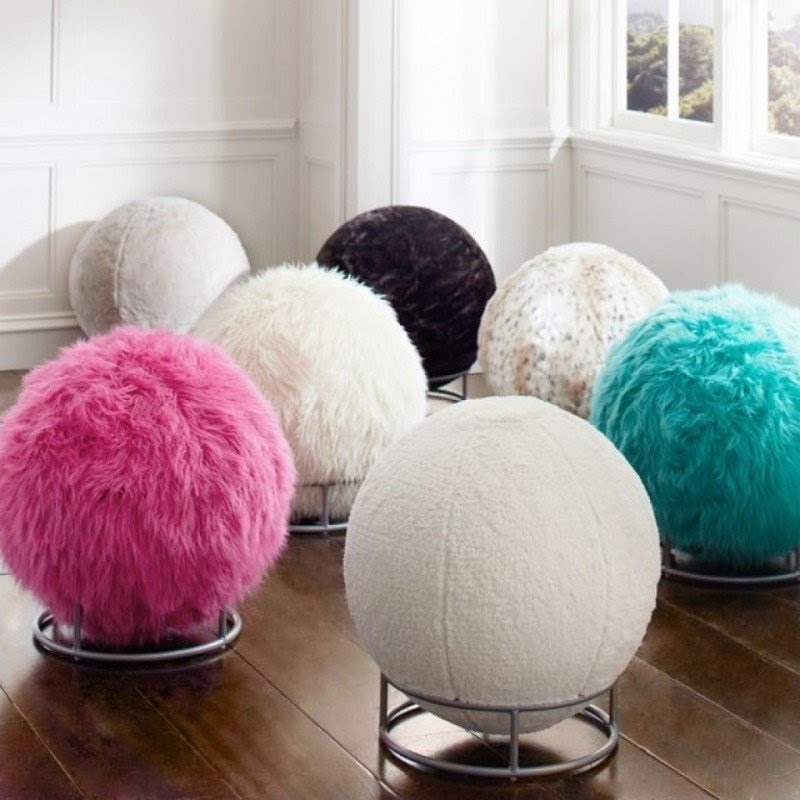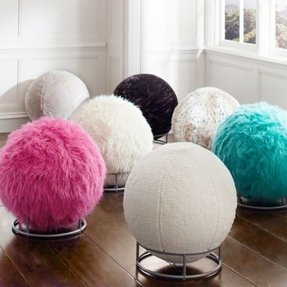 Cushioned ball-shaped chairs that are very soft and comfortable. They are covered with multi-color materials that look very interesting in any design. Metal construction is also very stylish and durable.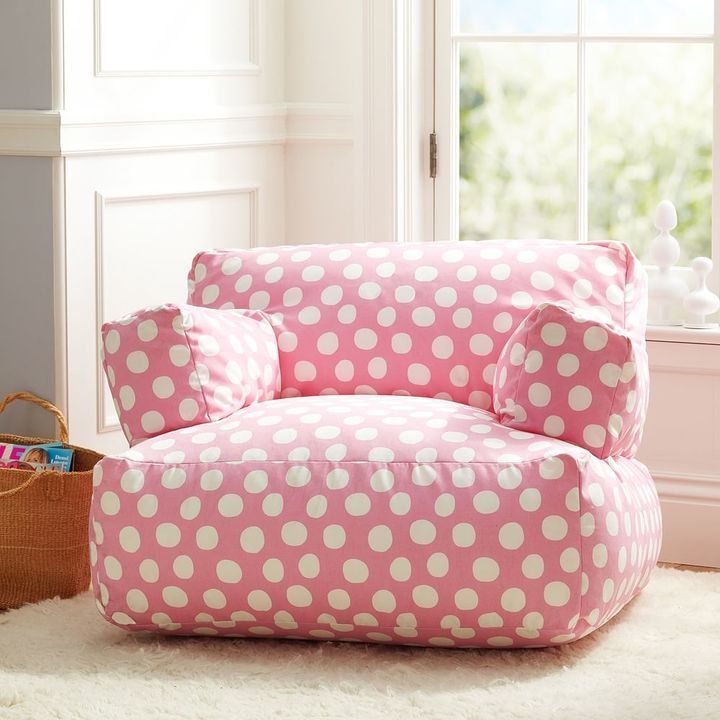 Comfortable chair filled with soft and comfortable materials. This relaxing and ergonomic armchair is covered with fabric that displays white polka dots on light blue background. Its materials are comfortable, ergonomic and durable.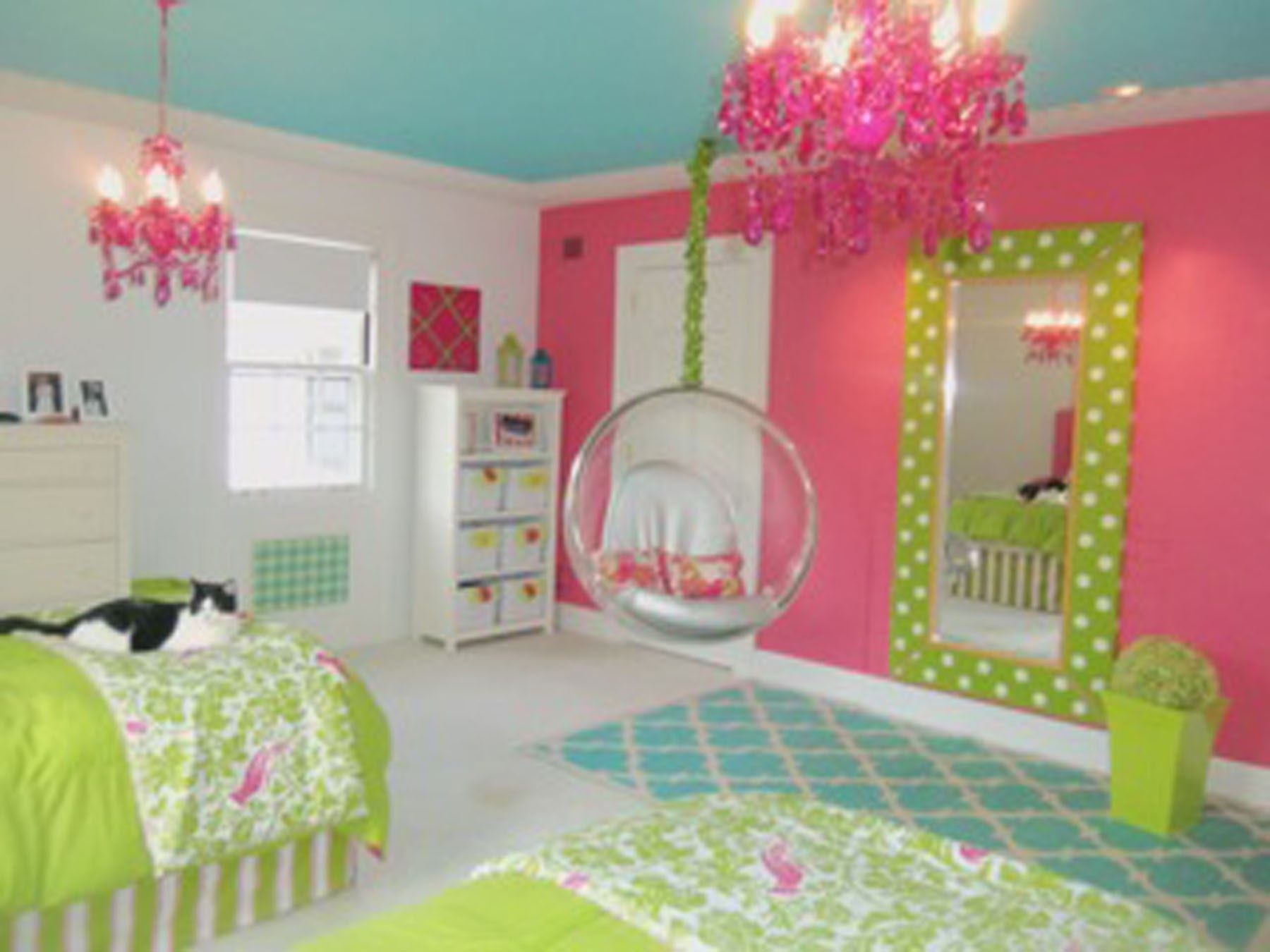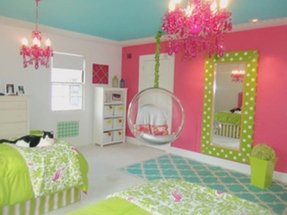 tween girl room. Very cute...it's a lot of color, but the amount of white in the room makes it seem crisp and clean.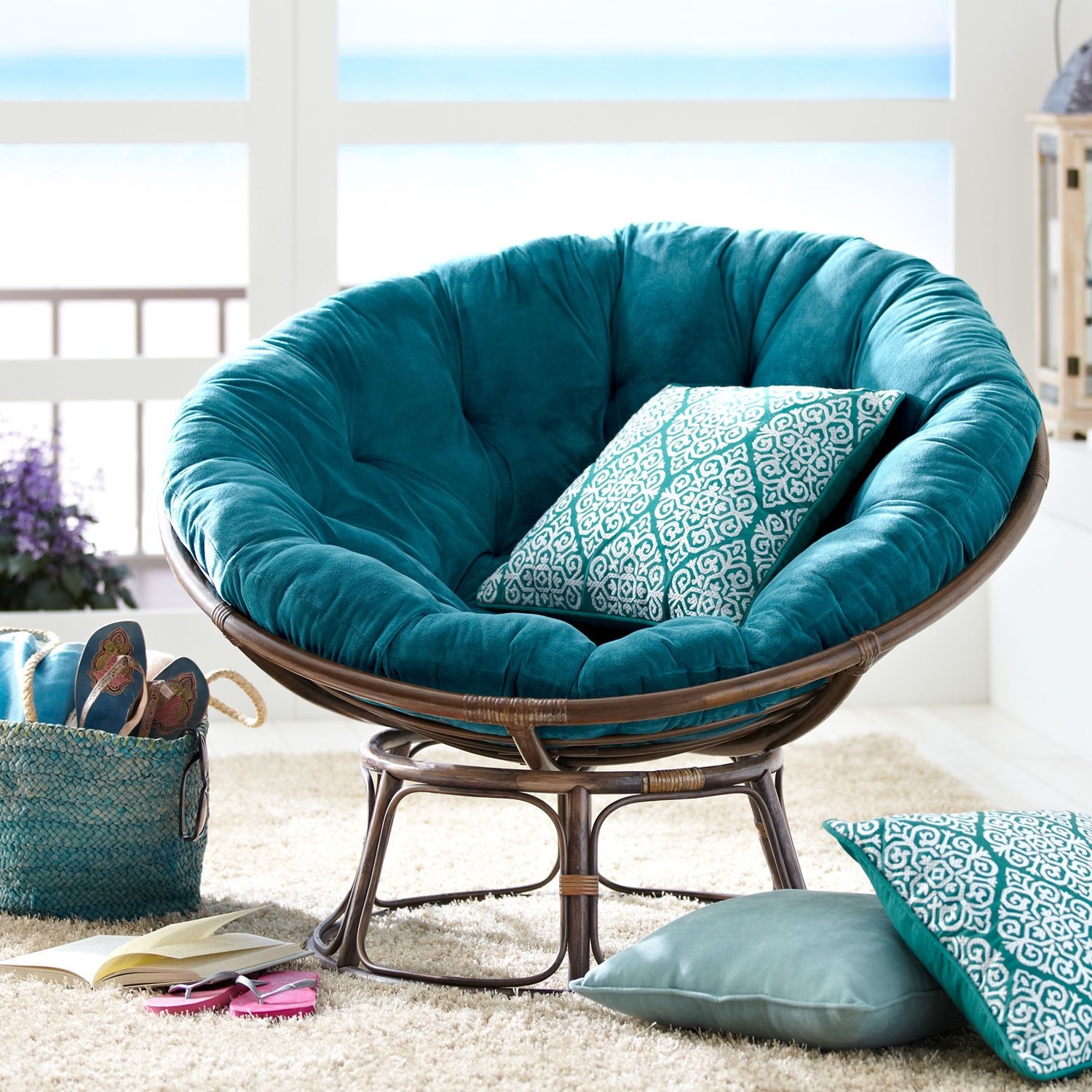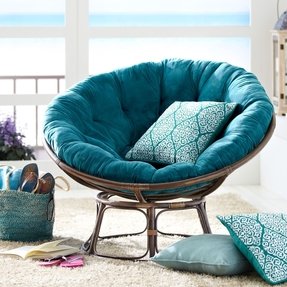 Papasan Chair this would go perfect in my studio!!!!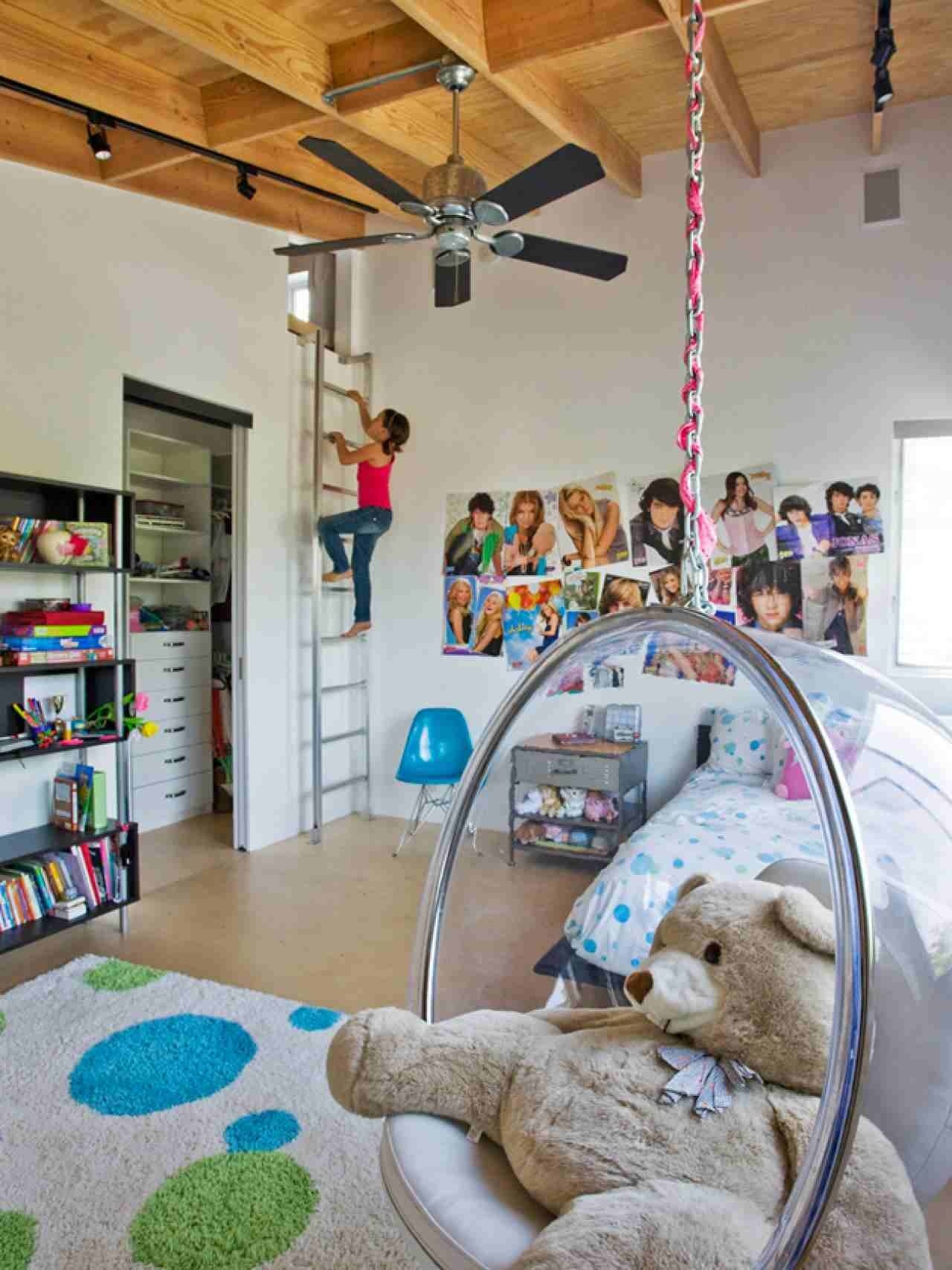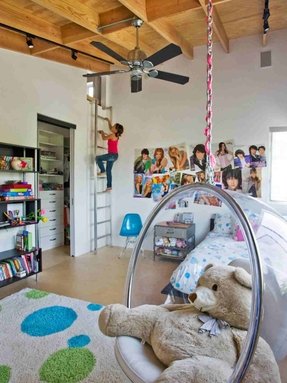 AWESOME!! WEINSTEIN KIDS BEDROOM 2 - A hanging bubble chair provides the perfect place to curl up and read a book in this modern girl's room. When she's not plastering her wall with pictures of her favorite teen idols, she can usually be found up in h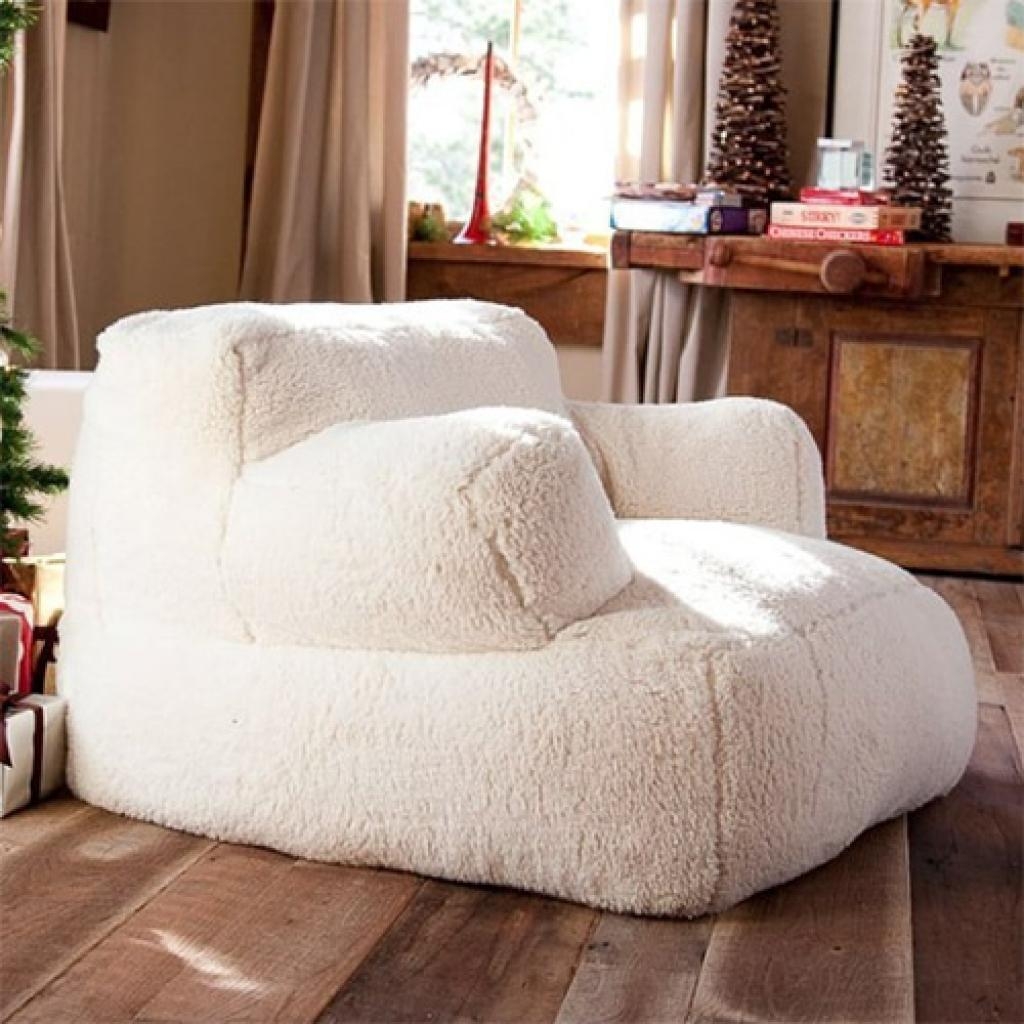 Don't you be shy and admit - you are a couch potato, who loves watching Netflix whole day. For this occasion we have for you a teen fluffy armchair in very light cream upholstery like a teddy-bear. Spacious and cozie.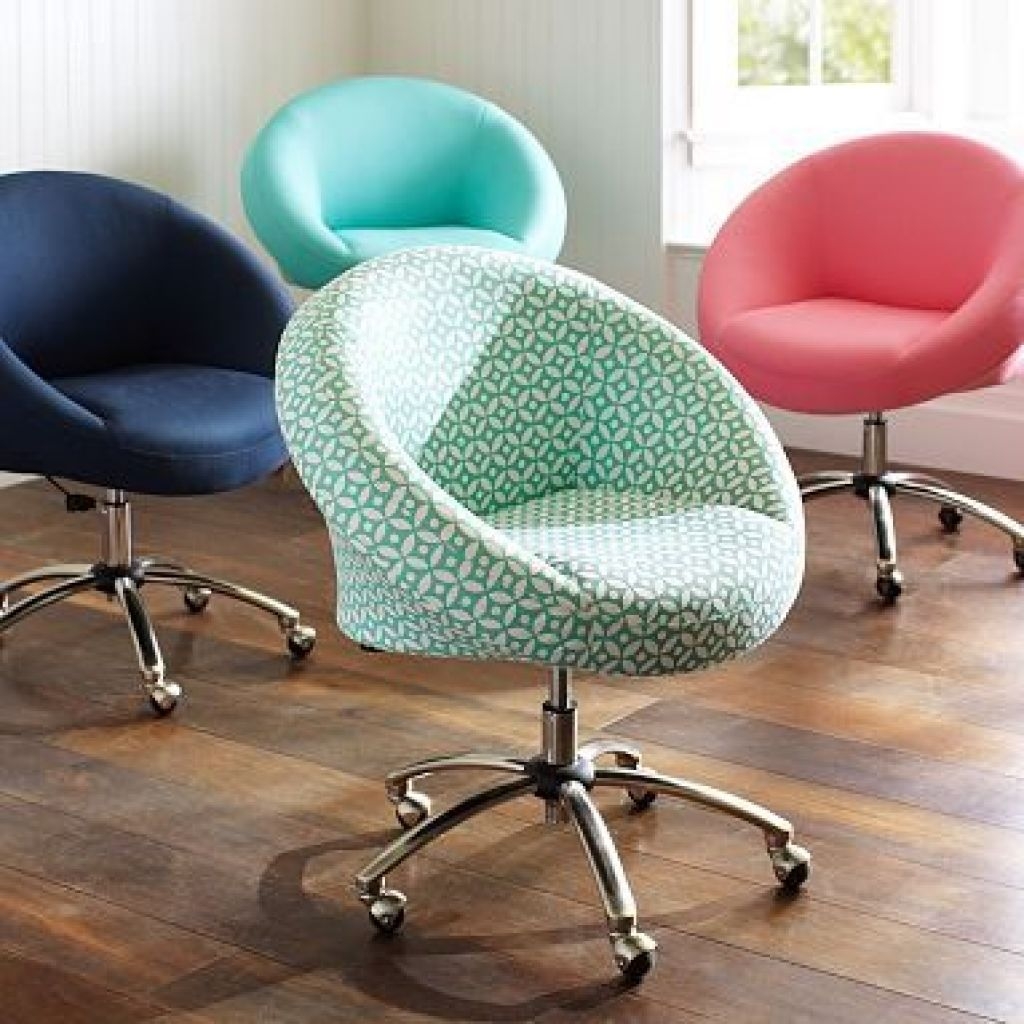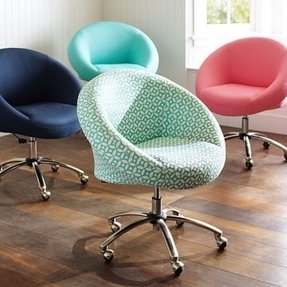 If you are looking for original office chairs, these models will be perfect. Beautiful upholstery, comfortable seat and height adjustment allow for pleasant work or leisure. Unusual design adds a unique character to the interior.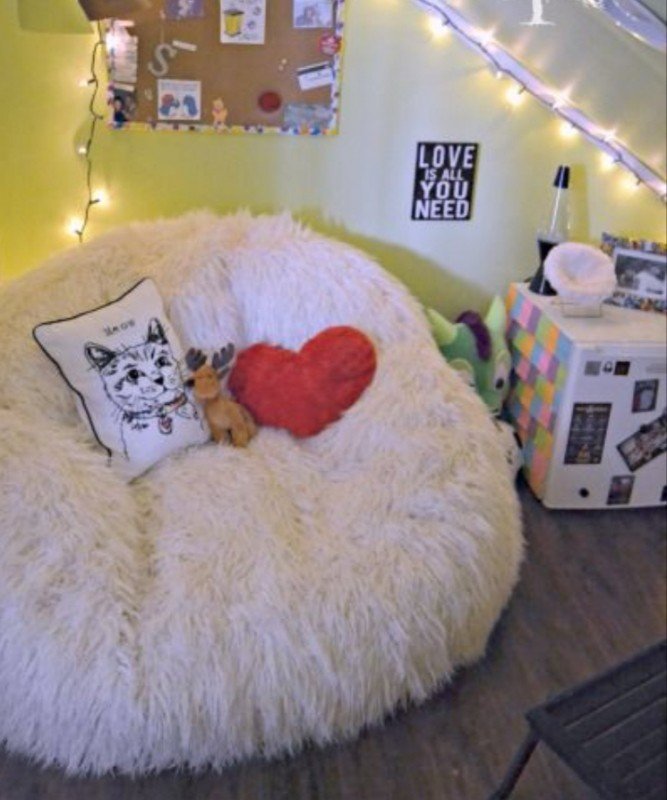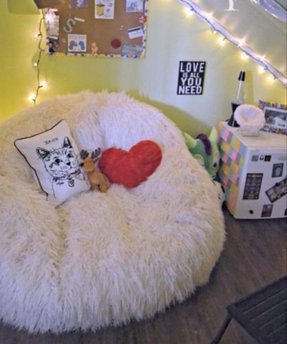 Make sure your little girl can enjoy the sublime design of this couch that sports the furry upholstery for both an original visual appeal and for a boost of comfort coming from its coziness and charm.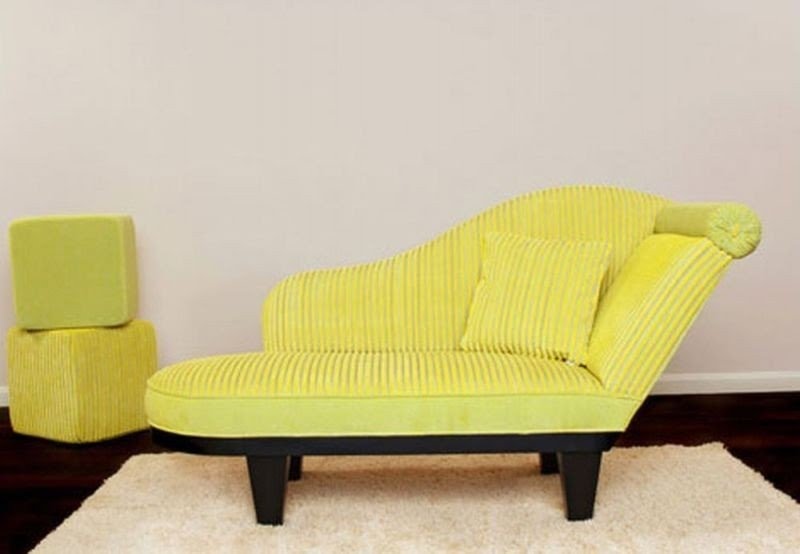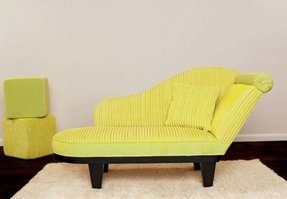 ... Furniture, Stylish Lounge Chair for Kids Room by 4L » kids lounge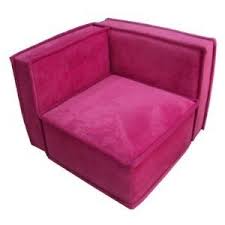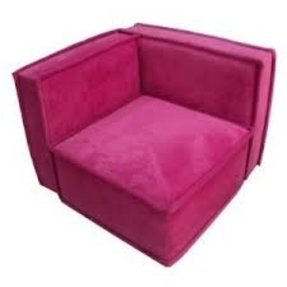 AAAADIp3oncAAAAAAYdzsg.jpg?v=1316337557000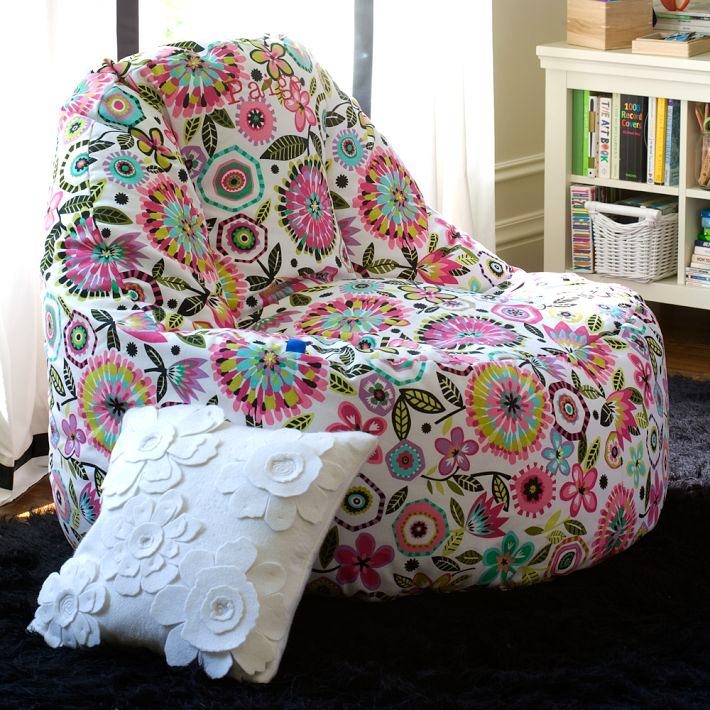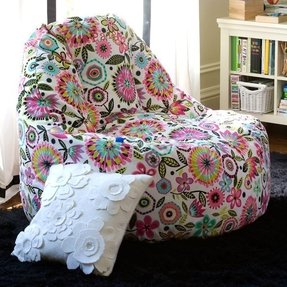 Bean bag chair filled with comfortable materials for good relaxation. It features multi-color floral pattern on white background. This very soft bean bag chair includes a backrest for additional support and relaxation.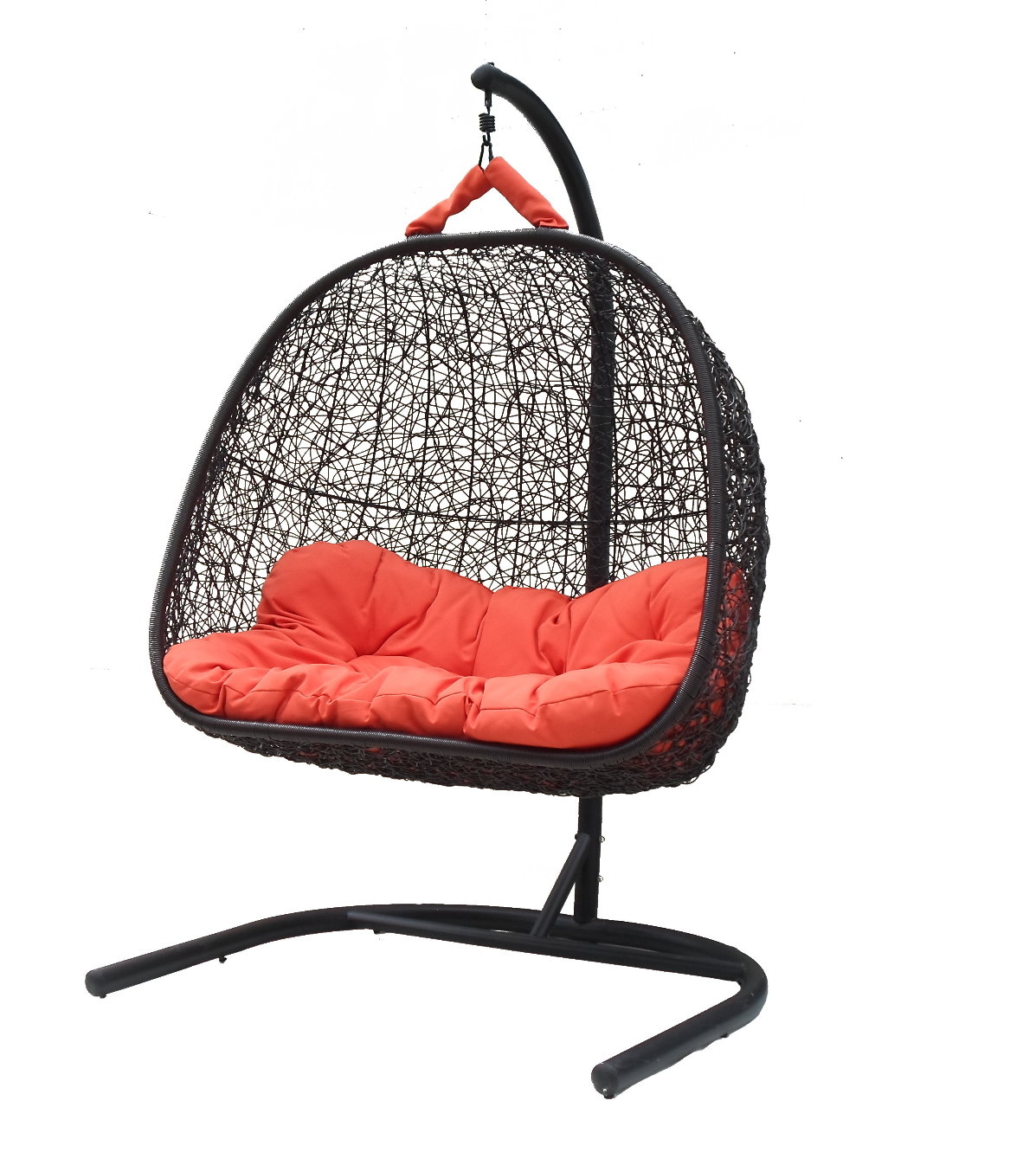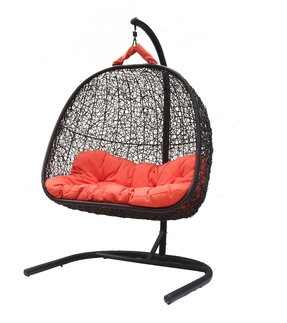 20 Brit-Approved Ways to "Hang Out" via Brit + Co.Tired of swinging solo? Nuzzle up to your partner in this hanging chair built for two. We can't think of a better place to watch the sunset!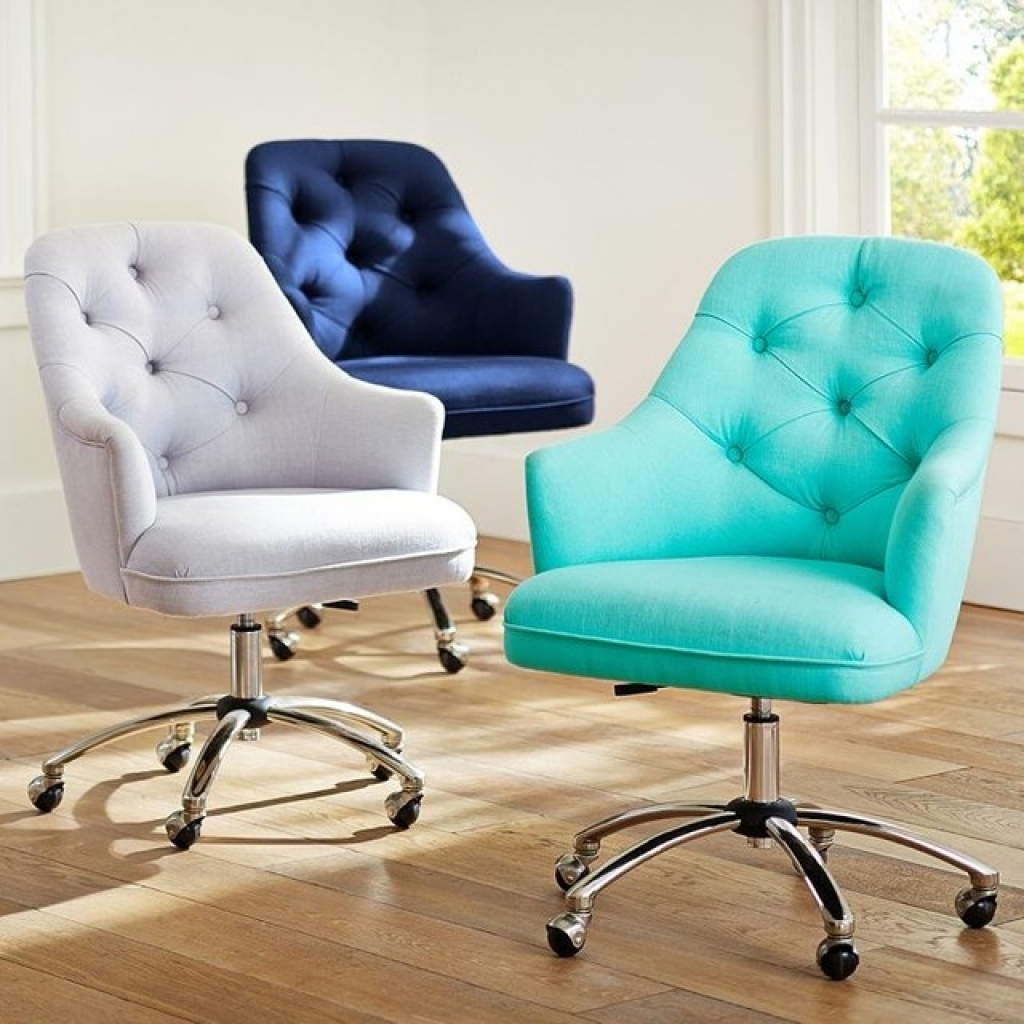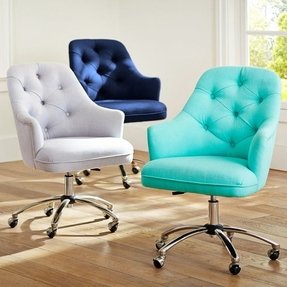 Deliver a dose of color to your office, just to make things happier. These tufted desk chairs on rolling casters are available in a decent choice of upholstery hues. Apart from white, you can go for more remarkable hues, like turquoise mint or navy blue.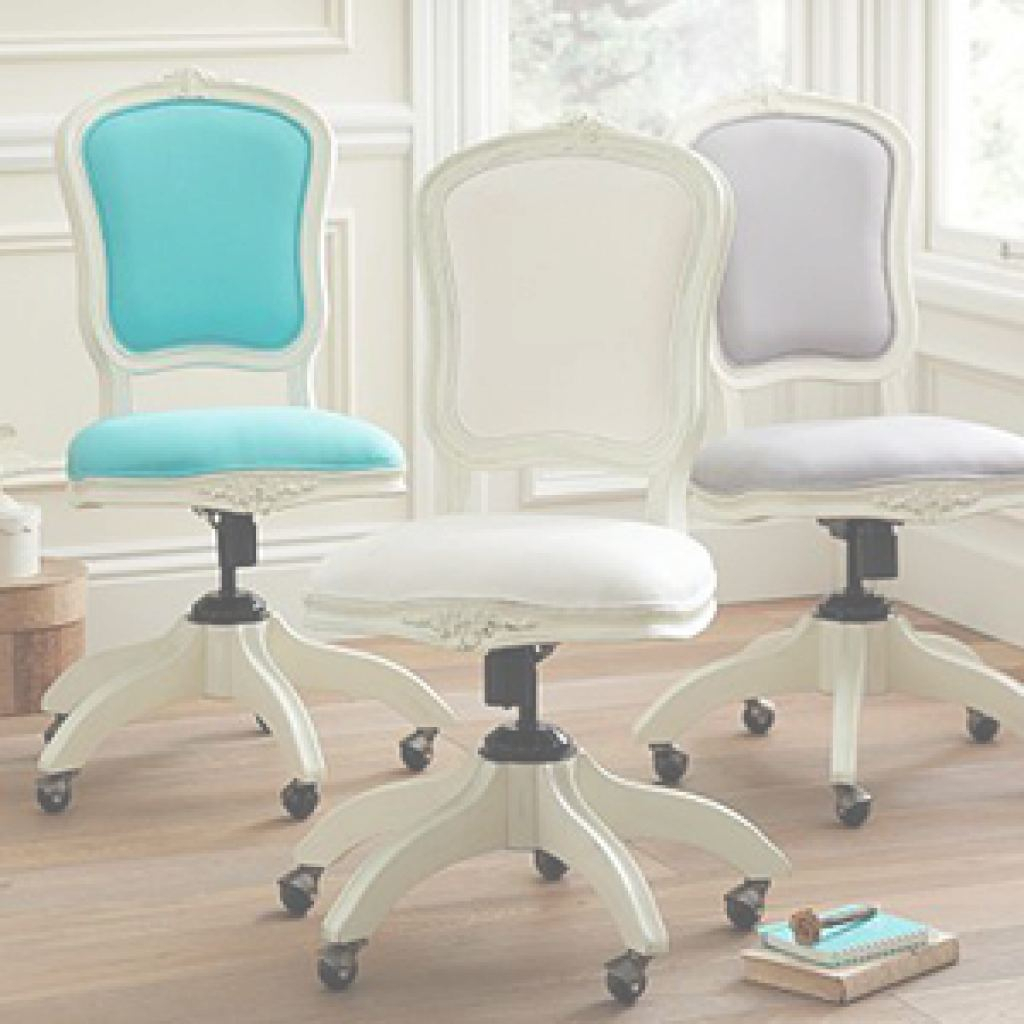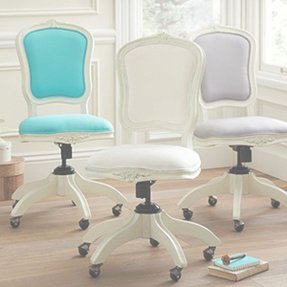 iheartthebeach 03/08/2012 710 × 710 pixels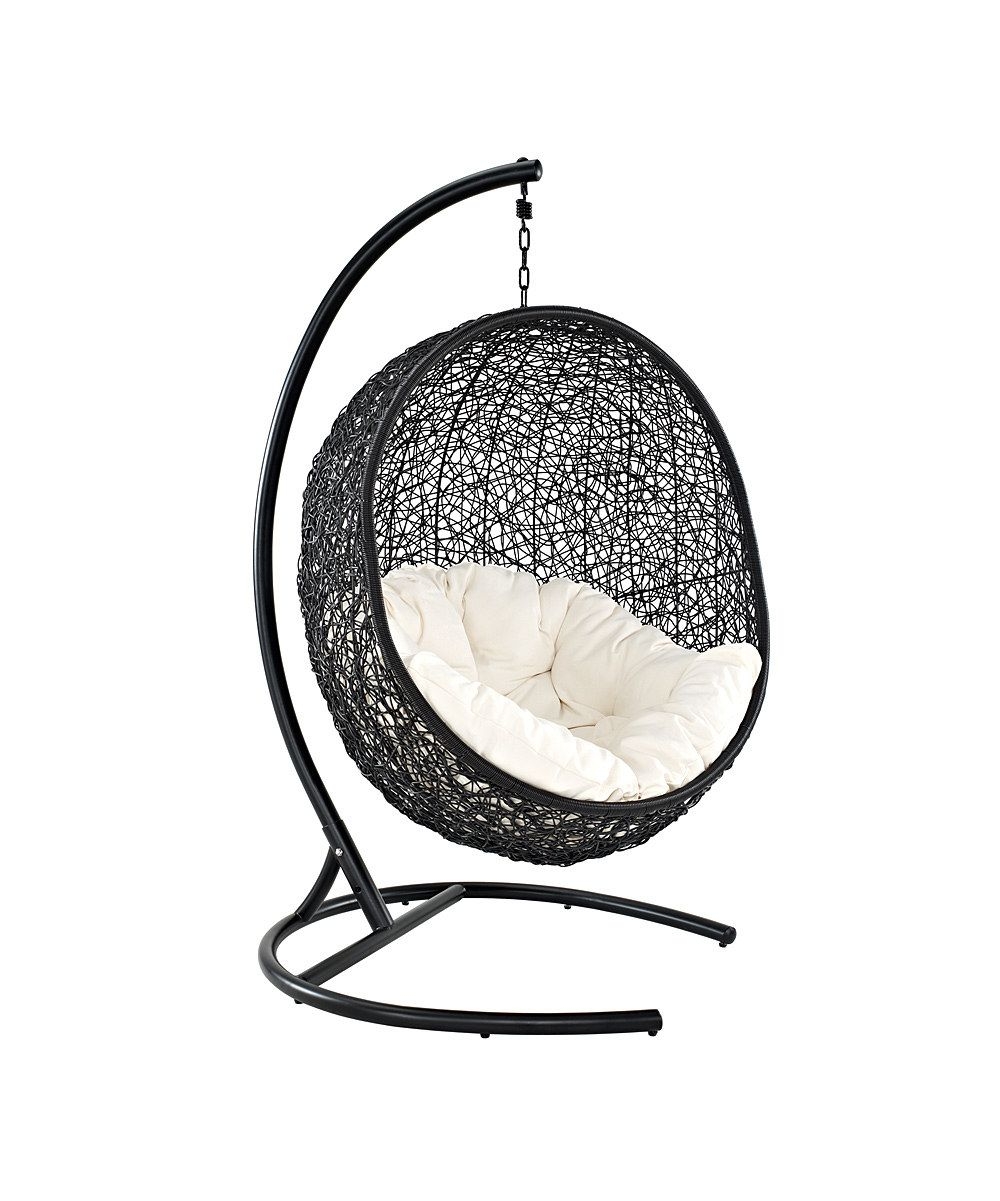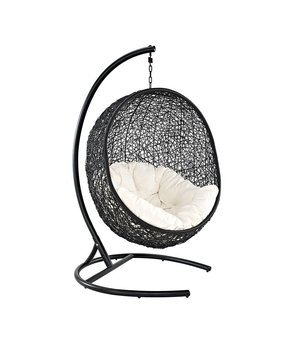 Vintage rocking table in teenager's style. It has plaiting metal seat in a shape of hemisphere hanged on little chain and metal rack. Seat is cushioned of spacious, comfortable cushion covered with soft, bright cloth.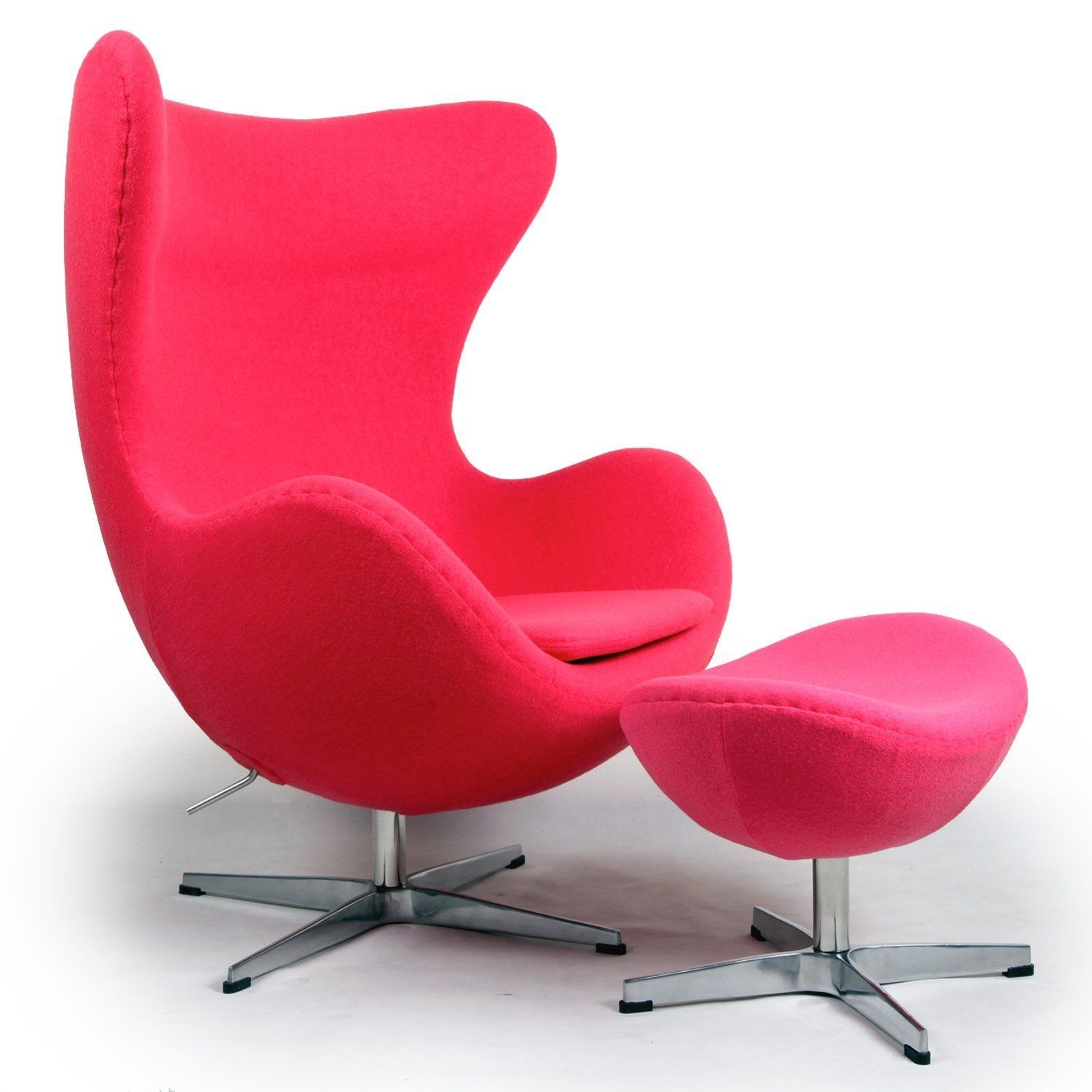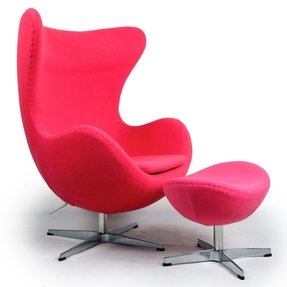 Funky Teen Lamps | Funky Pink Chairs for Teen Girls: Kardiel Egg Chair & Ottoman, Pink ...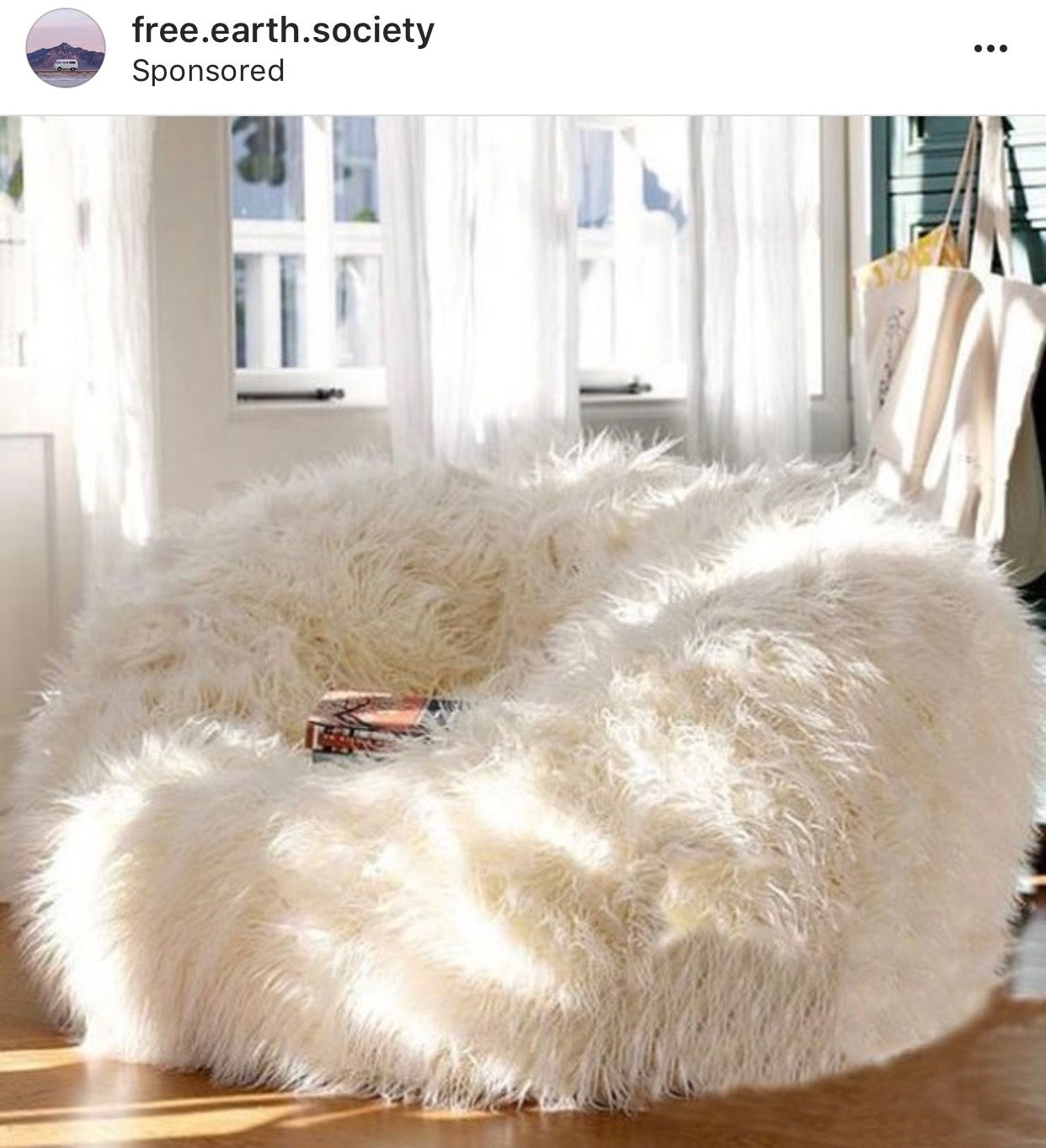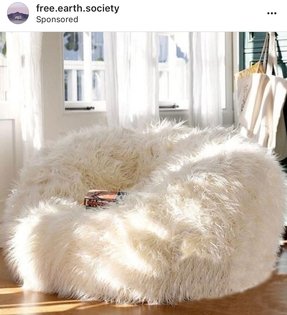 A cute snuggler that will allow you to kick back with your favorite book. Made of nice-to-touch faux white fur, this fluffy bean bag provides a deep seat and cozy design, excellent for teenagers' rooms, dorms, and bedrooms.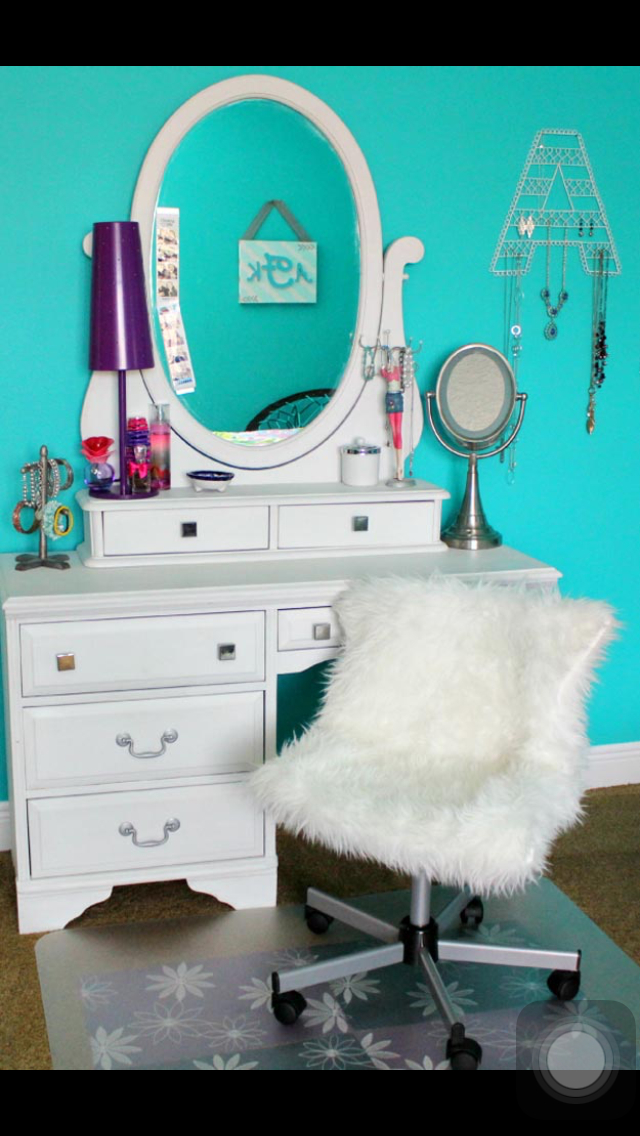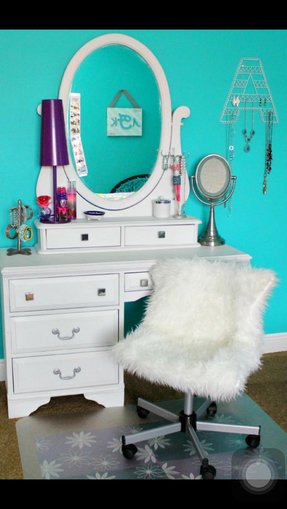 Rolling casters desk chair doesn't have to look dull and prissy. Some white fur fabric or fur rug can transform it completely - just wrap the seat and back with it to get "furlicious" effect. This matches this white vanity set flawlessly.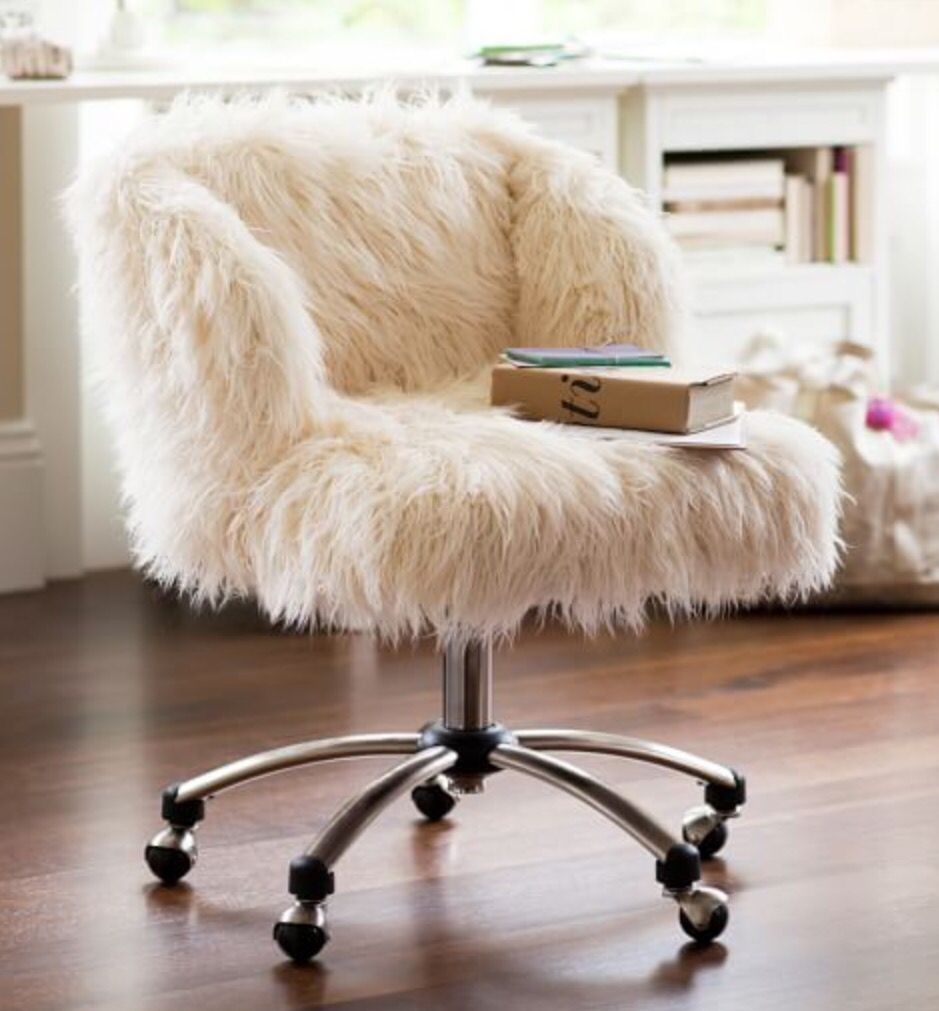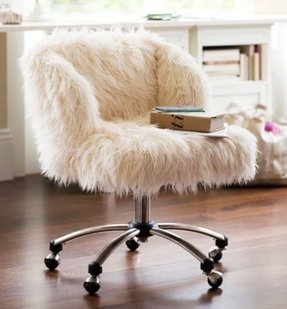 This fuzzy chair will be a great addition to any teenager's room, adding a cool accent in his workplace. Equipped with five wheels and height adjustment, this versatile construction offers the full kind of mobility.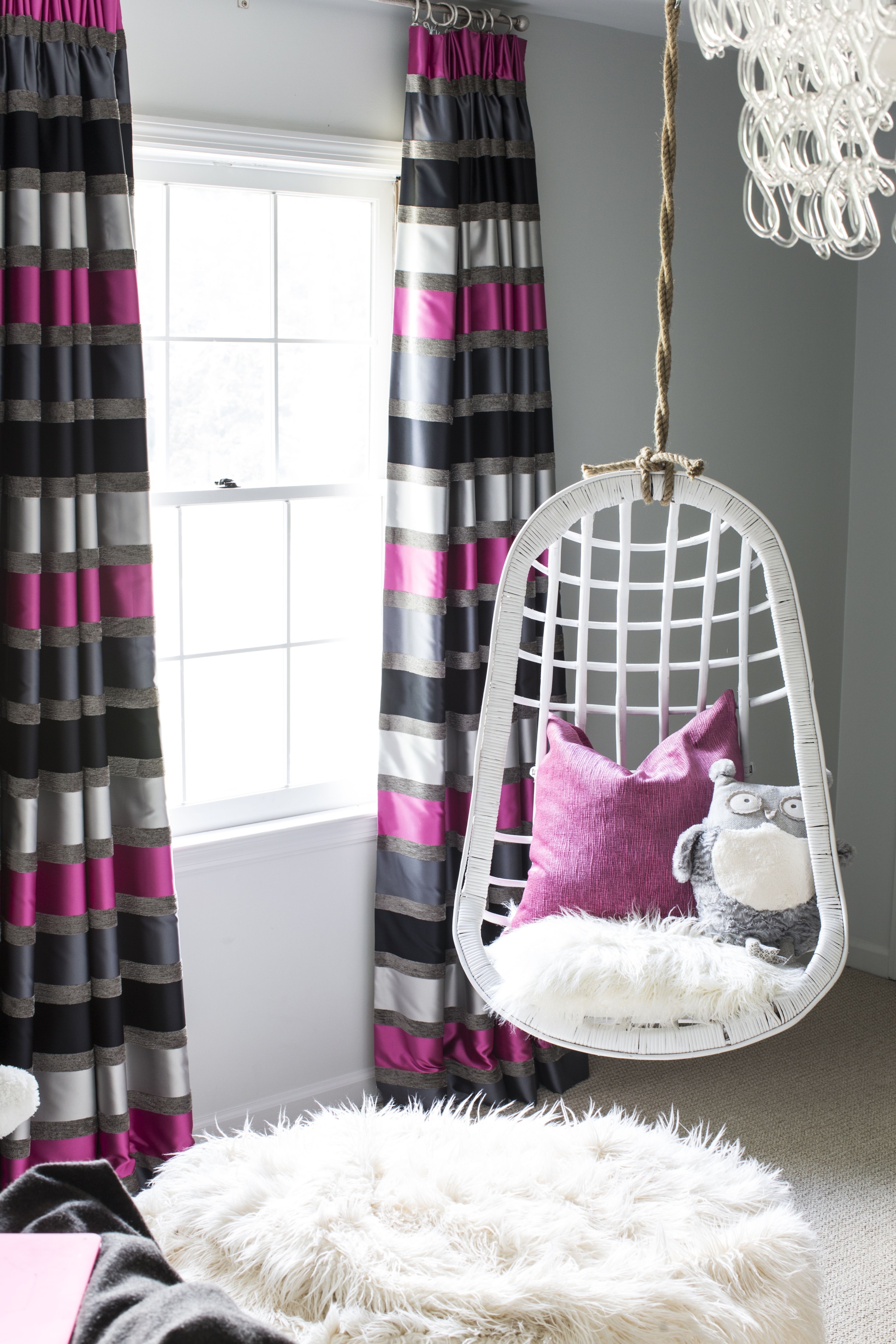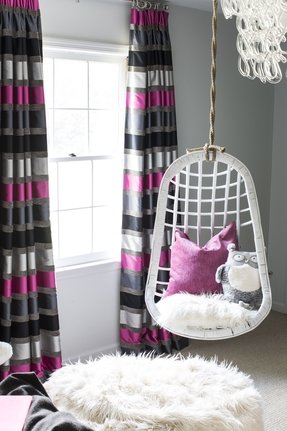 Living a Teenage Dream / B-Metro July 2013 / Photography by Graham Yelton Fab teen decor ideas from Dana Wolter!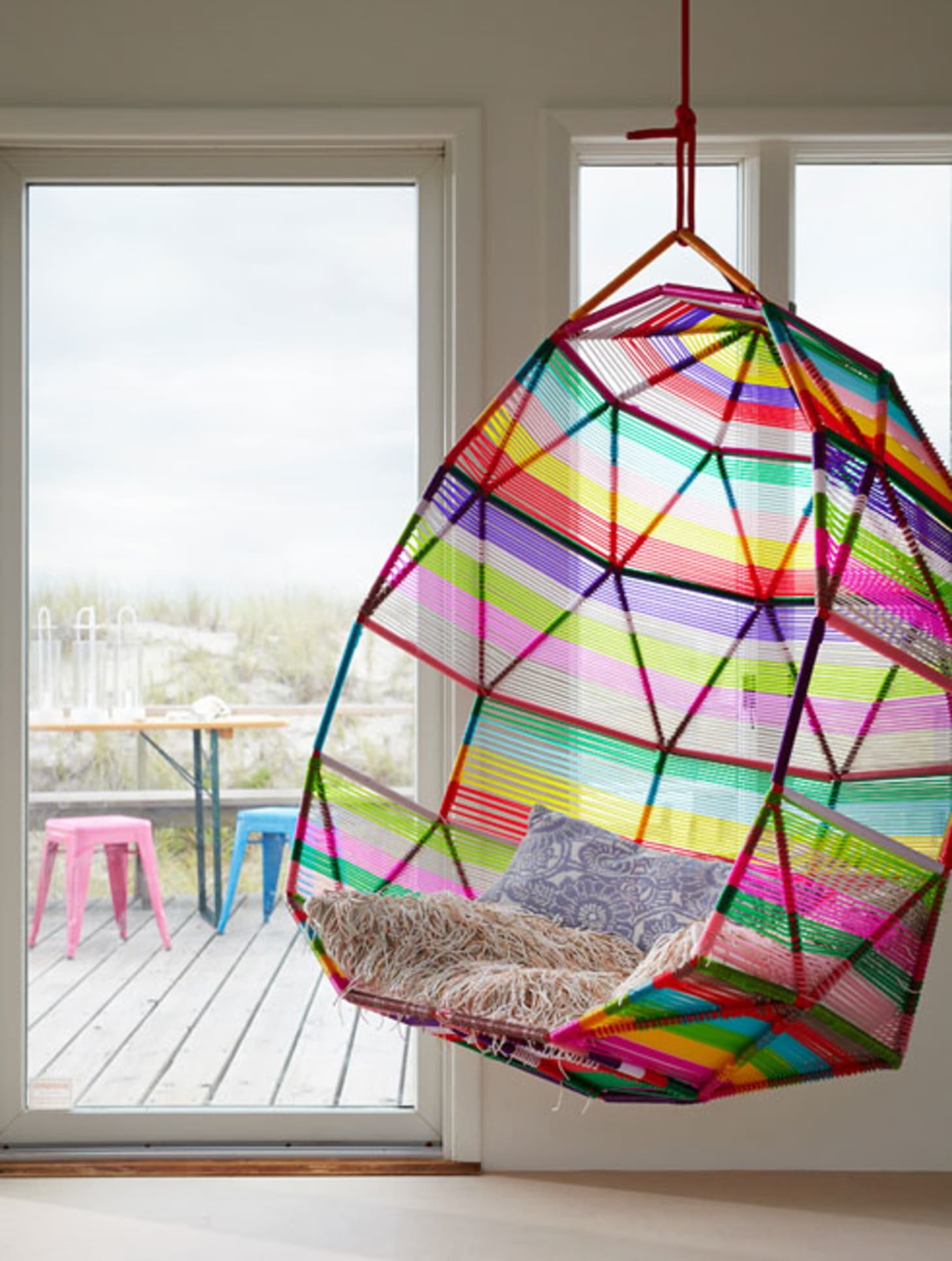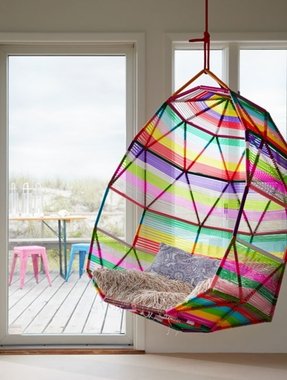 Hanging arm chair for indoor and outdoor use. It is braided with thick rope and finished with pastel colors. Perfect as additional seating or place for relaxation in any interior. Simple form and contemporary design.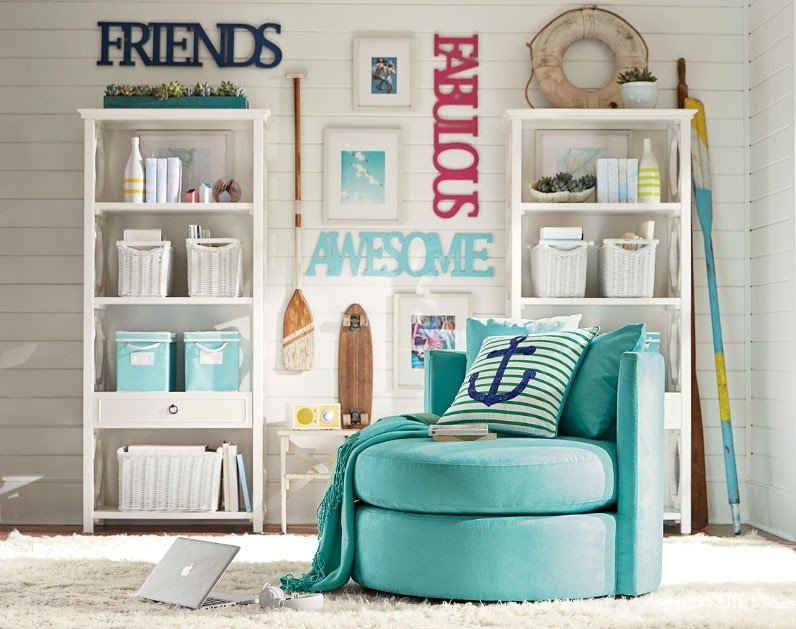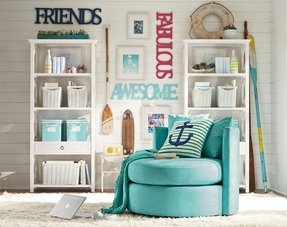 Round-About Chair 39.25" Diameter Faux Suede Pool - can fit one in lounge space - $599 (less 20% is $479.20)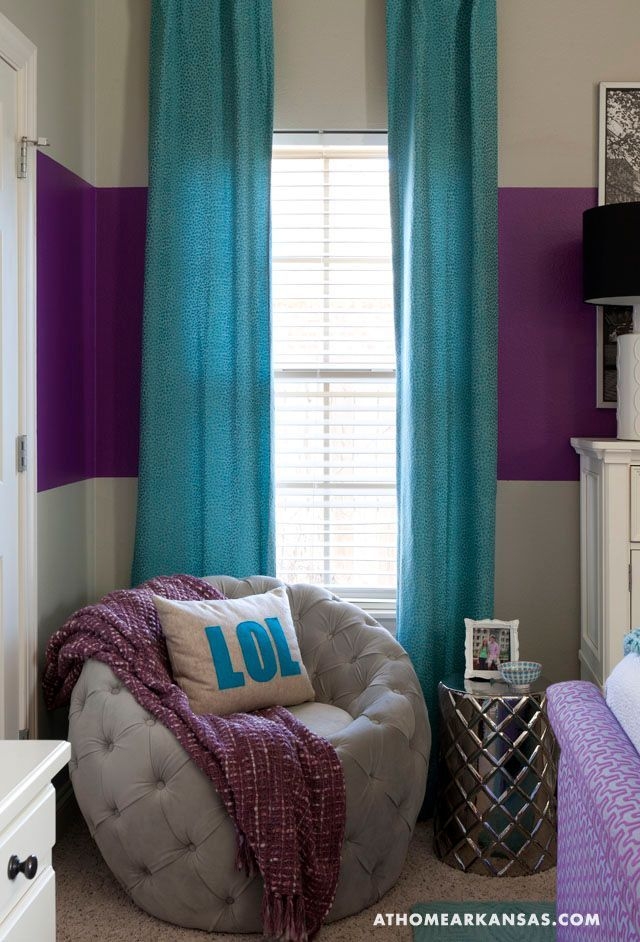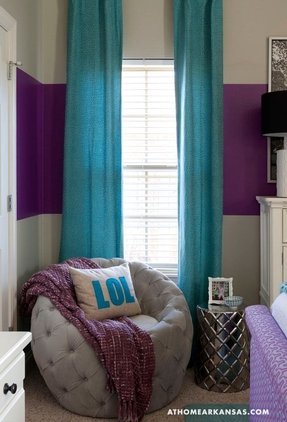 A very attractive interior stylization with functional and decorative elements in many different colors. The central part of this decor is a gray chair with button-tufted construction and soft, round seat cushion.