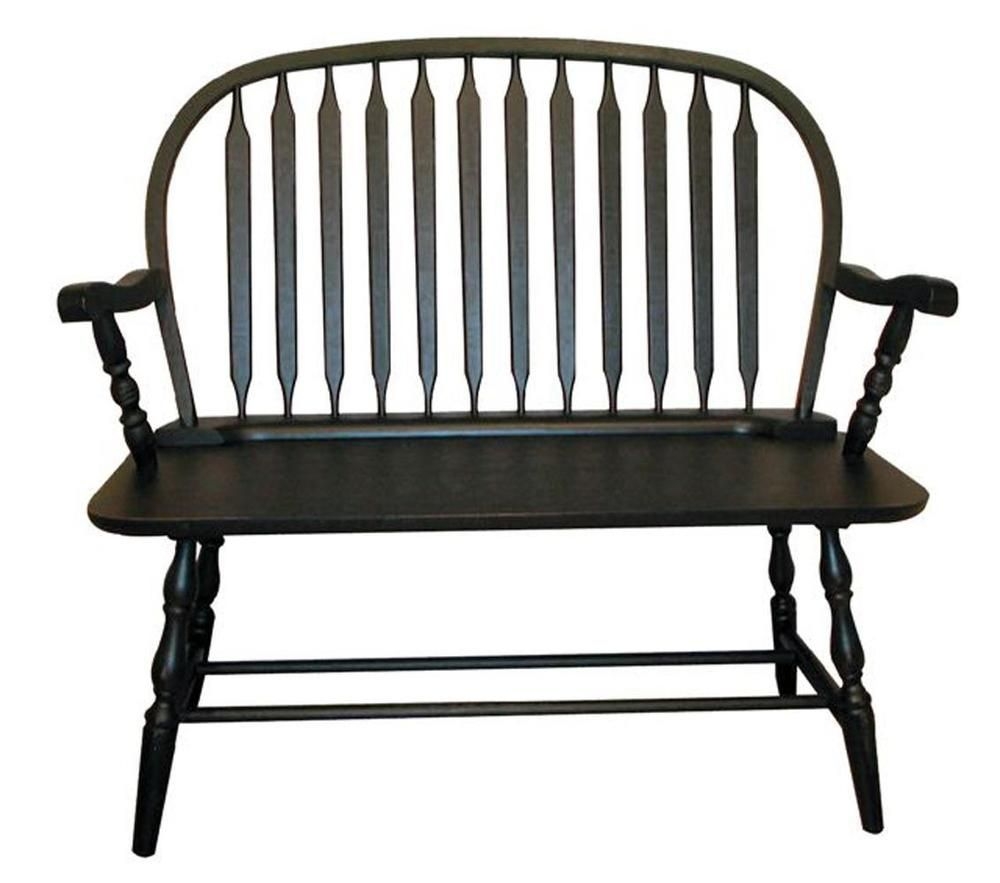 Carolina Cottage Cottage Windsor Wooden Bench
Simple yet efficient approach to a cottage-style wooden bench for both outdoor and indoor uses. The bench is made out of manufactured wood and has an oak wood veneer in a black color and a ladder back to finish it off.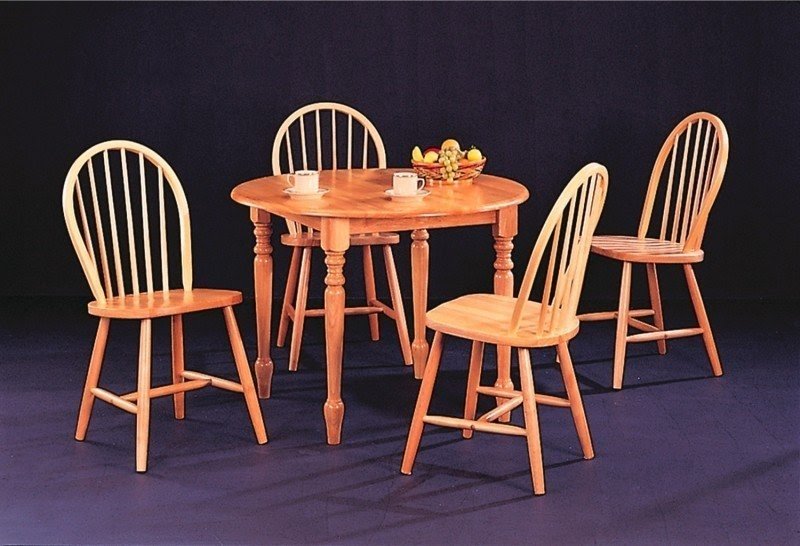 Montrose Side Chair (Set of 4)
Classy cottage style kitchen chair entirely made of wood with a natural finish. It has round splayed legs, an H-shaped stretcher, a rounded seat. It features a beautiful arched back with length-varied vertical spindle rods.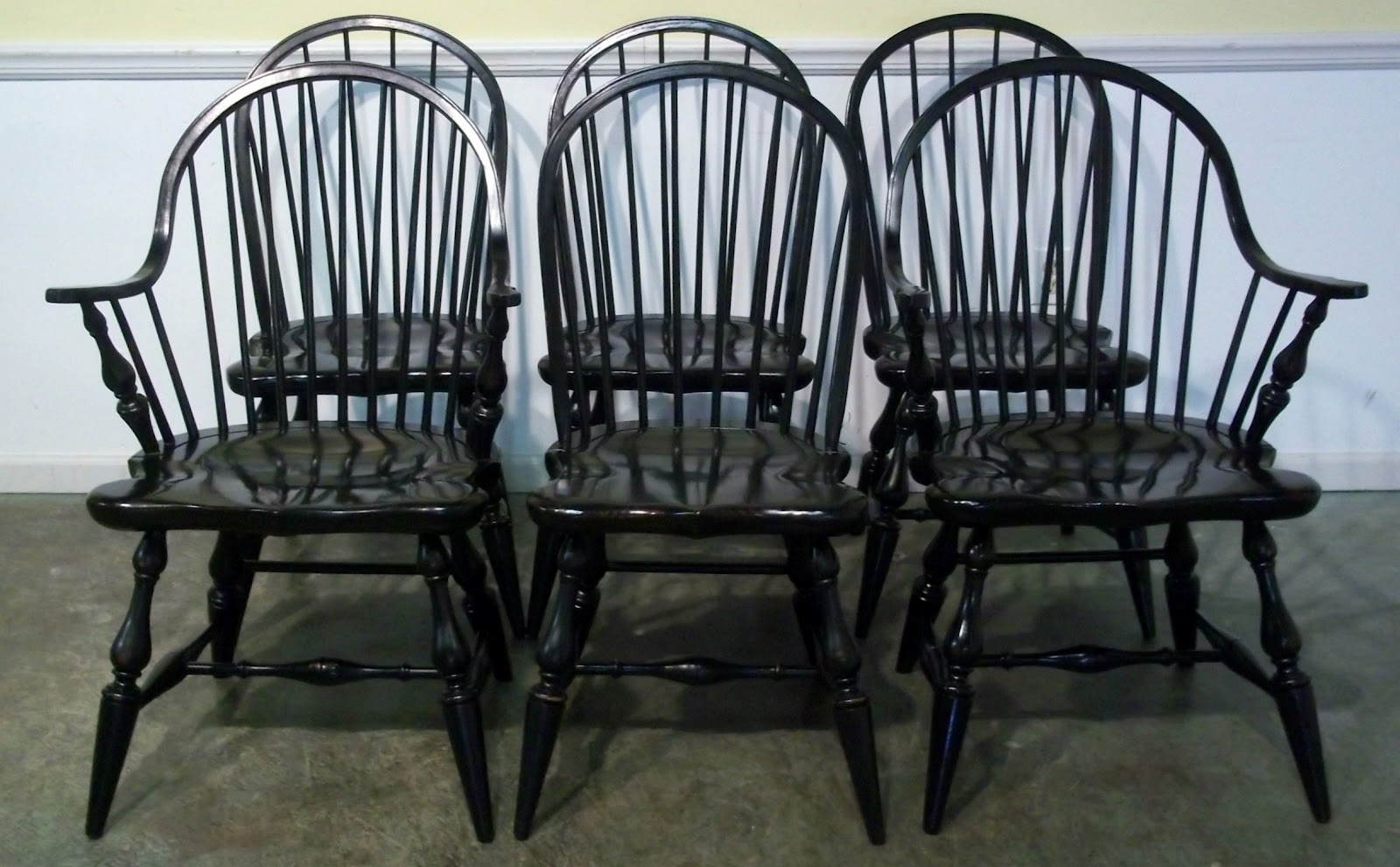 Black Windsor Chair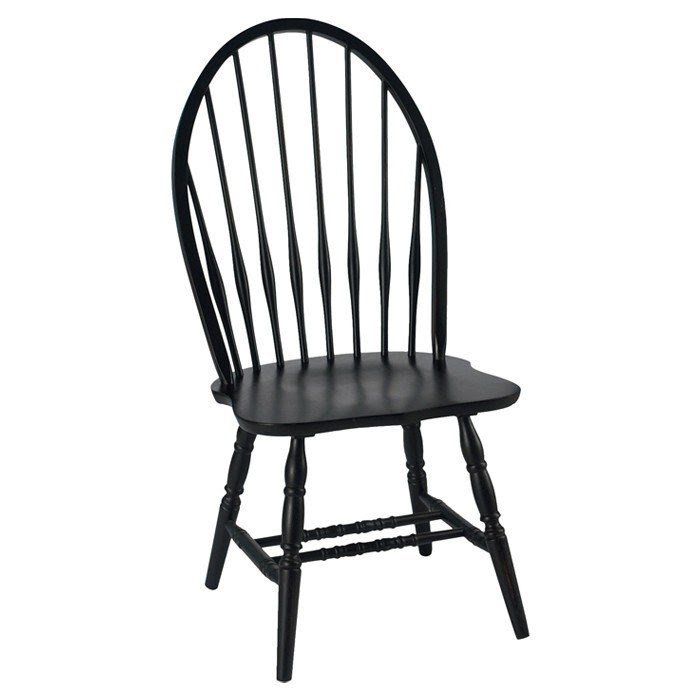 Lana Side Chair (Set of 2)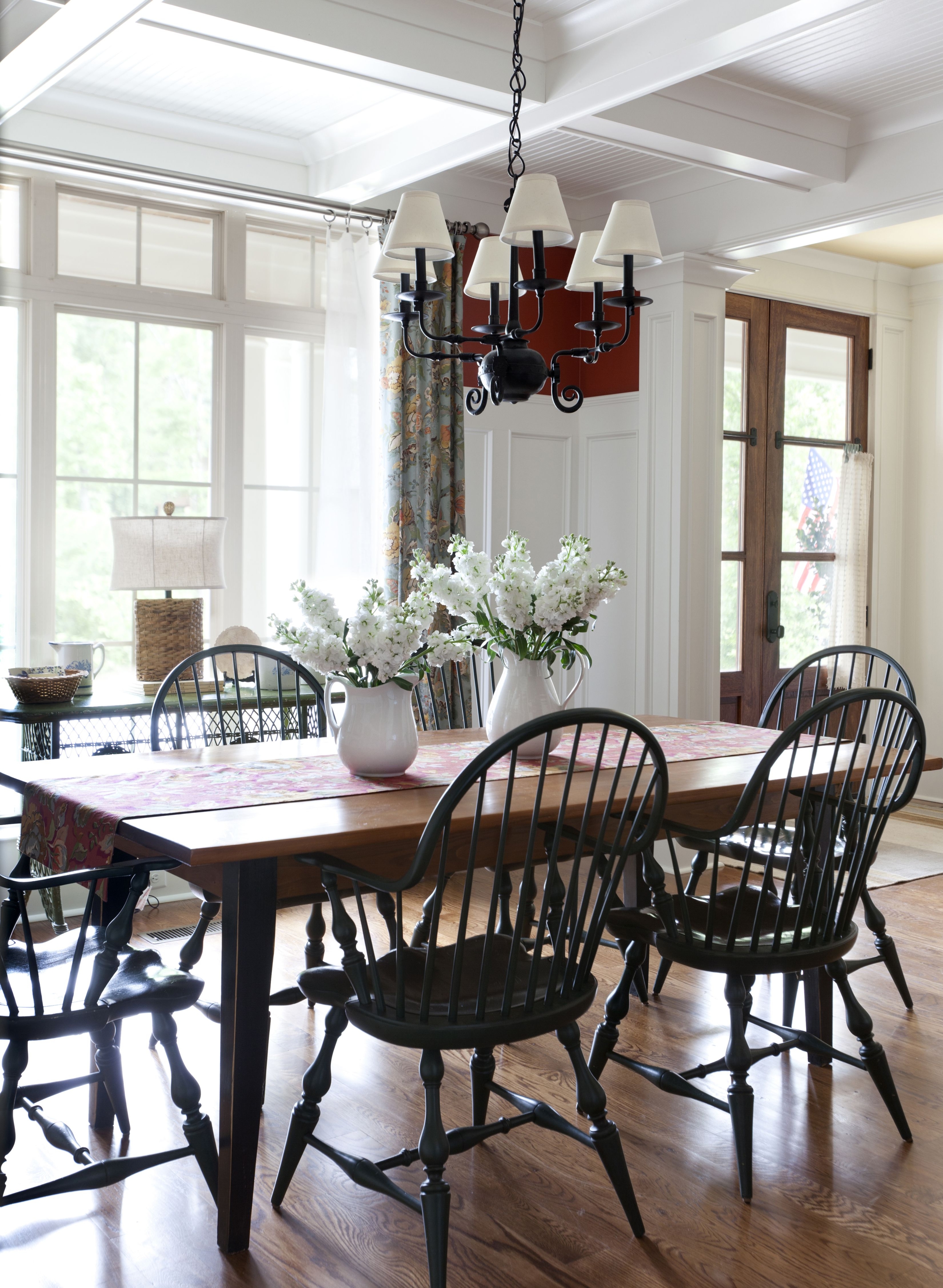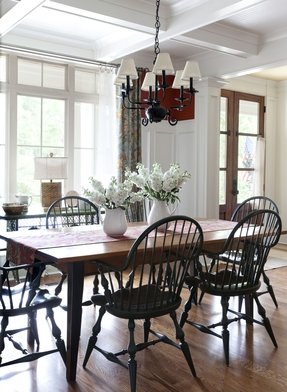 For all those farmhouse look fans this set of windsor chairs will help you achieve your dream goal and create a warm, welcoming theme in your dining room, while seating your family. They sport the ample back and armrests for more comfort.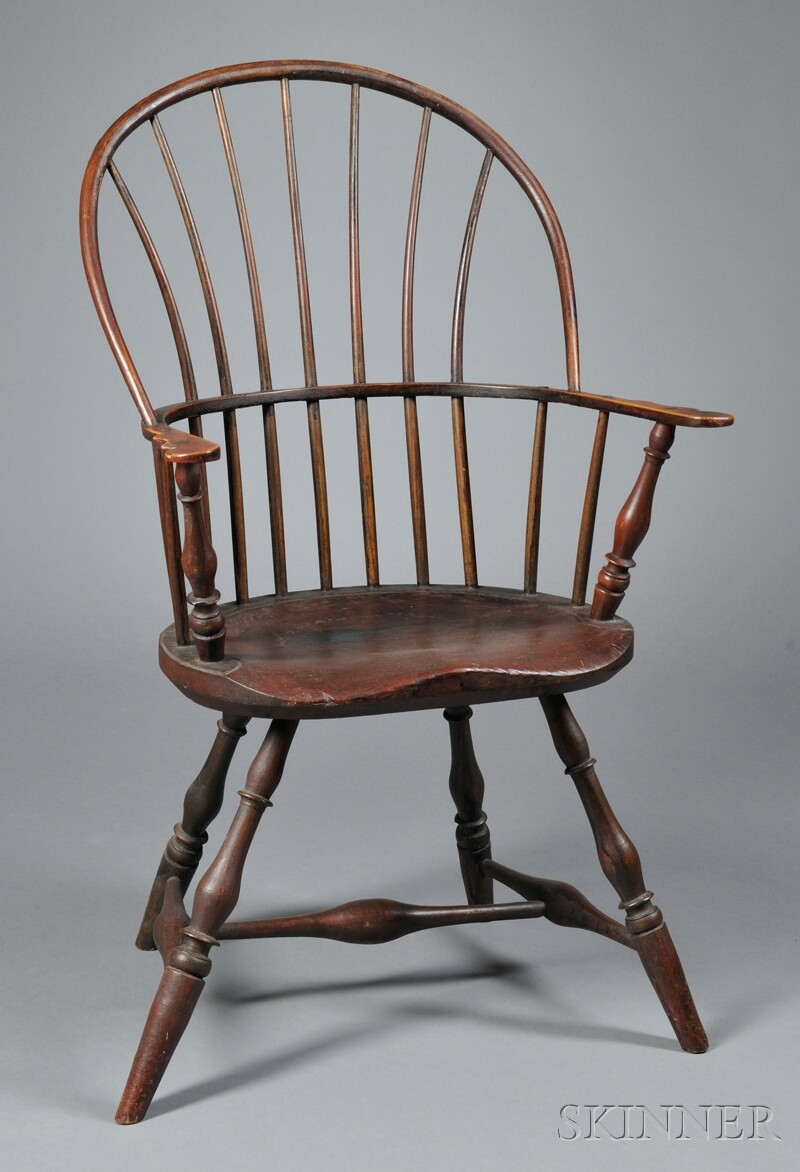 Red-painted Sack-back Windsor Chair | Sale Number 2608M, Lot Number 609 | Skinner Auctioneers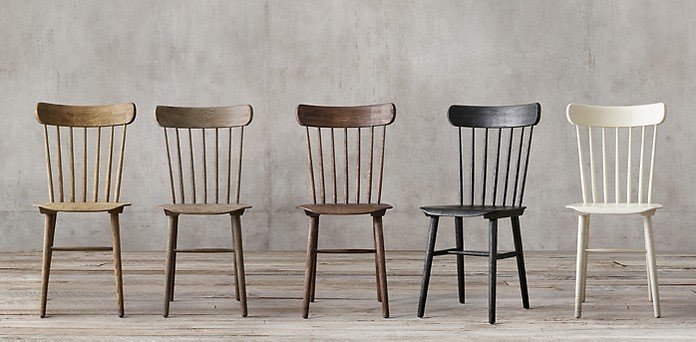 A set of vintage, English Windsor chairs. They feature a simple, wooden structure and neutral, earthy colors. They will ideally match a farmhouse dining table or minimalist interiors with a rustic character.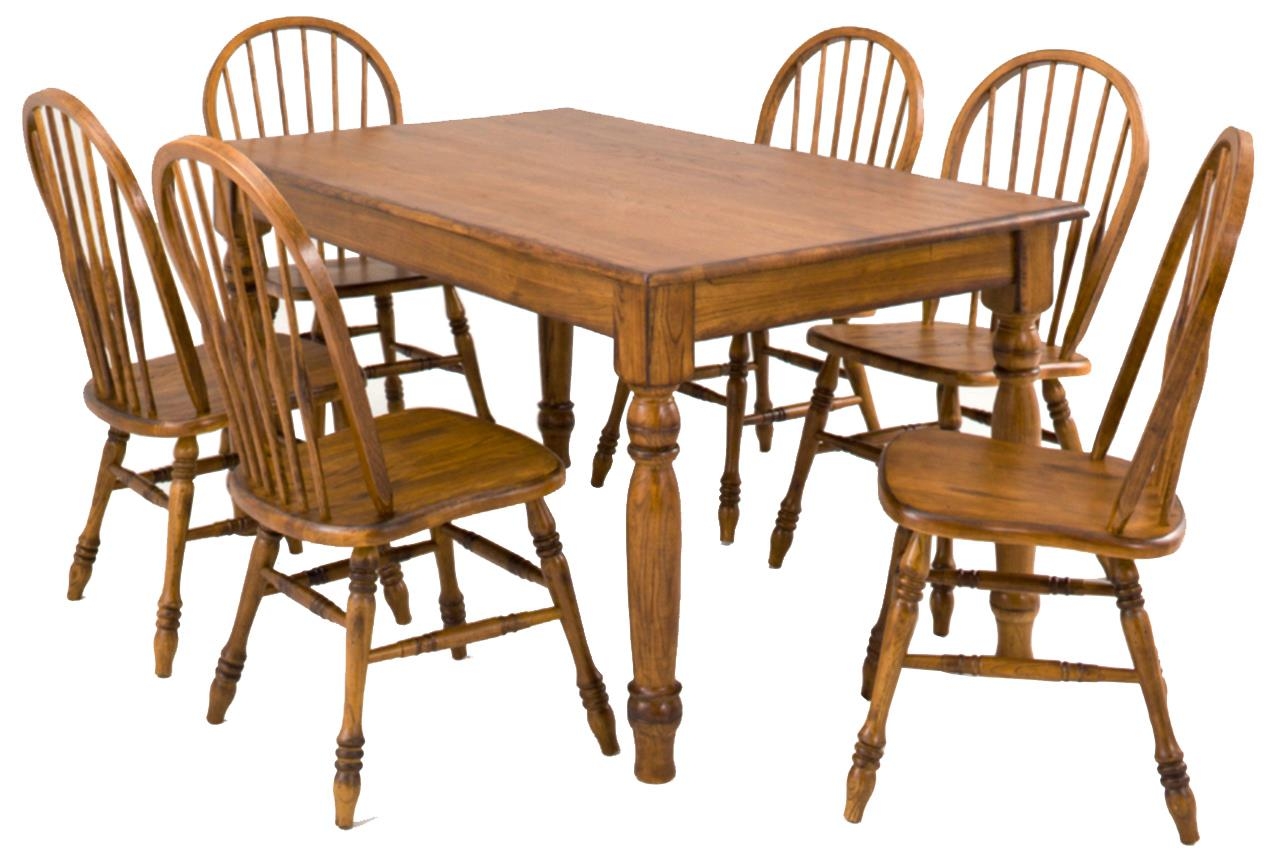 Farmhouse Leg Table by Tennessee in a burnished walnut finish. $450 Windsor Side Chair $80 5 piece set on Sale now for $669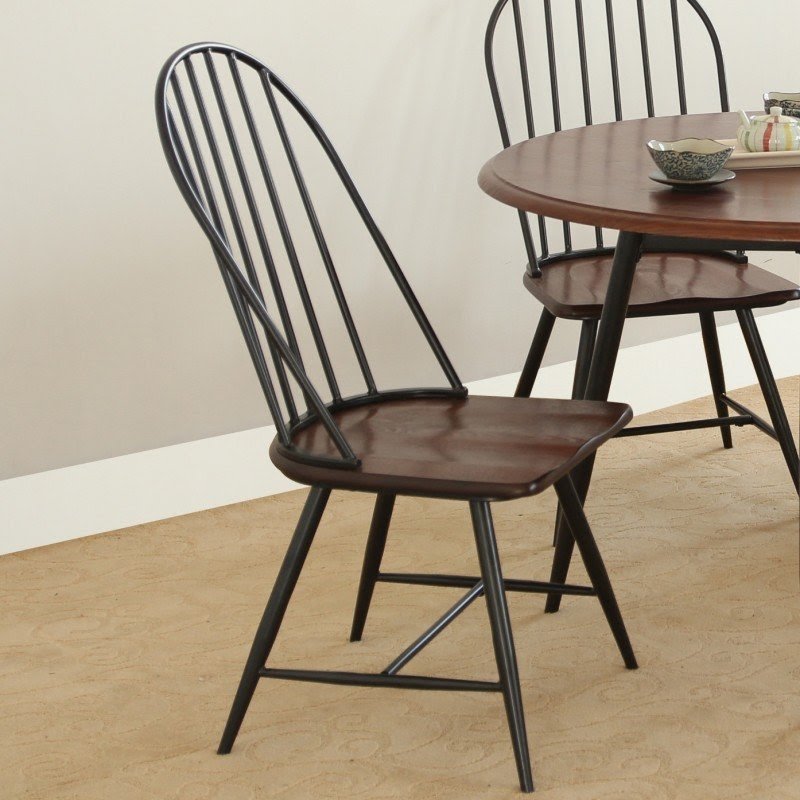 Lacey Side Chair (Set of 4)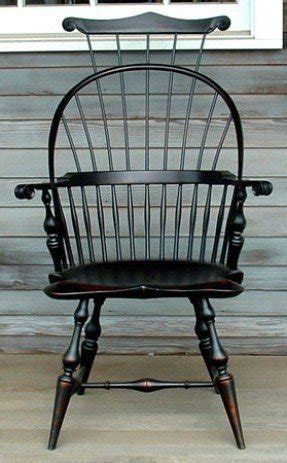 Dining chairs for children and adult users. They feature solid wooden seats finished in traditionall shiny light brown color. Their durable frames and backrests are finished in many colors. Each backrest includes vertical supports.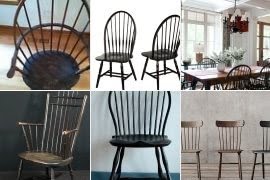 Now your family can dine with style with some help from these amazing windsor chairs that offer ample back support and come in an elegant dark brown, espresso finish that goes along well with the slightly brighter look of the rest of the setting.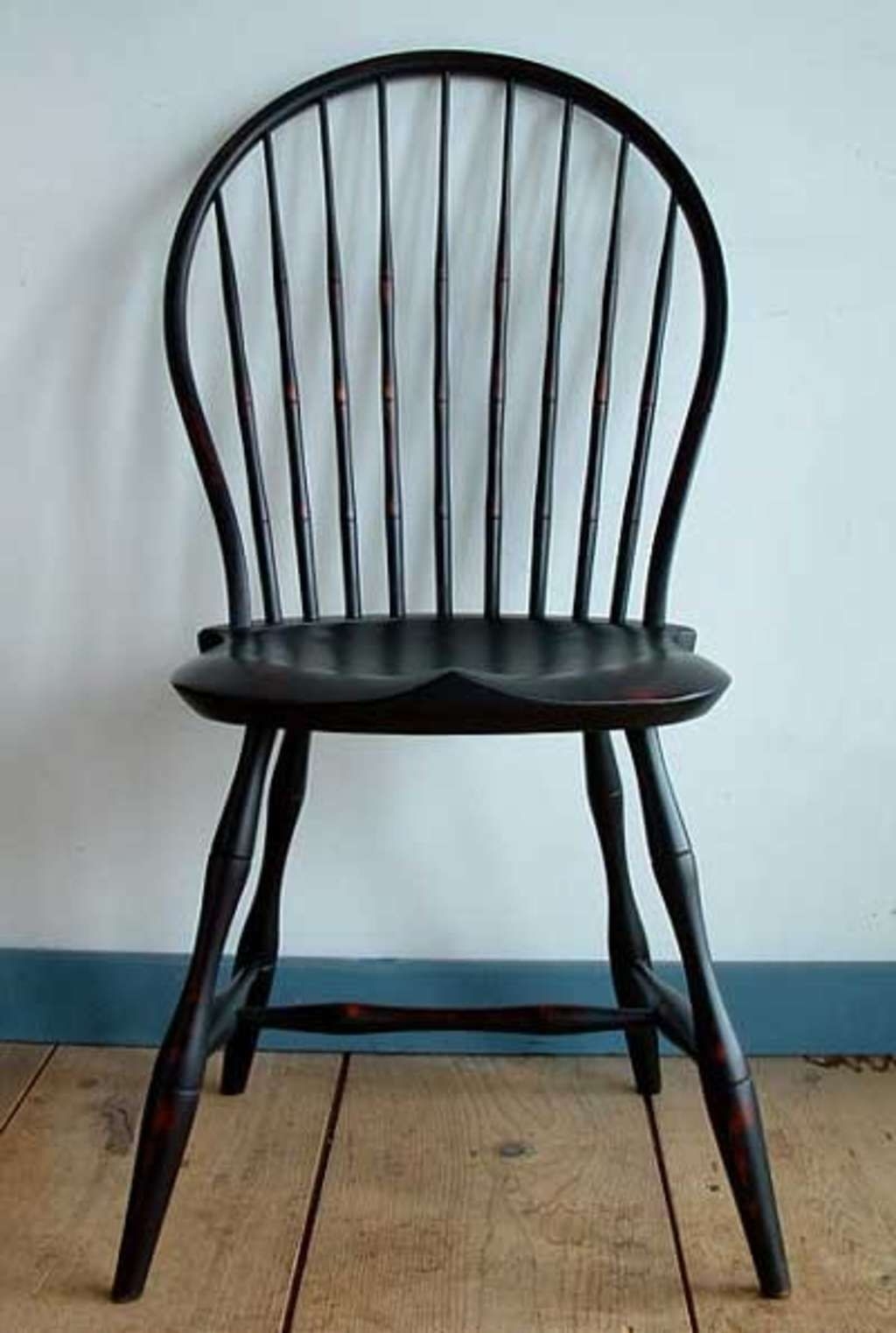 Traditional chair made of wood and reinforced with solid supports. Back consists of vertically arranged strips. Perfect as dining chair or additional seating in all kinds of interiors as needed.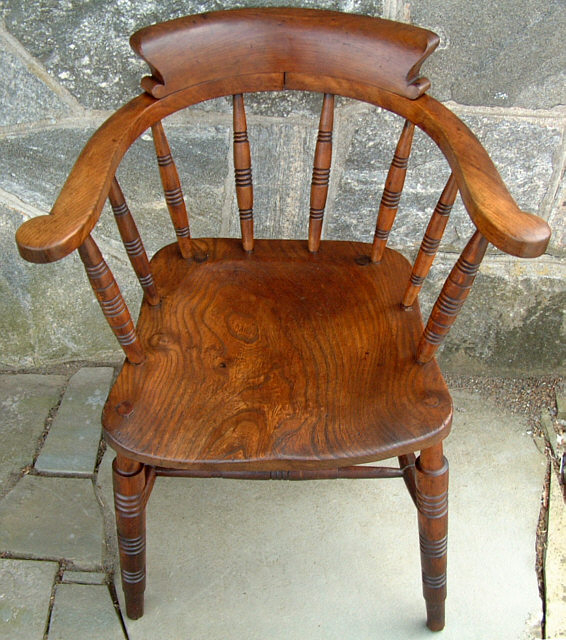 ... Low Bow Back Windsor Smokers Arm Chair : Item # 2876 - For Sale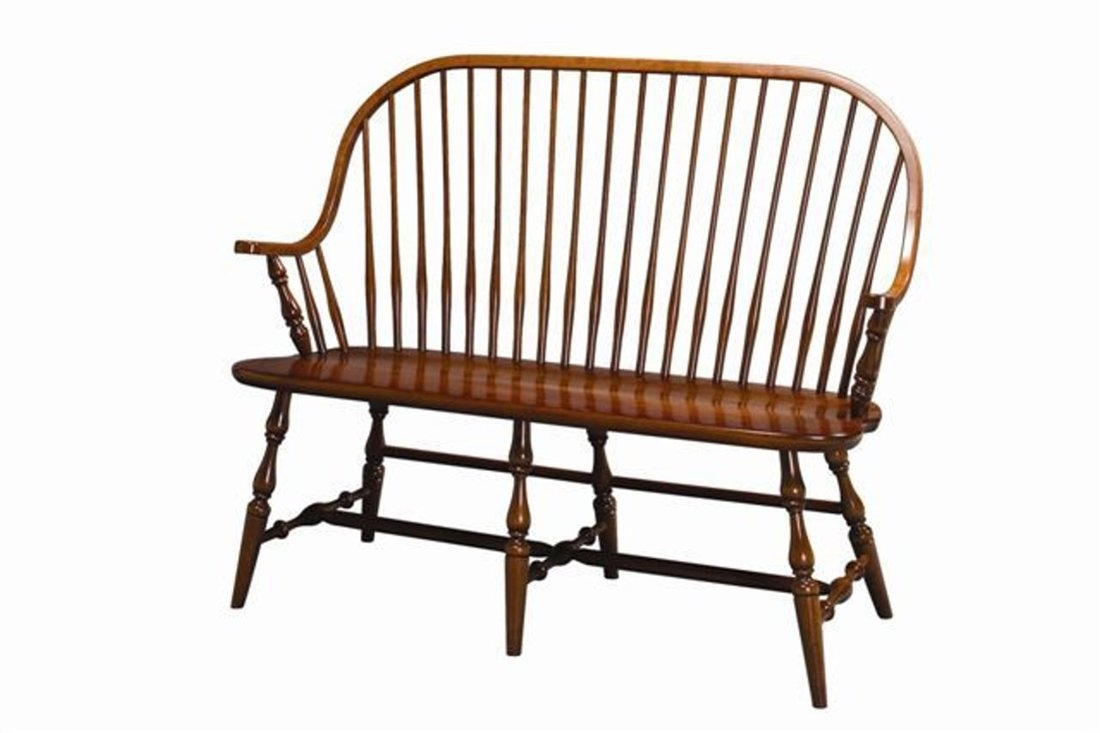 Amish Furniture Continuous Arm New England Windsor Bench - The New England Windsor Bench is one of our best-selling benches. Use this Windsor bench in your home or office. All of the beautiful Windsor Benches at DutchCrafters are Amish handcrafted in your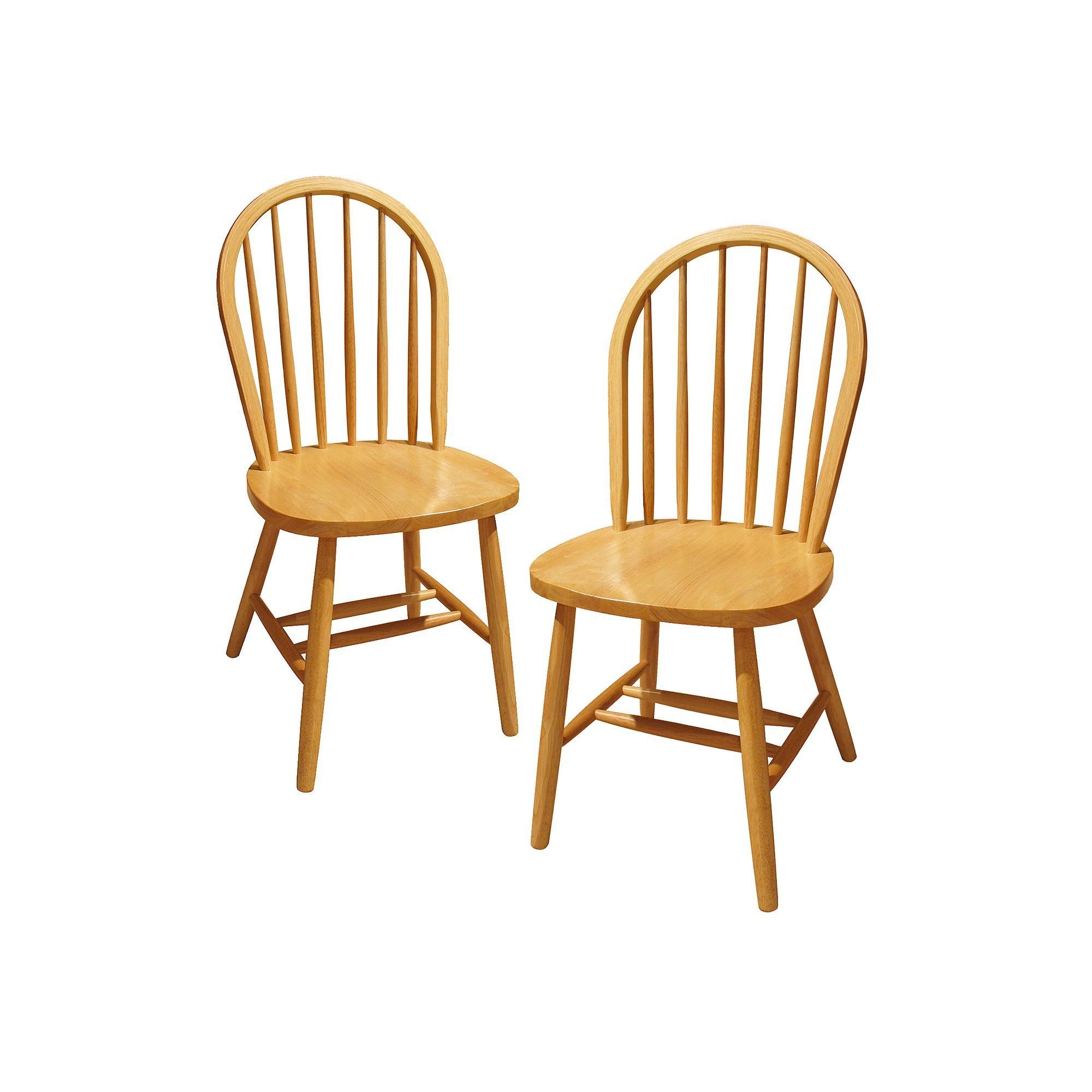 For Sale - NEW Windsor Set of 2 Wood Wooden Chair Chairs Seat Natural Vintage Antique Solid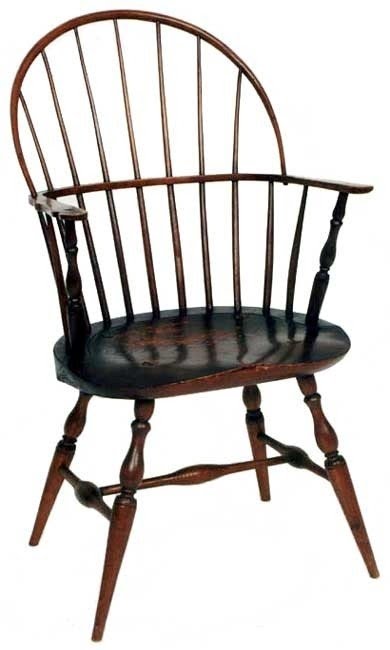 ... Connecticut Quality Bow Back Windsor Arm Chair circa 1780 - For Sale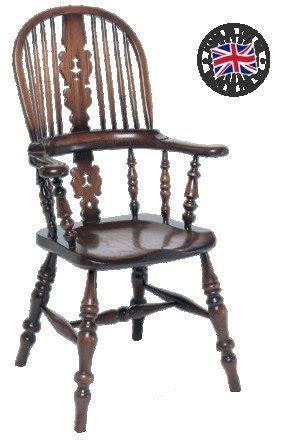 Traditional Windsor Chairs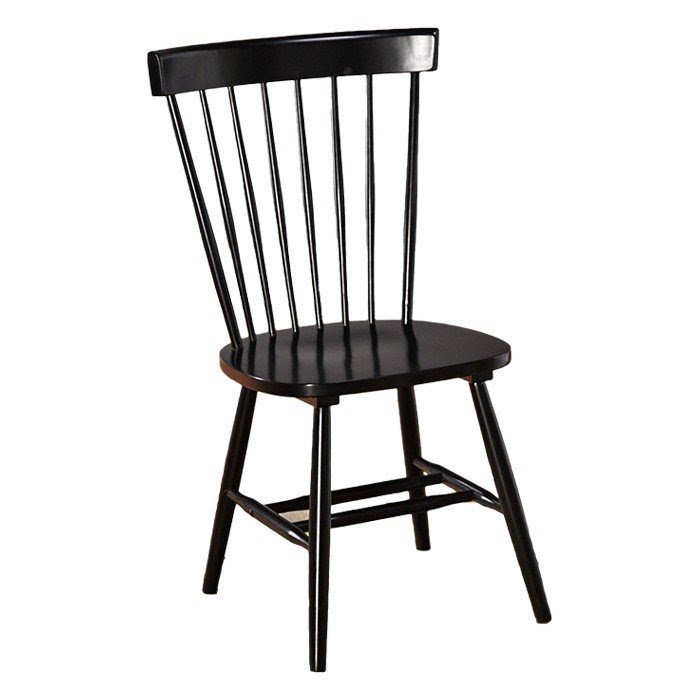 Barcelona Side Chair (Set of 2)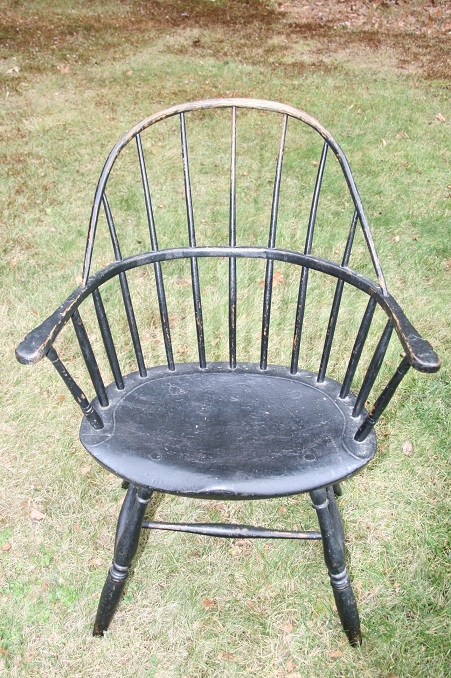 Windsor Sack-back Chair - For Sale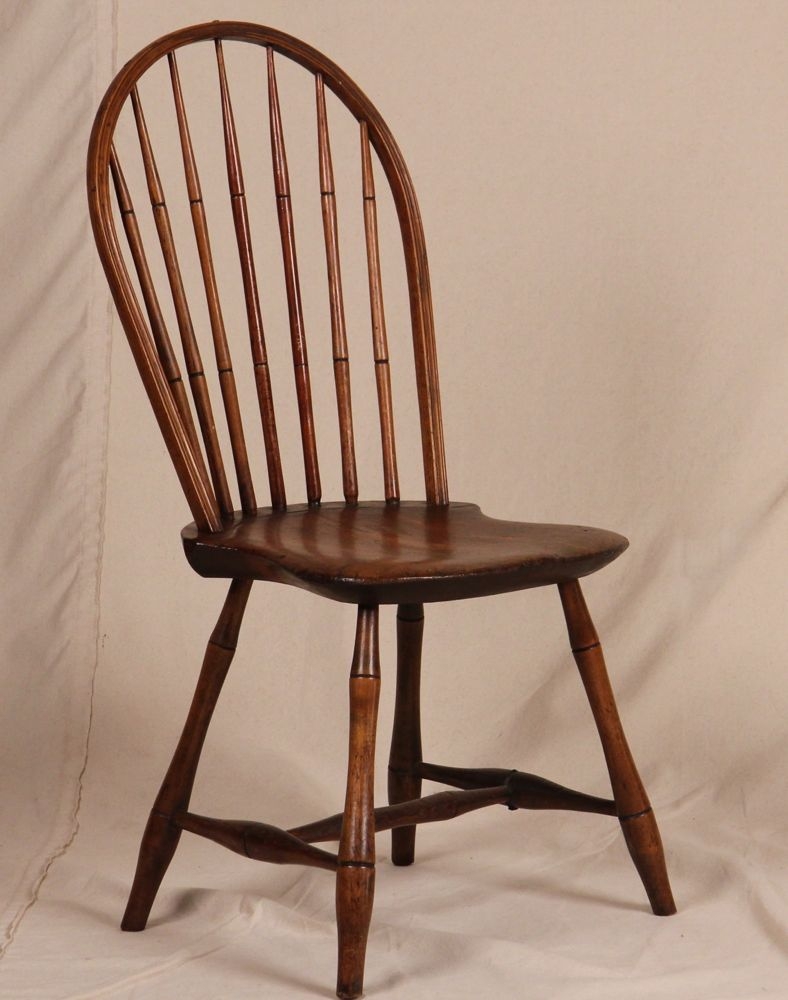 ... Windsor Hoop Back Bamboo Turned Side Chair c. 1790-1810 - For Sale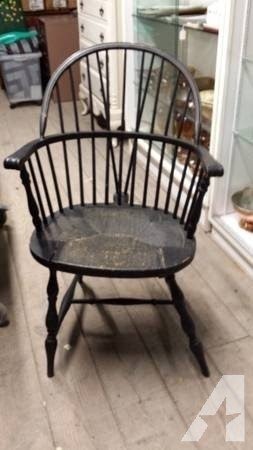 Windsor Chair w/ Rush Seat - Beautiful - Needs Some TLC for sale ...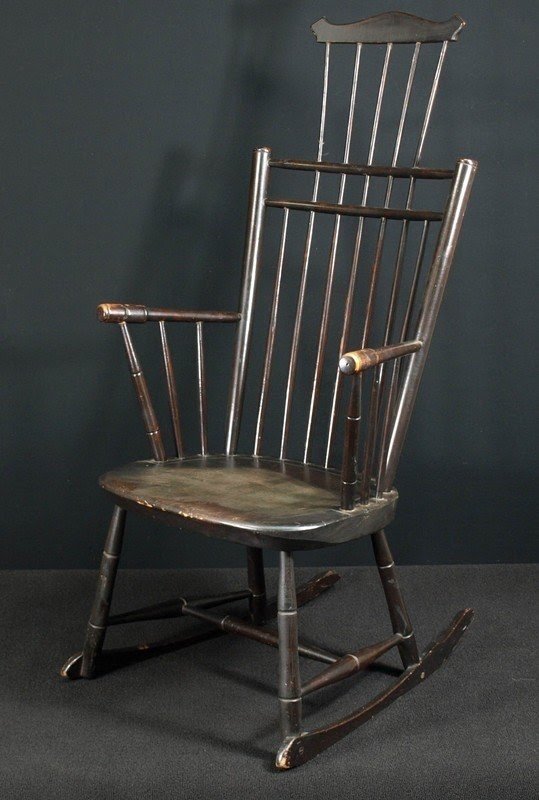 The walnut rocking chair with the additional support for your head. It is more comfortable for the elderlies even they sometimes fall asleep on it. The head has a proper support to avoid injuries in case of sudden awakening.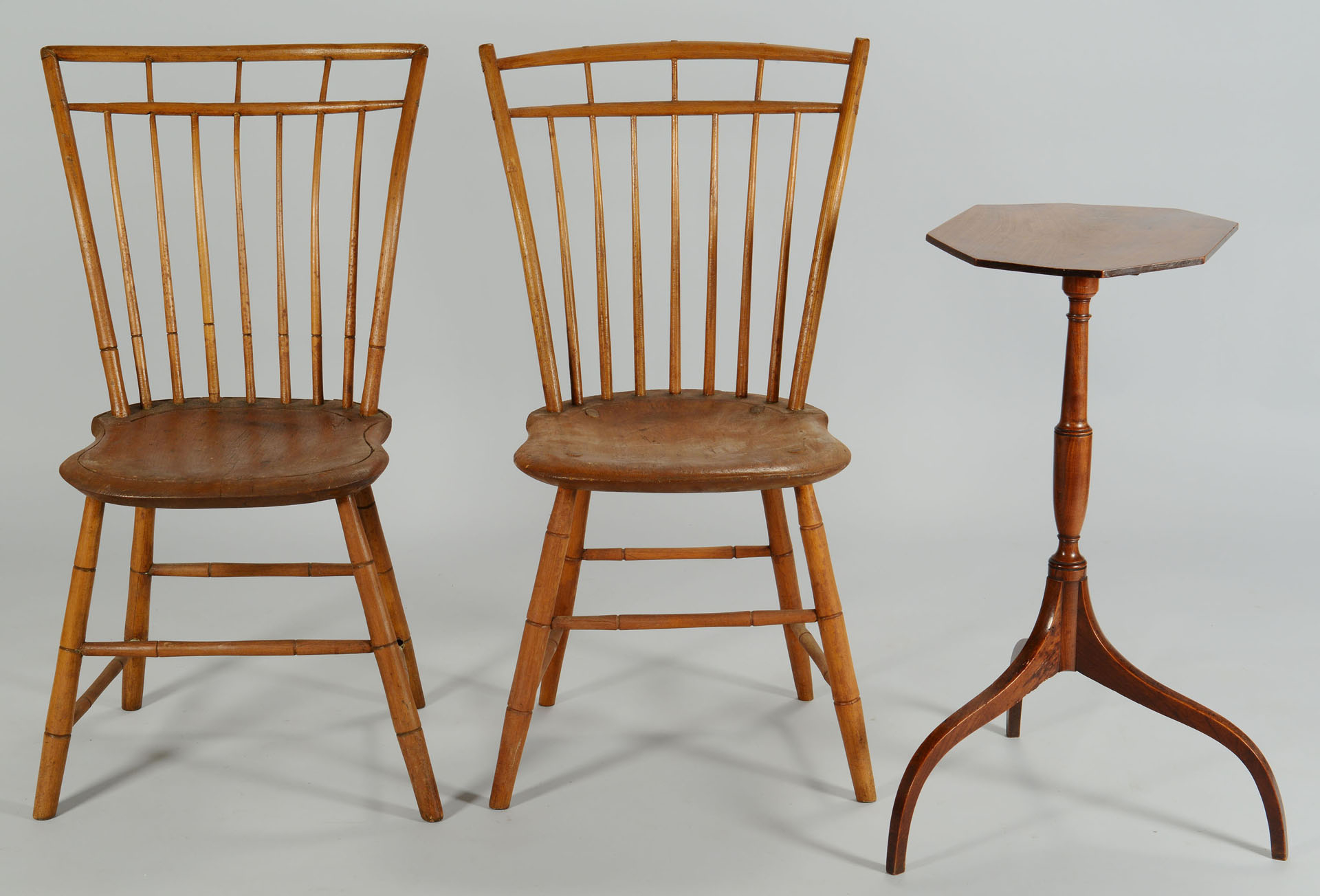 This pair of Windsor chairs will delight you with its classic elegant design. Crafted from solid cherry wood and bamboo, the set includes the octagon-shaped glass side table.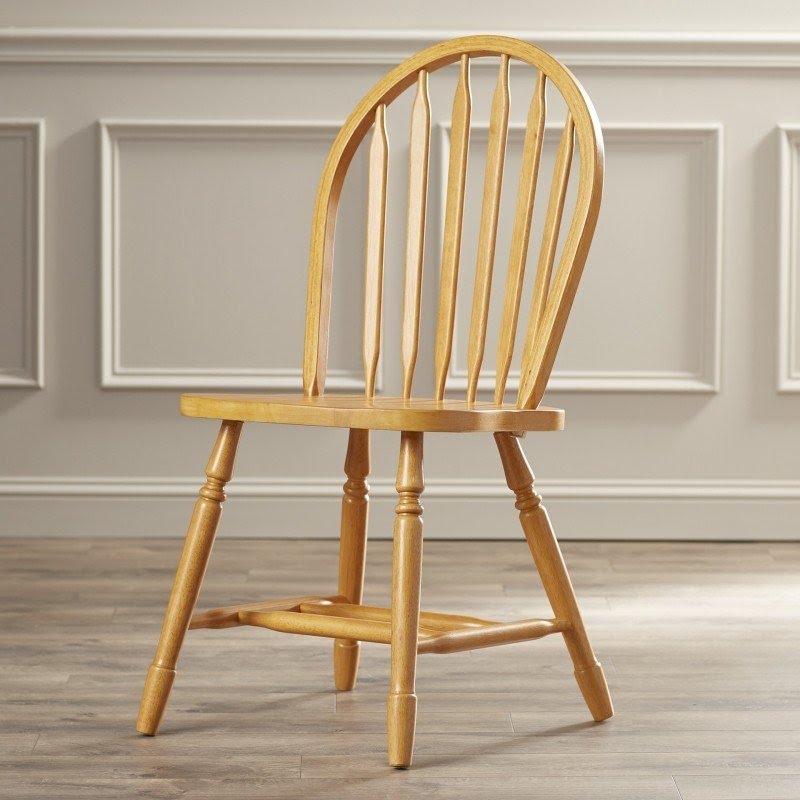 Agatha Side Chair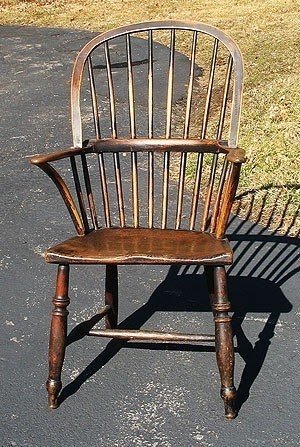 Furniture Furniture for Sale An English Windsor Chair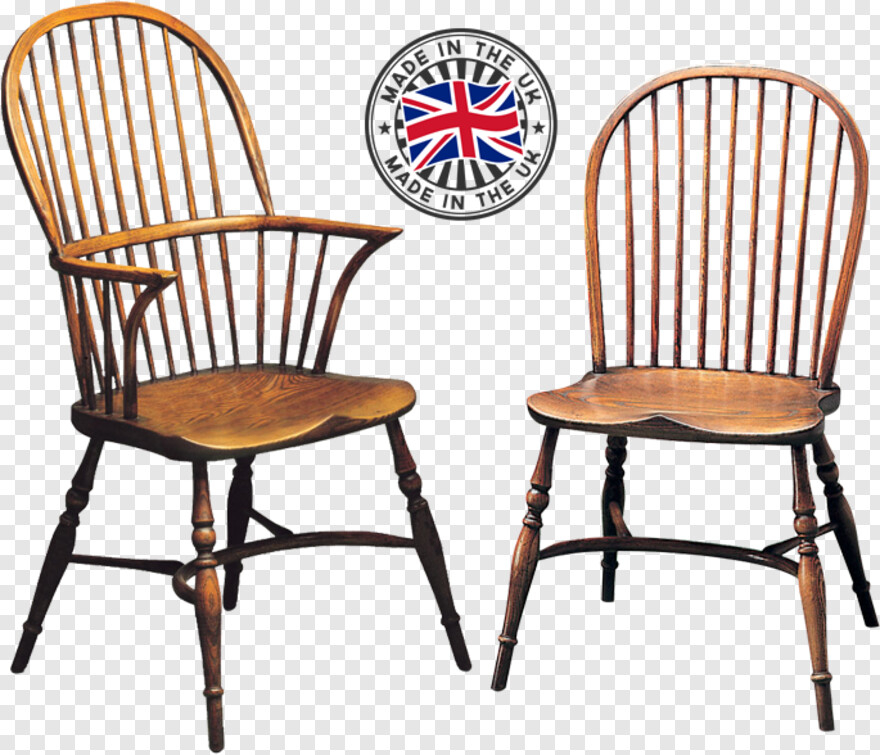 Interlace Back Windsor Chair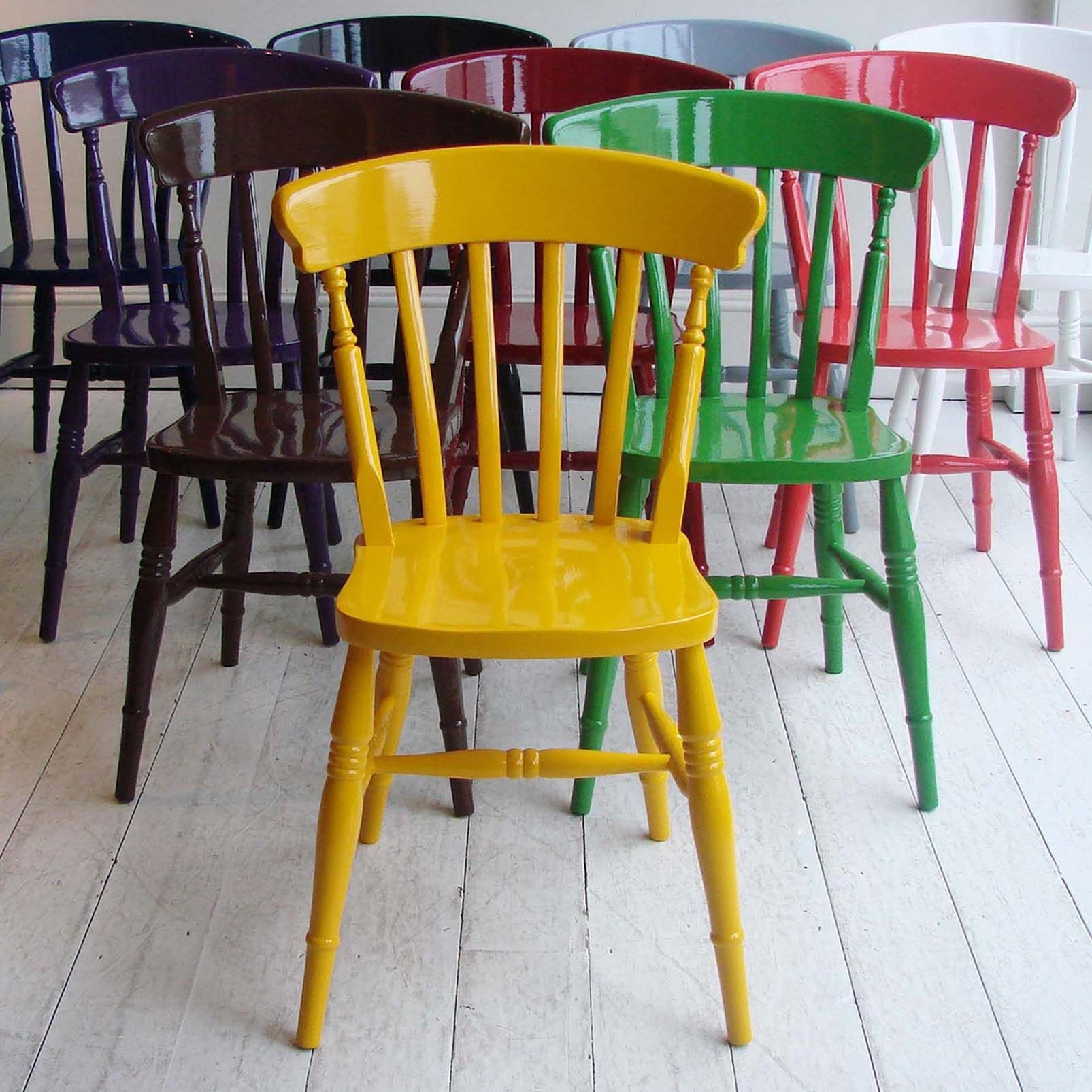 Windsor chairs have been on a winning streak for a while now. But not all of this pouplar style are created equal: there are lots of frumpy versions out there. However, this is one way you can turn even those yard sale leftovers into something droolworthy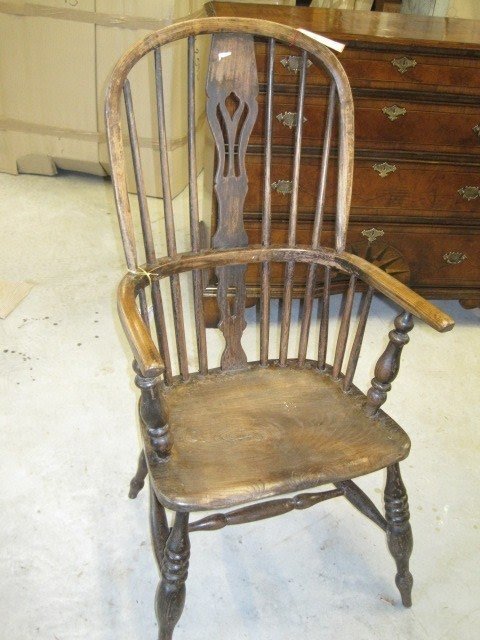 Fabulous antique English Windsor chair for sale! It'd need some greater refreshing, perhaps. But still, its wooden frame, spindle details and tall back just nail the essence of the traditional styling!
Antique Windsor Chair with Repairs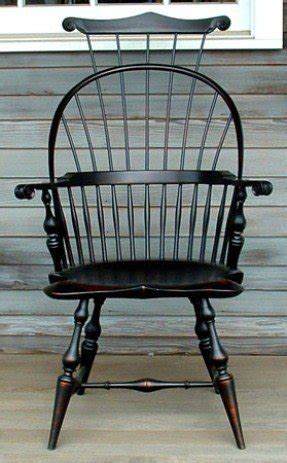 ... arm Windsor chair, 2011 Continuous arm Windsor chair, Architecture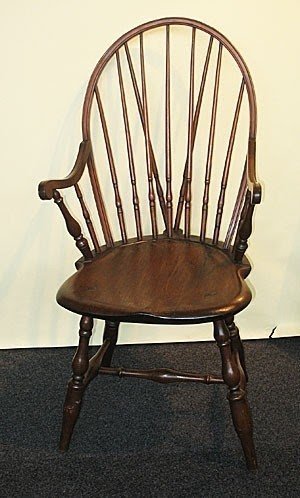 Furniture Furniture for Sale SOLD Rhode Island Windsor Chair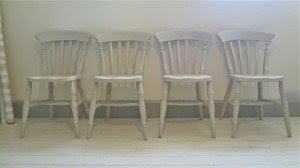 Four Painted Windsor Back Kitchen Chairs - For Sale | Distressed But Not Forsaken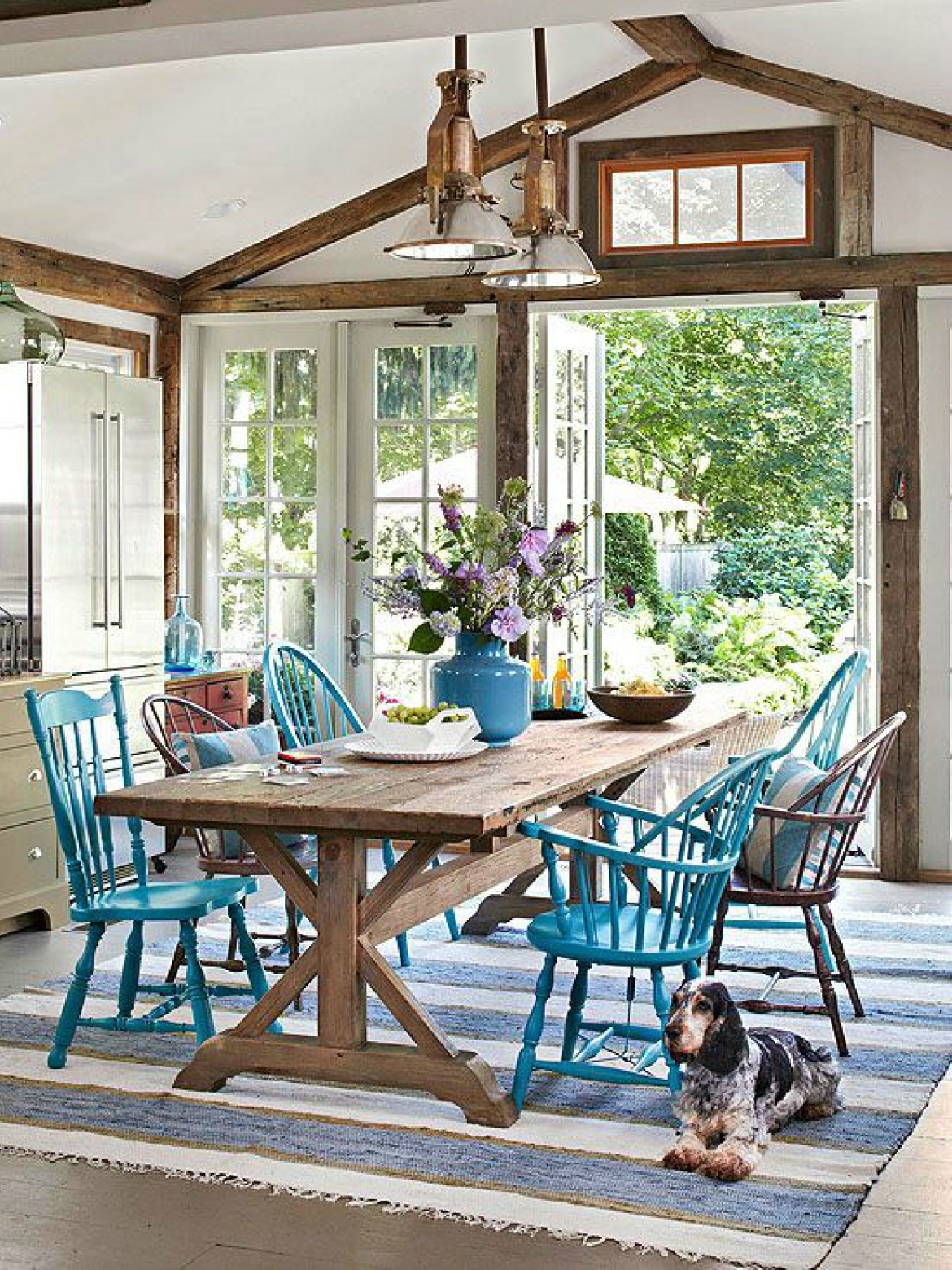 mixed dining chair ideas | The pair of captain's chairs you bought at a yard sale for a song ...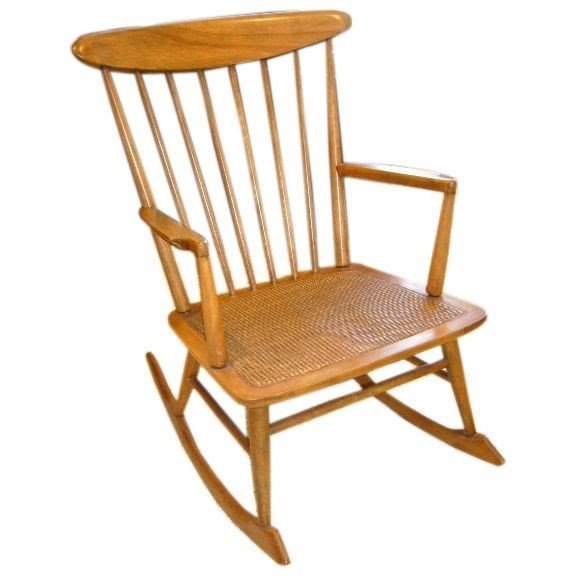 Classic Danish Modern Walnut Rocking Chair at 1stdibs: This is the exact same rocking chair that I was rocked in when I was a baby, and grew up with. I have had it in my home for years. It's on sale for $550. Good lord! I should take better care of it!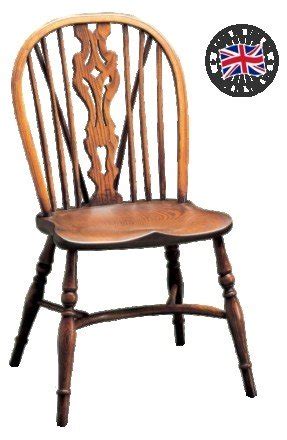 Georgian Windsor Chair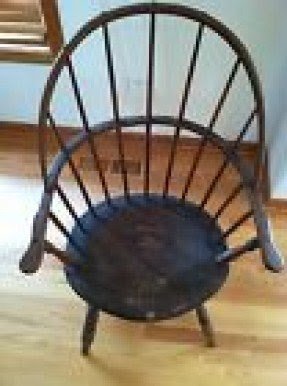 Wood construction, very old fashion and antique design. This beautiful classic windsor sack back armchair looks very innocent and cool. I can clearly see it in my bedroom, next to my king size bed where I can keep my blanket on it.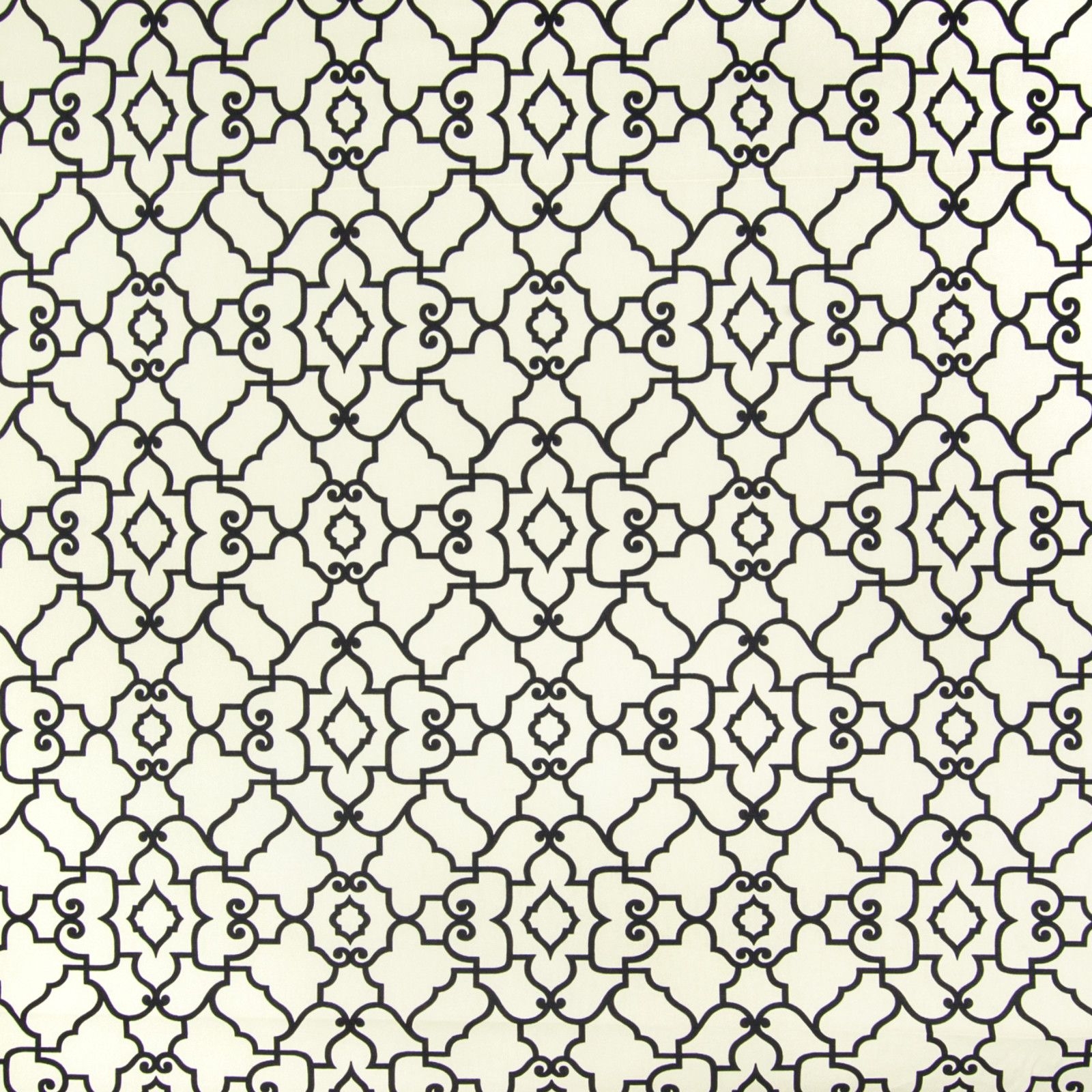 Fabric for chair Windsor Black on White Cotton Fabric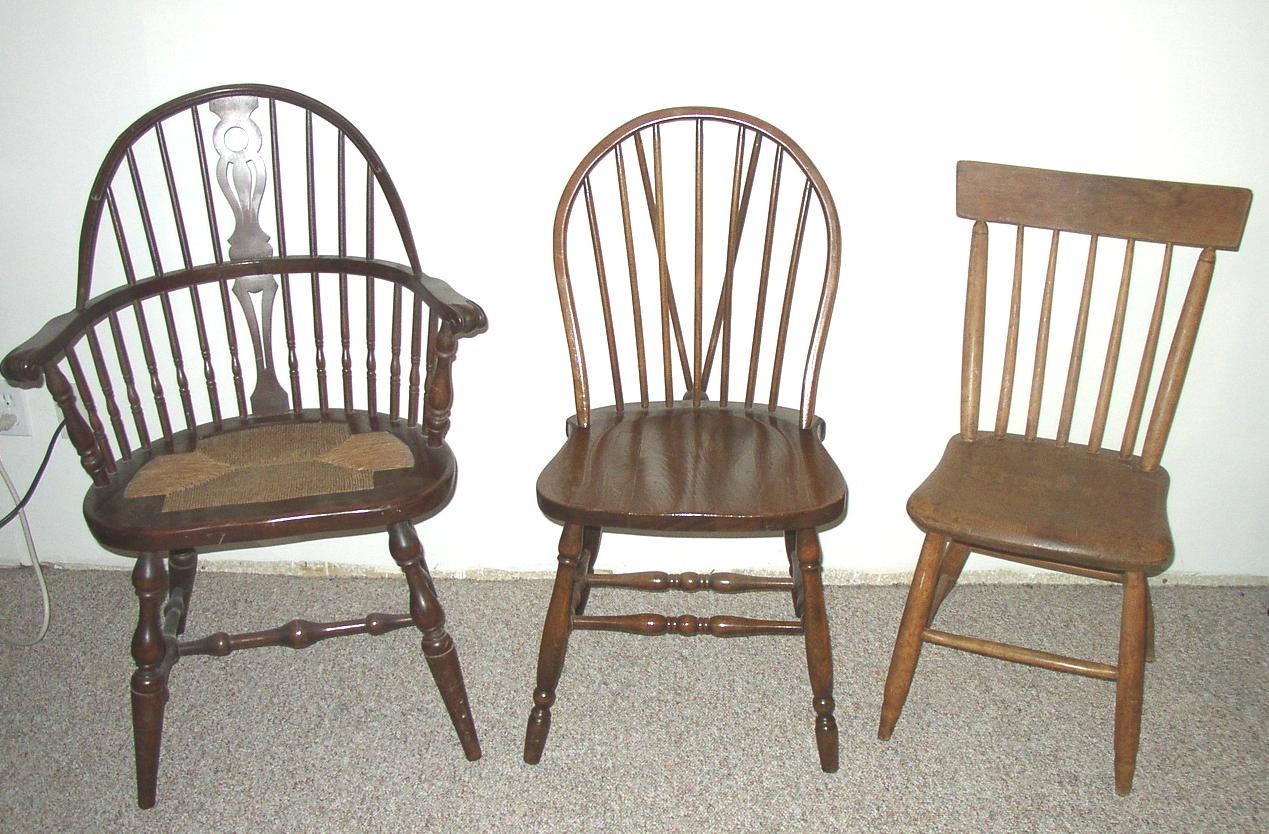 Windsor Chairs For Sale Of Homes Diana INTRODUCTION TO THE WINDSOR ...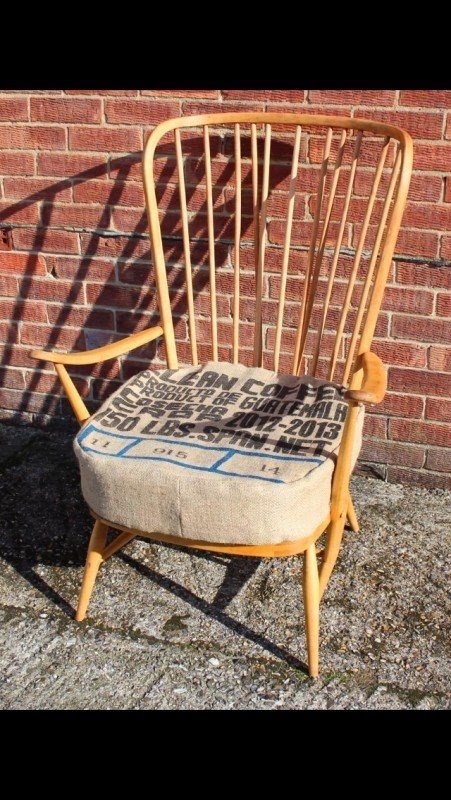 Vintage Ercol Original Windsor Chair for sale! Model 478 Retro Fireside Arm Chair Elm Upcycled Chair These chairs are becoming increasing sort after and will grace any home looking for that mid century chic look.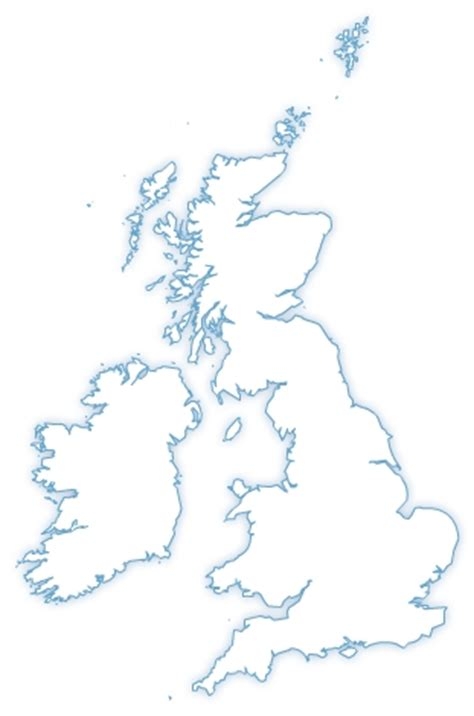 Preloved | retro vintage 1950s art deco style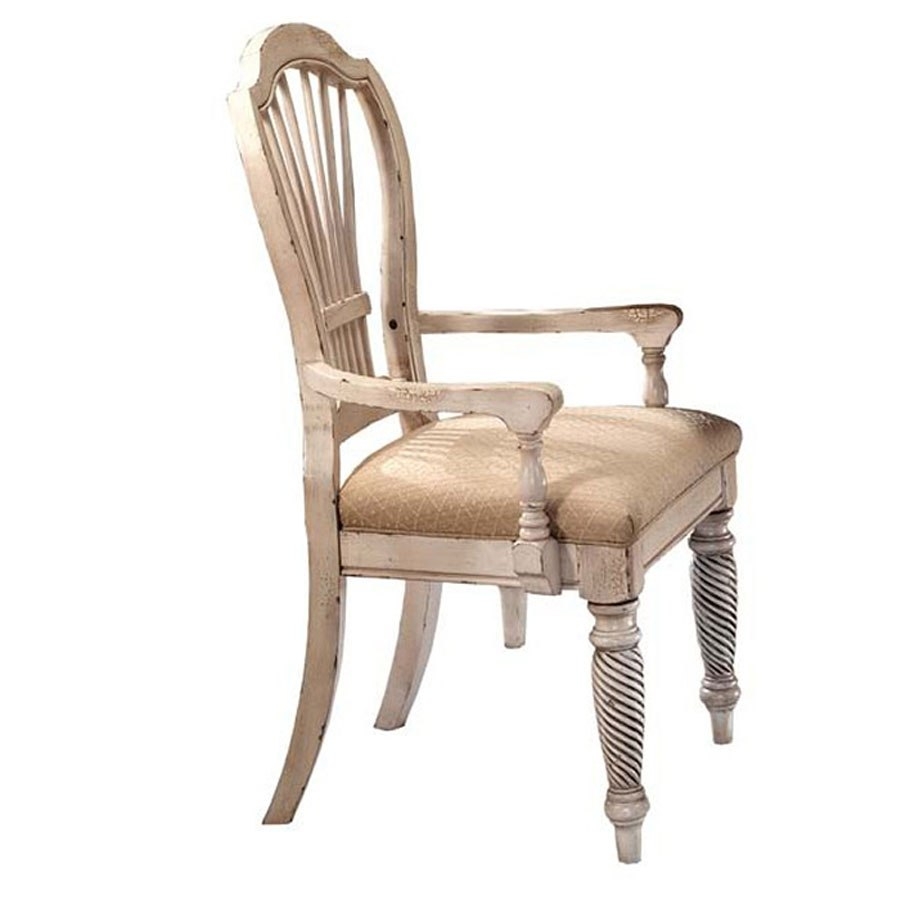 Wilshire Dining Arm Chair (Set of 2)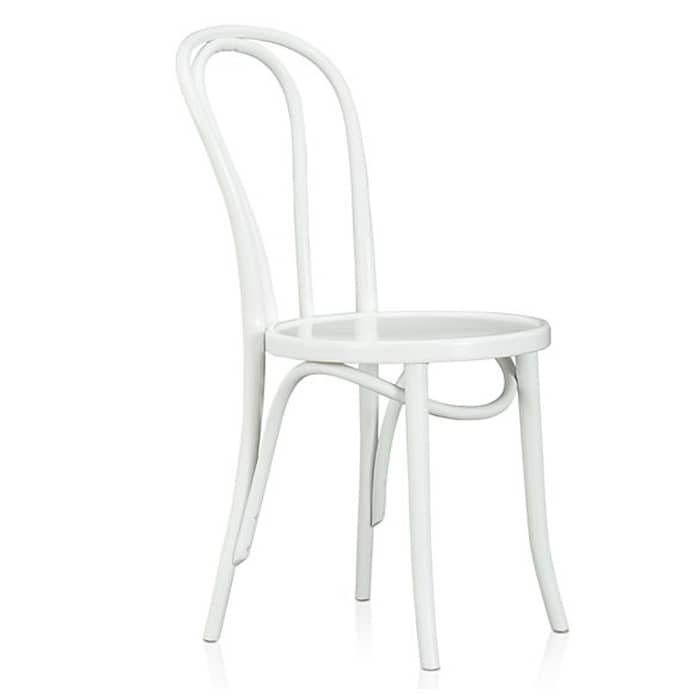 Vienna Side chair from C&B -- $119. I got the same chair (2 of them actually) for $5 at a garage sale -- how do you like them apples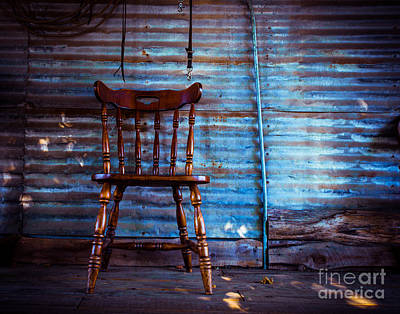 Lone Windsor barn chair in sleepy East Texas town. Still life photograph by Squint Photography