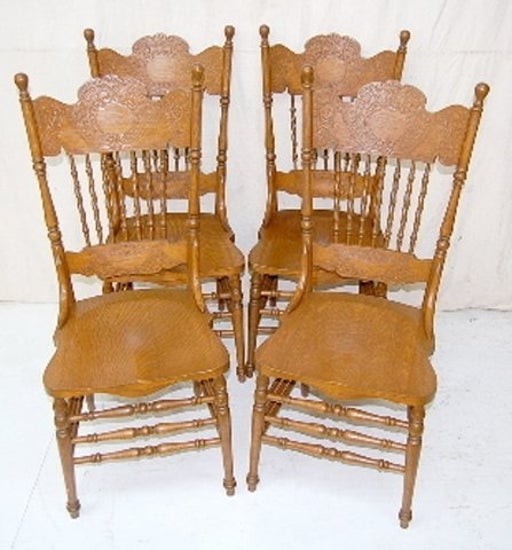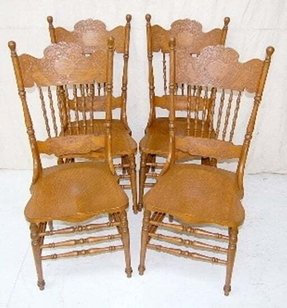 164A: Set of 4 Antique Oak Pressed Back Chairs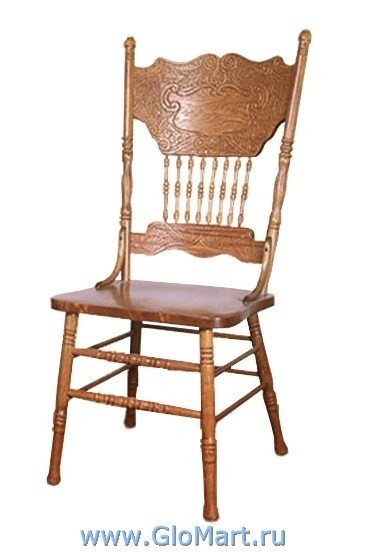 Beautiful chair inspired of last decade of nineteenth century. This seat is made of bright wood and has beautiful, sculptural decoration. It will play its role the best in old-fashioned, luxurious dining room.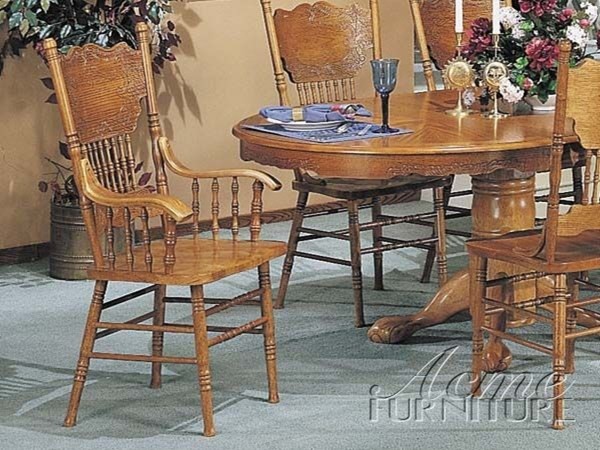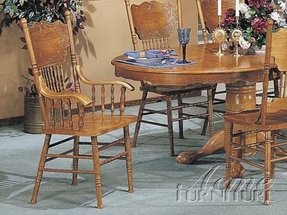 This adorable high back arm chair sports a range of traditional style inspired accents: contoured arms, spindles, turned legs and double splat back. All this creates a truly unique and beautiful nostalgic design.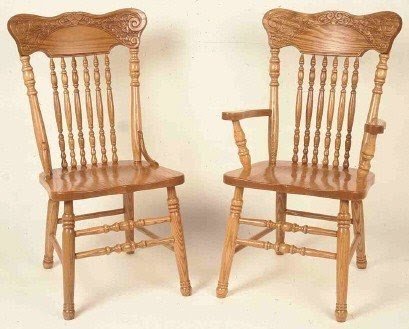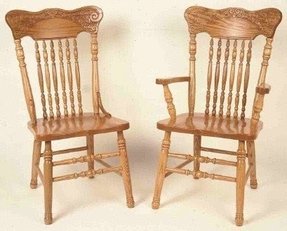 chairs oak amish chairs oak chairs provence chairs back to misc chairs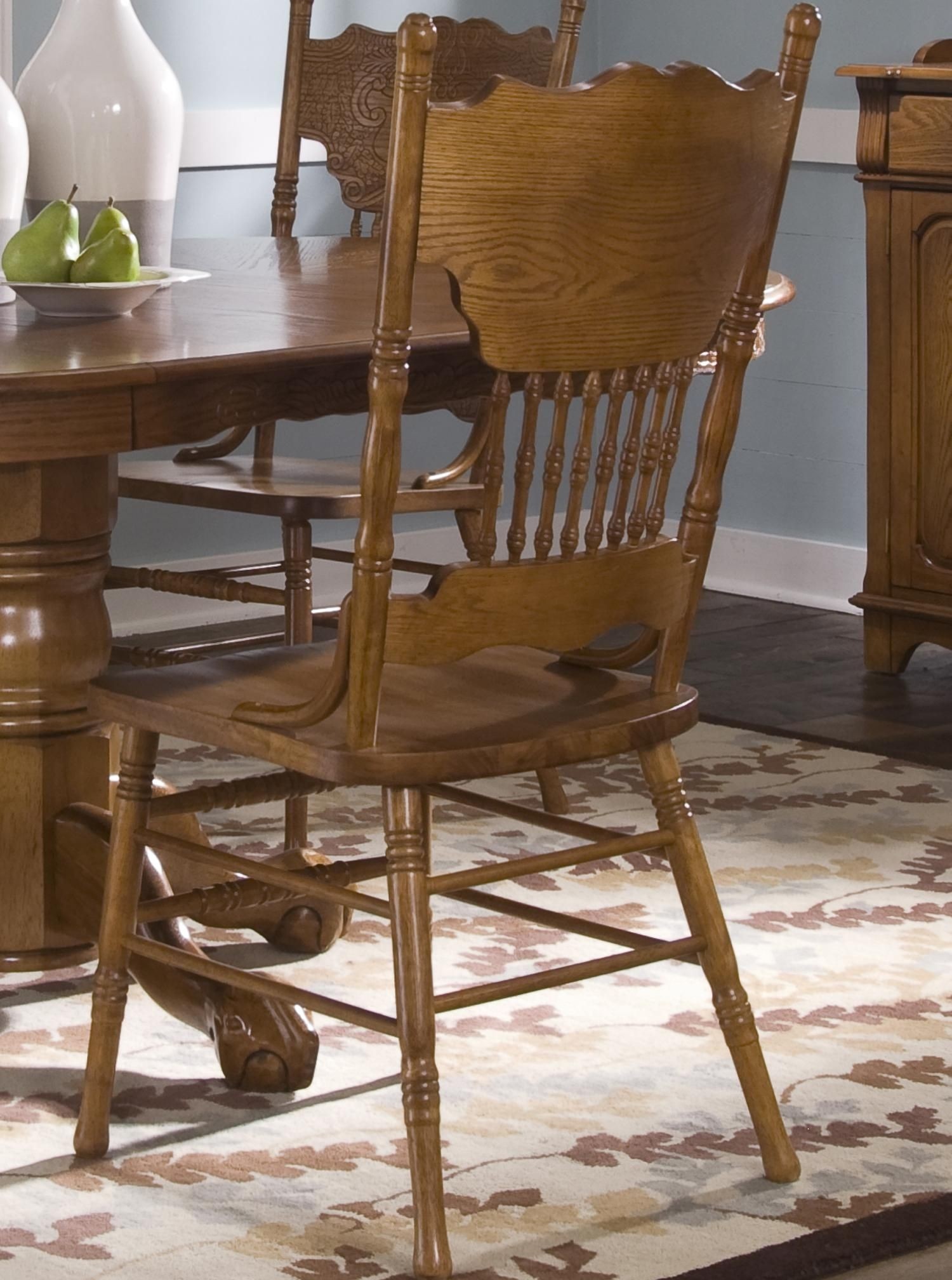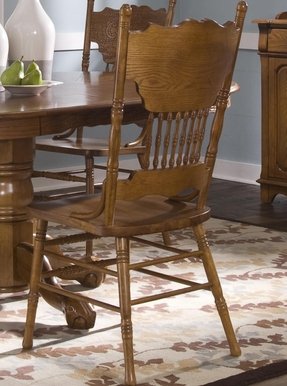 21 Nostalgia Double Press Back Chair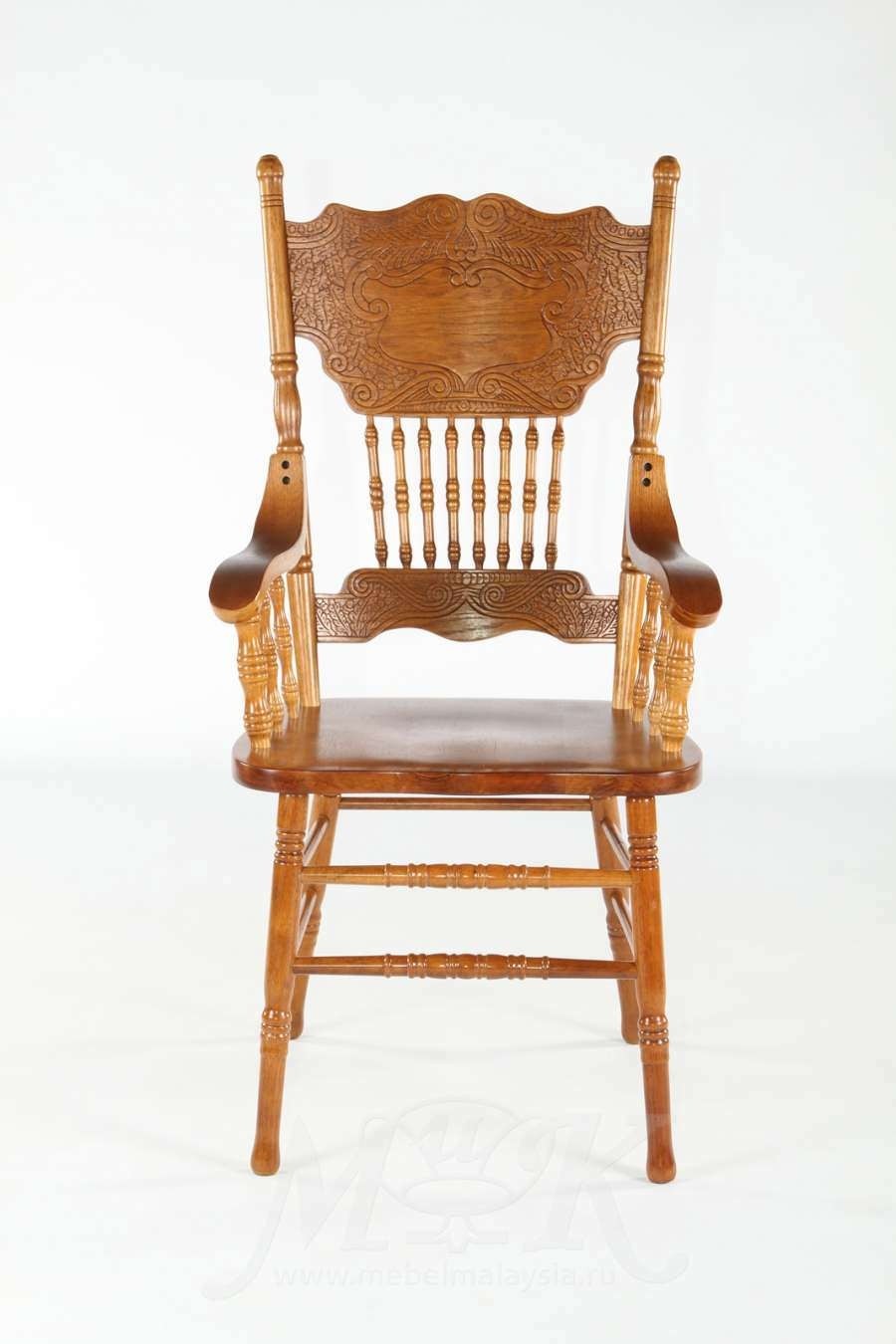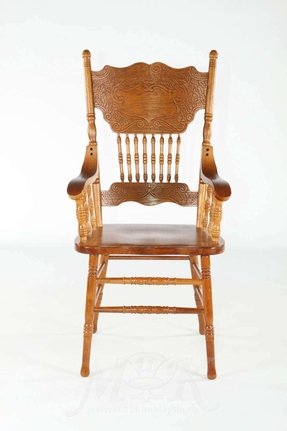 Cal Oak Oakridge Double Press Back Side Chair at BigFurnitureWebsite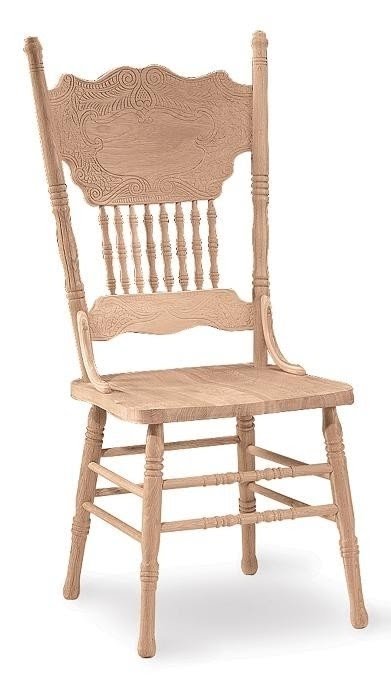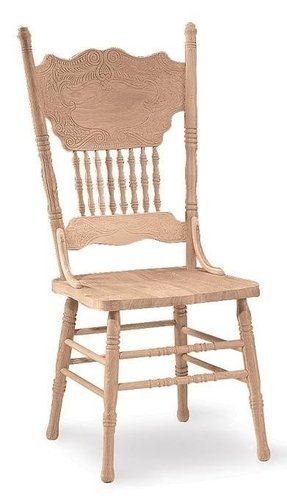 Kitchen and Dining Room Furniture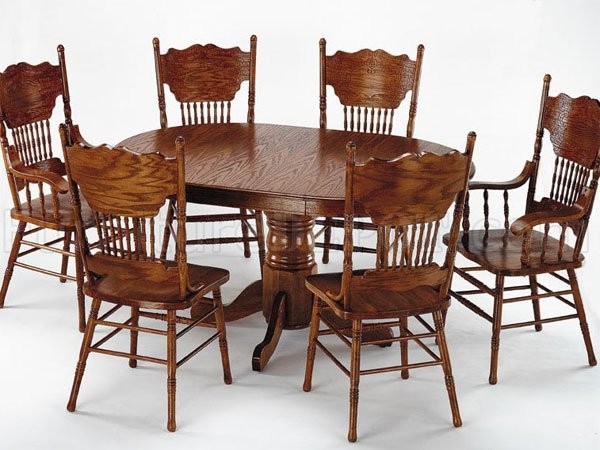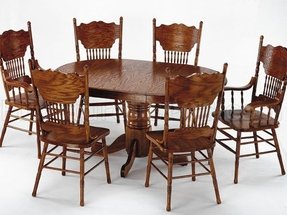 Old-fashioned set of dining furniture, which will fit only to very sophisticated interior. It is composed of solid, carved table with oval desktop and six sculptural chairs. Every element is made of mahogany wood.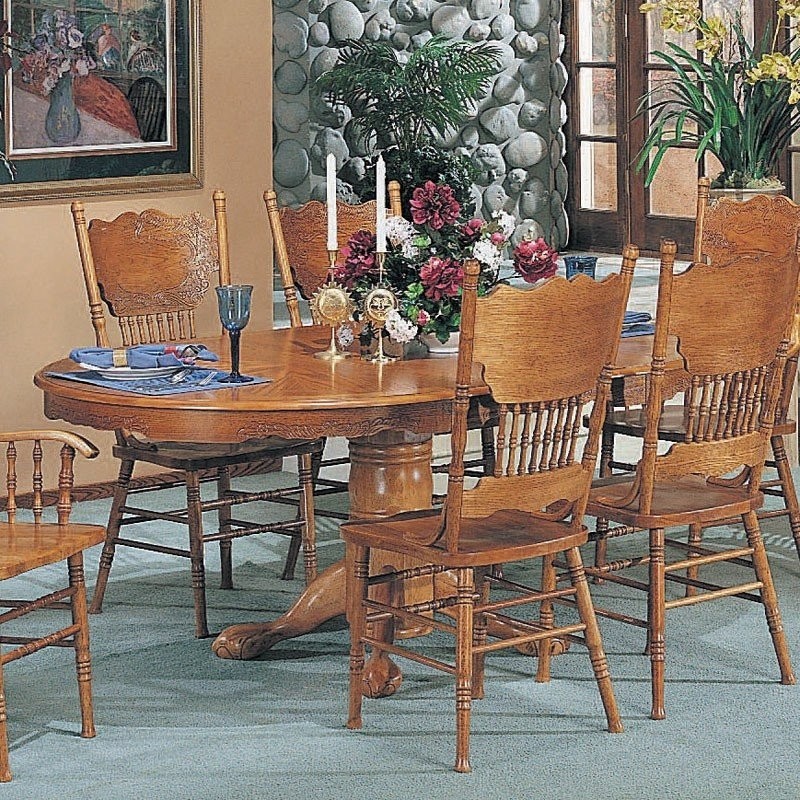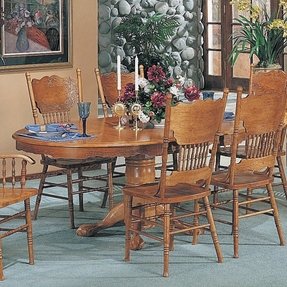 Nostalgia Oak Pedestal Dining Table with Carved Apron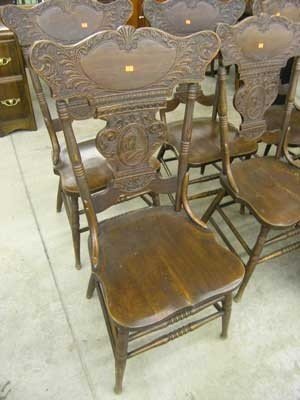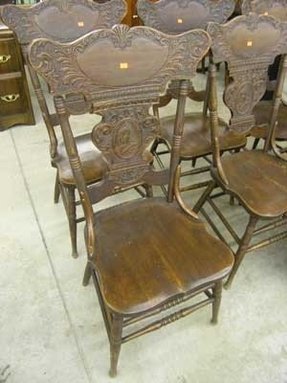 ... collection by pressing pressed back chairs office chair that come as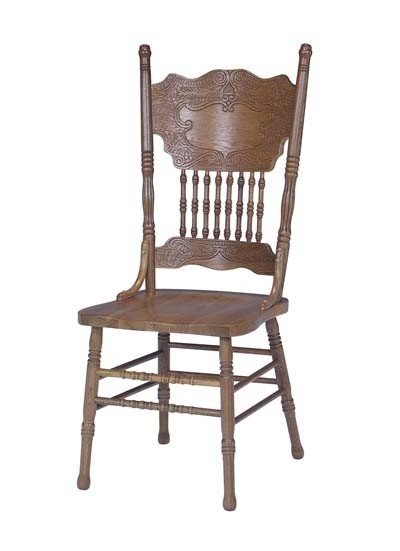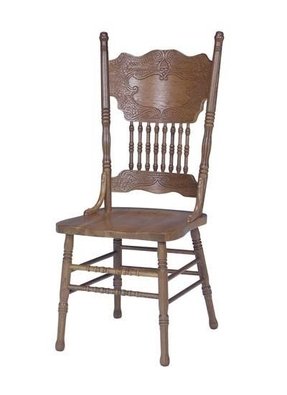 This beautiful wooden chair is created with the high level of details and rich ornamentation that provides a luxurious look to it. Perfect for any interior especially in dining room. The wood used to made it is high-quality and assure durability.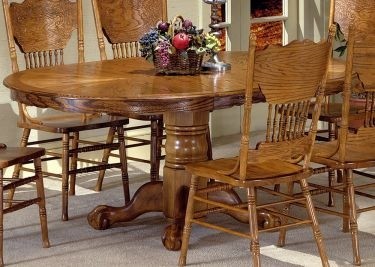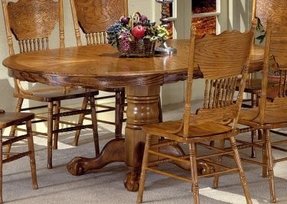 Nostalgia Double Press Back Side Chair | Liberty | Home Gallery Stores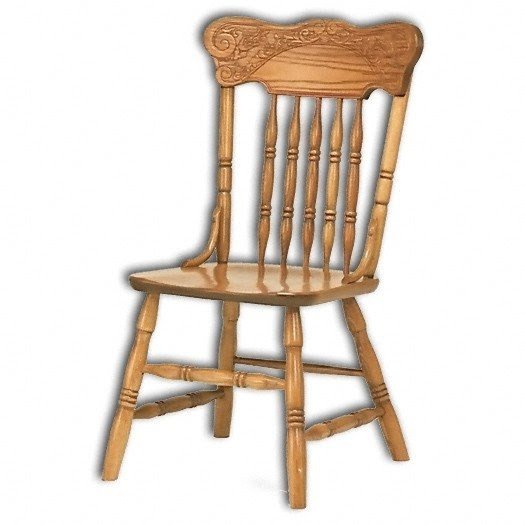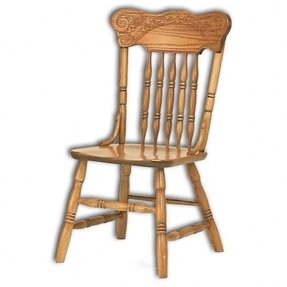 A classical pressback chair, excellent for emphasizing contemporary dinigng rooms. Crafted of solid Oak wood, the chair comes with a spindle design, along with a beautifully crafted back, a round edge seat, and spread legs with durable stretchers.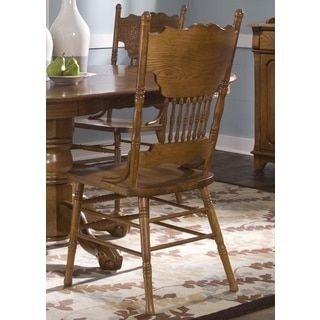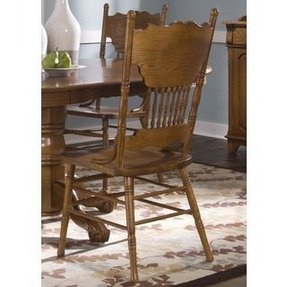 Liberty Furniture Double Press Back Side Chair 10-C517S at Abernathy's ...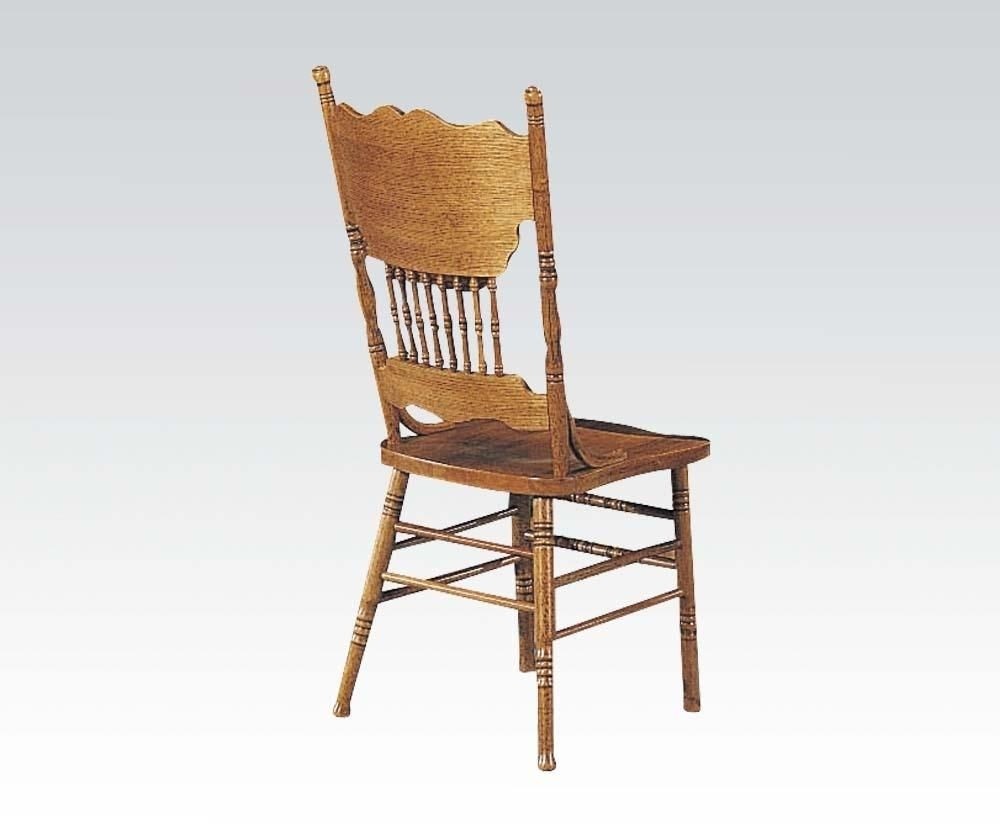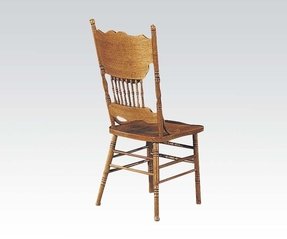 Even if presented here oak double pressback chair is not an antique chair - it is a reproduction of early farm style kitchen pressback chairs. Carved in natural white oak wood, with slim rungs and characteristic back.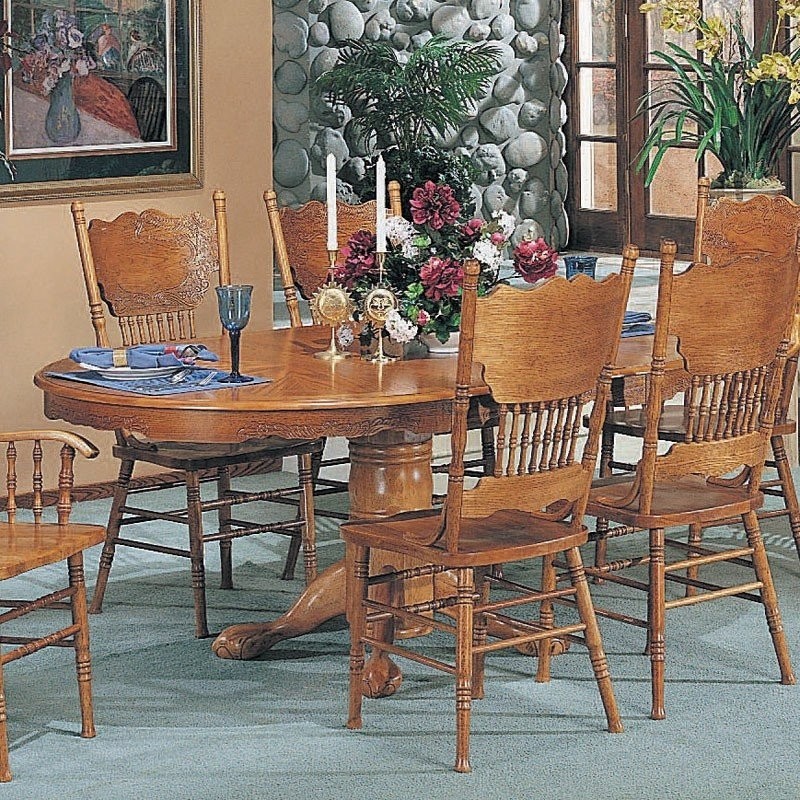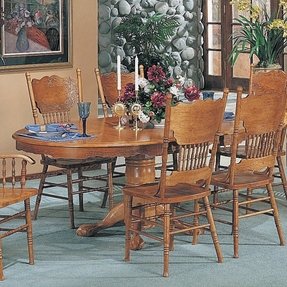 Beautiful, made of oak wood set for a luxurious dining room. Delicate sculptures add style. They seem to move to the Middle Ages. Pressback dining chairs and table with one solid feet can ennoble each interior.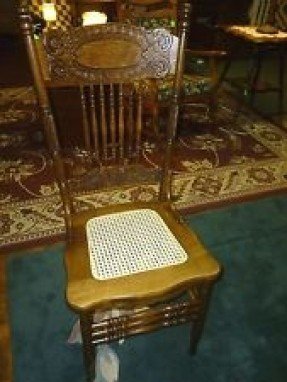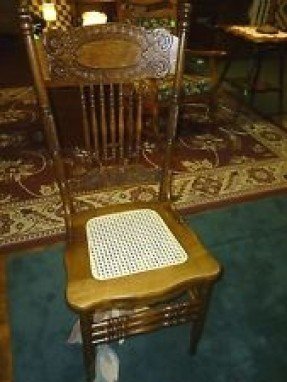 ... Oak Chair Cane double Griffins pressback Refinished Made in USA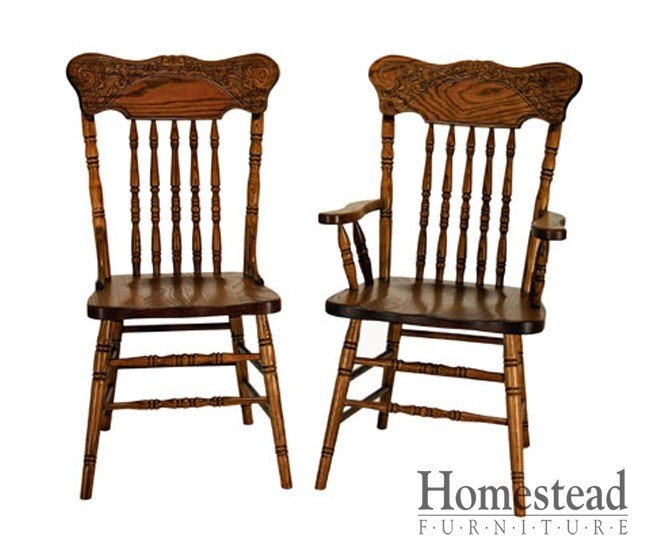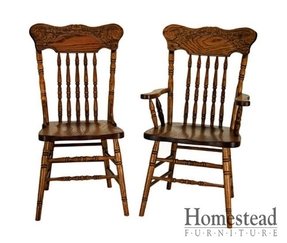 Oak Pressback Rocker « Ottawa Valley Antiques (613-649-2093)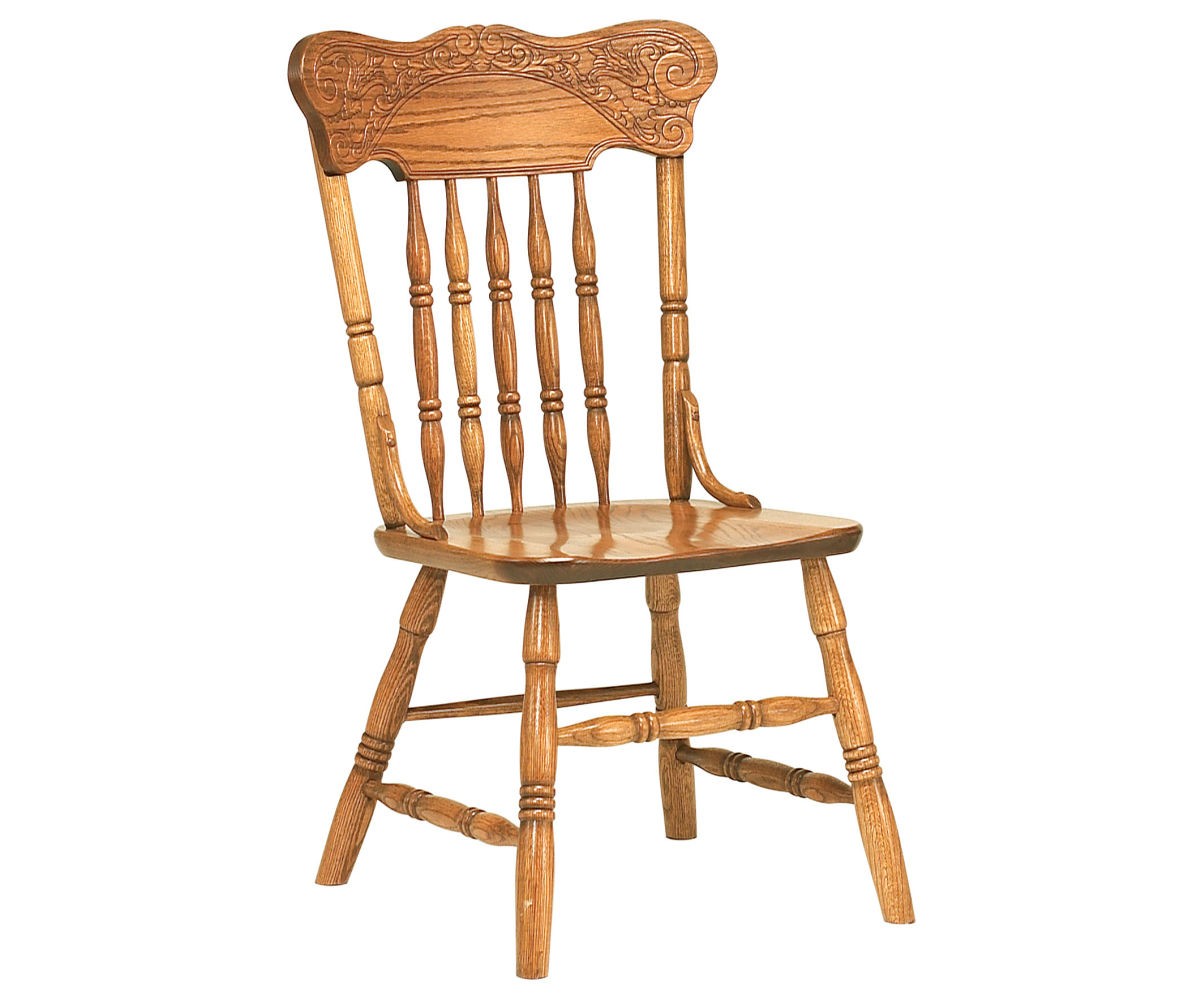 A traditional and rustic oak double pressback dining chair, s subtle curve lines and characteristically carved rungs in the middle of the backrest.All made in light oak wood. It is associated with a home lunch in the south of Americ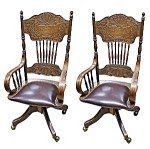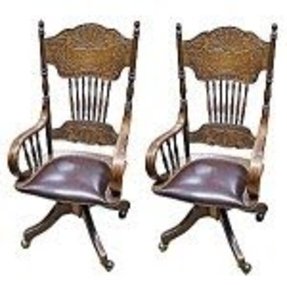 Beautiful reproduction of a pressback swivel chair executed in oak ...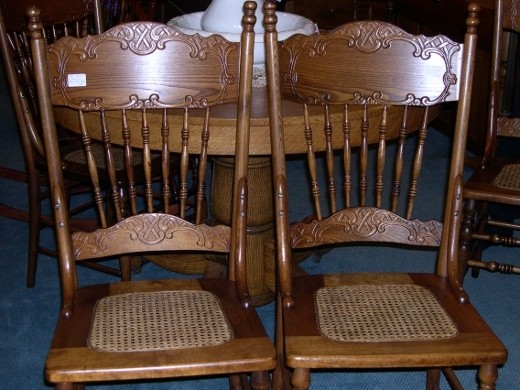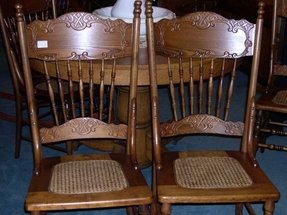 11 set 4 antique chairs cane seat set of 4 antique pressed back chairs ...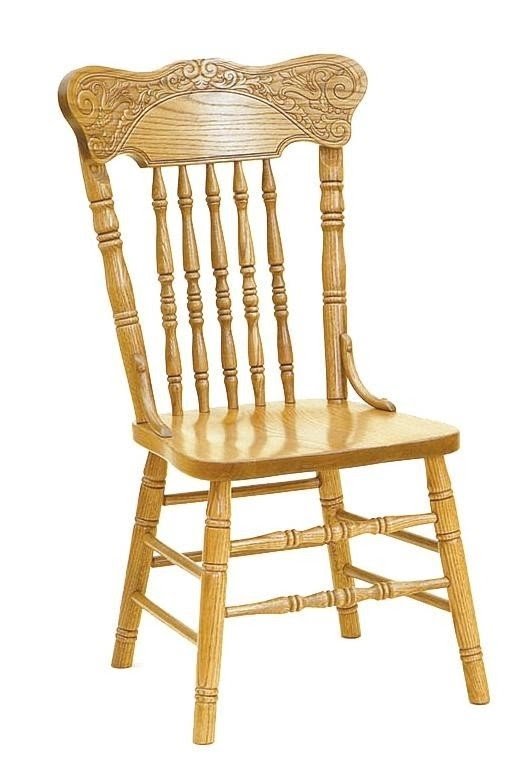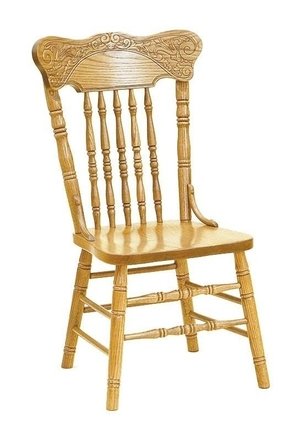 amish dining room furniture amish dining room chairs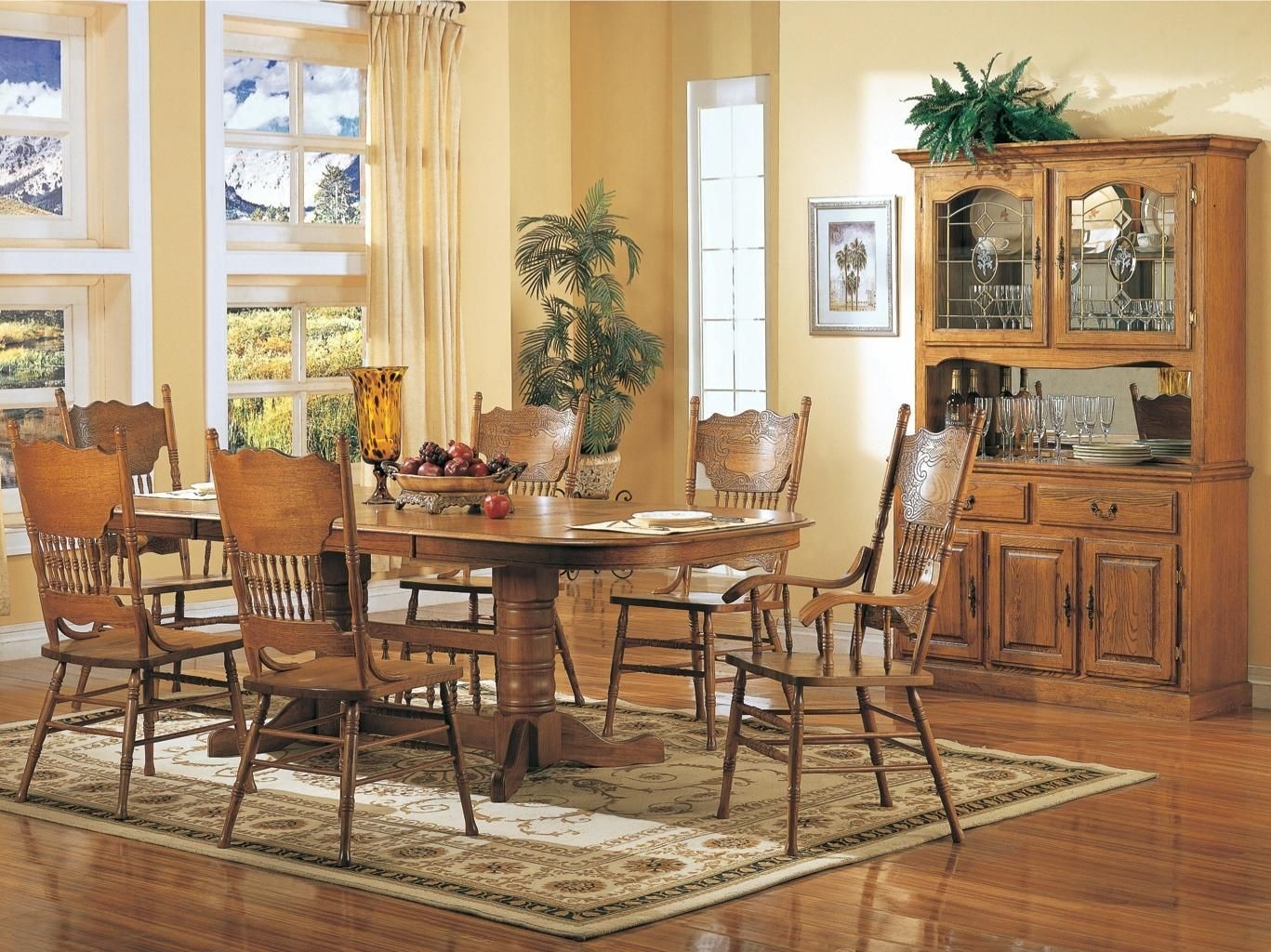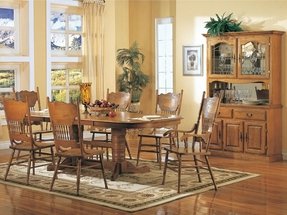 ... Mackinaw Oval Double Trestle Dining Table with Leaves in Oak [365959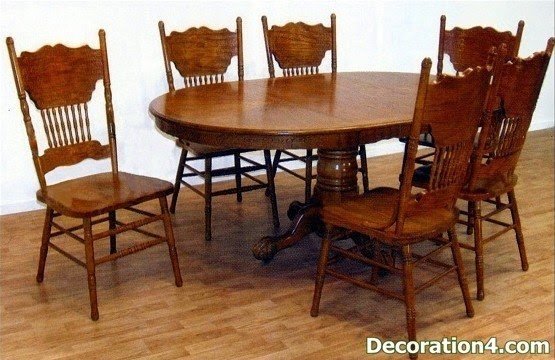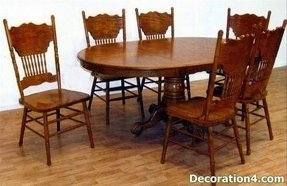 Thread: dining room furniture 2014 My First Furniture Purchase For The ...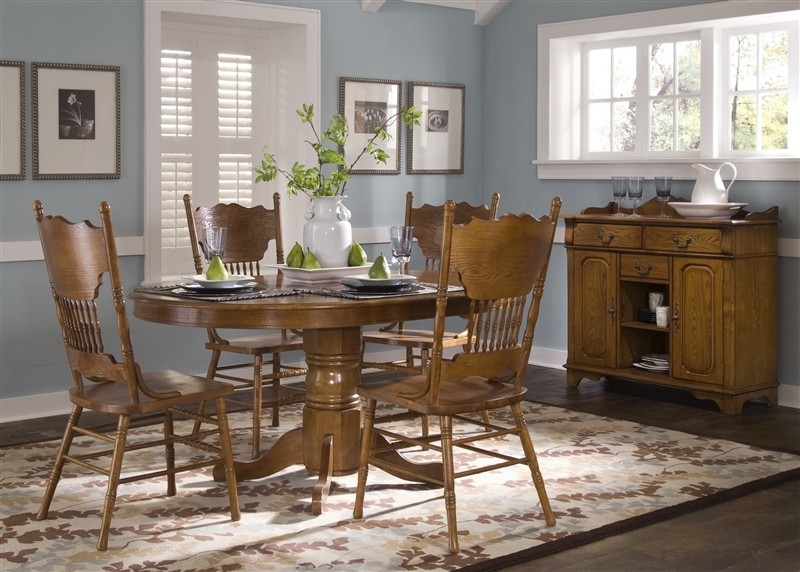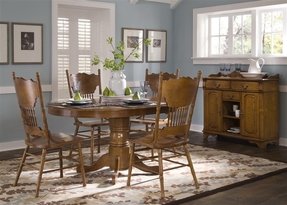 Set consisting of two side chairs. Each chair is made of hardwoods, which makes it a durable as well as sturdy. Additionally, chairs have classic design and natural finish, which makes them perfect addition to almost any interior.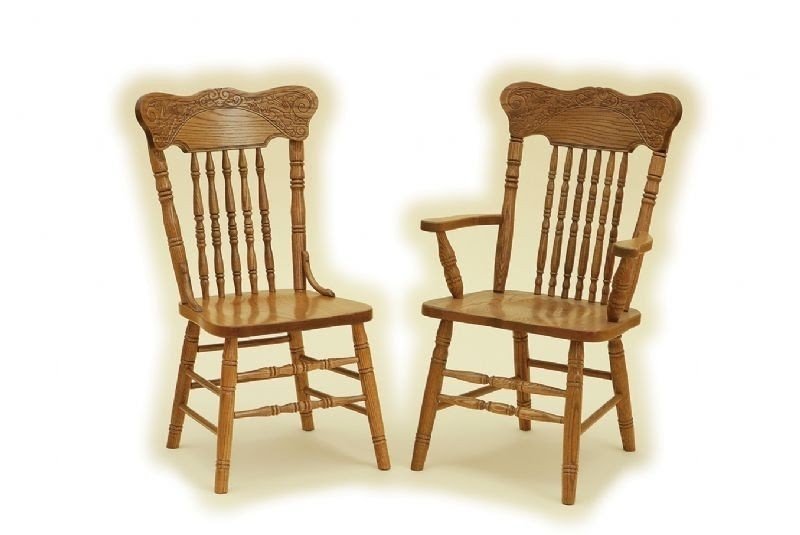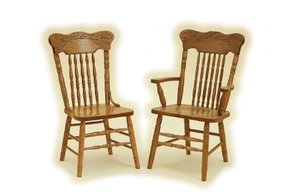 Rigid oak double pressback chairs have already undergone huge metamorphoses over the centuries but always retain a subtle rustic character, with carved rungs based on the characteristic lines around the edges. It's made of medium oak wood.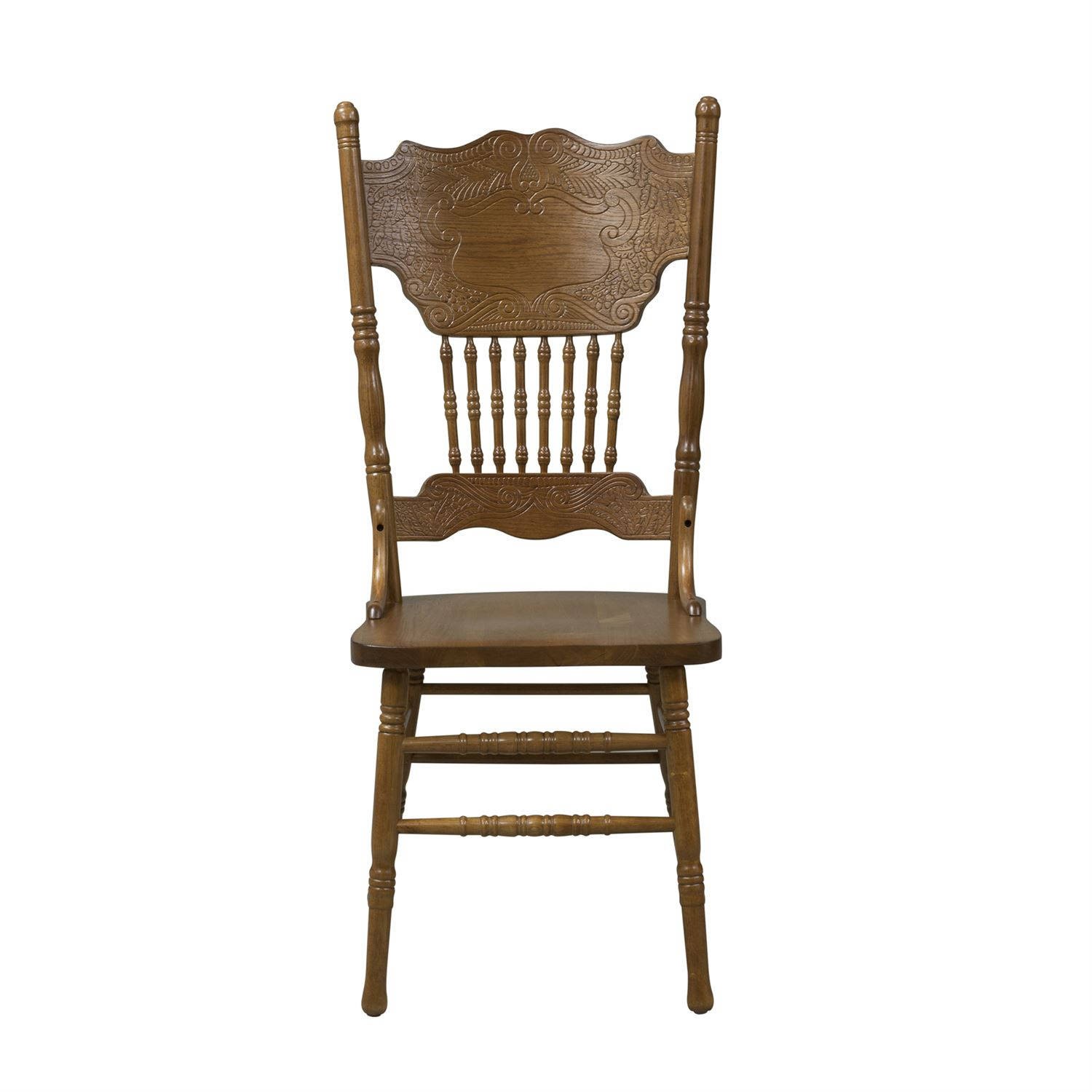 2 Liberty Nostalgia Oak Double Press Back Side Chairs ...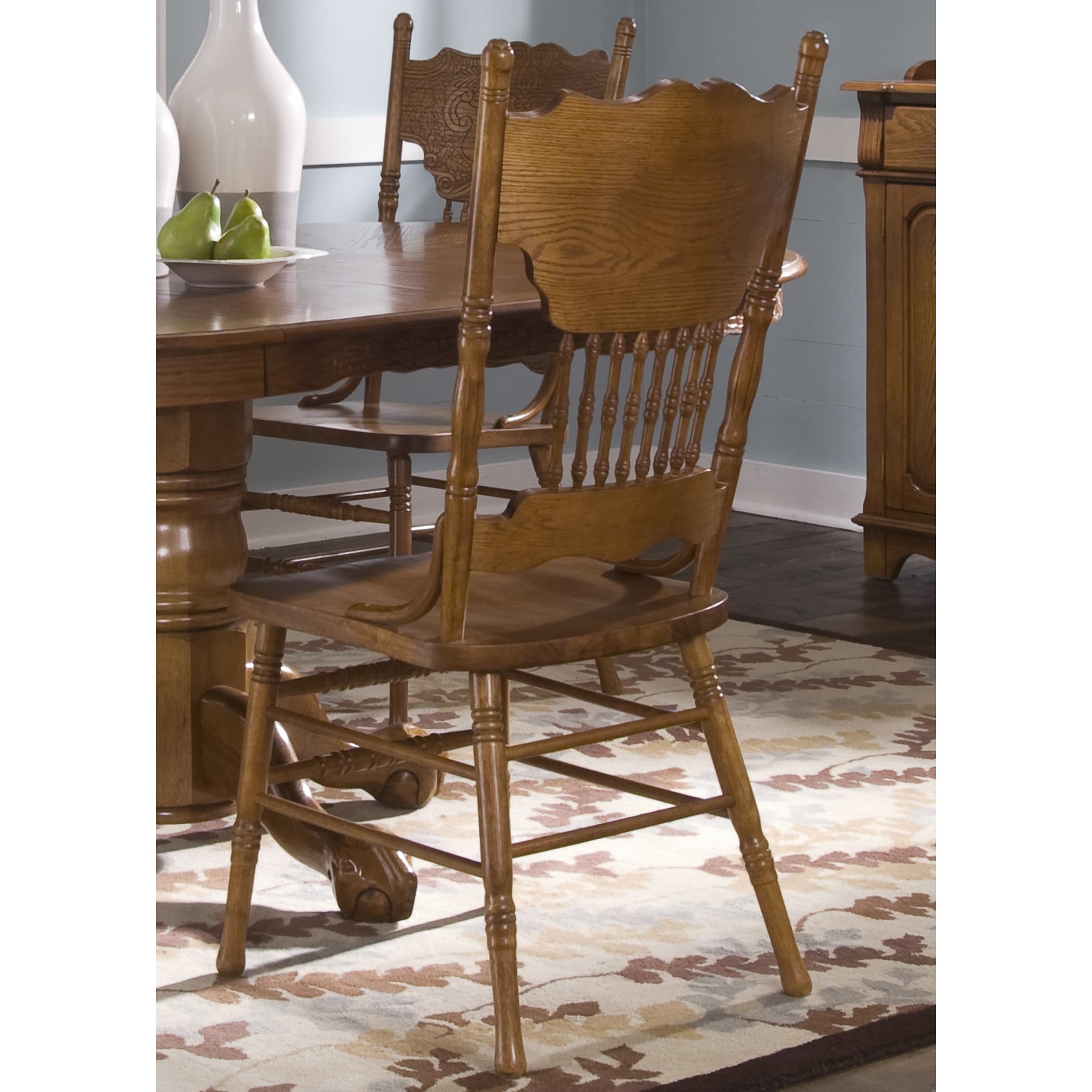 Shop Laurel Creek Daulton Traditional Oak Double Press ...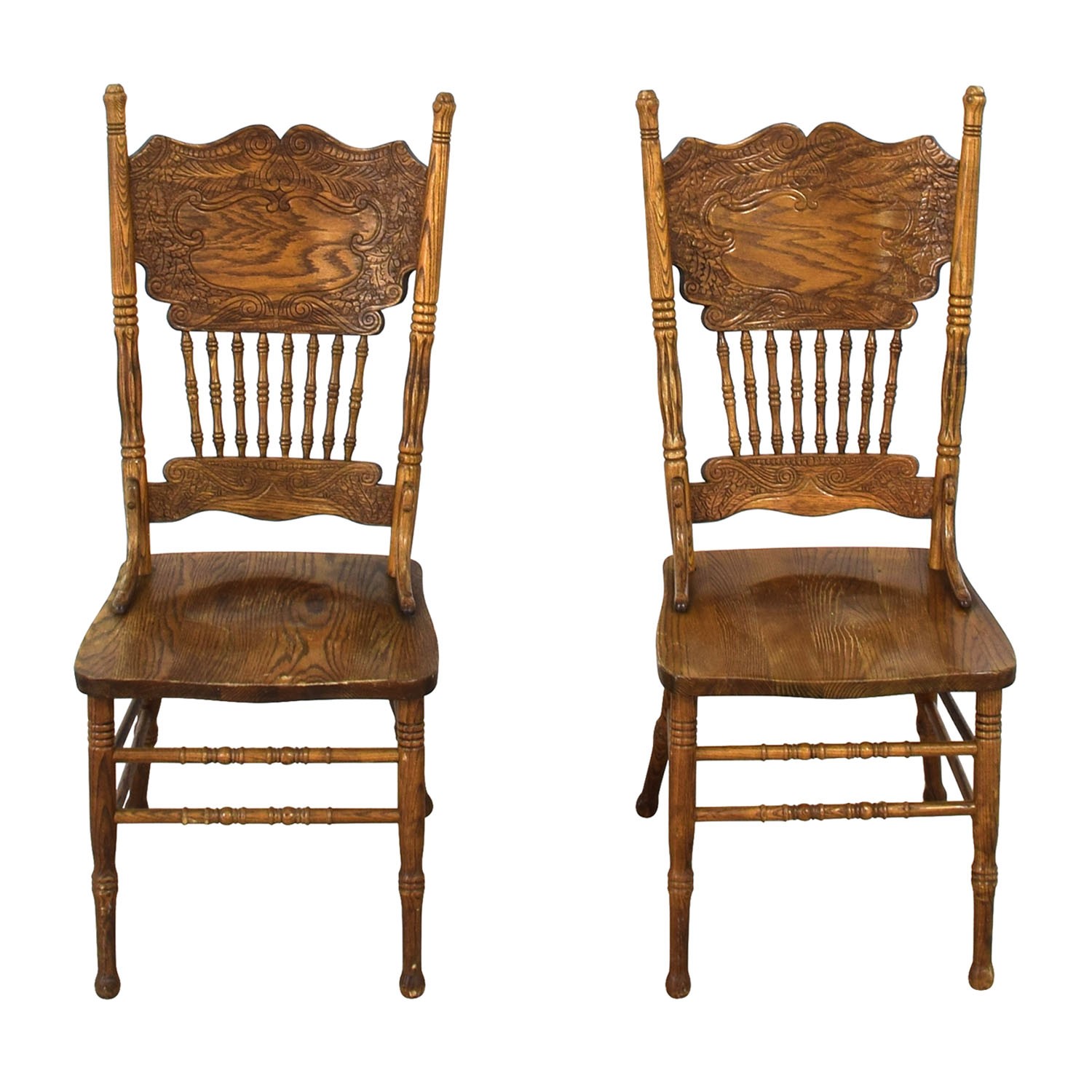 77% OFF - Oak Double Press Back Side Chairs / Chairs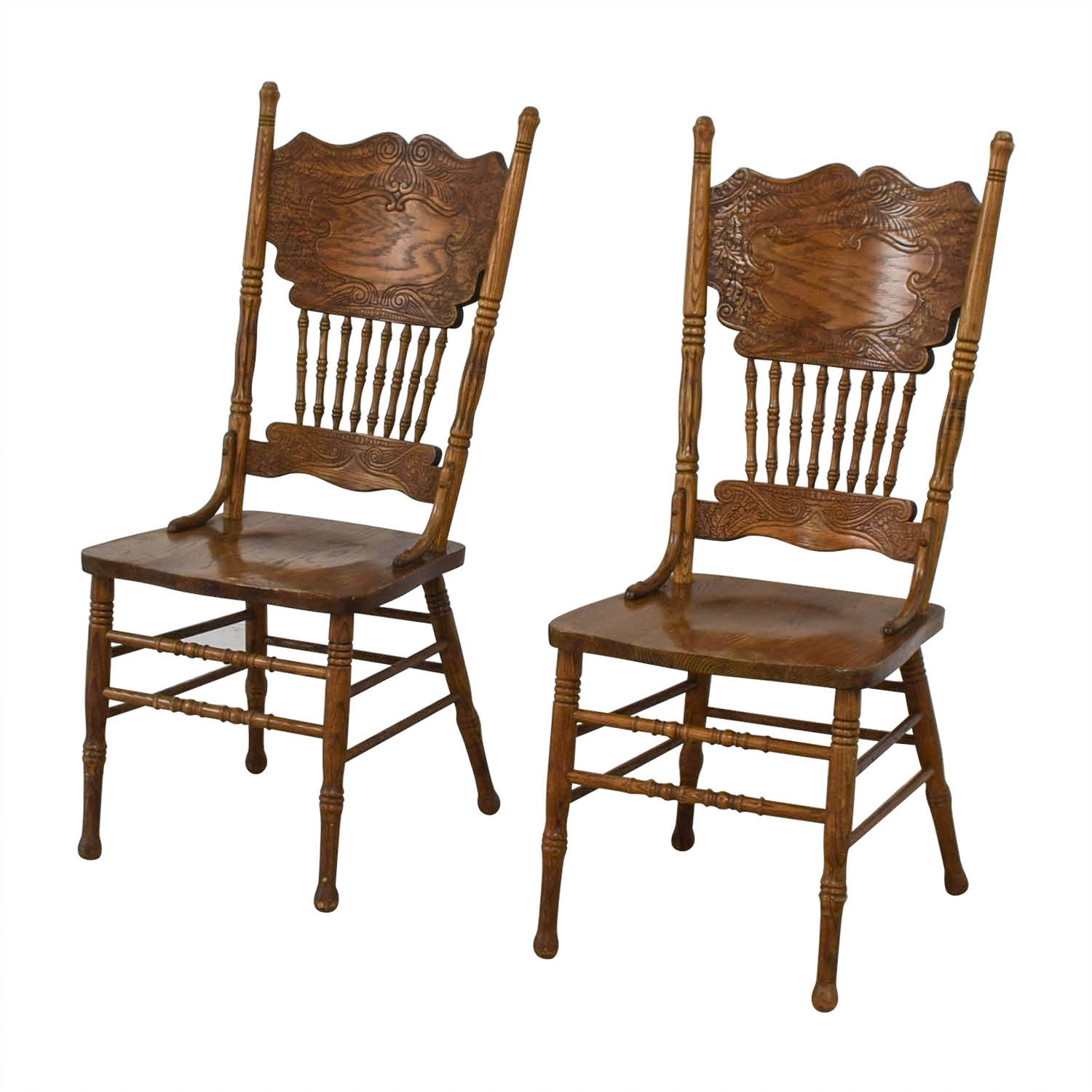 77% OFF - Oak Double Press Back Side Chairs / Chairs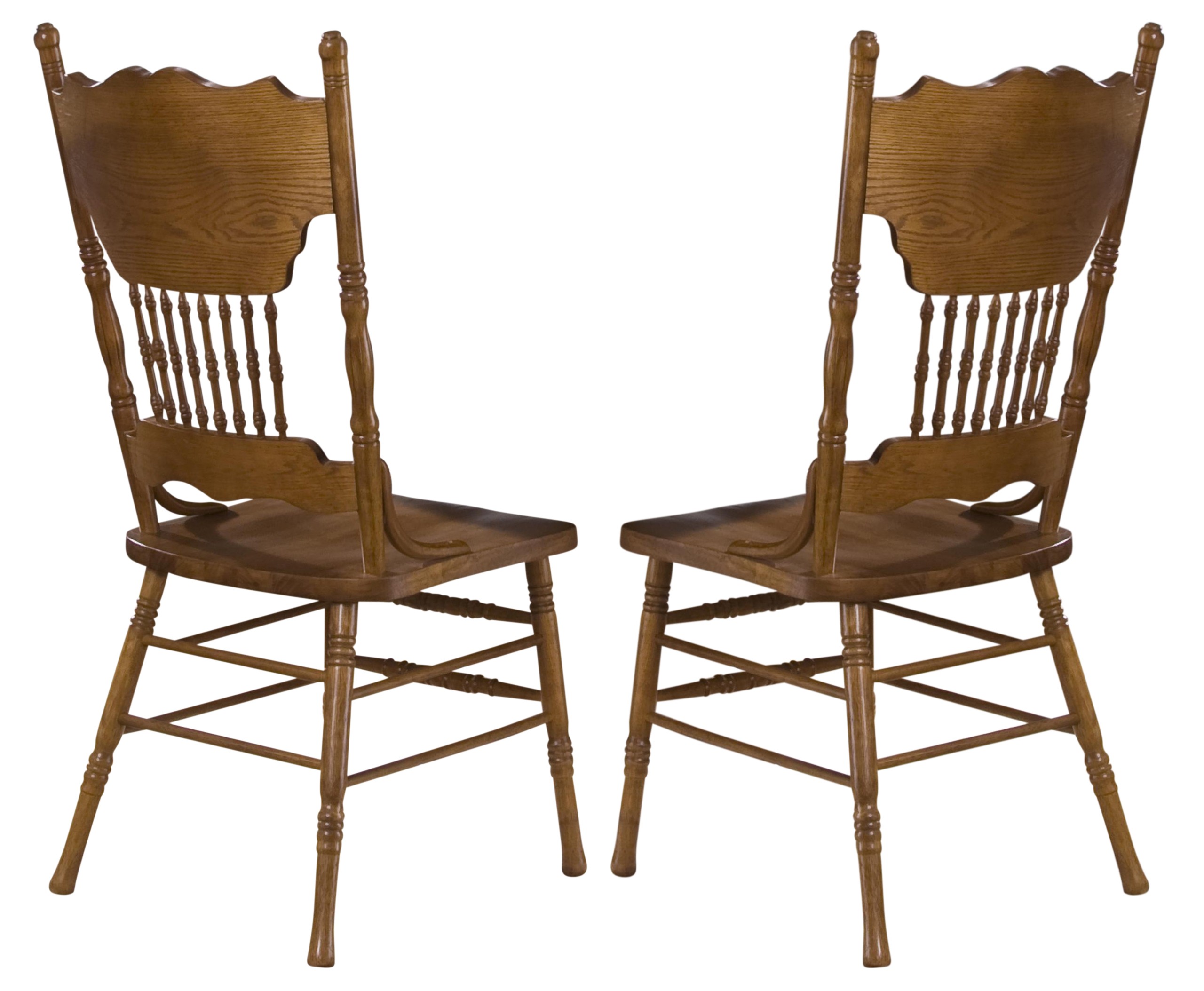 Liberty Furniture Nostalgia Double Press Back Side Chair ...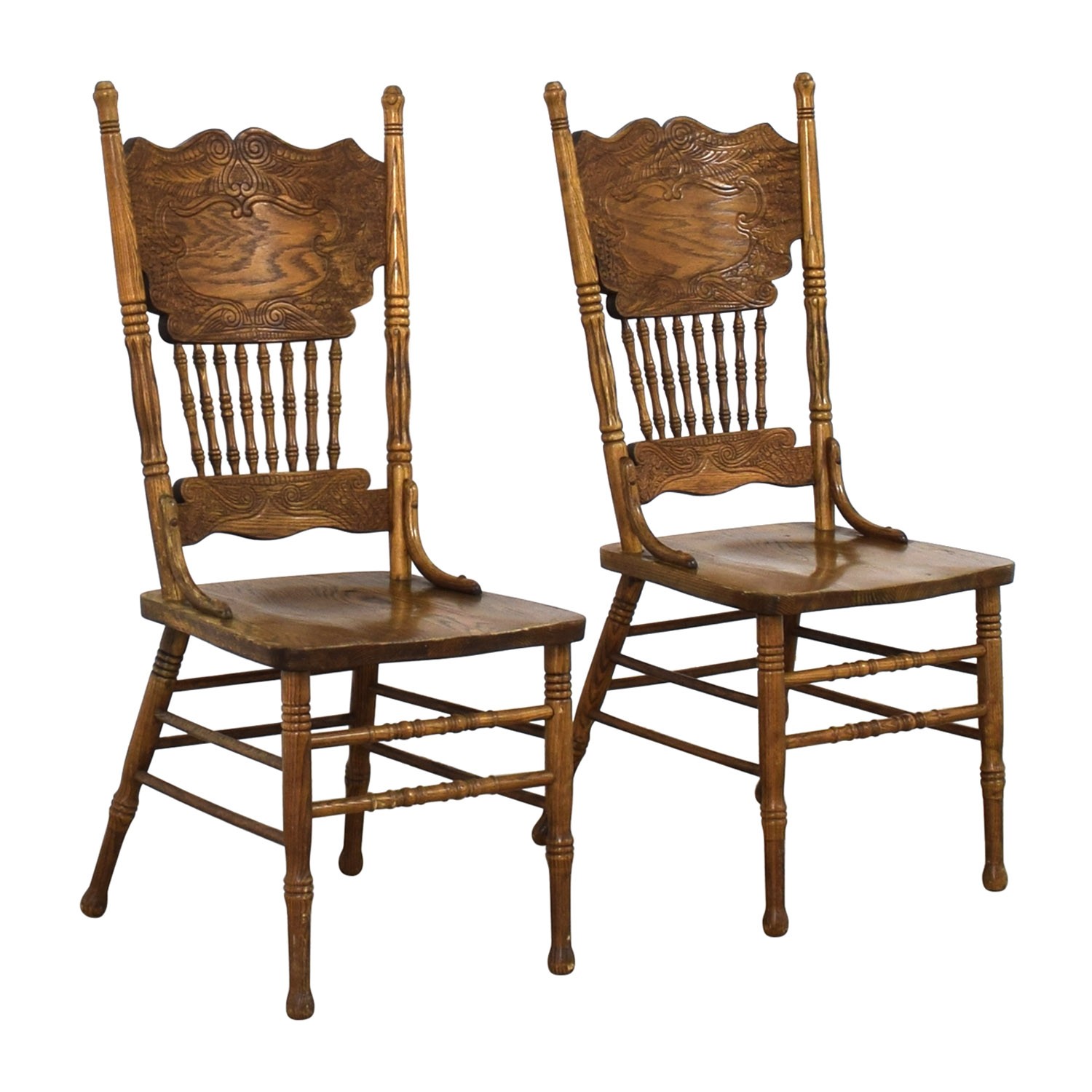 77% OFF - Oak Double Press Back Side Chairs / Chairs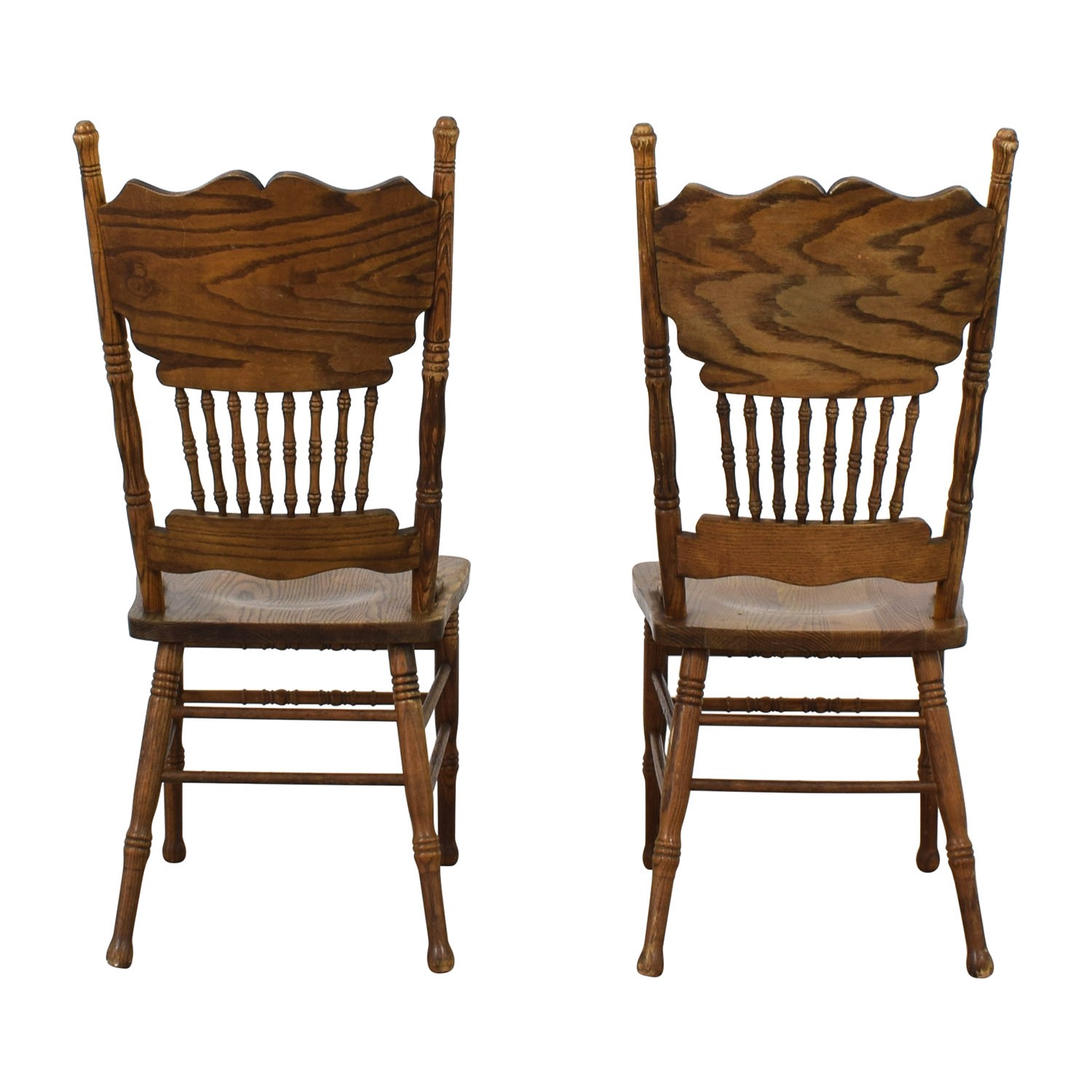 77% OFF - Oak Double Press Back Side Chairs / Chairs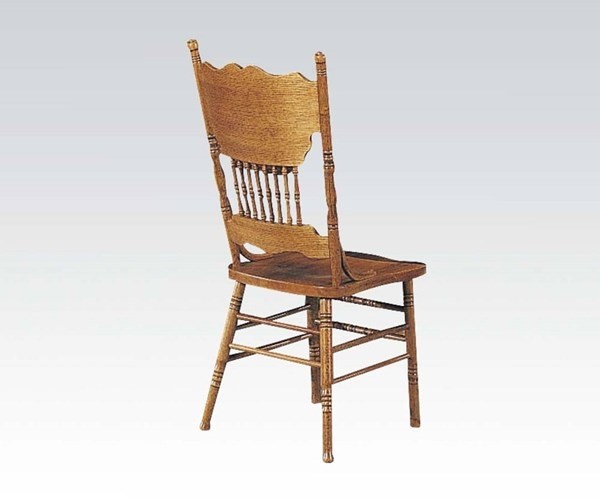 Nostalgia Casual Oak Wood Double Press Back Side Chair ...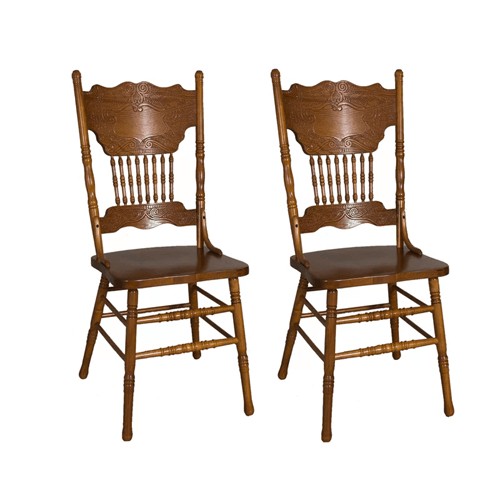 Set Of Two Acadian Double Press Back Side Chair (300 Lbs ...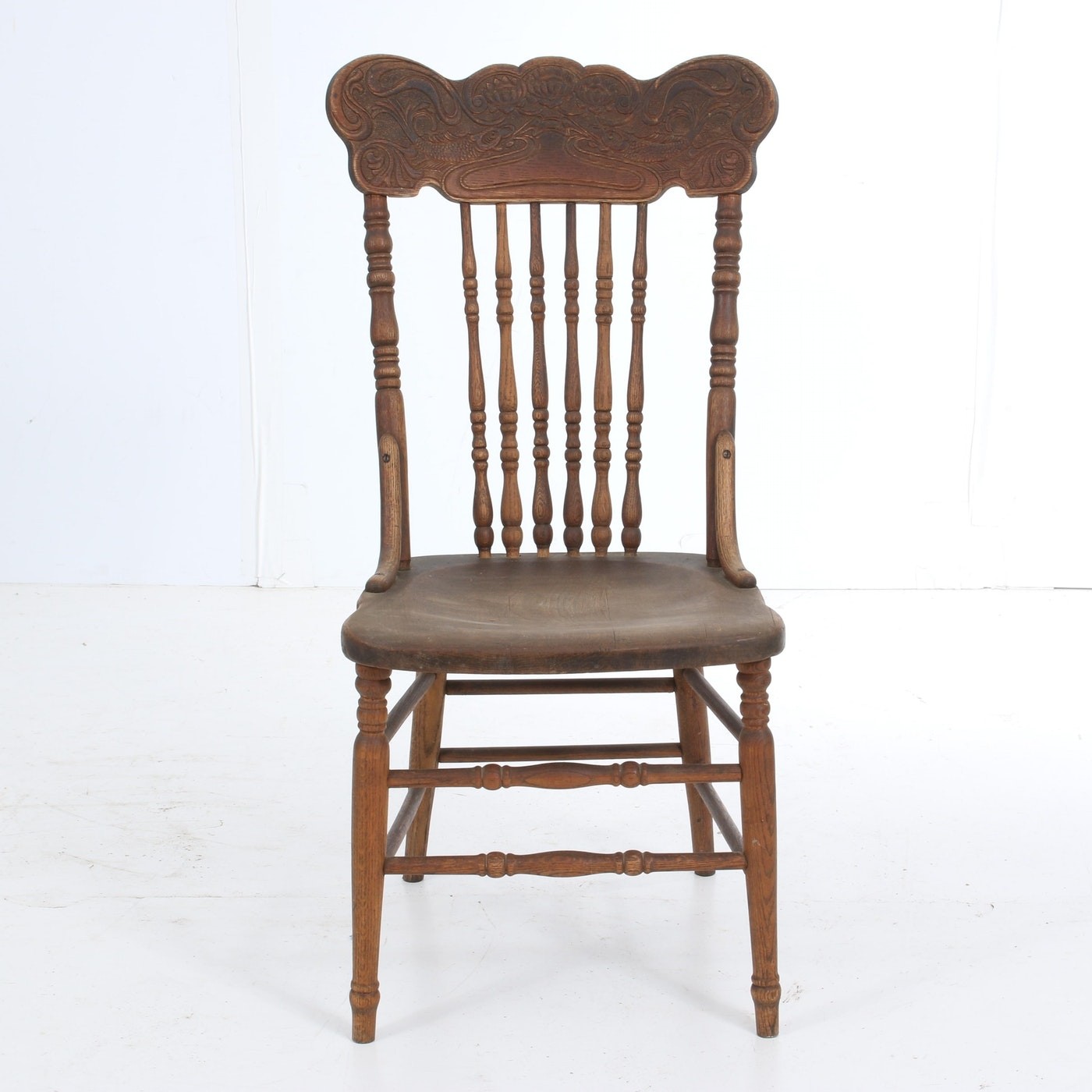 Antique Late Victorian Oak Press-Back Dining Side Chairs ...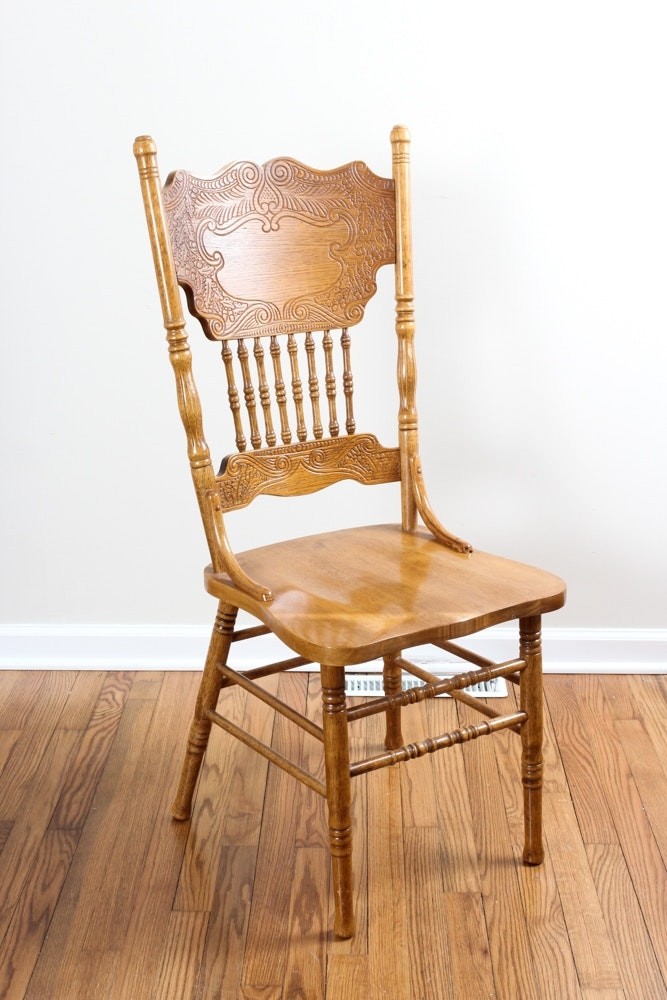 Vintage Oak Press Back Dining Chairs | EBTH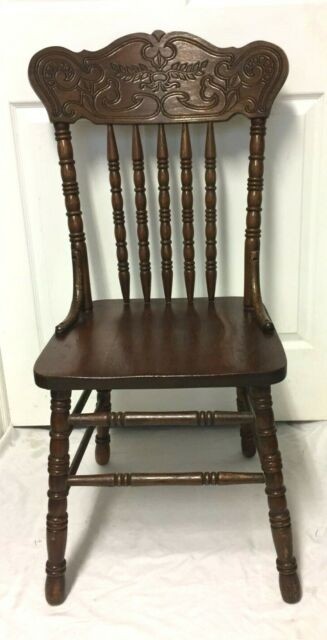 Nostalgia Traditional Oak Double Press Back Dining Chair ...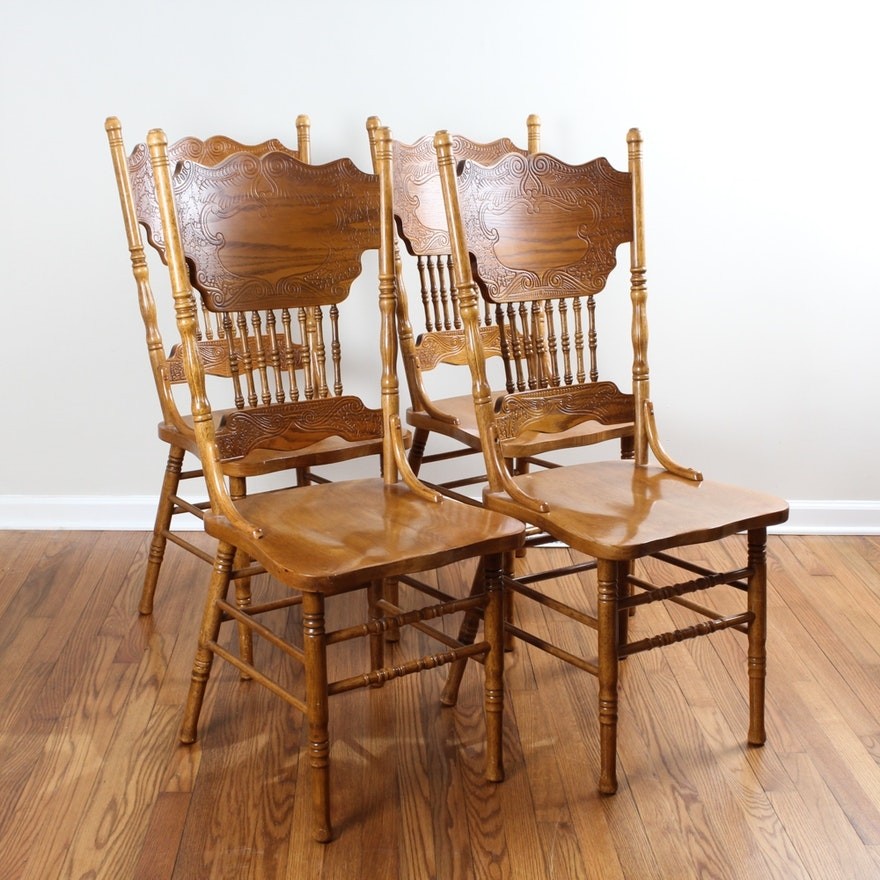 Vintage Oak Press Back Dining Chairs | EBTH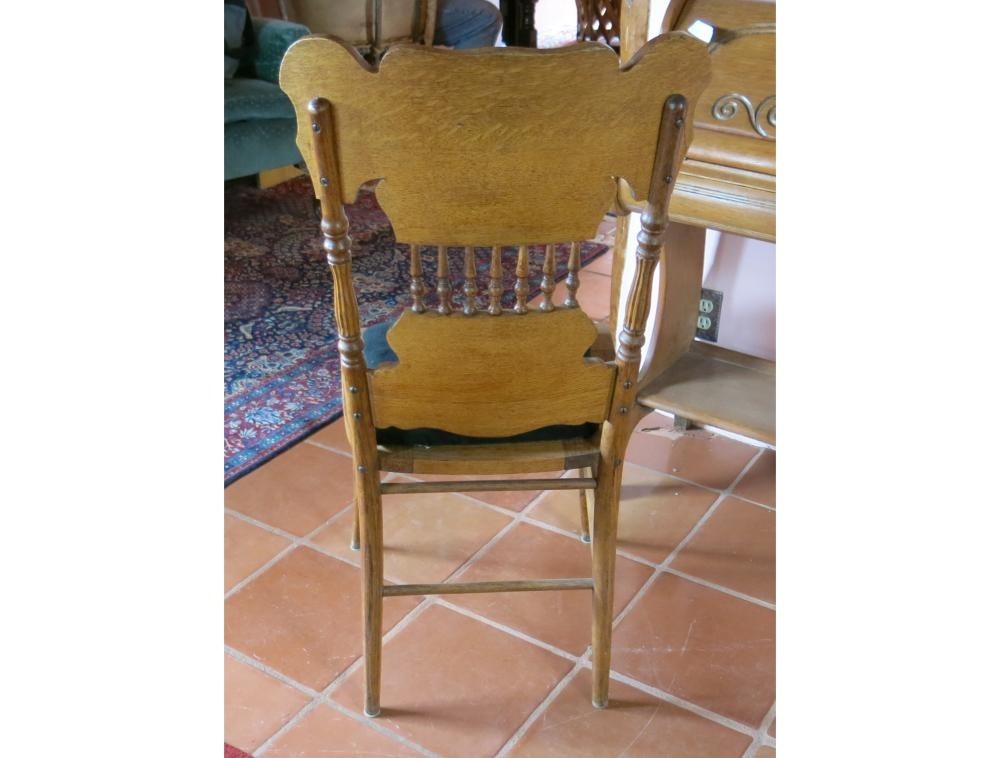 Victorian Oak Double Pressback Chair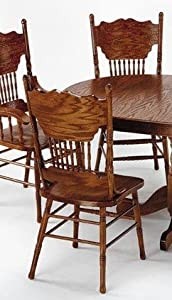 - Dining Chair with Double Press Back Antique ...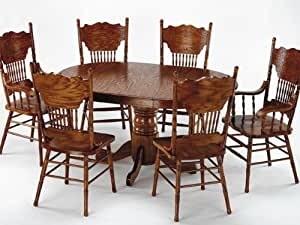 - ACME 02185A-C Nostalgia Double Press Back ...