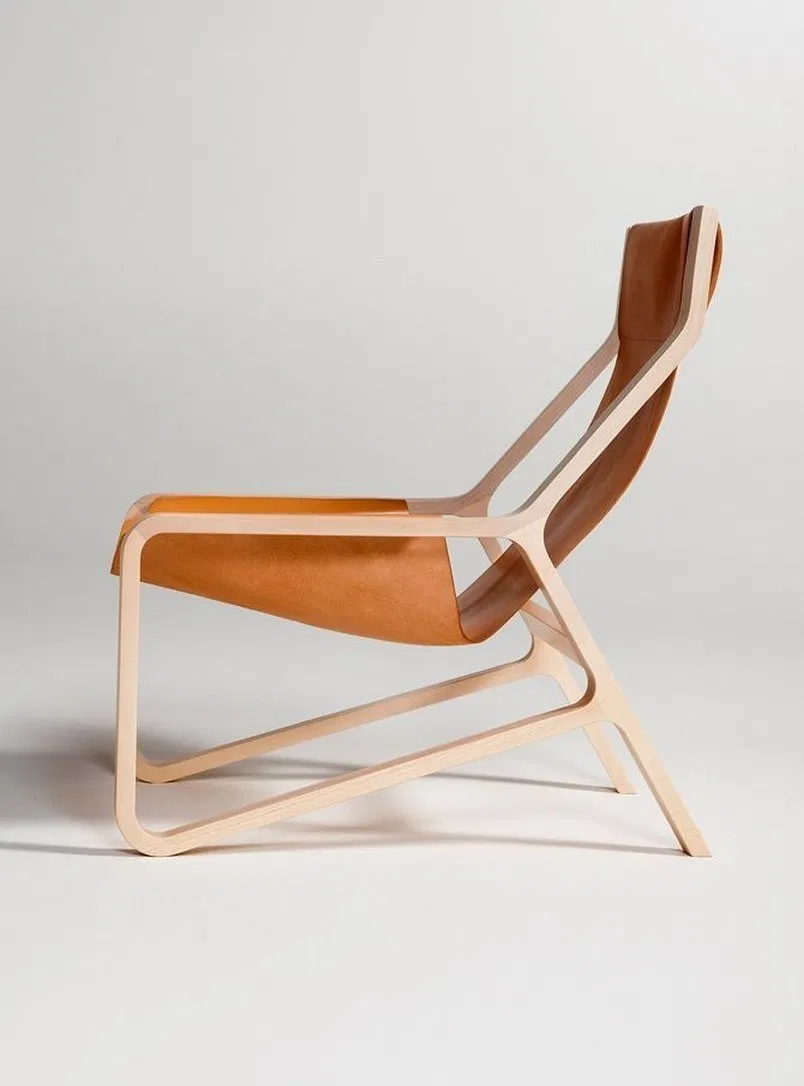 An original project of a longue chair. This construction features a solid frame based on durable beech wood material. Sitting area is created with the use of full grain leather, so it is comfortable and wear resistant.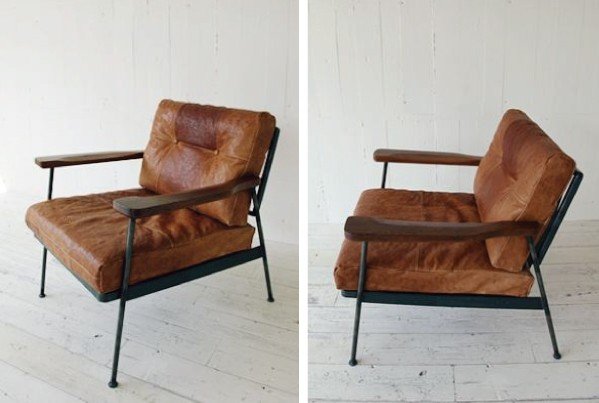 An amazing chair in a vintage style. It features a simple, metal structure with wooden arm rests. The seat and a tufted backrest are upholstered in leather in a pretty brown color. The chair has a great, slightly primitive character.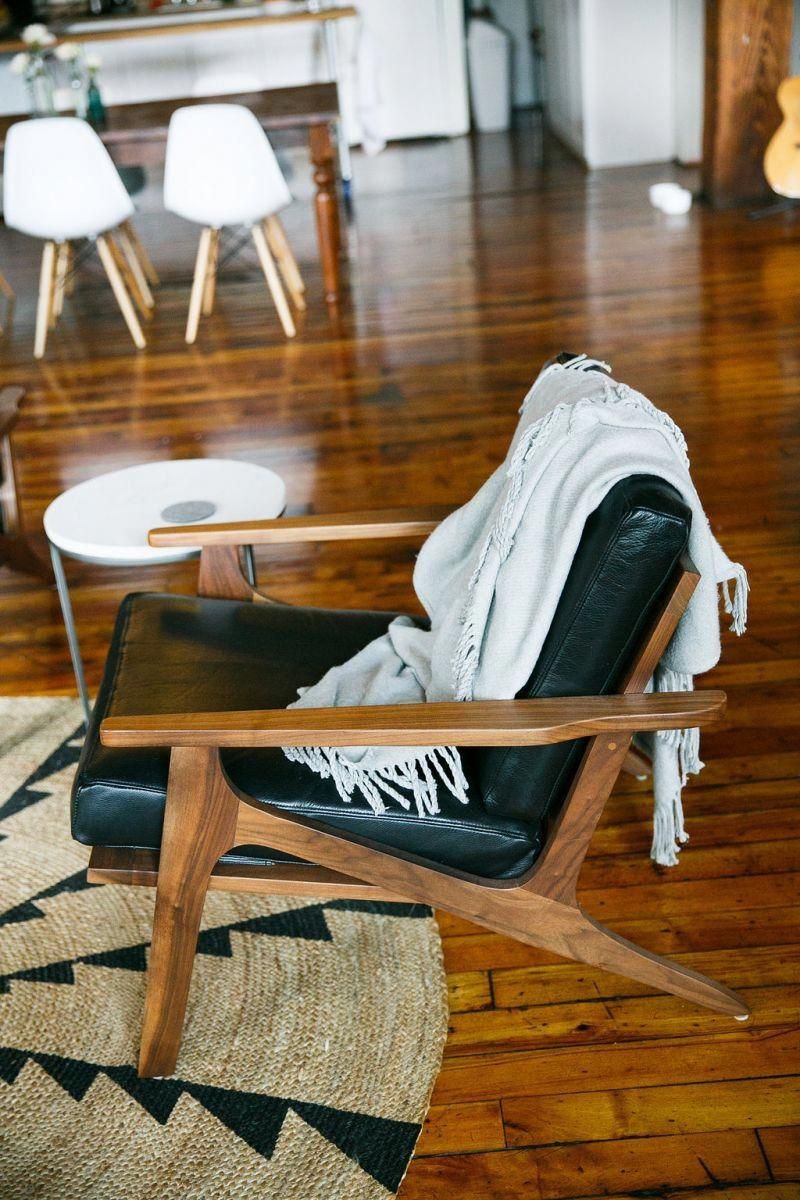 Modern take on a contemporary armchair with a black-leather upholstery and a frame made out of neutral, walnut wood with a smooth, polished finish. The armchair nicely matches the mid-century design of the room.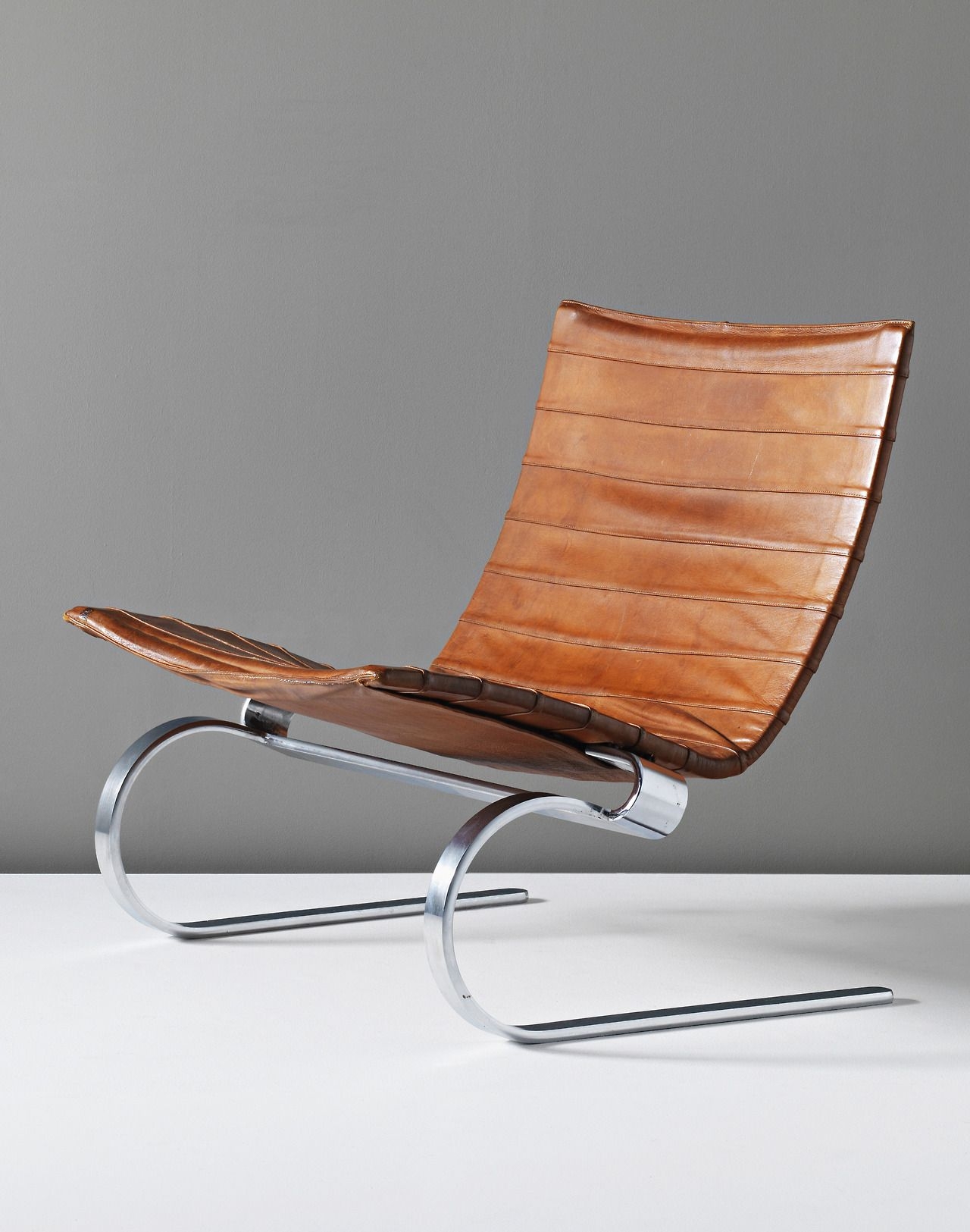 Looking at this project, it is hard to believe that it comes from 1967, being one of the masterpieces of the Scandinavian design. Its cool and clean, smooth shape indicates that it is a modern masterpiece. It will fit into both traditional and contemporary interiors.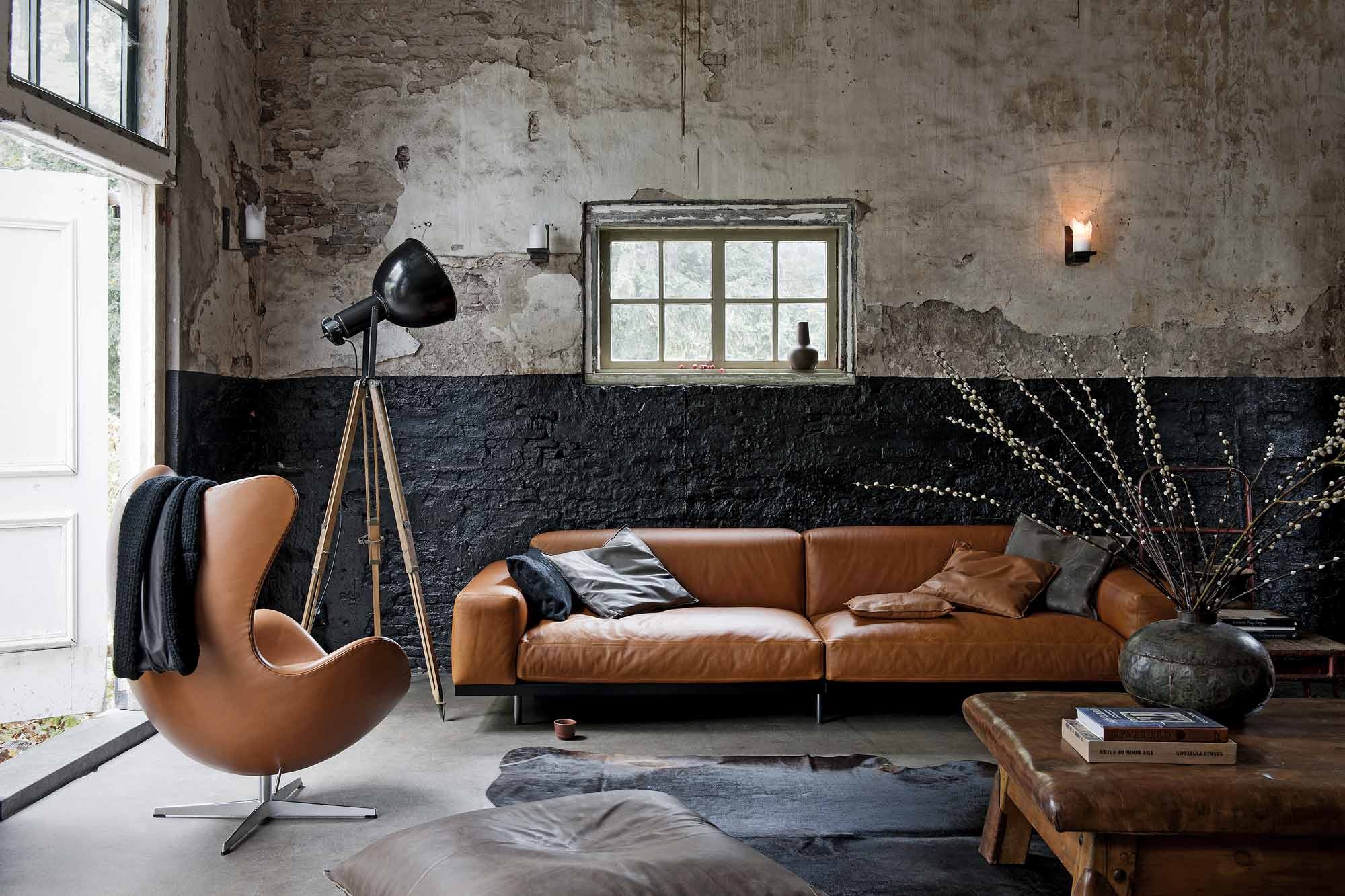 leather lounge chair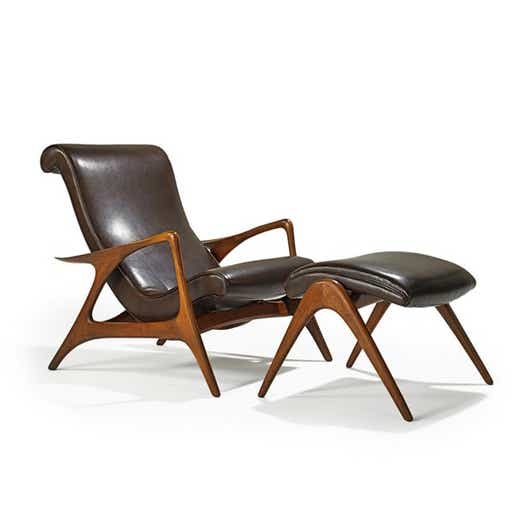 Vladimir Kagan; Walnut and Leather Adjustable Lounge Chair with Ottoman for Kagan/Dreyfuss, 1950s.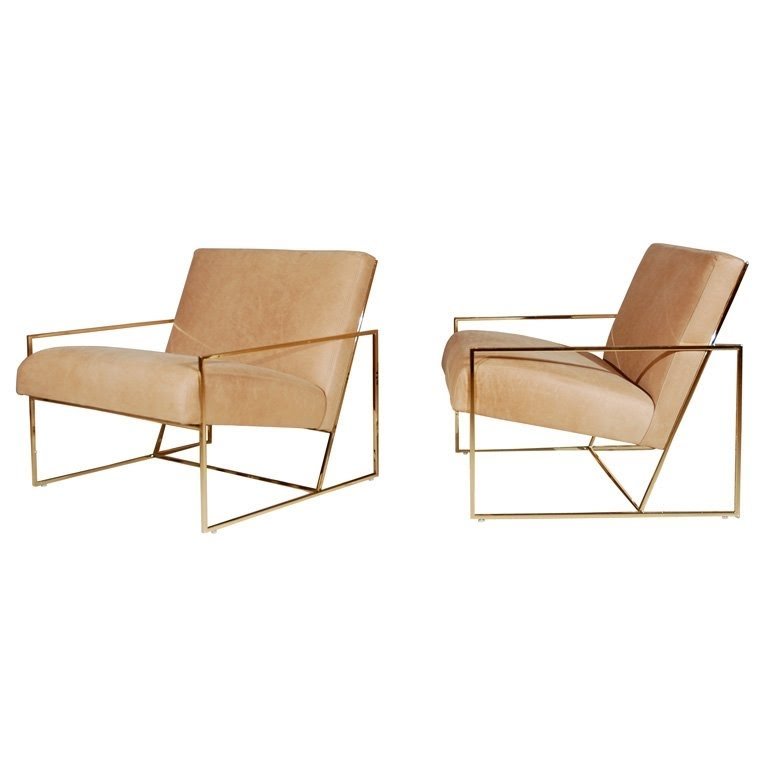 Brass Thin Frame Chairs
I love eclectic chairs like these. They've got a mid-century shape with modern twist. The brass thin frame is elegant, interesting and creates a striking seating place.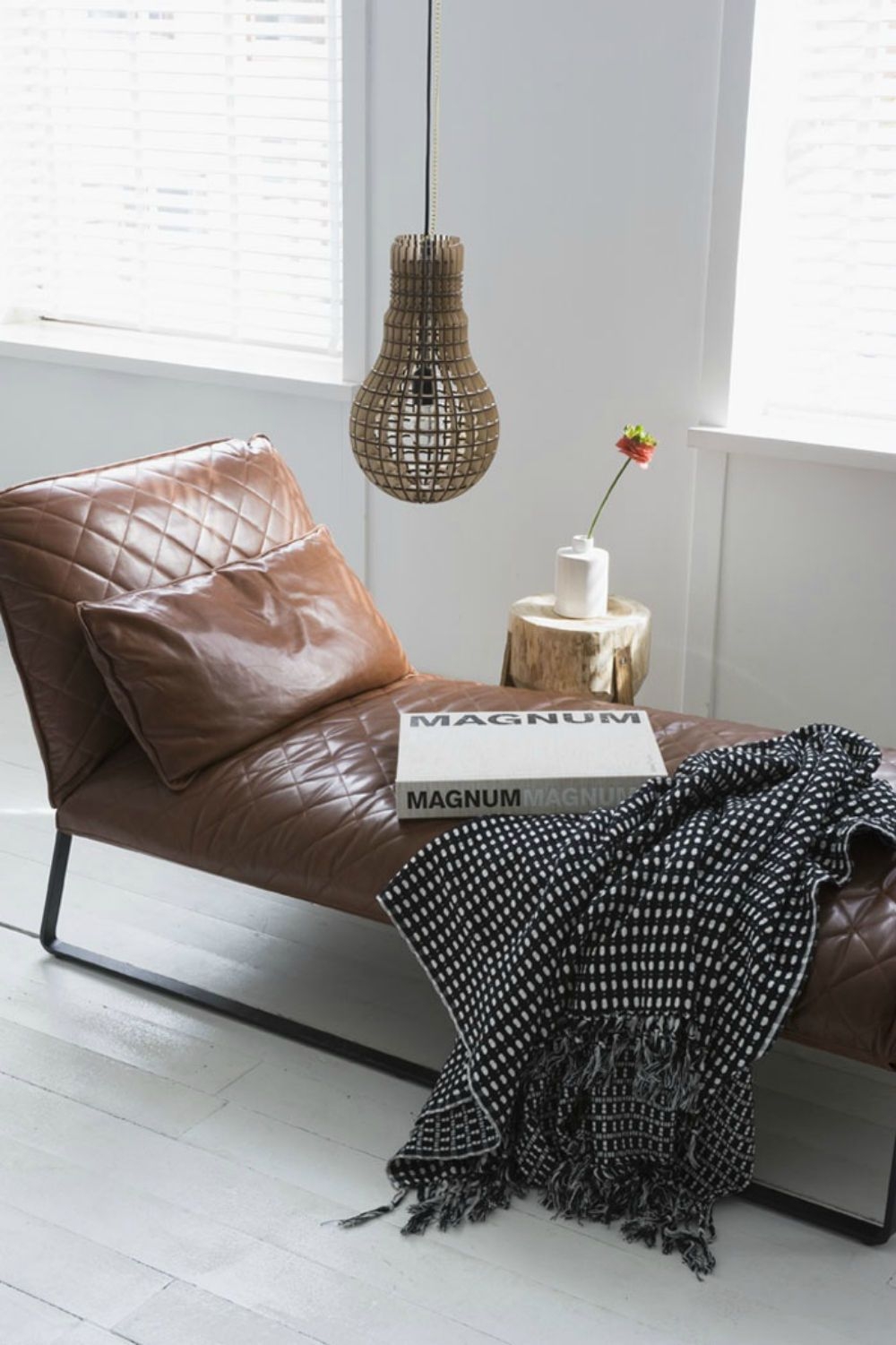 Daybed - Piet Boon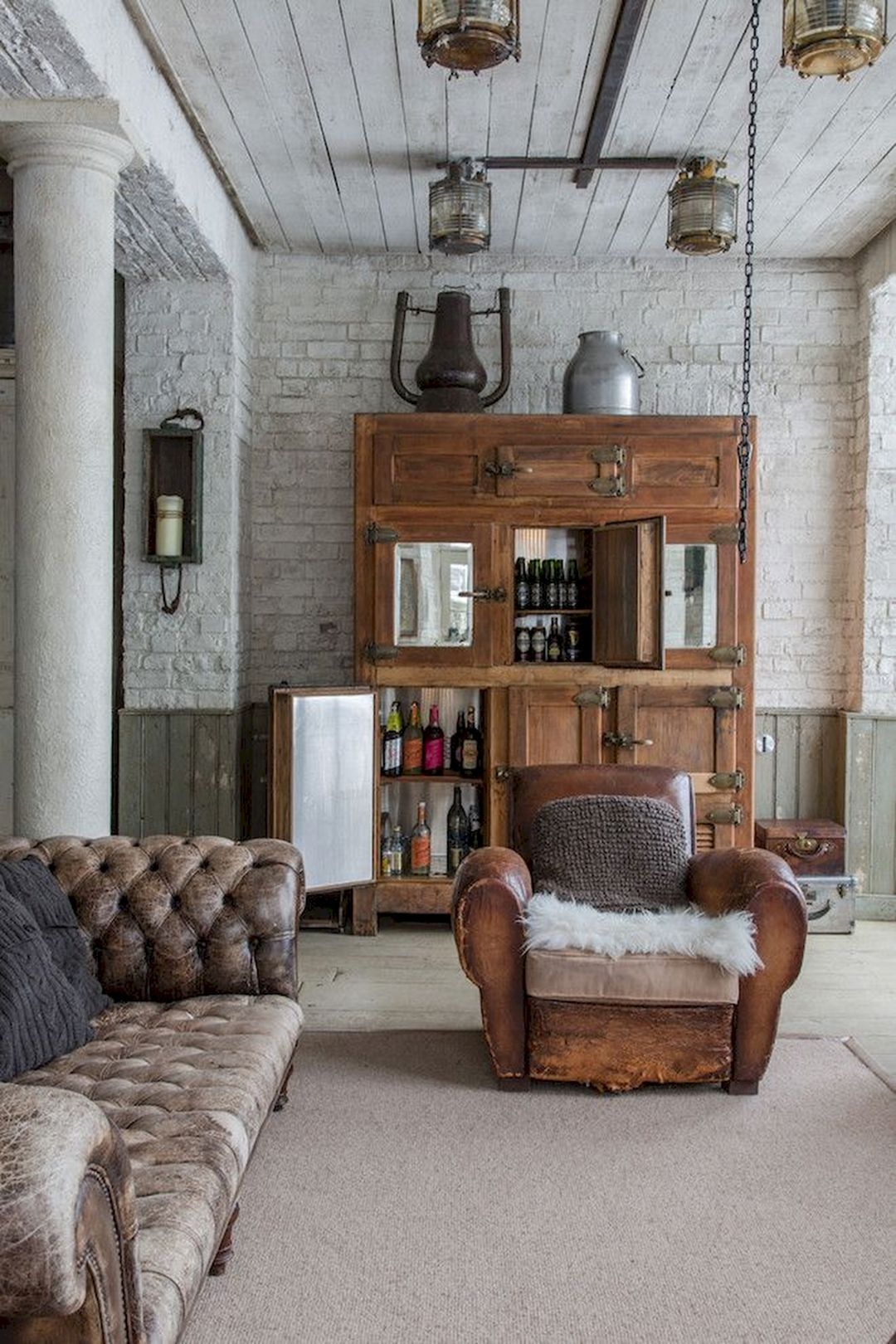 A very attractive and comfortable inspiration for a living room. It includes a leather sofa with button tufting and original color. A leather armchair is well paired with wooden storage cabinets in similiar brown color.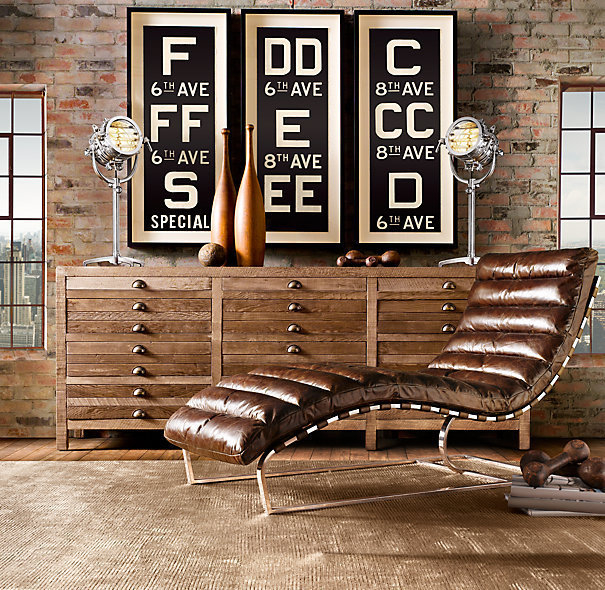 I could curl up and read on this bad boy for a few hours. Oviedo Vintage Chaise from Restoration Hardware.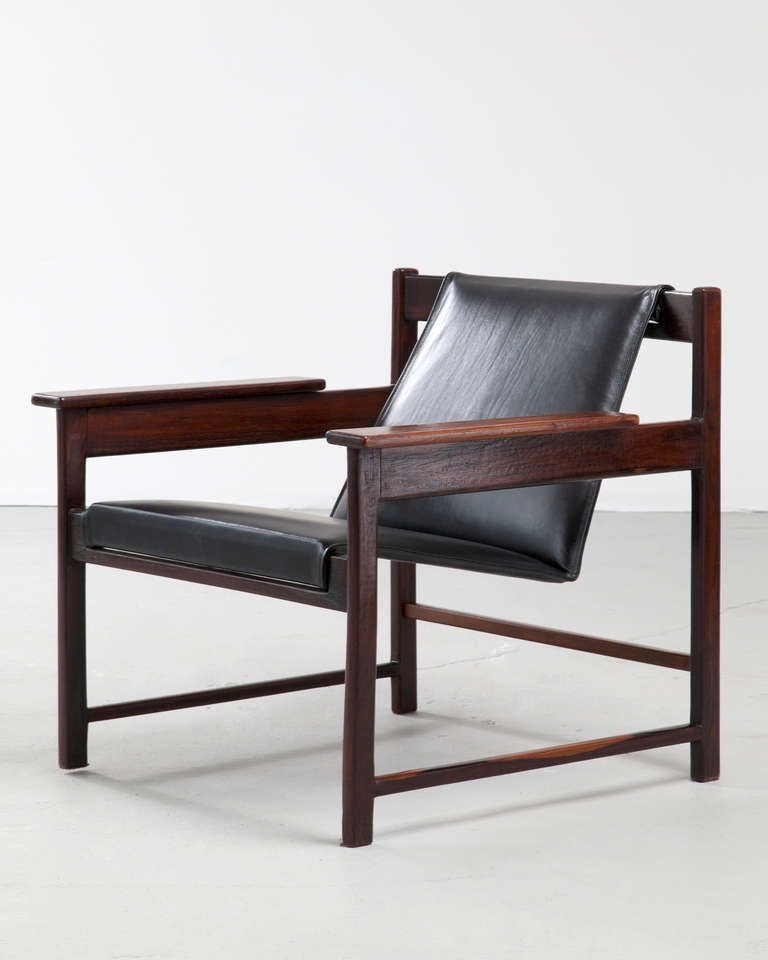 Pair Of Lounge Chairs Sergio Rodrigues
Add this beautiful, leather lounge chair to your home and enjoy the durable structure that comes from its sturdy structure, allowing for years of heavy-duty use and making sure you never have to worry about your safety.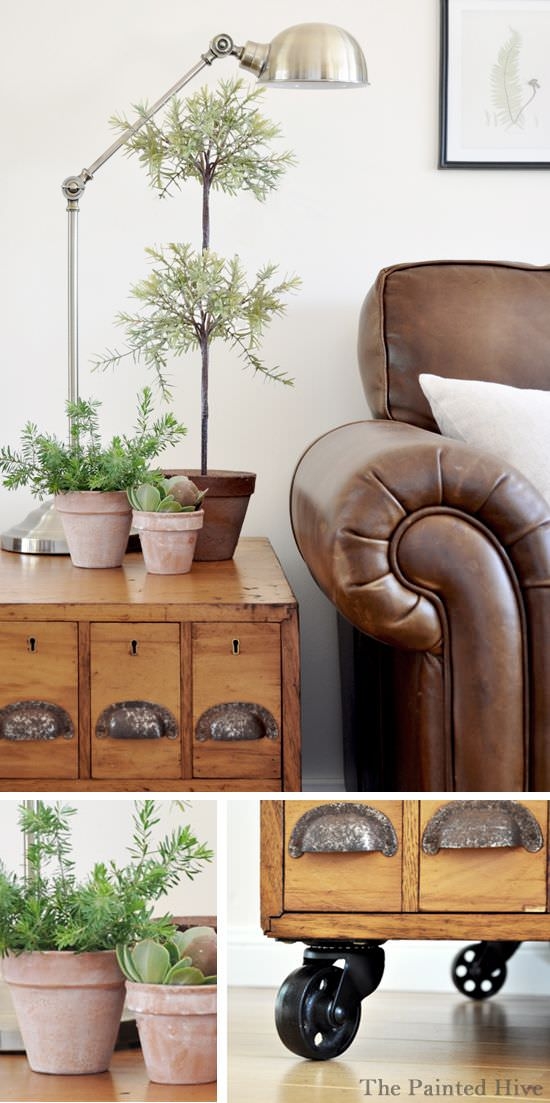 Beautiful rustic/industrial living room makeover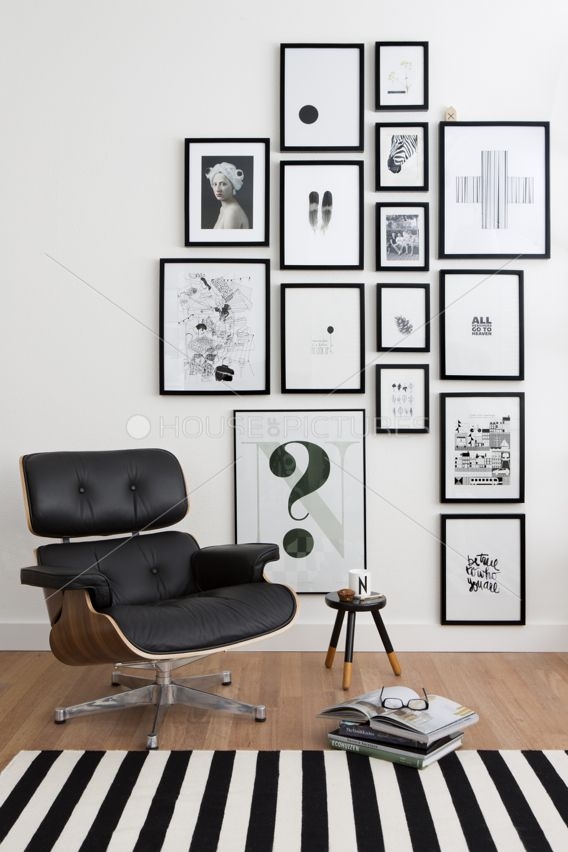 This classic chair is a must-have for any man cave.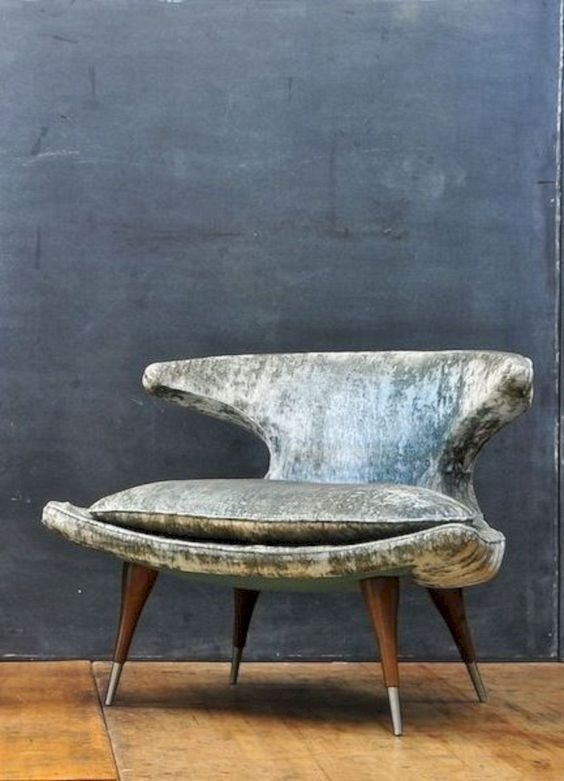 Anvil-shaped leather lounge chair - an unmistakable inspiration in a rustic character. In addition, thanks to the base made of wood and metal - it also receives a modern impression. The seat is made of rubbed leather, that seems to be mixed with metal.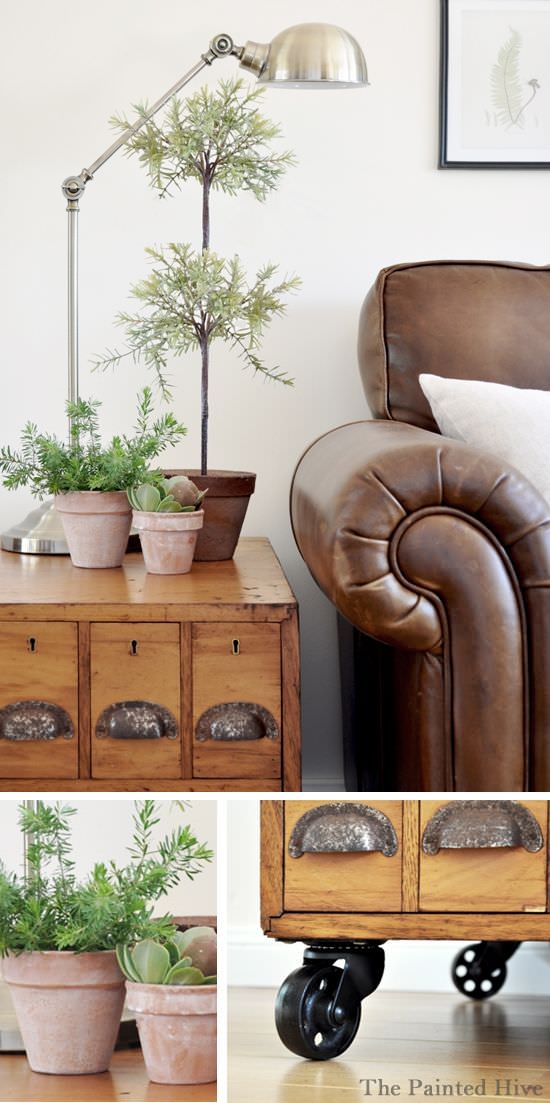 A collection of vintage portraits. A great way of displaying your thrift store art finds.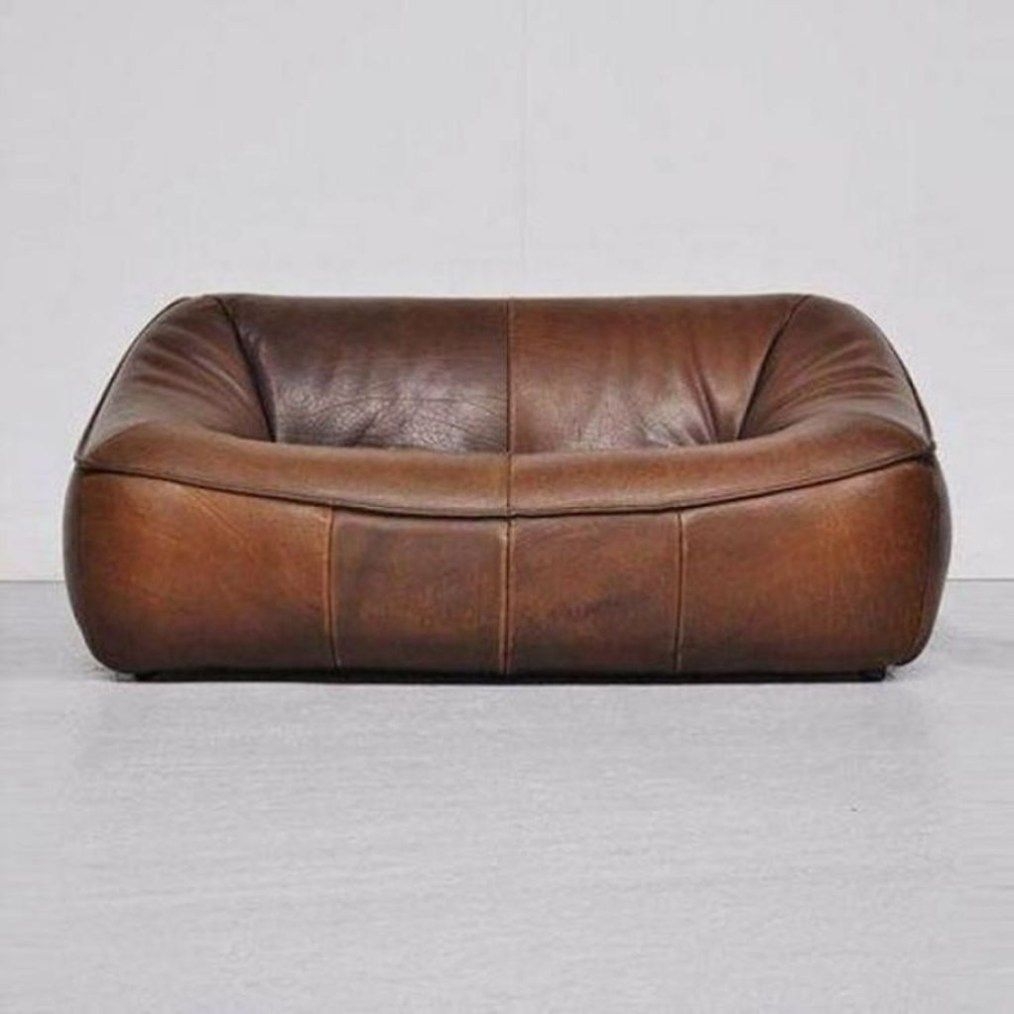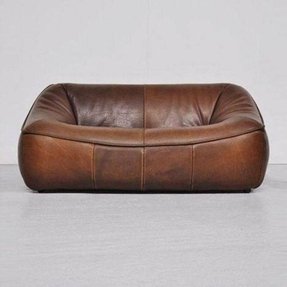 Montis Ringo Sofa Set Super Quality Neck Leather 1 2 3 Seats
Loveseat in retro style. It is covered with high quality leather and reinforced with solid seams. Tasteful addition to the living room and others interiors as needed. Suitable for residential and commercial premises.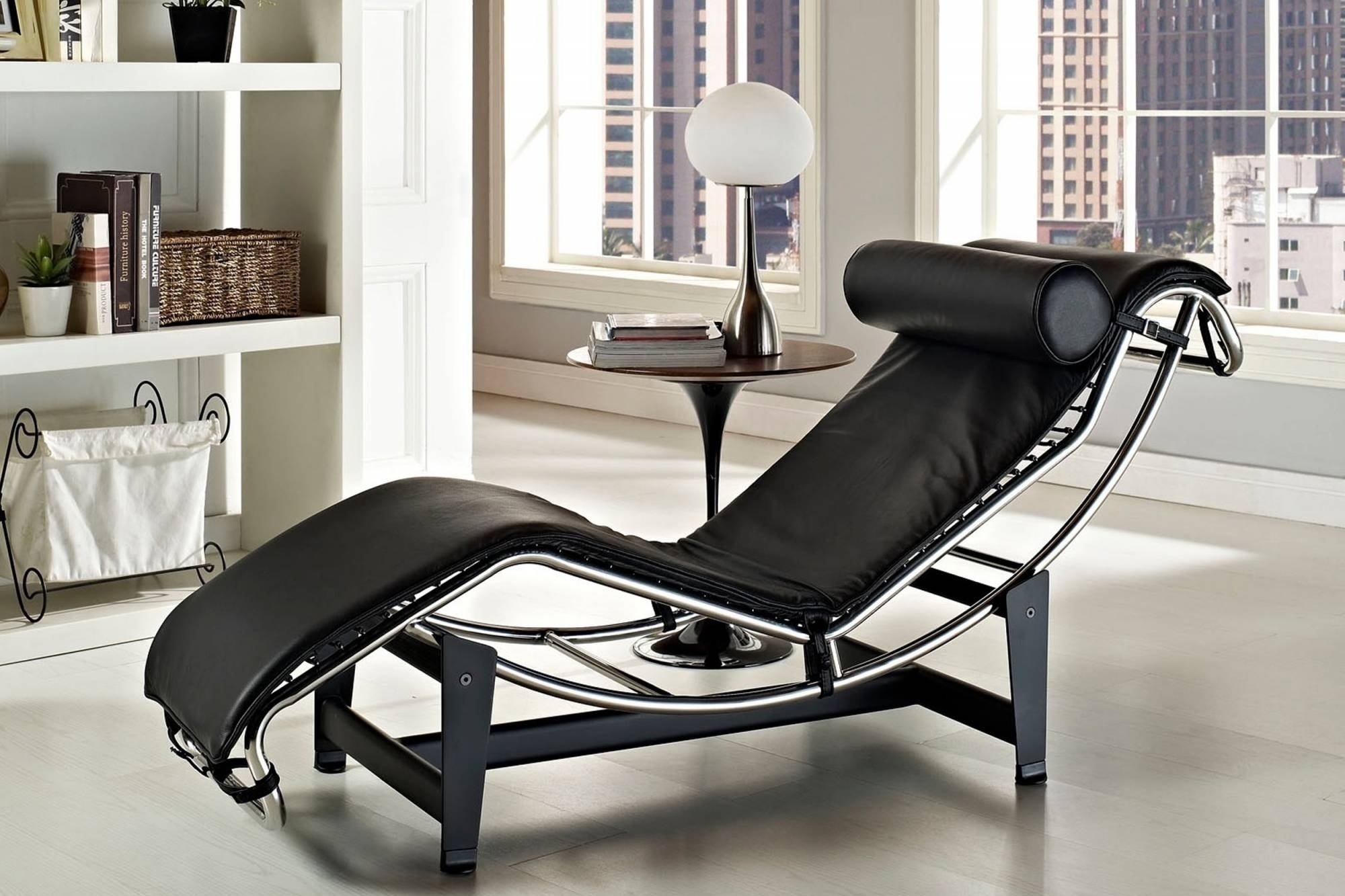 Le Corbusier LC4 Genuine Leather Lounge Chair - Black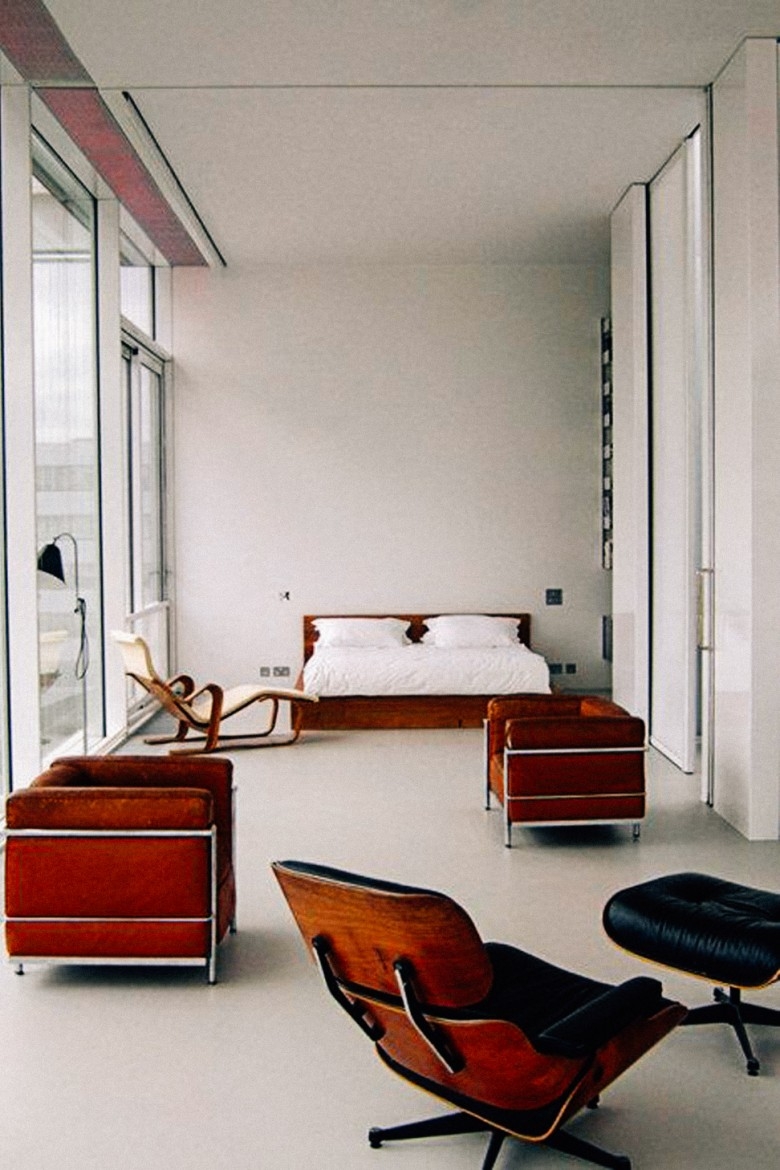 Eames chair, great combination with club chairs.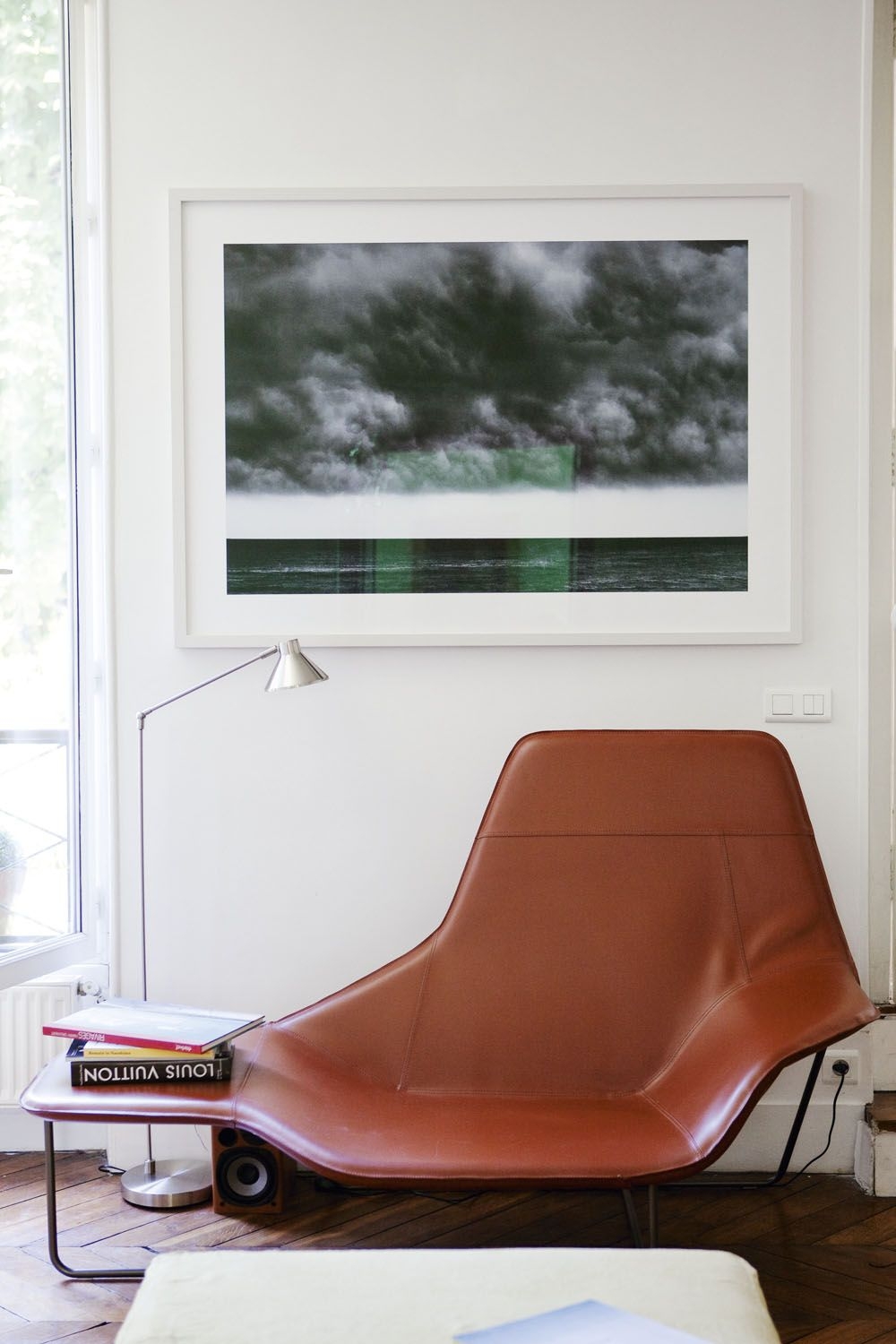 Lama lounge chair | Designers: Ludovica and Roberto Palomba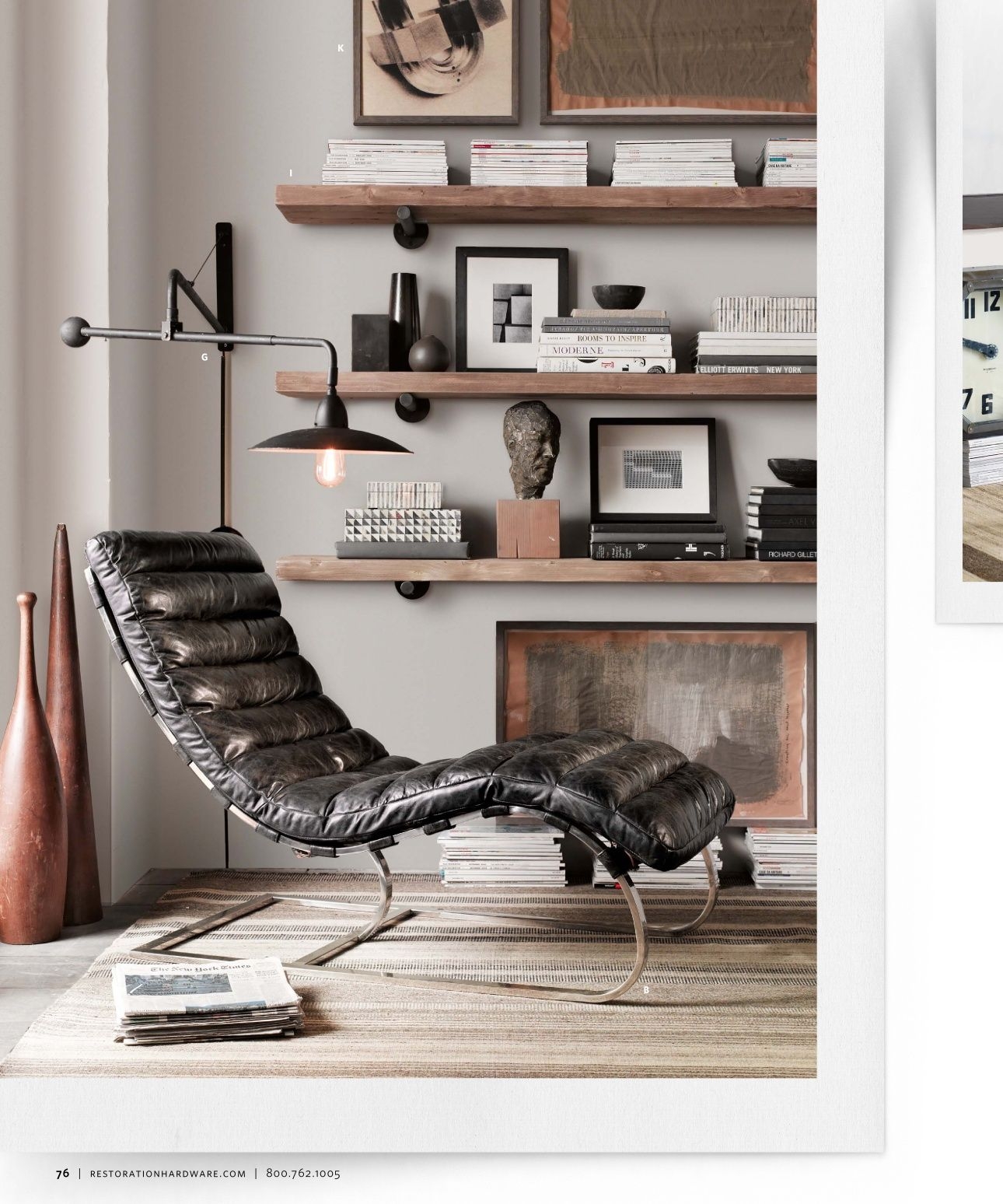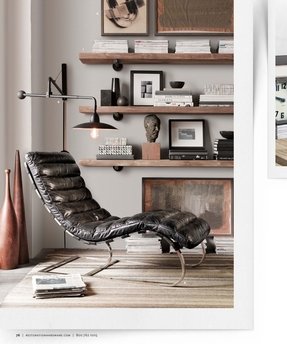 Relax on this retro and vintage leather recliner, which has the modern shape and black color. The cover is soft, comfy and easy to care for. It adds style and elegance to any interior.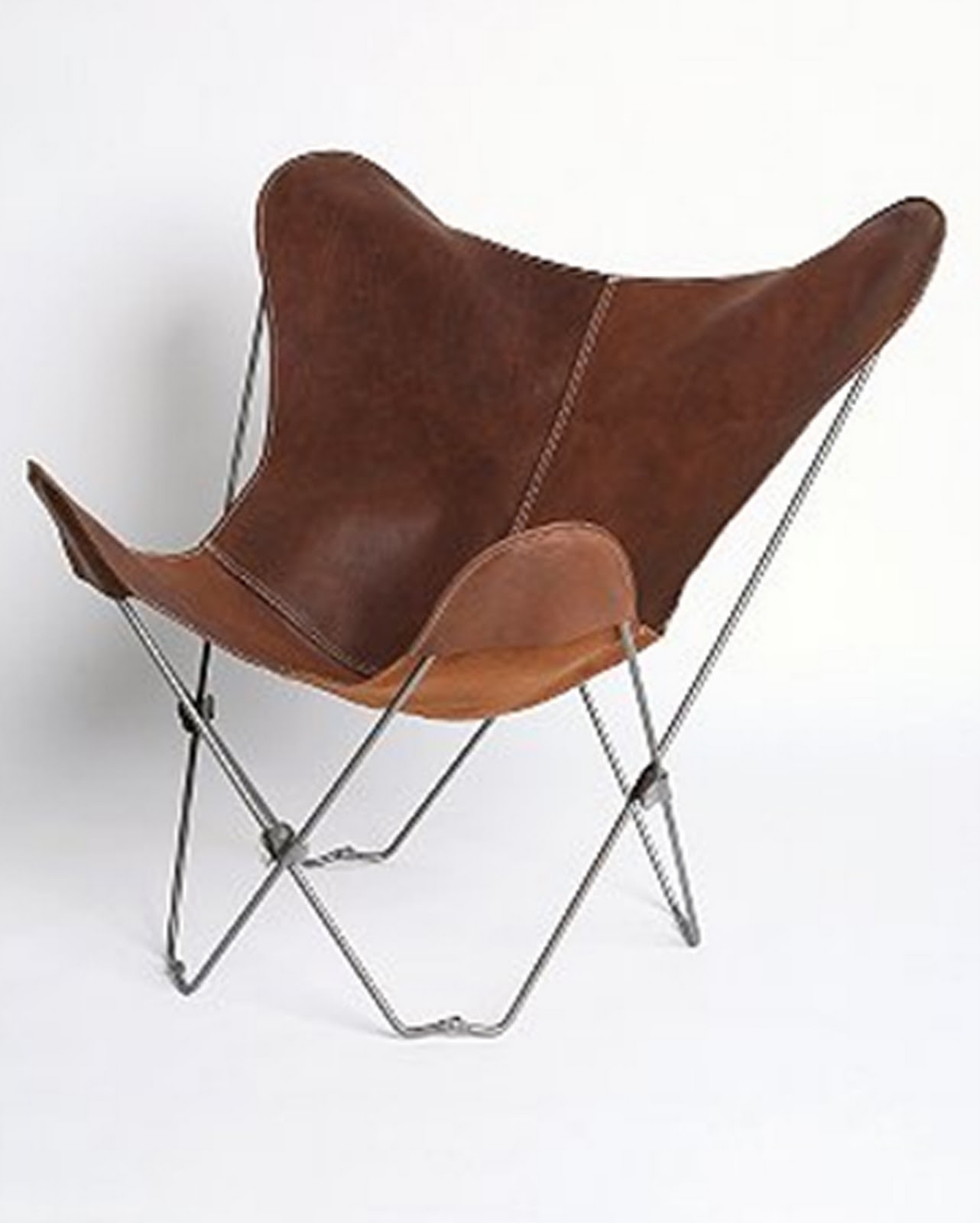 UO Lux Leather Butterfly Chair #urbanoutfitters
I adore this couch. The leather brings masculinity, while the structure is feminine and demure. A beautiful blending of the two.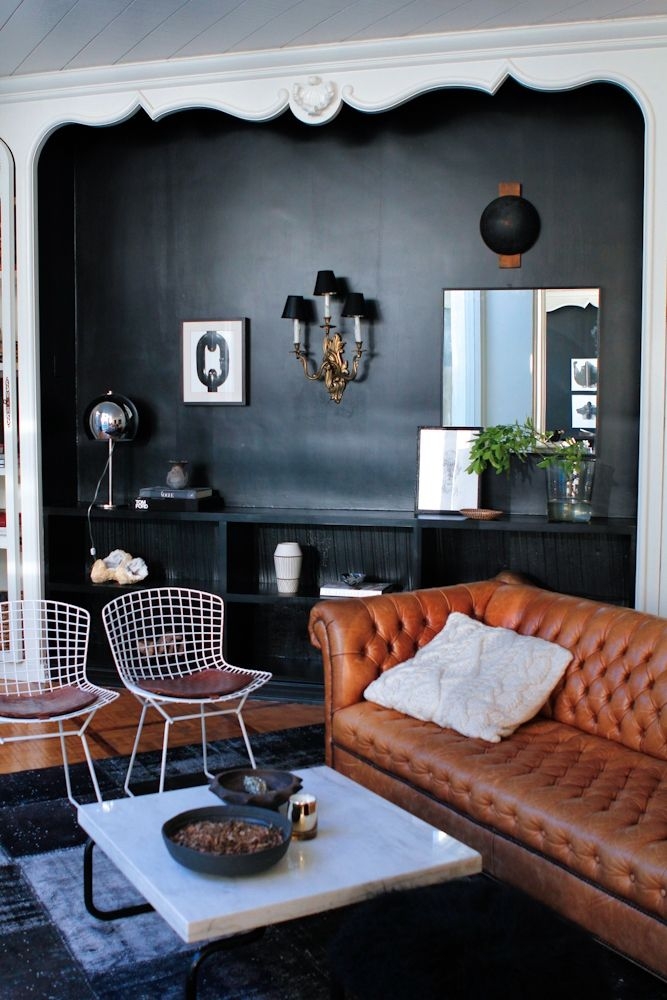 Nate Berkus and Jeremiah Brent's L.A. Home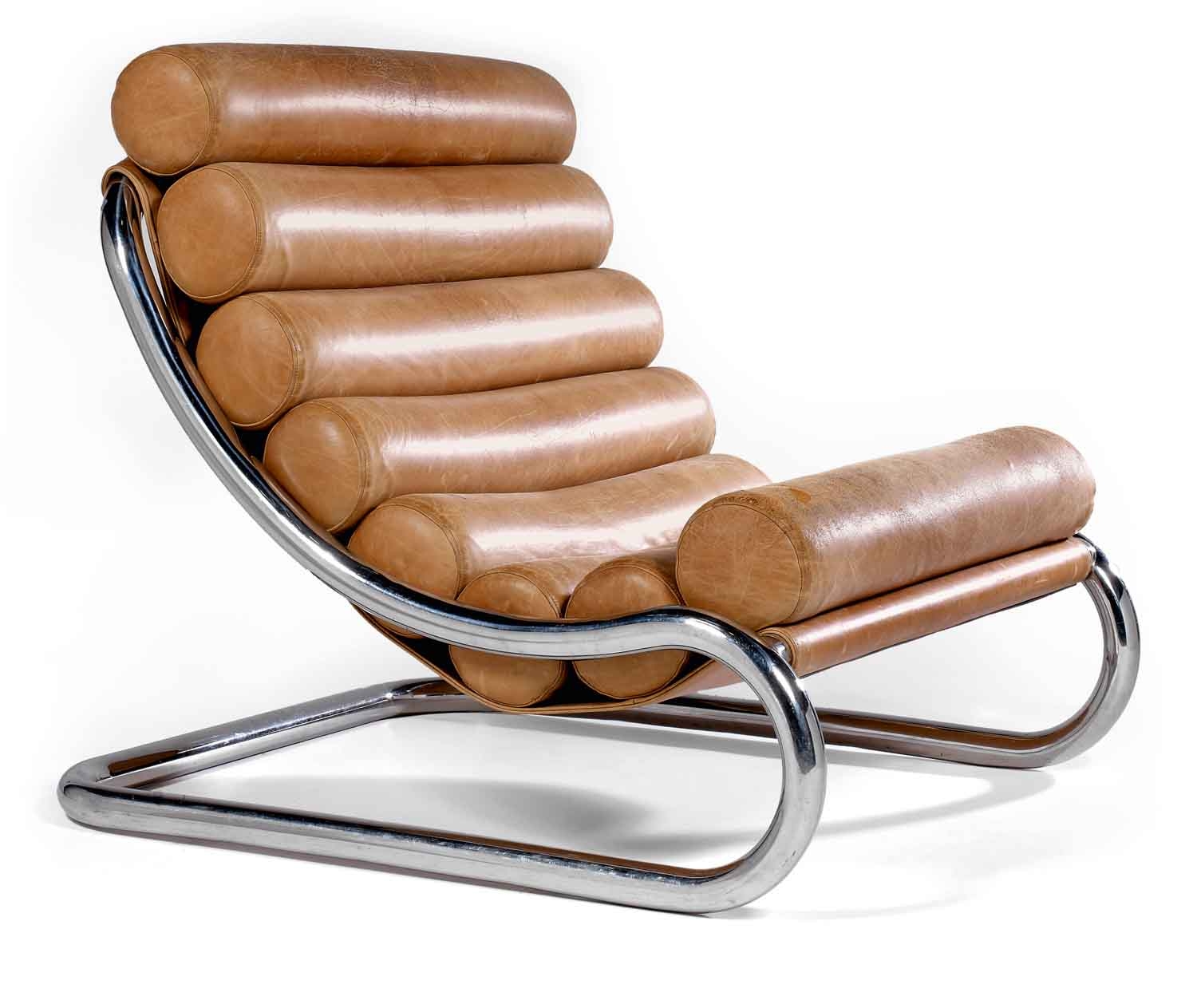 Comfortable lounge chair with chromed tubular steel construction. Its soft space is covered with leather finished in light brown color. Well-profiled surface provides good level of relaxation and ergonomy.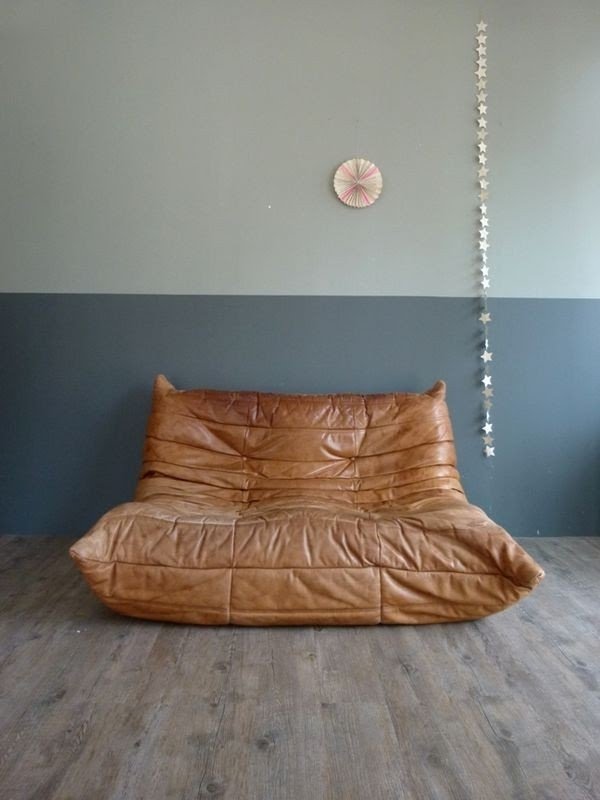 canapé TOGO Michel Ducaroy Take care of your leather with Liv.On. Follow us on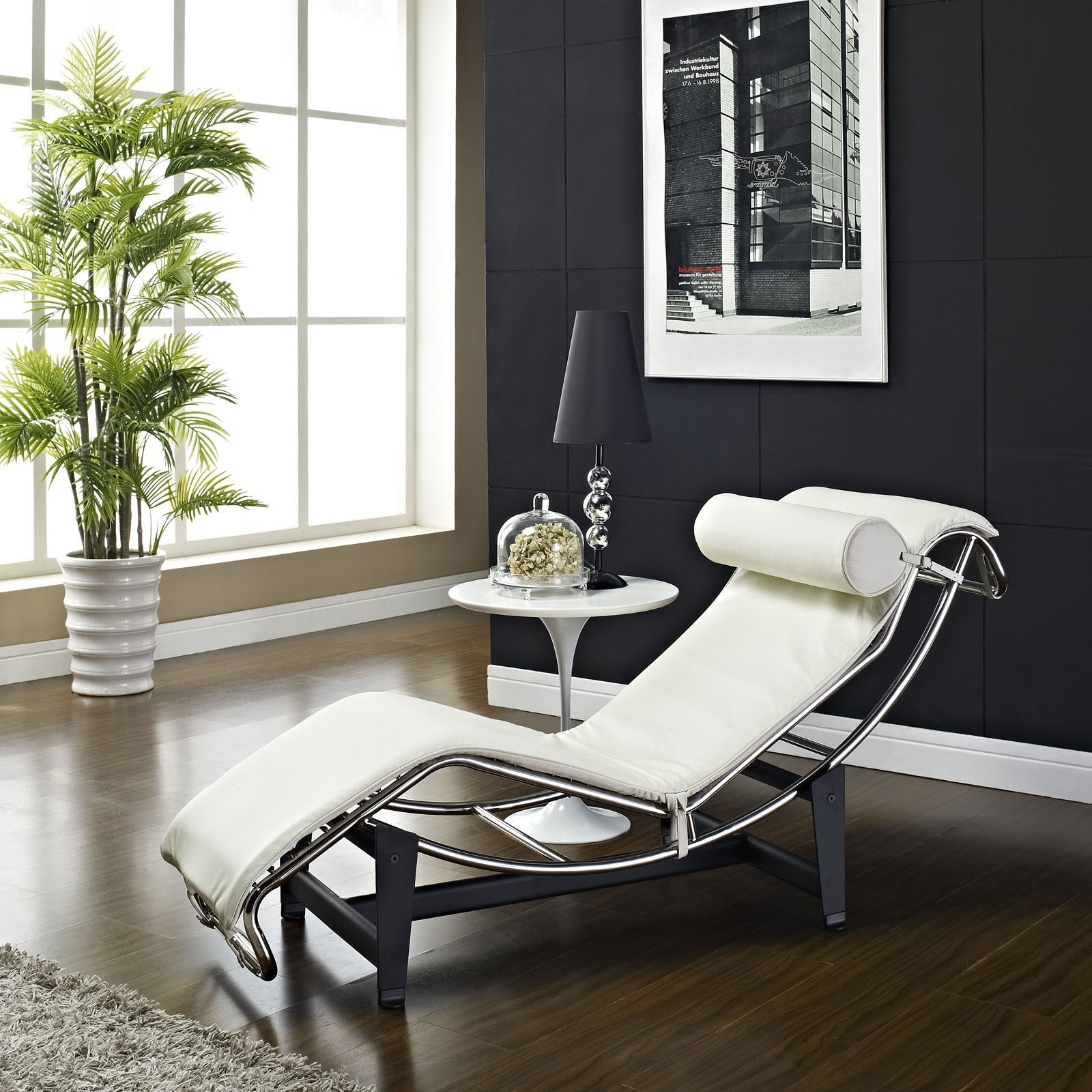 Not only does this leather lounge chair offer the terrific quality, it is also the most sturdy and solid piece you could possibly choose for your interior, while its design catches everyone's attention thanks to its elegance and visual appeal.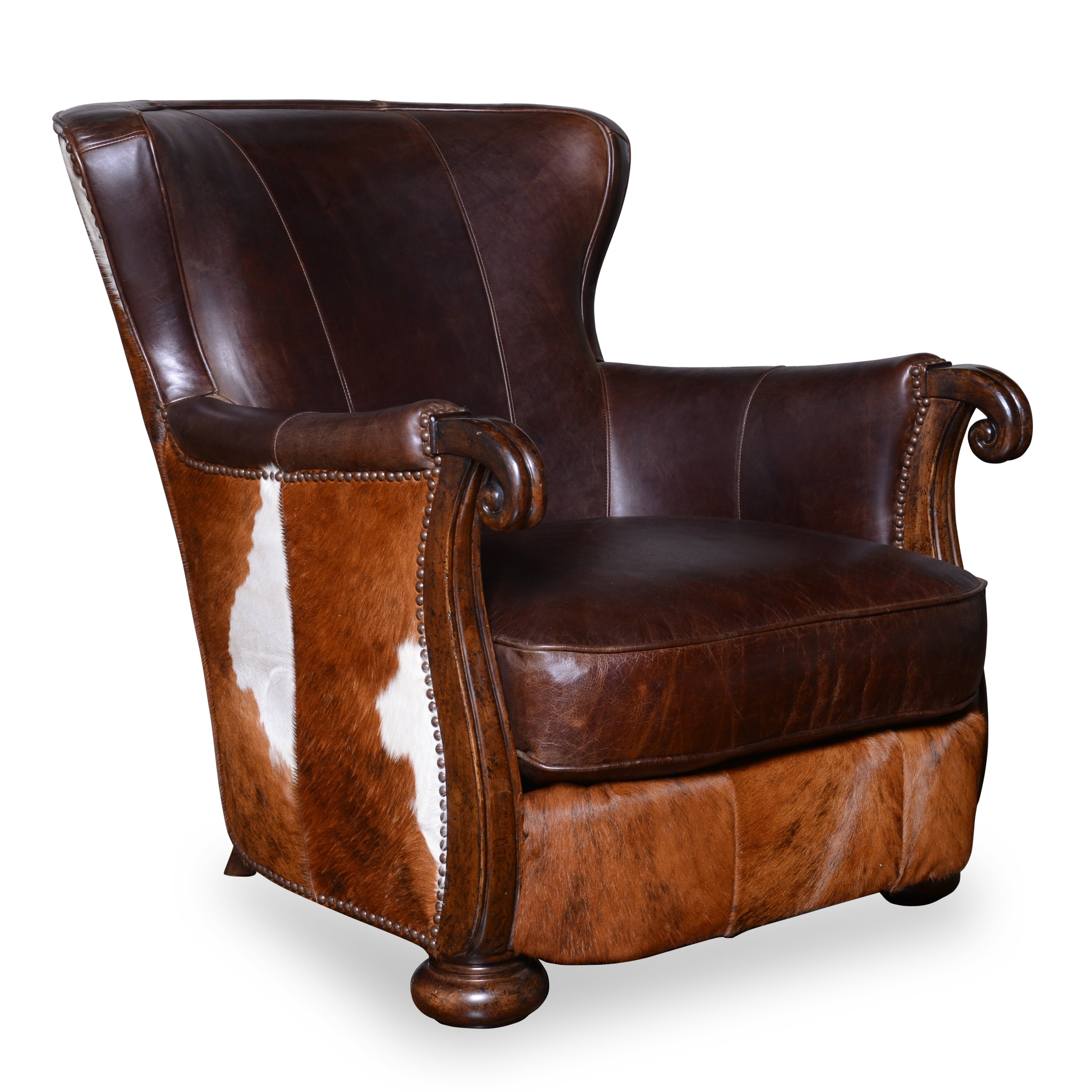 Kennedy Hide Lounge Chair
Why not go rustic in the next interior makeover? This extraordinary armchair is a great option to start with! Not only it has a beautiful woodwork frame with scroll arms, but it's also padded with genuine dark brown leather and cowhide.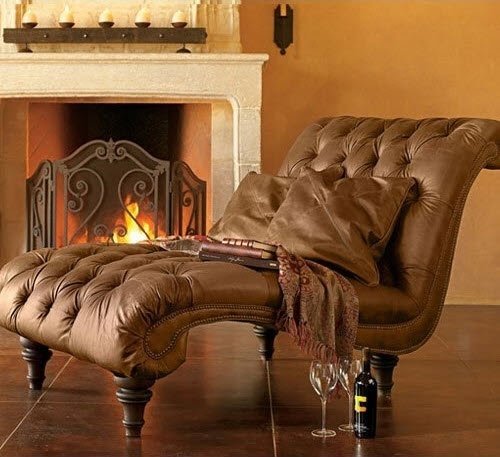 This oriental looking large Chaise Lounge is made of high-quality and nice in touch leather of specific brown shade color that looks gorgeous. Its unique design creates a sensual atmosphere that provides the best relax experience.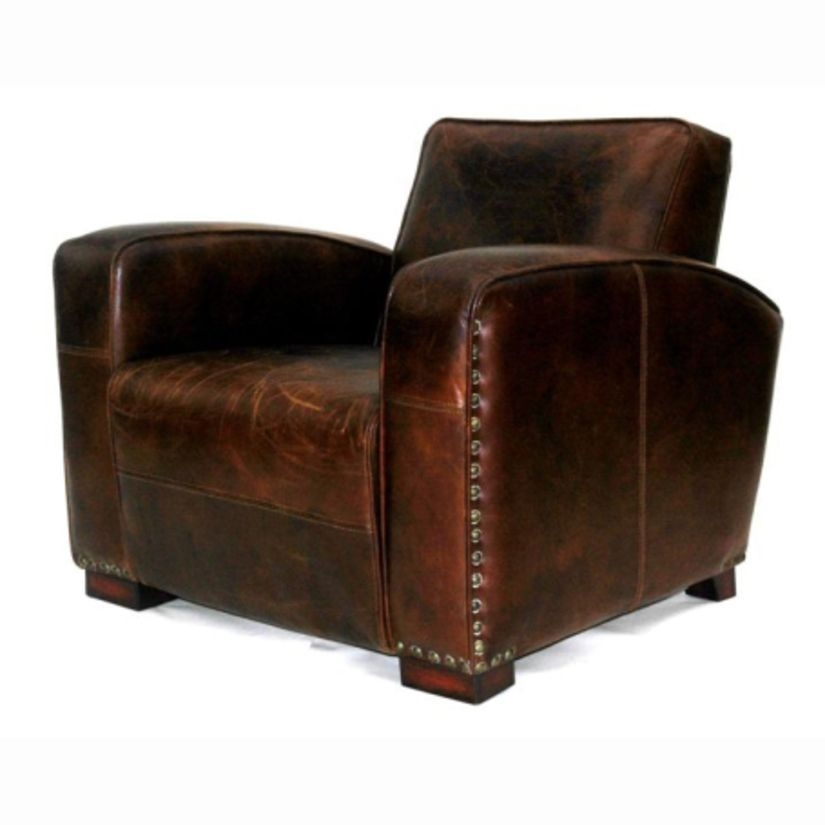 Oxford Leather Club Chair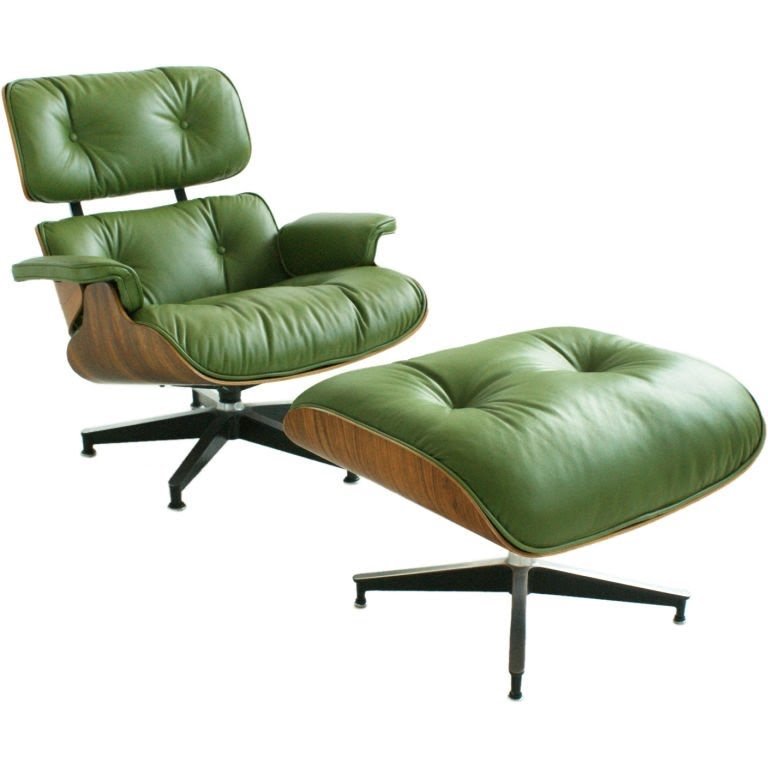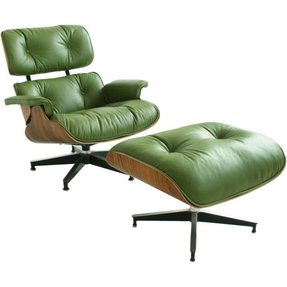 Add this sublime set of a lounge chair and ottoman to your interior and enjoy the stunning upholstery in a vibrant, green finish as well as the ample comfort coming from its thickly padded seat and back.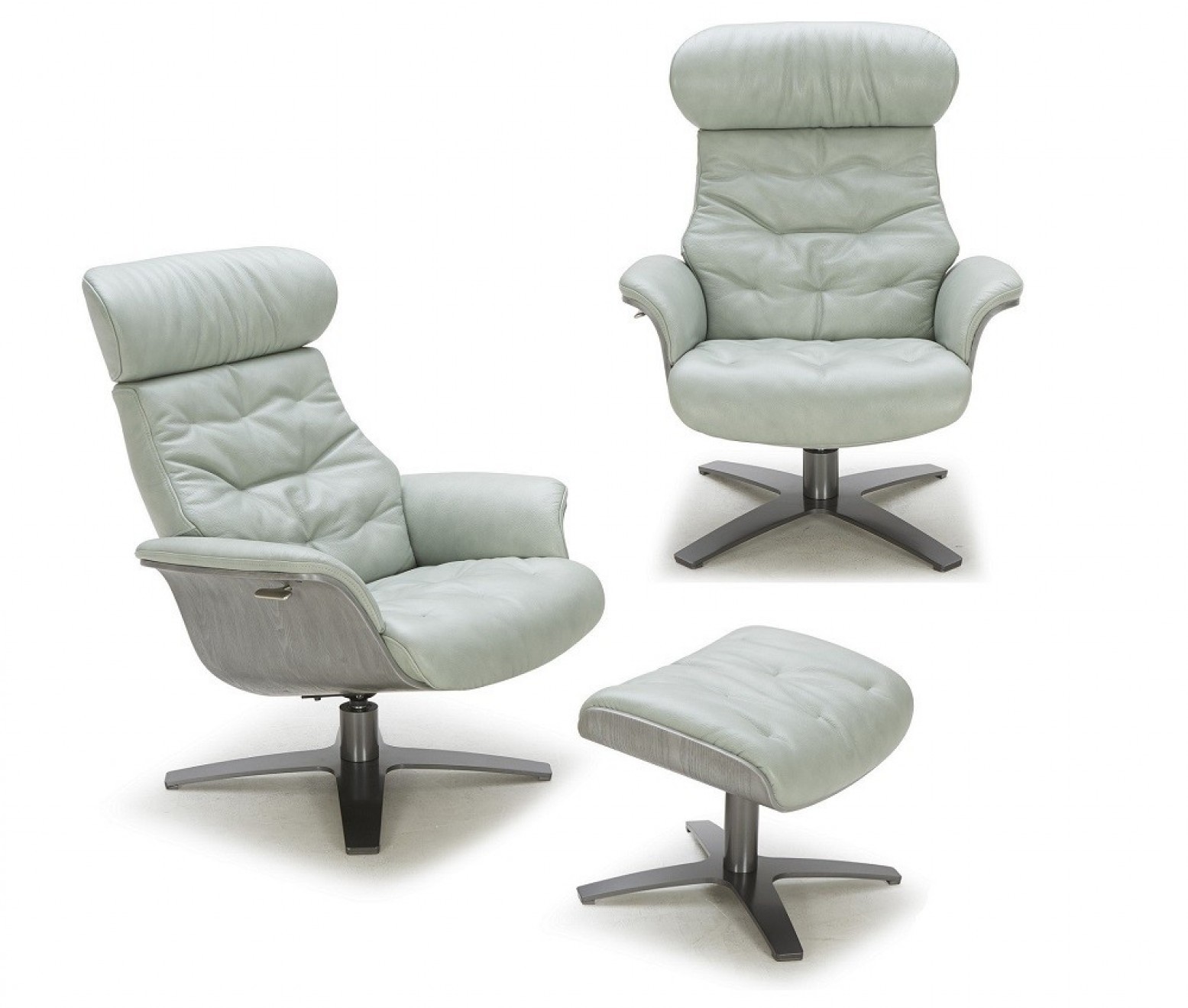 Karma Arm Chair and Ottoman
Make your interiors look aesthetically pleasing with this lounge set. Inspired by current lifestyles and mid century design, this arm chair satisfies both the need of comfort and aesthetics. Comfortable backrest provides support for back, neck and head.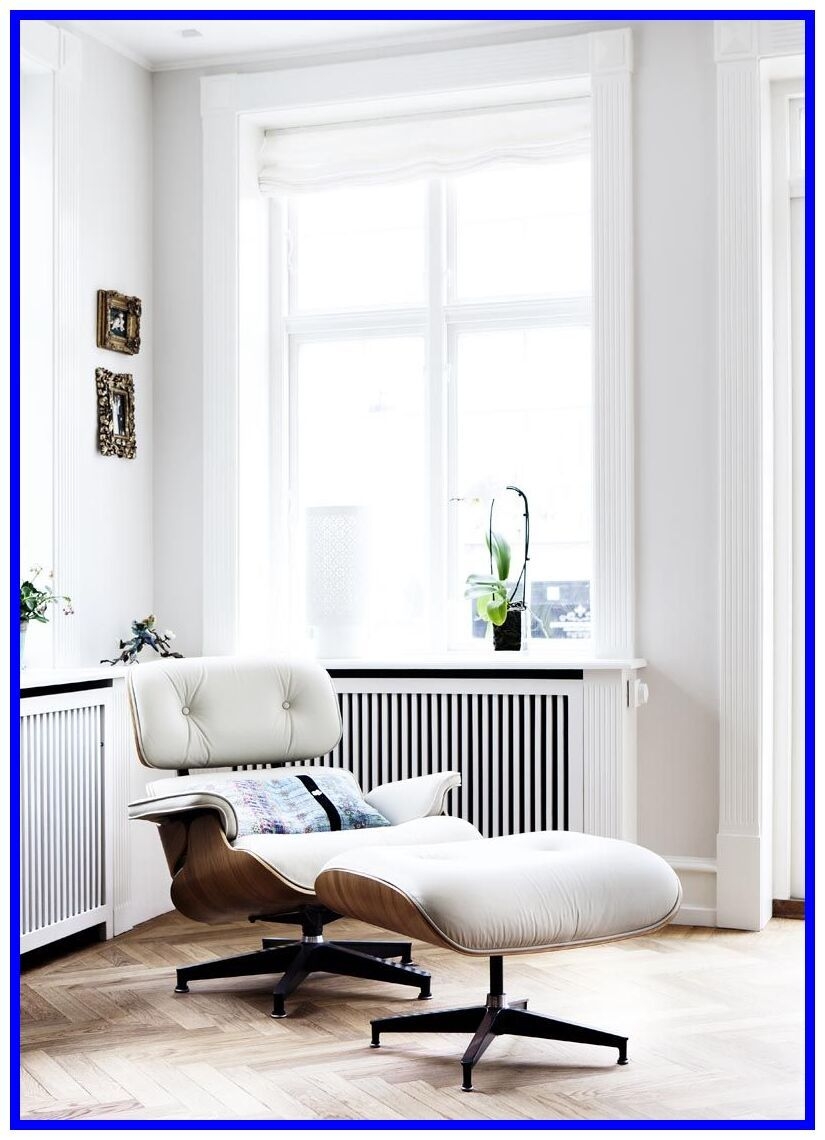 Reclining chair with an ottoman. This reclining construction provides comfortable postures. The chair and ottoman are based on durable metal frames with five (recliner) and four (ottoman) legs for additional support.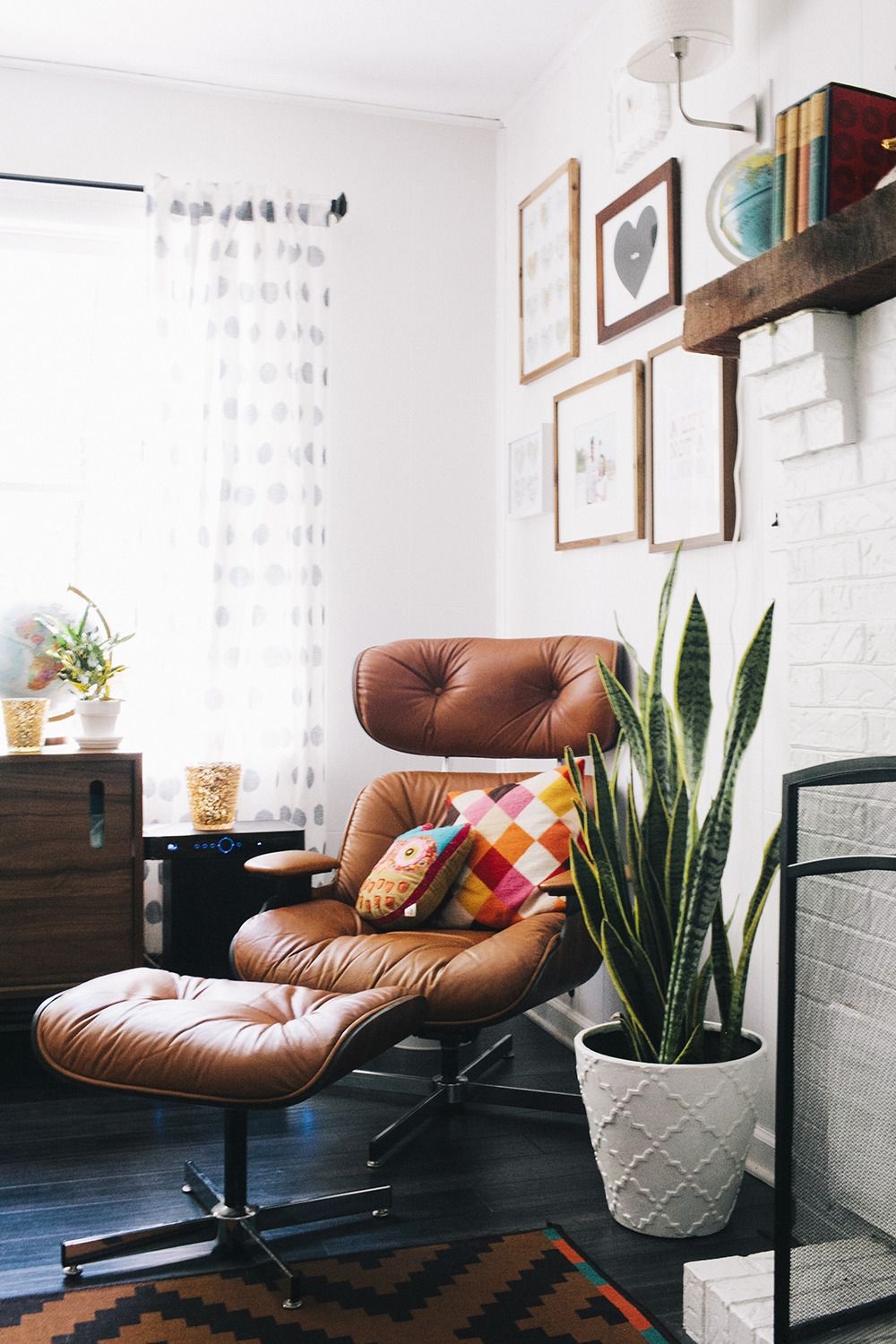 Poltrona Miller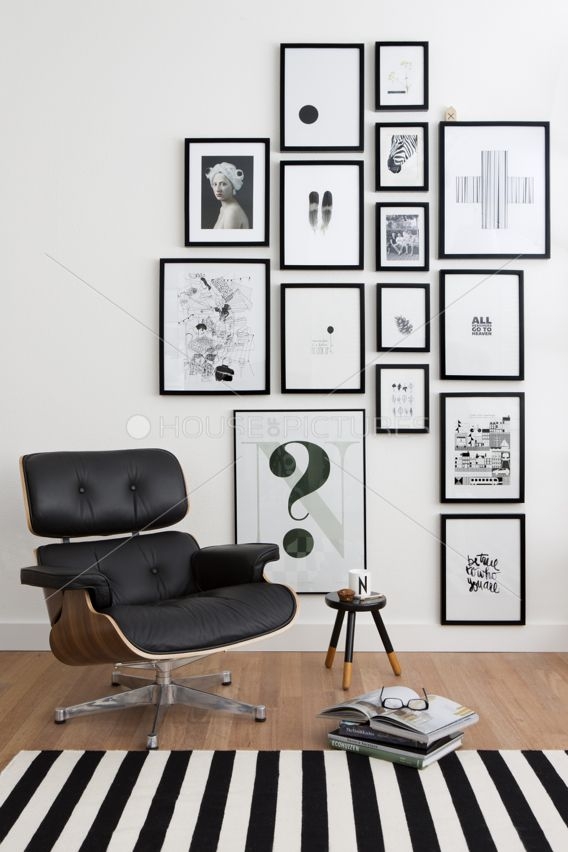 An attractive comfortable retro lounge chair having a metal base built of a 5-arm foot and a low column. It has a wide seat, curved out arms, a quite tall wide split back with a bed of bentwood in browns. They're padded and covered in black leather.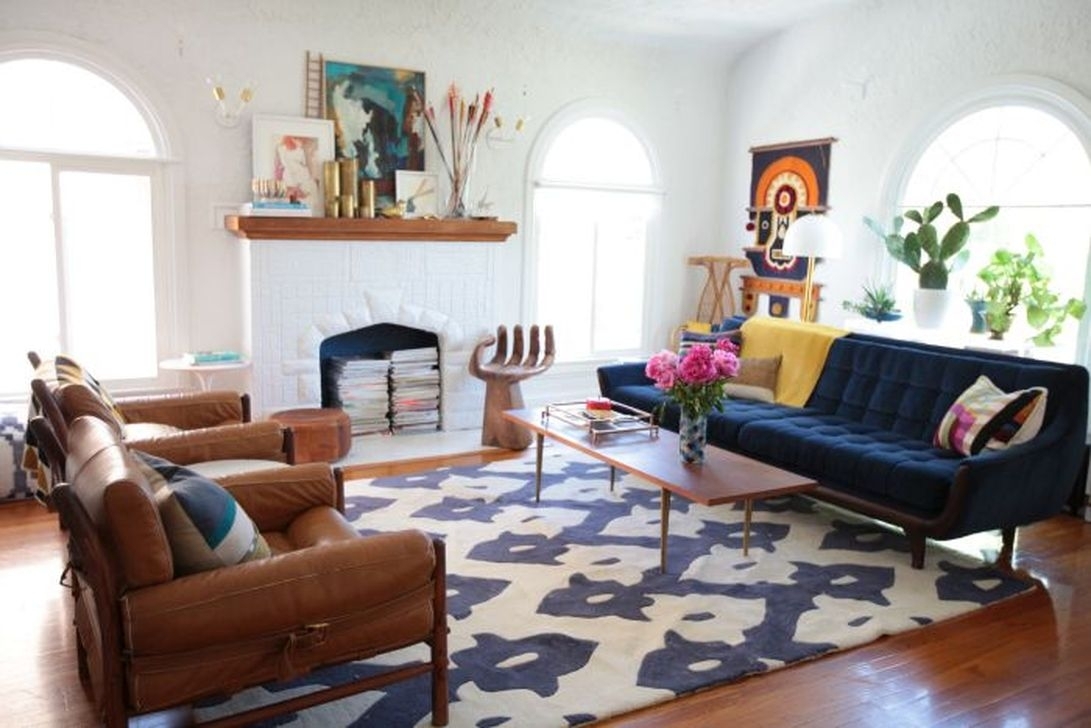 Nice rug, but it would have to wait until "spill" stage is past (Tips to Choosing the Right Rug Size)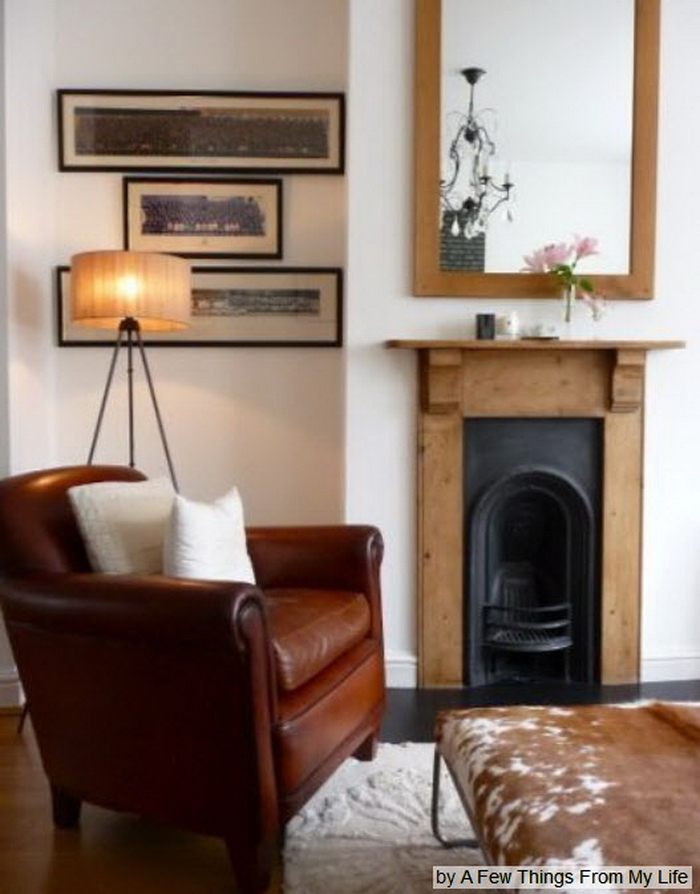 Classic recreation room with fireplace, leather armchair, neutral color palette and warm light by Town & Country Living from Top 5 Home \Design Trends for 2015. Excellent inspiration to creates homelike space.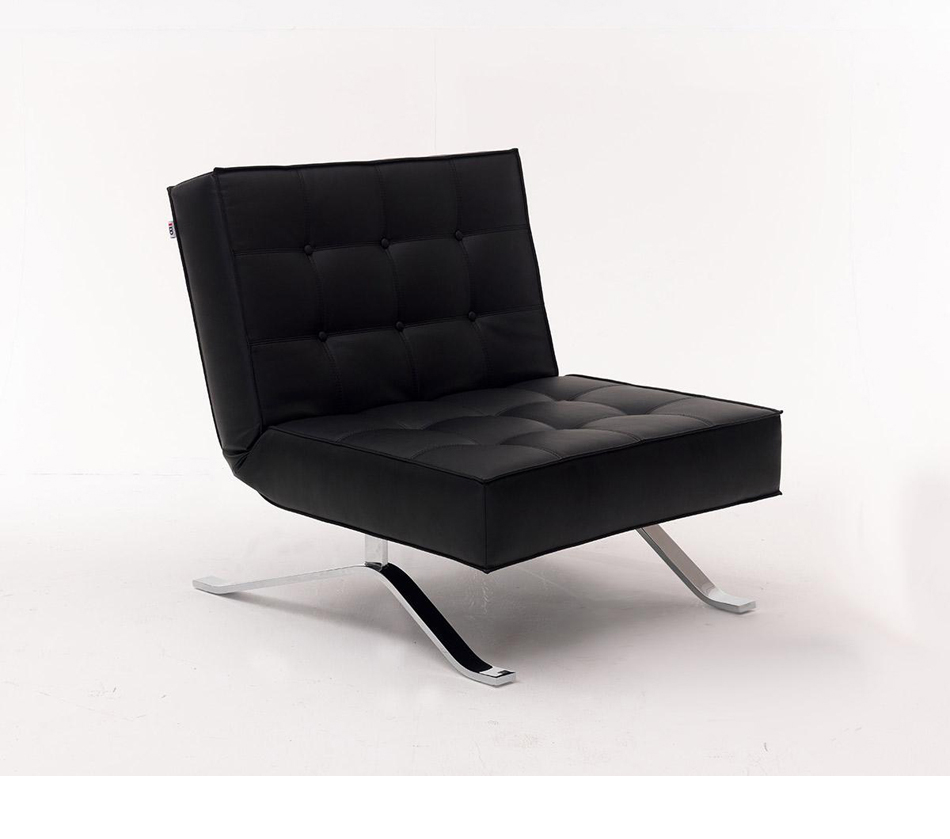 ... Room Furniture > Futons & Daybeds > Santa Fe - Leather Lounge Chair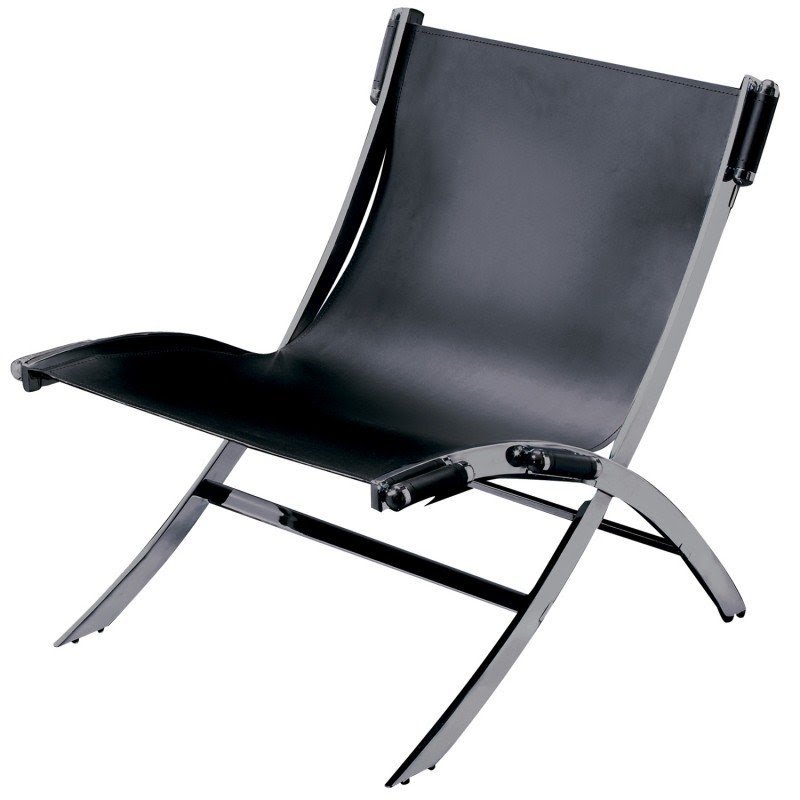 HAPPY CUSTOMERS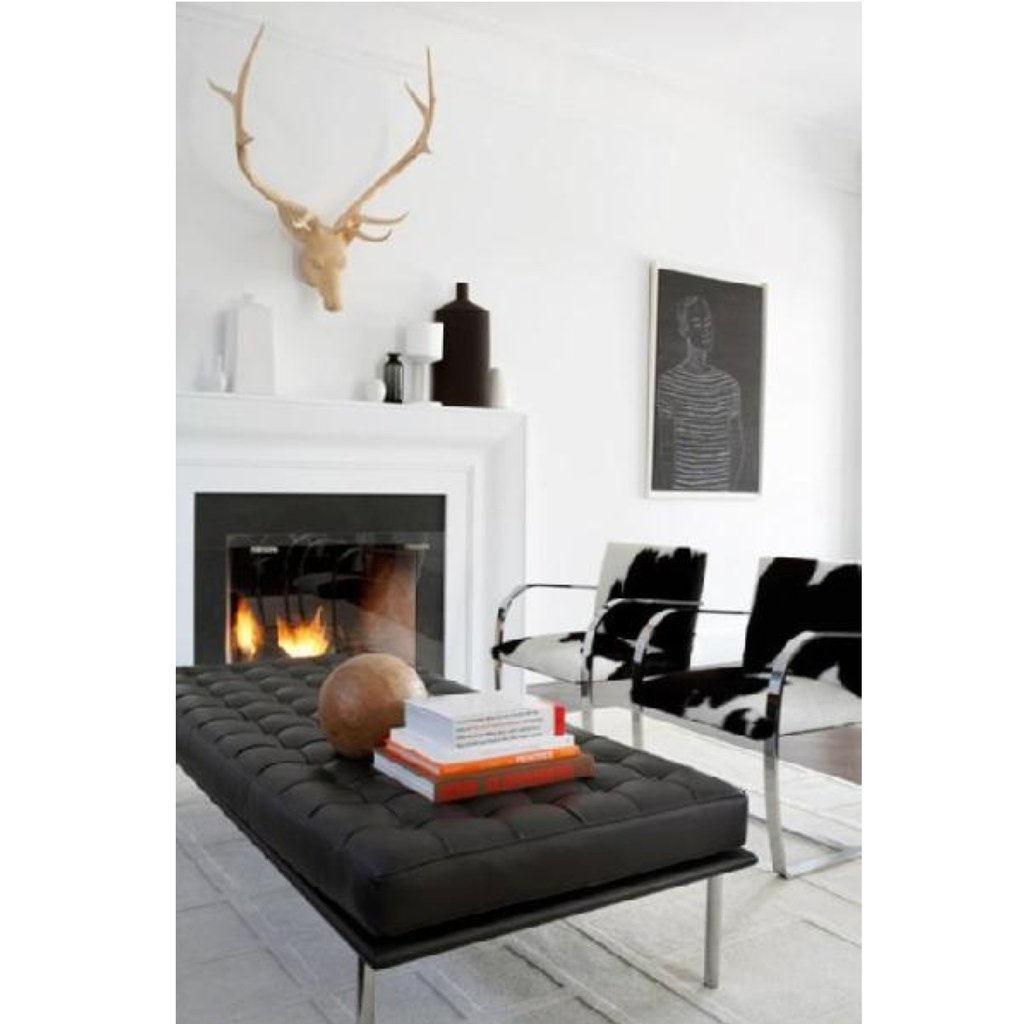 modern atlers over firepalce ༺ℬ༻ #Irvine #RealEstate #FirePlace