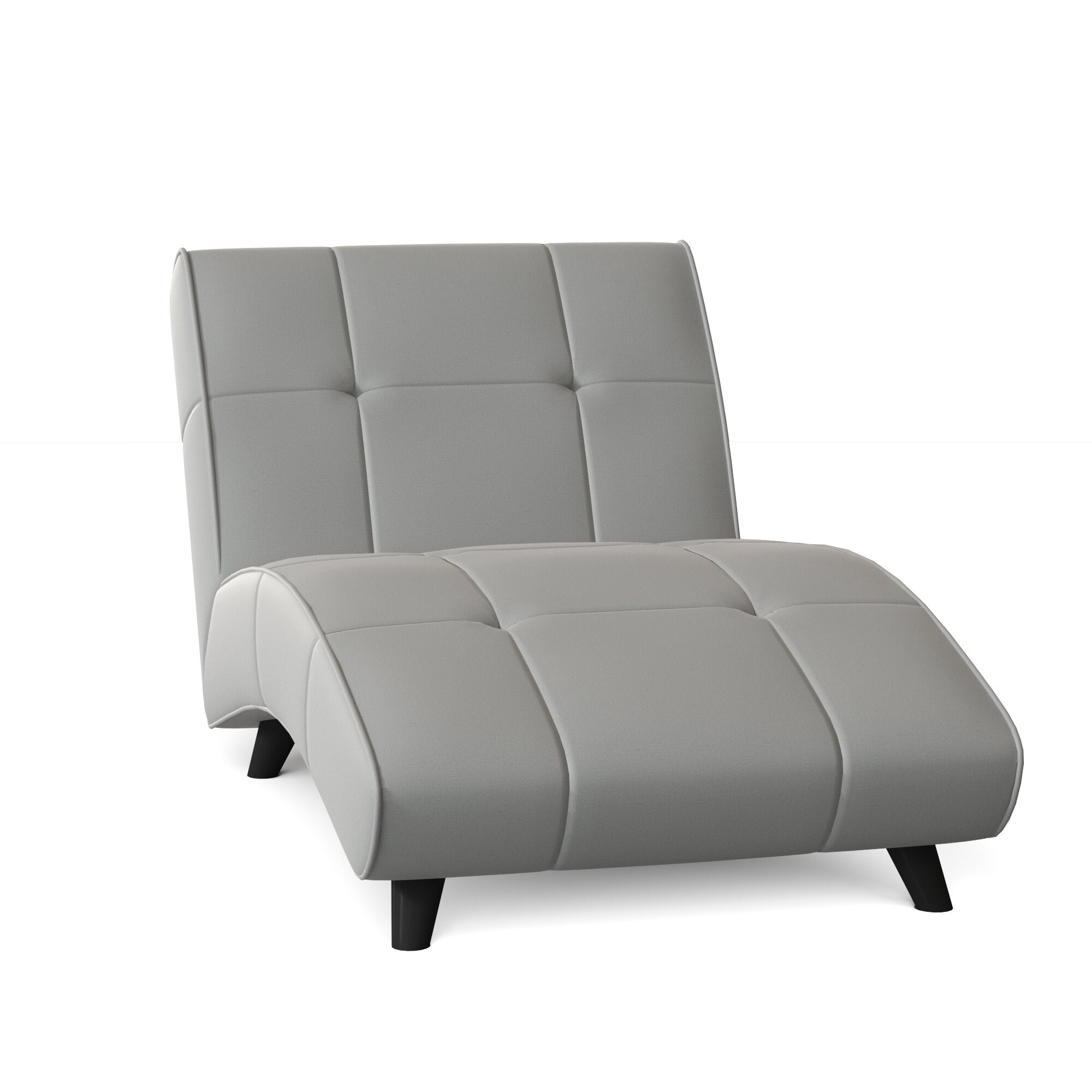 Crush Chaise Lounge
This sturdy, low profile piece is perfect for the ultimate relaxing session with a book, a cup of coffee, or for a nap. The tufted upholstery is easy to clean and is available in two bold color options. The curbed design and tapered onyx legs ensure this piece will fit in any modern home.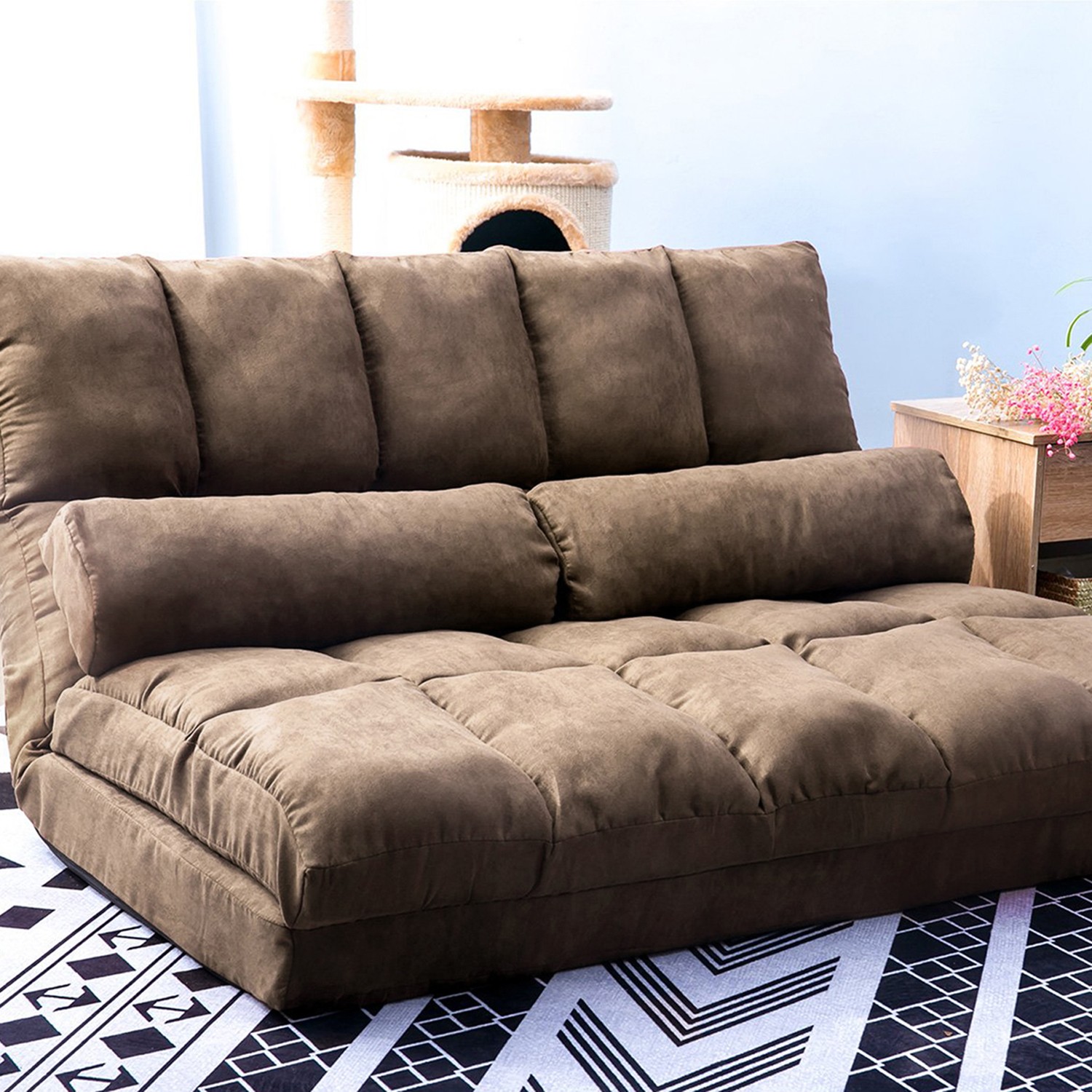 Andaiye Double Chaise Lounge
If you frequently host overnight guests, this plush double chaise can transition easily from seating to a bed with its easy foldable feature. The removable pillows provide lumbar support and can be used as armrests, and the metal frame can support up to 500 lbs., making it ideal for the whole family.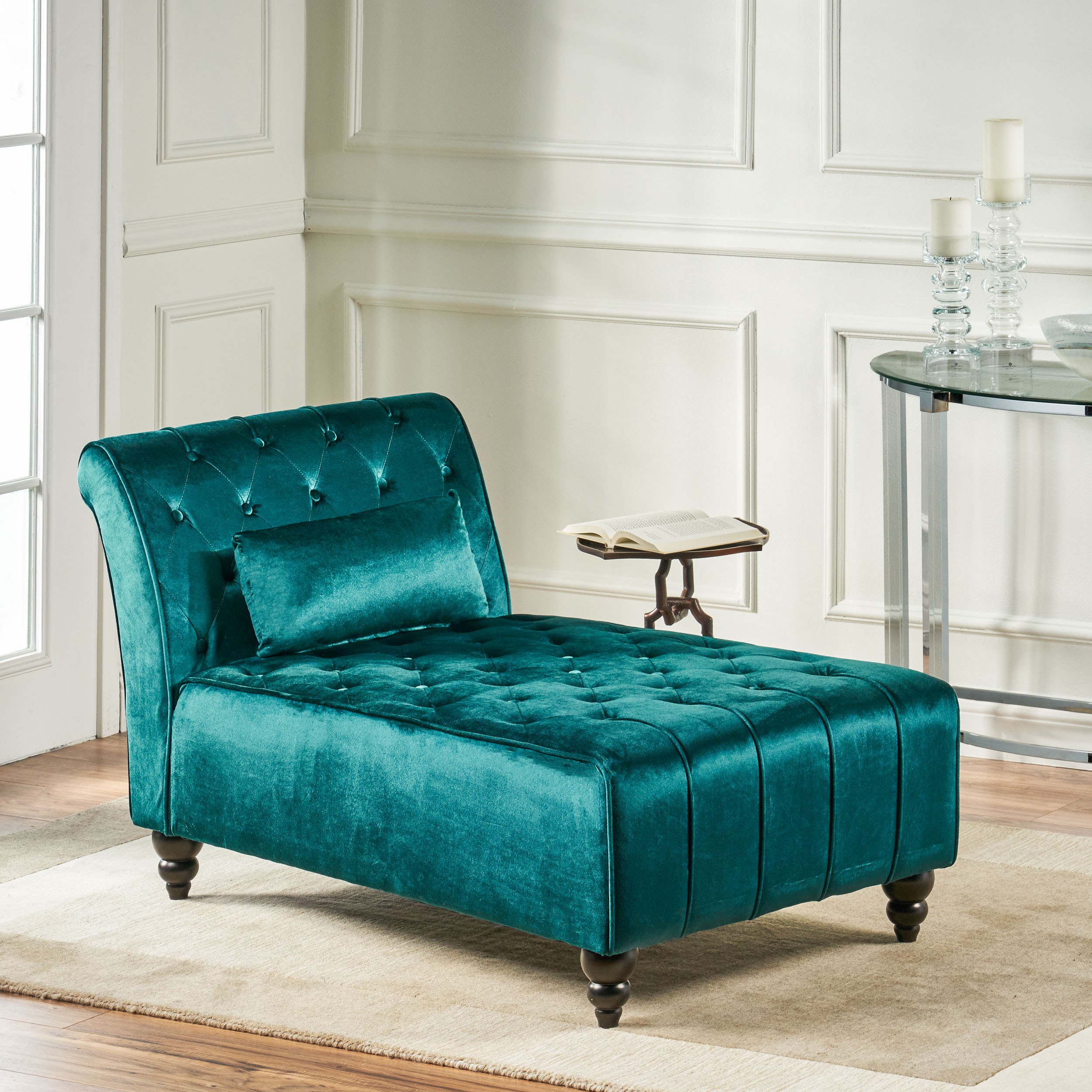 Andrews Chaise Lounge
Living like royalty is now possible for everyone with this stylish and fabulous lounge. Turn your living room into your own personal palace with this opulent velvet chaise which is available in three exciting colors. Turned legs and button tufted add to the luxurious style to make this a stunning statement piece for your living area.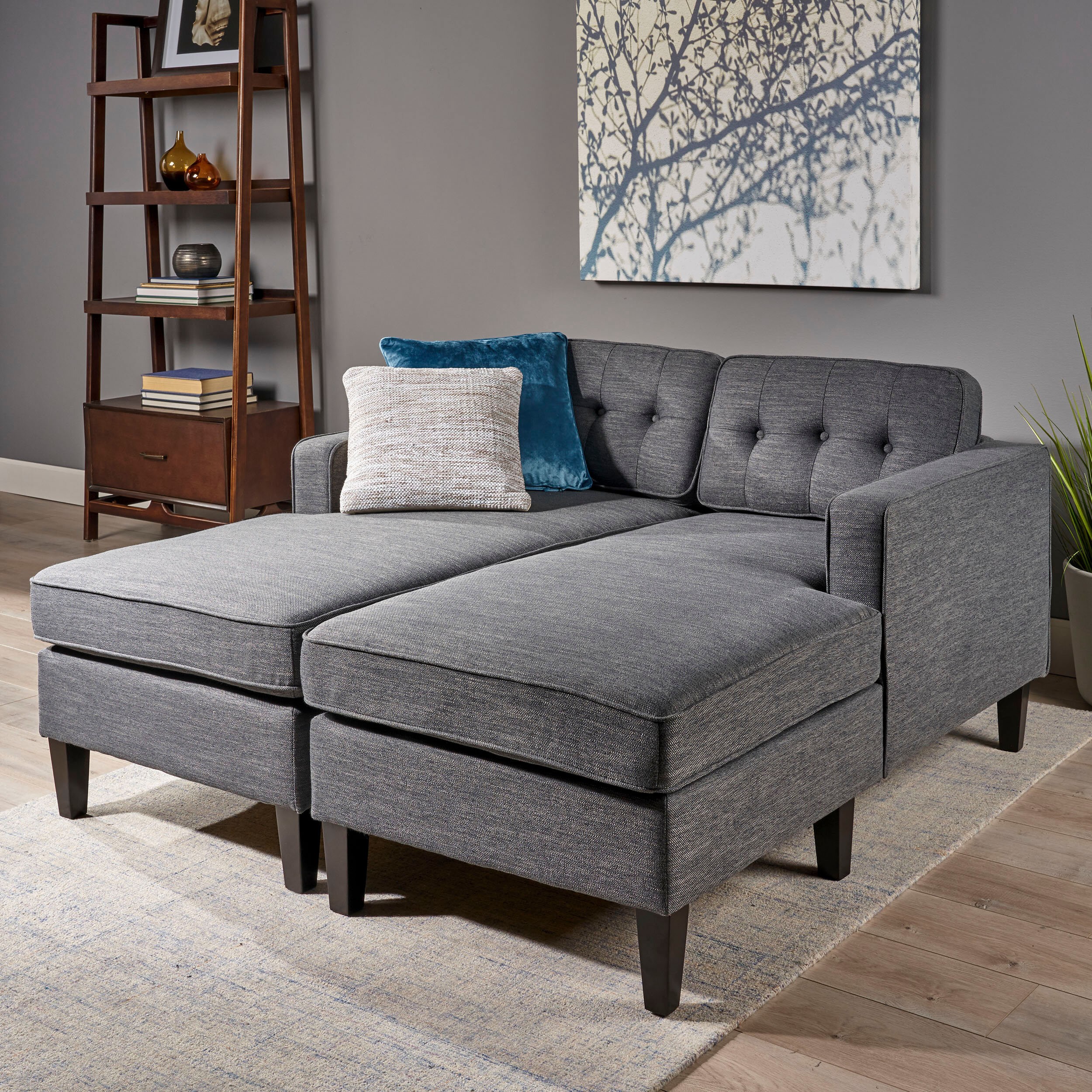 Shakti Chaise Lounge
Chic, sleek, and a perfect accent to any style of home, this lounge will quickly become the favorite relaxation place in the house. The polyester-covered birch frame supports up to 500 lbs. so it's perfect for spending time with a friend or partner. Enjoy spending cozy moments on this lounge and make your space a sanctuary.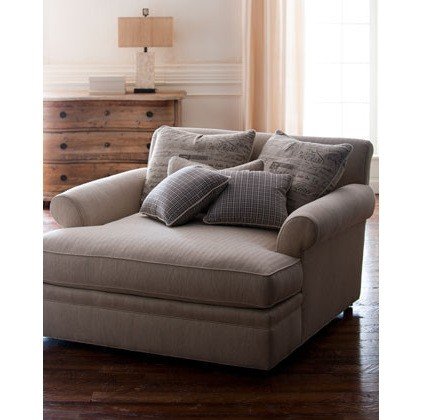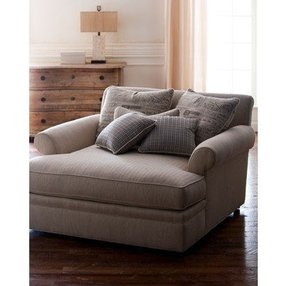 Washington chaise traditional day beds and chaises
This chaise is great for people with back problems. Gentle, brown colour makes it suitable for every type of interior, regardless of its style. Its size makes it comfortable for more than one person – a great addition to any living room.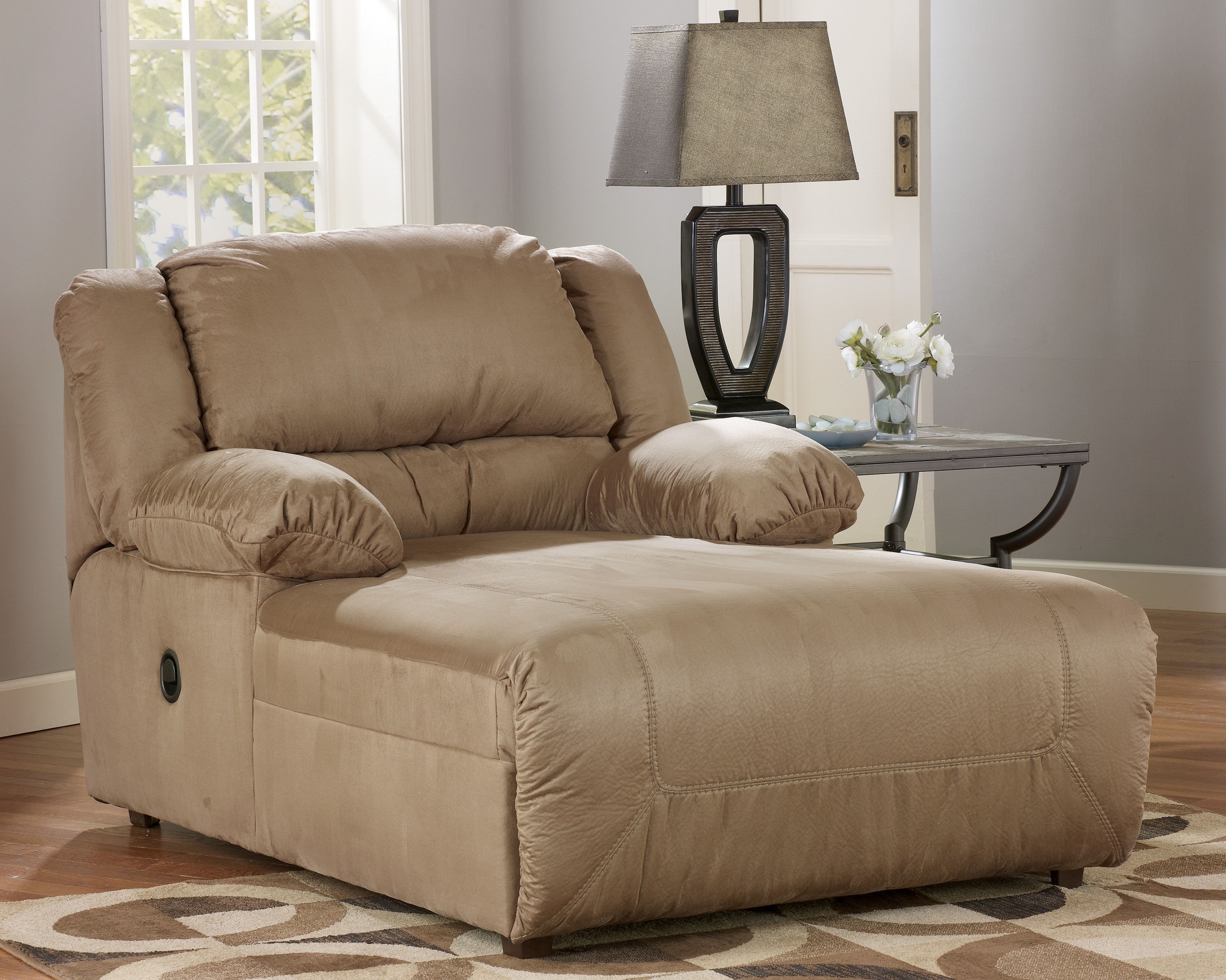 Rudy Chaise Lounge
It is a chaise recliner chair that is very comfortable and is an attractive addition to your living room, family room, guest room and other. If you looking for perfect recliner you need to buy this one.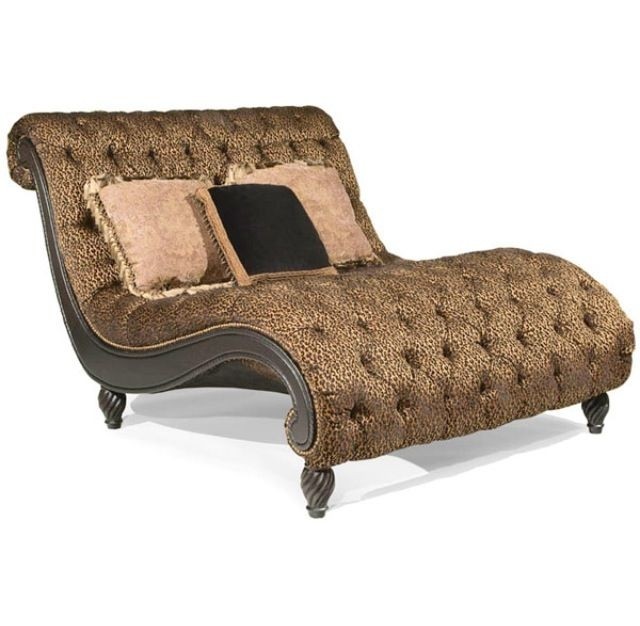 Chaise Lounge Chair W Panther Lion Print Tufted Oversized Large Silk Blend New
This uniquely original lounge chair is a perfect detail of the decor. Beautiful panther leather imitation, quilting, and nice frame finish perfectly blend. Tastefully sculpted legs complete the whole.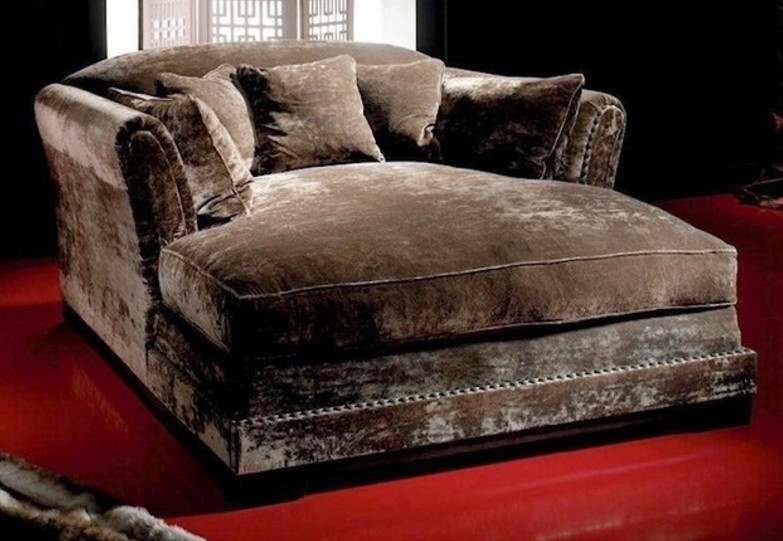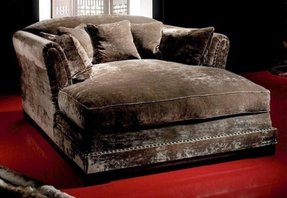 So wide! If a standard sized chaise lounge is not enough for you, this over-sized one can fit the bill - wide enough for two, it offers big snuggle-up potential and stylish looks with its brown leather padding.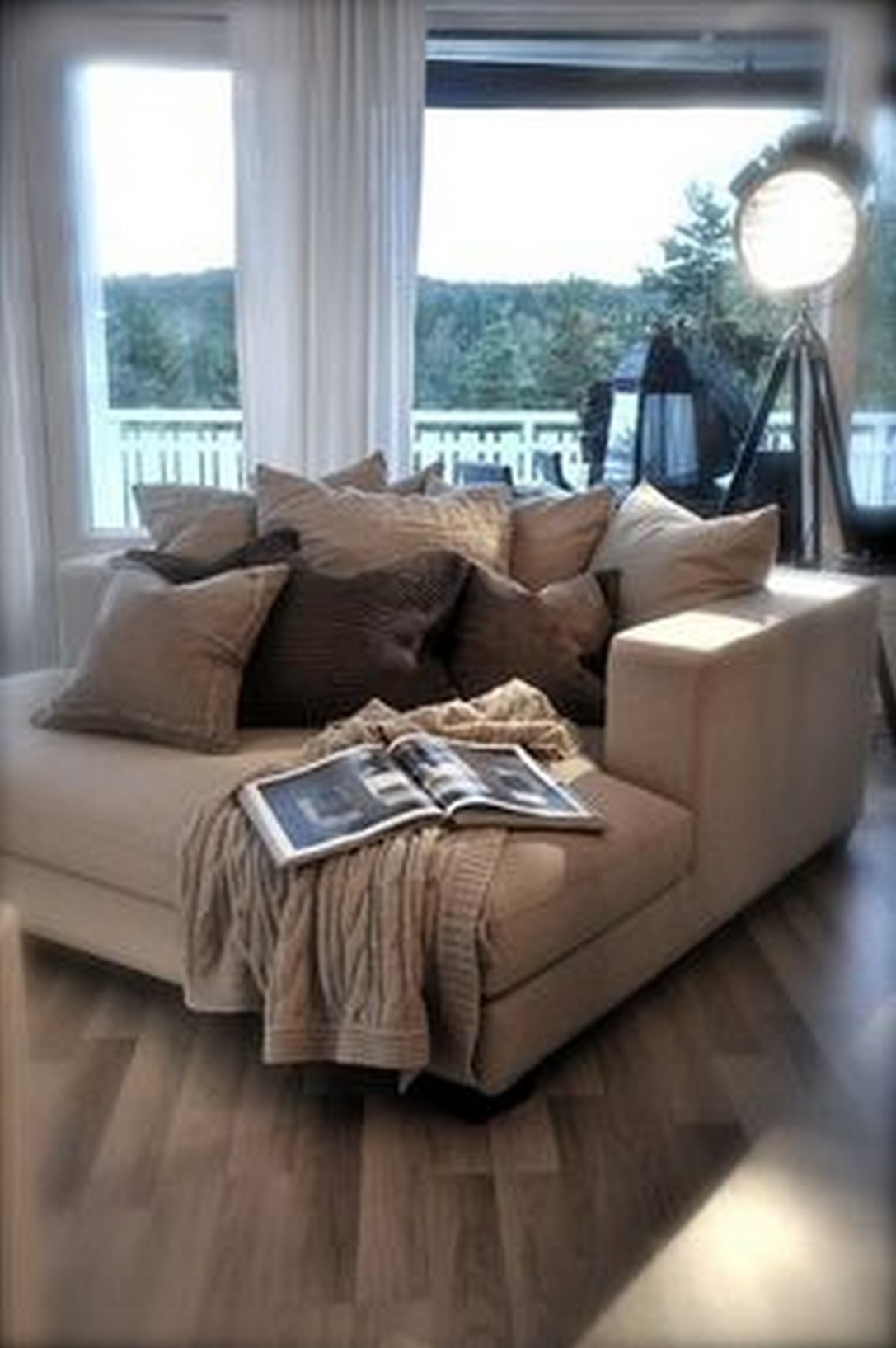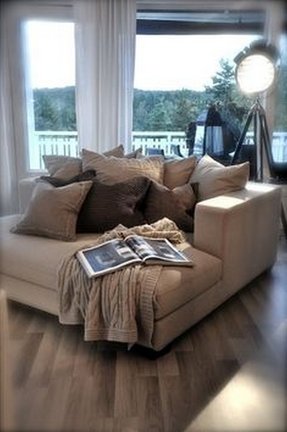 Oversized Chair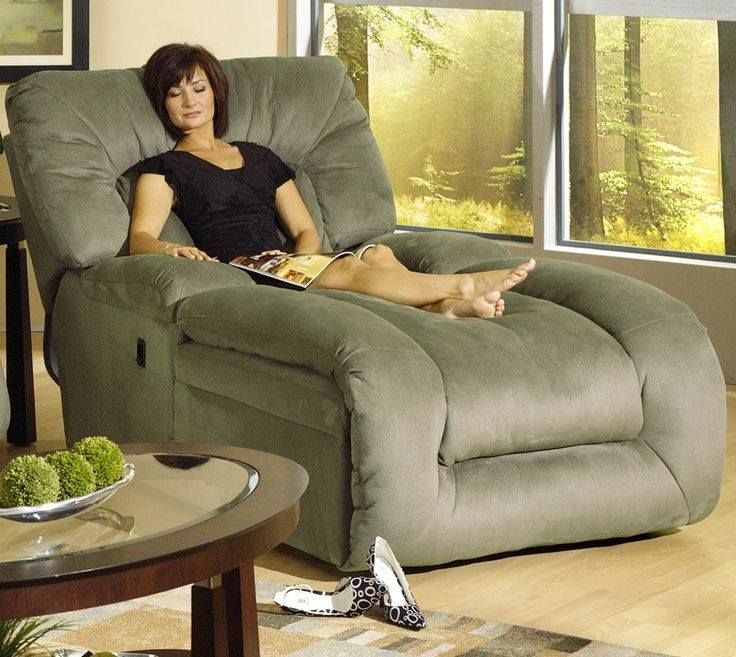 If you need place to relax, this spacious chaise lounge is must-have in your house. It is covered of microfiber fabric. This seat will play its role perfectly in every interior. It is comfortable and elegant.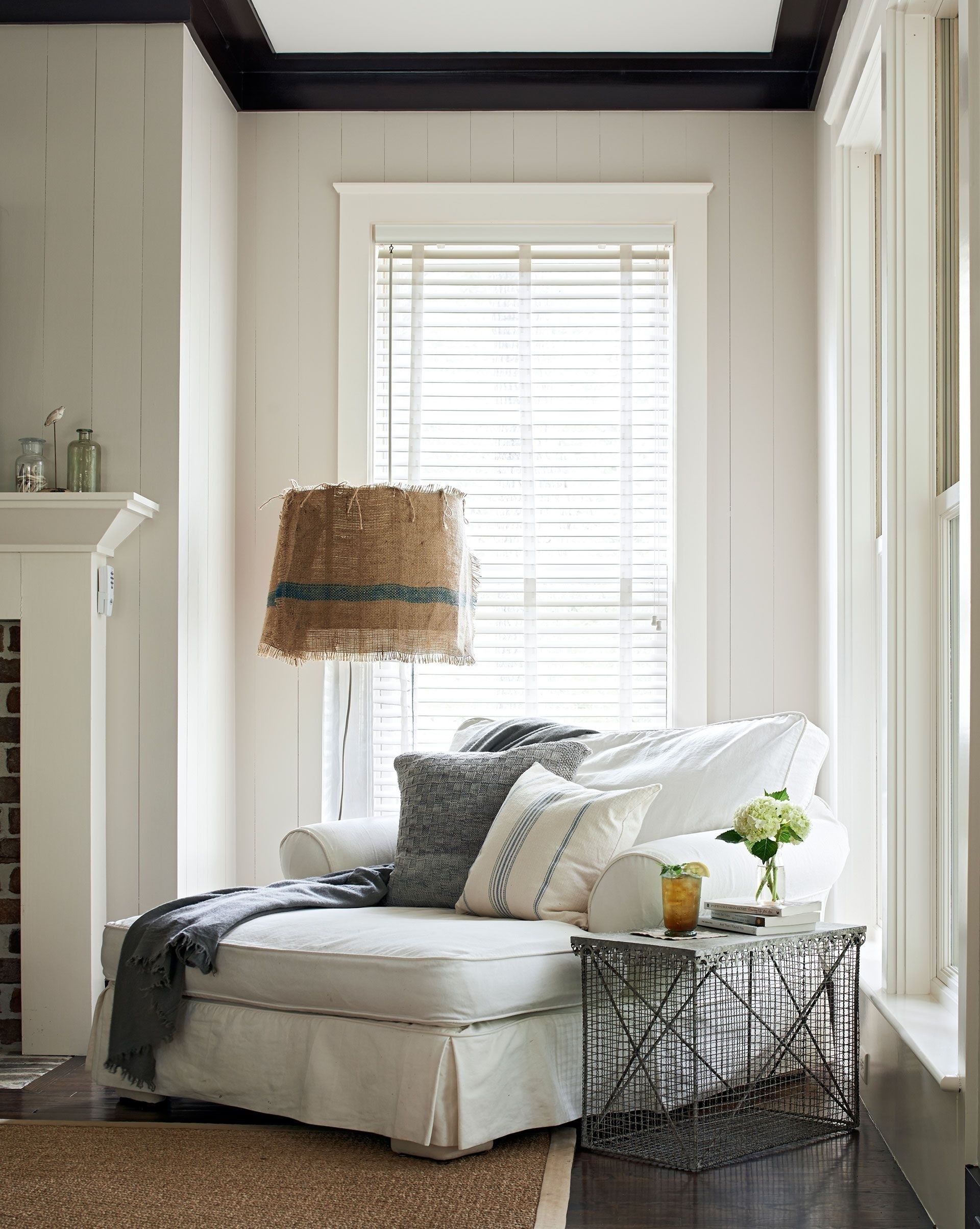 I wish I could have this cozy, restful nook. It includes amazing and comfy Shabby Chic chaise lounge with crab trap side table and a floor lamp. The white color and gray accents like the pillow, are aesthetic.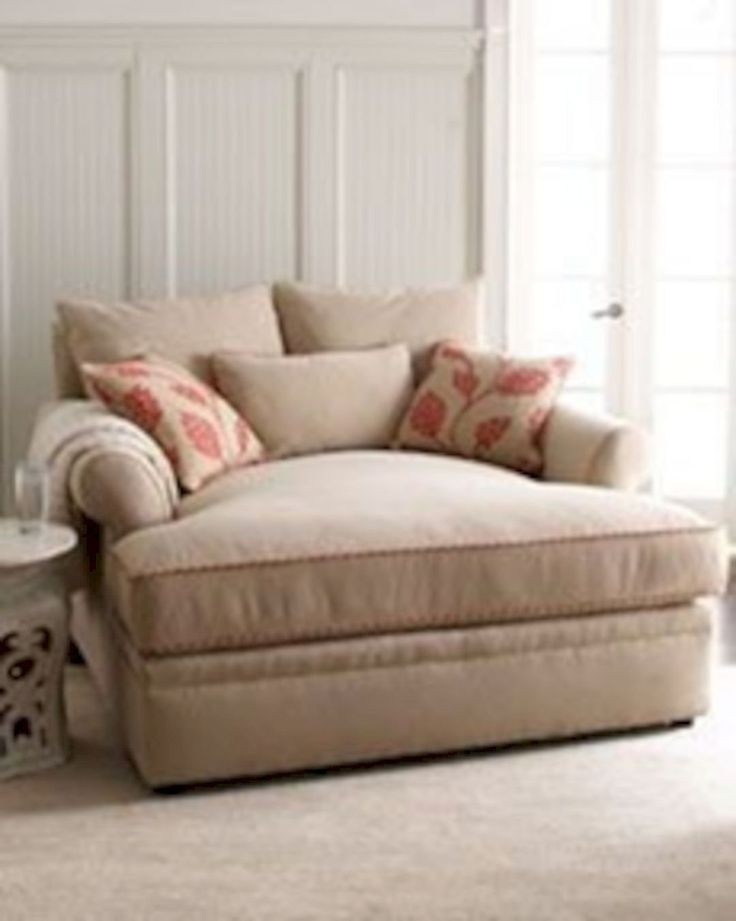 A very attractive idea for a comfortable sitting space in a living room, bedroom and other indoors. The seat cushion is soft and very comfortable. It is supported by a backrest with very comfortable cushions.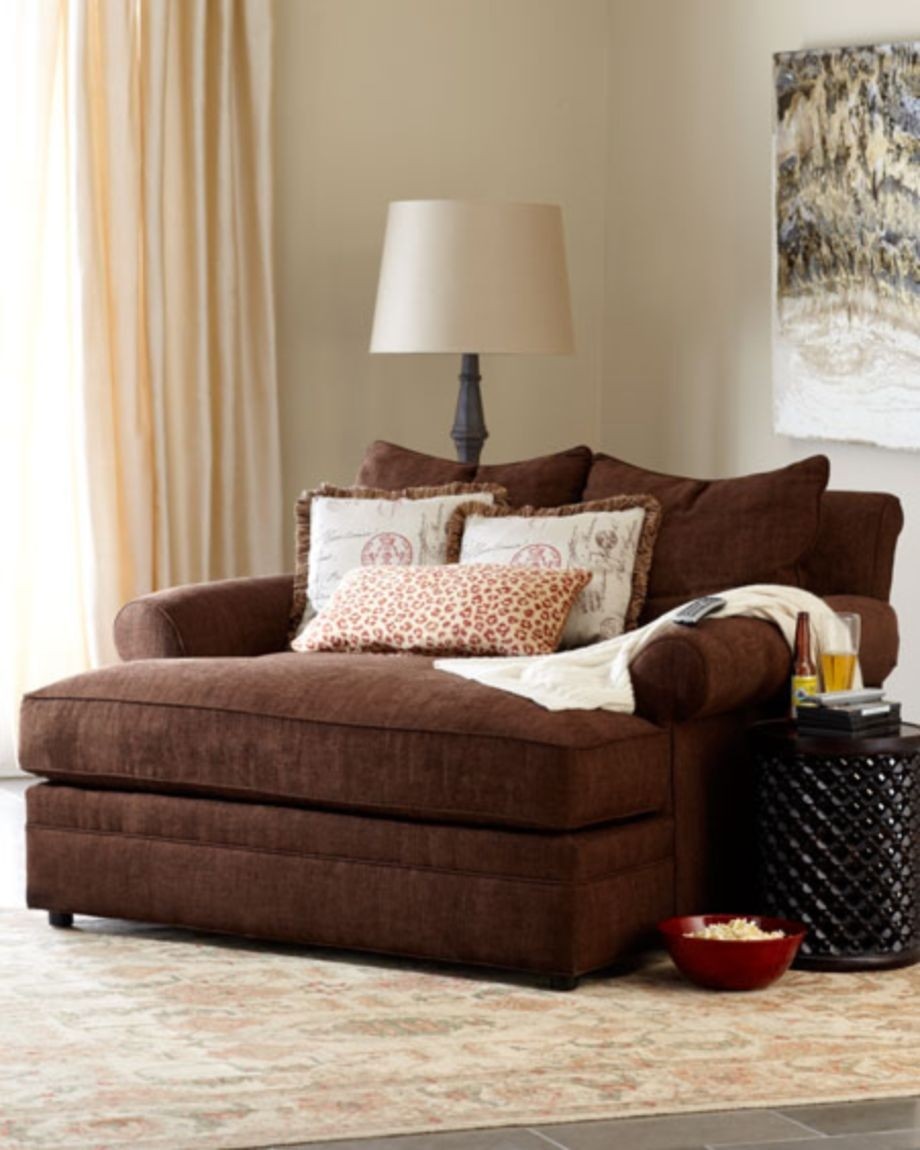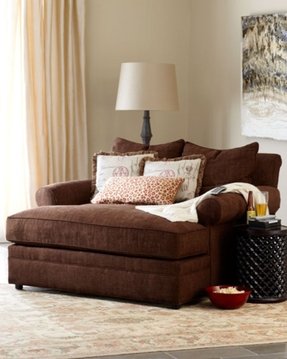 If you want to sleep like a king, you may want to check this fine chaise with decorative pillows. The frame is made of plywood, upholstered in polyester/rayon, giving you a wonderful place to sink in with your favorite book or take a moment to relax.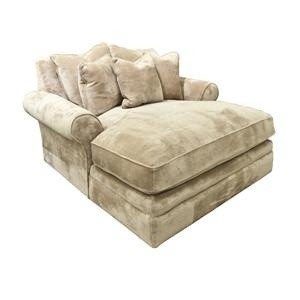 Island Chair Chaise (SO COMFY!)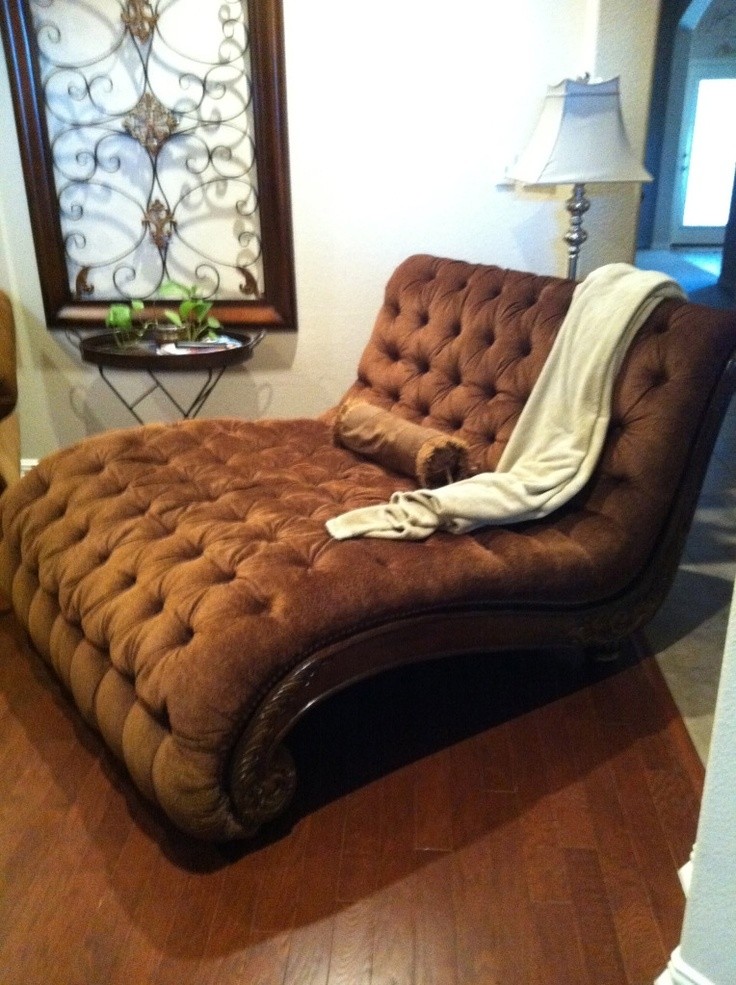 lounges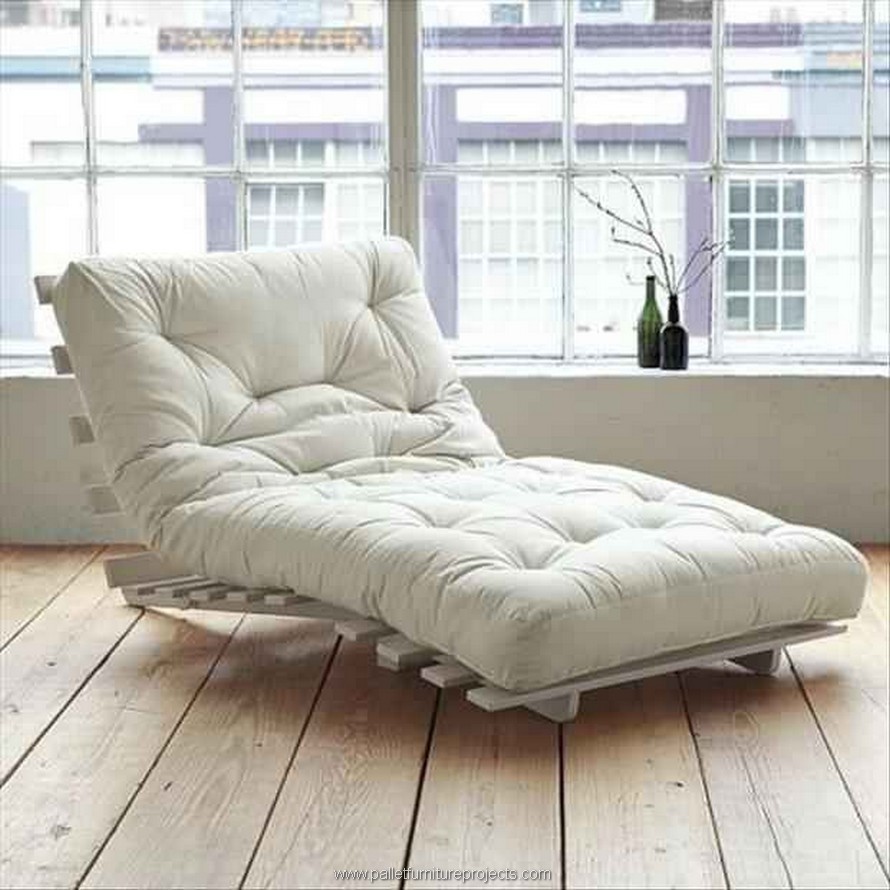 This comfortable chaise lounge is an over-sized element that provides plenty of soft and relaxing space for any user. Its durable wooden frame and soft cushion are finished in a very attractive white color.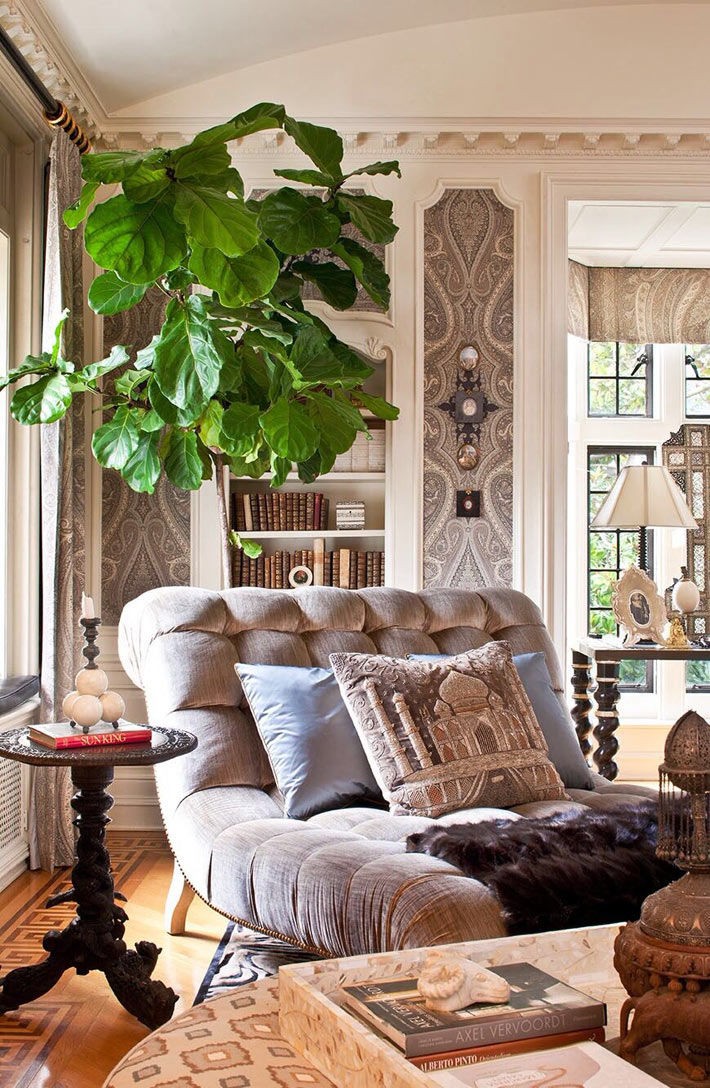 Antique setup for an old-fashioned living room with a large, oversized chair upholstered in a grey cotton fabric, which provides a matching detail to the wrought iron end table and the coffee table made out of an ottoman.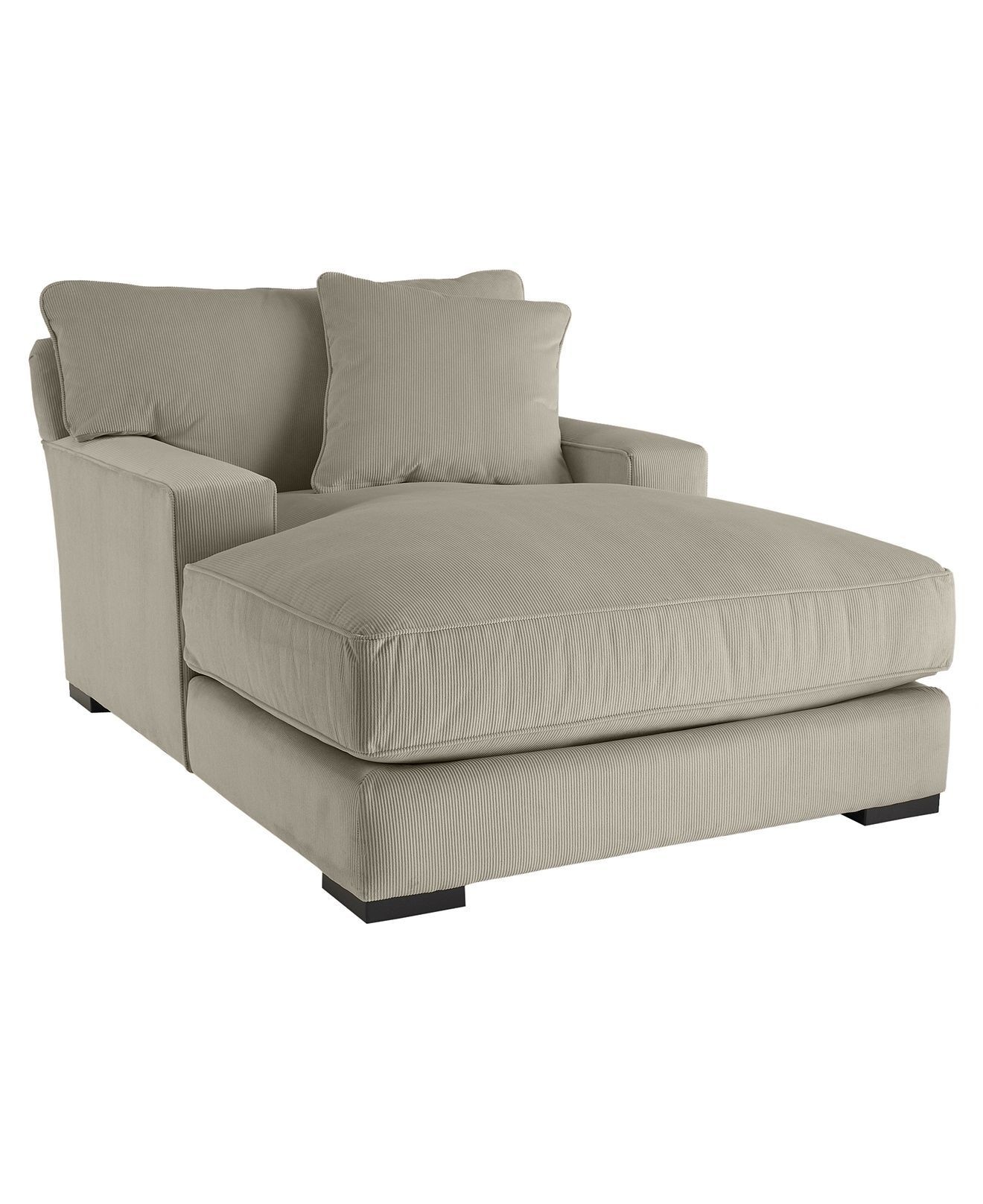 Matthew Chaise Lounge Chair + Macys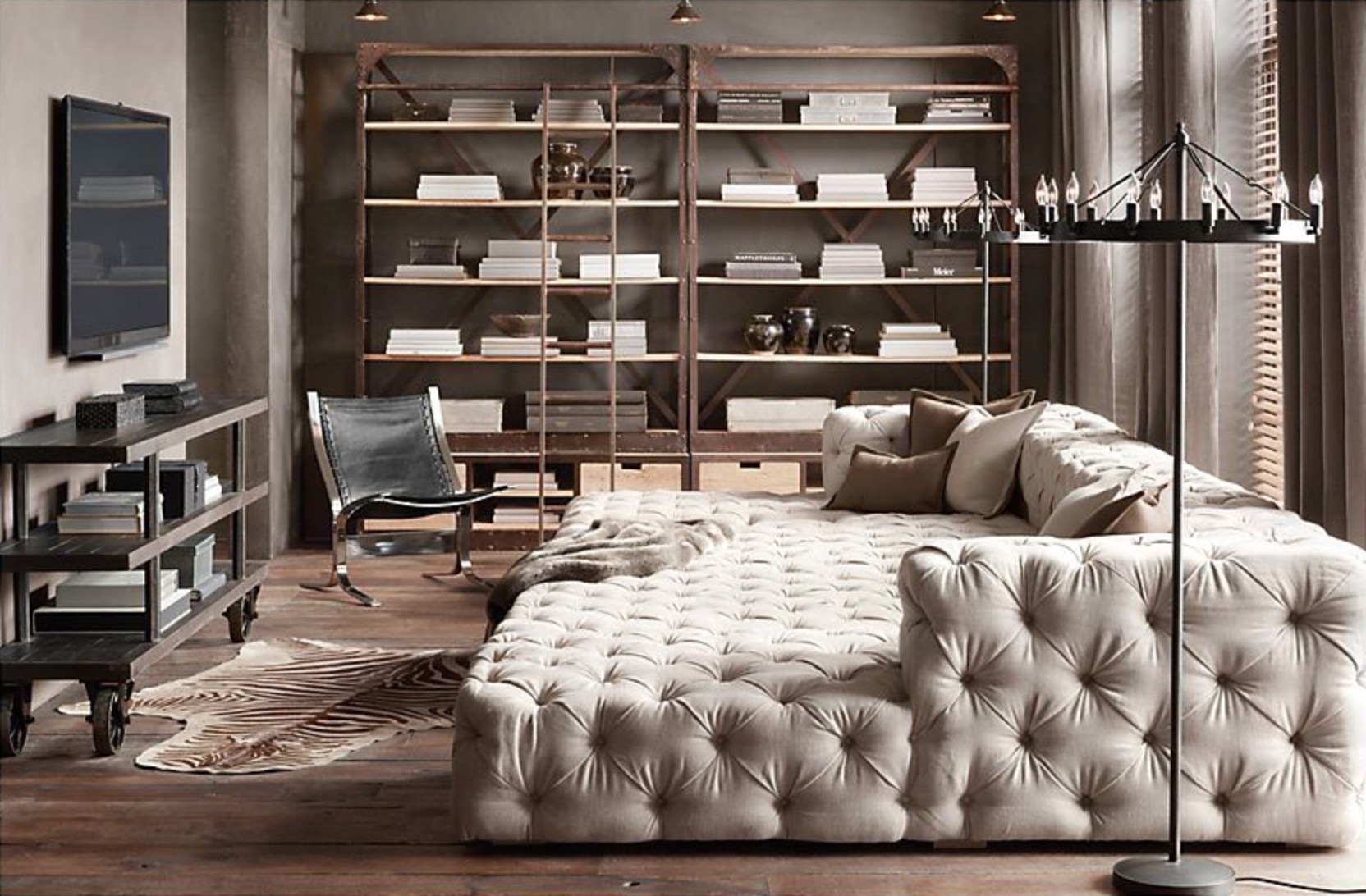 Large sofa suitable for home theaters. This piece of furniture is cushioned for comfort and button-tufted for more aesthetic appearance. White color of this oversized sofa looks great in any type of decor.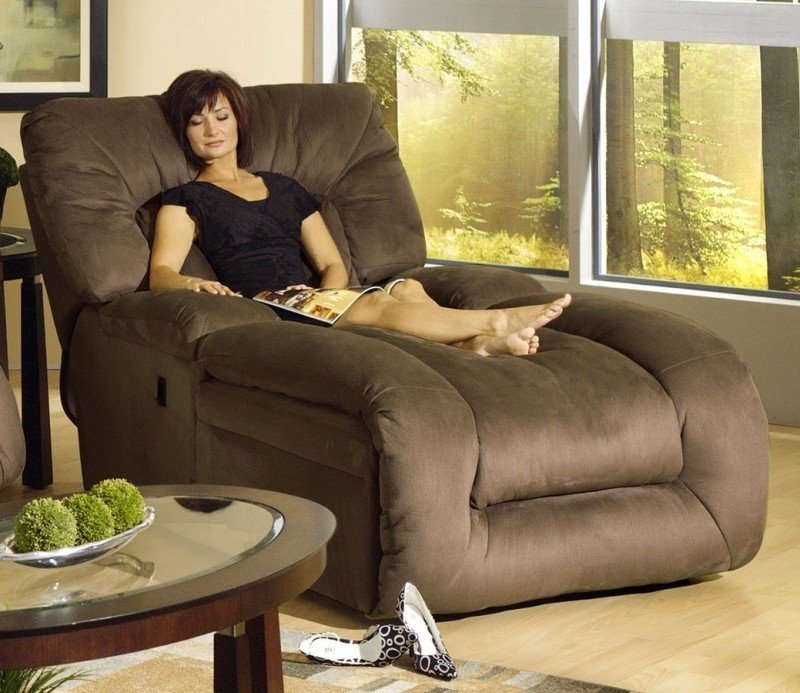 Sophisticated setup for a cozy living room with an oversized, modern reclining chaise armchair, upholstered in a soft and smooth microfiber material in a dark brown colour, which nicely fits in with the dark oak coffee table.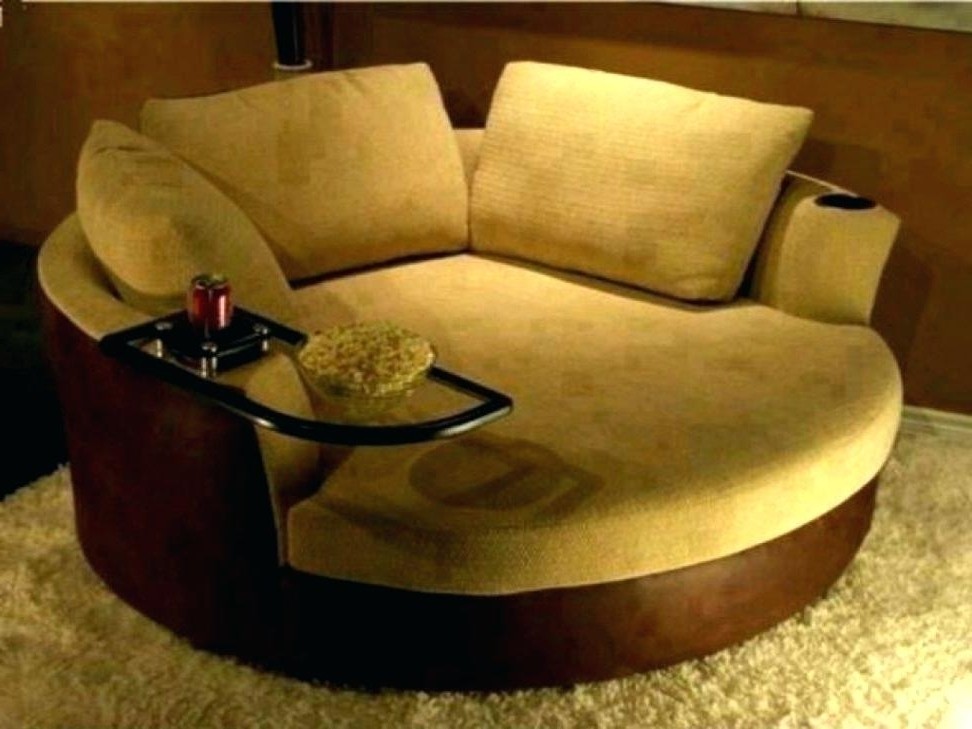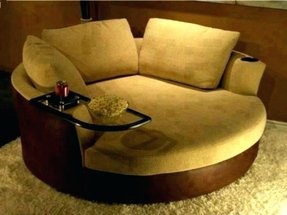 Oversized round seat with cup holder. It is spacious and decorated with slim-line comfortable cushions. It has wooden base and plush cover. This piece of furniture will be very useful during date or watching movies.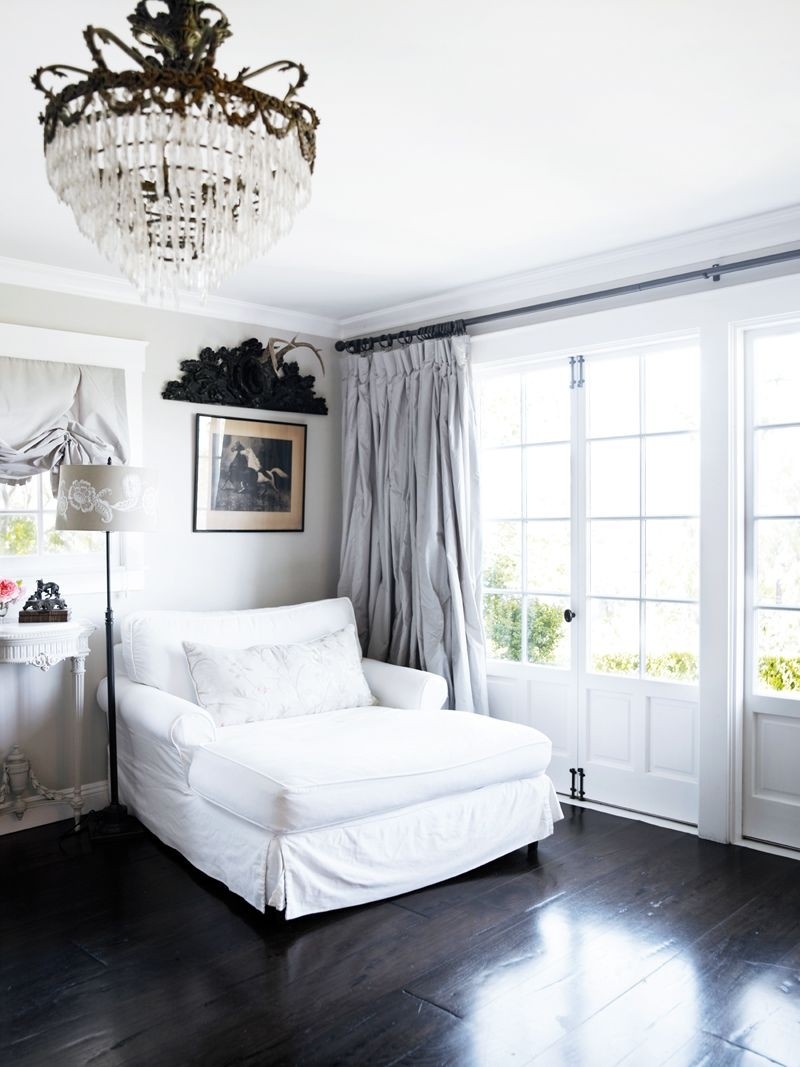 This oversized chair is going to give you more comfort than your cozy bed. Suitable for larger bedrooms, this chair is covered with a white fabric, and a white skirt for a more fashionable look. It's so large, it could easily accommodate 2 people. Plus, it has rolled arms, and very soft pillows.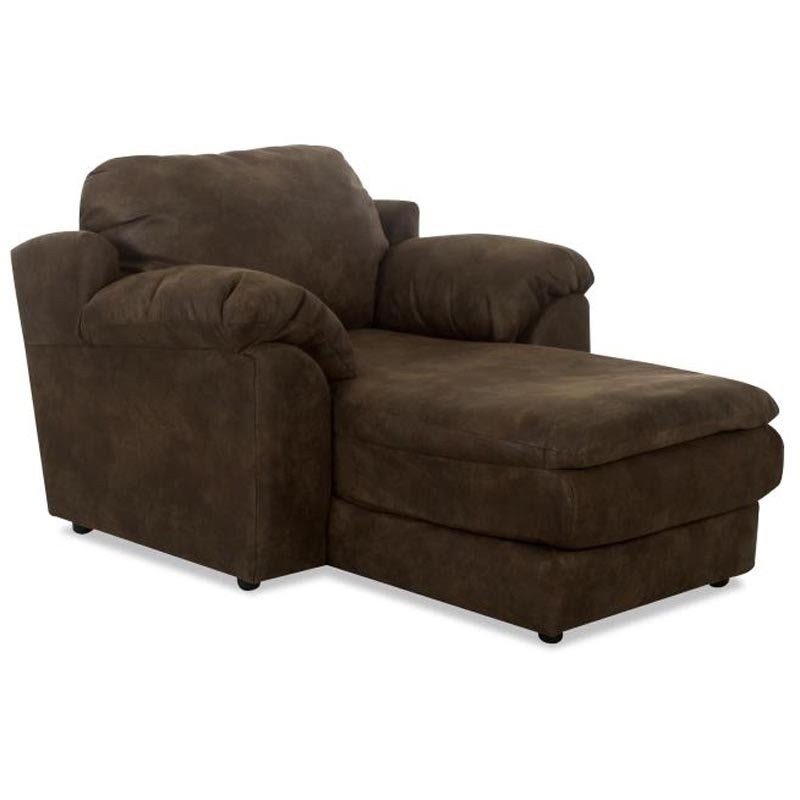 An extremely comfortable piece for living rooms, dens, and bedrooms. This oversized chaise lounge is upholstered in rich brown microsuede, has generously padded arms and back, and enough space for you to spread your legs.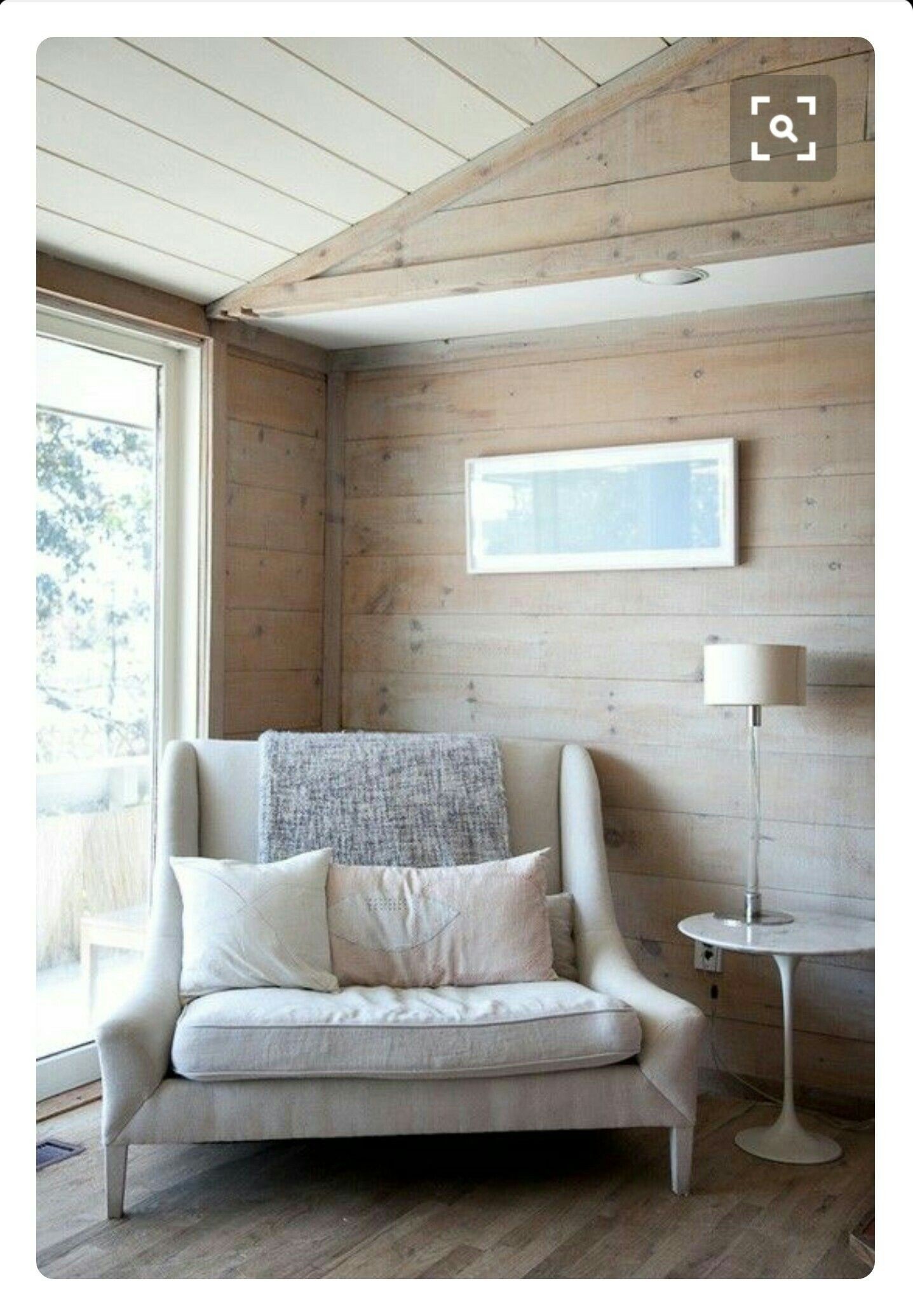 Generously overzised chair with low seat and wings flanked backrest. Neutrally toned upholstery makes it versatile - great as a foundation for more vivid decor accents or a decent complement for light colored decor with natural wood, as on picture.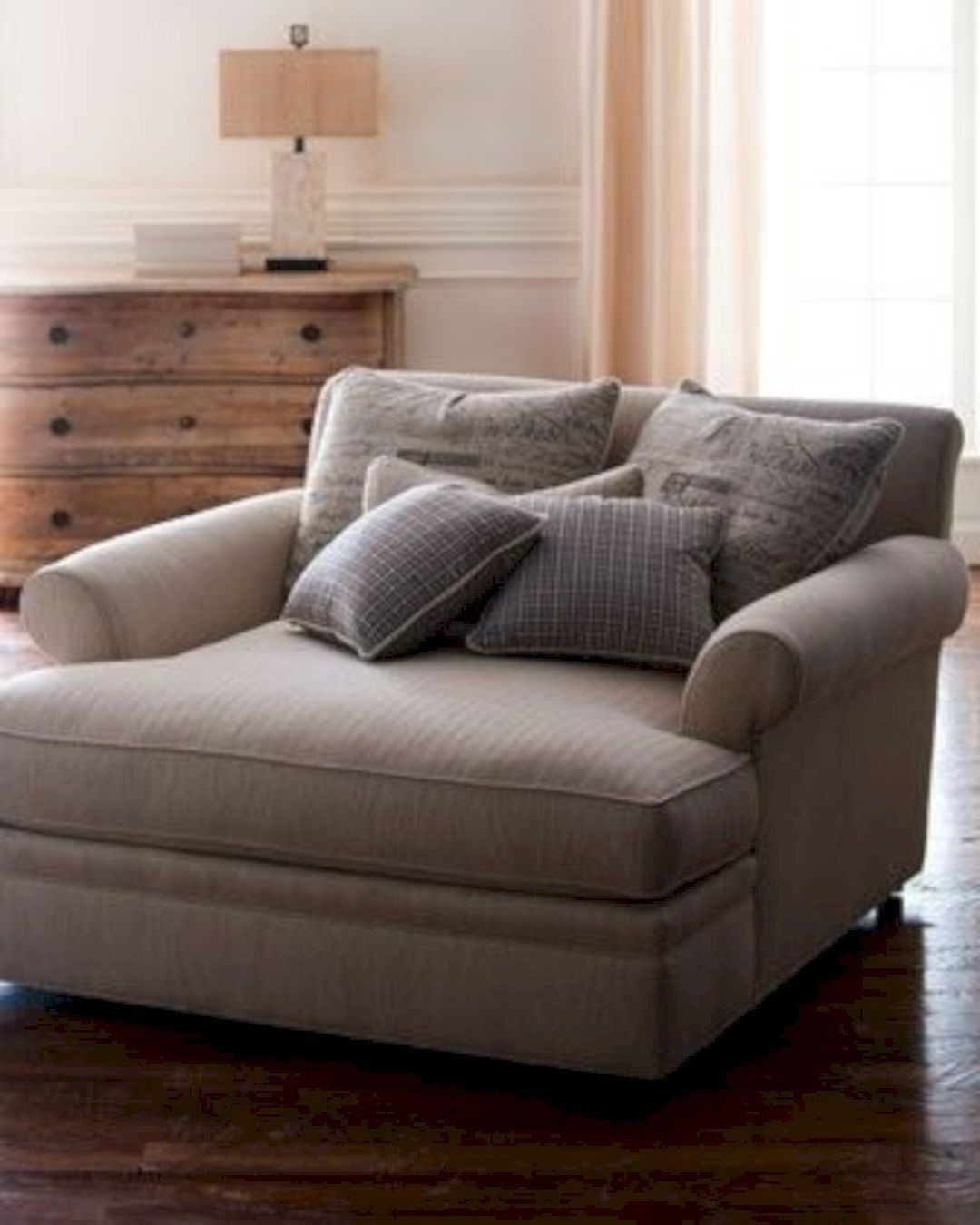 Oversized Chair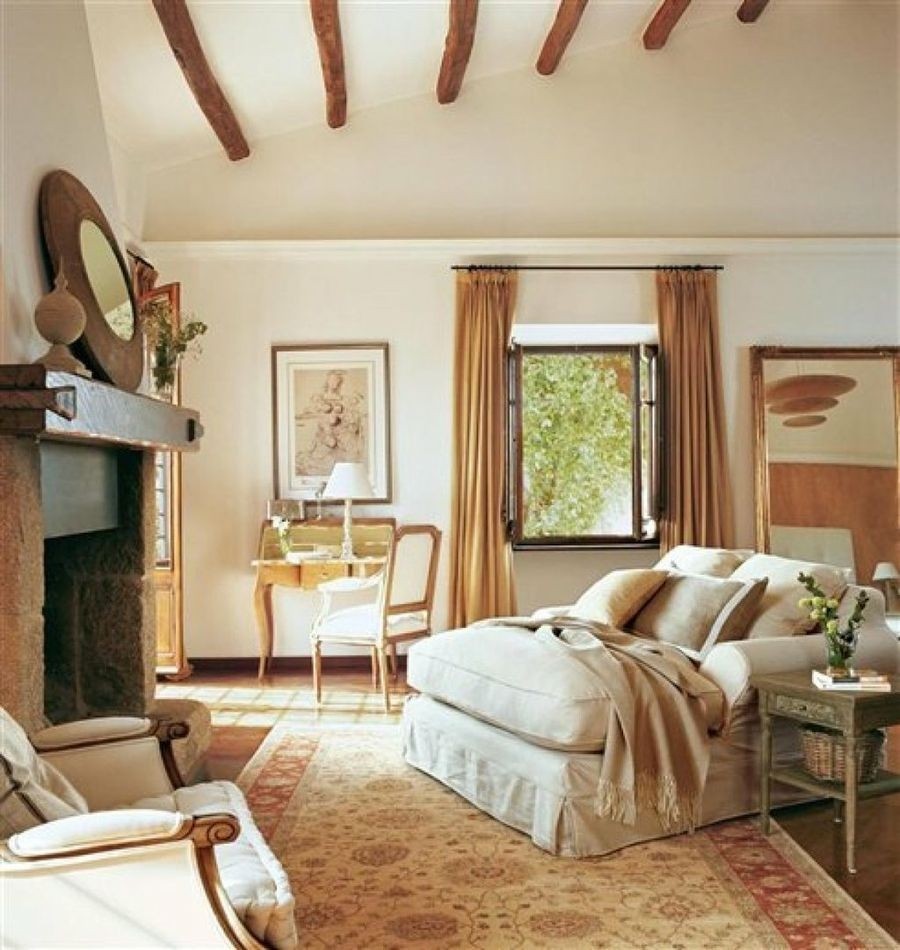 Sometimes the sofa is too much. Sometimes the chair is not enough. Sometimes you need something just right. This element is a classic oversized chaise lounge chair with a very light - cream upholstery.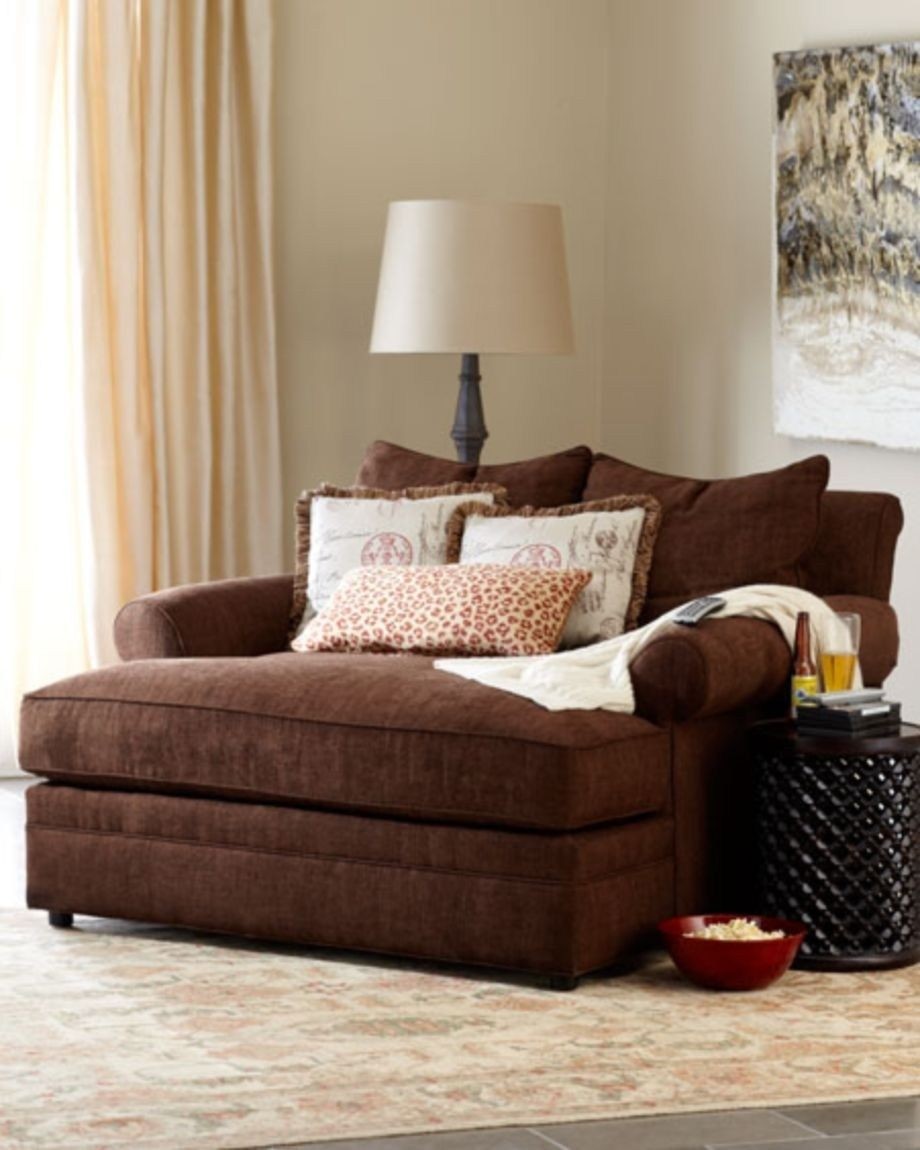 Oversized Chaise Lounge... Love it (not the accent pillows). More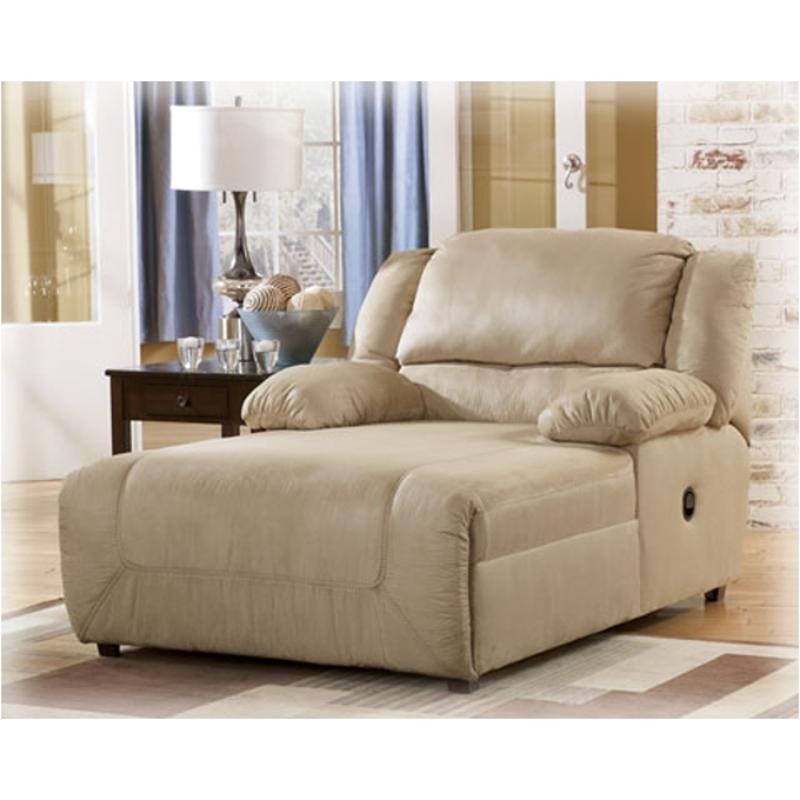 This exceptionally impressive oversize chaise lounge is a beautiful piece of furniture designed for blissful relaxation. Beautiful upholstery, stylish embroidery, and super-comfortable rugged construction create a perfect whole.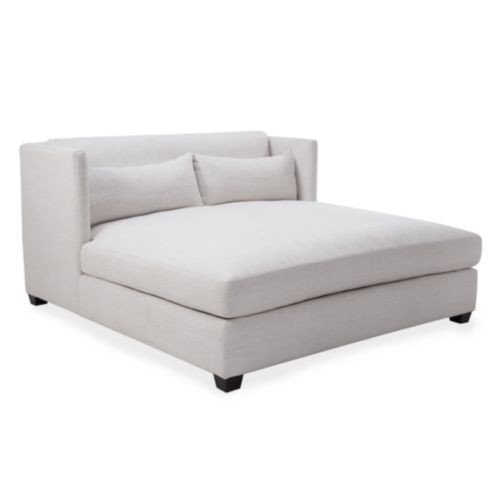 Get inspired with chic new looks for your bedroom.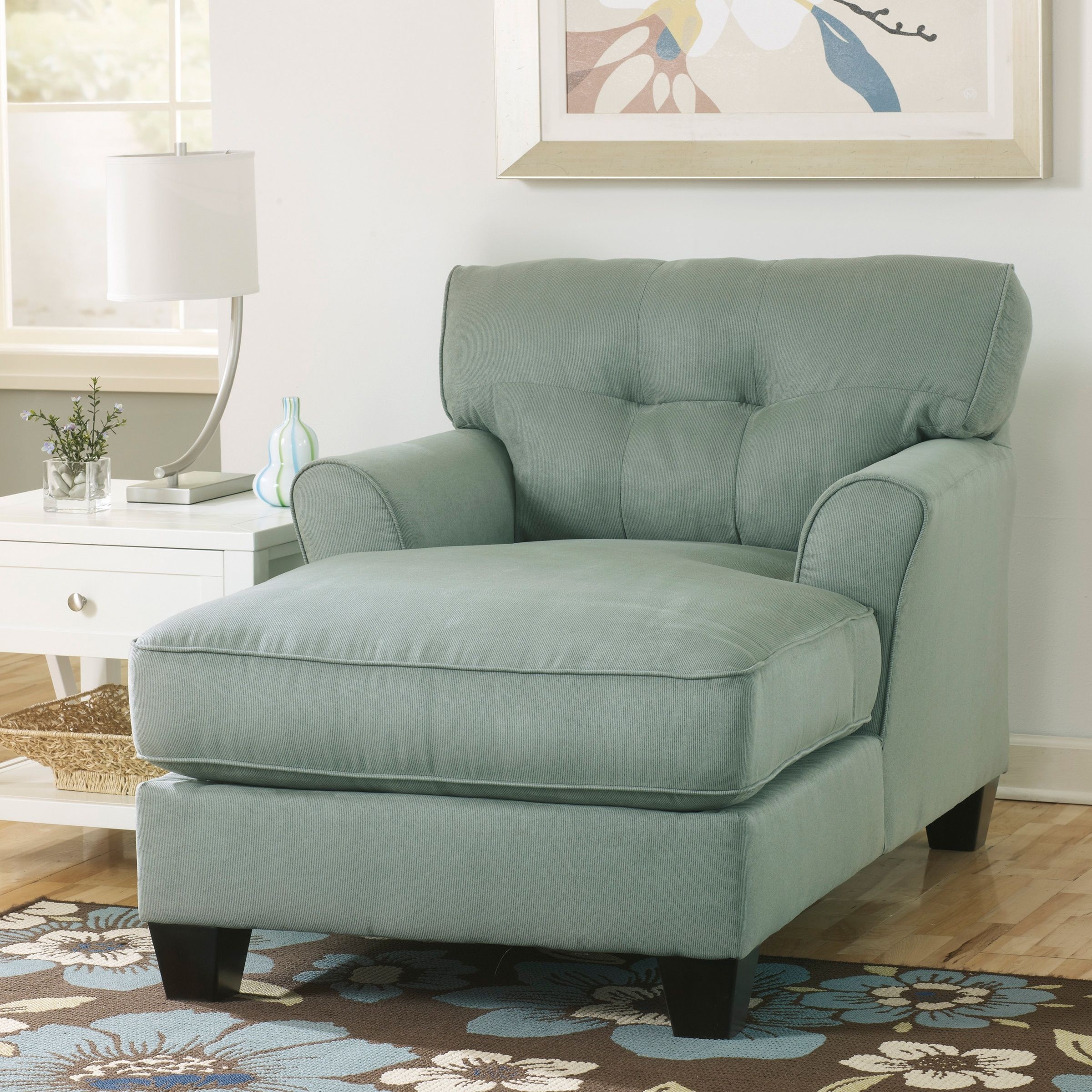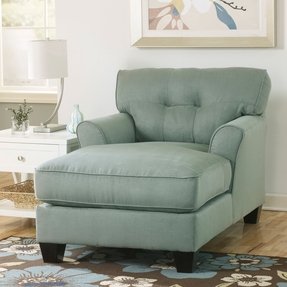 Rest your exhausted body on this oversized chaise lounge, of which you will not want to get up for hours. It's oversized and softly-padded, featuring a button-tufted back, a large seat cushion, and tapered legs.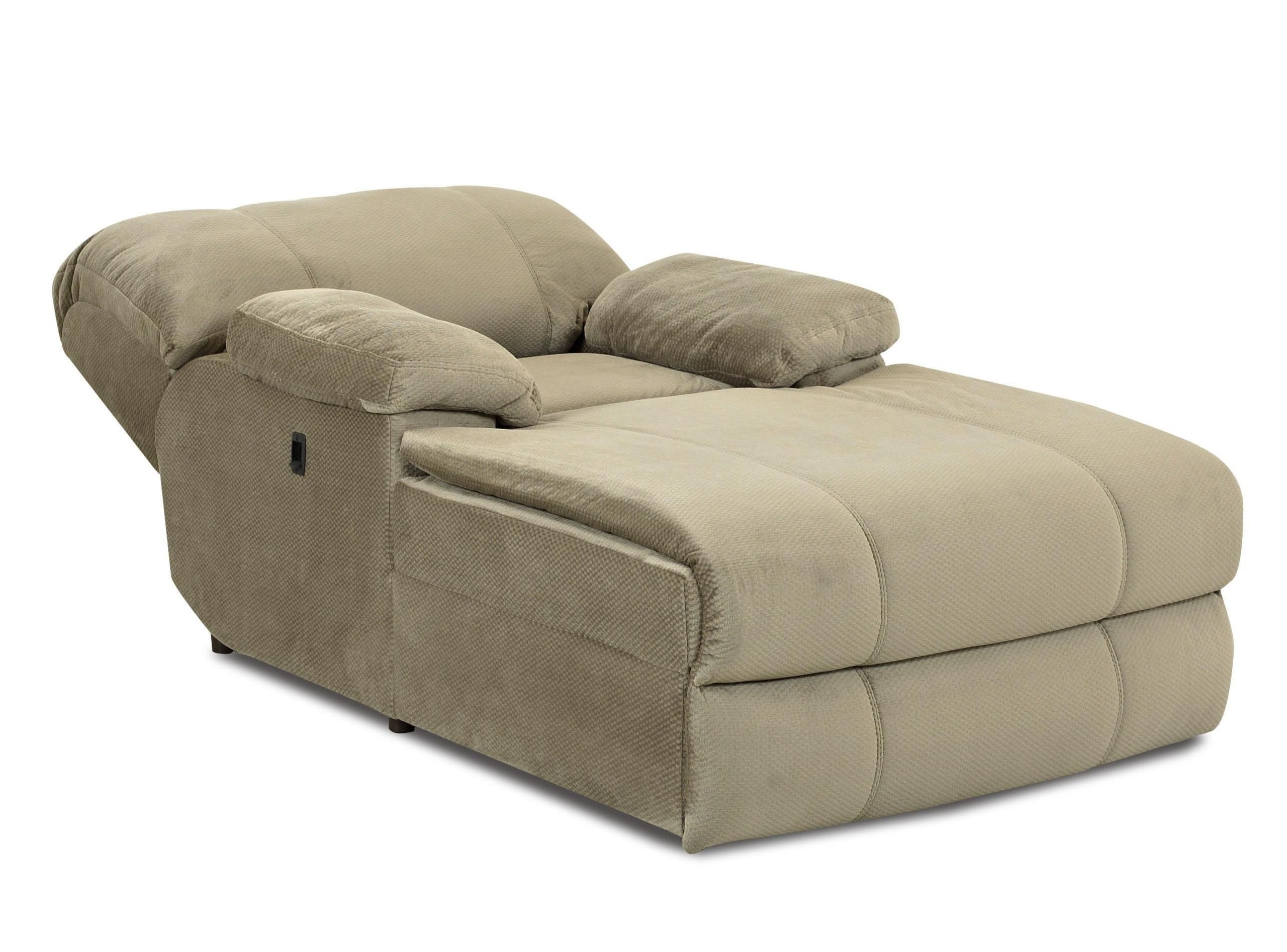 Modern reclining chaise lounge with a smoothly and quietly working mechanism. This comfortable oversized piece of furniture features a very thick backrest and pillow armrests. It is upholstered in nice to the touch soft light beige fabric.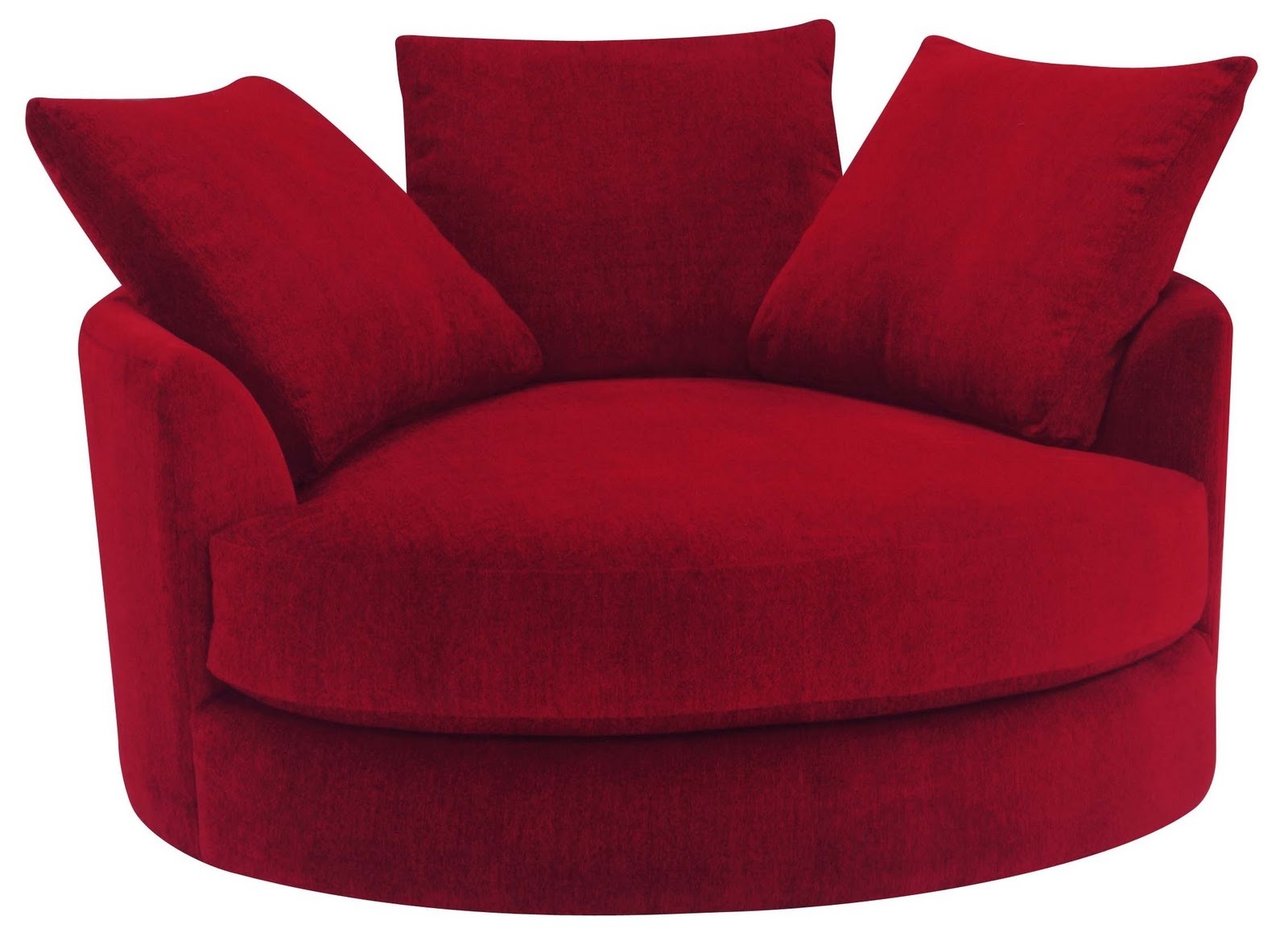 Chairs | Chaises and Oversized Chairs | Perlora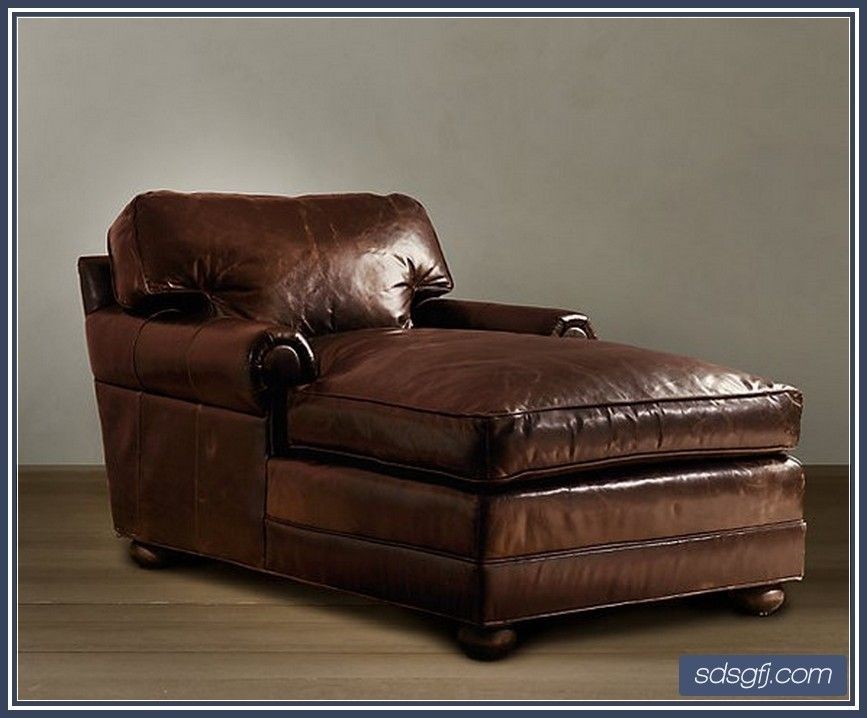 With this oversized chaise lounge is comfort will be covered in full. The whole chair is opulently padded, upholstered in a brown leather; and equipped with rolled arms, and well-balanced bun feet.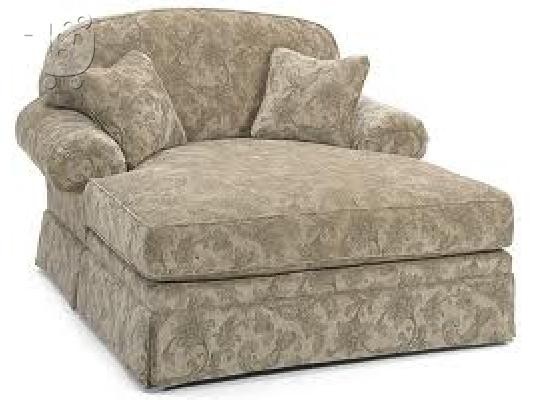 oversized chaise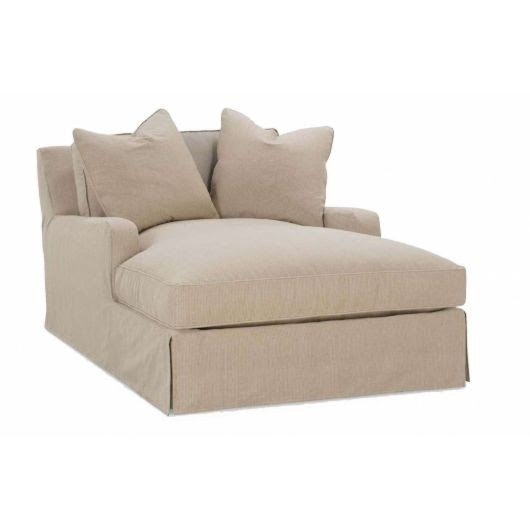 Chaise lounge in traditional form. It is covered with soft fabric and reinforced with solid seams. Includes extra pillows for added comfort. Application in all kinds of interiors according to taste and need.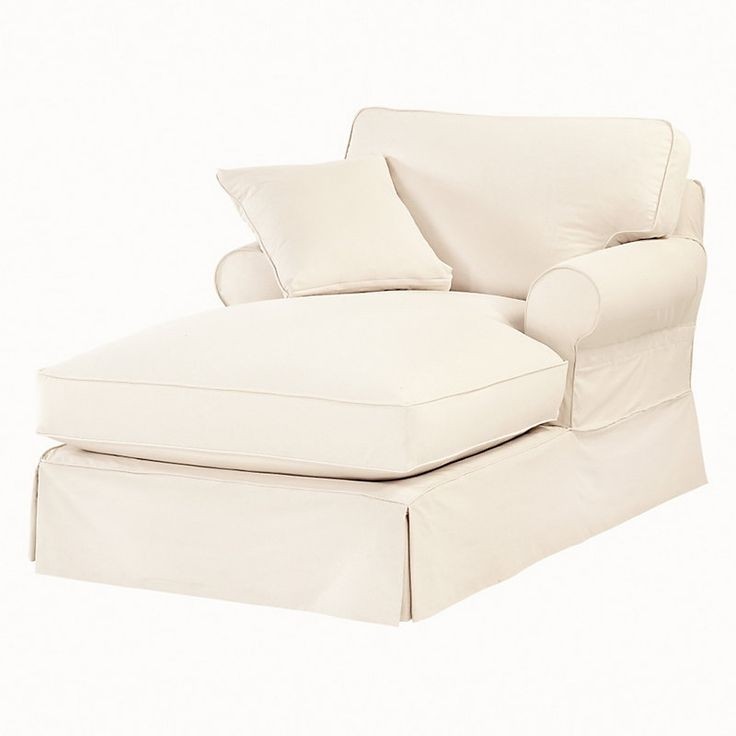 Enchanting with its creamy white, soft-in-touch finishing, this oversized chaise lounge constitutes an ideal proposition for a living room. It will smoothly create a warm and cosy leisure spot.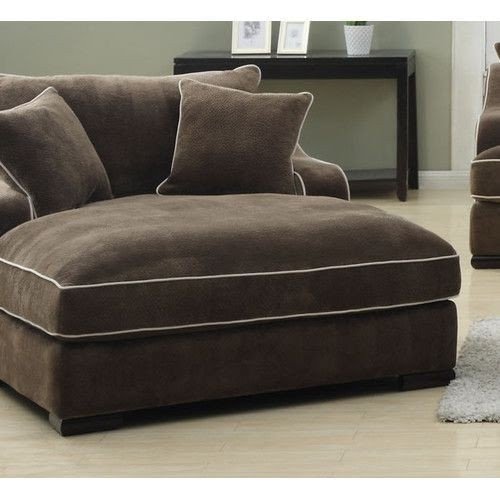 Chaise Lounges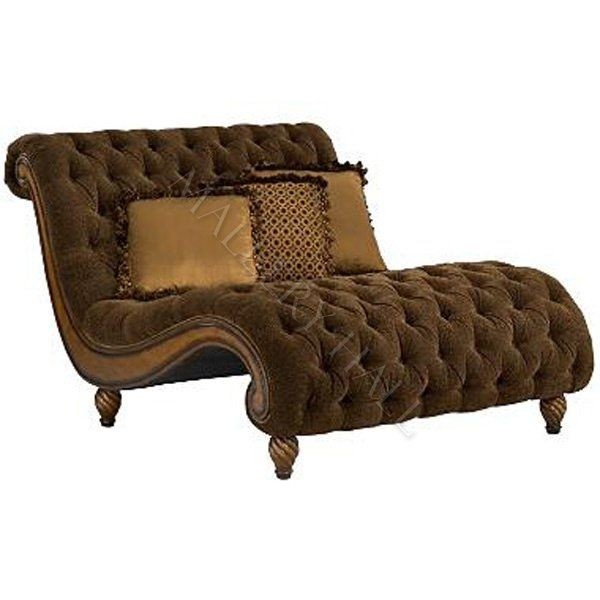 Dinah Chaise & 1/2 by Rachlin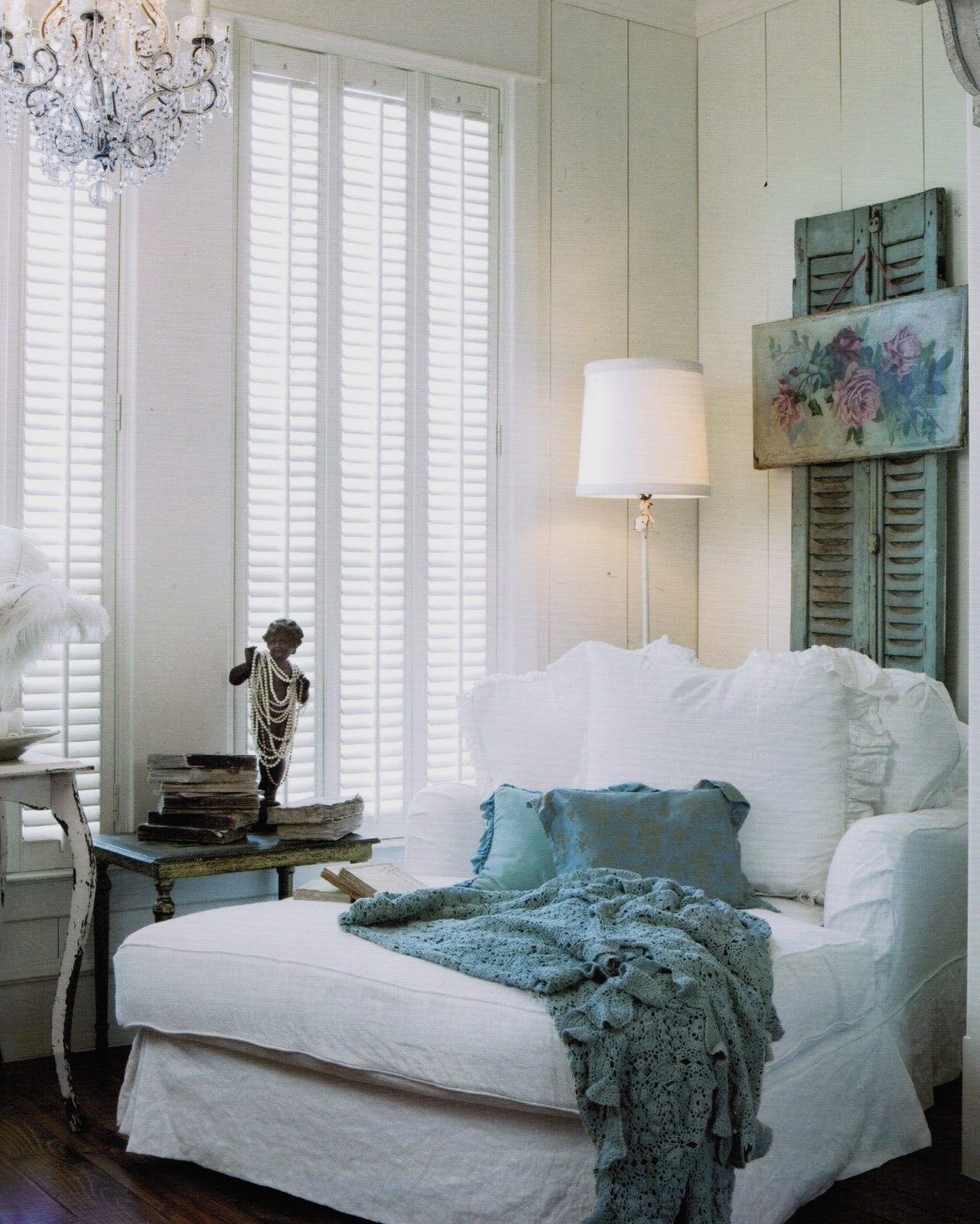 <3 the oversized chaise with the colorful throw and pillow....what a perfect spot for just daydreaming or curling up with a good book....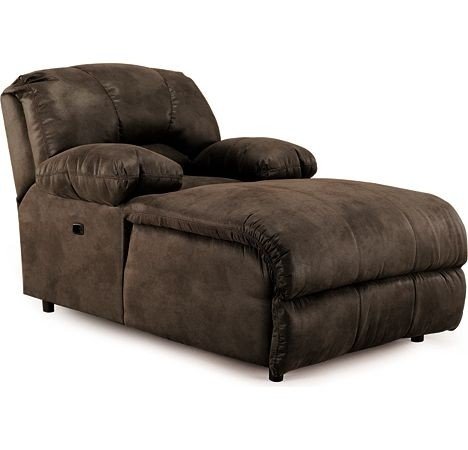 This oversized pad-over-chaise 2-arm flexback chaise constitutes an exquisite combination of comfort and style. Its soft-in-touch, plush finishing along with various regulation possibilities will make this one your new favourite leisure spot.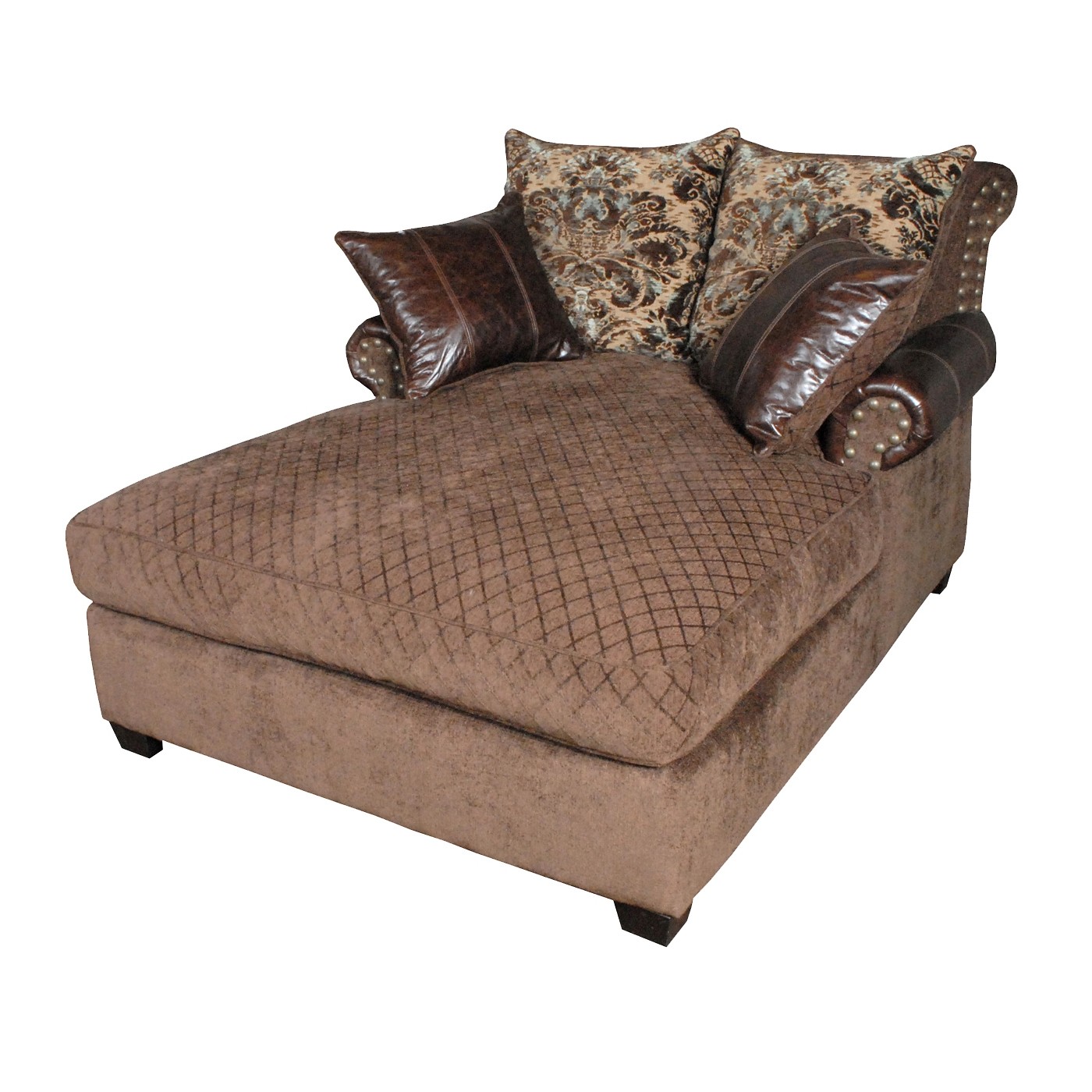 More Sales Categories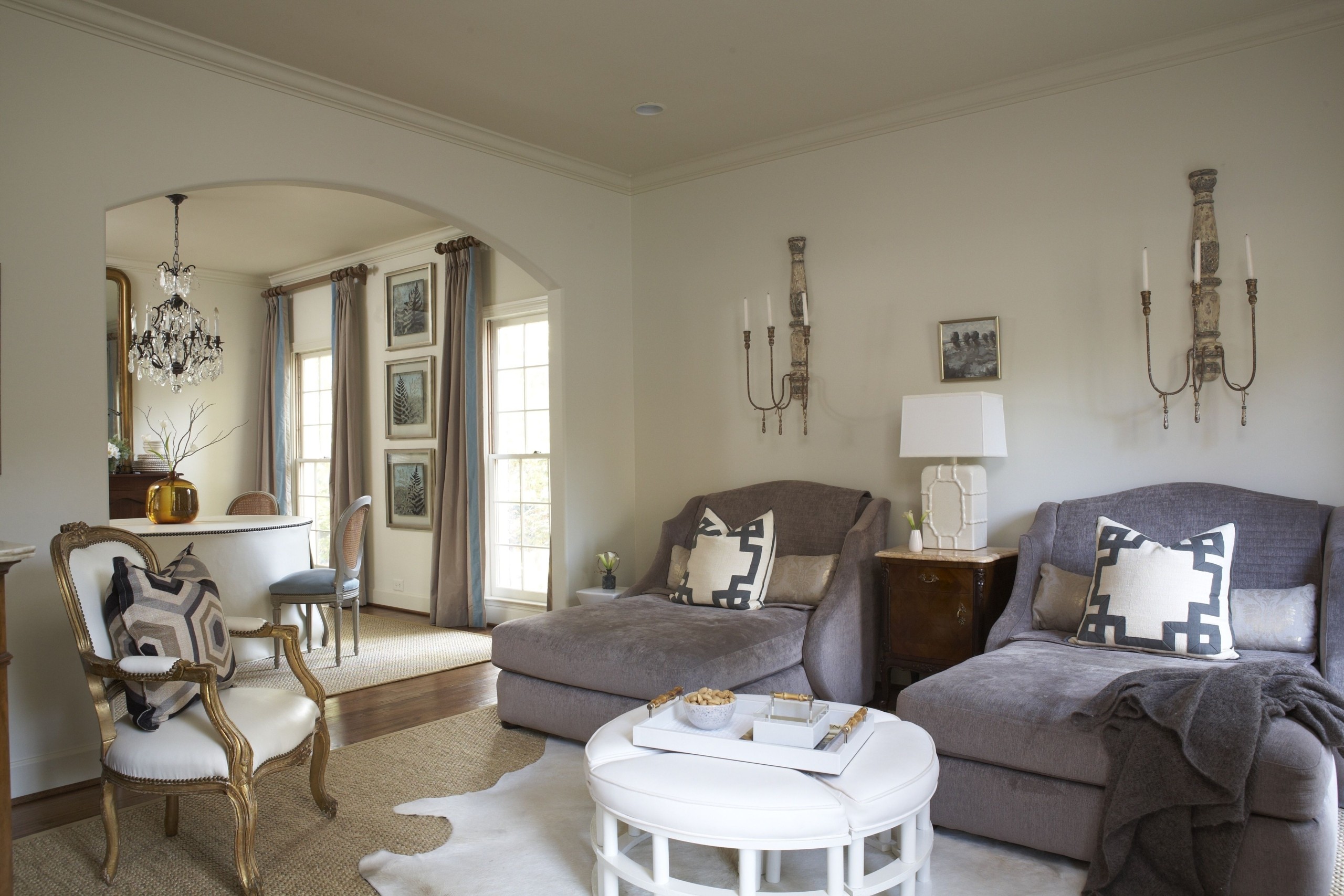 I love the oversized chaise lounges. I'm wondering where I could get them. - Houzz chaise are from lee industries. item#3672-21 tv lounger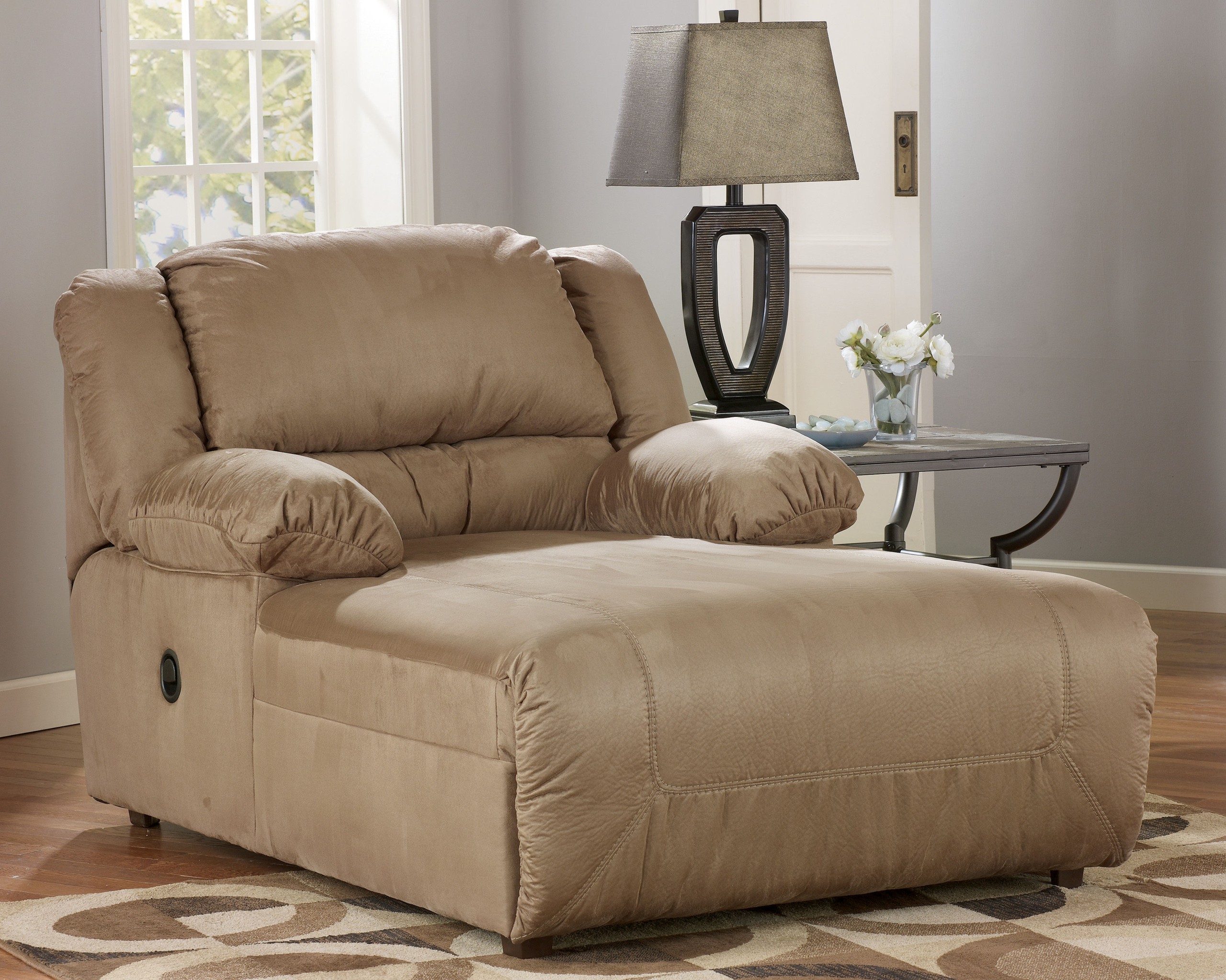 This huge baby fills the bill for people fishing for an oversized recliner. Its seat is very, very wide, and even the puffy cushioned armrests don't take to much of the seating space. Mocha fabric upholstery resembles suede.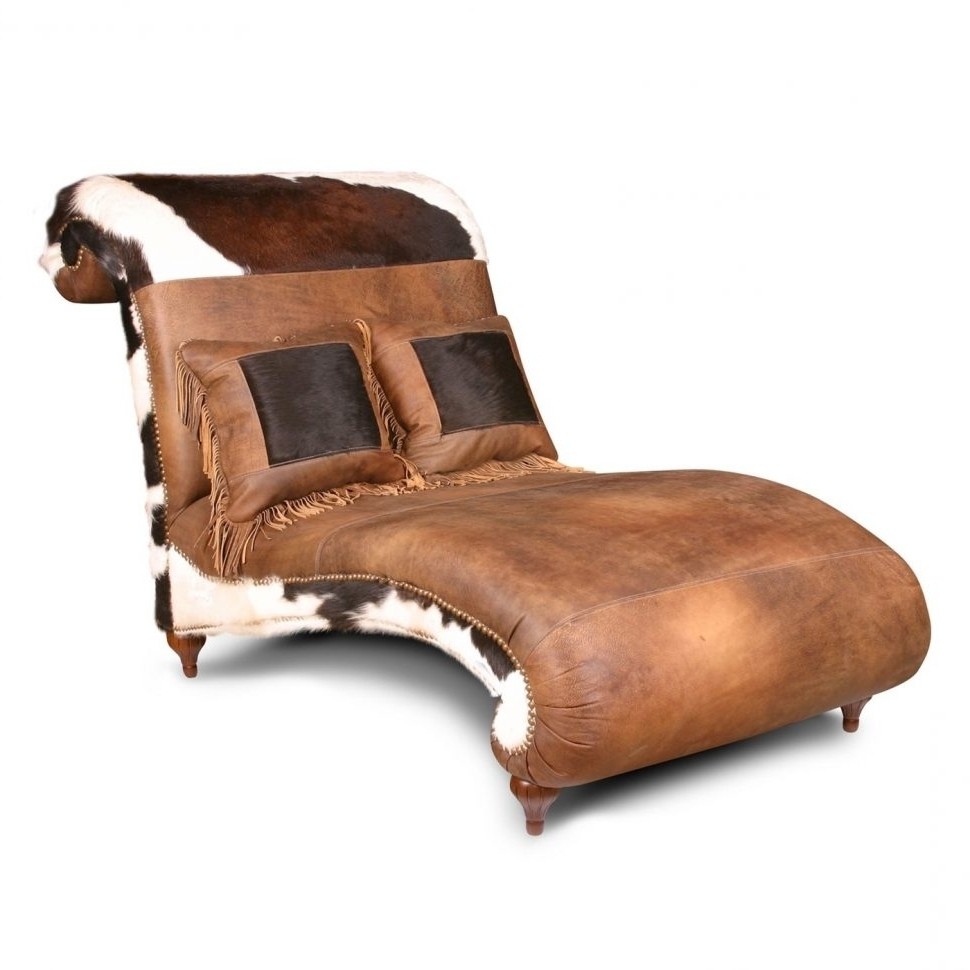 Hot Deals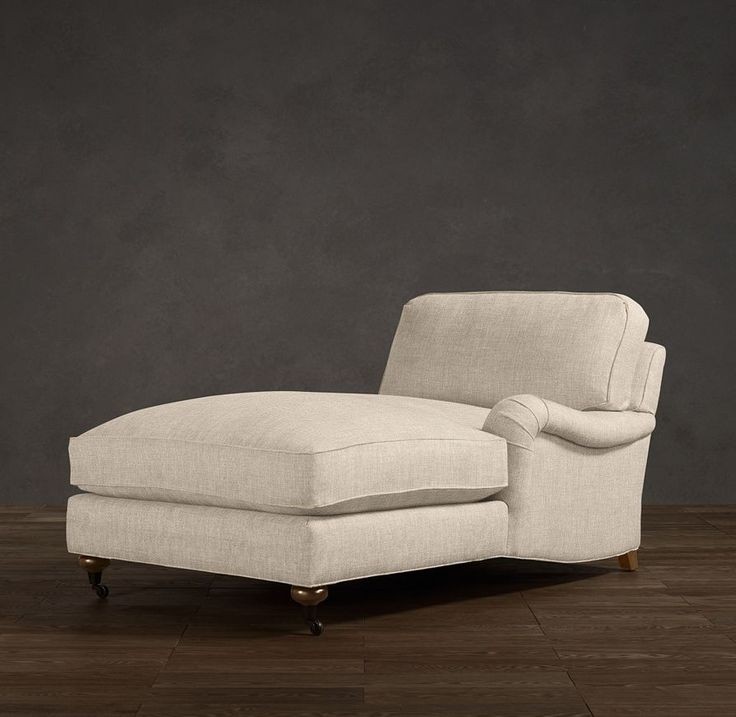 Oversized Chairs - Resources and guide on large chairs -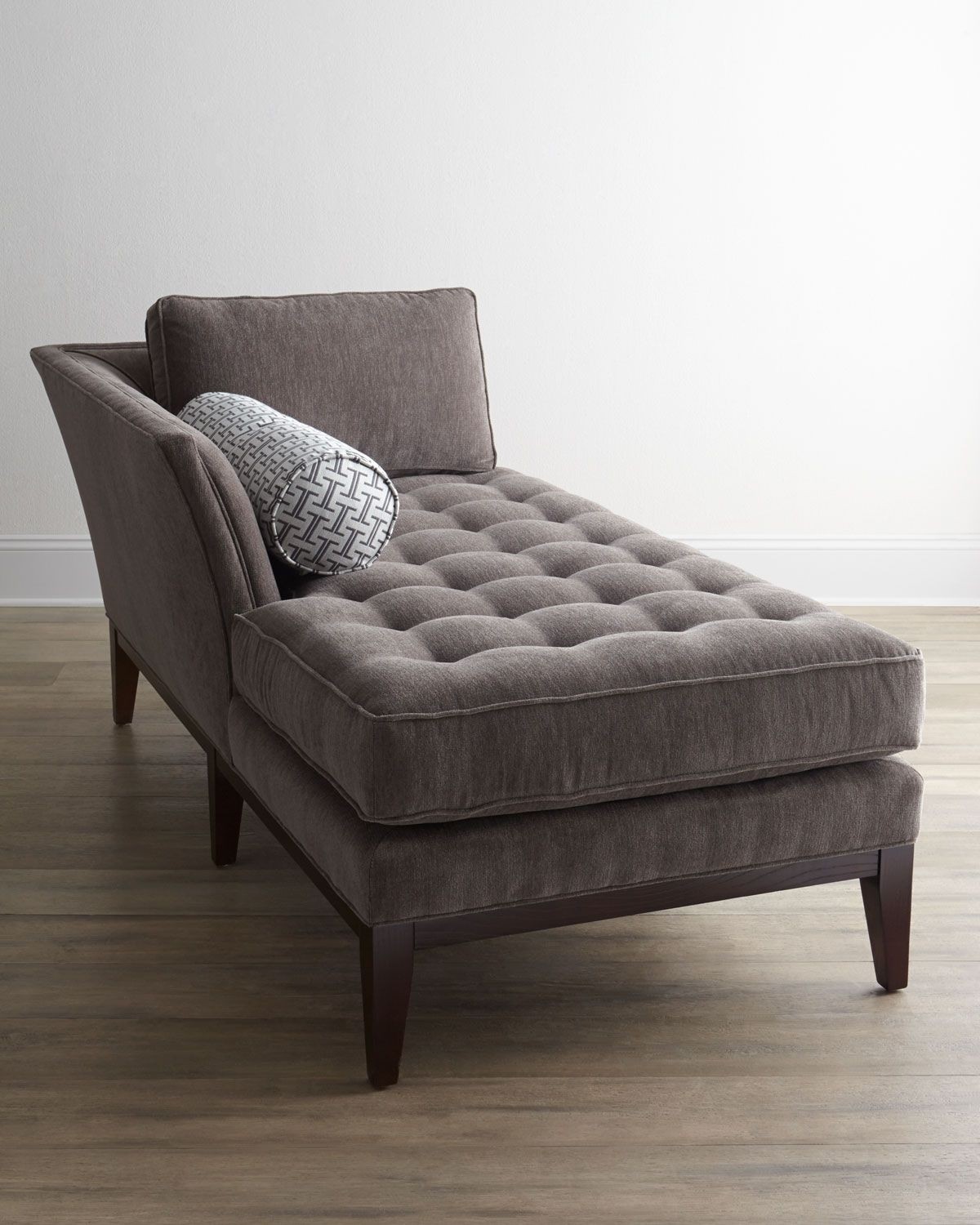 Simplicity at its finest - this chaise will allow you to finally know true comfort and relax to the fullest after a long day at work, while the grey finish of the upholstery and button tufting of the seat make it look even more refined.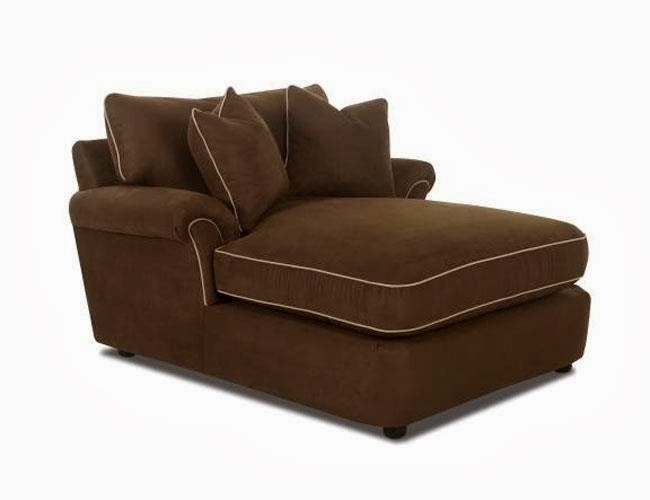 master:KLS1301.jpg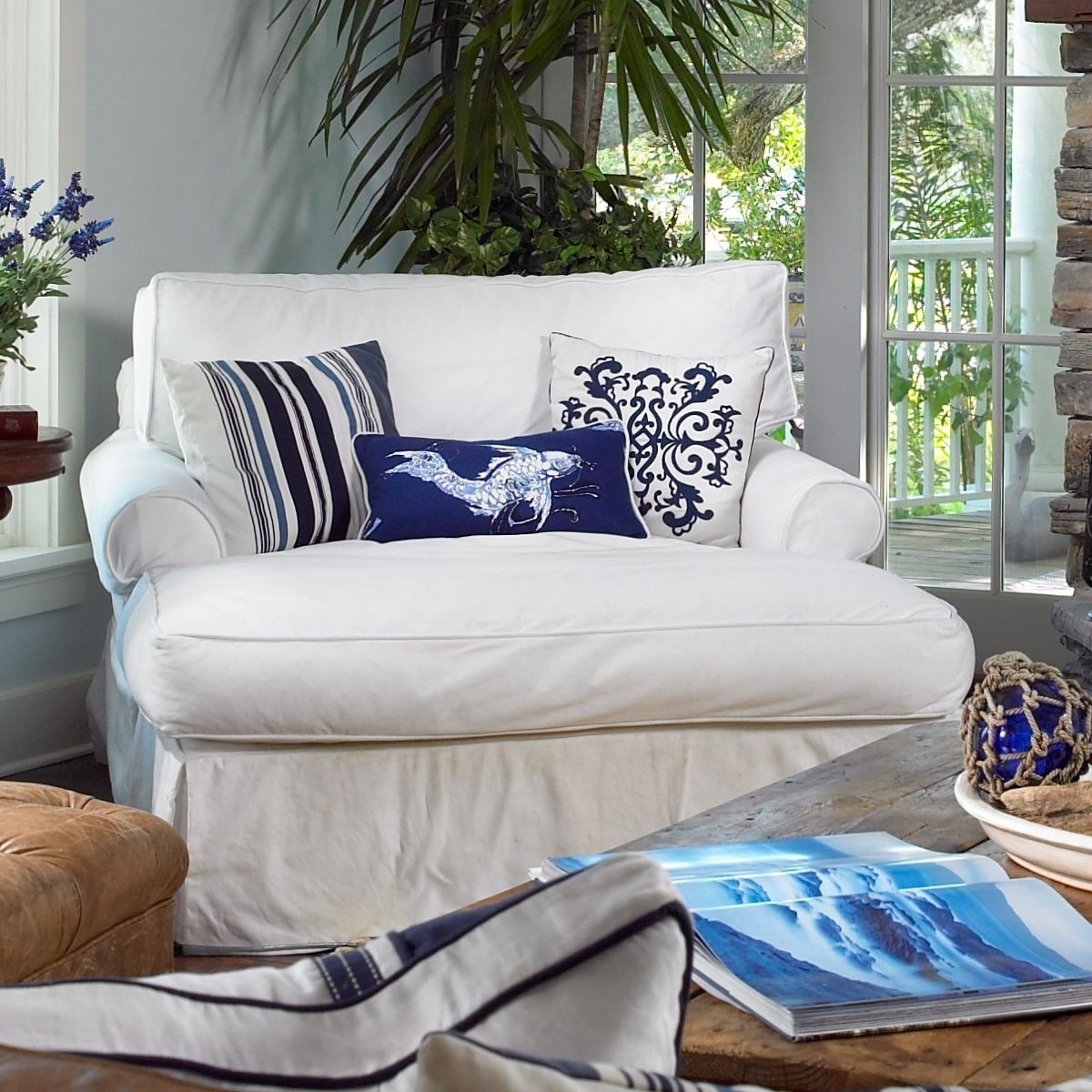 2020 Latest Oversized Chaise Lounge Chairs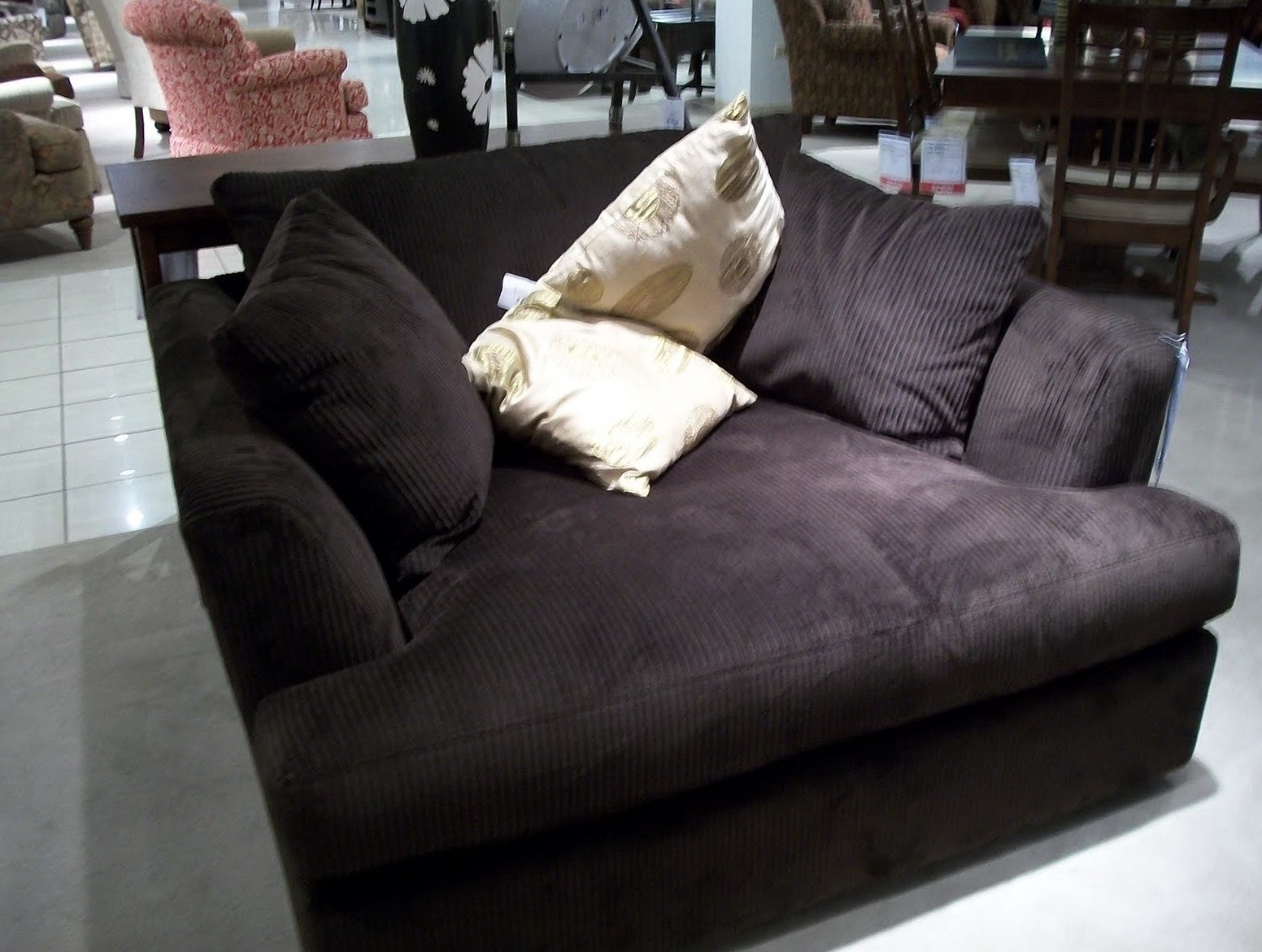 Best 15+ of Oversized Chaise Lounge Indoor Chairs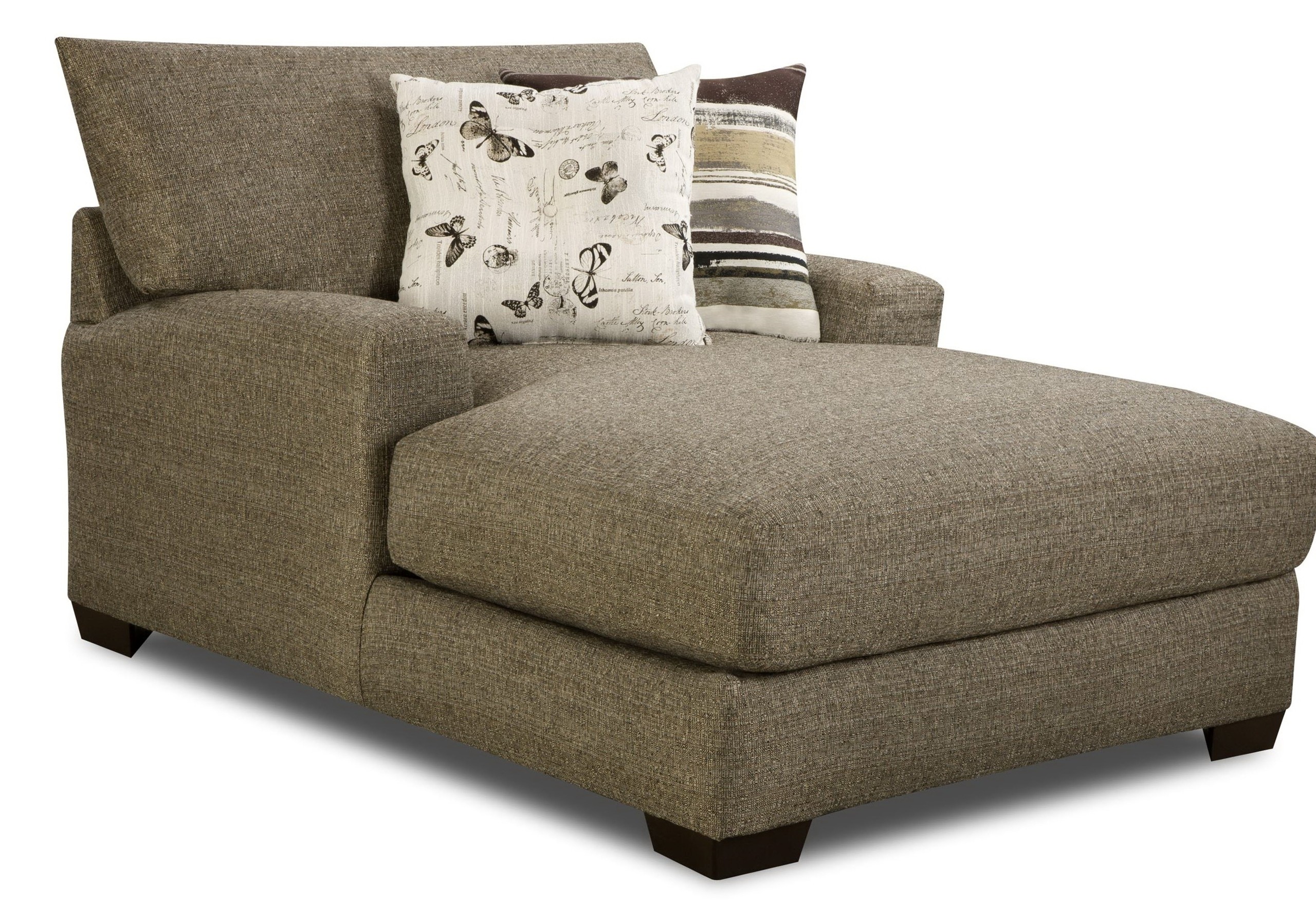 Best 15+ of Oversized Chaise Lounge Indoor Chairs