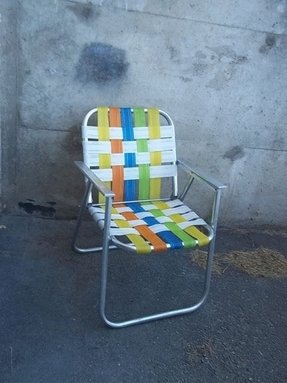 Retro multi colored webbed aluminum
A splendid chair for beaches, gardens, backyards, and swimming pool areas. The tubular frame is made of lightweight aluminum, and can be quickly folded for easy transport and storage. The seat and back is webbed with retro, multi-colored stripes made of elastic fabric.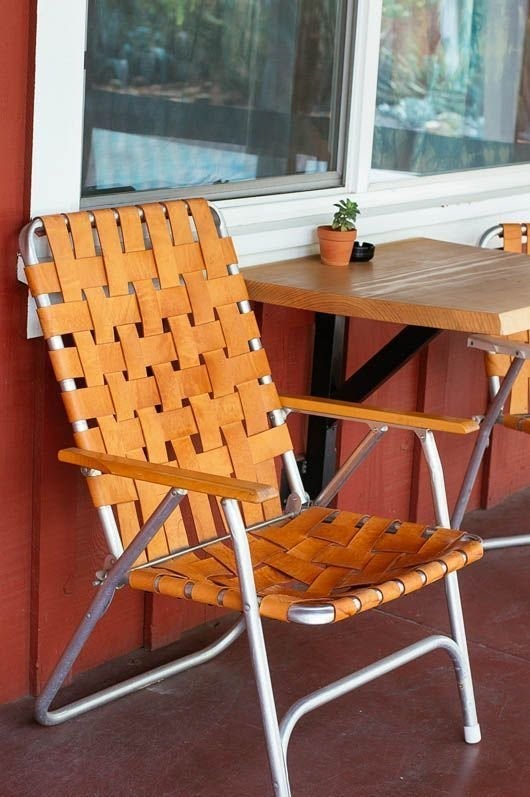 A comfortable piece for outdoors, this garden chair can be a great way for you to relax in your garden, backyard, or patio. The frame is tubular, made of aluminum, and very easy to fold or unfold. The seat and back is covered with elastic, leather webbing, and the armrests are crafted of sturdy wood.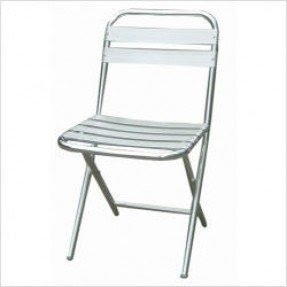 A small and simple chair that provides comfortable sitting area outdoors. This aluminum chair features a functional folding construction that assures better transportation and storage. It offers additional back support.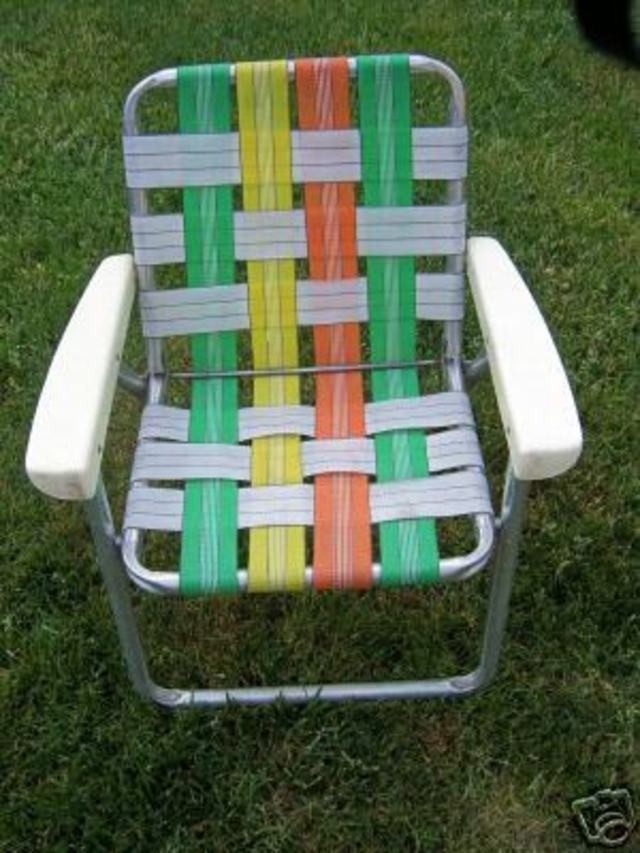 Practical retro style folding chair for outdoor use. Its frame is made of aluminium tubes. Armrests are covered with white plastic pads. A seat and a backrest are webbed of quite wide colourful strips.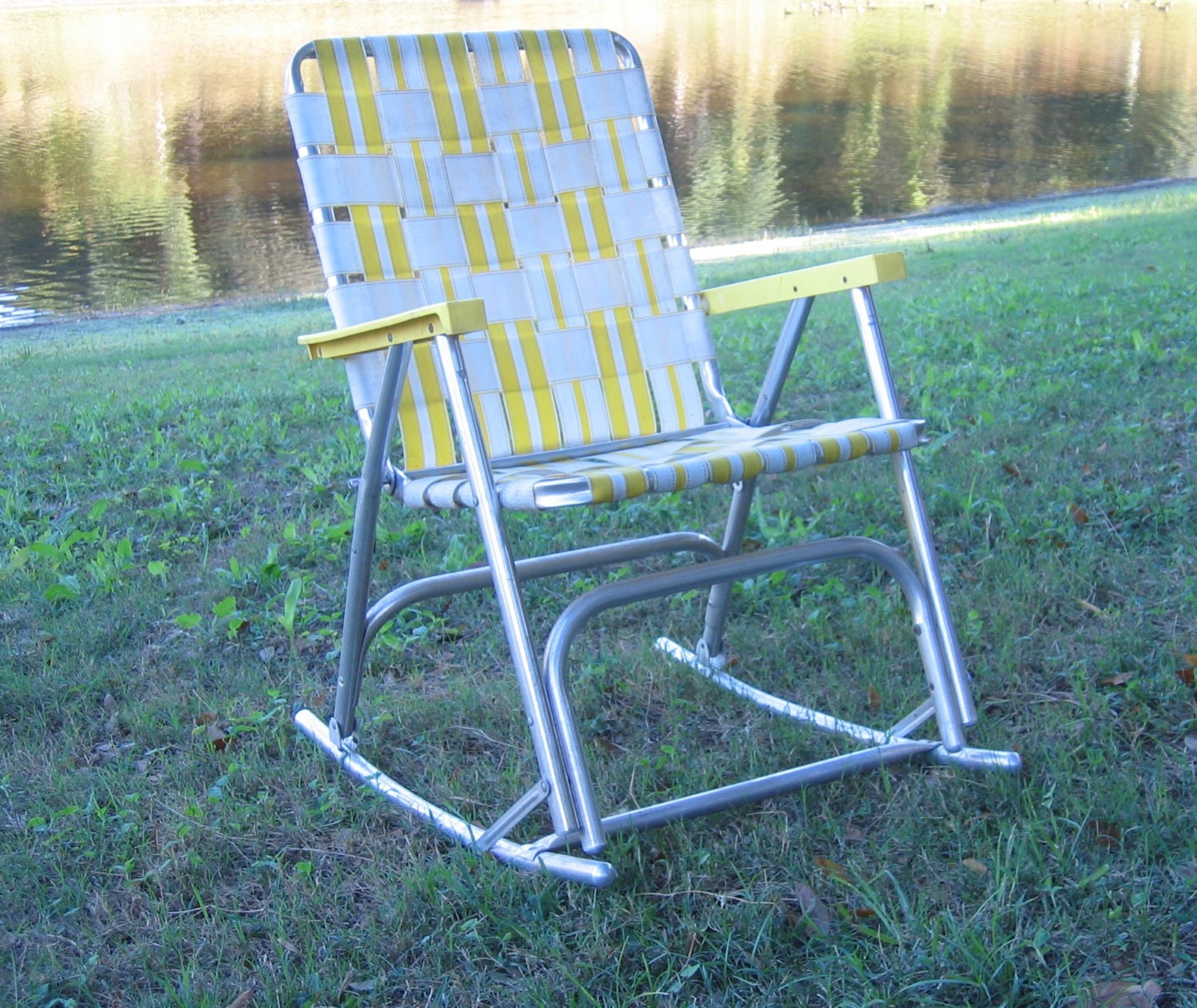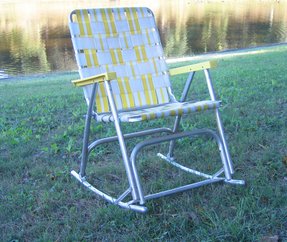 Aluminum Folding Lawn Chair Rocking Chair by DomesticBlissJRC, $32.00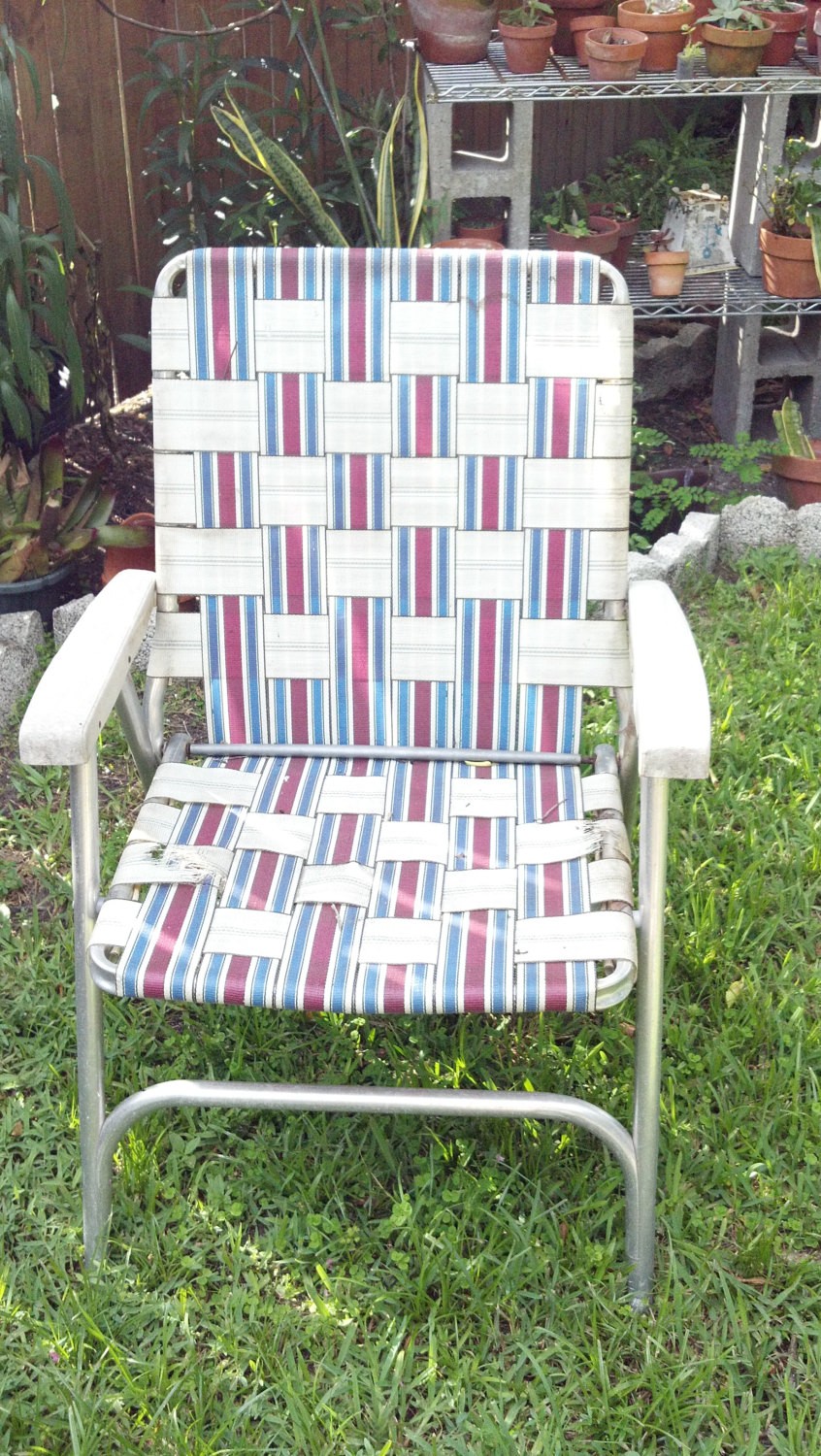 Vintage Aluminum Folding Outdoor Lawn Chair by PattiesPassion, $29.99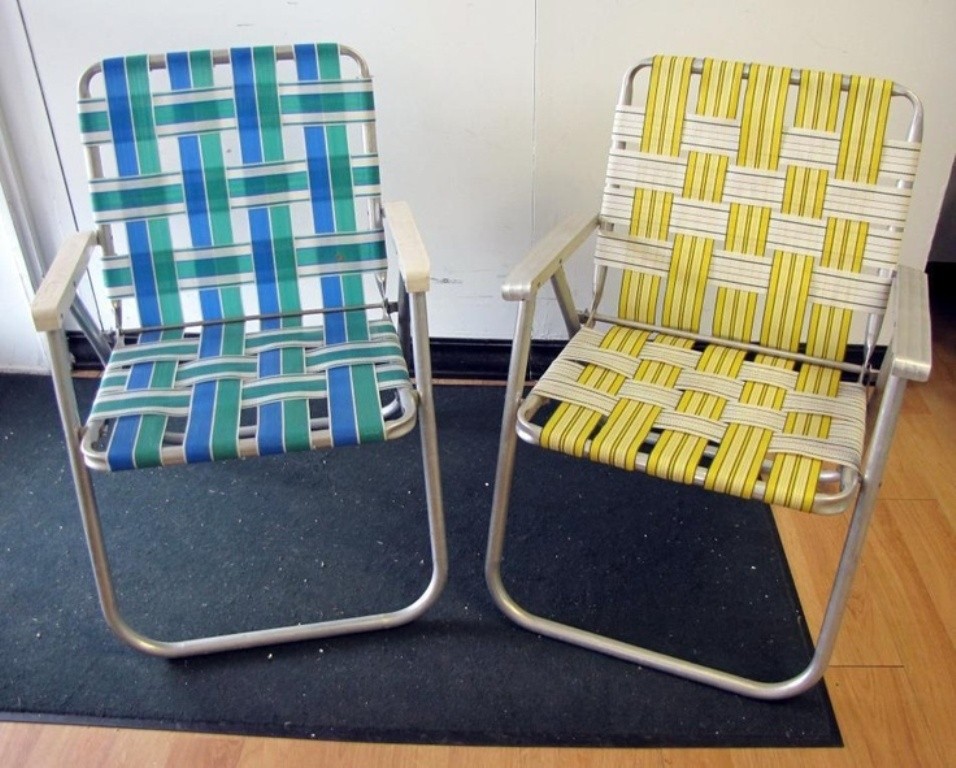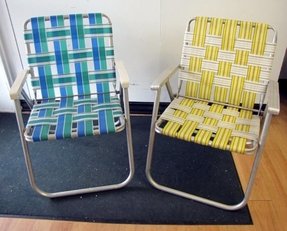 PAIR RETRO VTG VINTAGE FOLDING ALUMINUM LAWN CHAIR WEBBED WEB STRAP PATIO LOUNGE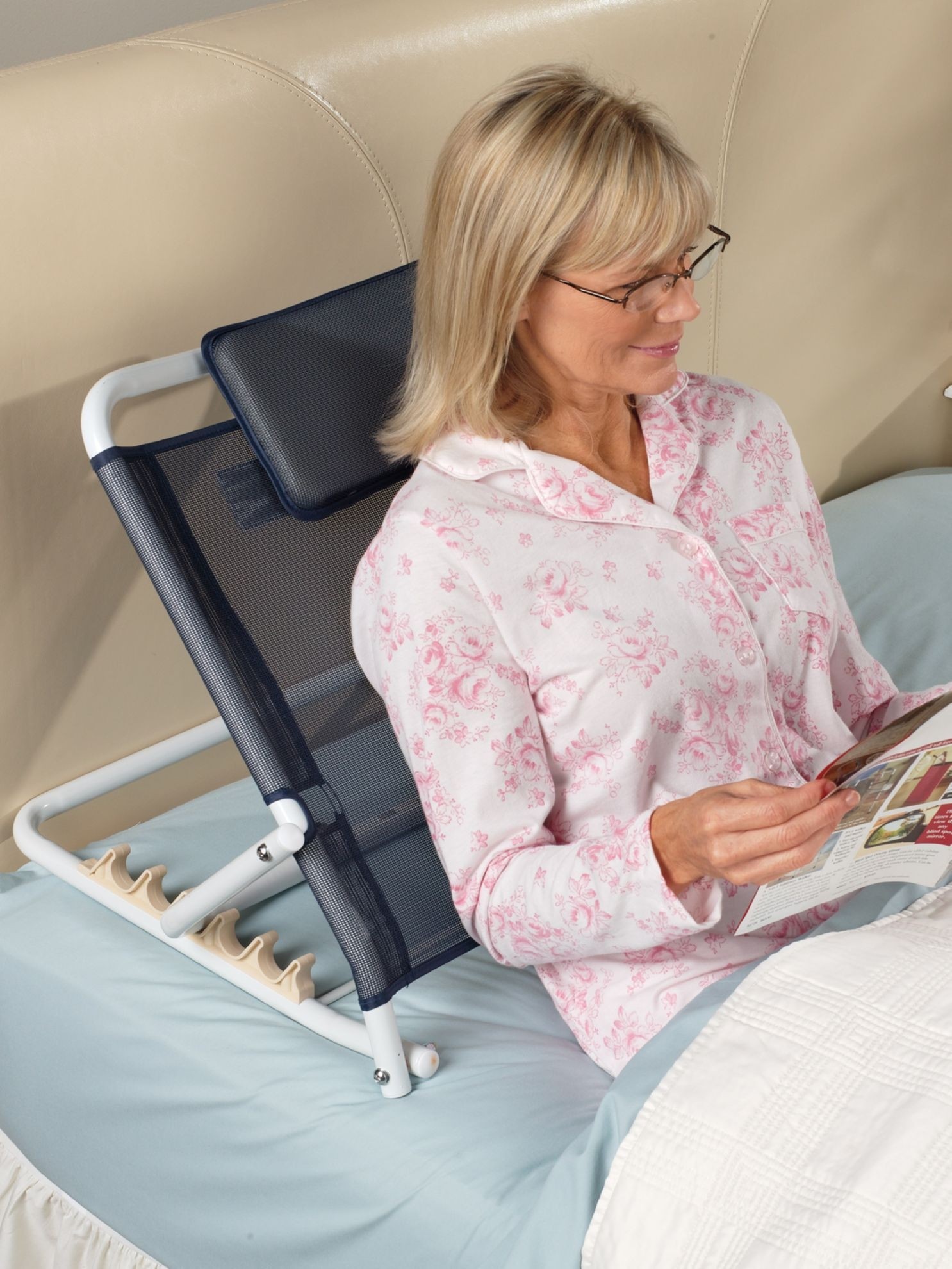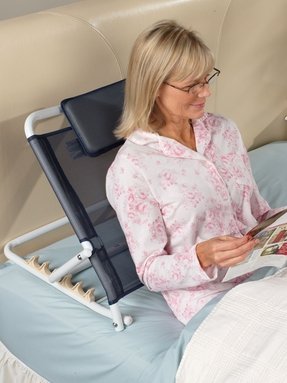 A functional item that allows for supporting different postures in the bed. It provides comfort and relaxation while reading, etc. Its metal frame is finished in white color. It also includes a blue material support with a soft head cushion.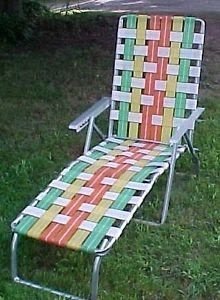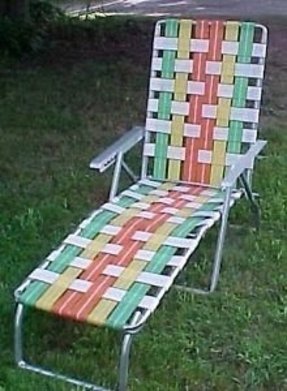 vintage webbed lawn chairs | Vintage-Retro-Aluminum-Folding-Webbed-Reclining-Lawn-Chair-Chaise ...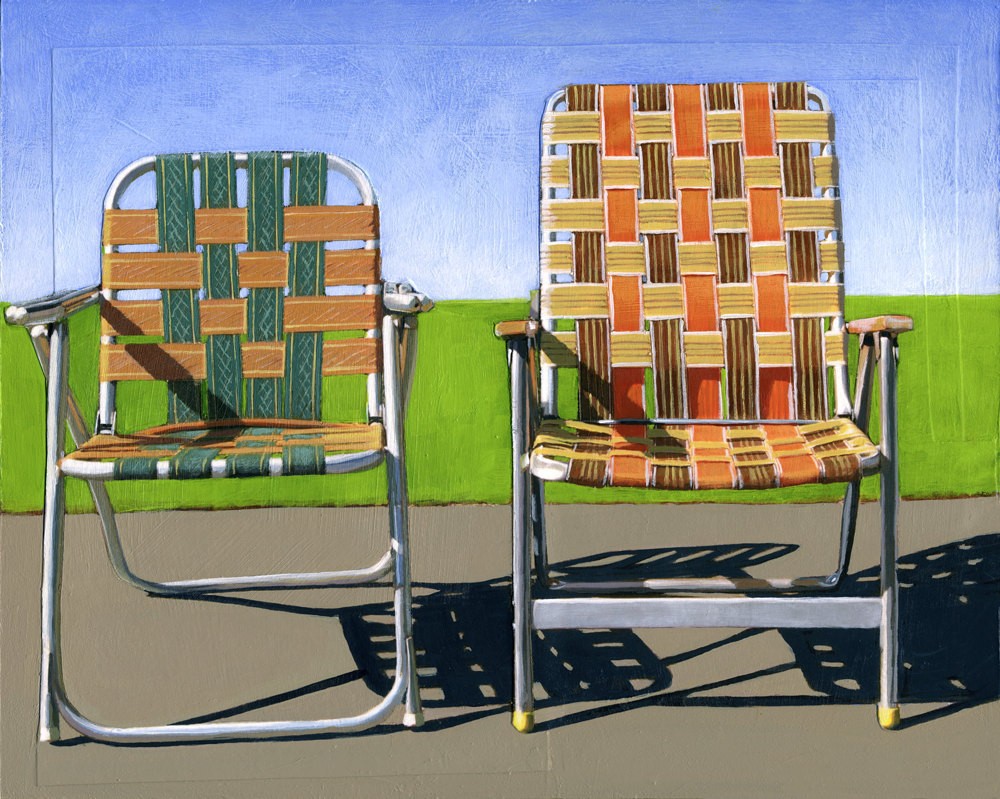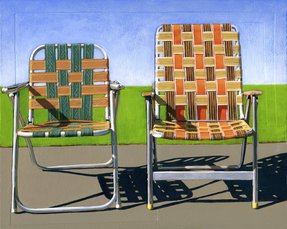 this simple scene remind me of my great aunt and uncle, who sat side by side on summer days in chairs like this --by leahgiberson, $35.00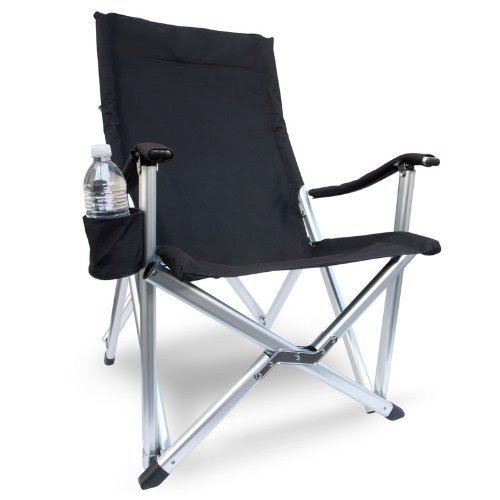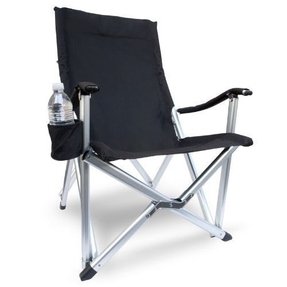 Folding Lawn Chairs Aluminum – Outdoor Foldable Chair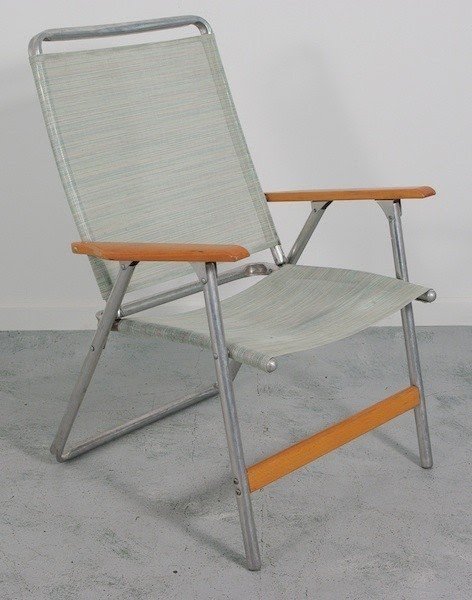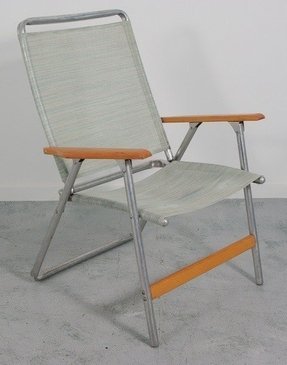 Folding Aluminum Lawn Chair2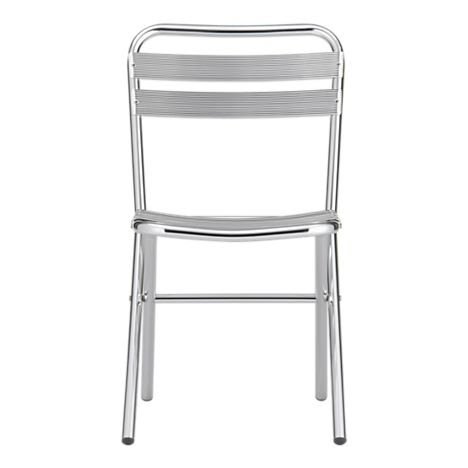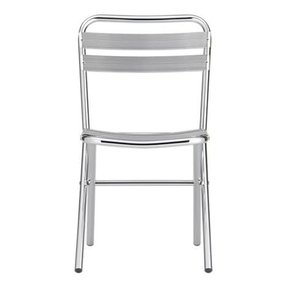 Minimalistic and simple approach to a modern dining room chair made entirely out of shiny chromed aluminum with a high polish finish. The chair is fitted with rubber pads on the bottom of the legs to avoid scratching the floor when moving.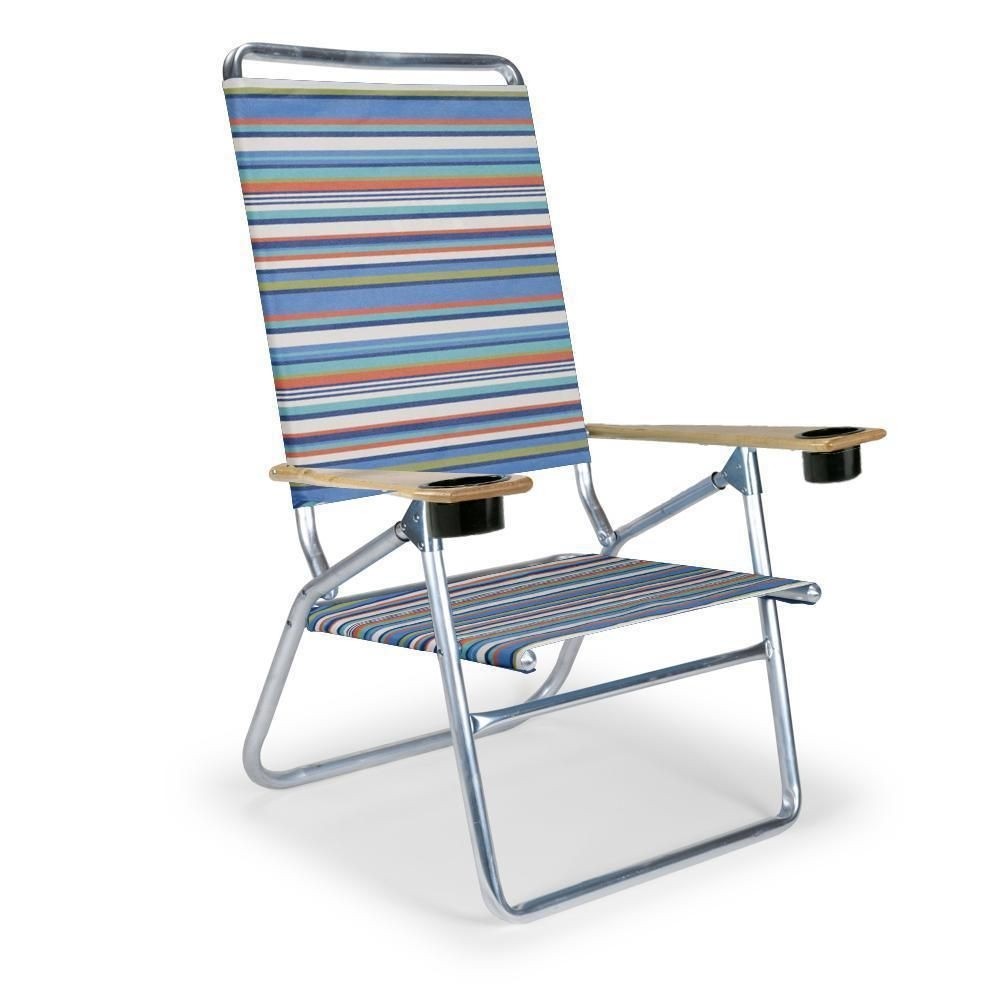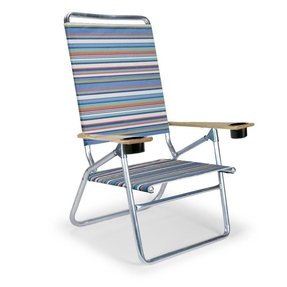 Cool modern-day folding chair for outdoor use. A sturdy frame is of lightweight aluminium tubes. A tall 4-position reclined back and a seat have covers of durable colourfast blue fabric. Wide brownish wooden arms have black plastic cup holders.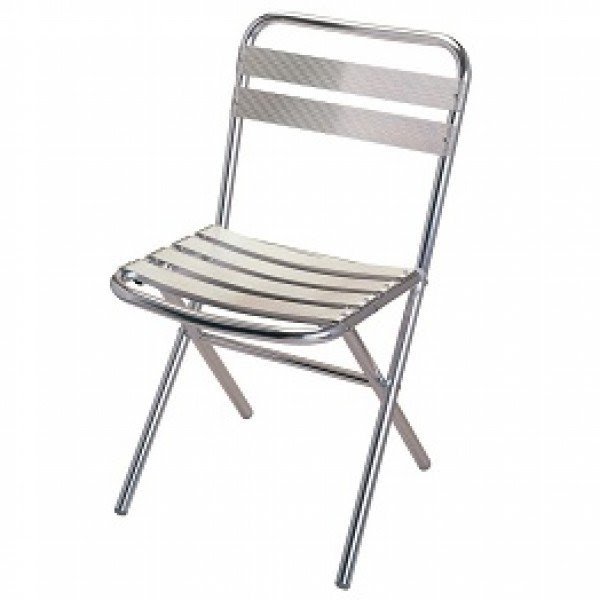 Simplistic, yet stylish and solid. This small folding aluminium chair constitutes a quality proposition for one's indoor or outdoor spaces, helping to create a charming bistro-like ambiance.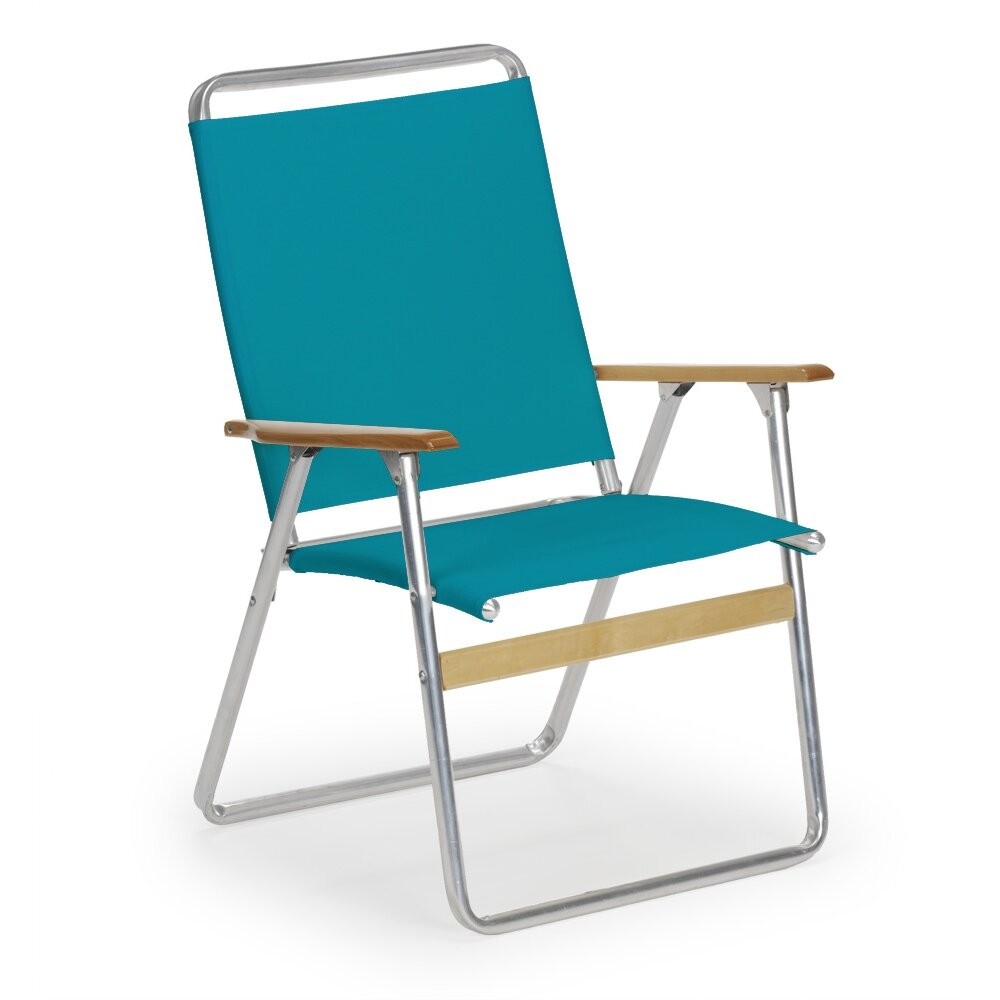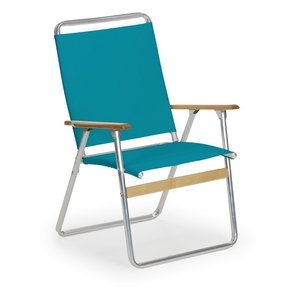 Functional and good-looking foldable arm chair with solid wood armrests and aqua blue seating and backrest. Light in weight, with weather-resistant fabric, it makes a nice piece to take with you for sunbathing on a beach.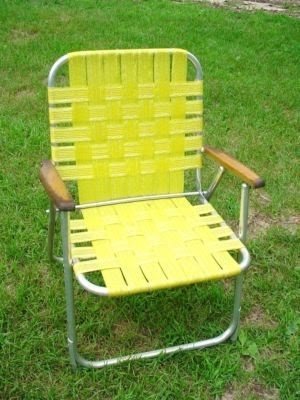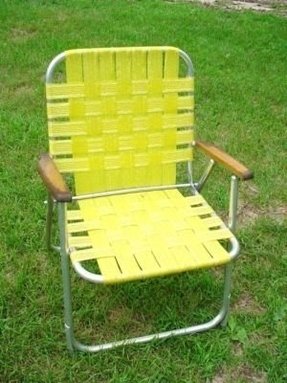 vintage aluminum folding chairs as seating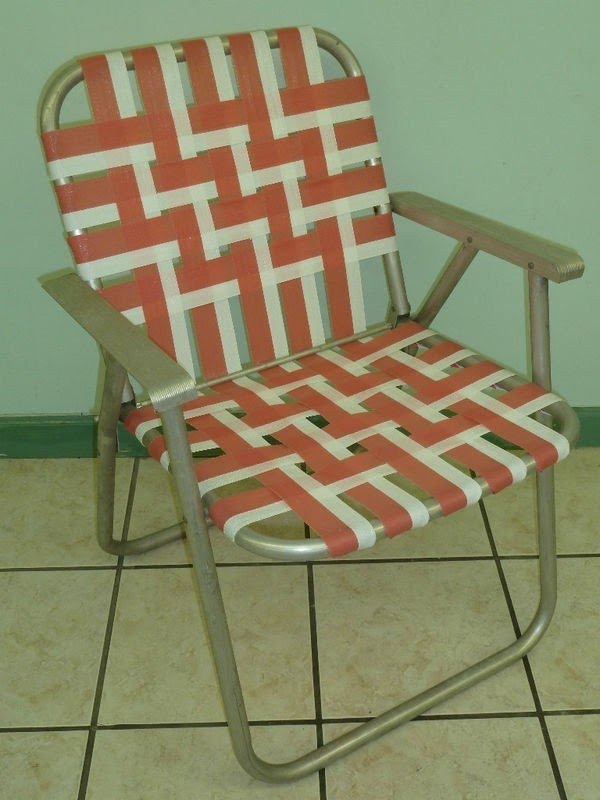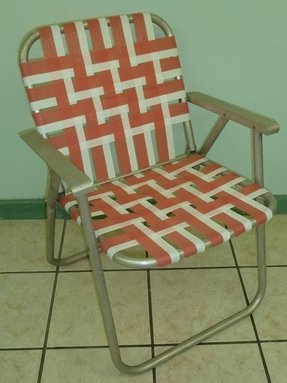 VINTAGE ALUMINUM FOLDING WEBBED LAWN CHAIR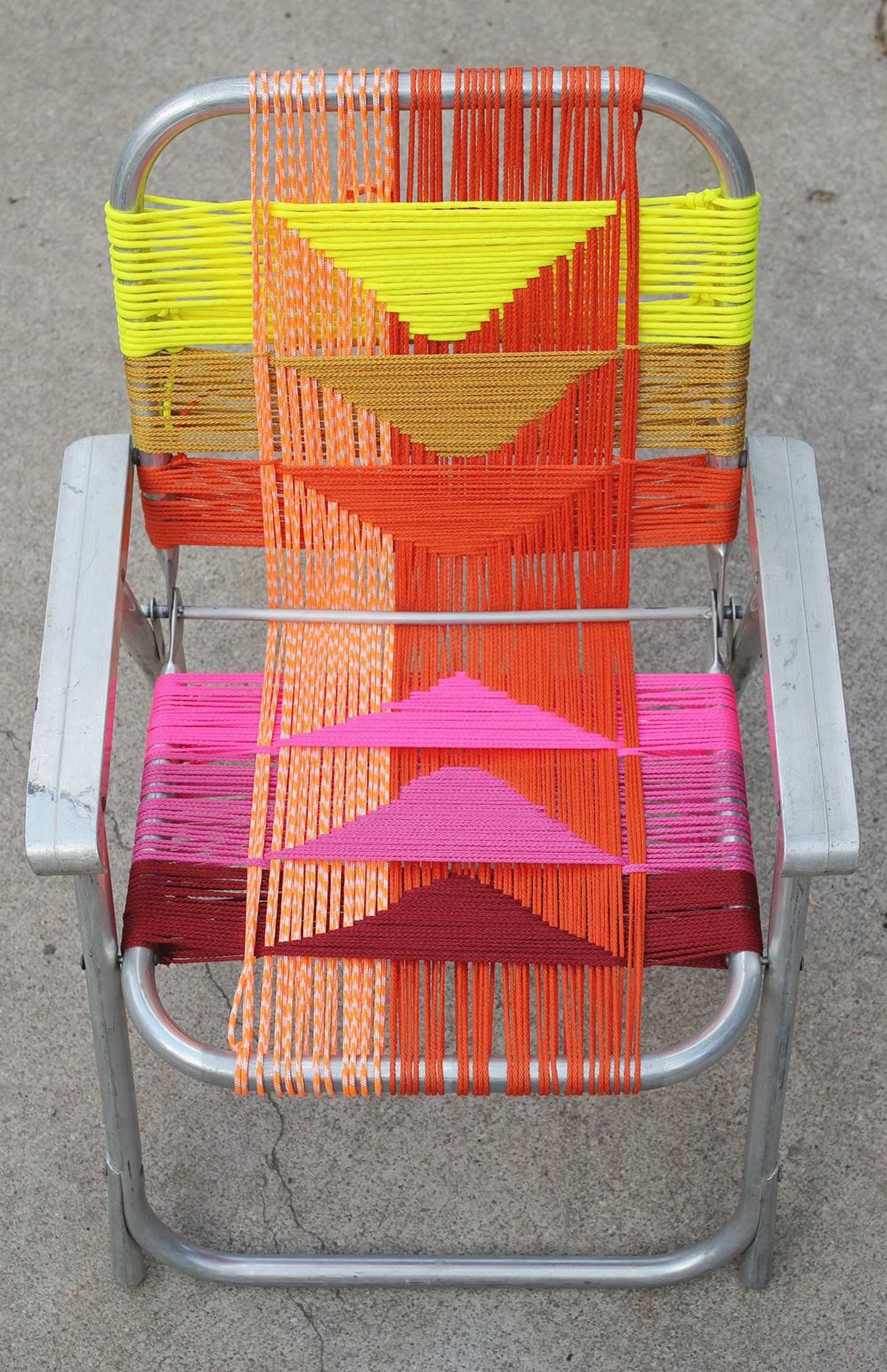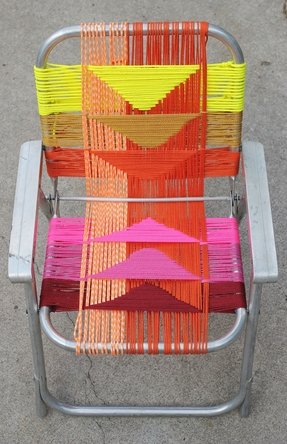 Pretty cool idea for making over a simple outdoor aluminum chair. I especially love the pattern they made while weaving!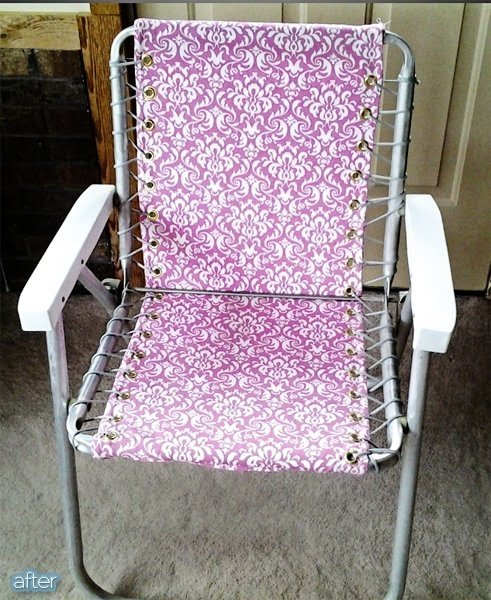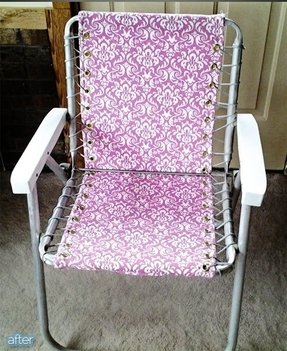 A high quality and solid armchair with durable metal frame. This folding construction is easy in transportation and storage. Its attractive white pattern looks very nice on pink bacground. The chair also includes white arms.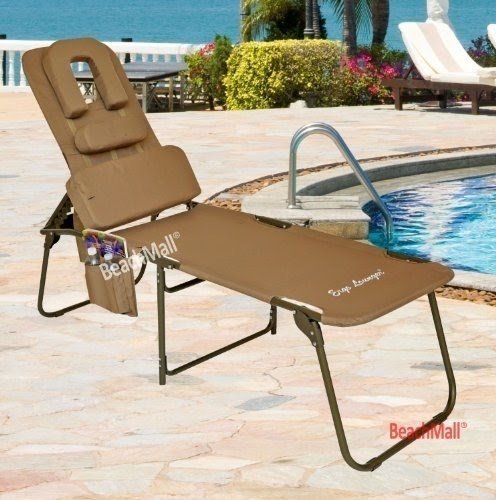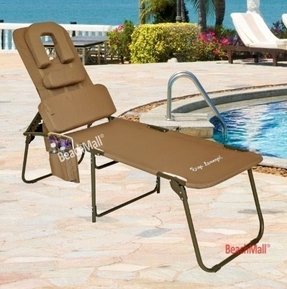 Featuring unique design, this ergonomic pool chaise or beach chair offers pure comfort. It features durable polyester upholstery and with ponytail/face down hole for lying on back or stomach in total comfort and three adjustable pillows.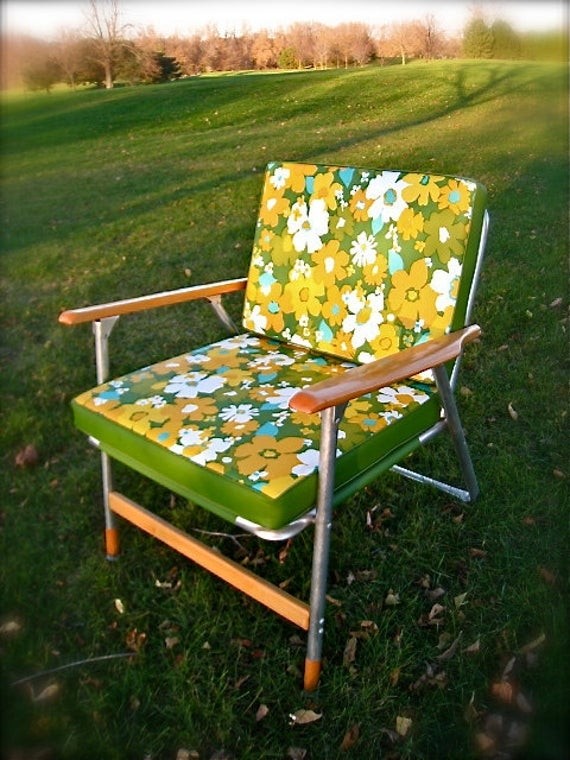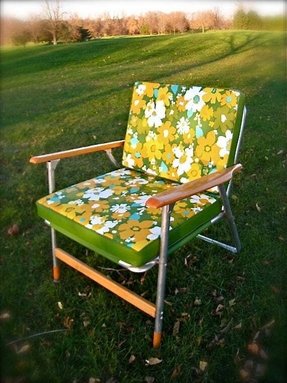 vintage Lawn Chair - my grandparents had similar ones and I totally loved them. I would love to have some cotton fabric in a fun print like this.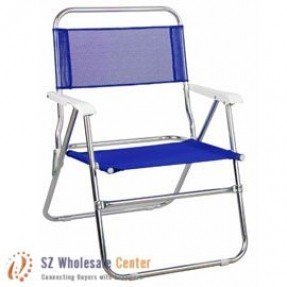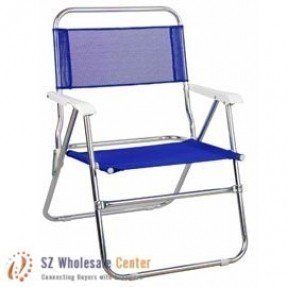 Aluminium Folding Chair (TH 1017)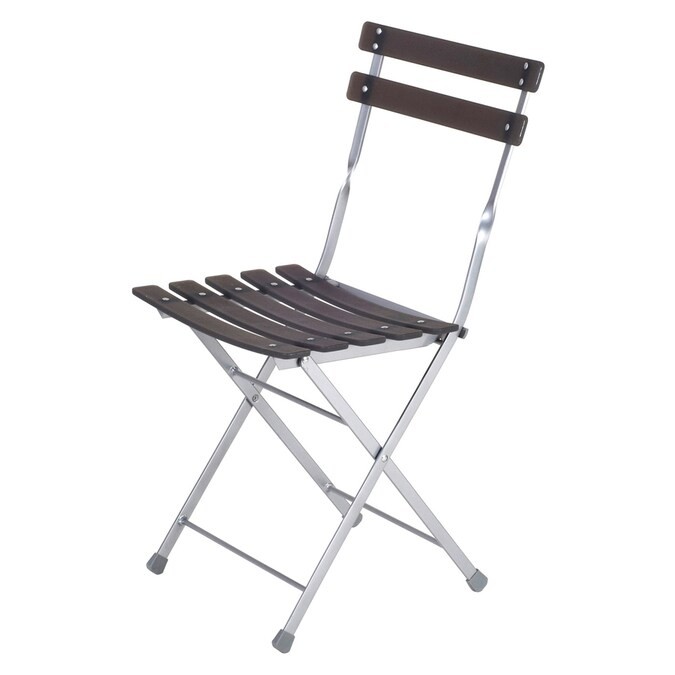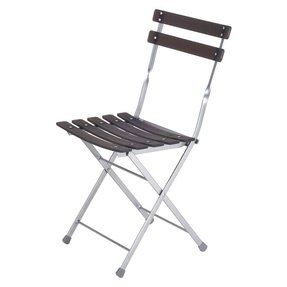 This folding chair has a ladder seat and backrest, made of transparent, brown resin and durable yet lightweight aluminium frame with silver, powder coat finish. It can be fold flat for easy storage. It is set of four.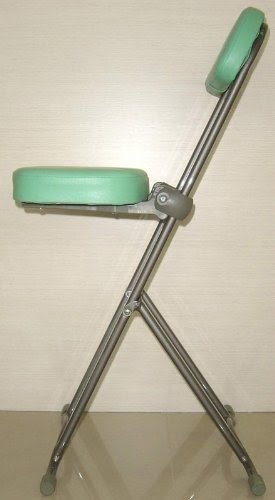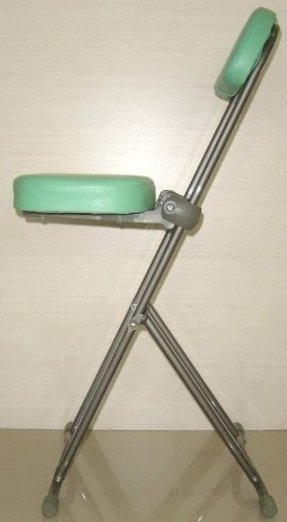 It is a work chair that has got a simple design, solid metal construction and padded seat and back, which provides an excellent seating comfort. You will be impressed how cool this chair is.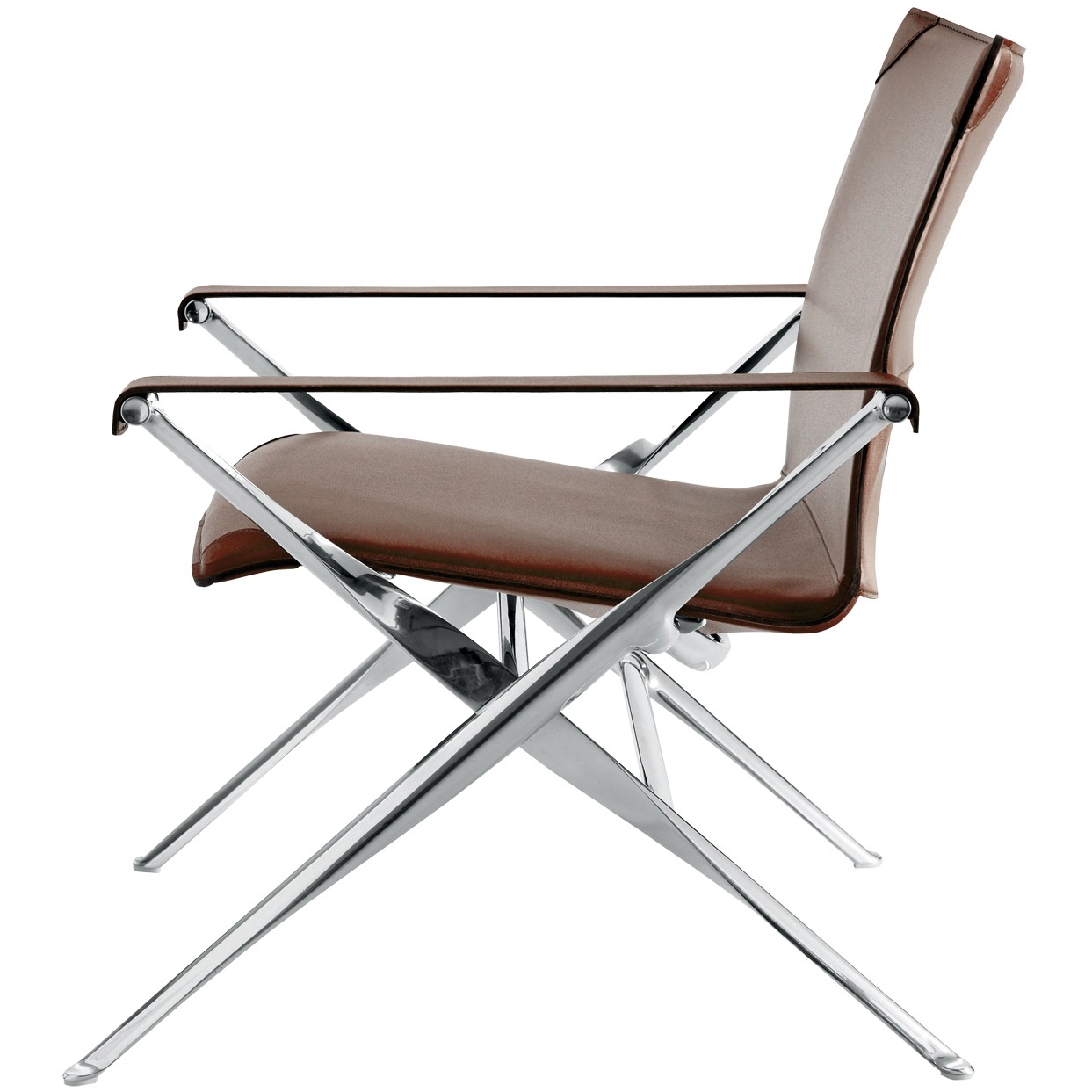 Beverly Chair by Antonio Citterio. The distinct scissored leg of this seat recalls both Poul Kjærholm's PK91 folding stool and the elegant sculpted aluminum forms of Eames's Tandem Seating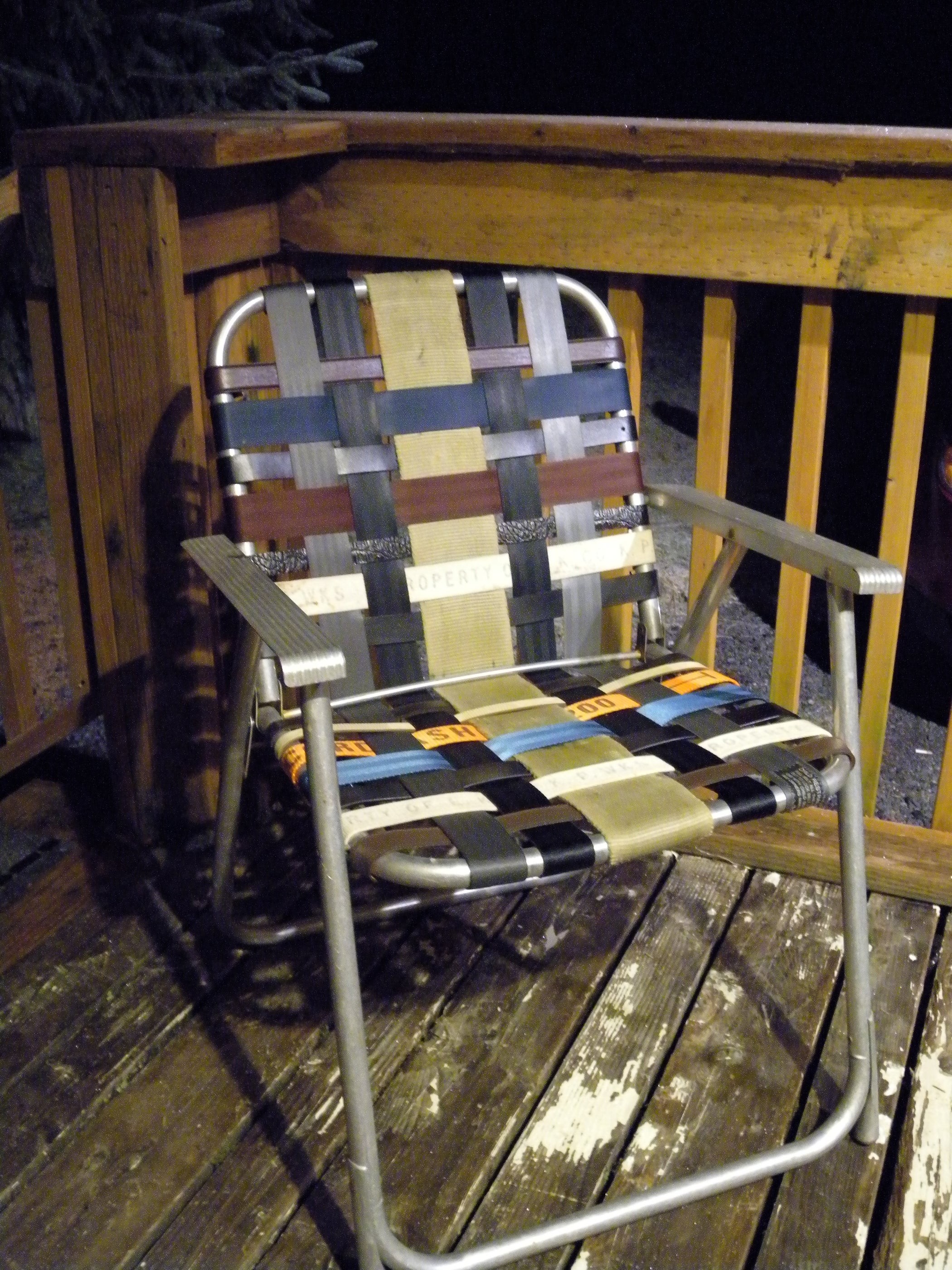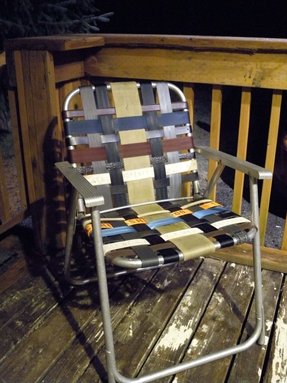 Folding chair mounted on aluminum base. Seat and back consists of braided seat belts. It folds flat for easy storage. Suitable for indoor and outdoor use. It is resistant to rust and harmful weather conditions.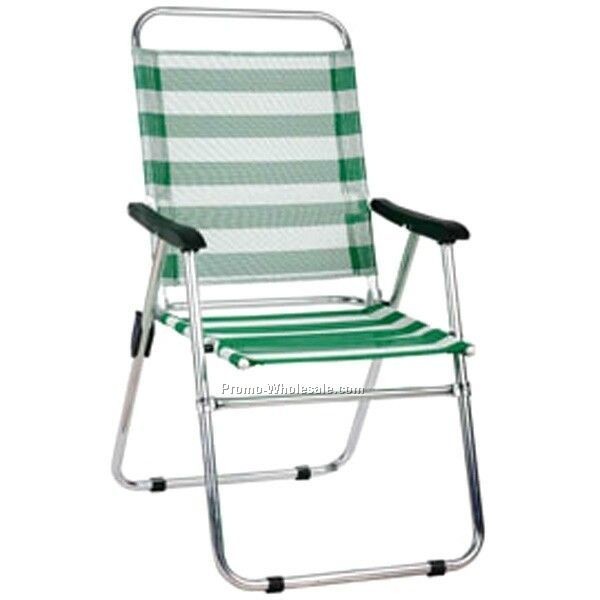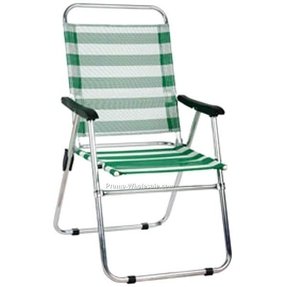 Folding Aluminum Folding Chair,Wholesale china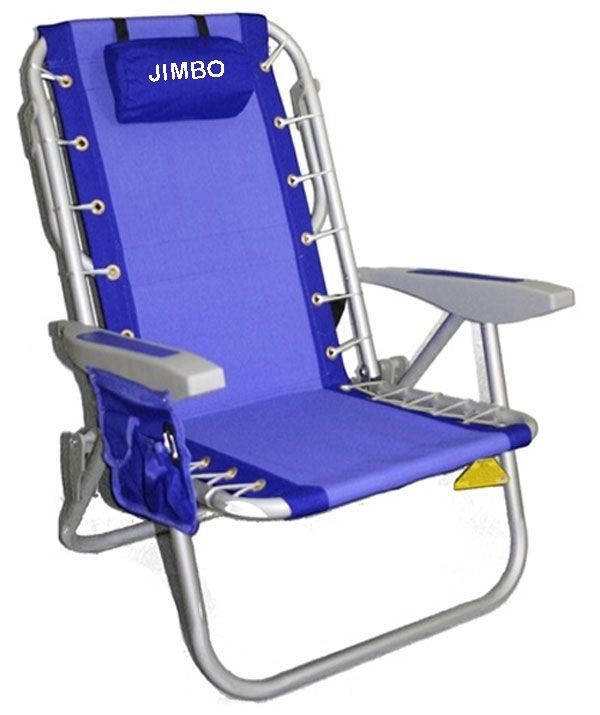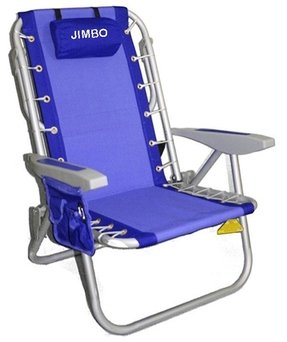 This comfortable chair has a durable yet lightweight frame, made of silver aluminium and can be fold for easy storage and carry. Its seat is made of solid polyester and can be personalized. Armrest can be adjust.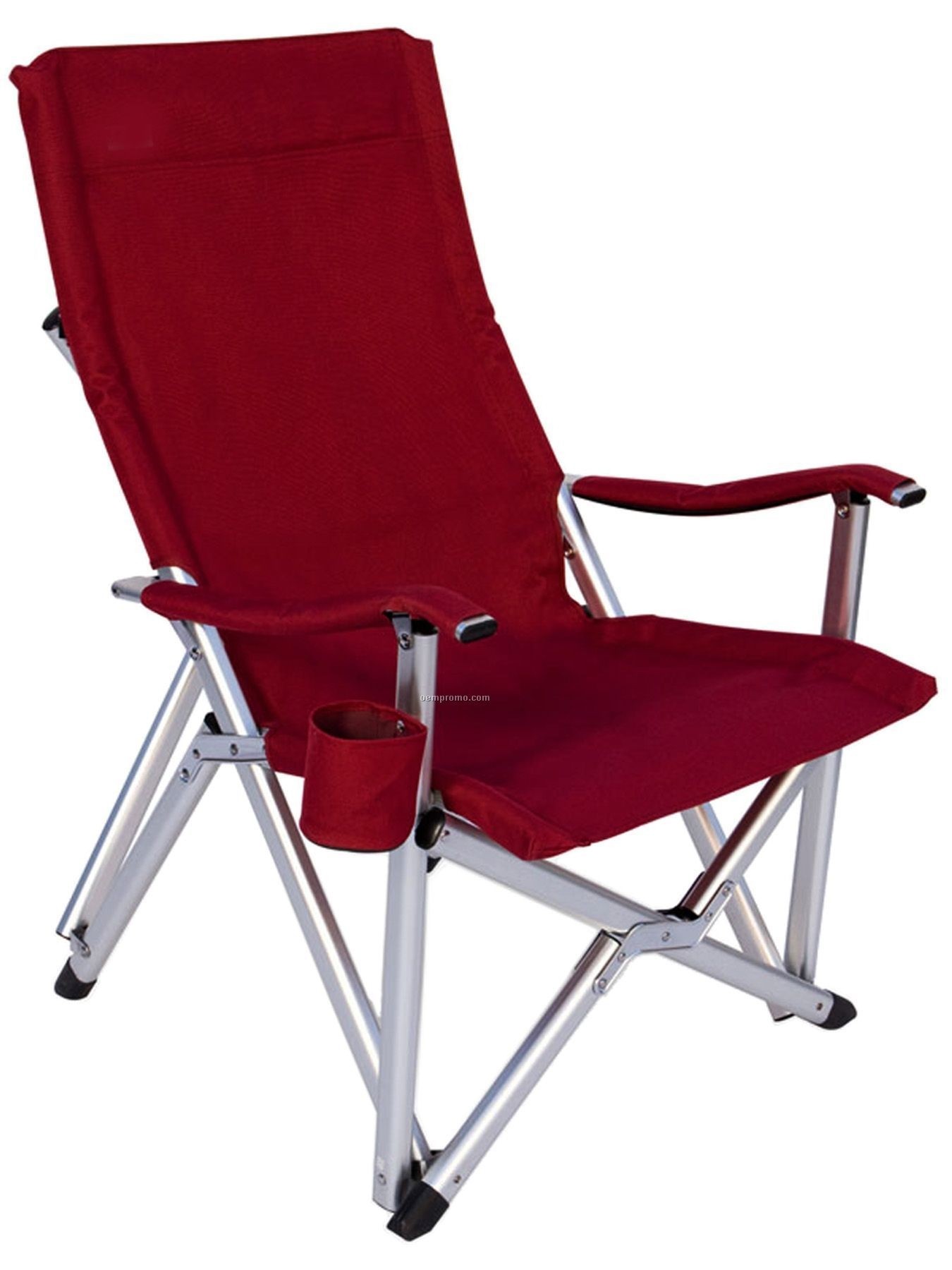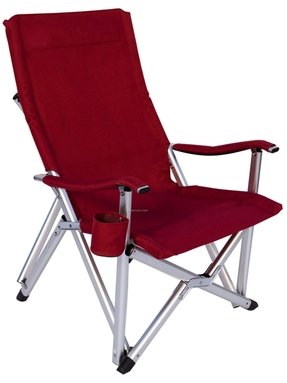 Imported Deluxe Folding High Back Aluminum Arm Chair W/375 Lb Weight ...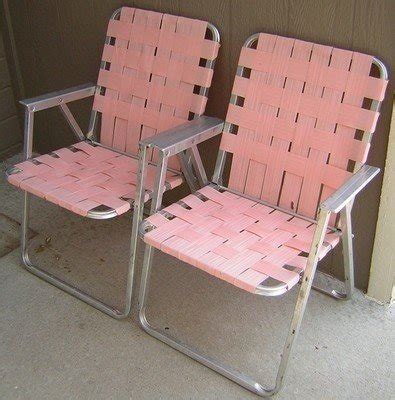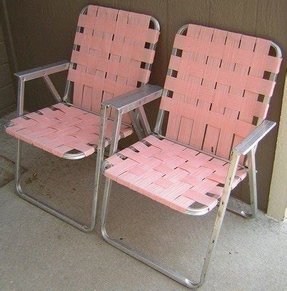 Molded plywood chair and matching nesting tables by Grete Jalk, re-introduced by Lange Production, Copenhagen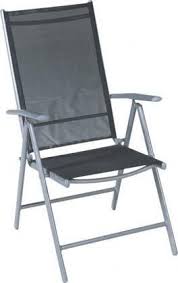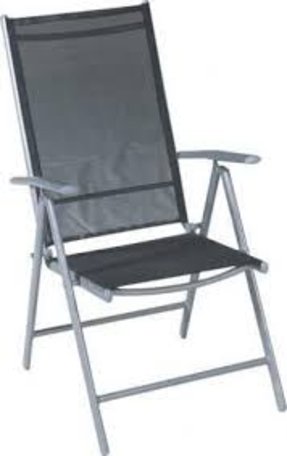 aluminium folding chair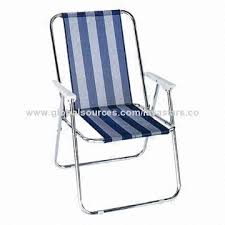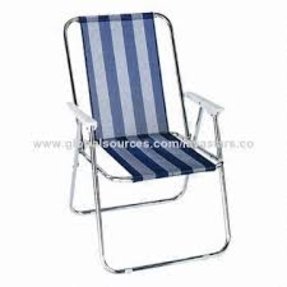 Beach chairs Recliner Folding Beach Bed, Made of Aluminum Director ...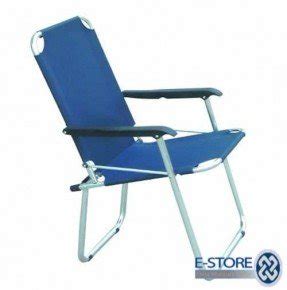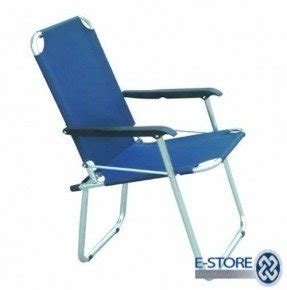 Folding Chair (S2049)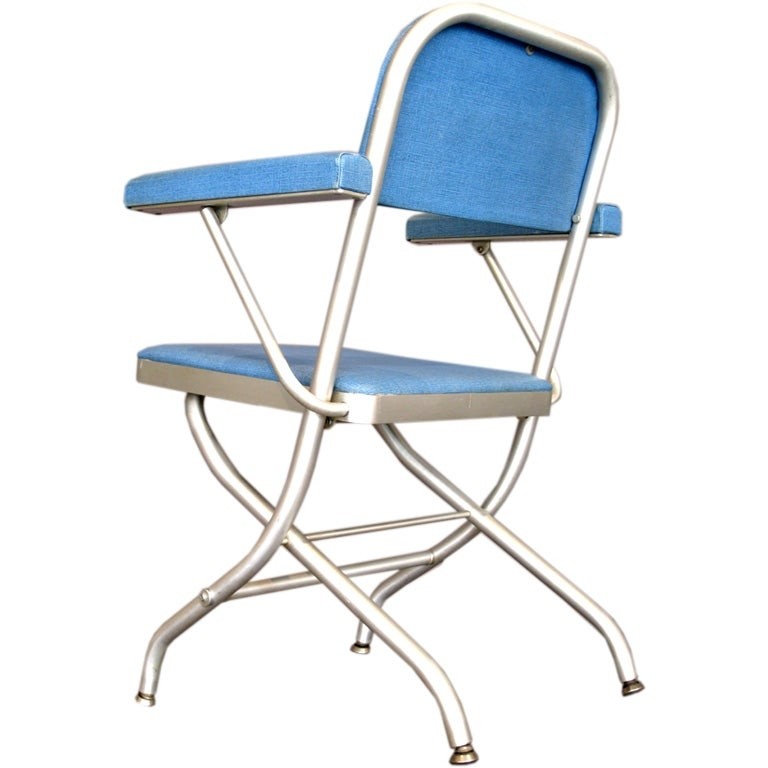 Picnic Time Cast Aluminum Folding Chair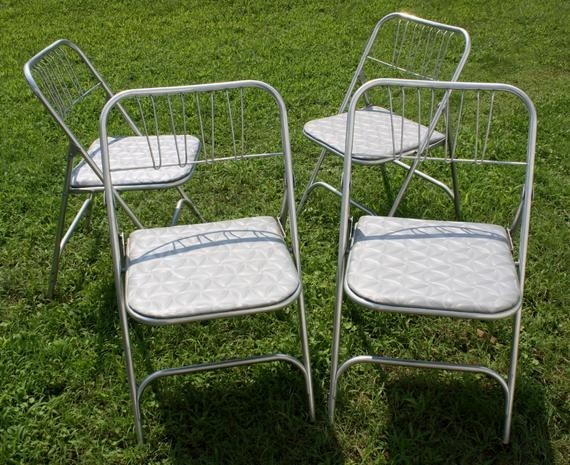 1950s Mid Cetury Aluminum Folding Chairs Silver Gray by gremlina, $250.00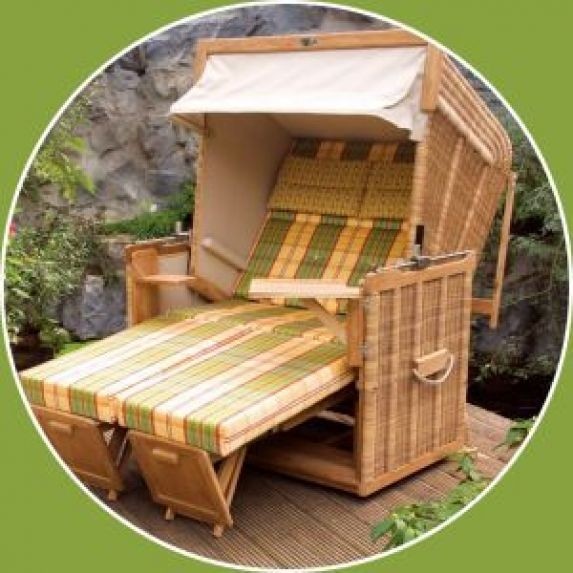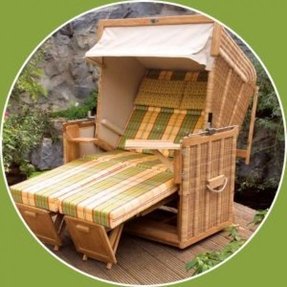 Machine Age Aluminum Folding Chairs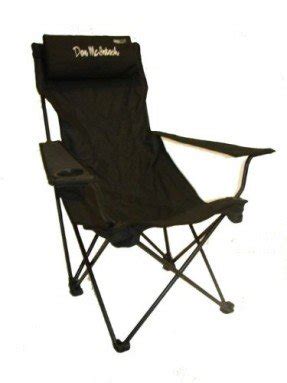 It is a classic hi-back quad chair that is available in four colors to choose: black, blue, green and red. It is perfect for your outdoor area. It has got a storage bag and adjustable shoulder strap.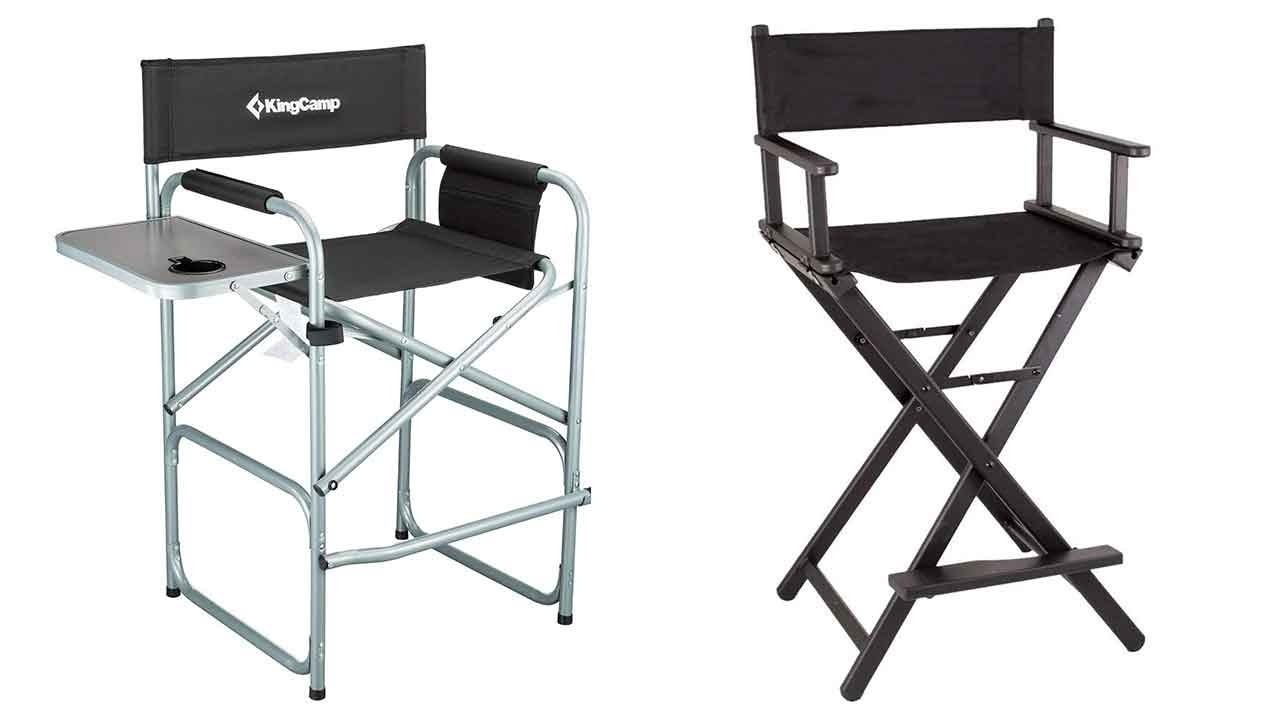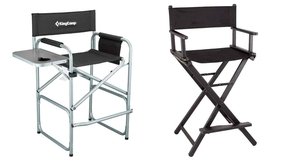 This folding, portable high chair will work perfectly for make up artist or directors. It has a aluminium frame in matte black finish. Seat and backrest are made of durable, sun and weather resistant fabric, also in black.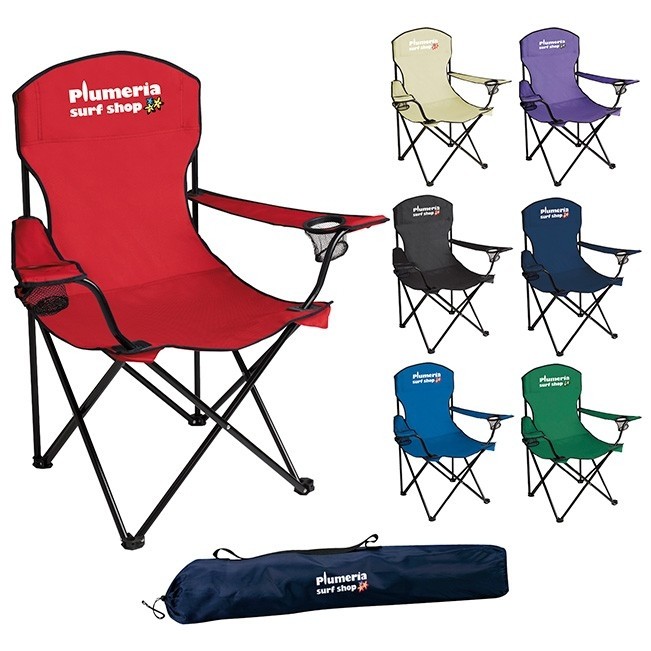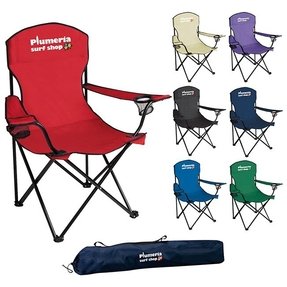 It is a captain's chair that has got can holders and carrying case. This product is comfortable and perfect for your favorite outdoor activities. You will be impressed how cool this chair is.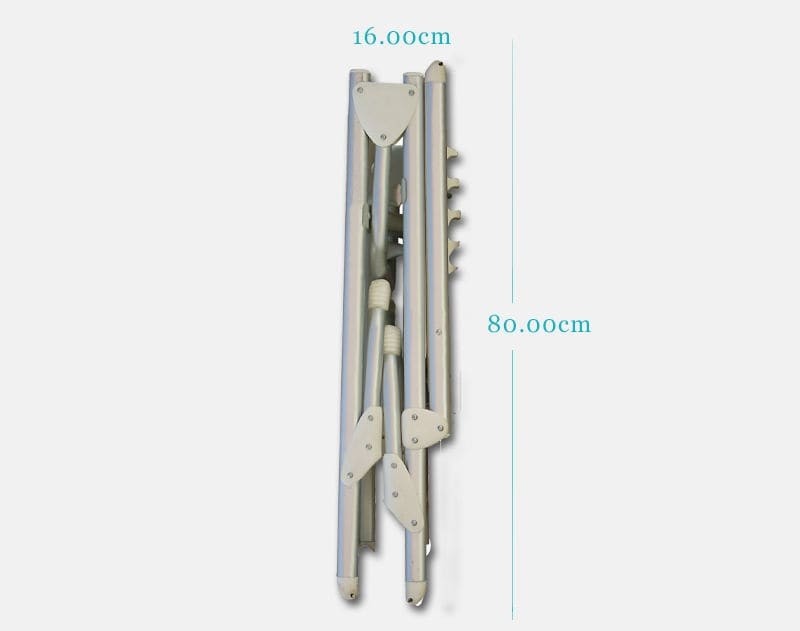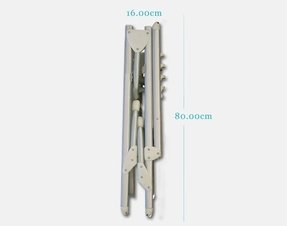 Yacht lounge chair / folding / aluminium PA1200B Forma Marine Ltd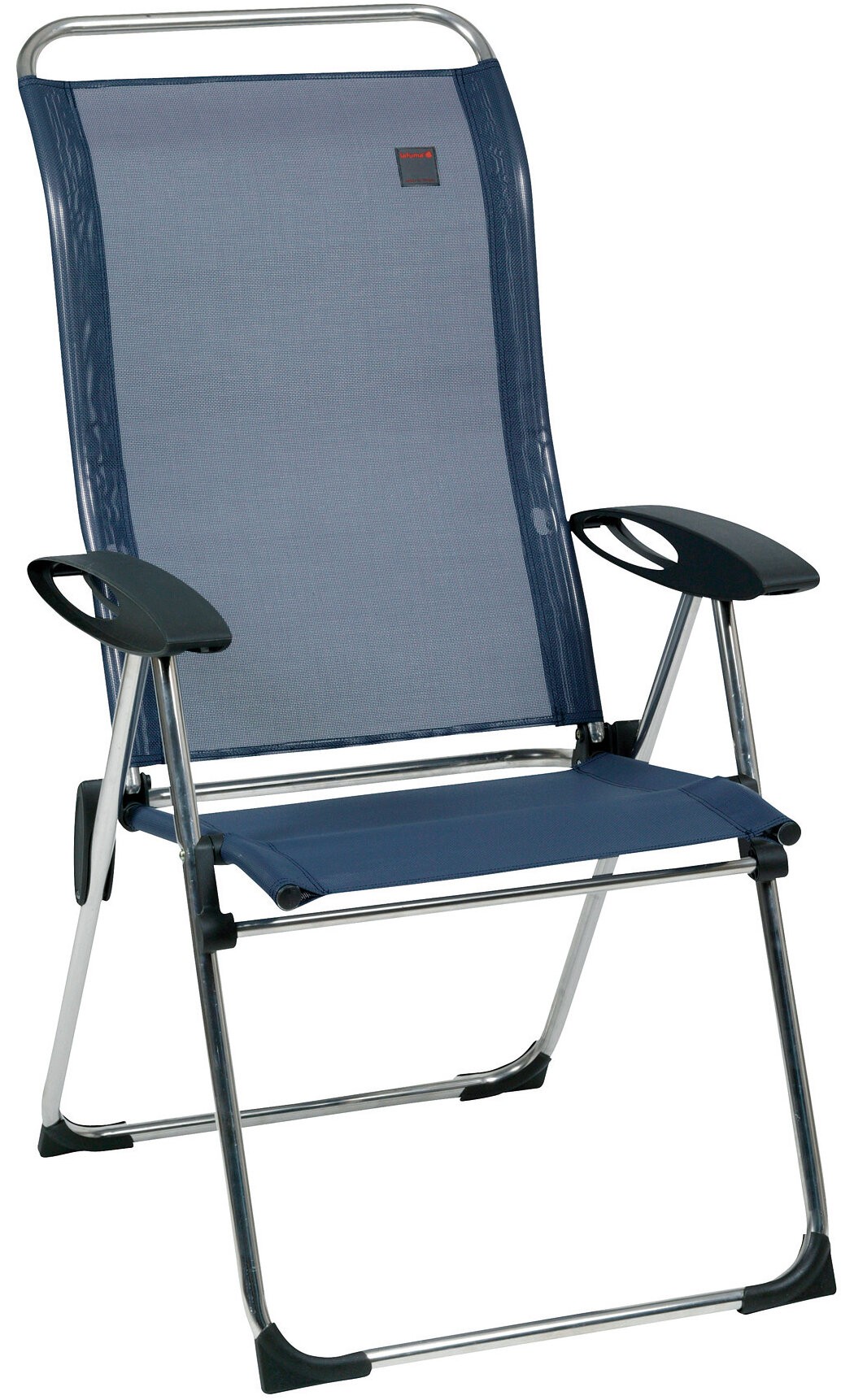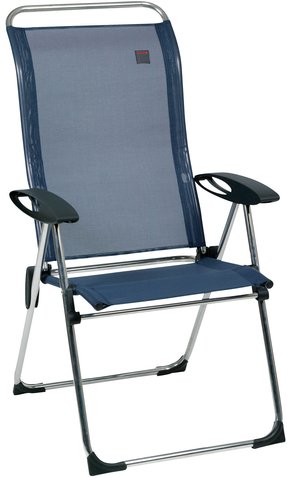 Enjoy Your Leisure Hours in Folding Lawn Chairs