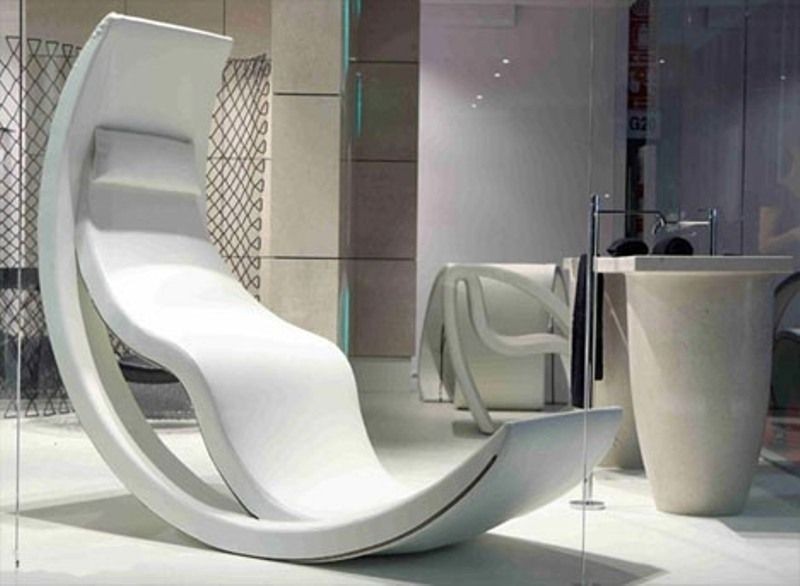 This uniquely designed lounge furniture gives off a strong contemporary aura. Its all-white color makes it truly attractive – it also induces a sense of peace and relaxation. Its overall design makes you feel like you're lounging on a cloud. The relaxation platform has a wavy structure and is joined to a crescent-like support board.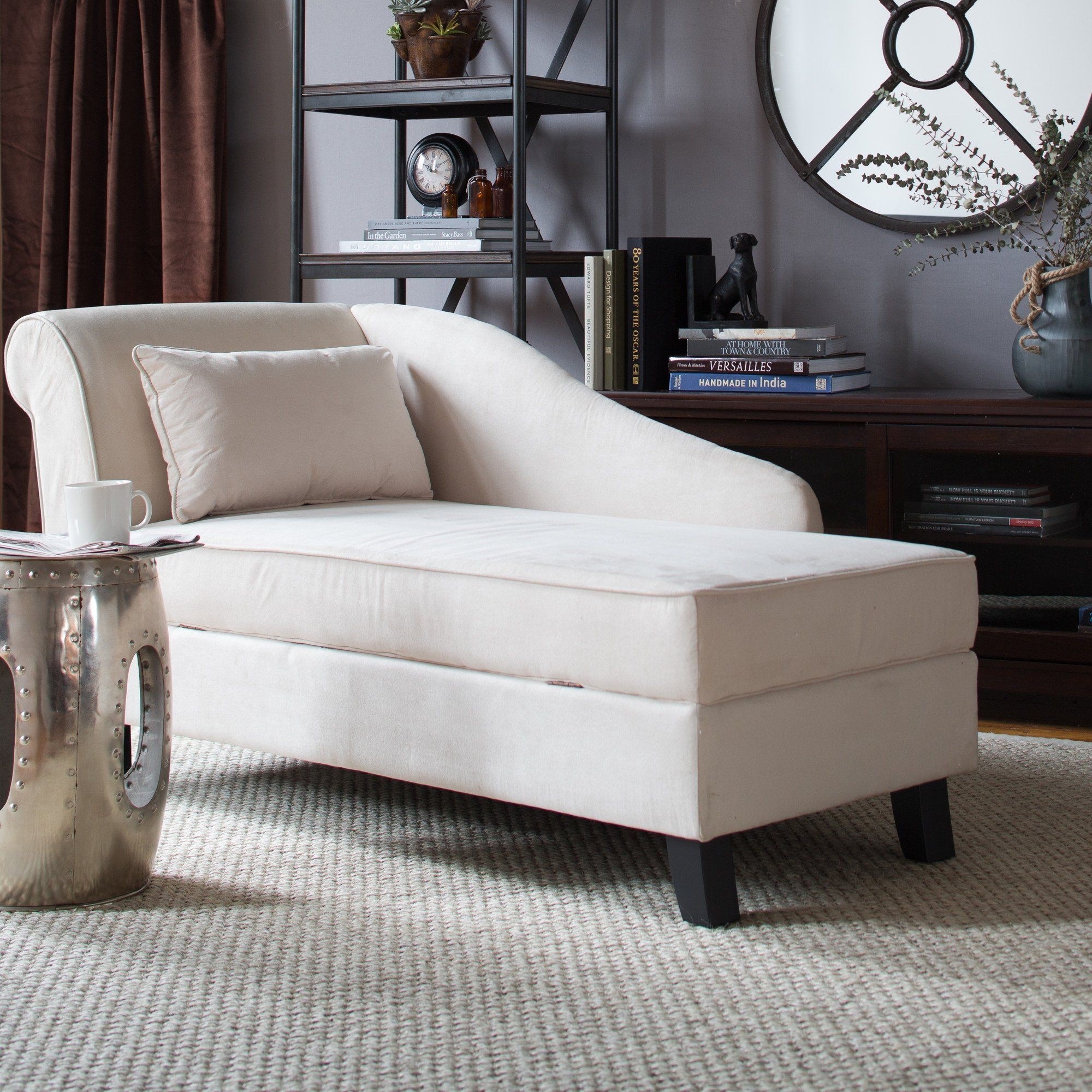 Castleton Home Storage Lounge & Reviews | Wayfair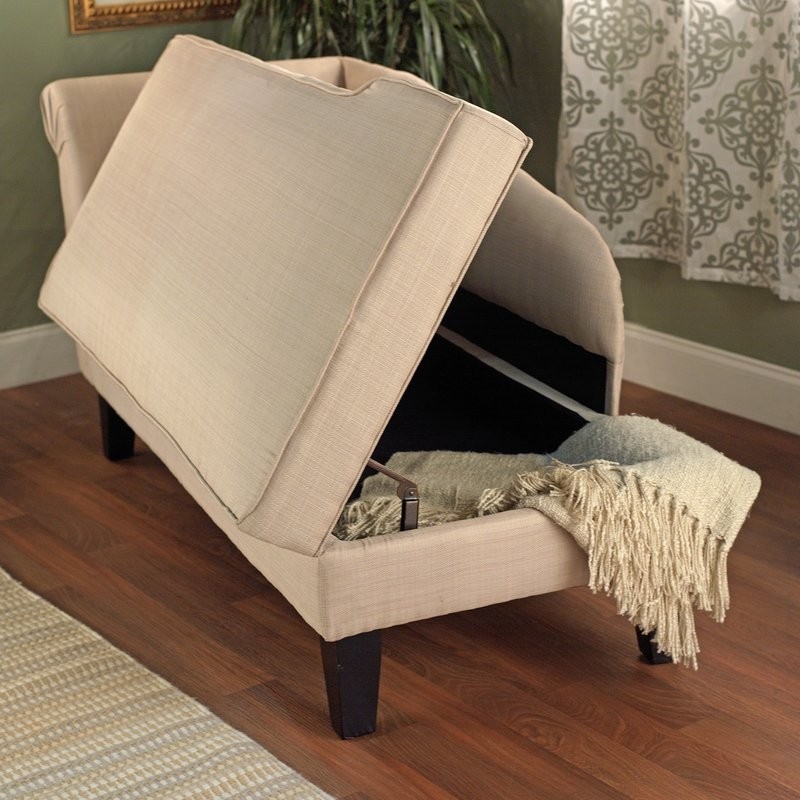 Thanks to this chaise lounge sofa chair you will experience the best feeling of comfort and taste. It features the storage space inside, creamy fabric upholstery and wooden base.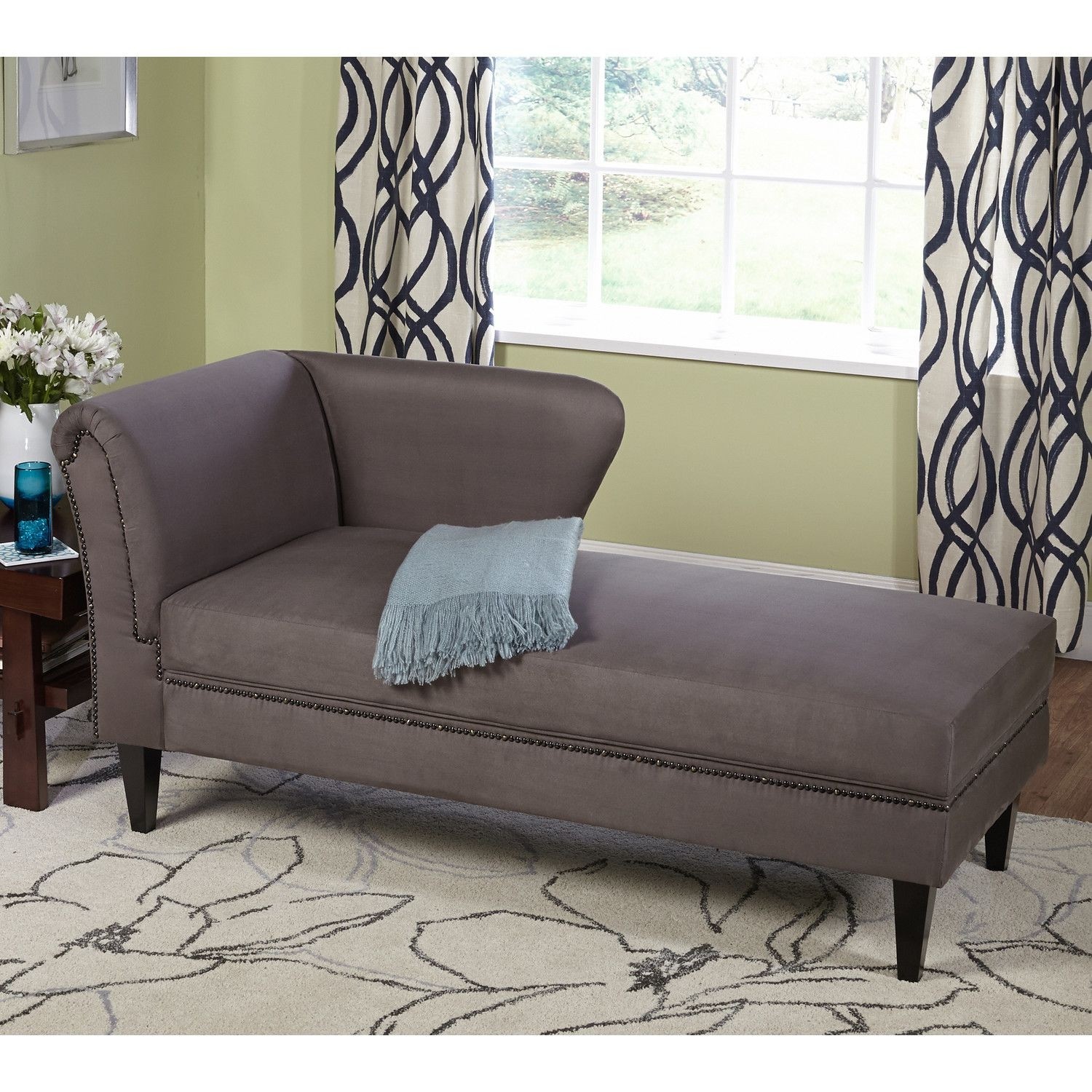 Simple Living Jaz Grey Storage Chaise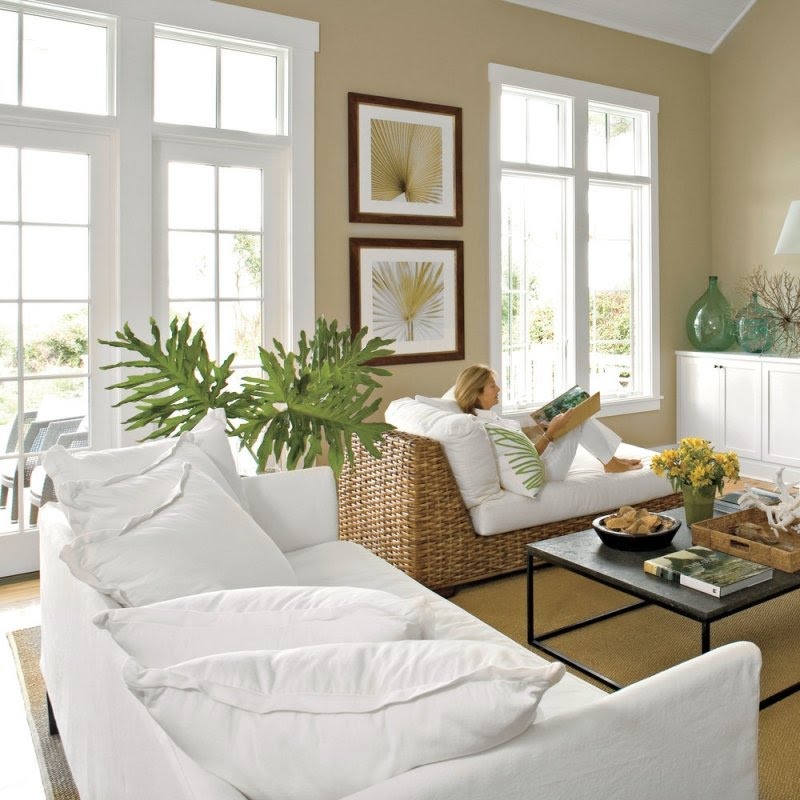 Do you like eco, natural style? Check out this wicker chaise lounge. It's light, gentle and seemingly unnoticeable. A perfect idea for furniture if you'd like to draw the attention to something other than the chaise.
Have to have it. Rolland Leather Storage Chaise Lounge $479.98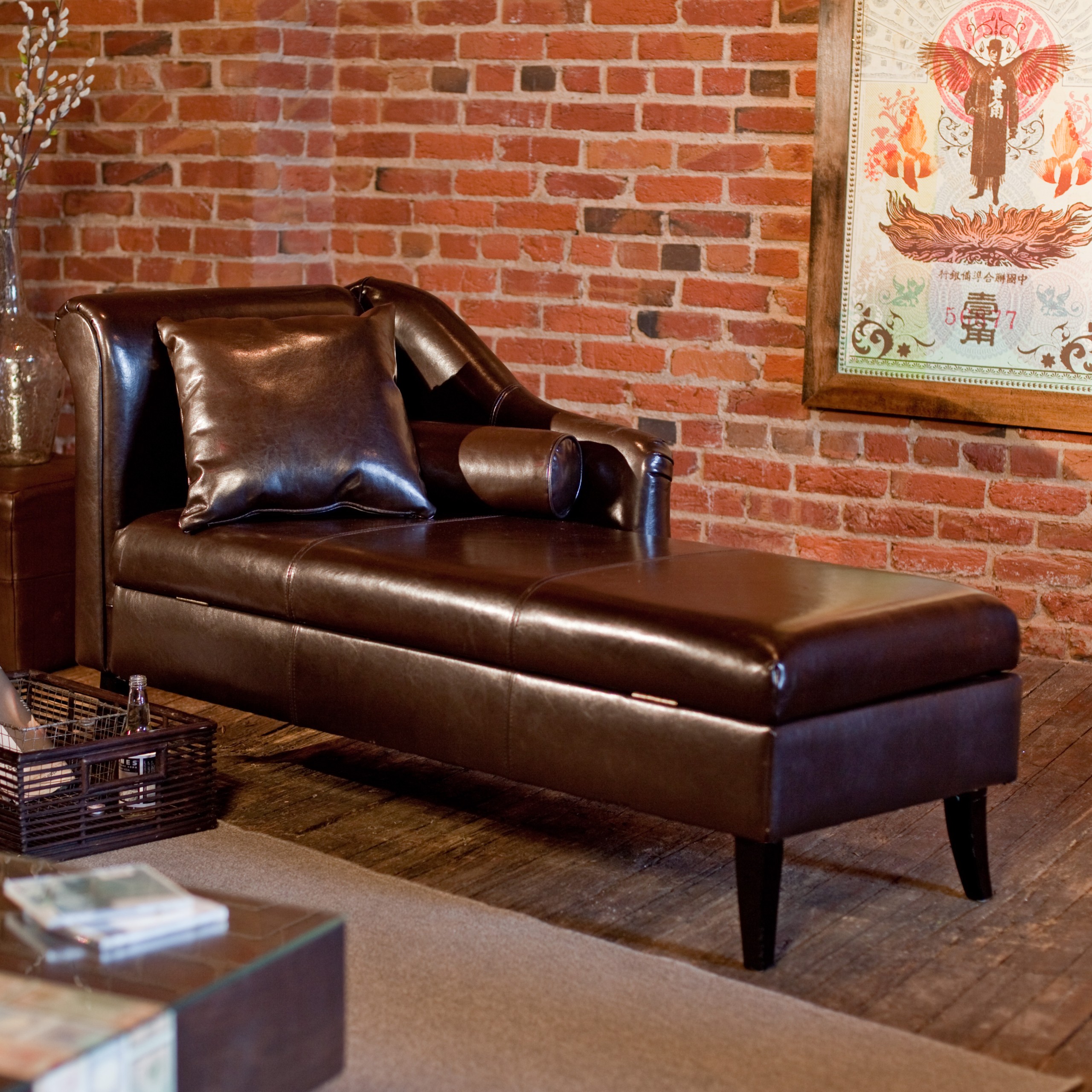 Sign in to see details and track multiple orders.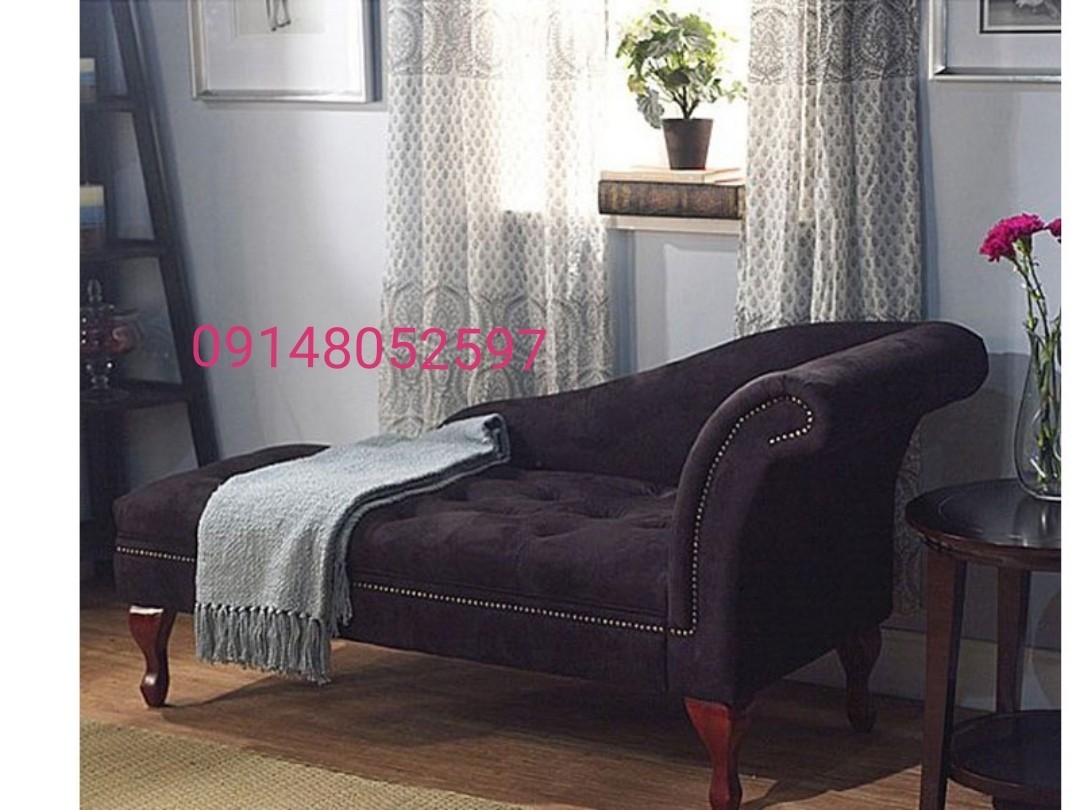 Black Storage Chaise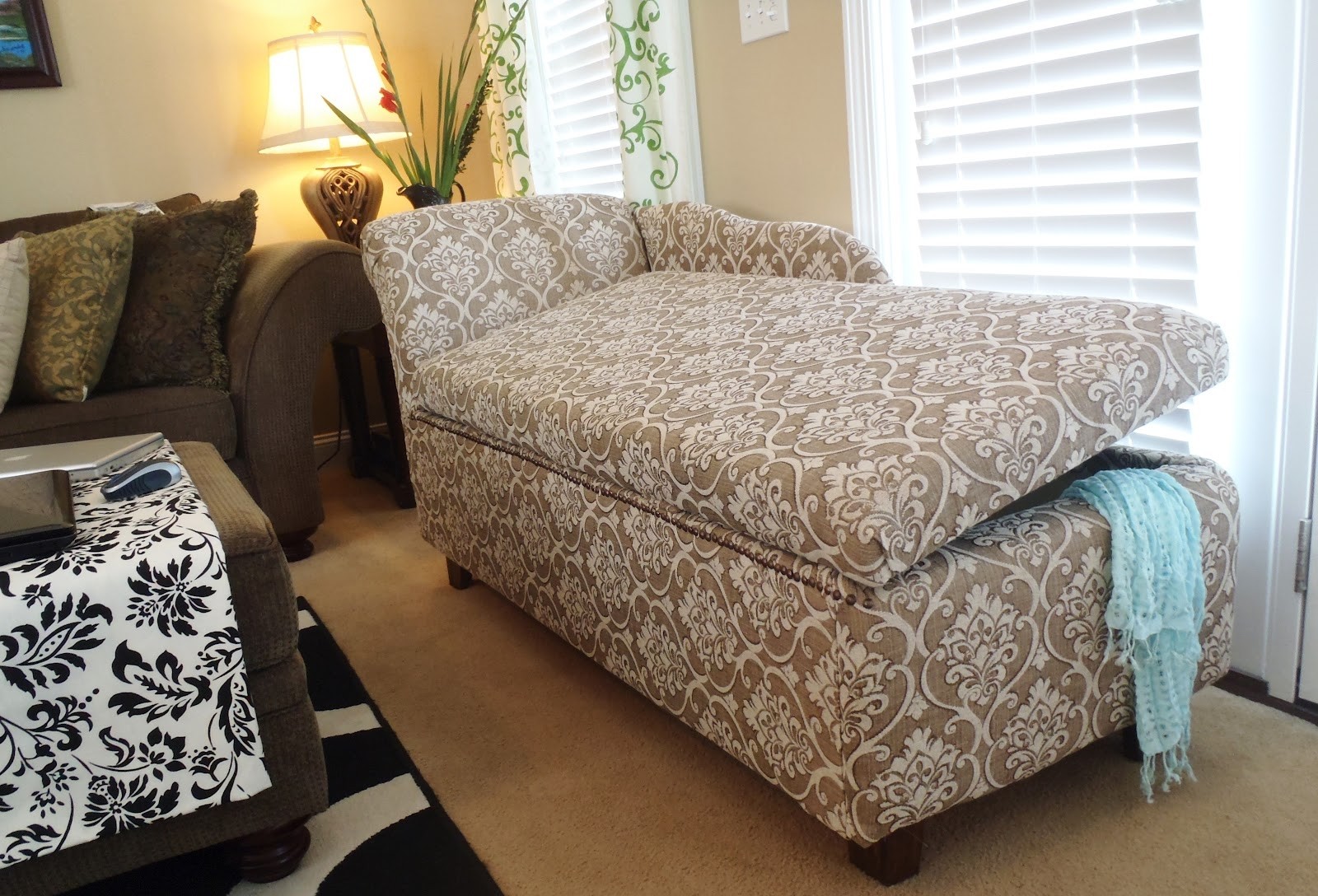 Is not it a perfect solution for someone who likes to watch TV for a long time?Convenience associated with lateral head restraints of this chaise lounge,brings also a space to storage. Besides it has a beautiful Victorian white pattern on a spongy background.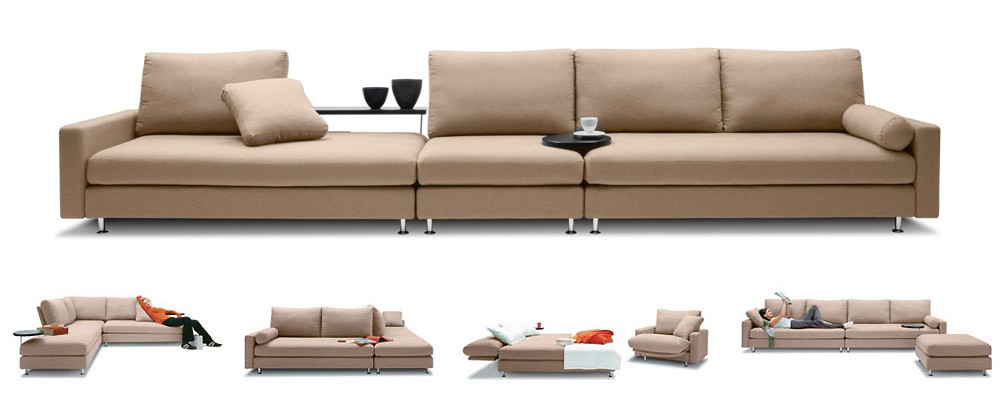 The ultimate in modular lounges - steel framed, beautifully made, moves from lounge to chaise lounge to sofa bed, all shapes and sizes.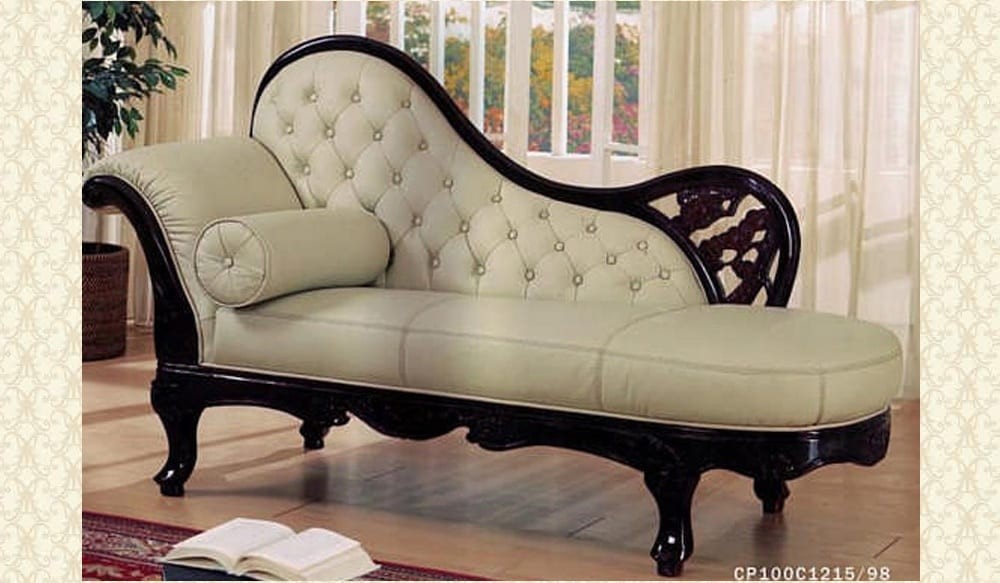 High Quality Cherry Wood With Italian Leather Sofa
Place this modern chaise lounge in front of your fireplace and kick back with your favorite book. The sofa is upholstered in italian leather, beautifully button tufted, and has a hand carved frame made of high quality cherry wood. 1 matching throw pillow included.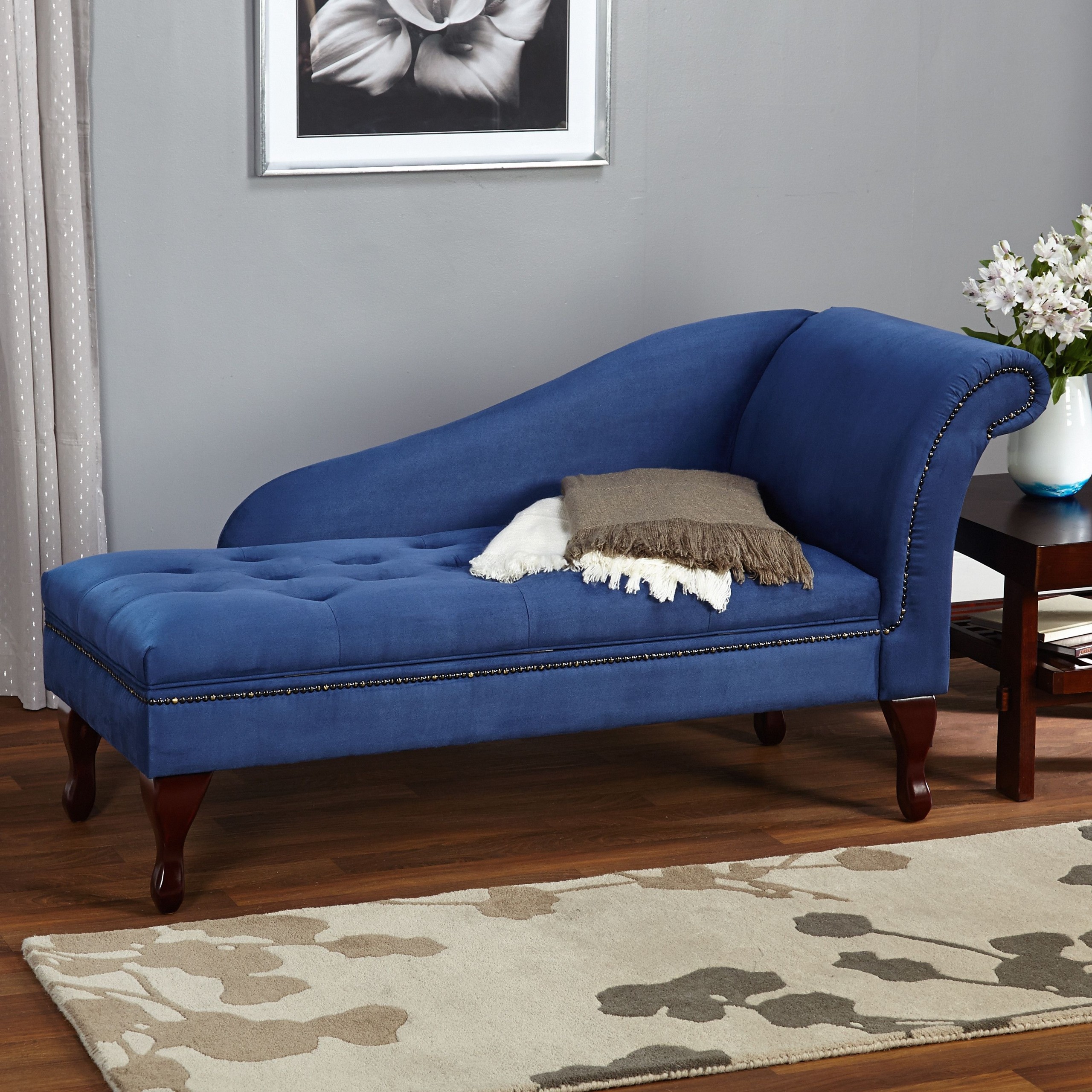 Simple Living Blue Storage Chaise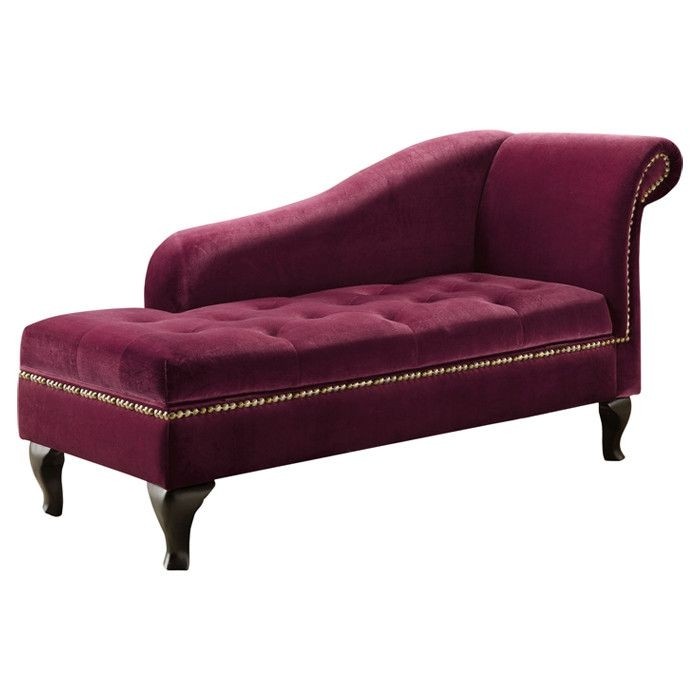 Coral Storage Chaise Lounge in Red Great idea...need a more traditional style, though.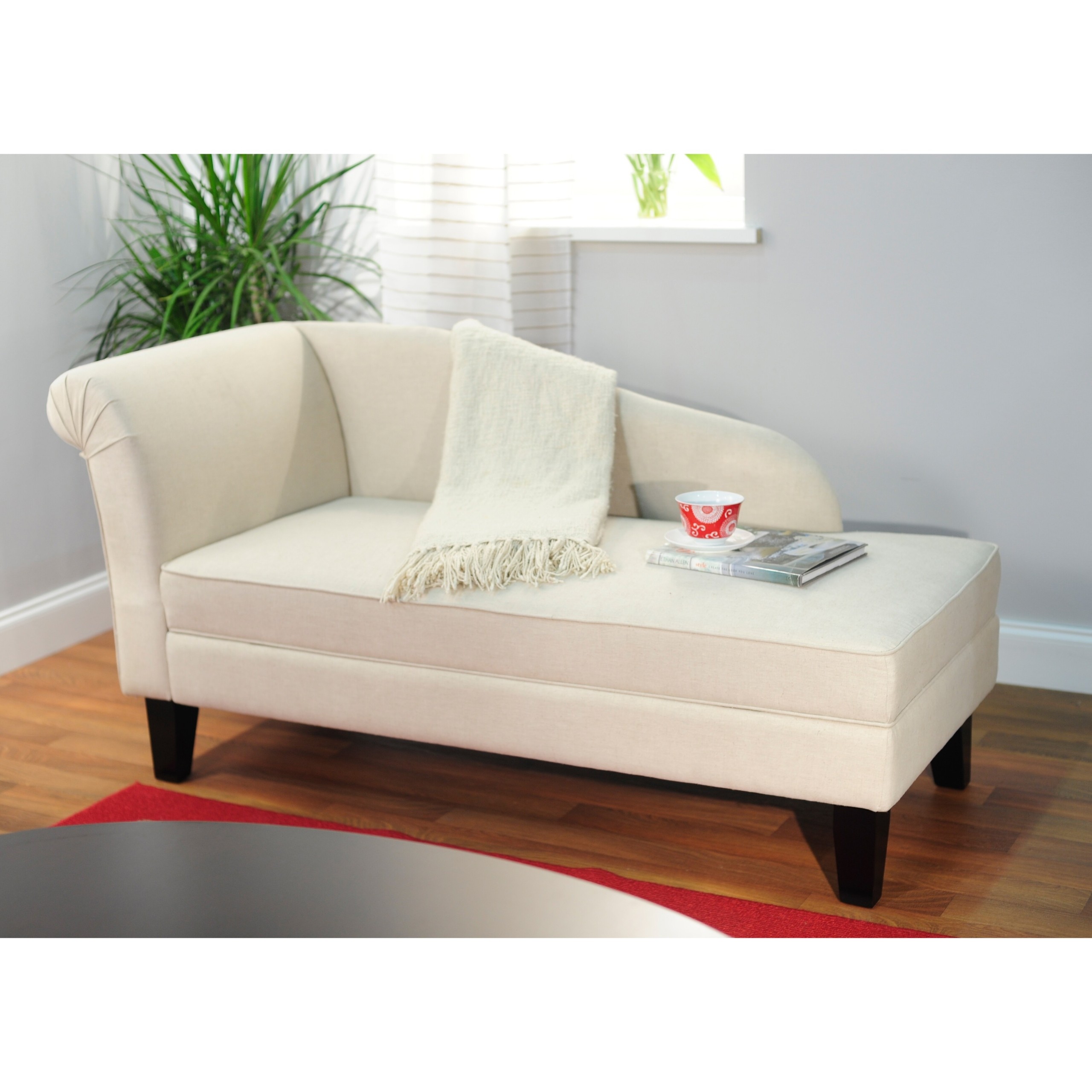 Leena Storage Chaise
A comfortable chaise that features simple, modern lines. It has got solid hardwood legs with a black finish. Its sitting space is filled with polyurethane foam, so it provides a very high level of comfort and relaxation.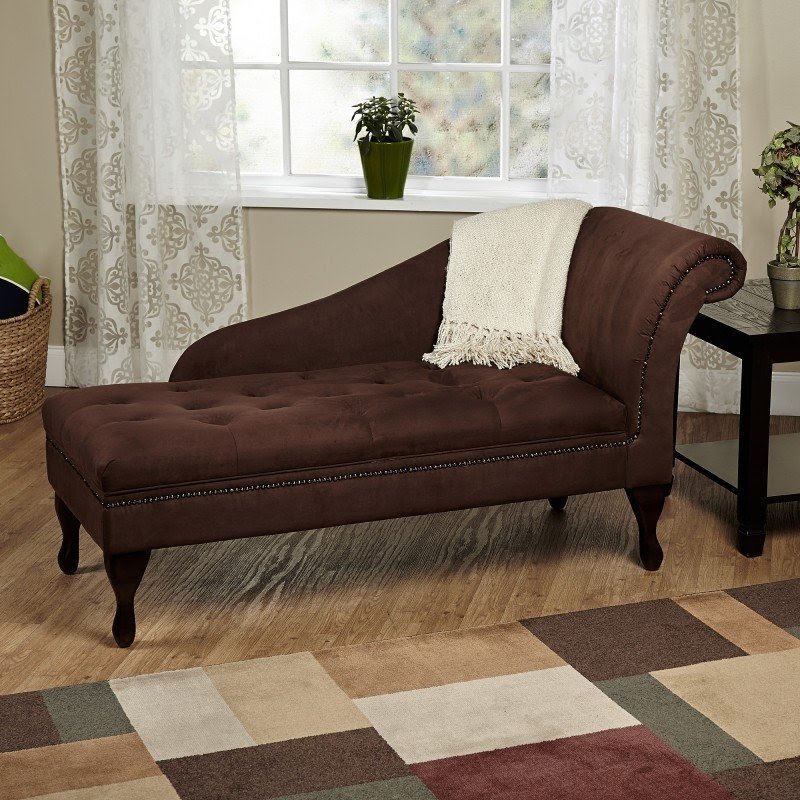 Storage Chaise Lounge
This chaise lounge is a piece of furniture that provides comfort, relaxation and softness on the highest level. Its sitting space includes button tufting. The product also includes a storage compartment.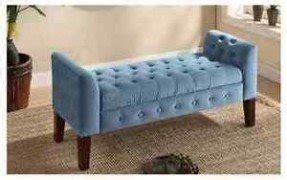 Design-IsLife-Chaise-Lounge-With-Storage-Bench-Home-Furniture-Seating ...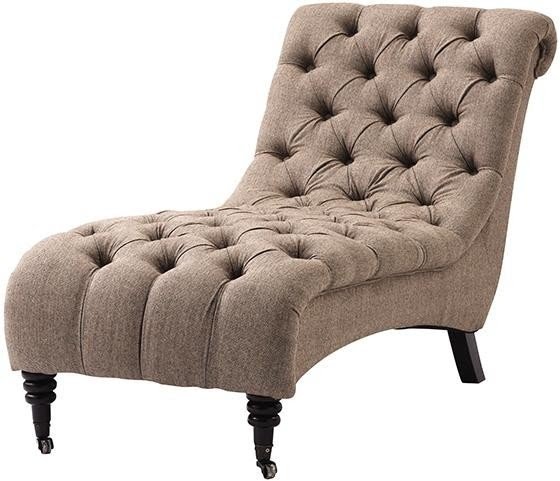 With its streamilned design and eye-catching appearance, this chaise lounge is as comfortable as stylish. It's upholstered in a beige fabric and adorned with diamond button-tufting, while resting on espresso-finished wood legs with tiny caster wheels.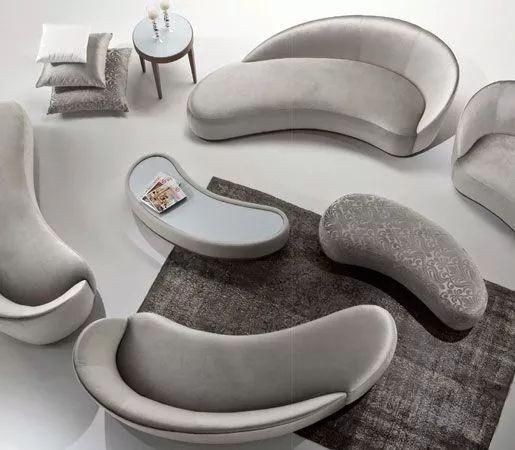 #DailyProductPick Sandler Seating's Luma S Collection includes a series of curved, upholstered chaises and lounge chairs.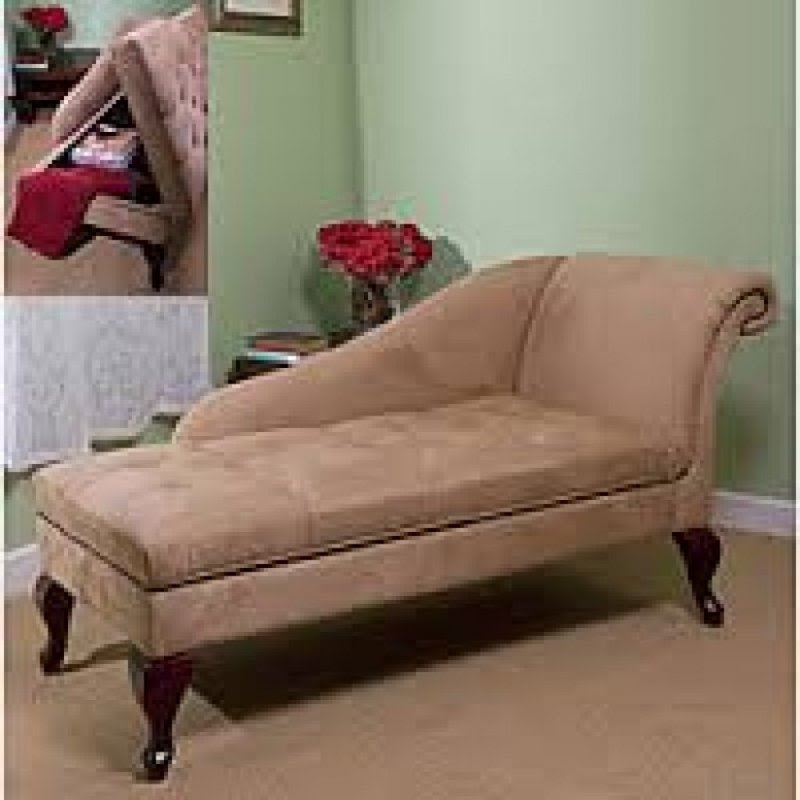 Tan Chaise Lounge With Storage
A classicity and elegance can be introduced into the house with this chaise lounge. It is a comfortable piece of furniture with a solid backrest. It has got a storace compartment under the seat. It is 46 inches long x 20.25 inches wide x 4 inches high.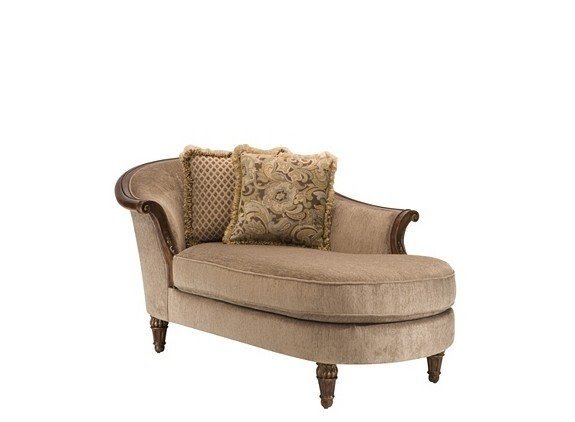 This Chenille chaise lounge constitutes a stylish proposition for refined interiors. FInished in light-brown upholstery, standing on thick, wooden legs, it delights with smooth, light-weight silhouette.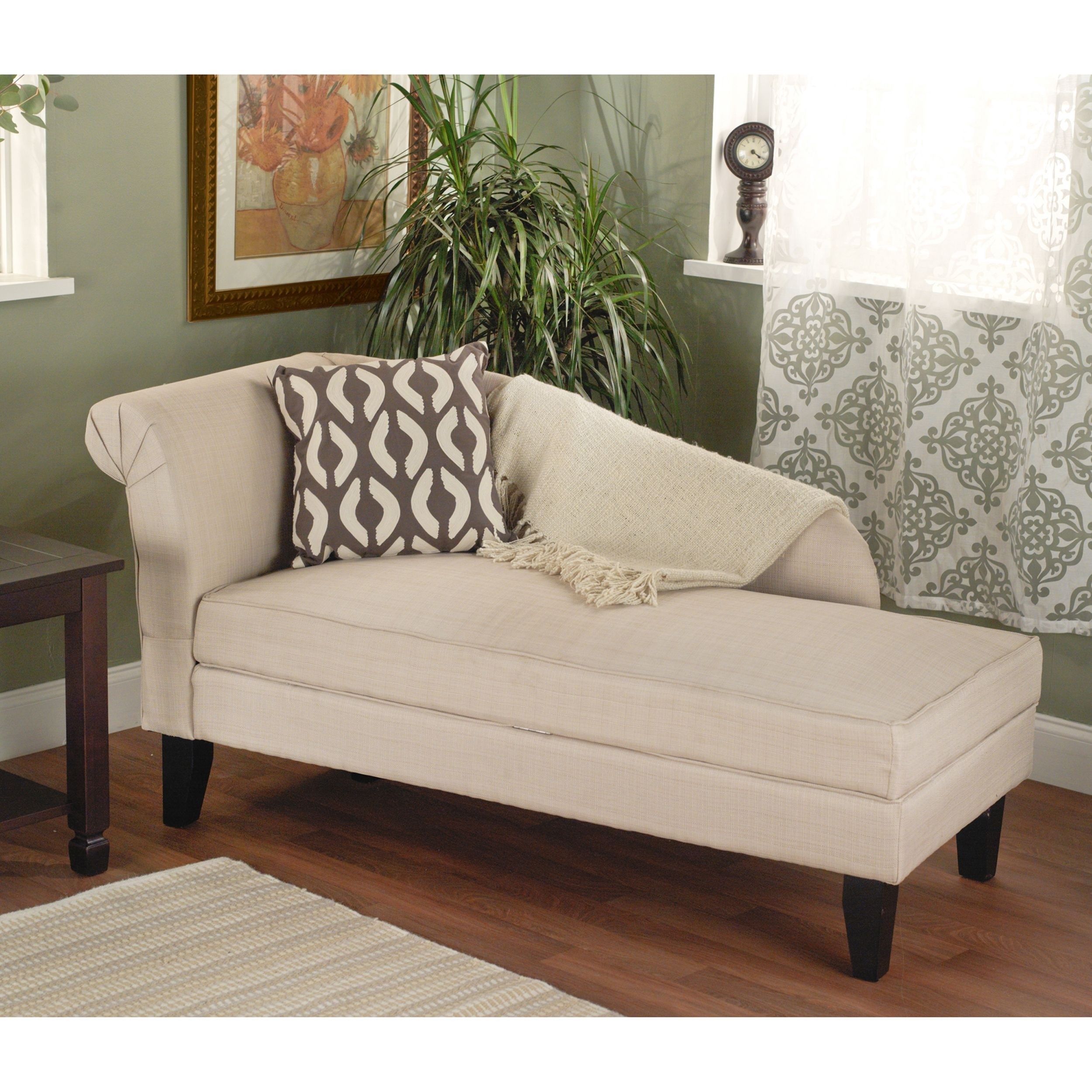 Beige Microfiber Storage Chaise Lounge Chair Daybed Accent Living Room Tan Taupe
Comfortable and fashionable, this chaise lounge for indoors stands on espresso-finished wood tapered legs for stability. Upholstered in beige microfiber, the chaise lounge also includes a medium-firm seat cushion, a rolled back and a sloping side.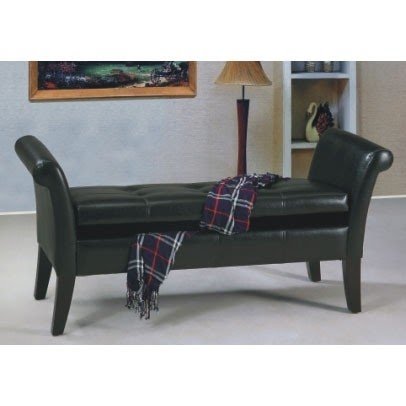 ... an armchair, sofa bed, pouf or chaise lounge. ... KARTELL More Details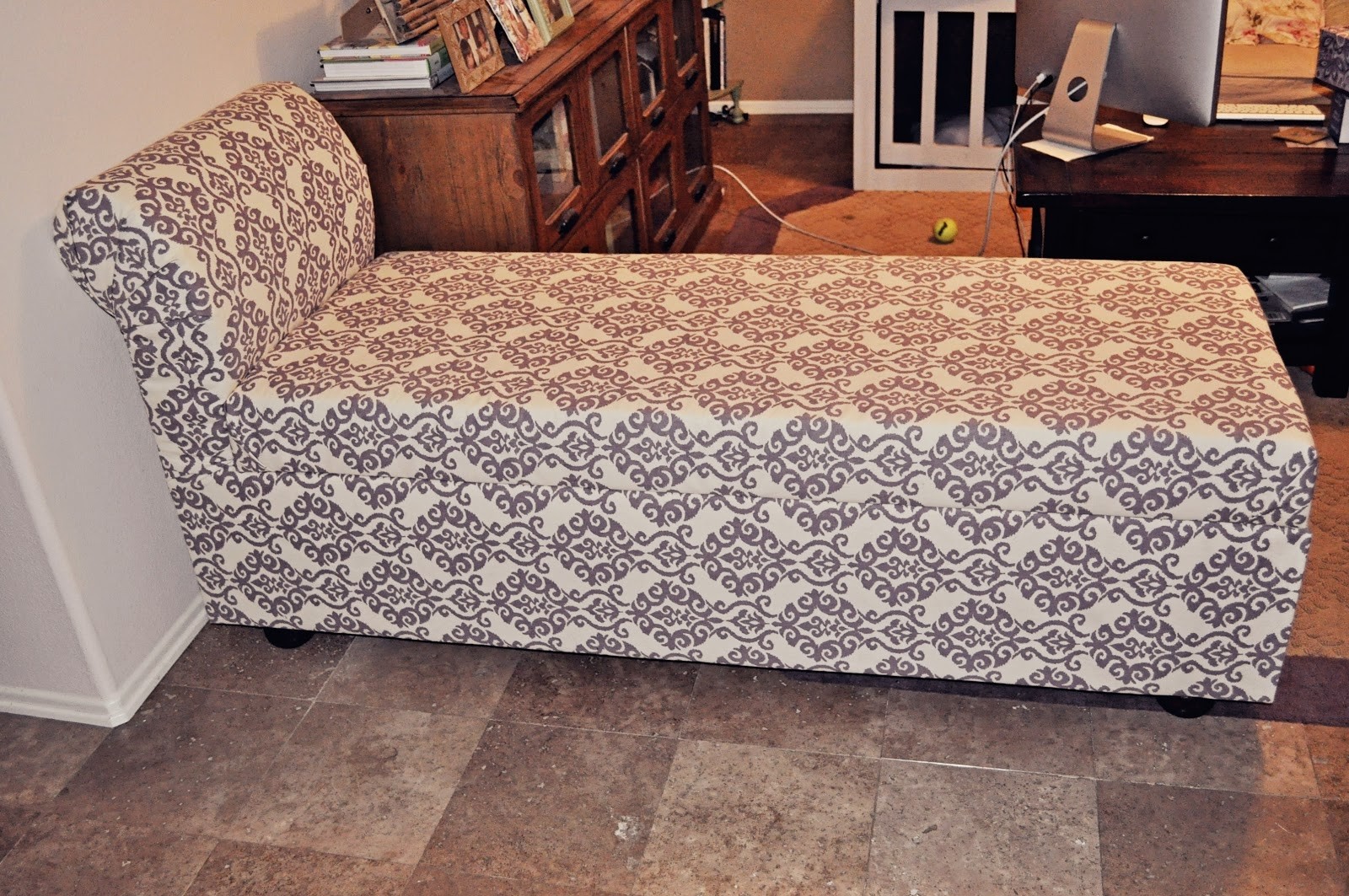 DIY | storage chaise lounge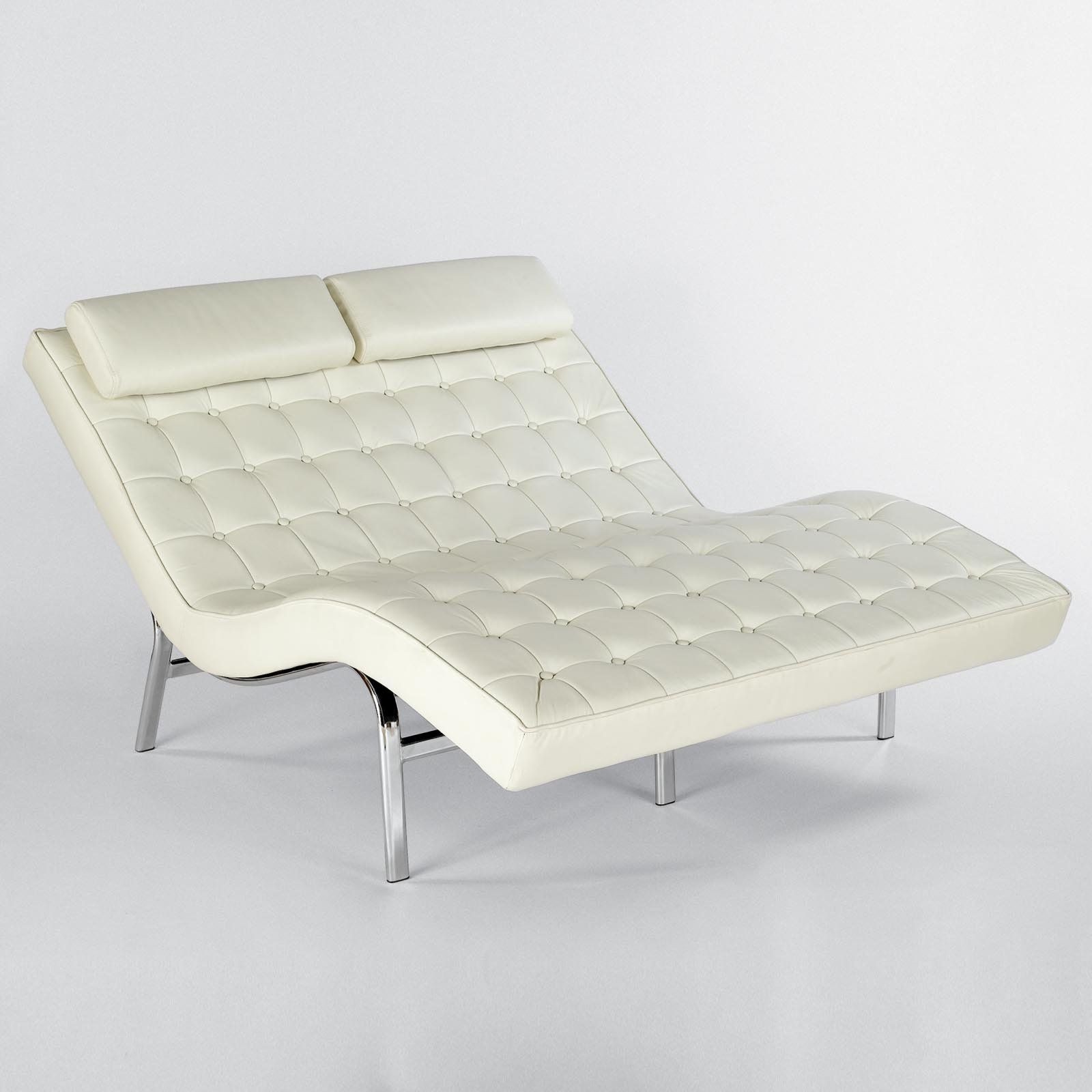 Euro Style Valencia Double Chaise Lounge - Chaise Lounges at Hayneedle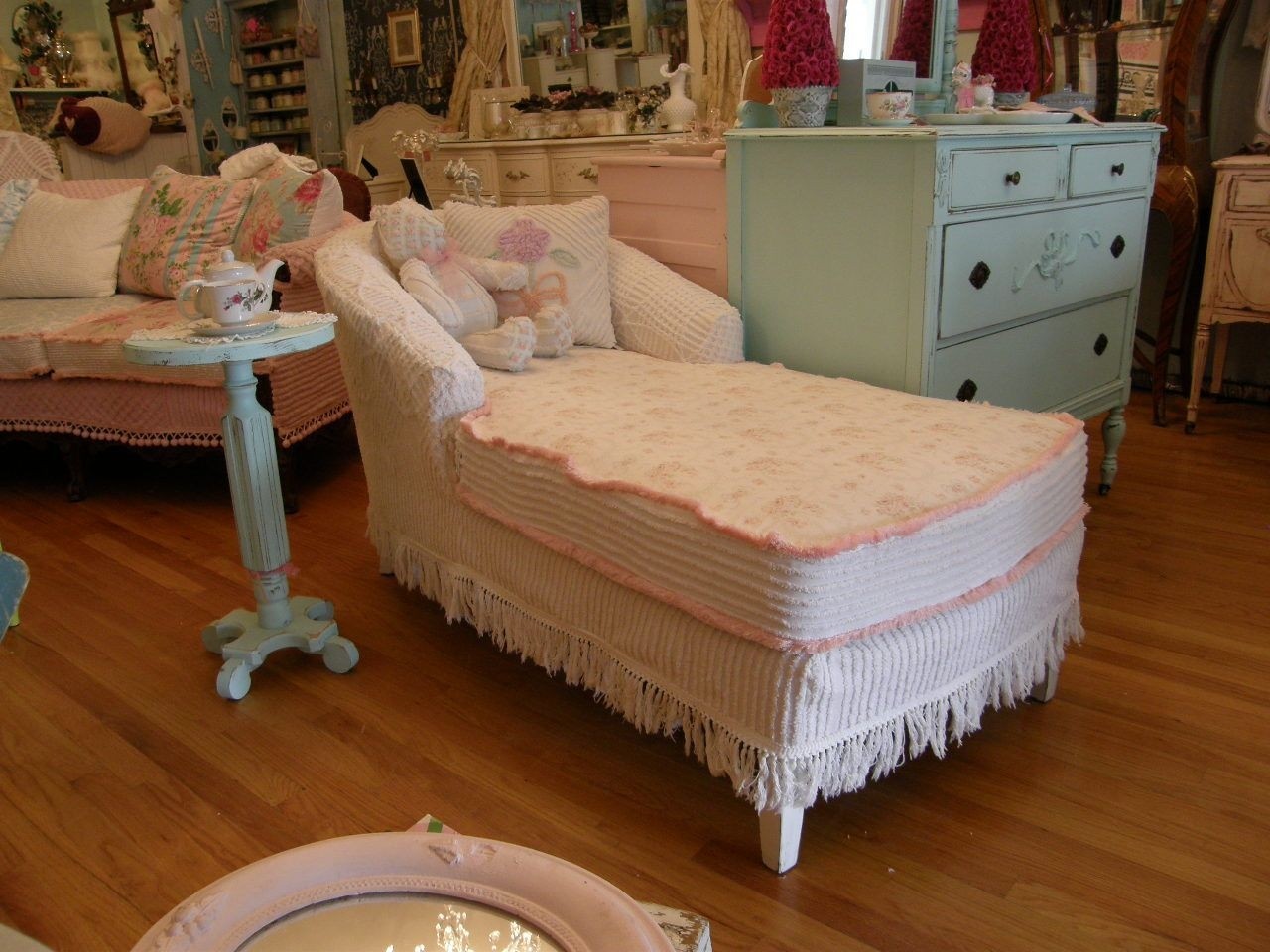 Vintage setup for a cozy and adorable living room with an abundance of retro furniture, covered in pastel paint. The long, chenille chaise lounge with a pink, decorative seams and a fringed bottom provides for a classy centerpiece.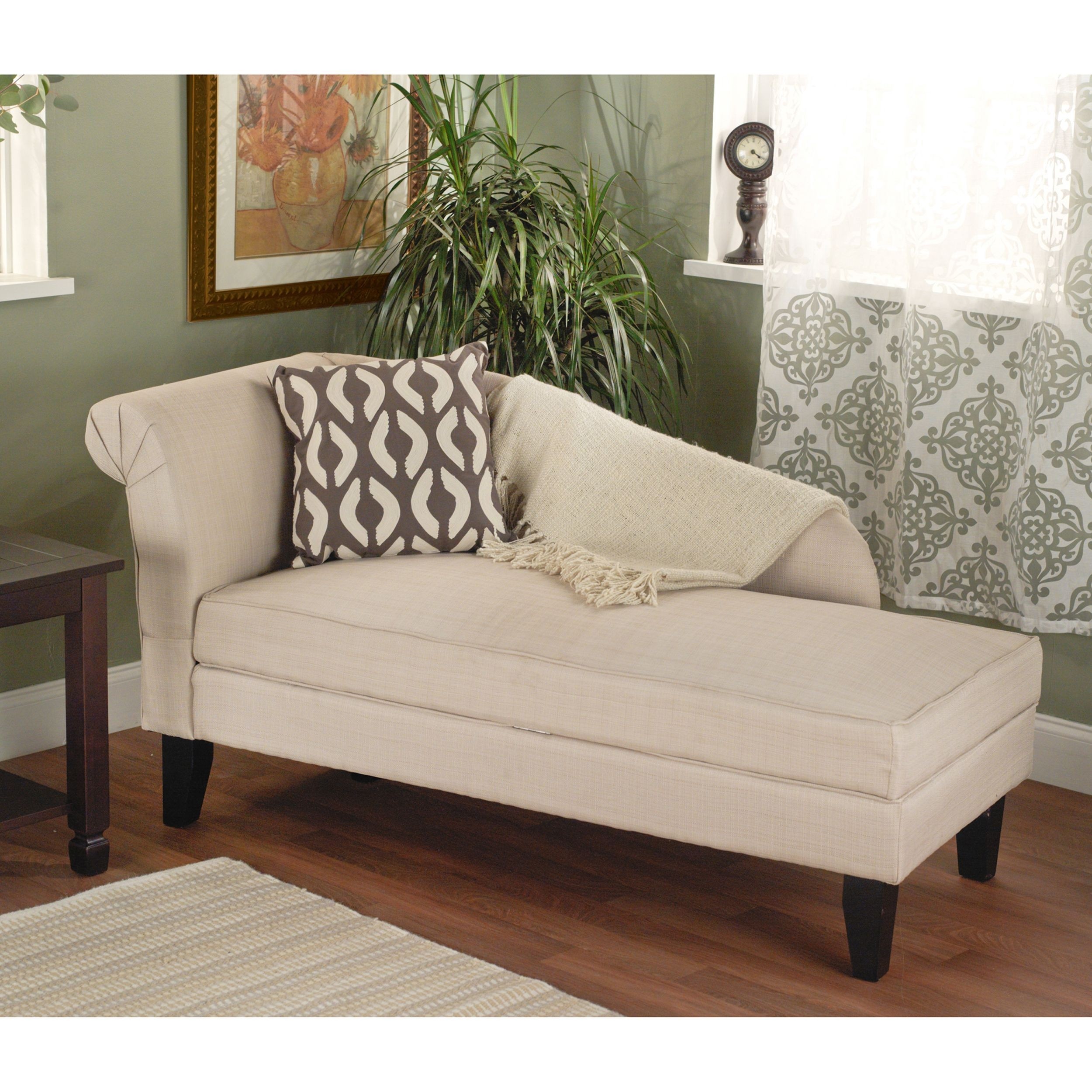 This Cotton Chaise Lounge in Beige Finish is as durable as it is aesthetic. Beautiful addition for modern and contemporary types of décor, the chaise lounge provides opulent cushions, and solid wood frame with stable, thick legs.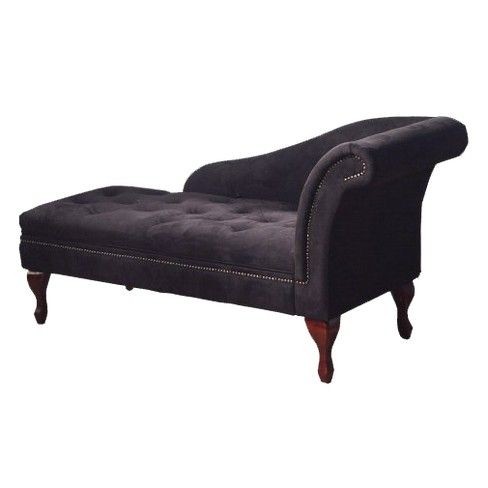 Storage Chaise Lounge in Black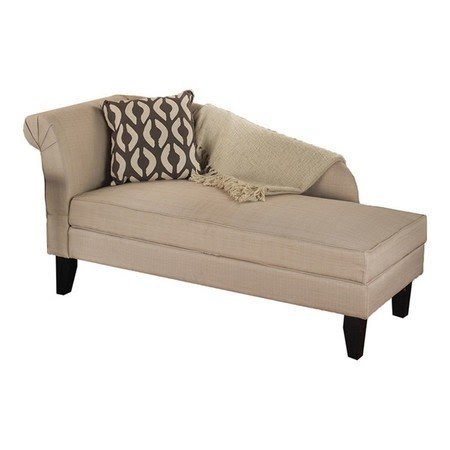 You should see this Leena Storage Chaise Lounge in Beige on Deals + Modern Design Ideas | AllModern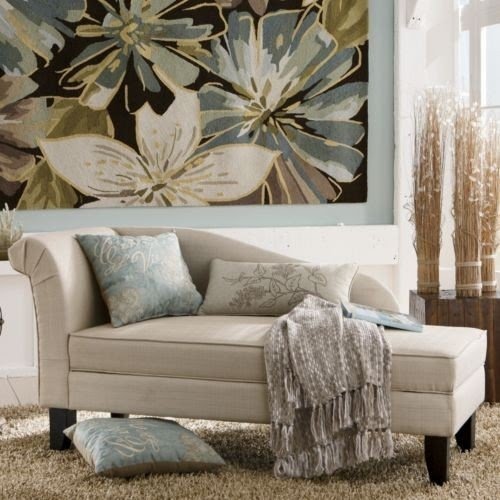 A chic traditional chaise lounge with a wooden frame and gently curved angular legs finished in dark brown. It has a rolled out backrest and a sloped half-arm. It's upholstered in quality plain off-white fabric.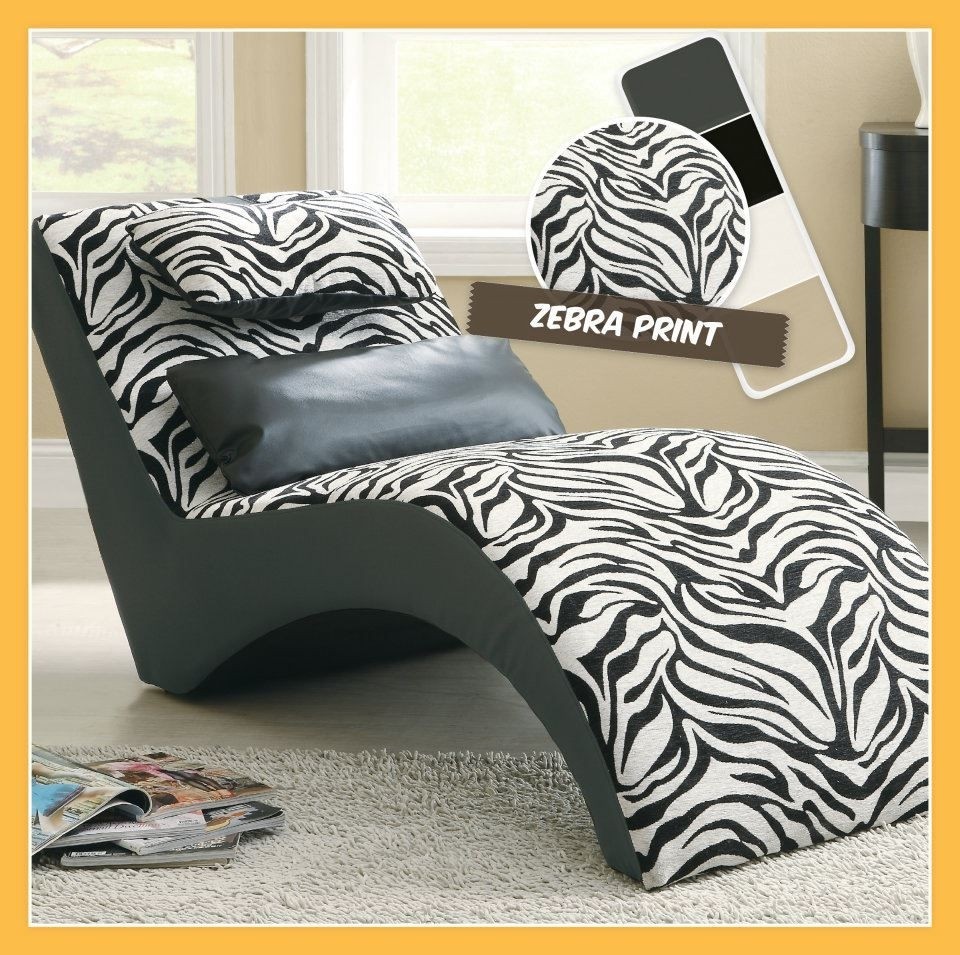 Wildon Home %c2%ae Chenille Chaise Lounge
Comfortable chaise lounge that provides support for relaxing postures. Its lounge space is covered with materials that show a very nice black and white pattern. Neutral colors look very good in any design.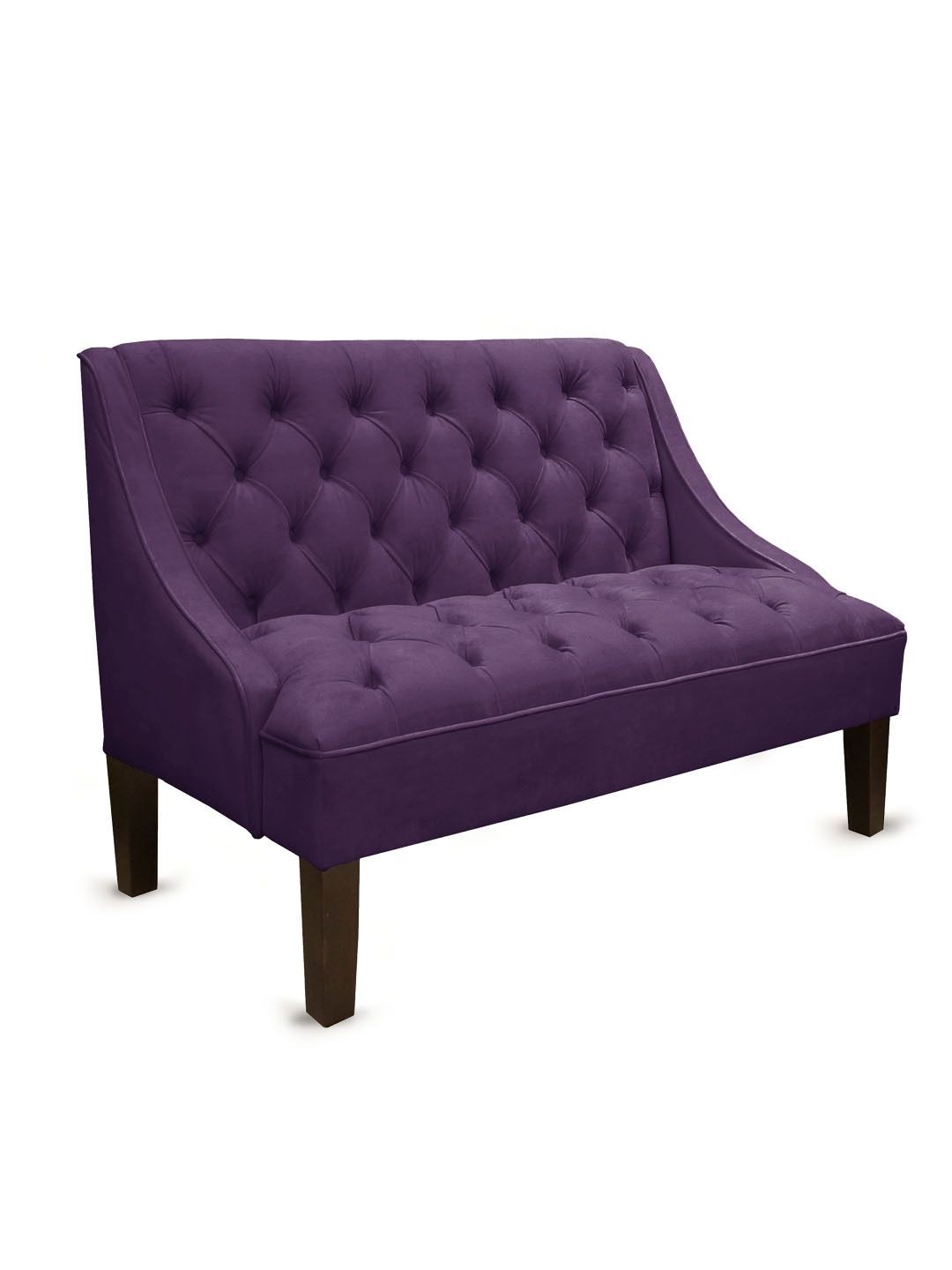 looking for a plum sofa!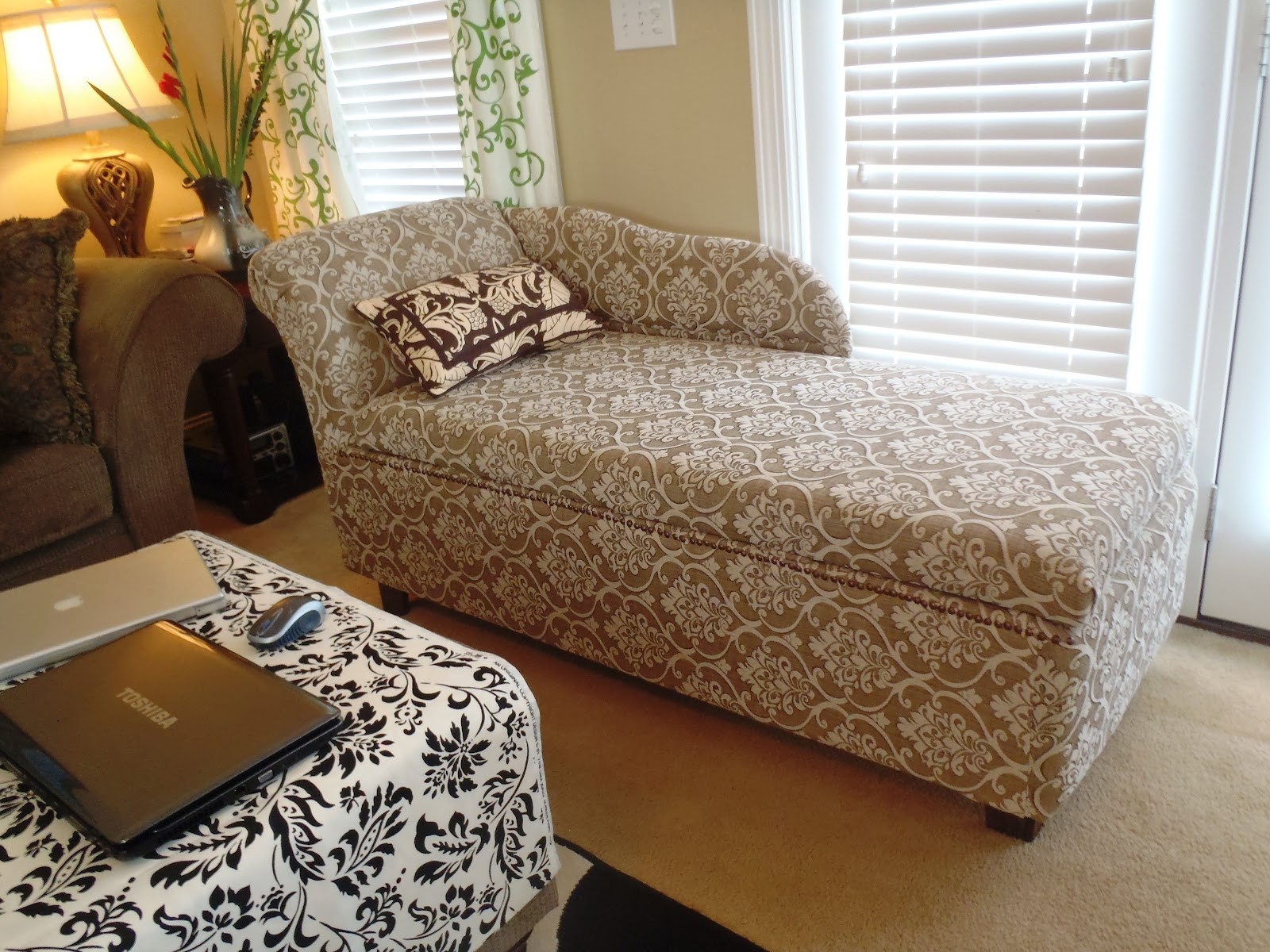 never had a chaise lounge ever before but I thought this would add ...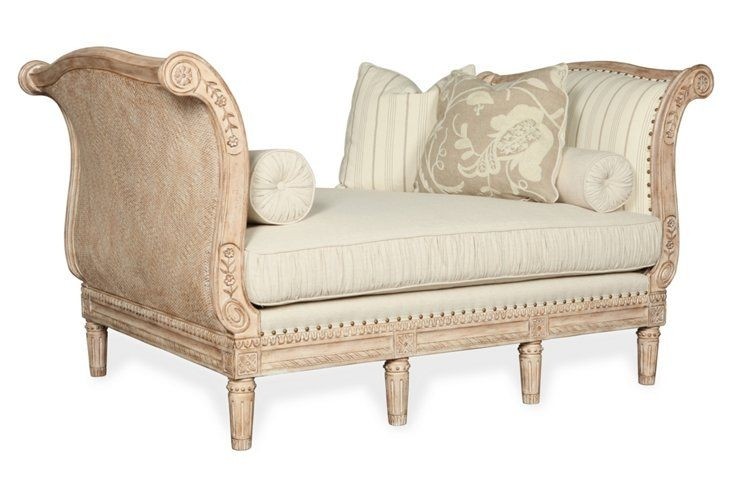 One Kings Lane - Eclectic Elegance - Rebecca Chaise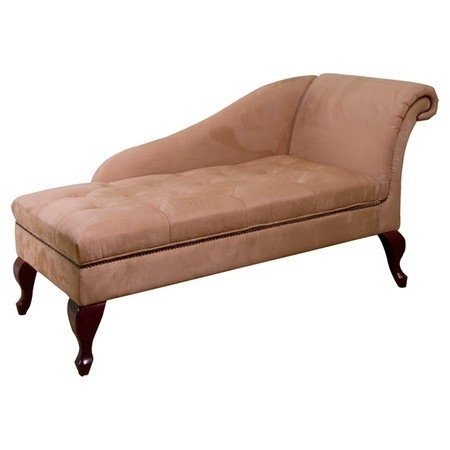 Storage Chaise Lounge in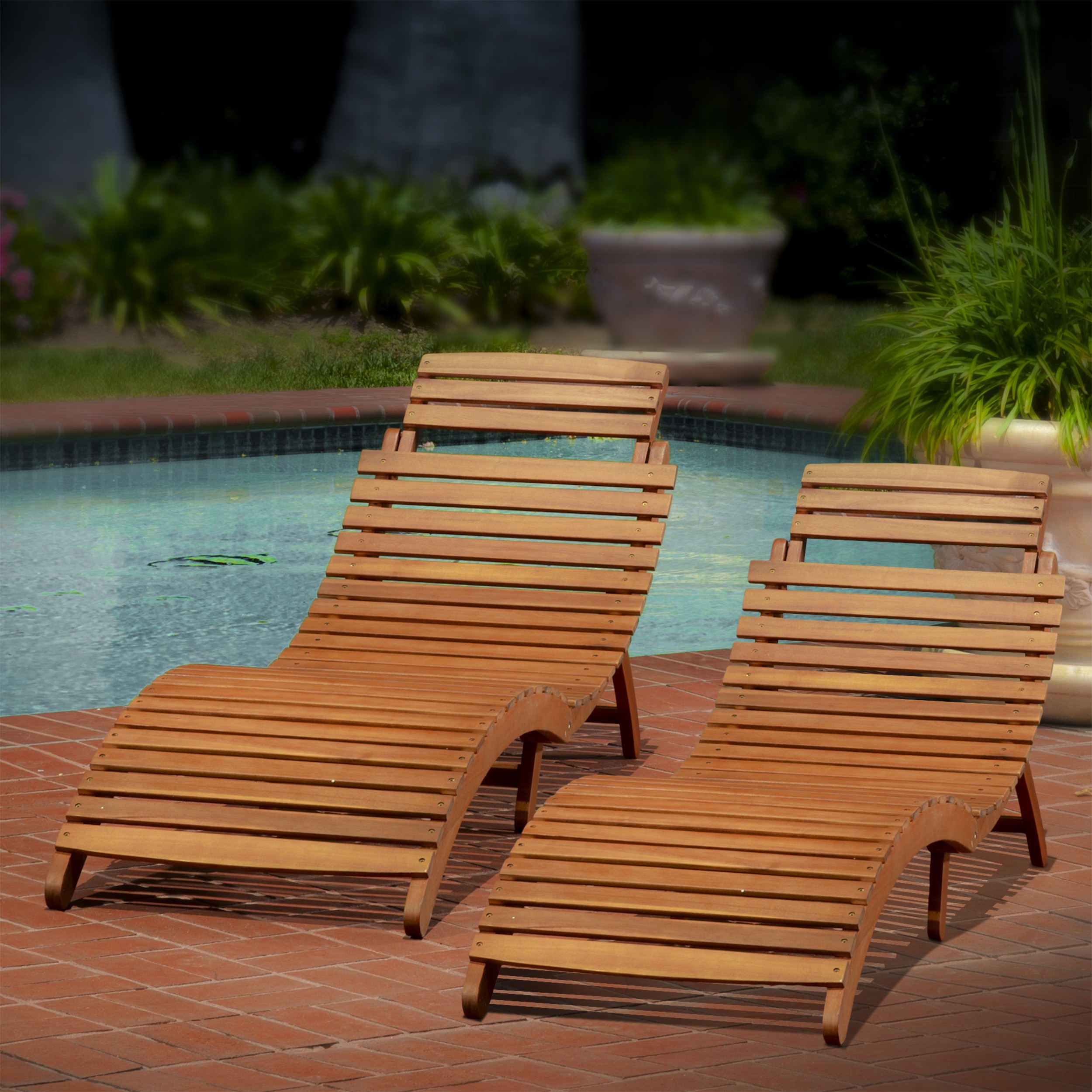 Christopher Knight Home Lahaina Wood Outdoor Chaise Lounge
A chaise longue created for an outdoor use. It is made of acacia wood that is a weather resistant material. This is a folding product so its transportation is easy and its storage is space saving. This product measures 26.77 inches high x 70.86 inches wide x 21.26 inches deep.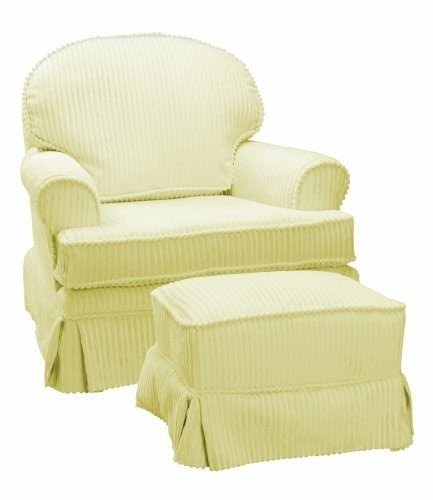 This comfortable glider features a fully padded frame, including arms and back that are padded, and a swivel motion for increased functionality. The whole piece is slip-covered to provide easy cleaning, as well as a fresher look overall.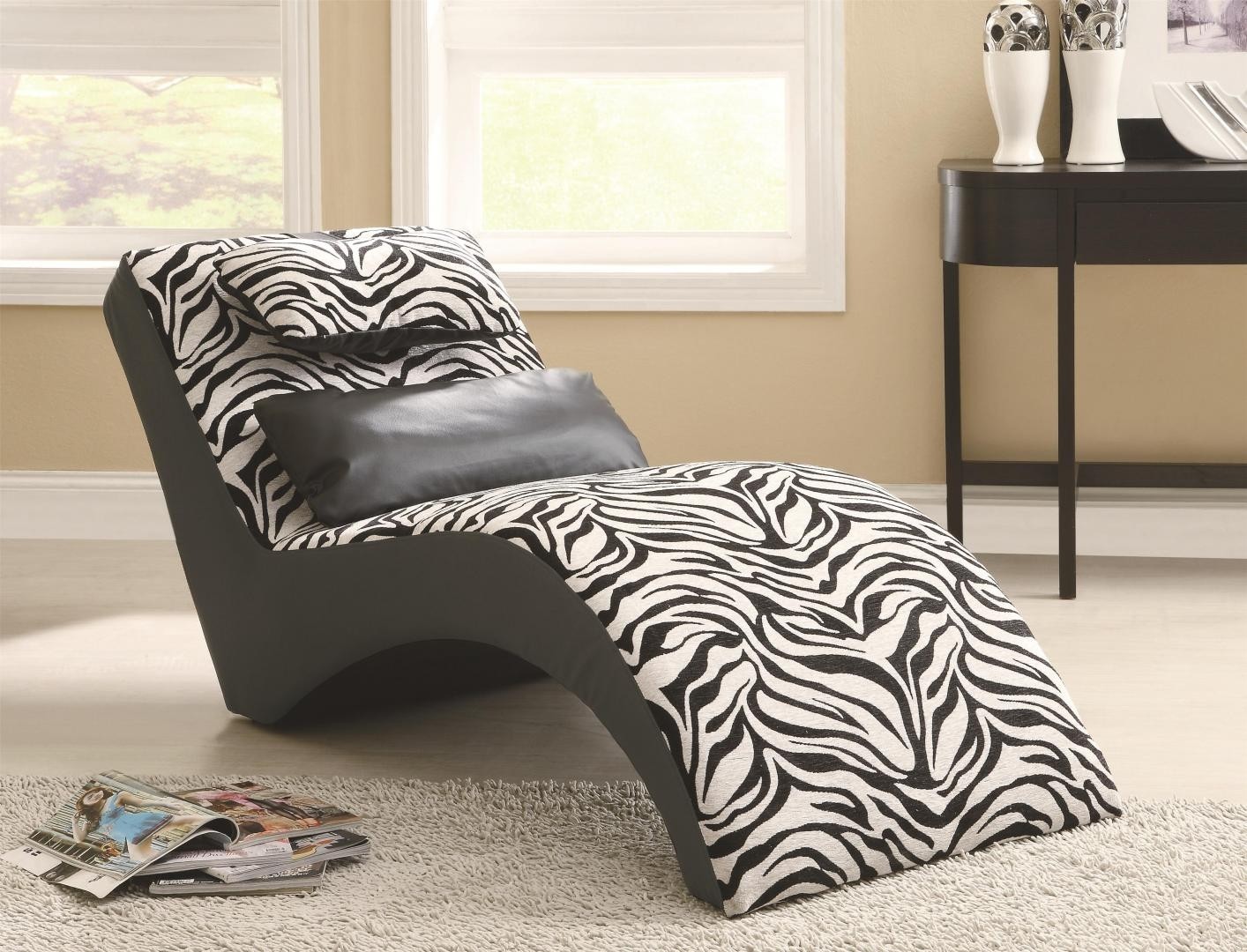 It is a chenille chaise that has got a fantastic zebra print with white and black colors. You will be impressed how beautiful it looks in your home and how comfortable this chaise is.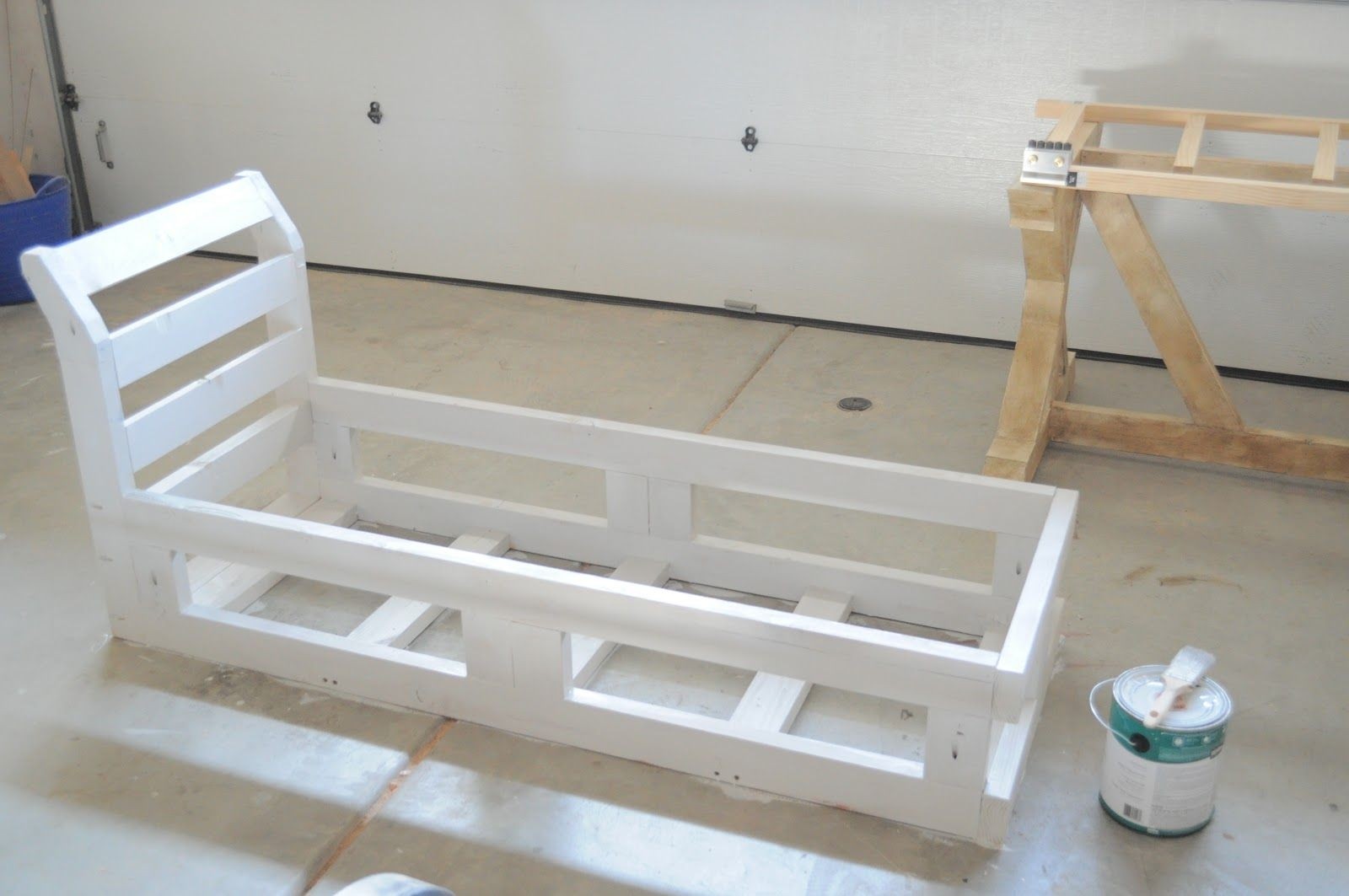 It's always a pleasant feeling to create something with your own hands. An example of such a DIY can be a white wooden frame, for storage chaise lounge furniture. It will serve as the basis for this furniture, which later will cover upholstery.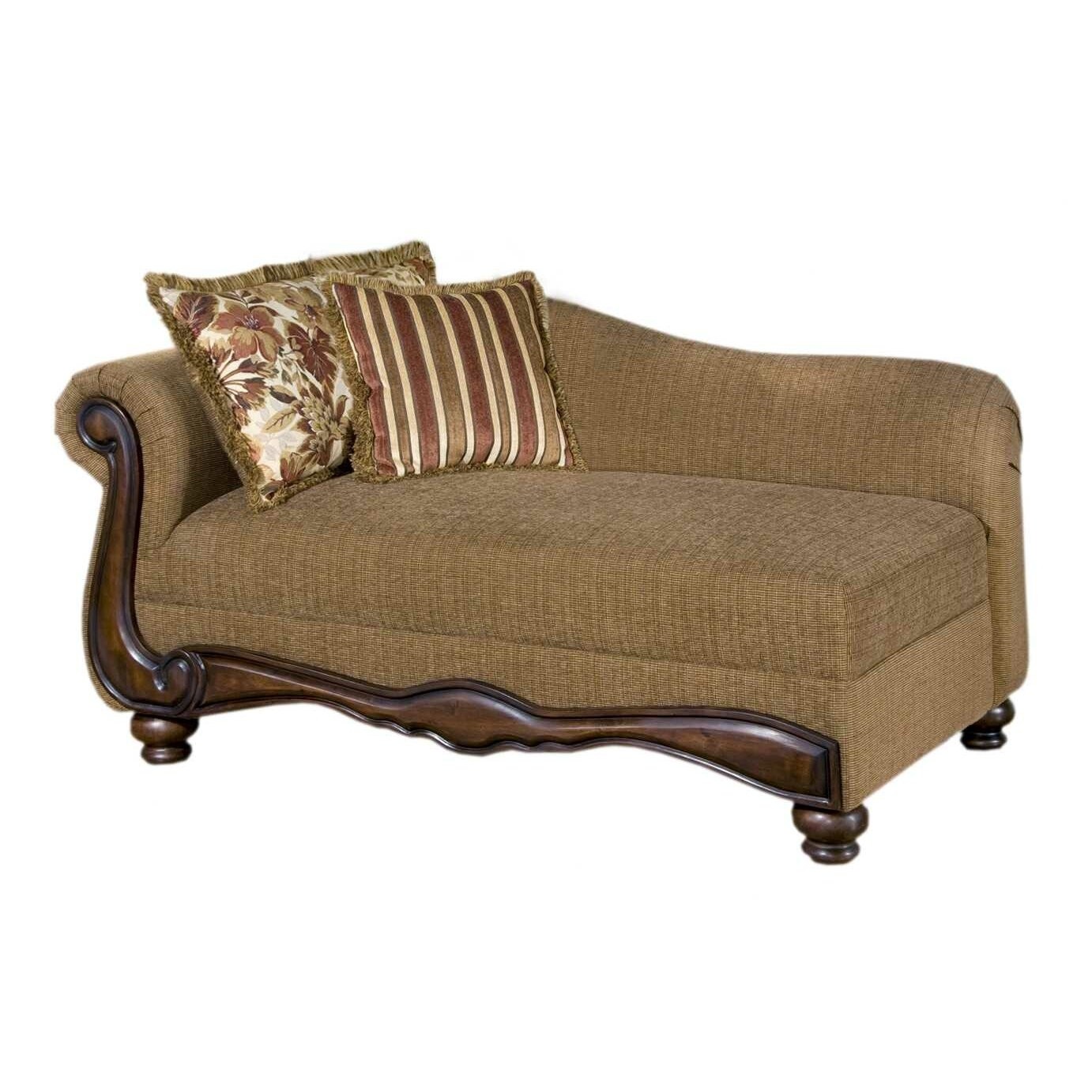 Chaise
Comfortable chaise lounge filled with foam and durable cover of polyester. Wooden frame is rounded decoratively at the edges. Made in the USA. Suitable as an extra seat or a place to relax in any interior. Includes 2 extra pillows.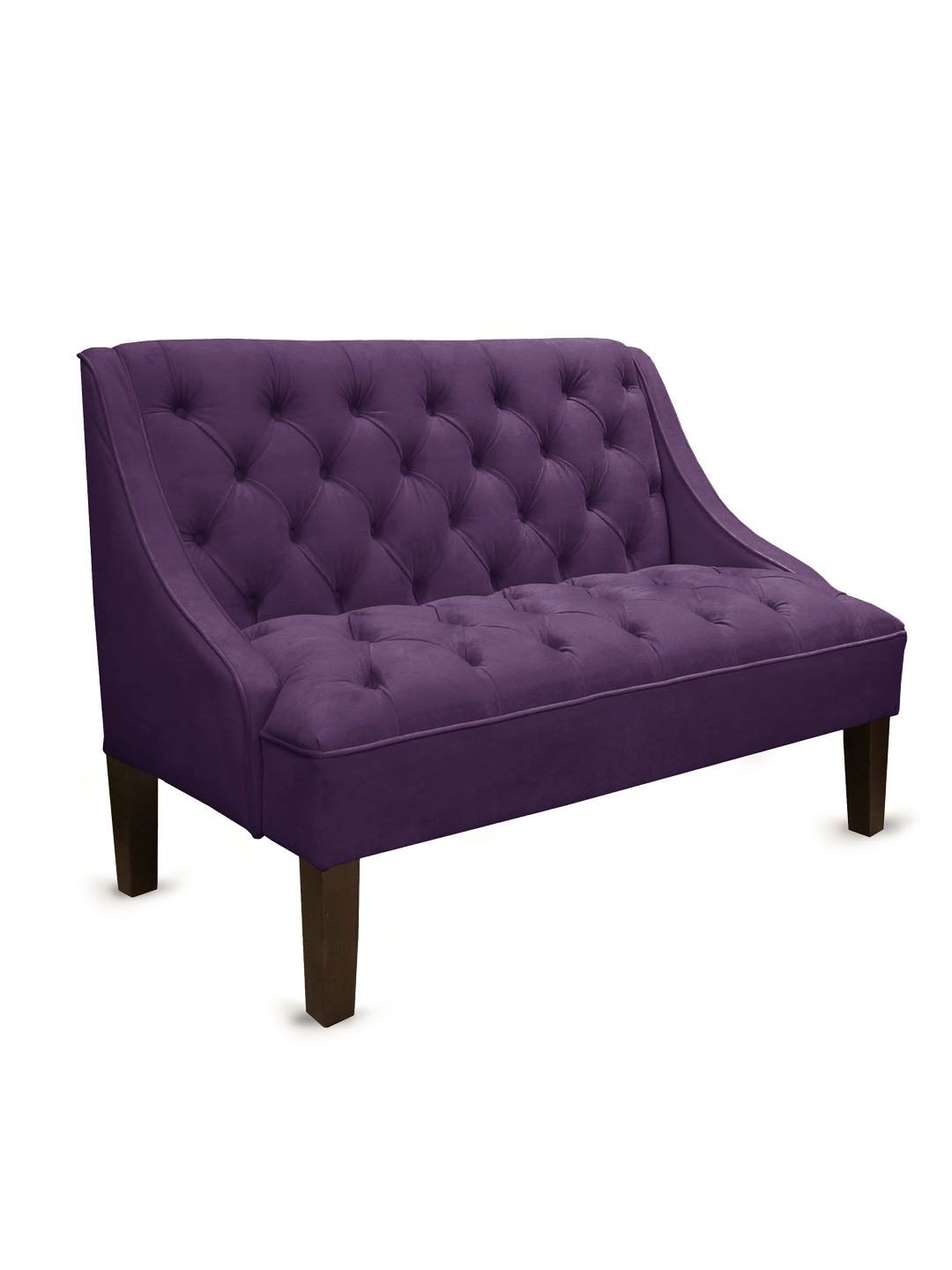 Skyline Furniture Velvet Chaise Lounge