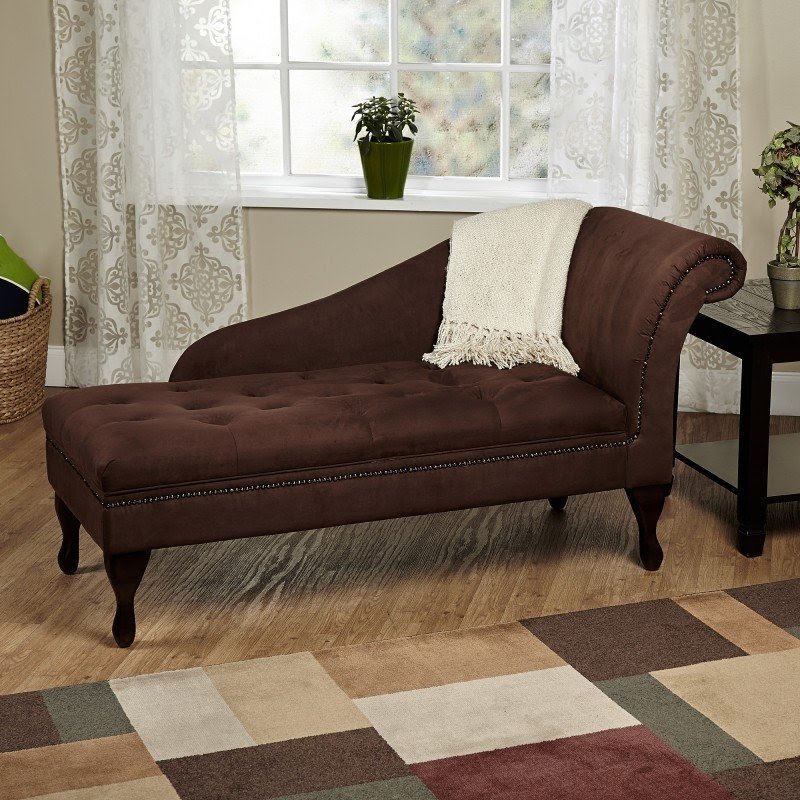 Storage Chaise Lounge
This chaise lounge is a piece of furniture that provides comfort, relaxation and softness on the highest level. Its sitting space includes button tufting. The product also includes a storage compartment.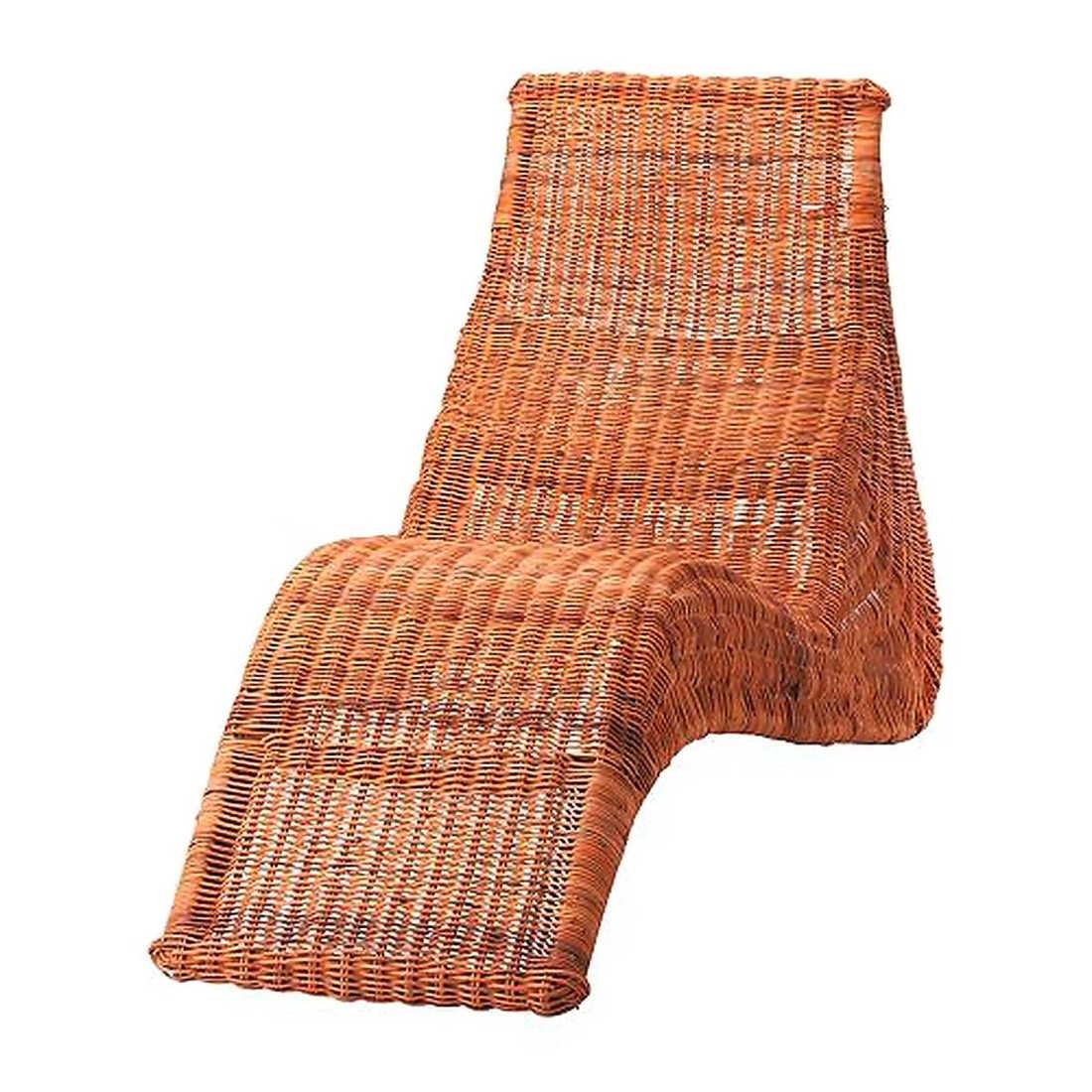 The attractive design of this stylish rattan chaise lounge makes the holiday unique. Modern wicker form and design creates a robust and beautiful piece of furniture perfect for anyone who loves natural furniture.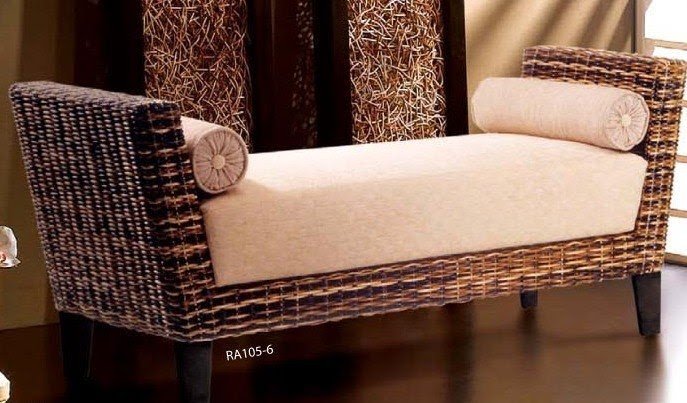 Rattan Chaise Lounge RA105-6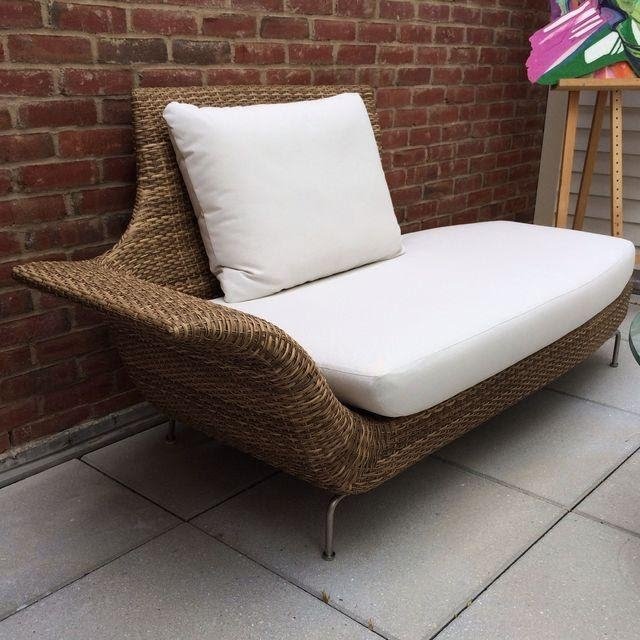 The beautiful design of this stylish rattan chaise lounge makes it unique. Combined with a soft cushion, a sturdy steel base, and an attractive form, it creates a neat piece of furniture on the patio, terrace or interior.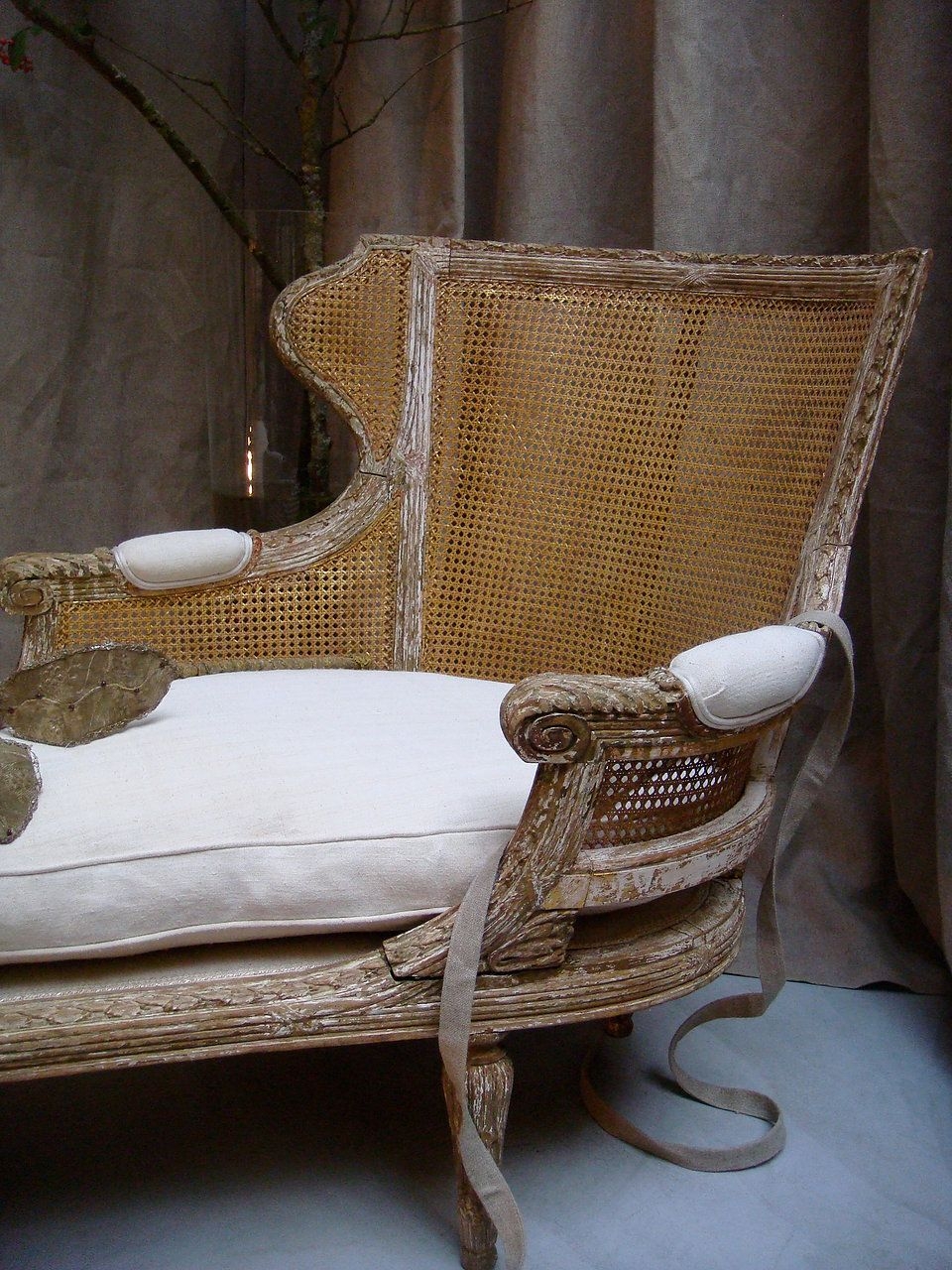 Sparkling with old-fashioned elegance and weathered appearance, this gorgeous chaise lounge is designed for indoors, and comes with a super-soft white cushion and matching arm paddings. The frame is made of durable rattan, and scrolled for extra attention.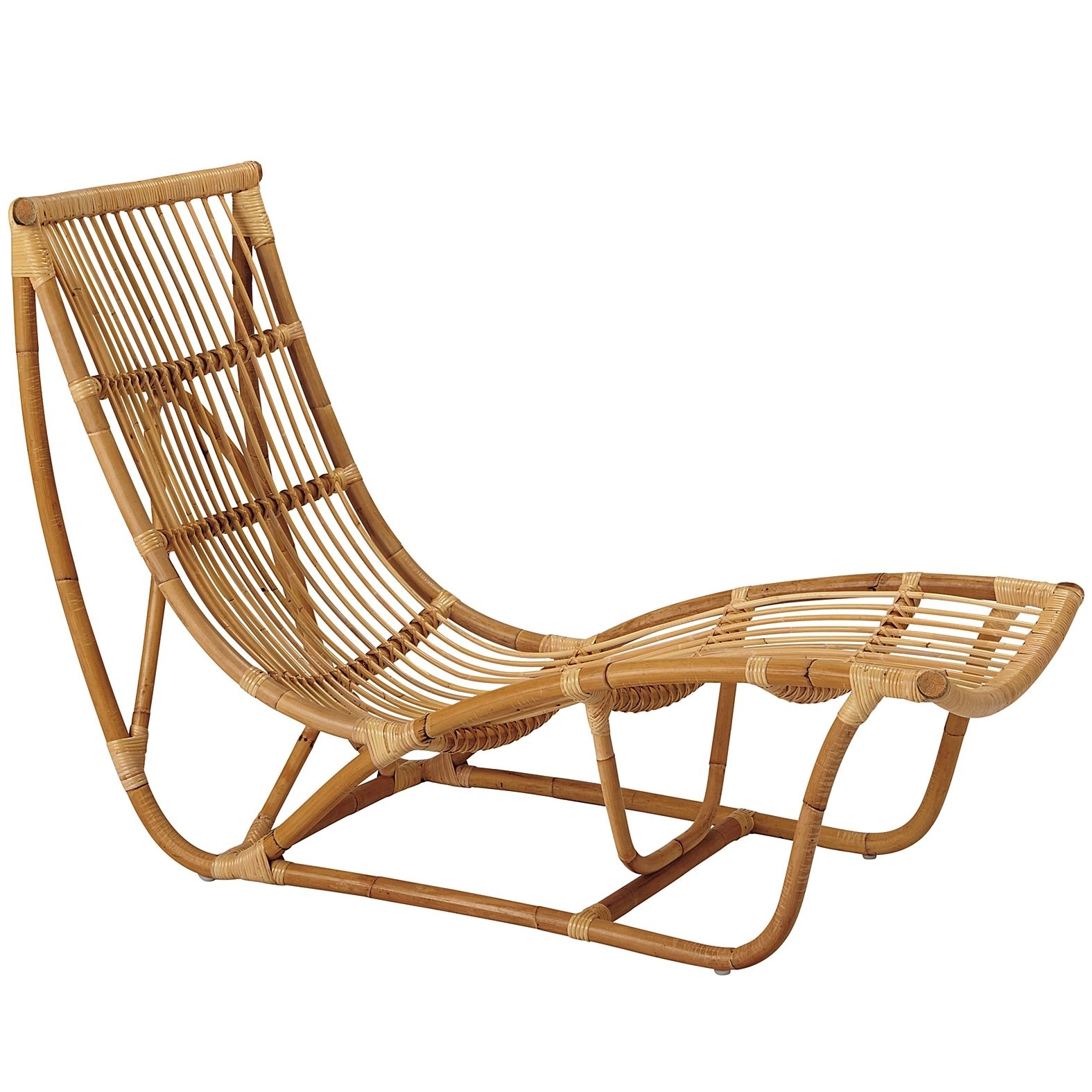 Sol Chaise | Serena & Lily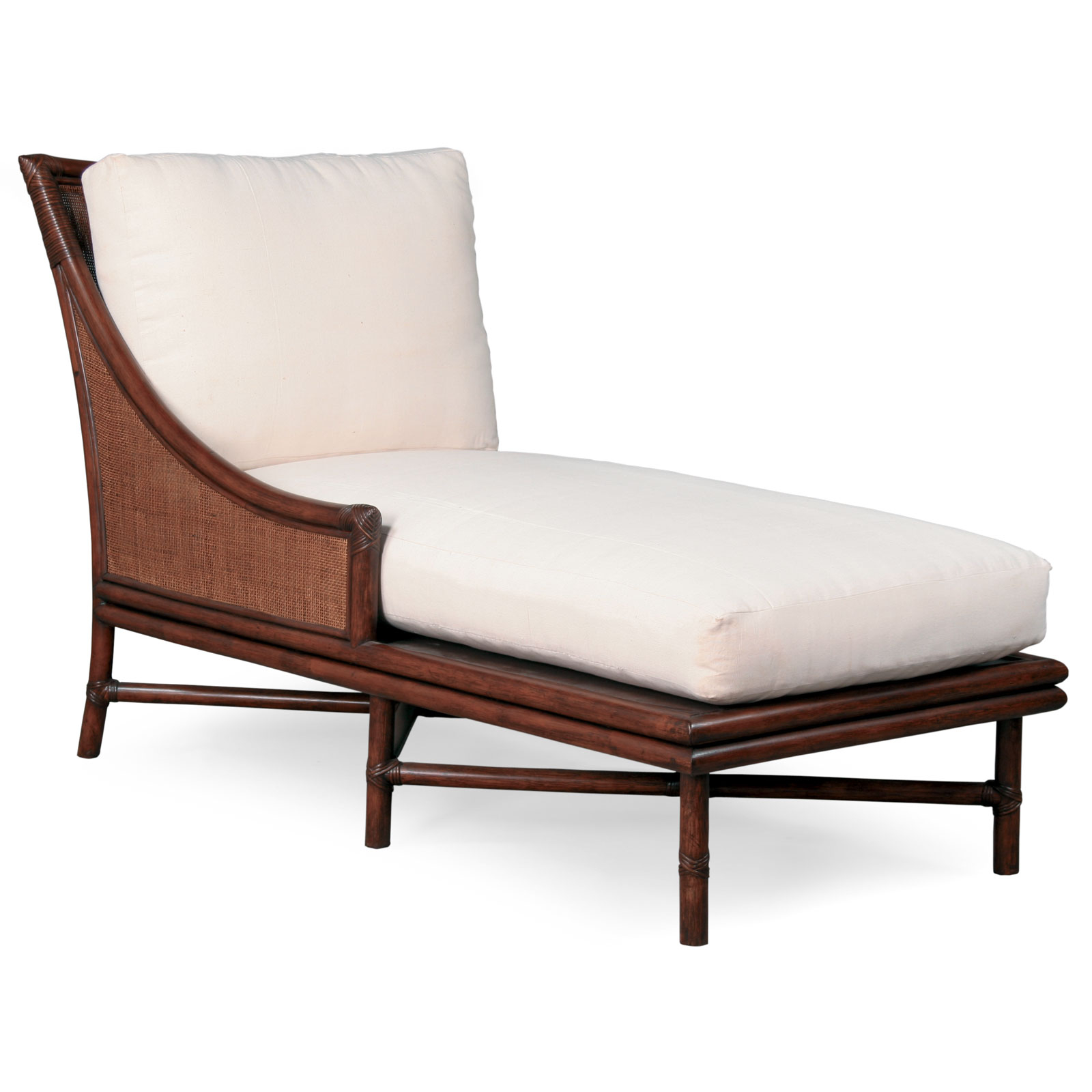 rattan chaise)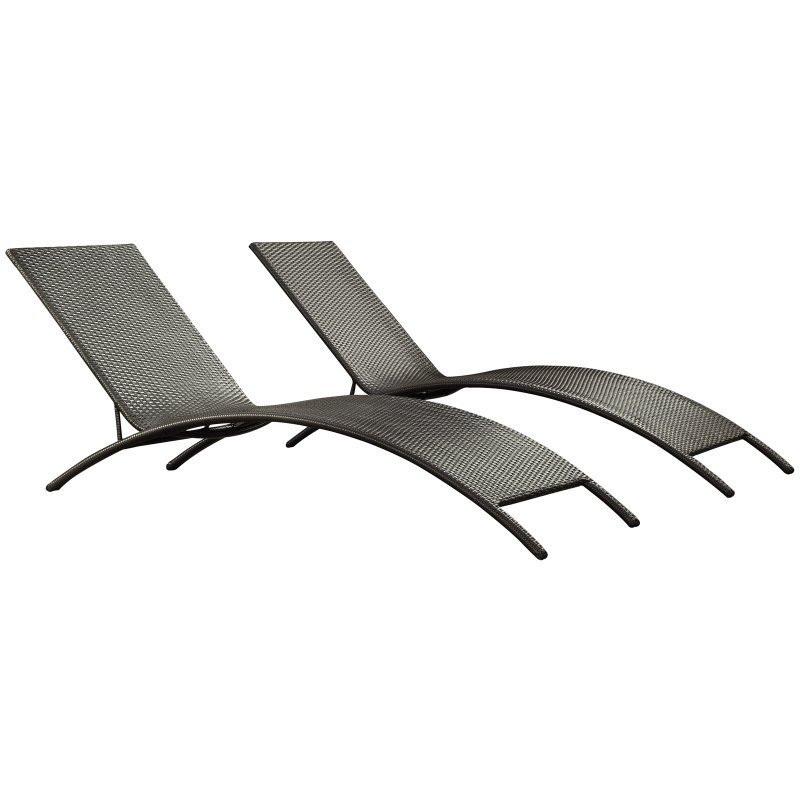 Outdoor Wicker Rattan Chaise Lounge Chair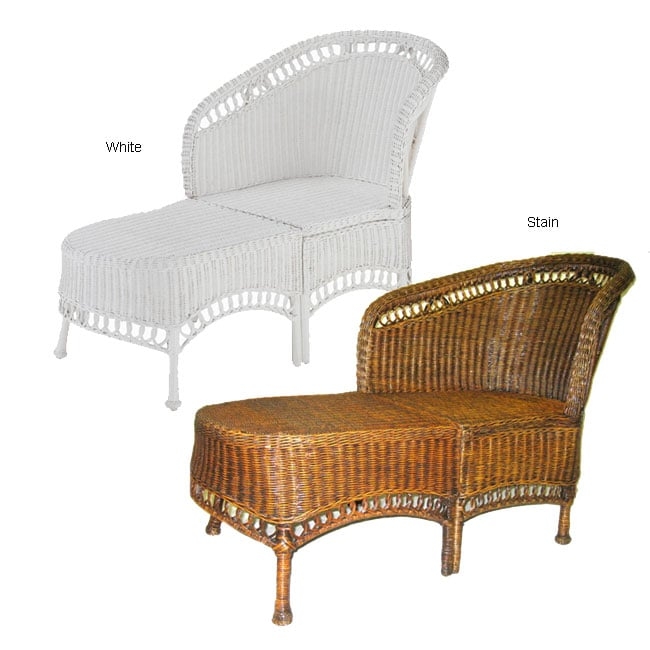 Wicker Chaise Lounge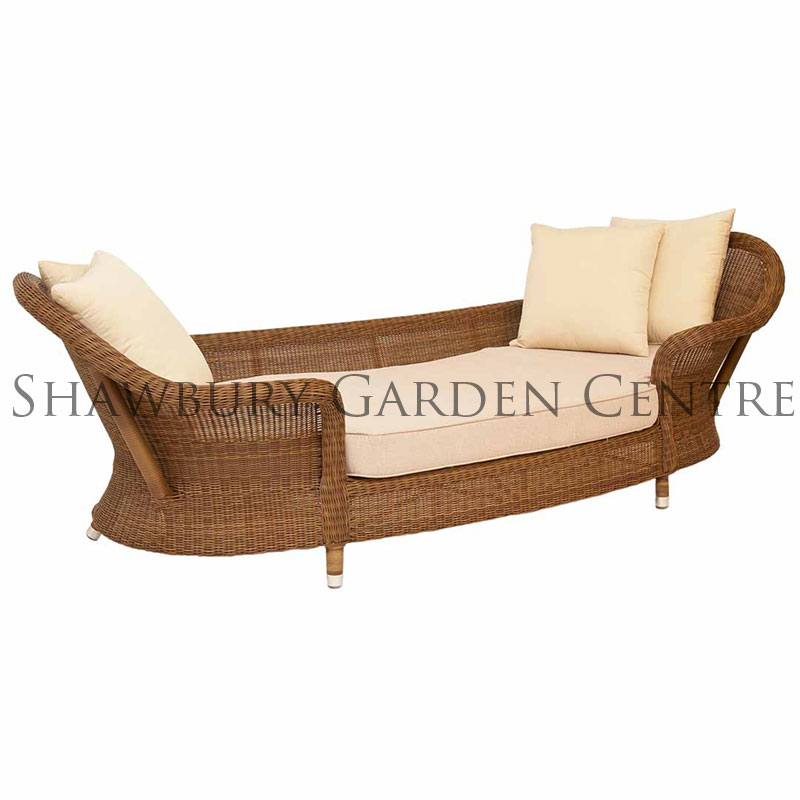 Designed of neatly woven rattan, this lovely chaise lounge is suitable for both indoor and outdoor use. It's beautifully shaped, offering a comfy seat for two, with a soft seat cushion upholstered in an off-white fabric and 4 matching throw pillows.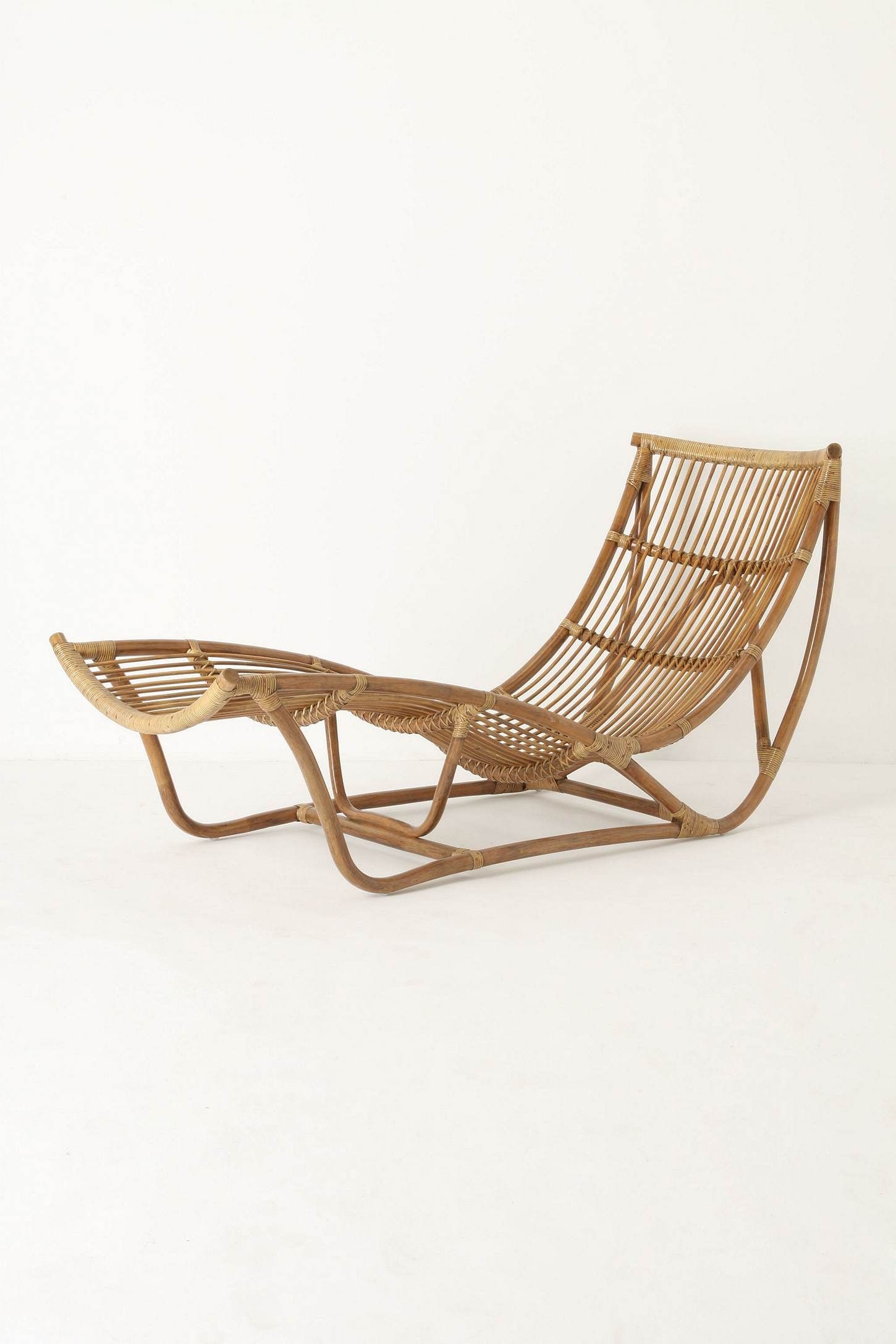 A cool contemporary chaise lounge for outdoor use. It's entirely handmade of natural rattan rods and fibres. Its contoured frame is constructed of curved supports, bowed stretchers and transversal bowed ribs.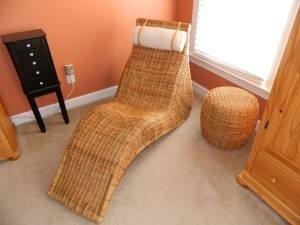 ikea wicker rattan chaise lounge. and stool.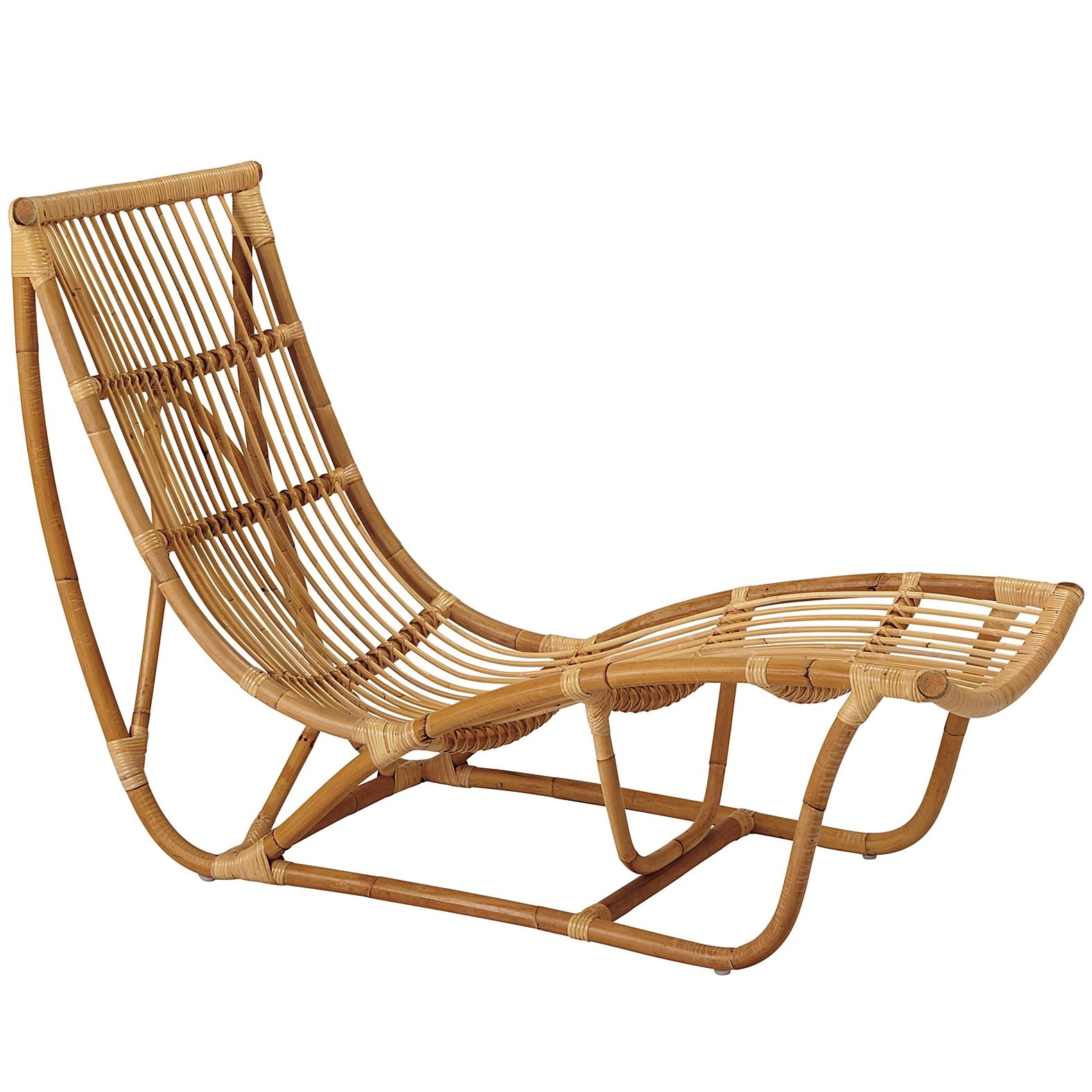 Garden furniture made of natural rattan-they are undoubtedly the decoration of the gazebo, terrace or balcony.Rattan chaise longes resemble natural hand-woven boats. They are equipped with a very comfortable mattress, which is maintained in white-blue colors,
indoor rattan chaise lounge 1 indoor rattan chaise lounge 1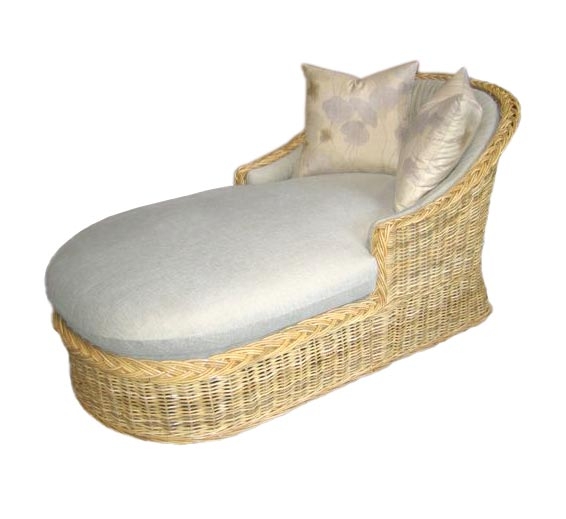 Indoor Furniture / Material / Wicker / Classic Chaise Lounge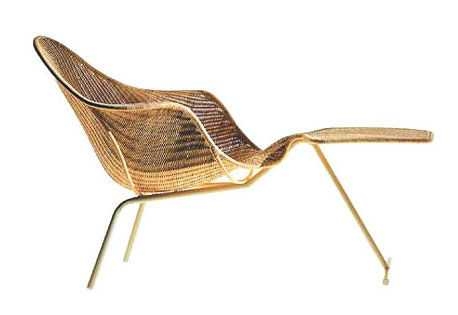 The impressive rattan chaise lounge is a perfect execution, modern form and ease of use enchant you. The contemporary form of the seat on the attractive design of the base delights in detail and works great in the living room and on the terrace.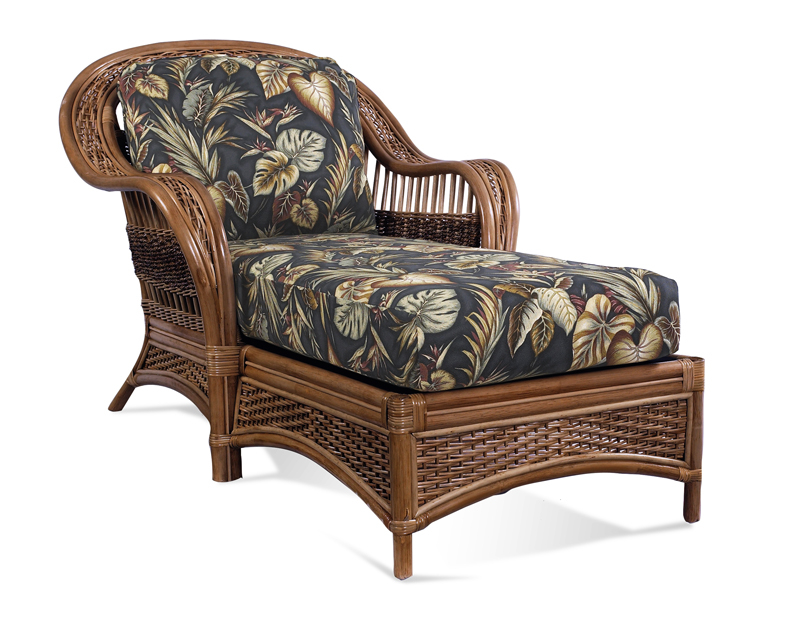 A comfortable addition for contemporary interiors, perfect for soothing naps or kicking back with favorite book. The frame is made of neatly-woven wicker in cappuccino finish, holding super-soft cushions upholstered in a floral fabric.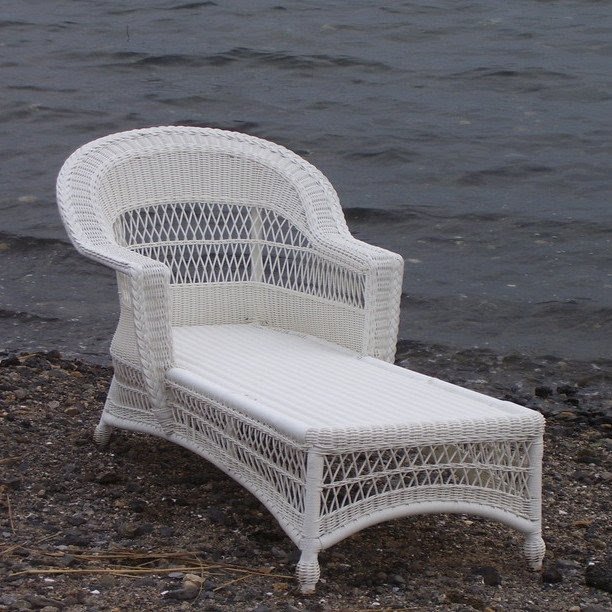 Designed, mostly, for outdoor areas such as gardens, swimming pools, and backyards; this chaise lounge is weather-resistant and crafted of durable white wicker. Includes an elongated seat, a basket-like back, slightly sloping arms and ball legs.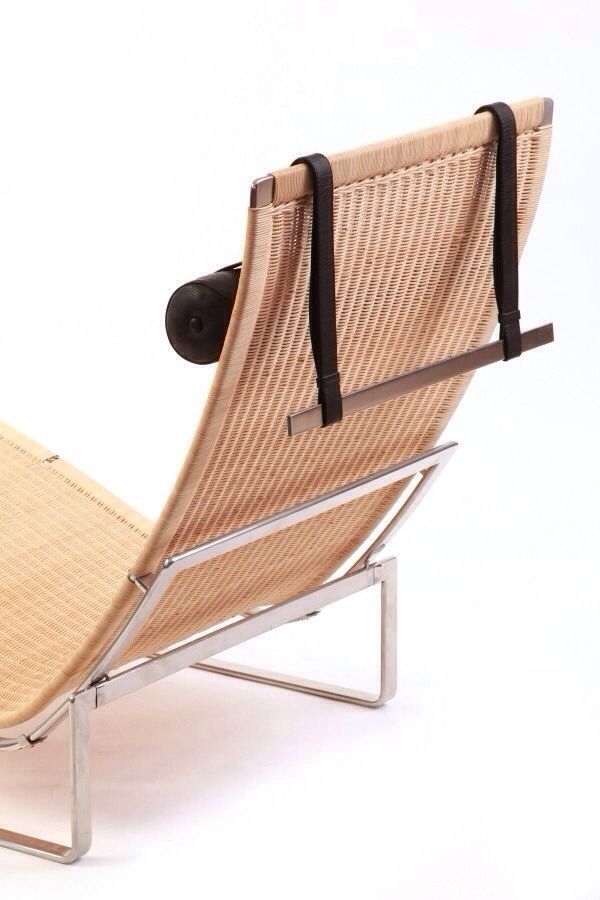 Poul Kjaerholm Fritz Hansen Chaise Lounge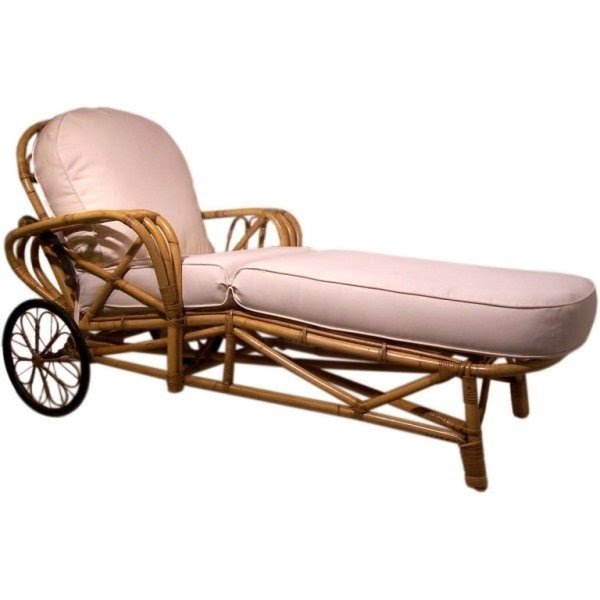 Vintage Rattan Chair, Chaise Lounge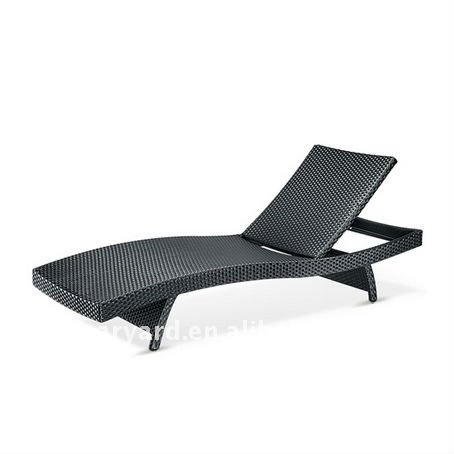 Chaise Lounge on Wicker Chaise Lounge Patio Chaise Lounge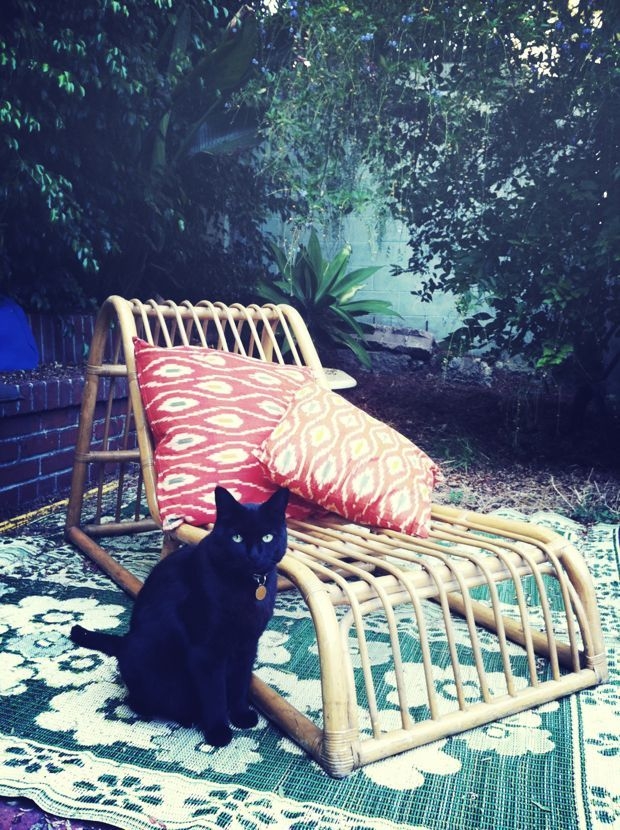 Have you met our cat, Luda?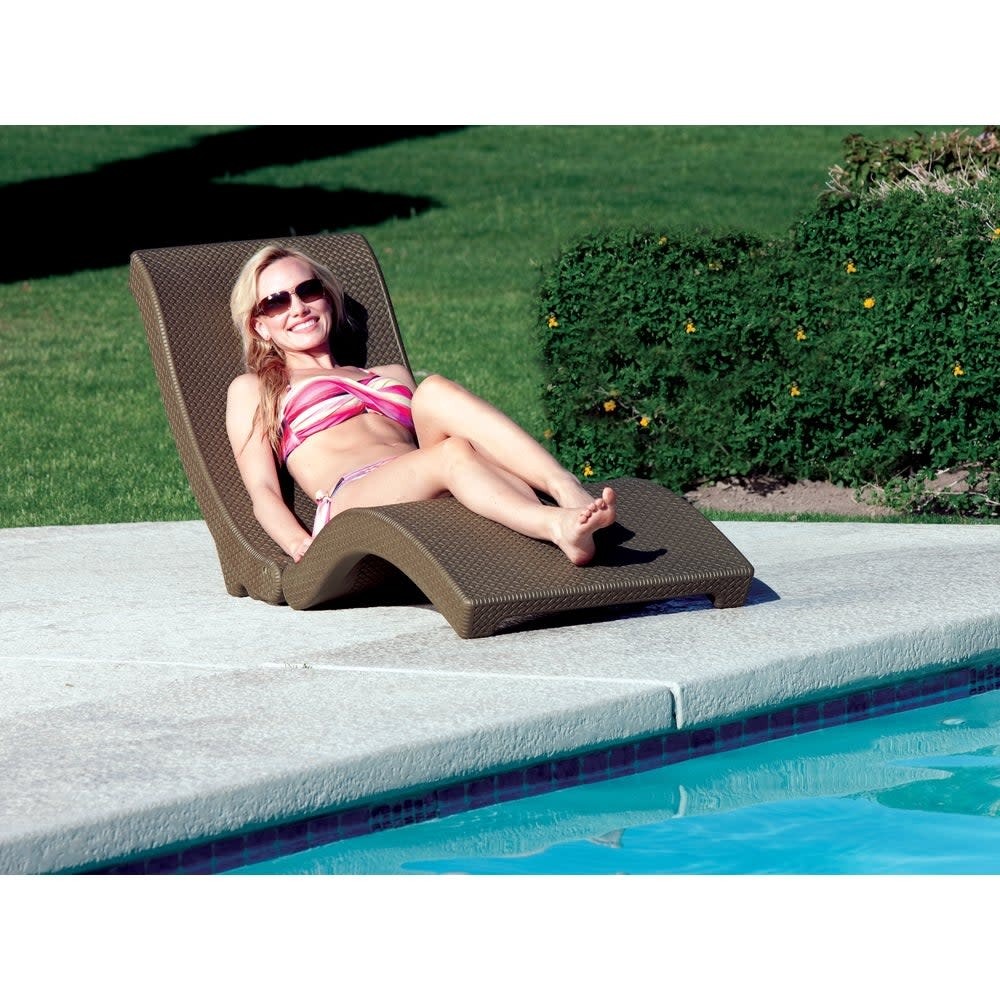 Relax in ultimate style with this modern-looking chaise lounge that also floats on the water! t features Durable all-weather construction and elegant rattan styling that will fit a variety of backyard settings. Folds down for portability and storage.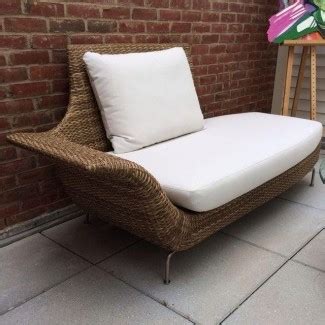 Modern Rattan Chaise Lounge with White Cushions in Patio Design Ideas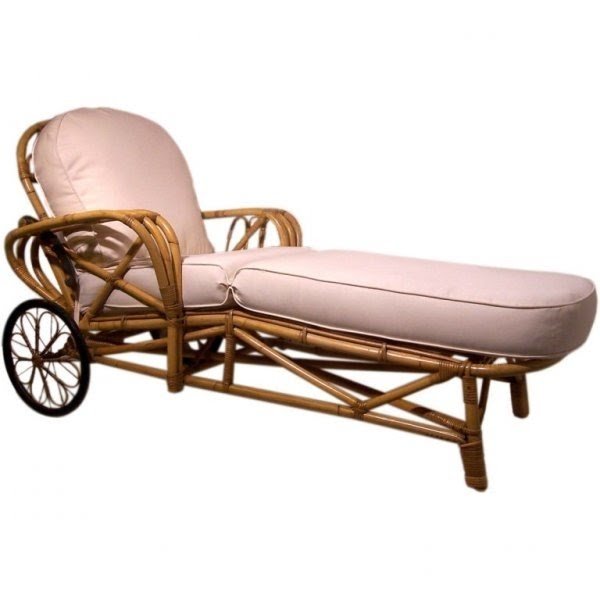 Unique chaise lounge with carefully profiled seat for spine support. Frame is made of rattan and reinforced with solid supports. Suitable for indoor and outdoor use.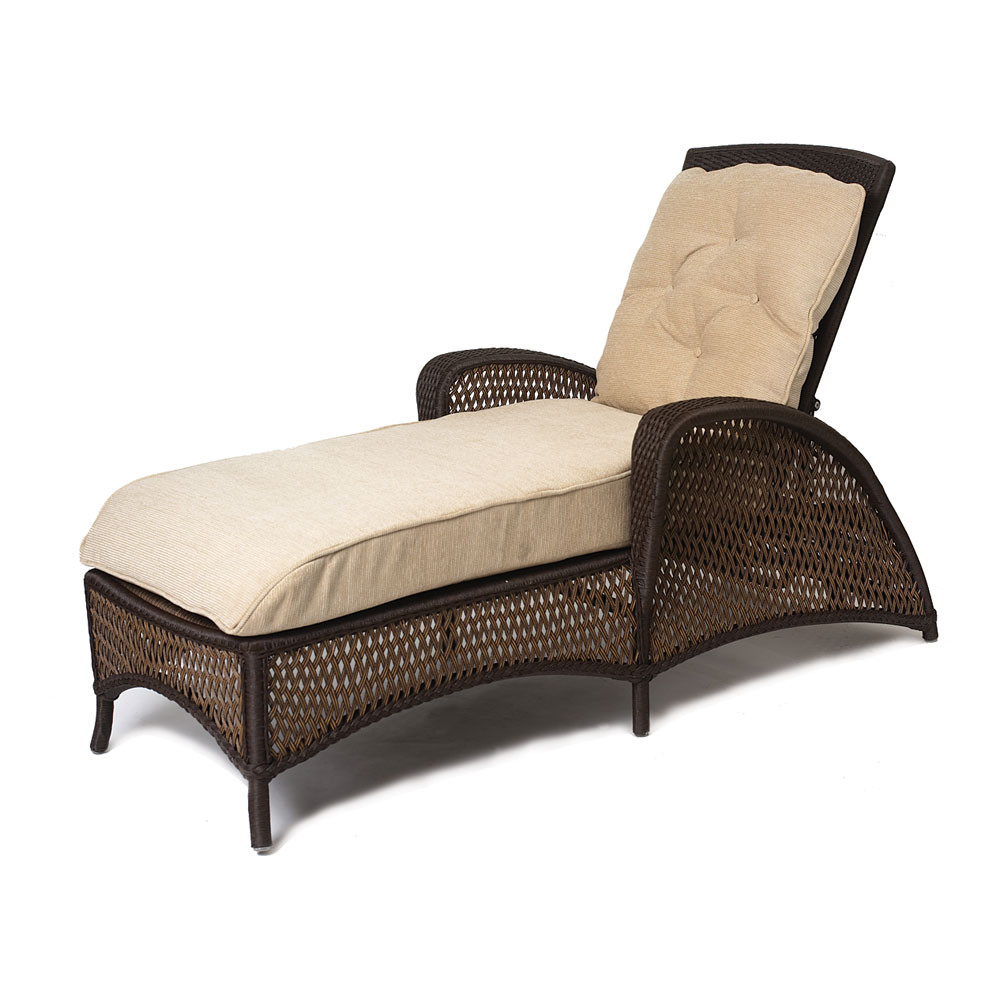 Grand Traverse Wicker Chaise Lounge With Cushions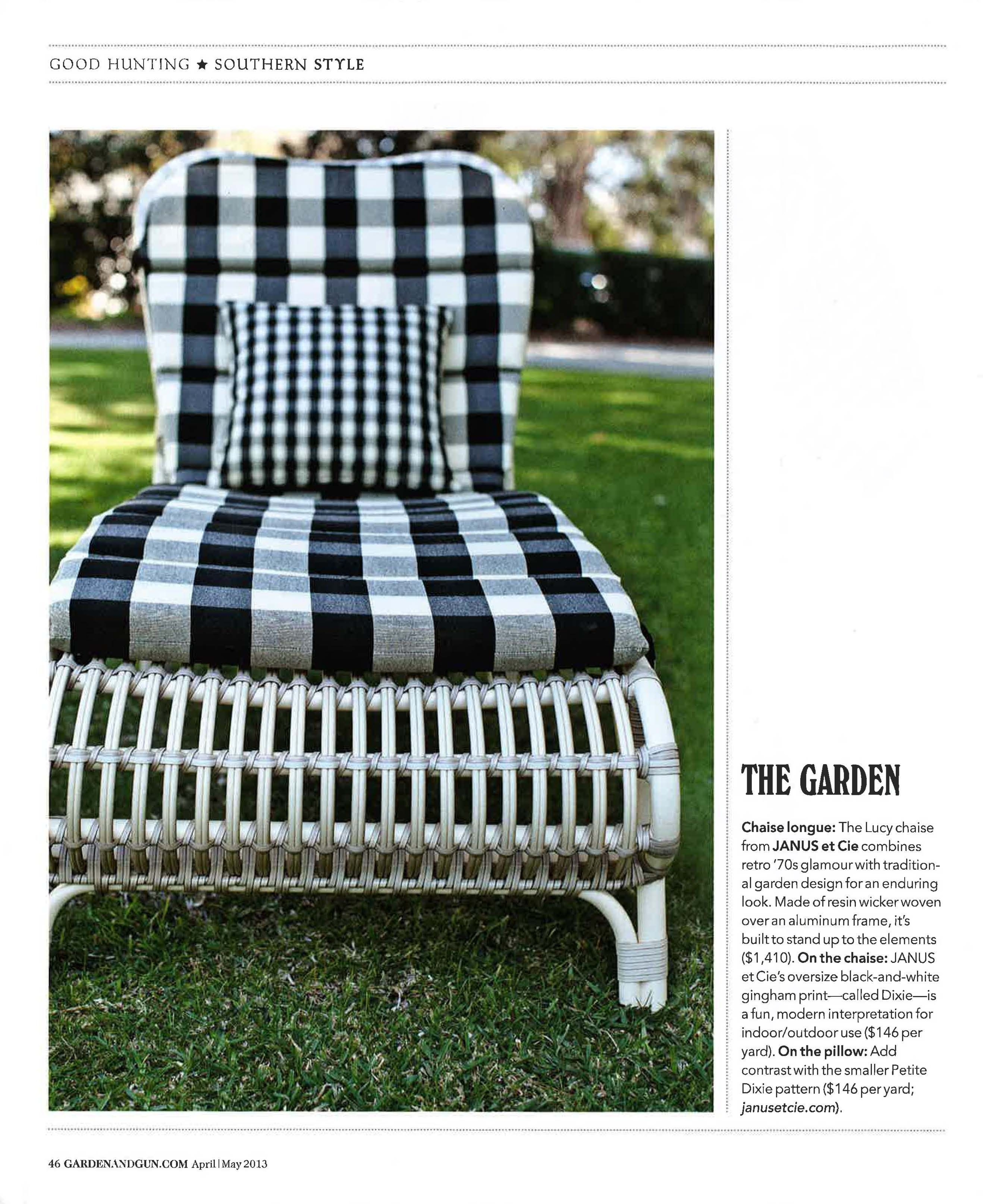 CHAISE LONGUE:The Lucy chaise from JANUS et Cie combines retro '70s glamour with traditional garden design for an enduring look. Made of resin wicker woven over an aluminum frame, it's built to stand up to the elements. ON THE CHAISE: JANUS et Cie's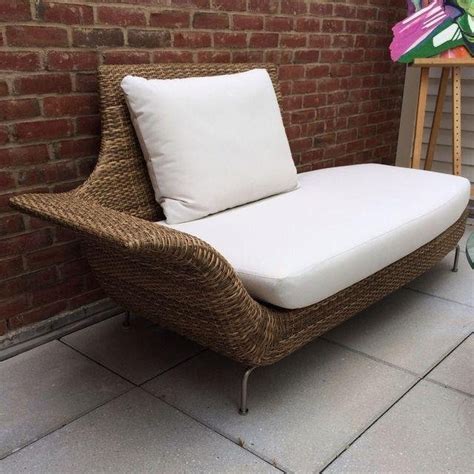 Add comfort, style and beauty into the interior or exterior, by choosing this rattan chaise lounge chair. It features flowing arms, Banana bark rope, loose-back pillow and cushioned seat.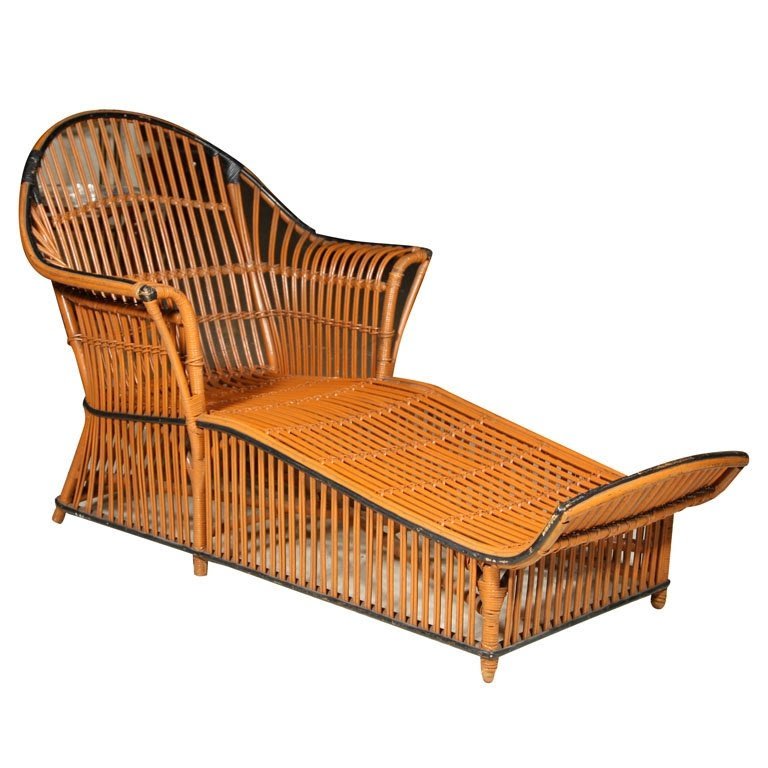 Split Reed Rattan Chaise Lounge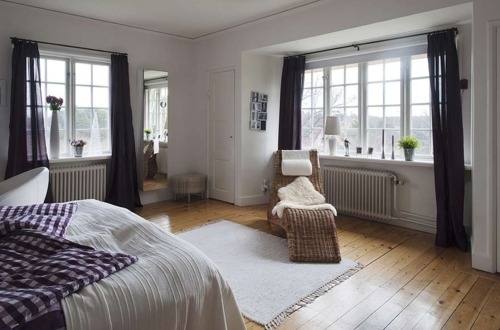 IKEA SPOTTED // KARLSKRONA rattan chaise lounge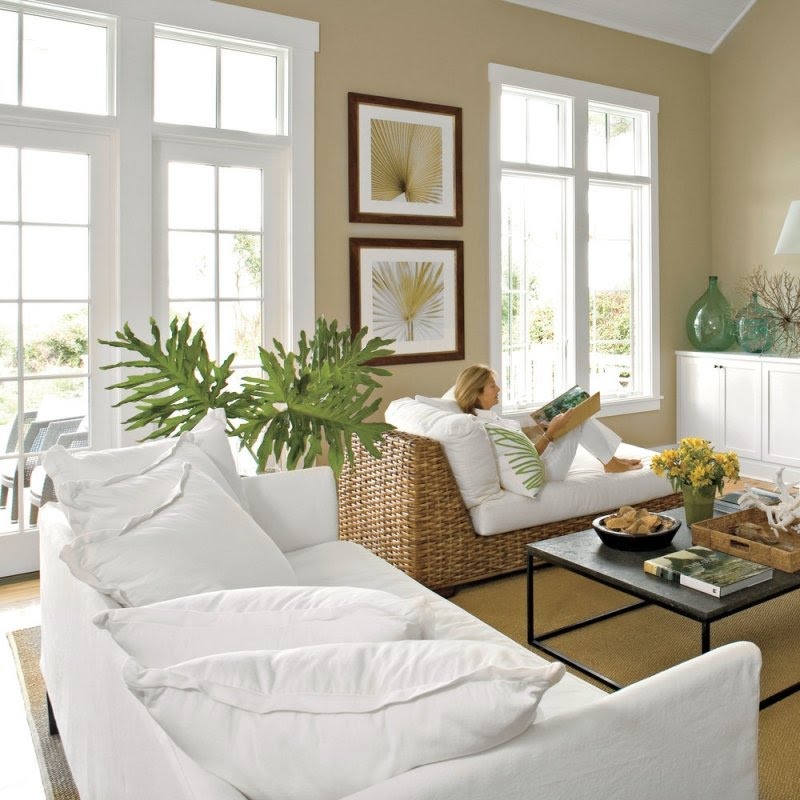 Do you like eco, natural style? Check out this wicker chaise lounge. It's light, gentle and seemingly unnoticeable. A perfect idea for furniture if you'd like to draw the attention to something other than the chaise.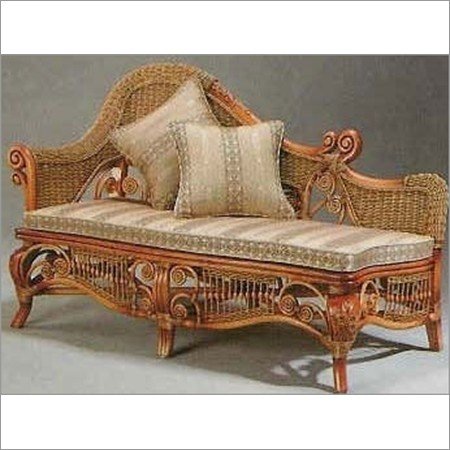 Probably not the right piece of furniture for Act II, but still awesome. (But, too similar to chaise in Act I)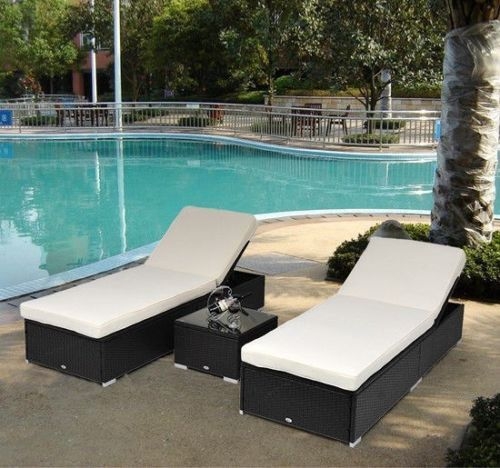 3 Piece Wicker Rattan Chaise Lounge Chair Set Patio Furniture w/Table Outdoor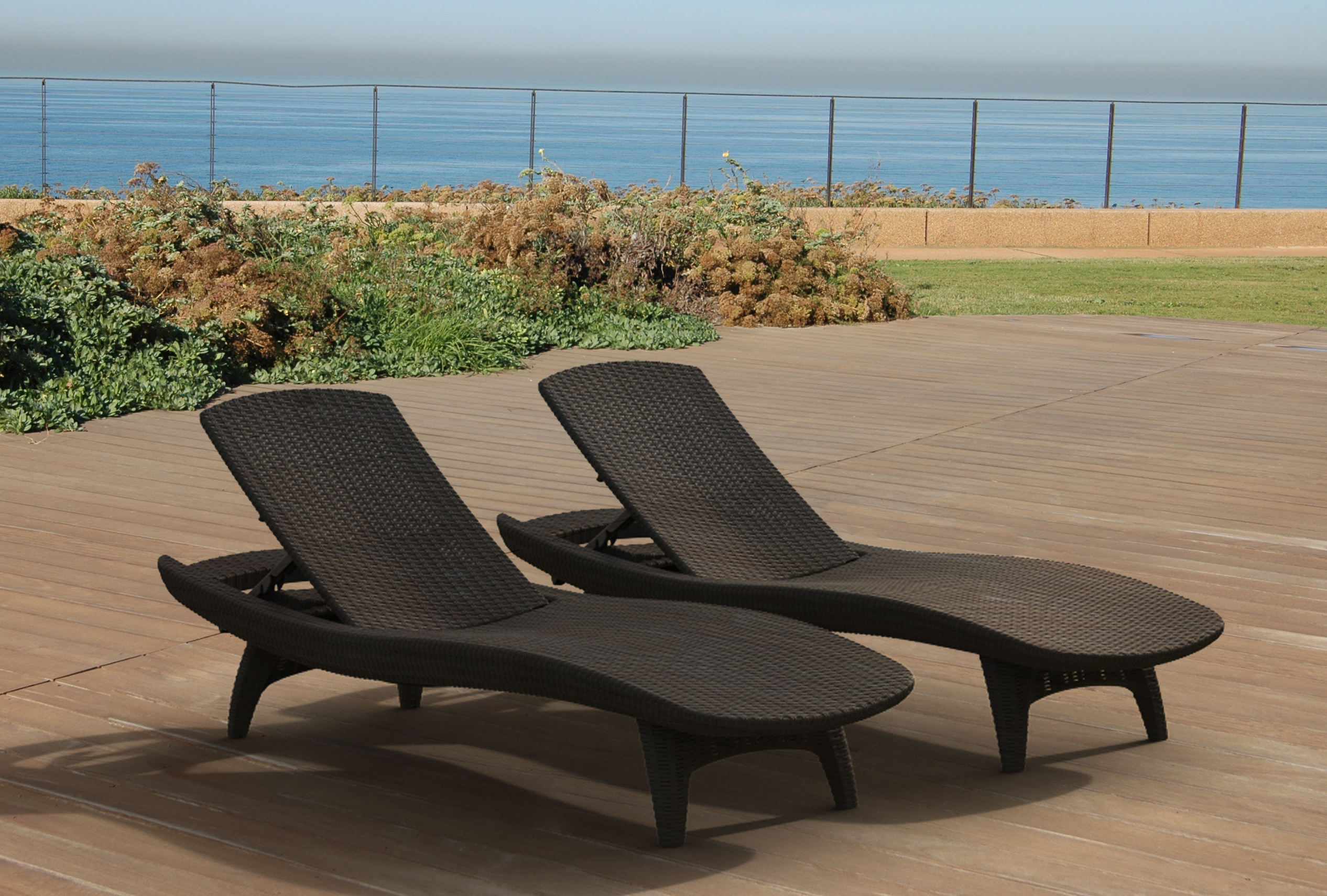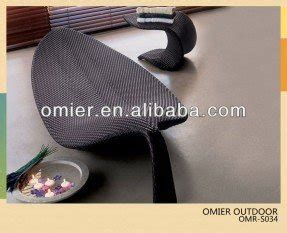 rattan beach chaise lounge furniture dedon lounge chair furniture $145 ...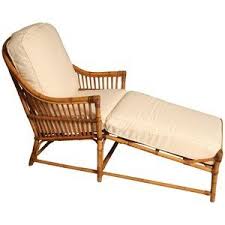 Fine & Rare Rattan Lounge Chair / Chaise Lounge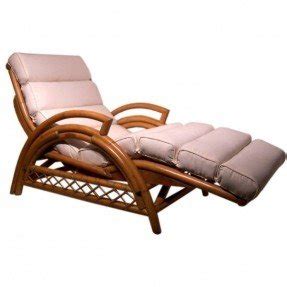 Vintage Rattan Chair, Chaise Lounge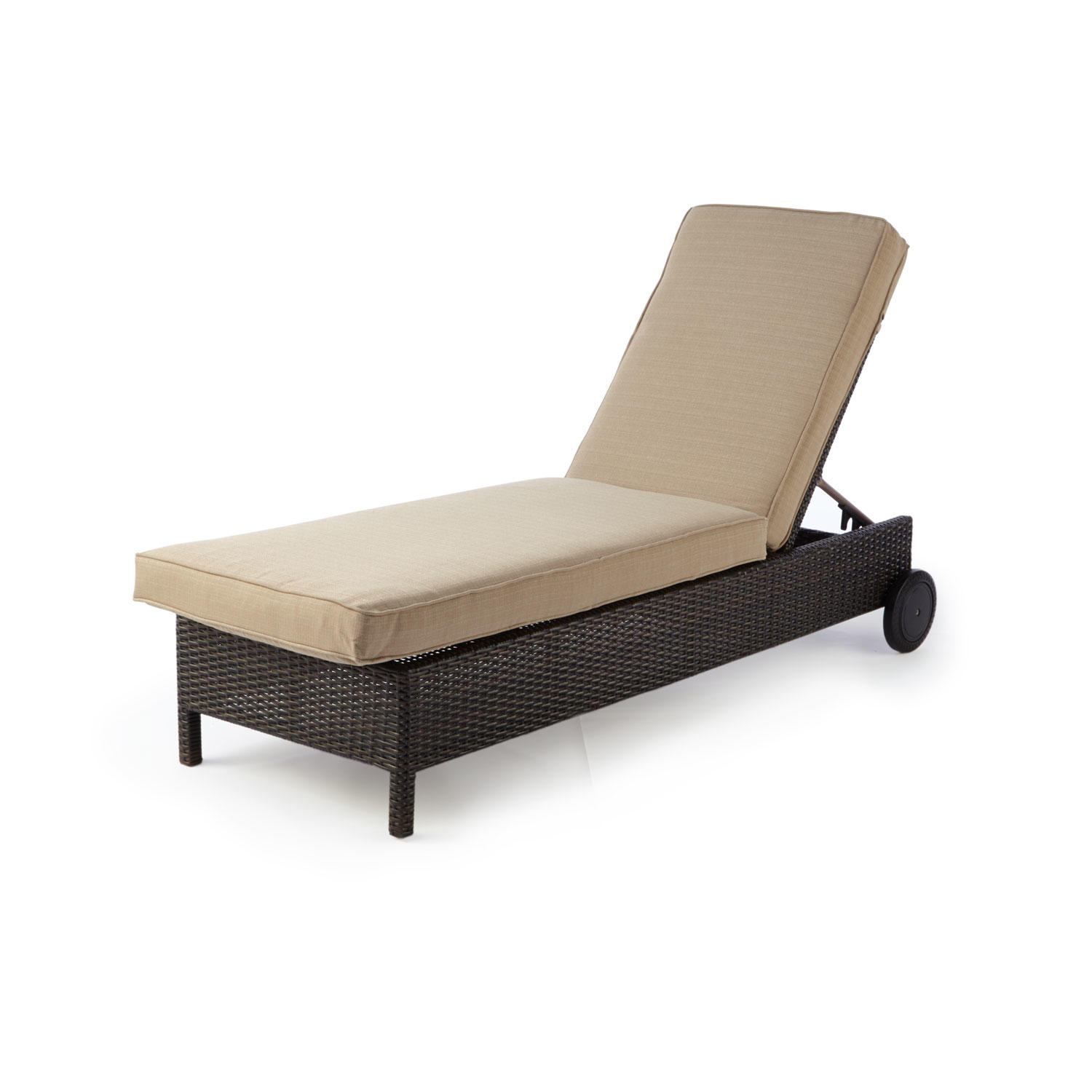 ... / Outdoor / Belladonna Resin Wicker Chaise Lounge Chair and Cushion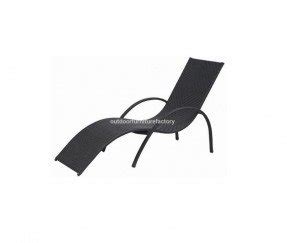 Rattan Chaise Lounge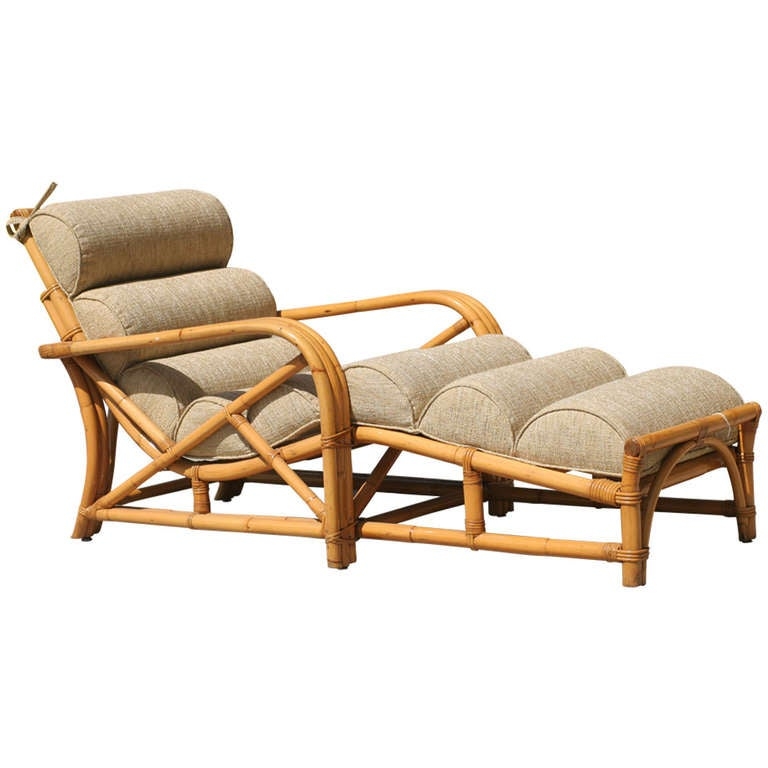 American Vintage Three Strand Rattan Chaise Lounge | The HighBoy |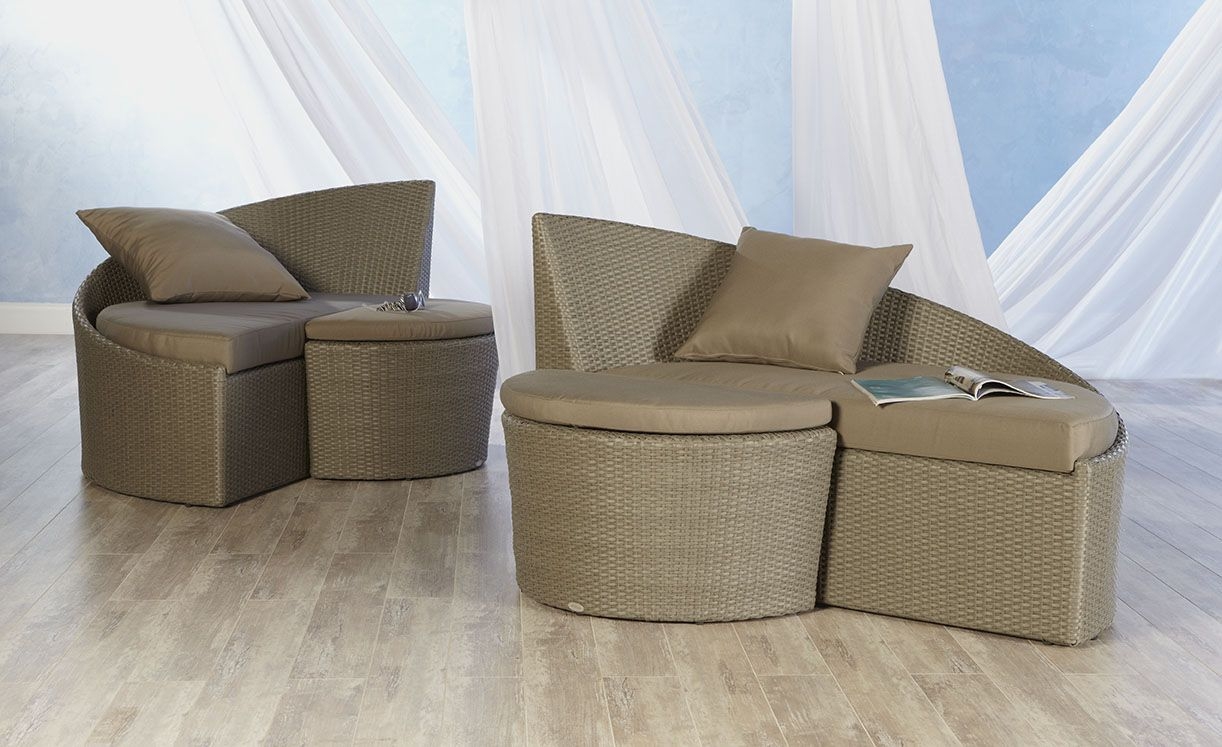 This beautiful ottoman is characterized by a brushed taupe Aluminum frame, wrapped in 8mm polyethylene rattan. Designed for outdoor use, the ottoman is UV-resistant, and features a padded seat, upholstered in neutral taupe fabric.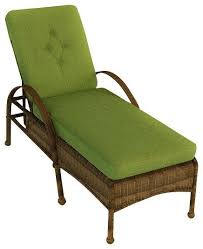 ... Wicker Chaise Lounge, Brown Wicker traditional-outdoor-chaise-lounges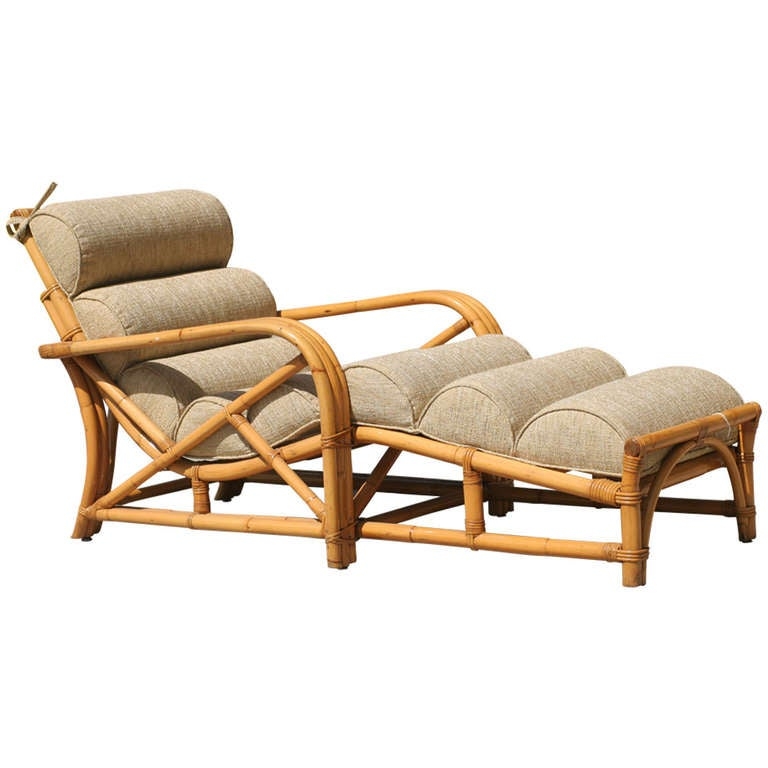 Vintage Buri wicker rattan Chaise lounge peacock chair Palm Beach ...