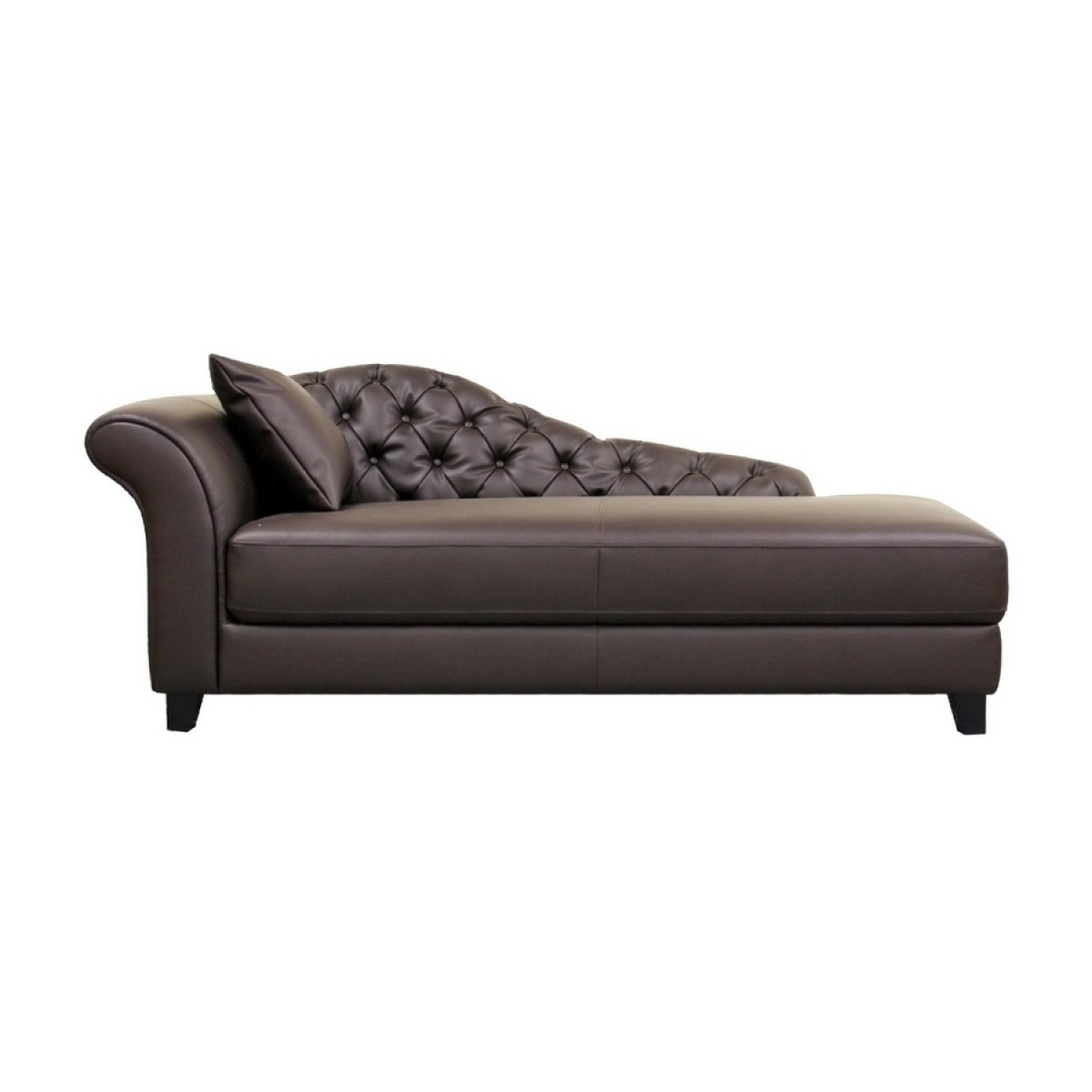 Josephine Brown Faux Leather Victorian Chaise Lounge Chair
Such a classy, stylish faux leather chaise lounge chair, which doubles as a daybed. This one has a unique design, as the one side is tufted while the other surfaces are smooth. Sure to give your living room an unusual touch. Amelia Grey Linen Victorian Chaise Lounge
Add a hint of Victorian chic without compromising on modern functionality: this posh chaise lounge, wrapped in grey linen, showcases graceful curved form, rolled back and silvery tack detailing, not to mention the dense button tufting.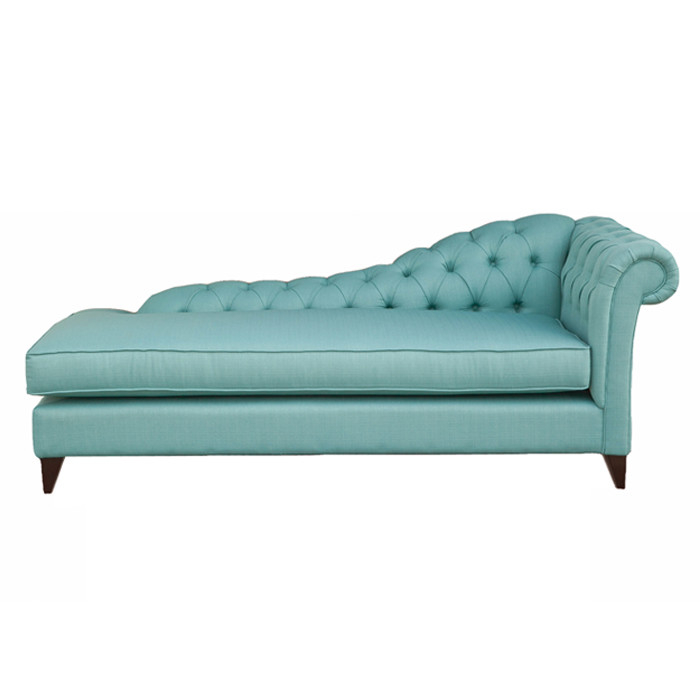 Design icon frida kahlo luna chaise lounge
Upholstered chaise lounge chair that represents an attractive victorian style. Its large rectangular cushion provides softness and comfort. Backrest area is solid, supportive, comfortable and features decorative button tufting.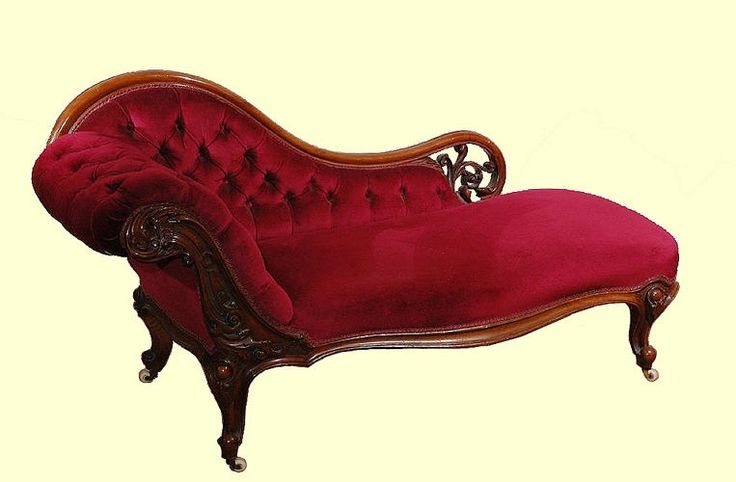 Victorian, luxurious sofa. Rich, red upholstery makes it comfortable and stylish. The fancy design will help you achieve a mansion-like design in your house. Just imagine sleeping on a sofa like that – star-like feeling guaranteed.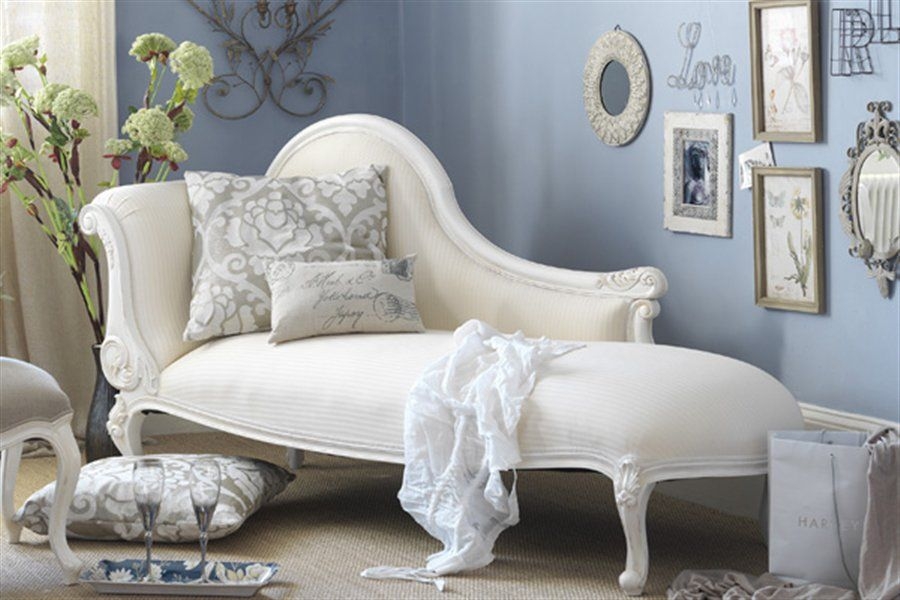 Make a chic statement even in a space-challenged apartment with this compact chaise lounge sofa brimming with Victorian glamour. Upholstered in cream fabric with delicate stripes pattern, it draws glances with carved elements of a frame.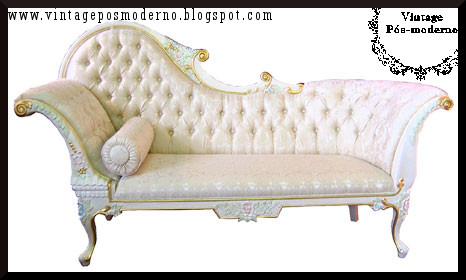 A lovely enhancement for your living room or bedroom, this Victorian chaise lounge drowns in elegance and sophistication. A beautifully hand-carved frame holds a stylish seat and button-tufted back, both upholstered in a white fabric. 1 matching pillow included.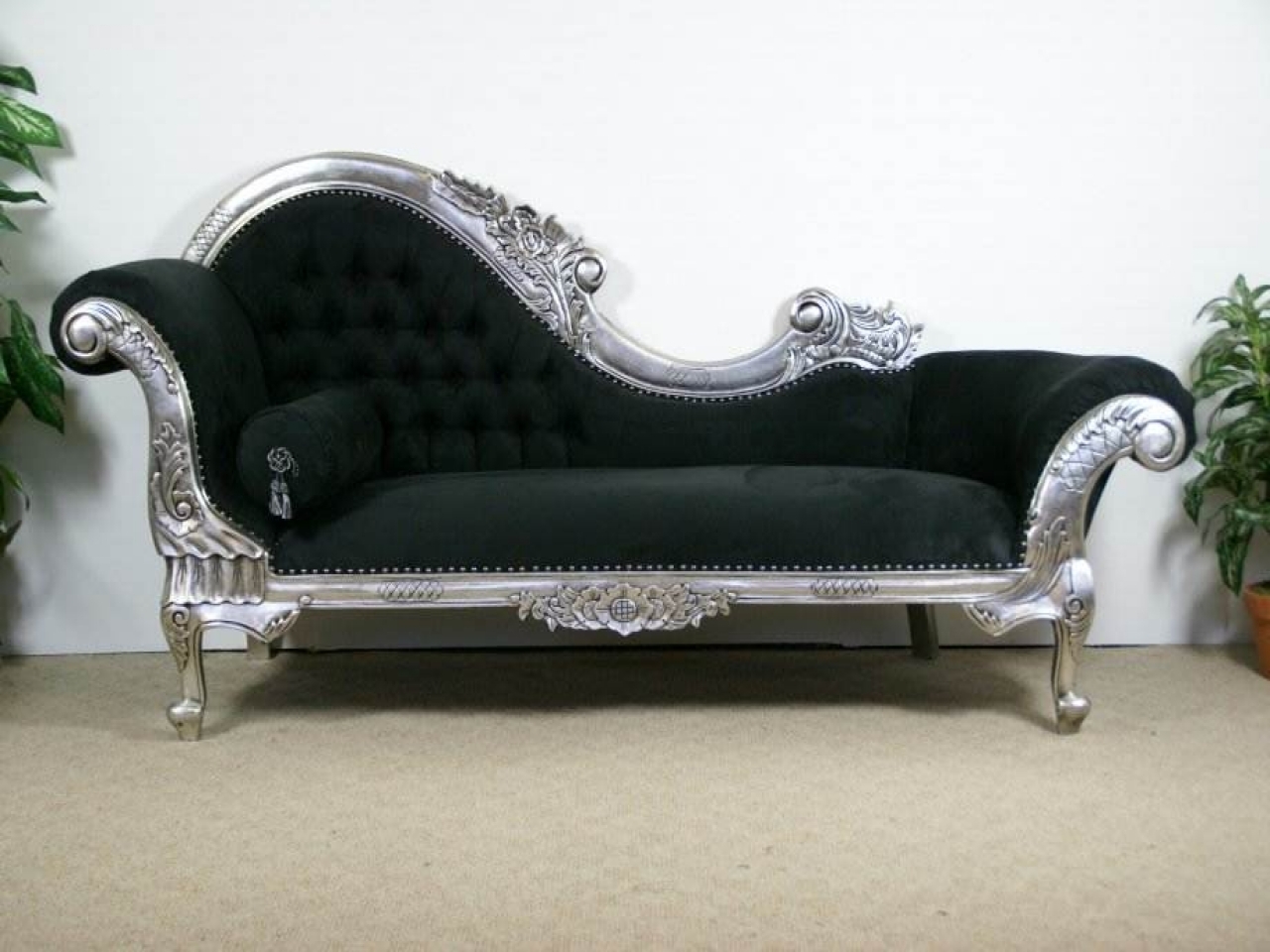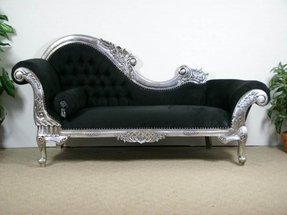 If you are a fan of sophisticated style, you have to choose this antique fainting couch. It has the black velvet upholstery and silver frame, with beautiful floral details.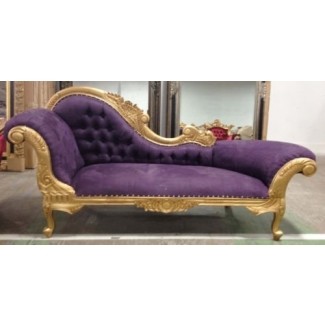 An amazing piece for vintage enhancement of your living room, this Victorian chaise lounge creates a flawless combination of gold and purple. Its wooden frame is beautifully hand carved, with comfy padding, purple upholstery, and stylish button-tufting.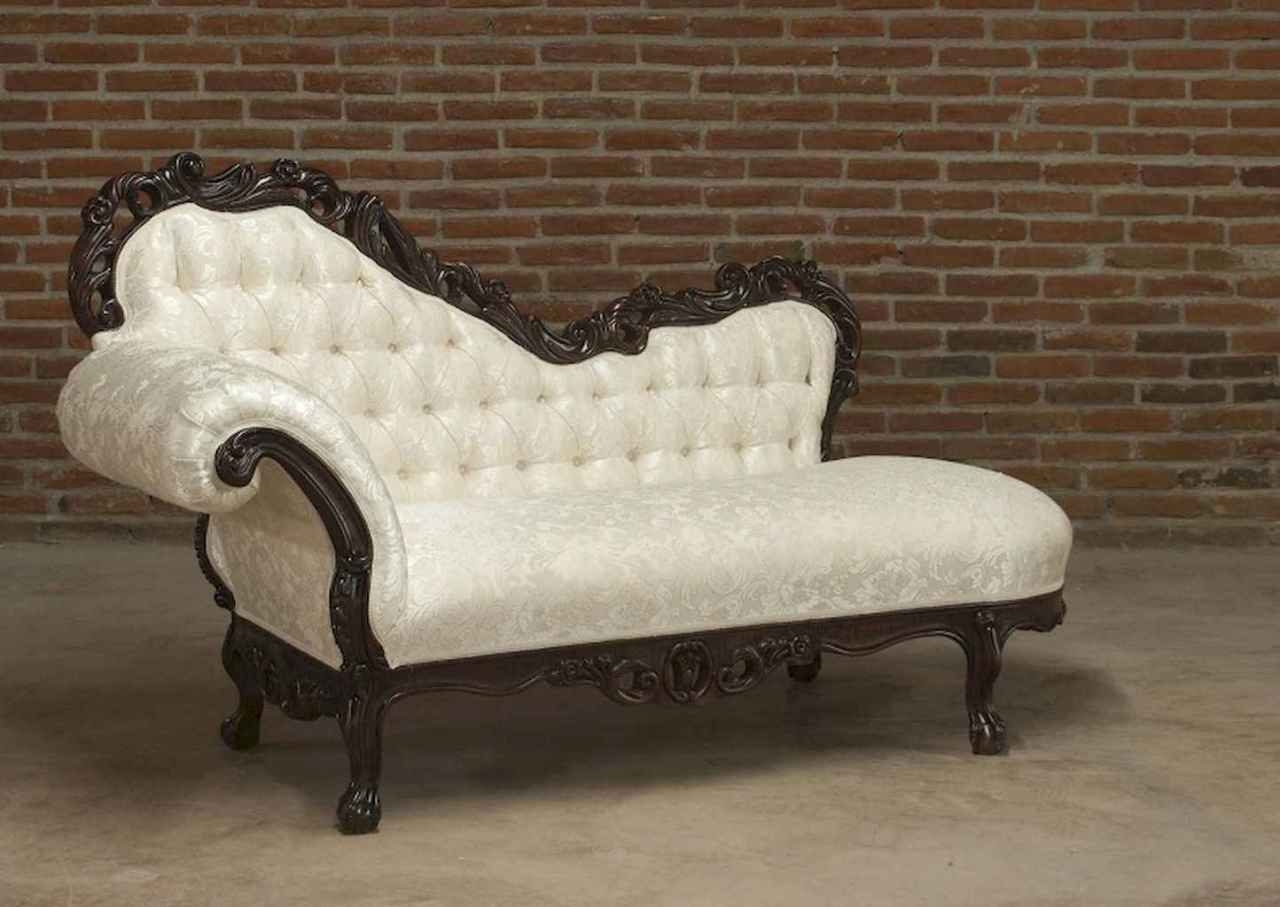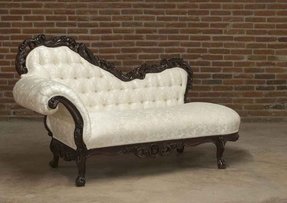 Victorian chaise lounge with a beautiful creamy upholster and dark brown frame with sophisticated carvings. This kind of furniture can be a real daisy for every Victorian style living-room. Its half shiny and half matt pattern is a beautiful addition.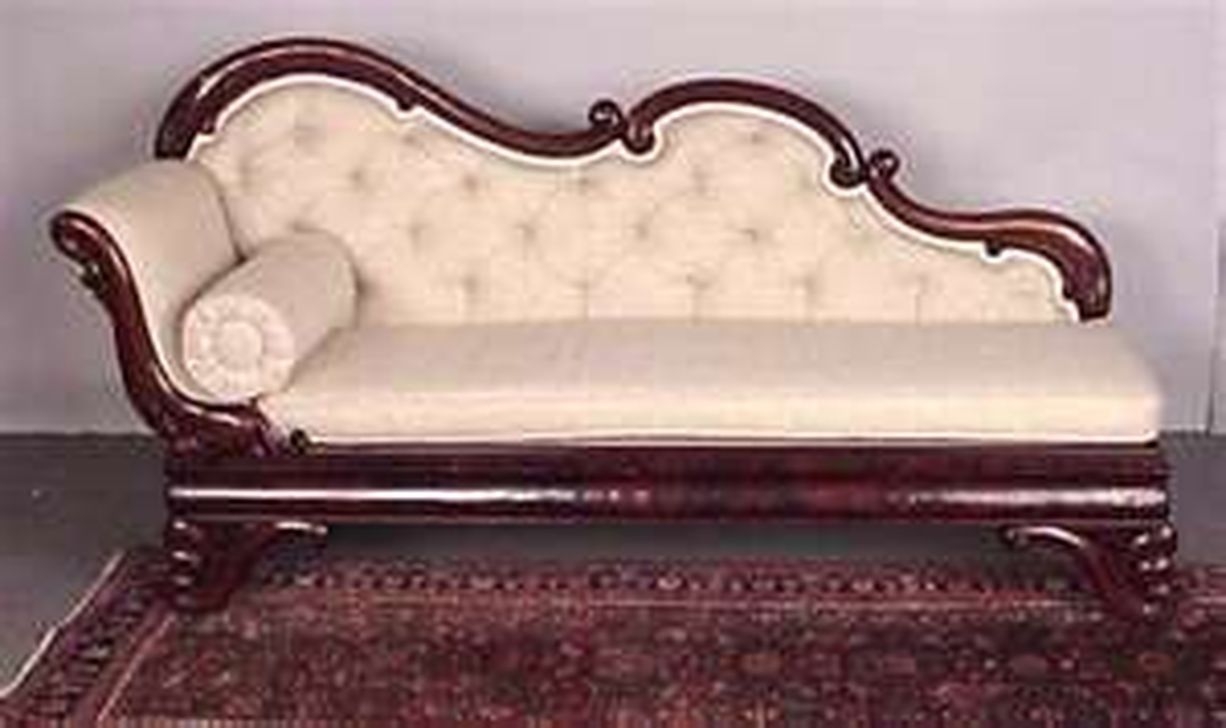 This lovely couch in antique Victorian styling is a combination of beautiful cherry wood base and rich light upholstery with a stylish quilt and roller cushion. Beautiful finishes make the decor take on a unique style.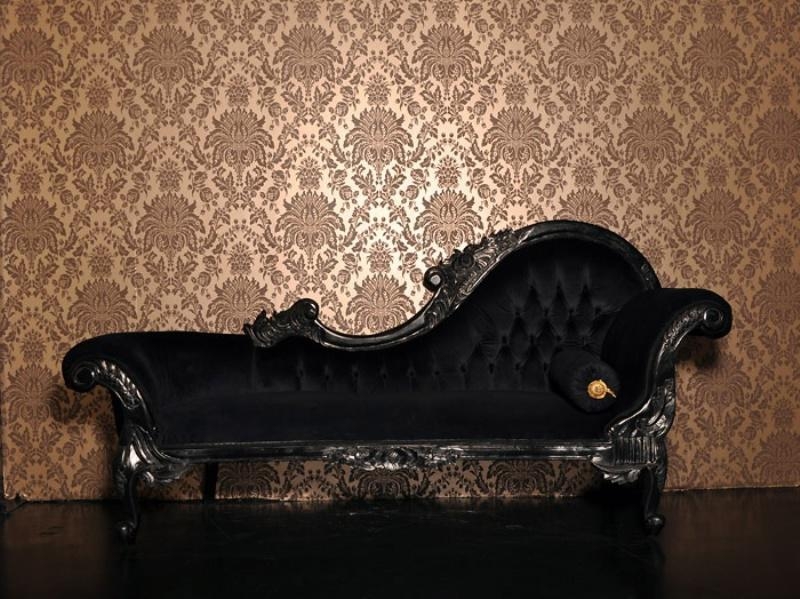 The victorian chaise longue can take the form of a couch with a headboard and a backrest raised on one side (meridienne and fainting couch.) The upholstery matched to this piece has the color of the queen of elegance - black.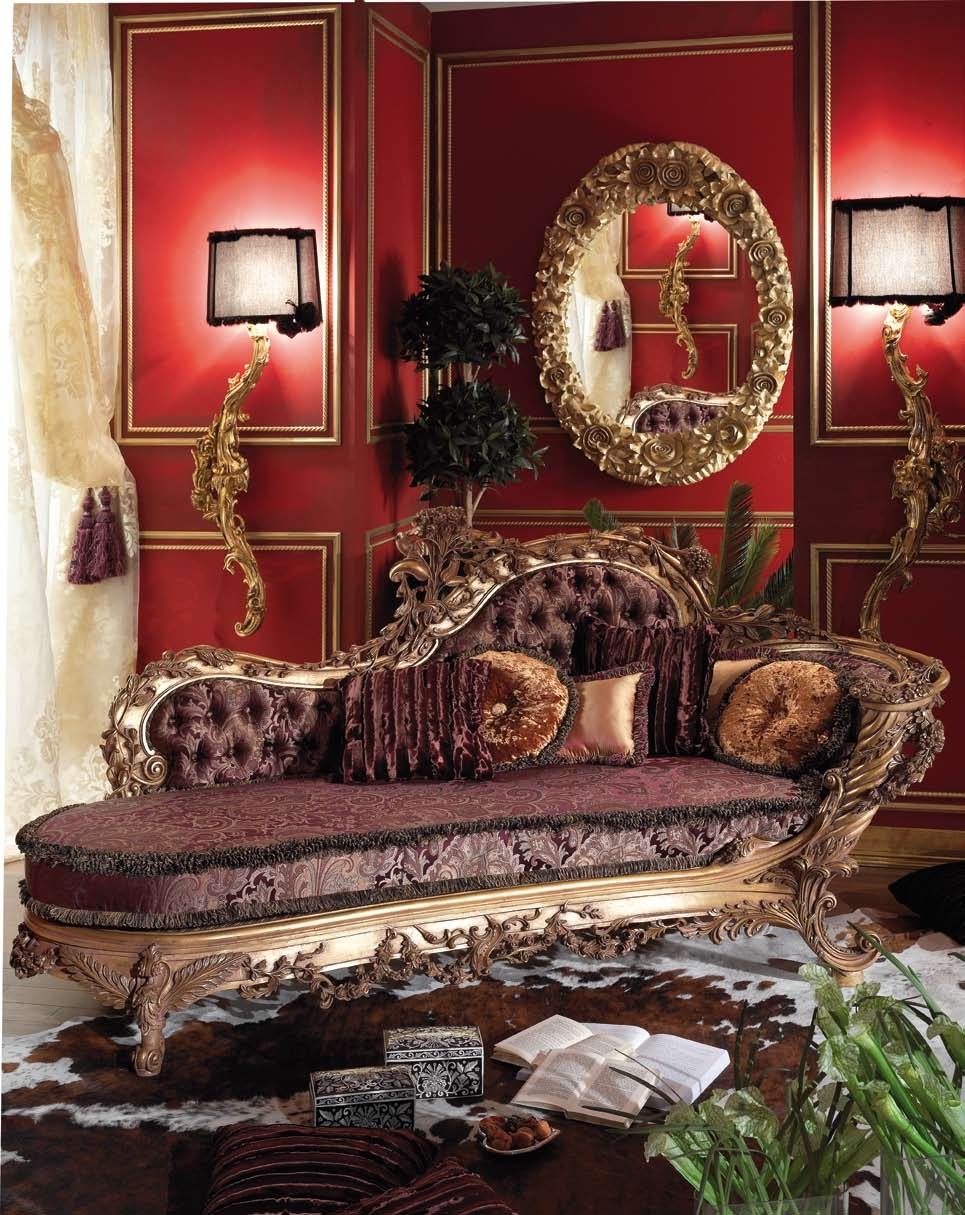 Made in French Victorian style chaise lounge is a beautiful accent ideal for beautiful interior design. Tufted finish in a modern version will bring to the decor a unique atmosphere and give it a remarkable character.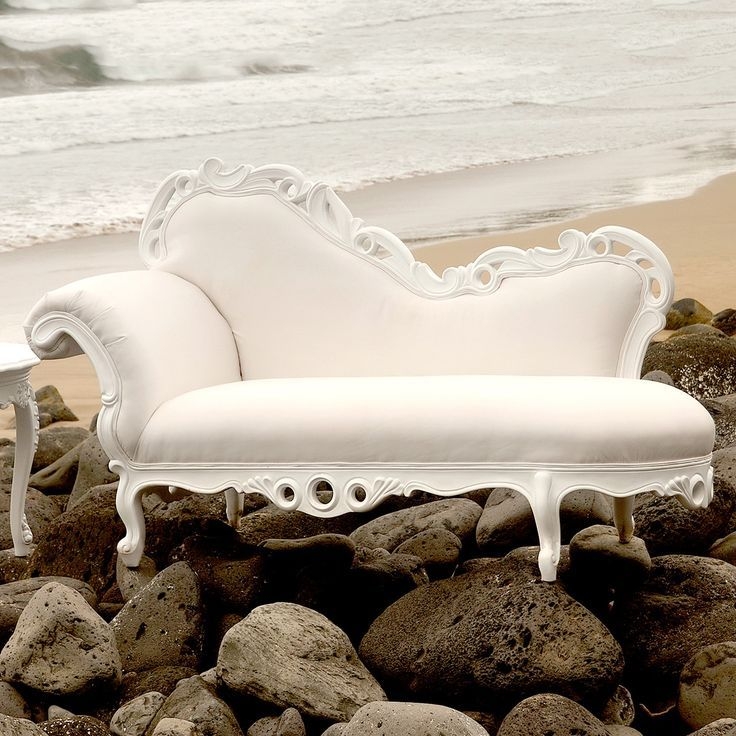 A stunning chaise lounge that sports the off-white finish of both its frame and the matching upholstery, while at the same time sporting the charming shape of the structure that will remind you of the French styled furniture of 19th century.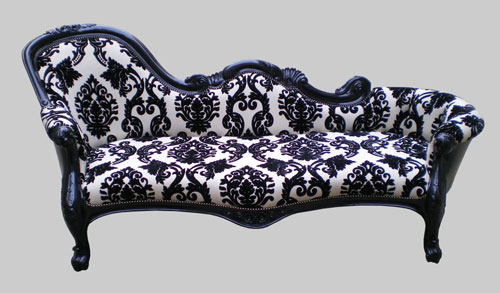 This Victorian chaise lounge constitutes a fantastic way to add some traditional refinement to your living room. Covered with an ornate patterning, this navy blue piece of furniture embodies elegance and chic.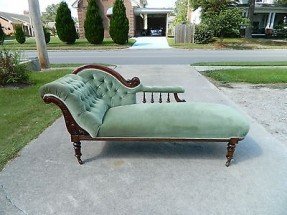 Beautiful-Walnut-Victorian-Chaise-Lounge-Day-Bed-Sofa-circa-1875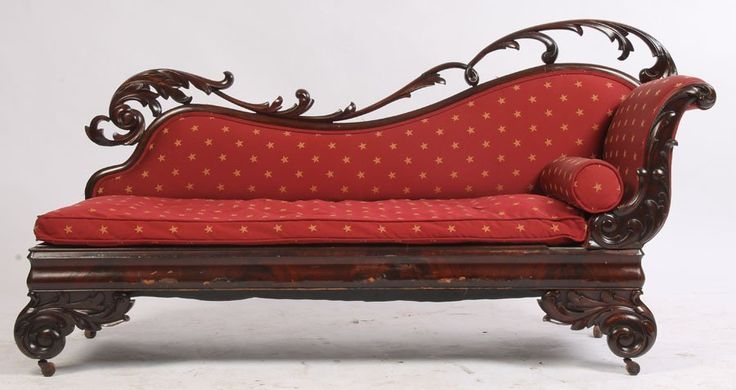 100: ANTIQUE MAHOGANY EMPIRE RECAMIER CHAISE LOUNGE : Lot 100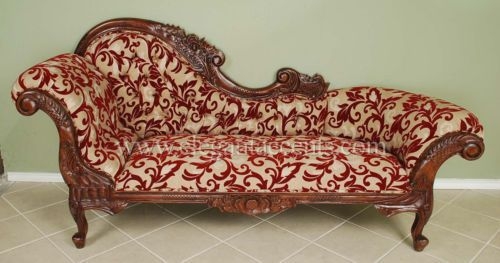 Victorian Chaise Lounge Brown Lacquer Finish with Red Lily Pattern ...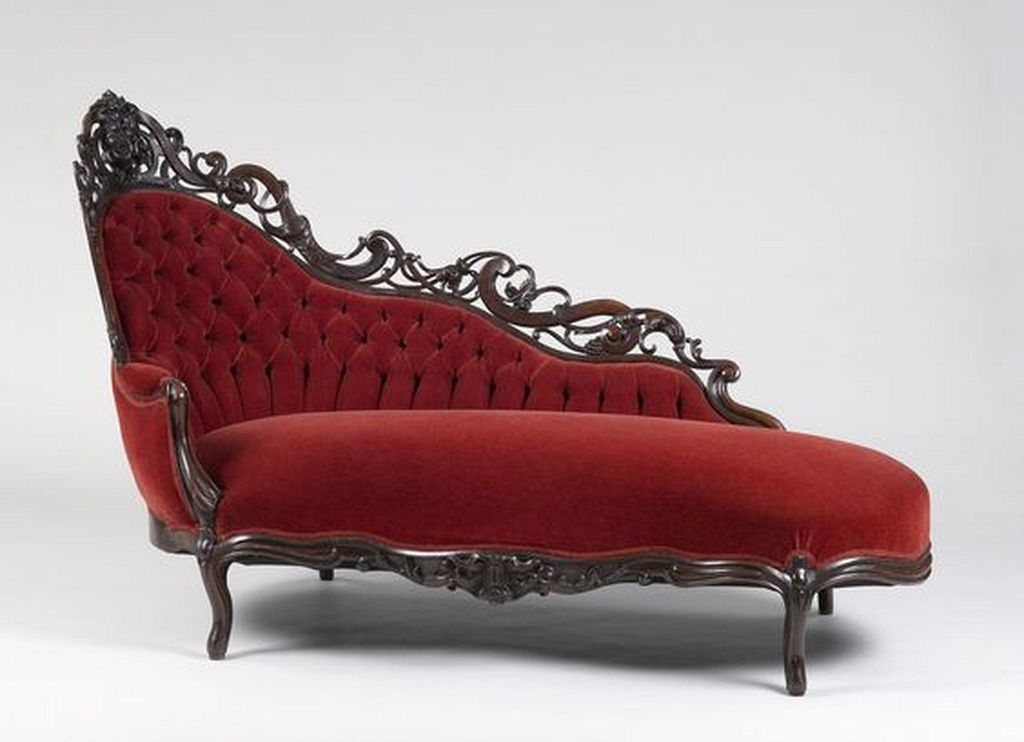 Make a grand impression with this chaise lounge. It has got the luxury, glamour and sophisticated style, with Victorian design, bloody red velvet upholstery, button tufted back and amazing nicely finished frame.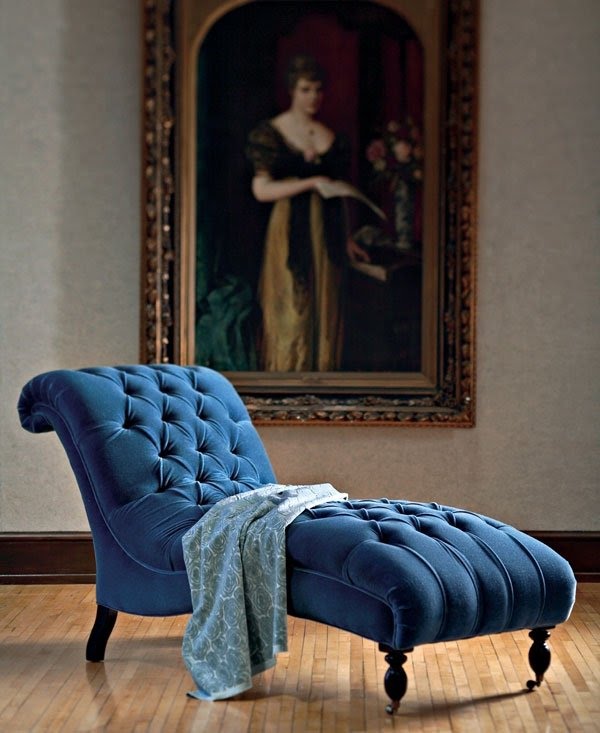 Finished in navy blue, this Williams Earl Chaise constitutes an exquisitely stylish proposition for classic, refined interiors. Its sleigh design and button-tufted upholstery will enchant the most sophisticated tastes.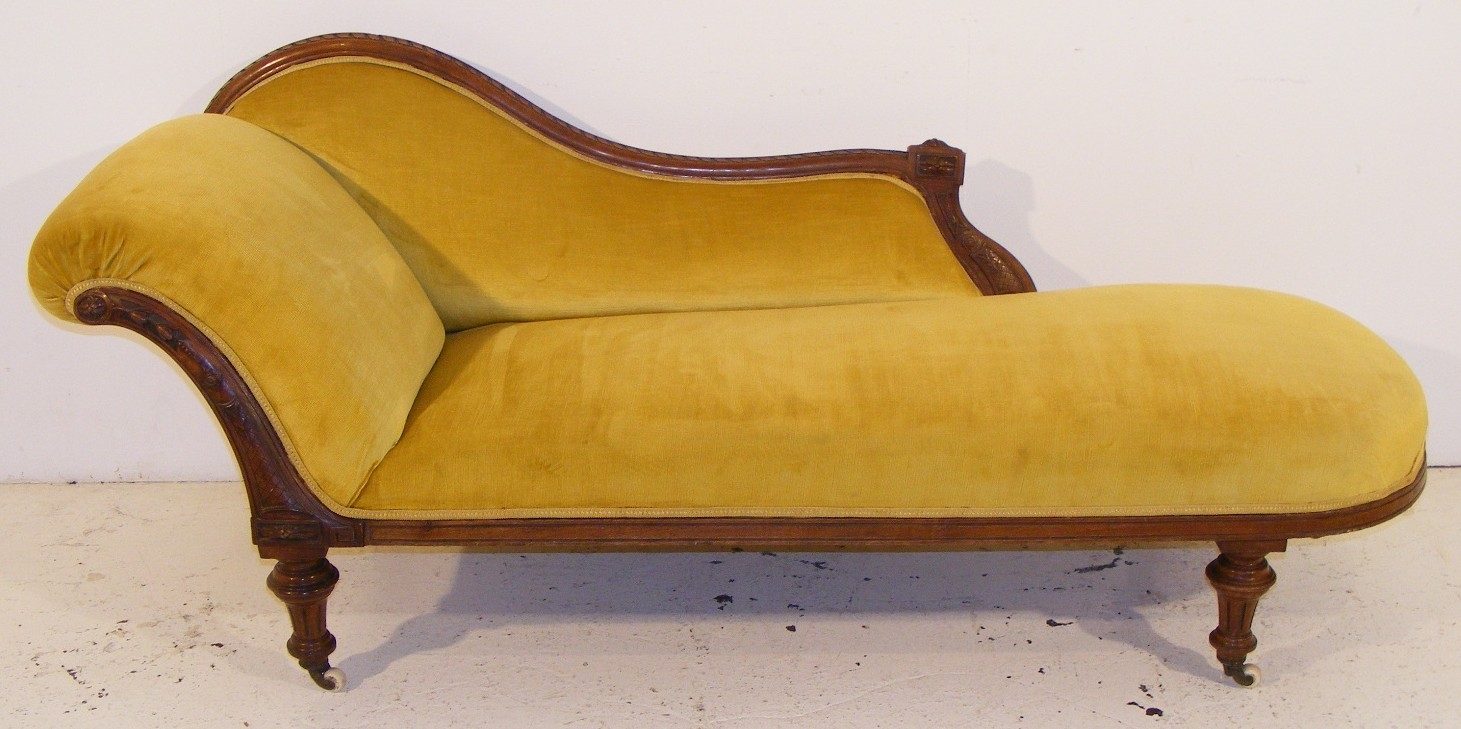 Victorian Chaise Lounge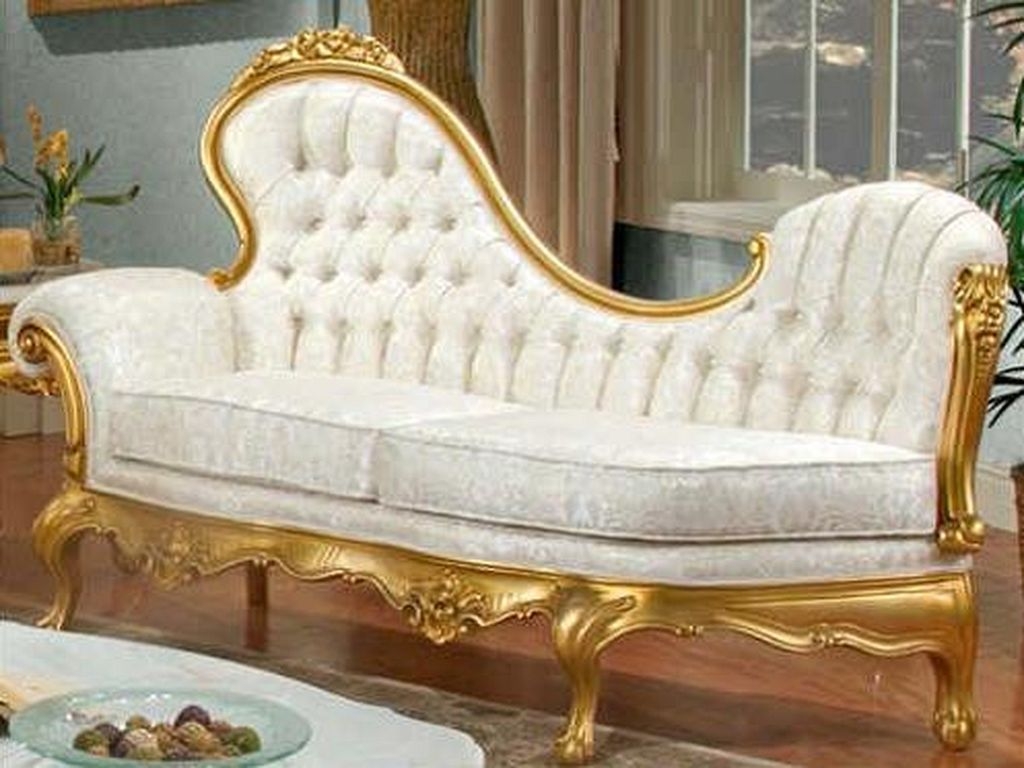 A chic traditional chaise lounge having an asymmetrical gold-painted wooden frame with floral carvings. It has curved legs, wavy aprons, a sleigh-like backrest, a rolled arm. A seat and a tufted backrest are covered in soft off-white fabric.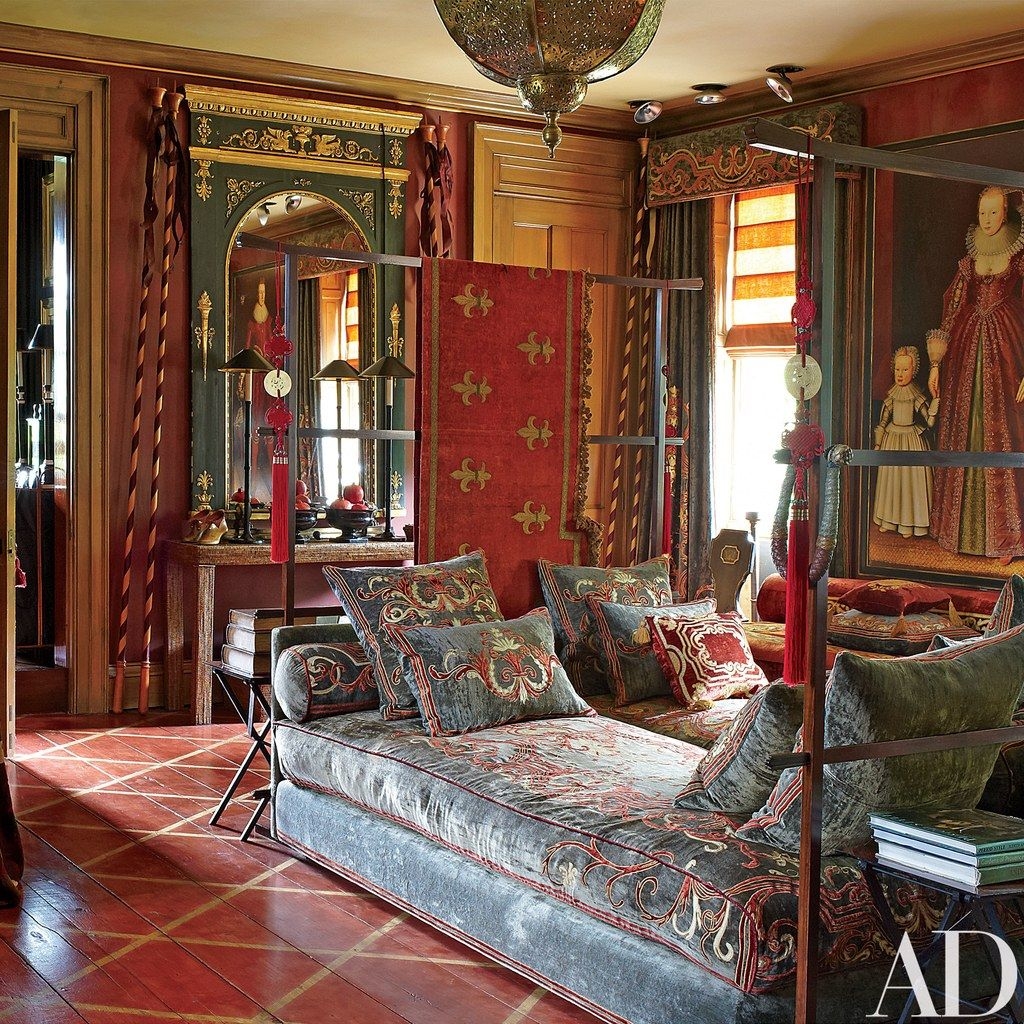 I adore this eclectic room with its eye appeal and comfortable feel.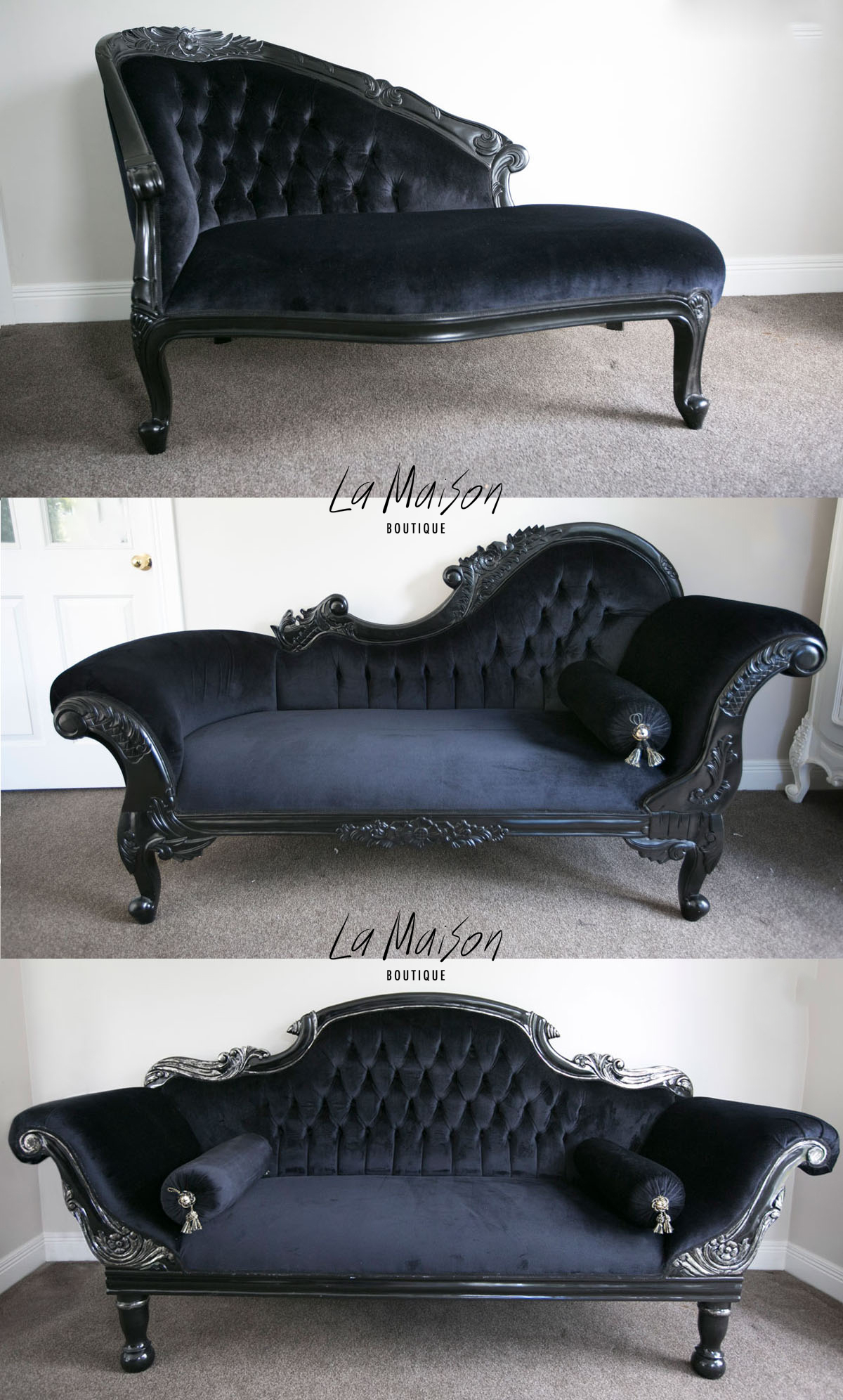 Rist it was a love seat, than chaise lounge, and than became a colonial double ended chaise lounge, upholstered in black velvet in very Victorian style. Richly craved legs, made of wood - painted in black color. Black chick set of vicotrian furnitures.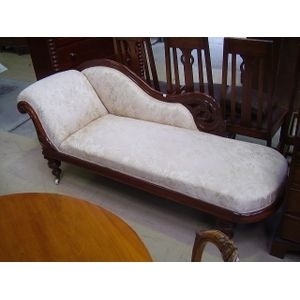 Victorian mahogany chaise lounge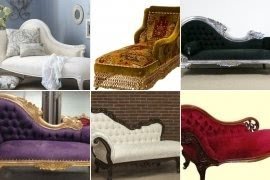 This beautiful Victorian style couch/chaise is a wonderful combination of a narrow, beautifully decorated wooden base and beautiful satin upholstery in a stylish design. The whole is presented stylishly and stylishly in every decor.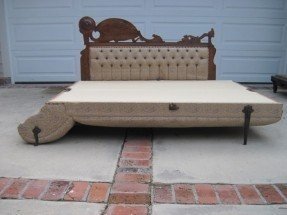 1890's Victorian Chaise Lounge Sofa Sleeper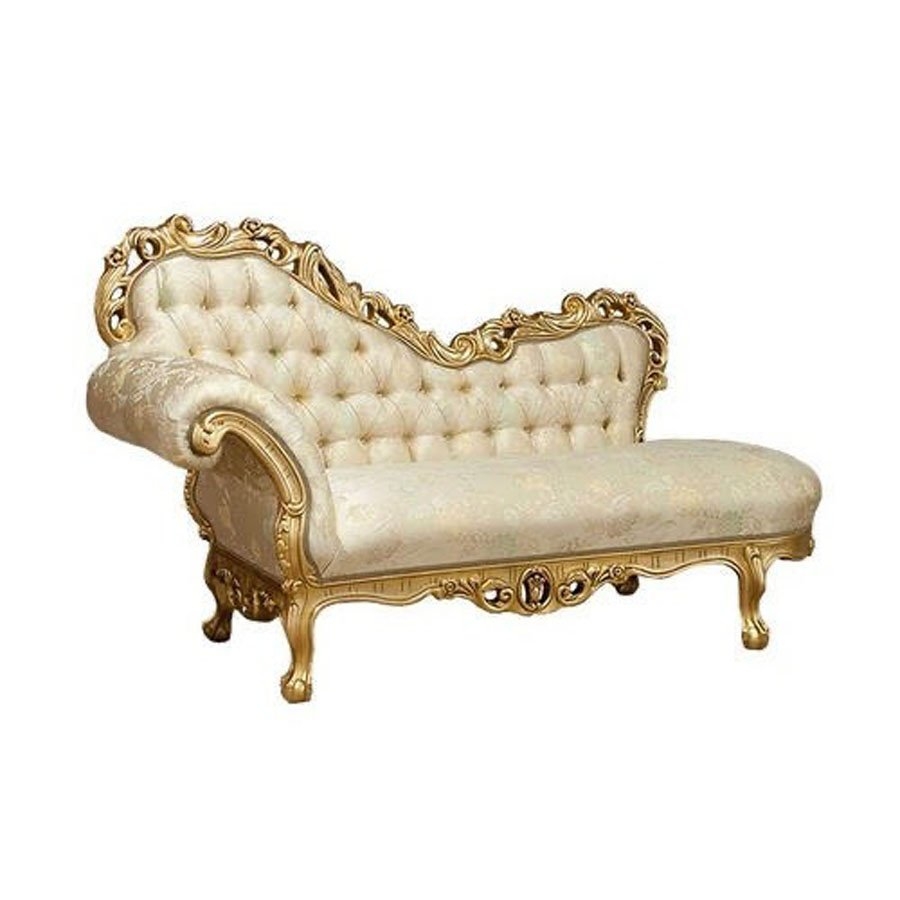 Highly ornamental, combining silver and gold, this chaise lounge oozes with the gorgeous climate of the Victorian age. Nicely curved backrests and equally intricate side one will fit into the most sophisticated spaces.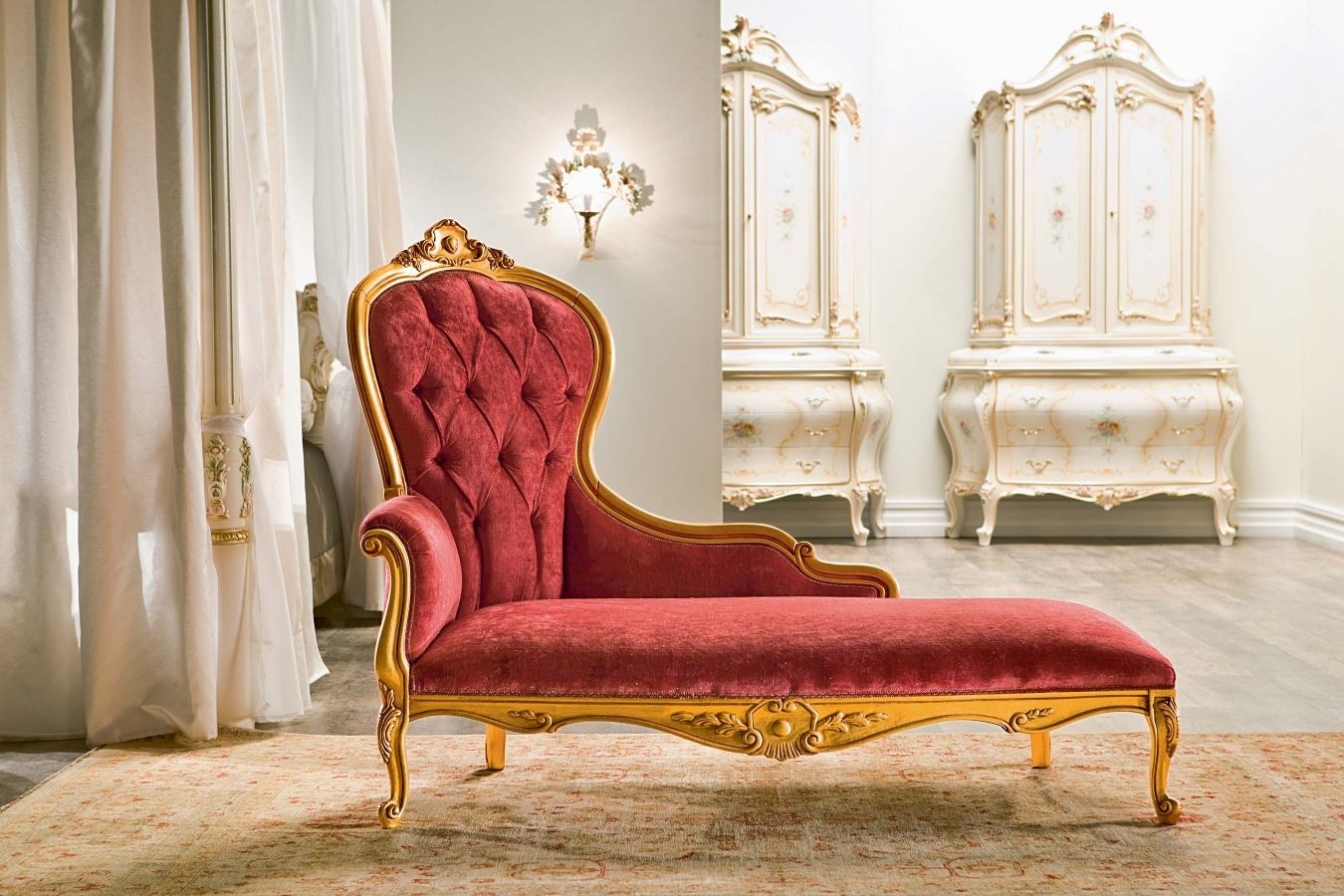 Victorian Style Living Room Furniture | Victorian Chaise Lounge Dormeuse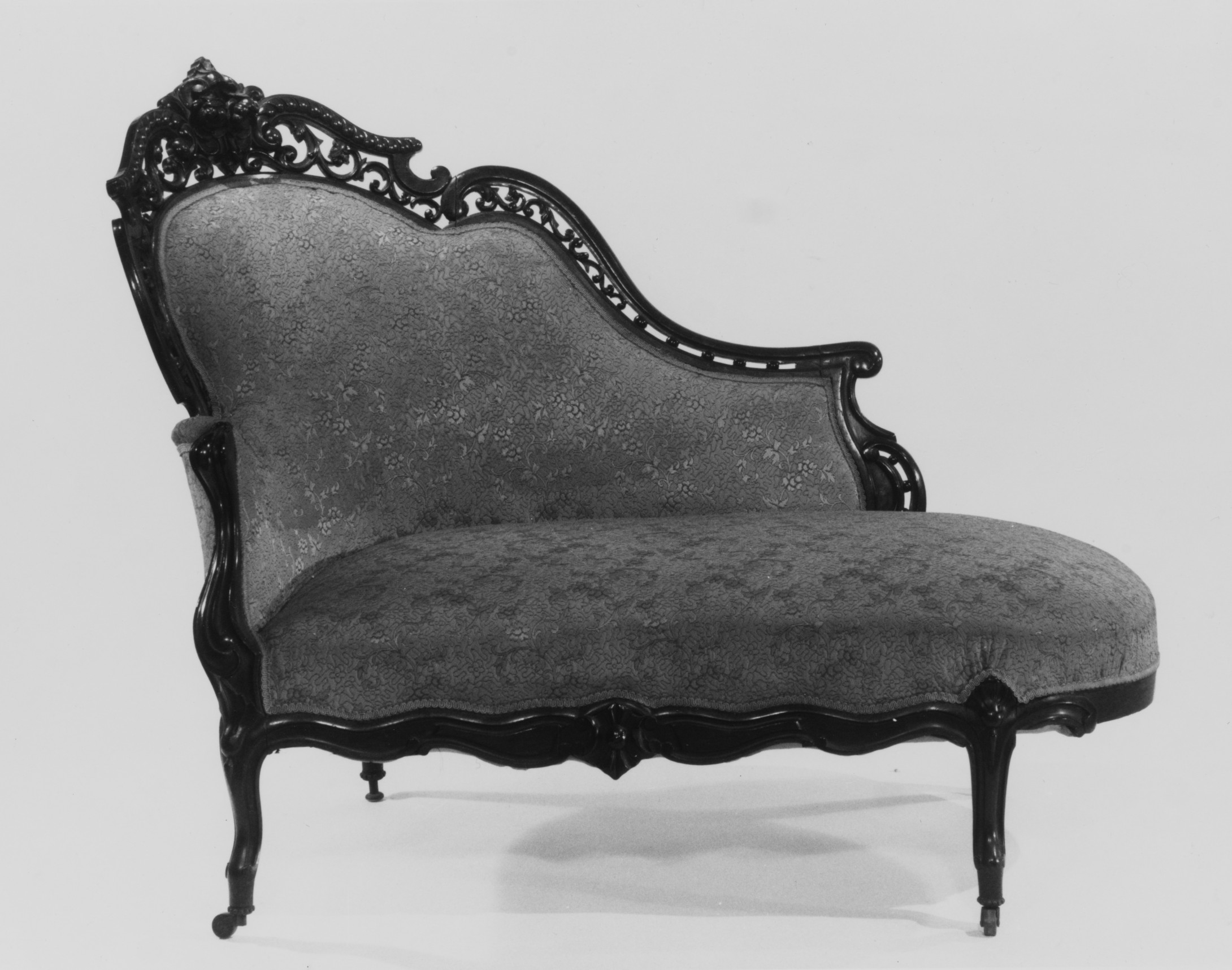 Sofa Date: ca. 1855 Geography: United States Culture: American Medium: Rosewood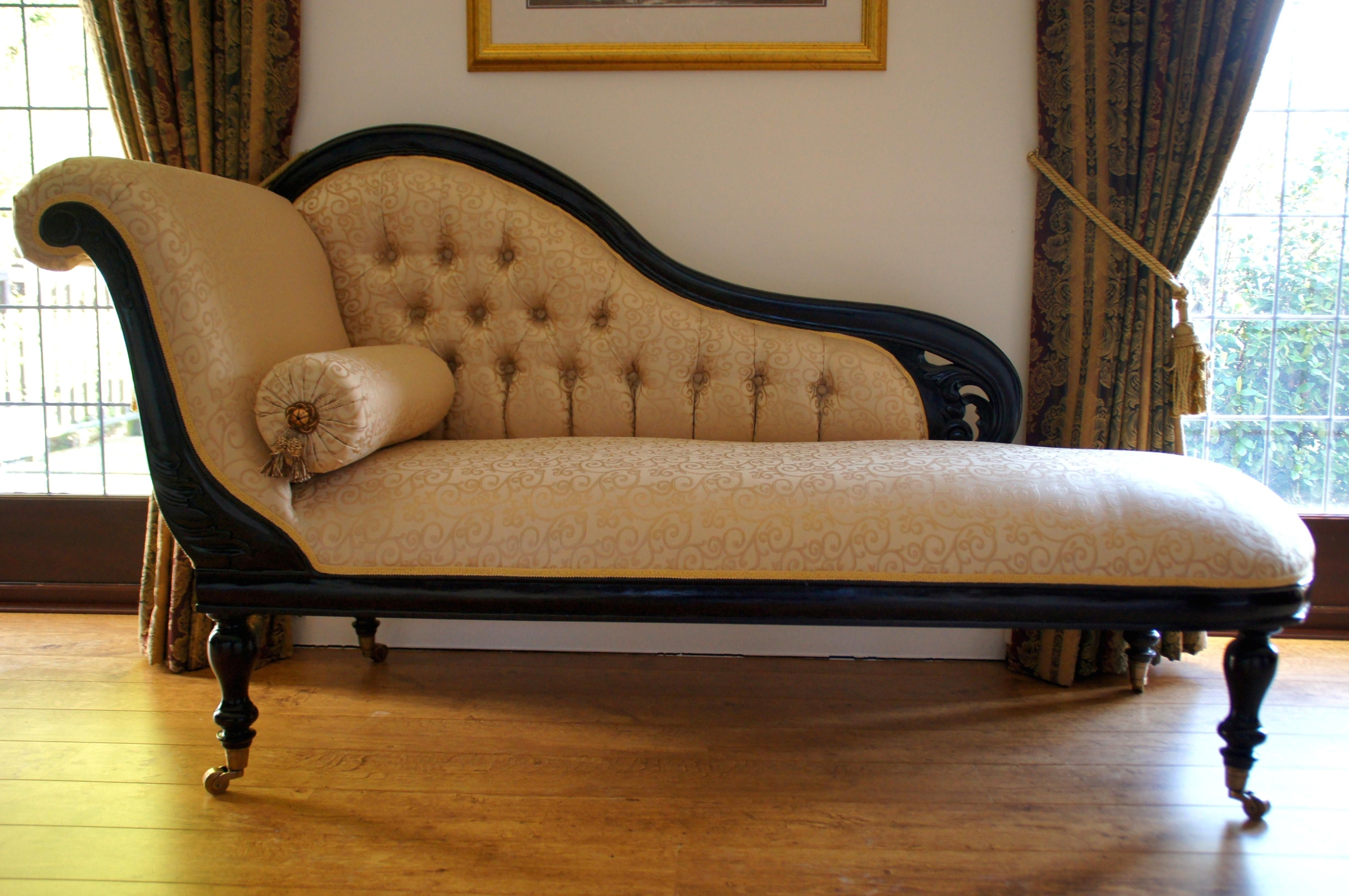 Classical Victorian Style Gold Chaise Longue with castors (fabric as ...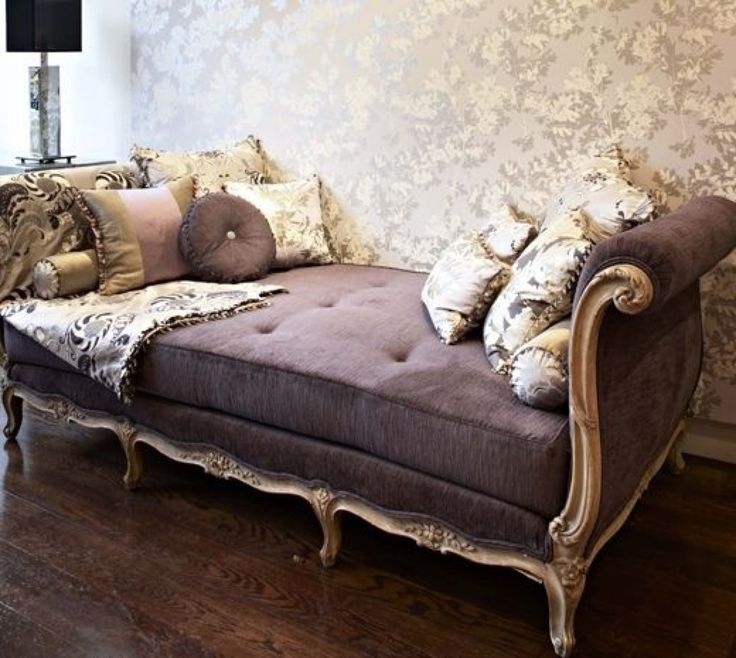 different color please but i still love this chaise.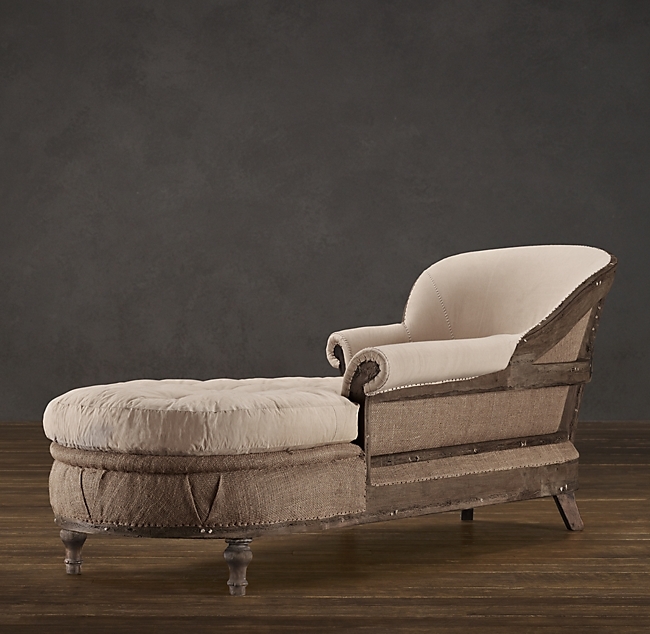 Chaise lounge that brings an attractive Victorian stylization into the house. Its soft and comfortable sitting space is covered with materials finished in neutral white and brown colors. Durable wooden frame is strong and decorative.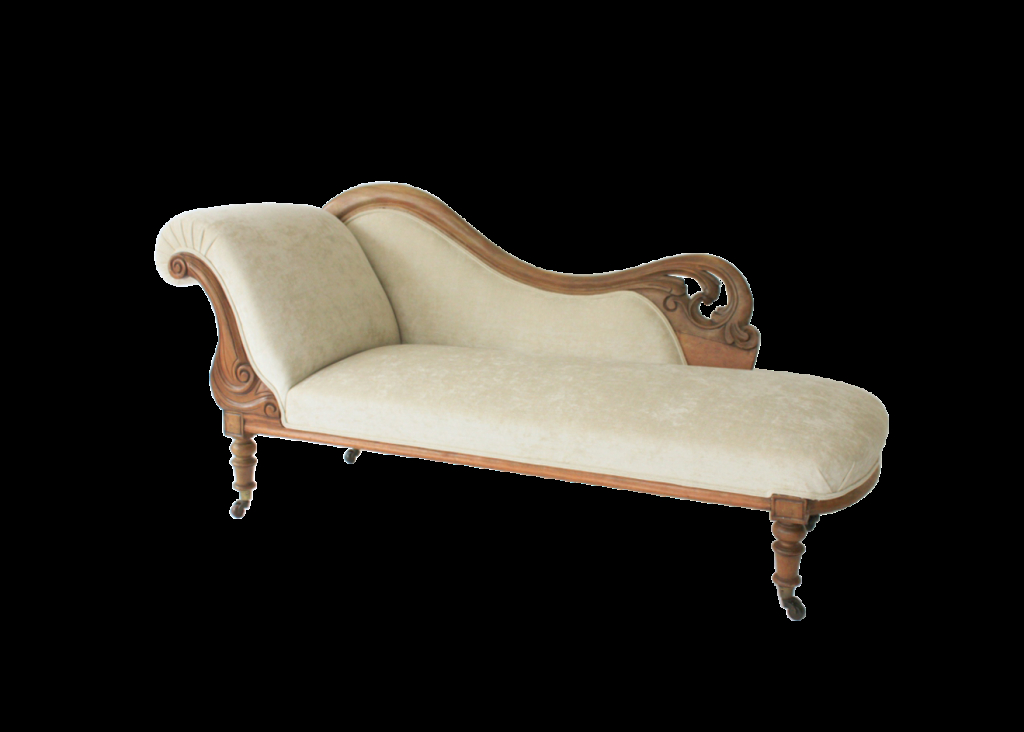 victorian chaise lounge a good quality victorian chaise lounge circa ...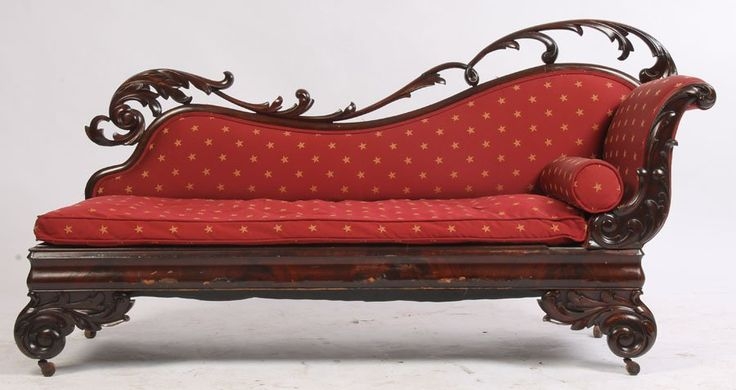 Victorian style recamier chaise lounge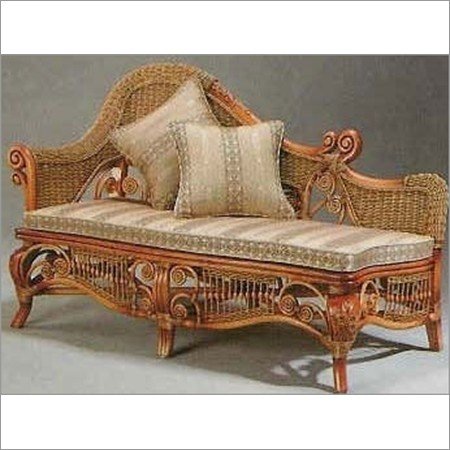 Probably not the right piece of furniture for Act II, but still awesome. (But, too similar to chaise in Act I)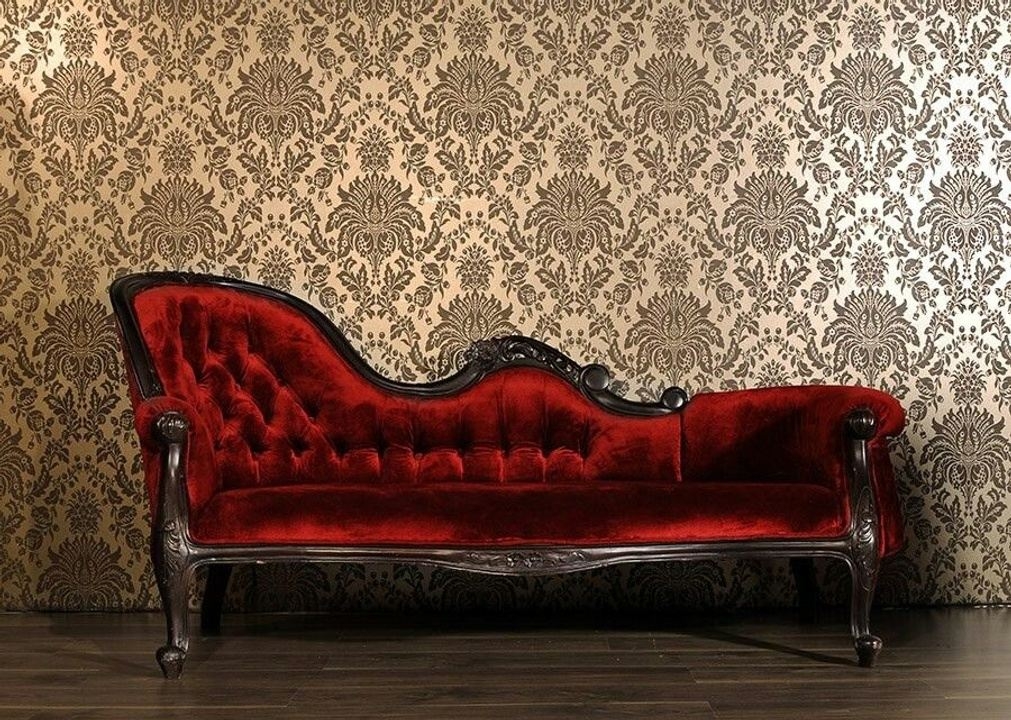 Sporting a truly lavish and sophisticated look, this Victorian chaise lounge is the most fitting addition to your antique styled interior and thanks to its velvet red upholstery it becomes a sure focal point of any space.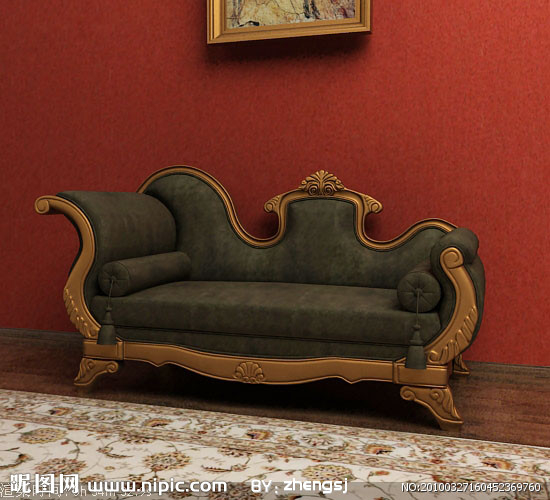 Continental Furniture on Furniture Model Black Victorian Chaise Lounge 3d Model Download Free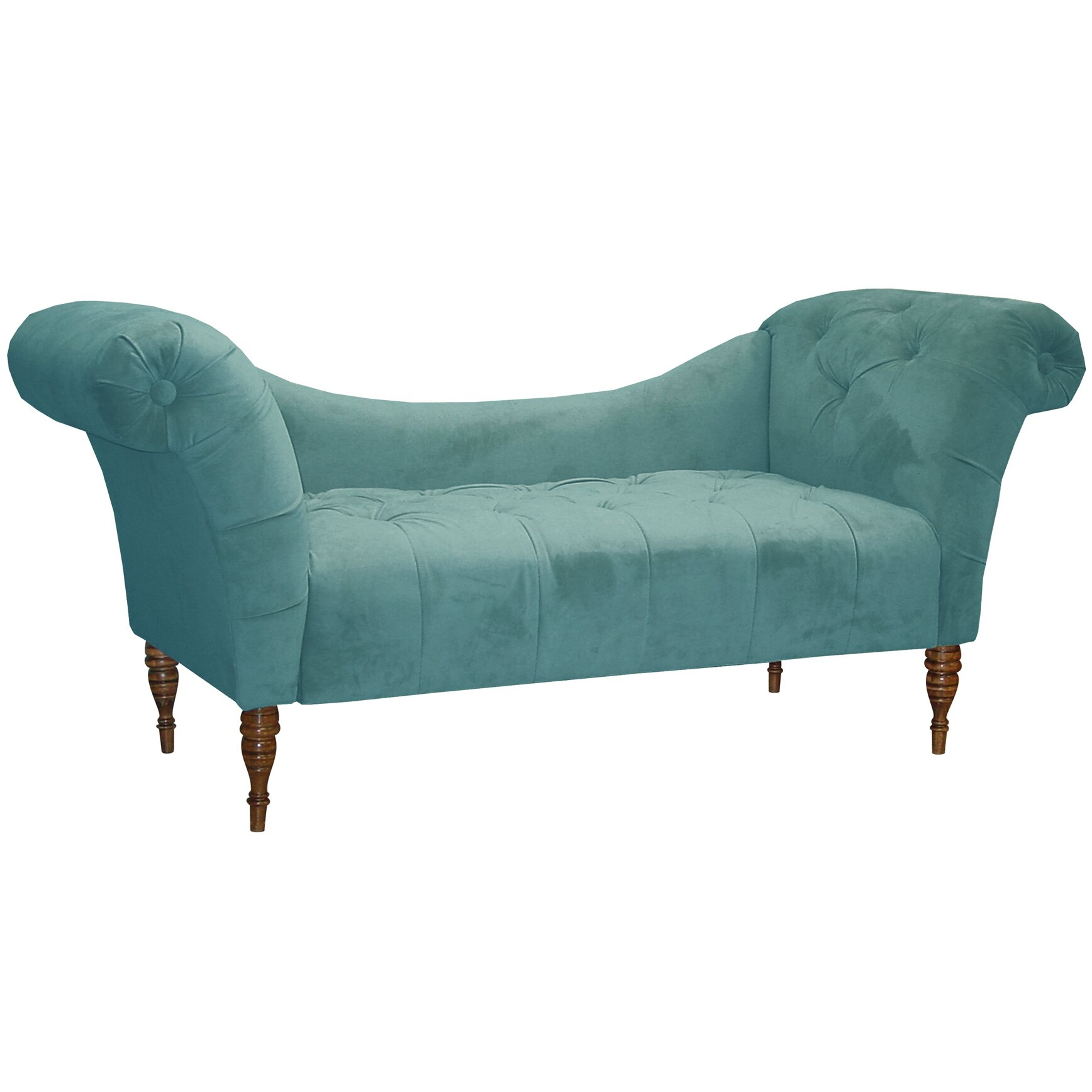 This type of element is a chaise lounge chair. It featues a stylish design and a curved backrest. The seat is very soft and the frame is solid. This product features stable and decorative legs. This element is 71" long x 28" wide x 33" tall.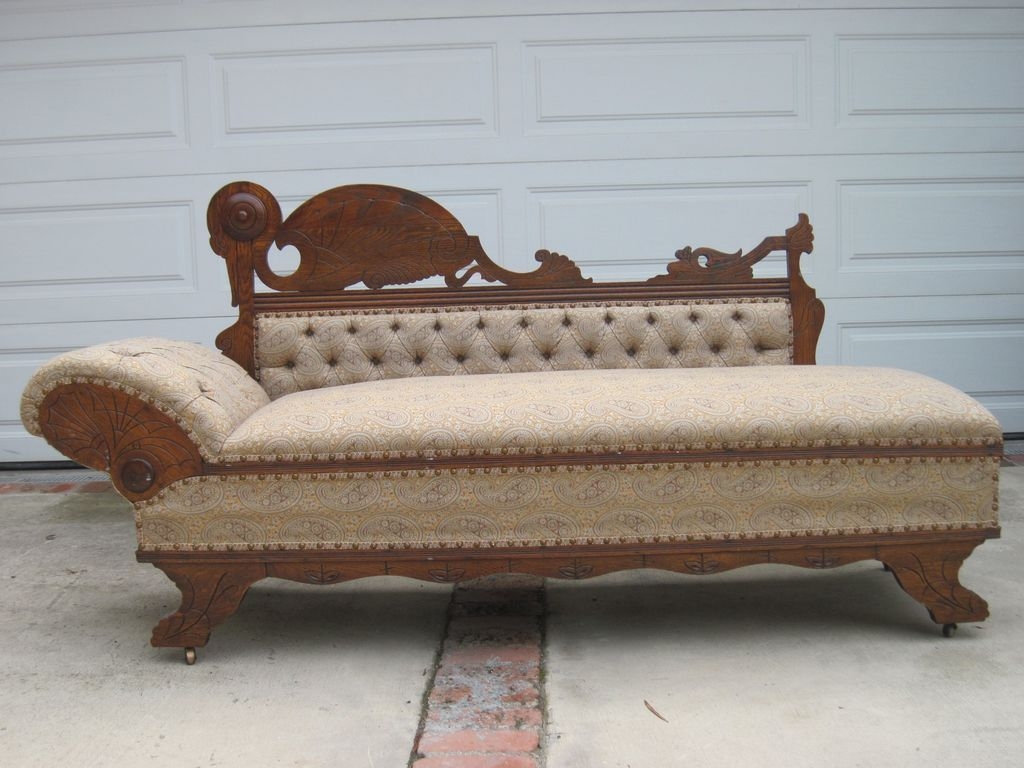 1890's Victorian Chaise Lounge Sofa Sleeper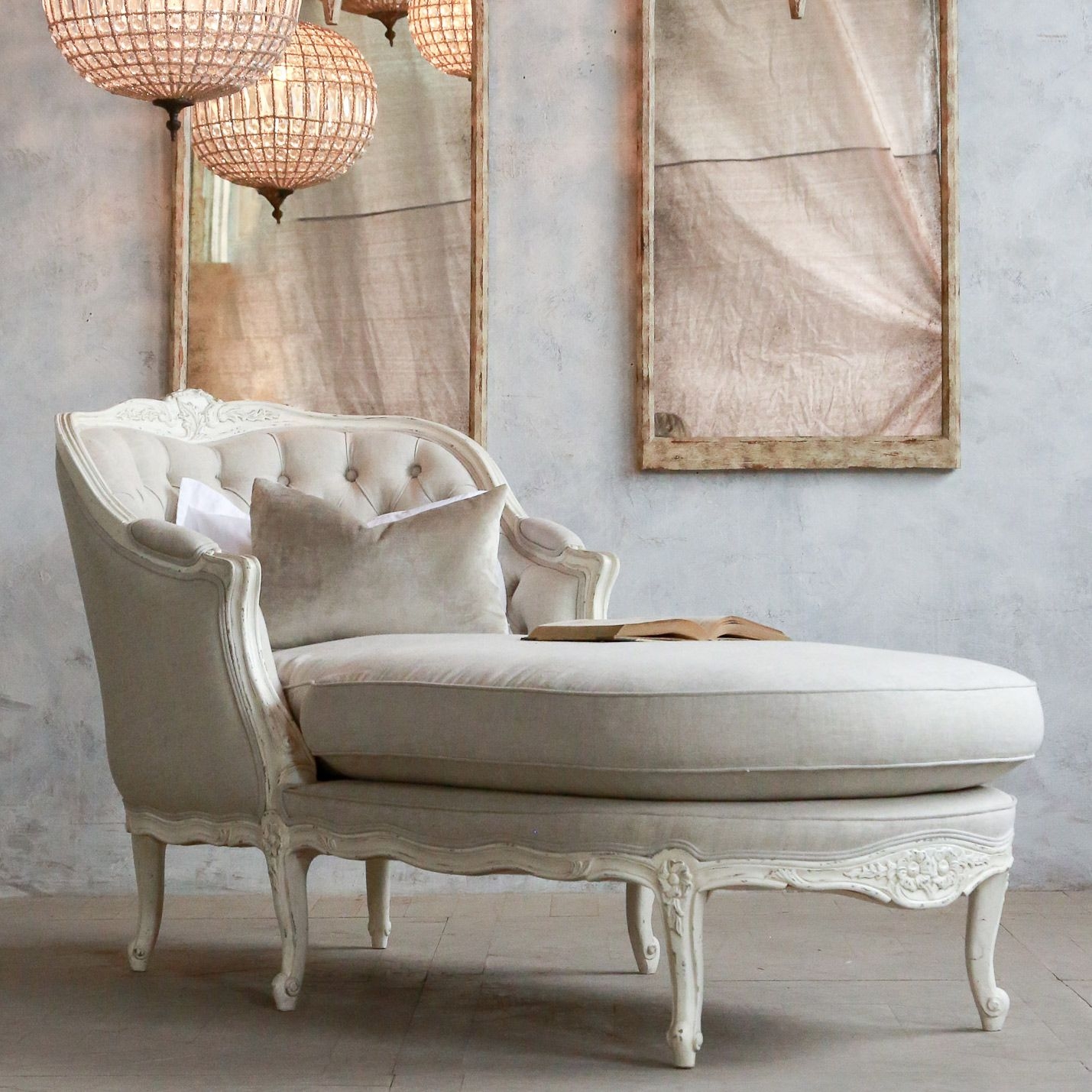 Sensational Vintage Victorian Chaise Lounges Sofas With Amazing Round ...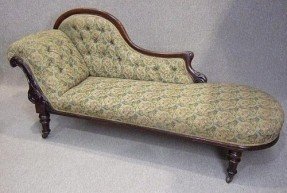 Victorian Mahogany Chaise Lounge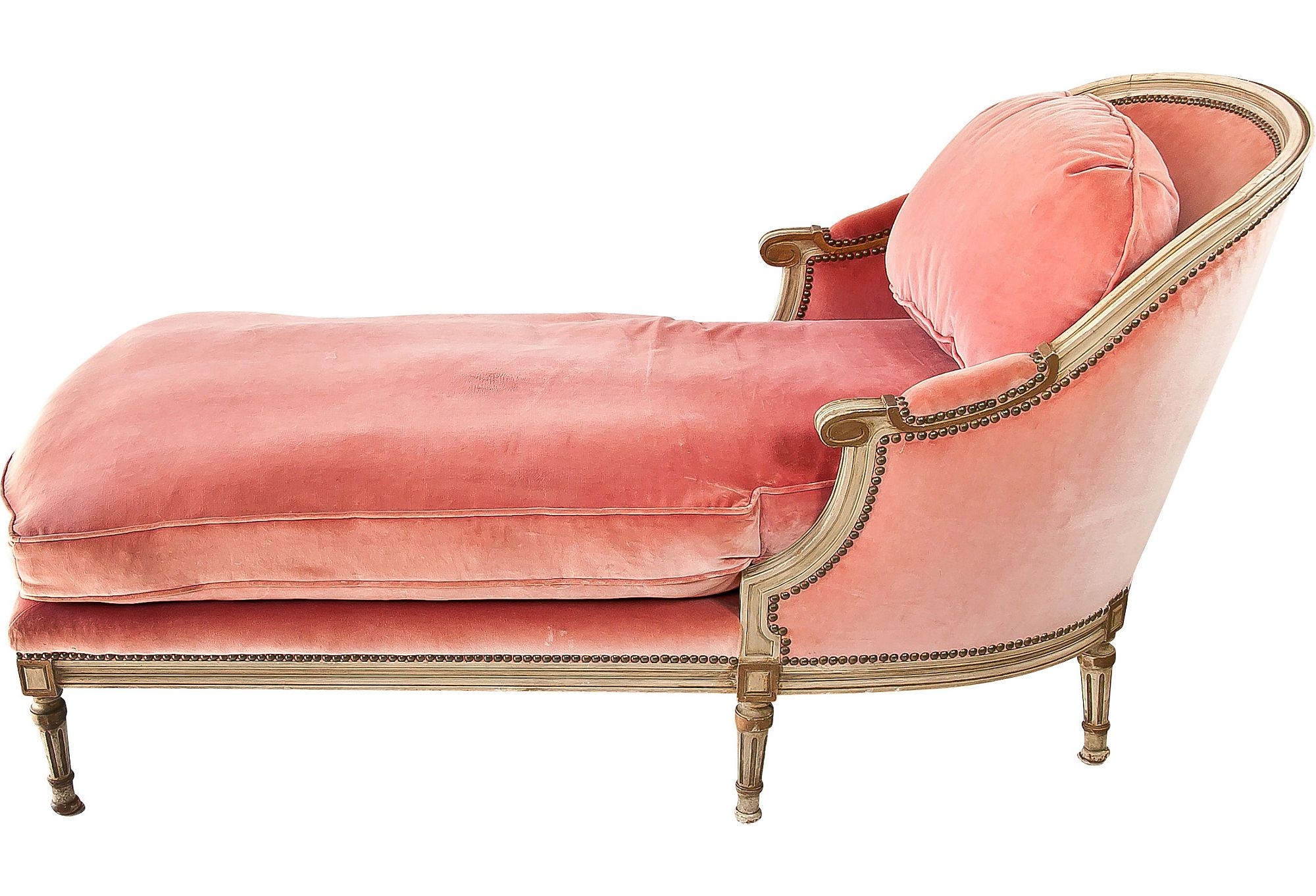 This beautiful pink chaise lounge constitutes an antique masterpiece, embodying the best features of the Victorian age. Its French-style, ornate silhouette shall appeal to, who look for glamorous forms of adorning their living rooms.