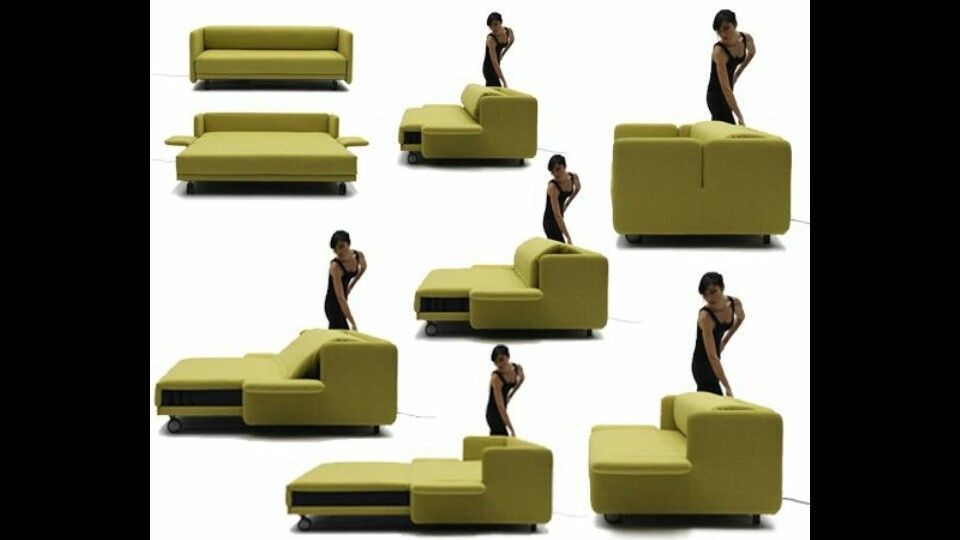 A very nice and comfortable sofa bed that features a durable frame. It includes an extendable element that converts this sofa into a bed. Green color of this element of furniture looks very nice in any interior decor.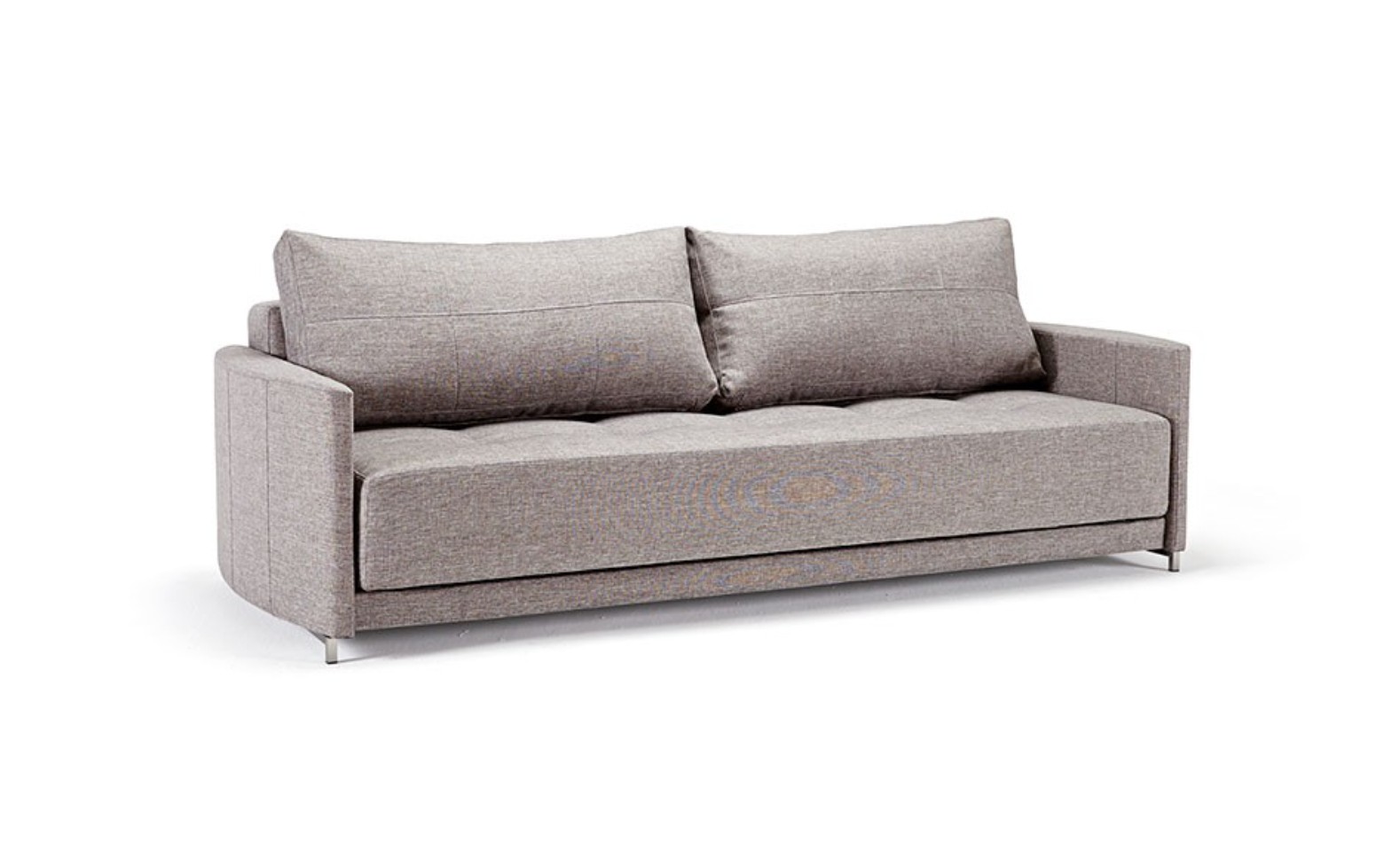 A very comfortable sofa that also decorates different interior stylizations thanks to its neutral color. Its soft cushions provide relaxation. This sofa can also extend into a bed that provides additional sleeping space.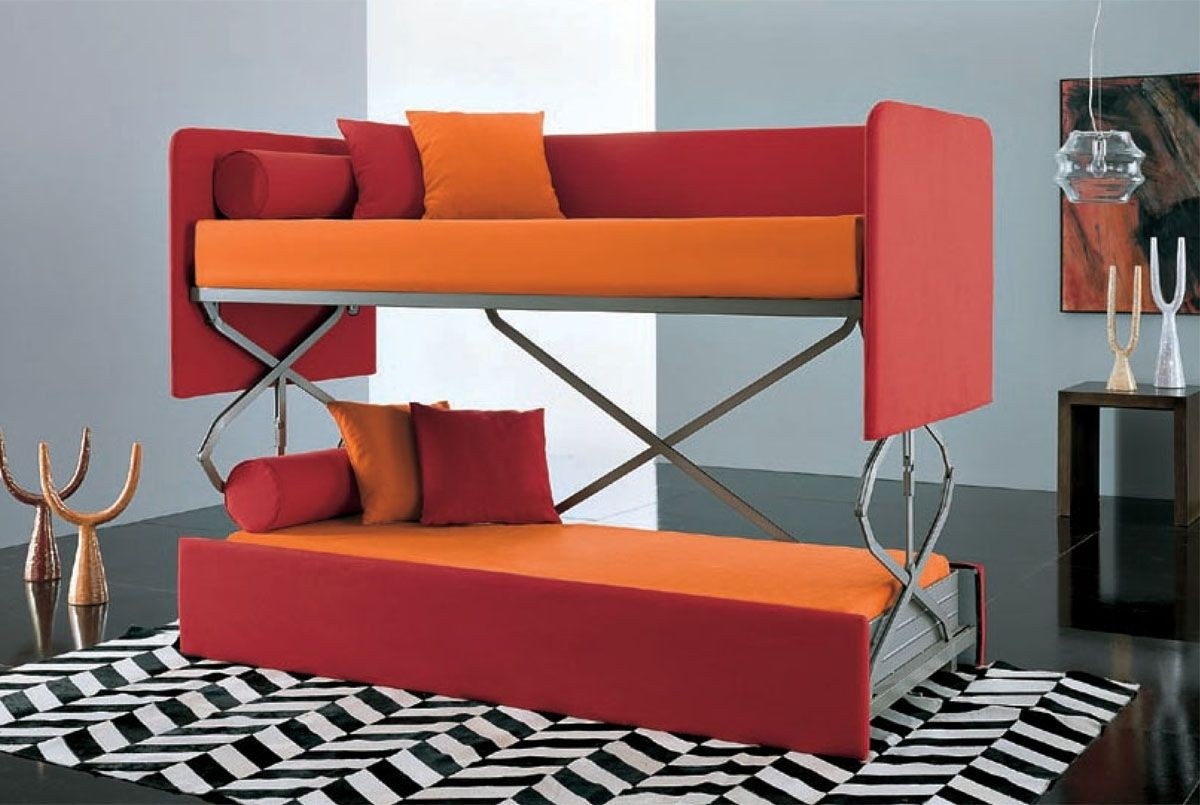 Trying to find the extraordinary and functional piece of furniture? This modern pull out sofa bed is awesome! It features the orange and red bright colors and solid construction.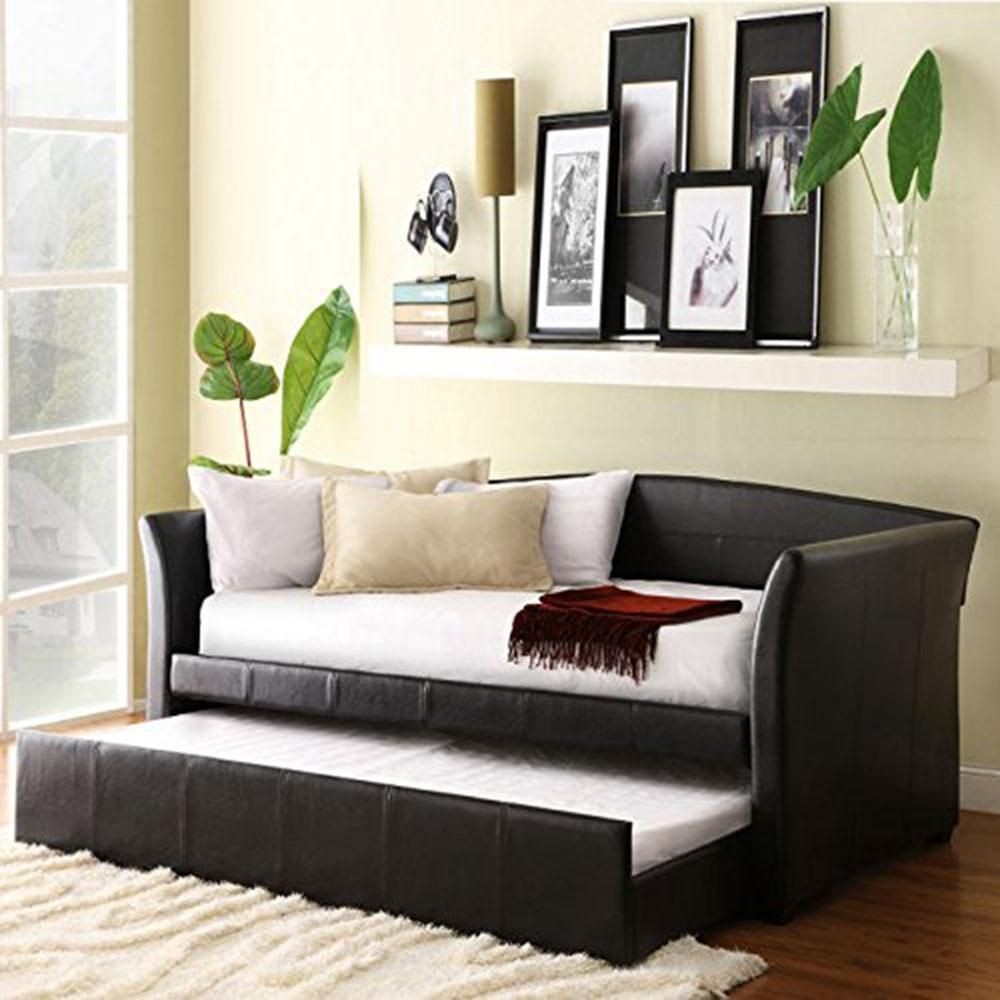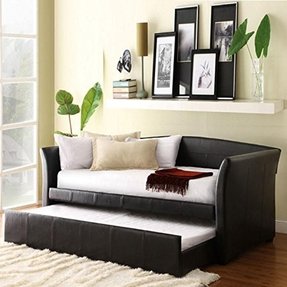 This comfortable daybed is going to work perfectly not only as a fashionable sofa but also as an extra bed. To transform the piece into the bed, all you have to do is to pull out the bottom part from underneath the bed. The whole is upholstered in black vinyl.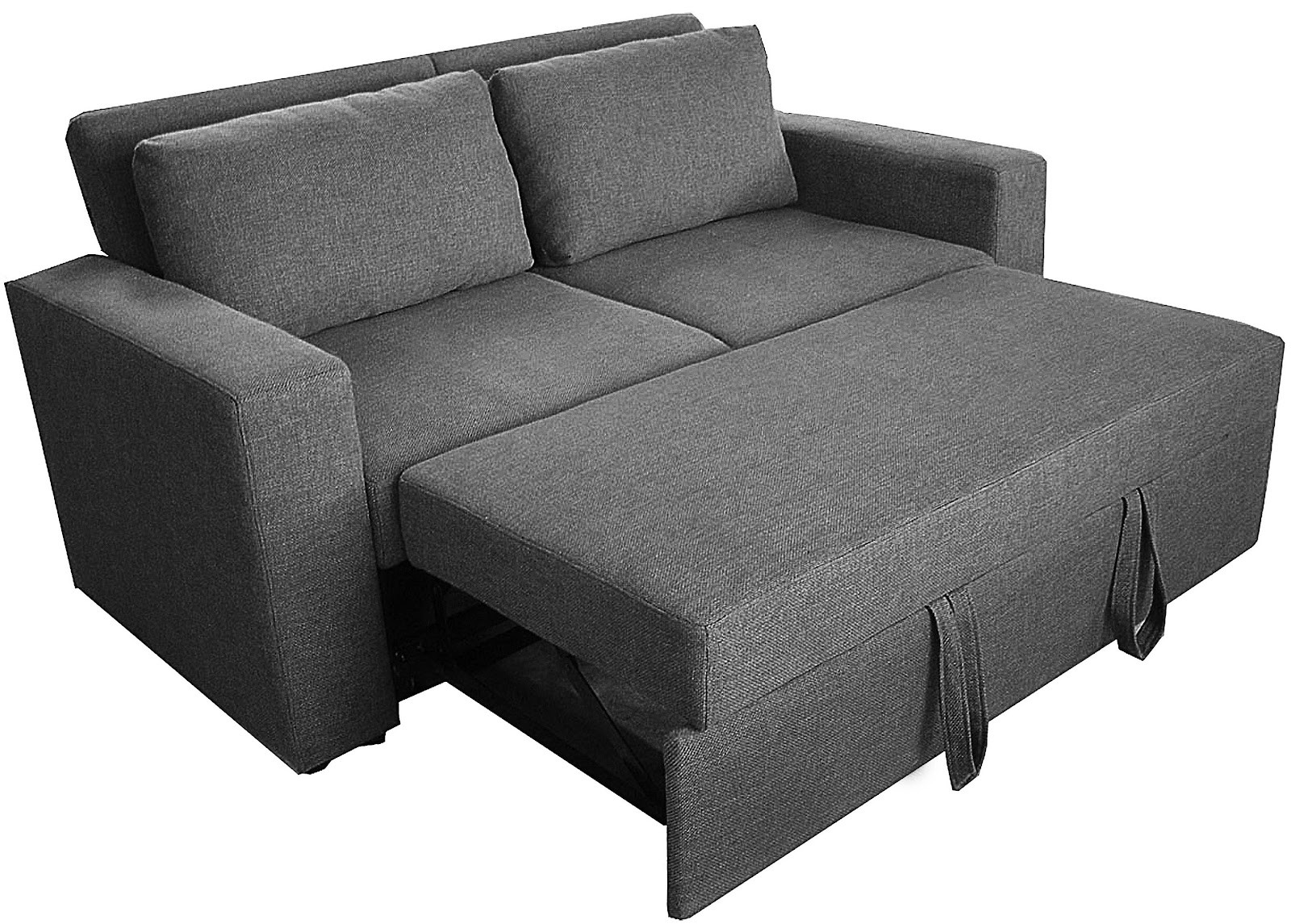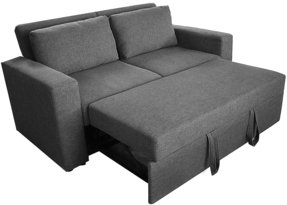 Minimalistic sectional sofa covered with grey canvas and decorated with two cushions. It is take-down, so you can used as a bed for two people. It will play its role perfectly in living room or guest bedroom.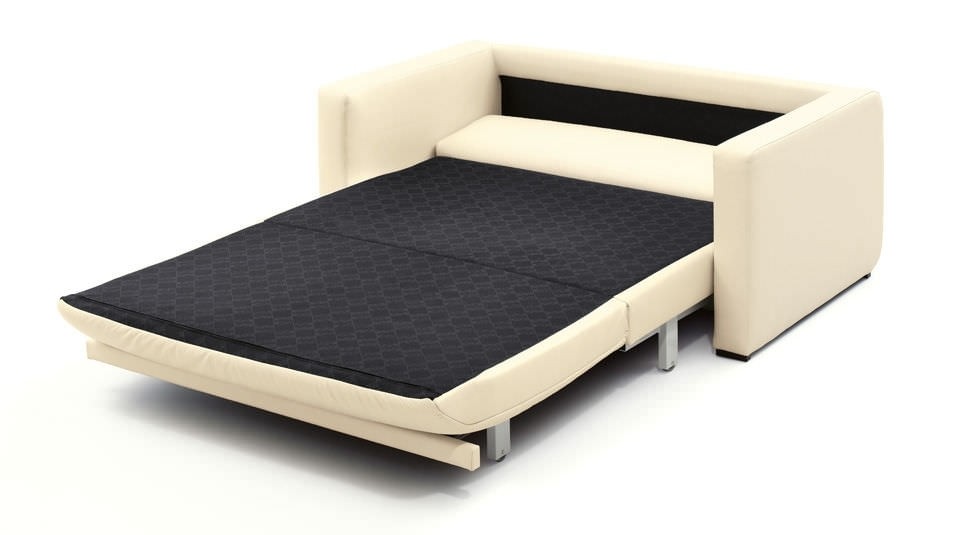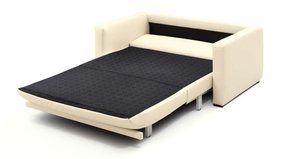 Comfortable Sofa Beds Design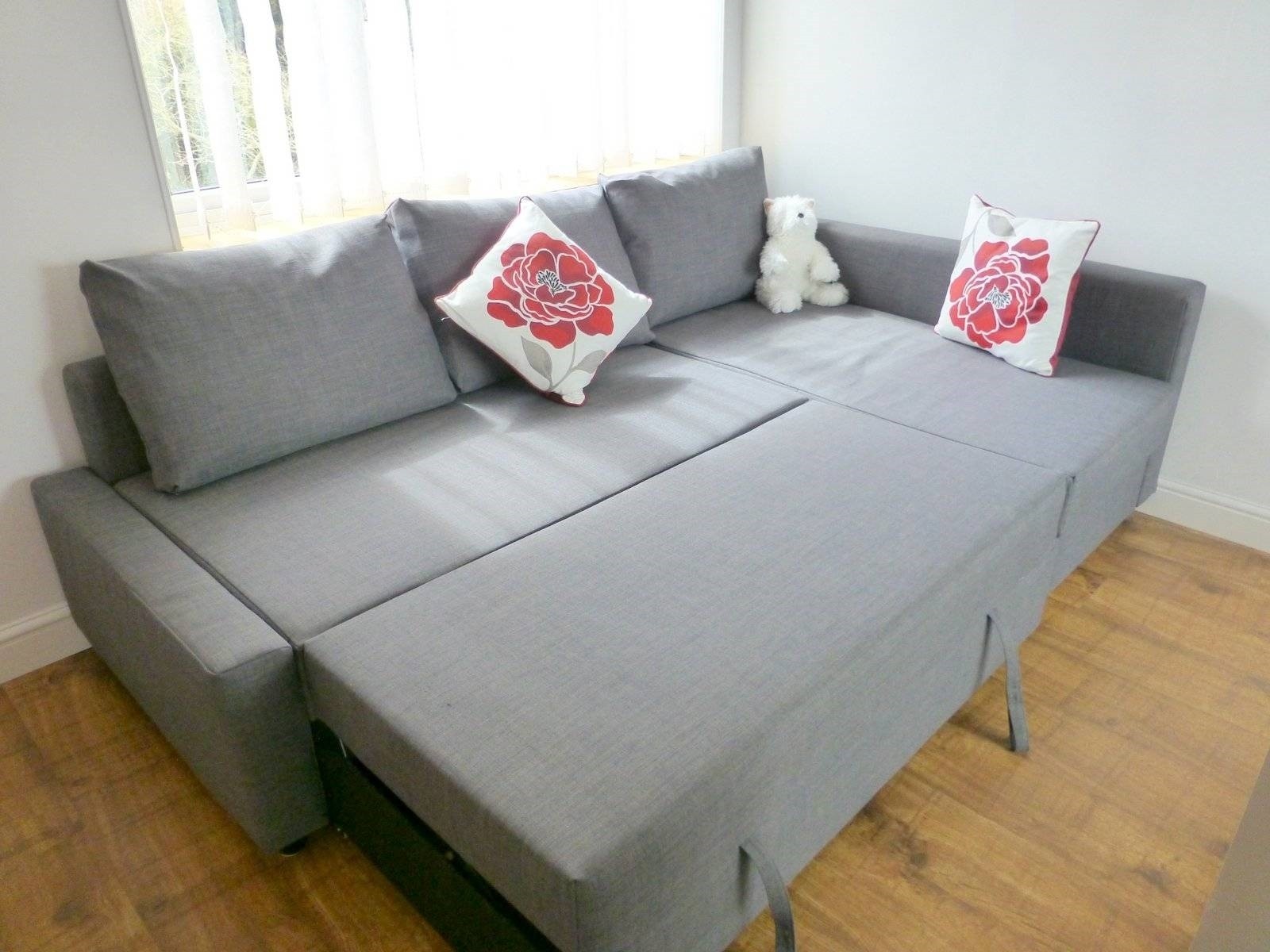 A splendid piece for creating an extra sleep area; this sofa can be converted into a comfortable bed with just one easy pull. The sofa is upholstered in a gray fabric, with medium-firm padding and 3 matching pillows.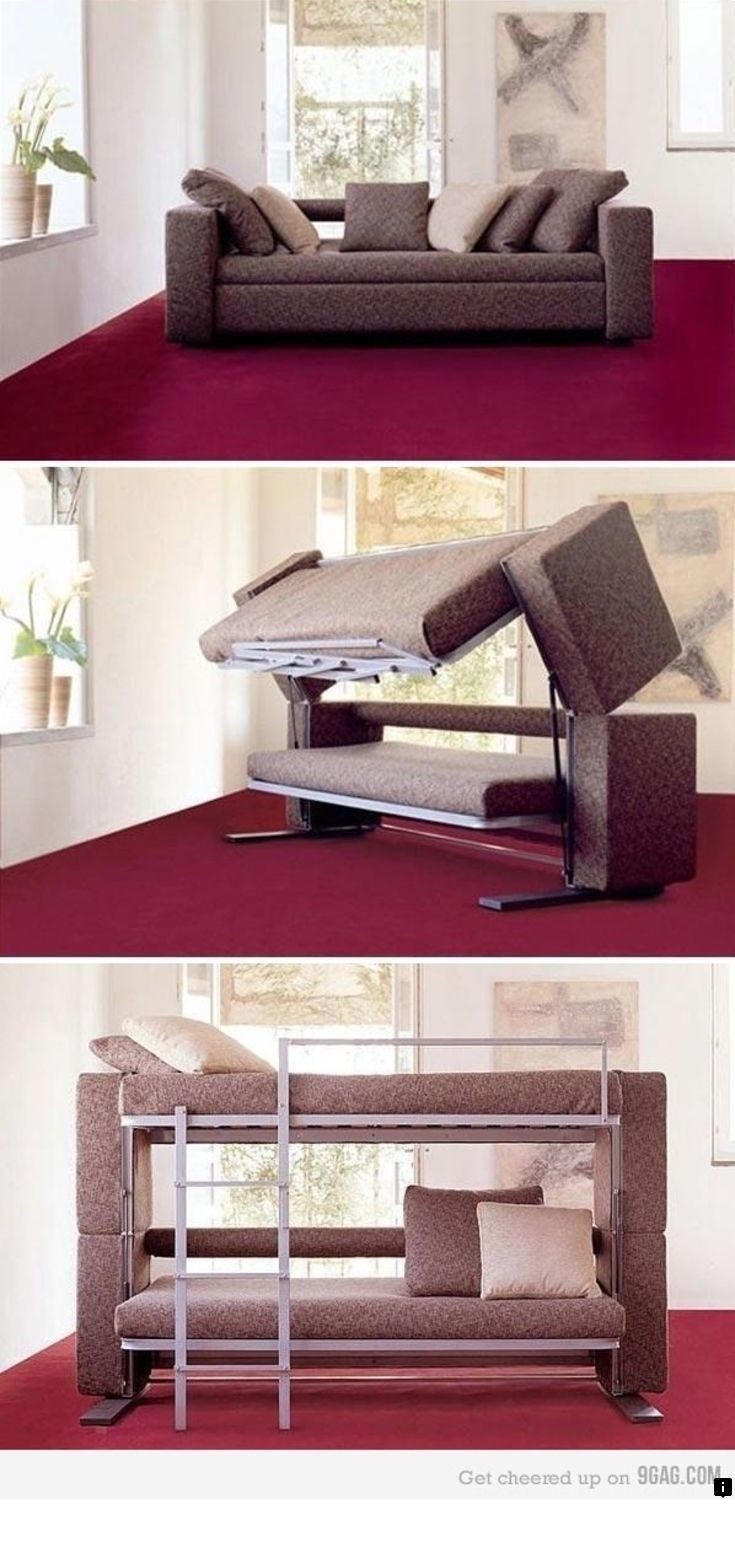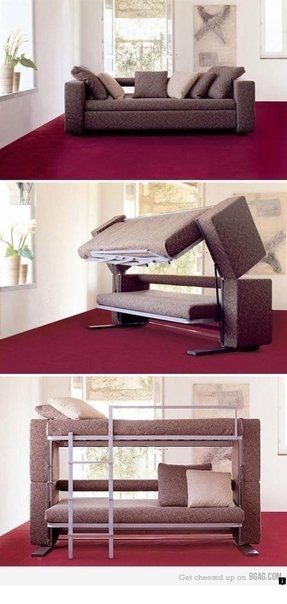 Pull out bed with 2 places to sleep. It is mounted on metal frame and upholstered with nice touch fabric. Includes extra pillows for added comfort. Modern design for the living room, teenager's room and more.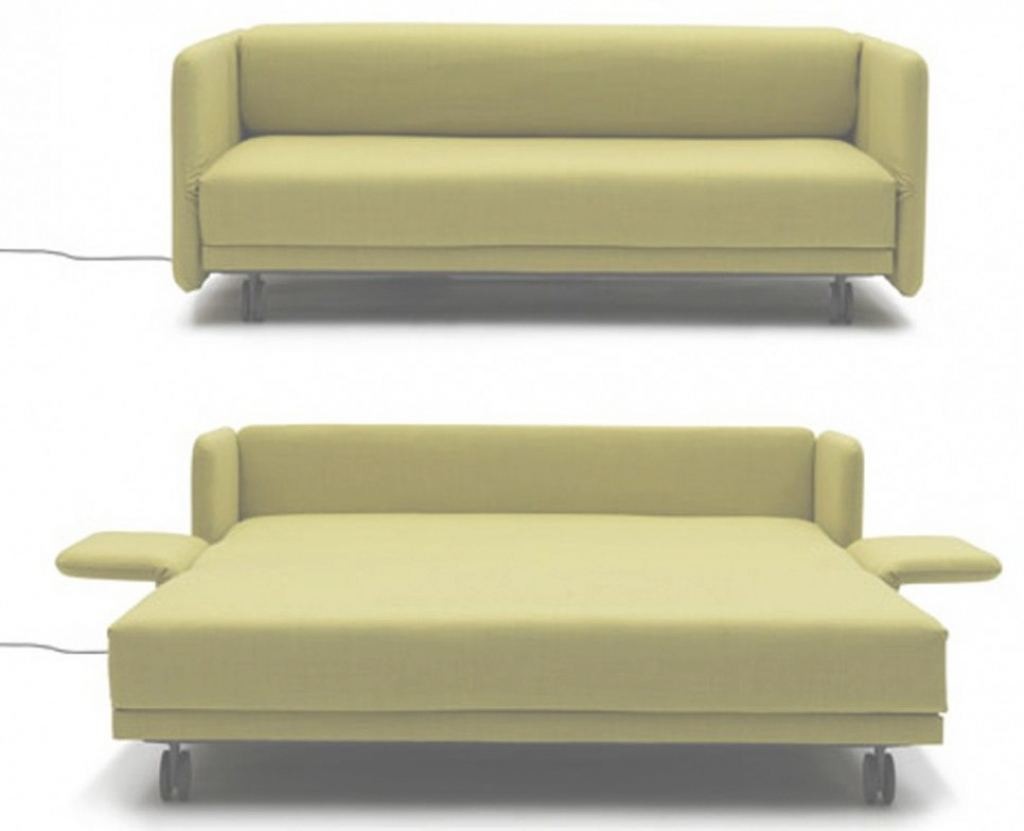 Smart ideas of sofa folding beds and sleeper sofas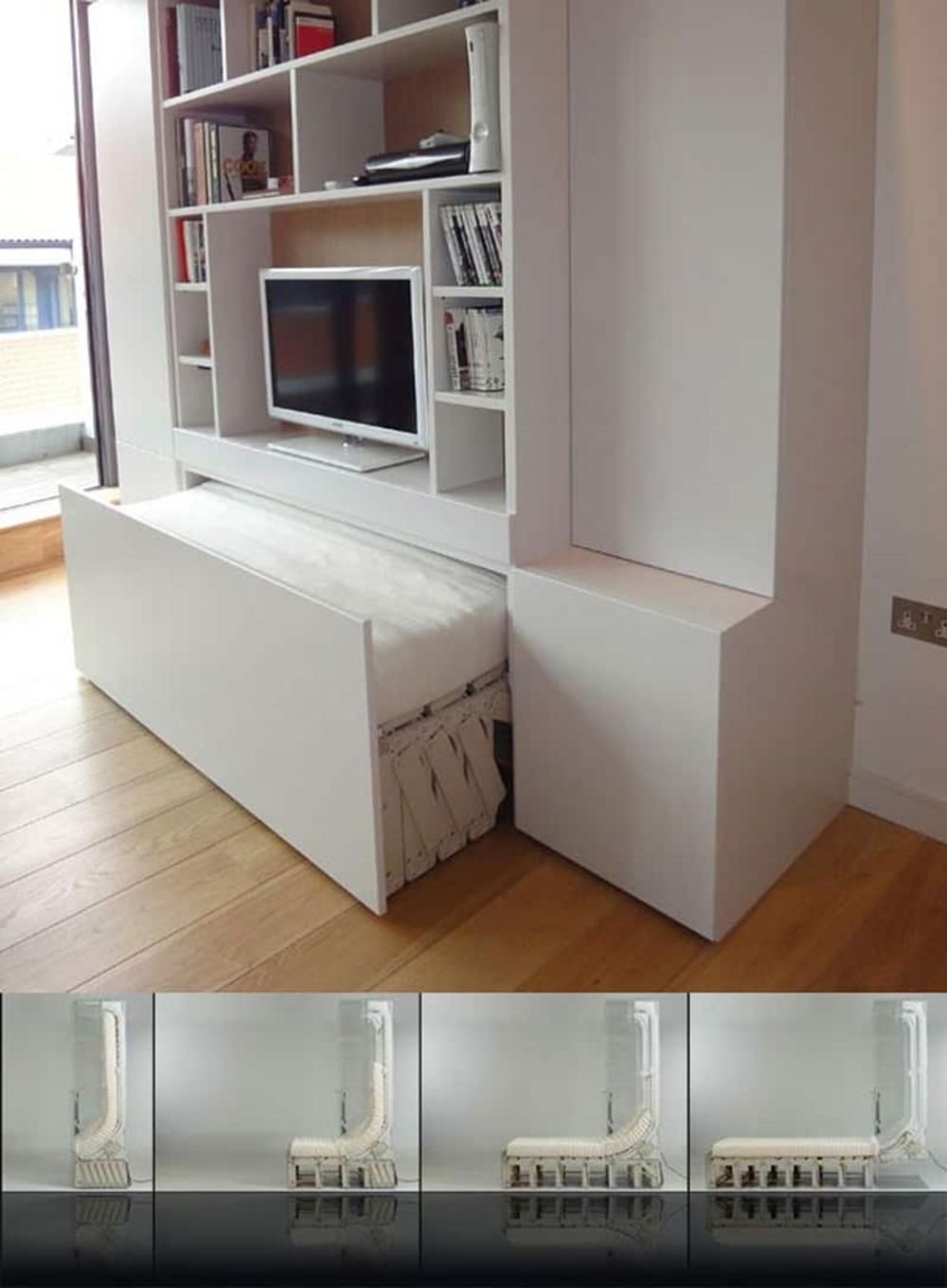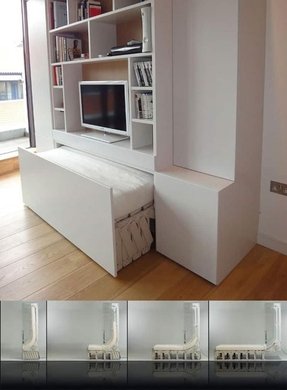 The pull out sofa bed is under the TV stand, so it's a fantastic space saver. The sleeping space which is perfect for your guests. Very comfortable mattress and modern clean lines. This is what I really like!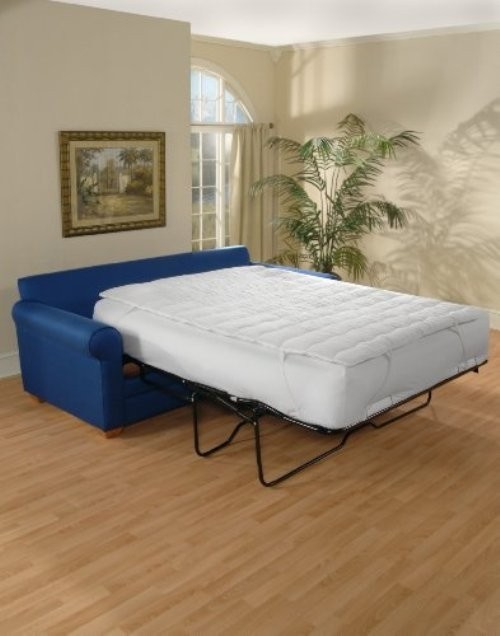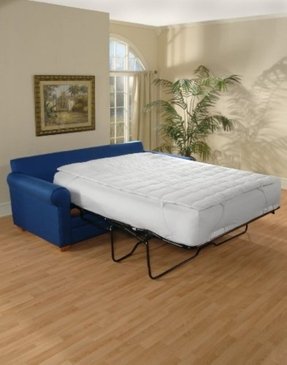 A multi-functional element of furniture. This blue sofa offers a soft sitting space with a solid backrest and padded arms. This sofa is also able to convert into a bed with thick, ergonomic mattress and metal legs.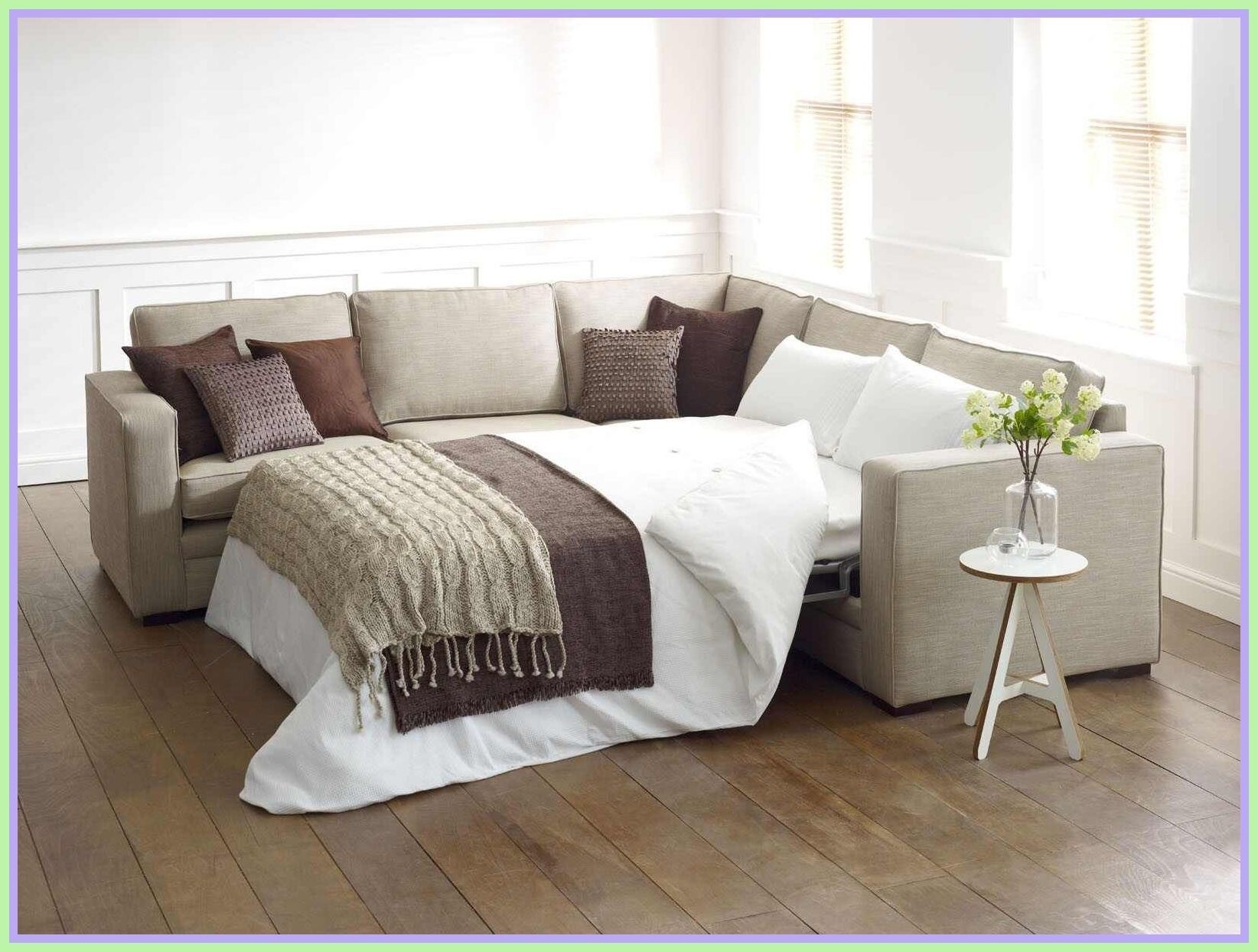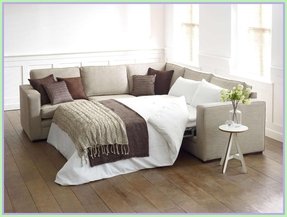 The practical and very sleek bed pull out sofa is a perfect combination of solid wood construction and functionality. The beautiful beige finish of upholstery, cushions and the ability to use the whole as a bed is excellent.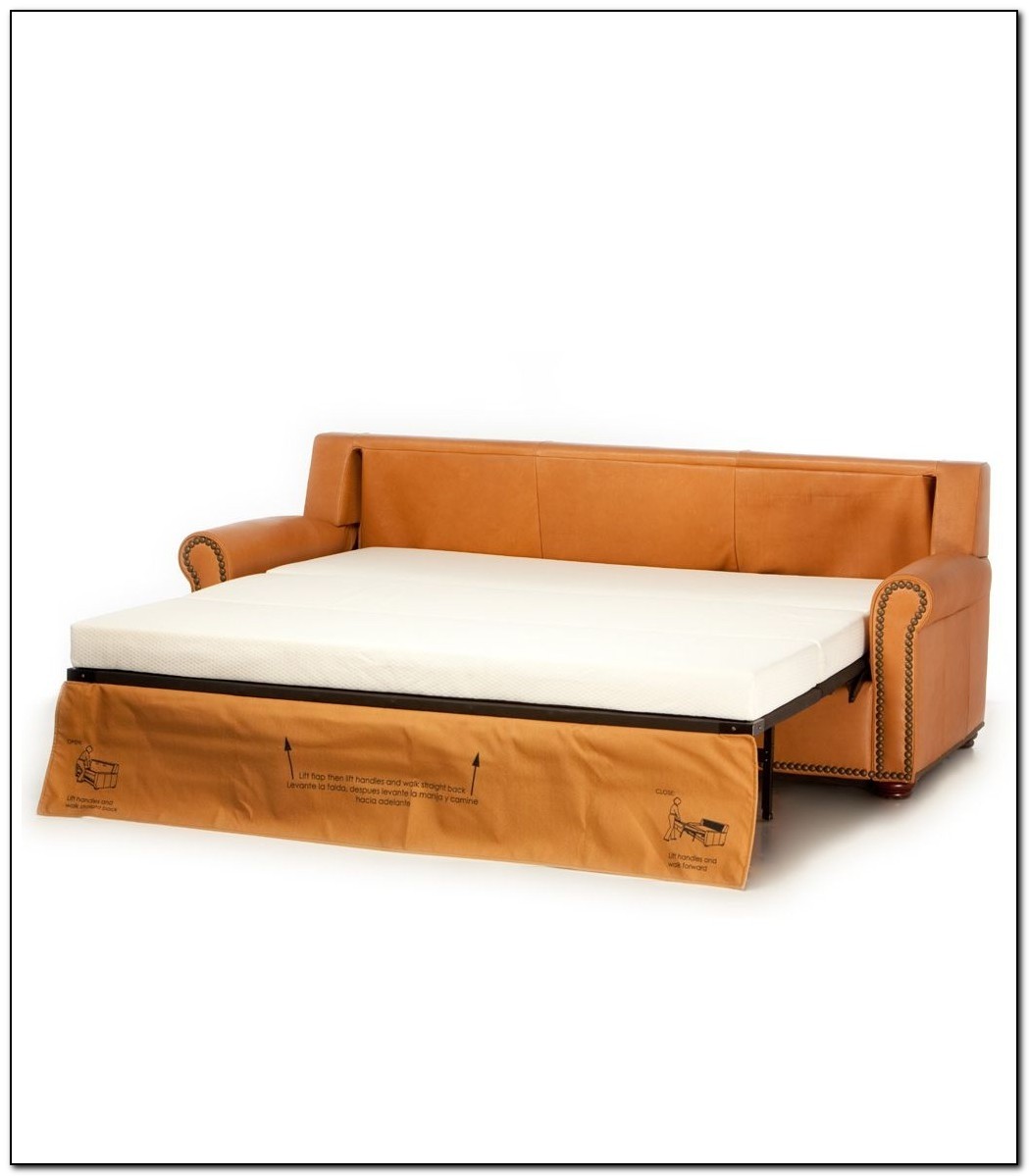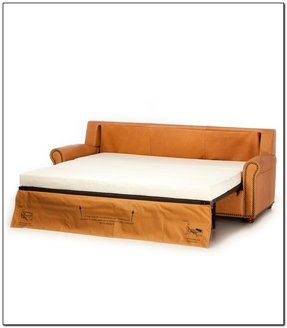 Modern interiors love multifunctional furniture. Such is the modern pull out sofa bed, which is a leisure model, and if turns into a comfortable bed. An interesting honey shade of natural leather upholstery is crowned on the sides with a characteristic rim.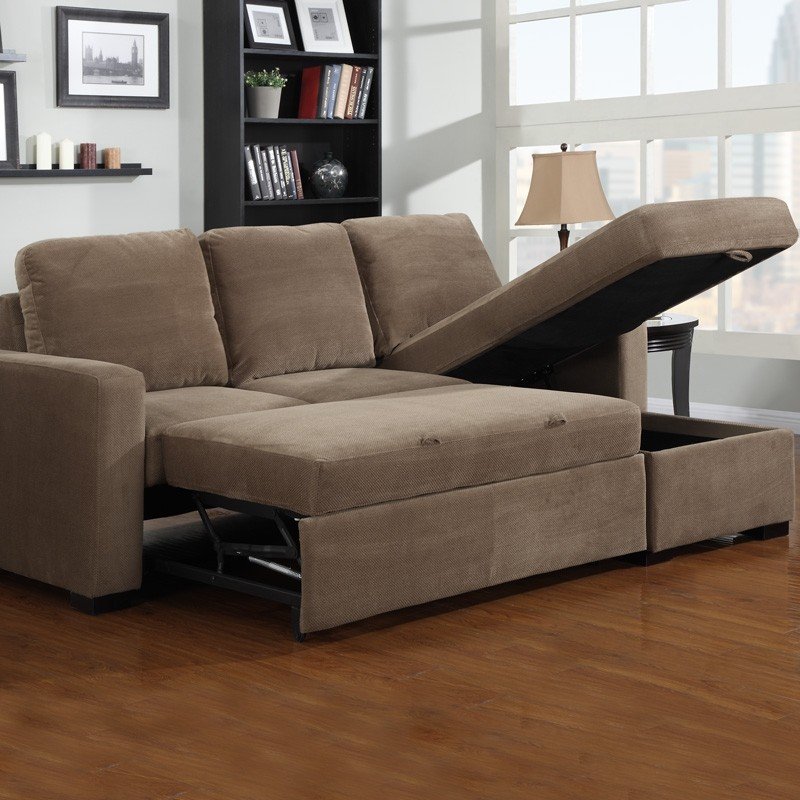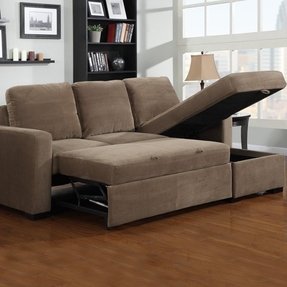 In day couch, at night the bed for at least two people. So functional you can use this sofa bed, with a soft, suede upholstery in brown earth. Comfortable cushions, square shapes -of sofa bed pull out they burst forward to entertain your friends.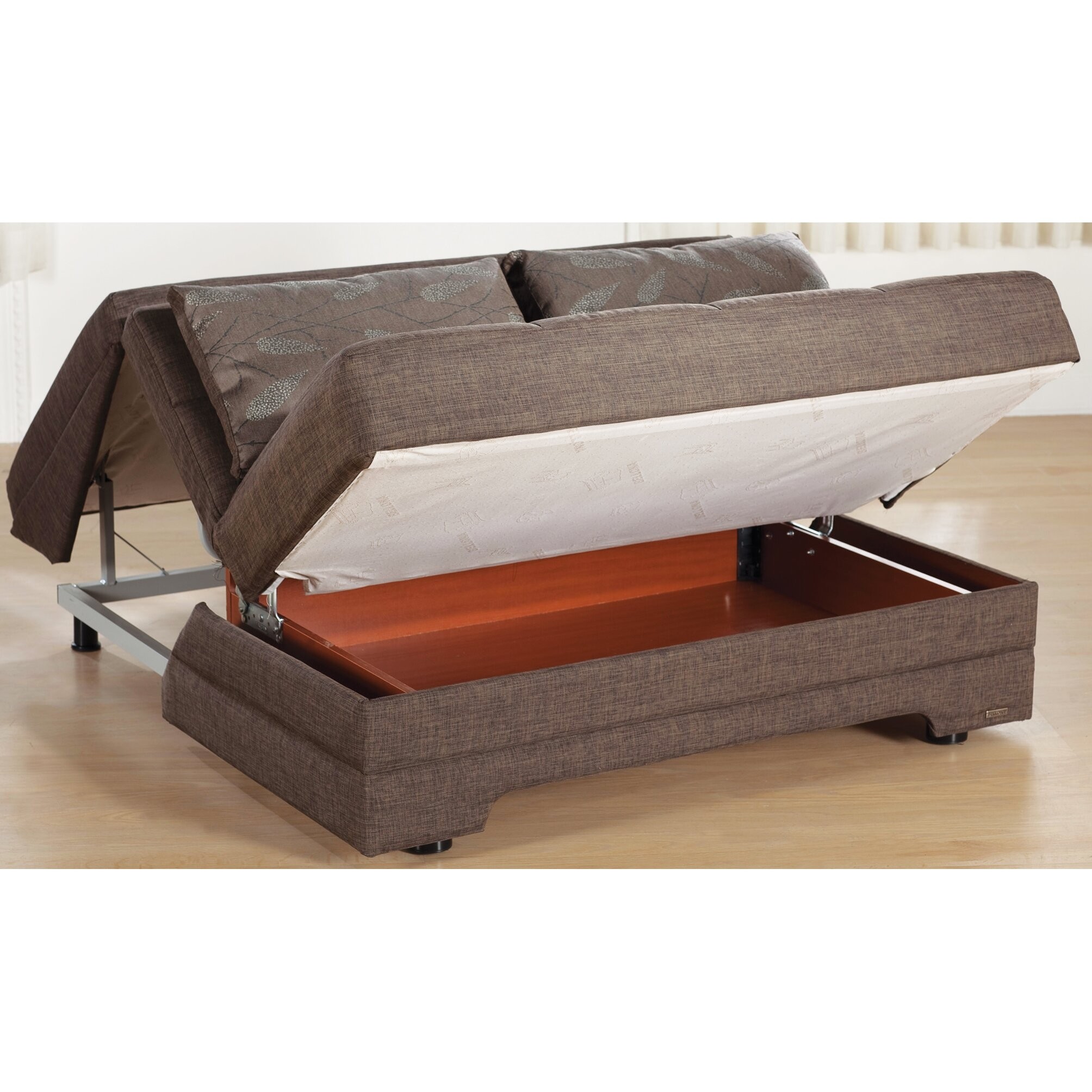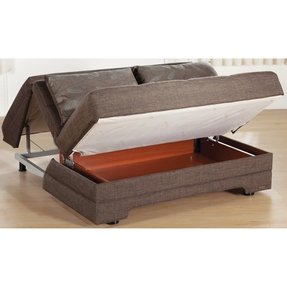 Loveseat with a neutral, modern stylization and brown color. It provides a very comfortable sitting space for two people and it can also convert into a double bed supported by a very solid metal frame.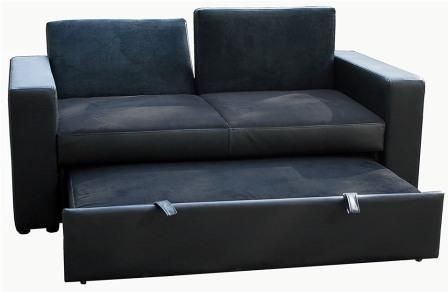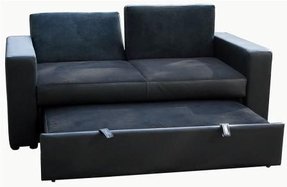 1267545509_2840_product_image_1_71739.jpg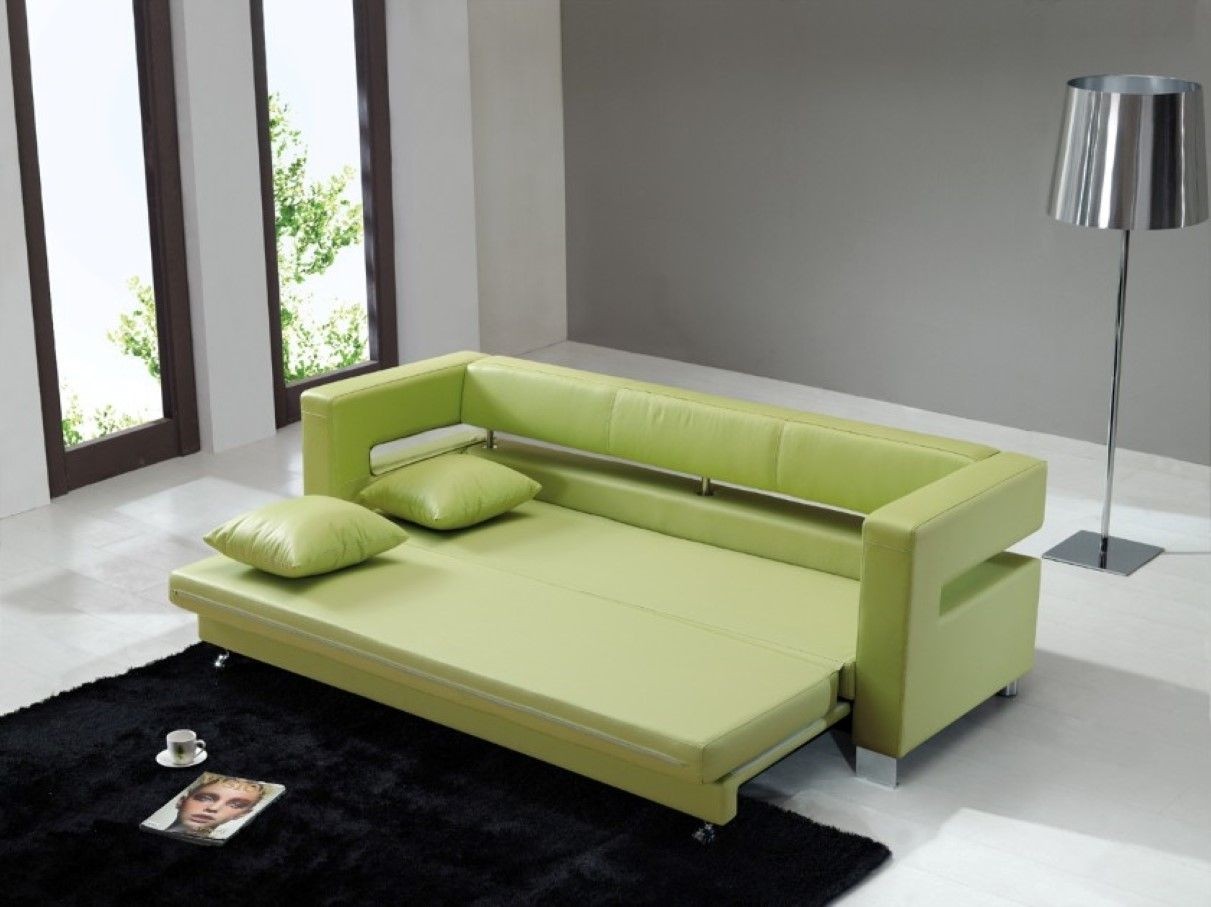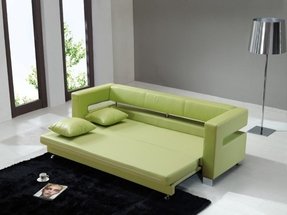 A modern, contemporary sofa that features a comfortable cushion, arms and backrest. This sofa is extendable into a bed that assures more comfortable sleeping space. Its green color looks very interesting.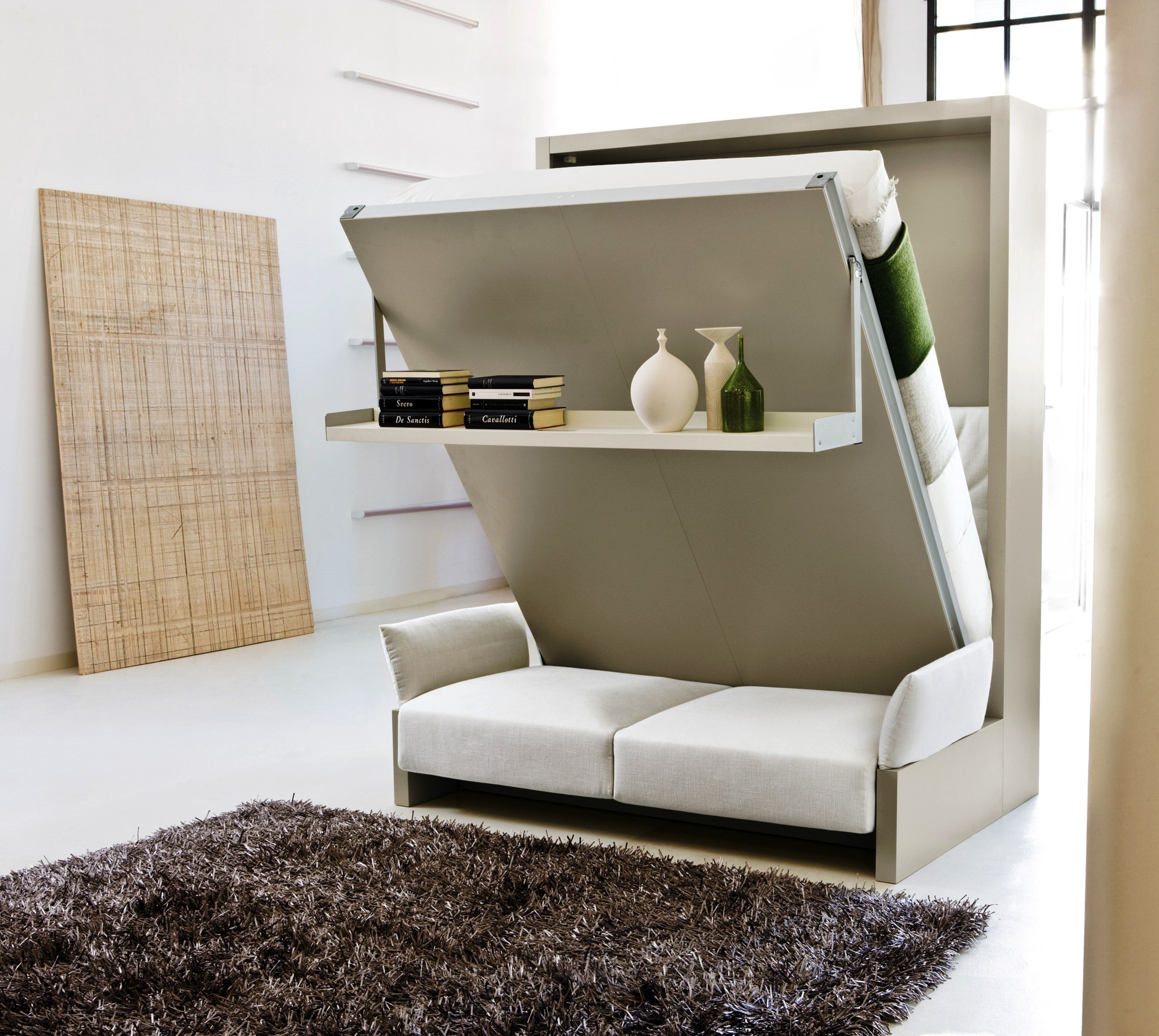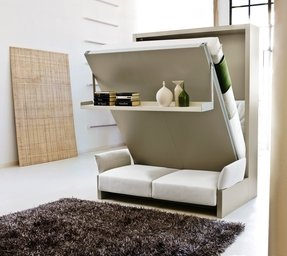 Nuovoliola king size mattress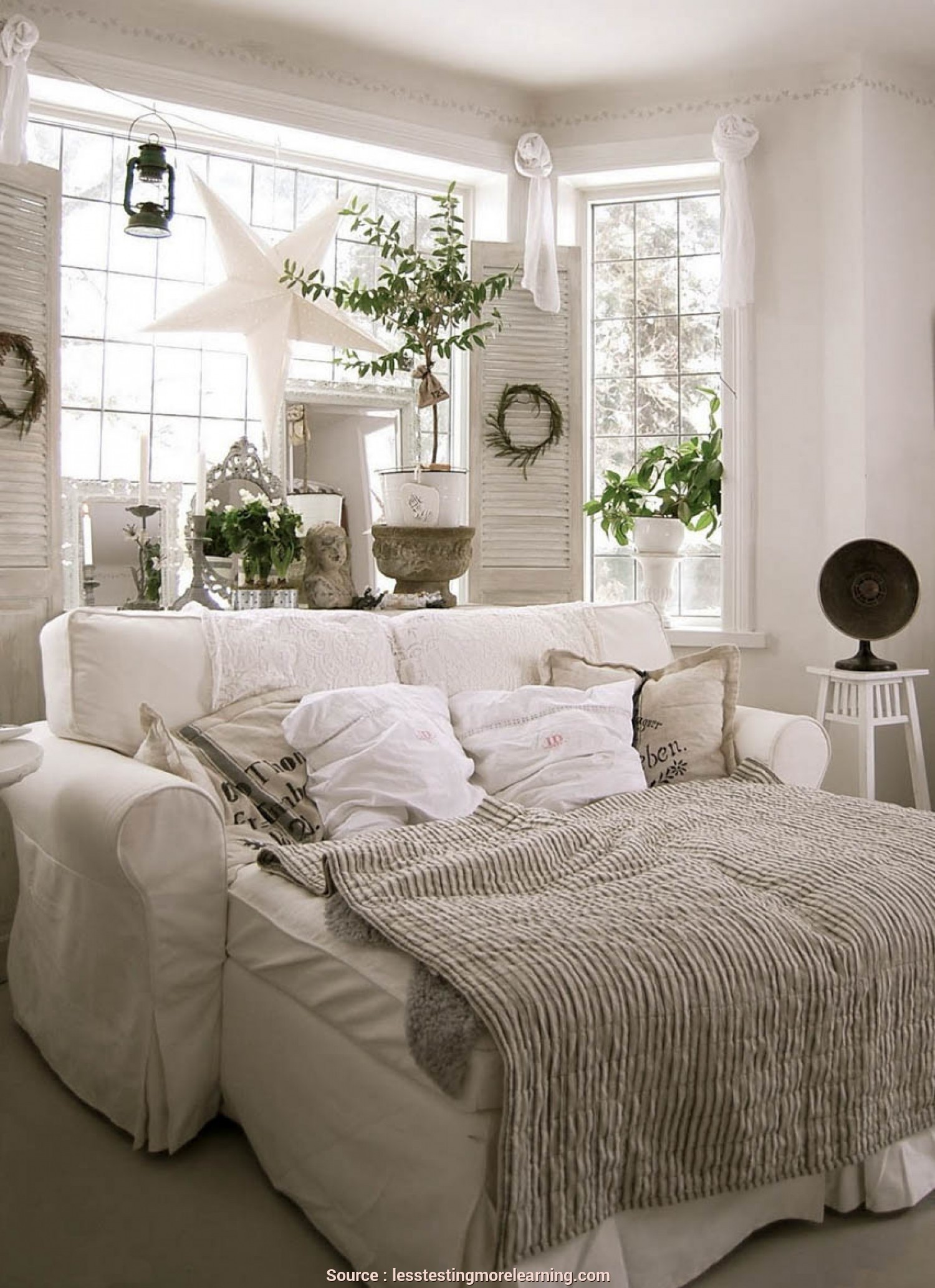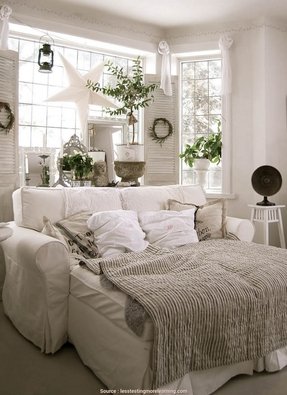 Classic sofa with sleep function. It is upholstered with high quality fabric and finished with solid seams. Perfect solution for small spaces. Traditional form and functional design.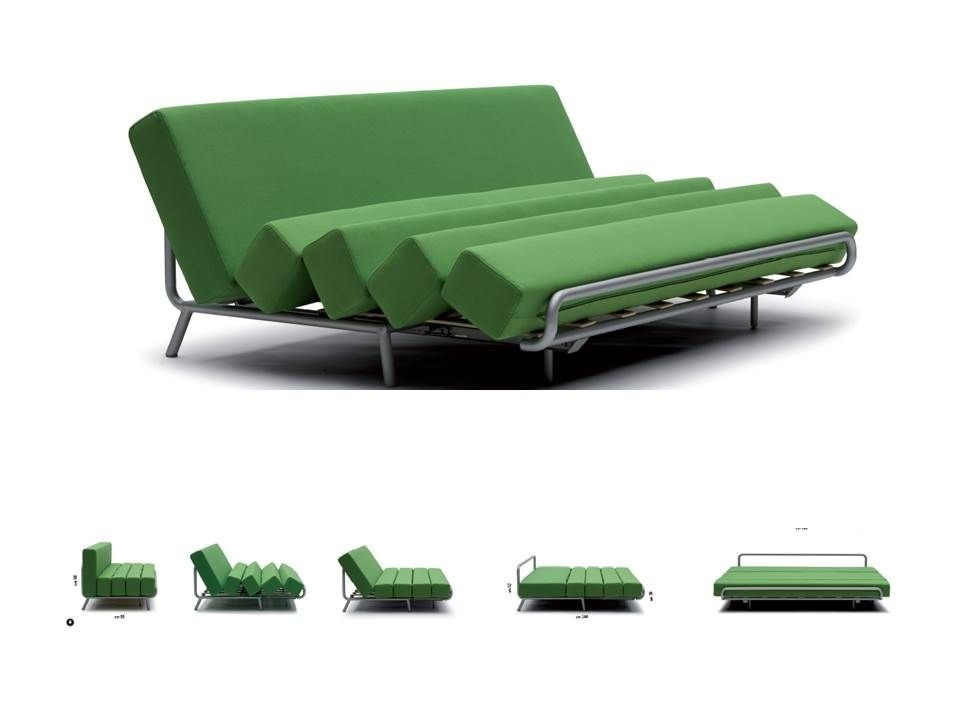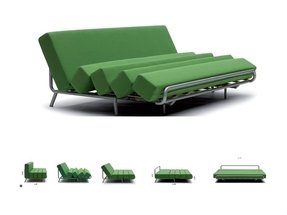 modern sofa beds save spacing furniture NY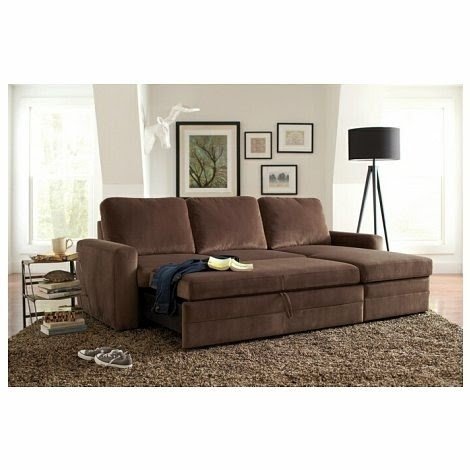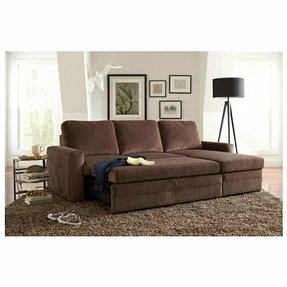 A comfortable piece for contemporary interiors; this beautiful sofa can be quickly turned into a full size bed with only one easy pull. Upholstered in brown micro velvet, the sofa includes generously-padded cushions and a durable metal frame.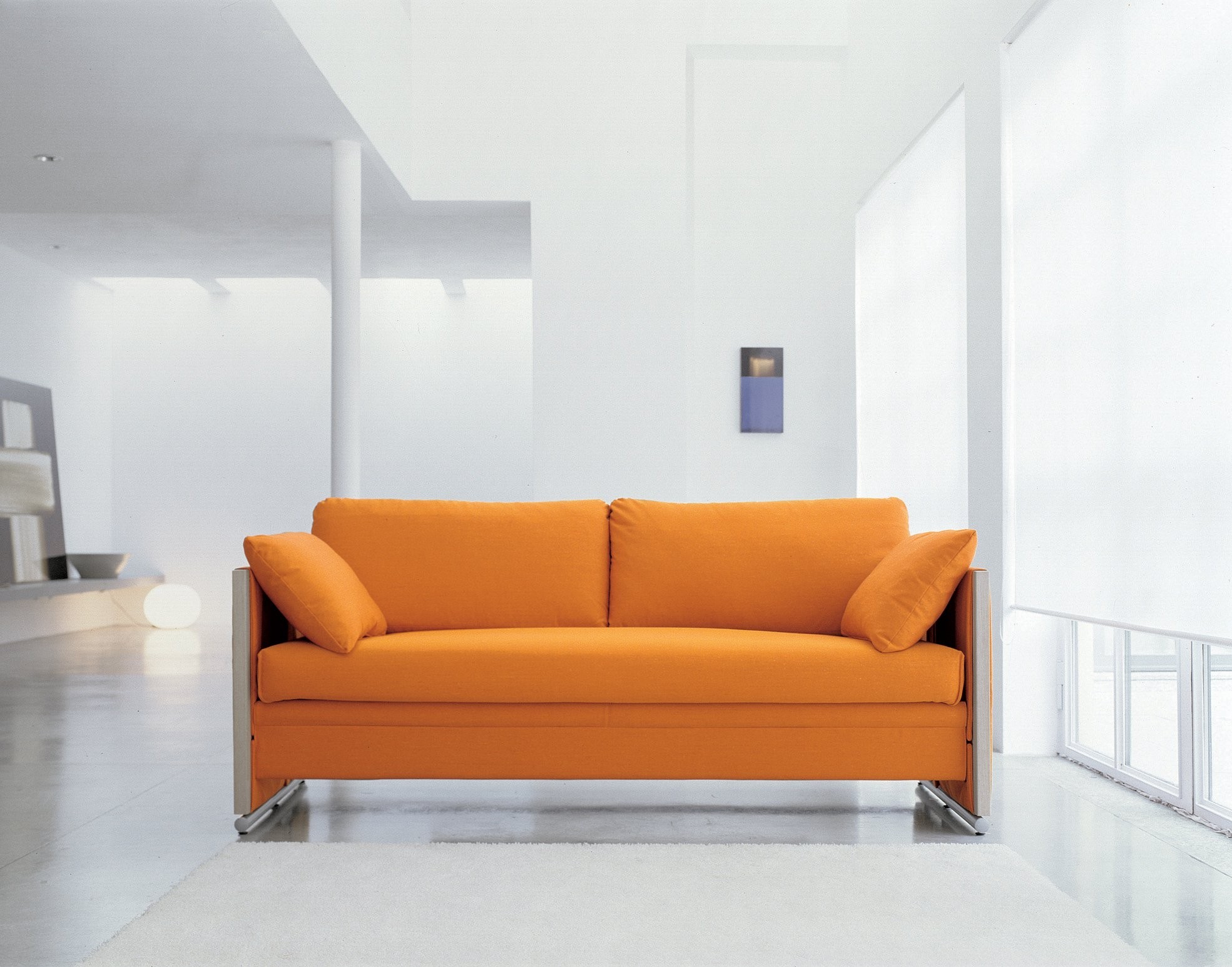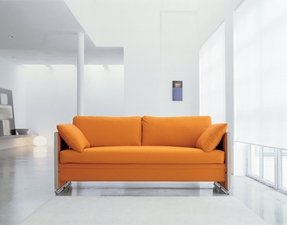 CONTEMPORARY PULL OUT SOFA | Convertible Bed Couch: Sweet Transforming Sofa Design | Designs ...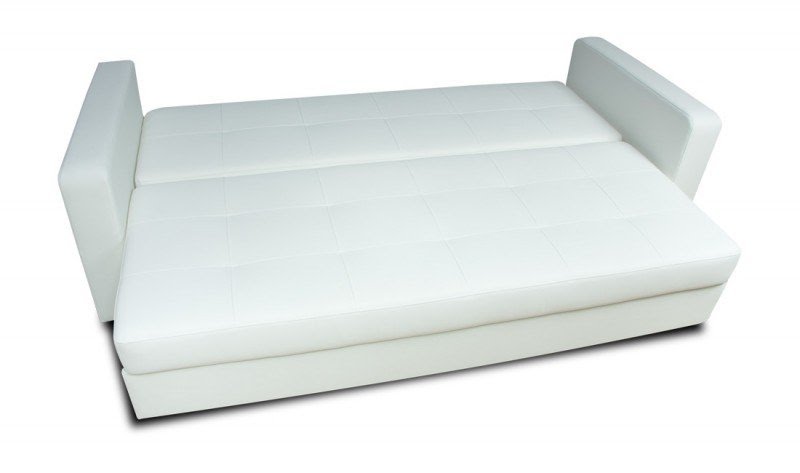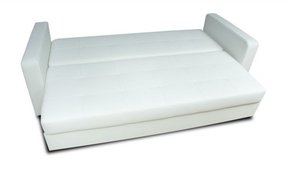 This is the way to do a sofa bed. One straight pull forward and back drops down, only width, not length comes out into the room, stays at original sitting height. Nice basic 87" modern sofa with two rectangular back pillows when put back. "Eperny" sofa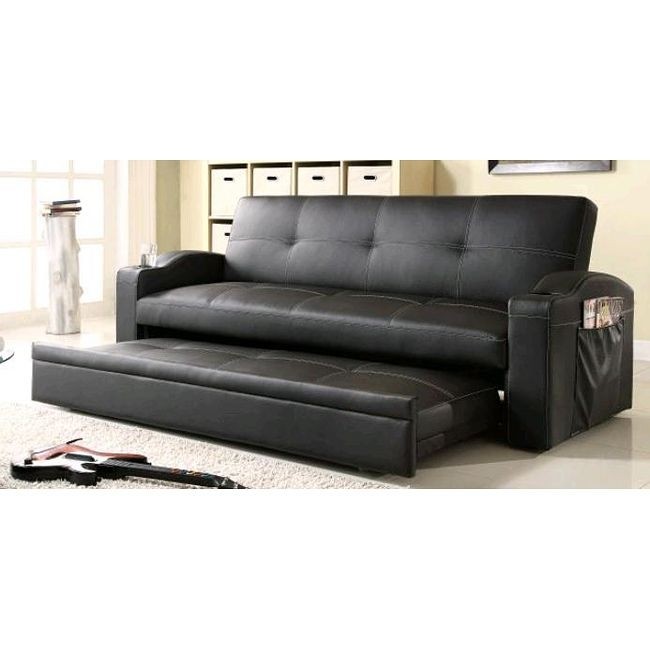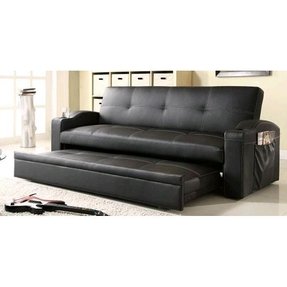 This luxurious sofa bed makes a useful addition to your space with its magazine pocket on the side and curved arms with cup holders. It also features contemporary black vinyl upholstery and a polyurethane filling for extra style and comfort.h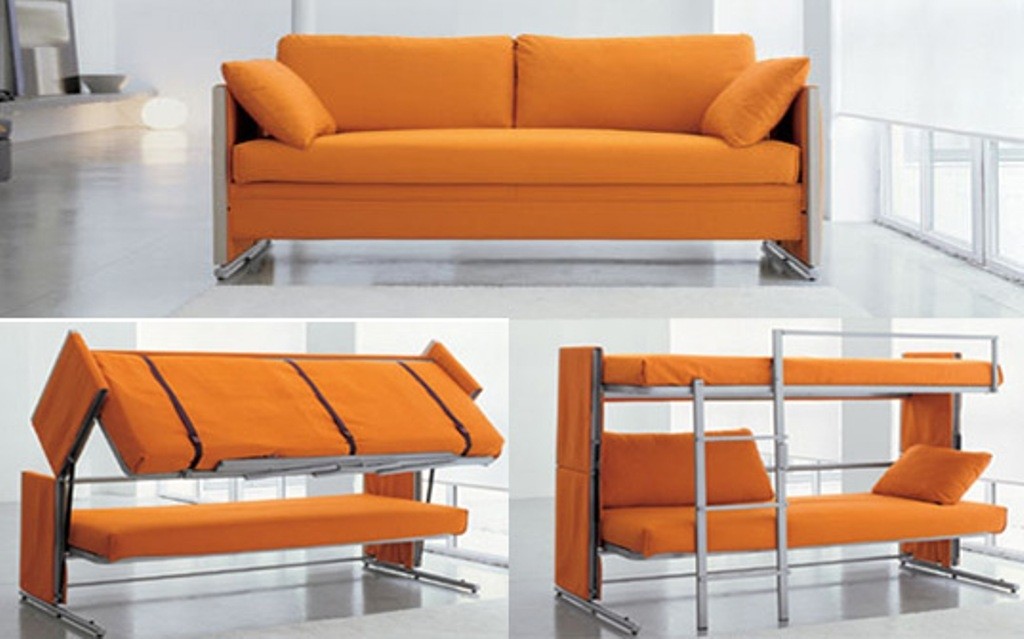 modelos de sofás para sua sala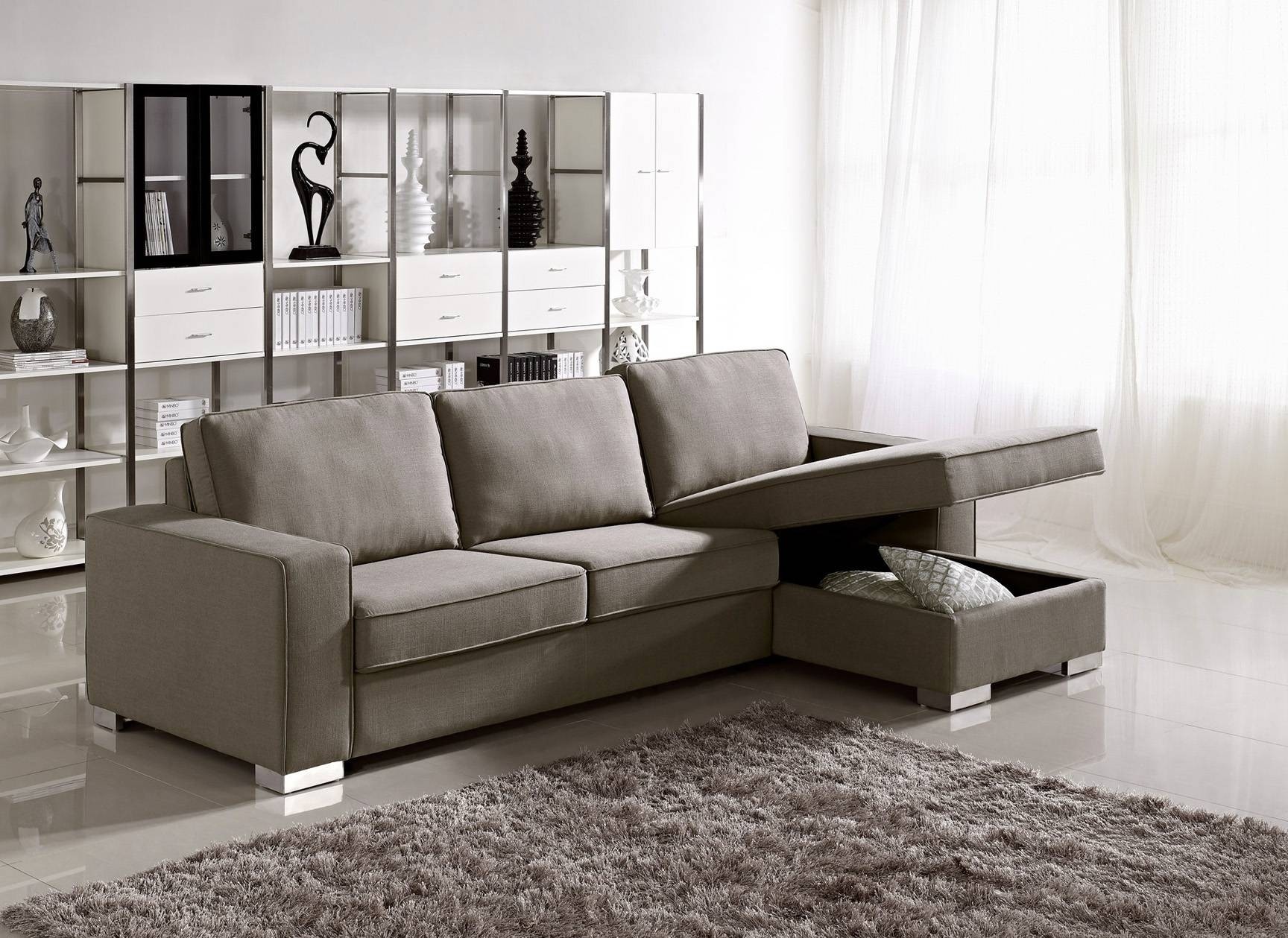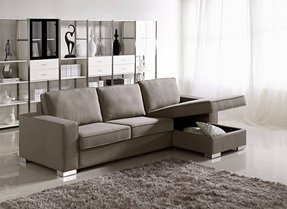 Furnish your living zone with the apartment size sectional sofa. It features the grey fabric upholstery, easy pull out bed and modern design. Your guests will be impressed how cool this product is.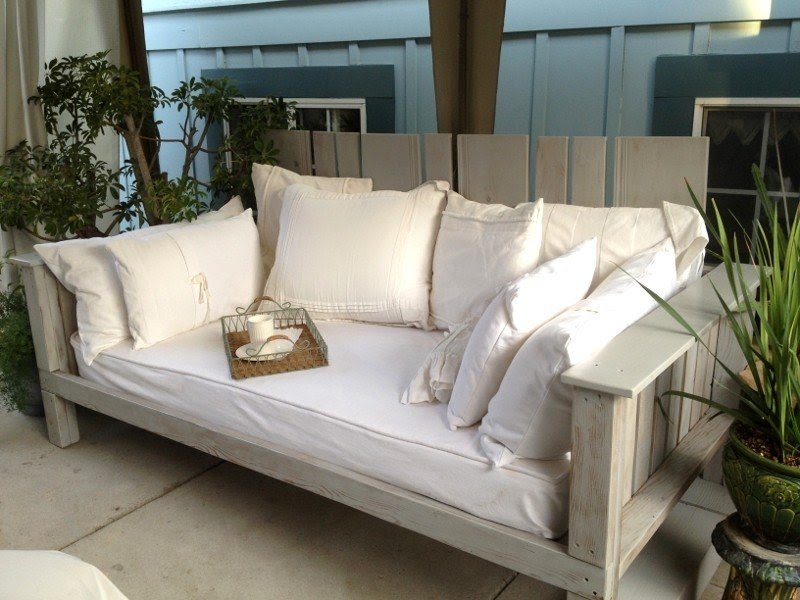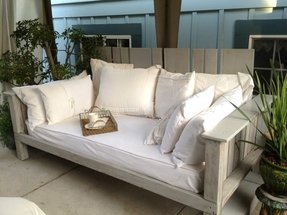 A gorgeous sofa for embellishing country homes, that can be converted into a comfy bed with just one easy pull. The frame is made of pine, fir and oak wood pallets and bathed in a distressed off-white finish, holding a white cover mattress and a bunch of matching throw pillows.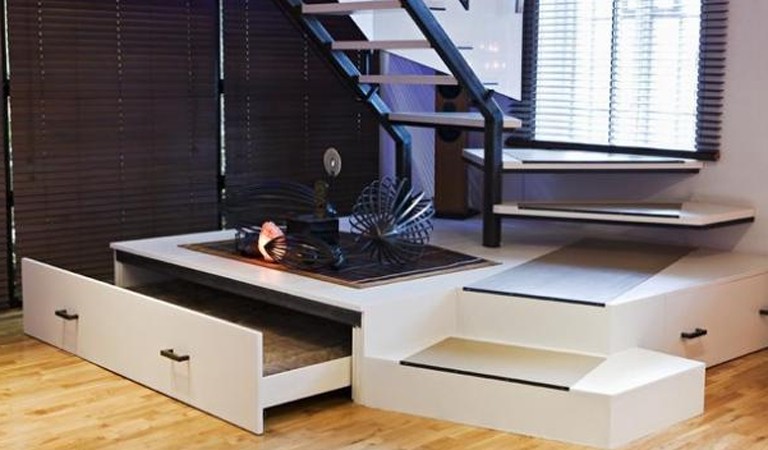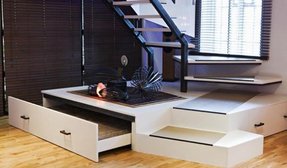 Eureka! Idea for reverse Murphy bed! Instead of lifting the bed up, lower a clamshell "lid" over the bed to create a platform! Area over bed can be used as floorspace! Install floating workspace over where the headboard would be!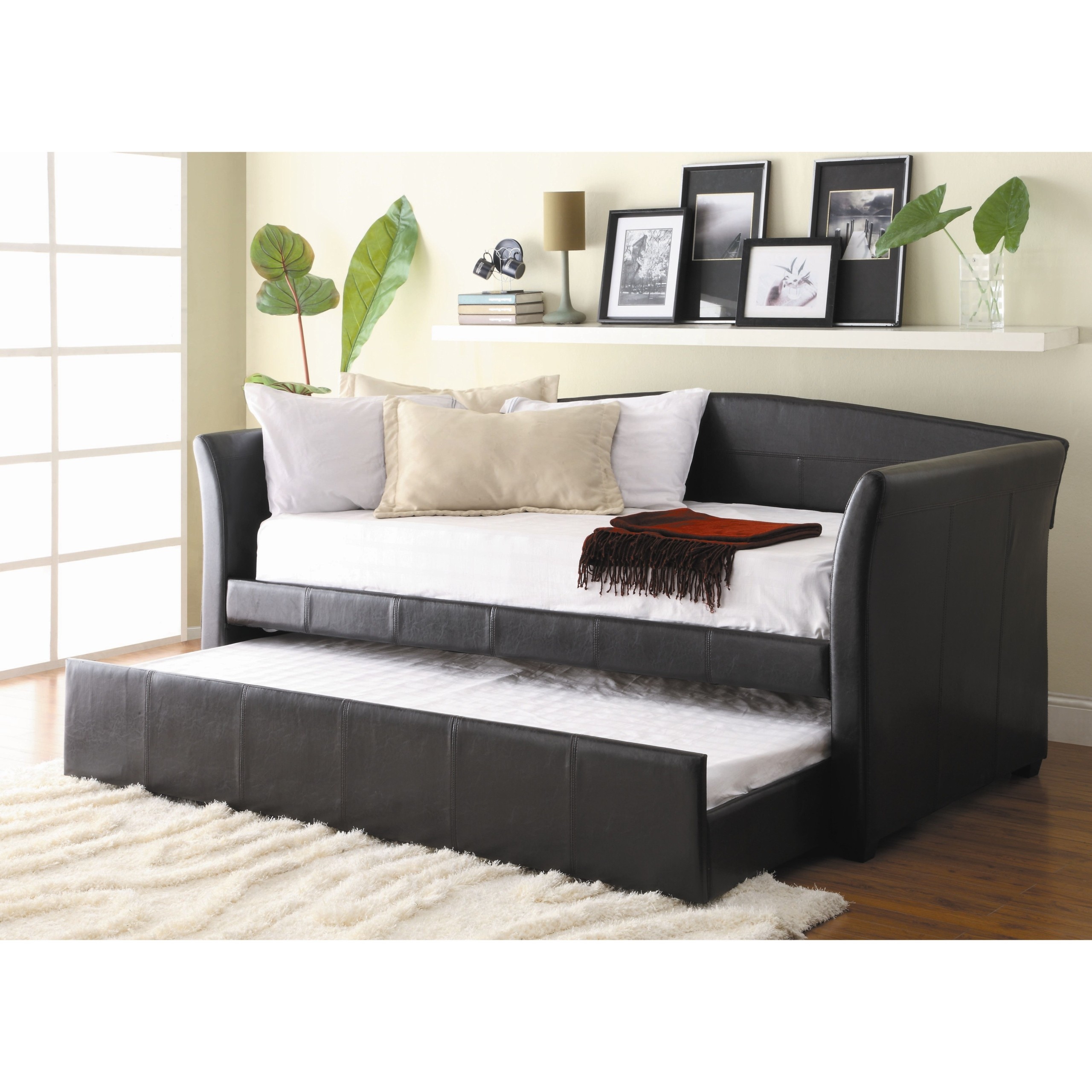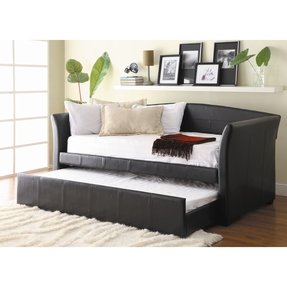 Daybed with dark brown finish, trundle and modern curve-arm design. It's a great addition to living room or bedroom, as it provides a lot of comfort and style. It's trundle can be used as additional storage space.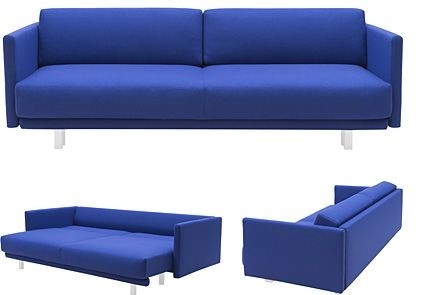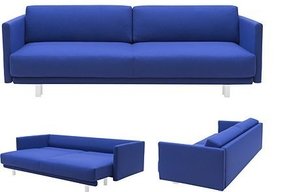 This Mondo sofabed is a great example of the Scandinavian design. Made by Softline in Denmark features a nice and neat, functional design and a modern form. Sleeping on the width causes less disruption than in case of pulling out the front.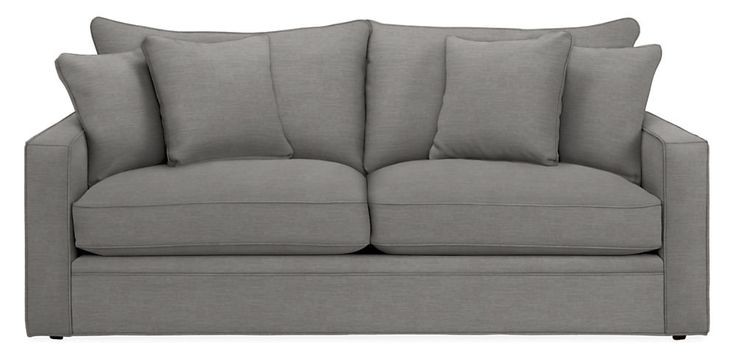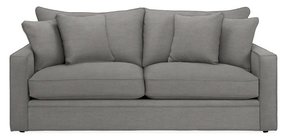 The Room and Board Orson Queen Sleeper is a super comfy couch and my guests say that the pull out mattress is actually pretty comfortable as well!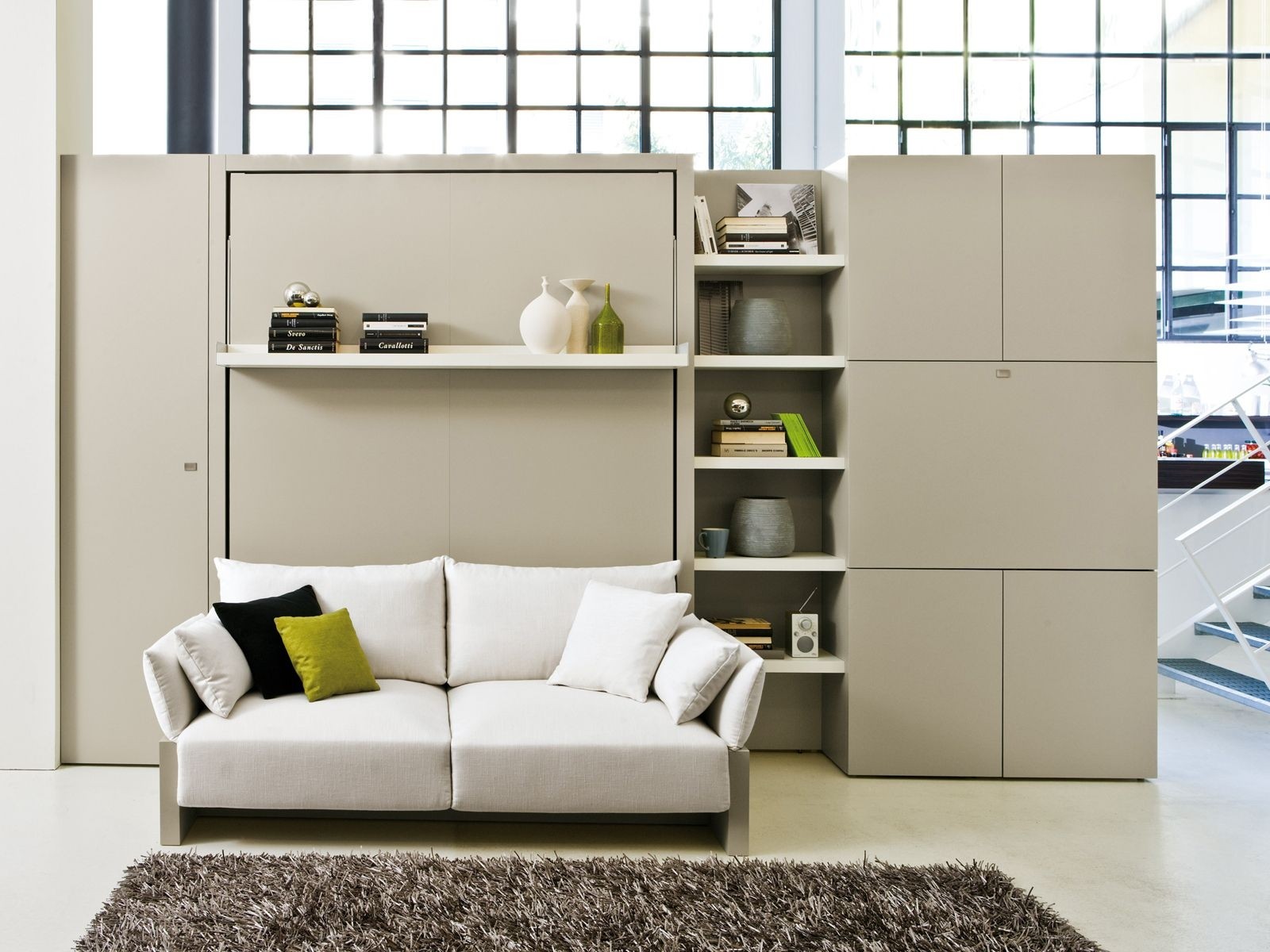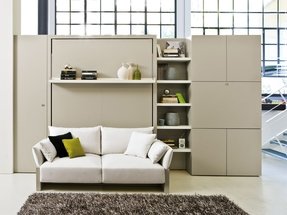 The Nuovoliola 10 is a self-standing, queen size wall bed with a two seat sofa that provides additional storage underneath the sofa seat.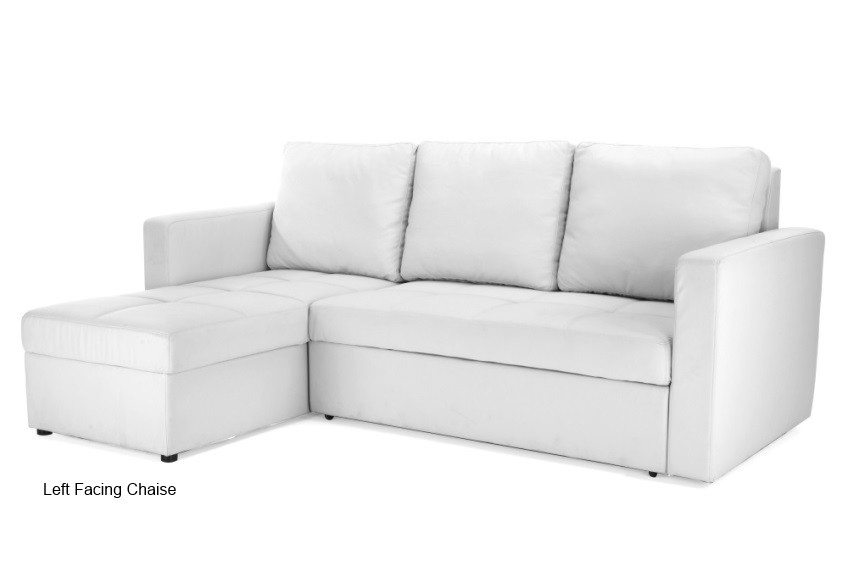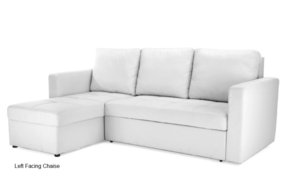 Modern Sectional Sofa Bed with Storage Chaise Couch Sleeper Futon Pull Out | eBay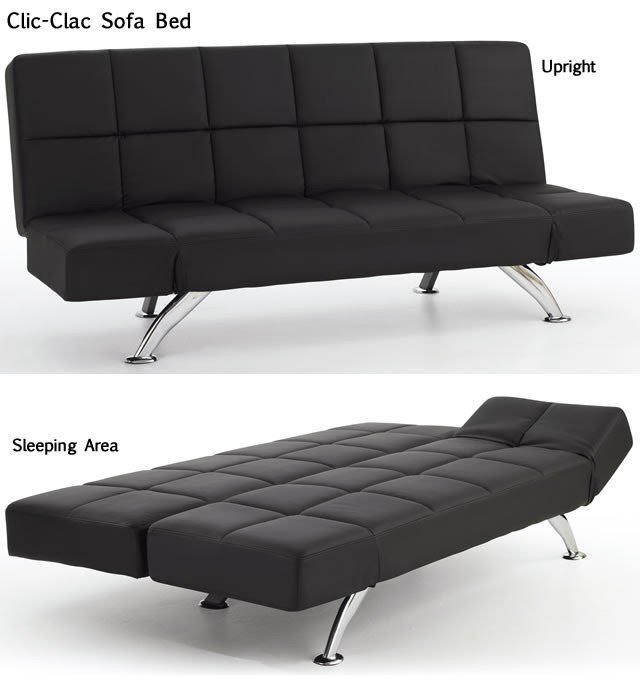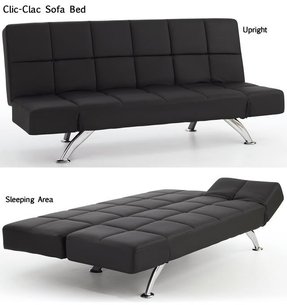 An attractive modern convertible pull out sofa bed with a metal frame and curved chromed metal legs with round feet. It has regulated arms, is quite generously padded and covered in patternless black fabric with a square quilted design.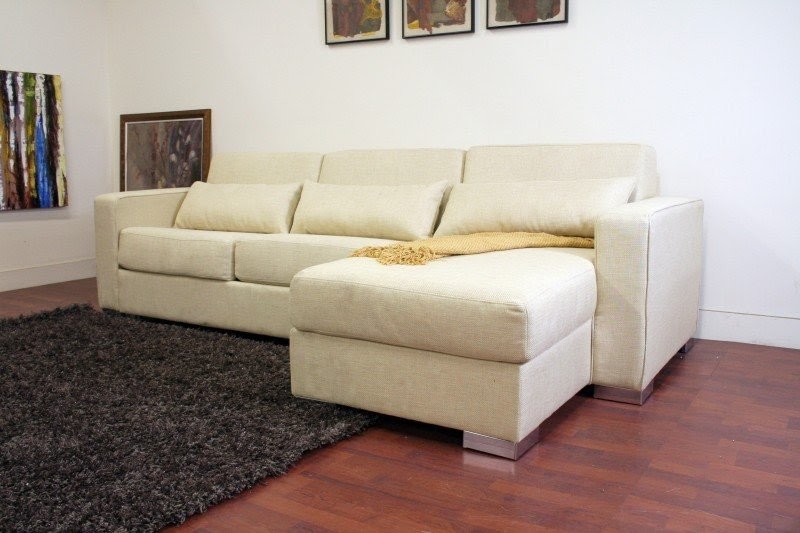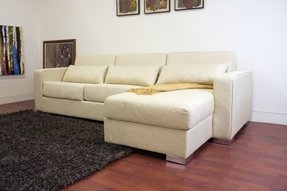 LOVE this with pull out couch and ottaman starage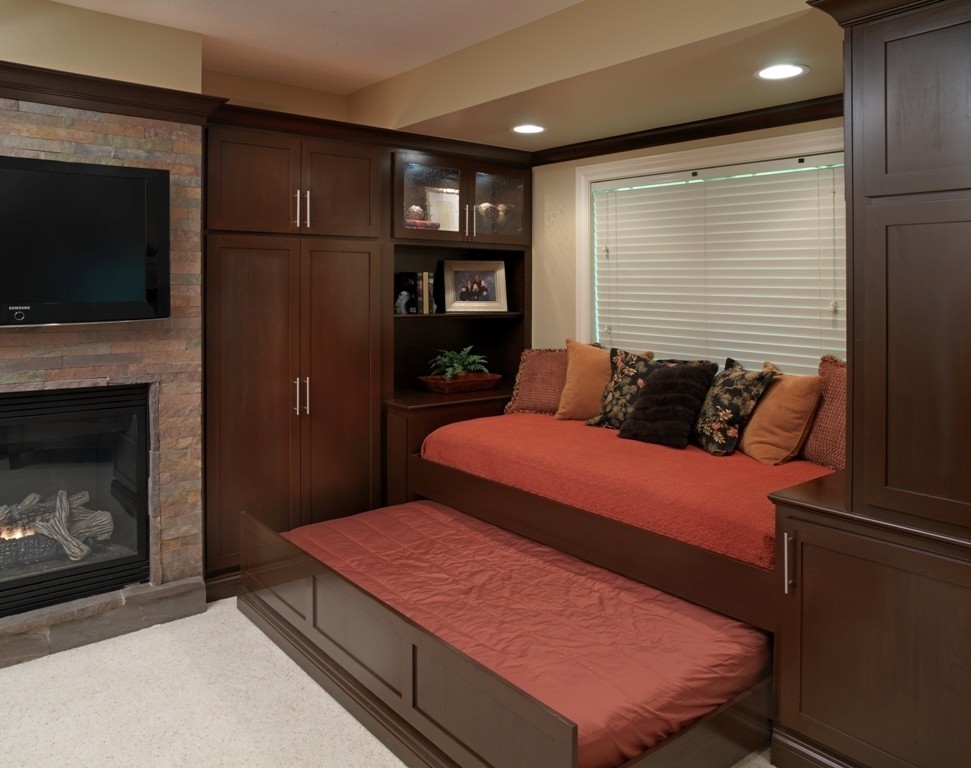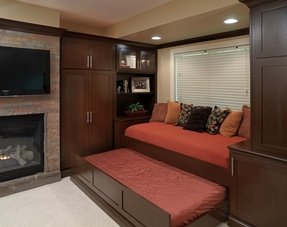 Ideabooks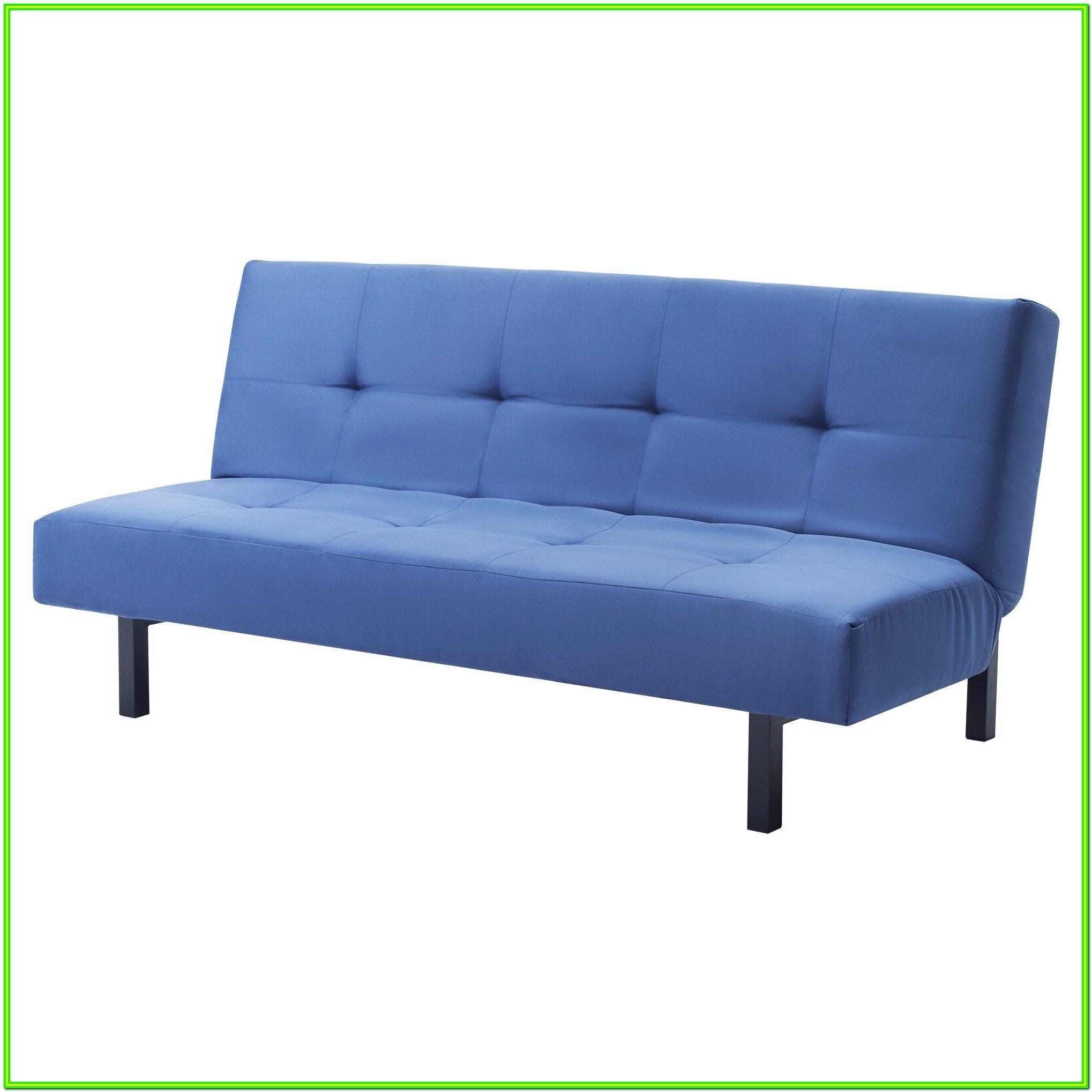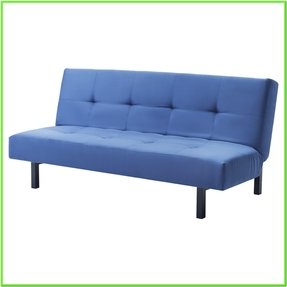 Classic but in a fascinating color bed pull out sofa is an interesting and economical solution for every interior companion. Impressive finish is pleasing and very versatile, and attractive color animates the interior.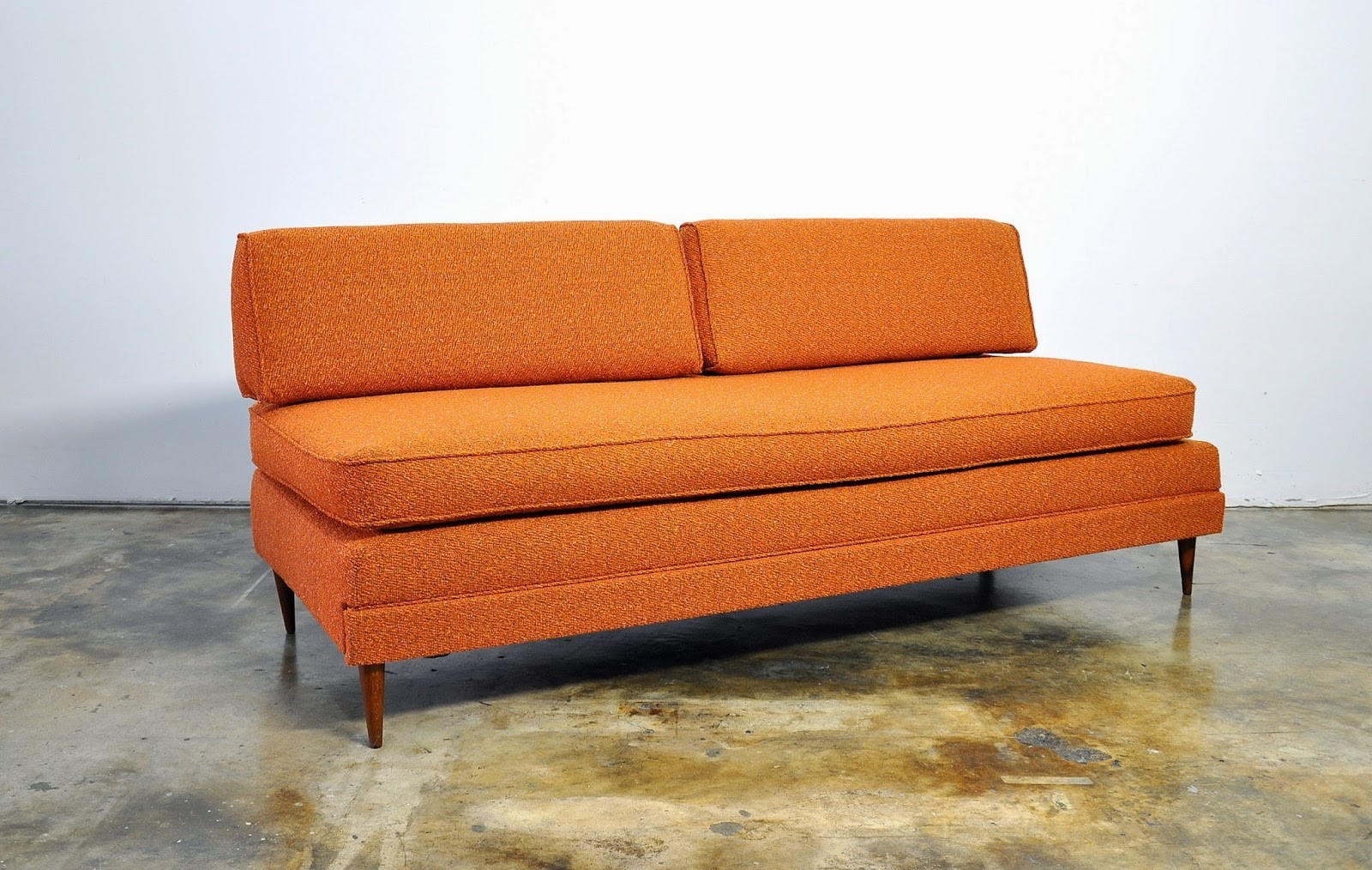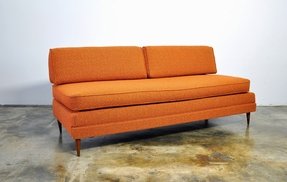 Danish Modern Sofa or Daybed with Trundle Pull Out Bed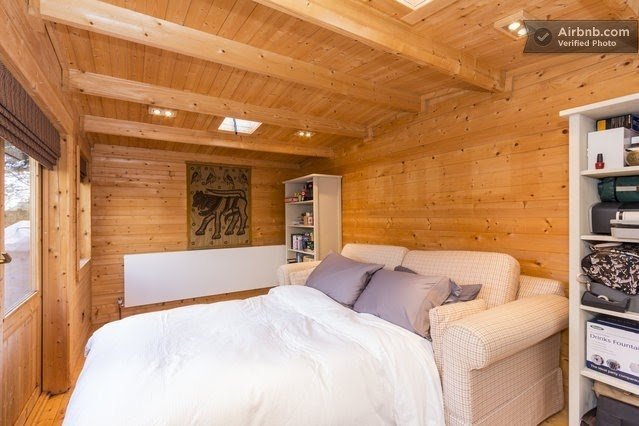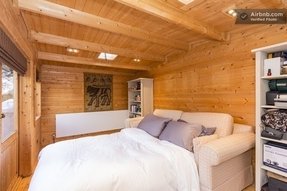 Pull out sofa bed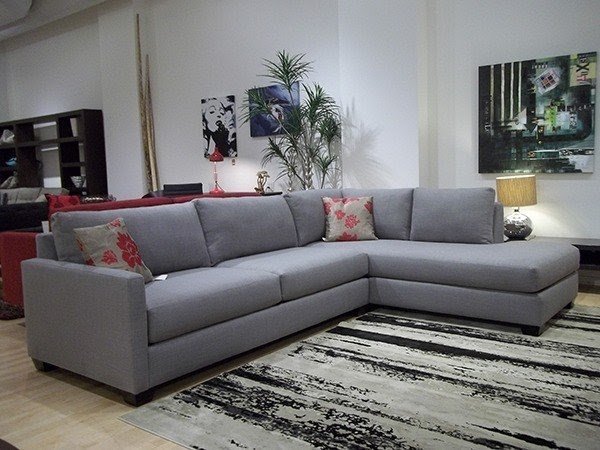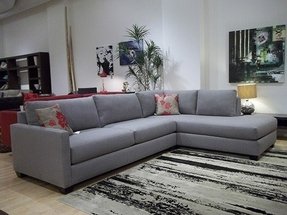 Francis sectional made in USA | Modern Design Sofas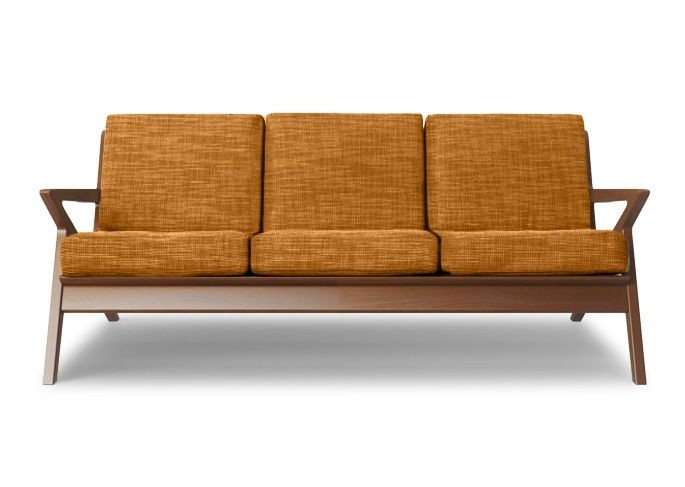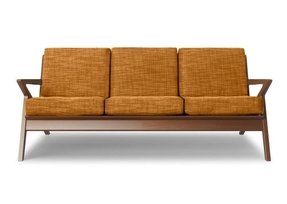 mid century sofa ideas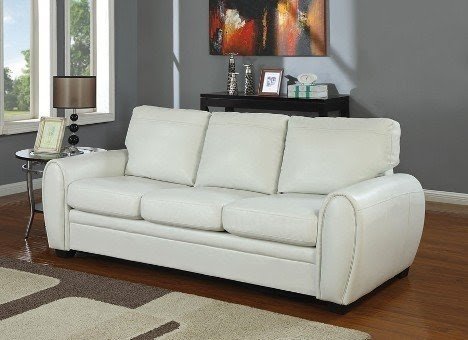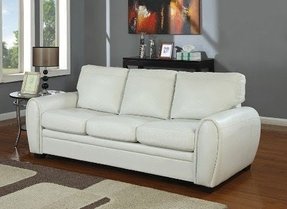 Pull out sofa bed |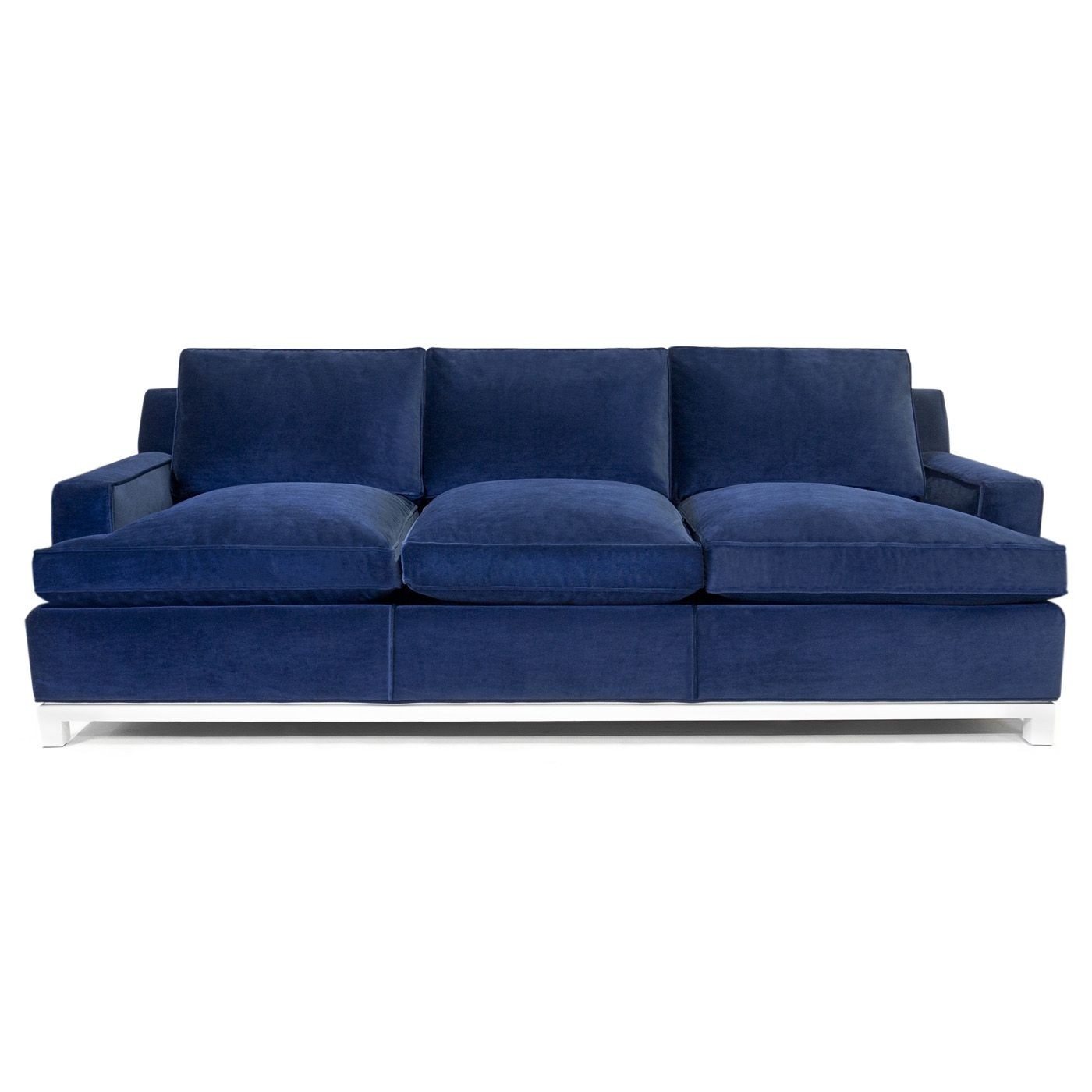 Modern Sofas and Sectionals | Butterfield Sleeper Sofa | Jonathan Adler. Its an air mattress rather than a traditional pull out mattress