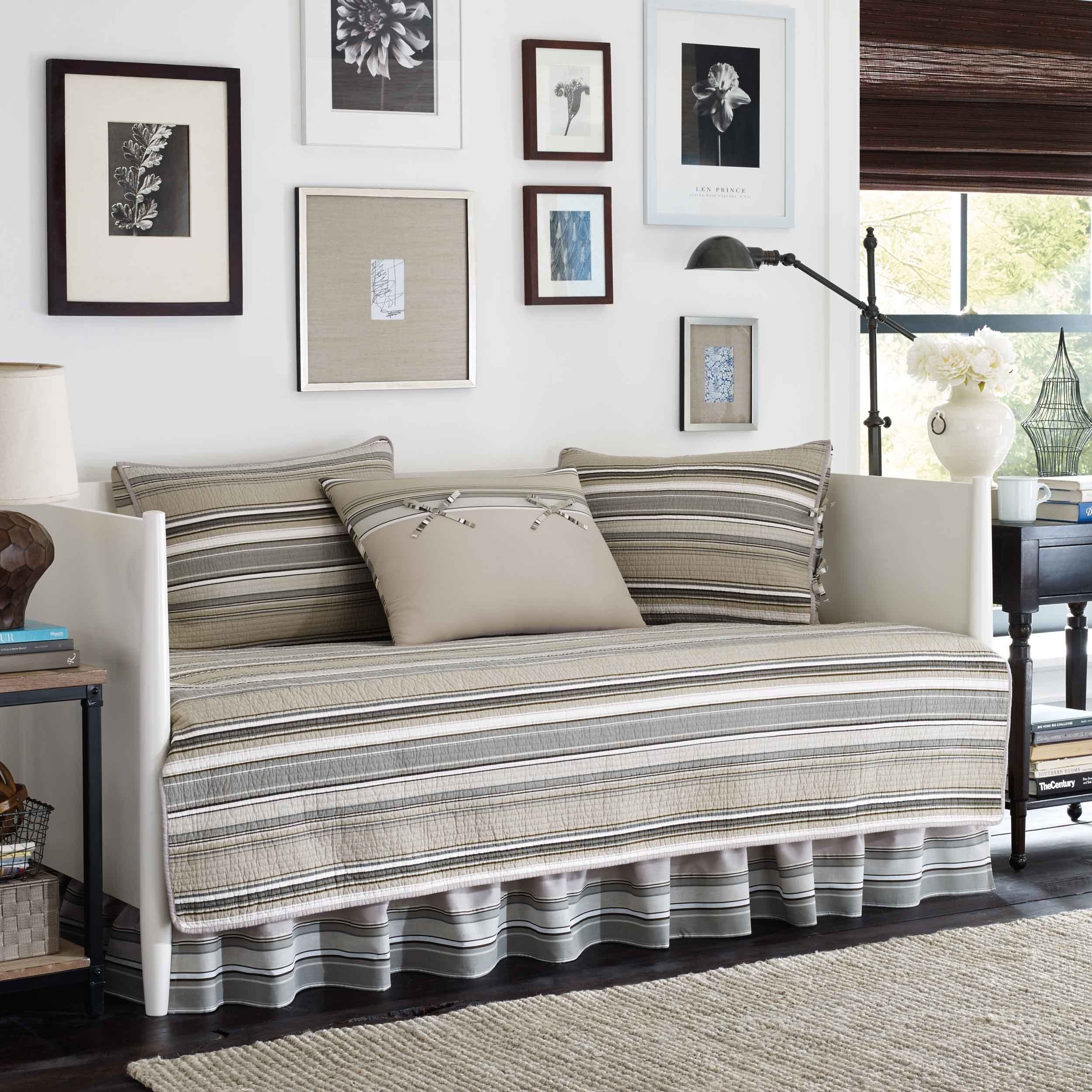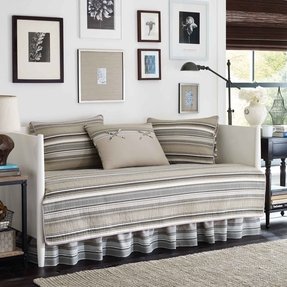 Stone Cottage Bedding Fresno 5 Piece Daybed Cover Set
The 5 piece bedding set for a daybed. The striped pattern in toned colors fits to the white walls and cream bed's sides and build the elegancy of this interior. The cushions are comfortable to have the rest there in the morning.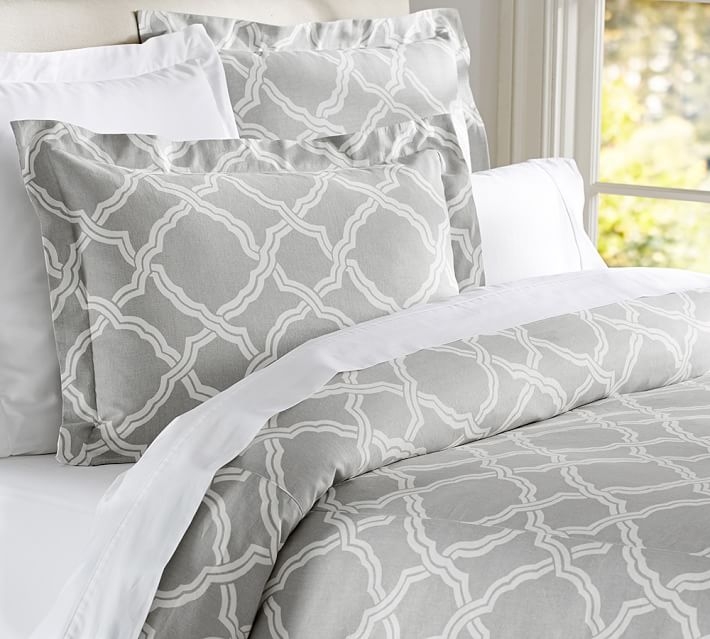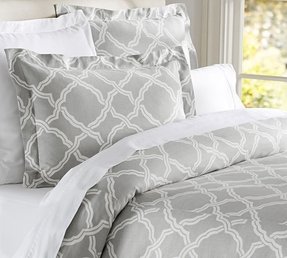 Kendra trellis duvet cover sham gray
These bedclothes are high quality products that provide the best level of comfort in the bed. Their attractive appearance improves the decor of any bedroom. They are made of materials that are not only comfortable, but also very solid.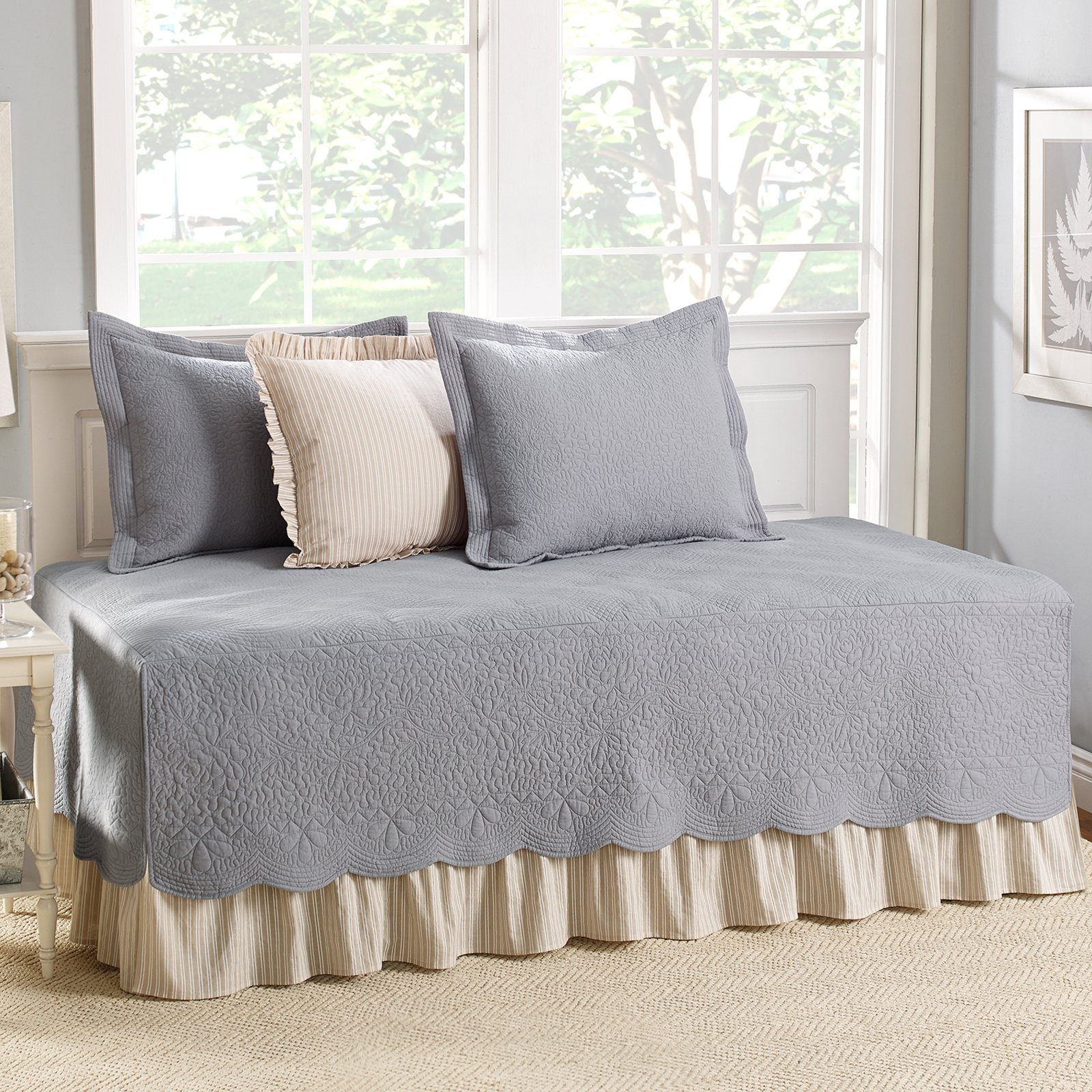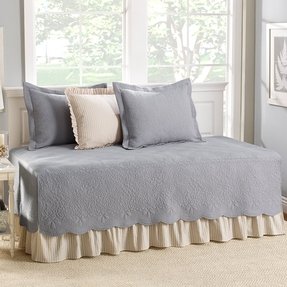 Trellis 5 Piece Daybed Cover Set in Grey
If you are looking for an interesting variety for the interior of this lovely cover set into a daybed is the perfect solution. Beautiful decorations and colors makes the whole delights. A five piece set is a great touch to the interior.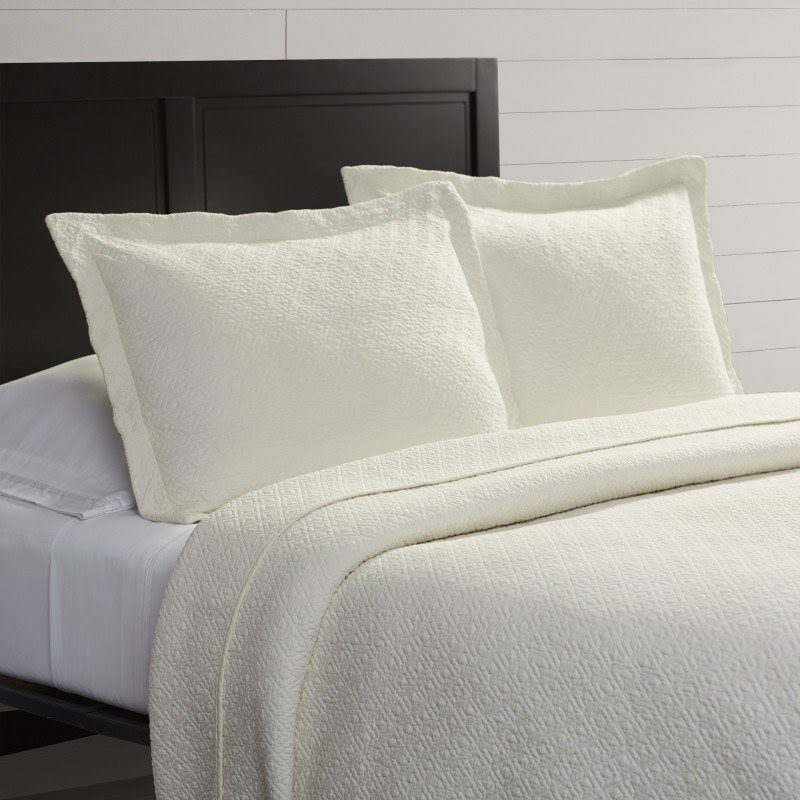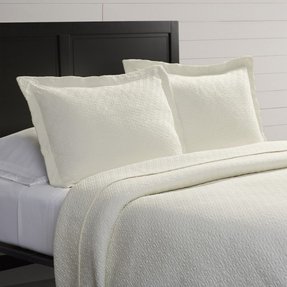 Quilt Set
Why settling for a bland and unattractive quilt set when you can have this charming piece? It is constructed with meticulous care to detailing and offers a light, white finish to fit into any setting, while making the room look simply exquisite.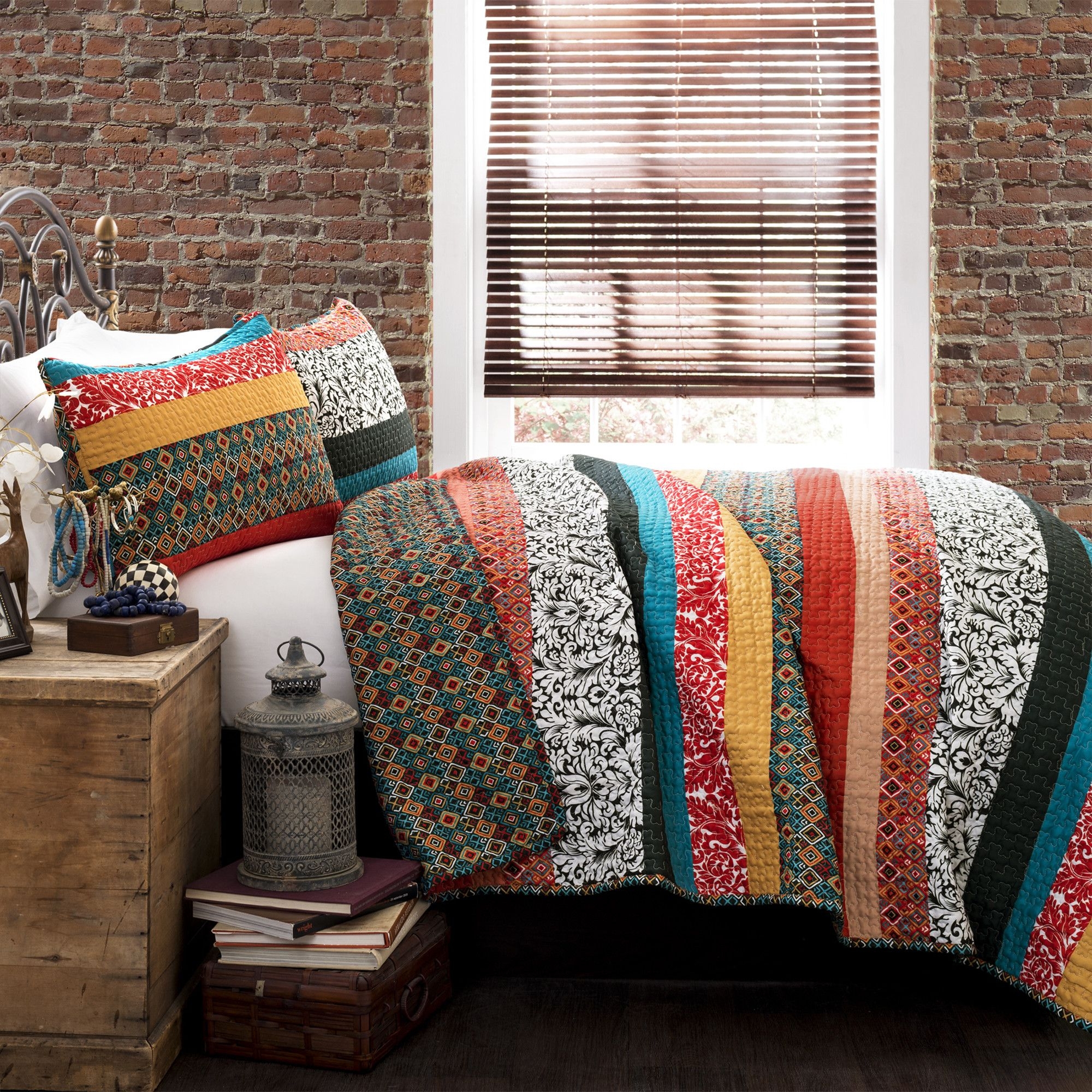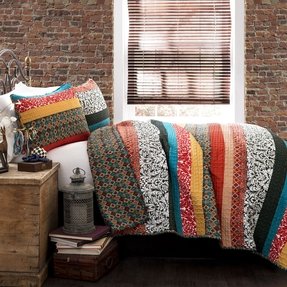 Boho Stripe 3 Piece Coverlet Set
Adorable and stylish 3-Piece Coverlet Set is going to embellish your bedroom with a beautiful color palette. The set features 1 quilt, and 2 shams. Each piece is designed of 100% cotton for extra comfort, and good durability.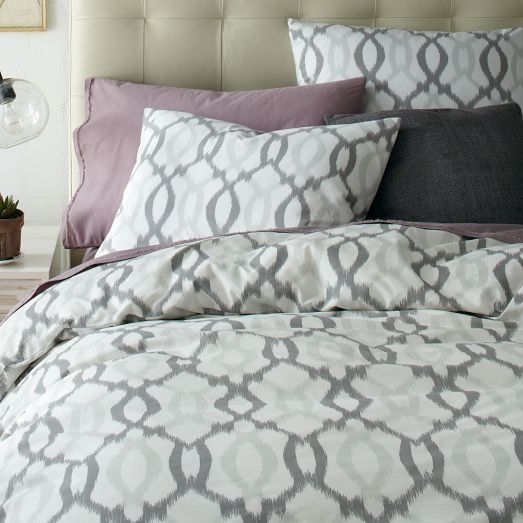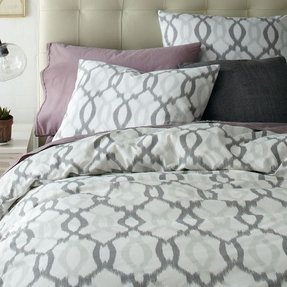 Organic ikat links duvet cover shams platinum
This set includes a duvet cover and shams made of organic cotton that is soft, solid and safe to the health of users. The size is appropriate for typical beds and the colour will match different interior stylizations without problems.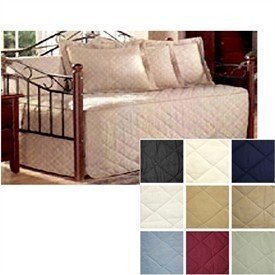 Available in various denim finishes, featuring light, soft tones, as well as darker ones, this daybed cover set will add a smooth, contemporary character to your furniture, automatically enhancing the overall appeal of the room.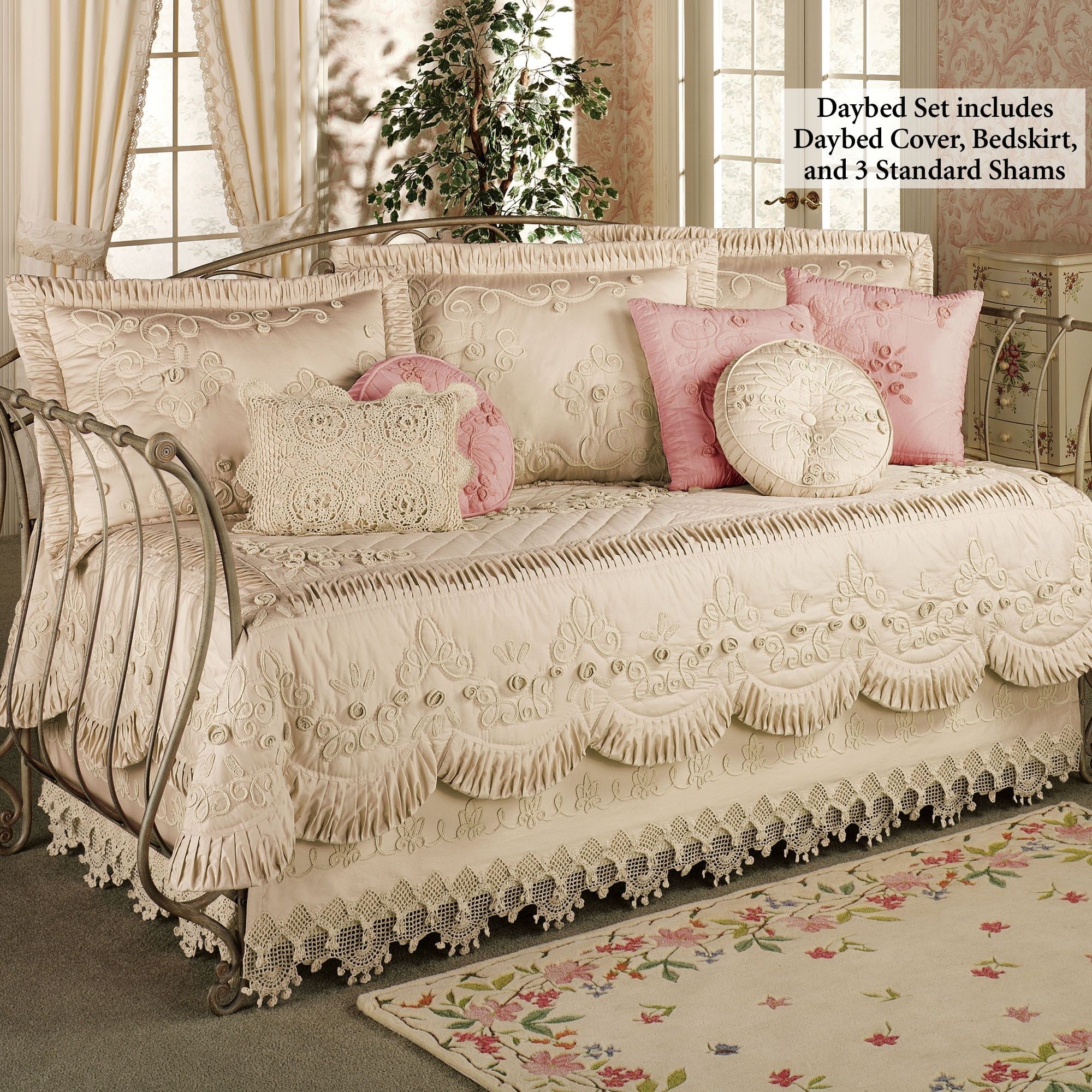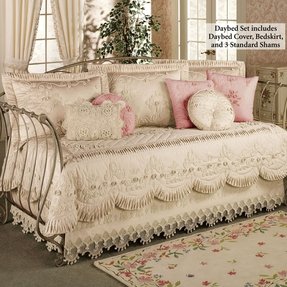 The Beautiful seat cover of this stylish daybed is a perfect combination of beautiful decor, elegant color, and functionality. The whole decorated with lace, impressive embroidery adds to the decor a romantic atmosphere.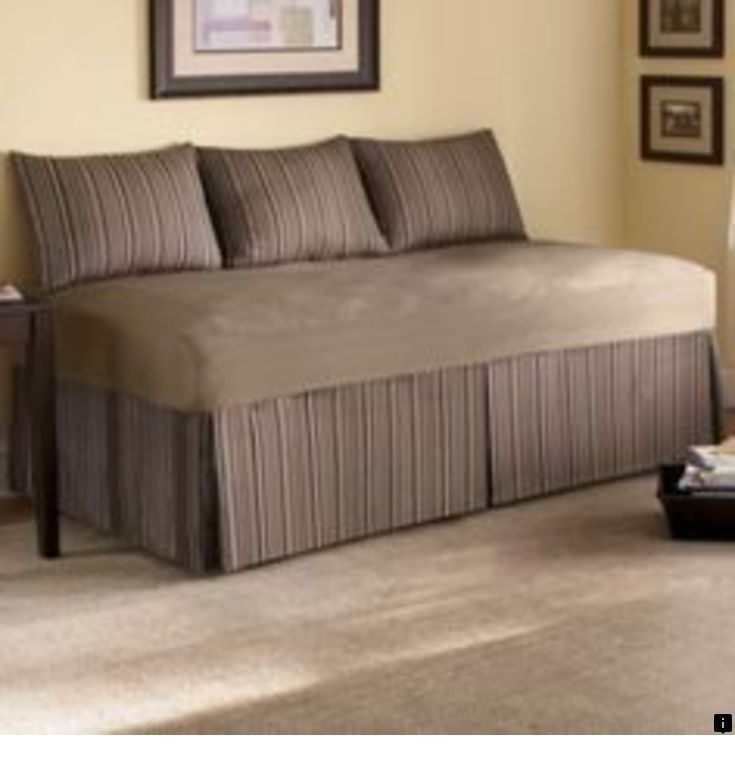 Comfortable and stylish, this contemporary daybed comes with a stripe design, adorned with a fashionable skirt and 3 matching throw pillows. The twin size bed is soft and nice-to-touch, with a generously-padded beige cushion.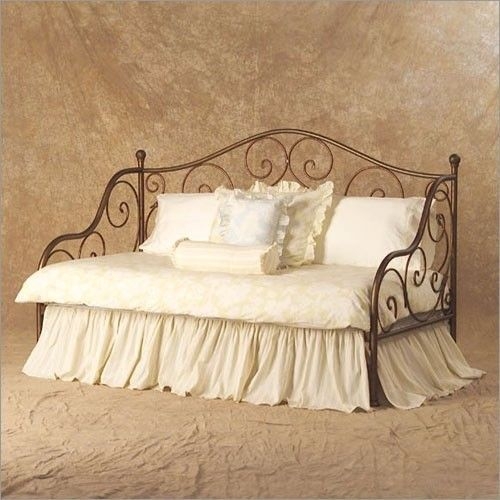 Long-lasting and eye-catching, this vintage daybed features a streamlined design and durable metal construction, decorated with beautiful scrollwork. The bed is stabile and comfy, holding a stylish comforter set adorned with a long valanced skirt.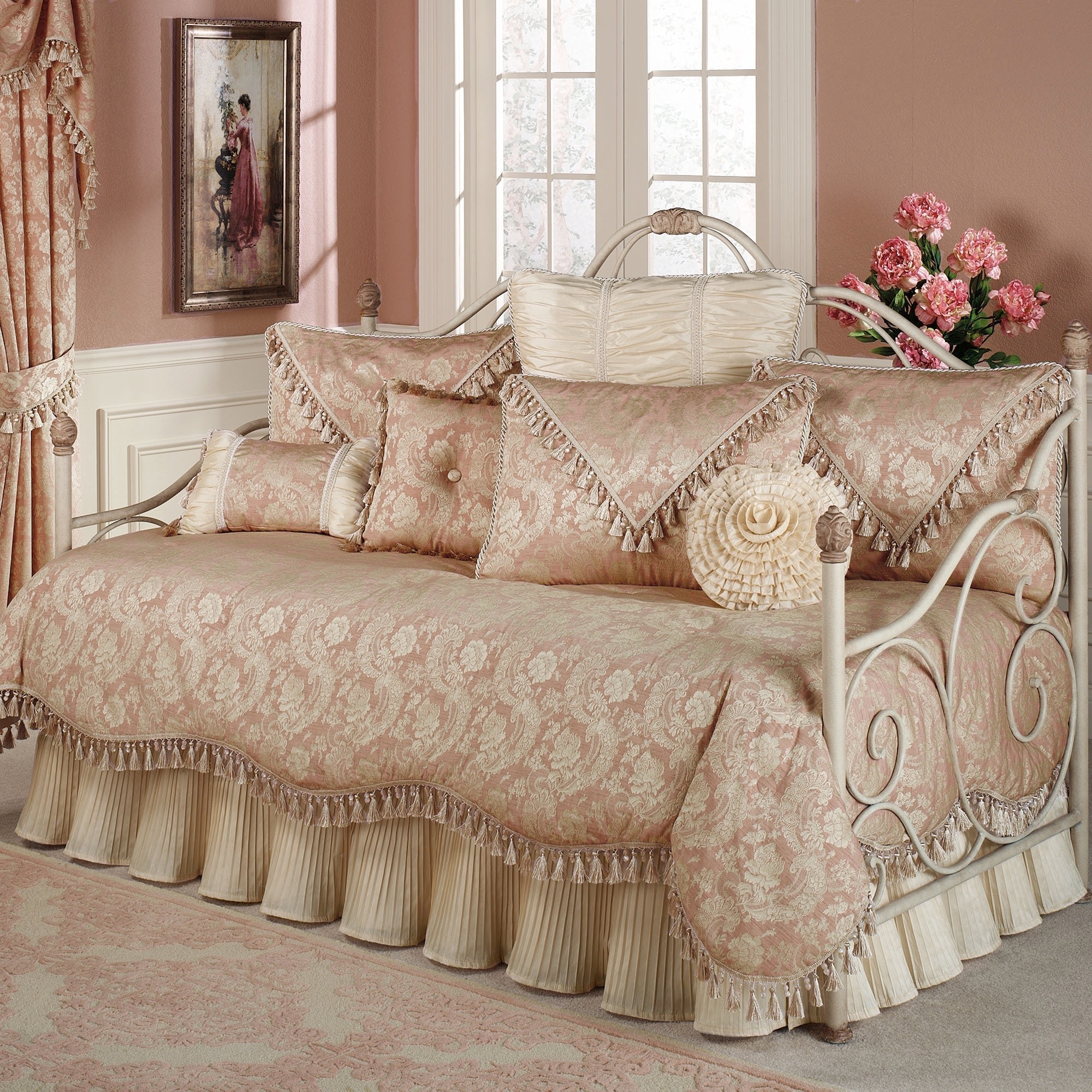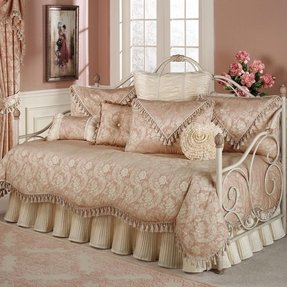 Very feminine decorative daybed bedding set. 17th century styling, filled with powder pink.Hand-embroidered, slightly shiny bedspread is the theme for the rest of the daybed covers set. Rose pattern, interspersed with delicate fringes.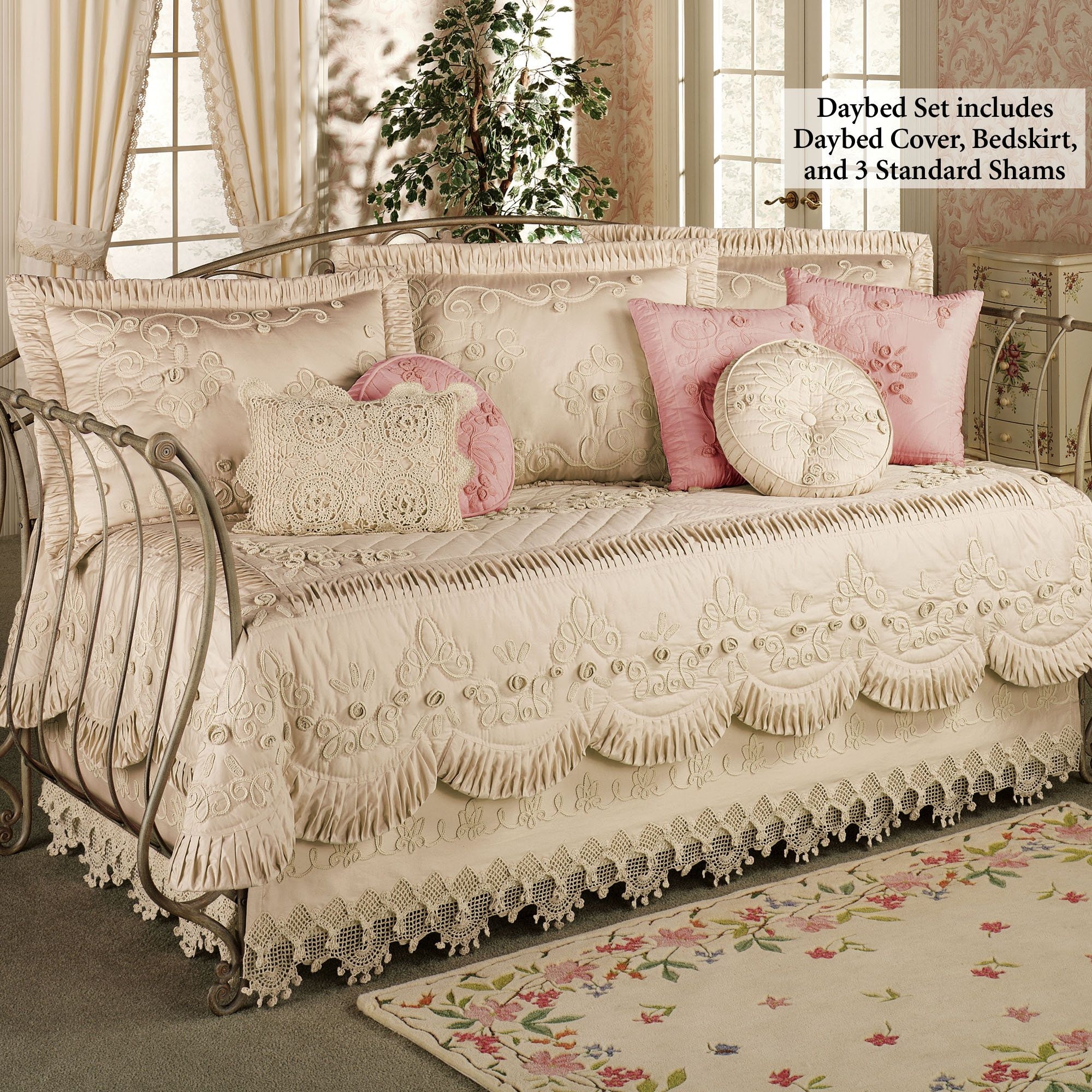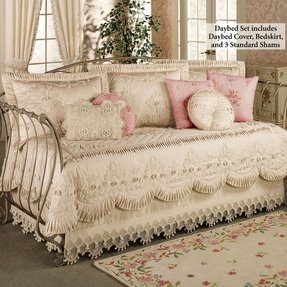 Daybed Covers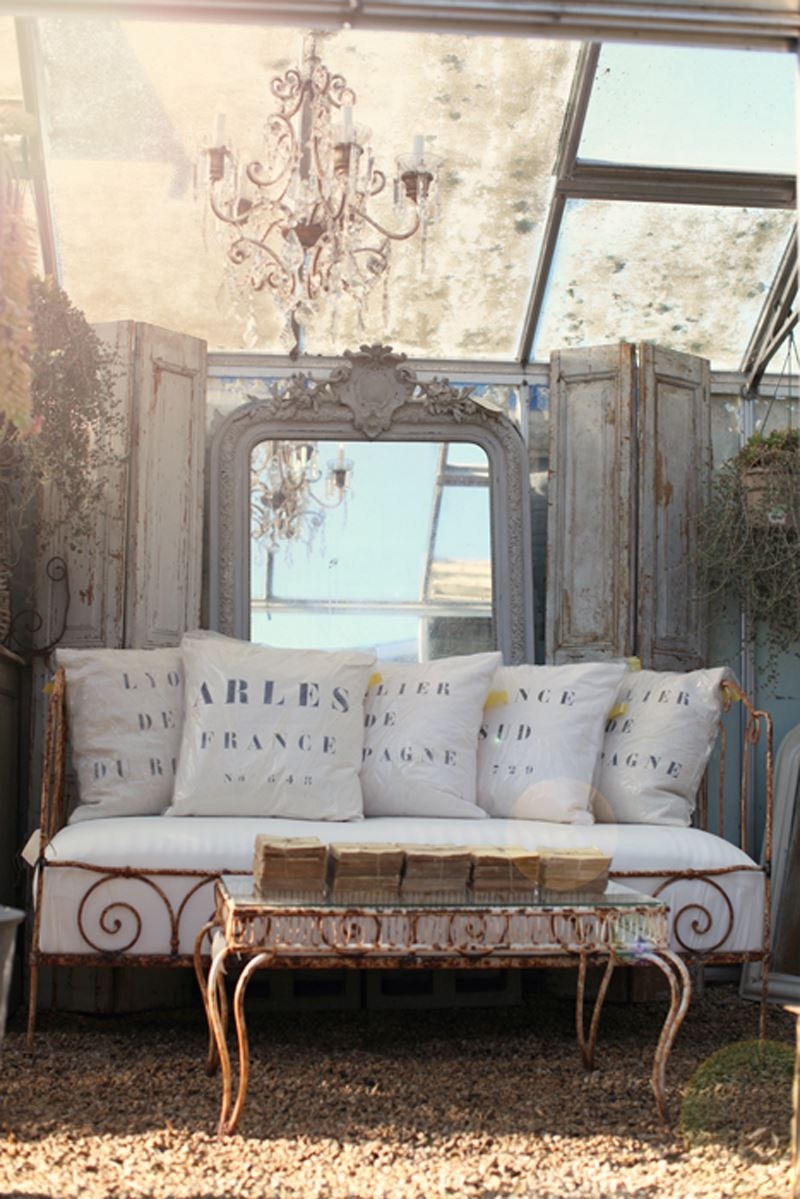 Heavy shabby chic lounge area arrangement. Most of the furnishing are genuine vintage pieces. Rust covered metal frames bring a vibe of uniqueness inside. There are some big pillows and big wall mirror to match.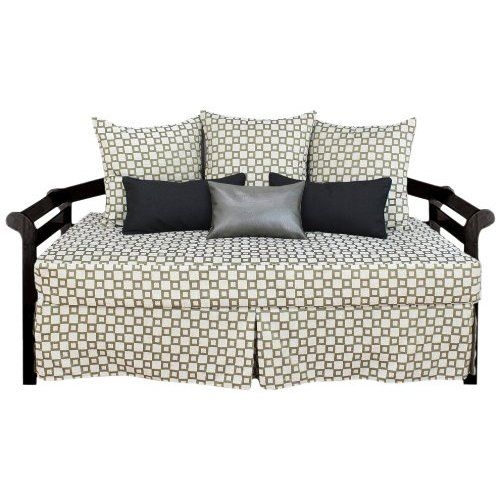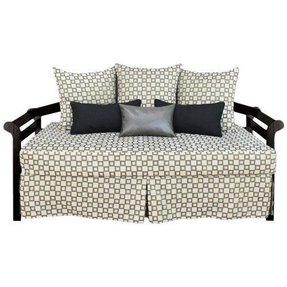 Elegant Statue Fitted Daybed Cover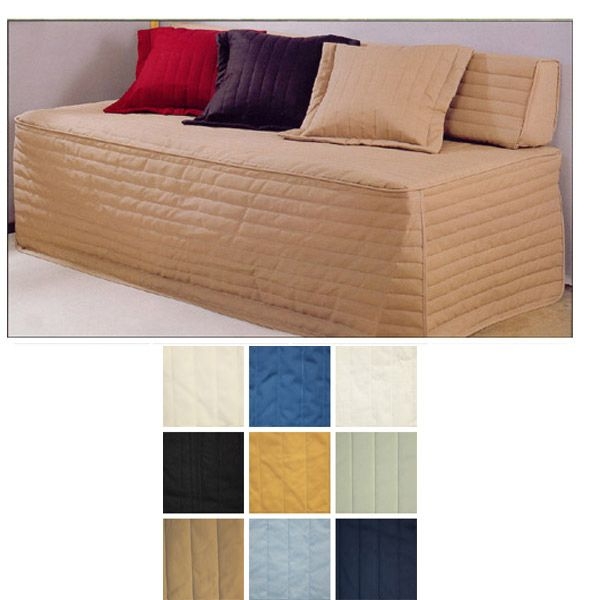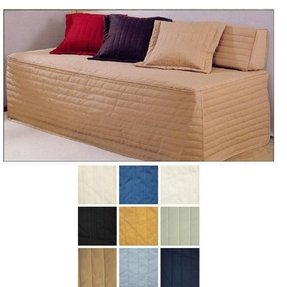 Home • Bedding • Daybed & Hi Riser Sets • Fitted Daybed Covers ...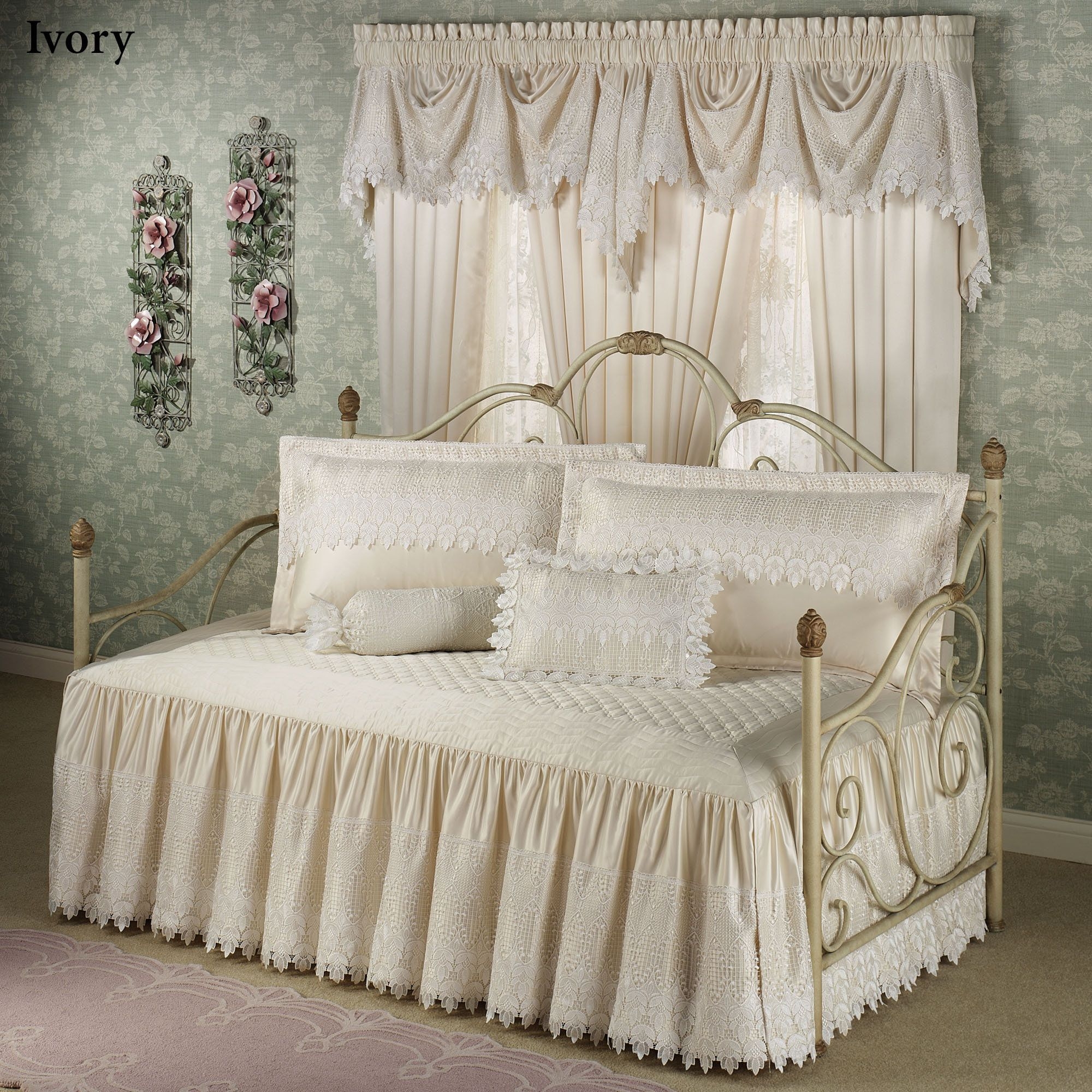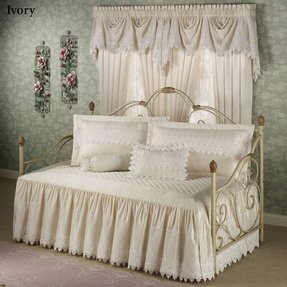 This daybed cover set enchants with its gentle, feminine appeal. Snowy white, laced finish comprises a bedquilt, two pillows, two pad pillows and one bolster one.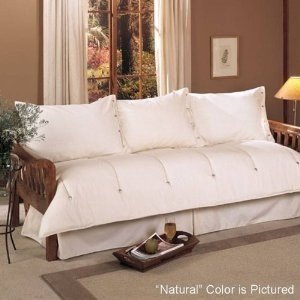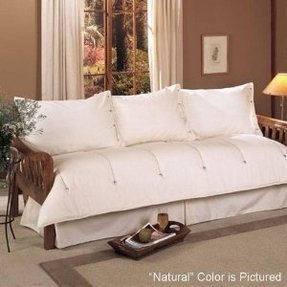 home kitchen bedding comforters sets comforter sets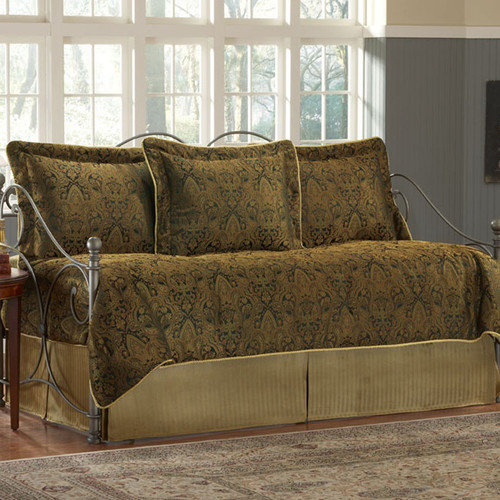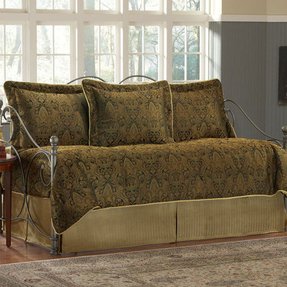 Manchester Daybed Cover Set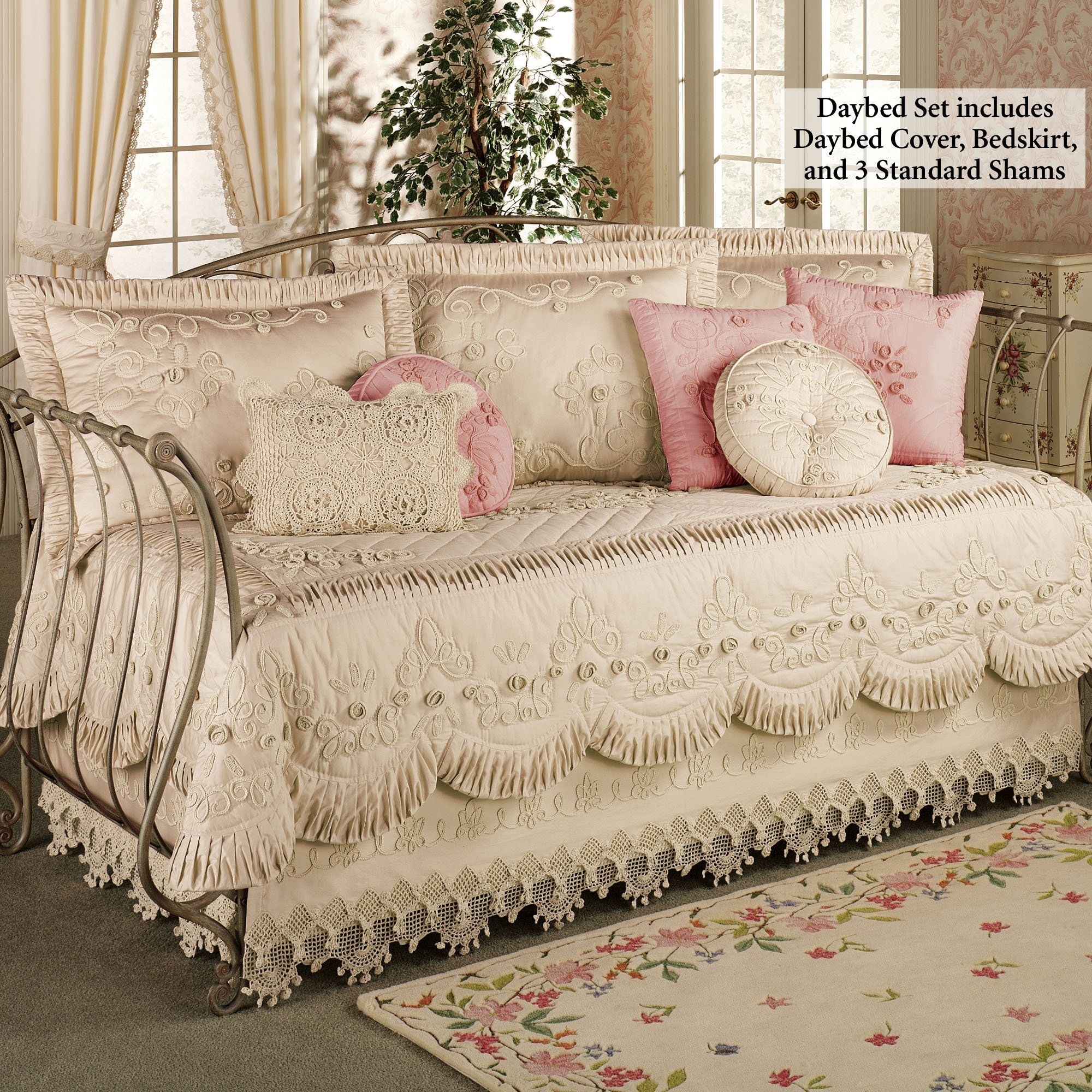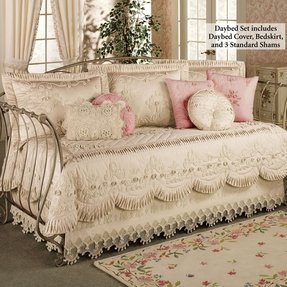 Day bed mounted on metal frame and reinforced with solid supports. It is compatible with standard mattress. Application in all kinds of interiors as needed.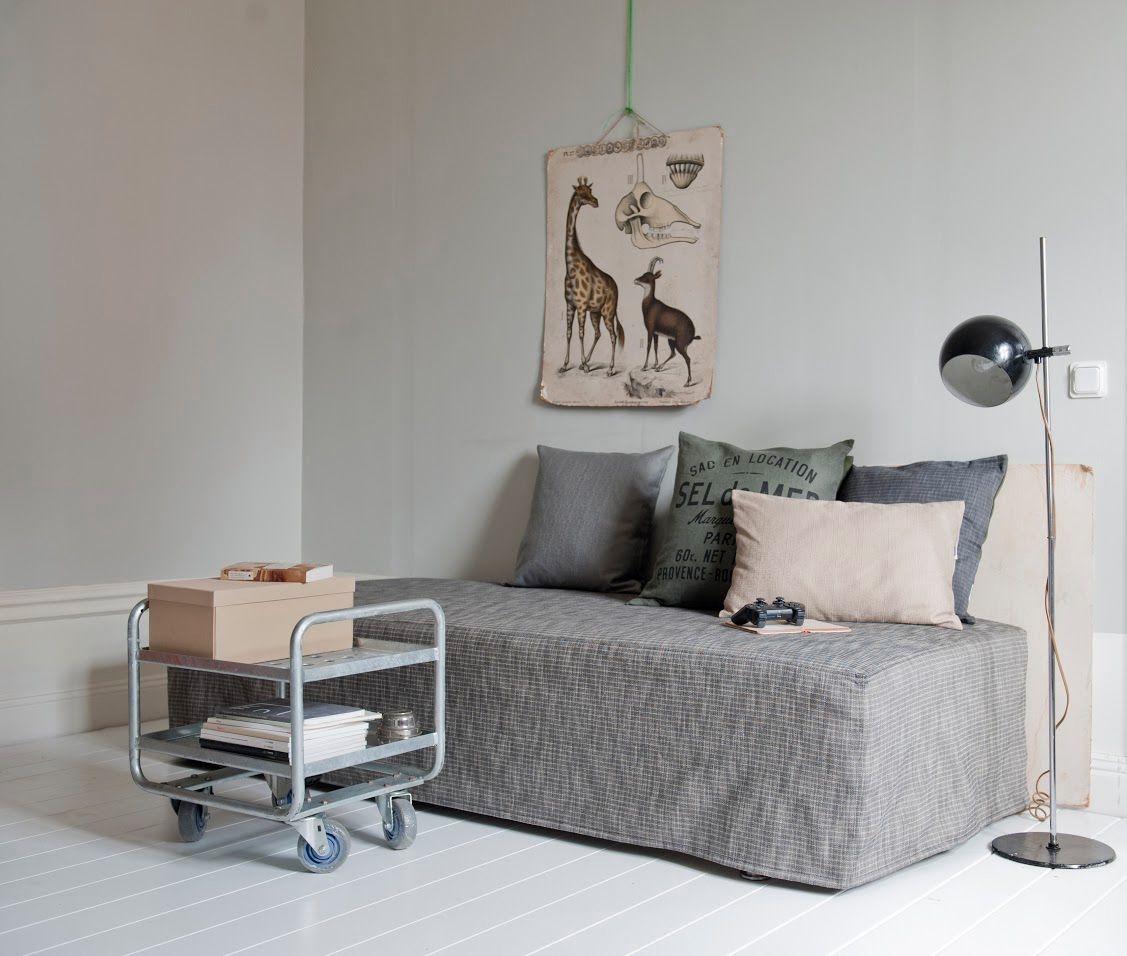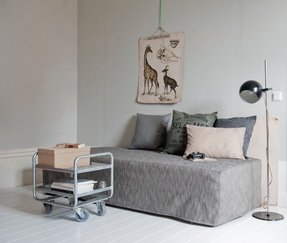 Beautiful daybed cover is a perfect combination of an exciting modern scooter and excellent quality materials. Interesting weave looks very original and perfectly present in the interior of the contemporary living room.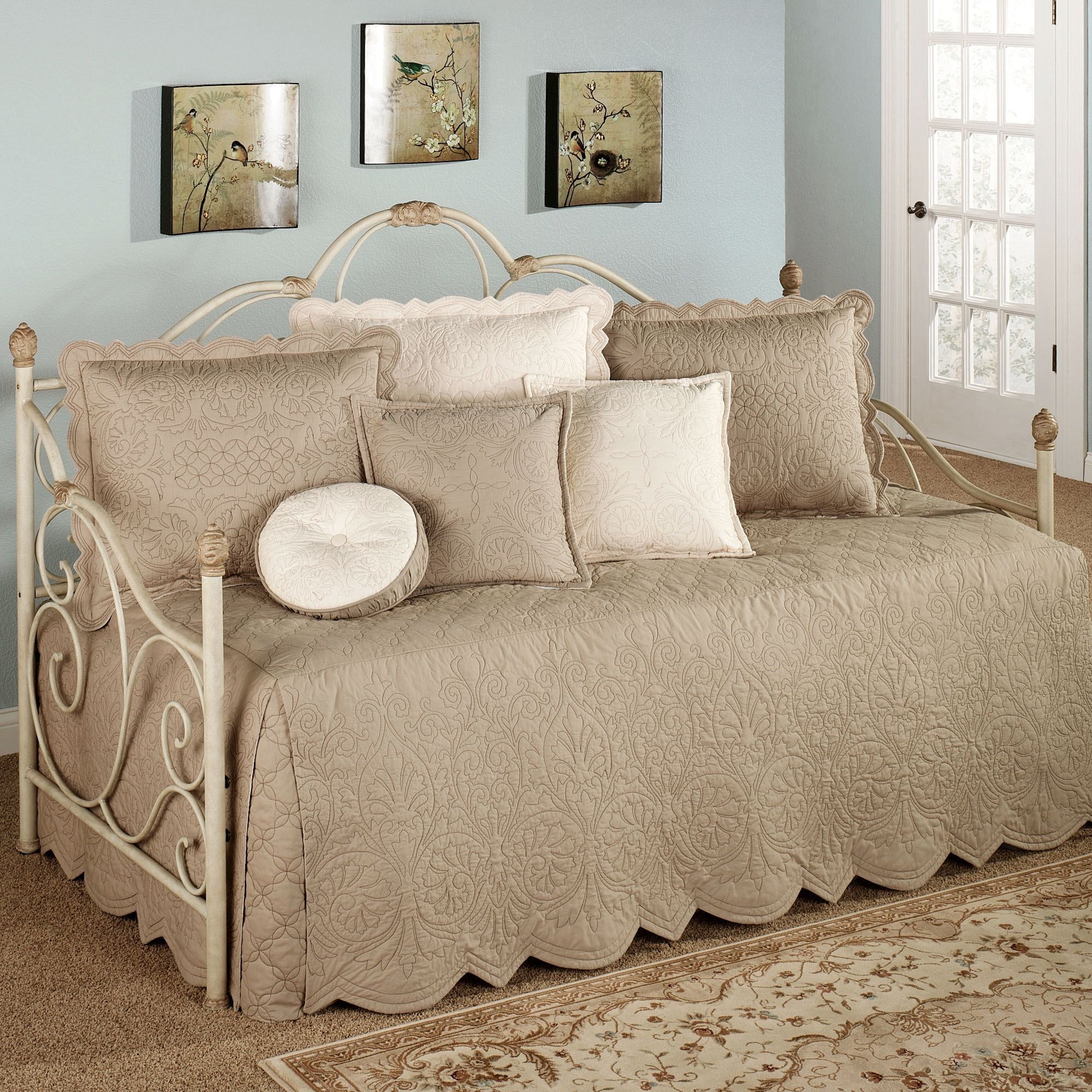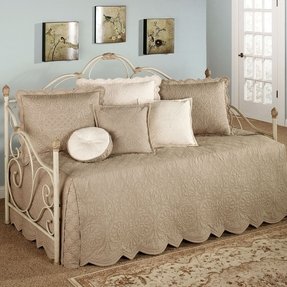 It's an Evermore Almond bedding daybed set that includes cover for daybed and three shams. They have got the contrast stitching, almond and vanilla finish, and what's the most important: all pieces are machine washable.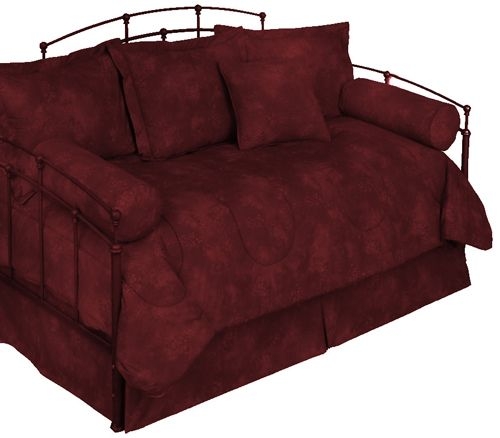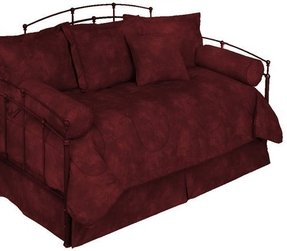 Caribbean Cooler Pomegranate Daybed Cover Set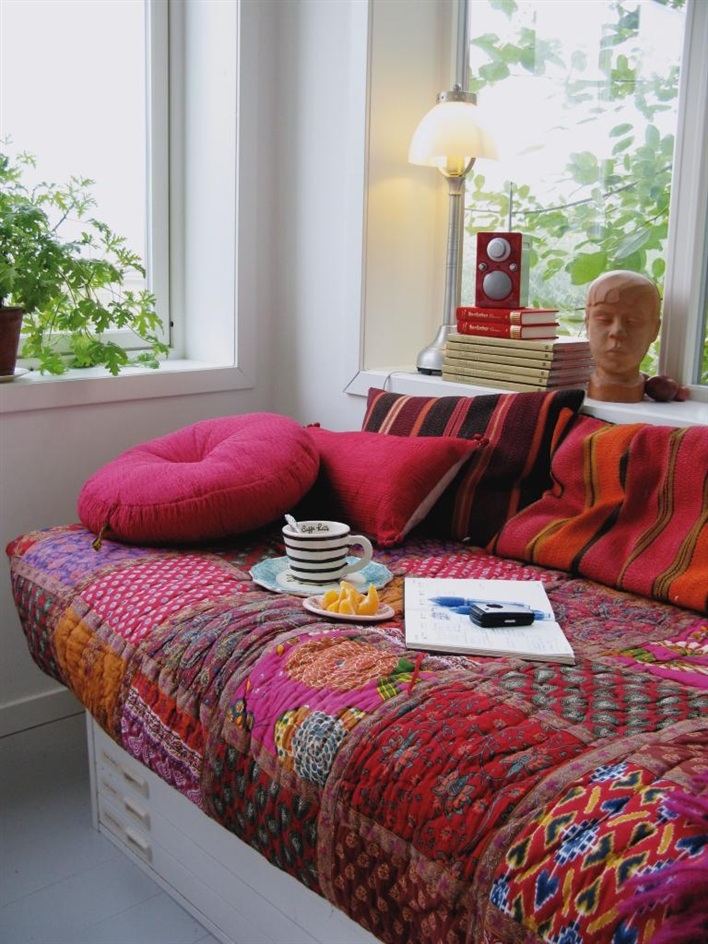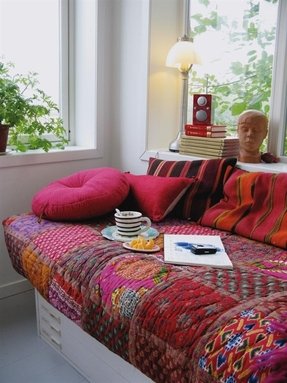 These bedclothes are attractive and suitable for different daybed stylizations. Multi-color pattern is very interesting in almost any interior design. These materials provide comfort and they are also resistant to wear.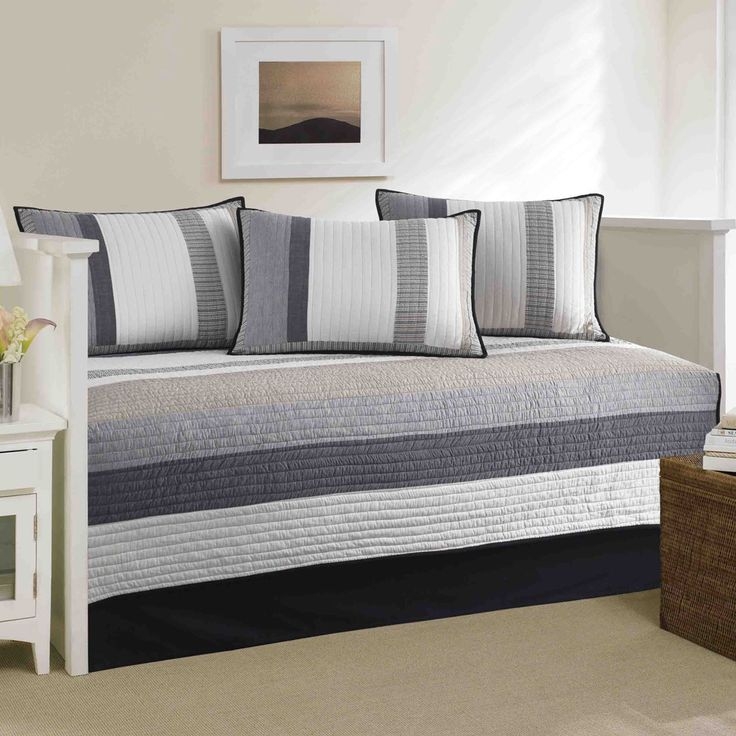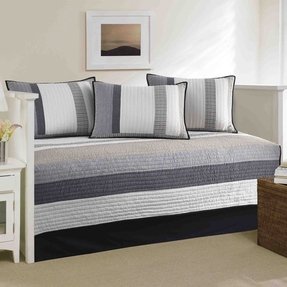 Add style to your room with this excellent daybed cover set. Crafted of 100 percent cotton, this set is conveniently machine washable.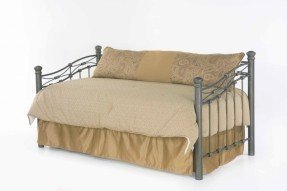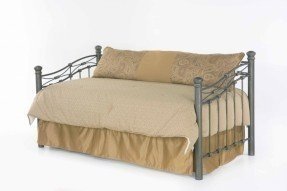 day beds click picture to view southern textiles day bed collection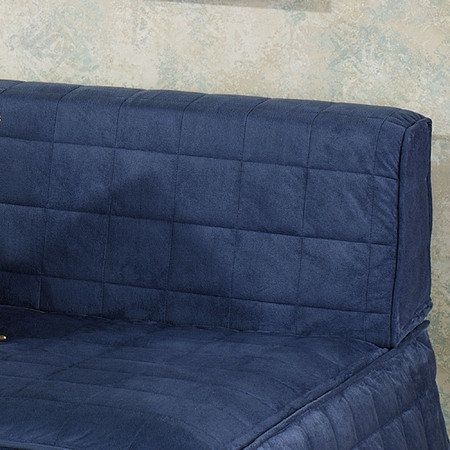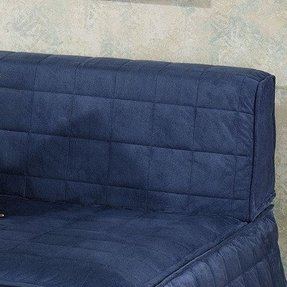 Camden Bolster Sham with Pillow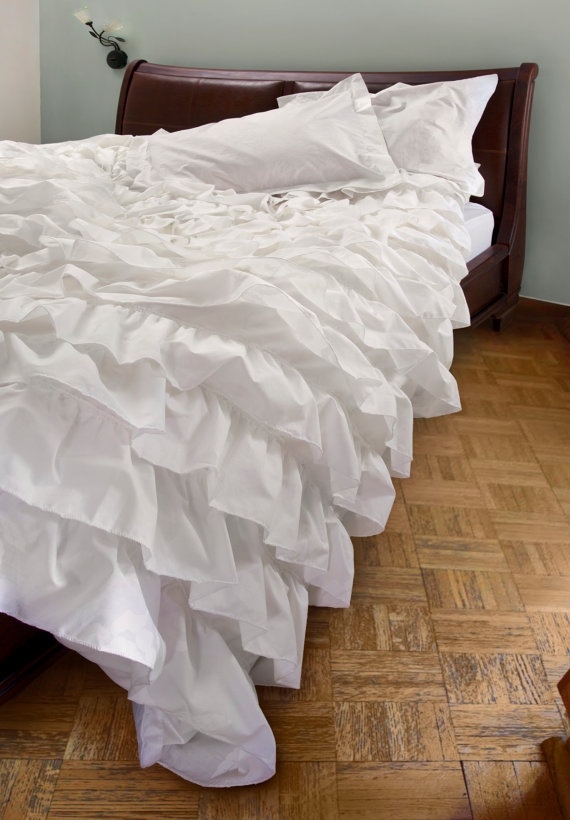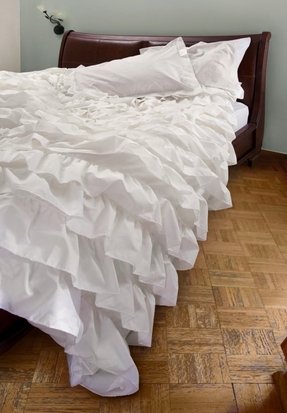 Ruffle bedding cover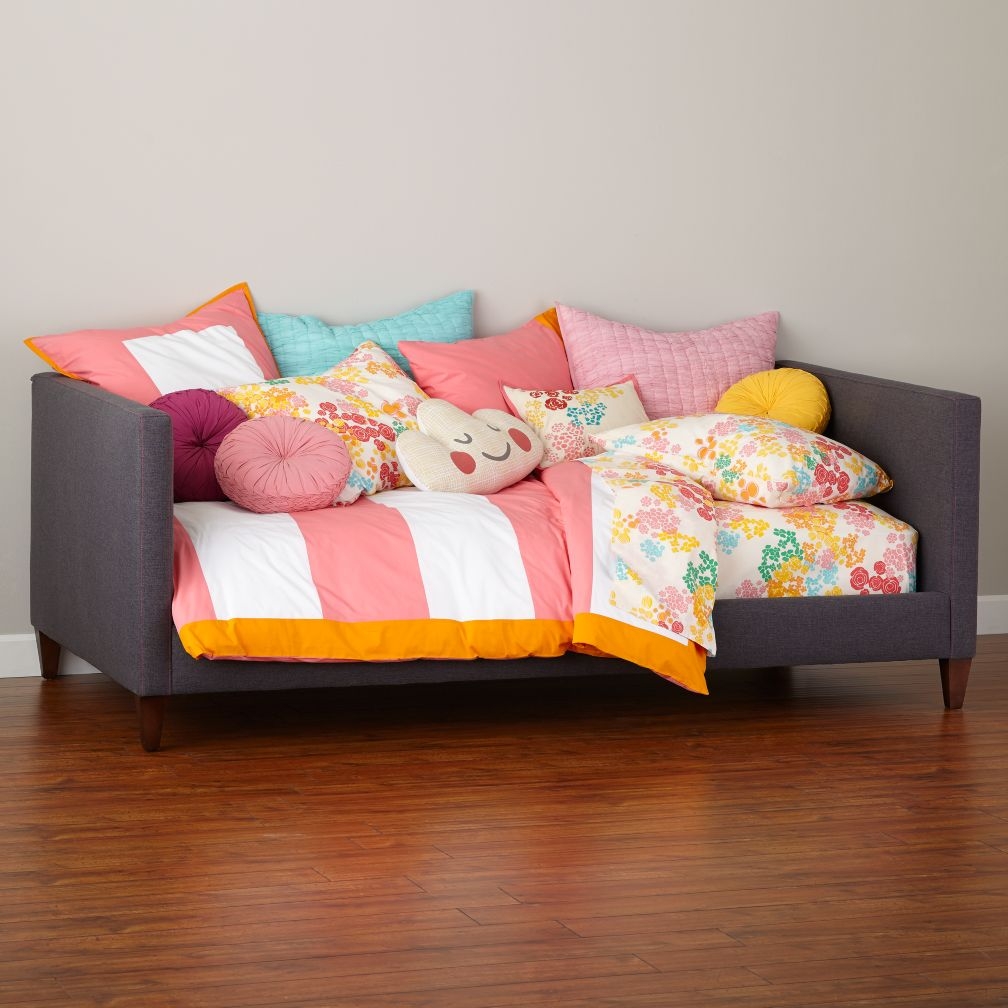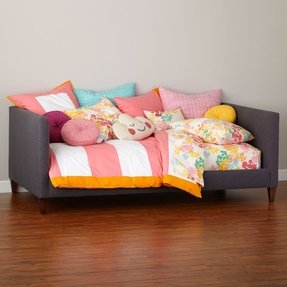 Bedding set made of pleasant to the touch fabric and finished with pastel colors. It is decorated with floral theme. It consists of comforter, sheet, pillowcases and more. Great addition for kid's room, teenager's room and more.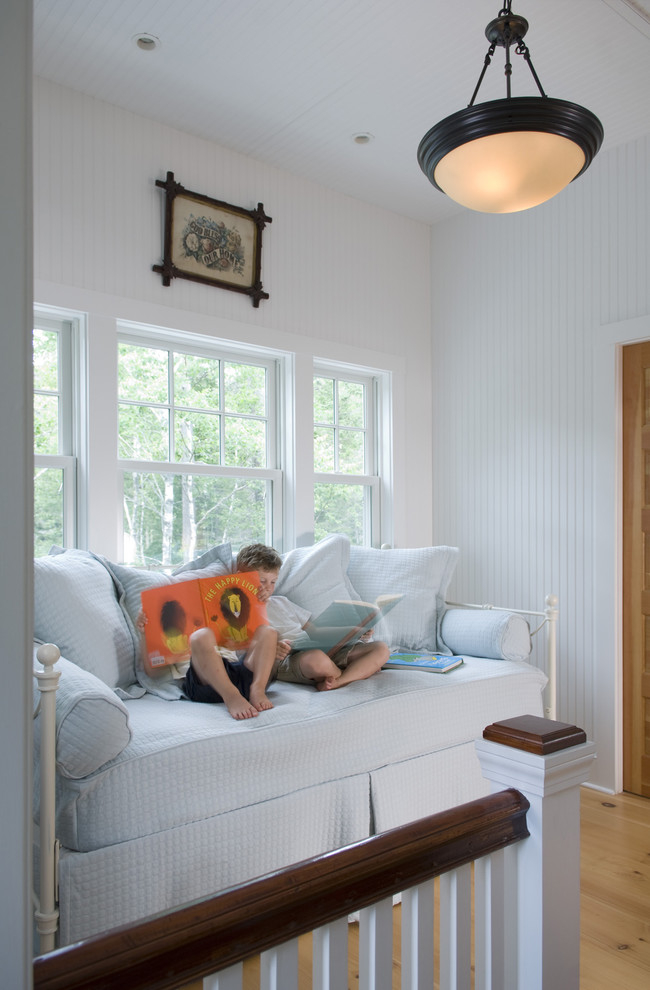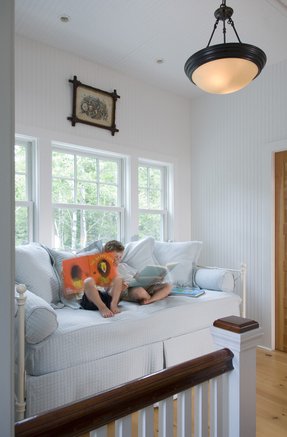 Who doesn't need a proper daybed cover set? This one here is light blue, which makes it an ideal choice for a bedroom that will soothe your nerves and provide you with excellent conditions for undisturbed rest.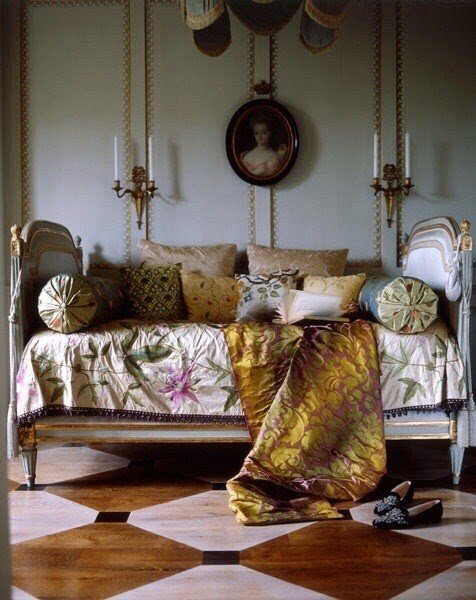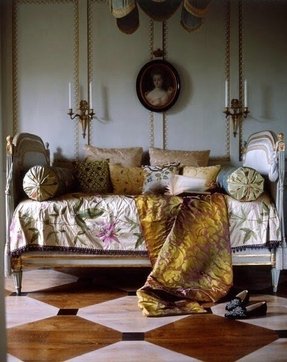 I like the contrasting combination of elements in this rom from the diamond pattern stone floor to the floral daybed cover and brocade throw.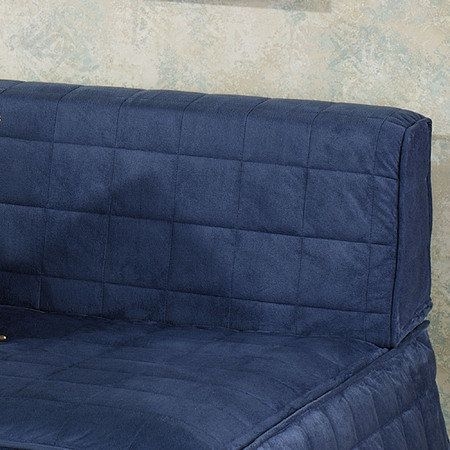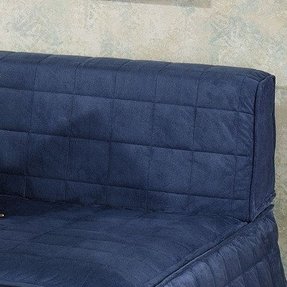 Sandpoint 5 Piece Daybed Set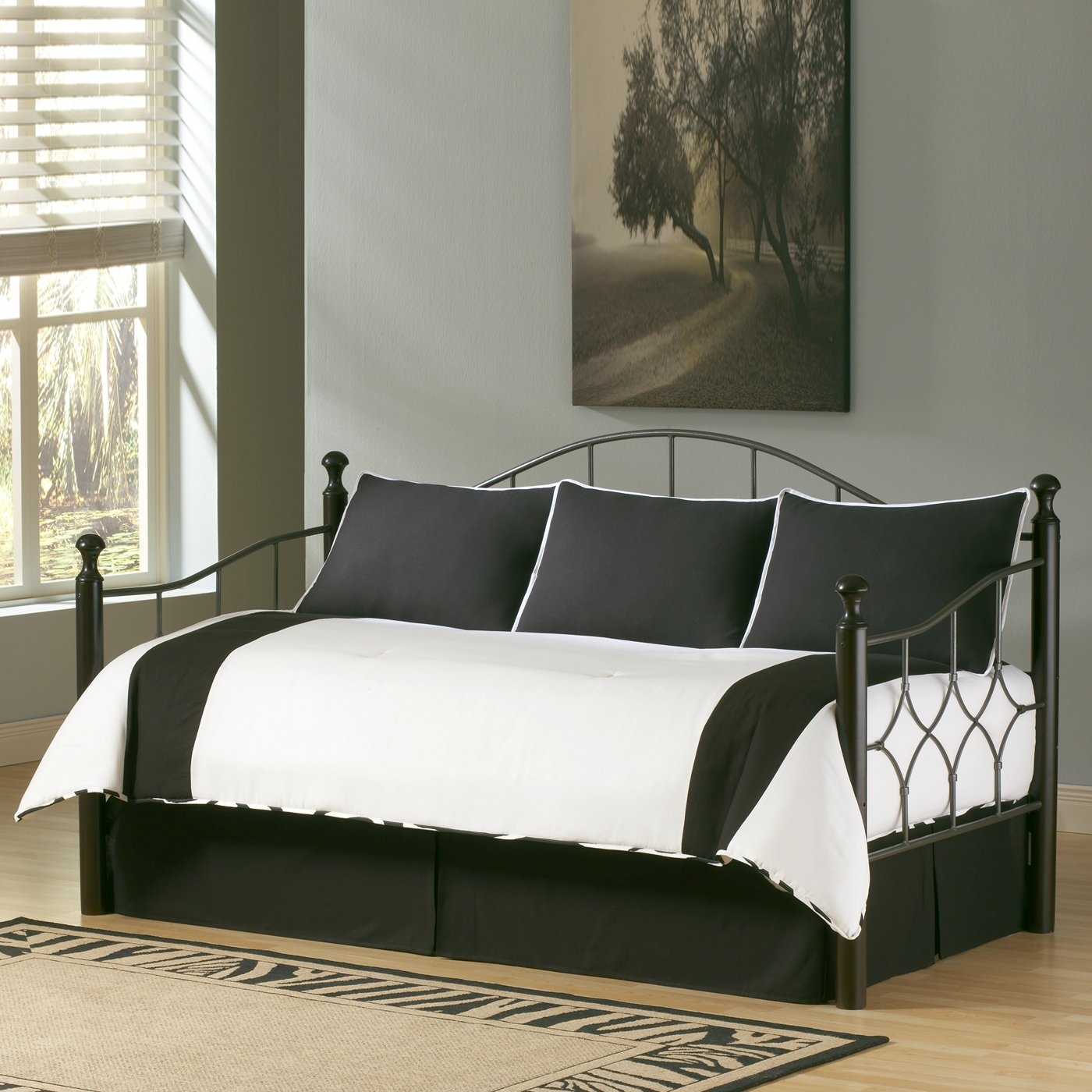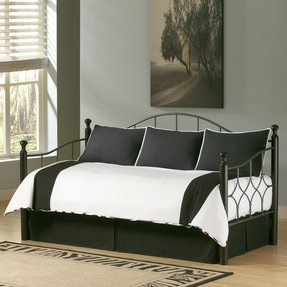 Zebra Daybed Cover Set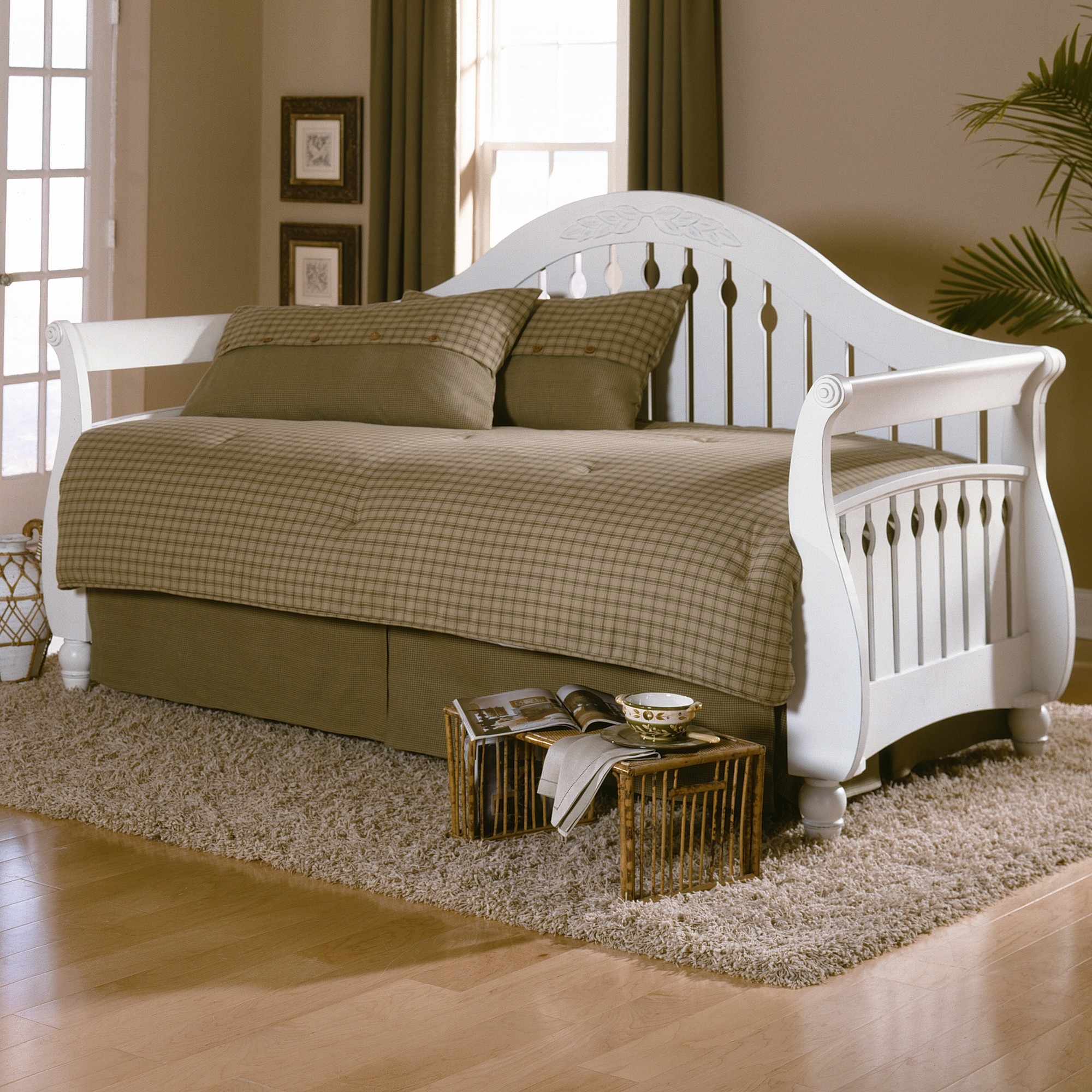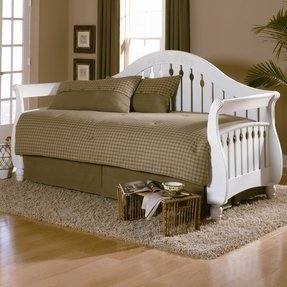 ... Kensington Olive Green Check Print Daybed Comforter Cover Bedding Set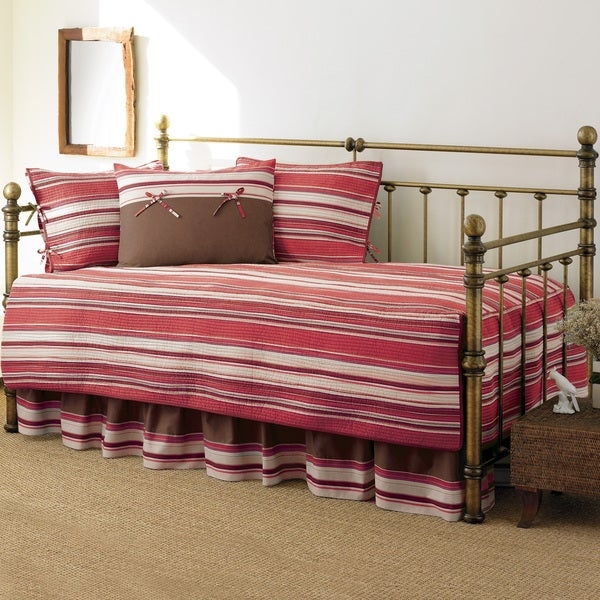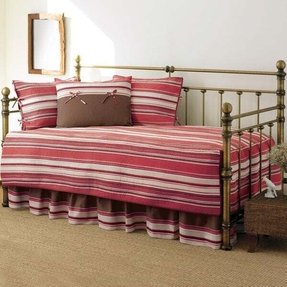 Charming 5 piece daybed set including day cover, three standard shams, one bed skirt with overleap edges - givers of warmth, softness, and style. Will inject a dash of fun color and zest to your bedroom or guest rooms.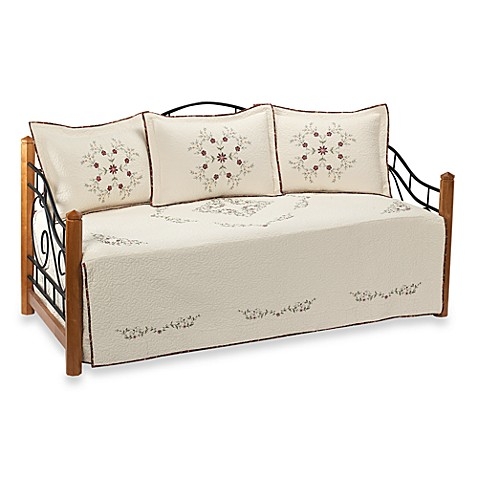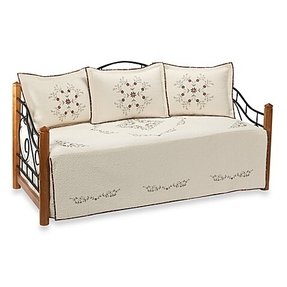 Autumn Glow Daybed Cover Set -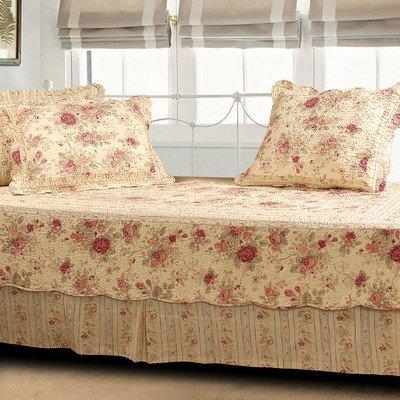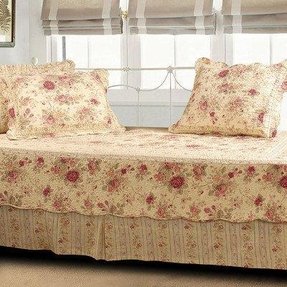 Look what I found on #zulily! Antique Rose Daybed Cover Set #zulilyfinds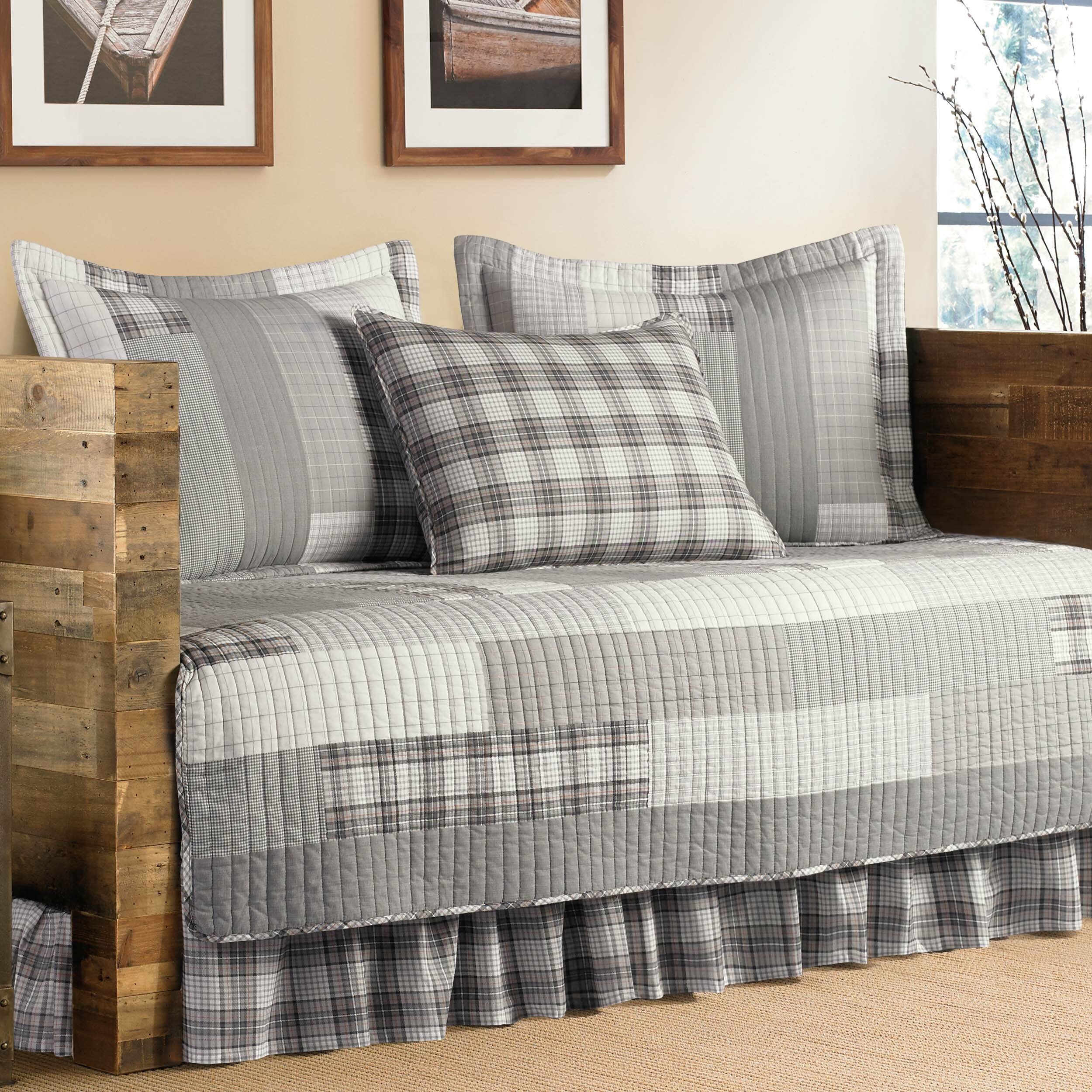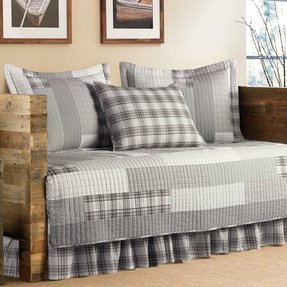 Daybed cover set with attractive pieces of material that offer simple, but stylish pattern. These materials are made of luxurious materials, so they provide comfort, softness and they are also resistant to many different forms of wear.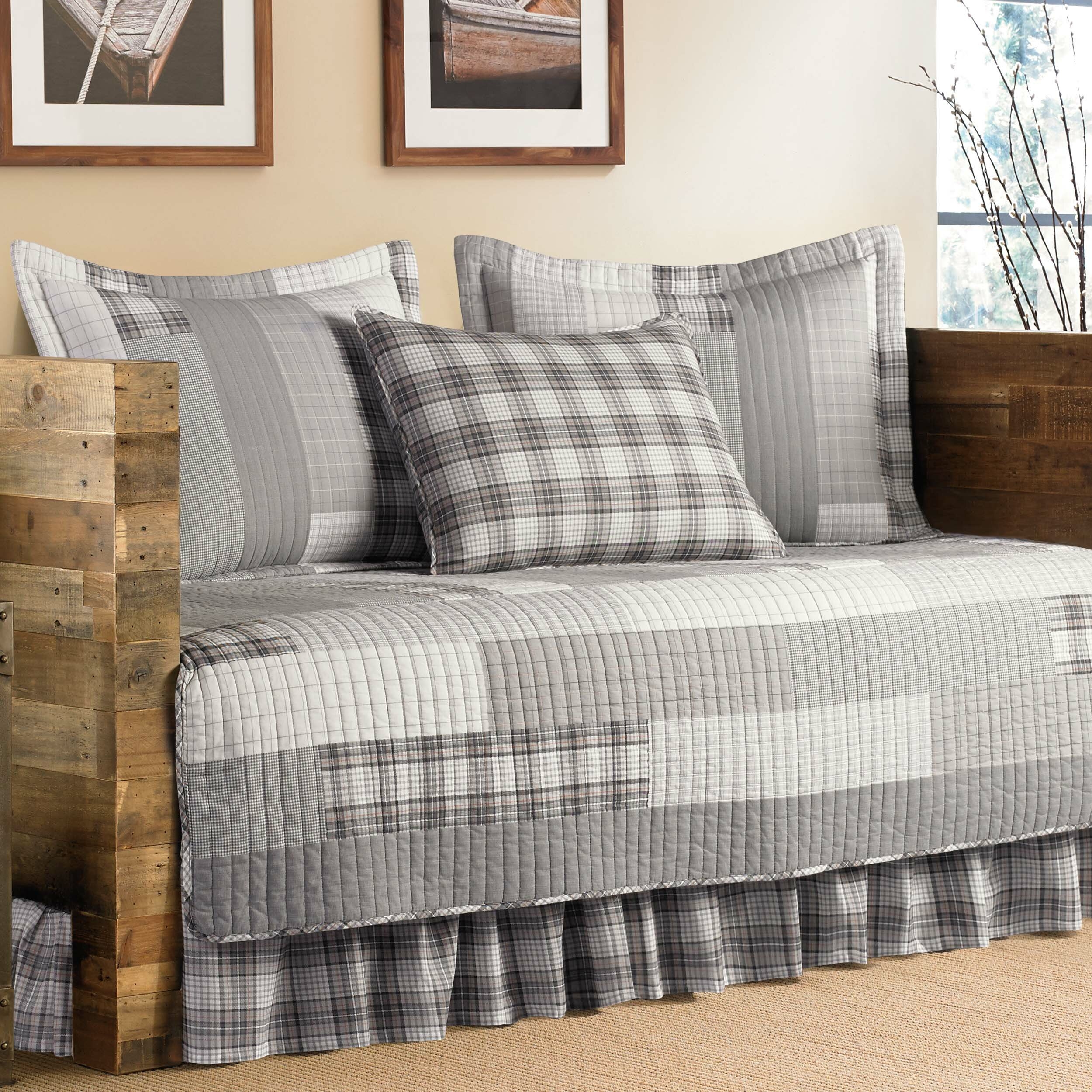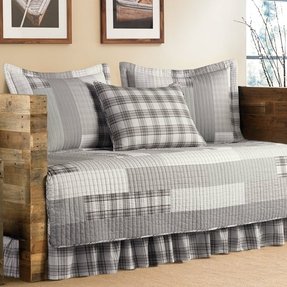 Fairview 5 Piece Quilted Daybed Cover Set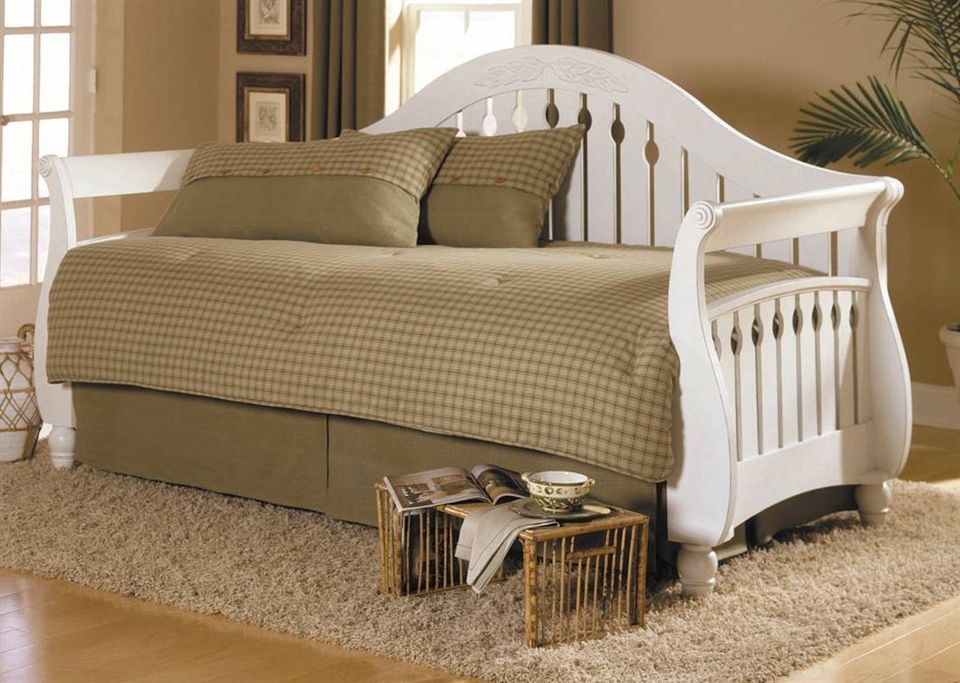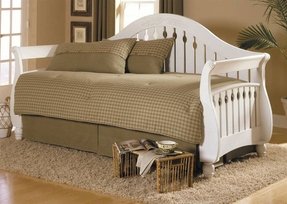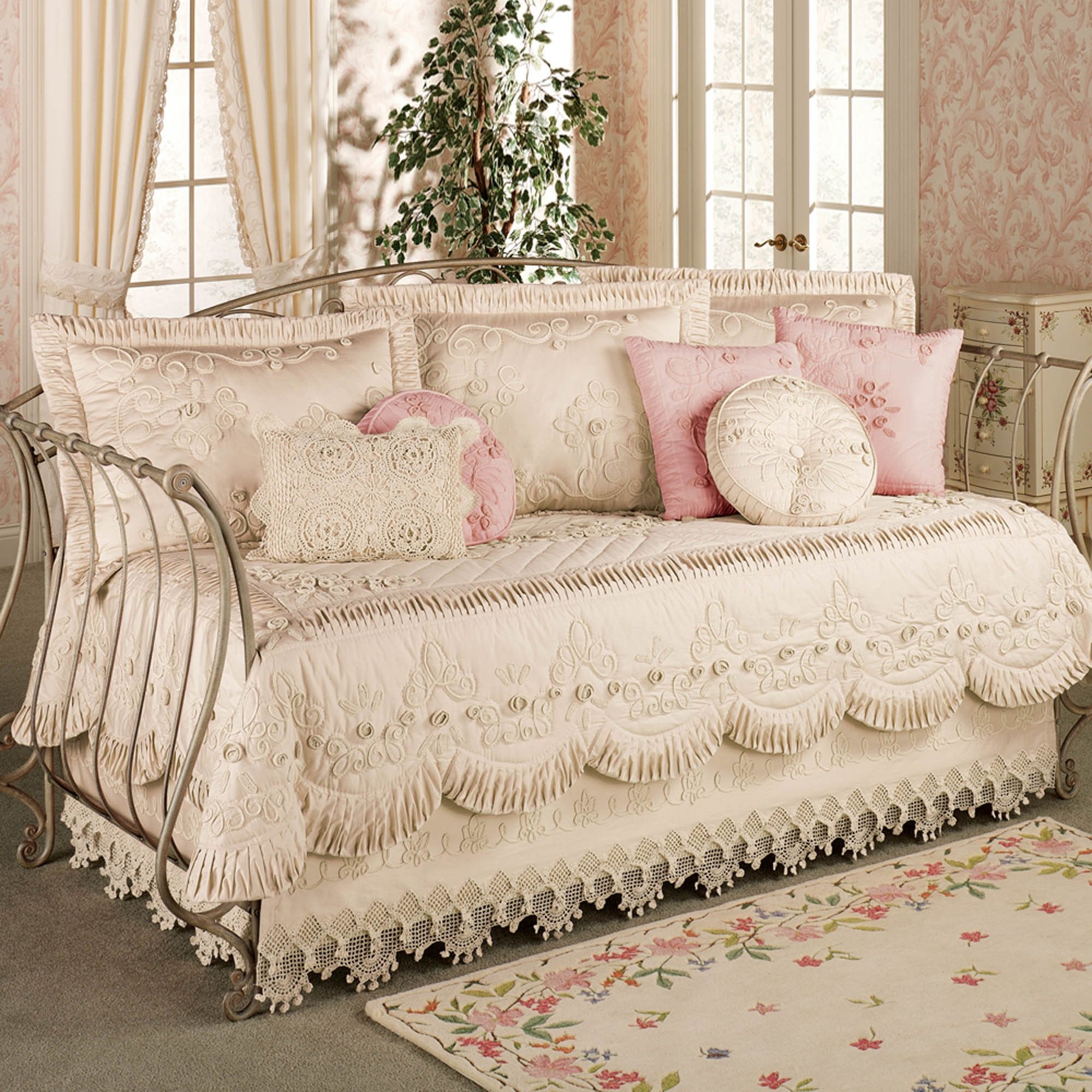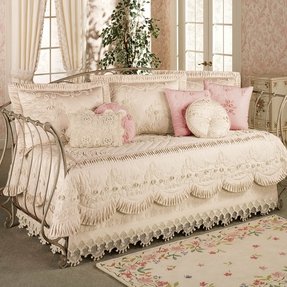 Bedclothes with attractive floral pattern in blue color on neutral white background. These linen materials are very comfortable, attractive and resistant to excessive wear. These materials are great for daybeds.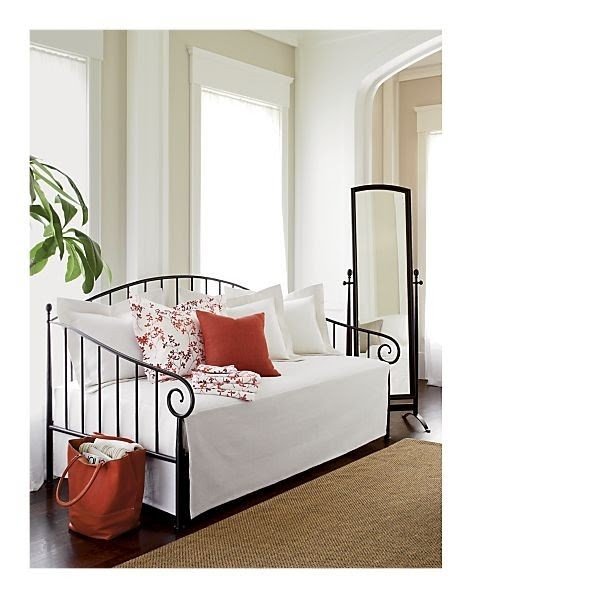 Metal framed daybed with coverlet set in white and burnt orange accent pillows. The settee frame features a gracefully curved camel back and fancy scroll motifs that deliver just the right drop of decorativeness.