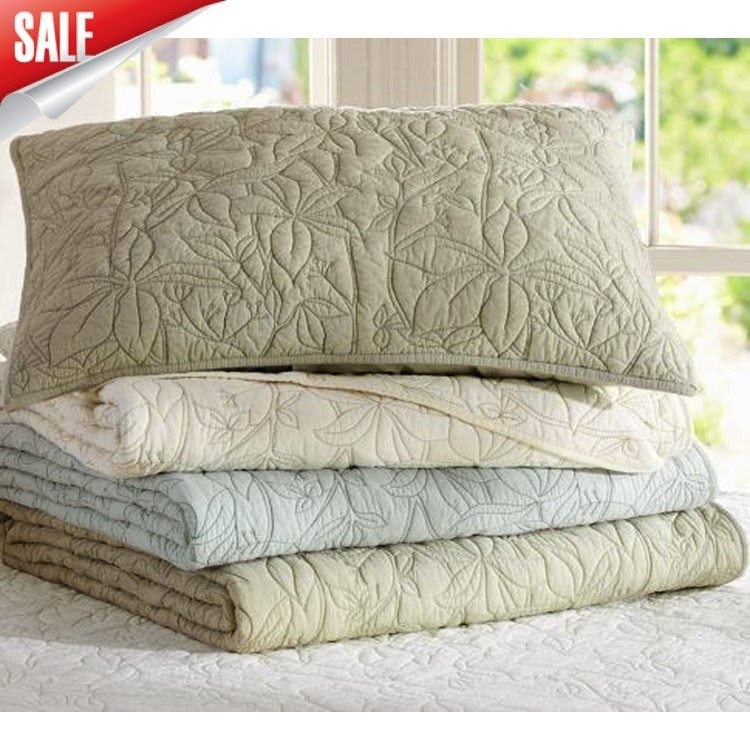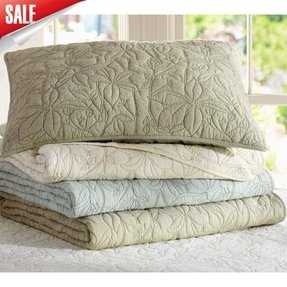 Jardin embroidered organic quilt sham
A set of comfortable and plushy beddings and quilts made in a sham style. The linens as well as pillows are made in different colors and are fitted with a floral pattern, which gives them a distinct traditional look.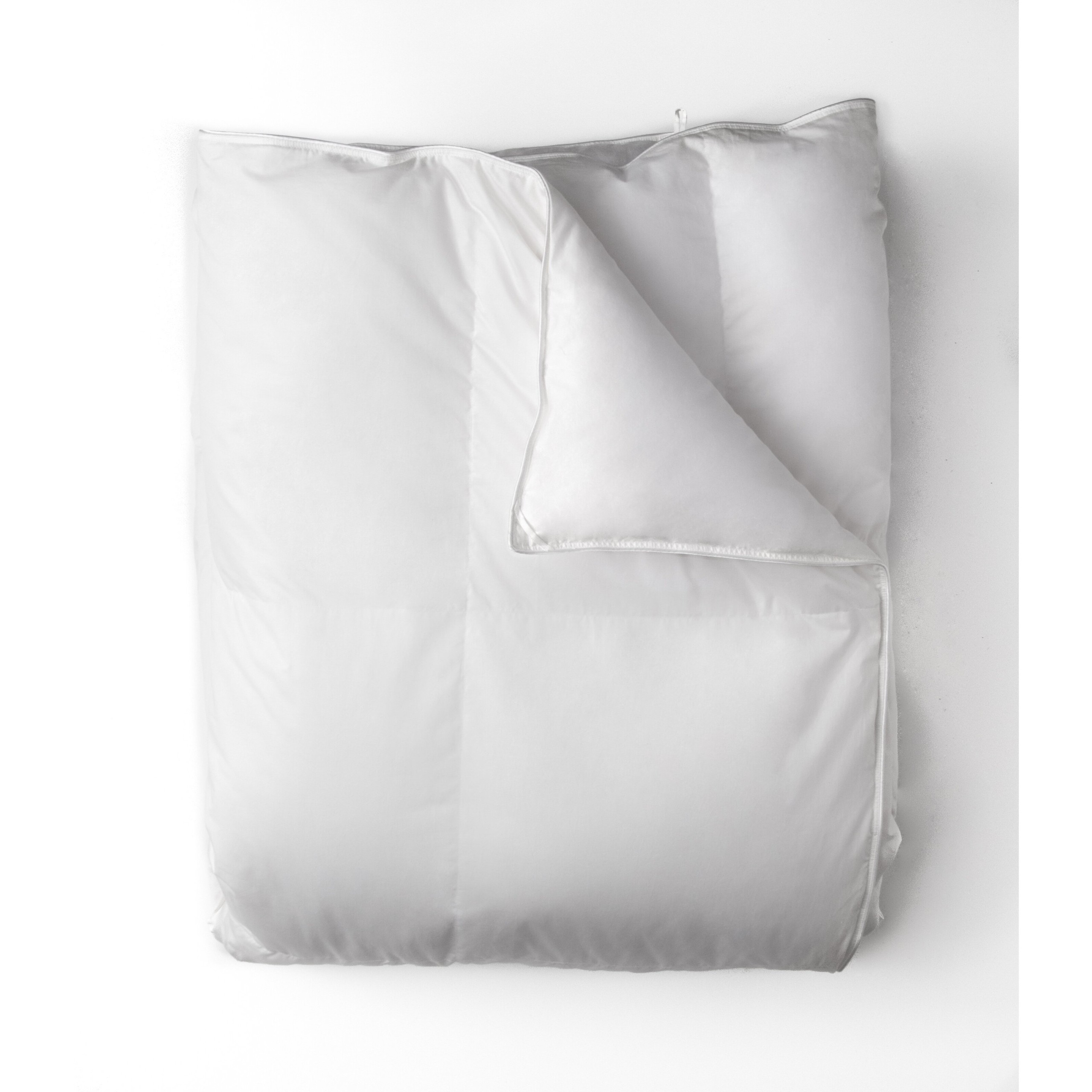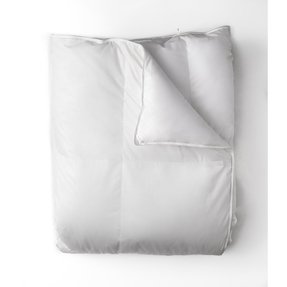 Monarch Light Weight 700 Southern Comforter
Durable comforter made to provide comfortable and healthy sleep. Offers quality cotton cover, ample goose down and syriaca filling for warmth and coziness, and solid box stitching for added durability.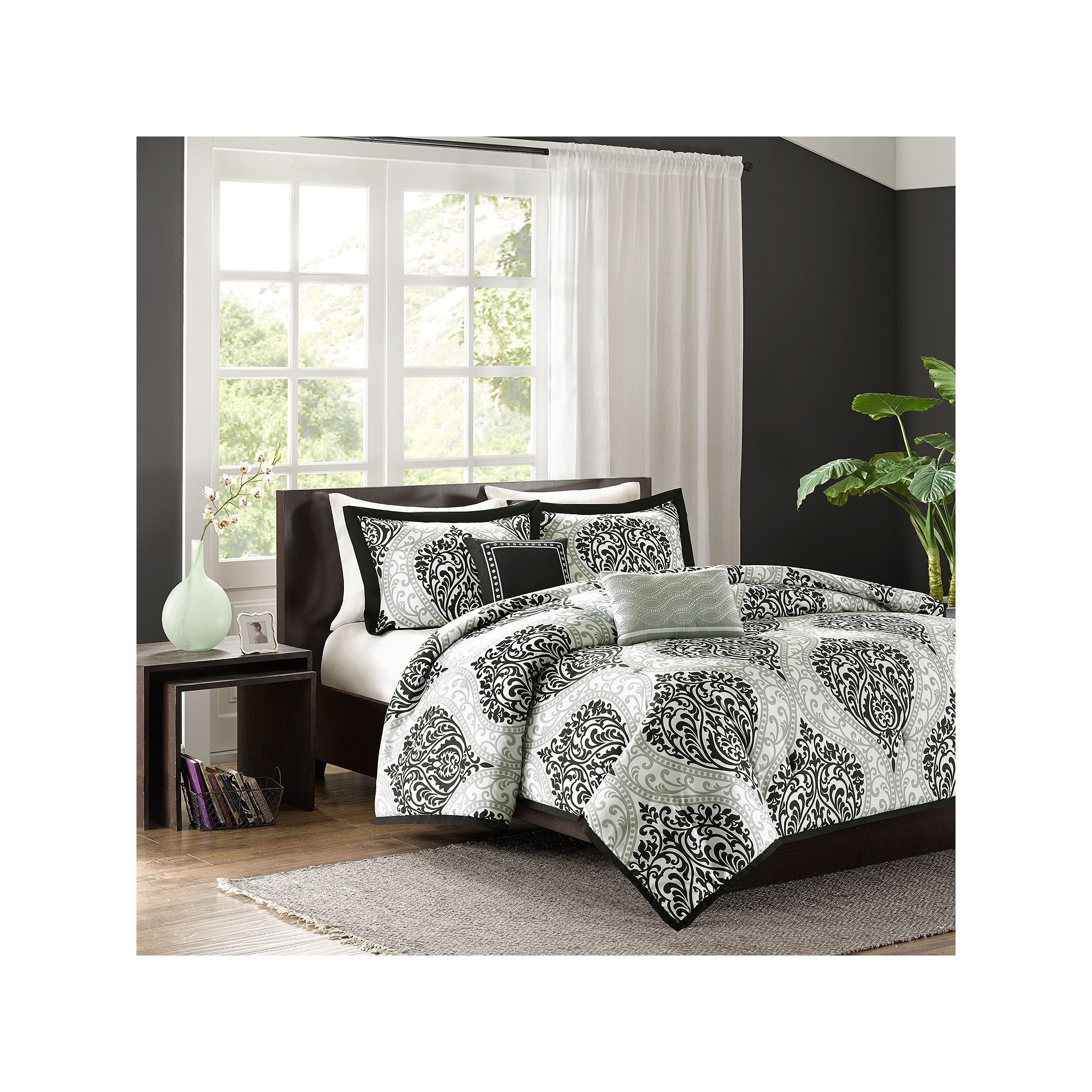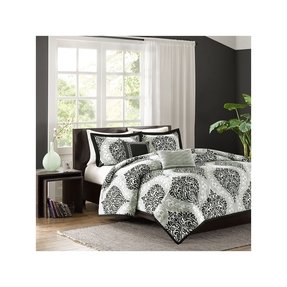 Senna Comforter Set
This comforter set with lovely intricate black-white-gray damask pattern makes a bold and fashionable style statement in any bedroom. It includes five pieces available in a variety of sizes, from twin to king size.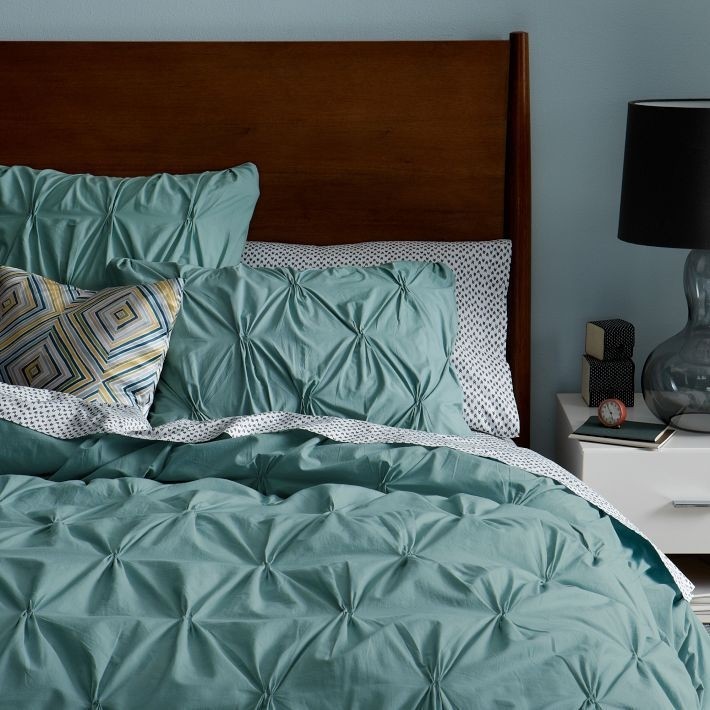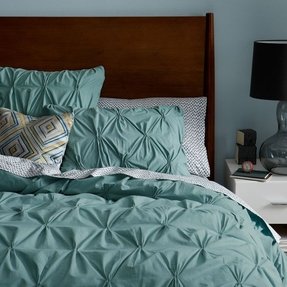 Organic Cotton Pin Tuck Duvet Cover And Shams
This set includes high quality products made of 100% cotton. These are shams with a duvet cover. All of these products are made of 100% organic cotton, so the level of comfort is very high. These bedclothes are not dangerous to the health of users.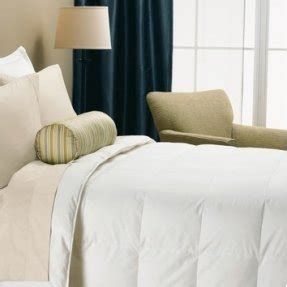 Down Inc. Savannah Summer Weight Down Alternative Comforter
This polyester summer weight duvet insert features PrimaSera™ down alternative fill, 360 thread count, 100% cotton fabric, and edges detailed with piping. It has the size of 88'' L x 68'' W and weighs 5.38 lb.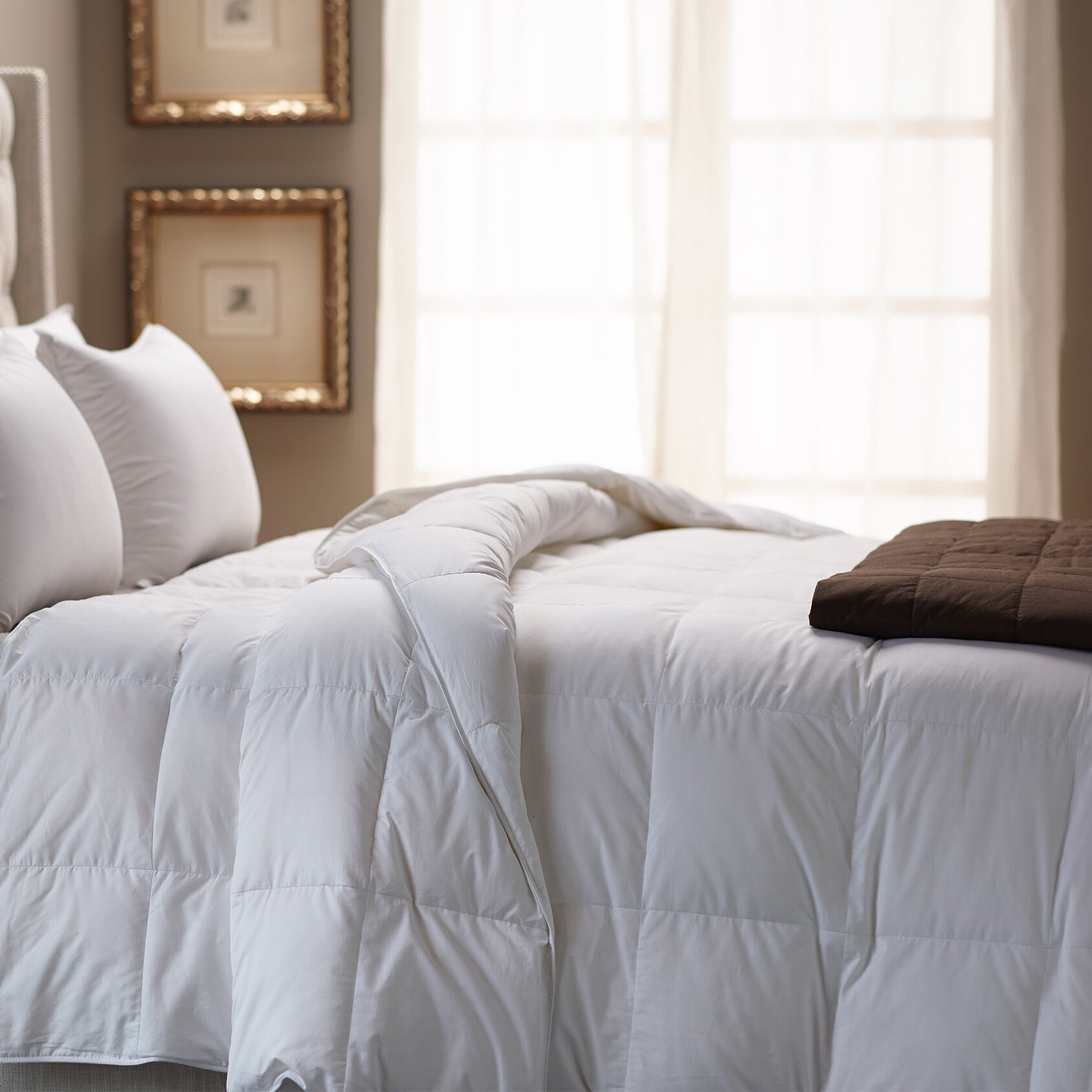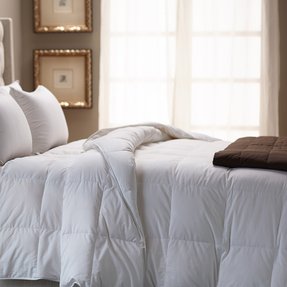 Light Weight Down Duvet Insert
This beautiful Light Weight Down Duvet Insert in White Finish is going to put you in undisrupted sleep in a blink of an eye. The whole set is designed of 100% cotton with 360 thread count and edges detailed with piping.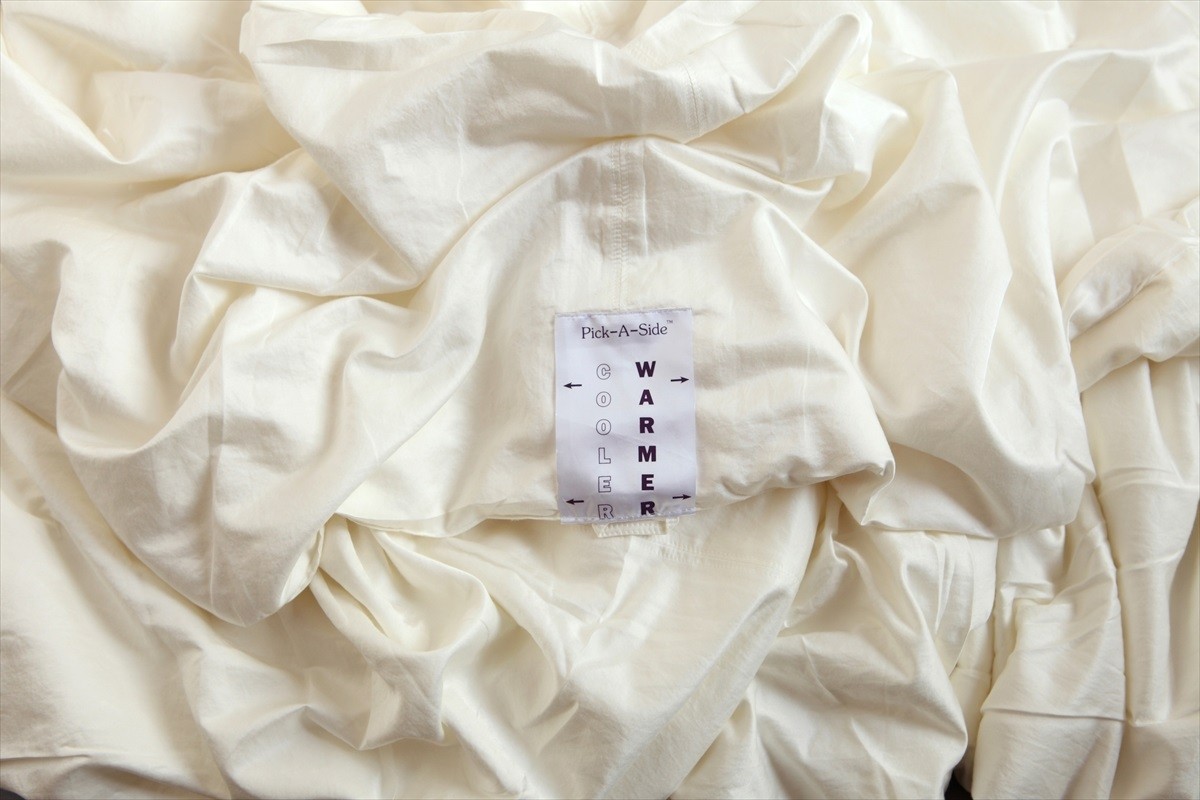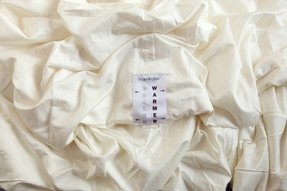 Luxury Dual Weight Duvet Insert
This is an excellent, luxurious duvet, which you can cover with both in the heat and cool. One of her parts points to use when it is warmer, the other when it is cooler. Excellent and very practical solution.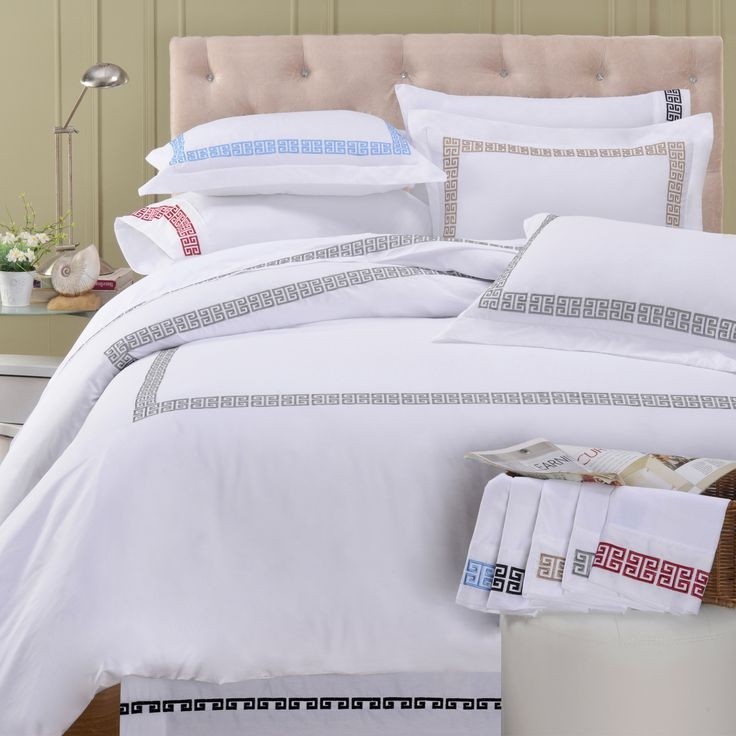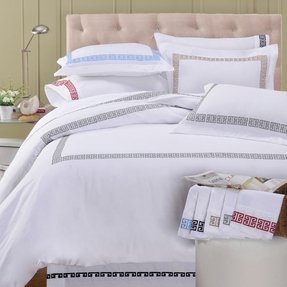 Hotel Collection 300 Thread Count Sateen 3 Piece Duvet Cover Set
An aesthetic contemporary bedding set manufactured of durable machine washable white sateen fabric. A duvet and rectangular shams feature modest frame-shaped geometric designs in black, blue, grey and red.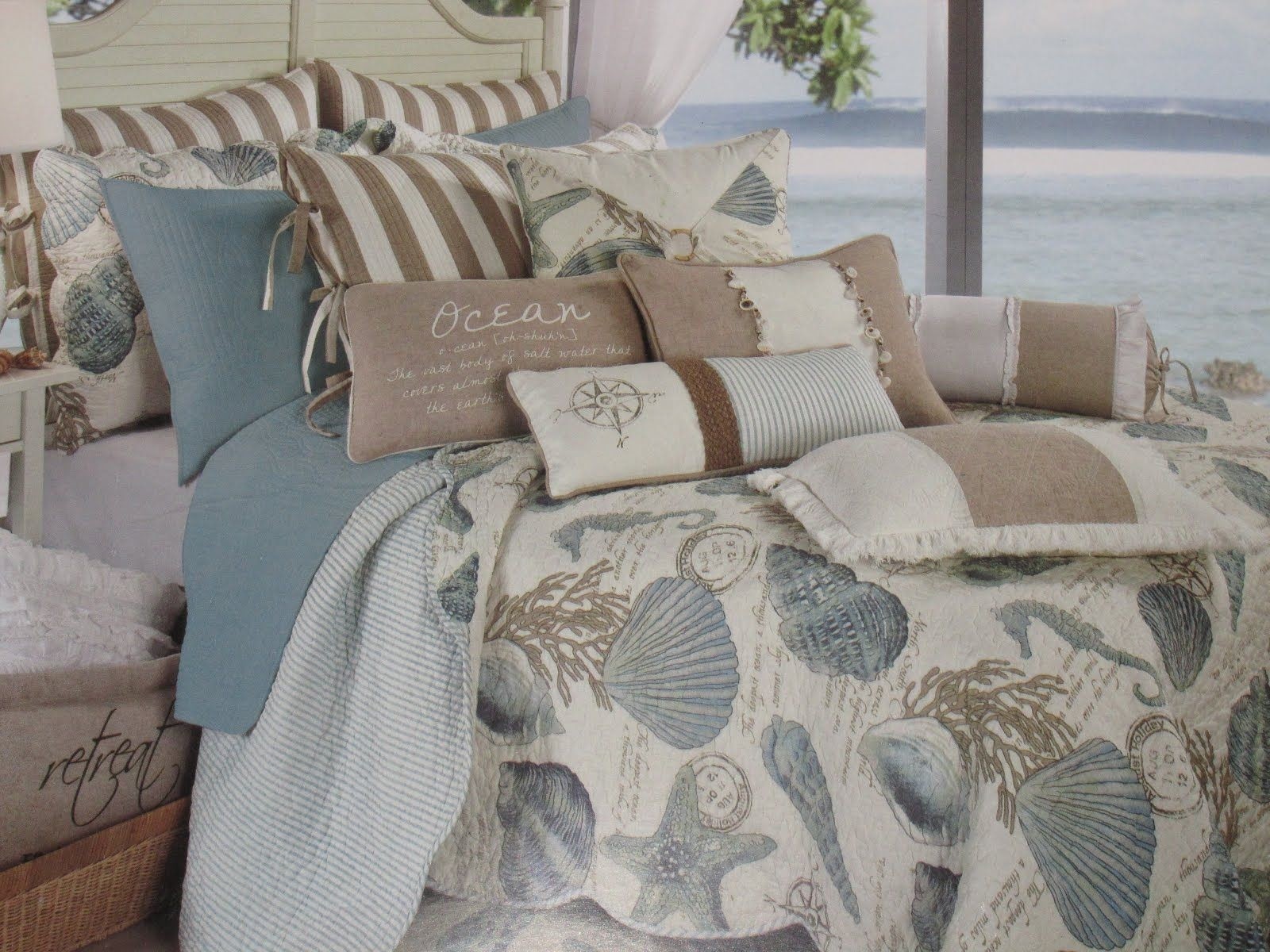 Charming set of bedding inspired of beach theme. It is composed of light, summer comforter with shell pattern and a lot of pillow in different colors and pattern - it is one made of the same cloth as comforter and other made of blue and brown cloths.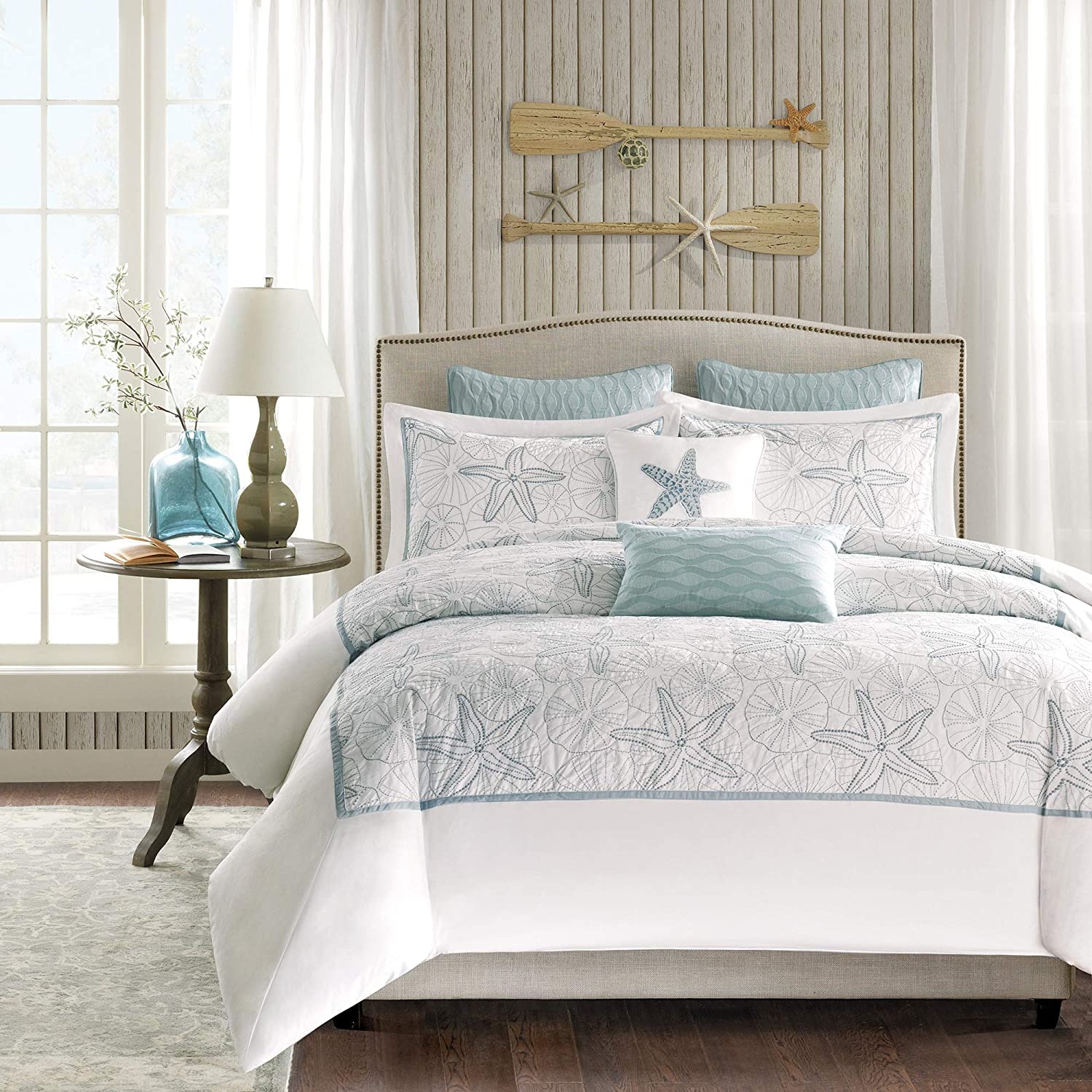 Made in beautiful nautical- ocean style, this fabulous duvet cover mini set is a unique detail that will change the whole interior. Made of fine cotton, it is pleasant to the touch and easy to keep clean.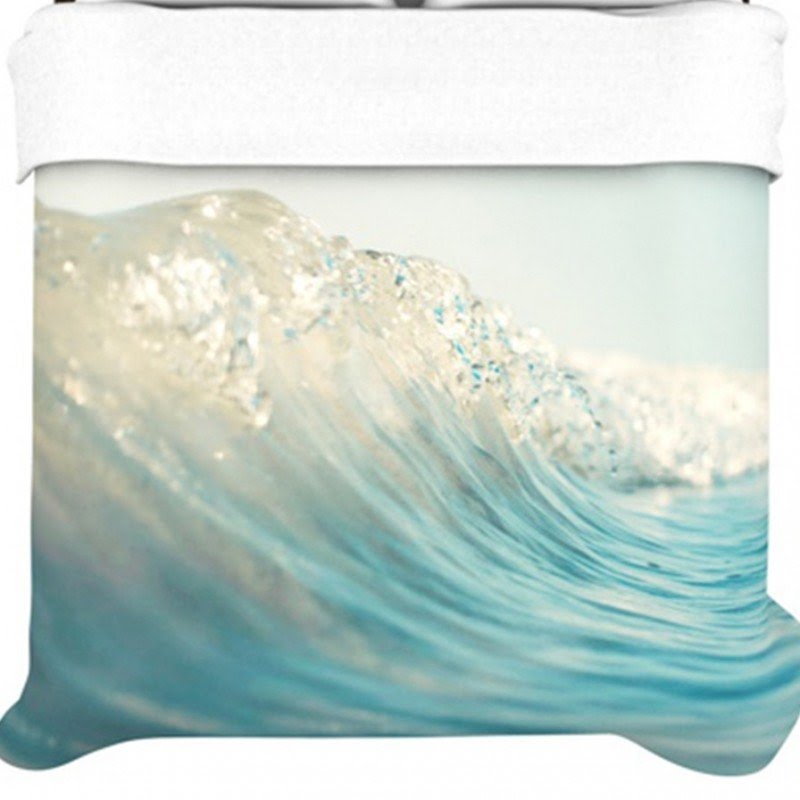 The Wave Duvet Collection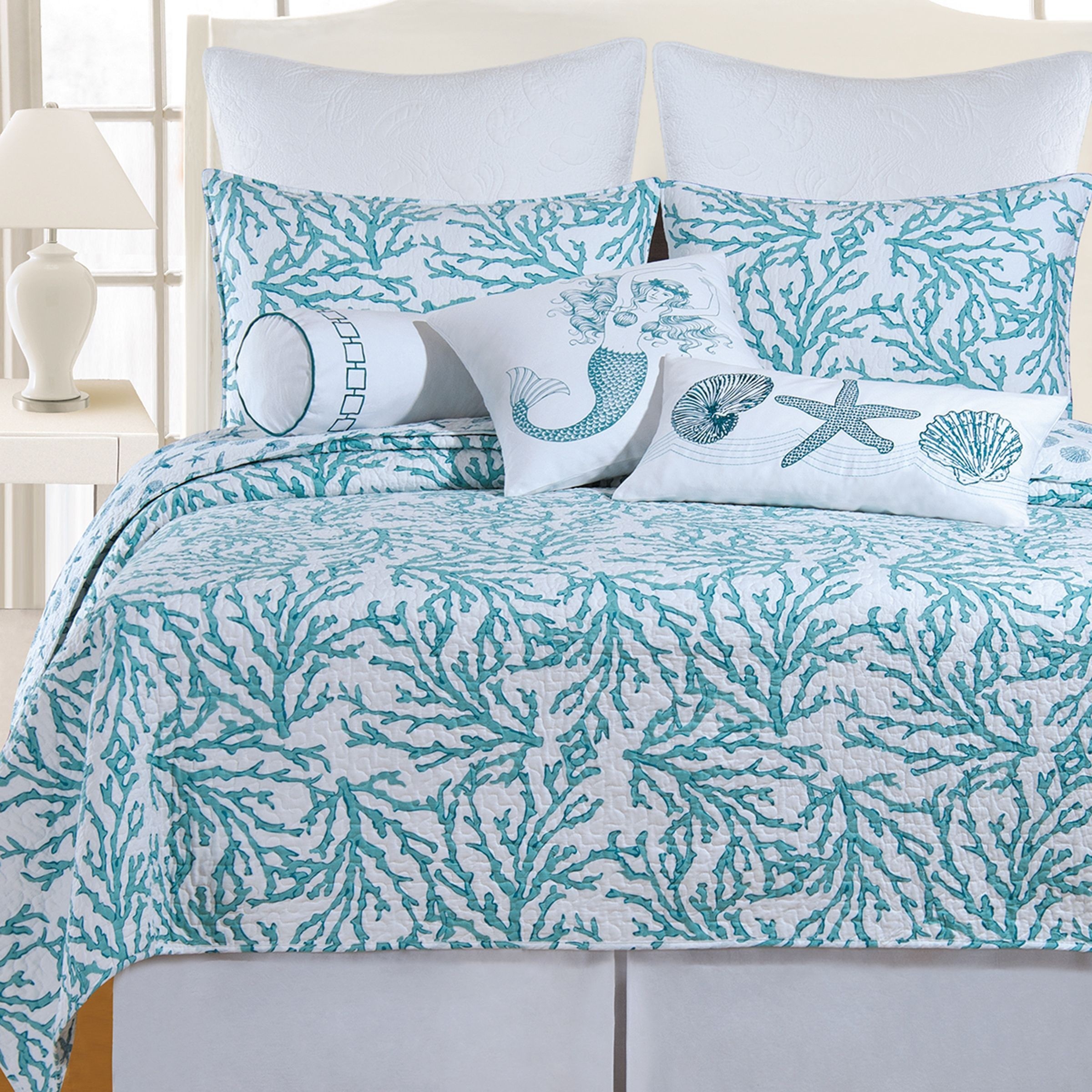 With this lovely bedding, your sleep is going to improve in one night. Its tropical theme combined with quality materials is very pleasant to touch, making you master bedroom brighter, inviting, and more appealing.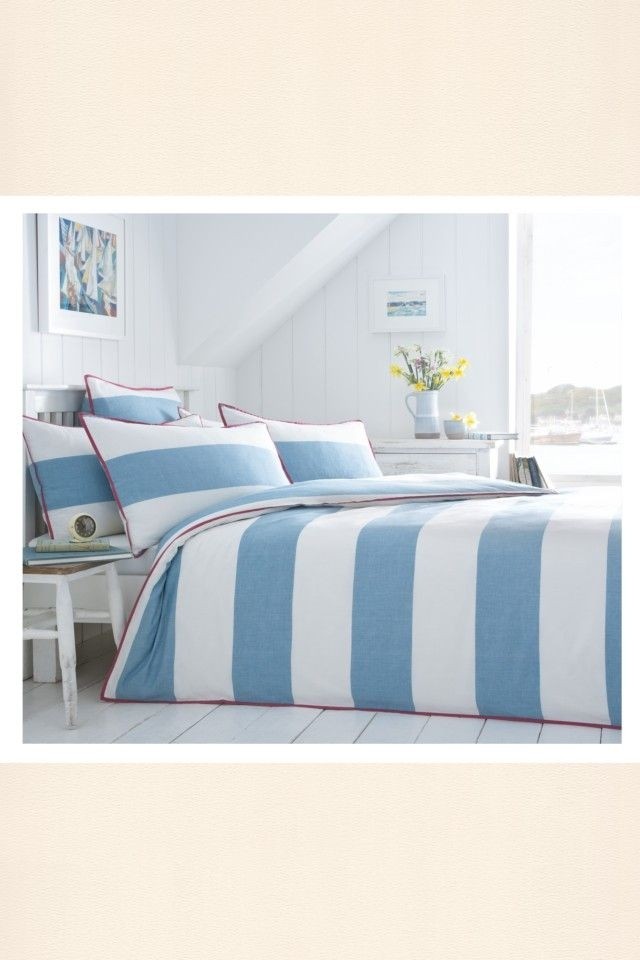 Natural looking bedclothes with blue and white colors. These beach themed materials are not only decorative, but also resistant to excessive wear and damage. They provide good comfort and safety to their users.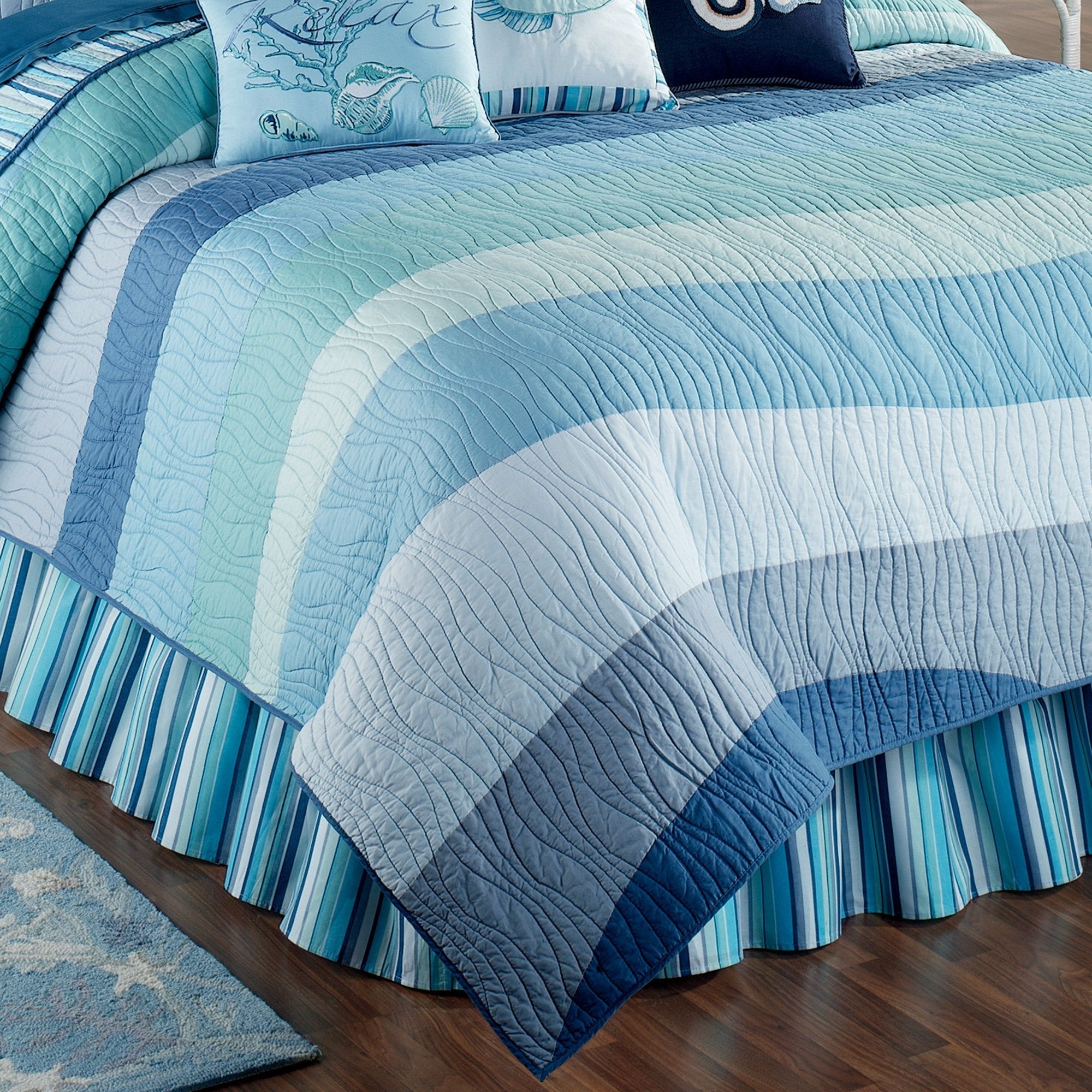 This bedding set is openly inspired by ocean - in terms of colors (aqua, blue, teal), comforter texture (waves tufting) and print on accent pillows (sealife). The bed skirting is striped, but well, it suits.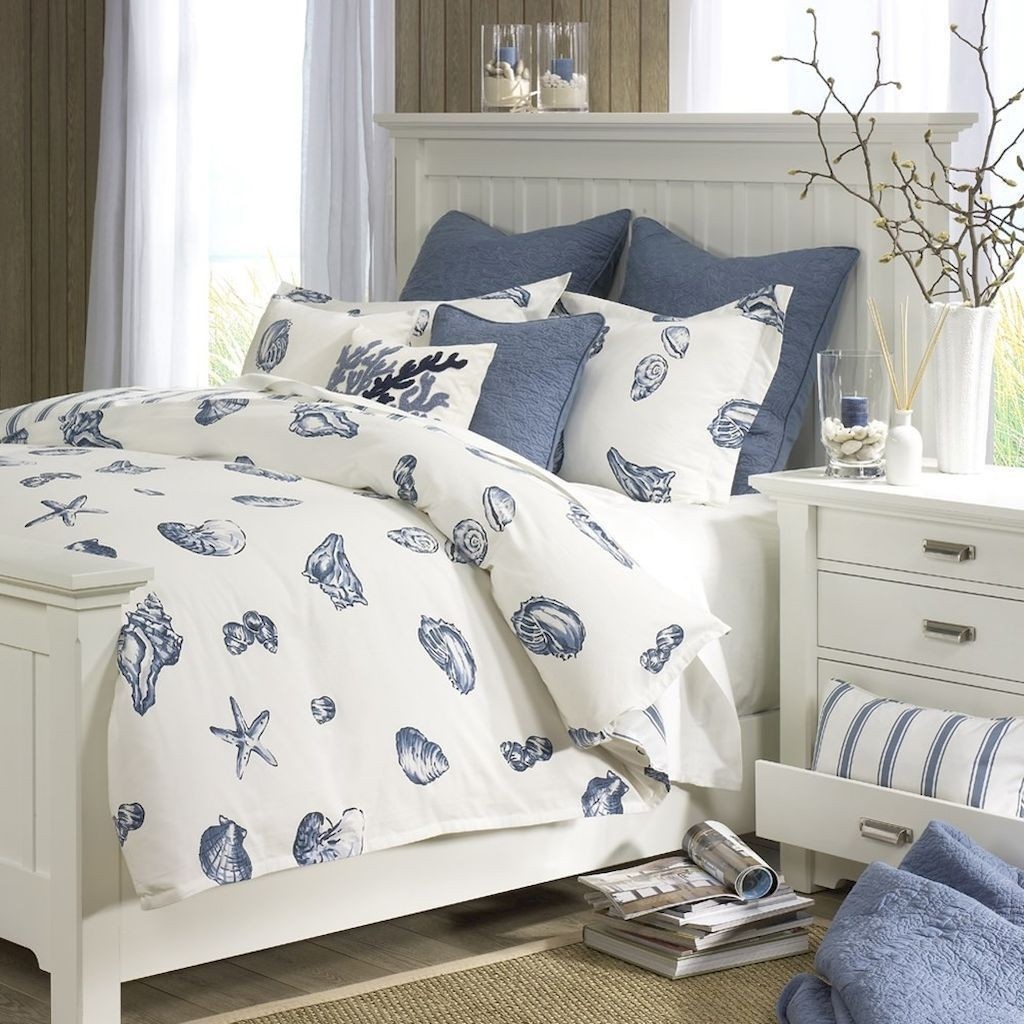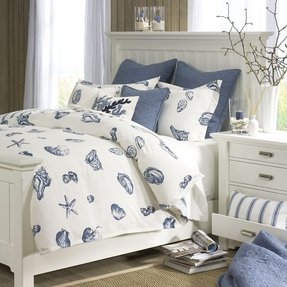 Beach Themed Bedroom Ideas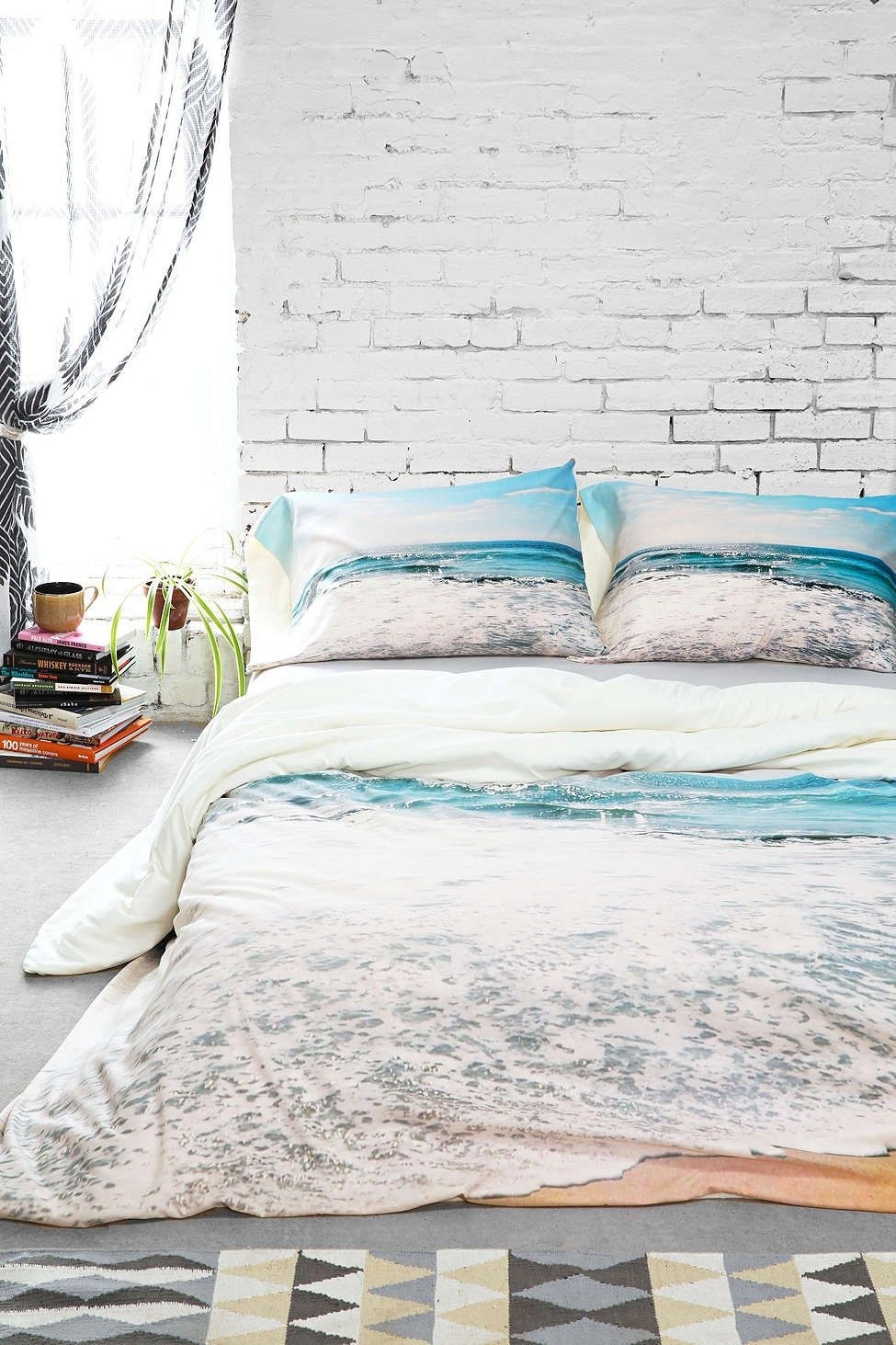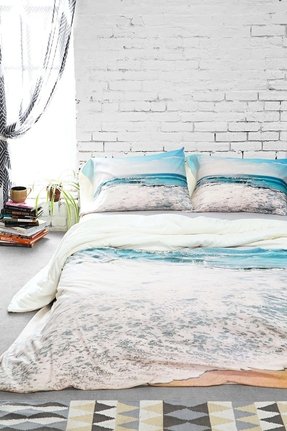 Lisa Argyropoulos for DENY Take Me There Duvet Cover - Urban Outfitters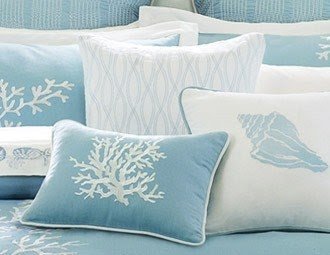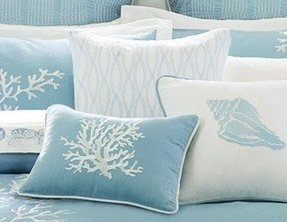 ... duvet sets under $ 200 the cozy bedding linens and crisp duvet sets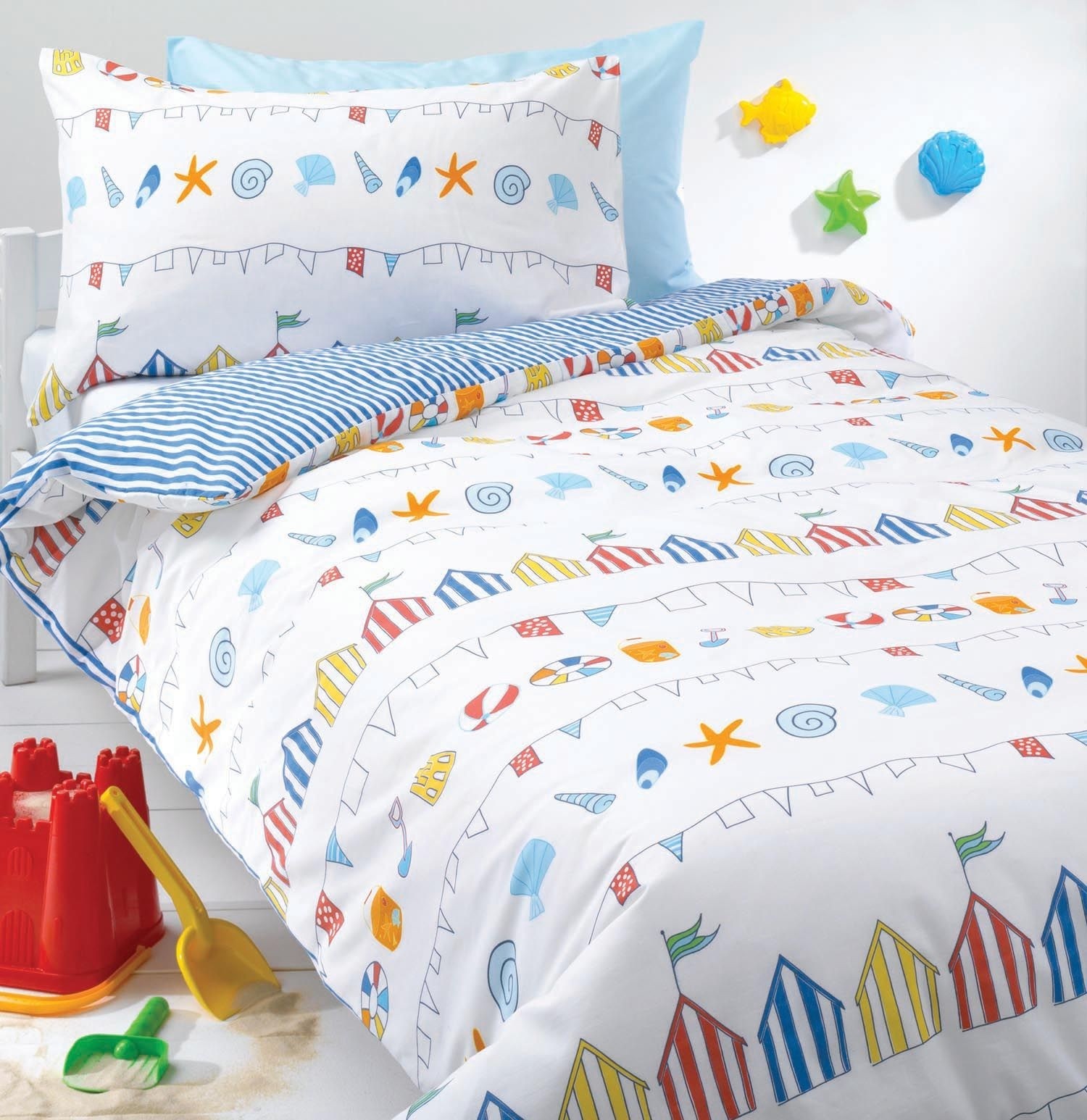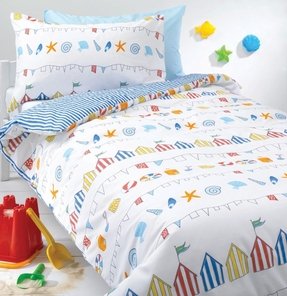 ... Childrens › Girls Bedding › Nautical Beach Hut Kids Duvet Set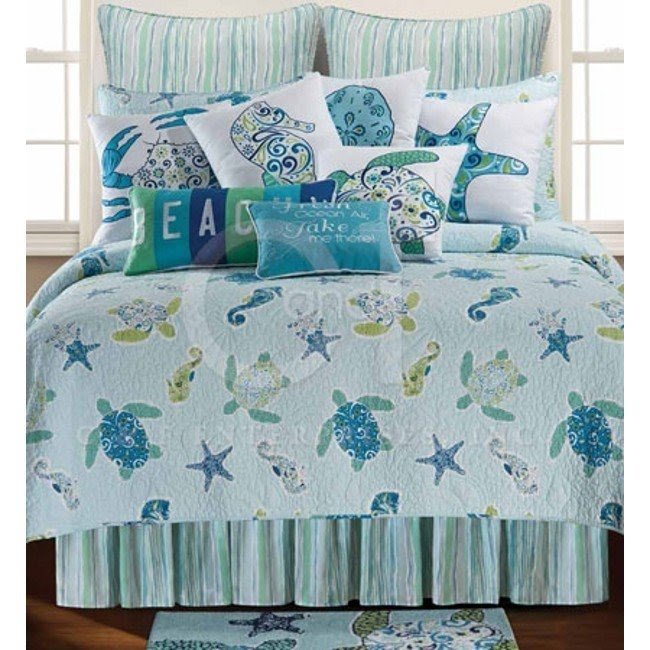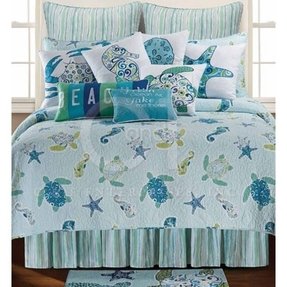 Imperial Coast Sea Turtle Bedding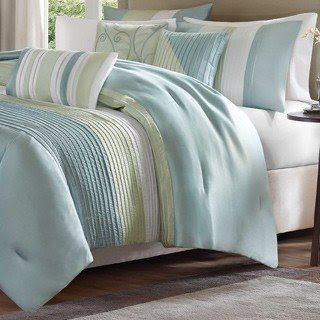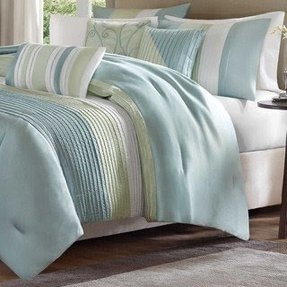 Madison Park 'Chester' Green/Blue 6-piece Duvet Cover Set - overstock - matching shower curtain.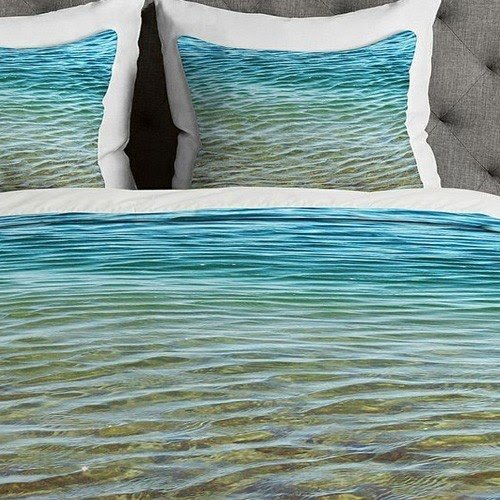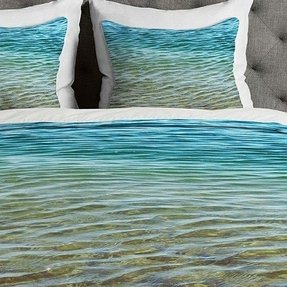 ocean with this beautiful Ombre Sea duvet cover. This duvet cover ...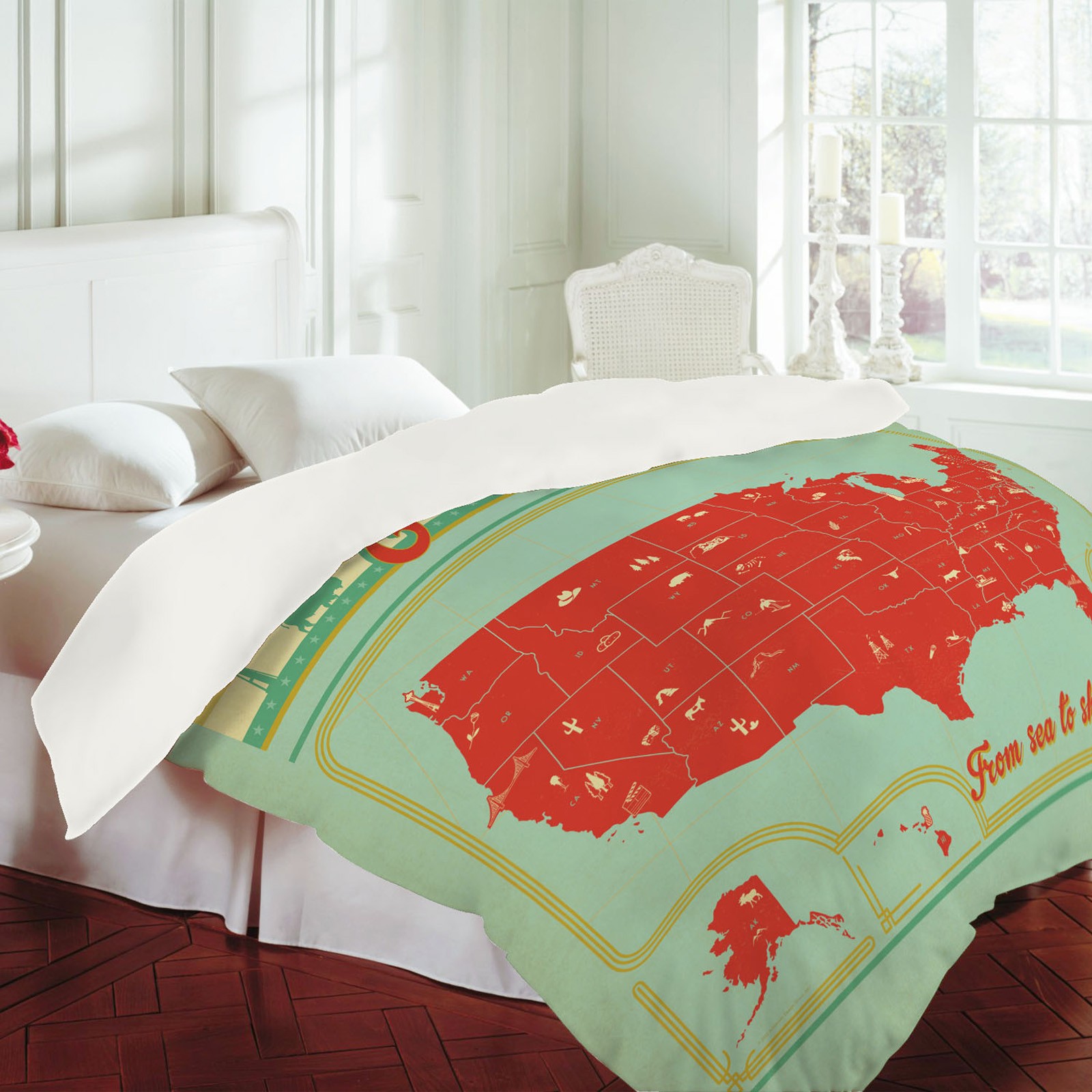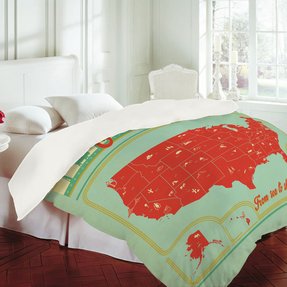 Lightweight 100% woven polyester with art printed top side. It has a convenient hidden zipper, enabling easy access to the sheets. Its silver finishing embodies style and prestige.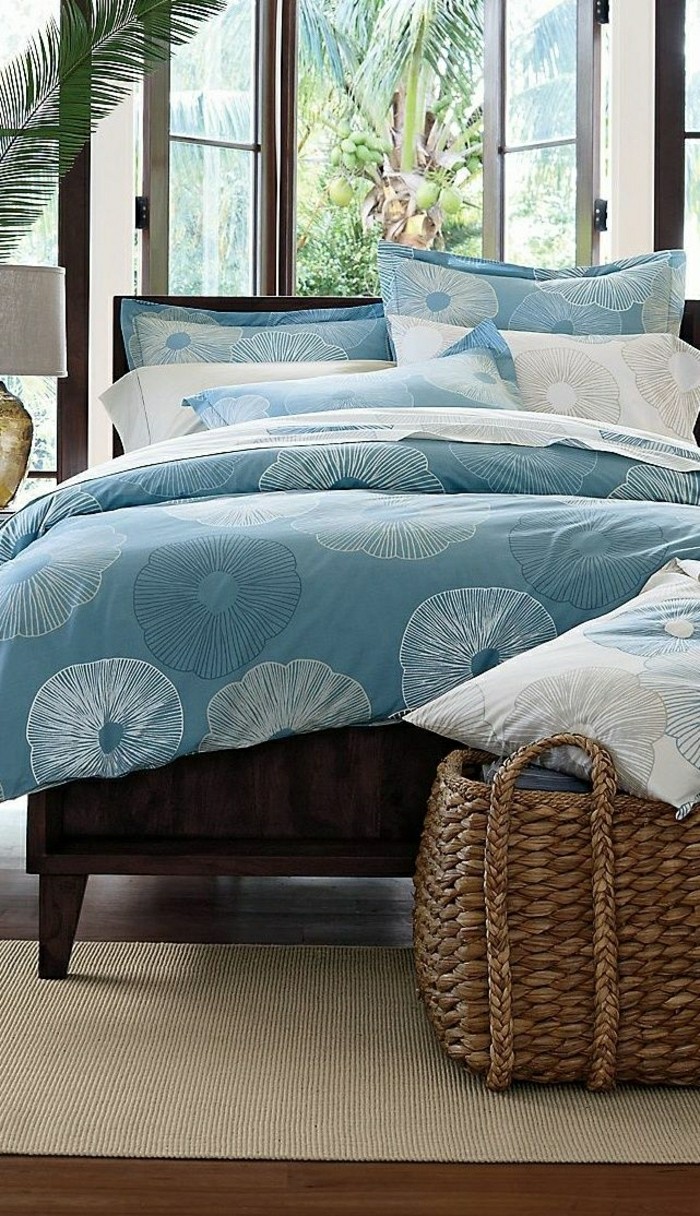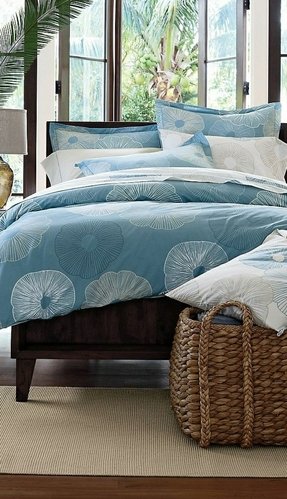 This sky-blue duvet cover fits greatly into summer or beach houses, embodying a bright, warm character. Its flower patterning brings in a fresh, light breath of air, complimenting well with the bright decor.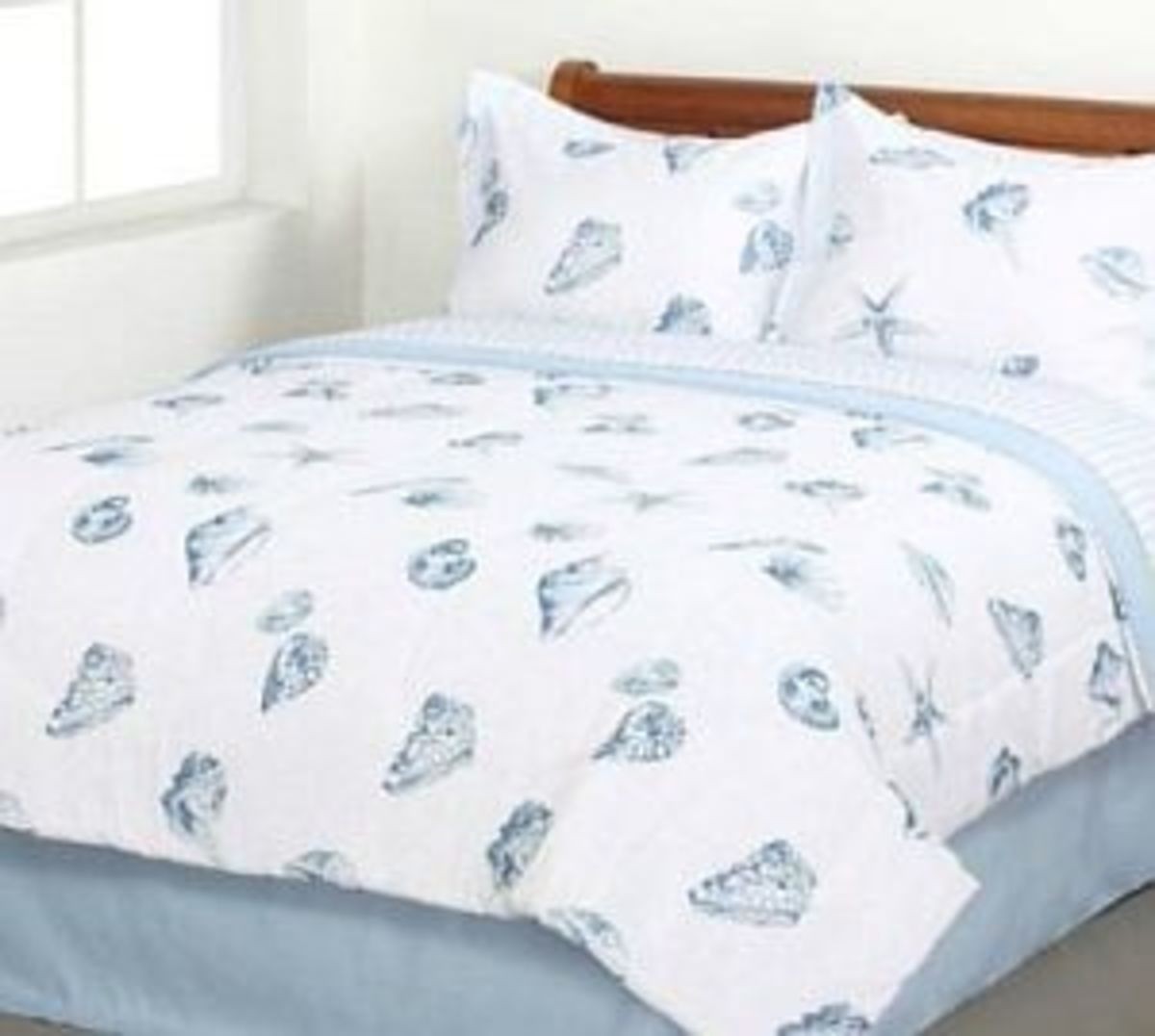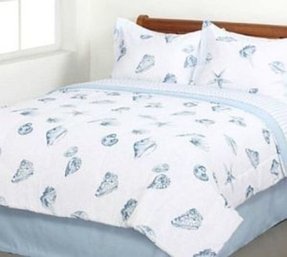 Seashells, Beach Themed, Nautical King Comforter Set (8 Piece Bed In A ...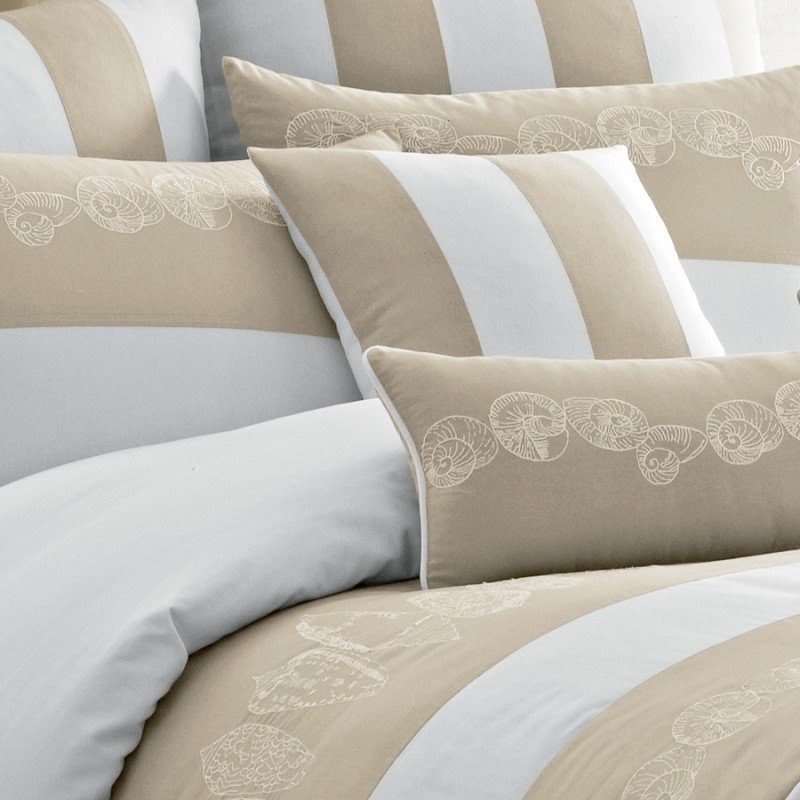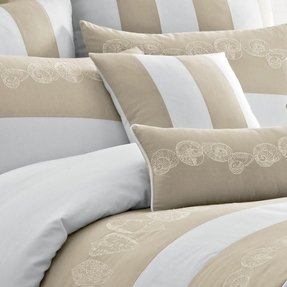 Coastal Living Sandcastle Beach Duvet Cover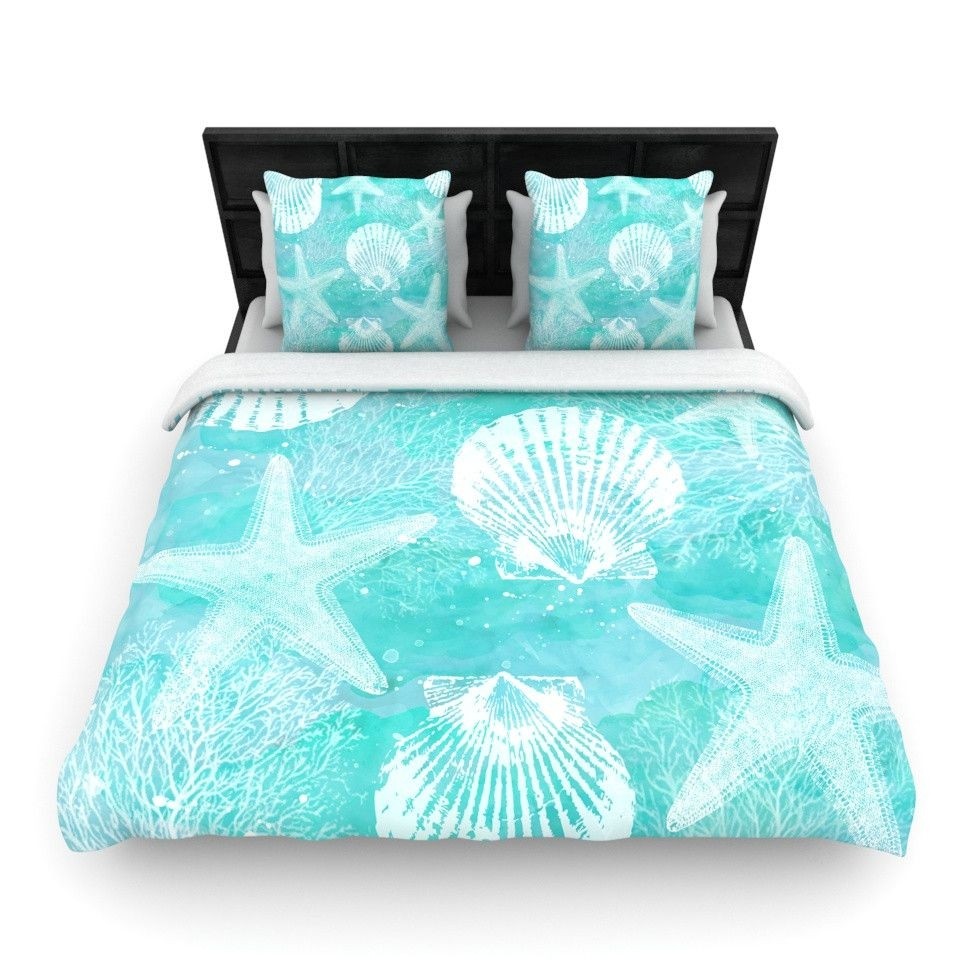 Bedroom set that includes duvet cover and other bedclothes with nice nautical accents finished in white color on a light blue background. These pieces of material provide warmth, comfort and safety of sleeping.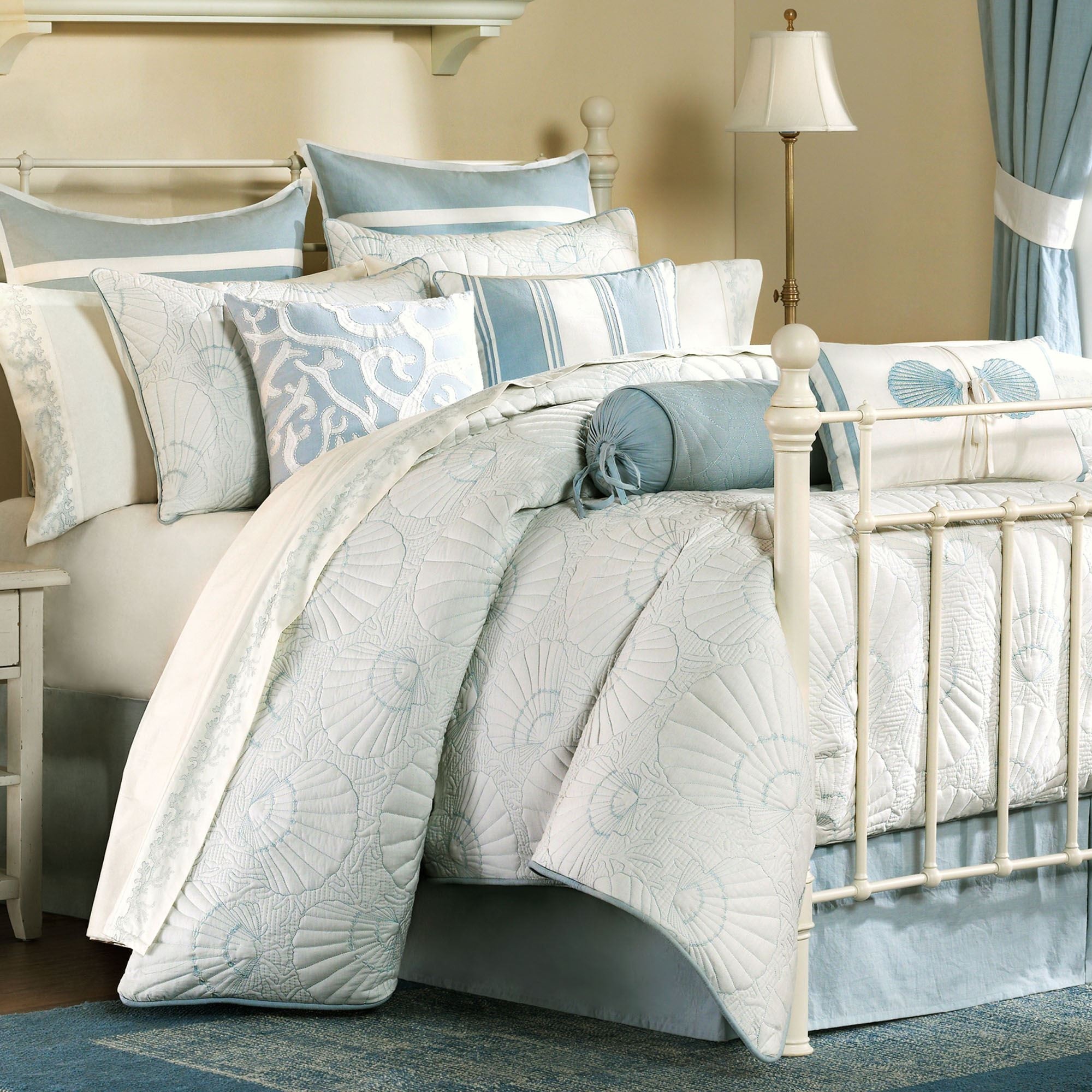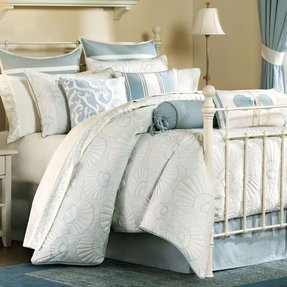 Home > Crystal Beach Seashell Comforter Bedding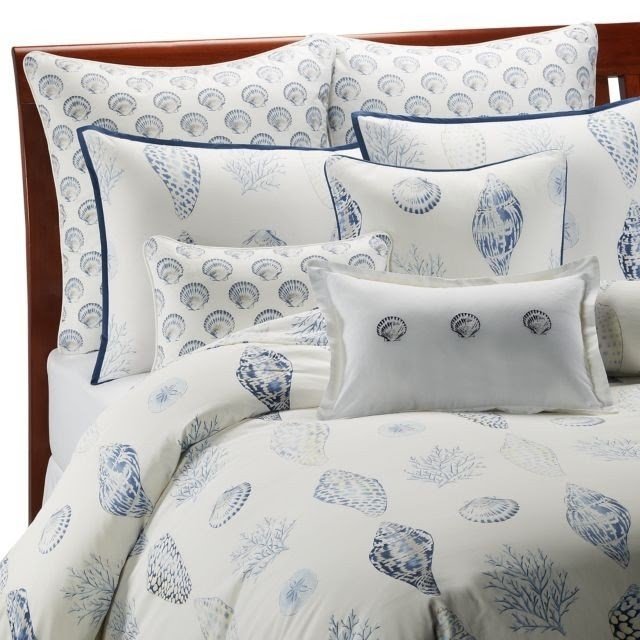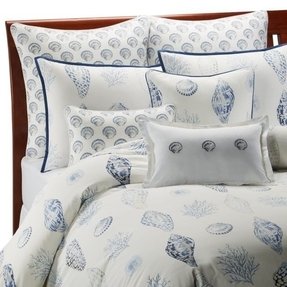 Vintage approach to a decorative set of comforters and quilts, made in a traditional fashion with an aquatic twist. The beddings and pillows are fitted with depictions of seashells in a blue color, providing a unique look.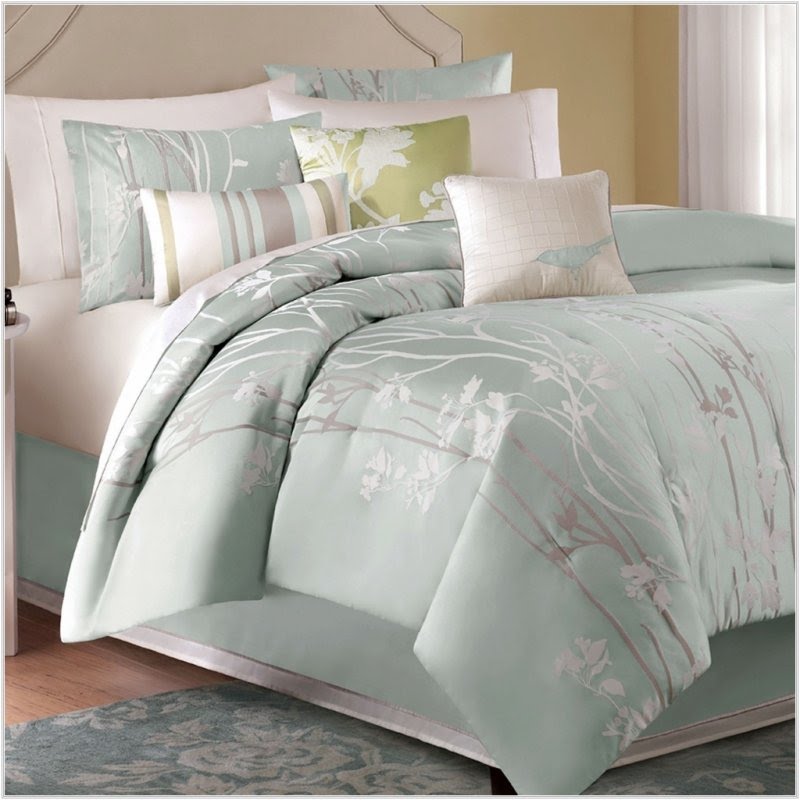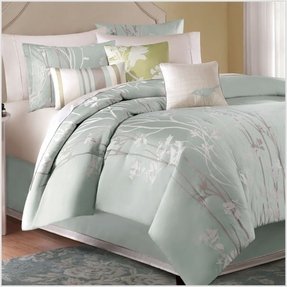 Glamor also loves flowers! In an elegant bedroom in this style check beach themed duvet silk bedding covers decorated with stylized floral, nature patterns - this bit of extravagance, in this case, is maintained in delicate shades of blue and gray.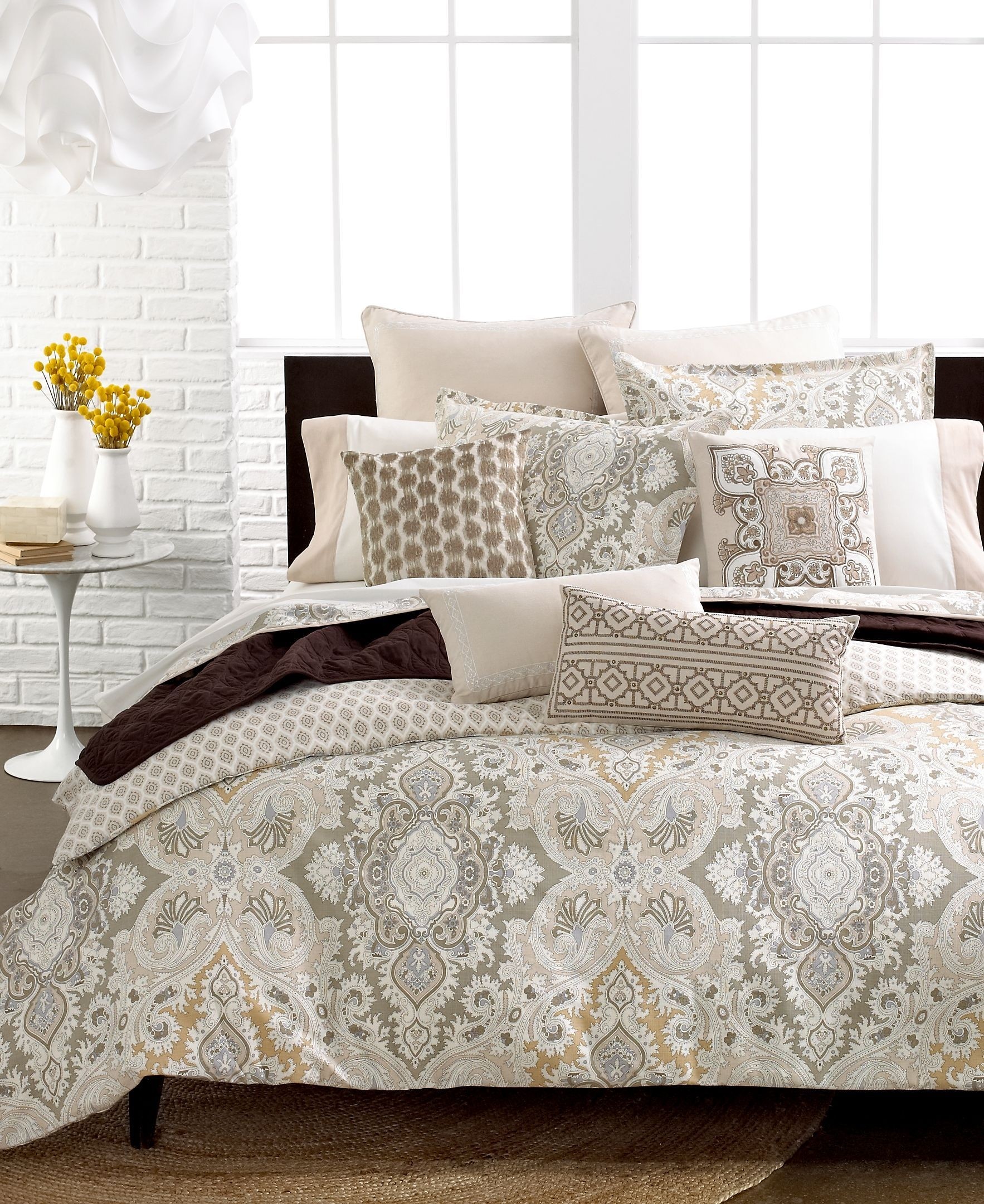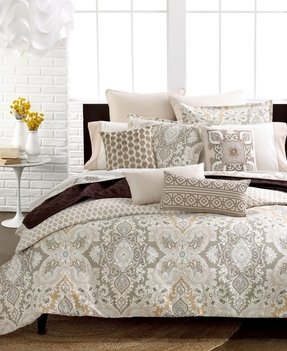 This amazing comforter and duvet cover set is the embodiment of exotic elegance and awaits you as bold geometric designs are paired with understated neutral accents, creating the one of a kind solution and effect.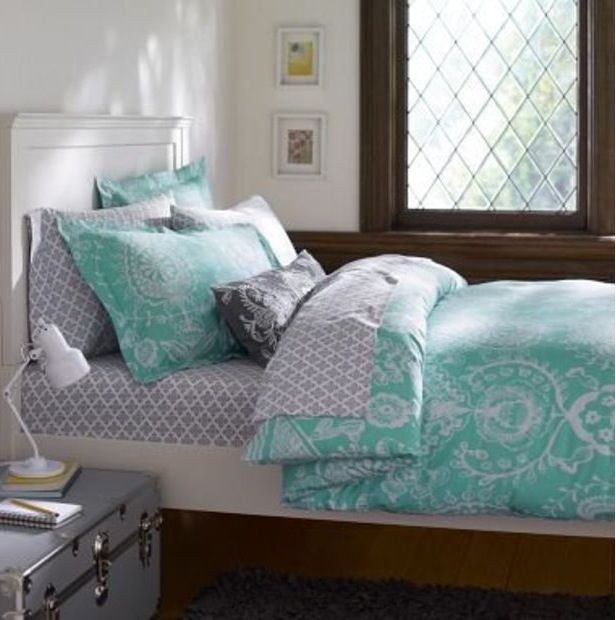 Bedding set consisting of duvet cover and shams. It is made of high quality cotton and decorated with sophisticated ornamentation. Machine washable. Stylish addition to the bedroom, teenager's room and others interiors according to taste.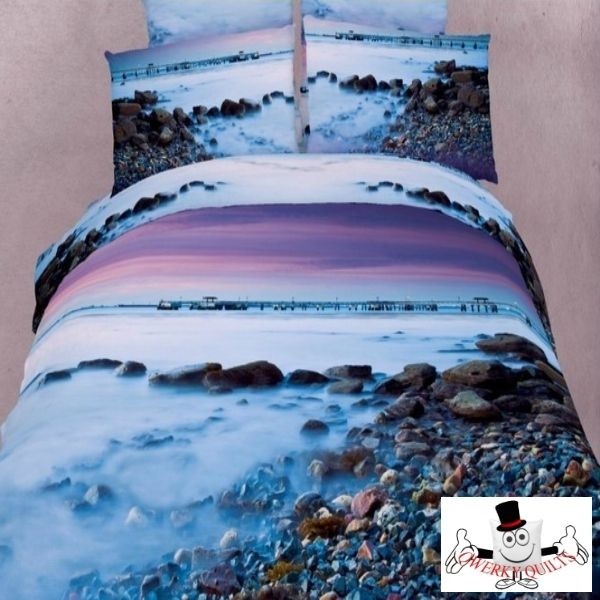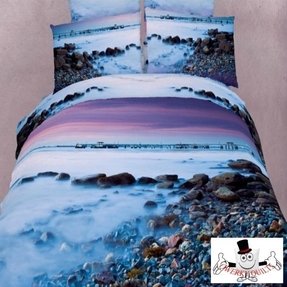 ... bedding quilt doona duvet cover bed sheet pillowcase set gravel beach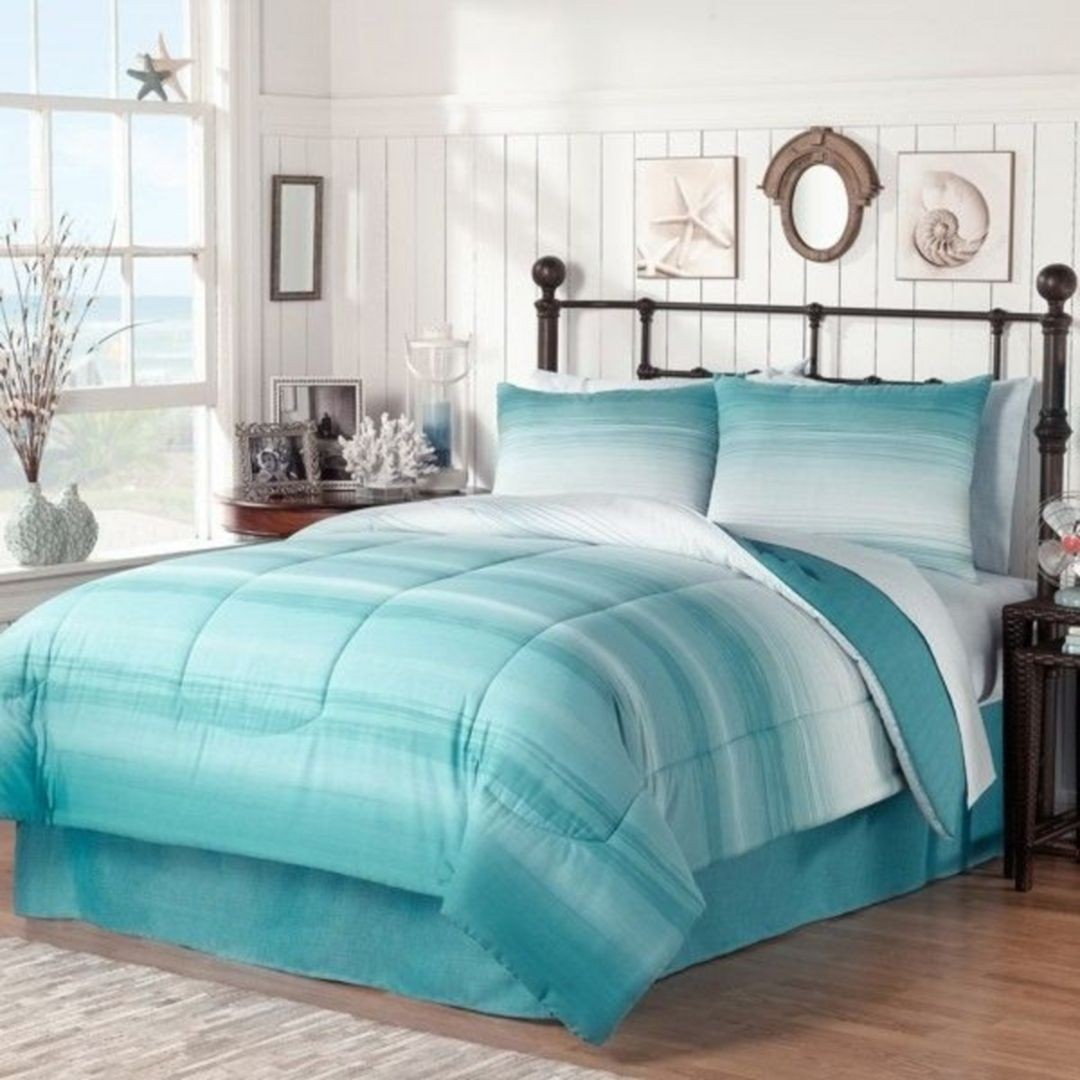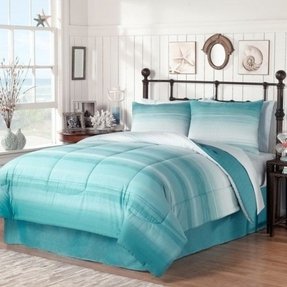 Bedding set decorated with dolphins theme. It has duvet cover, pillow cases and more. Modern accent for bedroom, teenager's room and others interiors according to taste and need.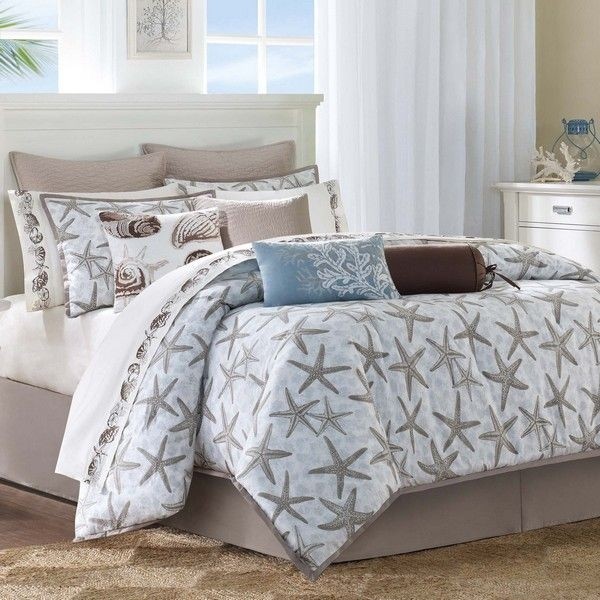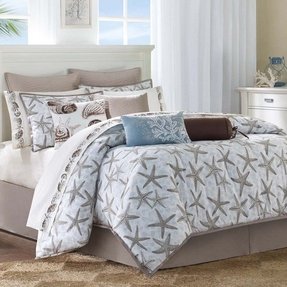 Beach+Home+Bedding+-+Adults+Bedroom+With+Beach+Themed.jpg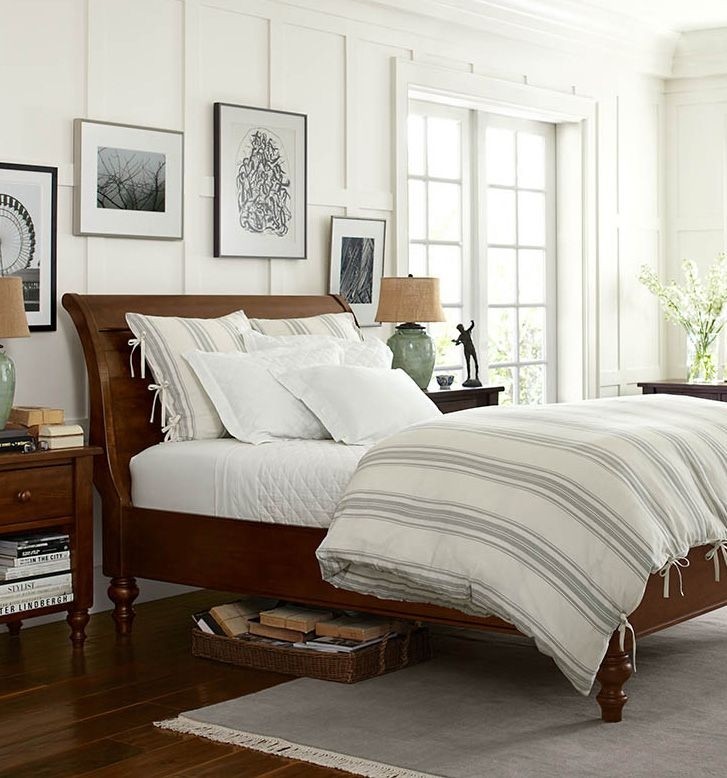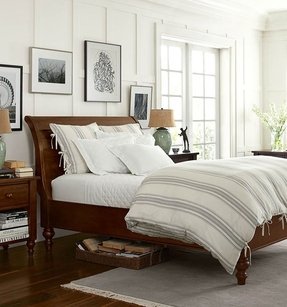 This set of bedclothes is available in the interesting pattern and colour that will update any decor. It is made in 100% of Belgian flax with polyester batting. It is a solid product that will not become damaged even in case of washing in the machine.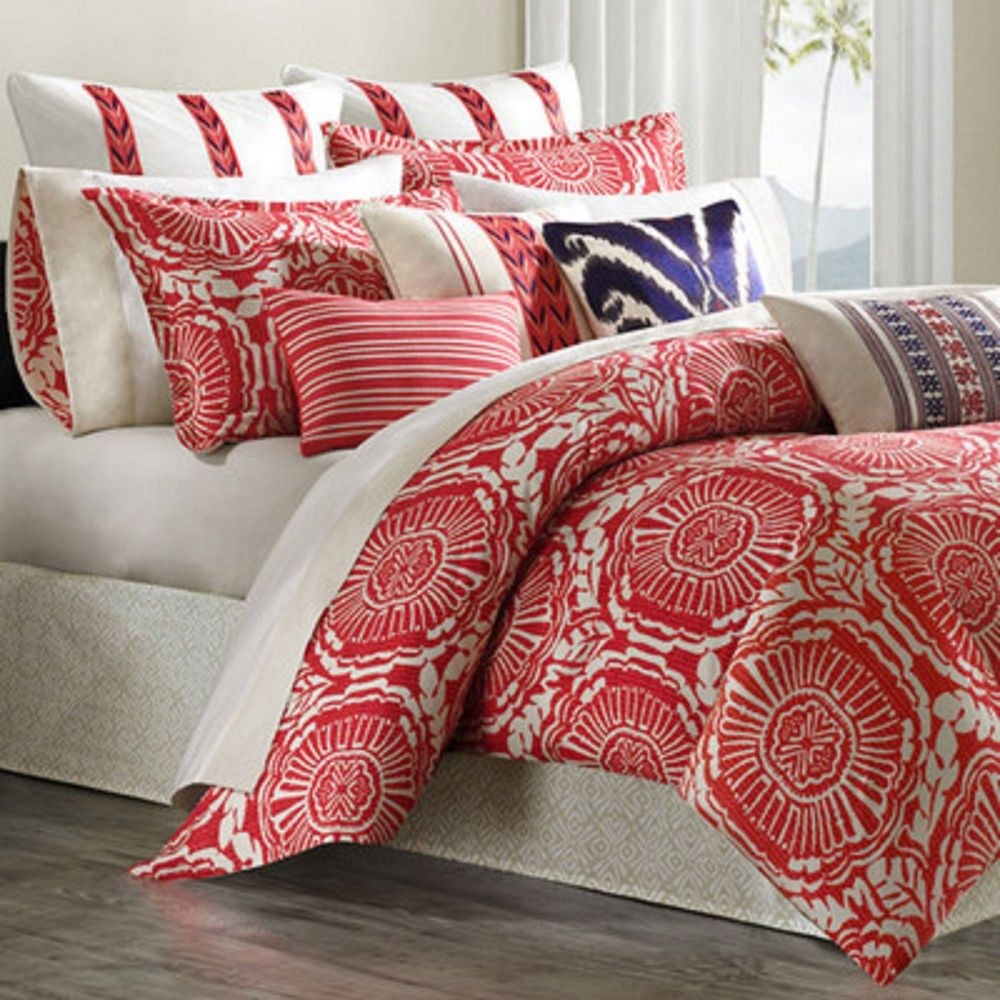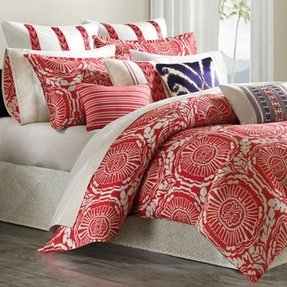 Colorful set of beach comforter bedding for a queen size bed and a plethora of pillows, both small and big. The combination of red and white matched with a distinctive design gives this set a fresh appearance.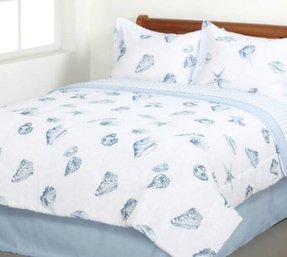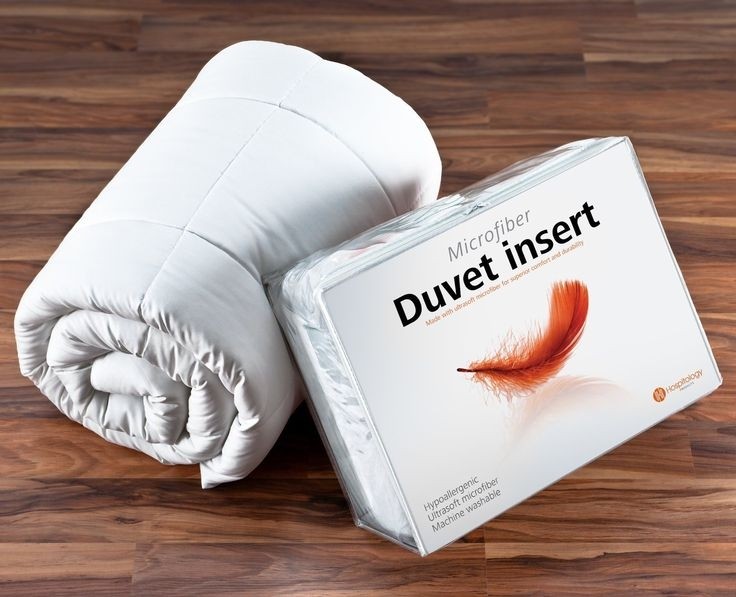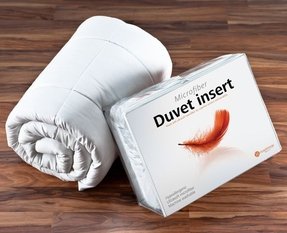 Comforter made from ultra soft microfiber. Combines high comfort and durability in a thin package. Filling is made from 100-percent hypoallergenic polyester. Medium warmth makes it ideal for everyday use. Easy to wash.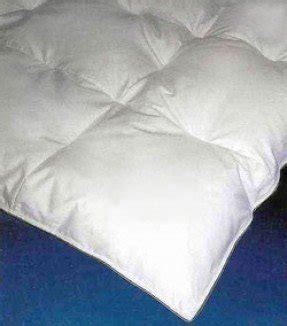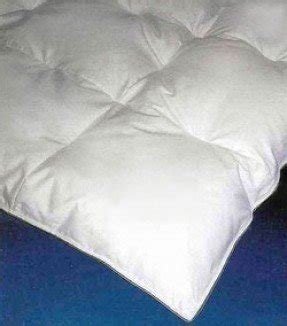 Enchanting with its creamy white, soft-in-touch surface, this queen size duvet is filled with garneted polyester, while the shell is from 100% cotton. Machine washable in any commercial washer, ideal for a guest room.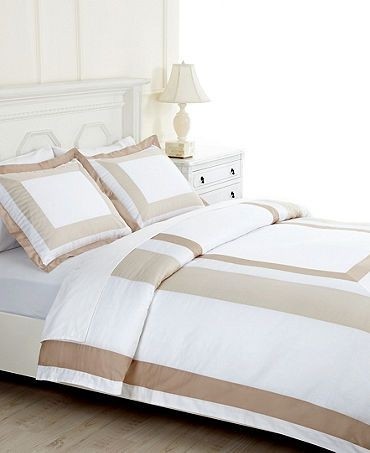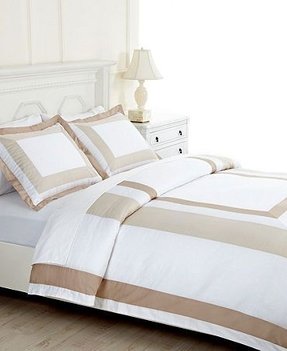 This equestrian stallions bedding by Dolce Mela is perfect for horse lovers. King duvet cover made from egiptian cotton. Dark brown with printed pattern on it.. Great complement for big interiors and king sized beds.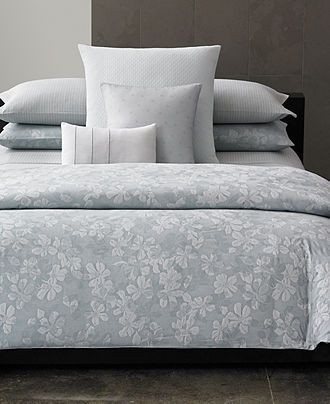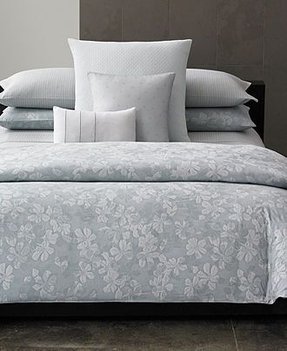 An elegant, king size bedding set in warm shades of a gray color. It features a subtle, floral pattern. The set consists of a comforter and pillow cases in different sizes. The material is extremely soft and will give you a pleasant feel.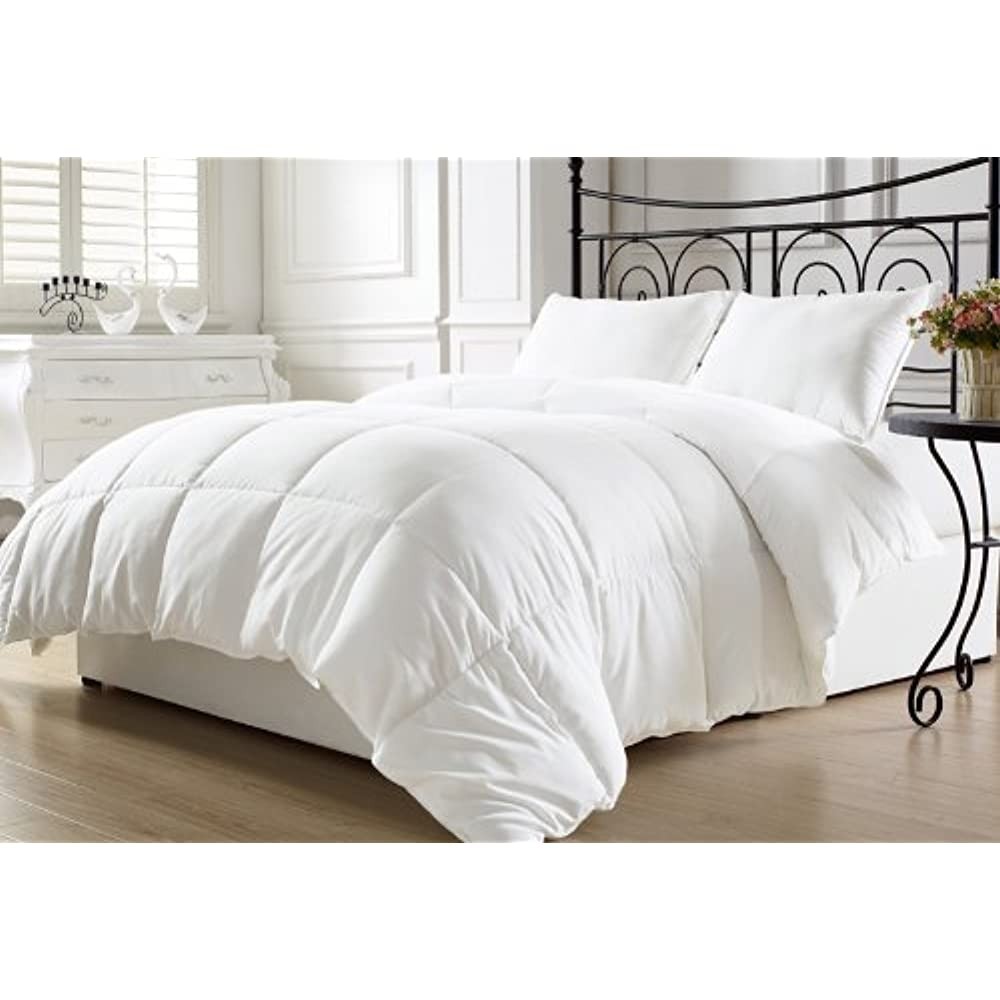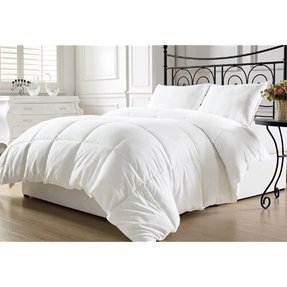 Modern very large comforter. It is made of quality poly-fibre which has anti-allergic properties. A comforter has corner tabs to anchor duvet cover as well as it is box-stitched to prevent material from shifting. It is machine washable.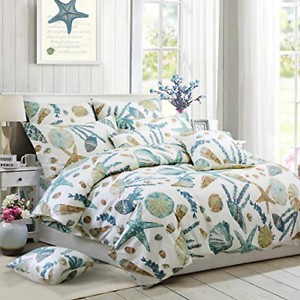 FADFAY Duvet Cover Set Queen Beach Themed Bedding Sets 100 ...