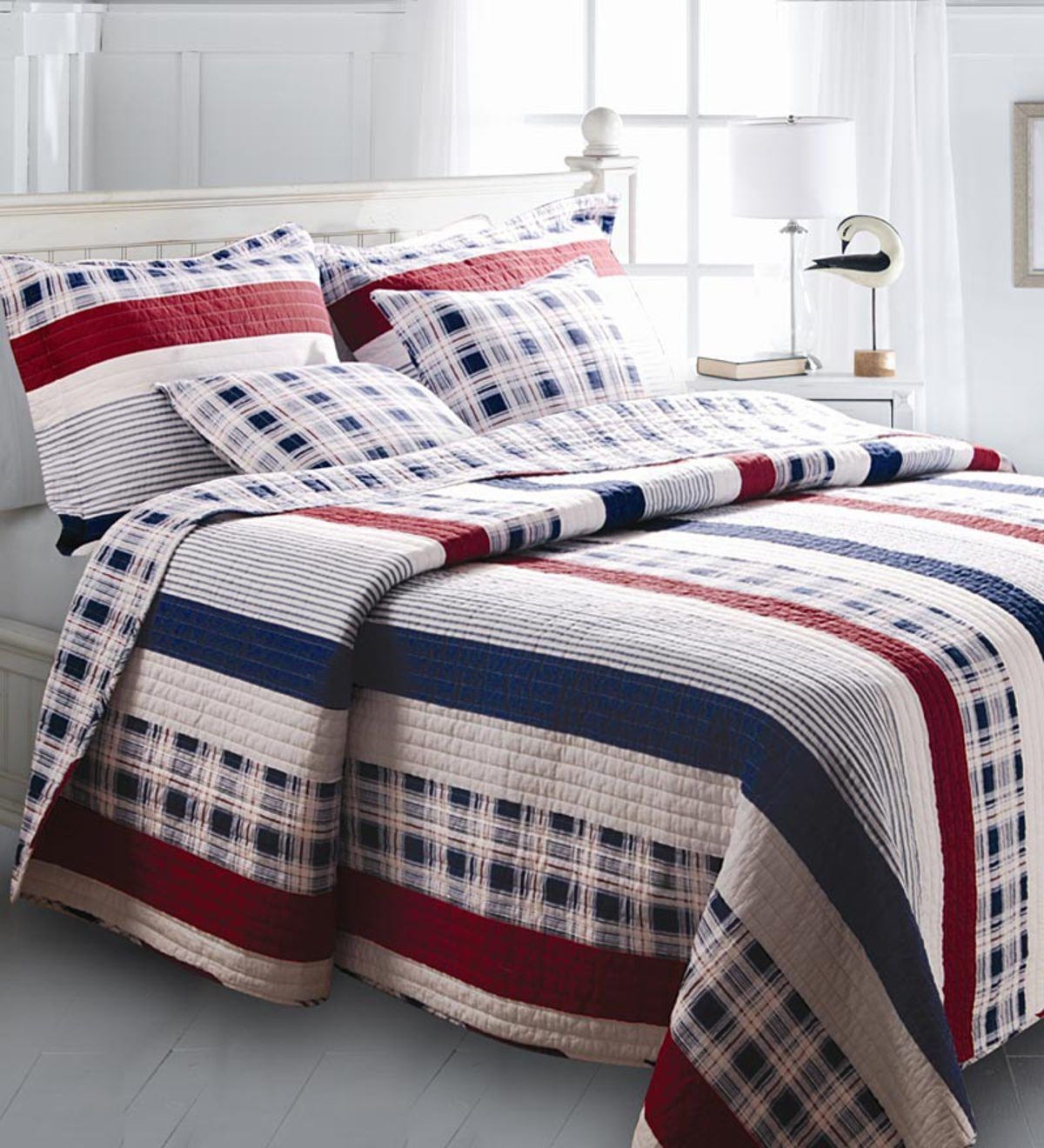 Nautical Stripe Bonus Quilt Set
This nautical stripe bonus quilt set includes one quilt, one pillow sham and two decorative pillows. It is made of cotton and has got a beautiful pattern. You will be impressed how great this set is.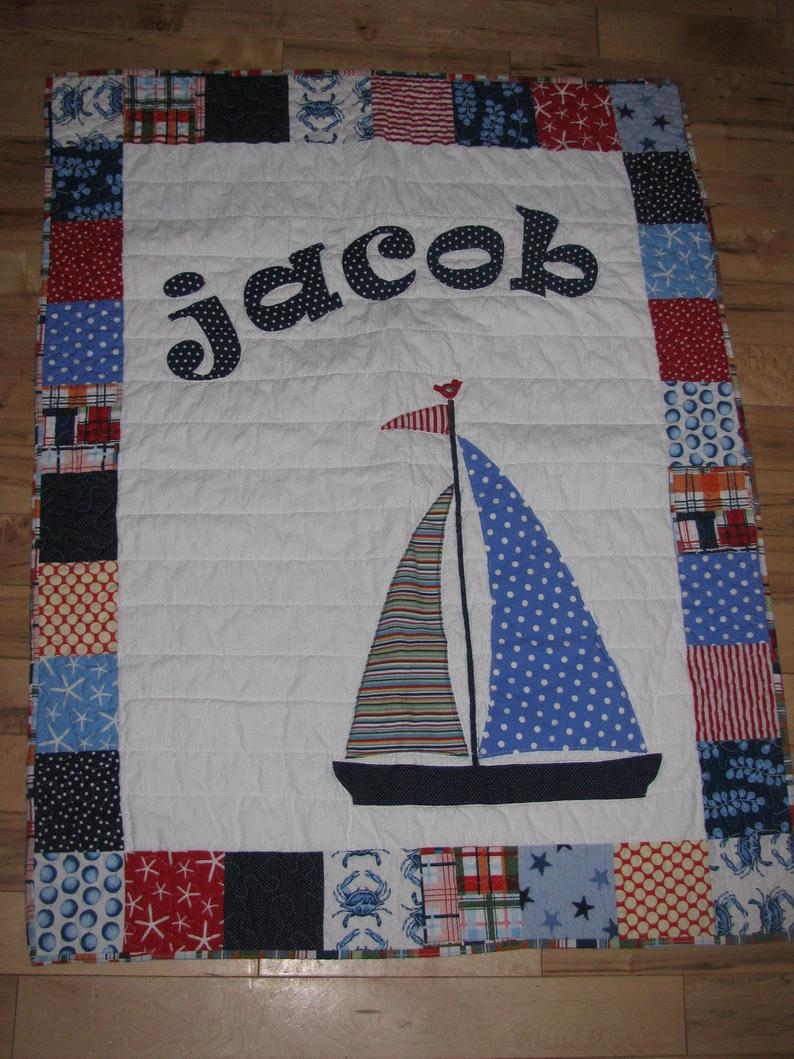 Nautical theme quilt with sailboat and
Nautical themed custom patchwork quilt with large sailboat motif in the centre. I couldn't miss the fact that the patches sport actually pretty unique patterns, such as crabs and similar. Handmade cotton quilt. Next Christmas gift?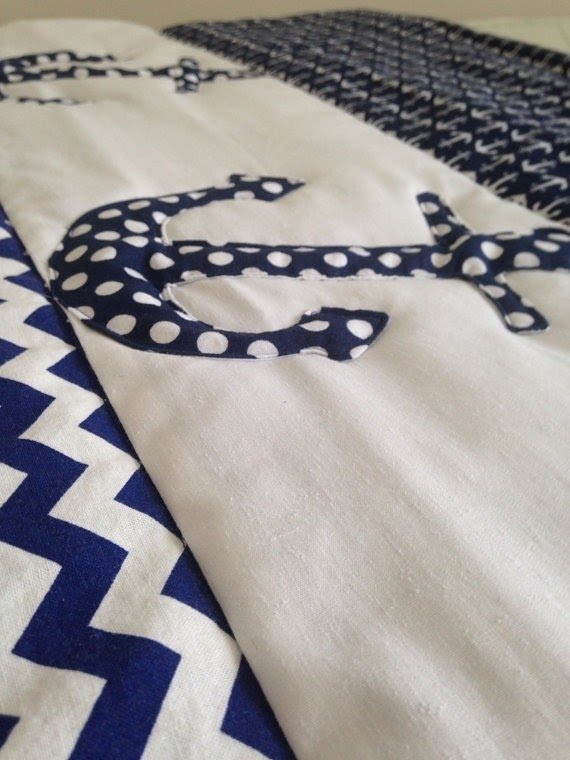 Nautical Baby Bedding Anchors On Baby
For any fan of nautical charm and appeal this baby bedding set with anchors and lovely blue and white finish will do the trick and let you beautifully complete the nursery's look, adding a rustic aura to it.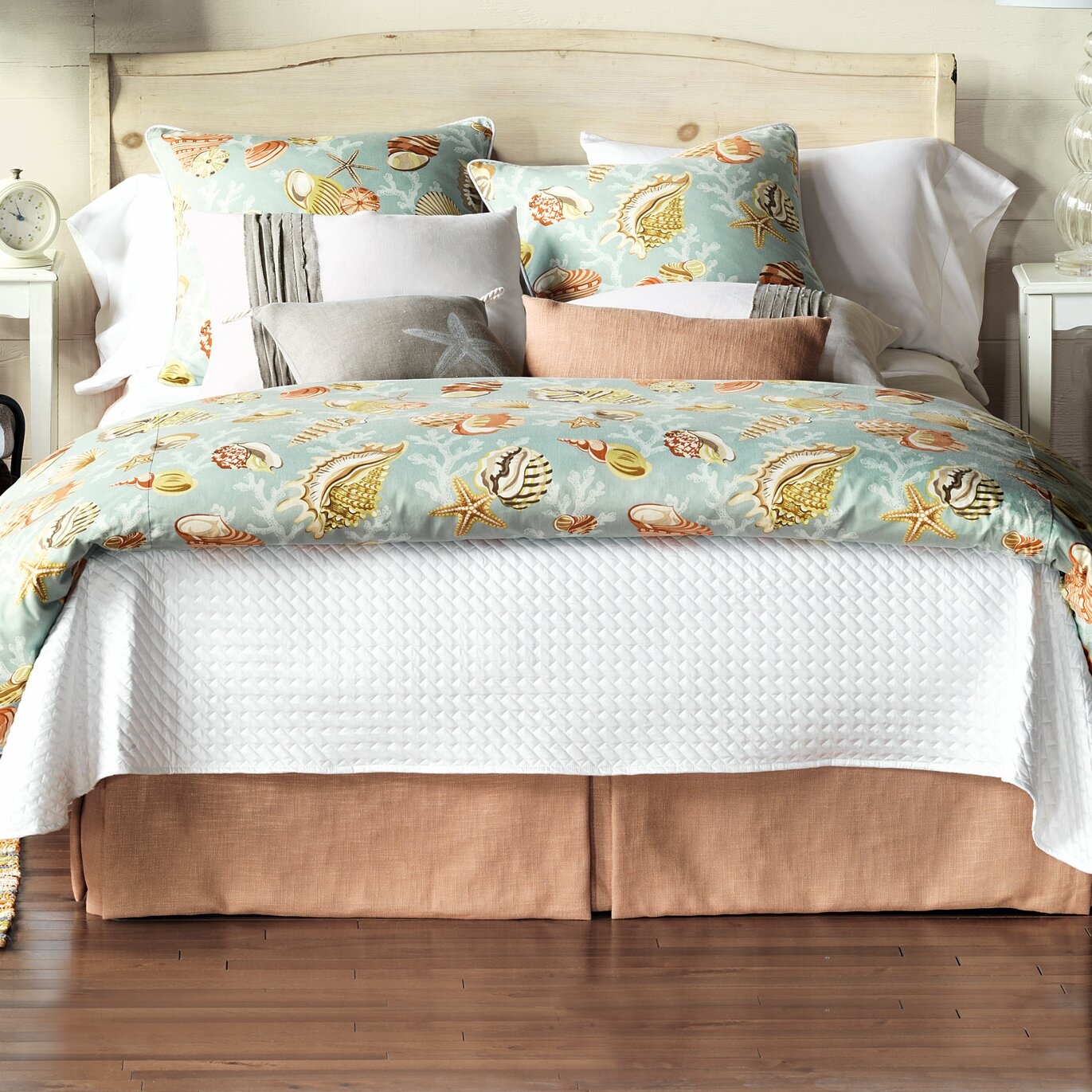 Niche Jolie Coverlet Set
It is a coverlet set that has got a nautical pattern, beautiful colors, piecing and trimmings. It fits to any style and décor and it adds beauty and comfort to any bedroom. This set is a very good choice.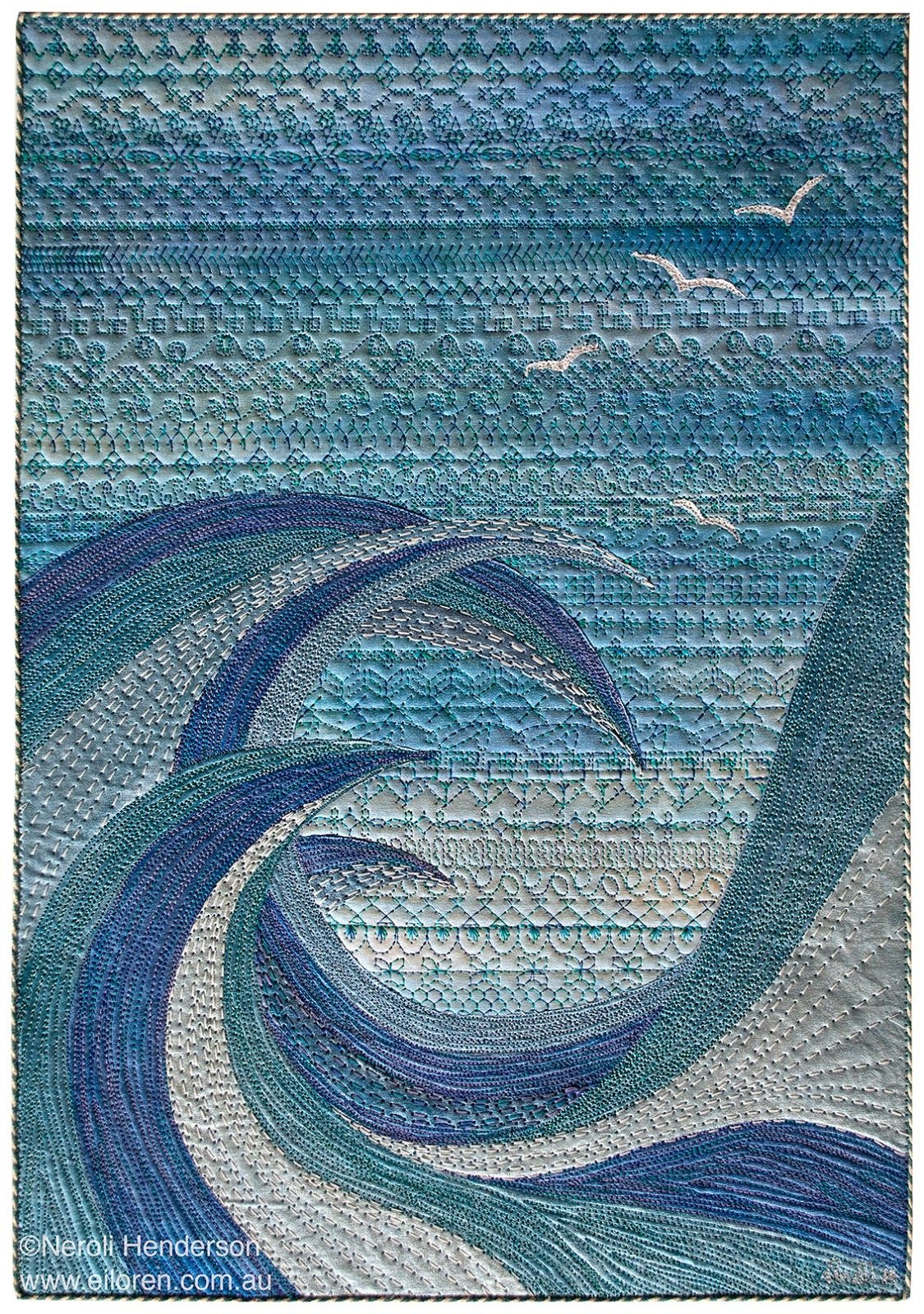 A great propositon for all fans of the nautical design. This charming unframed mixed media (cotton, acrylic paint and thread. The quilt was crafted for the art quilts around the world groups' "Monochromatic" themed channge,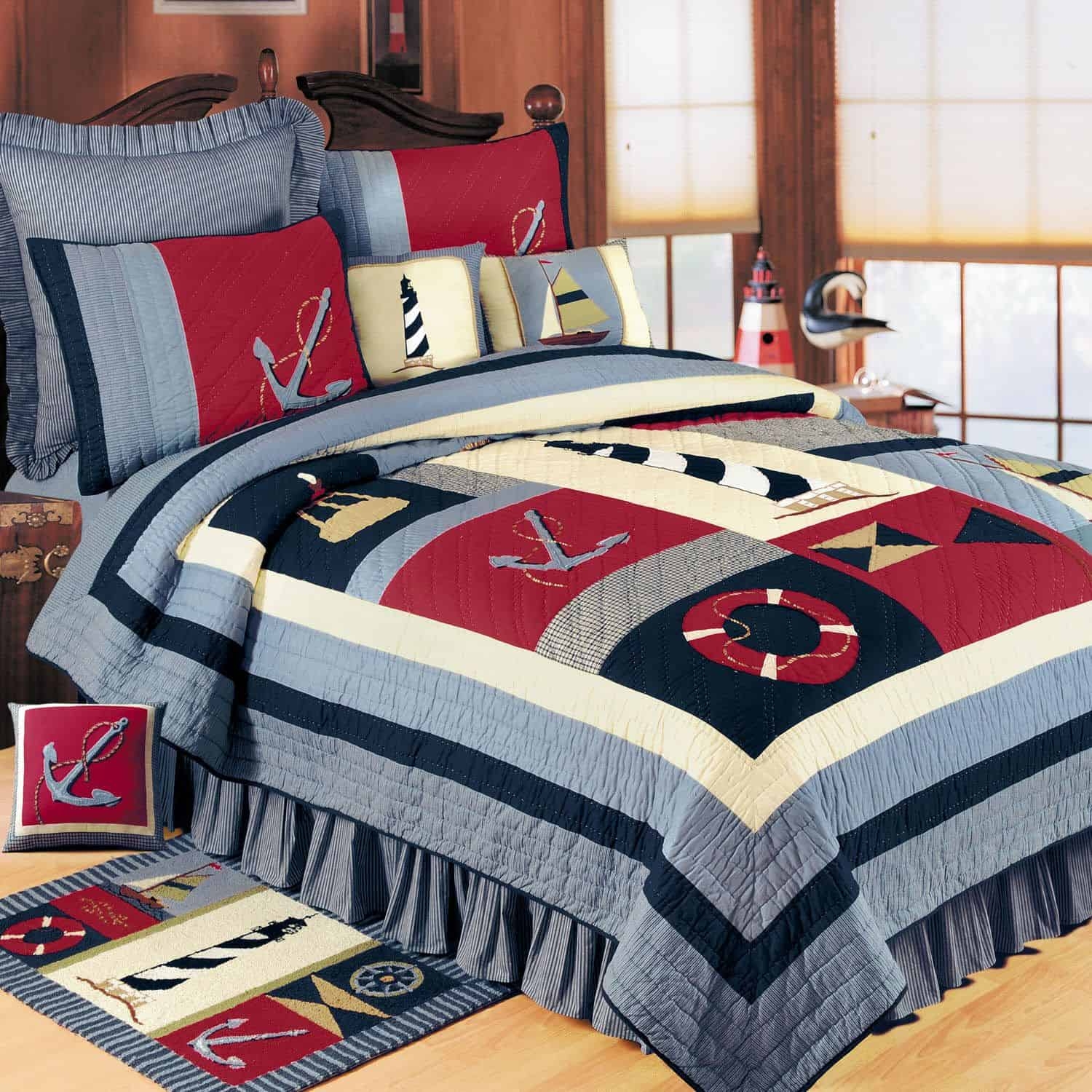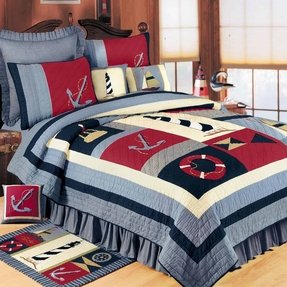 A lovely contemporary quilt for babies. It's of quality cotton and features colourful sail boats designs in square patchy frames as well as quite wide patchy edges in prevalent red and blue tones. A quilt is machine quilted and can be machine washed.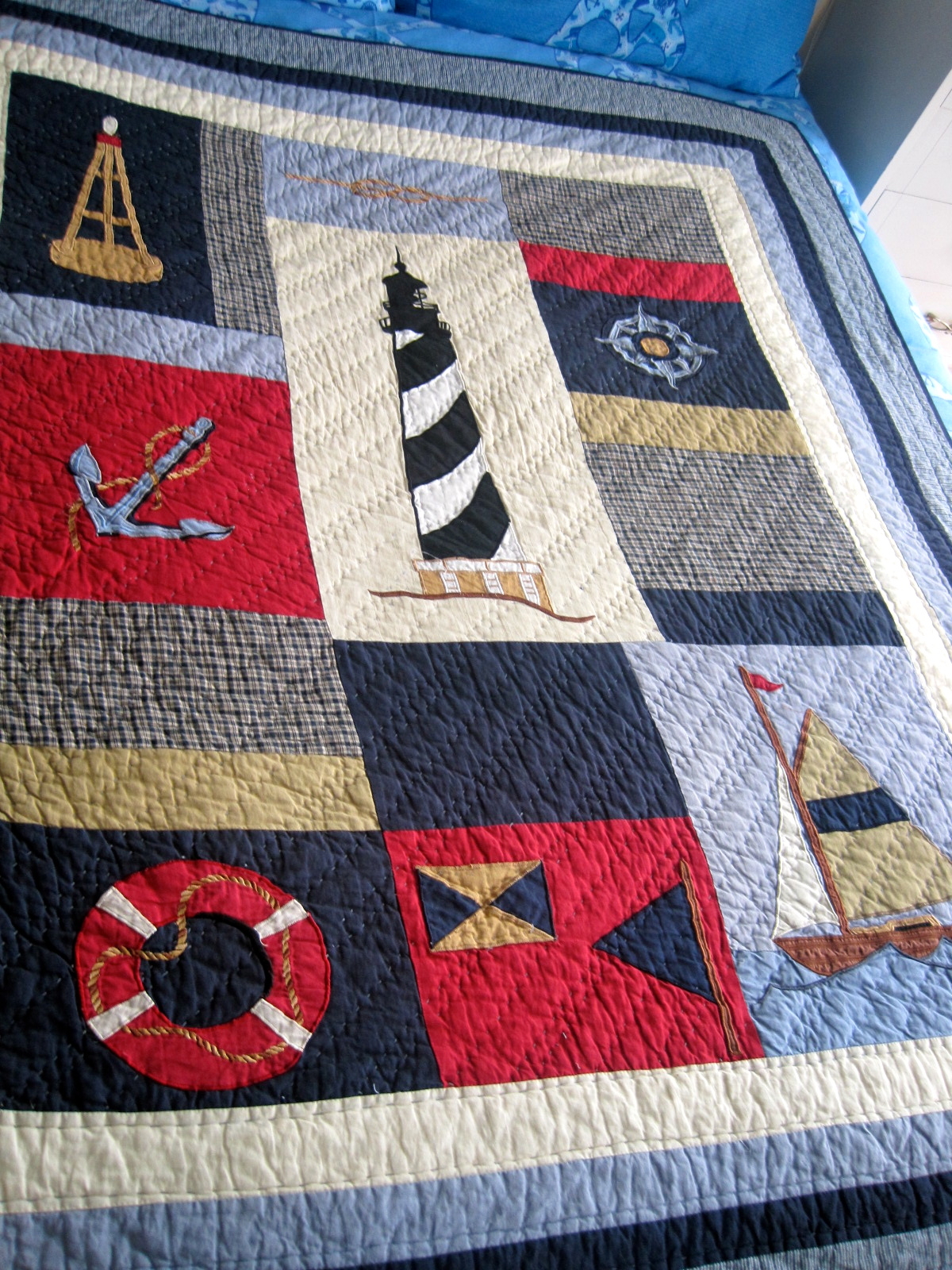 If you like nautical themes, this quilt shall appeal to you as well. It represents a kind of patchwork style, combining together different objects and patterns, all orbiting around the coastal motifs.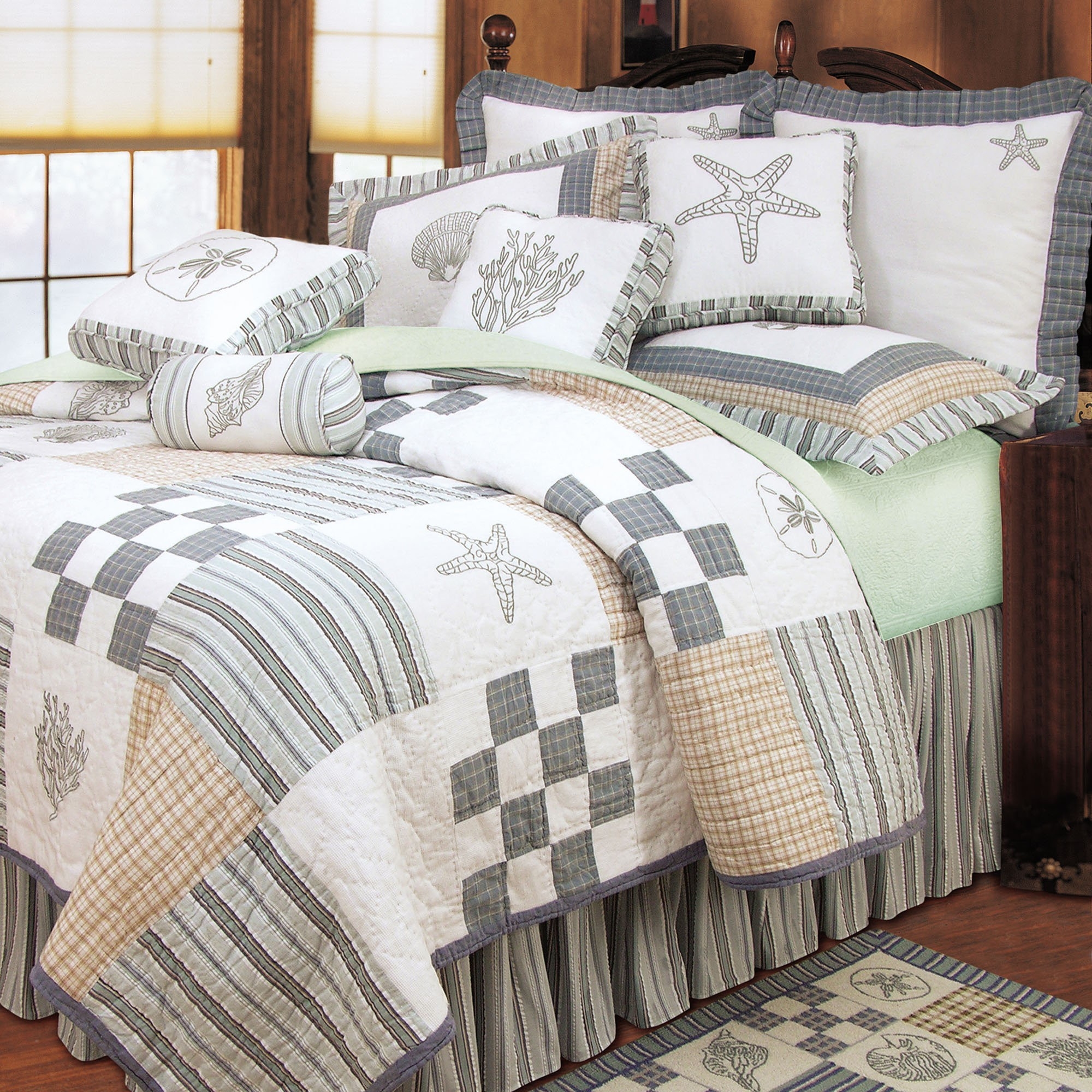 Charming bedding set decorated with starfish theme. It is made of pleasant to the touch cotton and finished with decorative quilting. Great addition to the bedroom, teen room and others interiors as needed.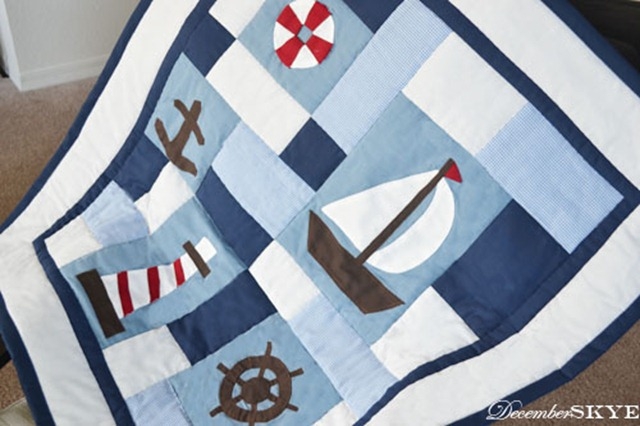 The sea of noise, birds singing, a golden beach among trees.The longing for beautiful moments spent on the seacoast can be satisfied with nautically themed quilts of soft marine-style material, with embroidered motifs of a sailboat, wave, anchor or lighthouse.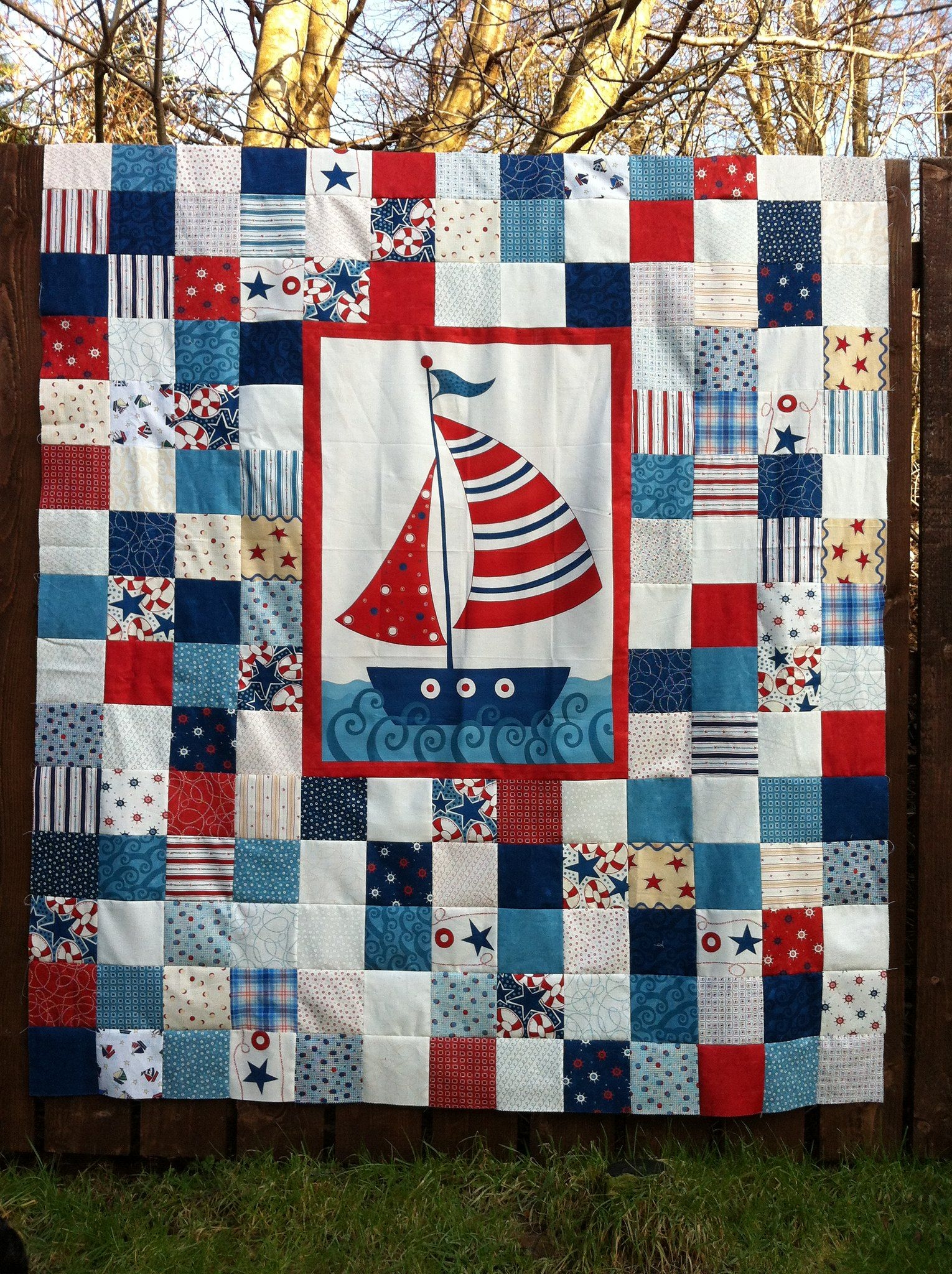 This quilt top or bed covering keeps nautical style going. Patchwork design, lots of patterns, truly sea lifestyle redolent colors: navy, red, white and sand beige - make it beautiful, but a large sailboat motif is a centerpiece here.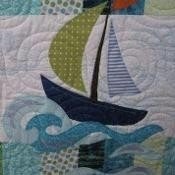 This quilt is a piece of material with an attractive digital print. Its sailboat pattern includes many colors with different shades of blue. It is able to decorate different bedrooms. This piece of material is also wear-resistant.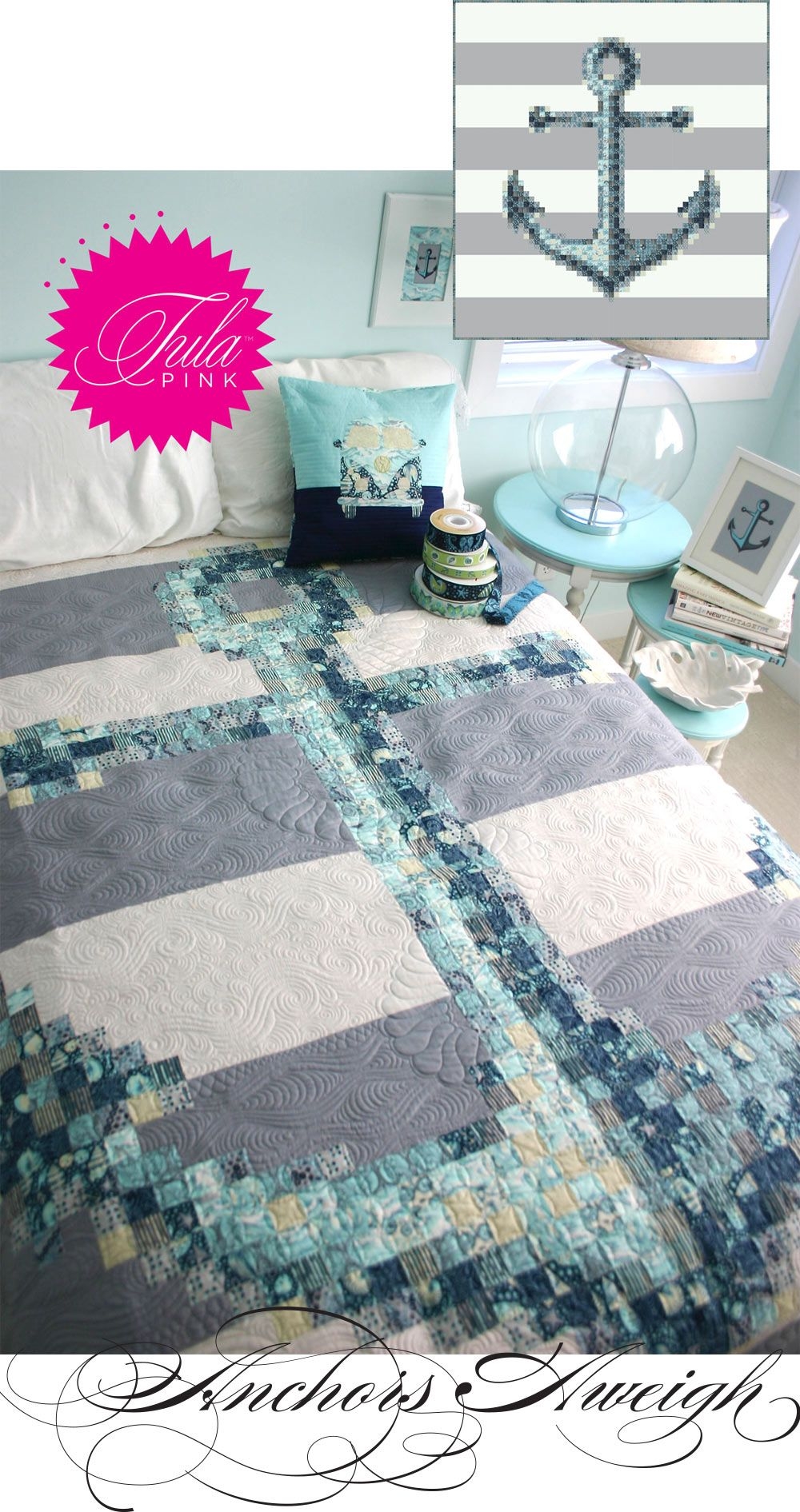 Nautical themed bedding. A new take on patchwork comforters: the anchor motif on the quilt looks like pixels pattern, with multiple patches comprising it. Besides, the quilt set has an interesting texture.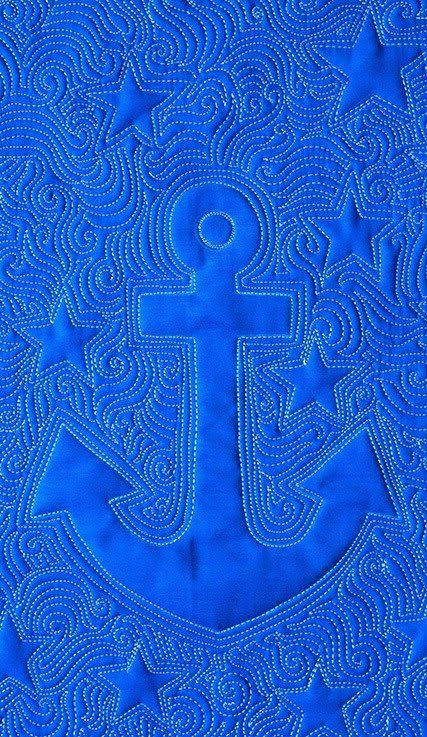 Quilt - Most awesome quilting EVER.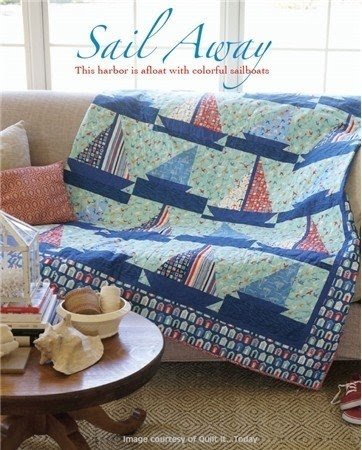 What should be included in the nautical themed quilt - it is visible at first sight in this warm copy of microfiber and cotton. Sailboats sail through its center when it takes on different patterns on the corners. Everything in shades of blue and red.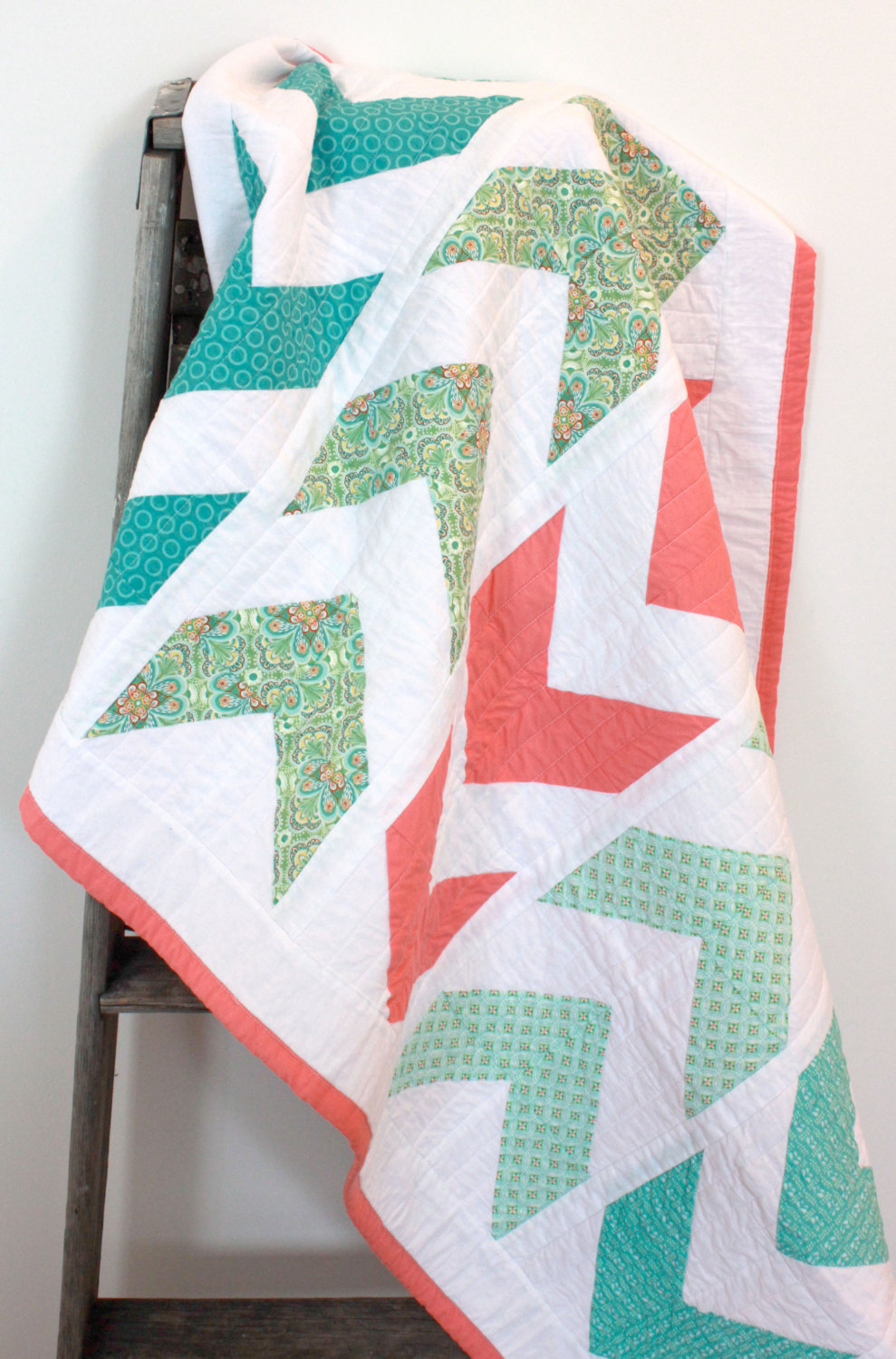 Girl's baby / crib arrow quilt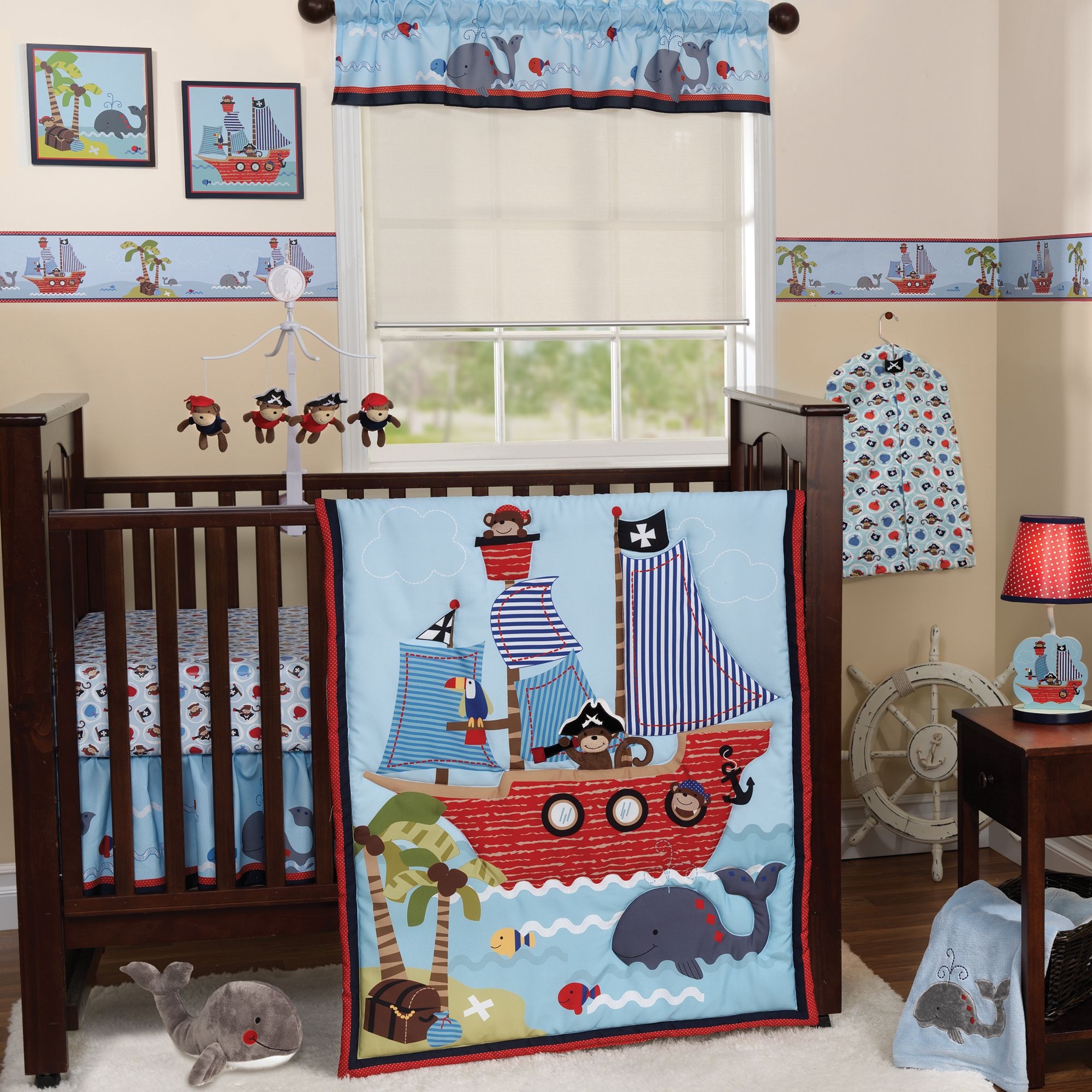 1000x1000.jpg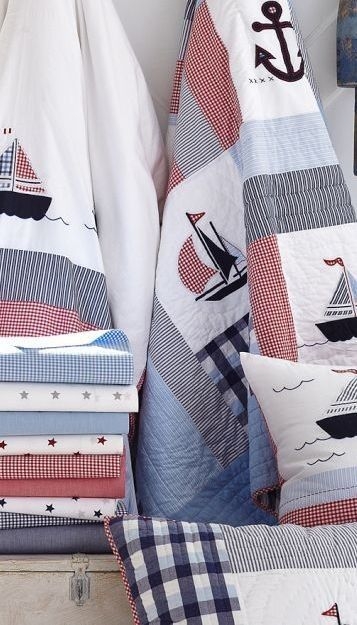 A fantastic bedding set for children rooms. It will, instantly, transform the whole bed into a nautical adventure. Each piece is made of quality material with striking patchwork of anchors, sailboats and open seas.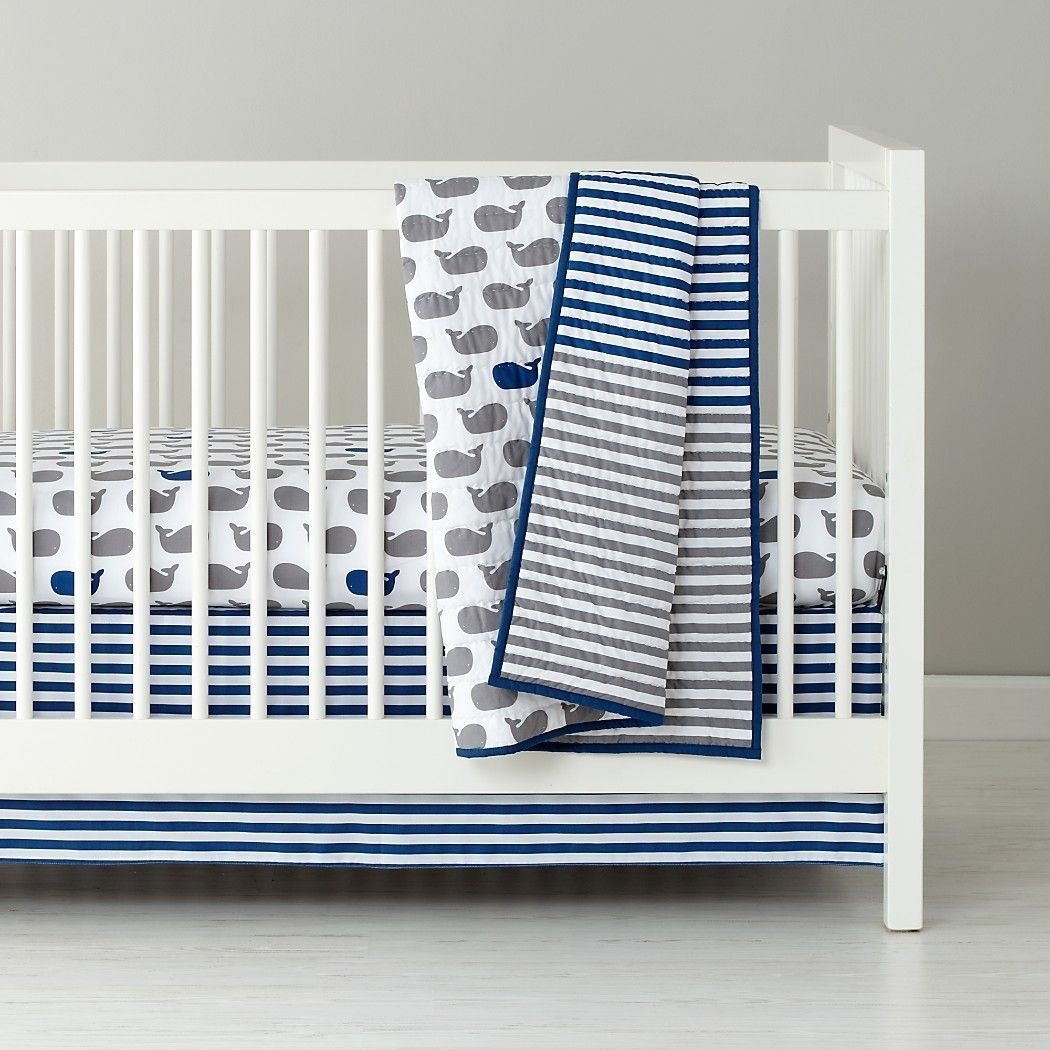 For all those looking for the perfect modern bedding set for their little ones this piece sports the schools printed whales on its theme and offers the 200-thread count cotton percale as well as the reversible hand quilted crib quilt.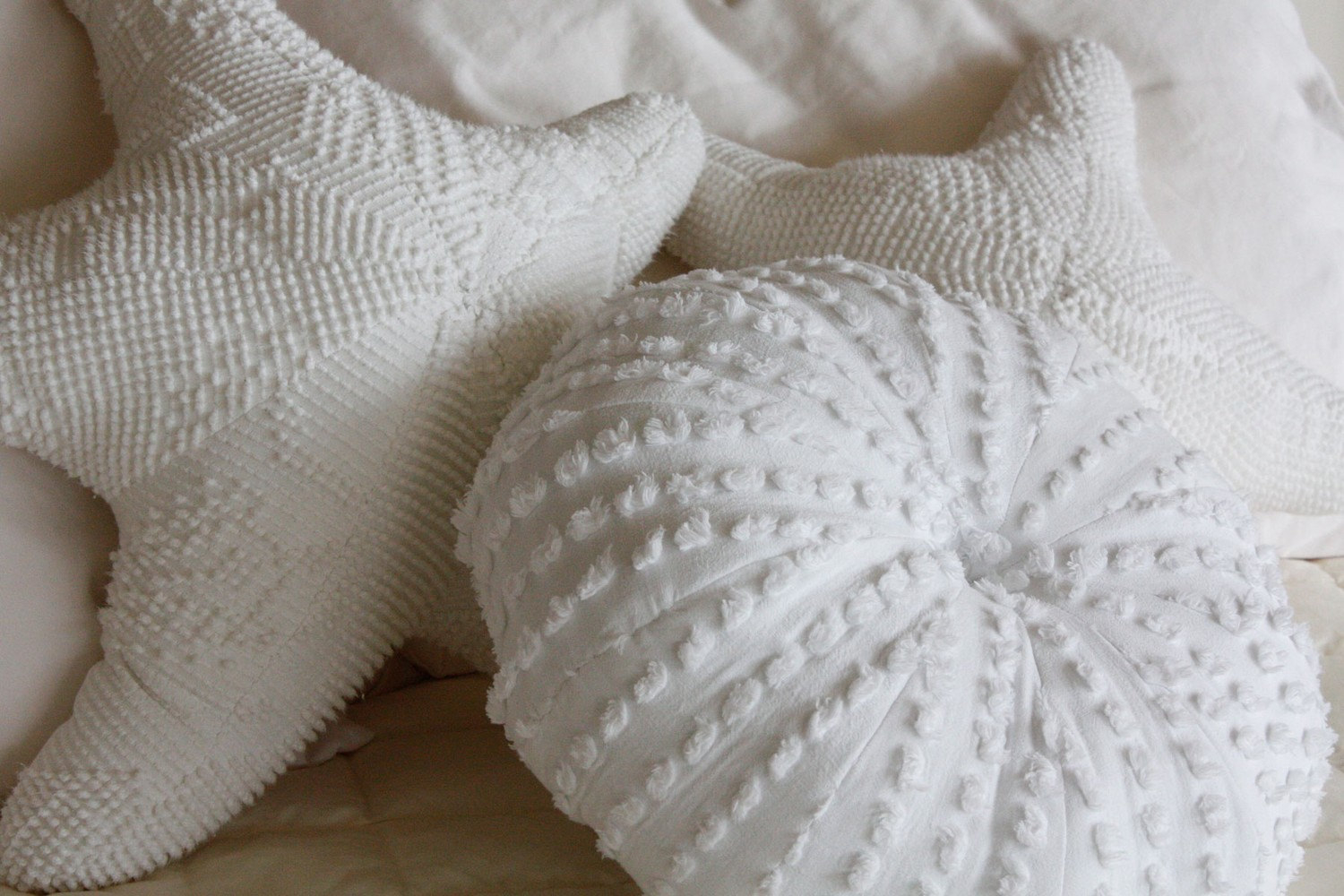 starfish pillows. I want to make this out of nobby minky in yellow and aqua to go with my seaside quilt. All part of the master plan to decorate my imaginary beach house!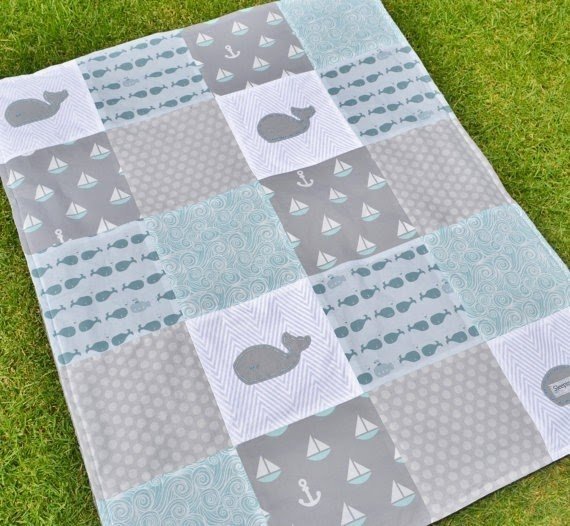 A refreshing take on the nautical theme! This is truly a unique item for your nursery or little ones bedroom. Although nautical is popular,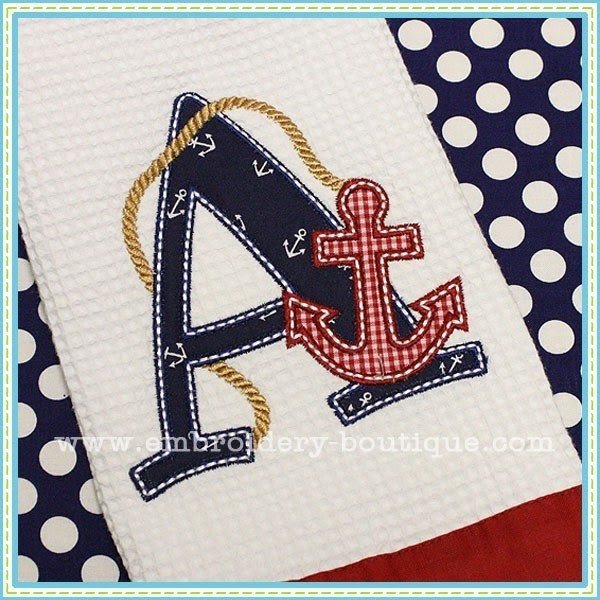 Being a good option for all, who like nautical motifs, this themed quilt includes 26 CAPITAL letters and numbers 0-9. It comes in sizes for the 4x4, 5x7, 6x10 and 8x12 hoops. Electronically distributed.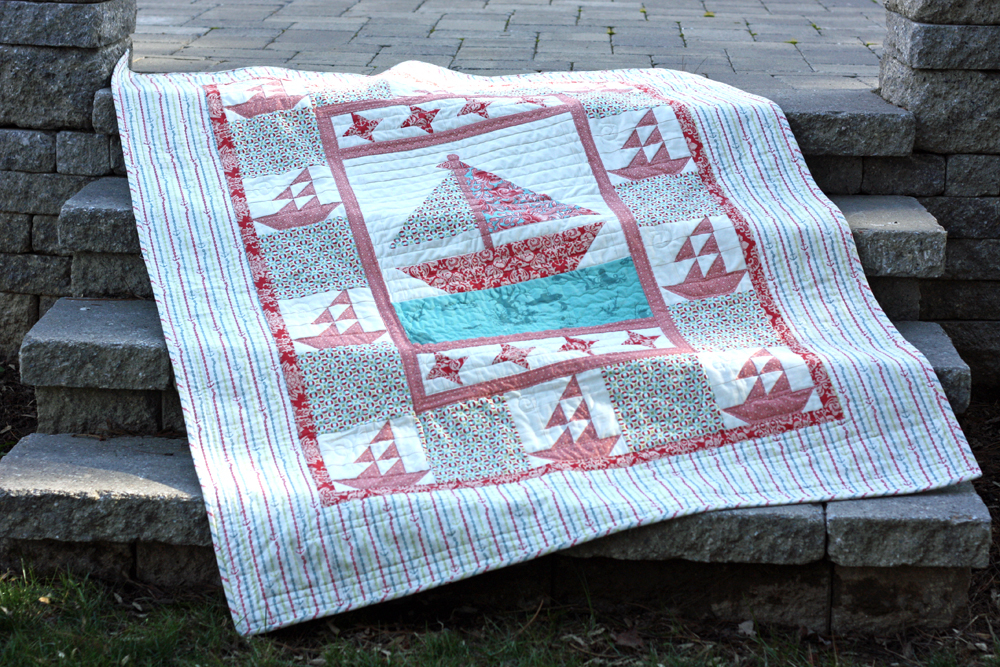 nautical baby quilt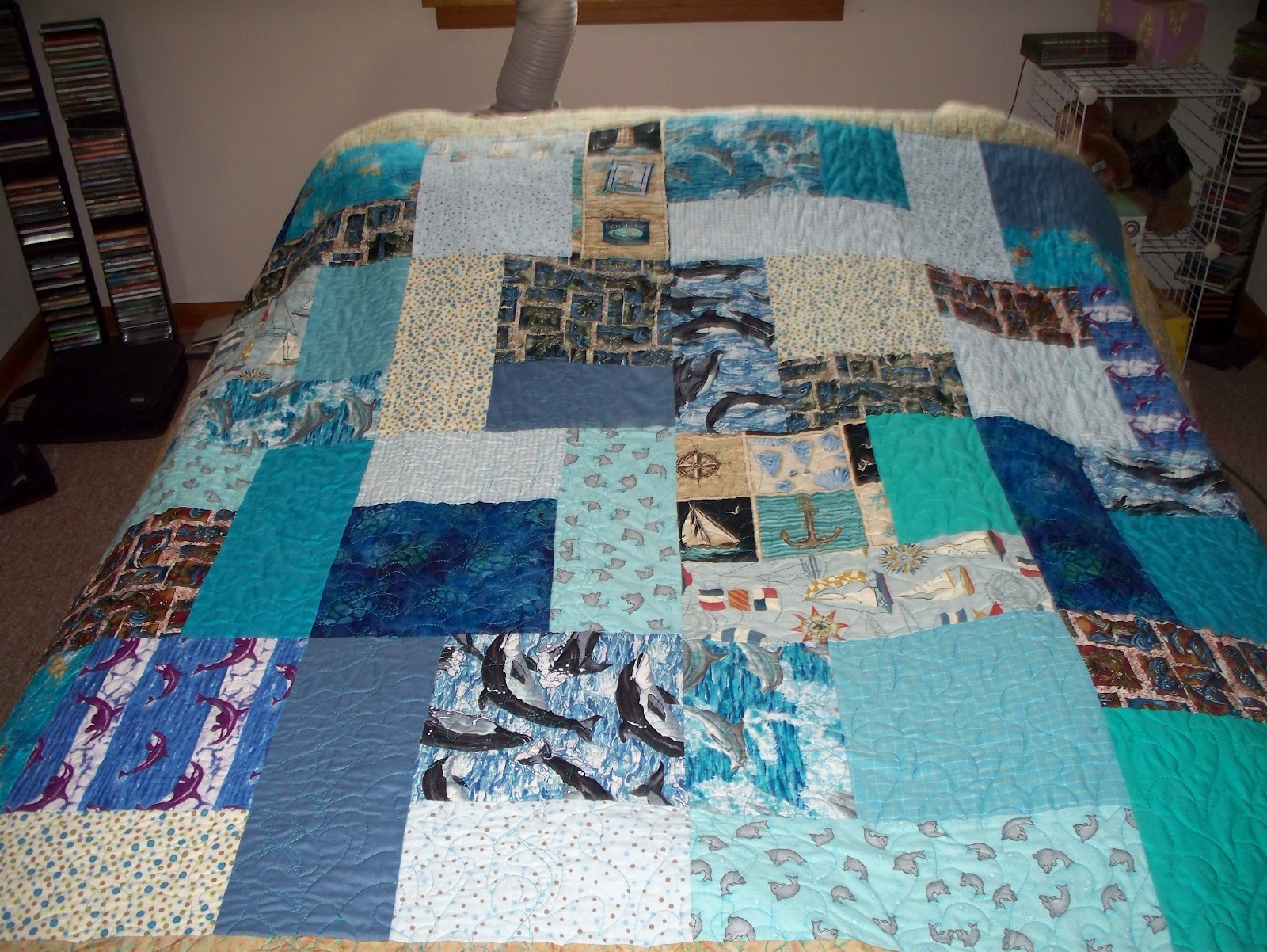 Nautical Theme Quilts ...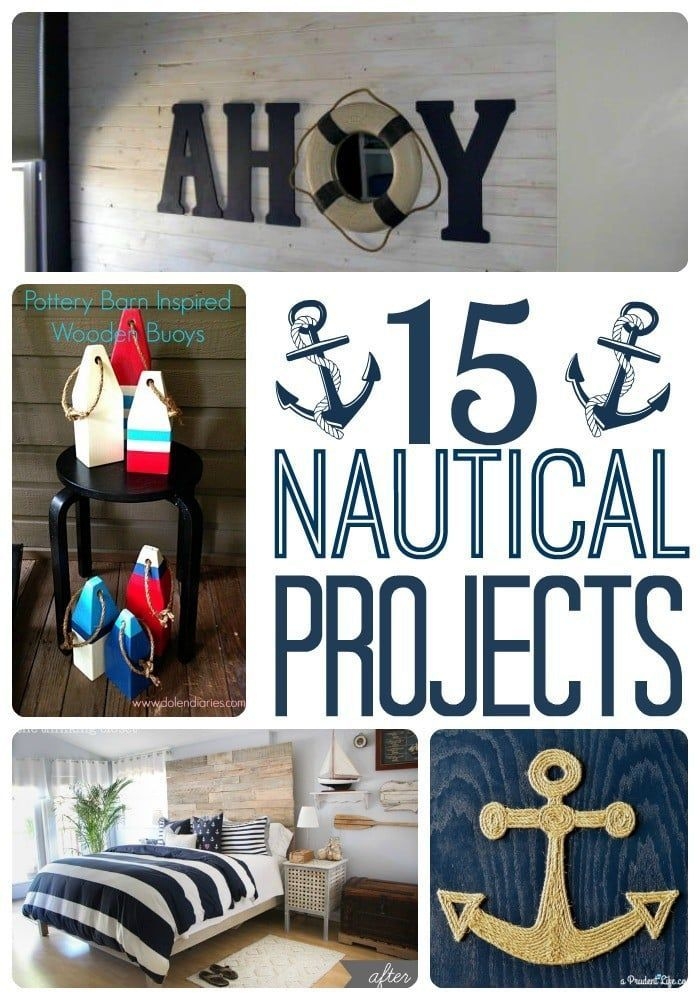 Ahoy young sailors, with aspirations to sail around the whole world. In order not to forget about this dream, the room was arranged in a marine style, with anchors, striped nautical themed bedding quilts or decorative buoys.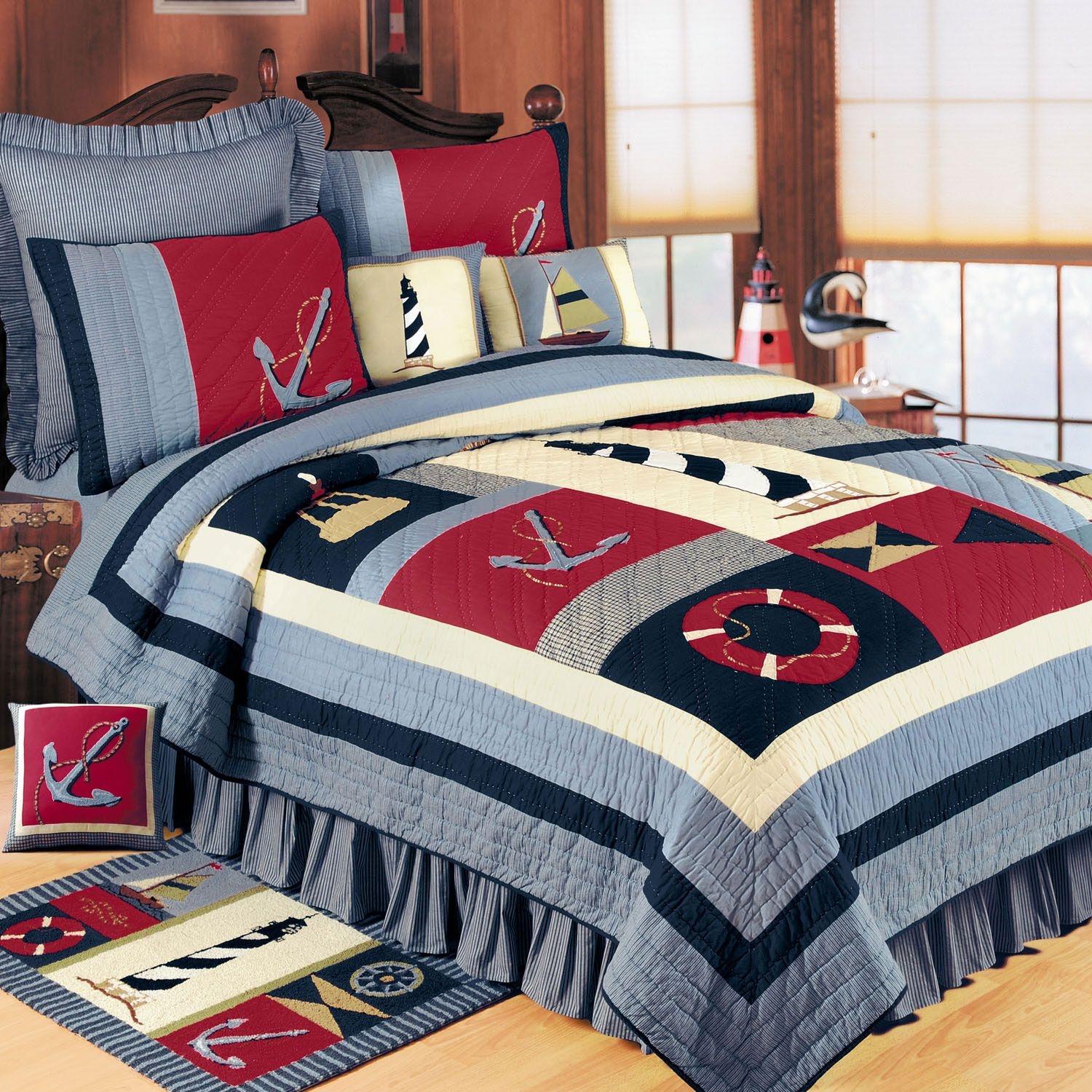 Get on a sleepy cruise - little sailor. Together with the new bed linen,nautical quilts queen - in a large grille of maroon and dark blue shades. It is decorated with all patterns associated with navigation. Anchors, lifebuoys - and rolling gray stripes.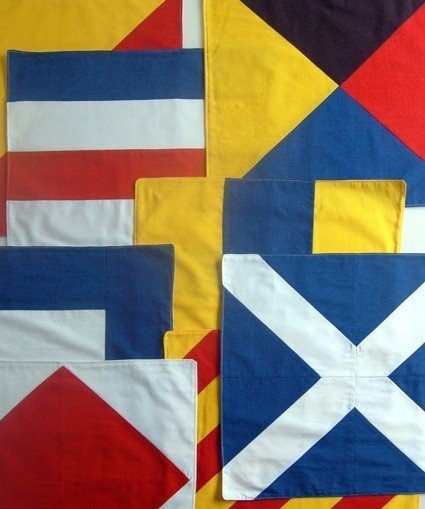 Free tutorial on DIY nautical flag napkins. I am in LOVE with this project! I've been wanting to get around to a nautical flag themed quilt for the kids ever since we moved to the water house. Thanks for doing the measuring and laying out the steps so nic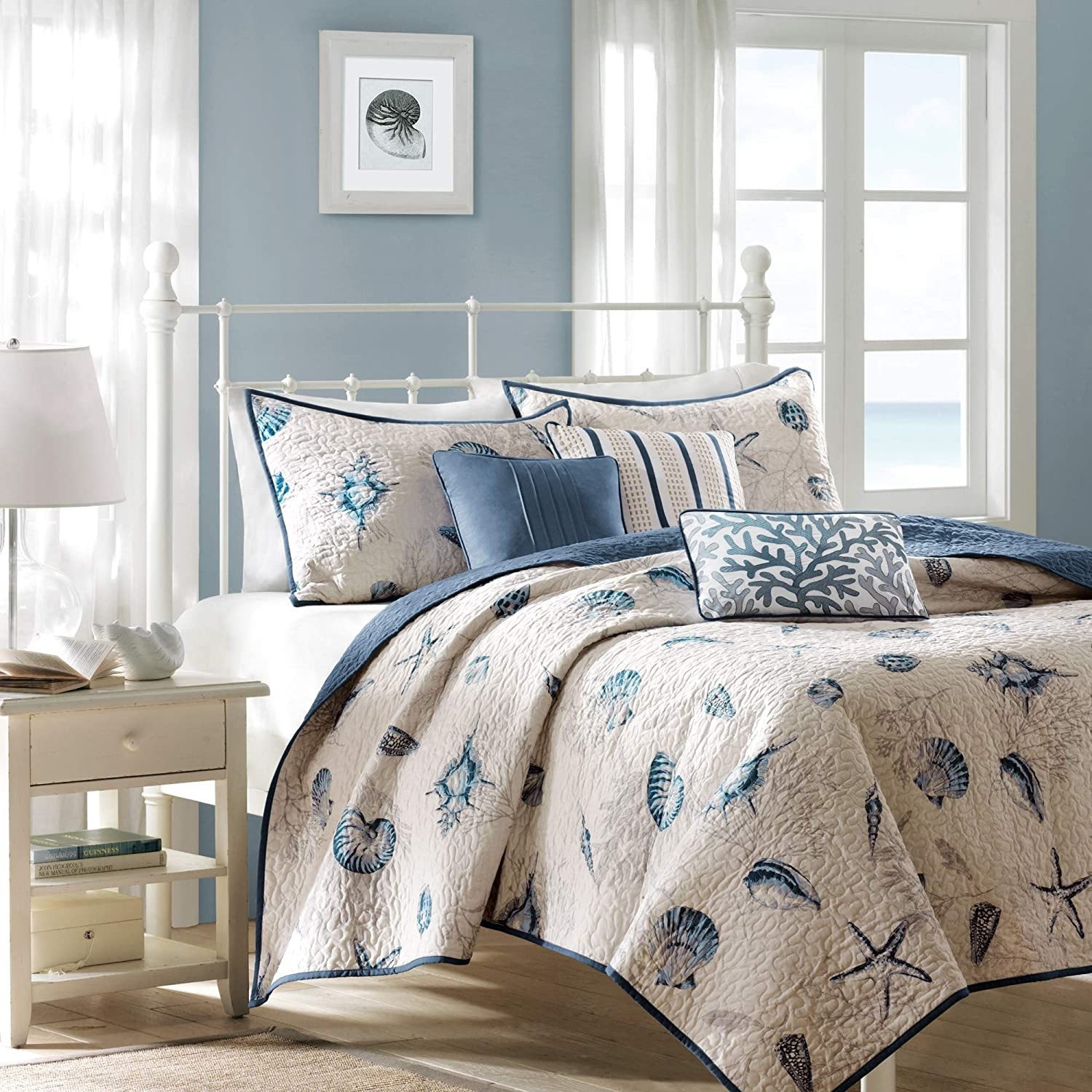 A comfortable set of bedclothes with nice blue patterns. This quilt set features an attractive beach theme. All materials used to create these bedclothes are resistant to wear and they provide the best level of comfort.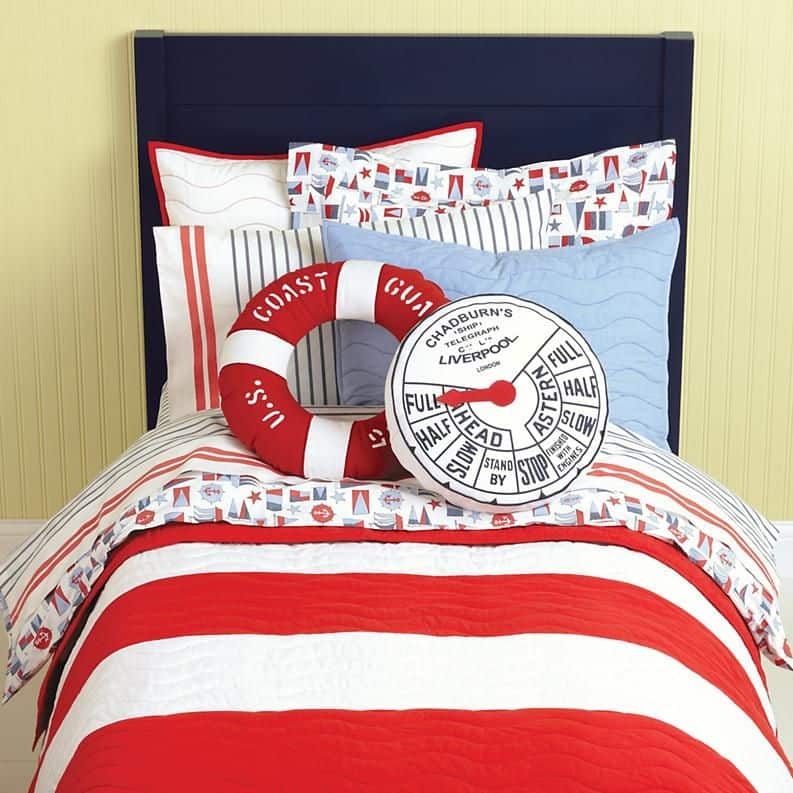 Fishing for a twin size bed sheets? Go navy with your bedding. White and red stripes combined with navy headboard are obviously nautical, but don't miss the pillows: they mimick life buoy and compass.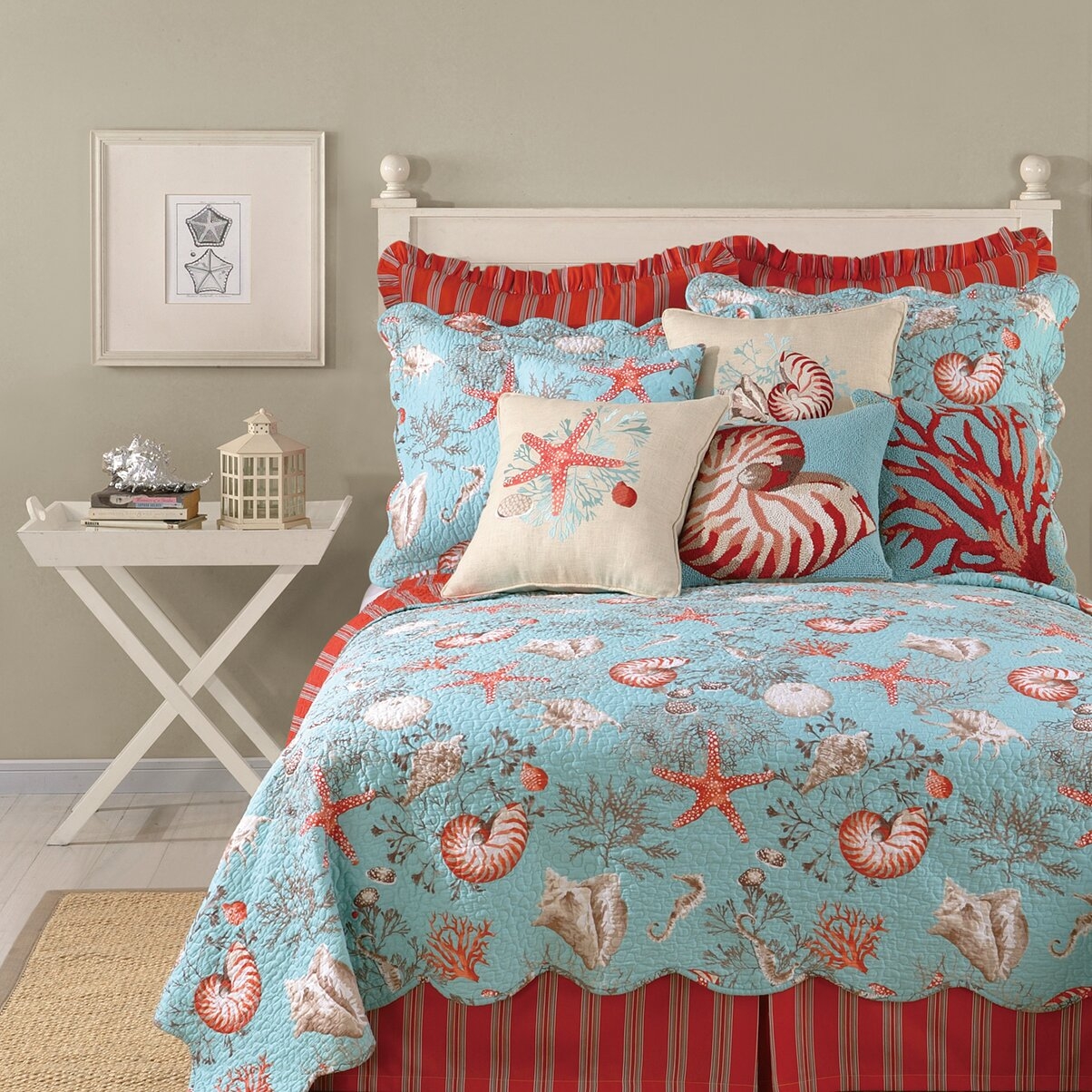 Sealife Quilt Collection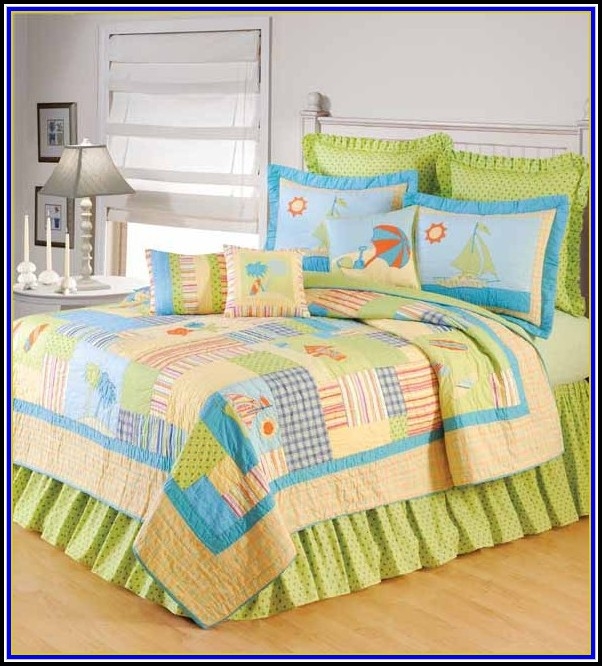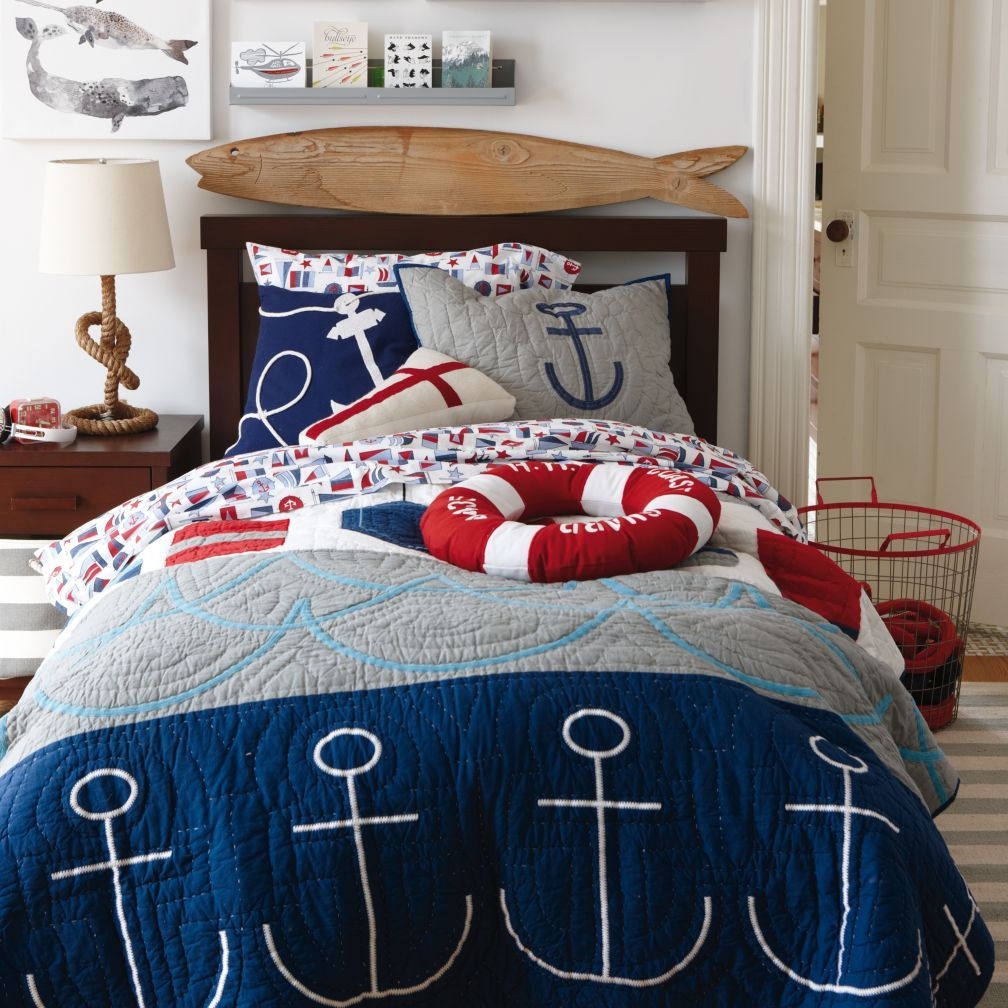 If you are a fan of nautical art, this quilt bedding shall appeal to you. Its navy blue covering, along with white handwrite-like anchors, stands for its fancy, hipster character.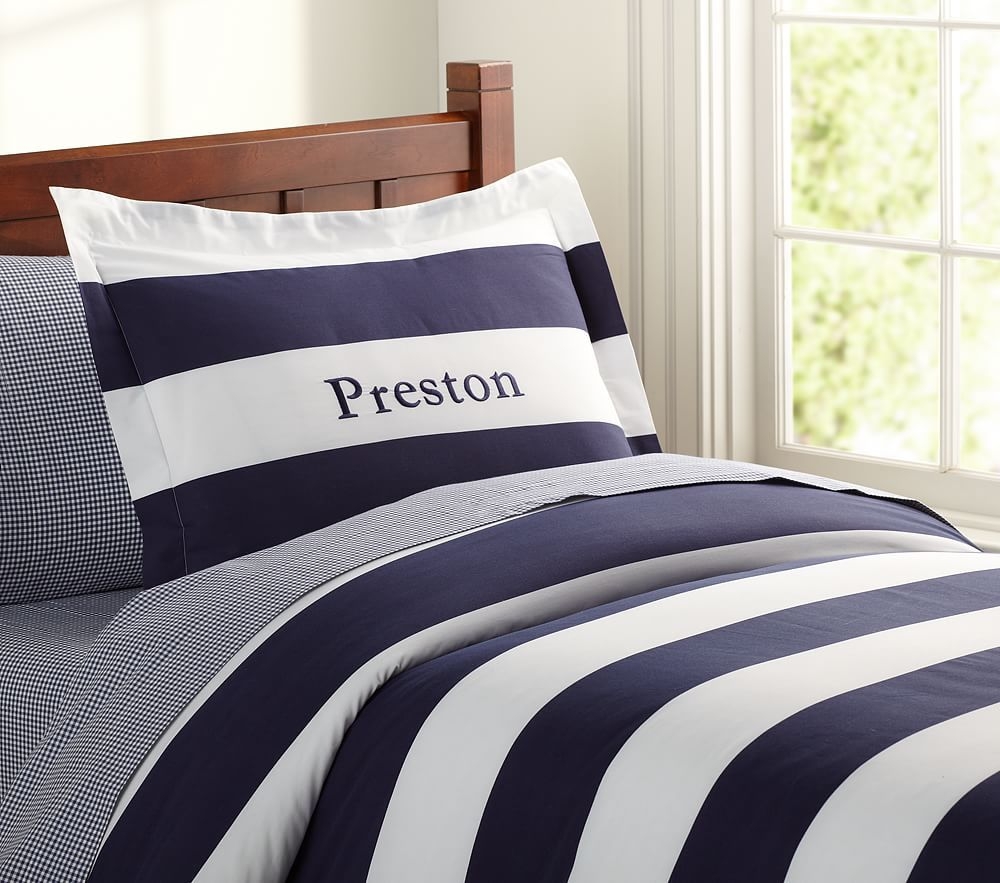 Classic elegance - white and navy blue stripes. As full size nautical bedding will fit into any interior. Crazy and classic bedroom. They are made of cotton in company of the fabricn in a small grid, in the same colors - which complements the style of bedding.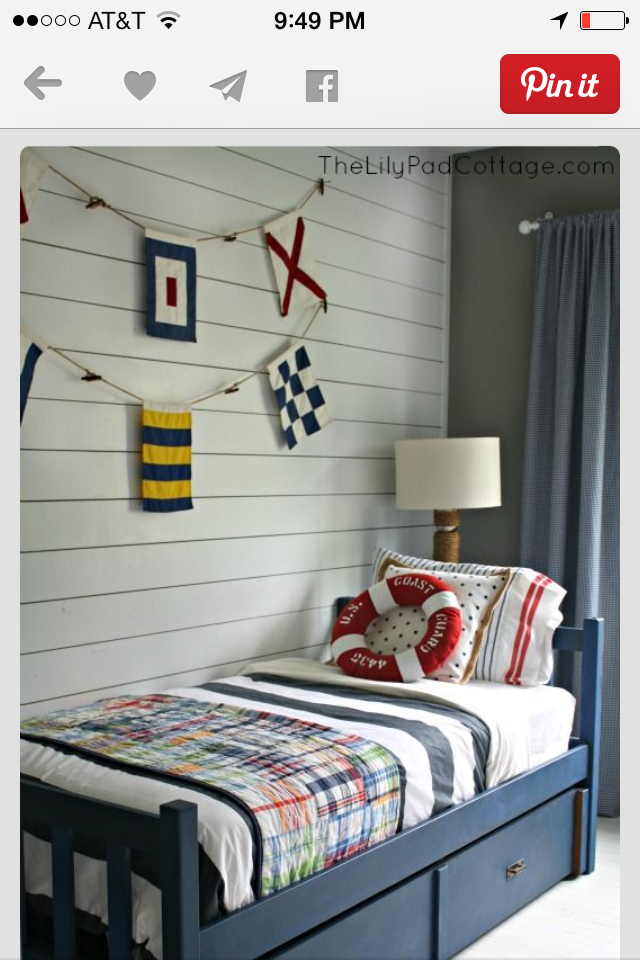 An adorable bed for children, crafted of sturdy wood and covered in a navy blue finish. The bed has a slatted headboard and matching footboard, along with a large, pull-out storage underneath the mattress.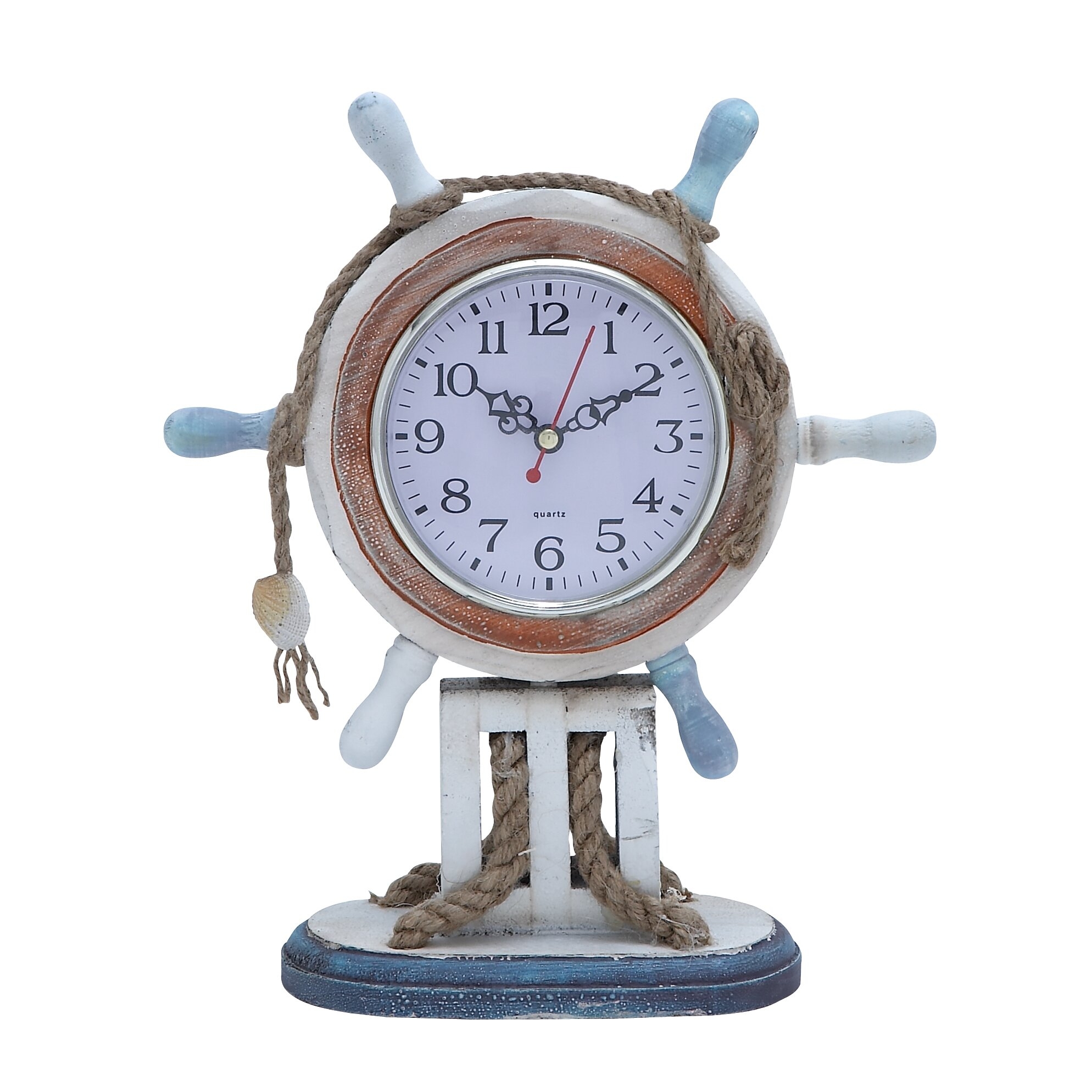 Nautical Theme Wood Clock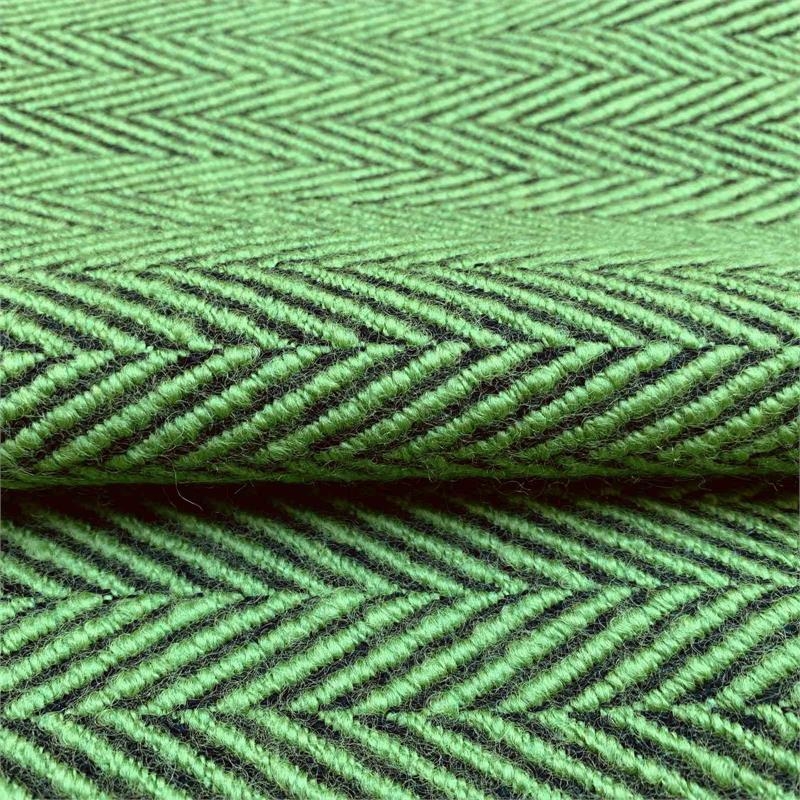 Bedding set consisting of duvet cover and shams. It is made of soft fabric and decorated with interesting pattern. Great addition for the bedroom, teenager's room and others interiors as needed.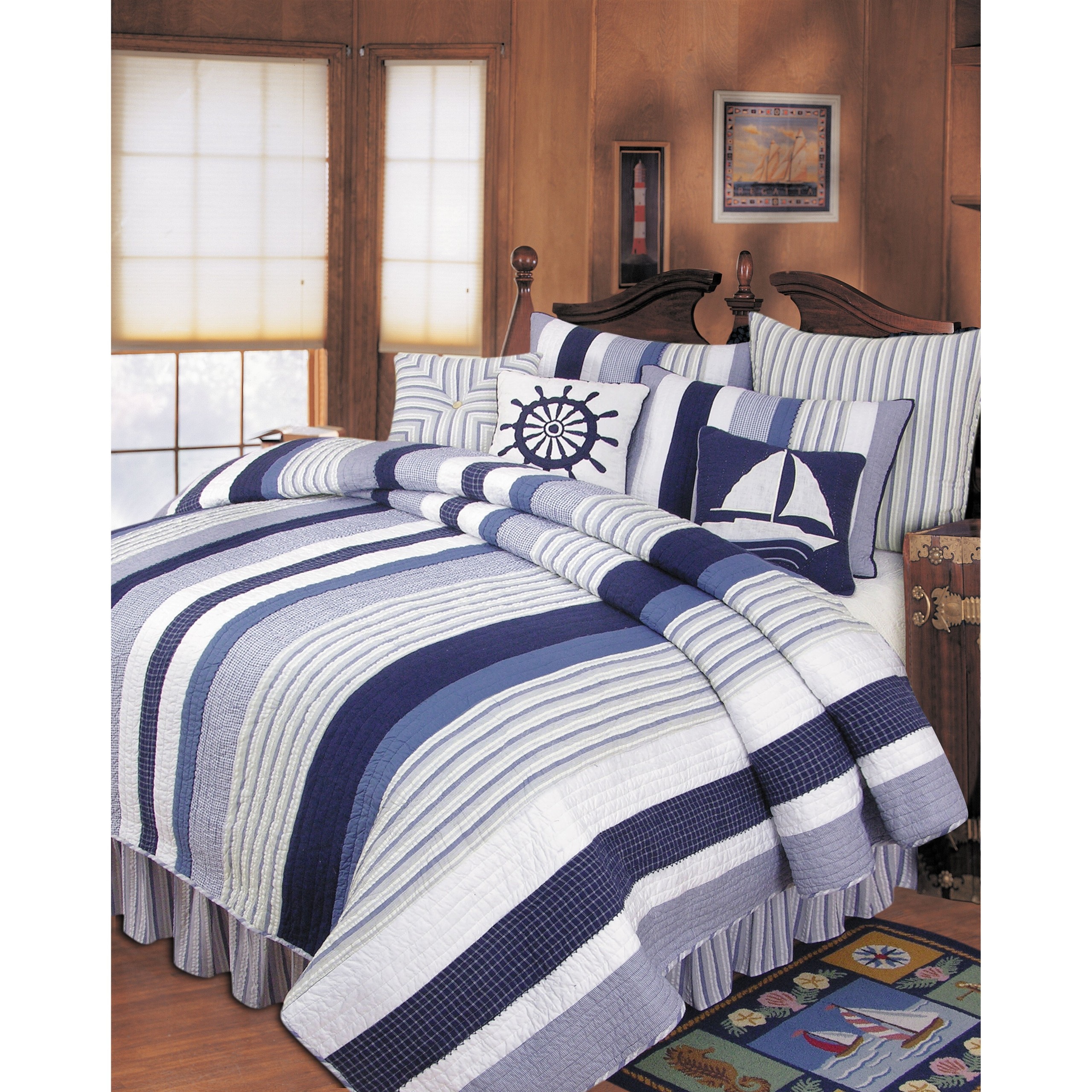 Nautical Bedding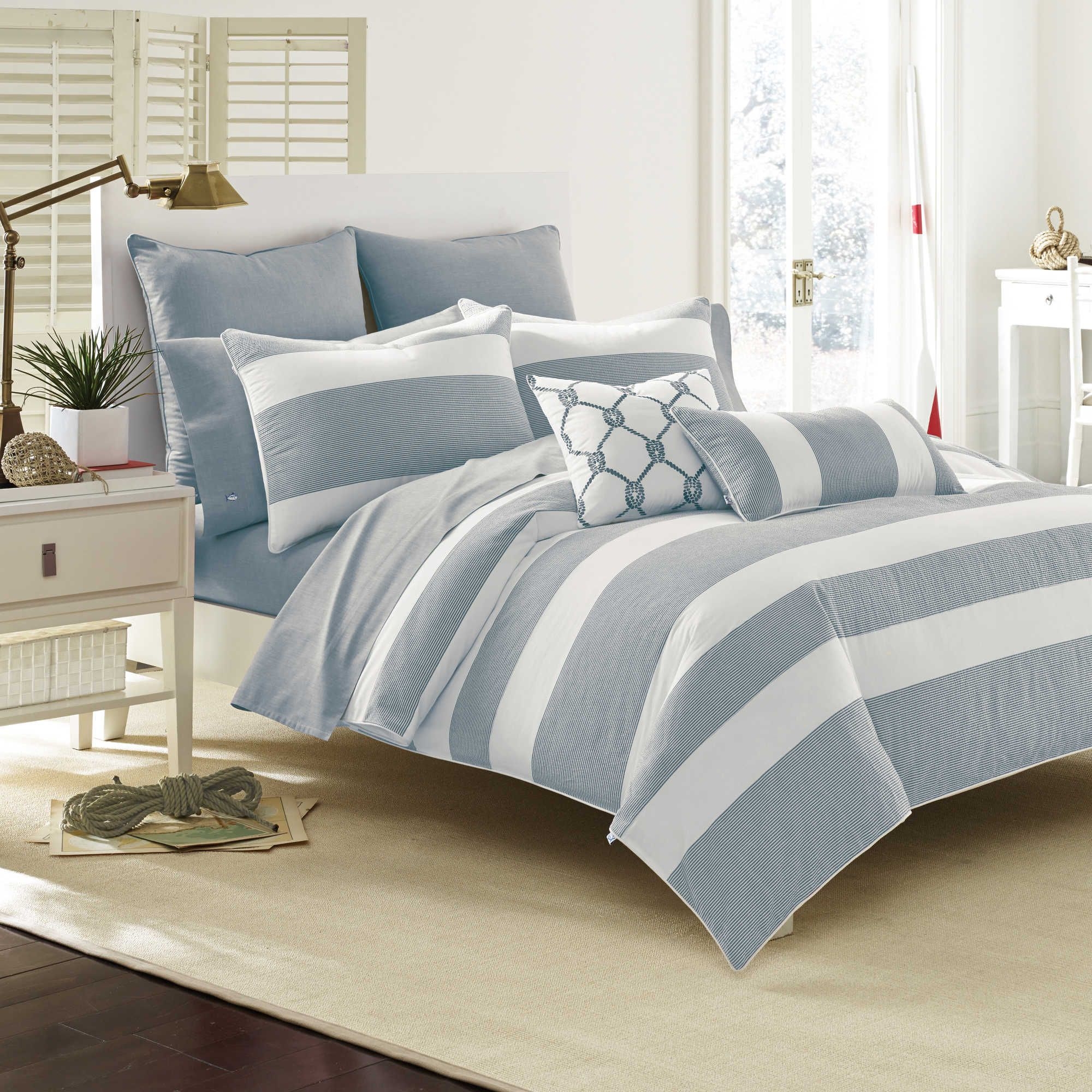 Nautical themes of this beautiful bedding set are a wonderful mix of stylish gray and white colors and beautiful designs. The whole made from excellent materials will be a perfect complement to the elegant bedroom.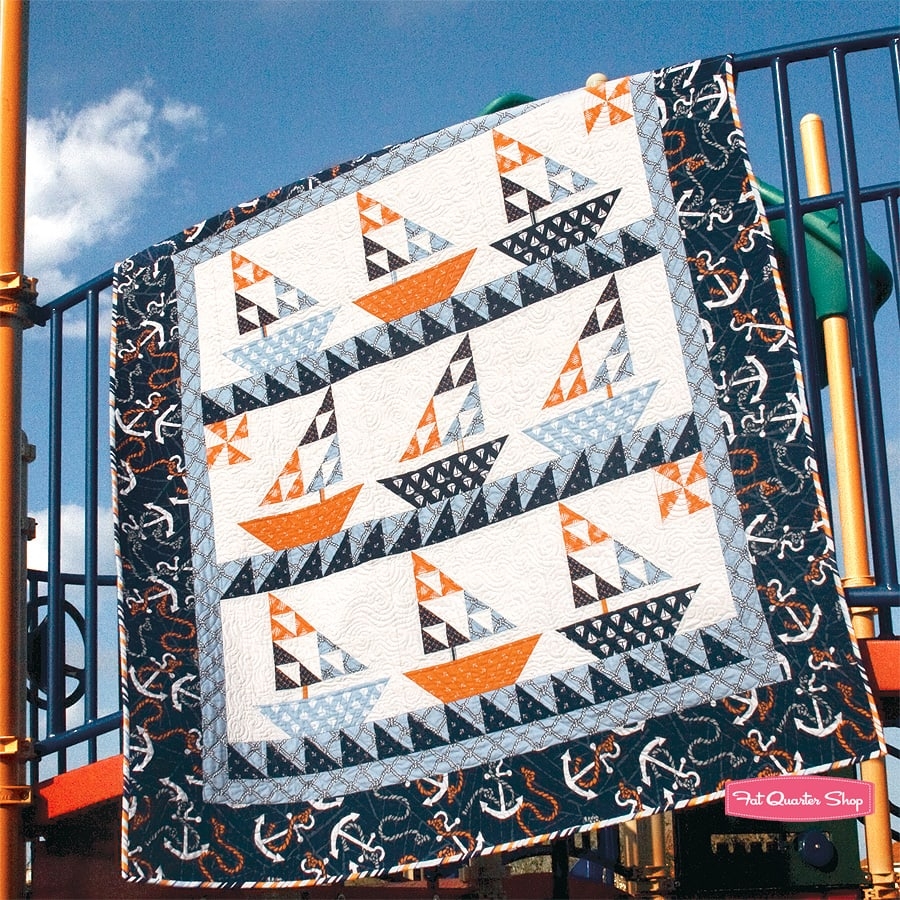 Nautical themed patchwork quilt. Orange and blue sea boats float among anchors and sailor's ropes. Half square triangles mimick the ocean waves. This design relies on geometric figures for a fun effect.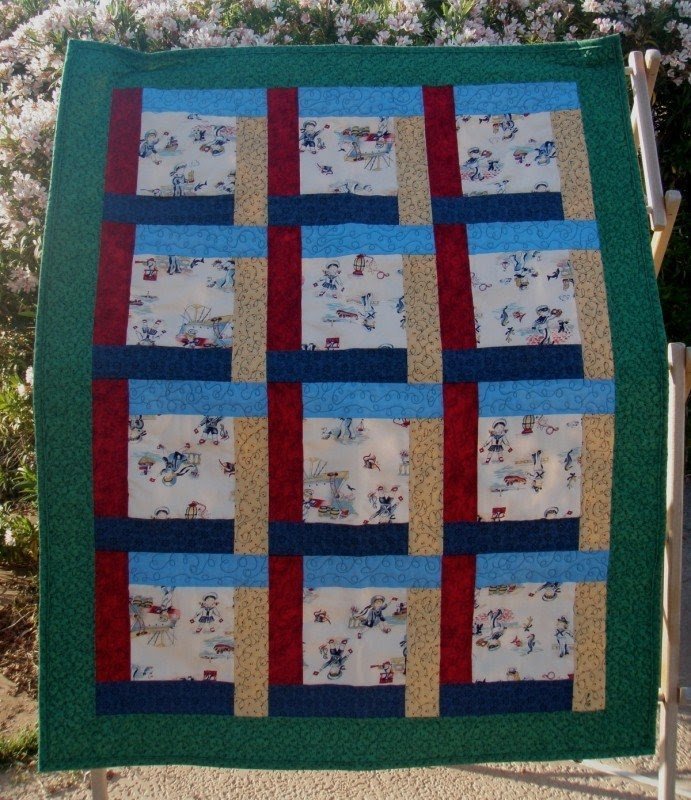 Nautical Theme Childrens' Quilt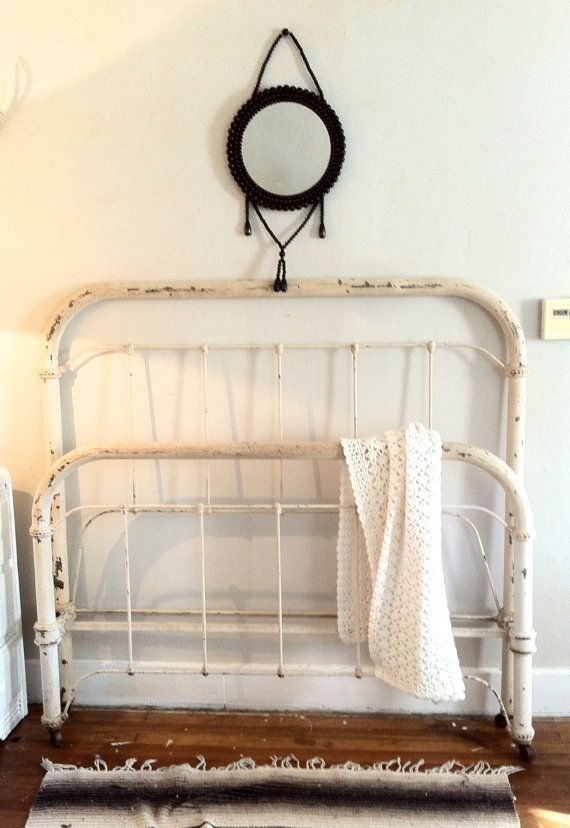 If you want to transform your bed into an old-fashioned piece of vintage art, now you have a chance. This rustic bed frame is made of tubular metal in distressed off-white finish, and equipped with tiny caster wheels for easy motion.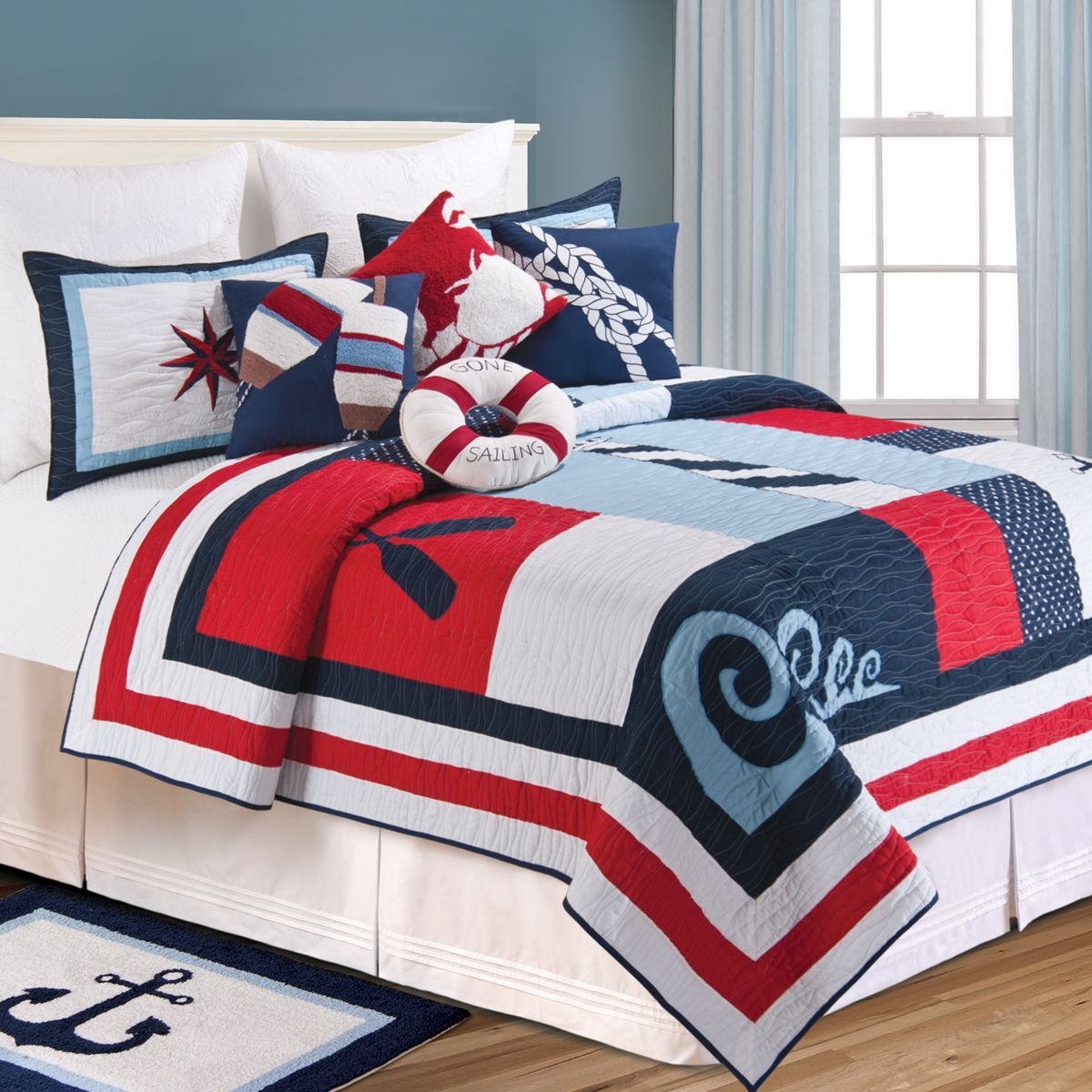 Bedding set with nautical theme. Includes quilt, shams, pillowcases and more. It is made from nice touch cotton and finished with decorative seams. Adds the freshness of modernity to each bedroom.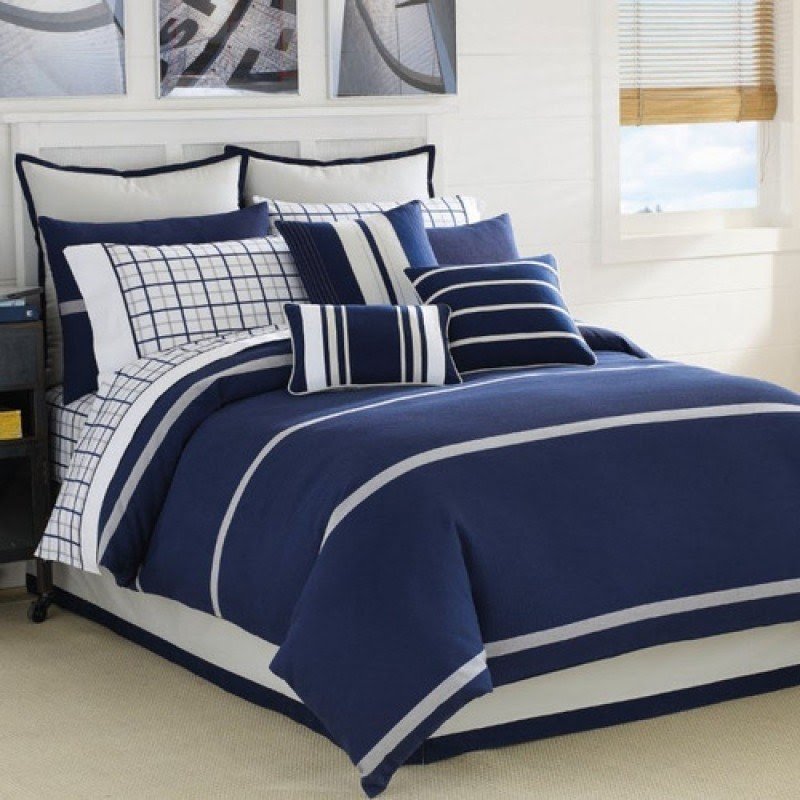 Bedding set consisting of duvet cover, pillow sham, flat sheet and more. It is made of pleasant to the touch cotton. It is very well appreciated by customers for high quality and neutral design.